Aga Bai Arechya Meme Templates
Aga Bai Arechya Marathi movie directed by Kedar Shinde, released in 2004.
Aga Bai Arechya is loosely based on the Hollywood film What Women Want. The story revolves around the life and the problems of a common man Shrirang Ganpat Deshmukh (Sanjay Narvekar) living in a metropolitan city like Mumbai.
His greatest difficulty is to answer the question "What women want?" until he gets blessed by the Kuldevi (Clan Goddess) of his village at the Jatra (fair) and gets a special power "ear" for internal dialogues of women around him. It highlights his transition from a frustrated person to someone who is happy, content, and in charge of his life.
Starring Sanjay Narvekar as Shrirang Ganpat Deshmukh (Ranga), Priyanka Yadav as Suman Shrirang Deshmukh (Ranga's wife), Dilip Prabhavalkar as Ganpat Deshmukh (Ranga's father), Vimal Mhatre as Ranga's mother, Rekha Kamat as Ranga's Grandmother, Shubhangi Gokhale as Mrs. Benare (Ranga's boss), Suhas Joshi as Ranga's Mother-in-law, Tejaswini Pandit in Negative role, Bharati Achrekar as Dr. Suhas Phadke, Ranga's psychiatrist, Rasika Joshi as a taxi driver, Vijay Chavan as the peon in Mantralaya, Hrishikesh Joshi as Ranga's Colleague,
Bharat Jadhav in Special Appearance, Sonali Bendre in Special Appearance in an Item number "Cham Cham Karta Hai"
The songs from the Aga Bai Arechya movie have become particularly popular.
The movie also had a sequel titled Aga Bai Arechyaa 2, which was not a commercial success.
You can watch Aga Bai Arechya Movie Online on Prime Video and Youtube Anytime!
Here are famous Aga Bai Arechya Meme Templates and Movie Dialogues :
Sanjay Narvekar as Shrirang Ganpat Deshmukh (Ranga)
Sukhane Don Ghaas Khau Tari Dya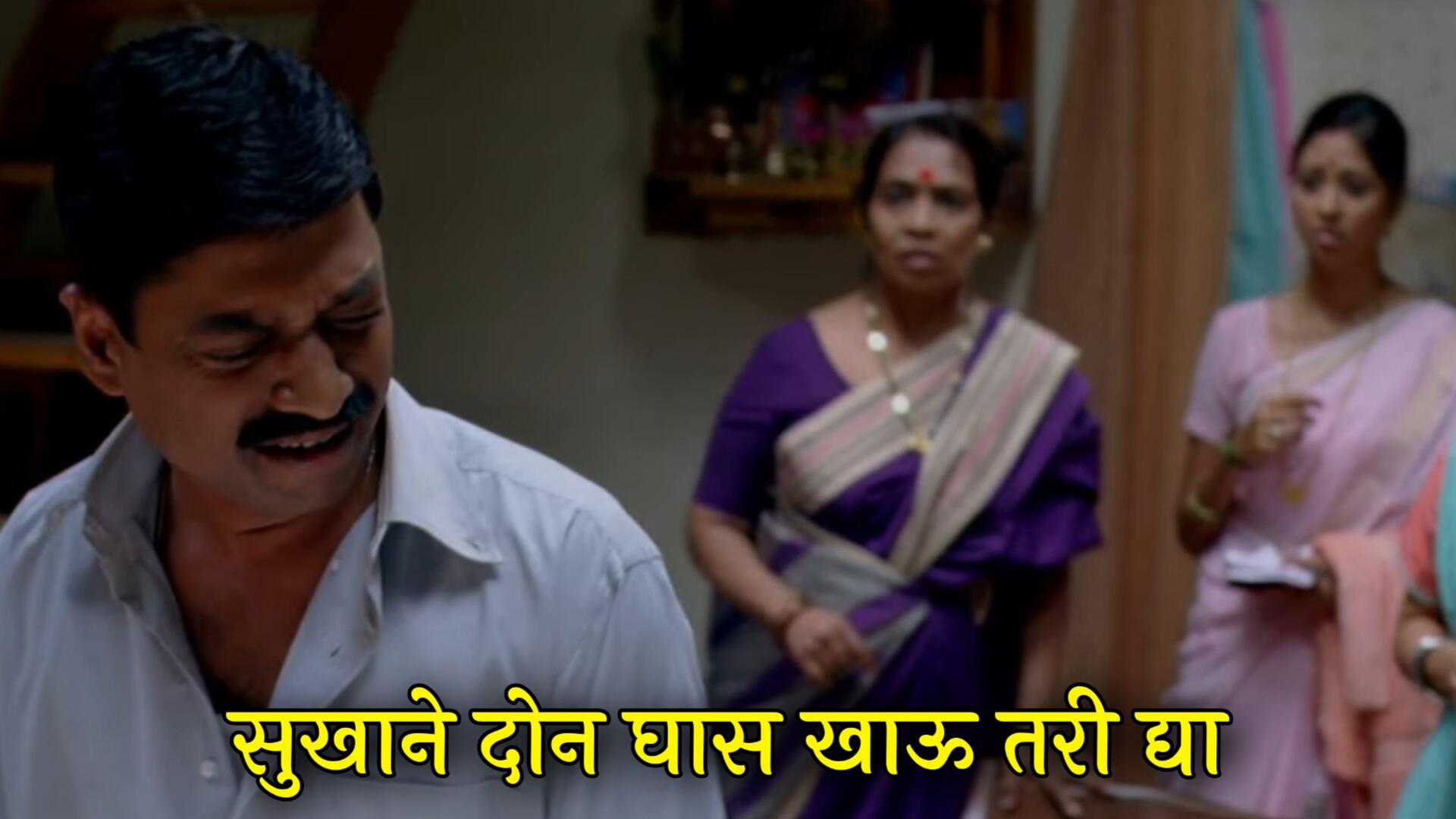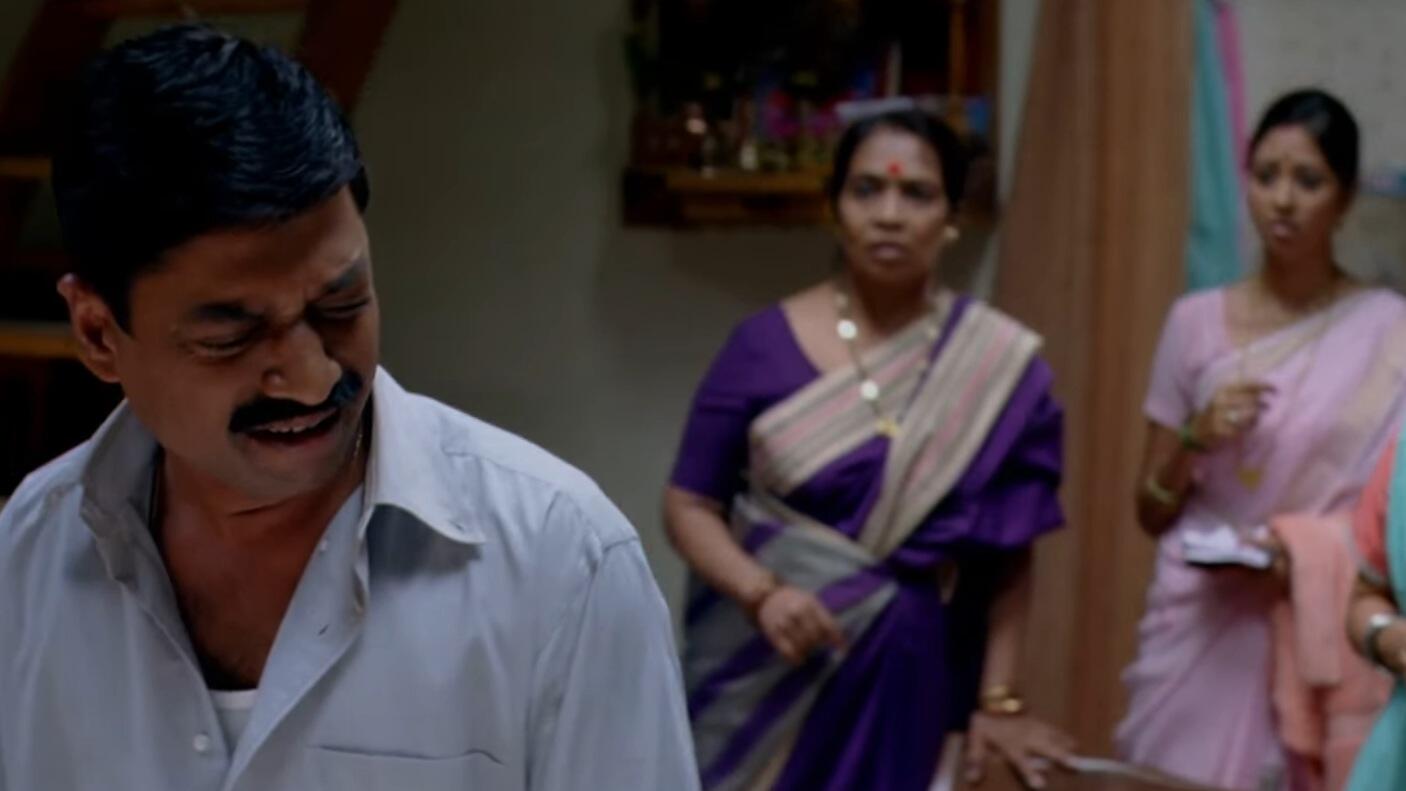 Raja Milali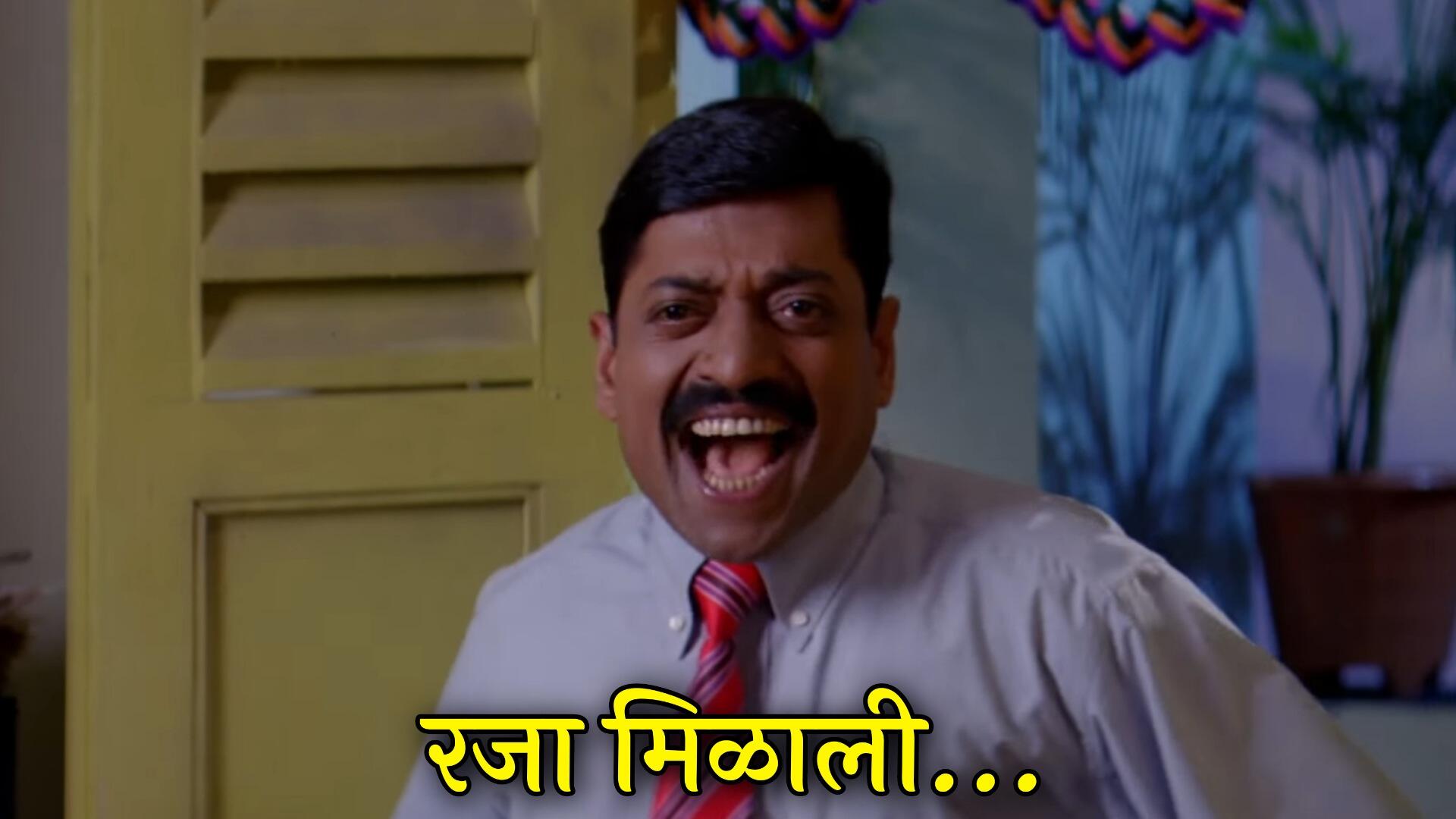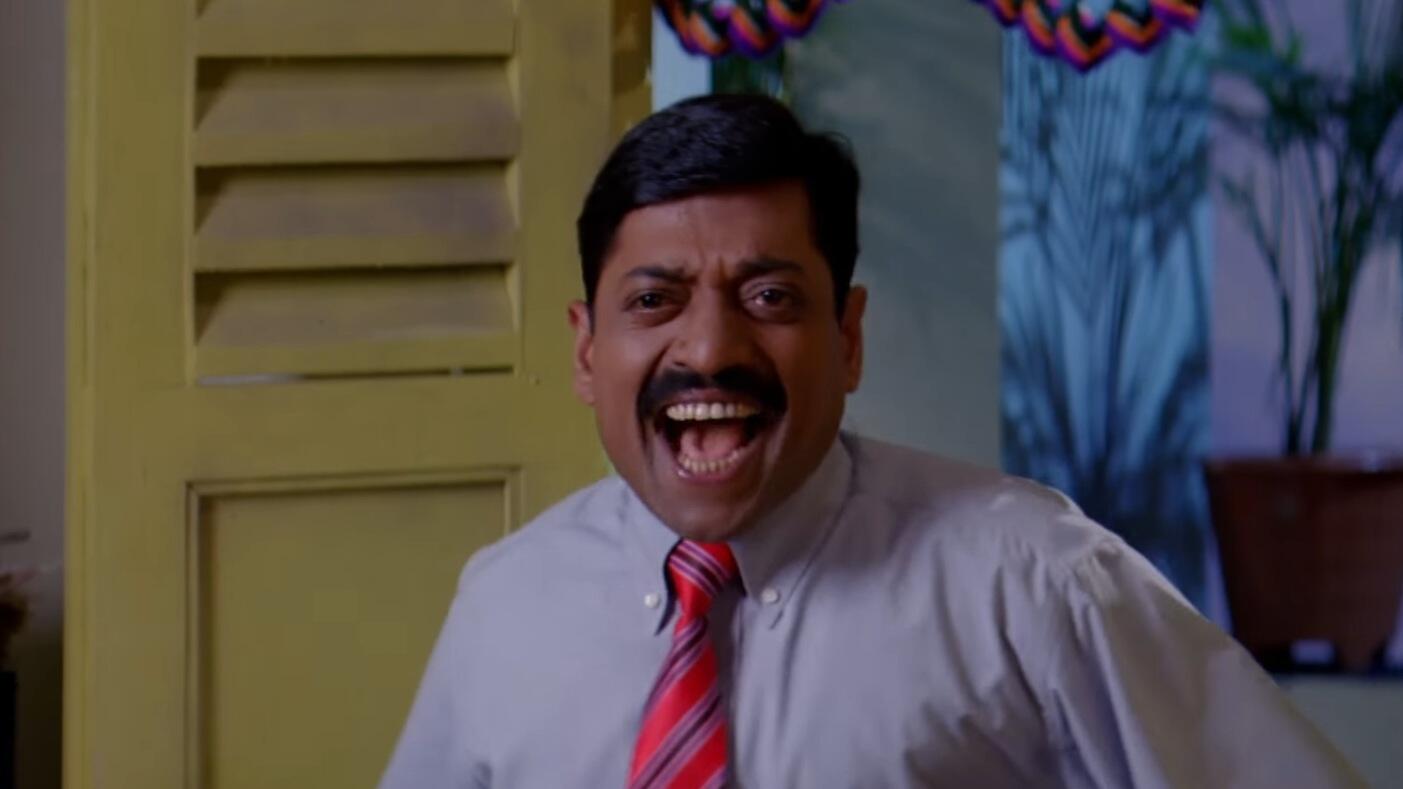 Tyancha Shikshan Zala Asel Tar Na Vachta Yet Asel Tar
 
Odh Laviti Ashi Jivala Gavakadchi Mati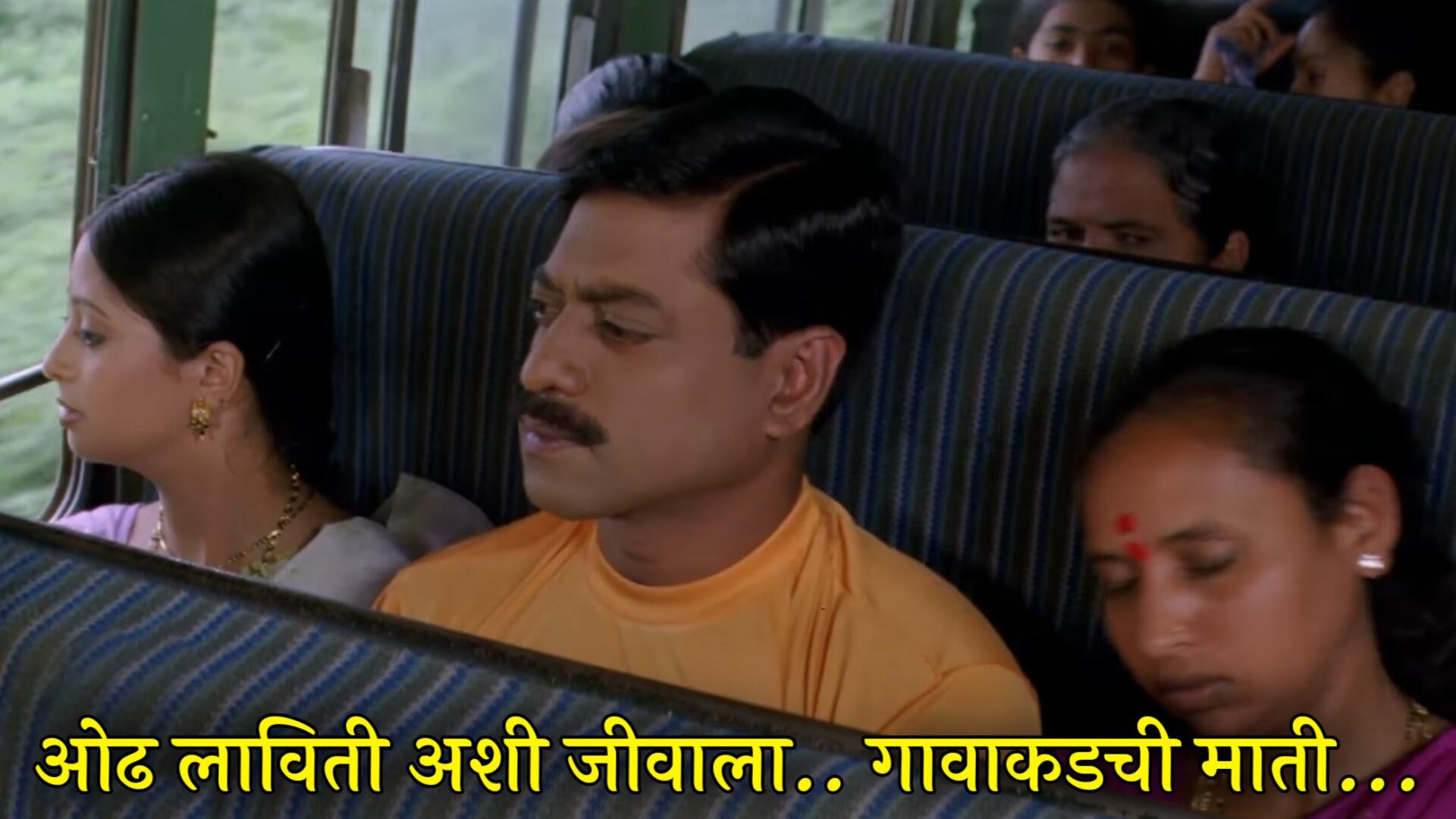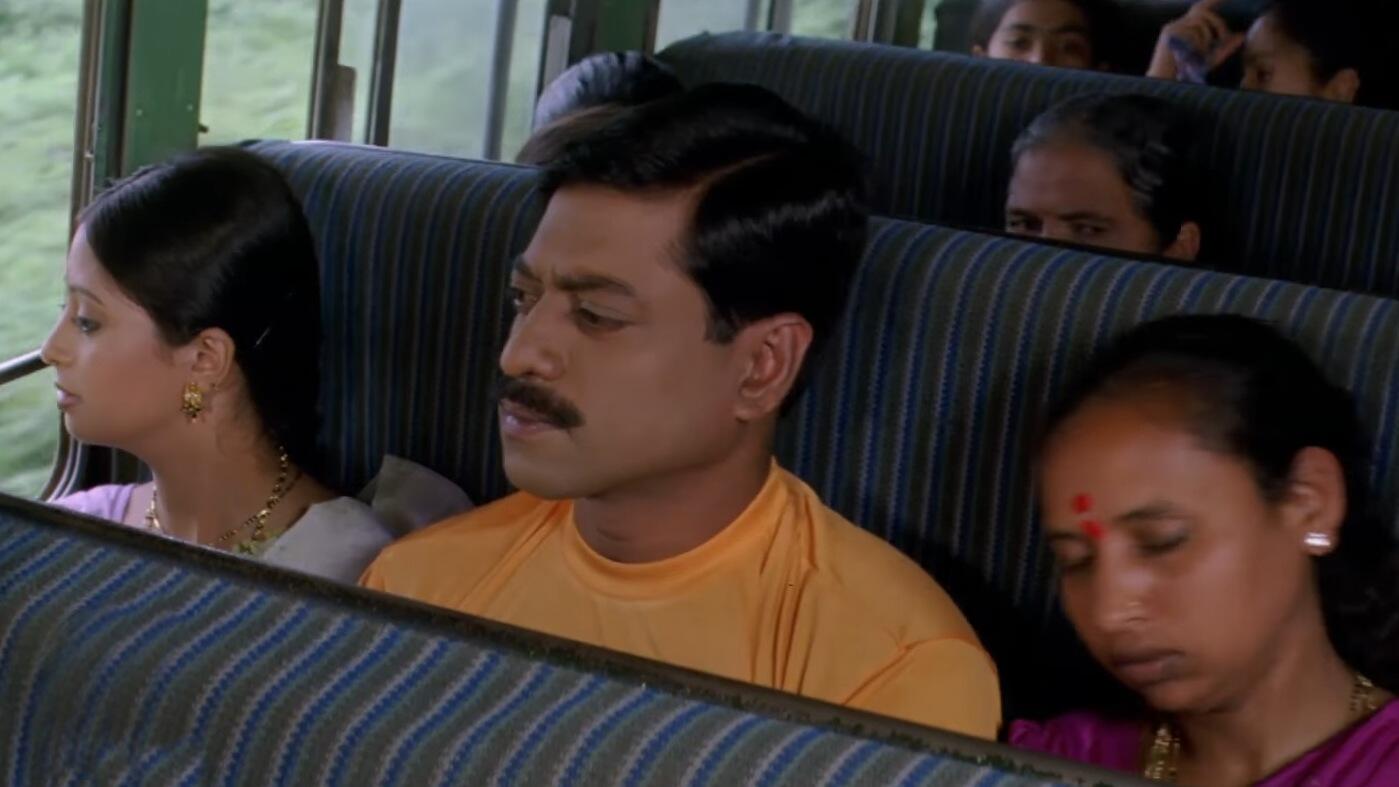 Niyamane Vagnara Manus Ahe Me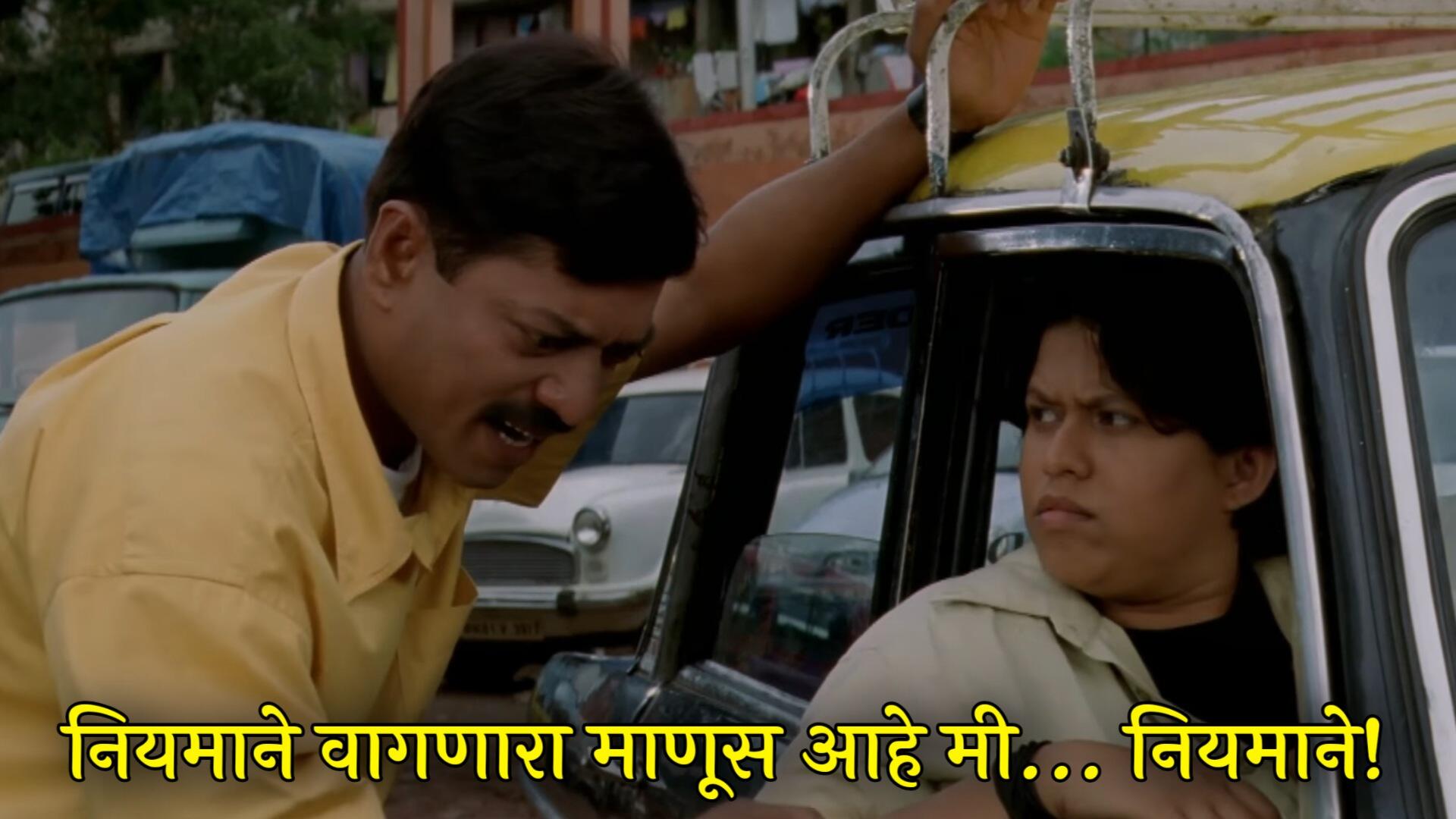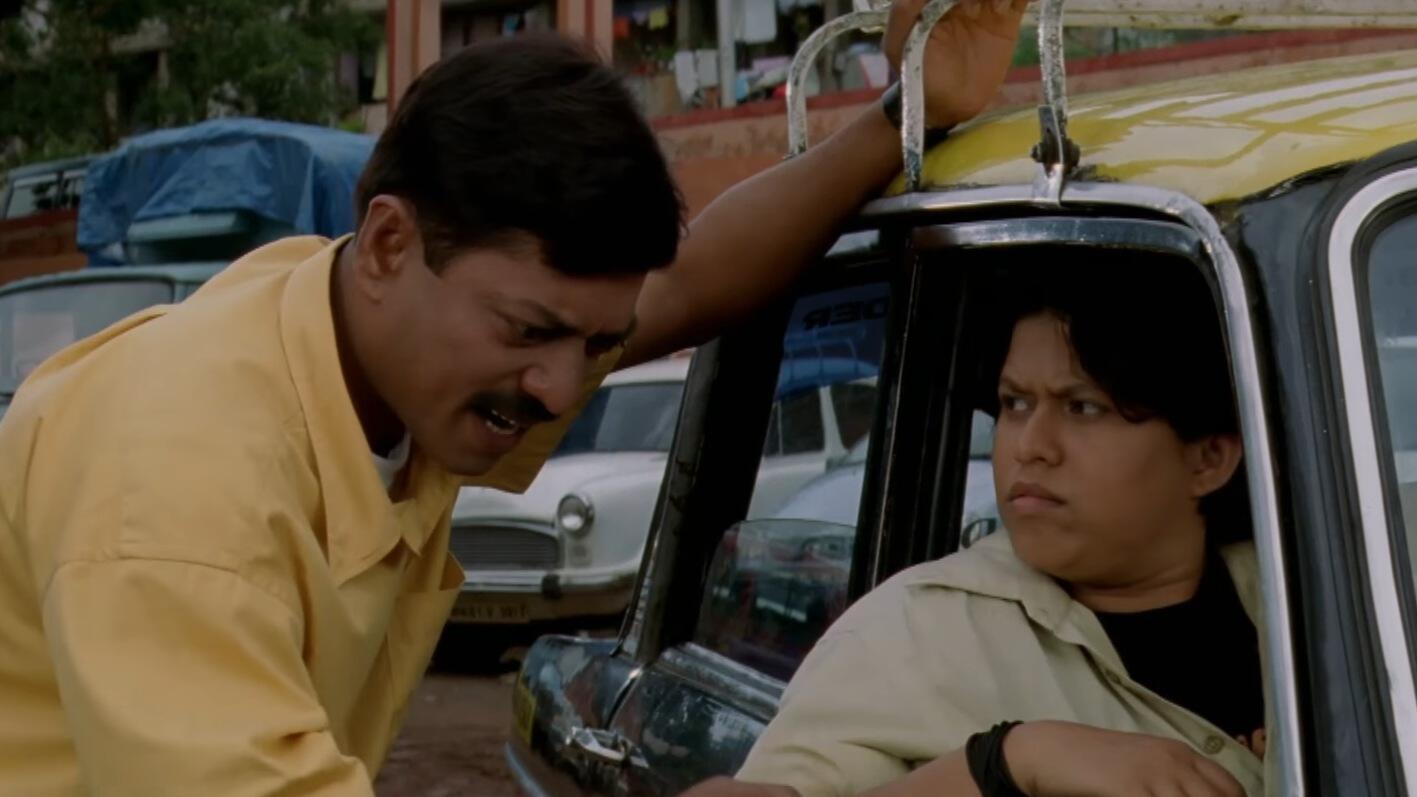 Sala Hyacha Kasa Aiku Ala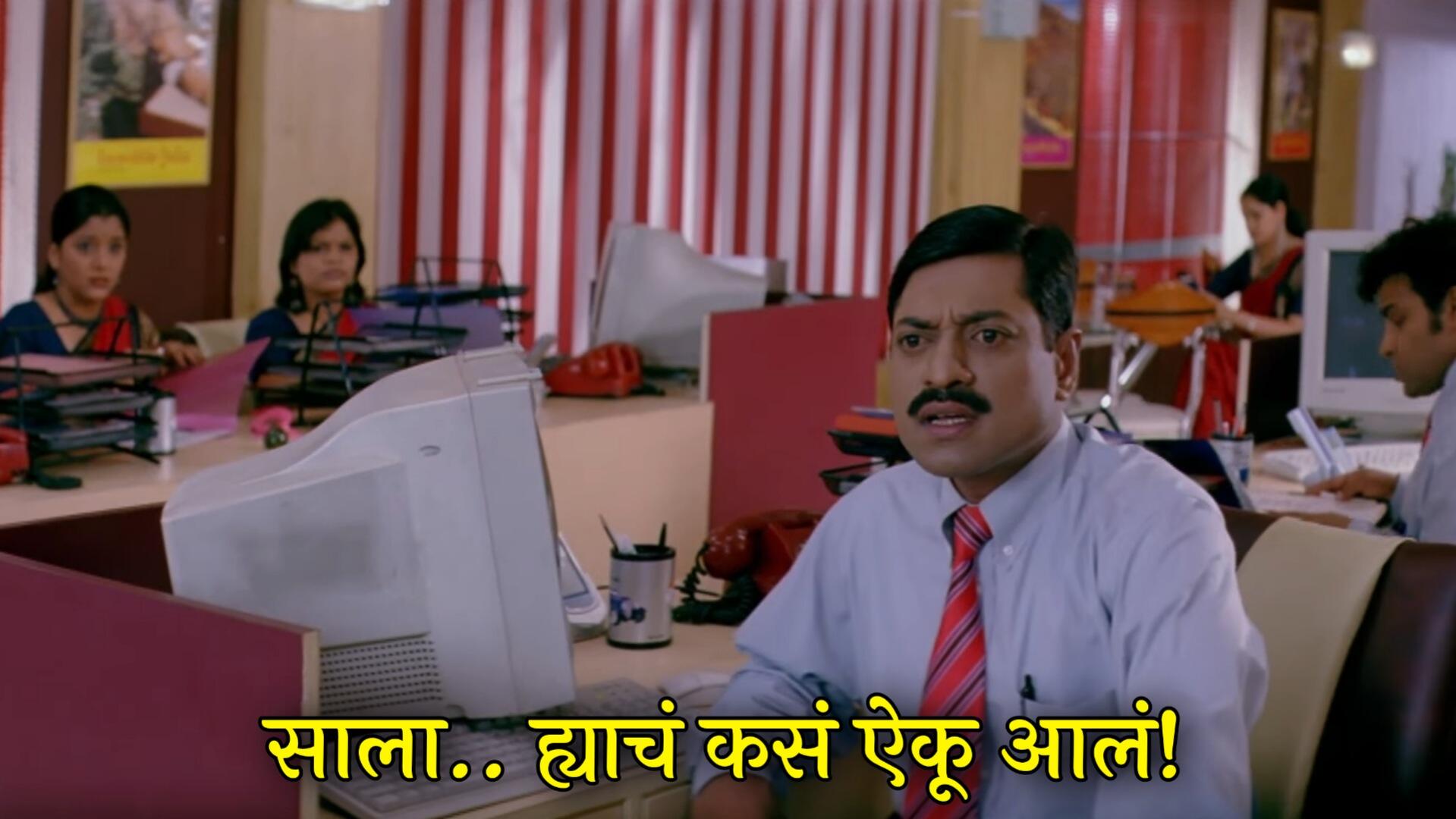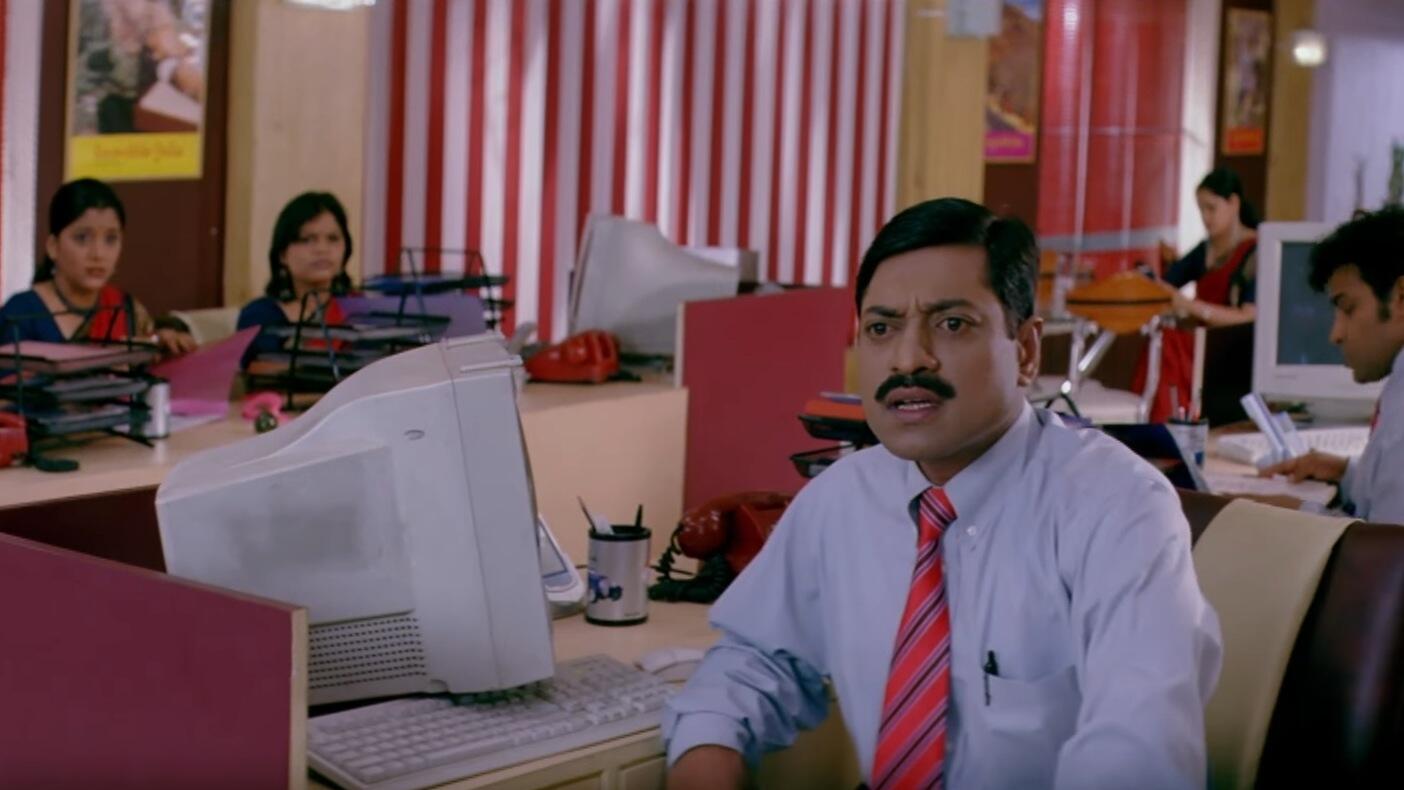 Dilip Prabhavalkar as Ganpat Deshmukh (Ranga's father)
Sangharshachi Thinagi Ata Padleli Ahe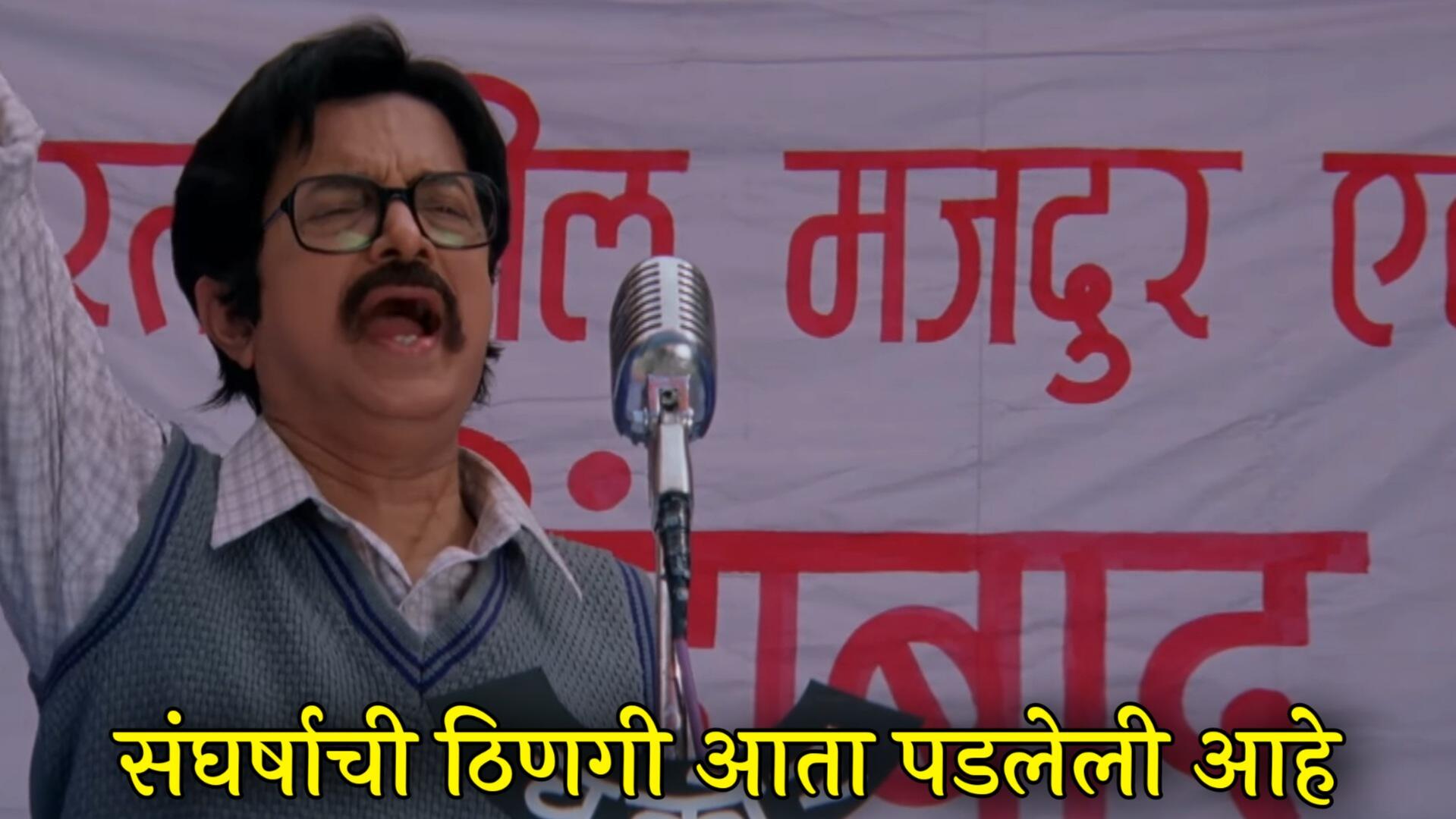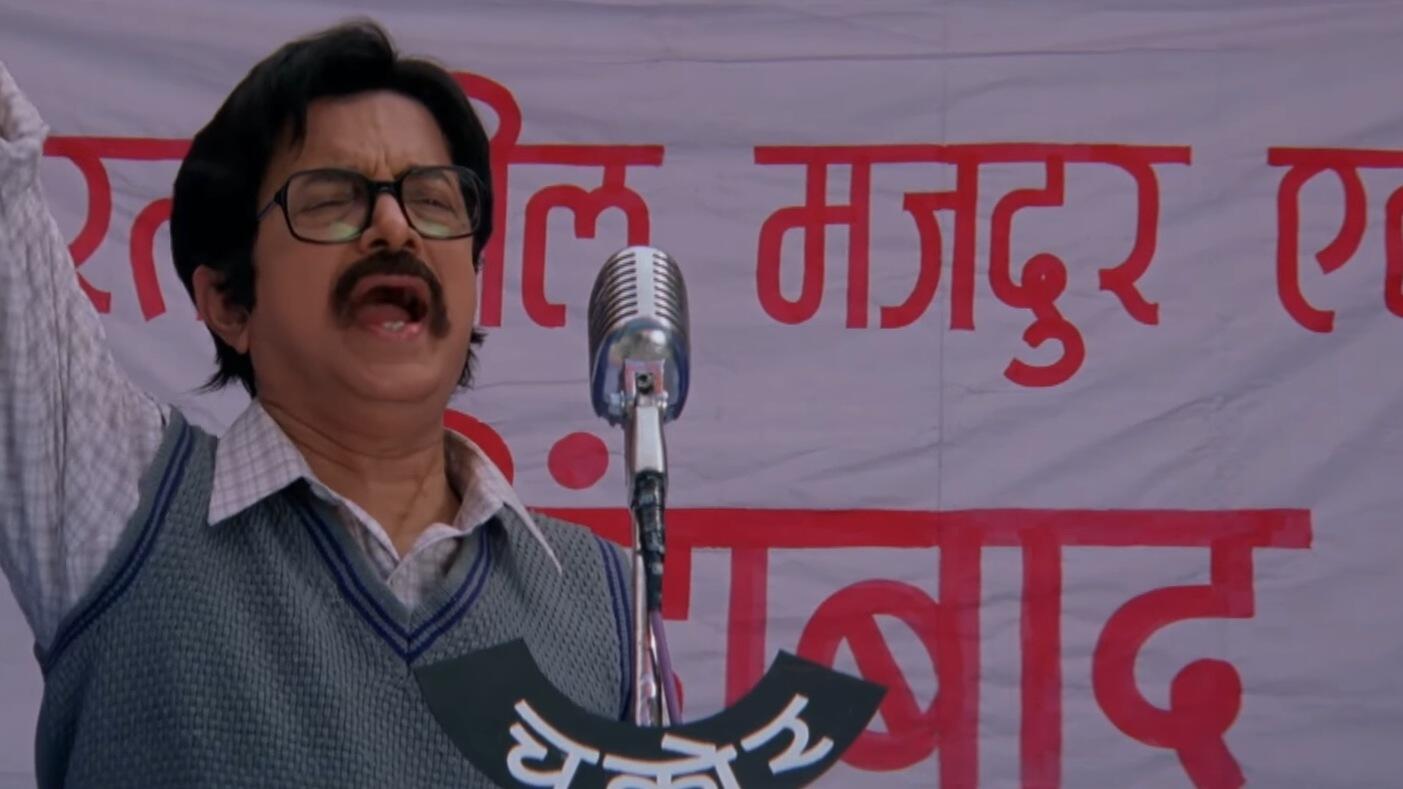 Shubhangi Gokhale as Mrs. Benare (Ranga's boss)
Chuka Karun Karna Denari Mansa Mala Ajibaat Aavdat Nahit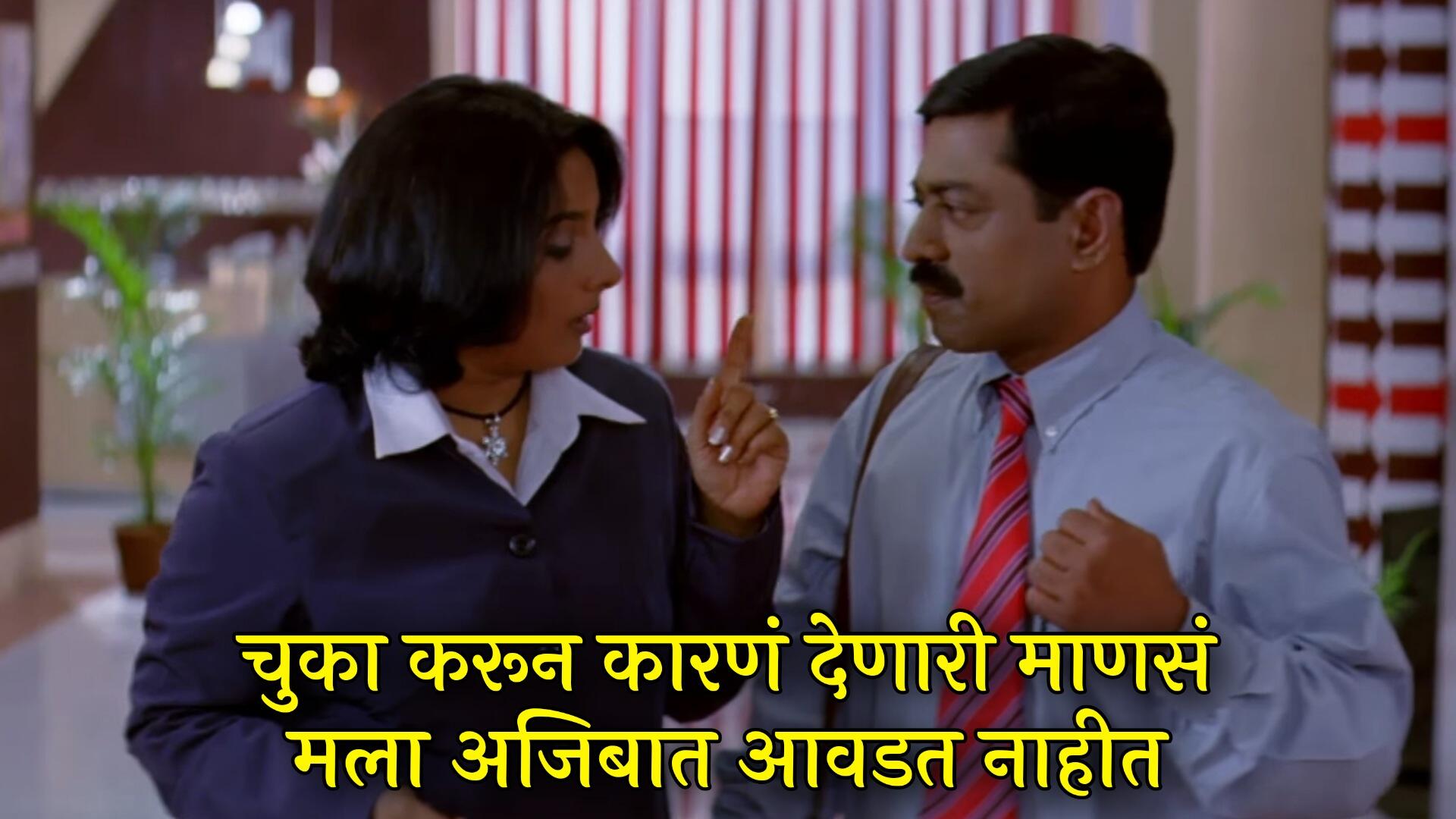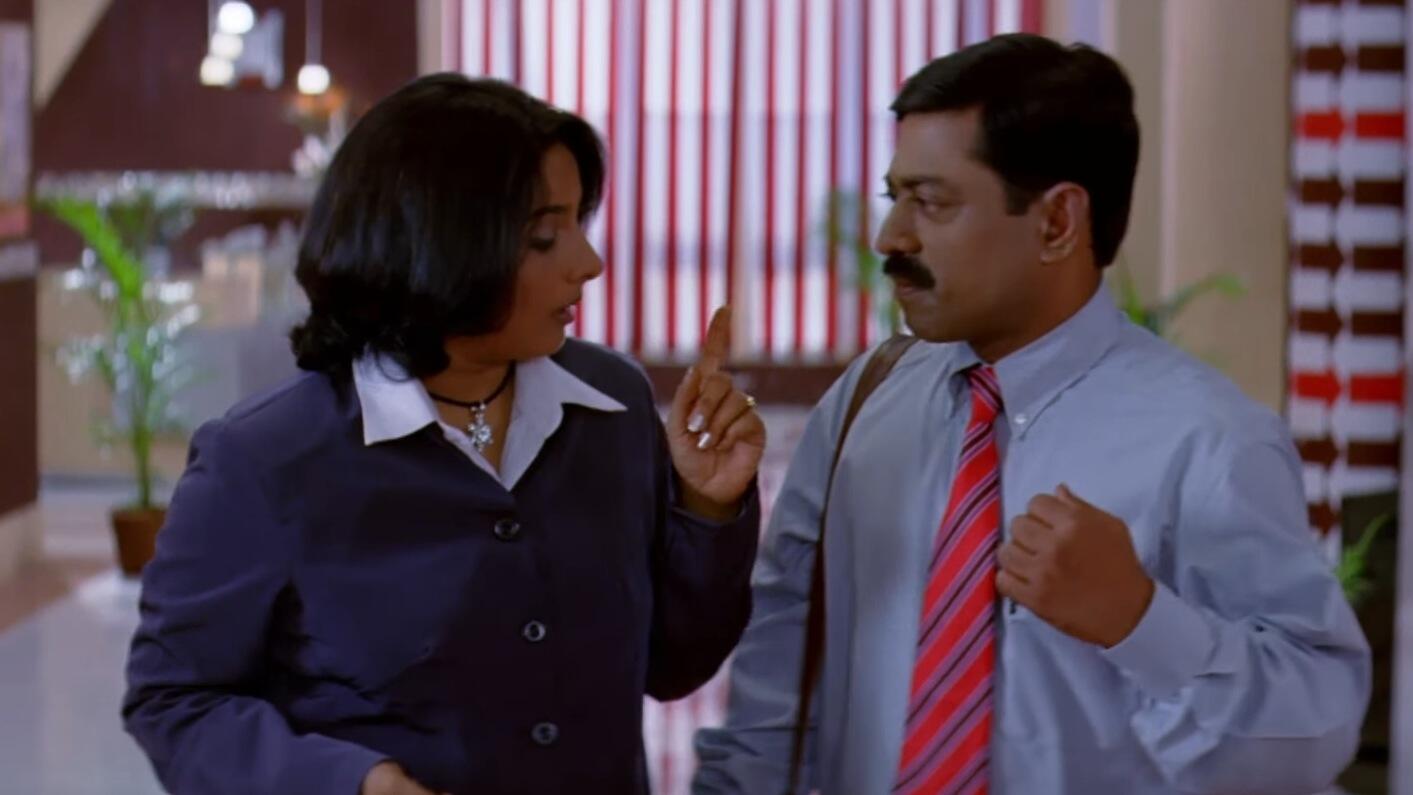 Mala Fukati Ani Dusryanvar Visambun Rahnari Mansa Ajibat Aavdat Nahi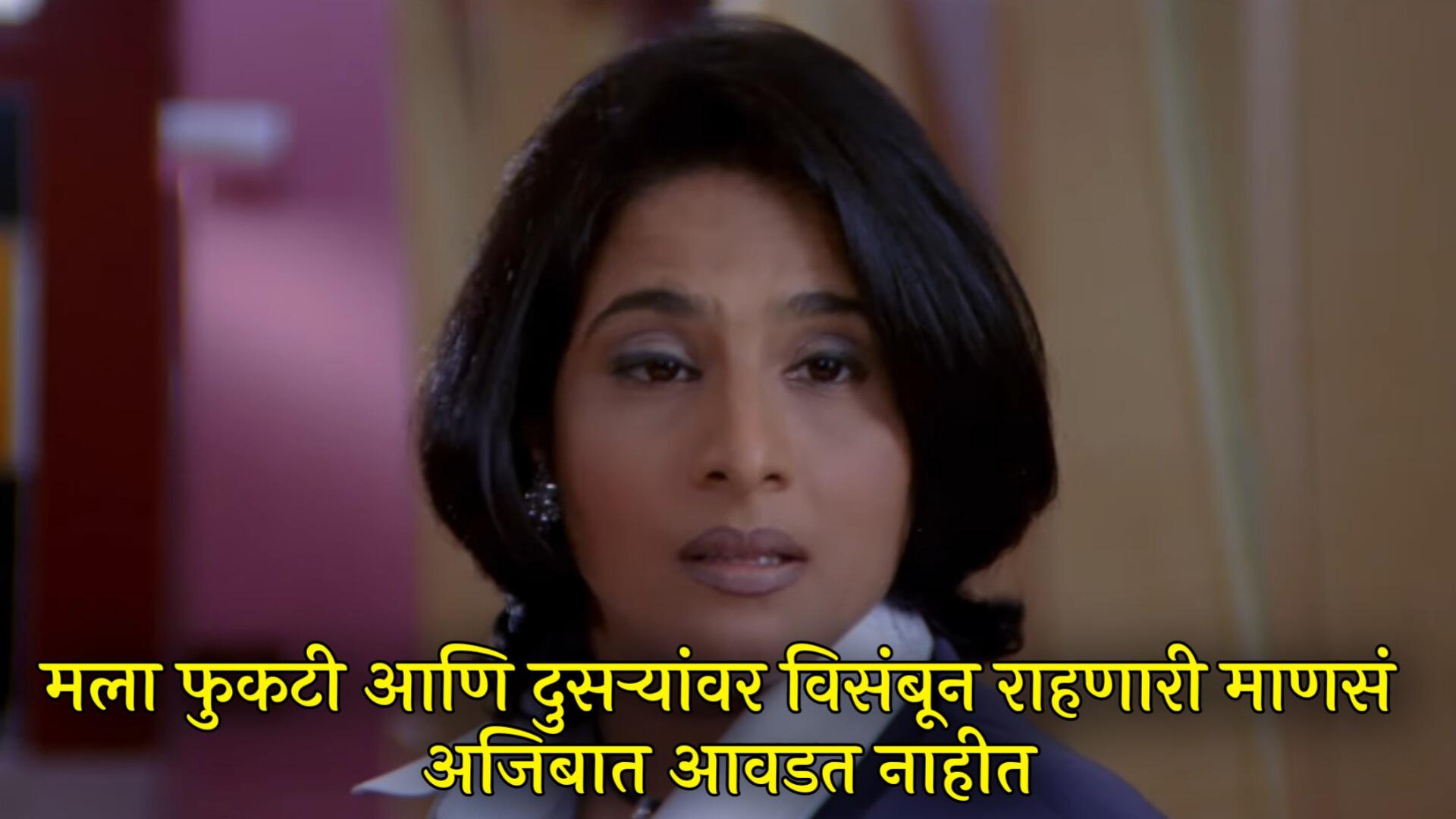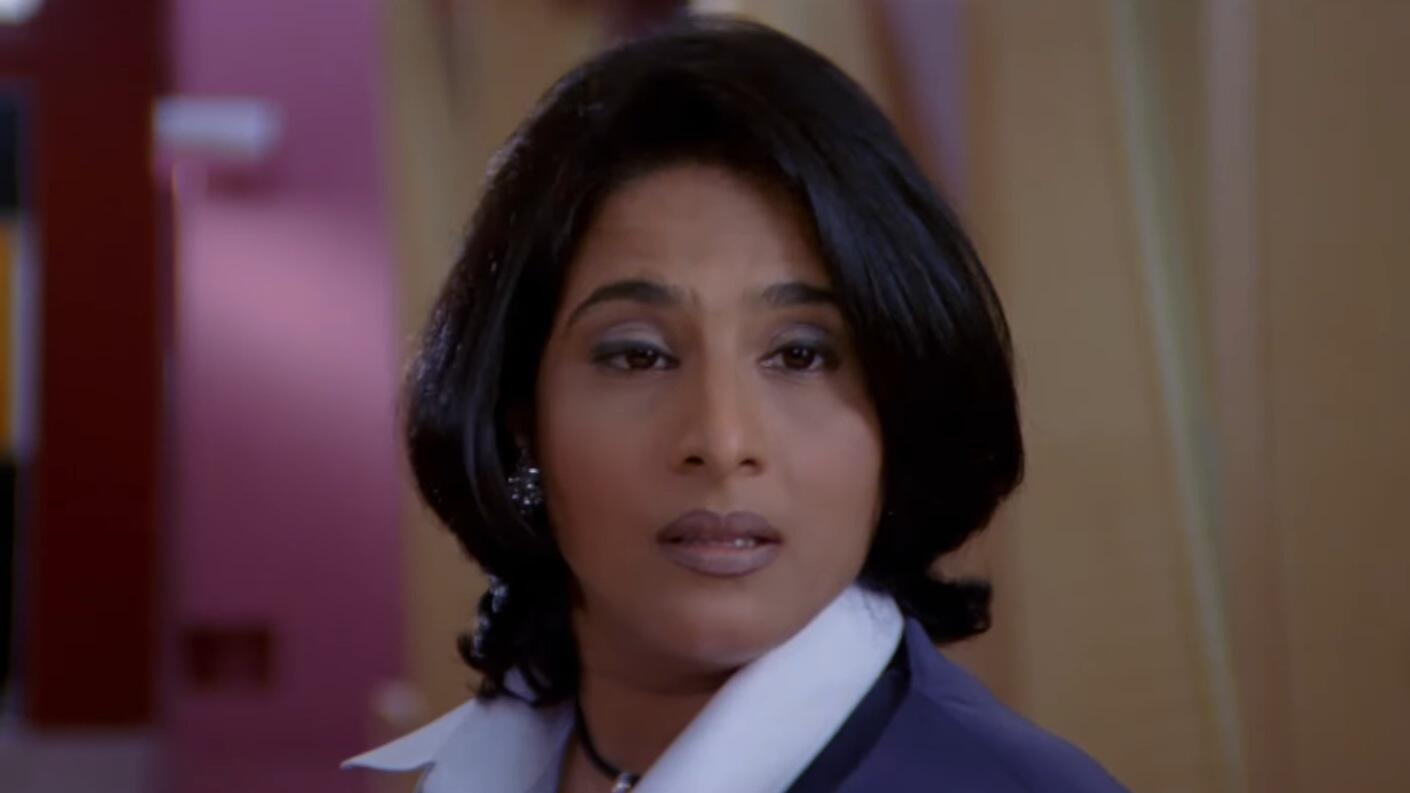 Please Mala Ajun Irritate Karu Naka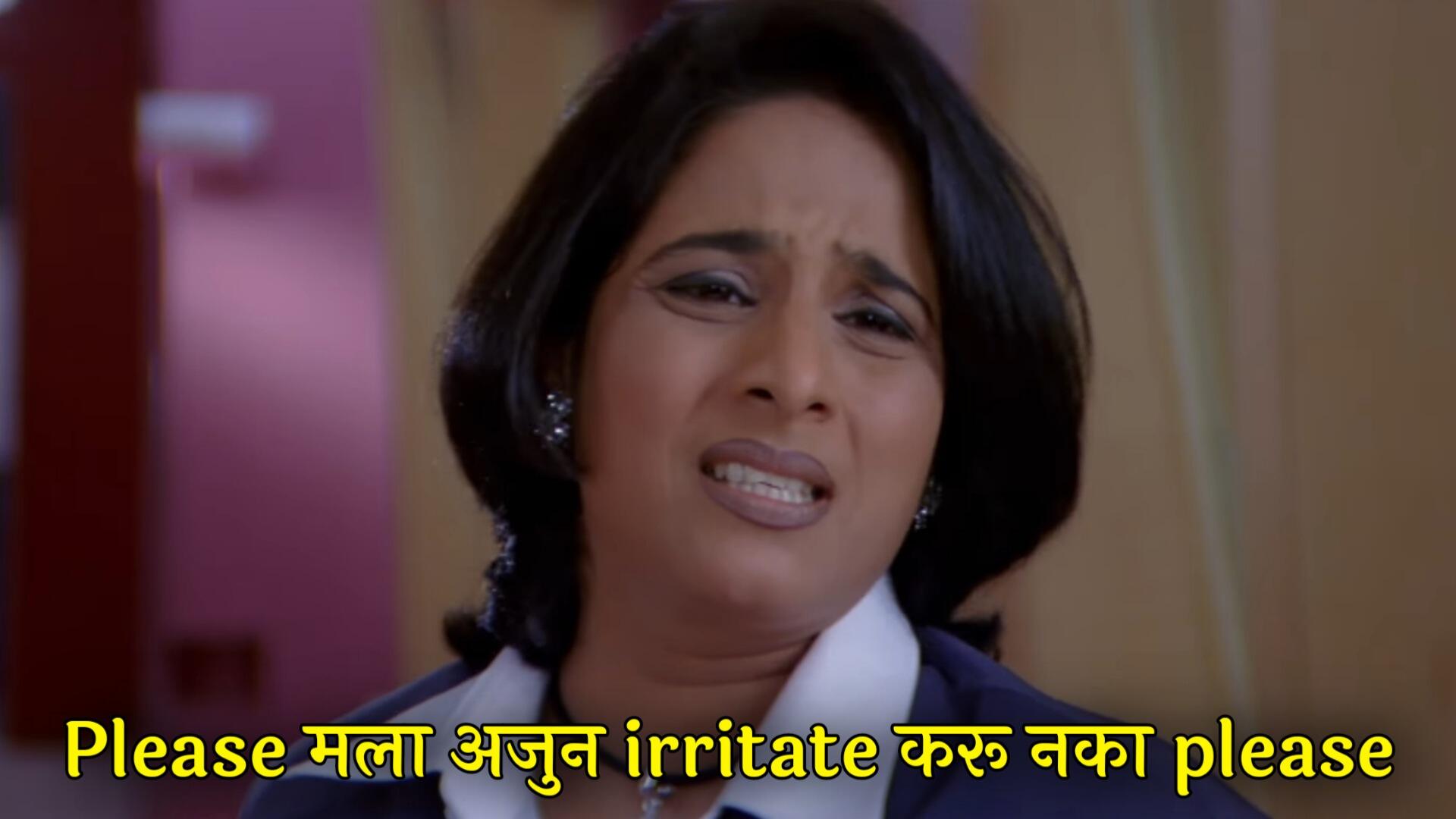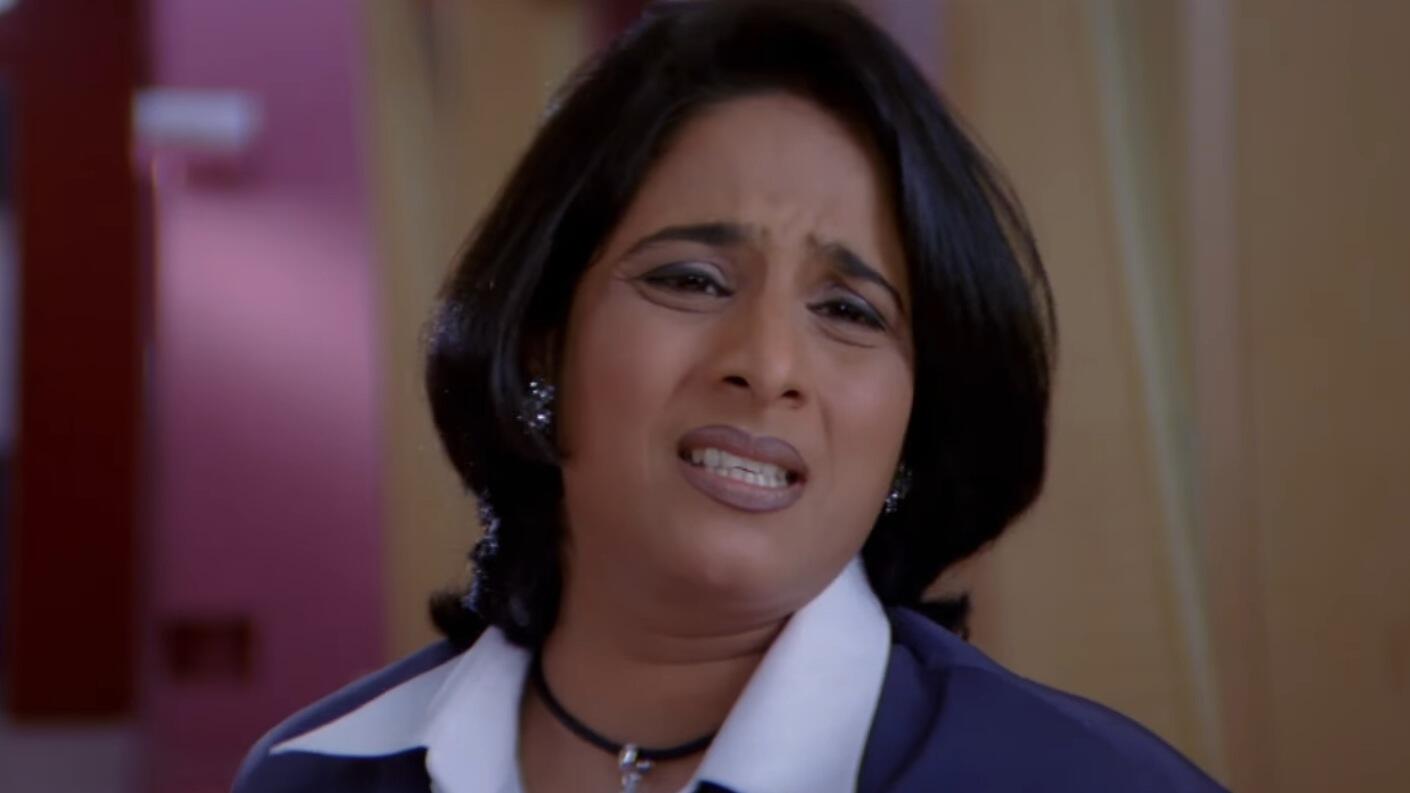 Vimal Mhatre as Ranga's mother
Jaycha Mhanje Kay Jaychach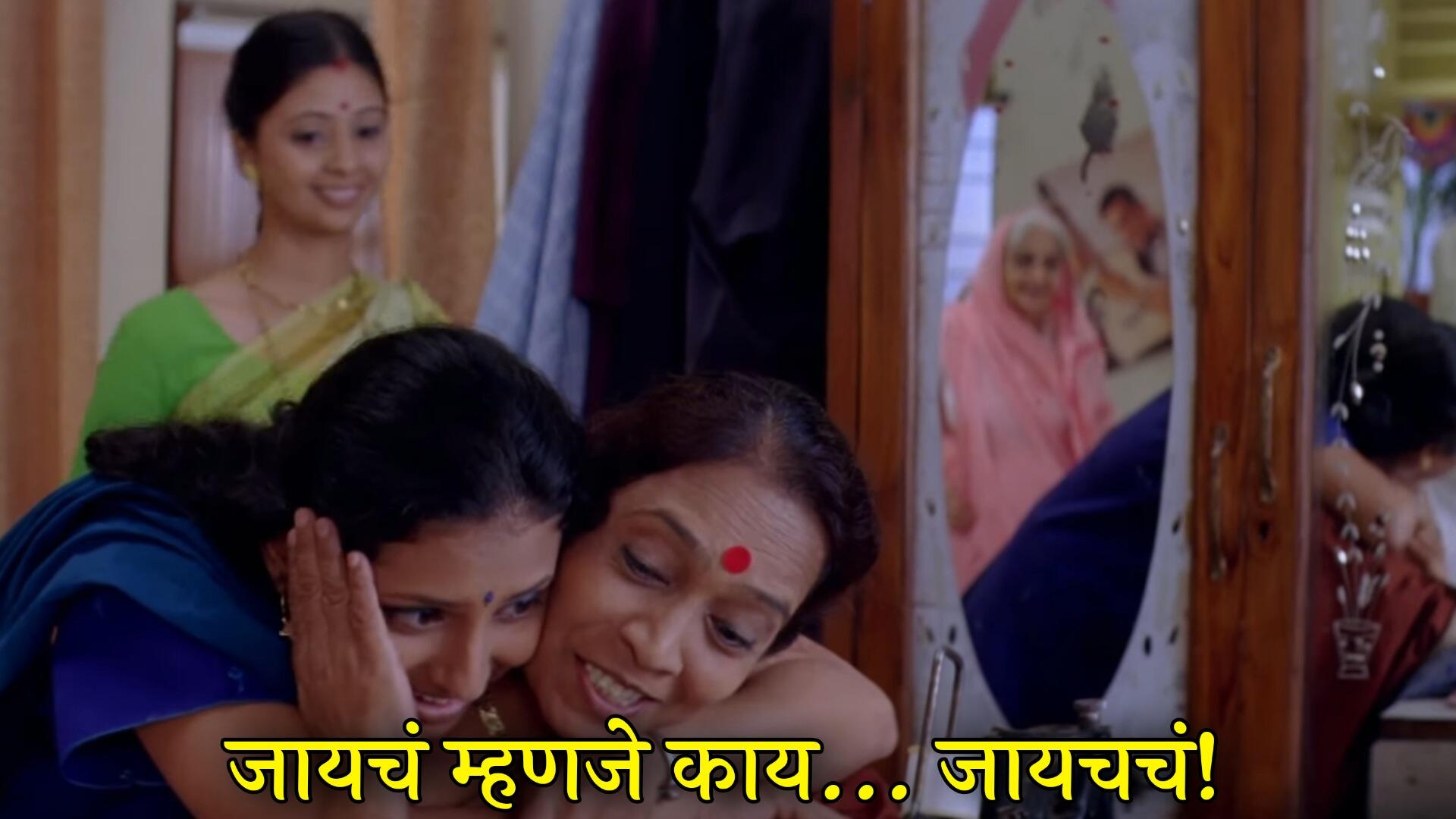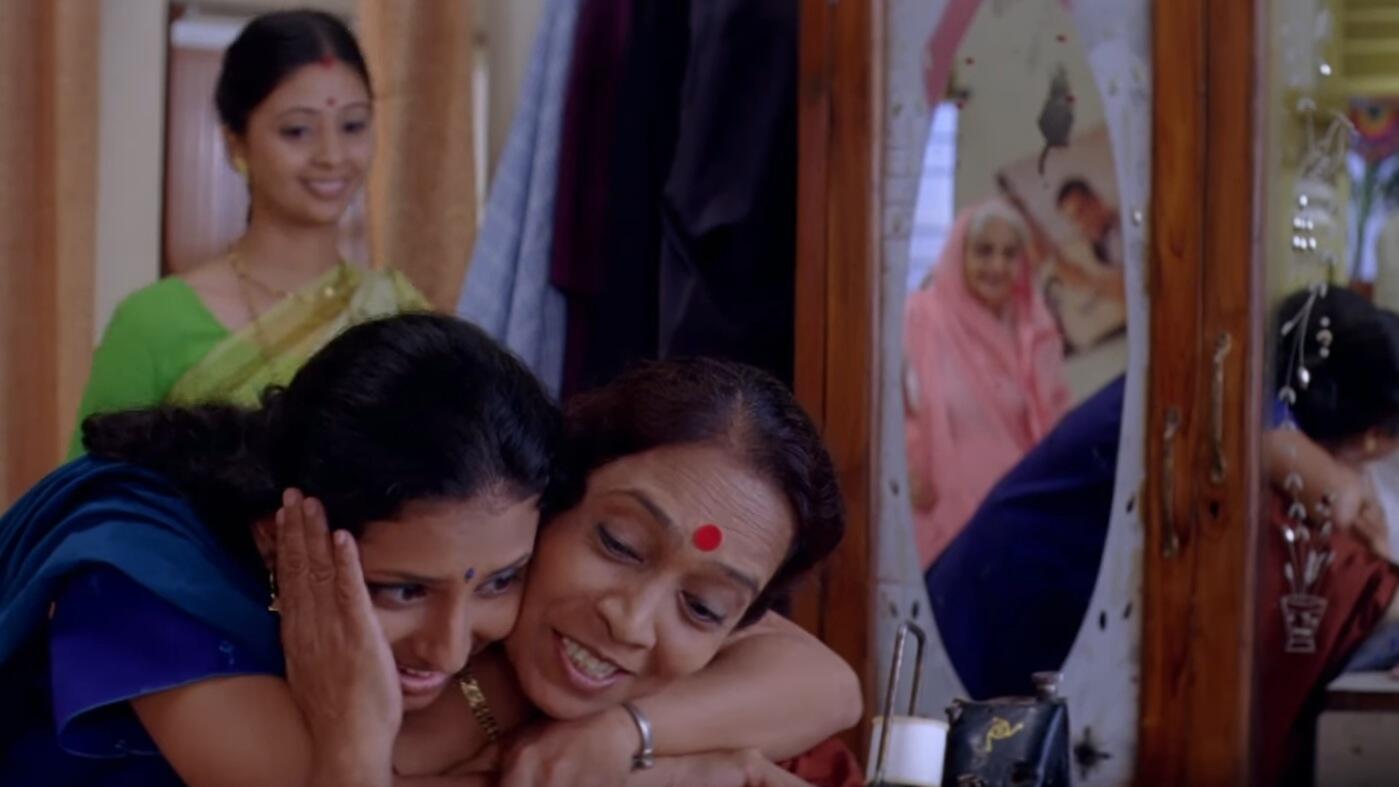 Siddarth Jadhav (Ranga's friend)
Are Aapan Tar Solid Maja Keli Yaar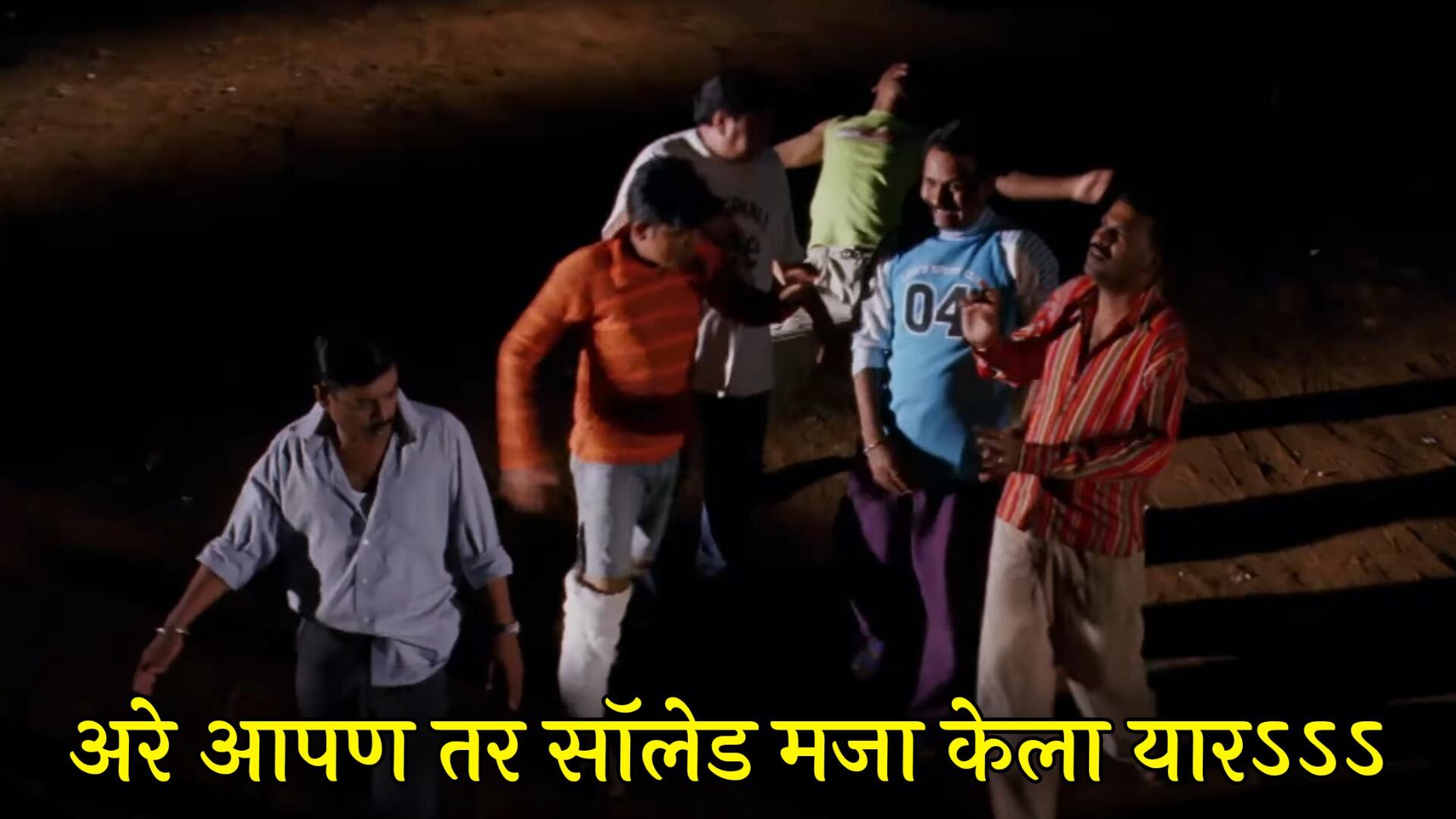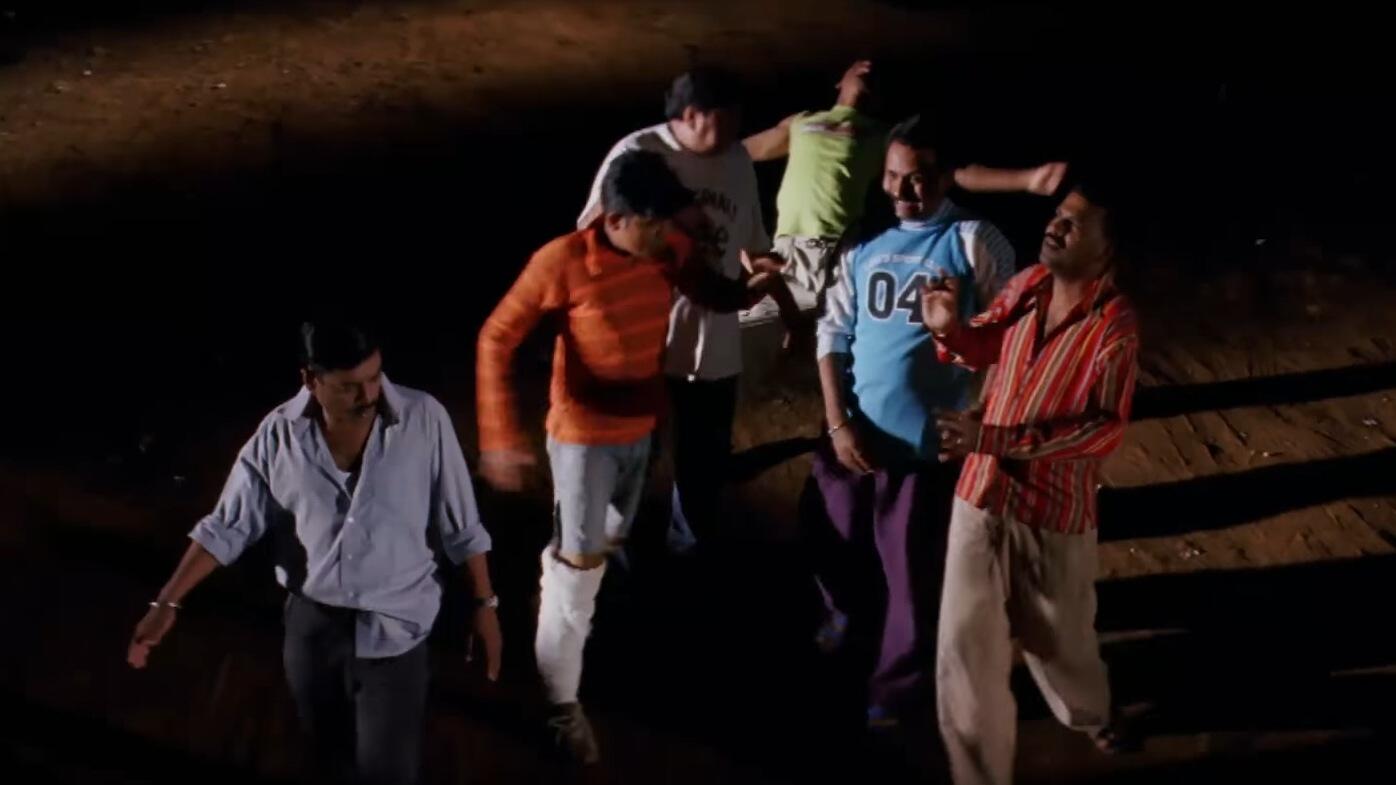 Others 
Tu Bolala Pahije Hotas Ganpat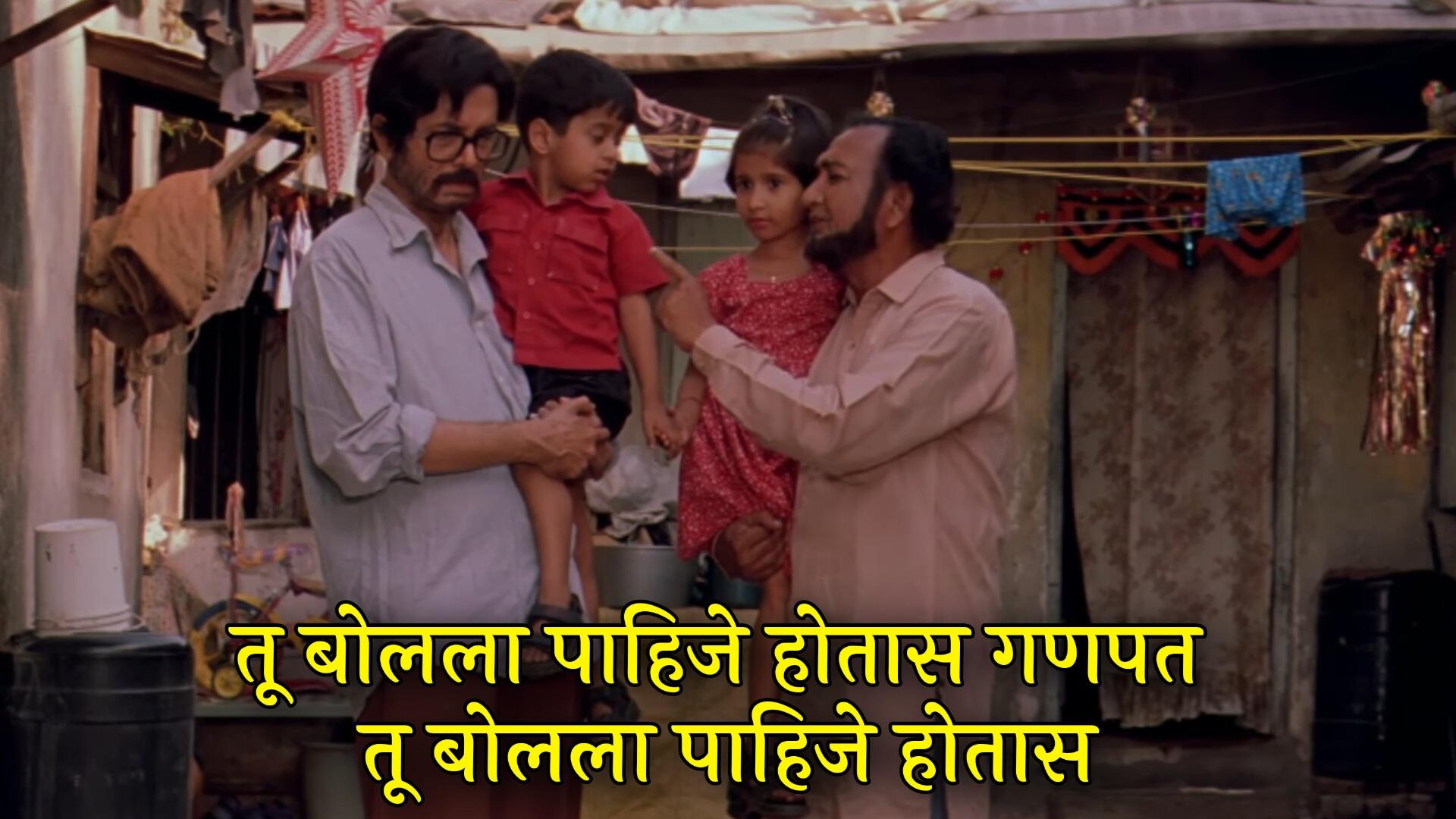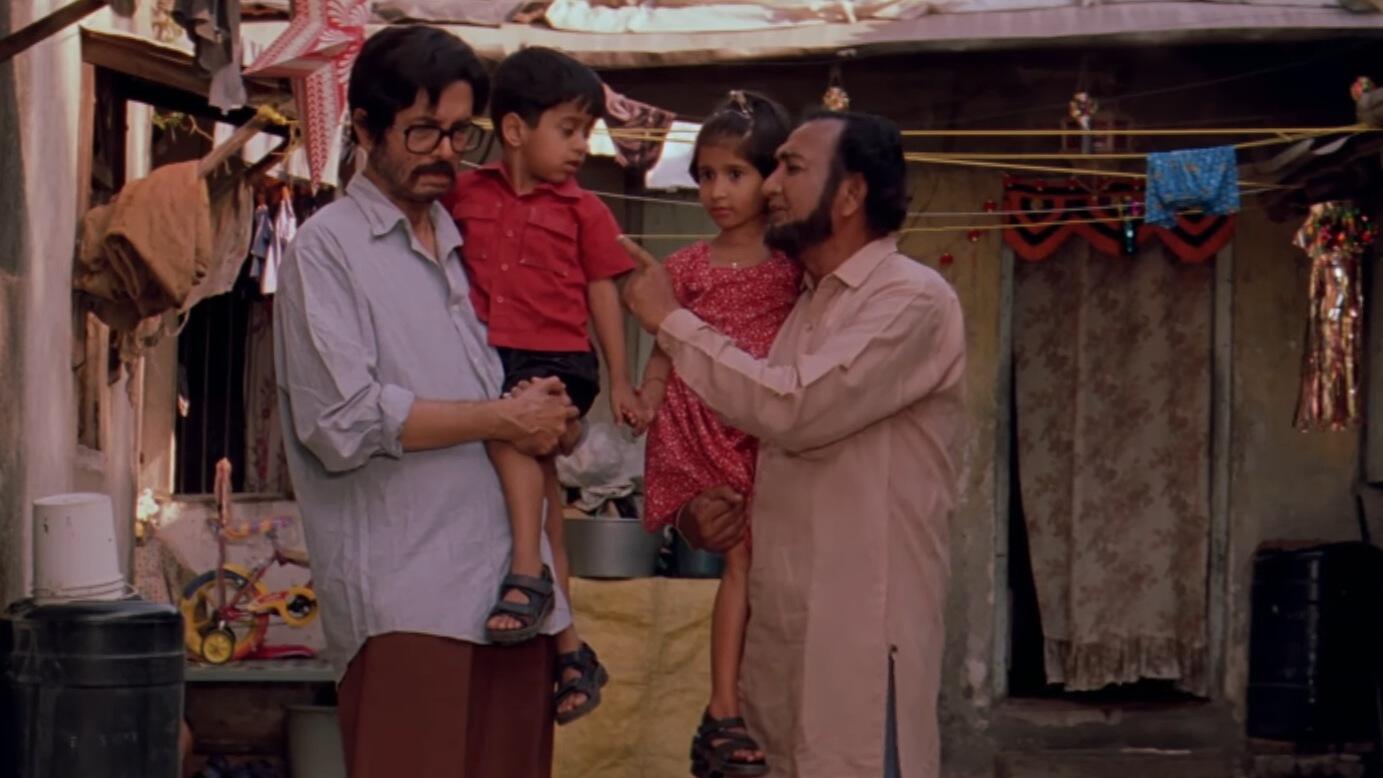 Padli Hyanchi Wicket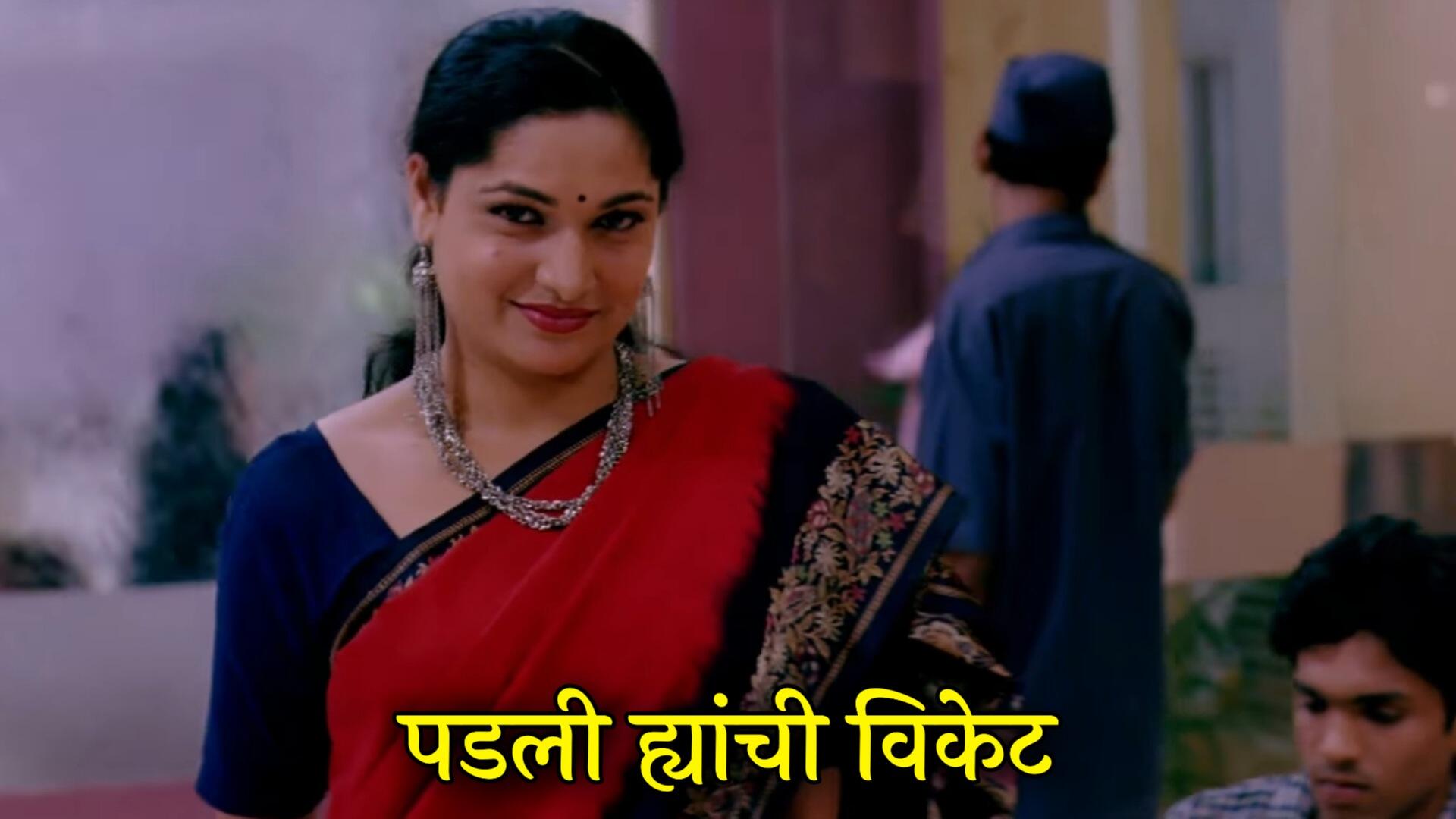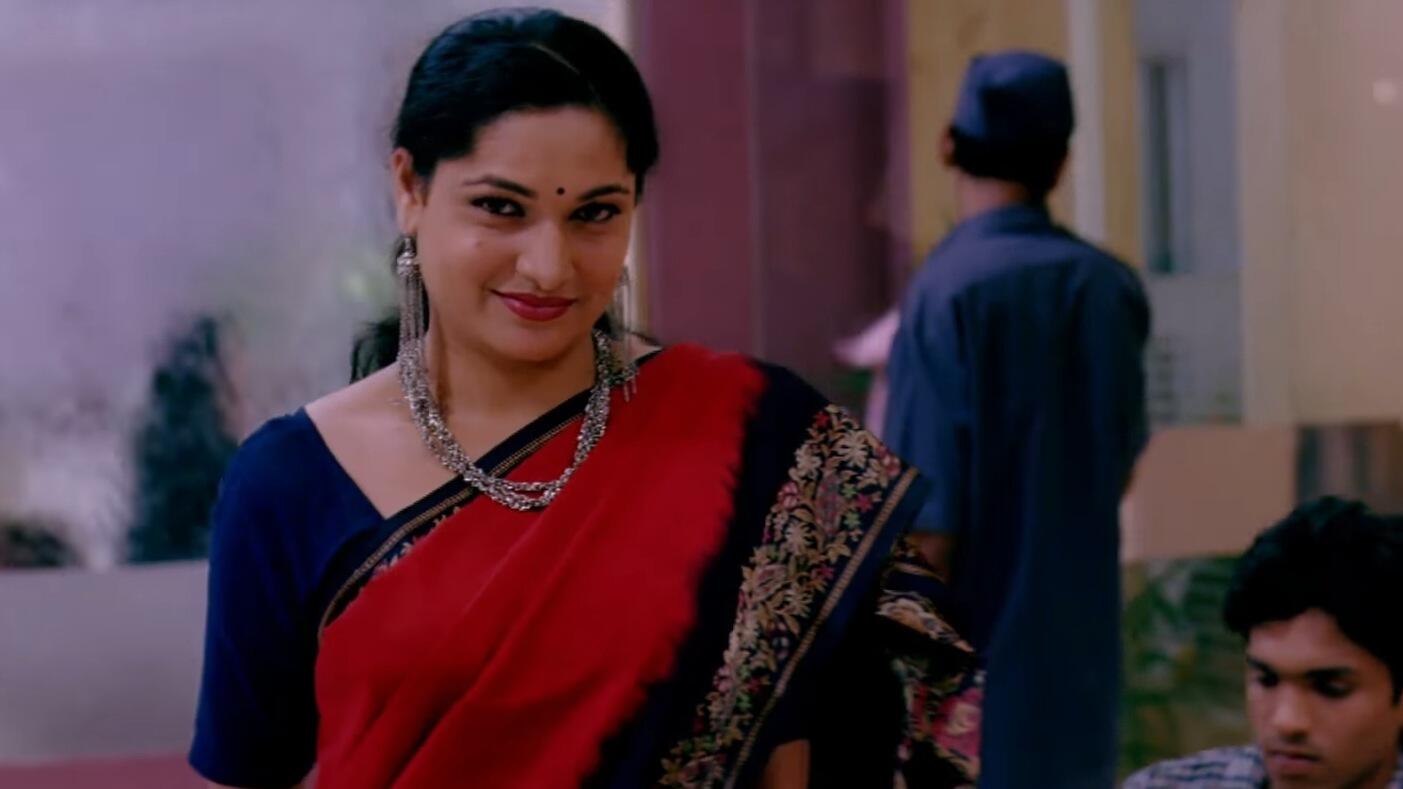 Asach Mhnaychay Tumhala Asach Mhantay Tumhi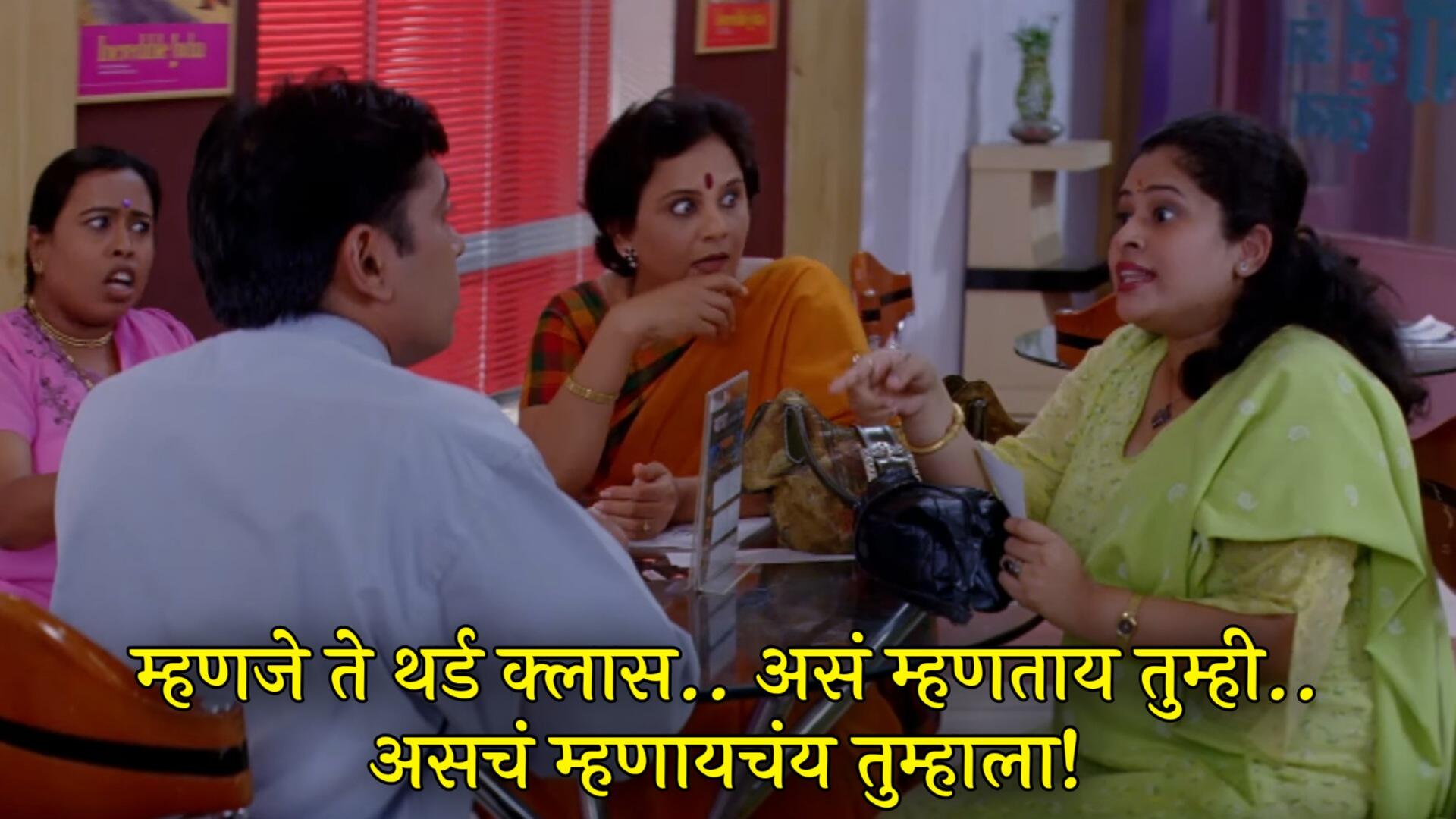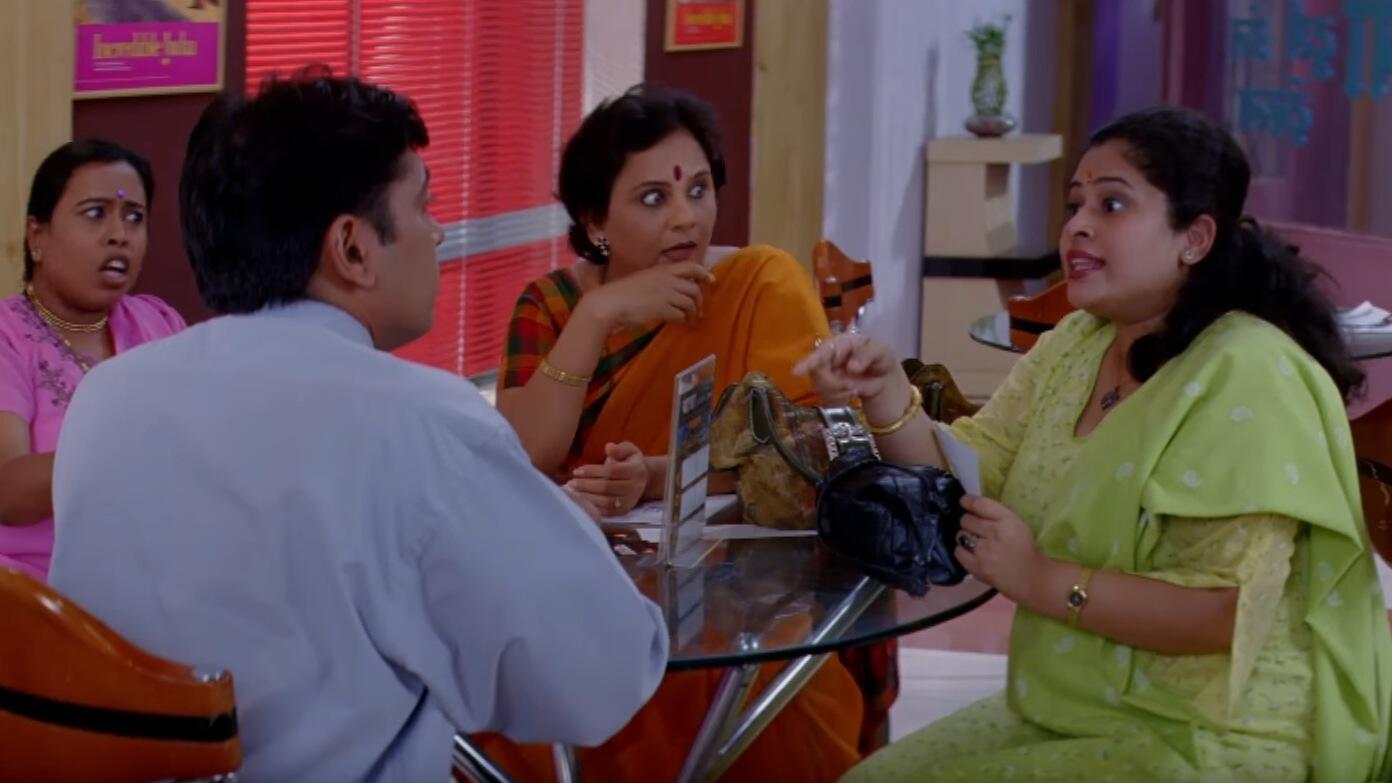 Hyancha Ganit Agdich Chan Ae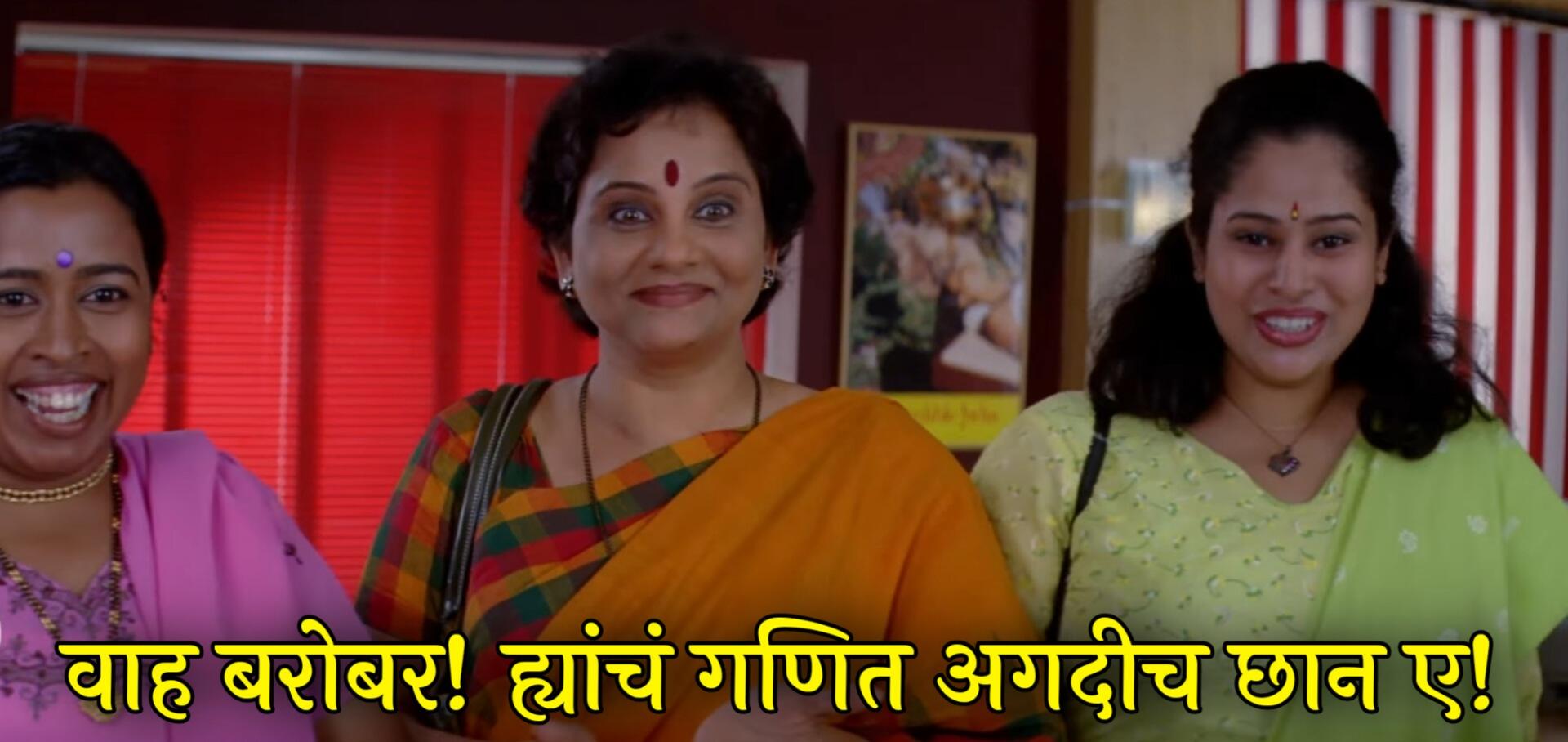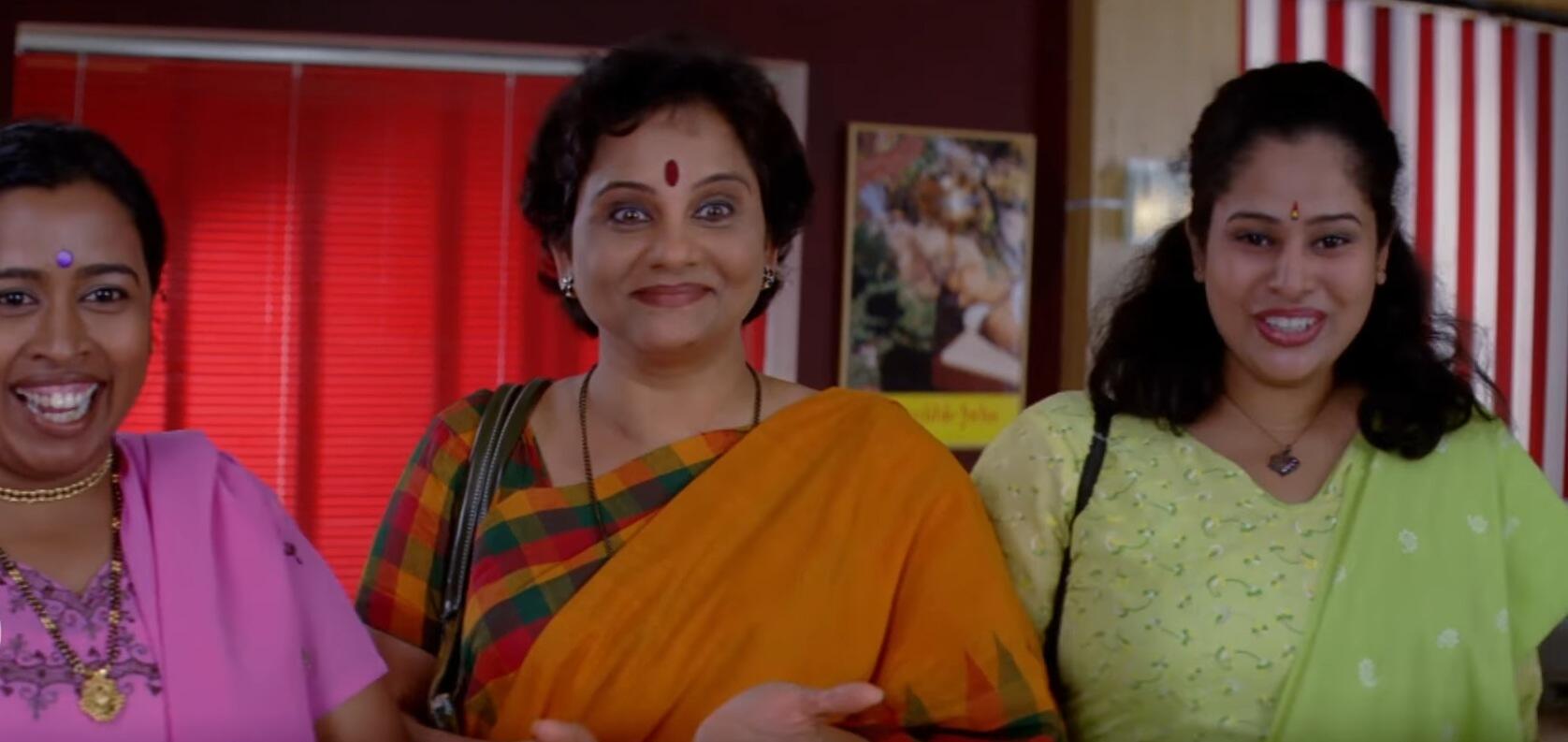 O Kaka Mich Mhanale Tumhala Veda Pan Manatlya Manat Bolale Tumhala Kasa Kalala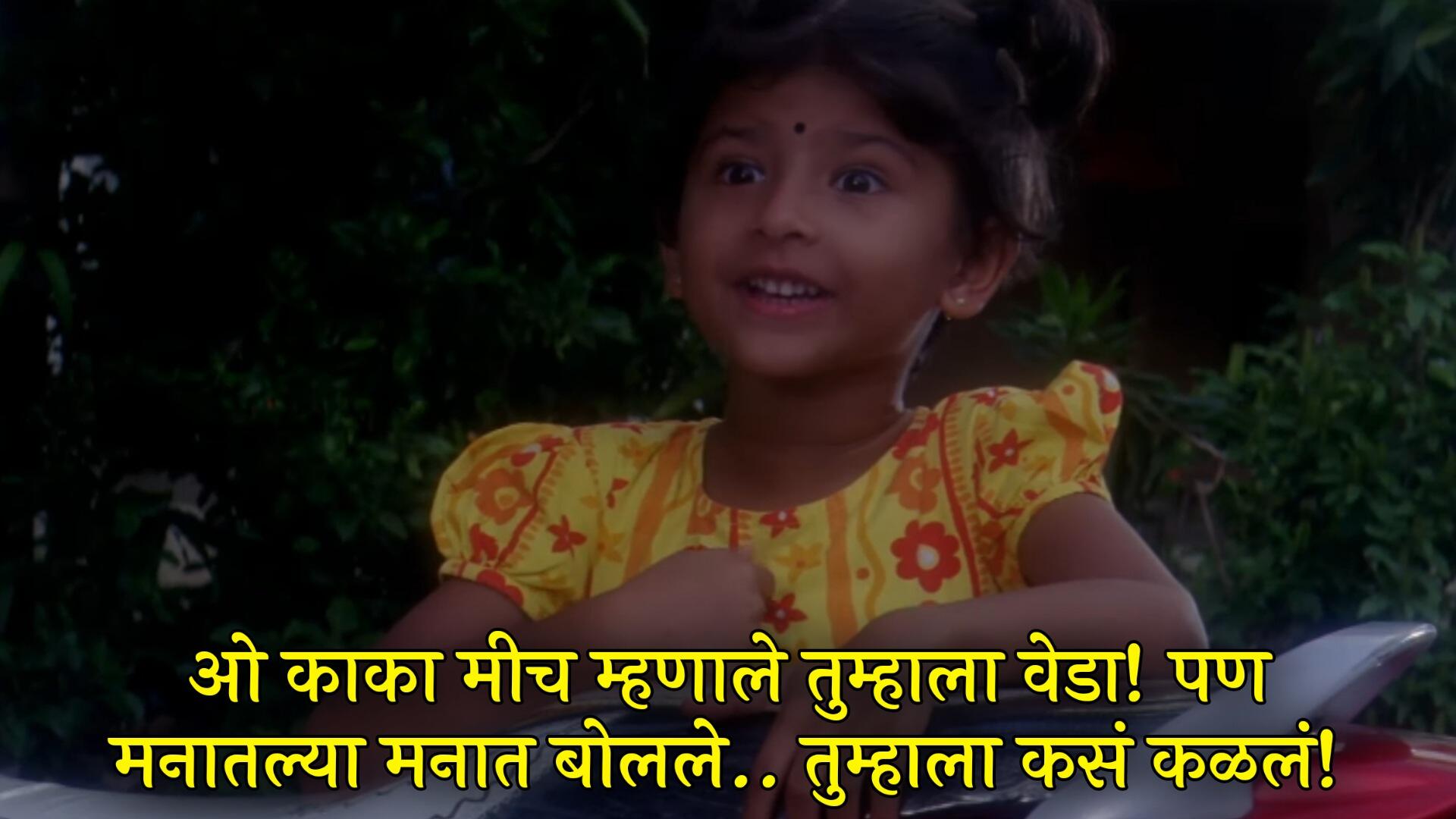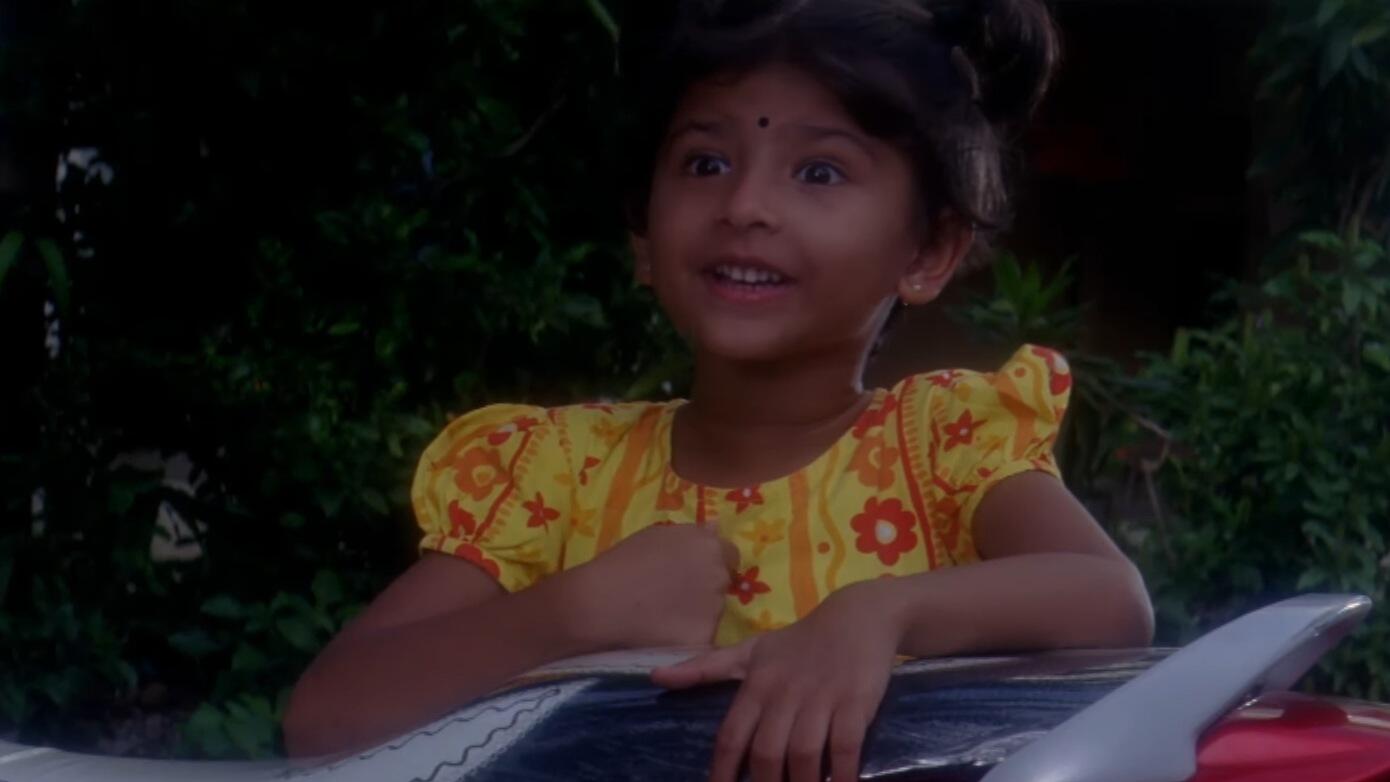 Manatlya Manat Bolle Tumhala Kasa Kalala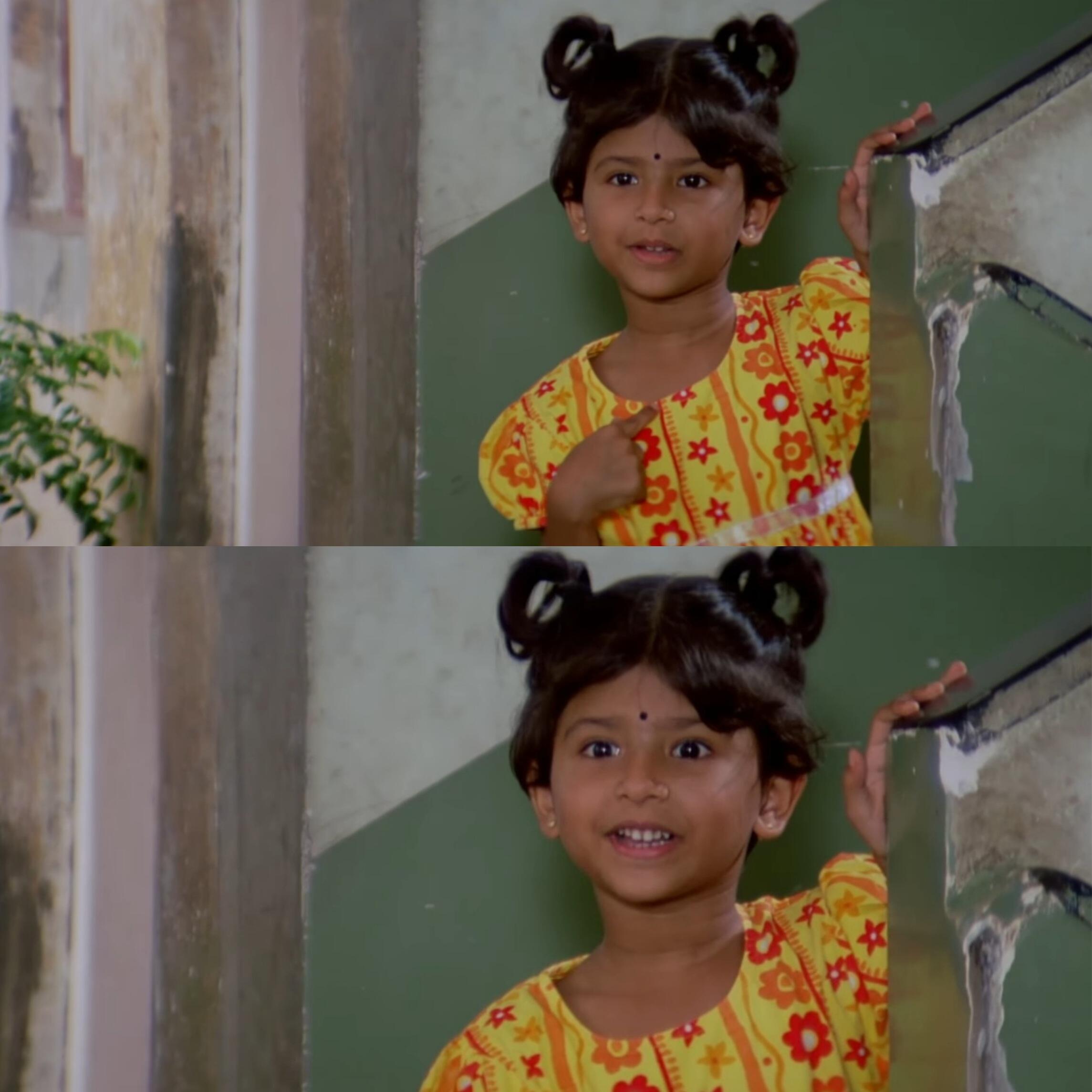 Bai Ali Tevva Bari Hoti