Natsamrat Meme Templates
Natsamrat was released in 2016, Natsamrat Marathi movie directed by Mahesh Manjrekar and produced by Nana Patekar and Vishwas Joshi under the banner of Great Maratha Entertainment.
A veteran Shakespearean actor (Nana Patekar) steps off the stage and into the painful tragedy of old age, facing an ungrateful family and his fleeting legacy.
Starring Nana Patekar as Ganpat Ramchandra Belwalkar/ Natsamrat/ Appa /Baba, Medha Manjrekar as Kaveri Ganpat Belwalkar/Sarkar, Vikram Gokhale as Rambhau, Mrunmayee Deshpande as Vidya Ganpat Belwalkar/Vidya Rahul Barve, Ganpat's daughter, Ajit Parab as Makrand Ganpat Belwalkar, Ganpat's son, Neha Pendse as Neha Makrand Belwalkar, Sunil Barve as Rahul Barve / Vidya's husband, Sarang Sathaye as Siddharth, Jaywant Wadkar, Pravin Tarde, Nilesh Divekar.
You can watch Natsamrat Marathi Movie Online on Prime Video anytime!
Here are Natsamrat Movie Dialogues and Meme Templates :
Nana Patekar as Ganpat Ramchandra Belwalkar/ Natsamrat/ Appa /Baba
Tuch khara Natsamrat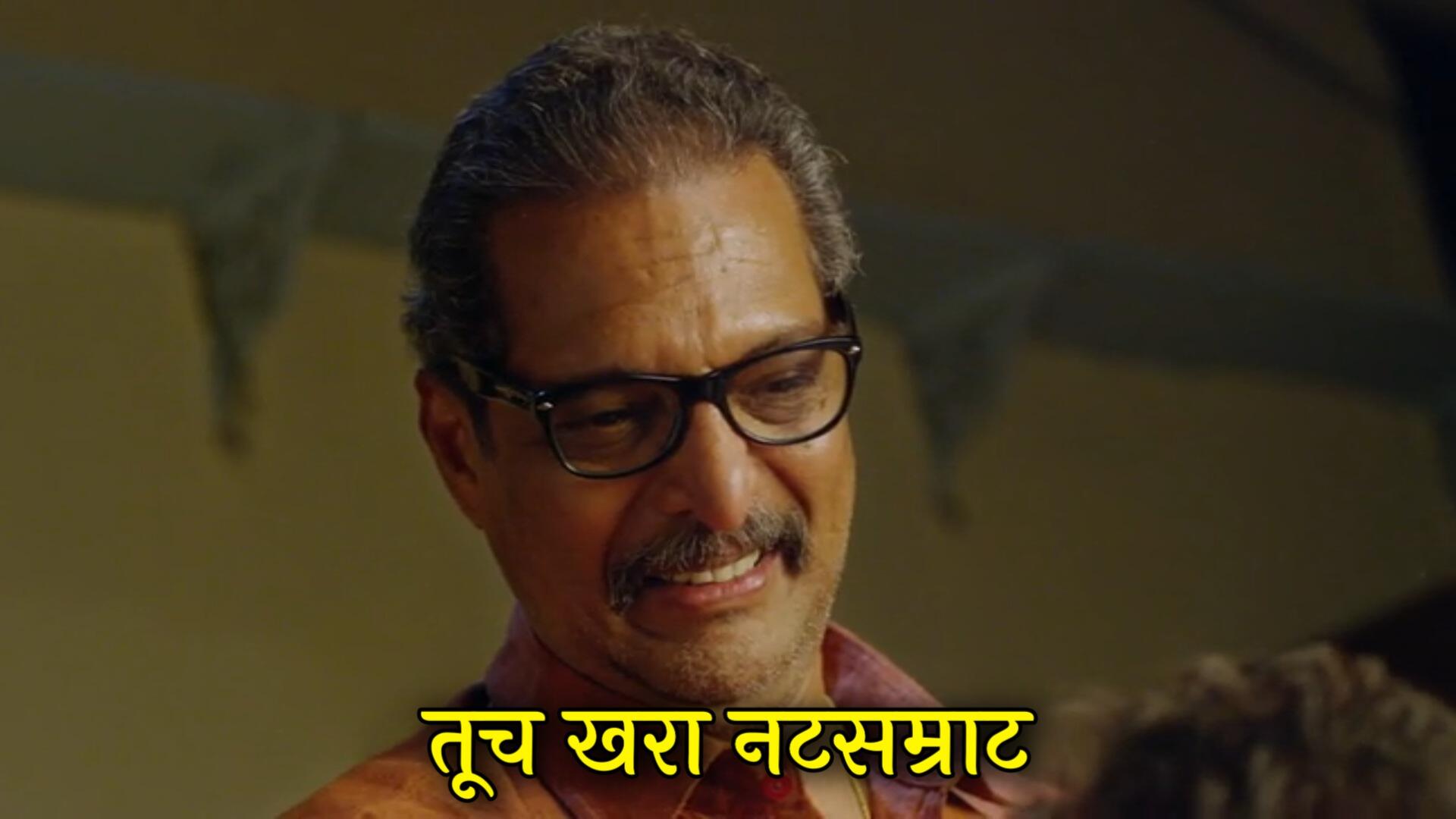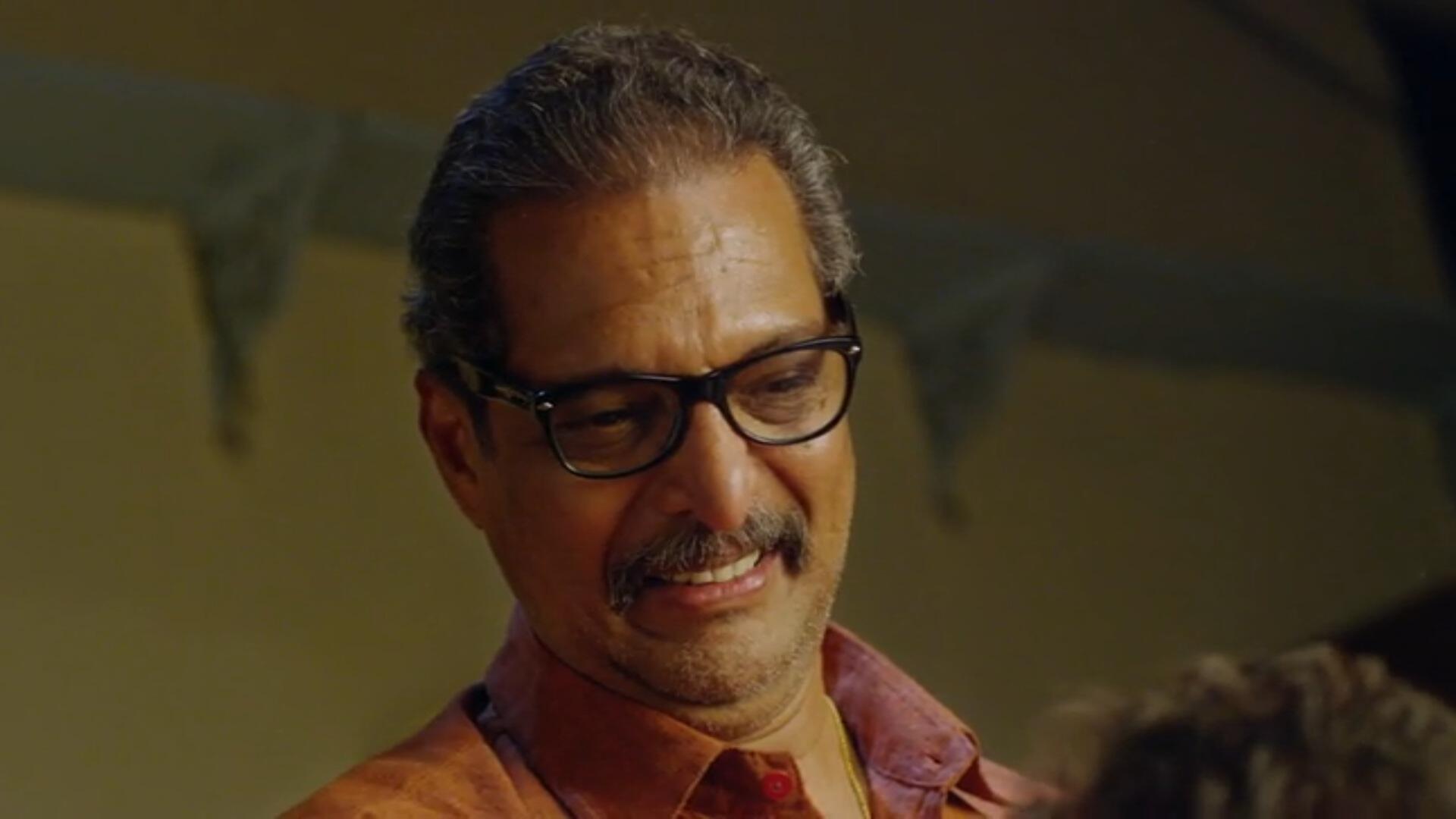 Ha kay tamasha lavlay tumhi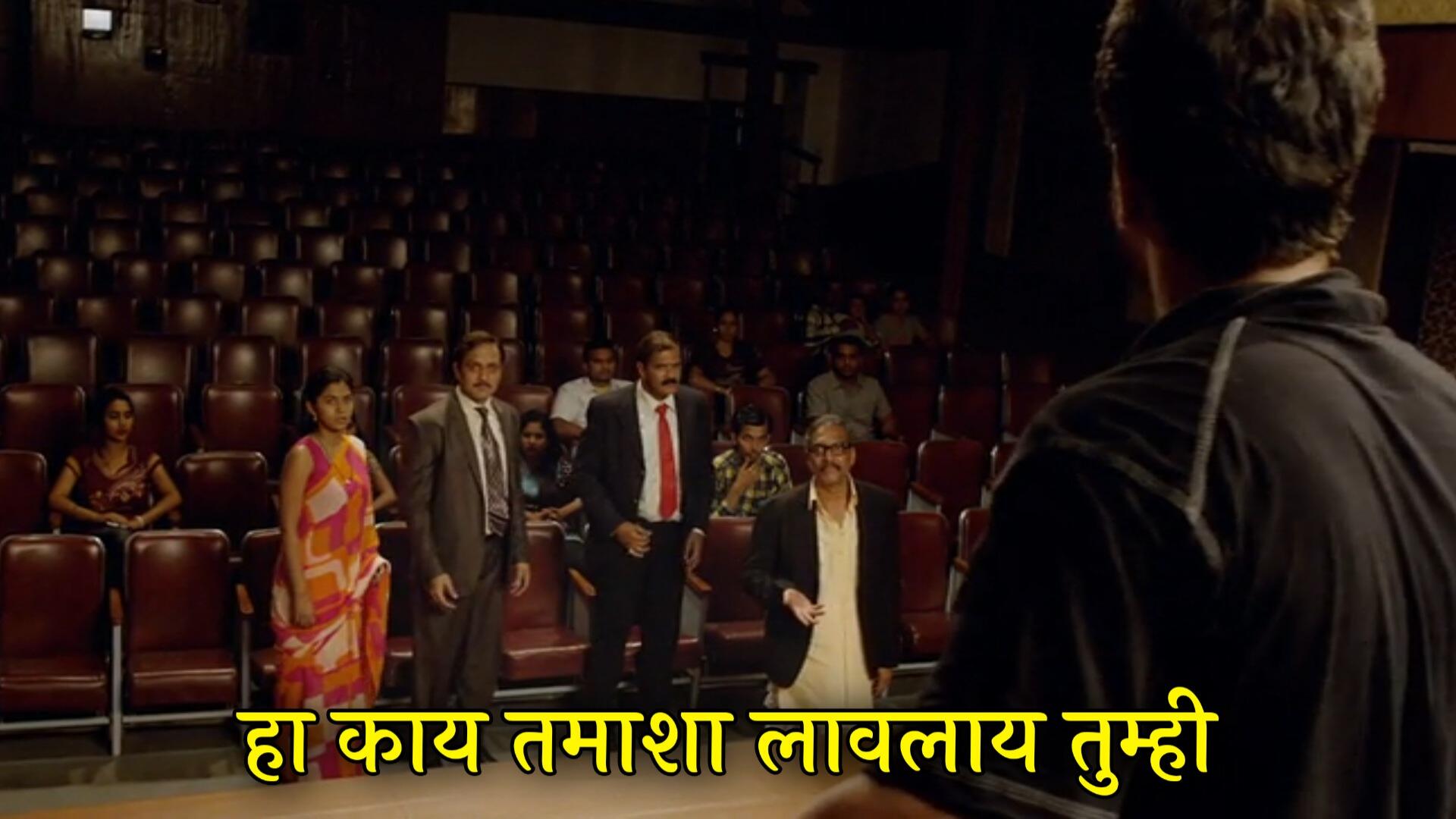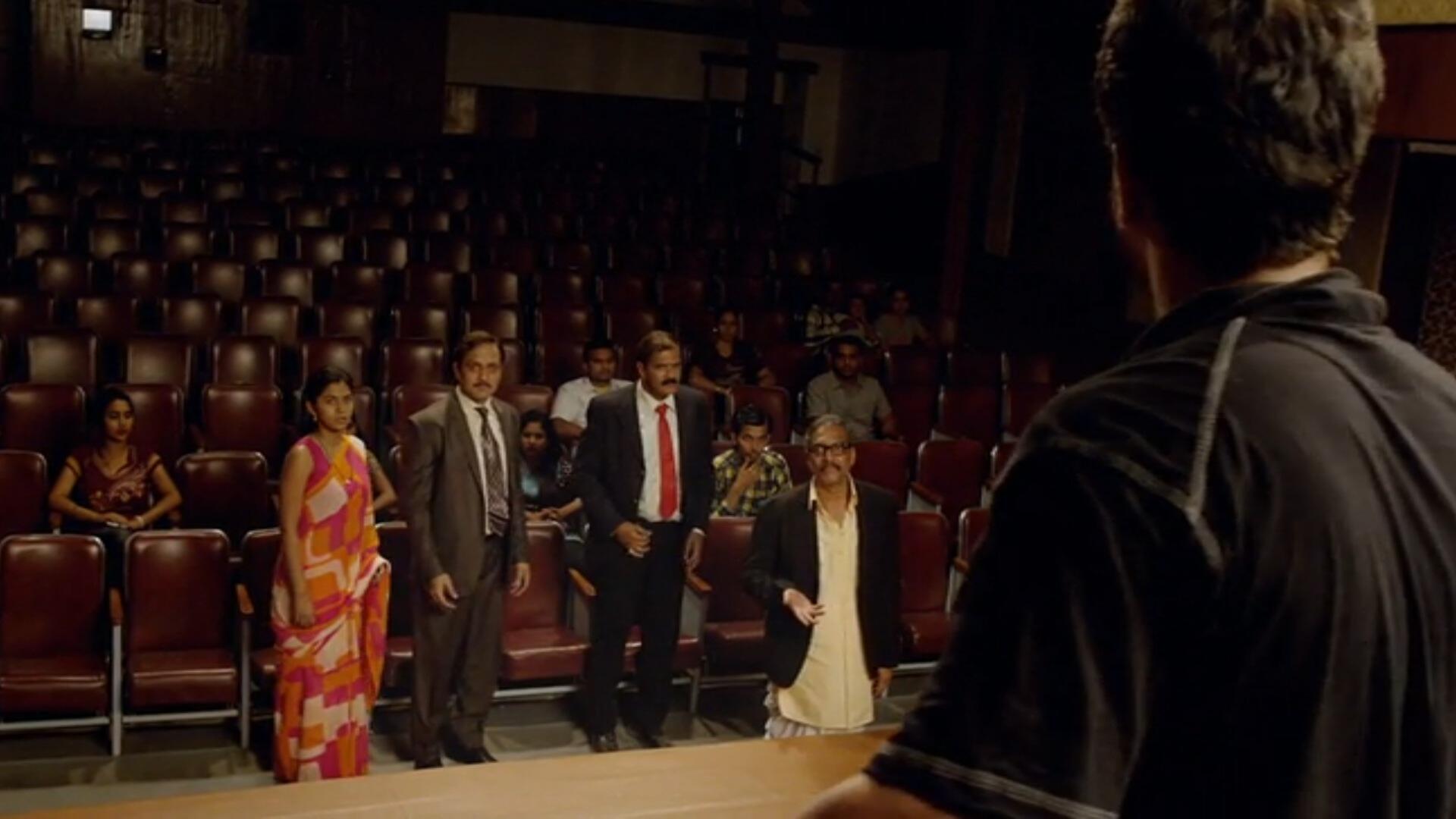 Mag dakhva na tumcha kay te dakhva
 
Vidhatya tu itka kathor ka re zalas
 
Shengdane nusta khana ha tyacha apmaan ahe
 
Sarkar utha aata 
 
He chalnar nahi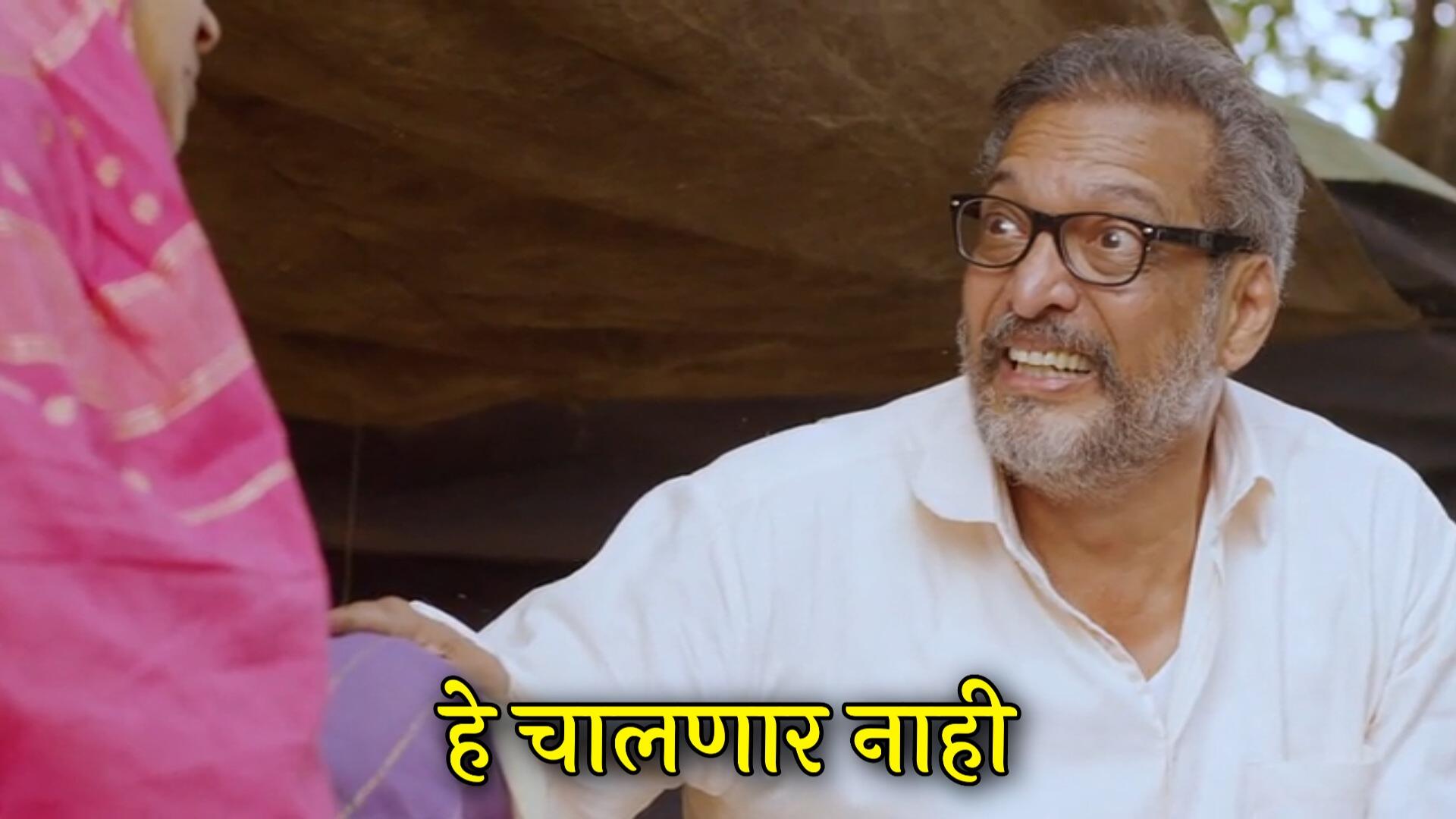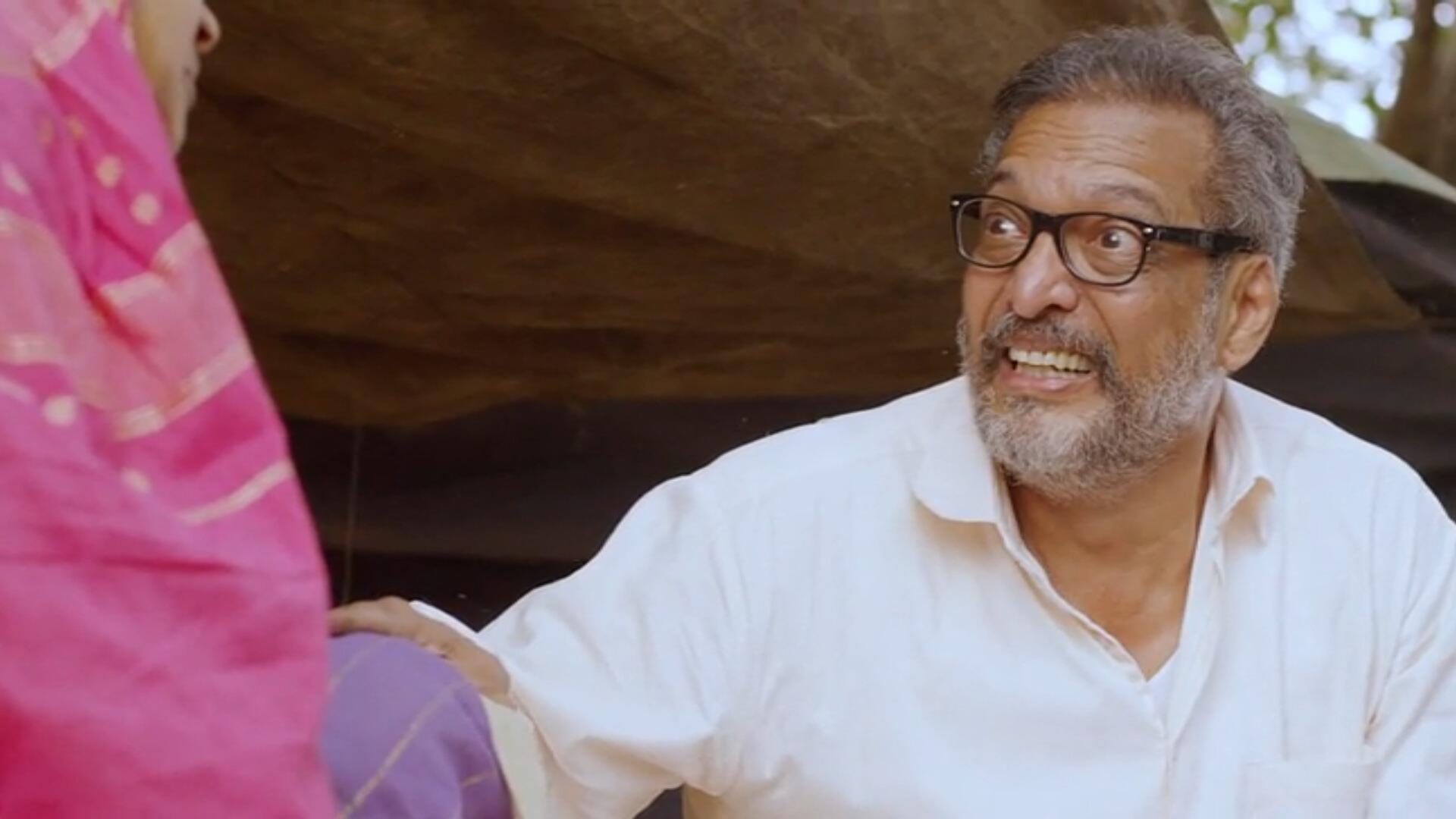 Koni ghar deta ka ghar
 
Mazya dolyat aswa nirman zalit tar khile thokun khacha padun ghein
 
Jagava ki marava ha ekch sawaal ahe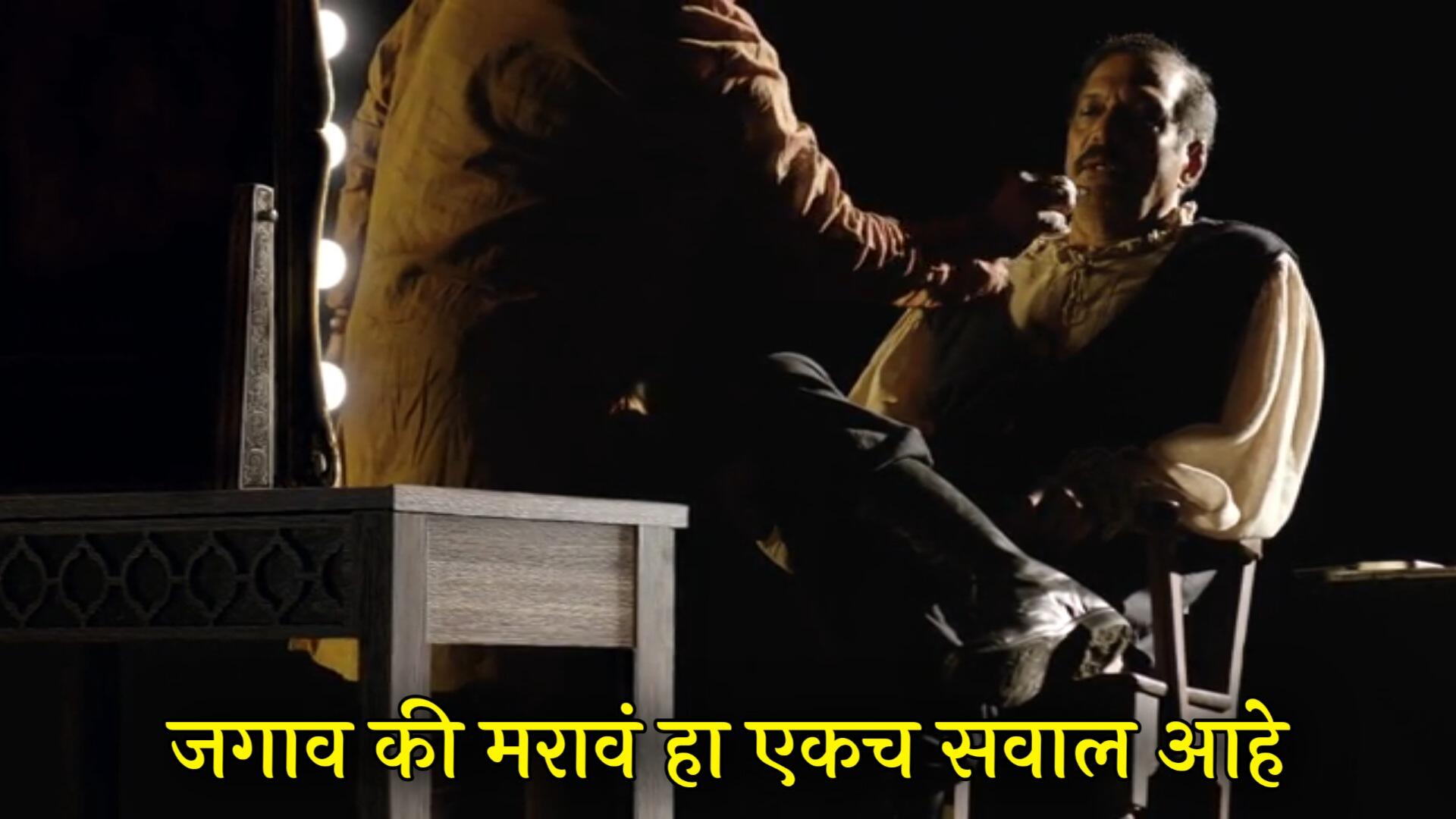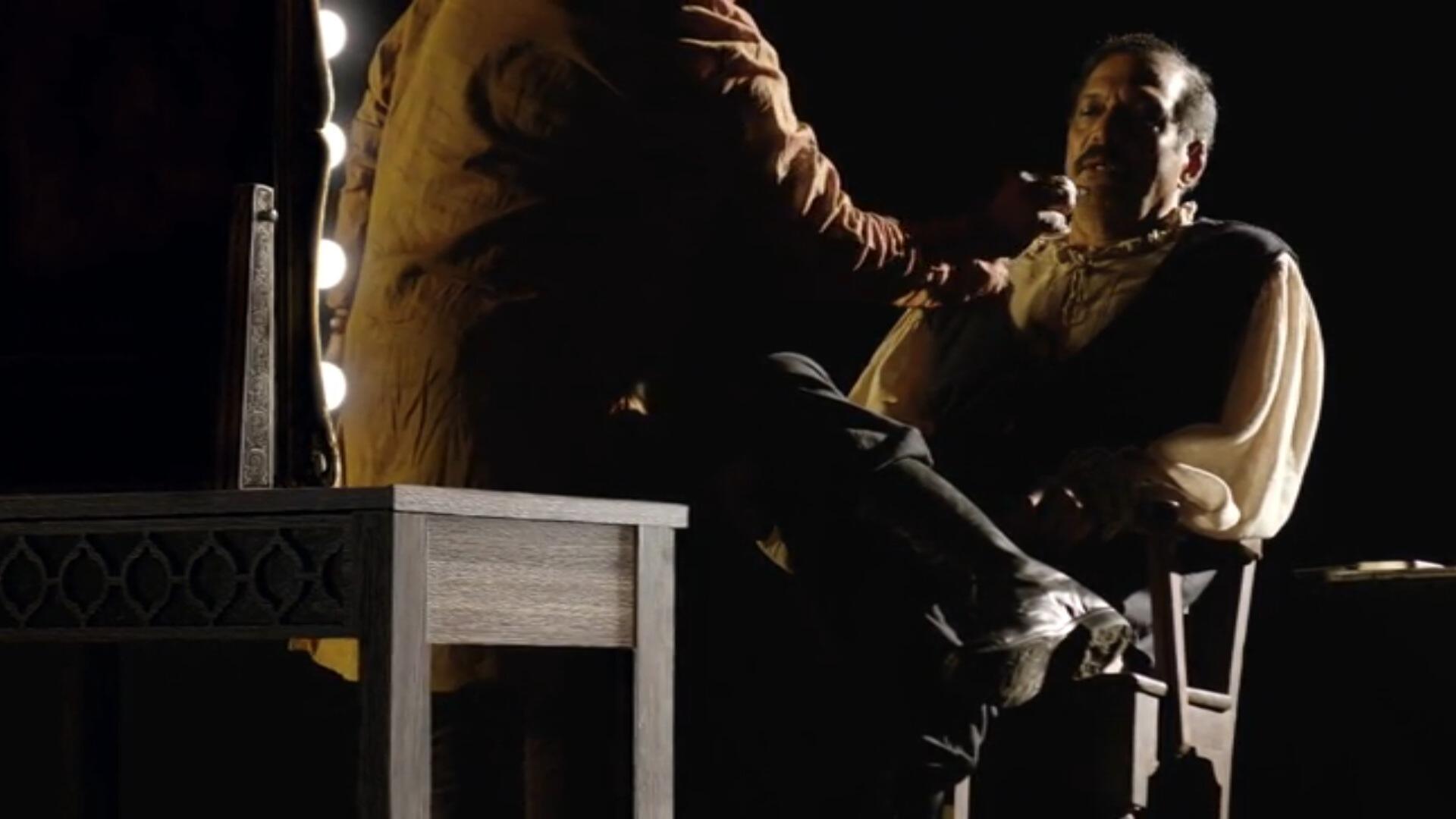 Jabar kimmat mojavi lagte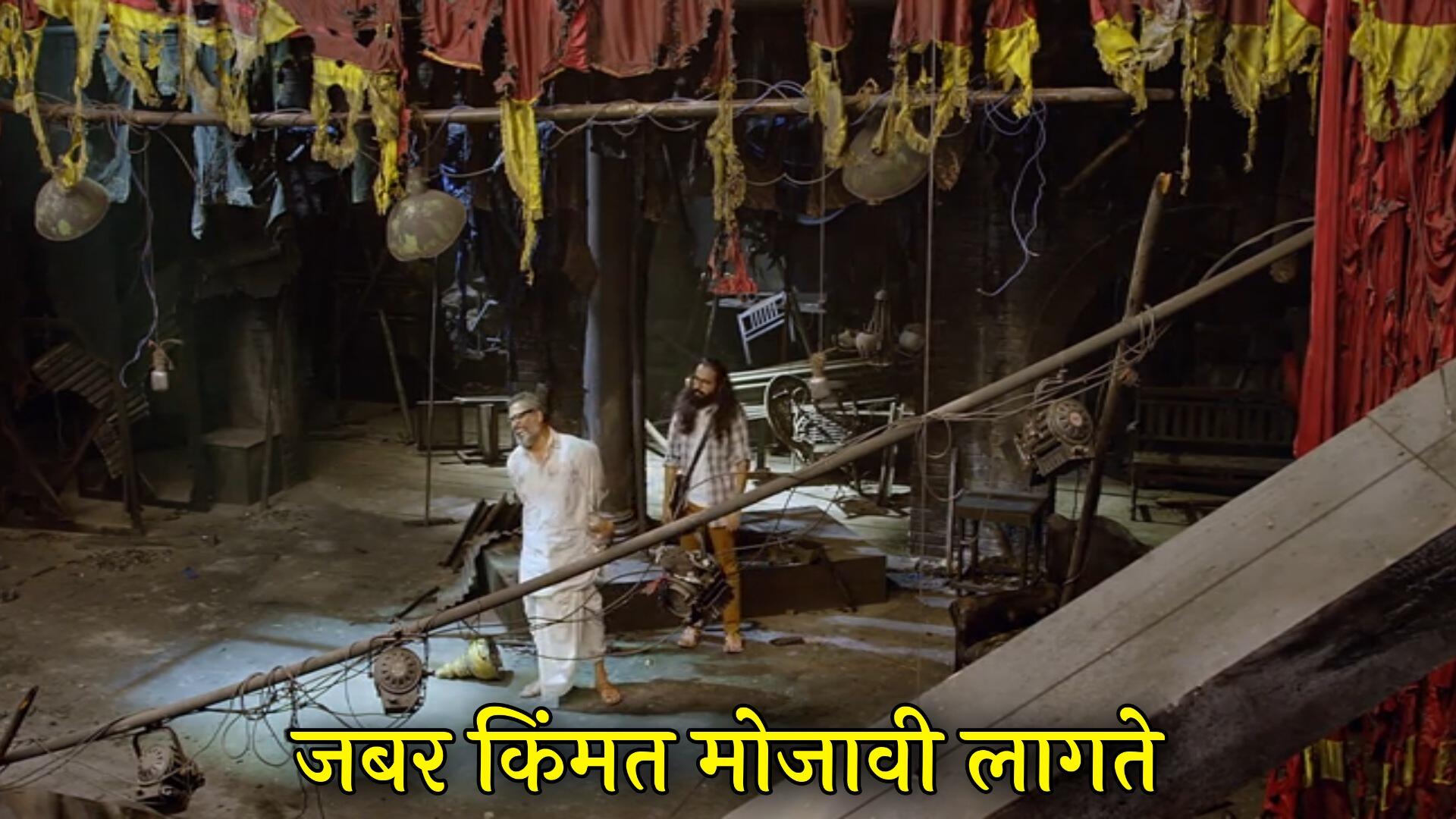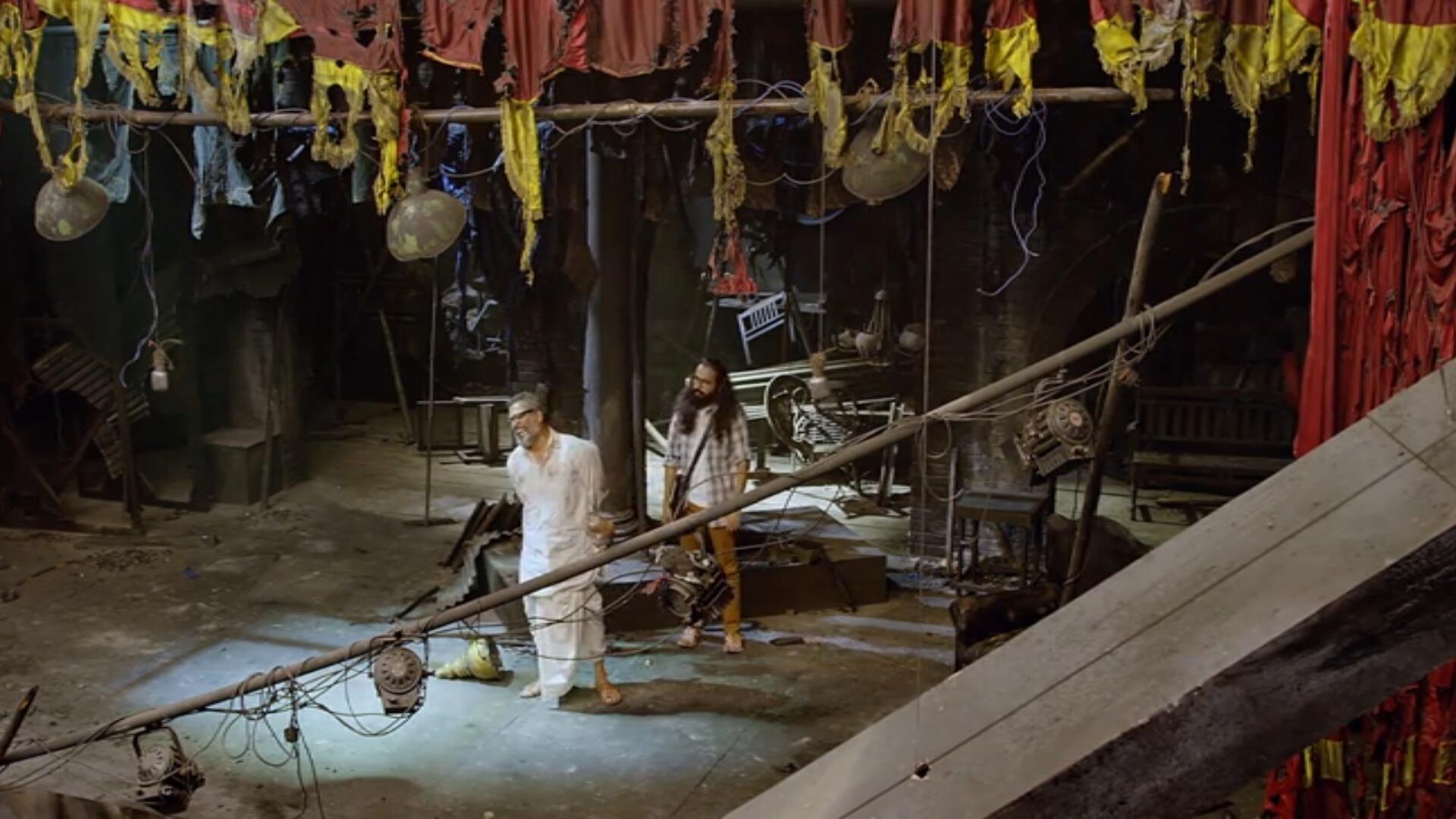 Hi zagmagnari olakh kami zaleli jamat nahi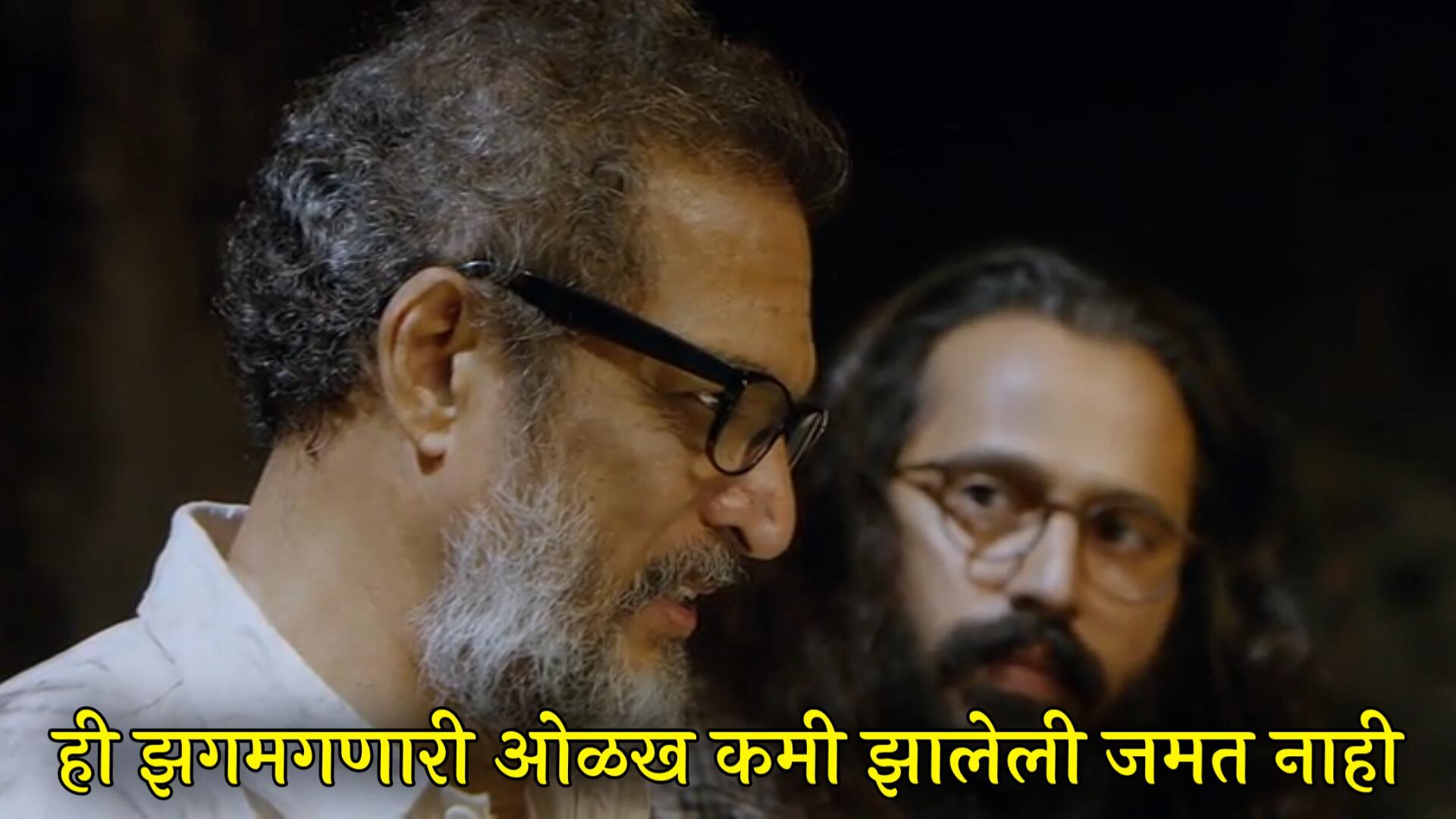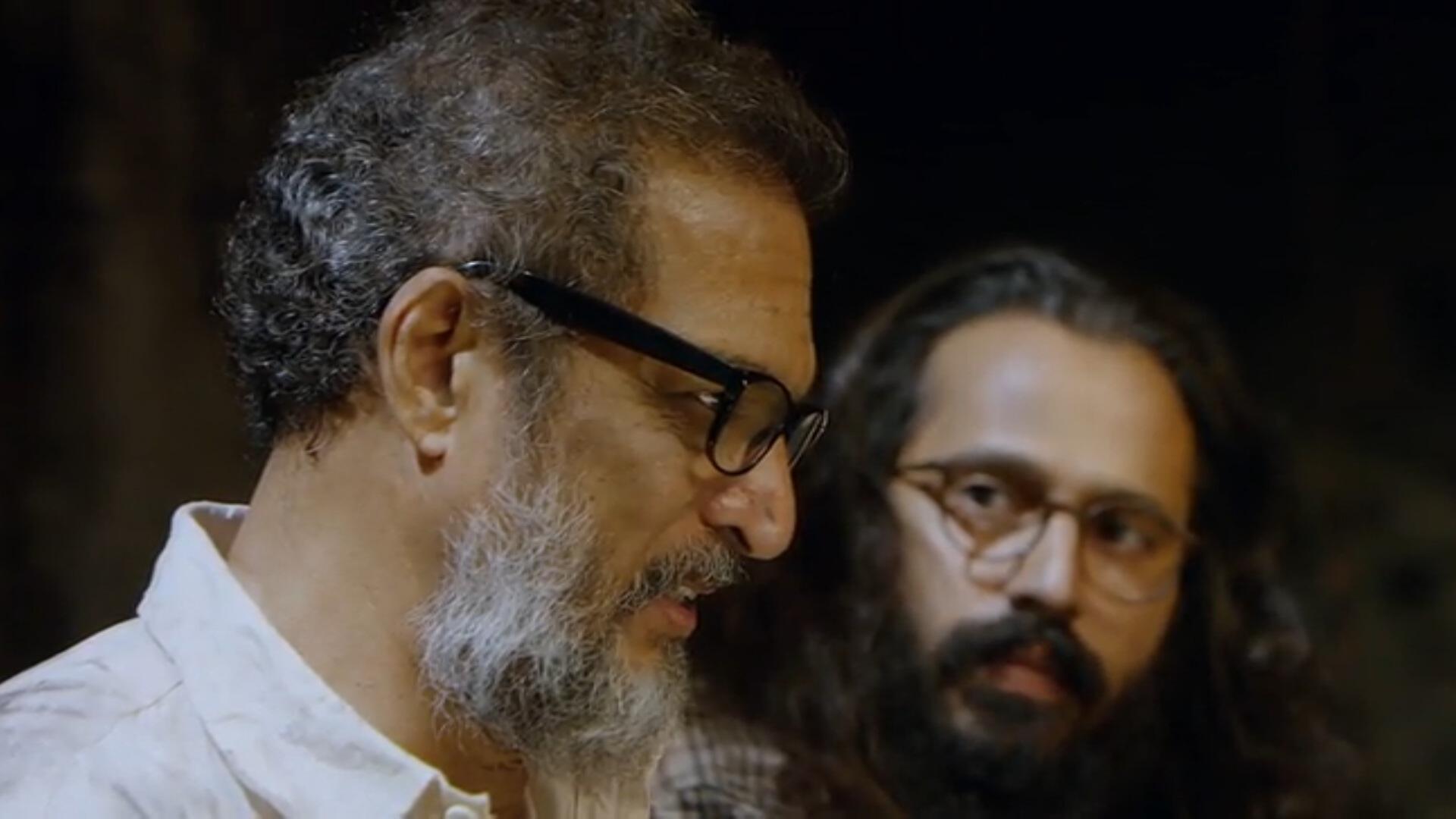 Gadhvala swacchteche dhade
 
Are saitaan ahes ka re tu
 
Medha Manjrekar as Kaveri Ganpat Belwalkar/Sarkar
Natak sodla nahit te ghari gheun alat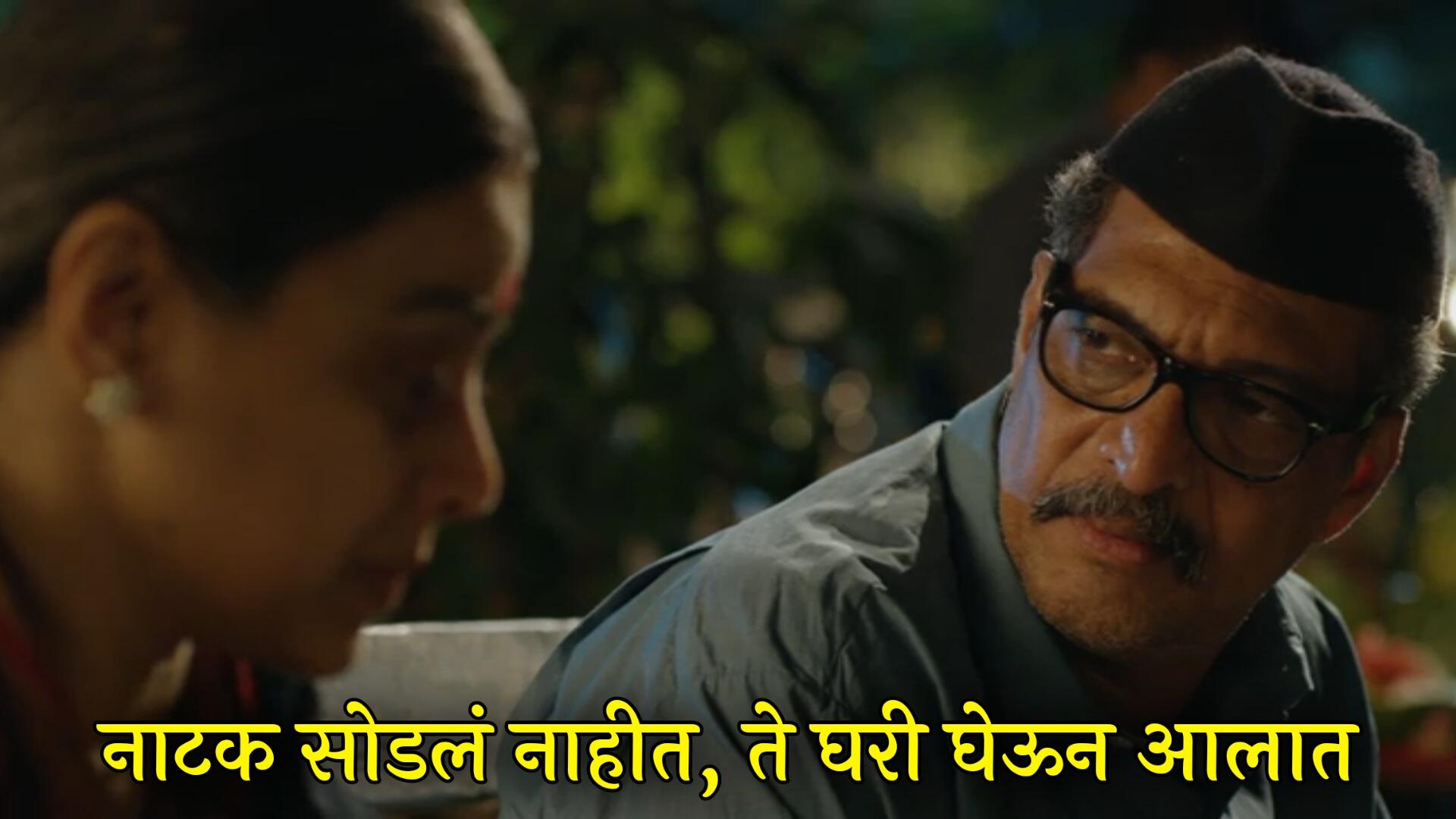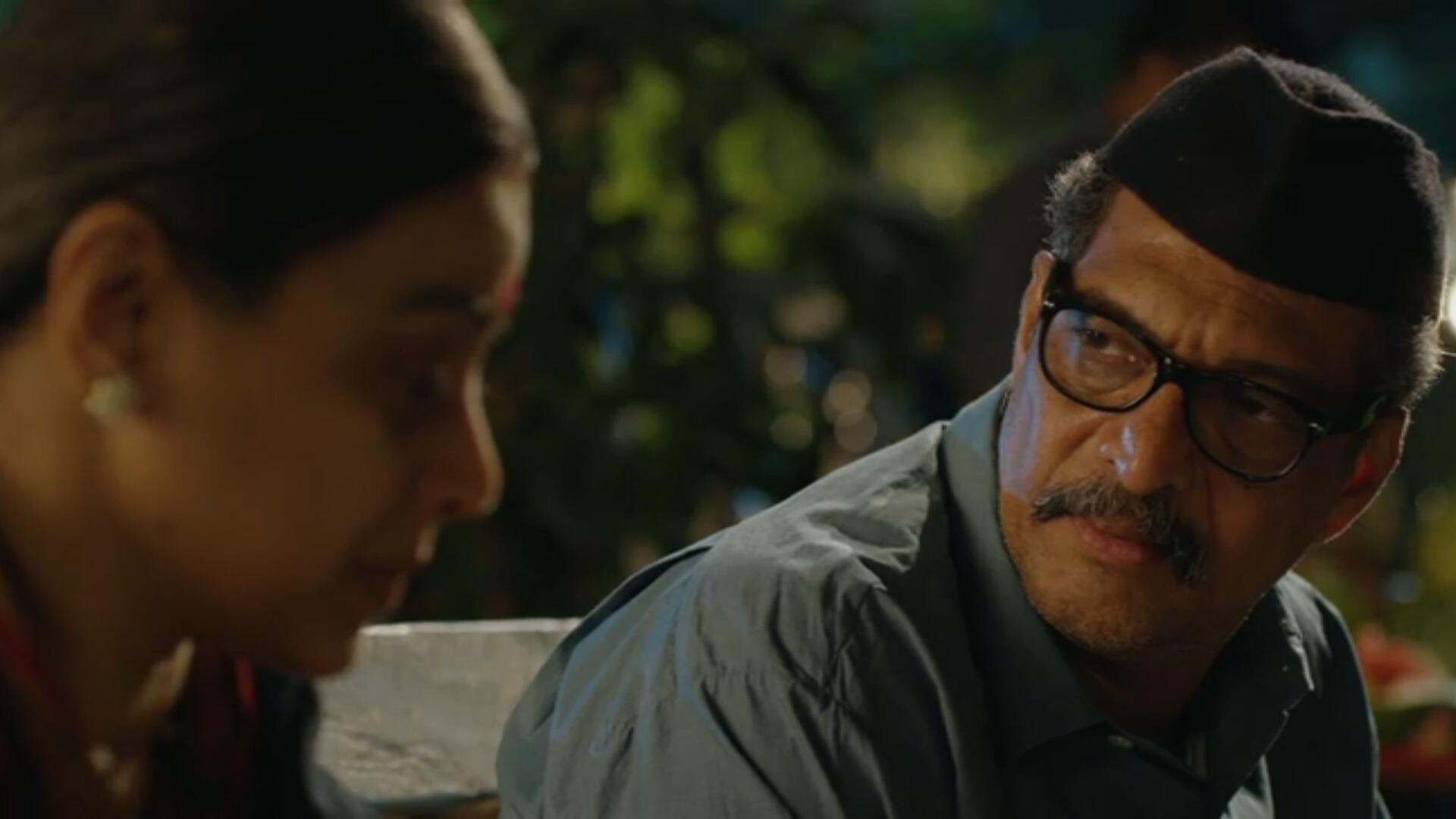 Jevnacha taat dyava basaycha paat deu naye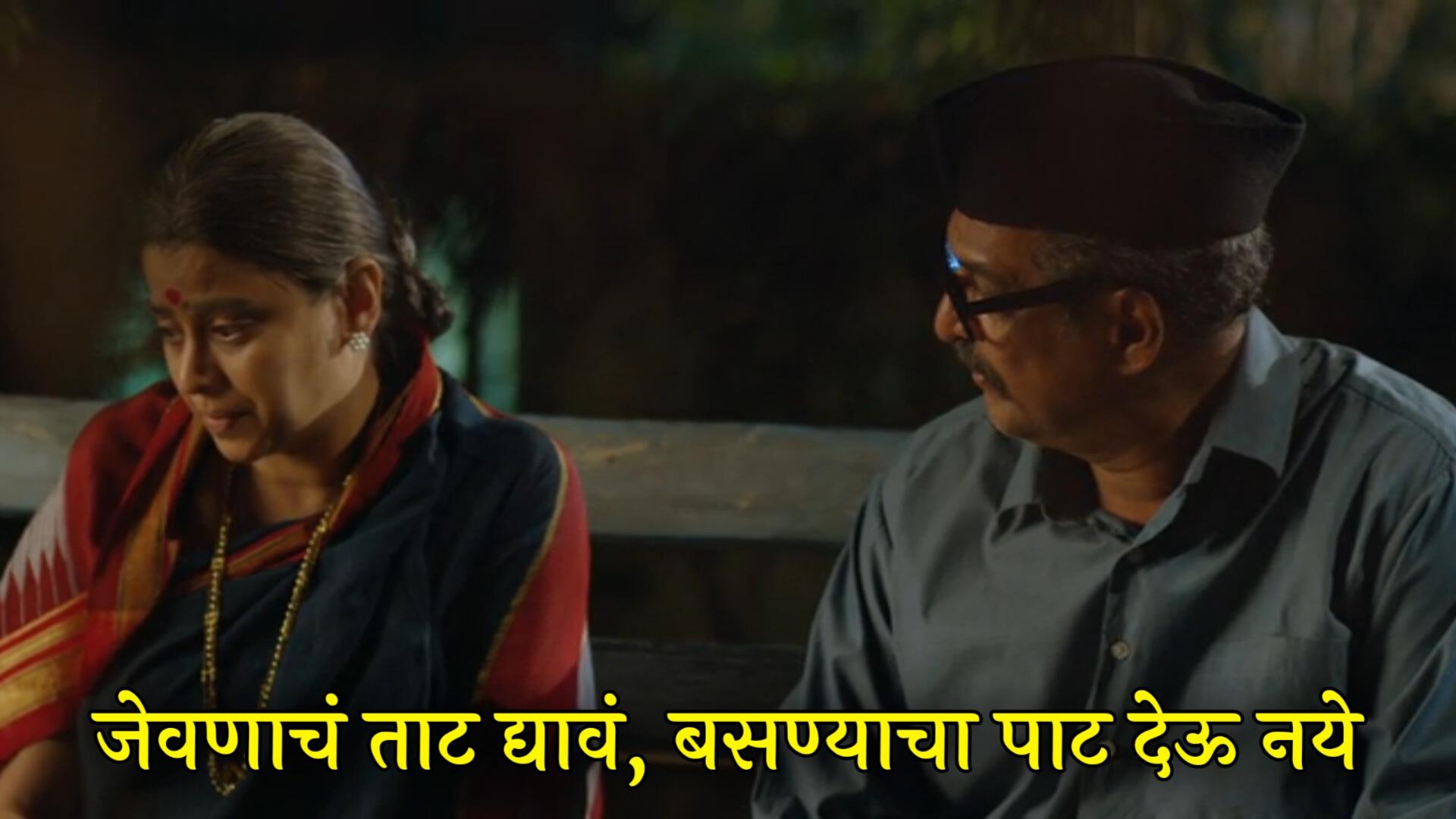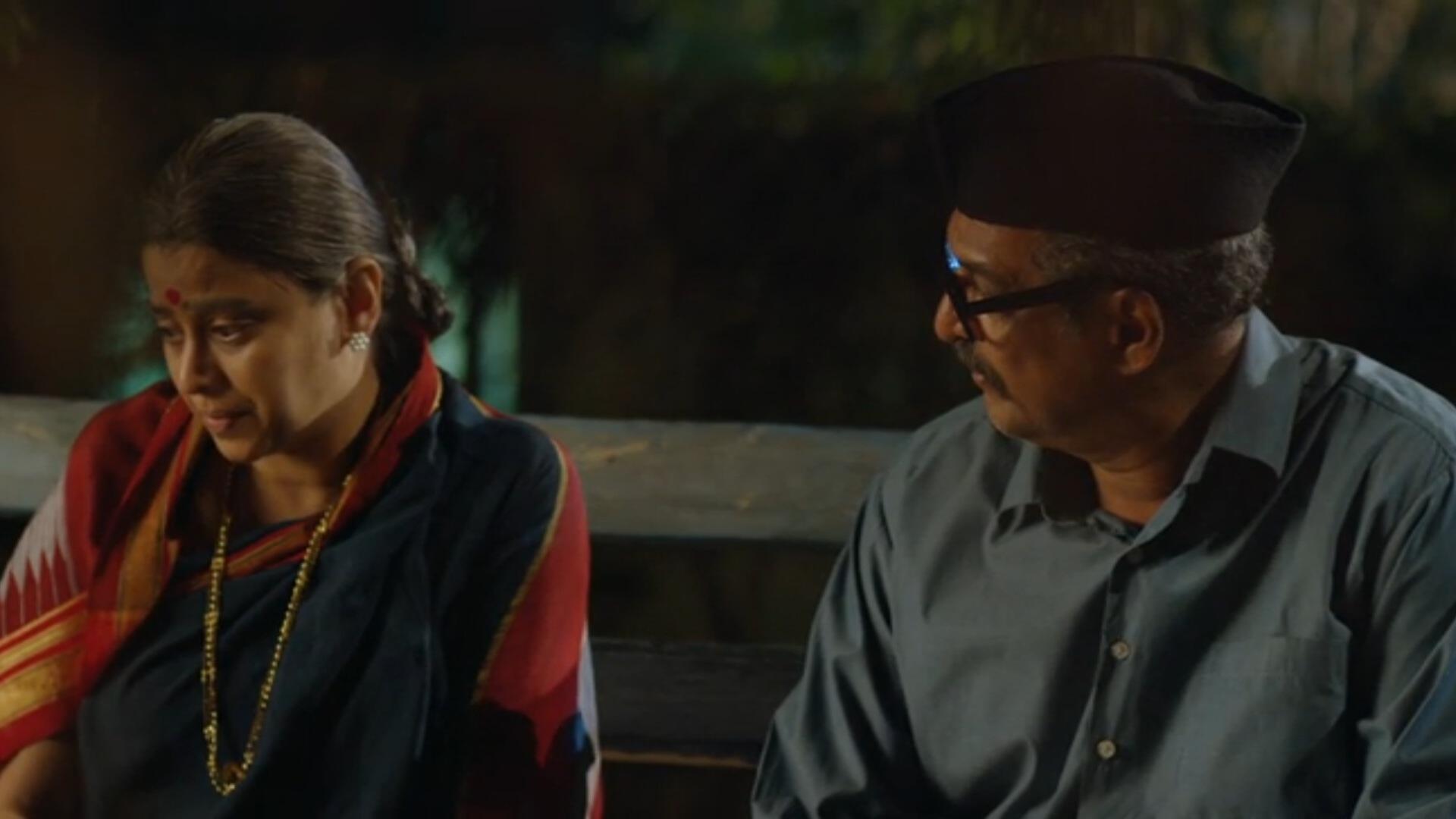 Vikram Gokhale as Rambhau
Tu nat mhanun bhikarda ahesch pan tu manus mhanun pan nich ahes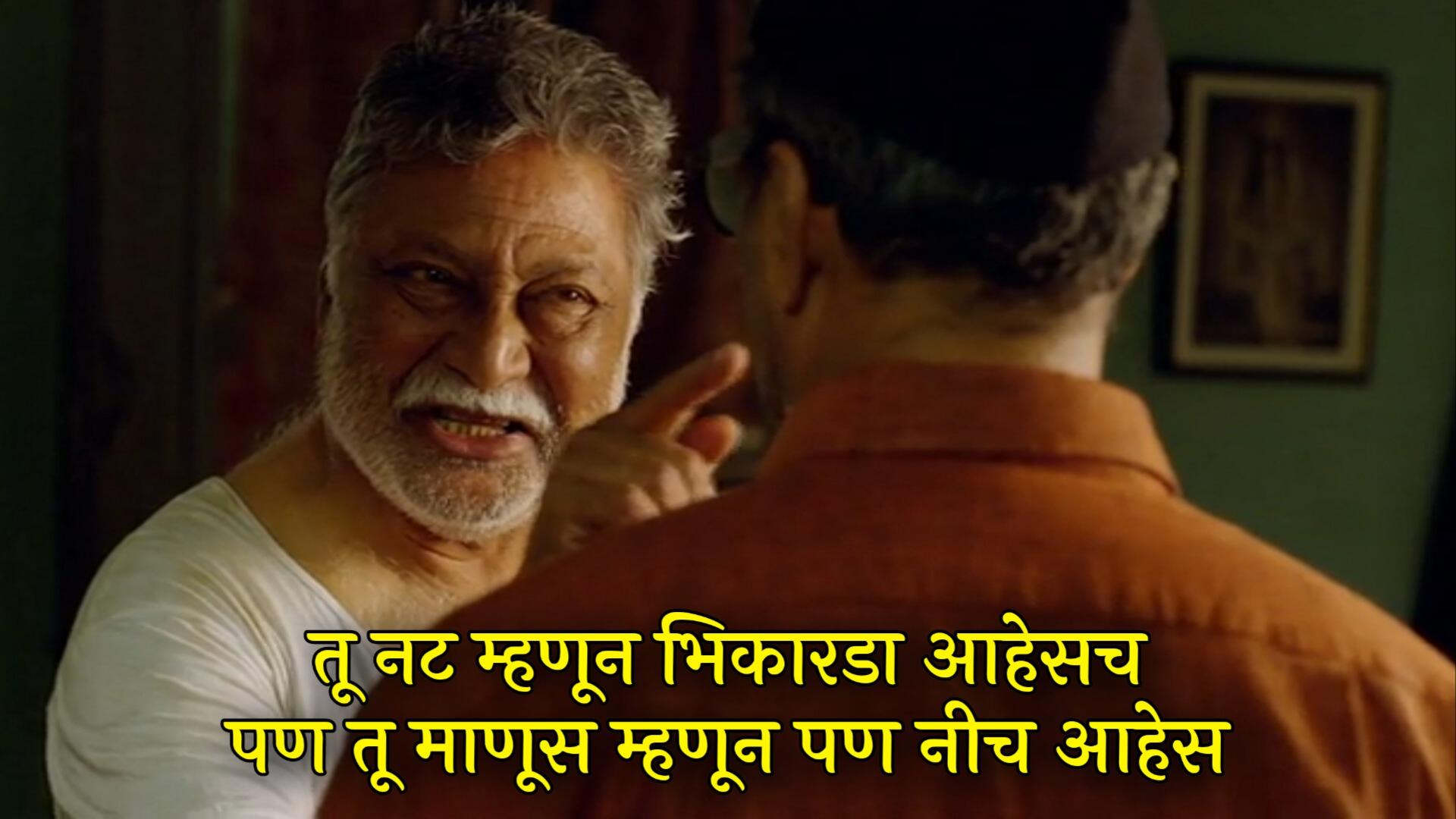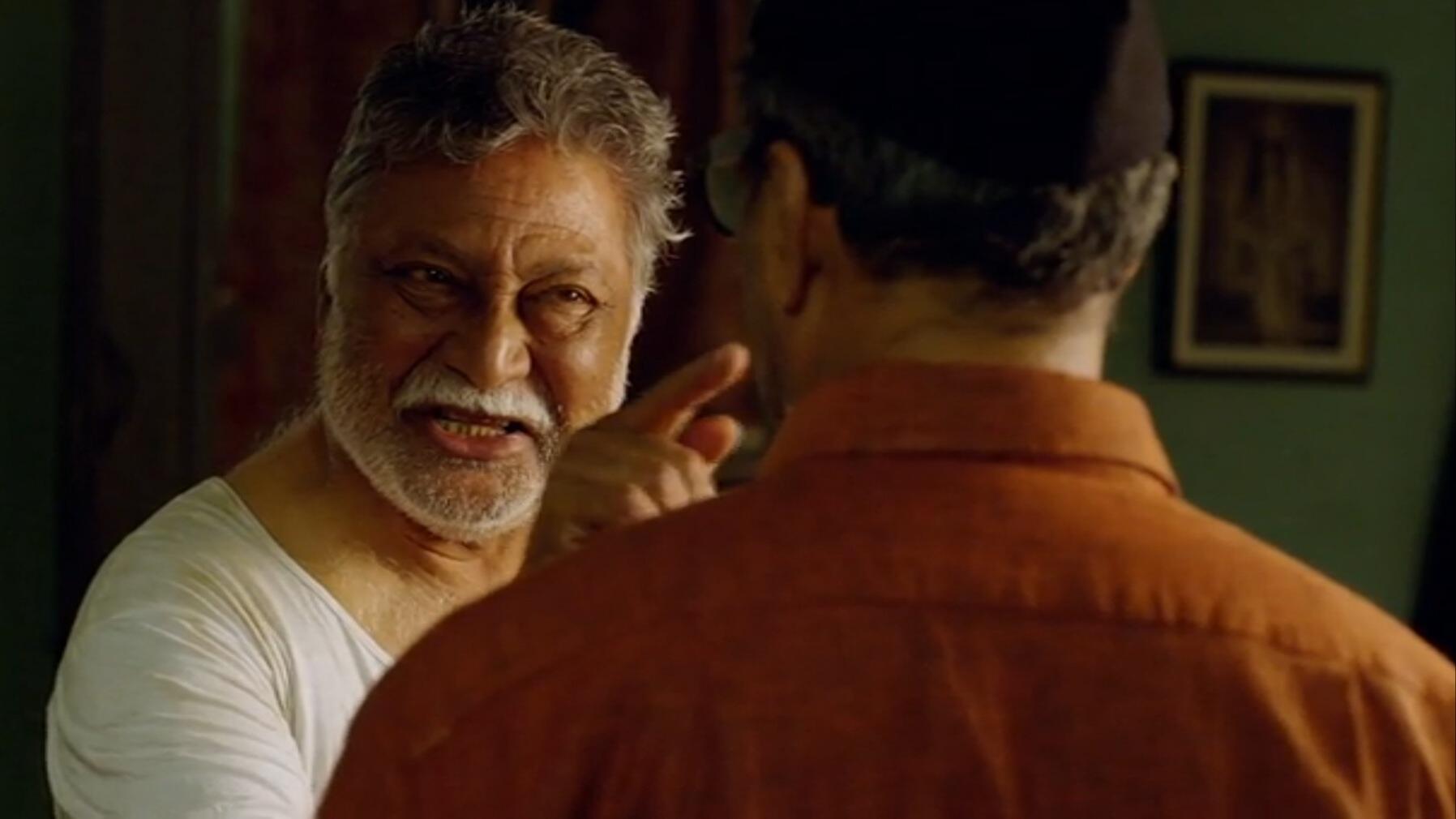 Asle dalidri salle mala deu nakos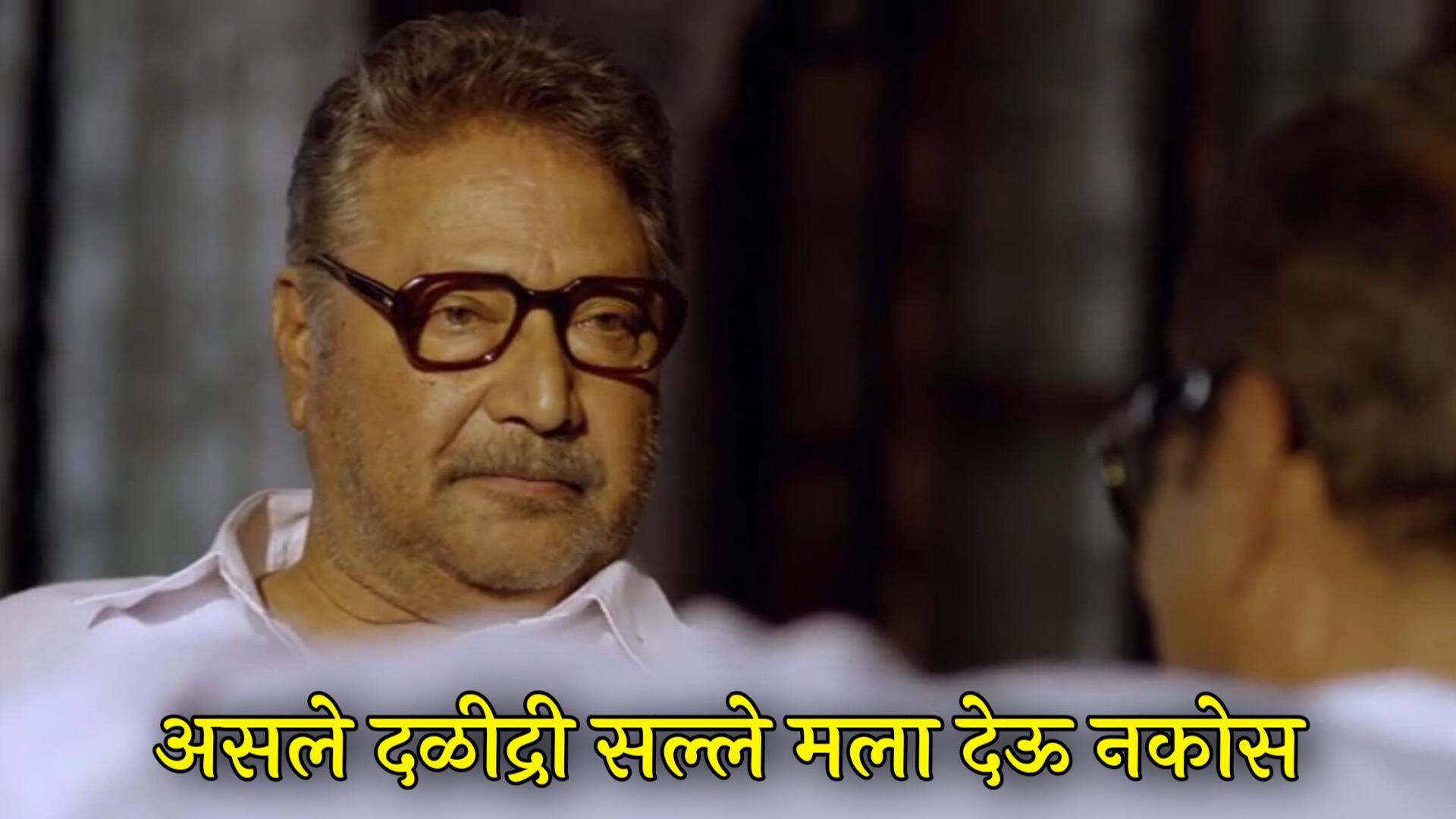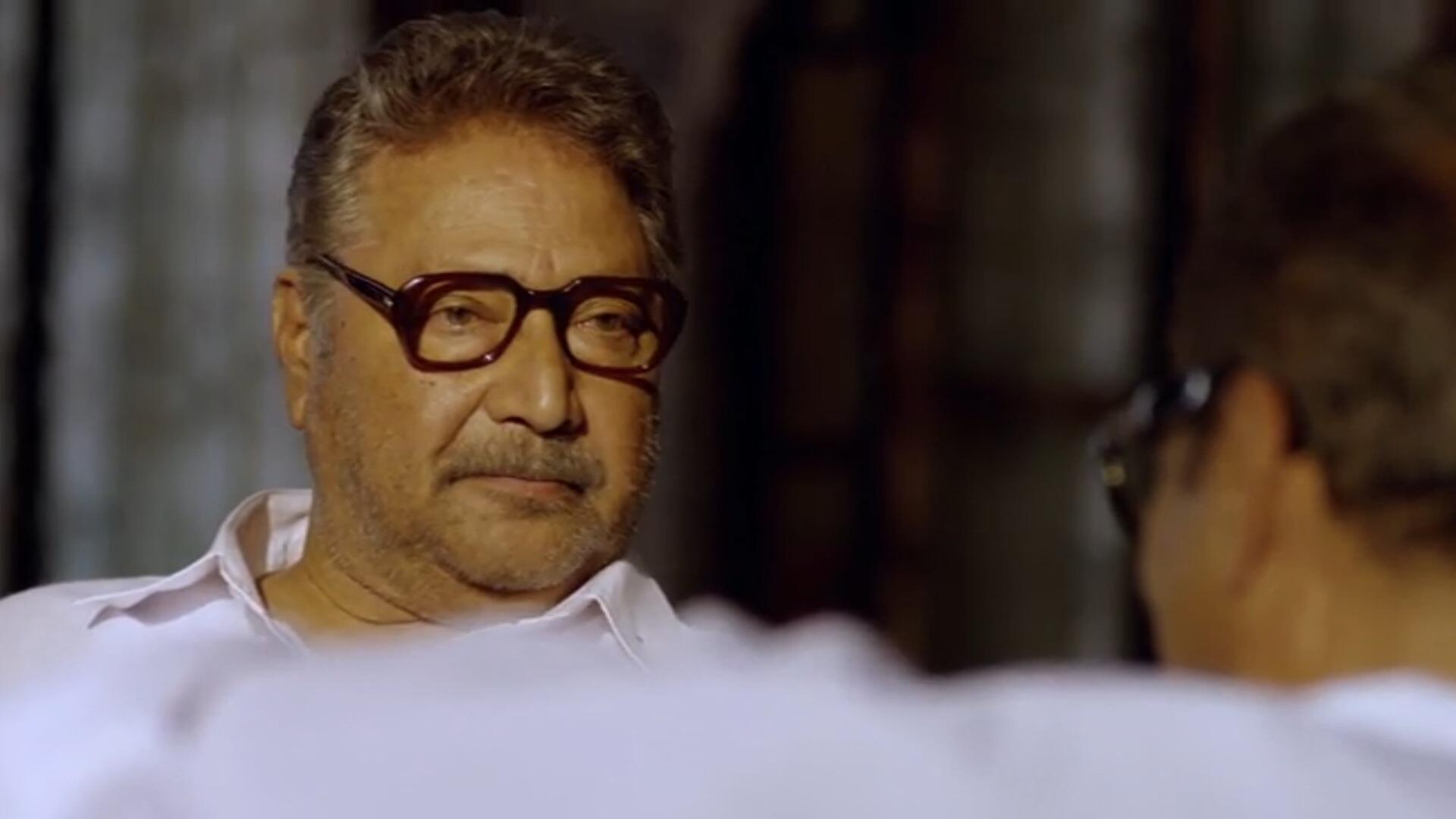 Aple bhog apanach bhogale pahijet
 
Me thambloy tyasathi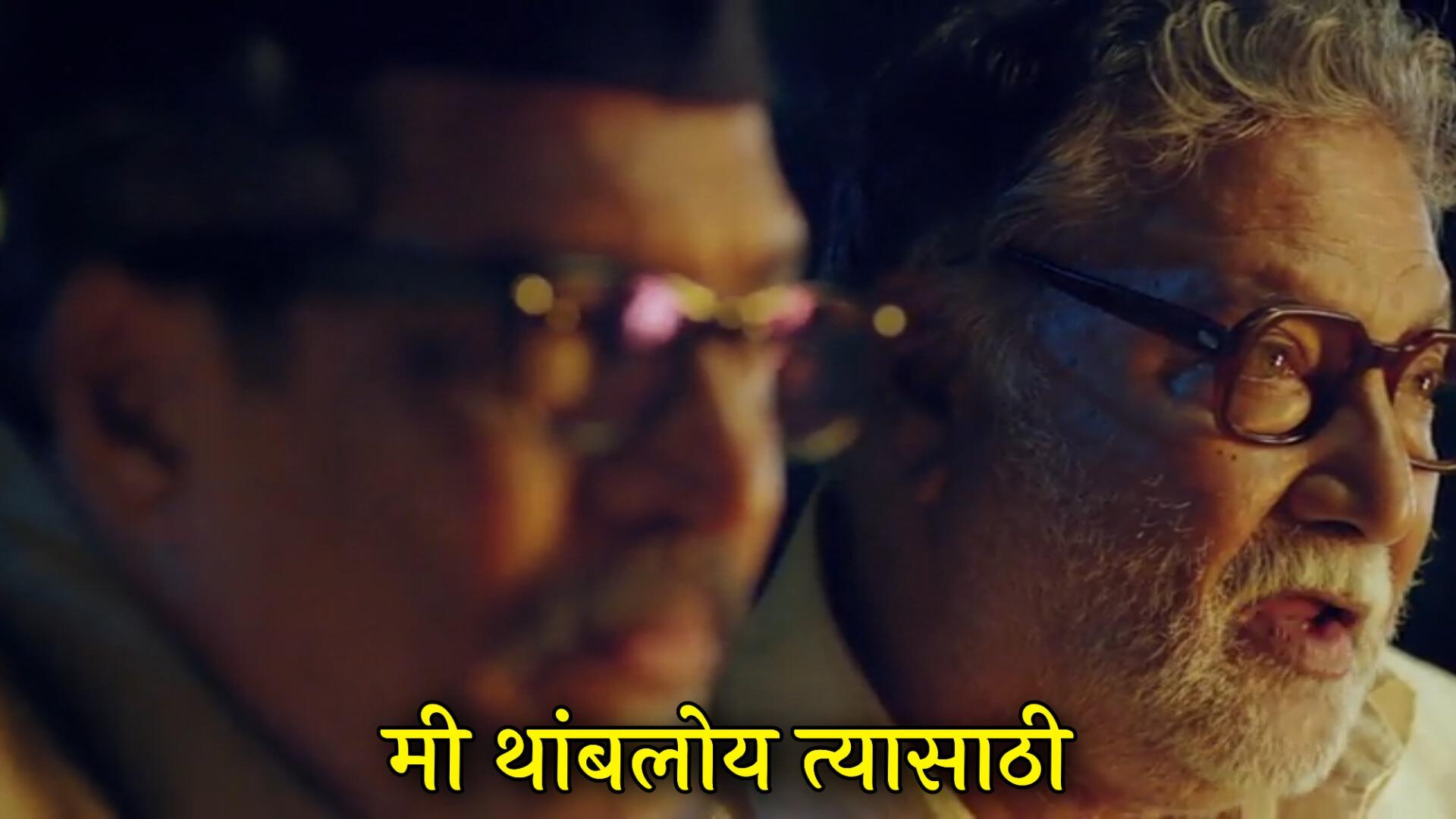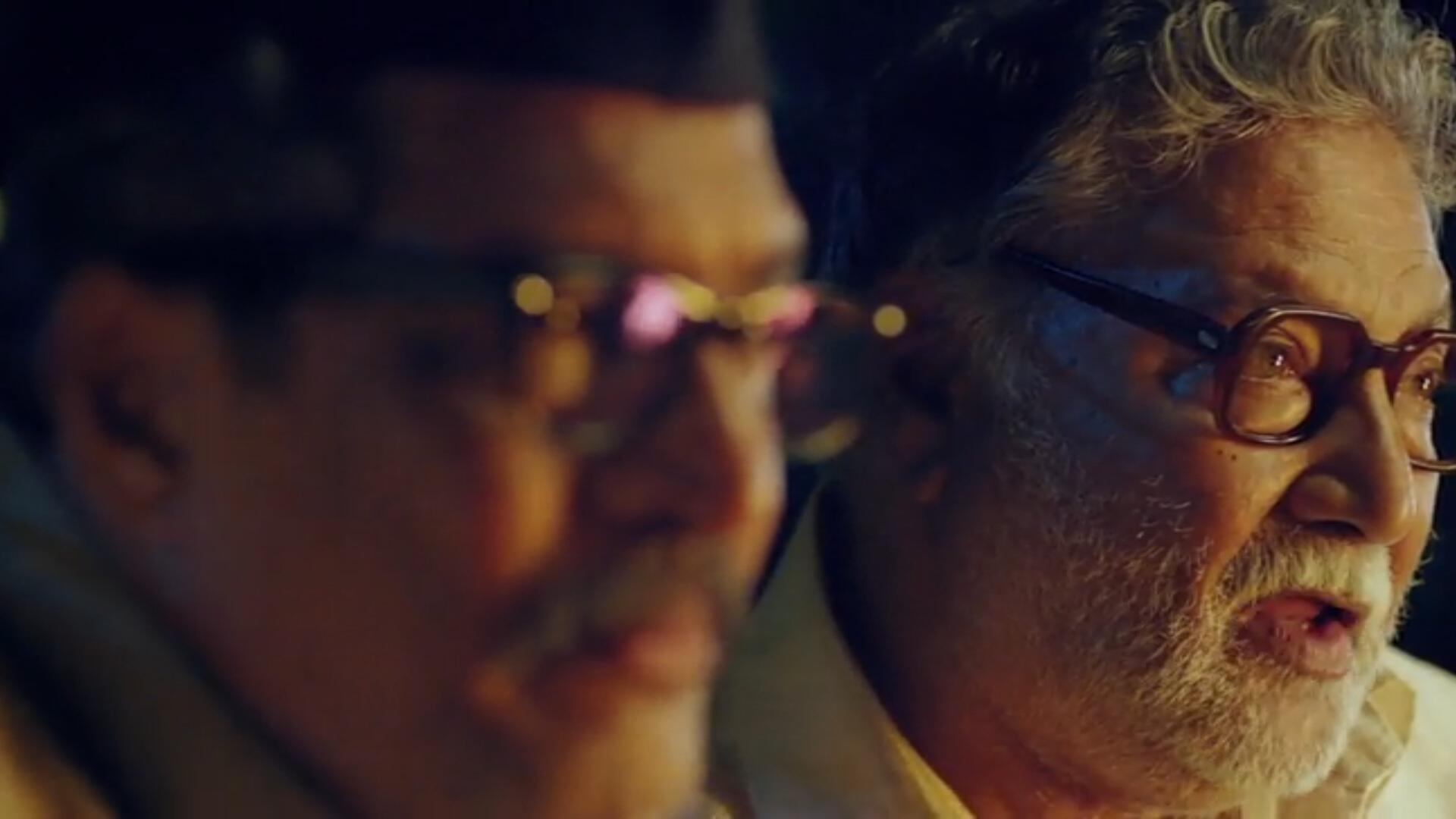 Nilesh Divekar
Tula tyatla kahi kalta tari ka re
 
Pravin Tarde
Apan konalach nahi ghabarat