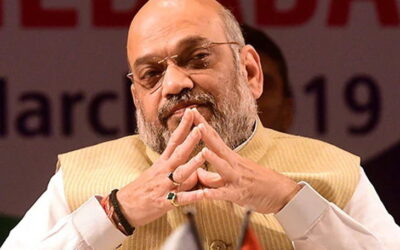 Amit Shah Meme Templates Amit Shah was born in Mumbai on 22 October 1964 in the Gujrati family. Amit Shah is an Indian politician who is the current Minister of Home Affairs, he is the youngest serving full-time Home Minister. He is the chief strategist of the...
read more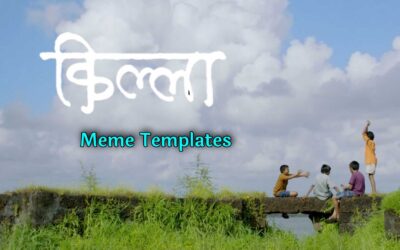 Killa Meme Templates Killa is a 2015 Marathi Movie Directed by Avinash Arun. Starring Parth Bhalerao as Bandya, Archit Deodhar as Chinmay, Amruta Subhash as Chinmay's Mother, and others. The movie revolves around an 11-year-old seventh-grade boy Chinmay, who...
read more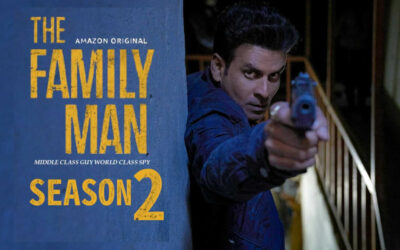 How To Watch The Family Man Season 2 For Free With Amazon Prime Video In this lockdown situation, theatres are closed and for the viewers, OTT Platforms are here for the rescue! everyone is watching Movies and Web shows Online. Just like that one of the Action...
read more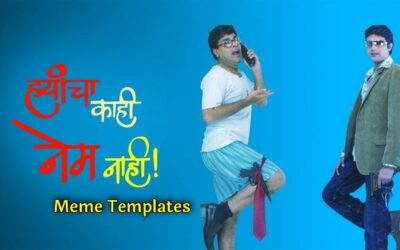 Hyancha Kahi Nem Nahi Meme Templates Hyancha Kahi Nem Nahi is a 2007 comedy Marathi Movie, starring Ankush Chaudhari, Bharat Jadhav, Siddarth Jadhav, and others. Heere and Moti are jewelry shop owners and brothers. A man who is a shooter holds them and many others...
read more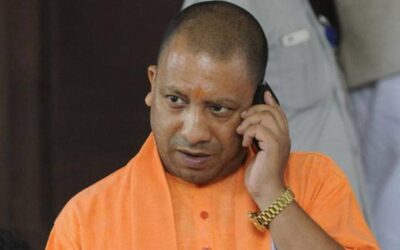 Indian Politicians Meme Templates Thousands of Indian politician's funny photos and memes being circulated over social media daily, these are the Political meme templates that are widely used in various memes! Checkout Marathi Politicians Meme Templates Here...
read more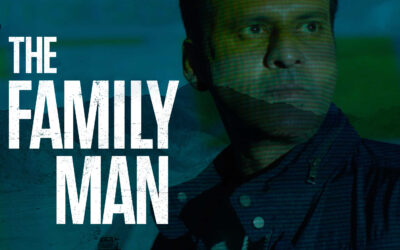 The Family Man Meme Templates The Family Man is an Indian web series on Amazon Prime Video created, directed, and produced by Raj Nidimoru and Krishna D.K. Starring Manoj Bajpayee as Srikant Tiwari, a middle-class man secretly working as an intelligence officer...
read more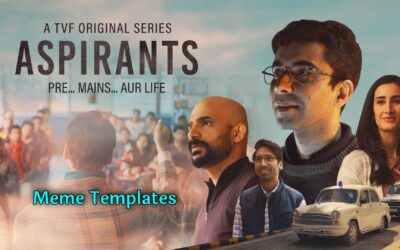 TVF Aspirants Meme Templates Aspirants is a web series by TVF (The Viral Fever) created by Arunabh Kumar. It is written by Deepesh Sumitra Jagdish and was directed by Apoorv Singh Karki and features Naveen Kasturia as Abhilash, Shivankit Parihar as Guri,...
read more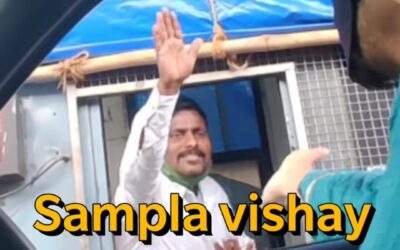 Sampla Vishay Meme Template Sampla Vishay is a Marathi Meme Template about Rupesh Misal that got viral in a lockdown situation. Thousands of Memes were created and gone viral on social media! Sampla Vishay in English means the topic ends and no more discussion....
read more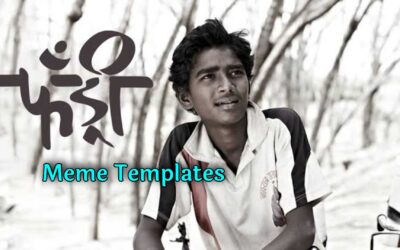 Fandry Meme Templates Fandry is a 2013 Marathi drama film starring Somnath Awghade, Rajeshwari Kharat, Kishor Kadam, and Nagraj Manjule. Fandry Marathi Movie directed by Nagraj Manjule in his directorial debut. The film won two National Awards Best Debut...
read more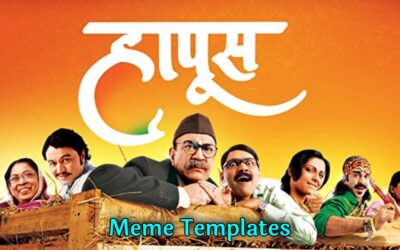 Haapus Meme Templates Haapus is an important aspect of every Konkankar!  'Haapus' is a Marathi Movie Directed by Abhijeet Satam. Starring Makarand Anaspure, Subodh Bhave, Madhura Velankar, Shivaji Satam, Pushkar Shrotri, and others. Haapus is a light-hearted...
read more
No Results Found
The page you requested could not be found. Try refining your search, or use the navigation above to locate the post.