Zapatlela Meme Templates
Zapatlela Marathi Movie was released in 1993, Zapatlela Movie Directed by Mahesh Kothare.
Zapatlela is inspired by the 1988 Hollywood movie Child's Play. It's followed by the sequel Zapatlela 2, released 20 years later (in 2013). The movie was remade in Telugu in the year 2001, with the title Ammo Bomma, with Rajendra Prasad playing the lead role.
The movie has the renowned artist ventriloquist Ramdas Padhye along with his famous evil puppet Tatya Vinchu.
A man is presumed to have been haunted when a doll possessed by the spirit of a gangster comes along in his life.
Starring Laxmikant Berde as Laxmikant Bolke, with Mahesh Kothare as CID Inspector Mahesh Jadhav and Dilip Prabhavalkar as Tatya Vinchu in lead roles.
This movie was also dubbed into Hindi as Khilona Bana Khalnayak.
Here are Zapatlela Meme Templates And Movie Dialogues :
Dilip Prabhawalkar as Tatya Vinchu
Mala Ghabarla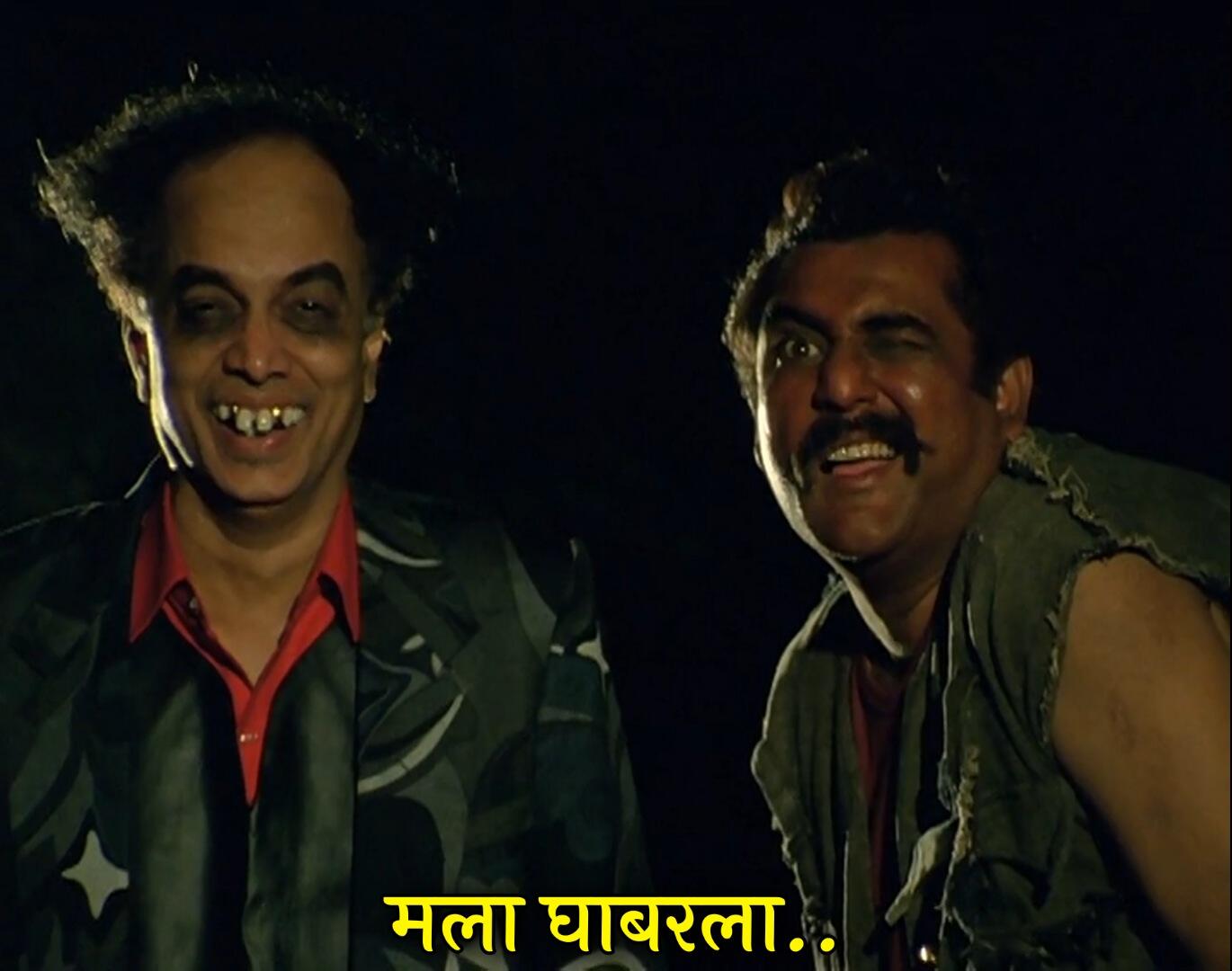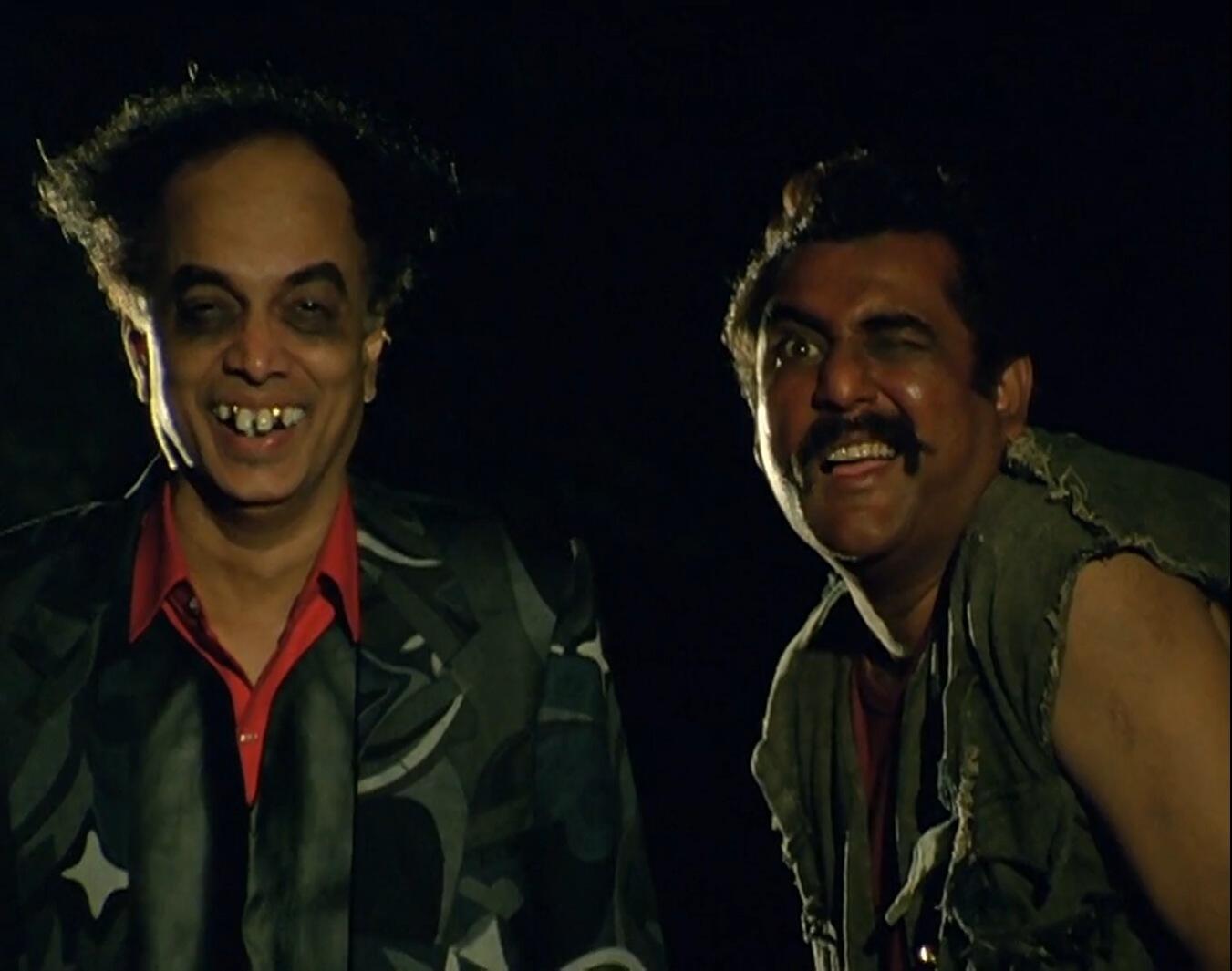 Baba Chamtkar Me Aloy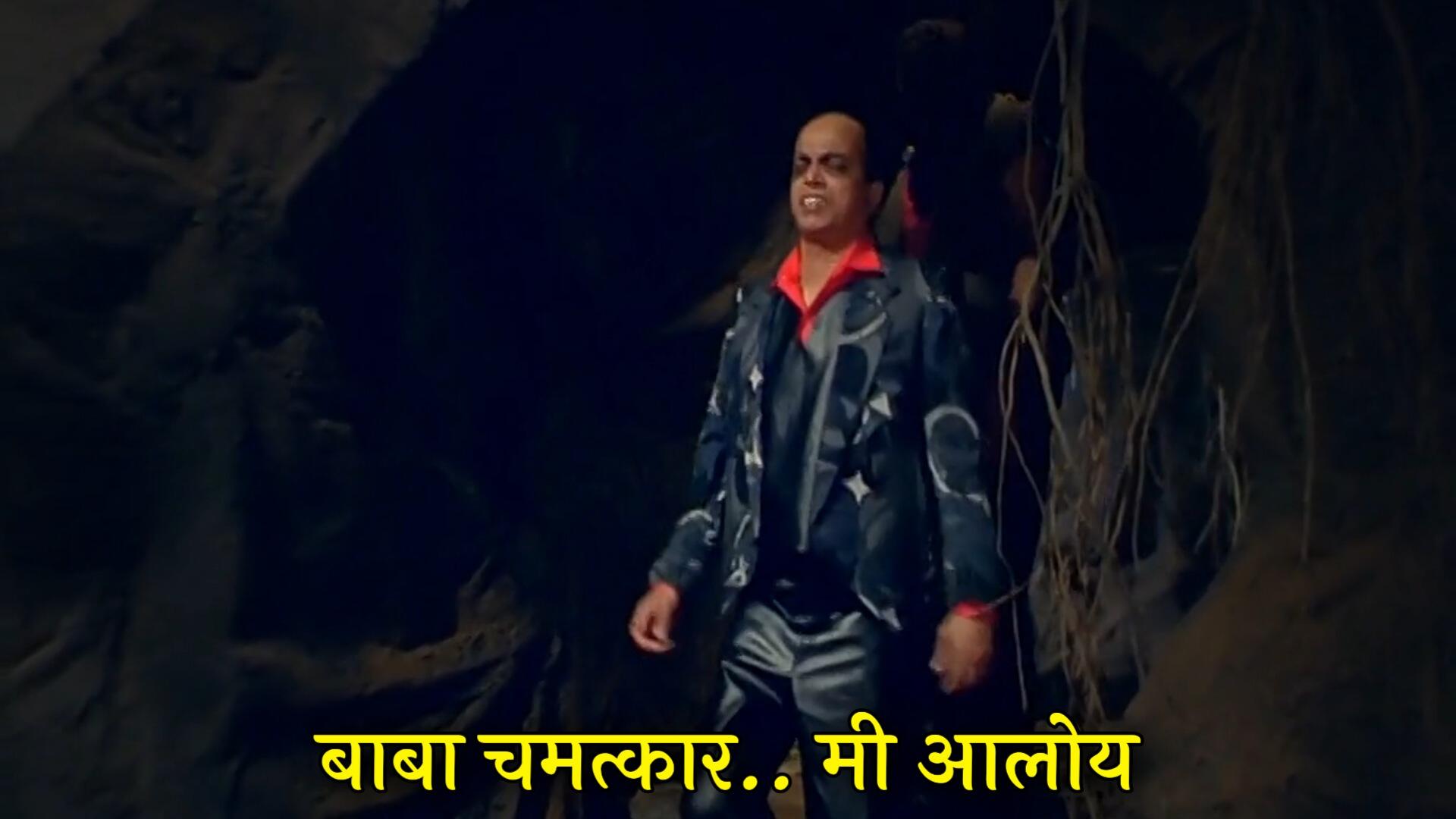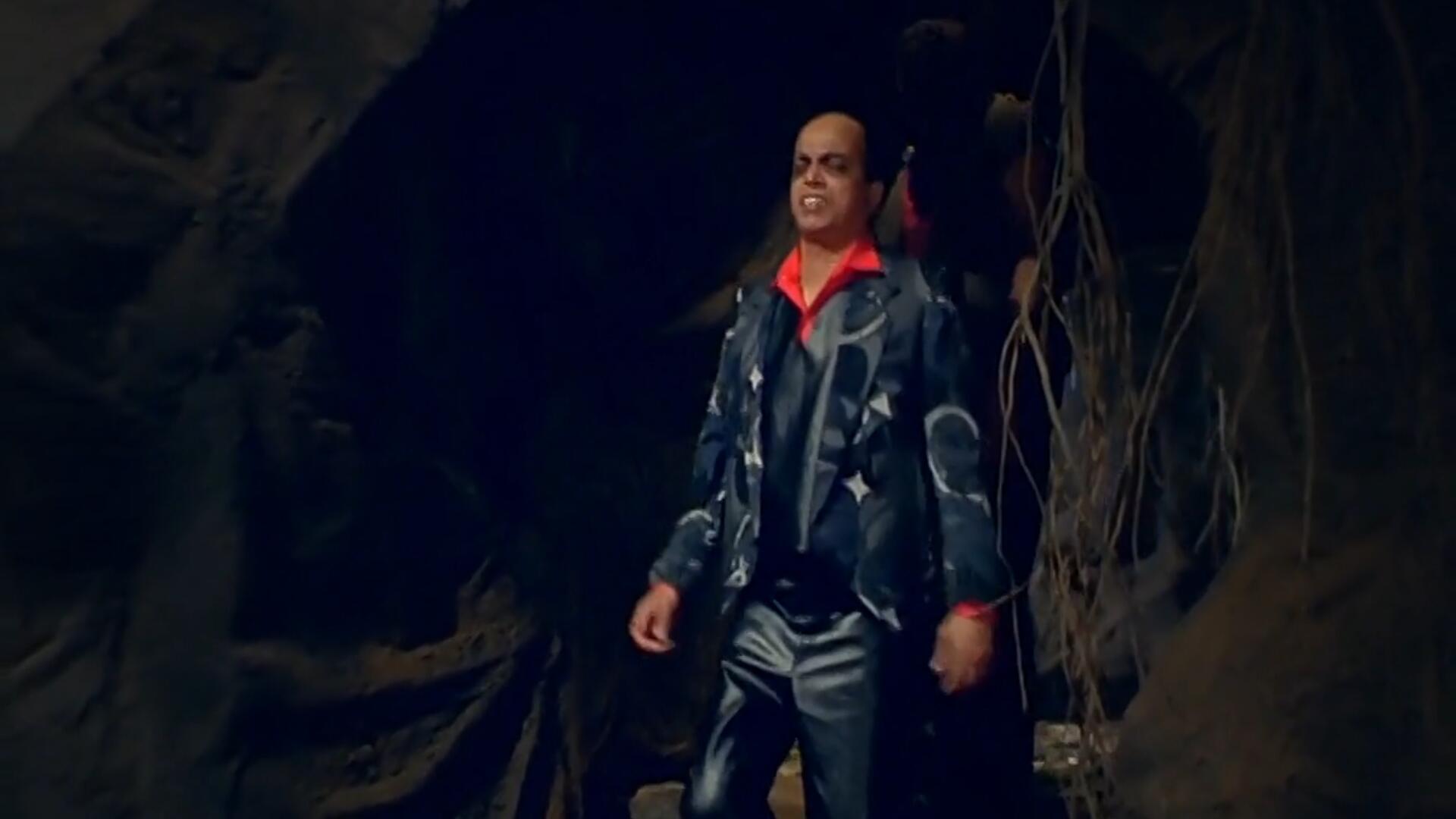 Tu Mala Daga Denyacha Praytna Karu Nakos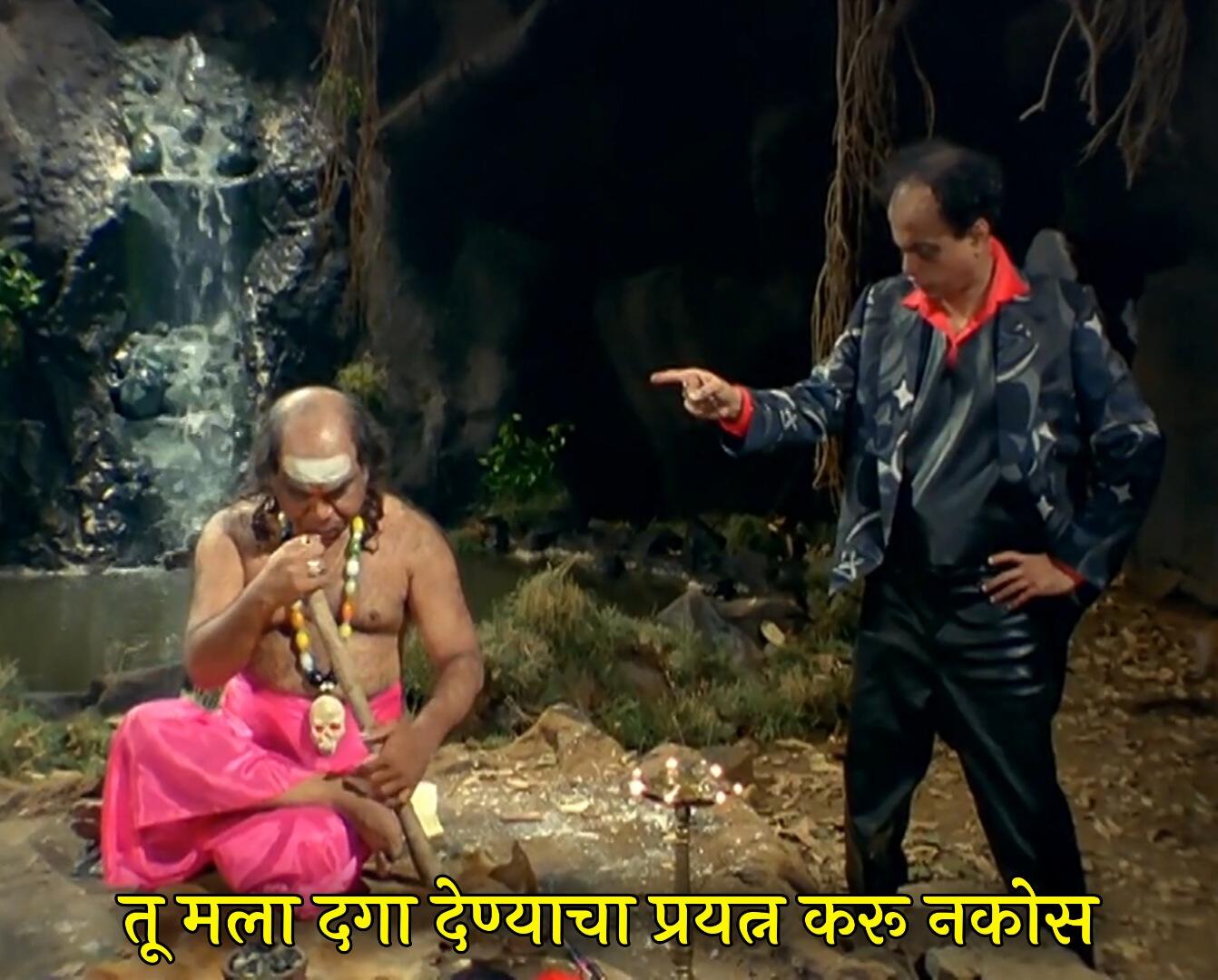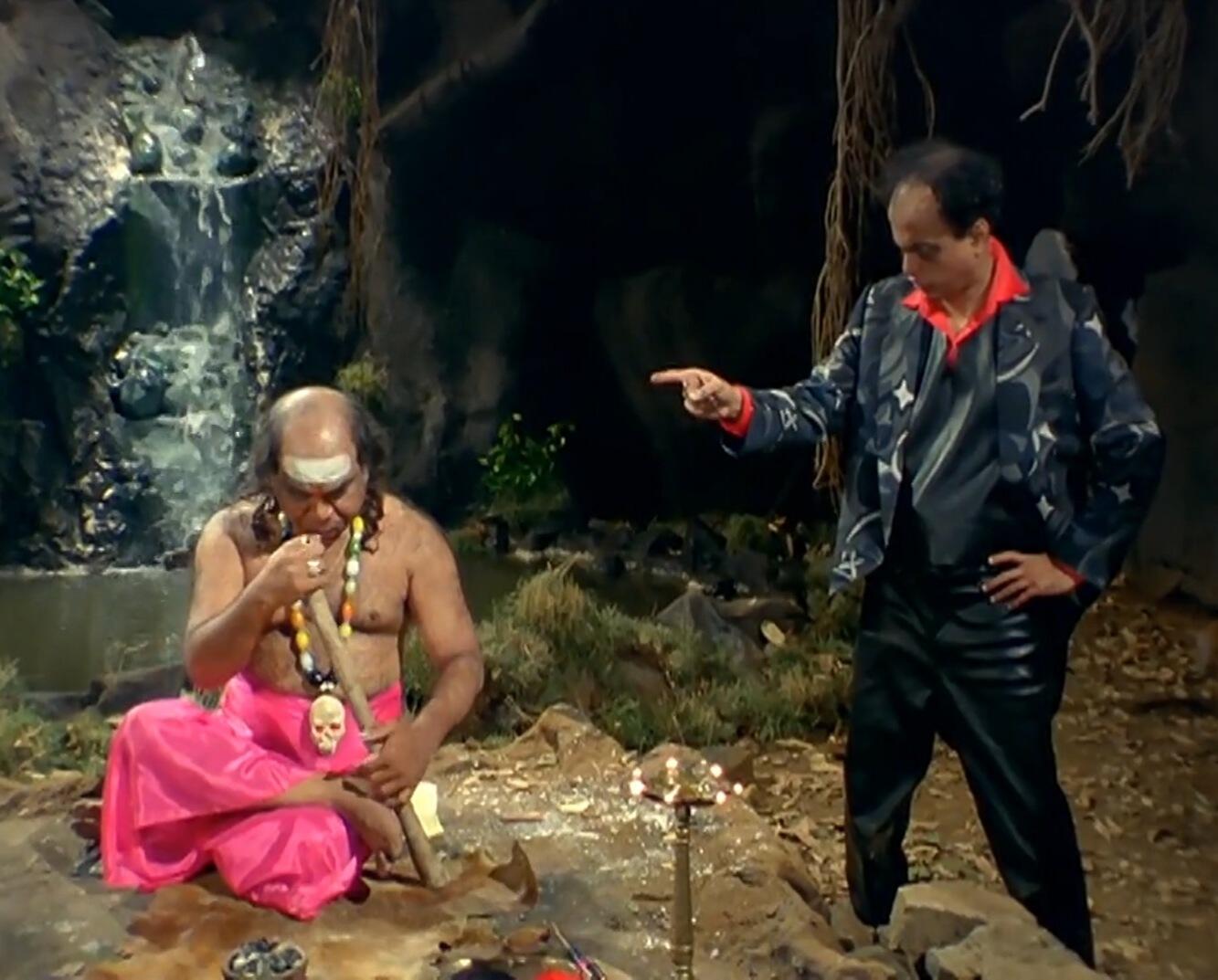 Mumbaila Kasa Jaycha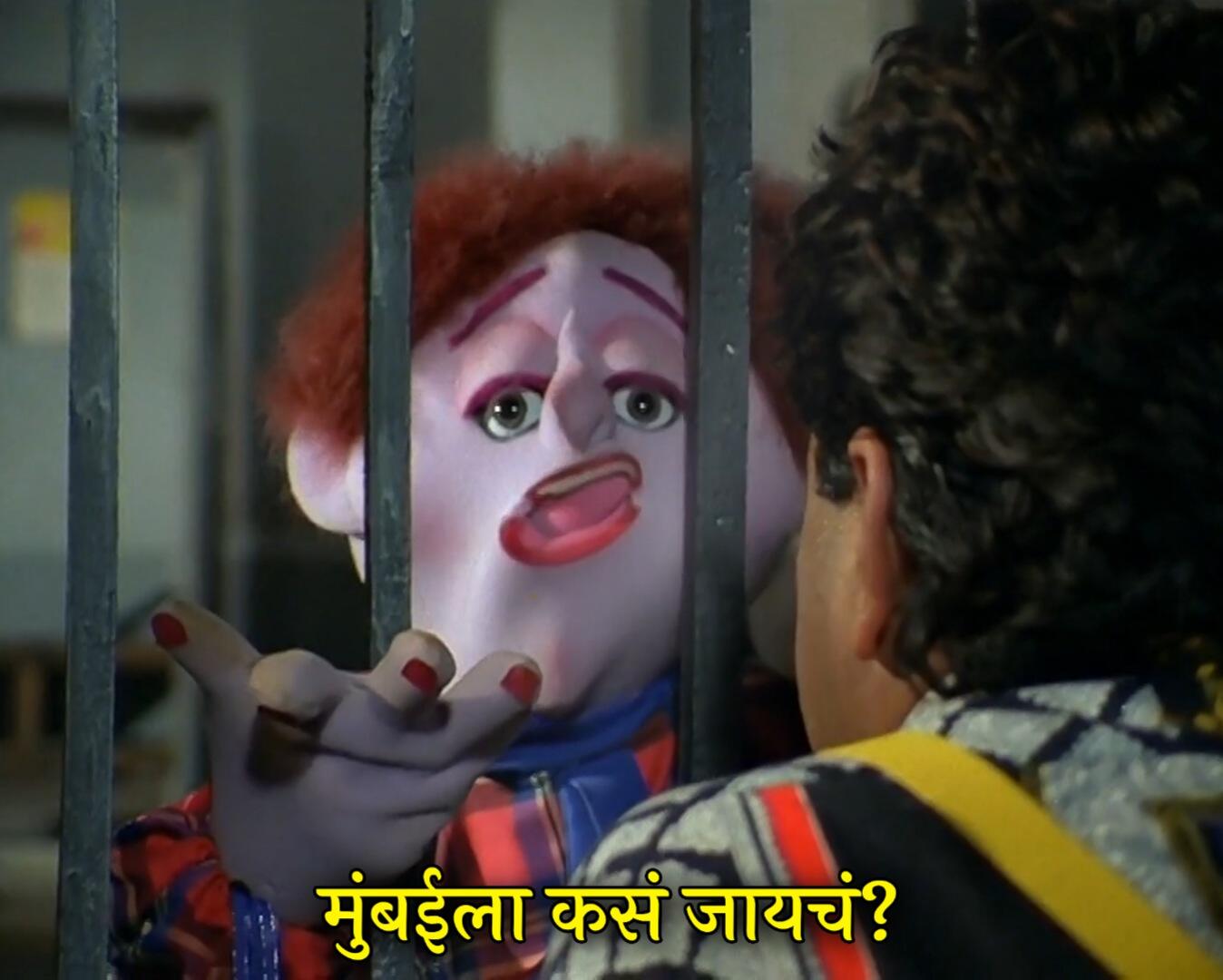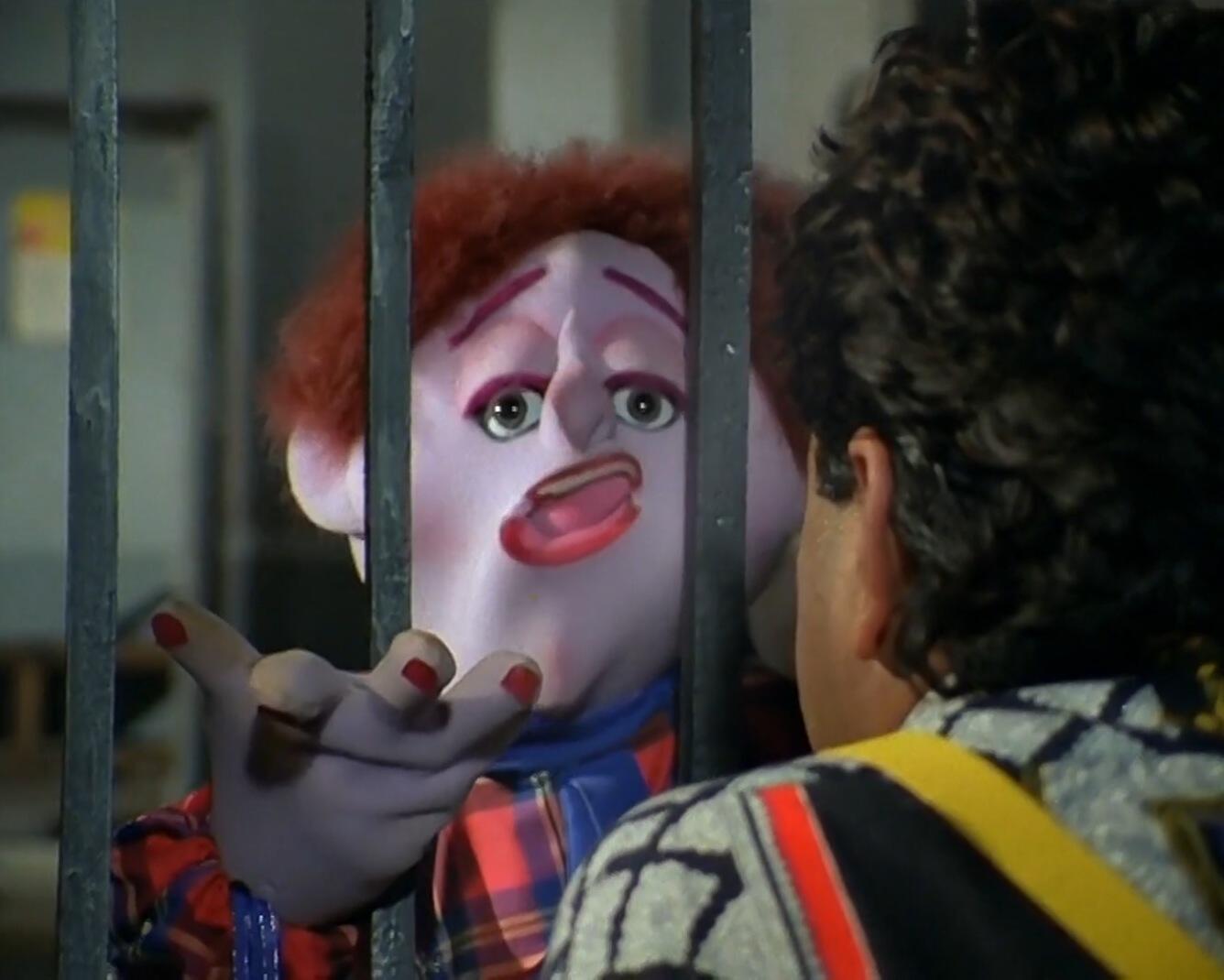 Sapdlas Ki Nai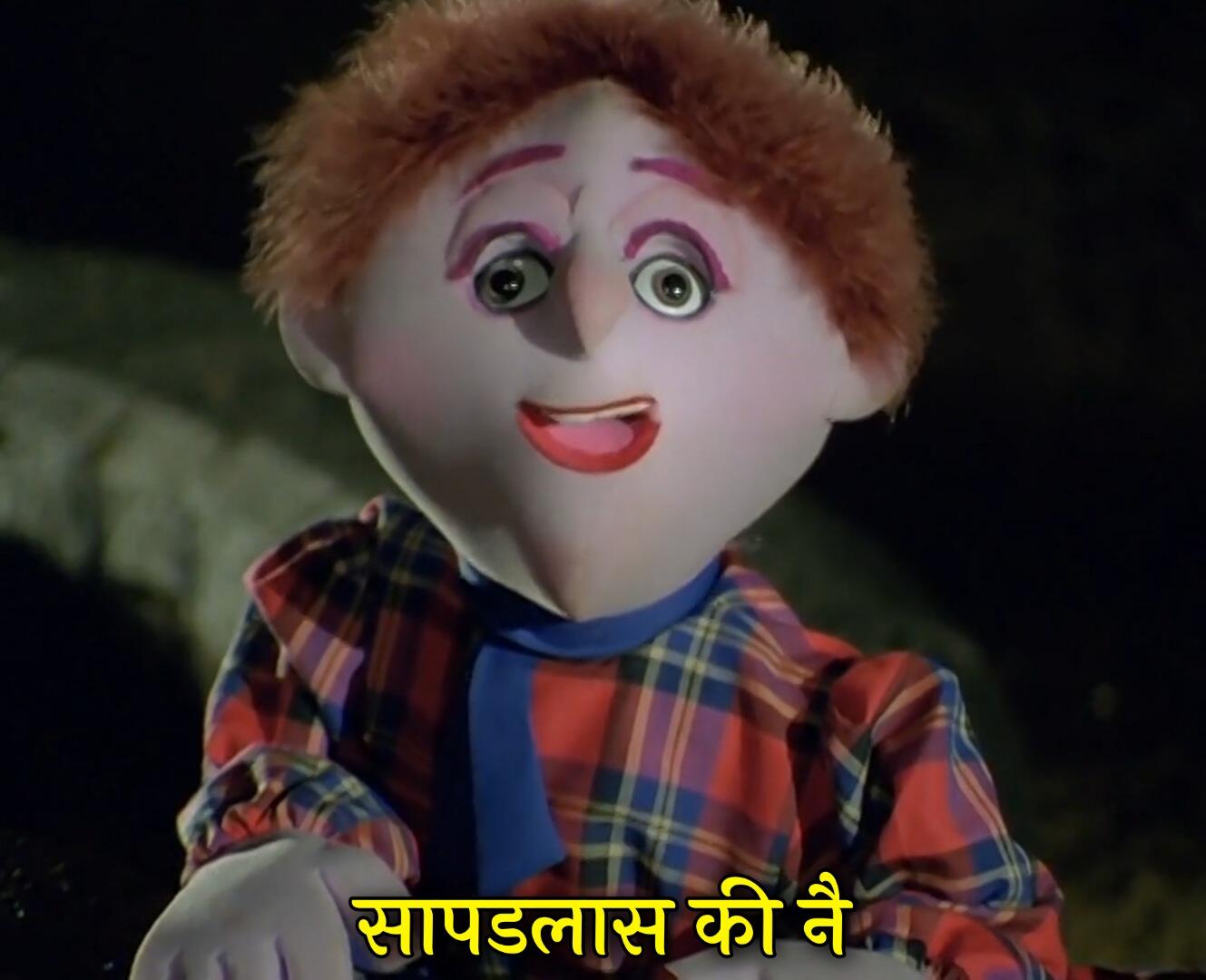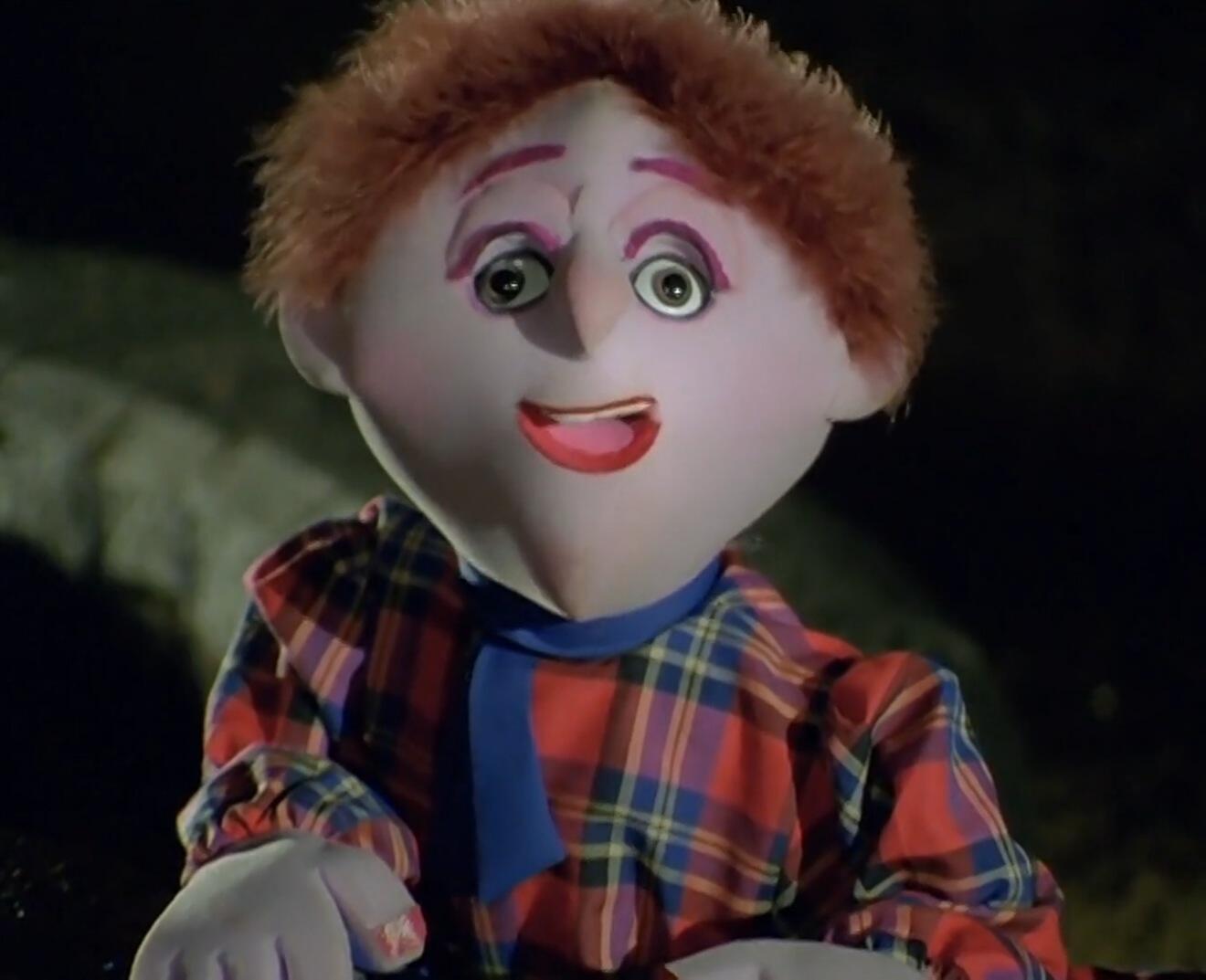 Jaun Jaun Jashil Kutha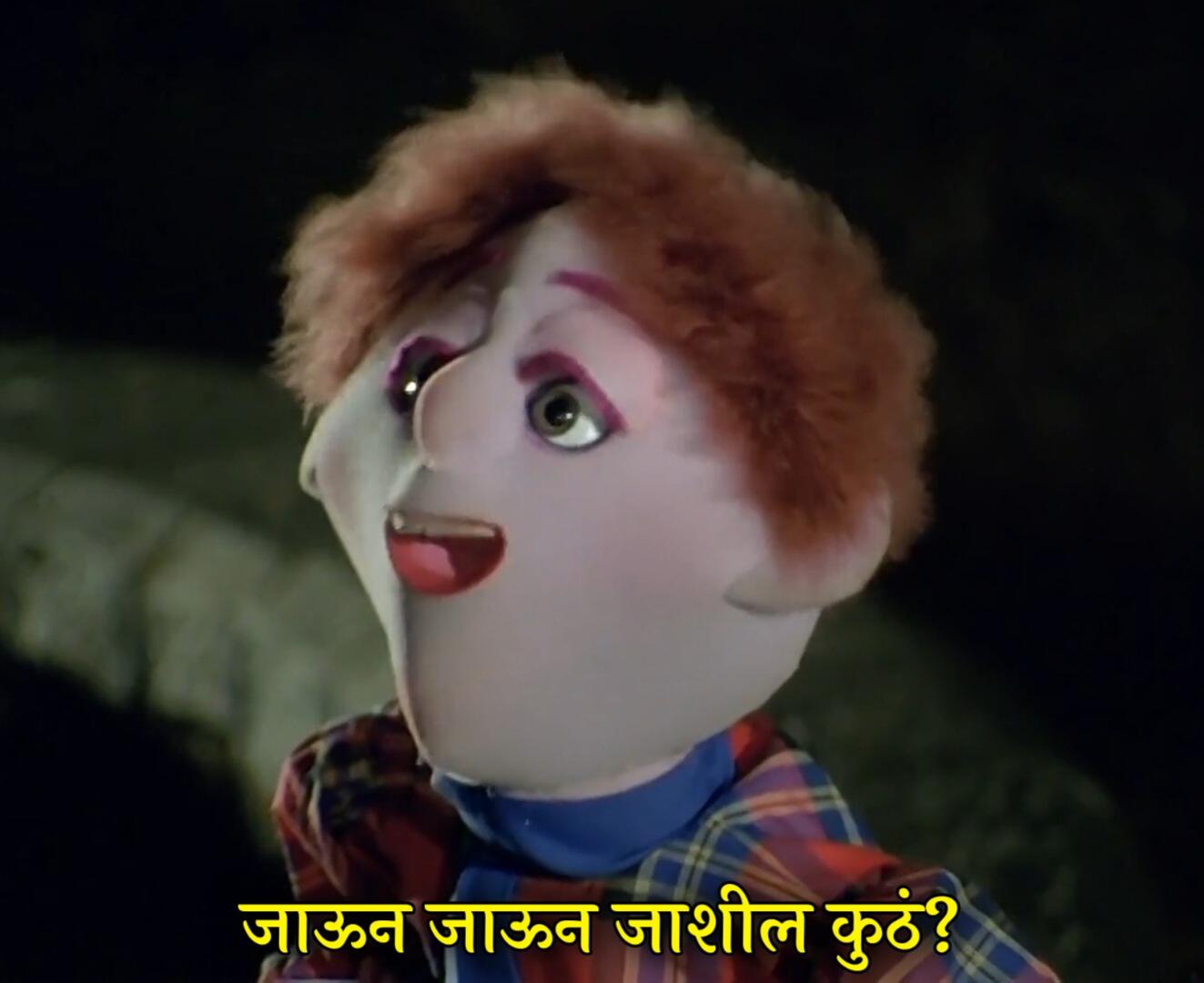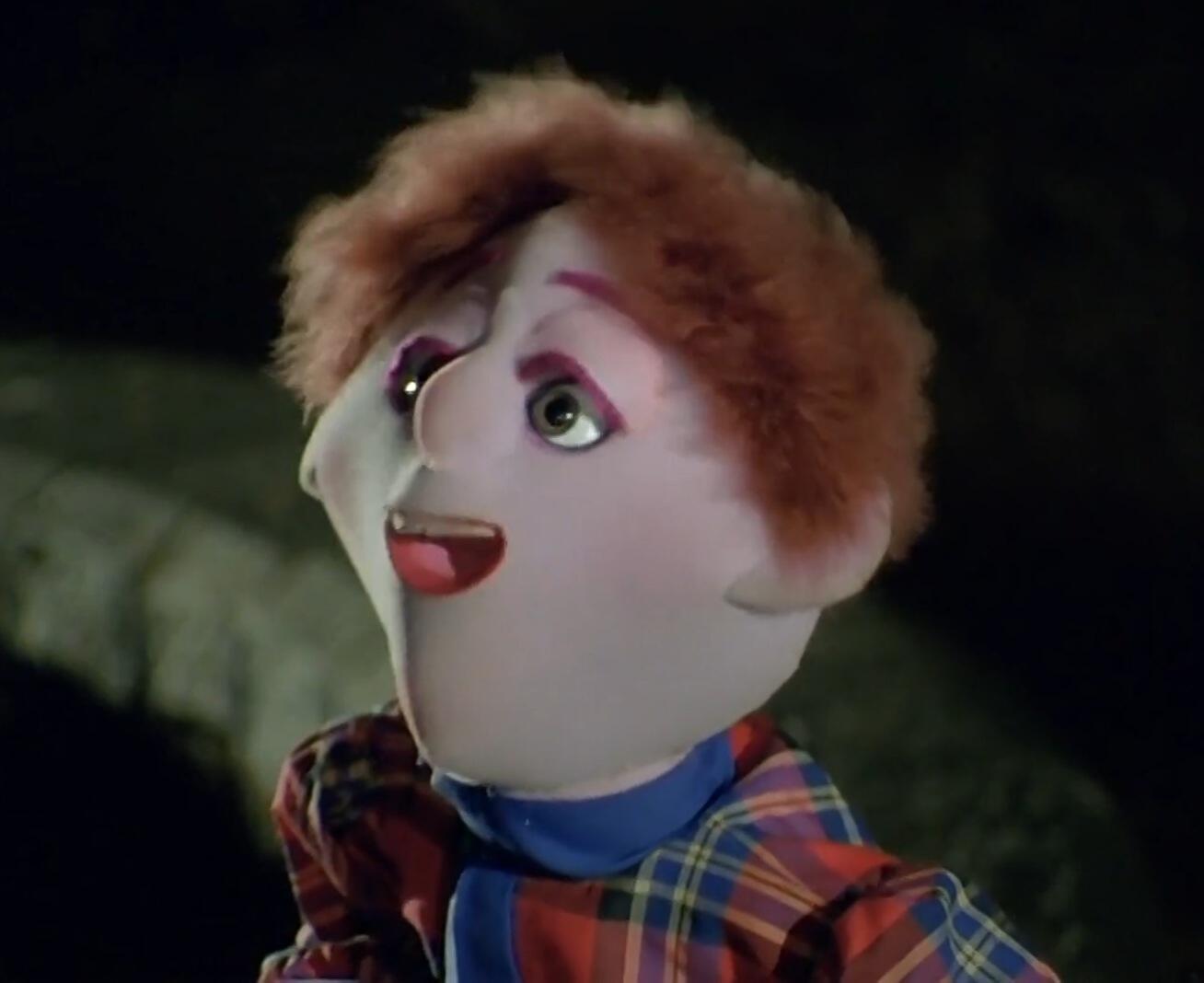 Maza Aatma Tuzyat Tuza Aatma Baher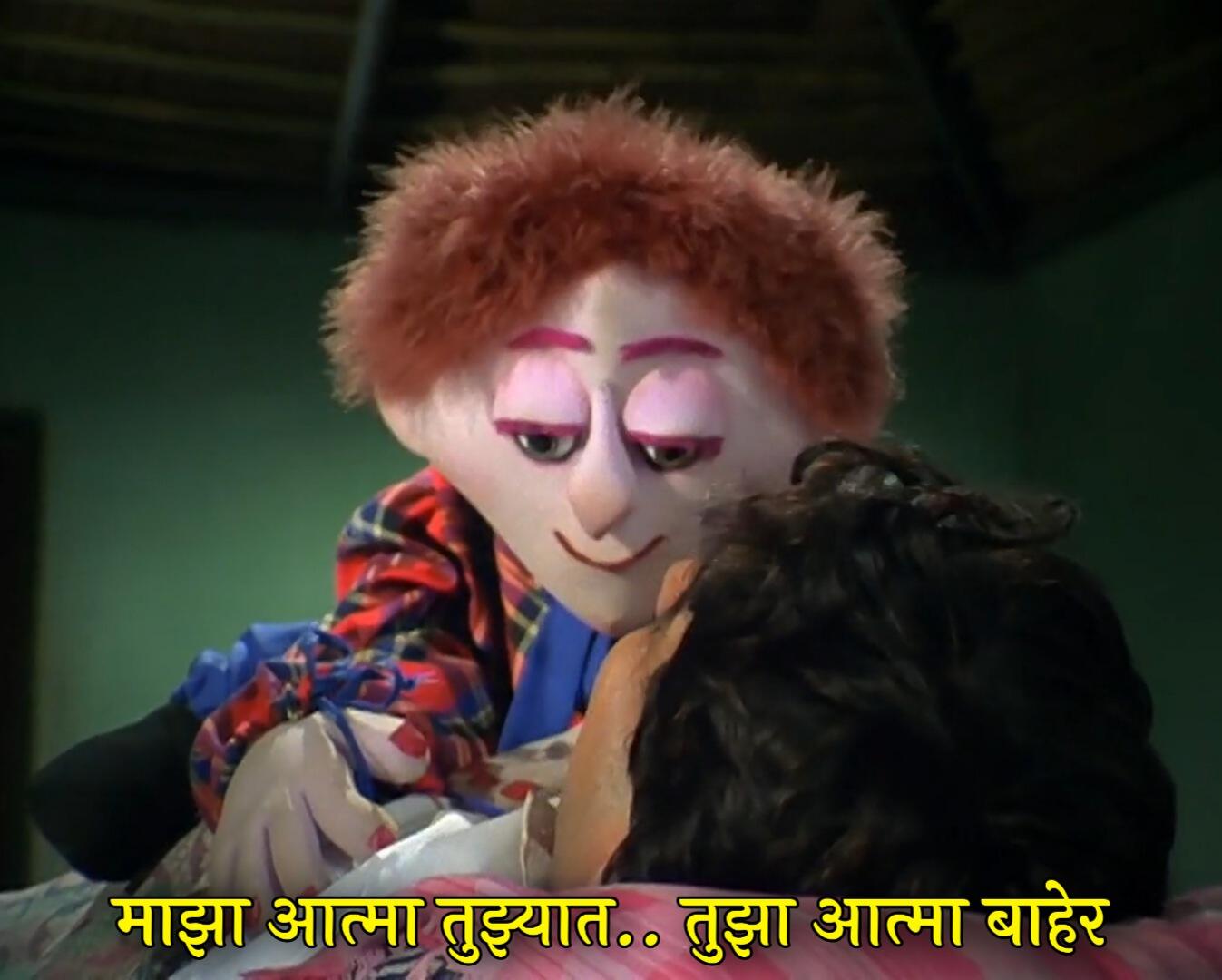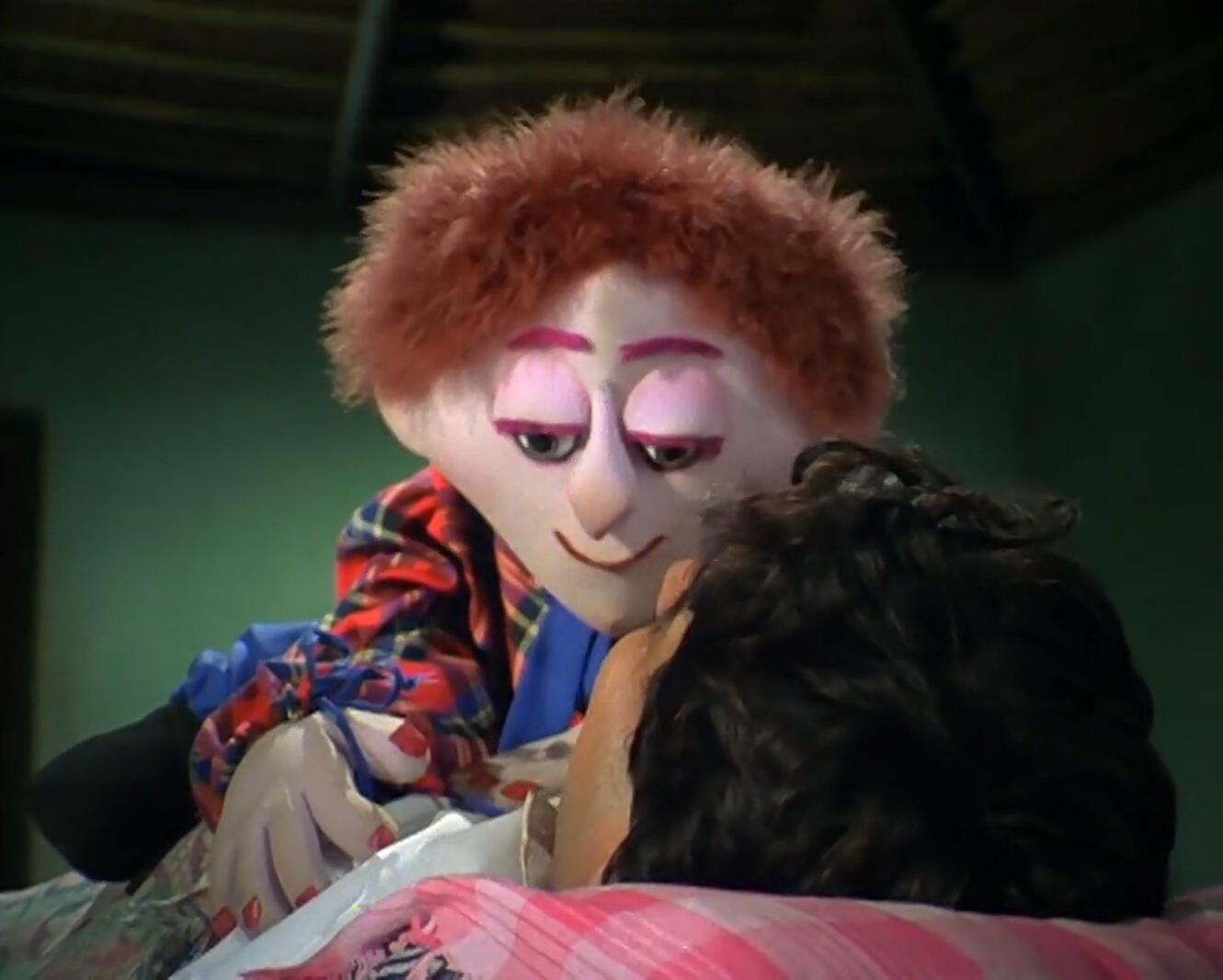 Tatya Vinchu Traveling From Bus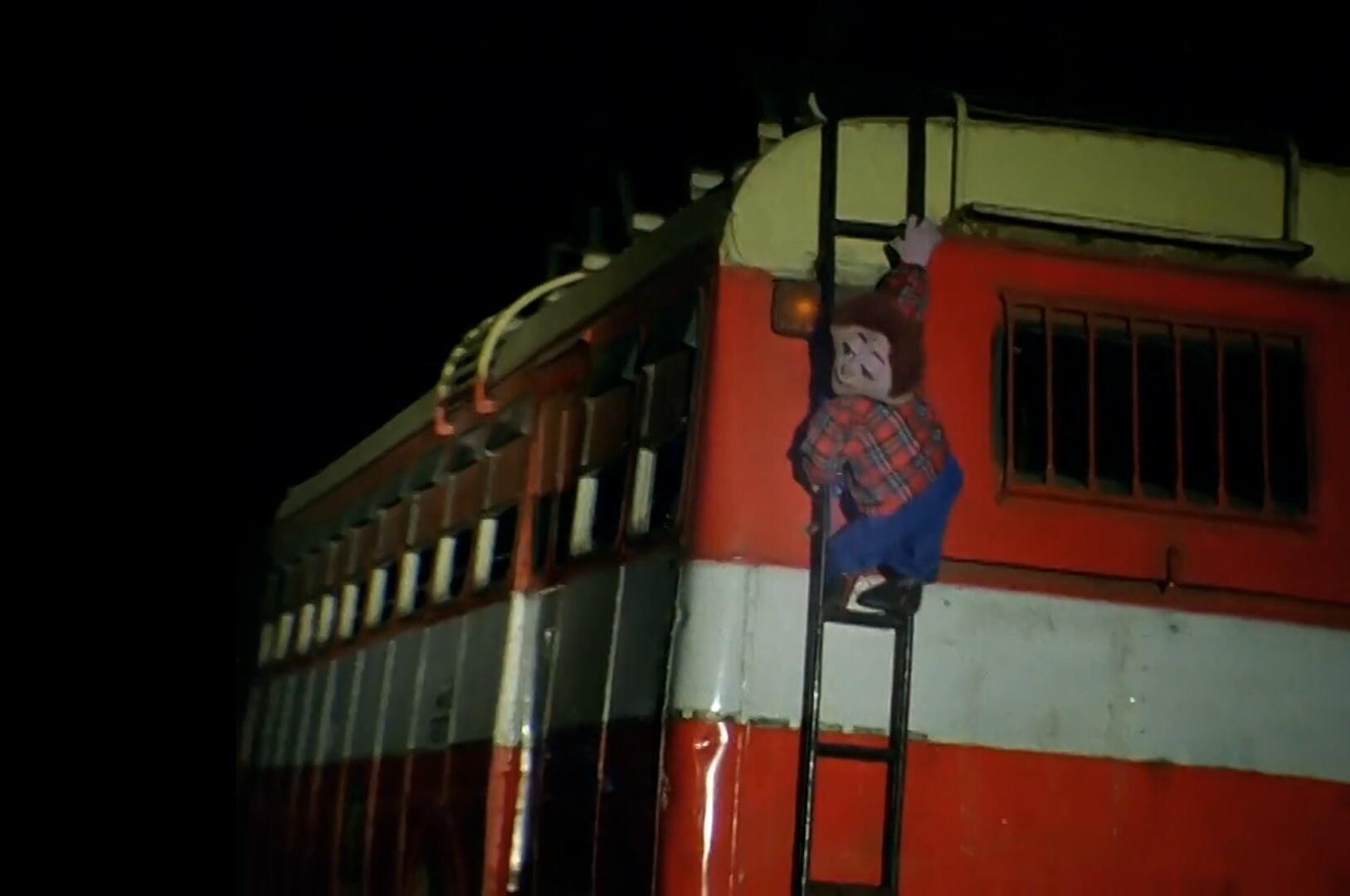 Mahesh Kothare as CID Inspector Mahesh Jadhav
Tatya Vinchucha Khel Samplela Ahe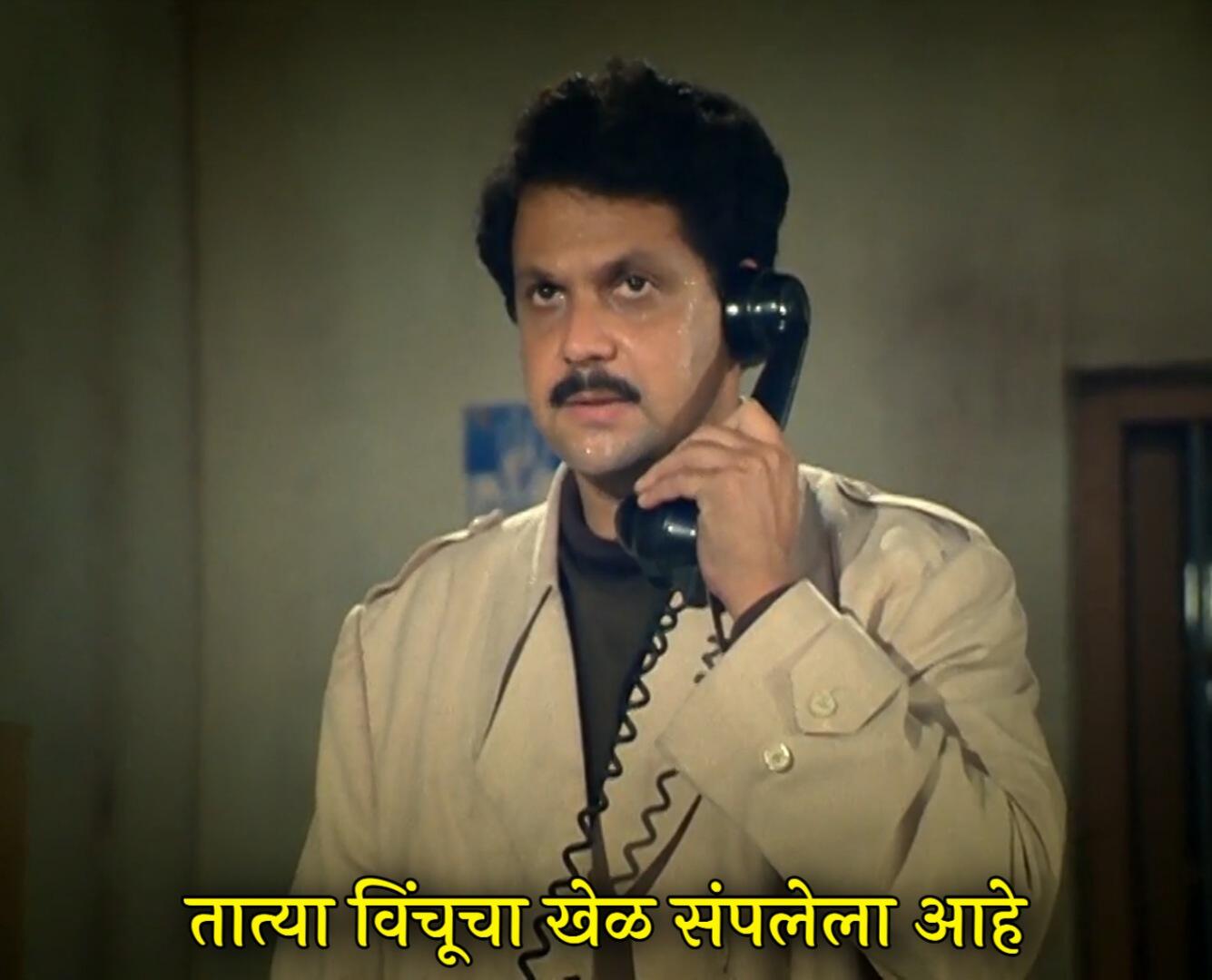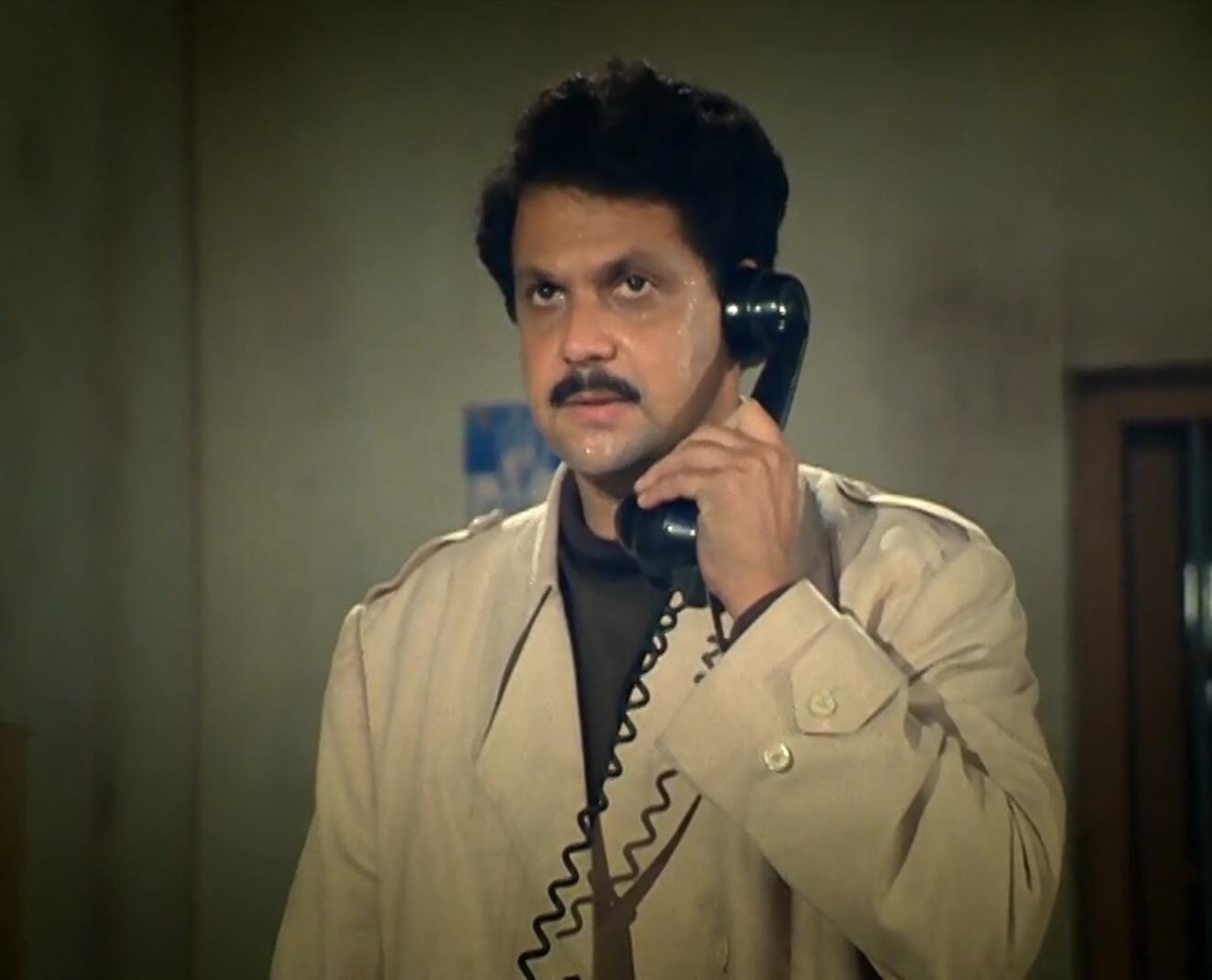 Laxmikant Berde as Laxmikant (Lakshya) Bolke
Kiti Shana Bal Maza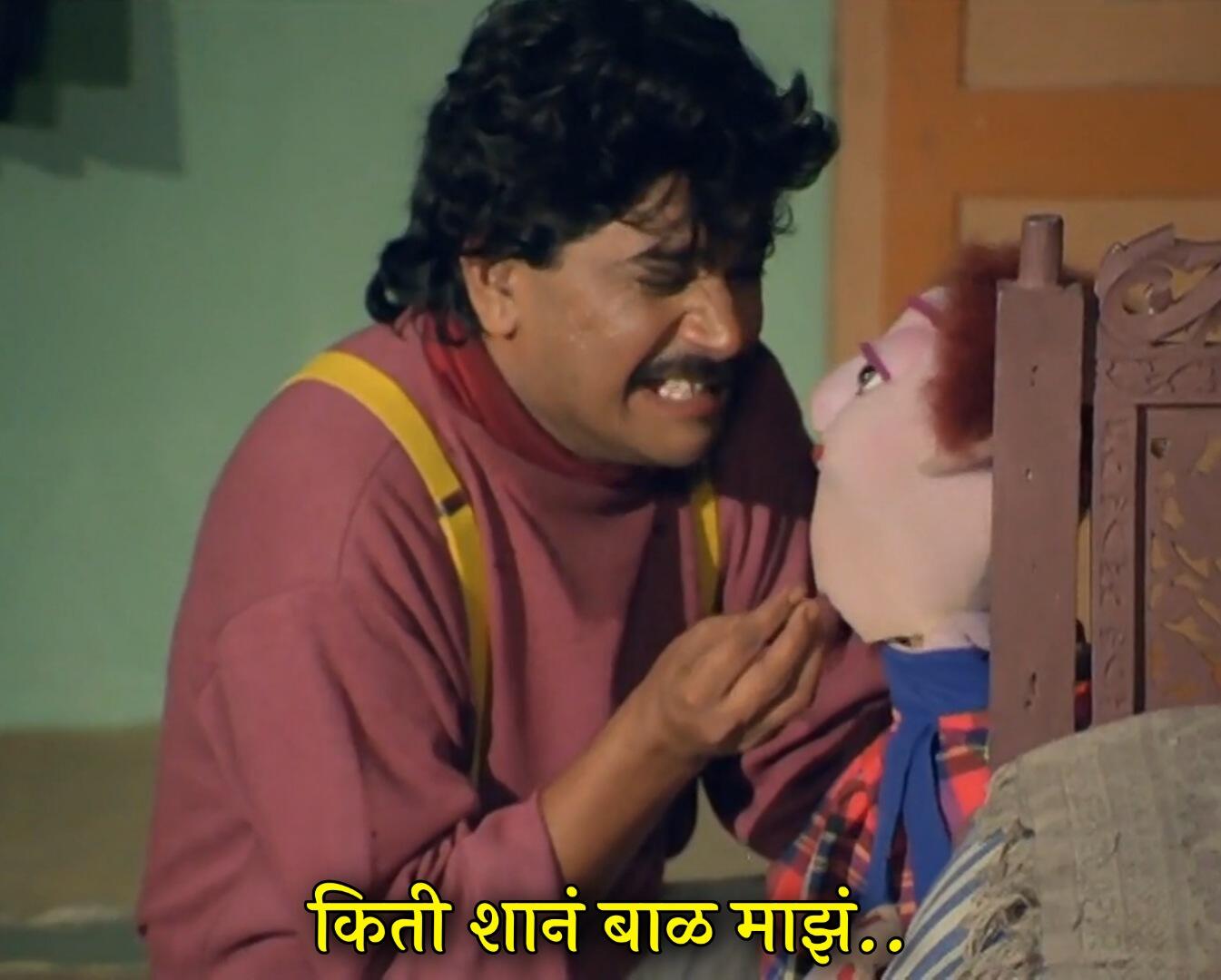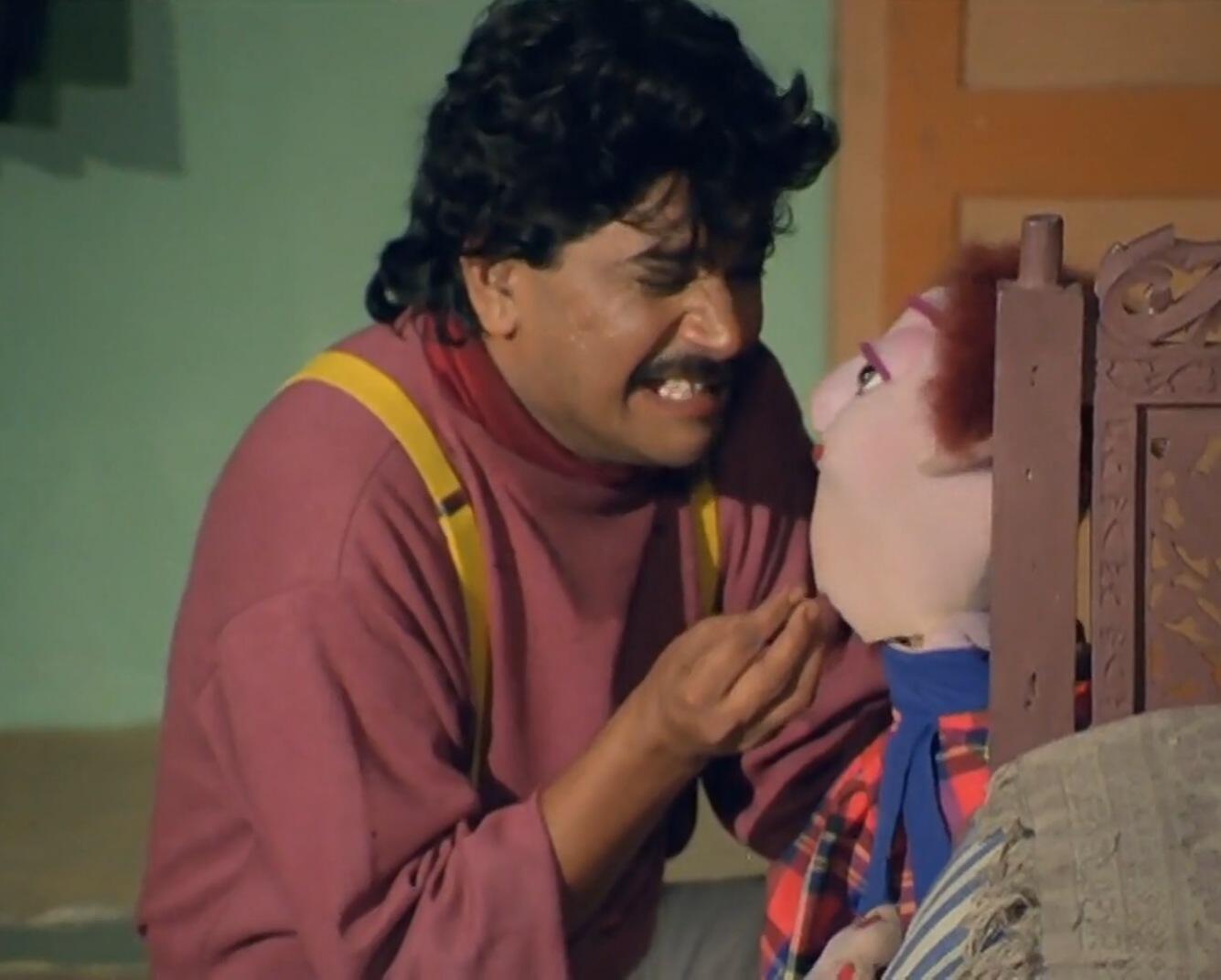 Lakshya And Mahesh Finding Tatya Vinchu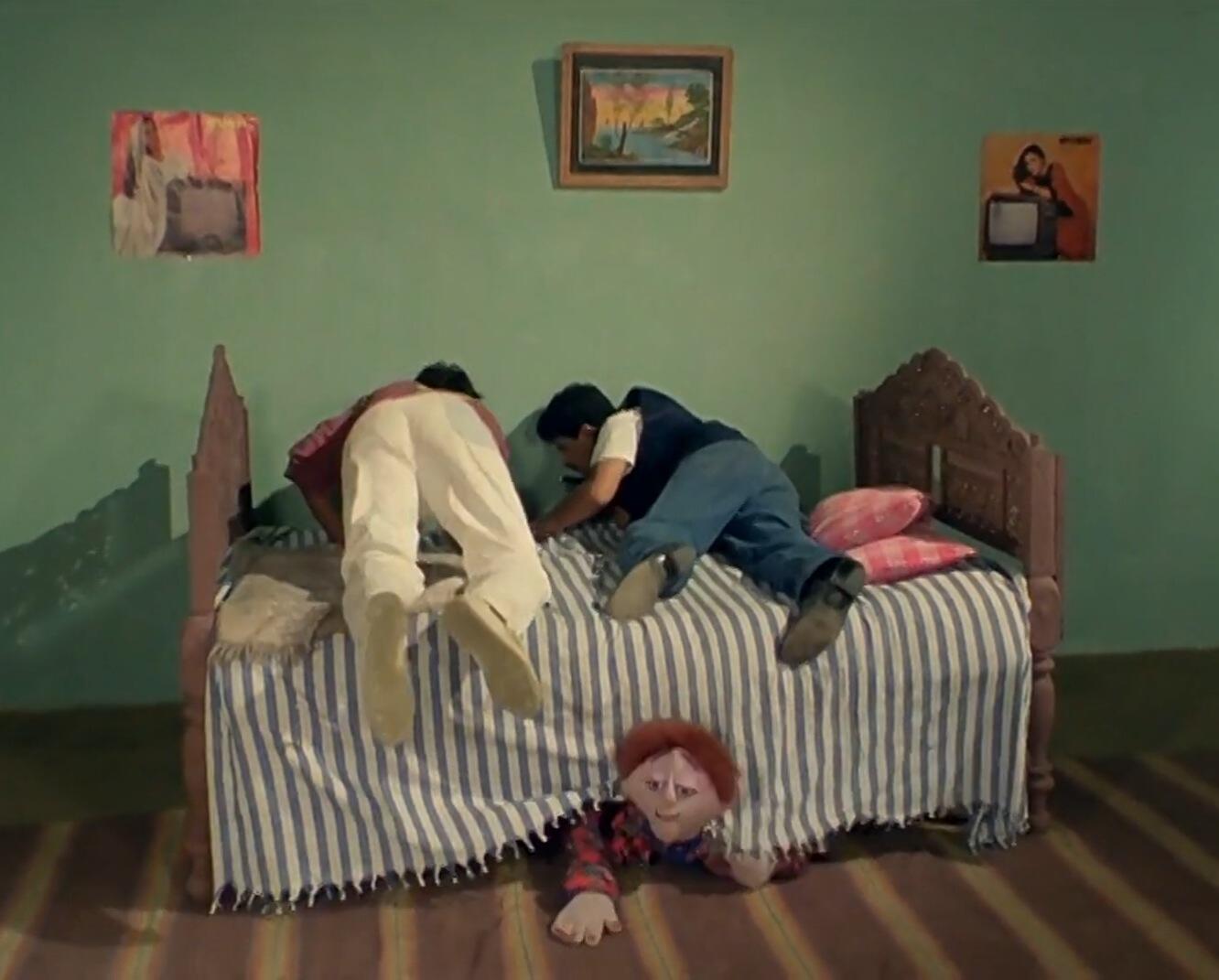 Madhu Kambikar as Lakshya's Mother
Mala Bhetude Tuza Guru Jodyane Marte Tyala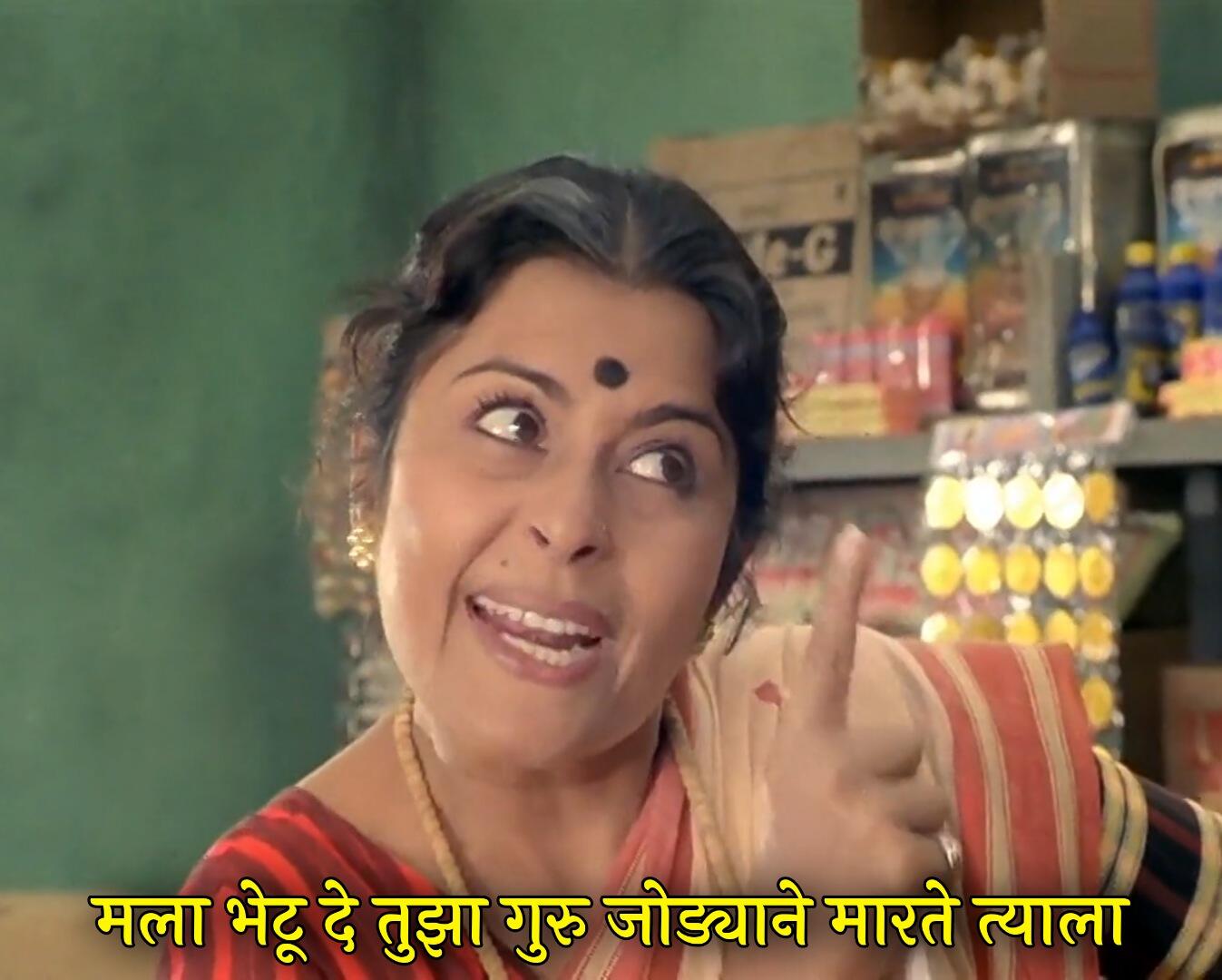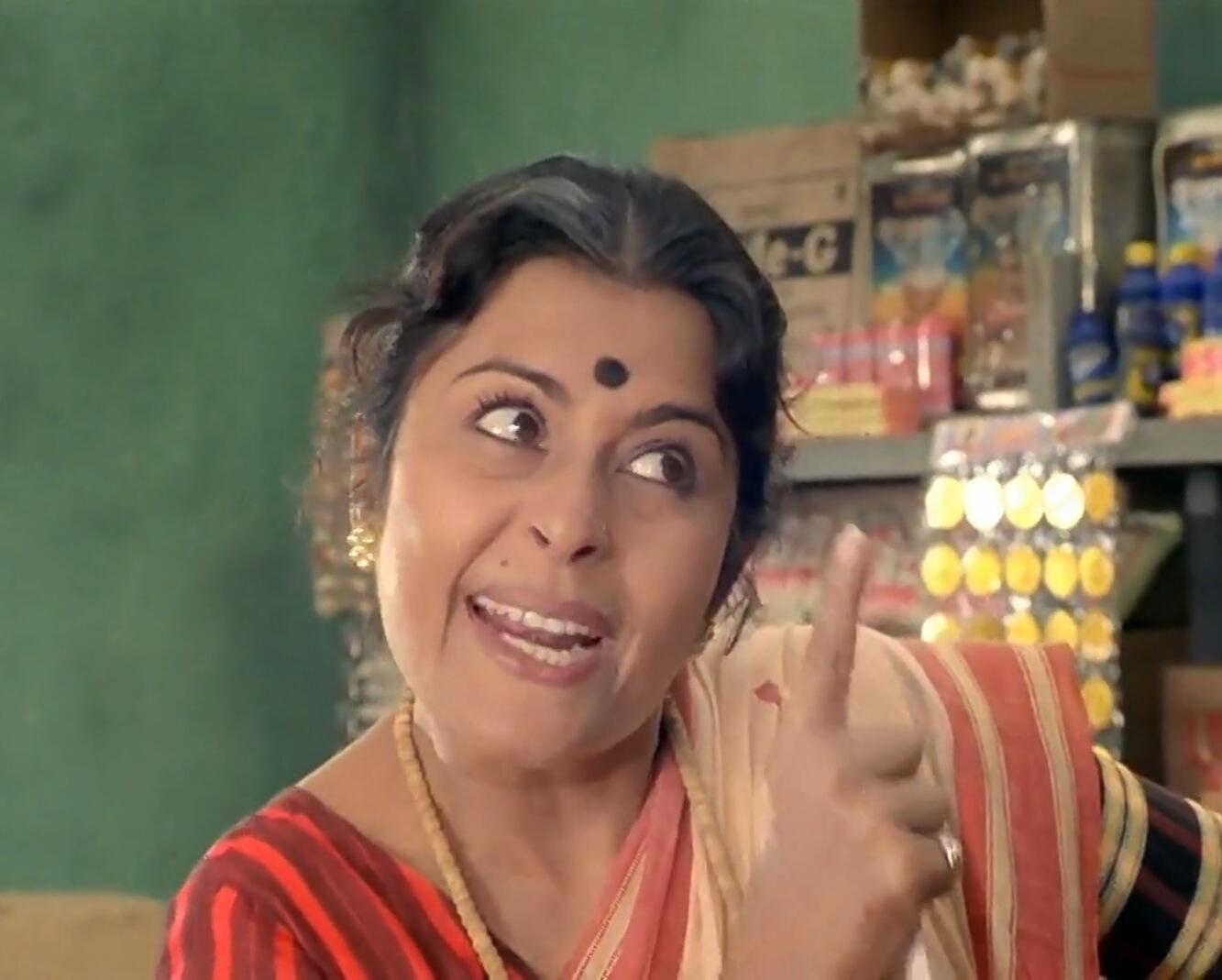 Raghvendra Kadkol as Baba Chamatkar
Gunhegari Jagtacha Badshah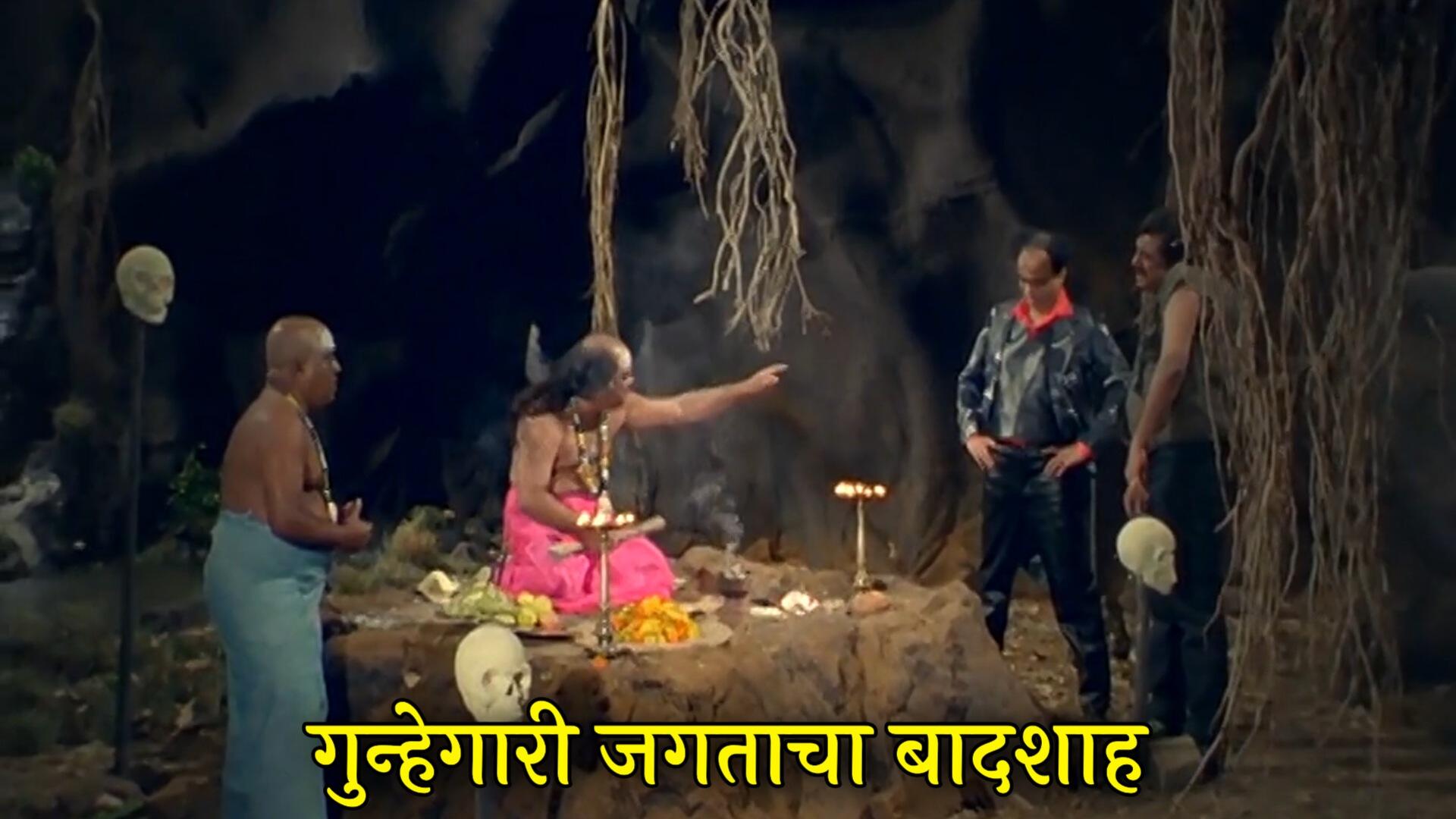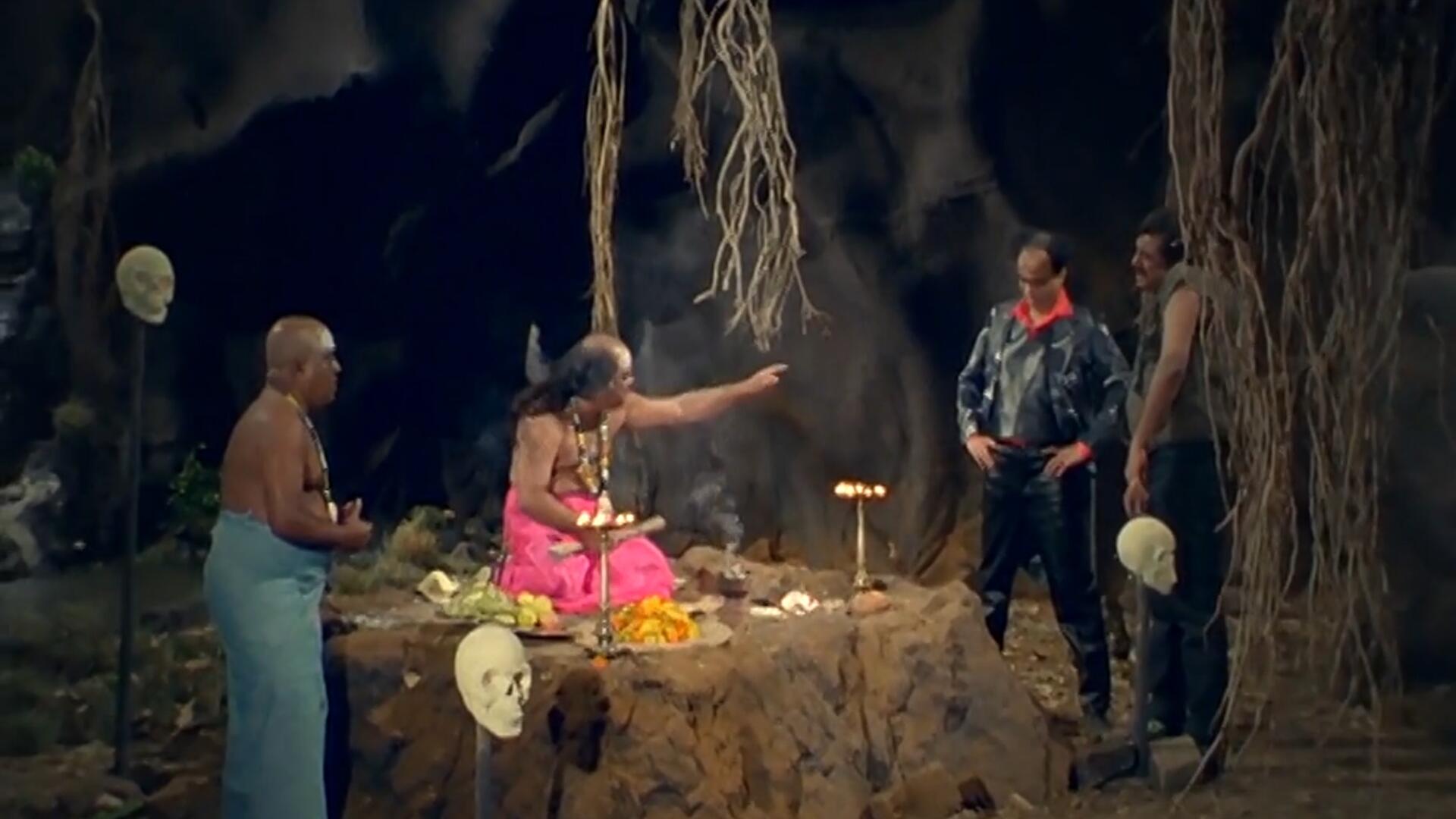 Kubdya Khavis
Hatat Bedya Padlyavar Tyacha Kay Upyog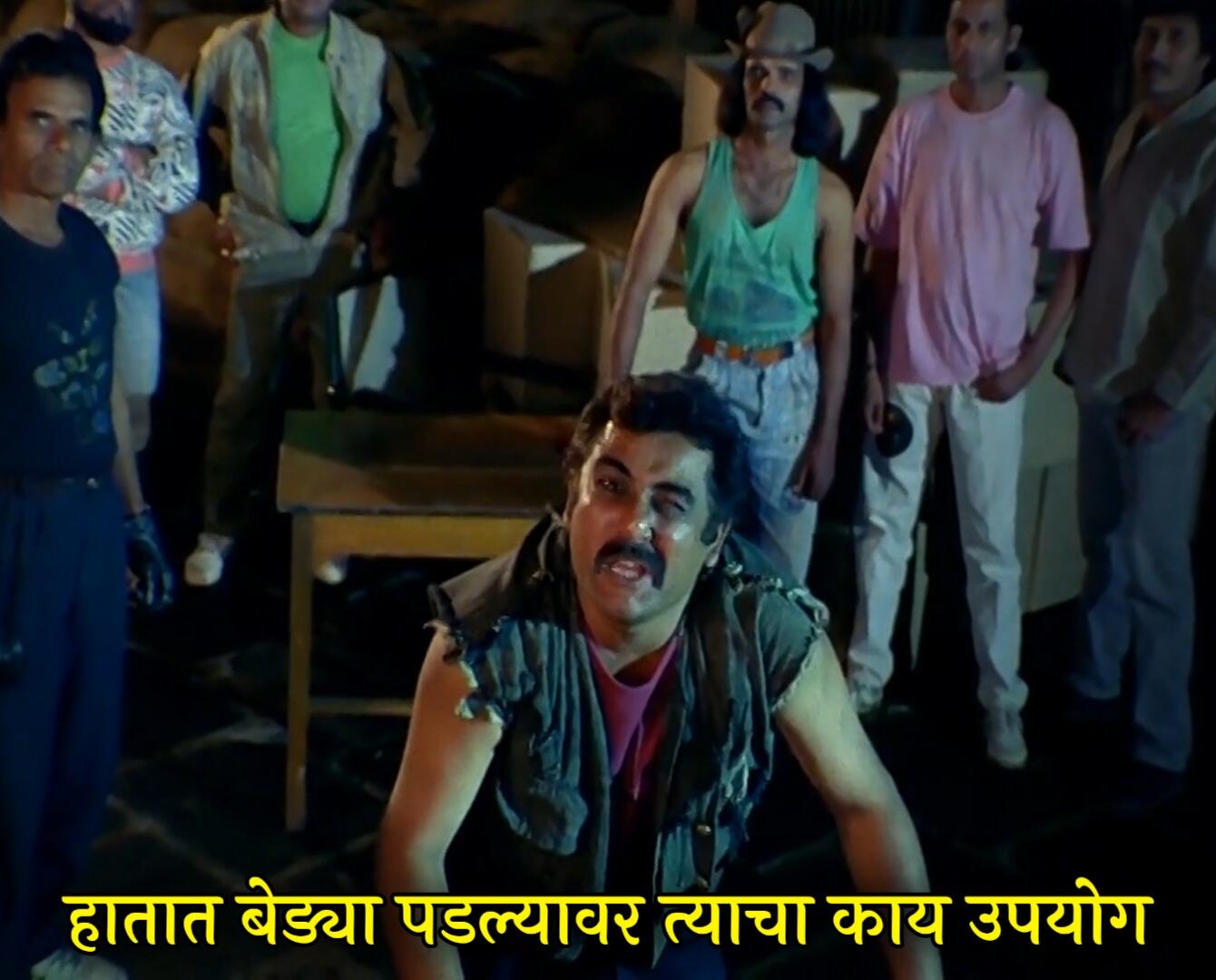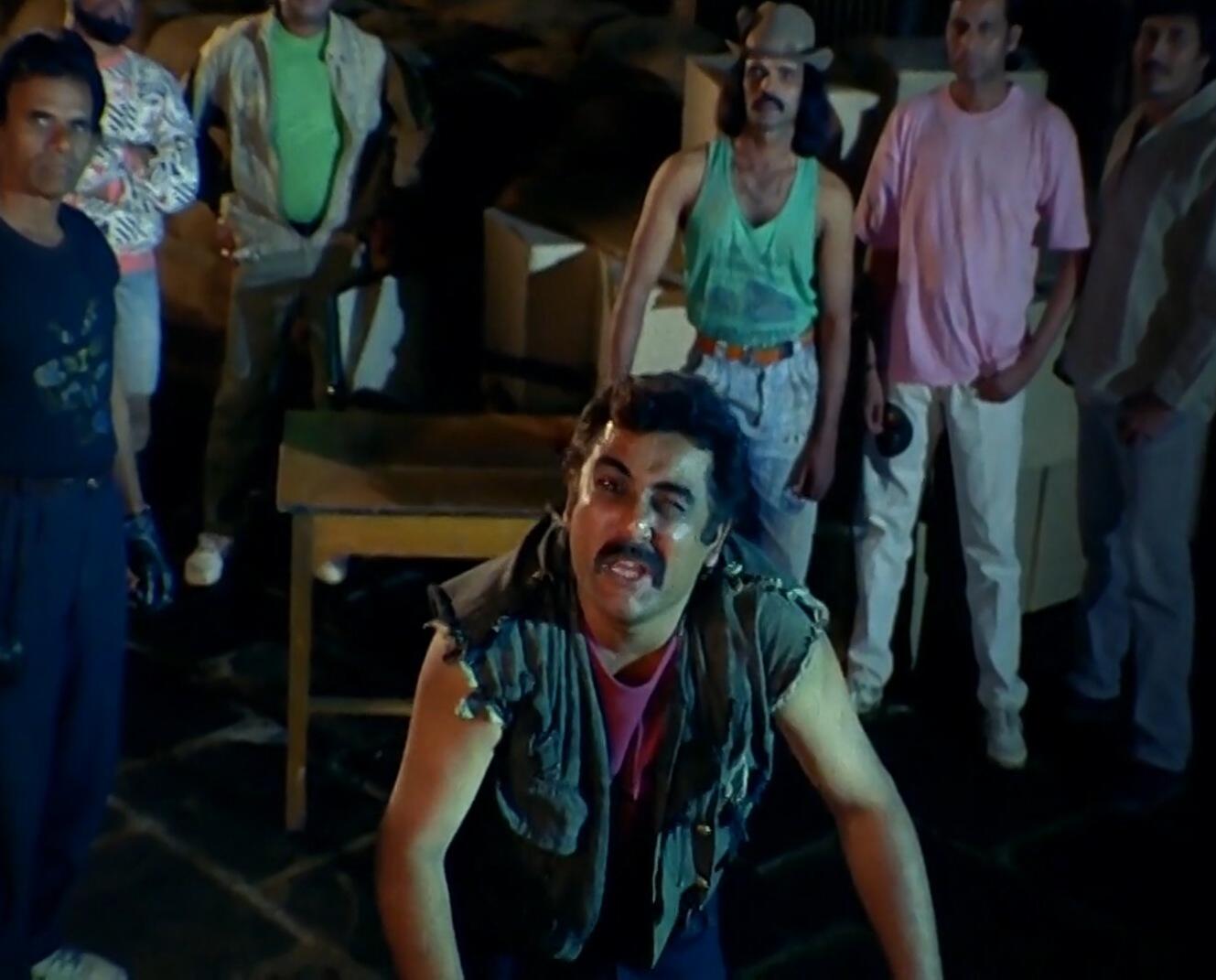 Nahi Sangnar Jiv Gela Tari Nahi Sangnar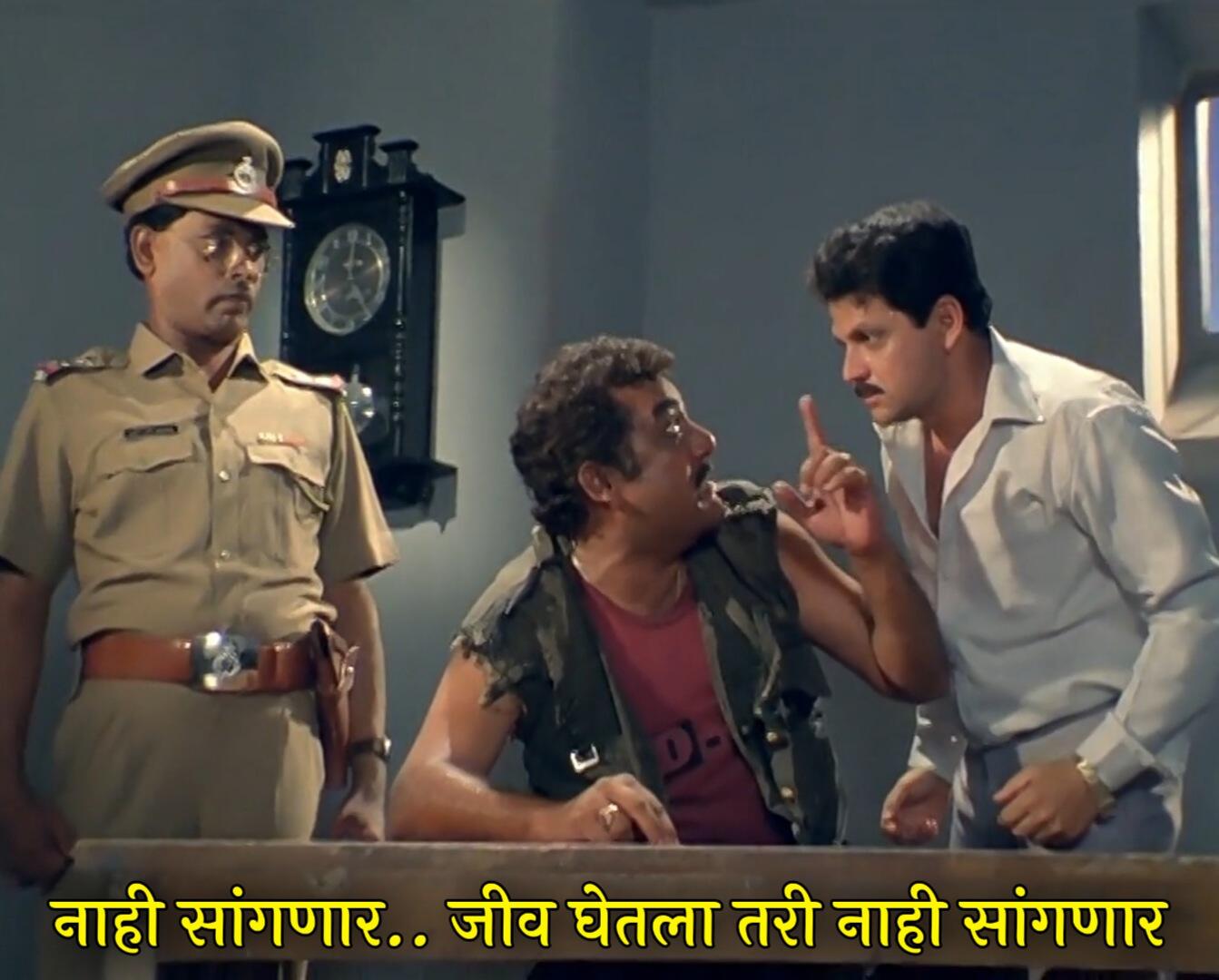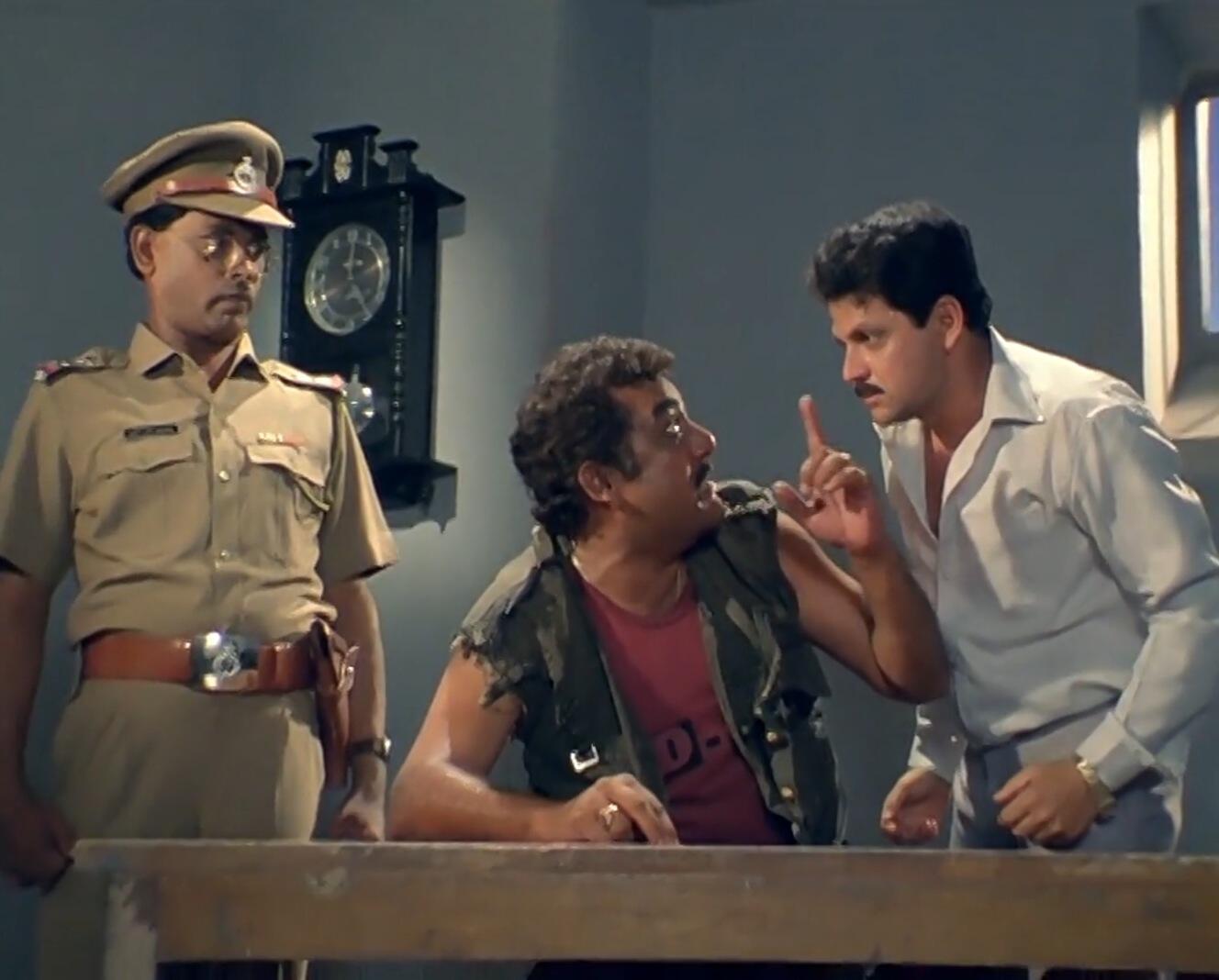 Mala Mahit Hota Tu Jita Haais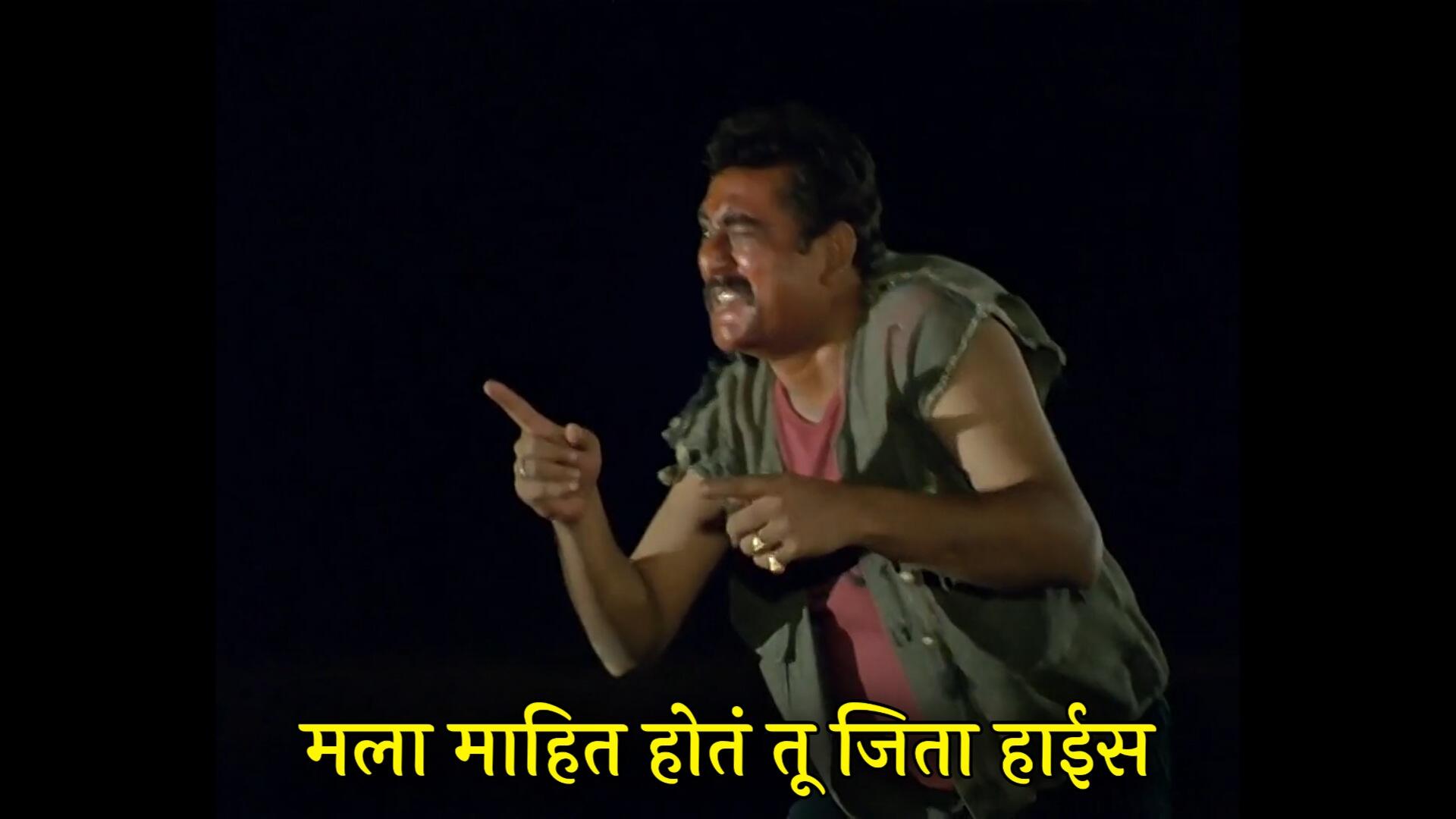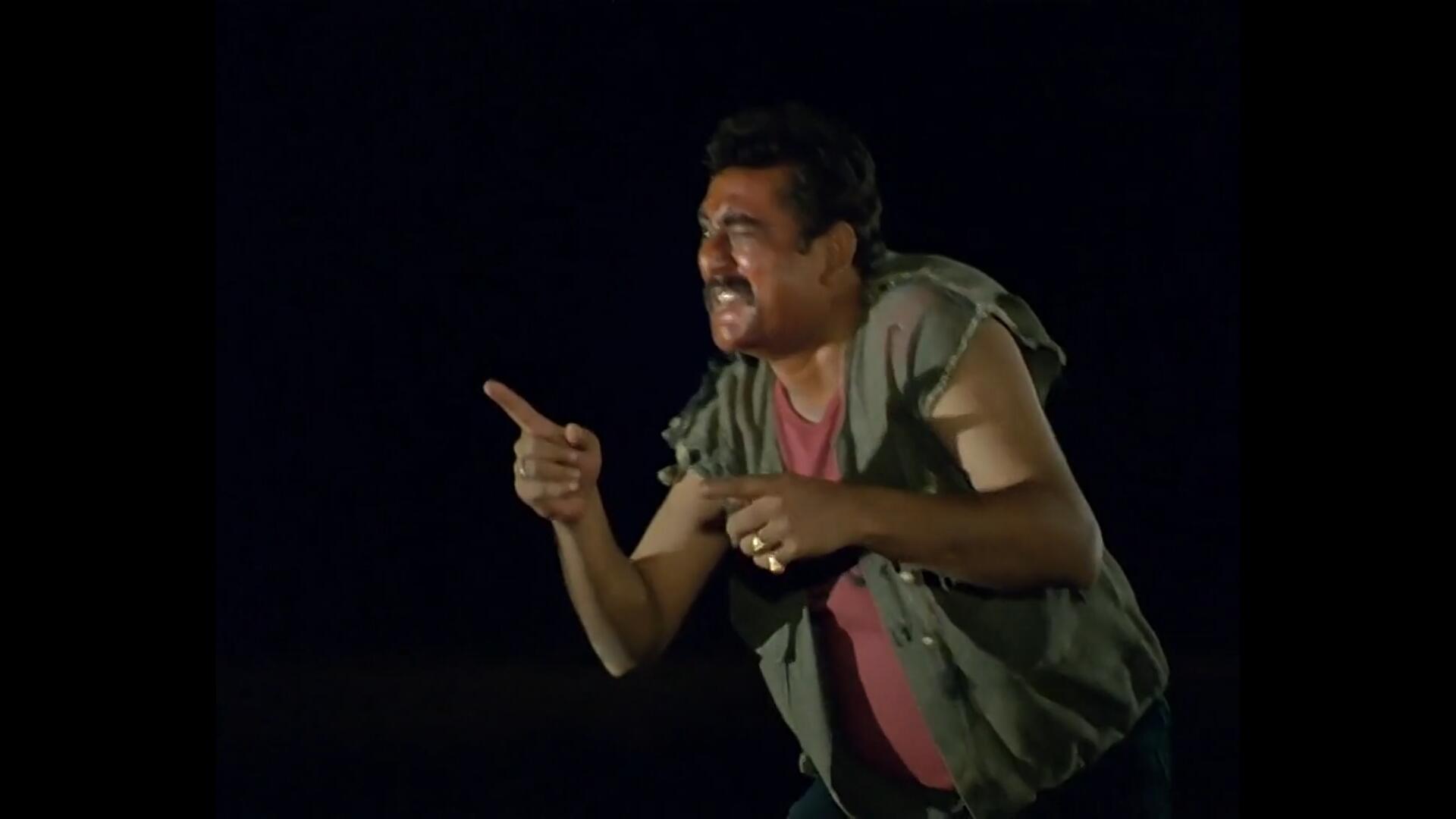 Kubdya Khavis And Tatya Vinchu