We are a leading Digital Marketing Agency based in Mumbai, providing innovative and effective digital solutions for businesses of all sizes. With a team of experienced and passionate digital experts, we strive to deliver results-driven campaigns that drive growth and engagement for our clients.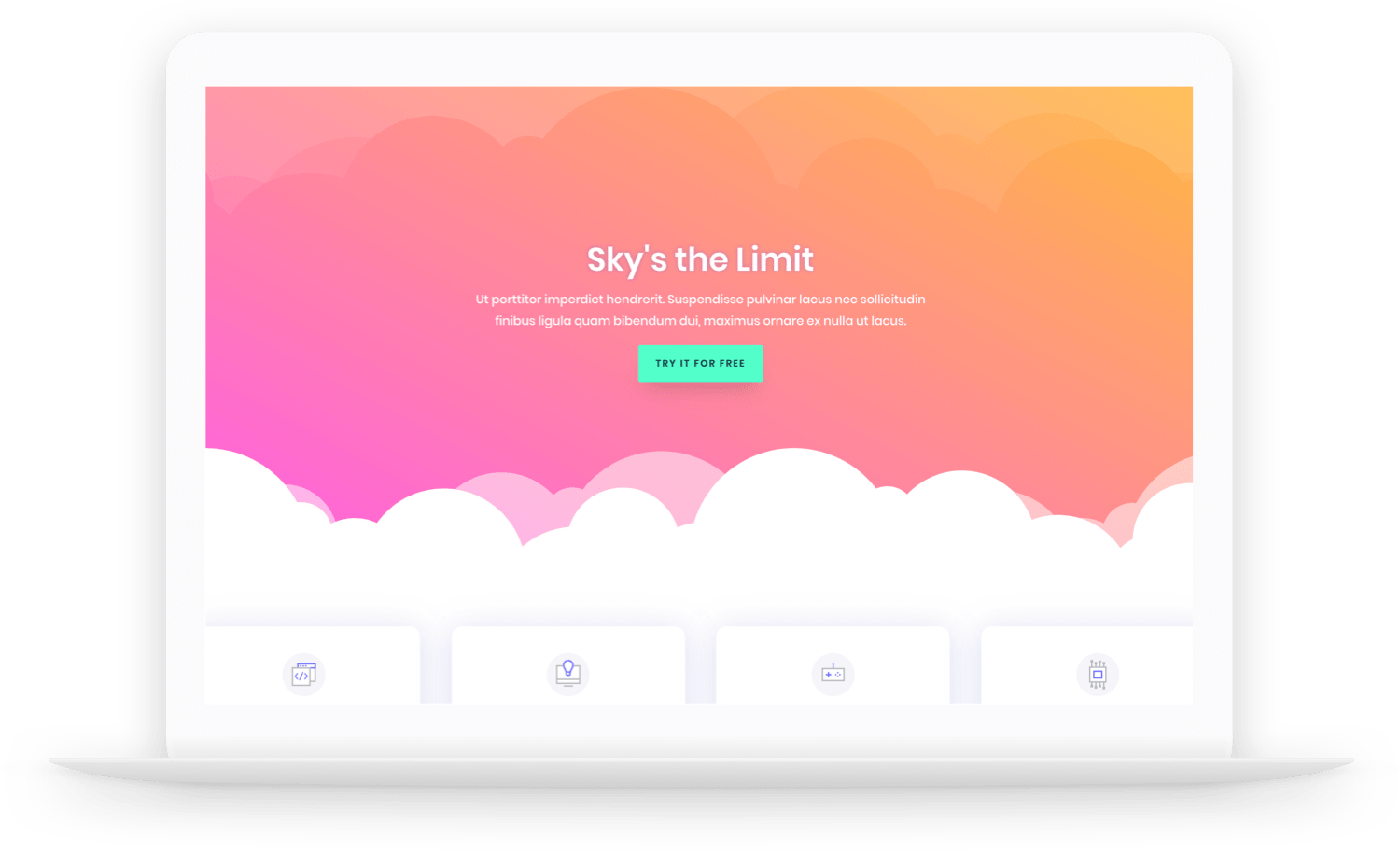 Empowering Business Growth Through Innovative Digital Solutions
Our digital marketing services are designed to meet the needs of businesses of all sizes, across a range of industries. Whether you're a small startup, an established enterprise, or anything in between, we're here to help you achieve your online goals. We work with companies of all shapes and sizes, and our focus is always on delivering results-driven campaigns that drive growth, engagement, and success. Let us help you succeed in the digital space.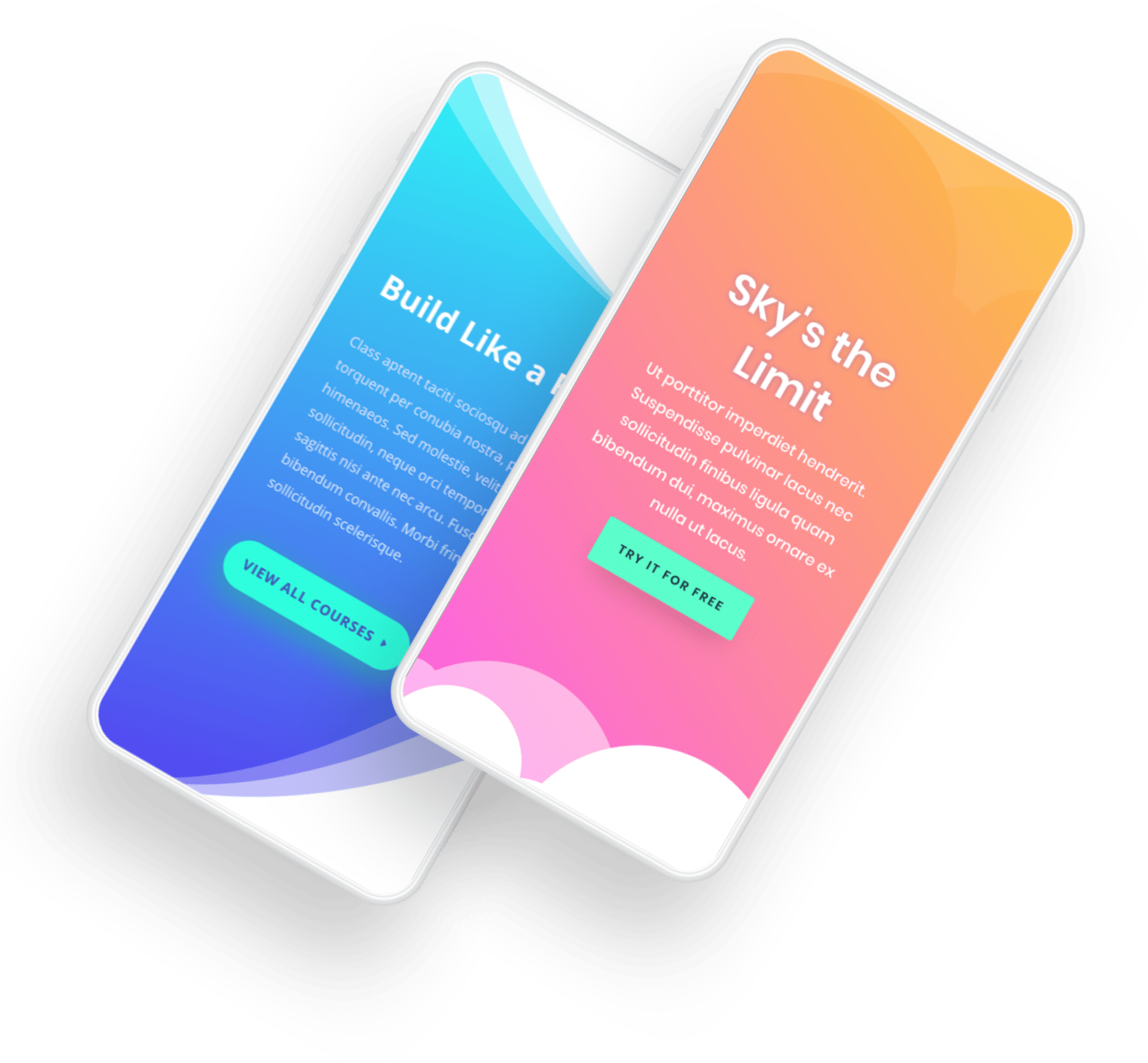 Our Values
At Bharatiya Vishwa, we believe in delivering results through innovation, transparency, and a commitment to excellence.
Innovation
We believe in continuously pushing the boundaries of what is possible, and are always exploring new and innovative ways to deliver digital solutions that drive growth and engagement
Transparency
We believe in being transparent with our clients, and always strive to provide clear, data-driven insights into the results of our campaigns
Commitment to Excellence
We are dedicated to delivering the highest quality digital solutions and services, and are always striving to exceed our clients' expectations.