Naal Marathi Movie Meme Templates
Naal Marathi movie released in 2018, Naal is written and directed by Sudhakar Reddy Yakkanti and produced by Nagraj Manjule.
Starring Shreenivas Pokale as Chaitanya Bhosale (Chaitya), Nagraj Manjule as Chaitya's father, Devika Daftardar as Chaitya's Mother, Deepti Devi as Parvati, Om Bhutkar as Chaitya's maternal uncle, Sanket Itankar as Chaitya's Friend, Maithili Thakare as Devi, Seva Chavan as Chaitya's Grandmother, Ganesh Deshmukh as Gajya.
The story revolves around Chaitanya, Chaitanya an eight-year-old mischievous boy living in a remote village in Maharashtra and is a son of a small-time landlord and loving mother.
The happy-go-lucky child loses his sense of attachment towards his family, especially his mother when he discovers a hidden truth about himself. Filled with powerful performances, the critically acclaimed film beautifully emphasizes the diverse nuances of a mother-son relationship.
The movie explores Chaitanya's emotional world and follows him on an unexpected journey.
Sudhakar Reddy Yakkantil won the Indira Gandhi Award for Best Debut Film of a Director, Shreenivas Pokale Won the National Film Award for Best Child Artist.
Here are Naal Meme Templates And Movie Dialogues :
Nagraj Manjule as Chaitya's father
Tuzach Ahe Baba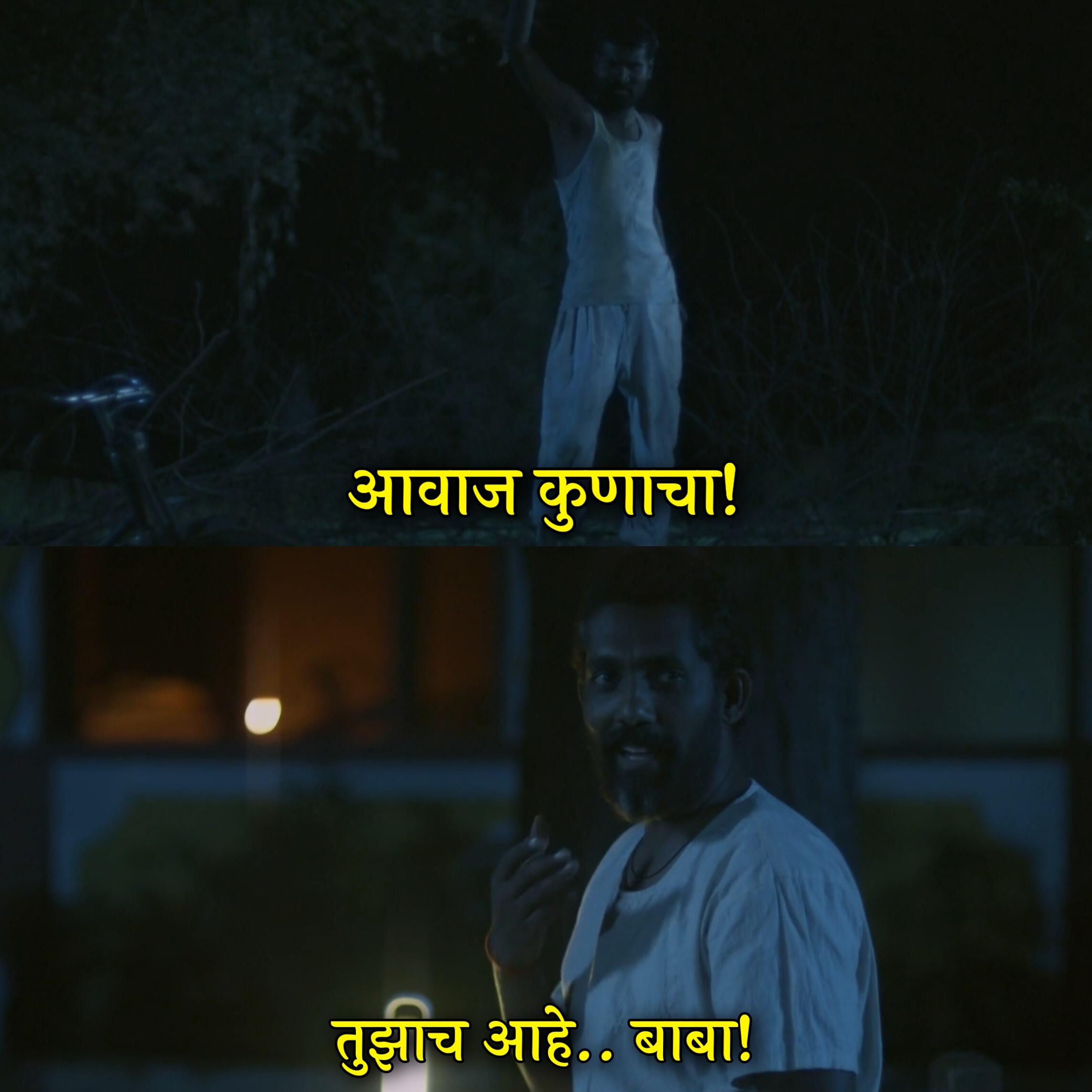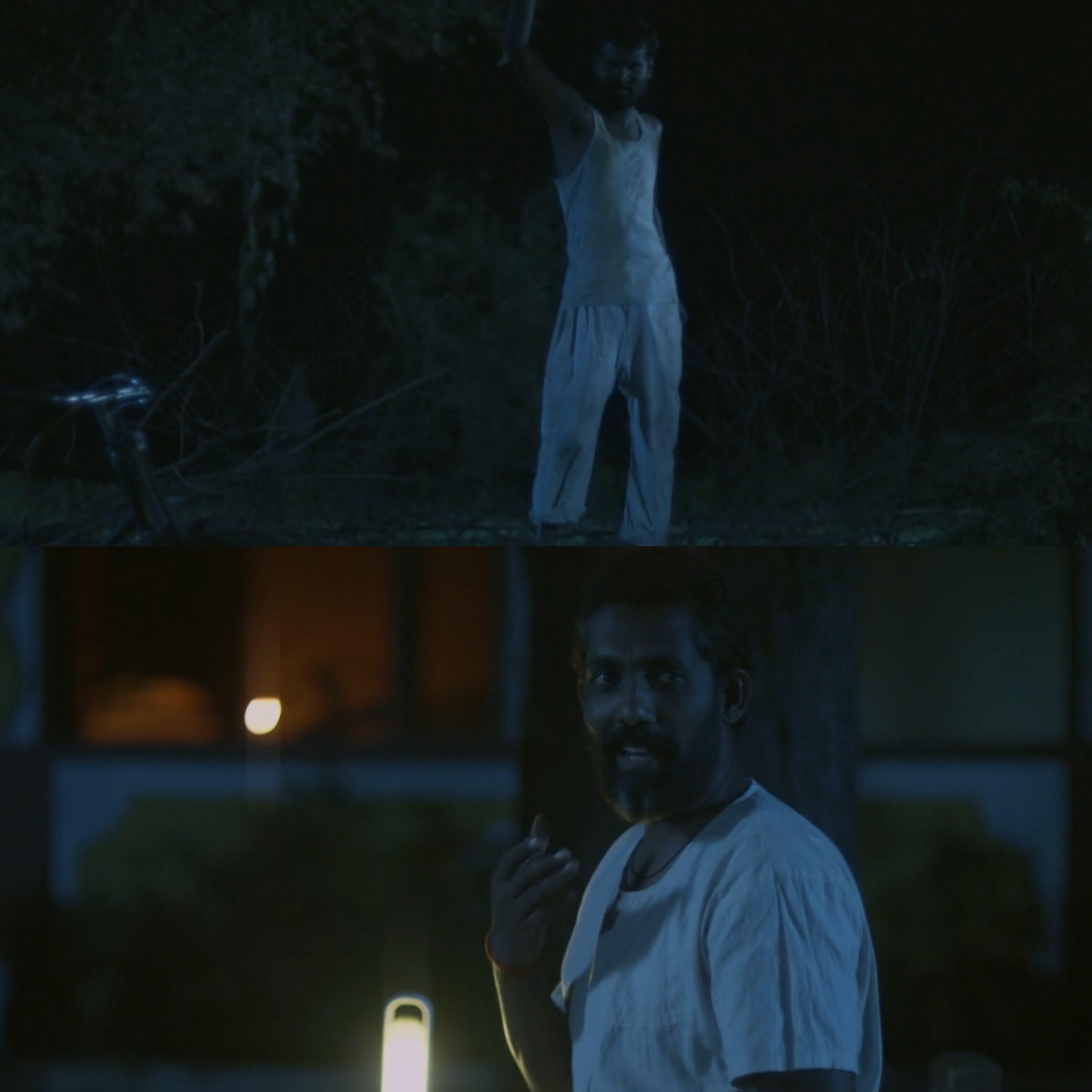 Chaitanya Bhosale (Chaitya)
Ata me yetach nahi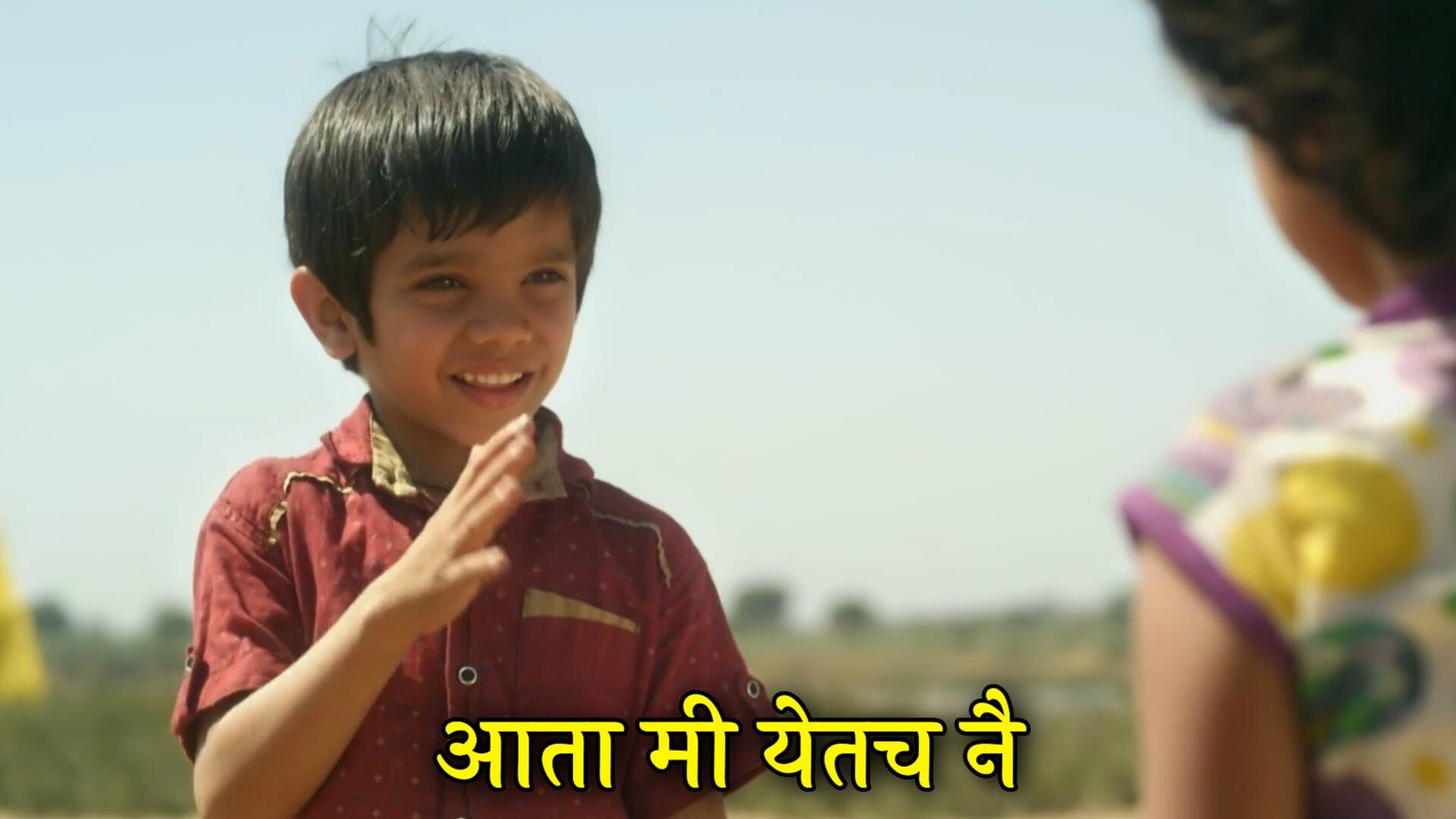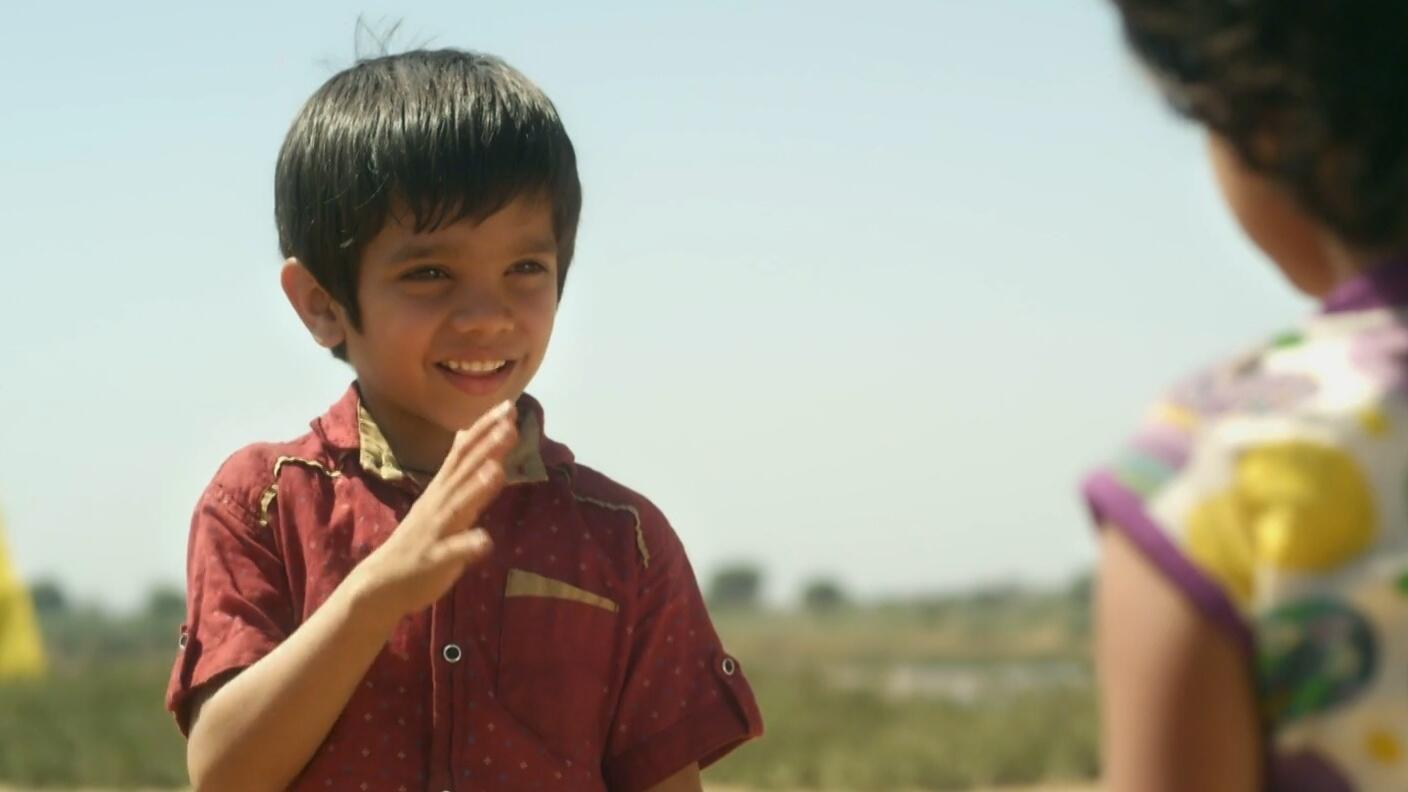 Aai jau ka khelayale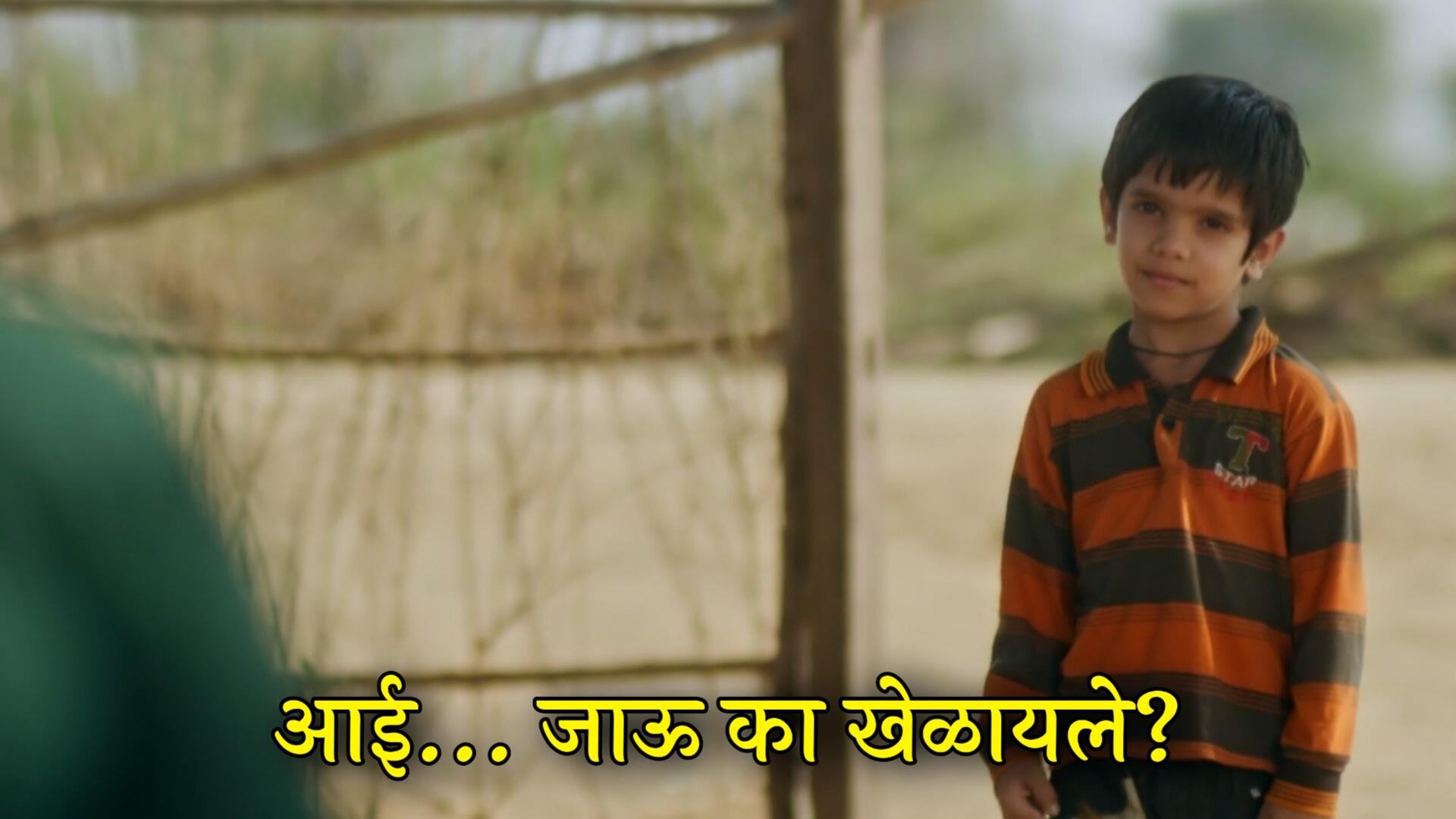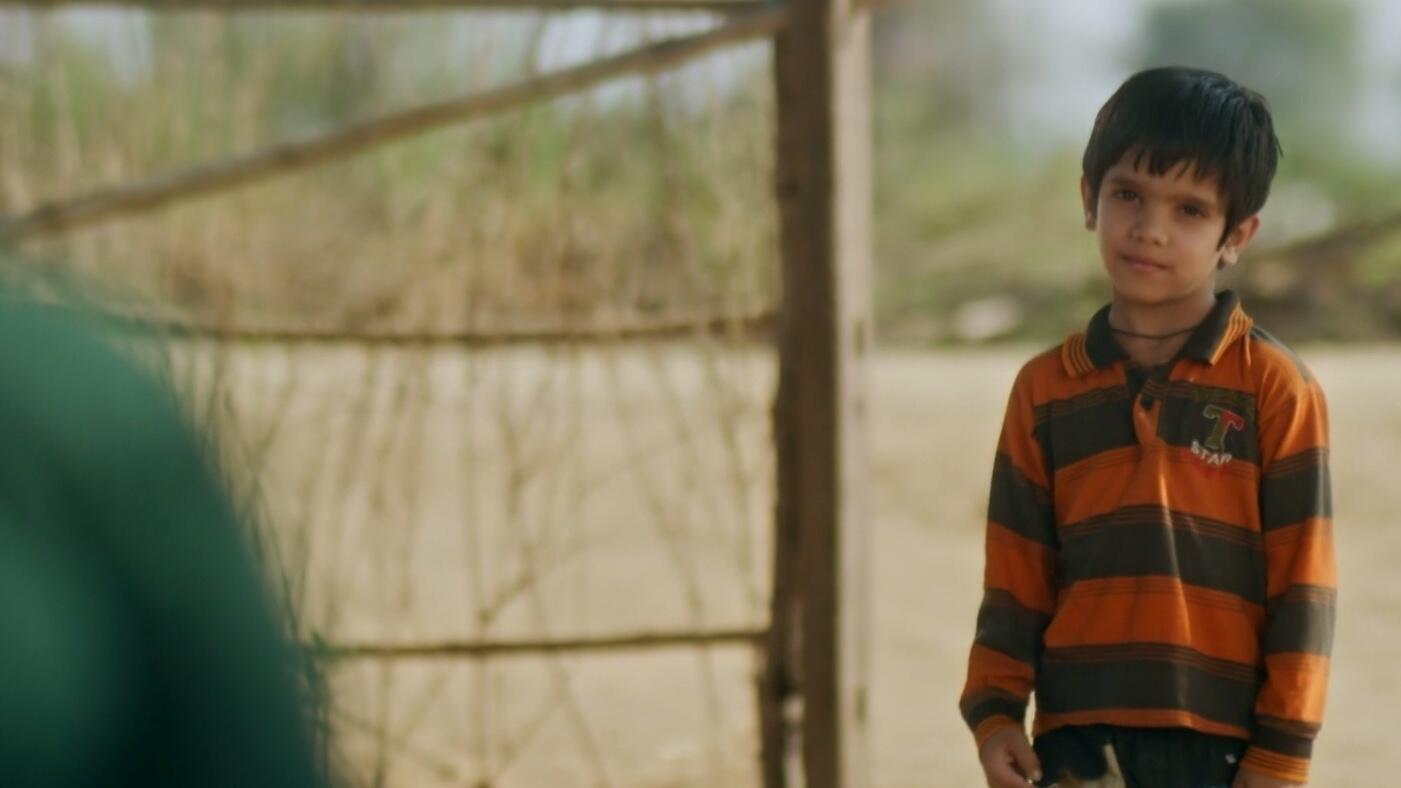 Jaude na va
   
Tula radta yete kay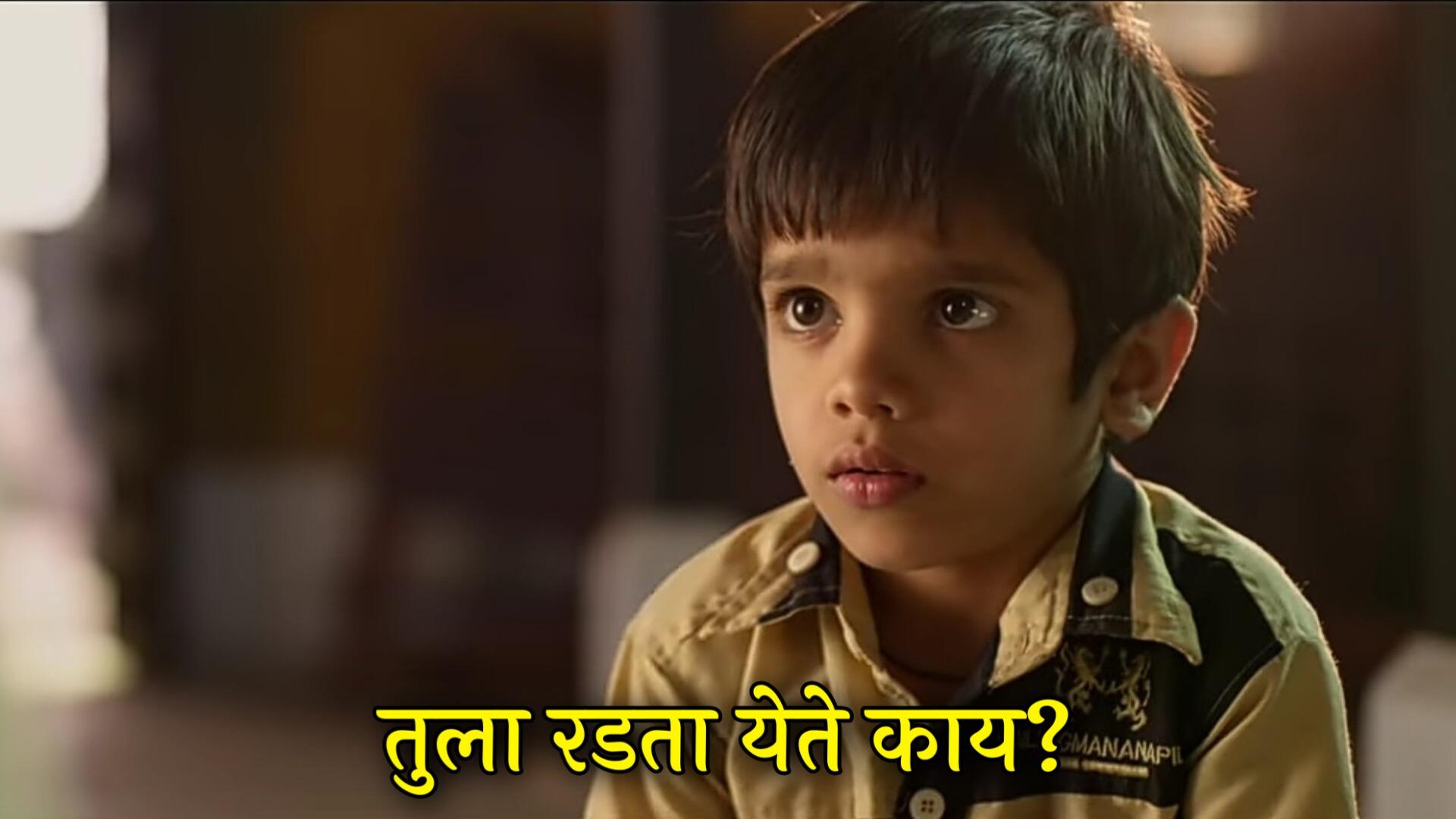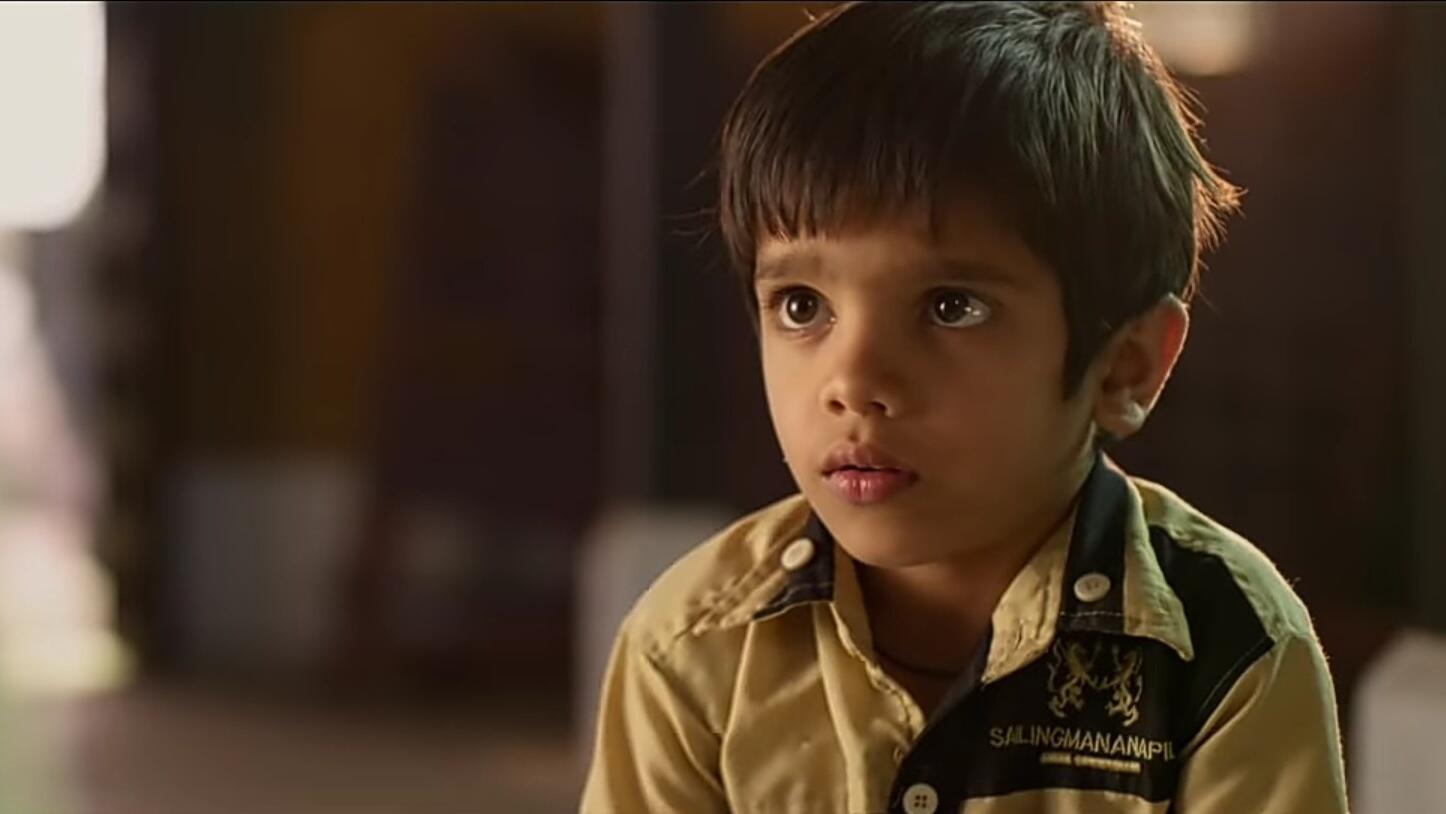 He male sain nahi hot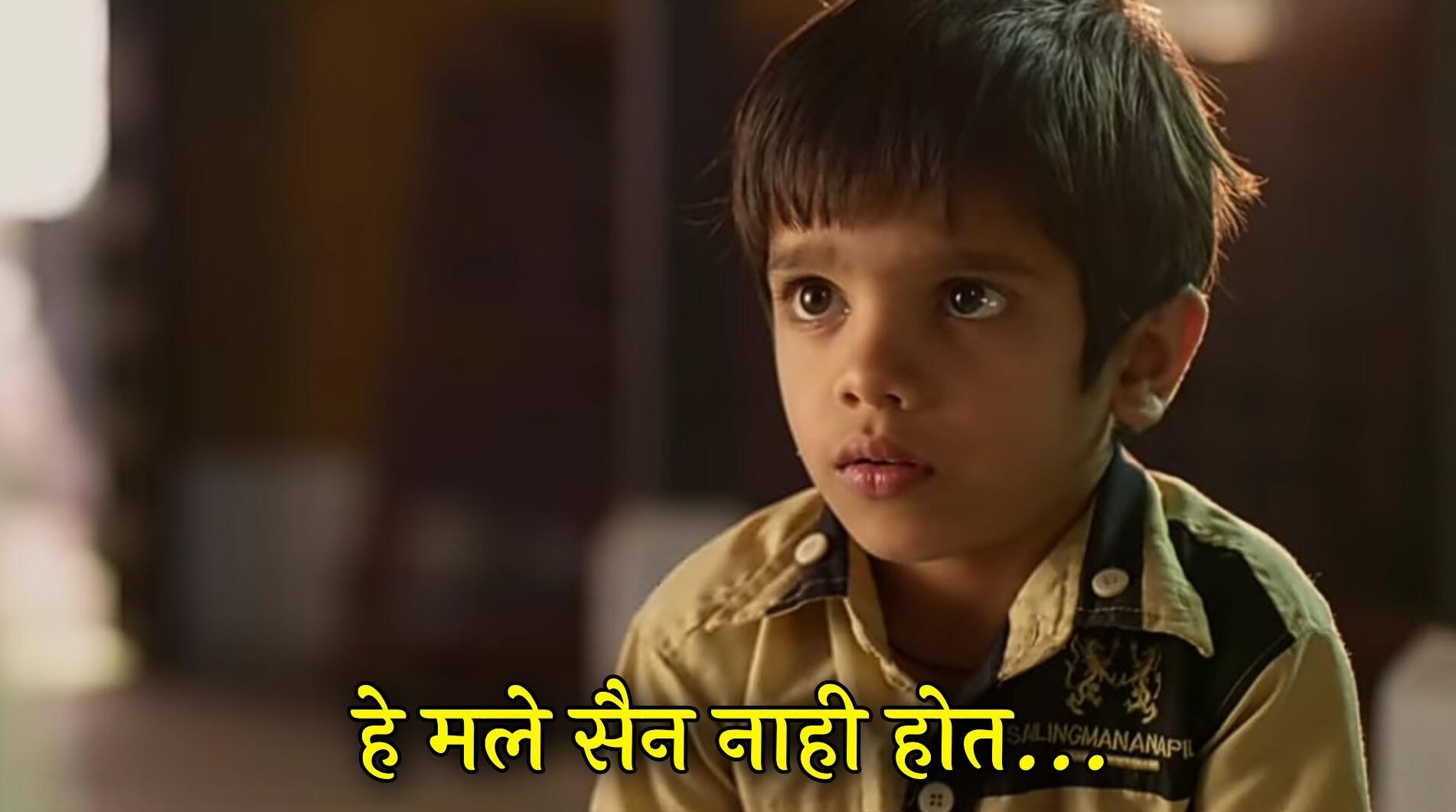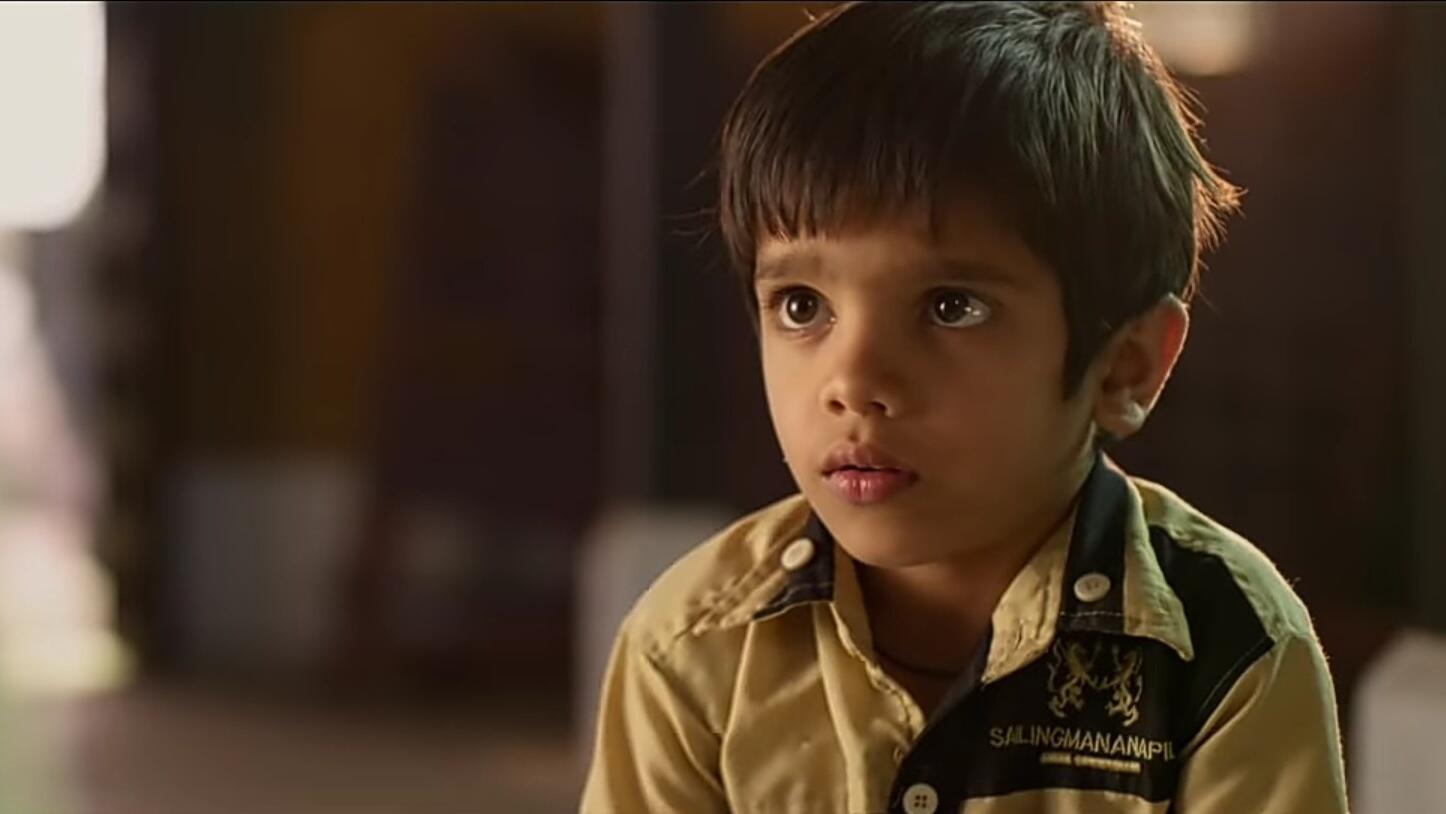 Chaitya's Friend
Vapas kadhi yenar tu