CA Rachana Ranade Meme Templates
CA Rachana Phadke Ranade is Pune based Chartered Accountant With 10 Years of experience in teaching more than 10,000 students in person and more than 5,00,000 students online now she is a full-time YouTuber with channel name "CA Rachana Phadke Ranade " She has been a part of the YouTube community for the last 10 years.
She is from a Marathi family and her audience is all over the globe! Rachana uses catchy Marathi lines in between her videos that these Marathi dialogues become funny meme templates!
Rachana Ranade aims to improve financial literacy in India and to enable people to learn about stock markets in the most simplified way. 
She has been a part of the Teaching community for the last 10 years at Expert Professional Acadamy. Her Youtube Channel has tremendously grown during the 2020 pandemic period! on YouTube, she has 34 Lakh+ subscribers and counting! Rachana is an inspiration to many beginners, she is taking so much effort to teach many people to invest in Stock Market by making easy financial concepts and proper education. so why are you waiting? Open Your Demat Account and start your investing journey with the Largest stock broker in India.
Rachana Featured On many platforms like CNBC TV 18, Money Control, Business Insider, The Economic Times, CRED, VOGUE, etc.
She has taken Investor Awareness Sessions on behalf of the Securities Exchange Board of India (SEBI) at more than 50 organizations!
She has her website rachanaranade.com where you can access courses related to Investment with 3 levels. 
1. Beginner – Basics of Stock Market, Magic of Mutual Funds, Personal Finance Management 
2. Intermediate – Fundamental Analysis, Technical Analysis
3. Advanced – Future and Options, Art of Value Investing
These courses are all available for Android iOS and Windows PC too!
Here are the Rachana Ranade Meme Templates 
Asa Kasa Kay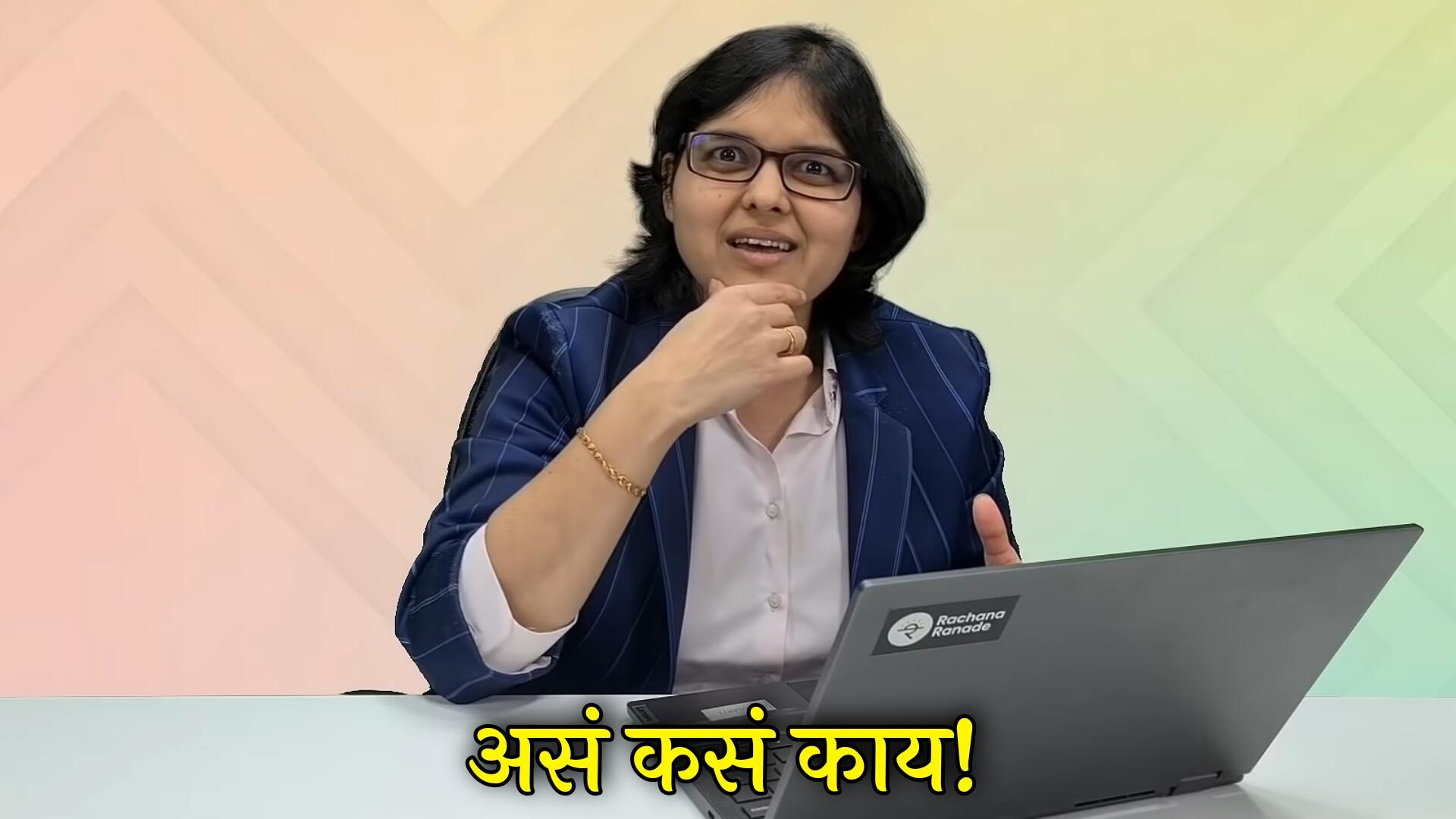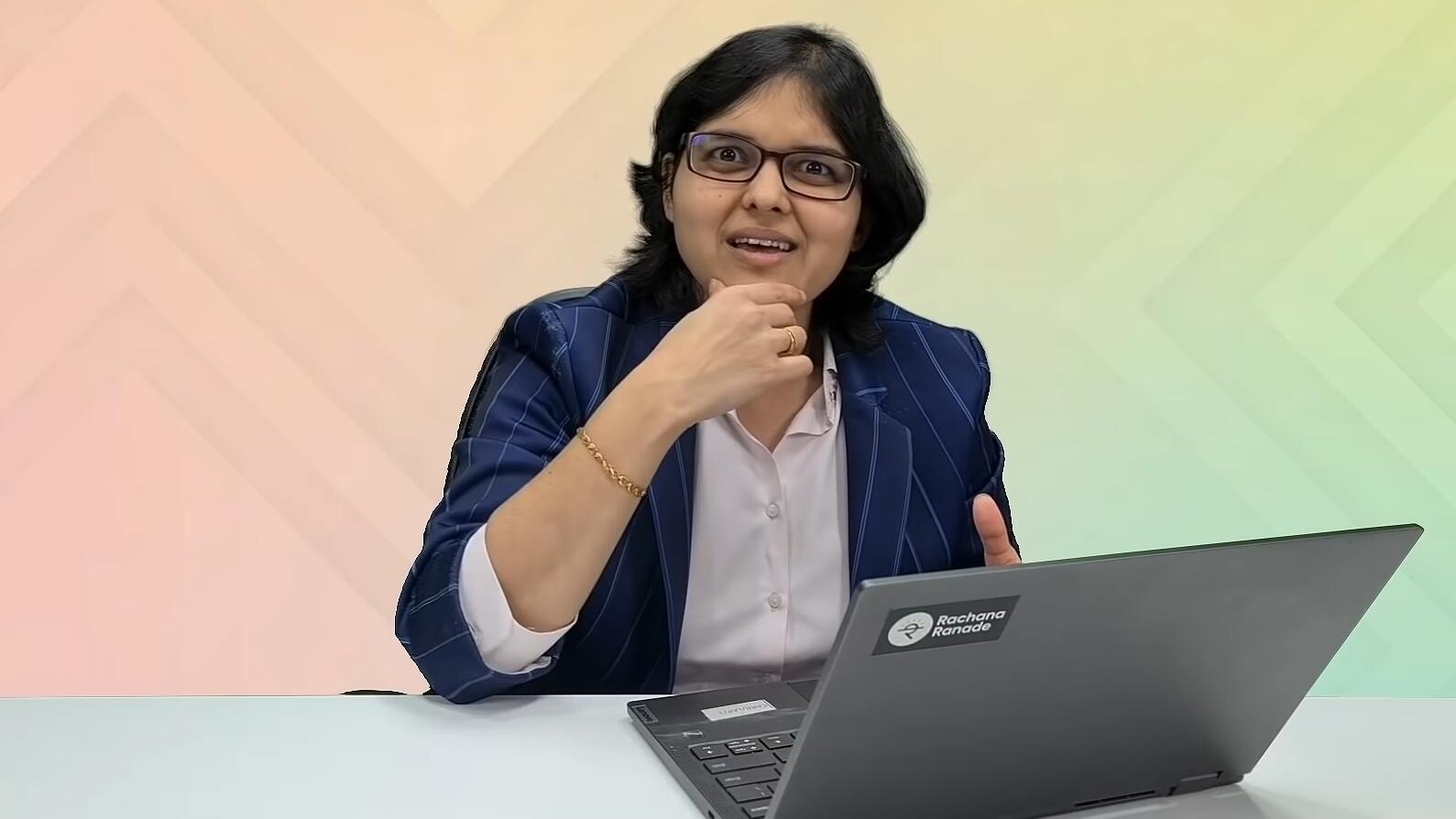 Shaap Lagel Ha
Rachana Ranade Angry Meme Template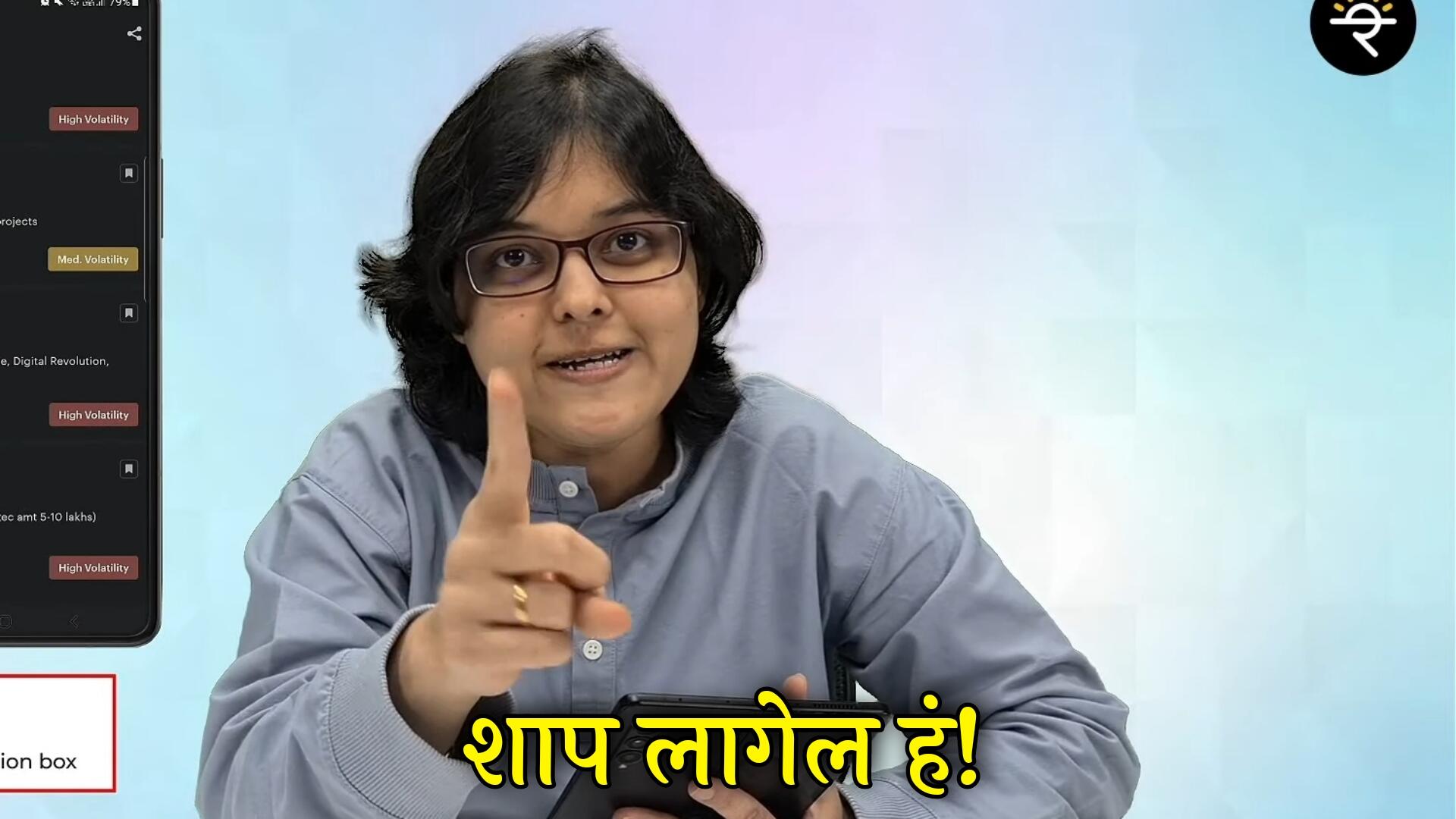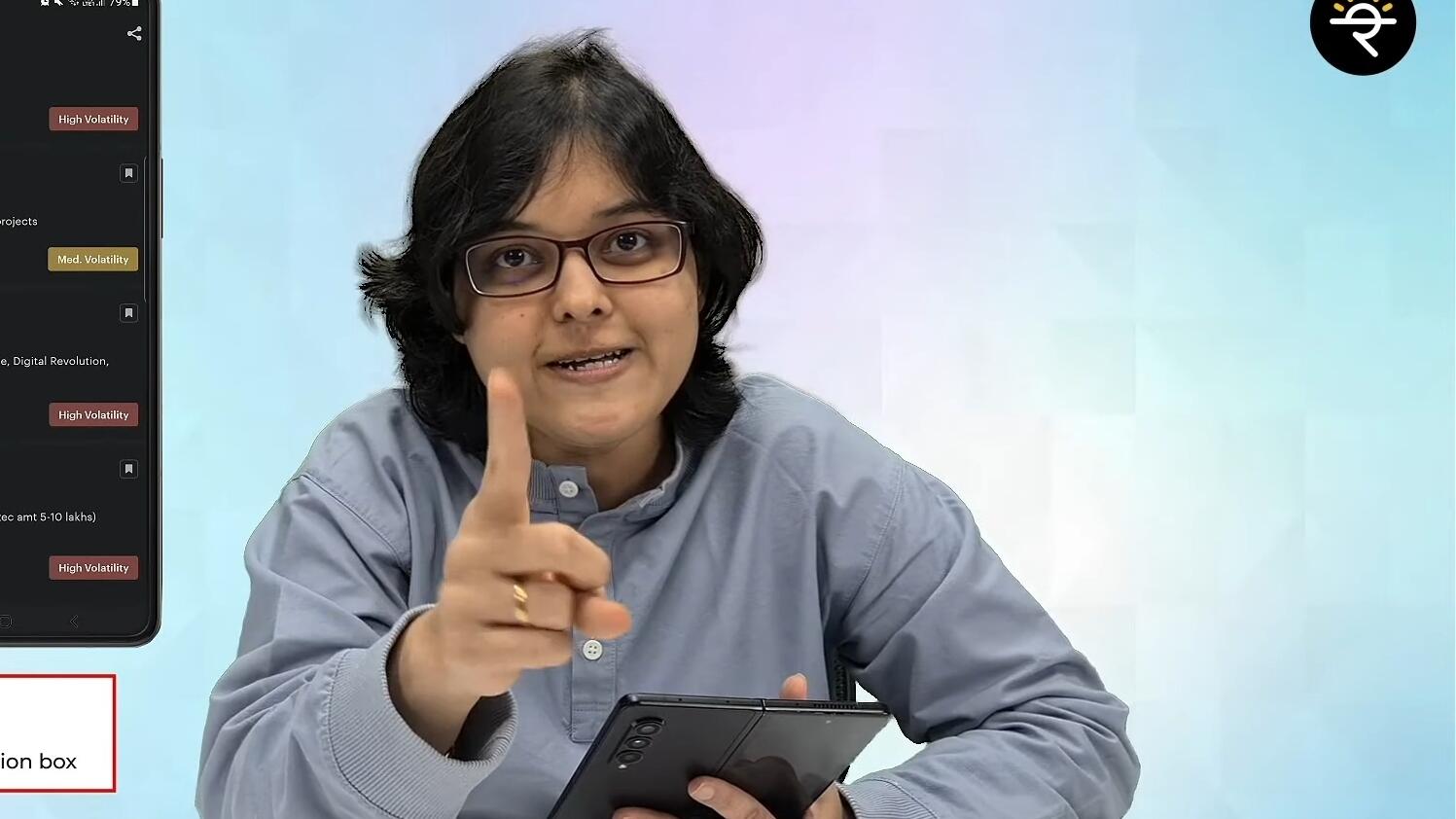 and, yes don't ask for Rachana Ranade net worth because Shaap lagel ha!