Maza Pati Karodpati Meme Templates
Maza Pati Karodpati is a 1988 Marathi drama film starring Sachin, Supriya Pilgaonkar, and Ashok Saraf. Shaku, a young girl living with her maternal uncle, dreams of changing her life by marrying a billionaire. She spots Naren, the son of a billionaire, and creates an elaborate plan to make him fall in love with her.
You can watch Maza Pati Karodpati Movie Online on Zee5 and Prime Video anytime!
Check Out Maza Pati Karodpati Meme Templates And Movie Dialogues :
Supriya Pilgaonkar As Shaku 
Are Fukat Nahi Tar Nahi Nidan Udhaar Tari De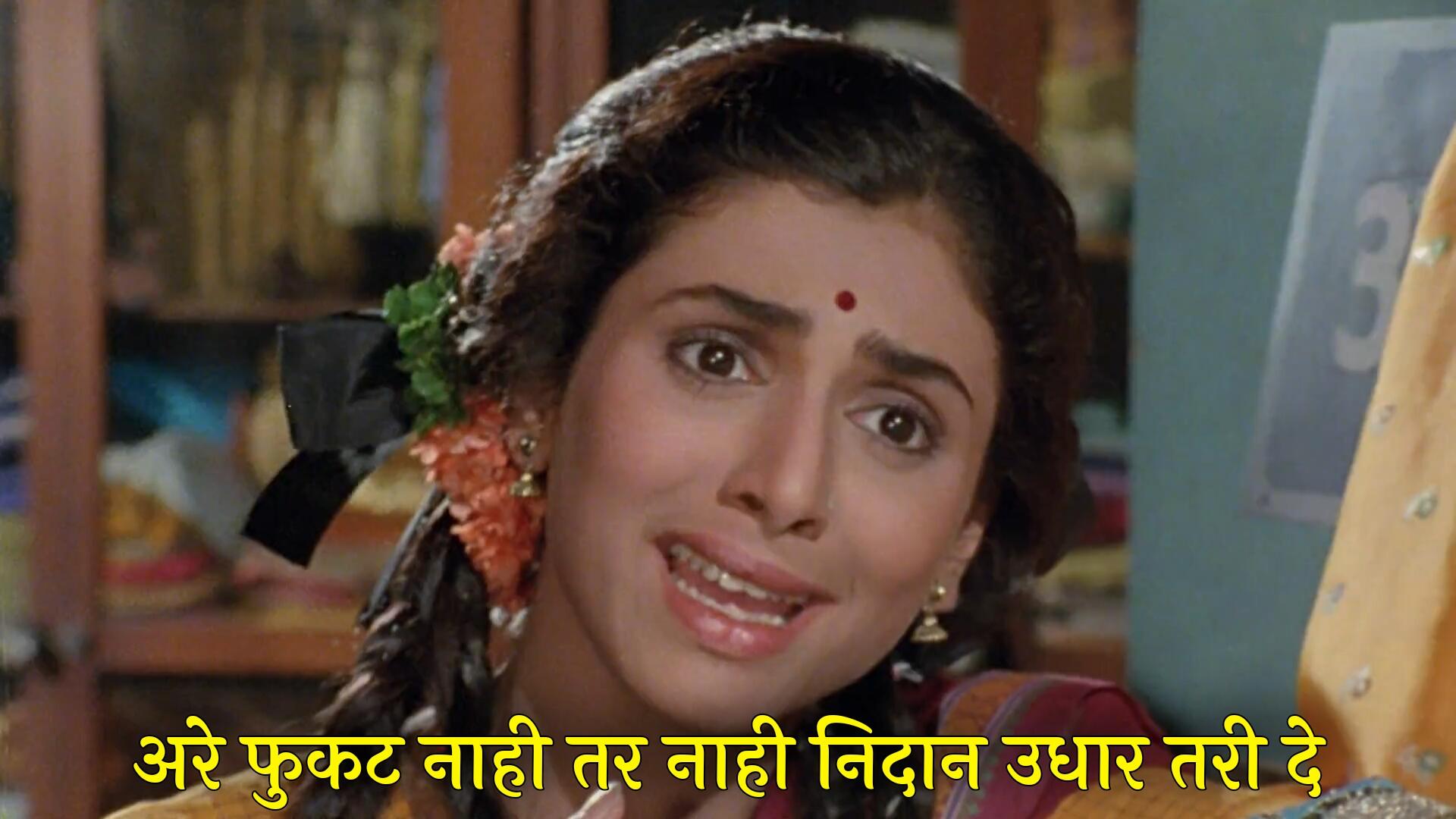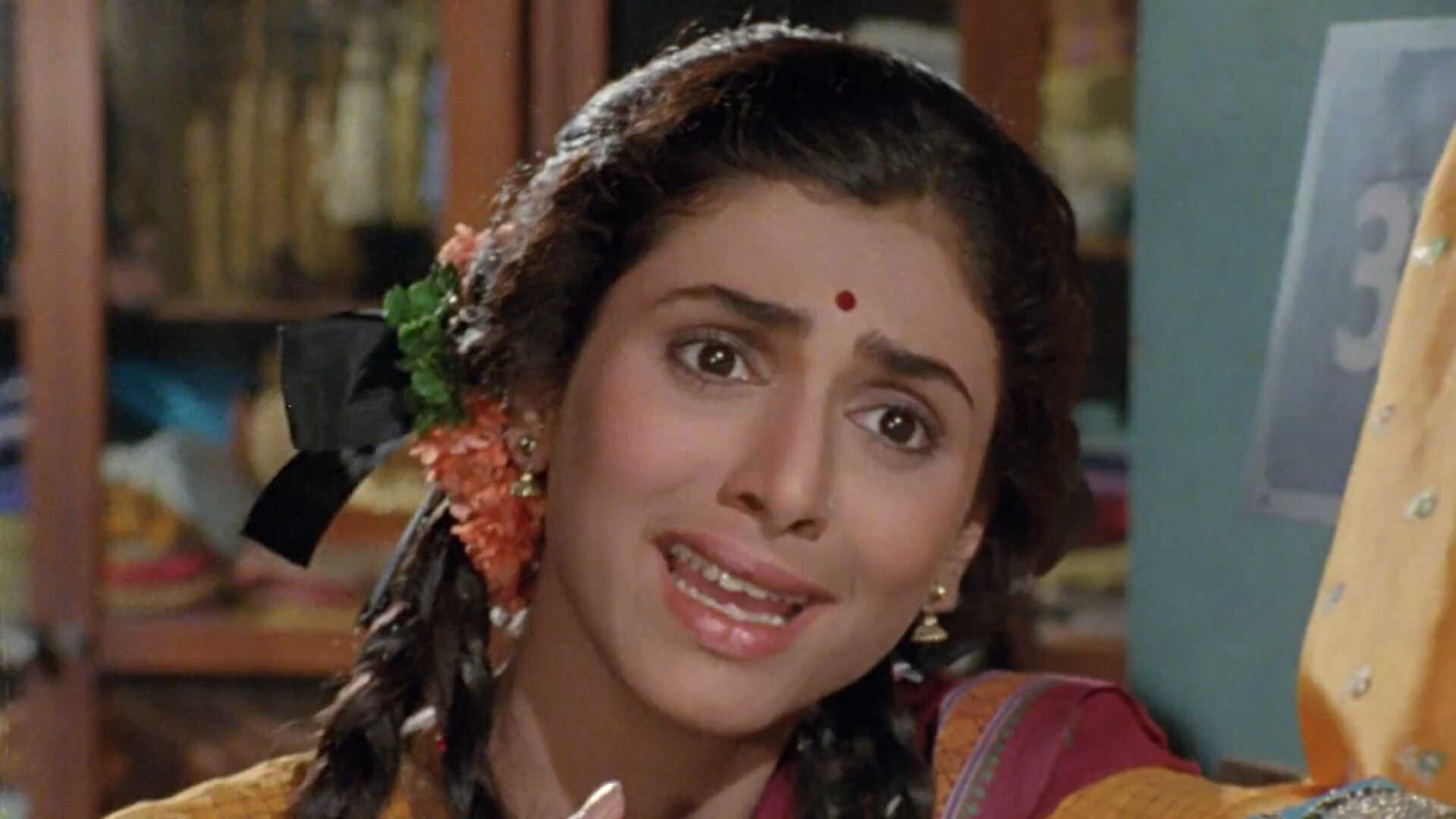 Tu Pan Dialogue Marayla Lagla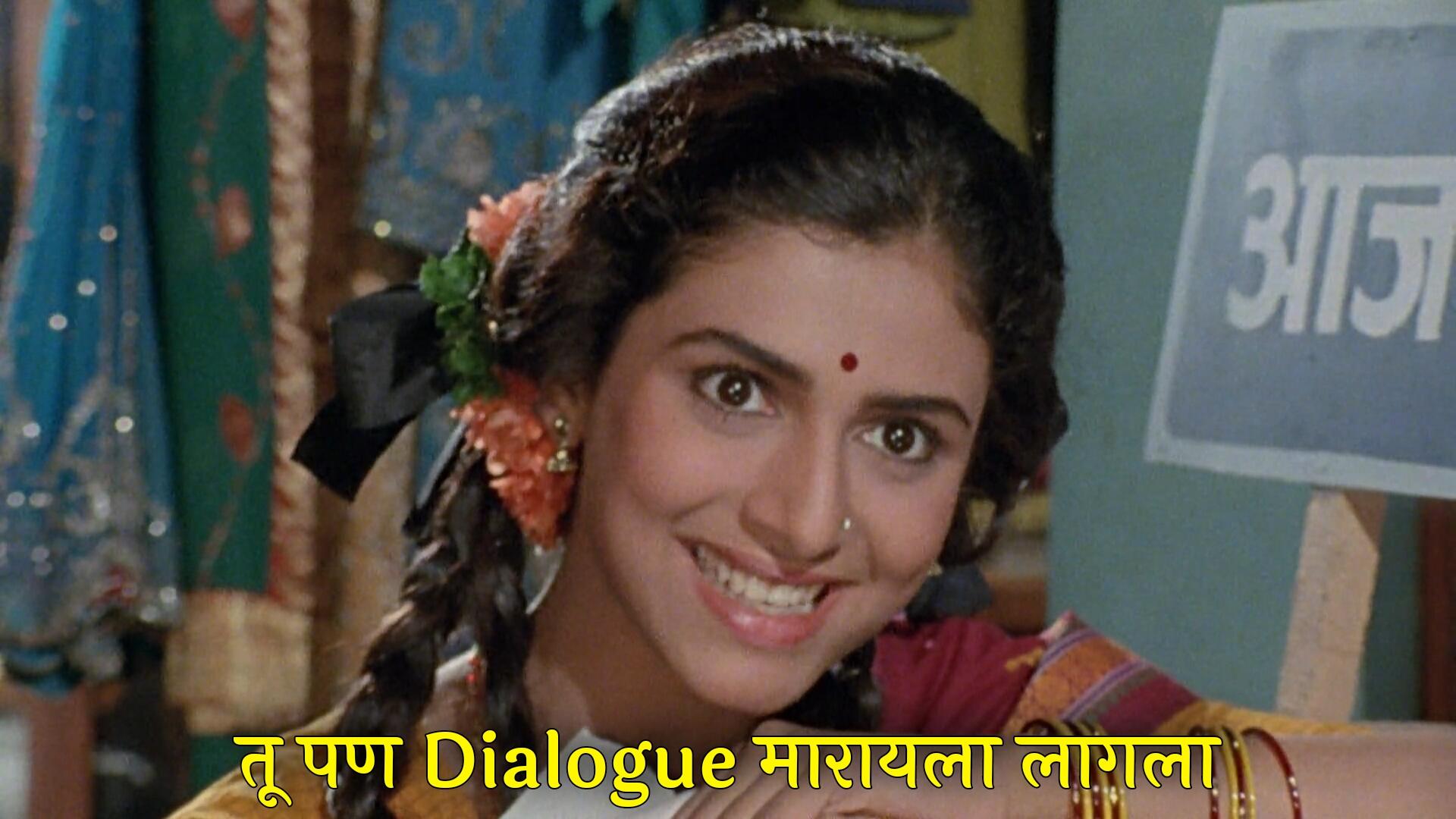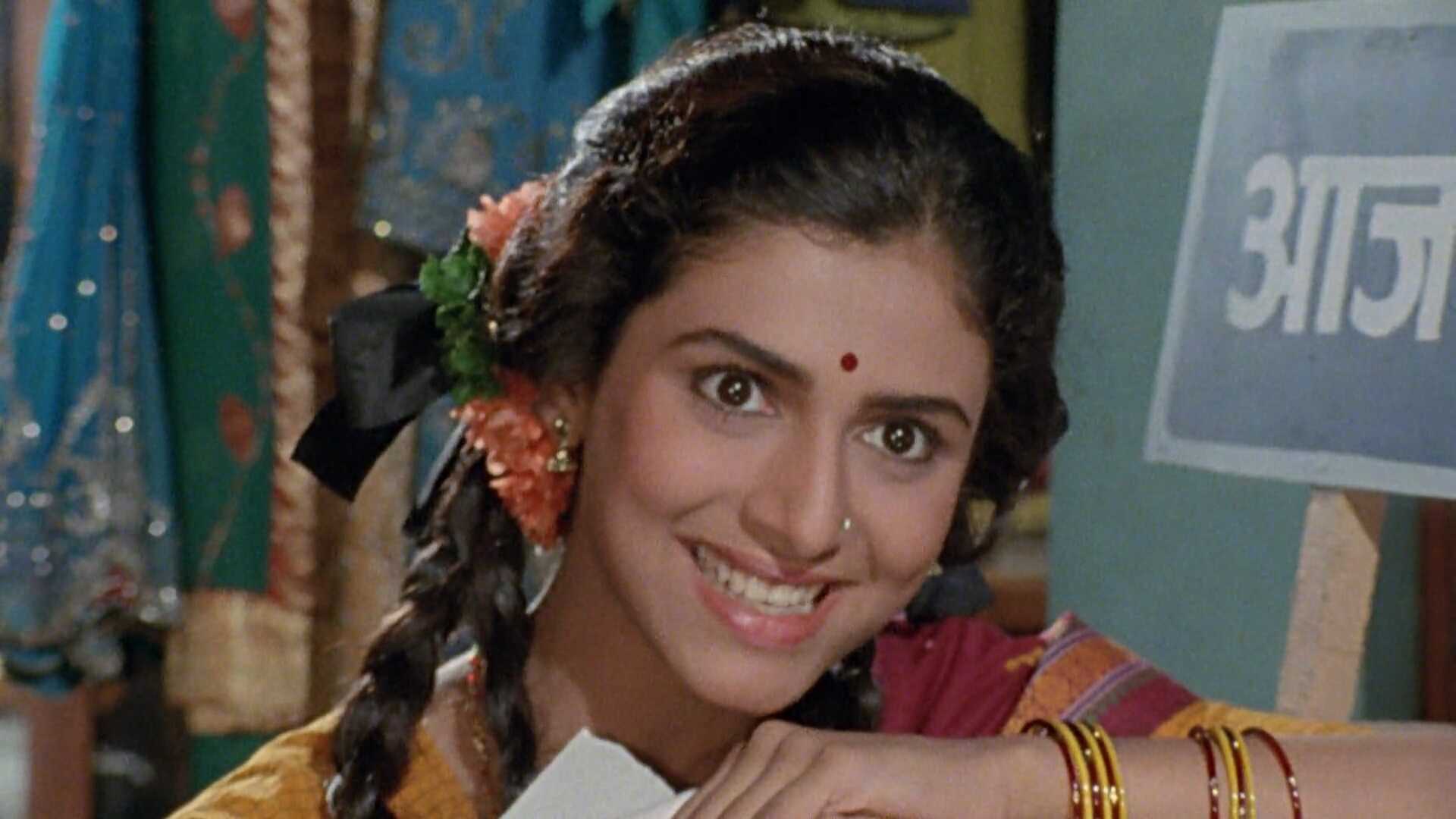 Tuzyamule Mazi Kiti Nachakki Zaliye Mahitiye Ka Tula?
   
Mansamadhe Jidd Asli Ani Jiddichya Jodila Sharddha Asli Tar Sarv Swapna Sakar Hotat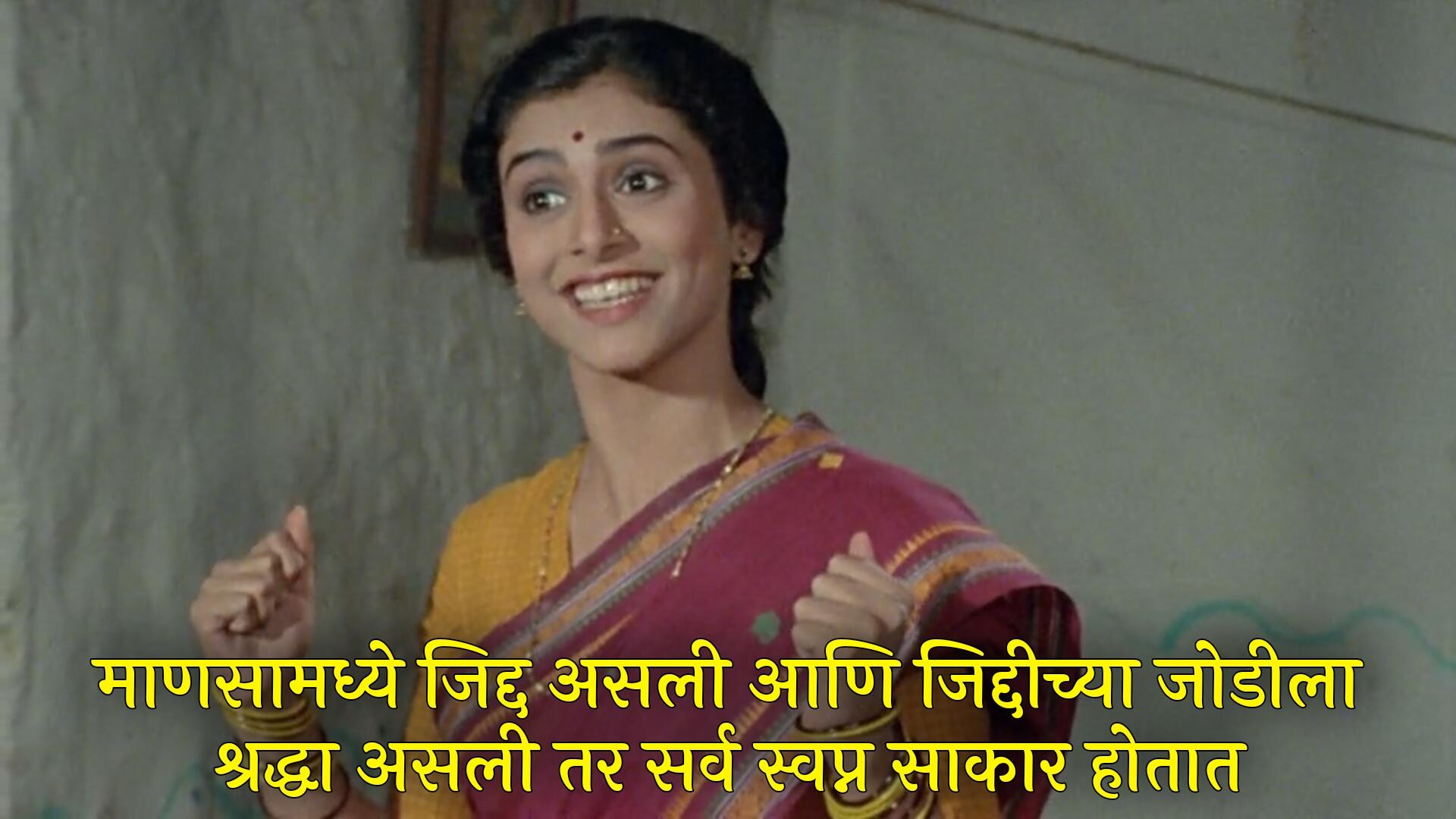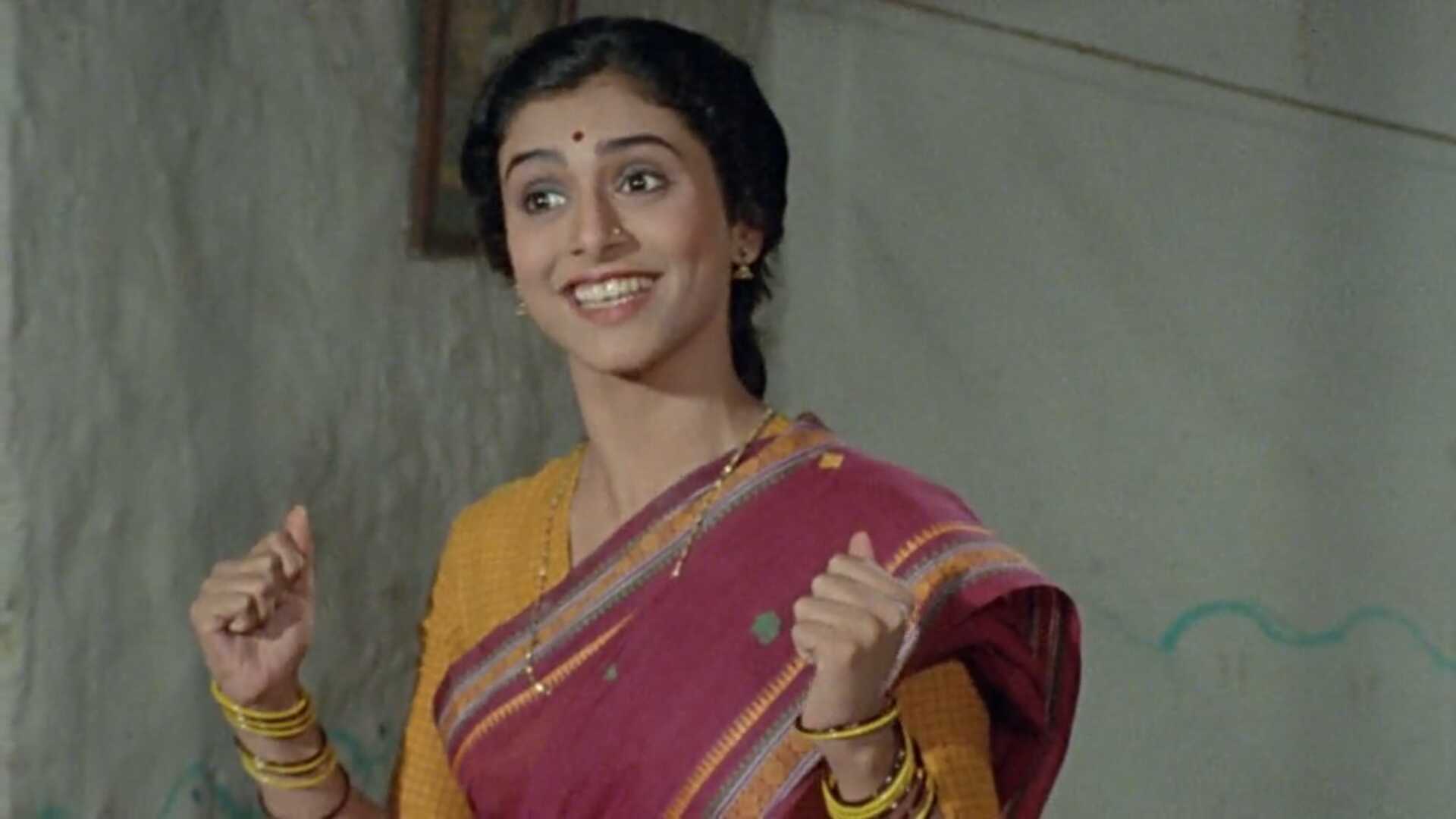 Mazyasathi Kevdha Tyag Kelas Tu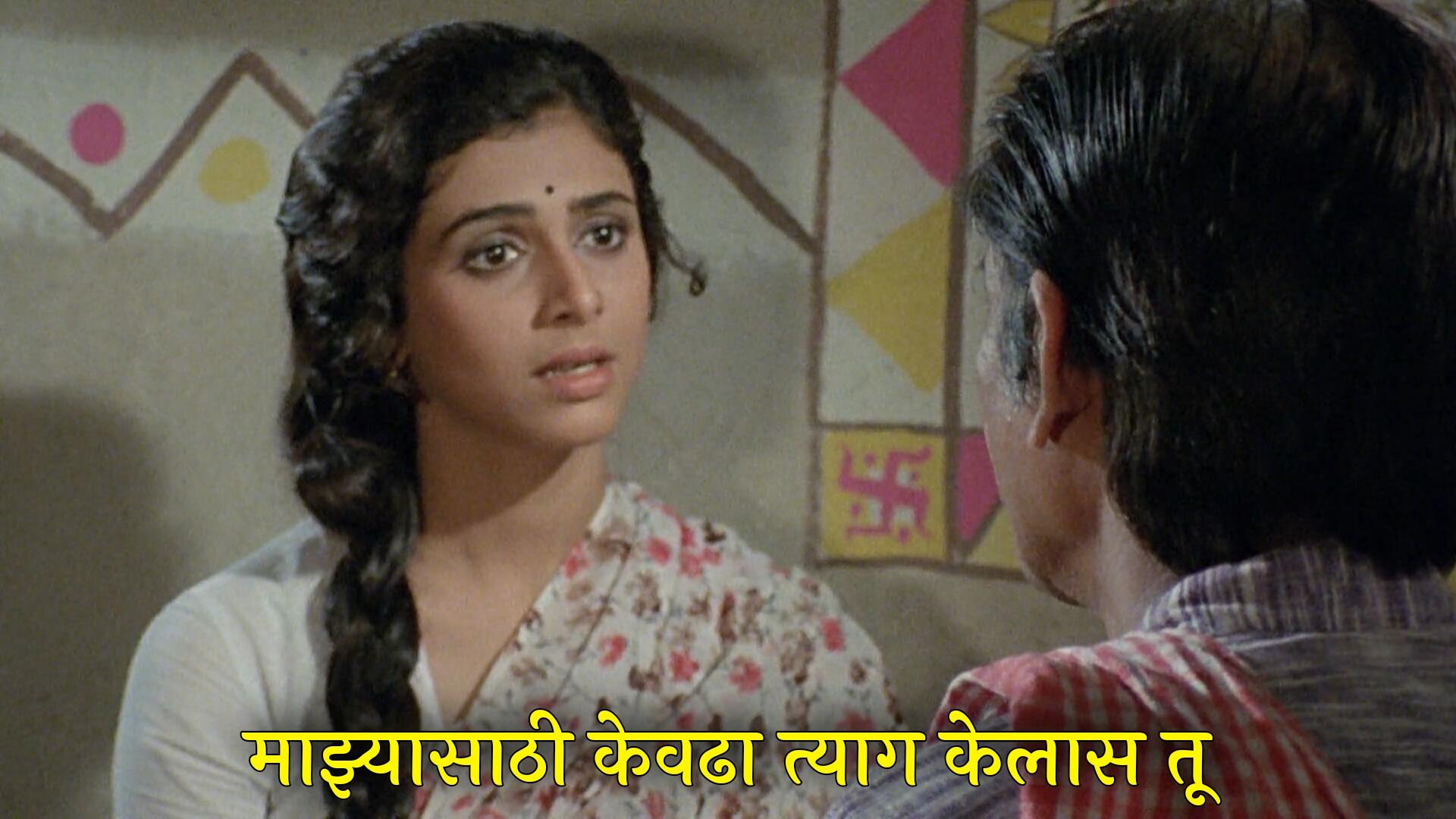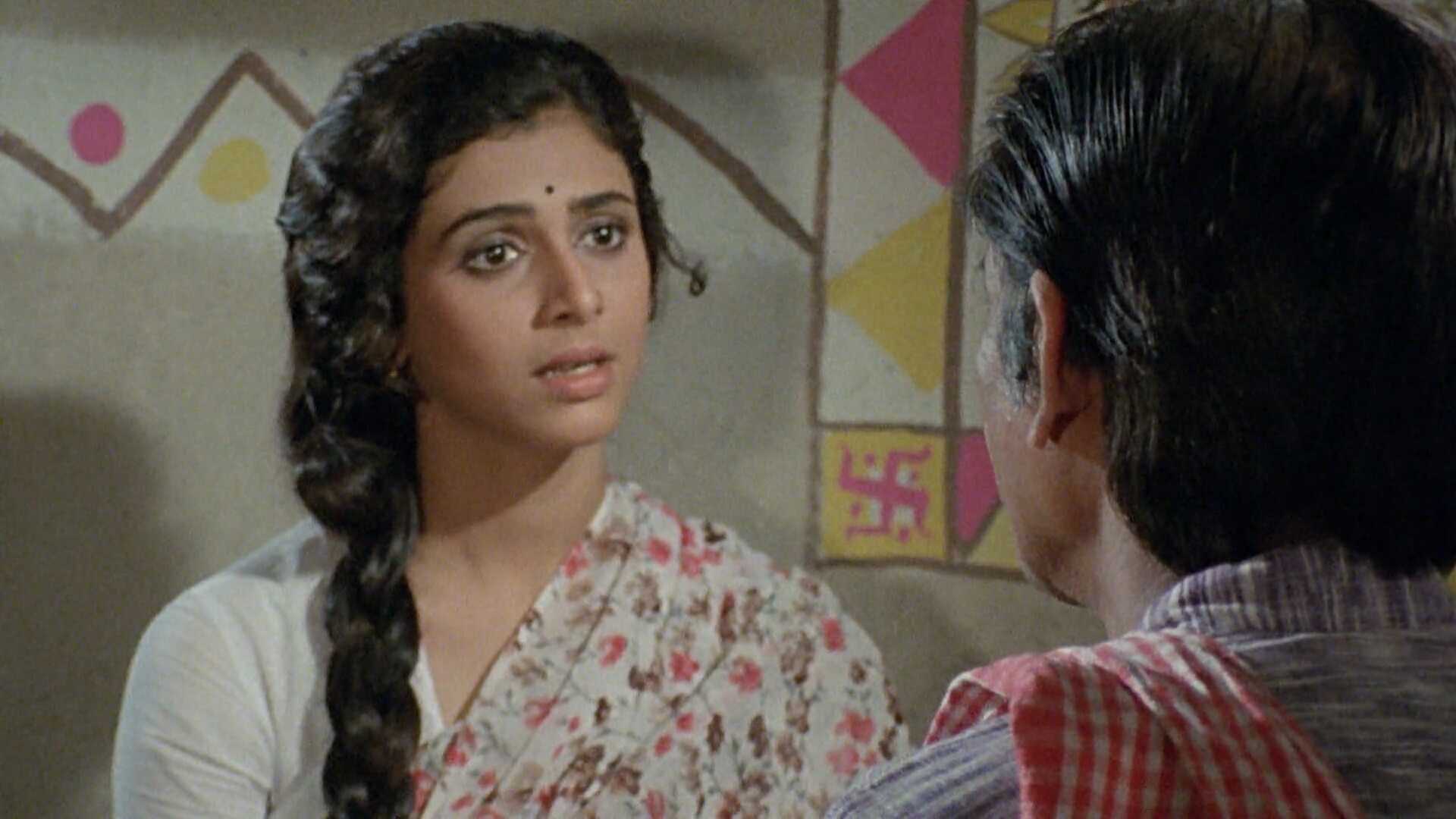 Lagna Karin Tar Ekhadya Karodpatishich Karin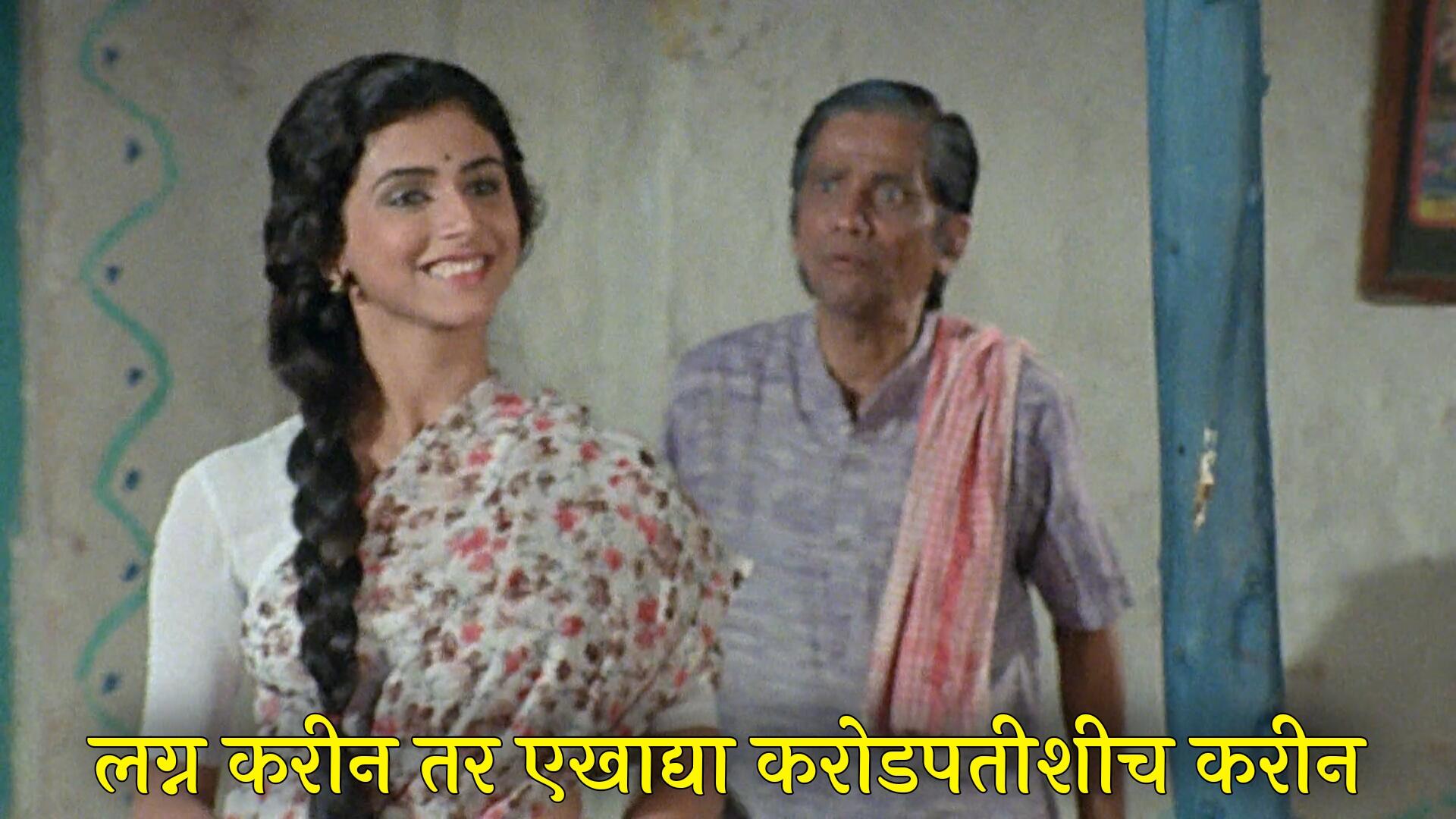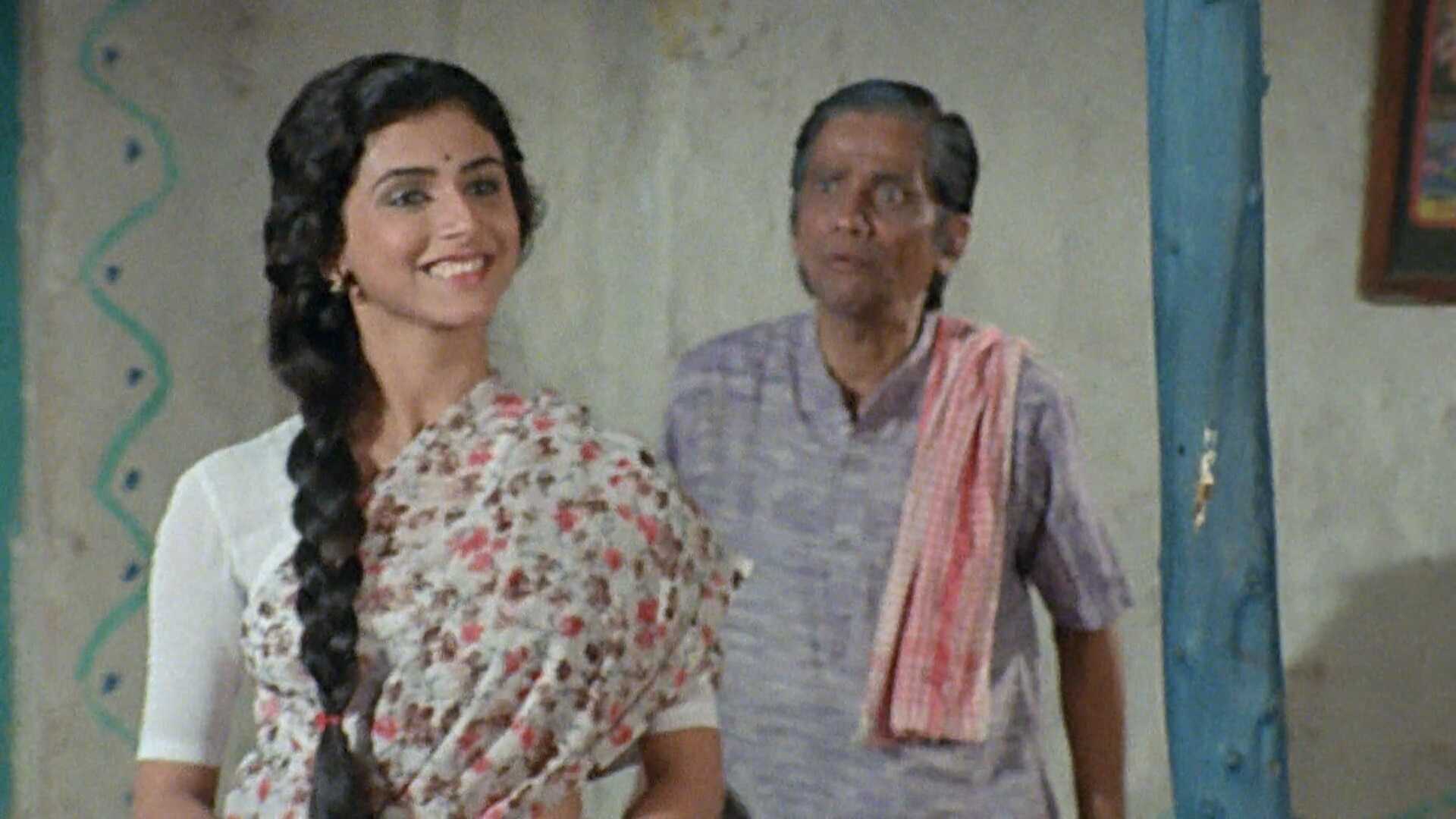 Kahi Sangu Nakos Ani Kahi Bolu Nakos.. Nusti Maja Bagh Lambun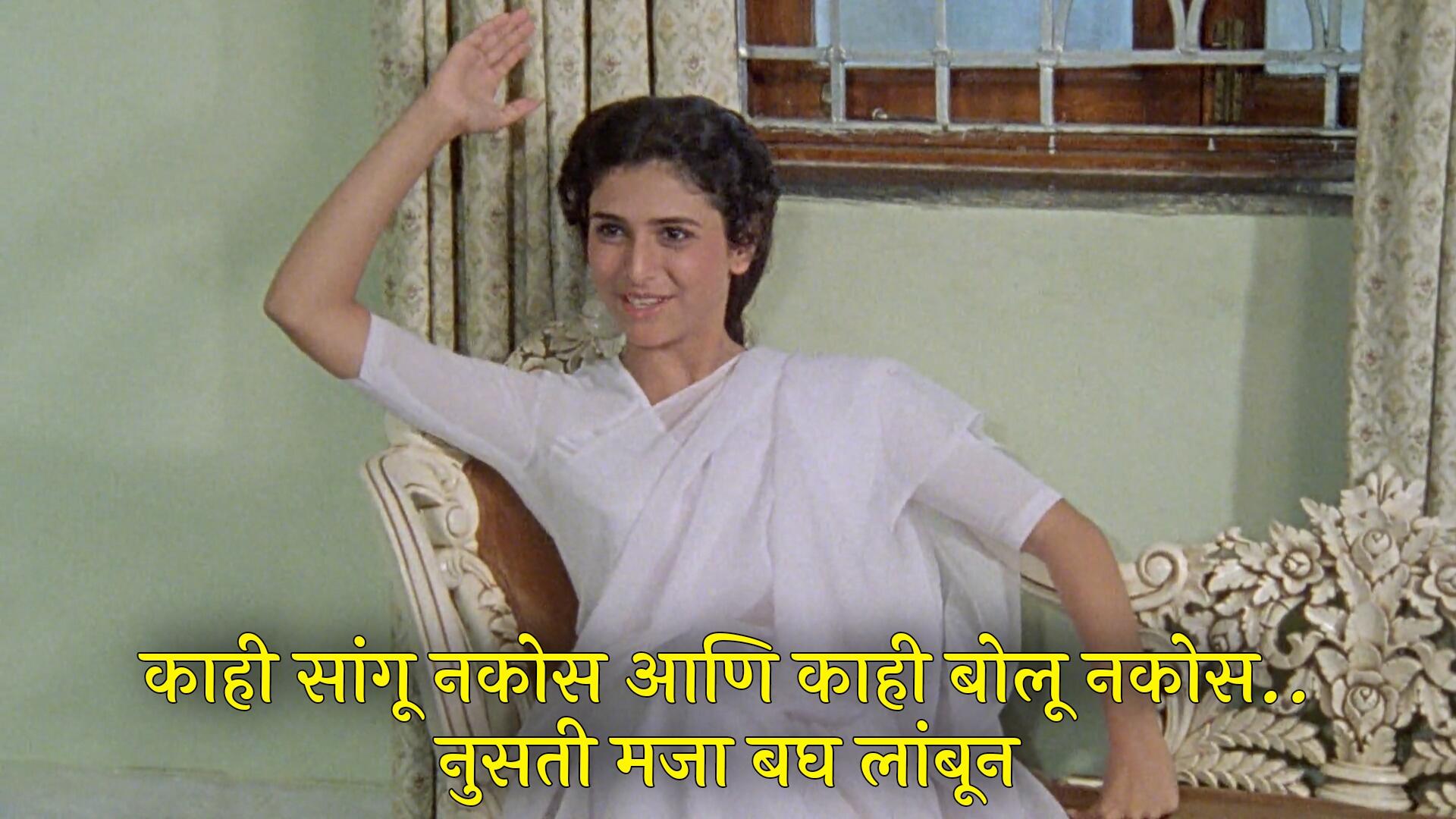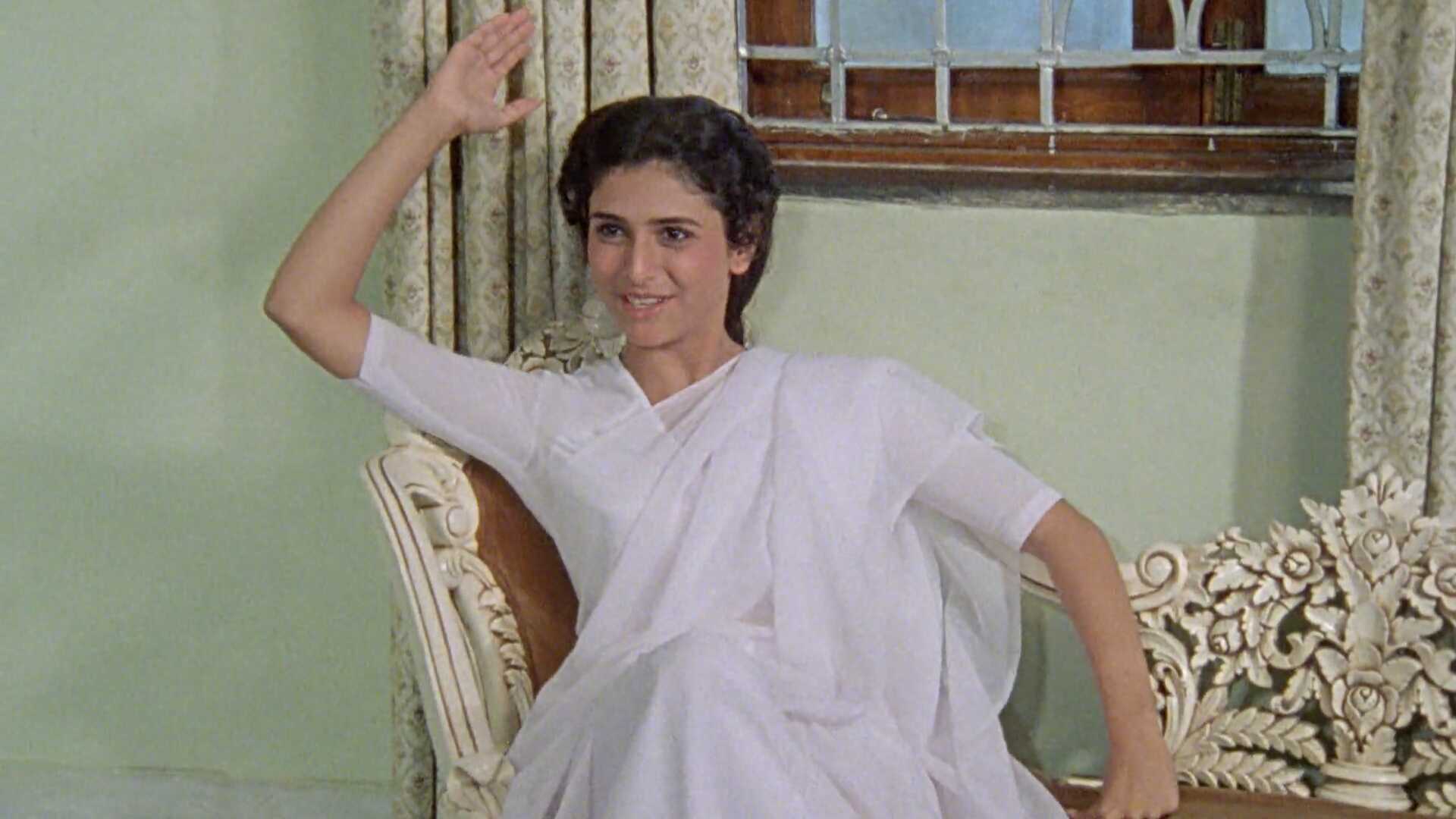 Shaku 

Sachin Pilgaonkar As Narendra Kuber
Tu Dhadant Khotardi Ani Labad Bai Ahes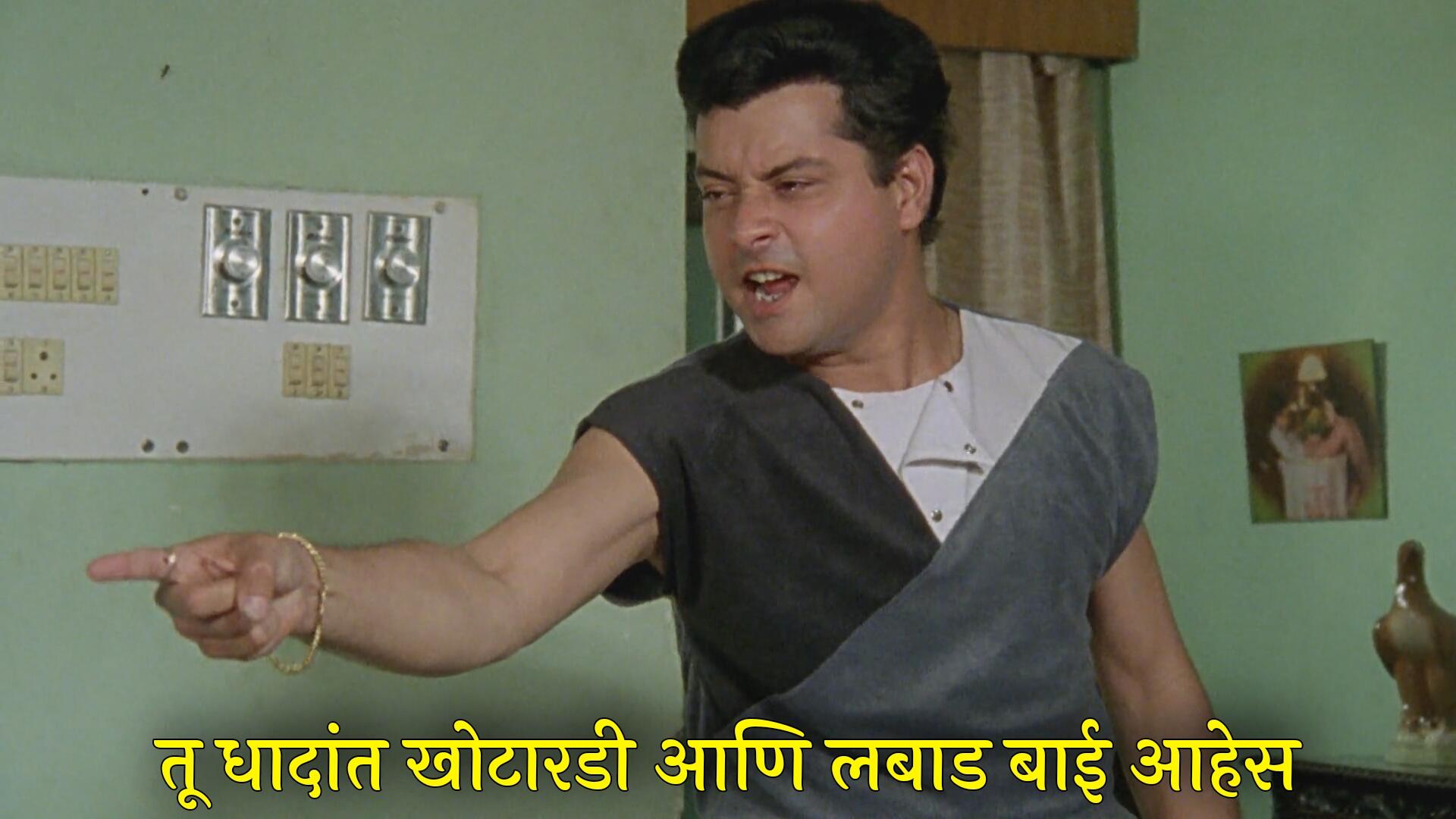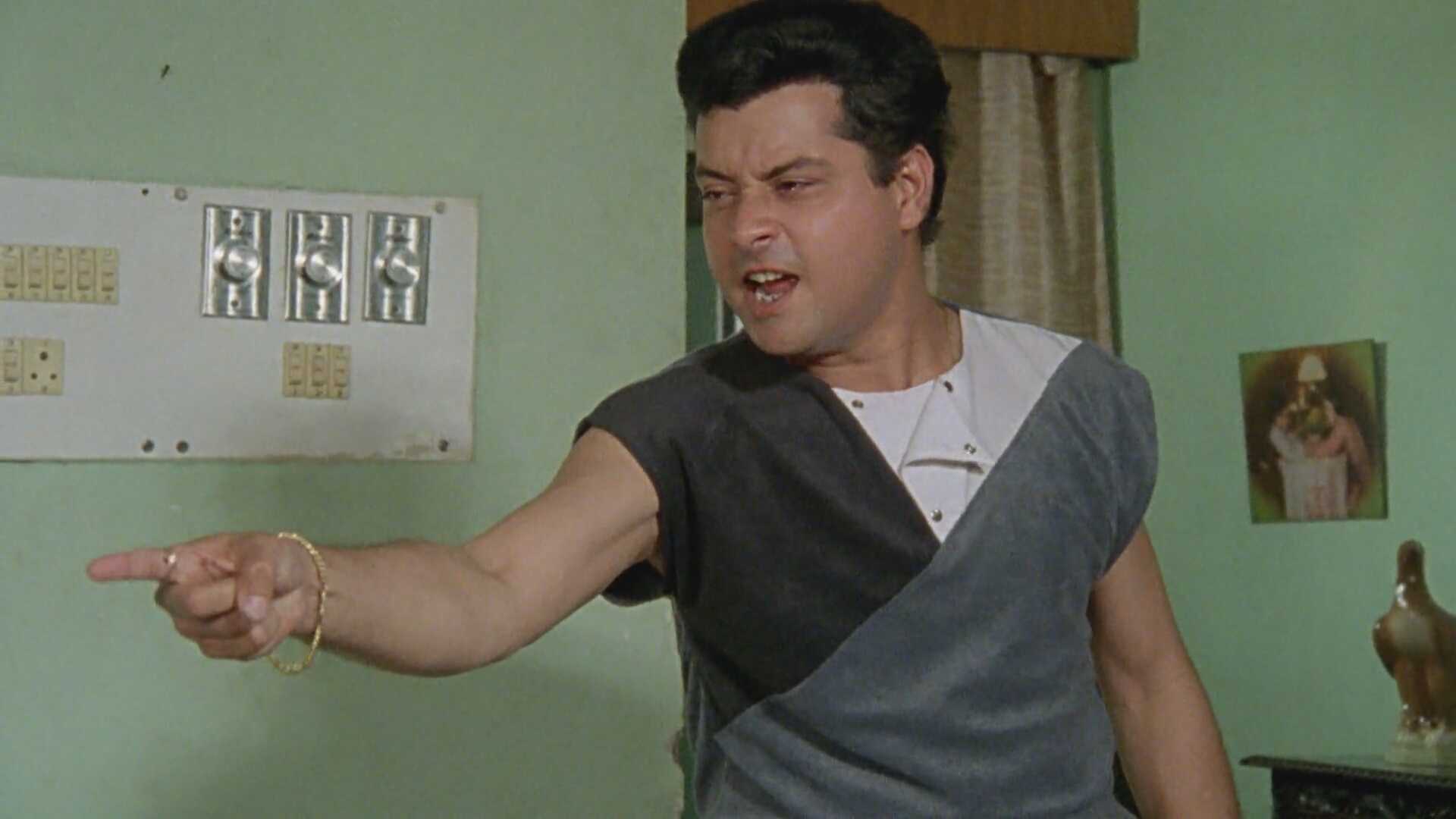 Ashok Saraf As Luktuke/ Captain Rangade
Adhi Kunku Lahav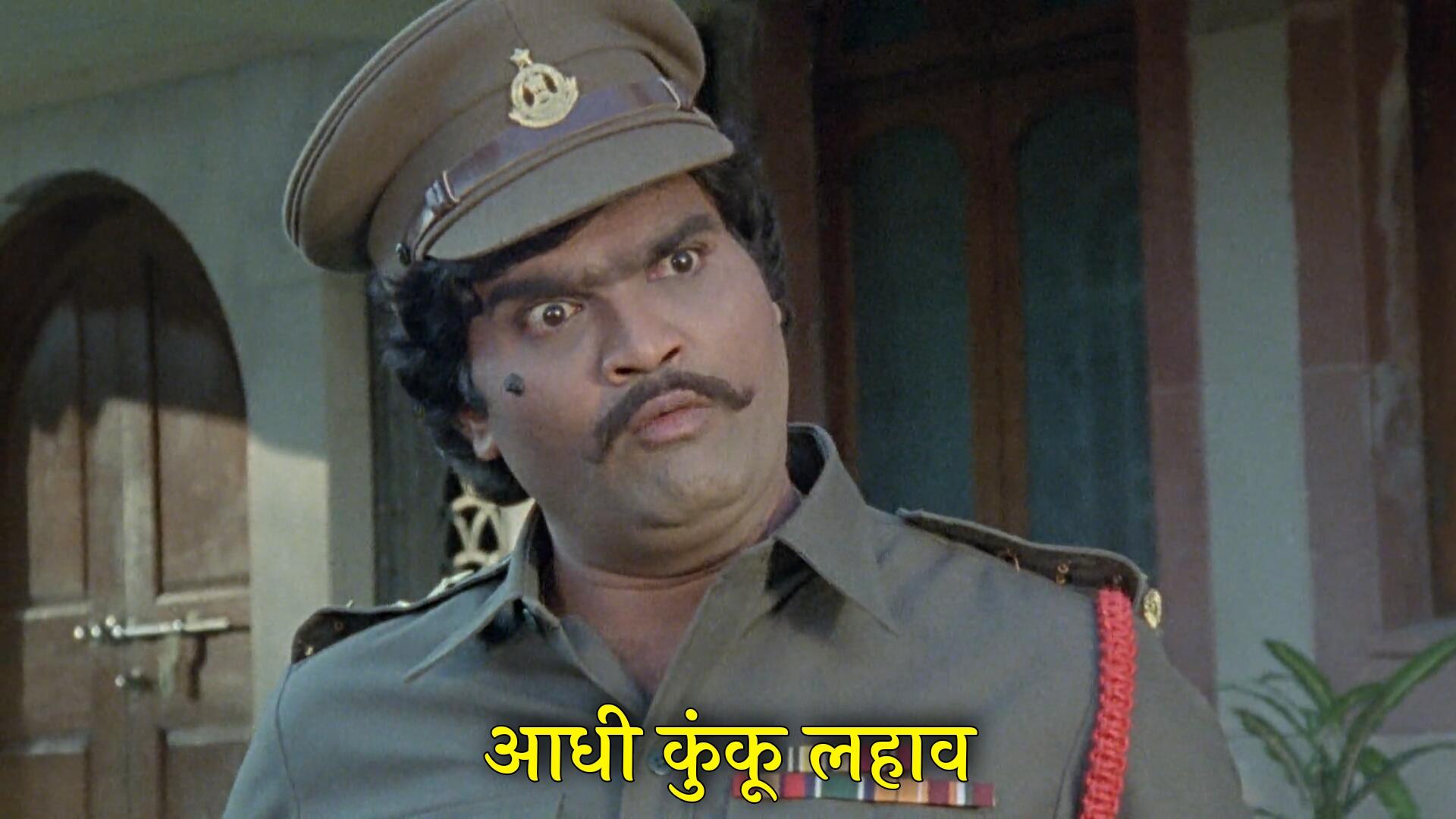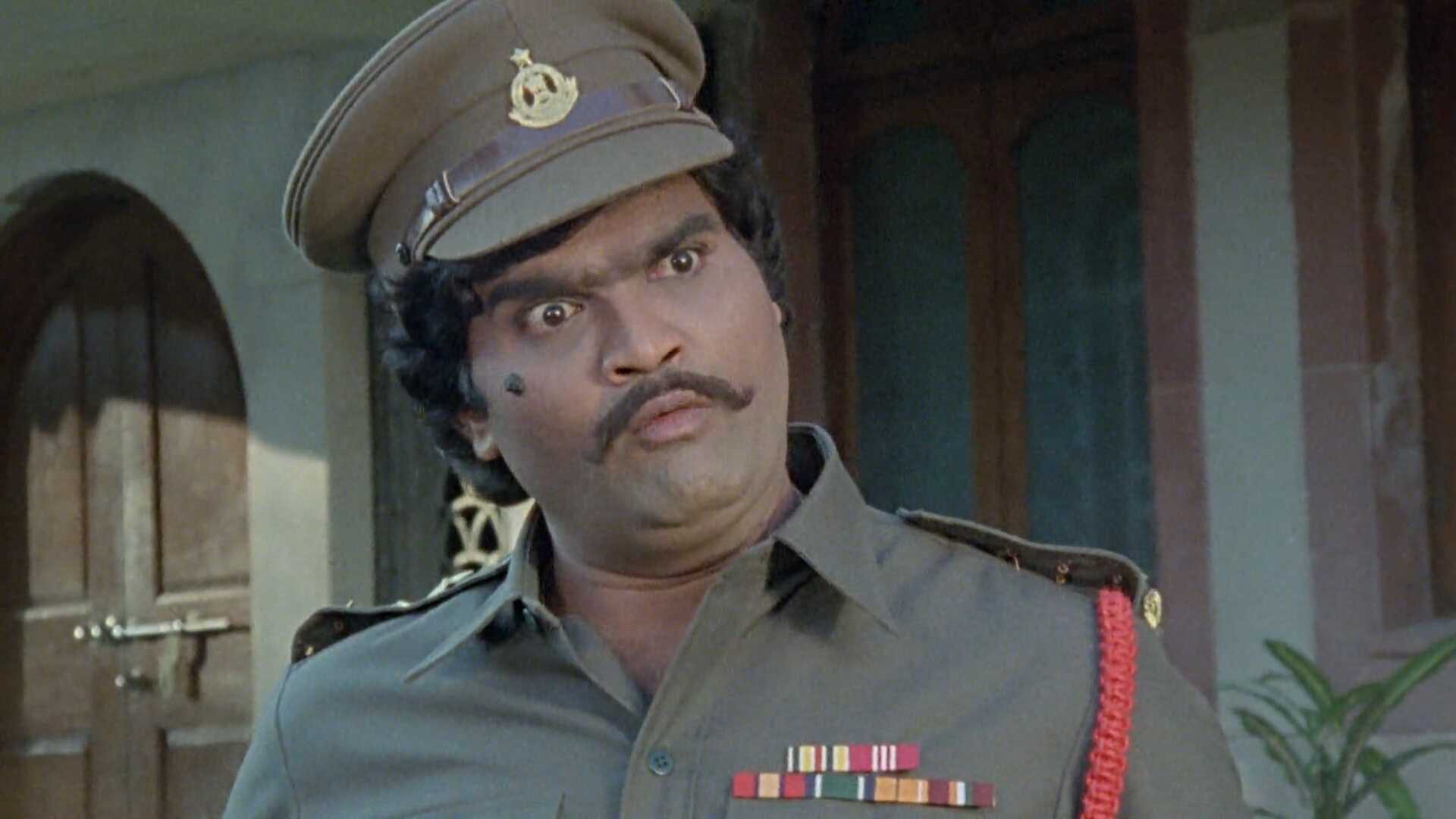 Ashok Saraf Hiding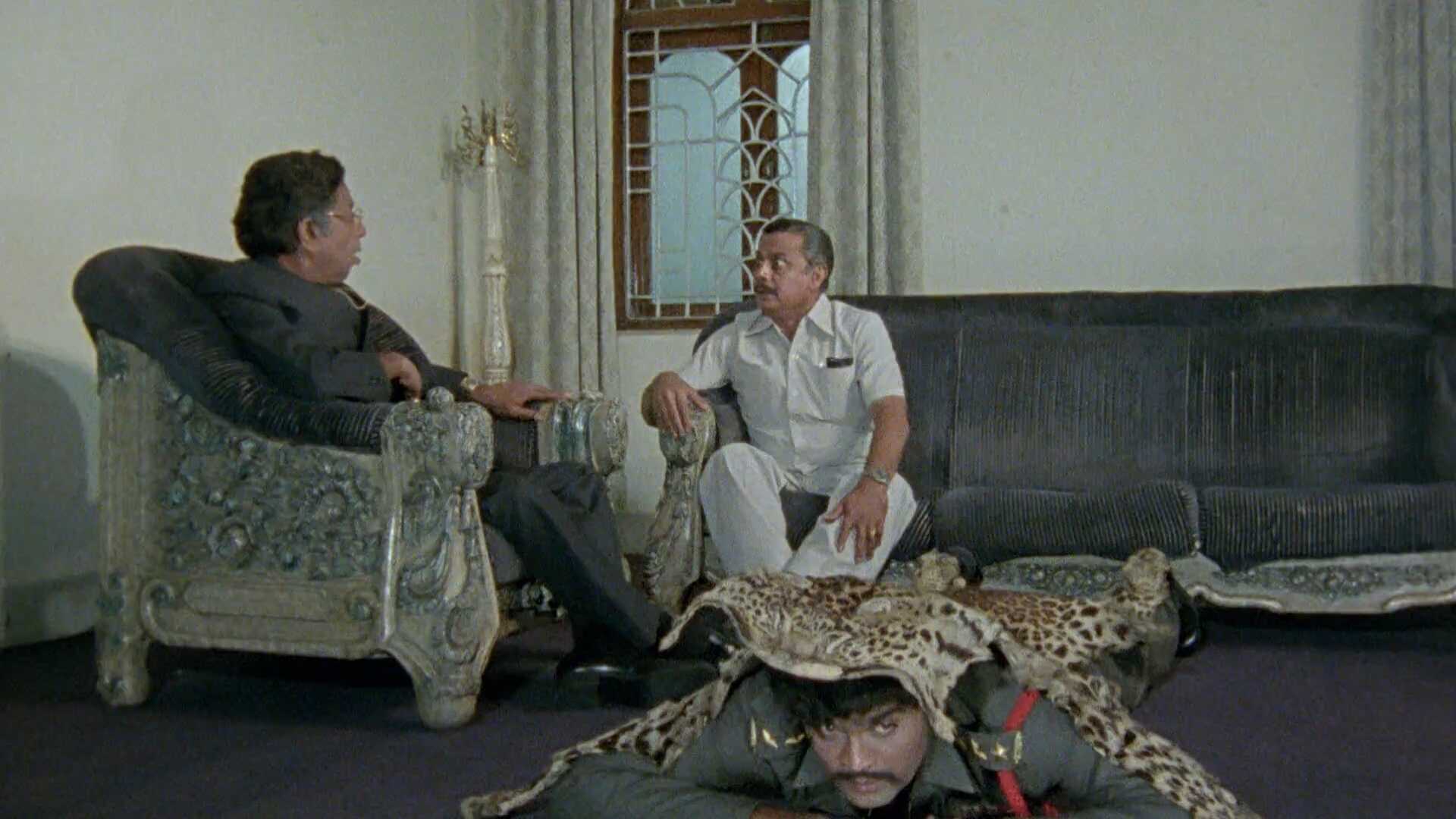 Captain Rangade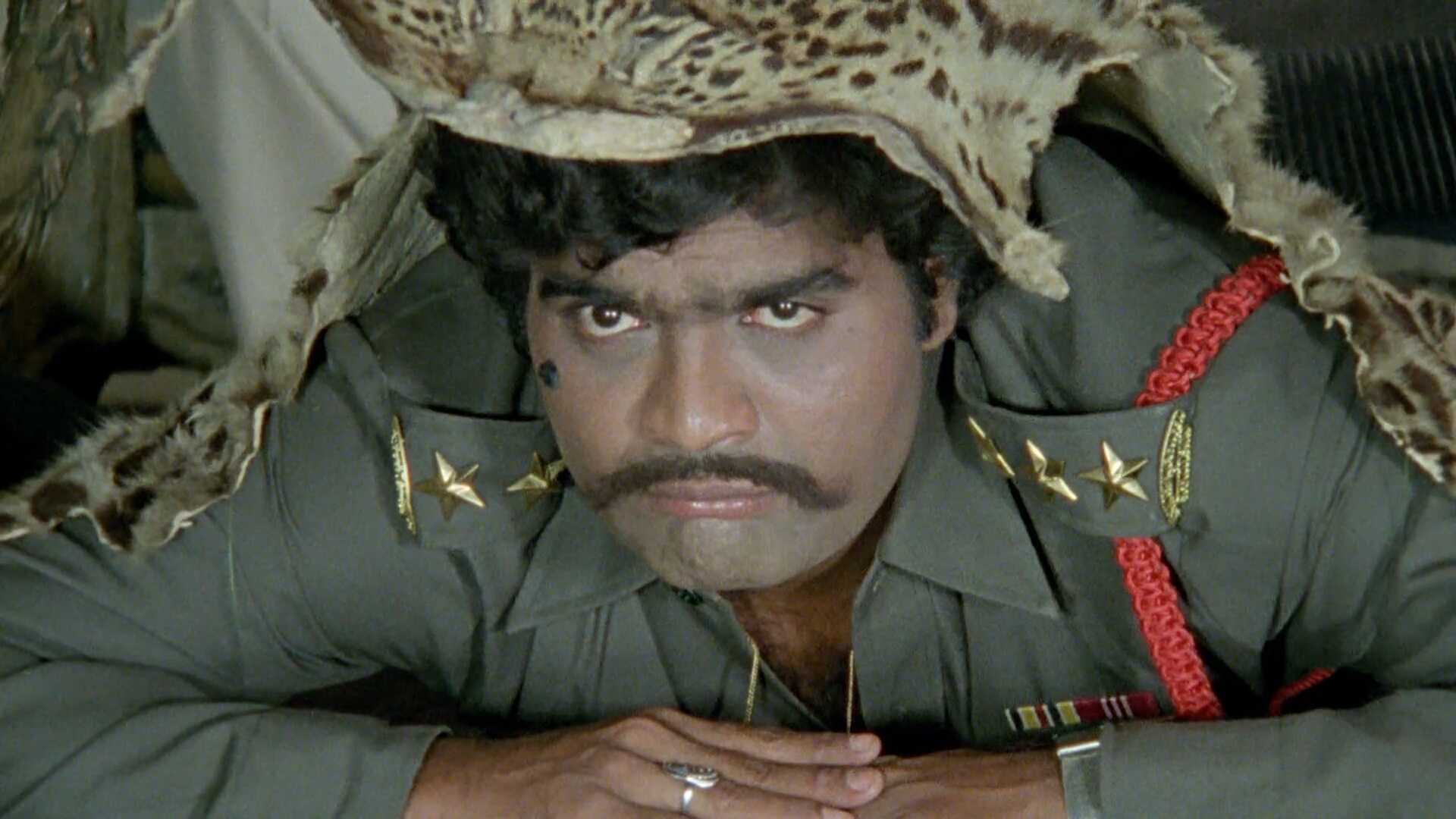 Machindra Kambli As Tatya Muzumdar
Maza Changla Chalalay Te Baghvat Nahi Tula?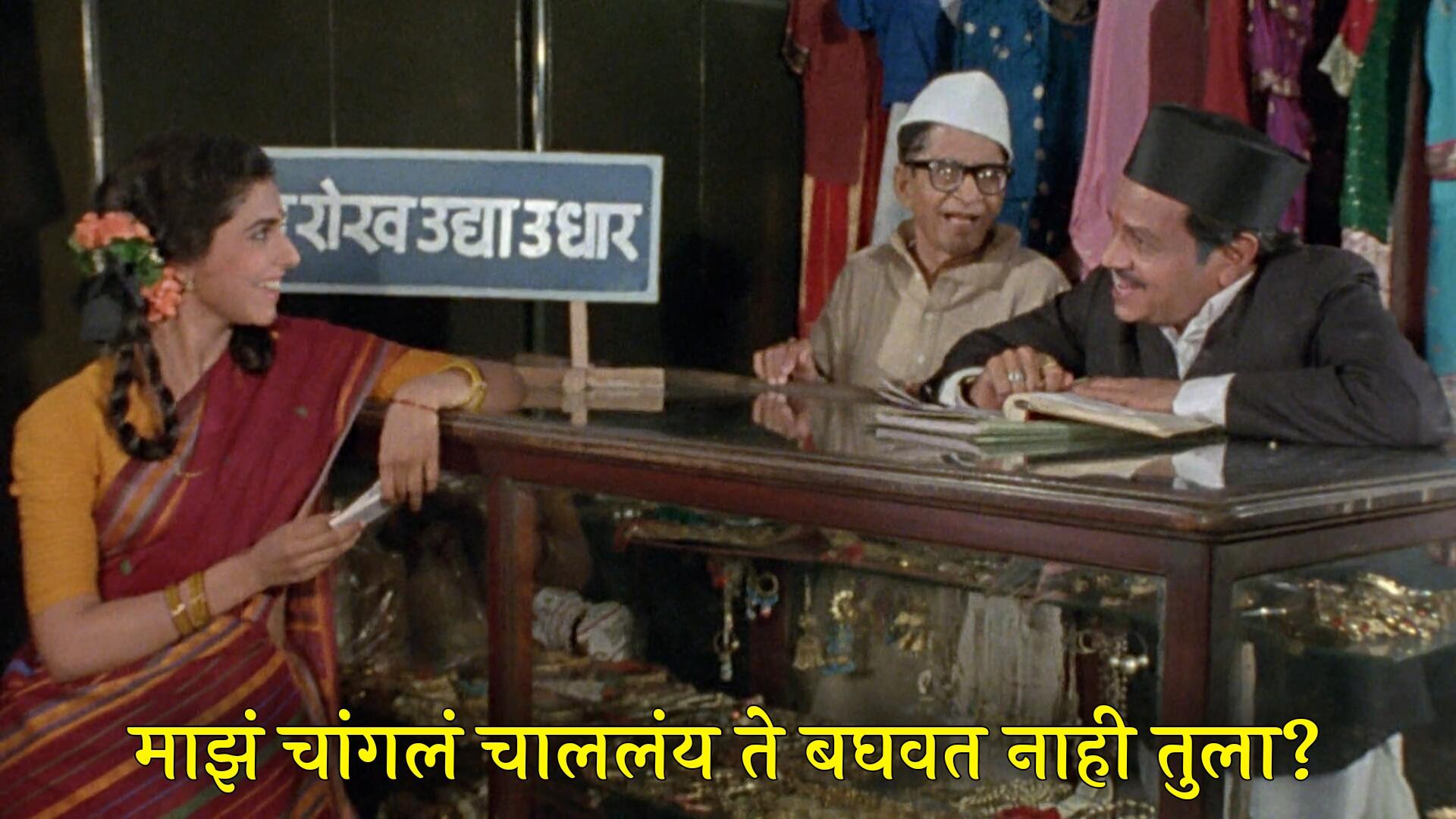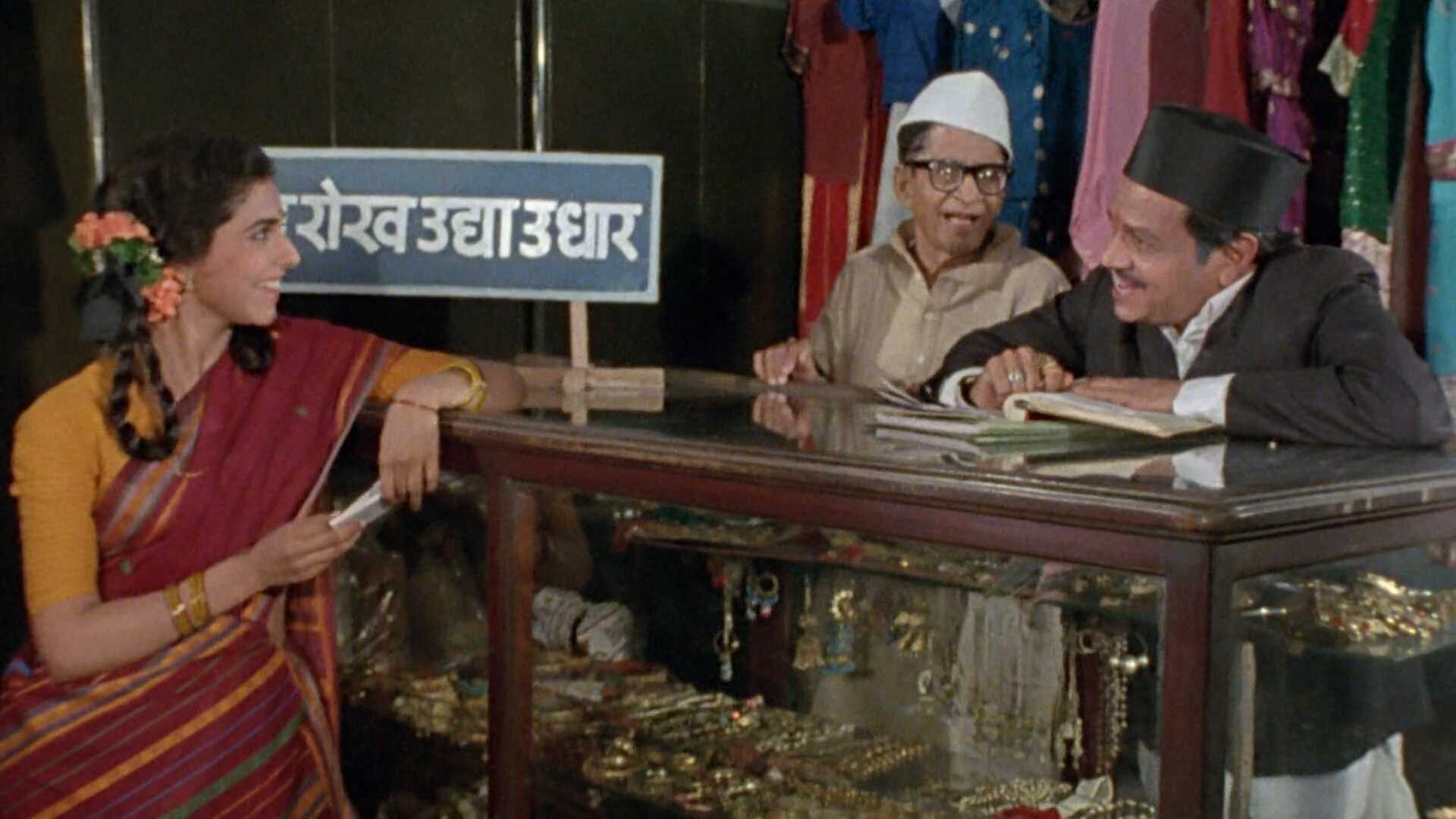 Tya Kolshachya Khanin Ekach Tar Hira Ahe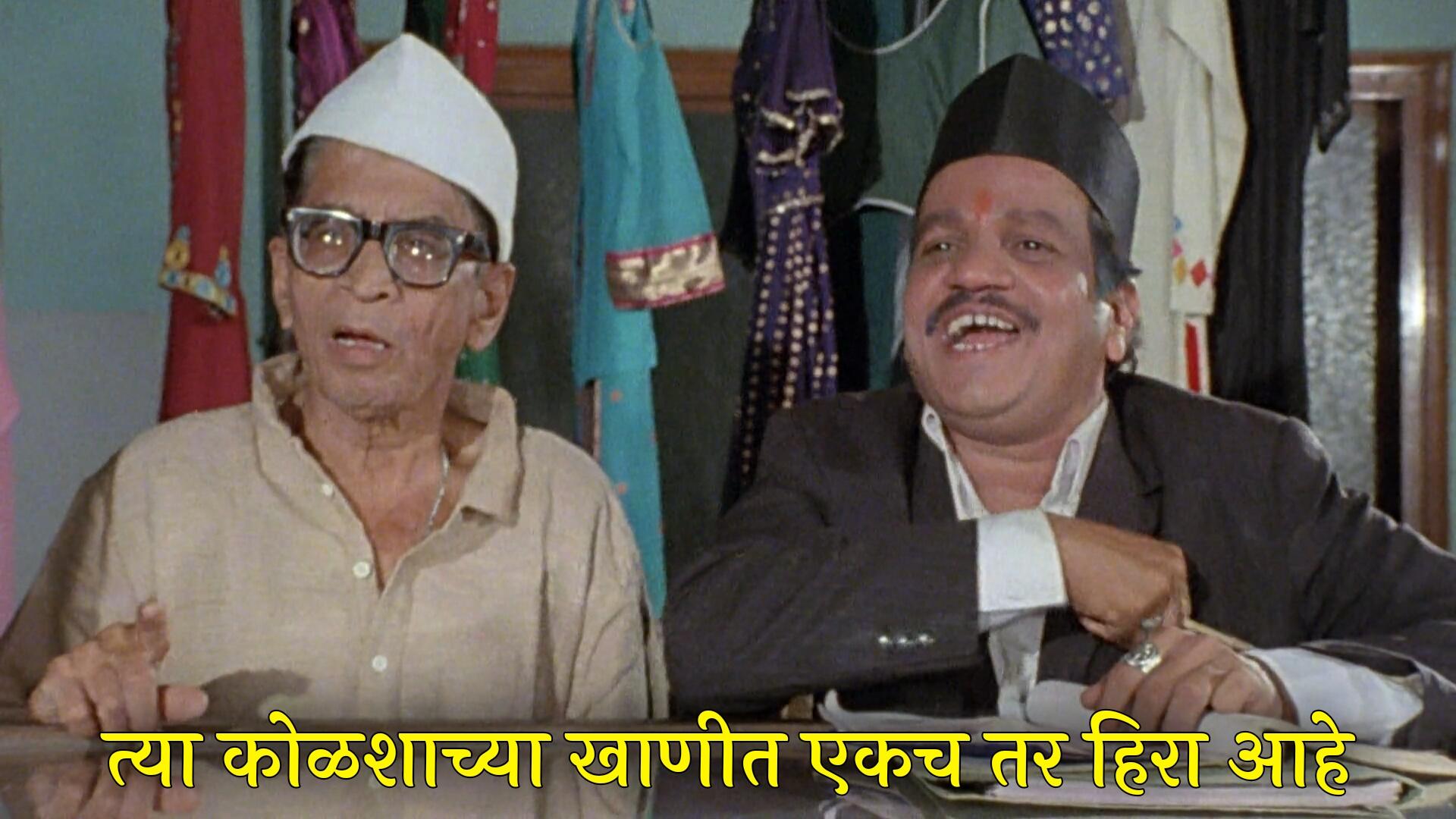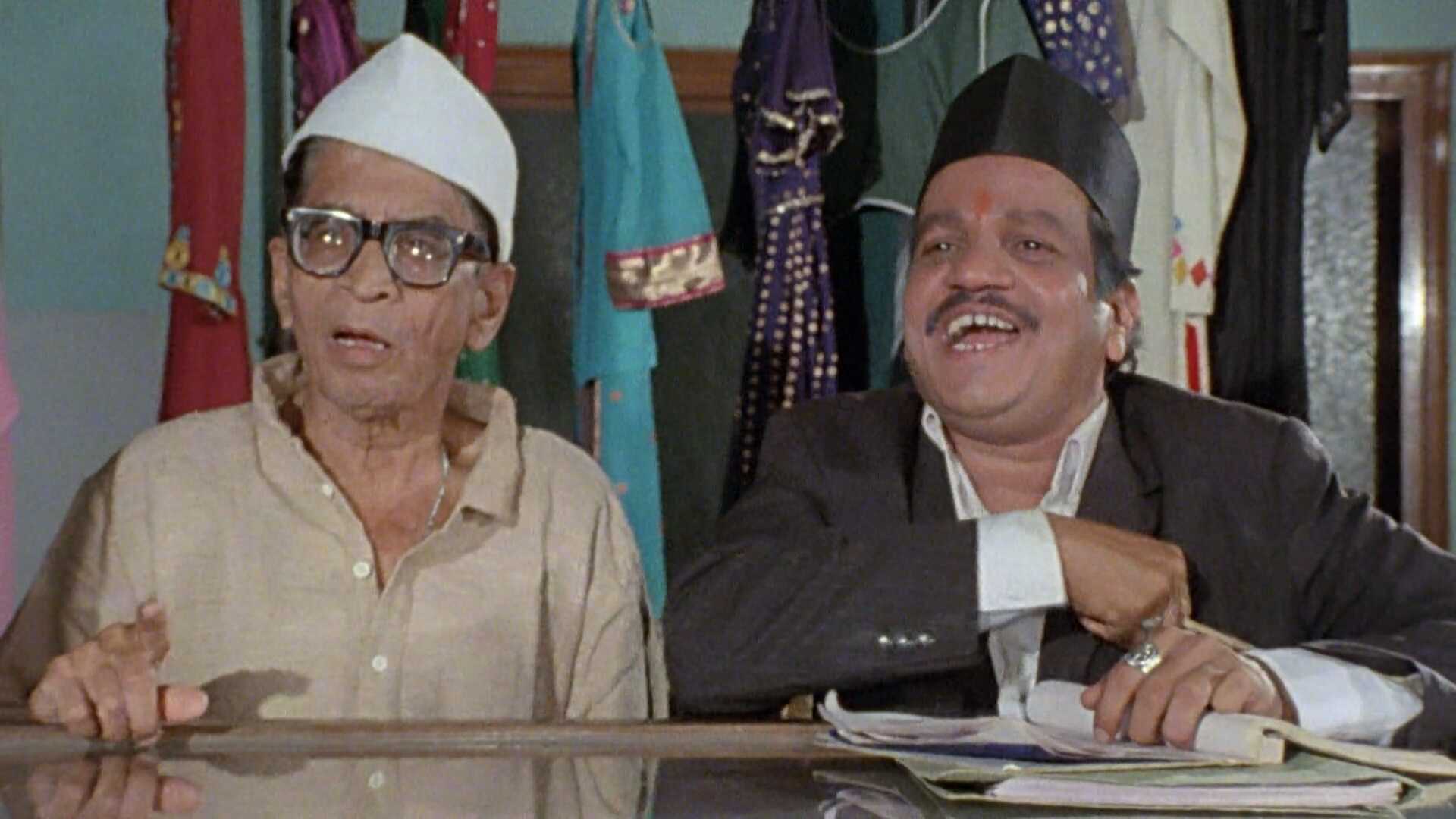 Suhas Bhalekar As Damodar
Mazyakadcha Sagla Stock Sampla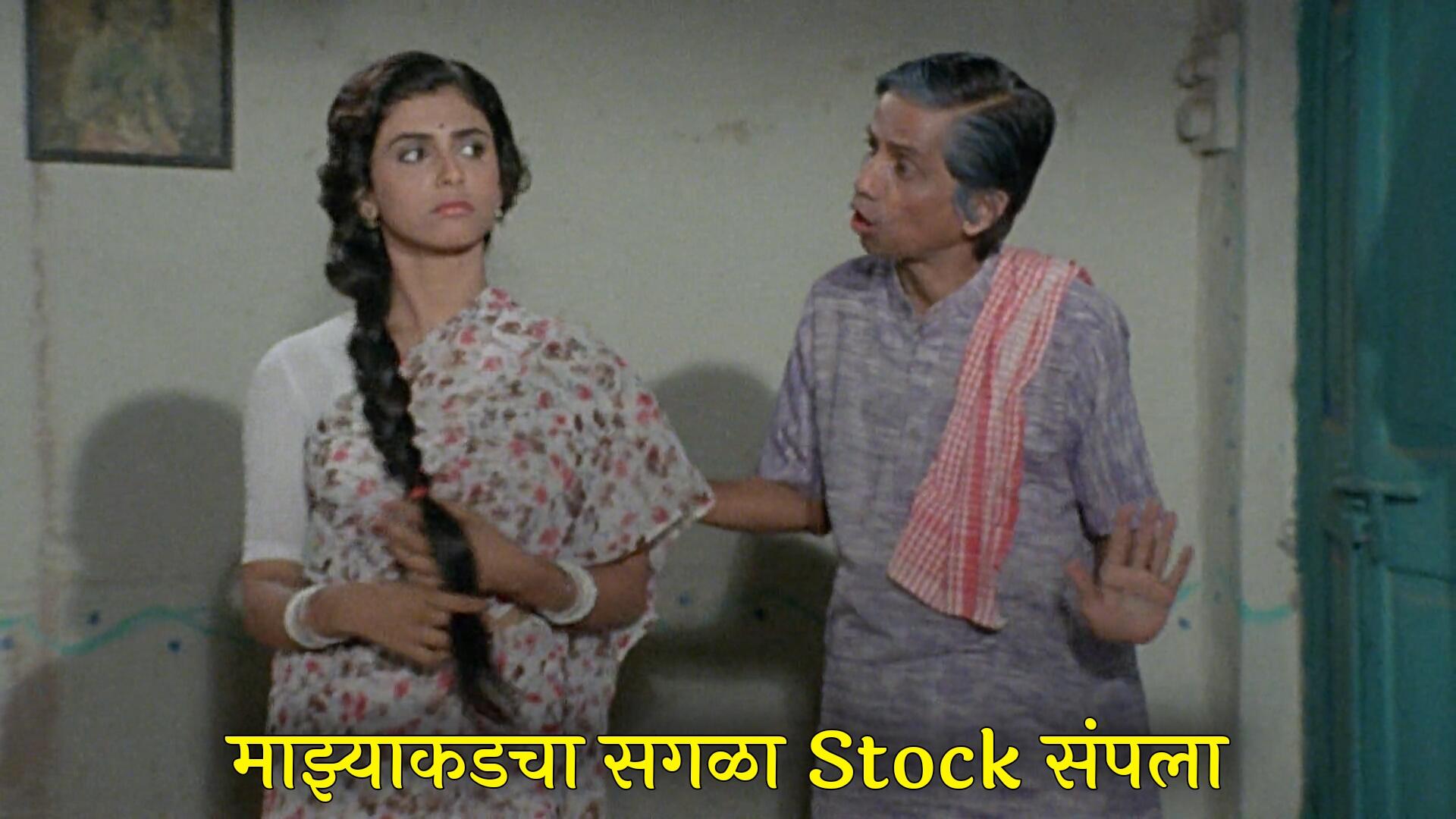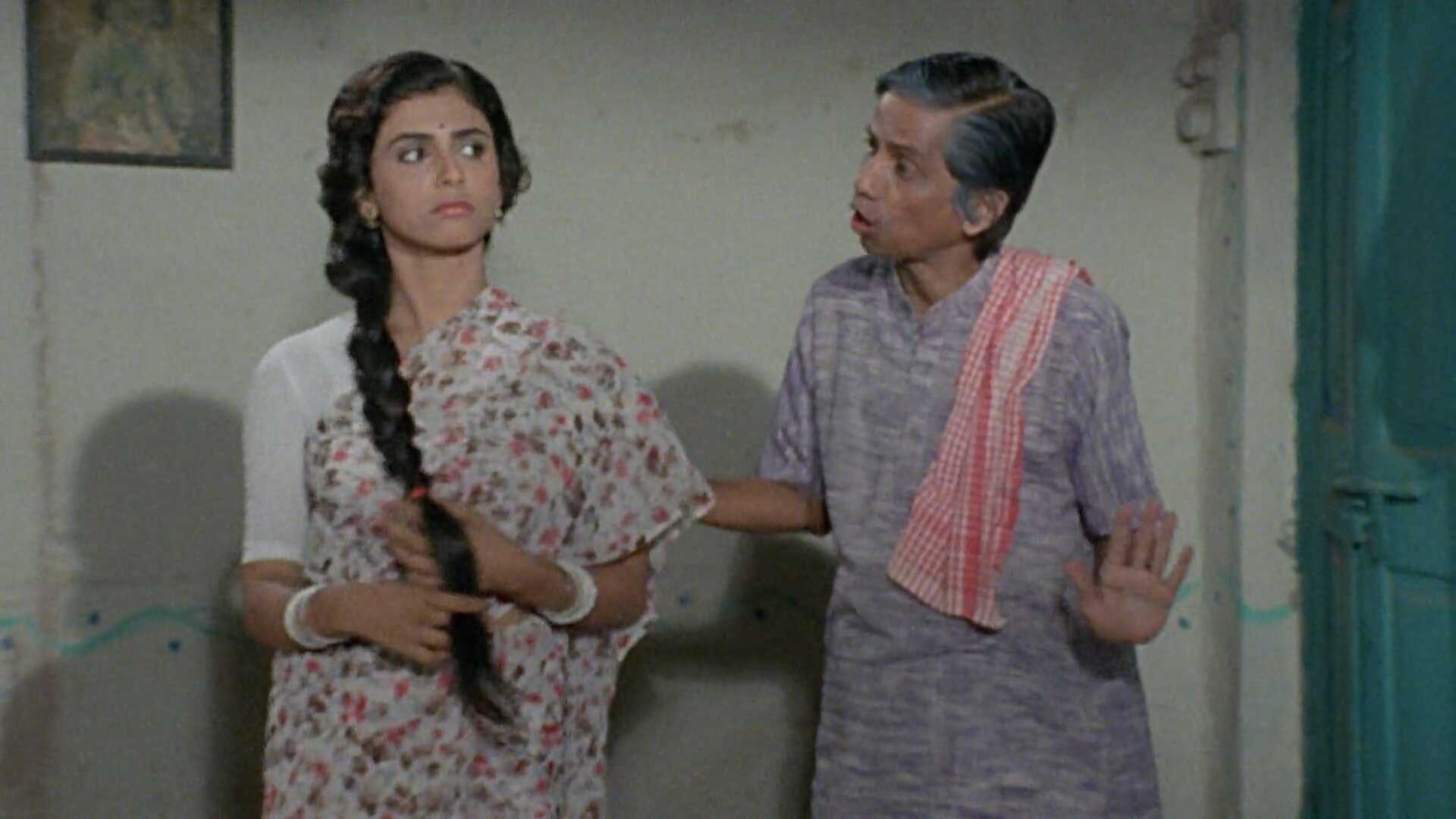 Kay Honar Ahe Hya Poricha Devalach Thauk