Samantar 2 Meme Templates
After successful season 1 MX player released most awaited Samantar Season 2 on July 1, 2021, Samanatar 2 Web series is Directed by Sameer Vidwans, The series is based on a novel by Suhas Shirwalkar. Samantar 2 is also full of Dialogues which are used as Meme Templates!
This web series follows the journey of Kumar Mahajan who is living a parallel life that the person Sudarshan Chakrapani has already lived. In season 2 Kumar gets the diaries from Chakrapani which has written down his past.
Samantar 2 Cast :
Swwapnil Joshi as Kumar Mahajan, Tejaswini Pandit as Nima Mahajan, Nitish Bharadwaj as Sudarshan Chakrapani, Jayant Sawarkar as Swami, Ganesh Revdekar as Sharad Wafgaonkar.
And new star cast for season 2 is Sai Tamhankar as the Meera Baviskar.
This Marathi popular web series will also be available for streaming in Hindi, Tamil, and Telugu languages at the same time.
You can watch Samantar 2 Free Online on MX Player anytime!
Here are the Samantar 2 Meme Templates and dialogues :
Swwapnil Joshi as Kumar Mahajan
Ata Asa Vattay Ayushyatla Sarvat Sundar Kal Suru Zalay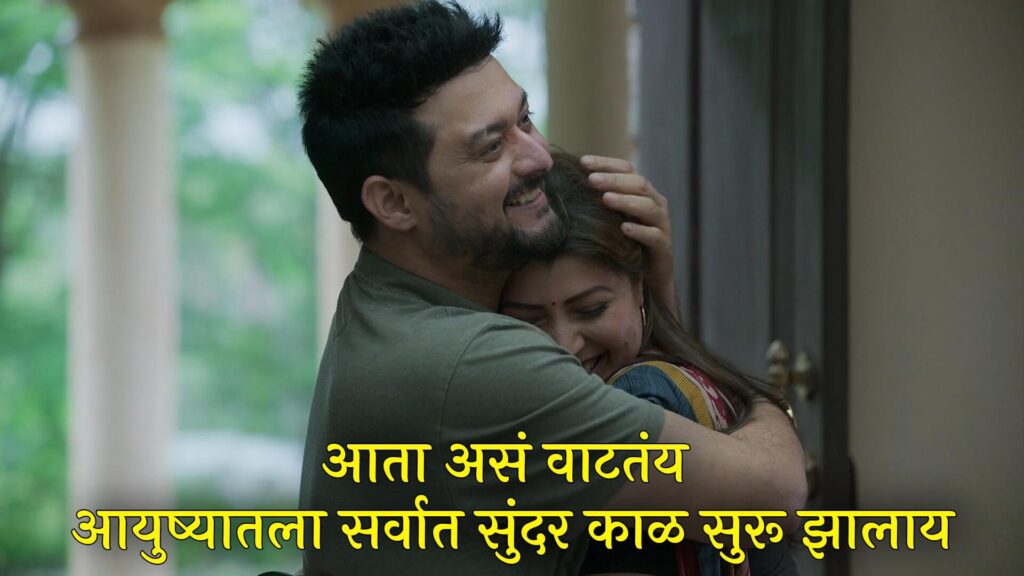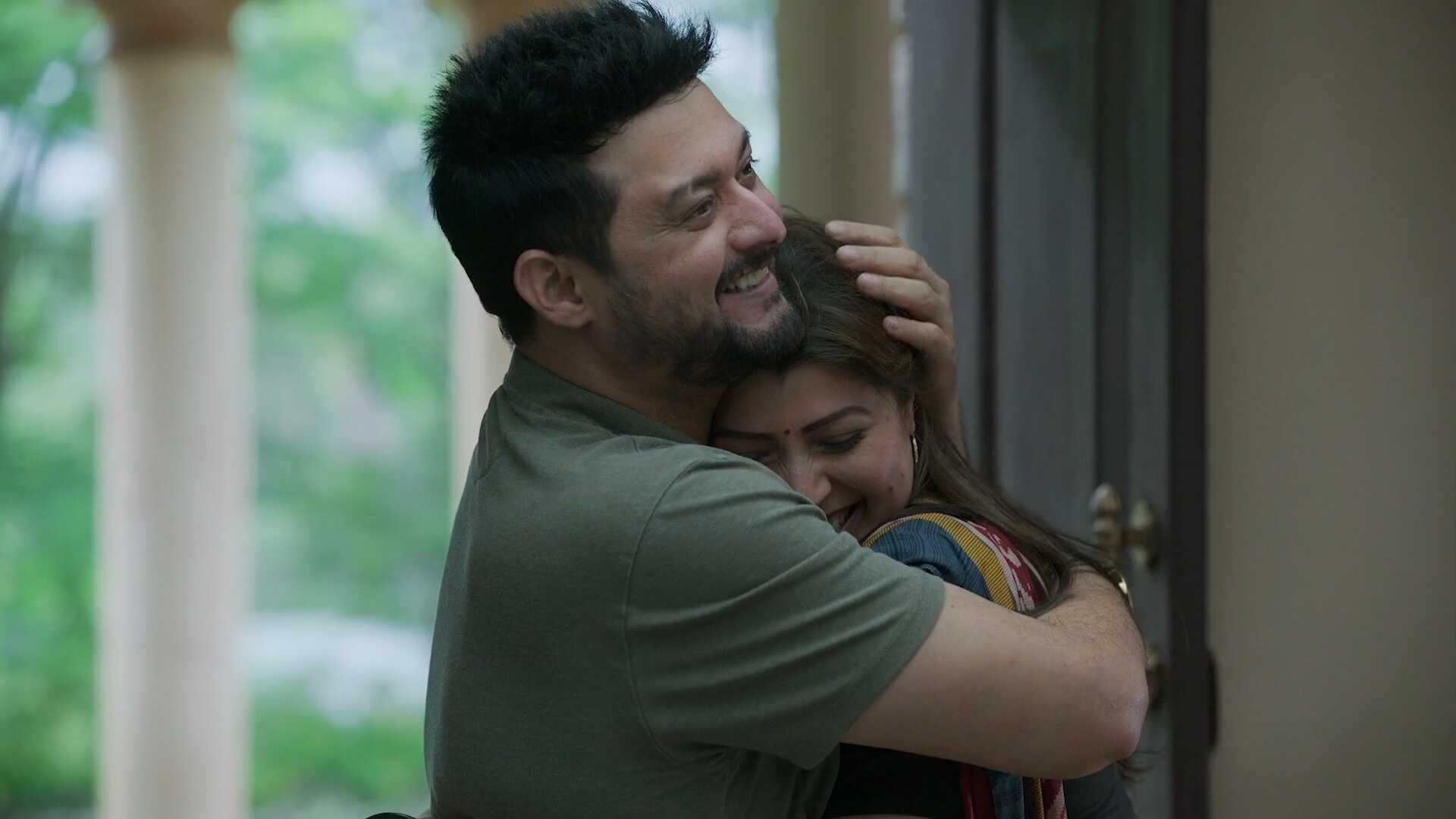 Ata Me Orders Ghenar Nahi Orders Denar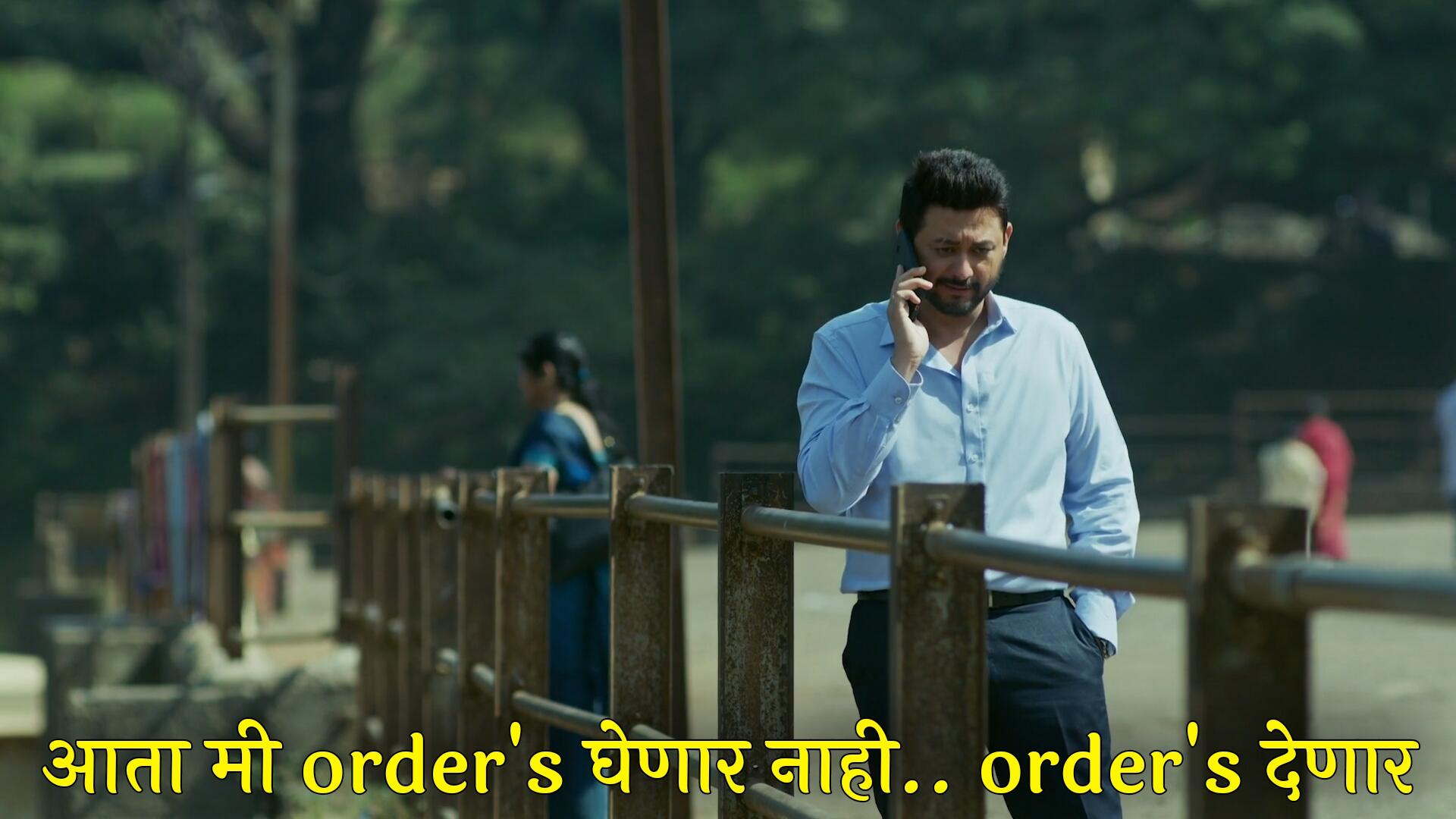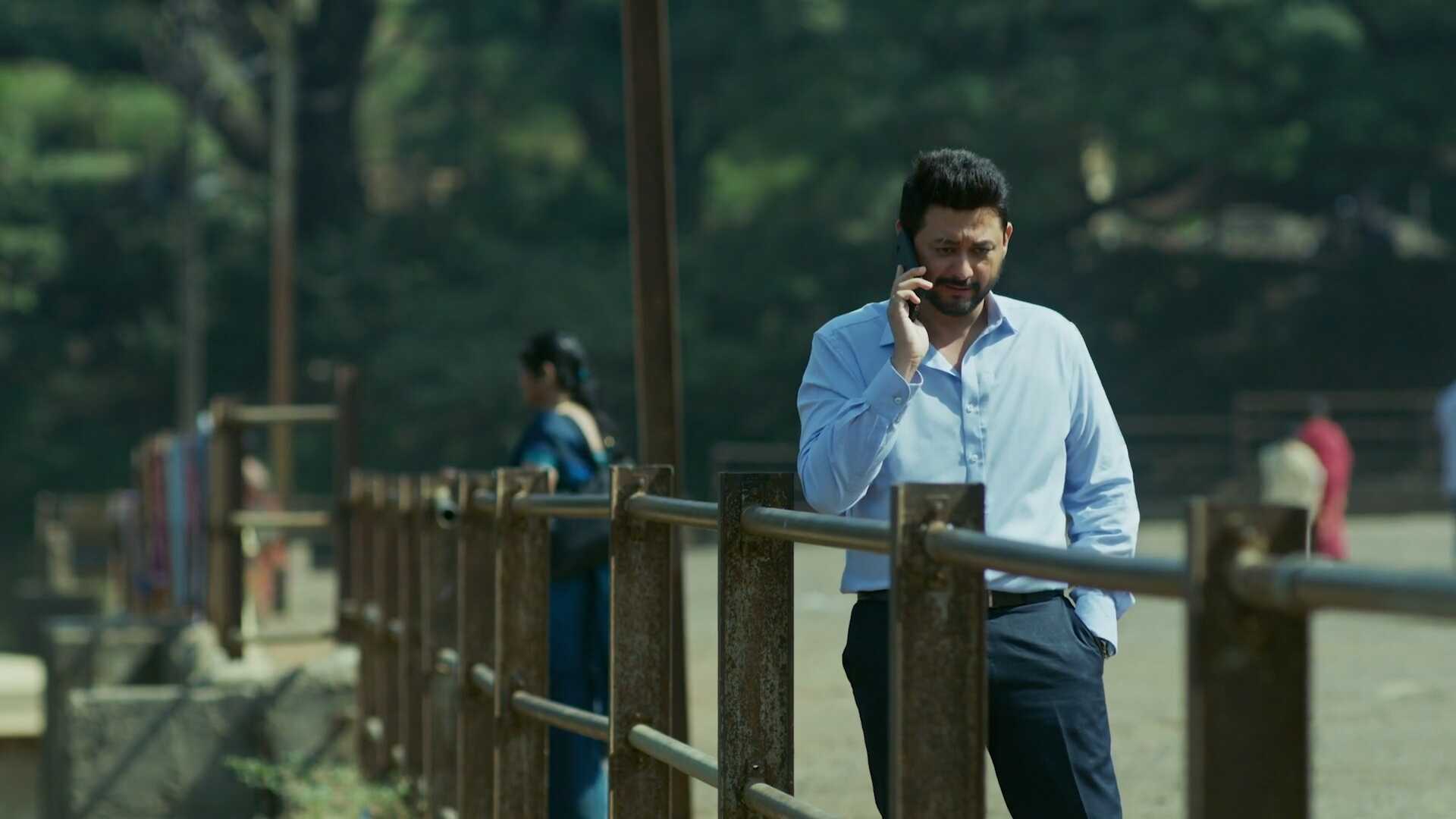 Asach Asta Yaar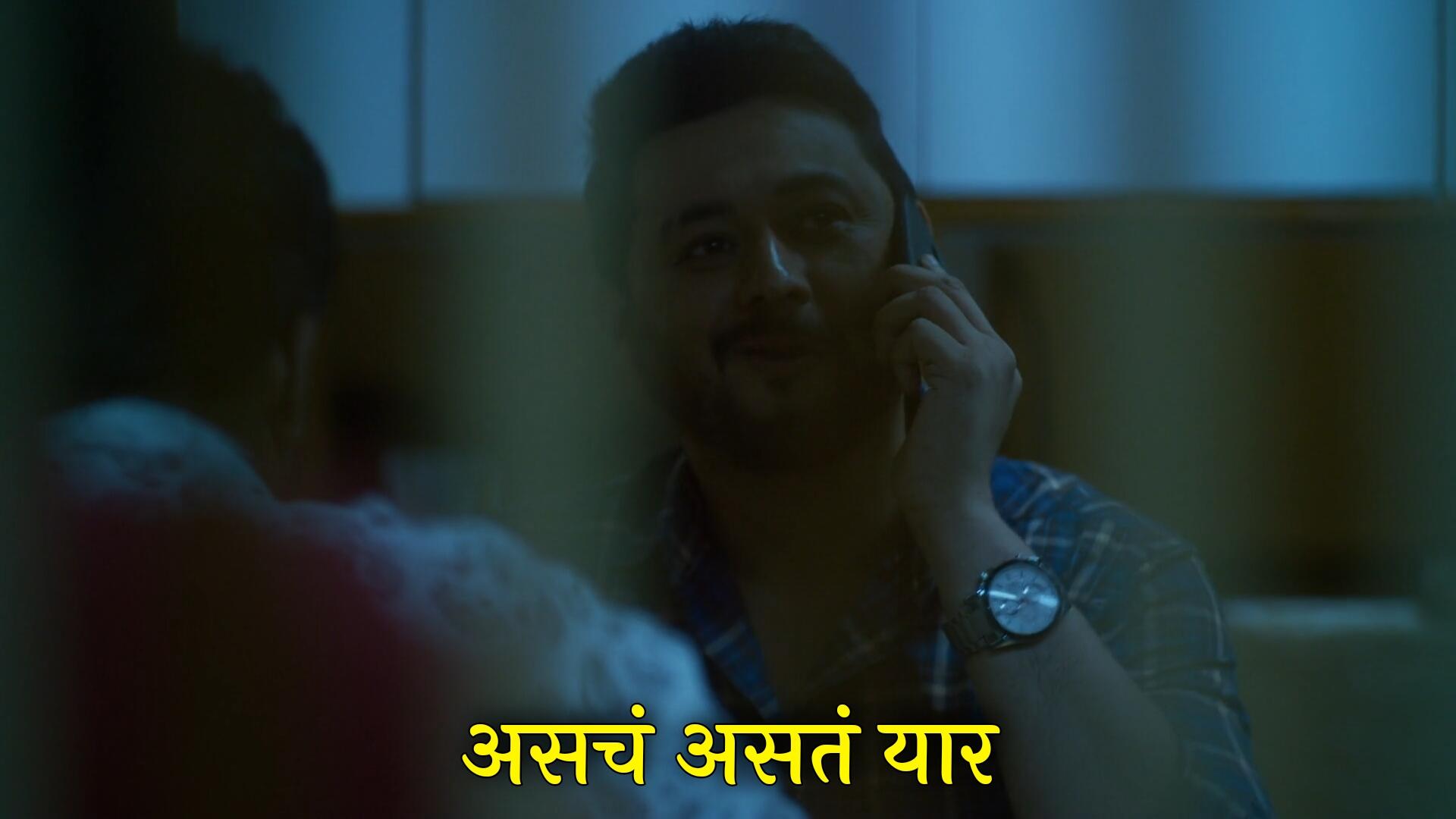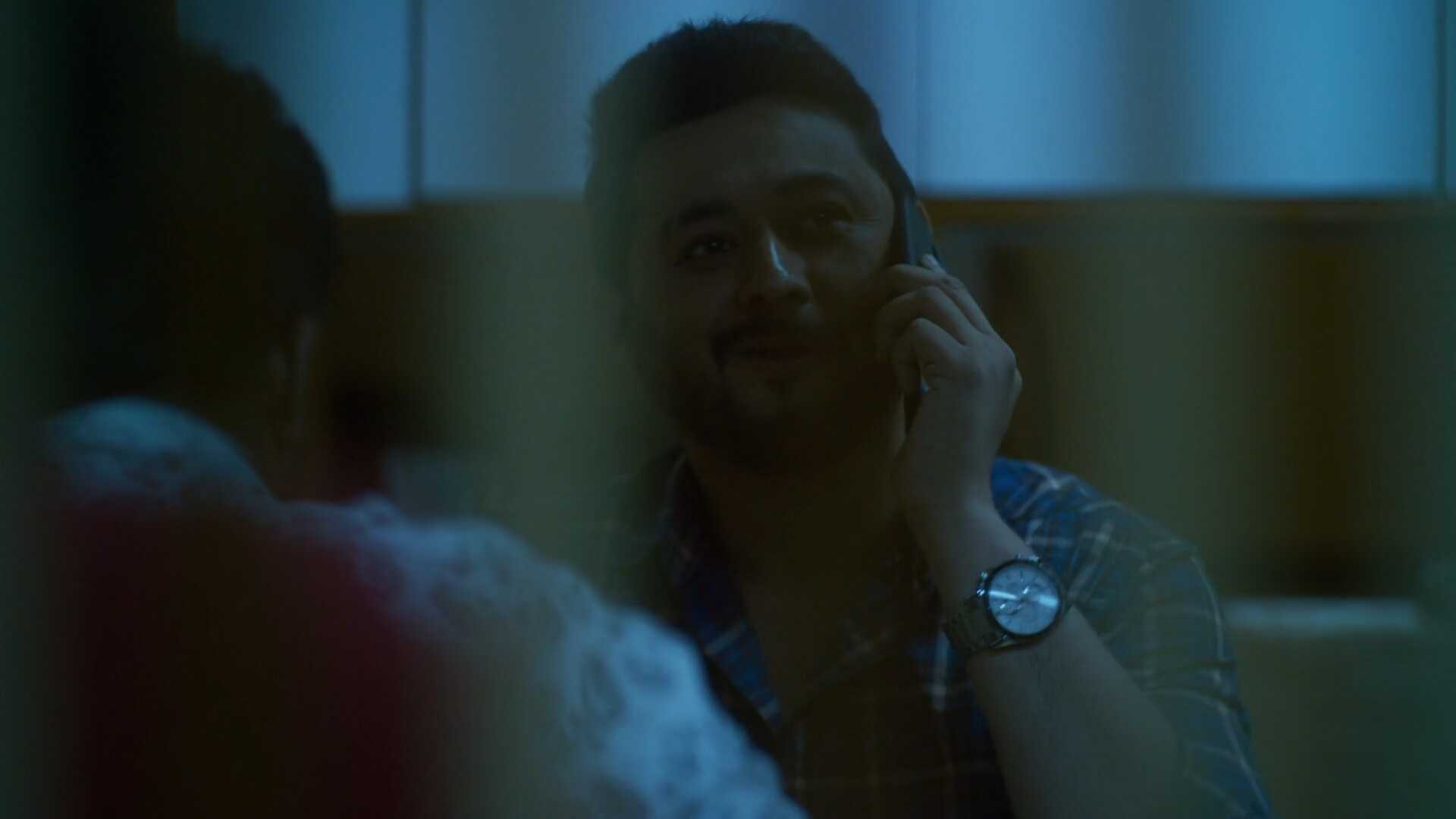 Maza Na Nashib Ujalalay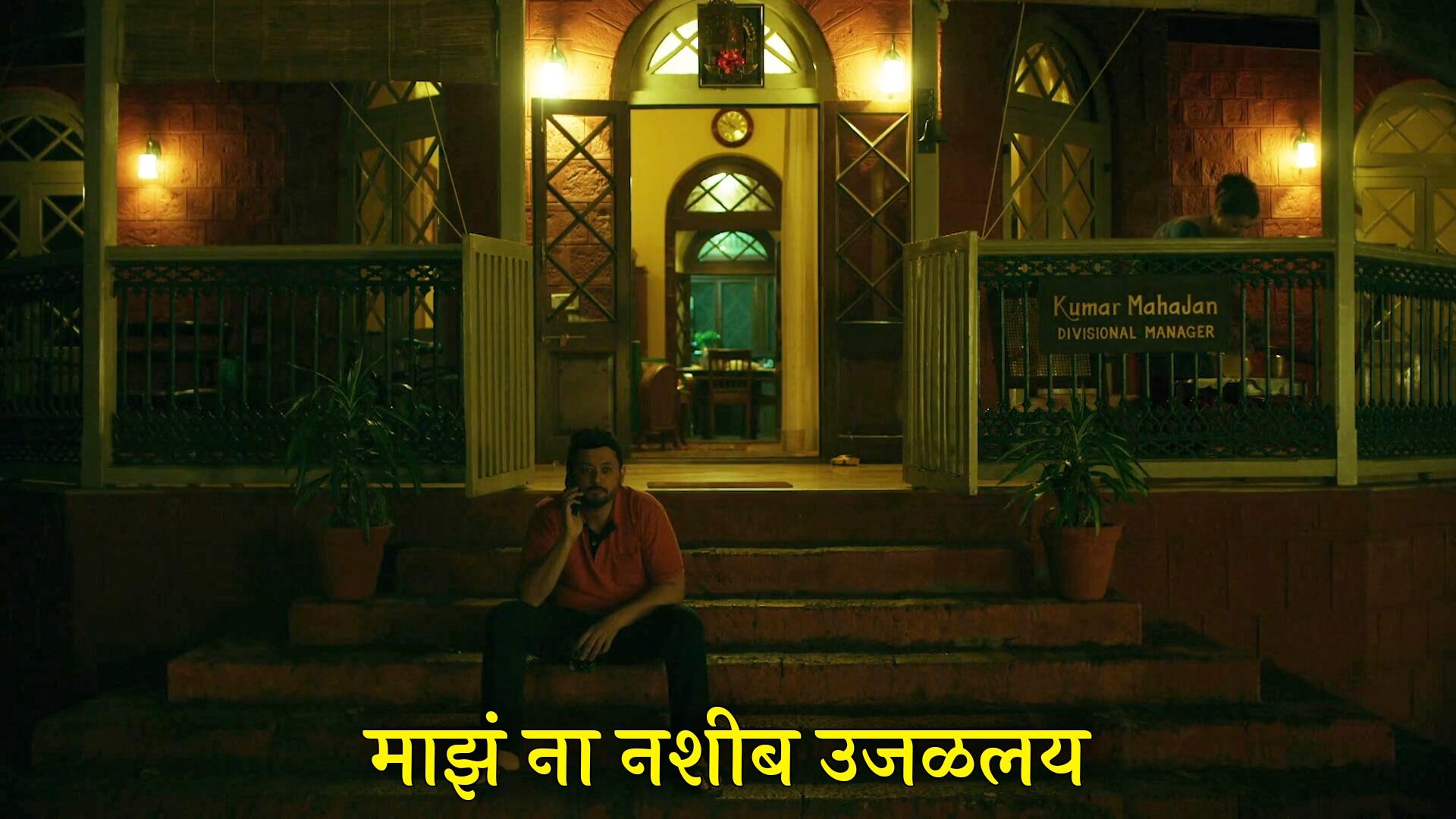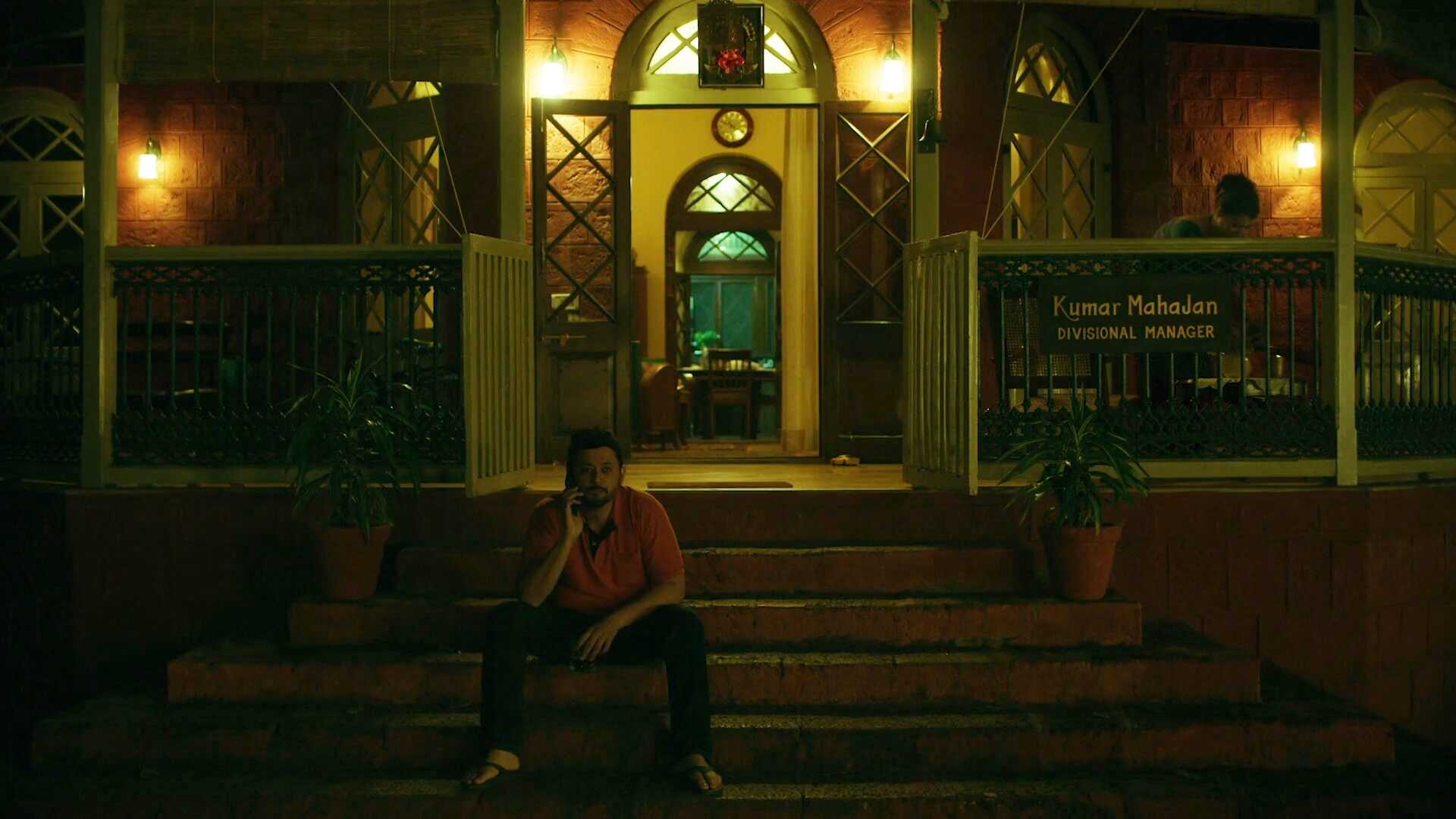 Life Enjoy Karaycha Tharavlay Ani Te Me Karnar Ahe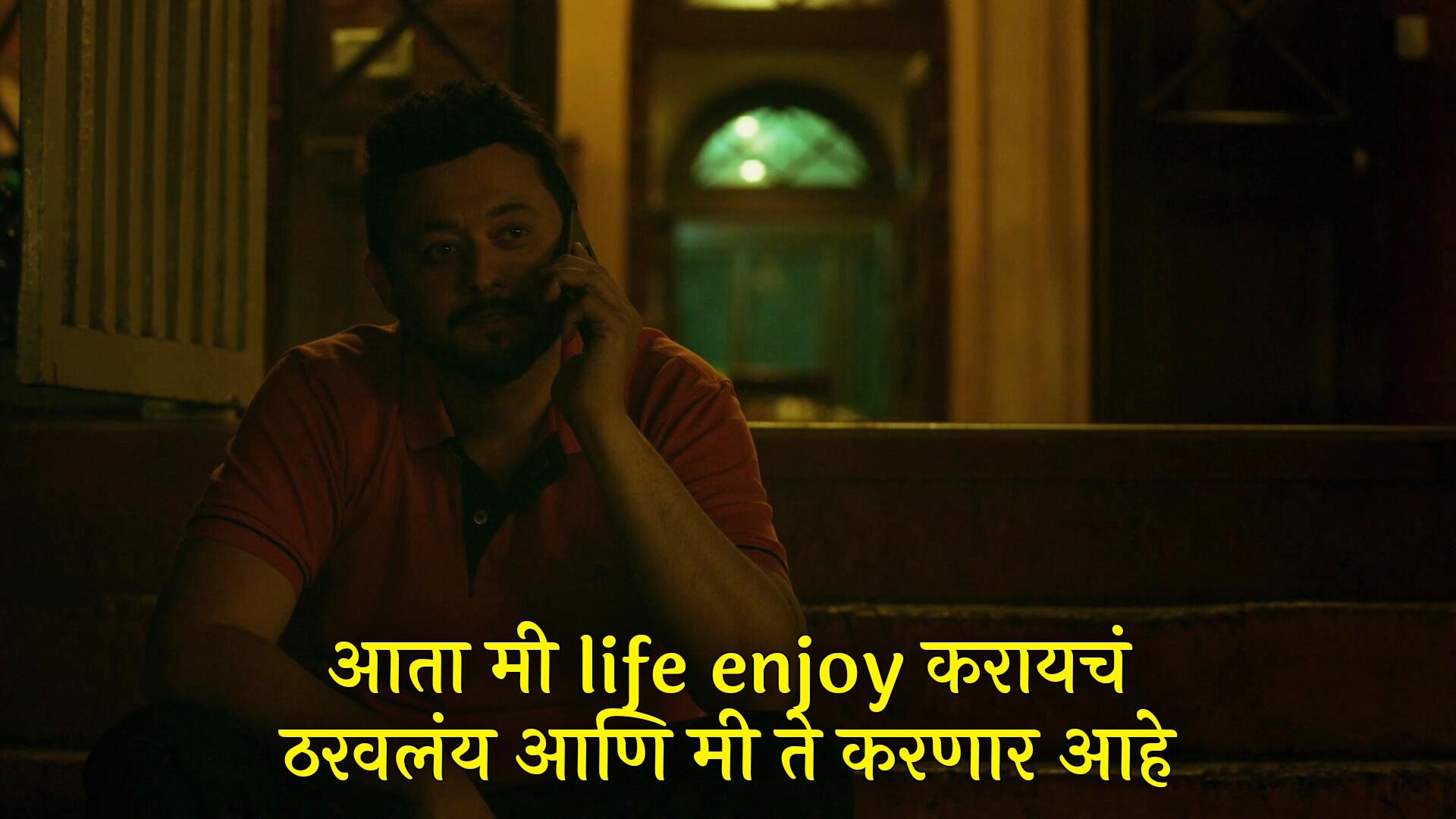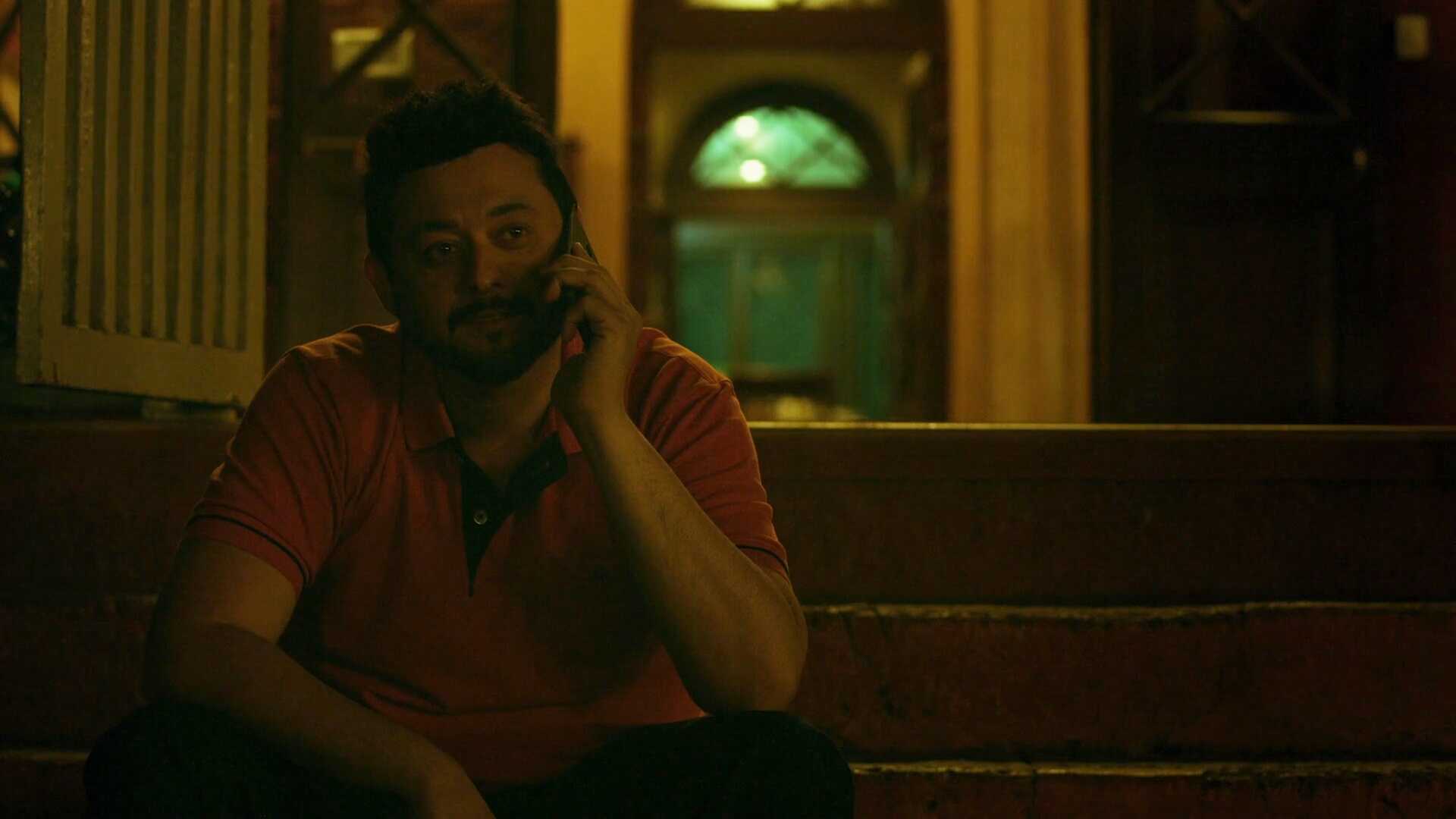 Mala Ek Akashwani Sapdliye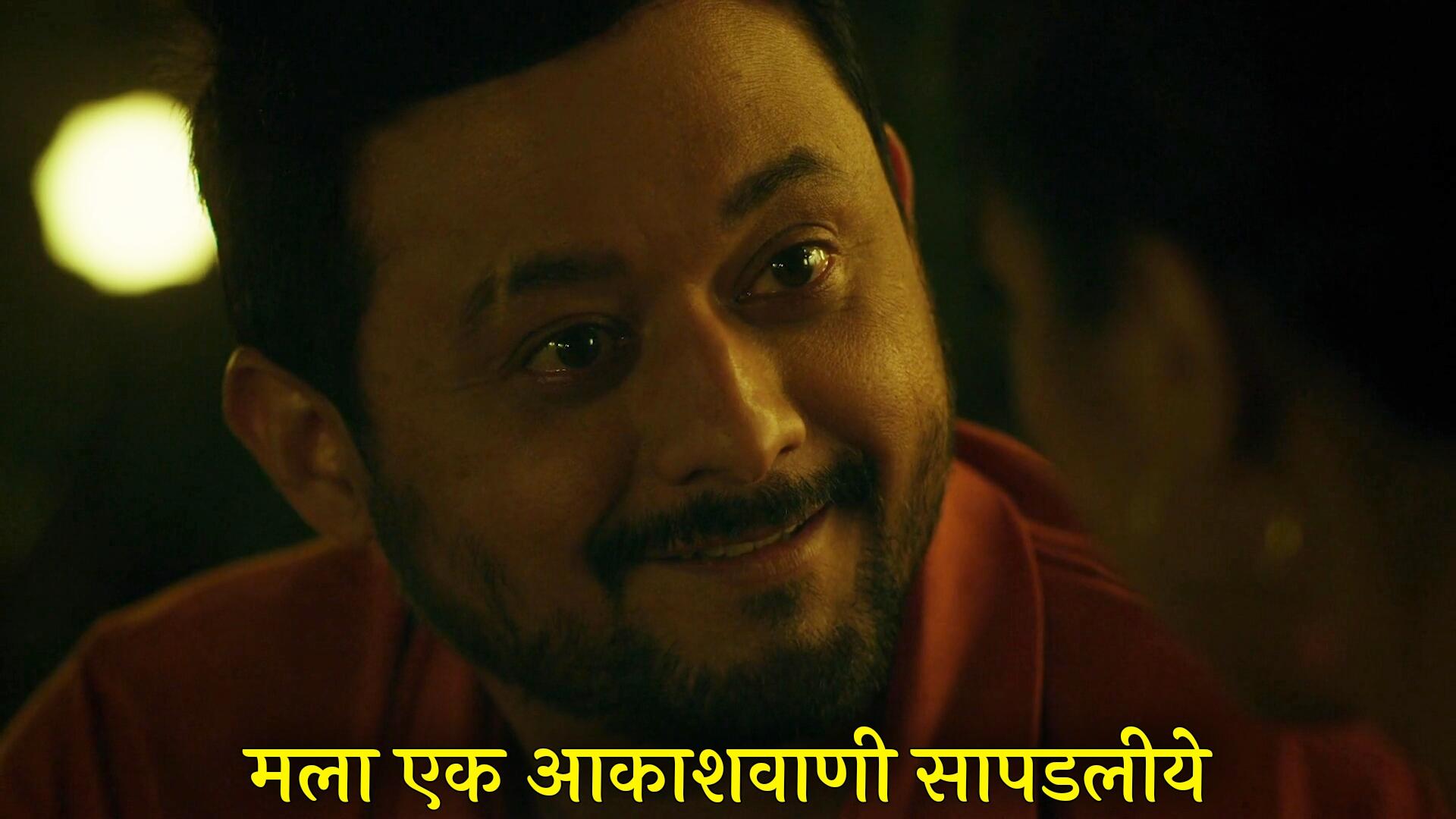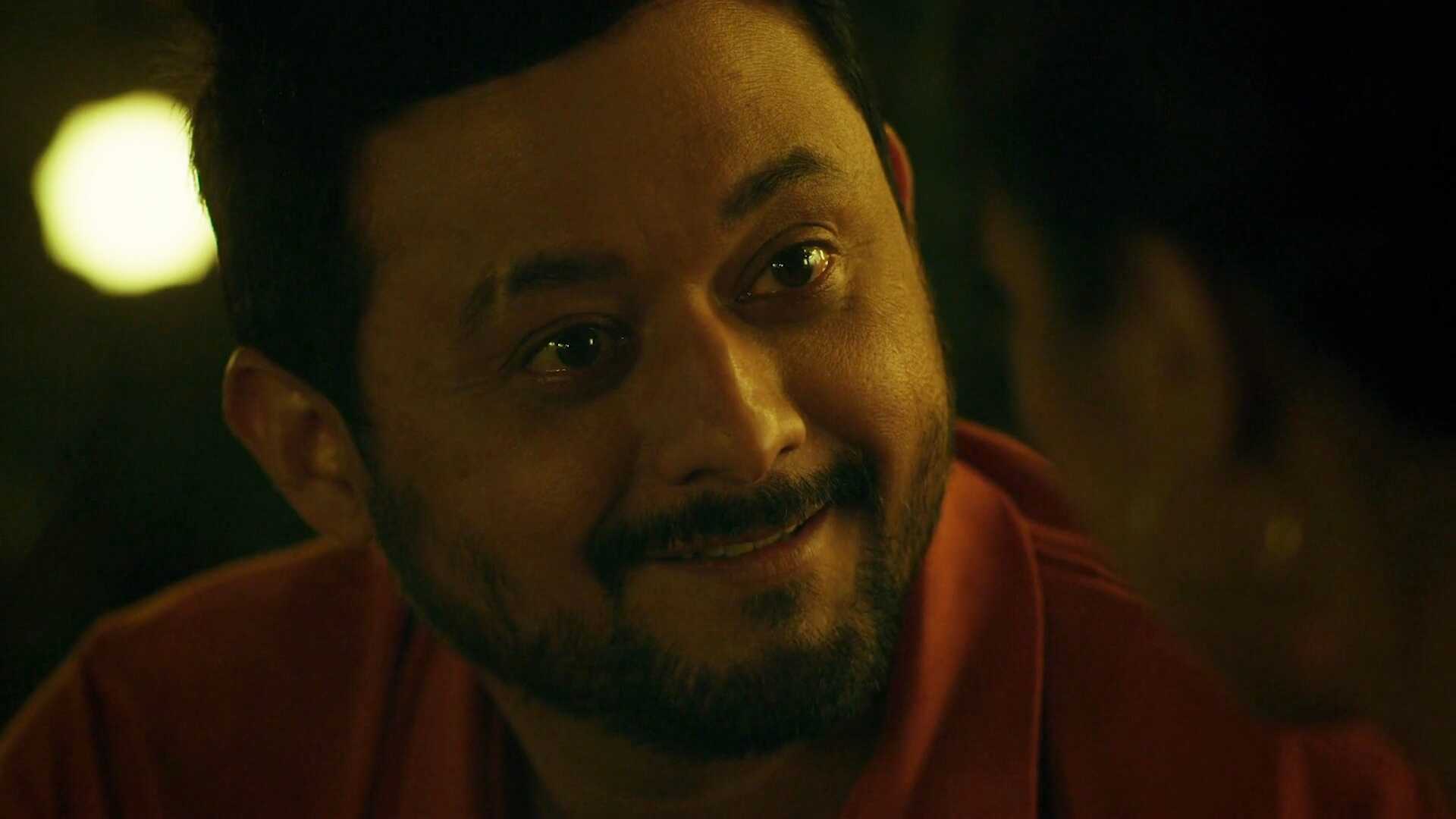 Me Na Aajcha Divas Kuthe Tari Lihun Thevnar Ahe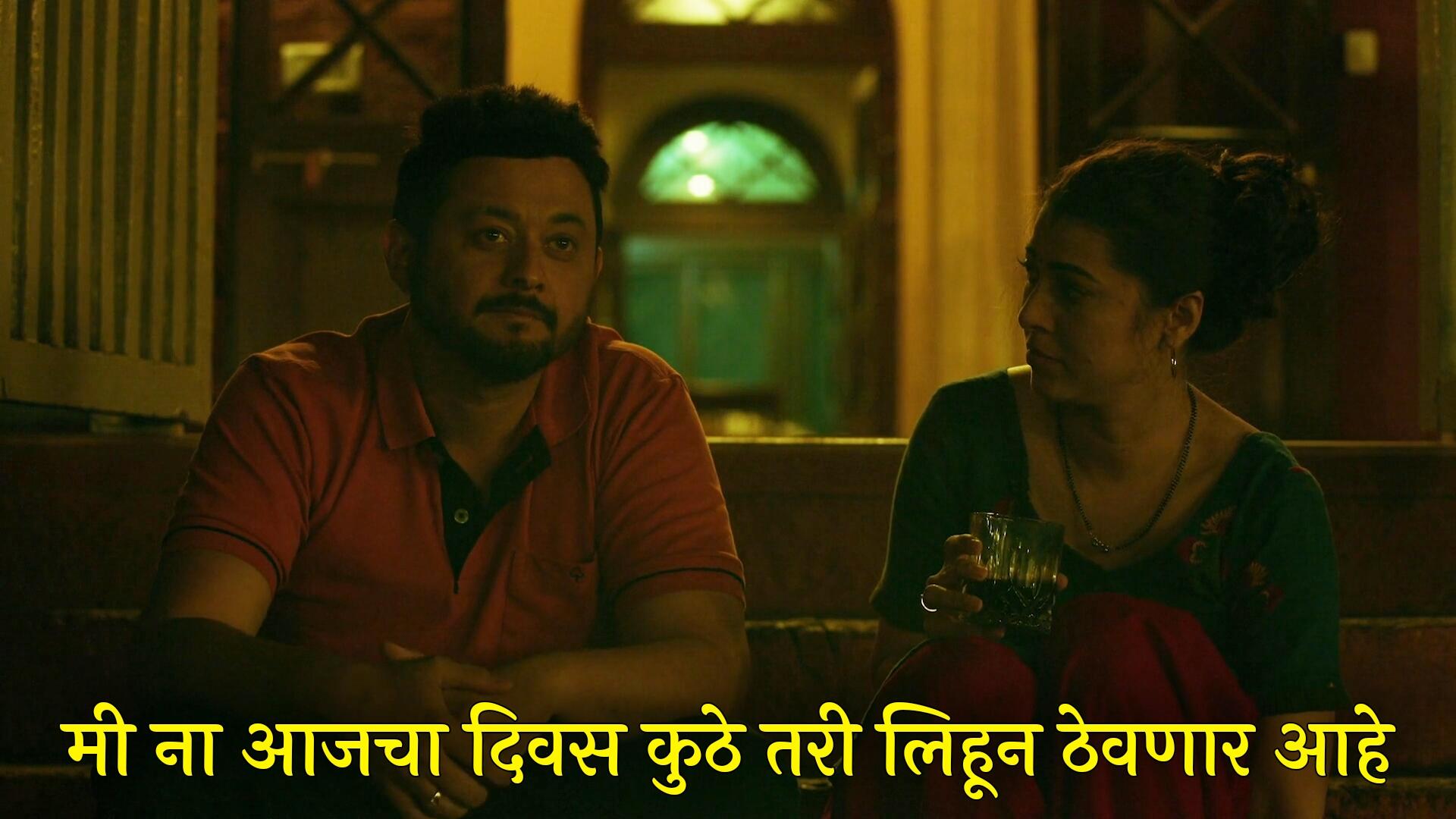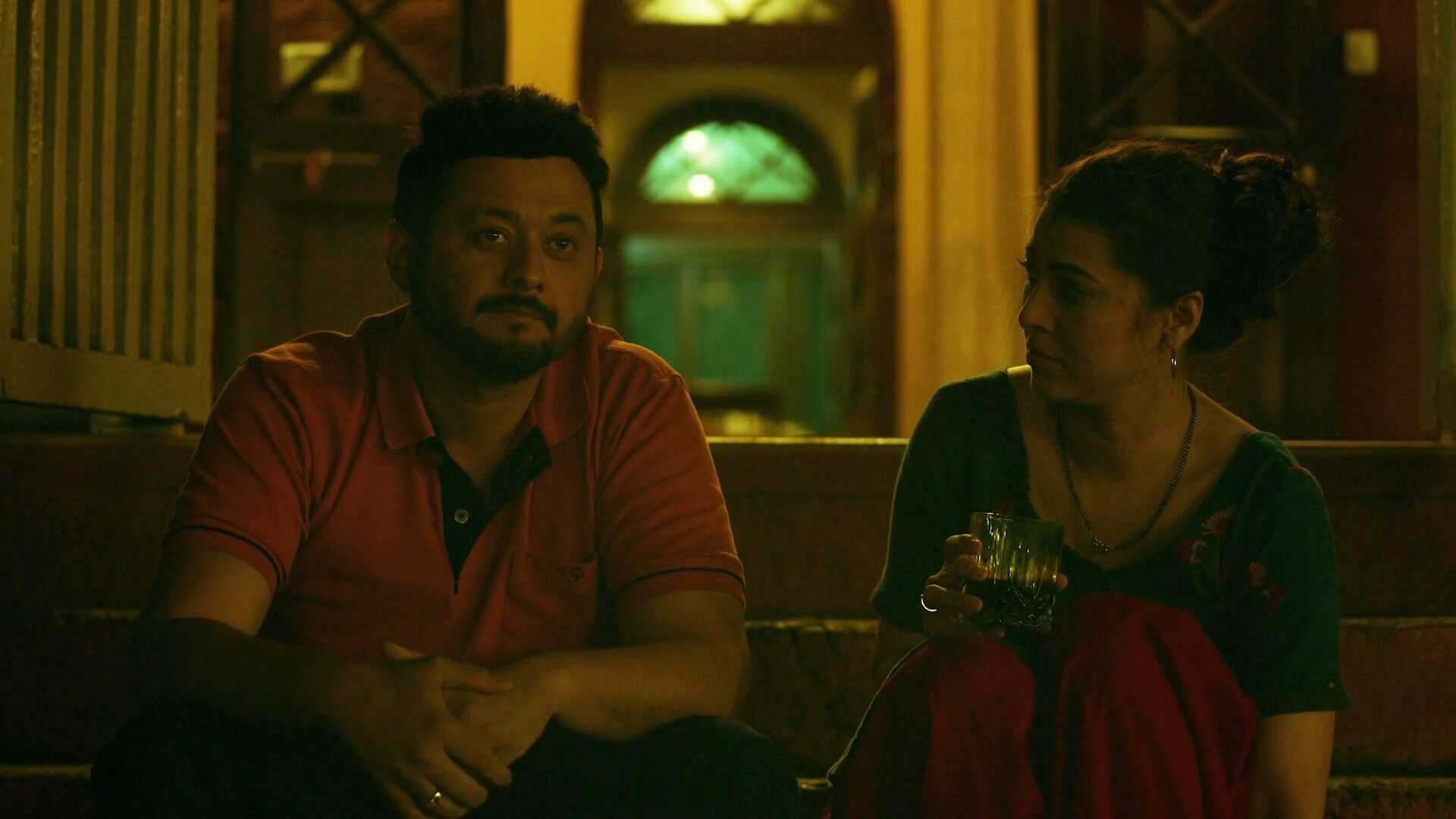 Ani Tyala Title Denar Ahe Swapna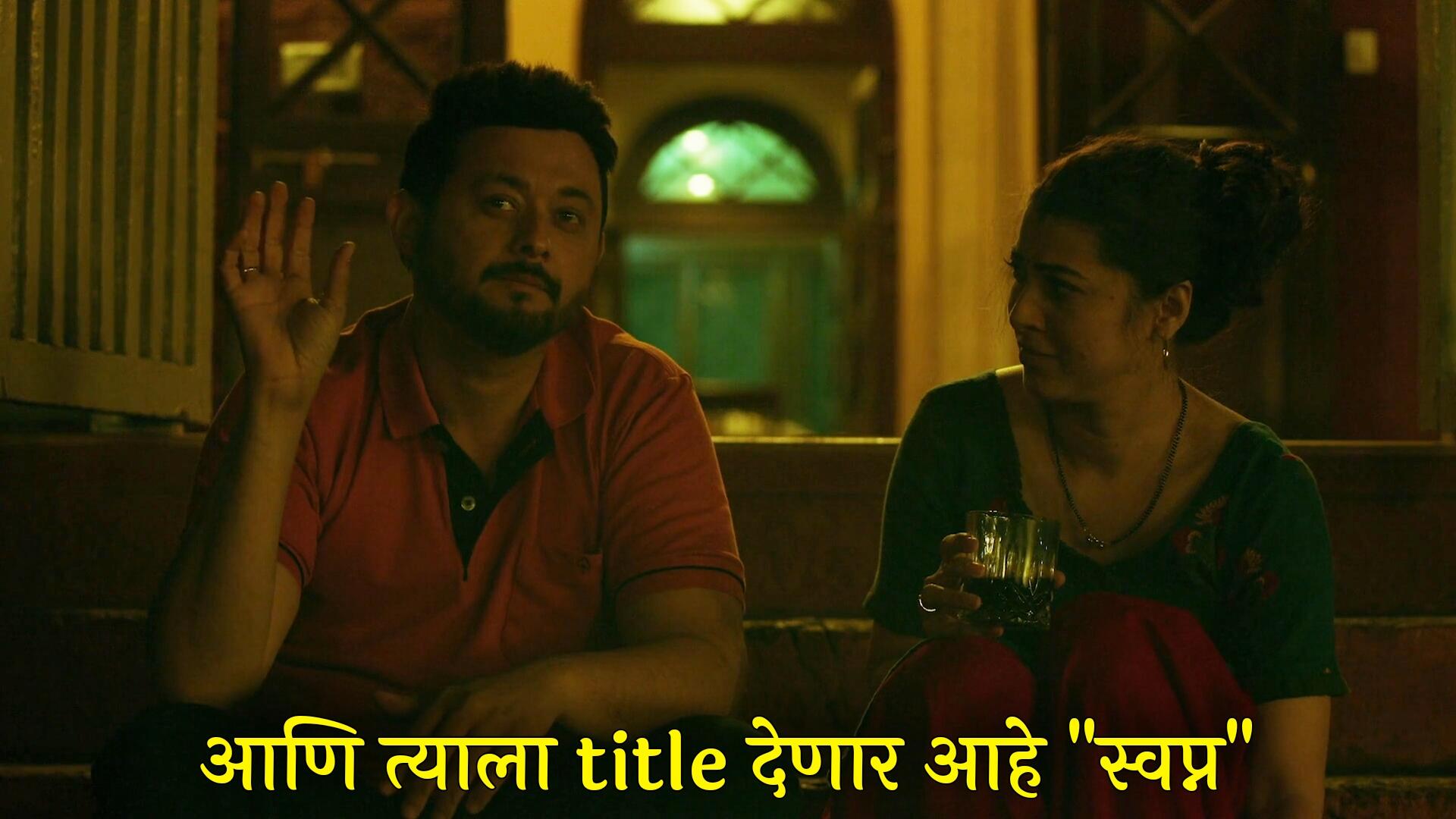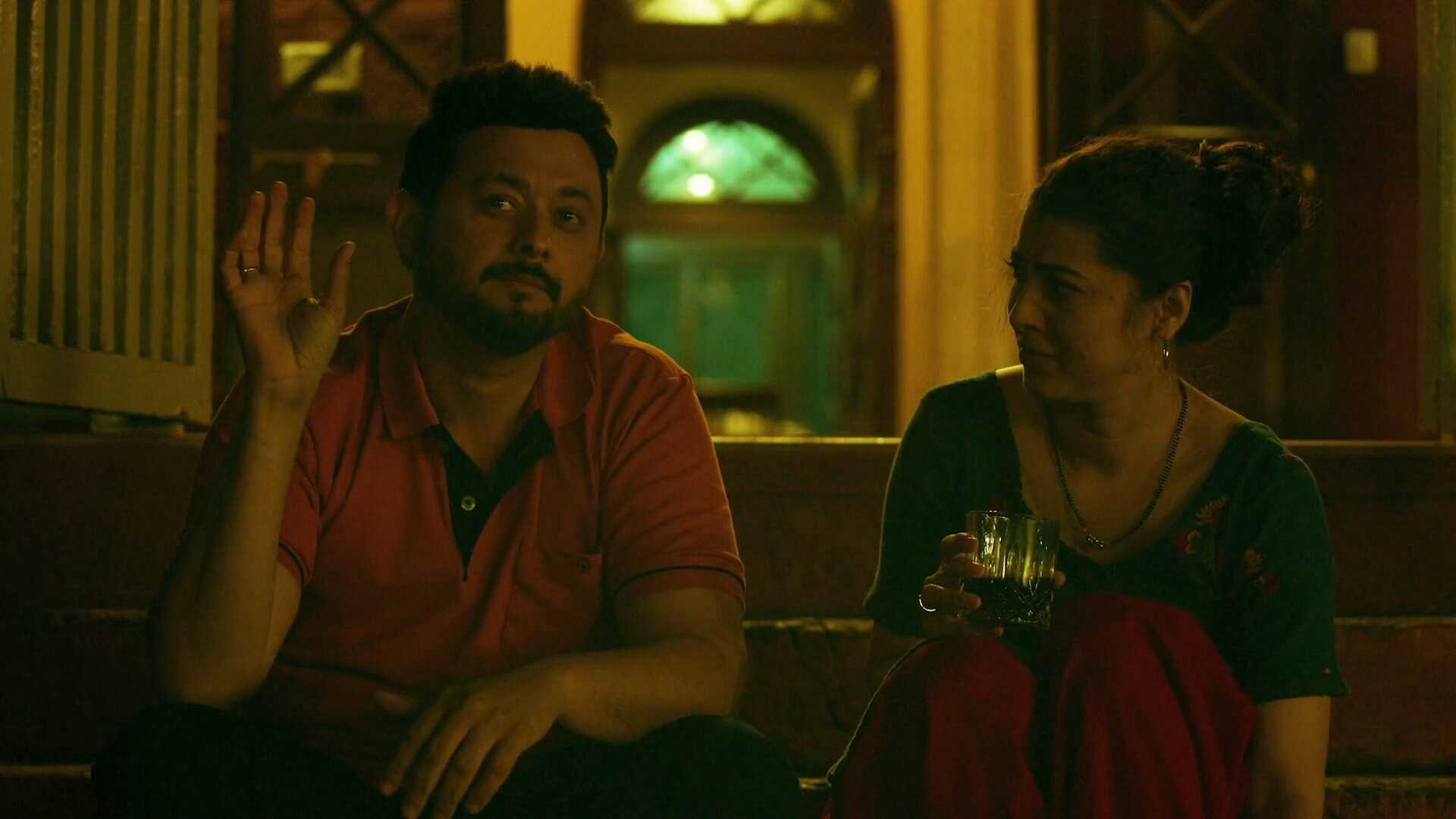 Samantar 2 Meme Template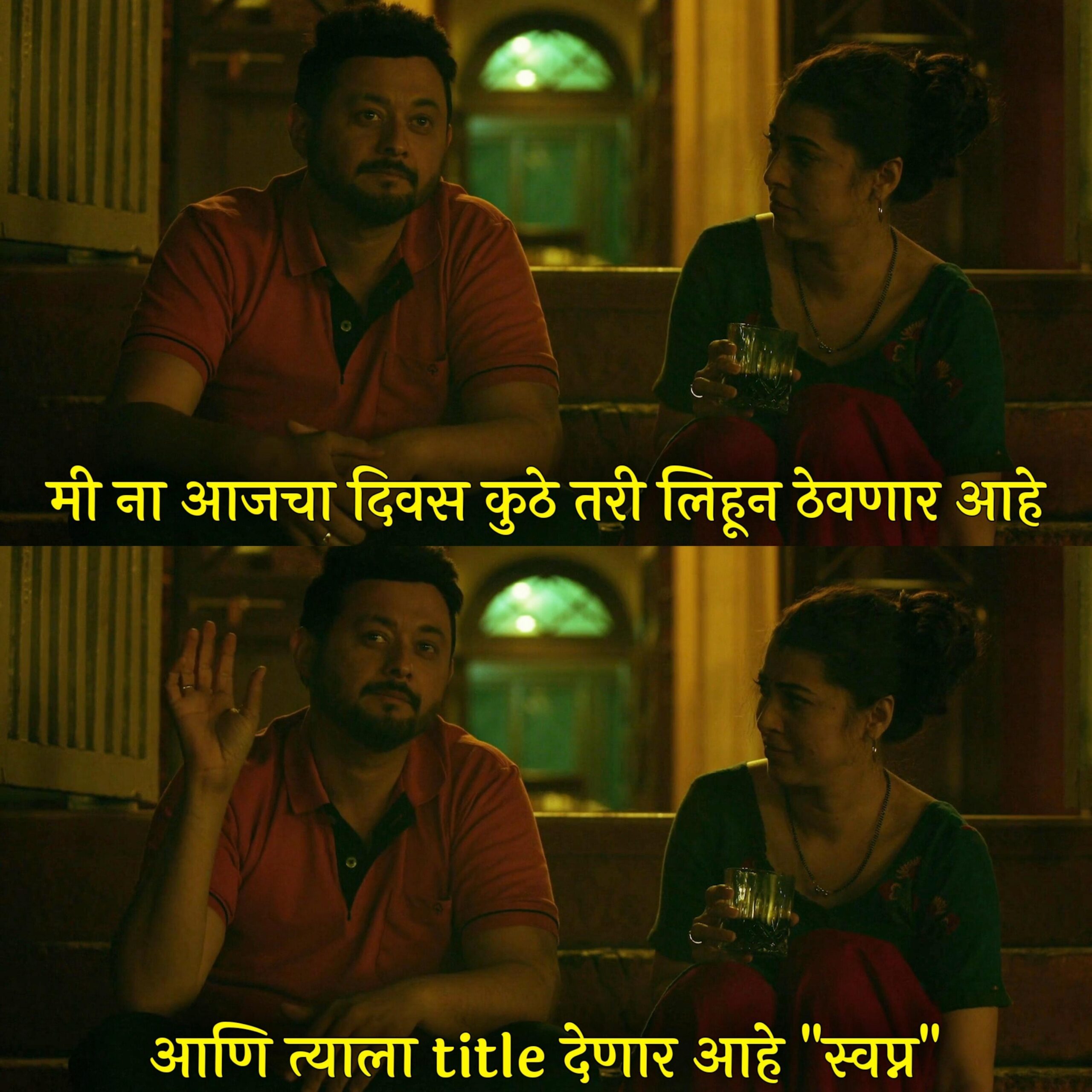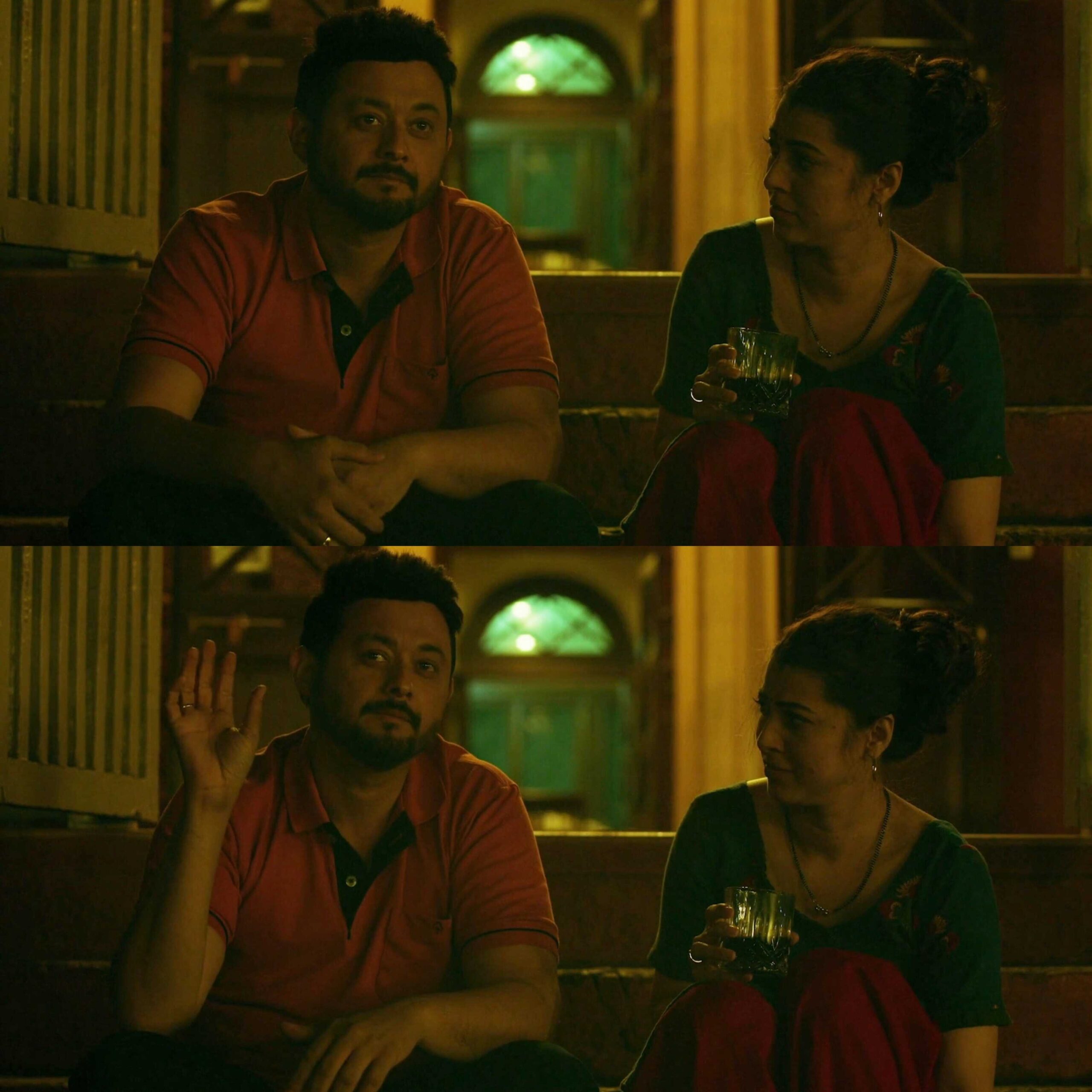 Itkya Lamb Mala Hey Sangayala Alas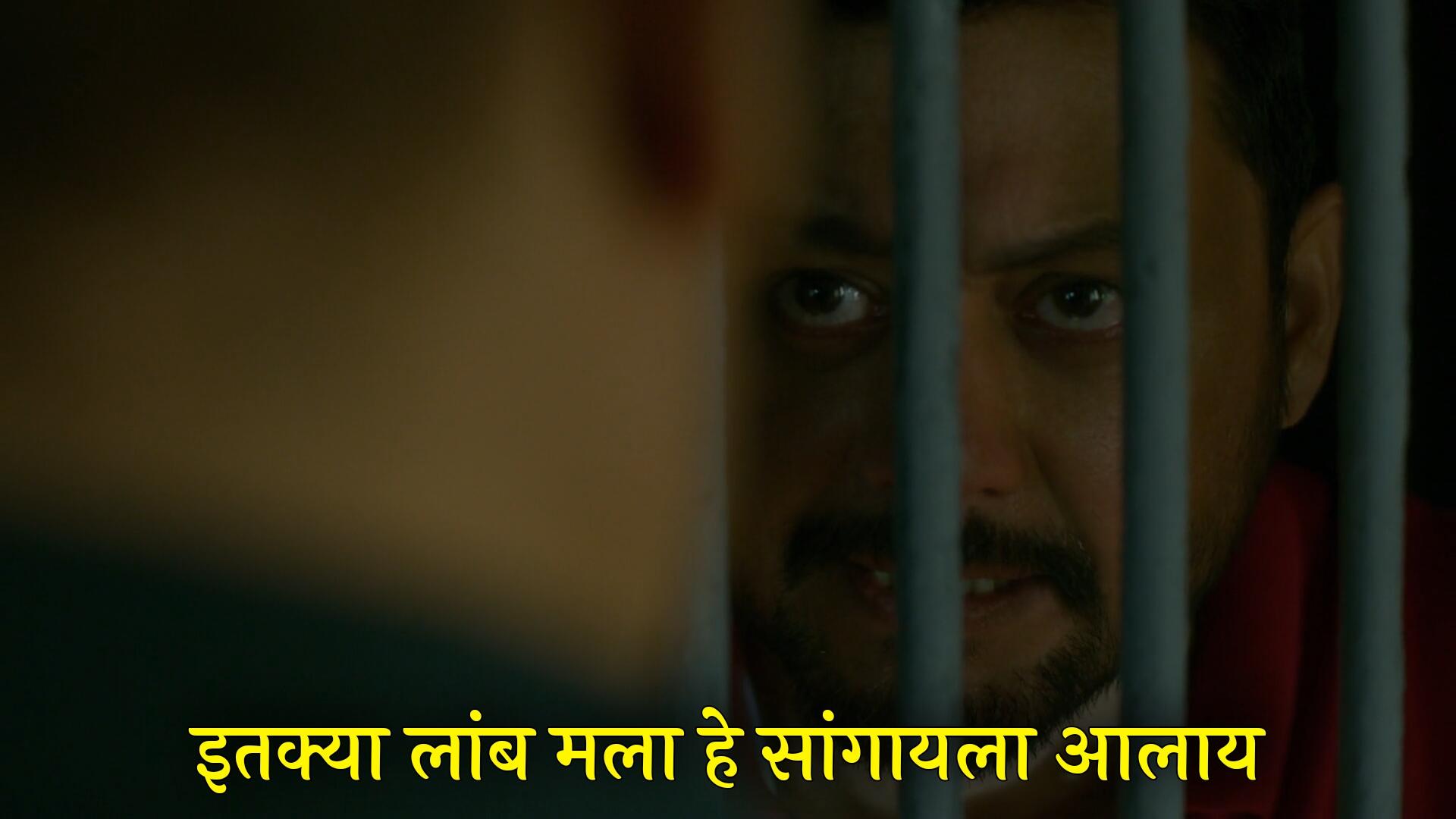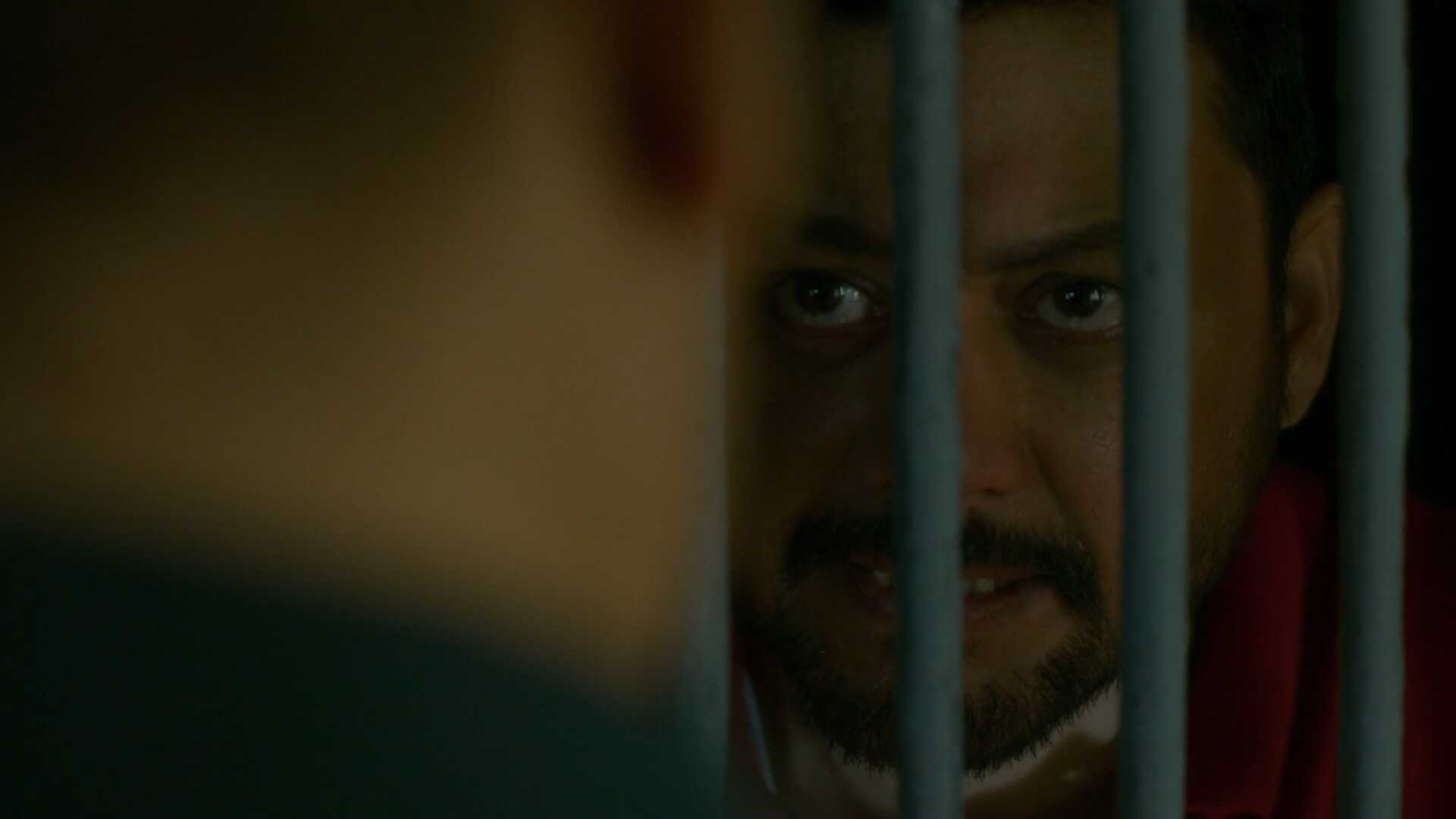 Manus Ekda Vartmankalat Jagayala Lagla Na
Ki Mag Tyala Bhutkal Ani Bhavishyakalachi Chinta Urat Nahi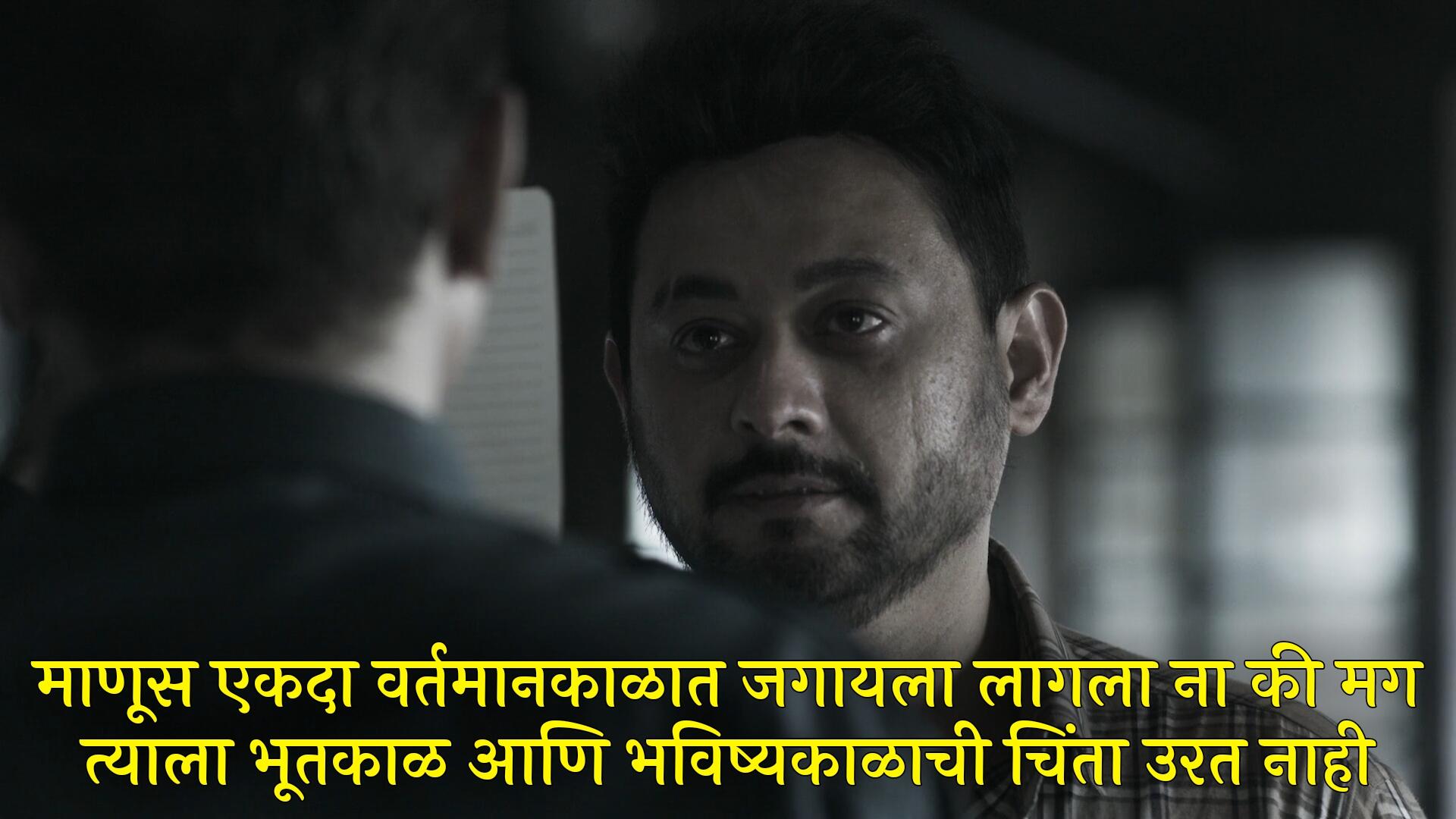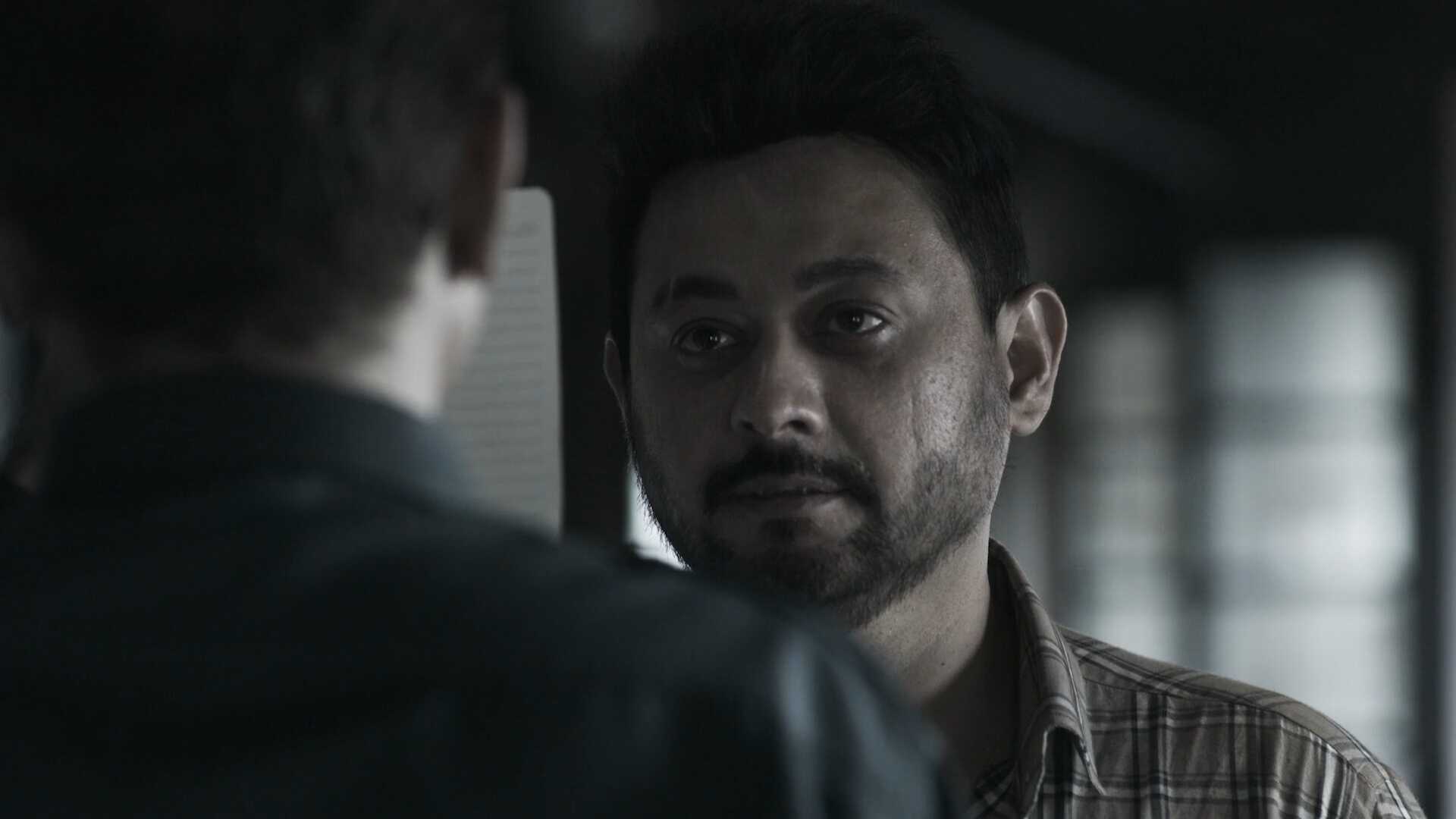 Mala Philosophy Nakoy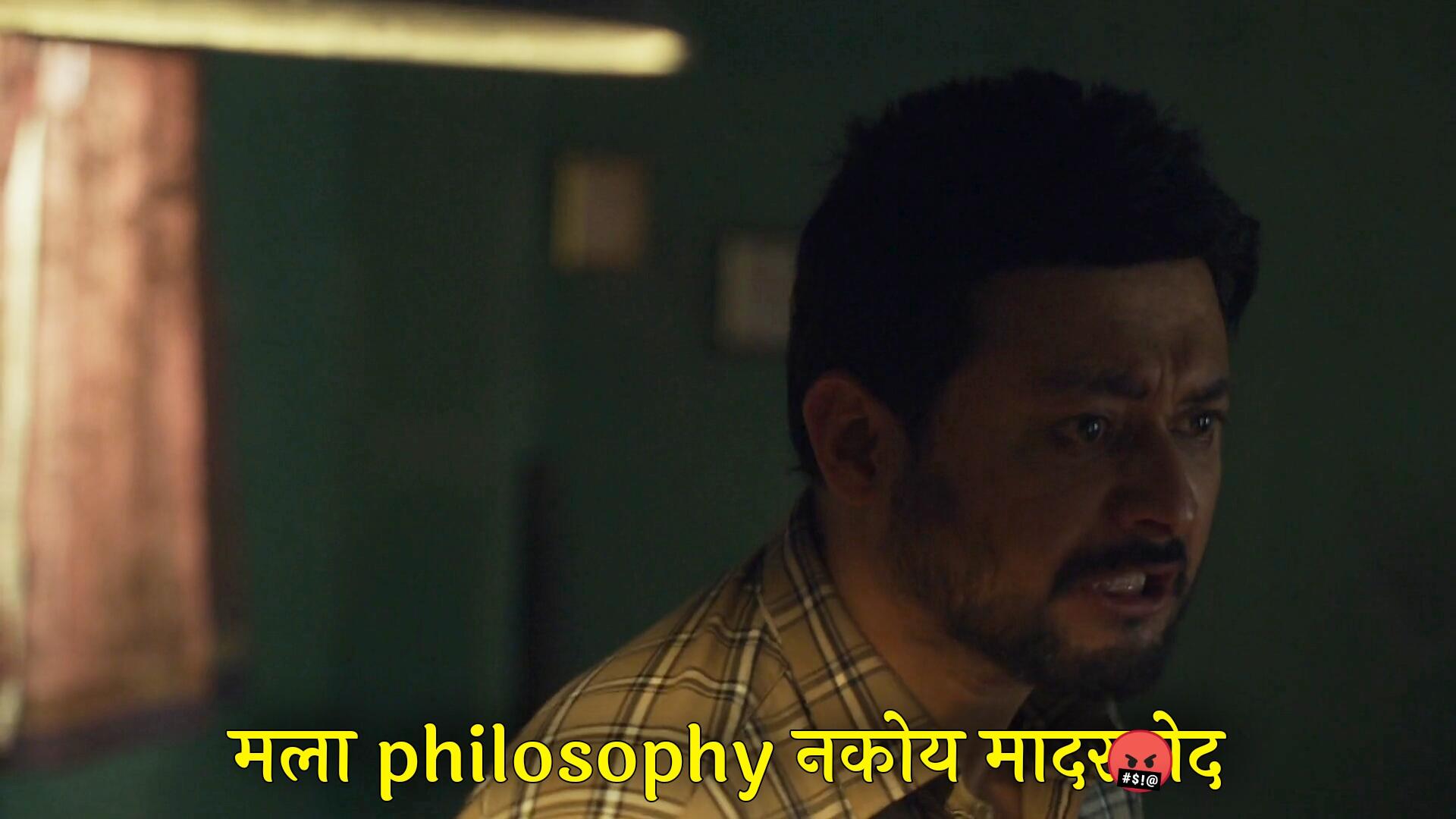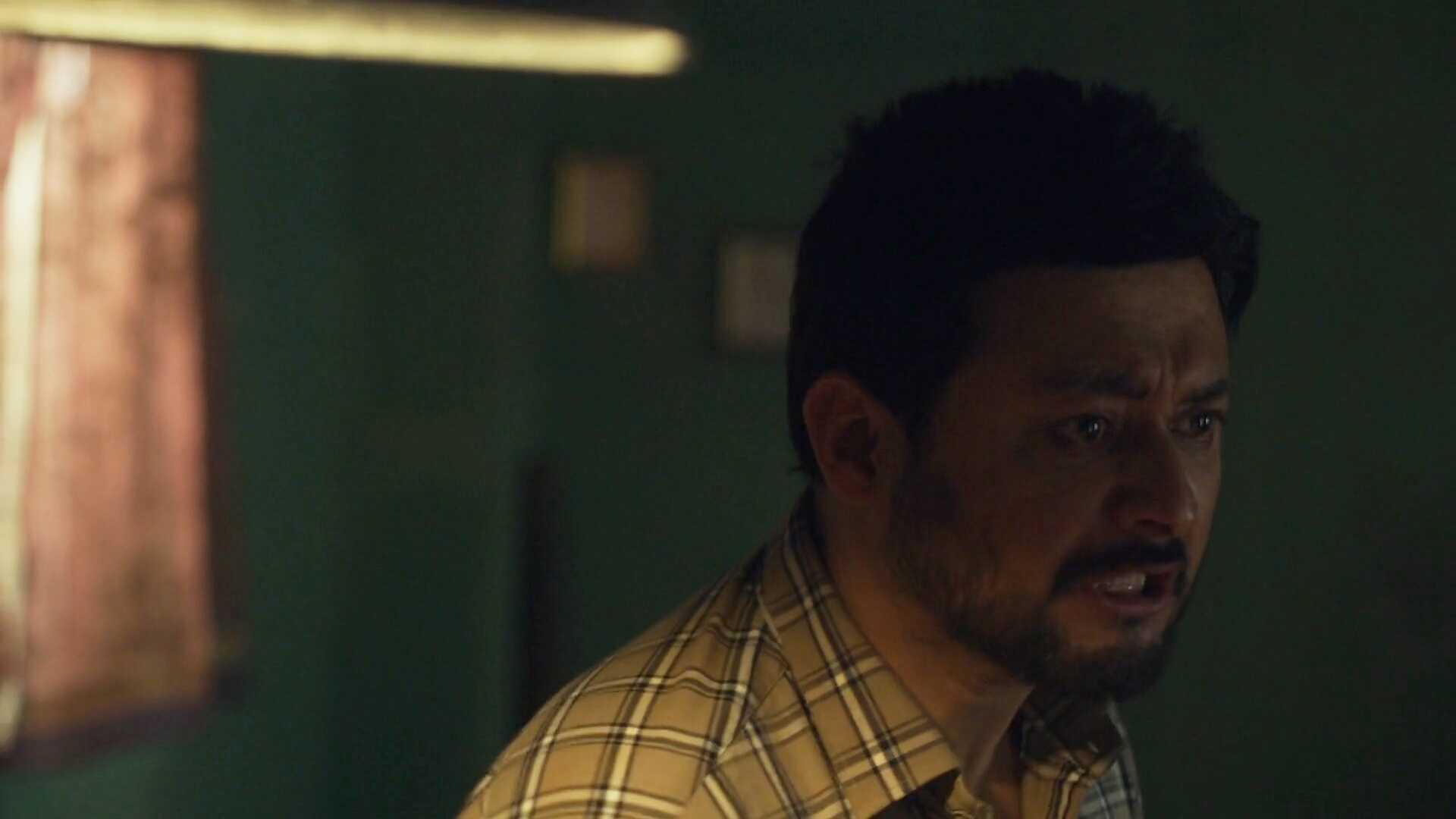 Tuza Ha Fera Me Todnar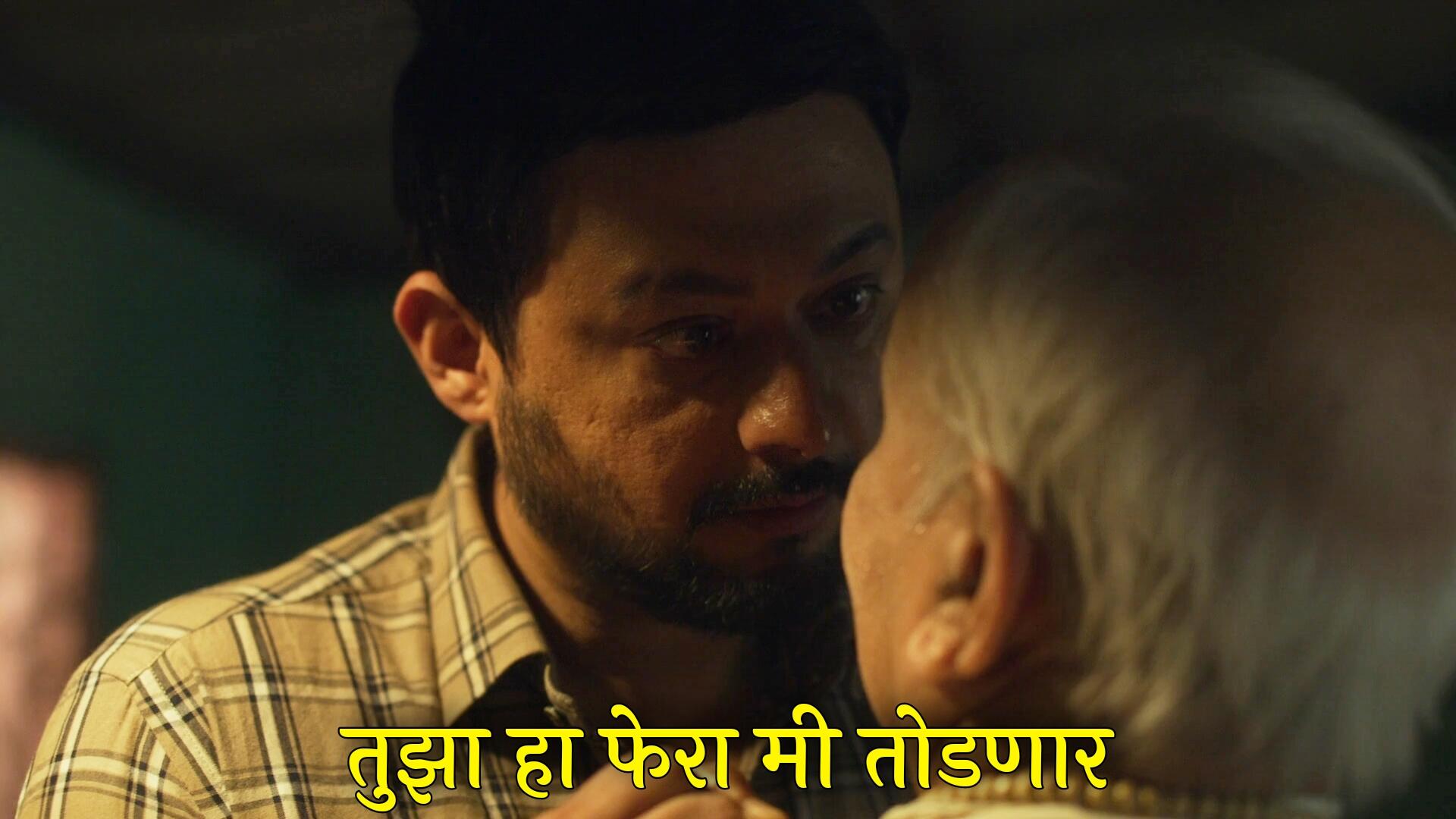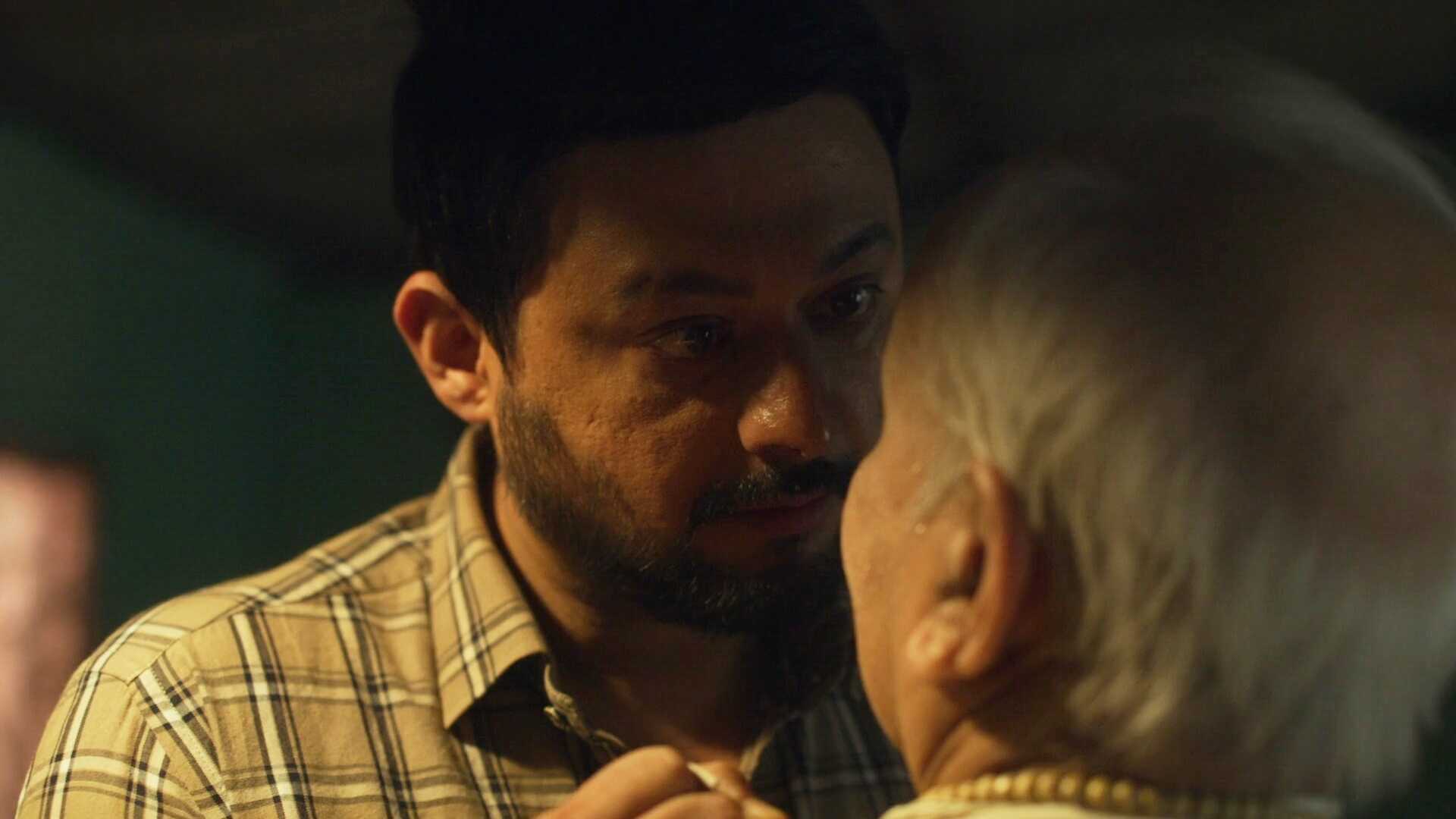 Nima Vs Kumar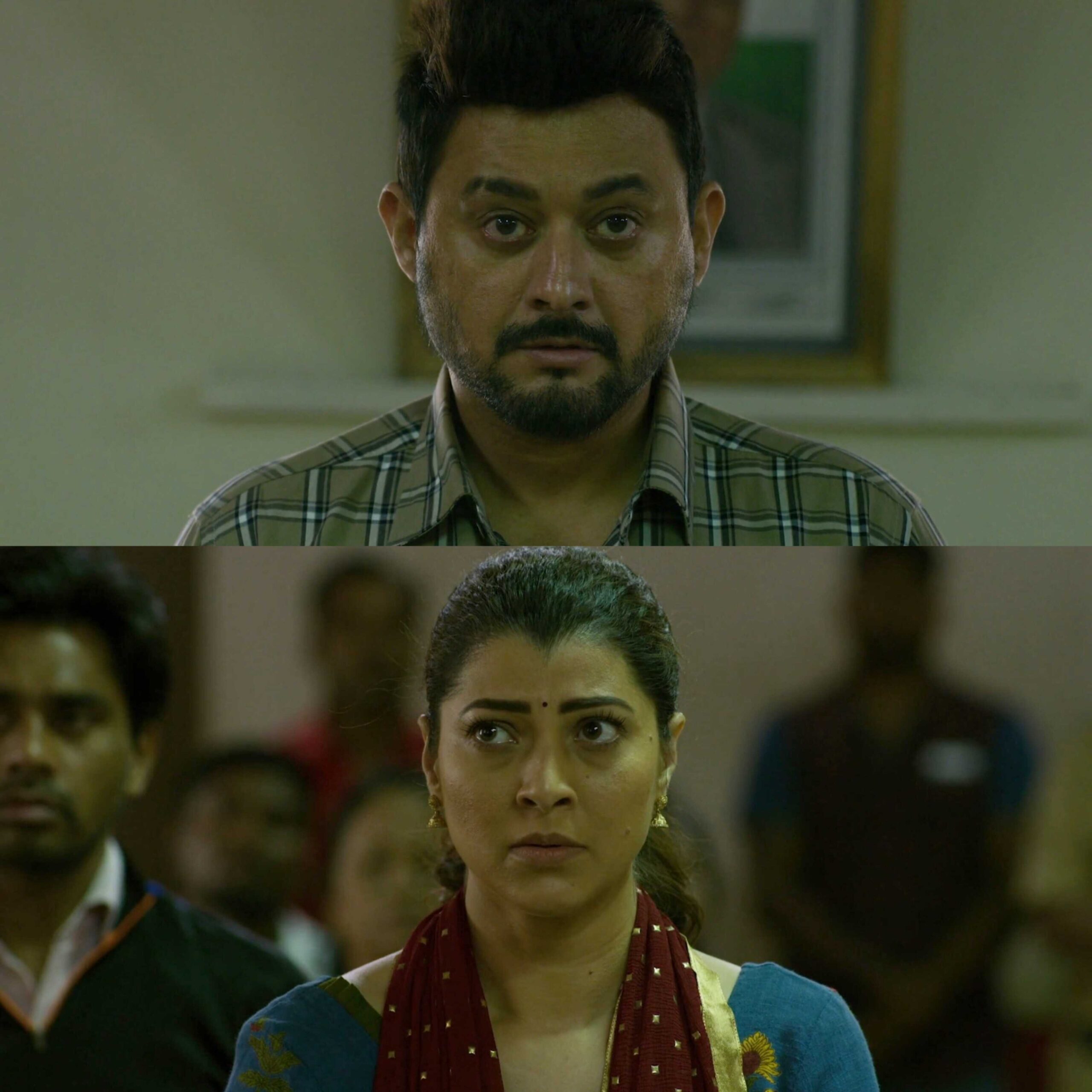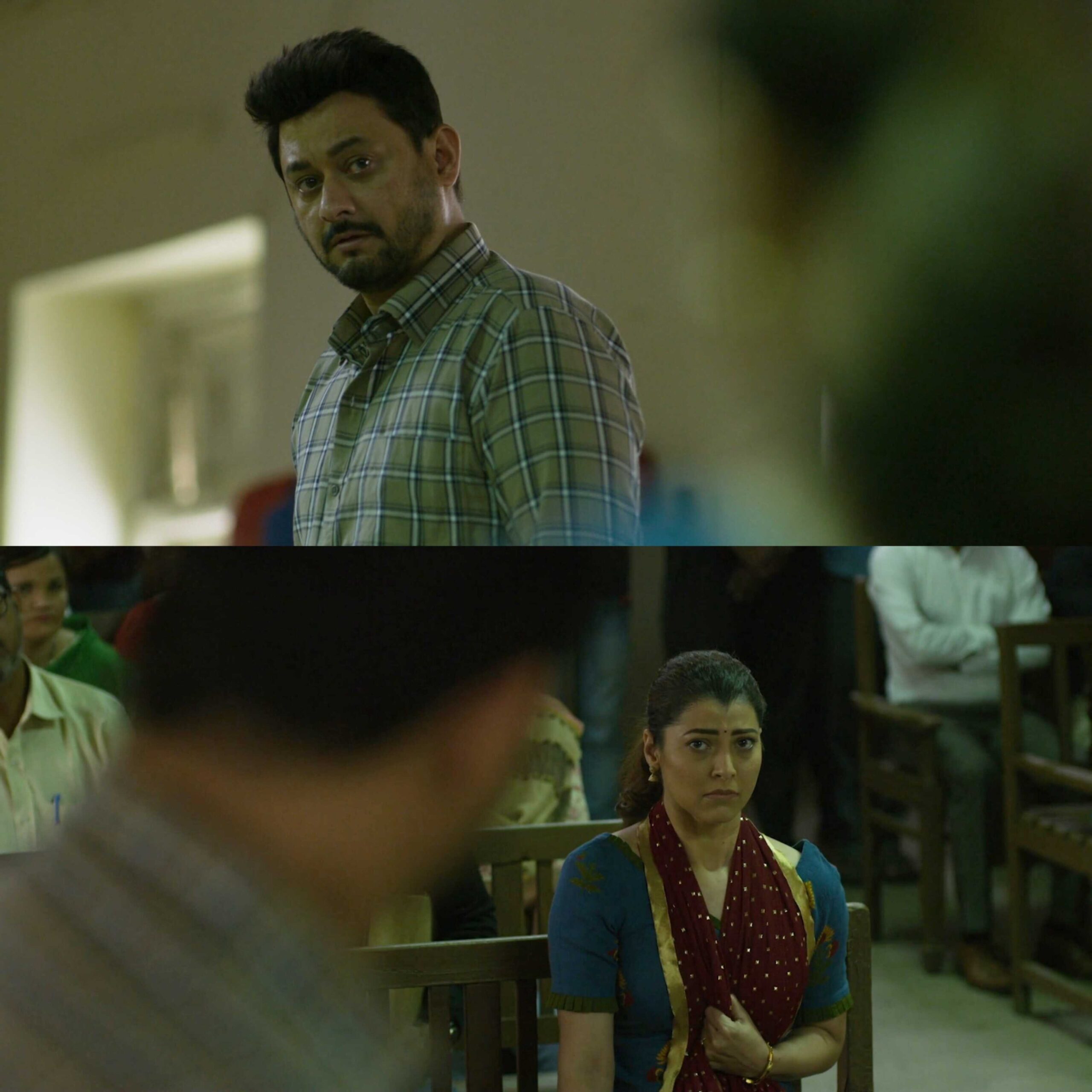 Kumar Vs Meera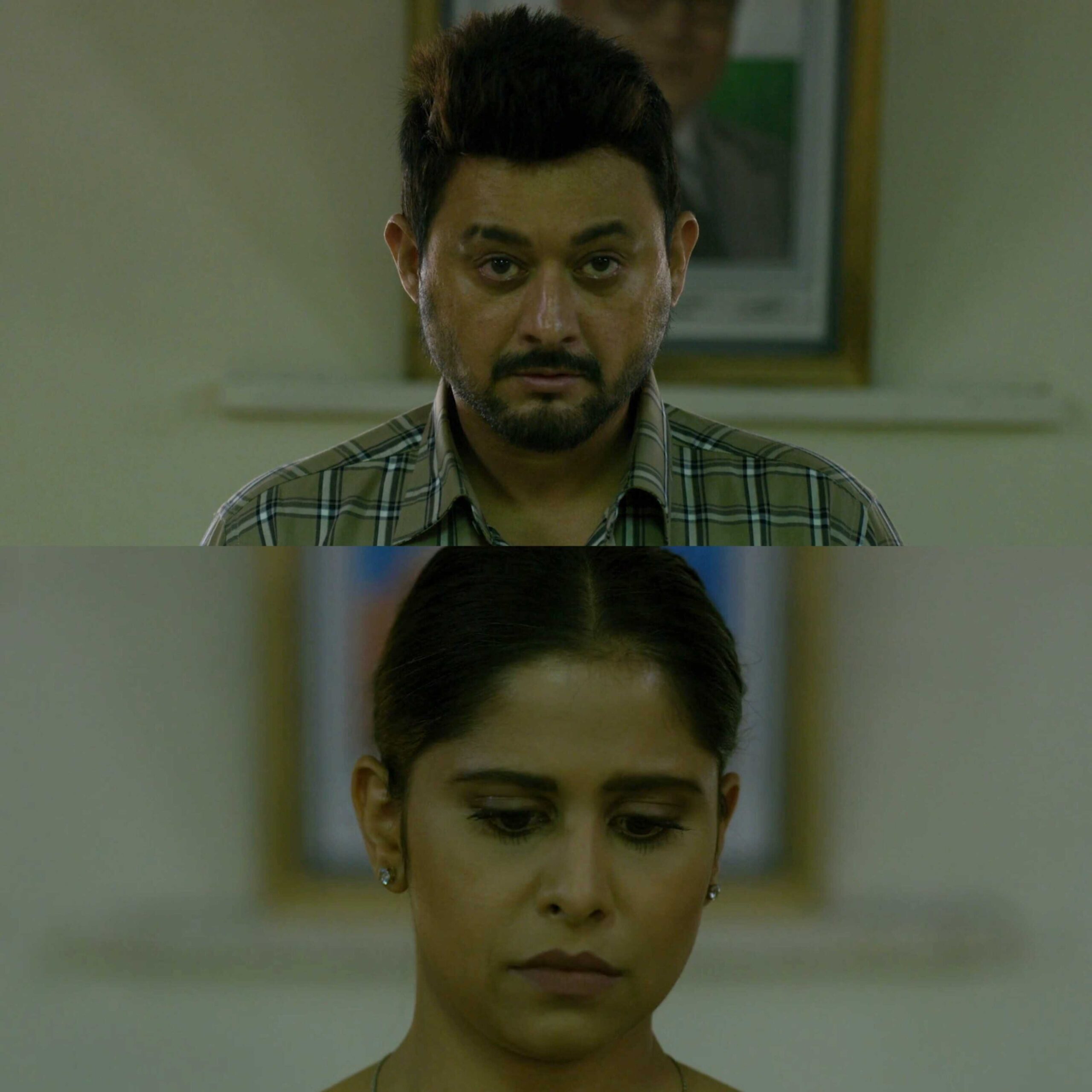 Nitish Bharadwaj as Sudarshan Chakrapani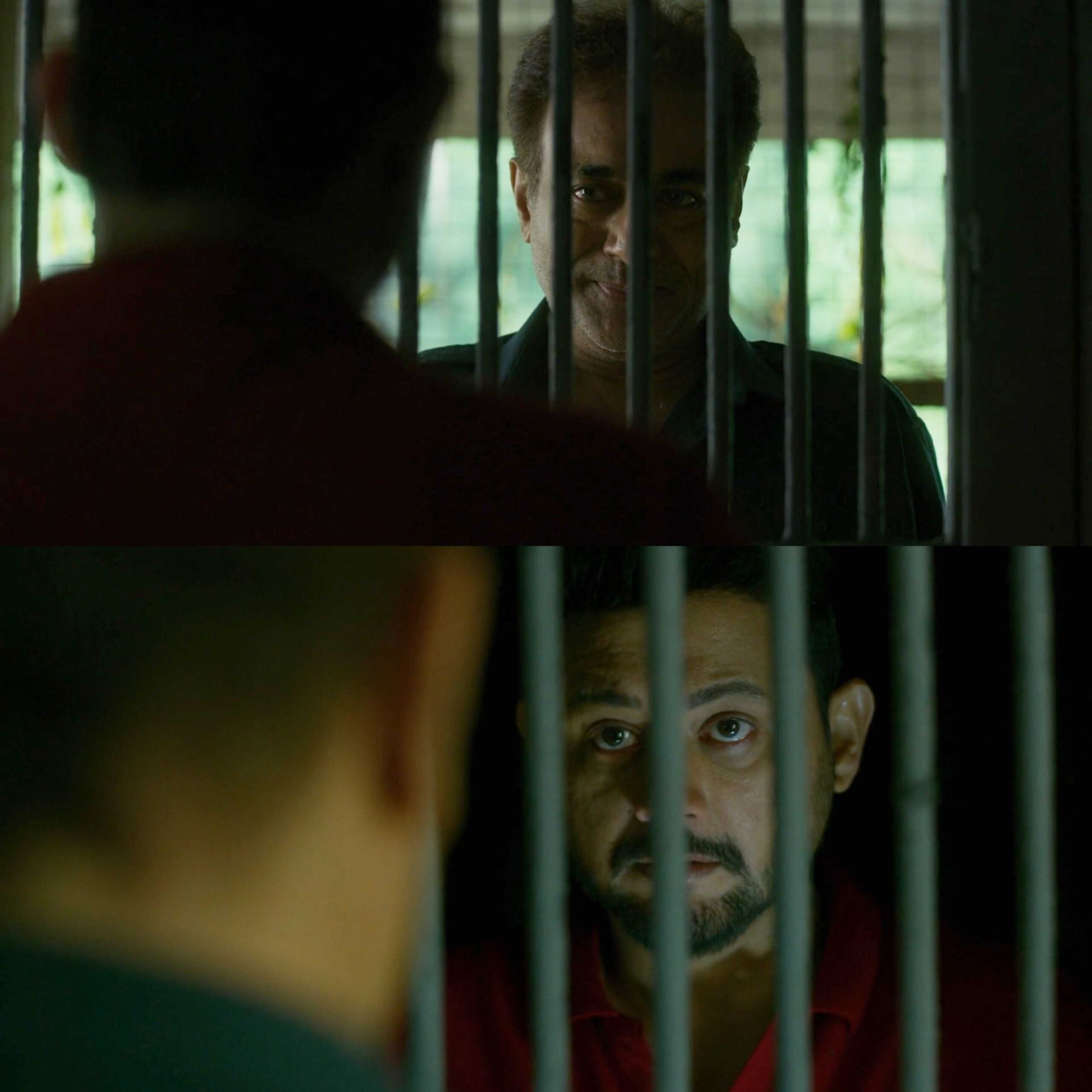 Tejaswini Pandit as Nima Mahajan
Asa Nasta Yaar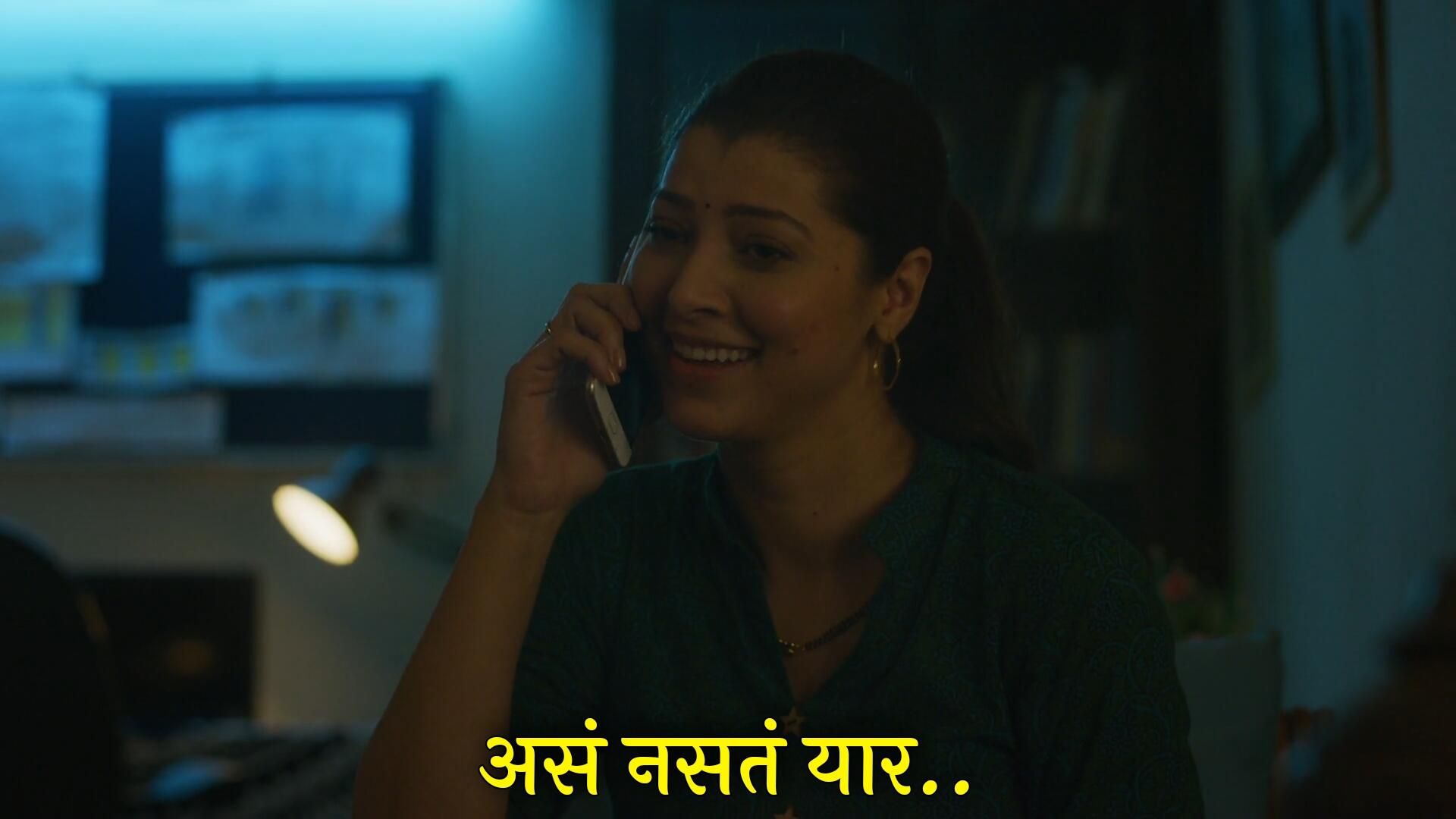 Swwapnil Vs Tejaswini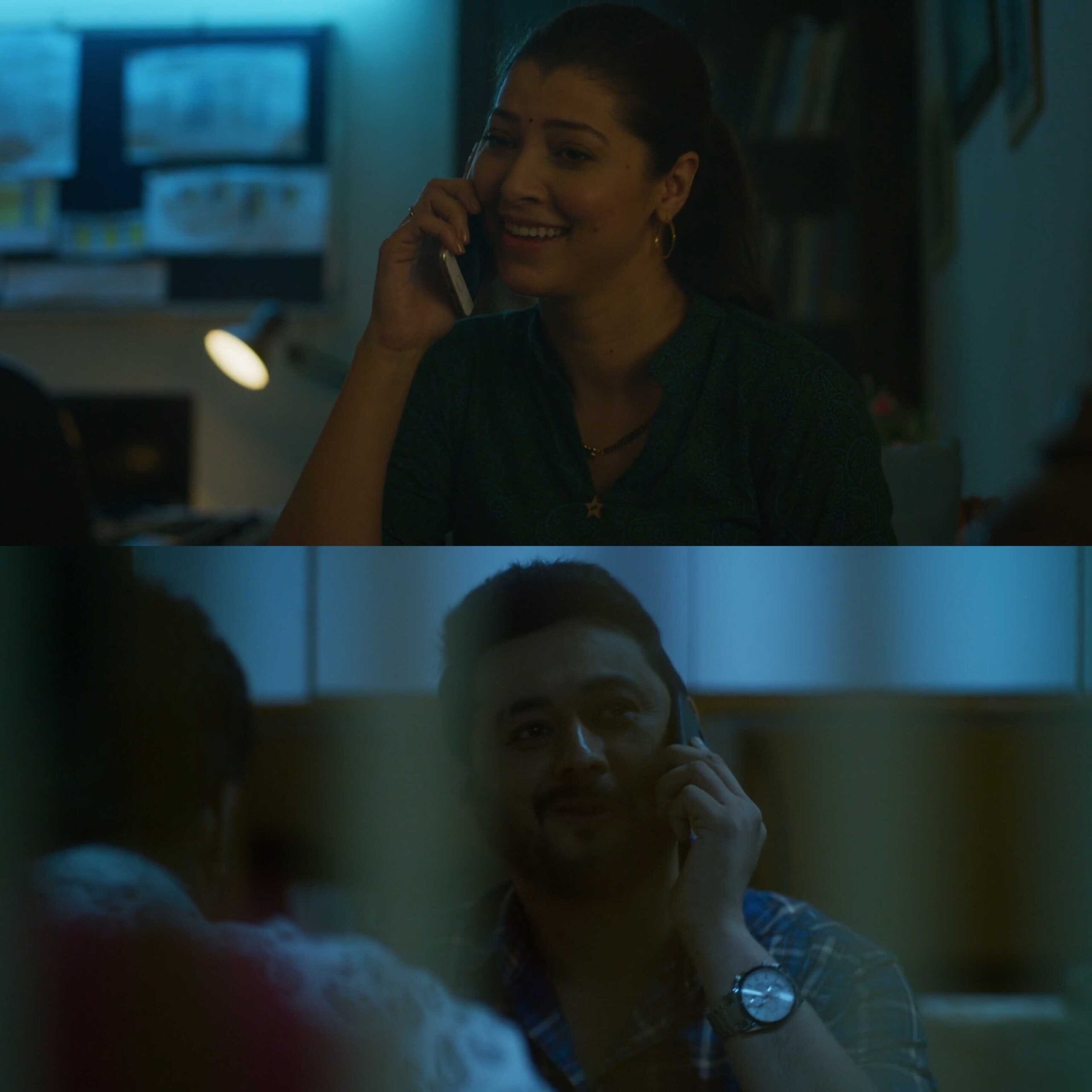 Sai Tamhankar as the Meera Baviskar
Baykanche Purses Ani Purushanche Mobiles Achanak Baghu Nayet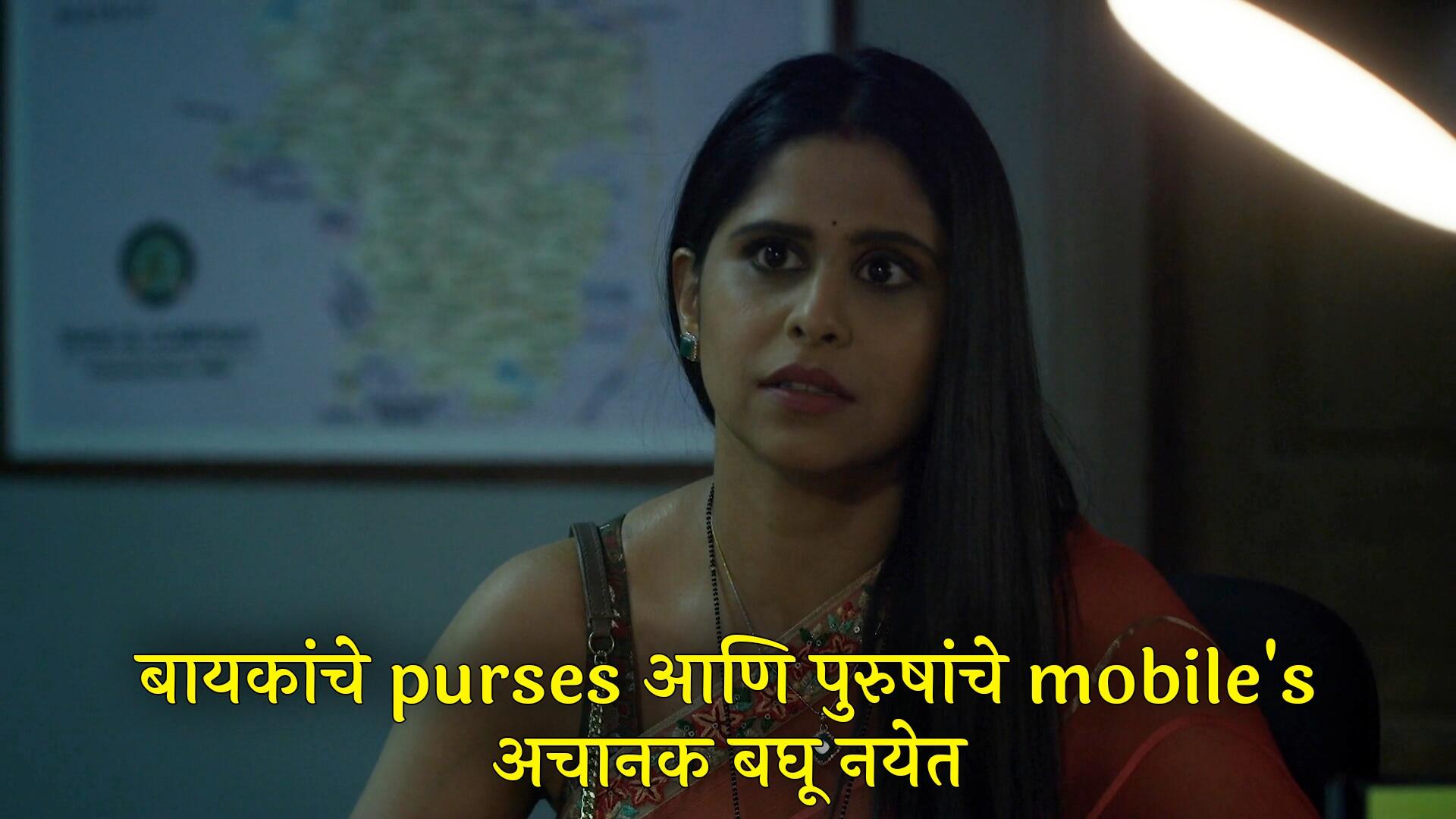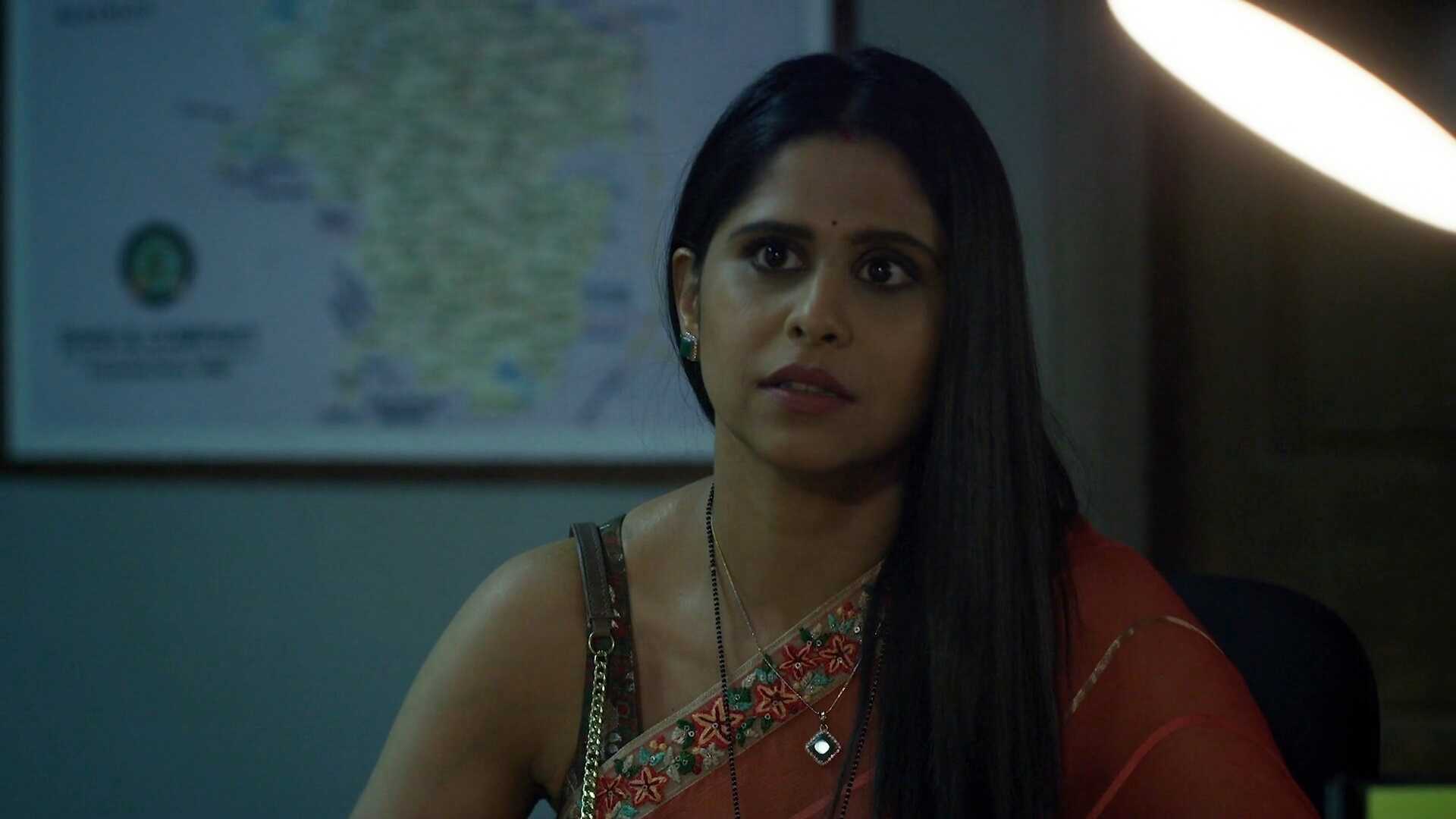 Kadhi Kadhi Pravasat Pravasapeksha Sobat Itki Chan Aste Ki Pravas Sampuch Naye Asa Vatta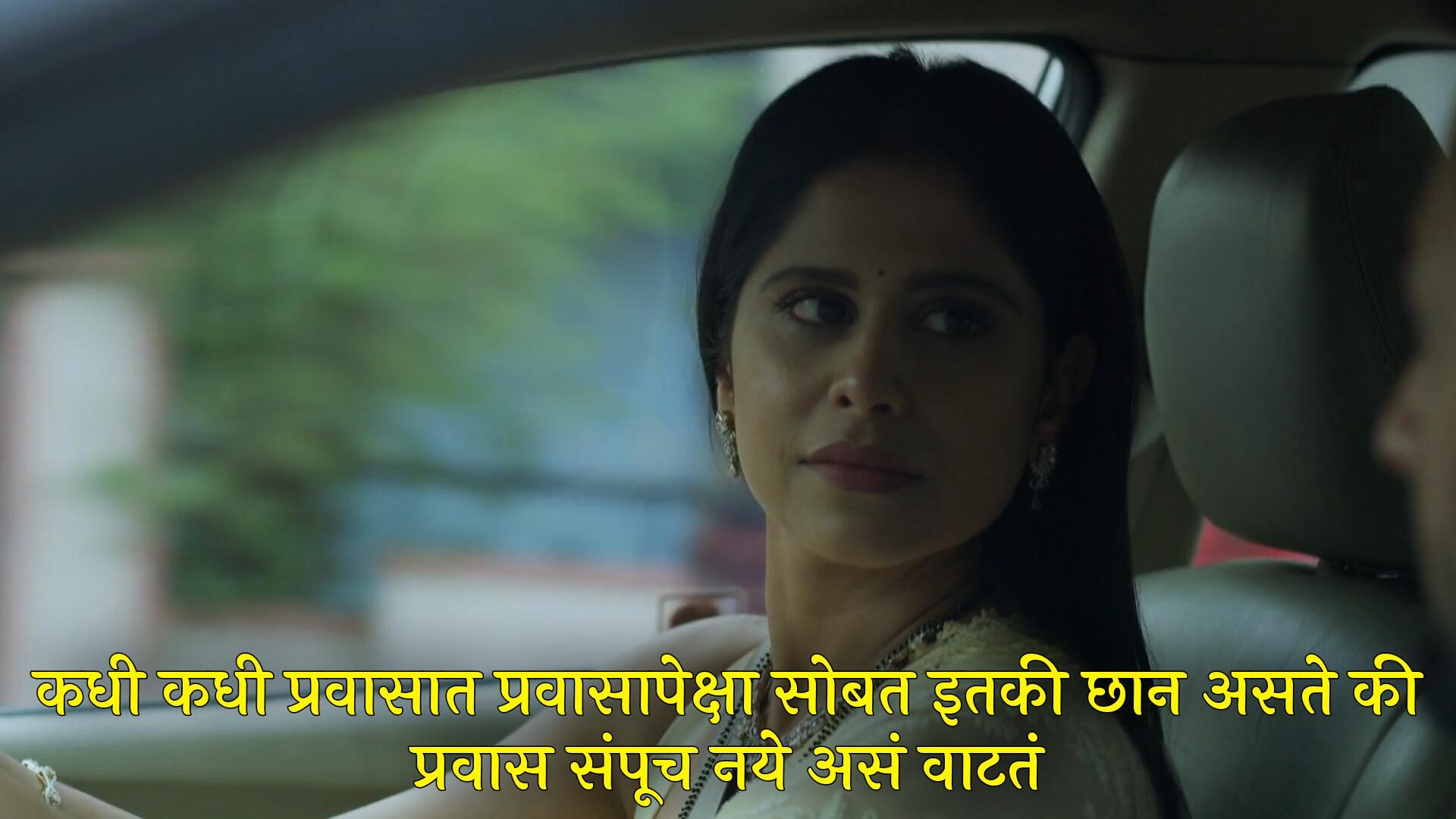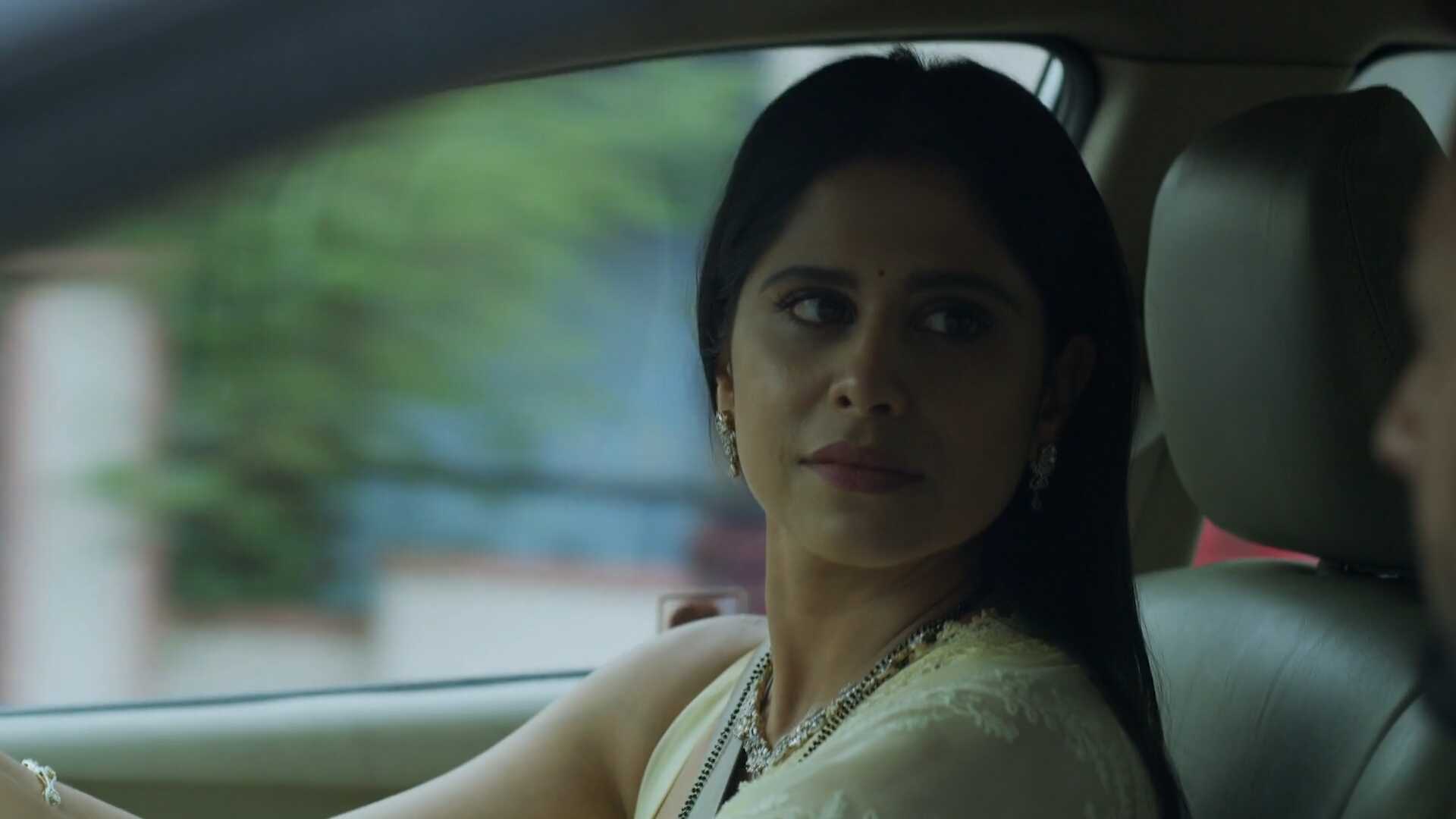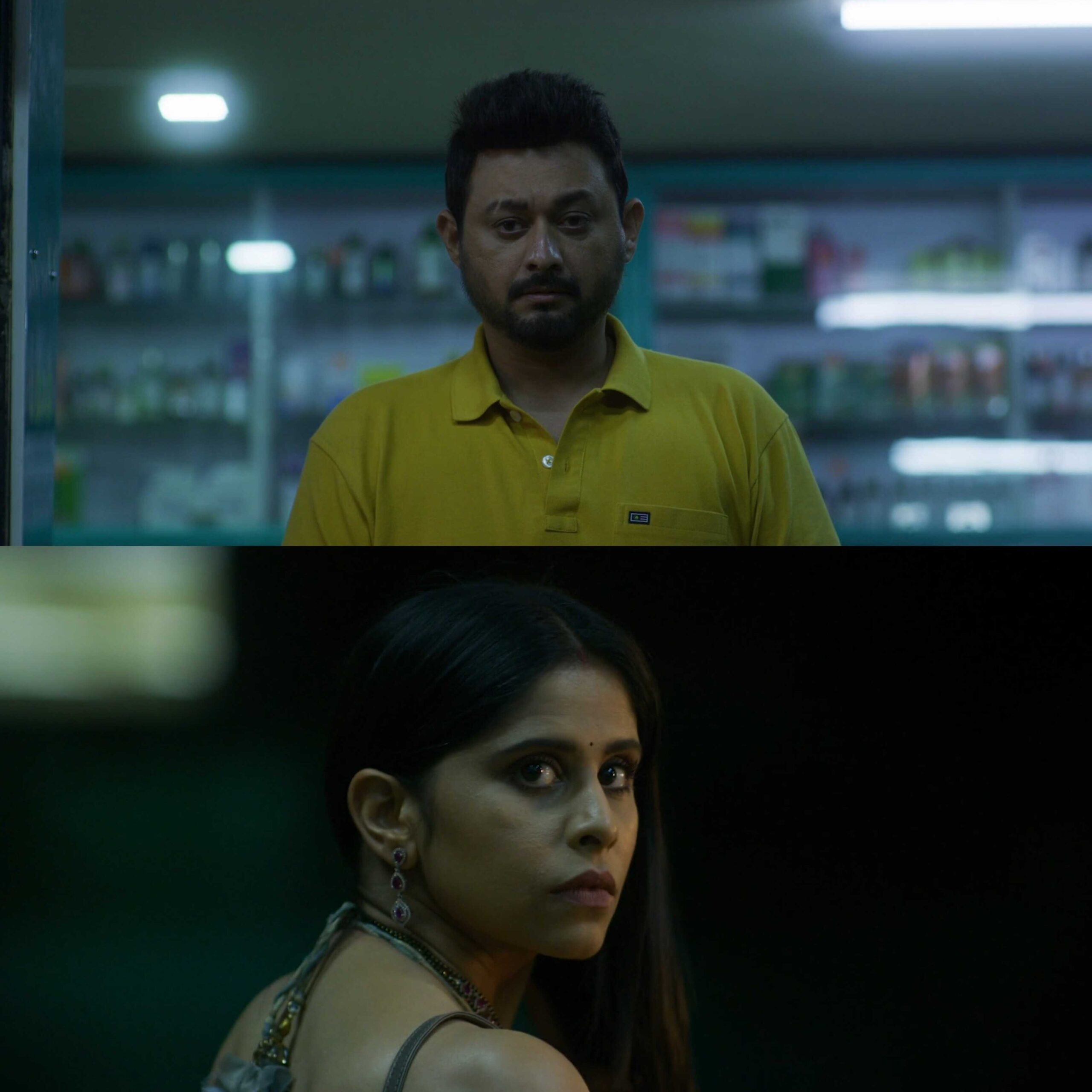 Jayant Sawarkar as Swami
Kalachya Katachyatun Sutaycha Asel Tar Kahi Parinam Bhogavech Lagtat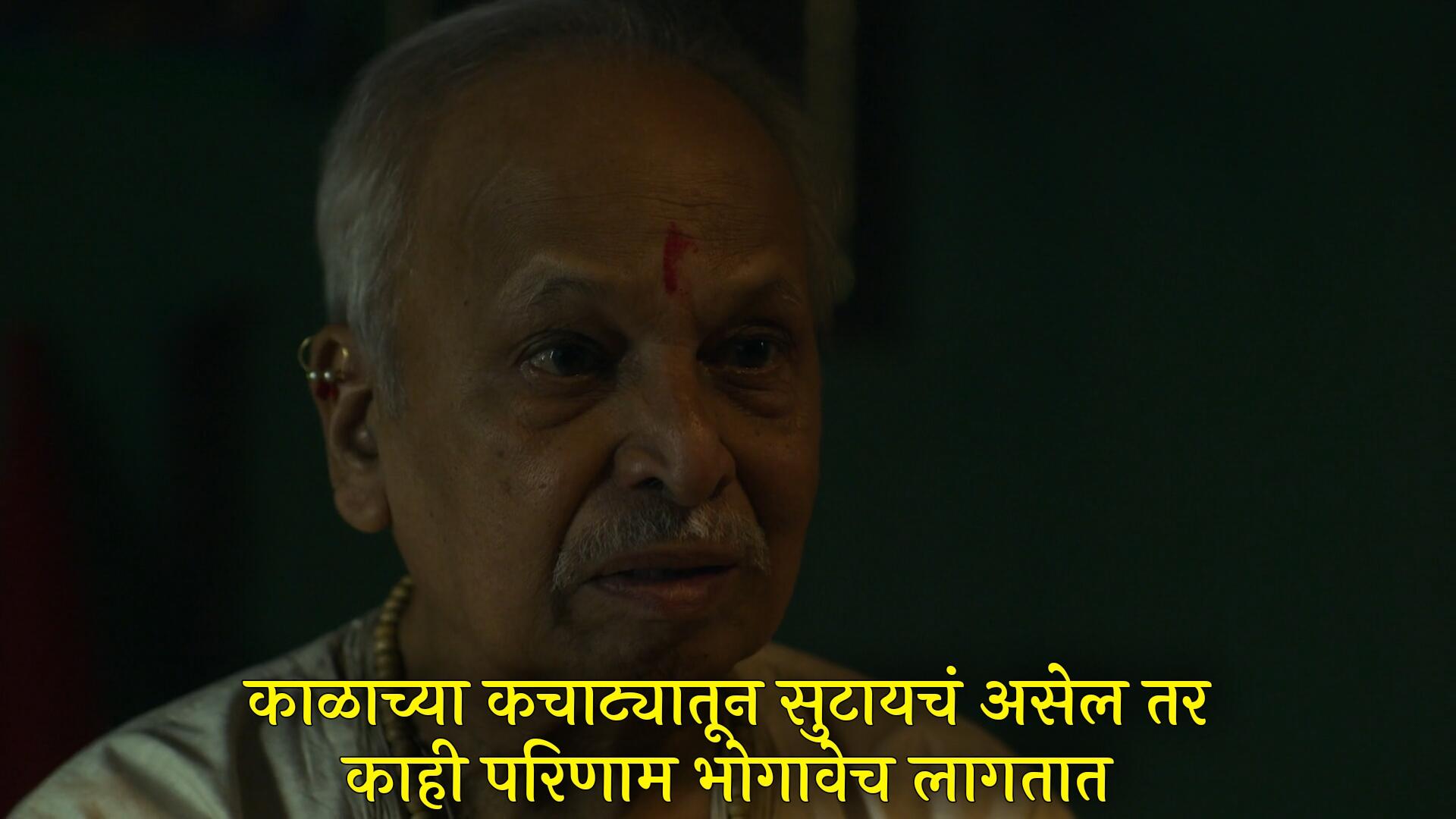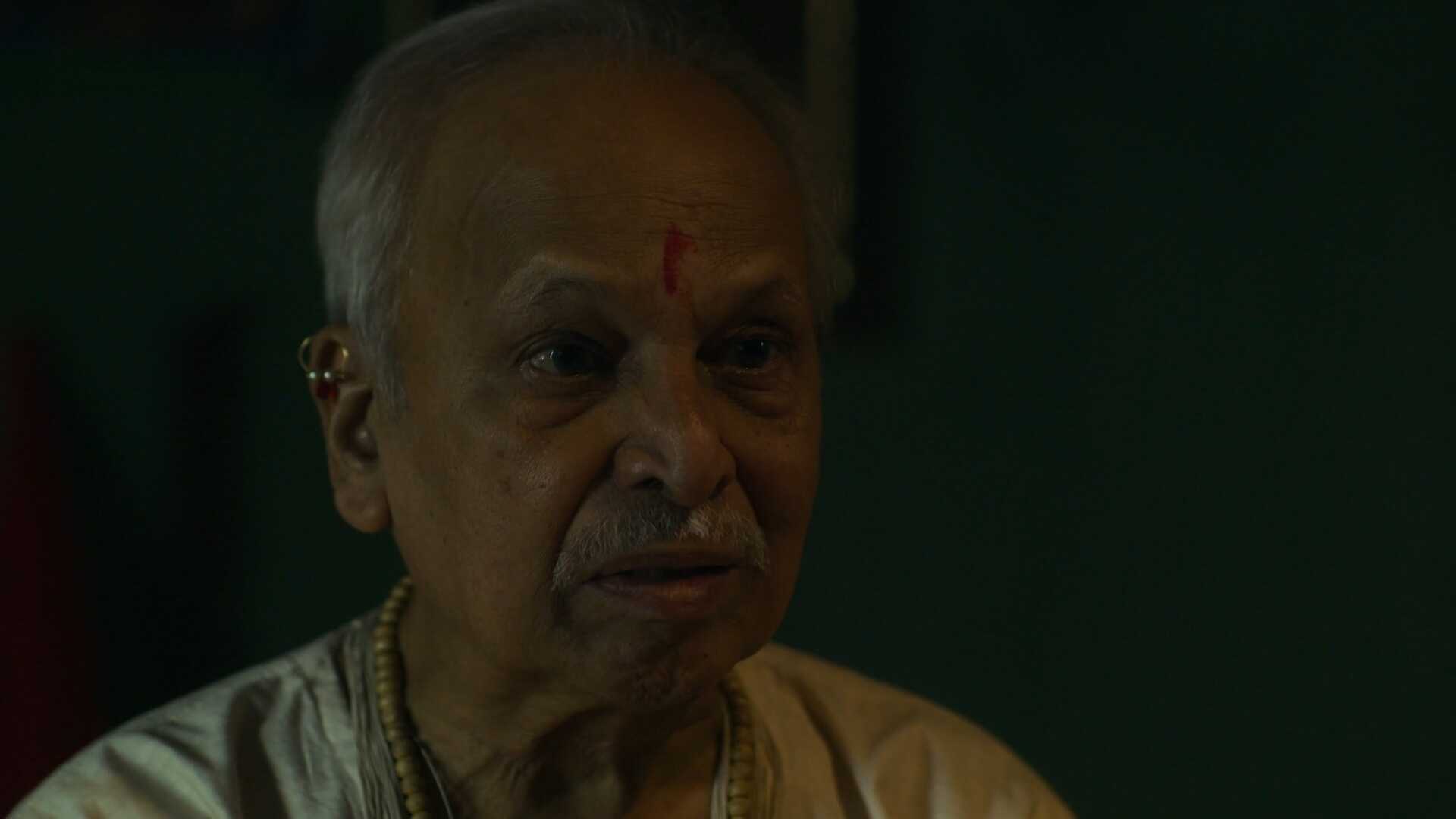 Vel Yeil Tevva Sangen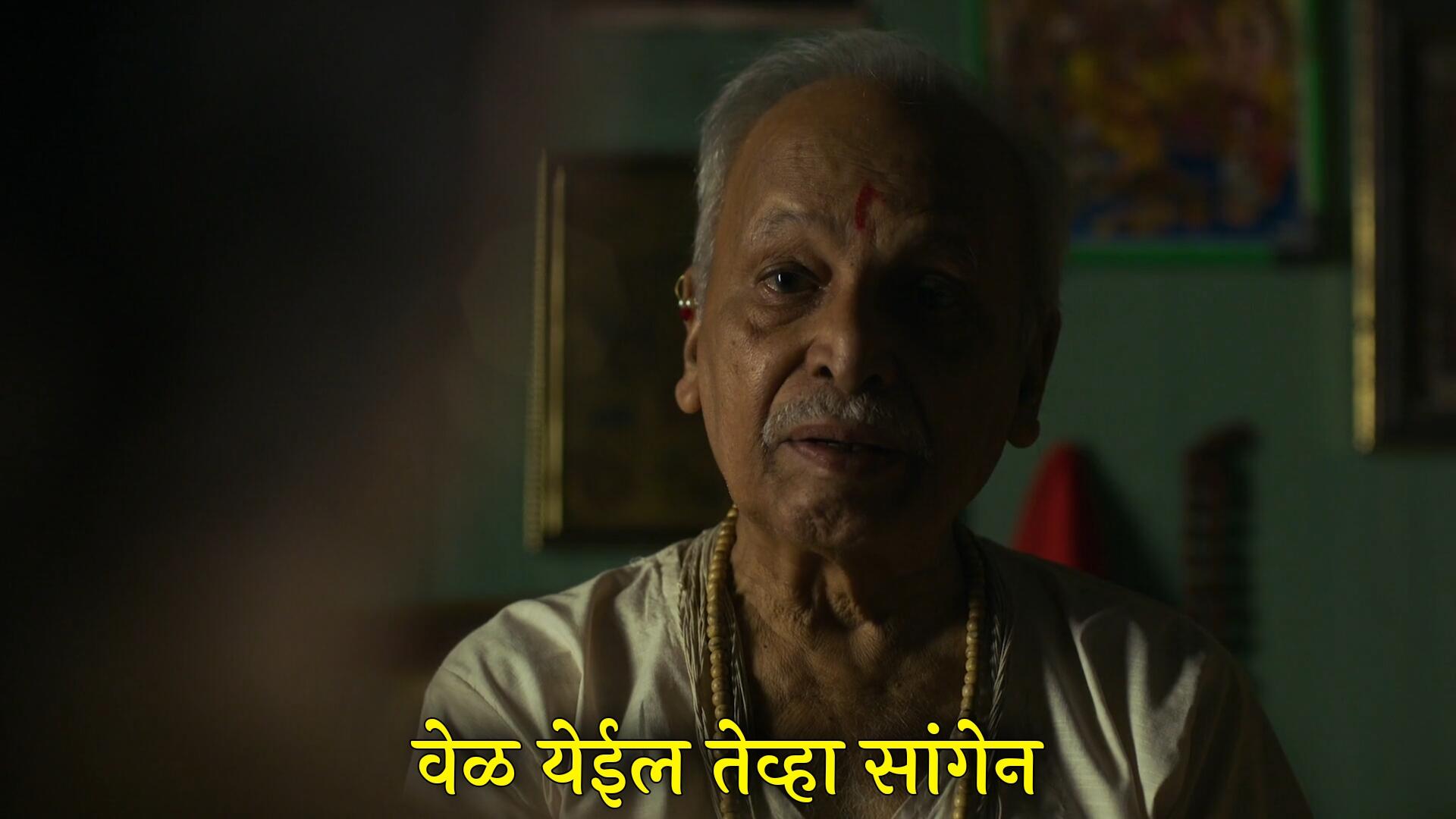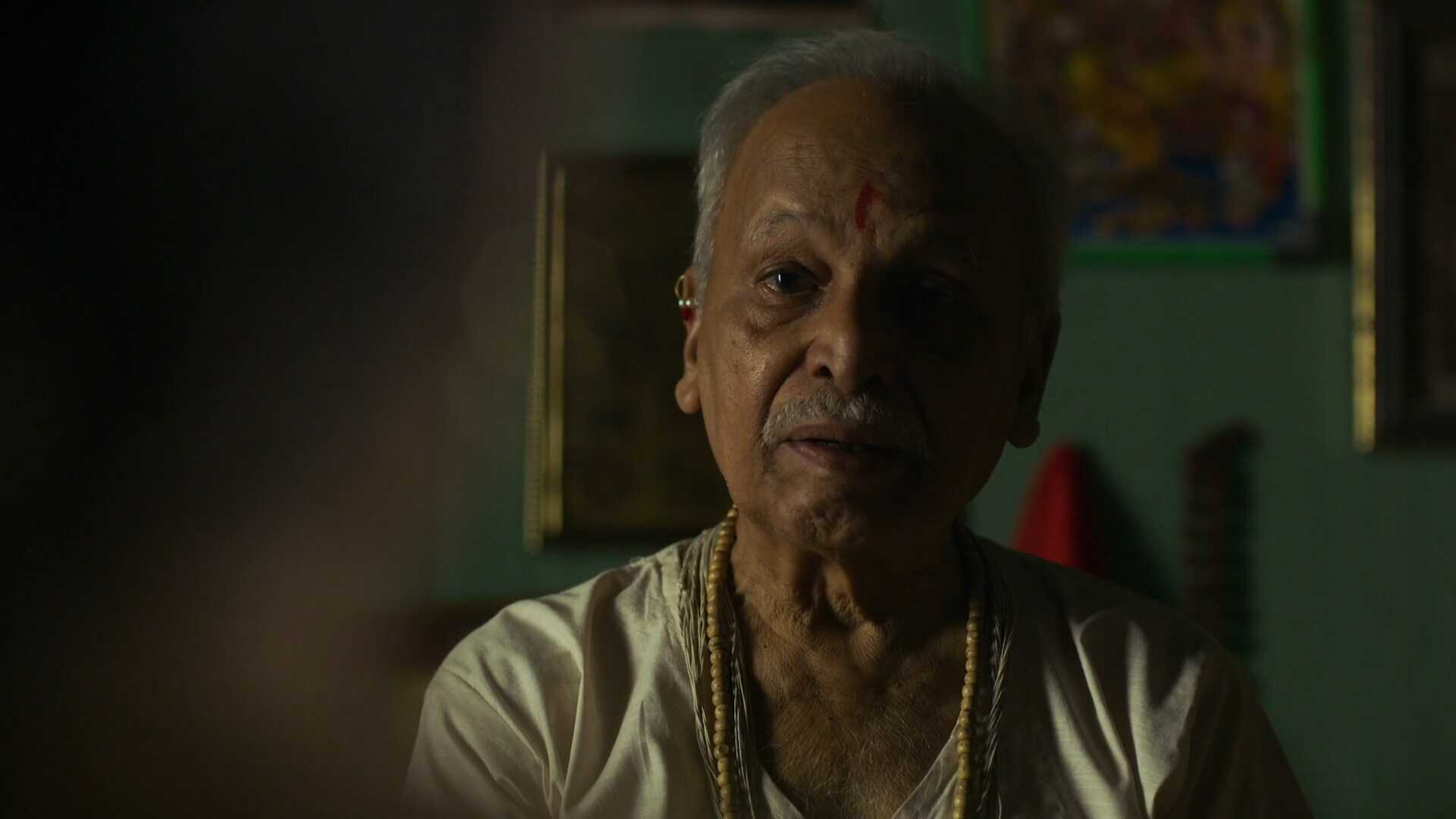 Vadal Yenya Adhichi Shantata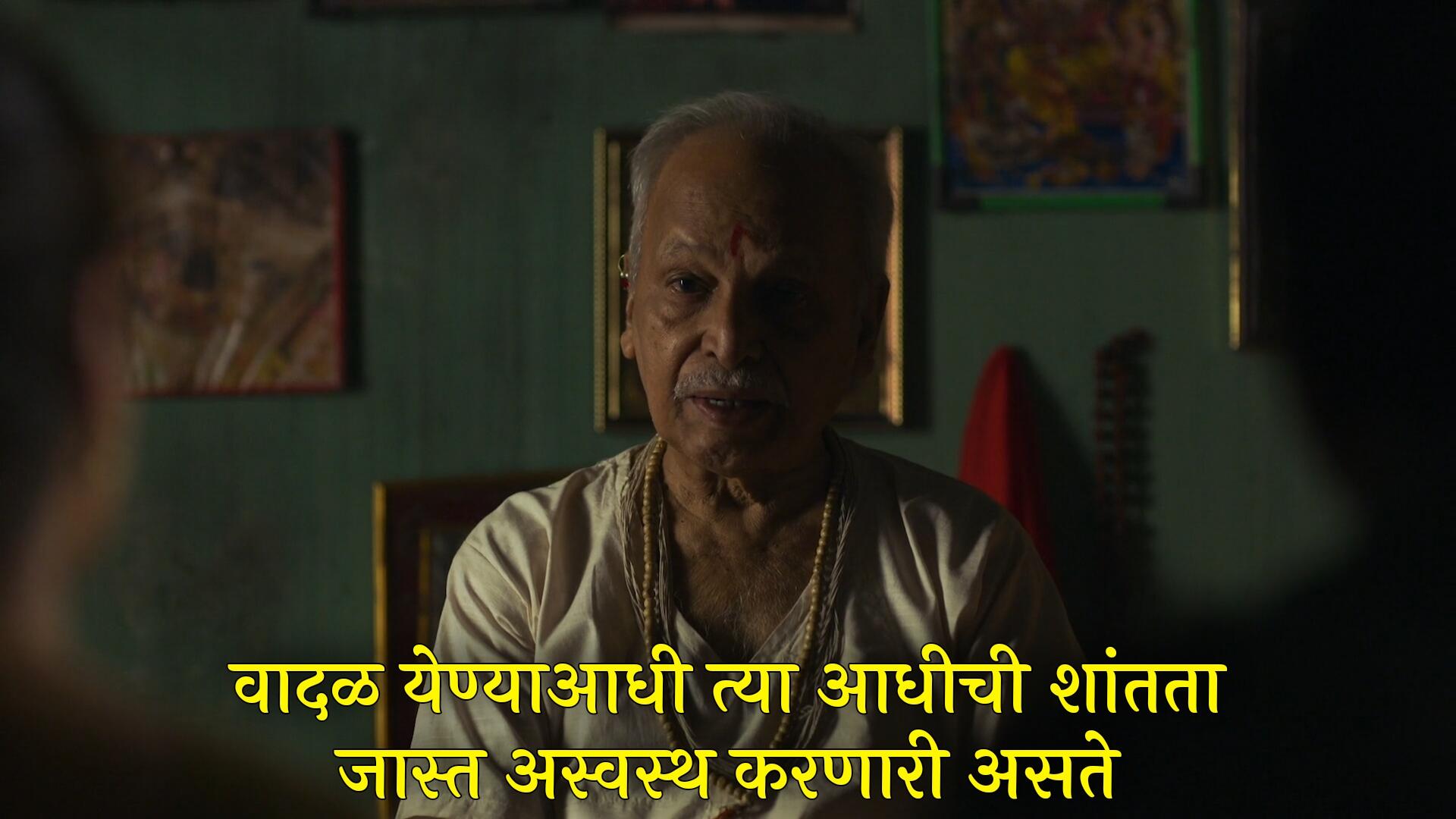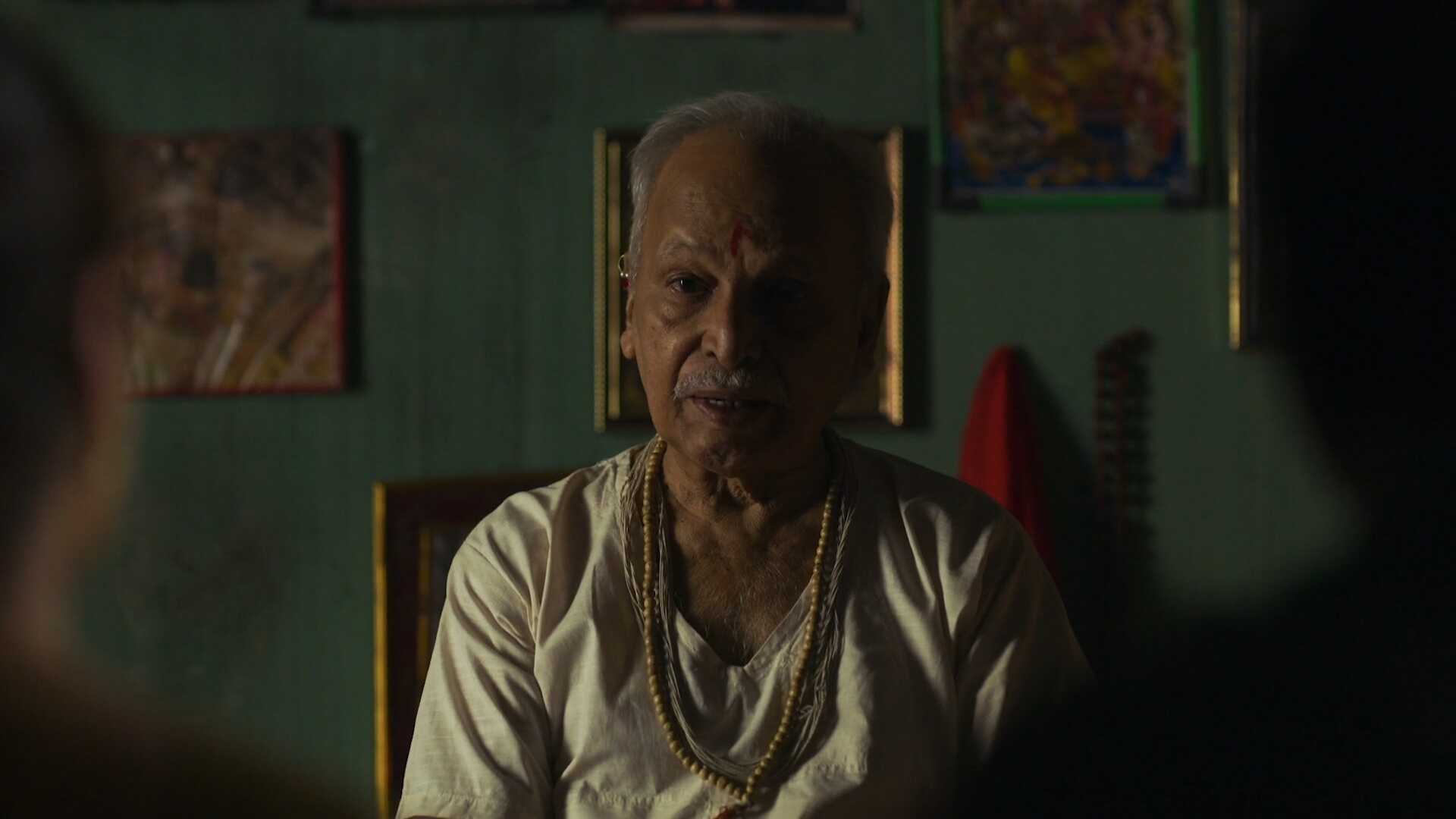 Vel Aliye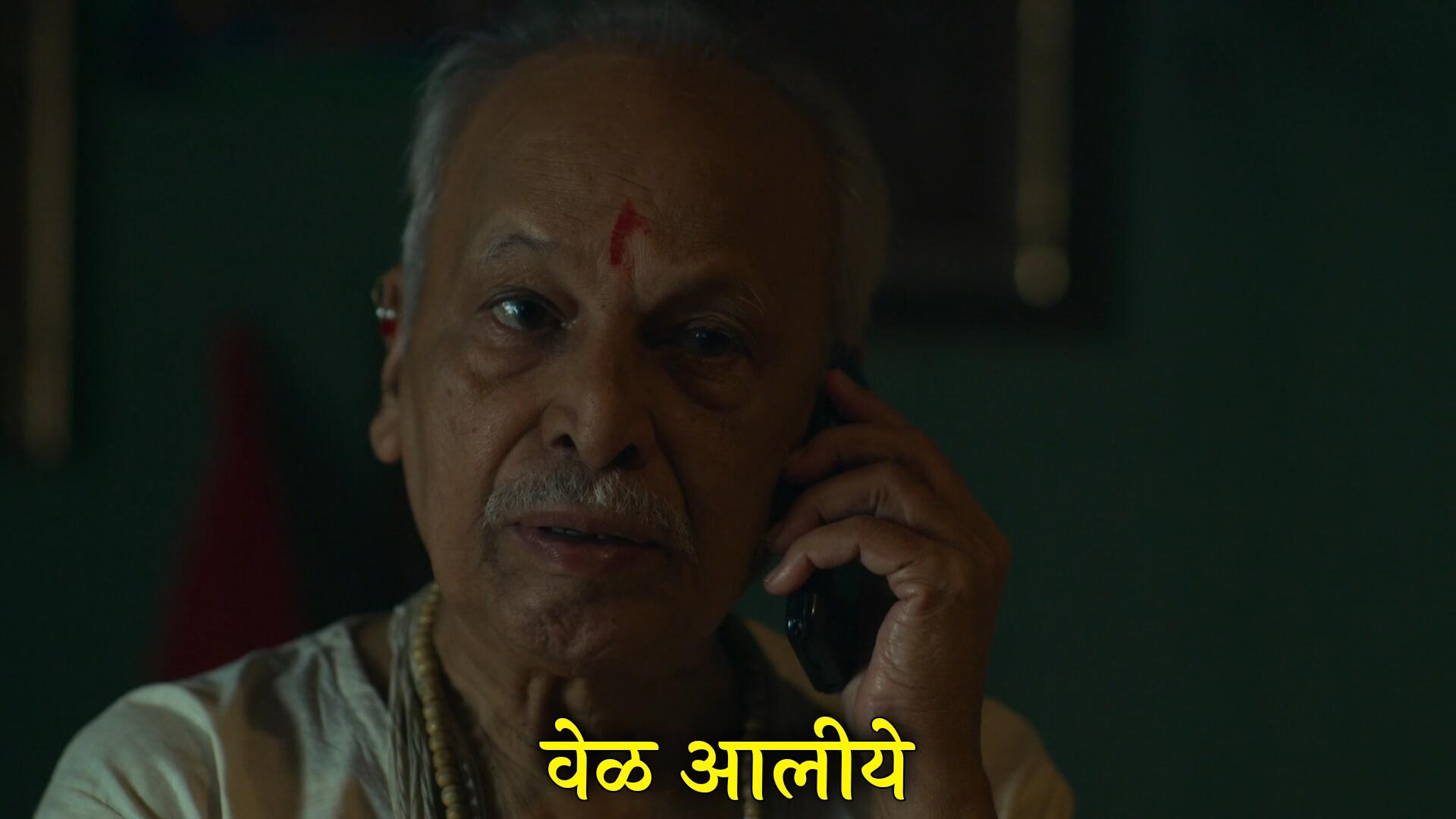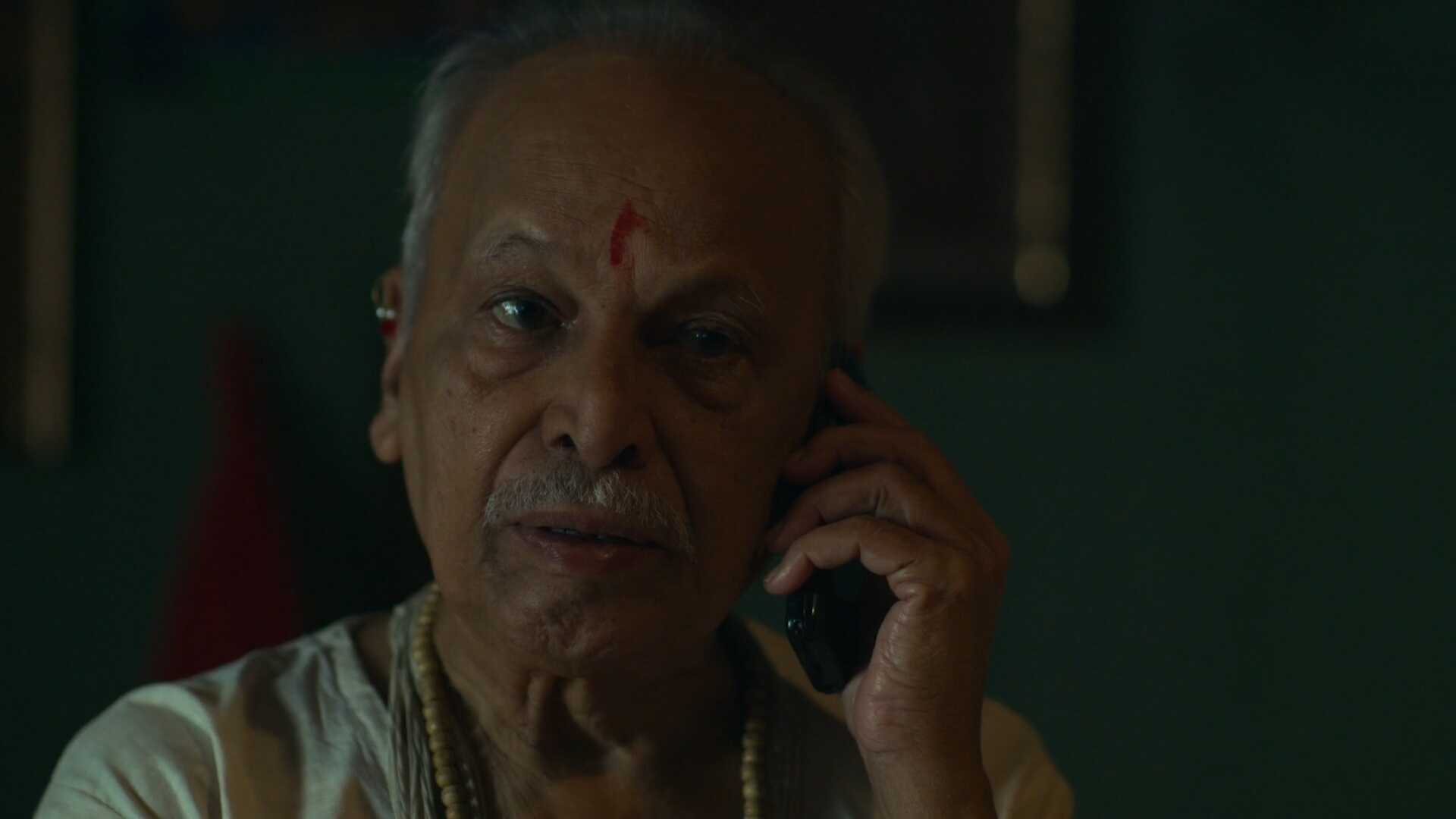 Yogya Veli Veg Pakdla Ki Kal Suddha Paristhitit Ludbud Karat Nahi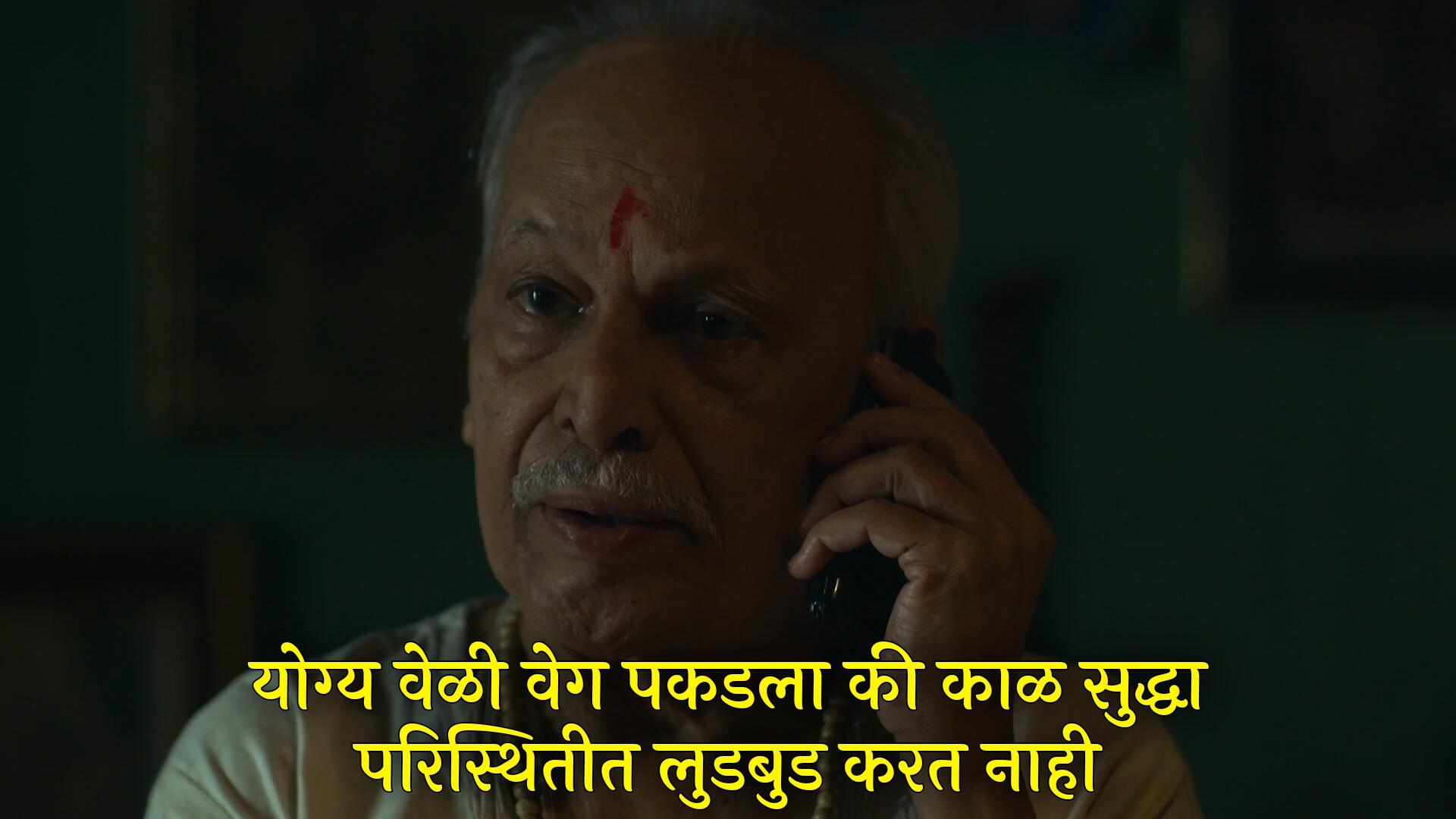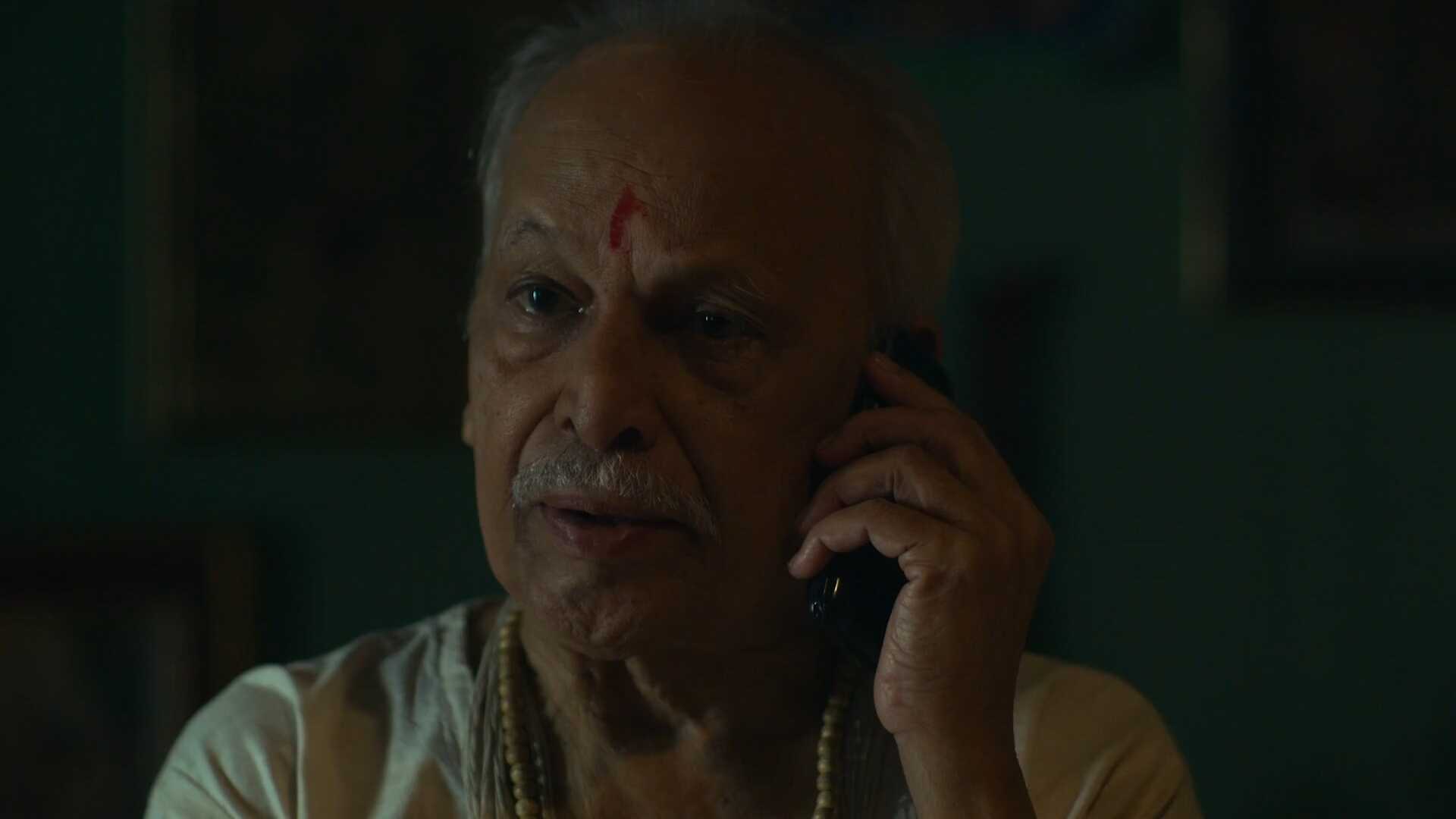 Others 
Mazyasathi Hey Surprise Navtach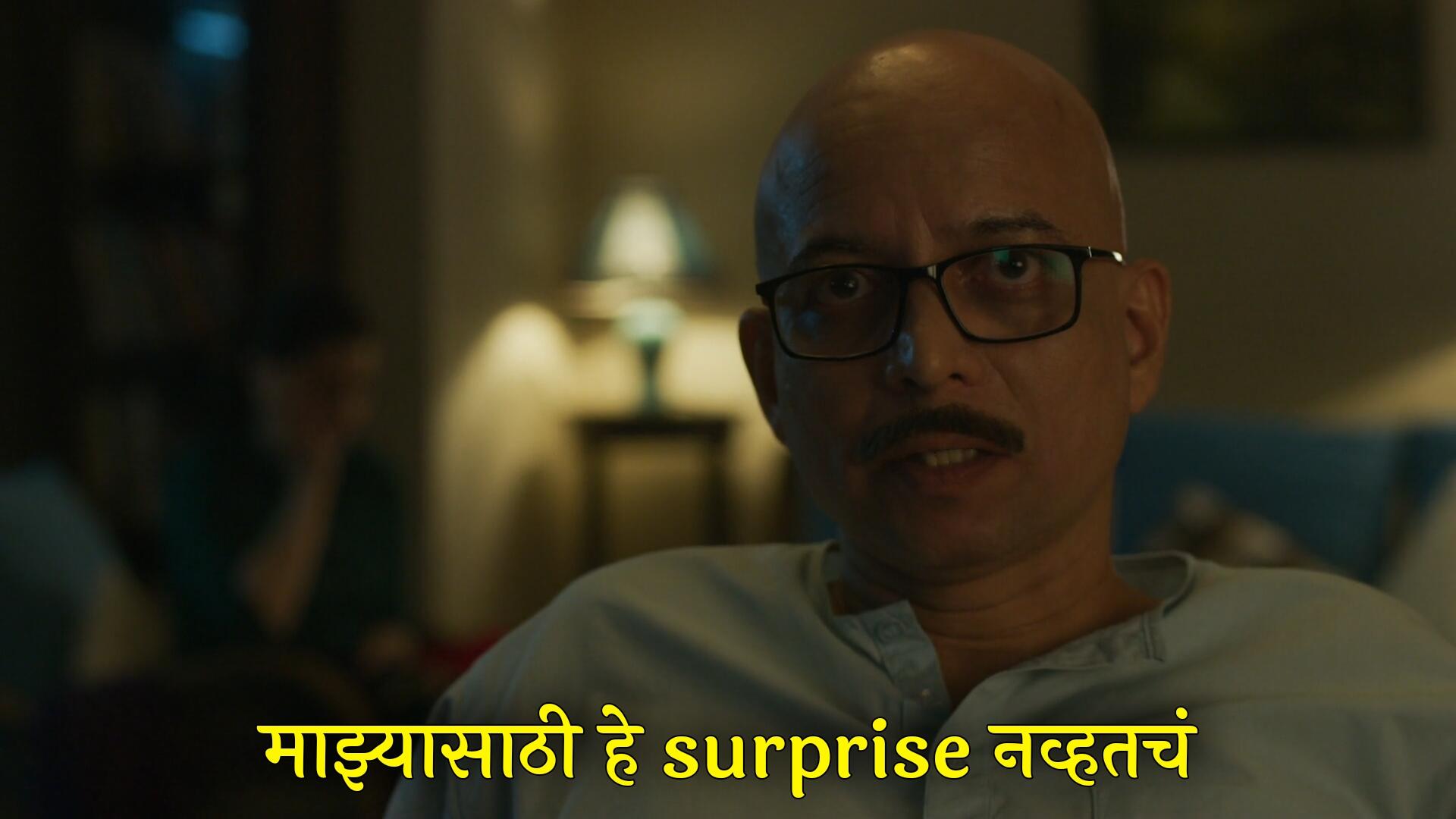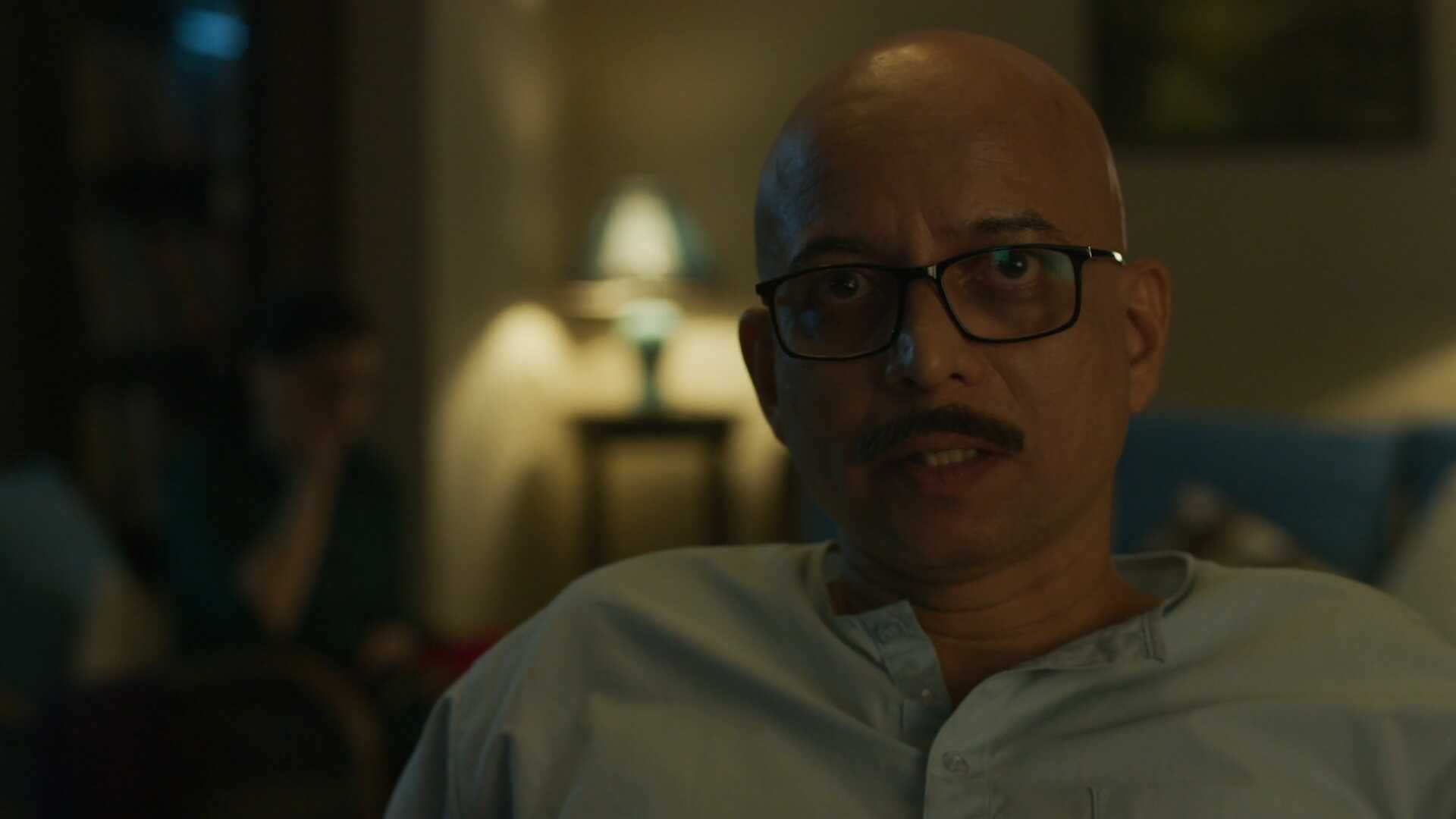 Vipul Salunkhe As Kumar Mahajan's Advocate 
Je Ghadlay Jasa Ghadlay Te Jasachya Tasa Mala Sagla Khara Sangaycha