Samantar Meme Templates
Samantar is web series Directed by Satish Rajwade. Samantar MX Player Marathi web series based on the novel by Suhas Shirwalkar.
The story revolves around what if two individuals share the same destiny- the same palm lines, then what happens!
Samantar is a story about a lower-middle-class young man Kumar Mahajan (Swapnil Joshi) whose life changes after he goes on a journey to find, Sudarshan Chakrapani (Nitish Bharadwaj), a man who shares the same destiny with him. The life that Kumar is living is the life that Chakrapani has already lived. Kumar tries to control his present or change his future after meeting Chakrapani.
Also starring Tejaswini Pandit as Nima Mahajan, Jayant Sawarkar as Swami, Ganesh Revdekar as Sharad Wafgaonkar.
With Samantar Meme Templates also checkout Samantar 2 Meme Templates
Here are the famous Samantar Meme Templates and dialogues :
Swapnil Joshi as Kumar Majahan
Hi Kay Jaaga Ahe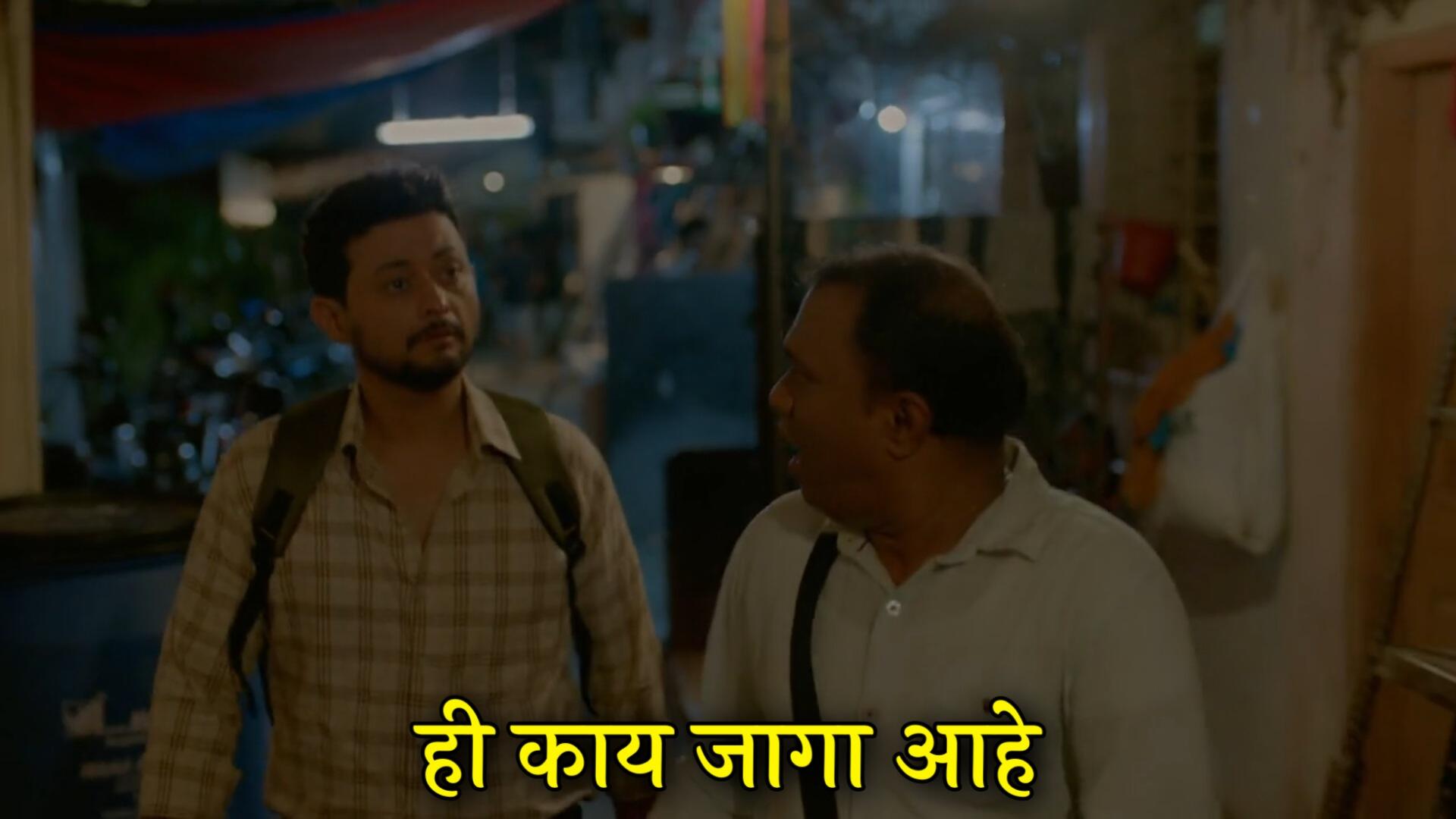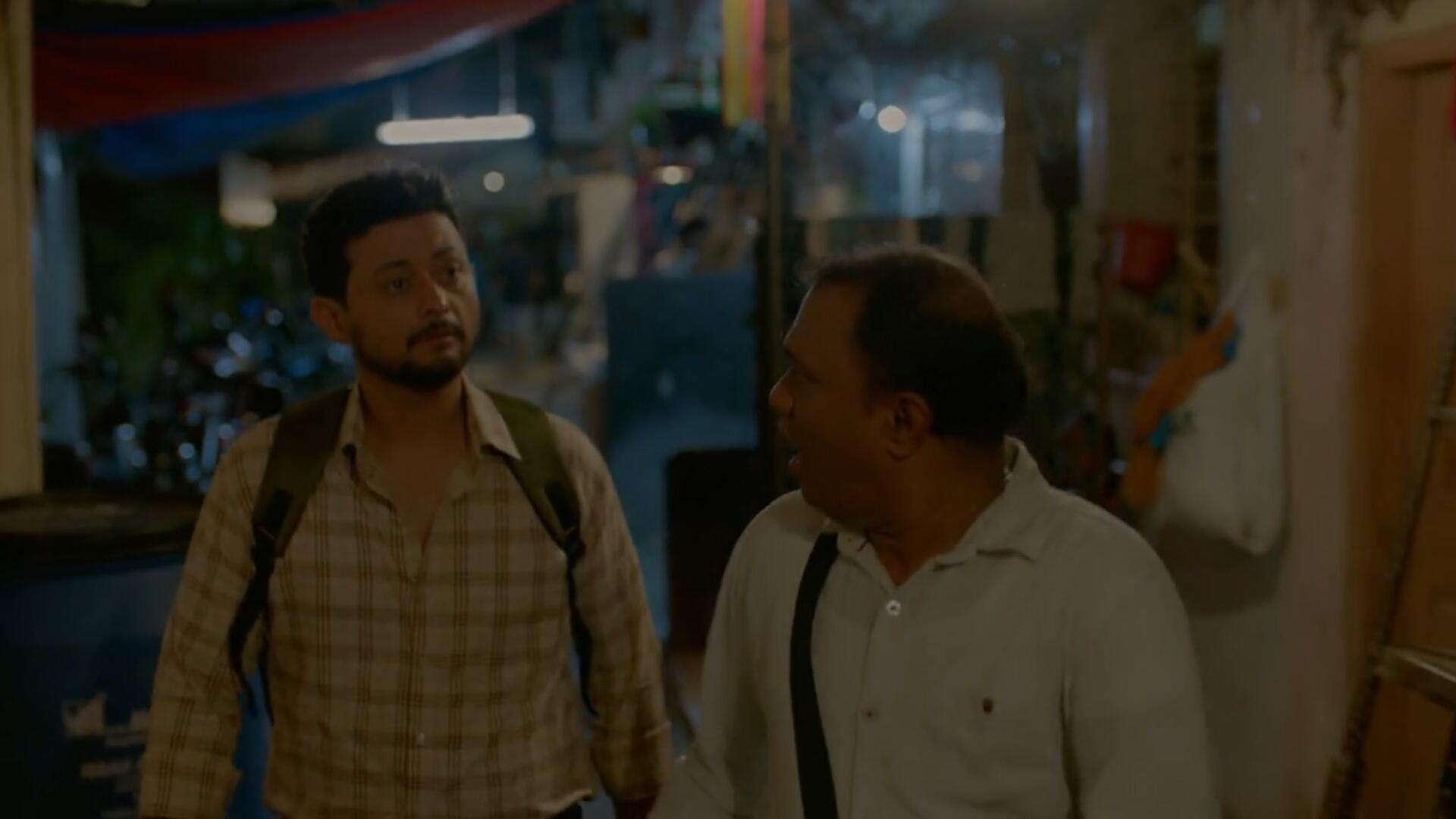 Tuze Zolpattiche Dhande Band Kar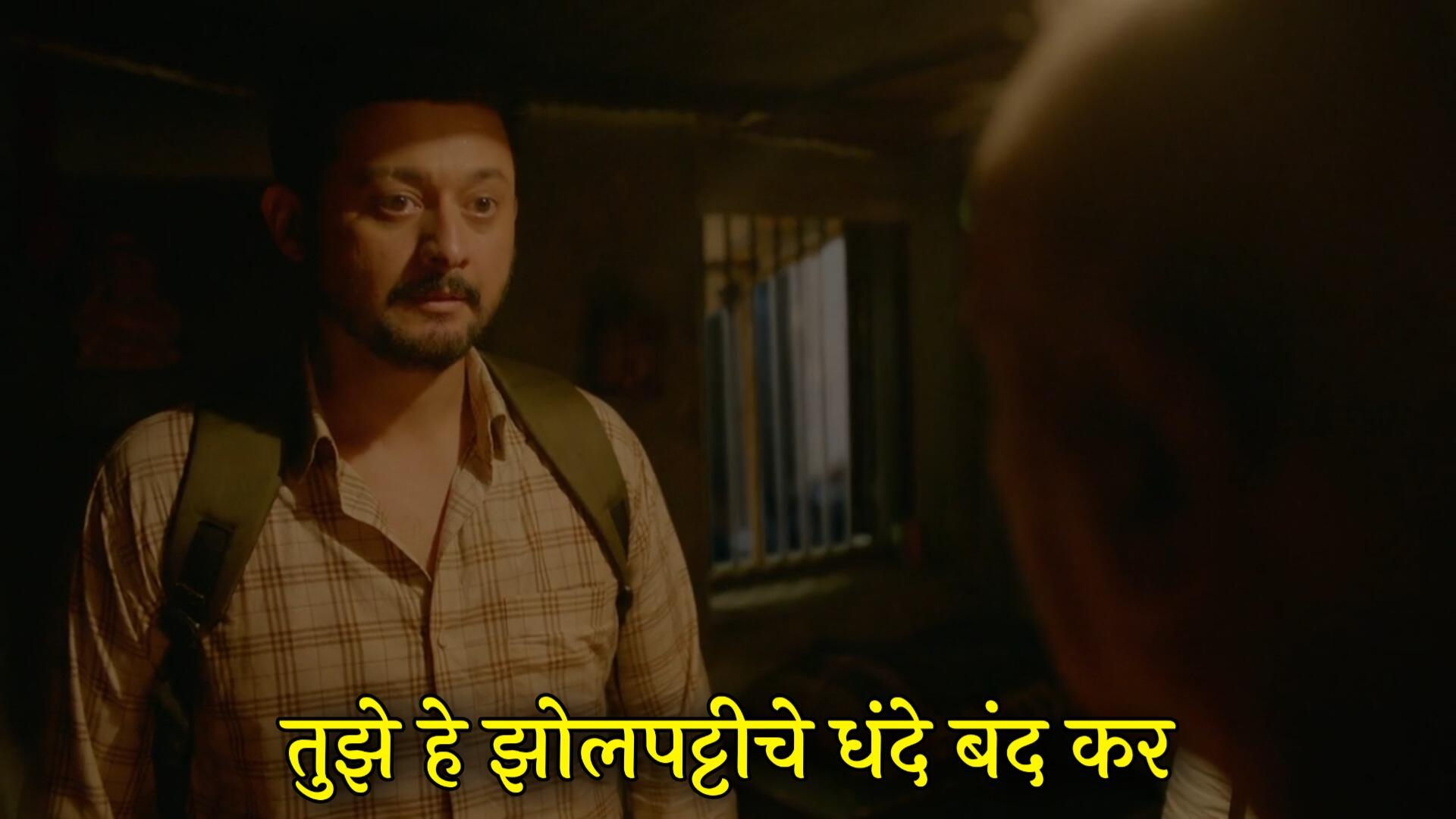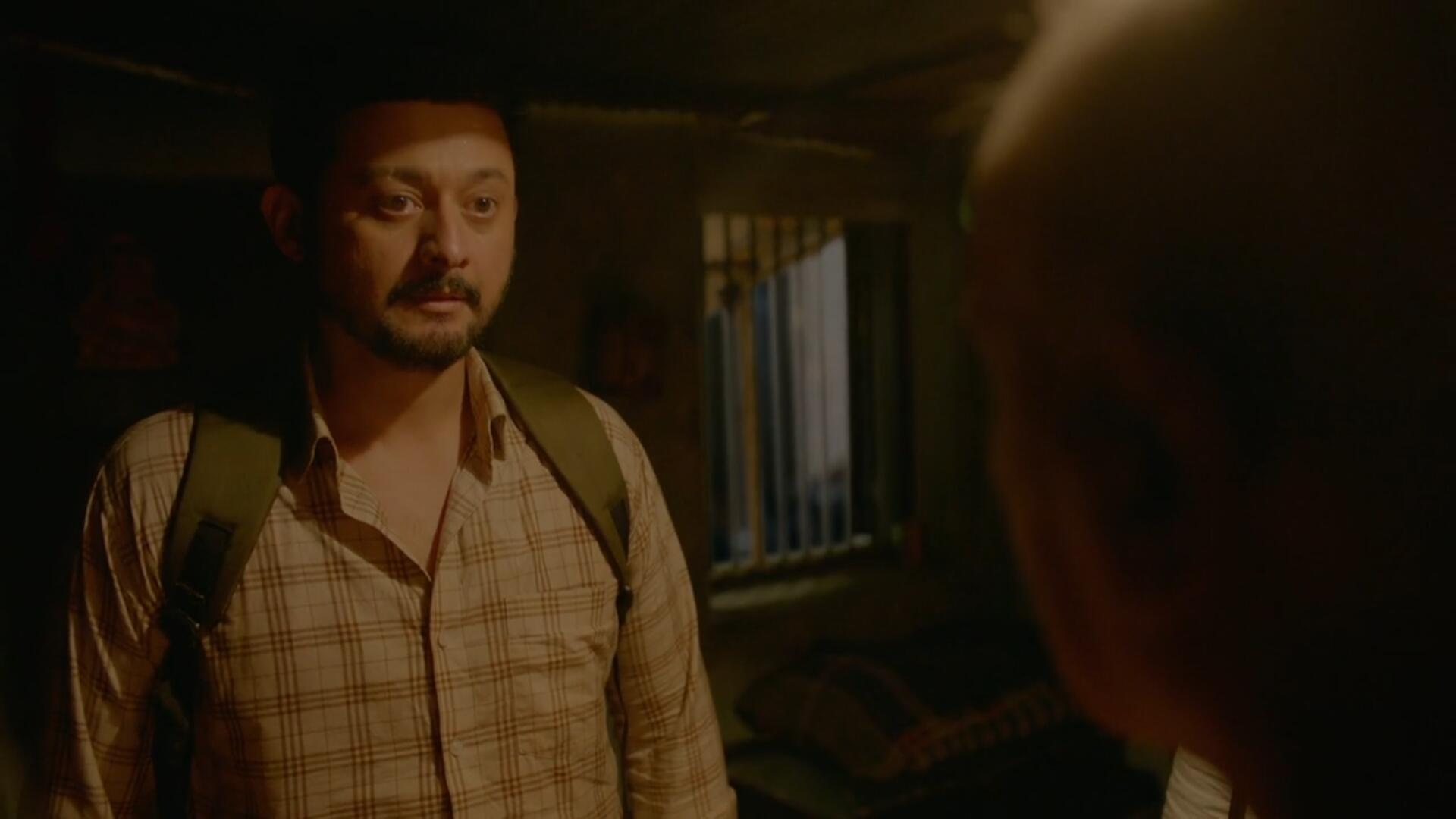 Aaj Jasa Me Talmaltoy Tasa Ek Divas Tu Talmalnar
 
Mazya Ayushyache Laglet Swatahachya Ayushyache Lavun Gheu Nakos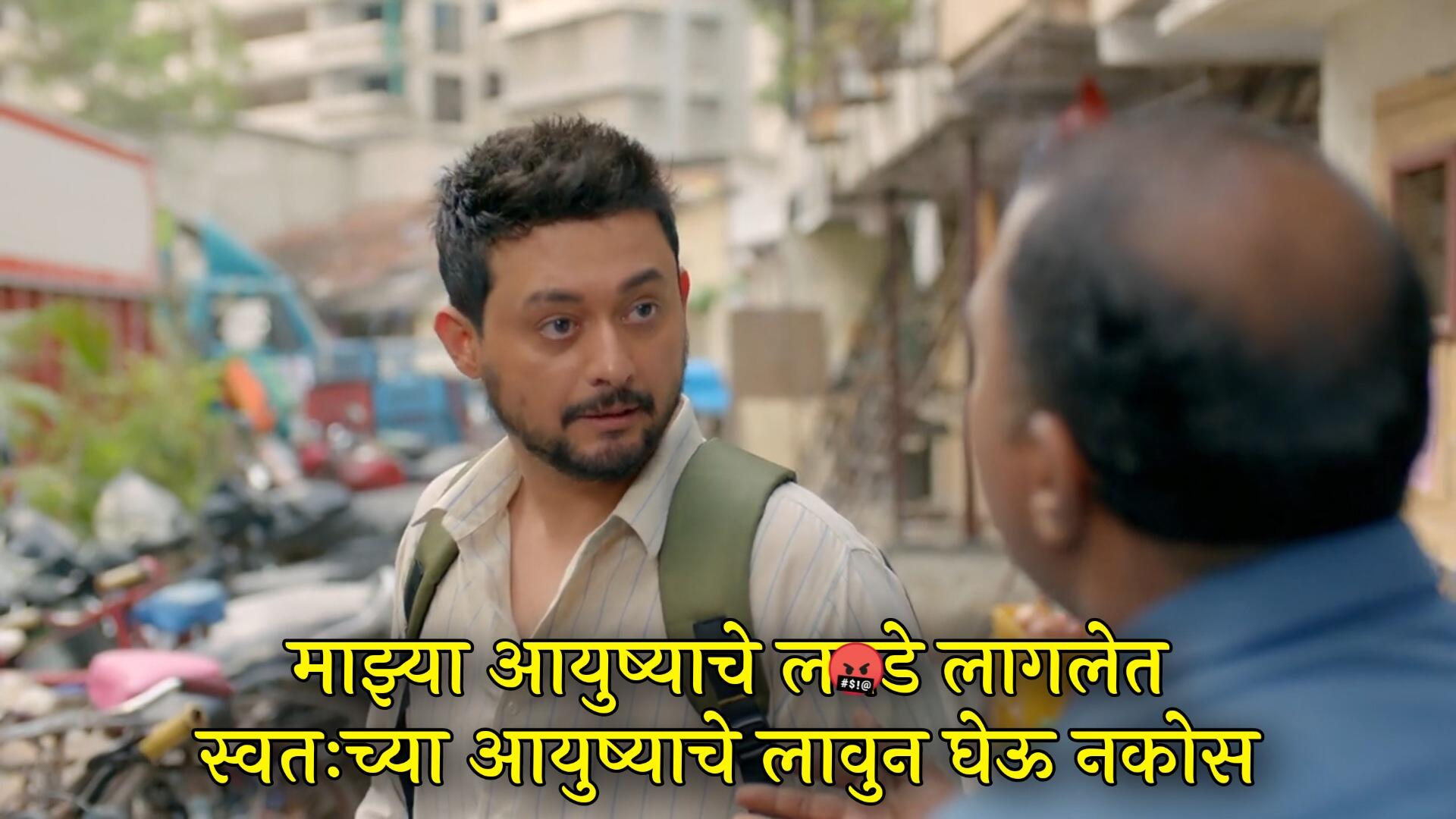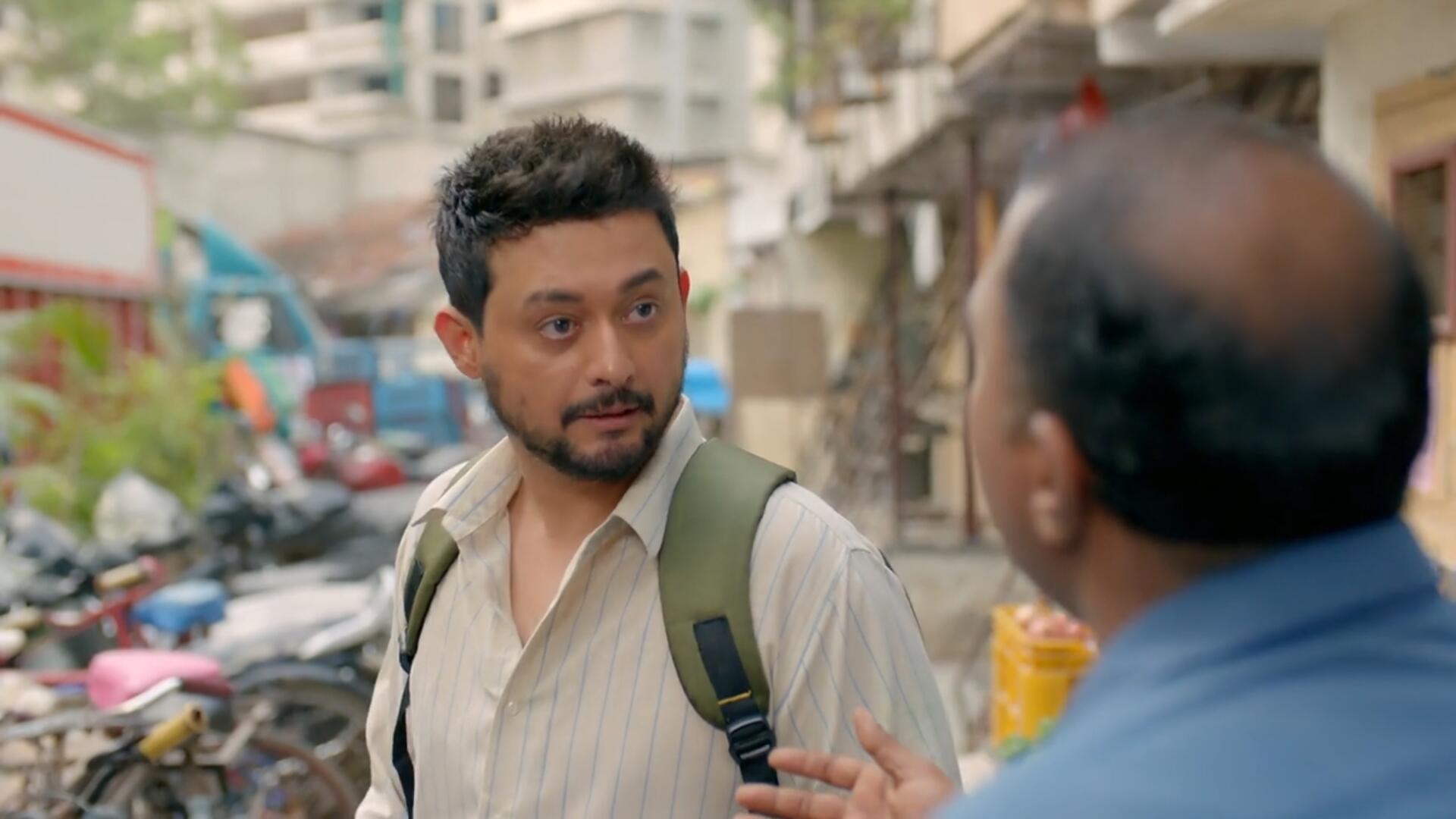 Kahitari Chu Sarkha Bolu Nako Re
 
Kachra Nahiye Ha Khajina Ahe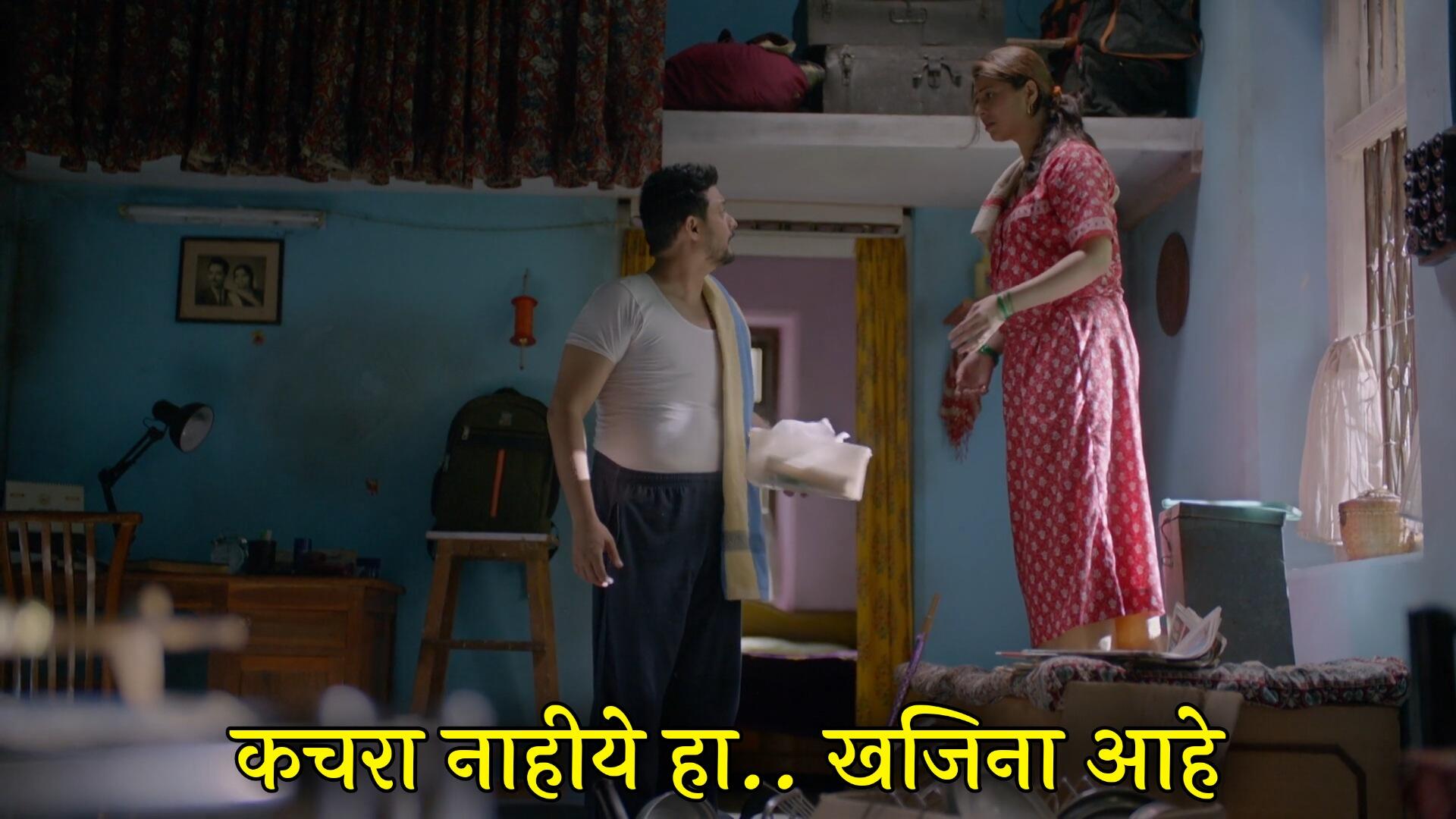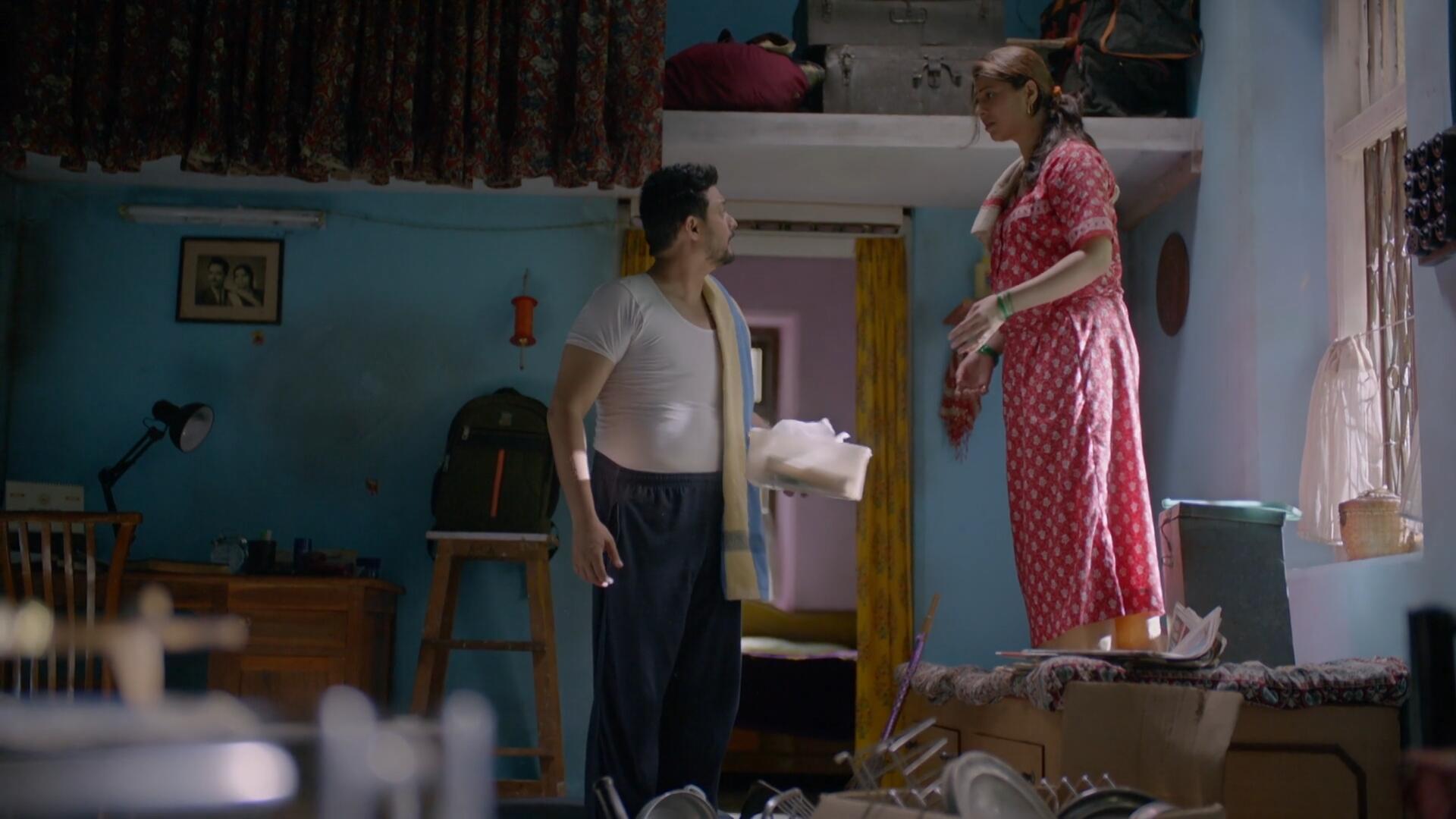 Me Vaat Baghtoy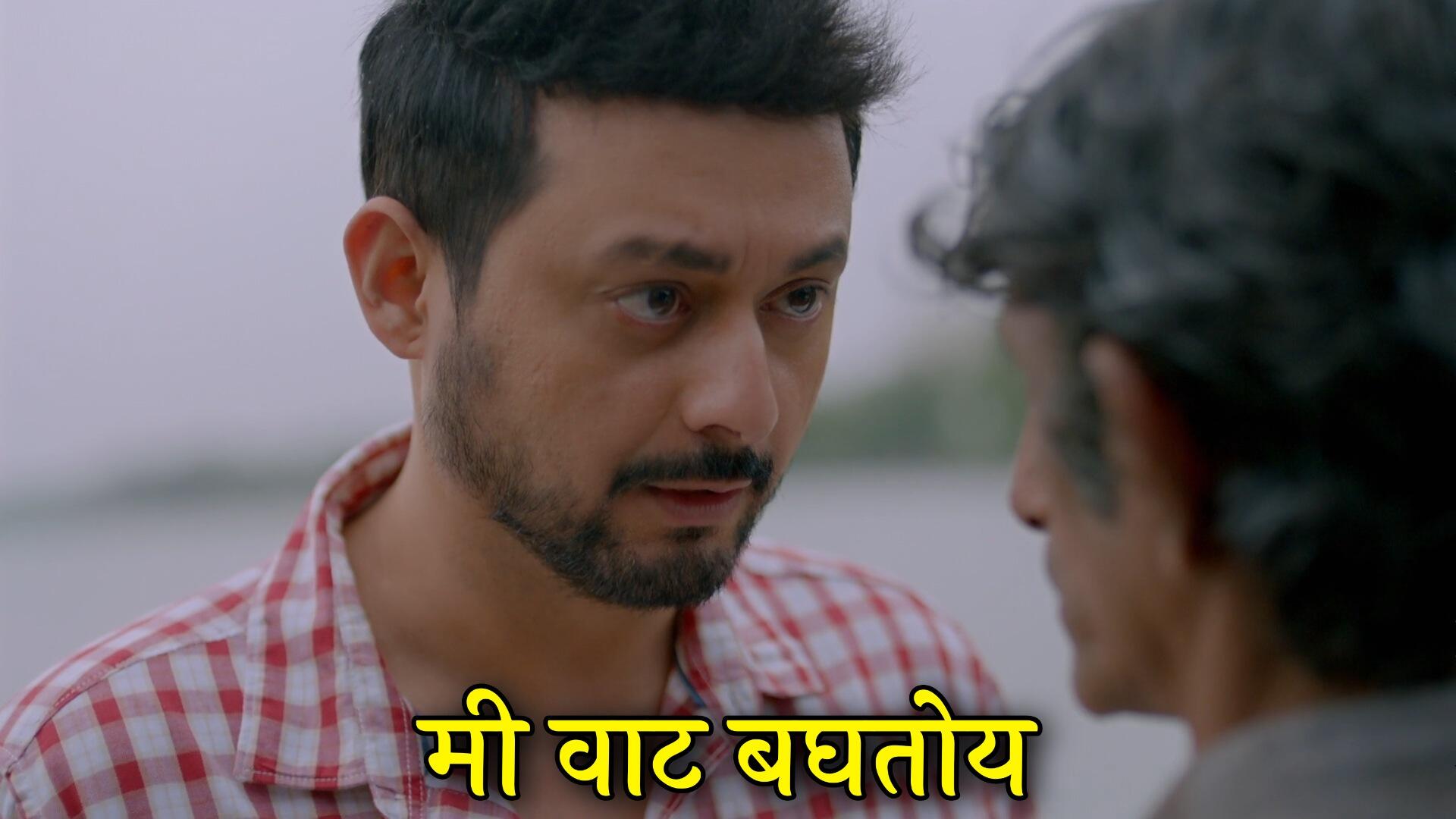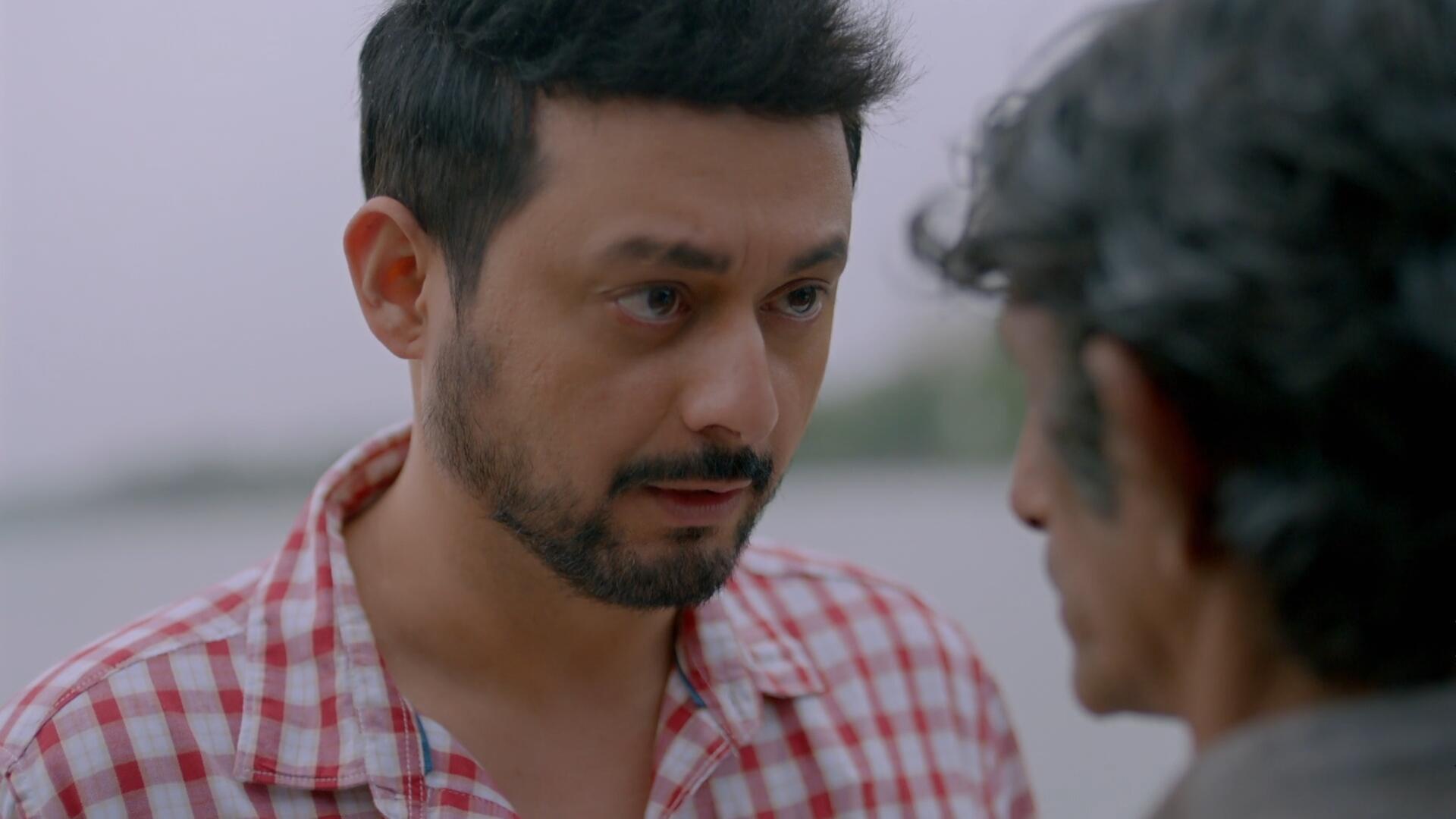 Bhencho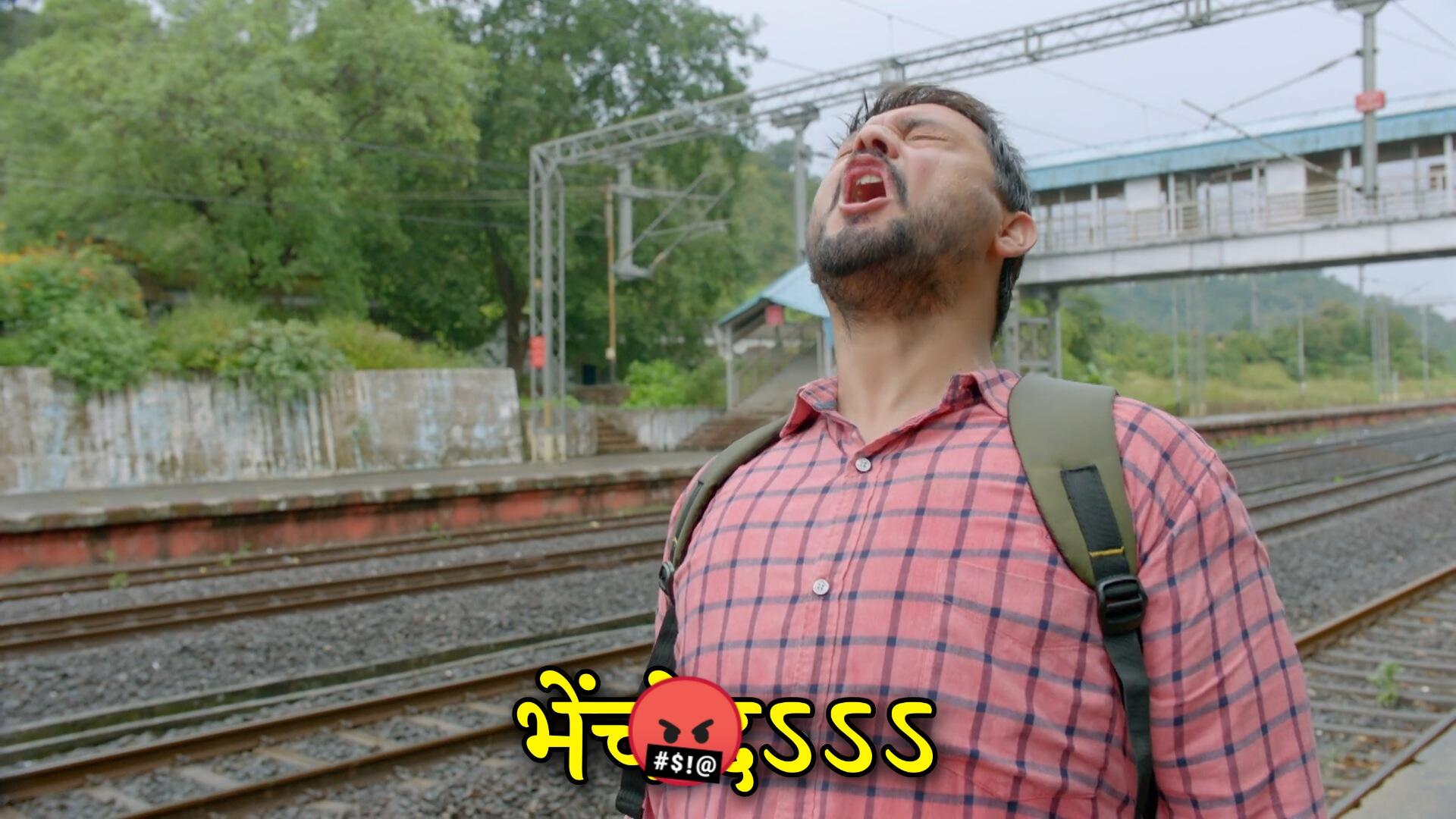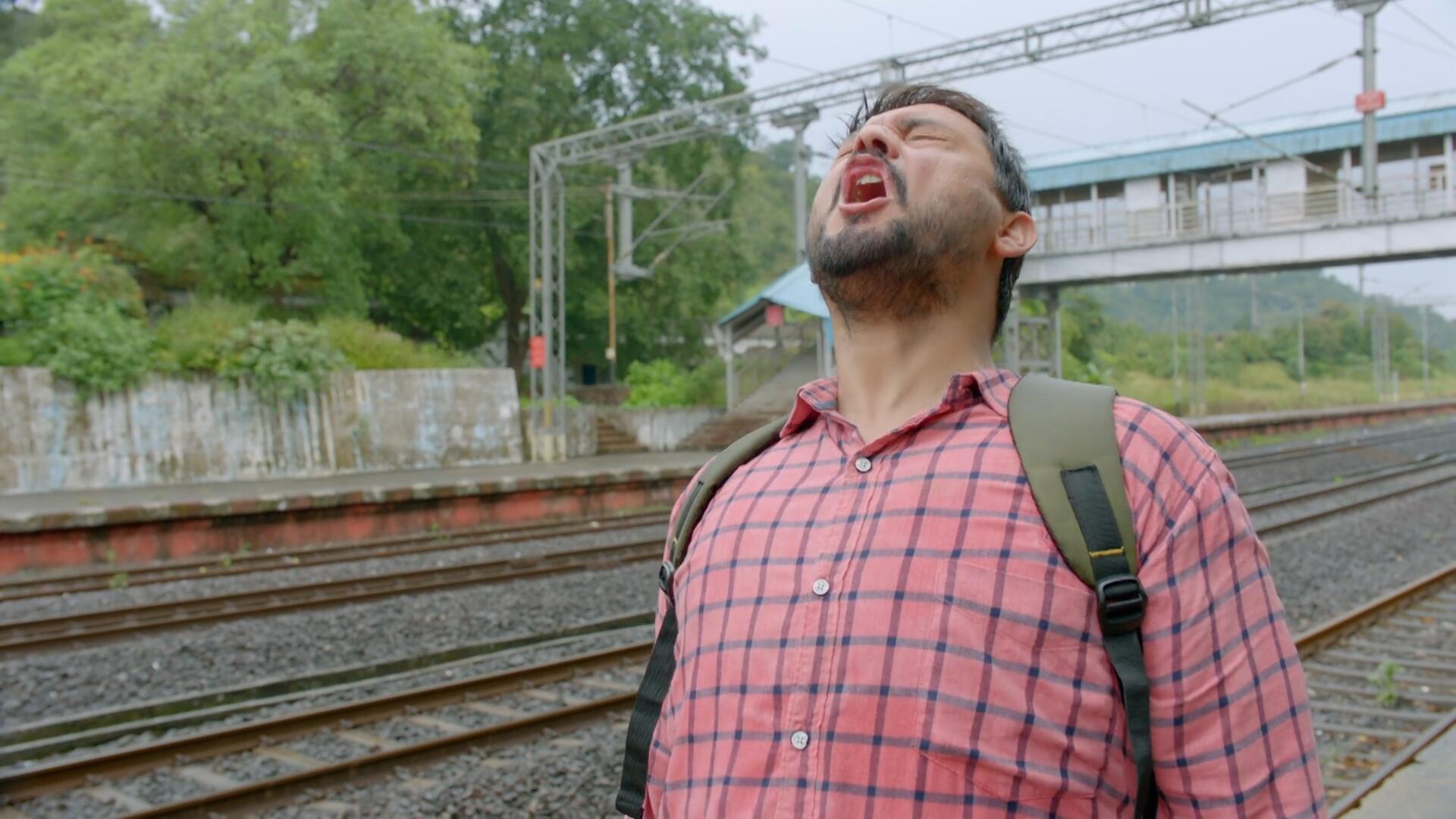 Swapnil Joshi Screaming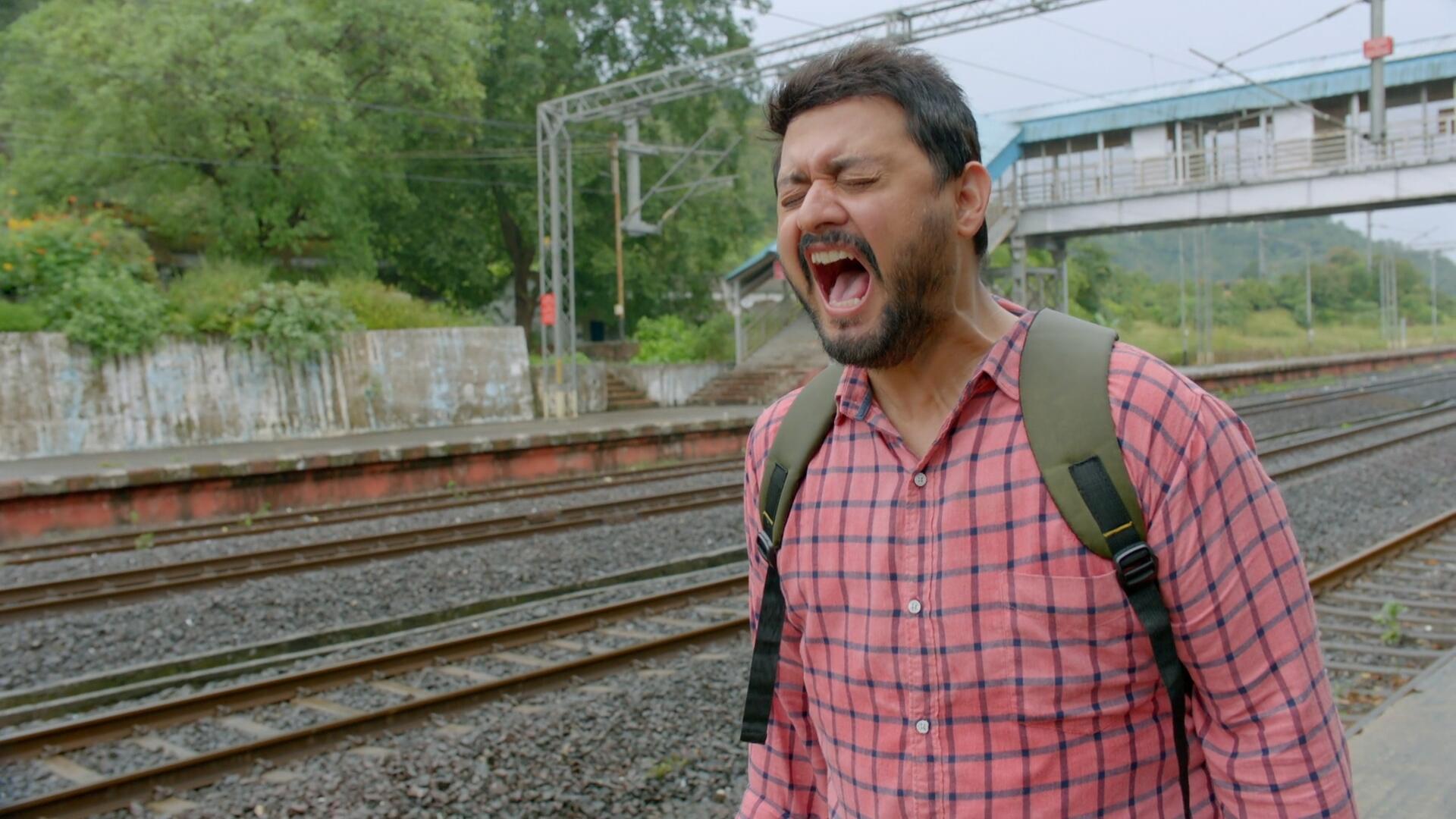 Swapnil Joshi Railway Station Scene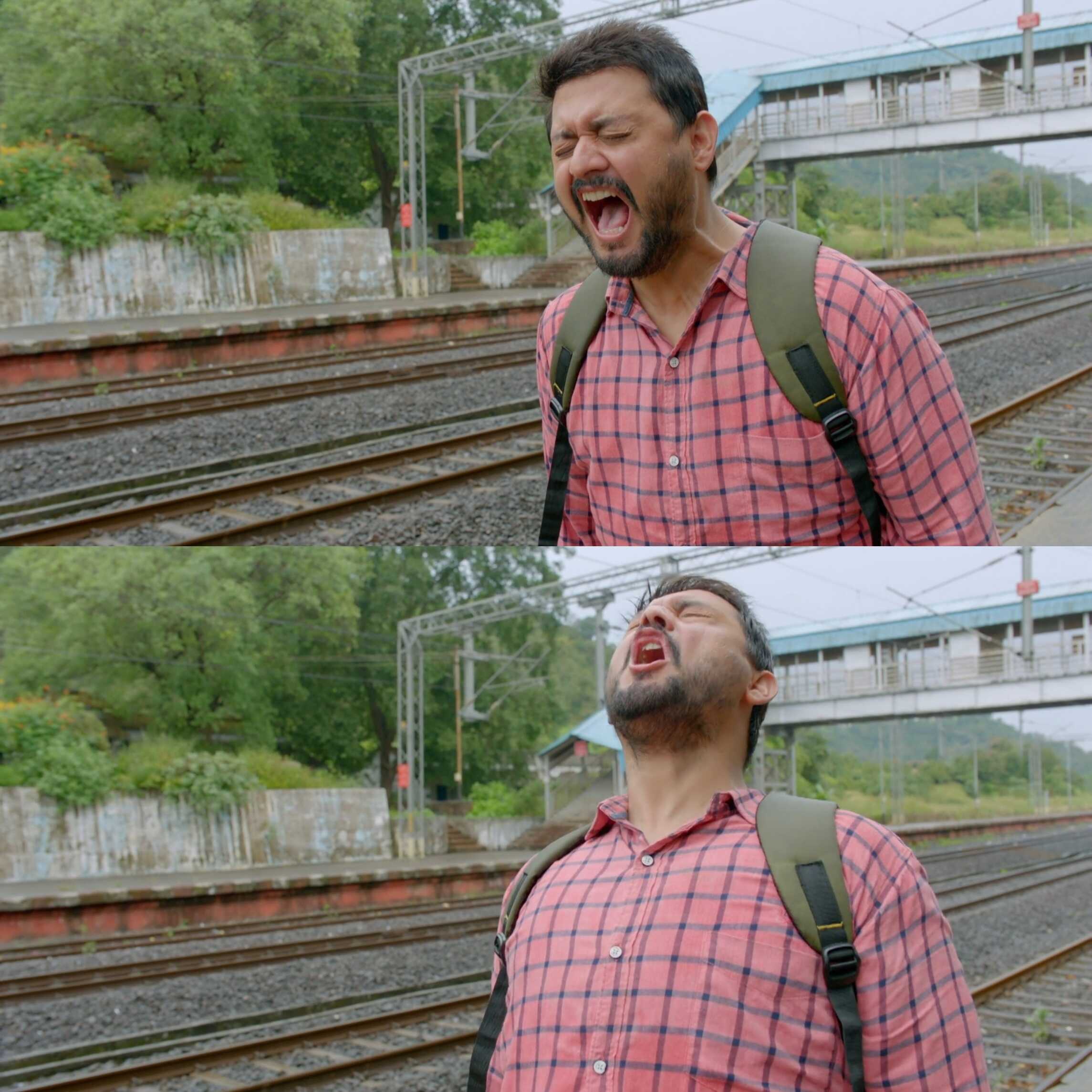 Tejaswini Pandit as Nima Mahajan
Maza Na Nashibach Futka Ahe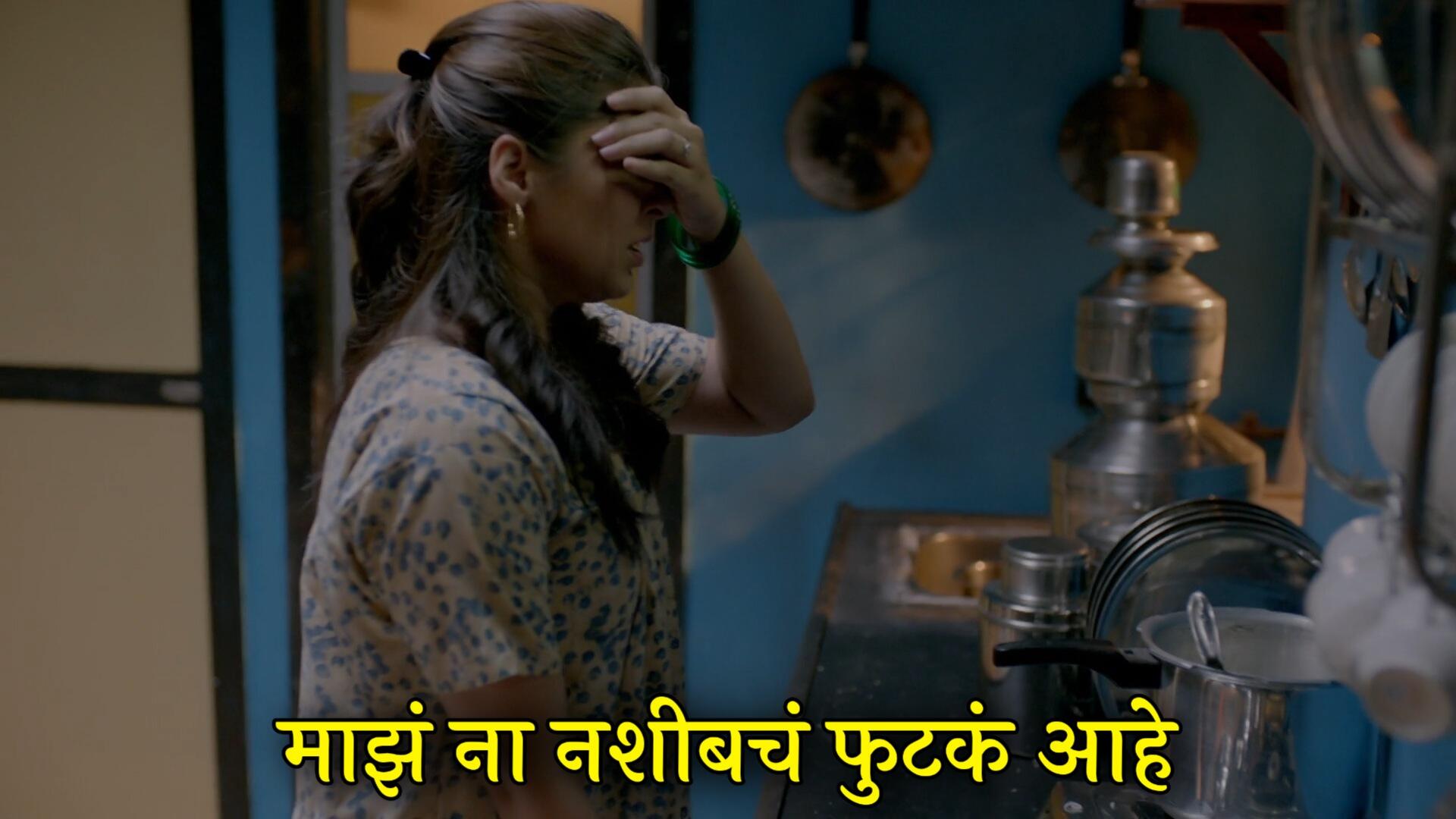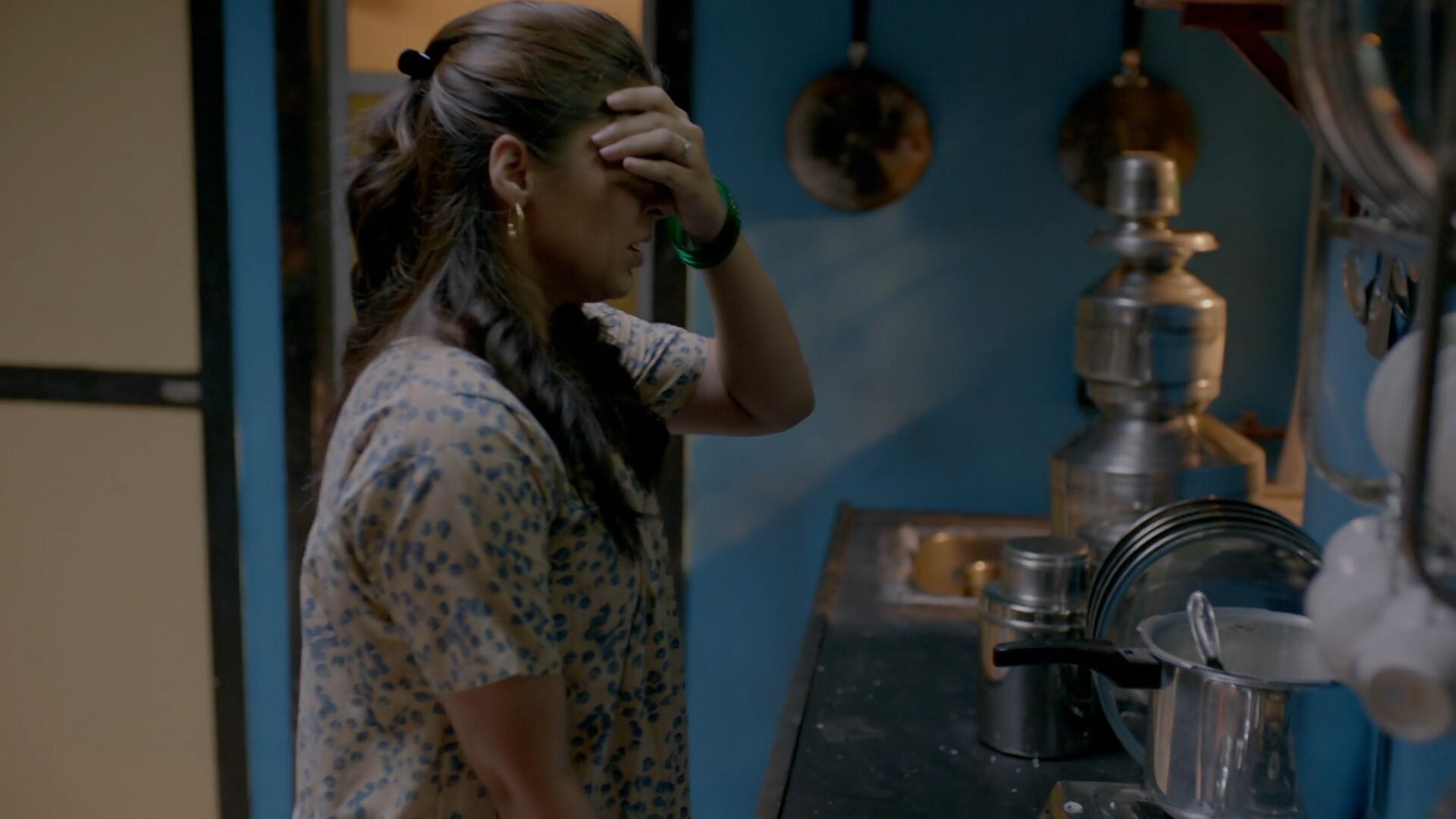 Jayant Sawarkar as Swami
Nashib Tula Khelvat Ahe Ani Tu Khelat Ahes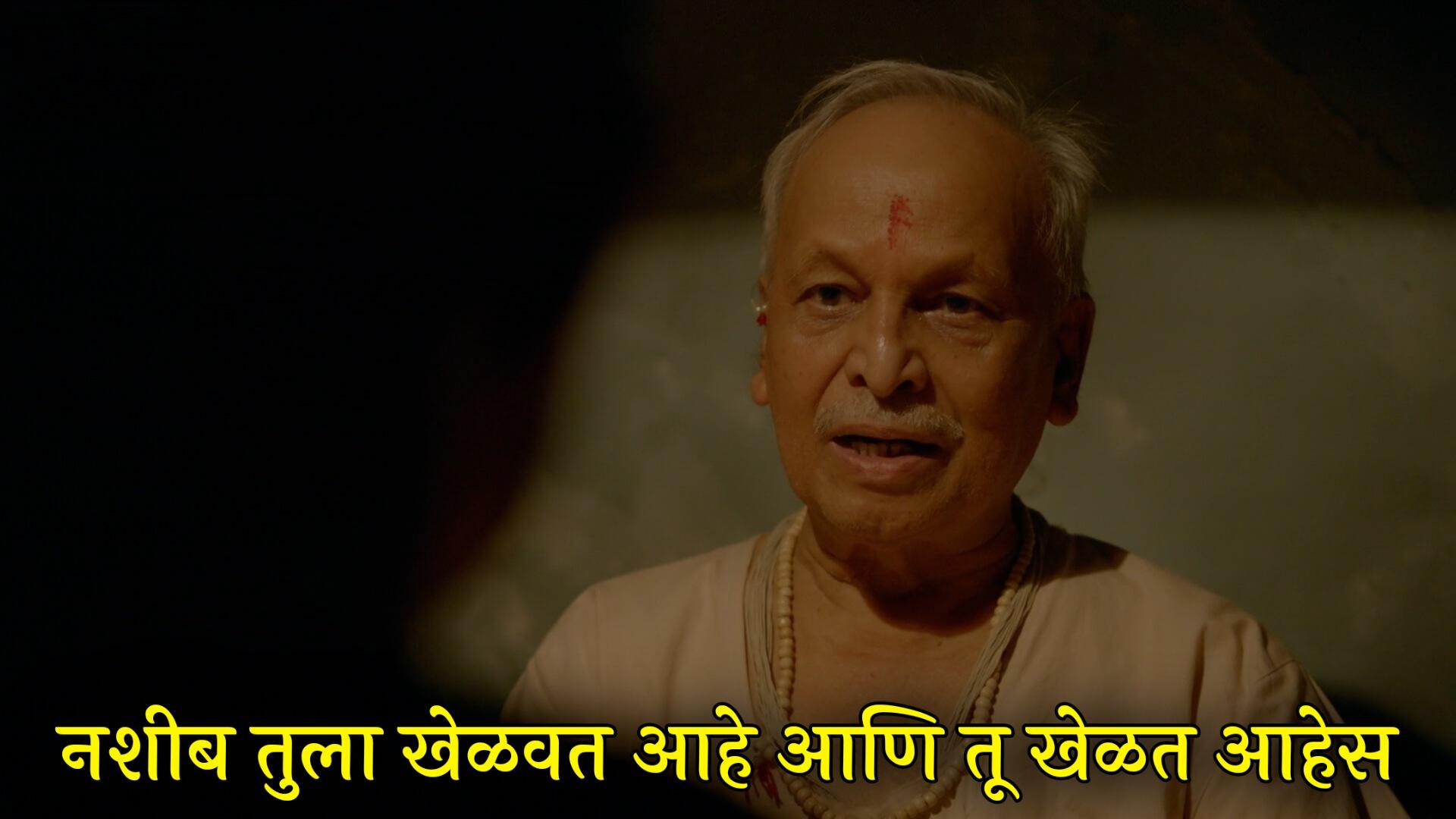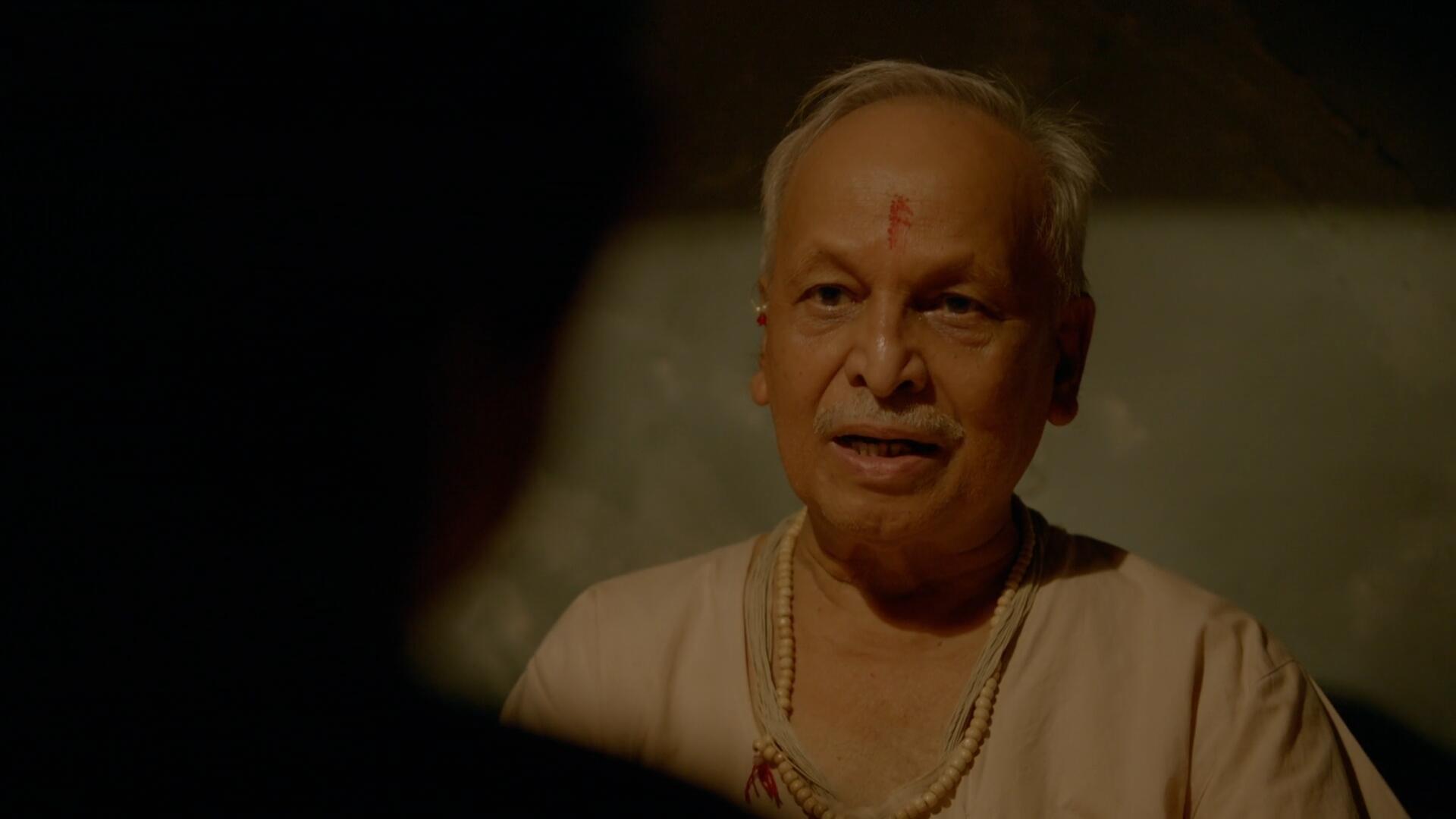 Hey Kunachyachi Hatat Nasta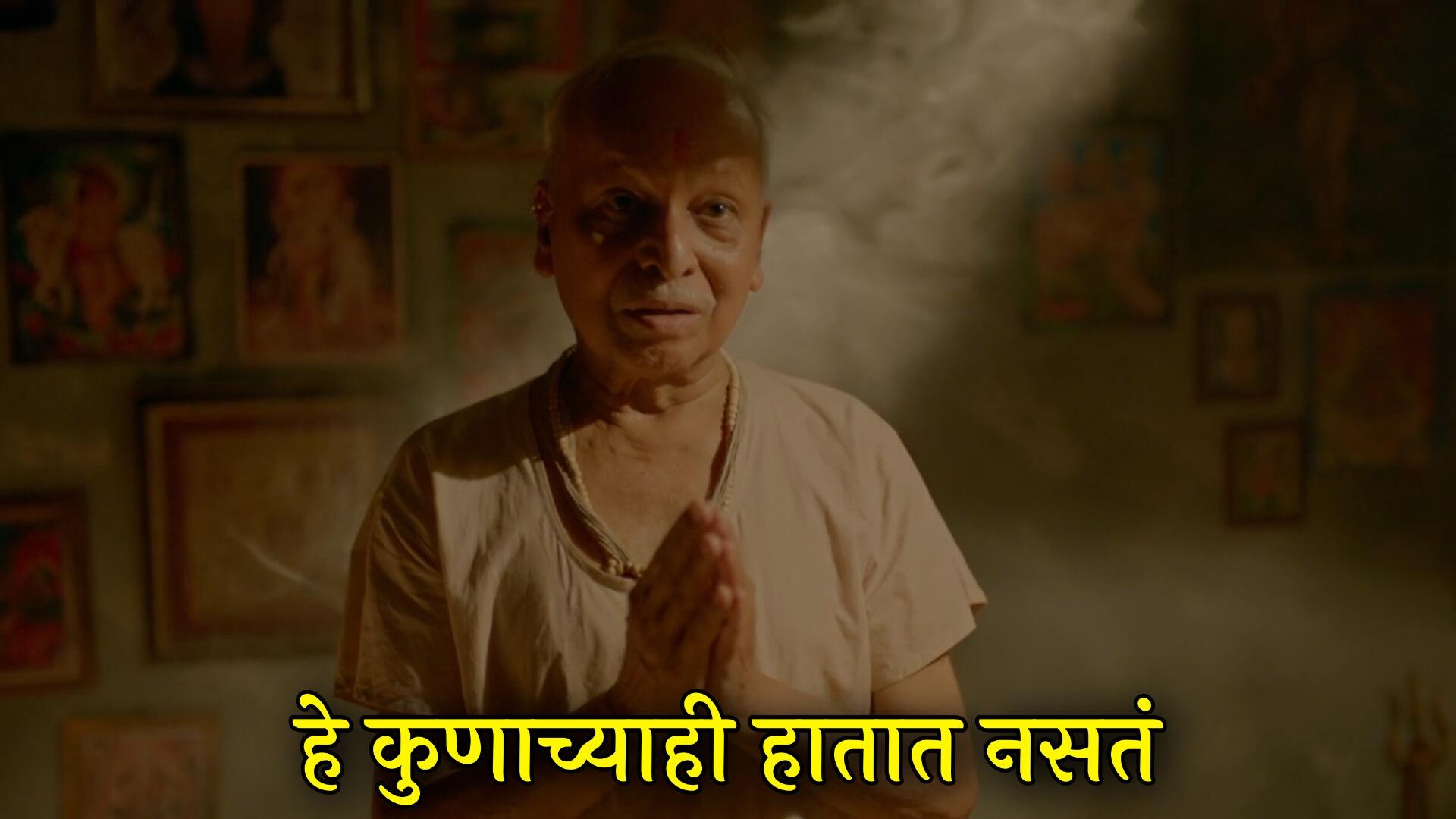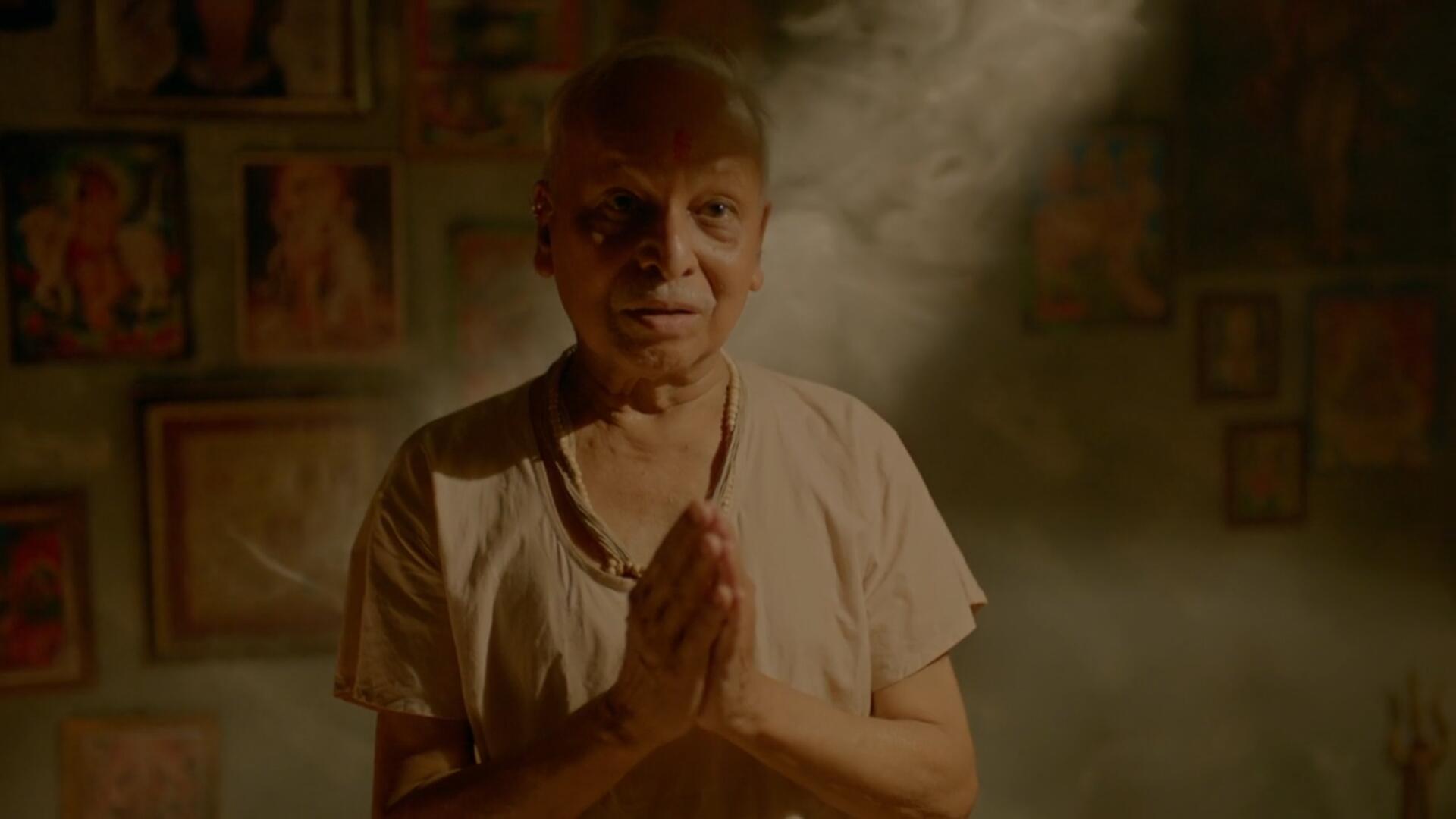 Me Ha Haat Hya Purvi Pahilay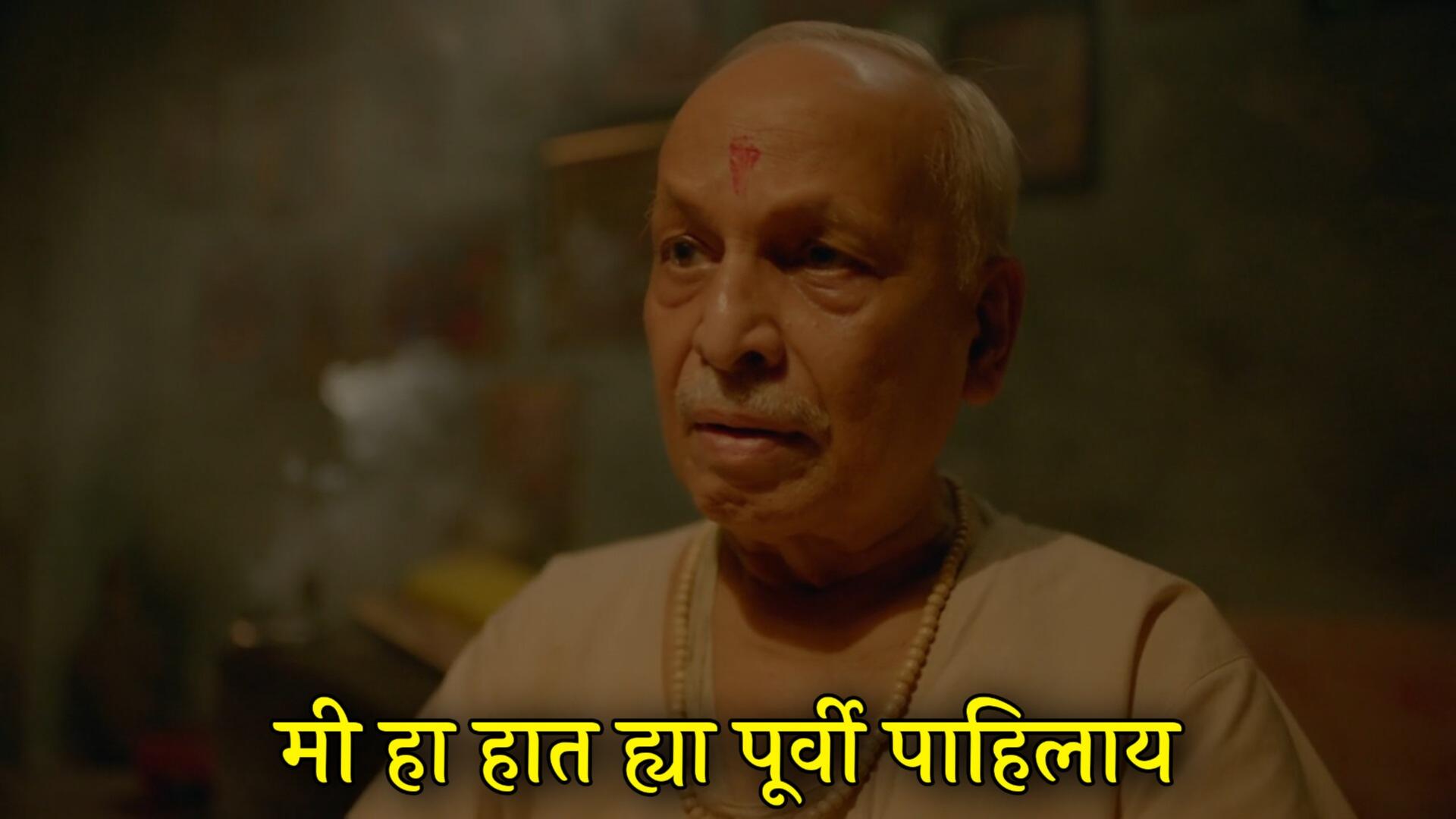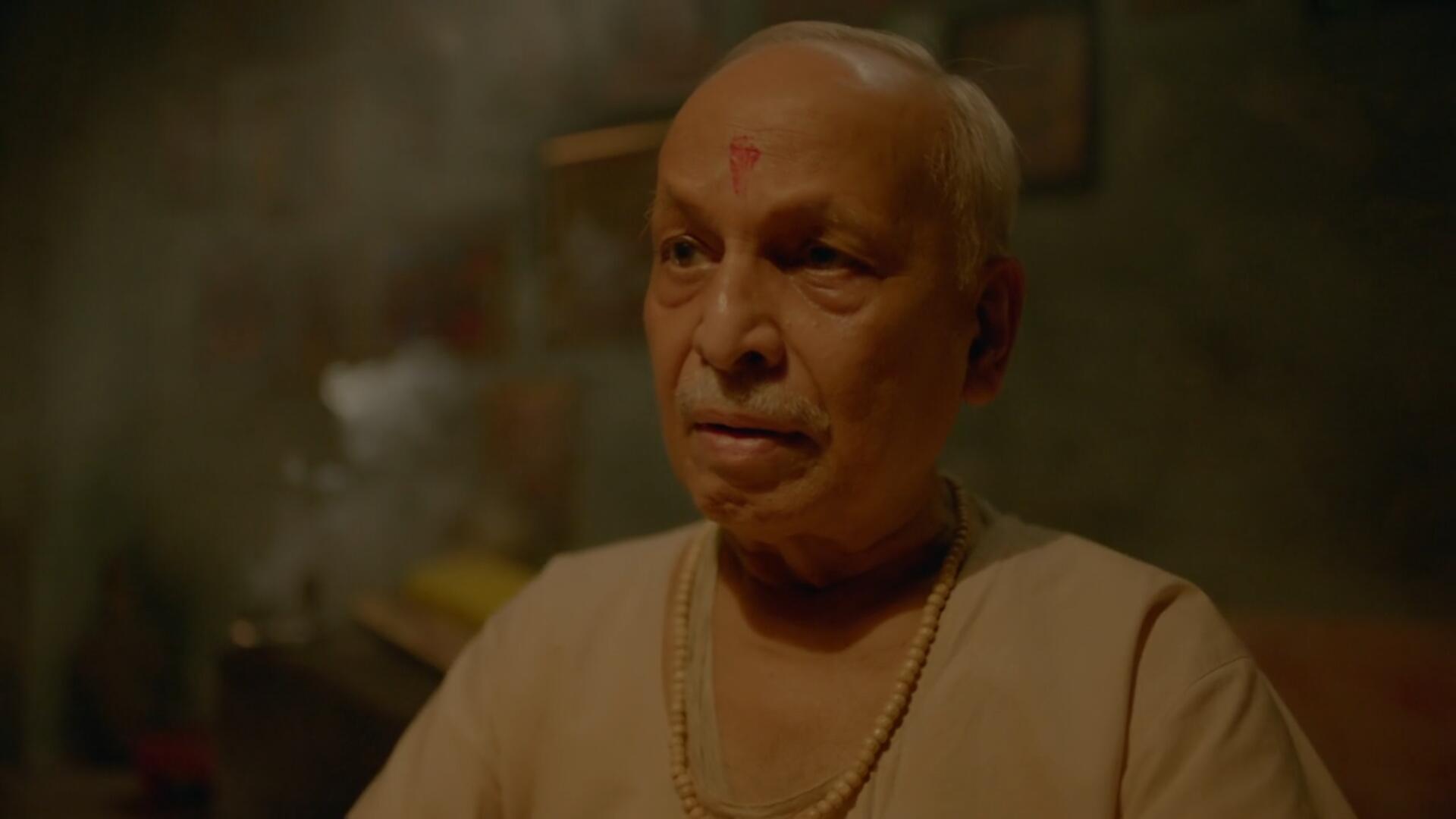 Ha Mazya Vidyecha Apmaan Ahe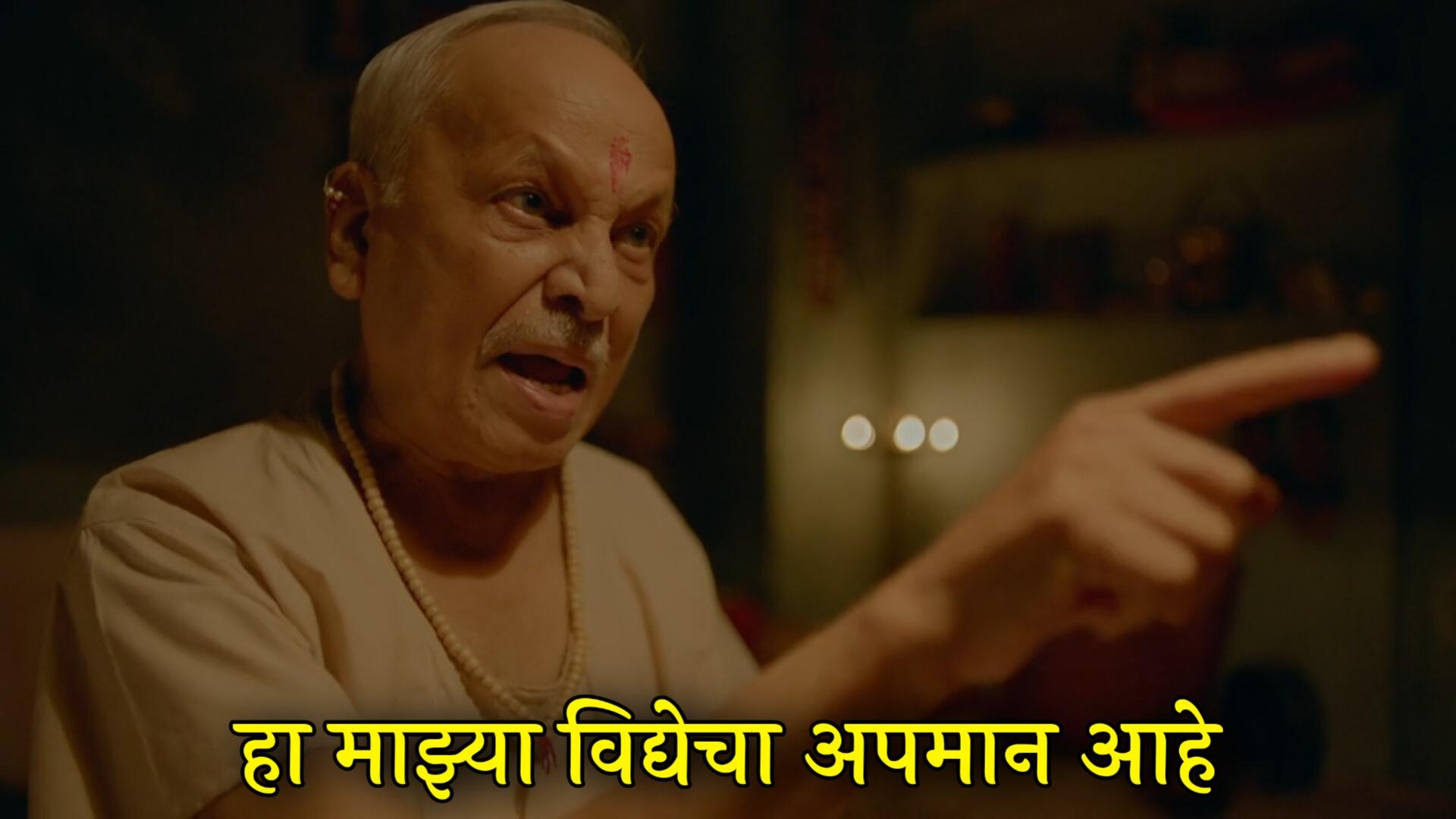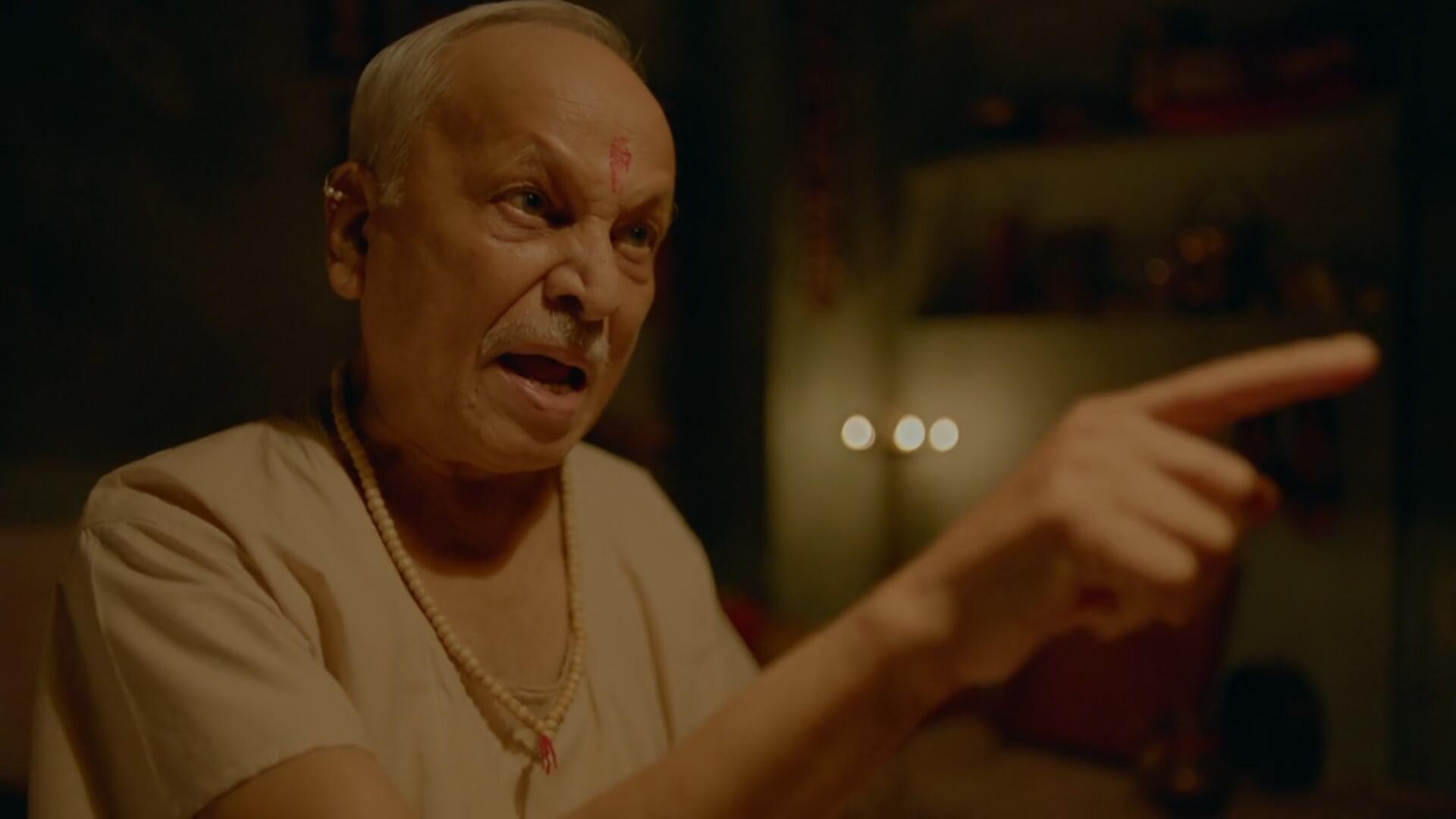 Nitish Bharadwaj as Sudarshan Chakrapani
Tu Satat Kalachya Ek Paus Magech Asnar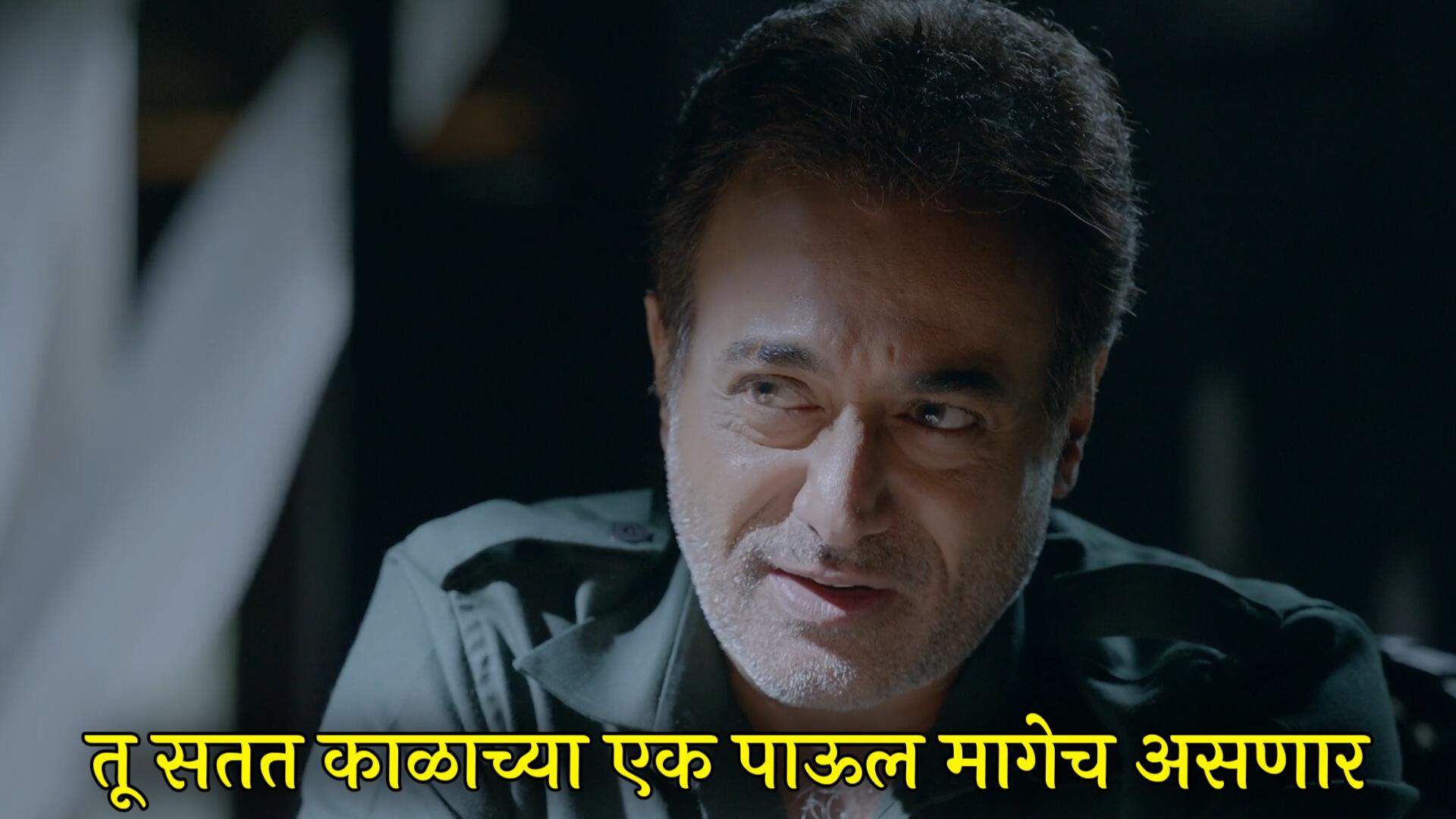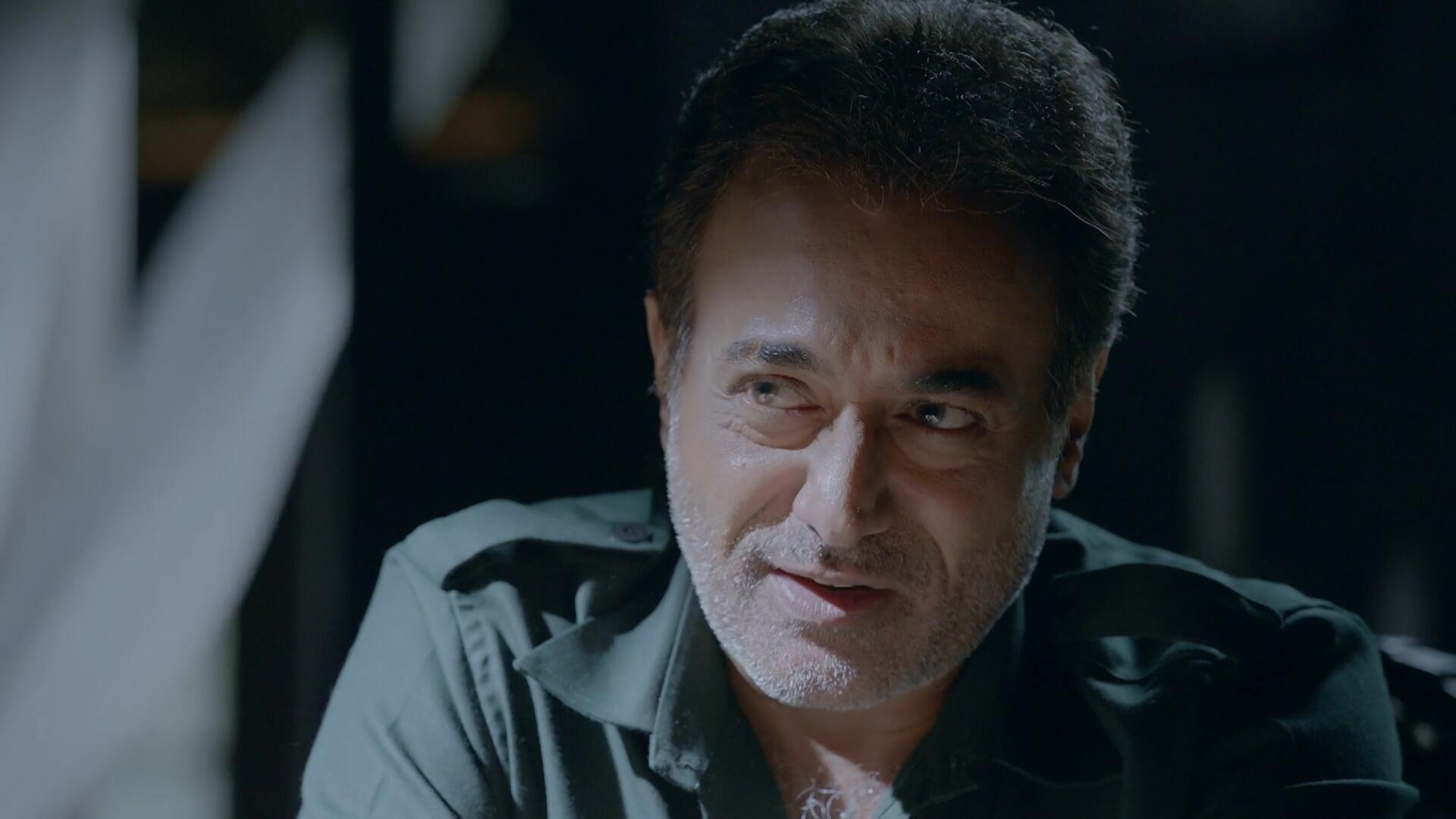 Mukund More as Ganga Prasad Watchman
Nahi Ithe Asa Koni Rahat Nahit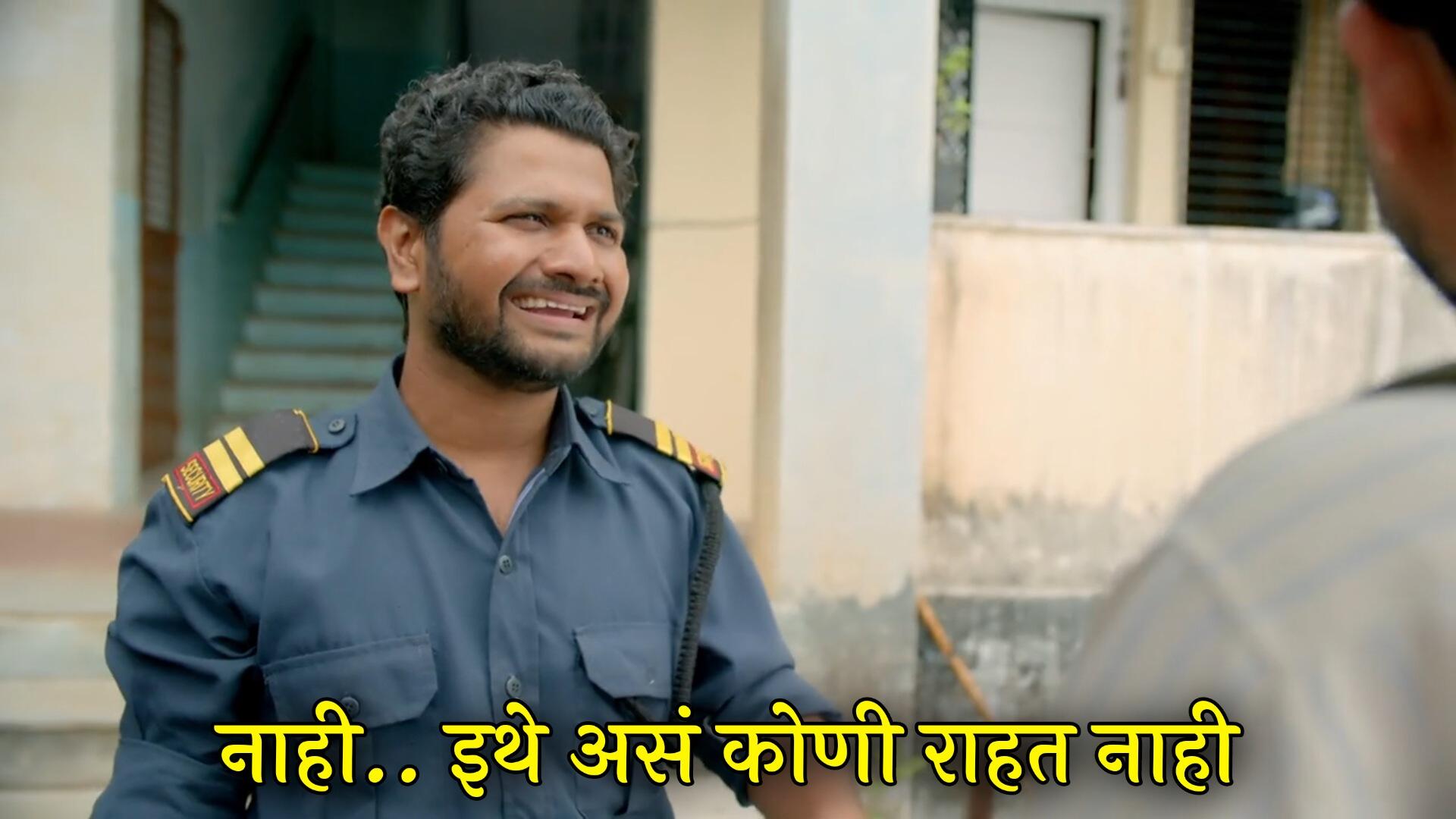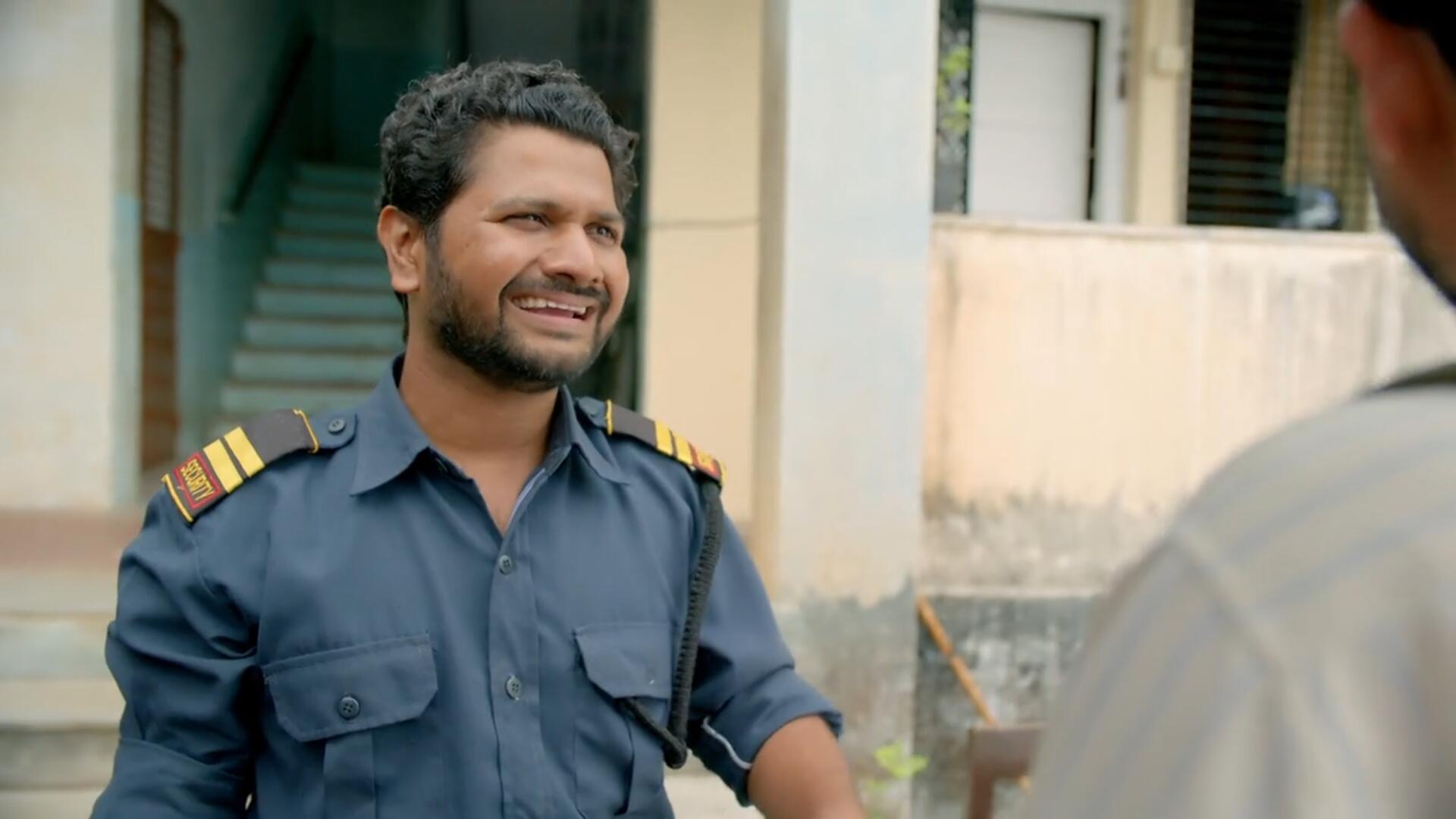 Deepkar Parker as Bribe Man
Khishamadhle Sagle Paise De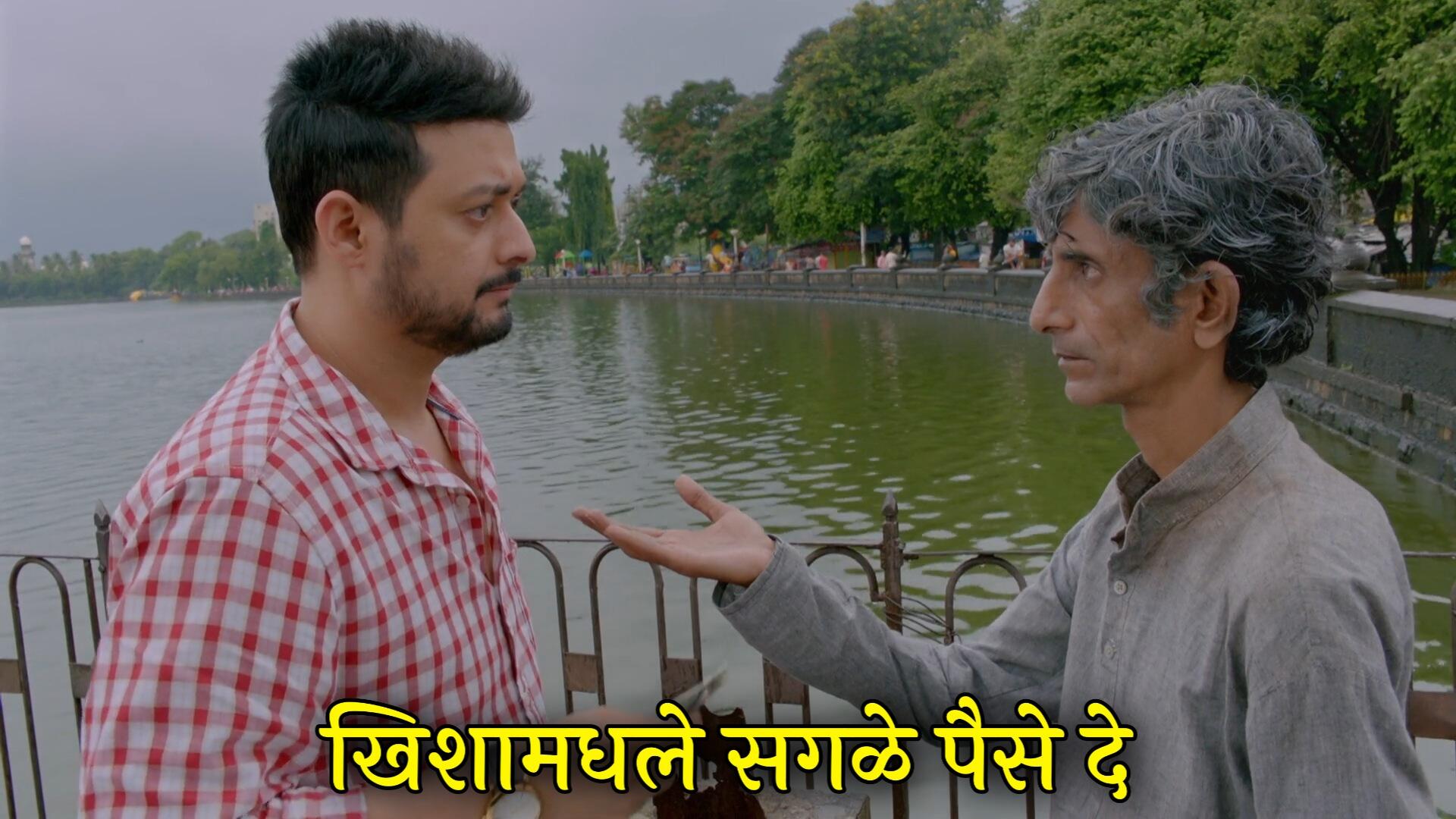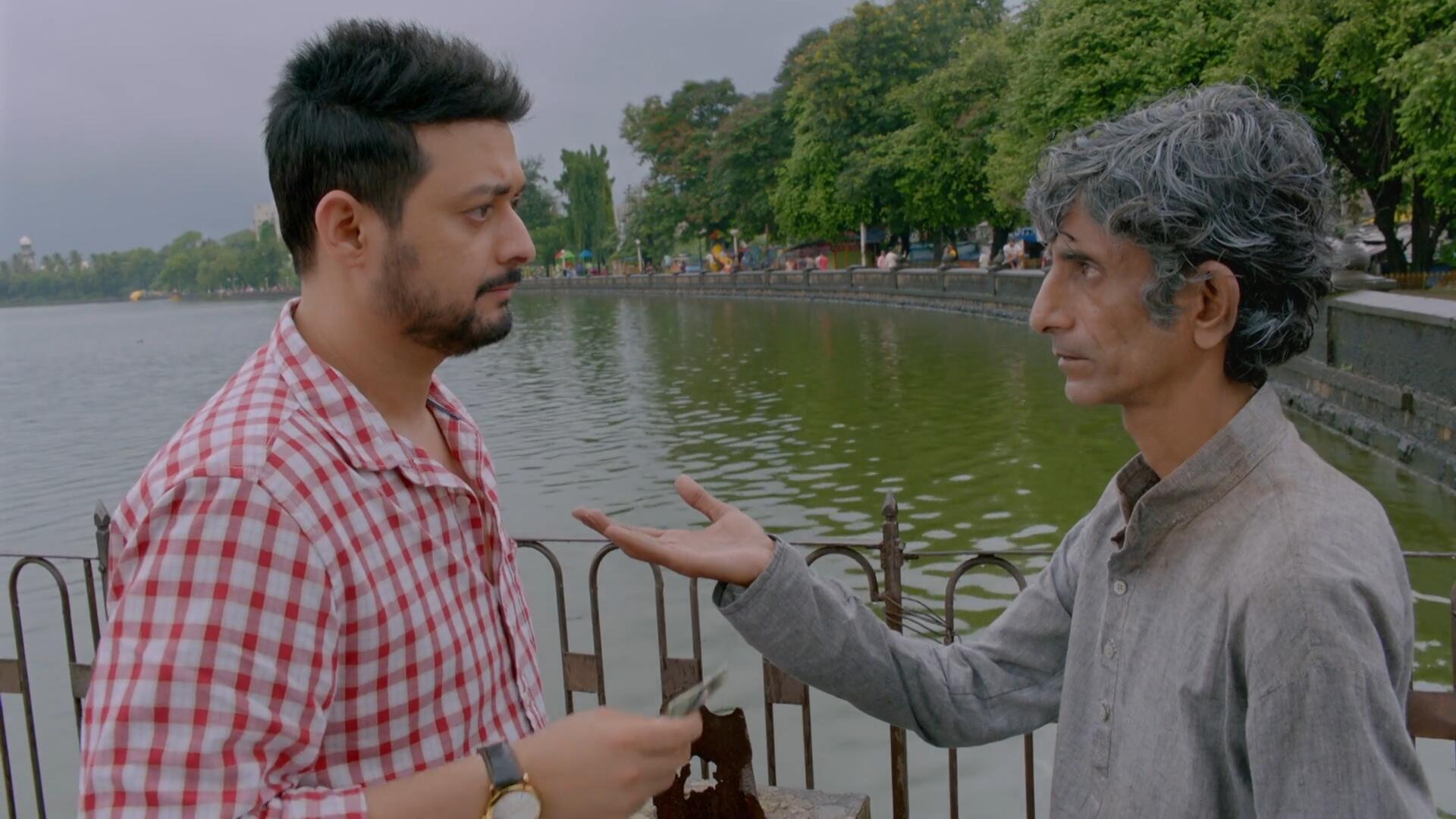 Paise Ghetle Ani Gayab Zala Saala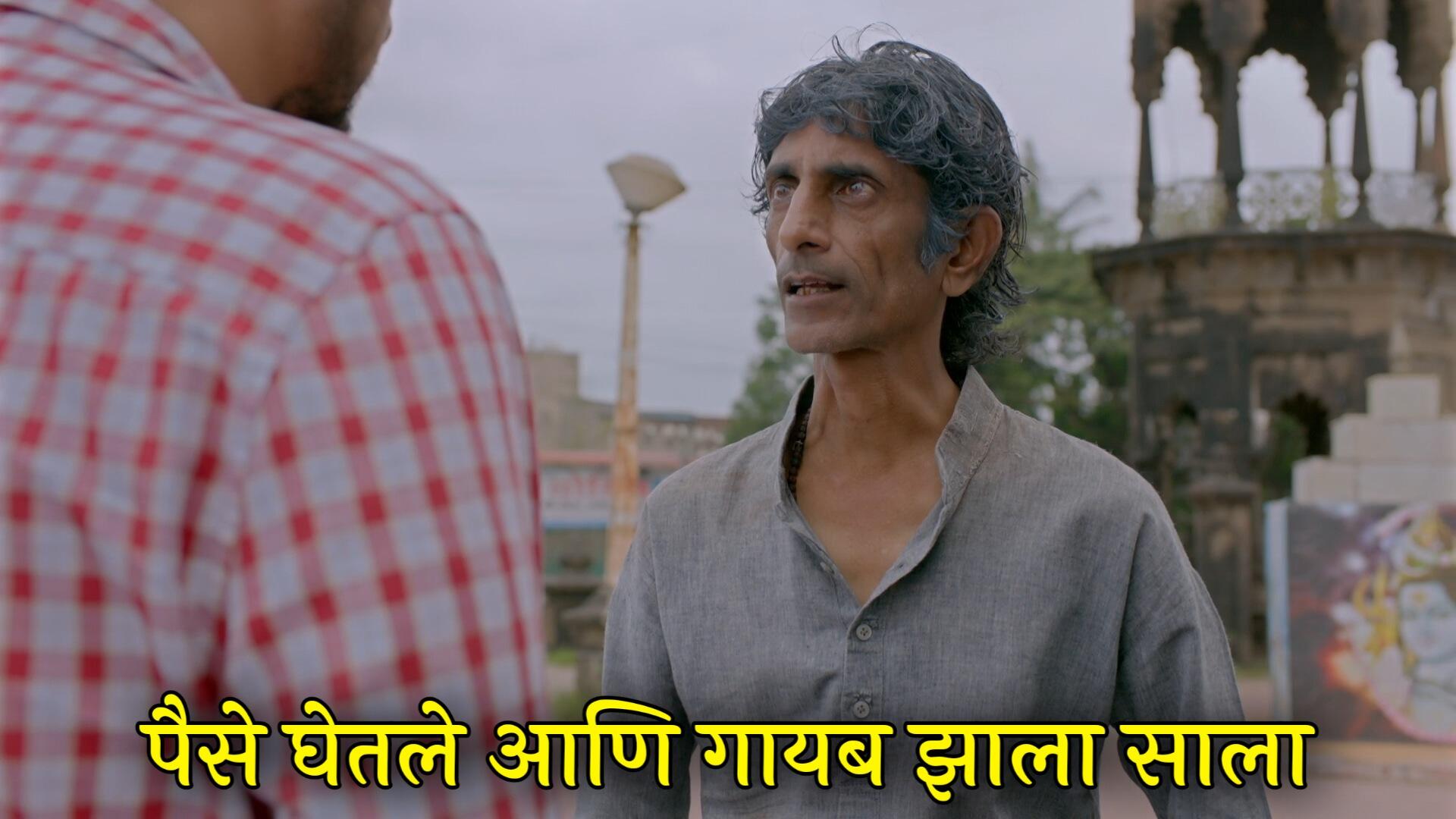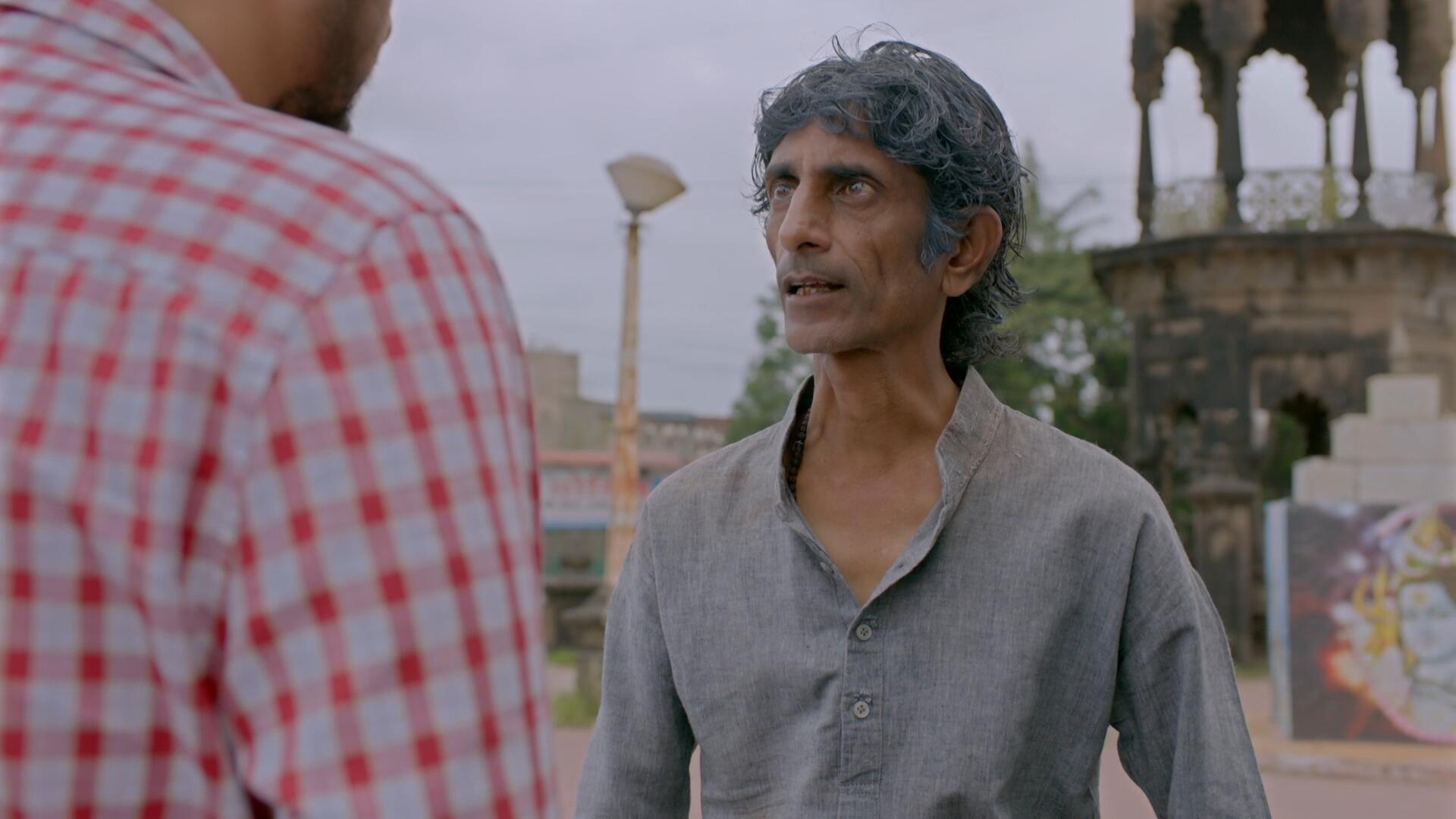 Ek Number Cha Bhad Manus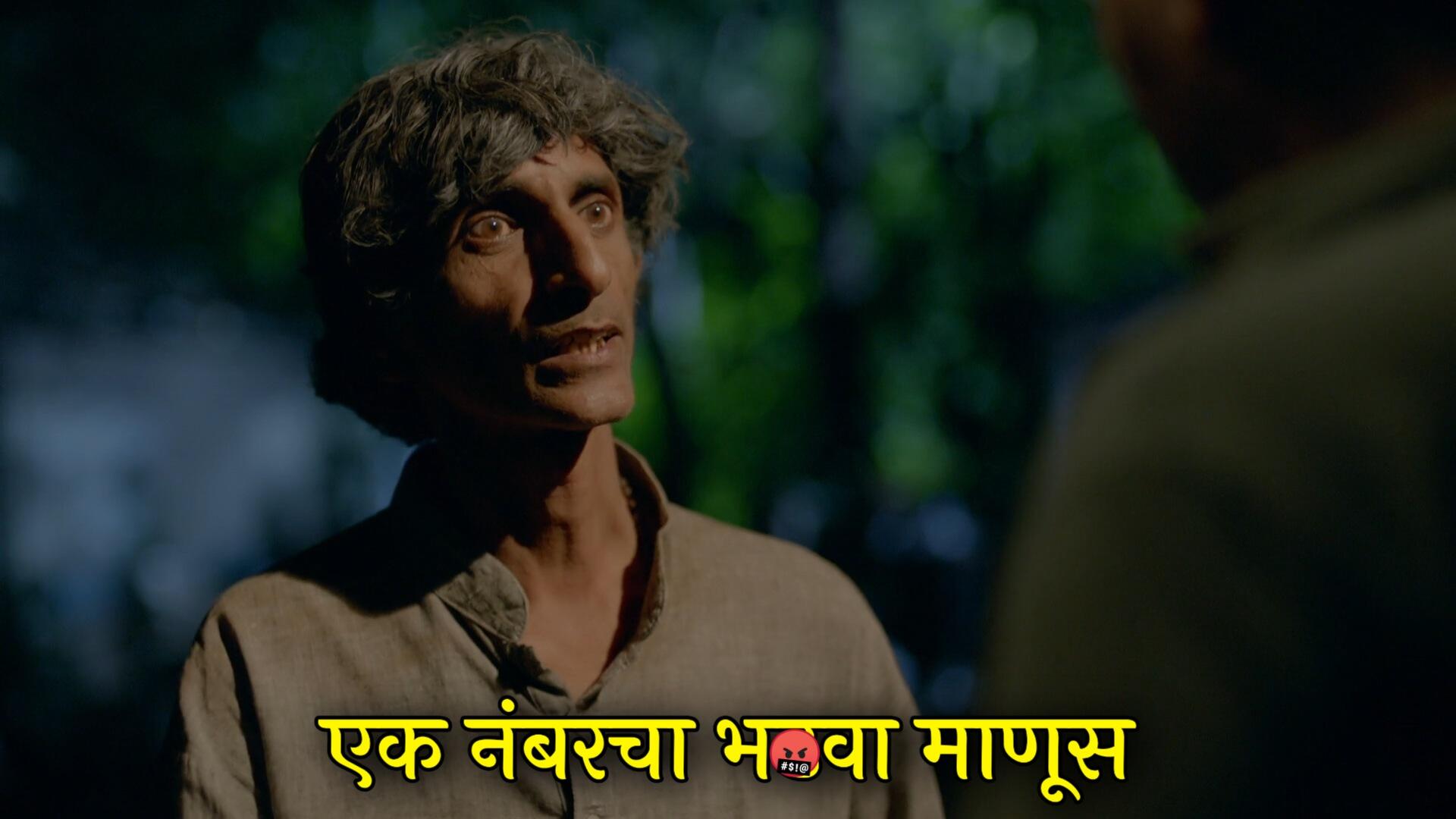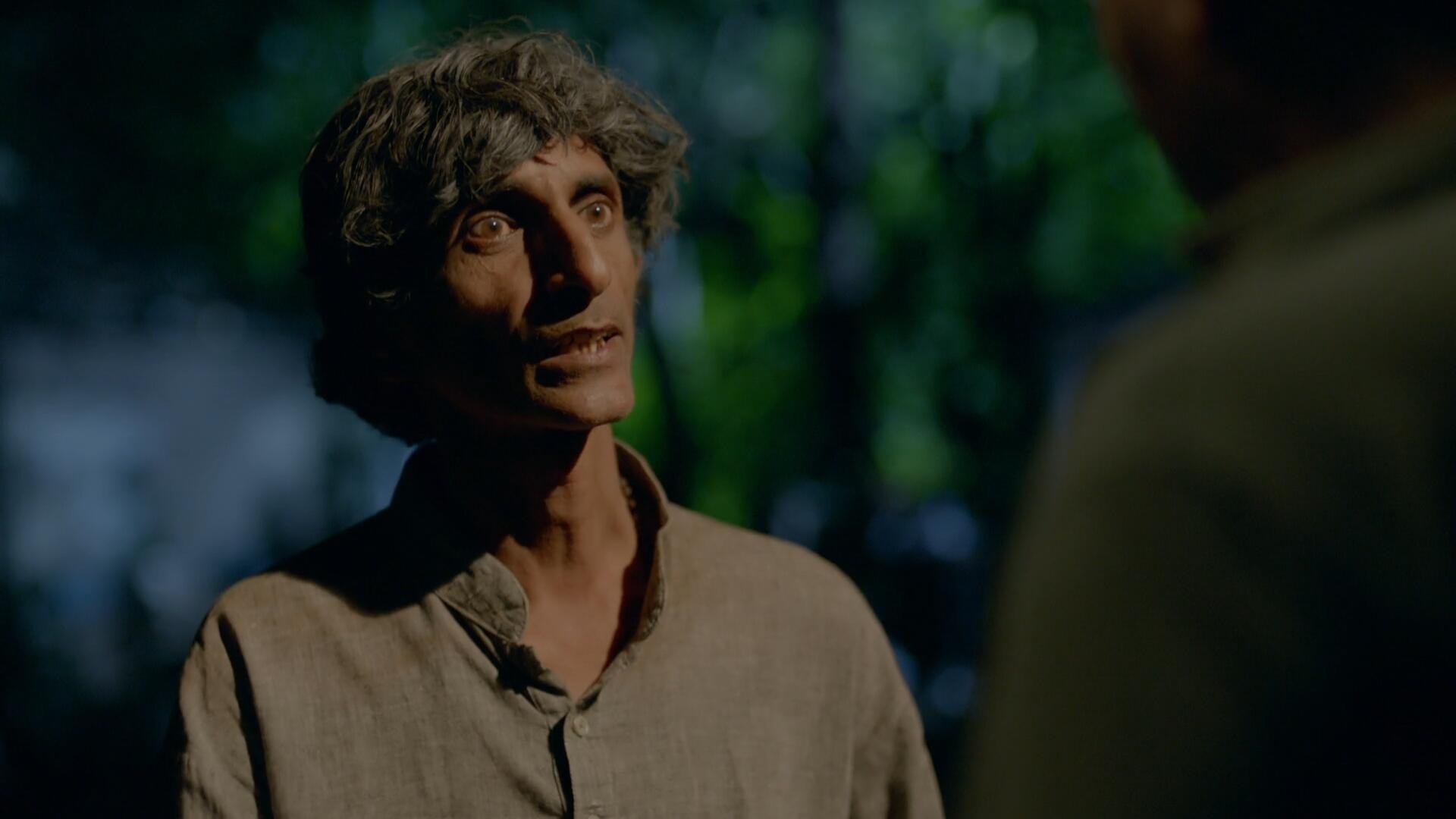 Bhavyacha Udya Kadhi Ujaadlach Nahi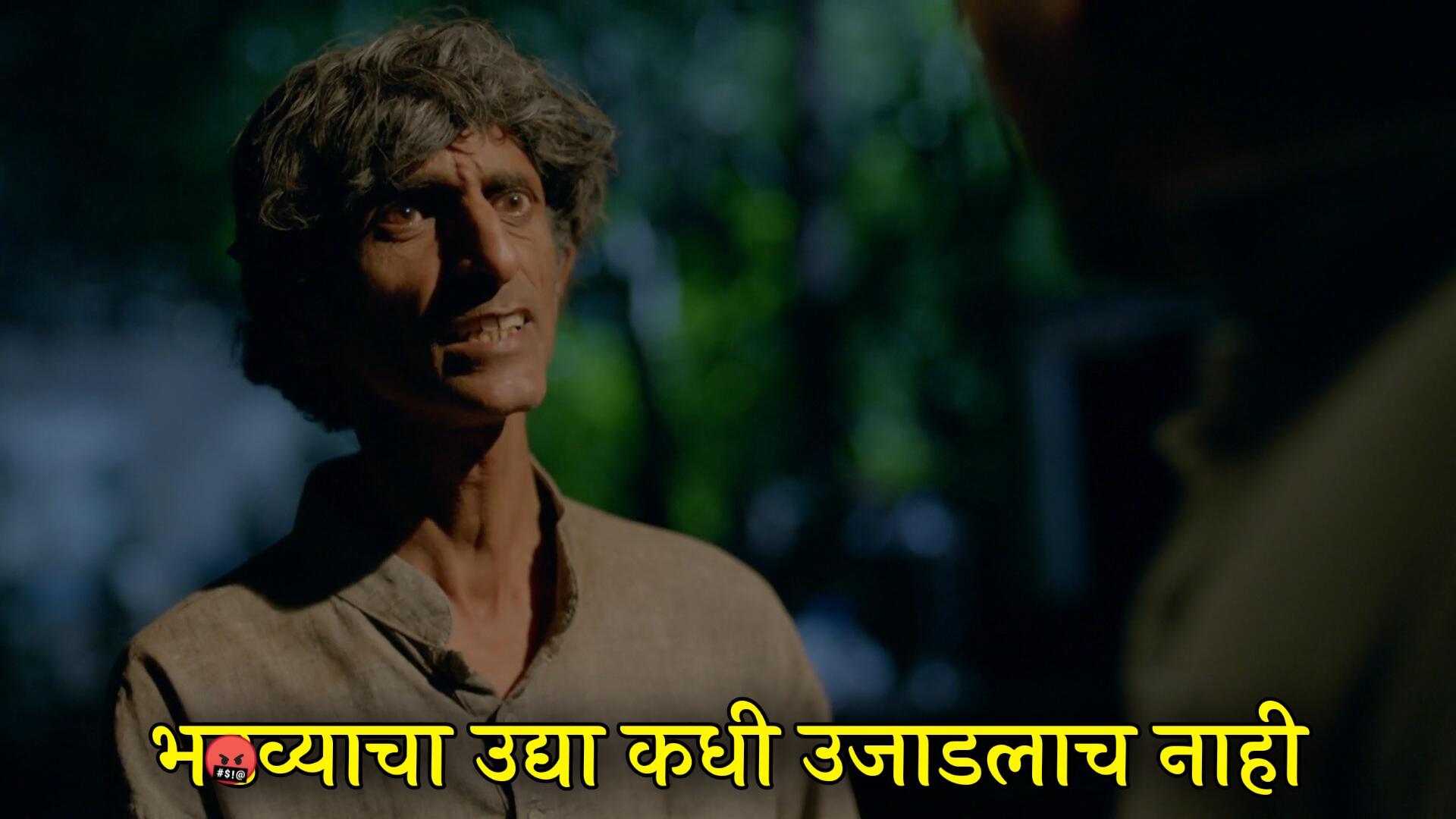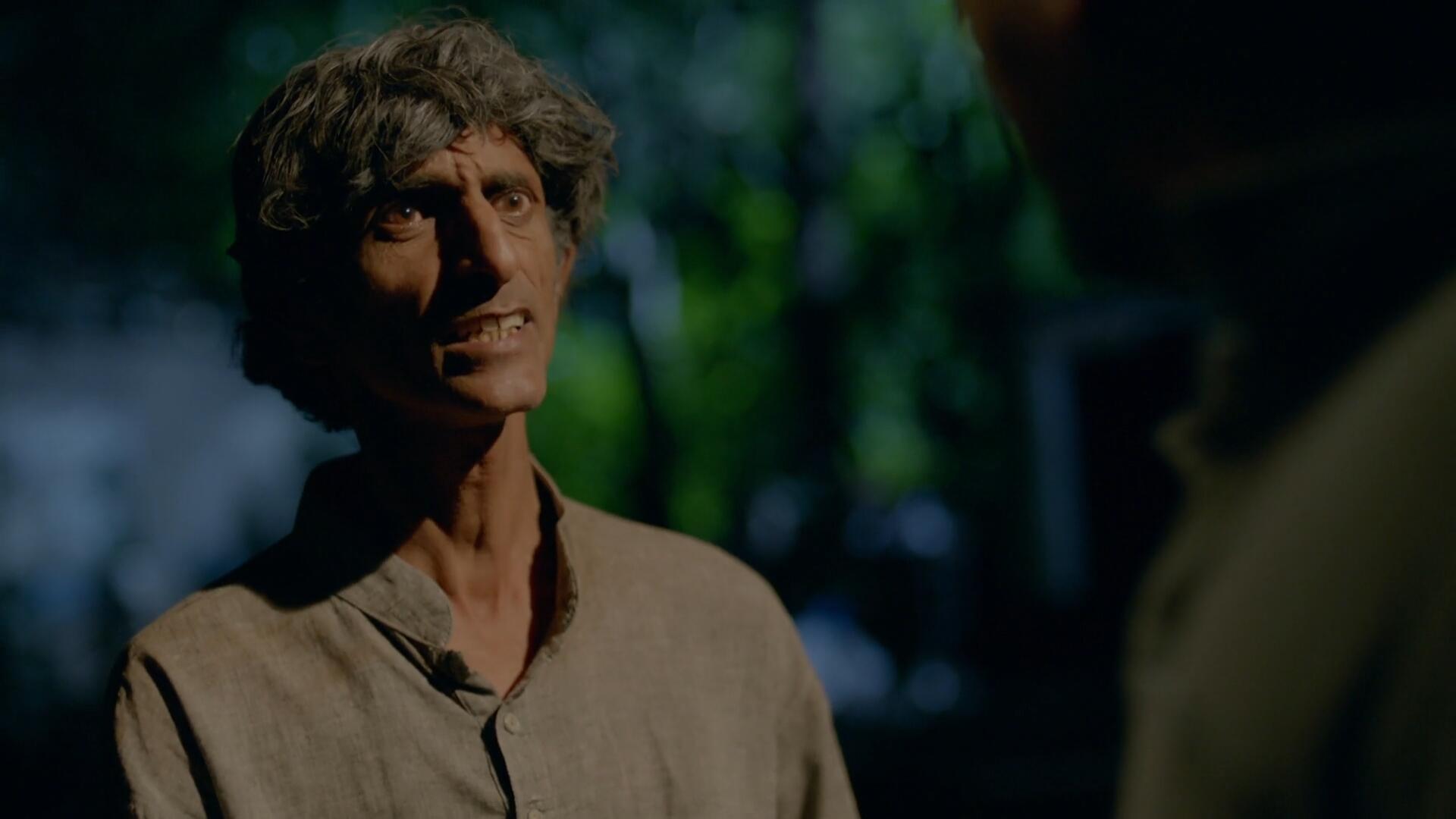 Ajayasi Mehra as Shah (Kumar Boss)
Aamhala Tumchi Garaj Nahi