Dhurala Meme Templates
Dhurala Marathi movie released in 2020. this Marathi political drama movie Directed by Sameer Vidwans and Written by Kshitij Patwardhan.
When the sarpanch of the Ambergaon village dies, his family members battle with each other over their greed for power which affects their relationships.
Starring Ankush Chaudhari as Navnath Ubhe (Dada), Siddarth Jadhav as Hanumanth Ubhe (Cement Sheth), Alka Kubal as Jyoti Tai Ubhe (Akka), Sai Tamhankar as Harshada Navnath Ubhe (Burgunda), Amey Wagh as Nilesh (Bhaujya), Sunil Tawde as Baharmal Kaka, Sonalee Kulkarni as Monica Hanumanth Ubhe, Prasad Oak as Harish Gadhwe, Dnyanada Ramtirthkar as Divya Babar, Sulekha Talwalkar as Sunaina Babar, Umesh Kamat as Atul.
Here are the famous Dhurala Movie Dialogues Meme Templates :
Ankush Chaudhari as Navnath Ubhe (Dada)
Vasti varchi pora gola kara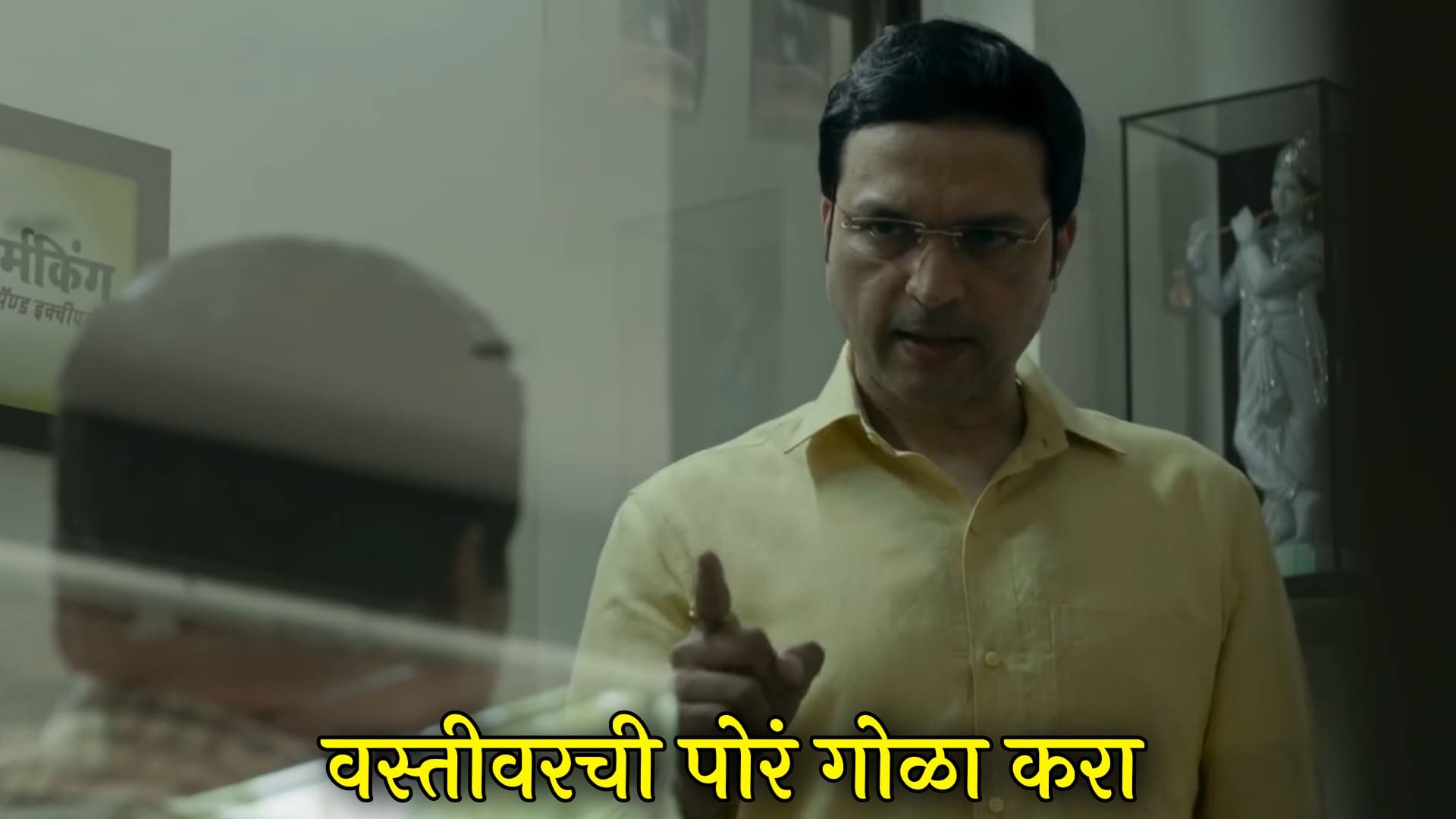 Tula kharach hya dhurlyat padaychay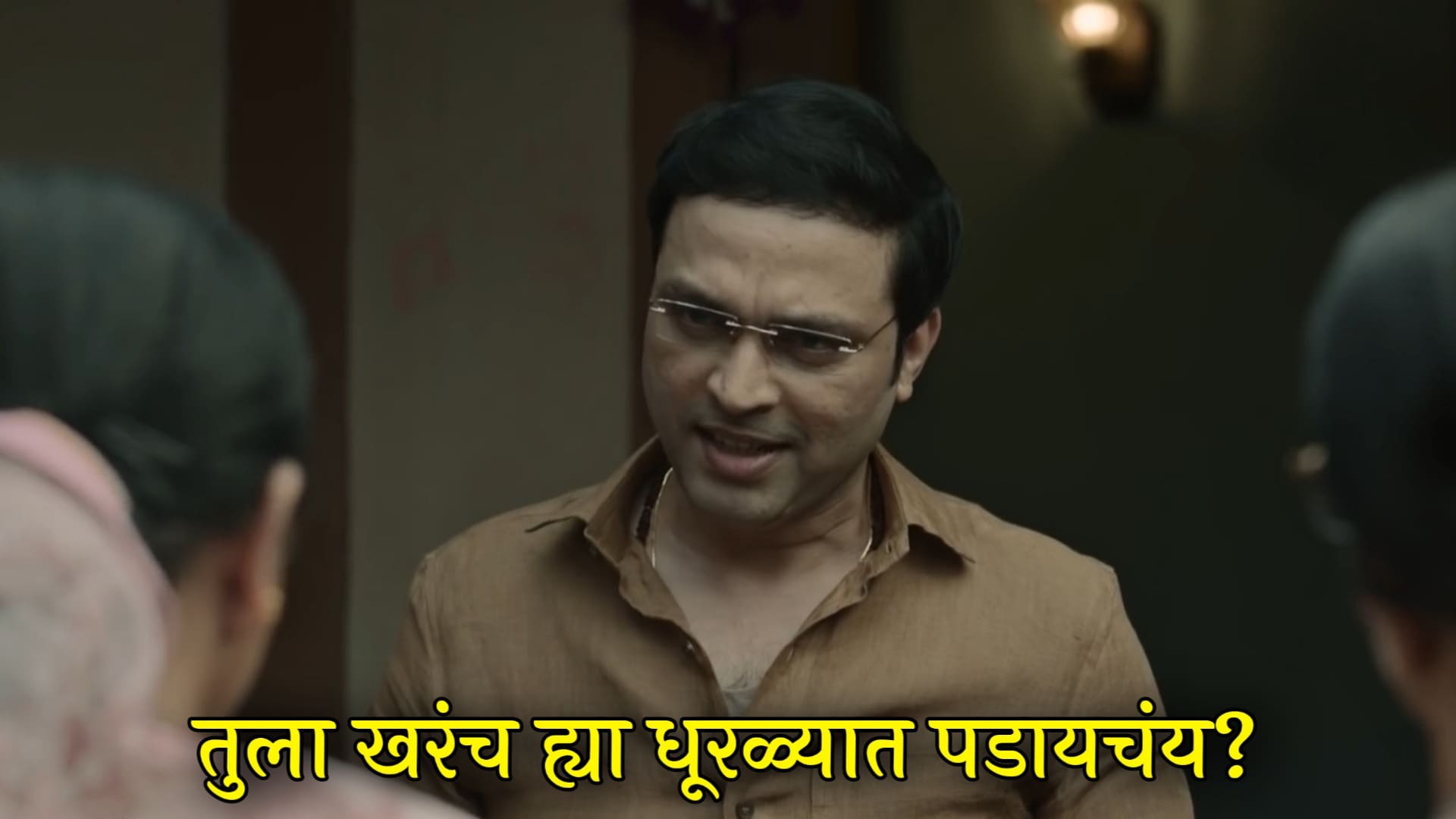 Tu adhi gheun dakhav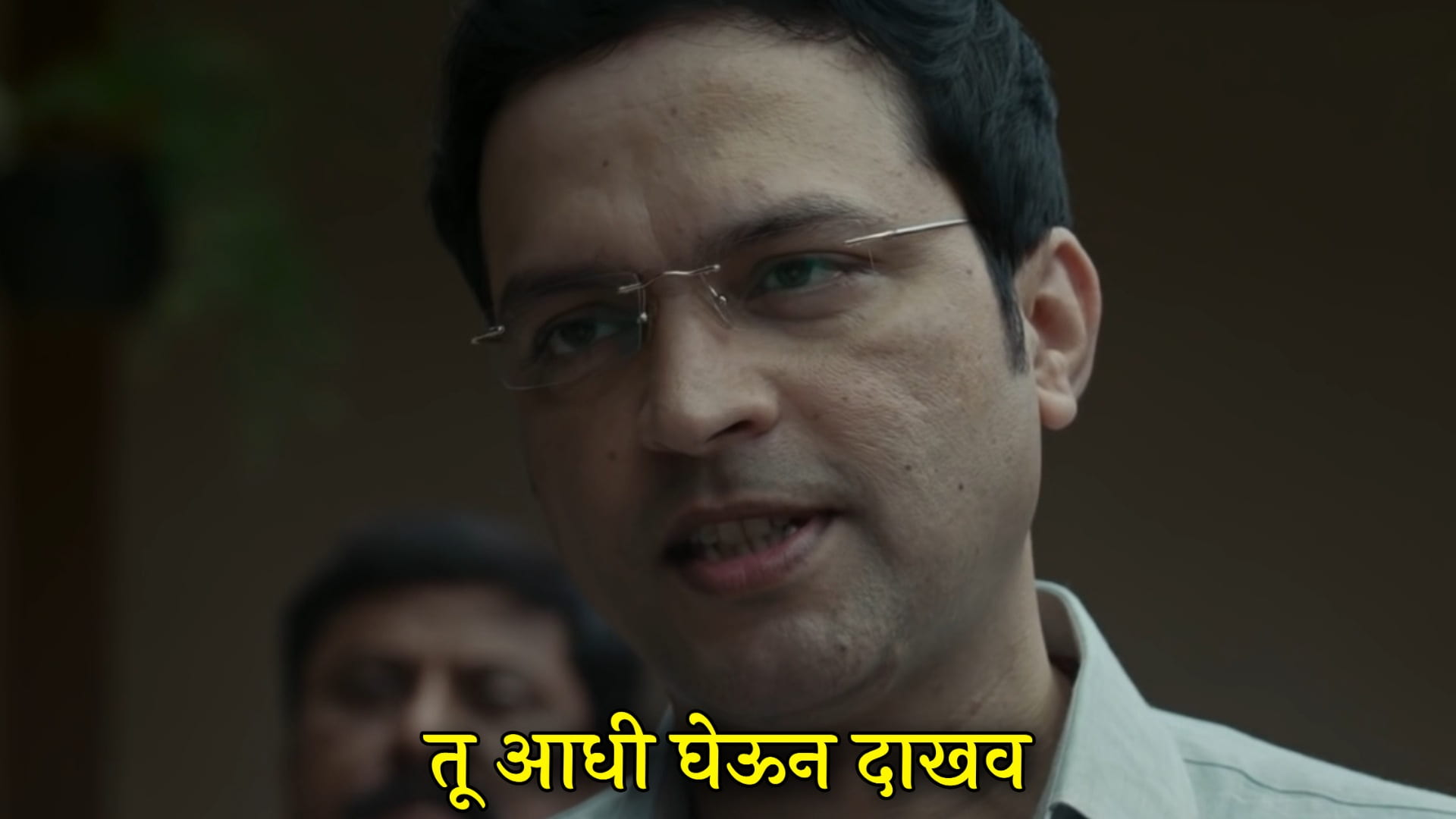 Amey Wagh as Nilesh (Bhaujya)
Tar ego hurt honarach na sheth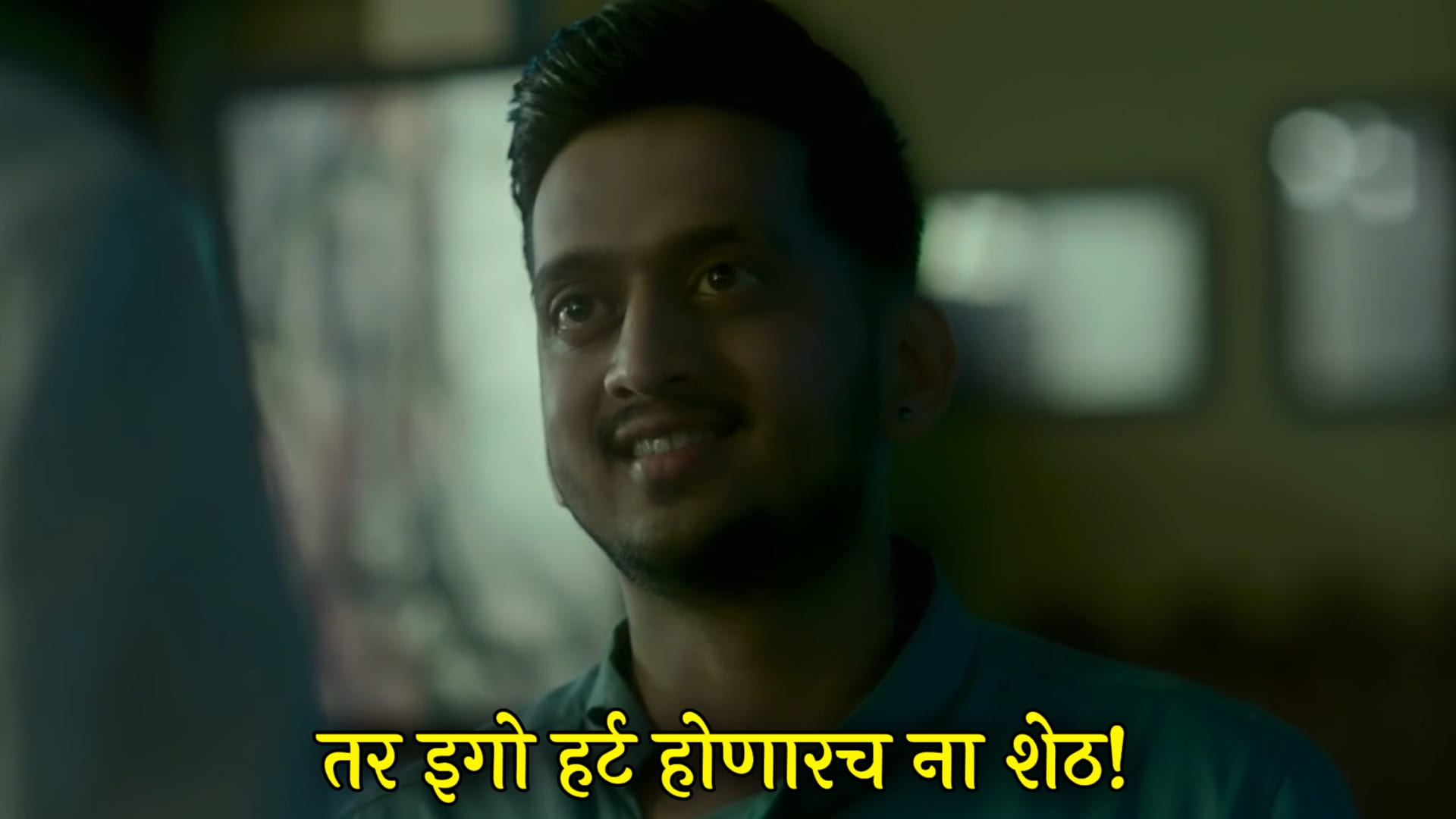 Sai Tamhankar as Harshada Navnath Ubhe (Burgunda)
Pan ata he sagla nakoy tumhala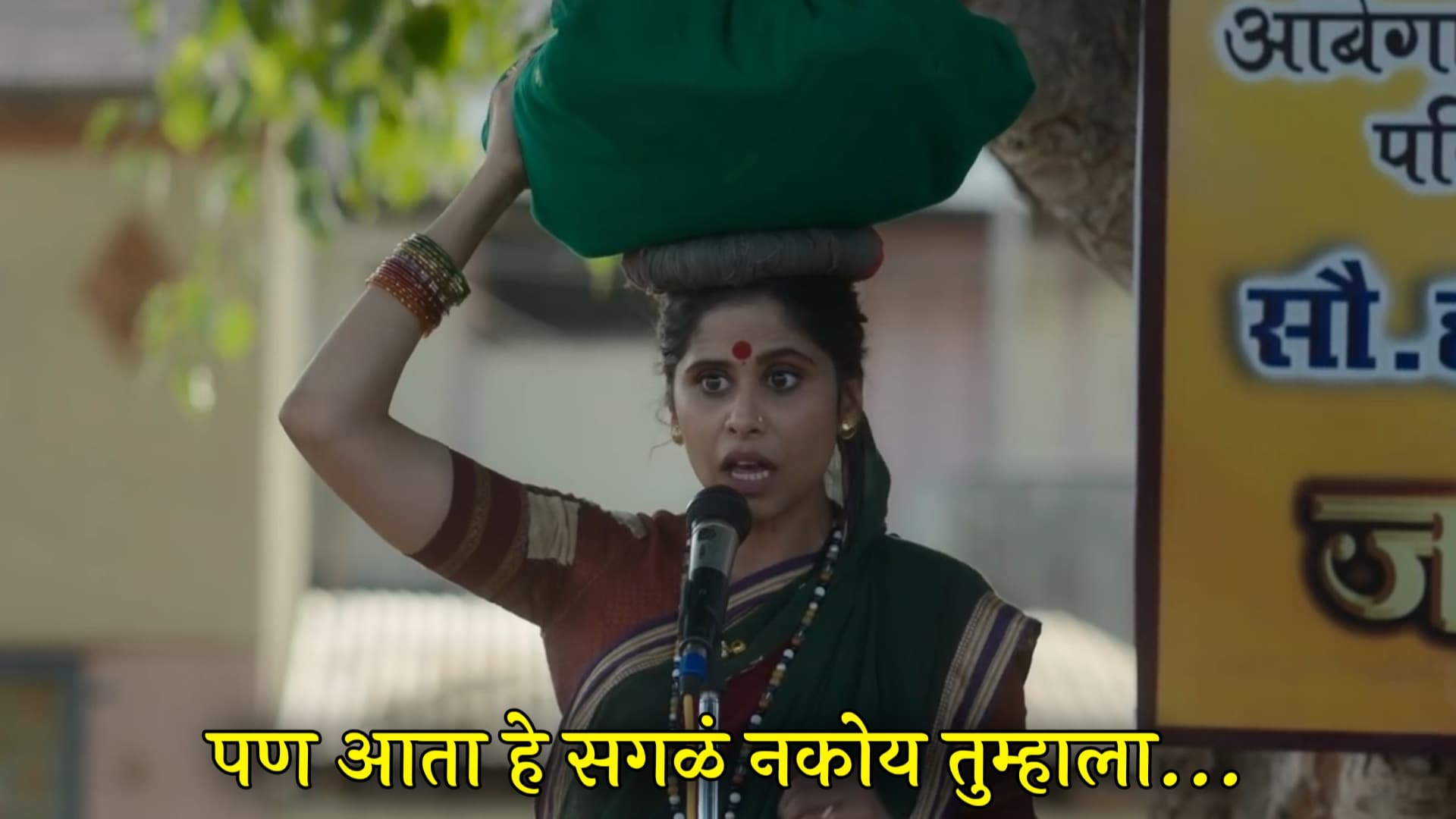 Siddarth Jadhav as Hanumanth Ubhe (Cement Sheth)
Aai ani dadachya virodhat jayla sangu naka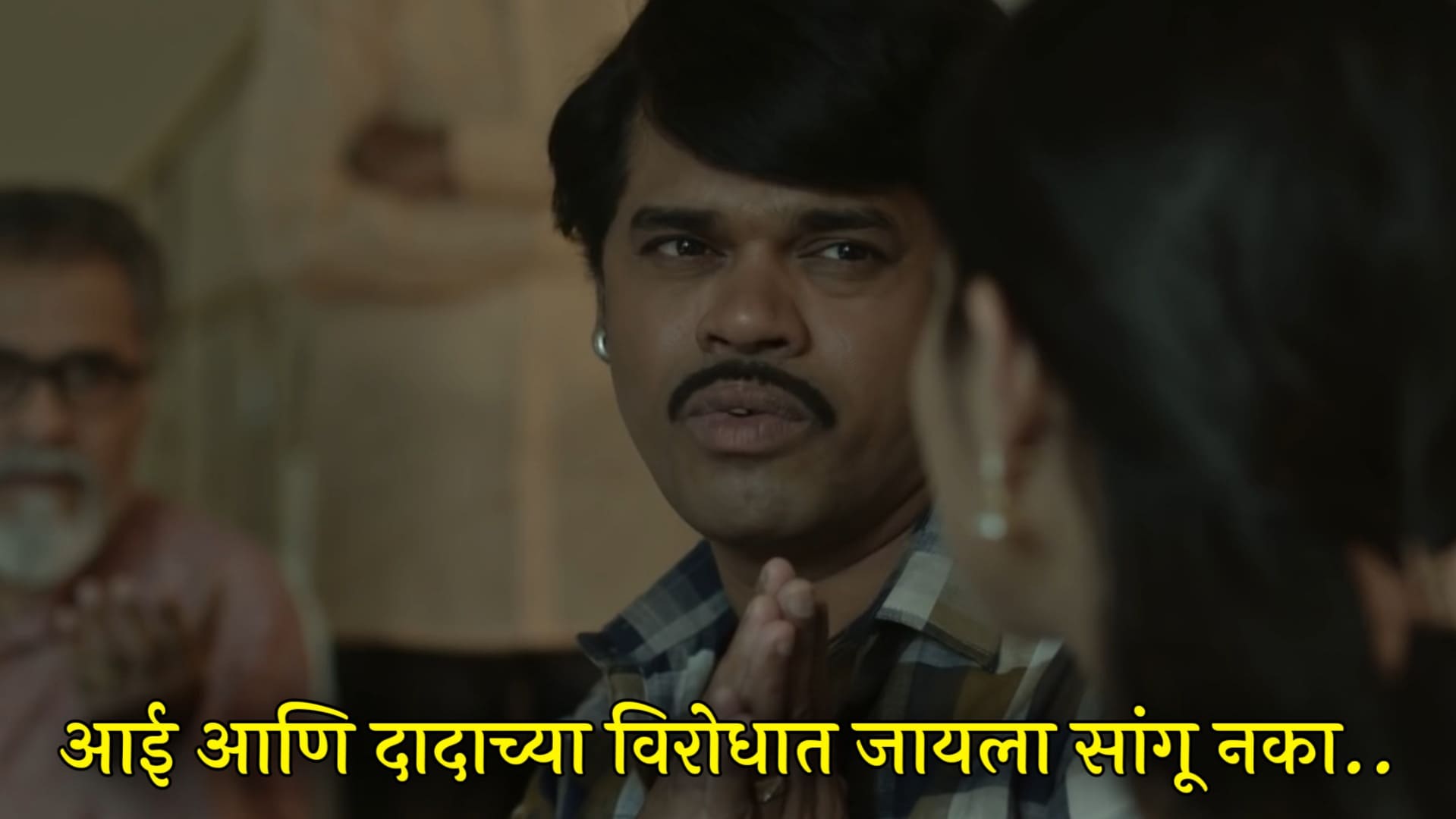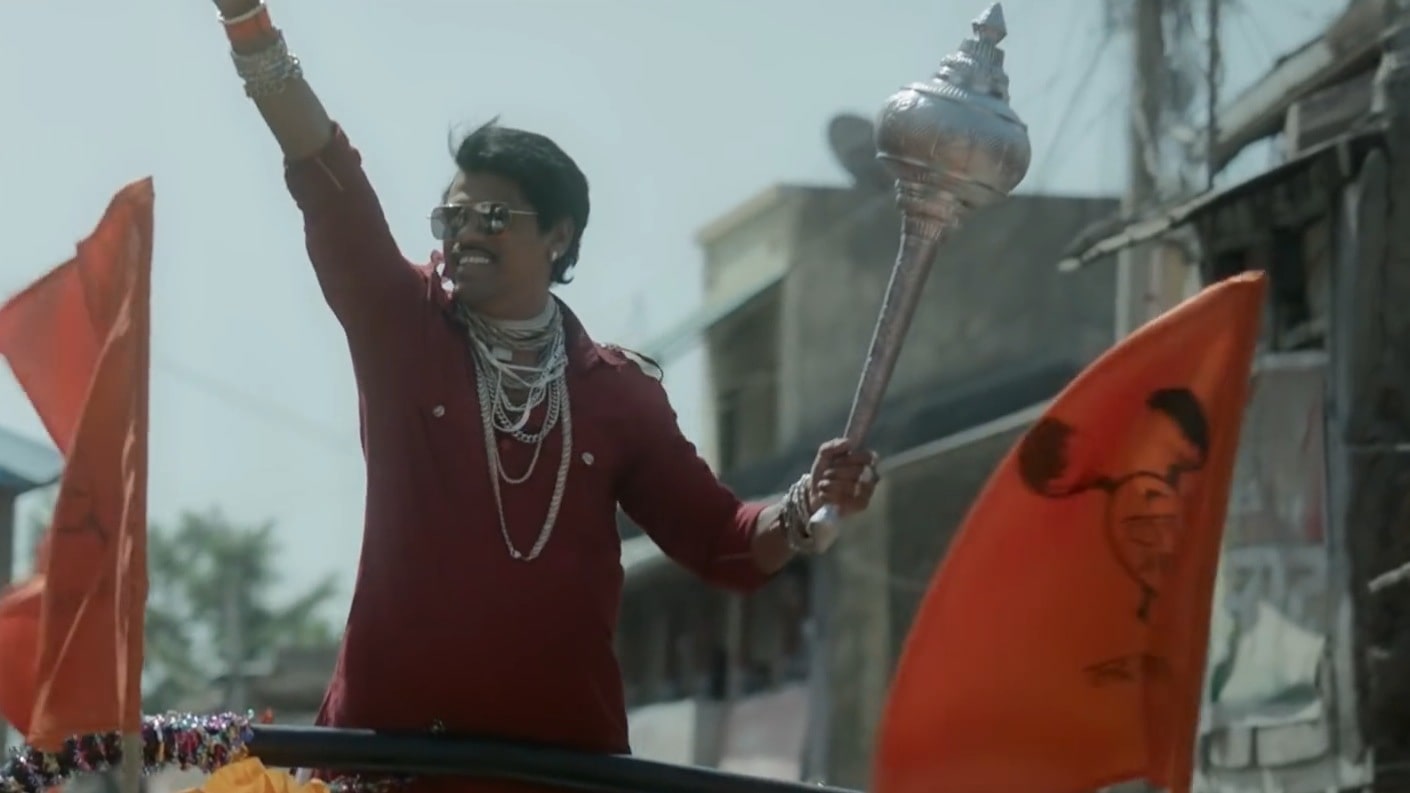 Umesh Kamat as Atul
Tu adhi houn dakhav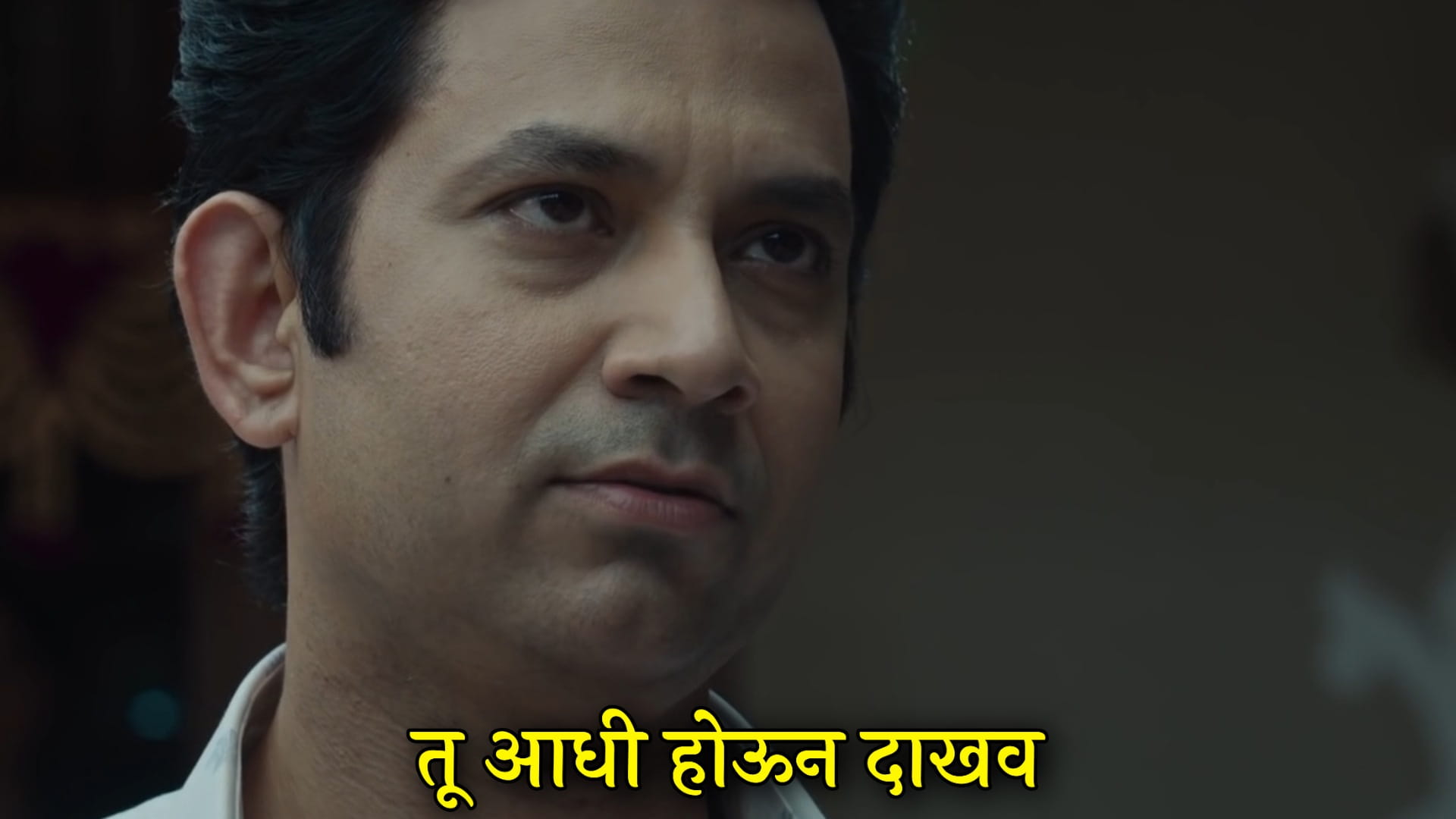 Alka Kubal as Jyoti Tai Ubhe (Akka)
Aaicha bachatgat hi aaplya jamechi baju ahe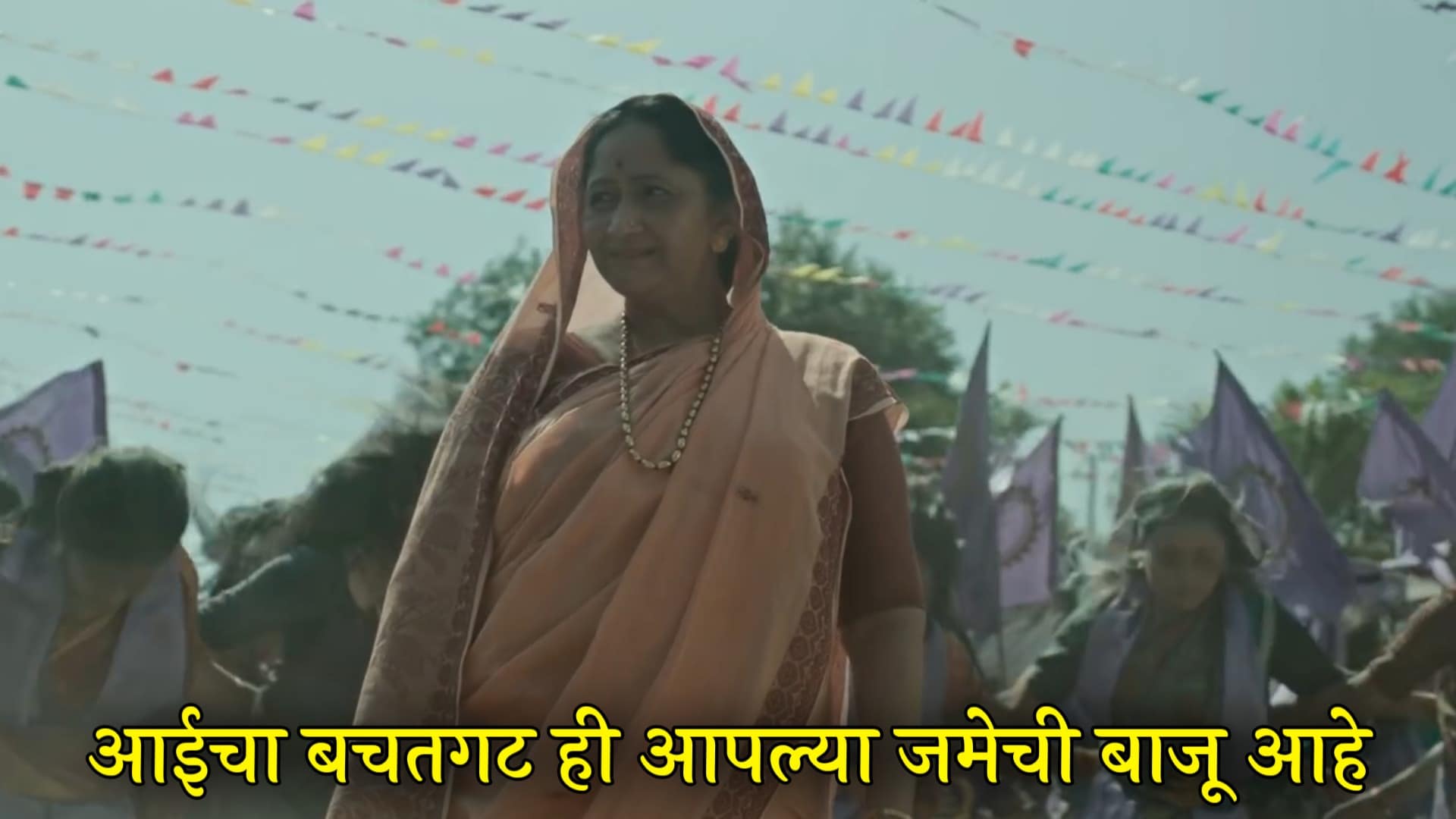 Sunil Tawde as Baharmal Kaka
Magche badalale ki rajkaran badalta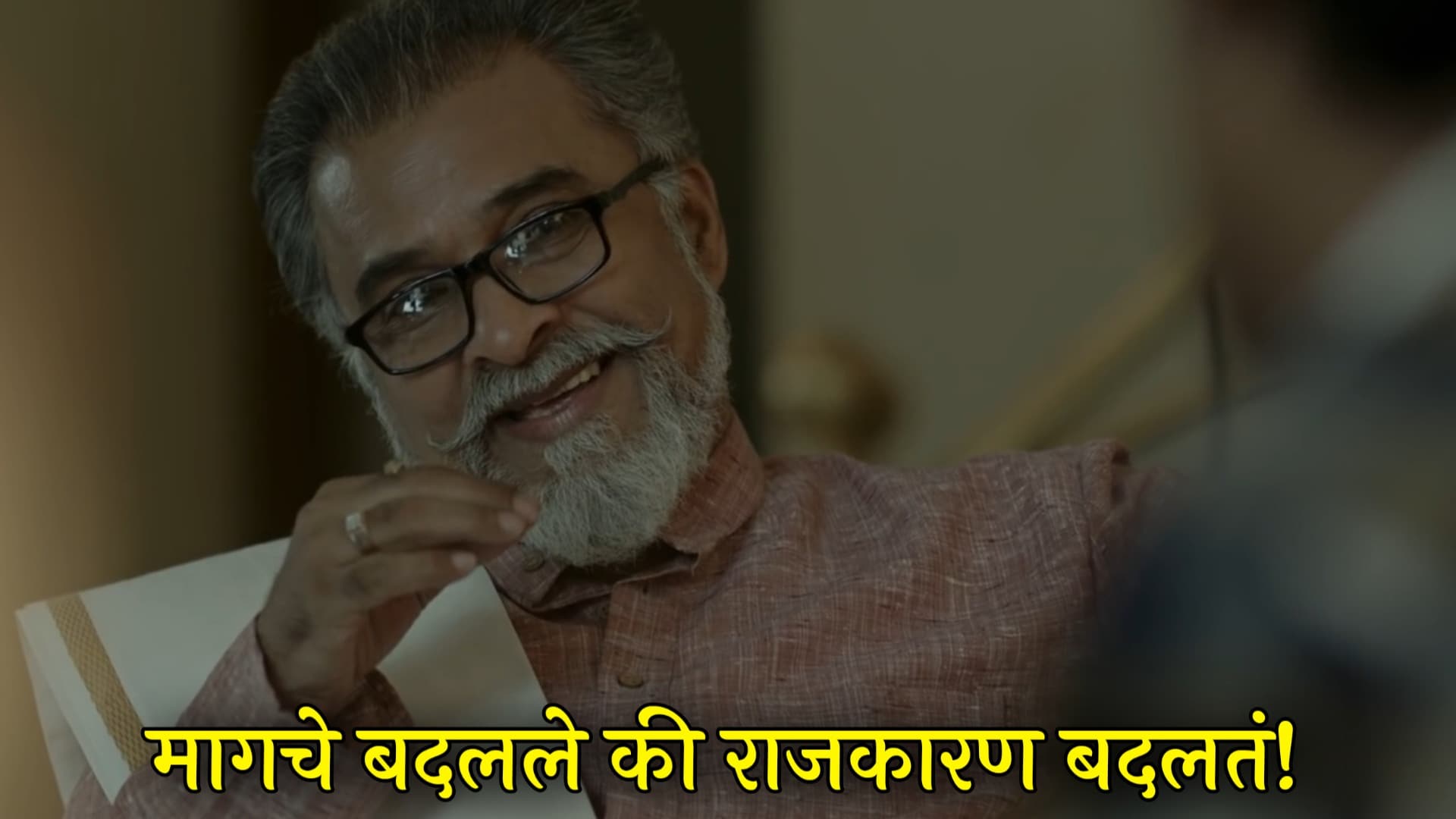 Sulekha Talwalkar as Sunaina Babar
Aapla nav panelvar asayalach hava