Marathi Politicians Funny Photos Meme Templates
There are some Marathi Politicians who are working for Maharashtra, in between this Maharashtra politics their videos and those funny photos are used by meme-makers to create the funniest Marathi memes on the various social media platforms.
Raj Thackeray is an Indian politician and chairperson of the regional political party Maharashtra Navnirman Sena (MNS).
Devendra Fadnavis is an Indian politician of the Bharatiya Janata Party (BJP). he was Chief Minister of Maharashtra (CM).
Nitin Nandgaonkar had come into the limelight due to his aggressive style. he was popular for making videos while dealing with alleged miscreants. he was General Secretary at Maharashtra Navnirman Sena, but he left the MNS and joined the Shiv Sena.
Here are Funny quotes and photos of Marathi politicians that are used as templates of memes :
Raj Thackeray
Ae laav re to video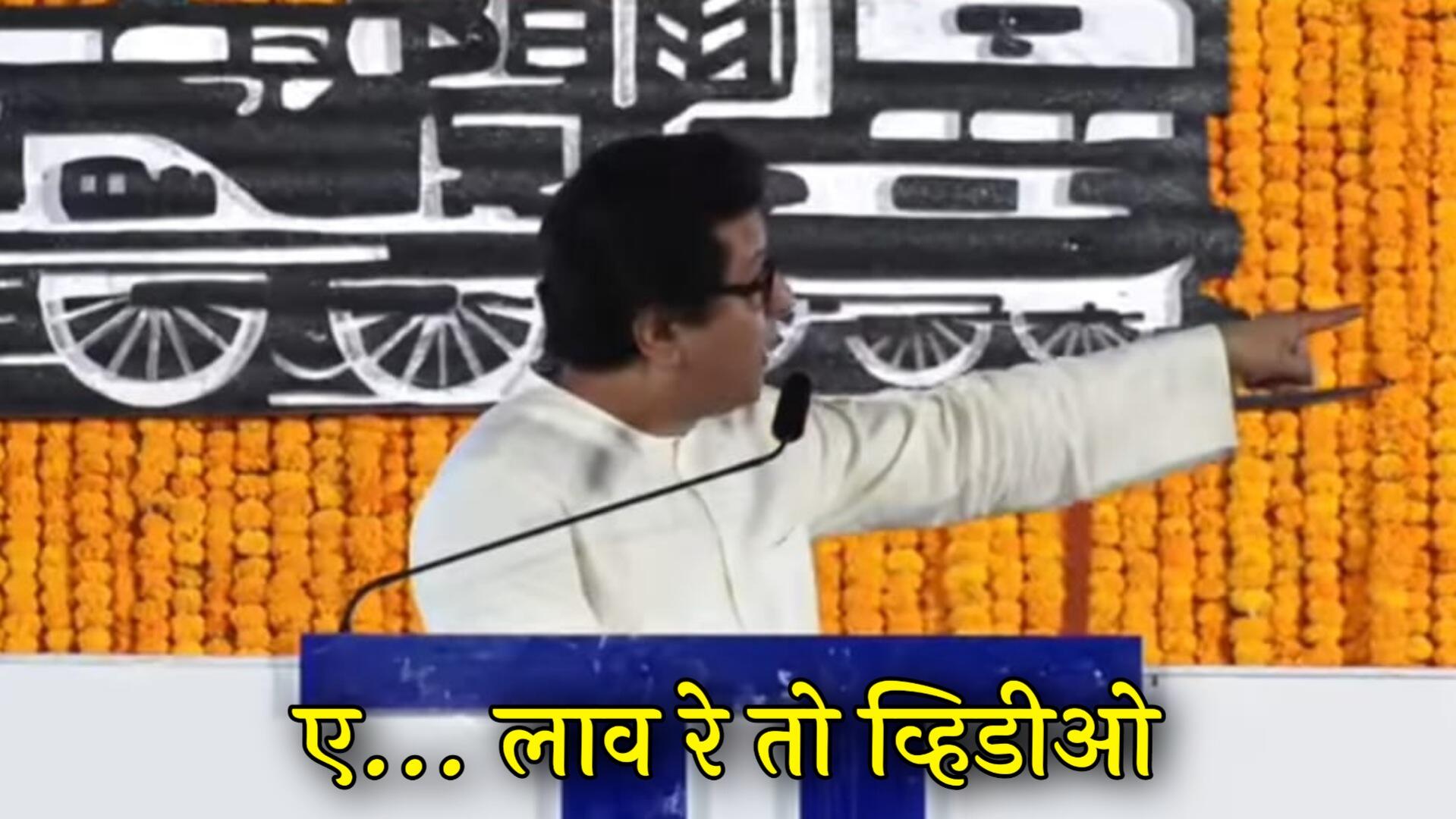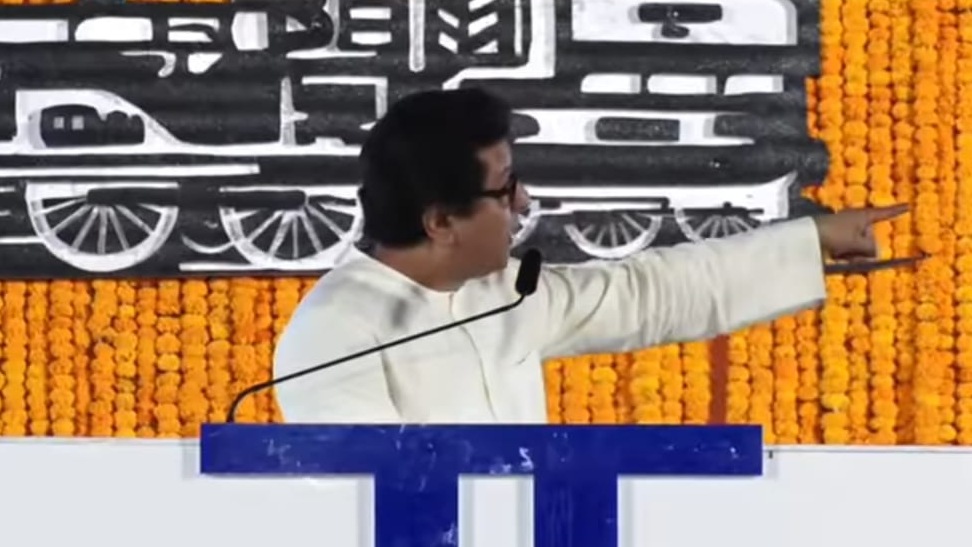 Devendra Fadnavis
Me punha yein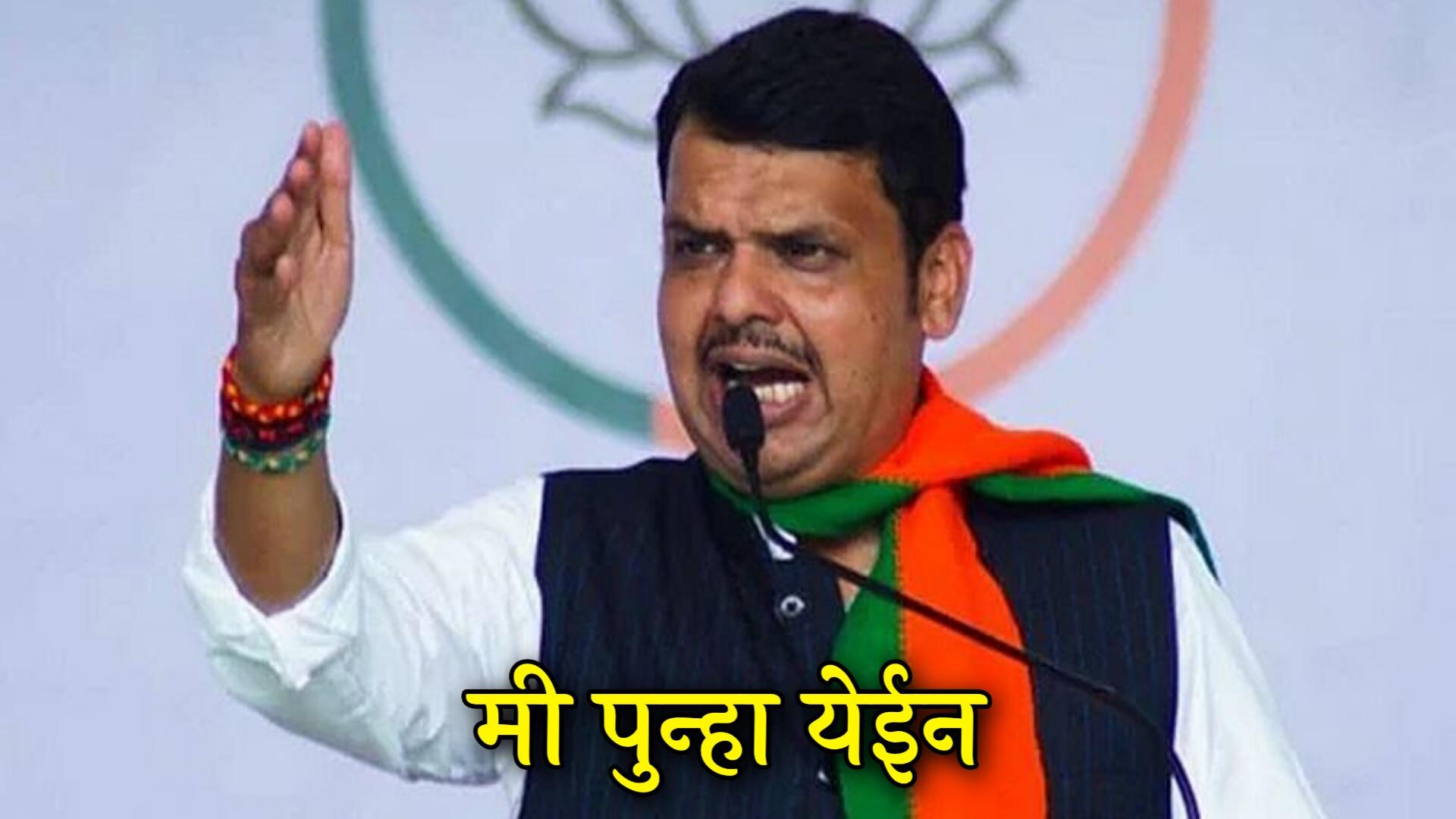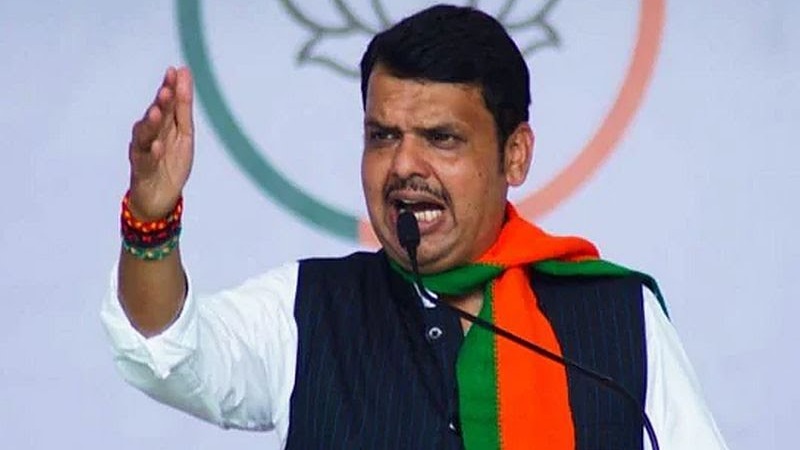 Nitin Nandgaonkar
Aata me hyala thoknar ahe