Narendra Modi Meme Templates
Narendra Damodardas Modi born 17 September 1950 is an Indian politician serving as the 14th and current prime minister of India since 2014. He was the chief minister of Gujarat from 2001 to 2014 and is a member of Parliament for Varanasi. Modi is a member of the Bharatiya Janata Party (BJP) and its National Democratic Alliance (NDA). He is also a member of the Rashtriya Swayamsevak Sangh (RSS), a Hindu nationalist volunteer organization. He is the first prime minister born after India's independence, the second non-Congress one to win two consecutive terms after Atal Bihari Vajpayee, and the first from outside the Congress to win both terms with a majority in the Lok Sabha.
These are some popular funny photos and meme templates that are super popular amongst meme creators!
Check Out Narendra Modi Meme Templates And Funny Photos :
Narendra Modi Thinking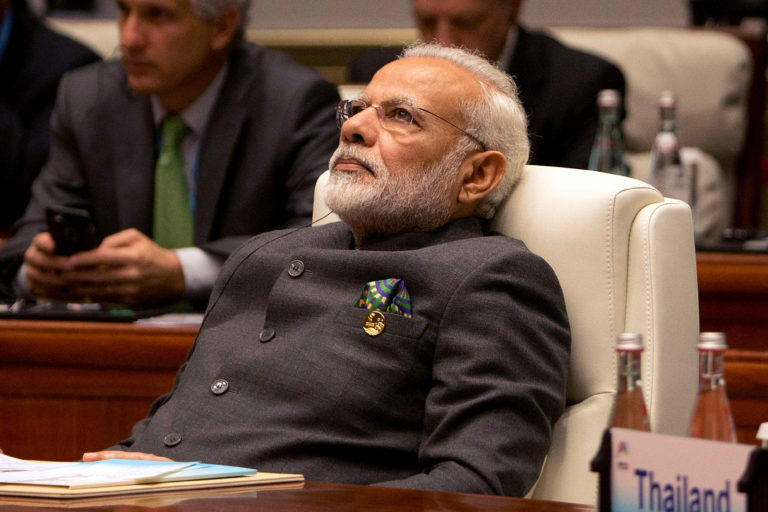 Narendra Modi Watching The Solar Eclipse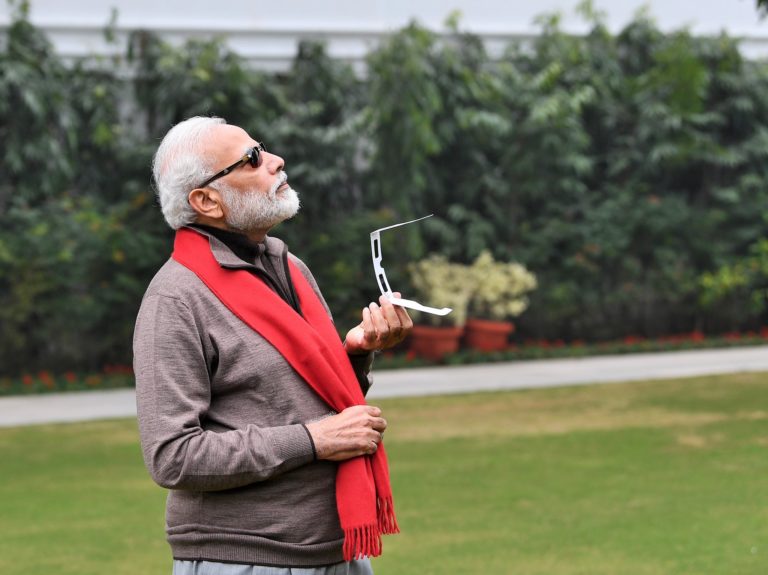 PM Narendra Modi Takes A Ride In A Tank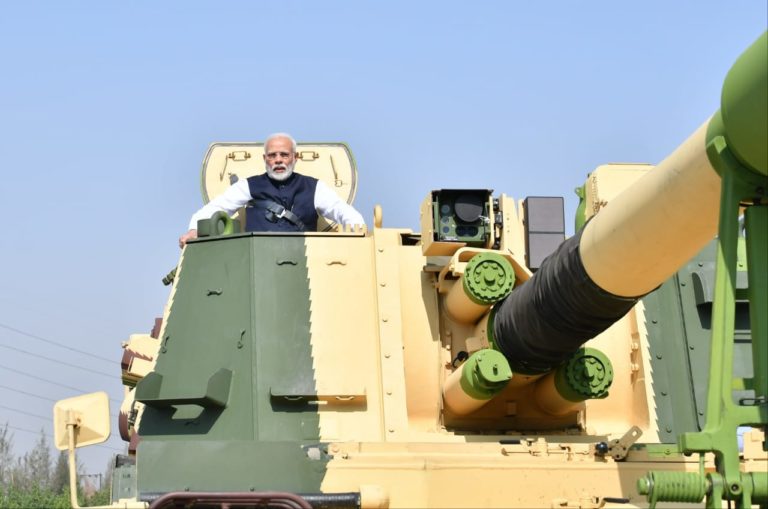 Narendra Modi Laughing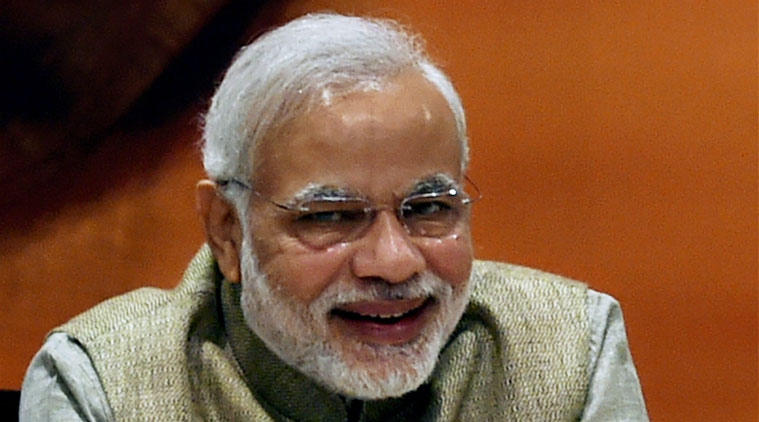 Narendra Modi In A Press Meeting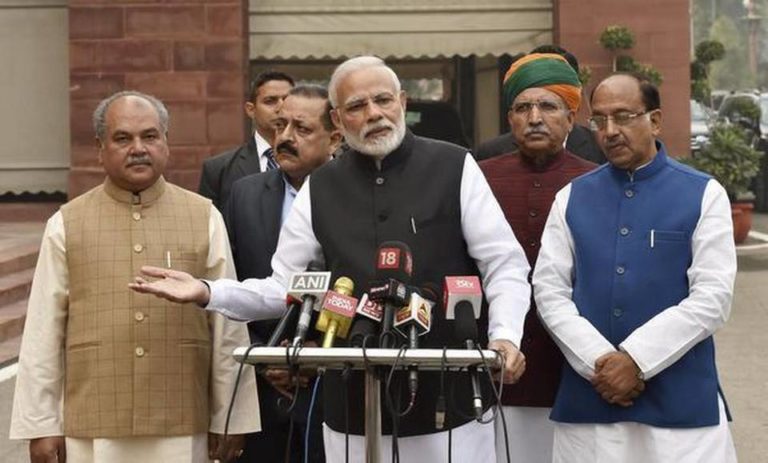 Narendra Modi Ignoring Sonia Gandhi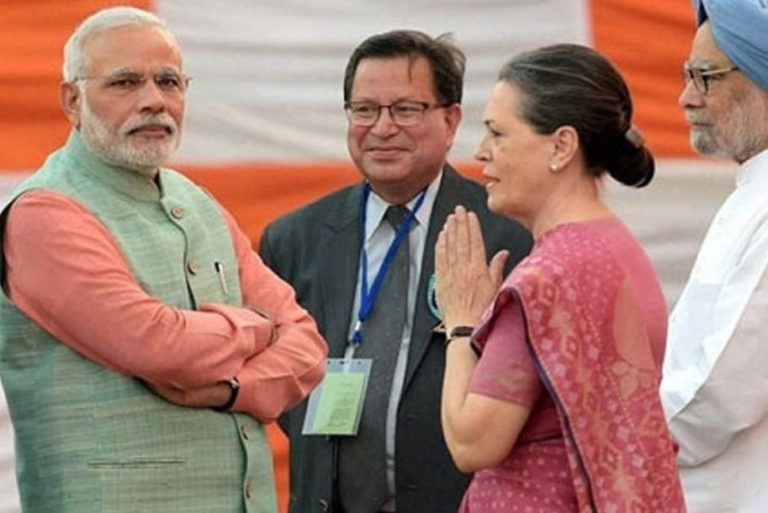 Narendra Modi Funny Reaction At The Parliament

Narendra Modi Angry Look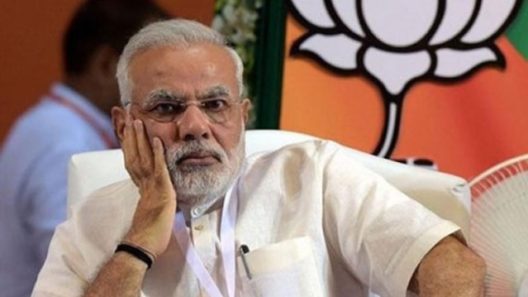 Narendra Modi And Amit Shah Both Thinking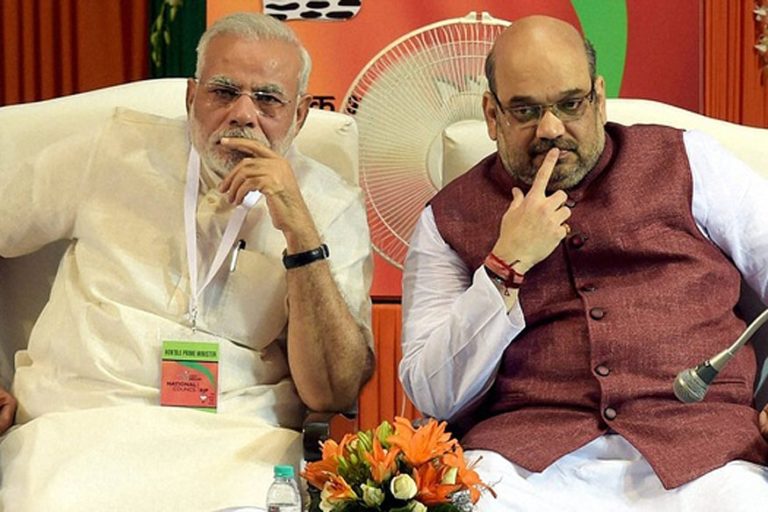 Narendra Modi Amit Shah Talking

Amit Shah Telling Something To Modi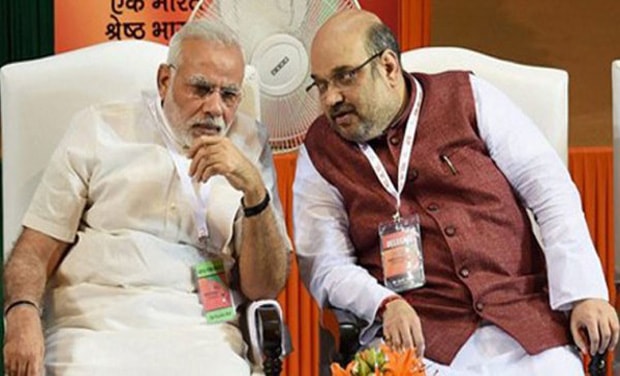 Modi Looking At Amit Shah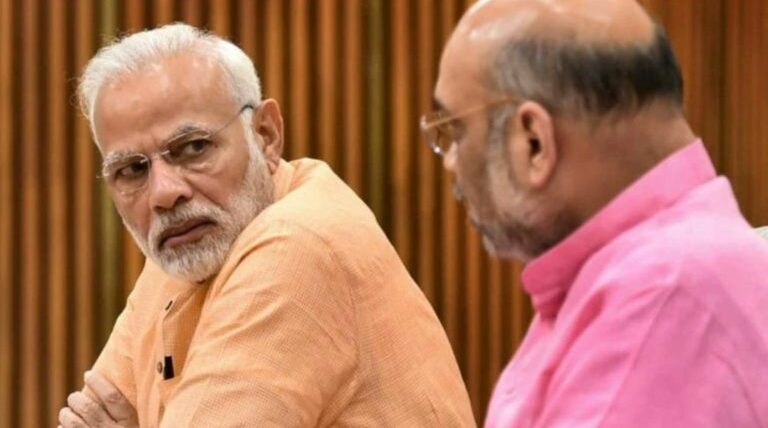 Modi Showing Finger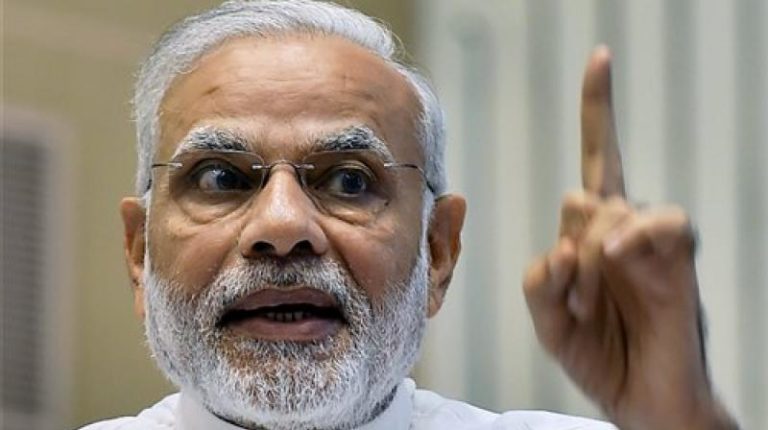 Modi Hand On His Head Unhappy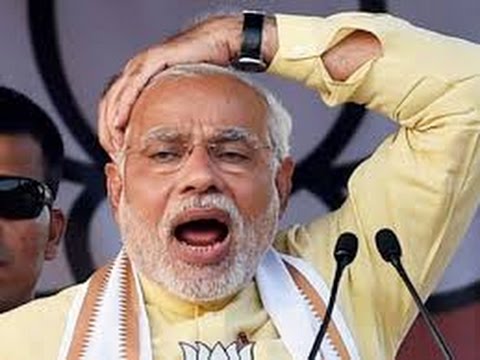 Modi Angry Look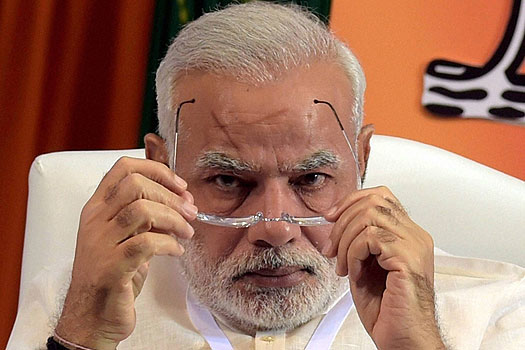 Modi Yoga Pose Sleeping On Rock

Modi's Mother Telling Him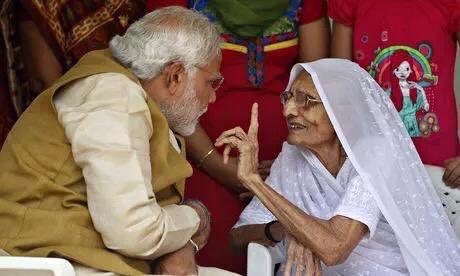 Modi's Mother Saying Something To Modi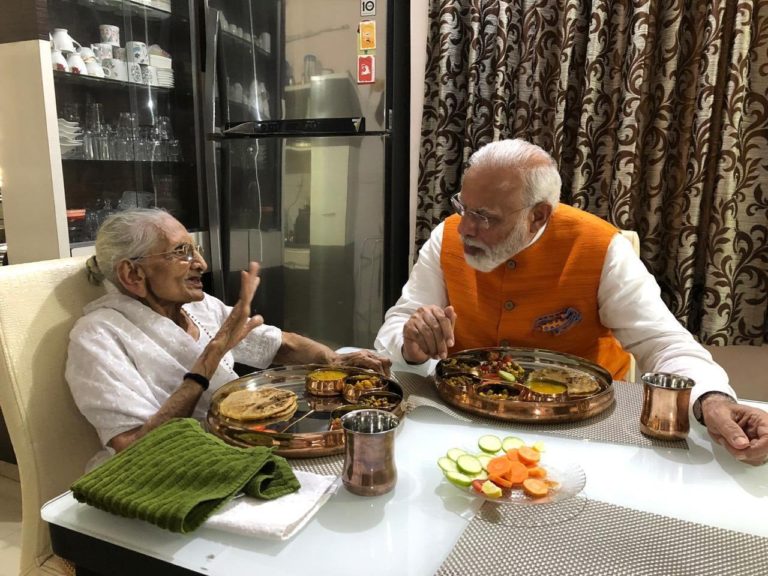 Narendra Modi Bear Grylls Photos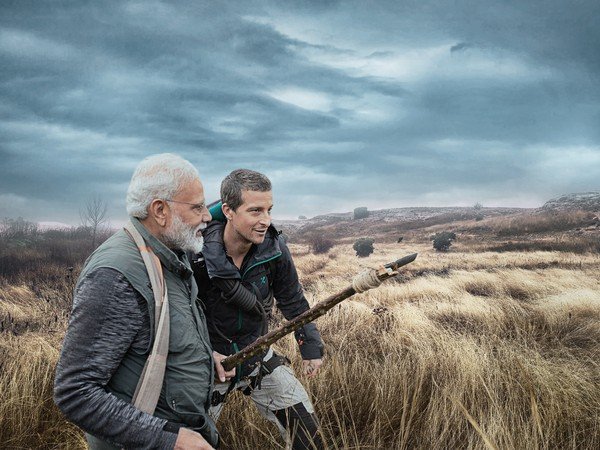 Narendra Modi Bear Grylls Funny Images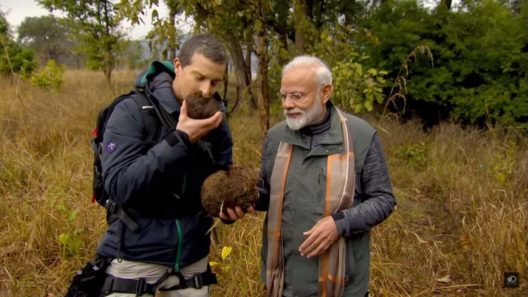 Narendra Modi Bear Grylls Meme Template

Modi Duplicate Dancing After Congress Win

Narendra Modi In the Rajya Sabha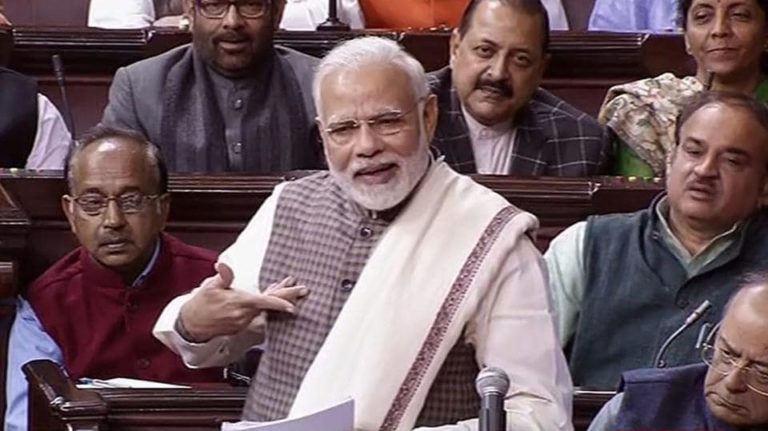 Narendra Modi Firing At Virtual Firing Range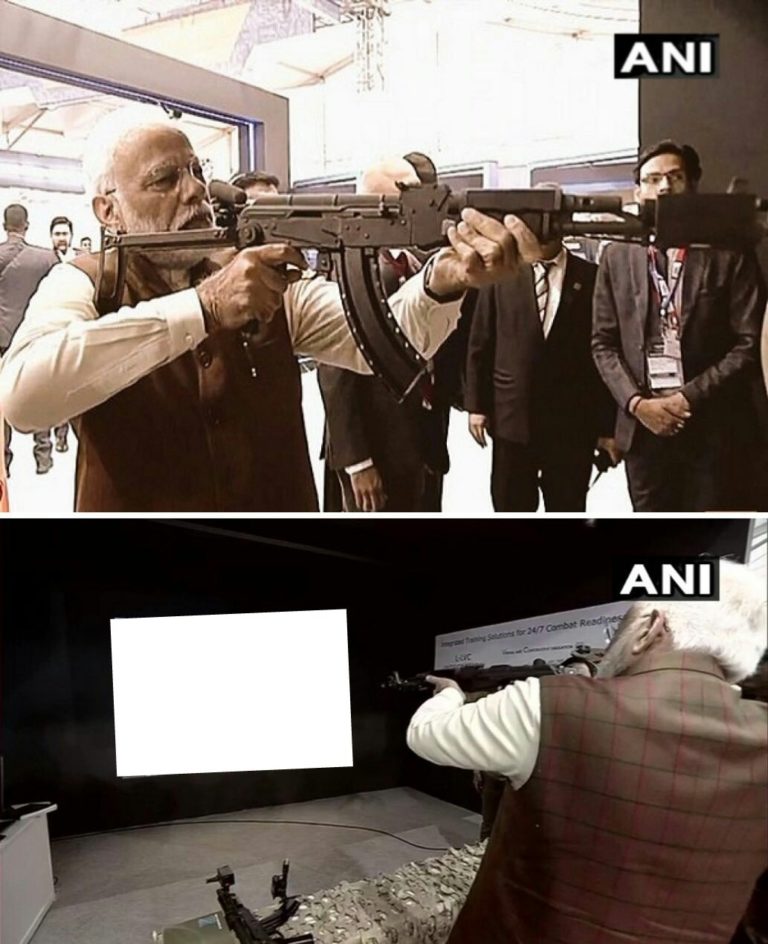 Happy Modi Vs Angry Modi