Faster Fene Meme Templates
Faster Fene Marathi movie is released in 2017. this Marathi crime thriller movie is directed by Aditya Sarpotdar. starring Amey Wagh (Banesh Fene), Parna Pethe (Aboli), Girish Kulkarni (Appa), Siddharth Jadhav (Ambadas) Shrikant Yadav (Inspector), Shubham More (Bhu Bhu), and Dilip Prabhavalkar (B.R Bhagwat). This superhit Marathi movie is produced by actor Riteish Deshmukh is based on the character created by author B.R Bhagwat. During a medical entrance exam, Banesh Fene, a sharp student Om Bhutkar (Dhanesh), witnesses the death of a co-student and refuses to accept that it was a suicide. Fene starts investigating the murder on his own and faces the wrath of a mafia boss. These famous movie dialogues are used as Faster Fene Meme Templates!
Watch Faster Fene Movie Online on Zee5 anytime!
Here are the Faster Fene Movie Dialogues Meme Templates :
Amey Wagh as Banesh Fene
Ata punyat alyasarkha vattay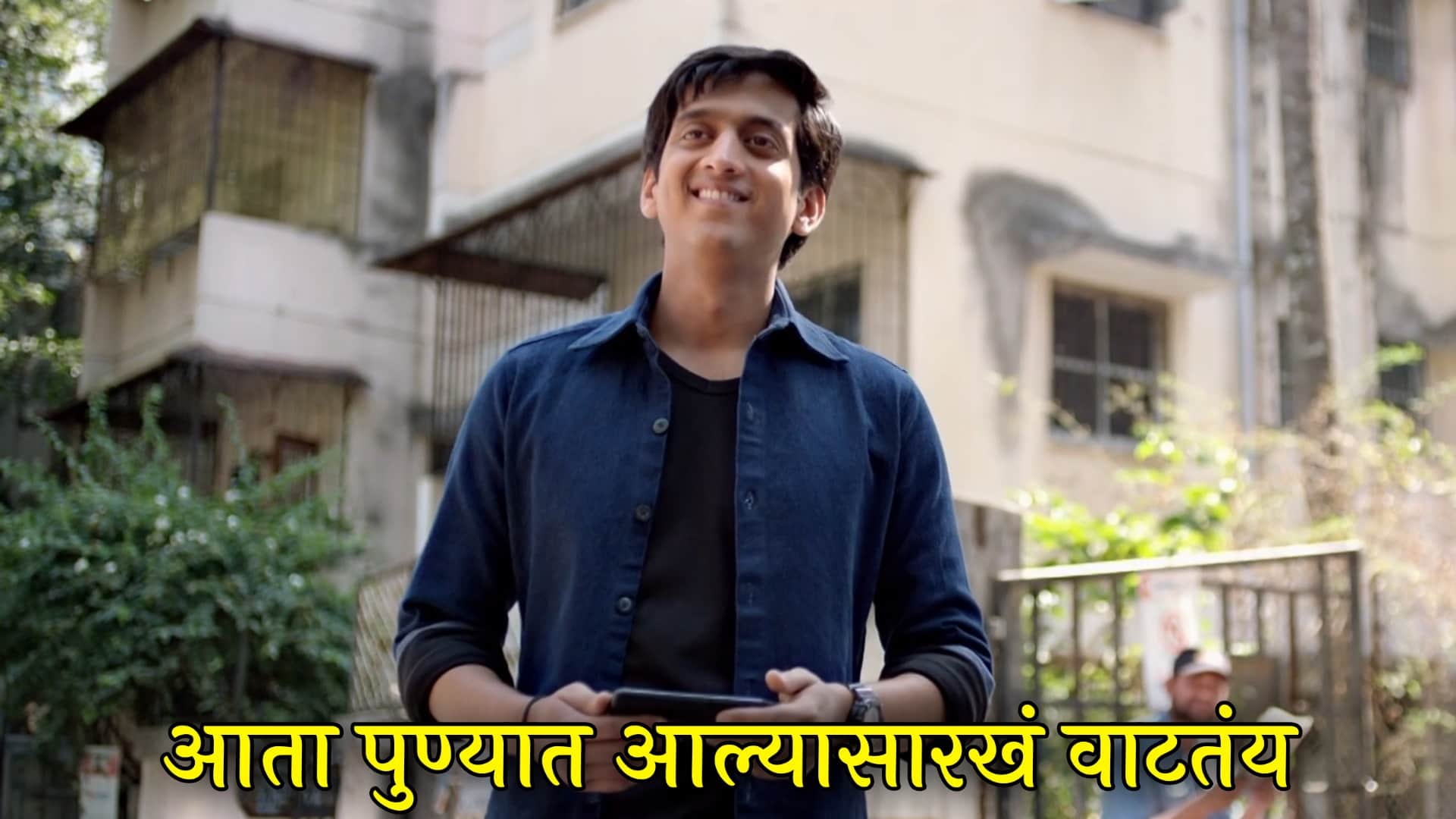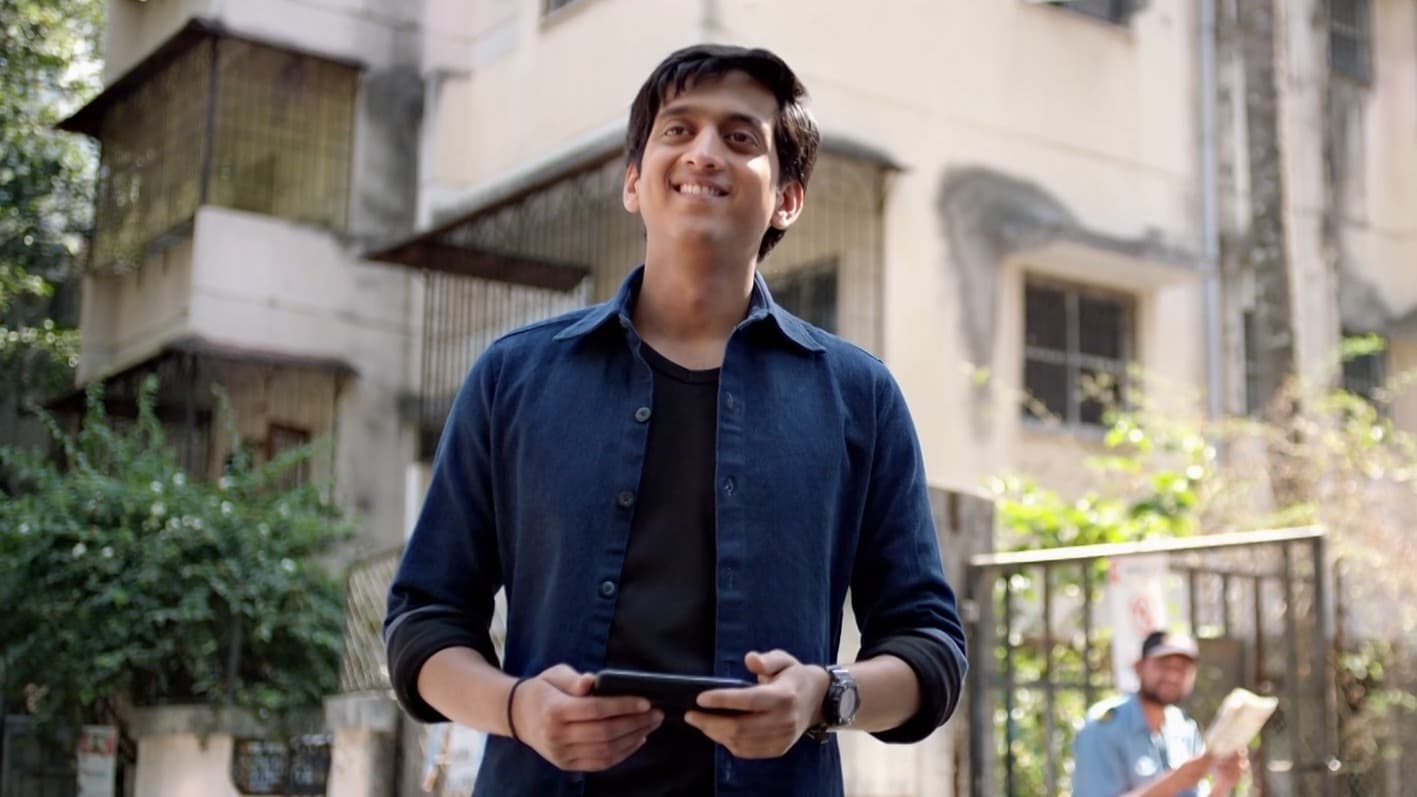 Ekhadhi gosht madhech takna mala jamat nahi ani shobat pan nahi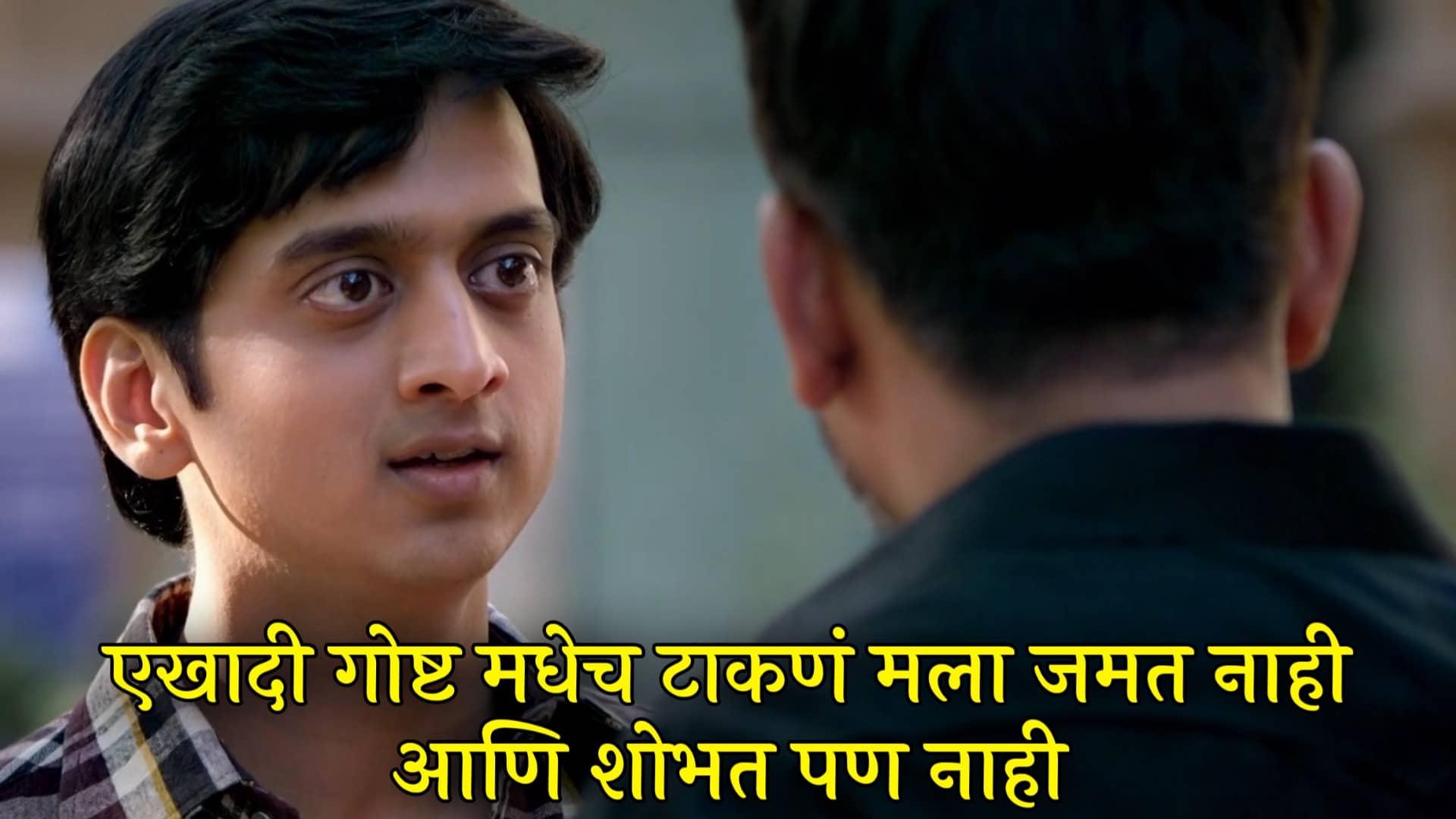 Ekhadya baddal aplepana vatayala ek minute suddha purta aplyala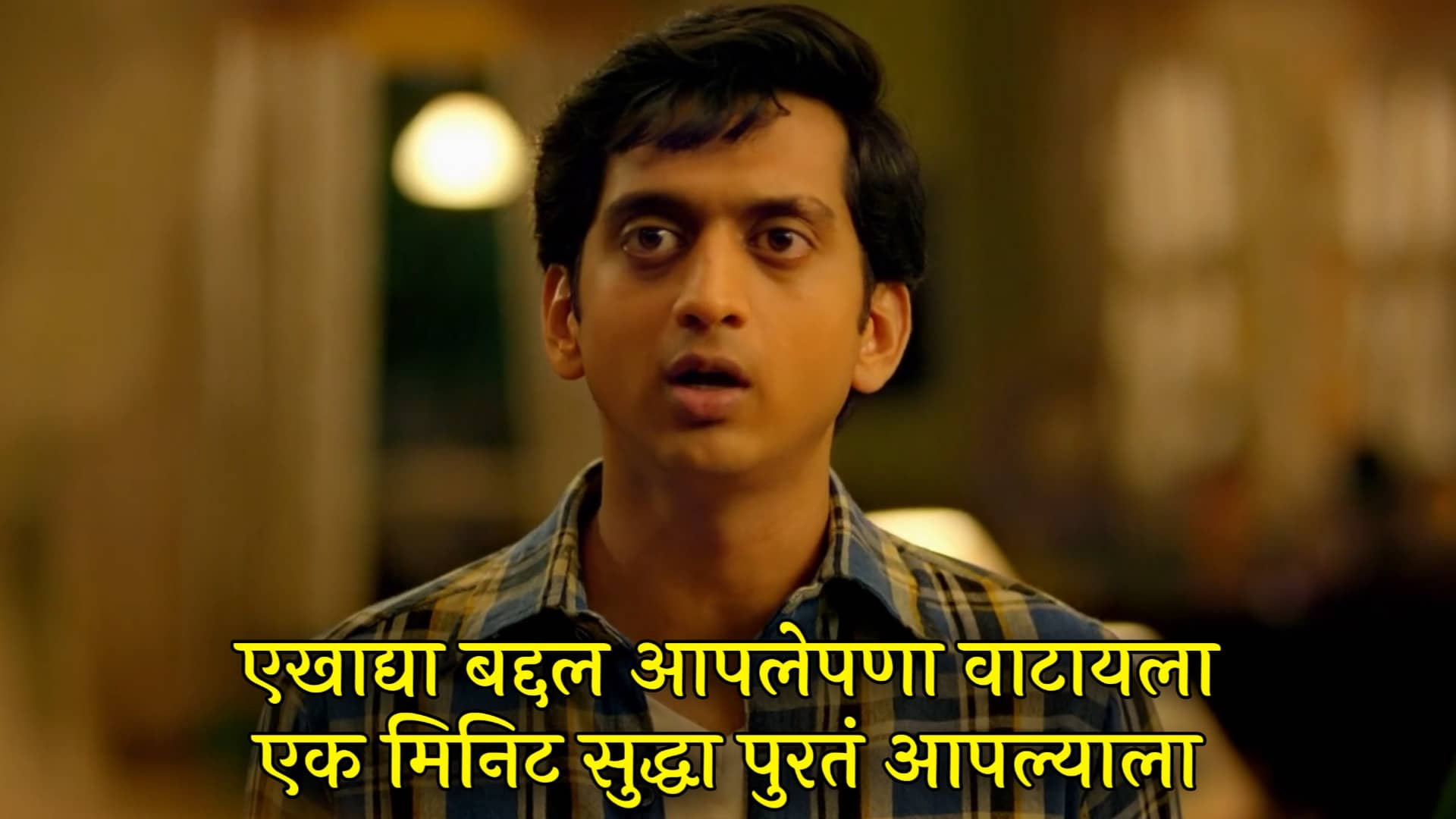 He distay titka soppa nahiye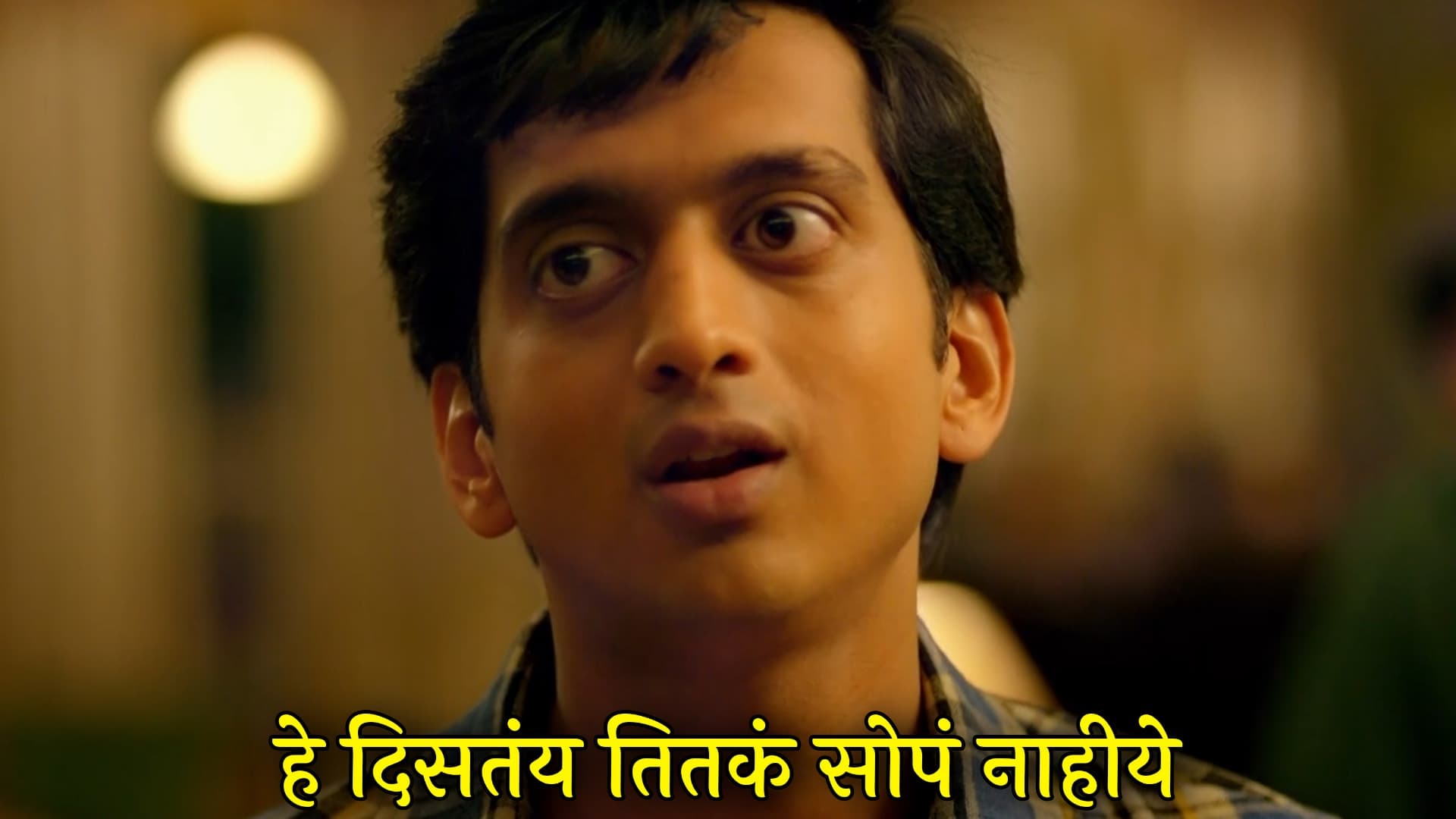 Ekhadya goshtit kami padlo tar manya ahe pan hat ghalaylach me ghabarlo he nahi honar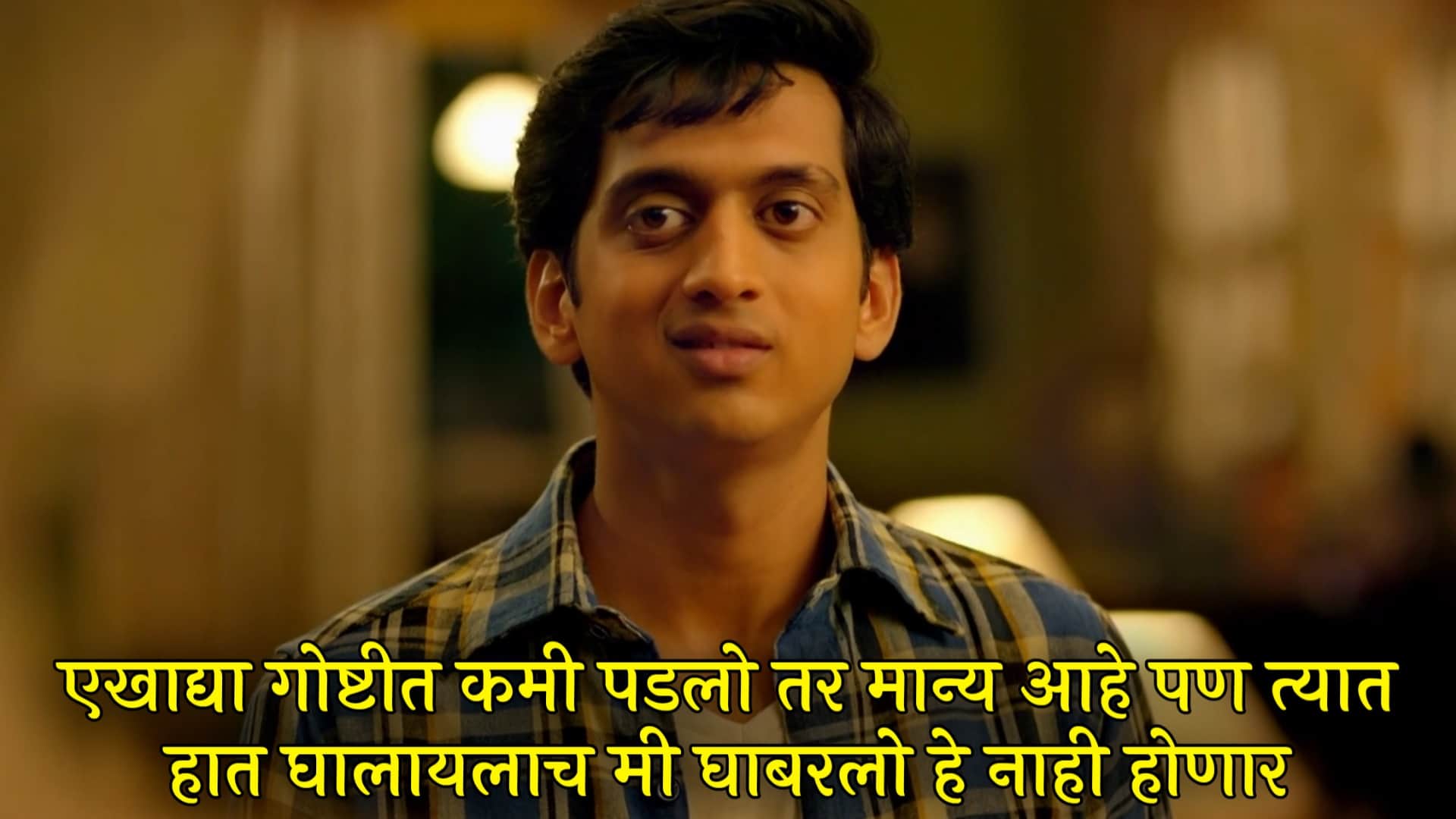 Mala jaam aavdta asla kay kay karayala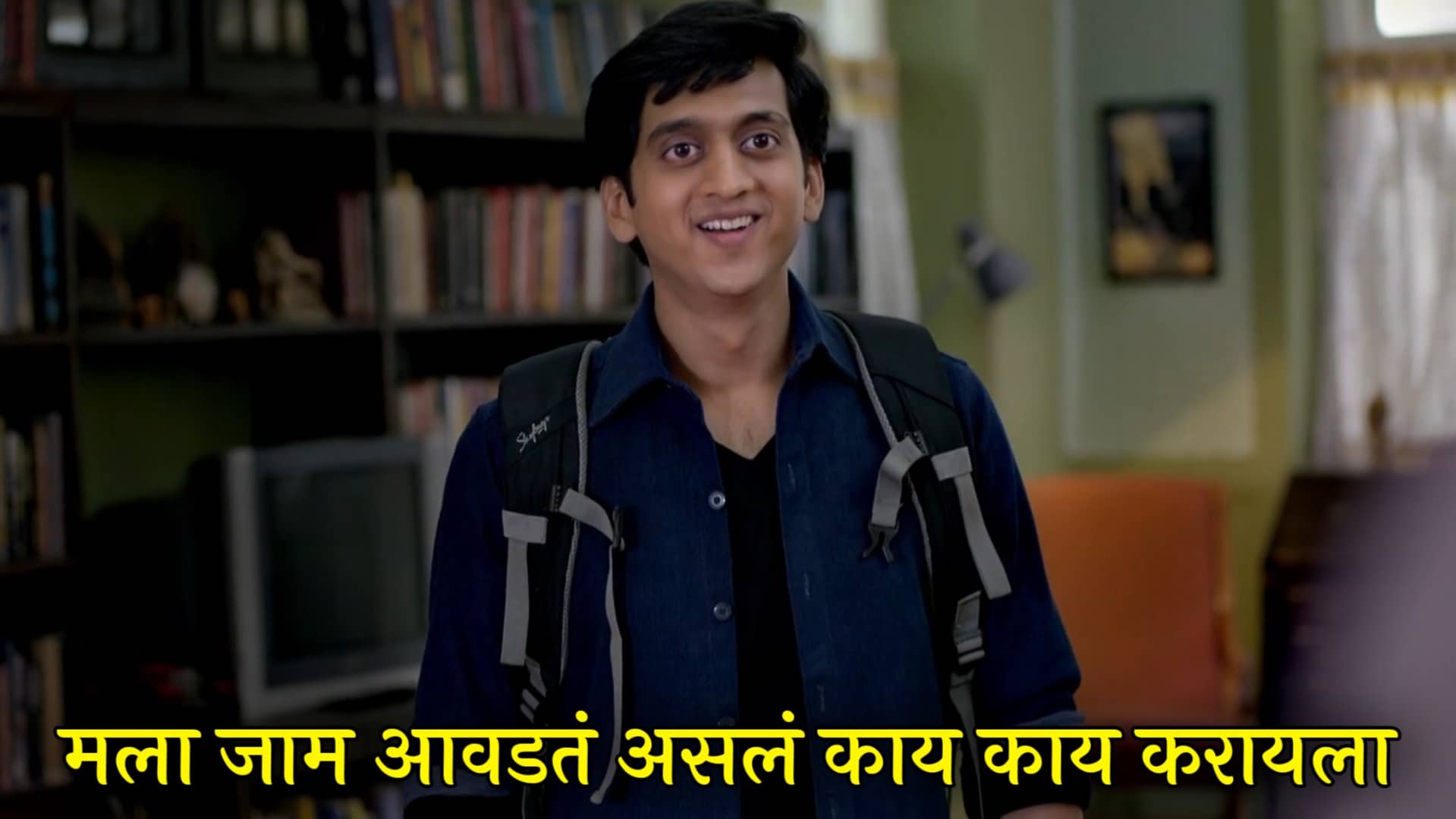 Mage valna soppay pan pudhe jana garjechay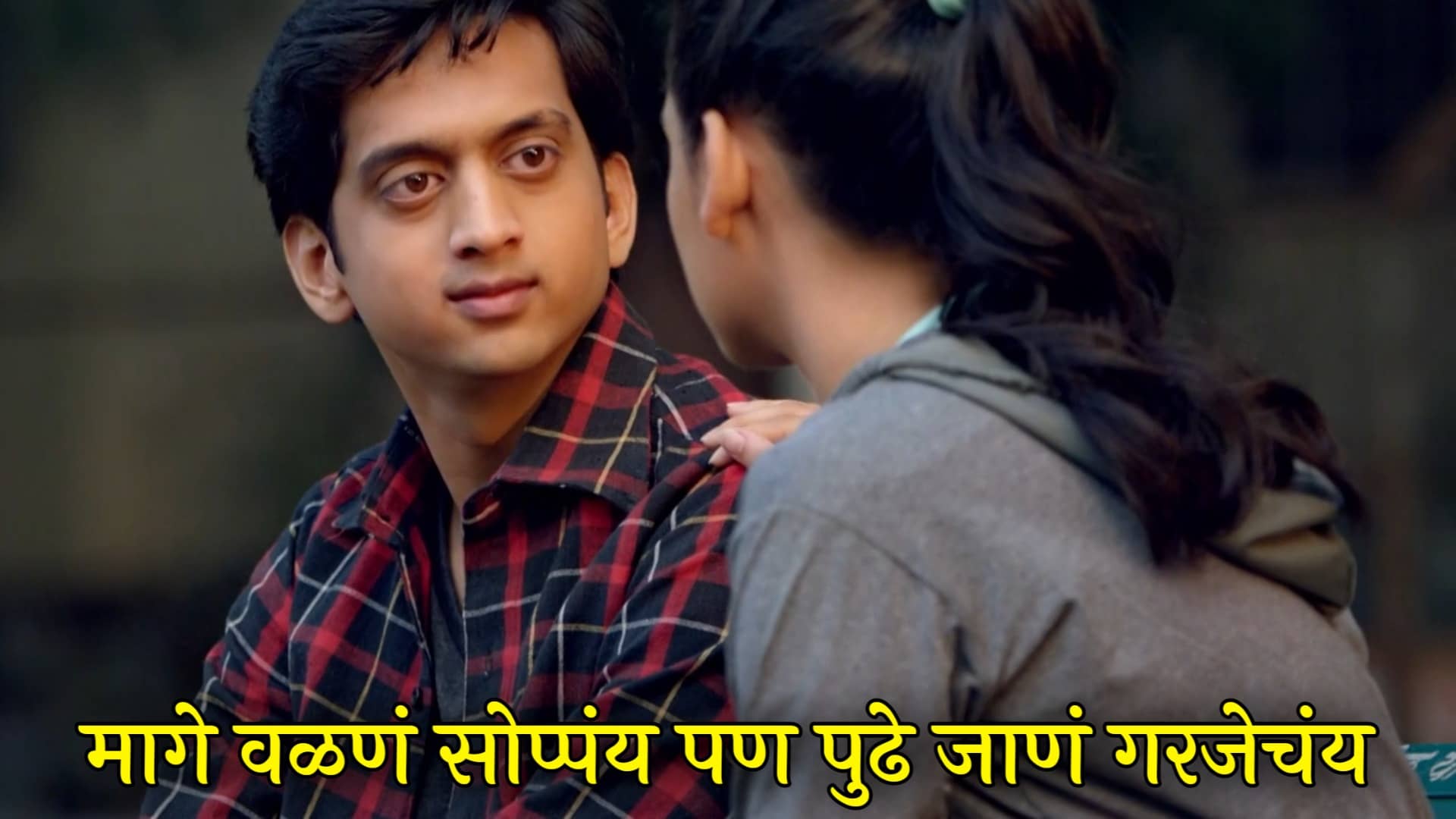 Mala mahagda ani moulyawan hyatla farak kalato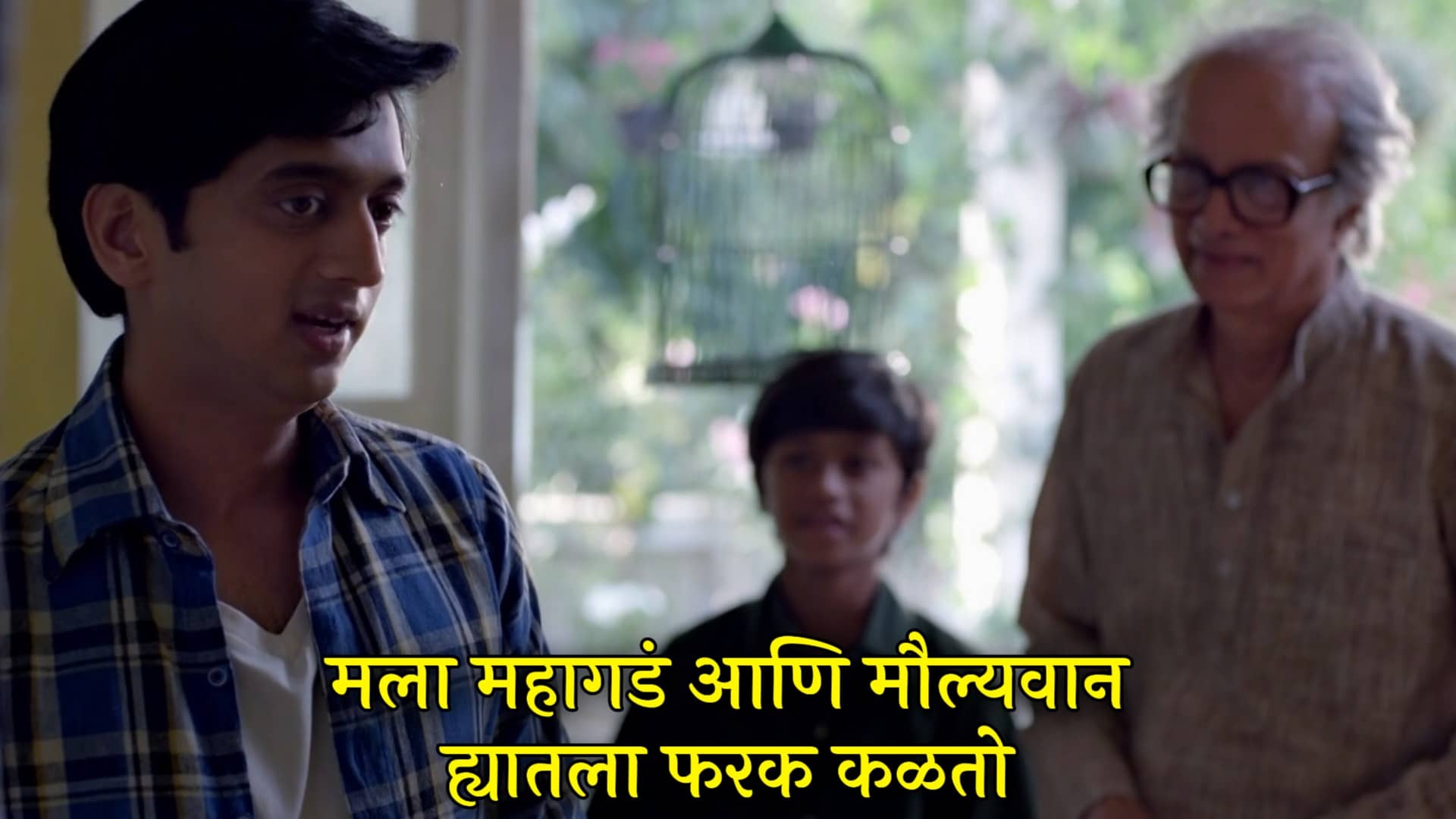 Corrupt mansachi bhiti fakta corrupt mansalach vatte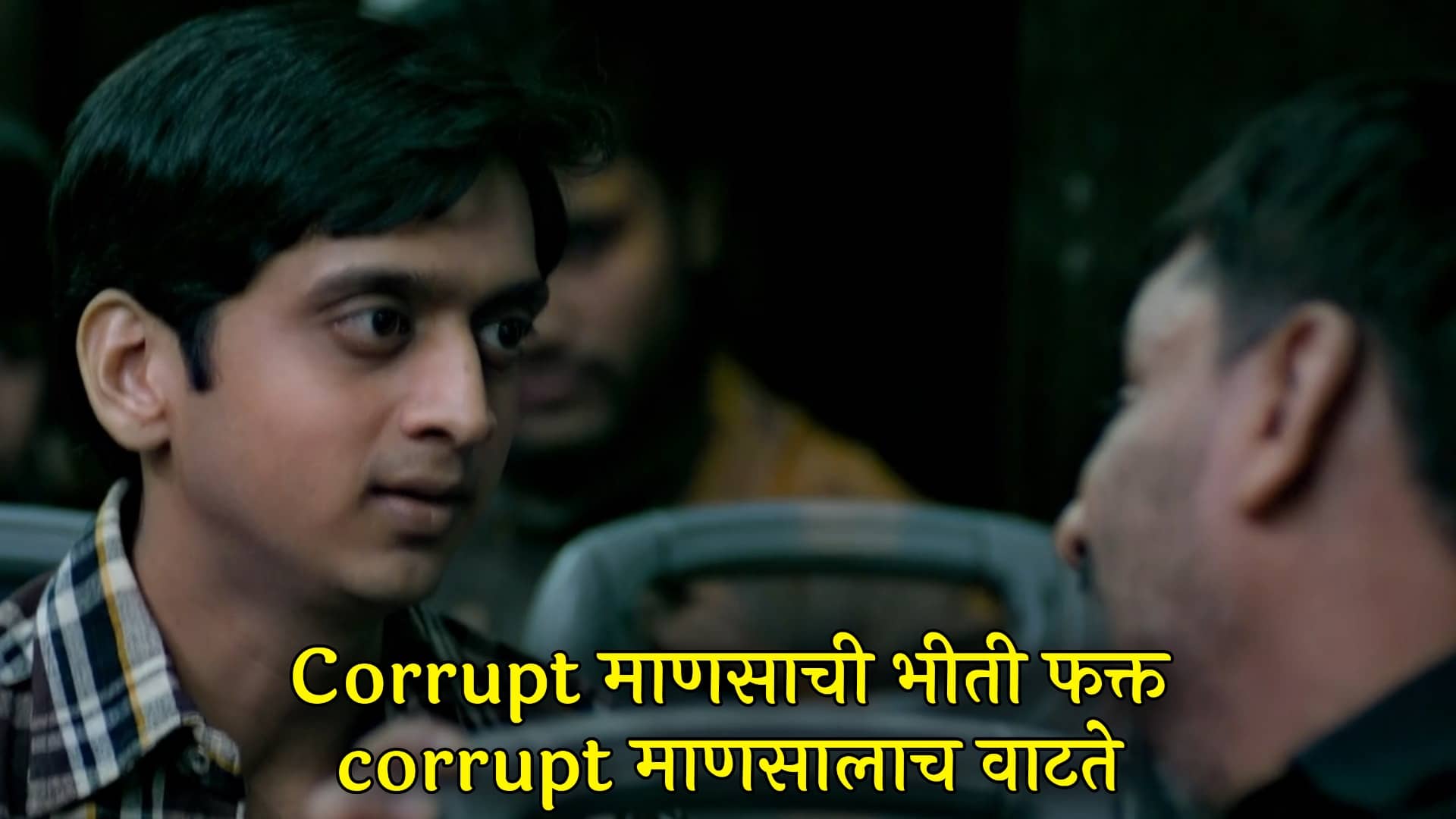 Pramanikpana ani hushari donhi ektra siddha karaychi sandhi nahi milat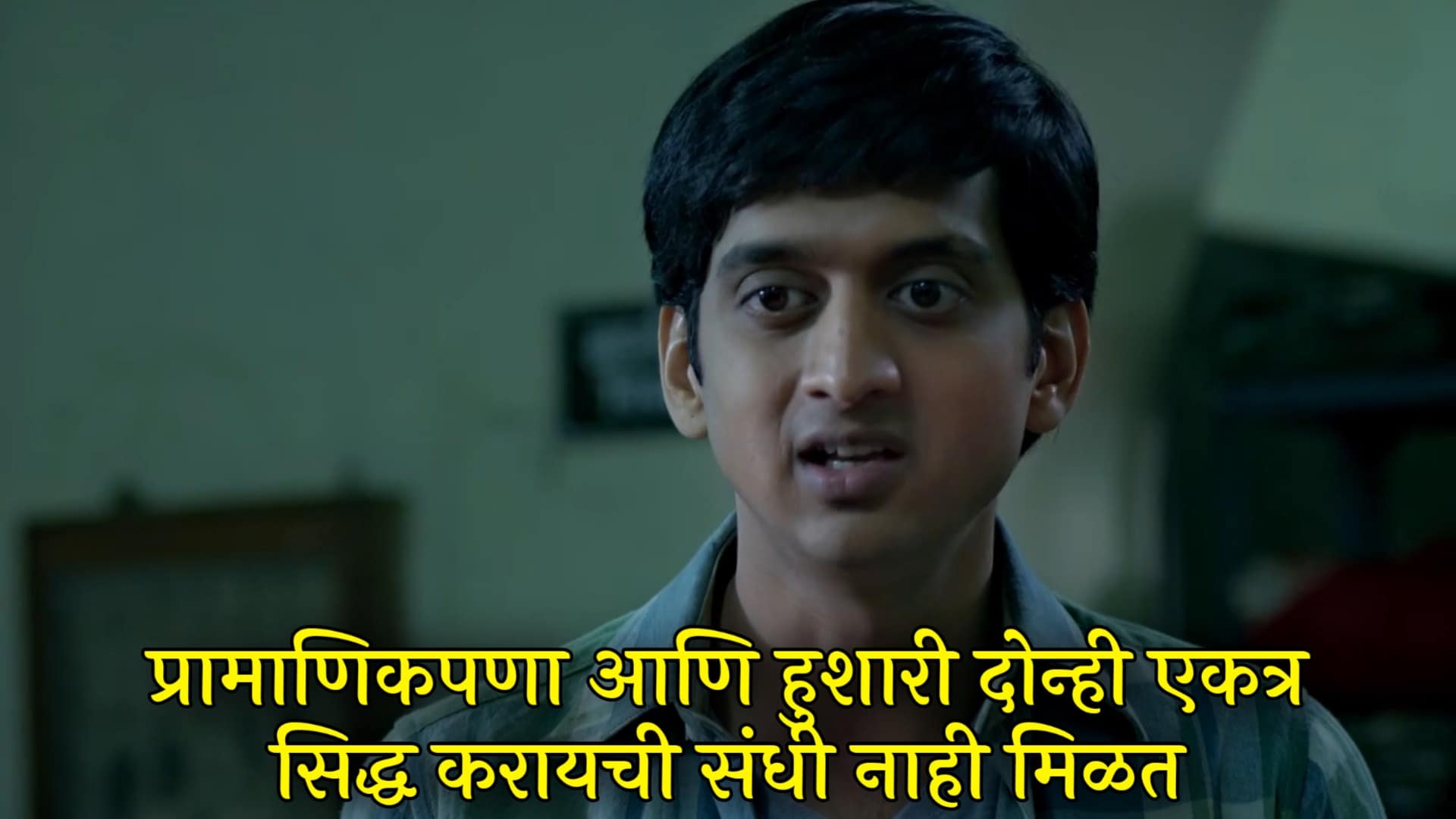 Risk tar ghyavi lagnarach na
Tevha lahan hoto me ata motha zaloy

Tumche dole jaychya adhich ughadle me

Vicharayla lagtay mhanje bagha na

When in doubt never shout

Ya maja yenare

Girish Kulkarni as Appa
Tu fast jau shakto pan me kuthehi jau shakto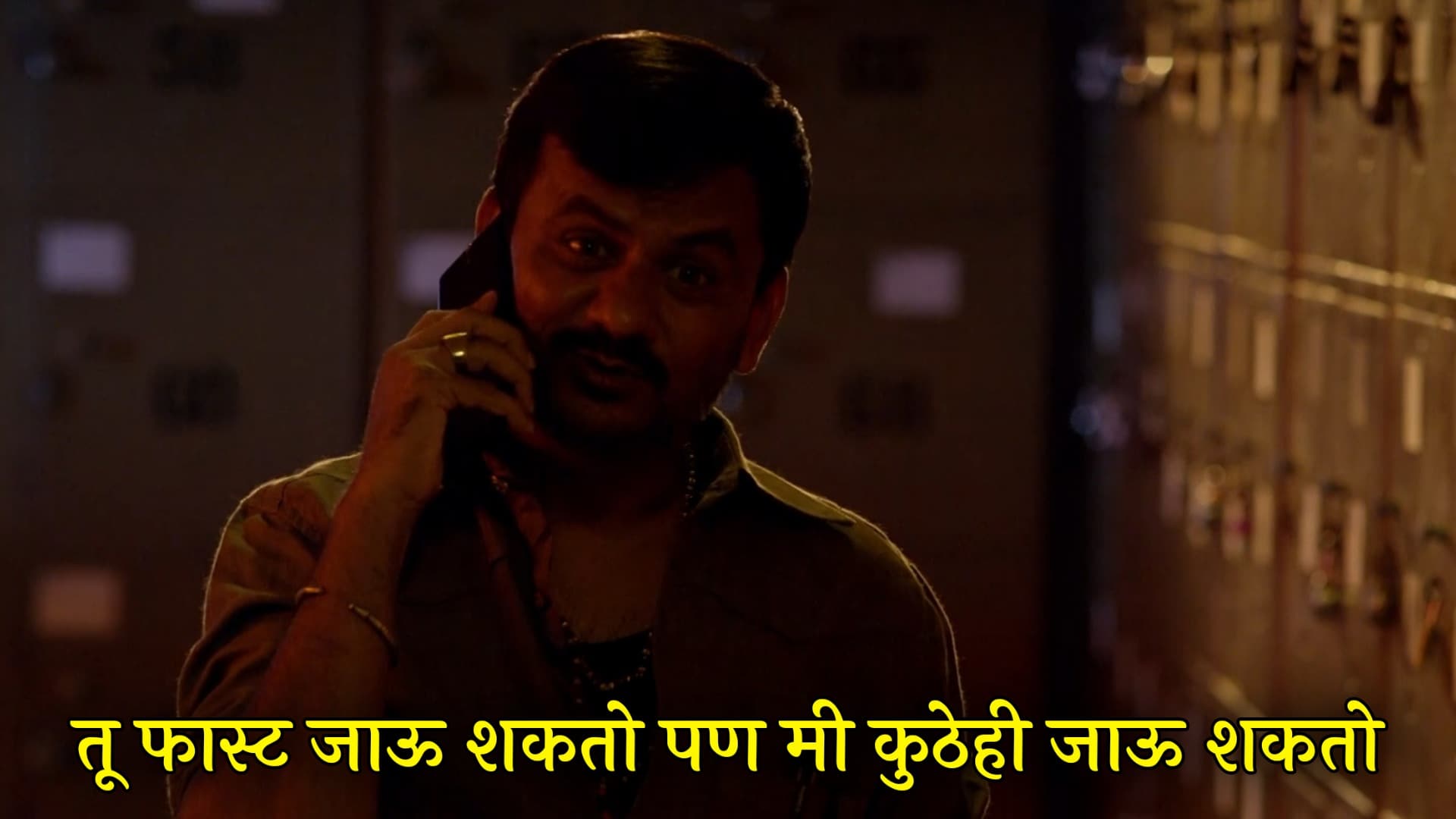 Taak na status taak feeling frightened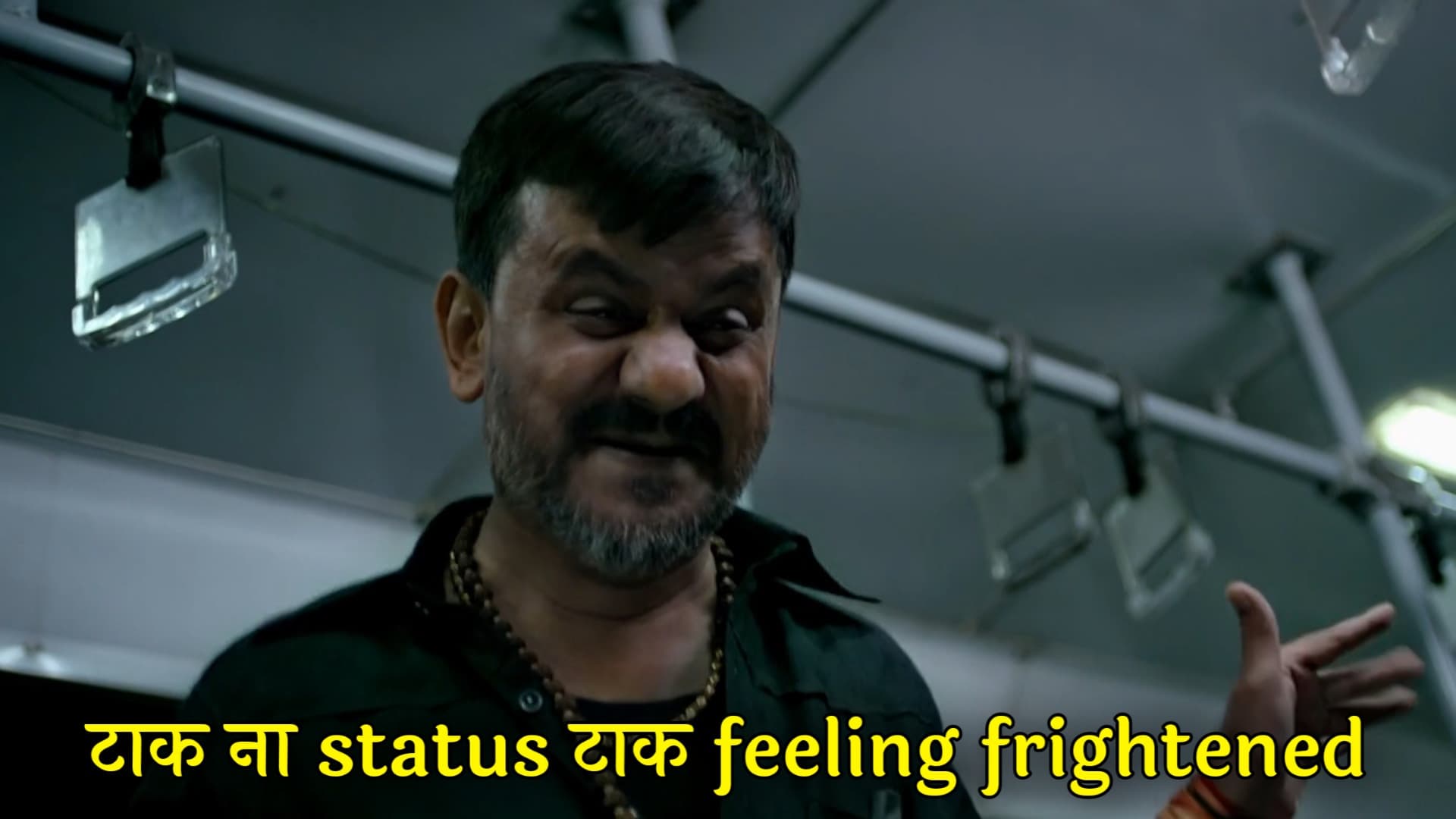 Taak na status taak

Paisa ani pot baher ala na ki lagech dista

Hushar mansa apli olakh kamane karun detat

Shevtacha paper rahila ki kay hota

Kanakhali maraychi iccha zali hoti

Kuvat nay aipat lagte

Kadhu ka

Bhiti nay vatat tula

Bolun gap basat asel tar kashala hat chalva

Siddharth Jadhav as Ambadas
Aajparynt lai lokanna pohchavla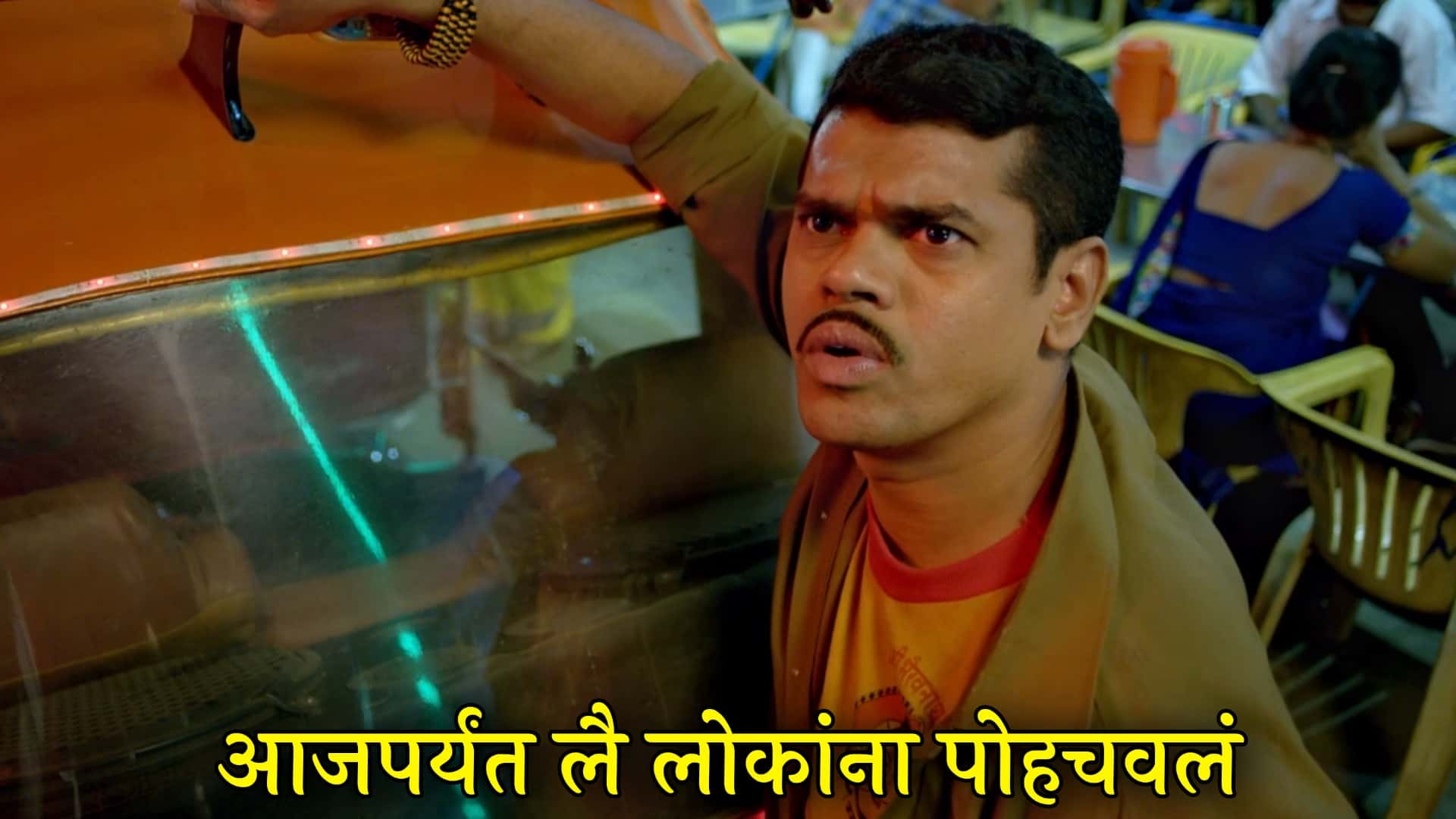 Swataha var suddha kadhi doubt ghet nay ha

Dilip Prabhavalkar as B.R Bhagwat
Apan alat anand zala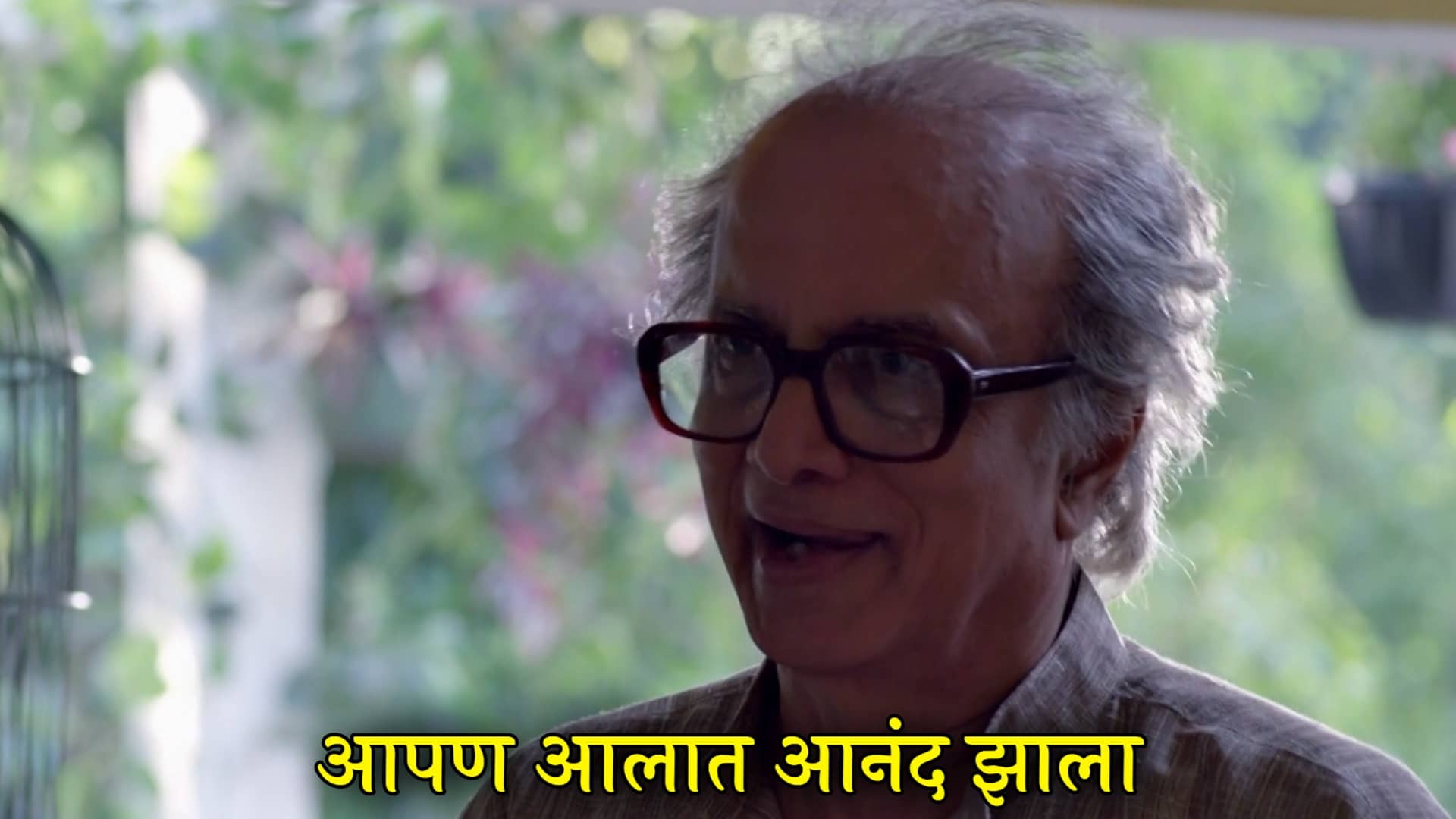 Are tumhi normal ahat goshtinmadhle superhero nahi

Parna Pethe as Aboli
He sagla hotach rahnar tari apan ladhla pahije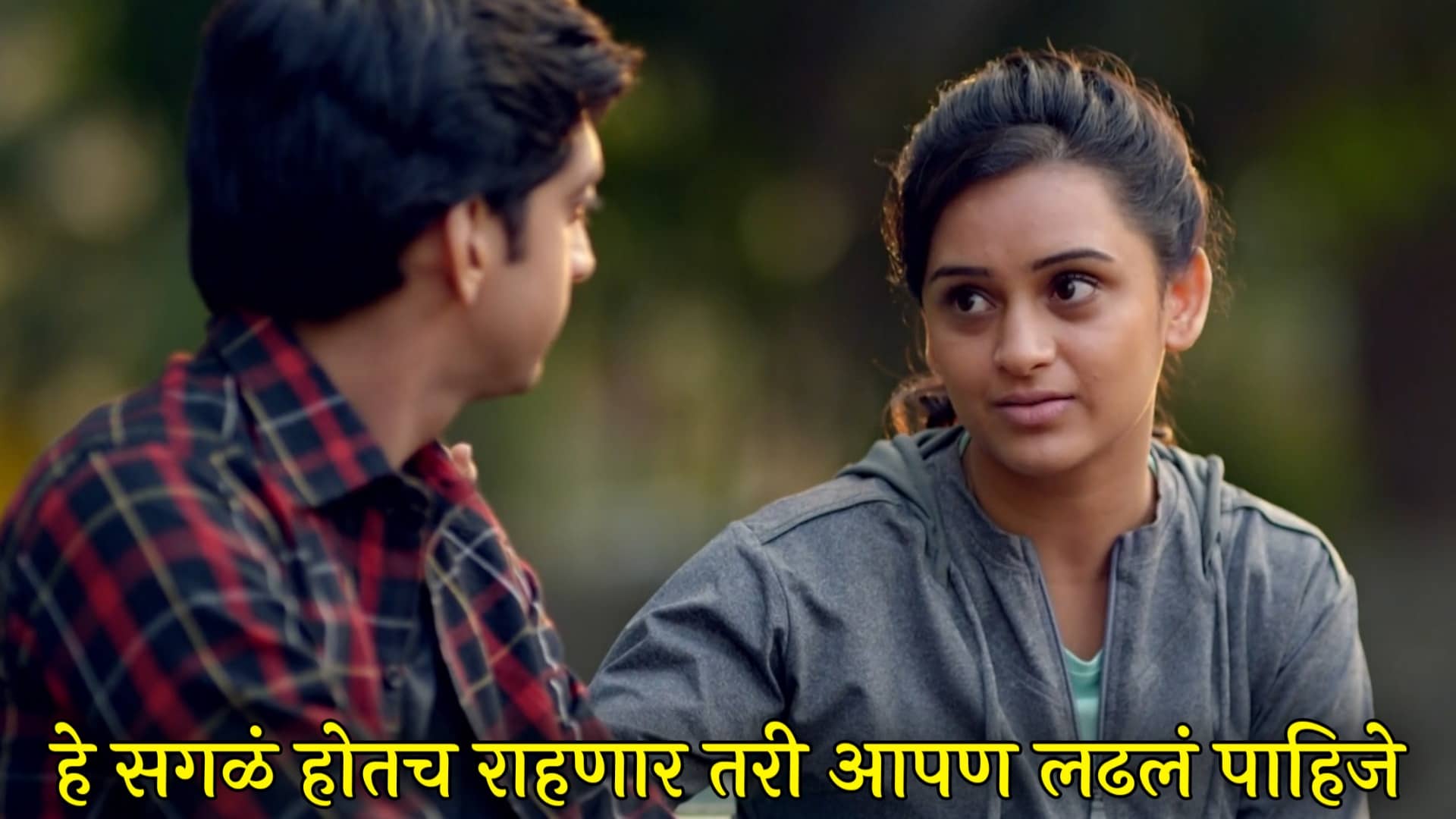 Chinmayee Sumeet as Banesh Fene's mother
Tuzya dhadadicha kautuk karaycha ki kalji tech kalat nahi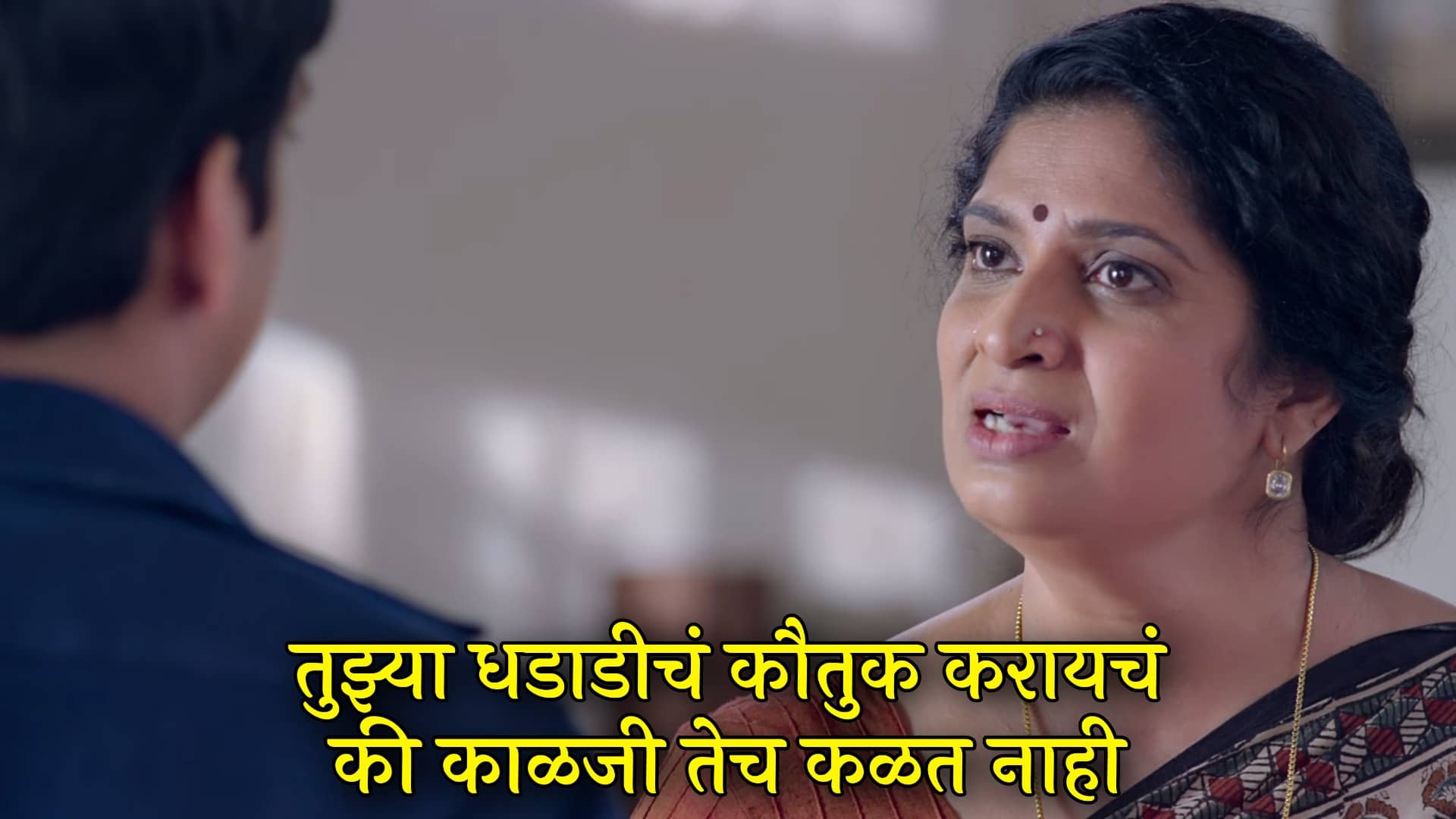 Shrikant Yadav as Inspector
Tu janmapasunch circuit ahe ka re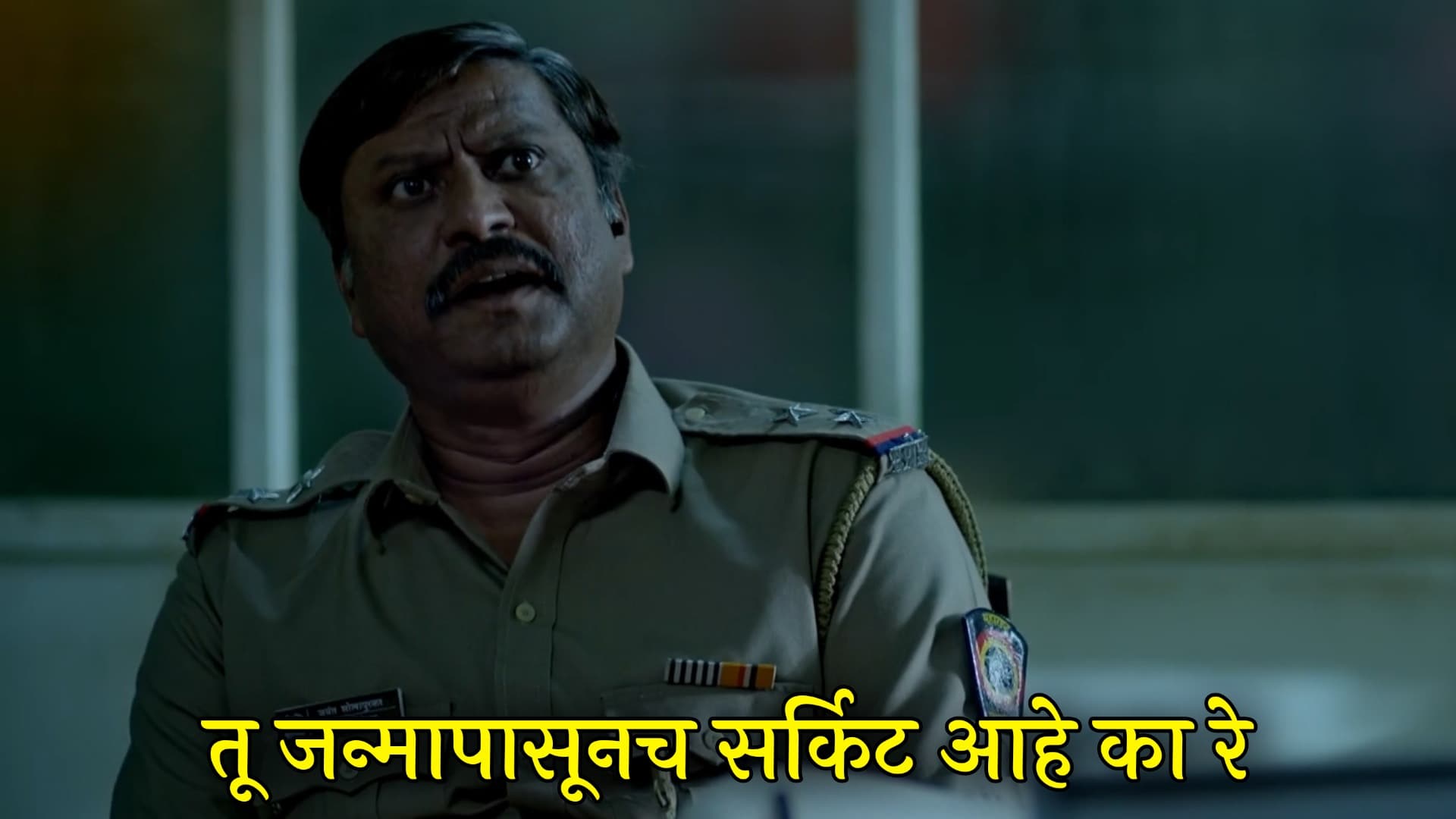 Tu joke marto ka tyavar

Saglyanna detactive vhaychay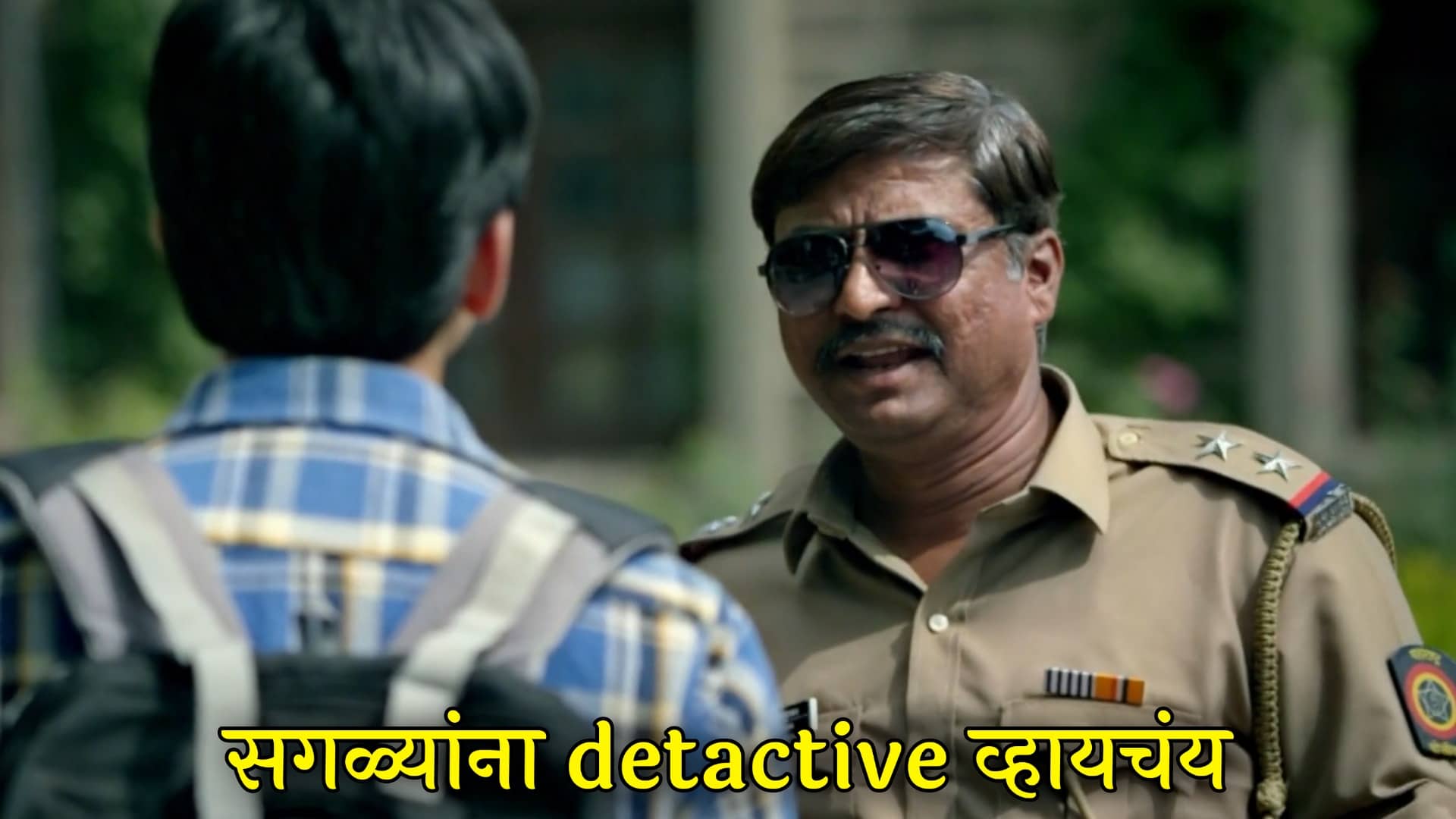 Shubham More as Bhu Bhu
Maza theory peksha practical var jast vishwas ahe