Muramba Meme Templates
Muramba Marathi movie is released in 2017, it is a comedy-drama movie directed by Varun Narvekar. Starring Amey Wagh as Alok, Mithila Palkar as Indu Sachin Khedekar as Alok's Dad, and Chinmayi Sumit as Alok's Mom.
Muramba is a beautifully written sweet film. In the story one day Indu and Alok, a seemingly perfect couple decide to break their three-year relationship over the phone call, then their parents try to resolve this by giving the same weightage to both of them.
Watch Muramba Movie Online on Netflix anytime!
Here are the famous dialogues and Muramba Meme Templates :
Amey Wagh as Alok
Ae tu kay tya 70s chya film madhli ahes ka kiti drama karte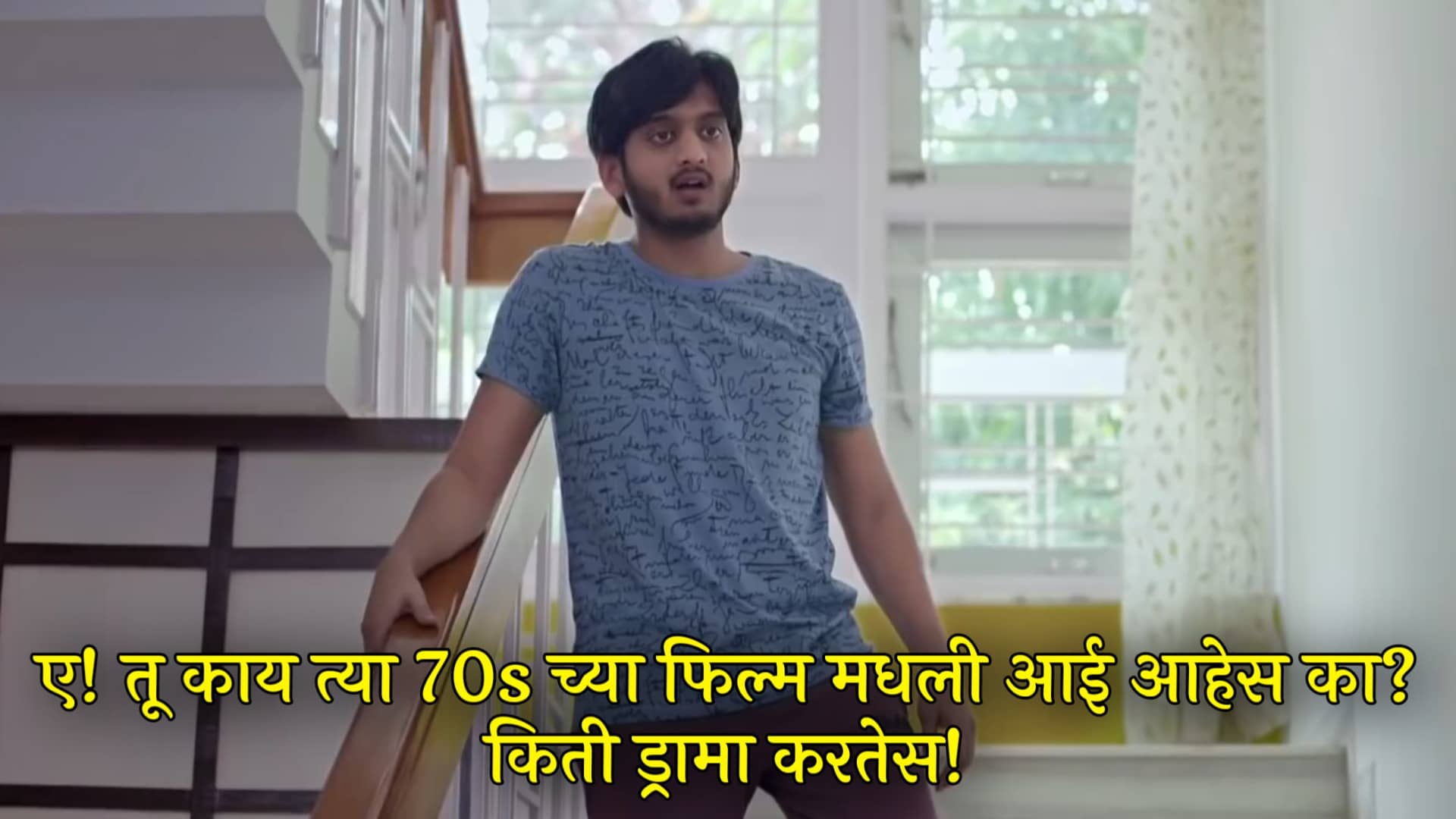 Tu kiti badalliye bagh swataha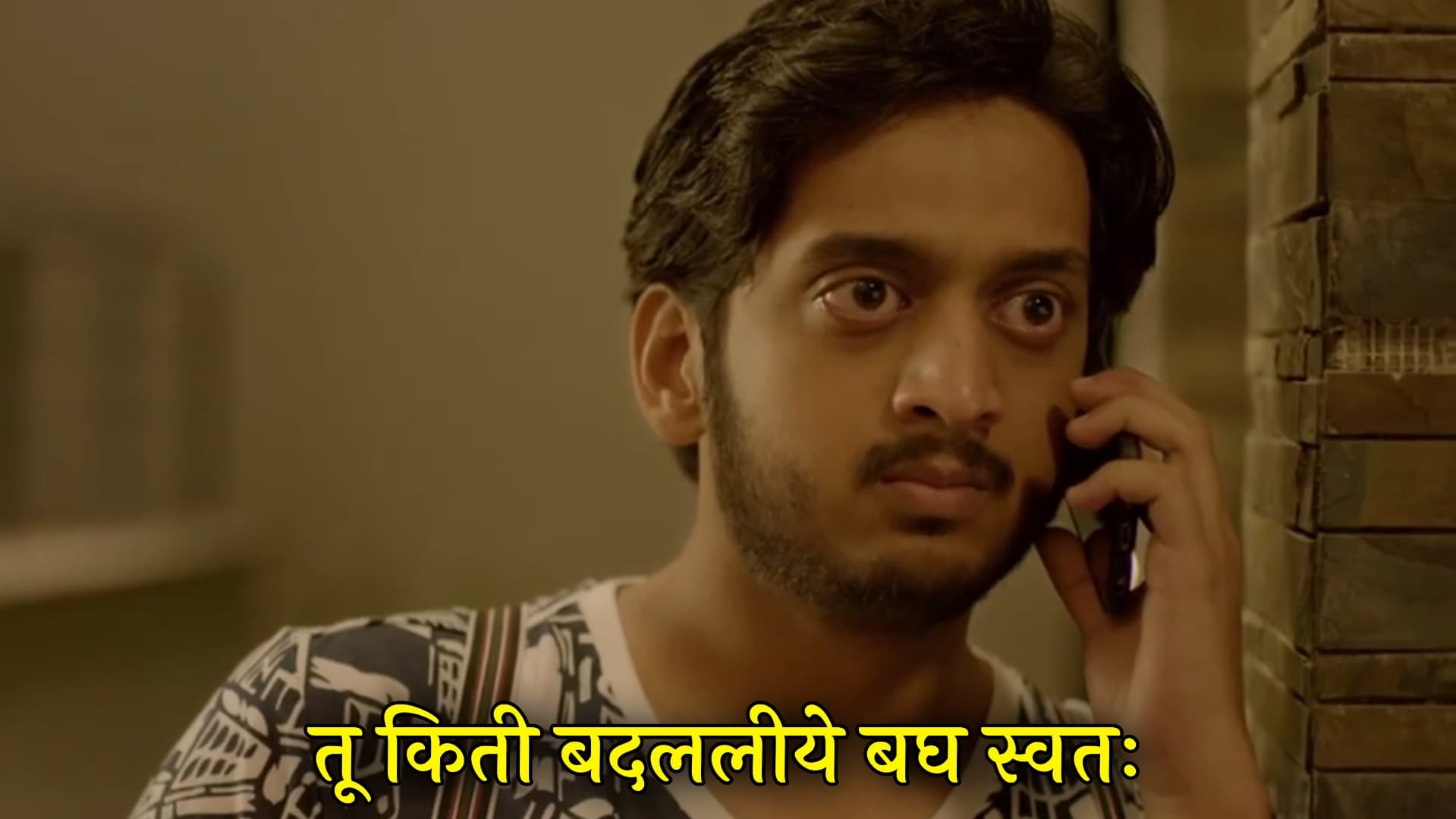 Dar lavlayas ka nahitar tuza aavaj aikun loka tondavar paise taktil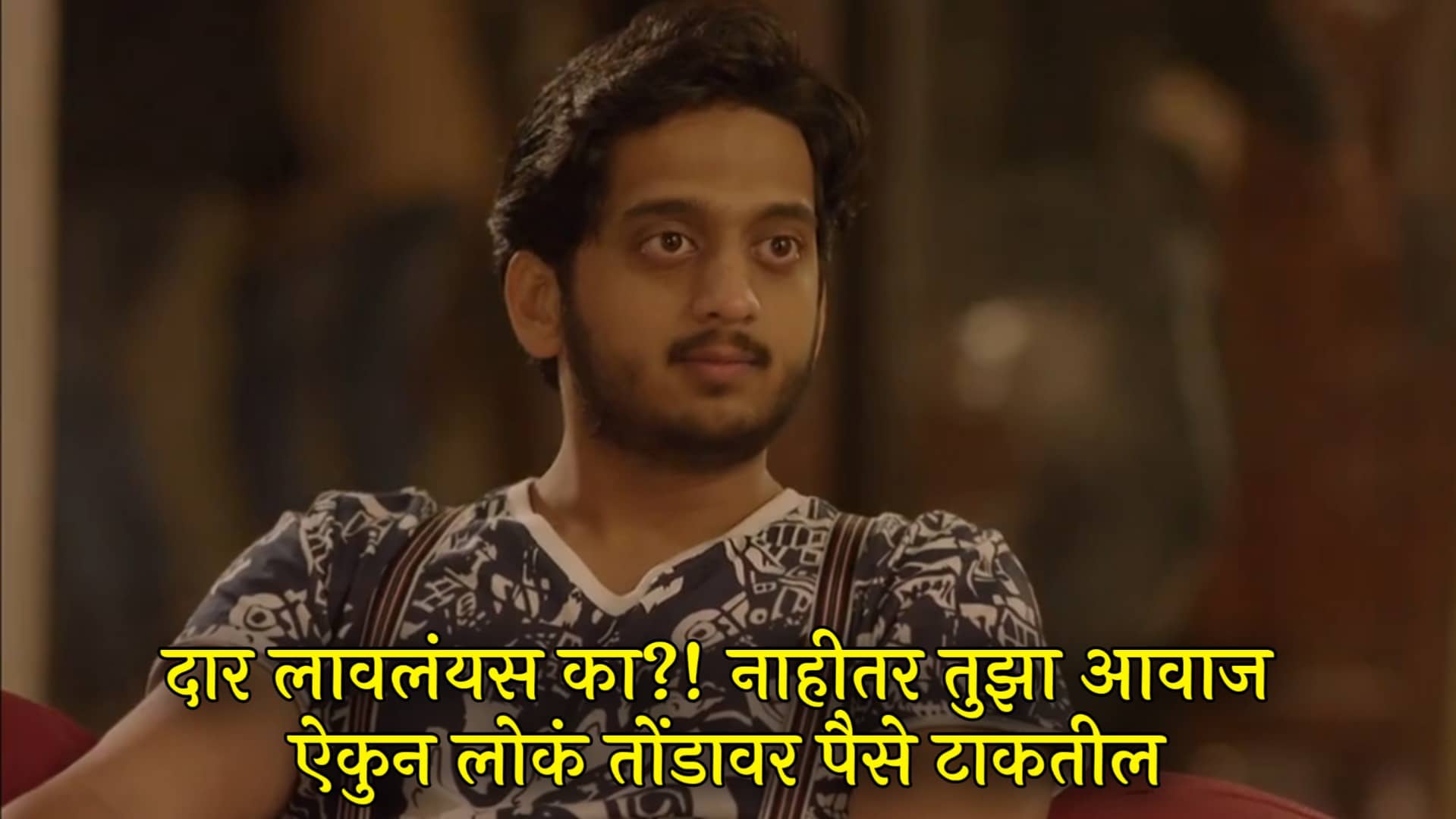 Me mati khalliye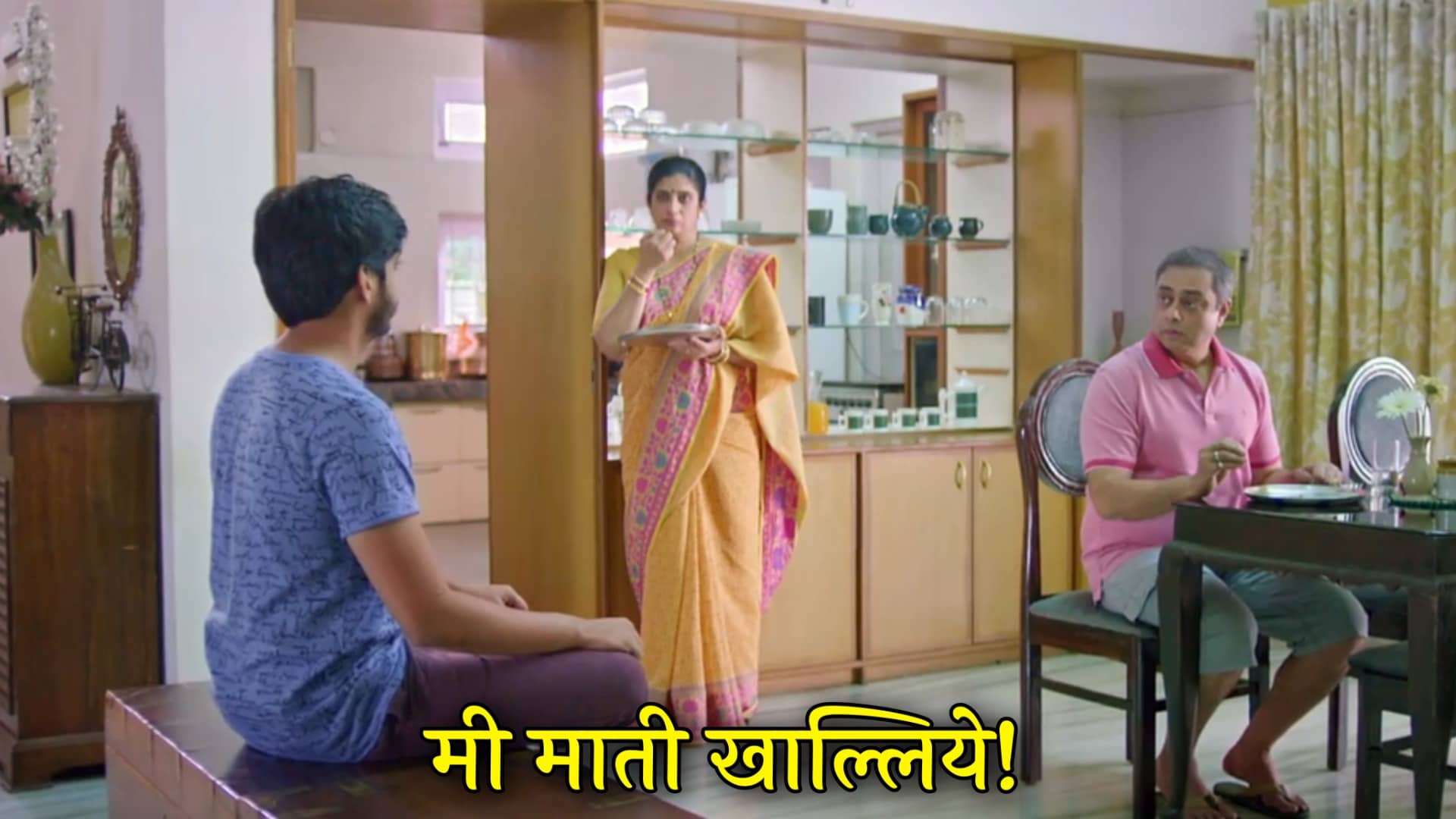 Chuktay chuktay sagla chuktay (Muramba Song lyrics)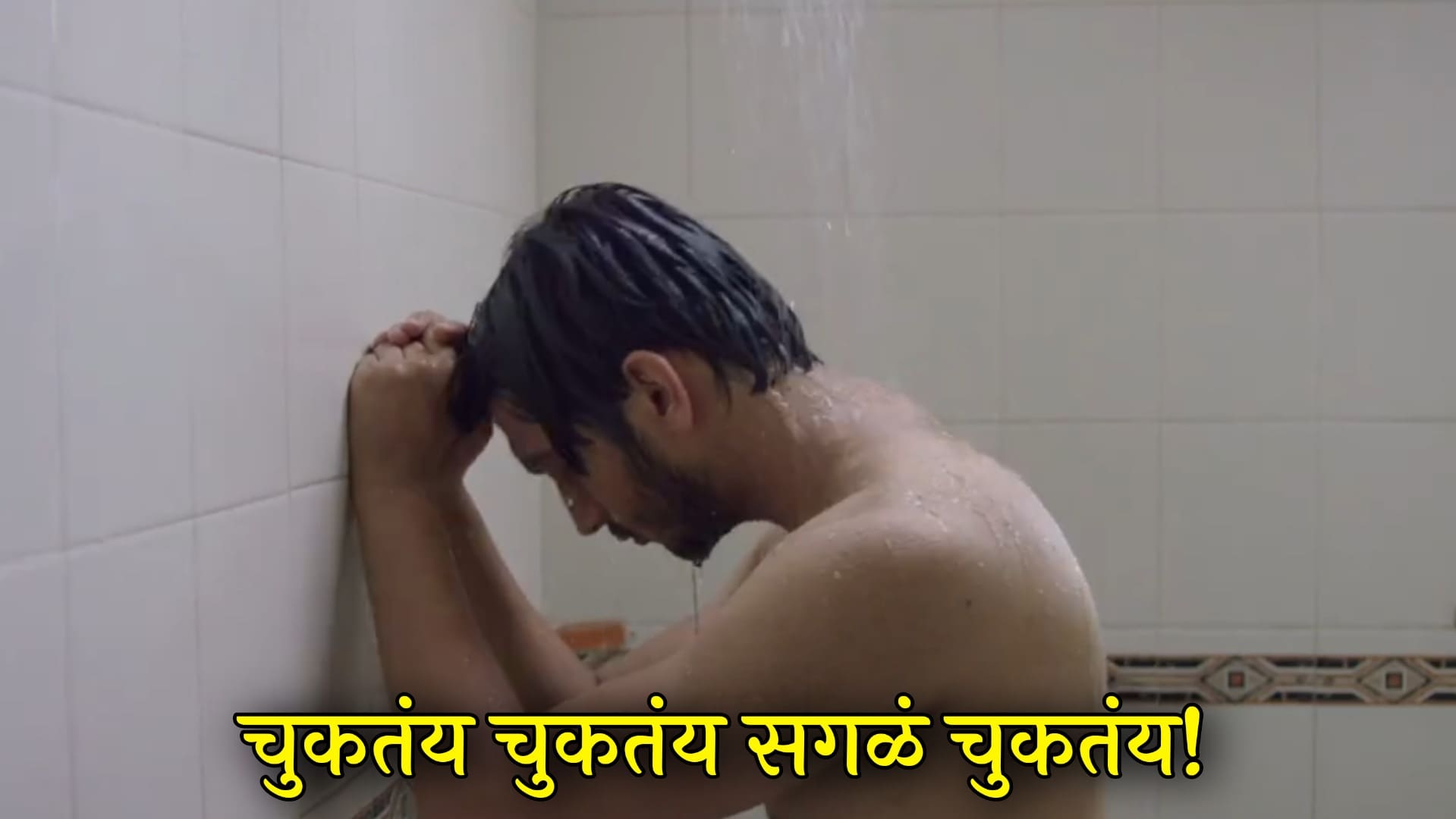 Aaj kay special ae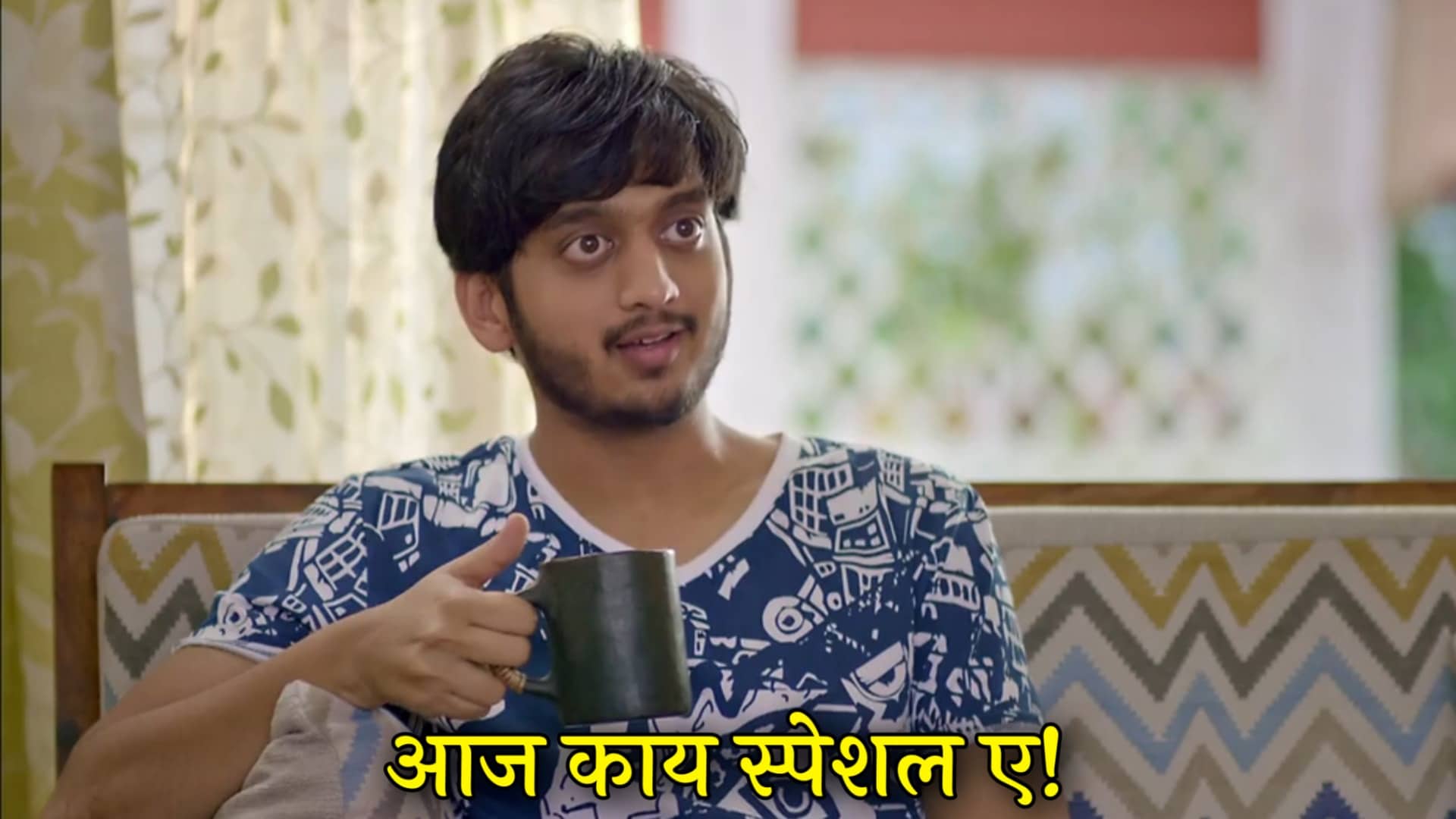 Please ata lecture naka deu tumhi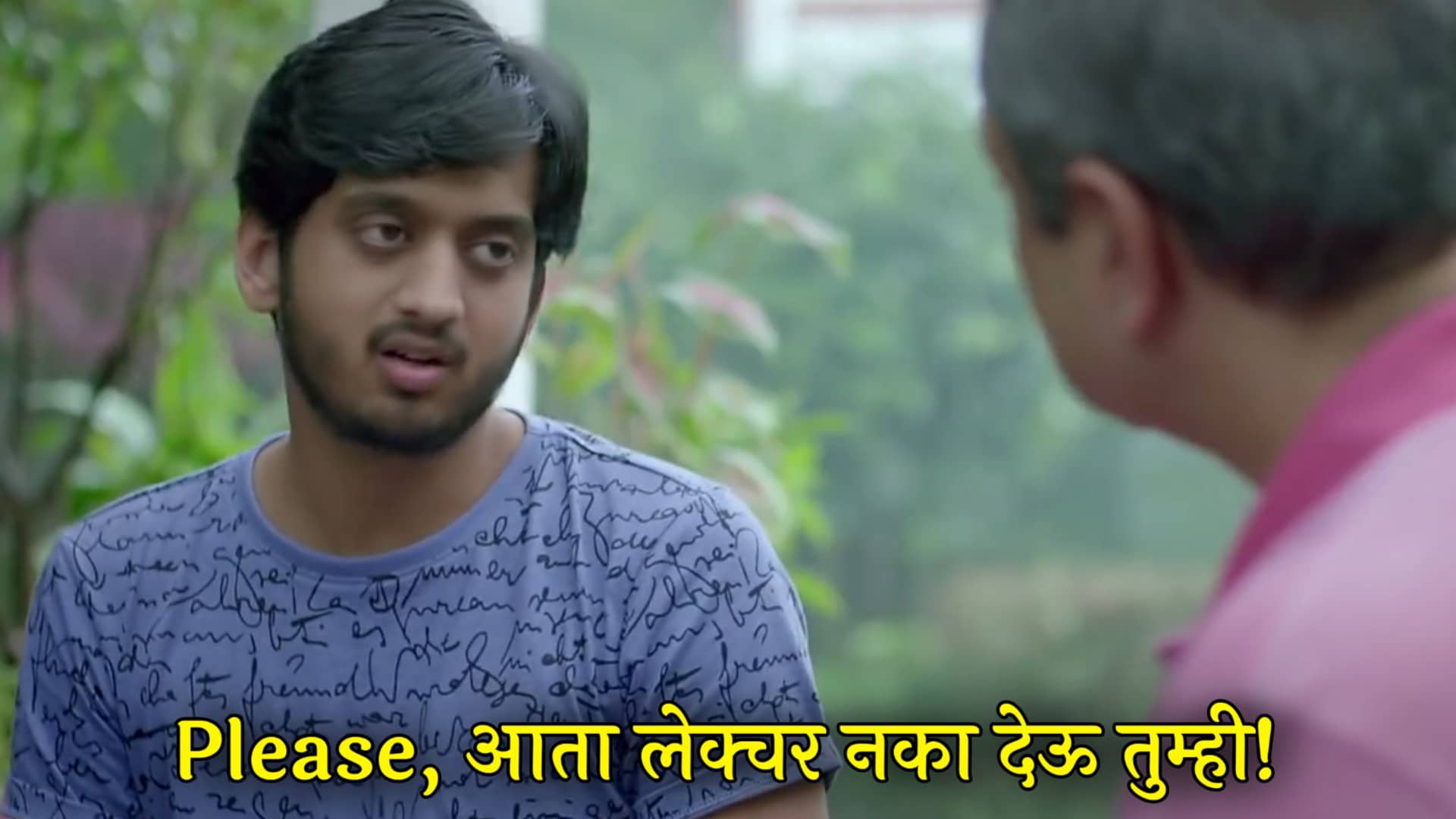 He sagla na bhayanak typical hotay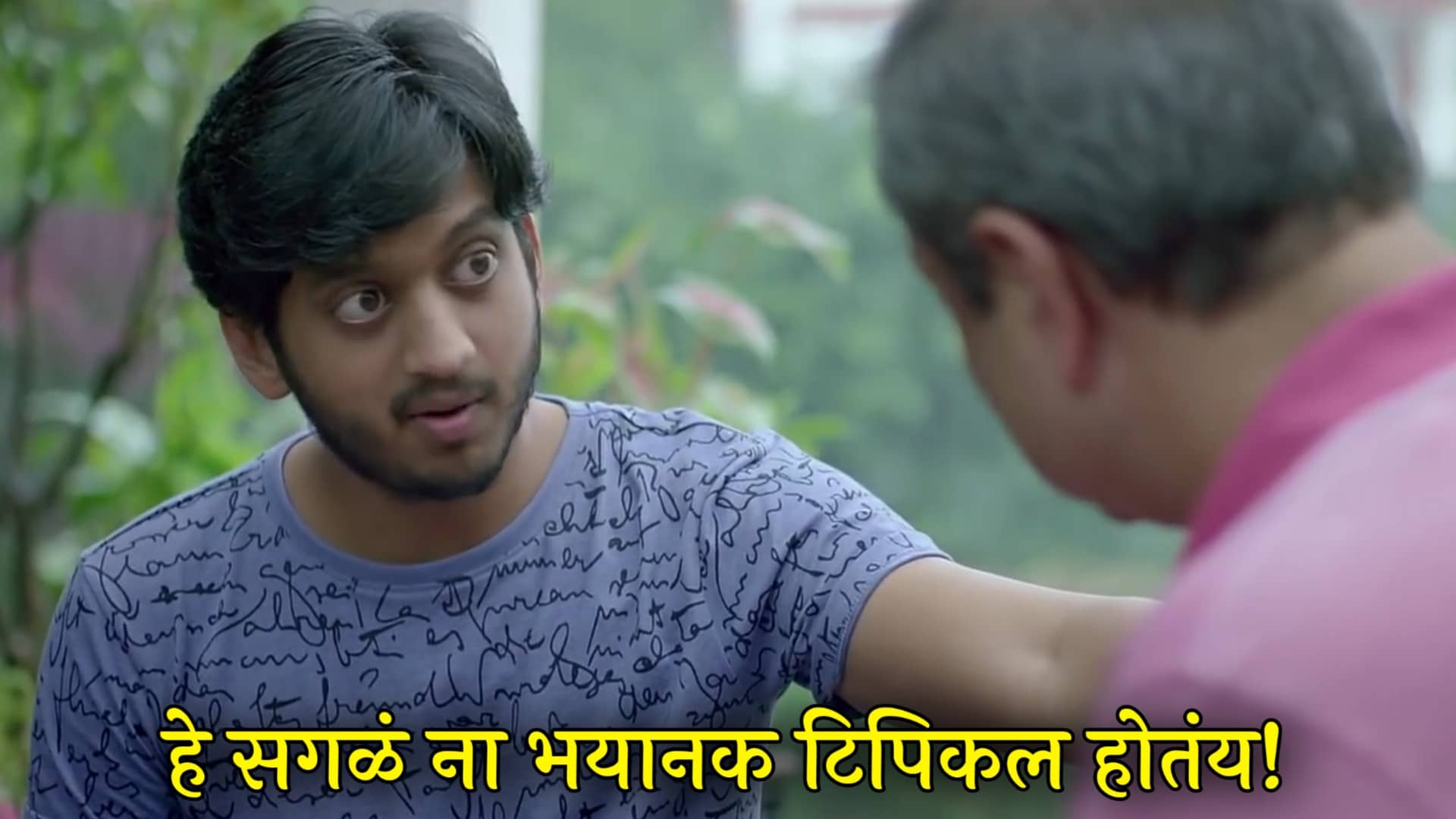 Mothi story ahe sangat baslo tar pahat hoil

Amey Wagh Mithila Palkar lift scene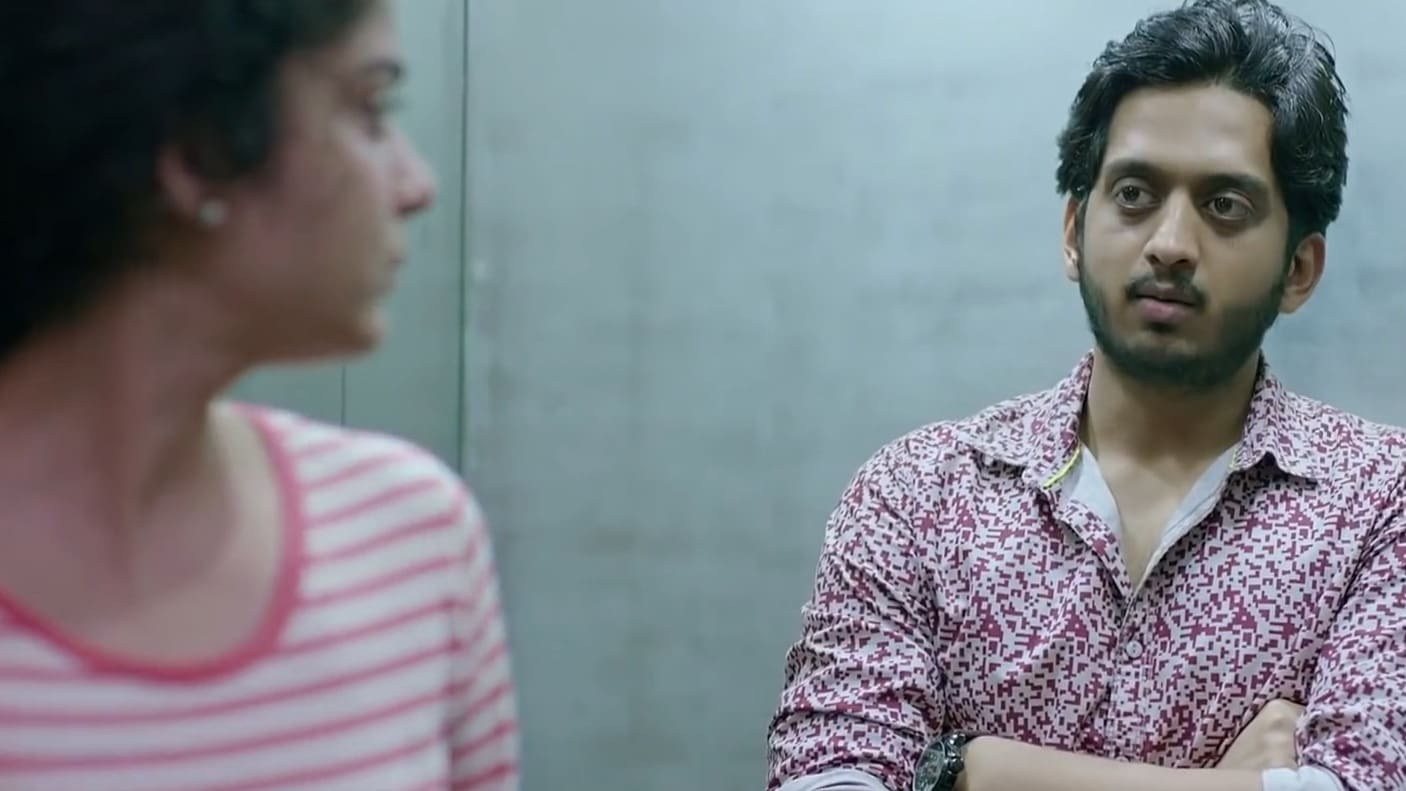 Hech manat hota na tumchya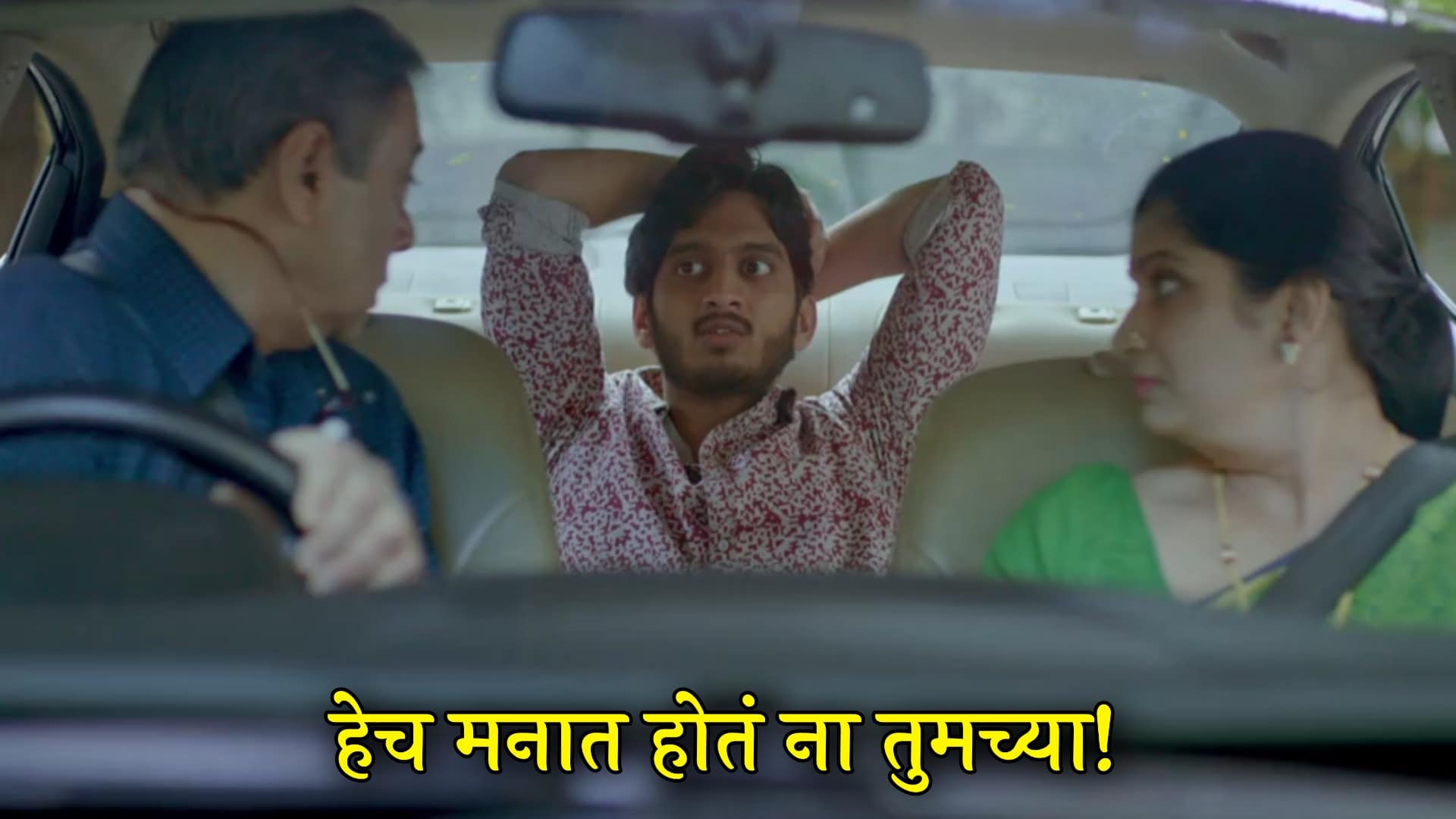 Ego ne thasun thevliye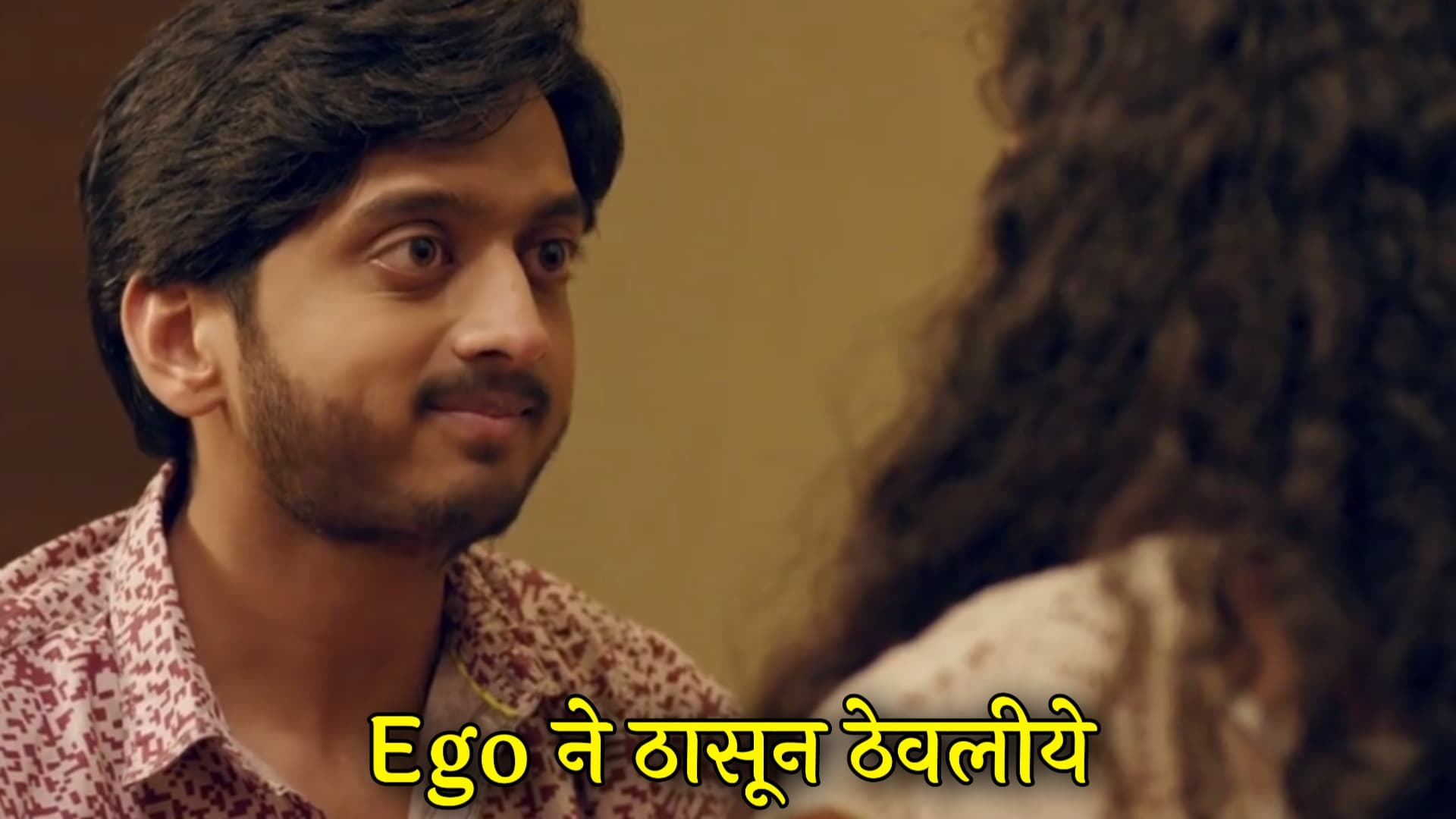 Mithila Palkar as Indu
Me lahan nahiye tuzyasarkhi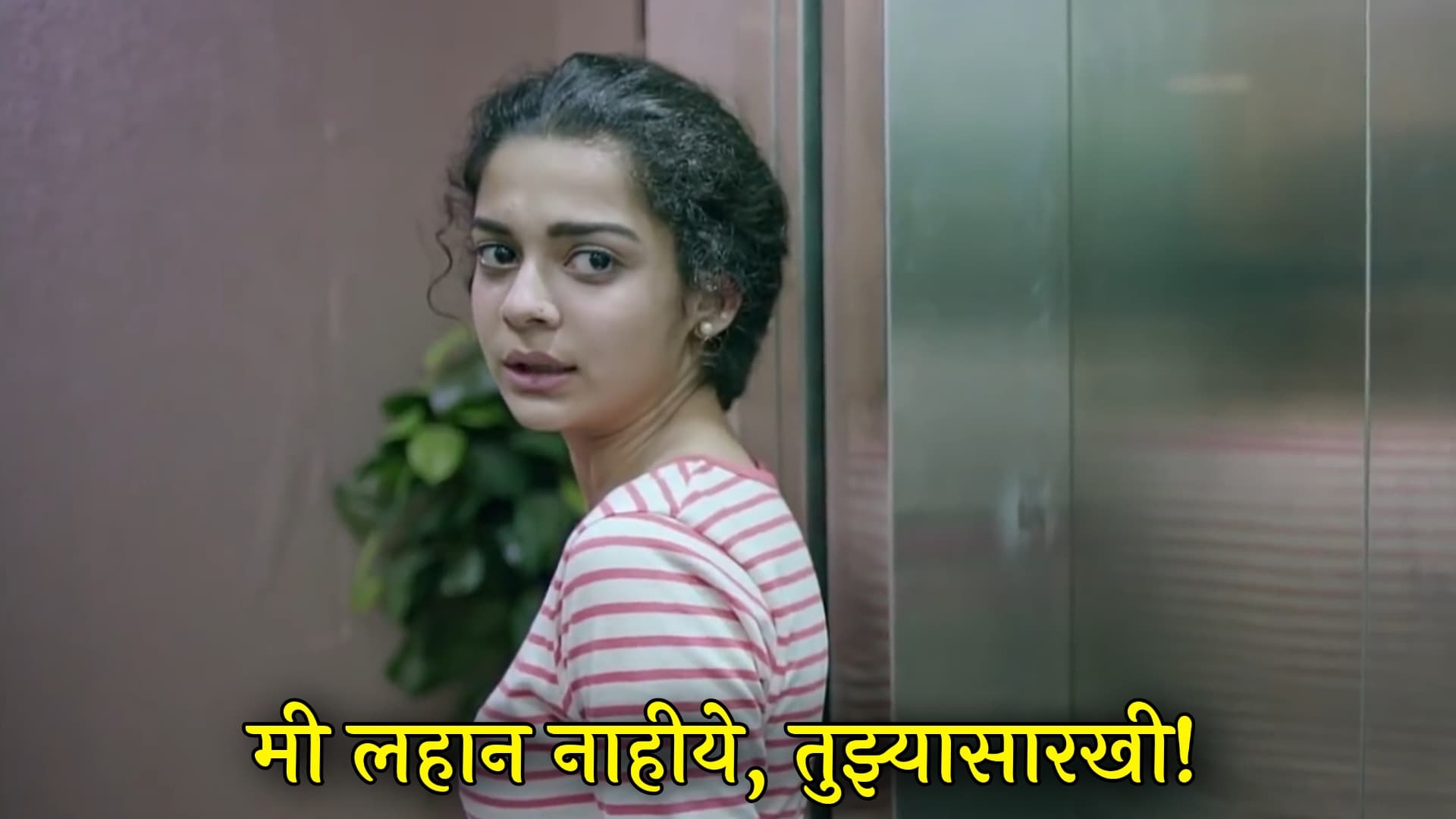 Amey Wagh Mithila Palkar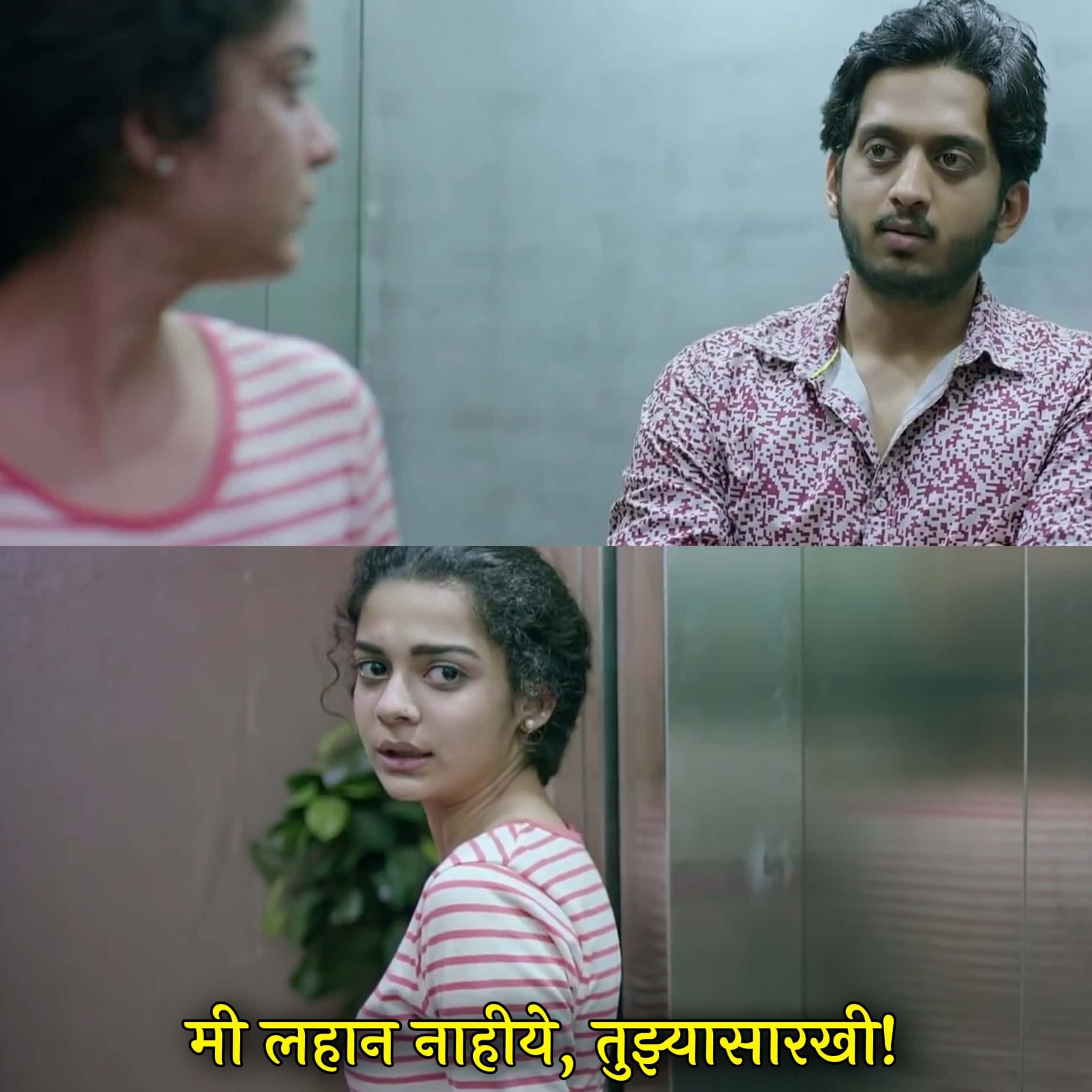 Tu kadhich aikat nahi maza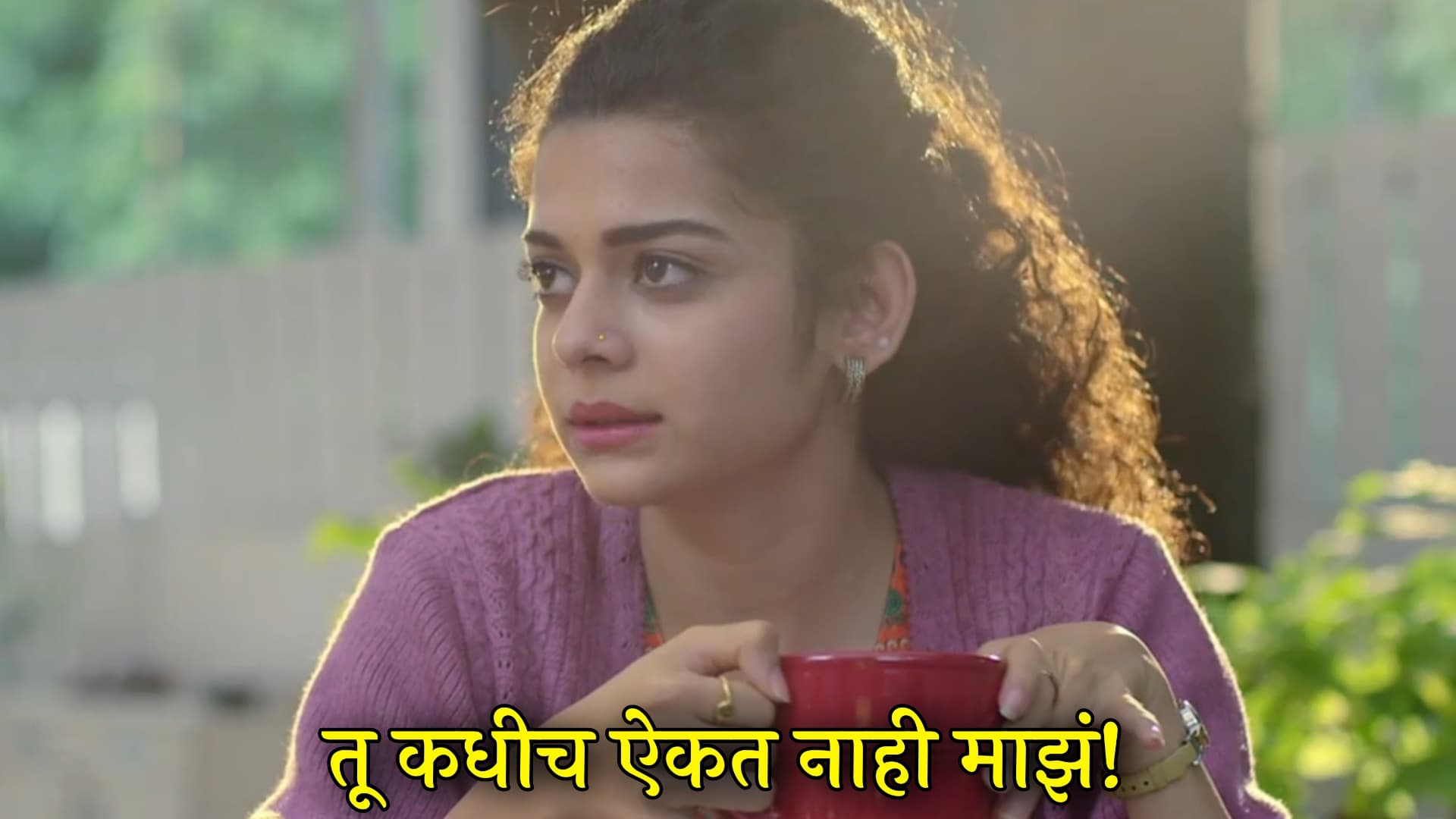 Mala itkya chaan shivya suchtayat na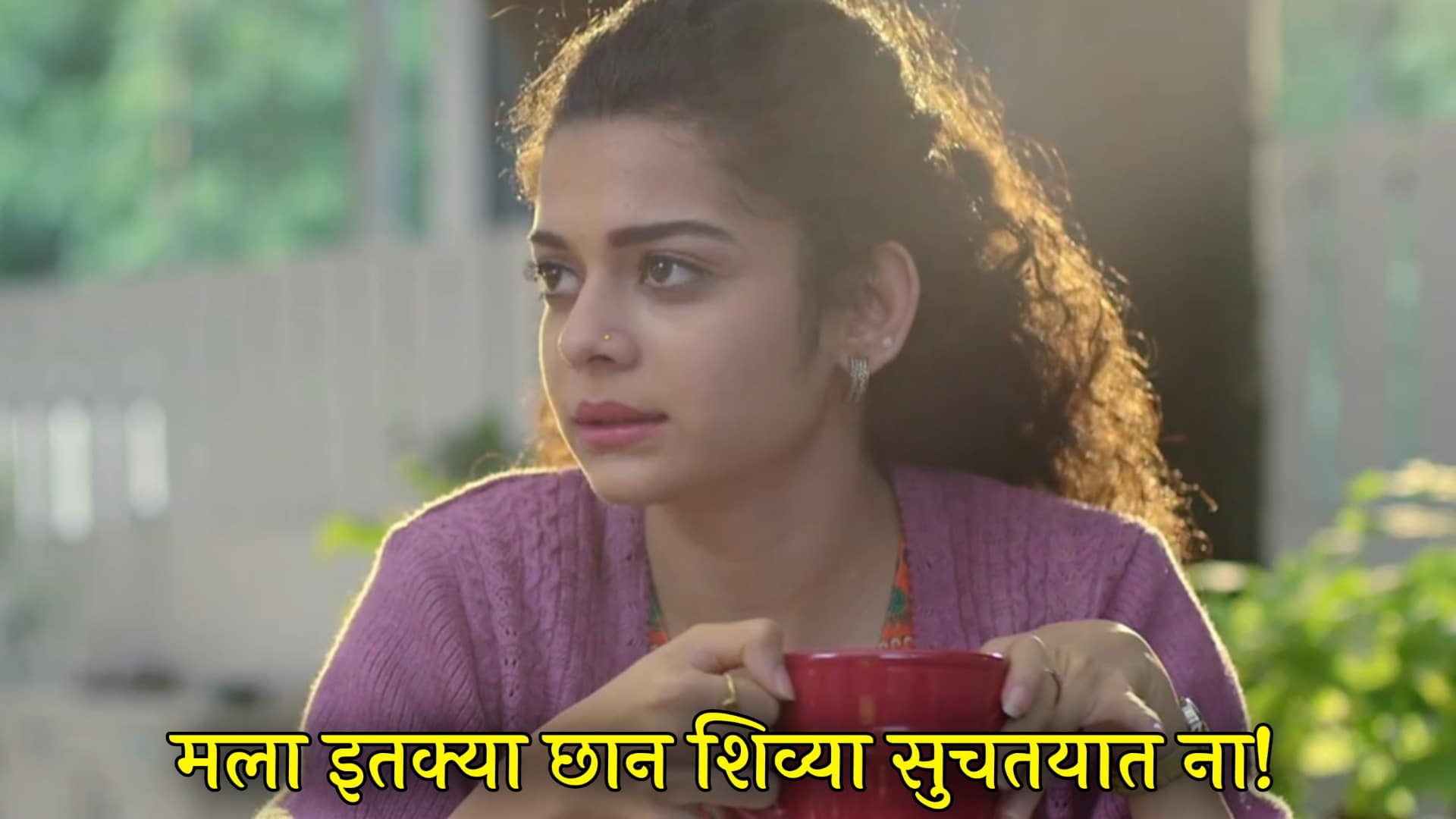 Sachin Khedekar as Alok's Dad
Aapan thet manglavarun ala ahat na aplyala kahi mahitich nahiye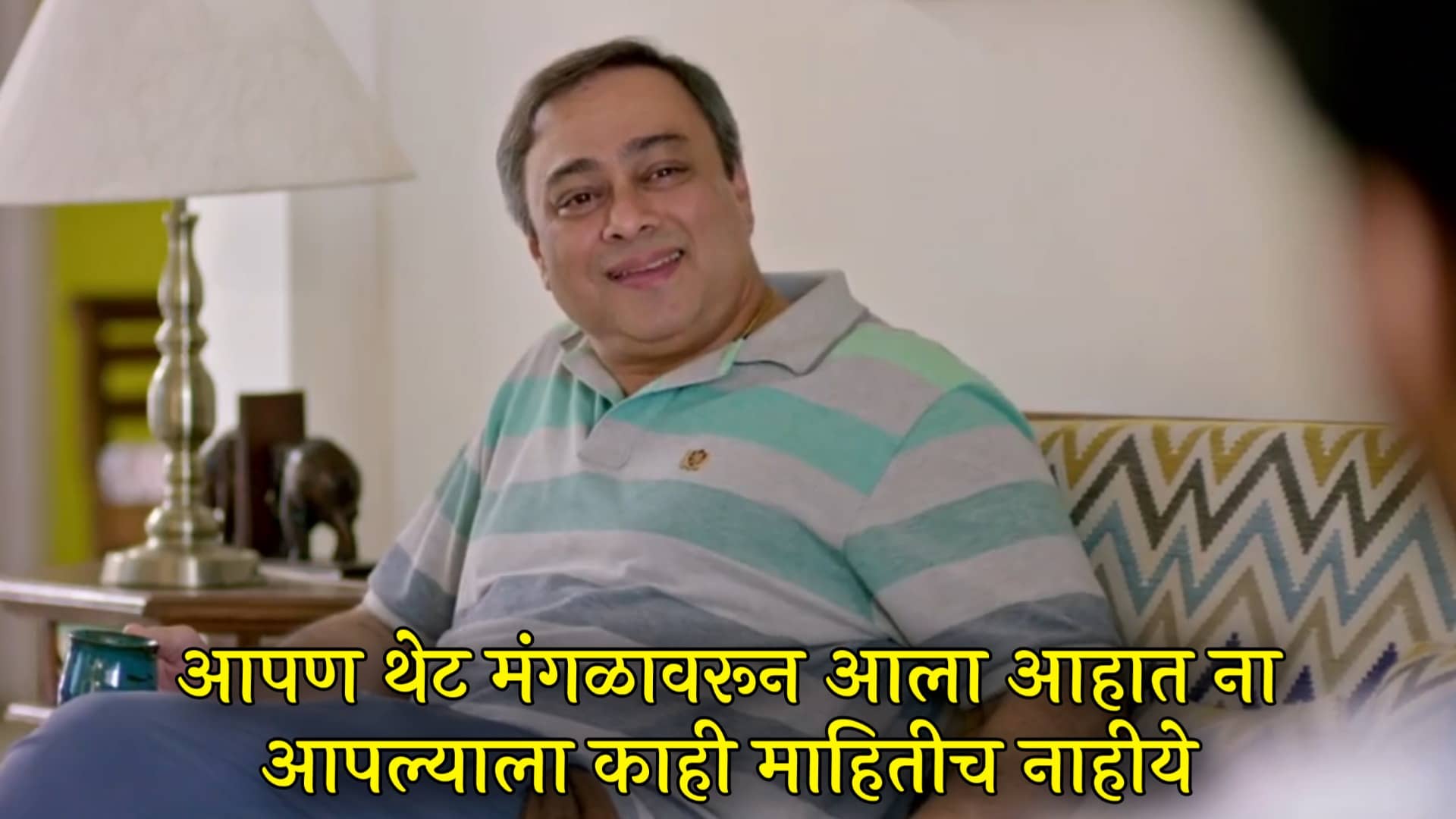 Chinmayi Sumit as Alok's Mom
Junya mansanni kahitari tharvun vichar karun sangitlelya astat kahi goshti tyachi cheshta karu naye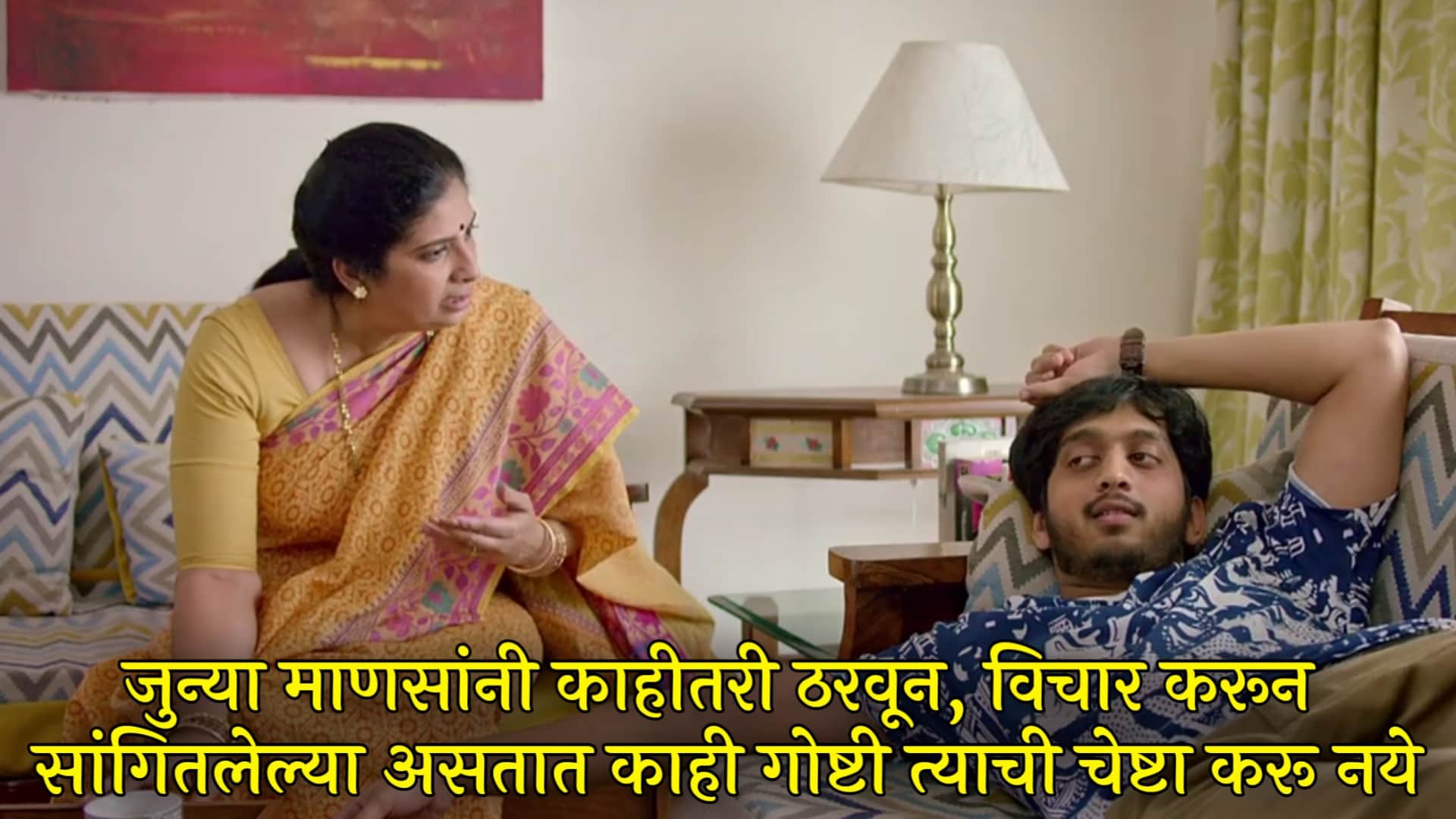 Alok's friend 
Te tu seriously gheu nakos me majet mhanat hoto