Sacred Games Marathi Meme Templates
There are many Marathi actors who played the role in Netflix's popular series Sacred Games.
The most popular favorite character from Sacred Games Constable Katekar which is played by Jitendra Joshi, Amey Wagh as Kushal, Girish Kulkarni as Home minister Bipin Bhosale, Radhika Apte as Anjali Mathur, Amruta Subhash as Kusum Devi Yadav (Sacred Games 2), Suhas Sirsat as Constable Kamble, Neha Shitole as Shalini (Constable Katekar's wife), Vibhawari Deshpande as Gaitonde's Mother, Smita Tambe as ATS Analyst Rama.
We have seen these actors and their finest acting, in sacred games there are many Marathi dialogues and this is just not about language it's about the story.
Here are famous Sacred Games Marathi Dialogues Meme Templates :
Jitedra Joshi as Constable Katekar
Kavla kavla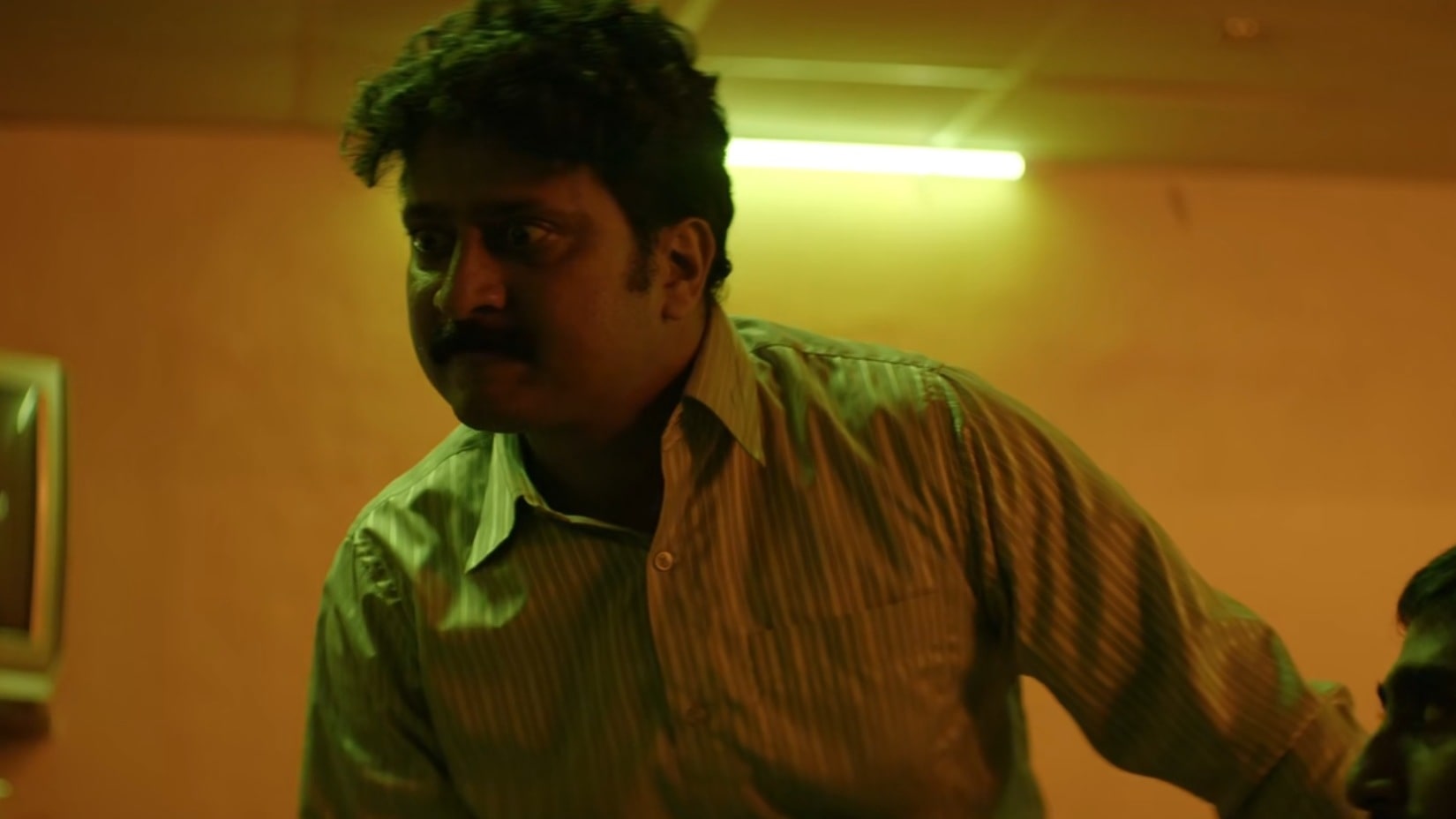 Lvde lagle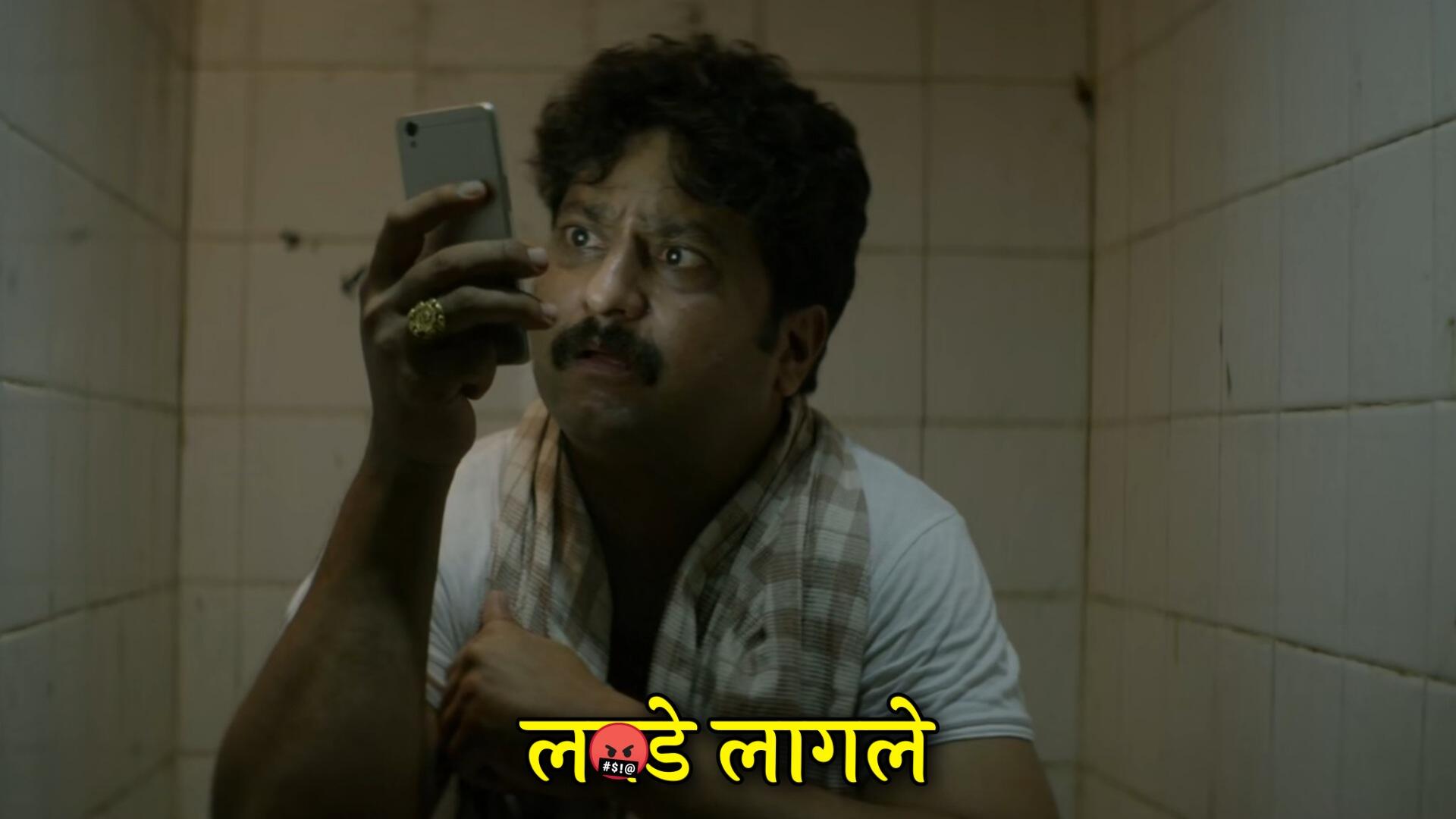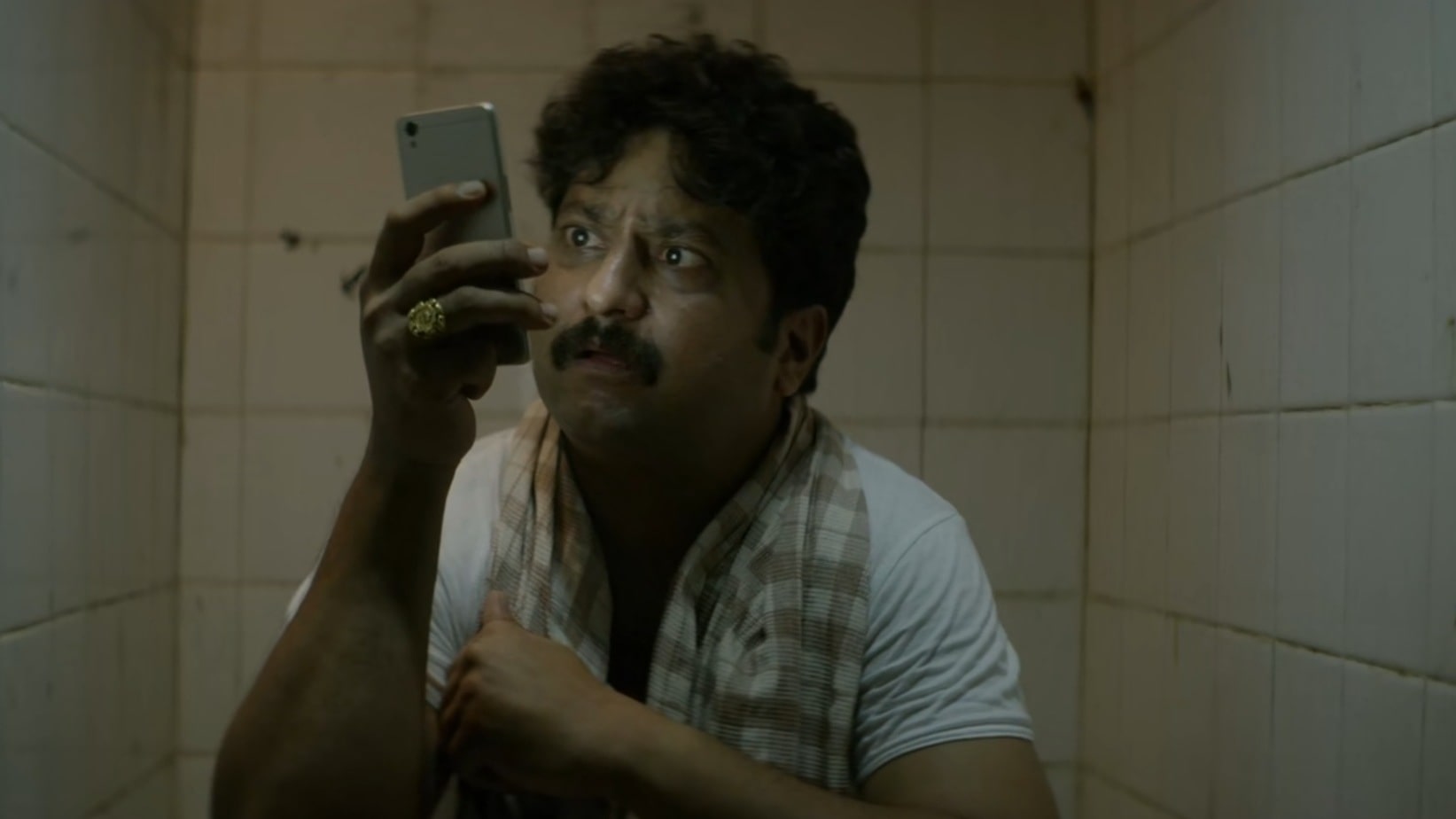 Aaiza vicharla tula?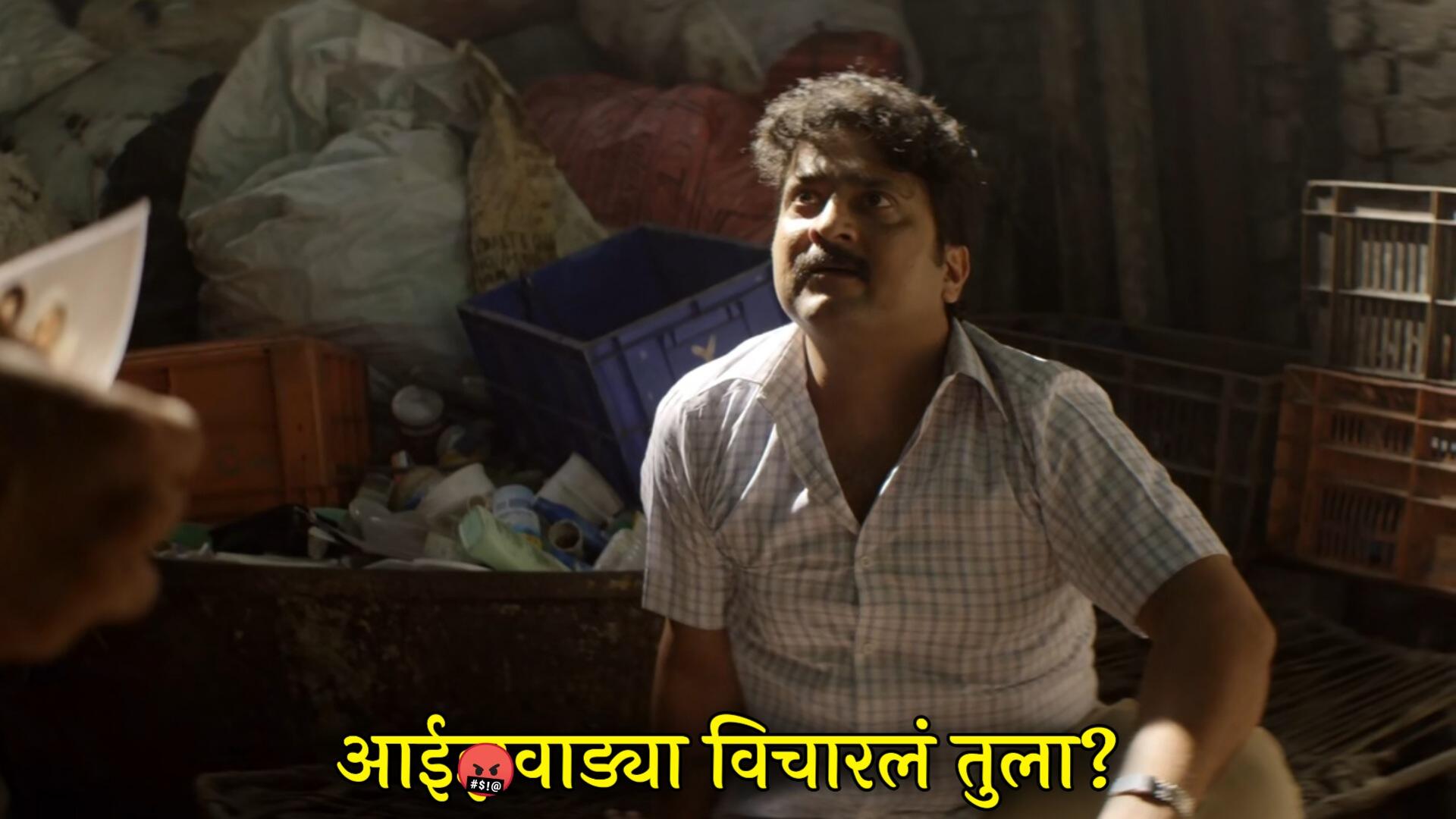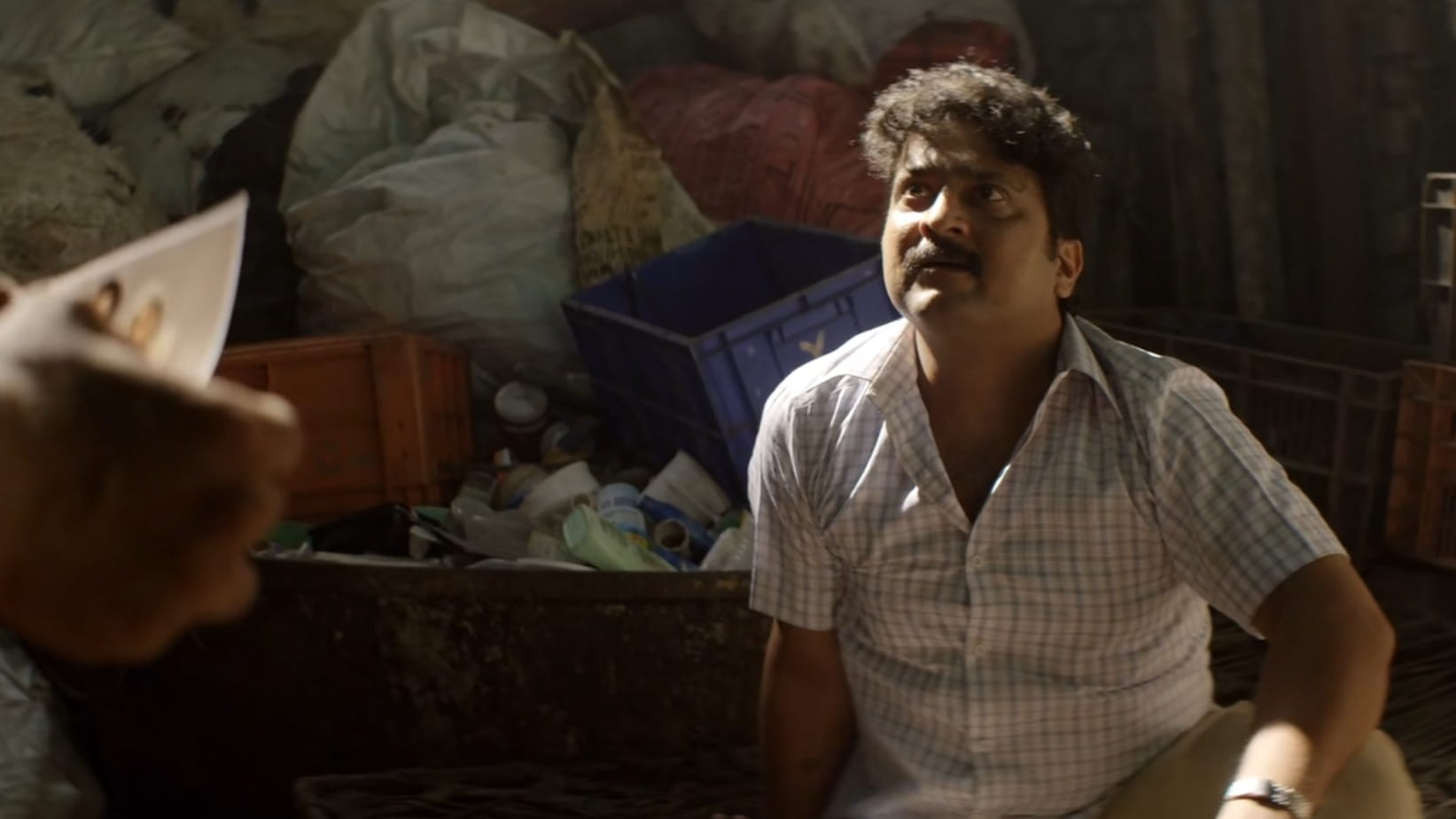 Rojchi Zv Xav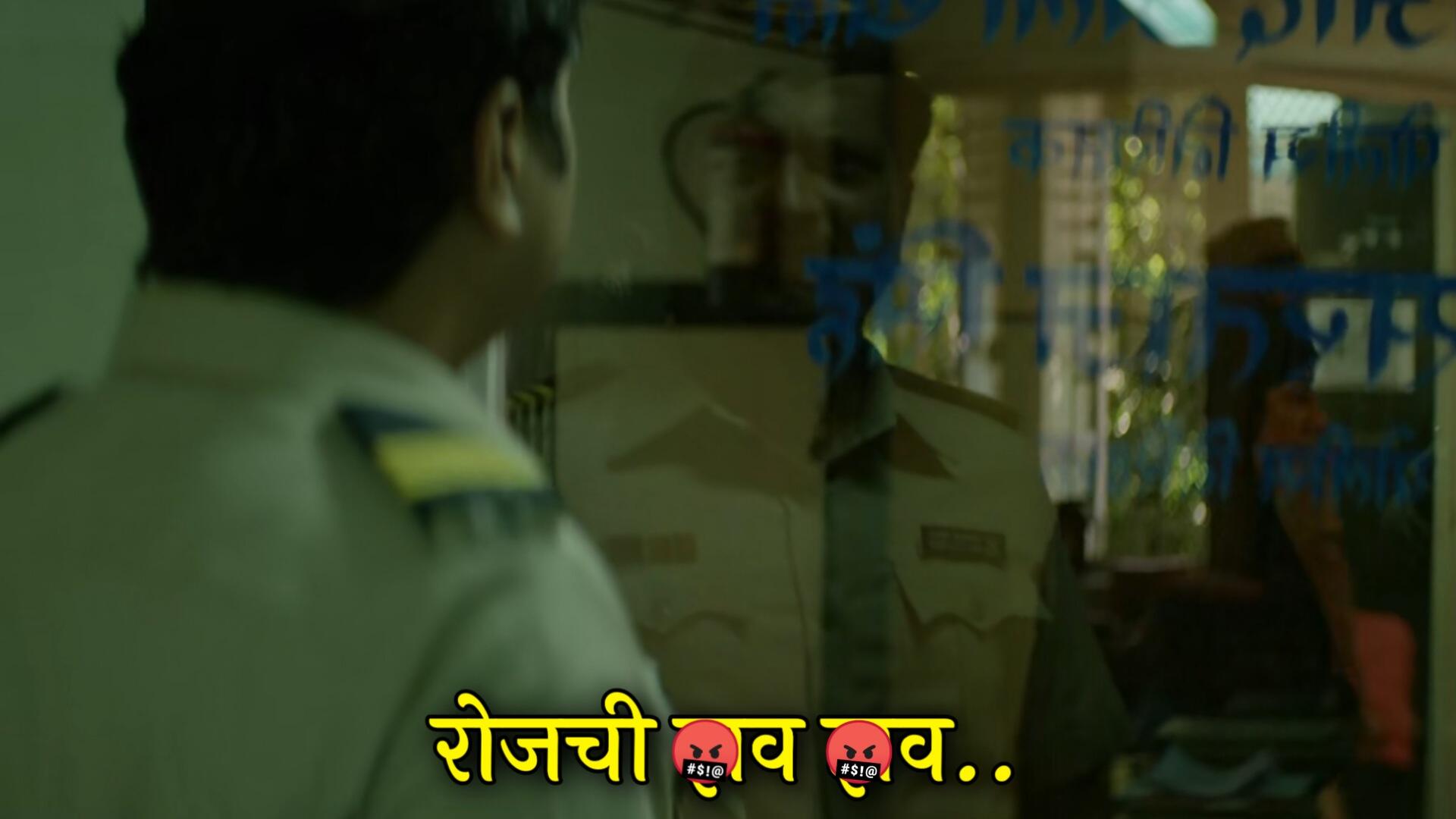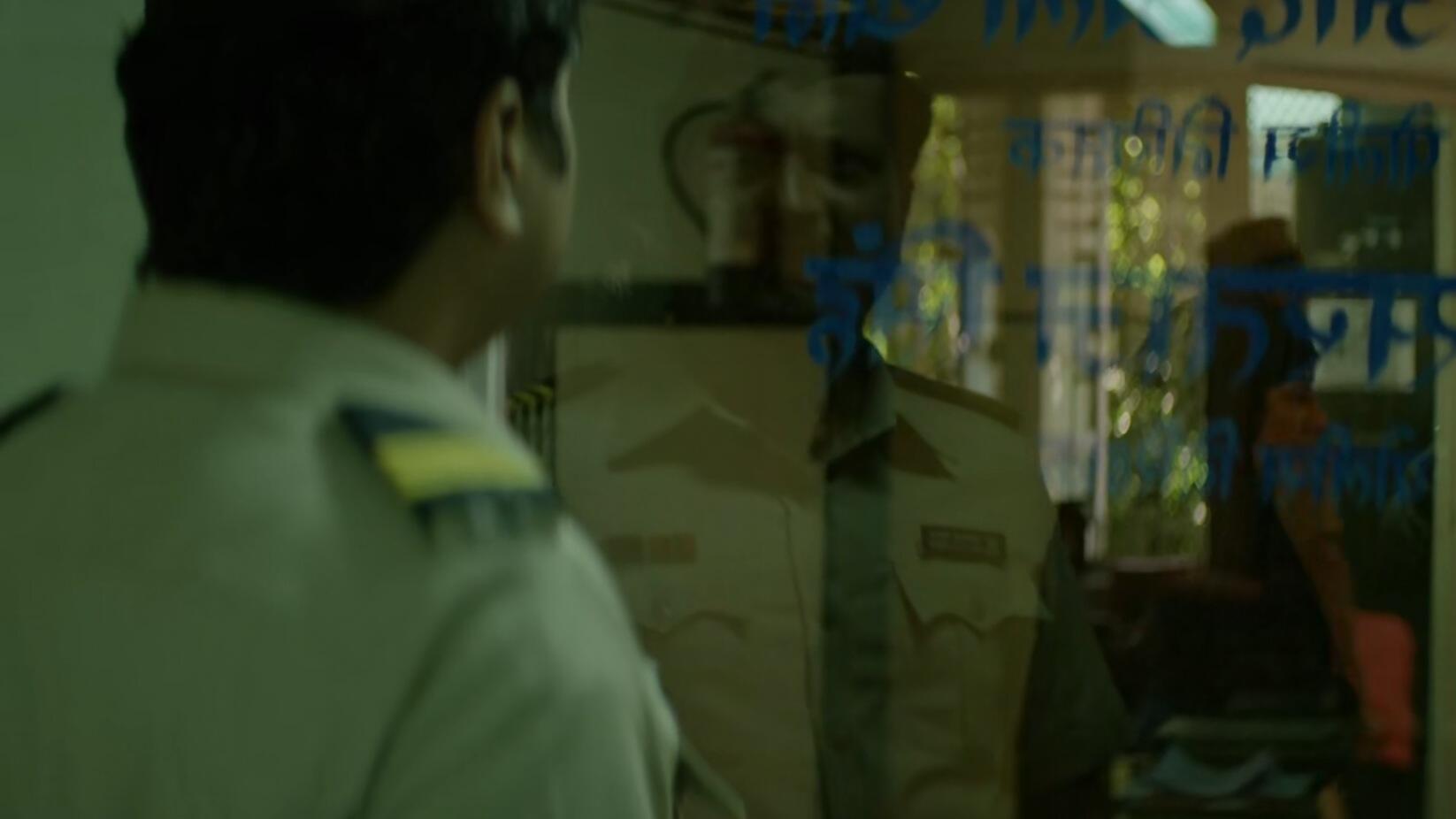 Bheek nahi magat tuzyakade zatbhar kaam ahe tuzyasathi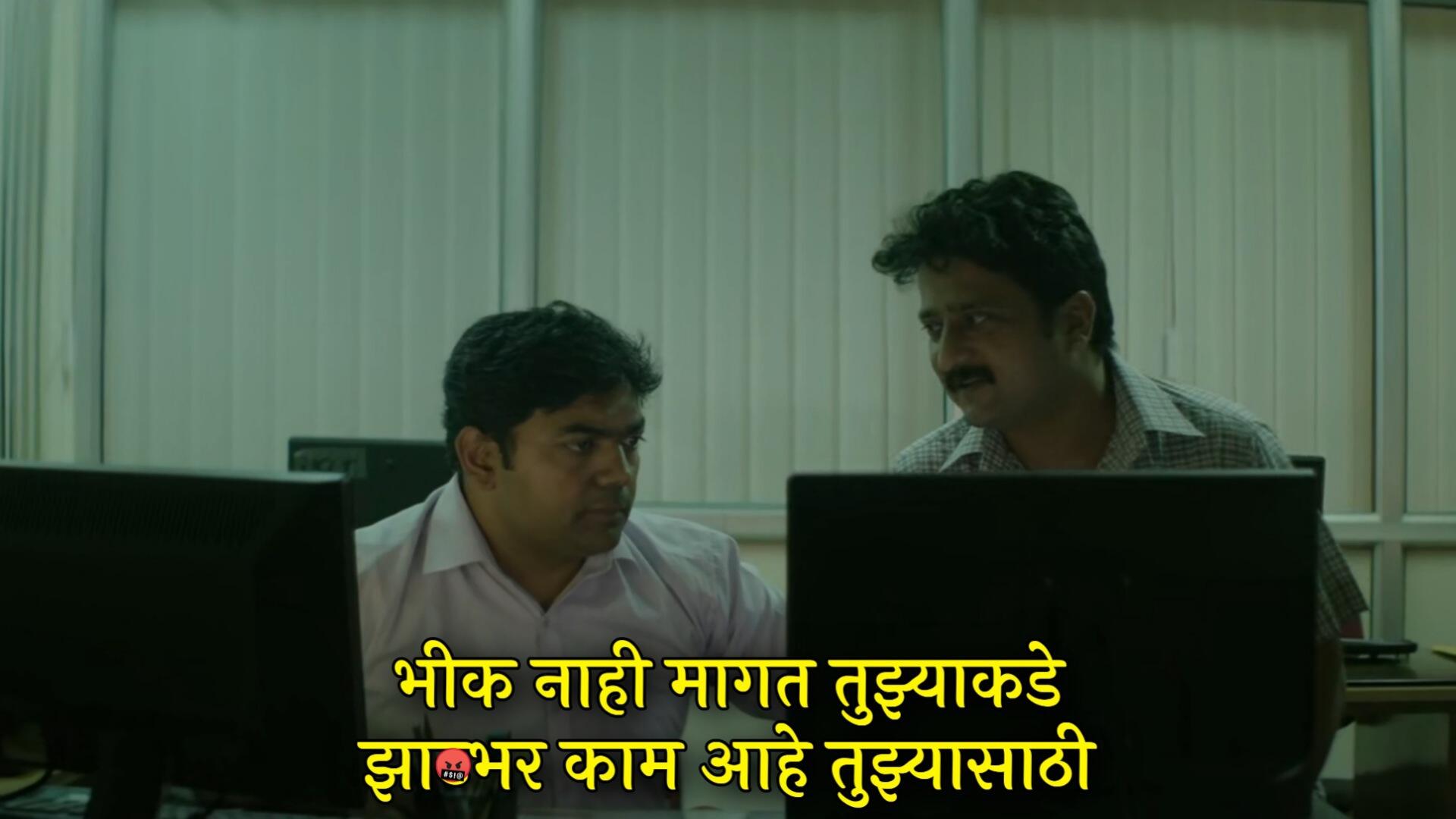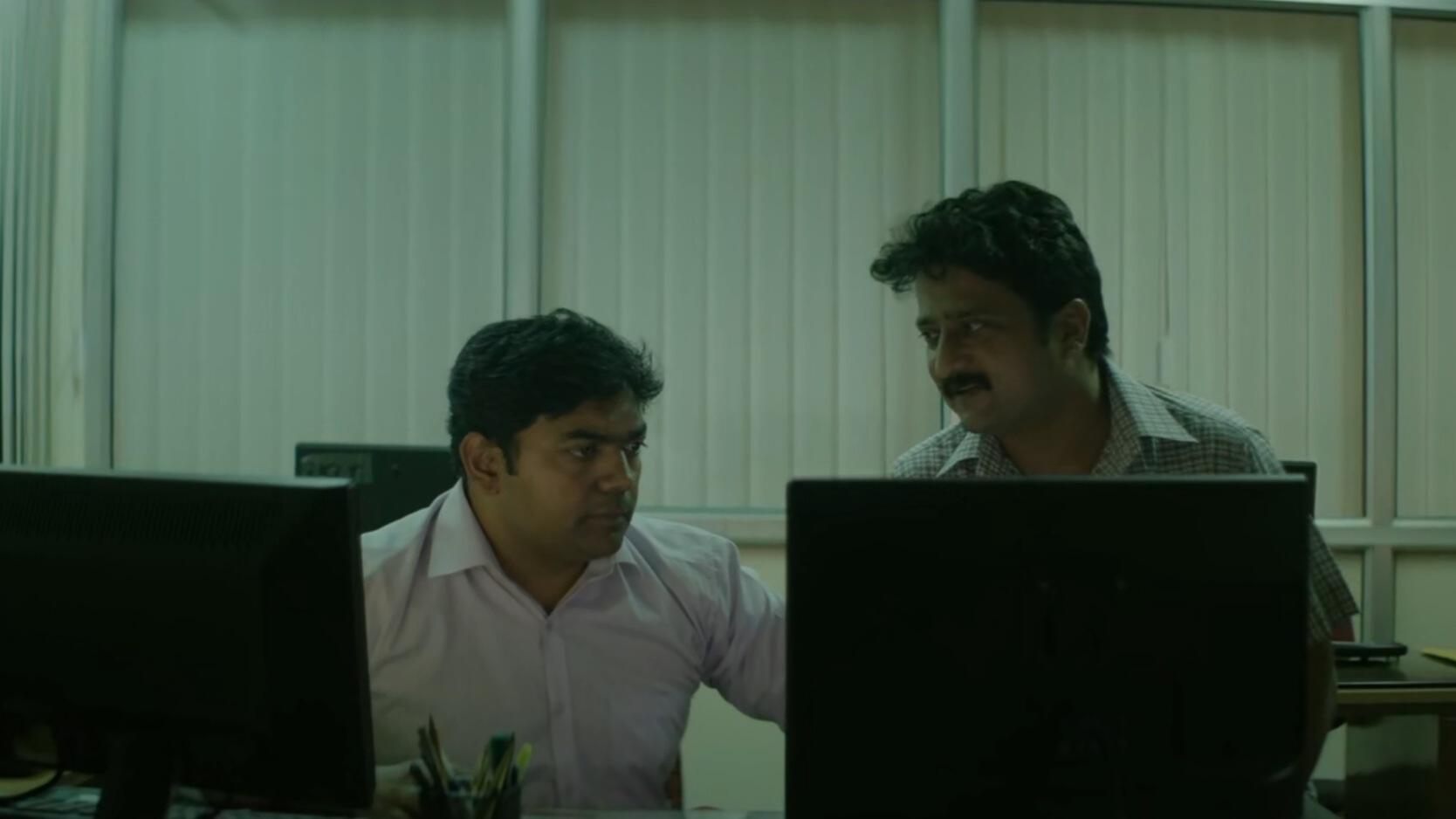 Chal chal chal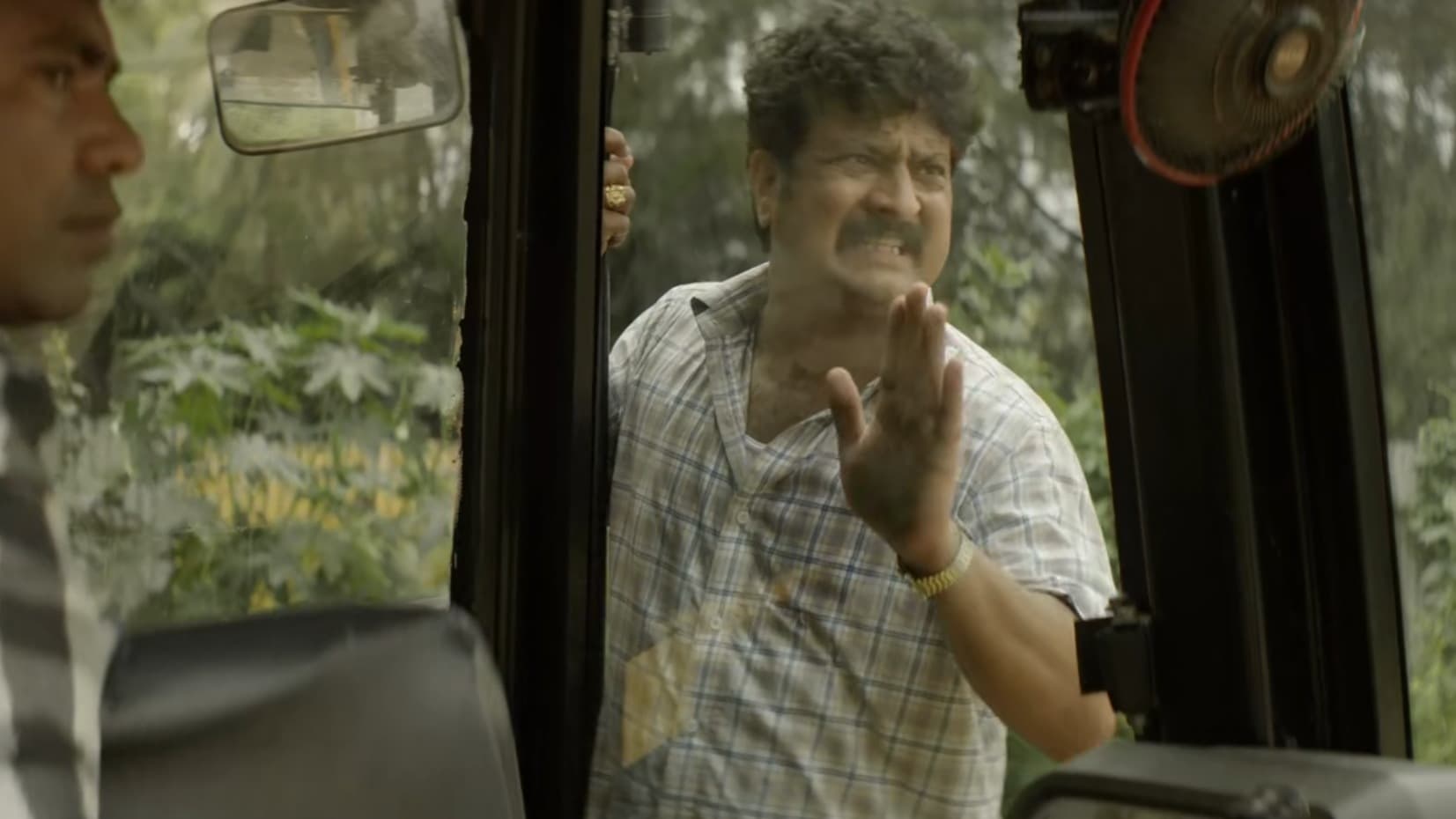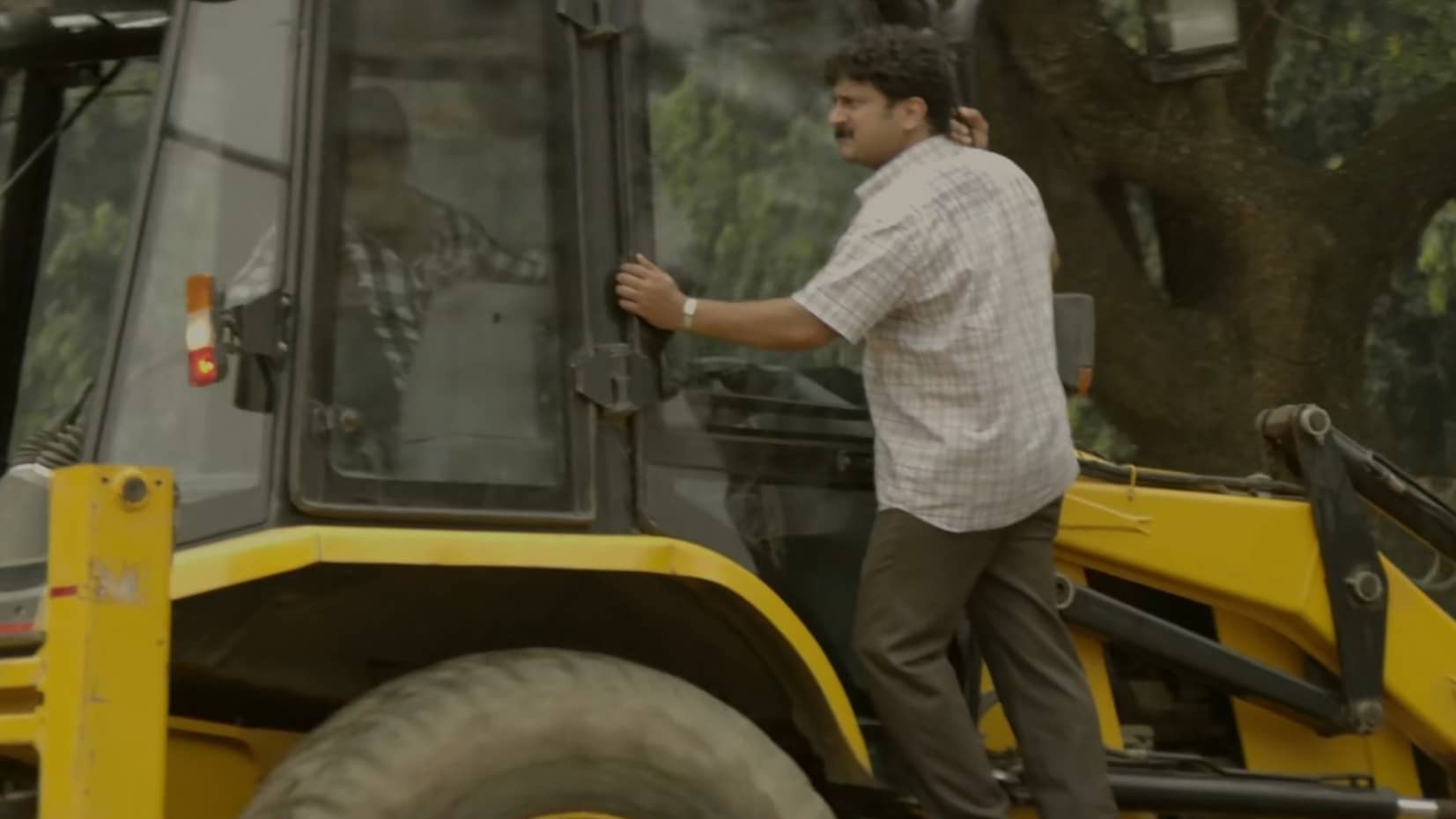 Amruta Subhash as Kusum Devi Yadav
Tula mumbaila nahi jata yenar ball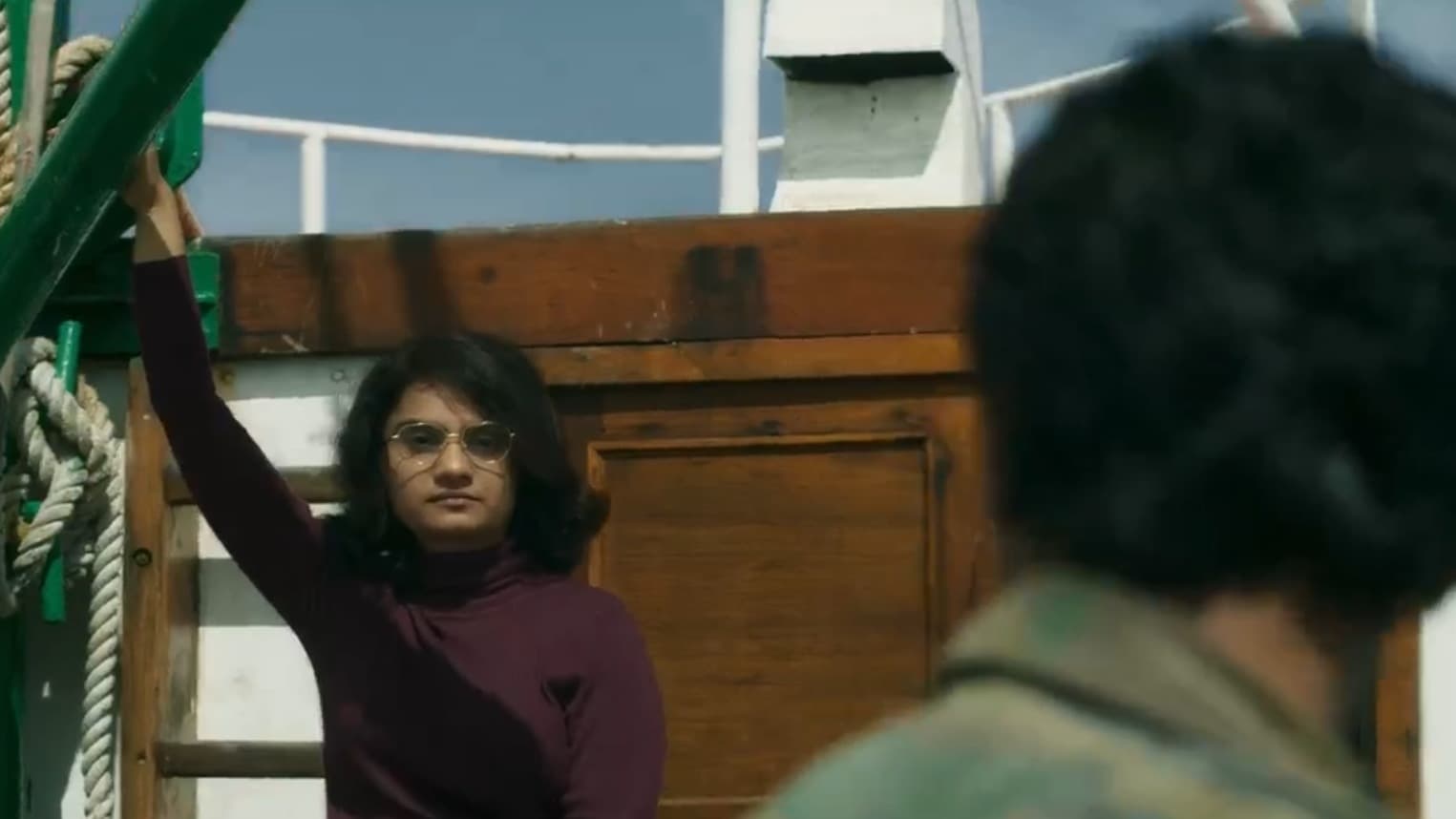 Nawazuddin Siddiqui as Ganesh Gaitonde
Kon ahes tu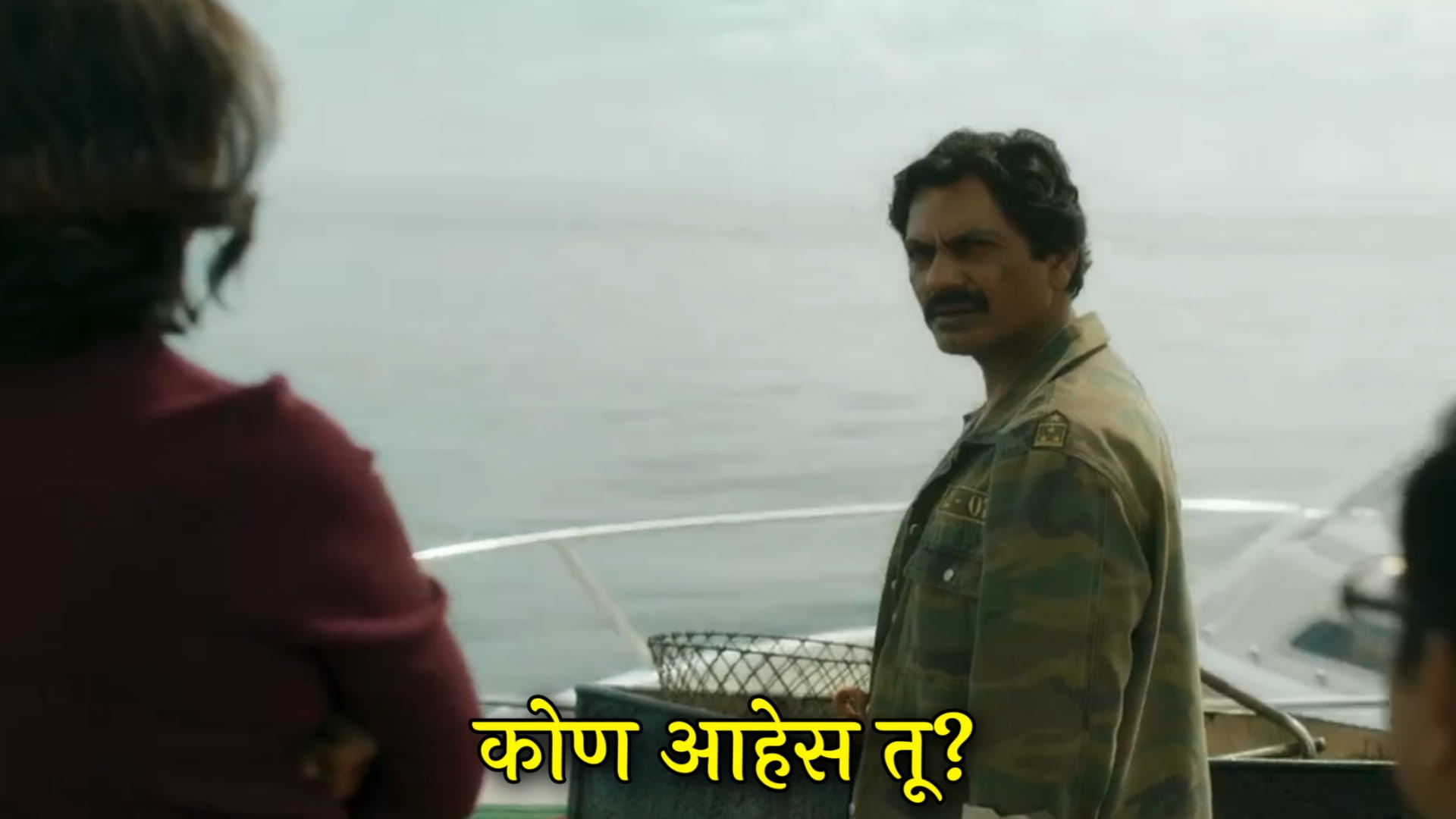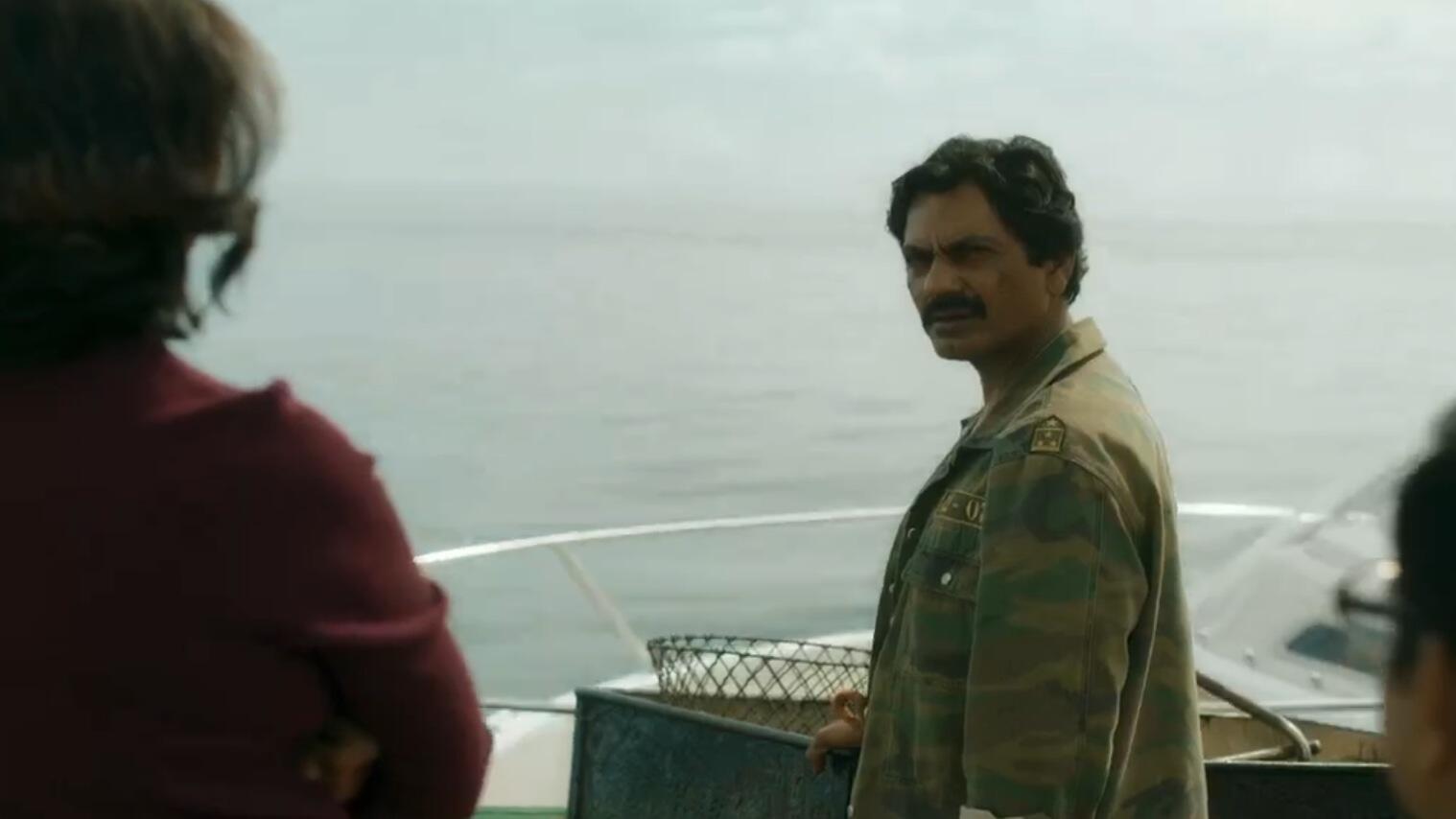 Girish Kulkarni as Home minister Bipin Bhosale
Roj update dyayla sangitla hota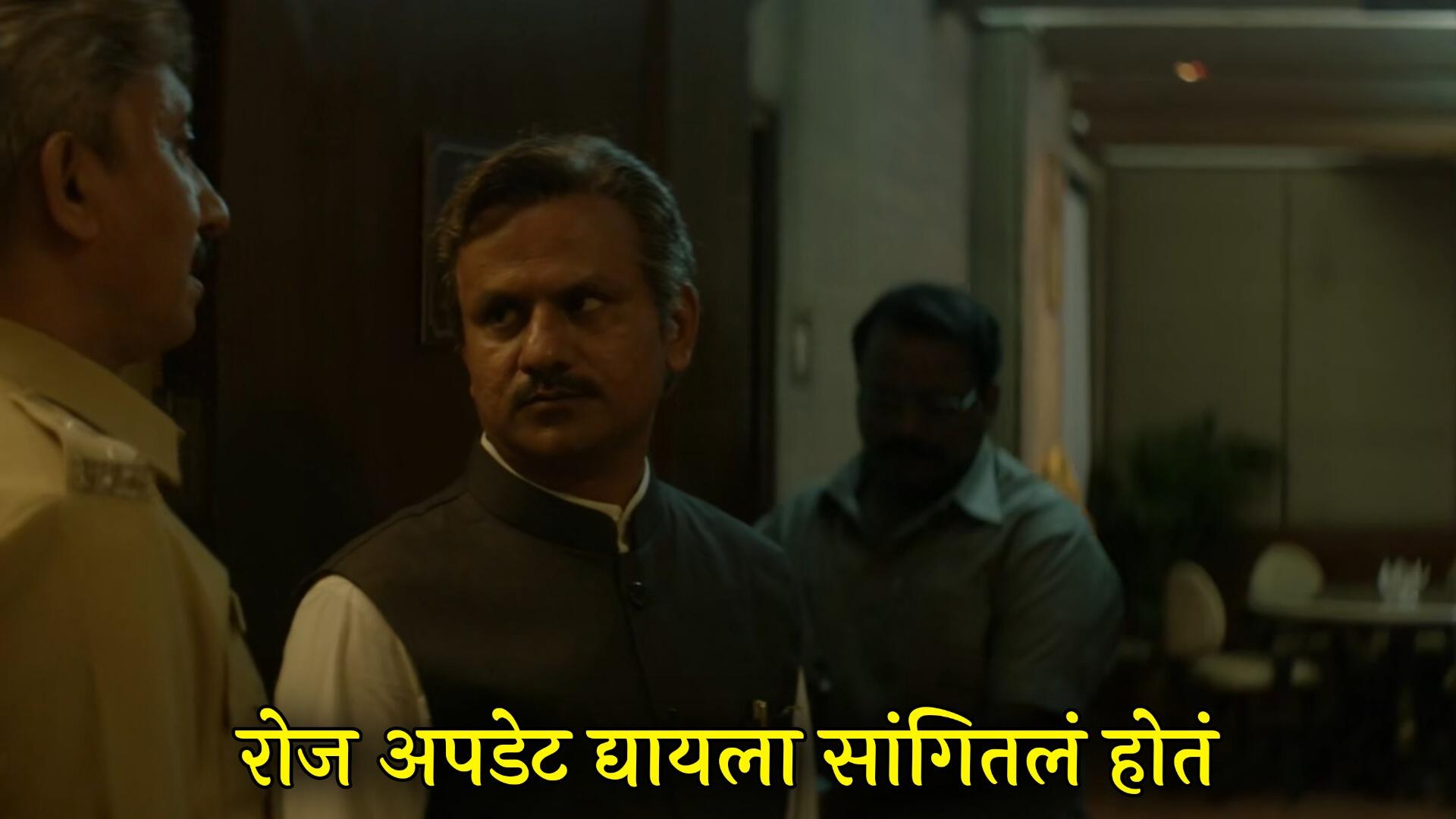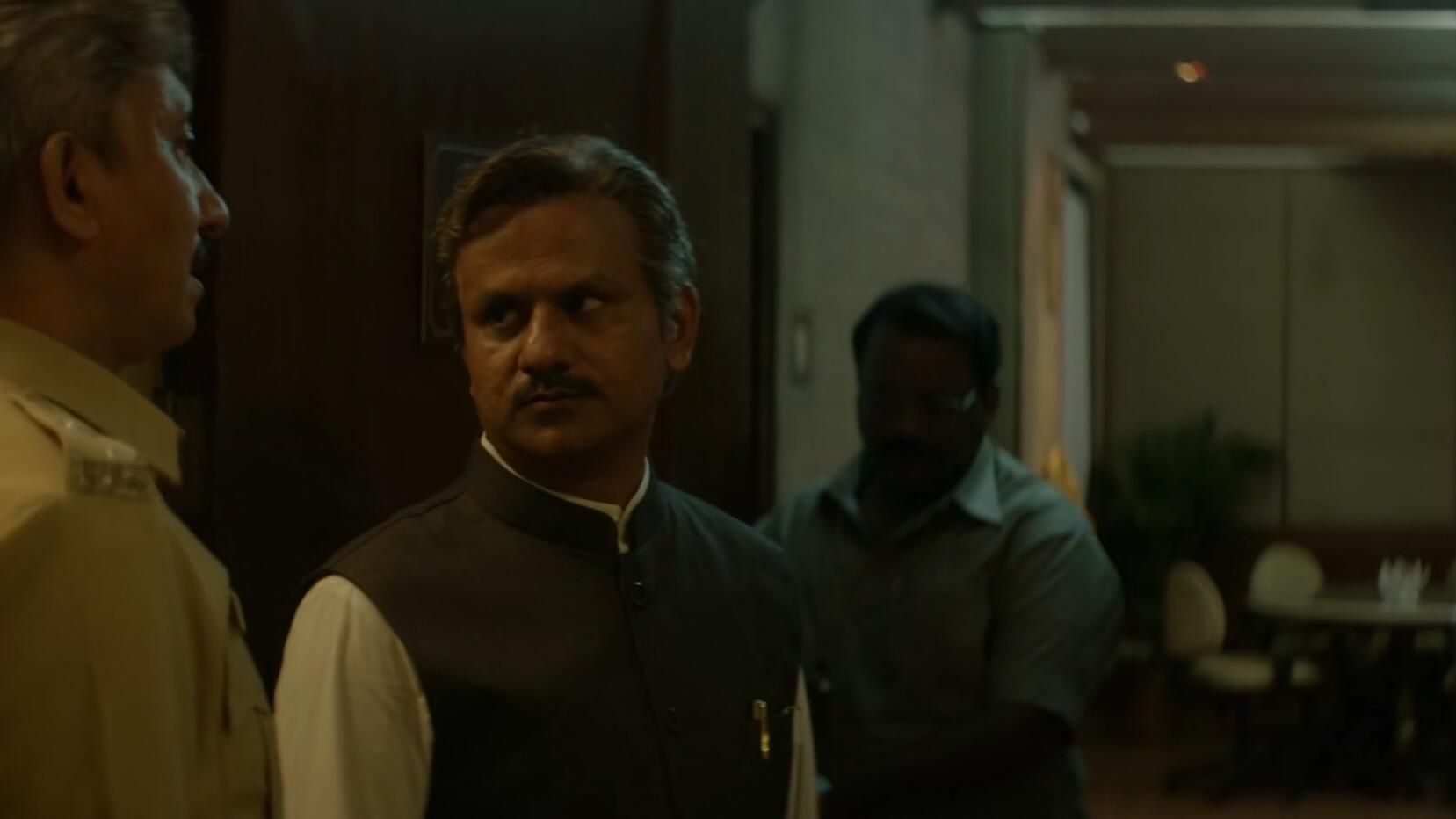 Bakiche baherche ahet tu mumbaicha ahes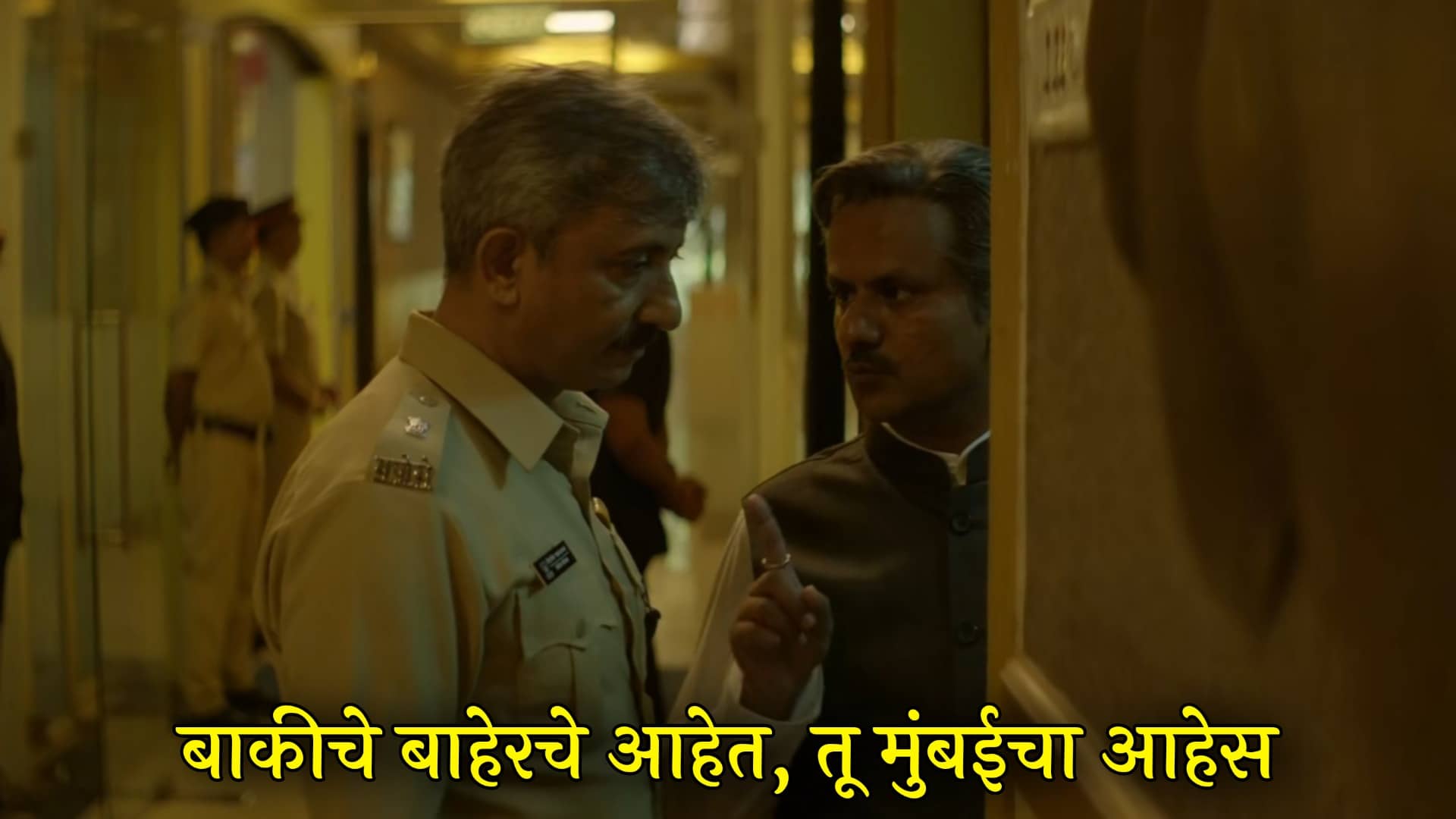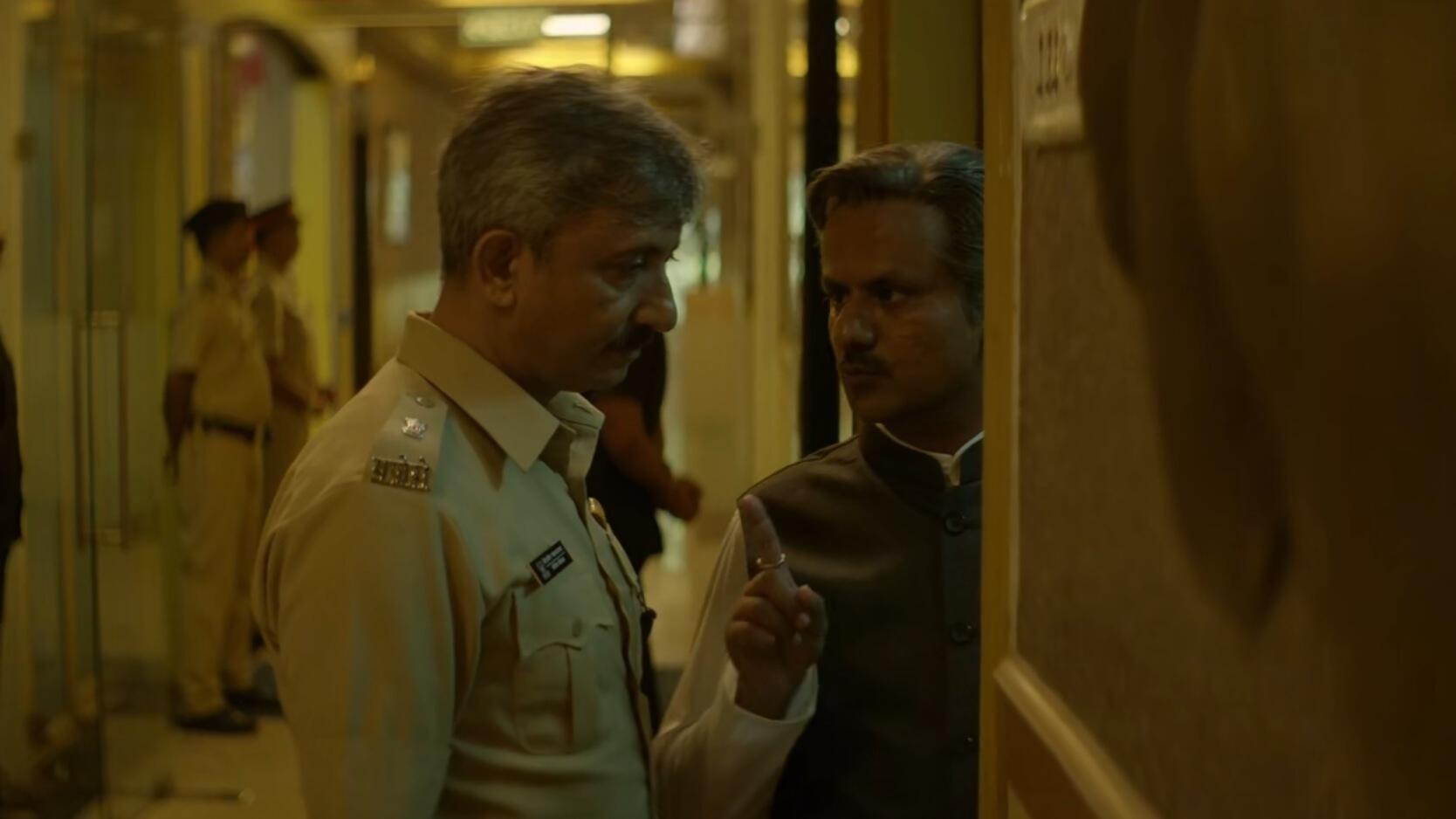 Baghat bas tuzi chaddi kadhun netil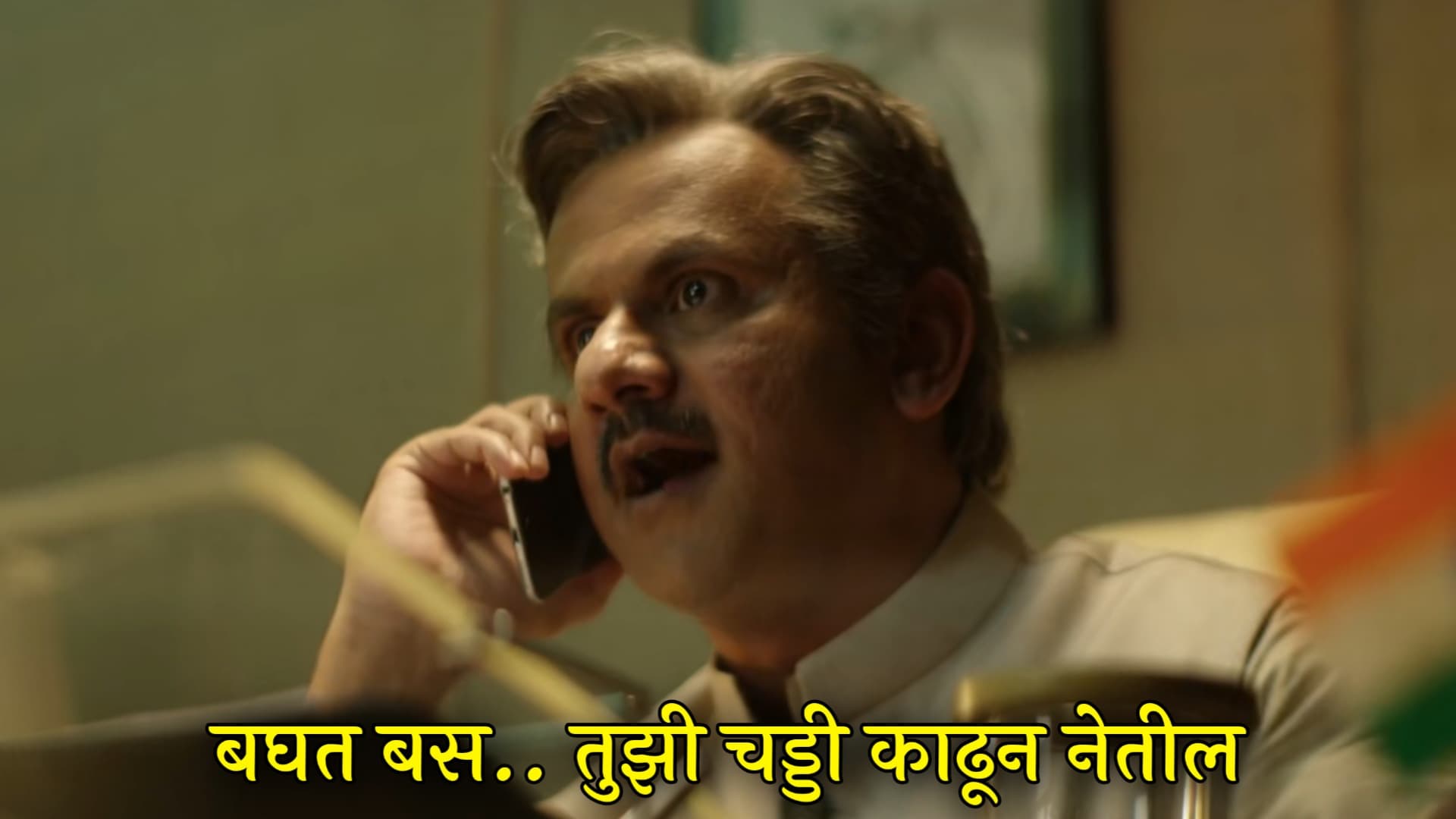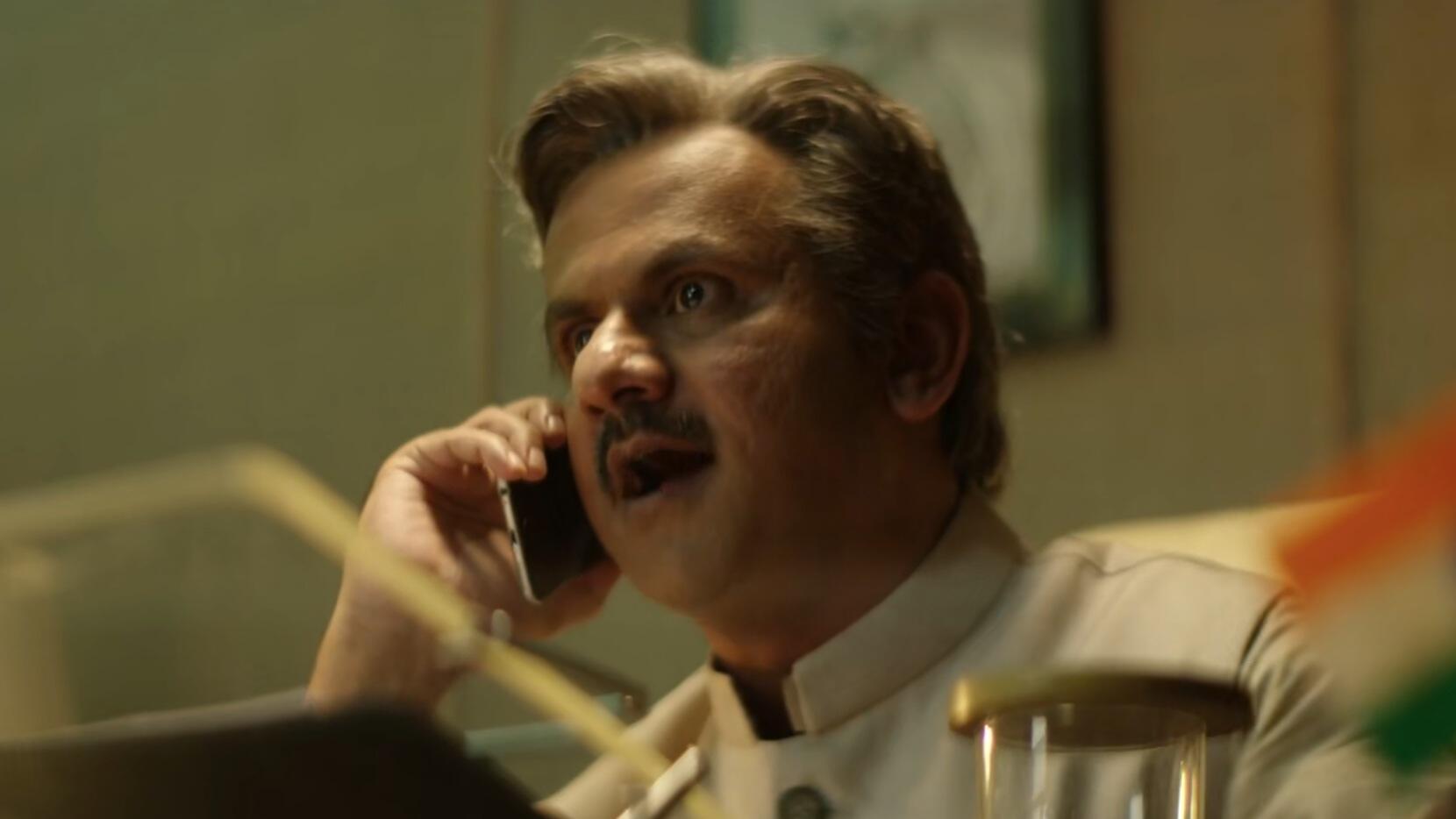 Maza thobad baghun man bharla nahi ka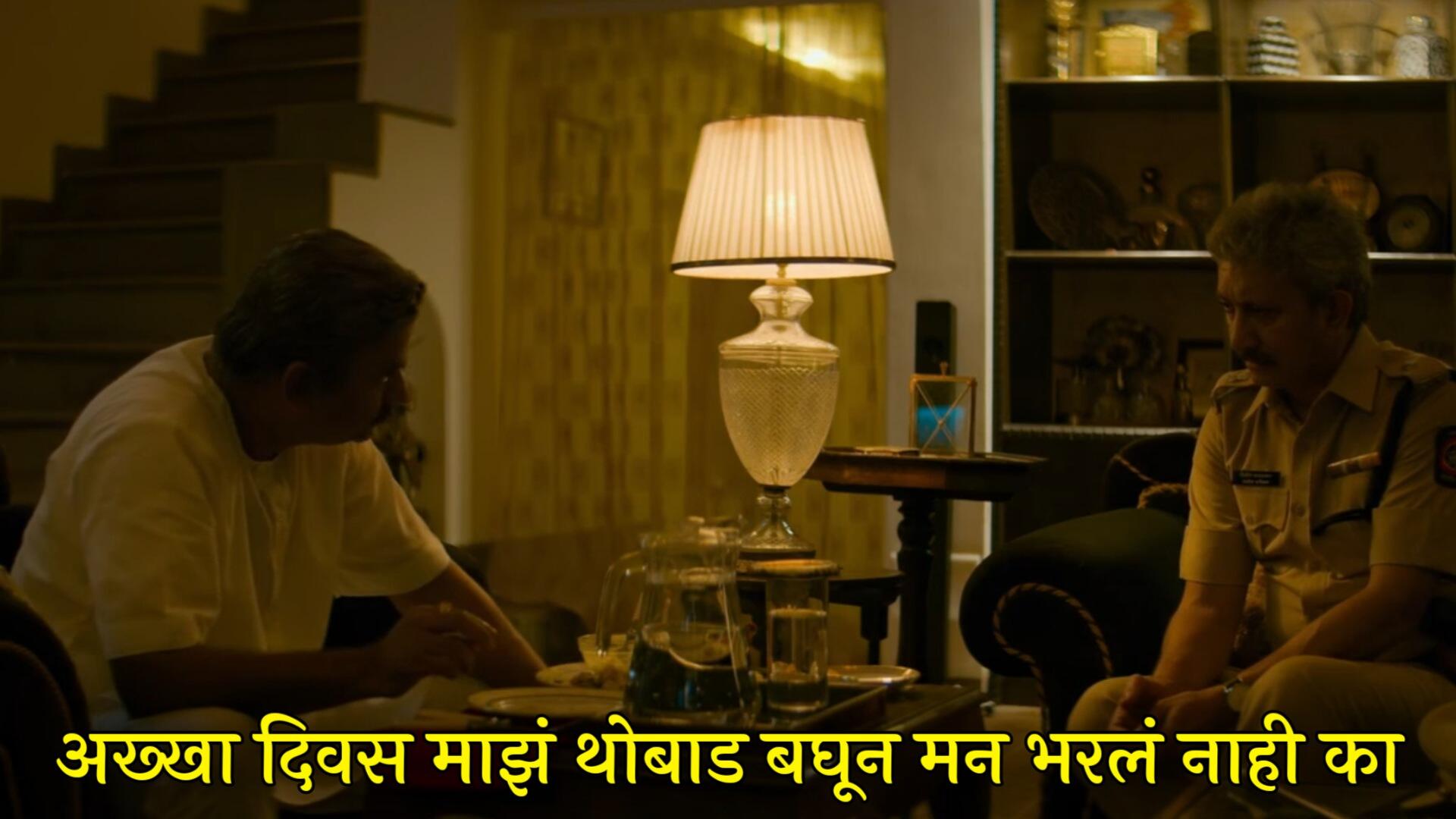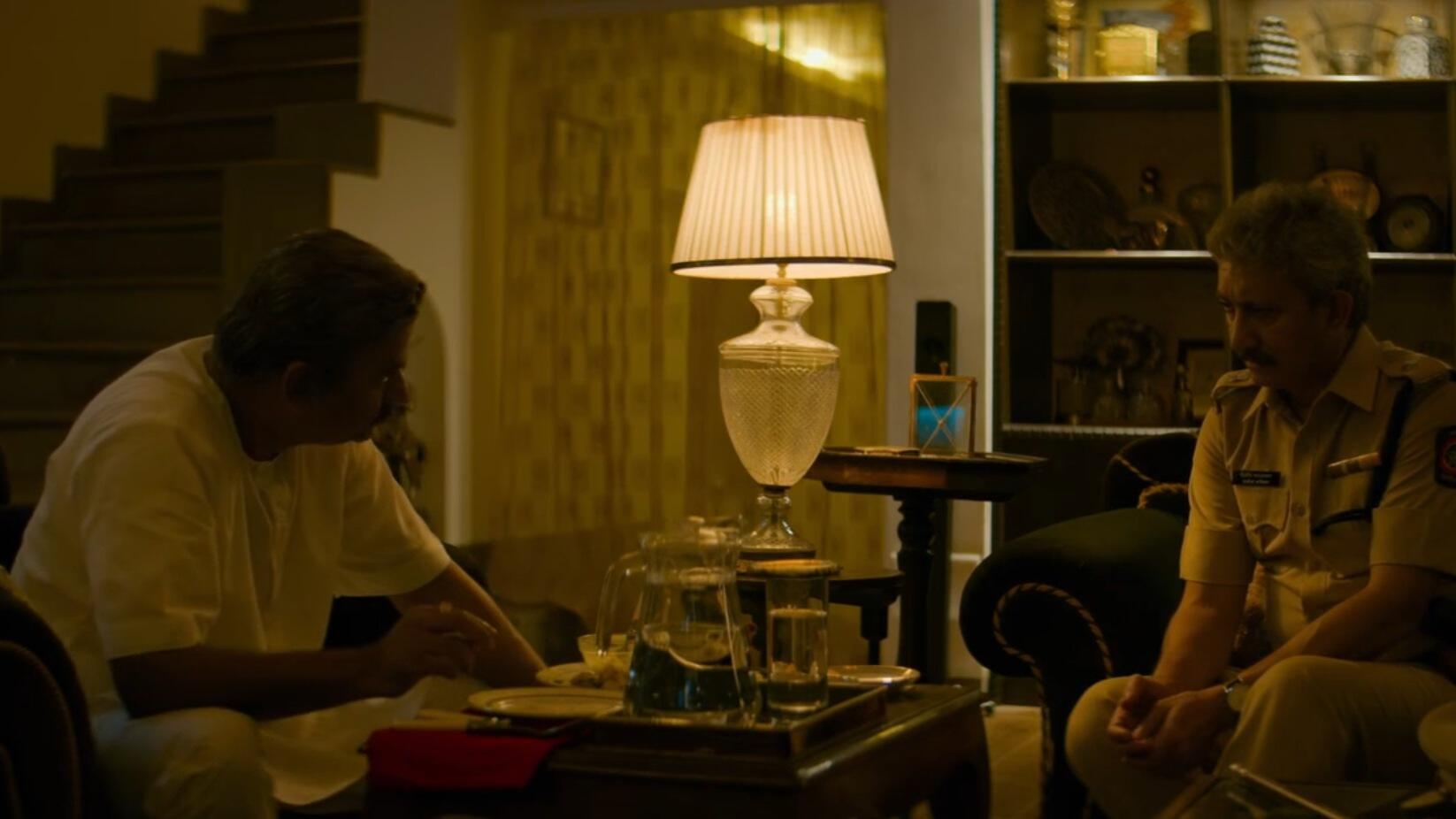 Ha khel 25 varshanpasun kheltoy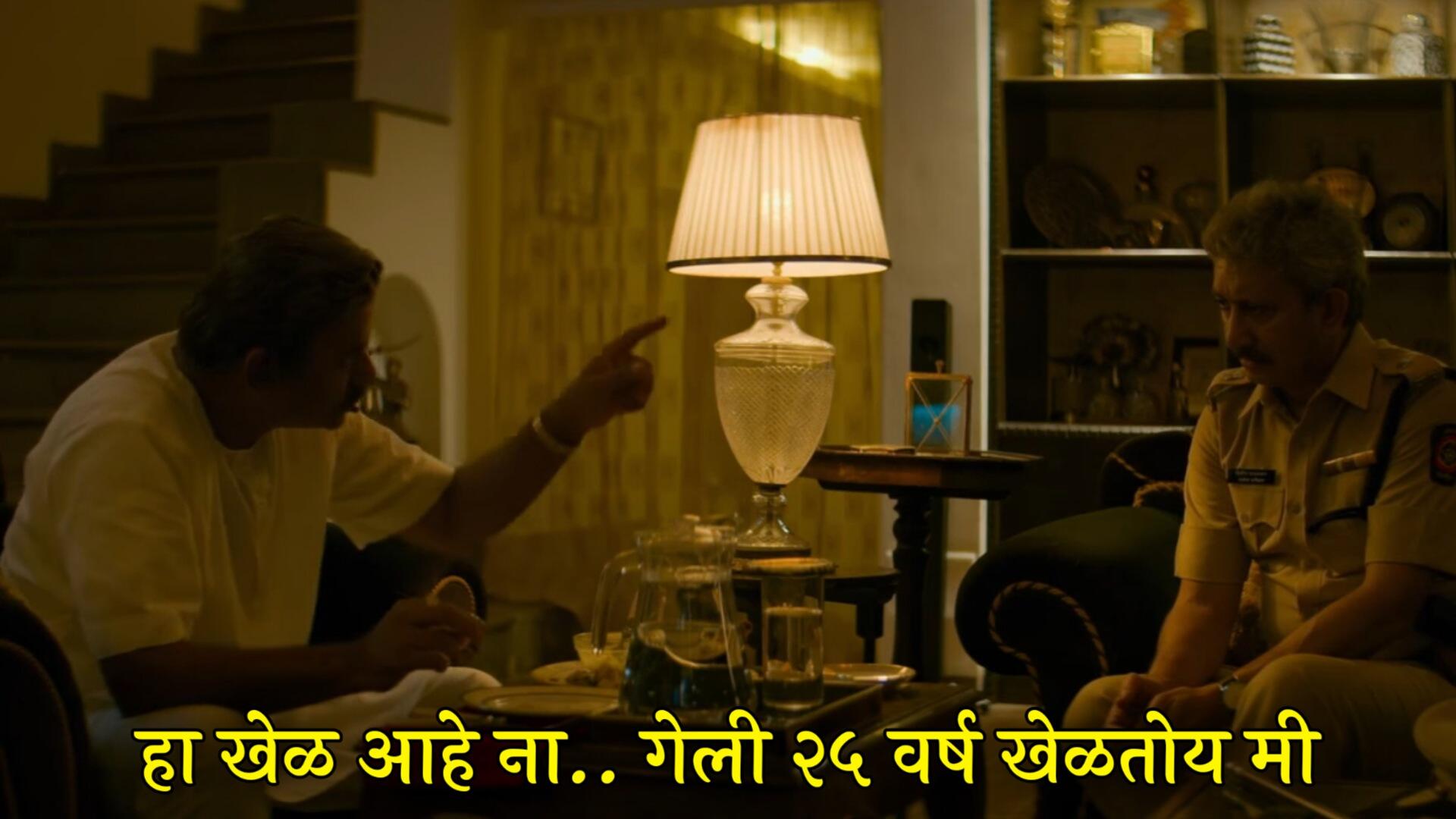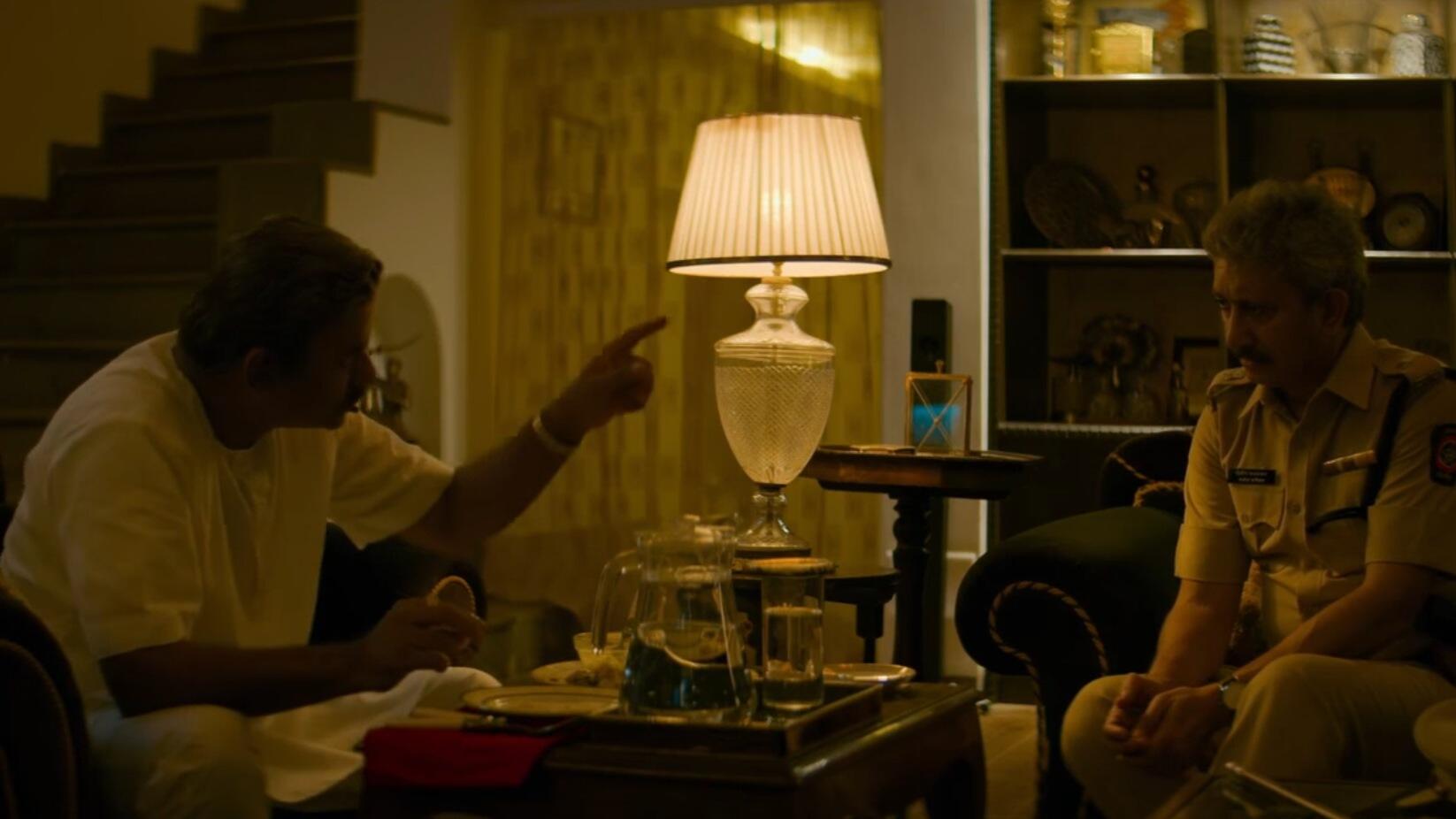 Shendya lavto ka aamhala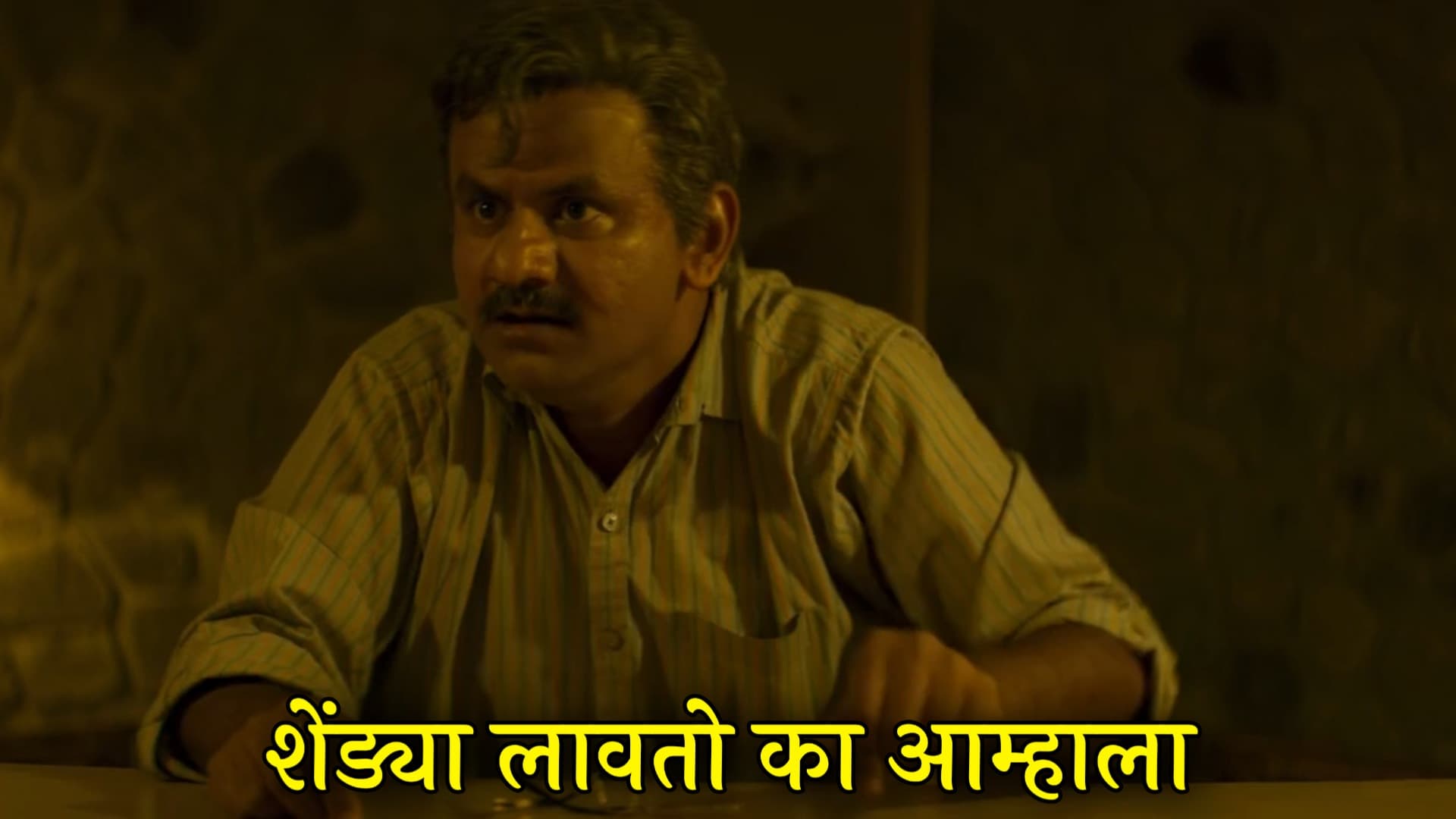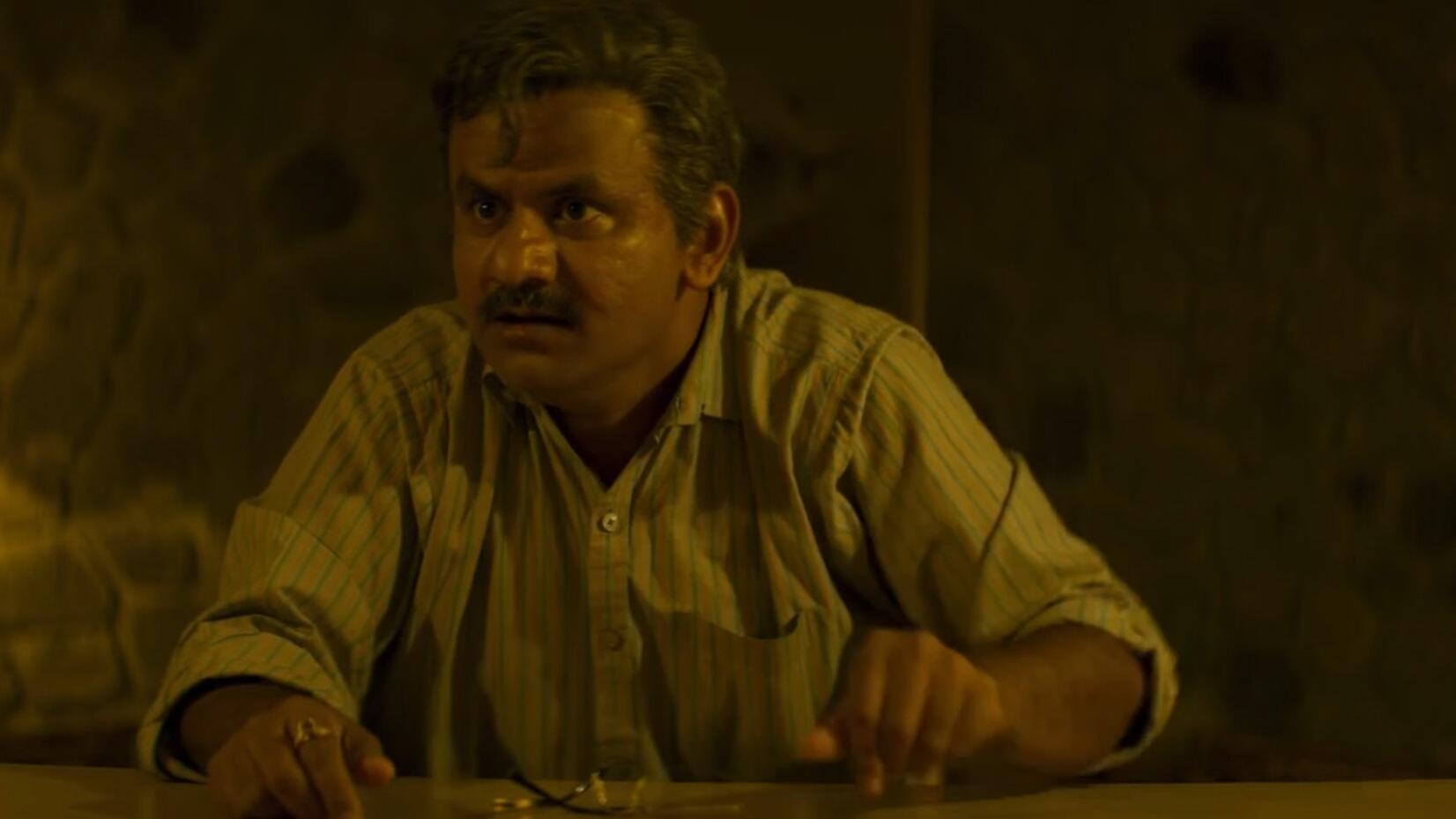 Kutha ghalaycha hey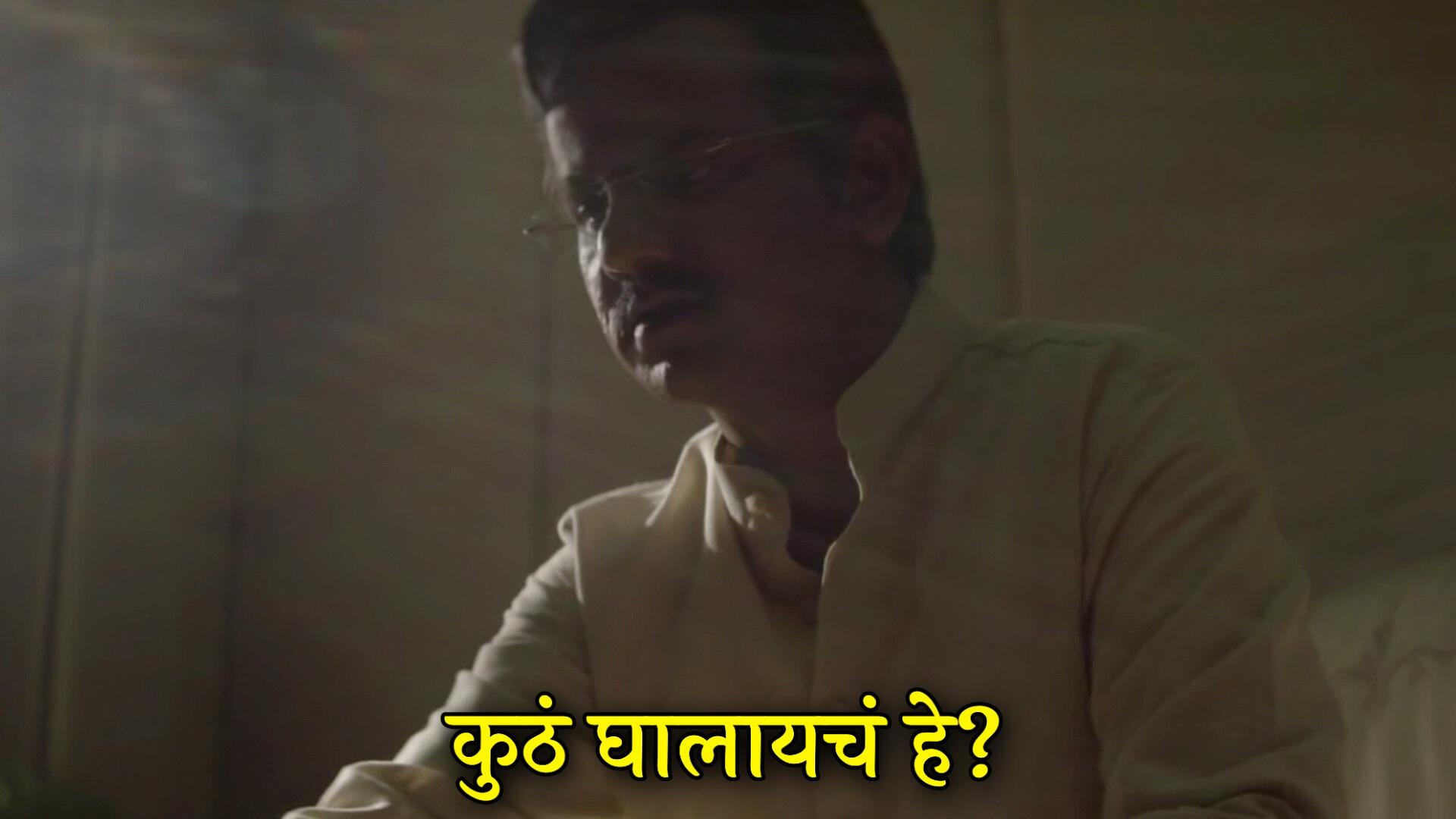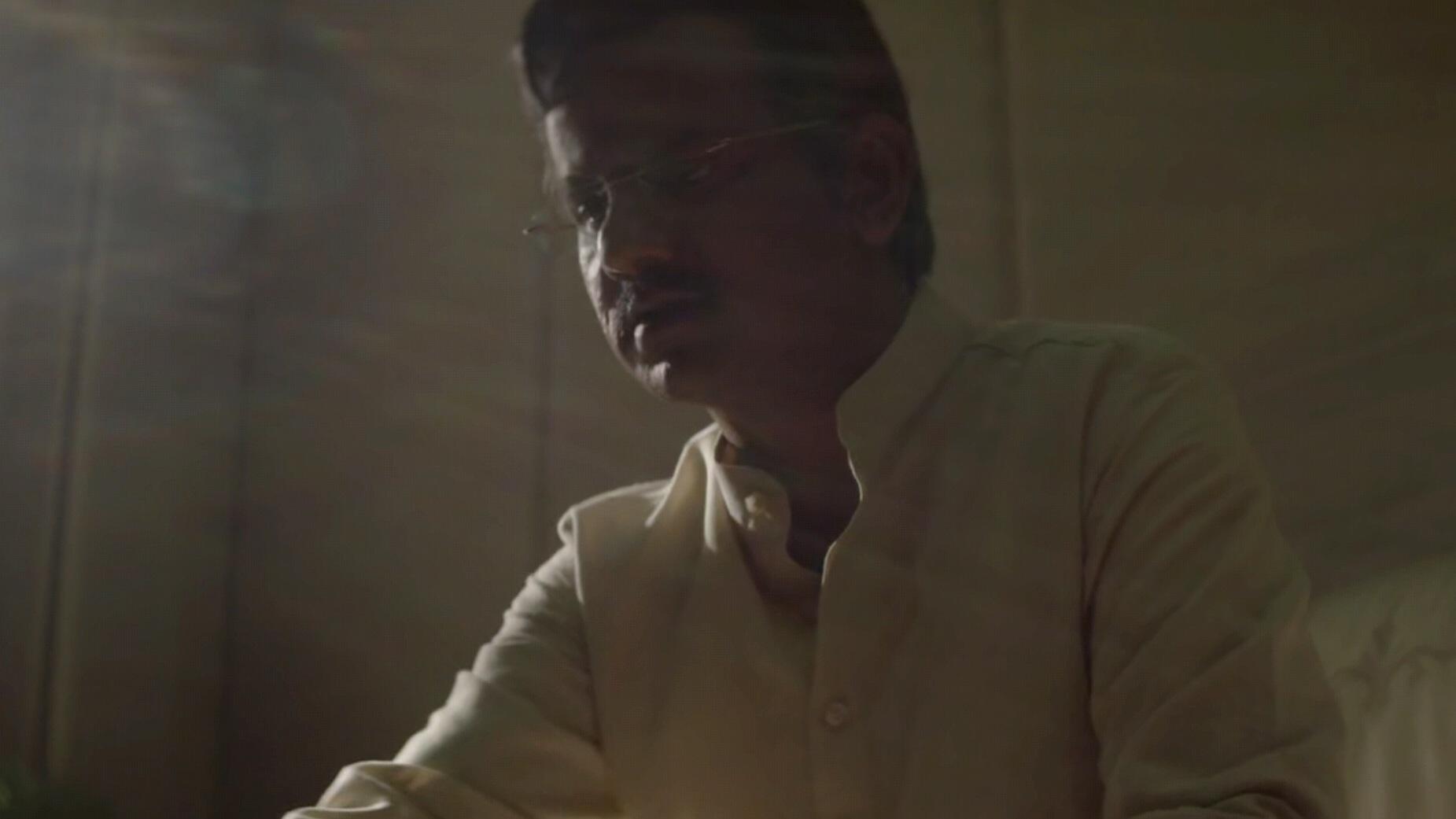 Neeraj Kabi as DCP Dilip Parulkar
Sorry Mhanayala Aloy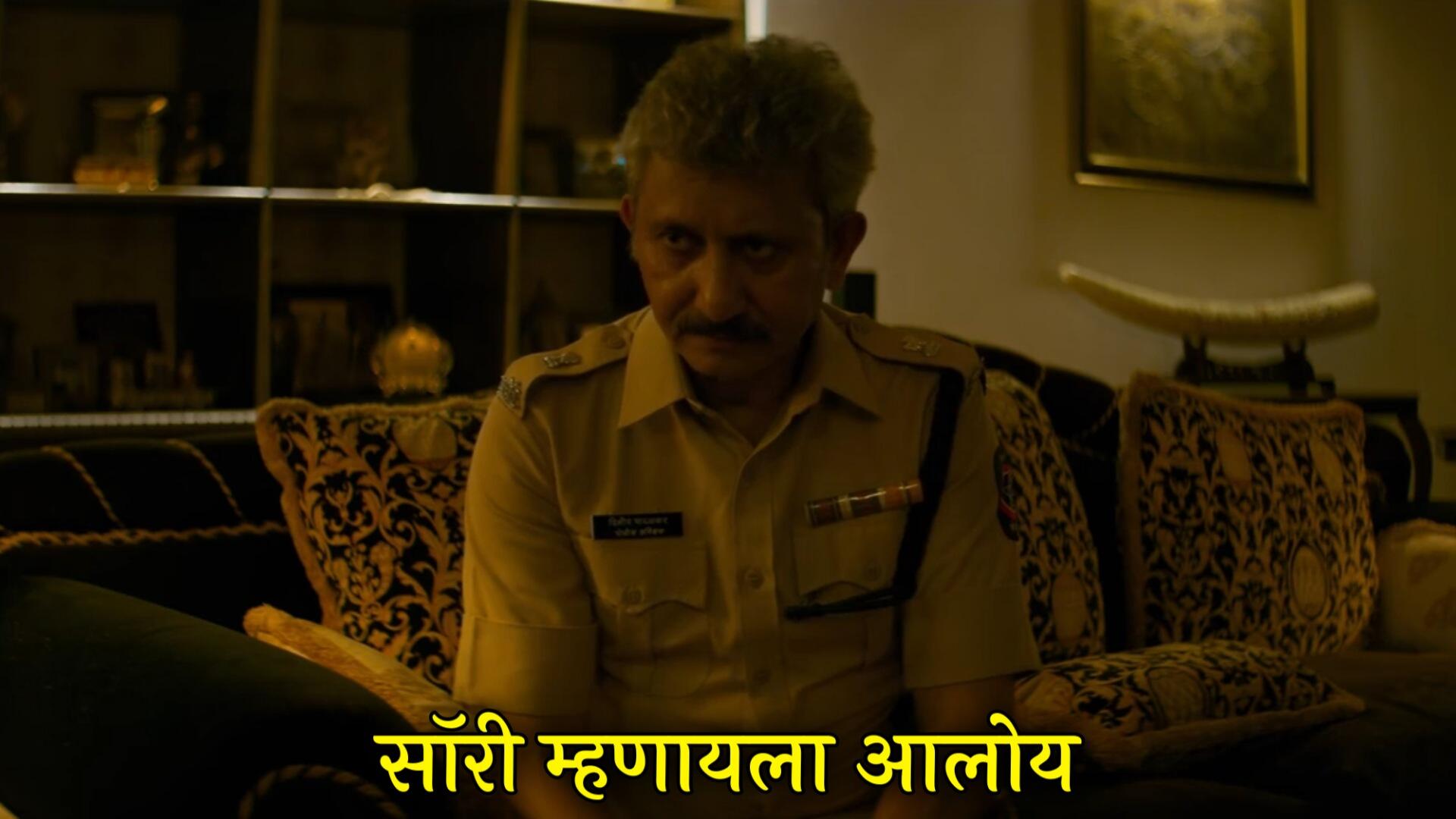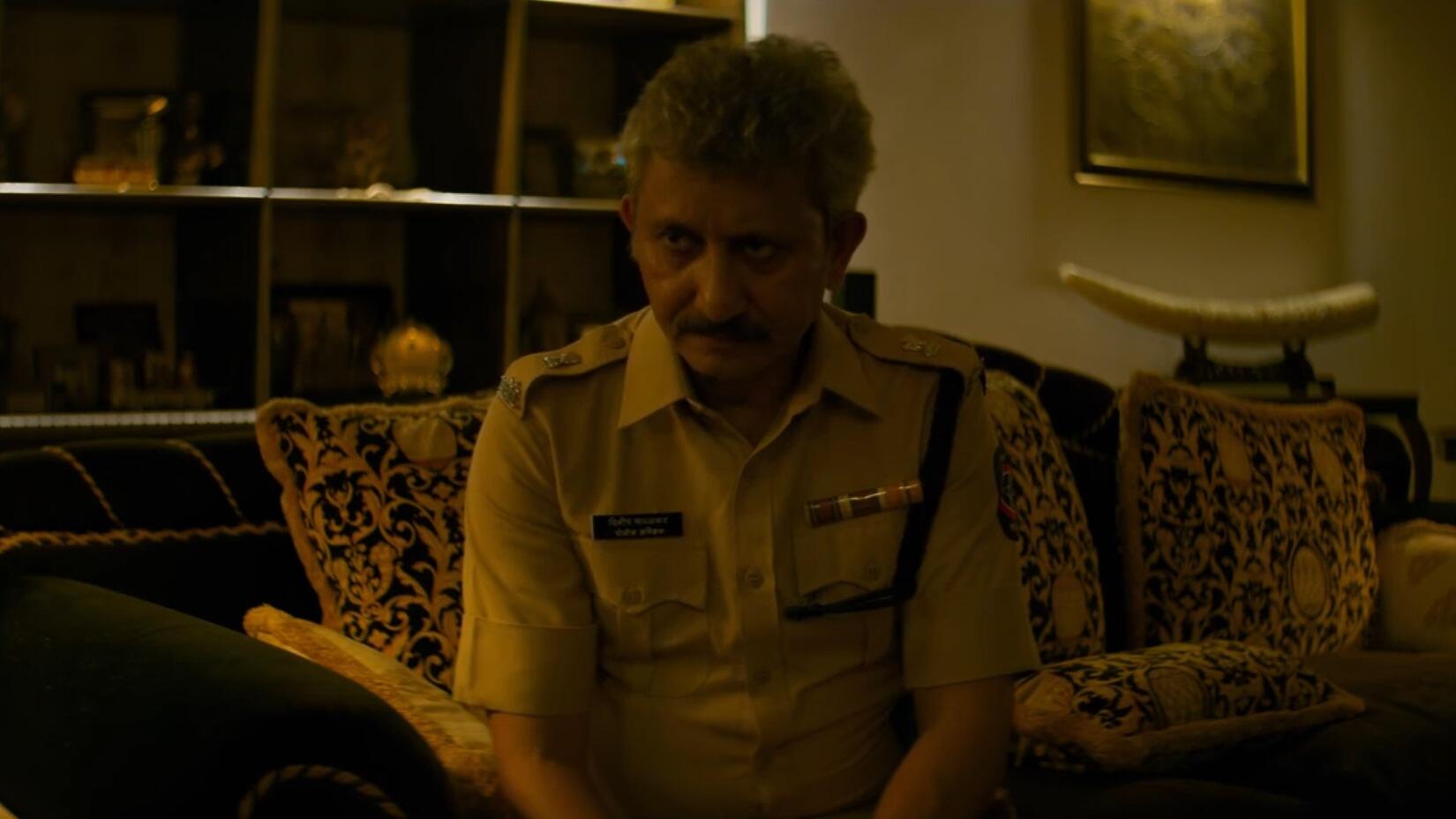 Amey Wagh as Kushal
Cheating karaychiye tula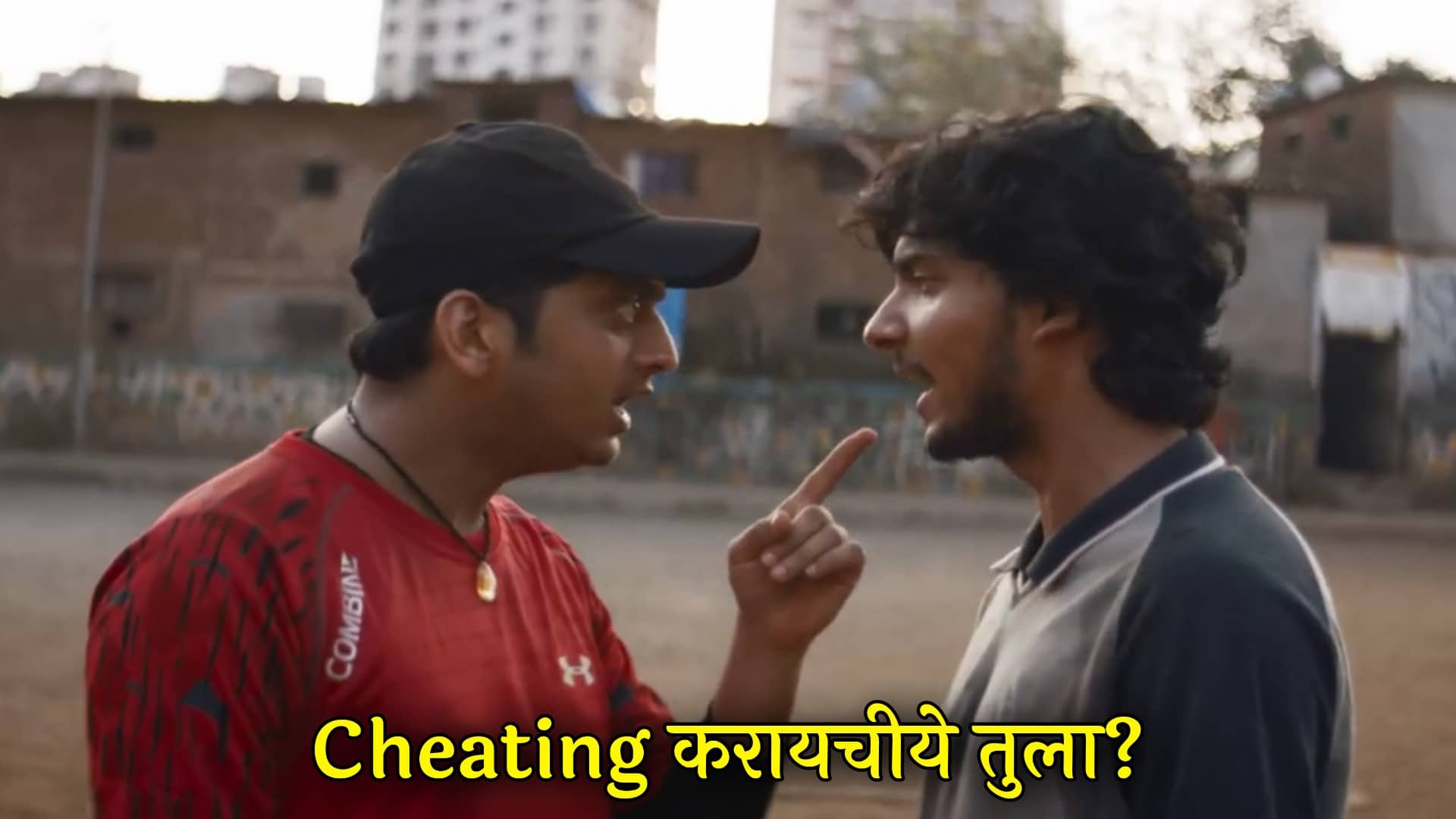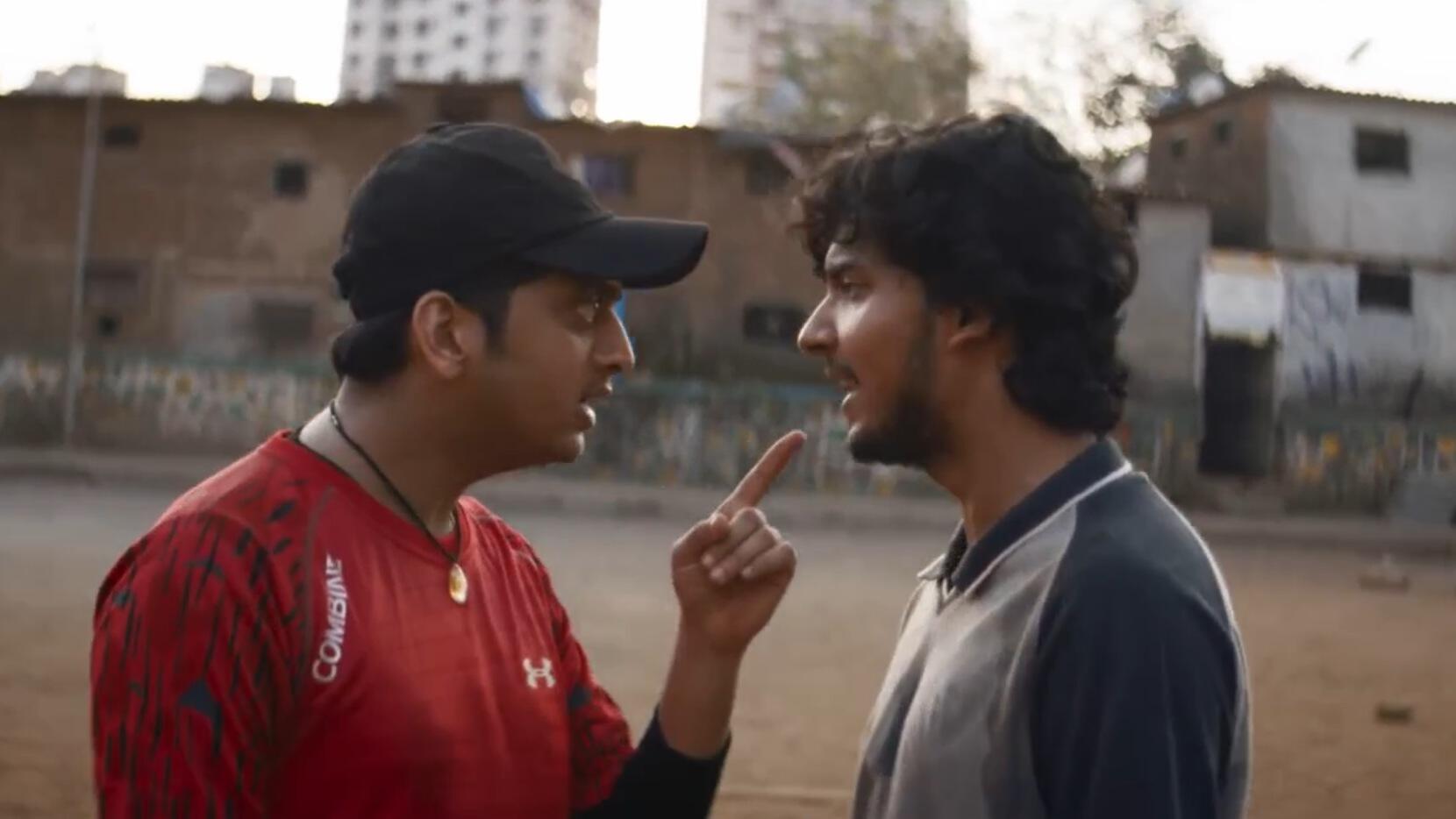 Are bol na aaighalya bol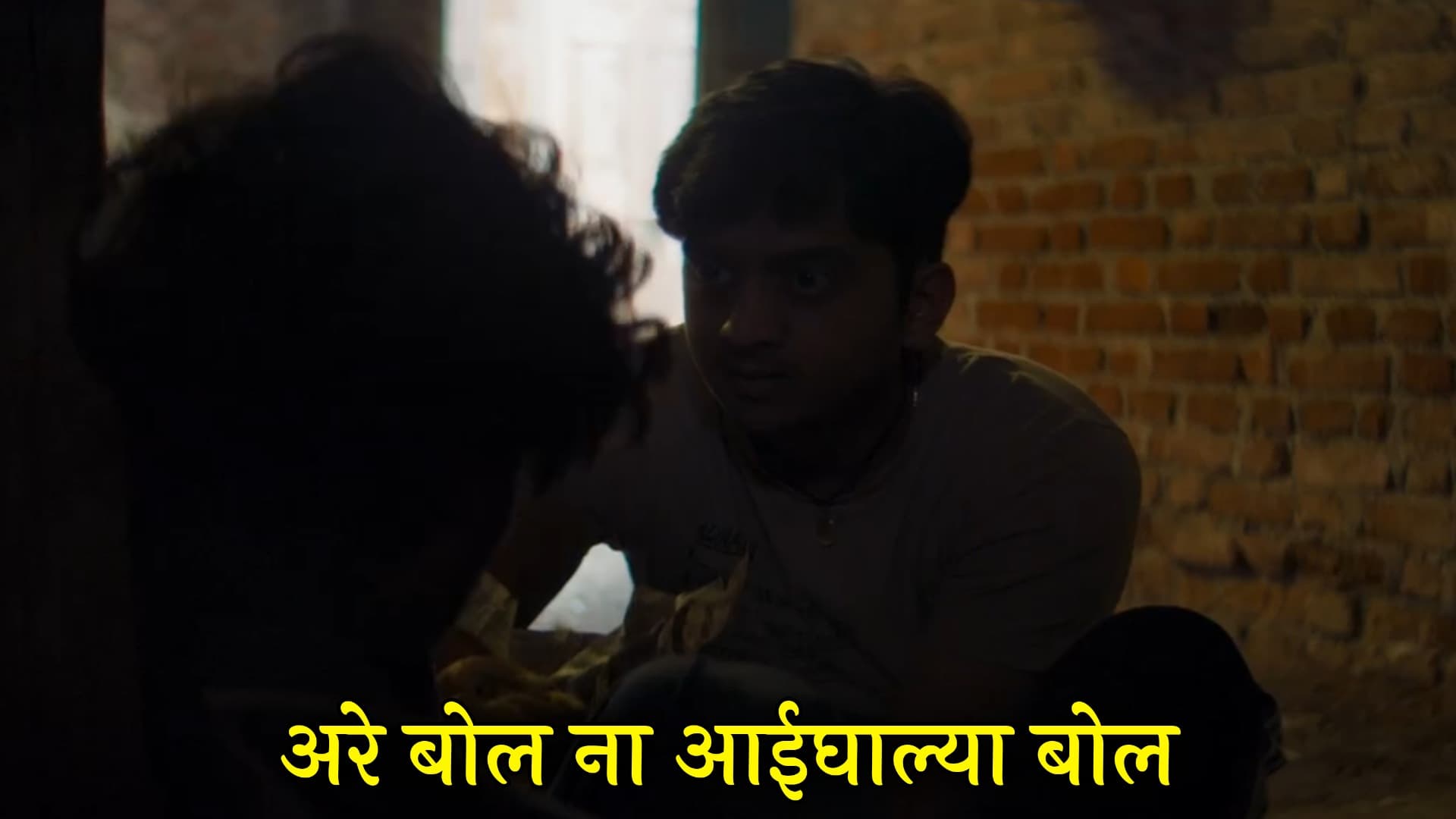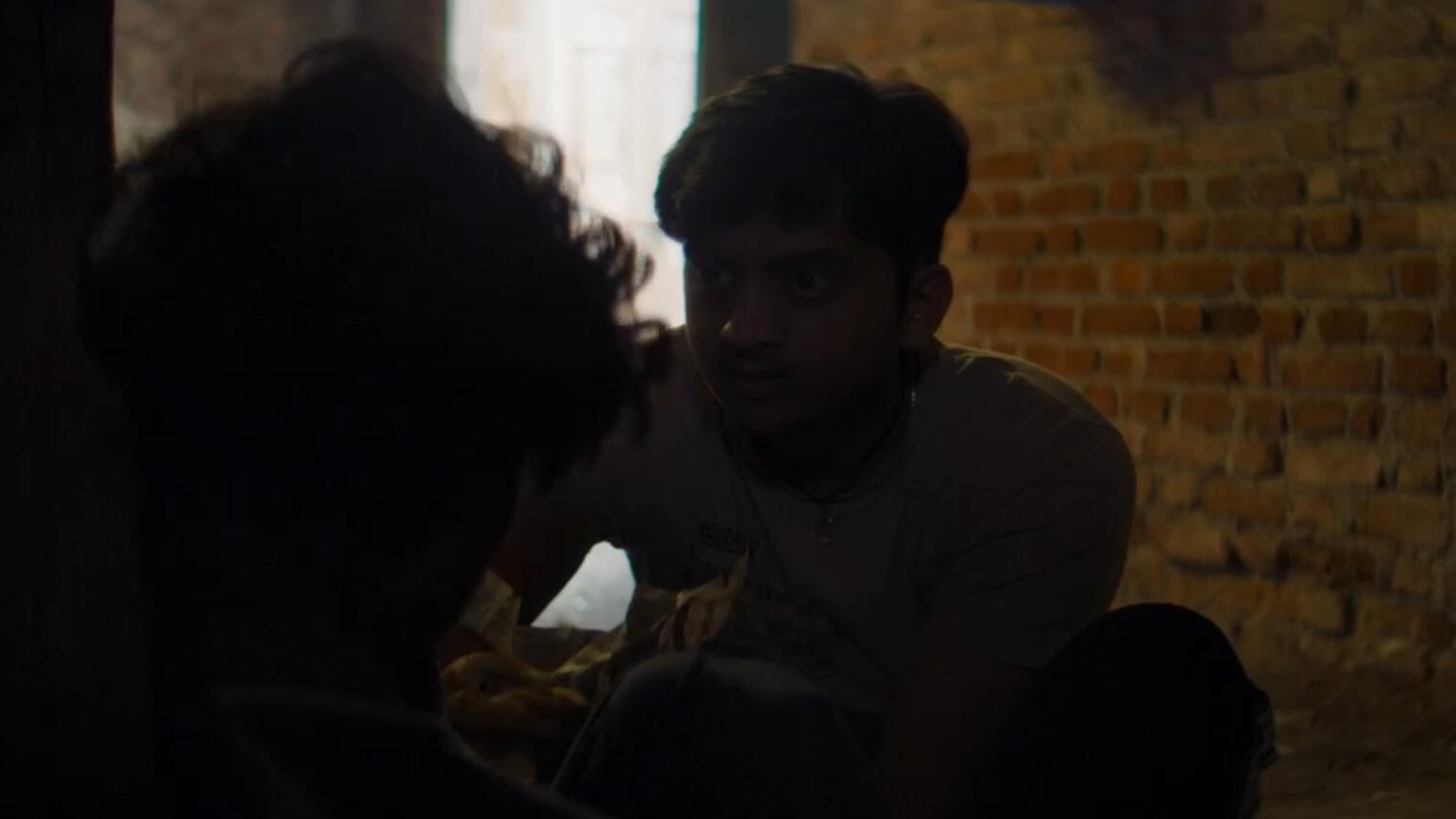 Suhas Sirsat as Constable Kamble
Katekar gan lagel ha apli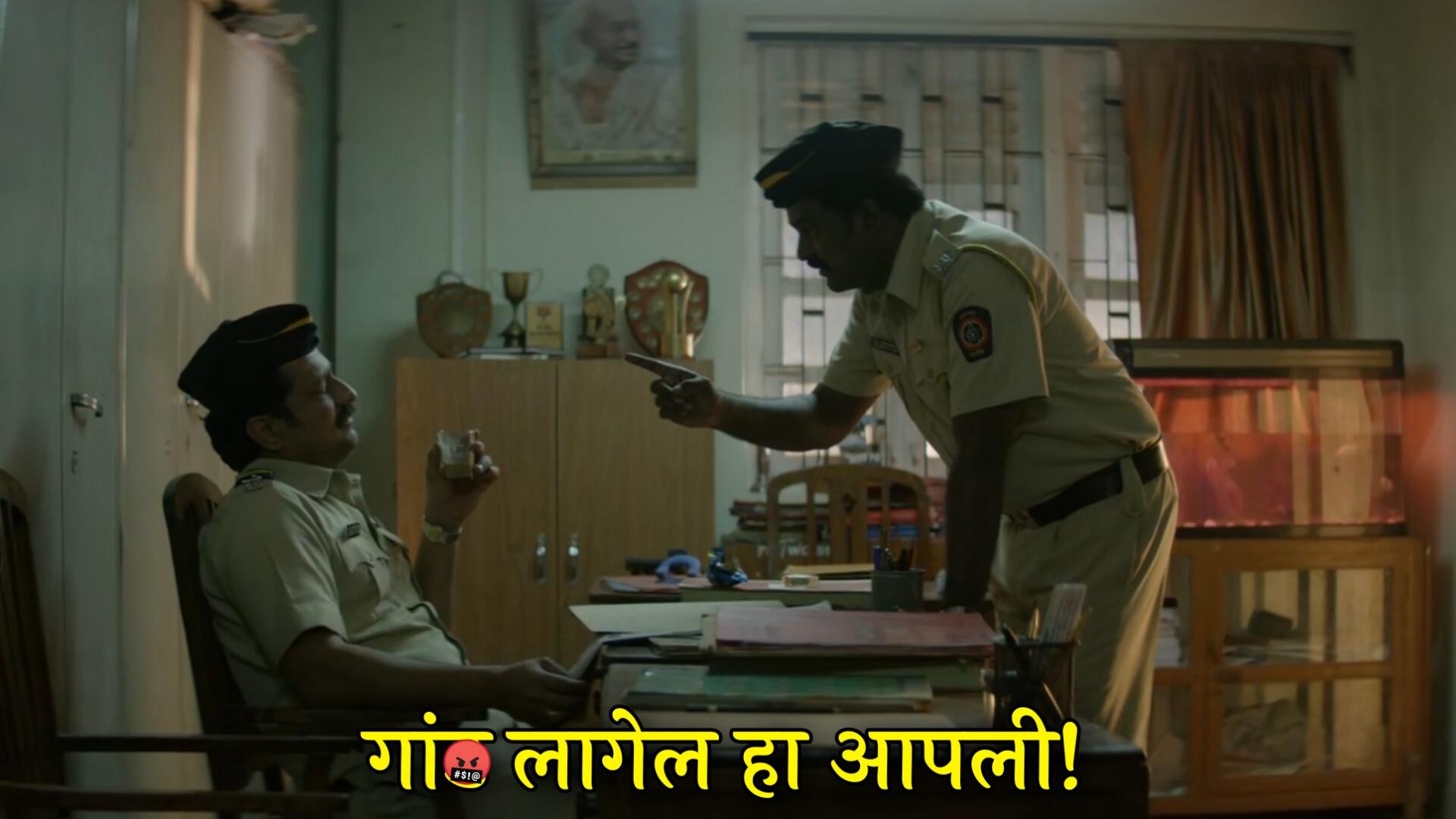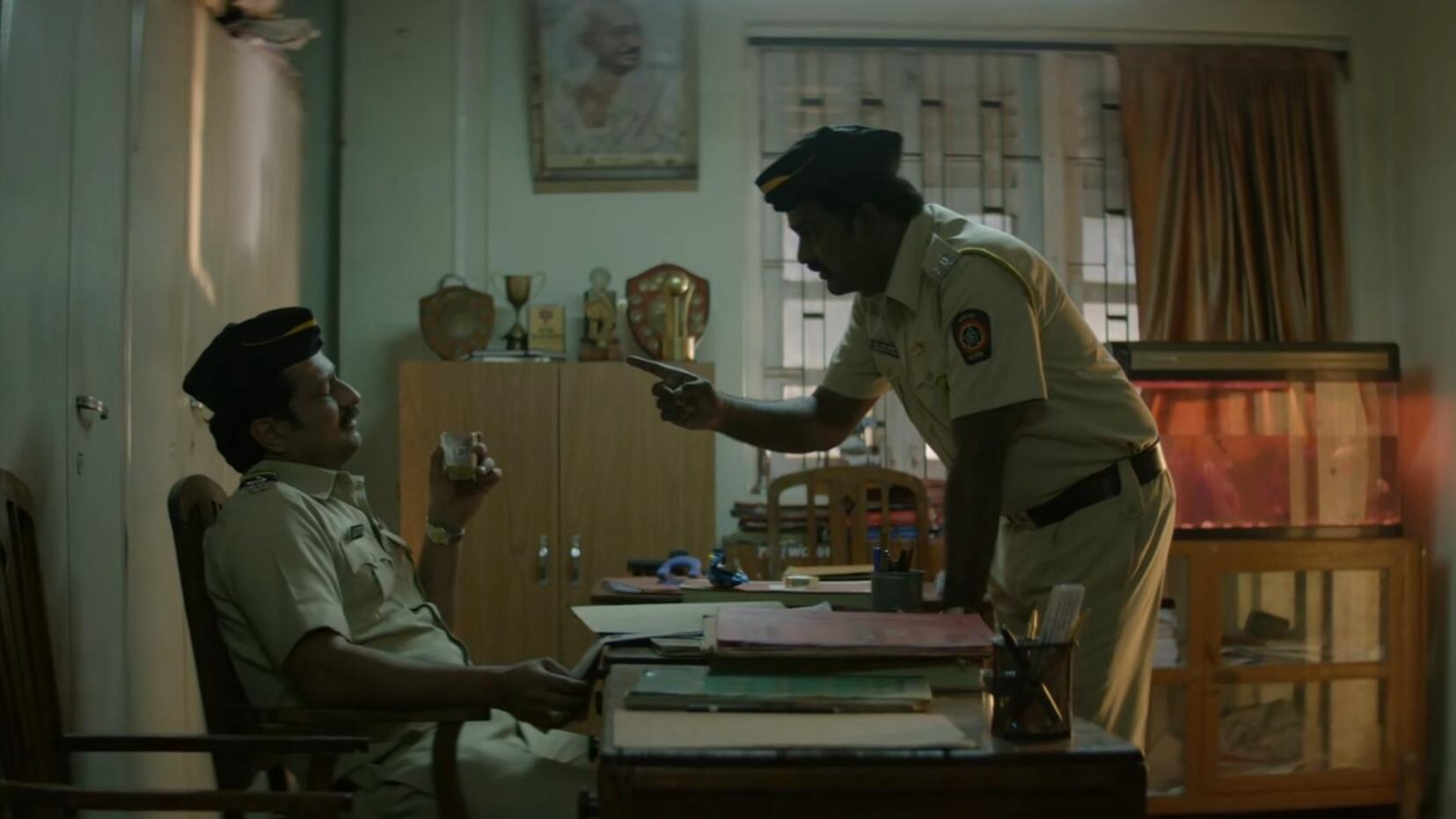 Jatin Sarna as Deepak Shinde/ Bunty Sharma
Kimmat barobar lava barobar kam hoil
 
Neha Shitole as Shalini (Constable Katekar's wife)
Hanla ka kay kunala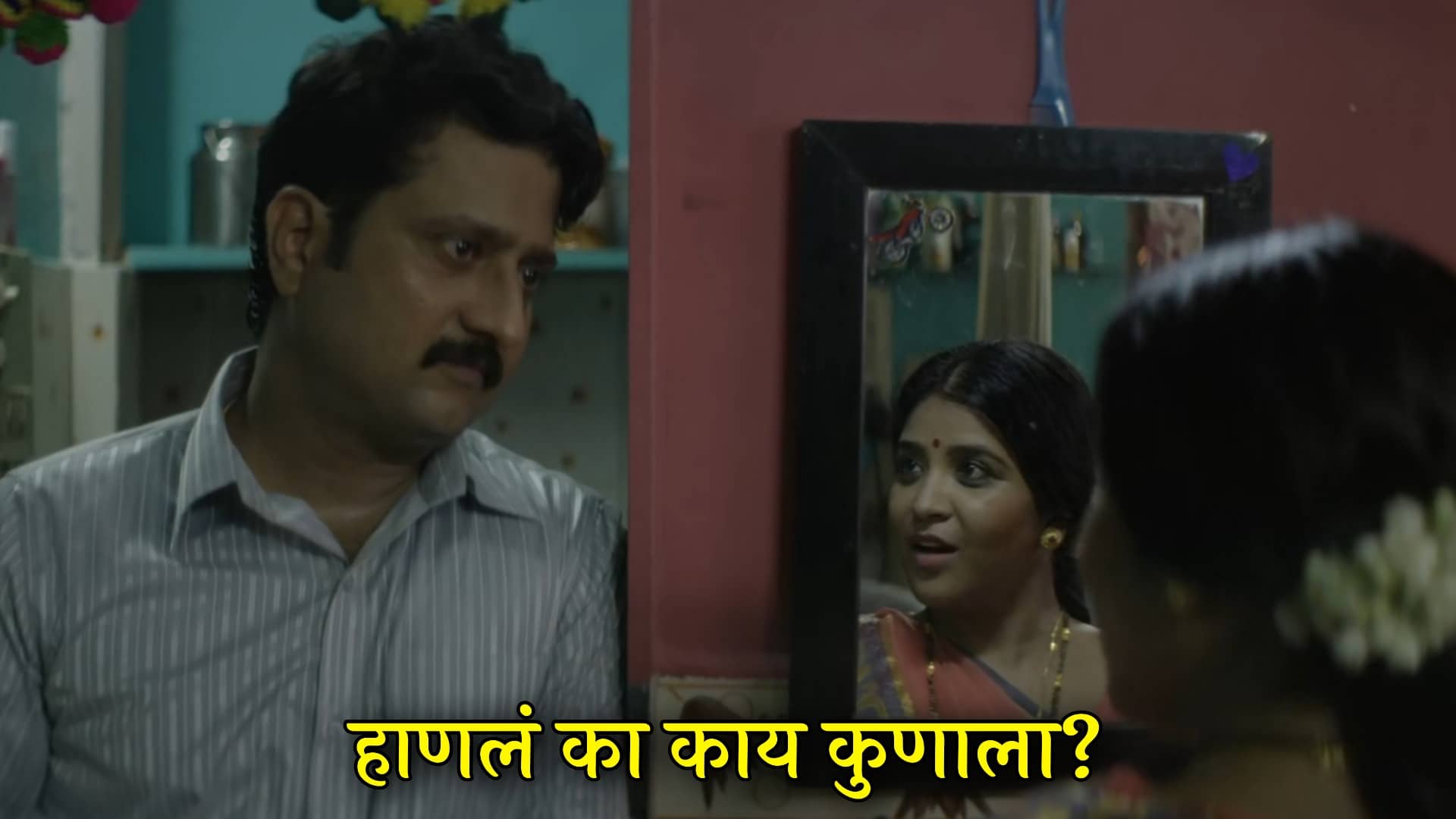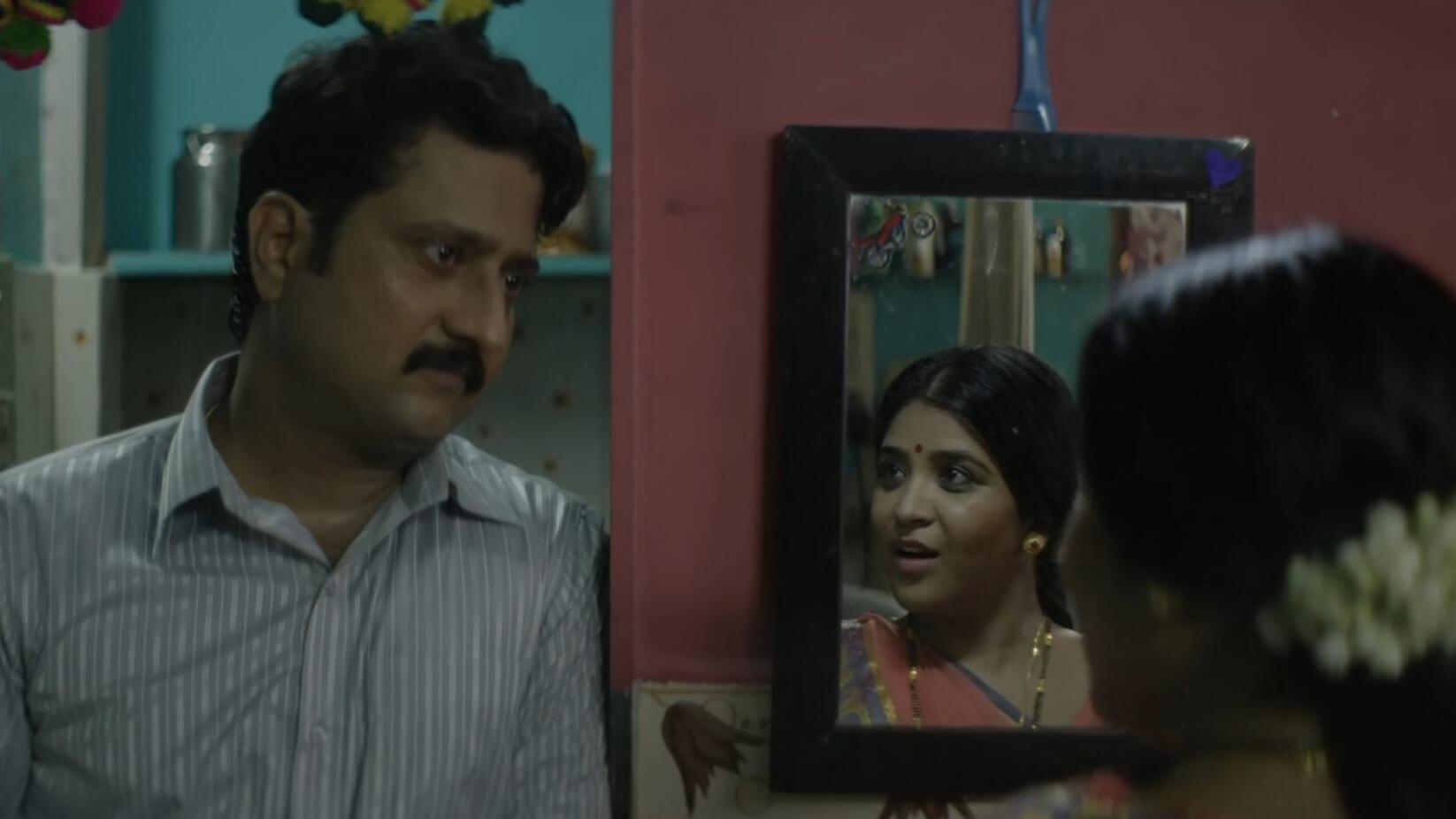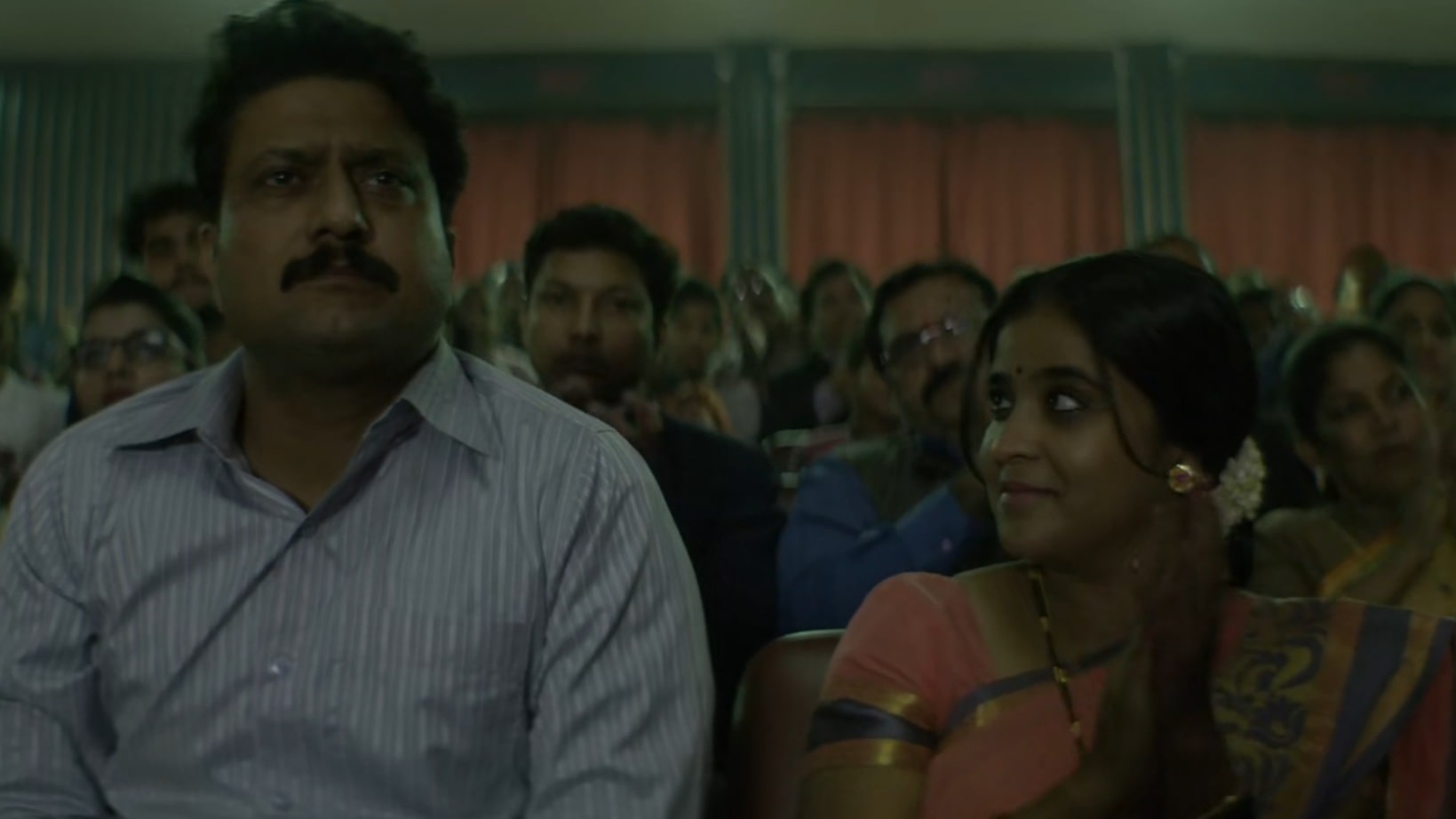 Kashala khalli goli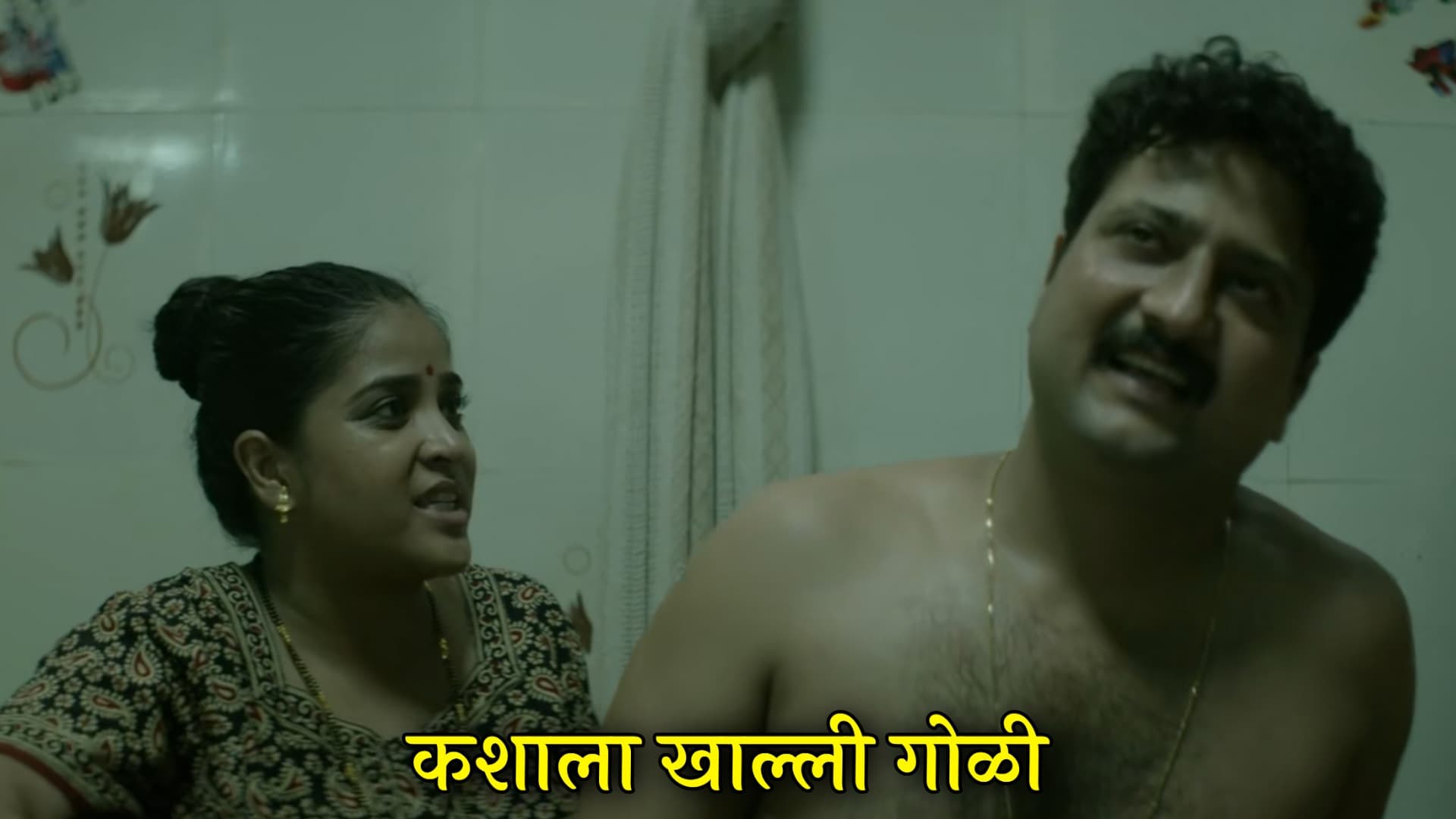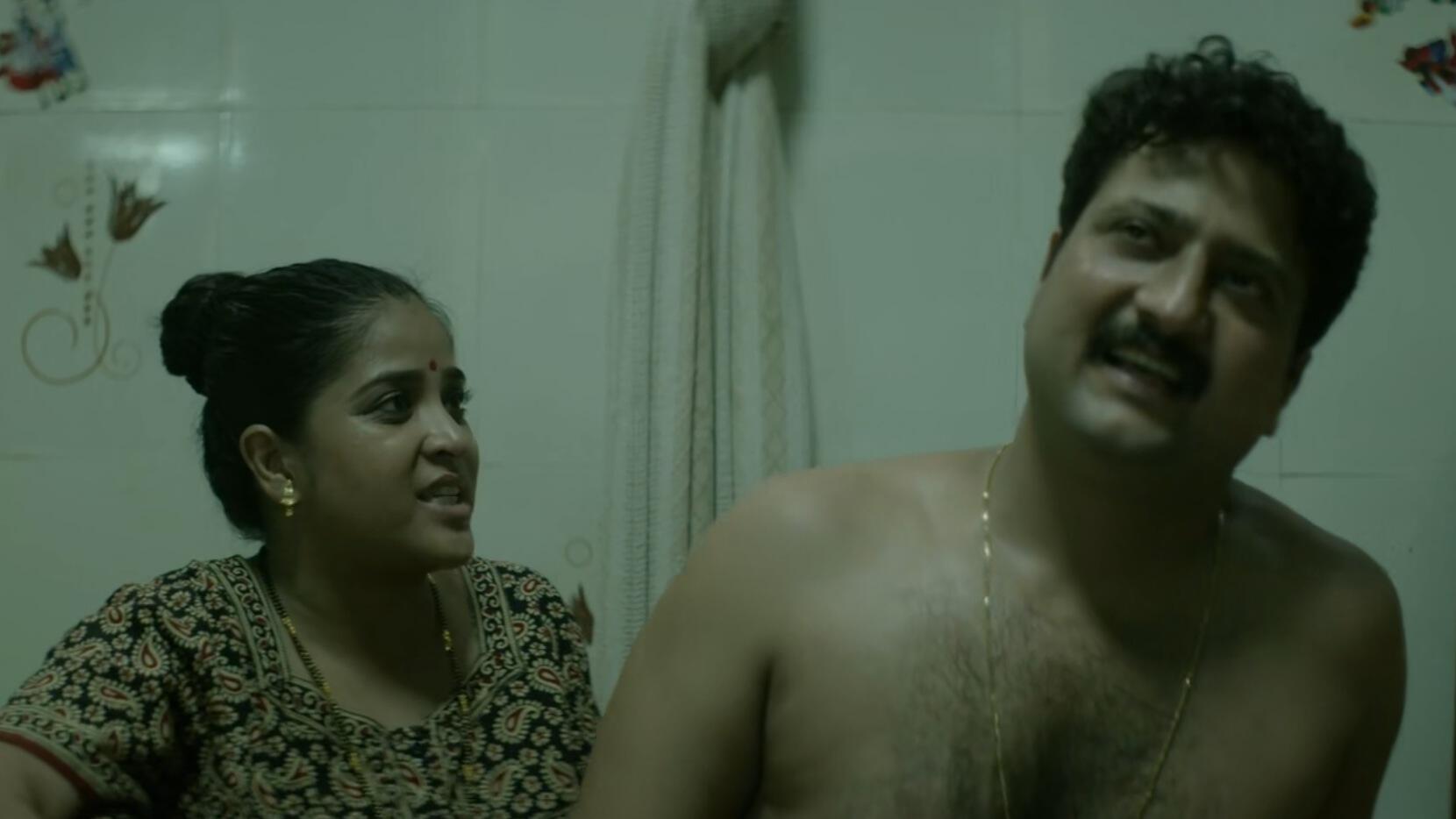 Sagla kala nila padlay o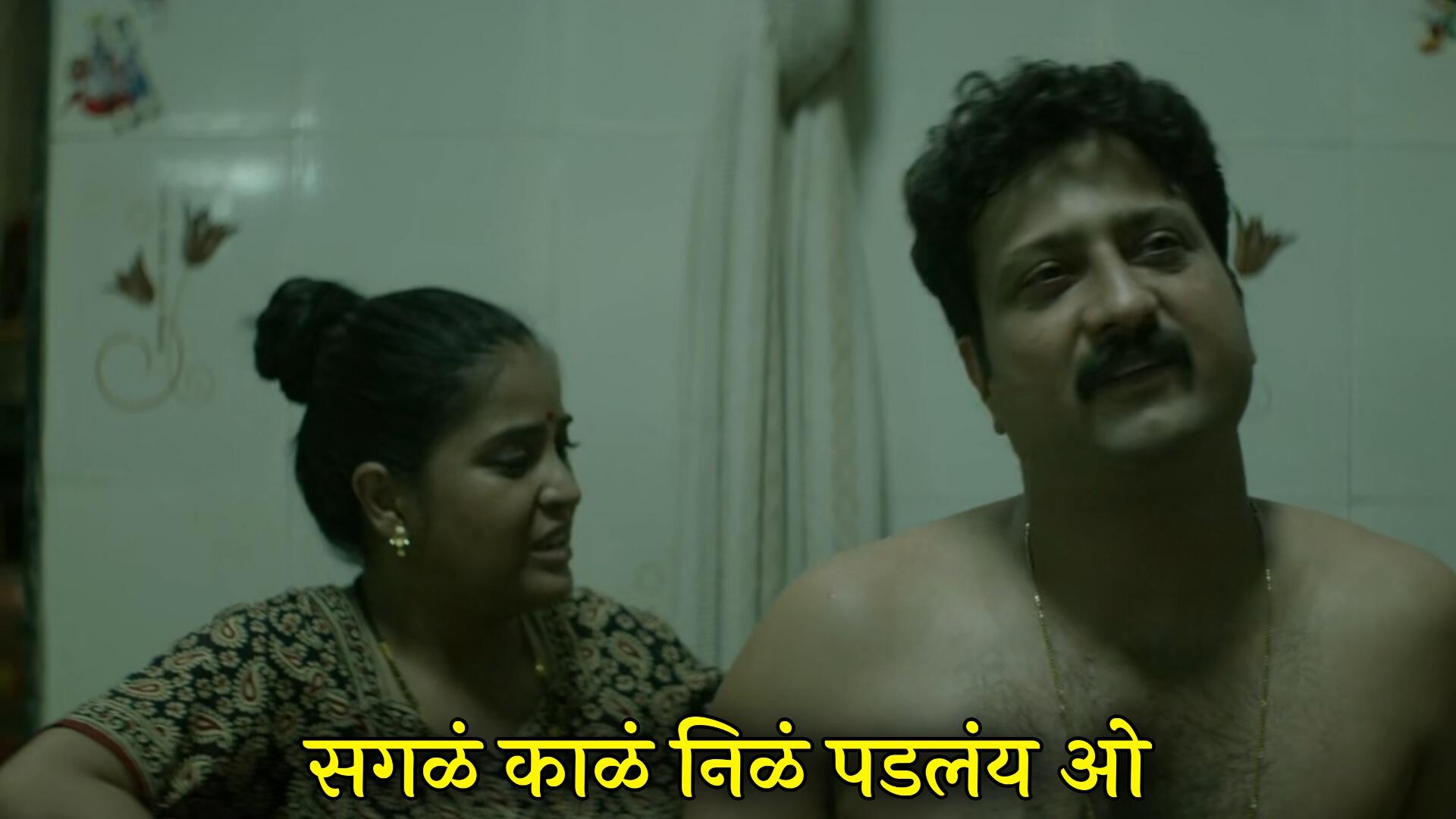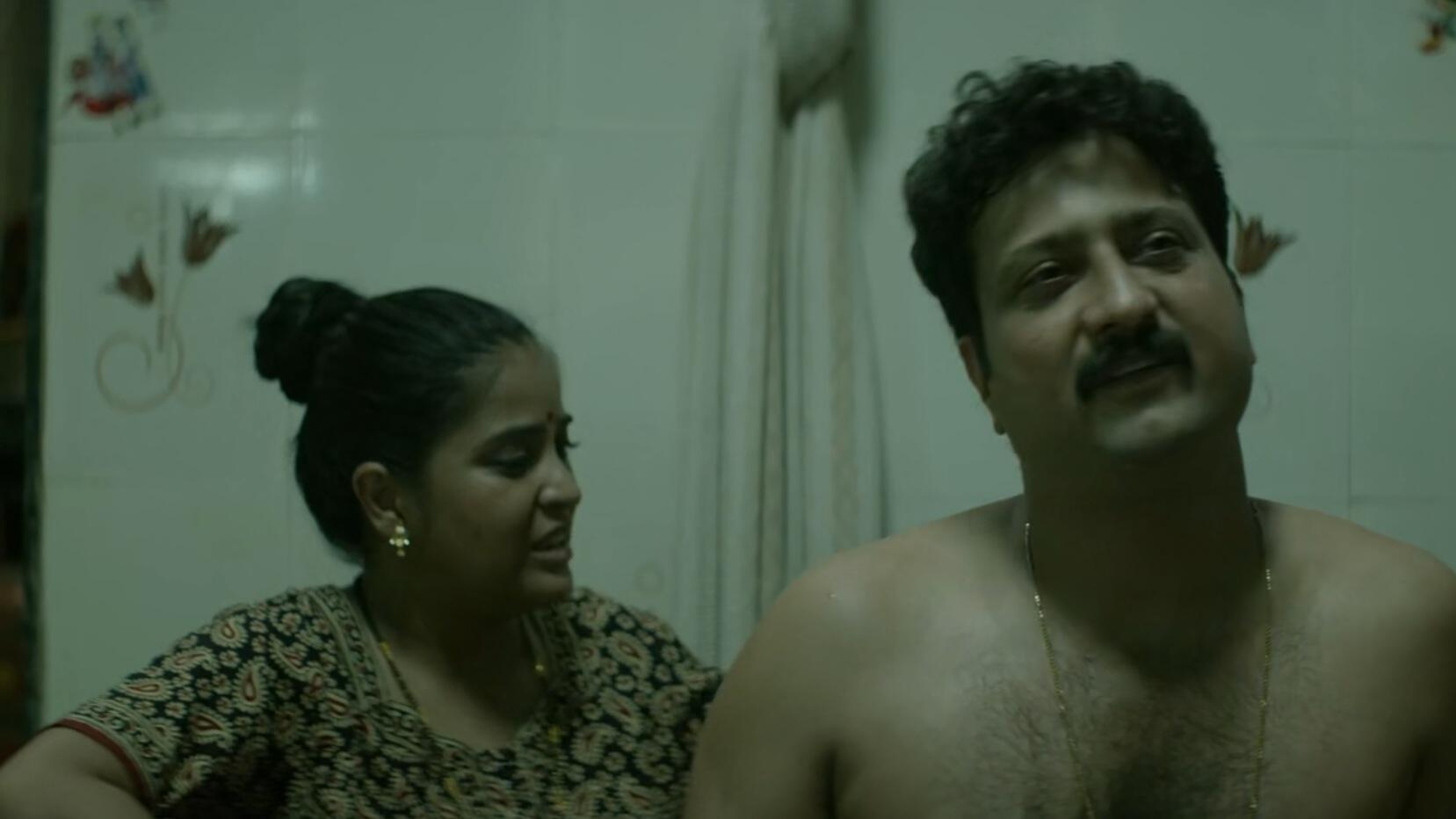 Tyane jadutona kelay tumchyavar