Harishchandrachi Factory Meme Templates
Harishchandrachi Factory Marathi movie released in 2009. this comedy, drama film was awarded National Film Award for Best Feature Film in Marathi.
Directed by Paresh Mokashi Starring Nandu Madhav, Vibhavari Deshpande, Mohit Gokhale.
A poignant and heart-warming tribute to the two years and many sacrifices that Dadasaheb Phalke made smilingly during India's first feature-length Black and White silent film.
Here are the famous Harishchandrachi Factory Movie Dialogues Meme Templates :
Vyasani udantappu nakot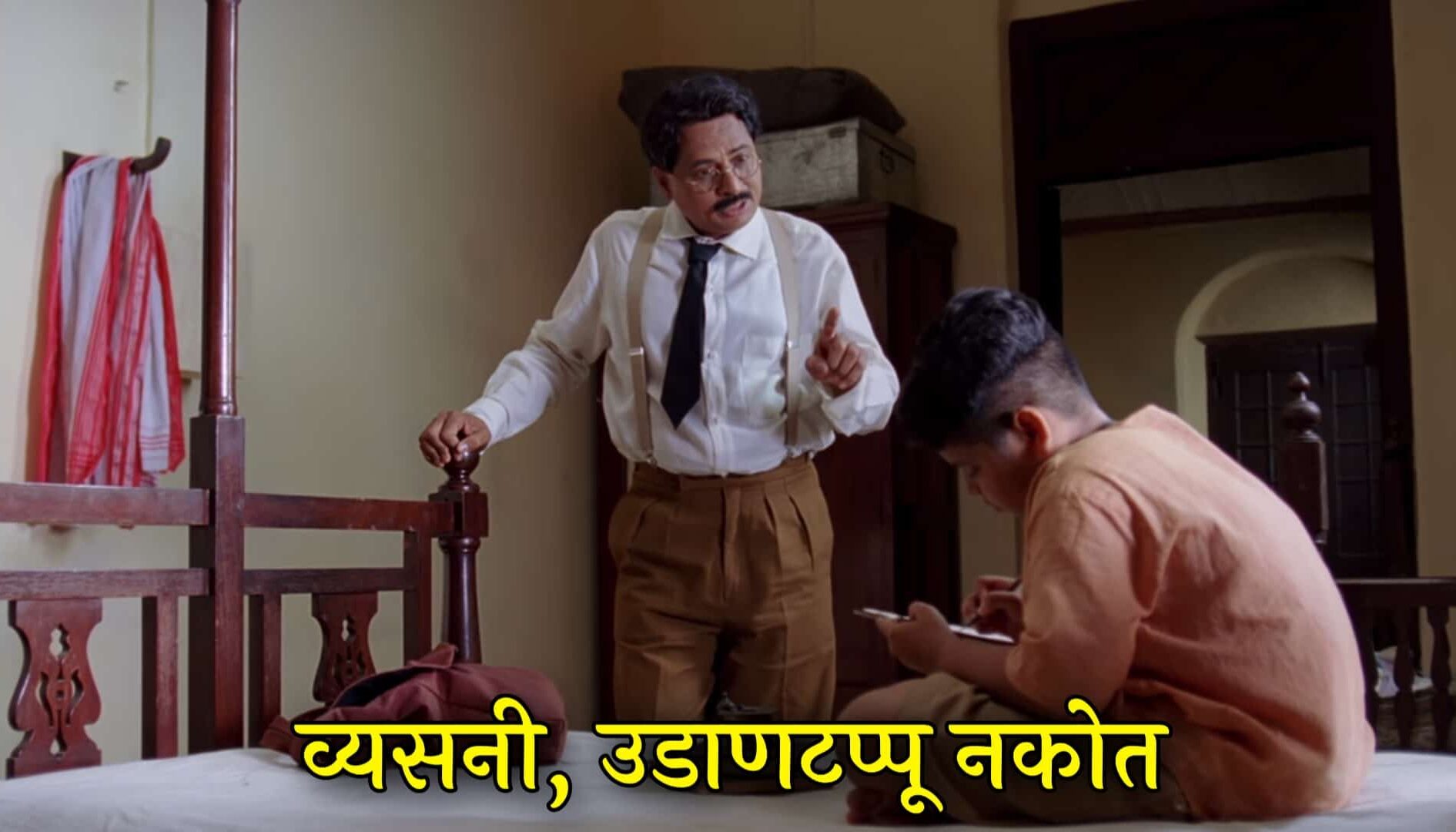 Kasha muli milnar aplayala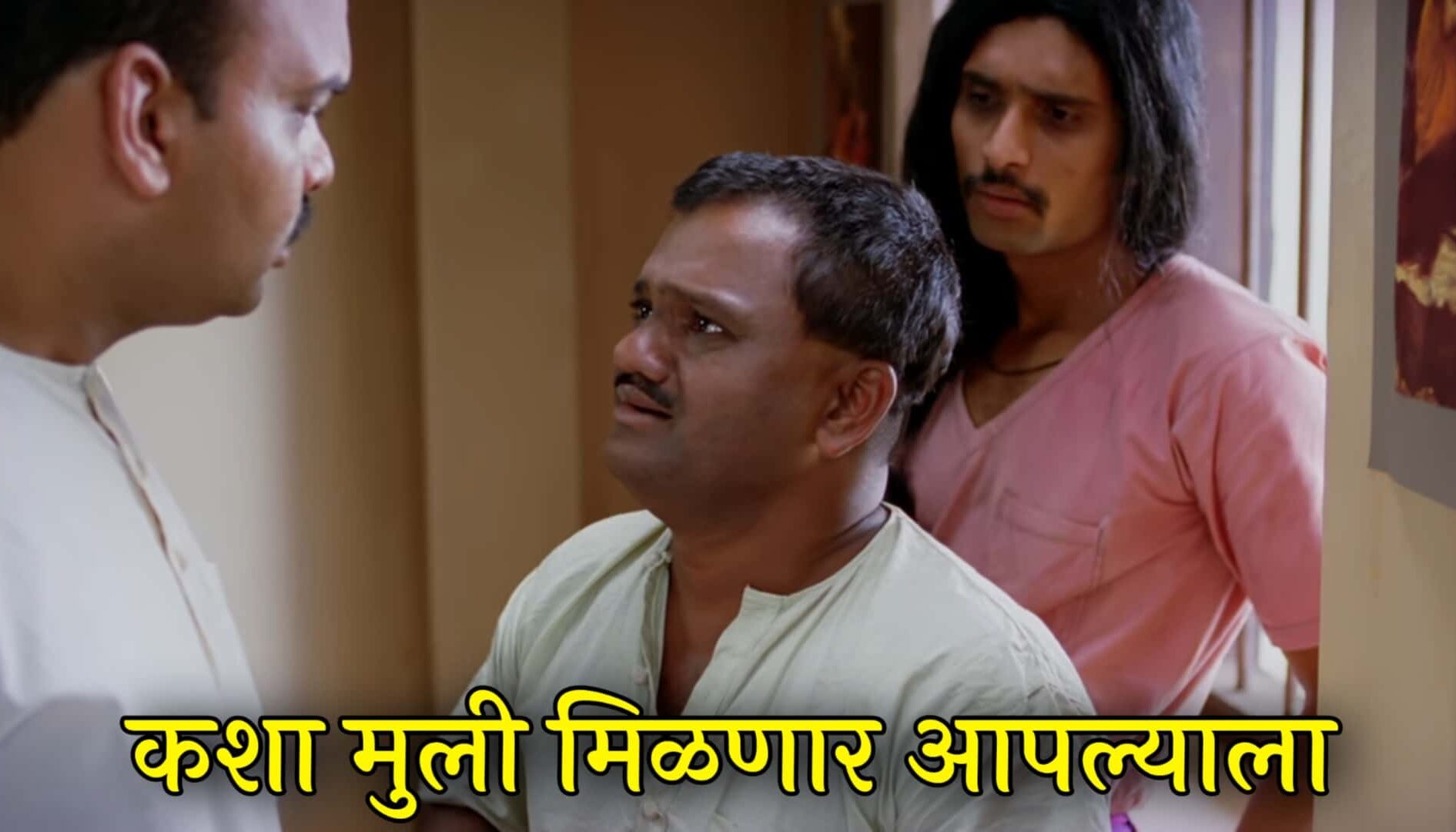 Chamtkara shivay namskar nahi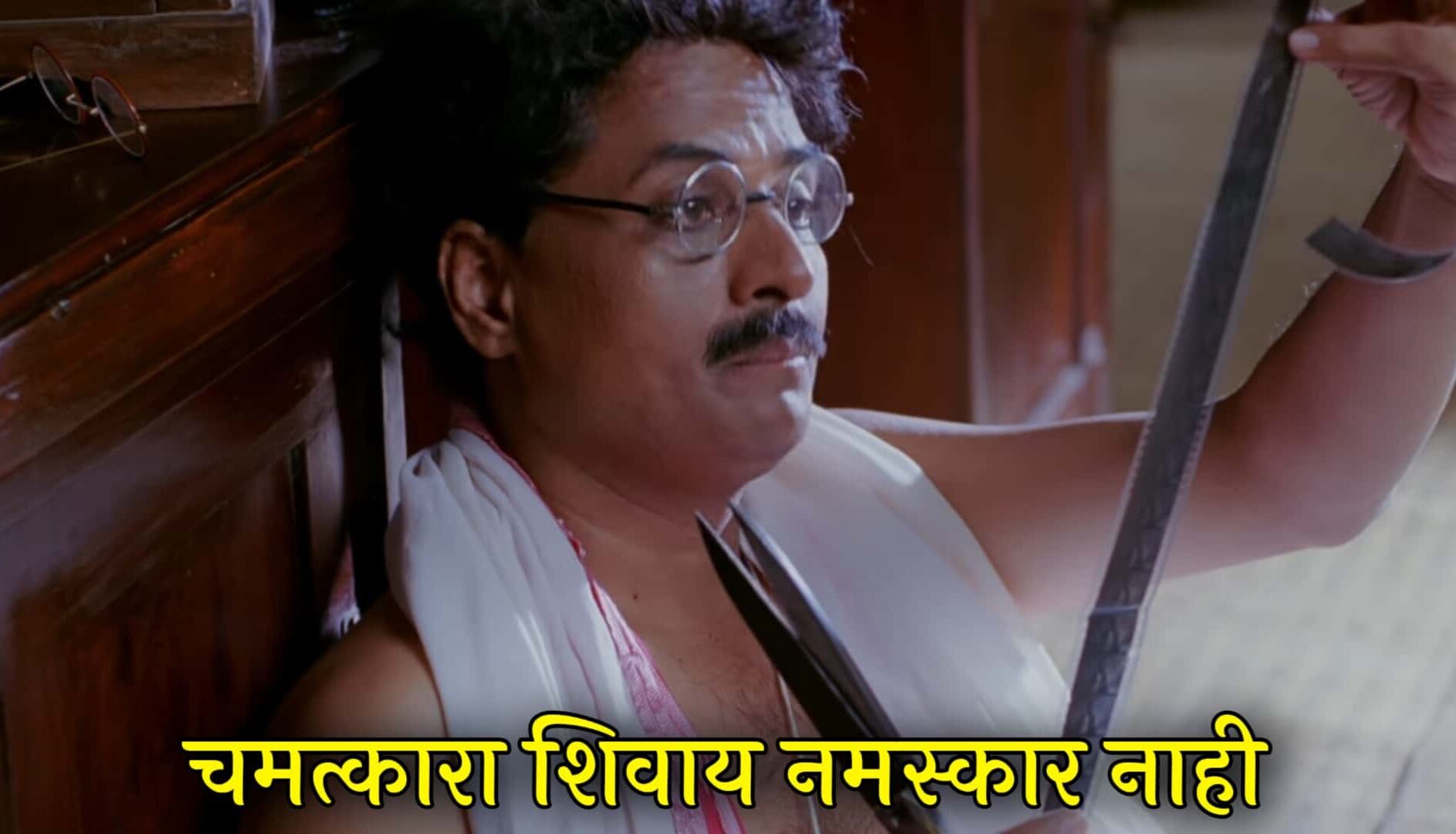 Abhinay yeto ka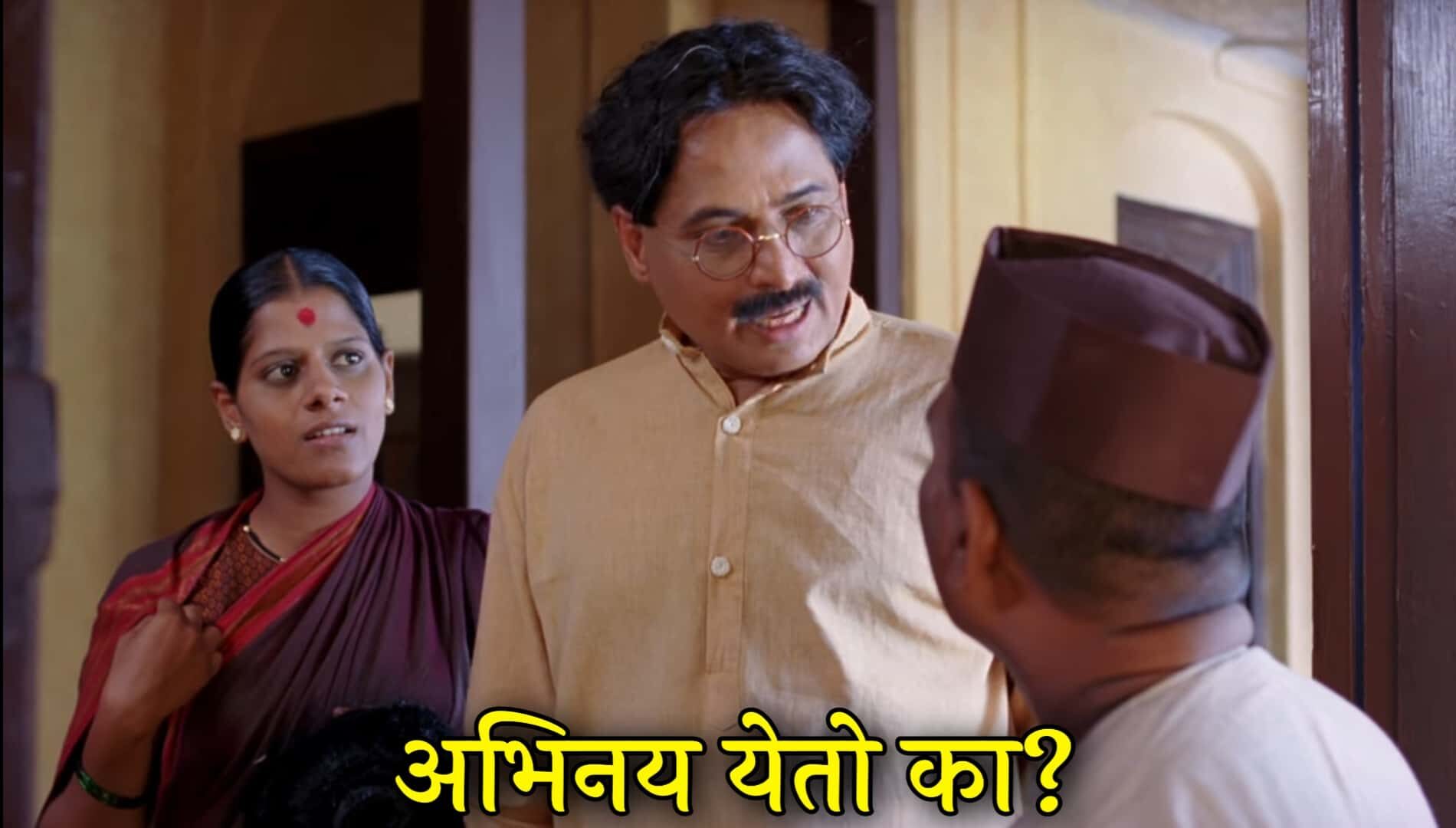 Aho ata kay karaycha asta

Ajun ekda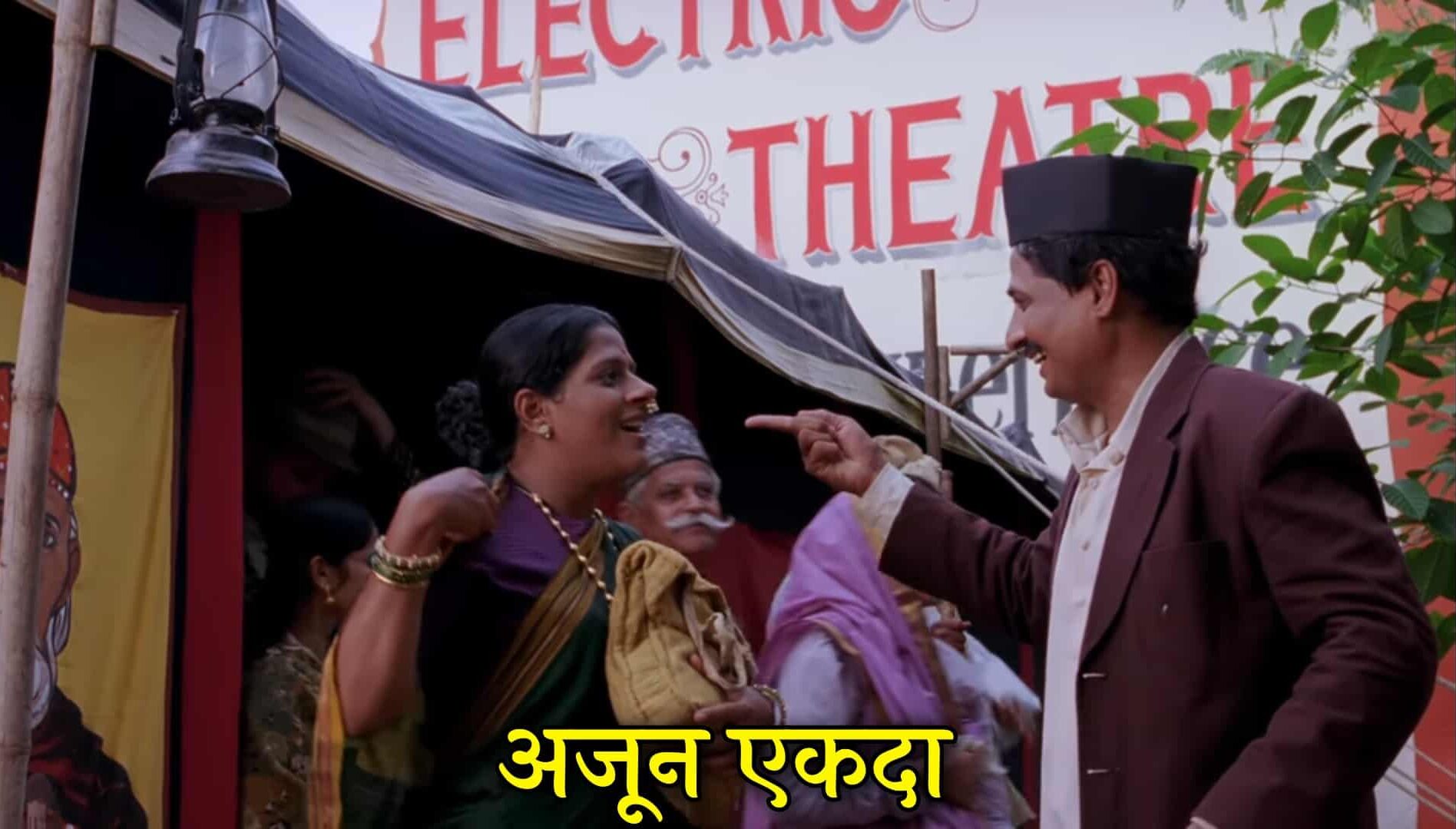 Ajun ratricha khel baki ahe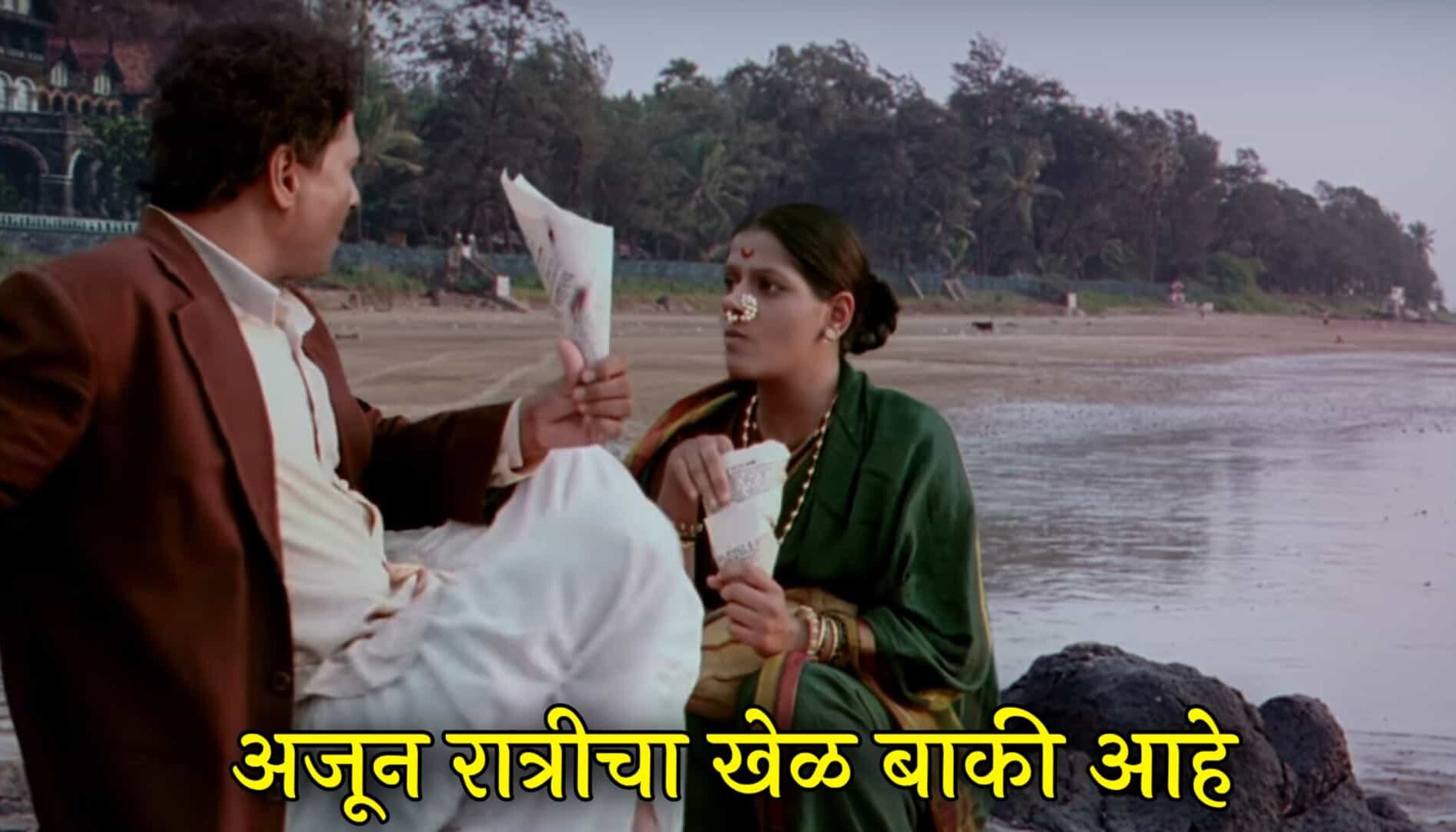 Amhi ekmekanna viktoy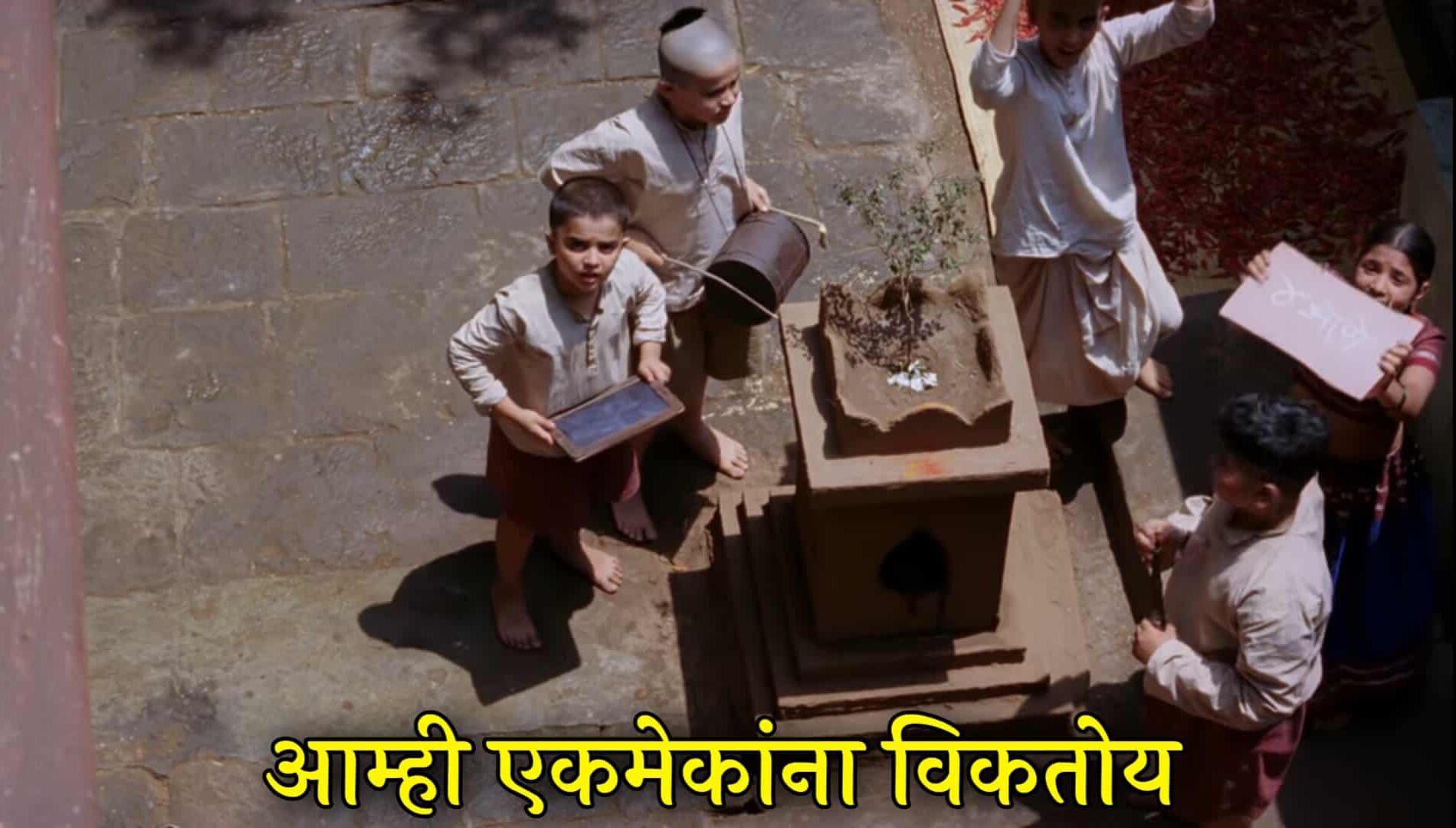 Ashakya ahe he khana

Ata kay viktay te tari sanga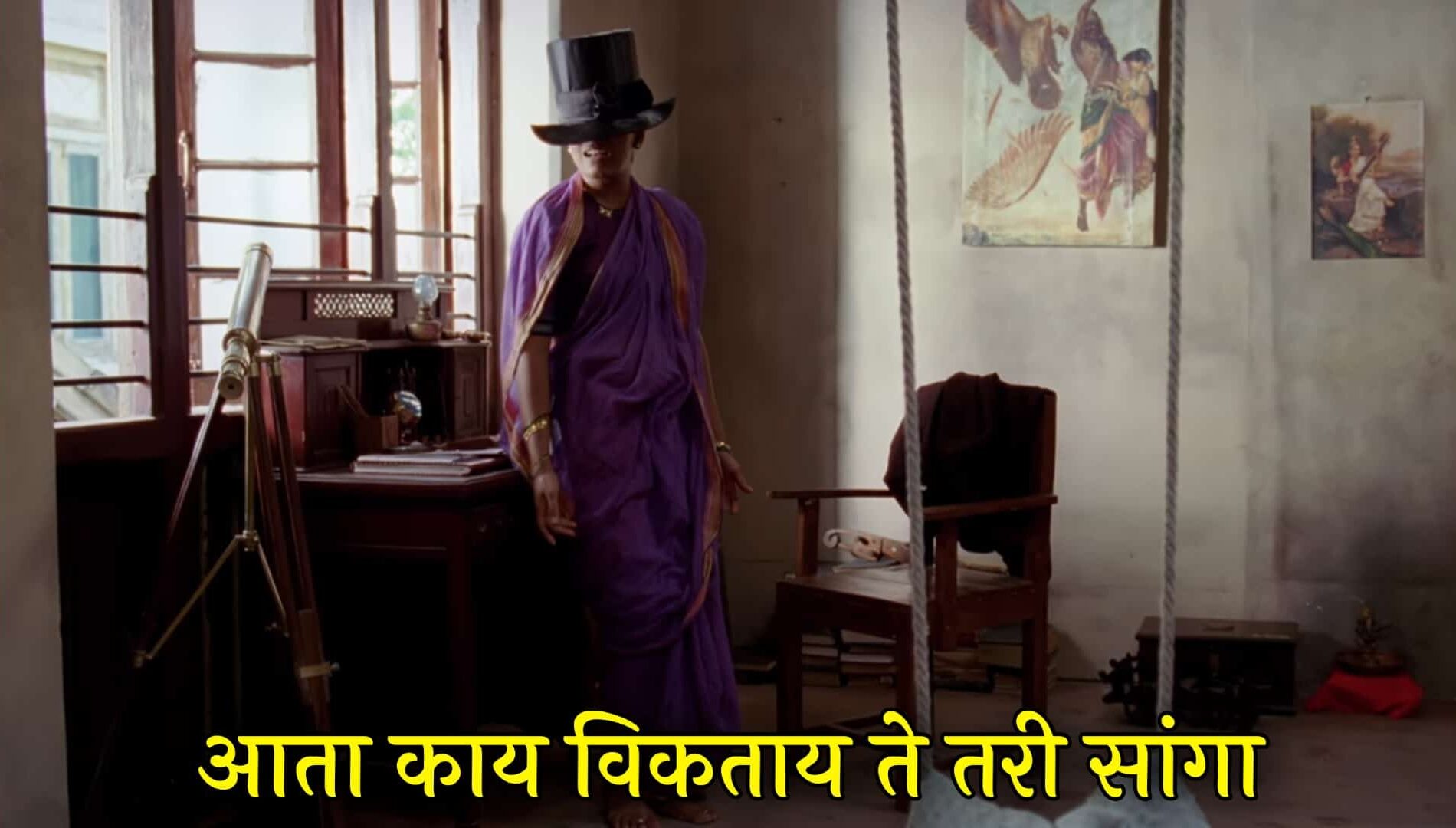 Ata te itka dukkha karat hote ki mazya hi dolyat pani ala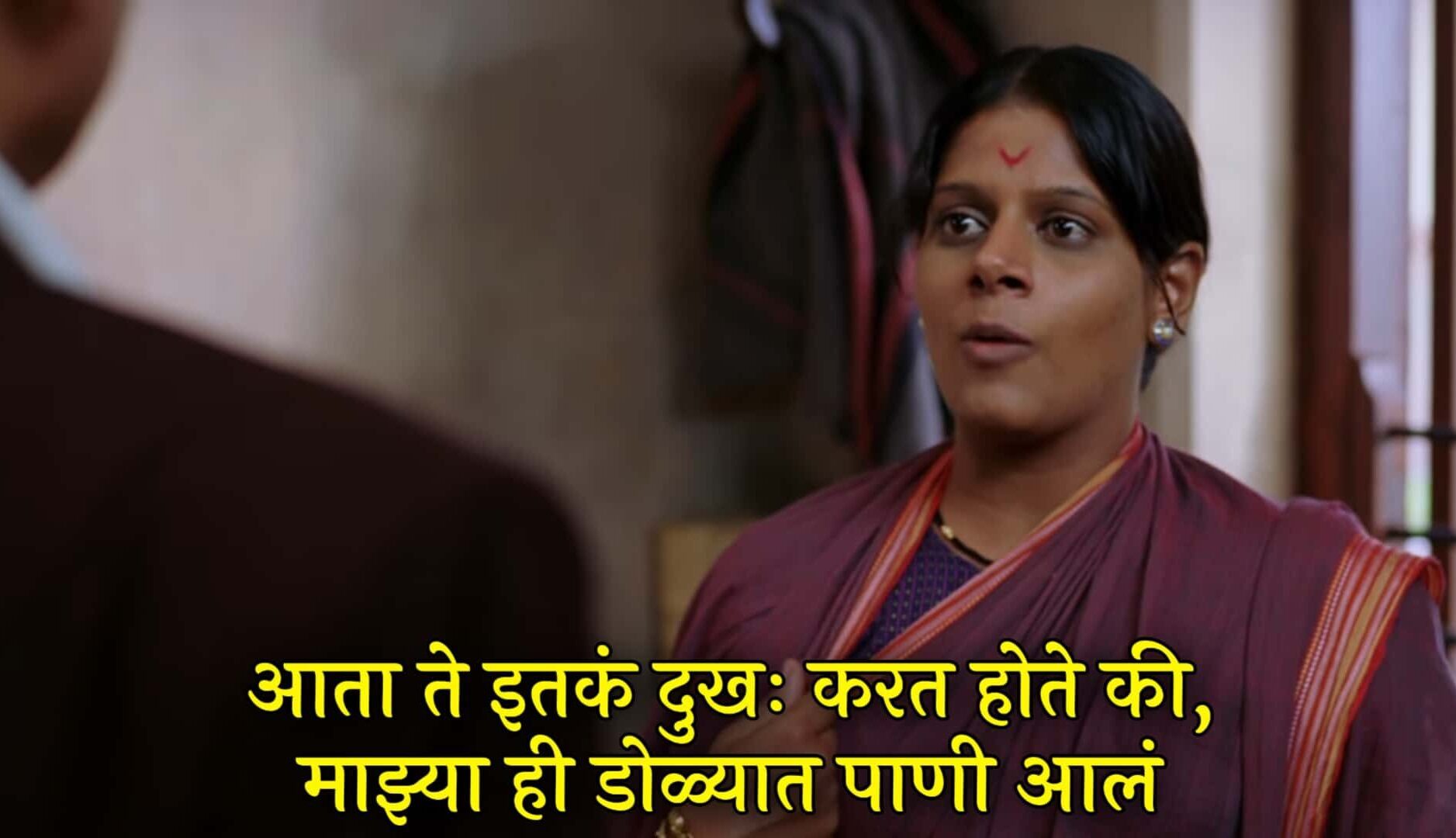 Atapasun me je sangen tech ani tasach honar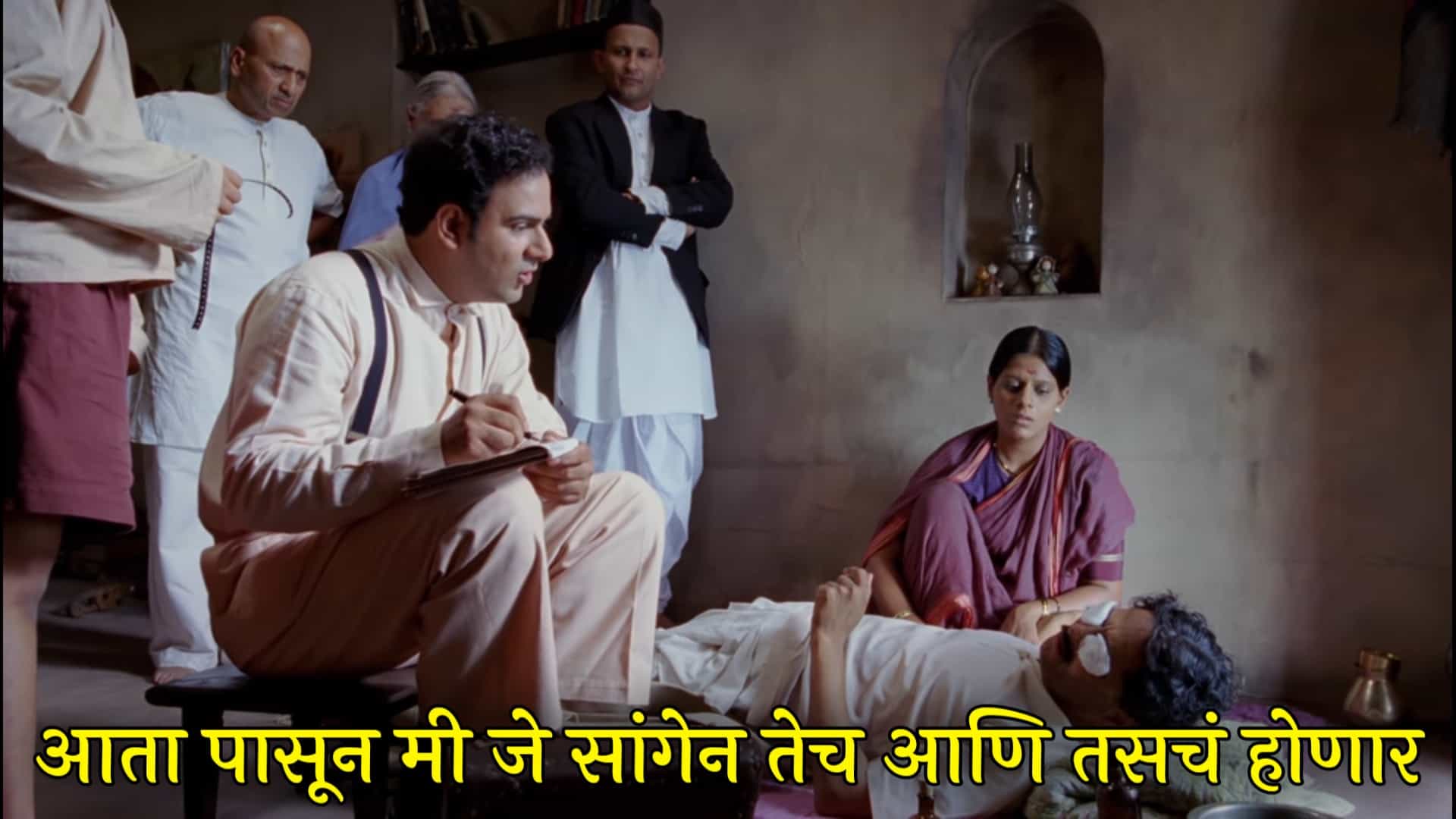 Bagha hyancha pan aikat nahi gando manus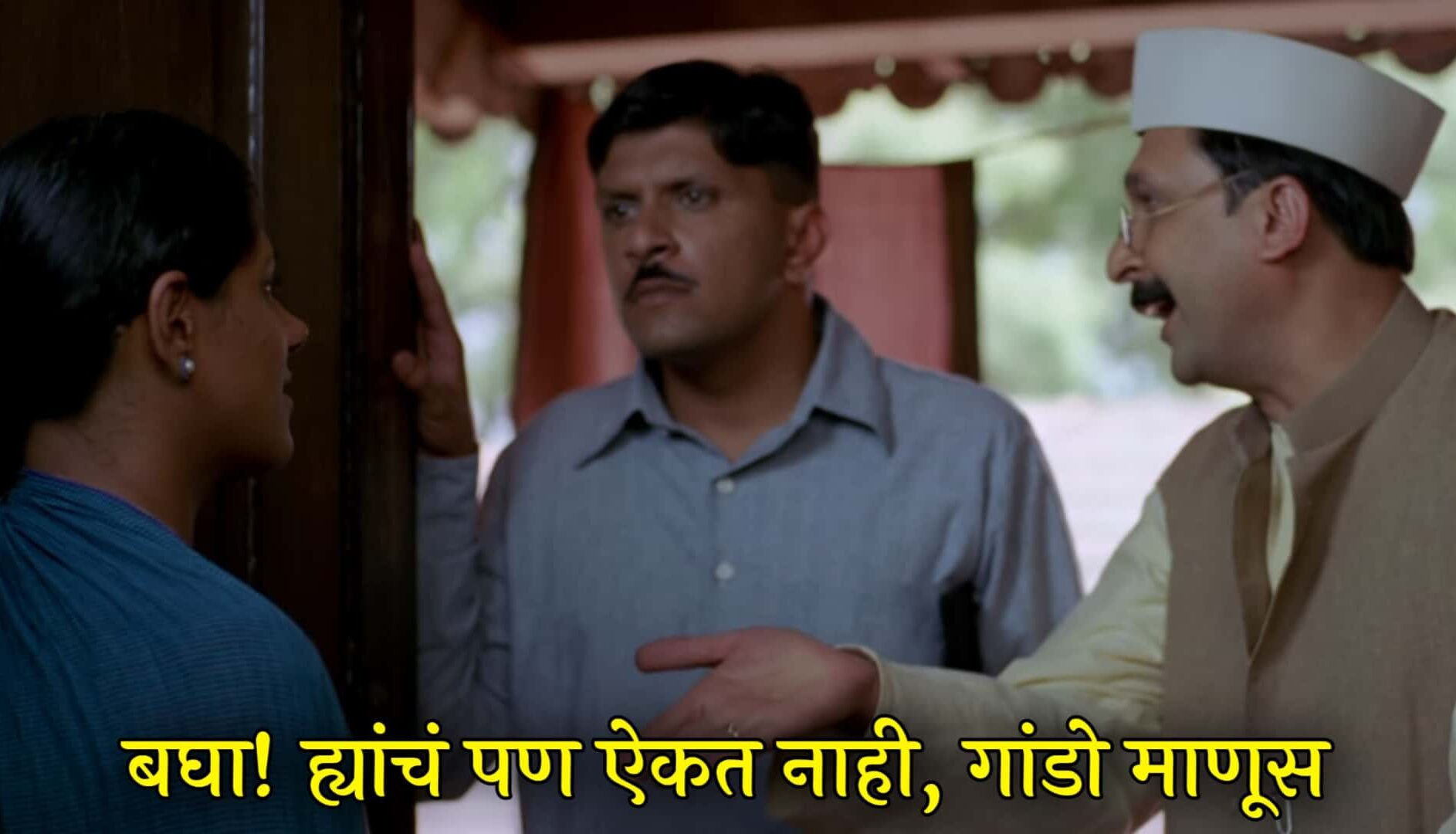 Changlya gharat rahat hotas ani ata hey kuthe rahto ahes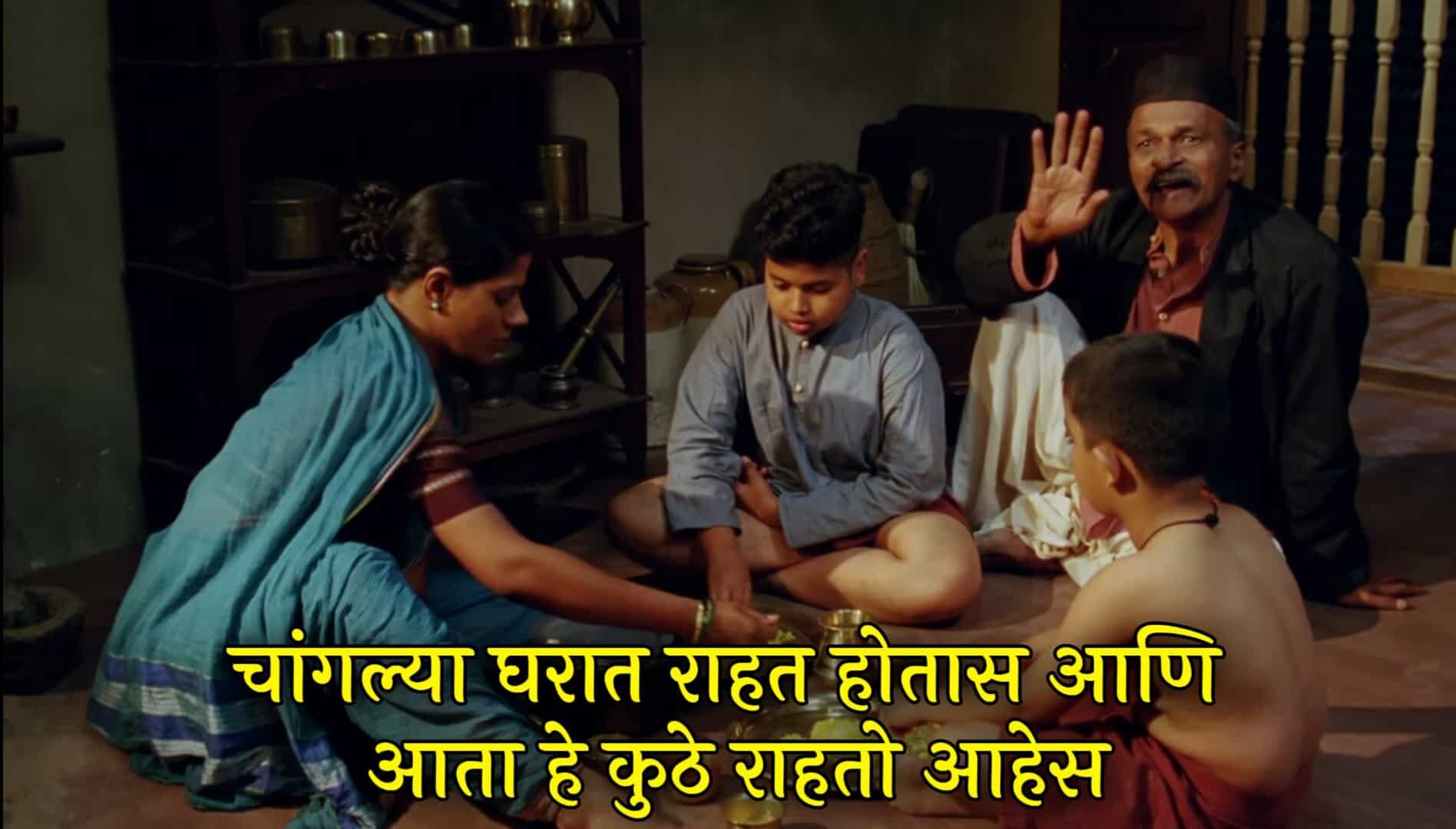 Chukla tula sangitla hech chukla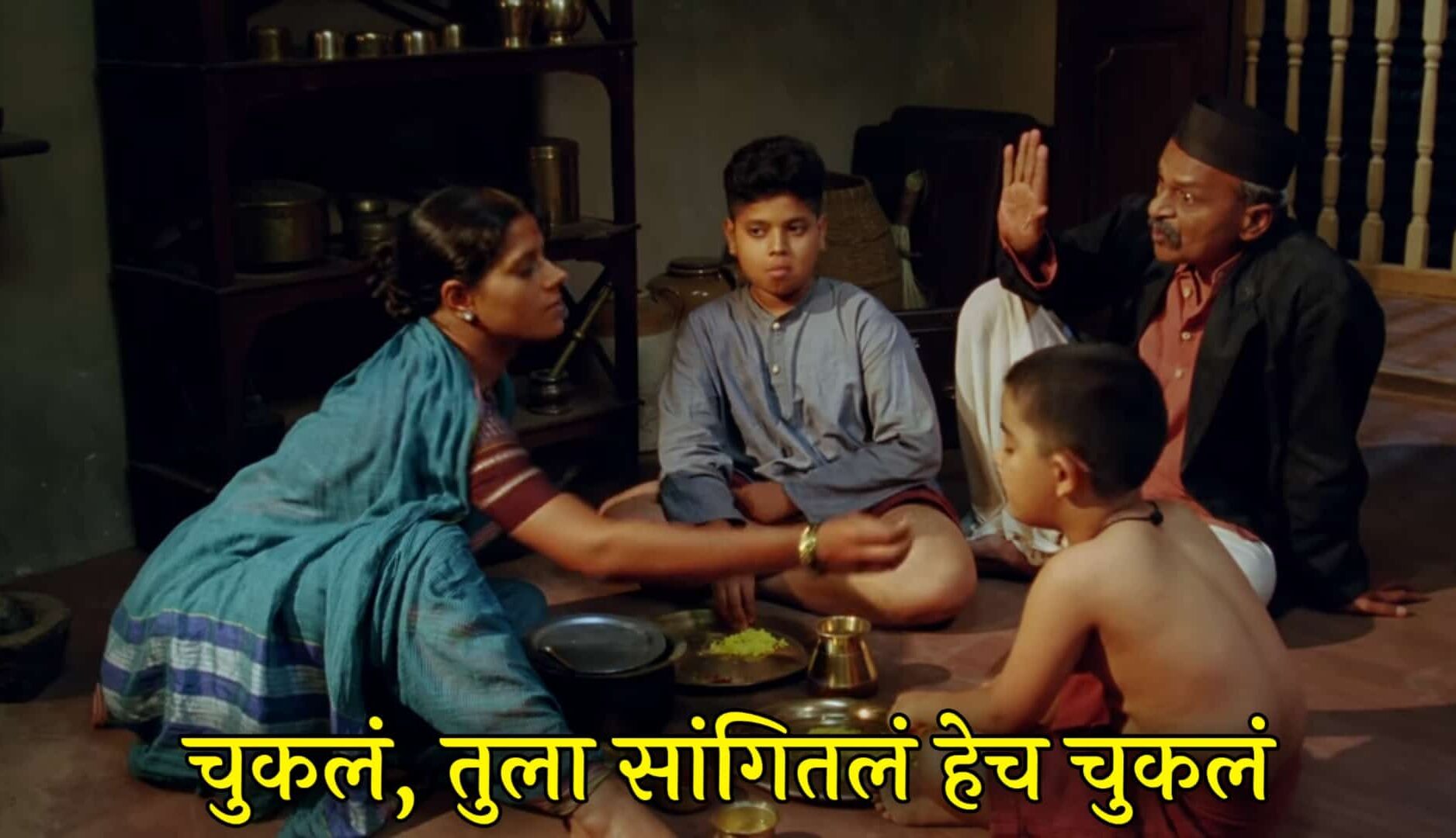 Desh eka mothya vyavsayala mukel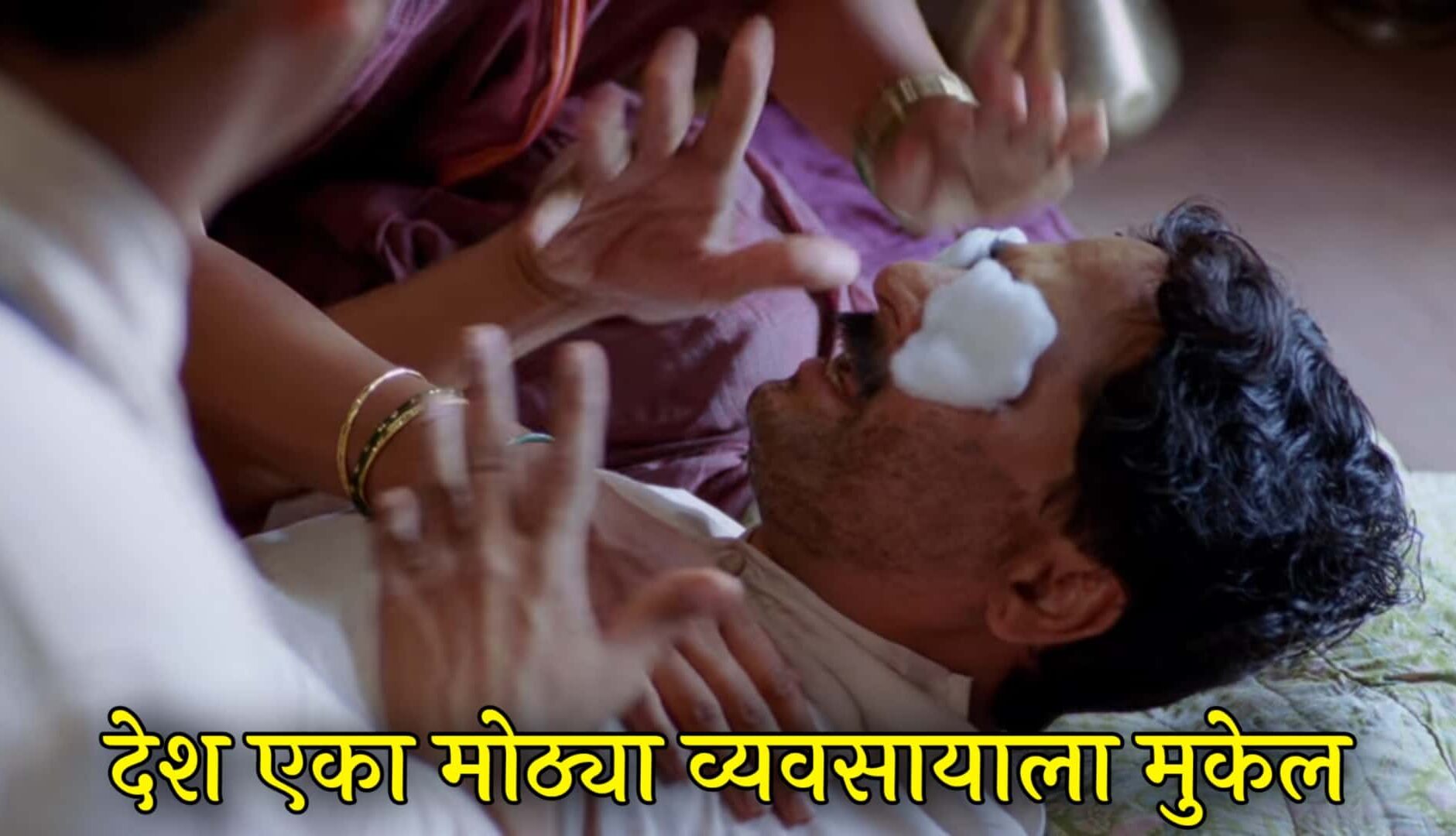 Dole durust hotil pan doka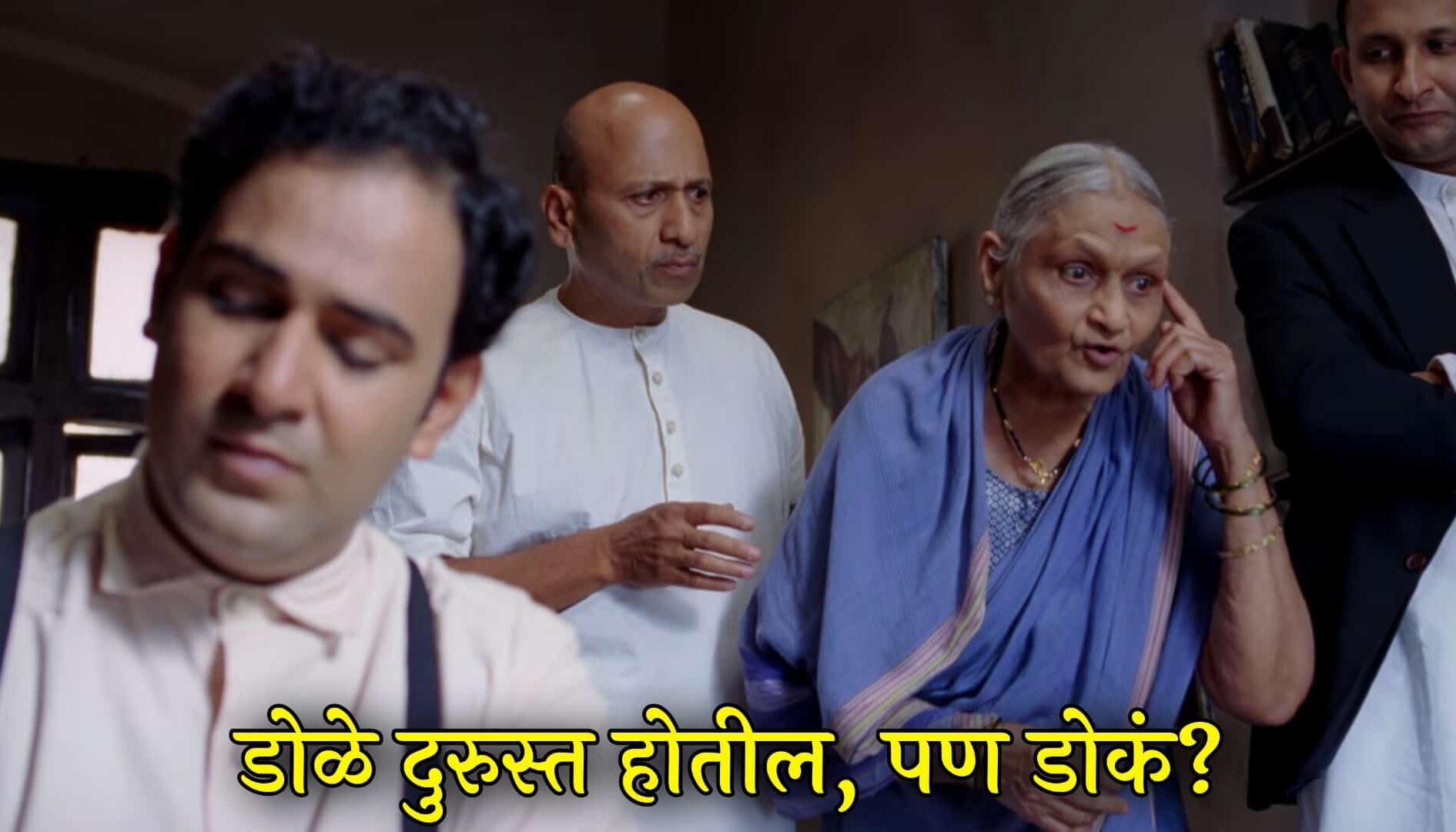 Fakta 57 rupaye urle ahet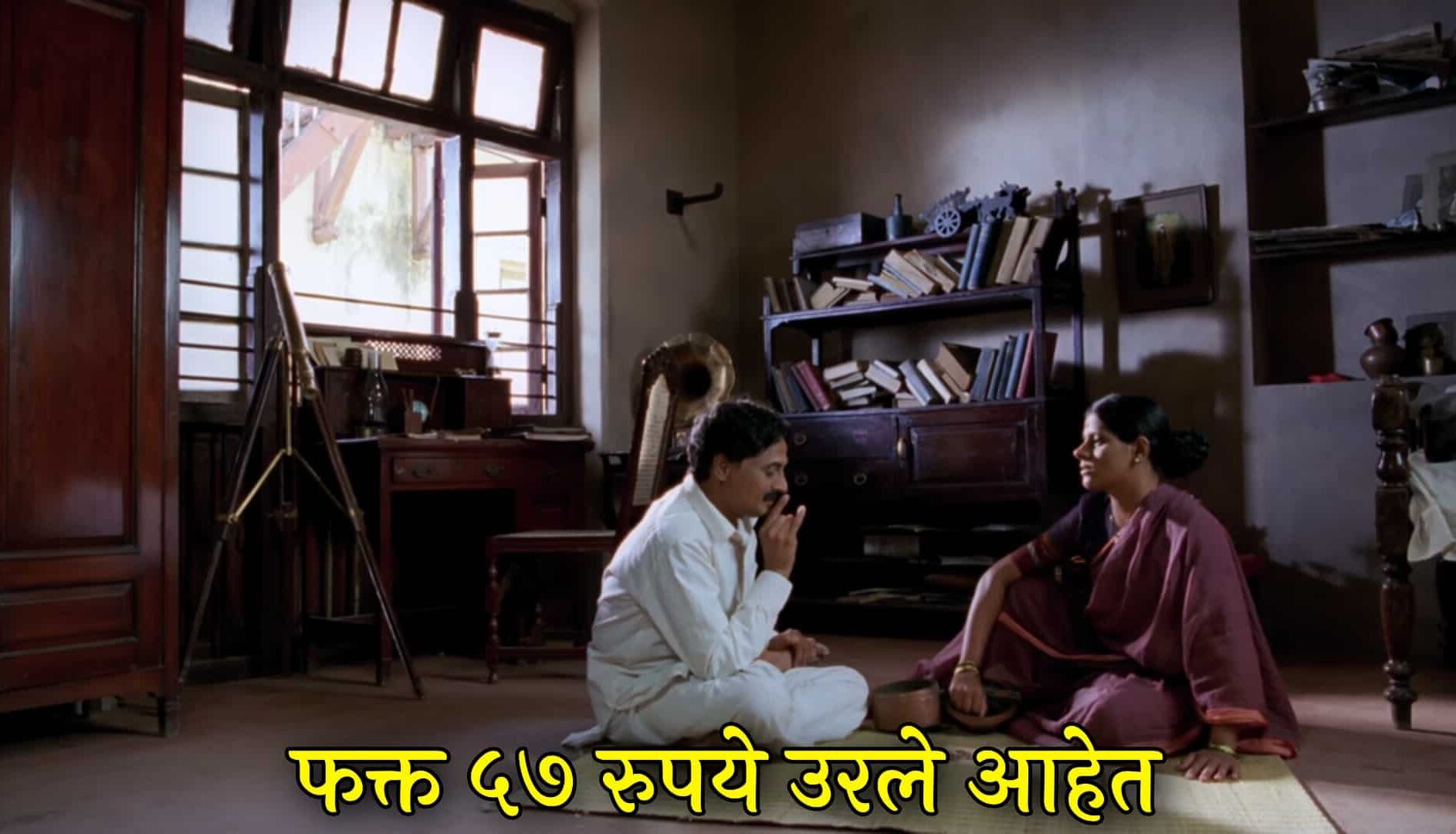 Gundalun baghu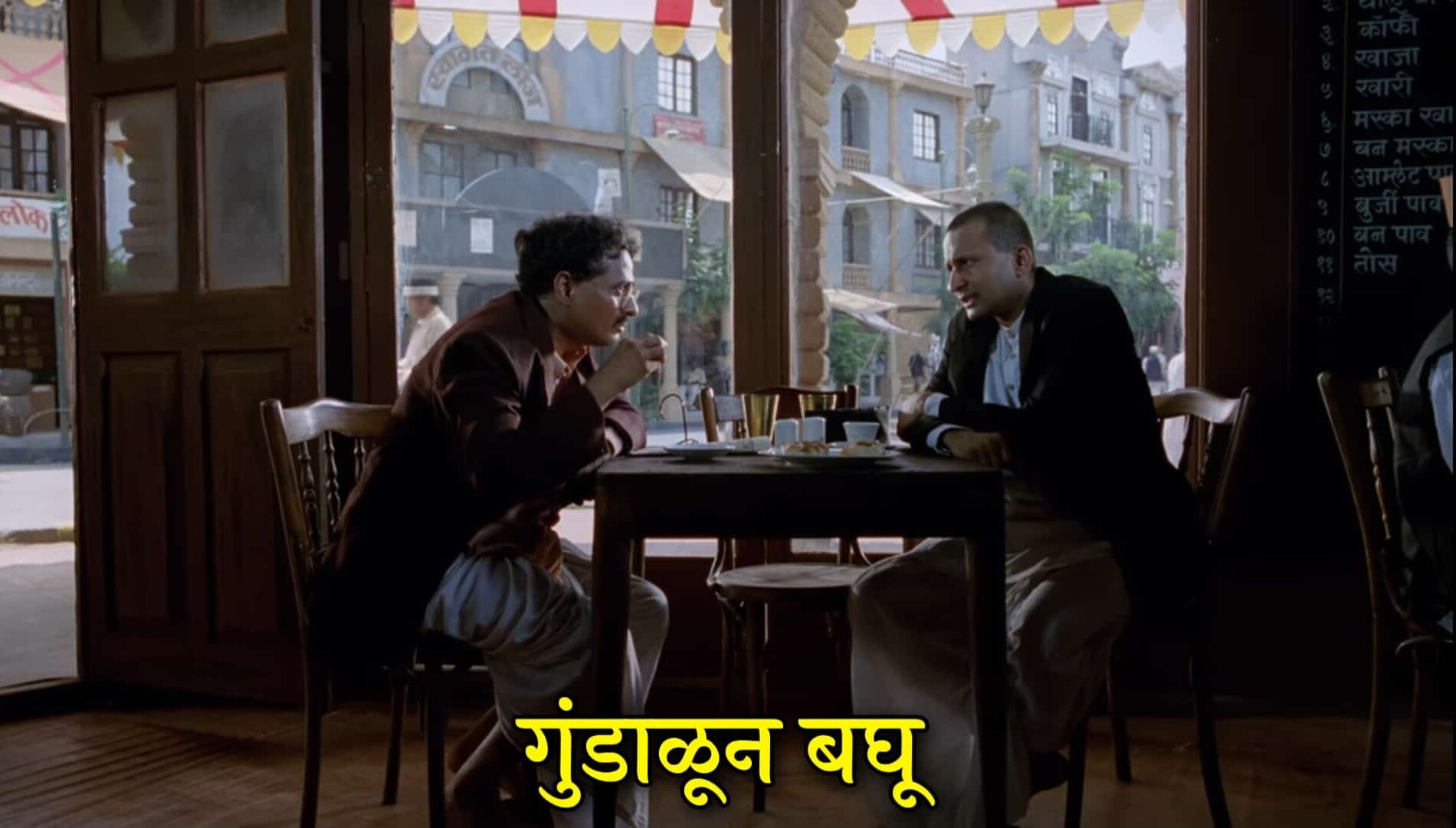 He Sagla tuzyamule ghadtay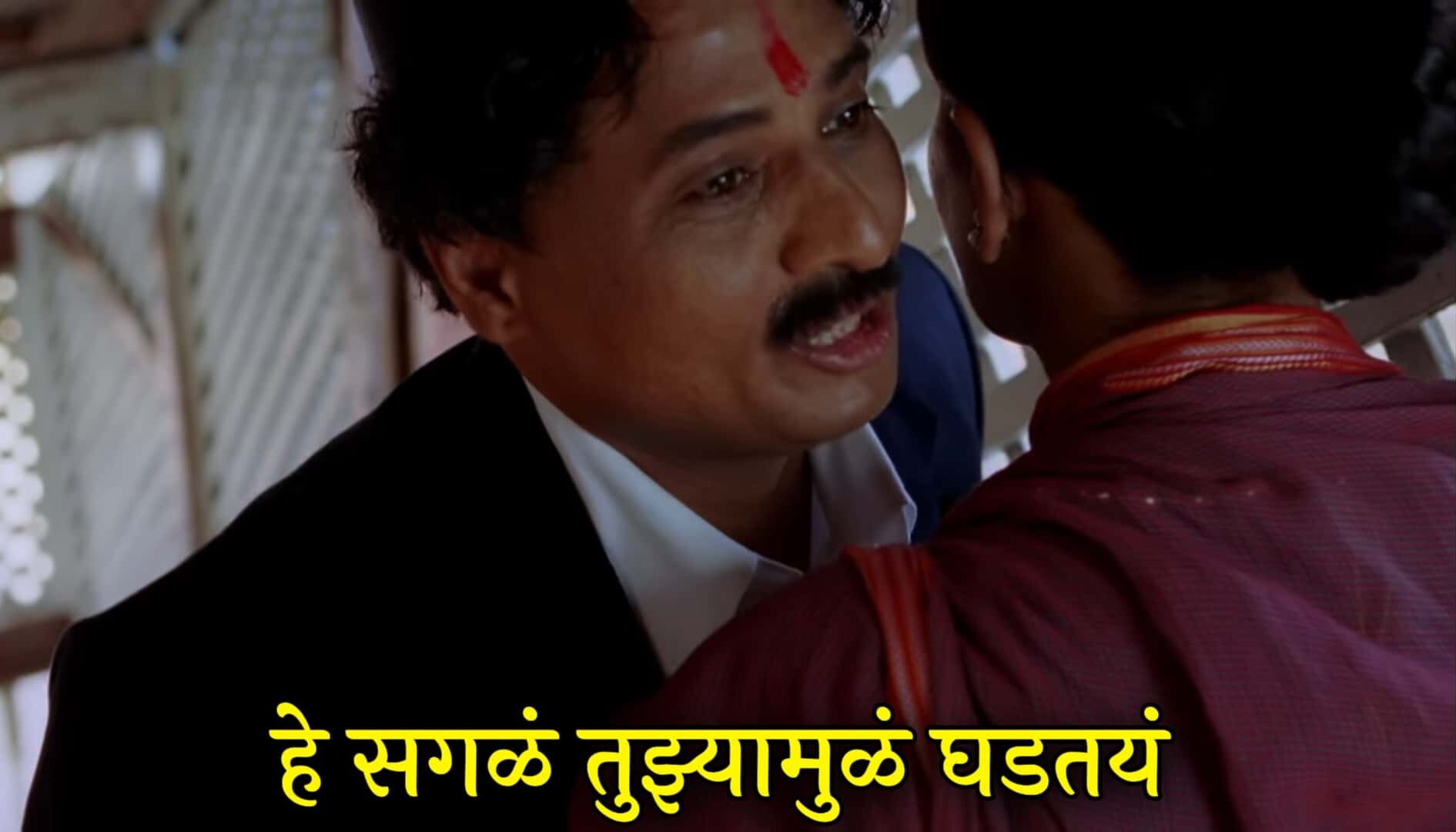 He tuza kutubminar kadh na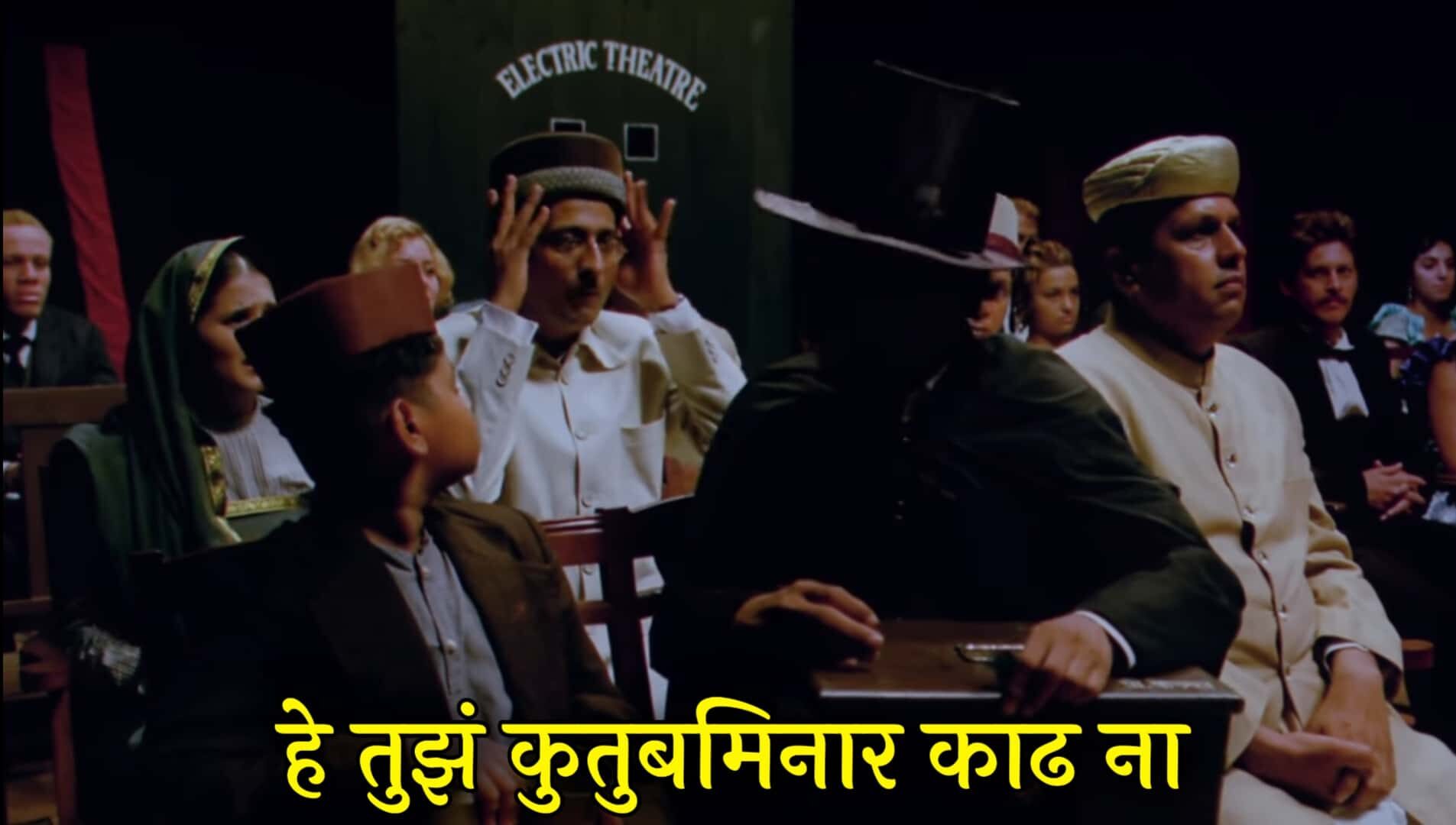 Hyancha sampla bahutek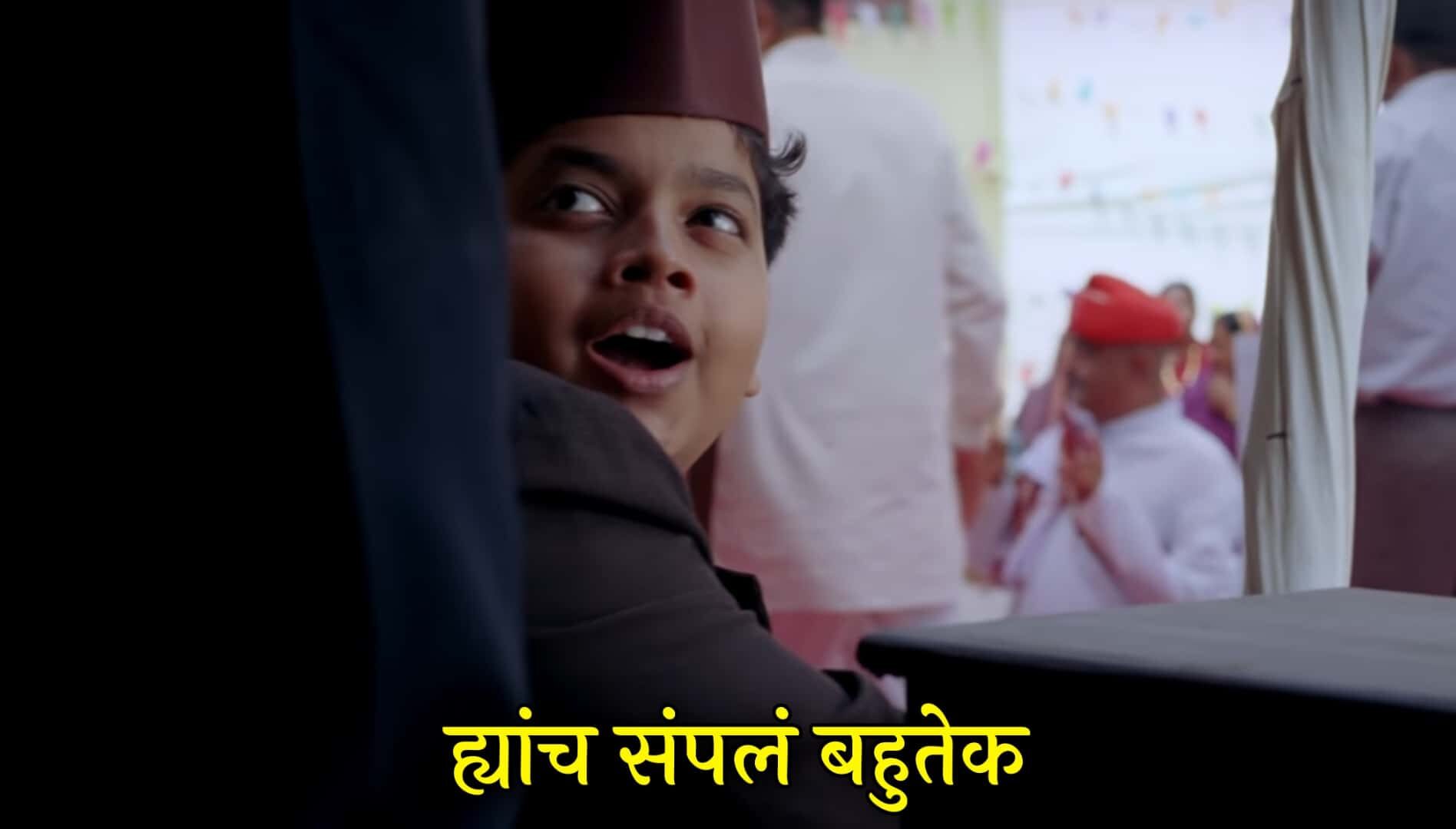 Jara zop jast lagte aajkal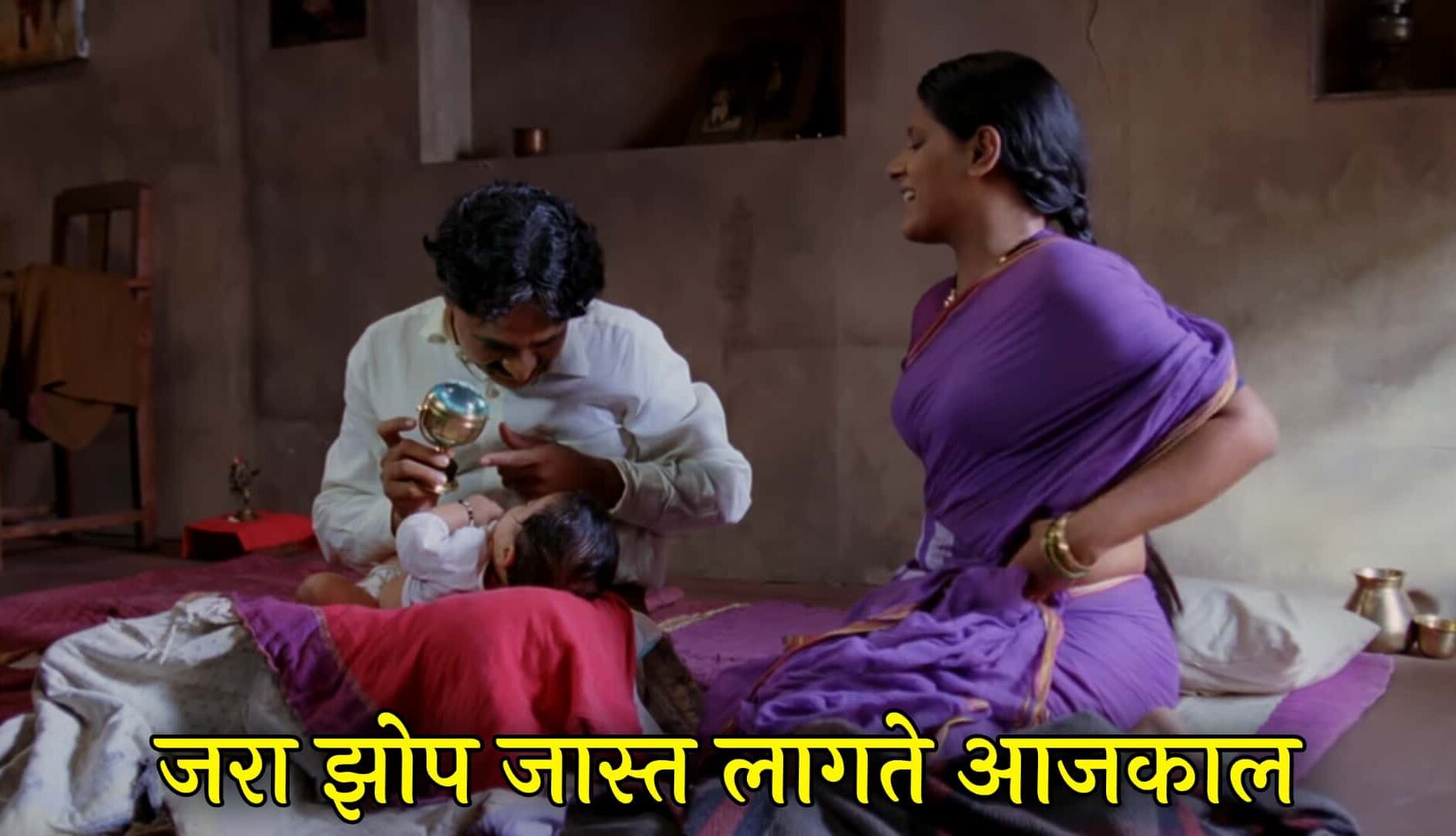 Javaibapuncha zalyavar me he nein mhanto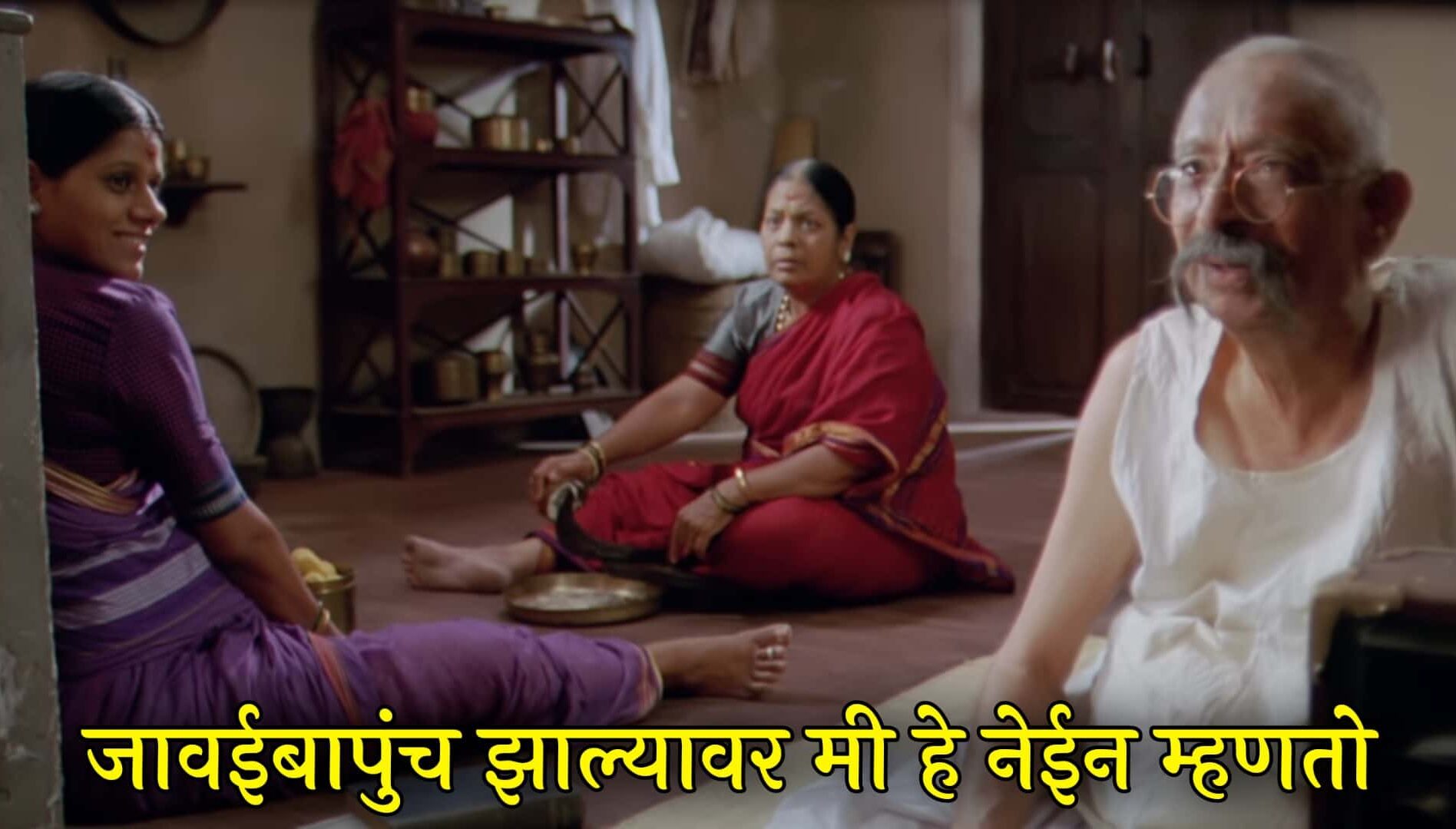 Kamach zala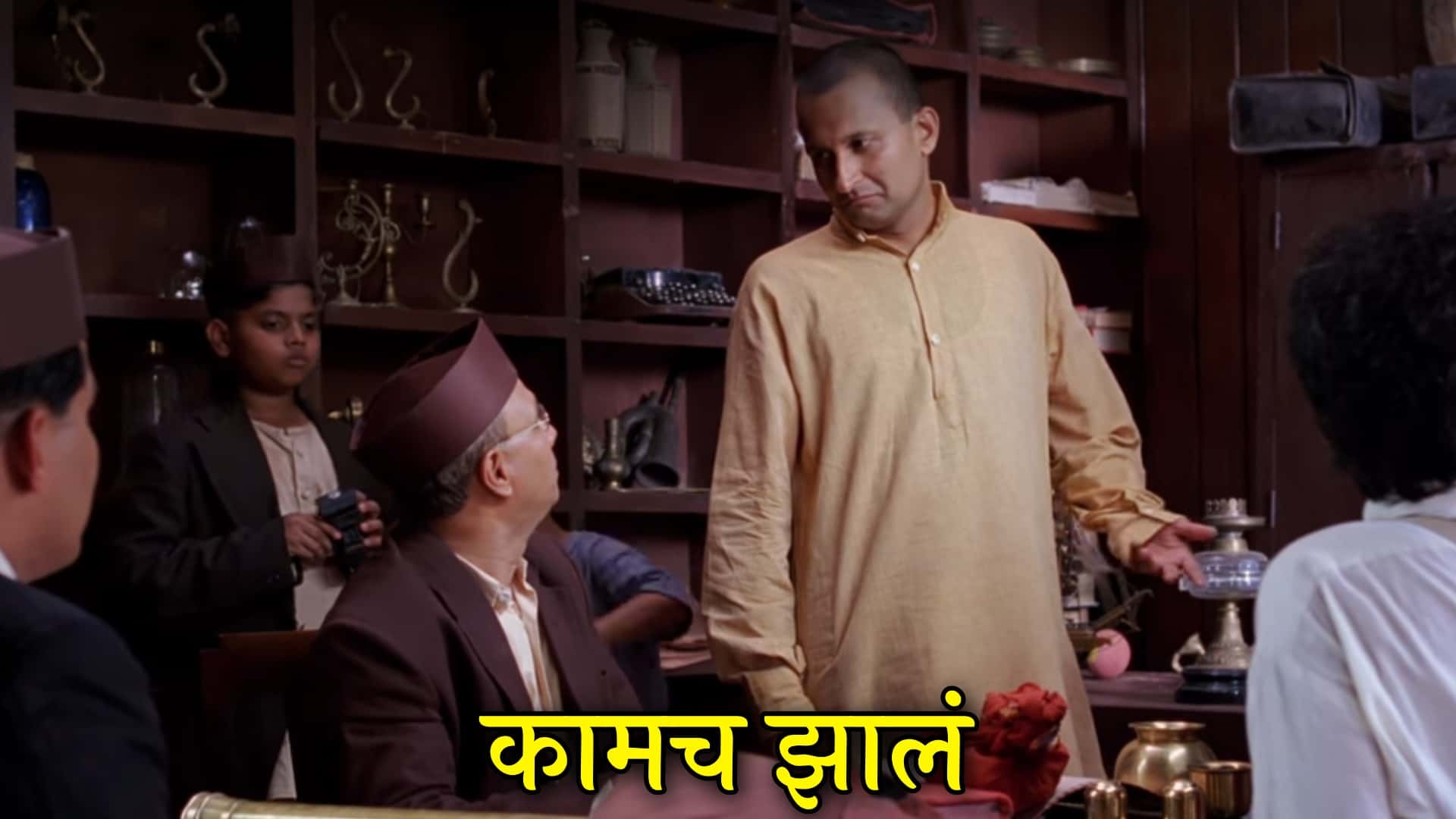 Kashala he nako te dhadas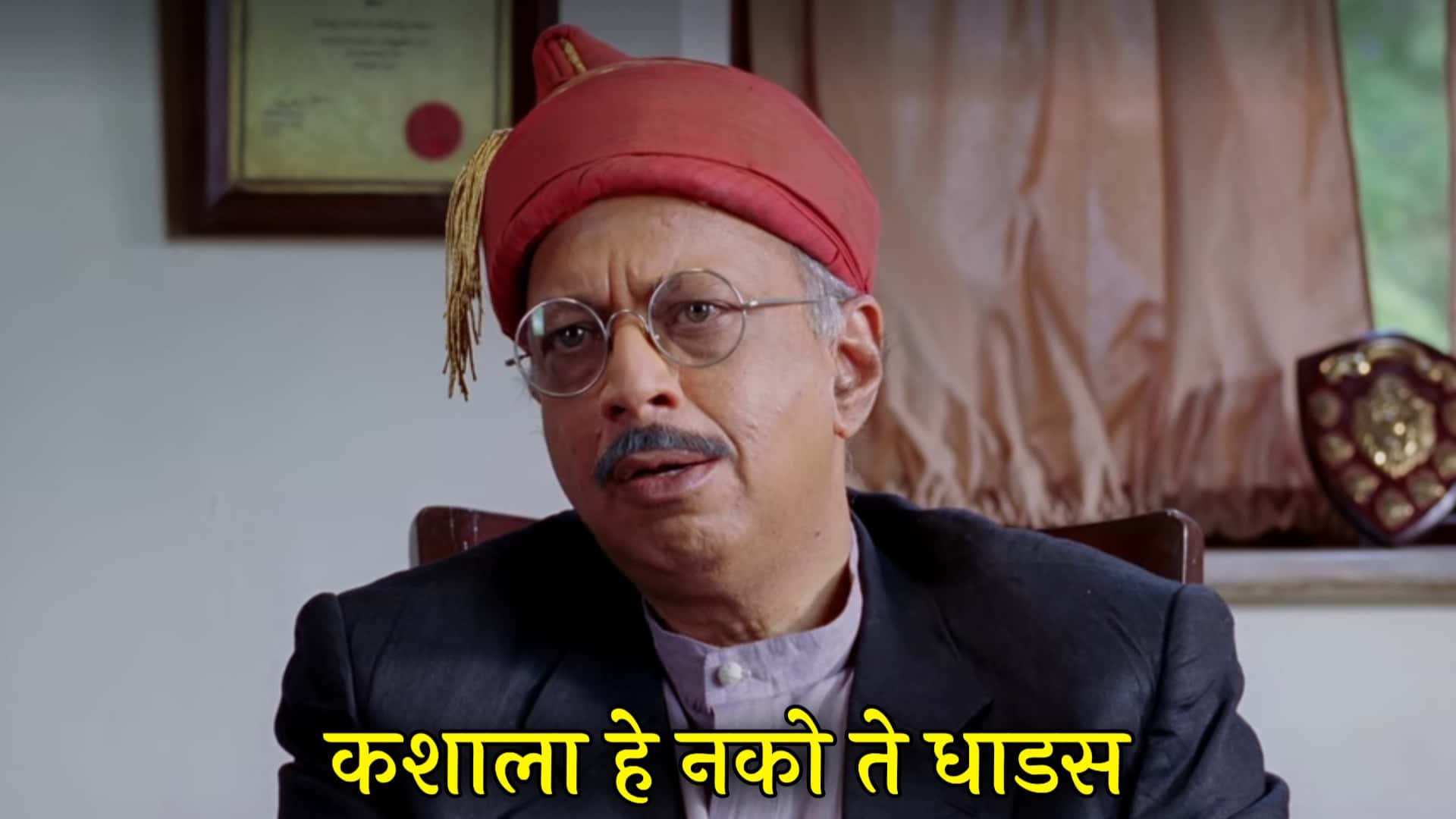 Kay dasha karun ghetli ahes

Mala kahi disat nahi ahe

Mala kasatarich hotay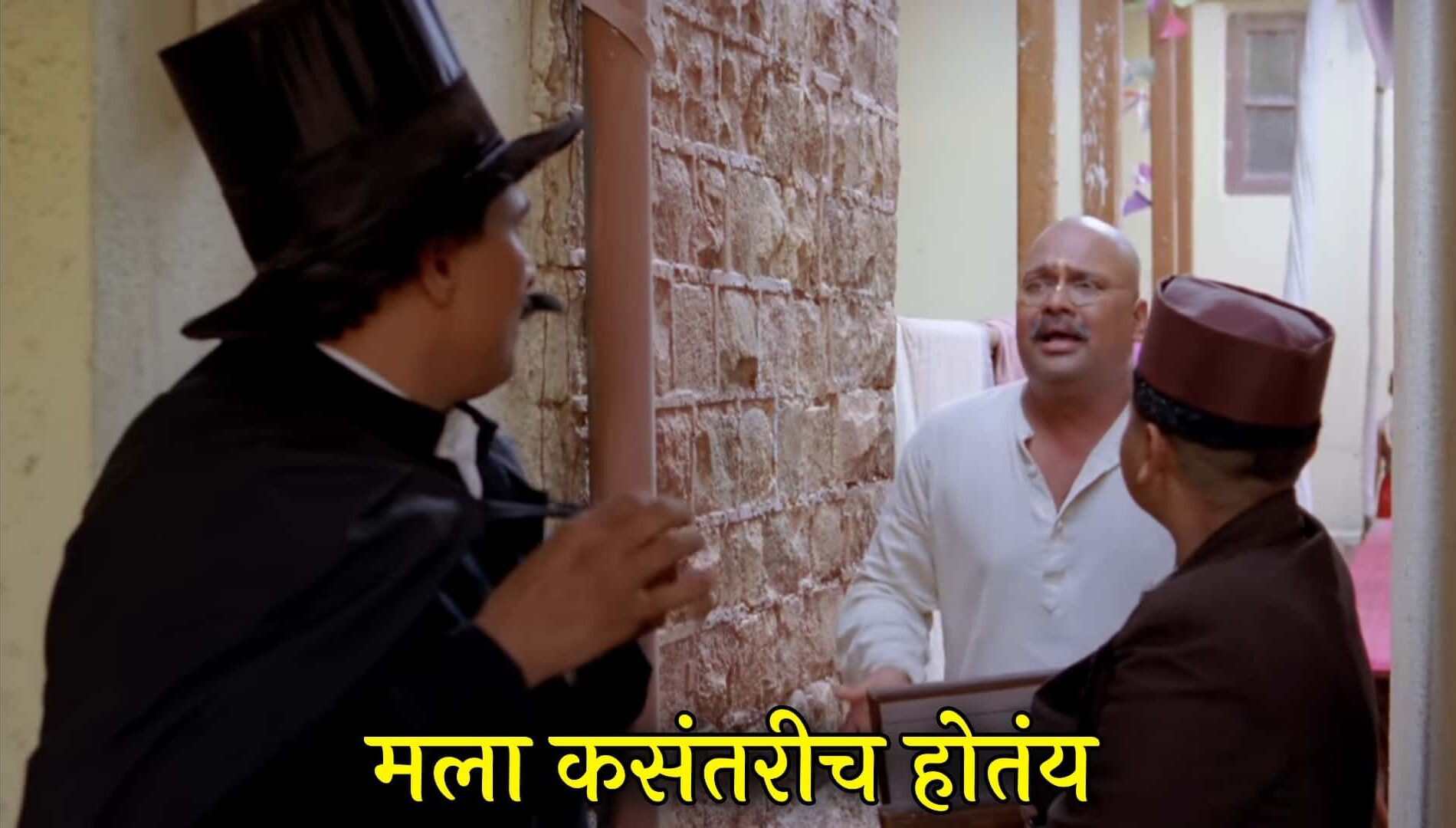 Mala ved laglela nahi ahe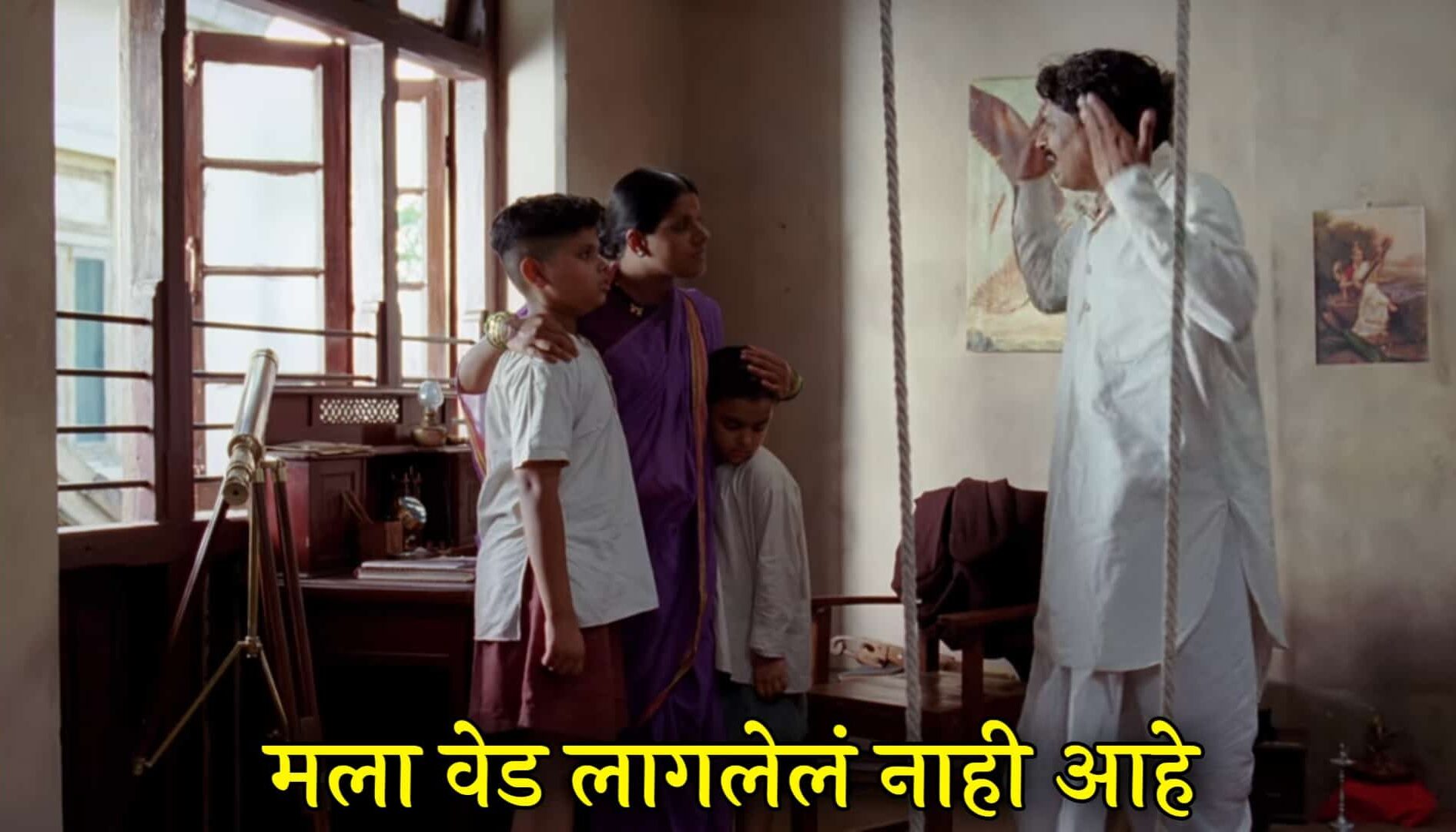 Marathi kalta ka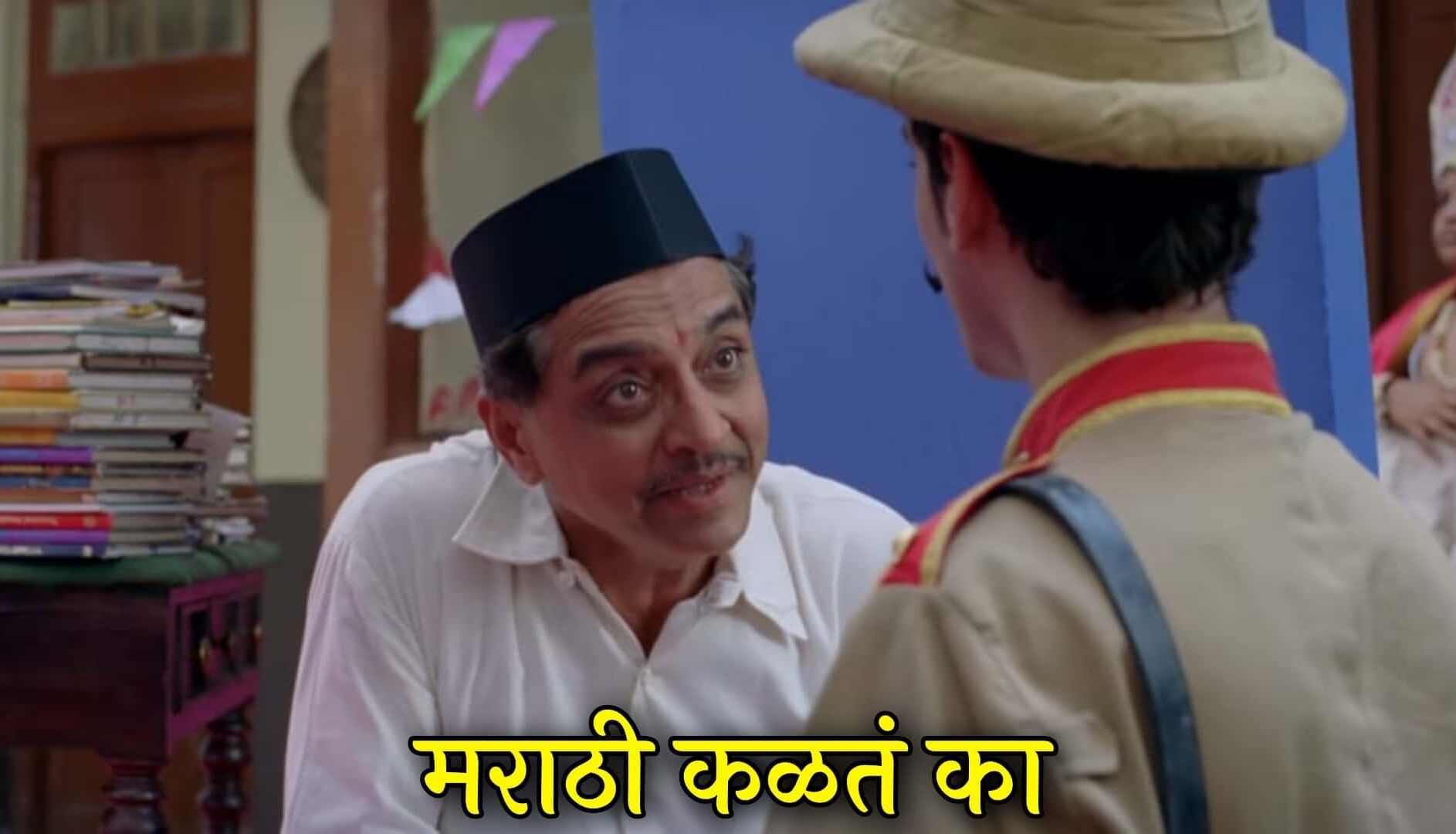 Mitra mhanunch kela na amhi he sarv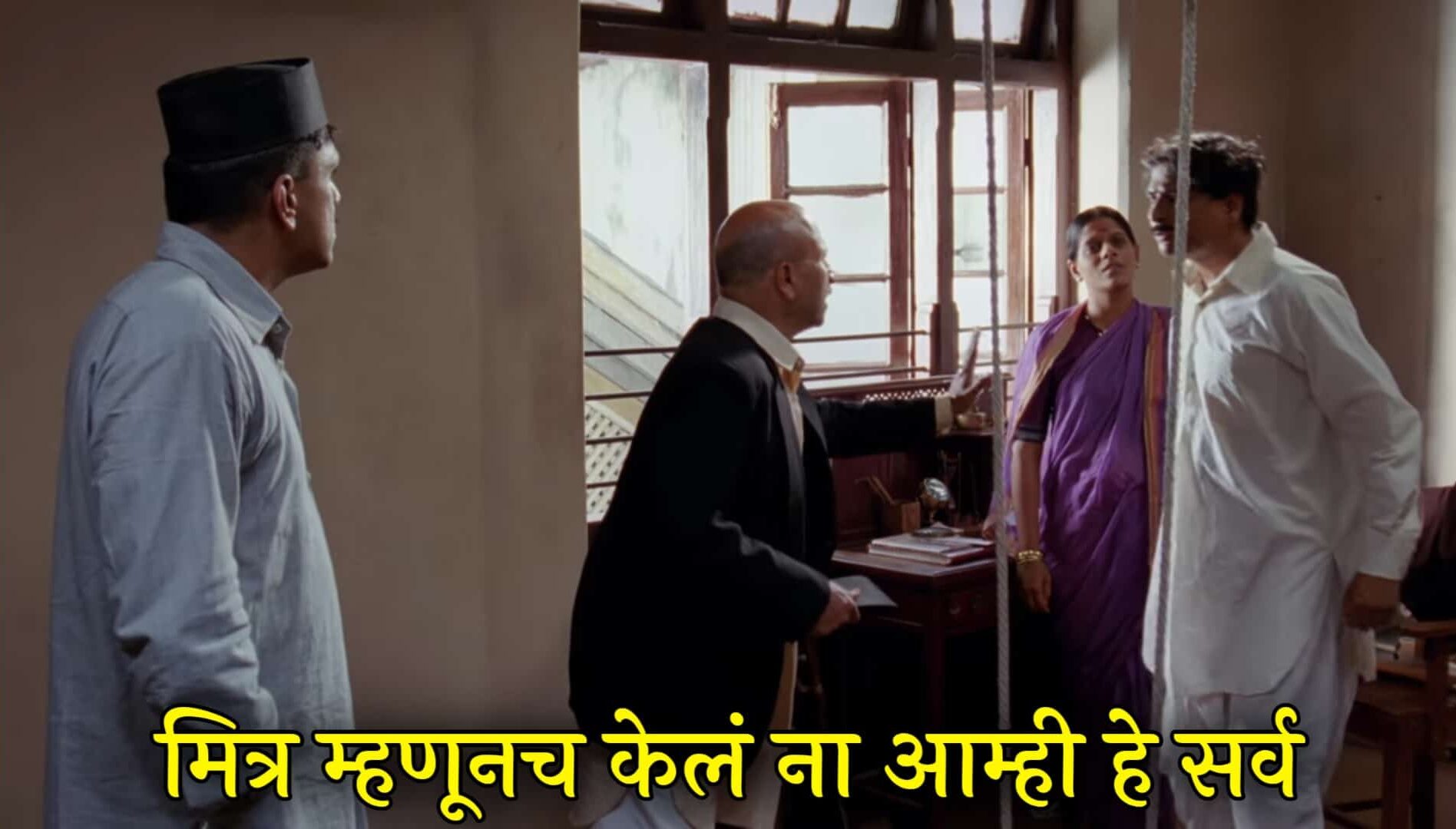 Nat tithe vyasan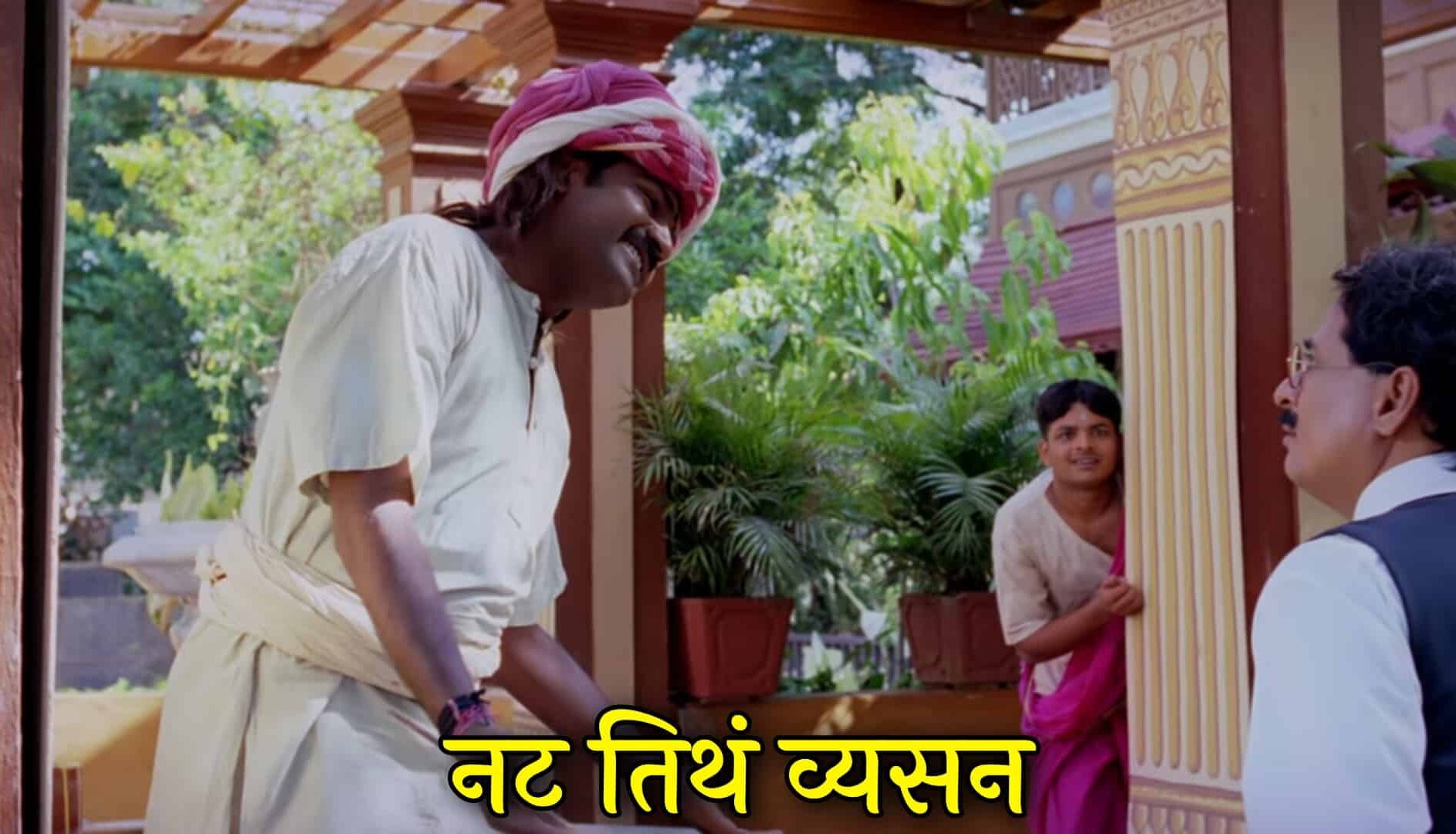 Paise tuzyakade ahet na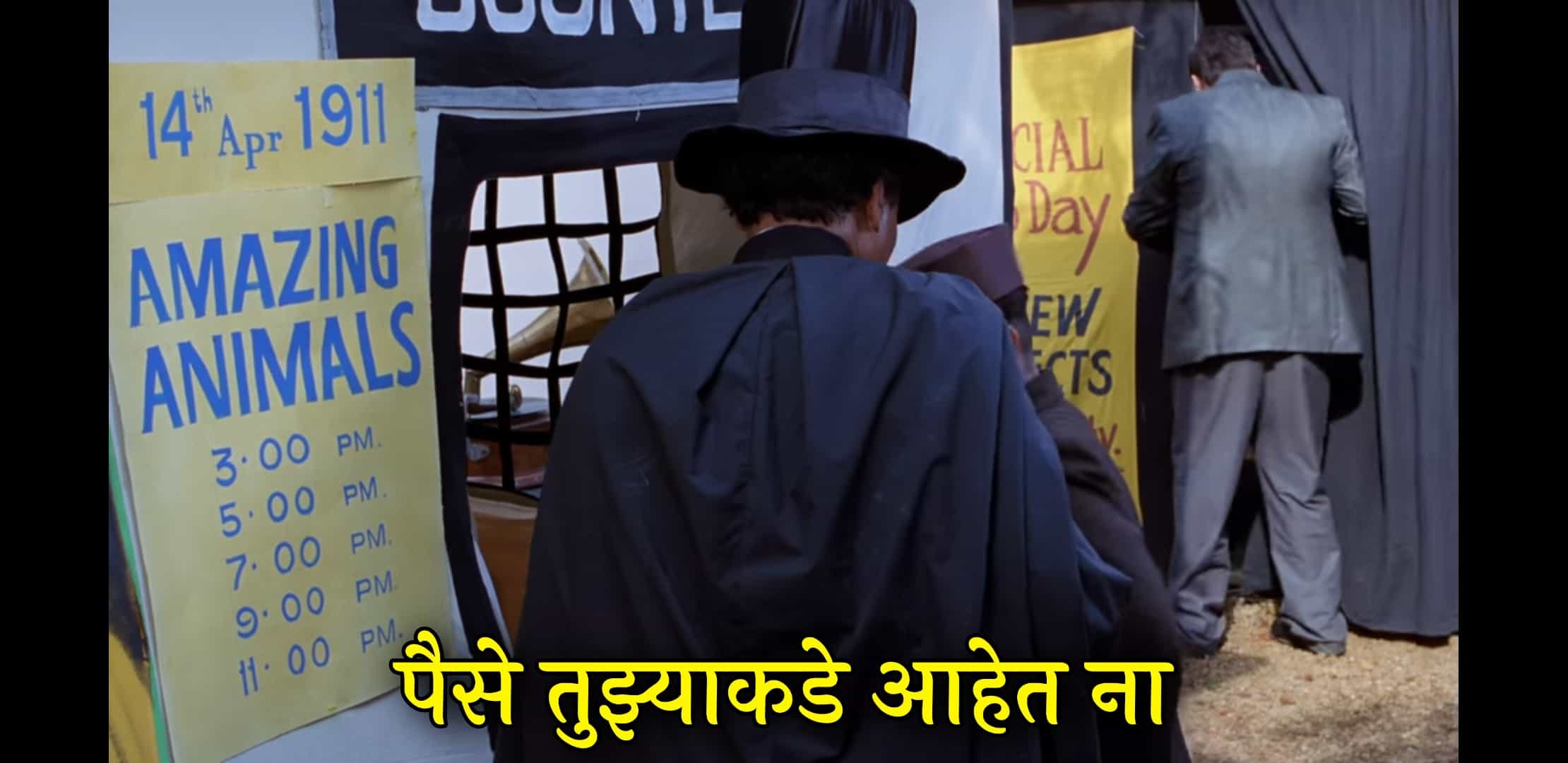 Prattyek kamacha pahili vel astech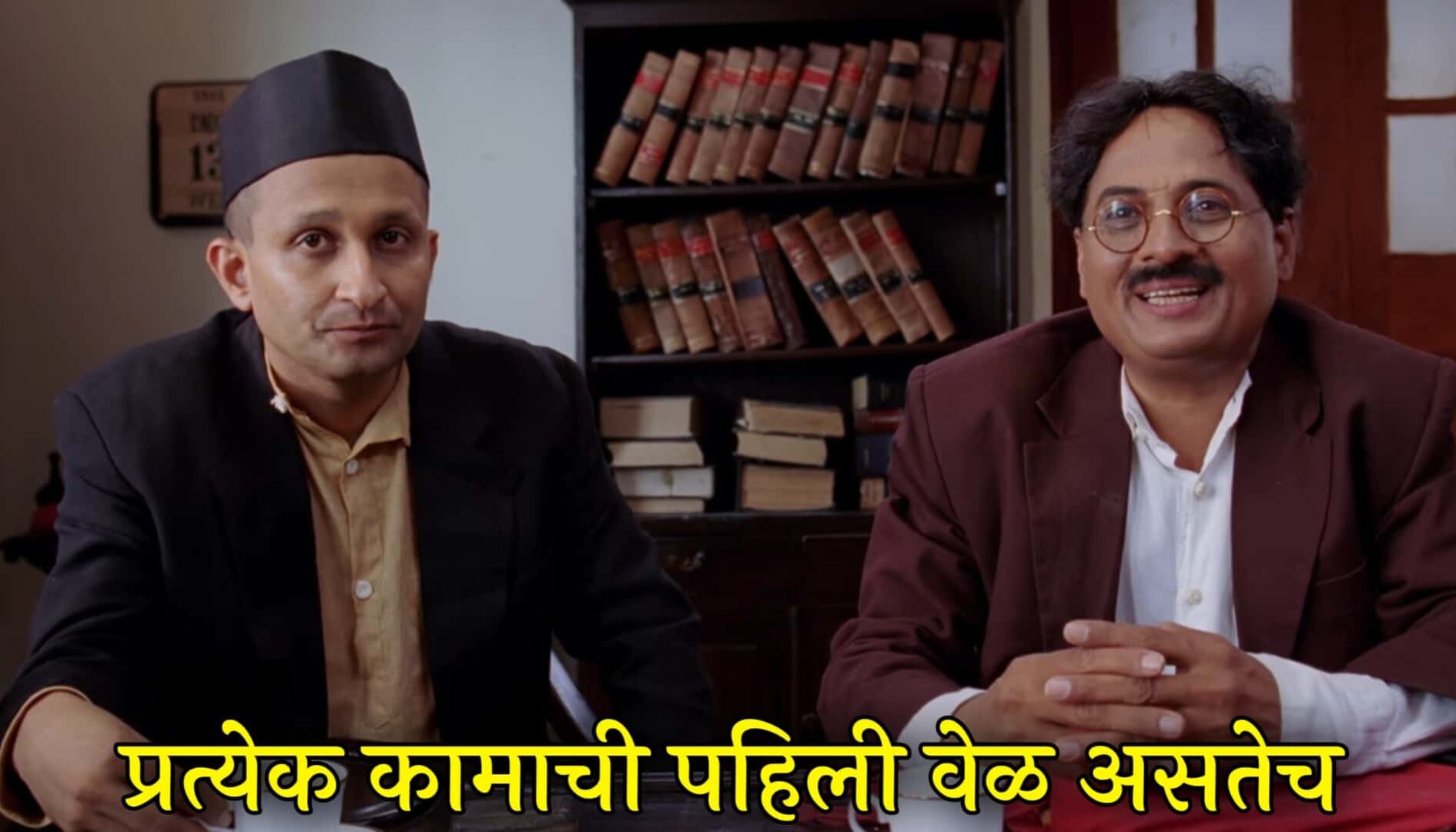 Saglyach goshti ghari sangta yet nahit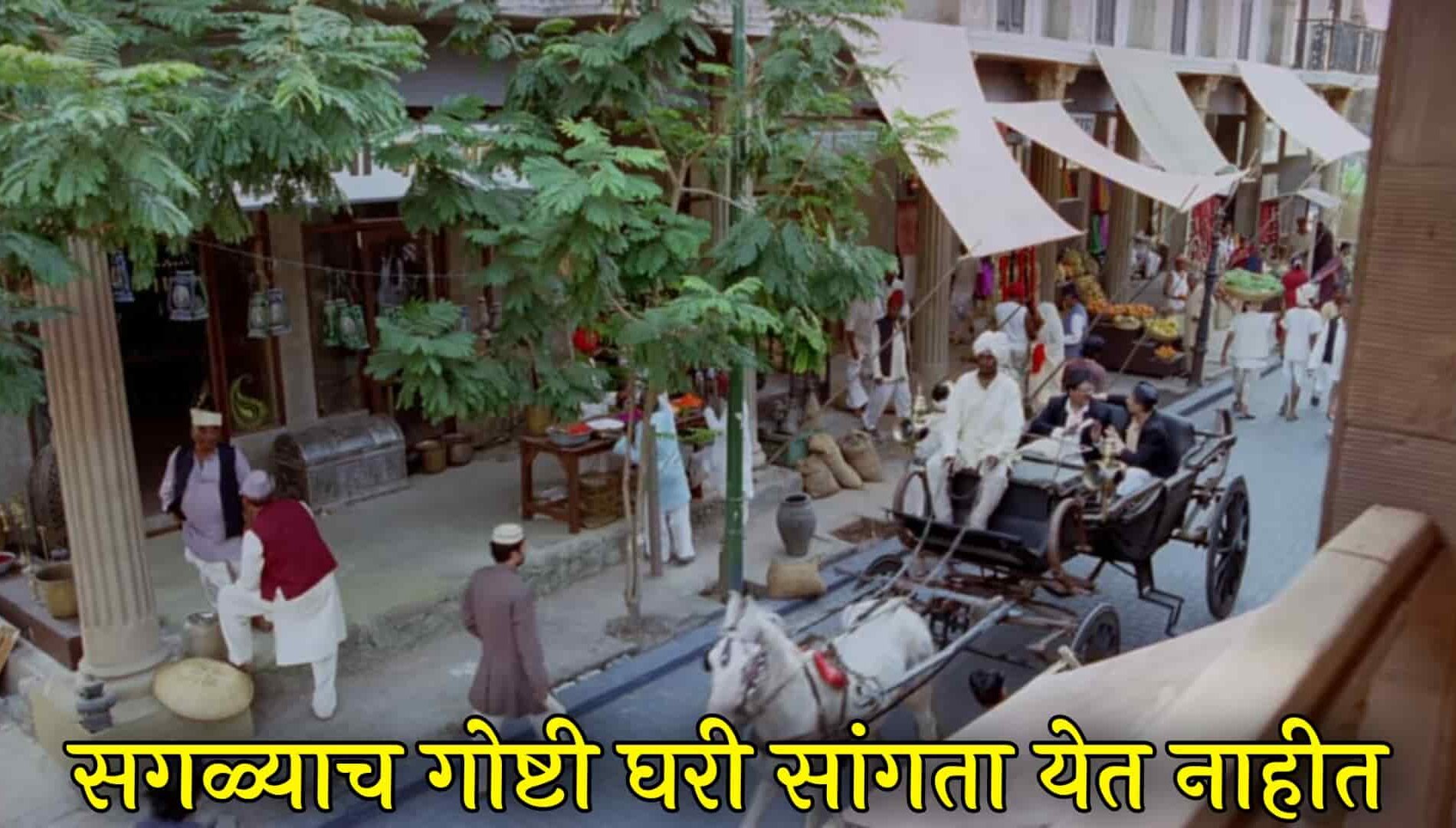 Shuddha shakahari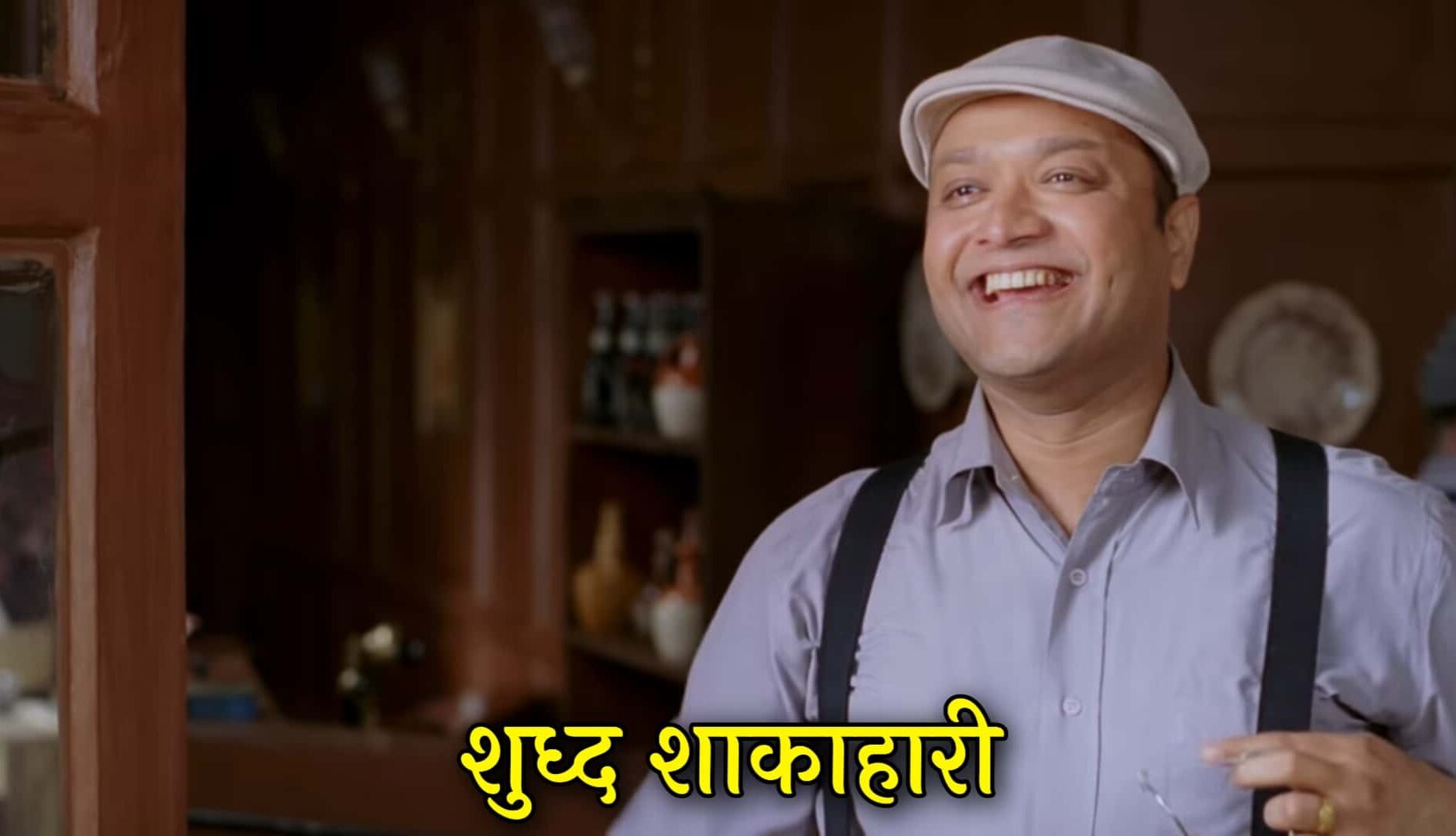 Tumchyakade taramati ahe aamchyade kalimata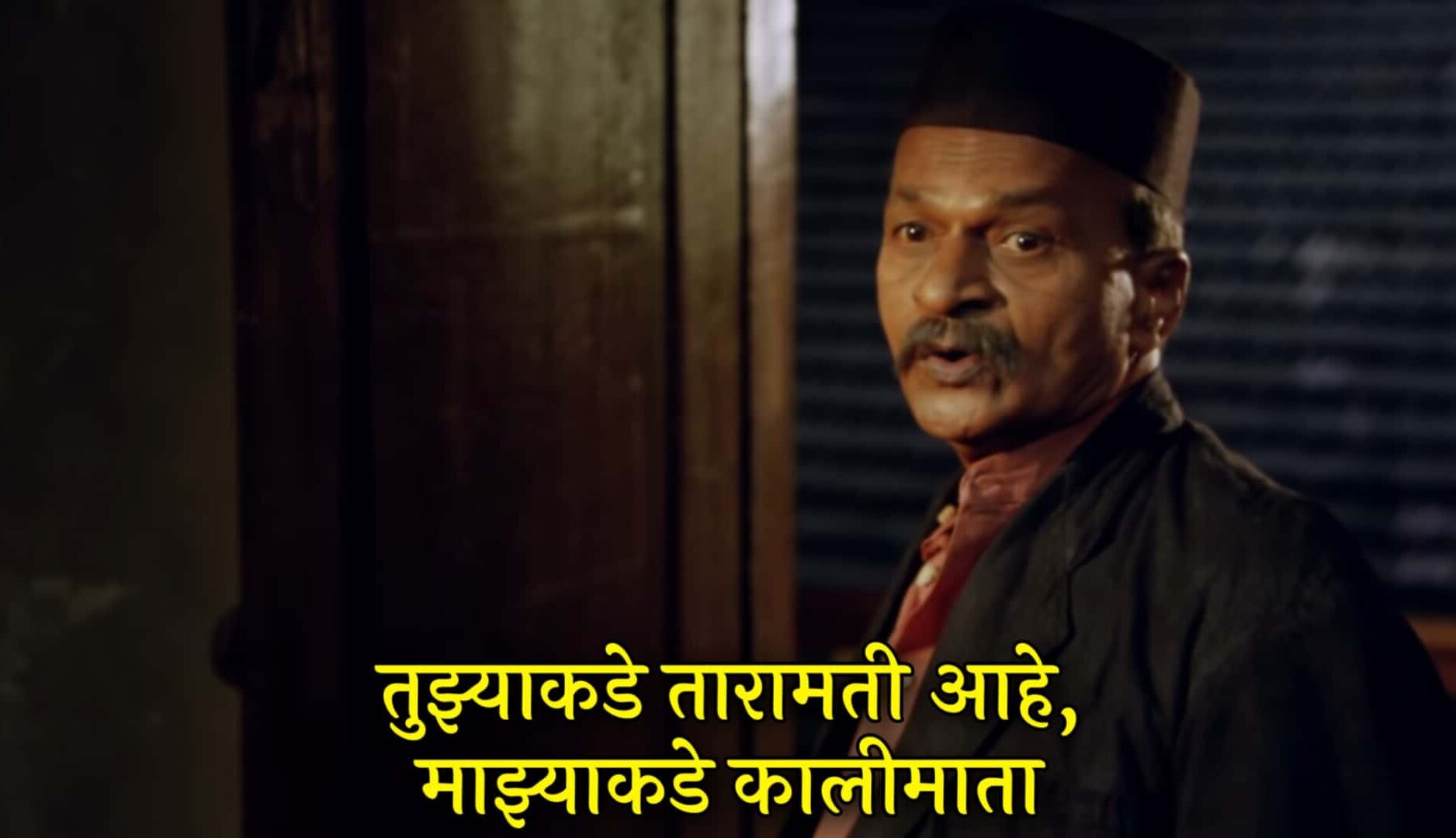 Tumhi kashala karta o he dhande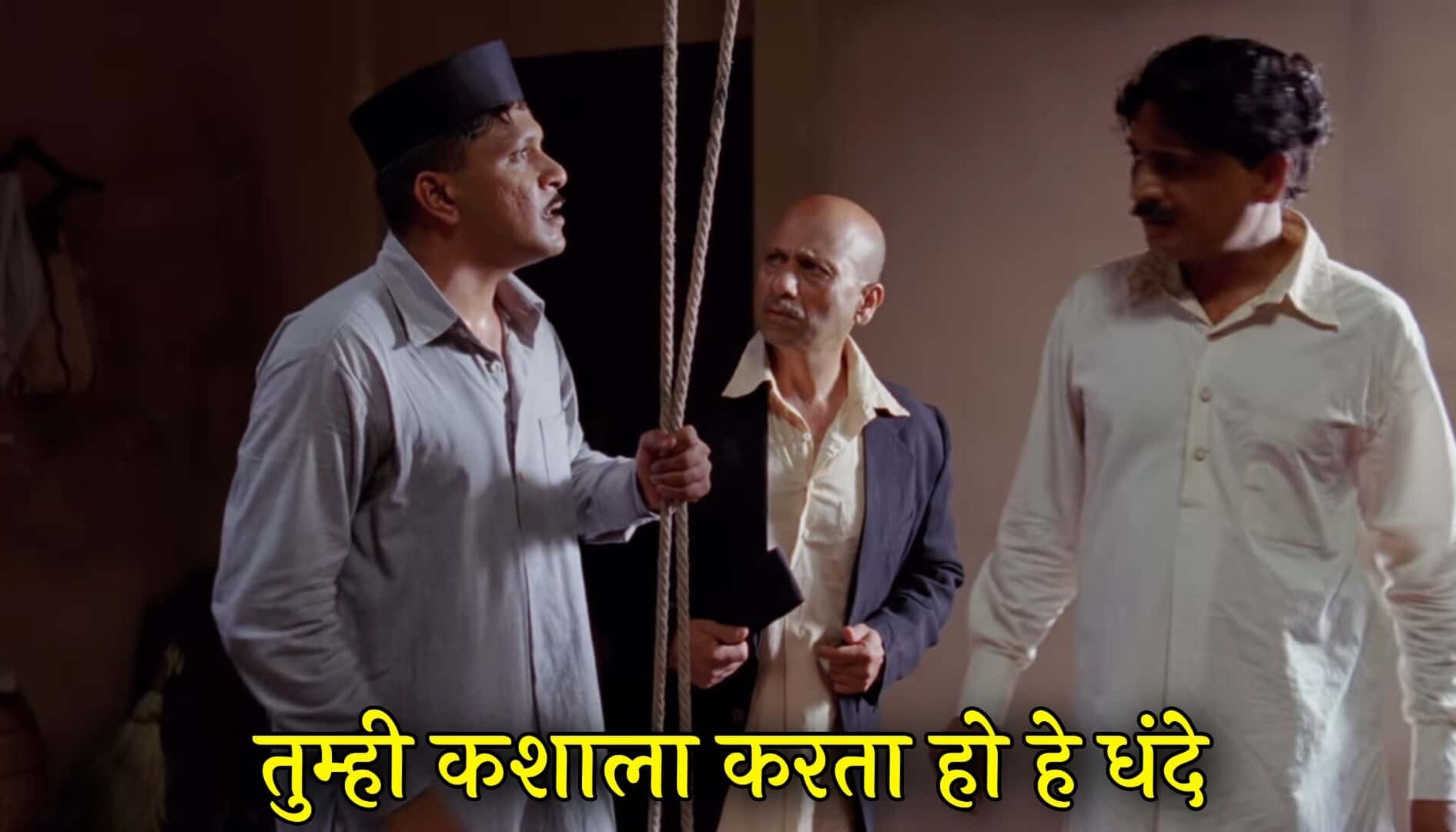 Vidnyanachya abhyasakade laksha dile nahi