Sacred Games Meme Templates
Sacred Games is a Thriller Drama web series Directed by Anurag Kashyap, Vikramaditya Motwanebased based on the novel by Vikram Chandra Sacred Games, the story revolves around the honest cop Sartaj Singh (Saif Ali Khan) with the crimelord Ganesh Gaitonde (Nawzuddin Siddiqui).
Also starring Radhika Apte (Anjali Mathur), Niraj Kabi (Parulkar), Rajashri Deshpande (Subhadra), Surveen Chawla (Jojo Mascarenas), Jitendra Joshi (Constable Katekar), Kubbra Sait (Kukoo), Jatin Sarna (Bunty).
The first season was released on 28 June 2018.
These viral Sacred Games Meme Templates are frequently used in memes!
Here are the famous Sacred Games Meme Templates and Dialogues :
Nawazuddin Siddiqui as Ganesh Gaitonde
Kabhi kabhi lagta hai apun hi bhagwan hai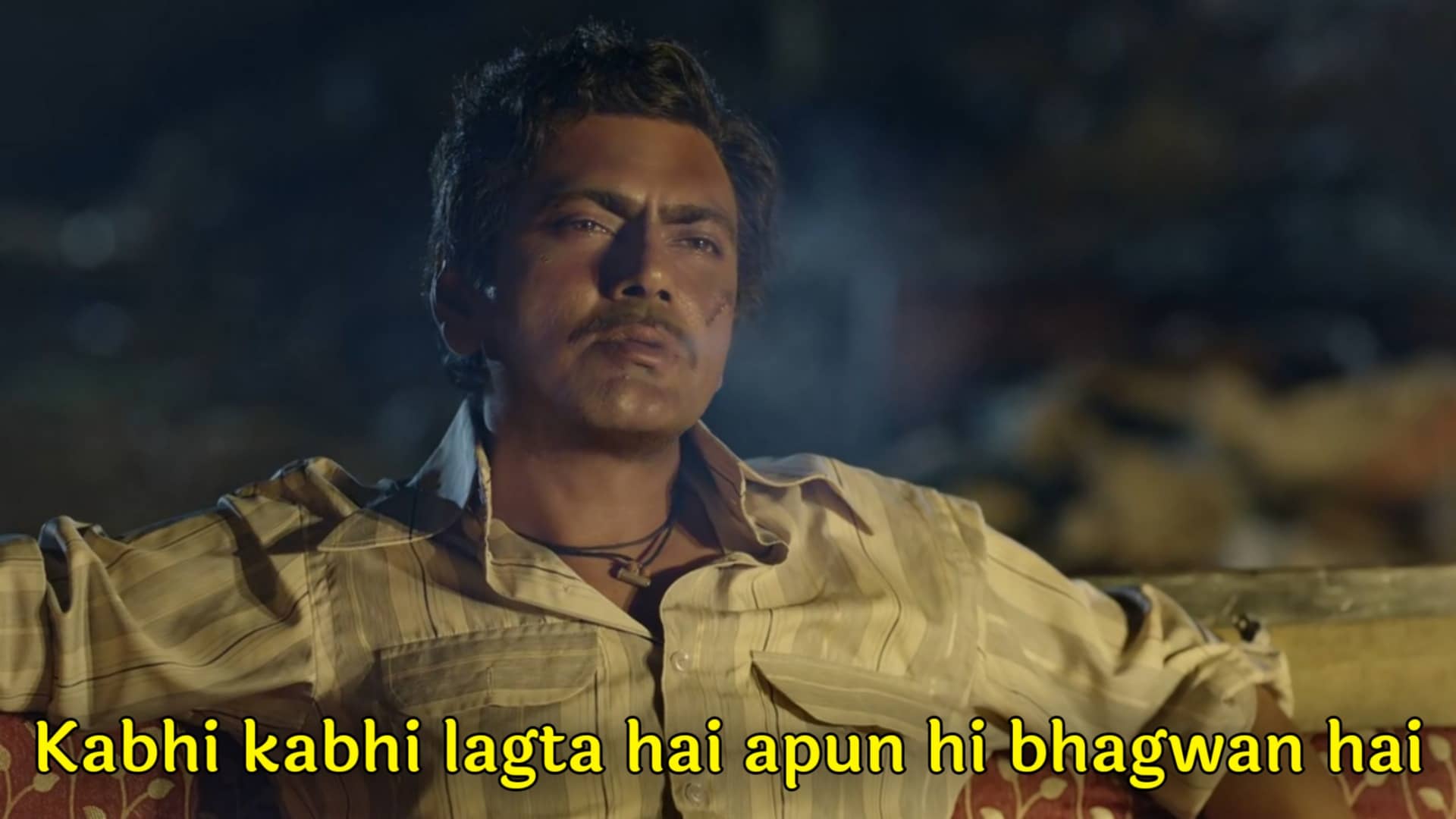 Jake dekh record mai insaan hai ki bhagwan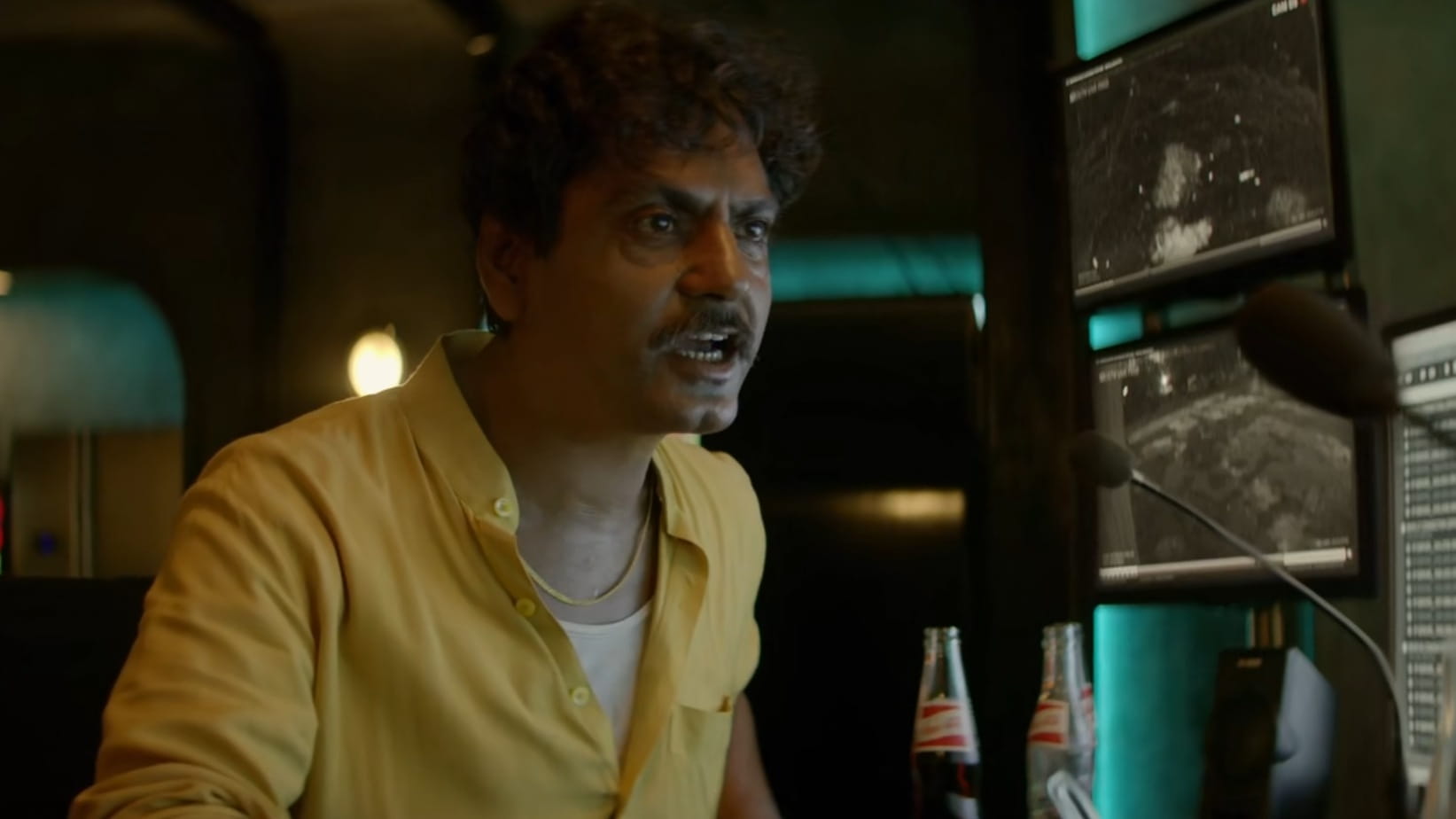 Apun ko zindagi mai kuch daring karna tha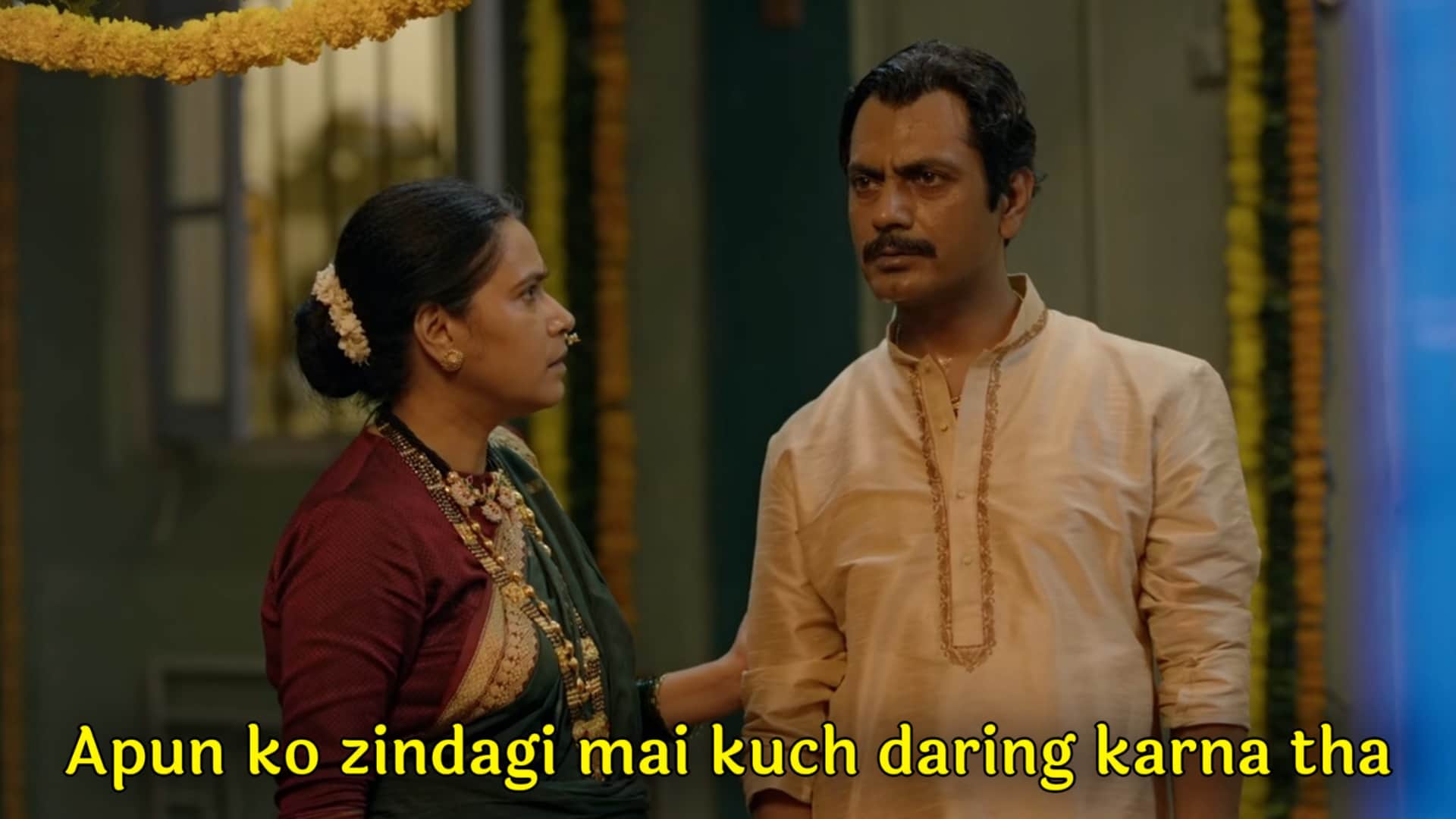 Pandit ko bula le mai shaadi karega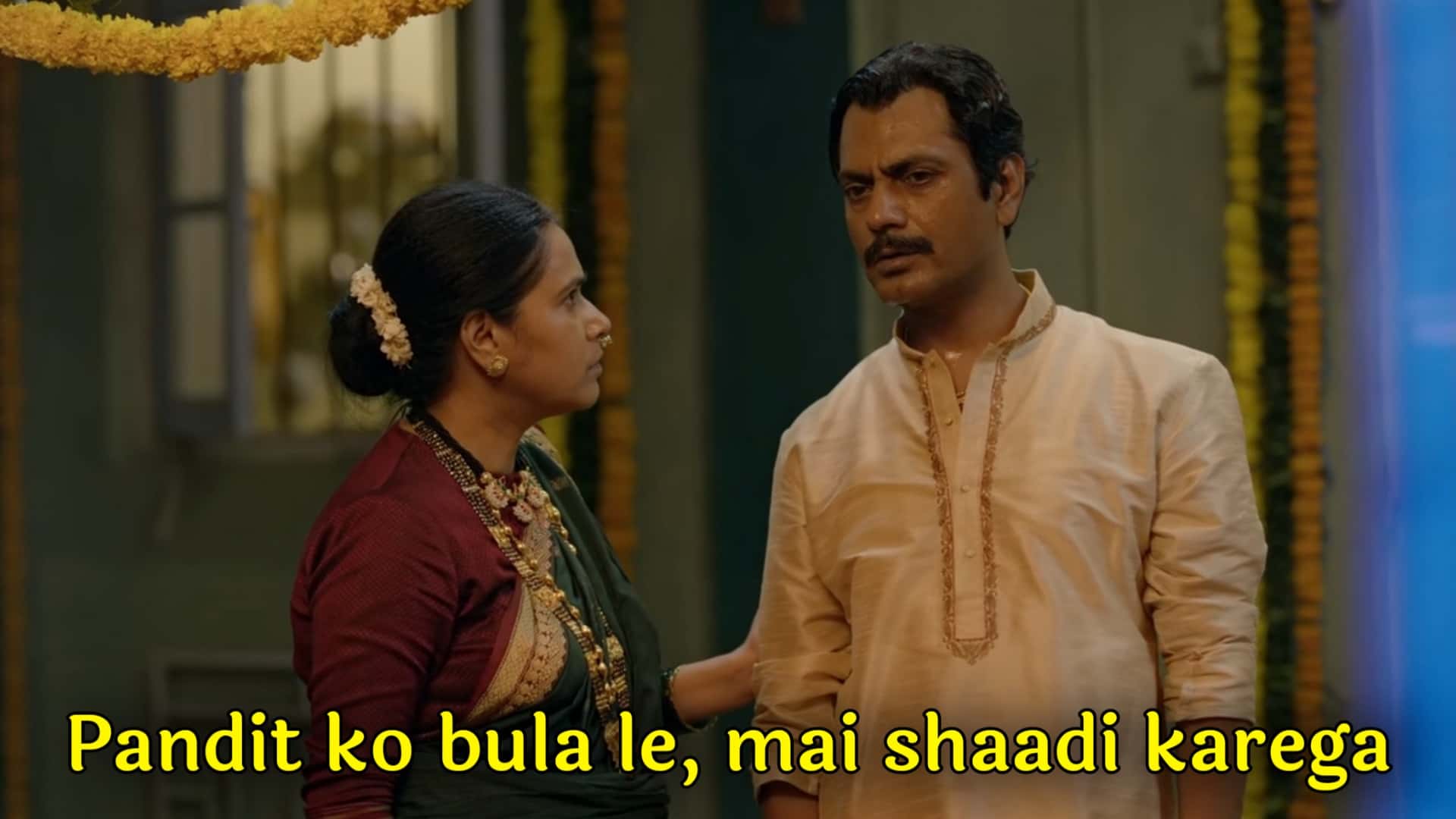 Dost bhikari nahi hai apun bahot paisa hai apne pass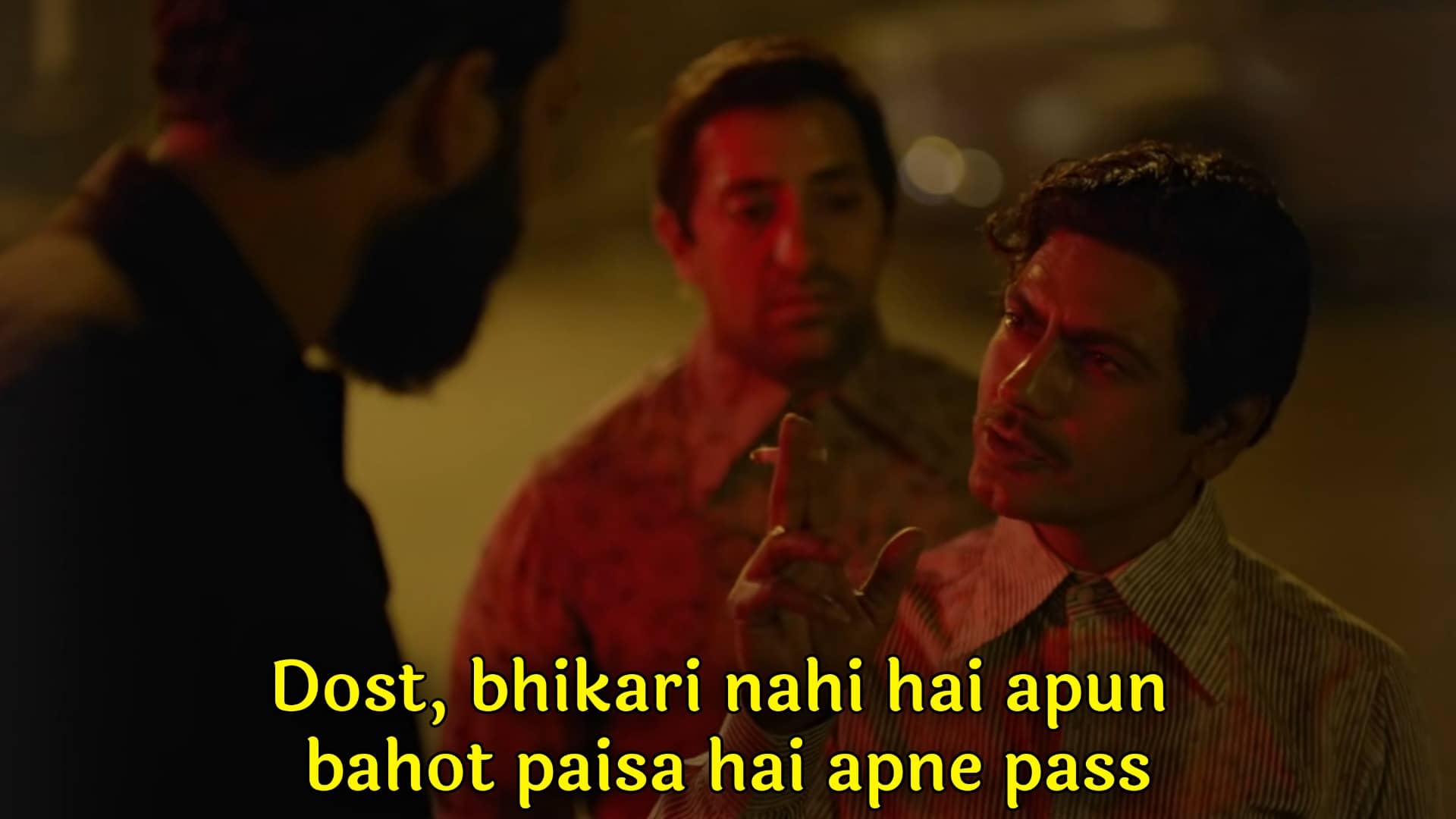 Dost bhikari nahi hai apun bahot paisa hai apne pass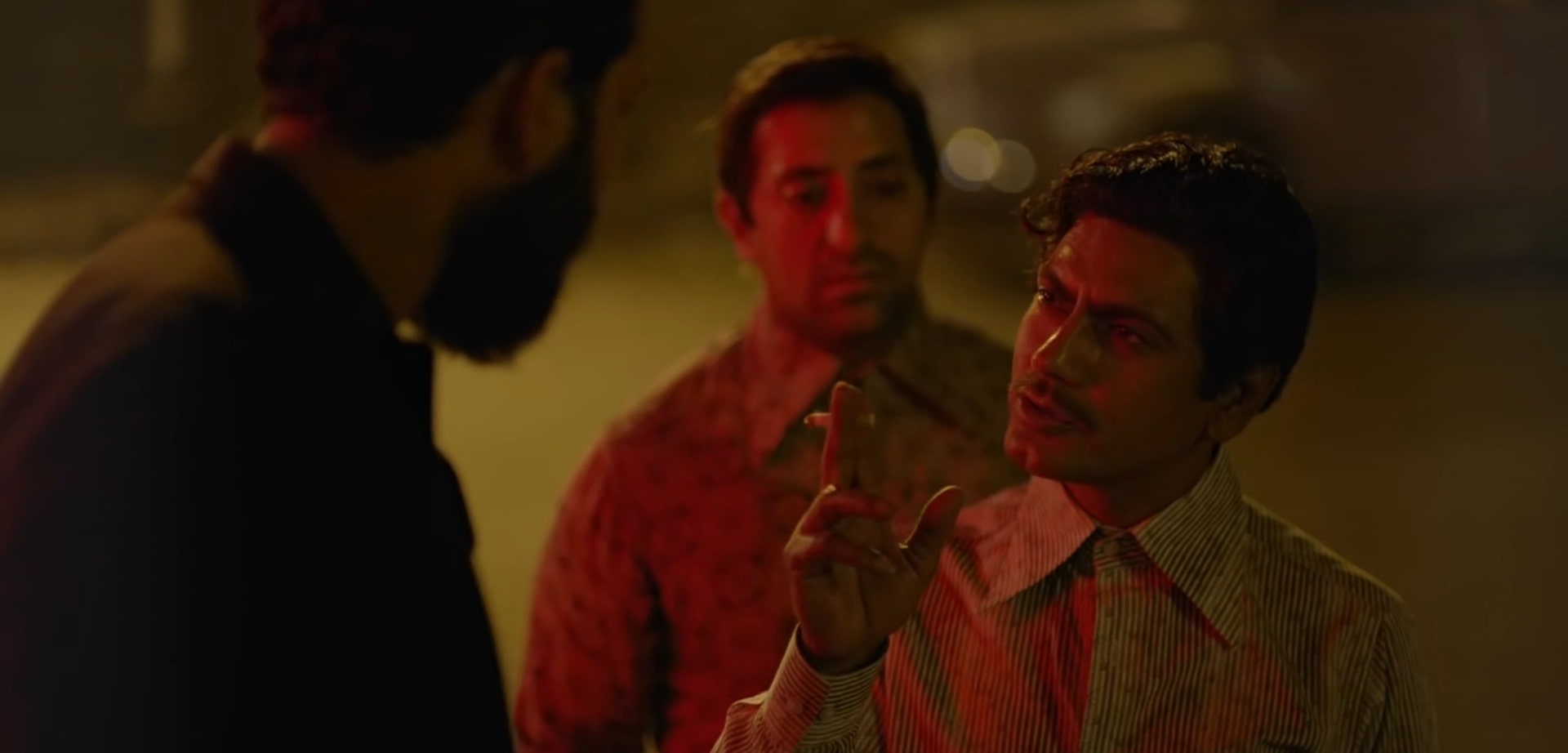 Apun ko andar se awaaj aati thi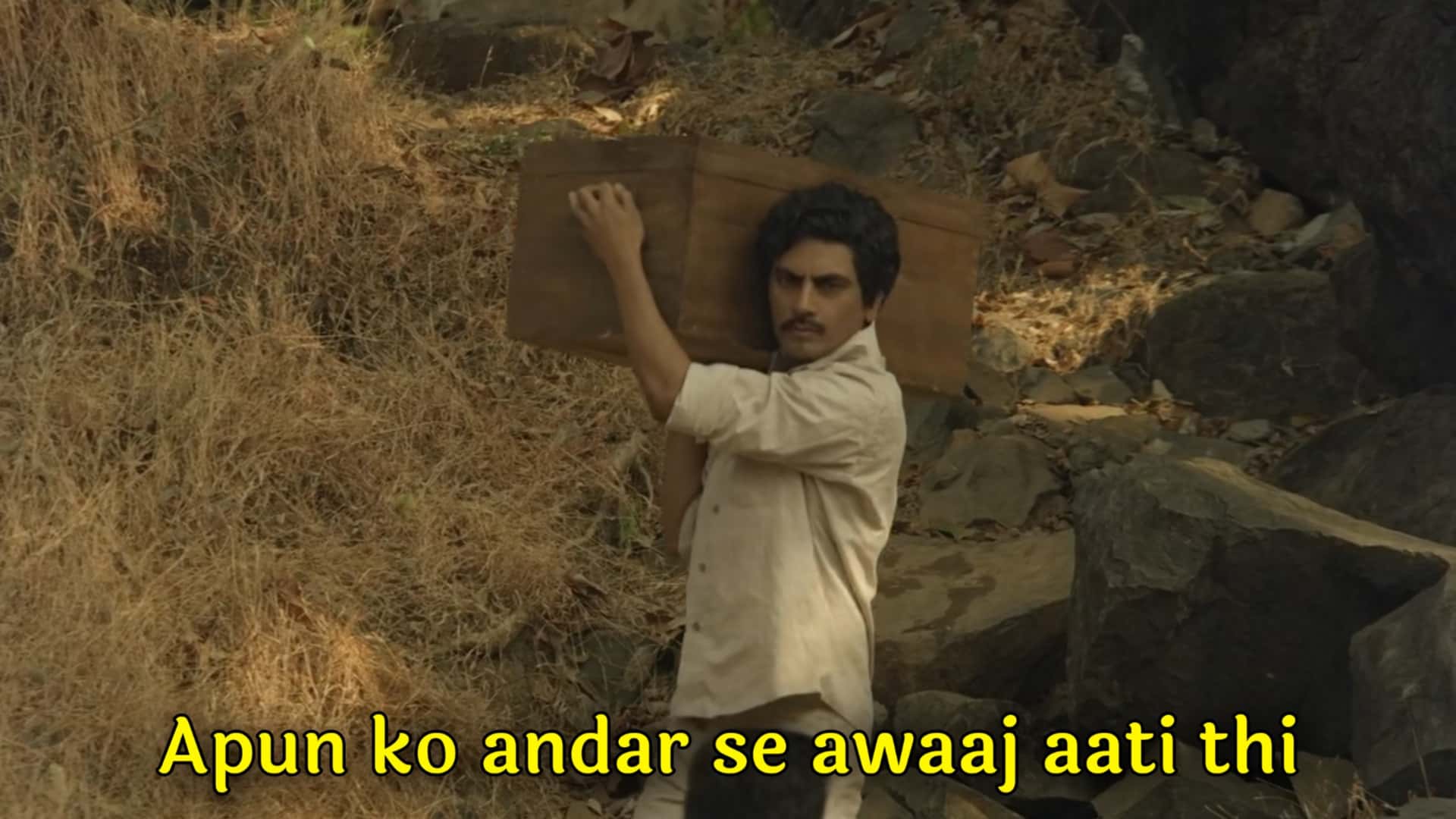 Roz utho nahao pito so jao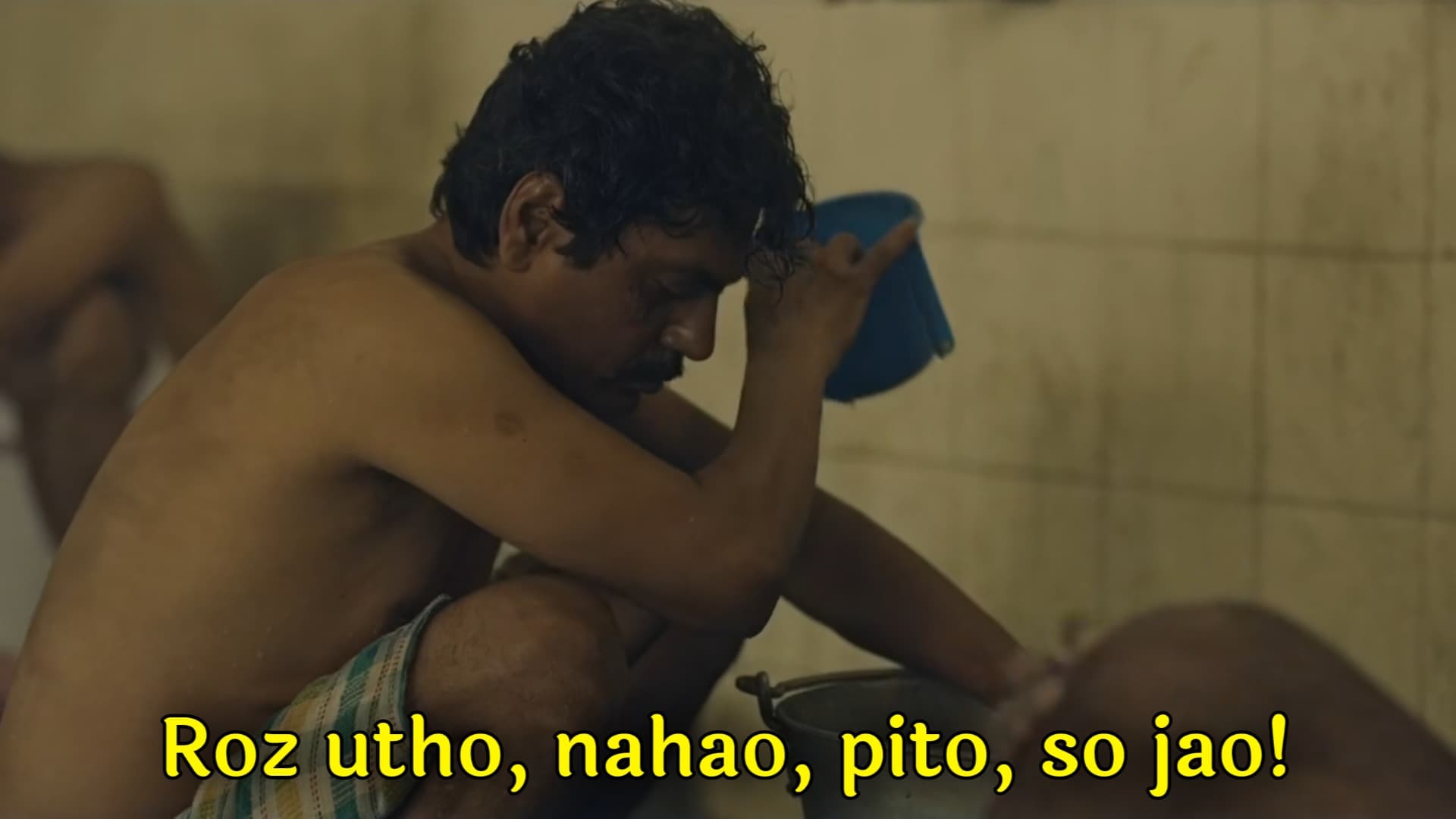 Saitan ki duniya mai ek bhagwan ka aadmi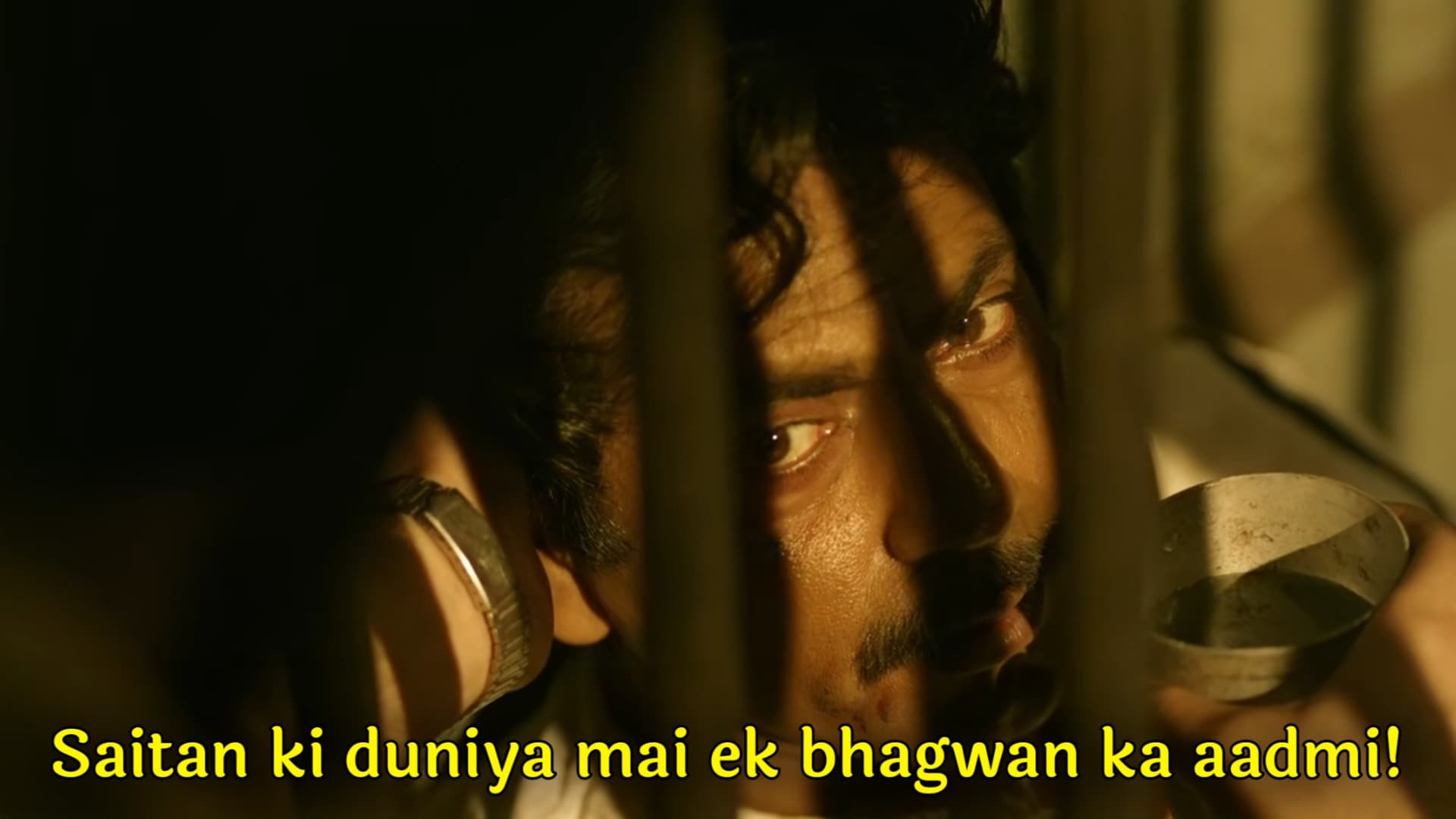 Yedi hai kya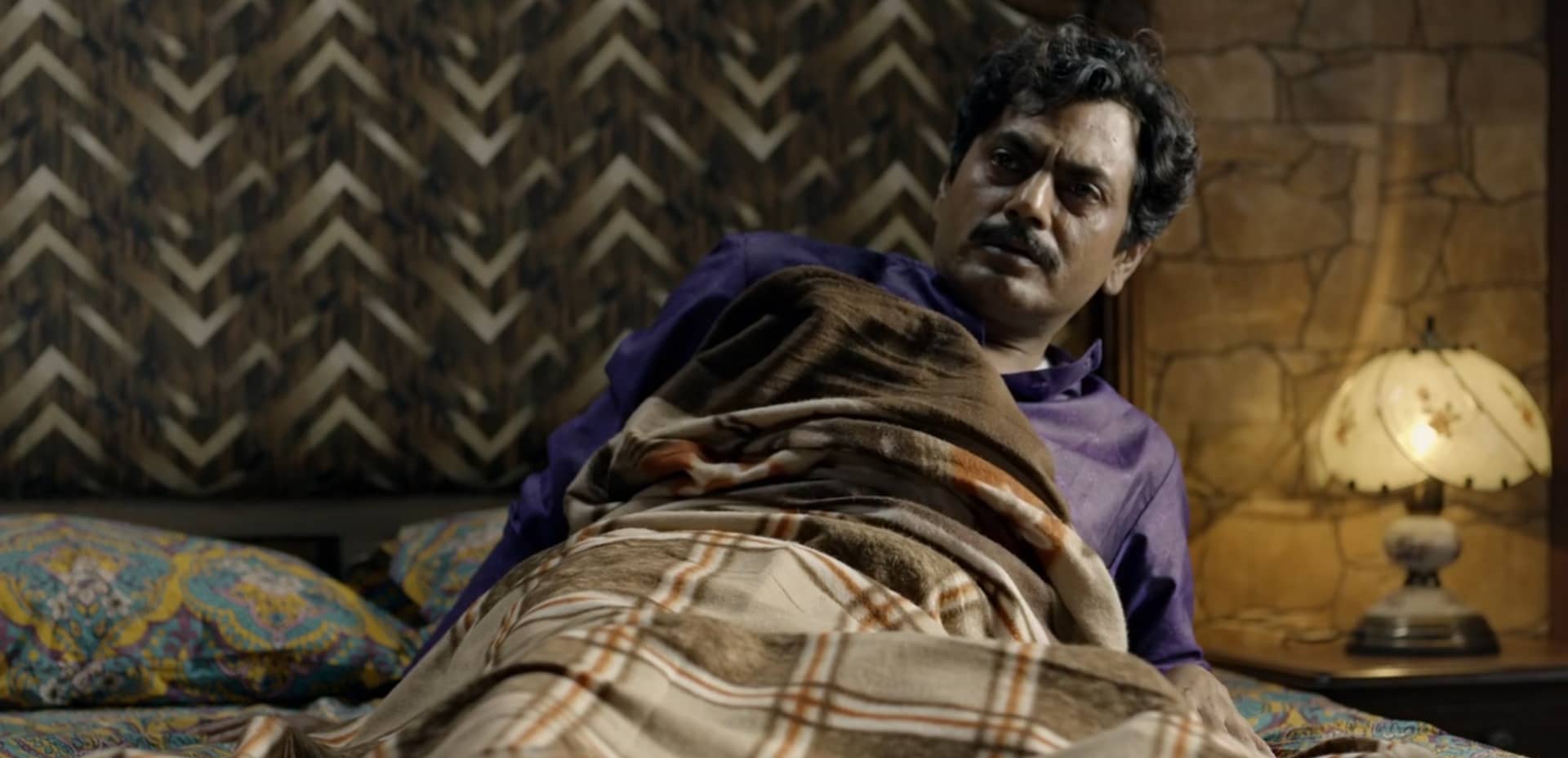 Madarch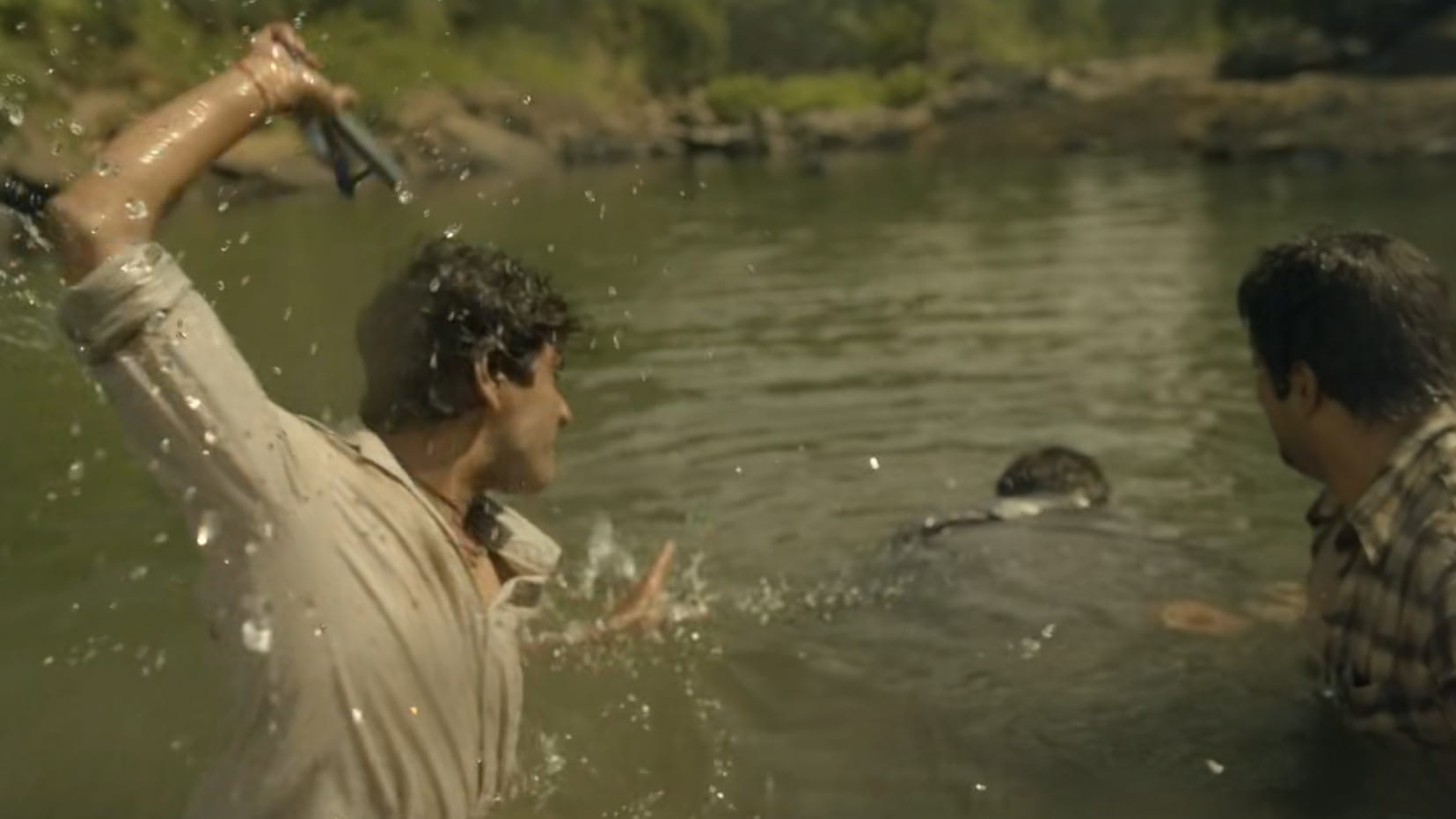 Paise ke naam pe aisa dosti hua ki jaise hum ek gan hagte ho

Aaj se mai hi sarvshaktishali iklouta bhagwan hu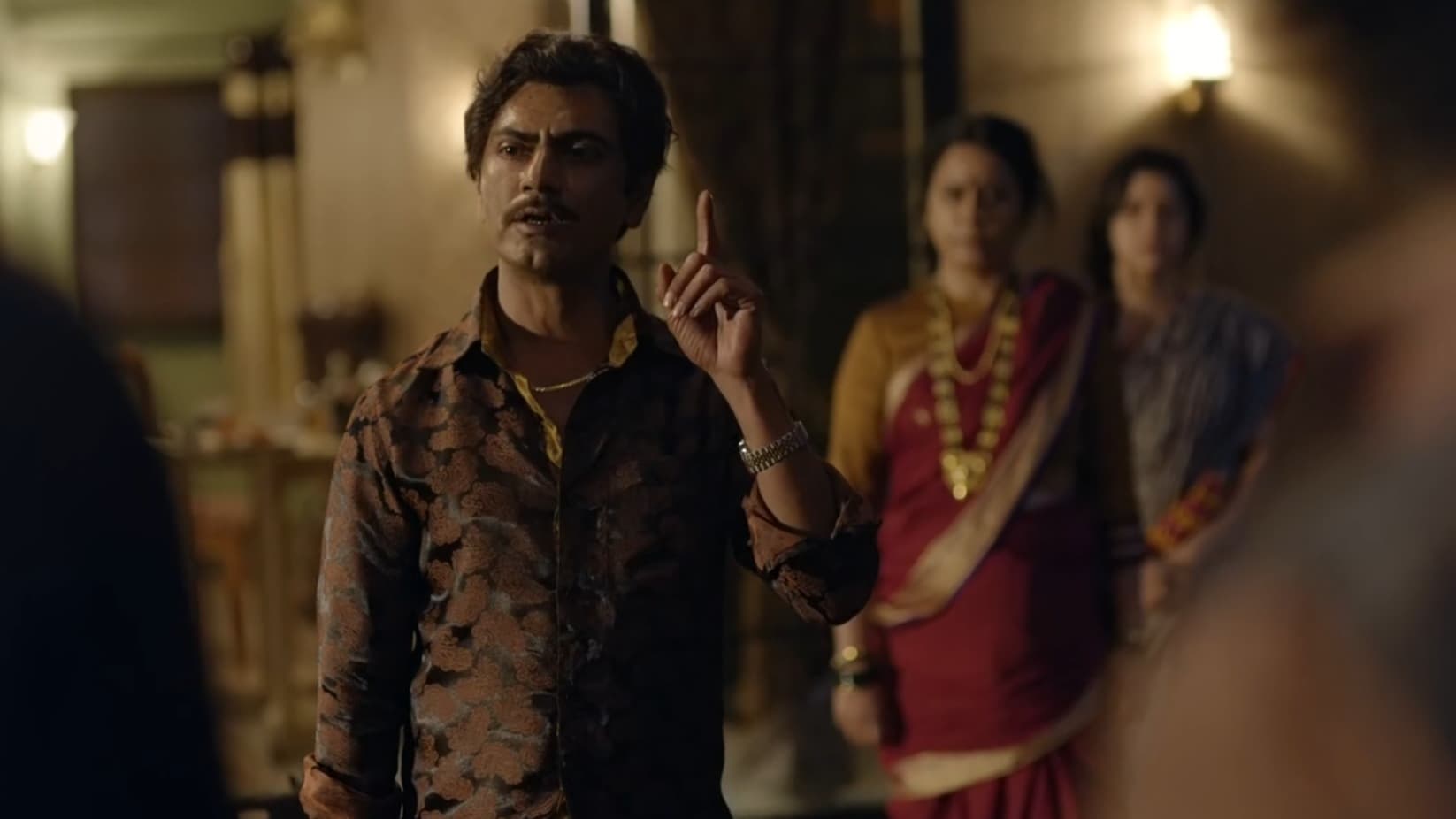 Apun ko pata tha ab police ayegi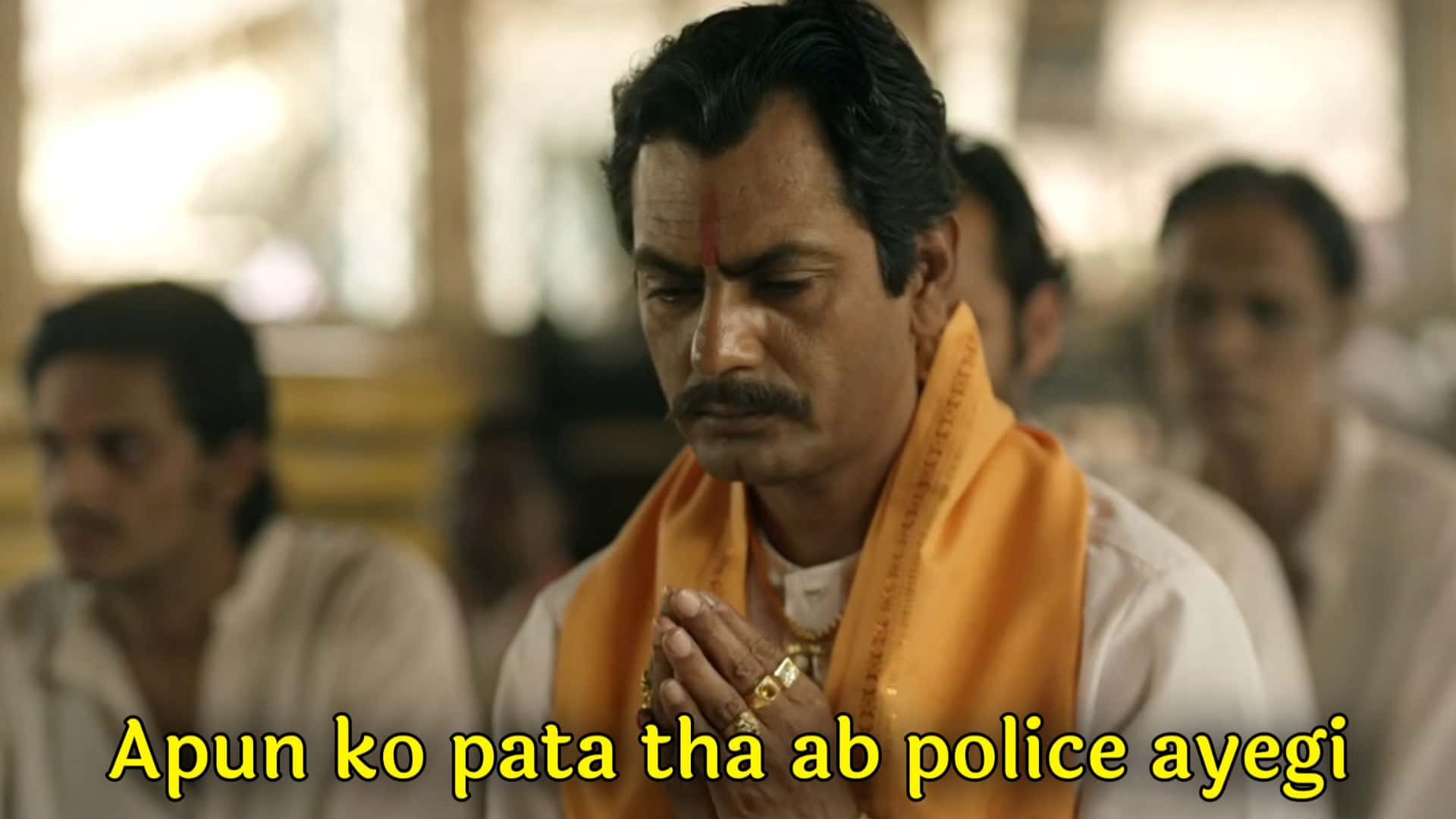 Ab apun ko naya dharam mangta tha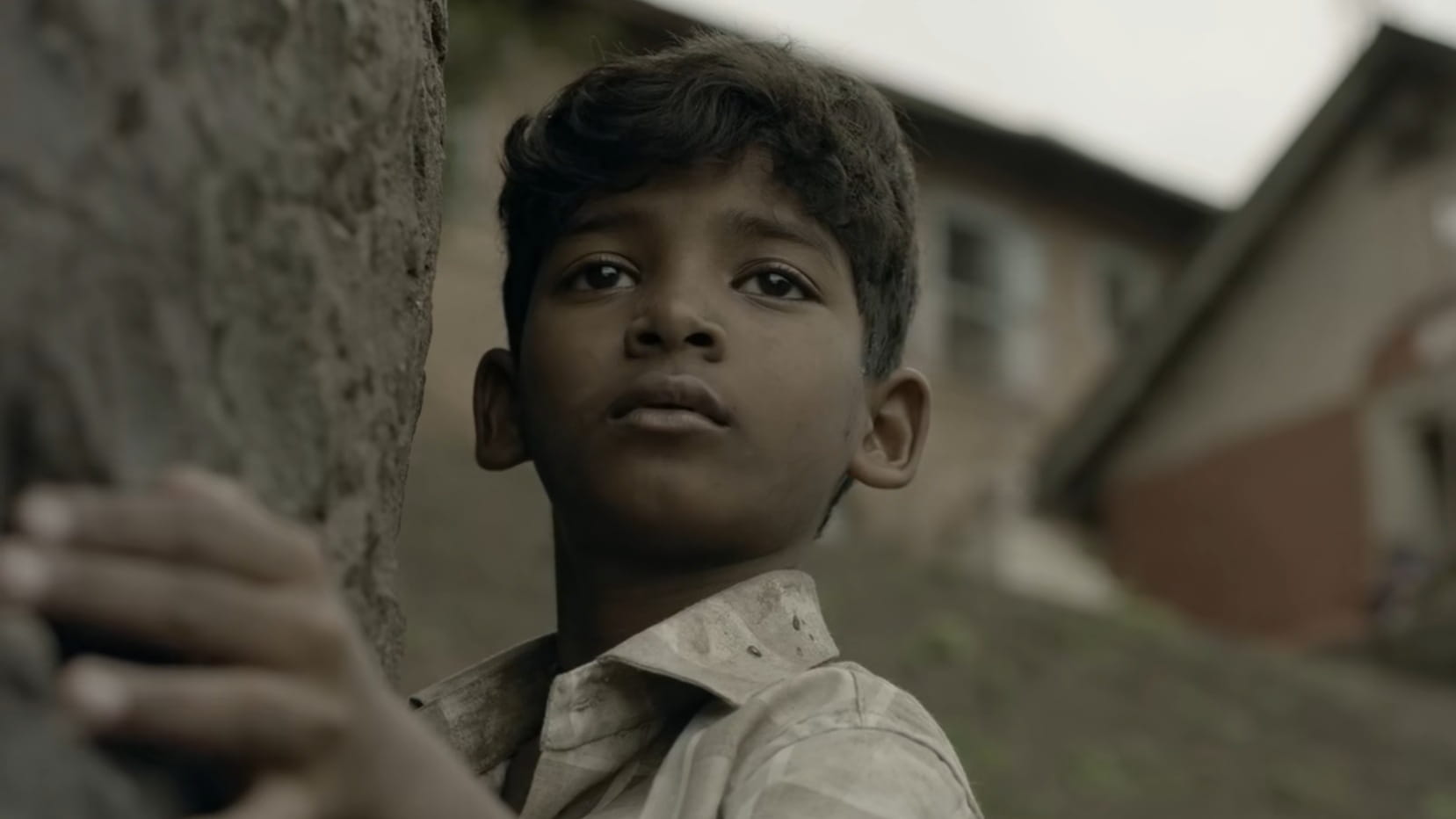 Pichhali baar kya bola tha aukaat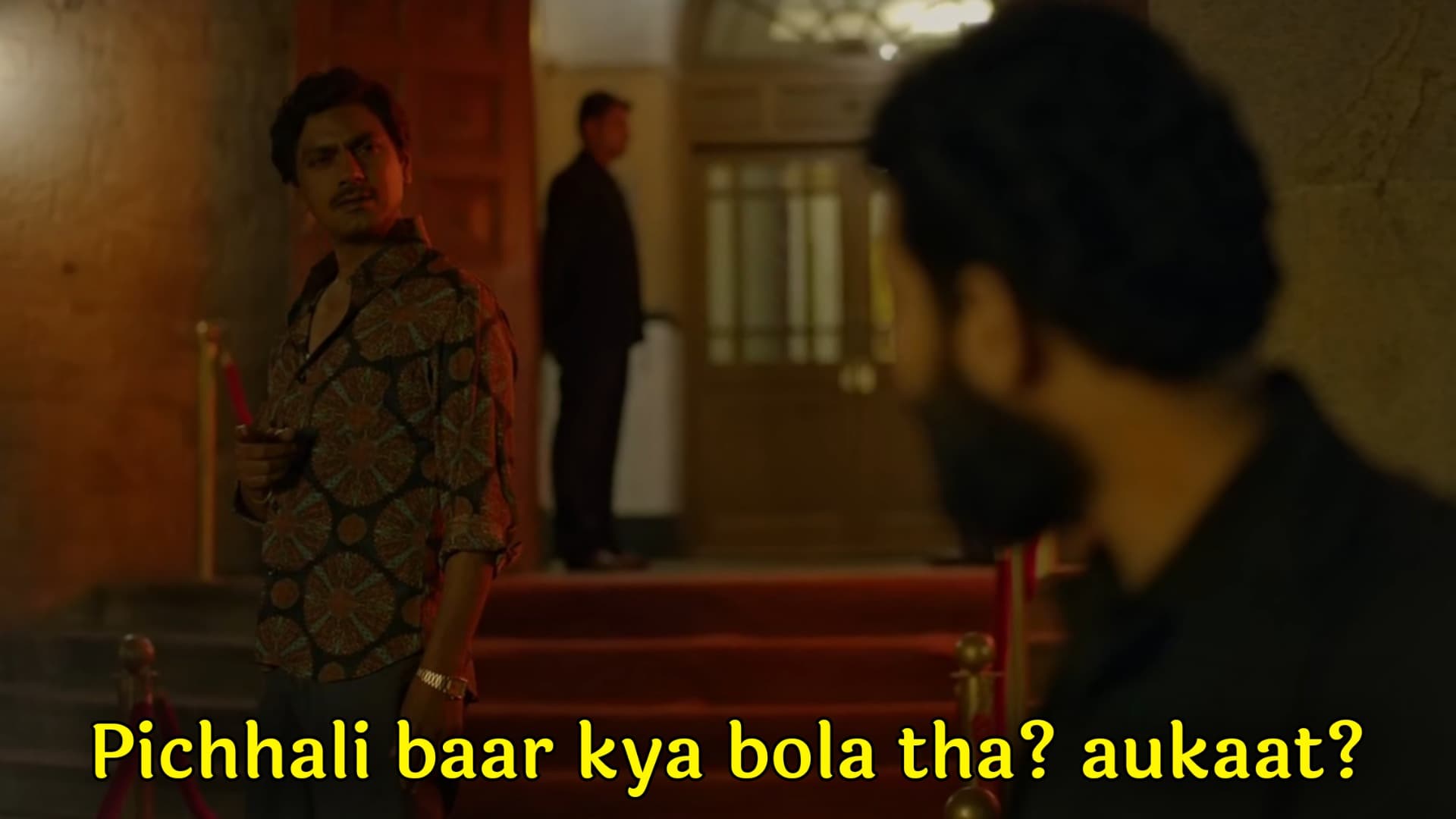 Mai koi bhi hai lekin tera apna nahi hai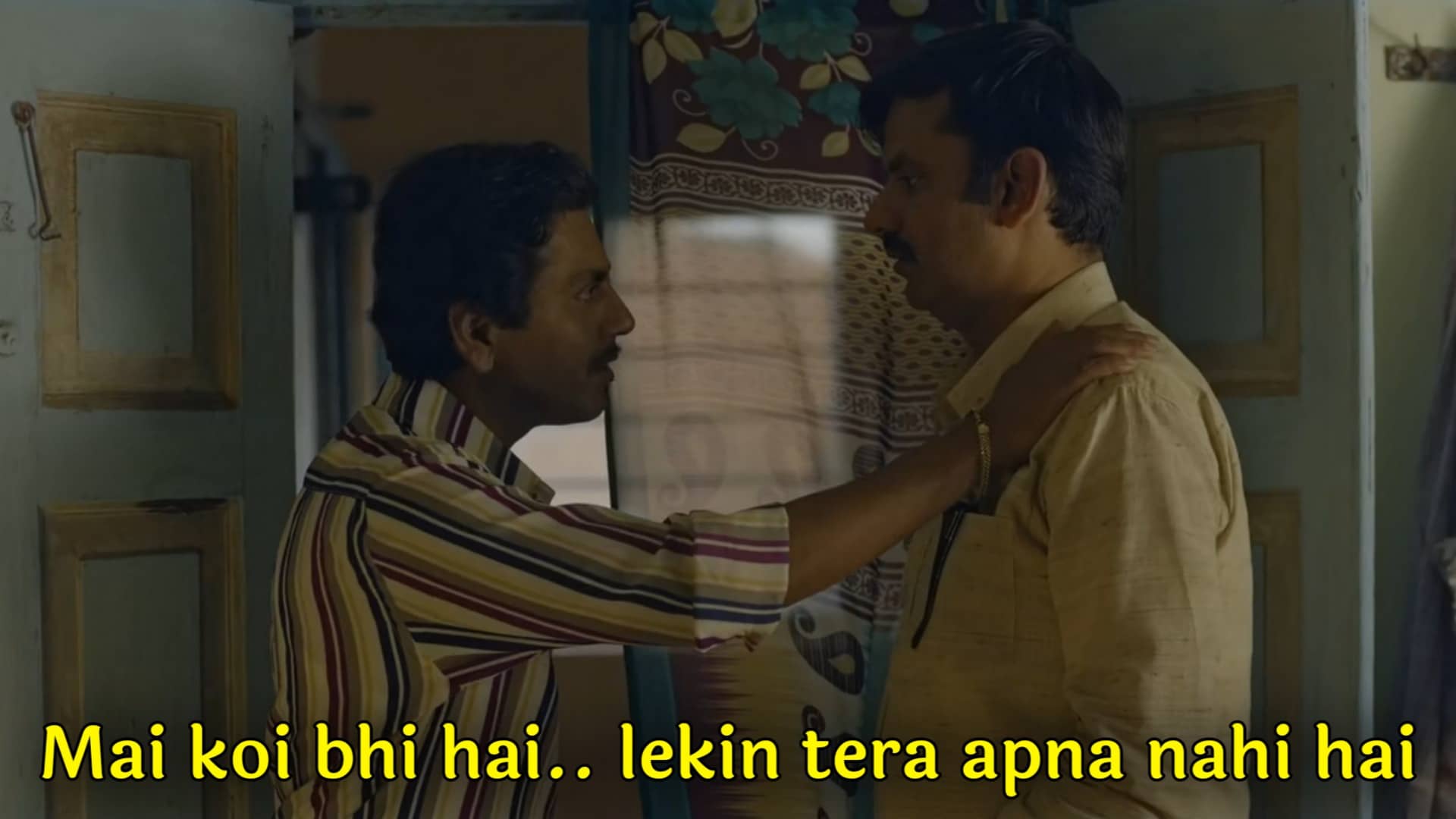 Apun ashwatthama hai kabhi nahi marega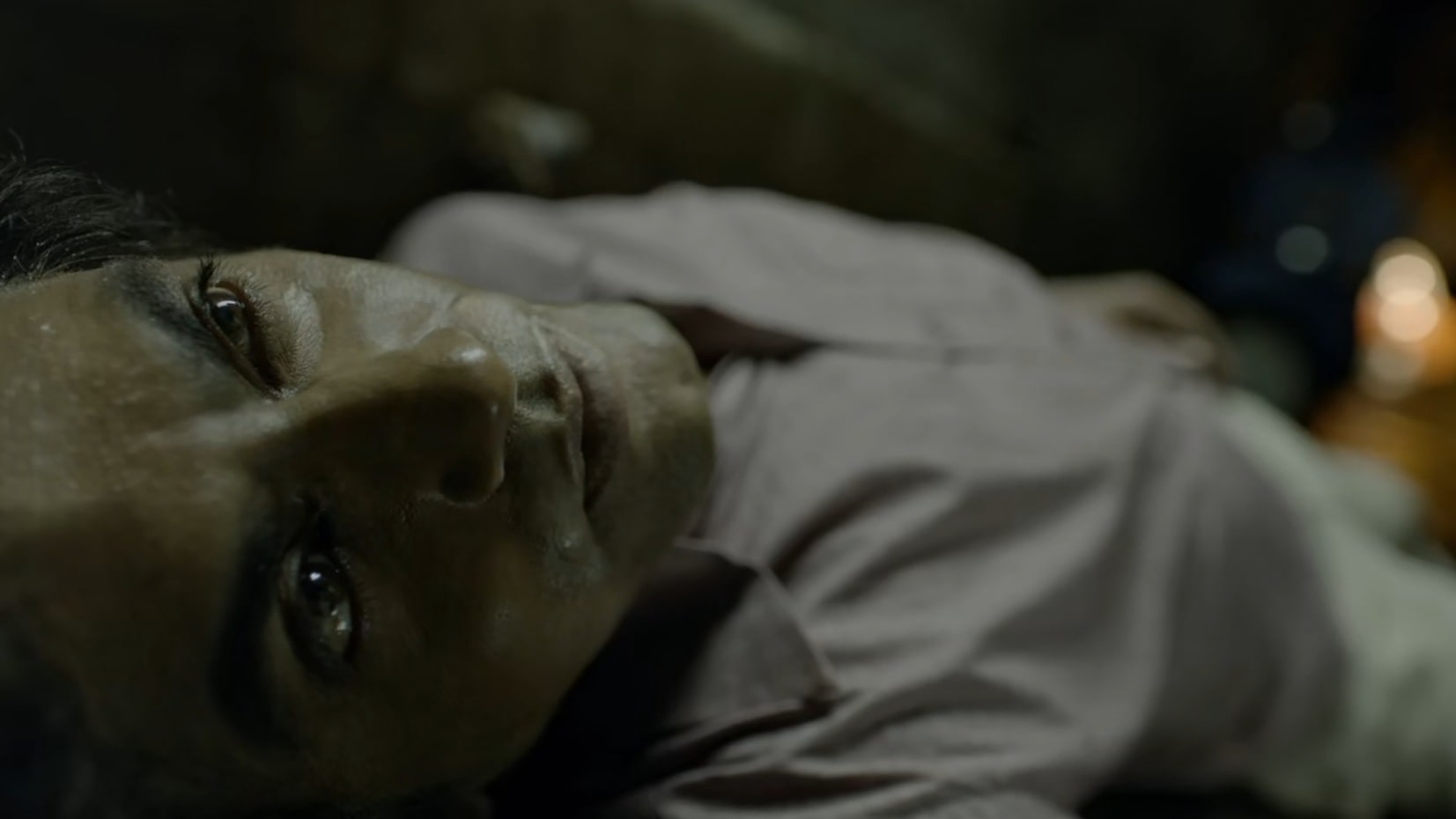 Tabhi fix ho gaya tha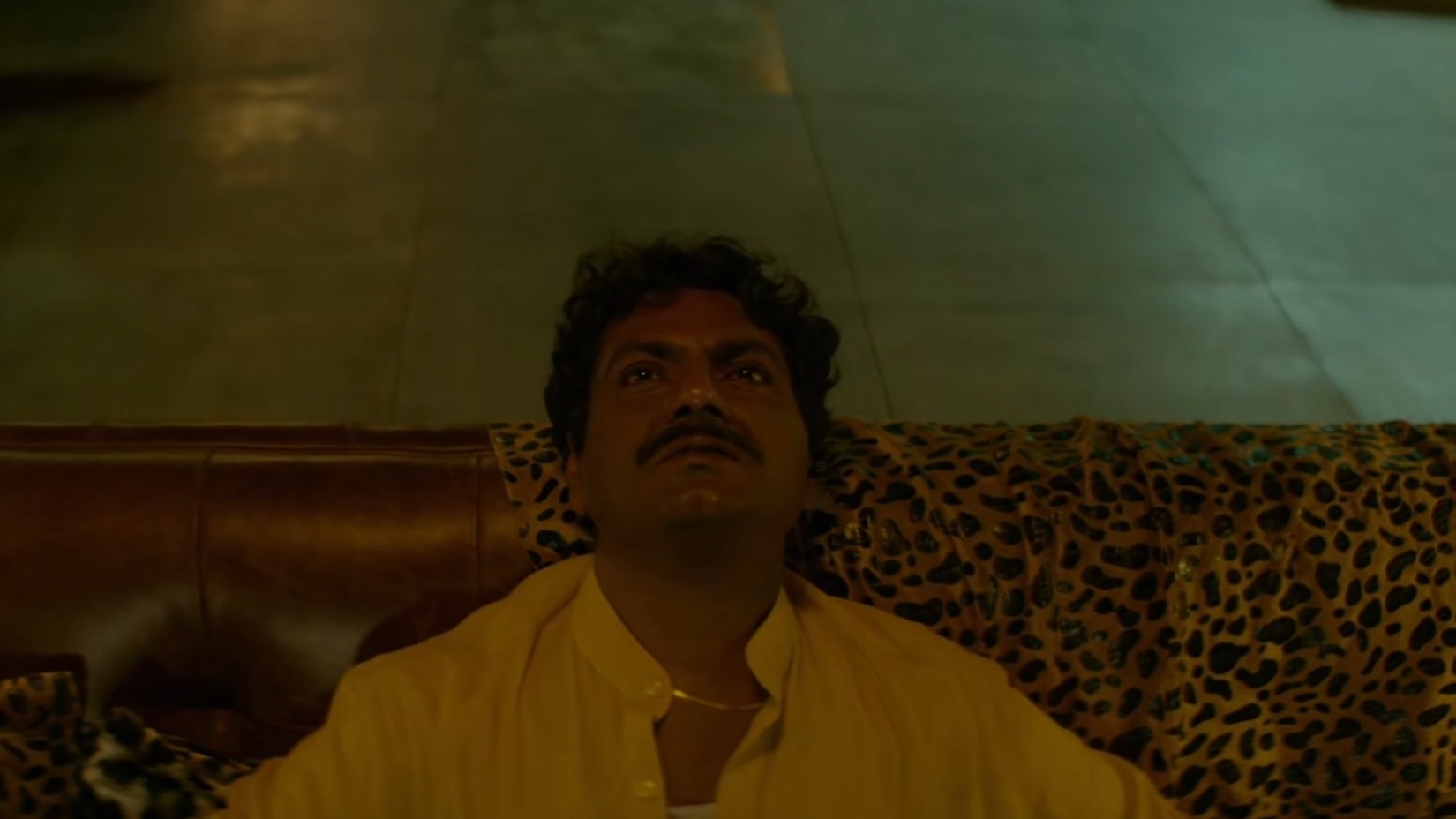 Marna hai kya bhsdike dar nahi lagta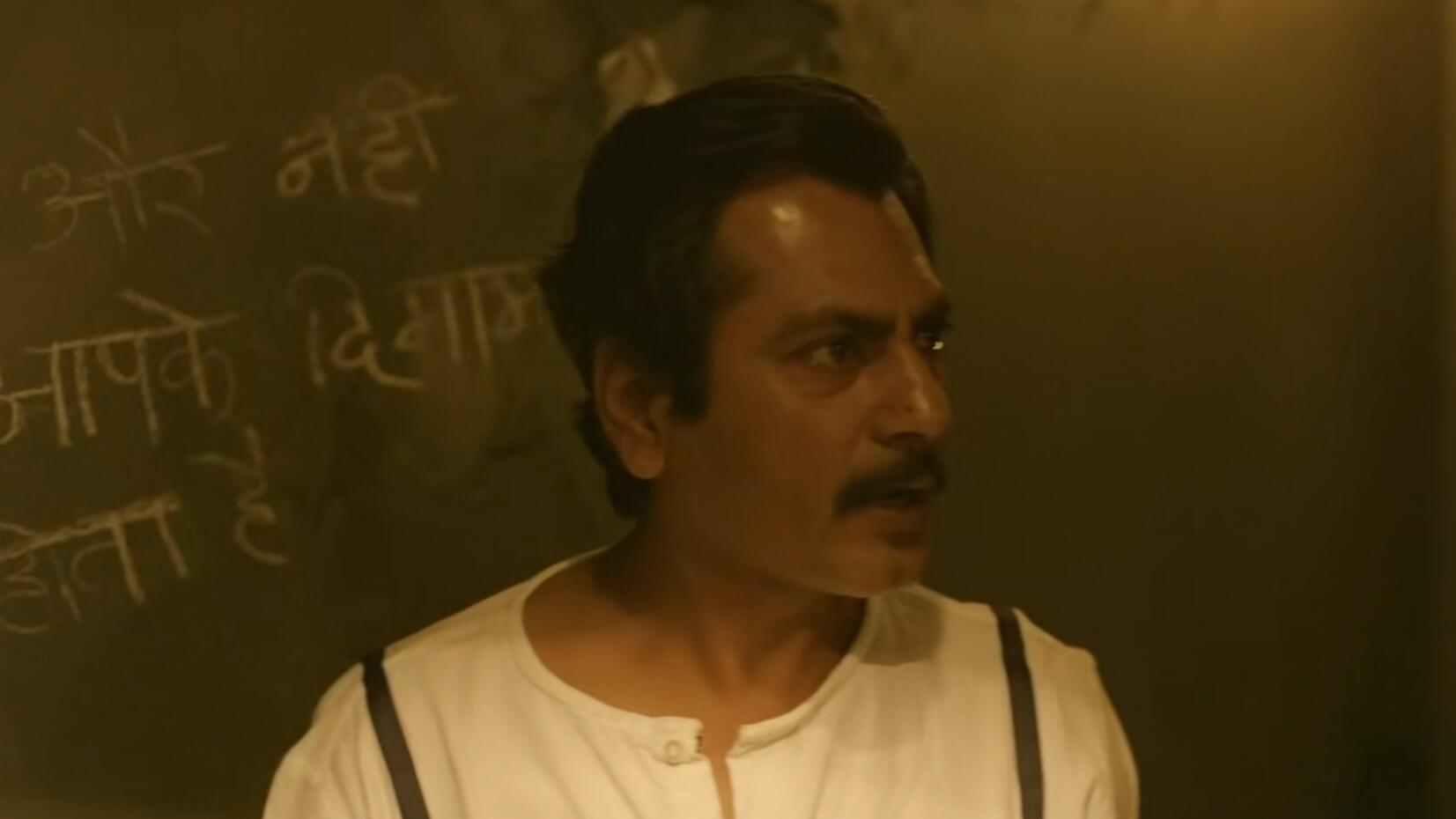 Kaun si bhasa hai ye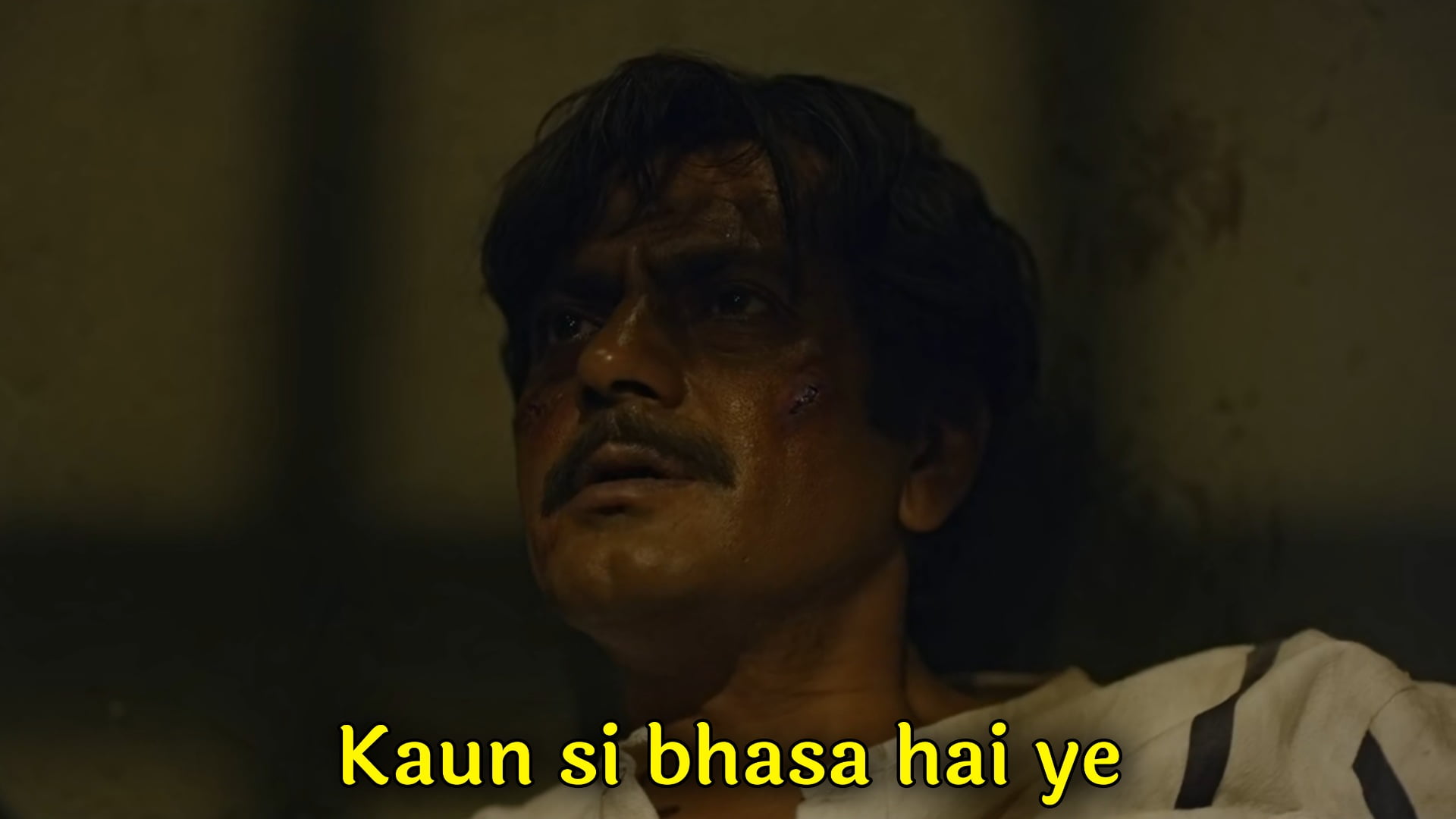 Mai nahi bachega idhar mar jayega mai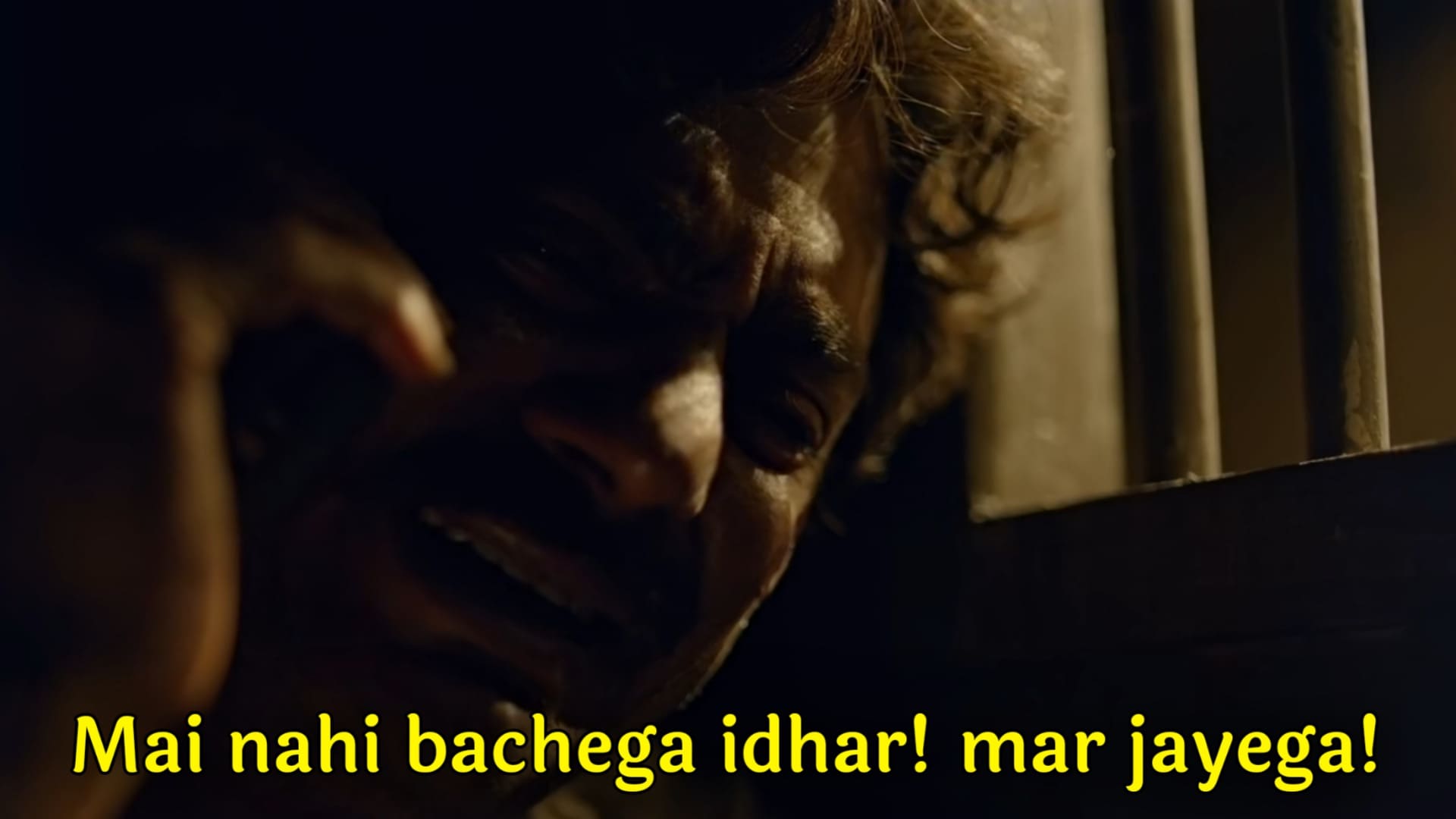 Mai nahi marega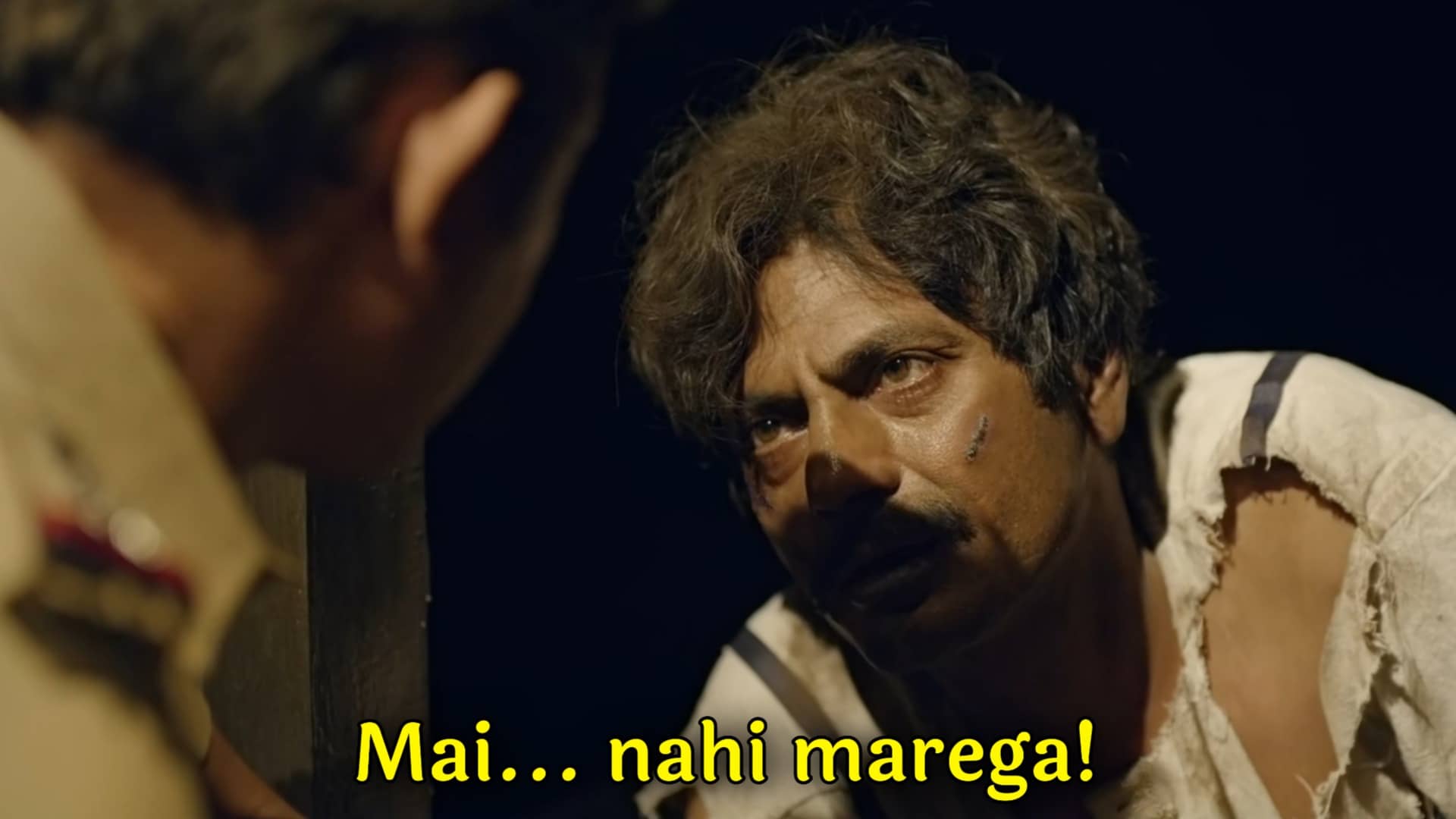 Jabtak ye khel khatam nahi hota apun idharich hai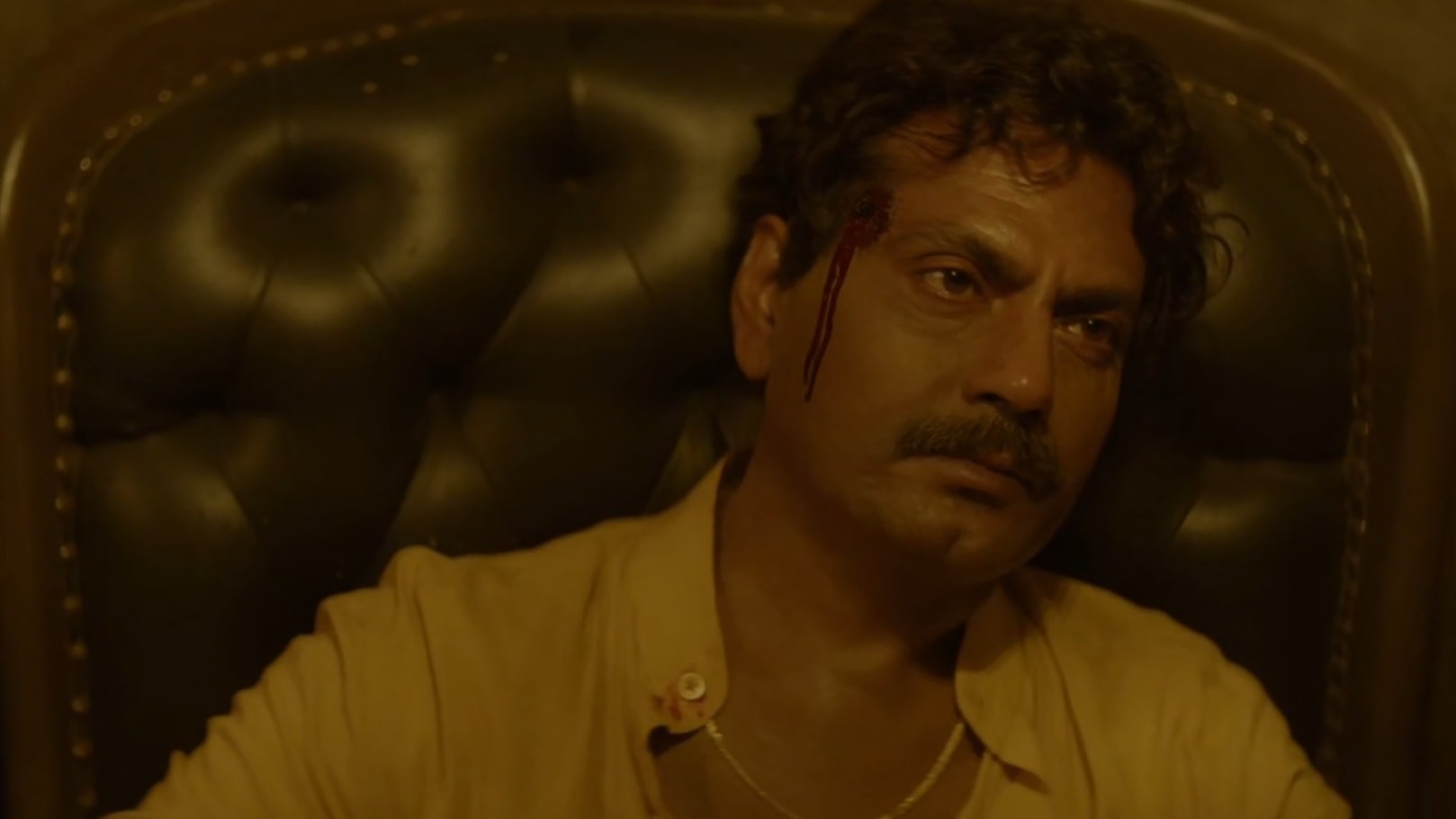 Saif Ali Khan as Inspector Sartaj Singh
Papa ji ko kaise janta hai tu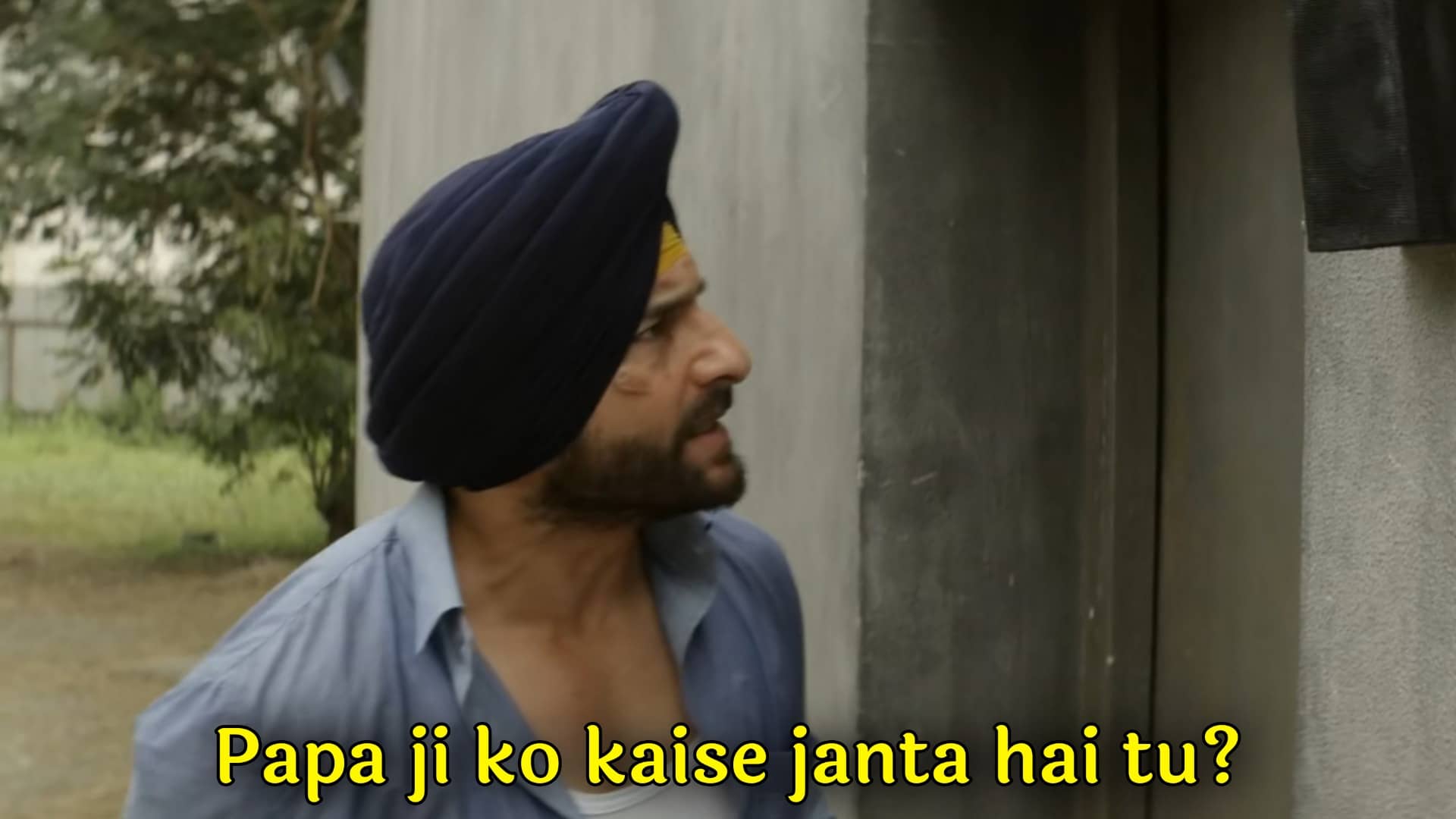 Sartaj Singh on a phone call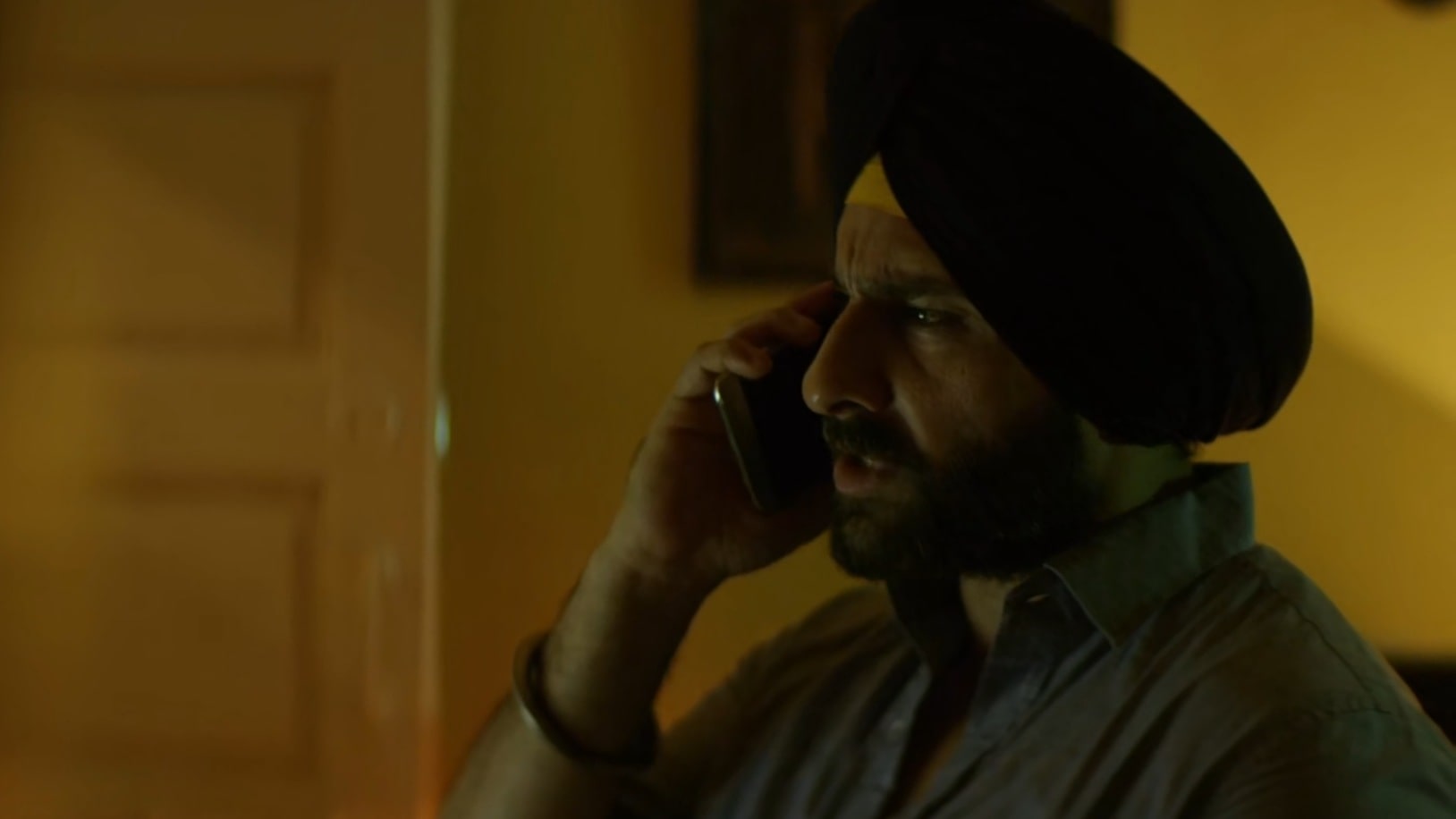 Sartaj Singh and Katekar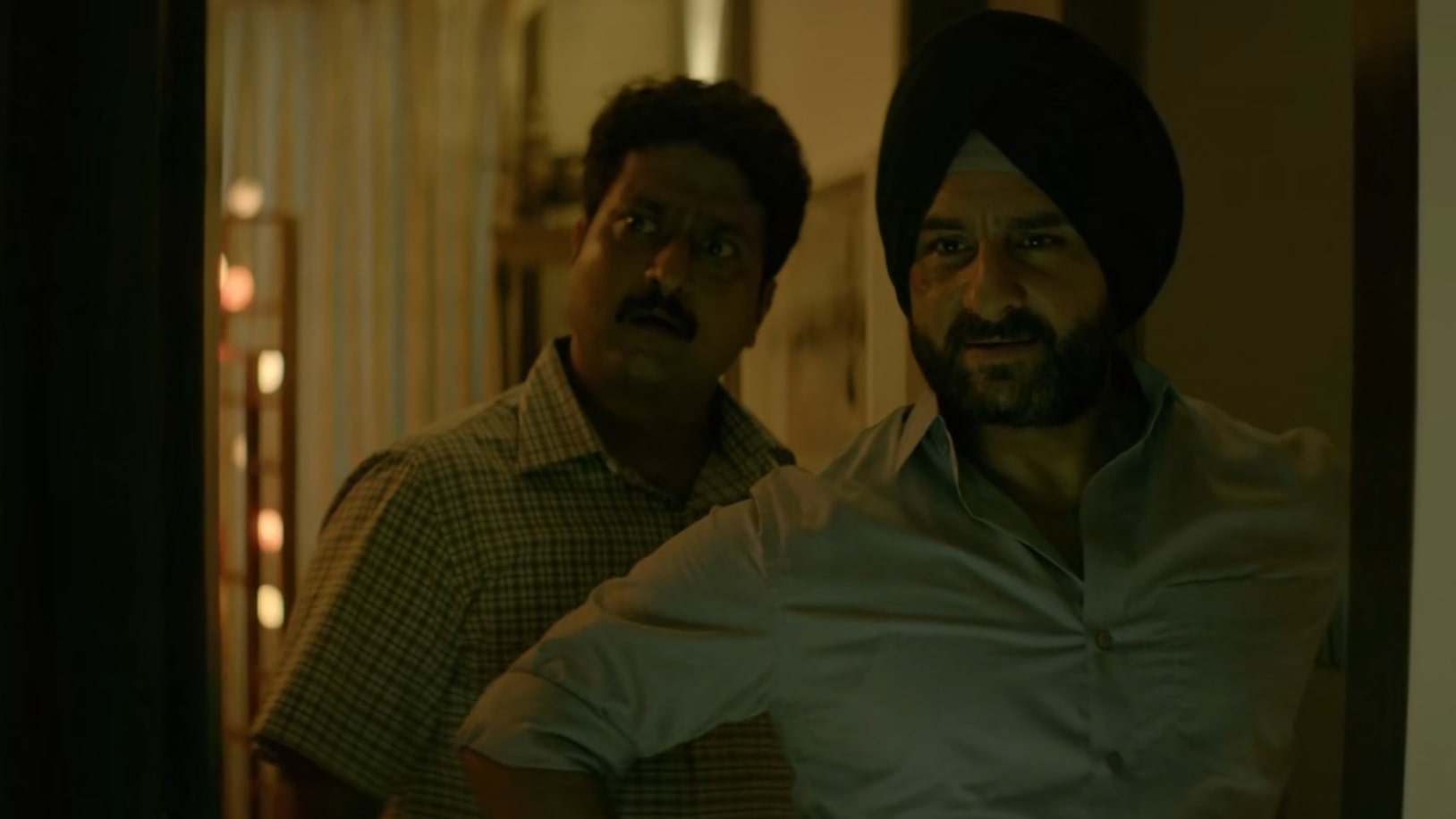 Ye kachra kaha se aata hai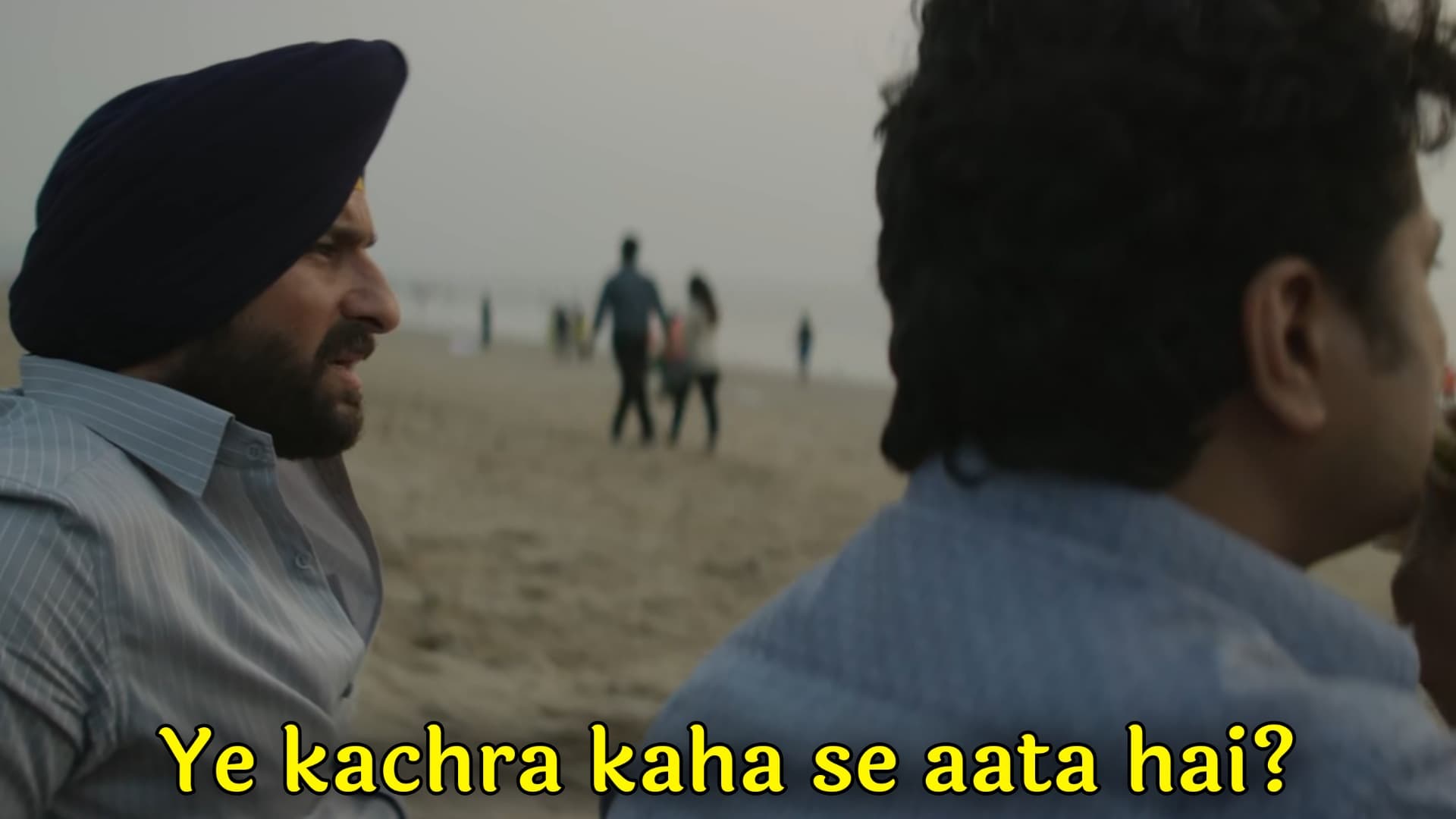 Jatin Sarna as Bunty
Dono taange gayeli apni bhai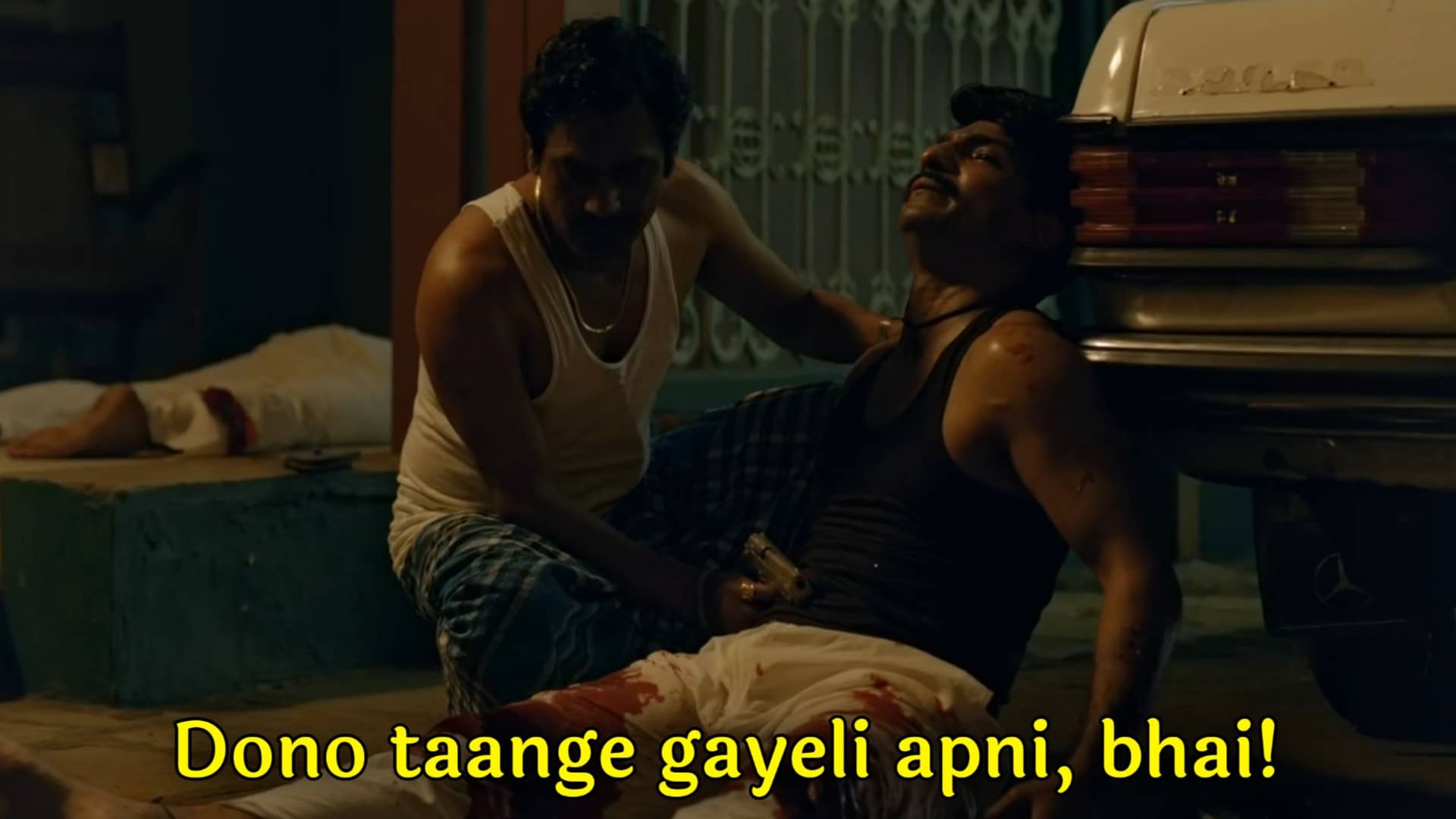 Ha bunty to chu hai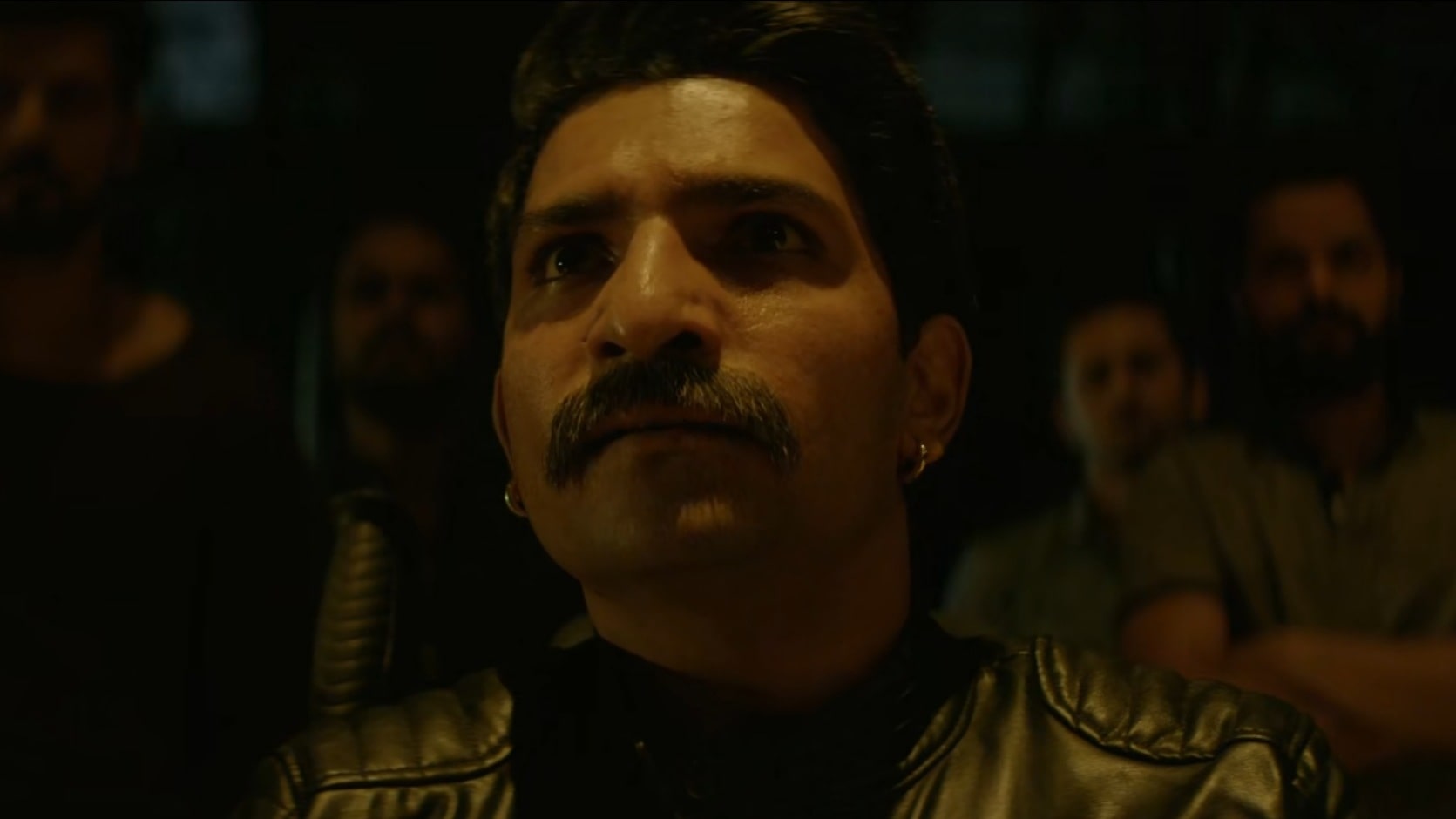 Dekh lega mai tereko madarch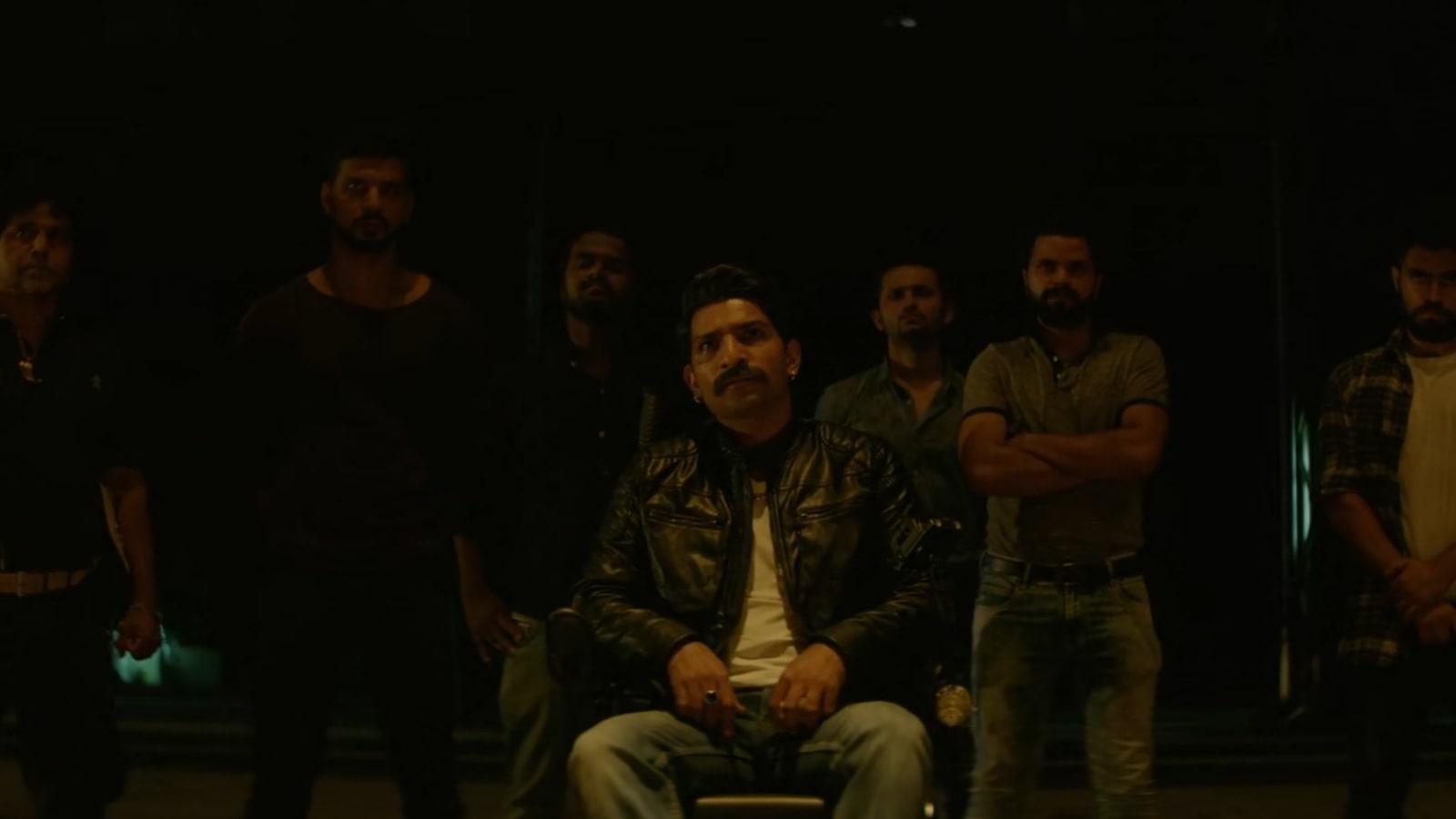 Are madam kya cho failaya hai idhar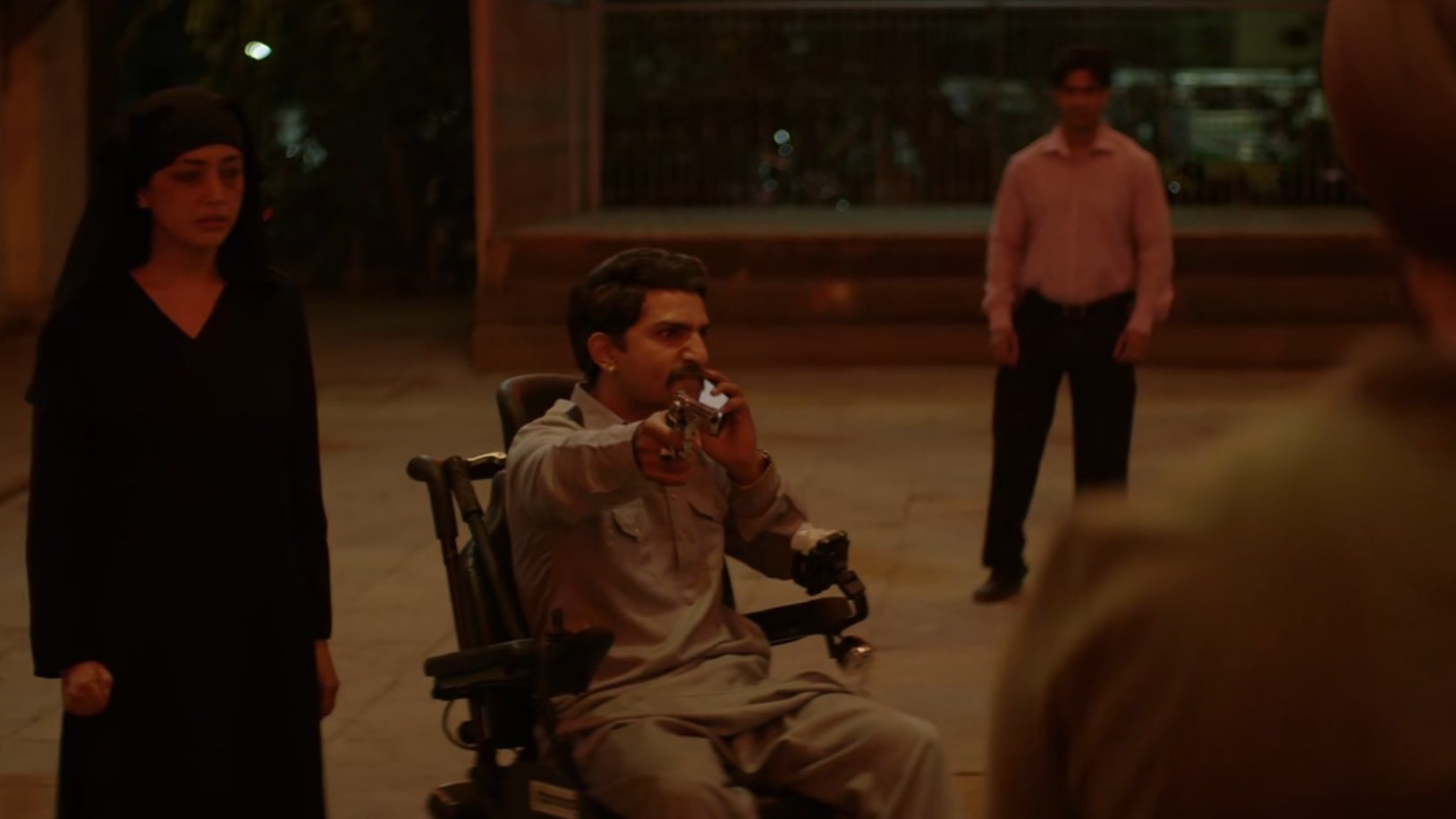 Aye madarch apna kaam karna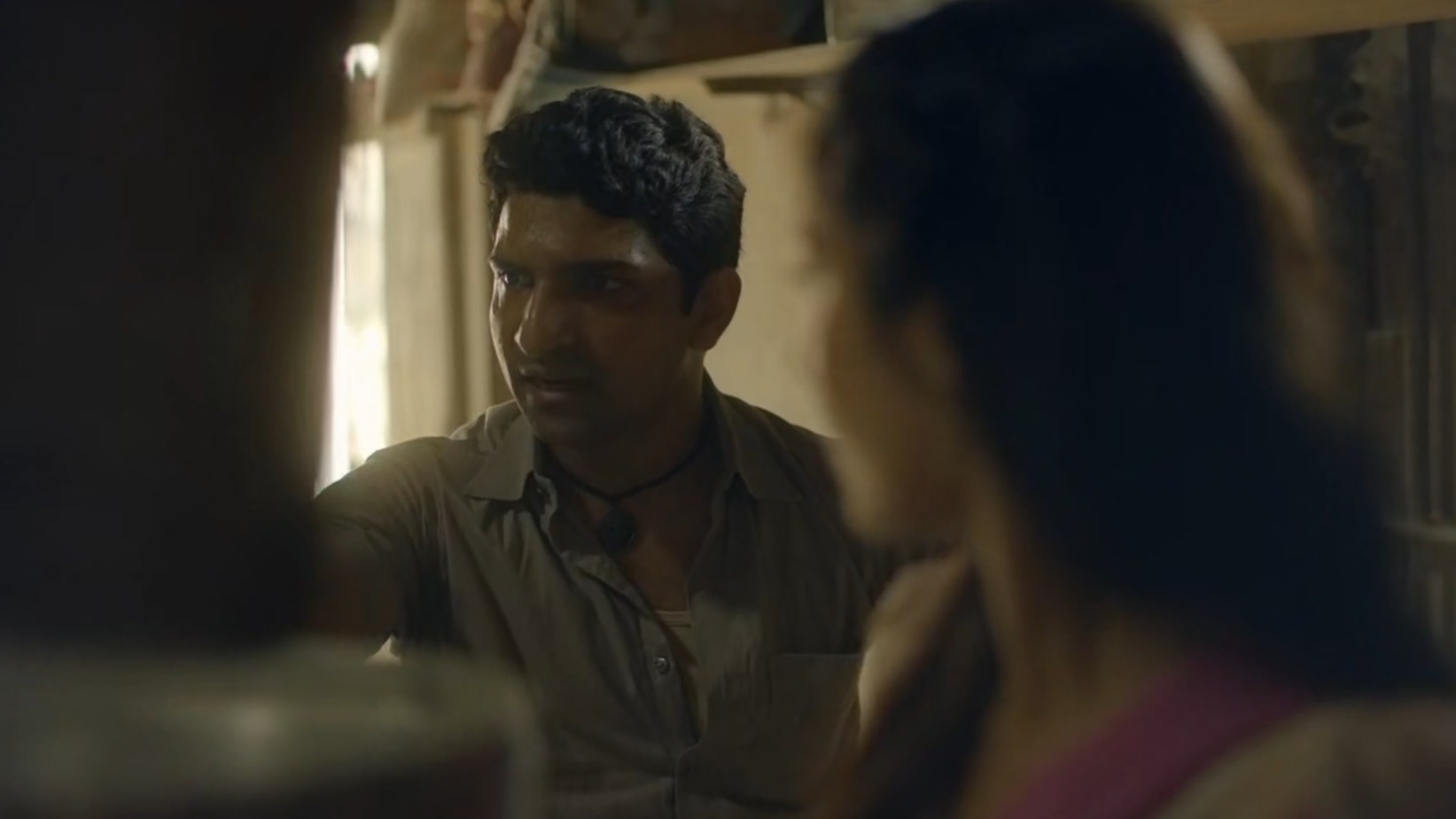 Pankaj Tripathi as Guruji
Atapi Vatapi do daitya the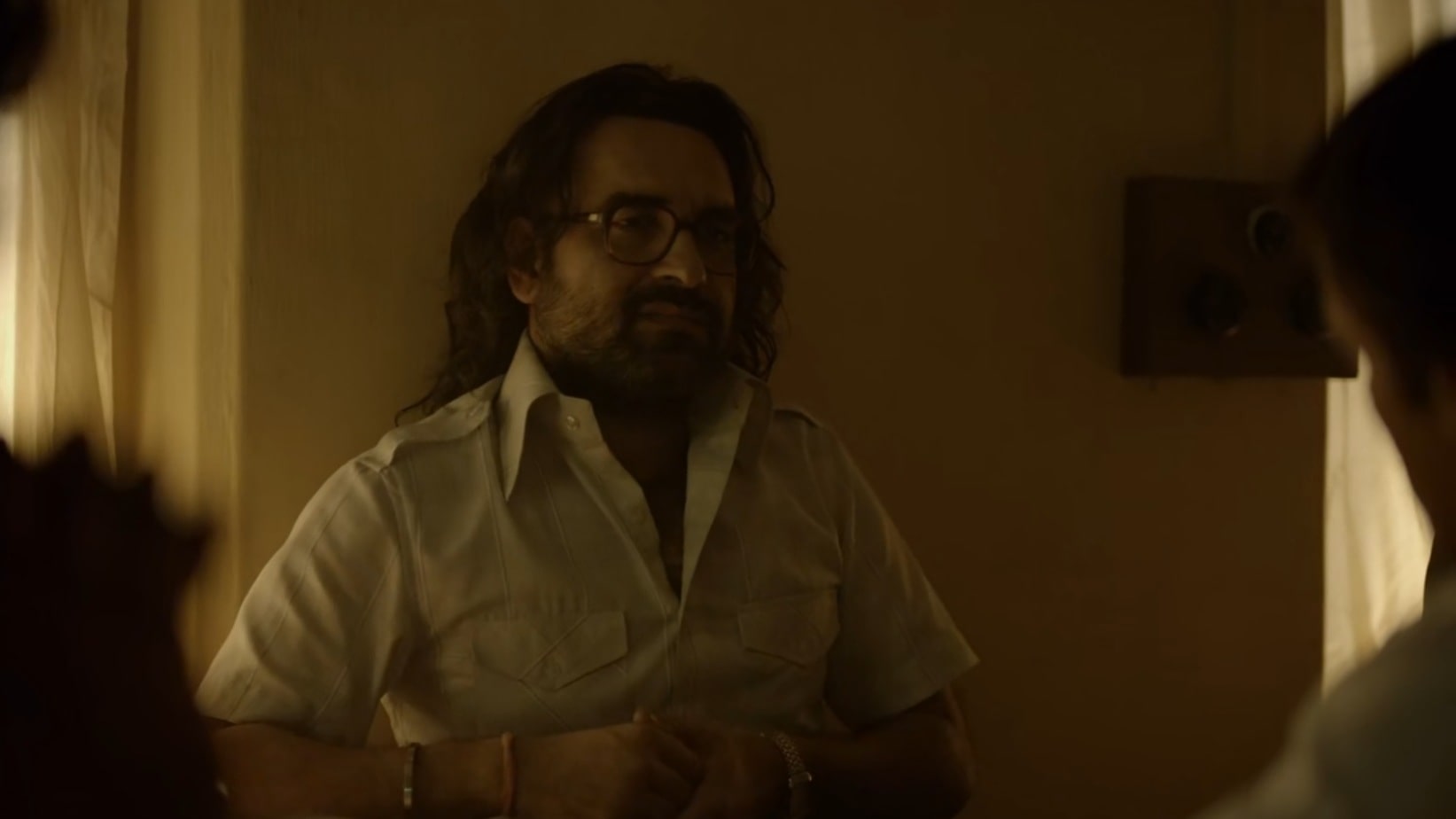 Daring Kar (Kanta Bai)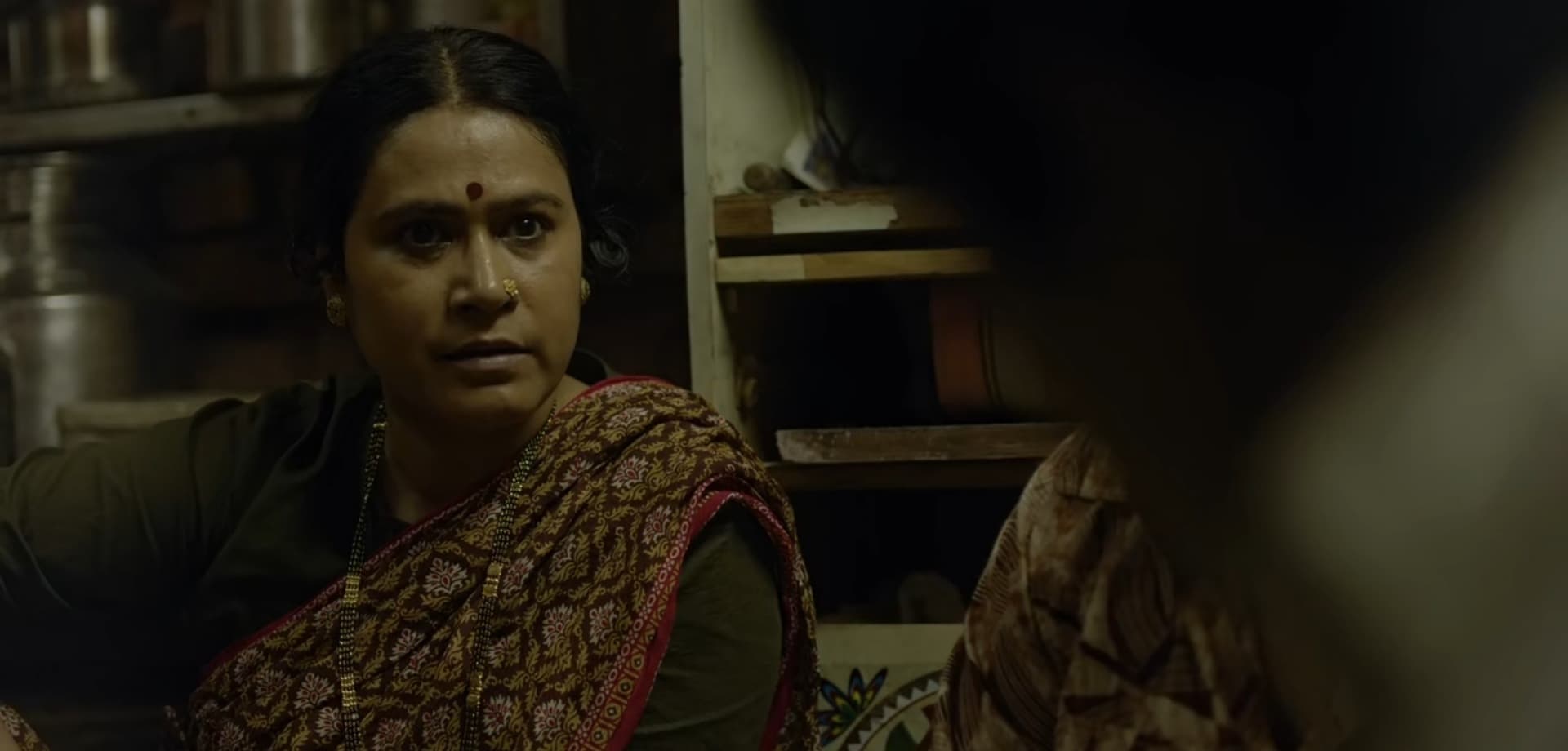 Vibhawari Deshpande as Gaitonde's Mother
Sishe ke saamne sajti thi woh Us bhikari ke liye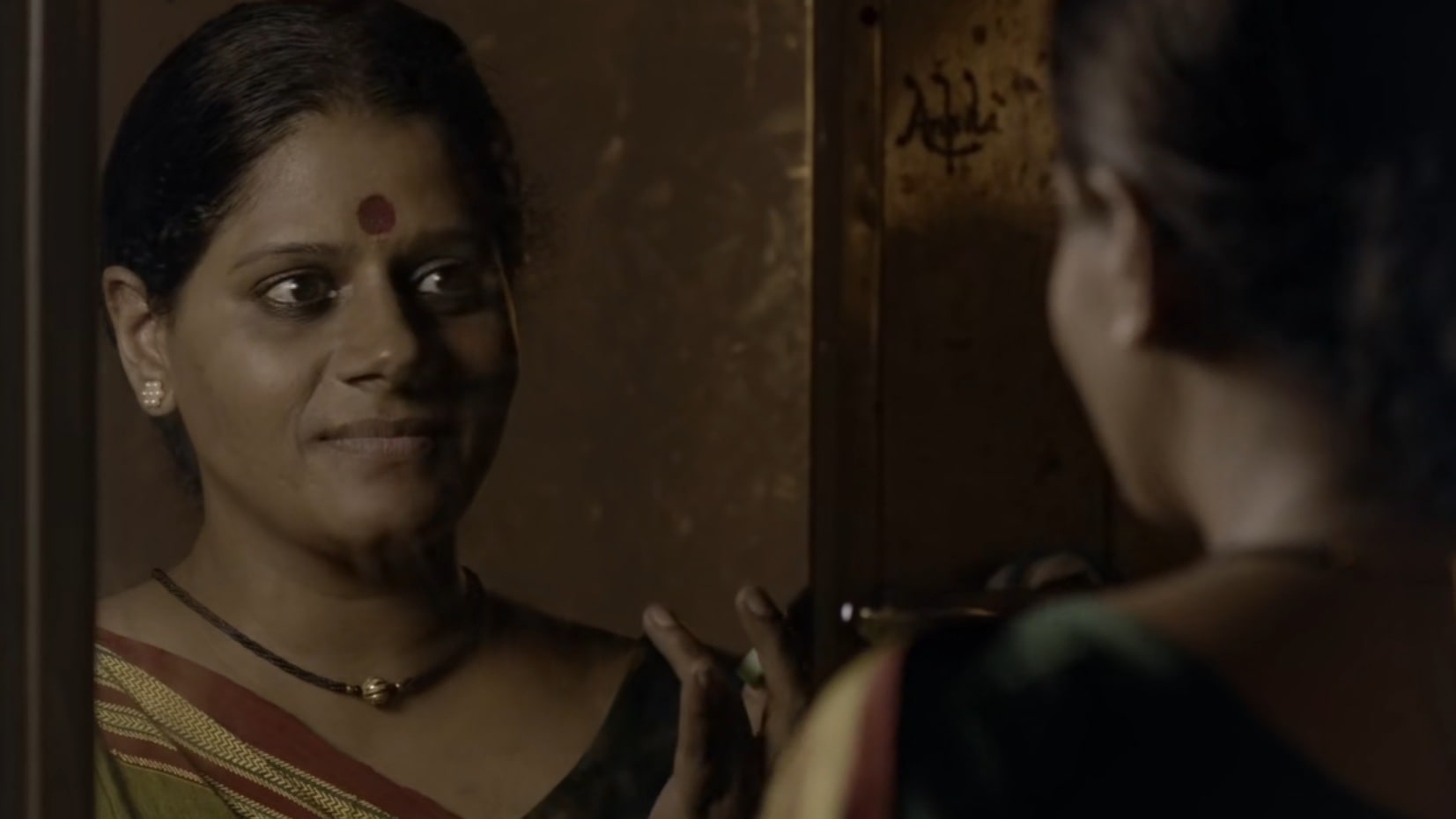 Jitendra Joshi As Constable Katekar
Ali parat aaichi gan hichya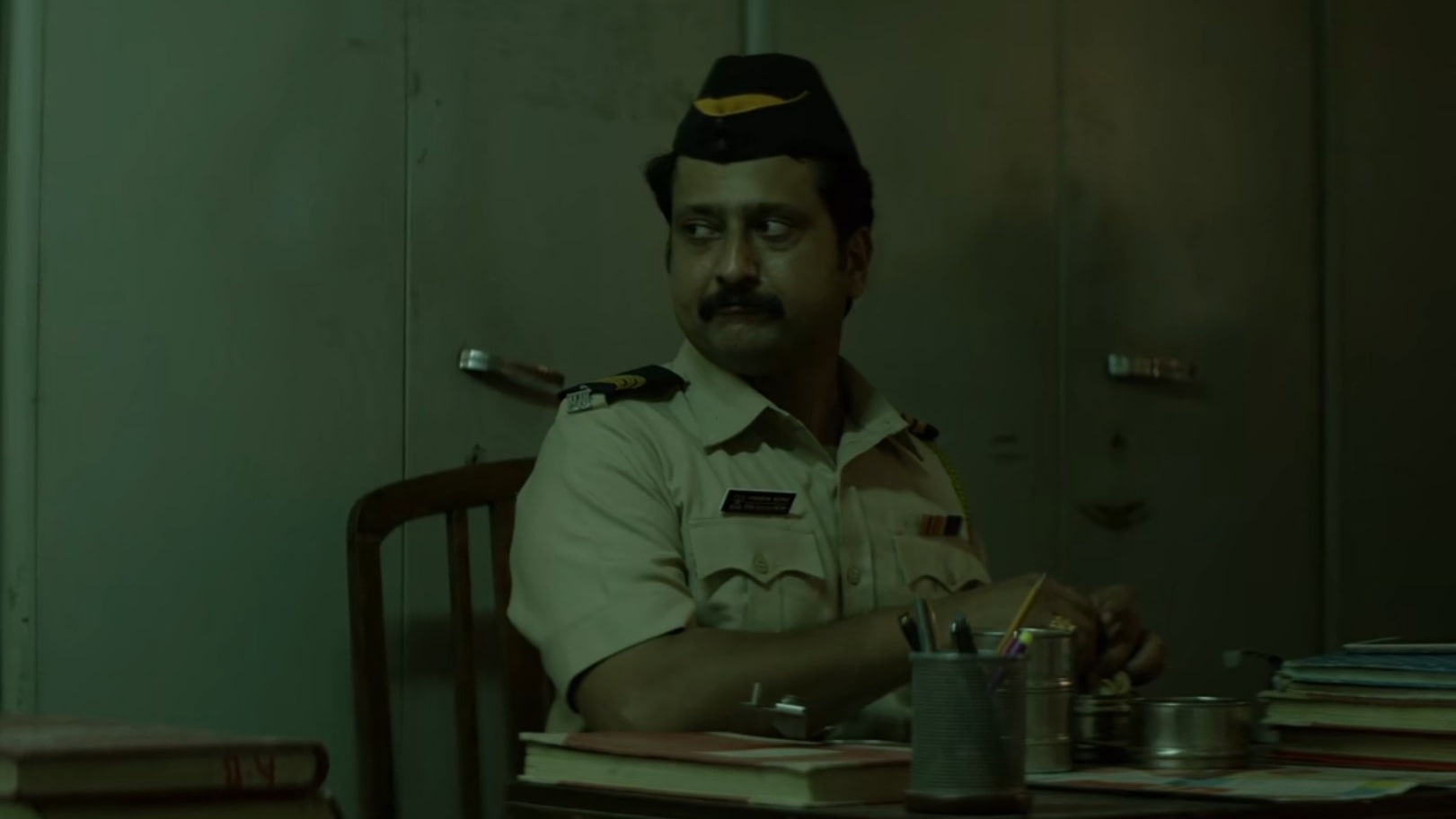 Radhika Apte as Anjali Mathur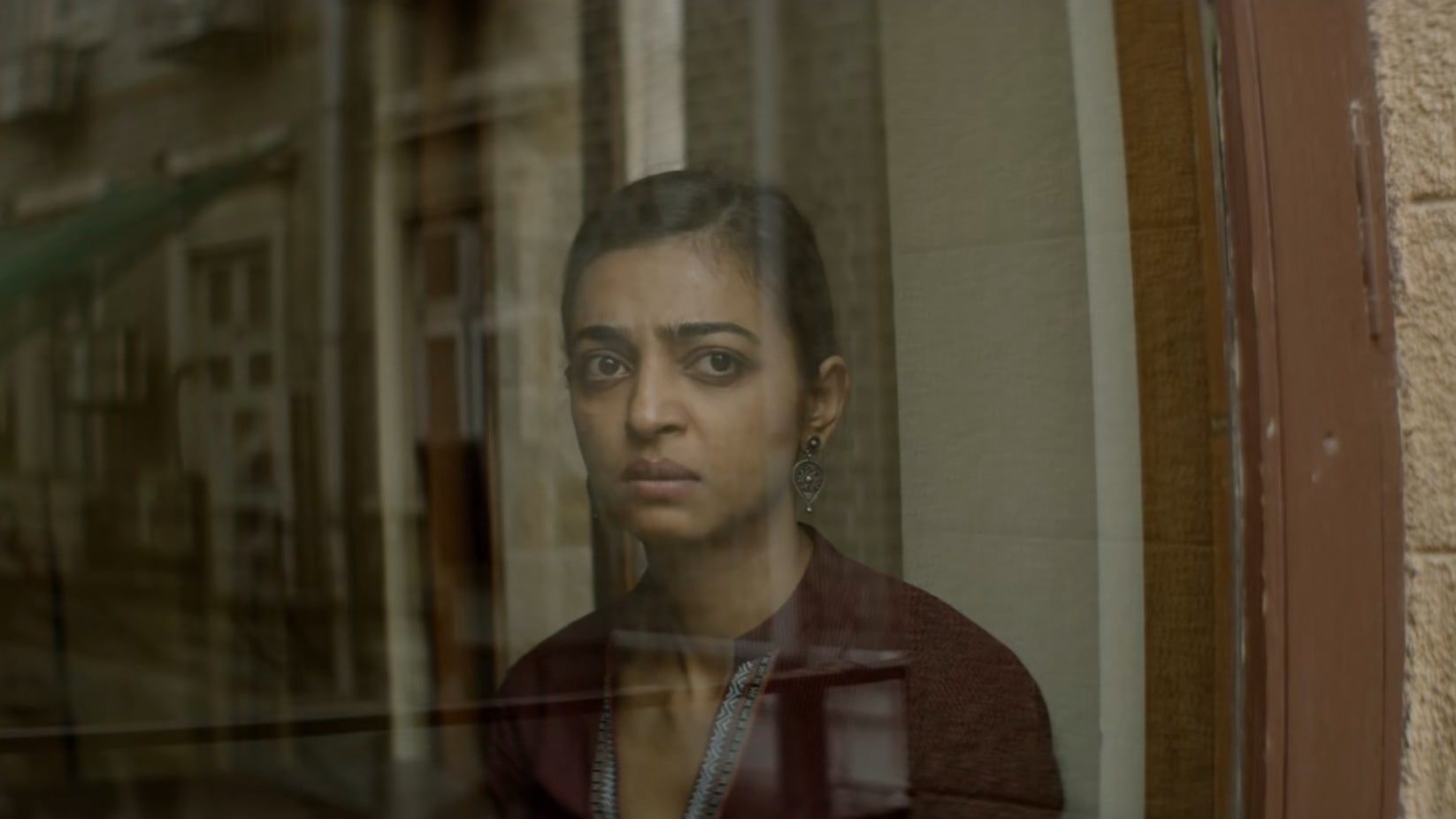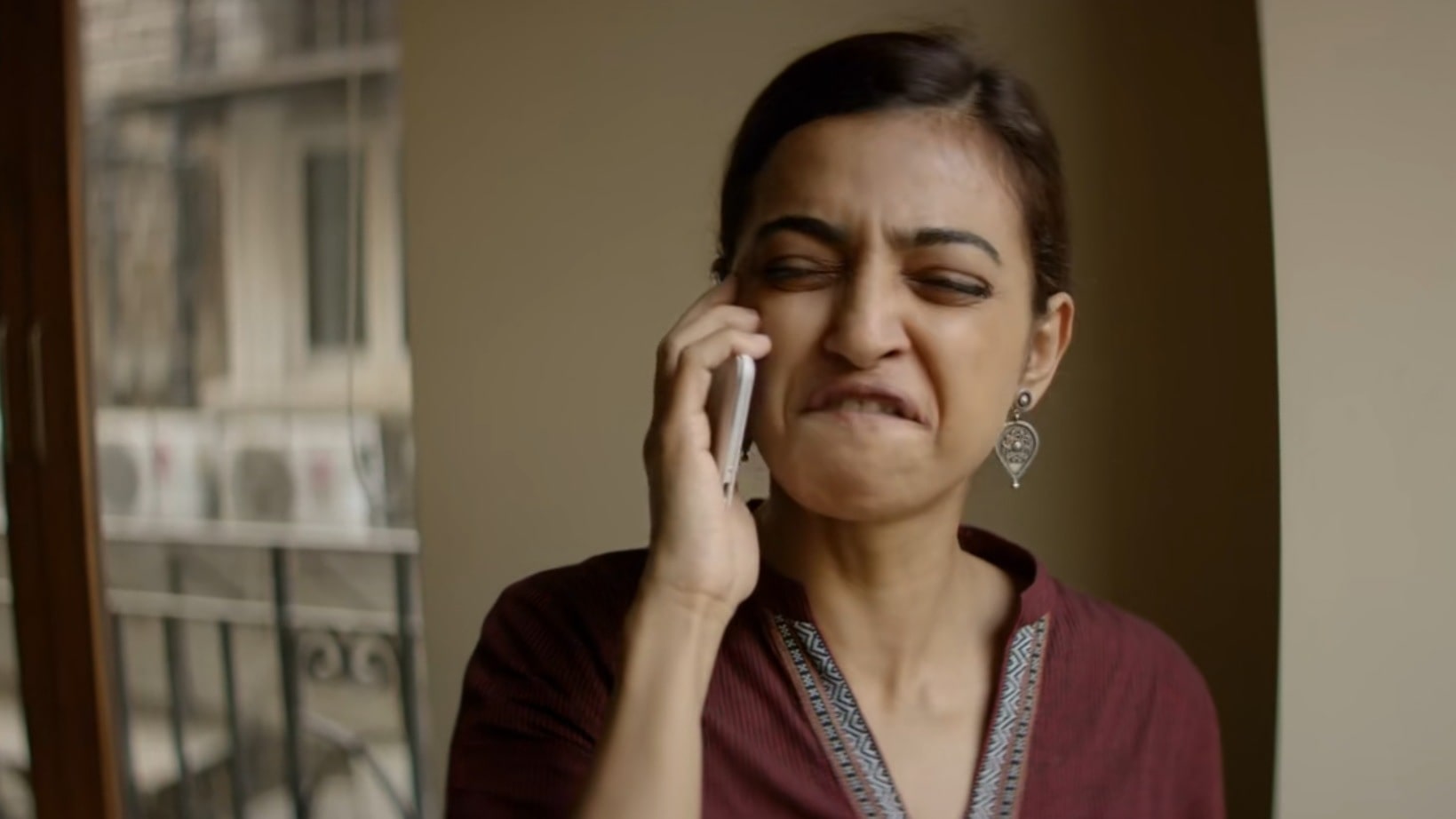 Girish Kulkarni As Home Minister Bipin Bhosale
Desh sankat mai hai