Sacred Games 2 Meme Templates
The most awaited Sacred Games season 2 premiered on 15 August 2019.
Saif Ali Khan as Sartaj Singh, Nawazuddin Siddiqui as Ganesh Gaitonde, Pankaj Tripathi as Guruji, Jatin Sarna as Bunty, Surveen Chawla as Jojo Mascarenhas, Luke Kenny as Malcolm, Chittaranjan Tripathy as Trivedi and Elnaaz Norouzi as Jamila and Zoya, Kalki Koechlin and Ranvir Shorey have been introduced as new roles in this season. Koechlin as Batya Abelman, Ranvir Shorey as Shahid Khan. These Sacred Games 2 Meme Templates are also as famous as Sacred Games Meme Templates!
Here are the famous Sacred Games 2 Meme Templates and Dialogues:
Nawazuddin Siddiqui as Ganesh Gaitonde
Murga chahiye mereko

Kon ahes tu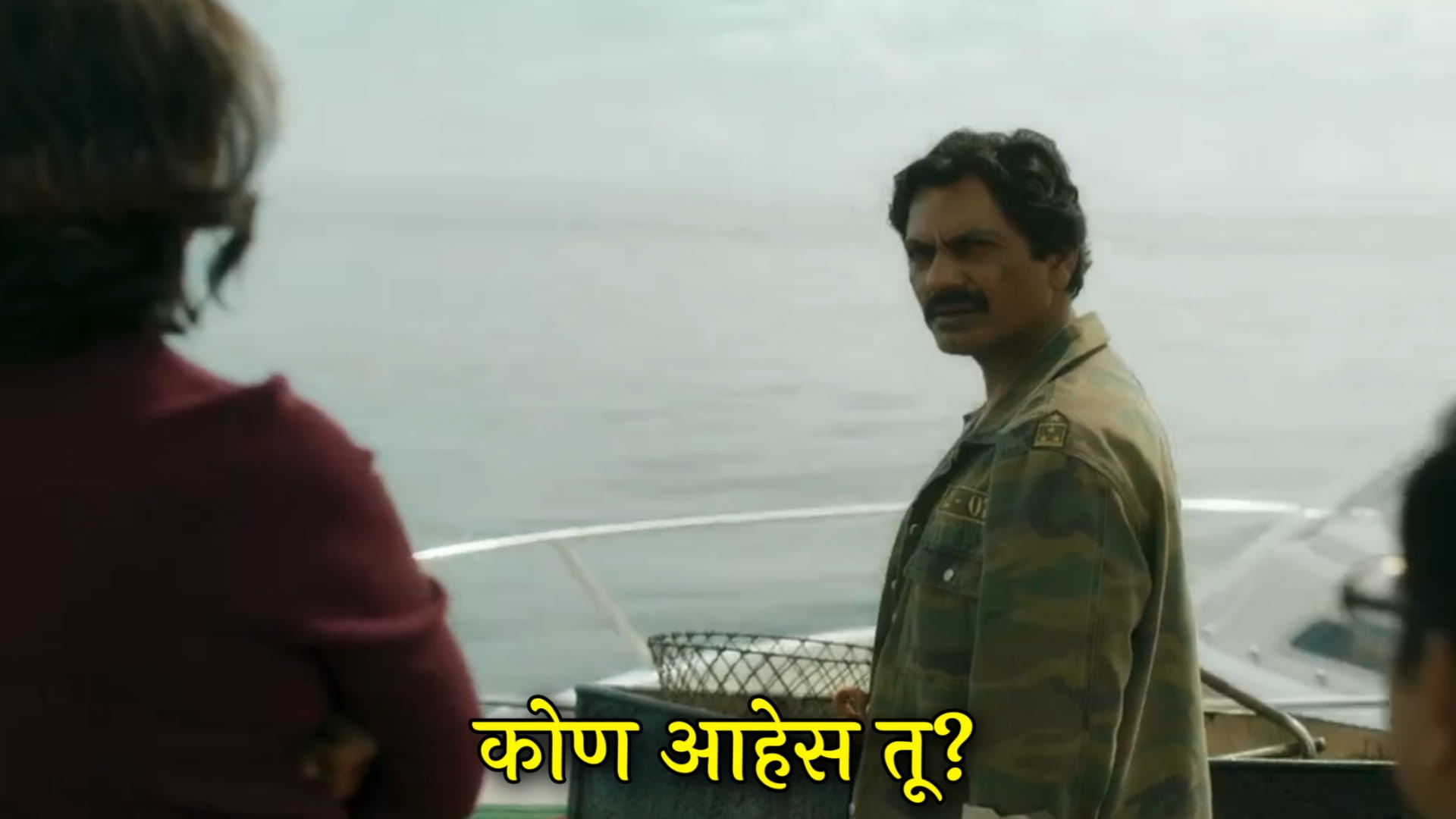 Phone pe kon tha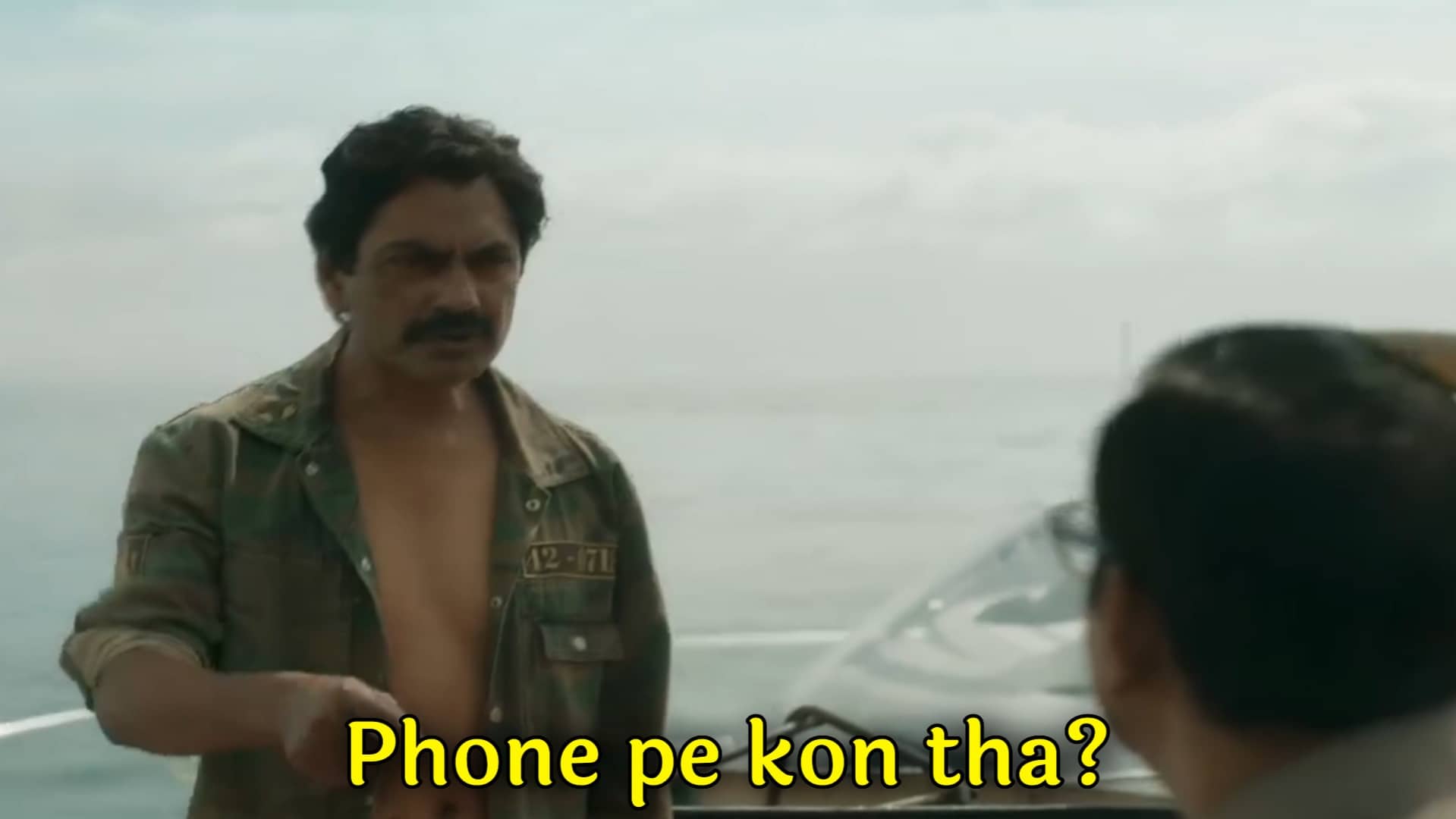 Tere ko maine yaha bolne ko nahi sunne ko bulaya hai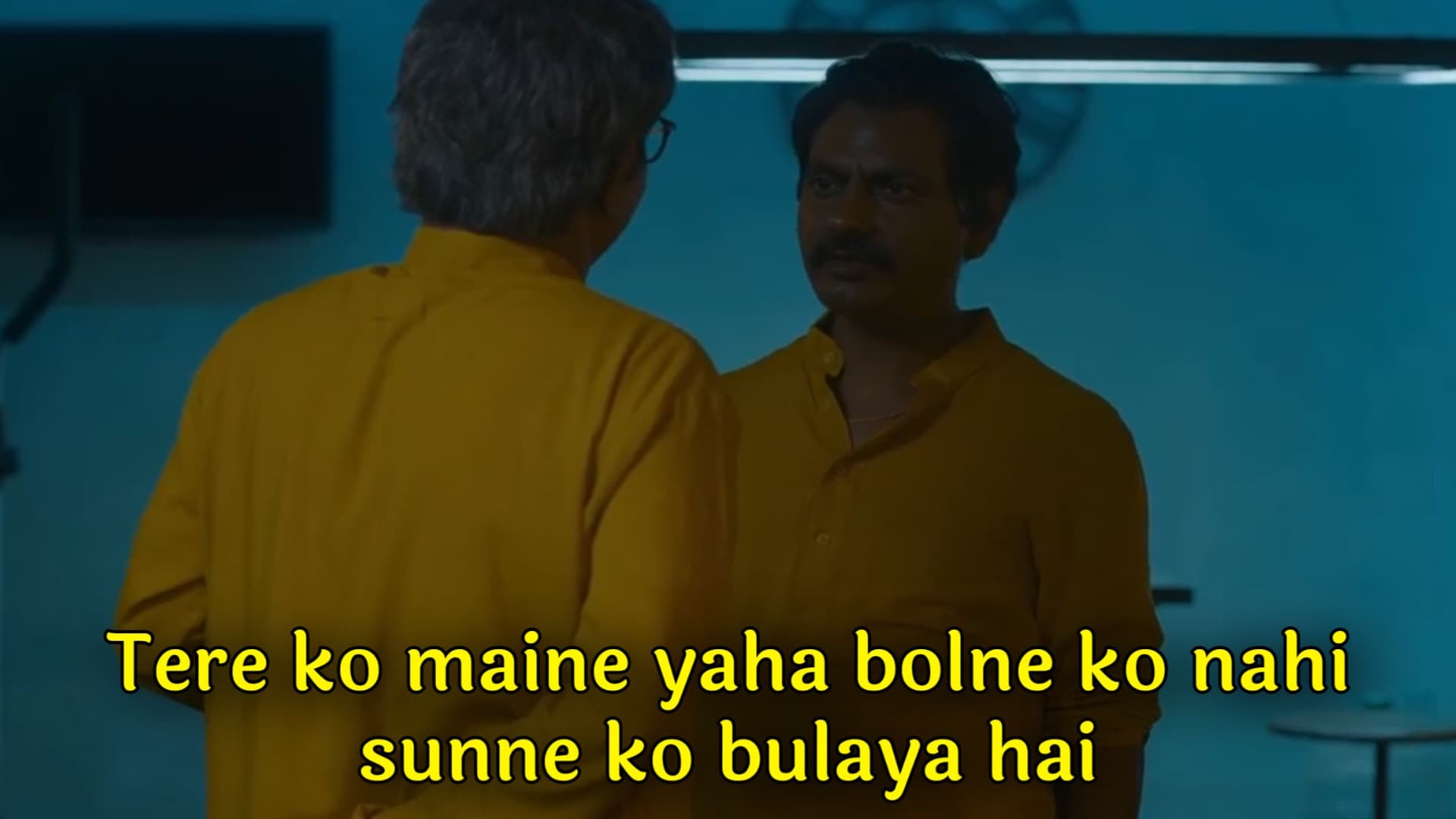 Mereko to laga tha tu mar gayi hogi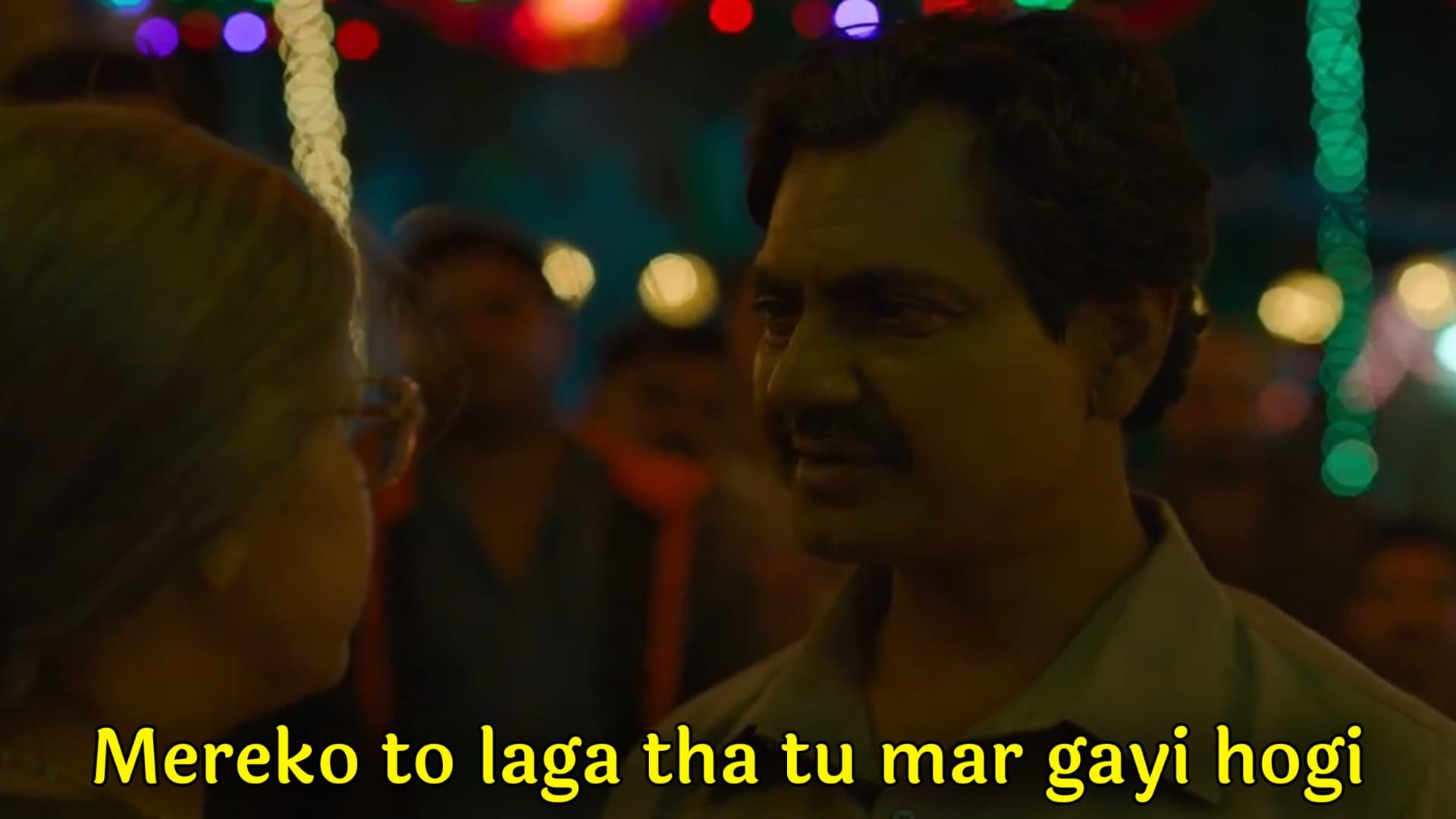 Marne ka hai tereko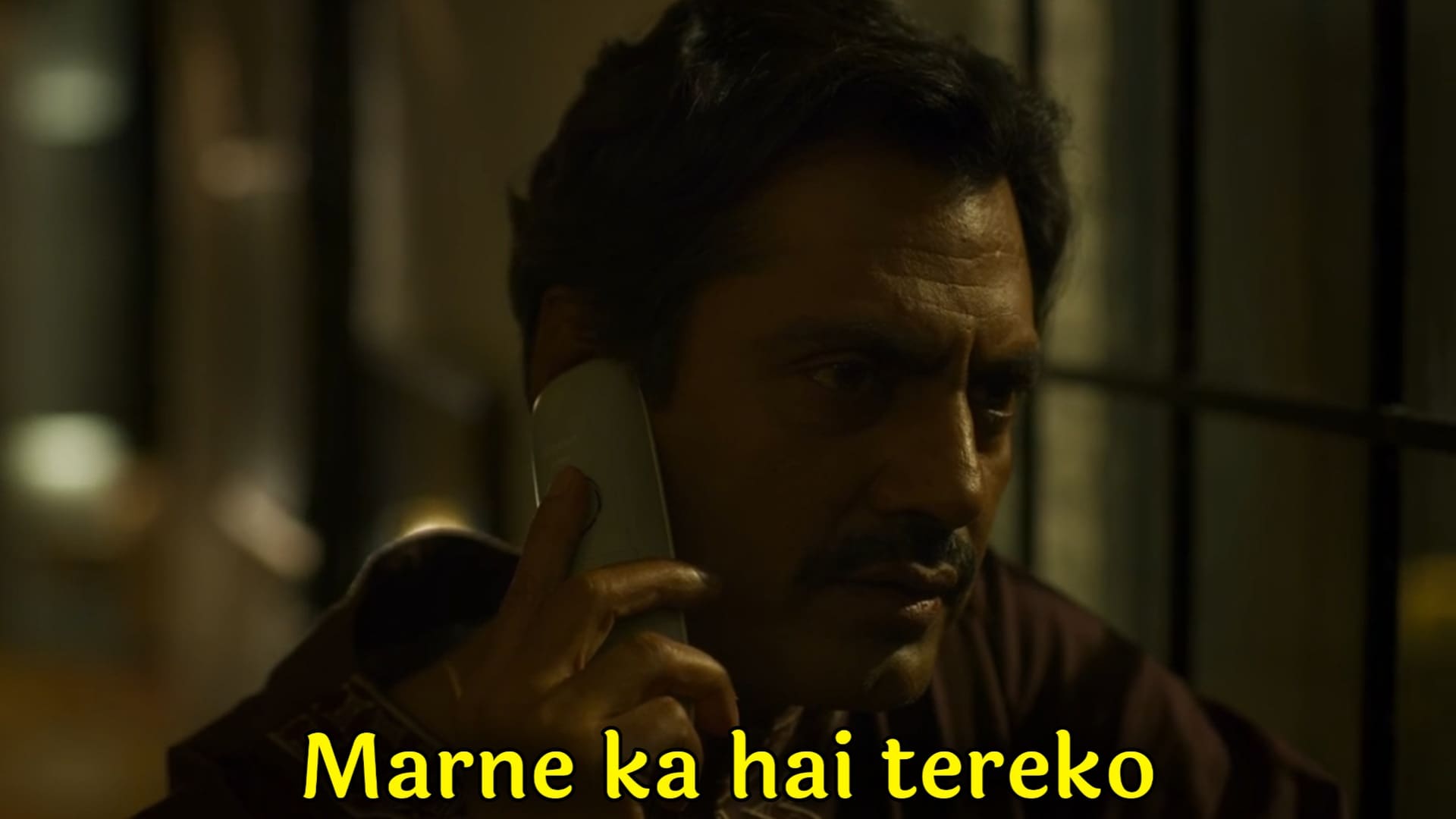 Khana bahot tha par khaane layak nahi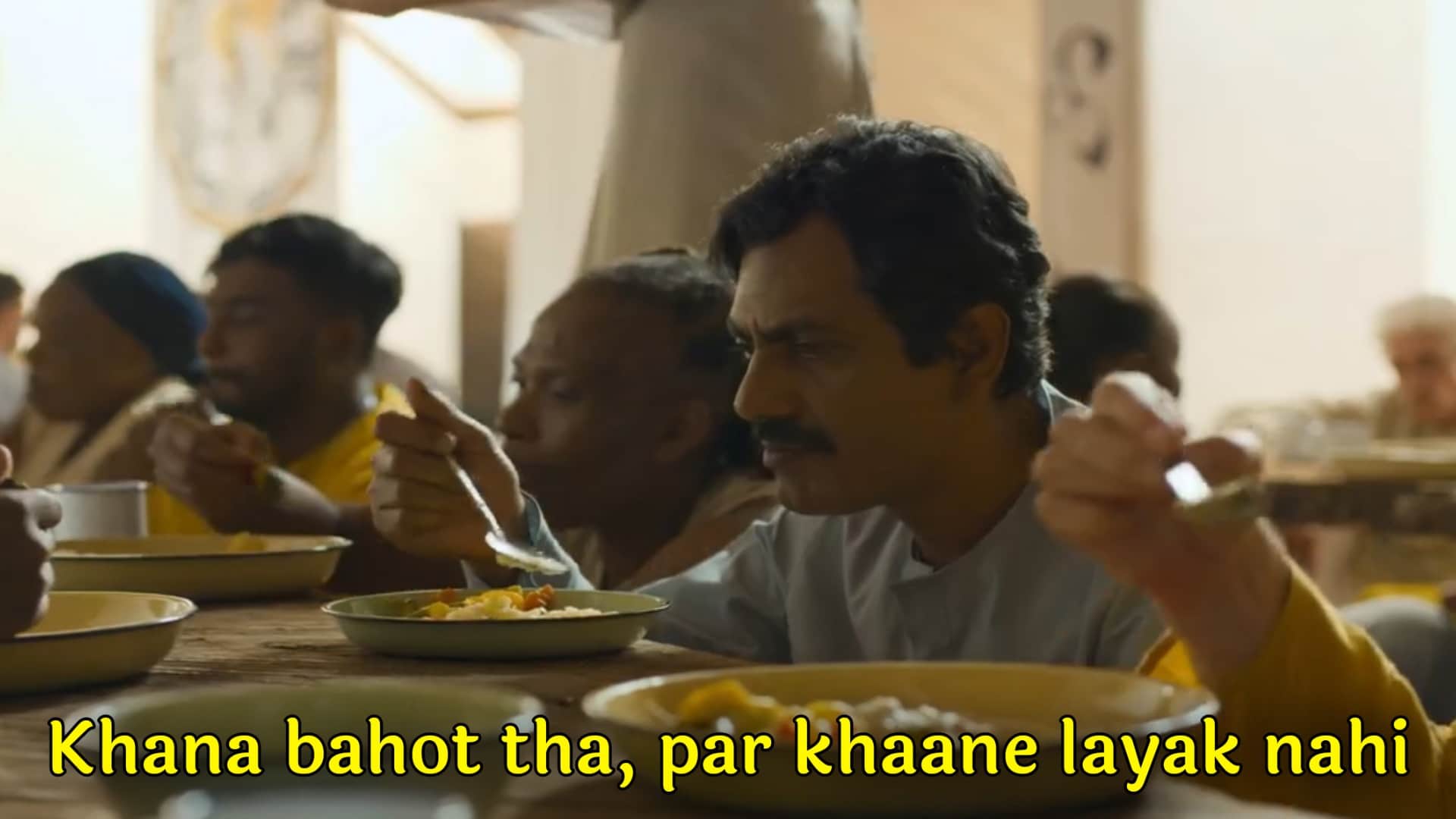 Lnd kuch samajh aa raha kisi ko kuch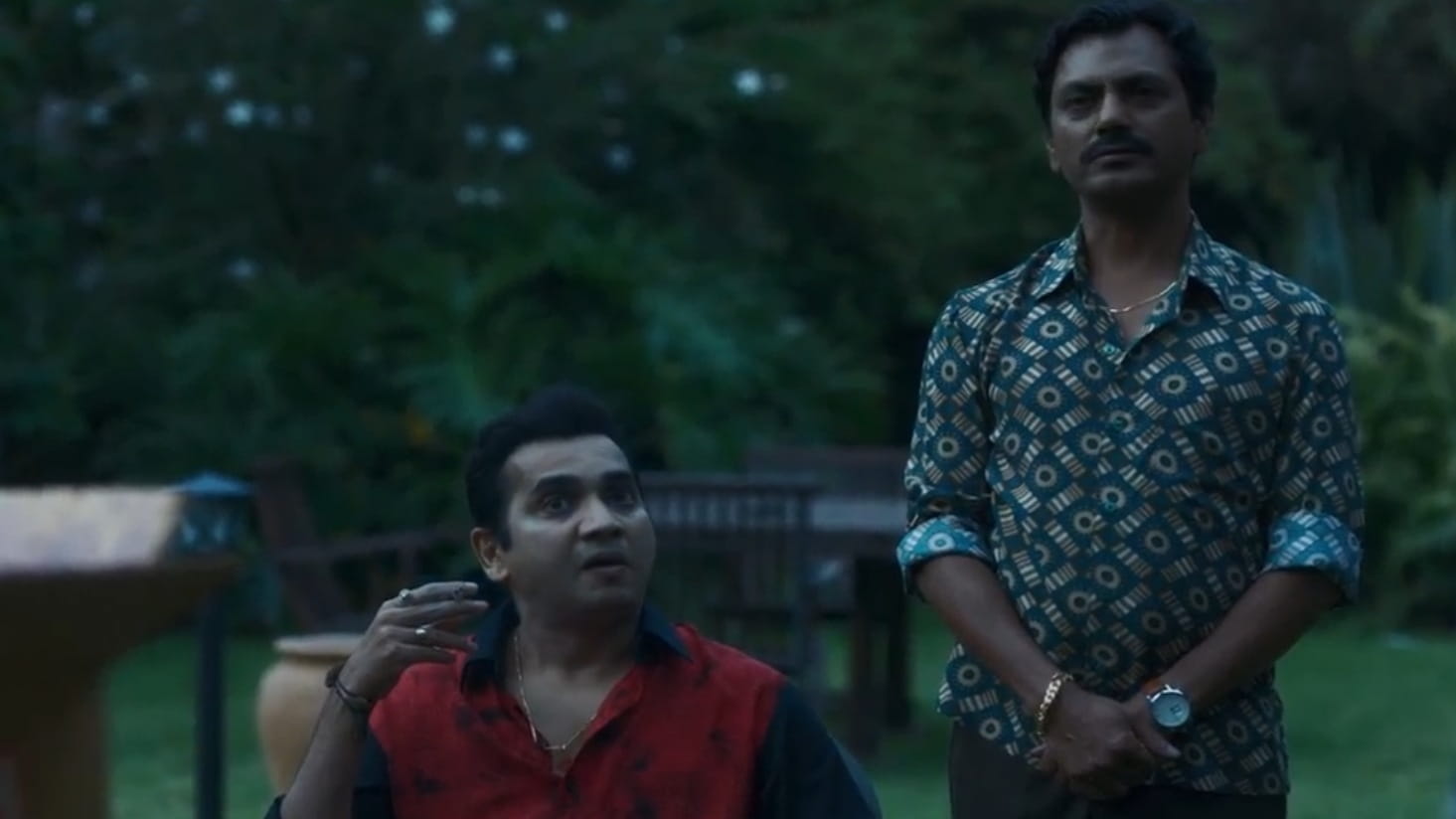 Jaban chalane aur chaku chalane mein bohut farak hai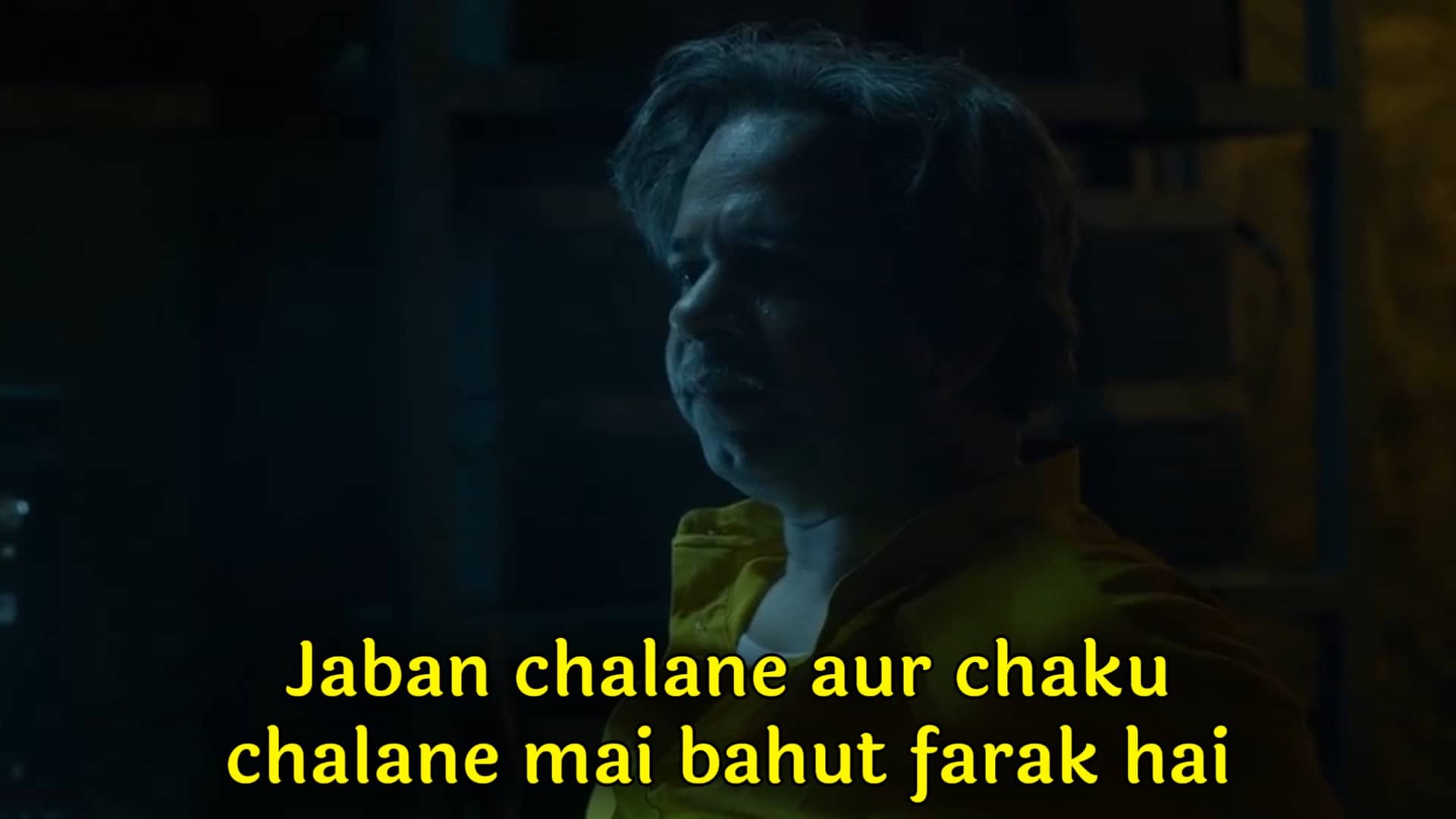 How you doin' girl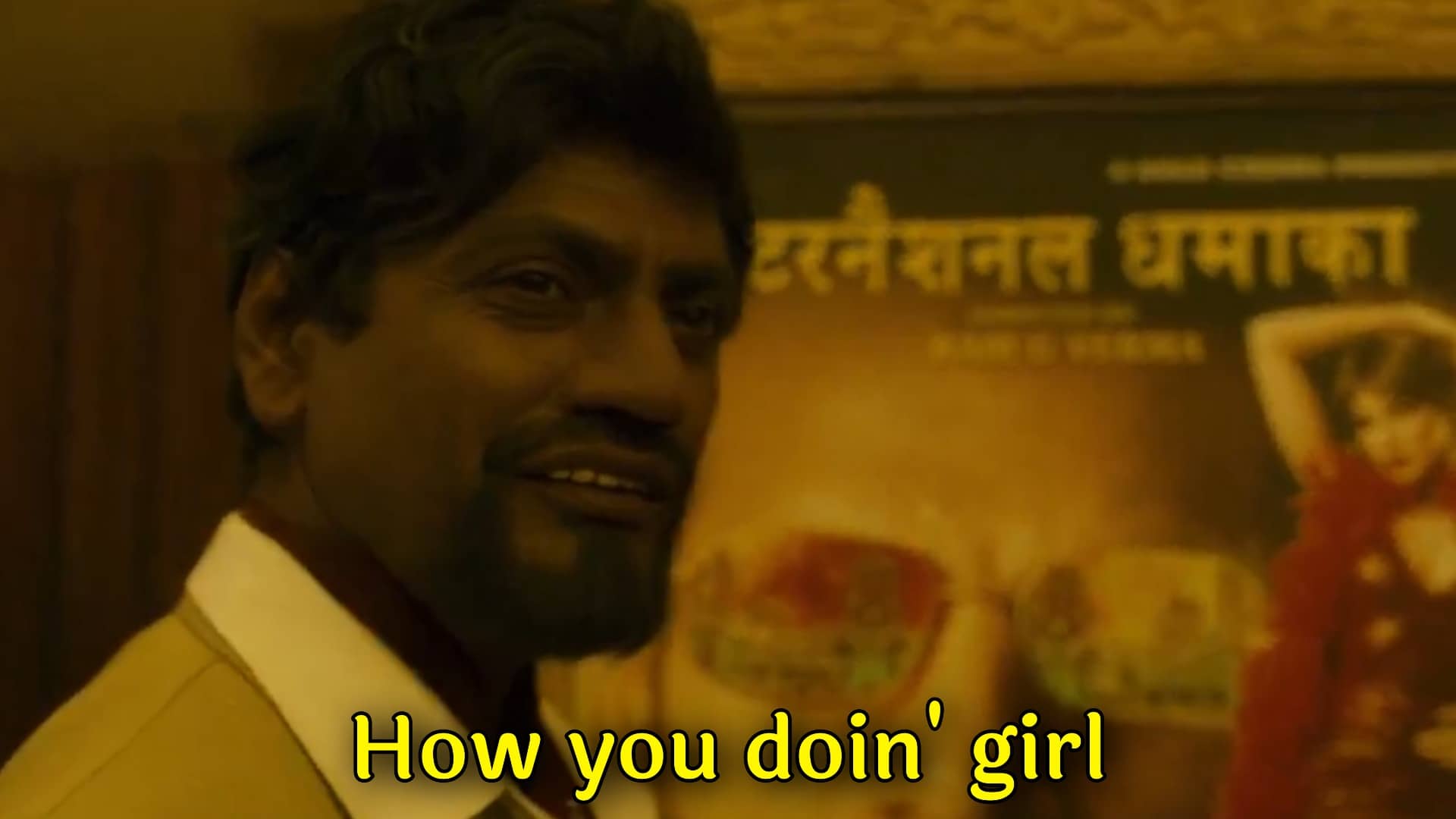 Dhanda karo bada karo purushottam bhai warna mat karo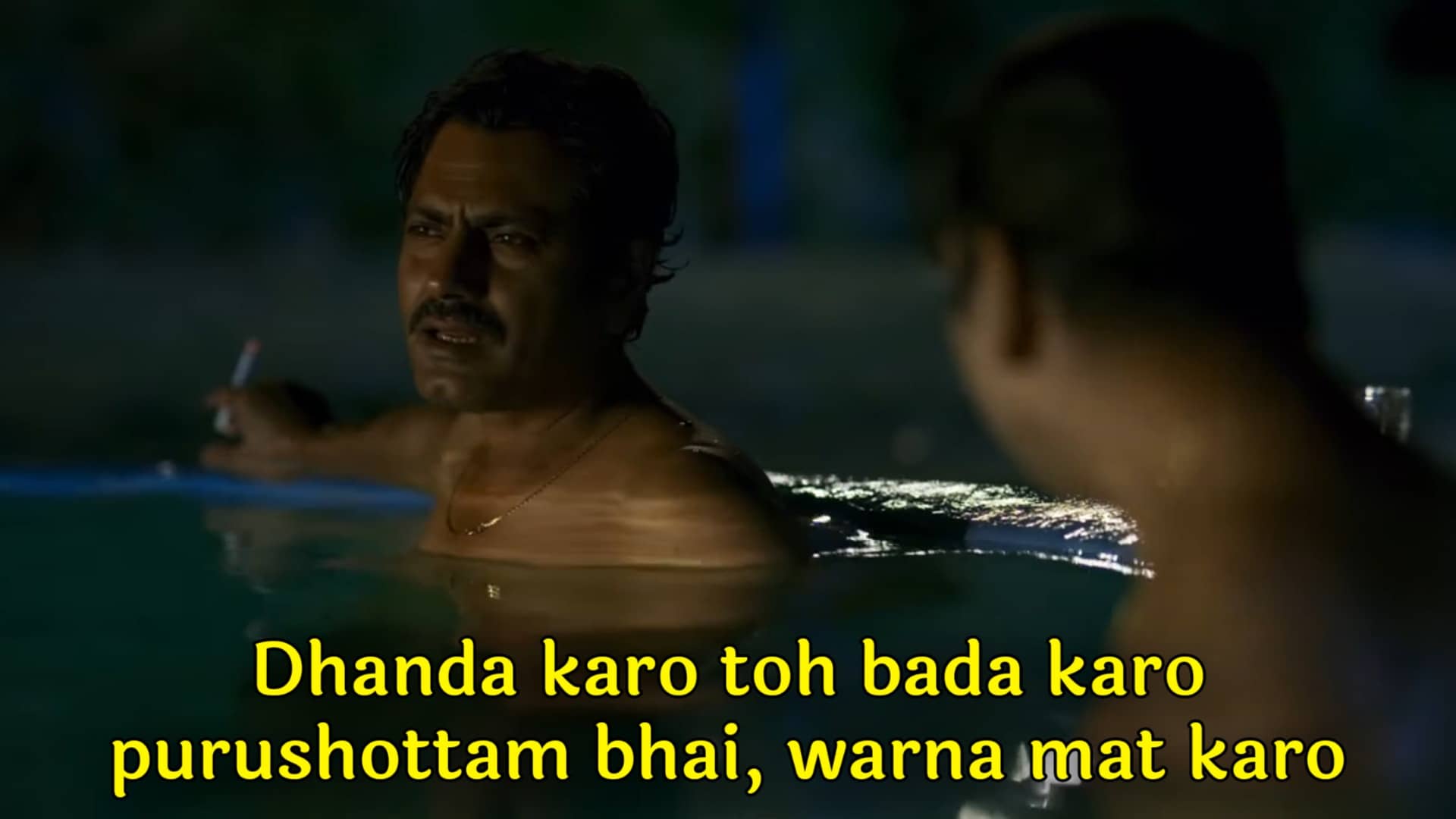 Chup madar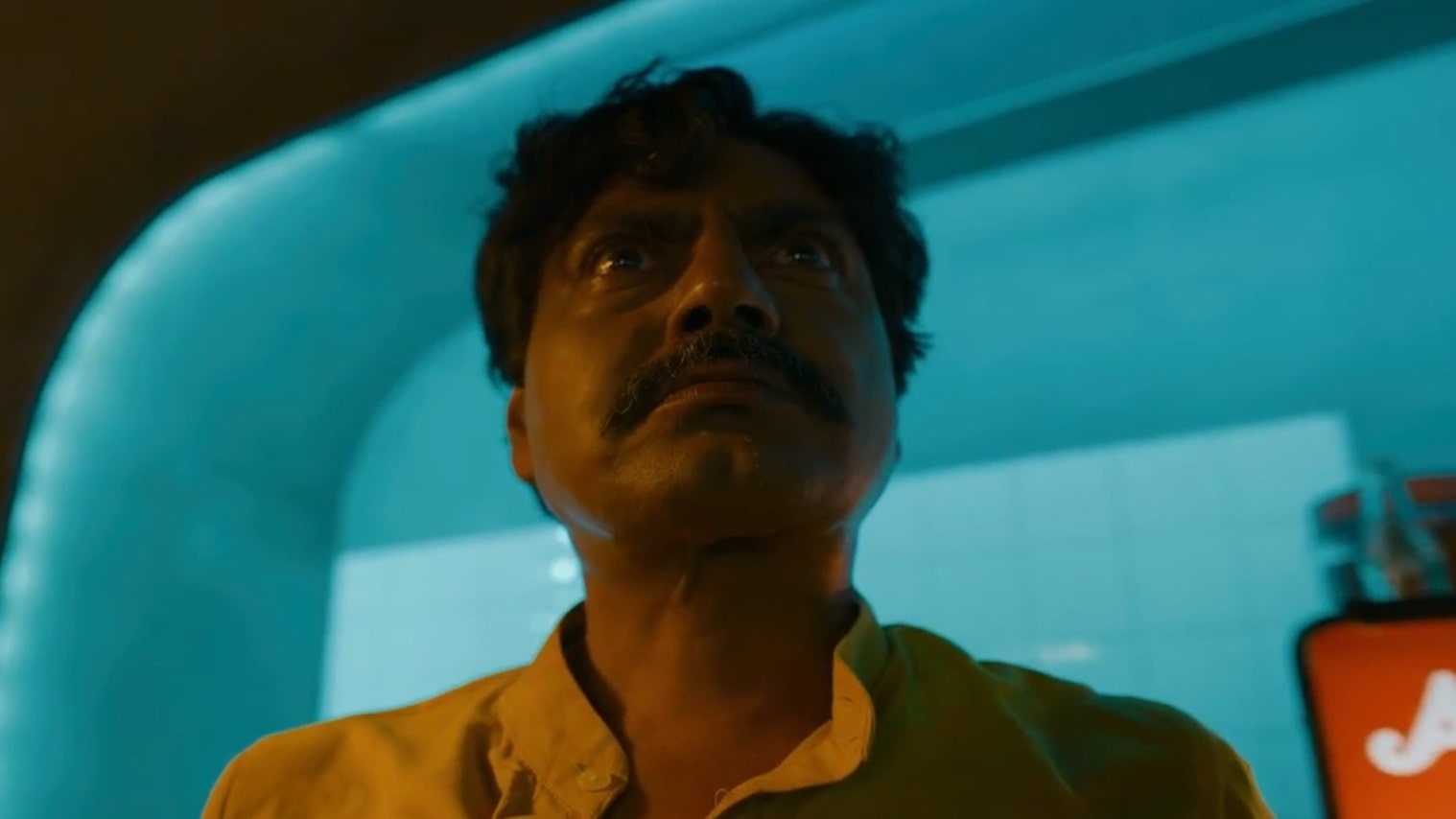 Chand pe hai apun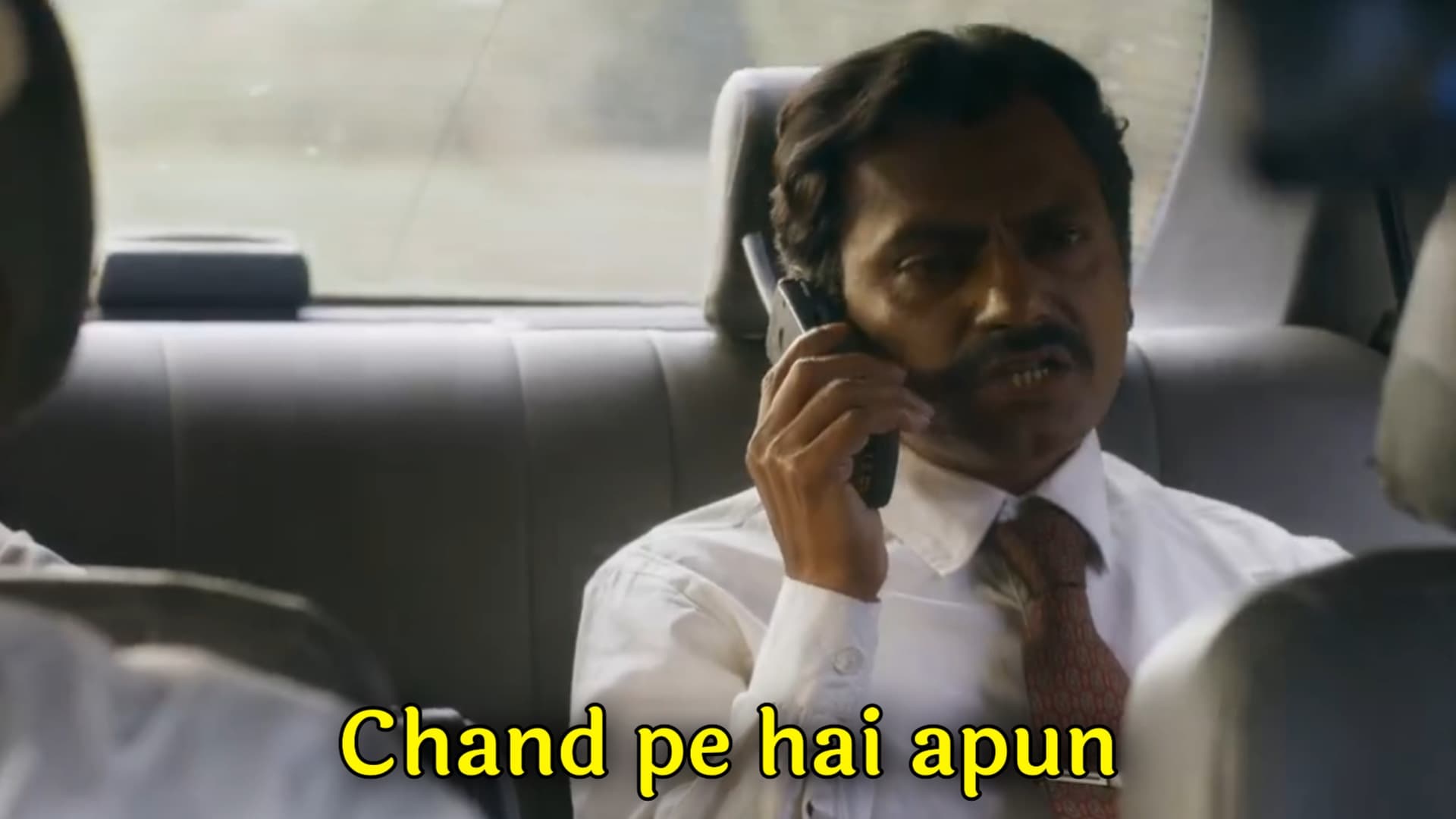 Bhdike jyada natak mat kar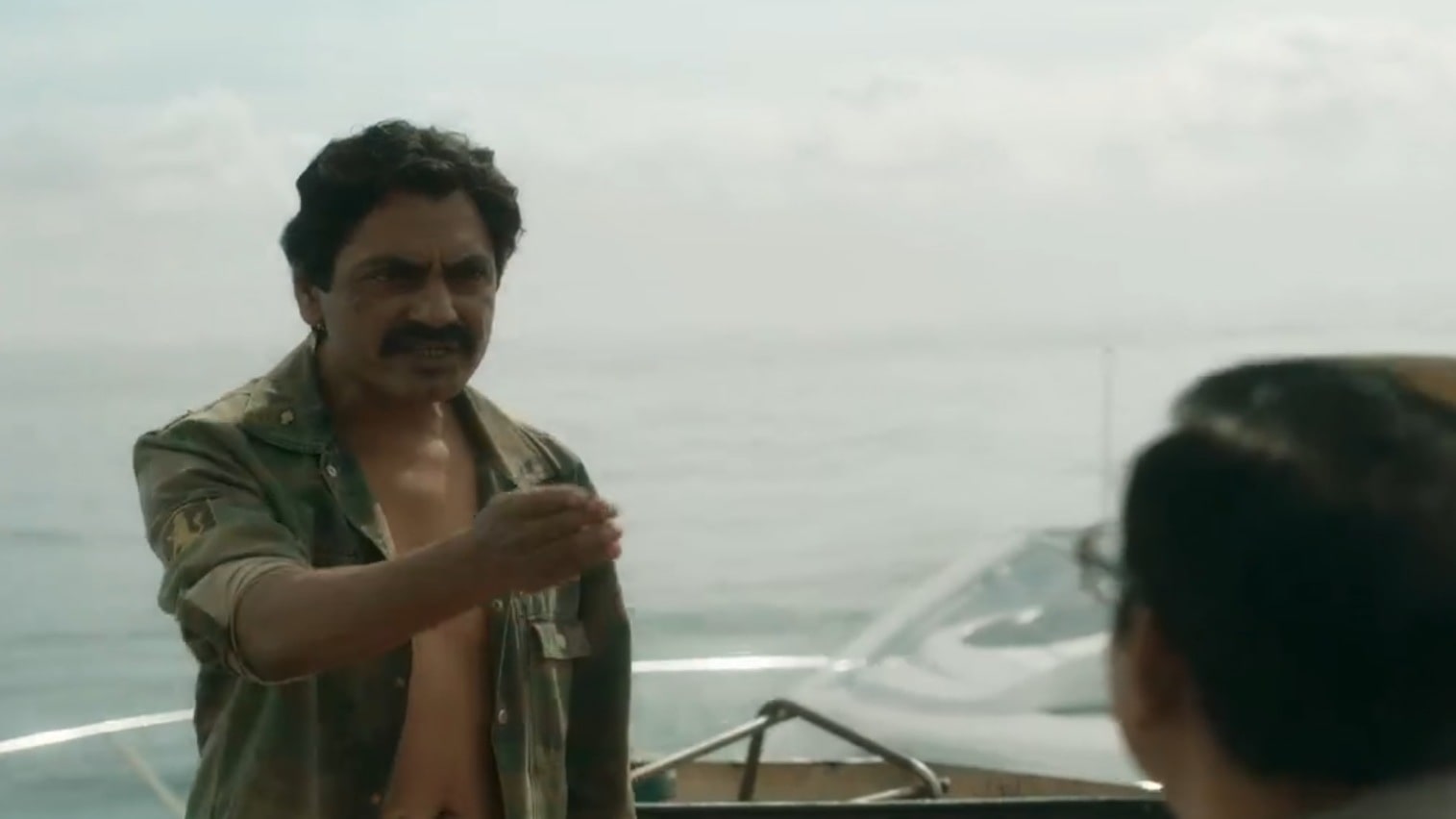 Abhi ke liye itna samajh lo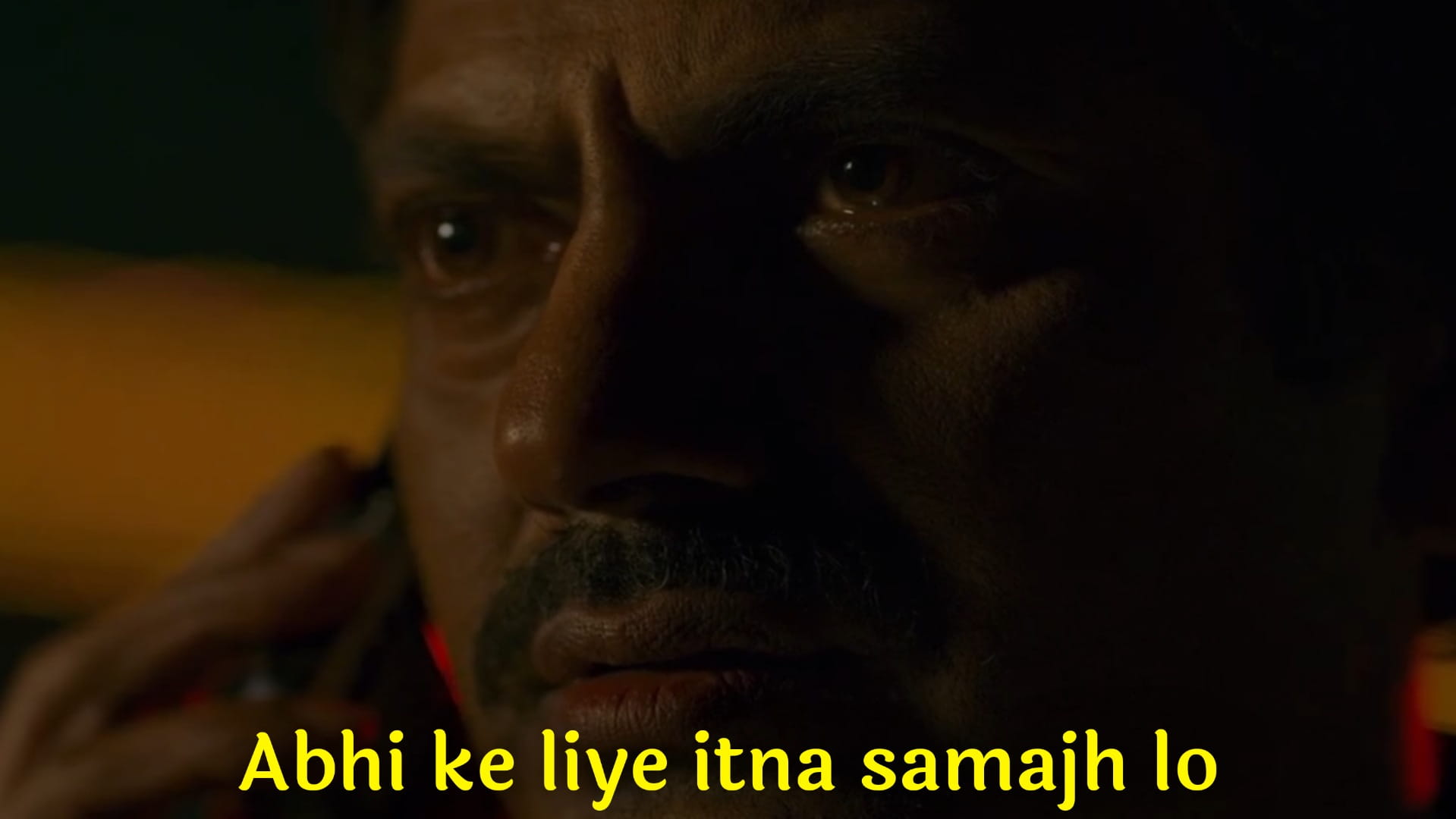 Apun Ko Bas Gnd Marni Thi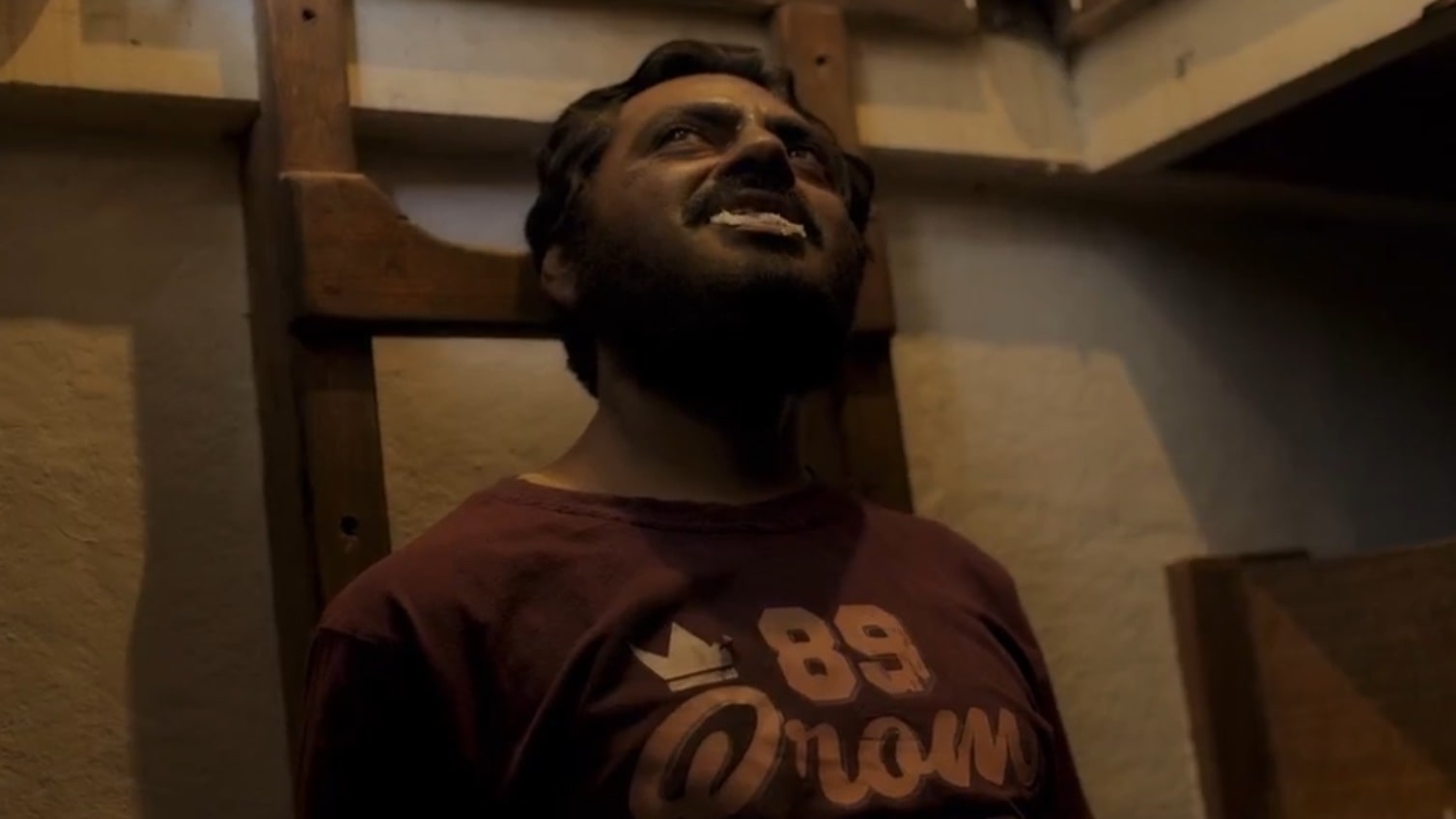 Pankaj Tripathi as Guruji
Balidan dena hoga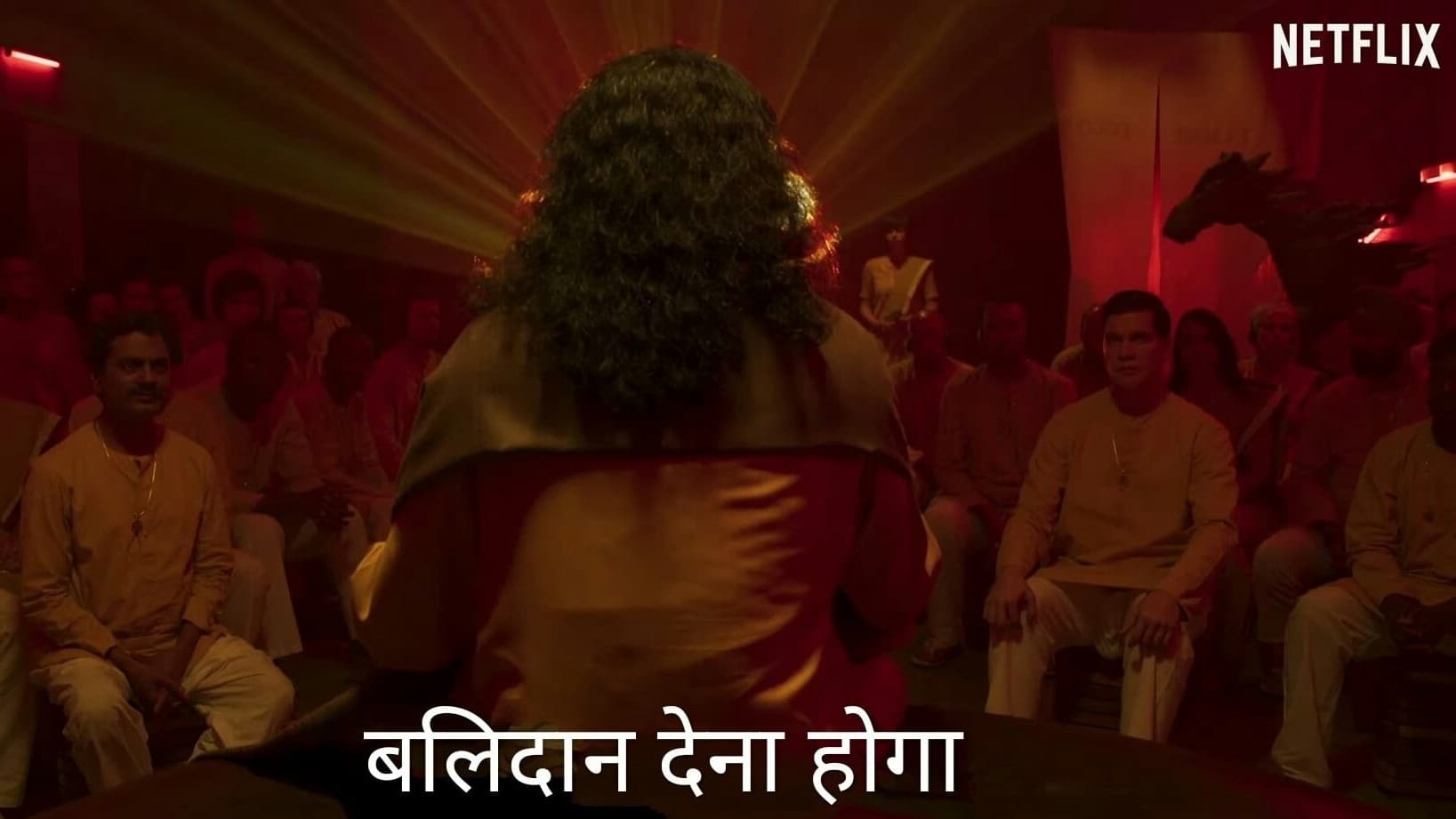 Love is business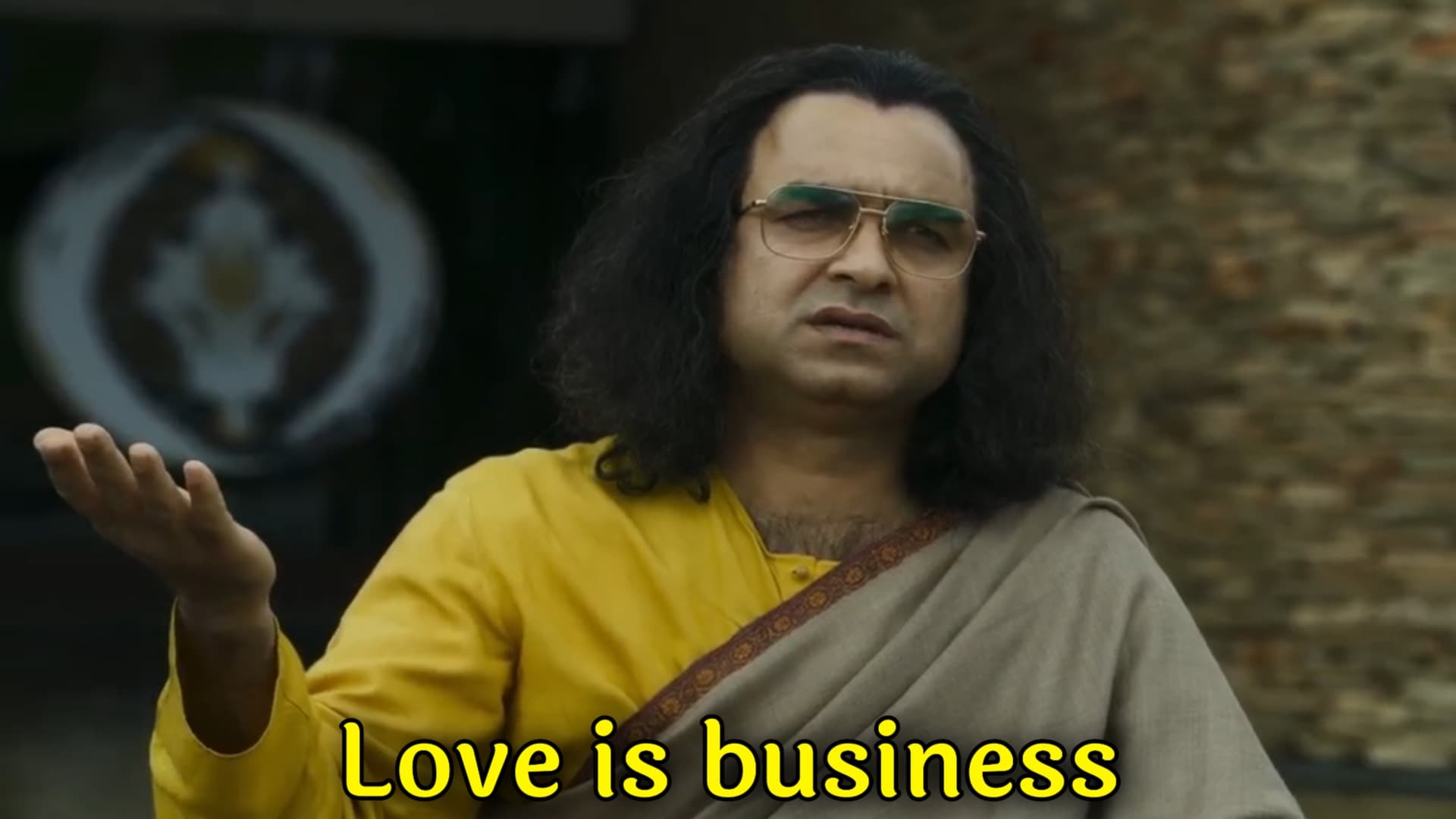 Apni saari samasya mujhe de do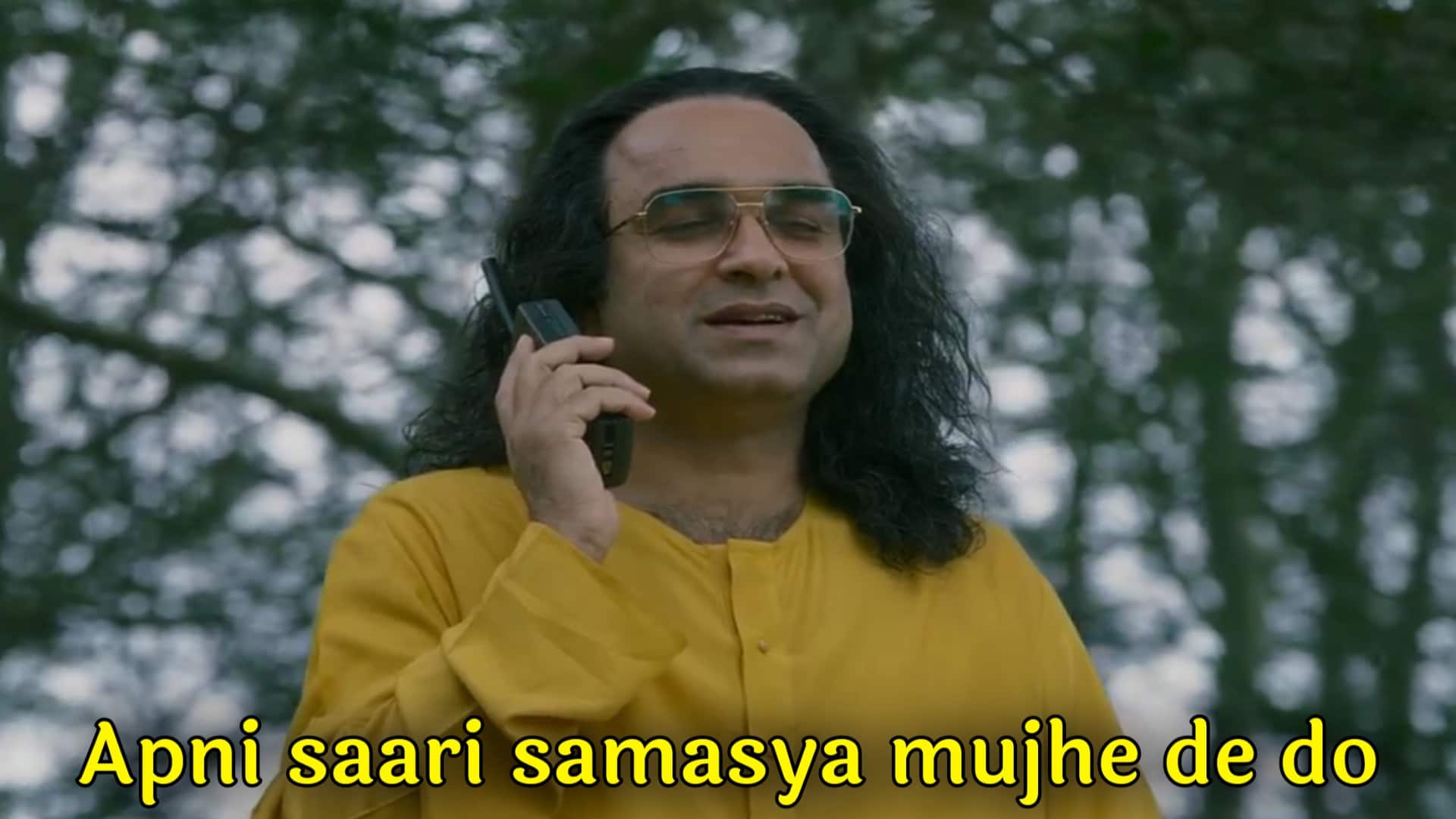 Aham Brahmasmi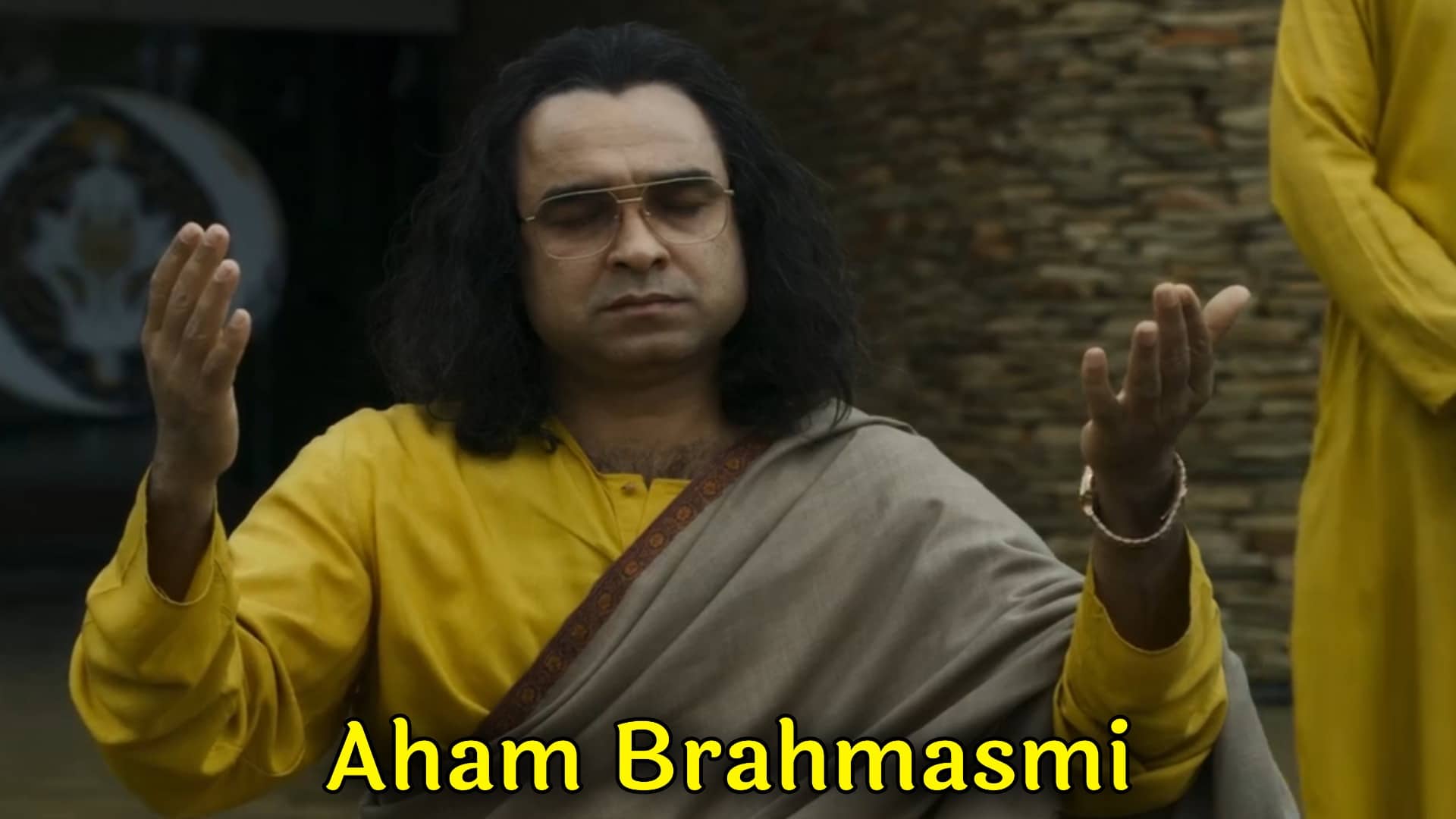 Aatma se sambhog karo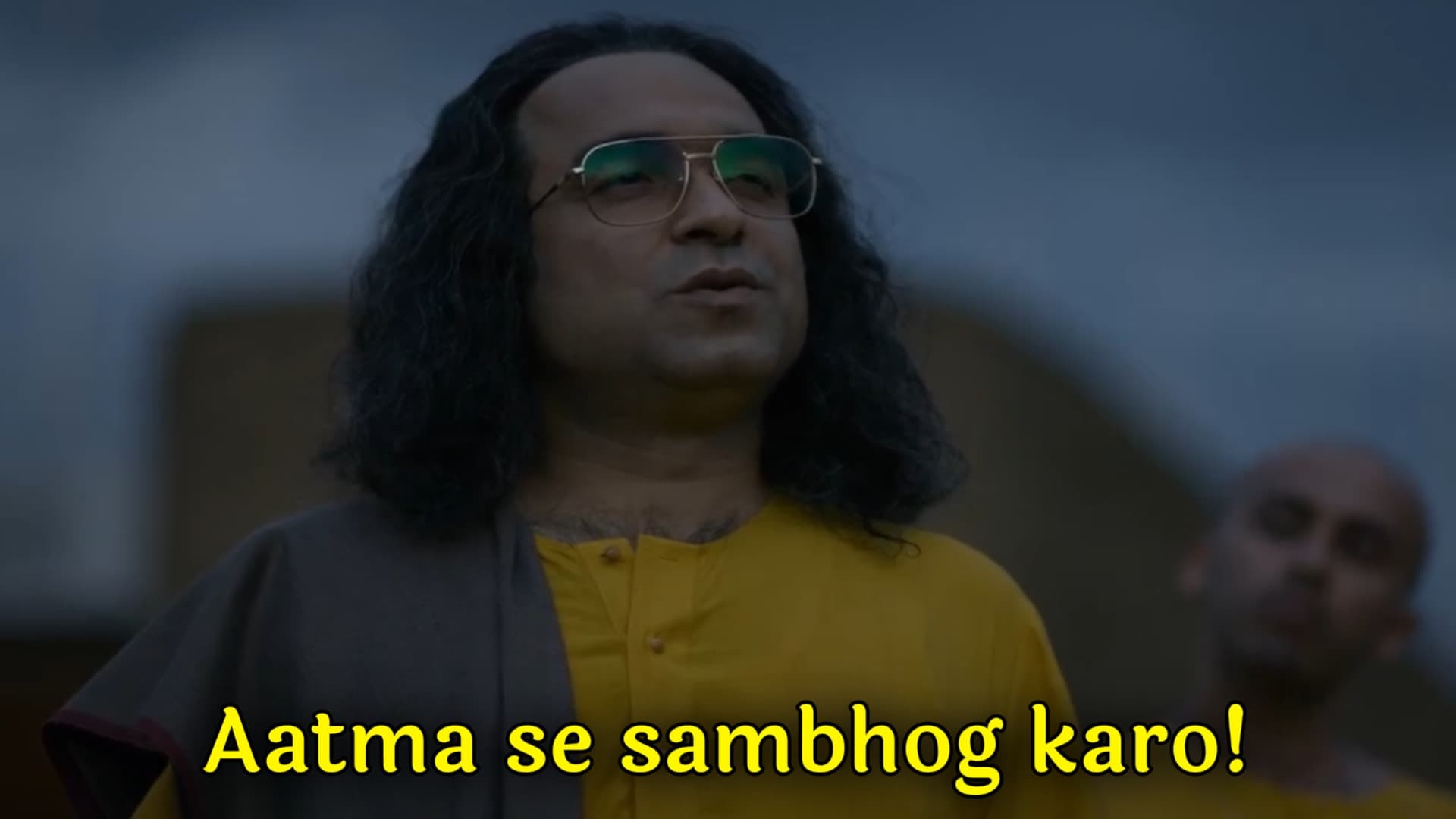 Aaj ho kal nahi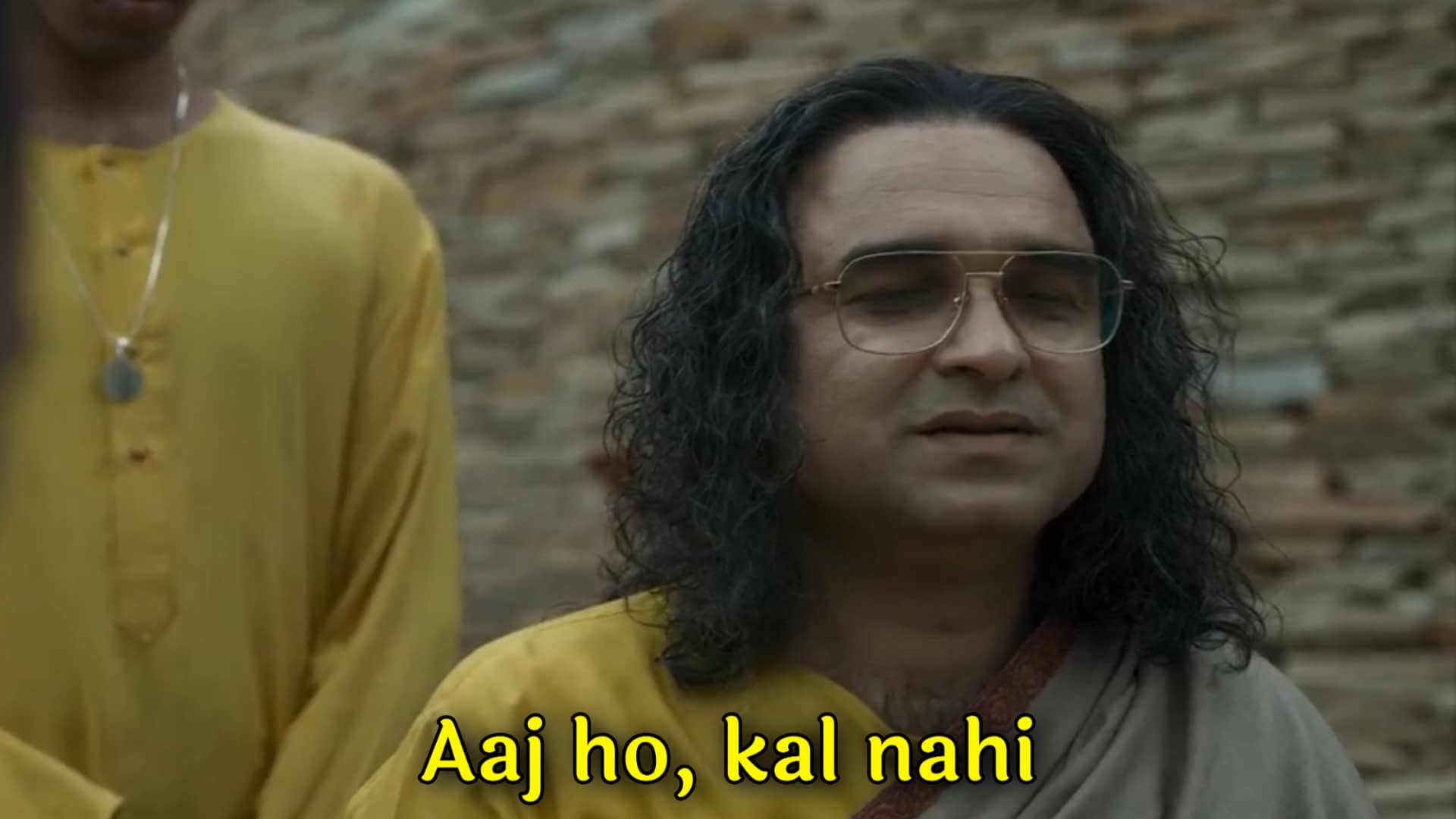 Amruta Subhash as Kusum Devi Yadav
Pehli baar tu desh ke kaam aaya hai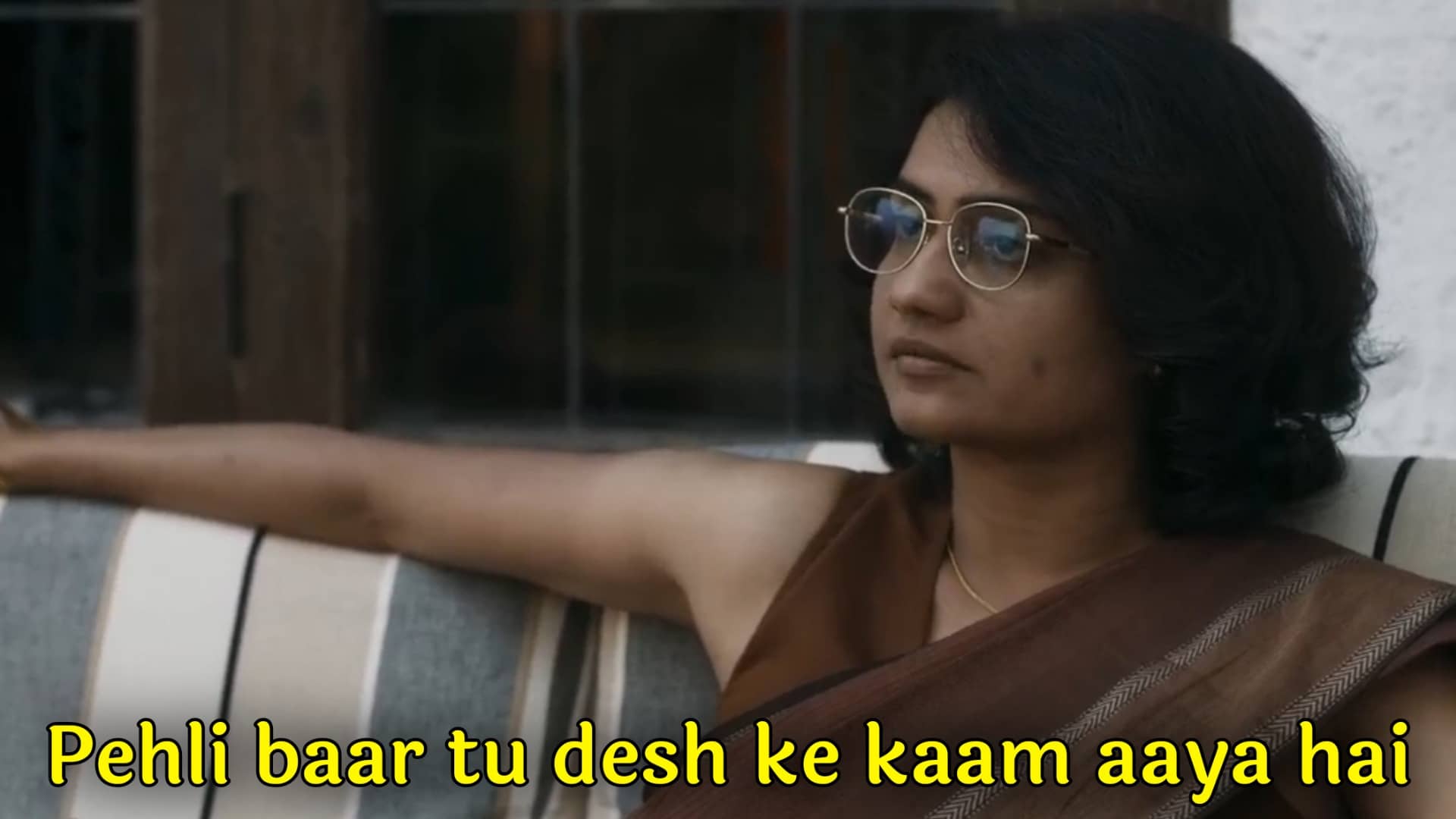 Ye le chabi daal se kiski gan mai daalna hai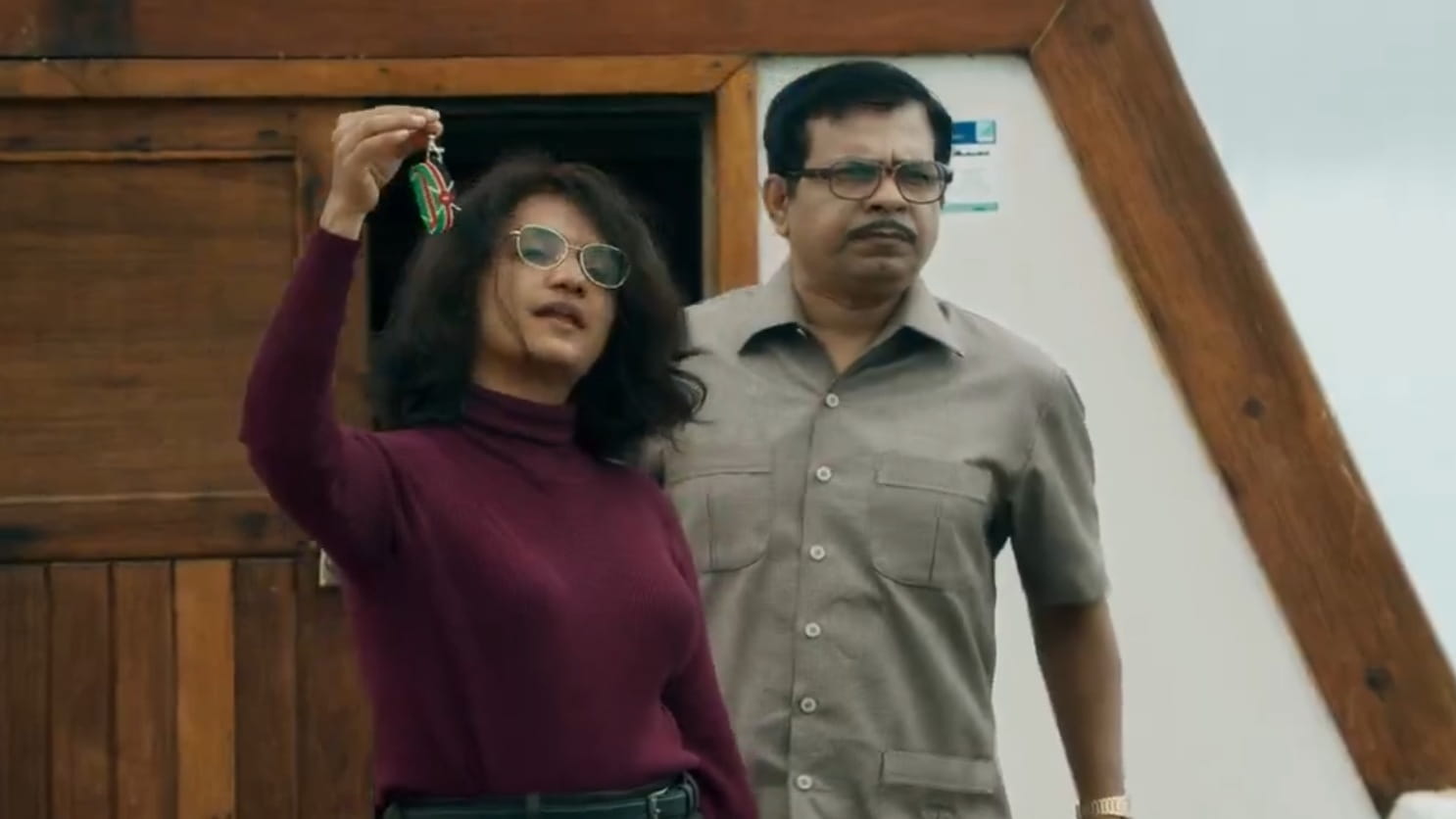 Tula mumbaila nahi jata yenar bala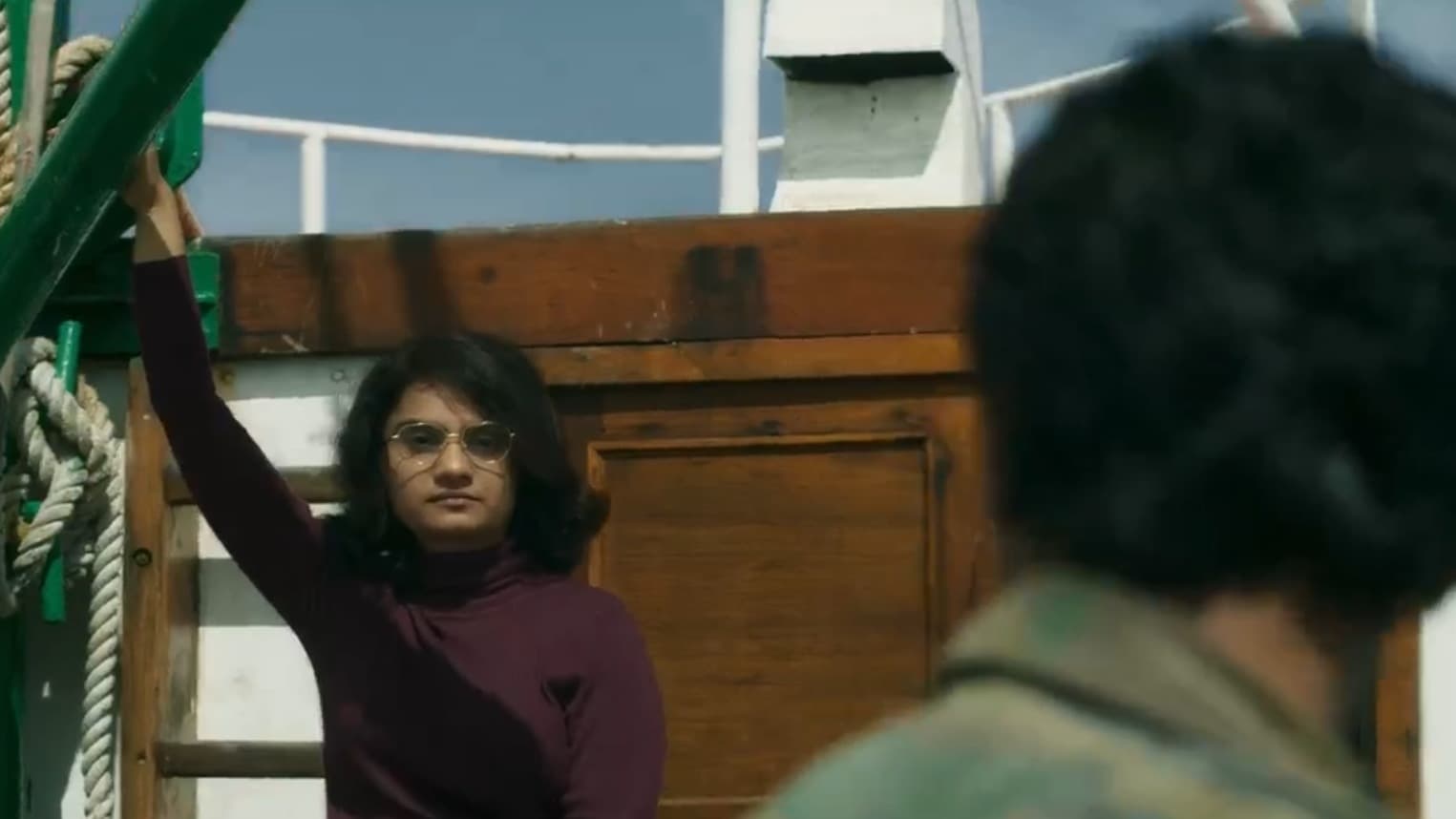 Sirf 188 saal lagenge tujhe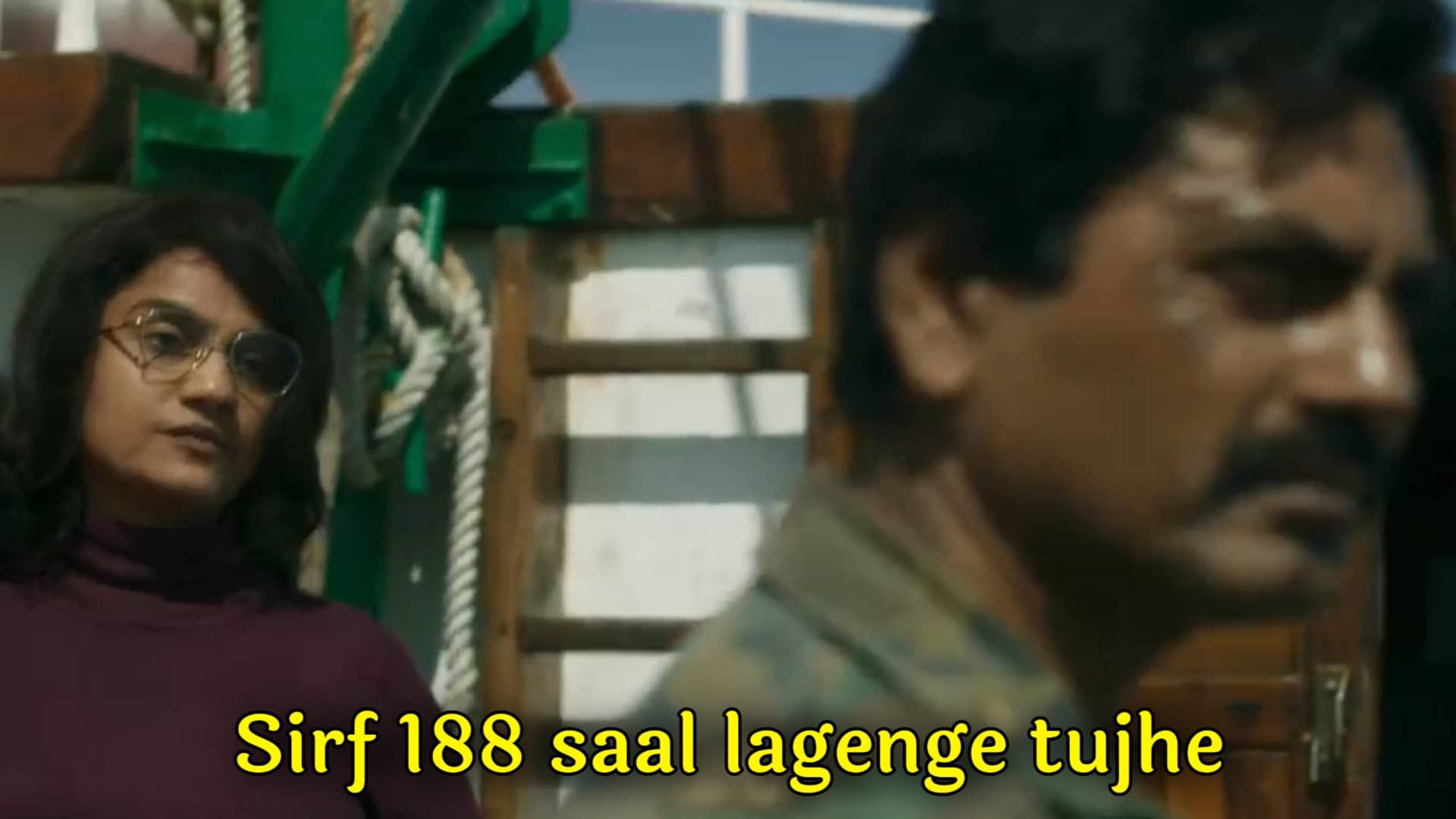 Is partnership me mai 90 hu aur tu 10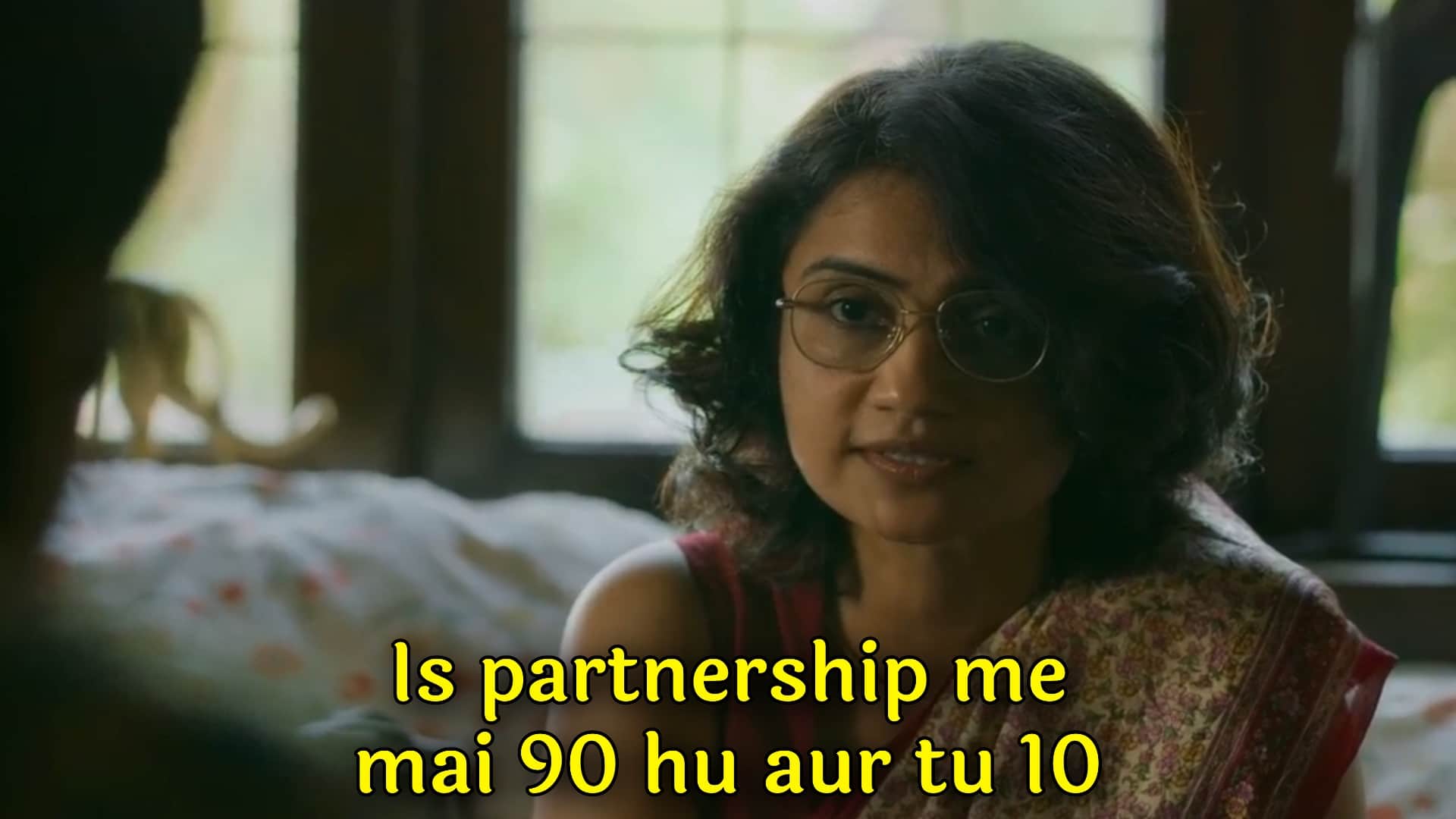 Aaj teri koi aukat nahi uske saamne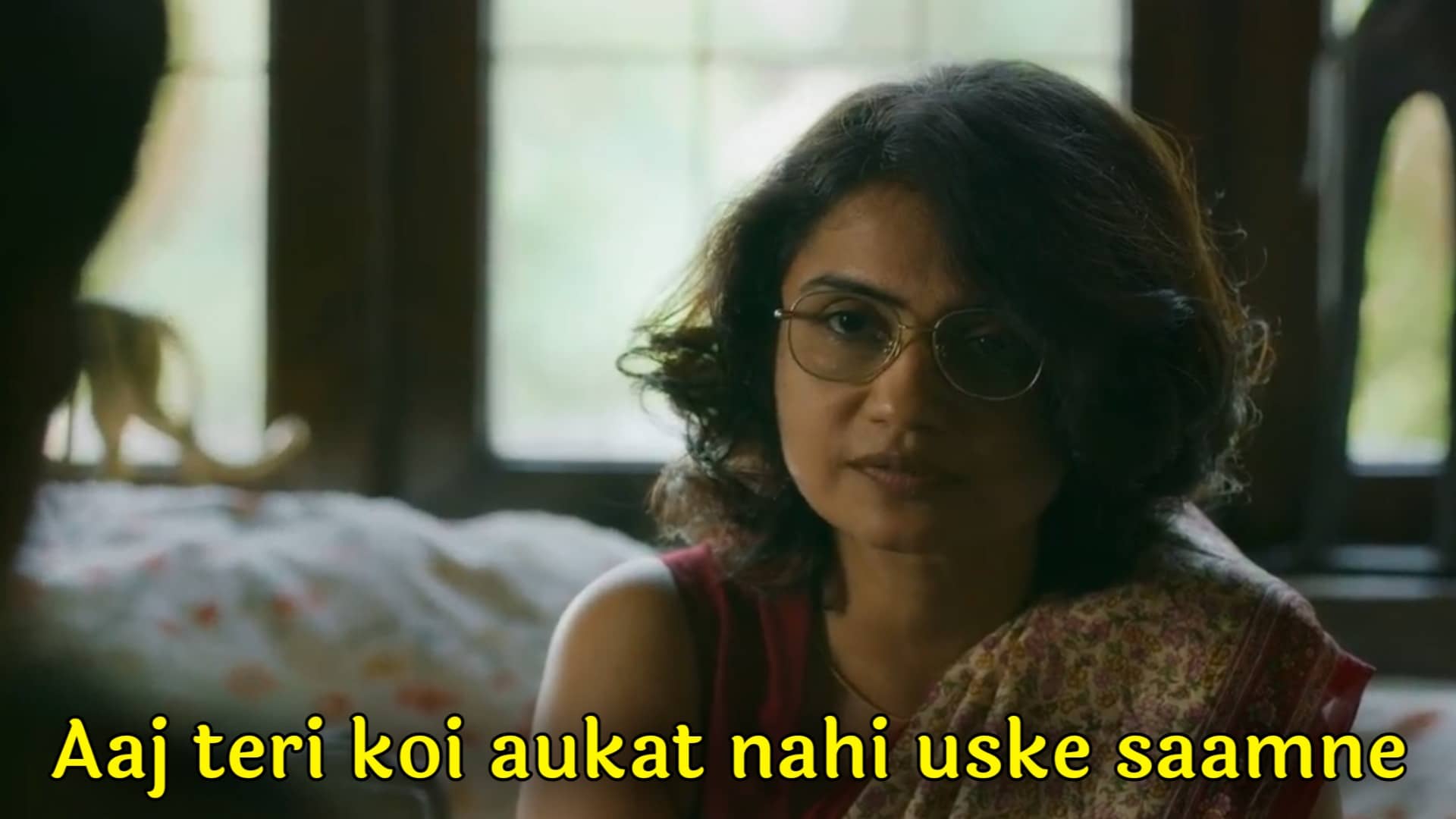 Jatin Sarna as Bunty
Yaha parle g khana pad raha hai kali chai mai dubake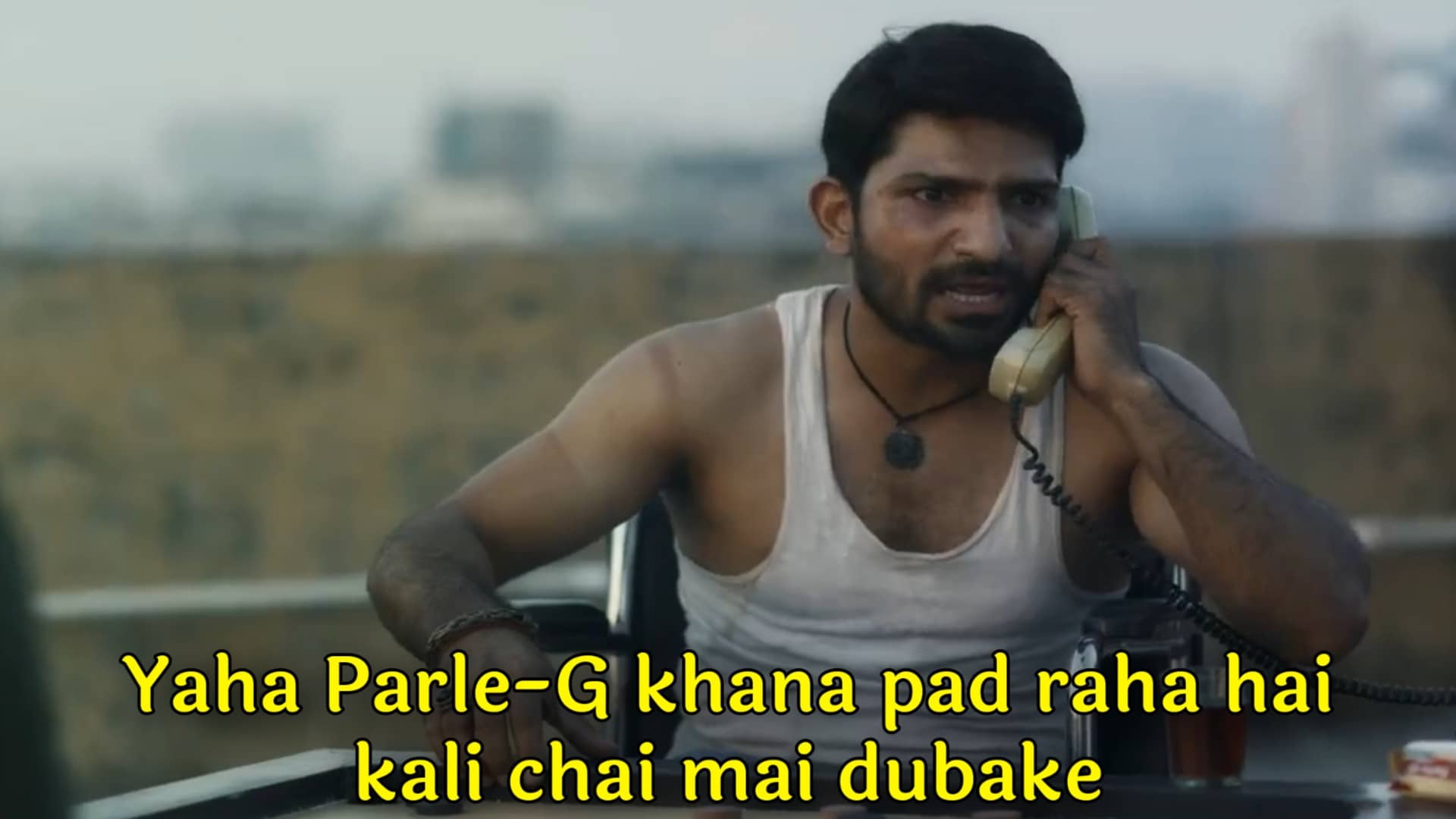 Makar sankranti ke din paida hui thi sabka kaatti hai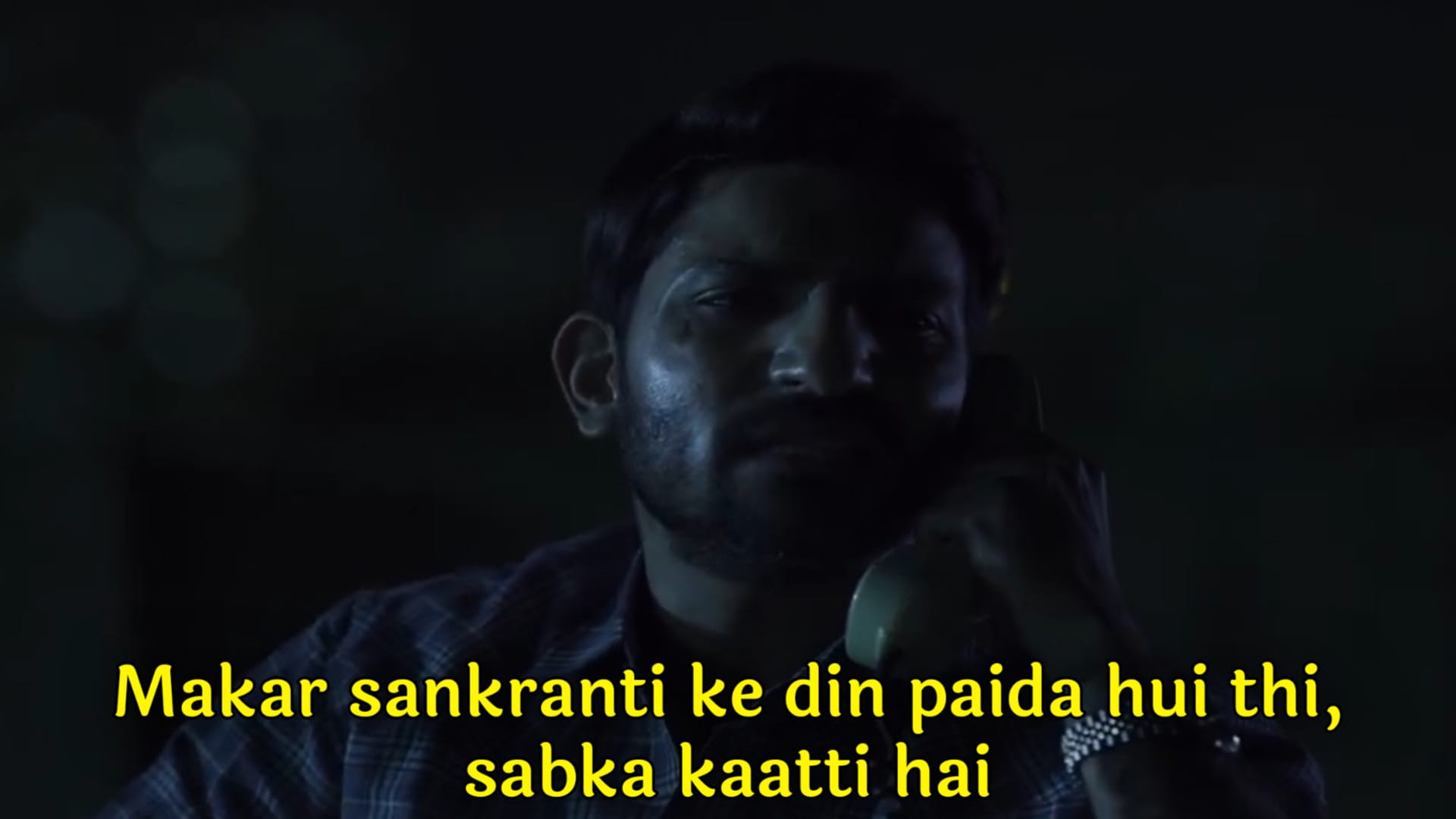 Ae bharat sarkar izzat se ha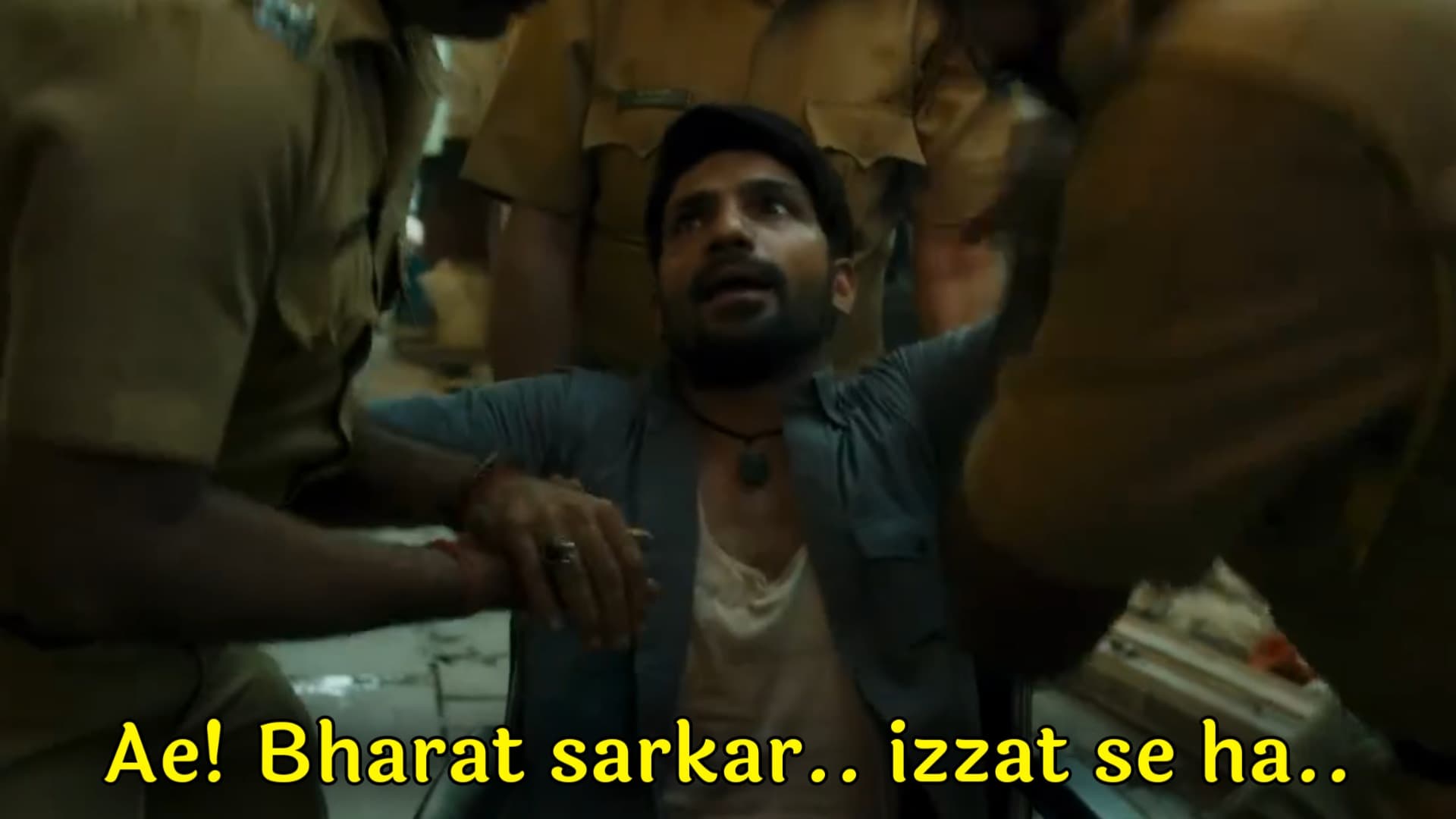 Saif Ali Khan as Inspector Sartaj Singh
Bol password kya hai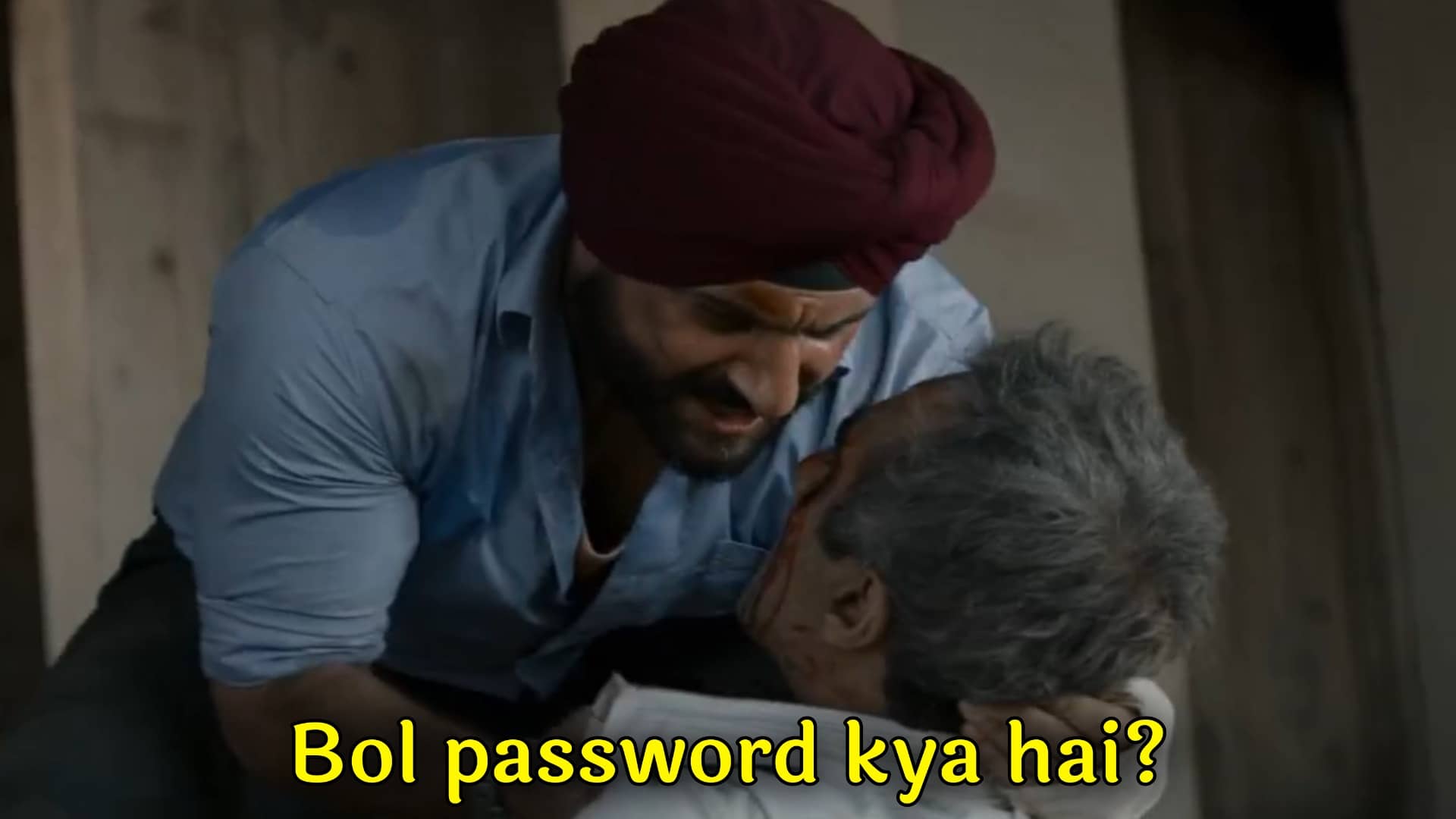 Sartaj Singh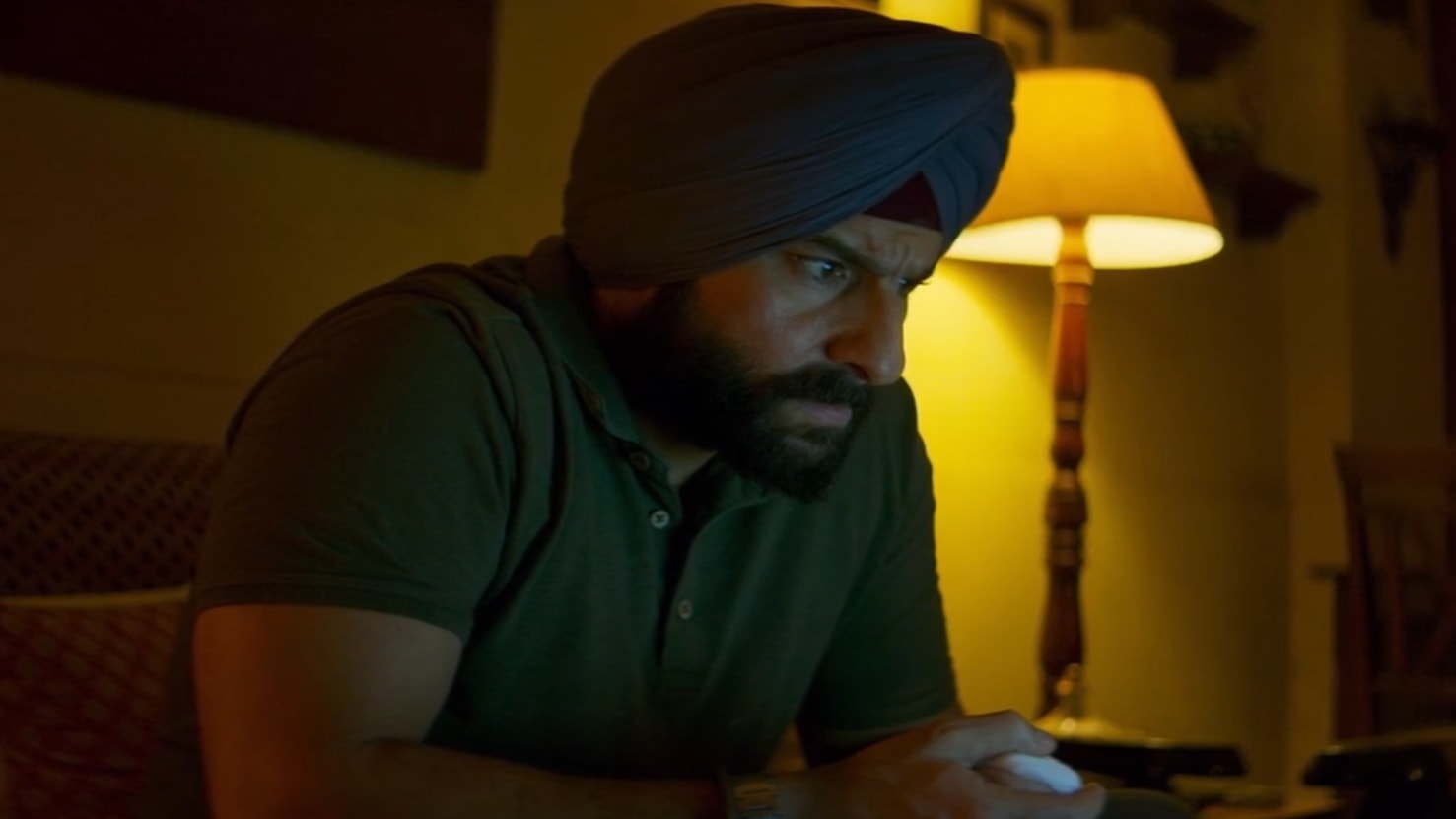 Mujhse nahi ho raha ab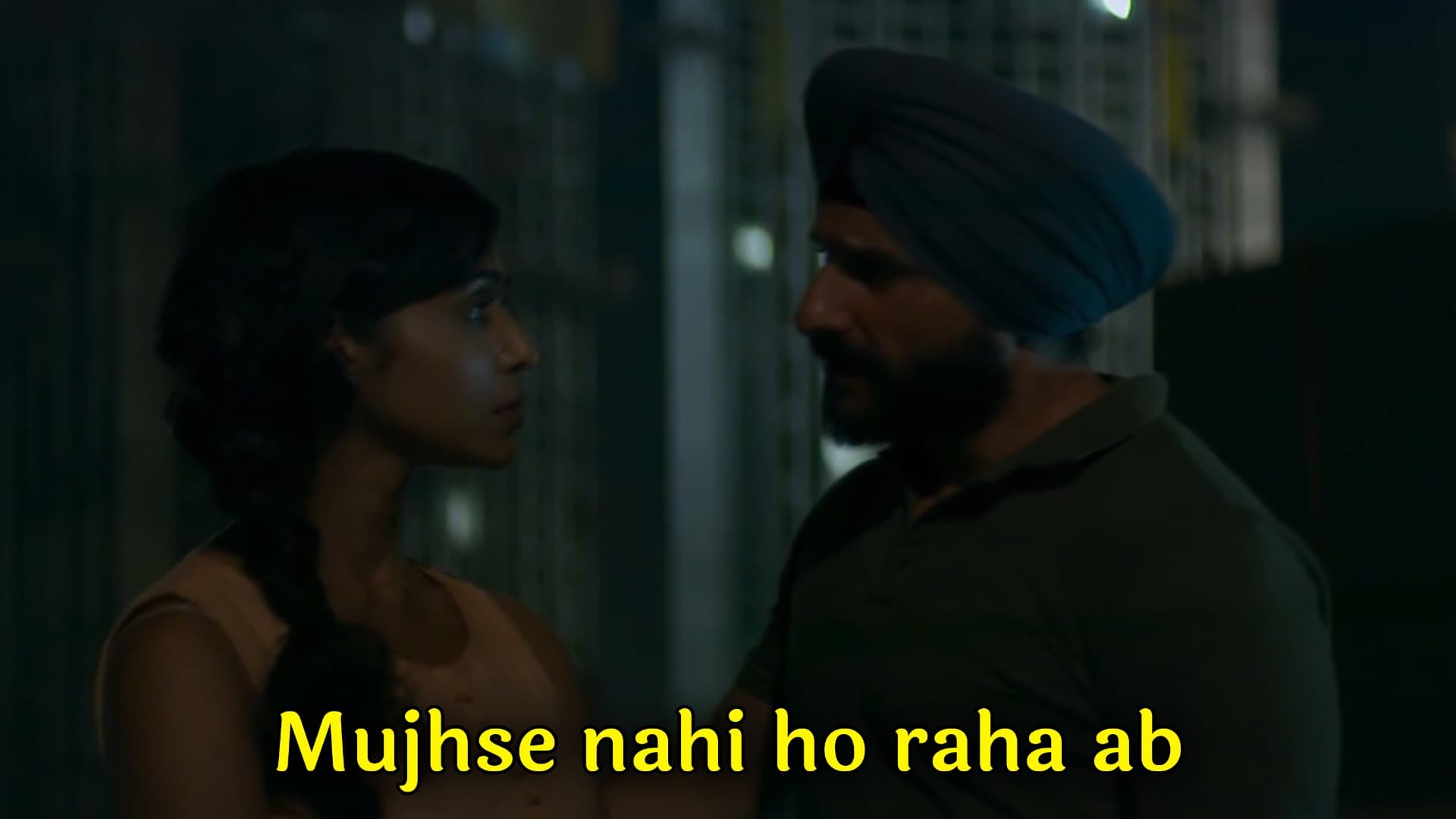 sacred games 2 meme templates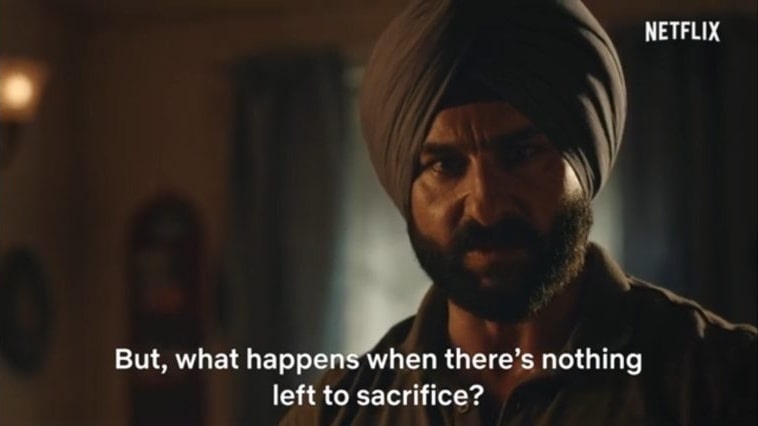 Amey Wagh as Kushal
Wo log dekho wo log 2000 saal se lage hue hai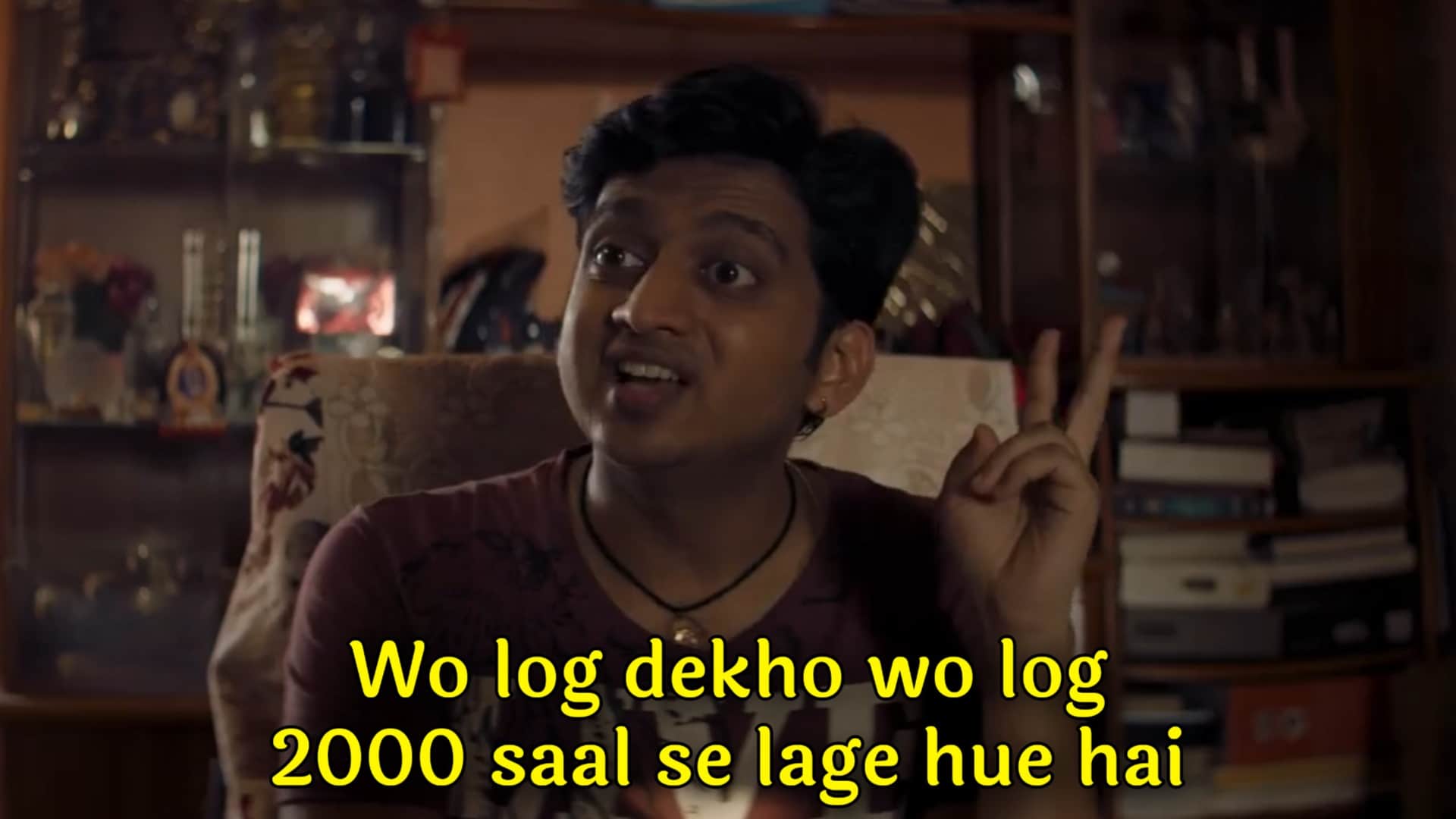 Cheating karaychiye tula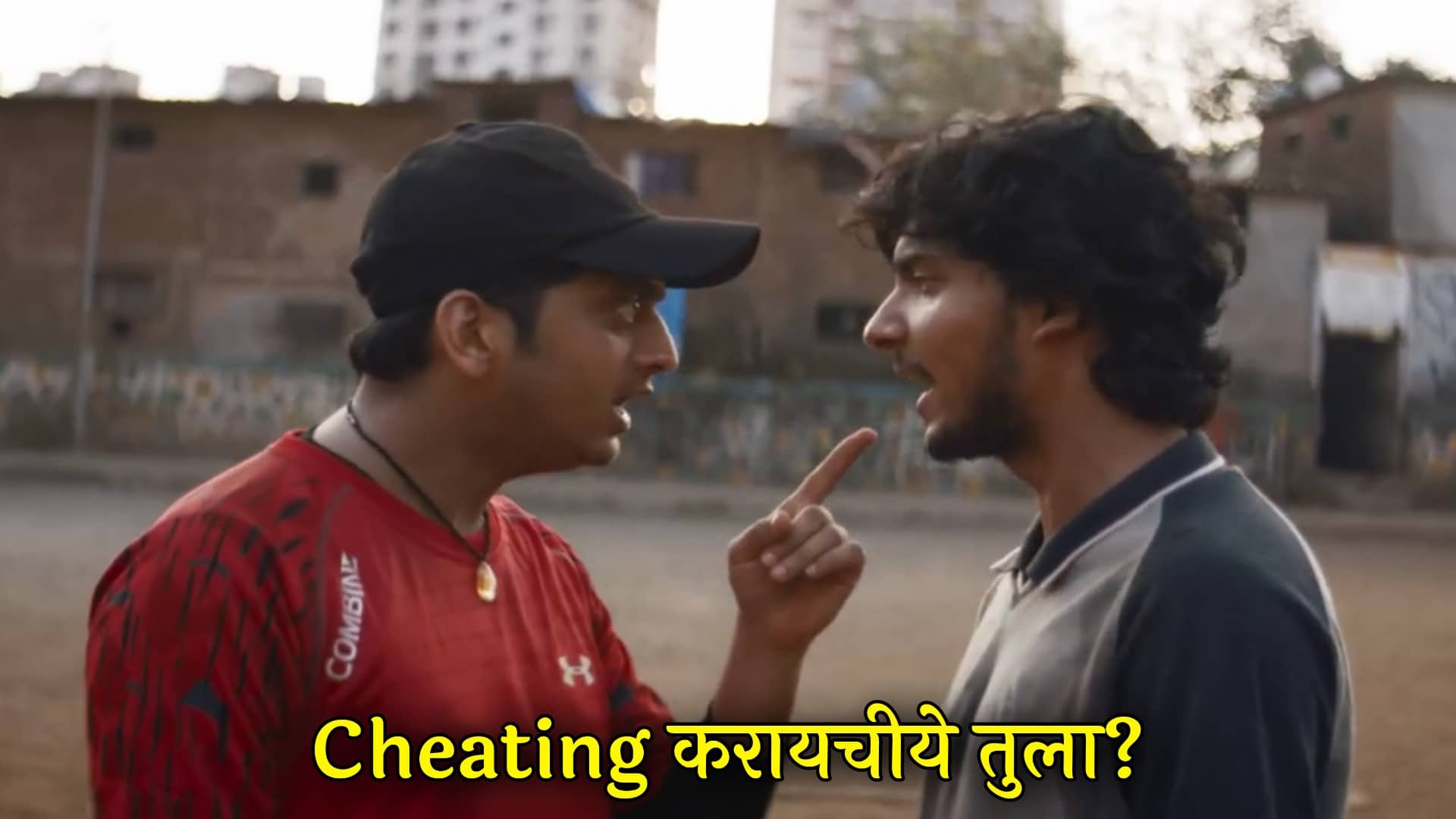 Are bol na aaighalya bol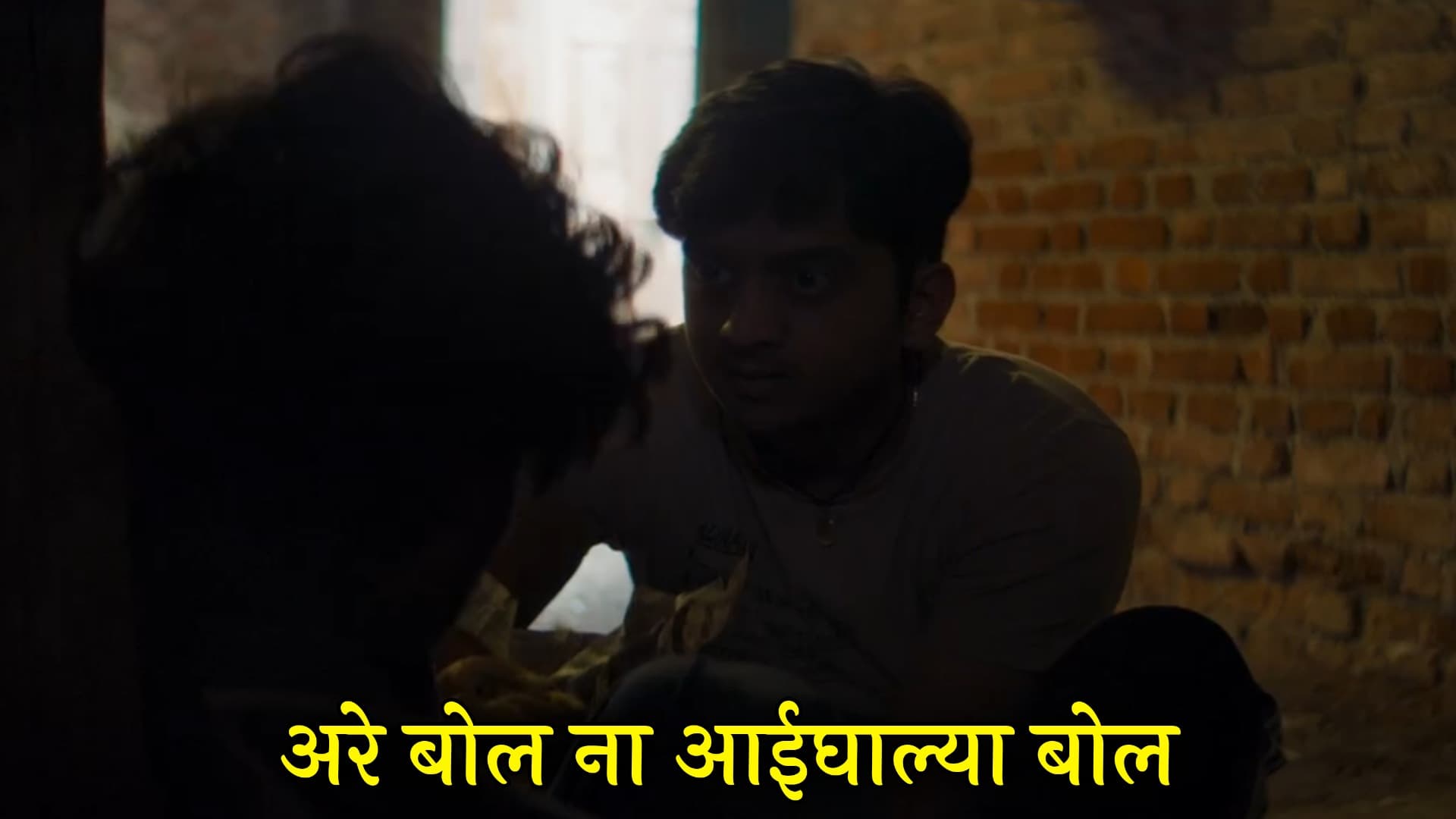 Girish Kulkarni As Home Minister Bipin Bhosale
Ganpati hai hamare upar sab accha hoga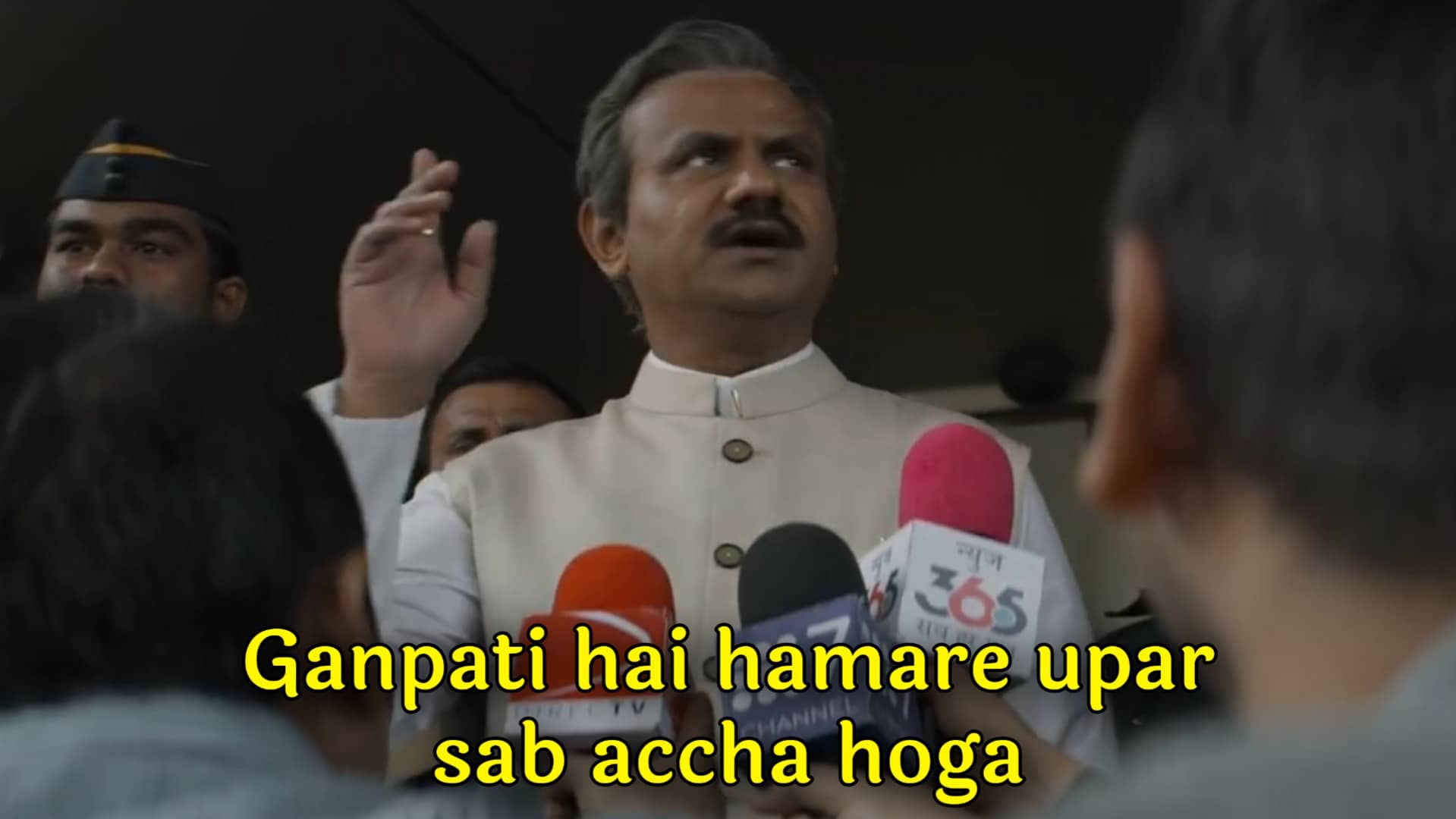 Shendya lavto ka aamhala Girish Kulkarni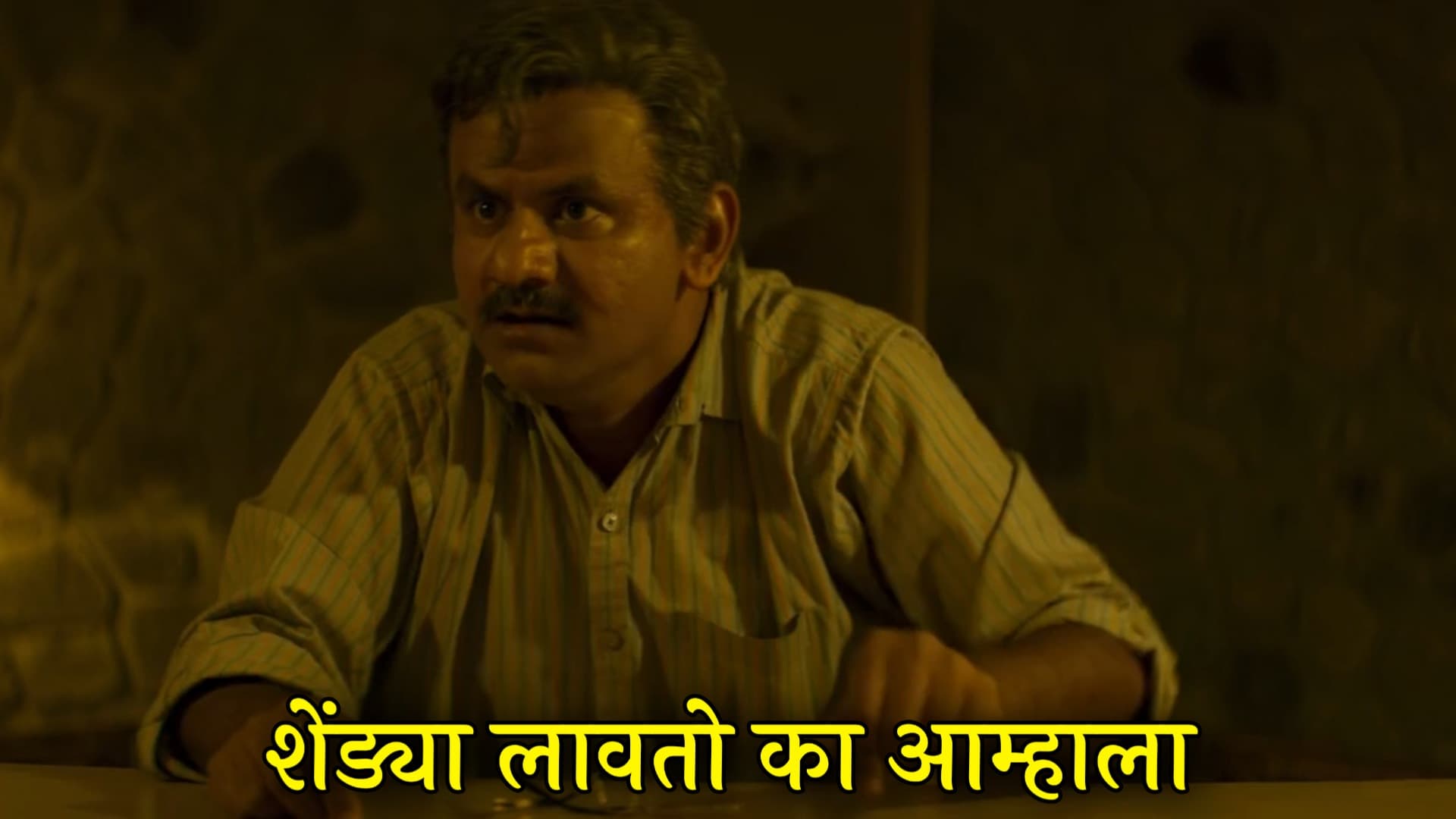 Other characters
Yaha nahi hai koi bhi aisa bharose ke layak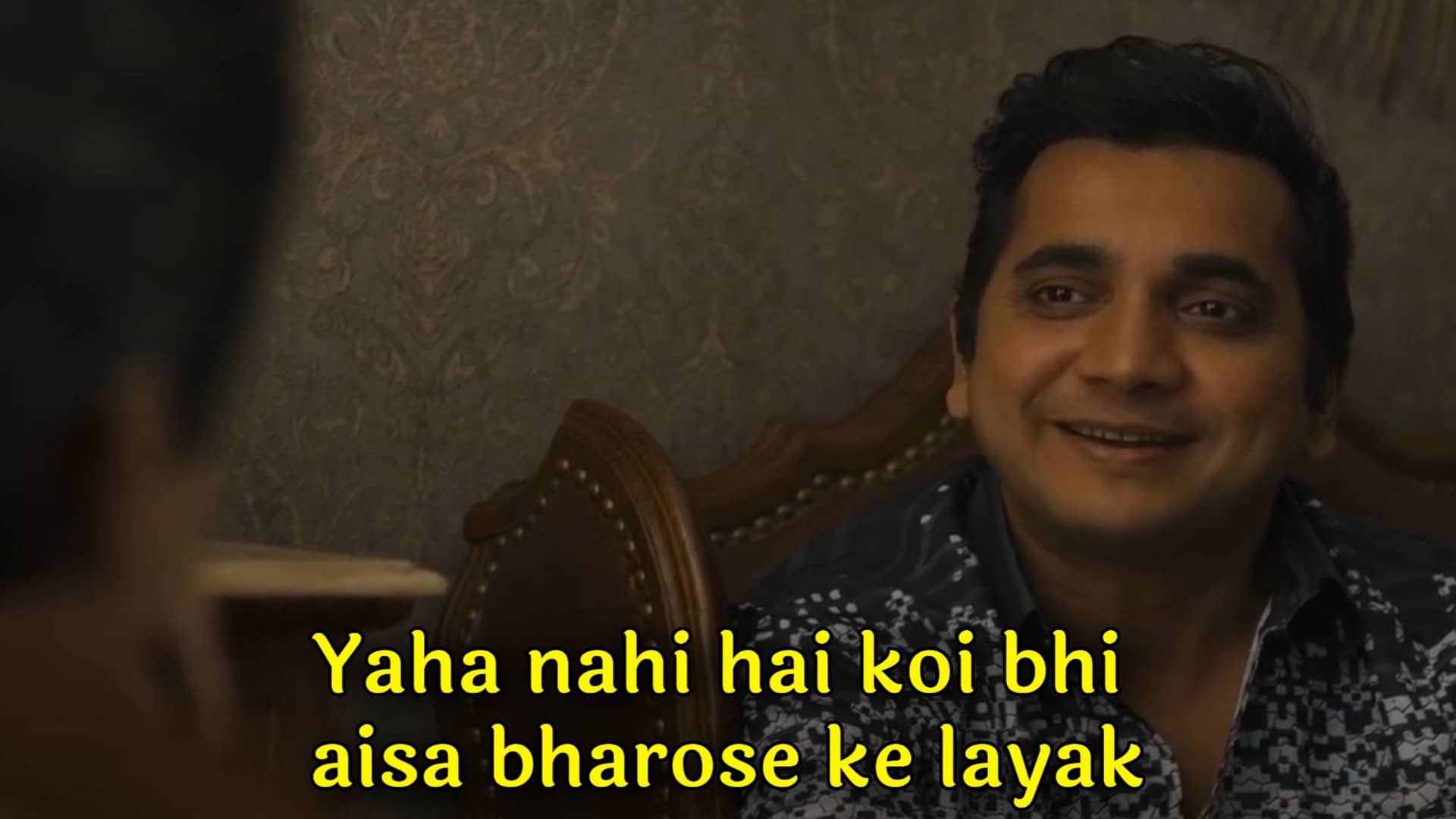 Sar hila de bas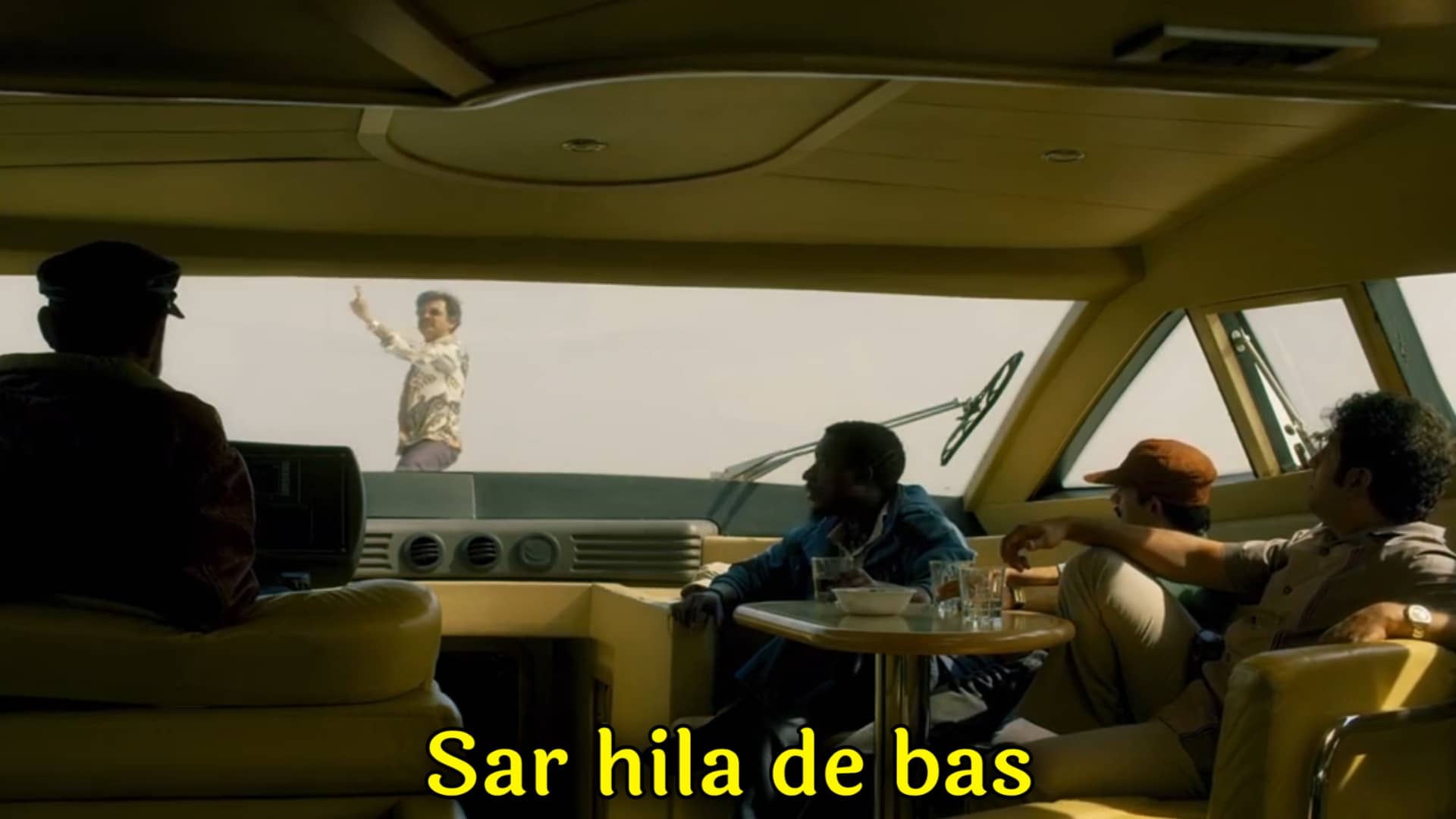 Kaise chu banaya tereko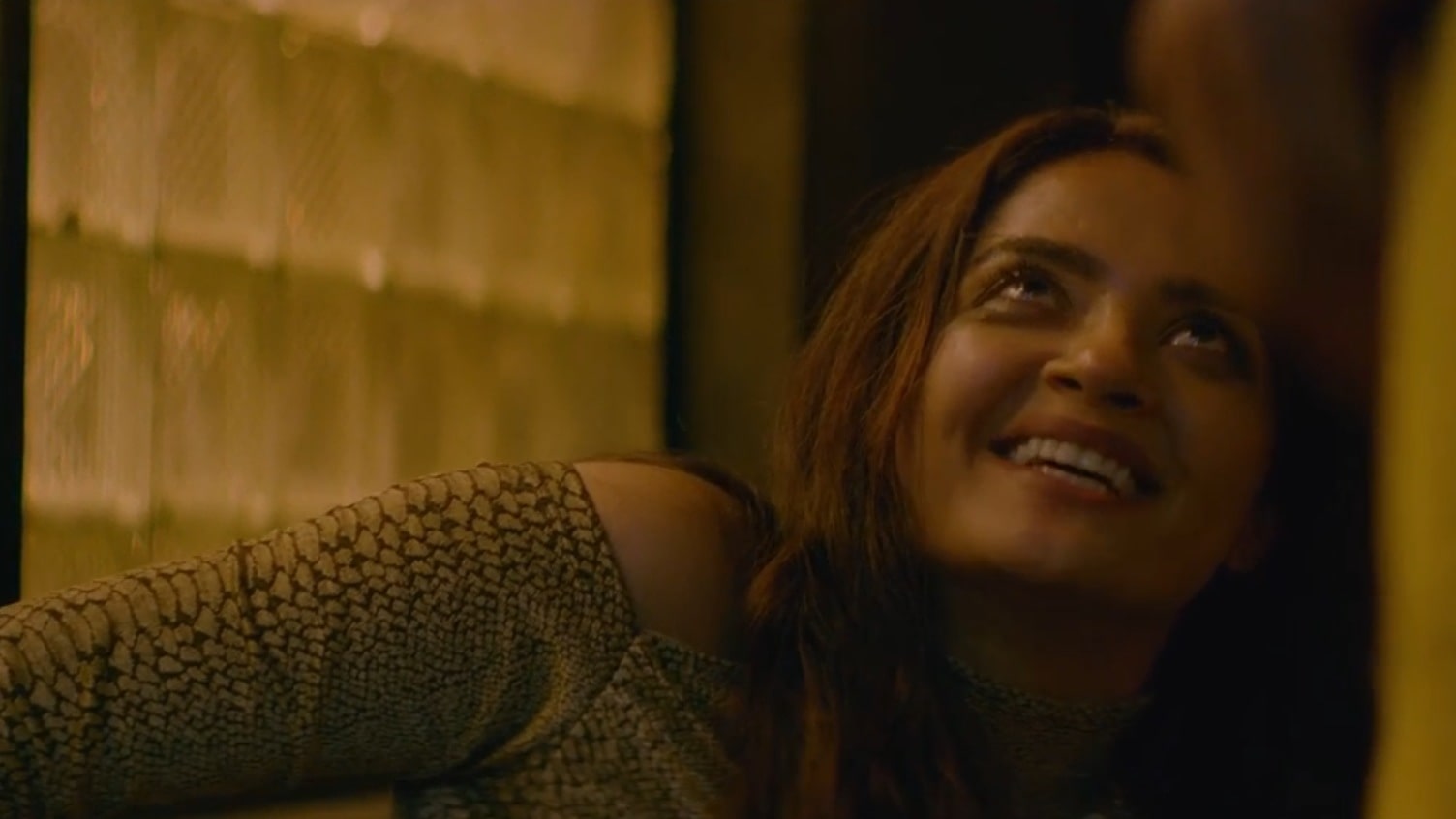 Jo pelega wahi zelega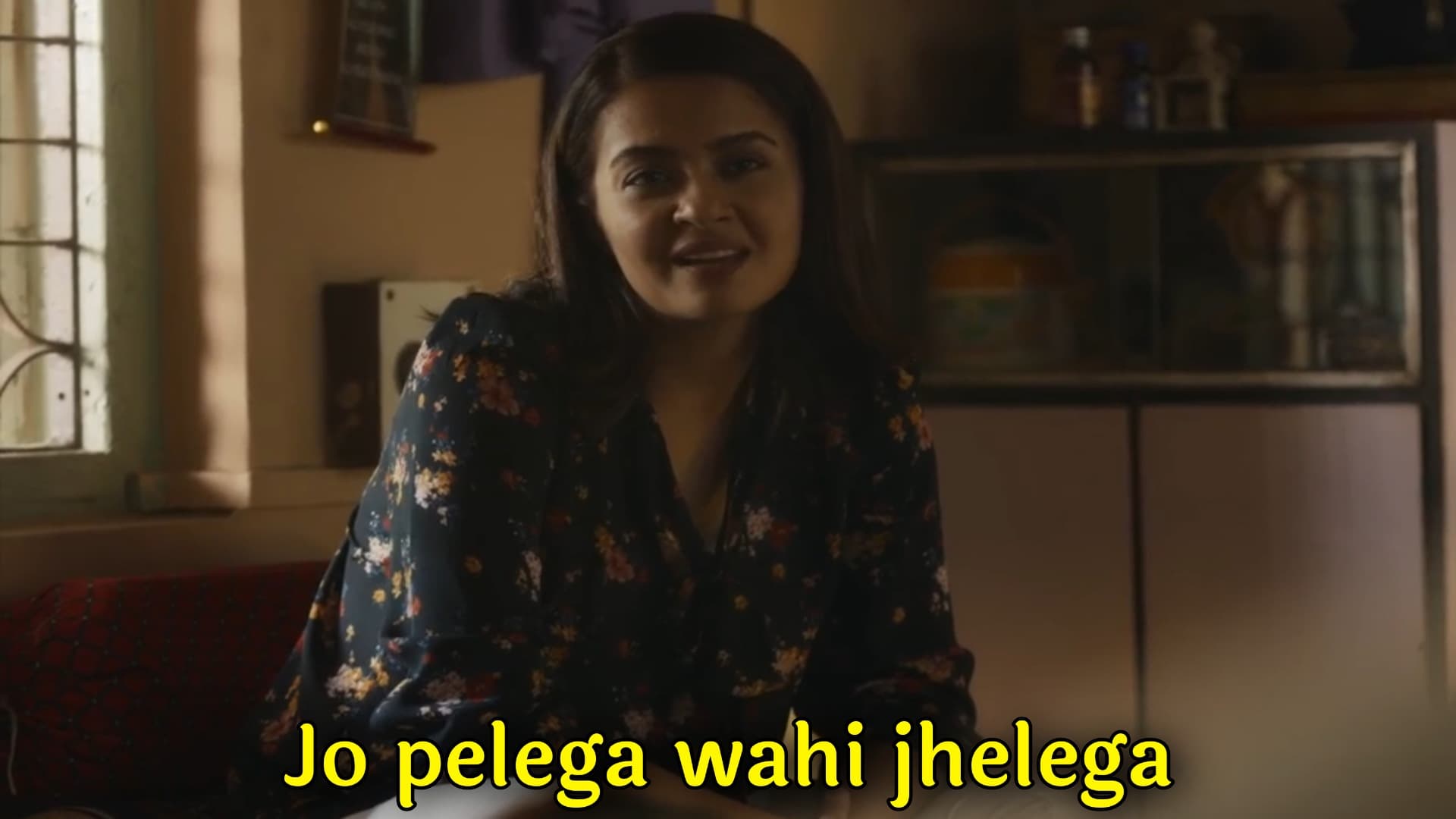 Humko kuch nahi chahiye aapse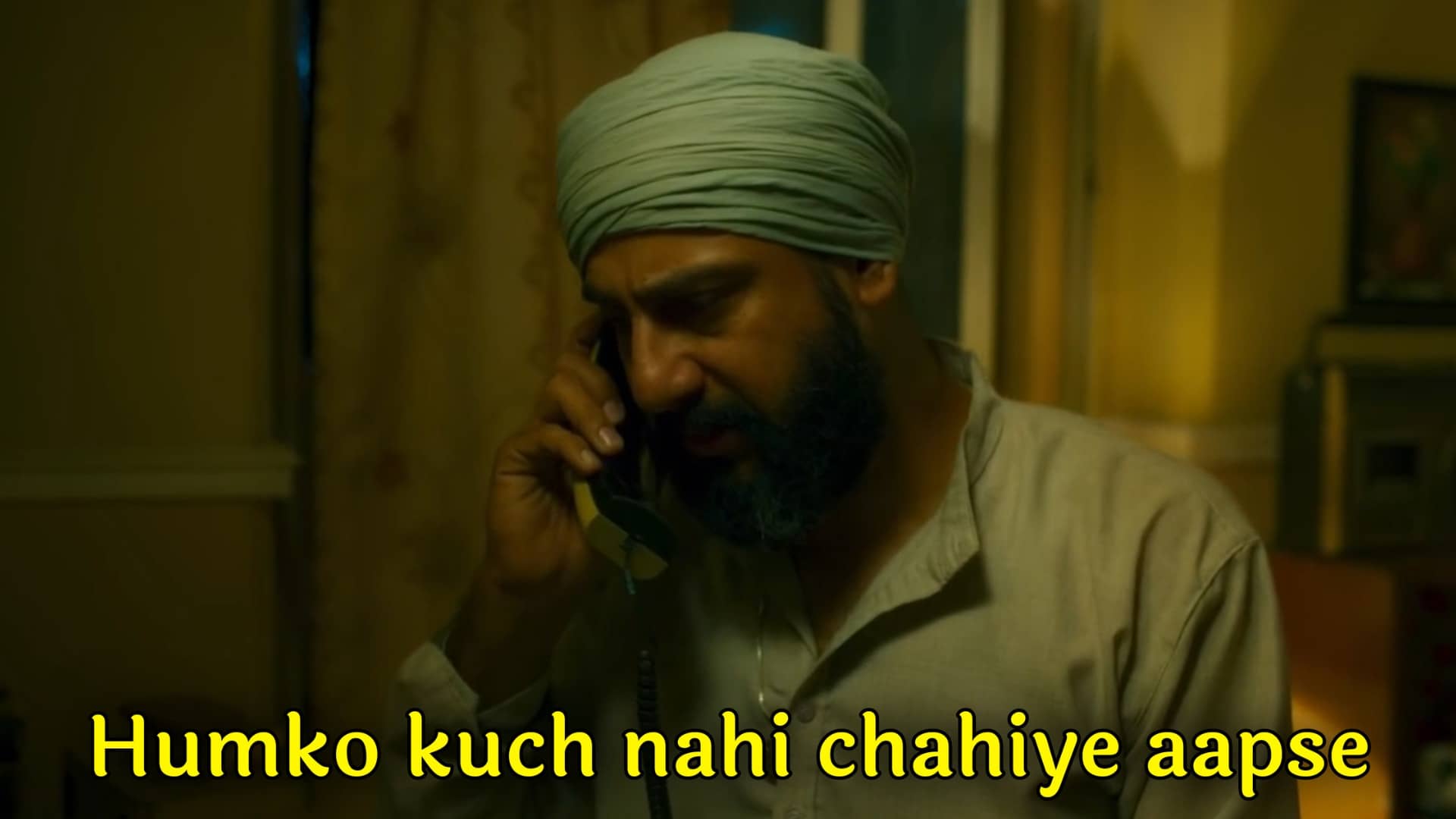 Katekar taking selfie with his photo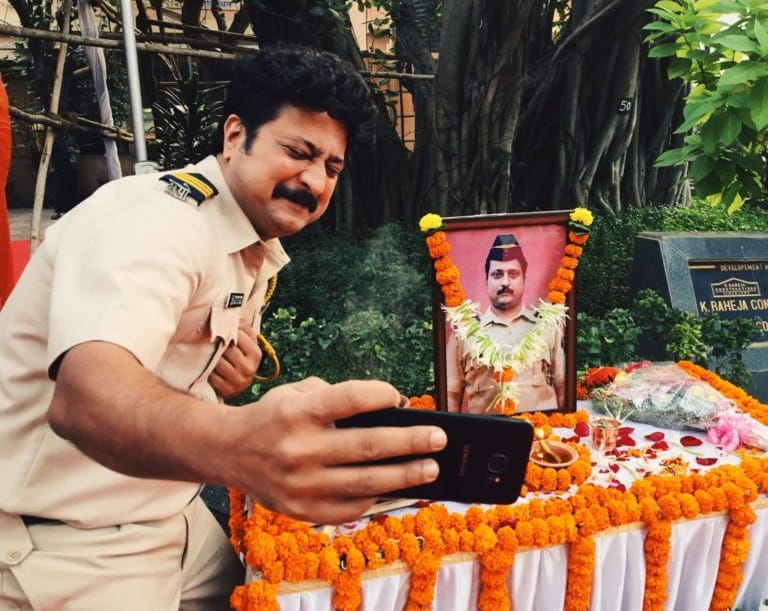 Bola na nahi maalum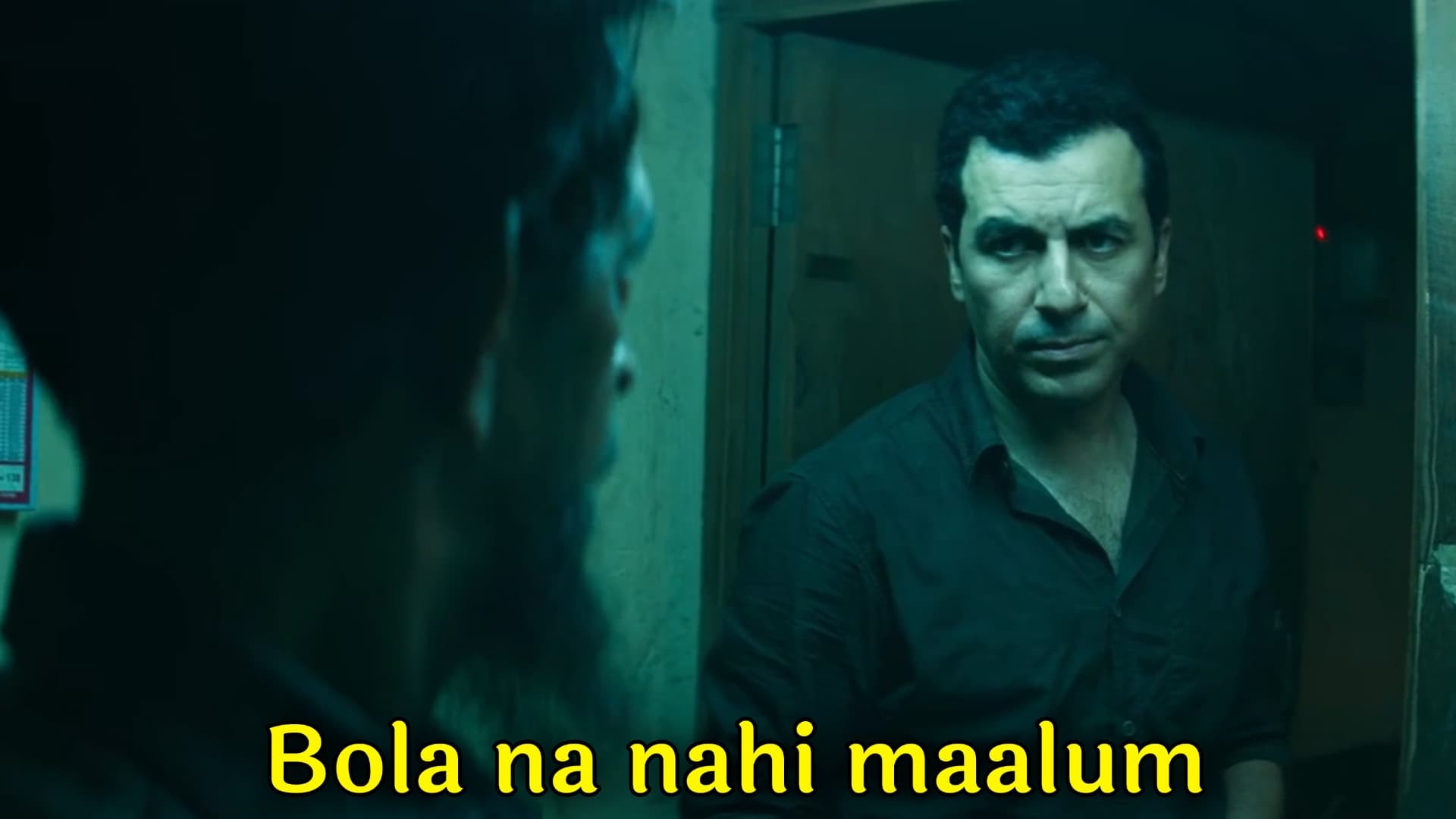 Ab to lagta hai 4 5 janam se