Duniyadari Marathi Movie Meme Templates
Duniyadari Marathi movie released in 2013, Duniyadari is directed by Sanjay Jadhav.
Duniyadari Marathi movie is a story of friendship, love, and a love triangle! The story starts with the college, in which the whole set was staged in Pune! Feel of the 70's with amazing characters and beautiful songs which won the hearts of many peoples!
The movie makes you emotional or even make you fall in love with the characters
Starring Swapnil Joshi as Shreyas Talwalkar aka (Bachchu), Ankush Choudhary as DSP/ Digambar Shankar Patil, Sai Tamhankar as Shirin Ghatge, Jitendra Joshi as Sainath Dedgavkar (Sai), Sushant Shelar as Pritam Ghatge, Urmila Kanitkar as Minu (Minakshi Inamdar), Richa Pariyalli as Surekha Bhate, Sandeep Kulkarni as MK, Varsha Usgaonkar as Rani Maa, Uday Tikekar as Mr. Talwalkar, Nagesh Bhosale as Shirin and Pritam's father, Uday Sabnis as Minu's father, Pranav Raorane as Sorry, Ajinkya Joshi as Askya, Yogesh Shirsat, Anand Abhyankar as College Principal.
Duniyadari was released in Maharashtra and Gujarat, Goa, Karnataka, etc. acclaiming huge success outside Maharashtra. The film had a record of 710 shows daily and more than 5,000 shows weekly across 270 theatres. Upon the release, the movie had a slow start at the box office but positive word of mouth led to sold-out showings even after the tenth week of its release and the movie became the highest-grossing Marathi movie of all time at that time, grossing ₹29 crores (US$4.1 million). The film had run in the cinema for 40 weeks. This is an unbroken record for the Indian film released in the decade 2010-2020.
You can watch Duniyadari Movie Online anytime on Prime Video 
Here are Duniyadari Movie Dialogues And Marathi Meme Templates :
Swapnil Joshi as Shreyas Talwalkar (Bacchu)
Kadhi hyancha houn gela kallach nahi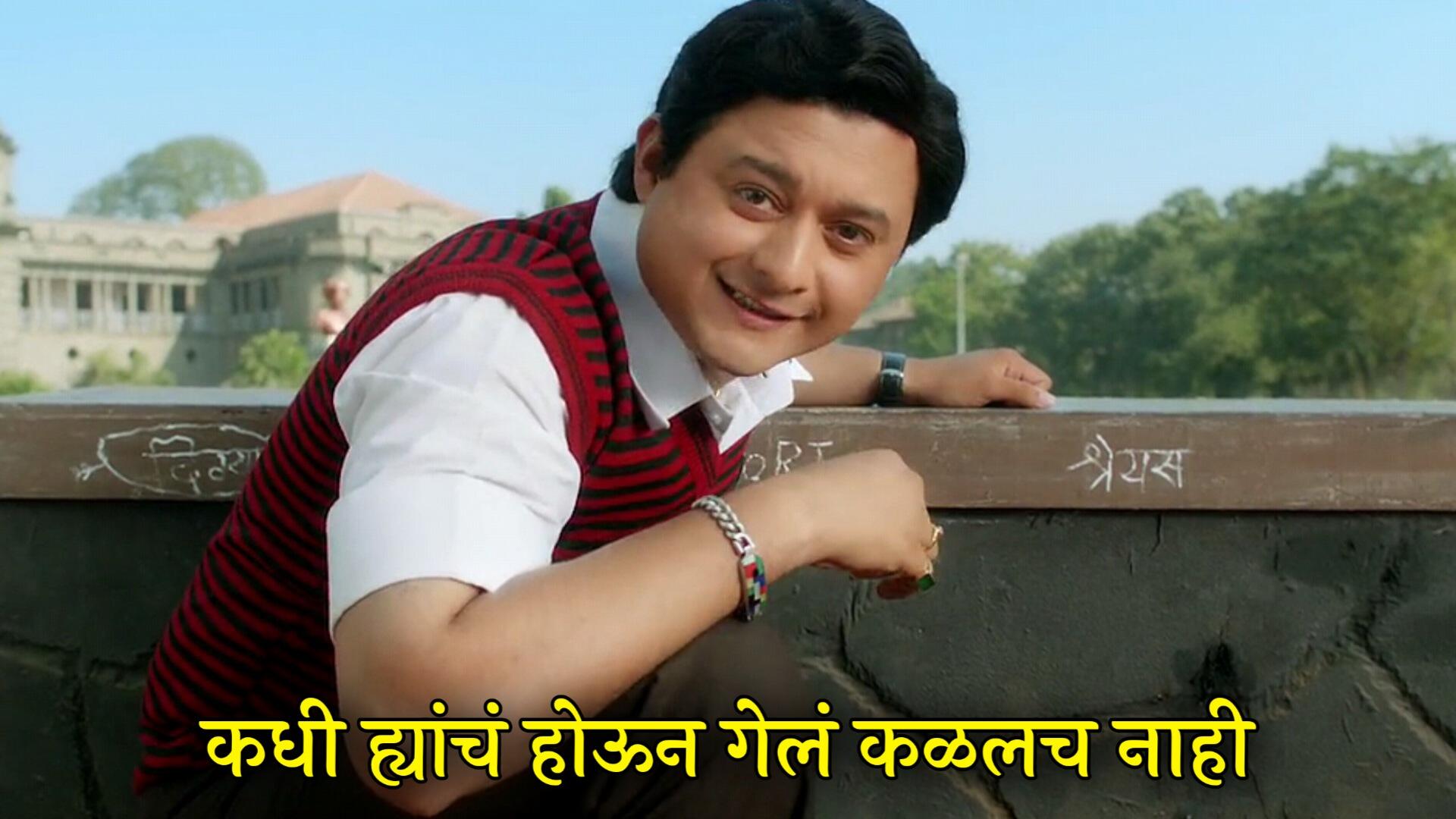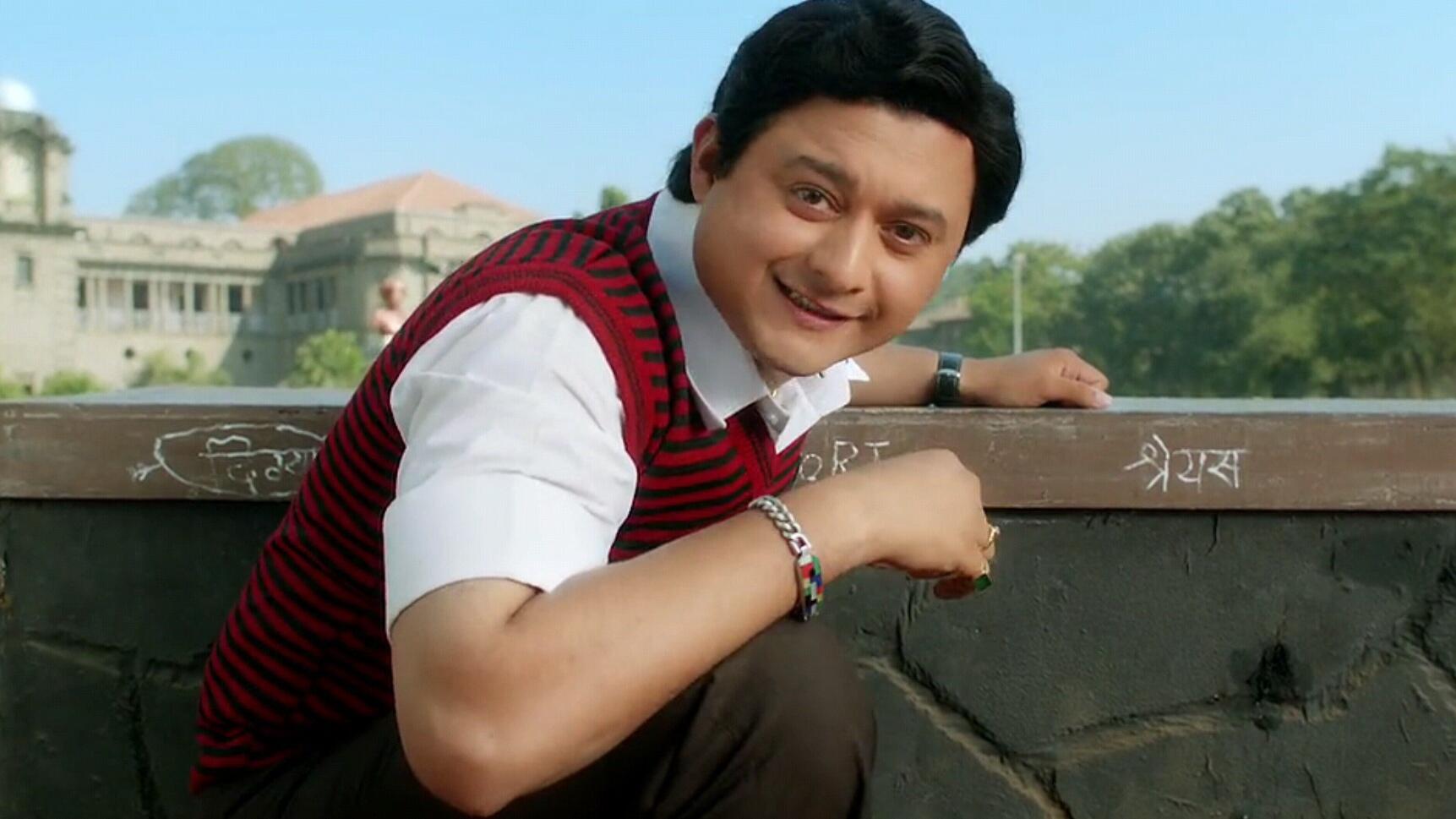 Ek veglich duniya ek veglich duniyadari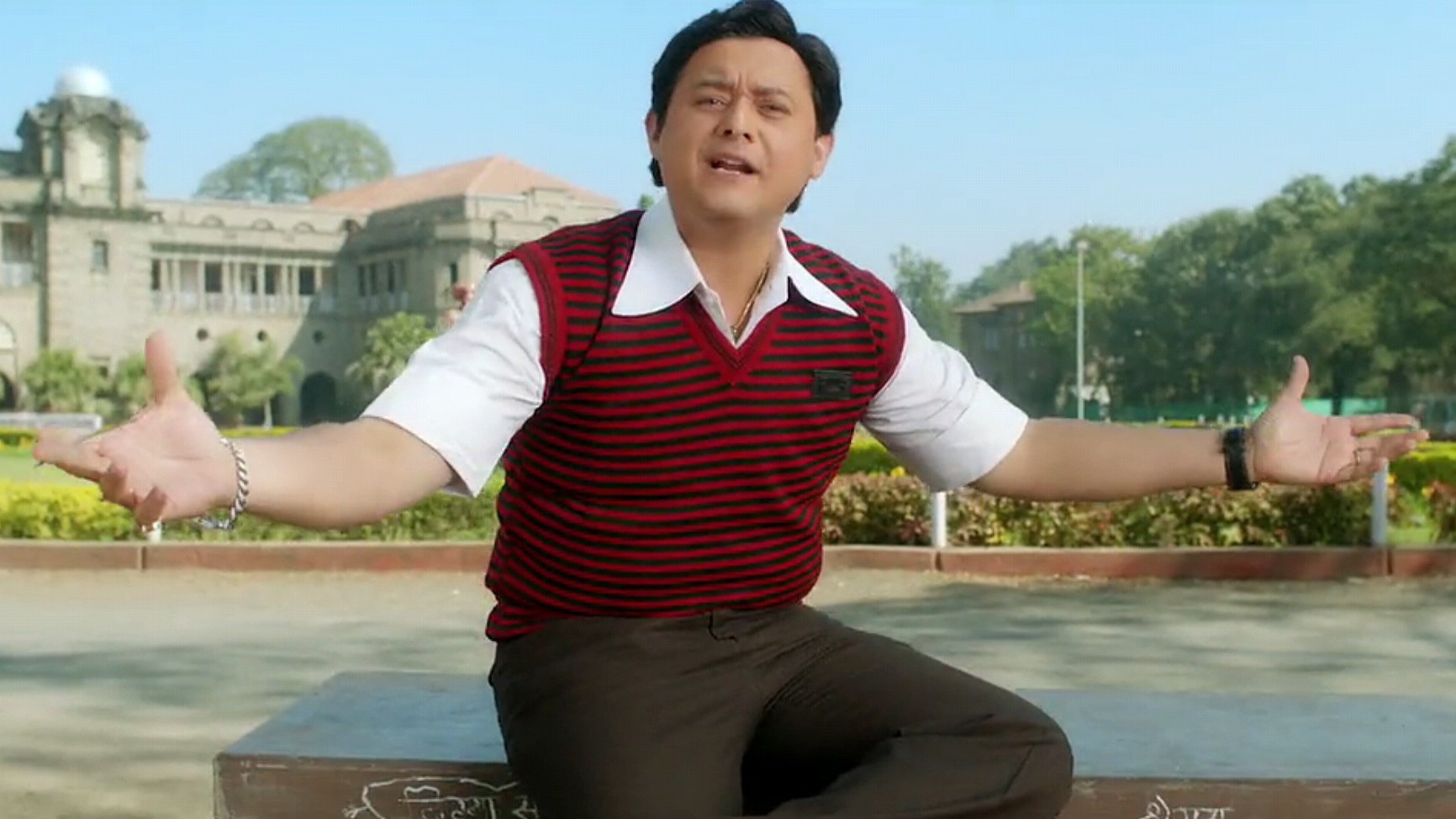 Tik tik vajte dokyat dhadh dhadh vadhte thokyat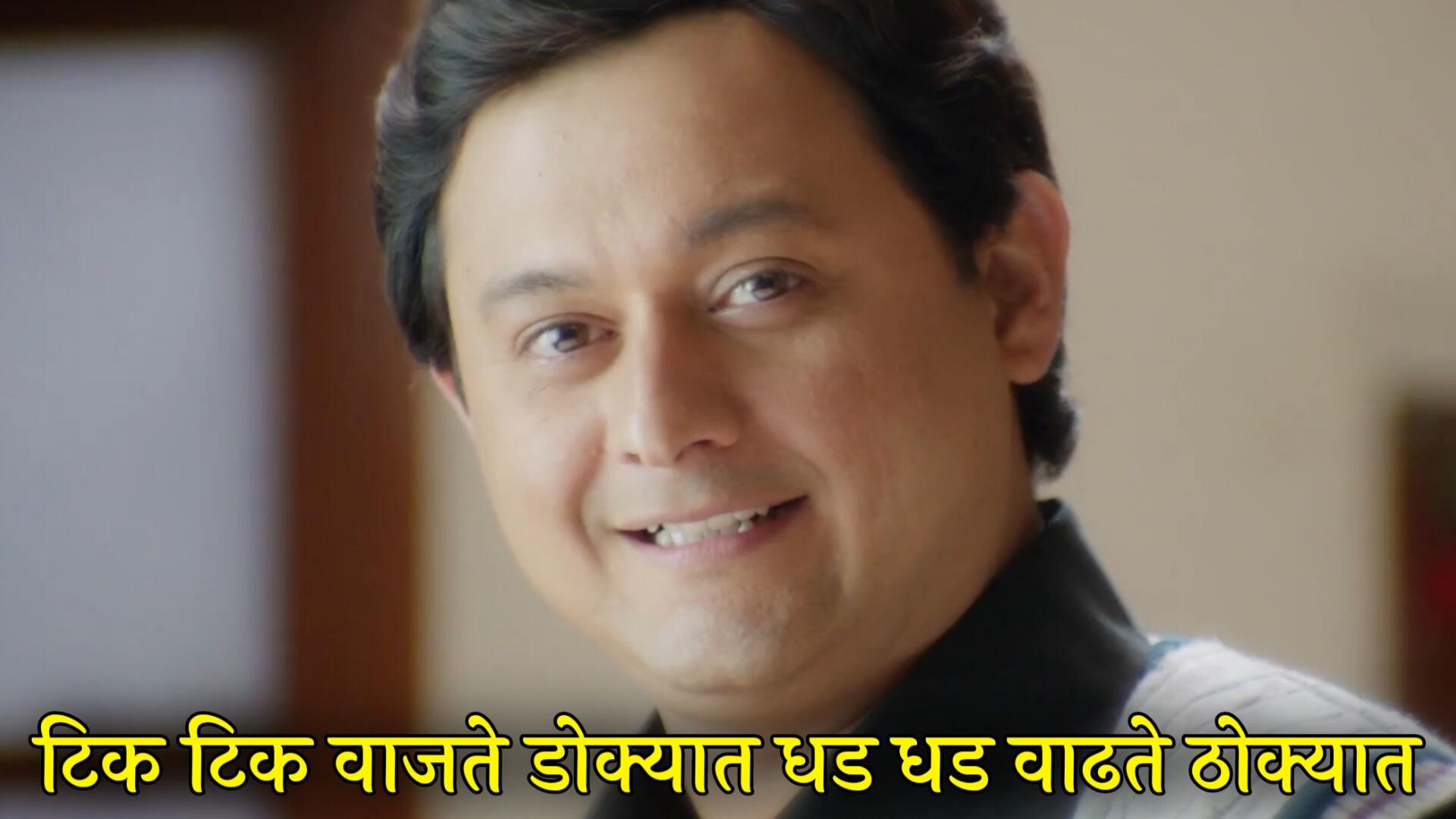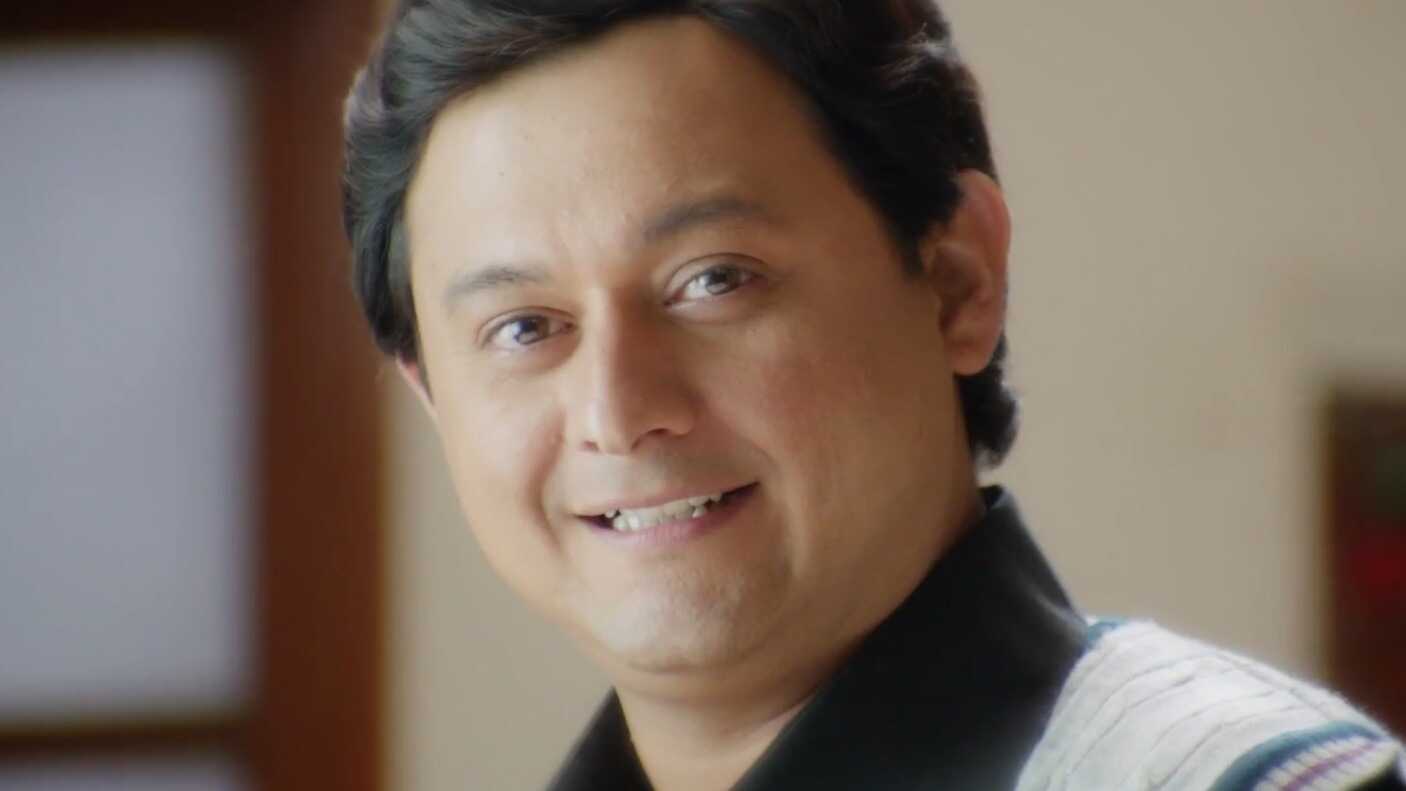 Hi dhavti gadhva mala mazya angavar nakoyat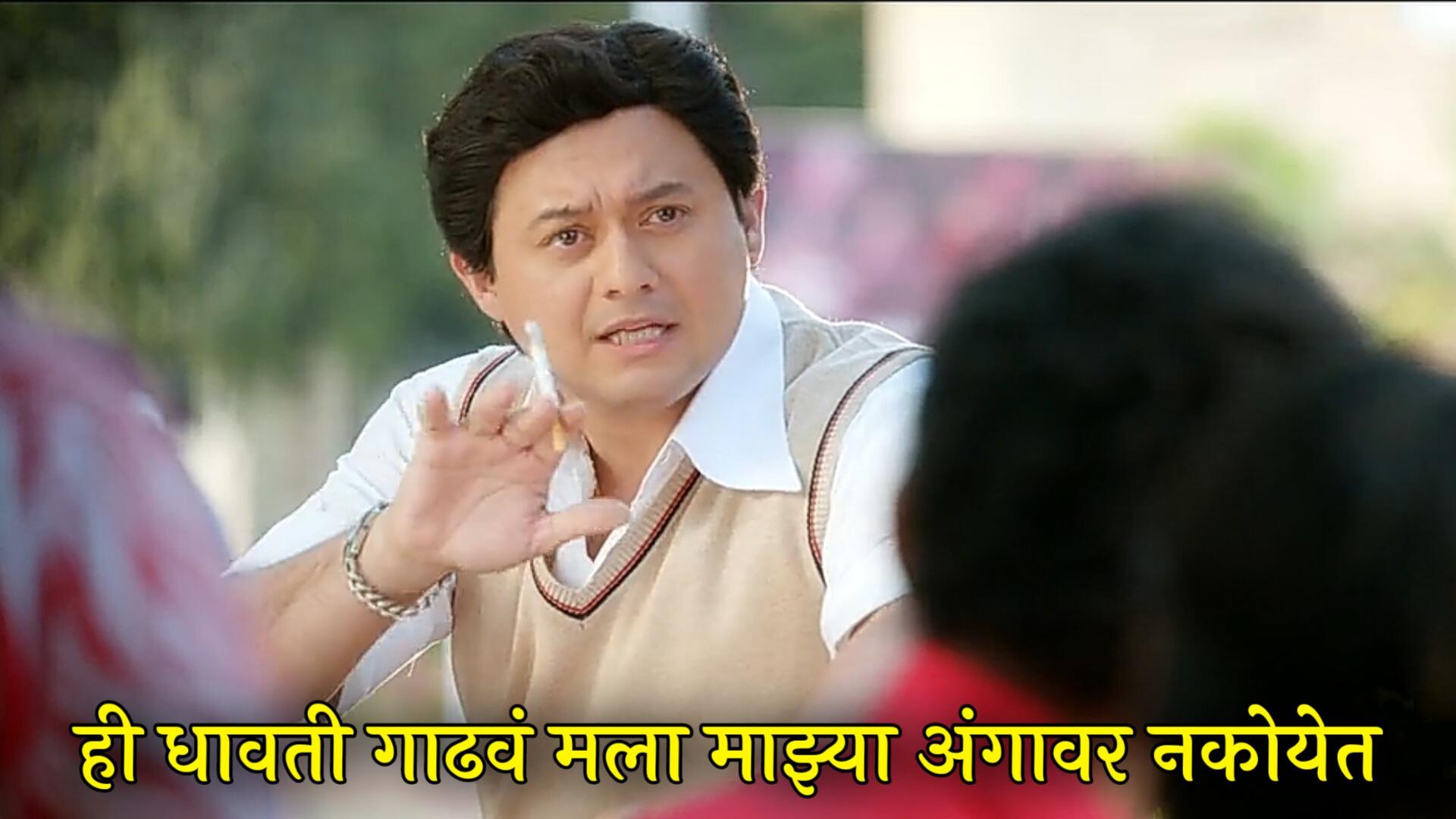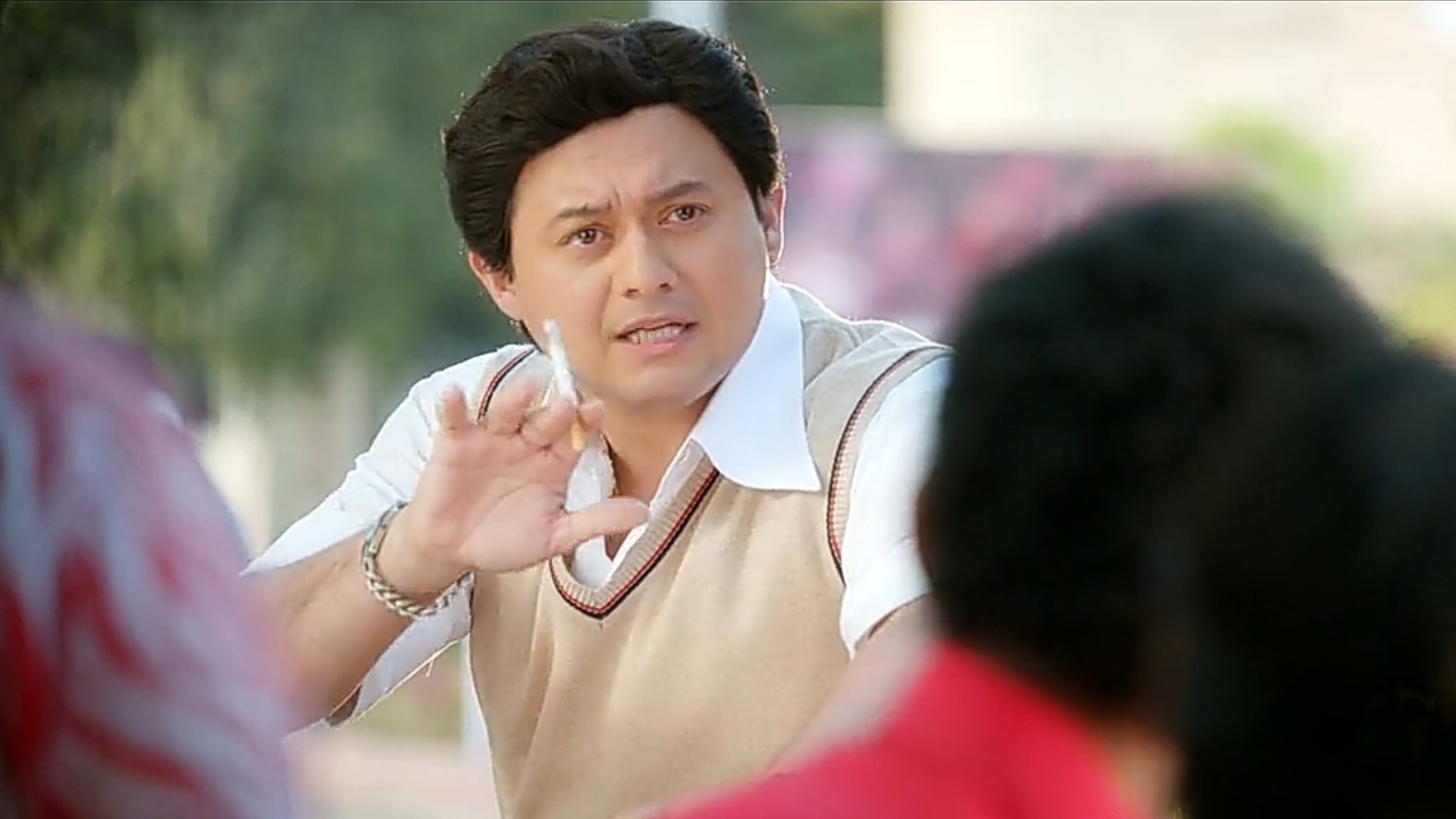 Ankush Choudhary as Digambar Shankar Patil (DSP) 
Shreya motha game zala yaar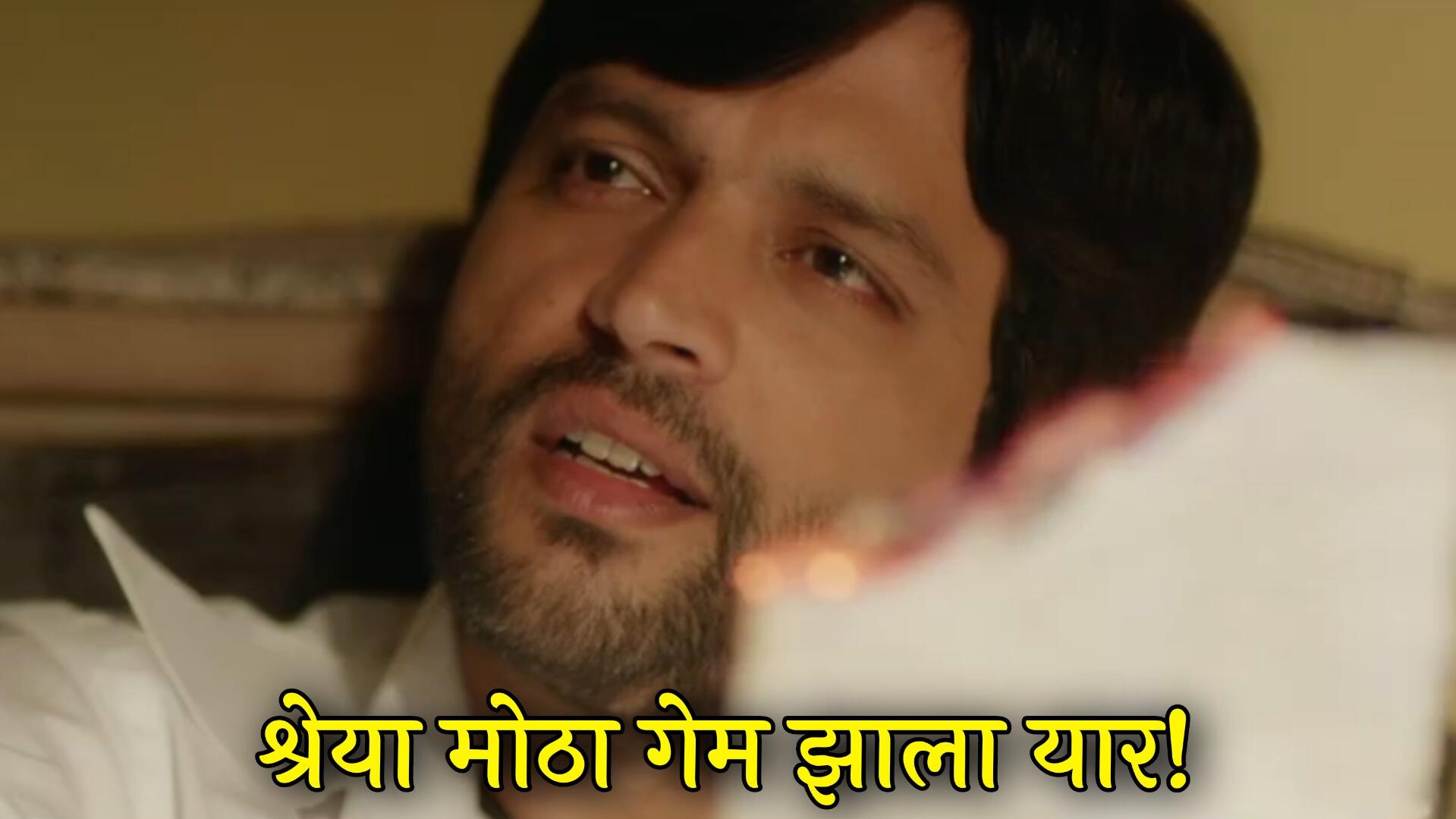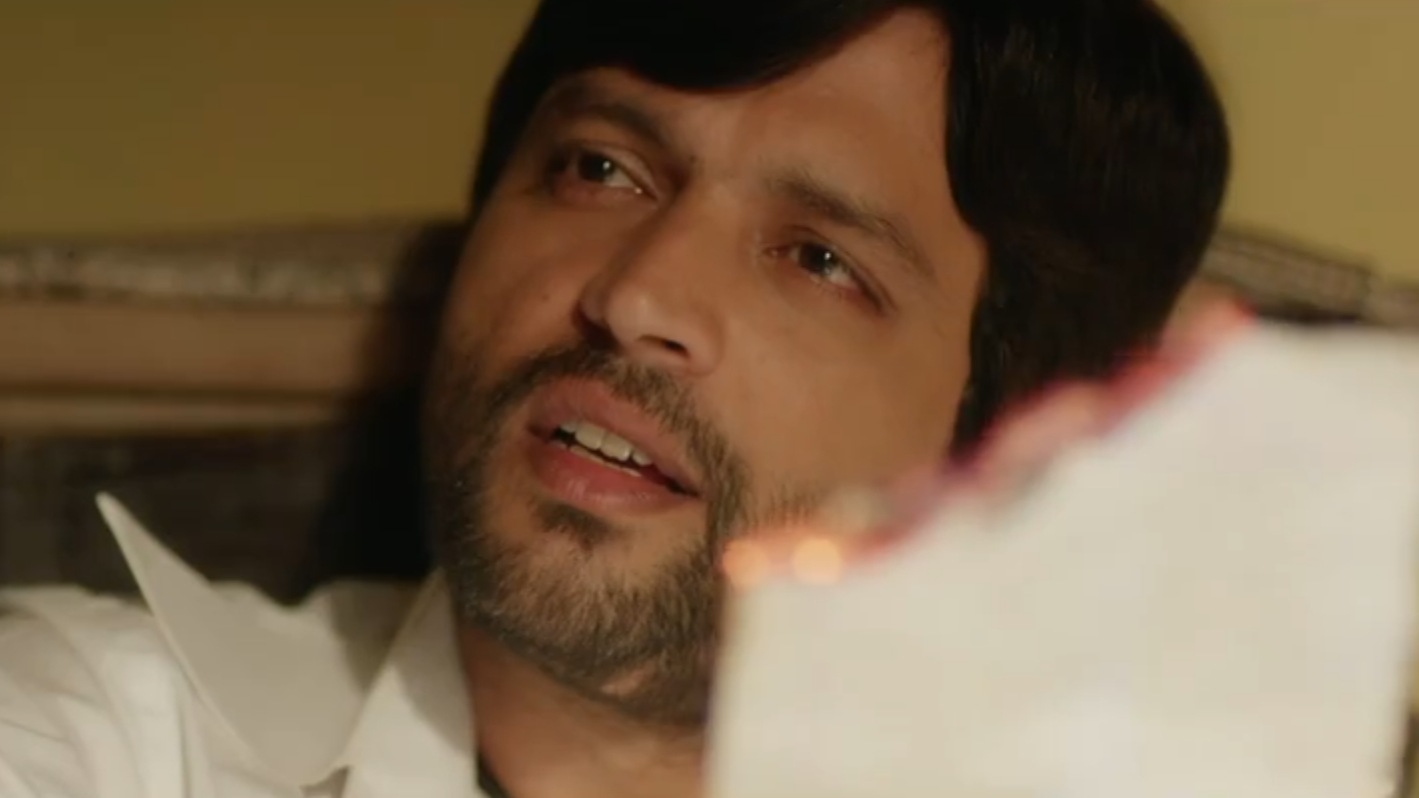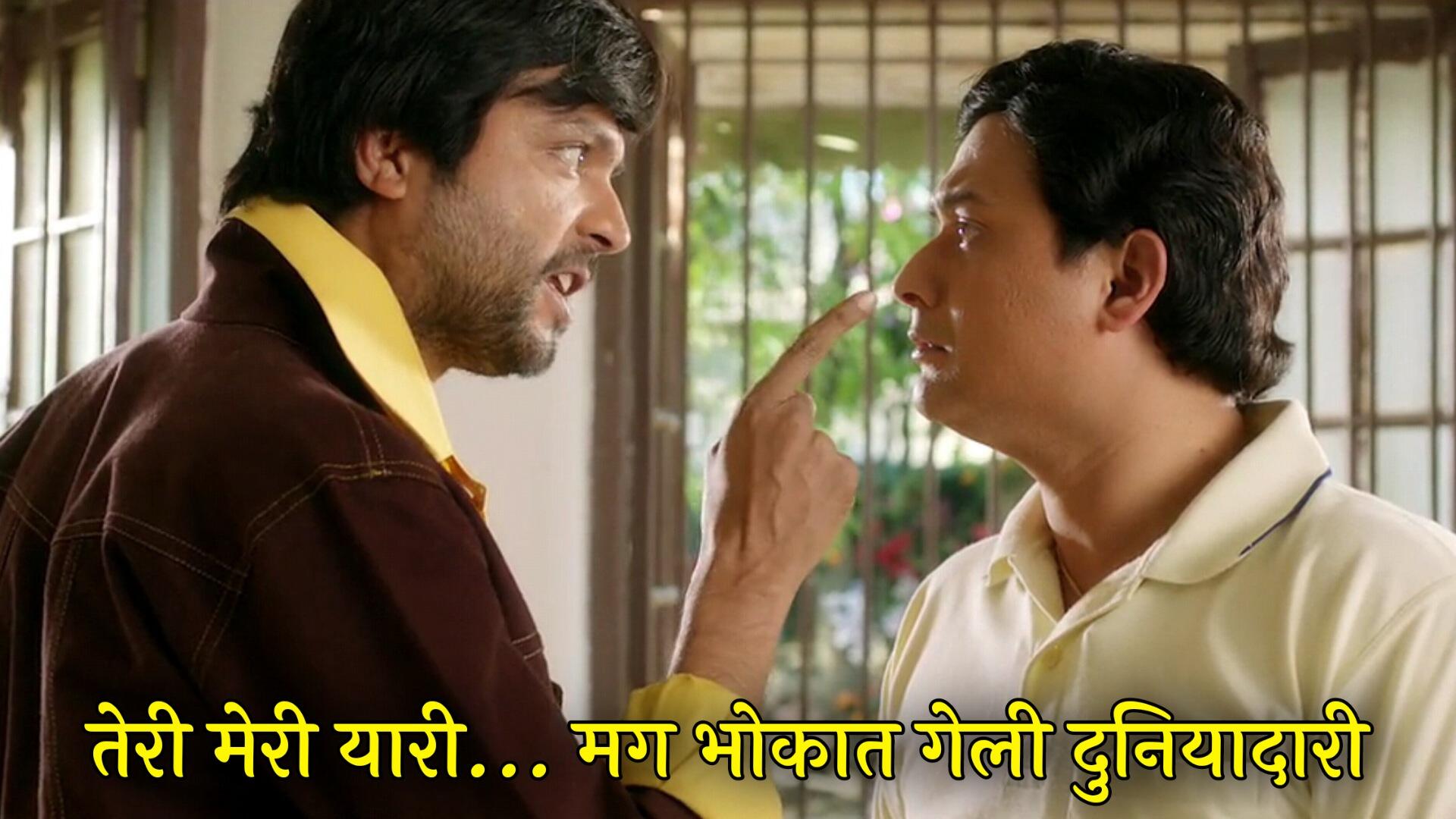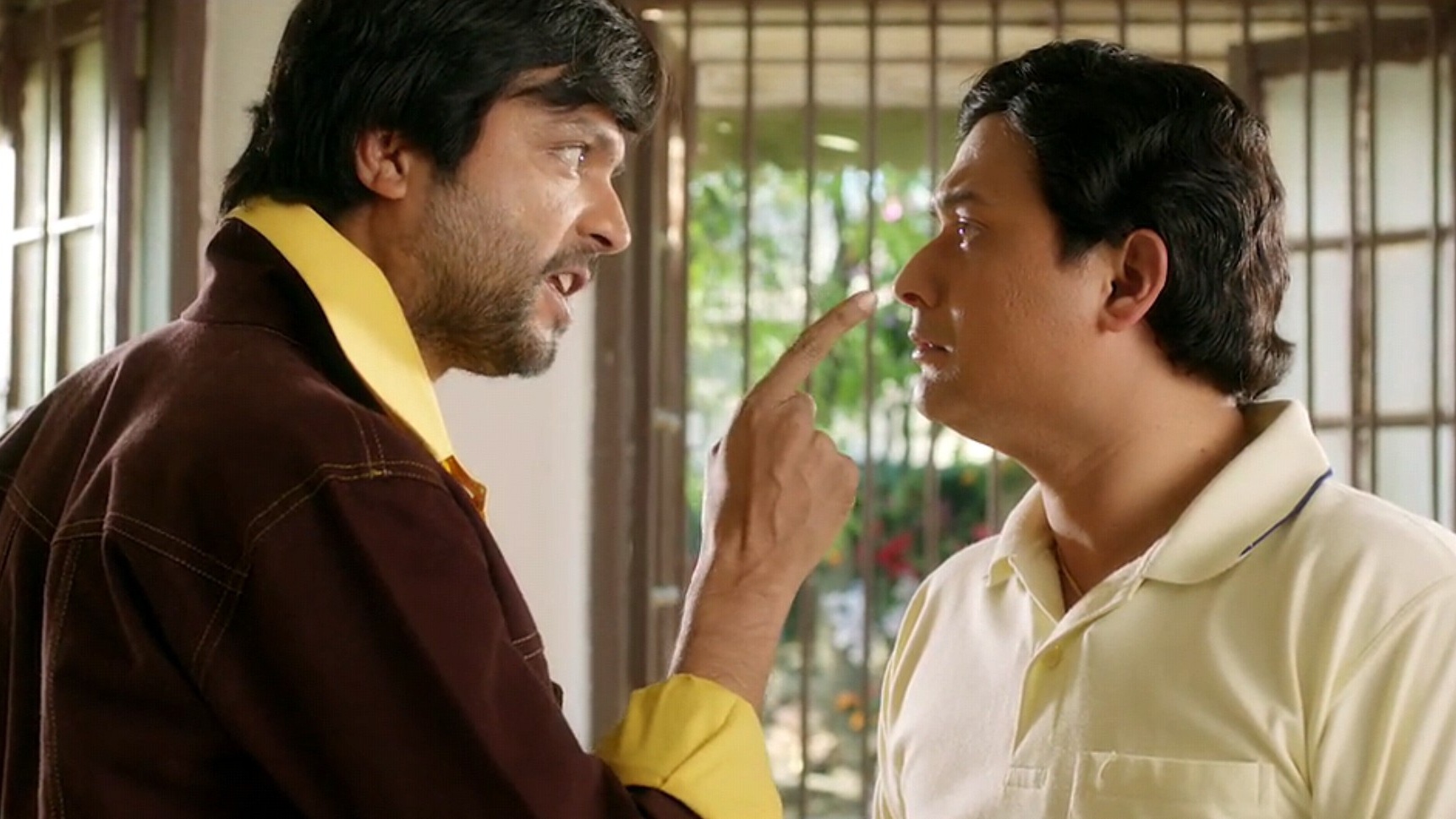 Sarswati mate mala nahi pavlis pan hya mulanna tari pav ga bai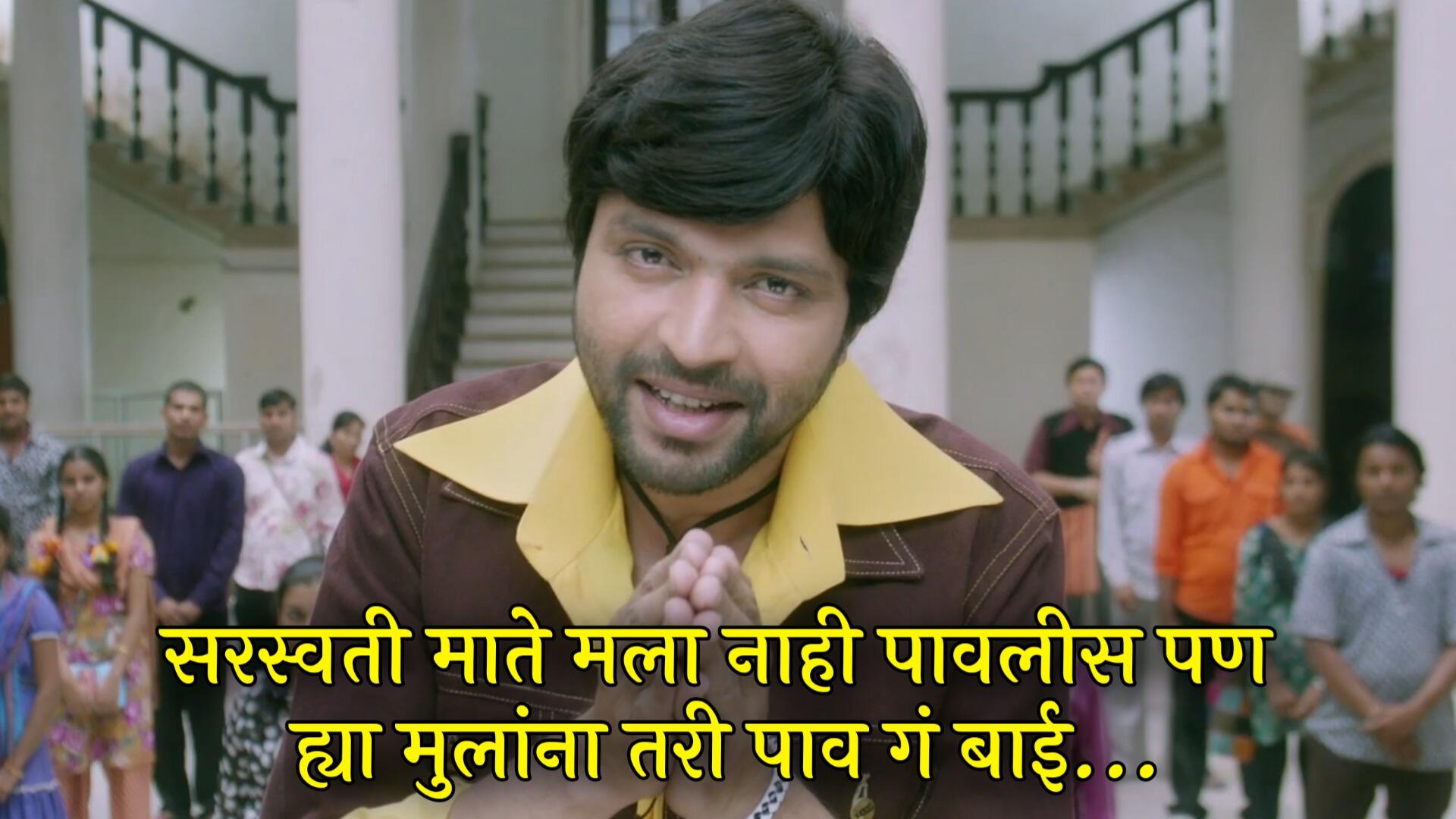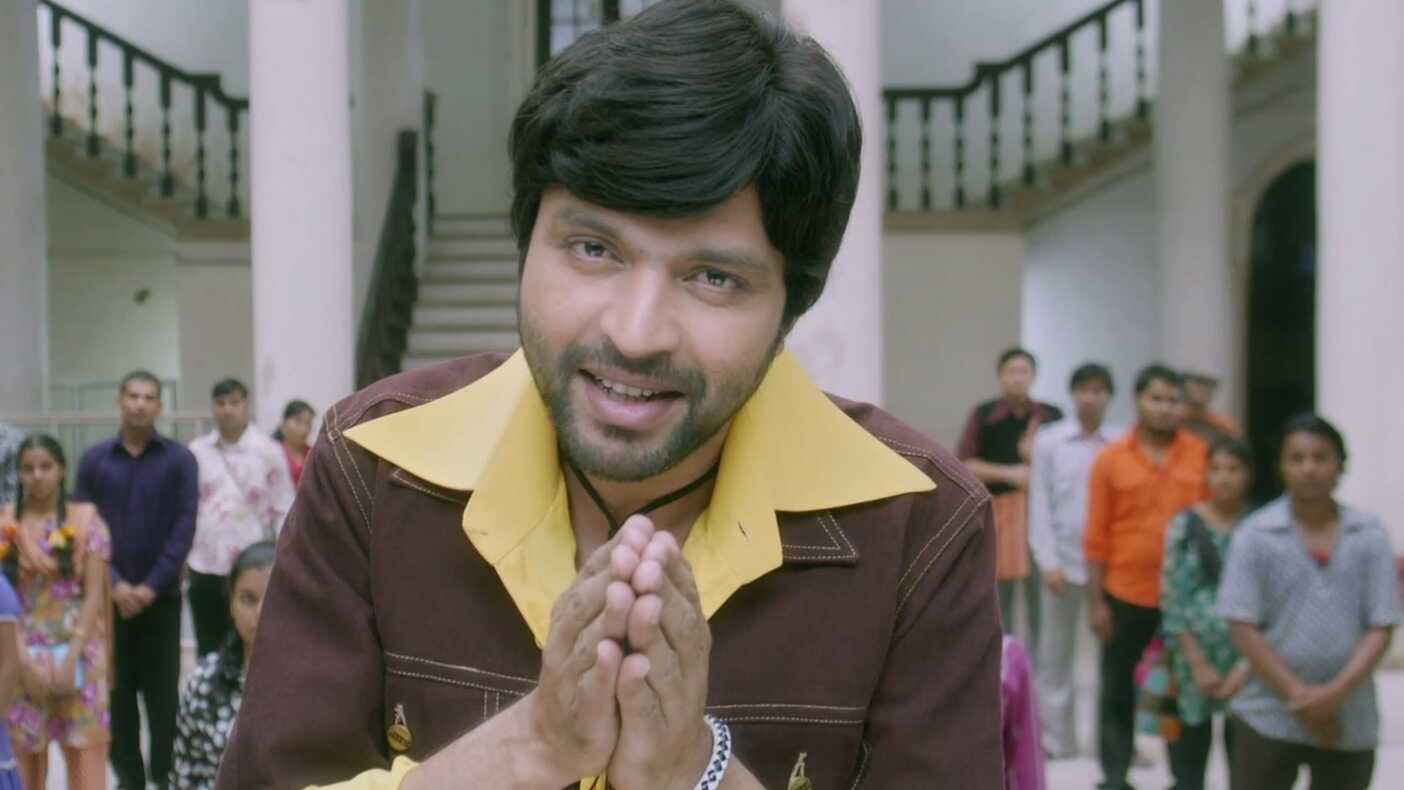 Saala eka bhetit kiti ati ghatlya shine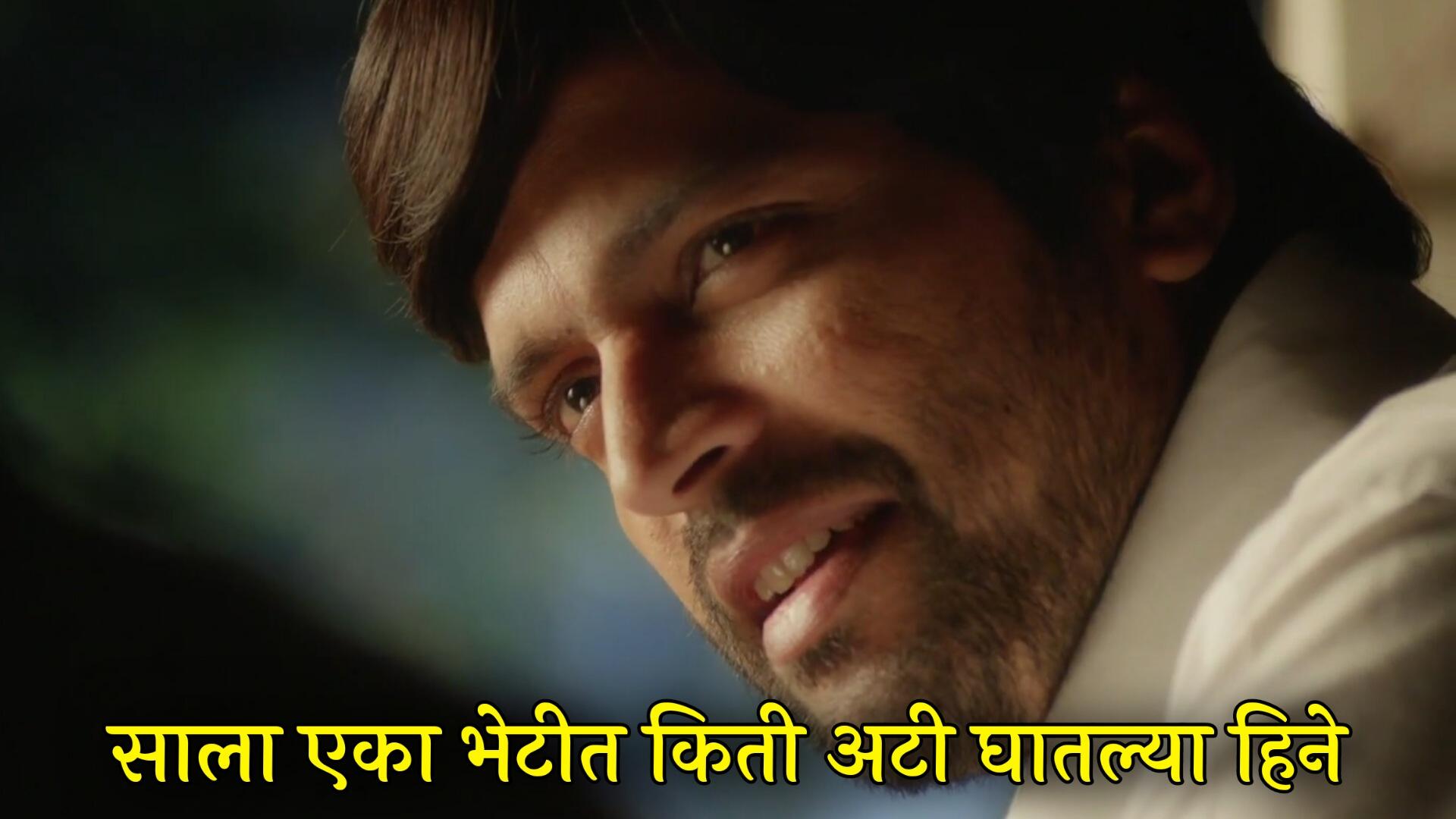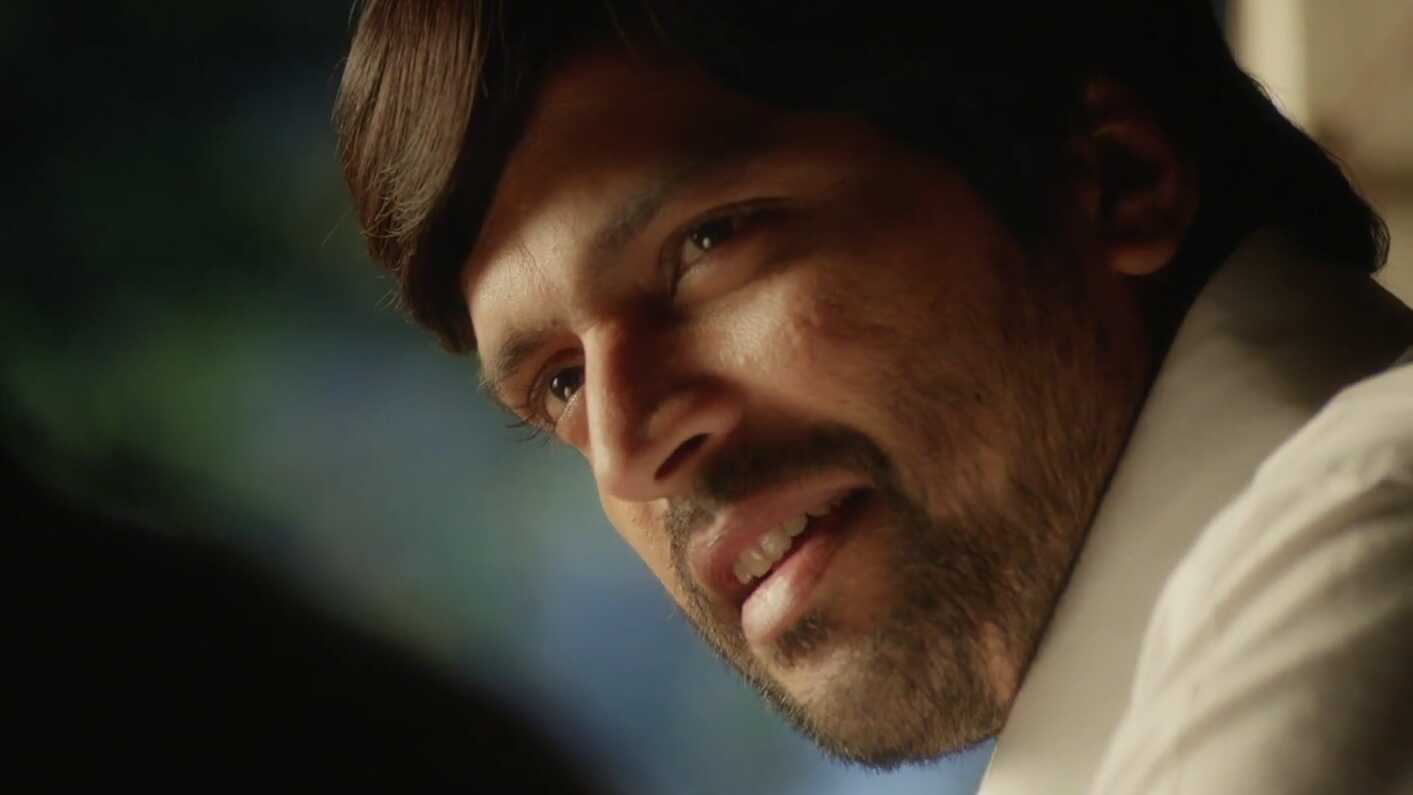 Poranno man lavun abhyas kara tabyetila changla asta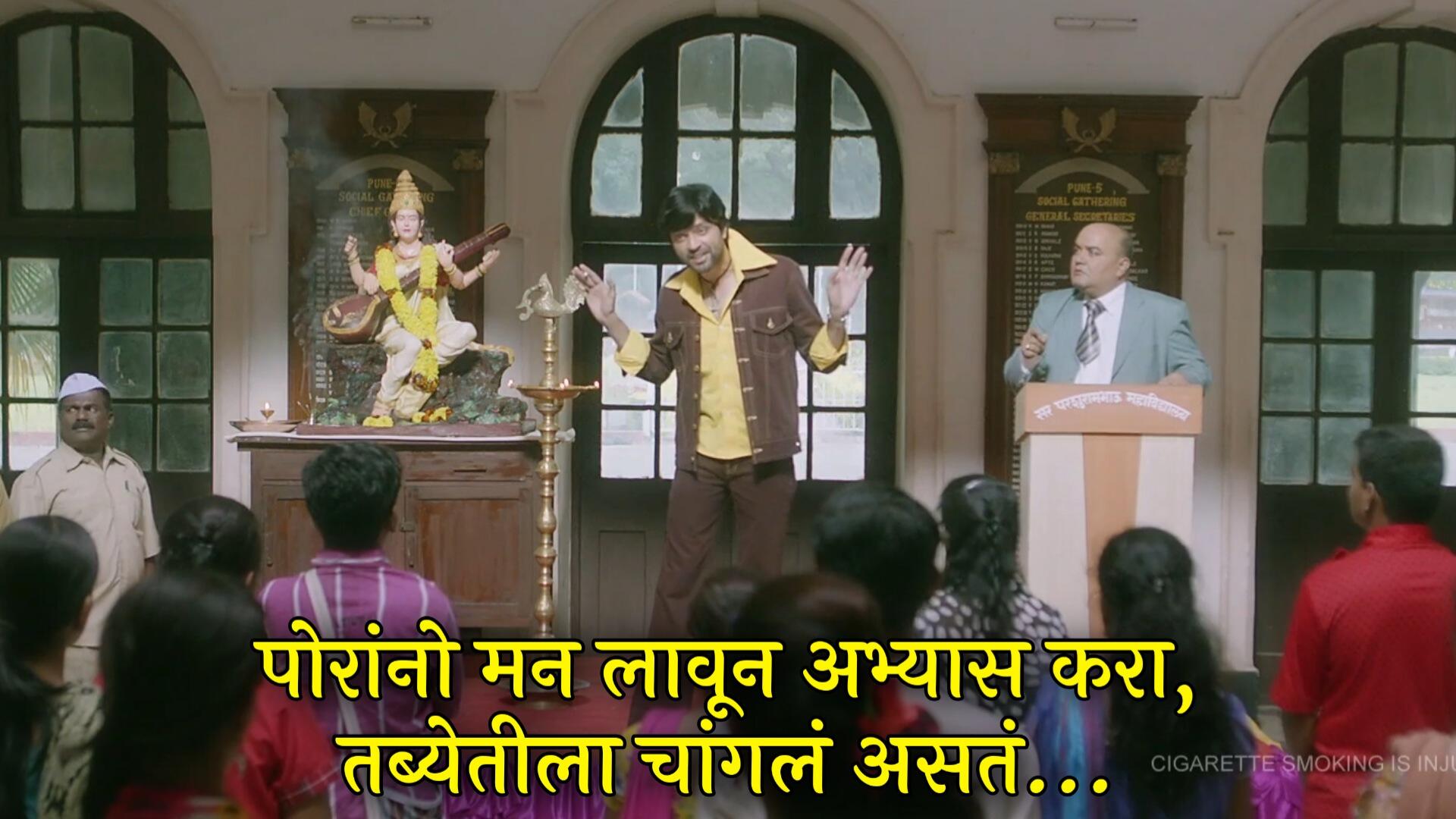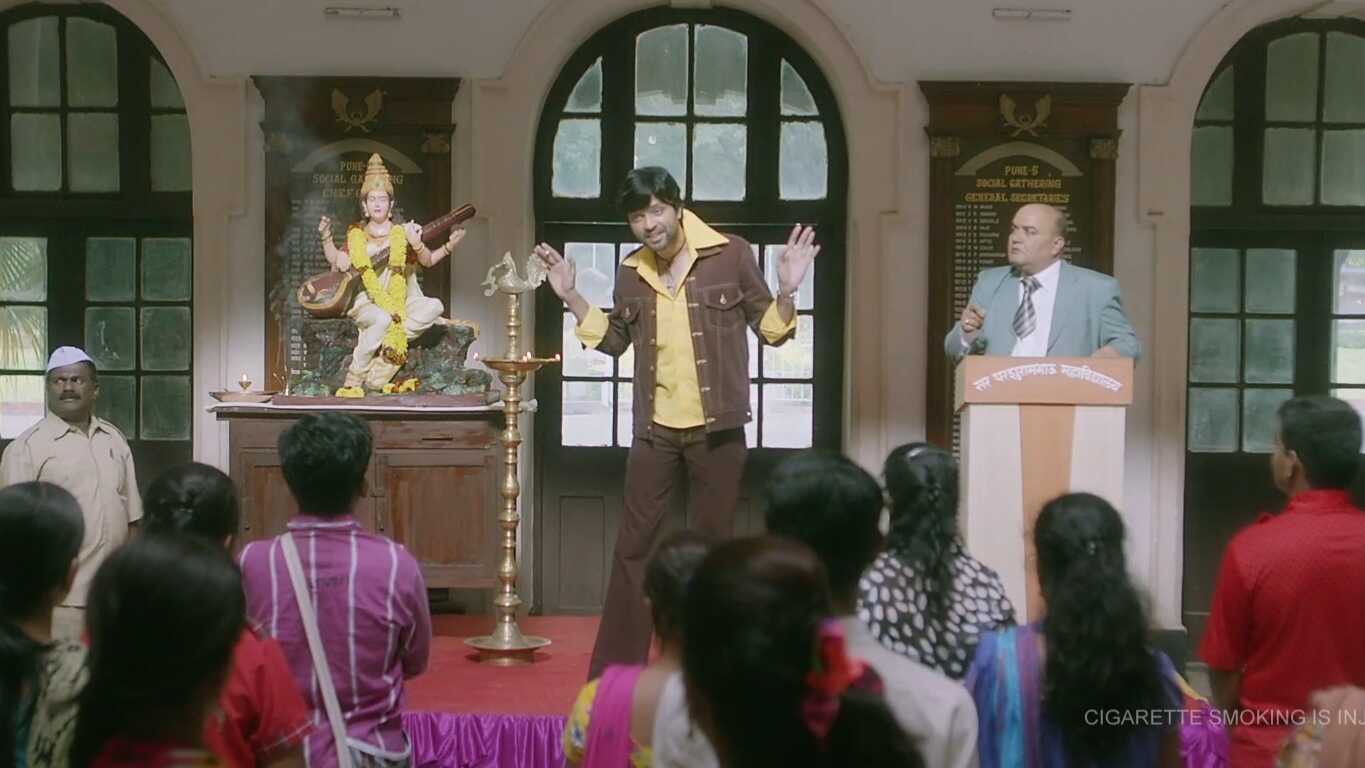 Digya kasahi asel pan digya nich nahiye re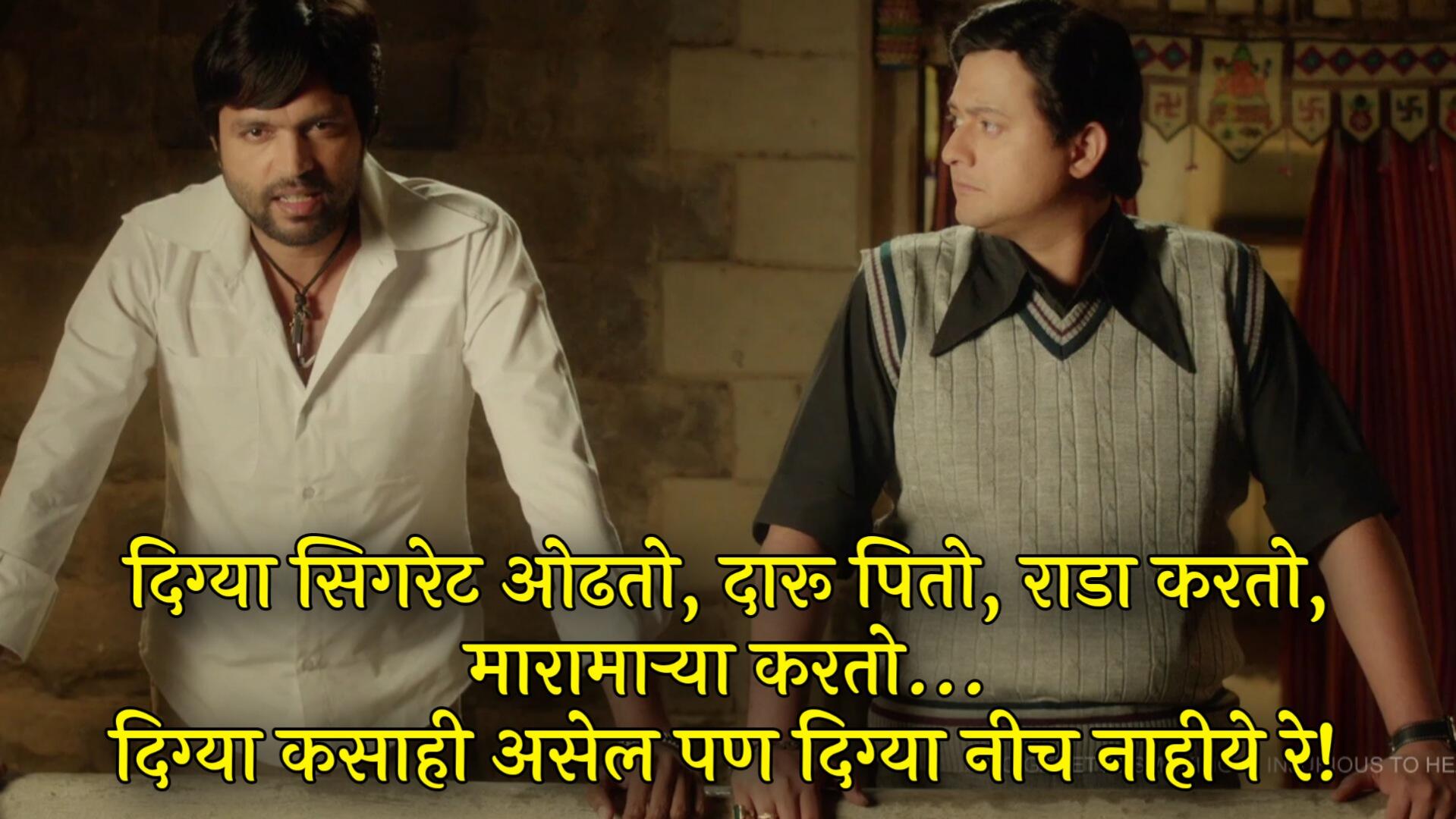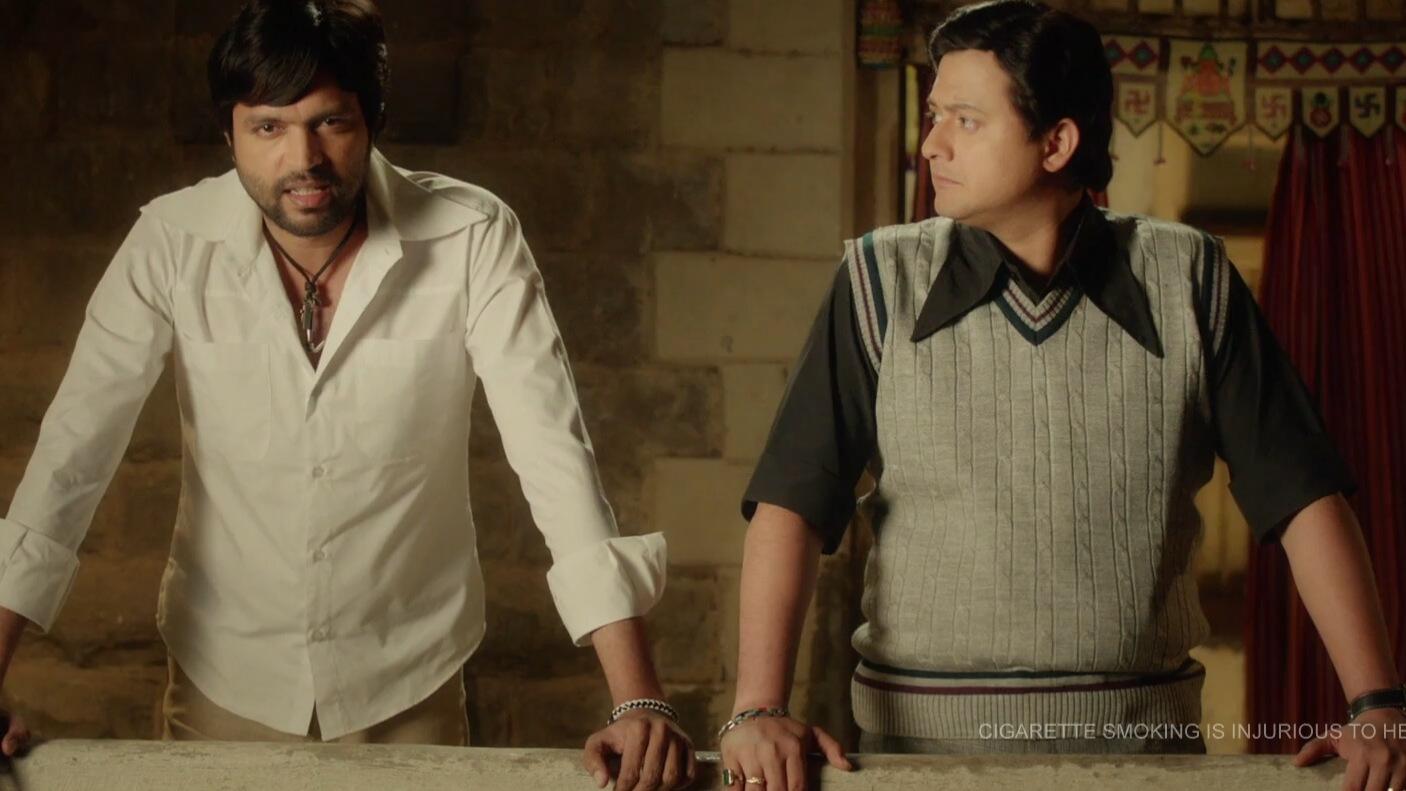 Digya nich nahiye re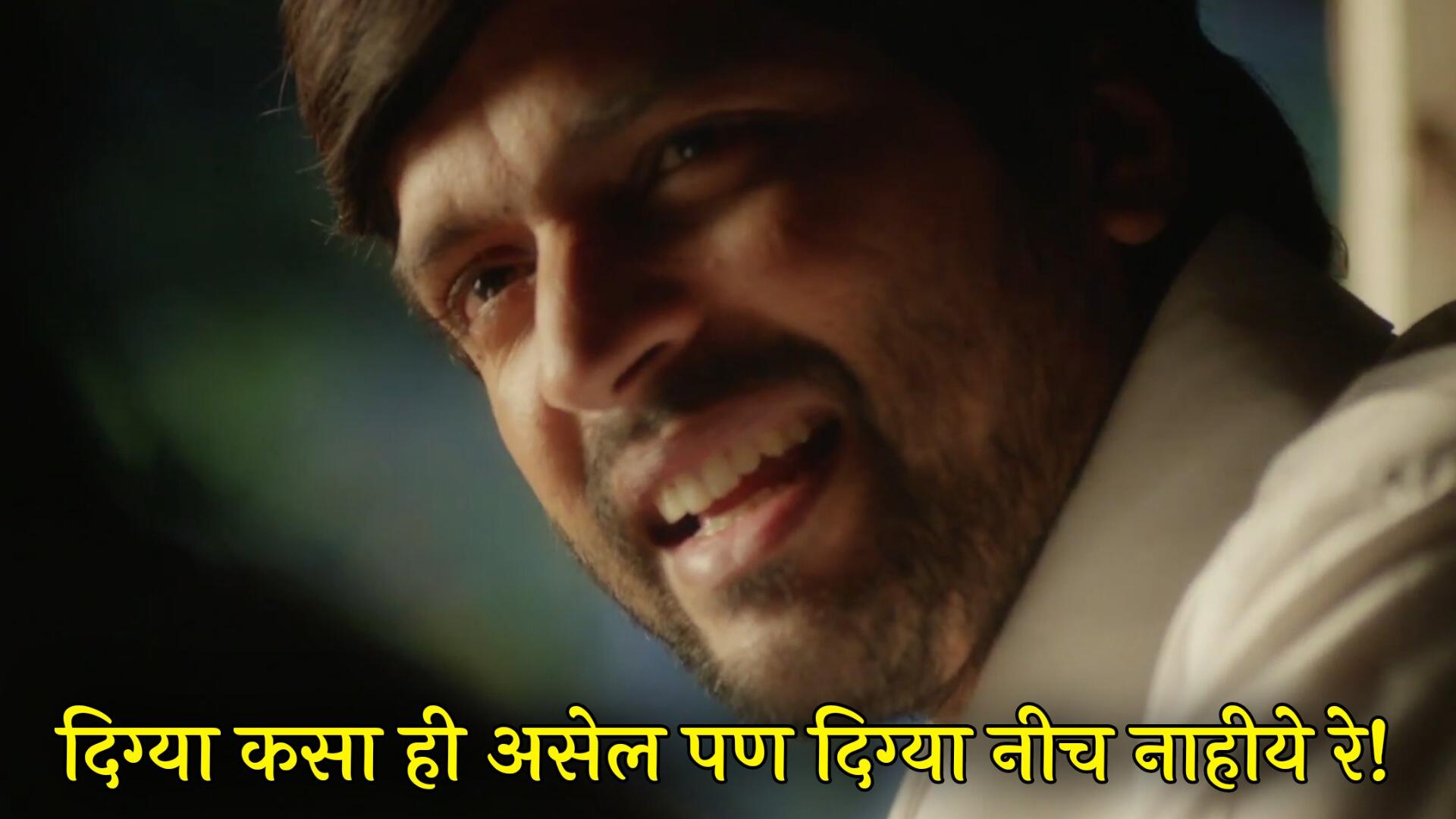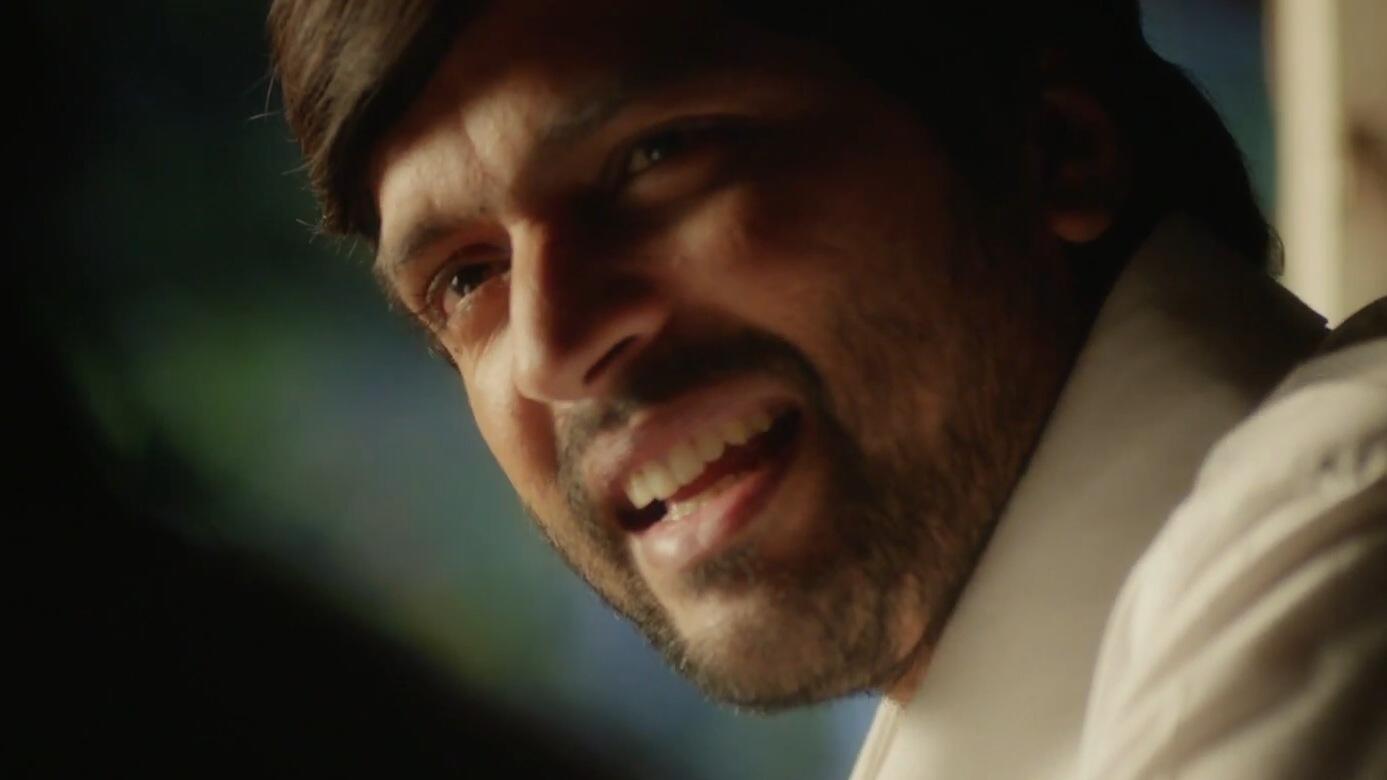 Sai Tamhankar as Shirin Ghatge
Deva tuzya gabharyala umbrach nahi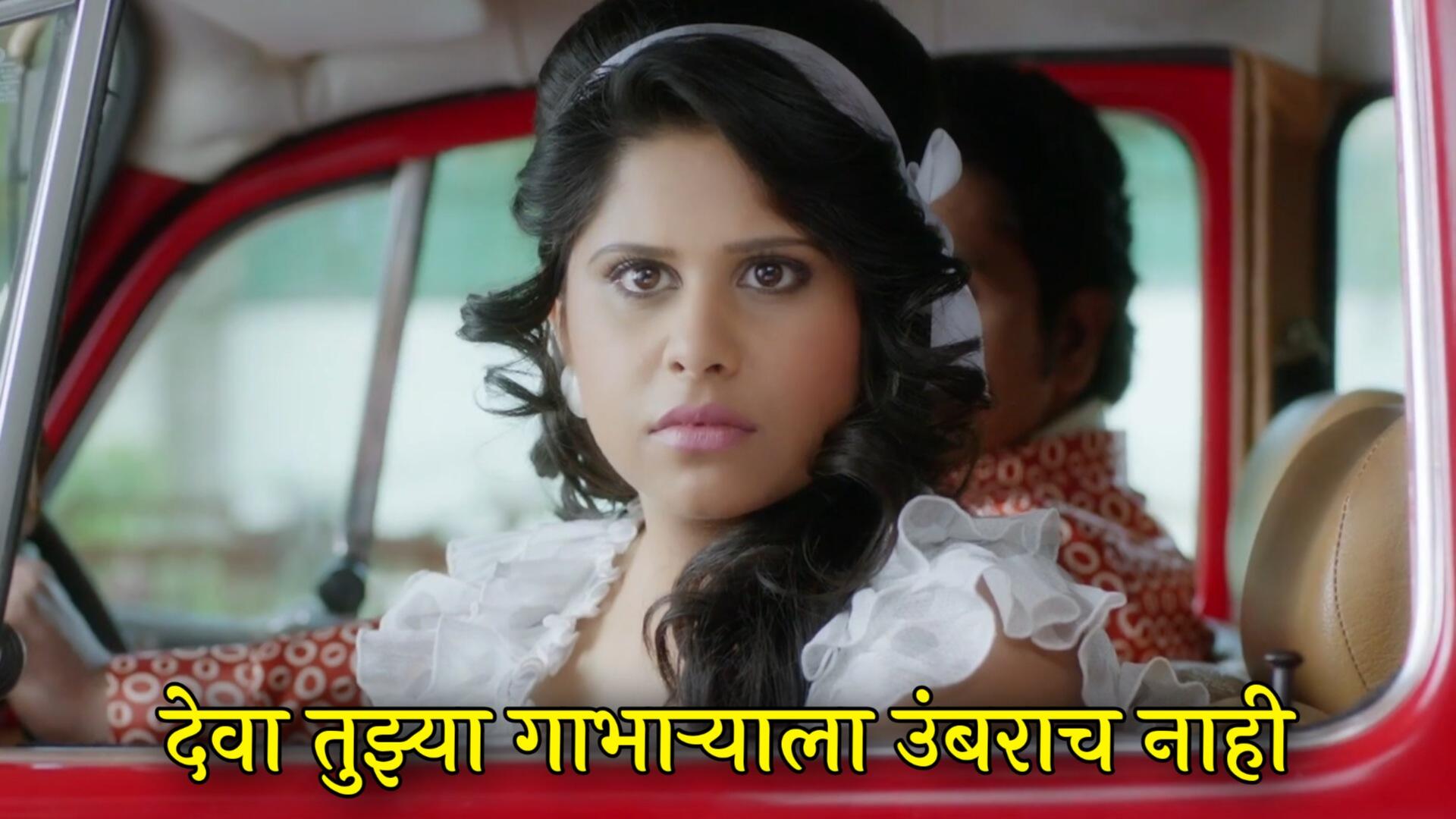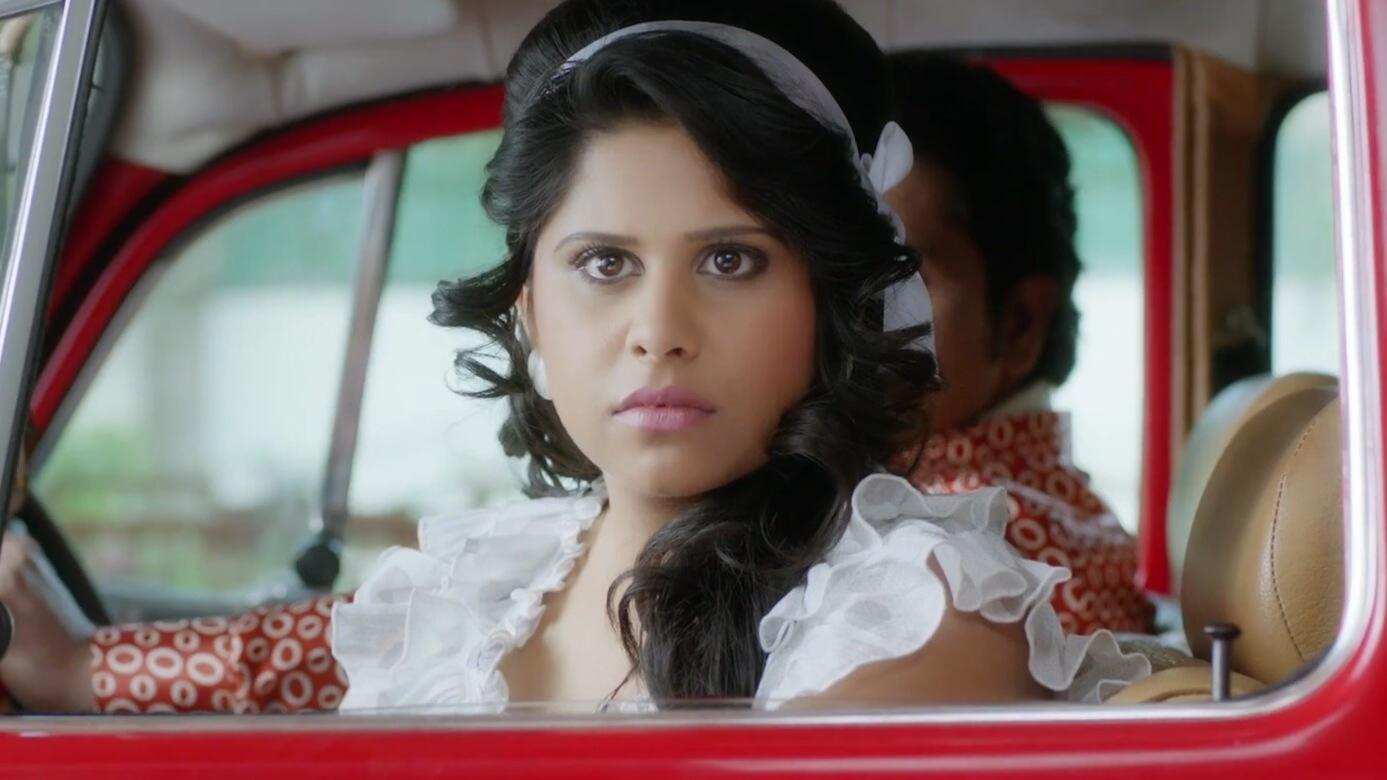 Bachhuch ahes tu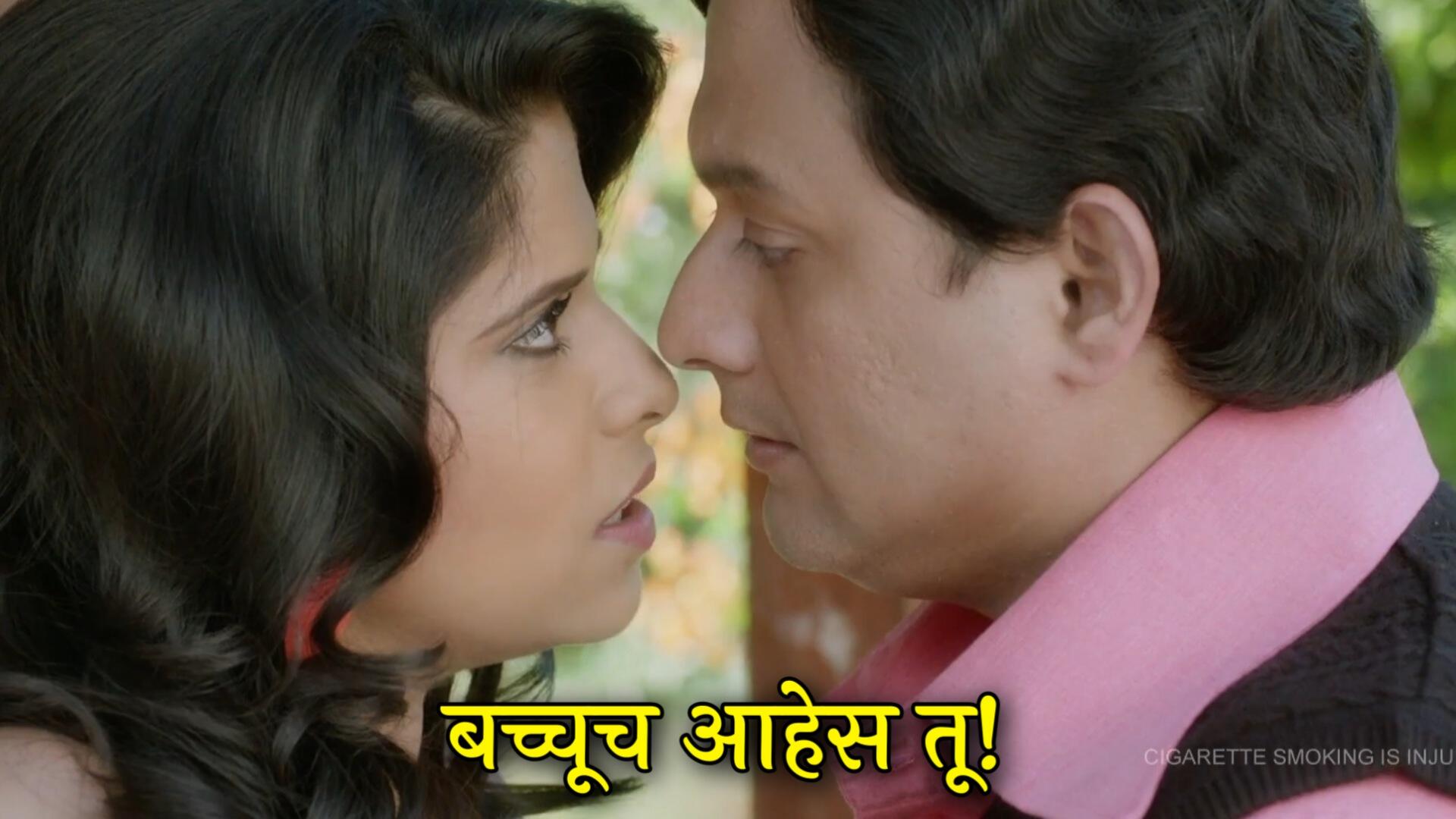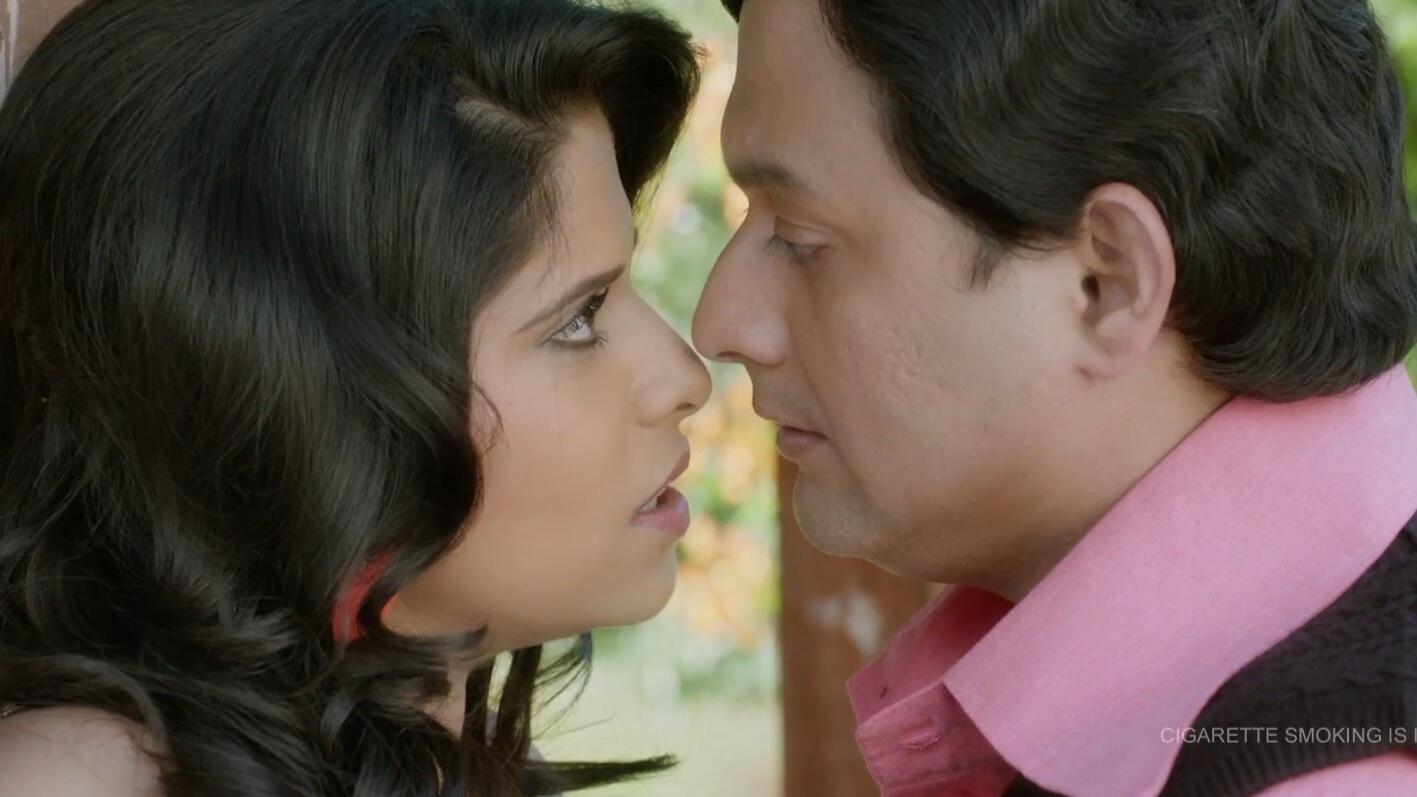 Hatat cadbury astana samor biscuit ala tar he hi sodvat nahi tula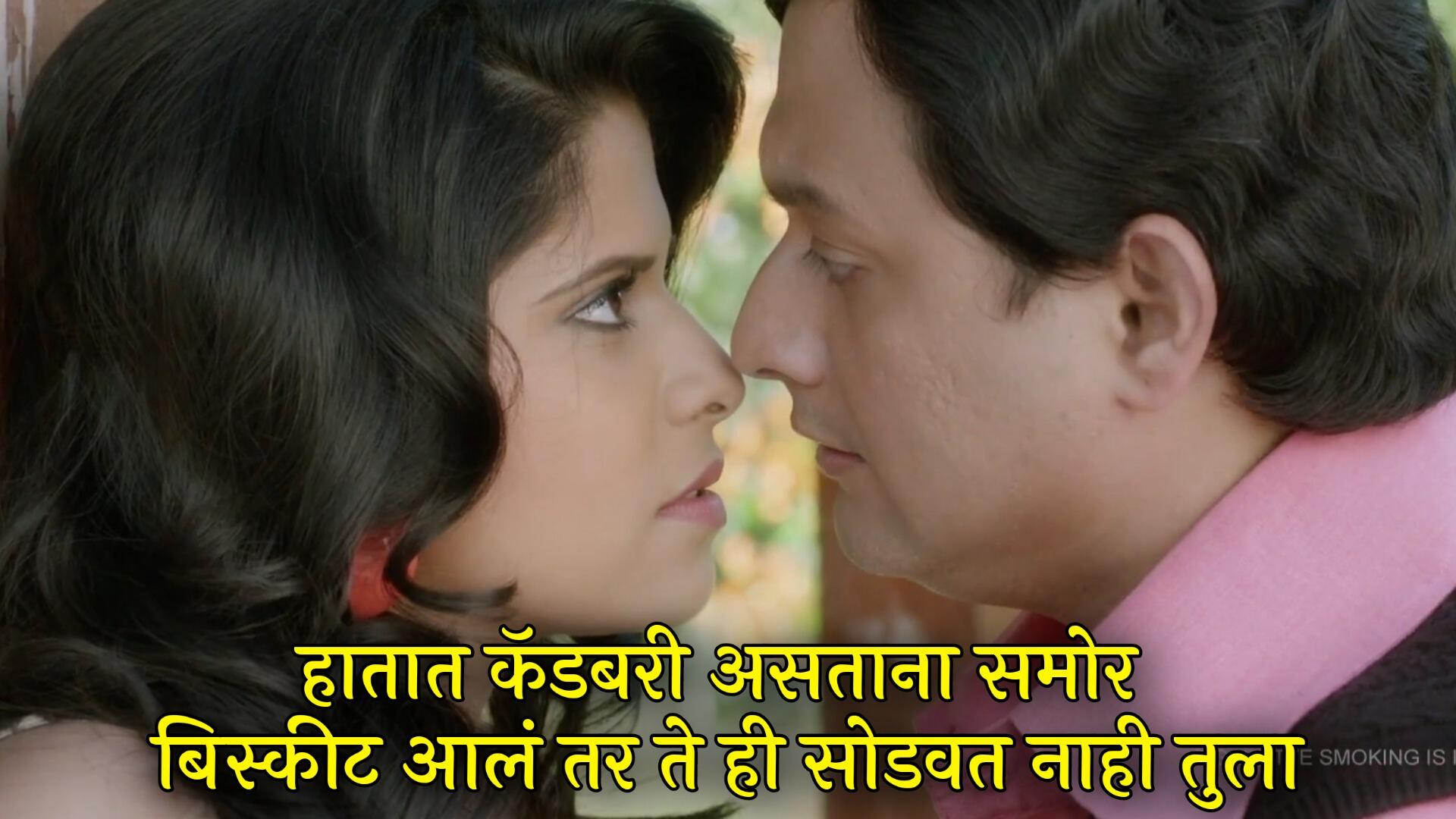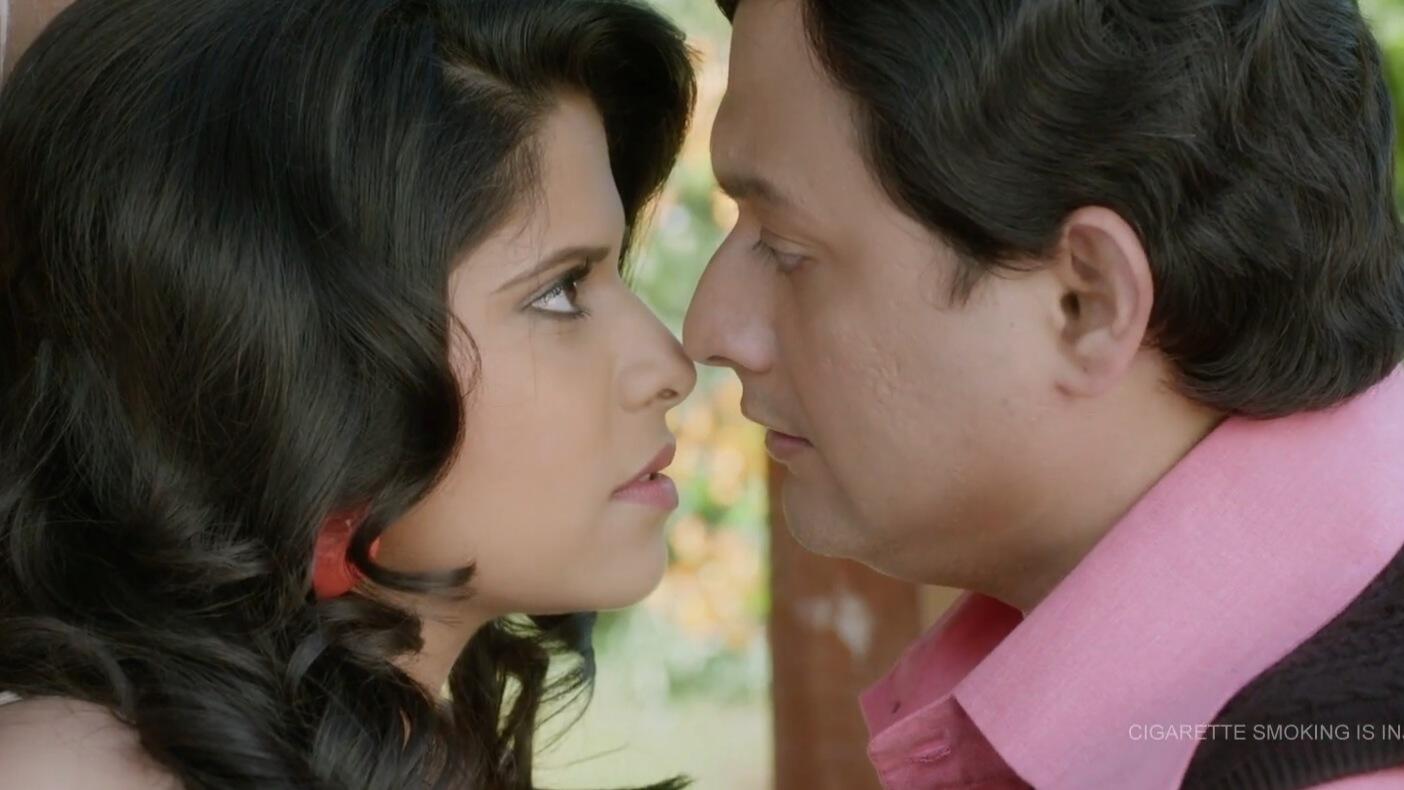 Richa Pariyalli as Surekha Bhate
Kasa zala ka zala je vhaycha te houn gela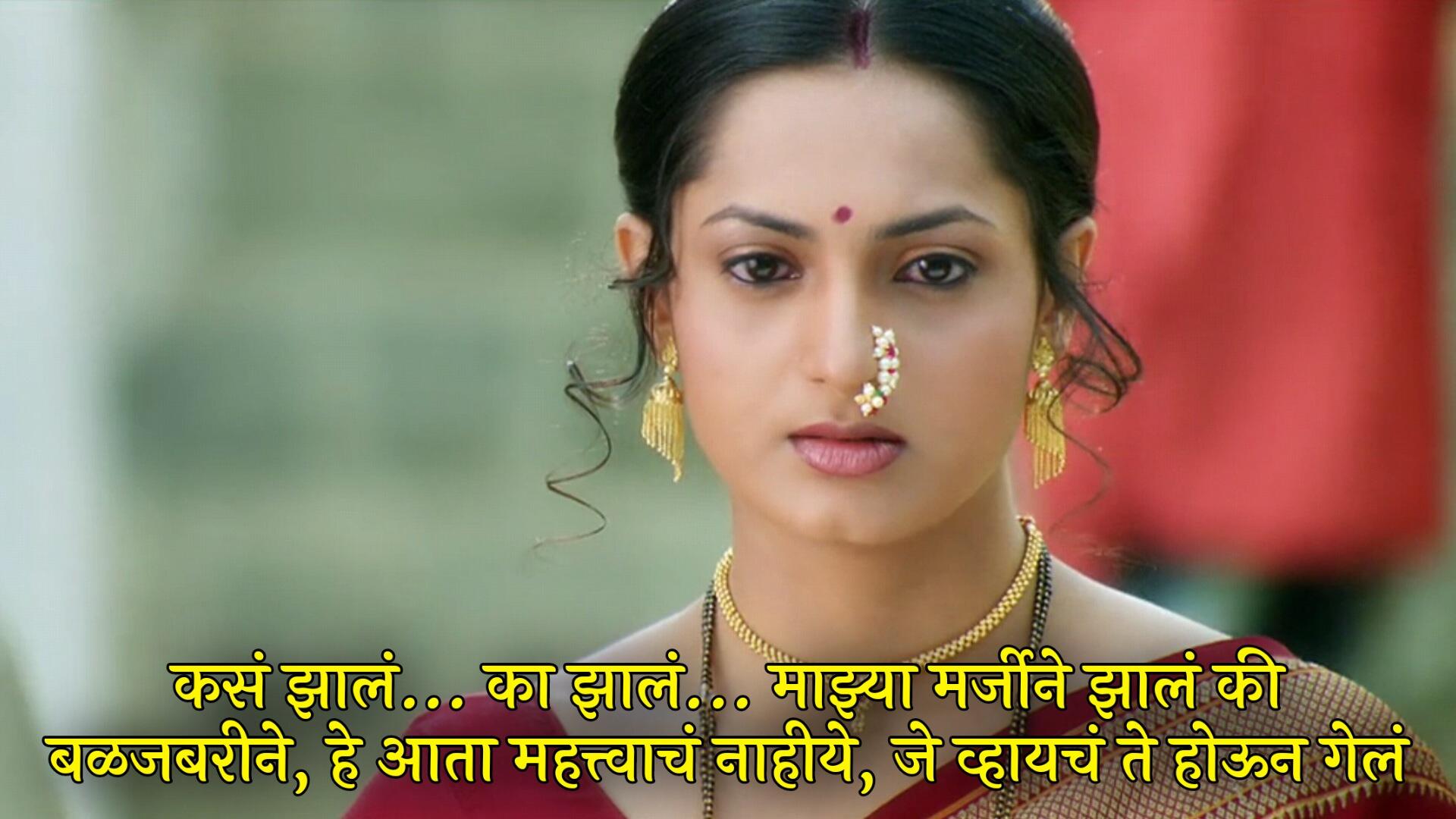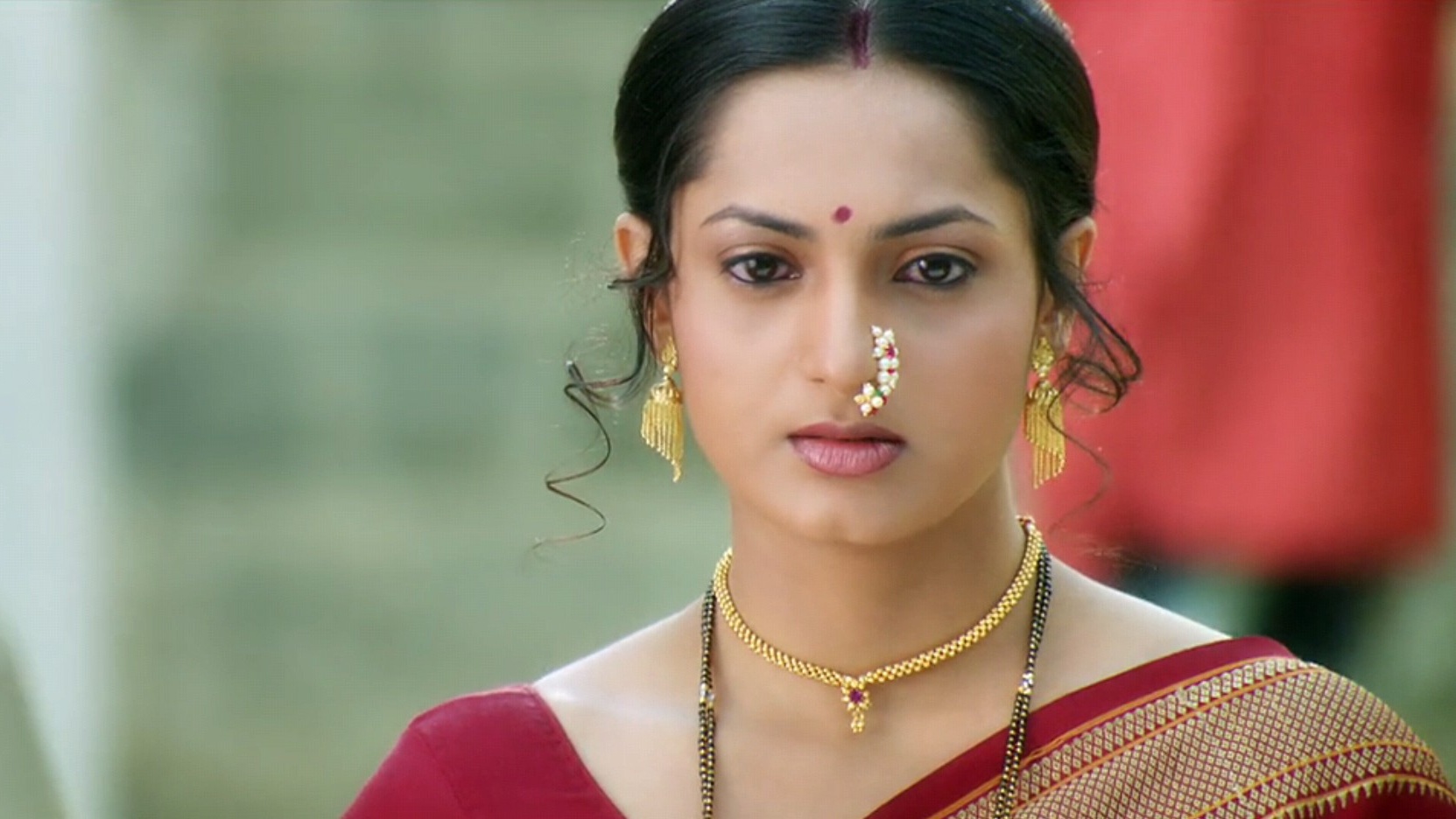 Ata fakta ekach vinanti ahe mala visrun ja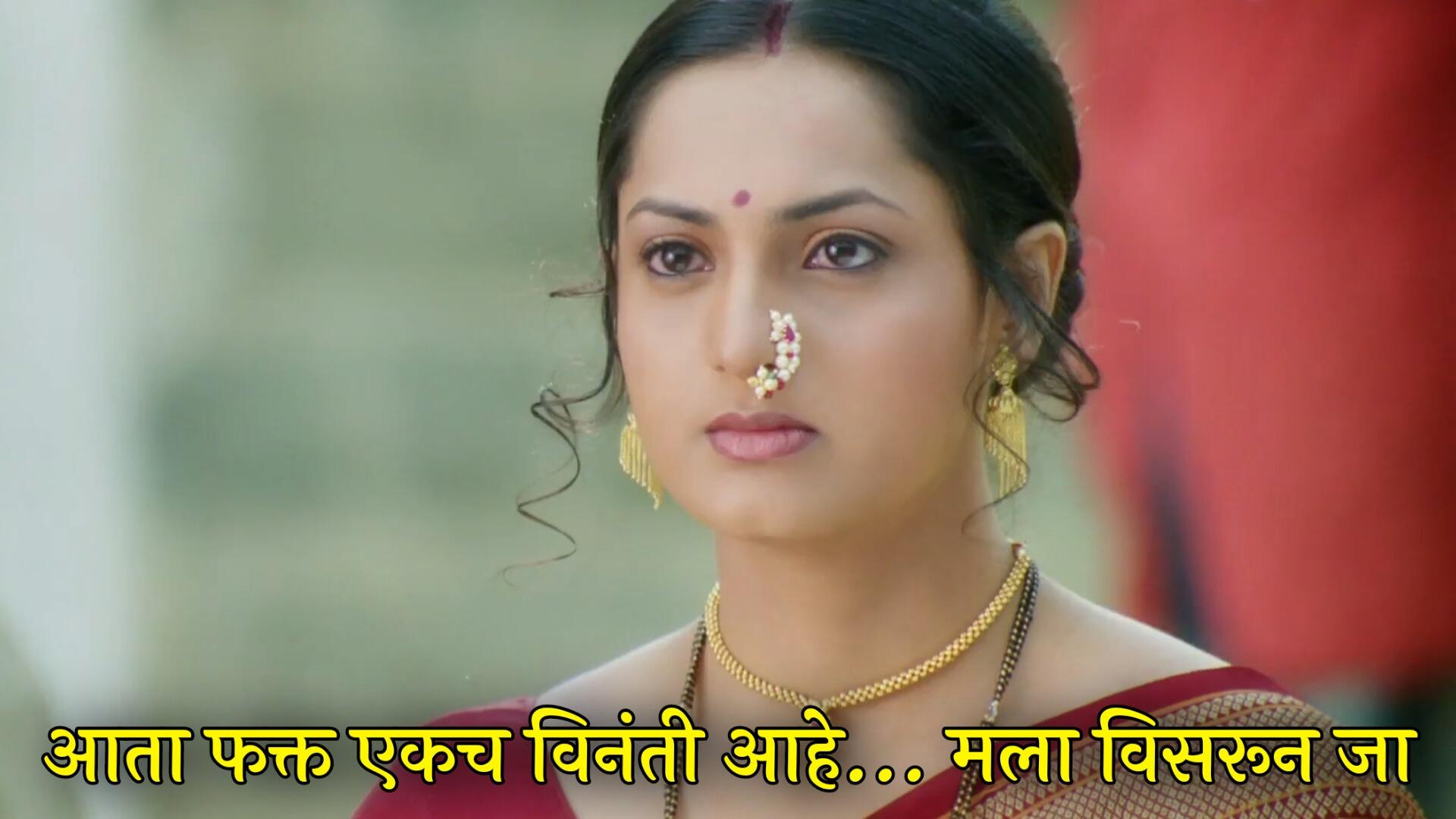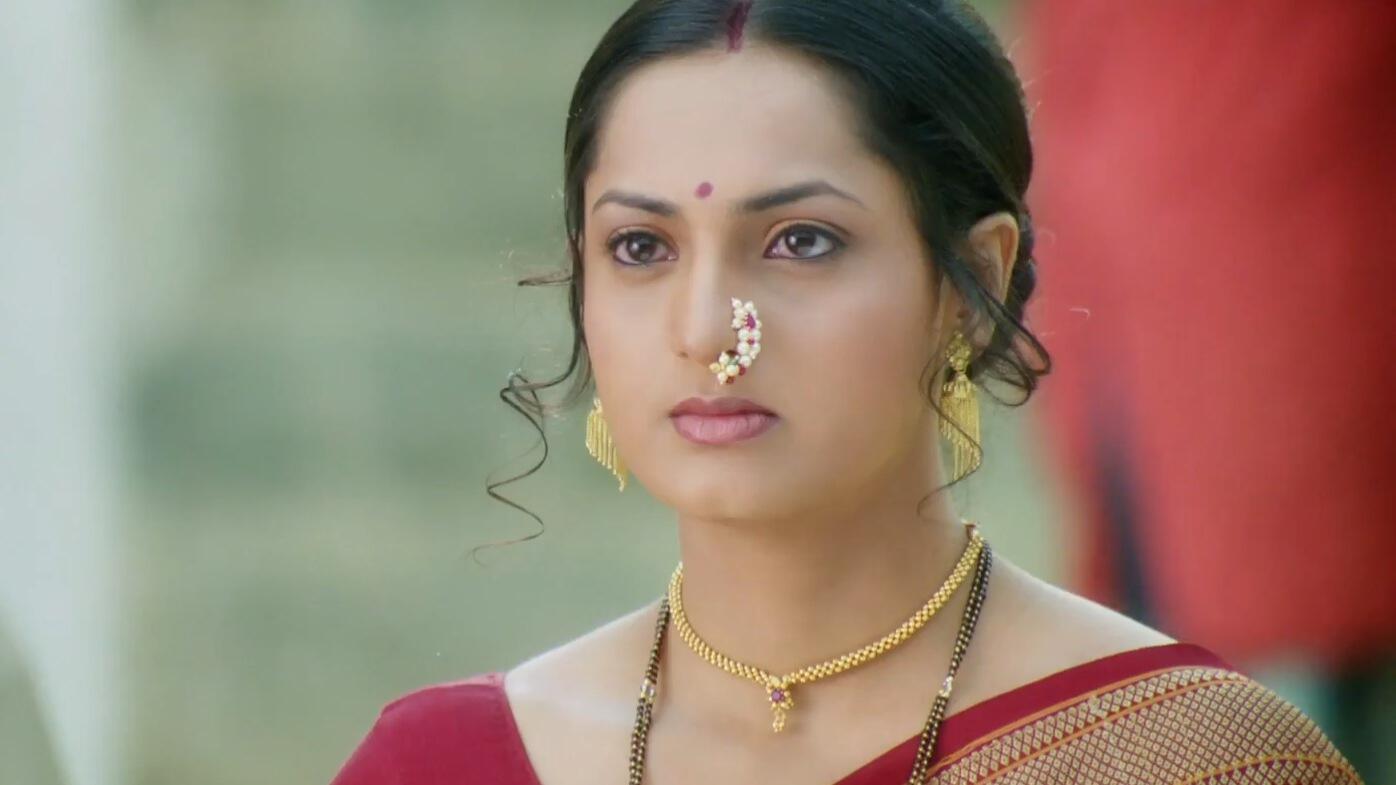 Urmila Kanitkar as Minu
Kalla hota sagla kalla hota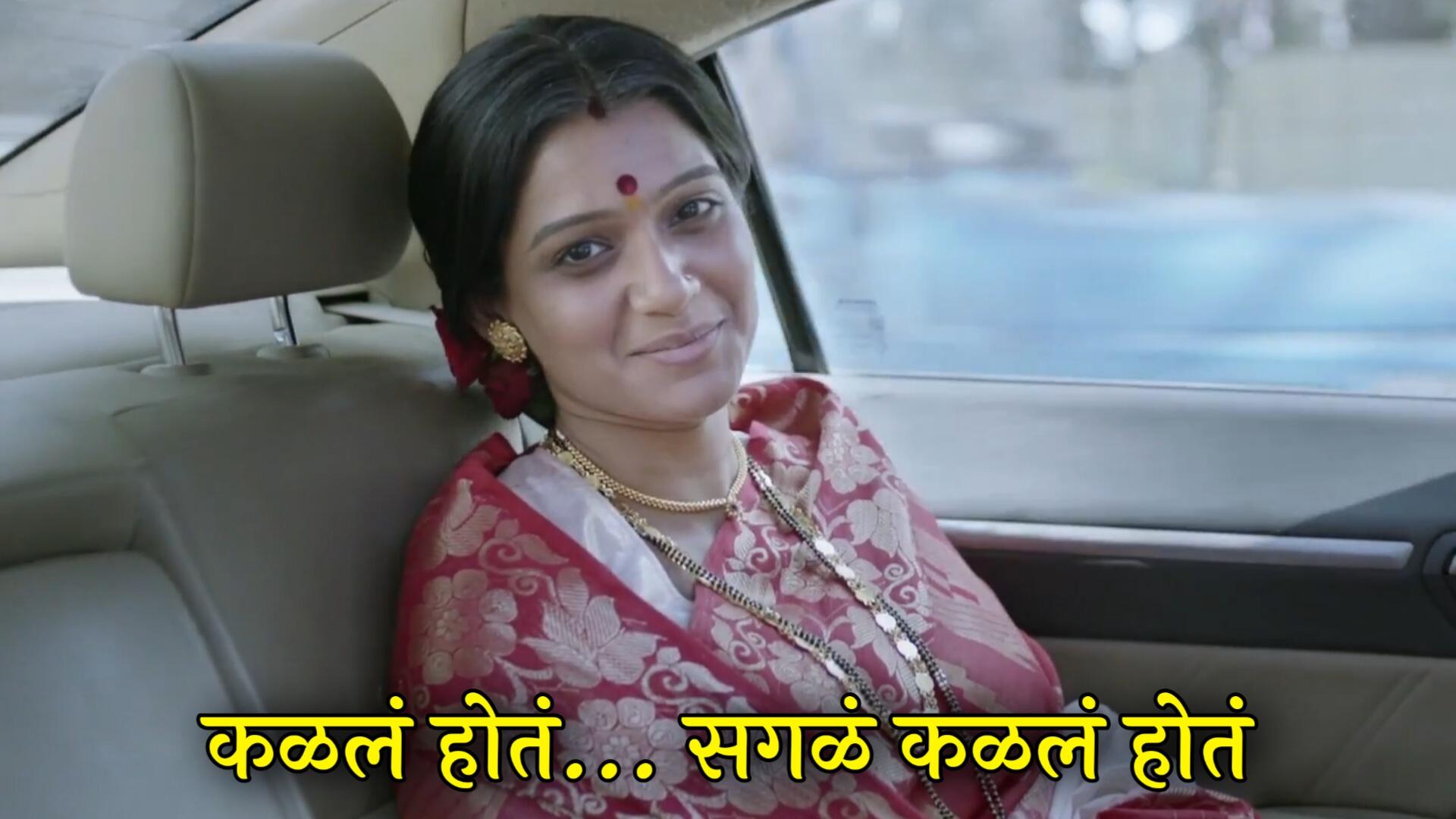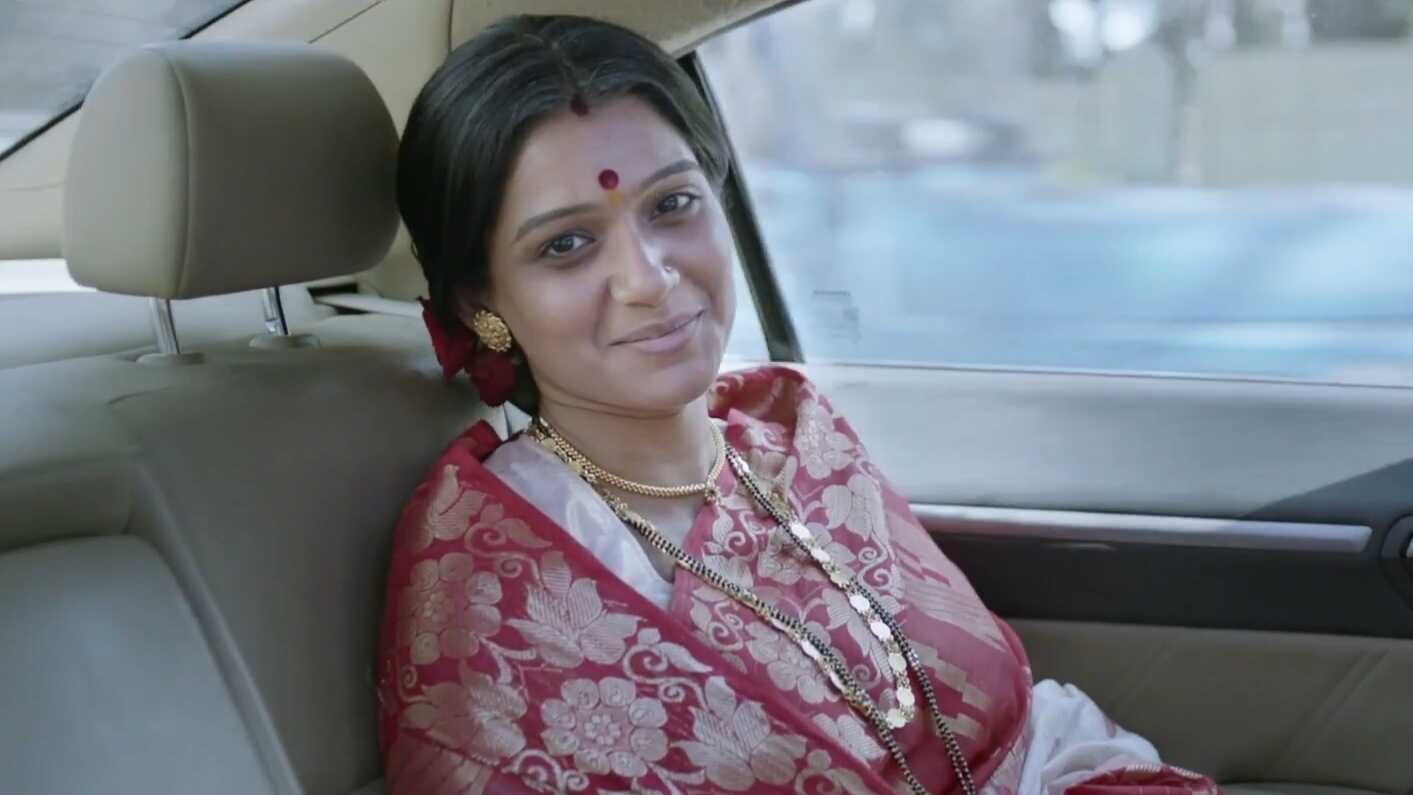 Jitendra Joshi as Sainath Dedgavkar (Sai)
Bhag bhag kar aaya aur mout ko saamne pays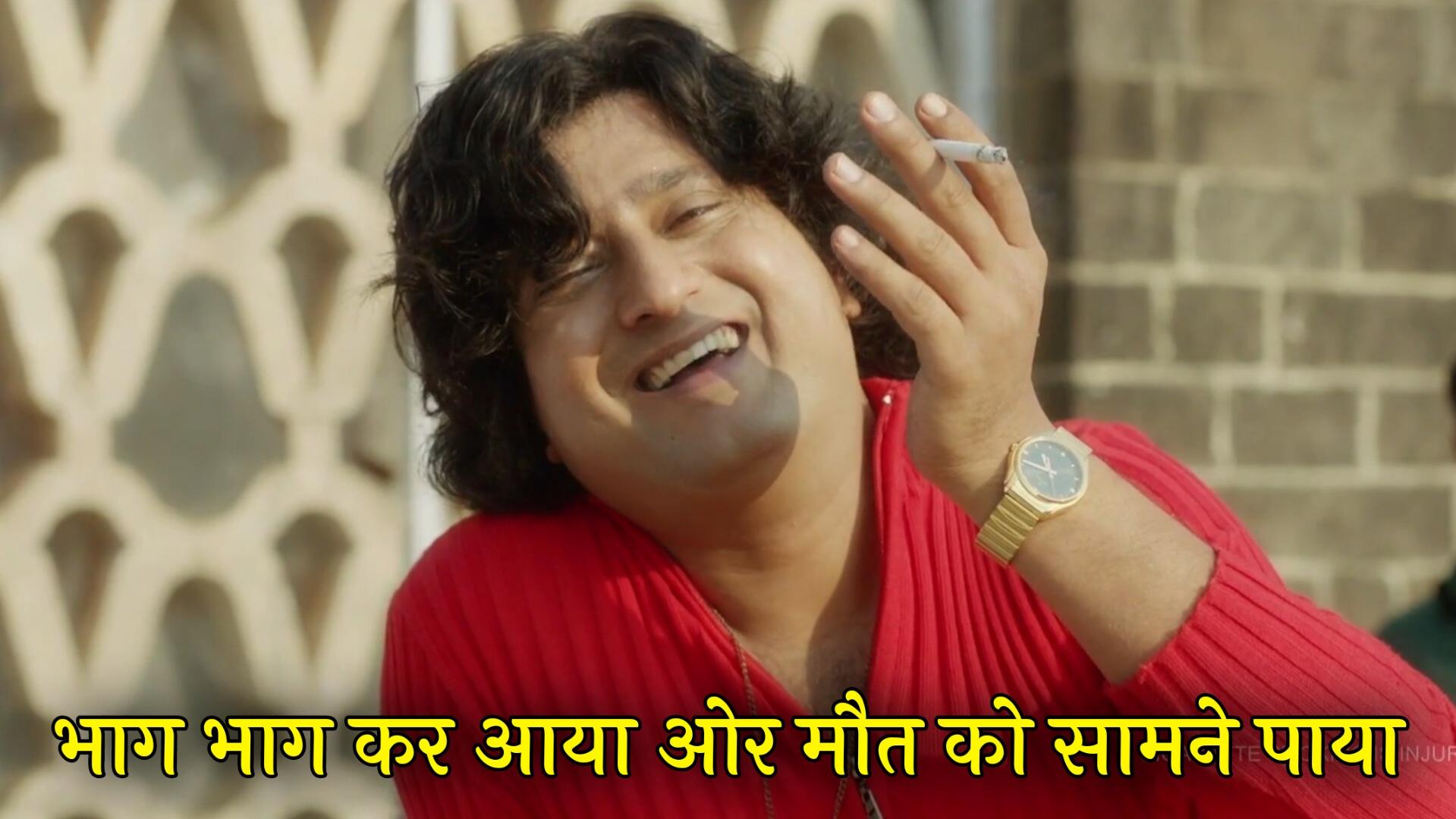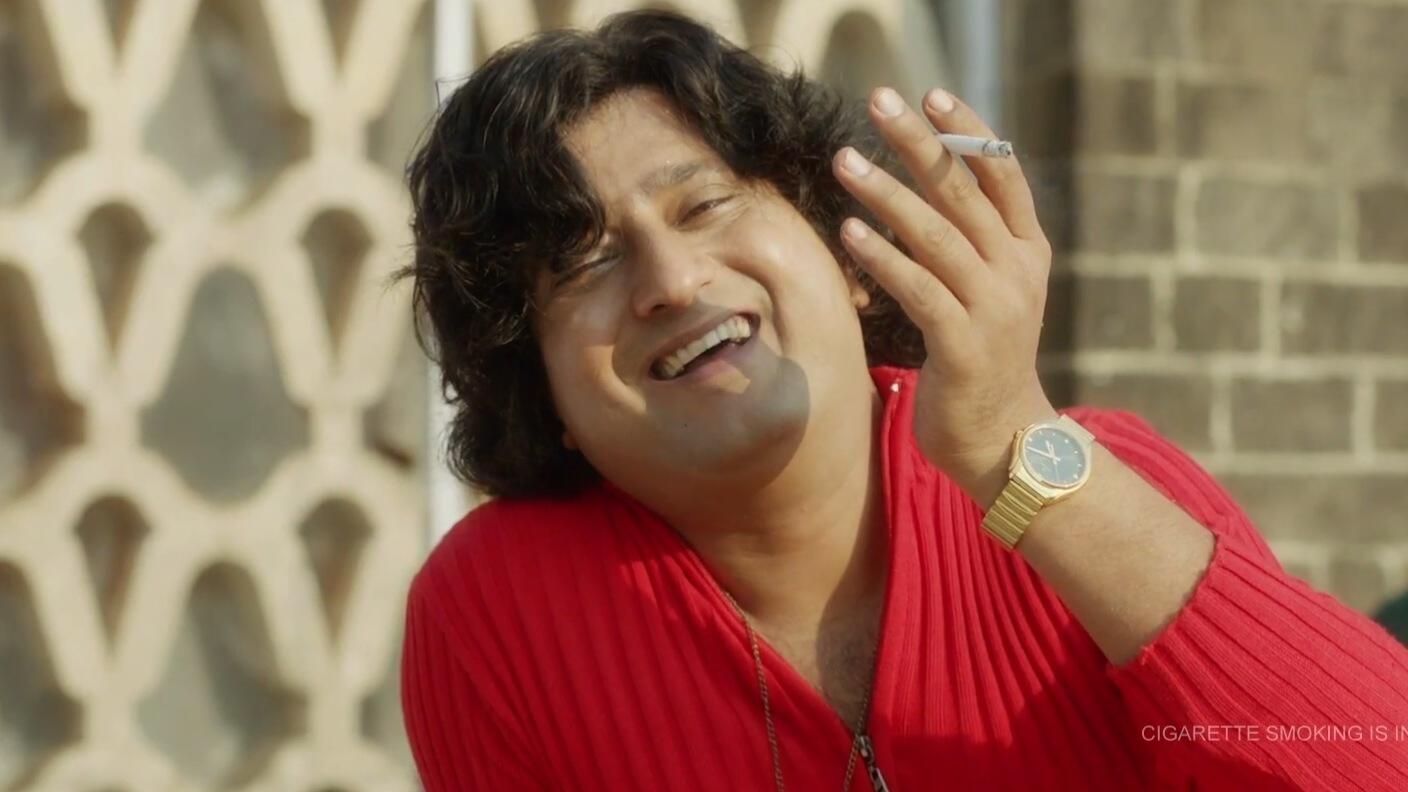 Ajinkya Joshi as Askya
Mutlas saalya aplya dostivar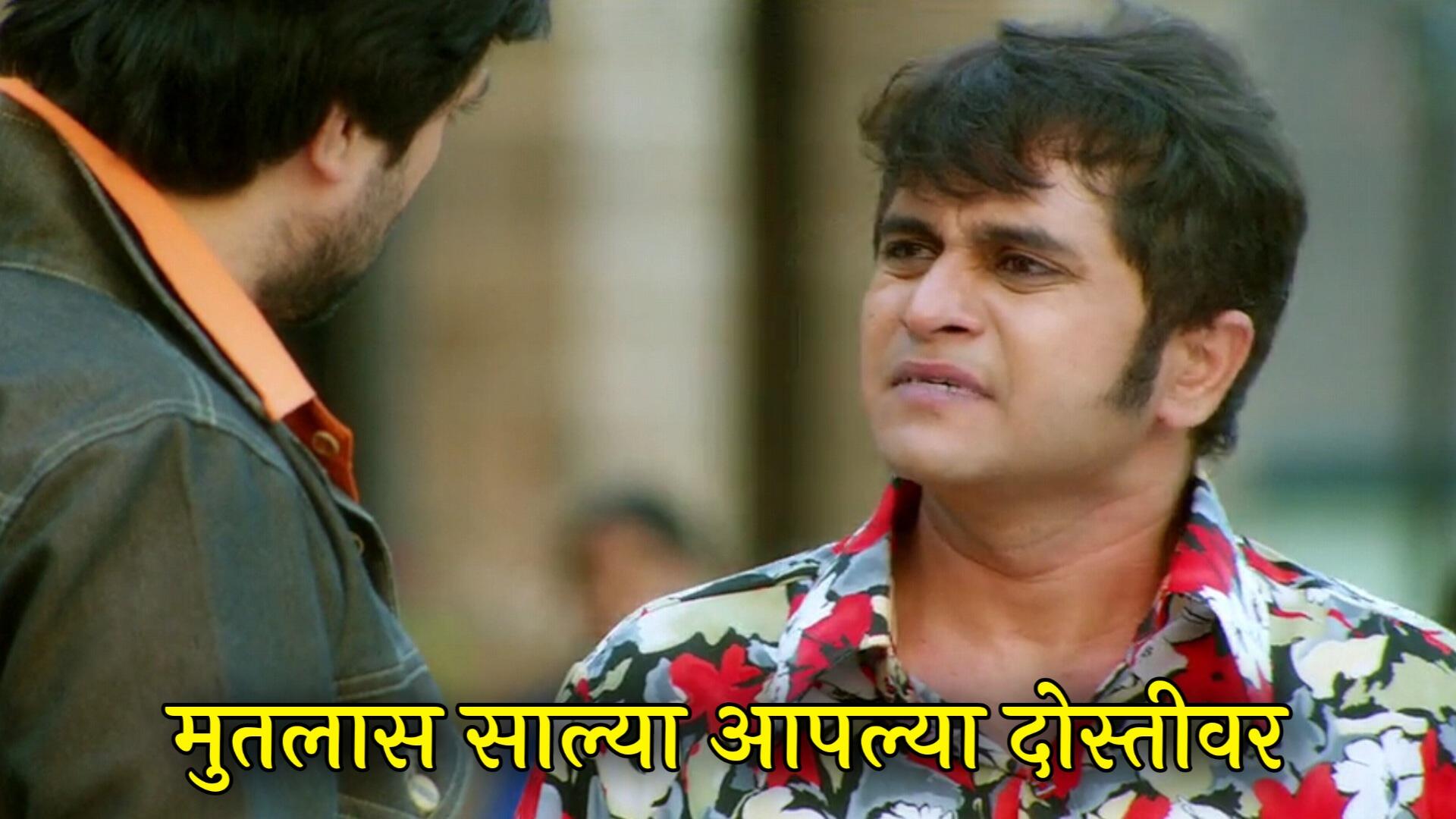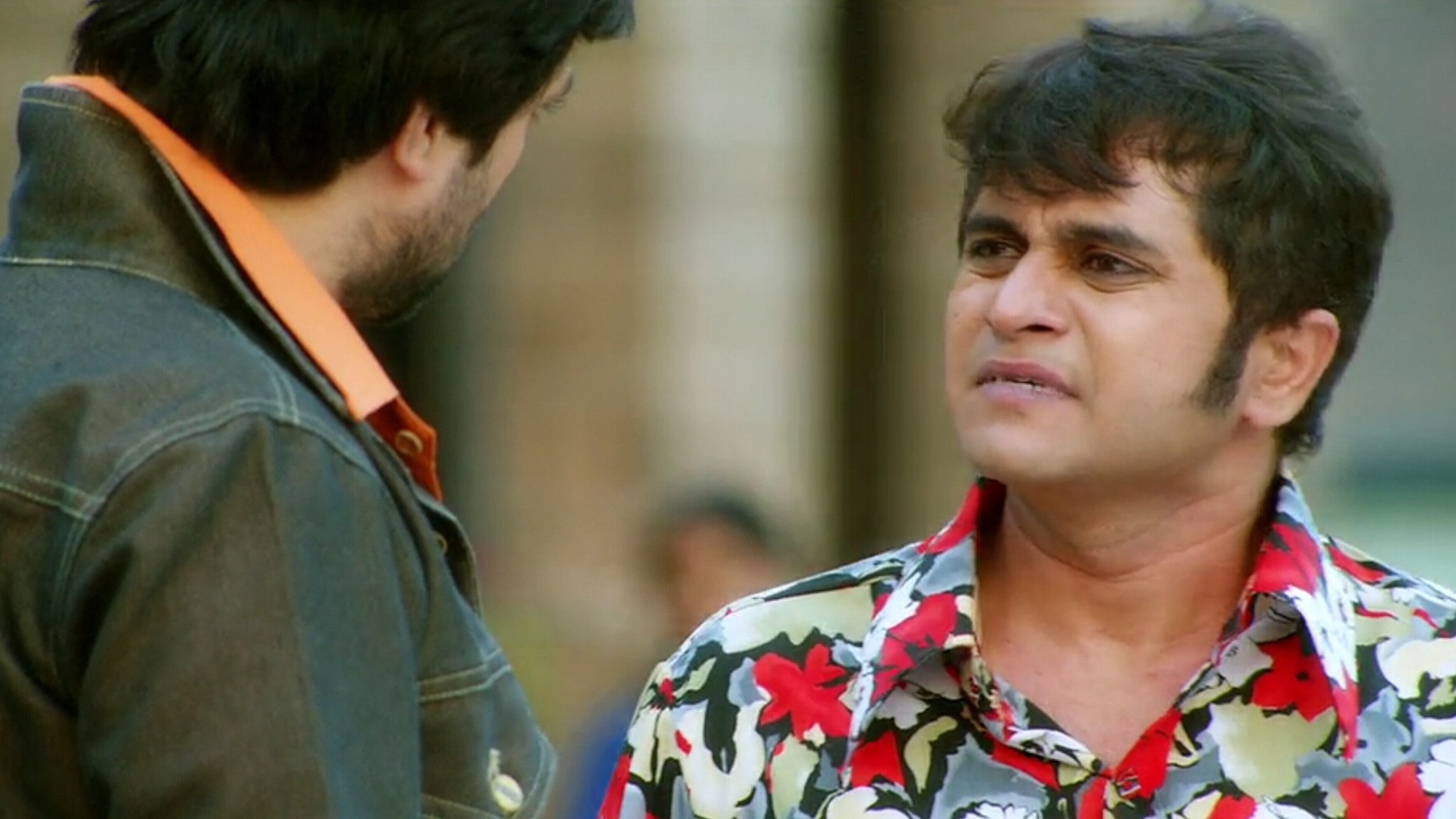 Pranav Raorane as Sorry
Changlya zadavar nehami makdach chadhtat