Saade Maade Teen Meme Templates
Saade Maade Teen Marathi movie was relased in 2007. Saade Maade 3 is directed by Sachit Patil and Ankush Choudhari.
Starring Bharat Jadhav and Siddharth Jadhav, Amruta Khanvilkar Makarand Anaspure, and Ashok Saraf.
The story is of three brothers who run Kurale garage. The two younger brothers never go against their older brother, Ashok Saraf as Dada. Dada hates women because of his failed first love, he was betrayed by the woman he proposed marriage to. His younger brother falls in love with Madhura.
Here are the Saade Maade Teen Meme Templates And Movie Dialogues :
Bharat Jadhav as Chandan 
Kashala tumhi tumcha doka vapartay ahe tithe theva an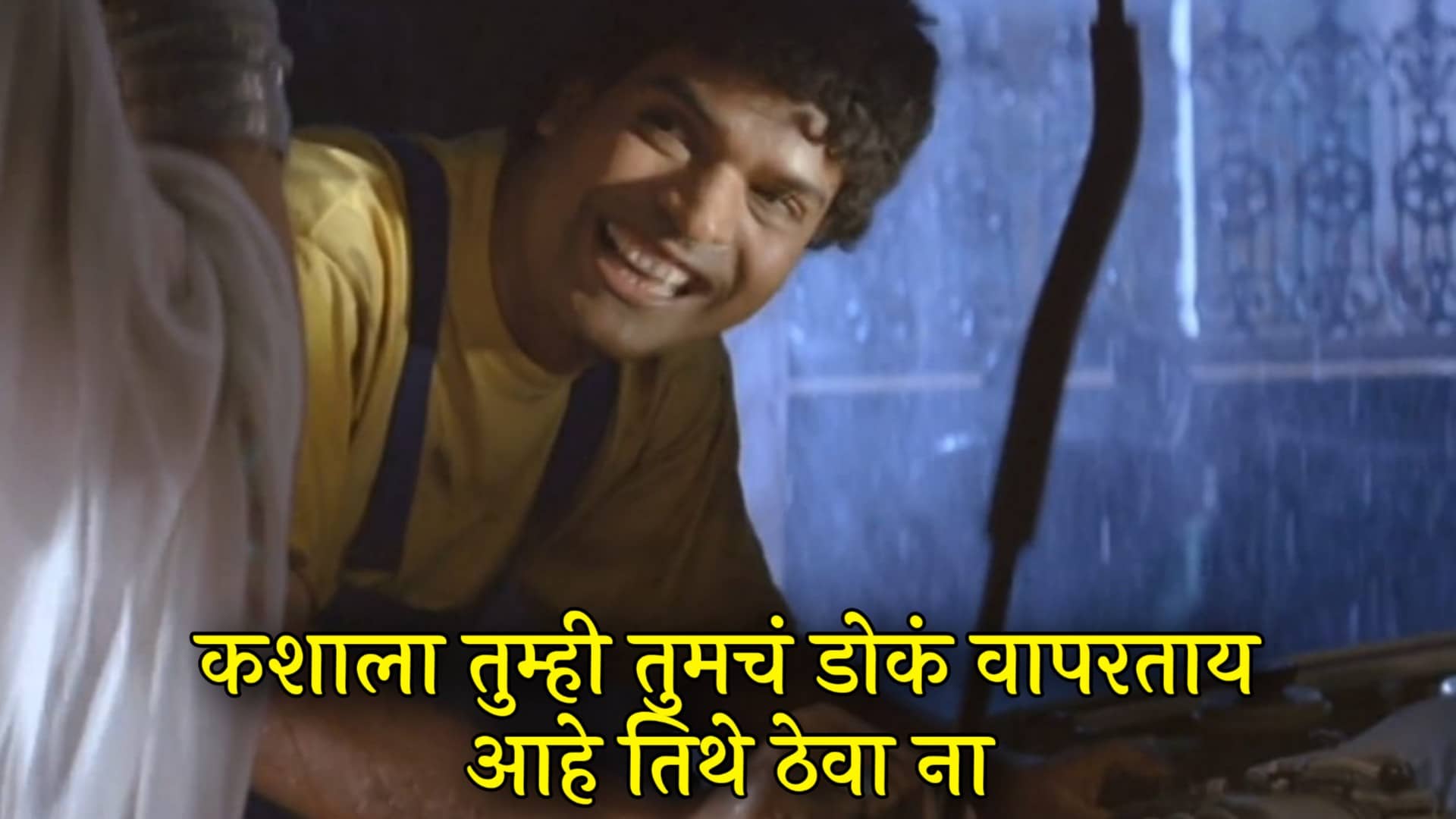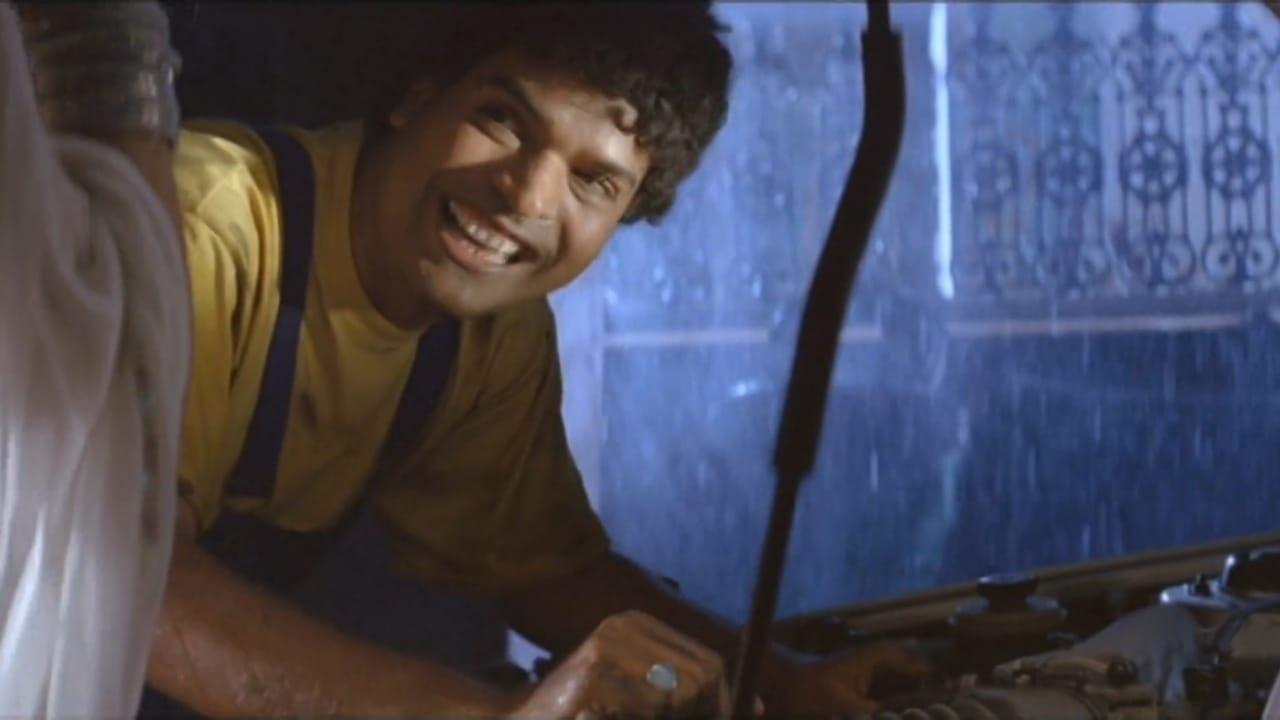 Me ithe konalach olakhat nahi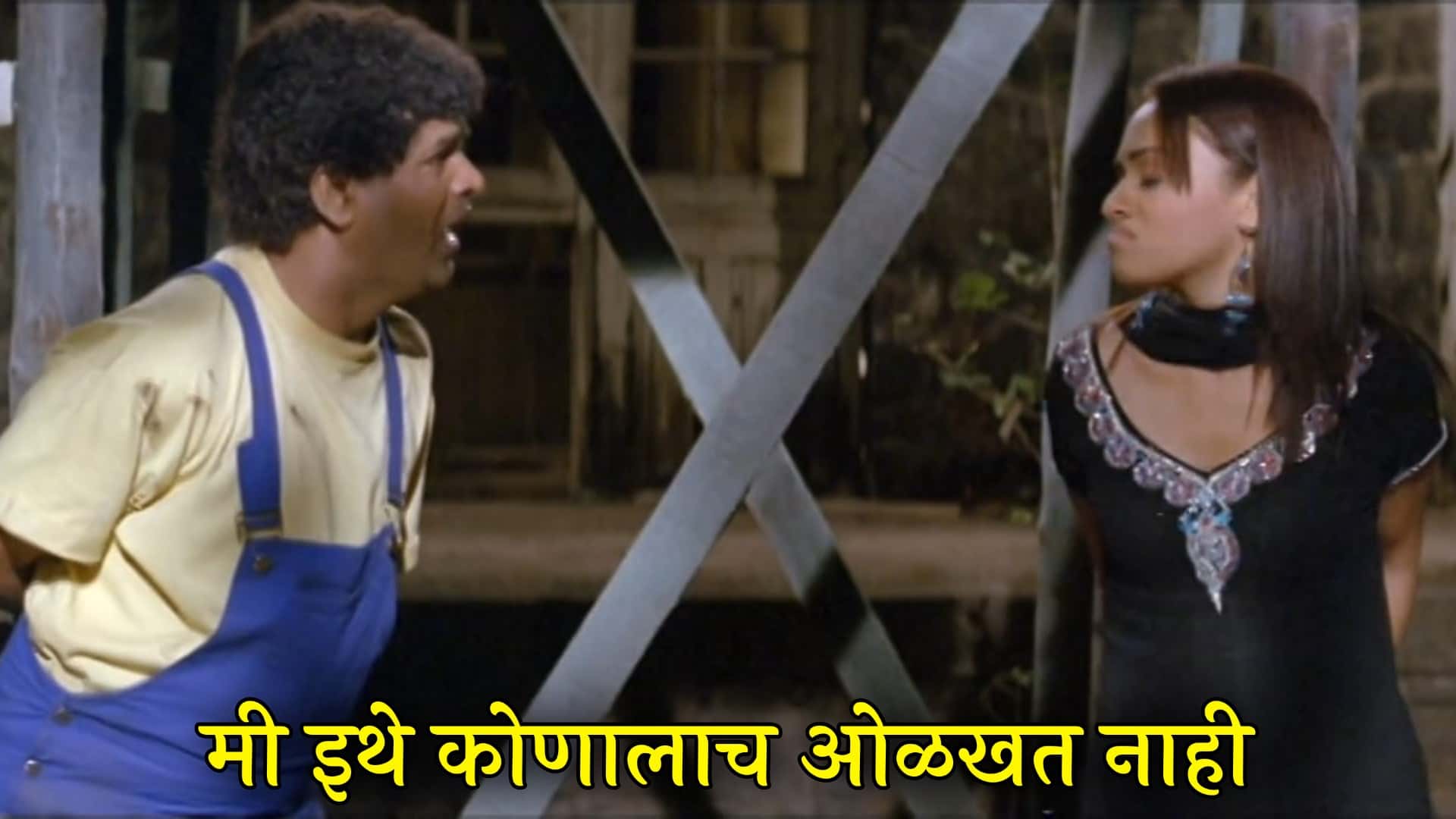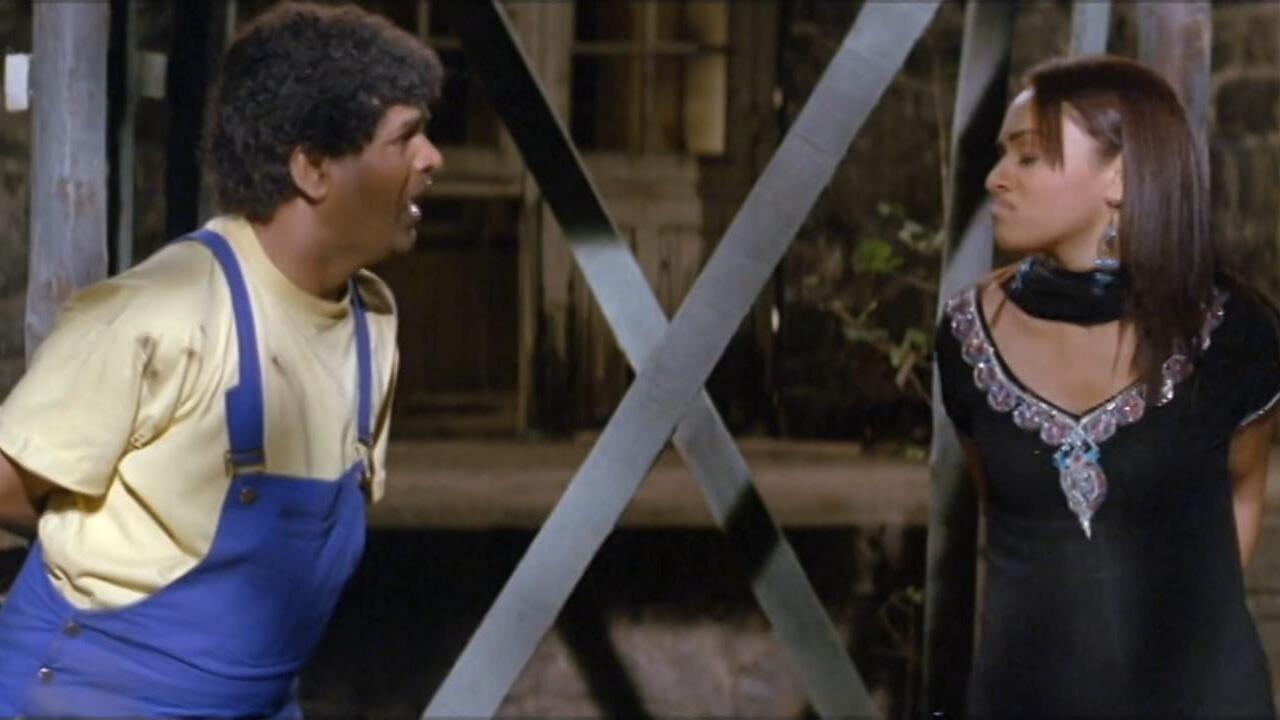 Tu mazya bajune ahes an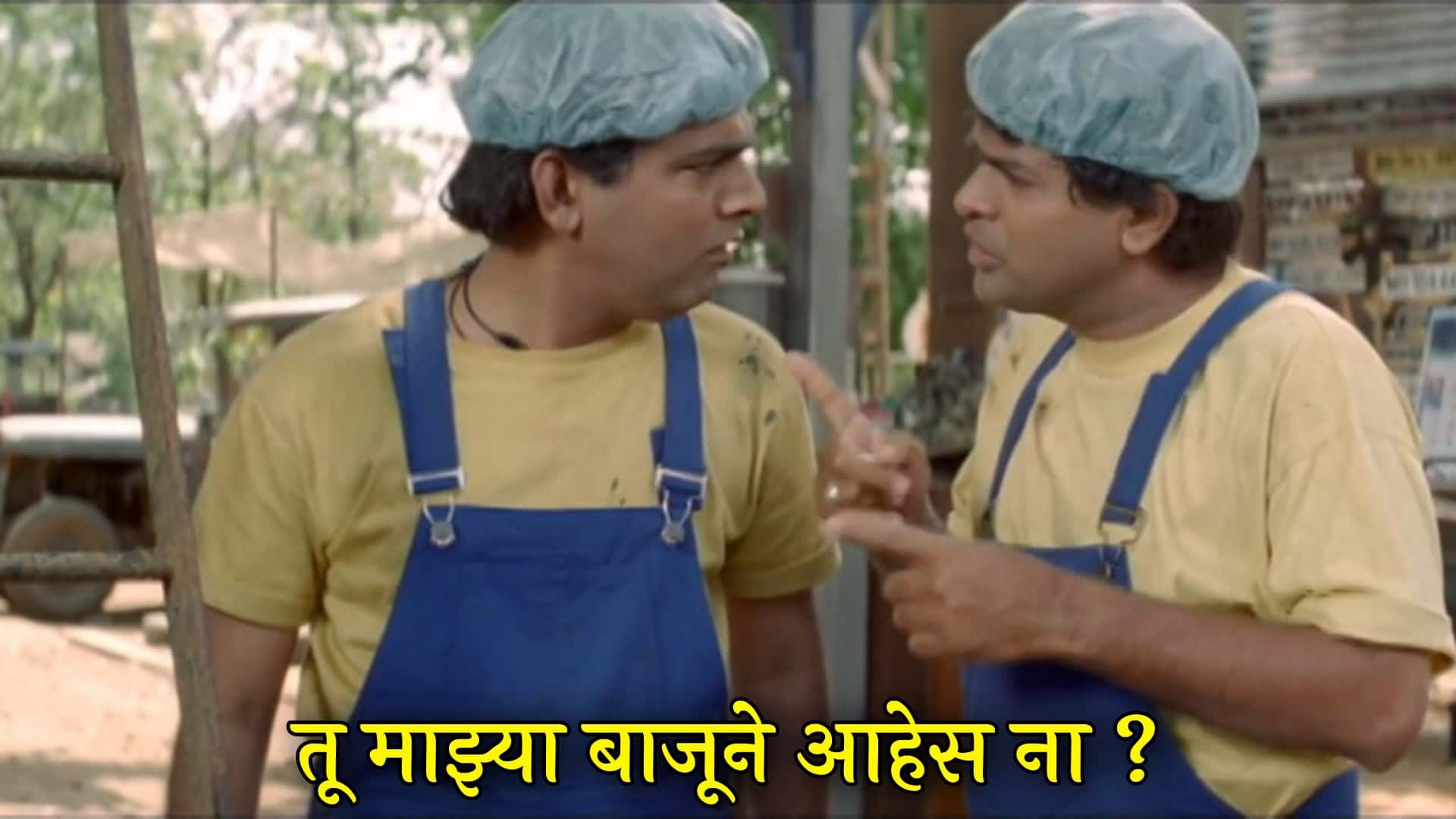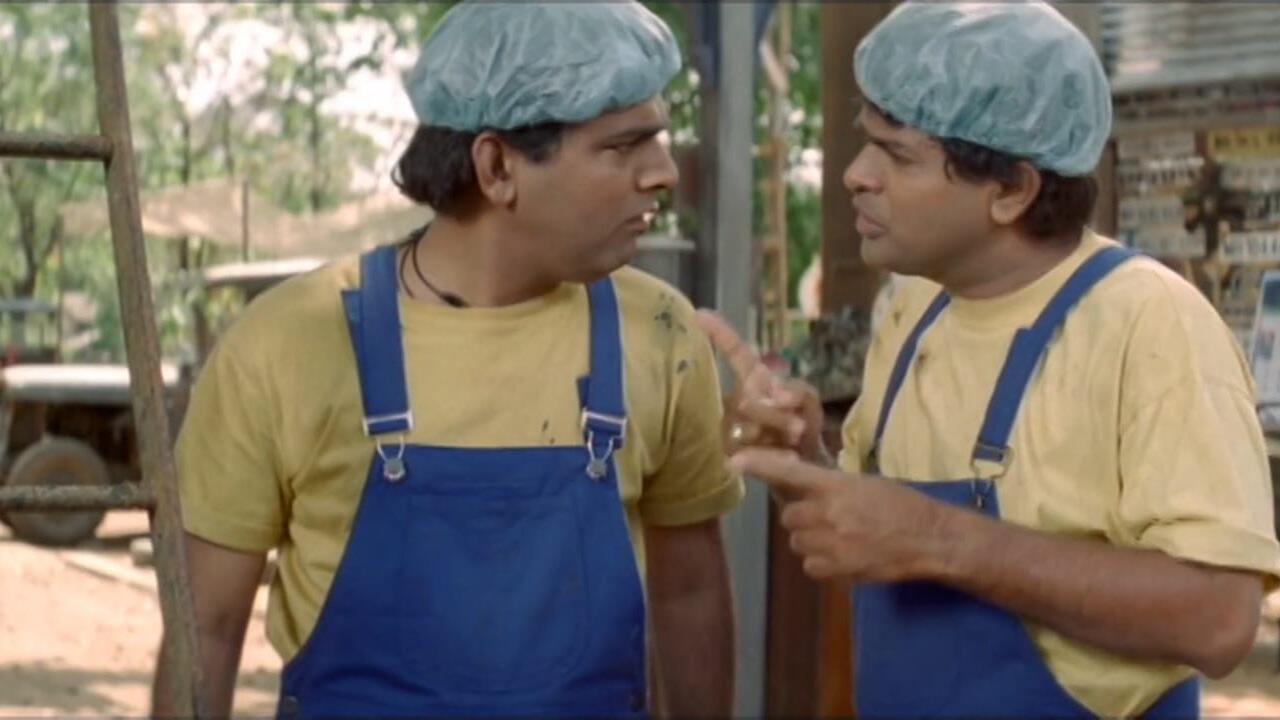 Tu nehmi donhi bajune bolto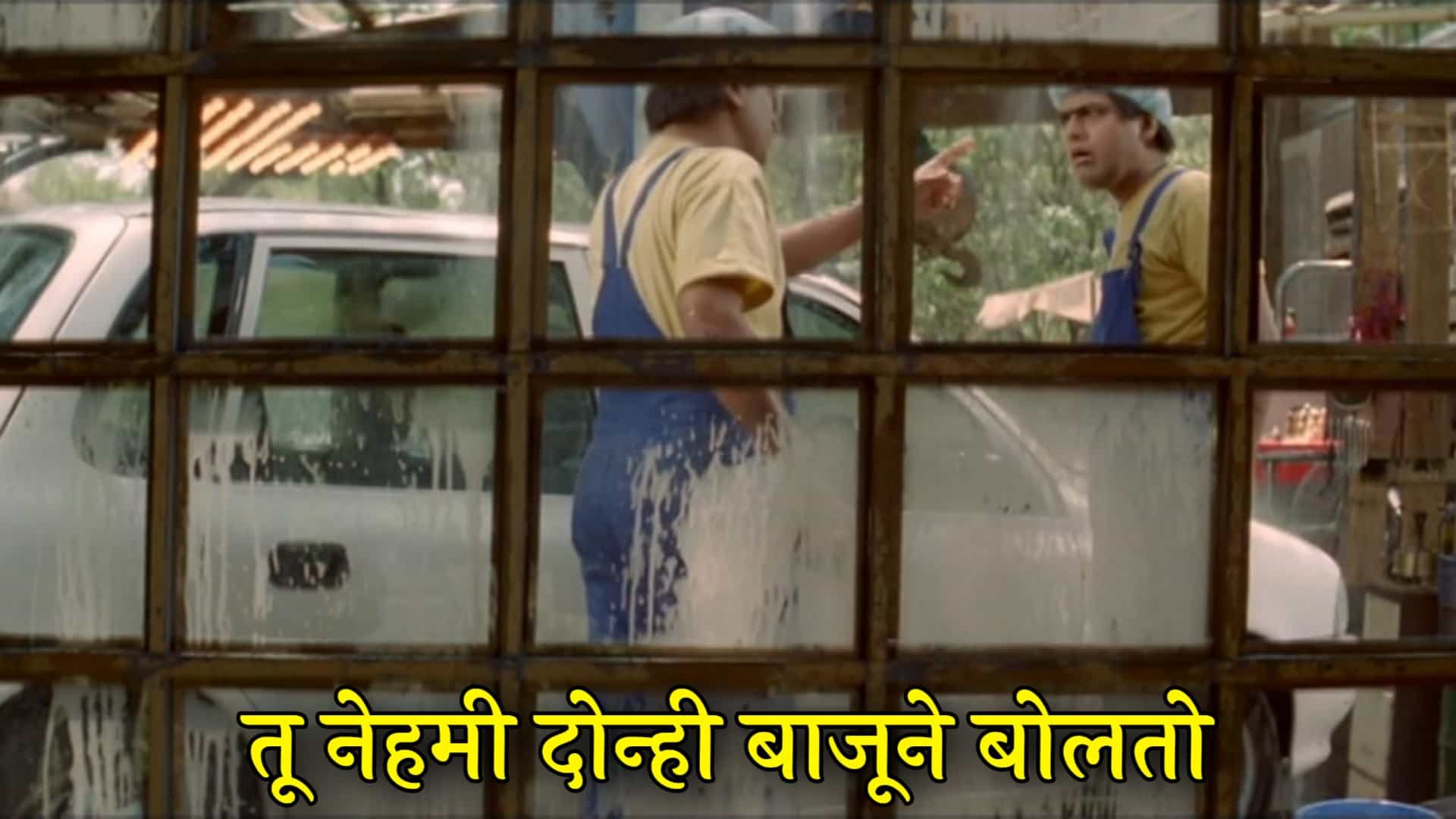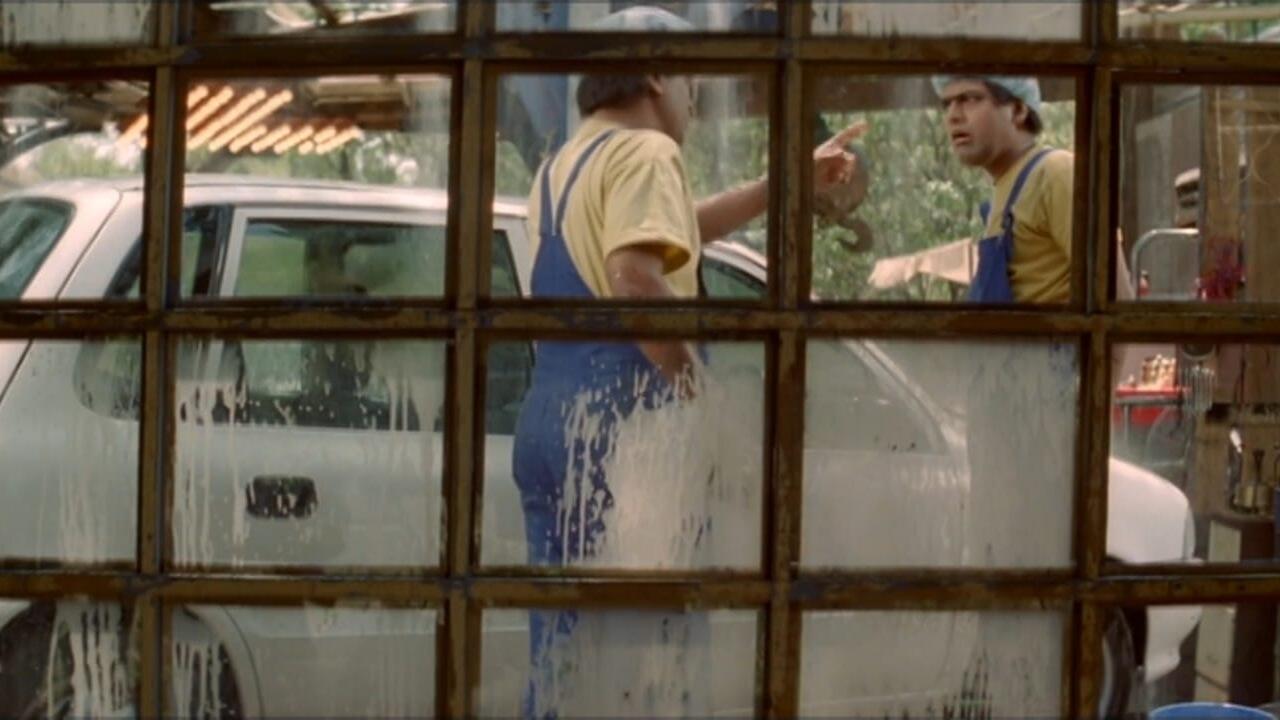 Dadane sangitlay ki kontyahi mulishi olakh vadhvaychi nahi
 
Makarand Anaspure as Madan
Bhar paavsat chatri ulti zalyavar bhijlyavar kasa vatta tasa zalay maza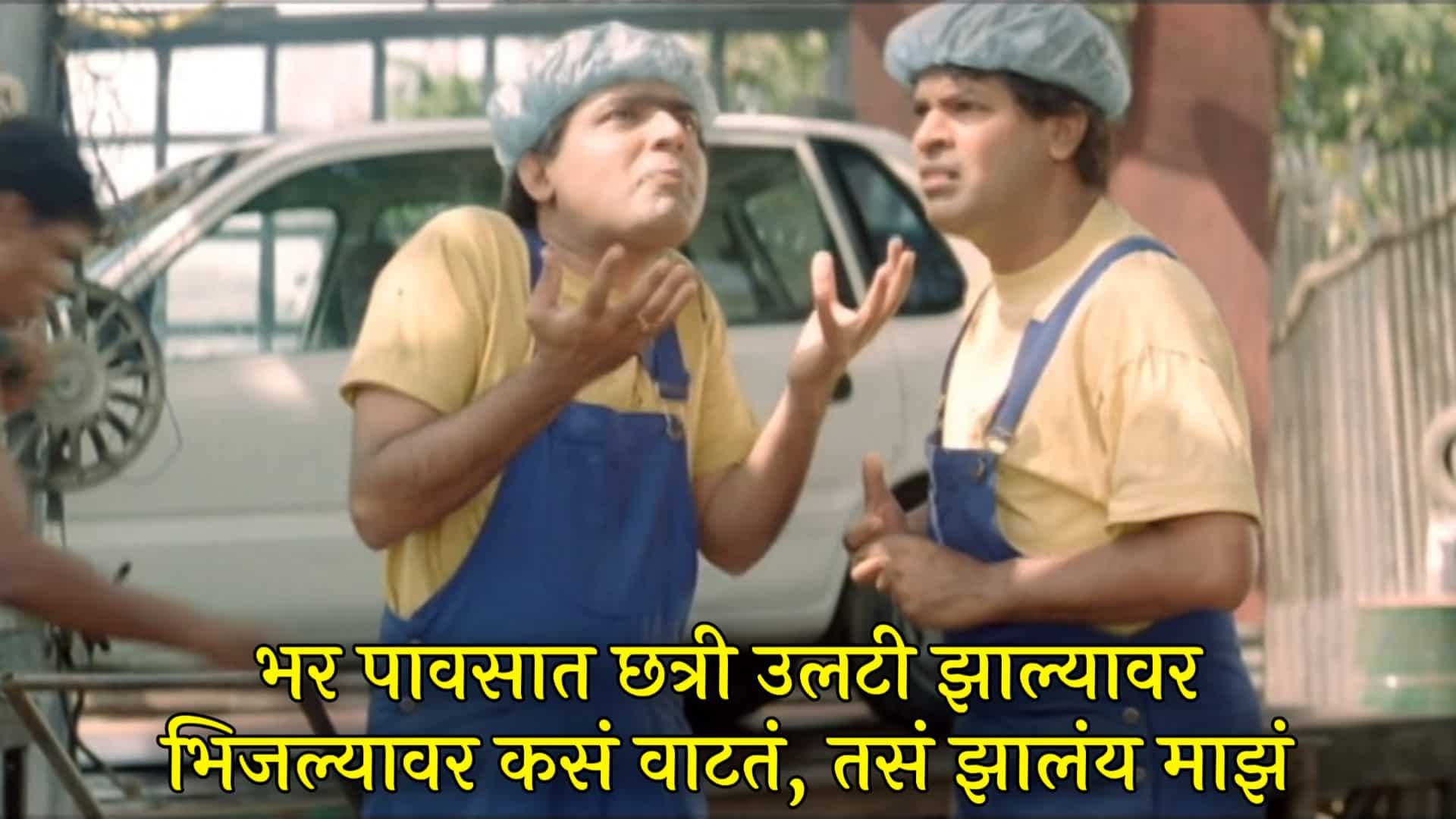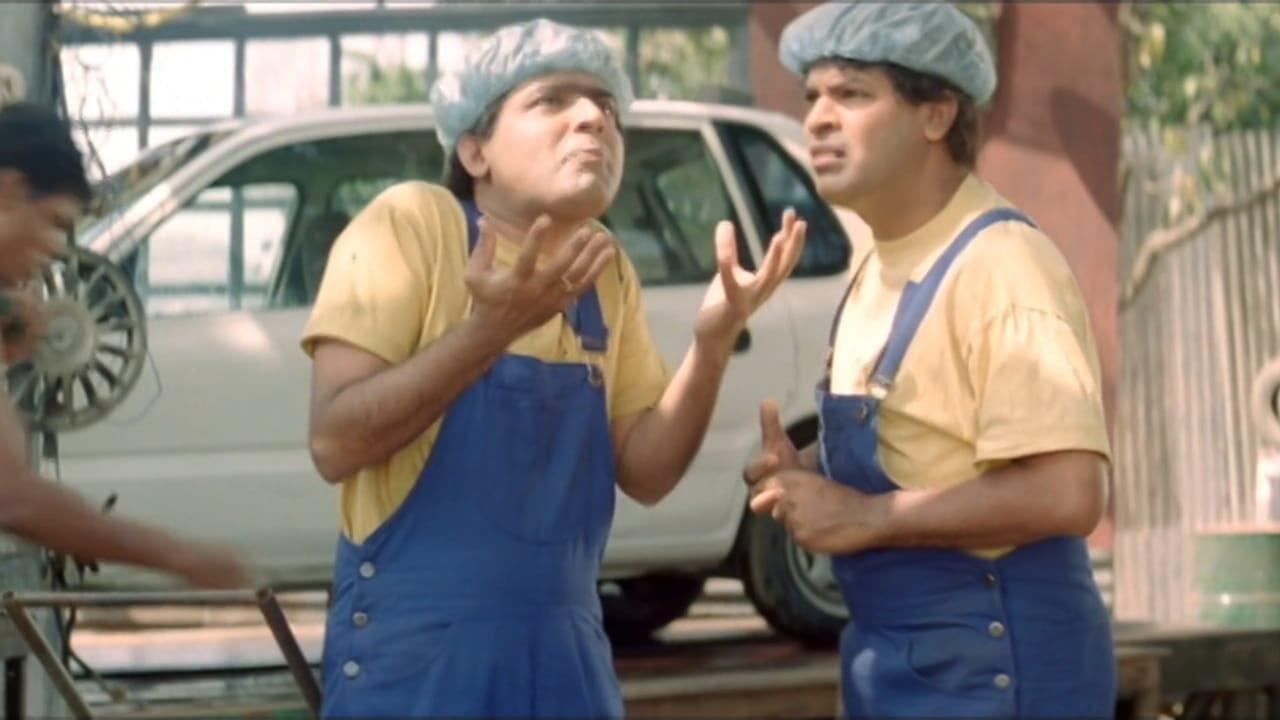 Doctor kade jata tevva swatahachi chaddi swataha khali karta an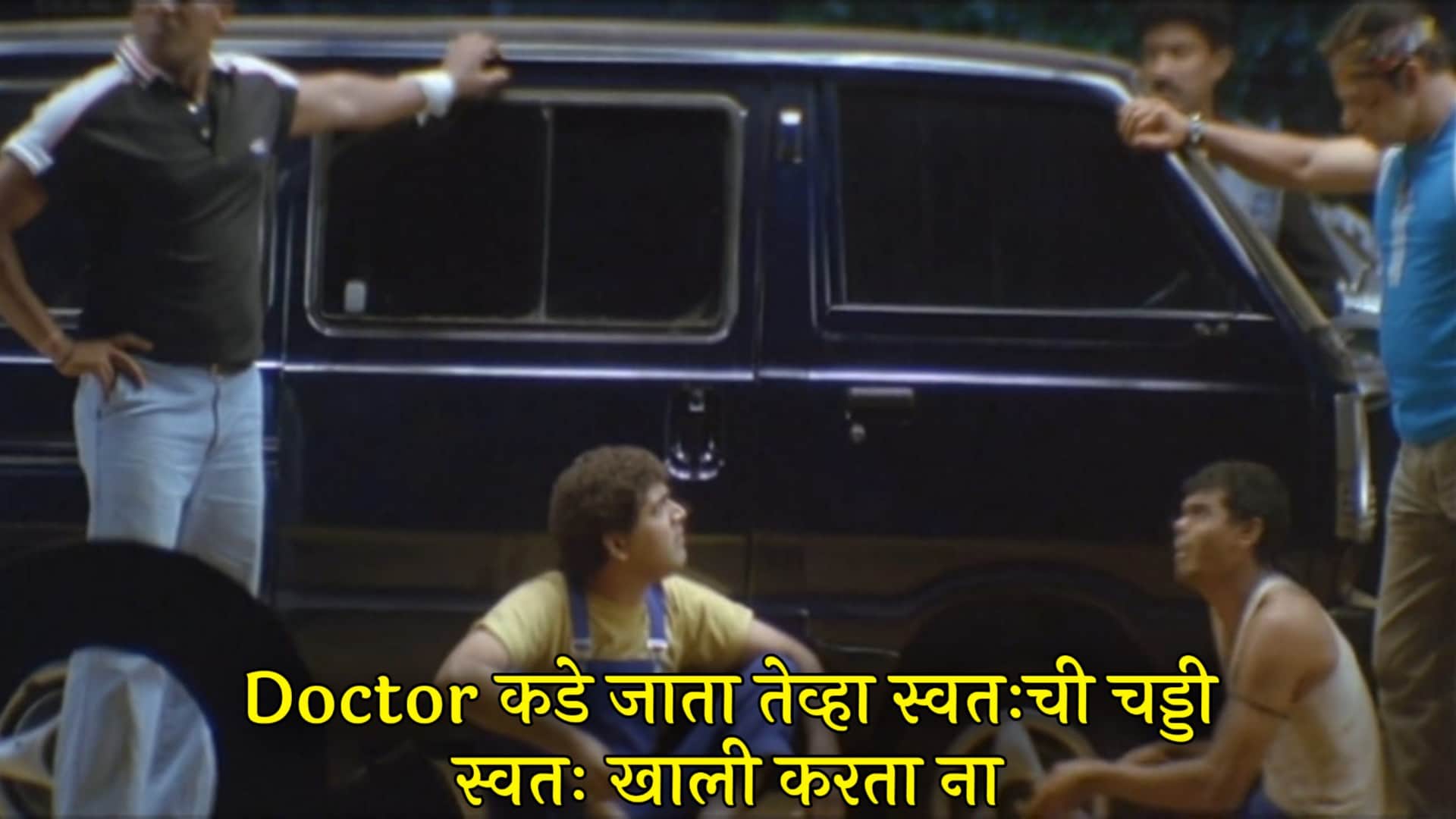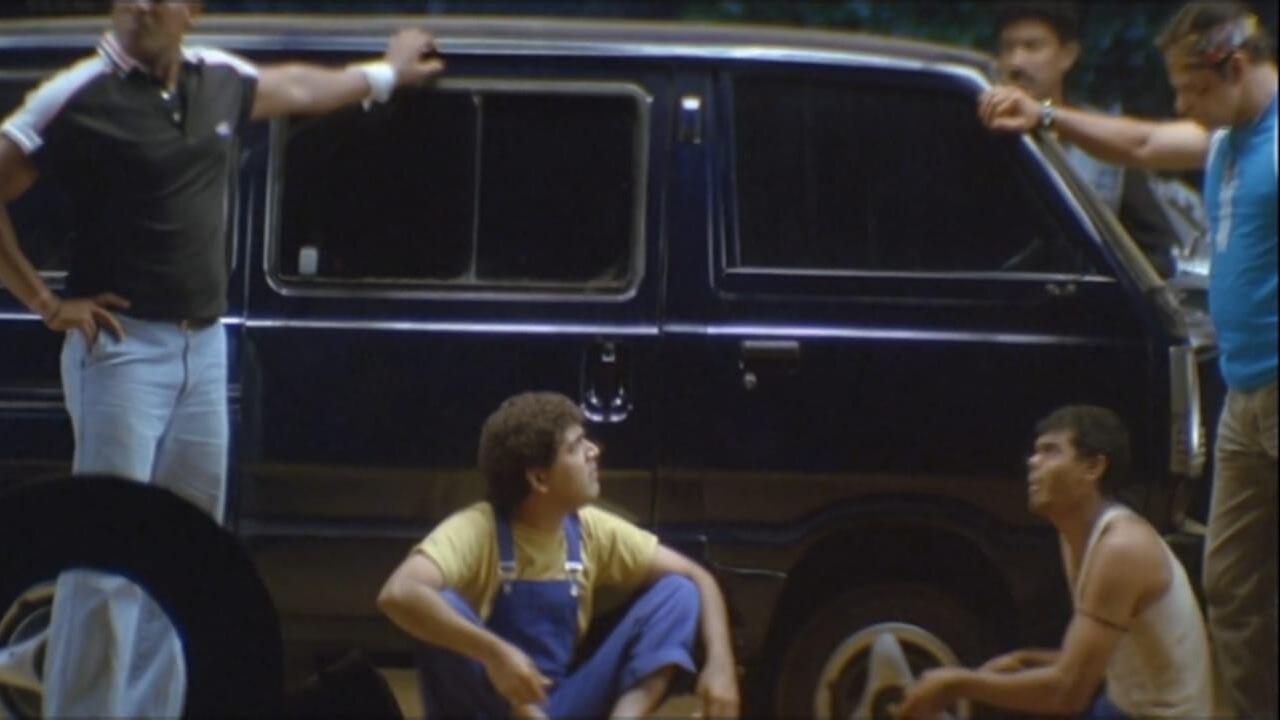 Dada kadhi khota bolto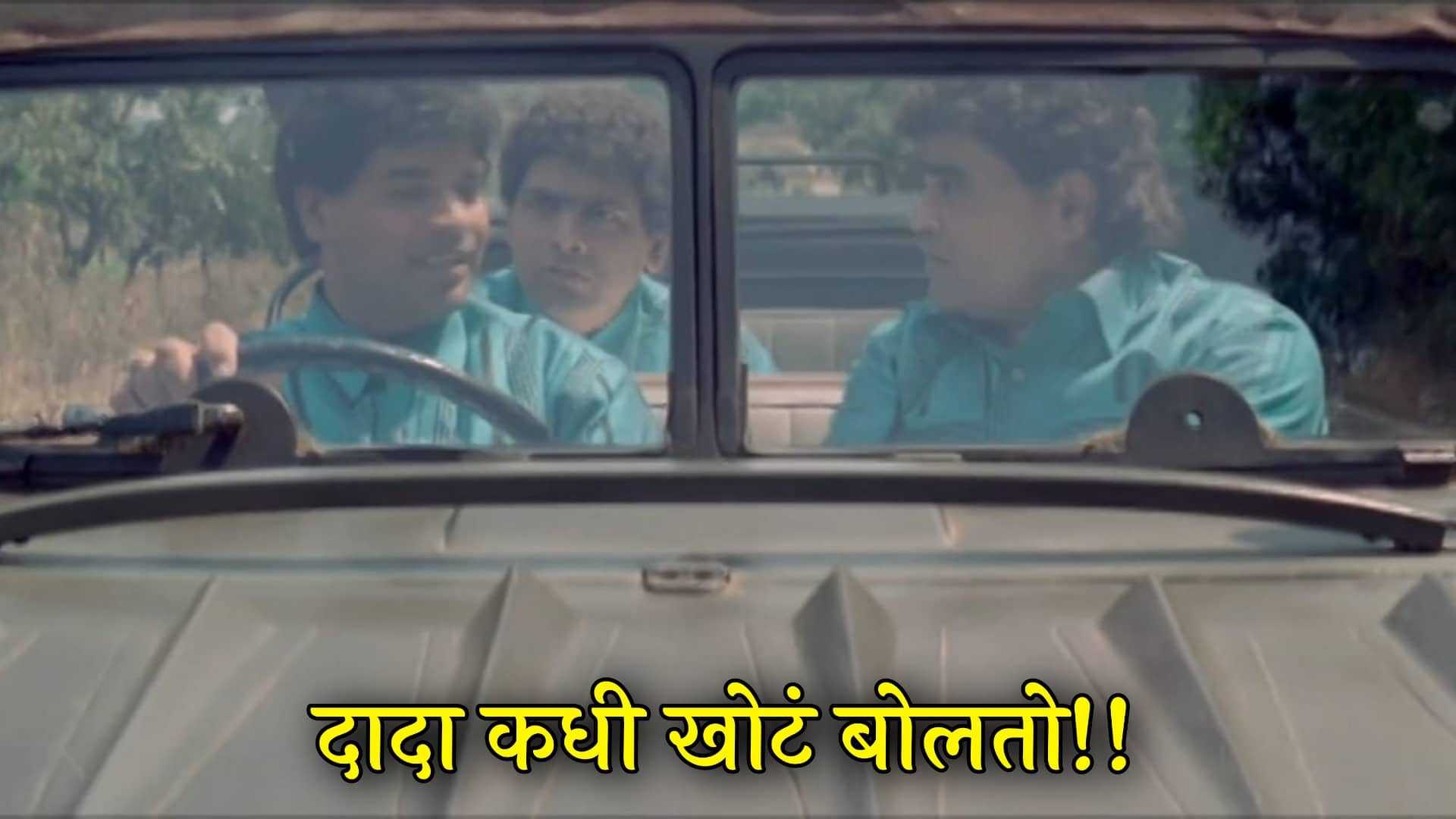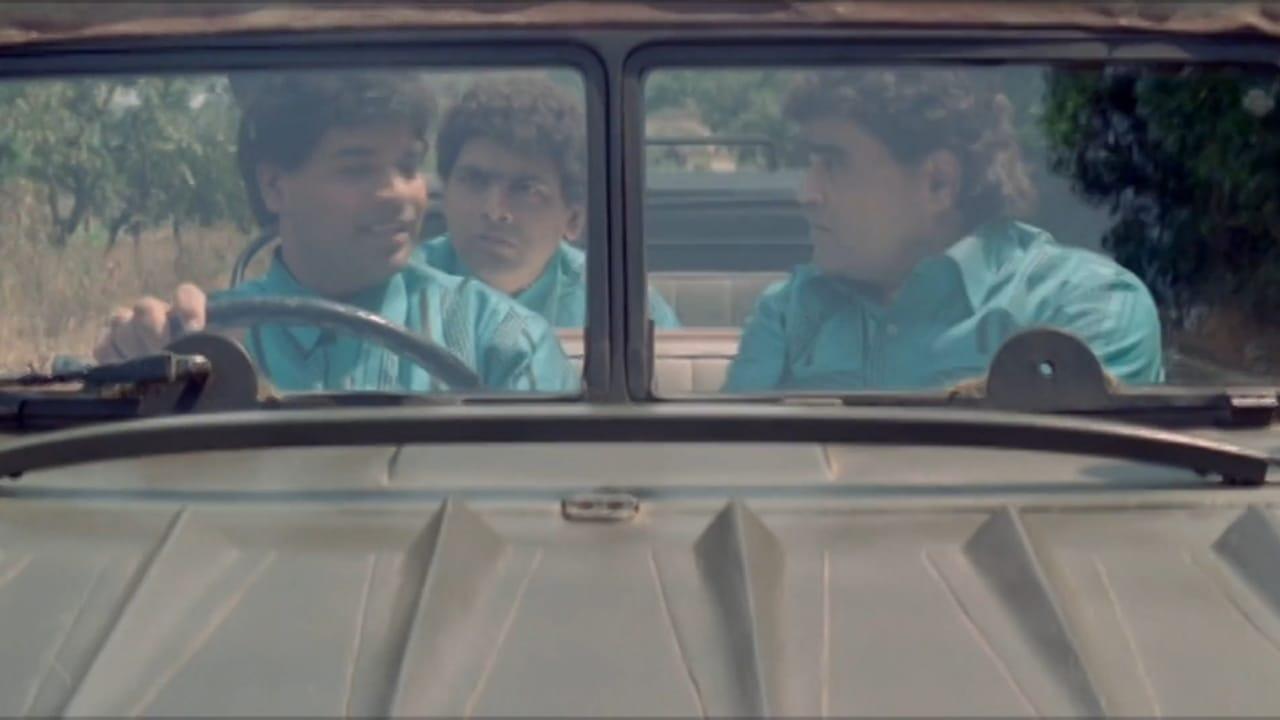 Manners nahiyet useless
 
Manus chukto kadhi kadhi
 
Pani pyayla hava angholila nahi
 
Maza salla aikshil tar far motha hoshil
 
Hyala sangun kahi fayda nahi
 
Amhala koni samjunach ghet nahi
 
Amchyakade strilingi goshta mhanje pariksha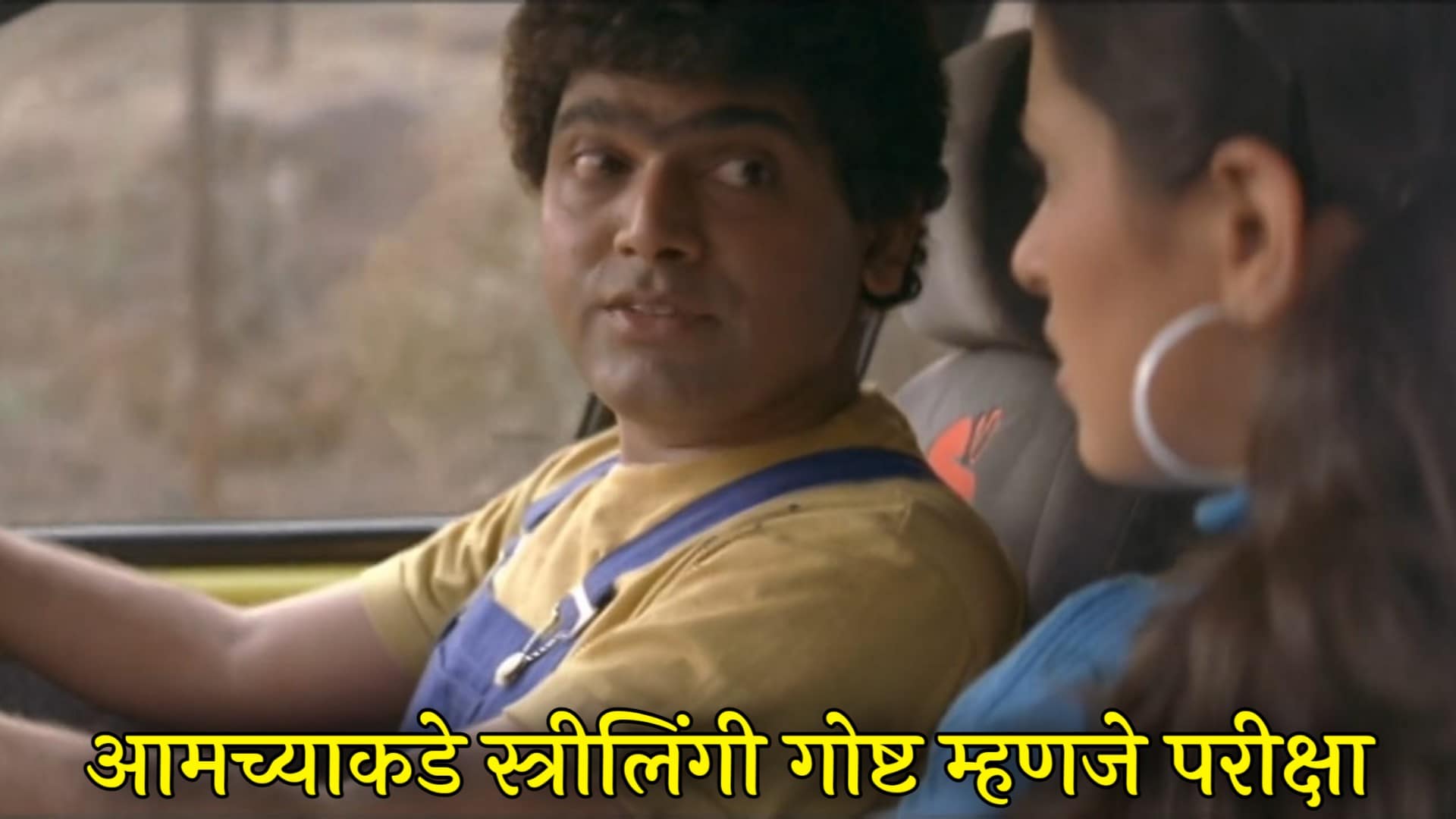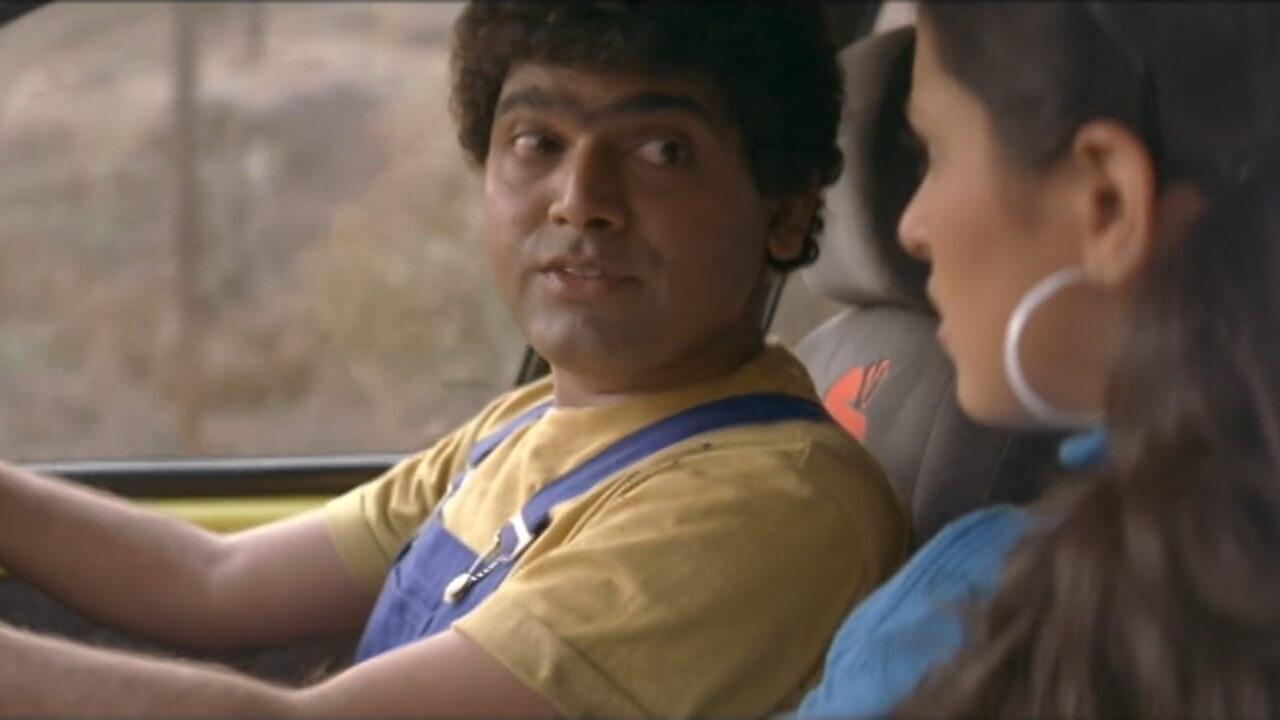 Amhala kahi kimmatach nahi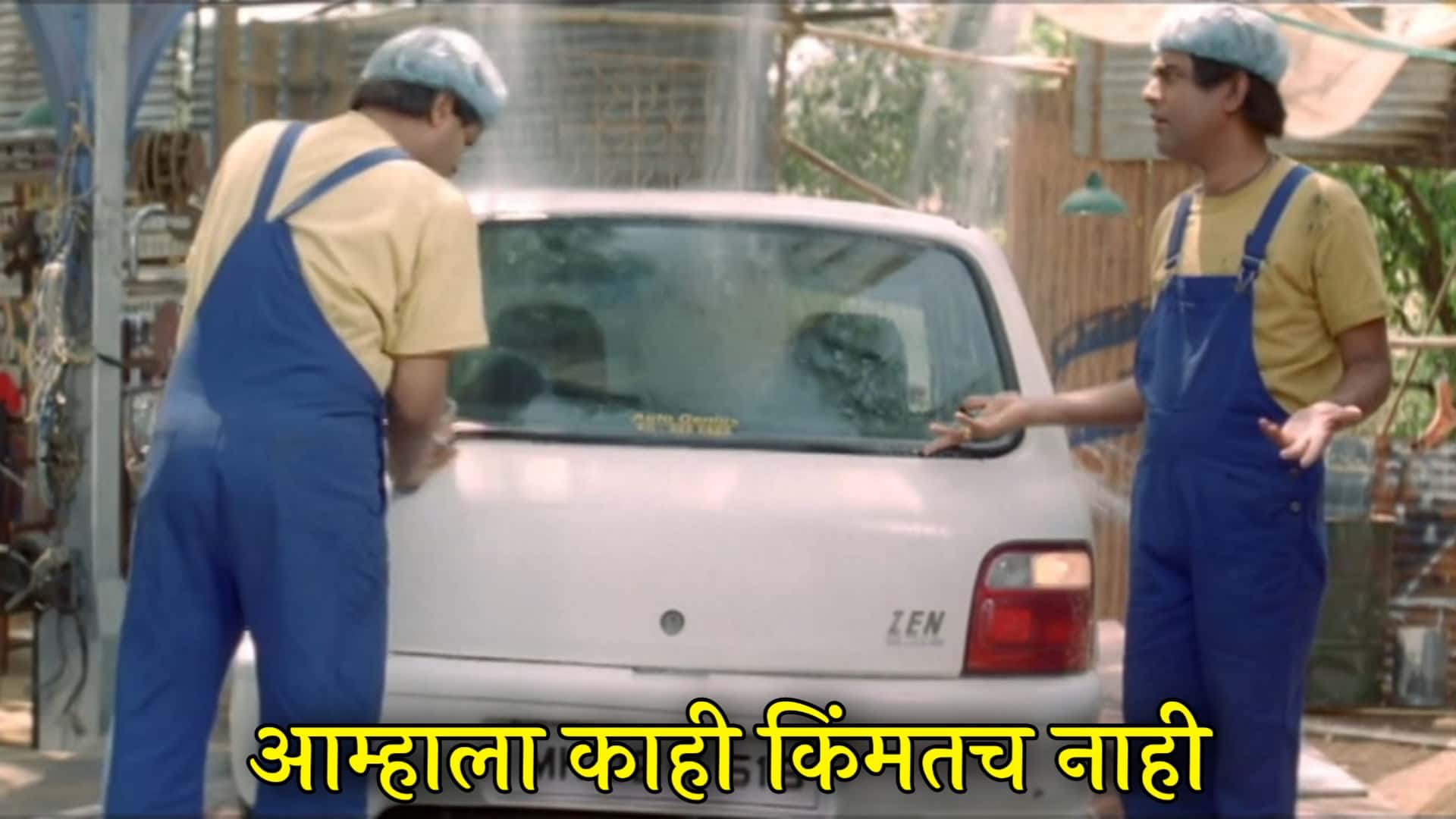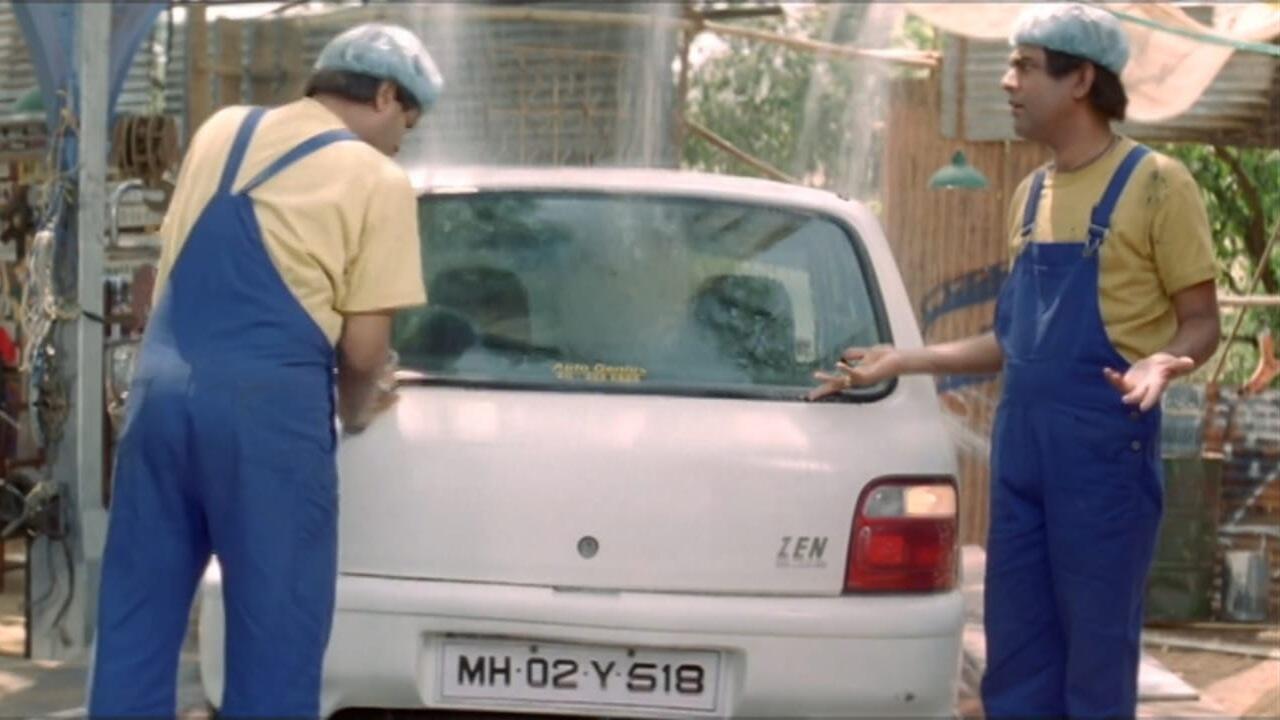 Achanak to alela ahe
 
Deva lapav mala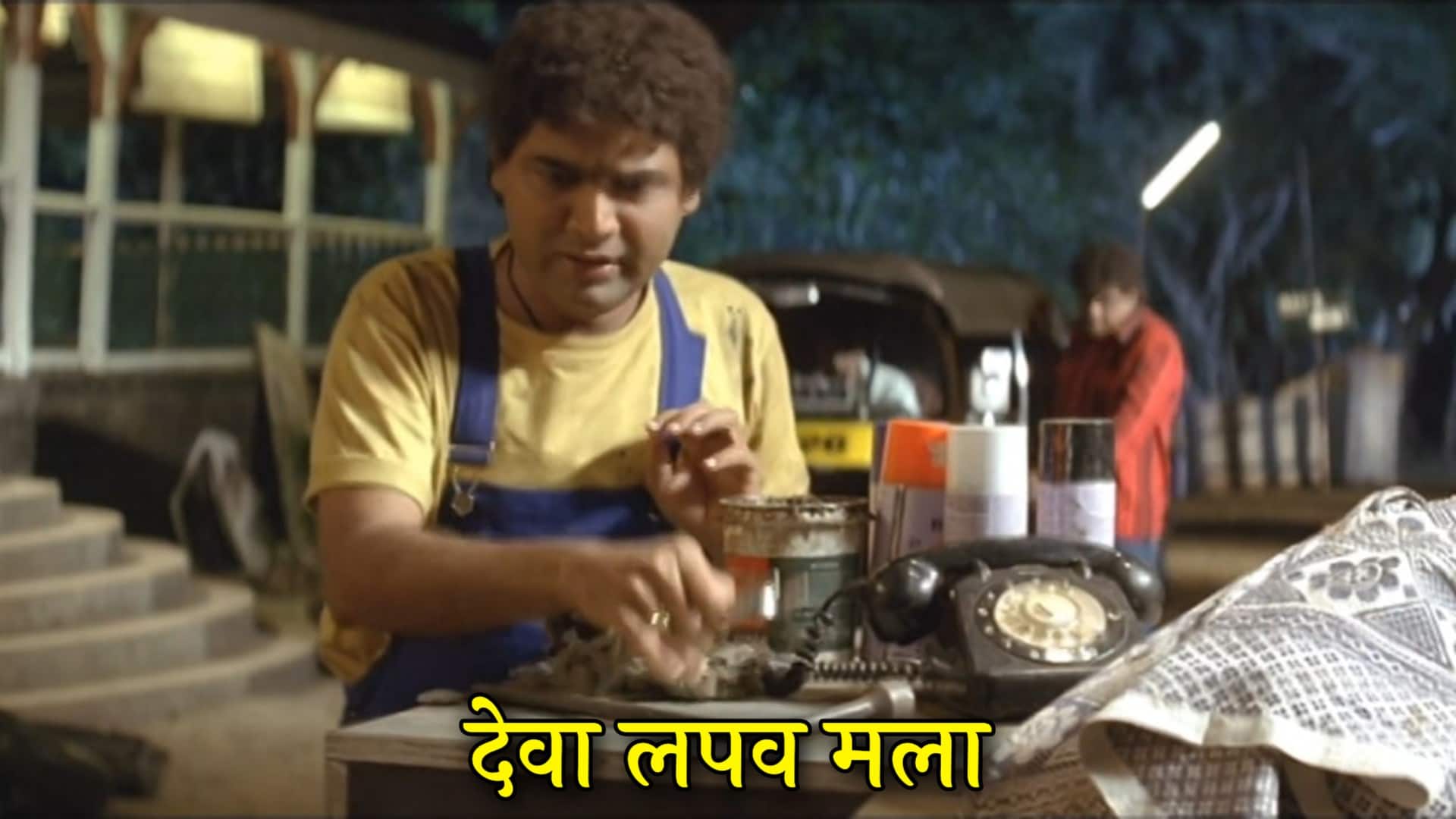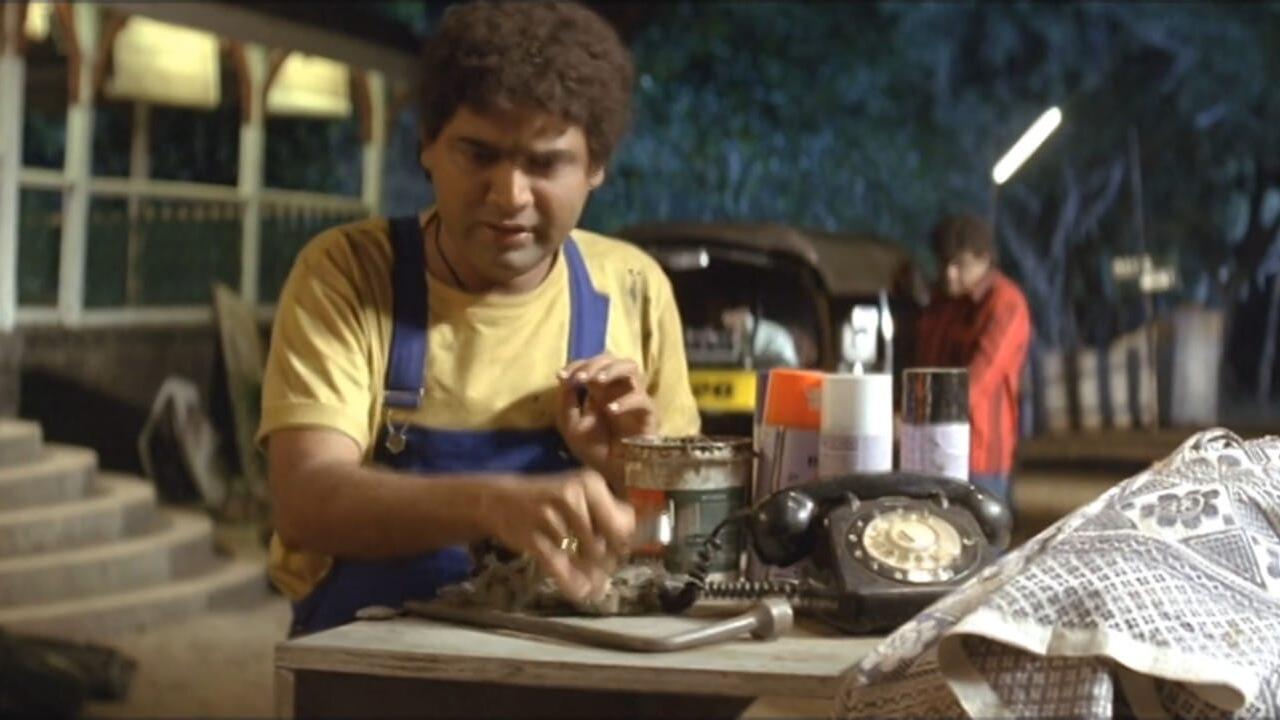 Donada bhetlelya mulichi tu kashi kay guarantee deu shakto
 
Ashok Saraf as Ratan
Tari me sangat asto mulinpasun savadh raha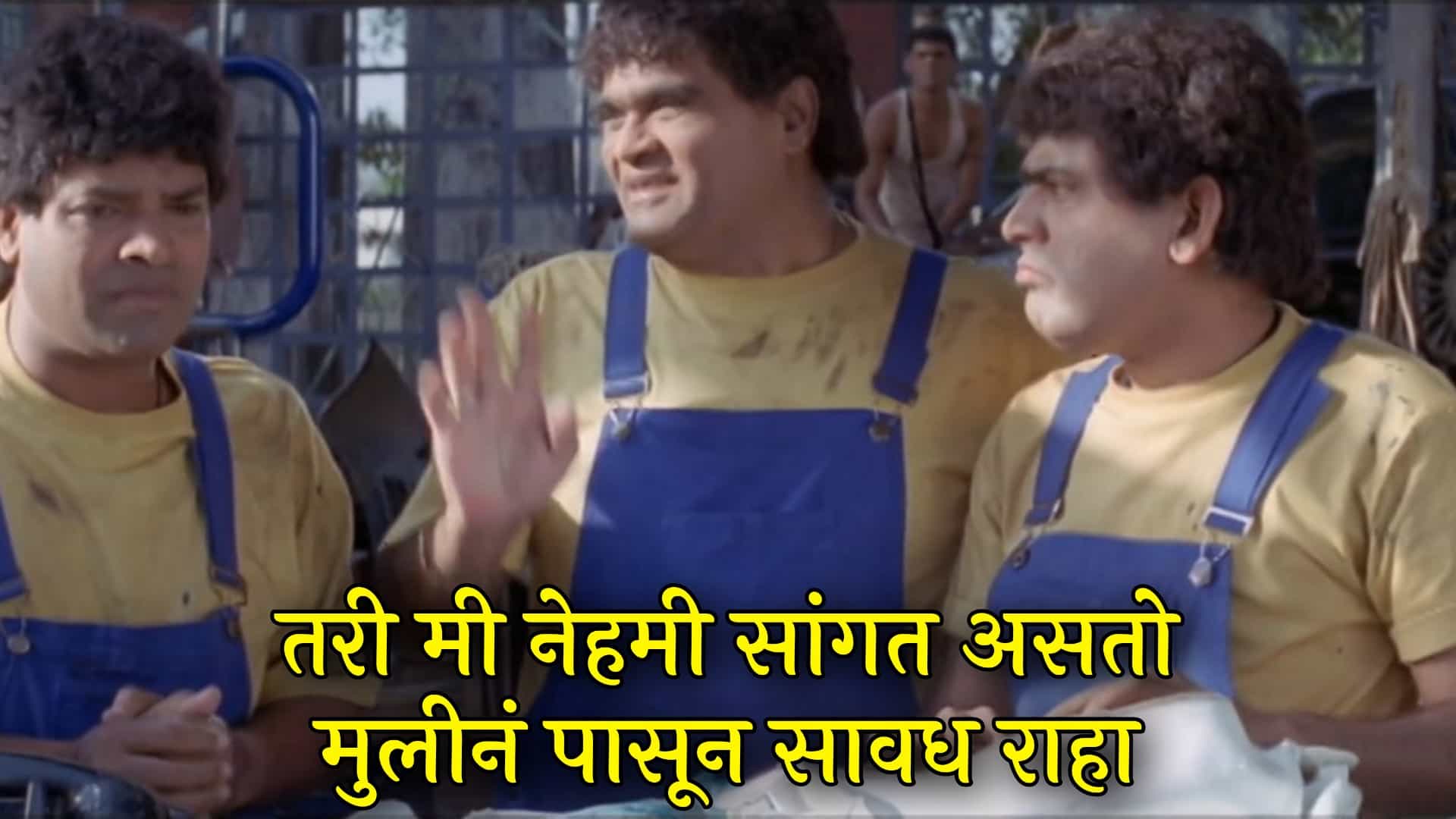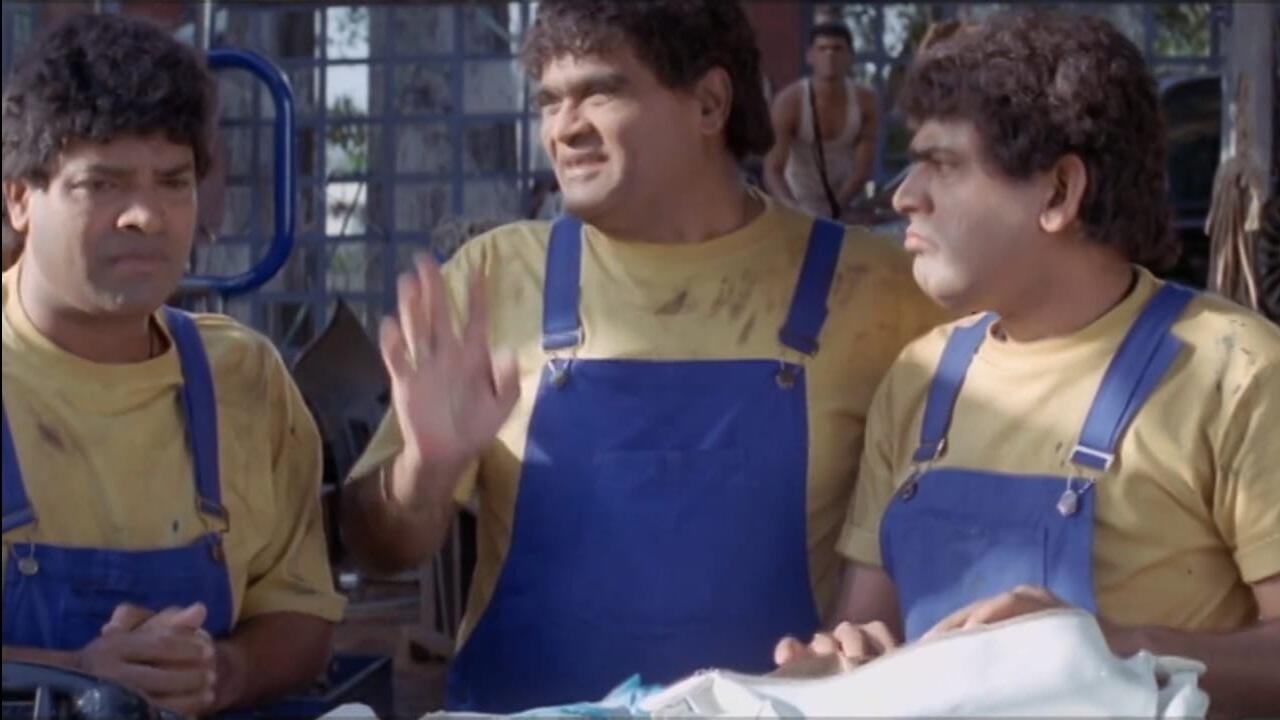 Tapshil kalala pudhe bola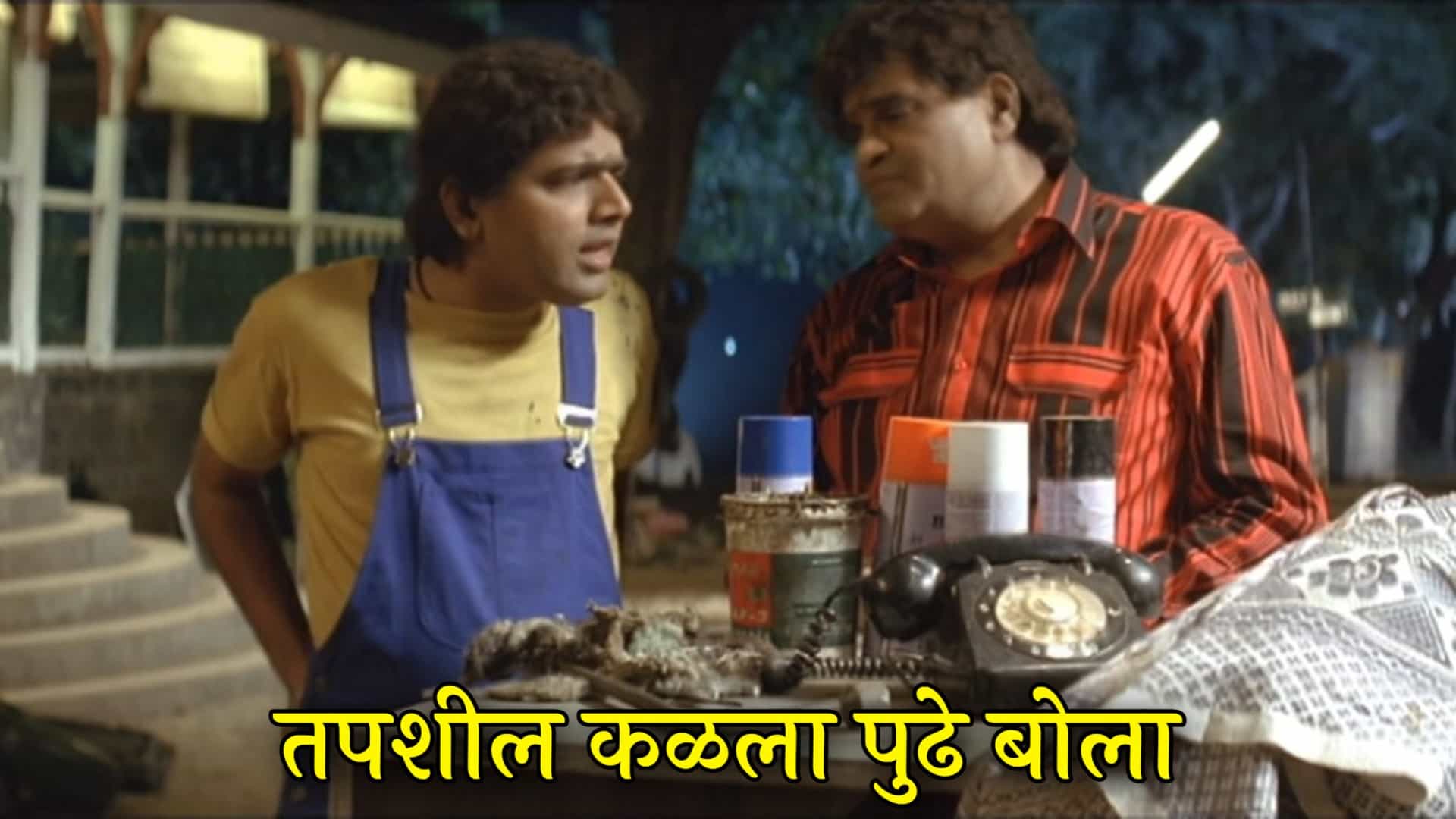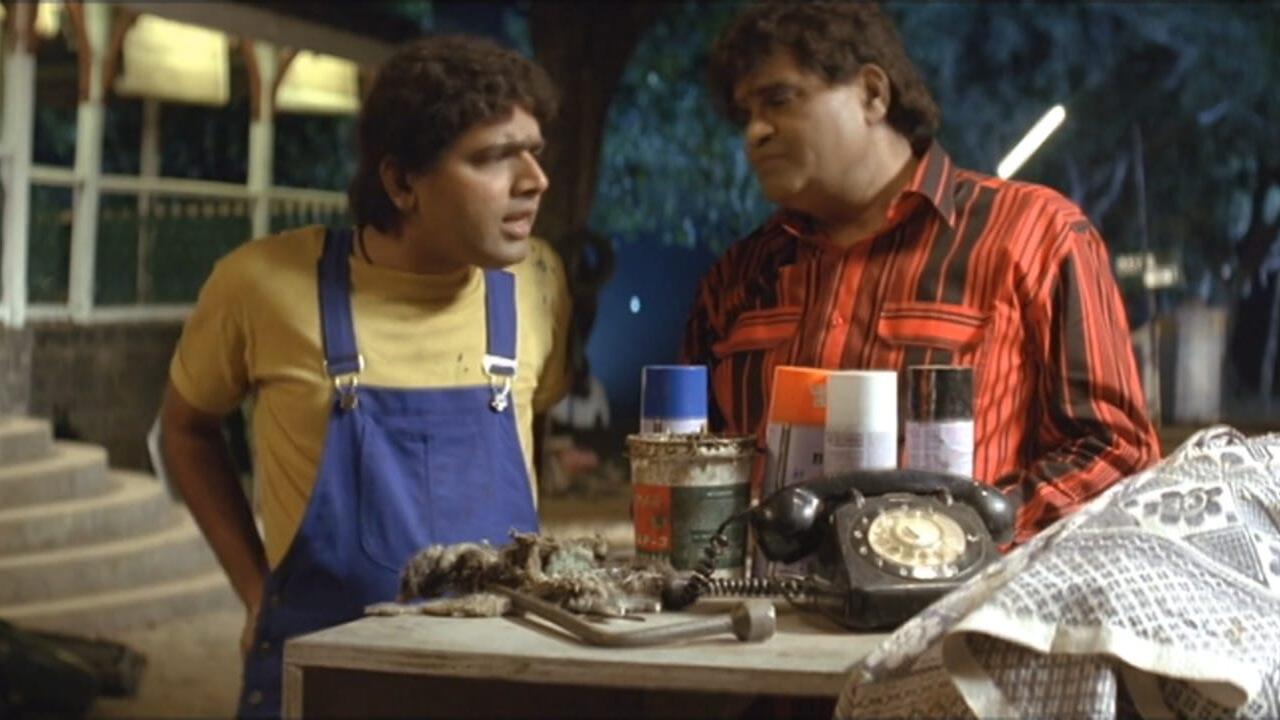 Ticha number de
 
Ti madhu aso ka sadhu mala kay ghena dena nahi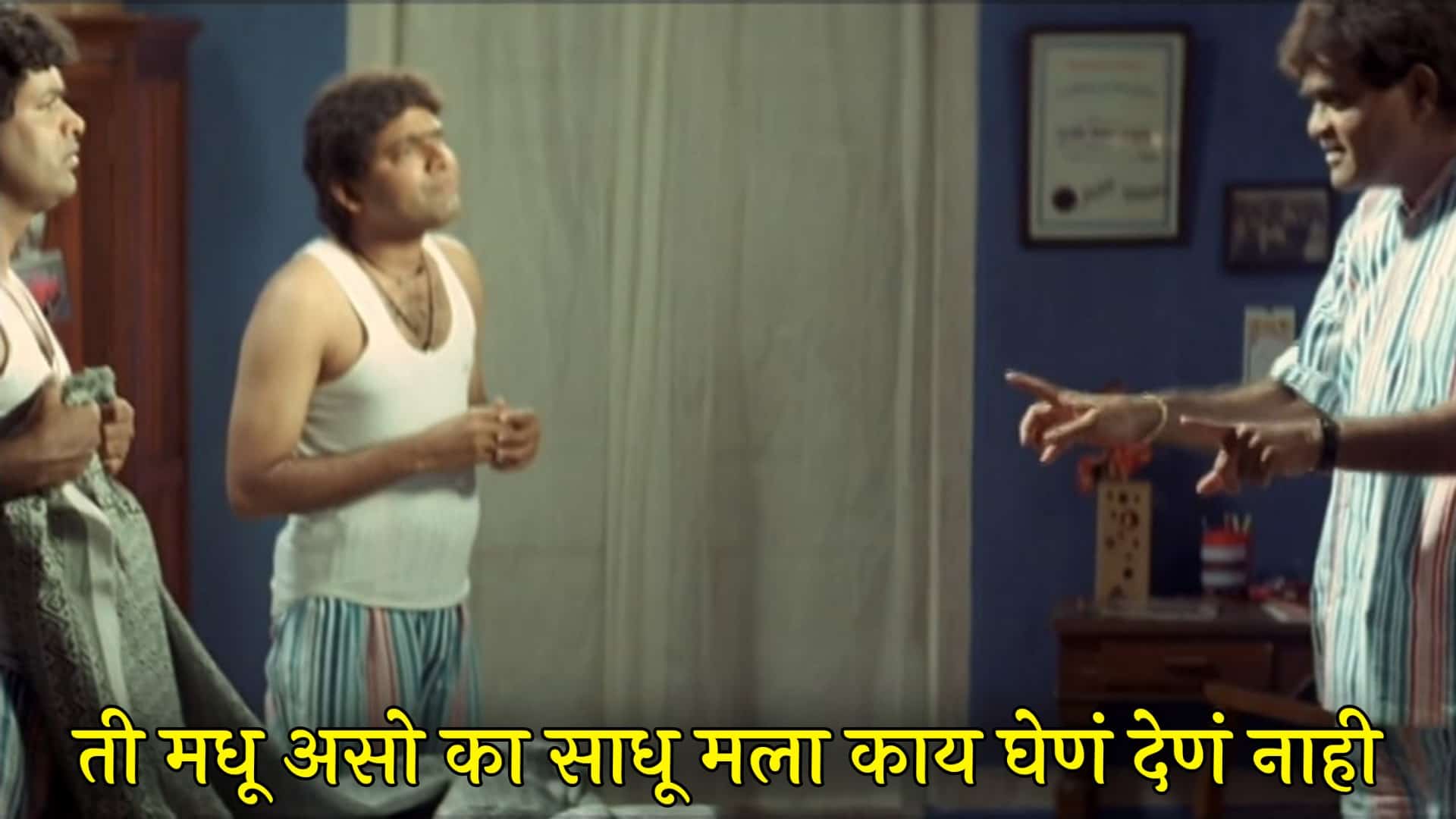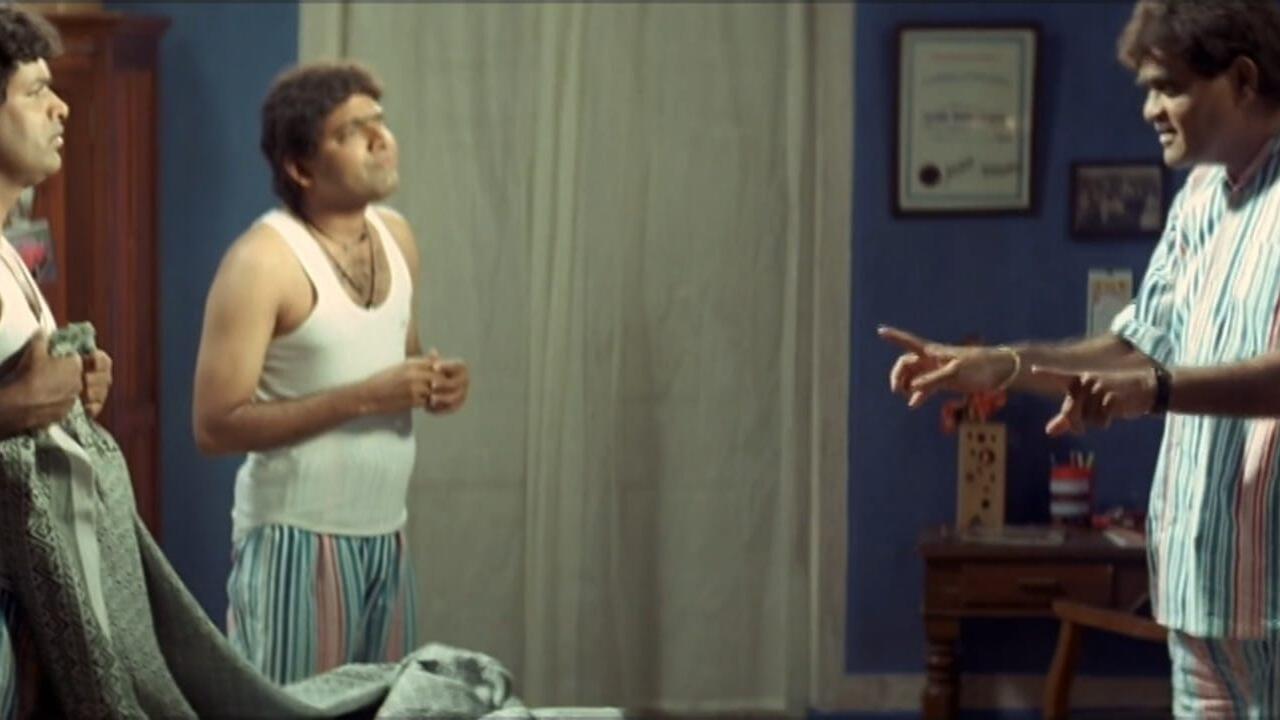 Hyat dhoka ahe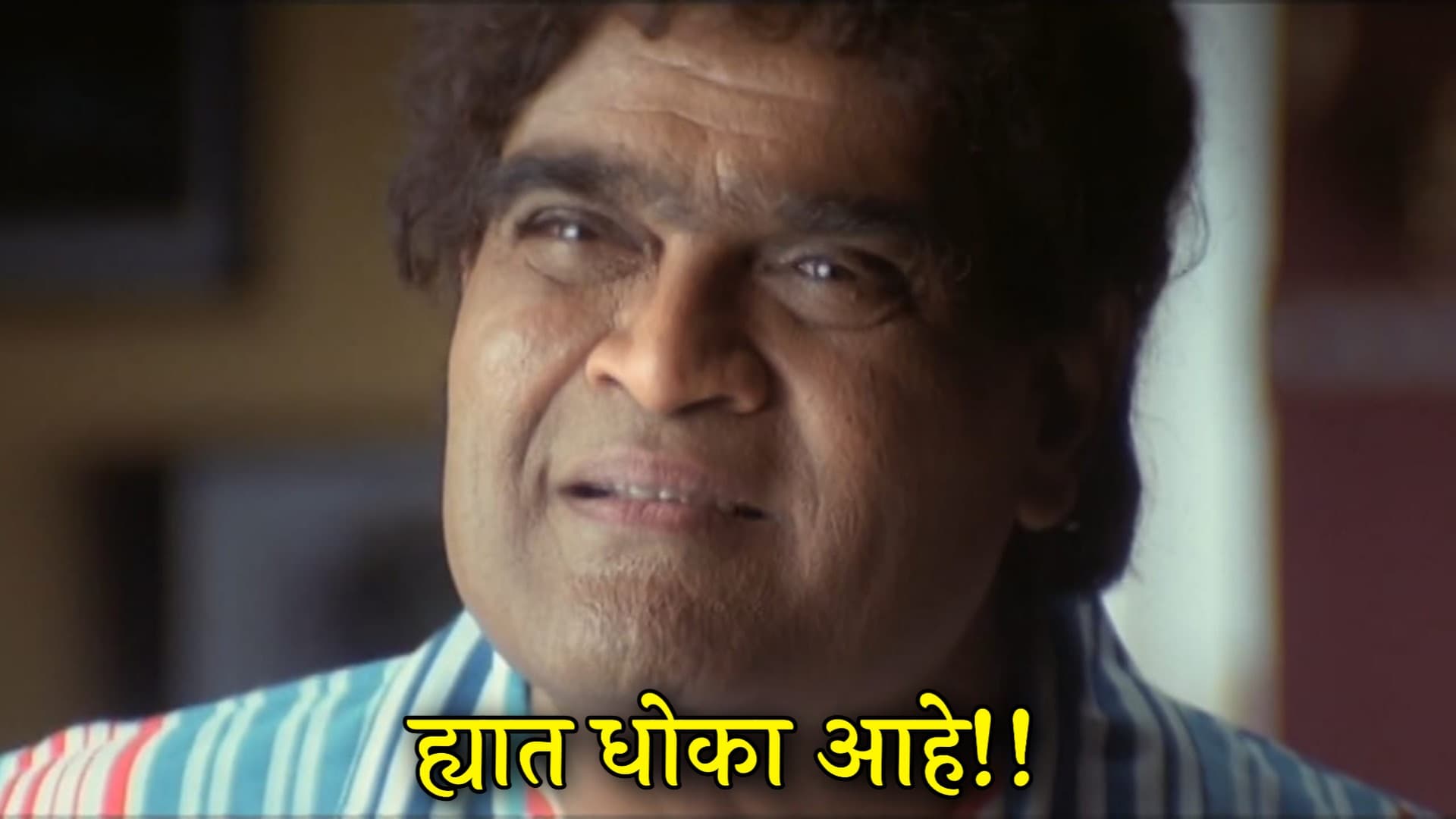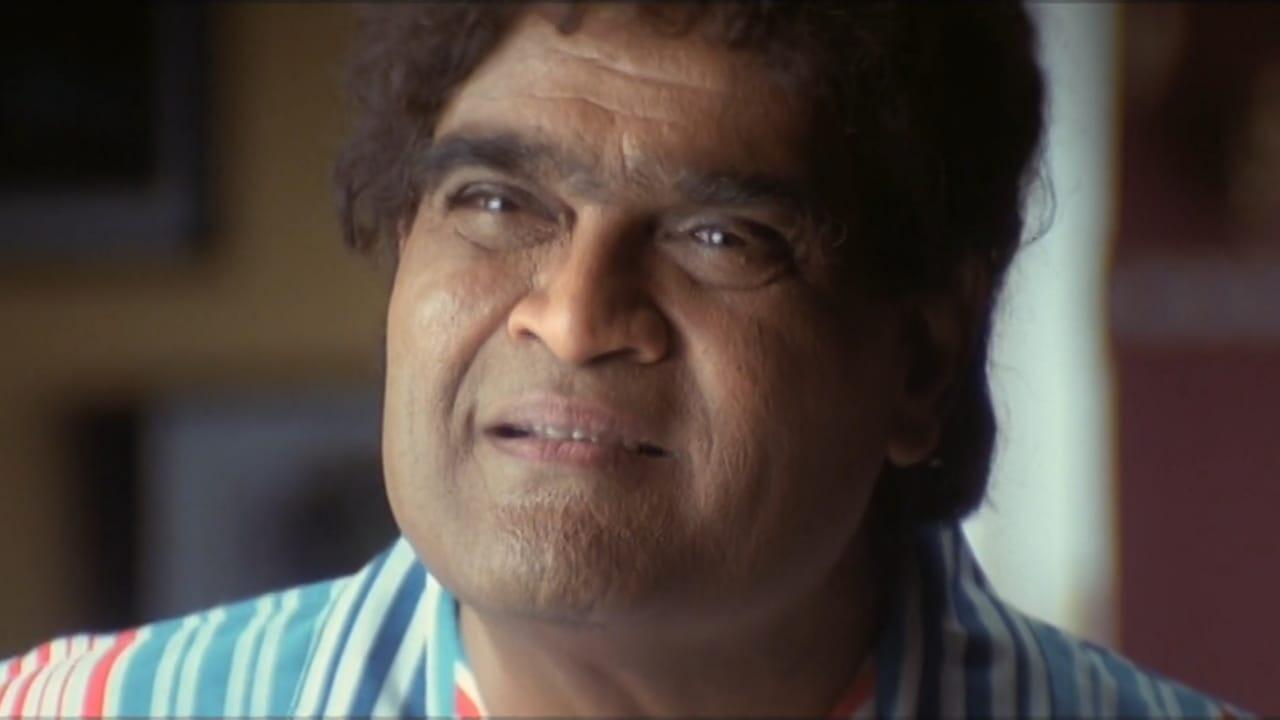 Ek divas ti mulagi tula fasvel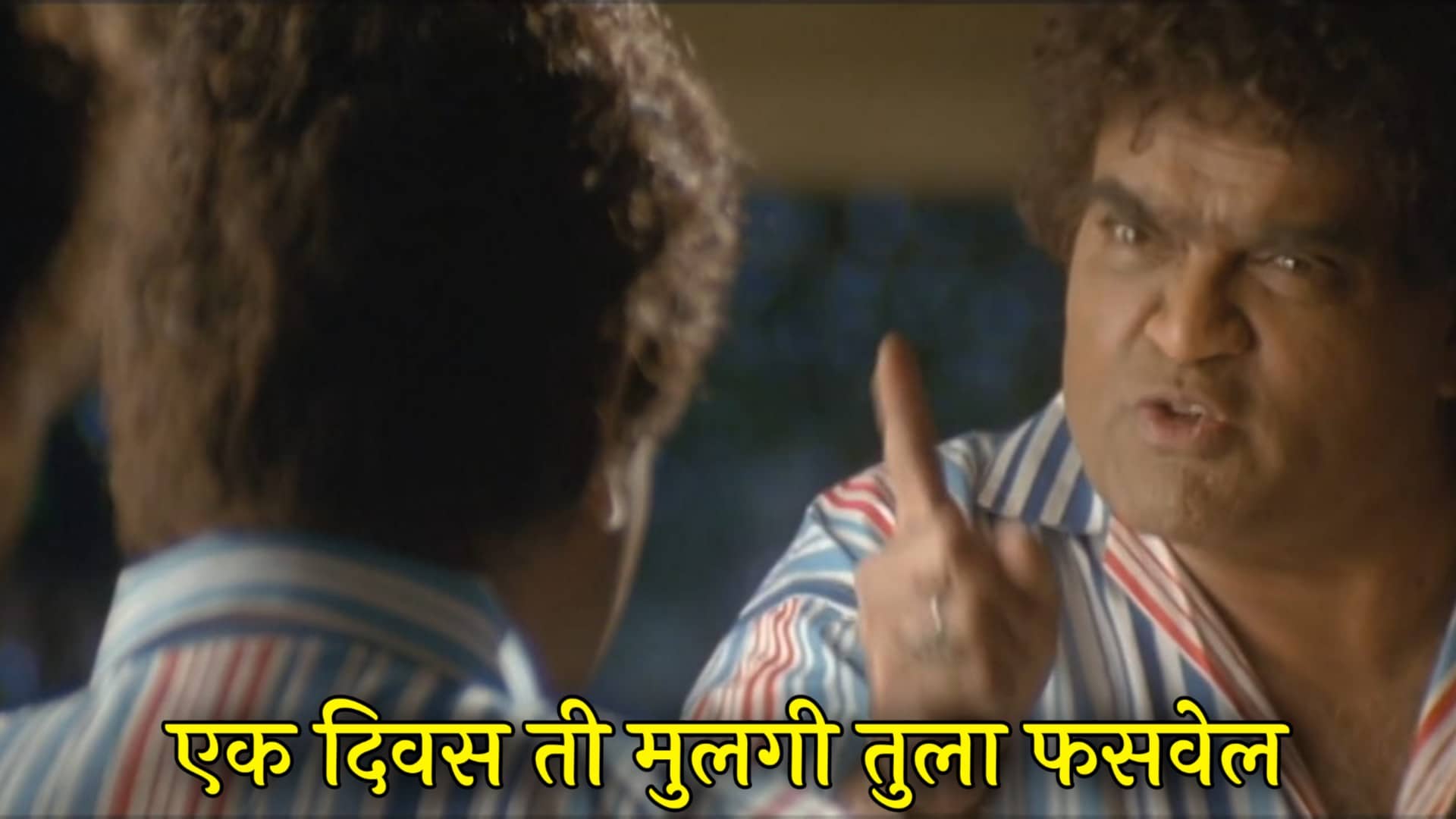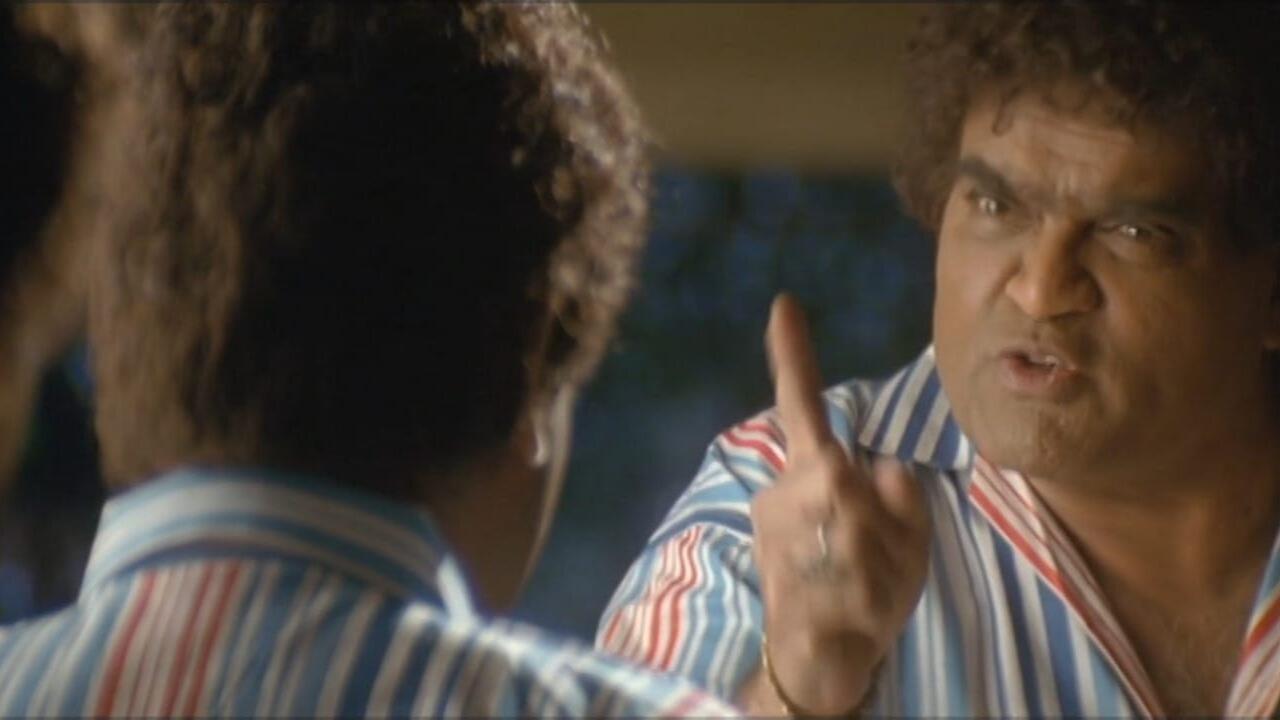 Tula kuthey akkal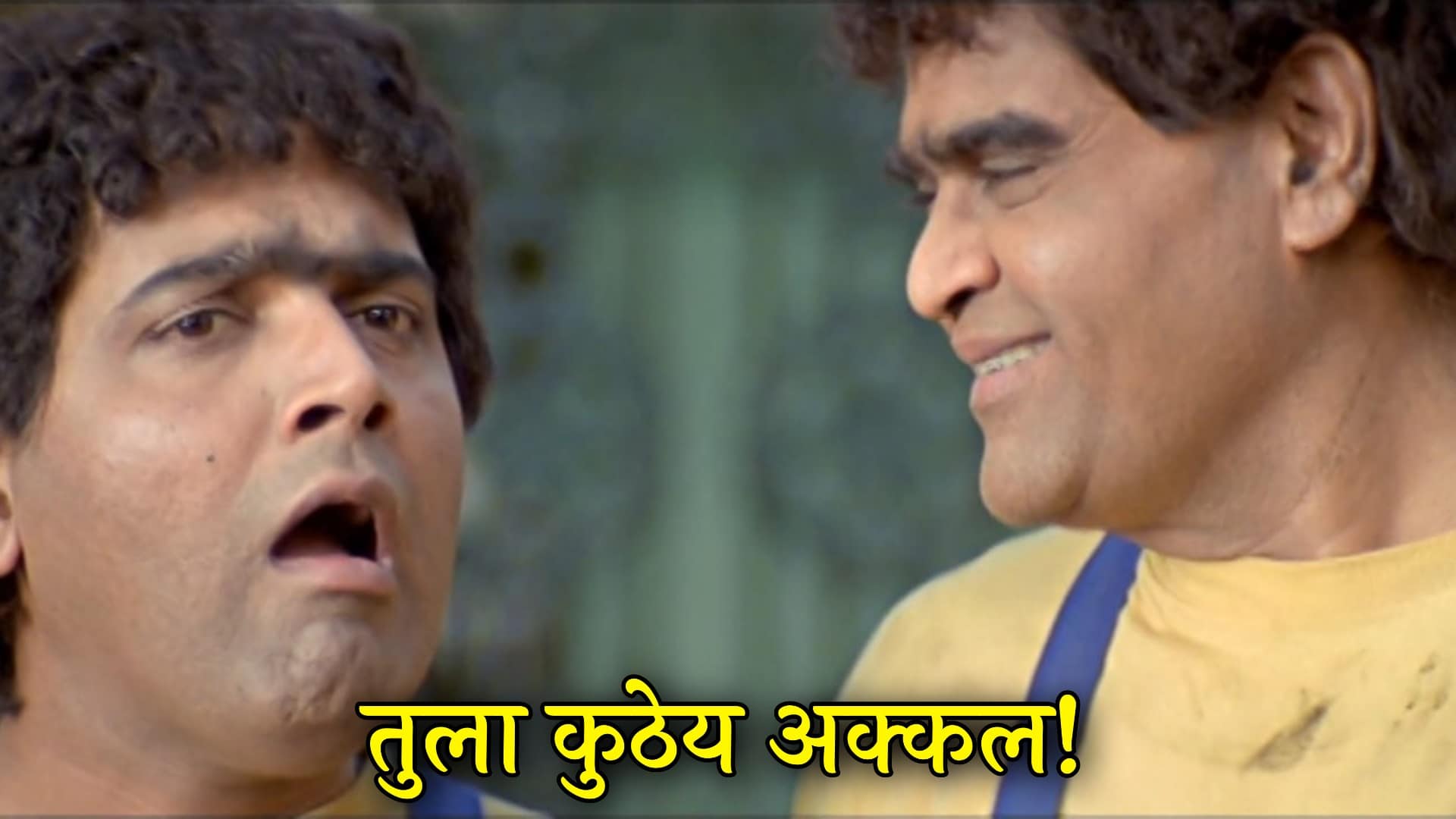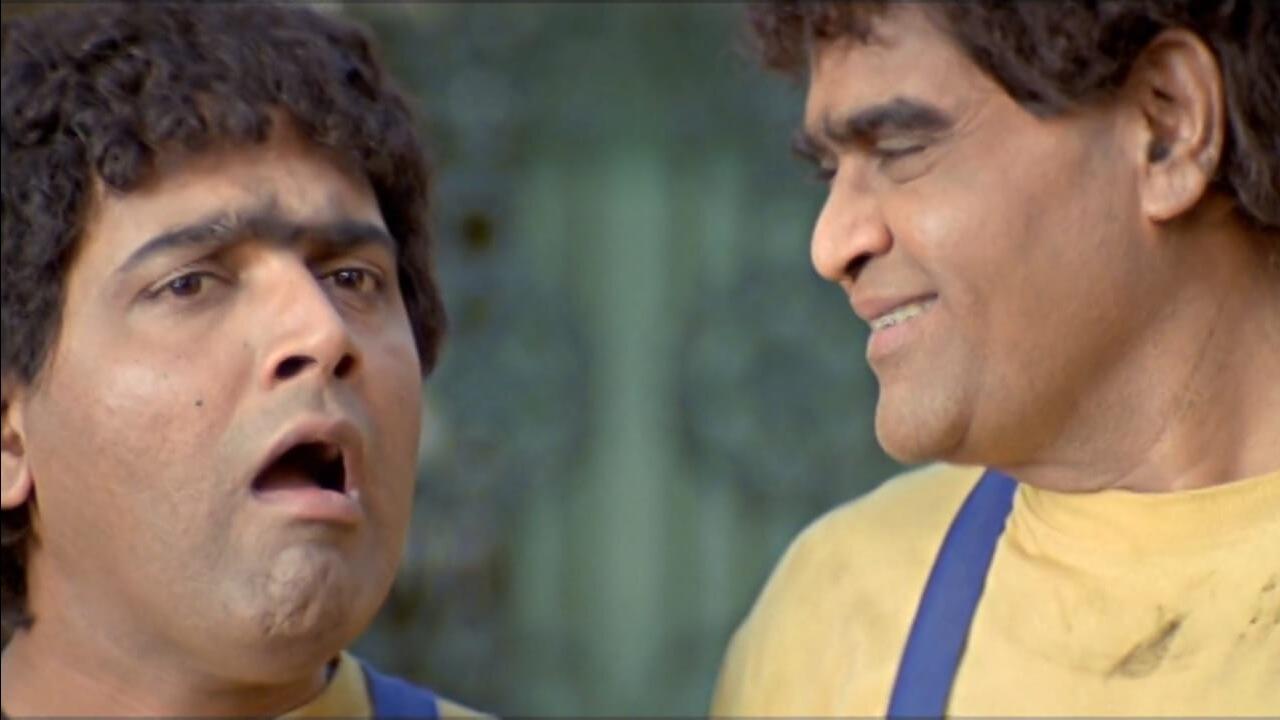 Siddarth Jadhav as Baban
Kale goggle ghatl tar daku distil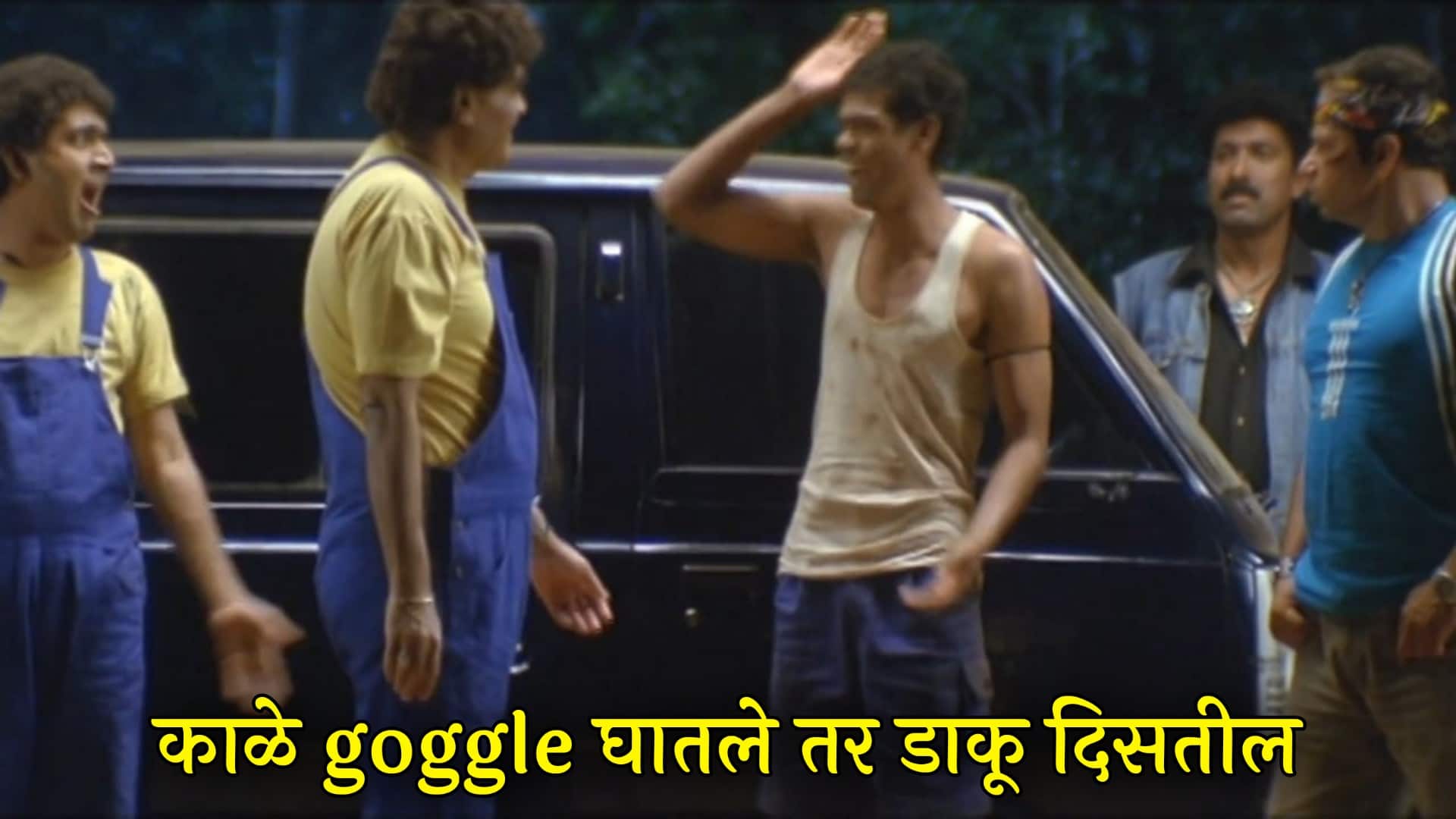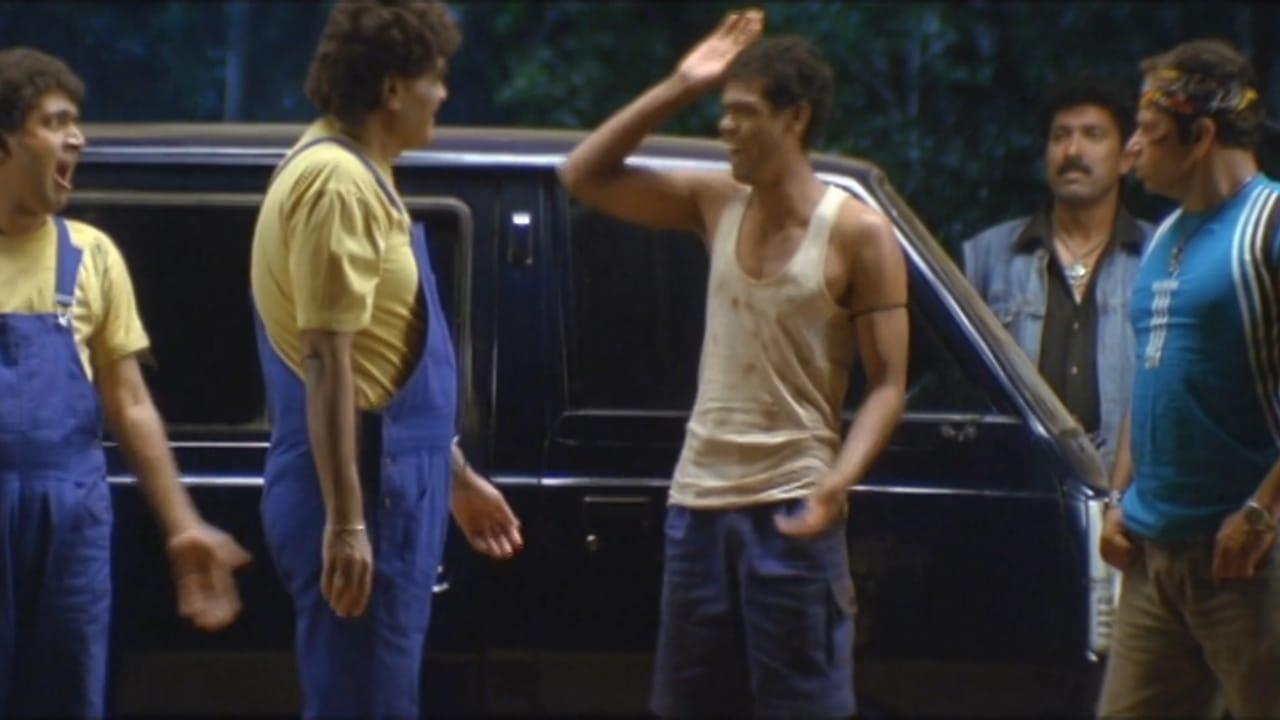 Chala bajula sarka bajula sarka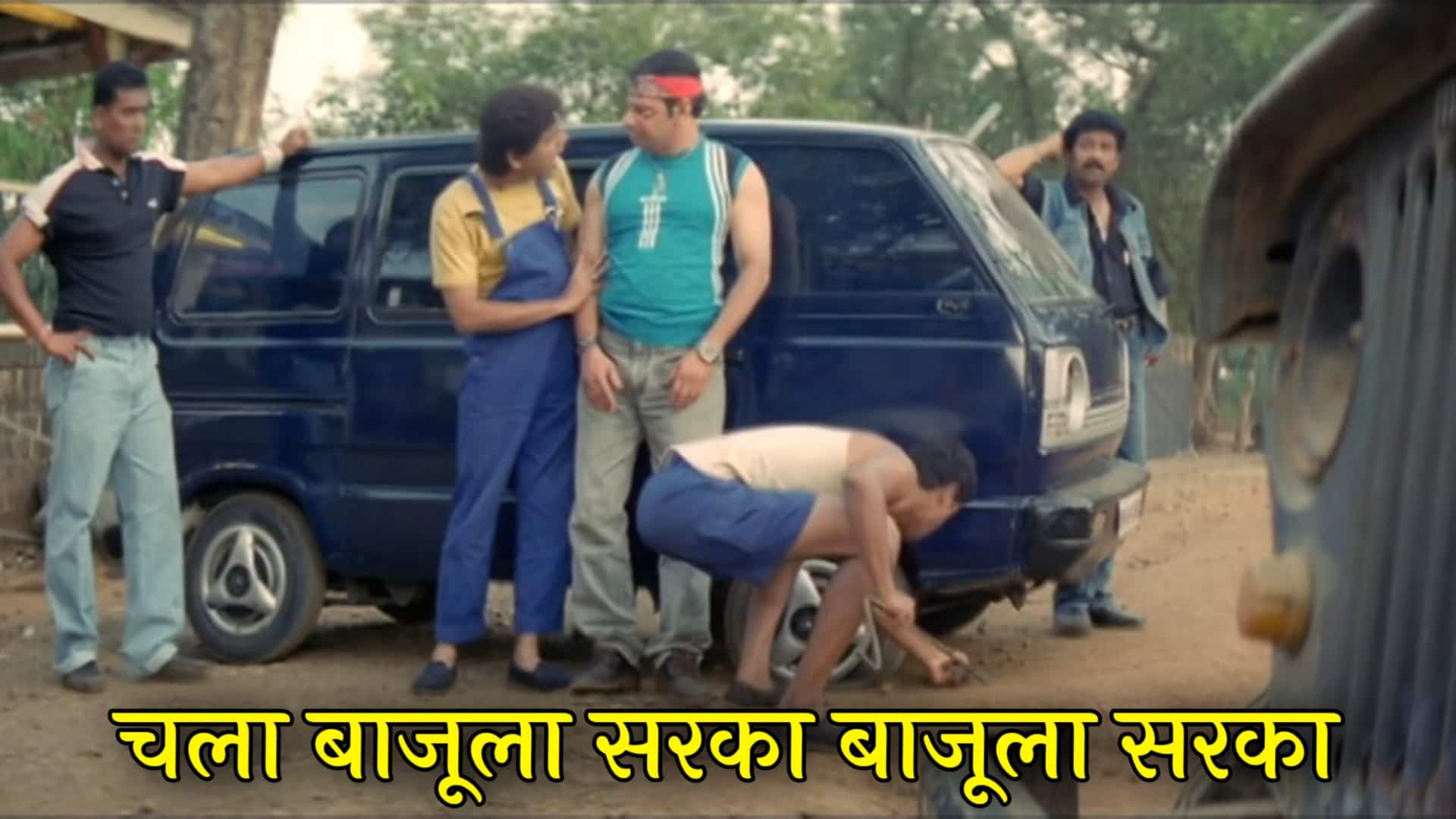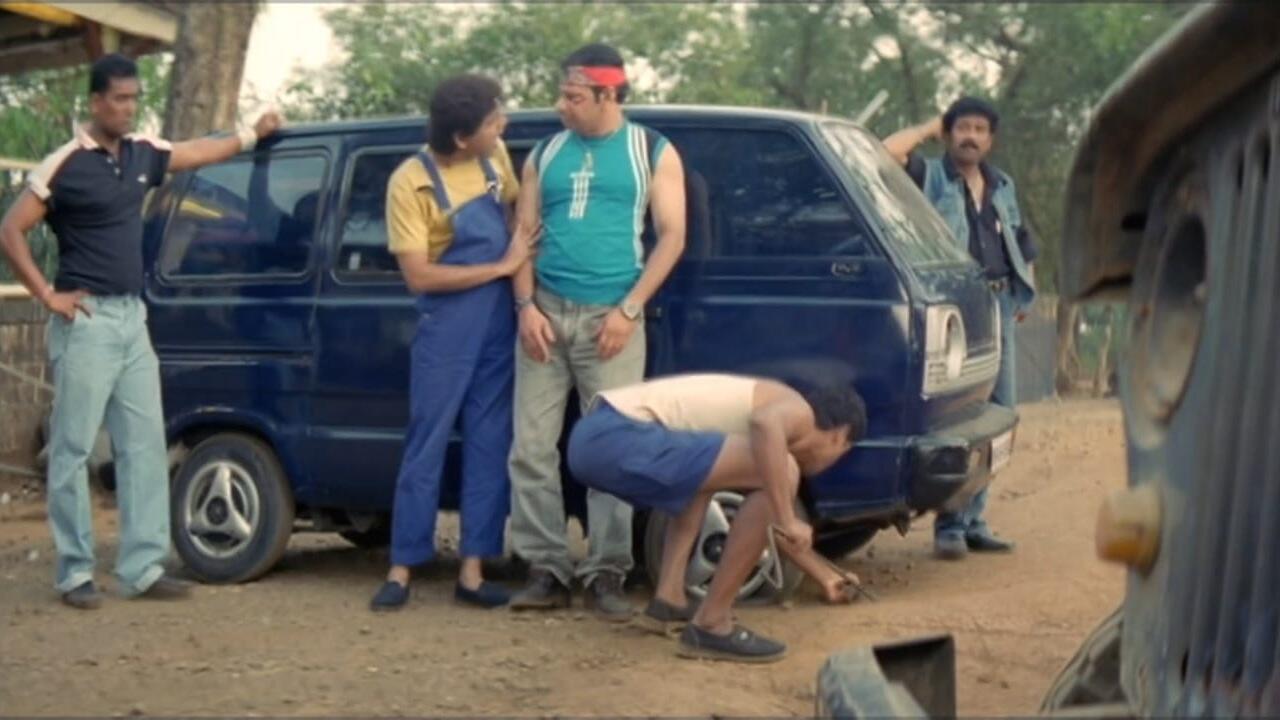 Me baghu jara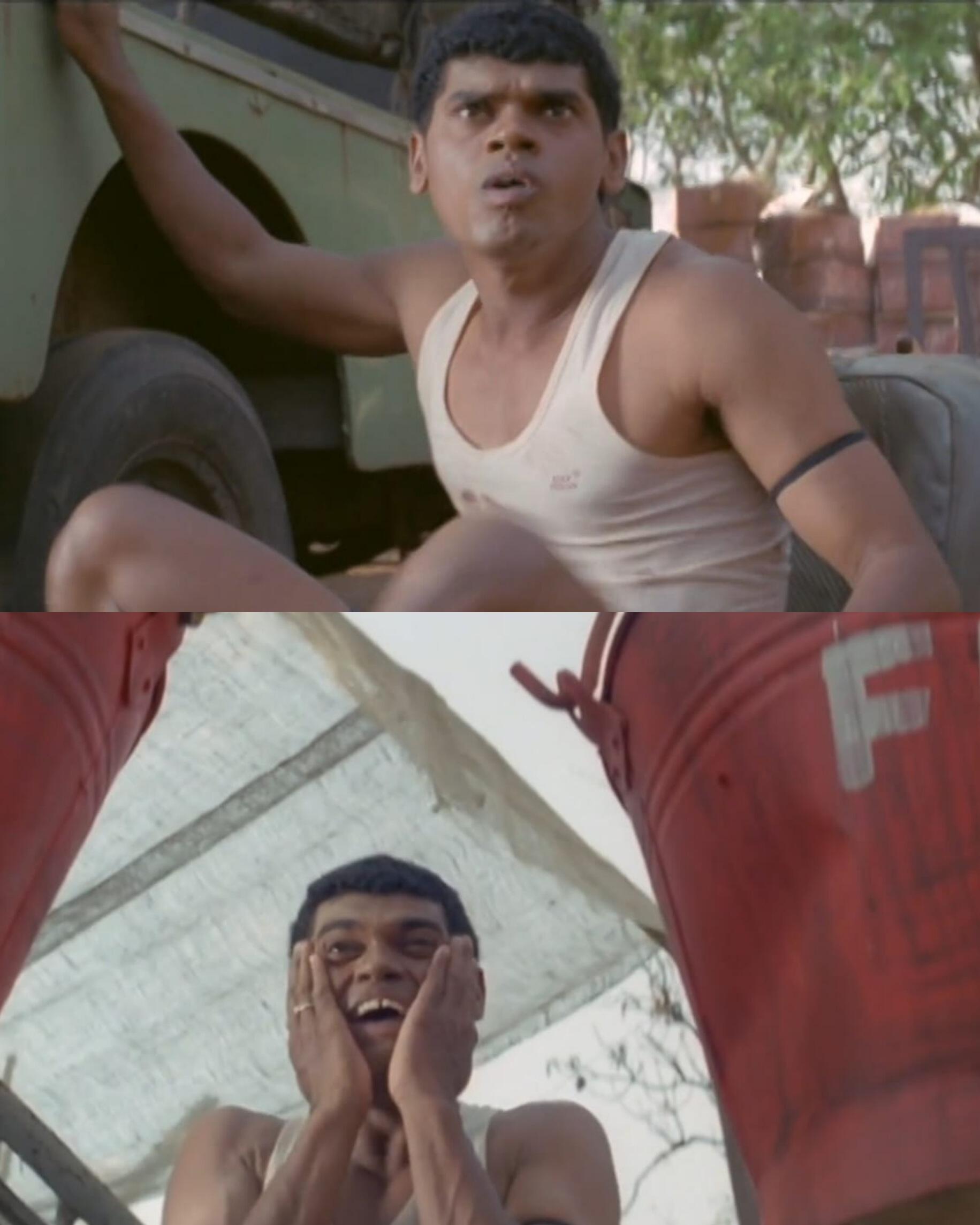 Uday Tikekar as Virendra Saheb
Chal patkan sahi kar