De Dhakka Meme Templates
De Dhakka Marathi movie released in 2008. This Marathi drama movie is directed by Atul Kale.
The story revolves around the Jadhav family! starring Makarand Anaspure as Makrand Jadhav, Shivaji Satam as Suryabhan Jadhav, Medha Manjrekar as Sumati Jadhav, Siddarth Jadhav as Dhanaji, Hrishikesh Joshi as Musician, Atul Kale as Dhanaji's Doctor, Sanjay Khapre, Saksham Kulkarni as Kisna Jadhav, Dhananjay Mandrekar as Inspector, Kamlakar Satpute as Makeup Man, Gauri Vaidya as Sayali.
The family traveling from Kolhapur to Mumbai. Makarand Jadhav after spending all his wealth he invented an auto part that he claims will drastically lower the fuel consumption of vehicles. But being from a rural background and having no formal education he is never taken seriously. Subhanrav Jadhav makarand's father leaves no opportunity to blame his son for selling all his land on failed pursuits. Sumi is makarand's humble 2nd wife. While the family is going through an economic crisis, a golden opportunity is presented when makarand's daughter is selected for the final round in Mumbai for a dance competition with huge prize money. The family scrapes their last resources and leaves on a life-changing journey to reach the competition venue.
The family faces many ups and downs before they reach their destination.
De Dhakka was a success at the box office with a collection of 40 million!
The sequel of de dhakka as titled De Dhakka 2 will be released and The sequel is directed by Mahesh Manjrekar and Sudesh Manjrekar, under the banner of Ameya Vinod Khopkar Entertainment and Skylink Entertainment.
Watch Marathi Movie Online on Prime Video anytime!
Here are famous Dialogues and De Dhakka Meme Templates :
Makarand Anaspure as Makrand Jadhav
Ekhada glass jastach zalay vatta aaj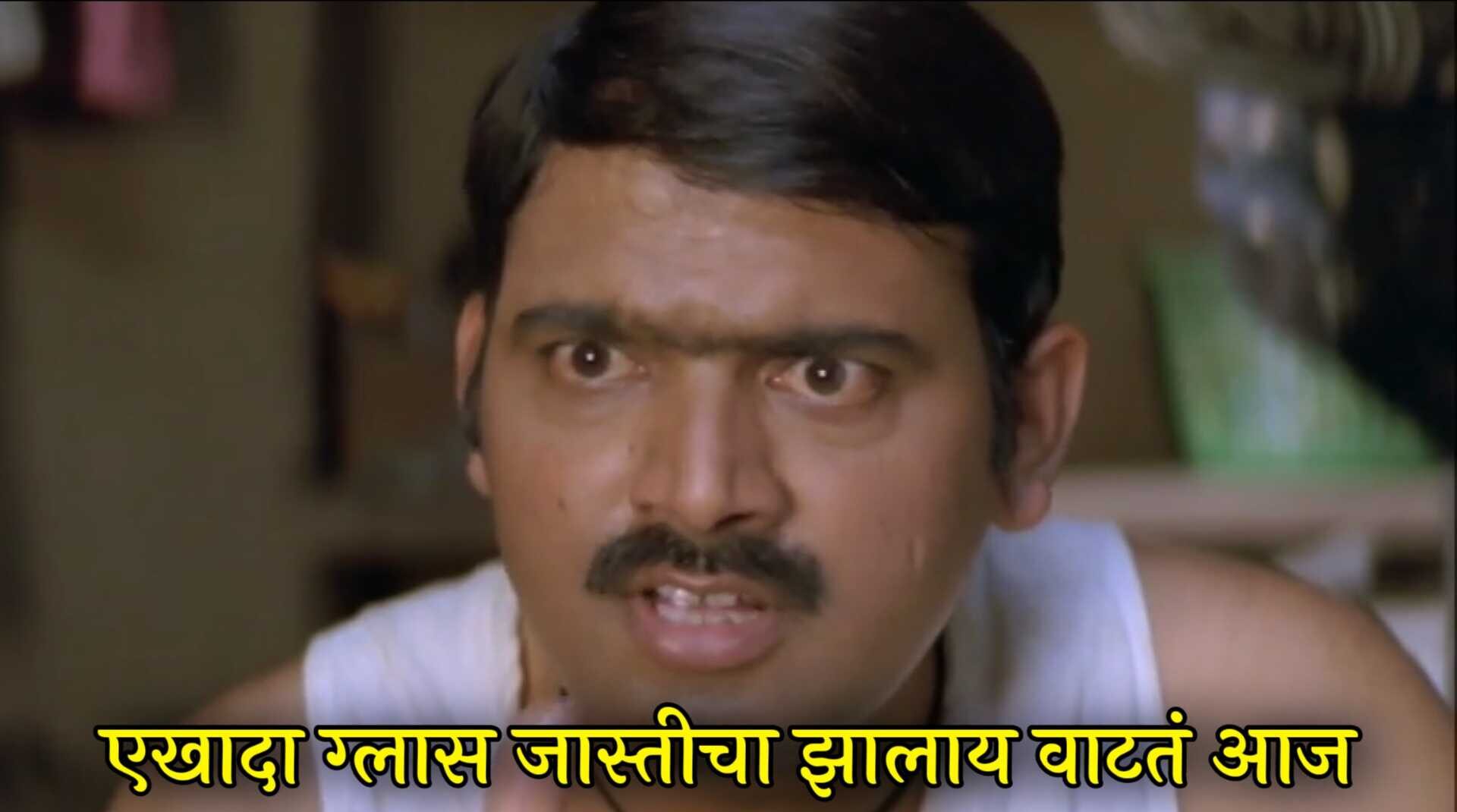 Amavasyela paida zala hota ka he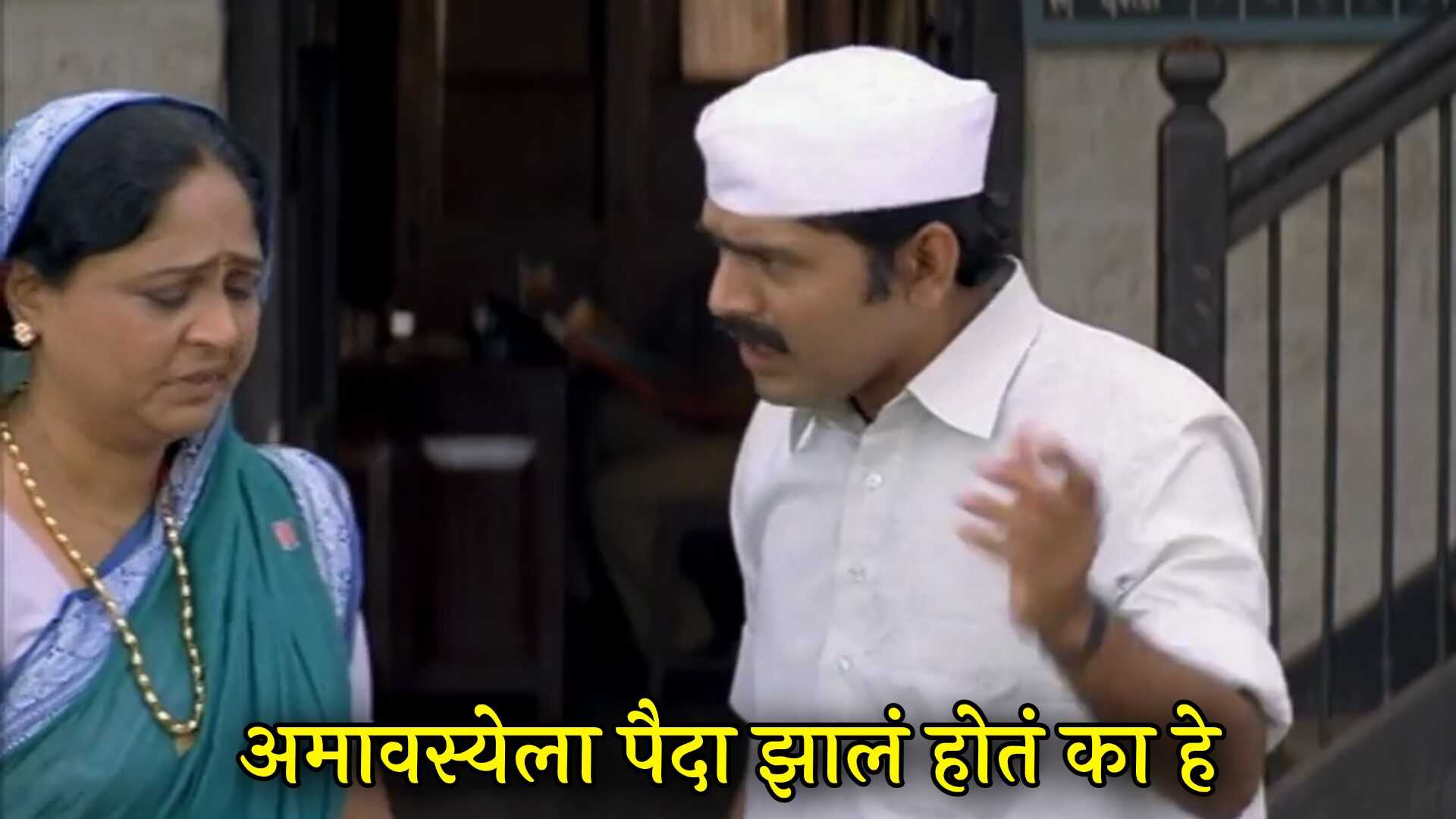 Aathvi napass ahe sir 2 vishay rahilet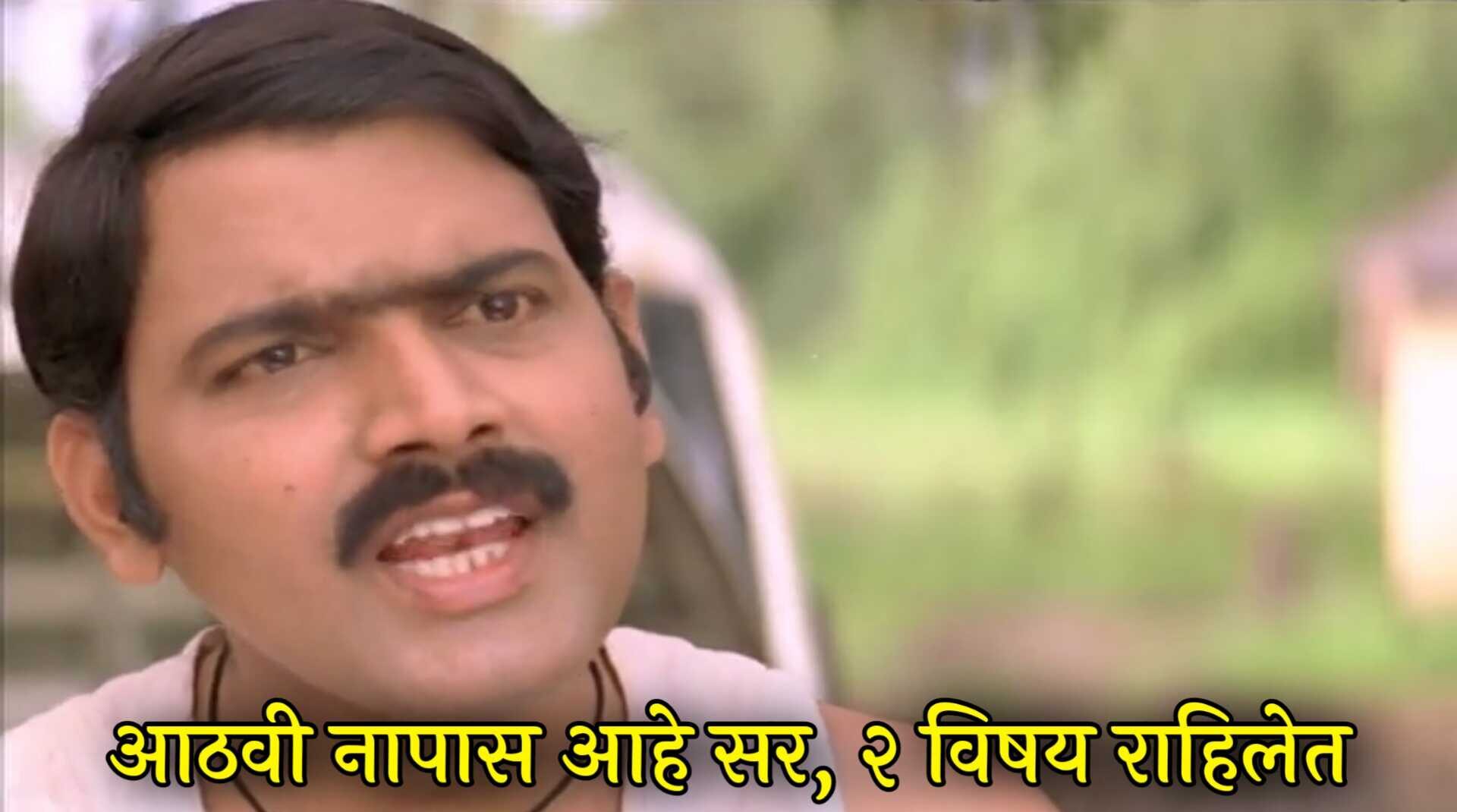 Tuzya aaychya zanja vajavlya thev tithe

Me viken pan koni ghenare ka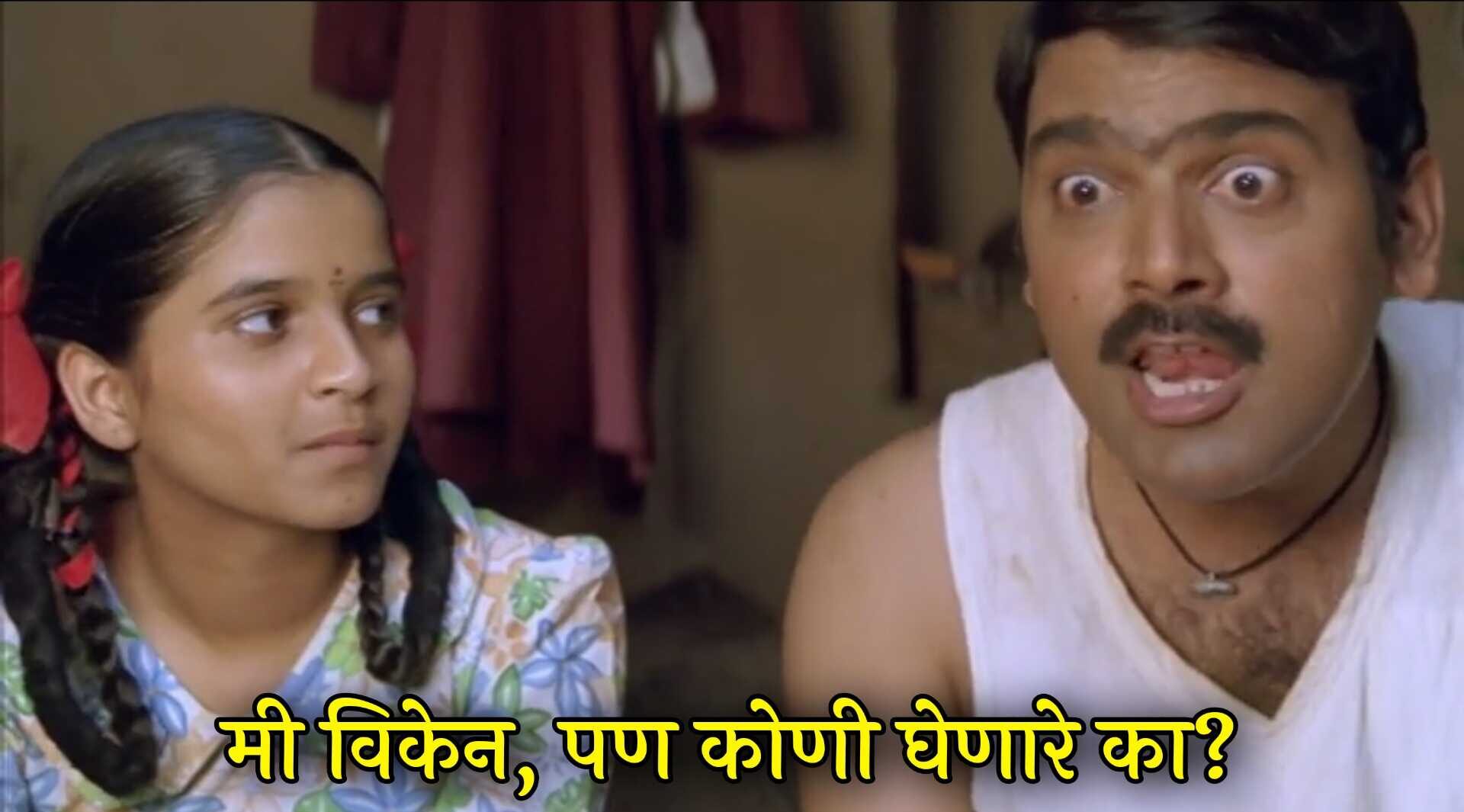 Ughdyapashi nagda gela ani ratbhar hivane meal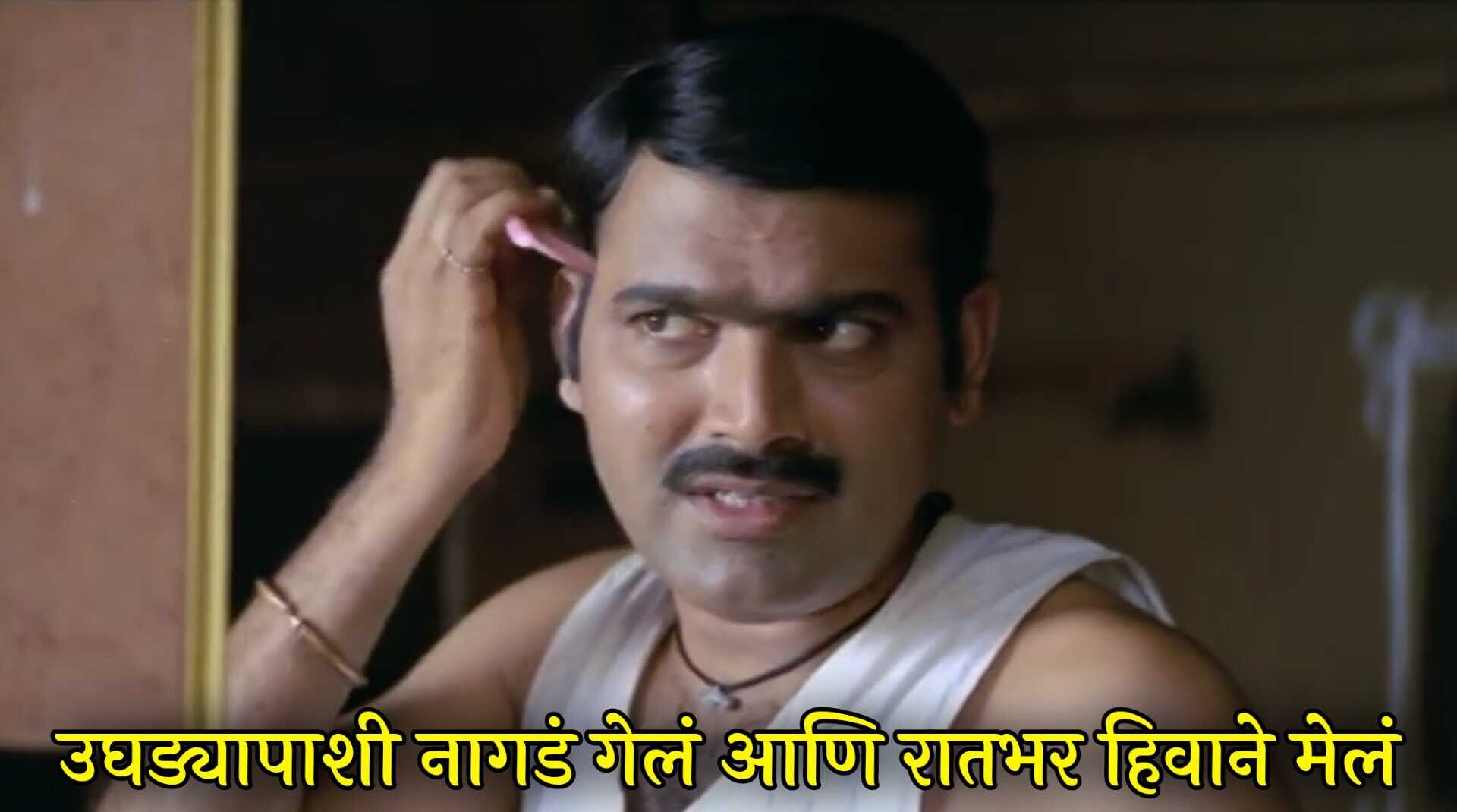 Ata kashala jakhmevar mith choltos

Shivaji Satam as Suryabhan Jadhav
Thambaycha naay ata thambaycha naay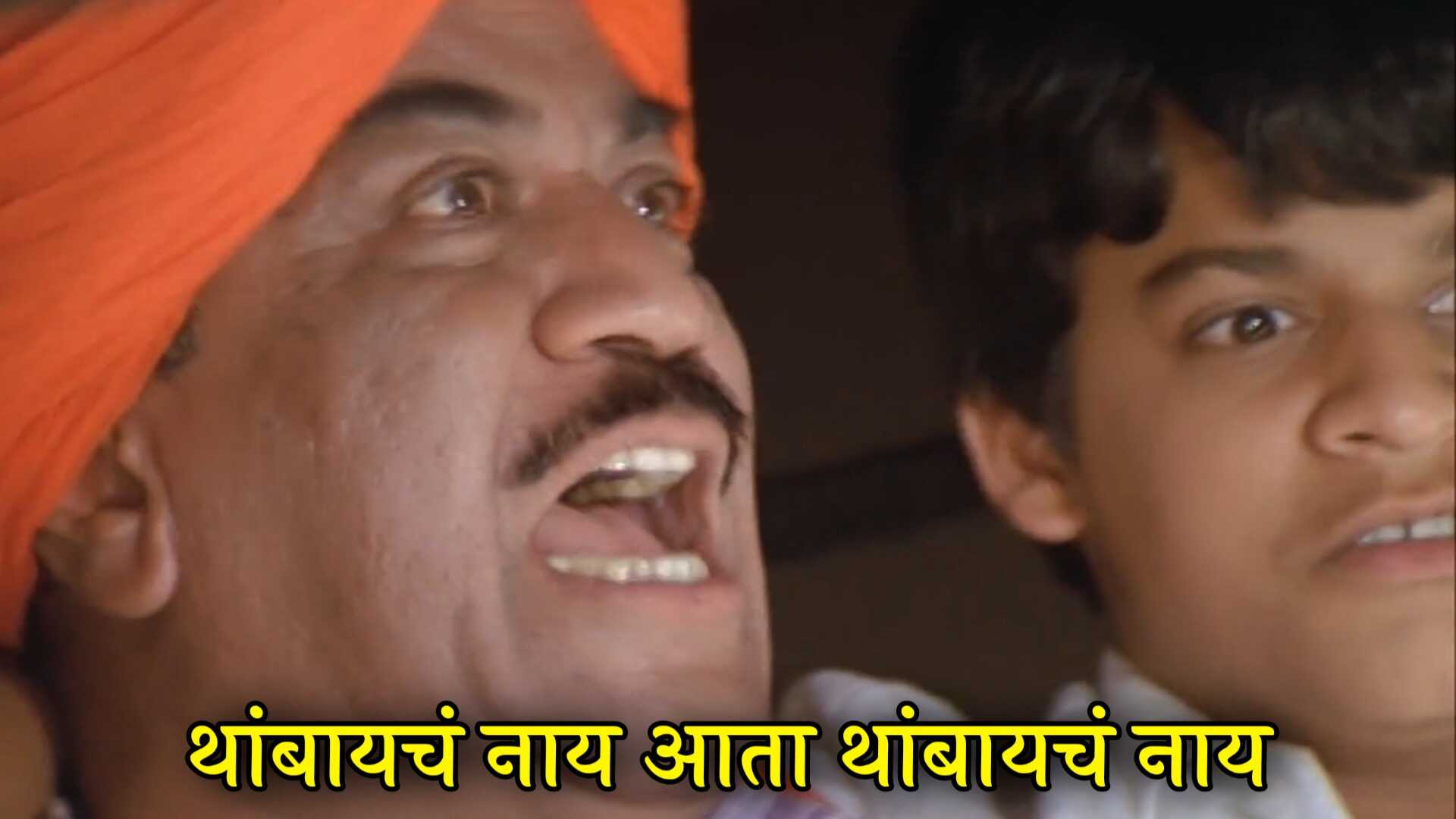 Are tu manus hais ka saitaan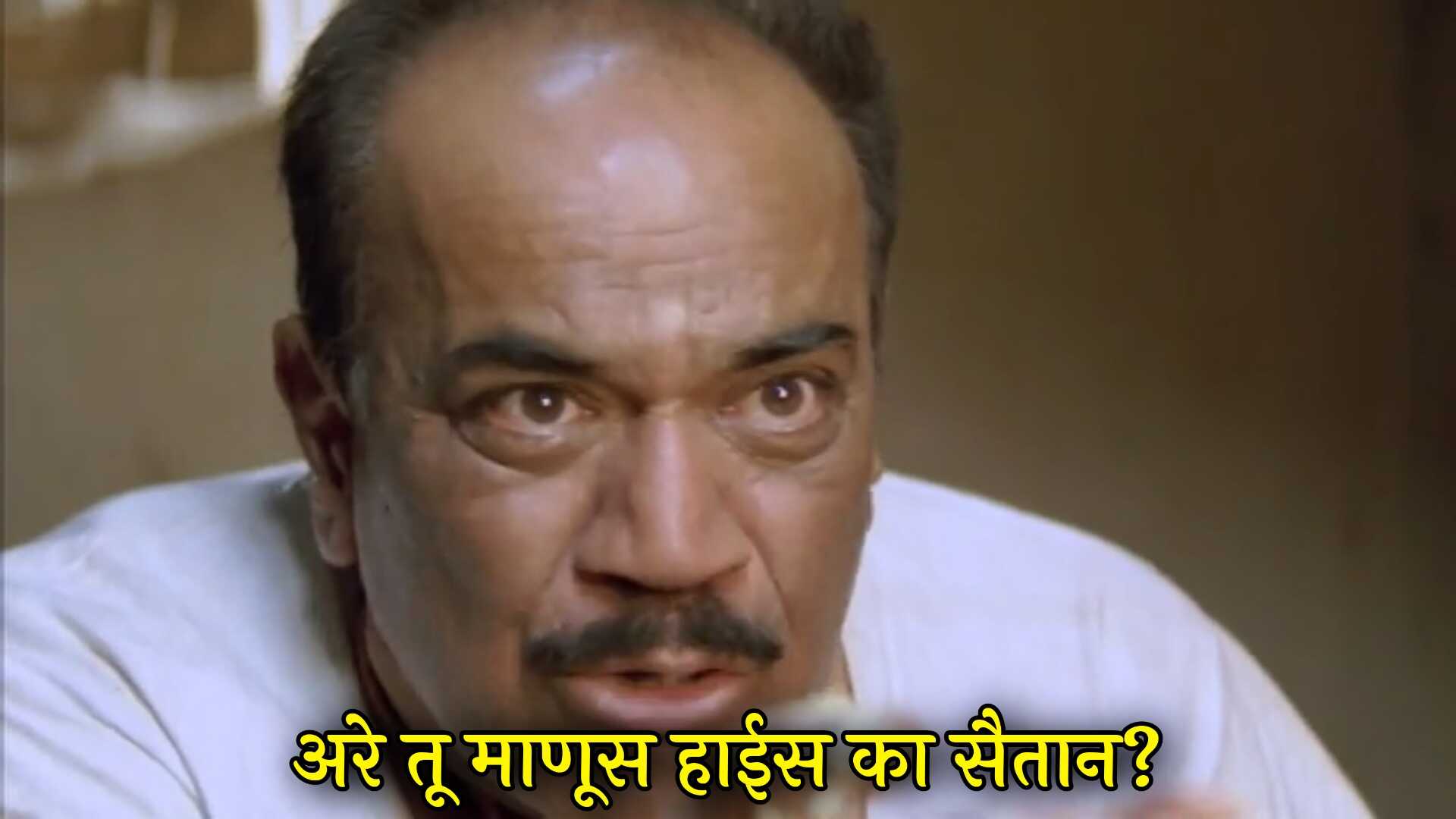 Are anga kasla kathich nusti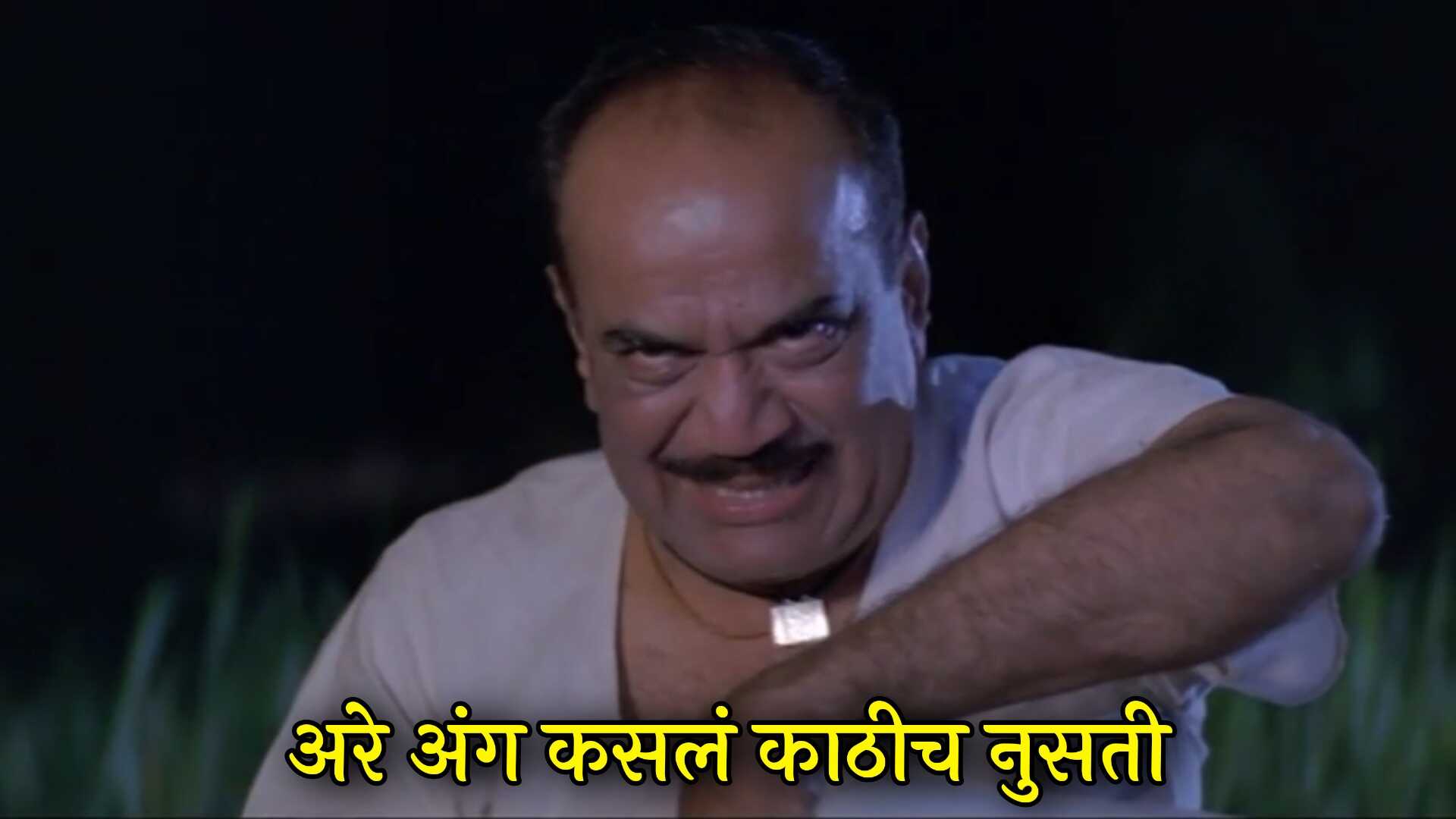 Siddarth Jadhav as Dhanaji
Hi kalachi garaj ahe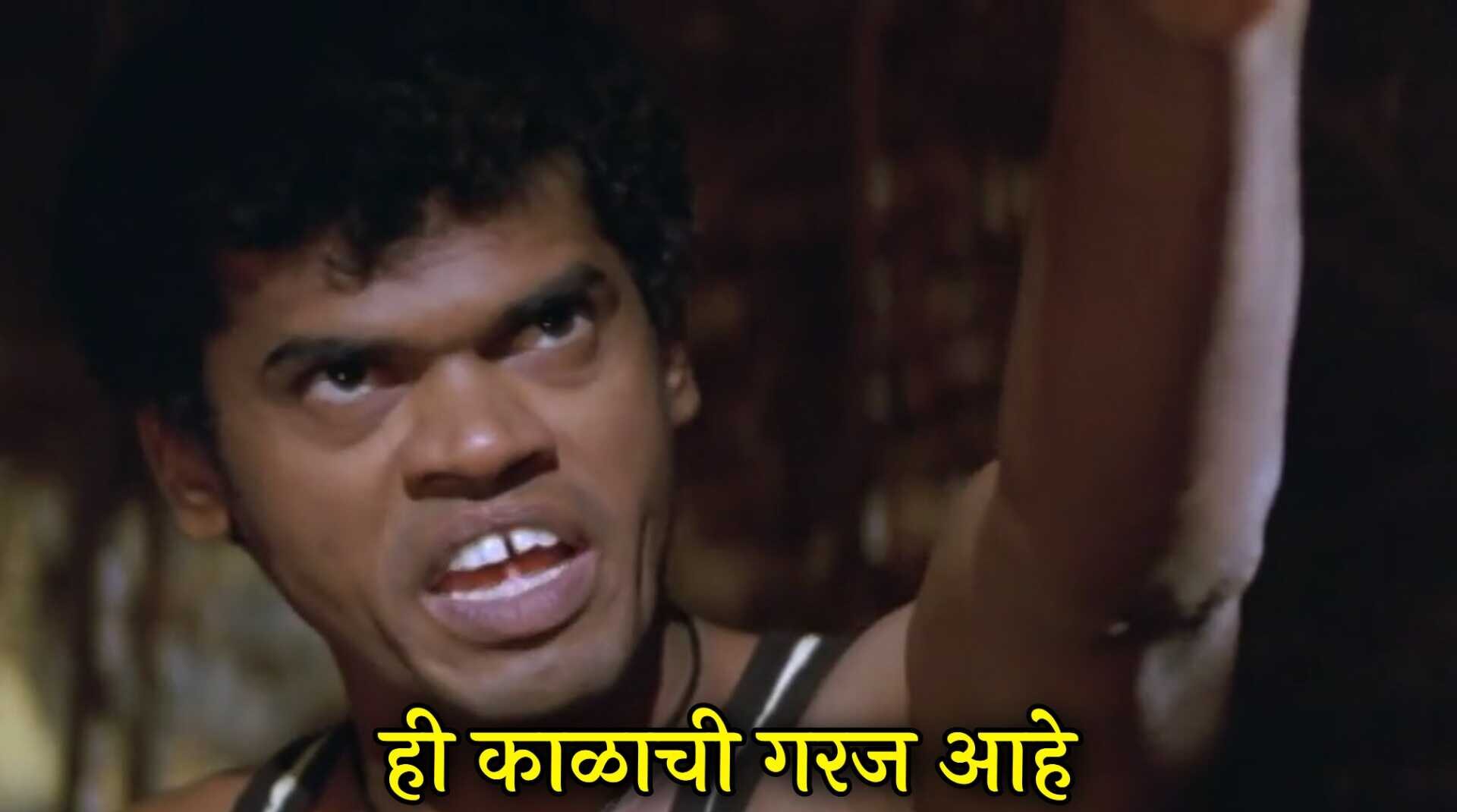 Ashi gadi remtatay ki tumko velechya aadhi pochatay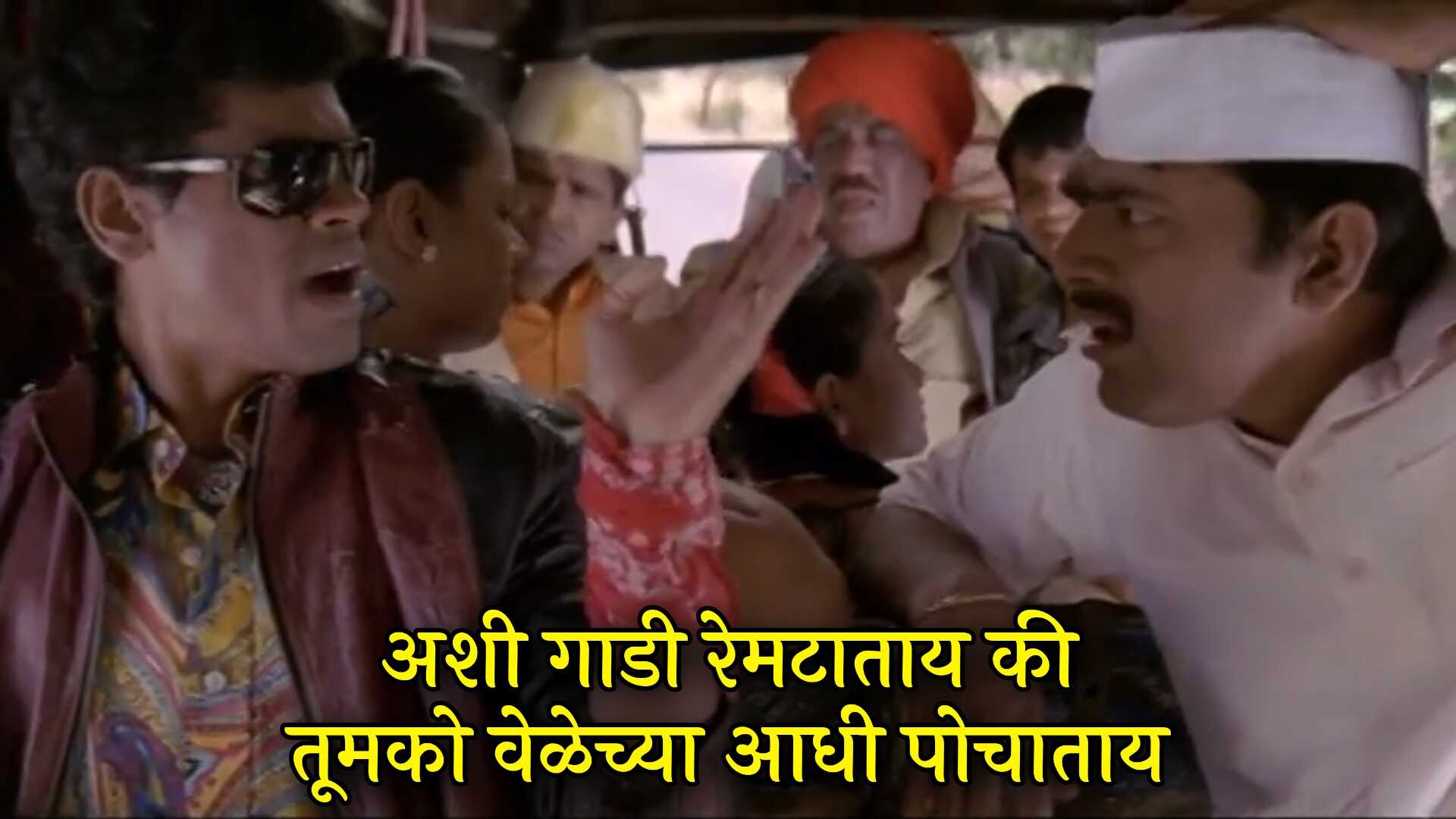 Mani iccha vyakta hotach aamcha uddishta agdi dolyasamor ubhe rahile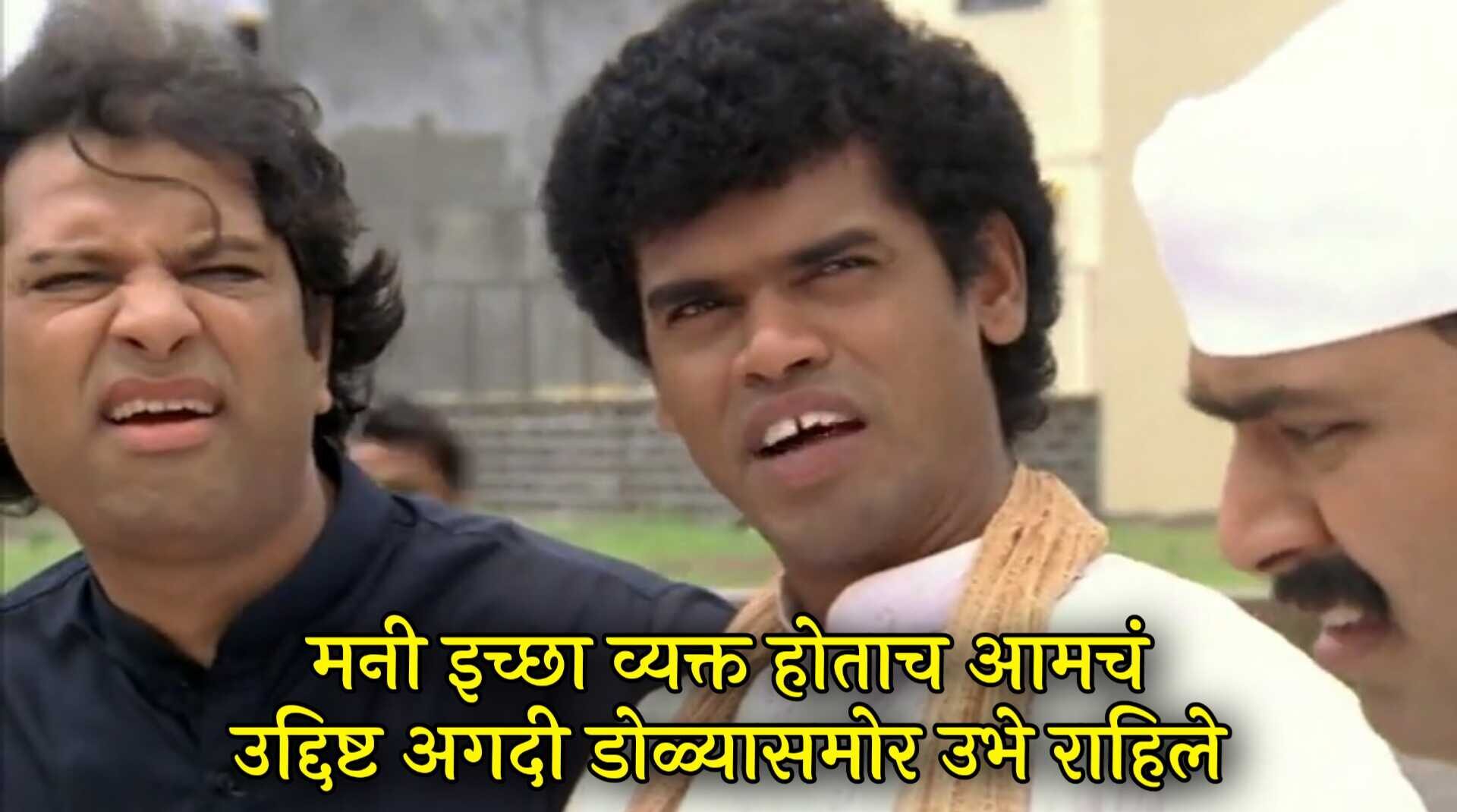 He jar asach chalu rahila tar rajyat tutvda padel

Saksham Kulkarni as Kisna Jadhav
Ha khurakach hay maza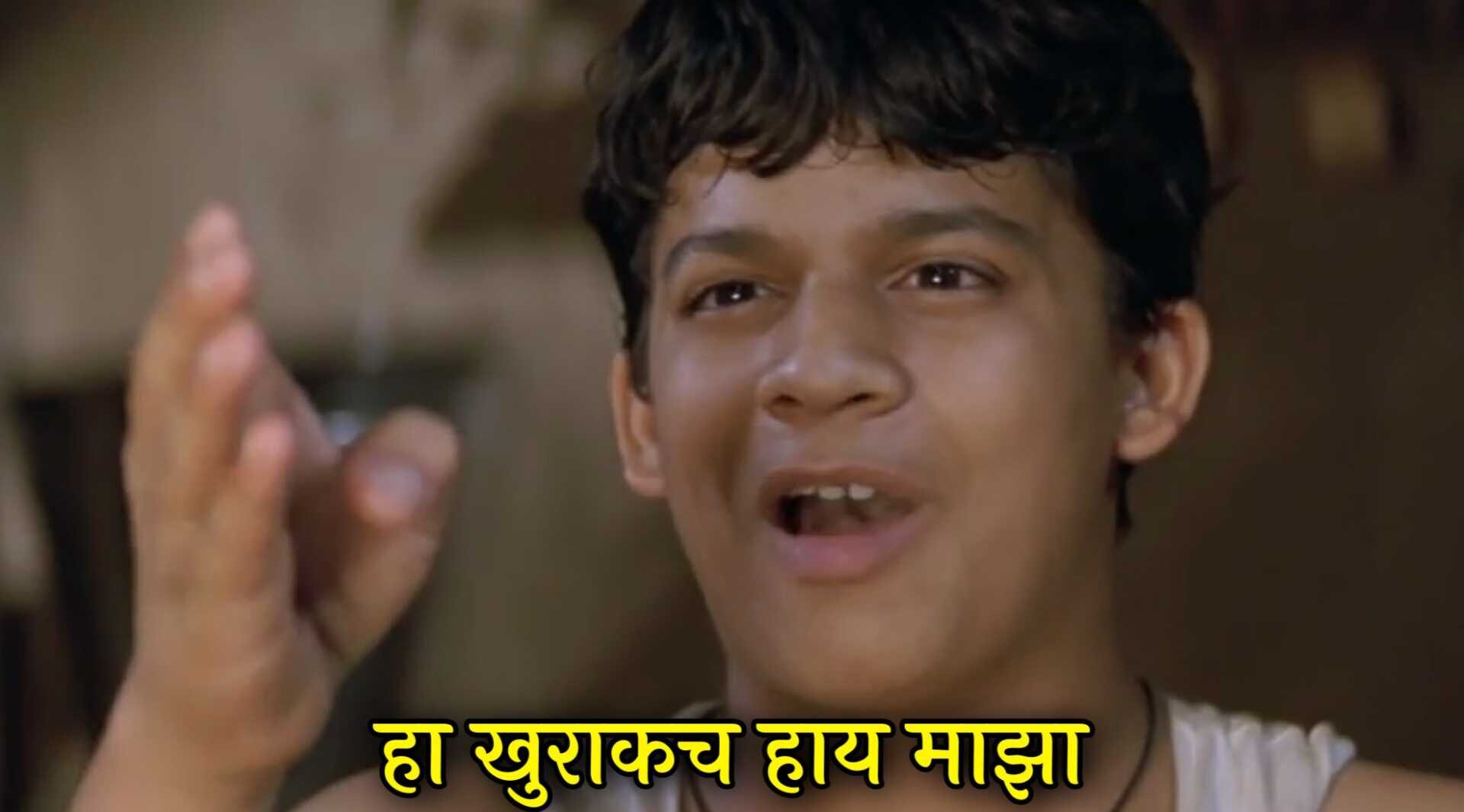 Hi kay ghadyal dakhvun karaychi goshta ahe ka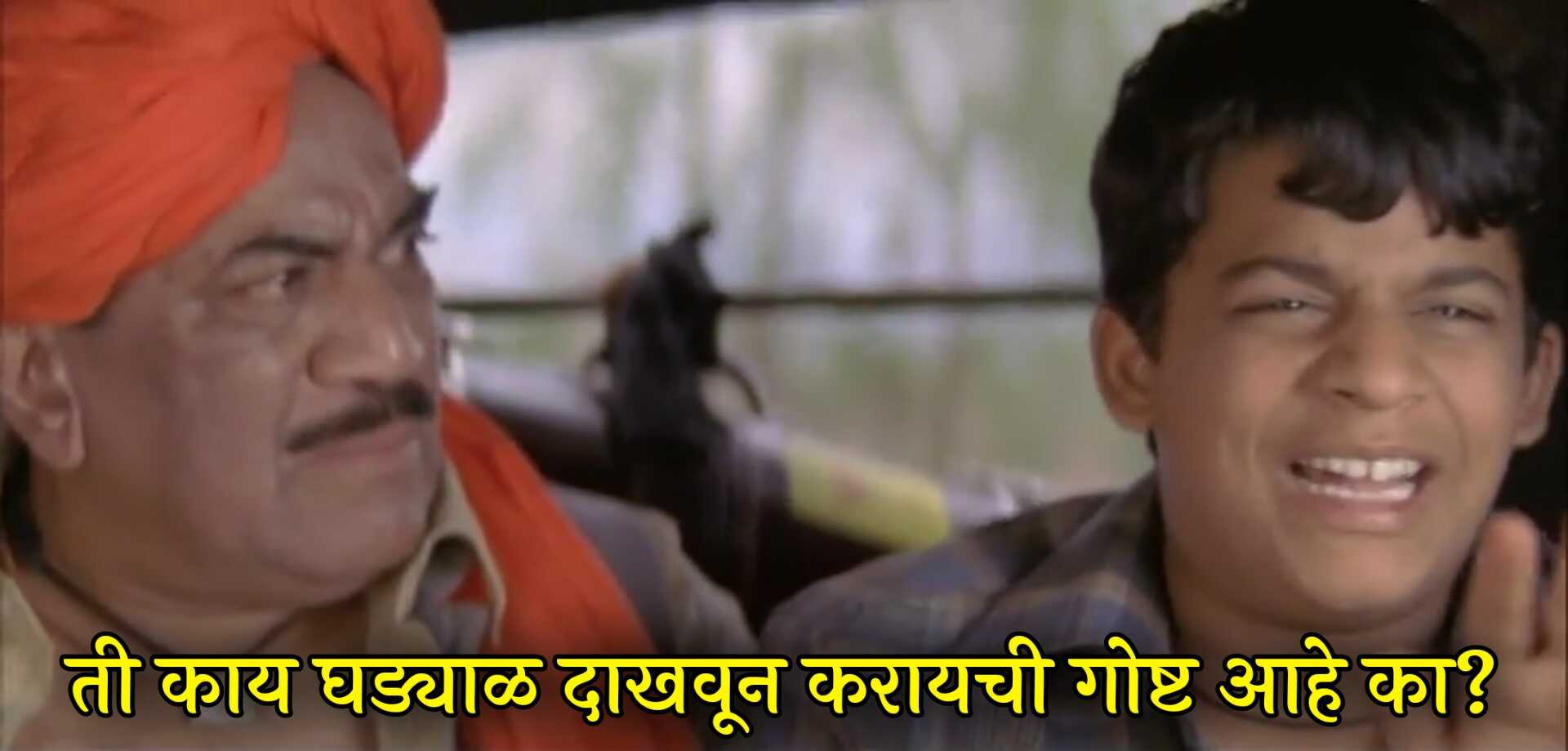 Atul Kale as Dhanaji's Doctor
Ha rog jagatlya sarvach baykanna asto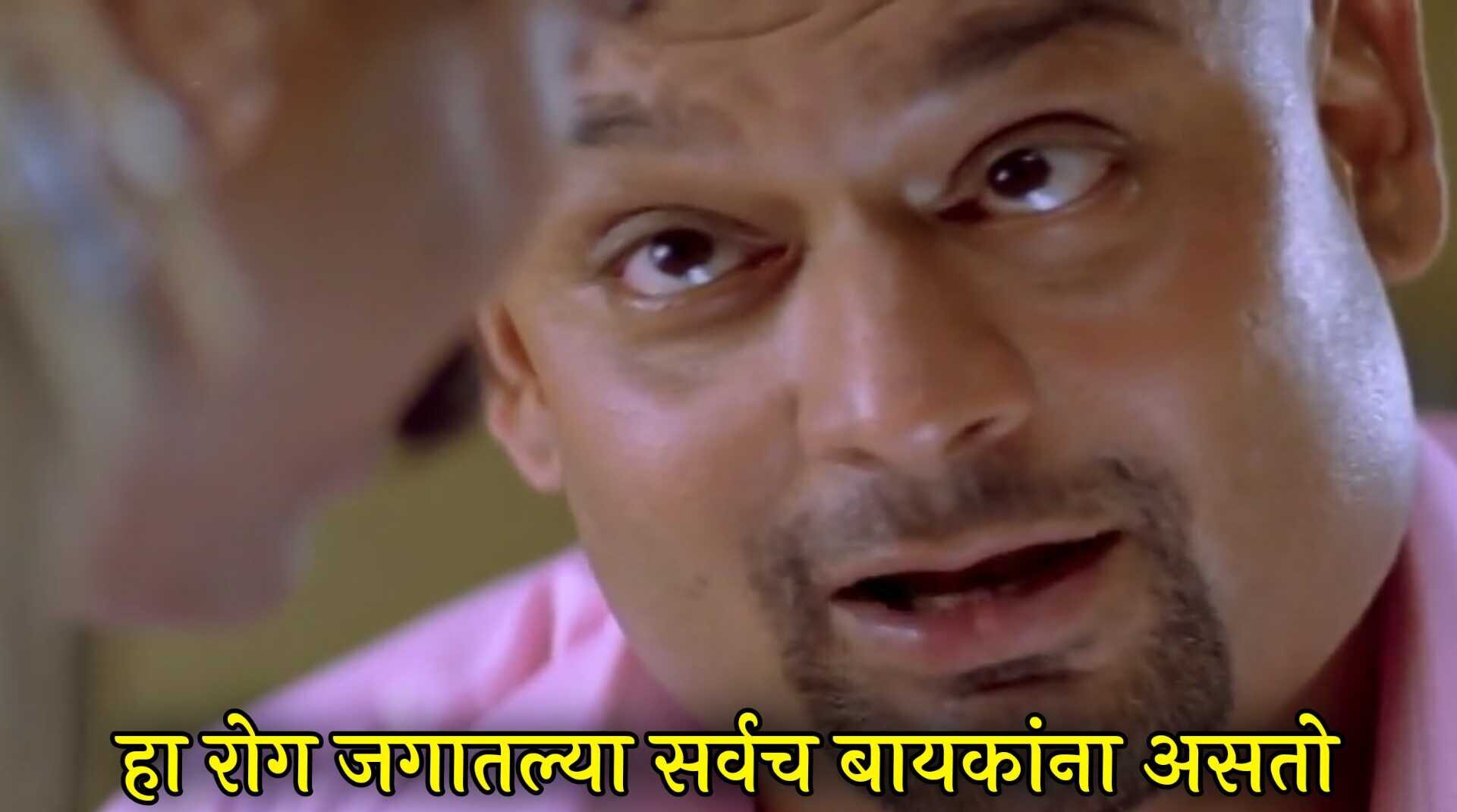 Kamlakar Satpute as Makeup Man
To aplya gavcha pahunach ahe