Me Shivaji Park Meme Templates
Me Shivaji Park Marathi Movie was released in 2018, Me Shivaji Park movie was directed by Mahesh Manjrekar.
Starring Ashok Saraf as Digamber Sawant, Vikram Gokhle as Judge Vikram Rajadhyaksha, Dilip Prabhavalkar as Professor Dilip Pradhan, Shivaji Satram as Rustum Mistry, and Satish Alekar as Satish Joshi.
The story revolves around five retired friends who regularly spend their evenings at Shivaji Park in Mumbai, discussing their families and current affairs. The plot thickens when one of their family members dies and the friends decide to investigate the death.
Here are Me Shivaji Park Meme Templates And Dialogues :
Ashok Saraf as Digambar Sawant
Tyala Jar Saja Dyaychi Asel Tar Golyach Ghatlya Pahijet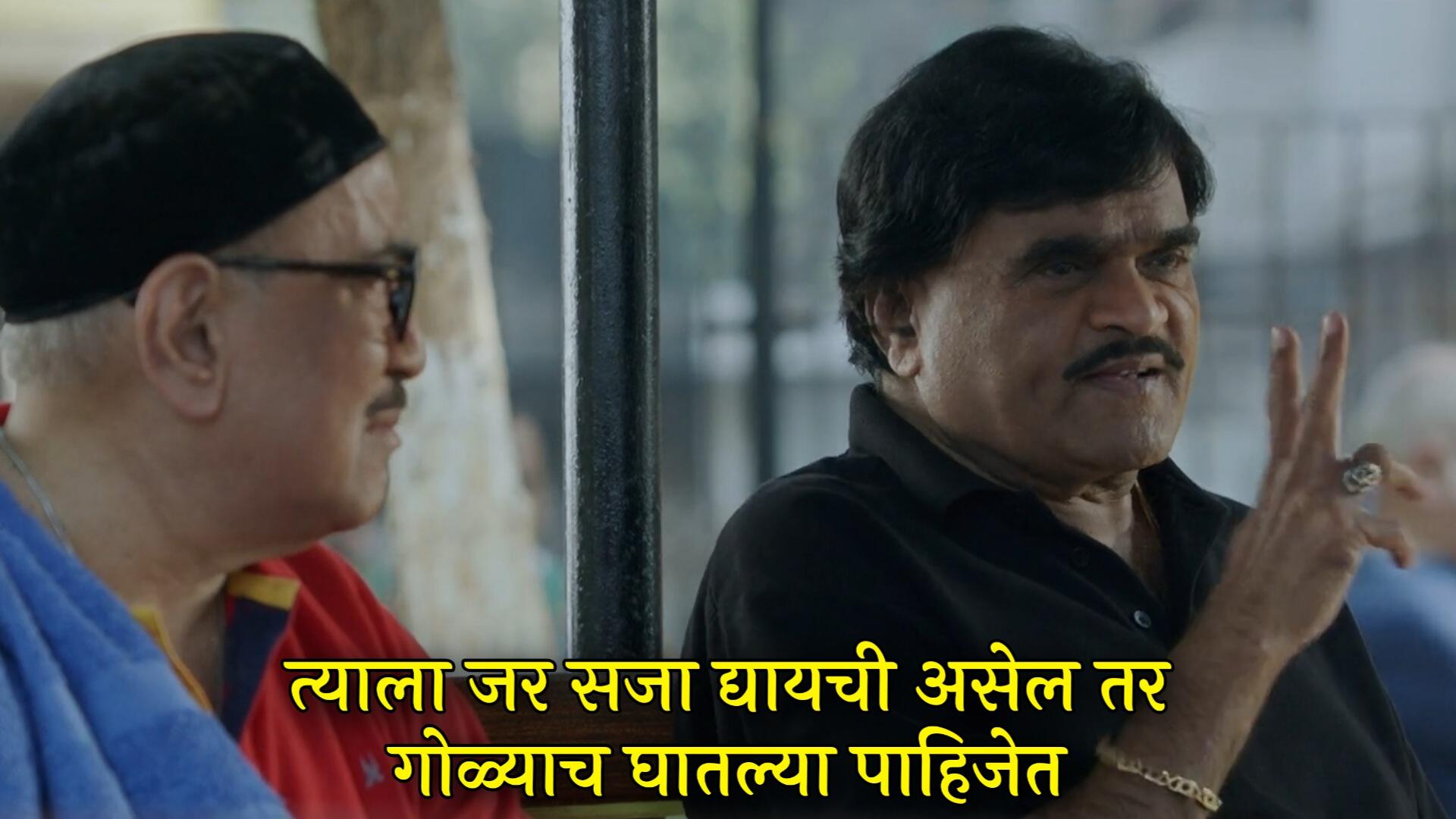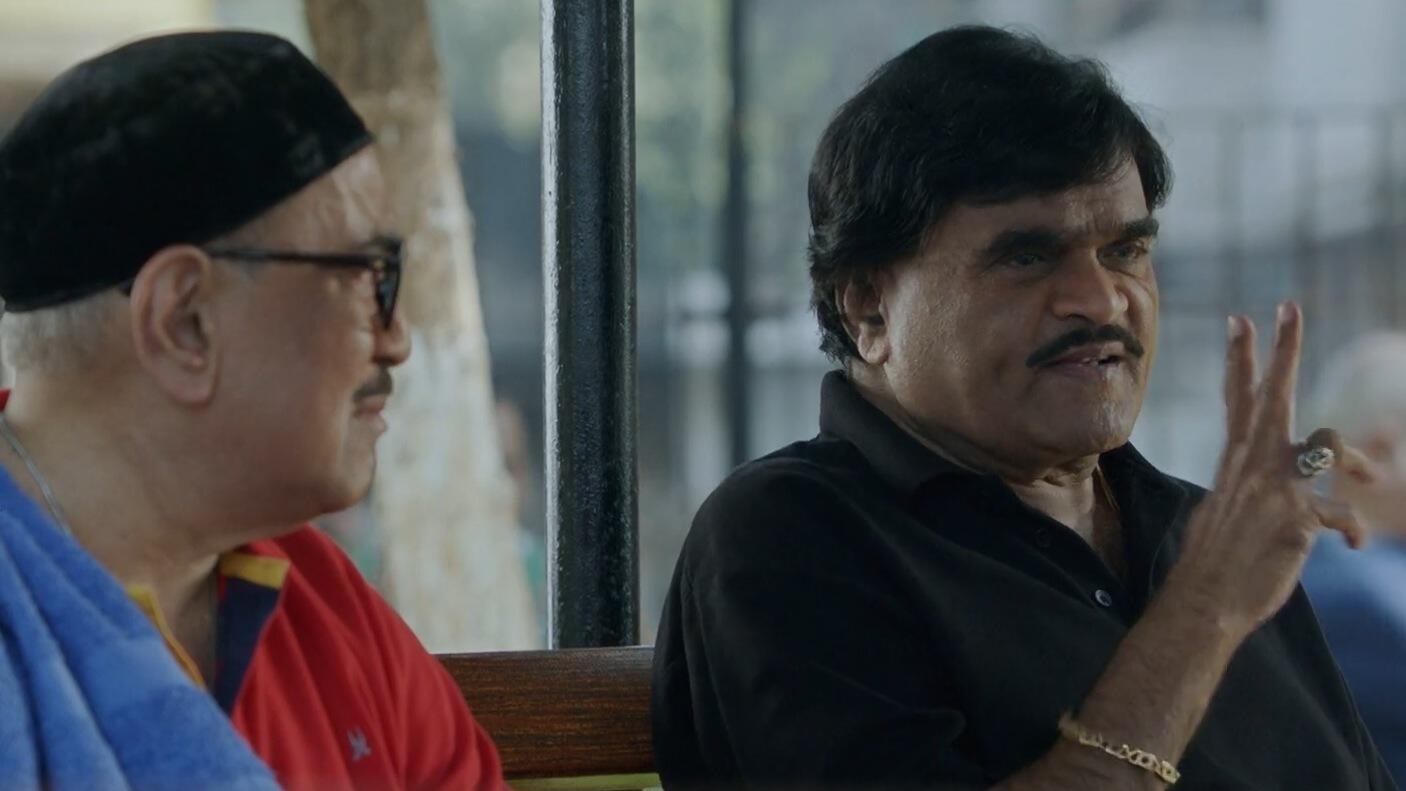 Khota Boltoy Ha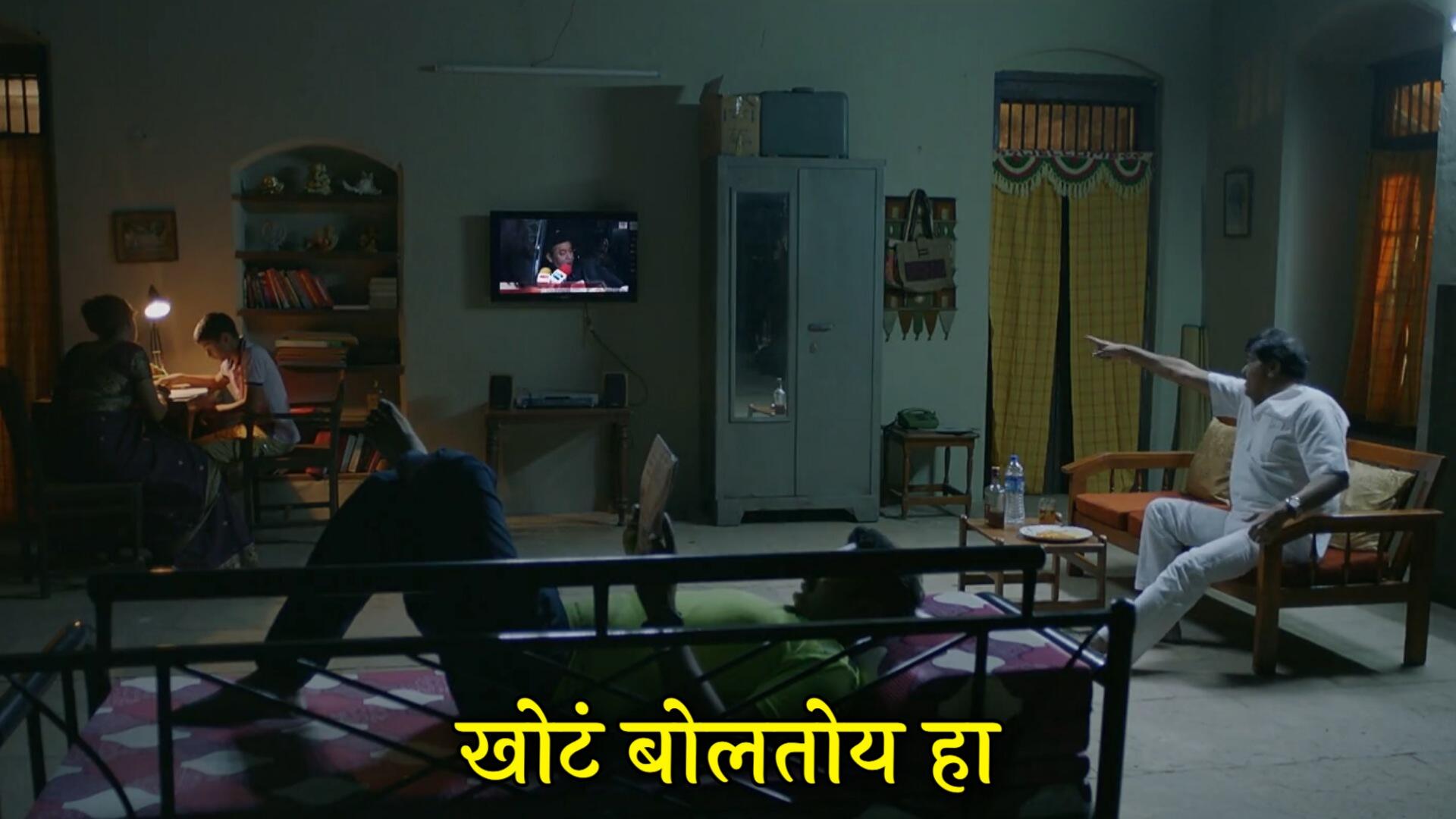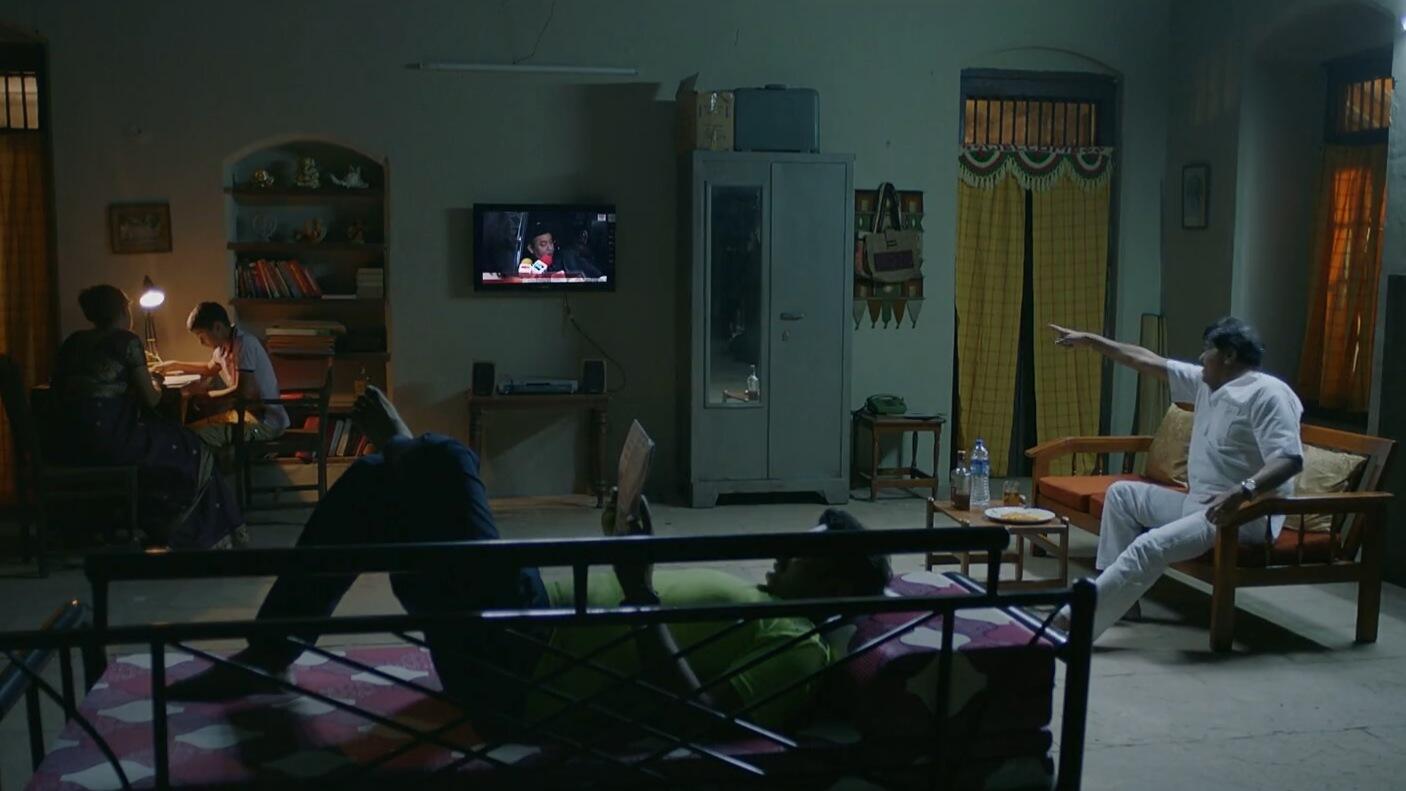 Tu Ugach Mala Shahanpana Shikavu Nakos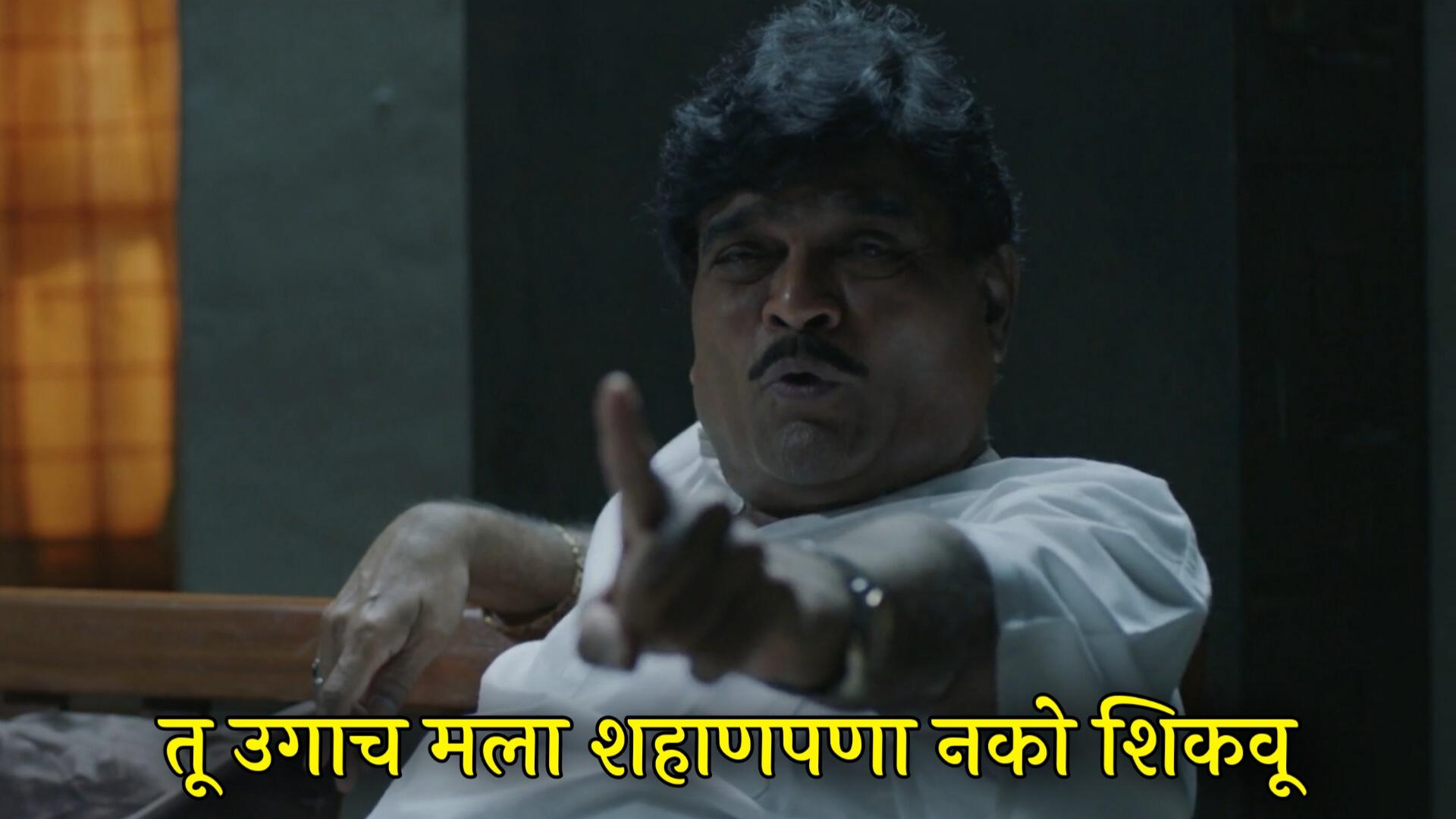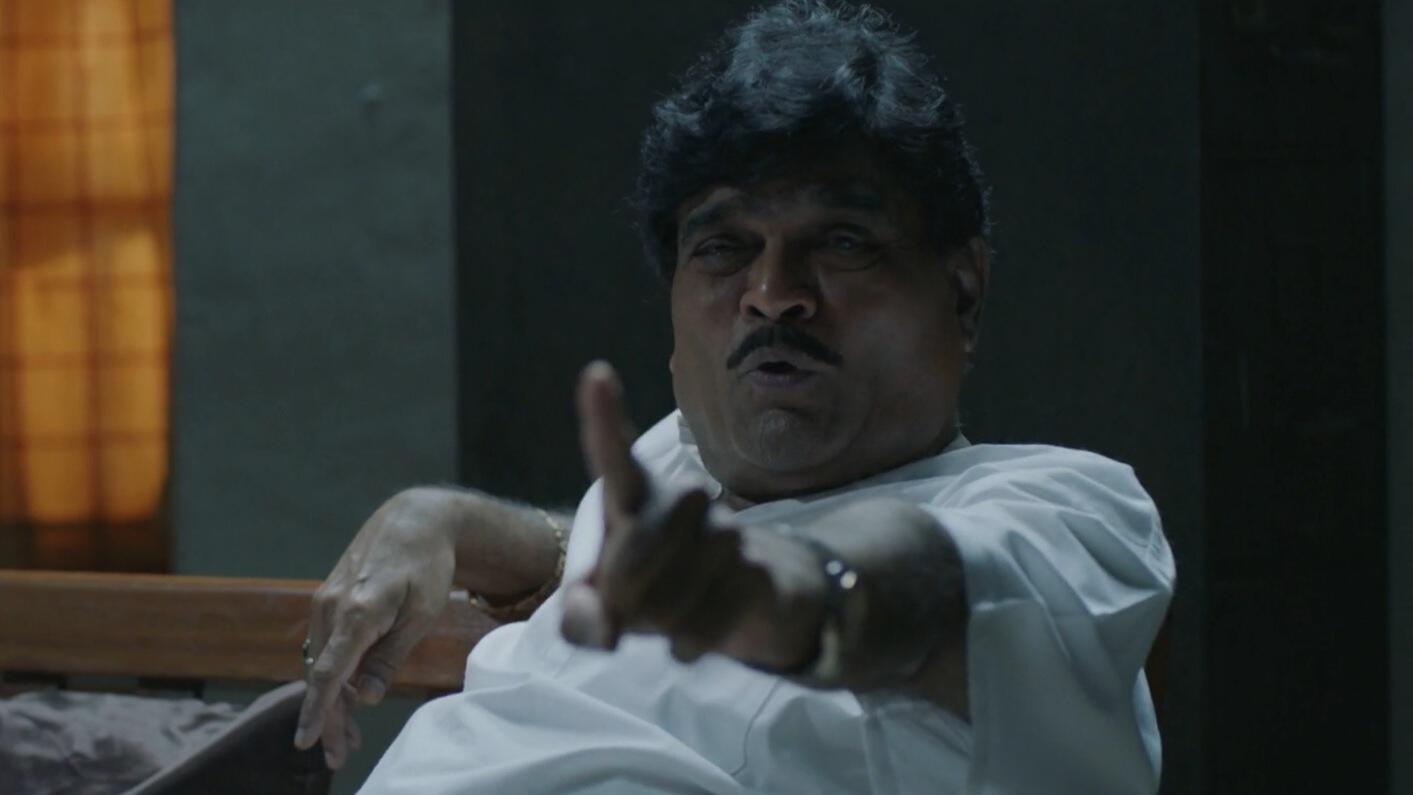 Mazya Gharat Me Kay Vattel Te Karin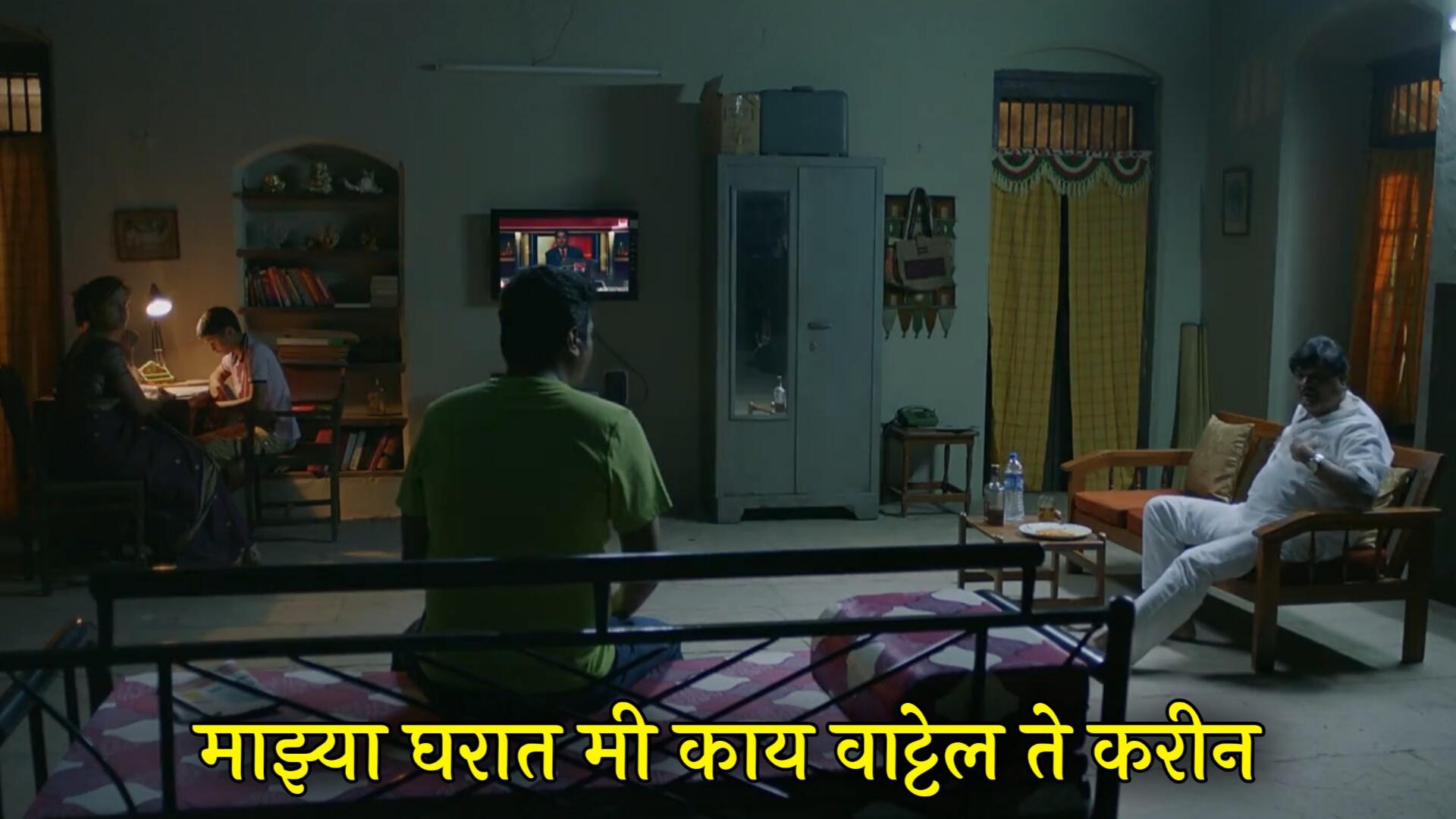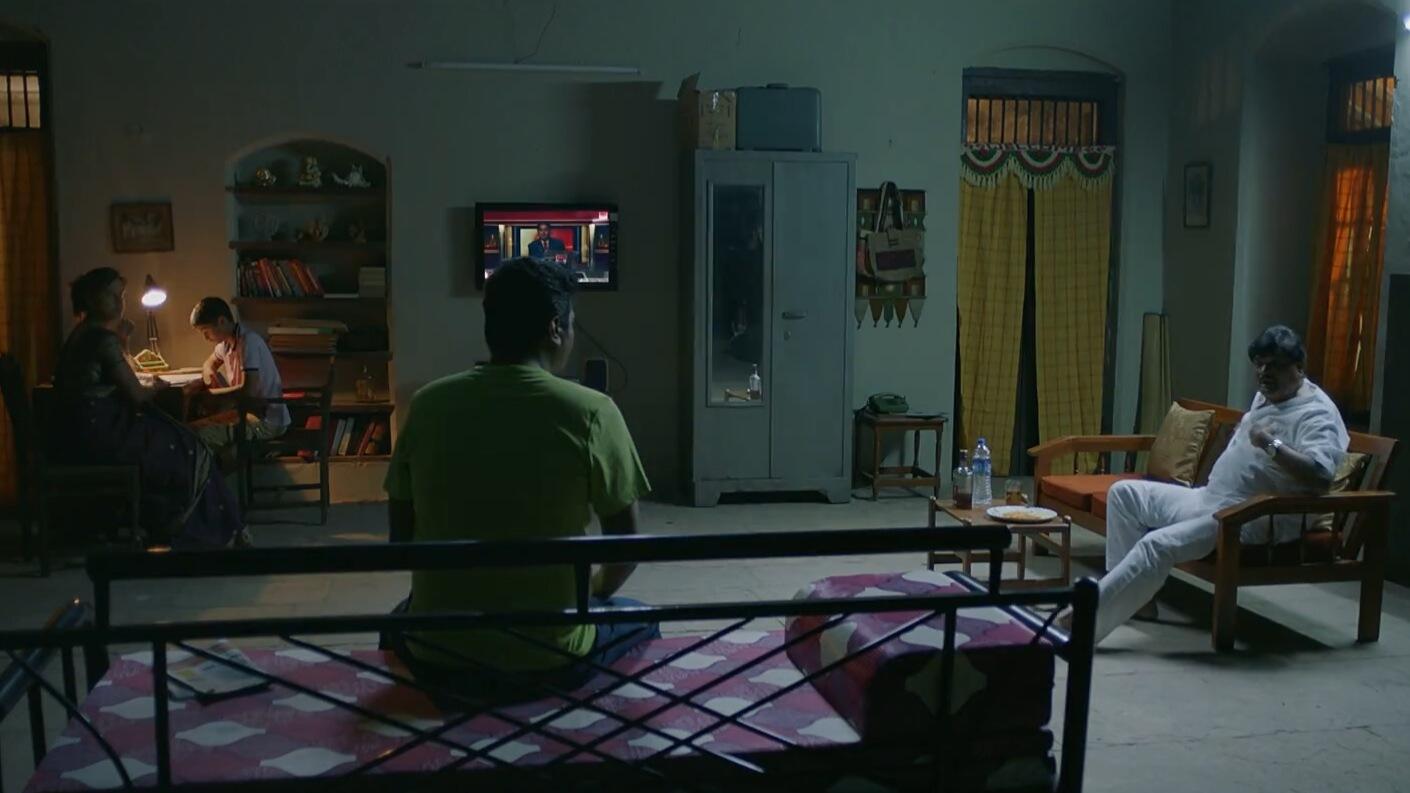 Ata Me Don Batlya Daru Pinar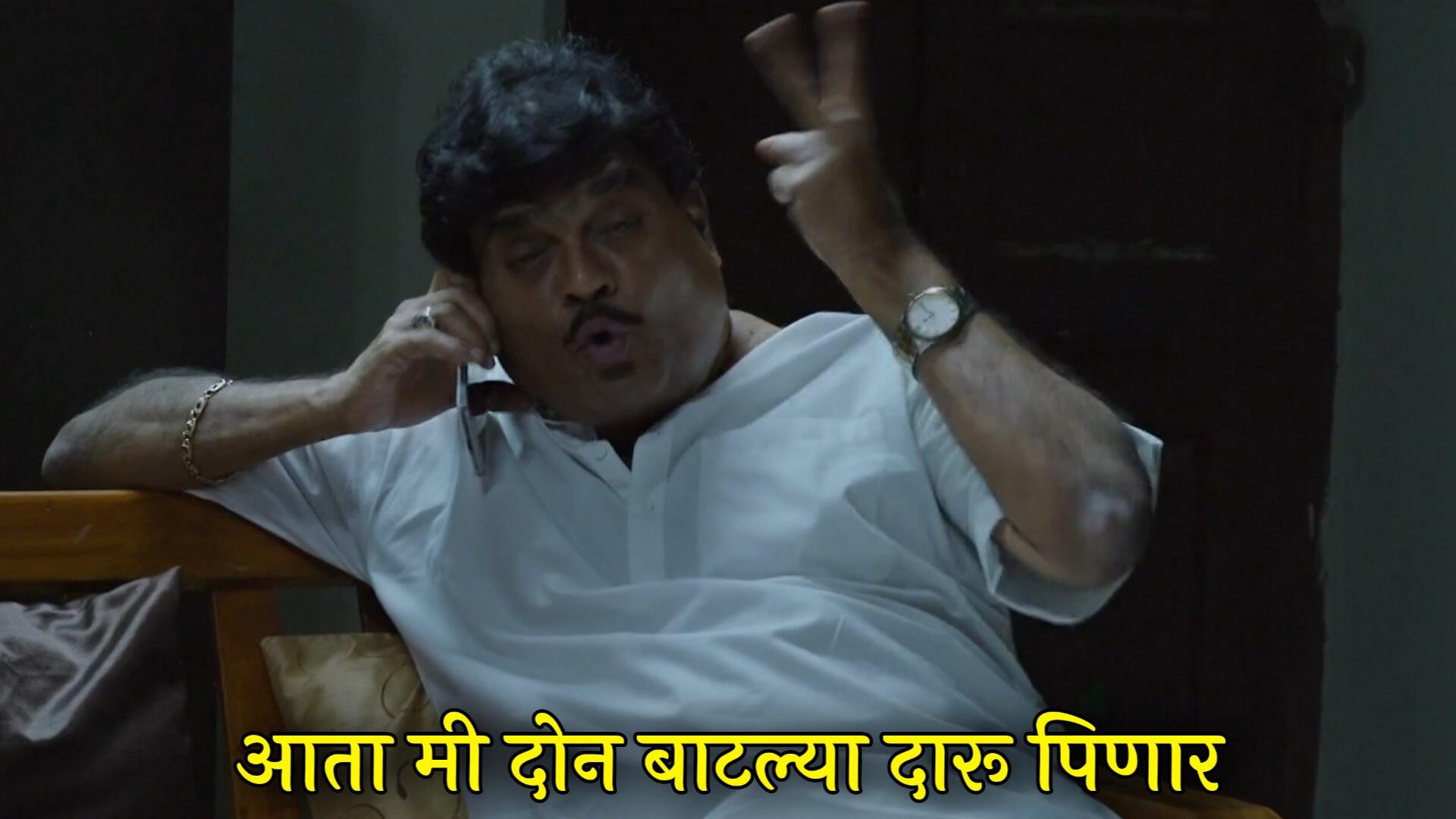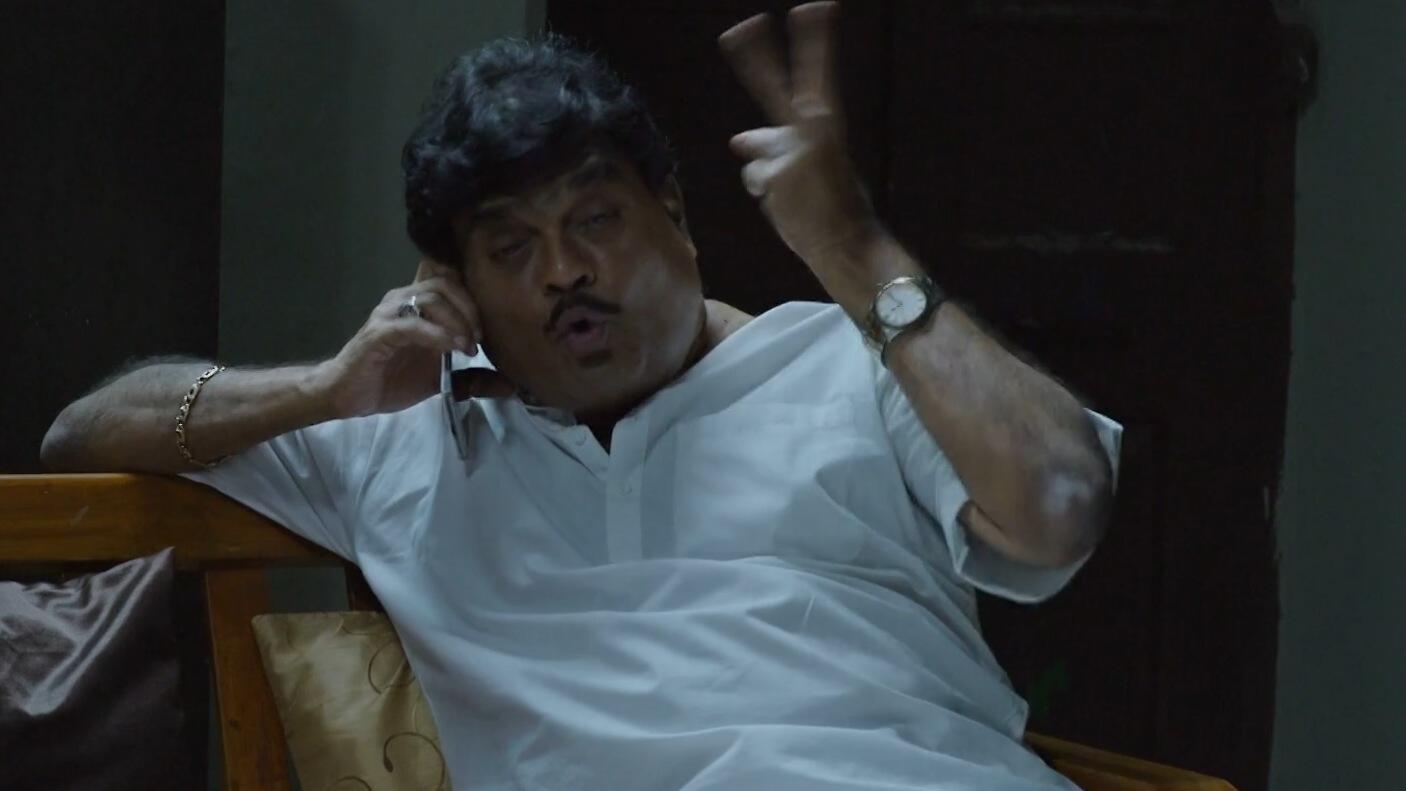 Anyay Hot Astana Nusta Baghat Rahana Ha Suddha Gunha Ahe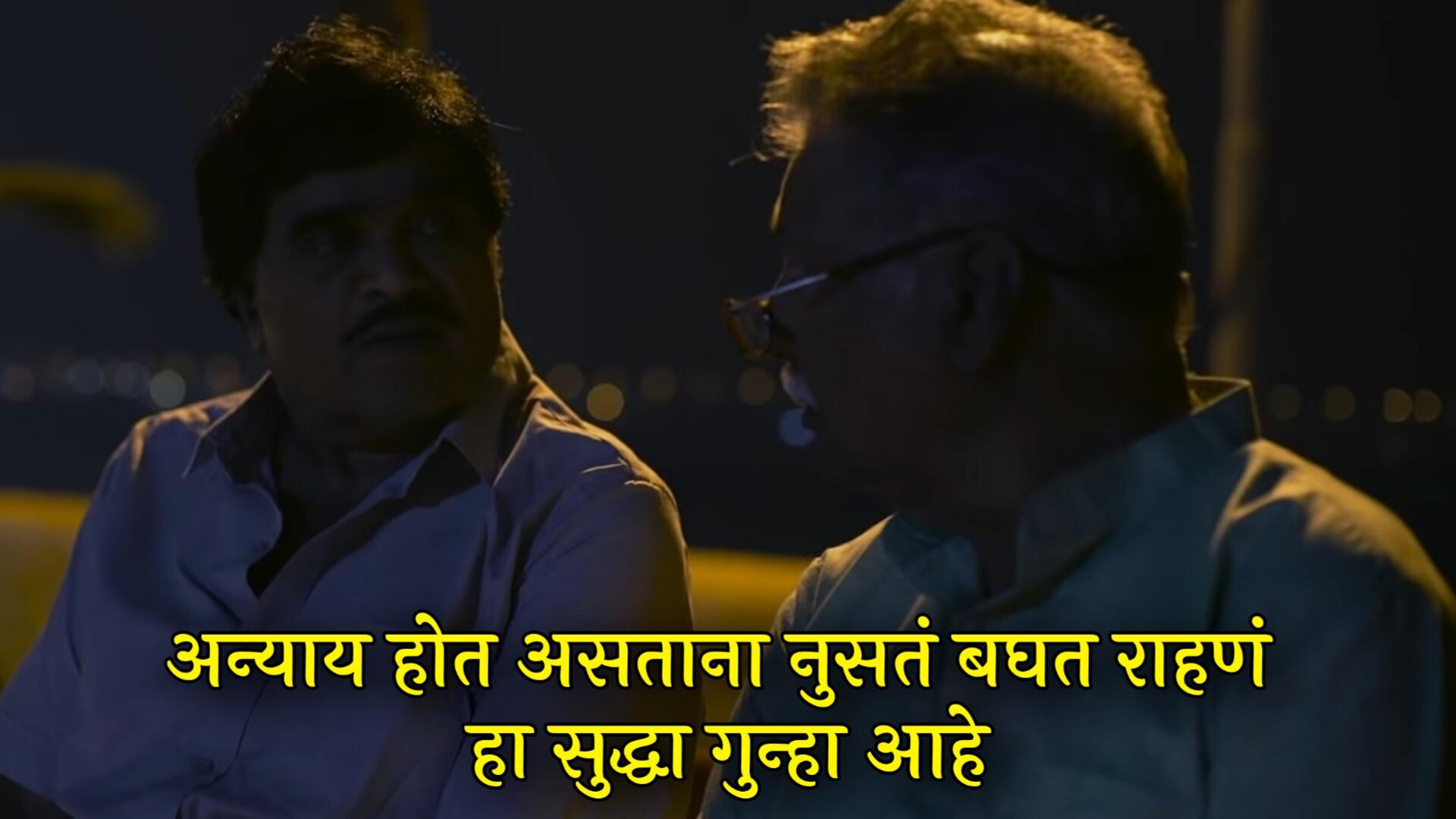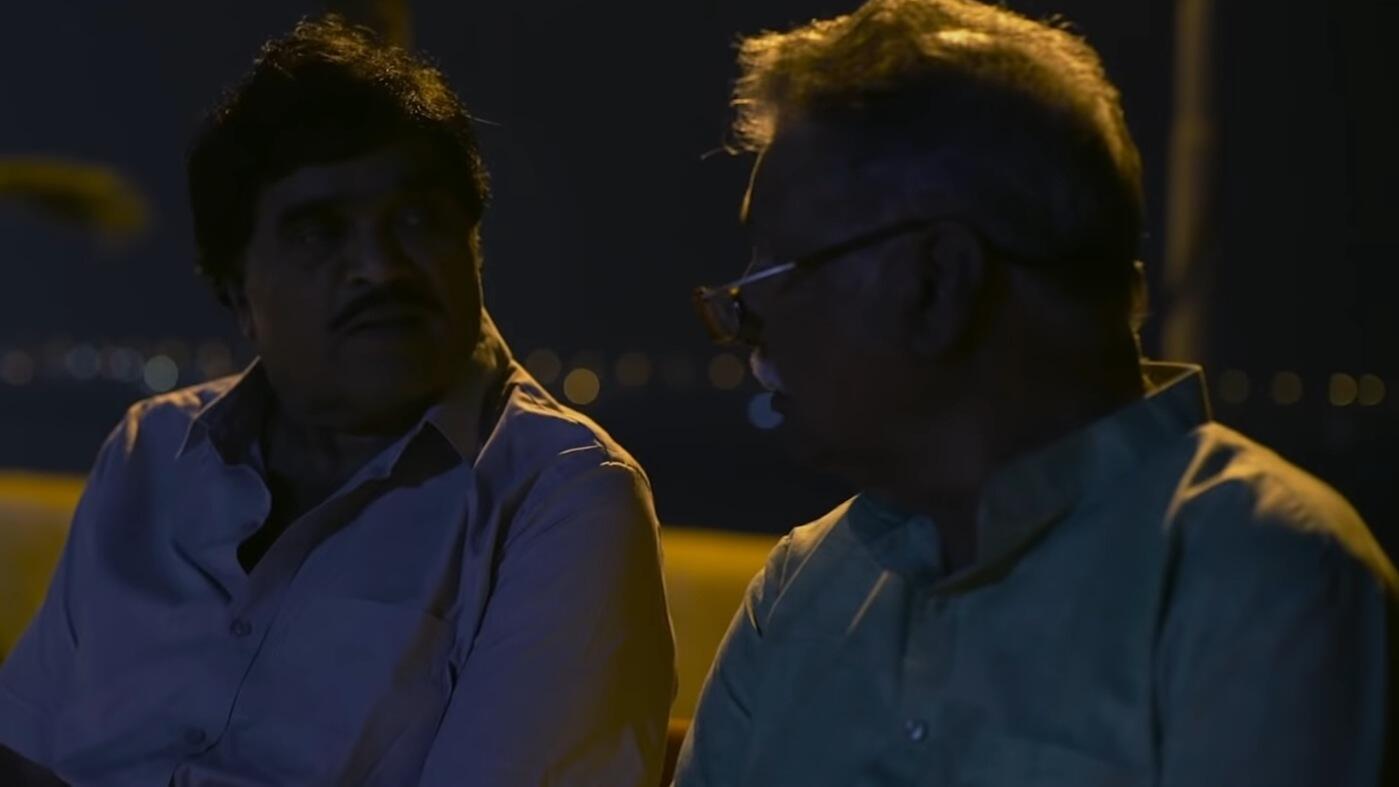 Maza Plan Ahe Na Mazya Paddhatine Mala Karu De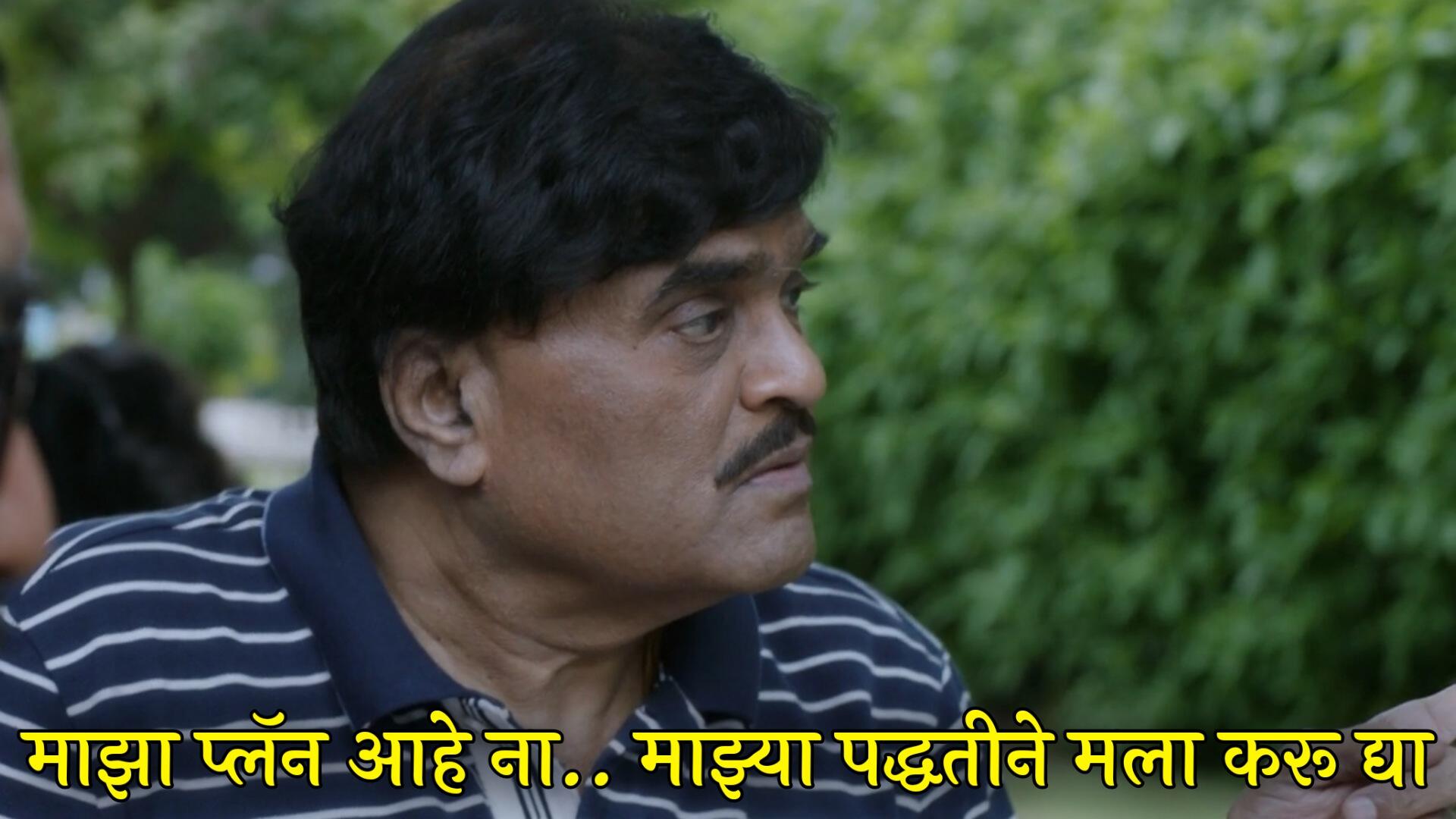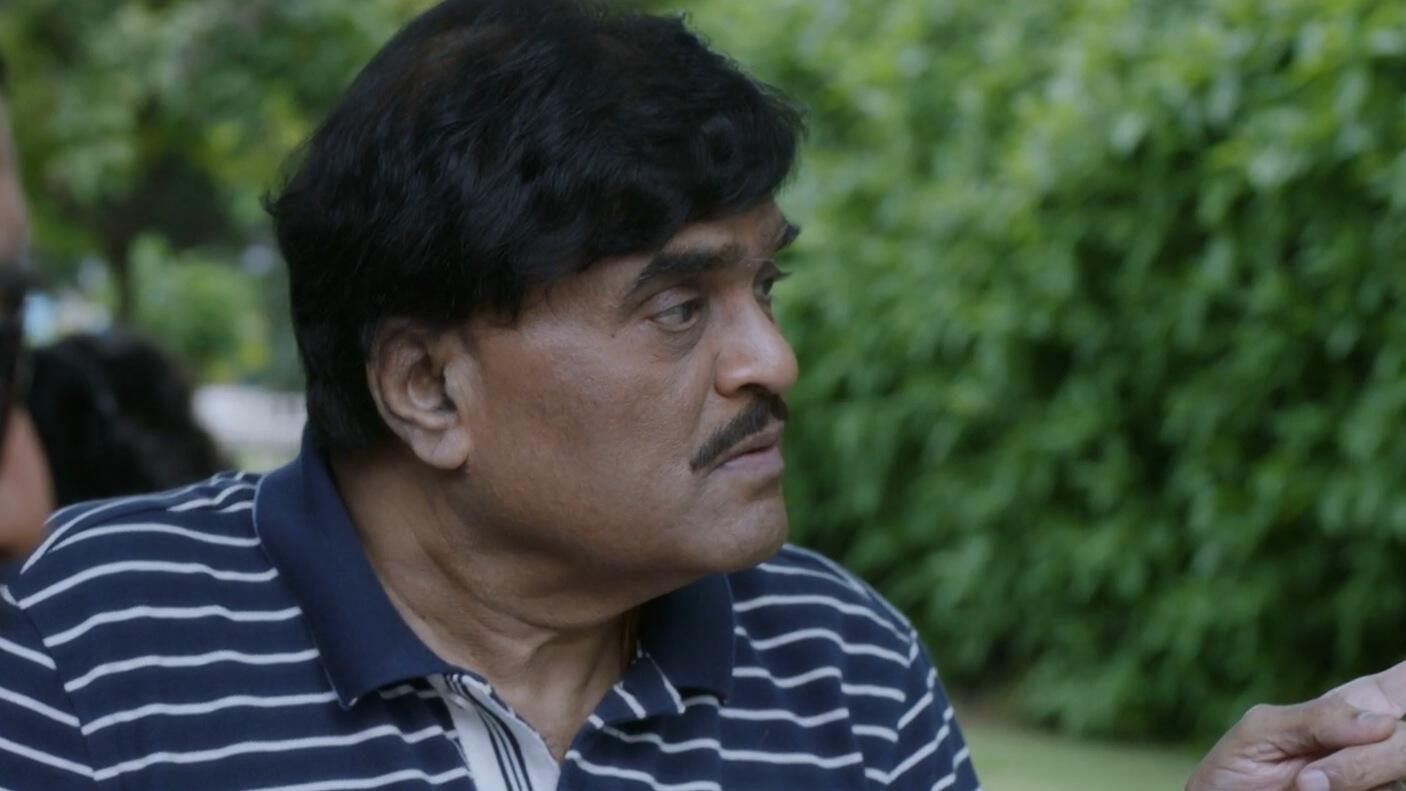 Hi Charcha Karayala Aloy Apan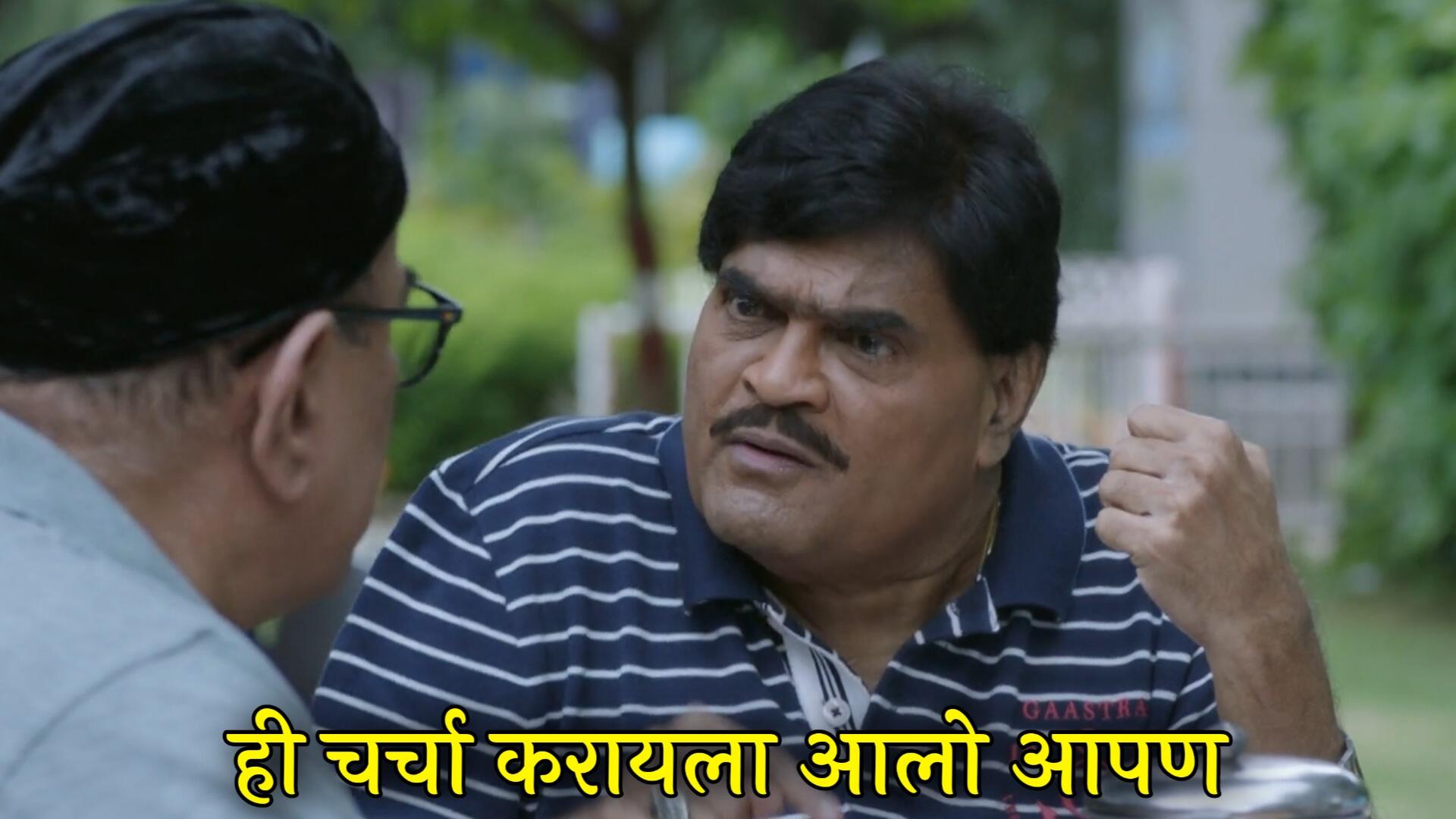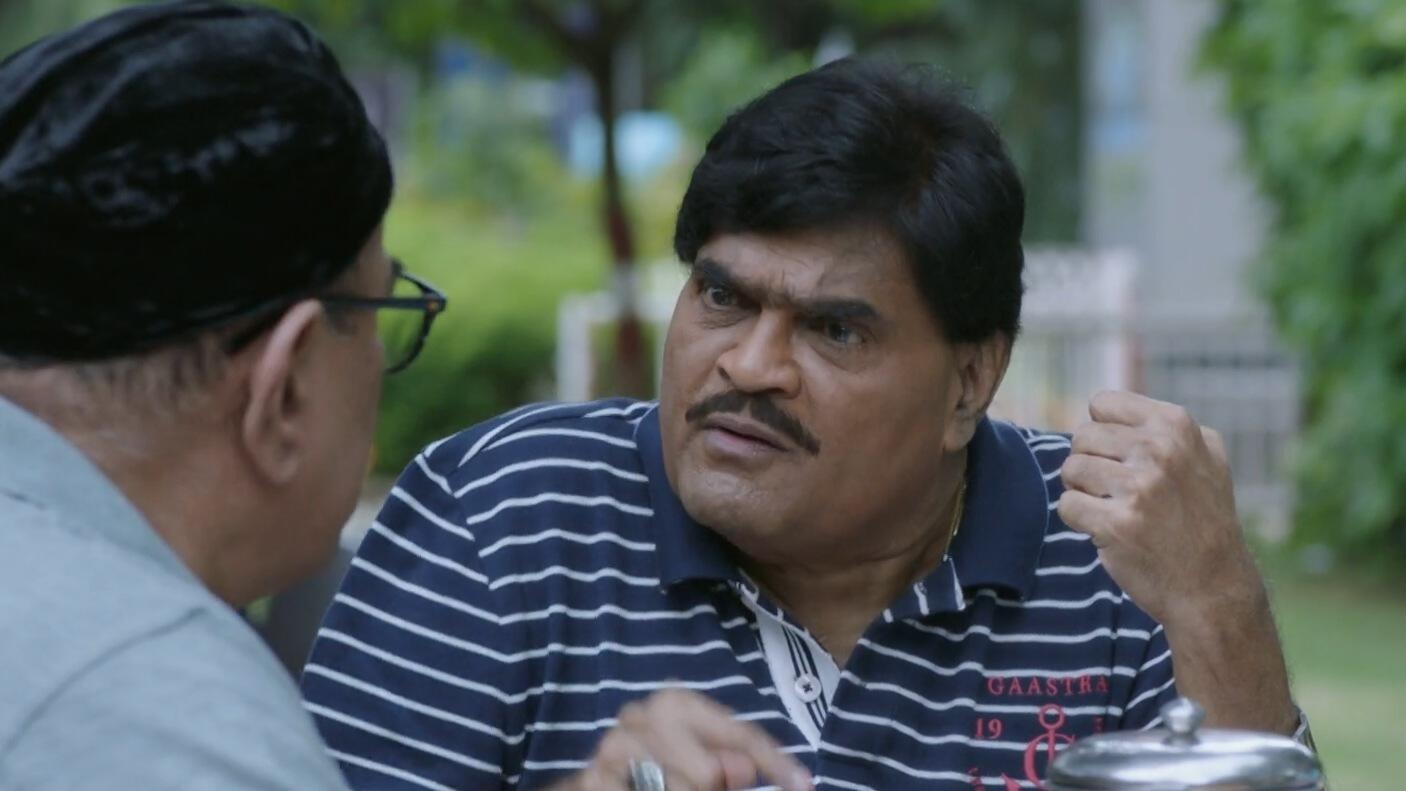 Shant Ho Shant Ho I Will Handle It 
 
Vikram Gokhale as Judge Vikram Rajadhyaksha
Ekda Zala Te Zala Sarkha Nahi Karta Yenar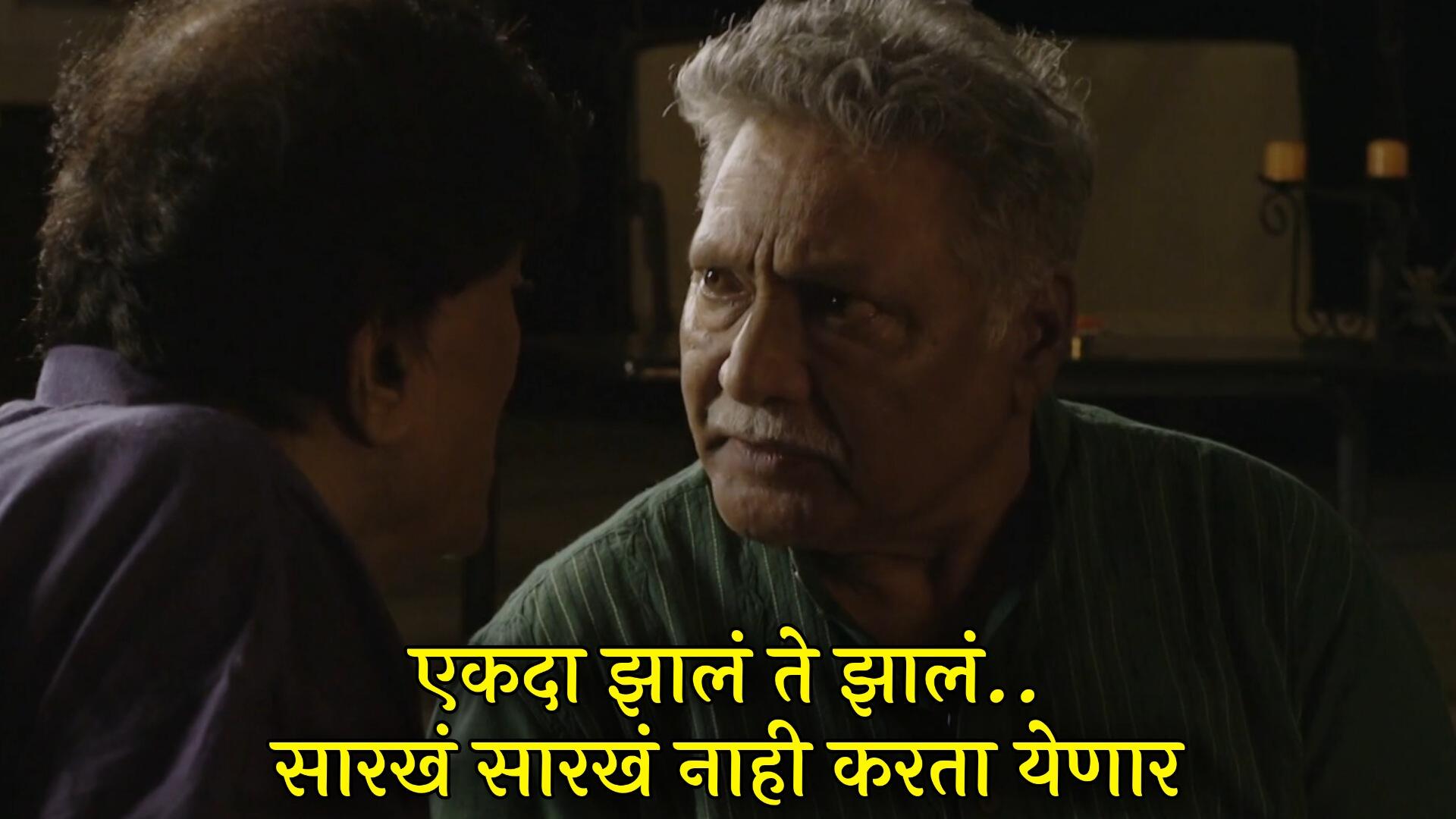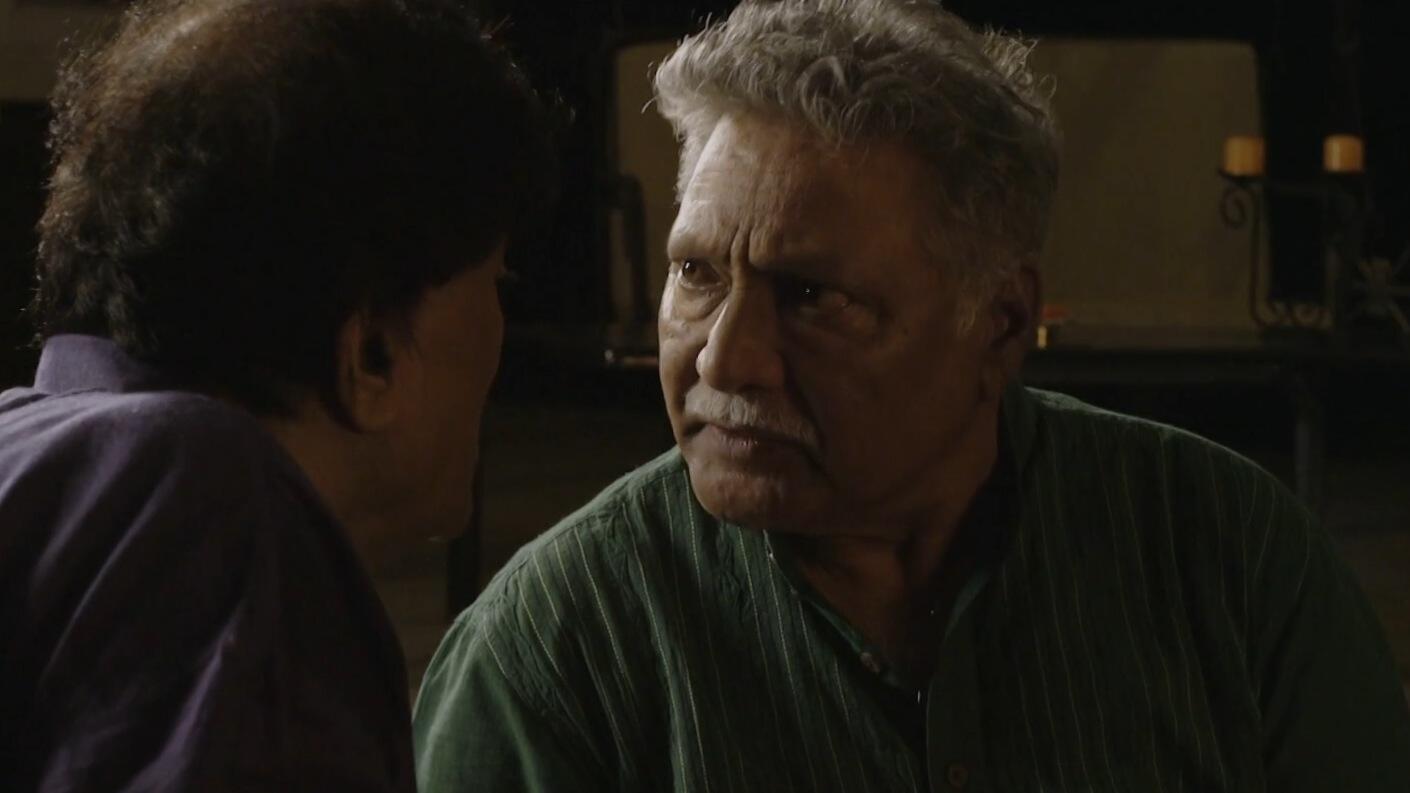 Aropila Kalam 302 Khali Me Mrutyudandachi Shiksha Sunavat Ahe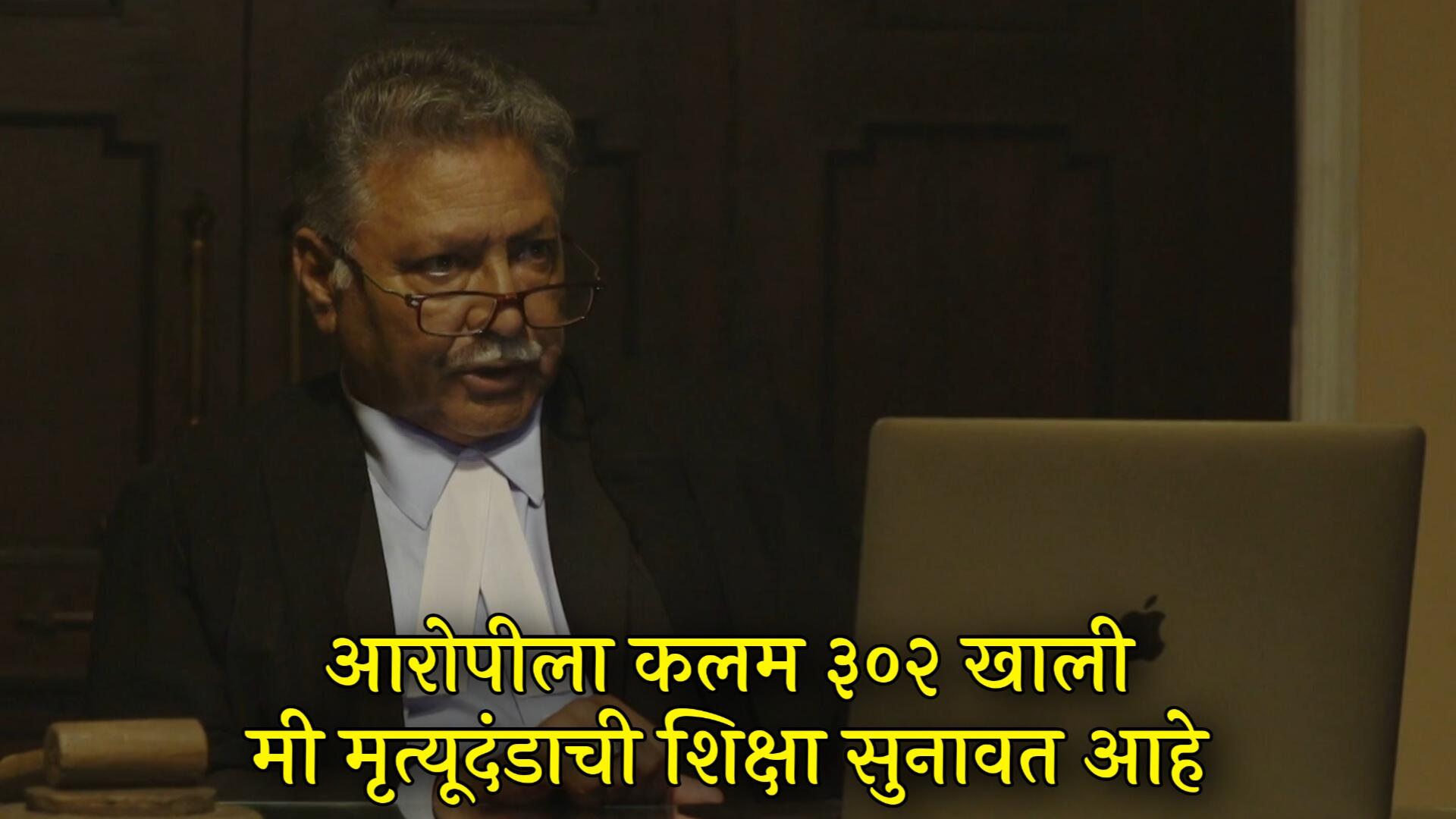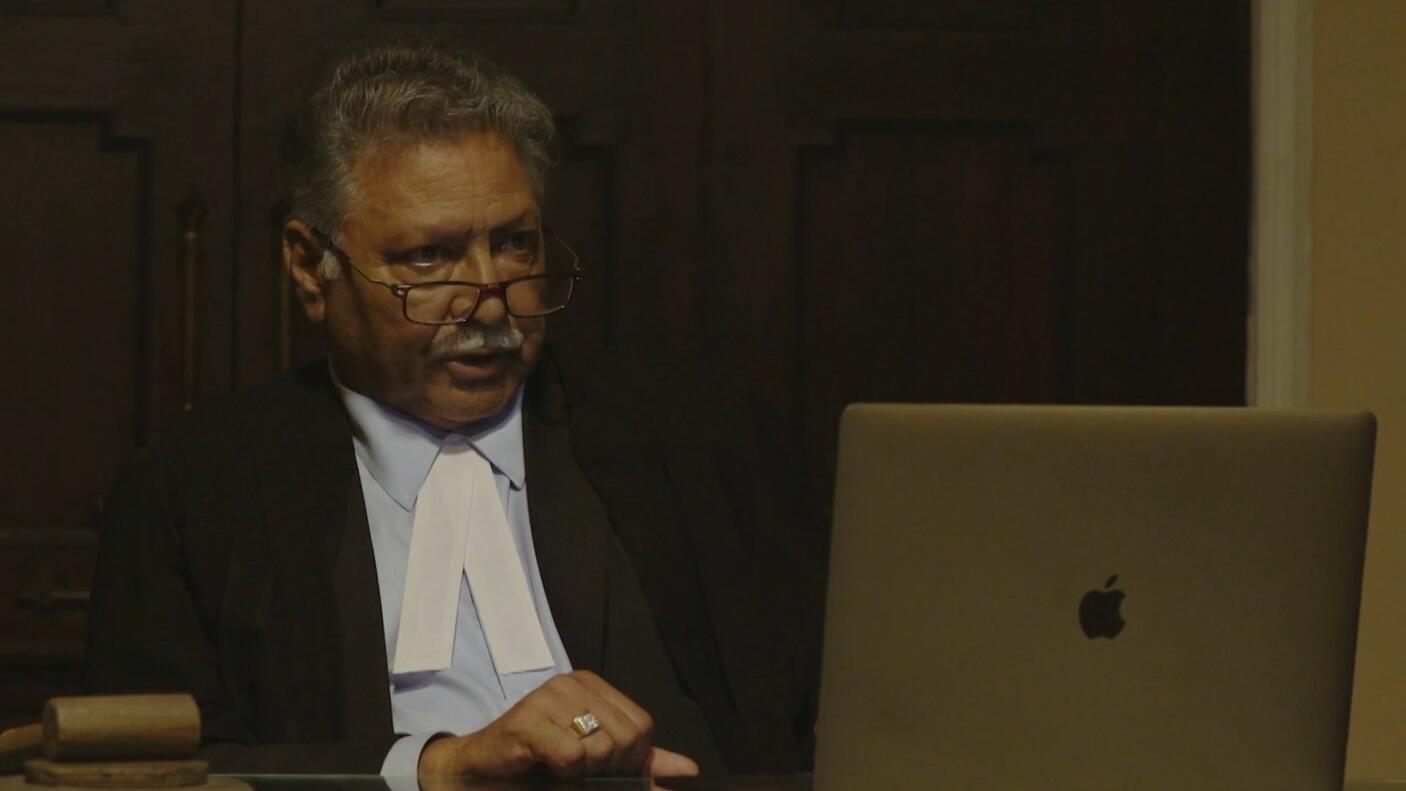 Dilip Prabhawalkar as Professor Dilip Pradhan
Darveli Maskari Bari Nahi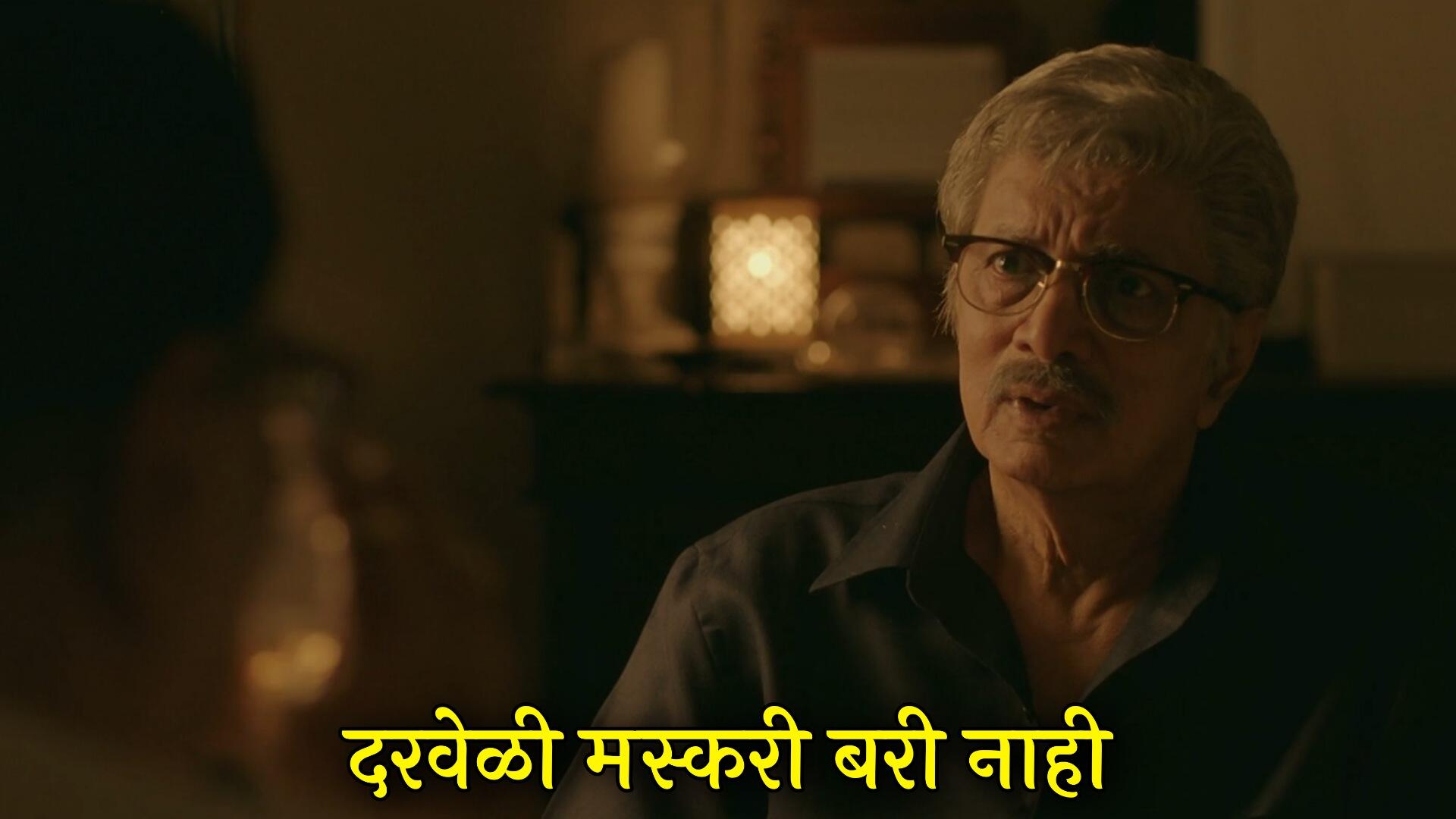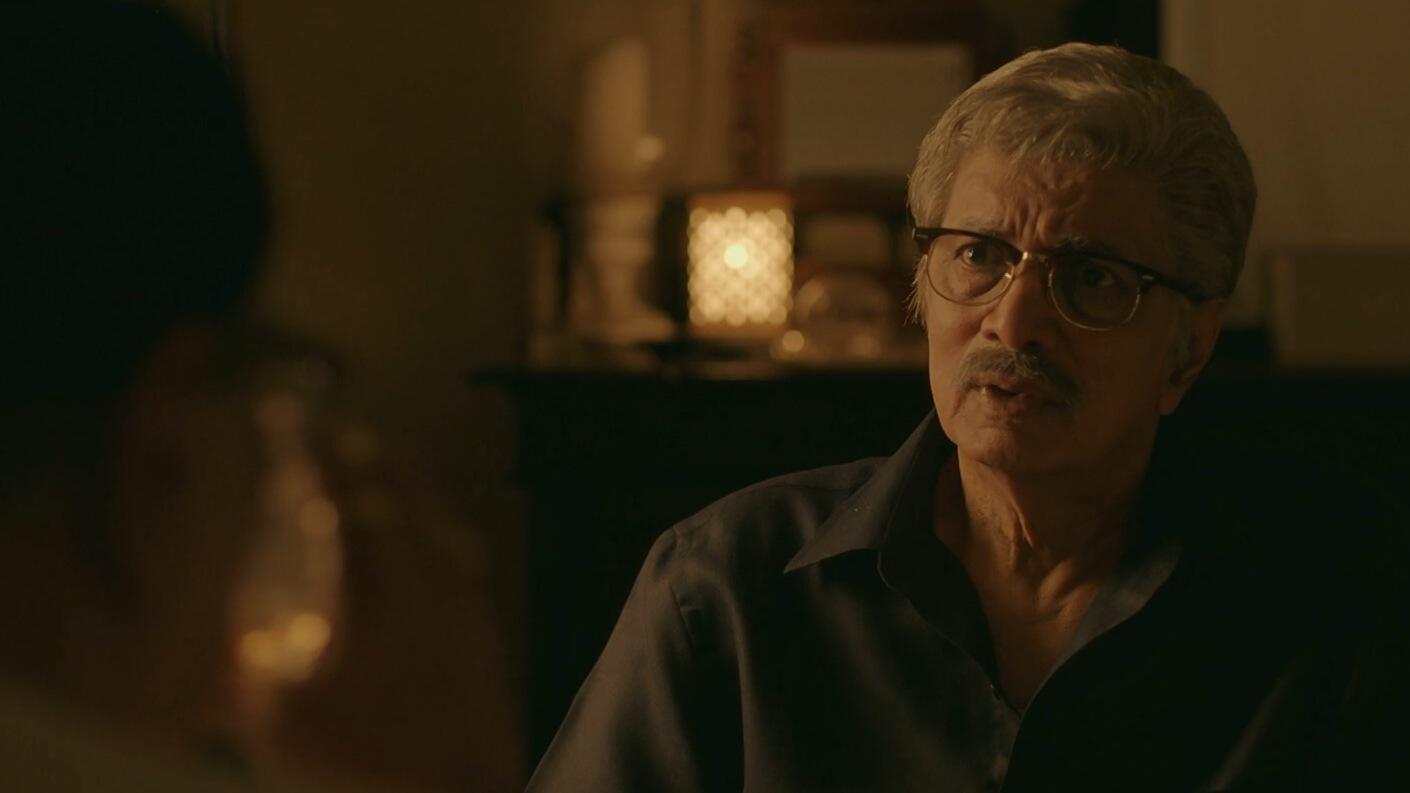 Me Amaran Uposhanala Basen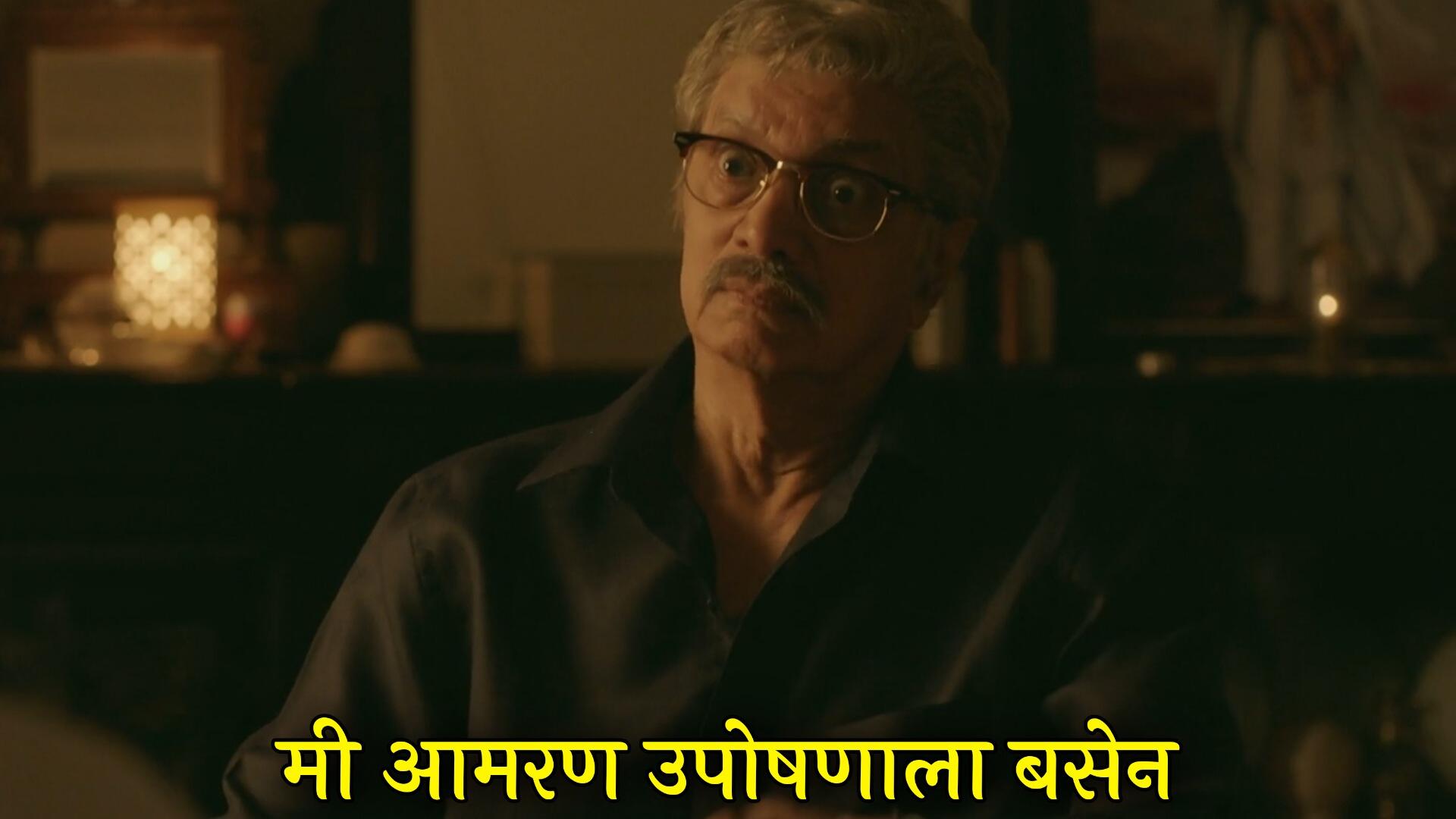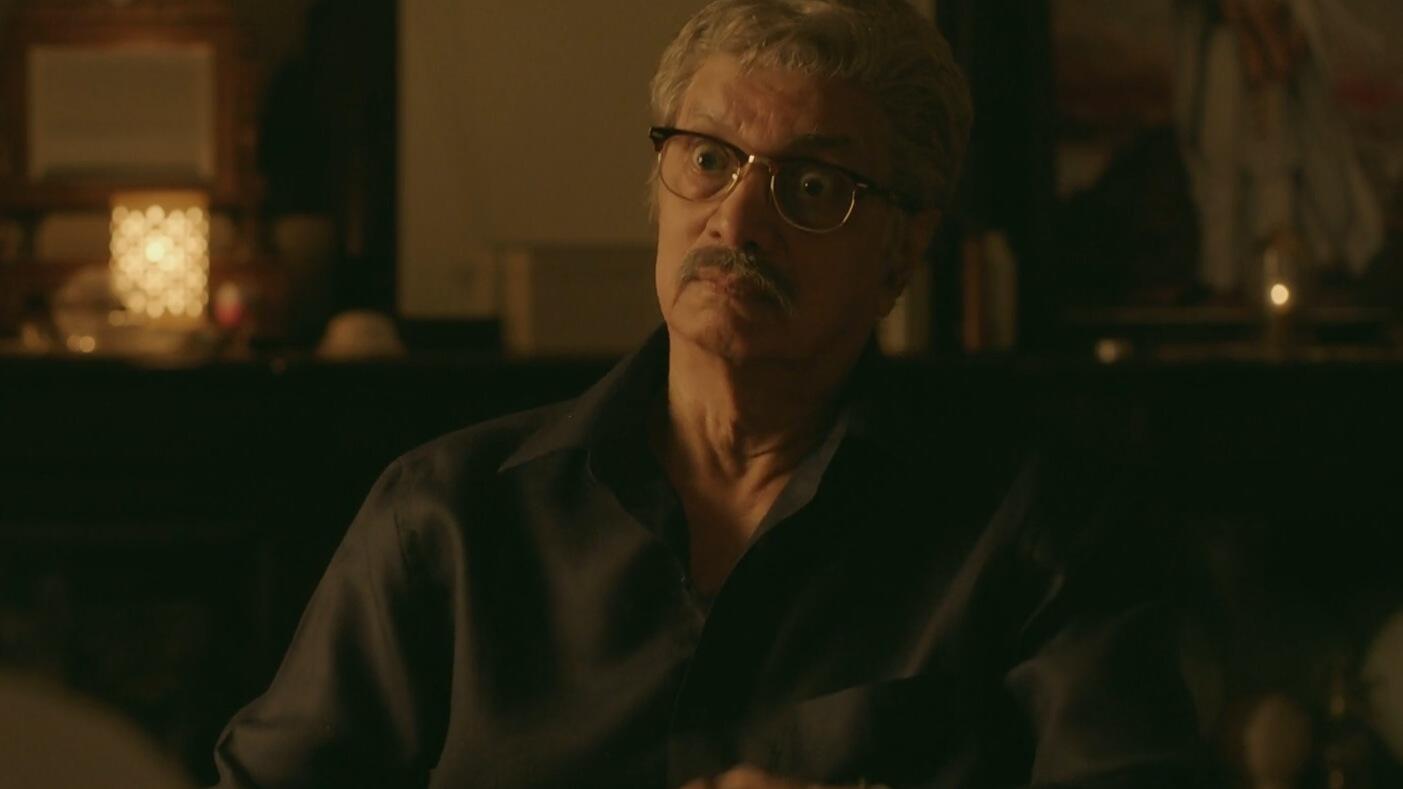 Shivaji Satam as Rustum Mistry
Lai Motha Decision Ahe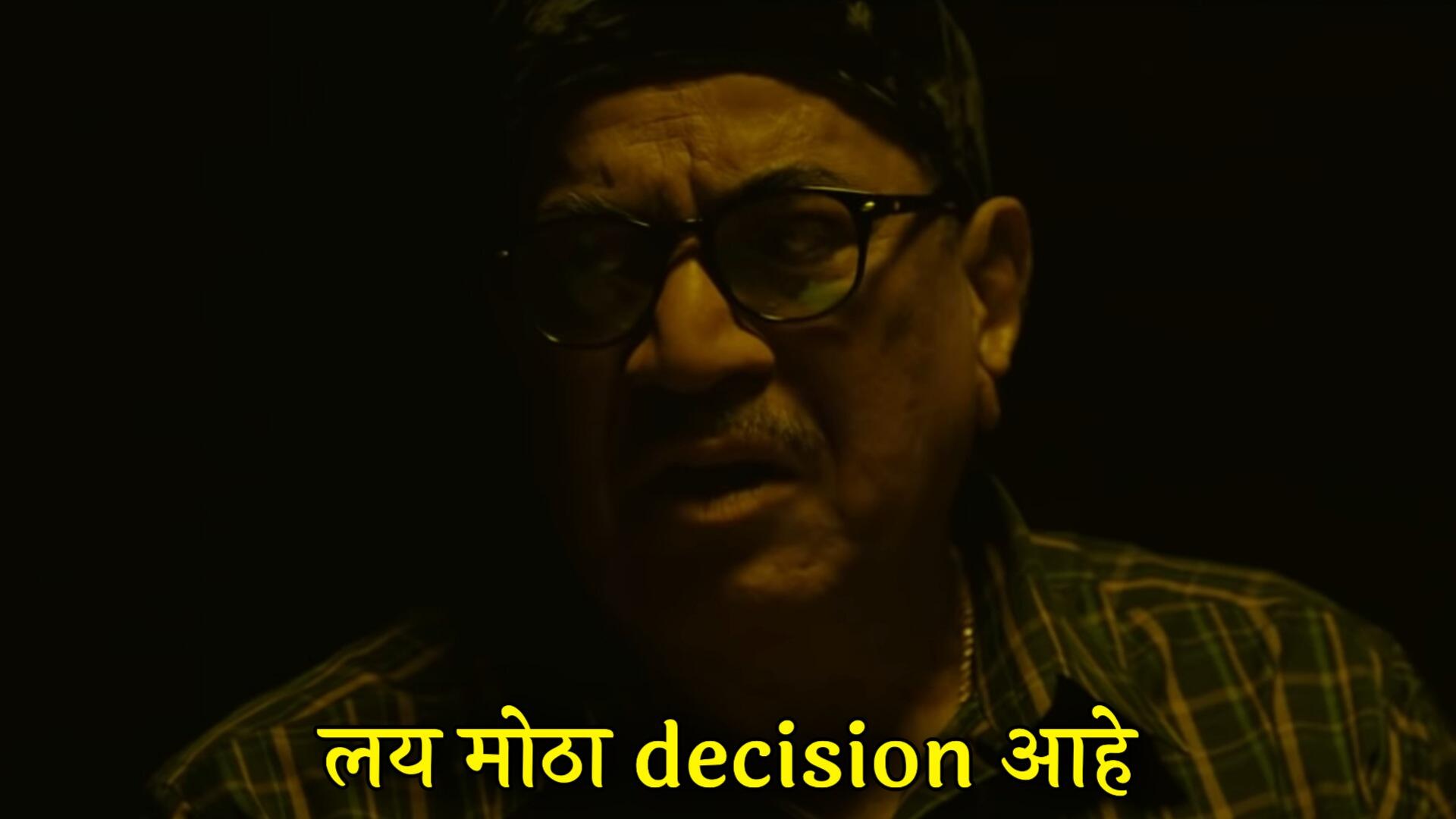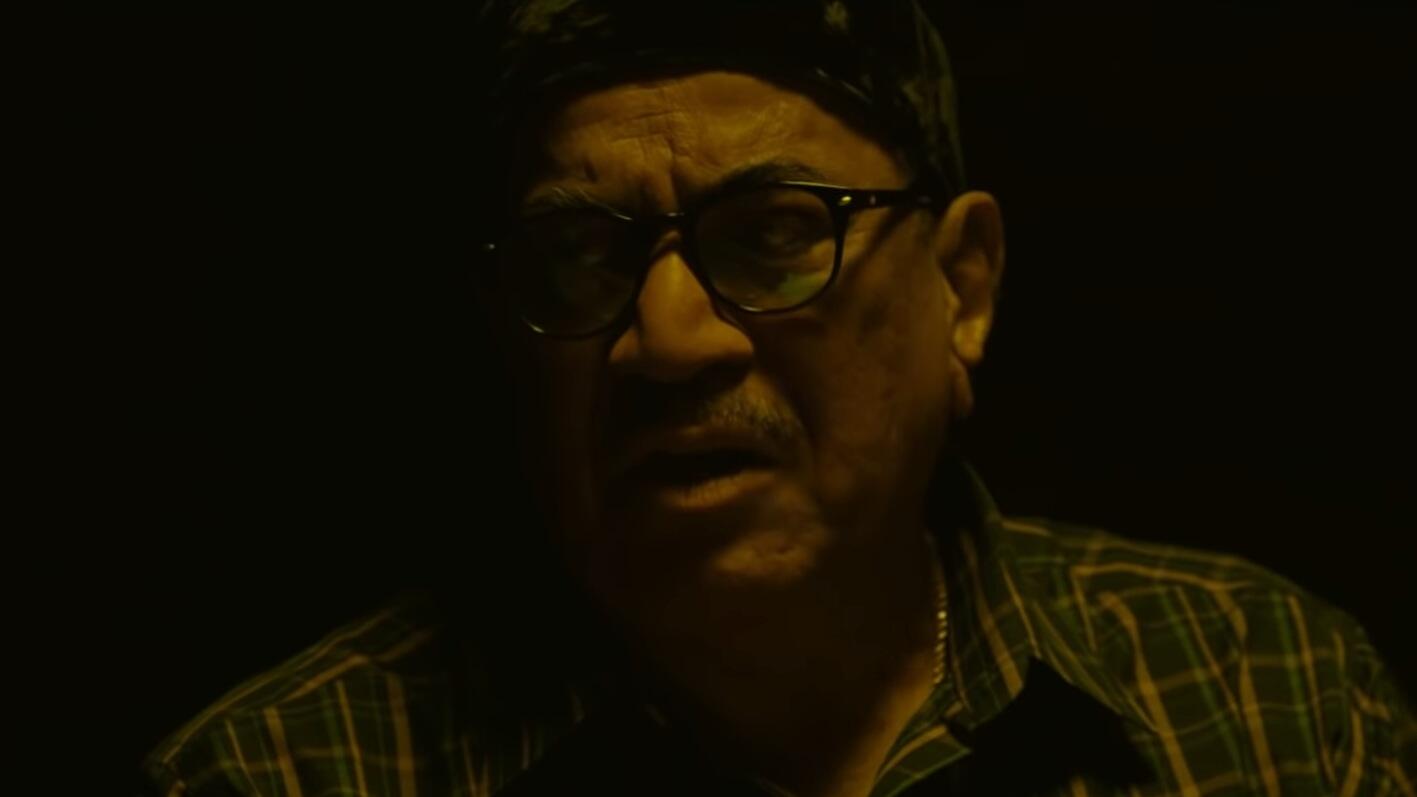 Satish Alekar as Satish Joshi
Pakdlo Janyachi Shakyata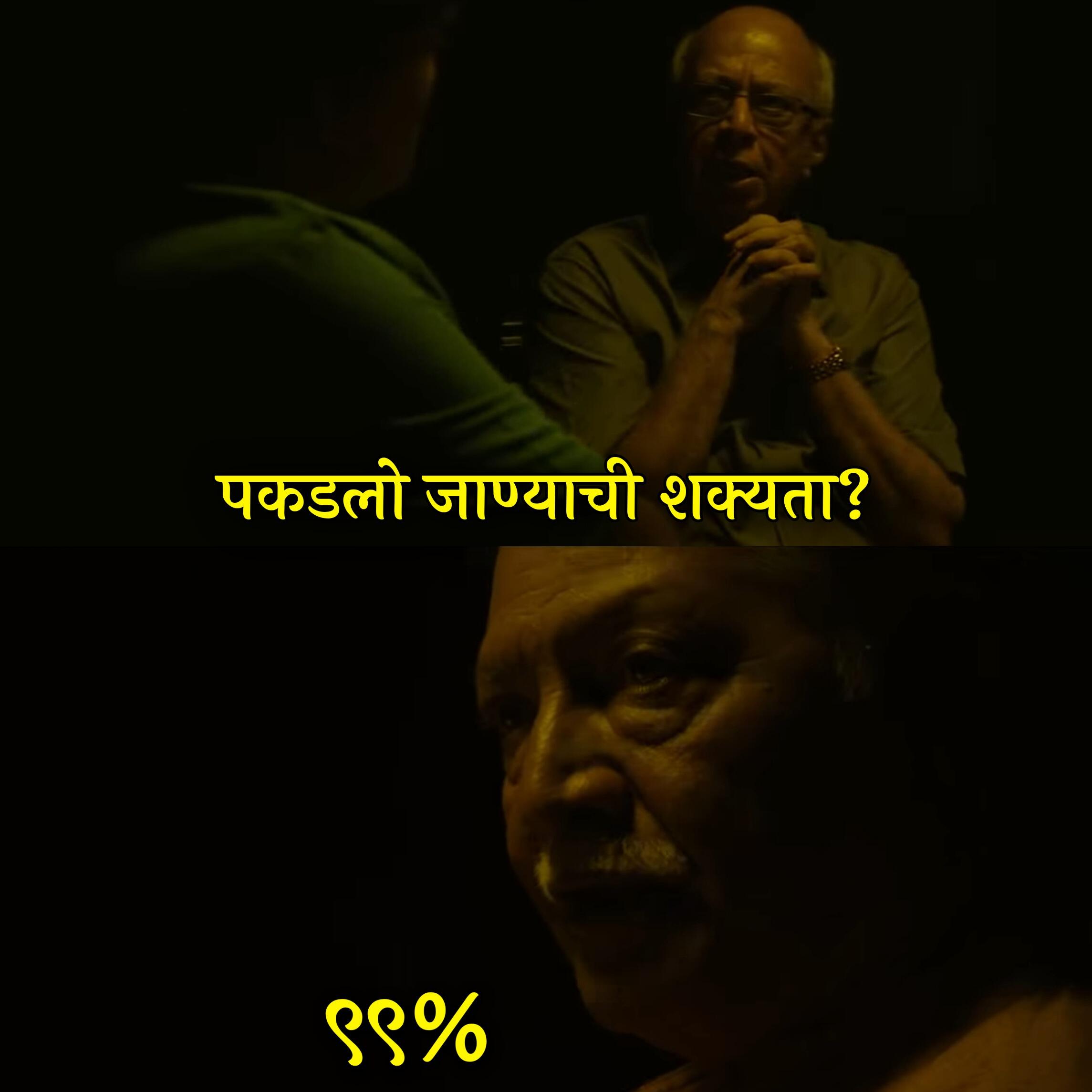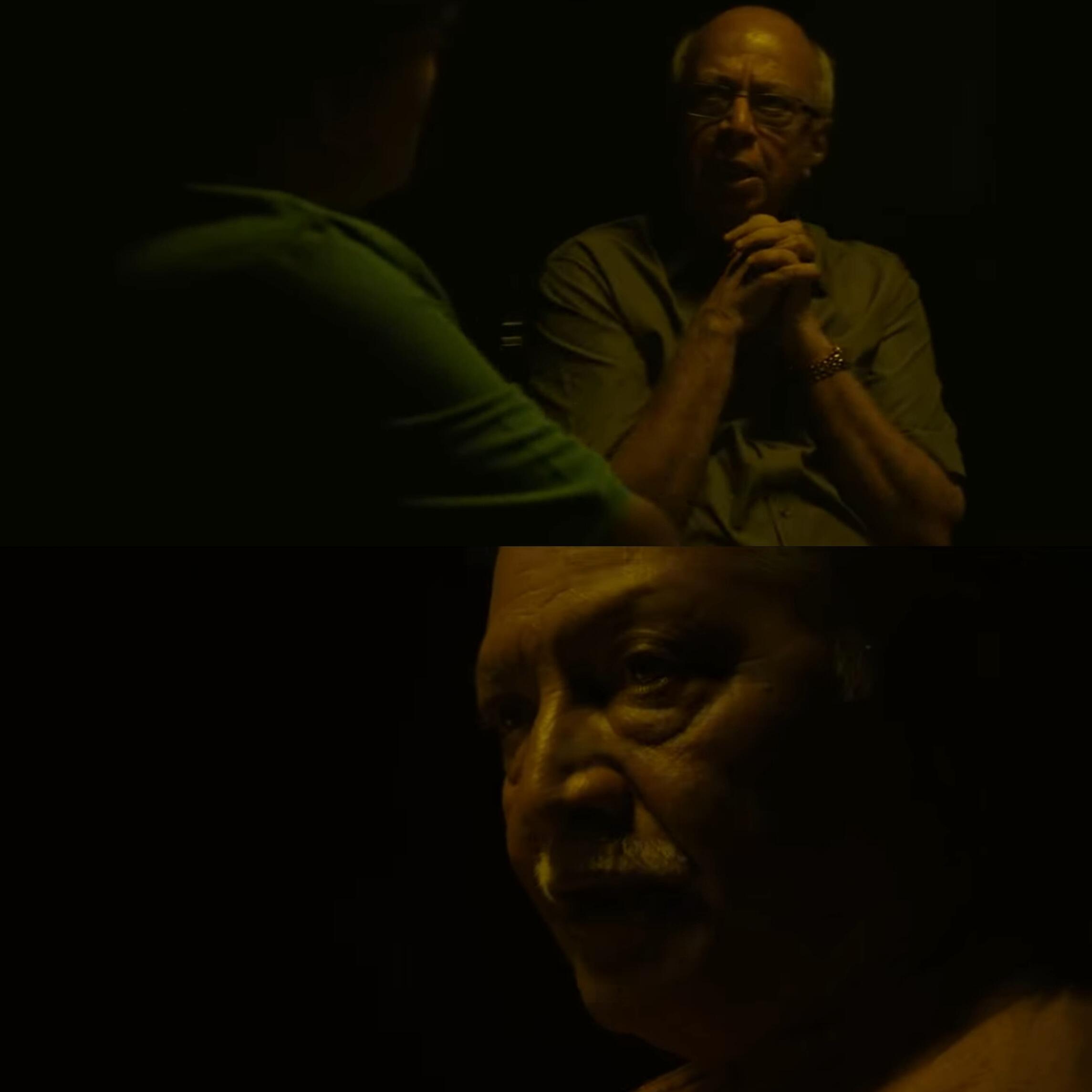 Baapre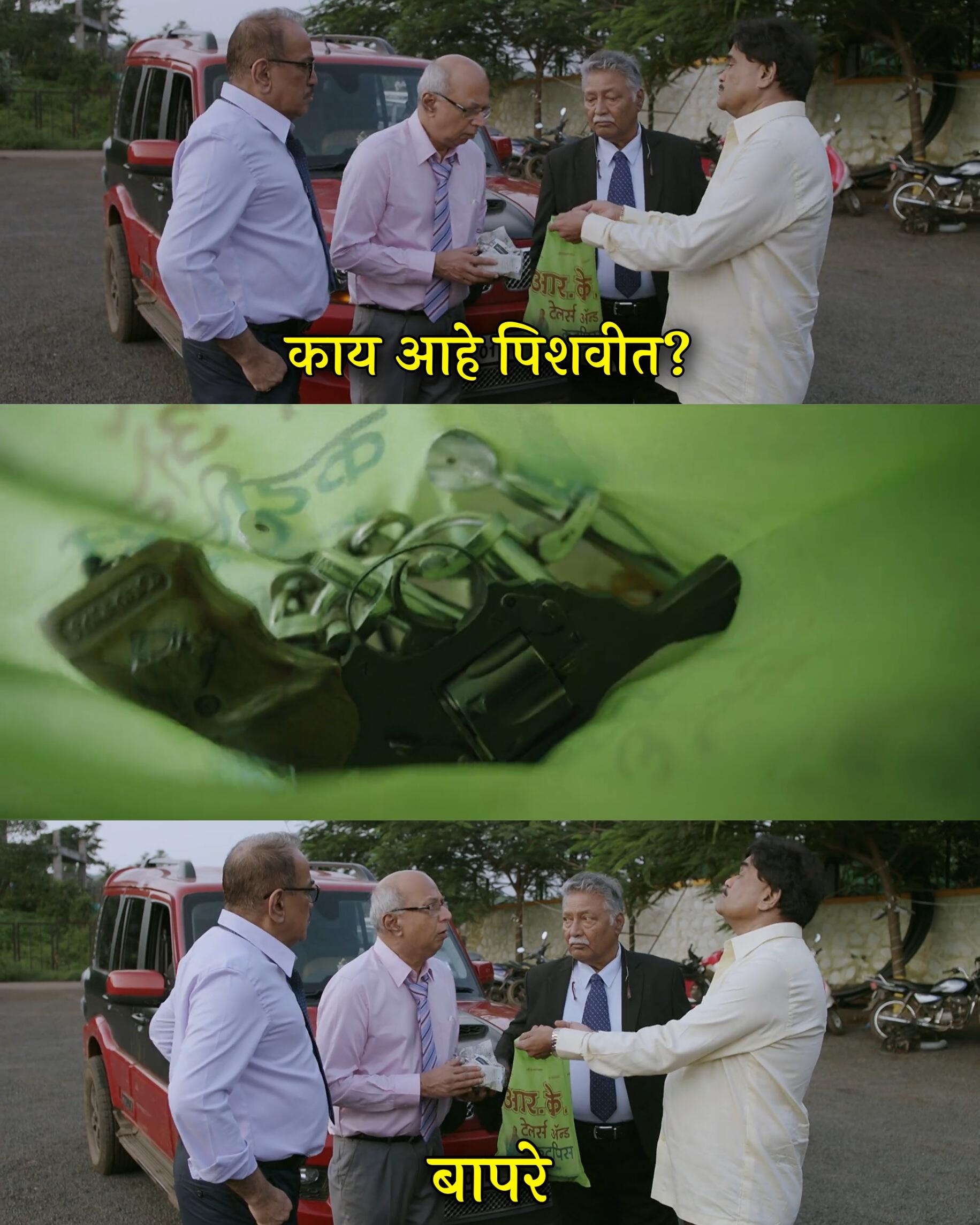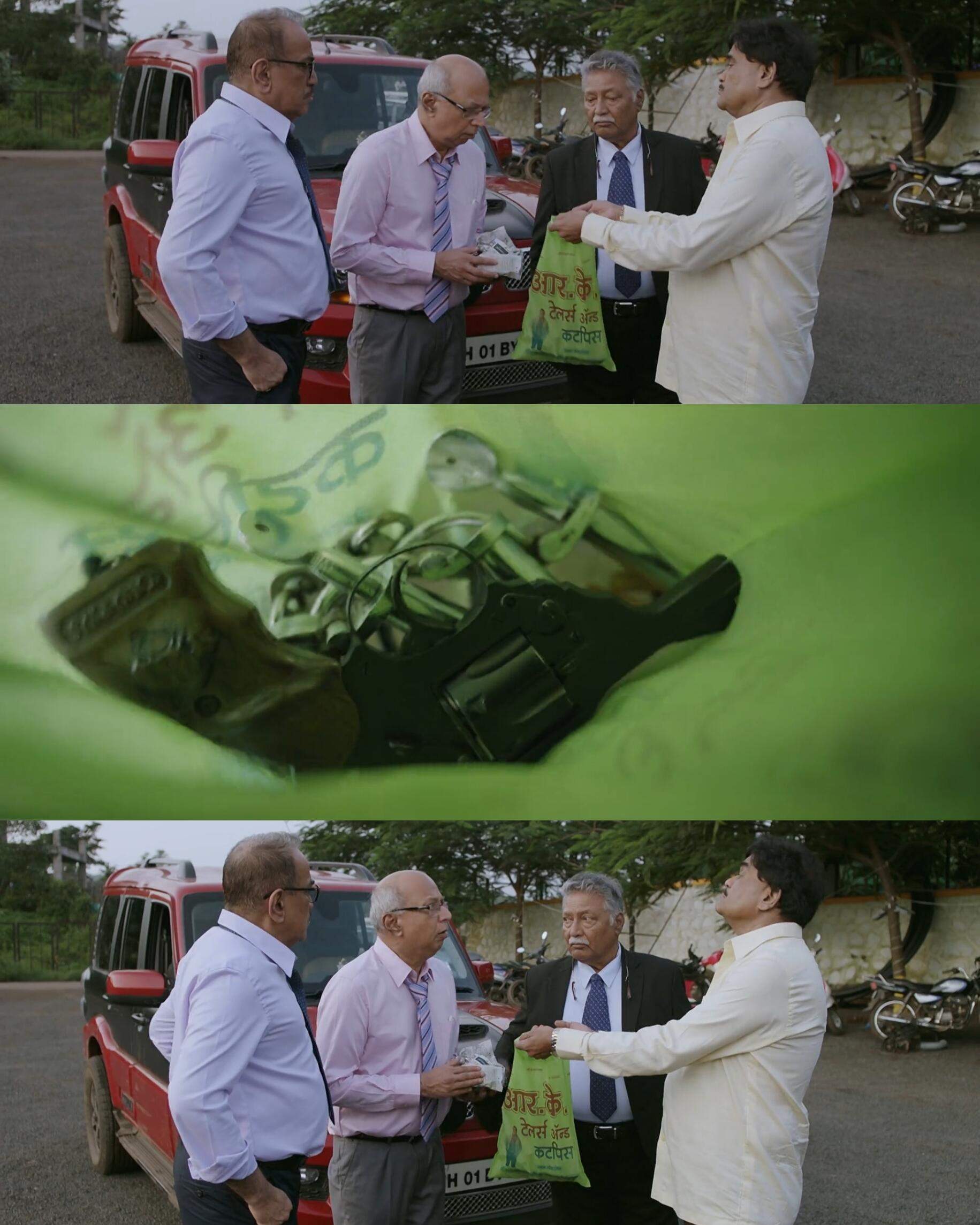 Suhrud Wardekar as Judge Vikram Rajadhyaksha's Grandson 
Kaydyacha Dhaak Urlay Kuthe Ata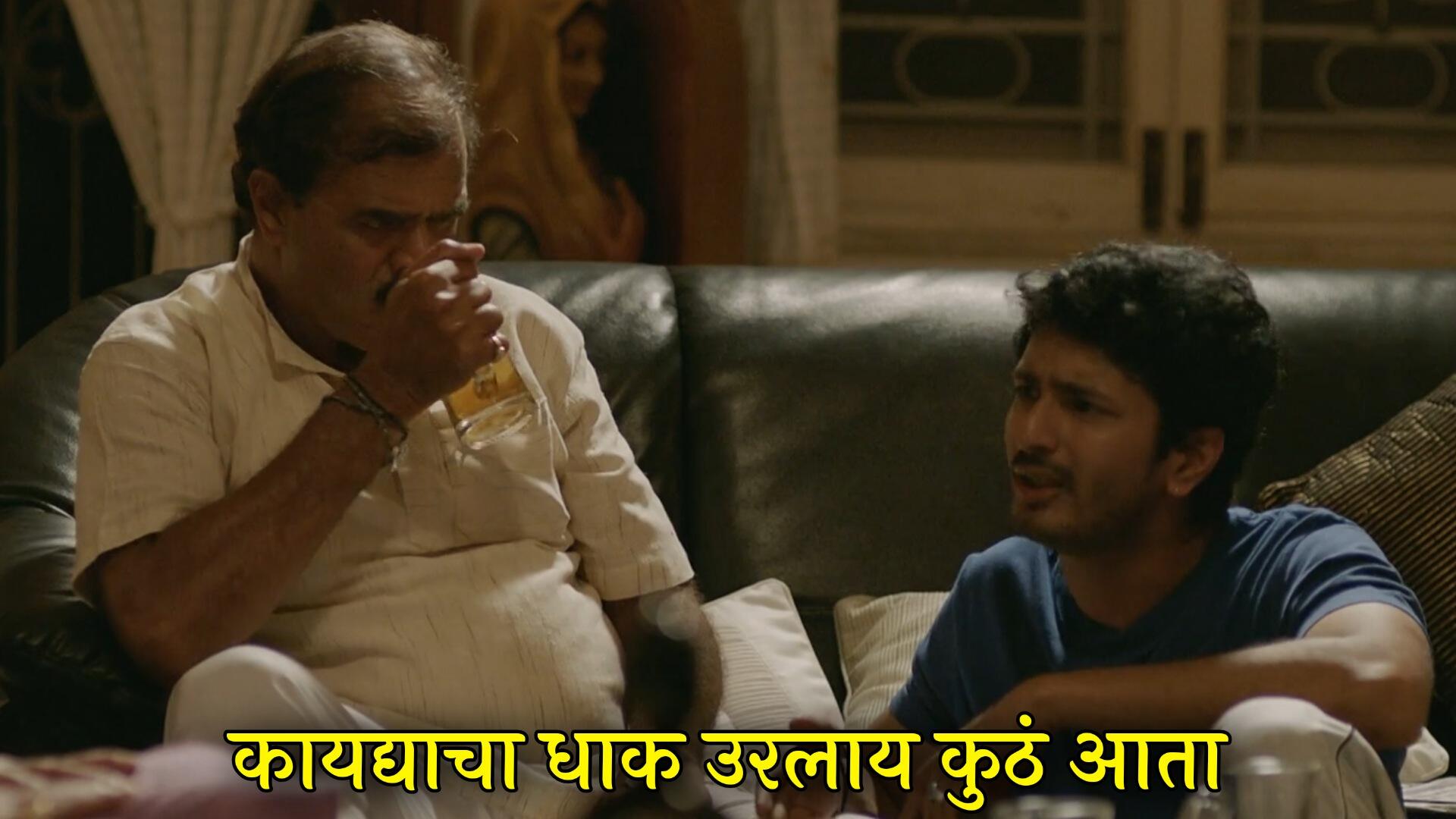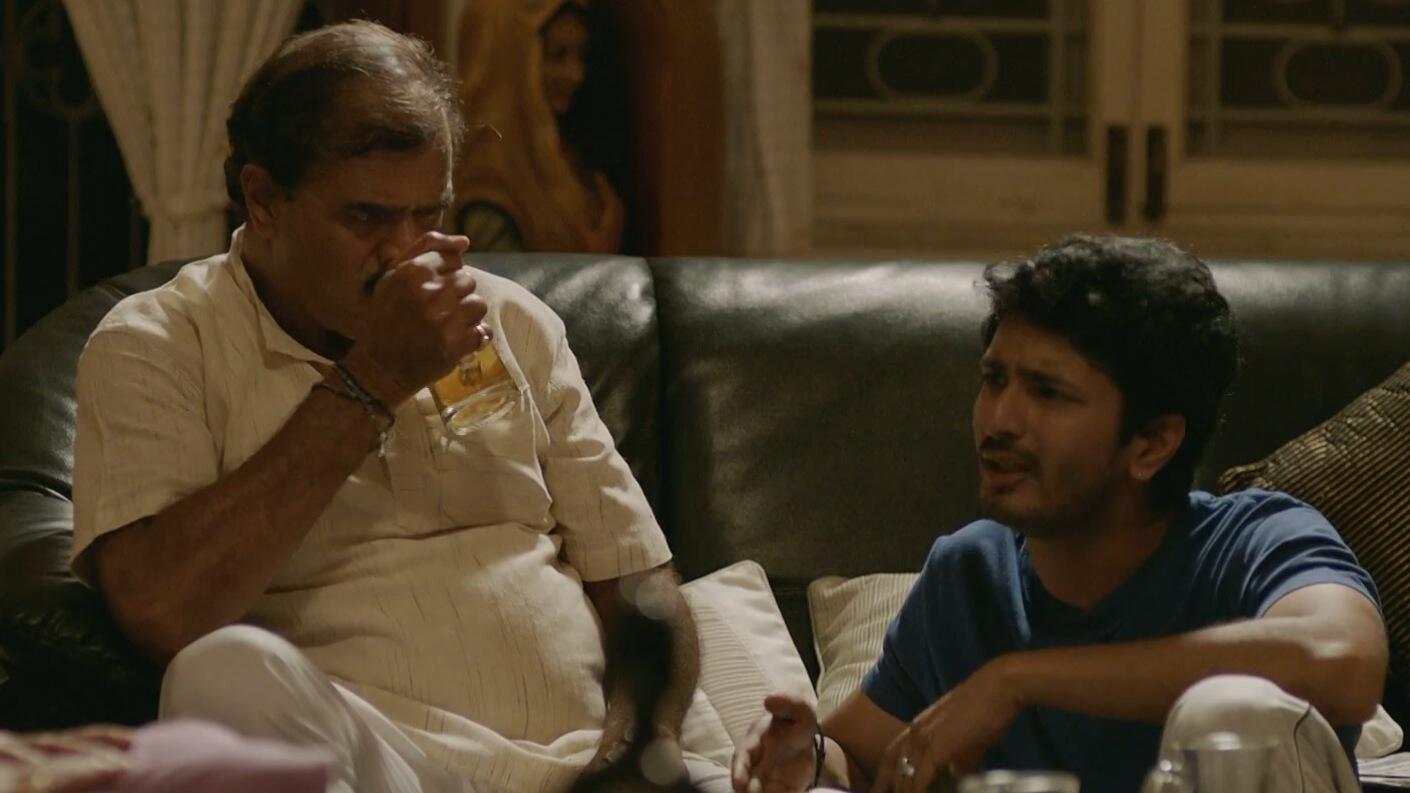 Samanya Manus Murkha Nasto To Bhabda Asto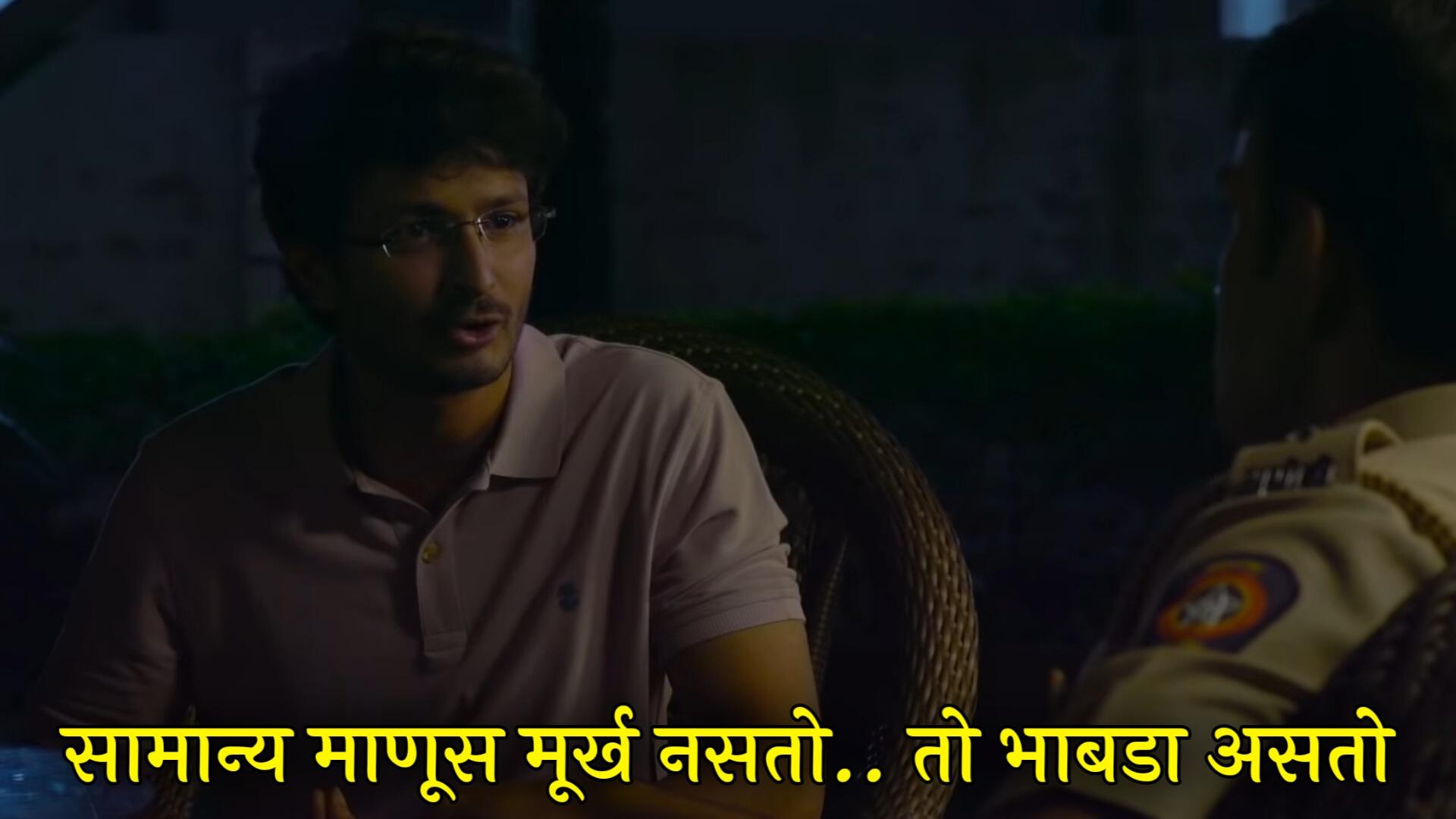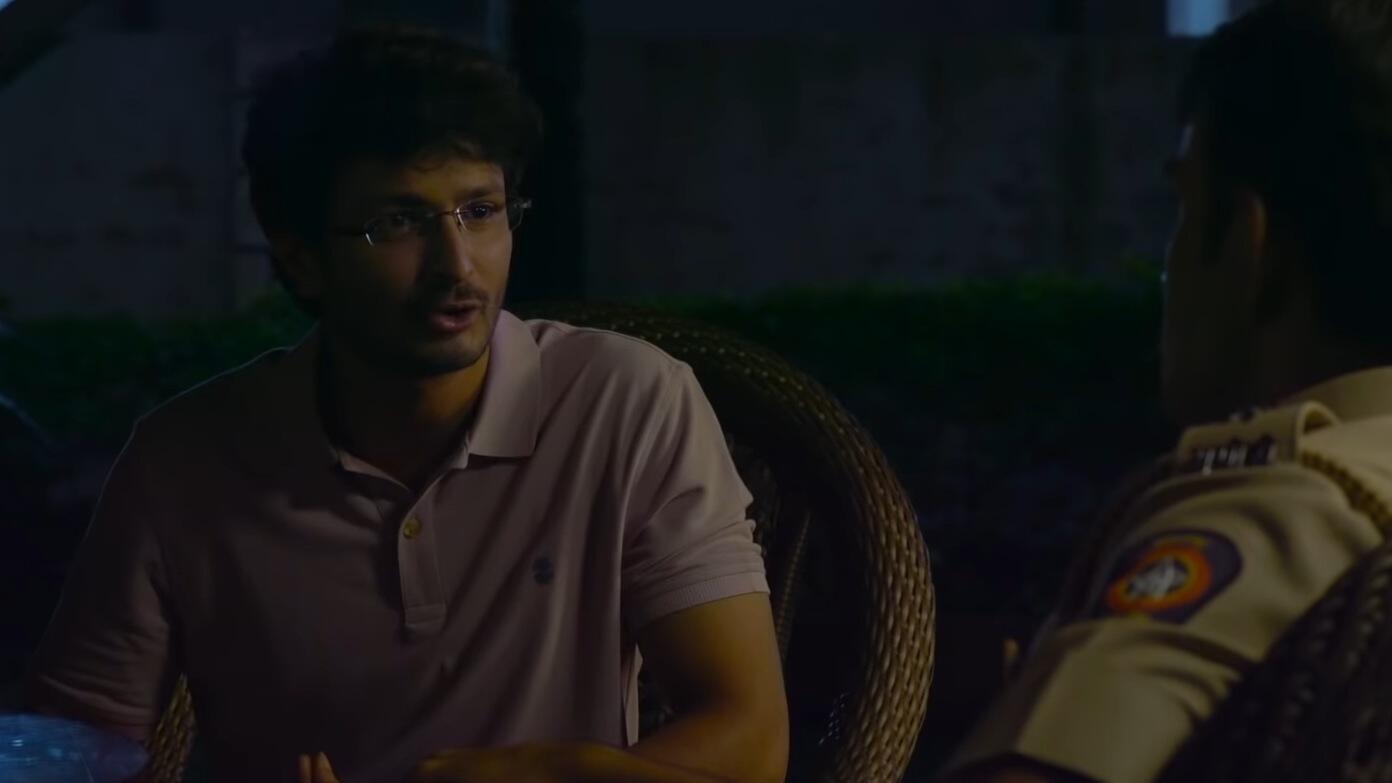 Santosh Juvekar as Harish Vedant
Tu Shiksha Denar Mala Mhatarya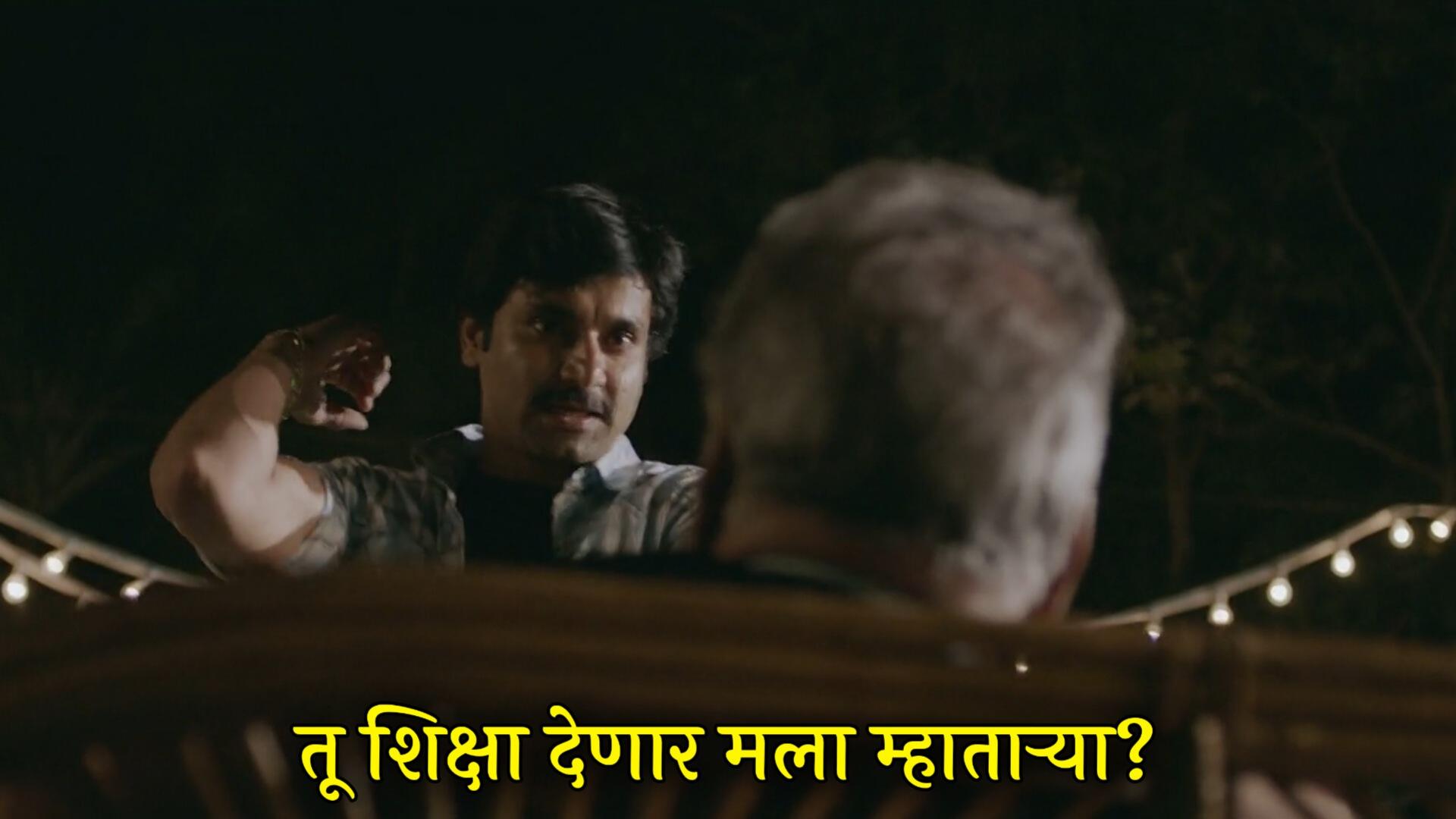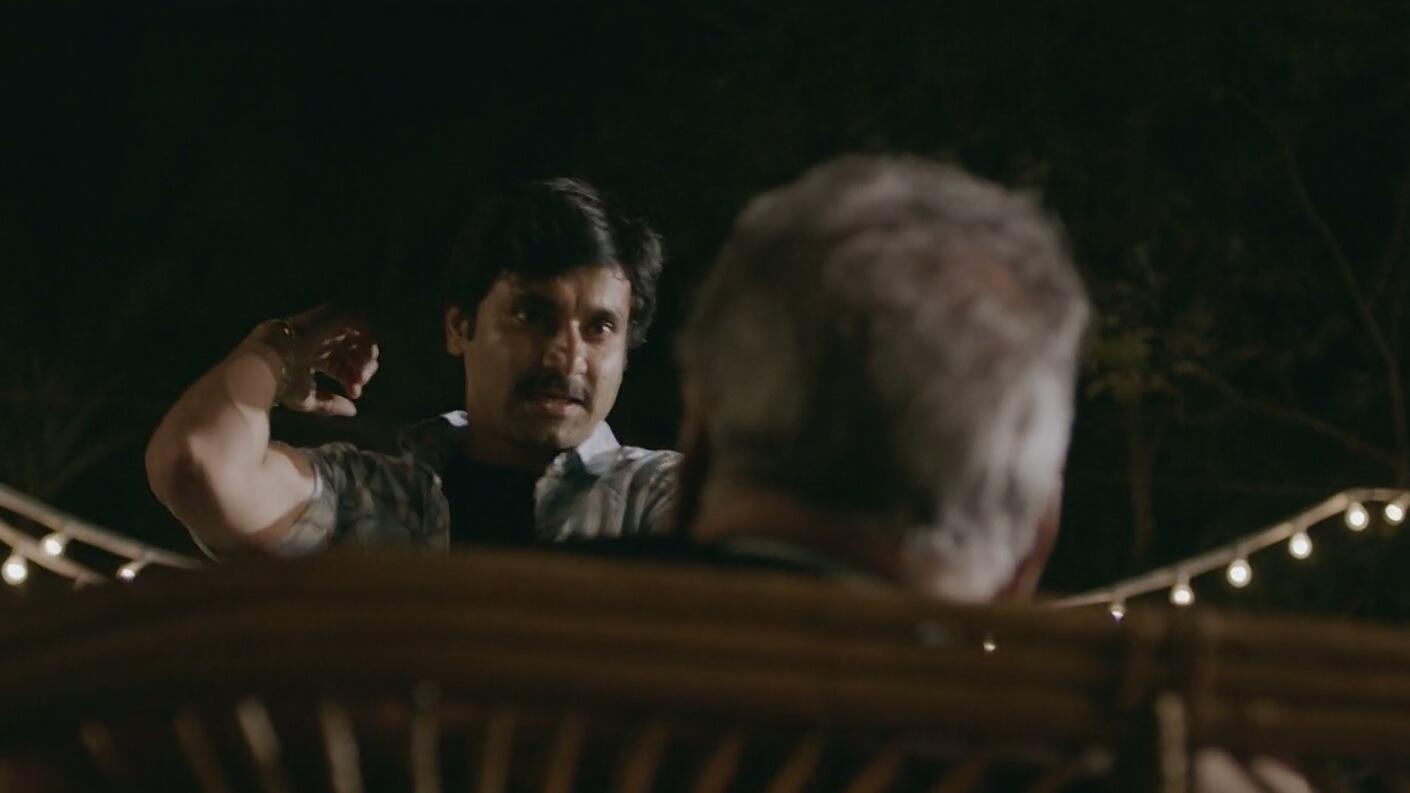 Talkach Fodto Tuzya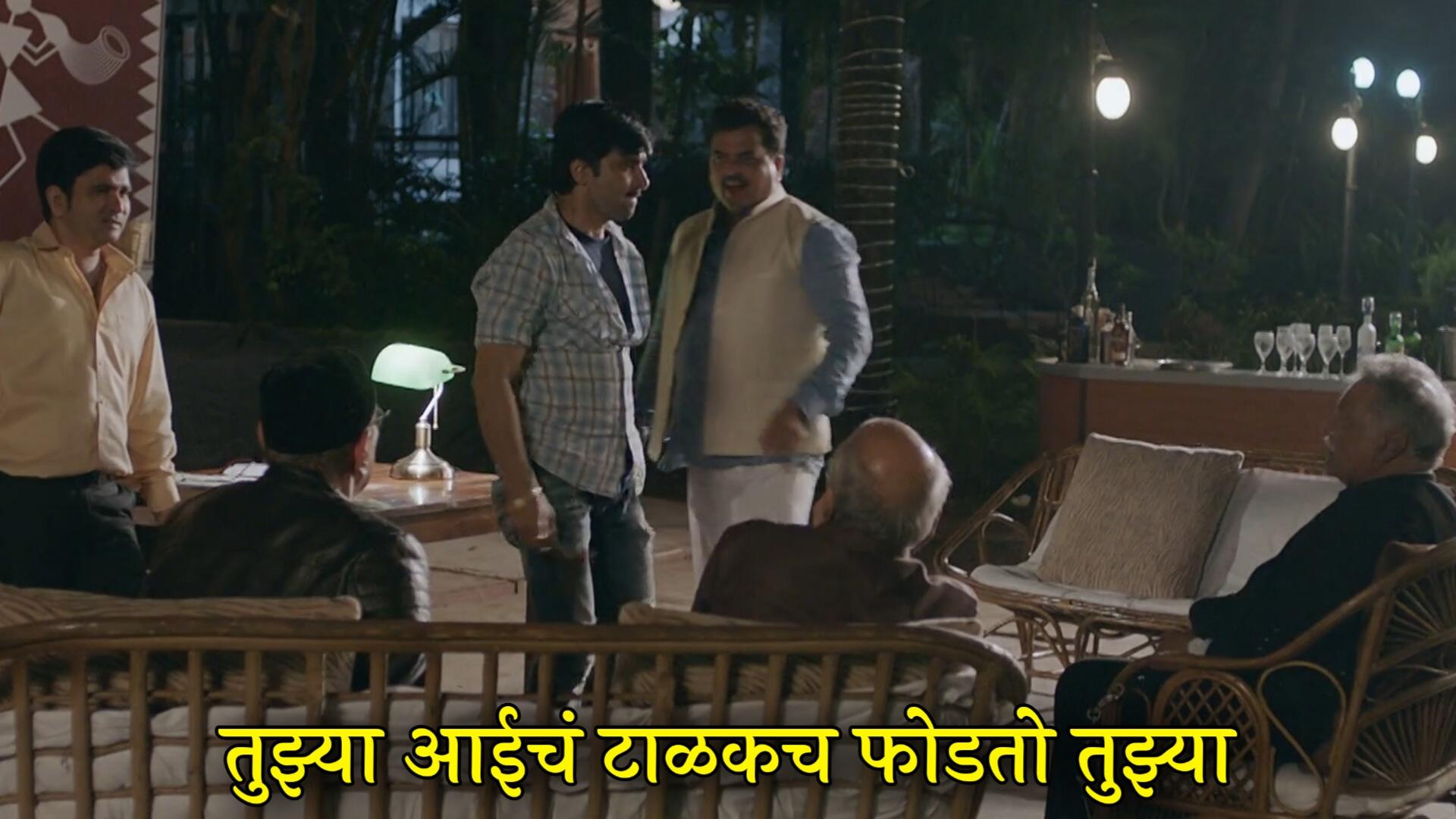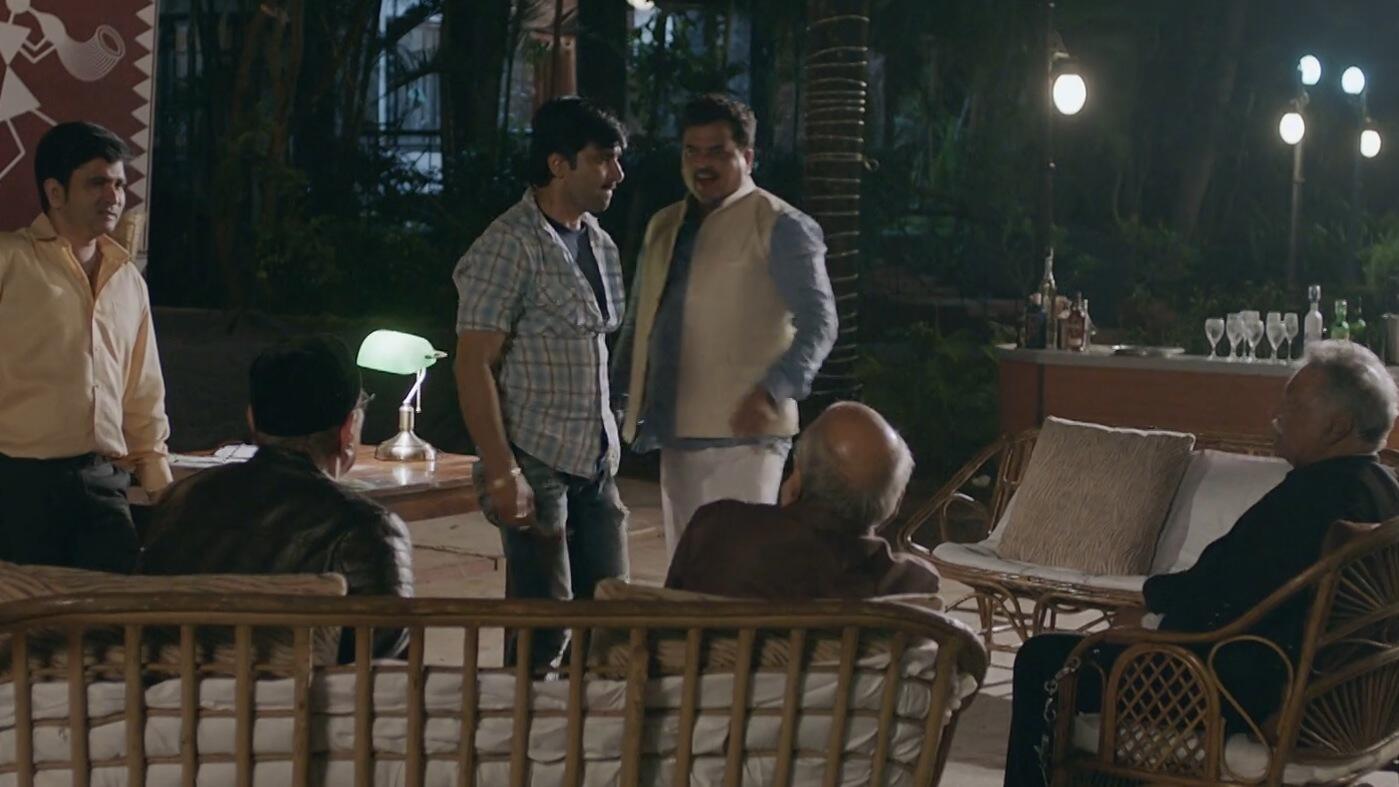 Kashala Vel Ghalavtay Ghala Goli Patapata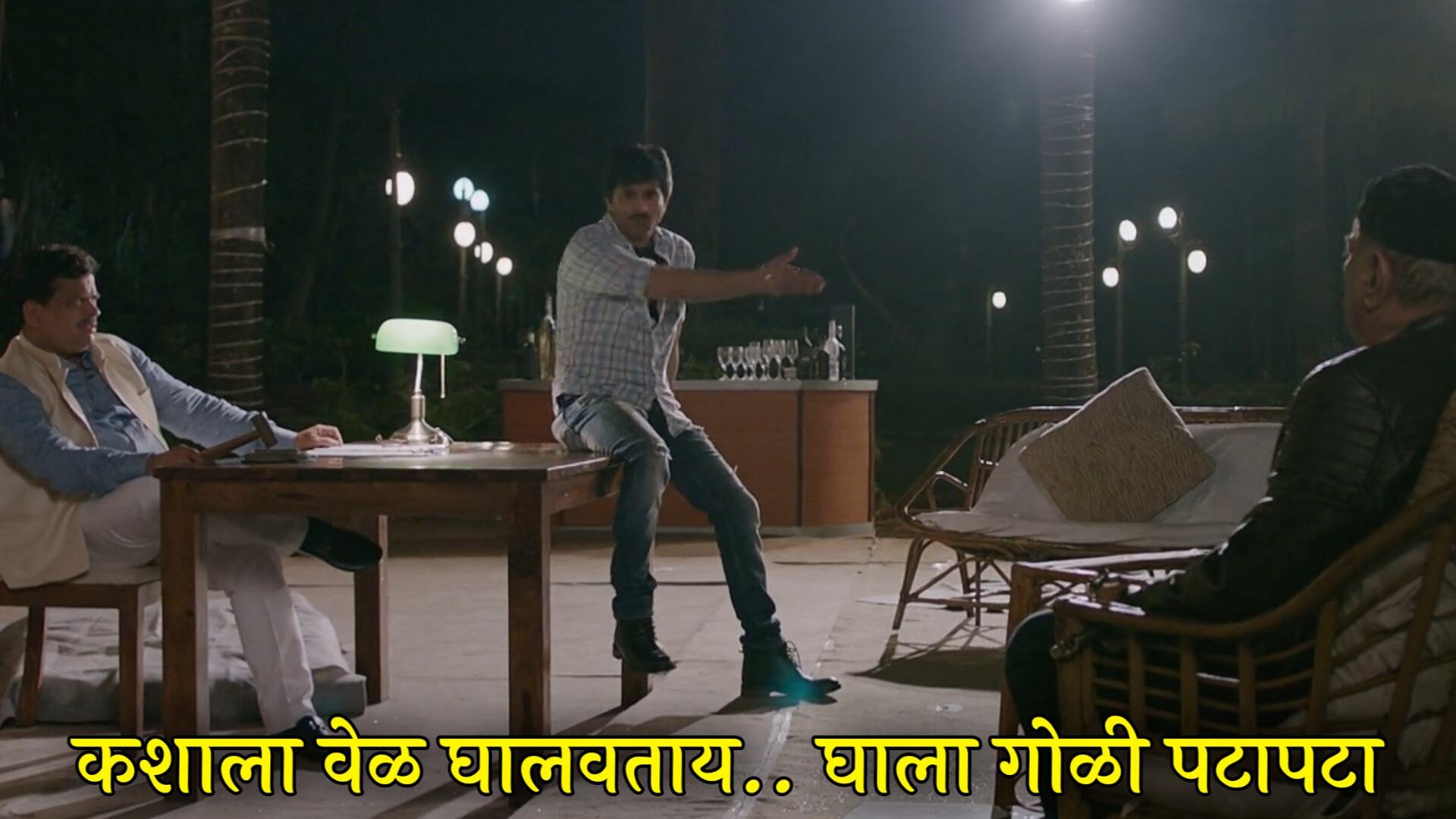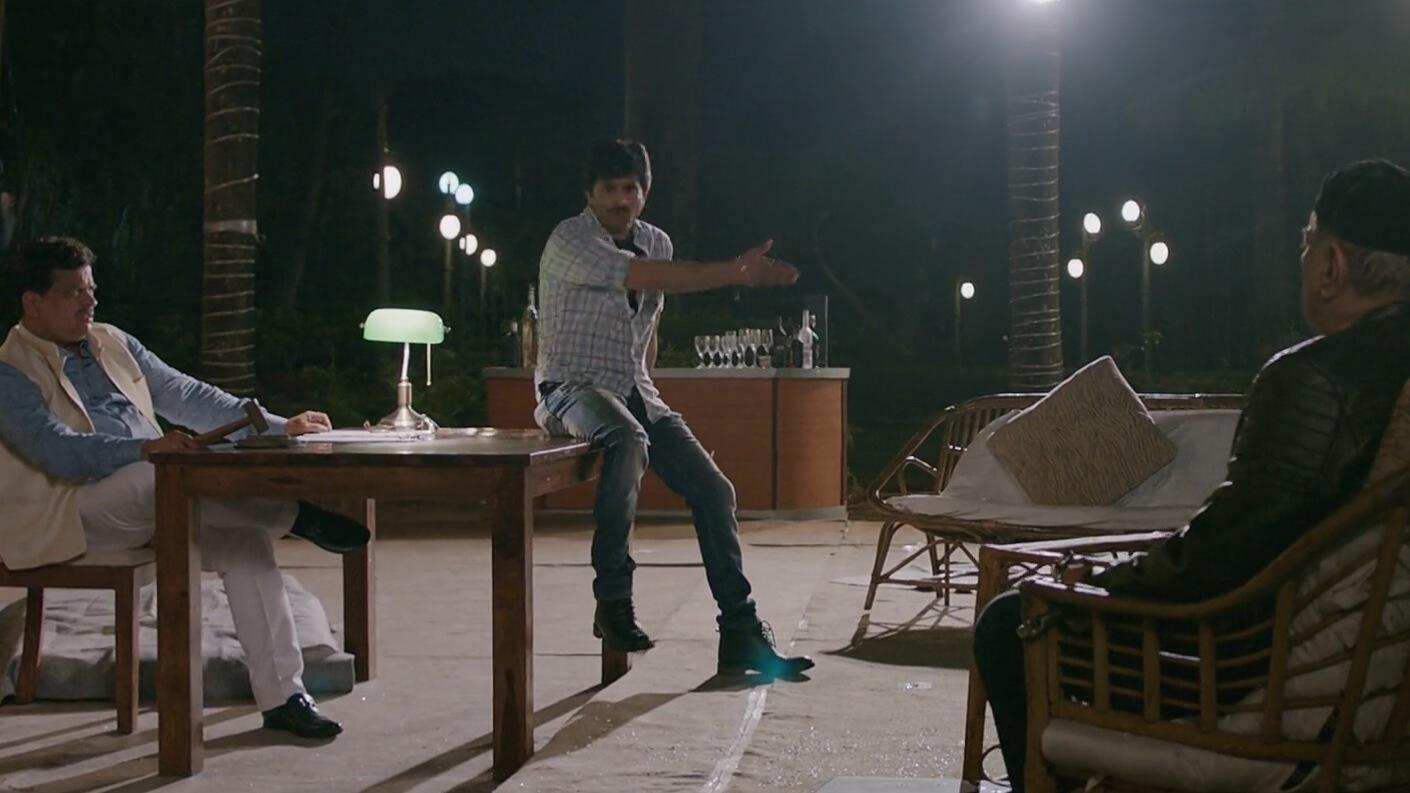 Uday Tikekar as Balwa Seth
Are You Sure It's Mine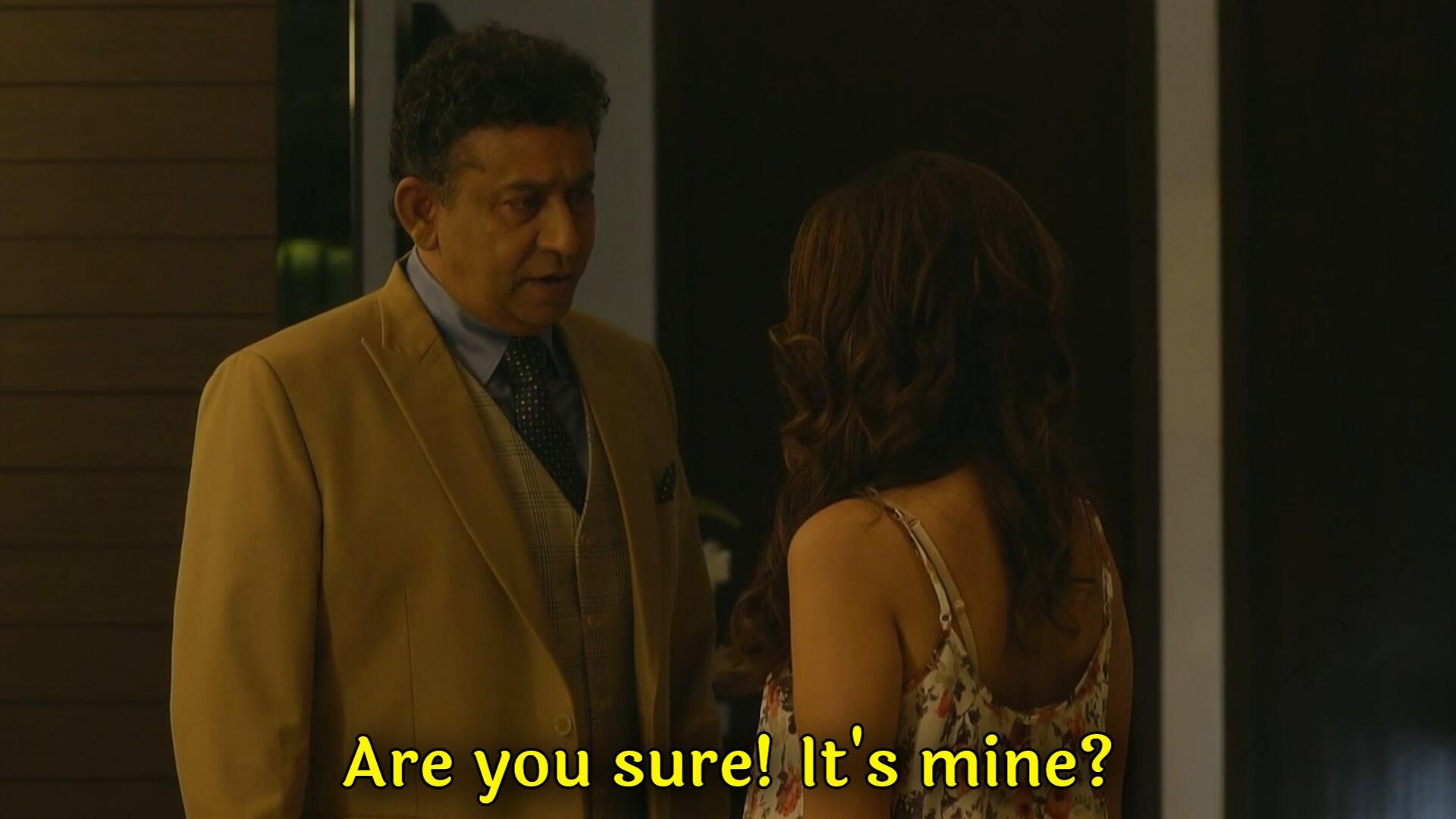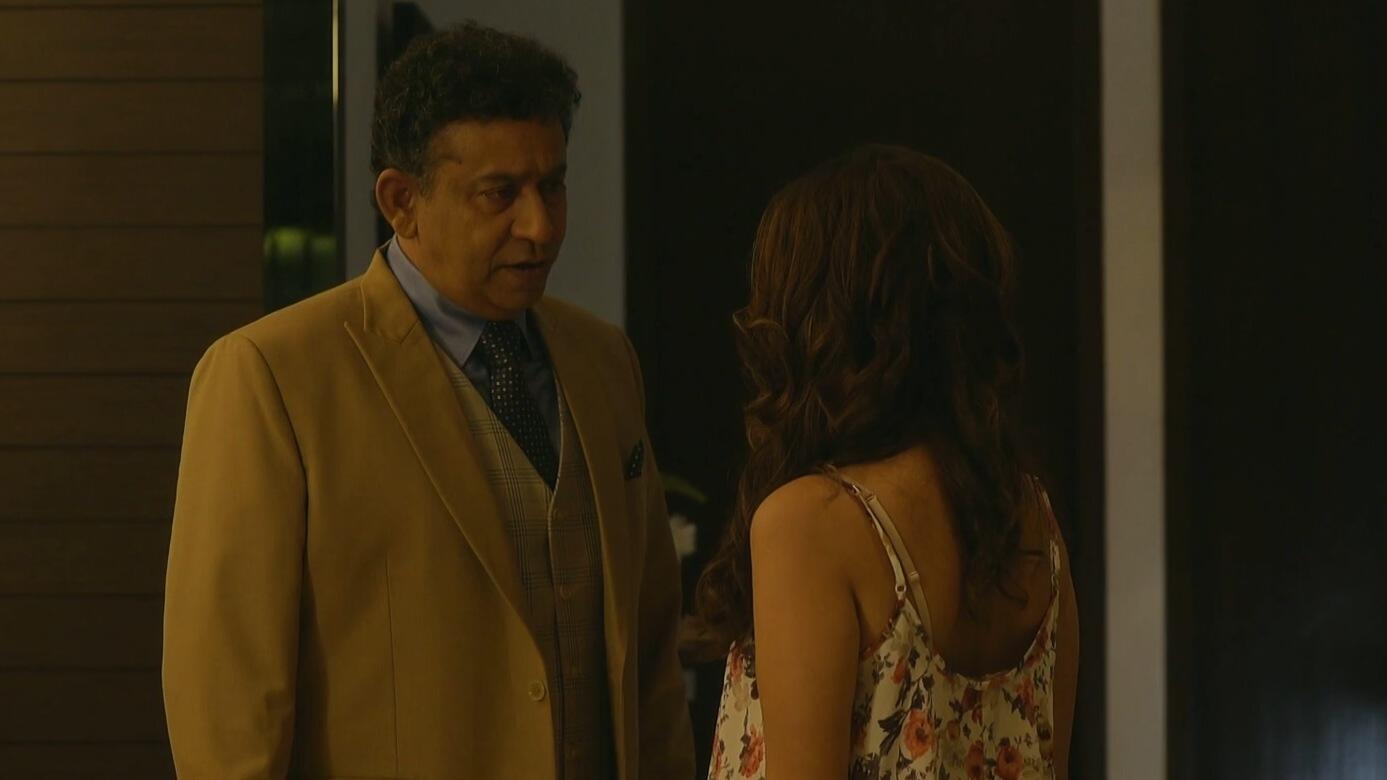 Abhijeet Satam as ACP Sumeet Gawli
Fingerprints Matched