Fakta Ladh Mhana Marathi Movie Meme Templates
Fakta Ladh Mhana Marathi movie released in 2011. this action drama movie is Directed by Mahesh Manjrekar and Sanjay Jadhav who changed the face of Marathi cinema.
In this action-packed masala thriller, the story revolves around the hardships faced by farmers and how a five-man army rises against the corrupt system and minister.
Starring Sachin Khedekar as Madhusudan Patil, Sanjay Narvekar as Kanfatya, Bharat Jadhav as Tukaram, Siddharth Jadhav as West Indies, Aniket Vishwasrao as Alex, Sanjay Khapre as Bhaskar, Vishakha Subhedar, Kamlakar Satpute as Milind Master, Saksham Kulkarni as Vithoba, Manva Naik as West Indies Girlfriend, Kranti Redkar, Santosh Juvekar as Salim, Vaibhav Mangle as Sawkar Kulkarni, Vaibhav Tatwawaadi as Son Of Madhusudan Patil, Amruta Khanvilkar as Lavni Dancer, Bhalchandra Kadam, Medha Manjrekar Madhusudhan' Patil's wife, and Mahesh Manjrekar as Bababhai.
Here are the famous Fakta Ladh Mhana Movie Dialogues Meme Templates :
Mahesh Manjrekar as Bababhai
Aamcha bhagya thor tumhi amhala phone kelay

Jyachyakade satta toch ghalto khalbatta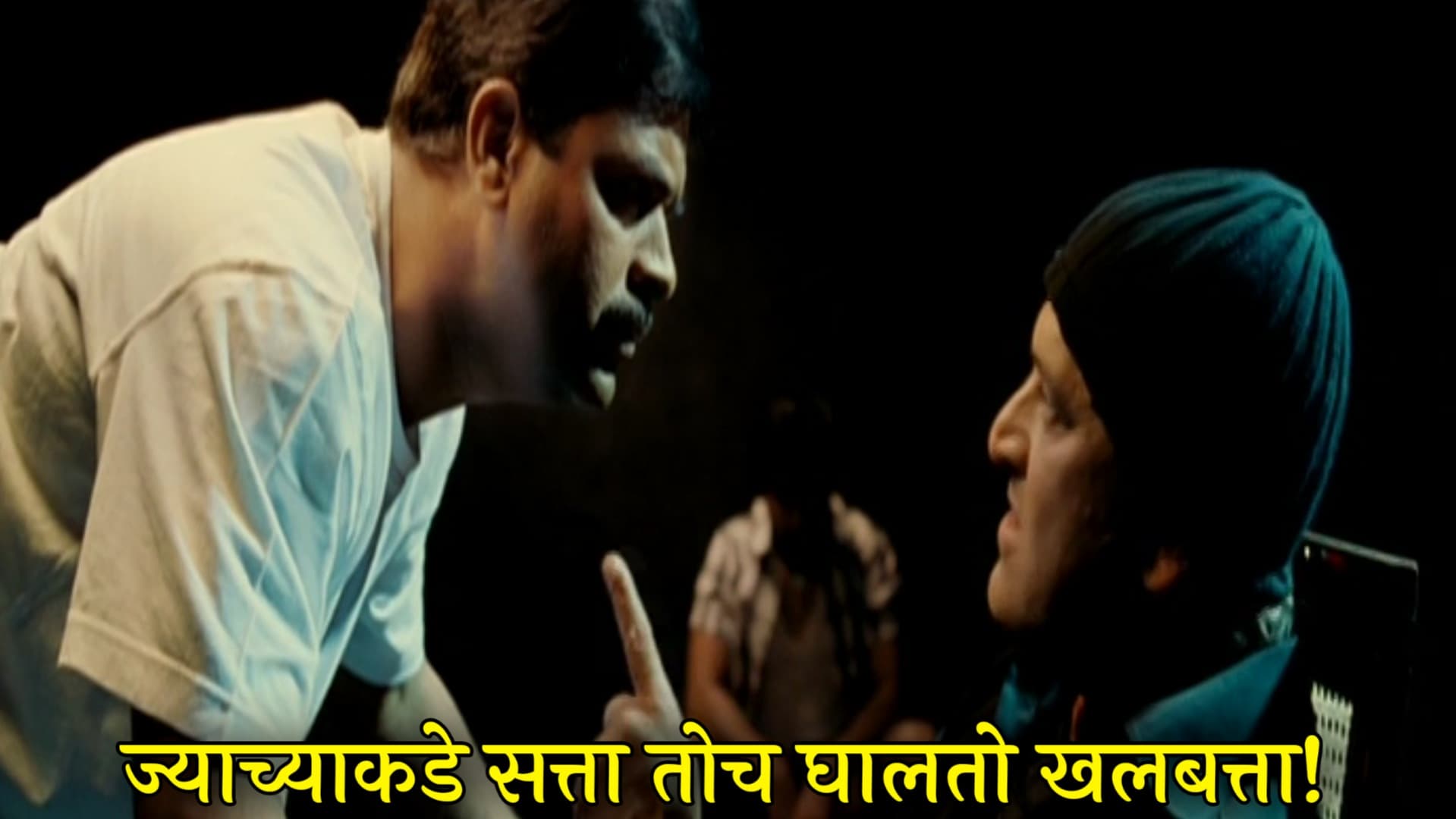 Ye kay kutryasarkhe bhandta re

Sanjay Narvekar as Kanfatya
Are sakalich anghol keli ahe me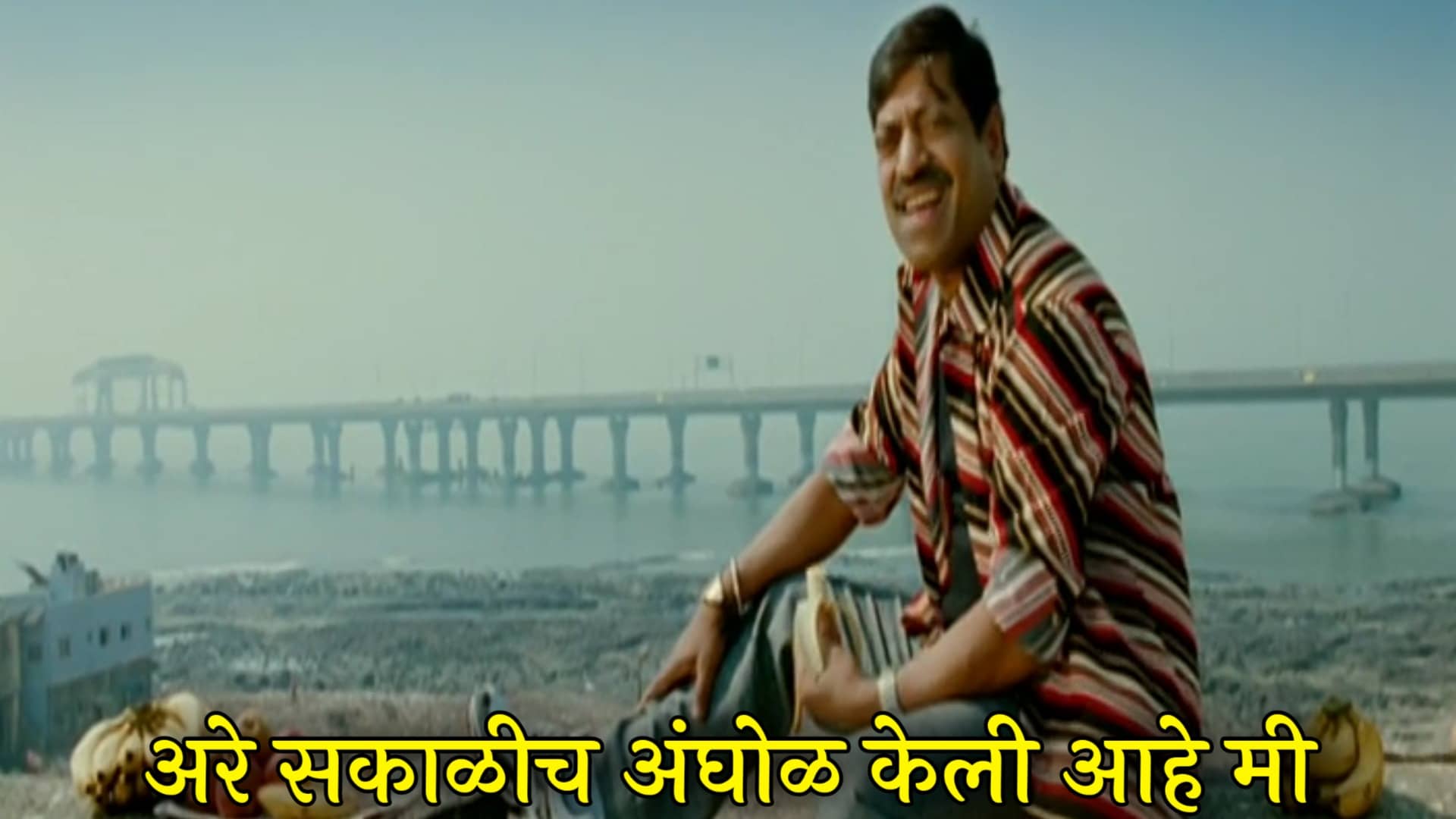 Tuzya aaycha bokad kapla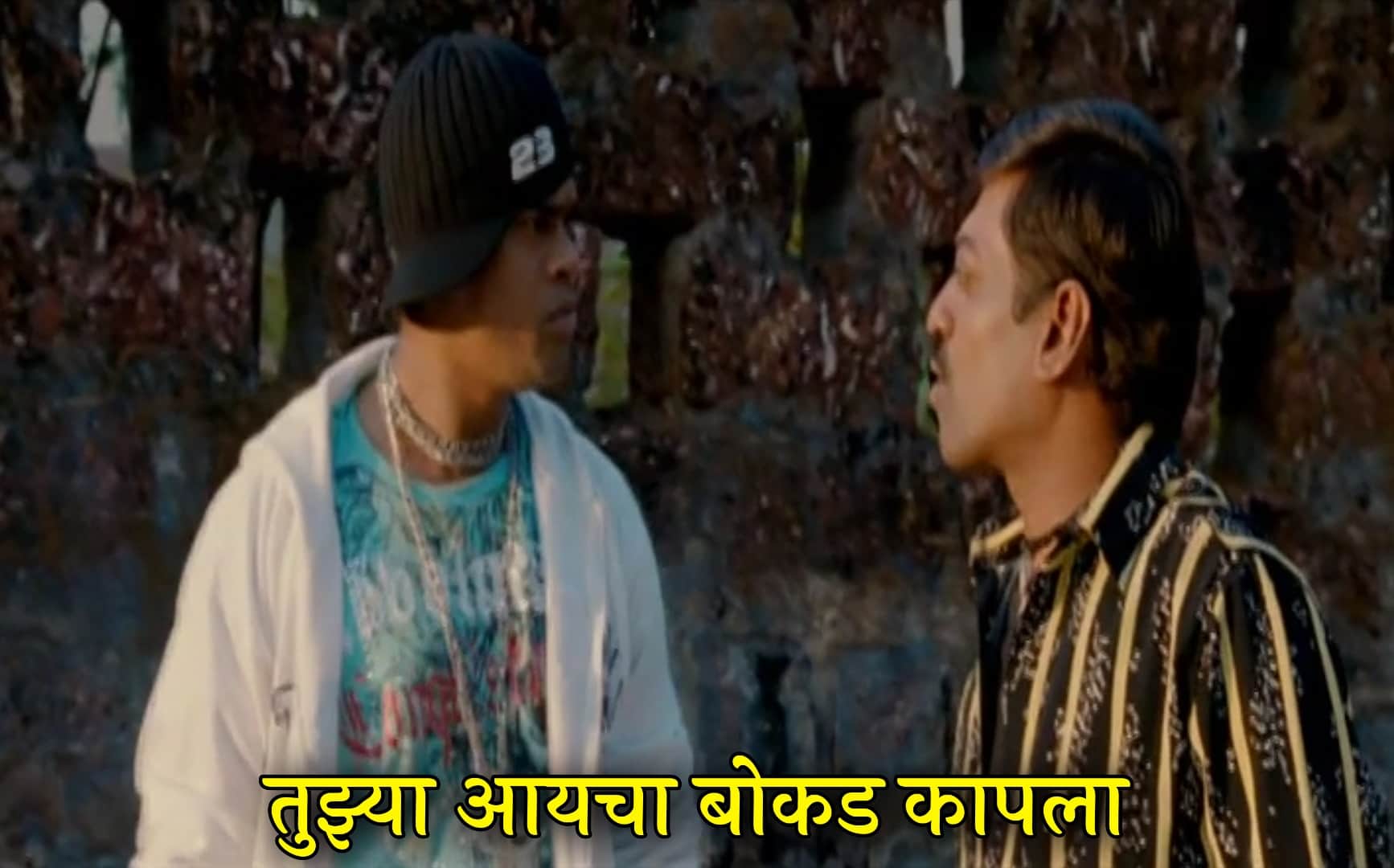 Bharat Jadhav as Tukaram
Ae lukkhya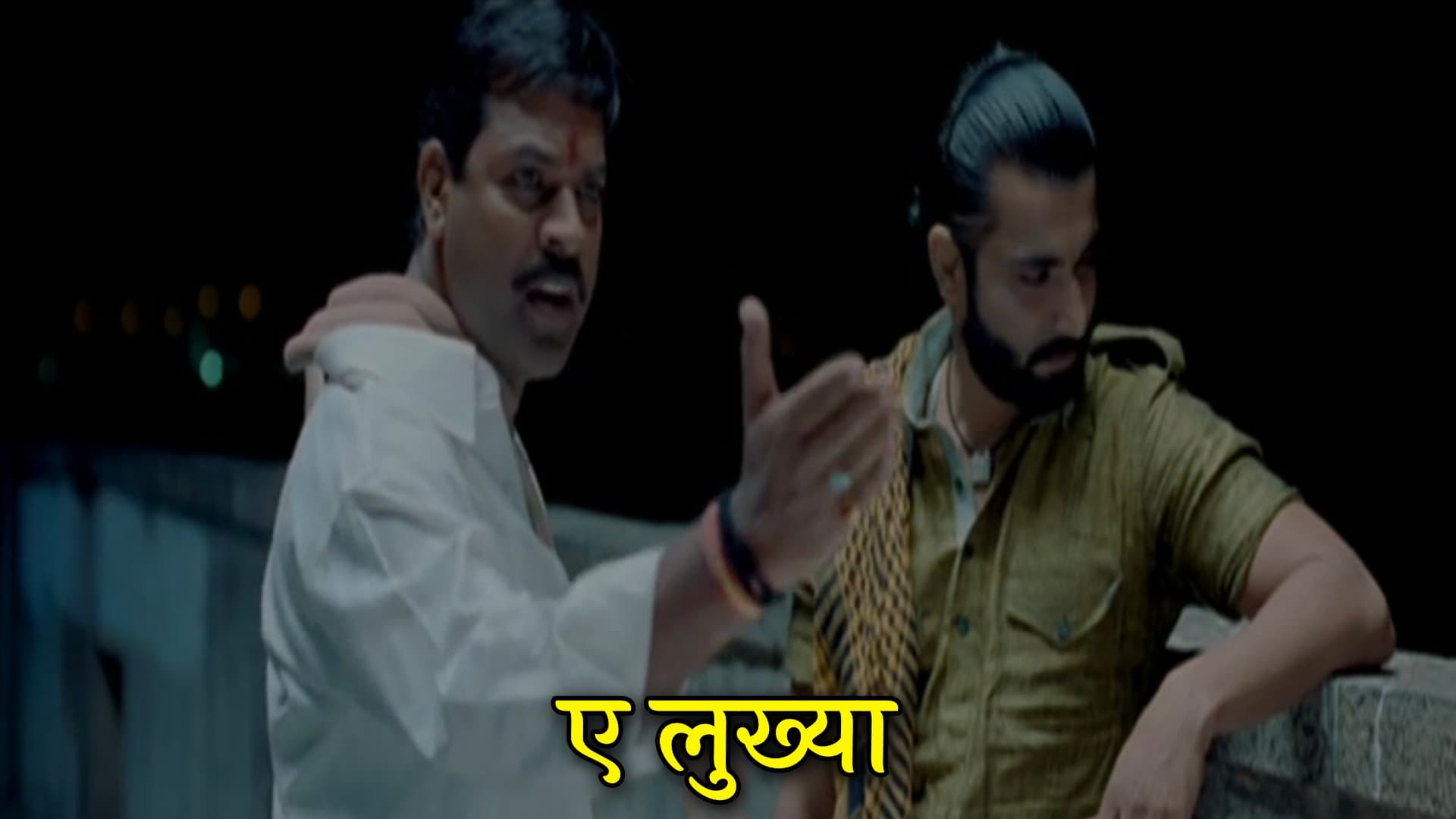 Siddharth Jadhav as West Indies
Semi final khatam ata final la fakt 12 taas baki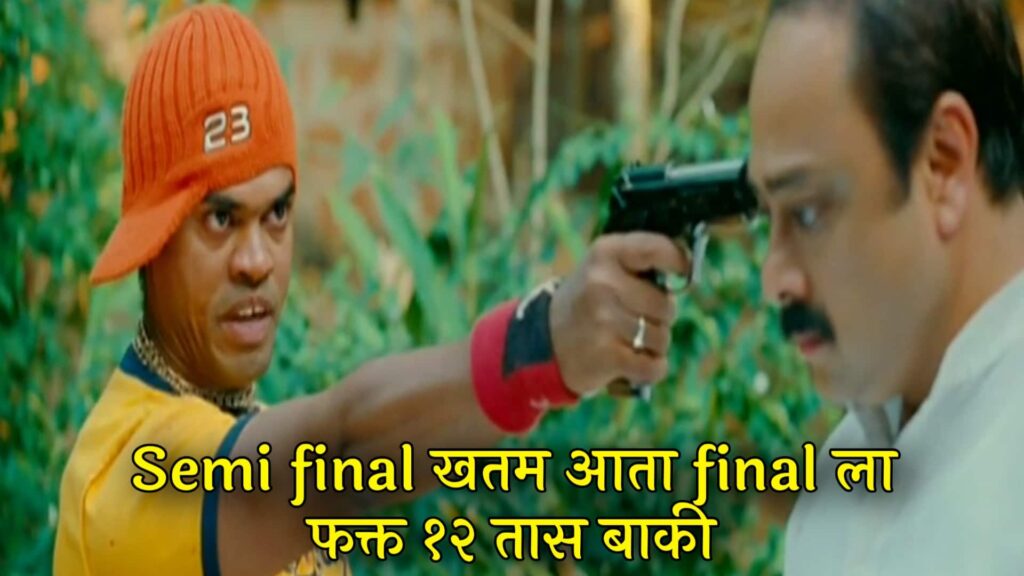 Aniket Vishwasrao as Alex
Ata ahe apli binpanyachi

Sachin Khedekar as Madhusudan Patil
Tumcha pahila number yenar khaatri ahe mala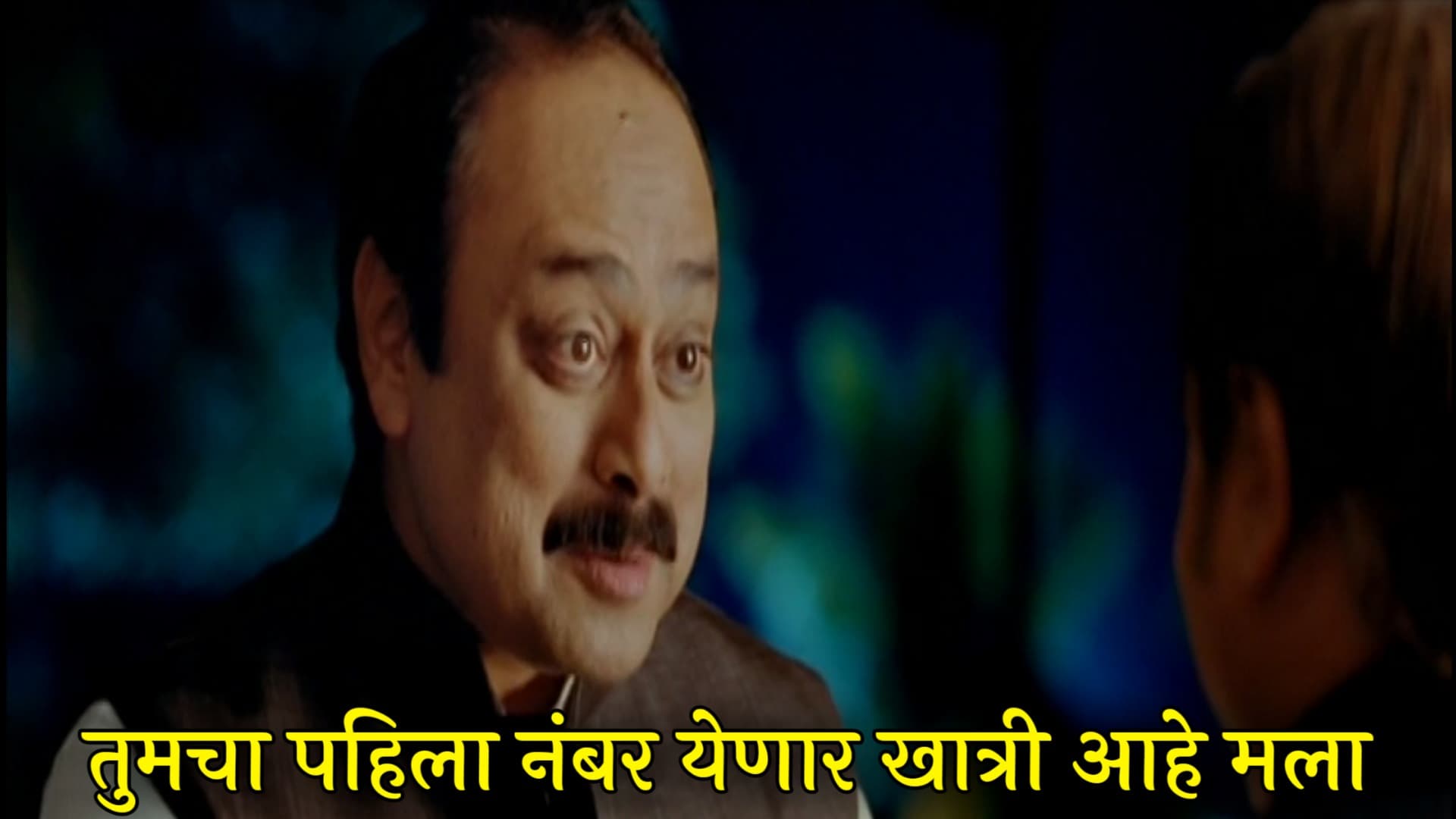 Sanjay Khapre as Bhaskar
Tuzi charbi khup vadhli ahe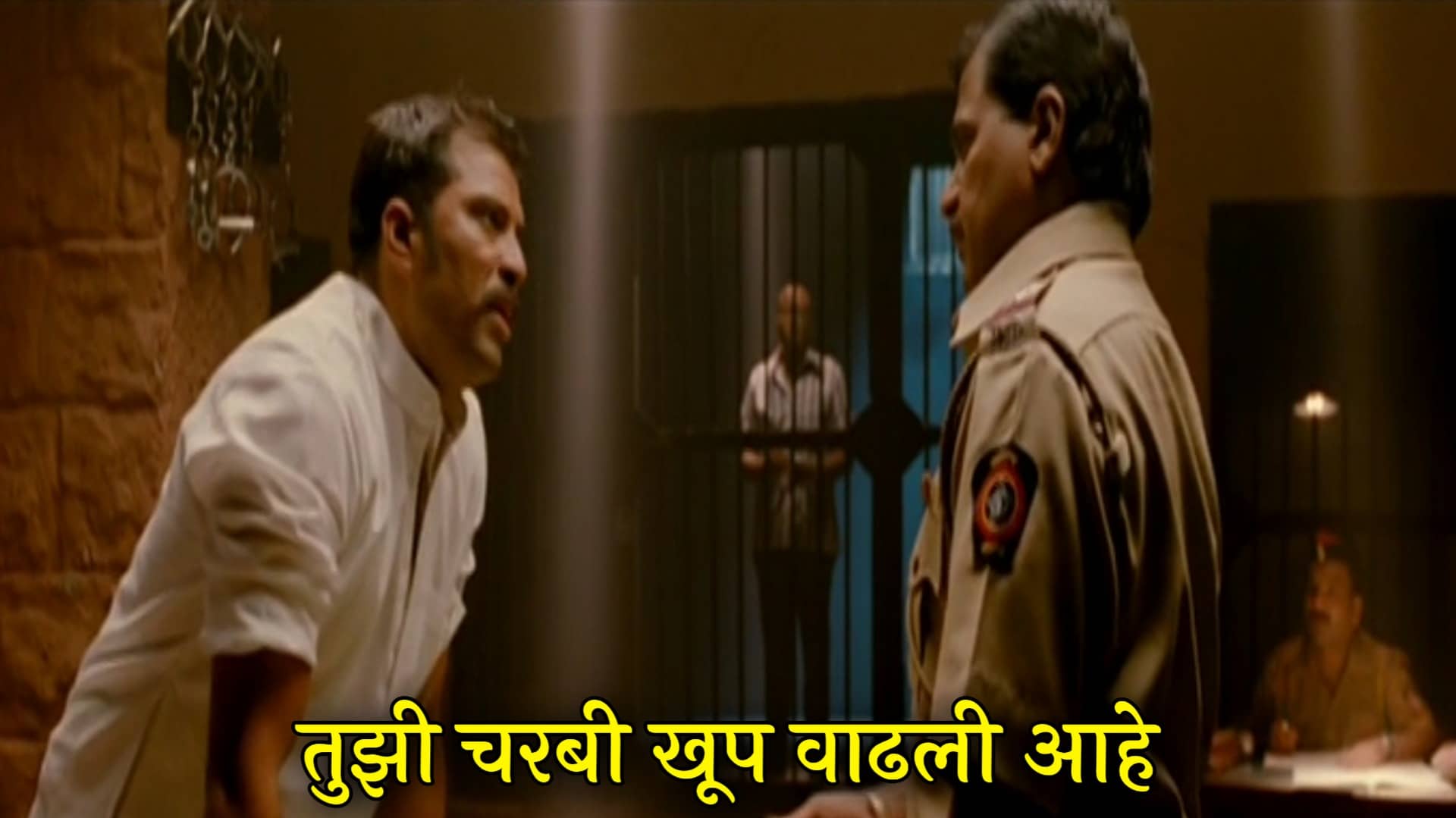 Tumhi ani garib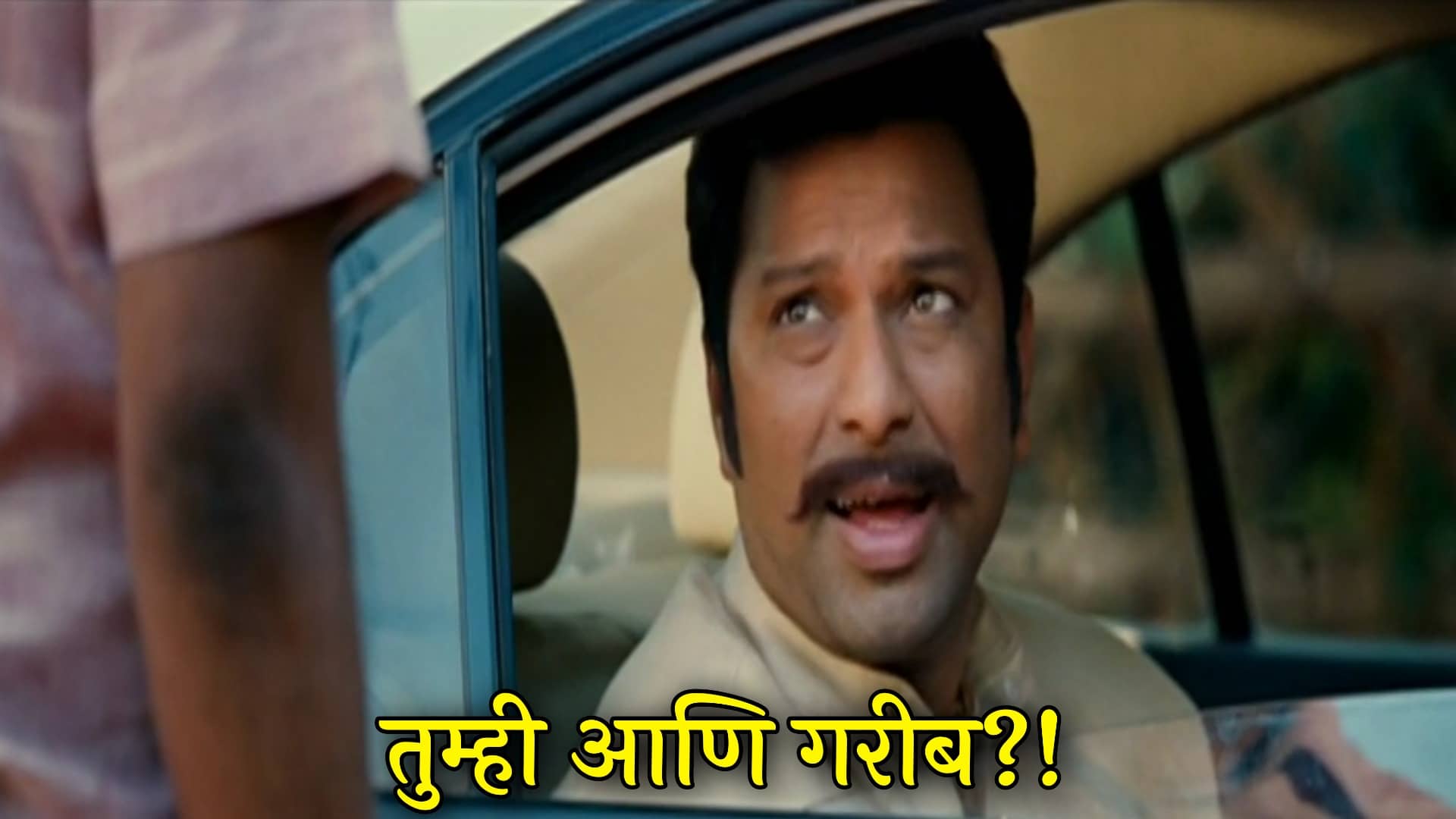 Kamlakar Satputhe as Milind Master
Garibachi maskari kartay ka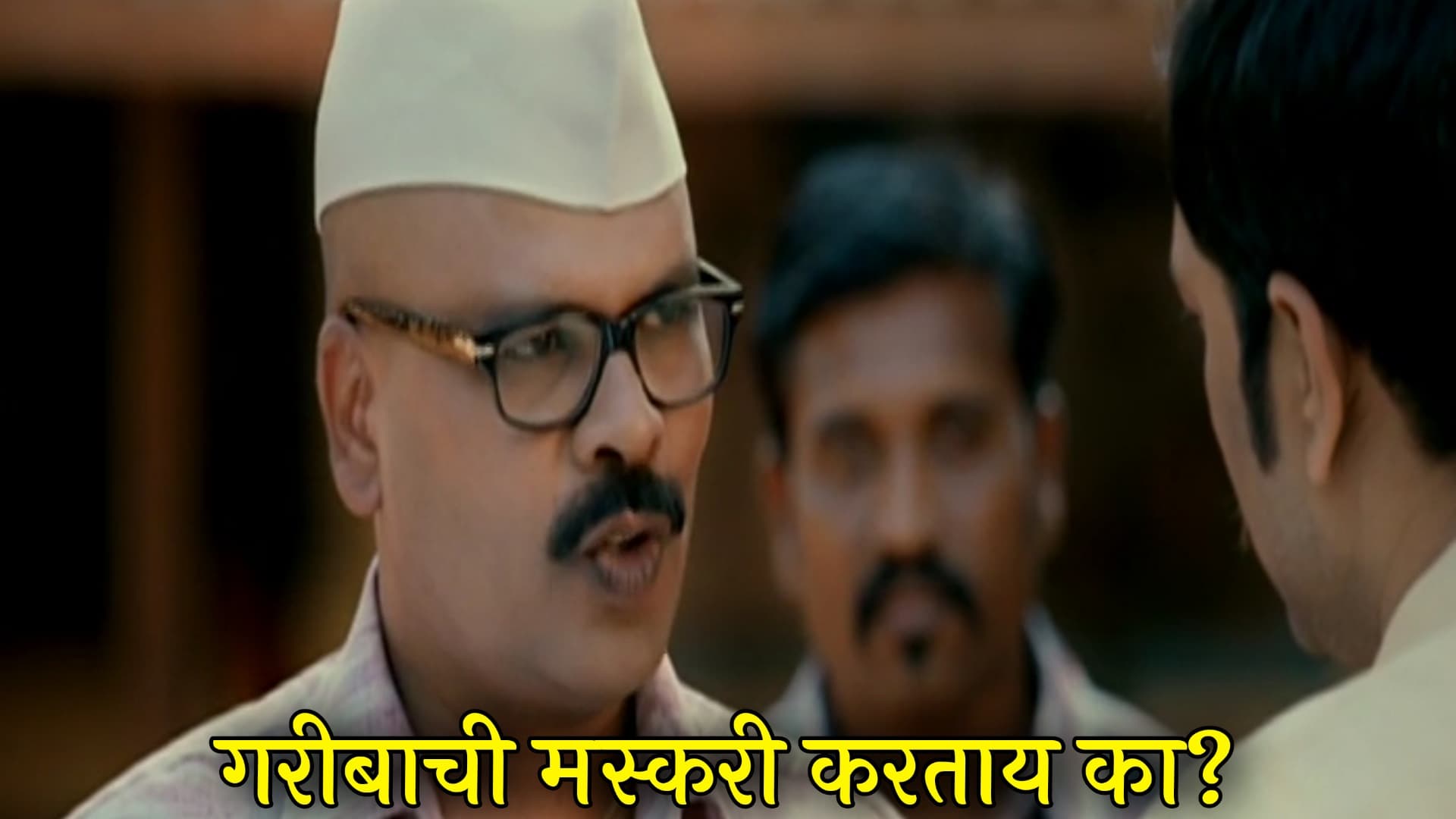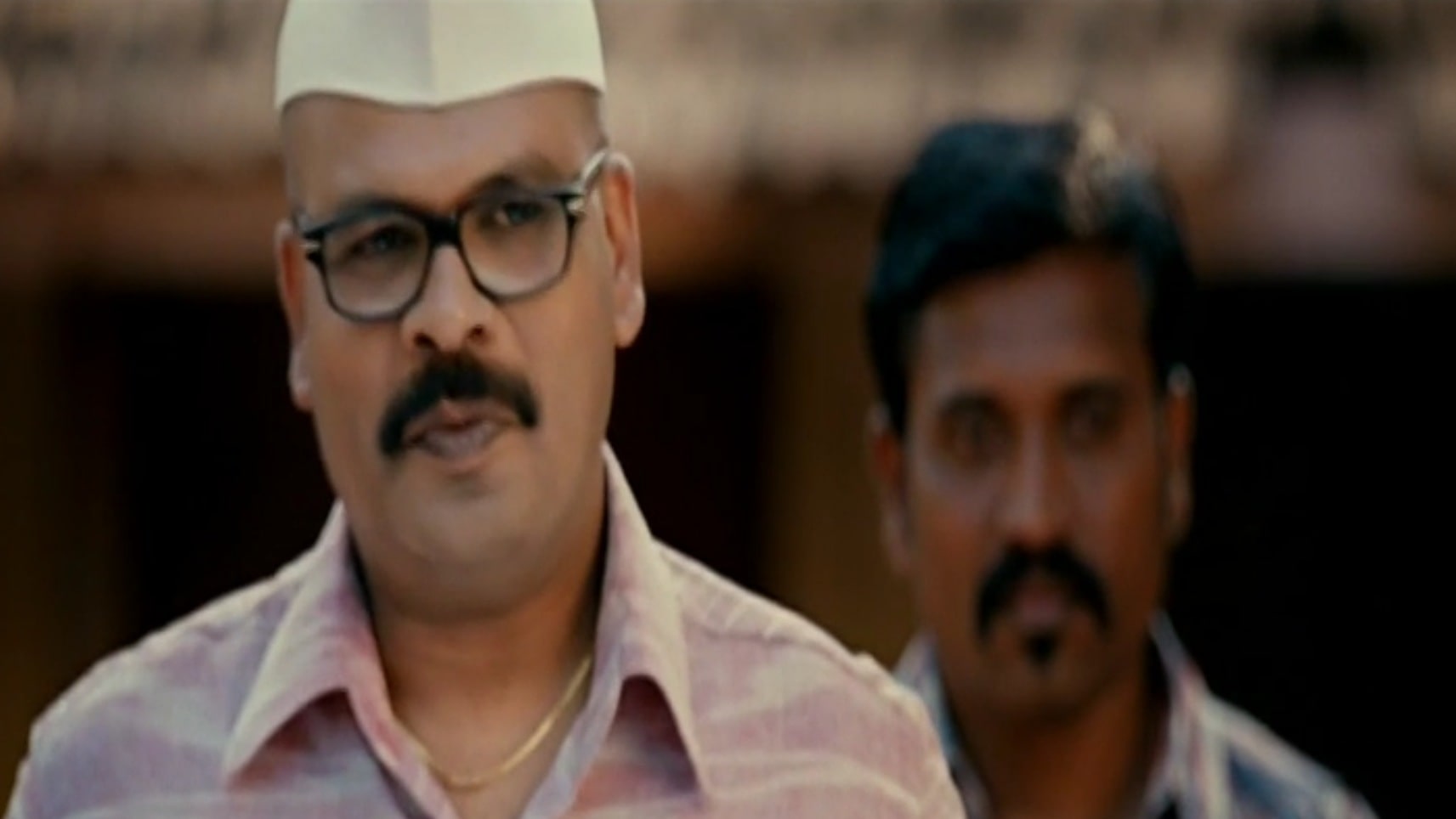 Nagesh Bhosale
Aaramat basun khaun himmat yet nahi dhekar yeto