Mauli Meme Templates
Mauli Marathi movie was released in 2018, this Marathi action movie was directed by Aditya Sarpotdar and Produced by Genelia D'Souza, Written by Kshitij Patwardhan.
An unconventional police officer (Riteish Deshmukh) faces off against a gang of thugs as he tries to bring order to the far-flung village he's been stationed in.
Starring: Riteish Deshmukh as Inspector Mauli Sarjerao Deshmukh / Mauli Sarjerao Deshmukh (double role), Saiyami Kher as Renuka, Jitendra Joshi Nana Londhe aka Dharamaraj, Vijay Nikam as Bhanudas Thupe, Girija Oak as Mauli's mother, Siddharth Jadhav as Kadaknath, Genelia D'Souza in the song "Dhuvun Taak" (cameo appearance).
Watch Mauli Marathi Movie Online on Netflix or Jiocinema anytime!
Here are Popular Dialogues And Mauli Meme Templates : 
Riteish Deshmukh as Inspector Mauli Sarjerao Deshmukh / Mauli Sarjerao Deshmukh (double role)
Ata Samde Thamblach Ahat Tar Naraj Nay Karnar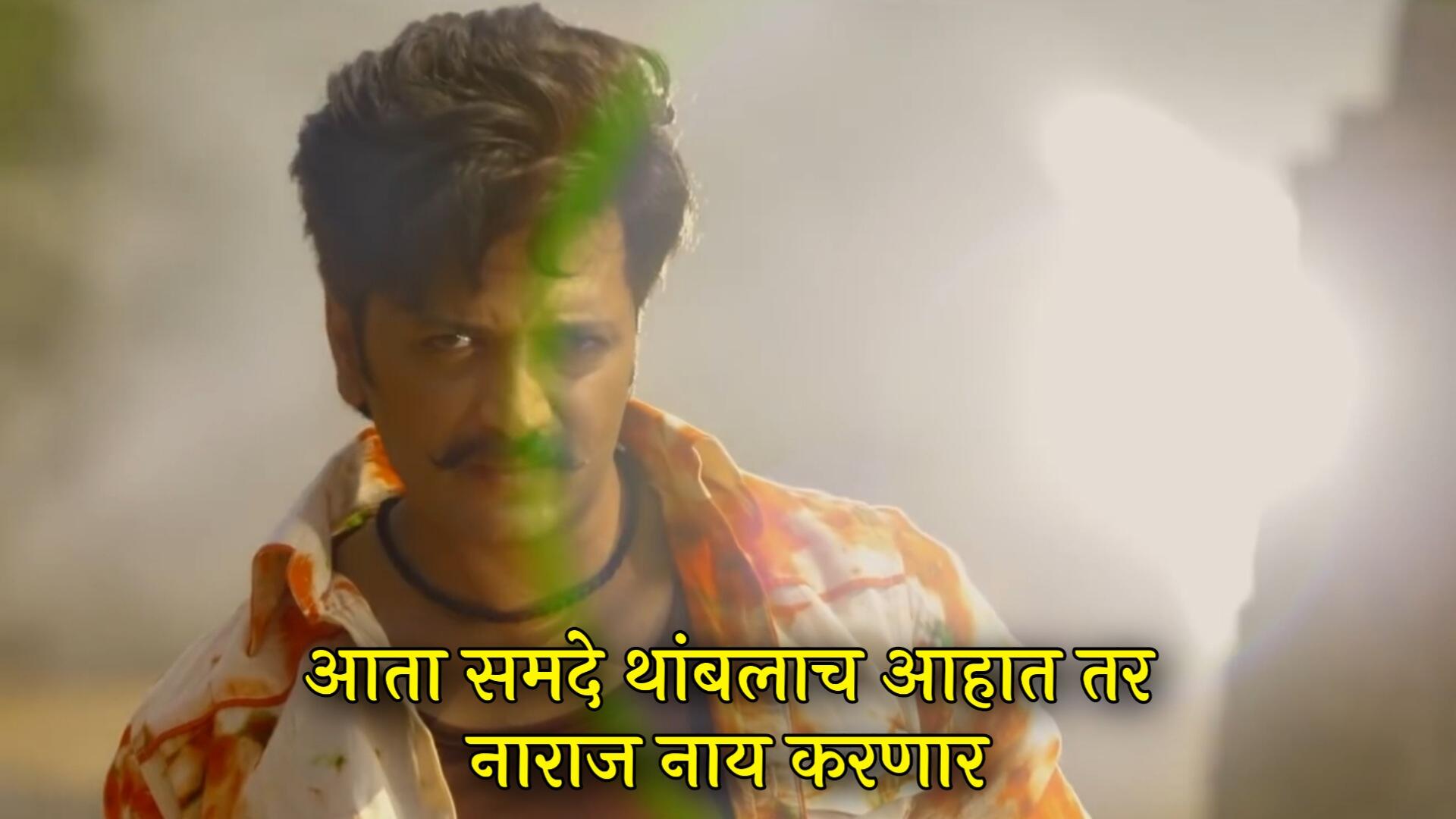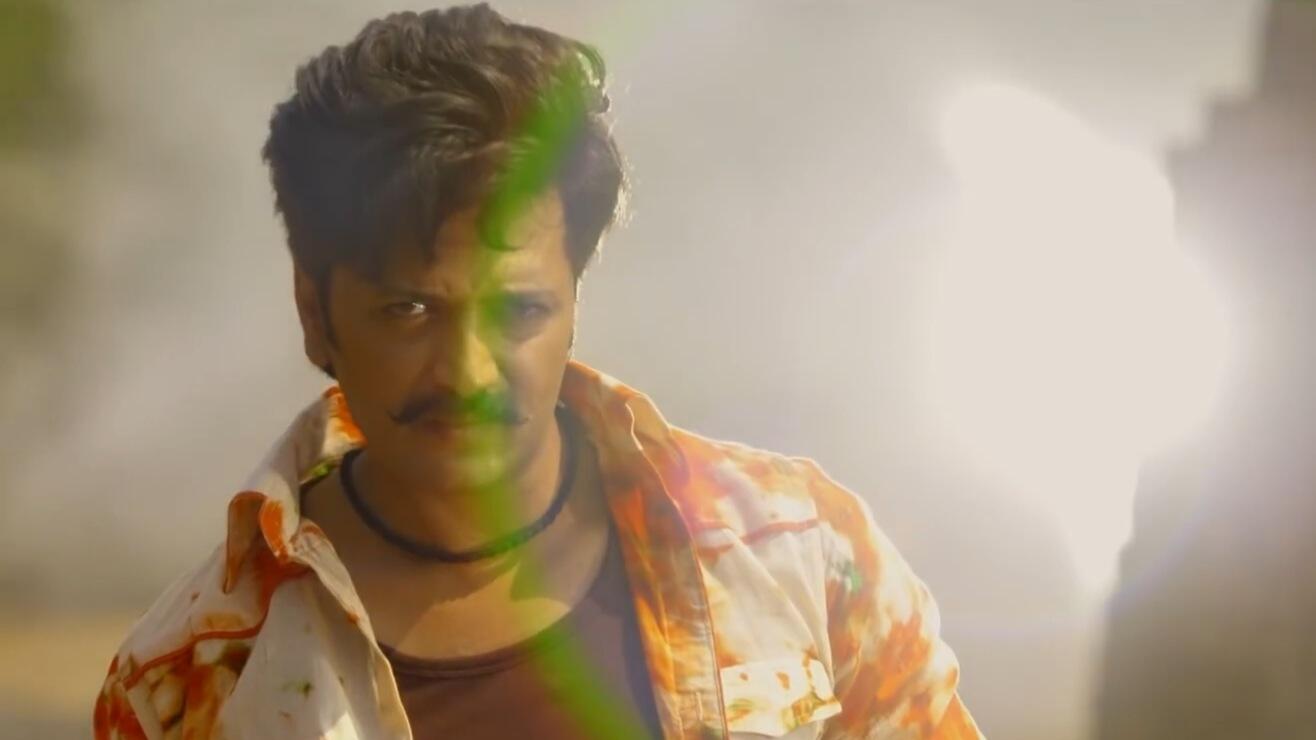 Aplya Sarkha Terror Kon Nay
 
Yapudhe Kuthehi Dislo Ki Salaam Thokaycha
 
Yapudhe Koni Bapacha Nav Vicharla Ki Mazach Nav Sangaycha
 
Ithun Pudhe Rajya Toch Karnar
 
Saiyami Kher as Renuka
Jamlay Bagha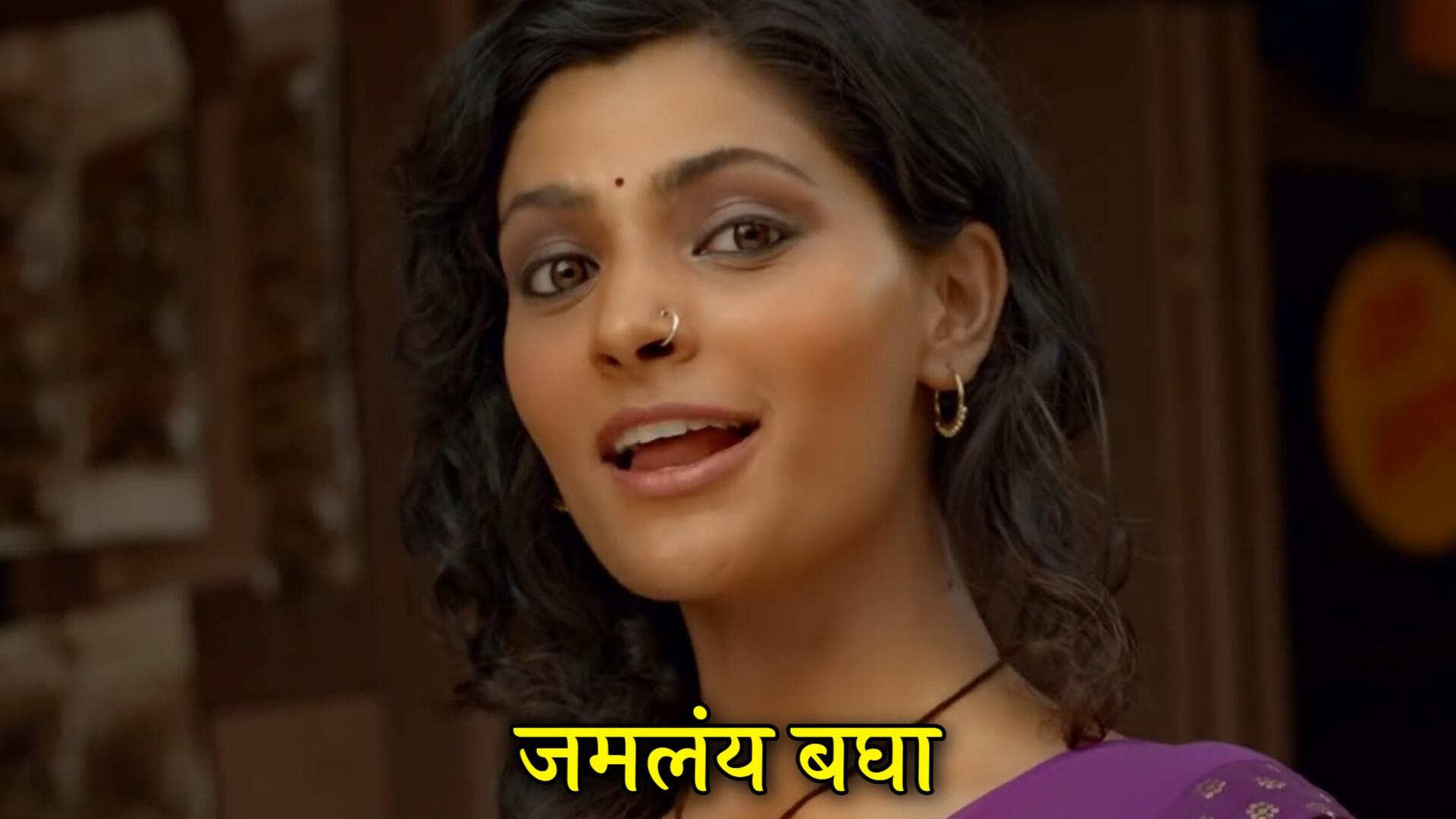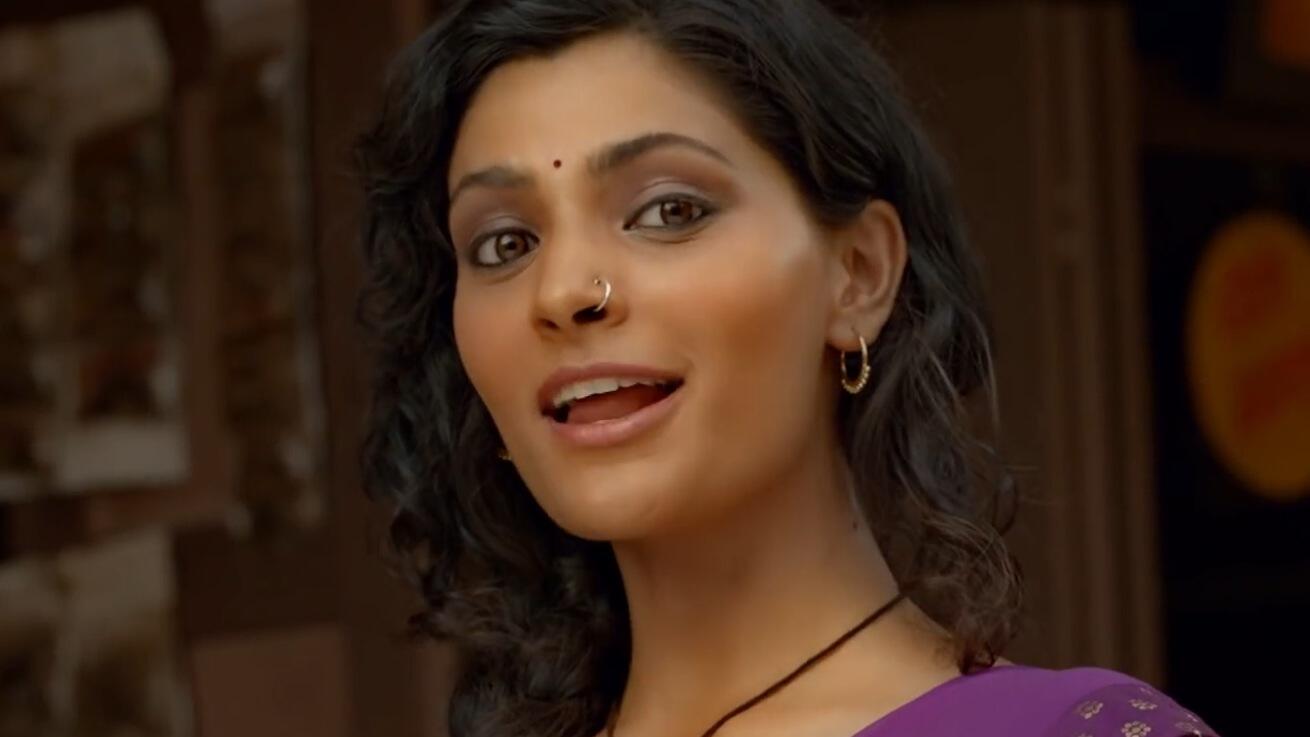 Jitendra Joshi Nana Londhe aka Dharamaraj
Dolyat Bhakti Nahi Bhitich Disnar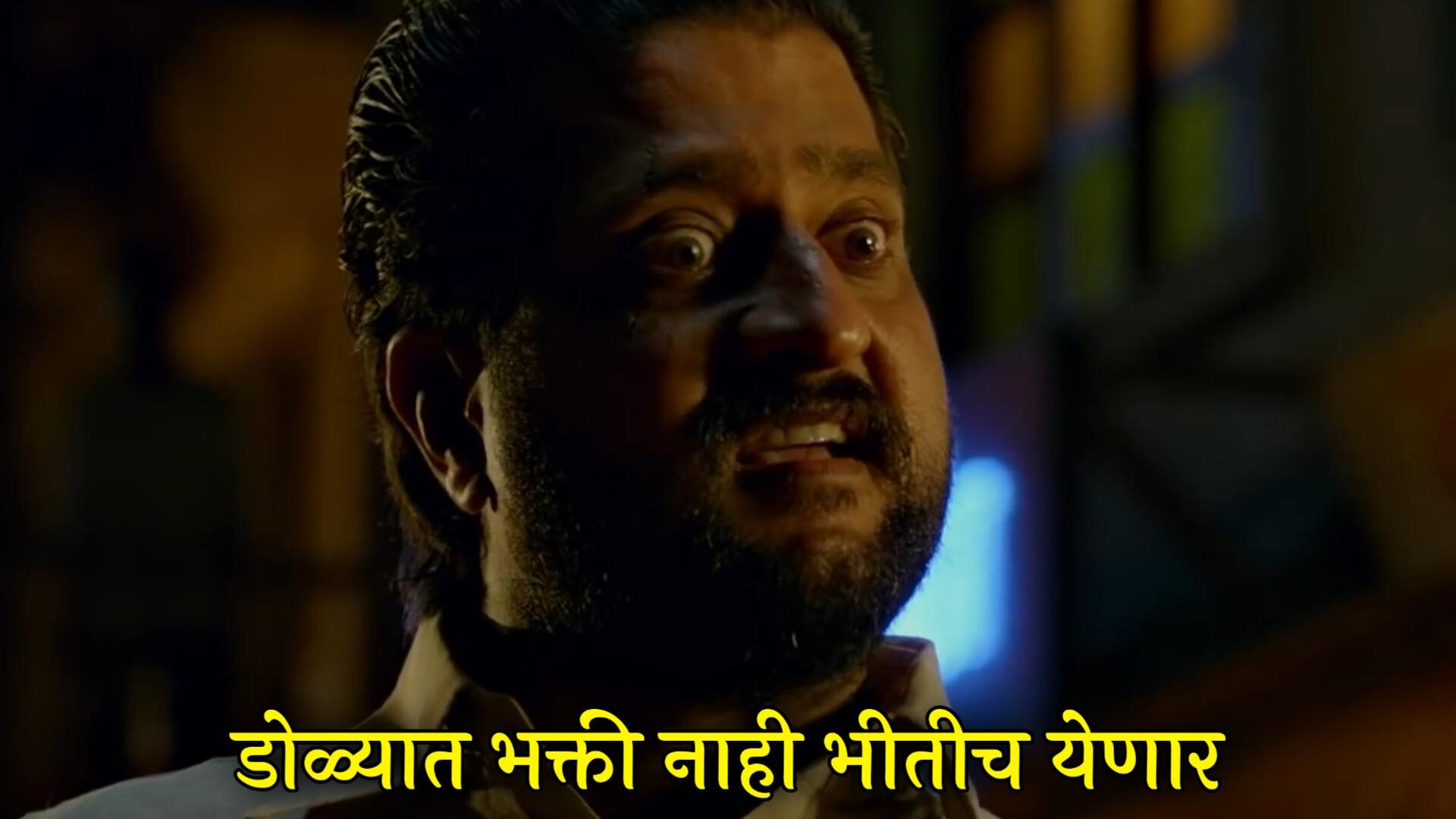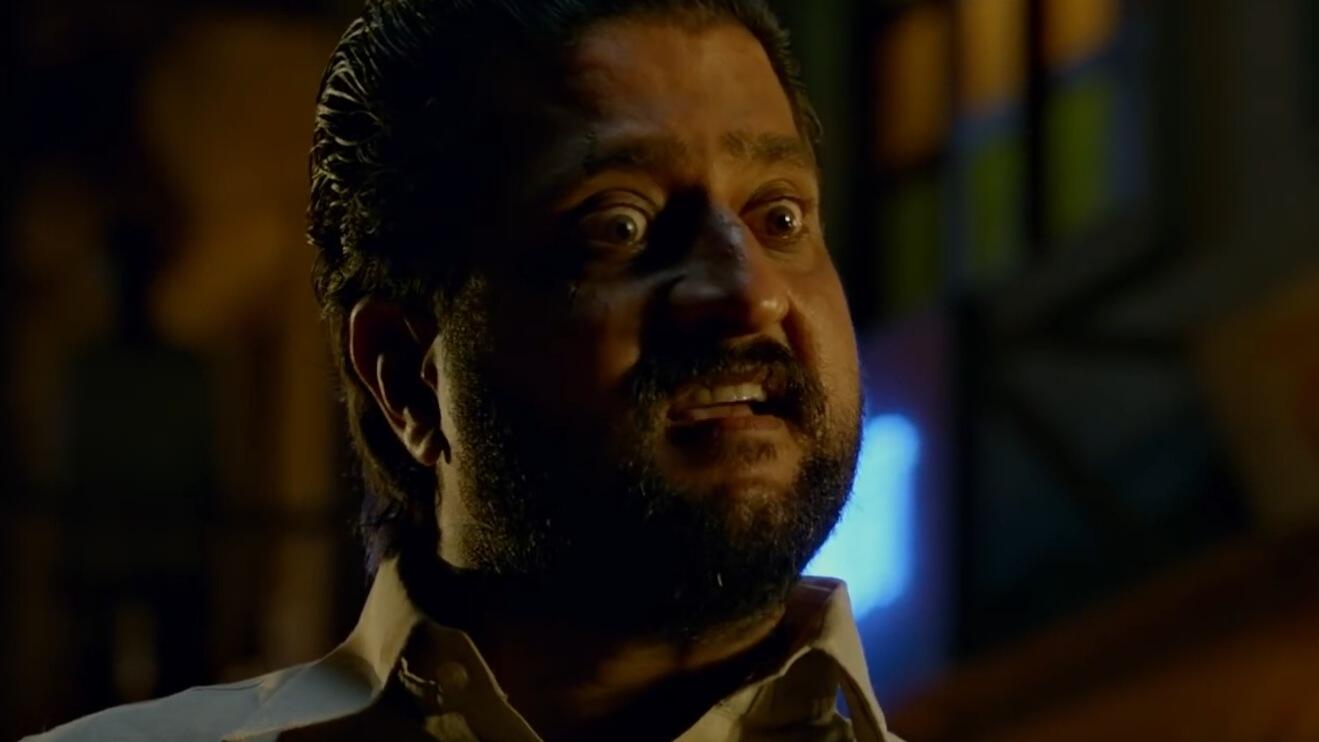 Siddharth Jadhav as Kadaknath
Ya Tiklitun Sutli Bomb Kadhi Futla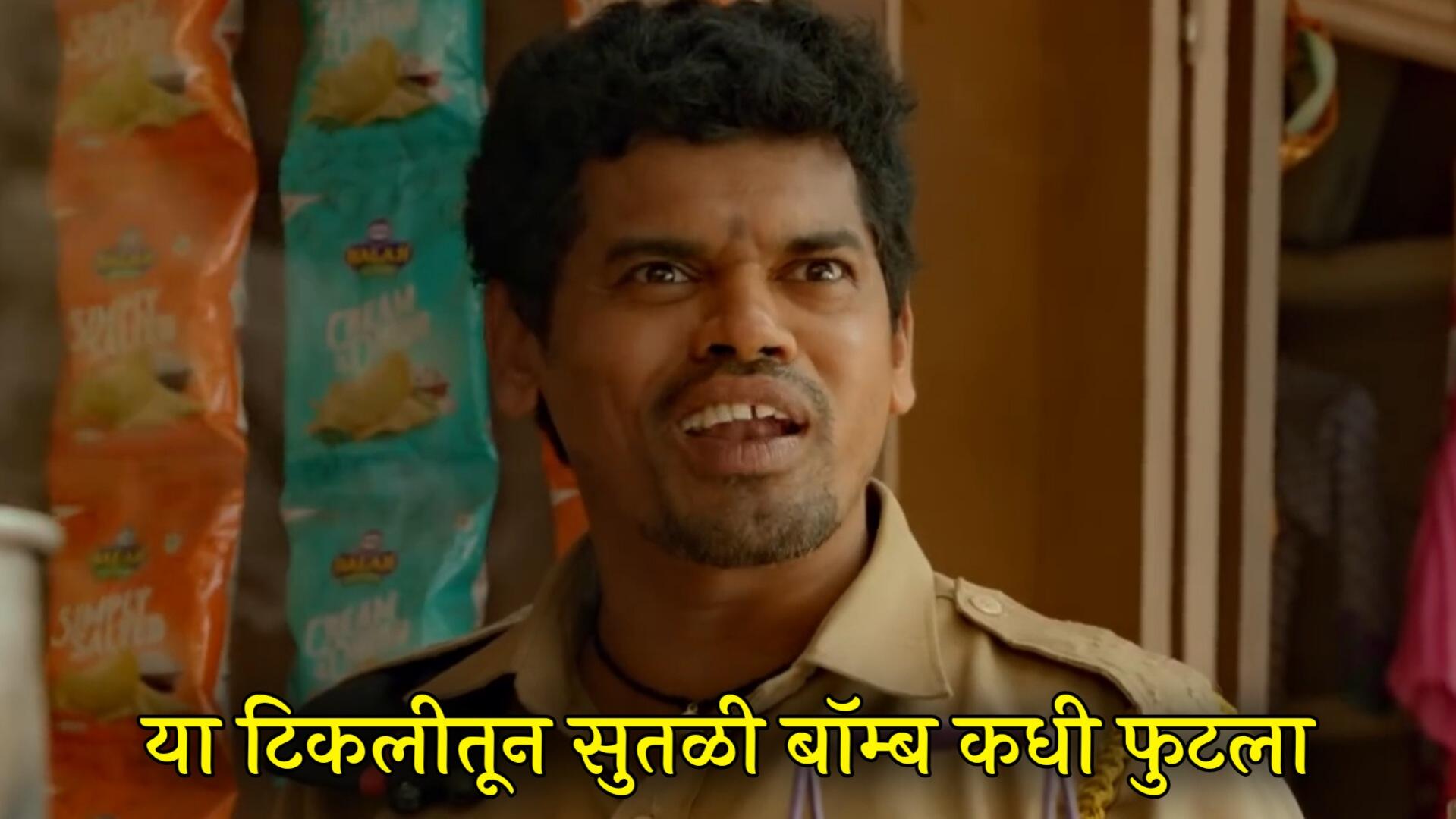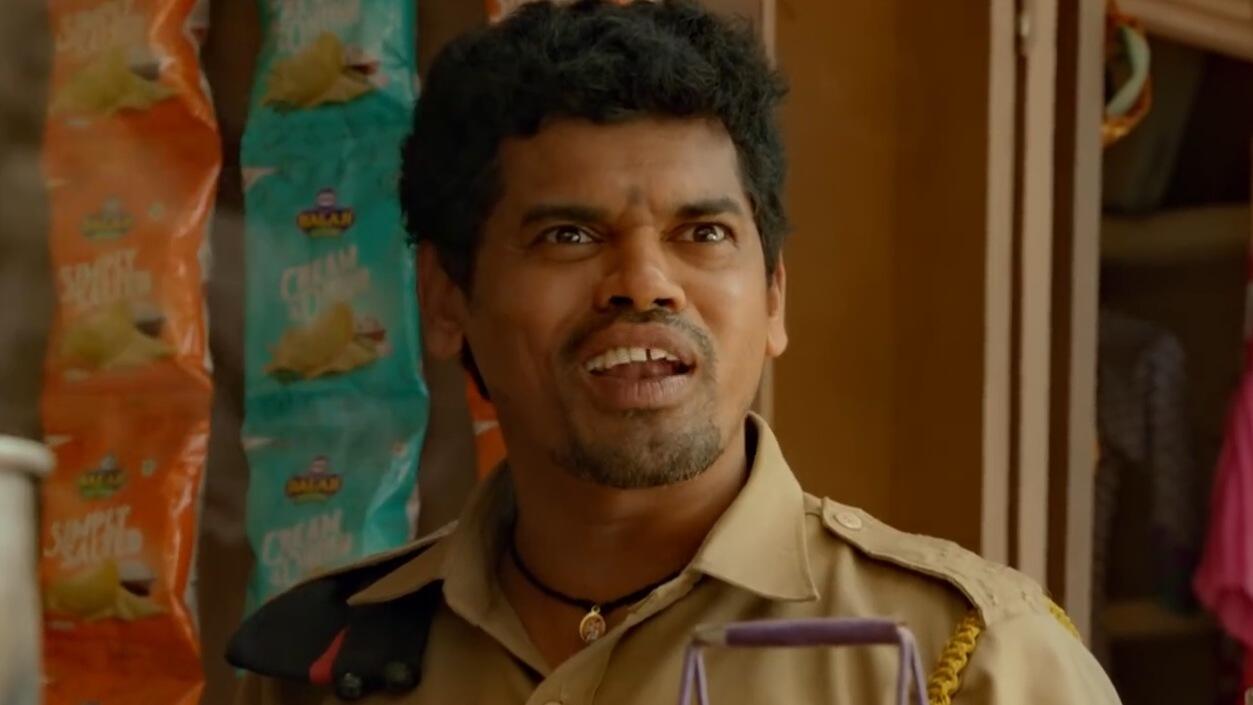 Kal Aikla Te Khara Vatat Navta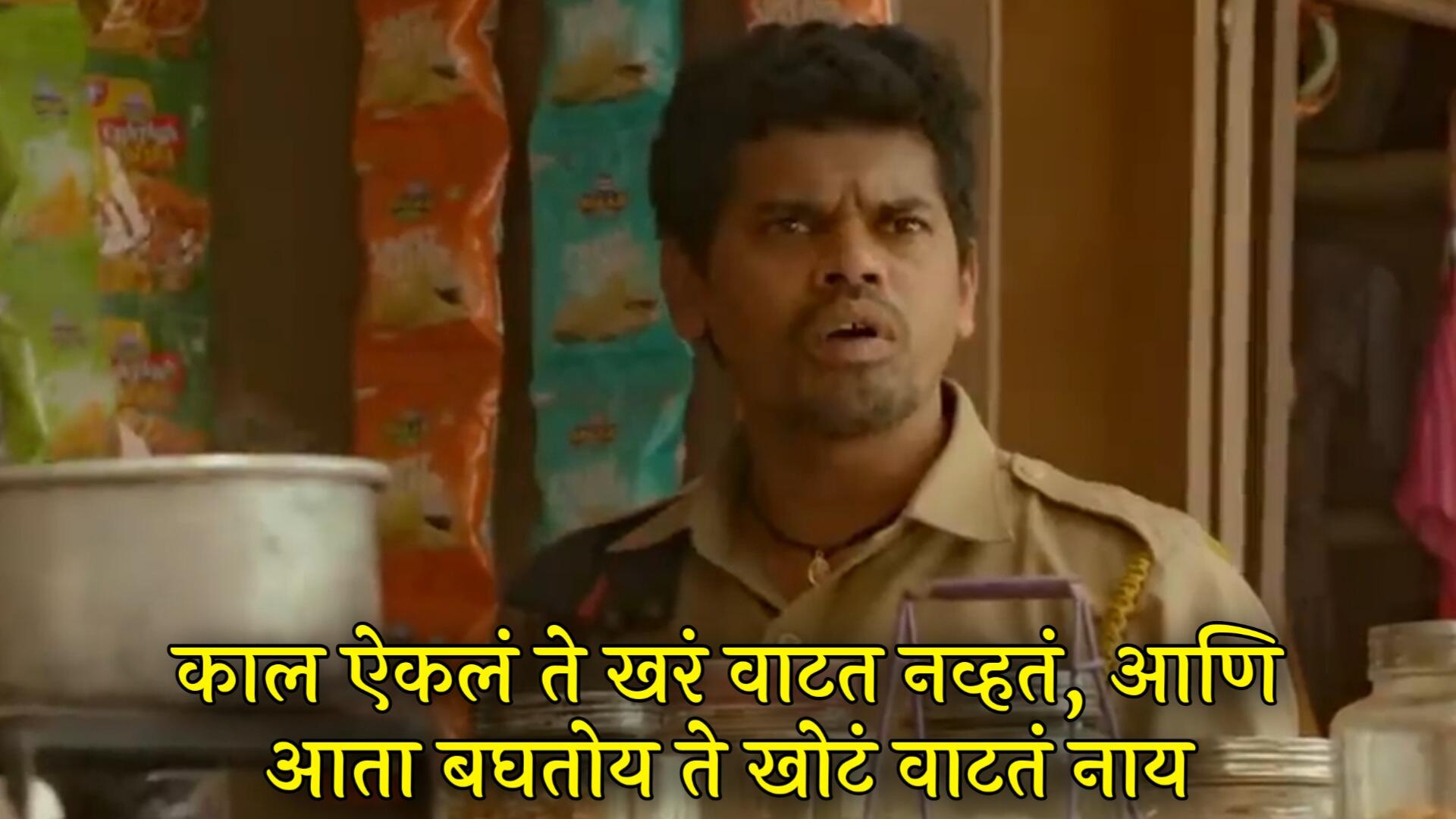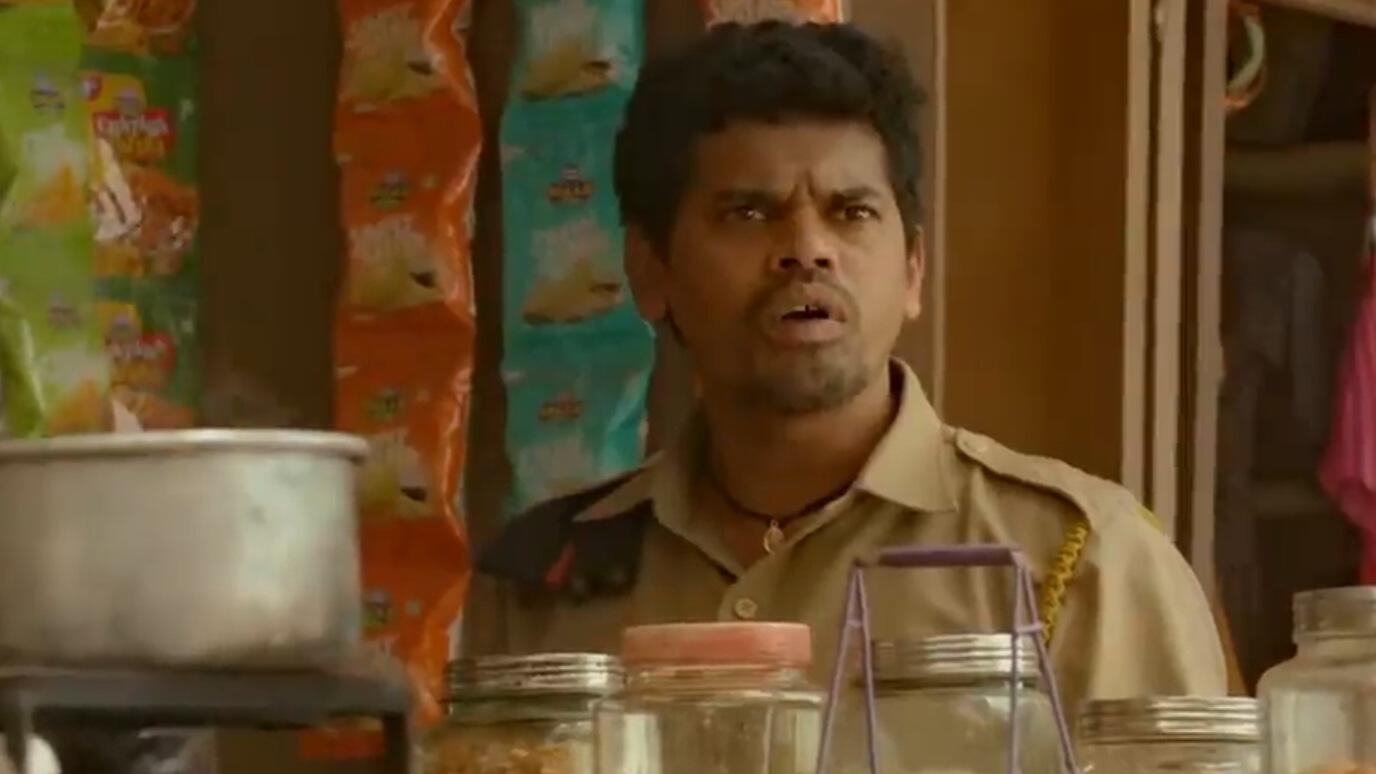 Siddharth Jadhav Saluting