Dhamaal Meme Templates
Dhamaal is a series of Bollywood Indian comedy films directed by Indra Kumar. Starring Ritesh Deshmukh as Deshbandhu Roy, Arshad Warsi as Aditya Shrivastav (Adi), Javed Jaffrey as Manav Shrivastav in lead roles. Aashish Chaudhary as Boman, Sanjay Dutt as Inspector Kabir Nayak, Manoj Pahwa as Pilot Amyjot Randhawa, Vijay Patkar as Air Traffic Controller, Vijay Raaz as Dev Kumar Malik. Their Dhamaal Meme Templates are widely used in the memes!
Dhamaal was released in September 2007, its sequel Double Dhamaal was released in June 2011, and then the third sequel Total Dhamaal was released in February 2019.
You can watch Dhamaal Movie Online on Prime Video
Here are the Dhamaal Meme Templates and Dialogues :
Javed Jaffrey as Manav Shrivastav
Pata nahi aise situations mai mai automatically aage kaise aa jata hu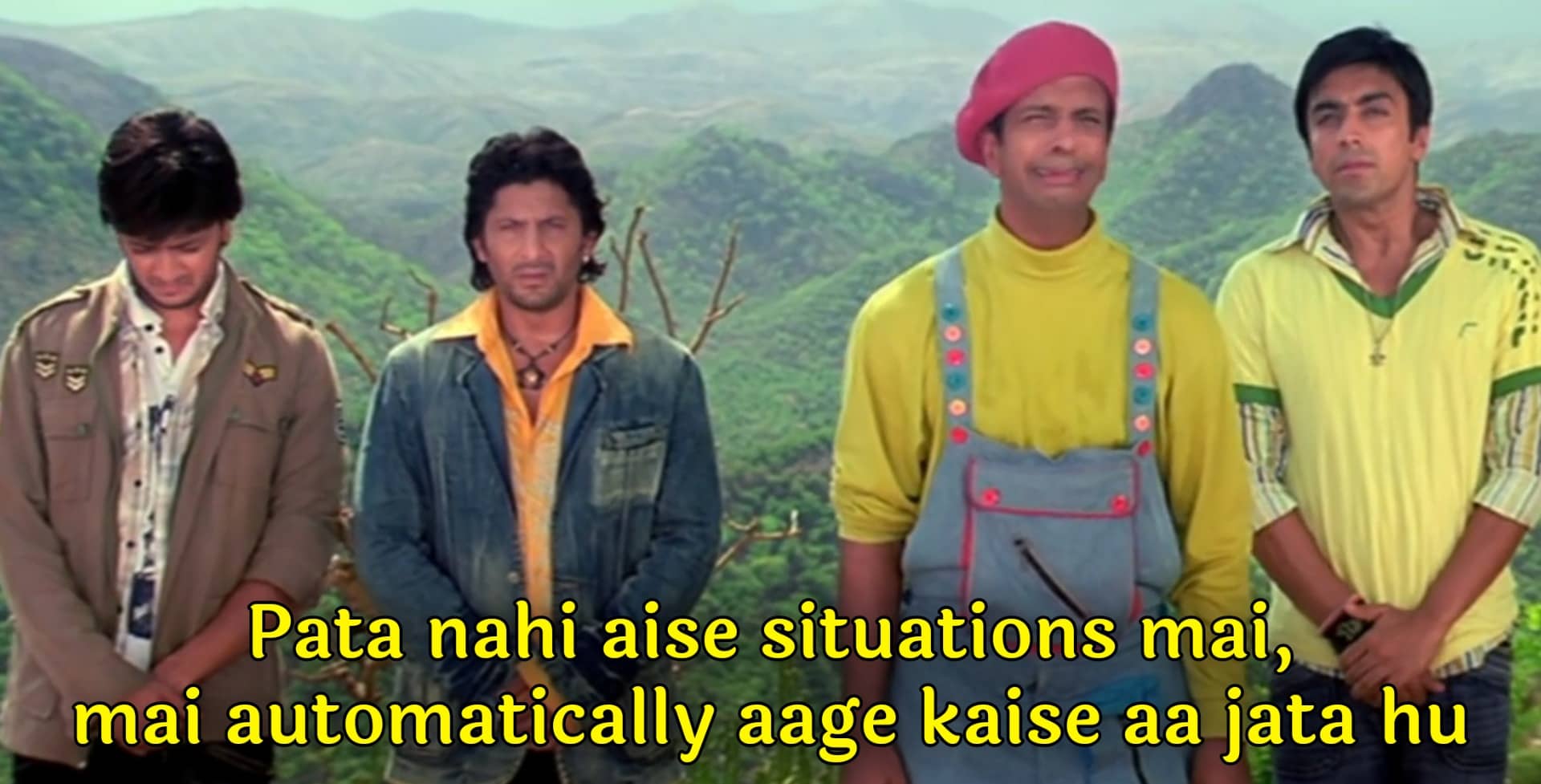 Ritesh Deshmukh as Detective Roy
Lagta hai wo log chale gate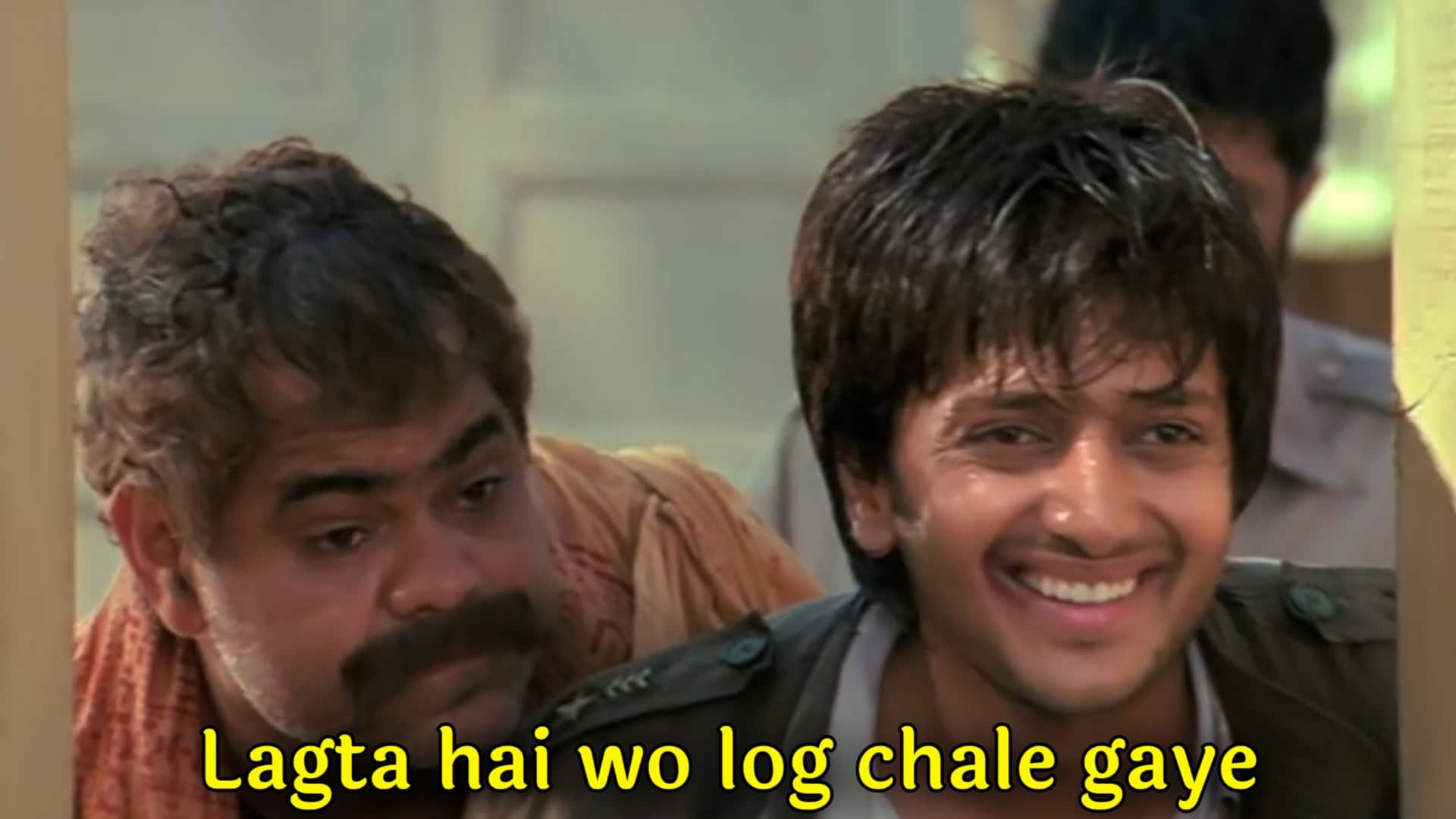 Bach gaya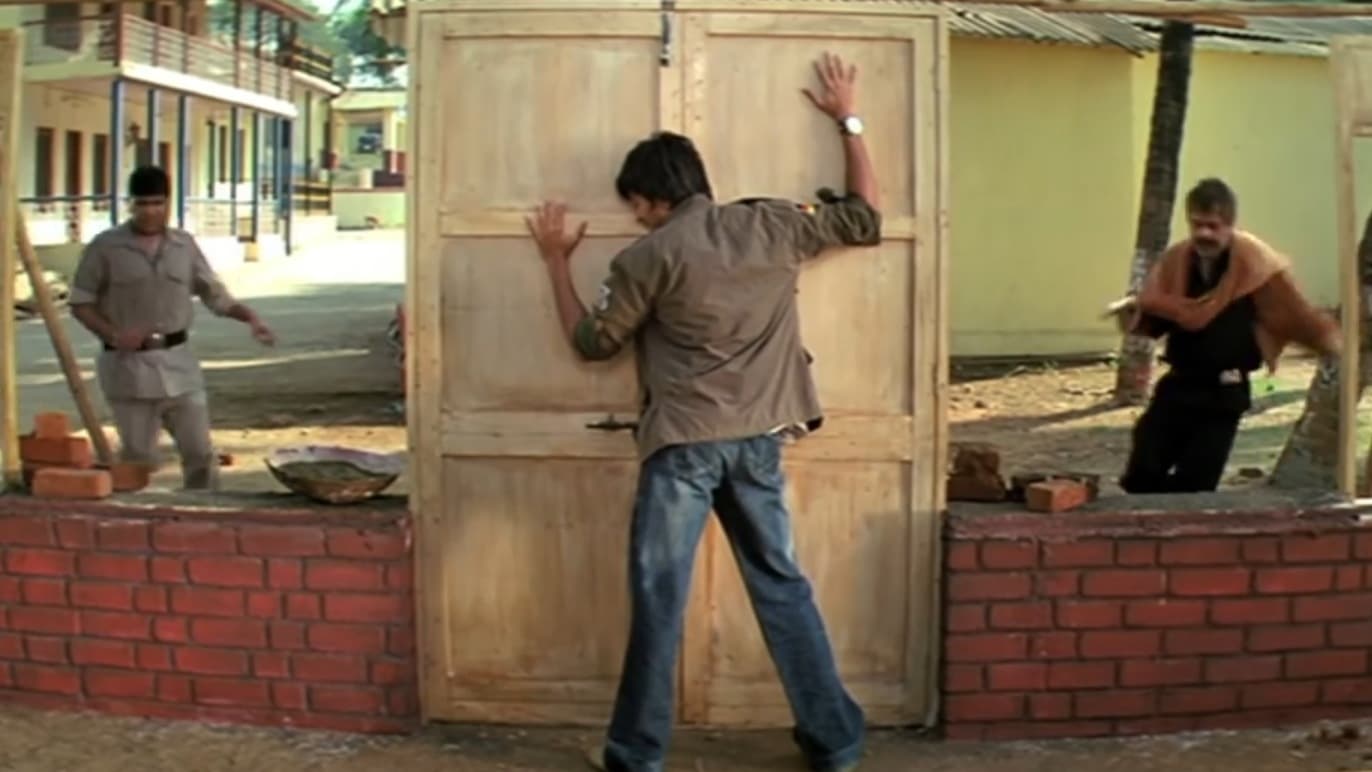 Hum sabse surakshit jagah pe khade hai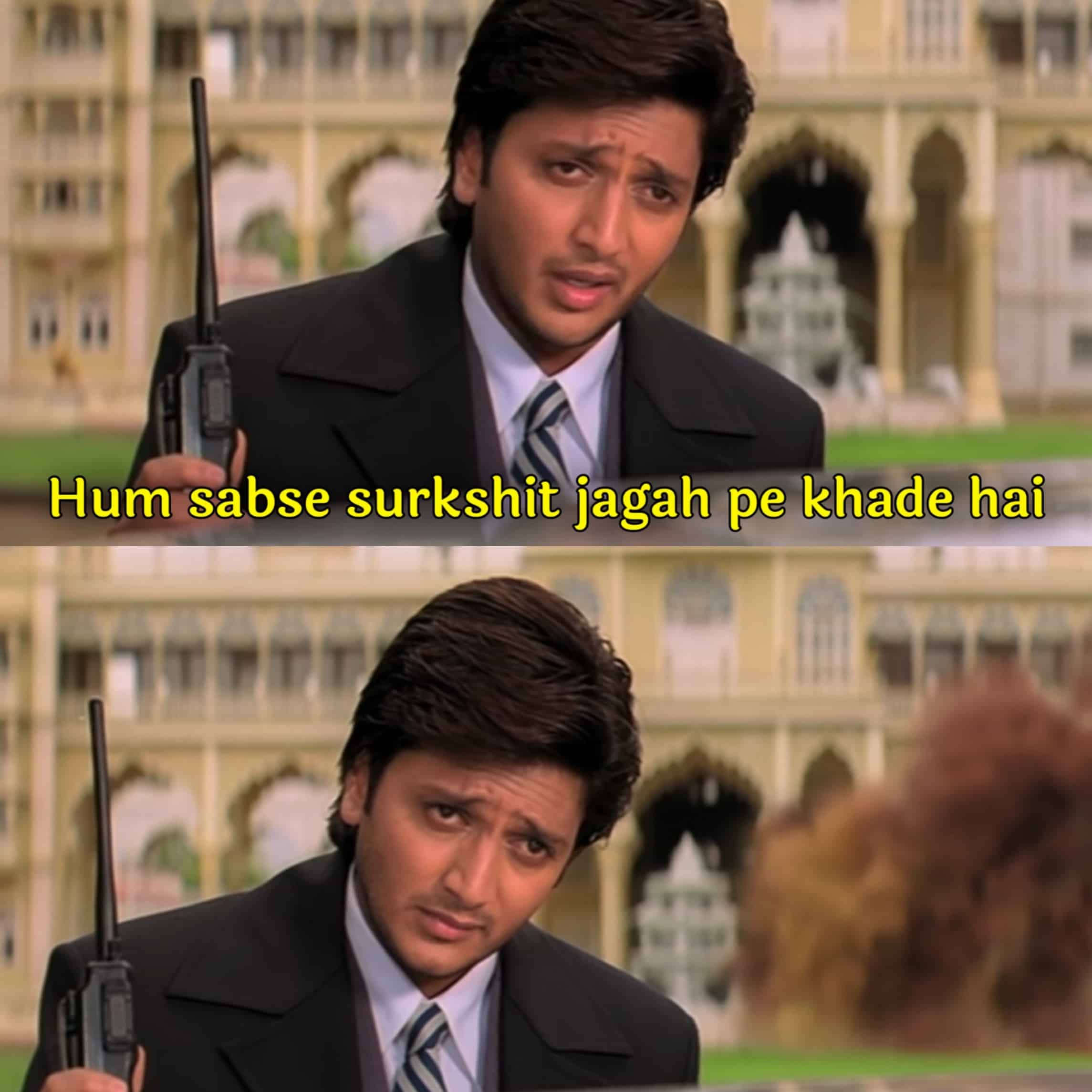 Sanjay Mishra as Baabu Bhai
Jabse tu mila hai na apna to aatank hi khatam ho gaya hai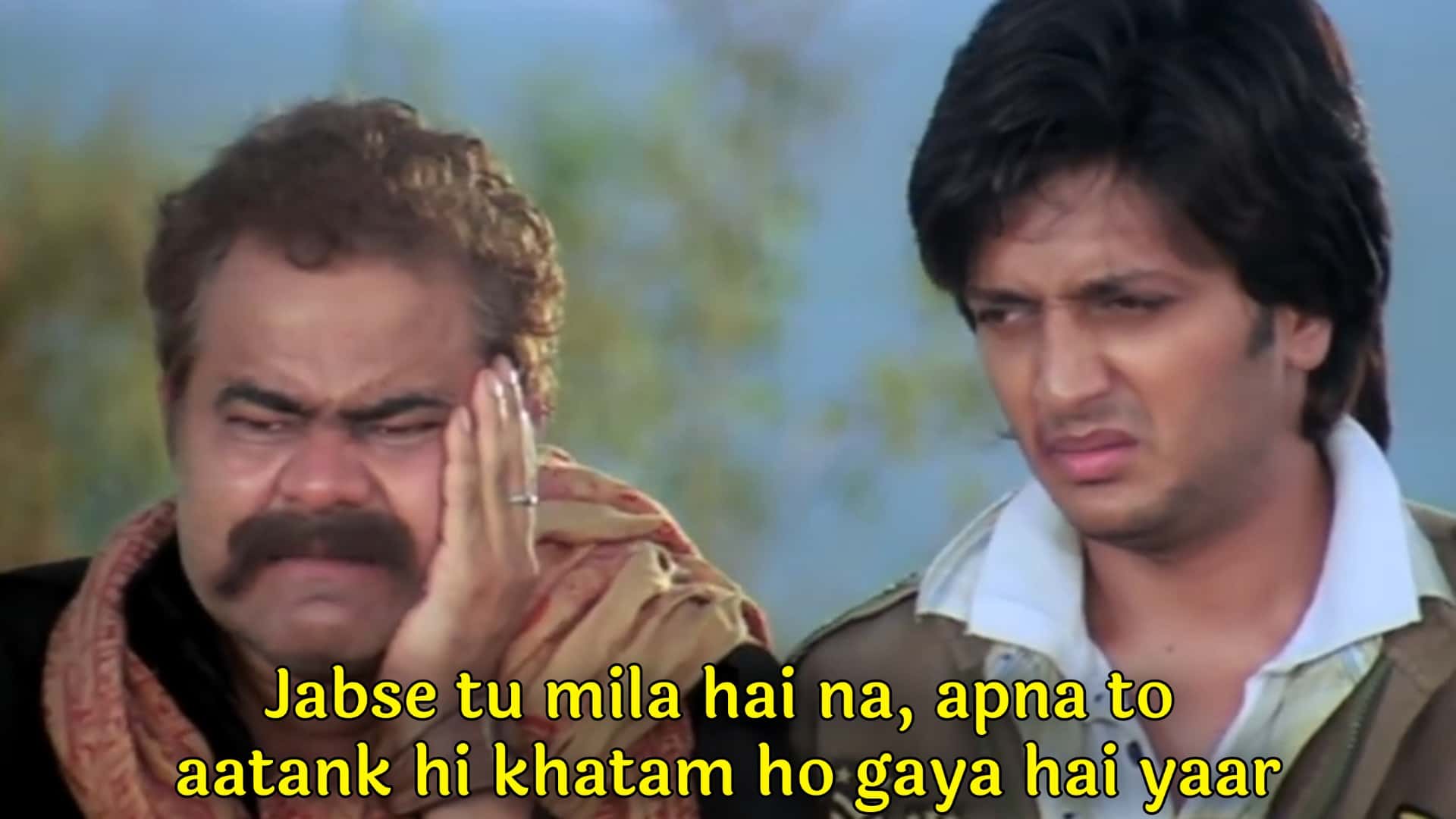 Aadi and Roy's mathematics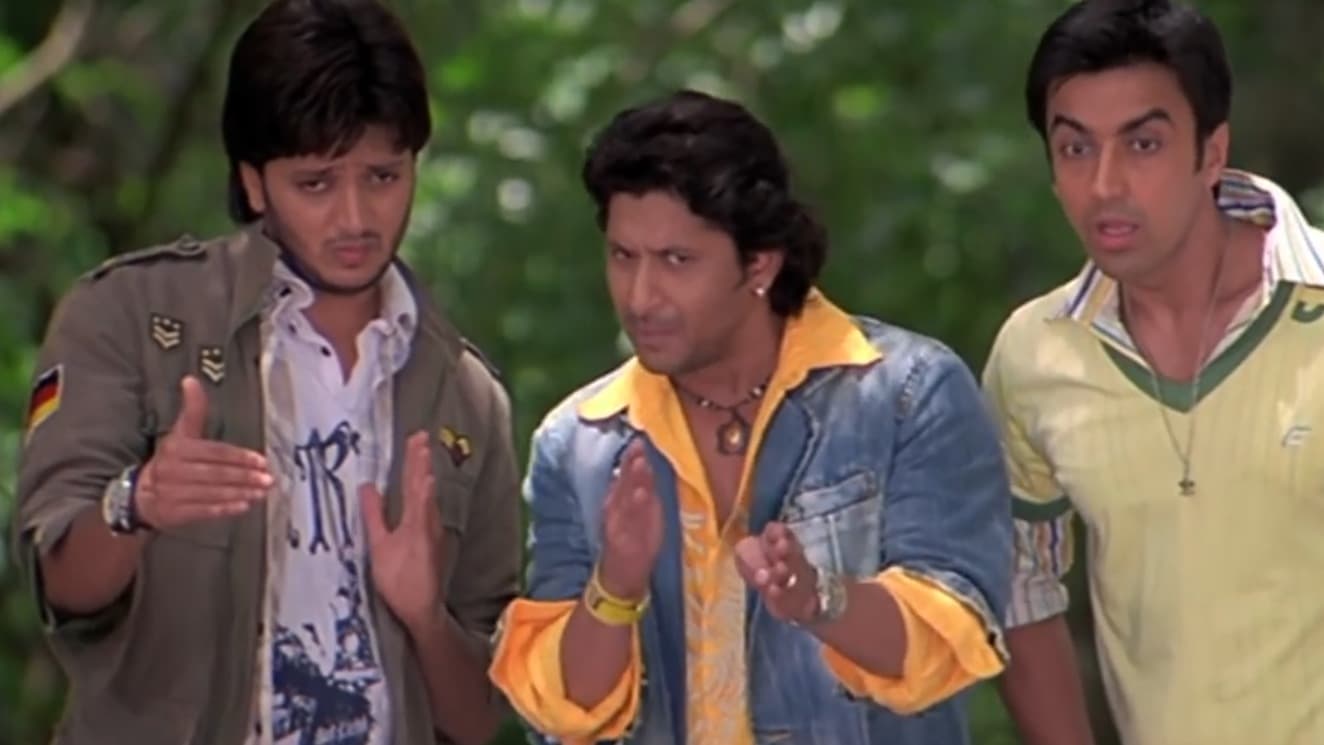 Chota Himesh Reshammiya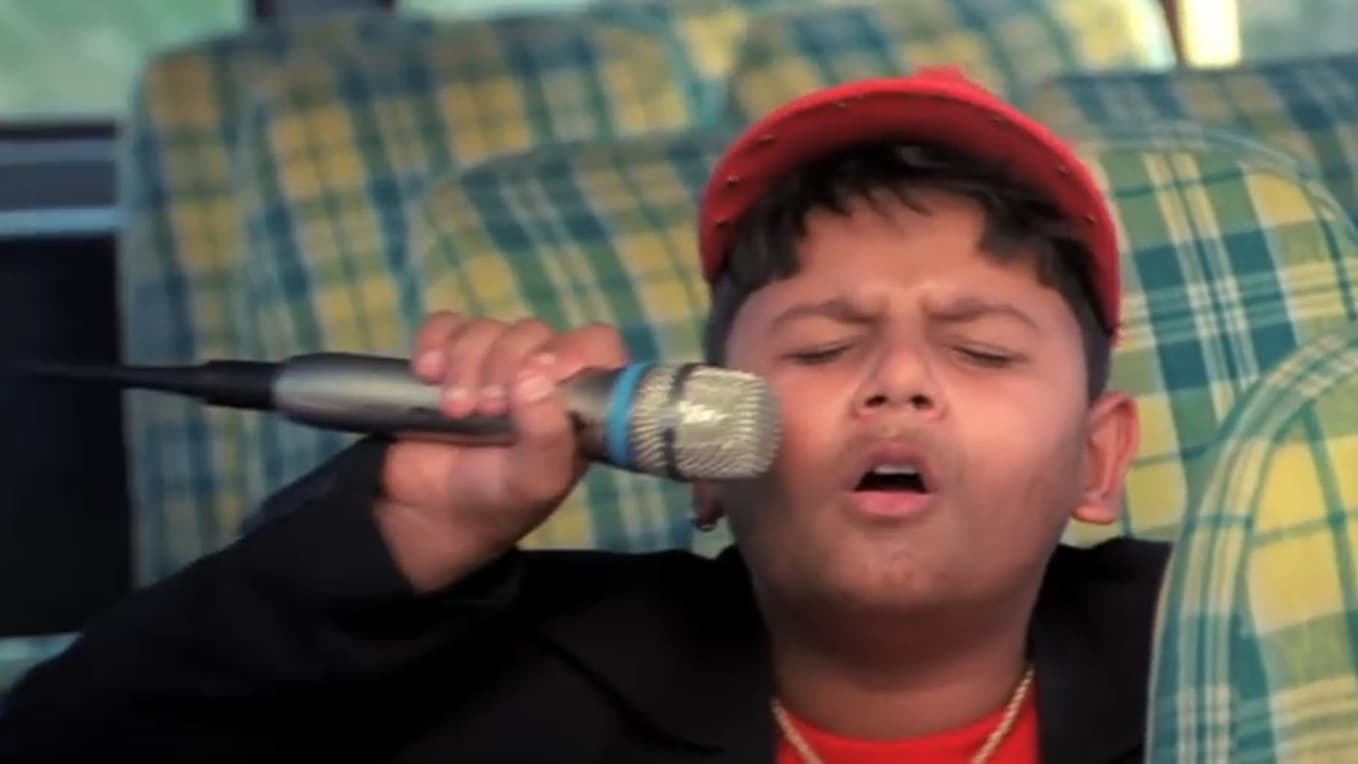 Vijay Raaz as Dev Kumar Malik, Aashish Chaudhary as Boman and Asrani as Nari Contractor
Boman pressing button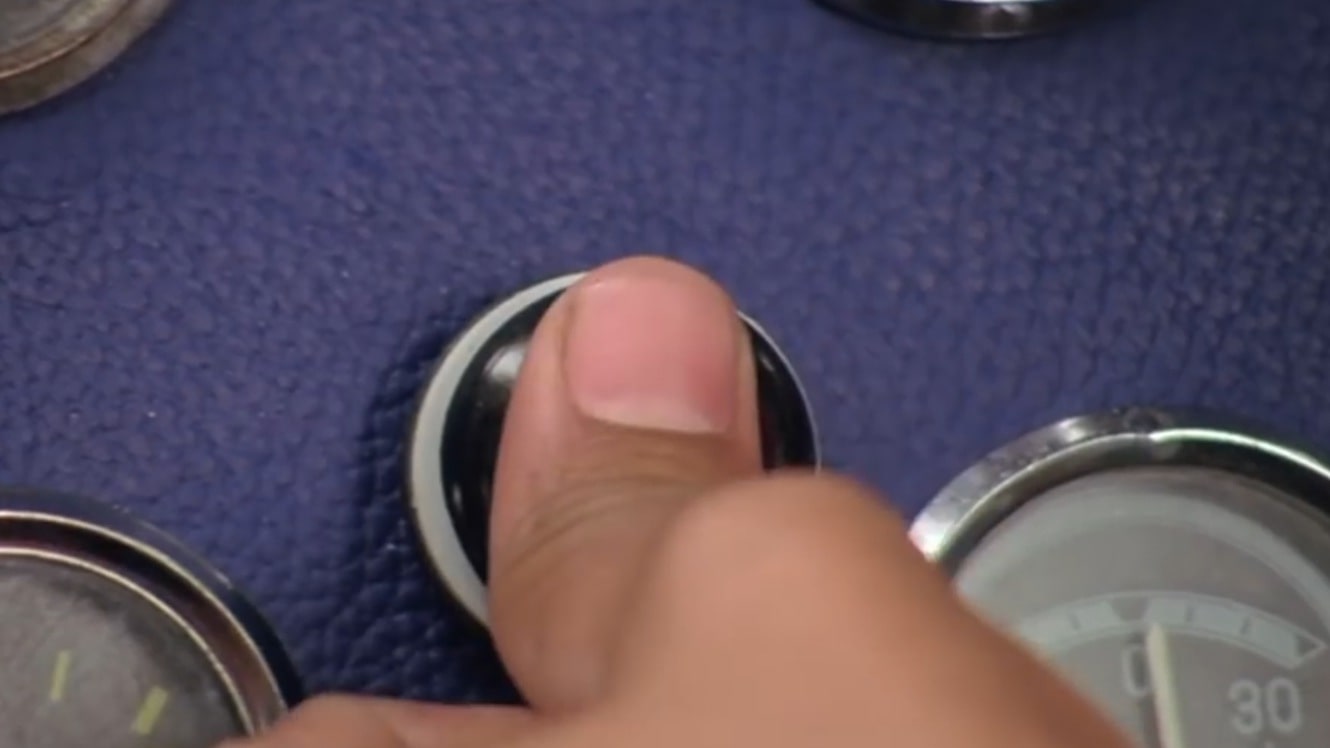 Pappa ji bol pappa ji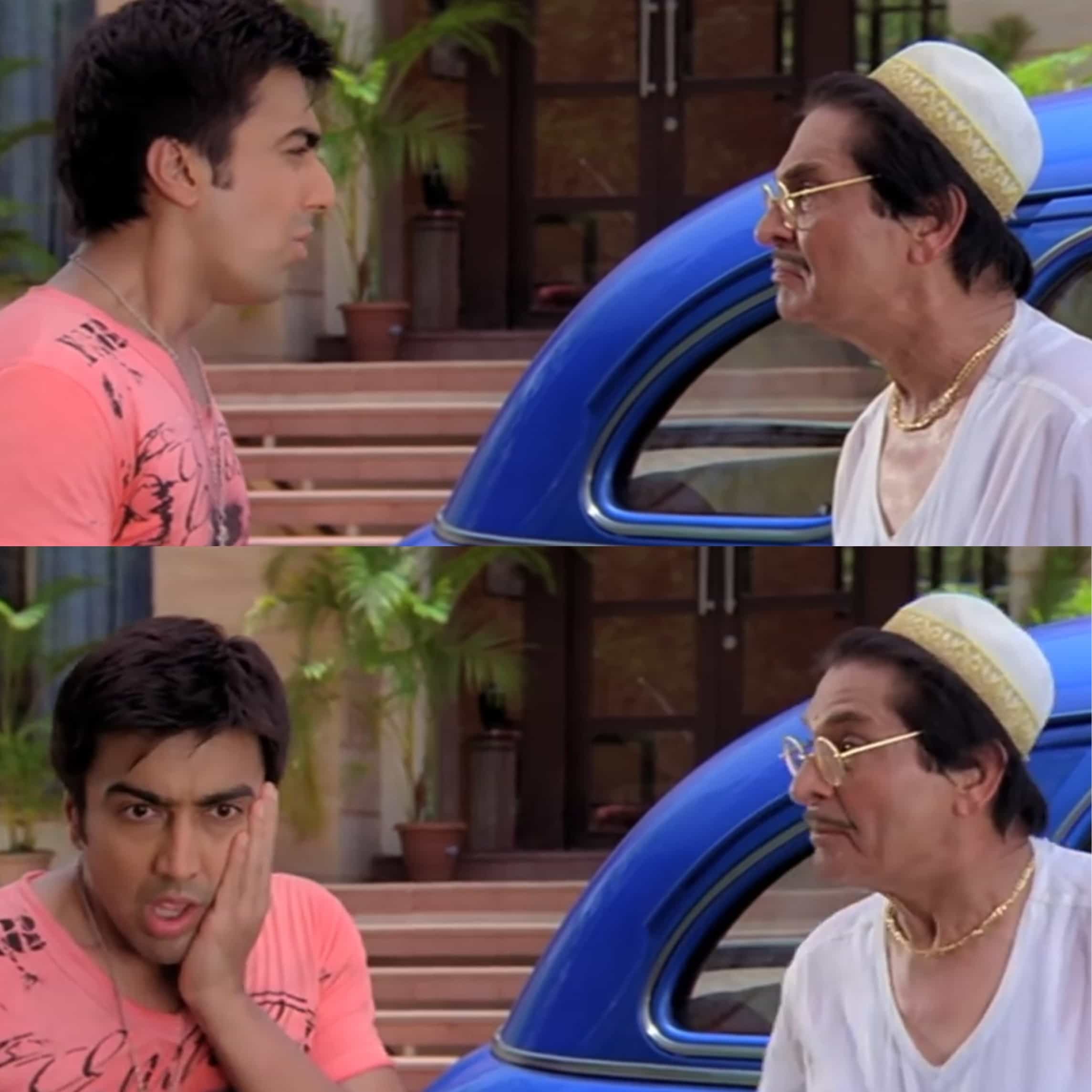 Nahi dabana tha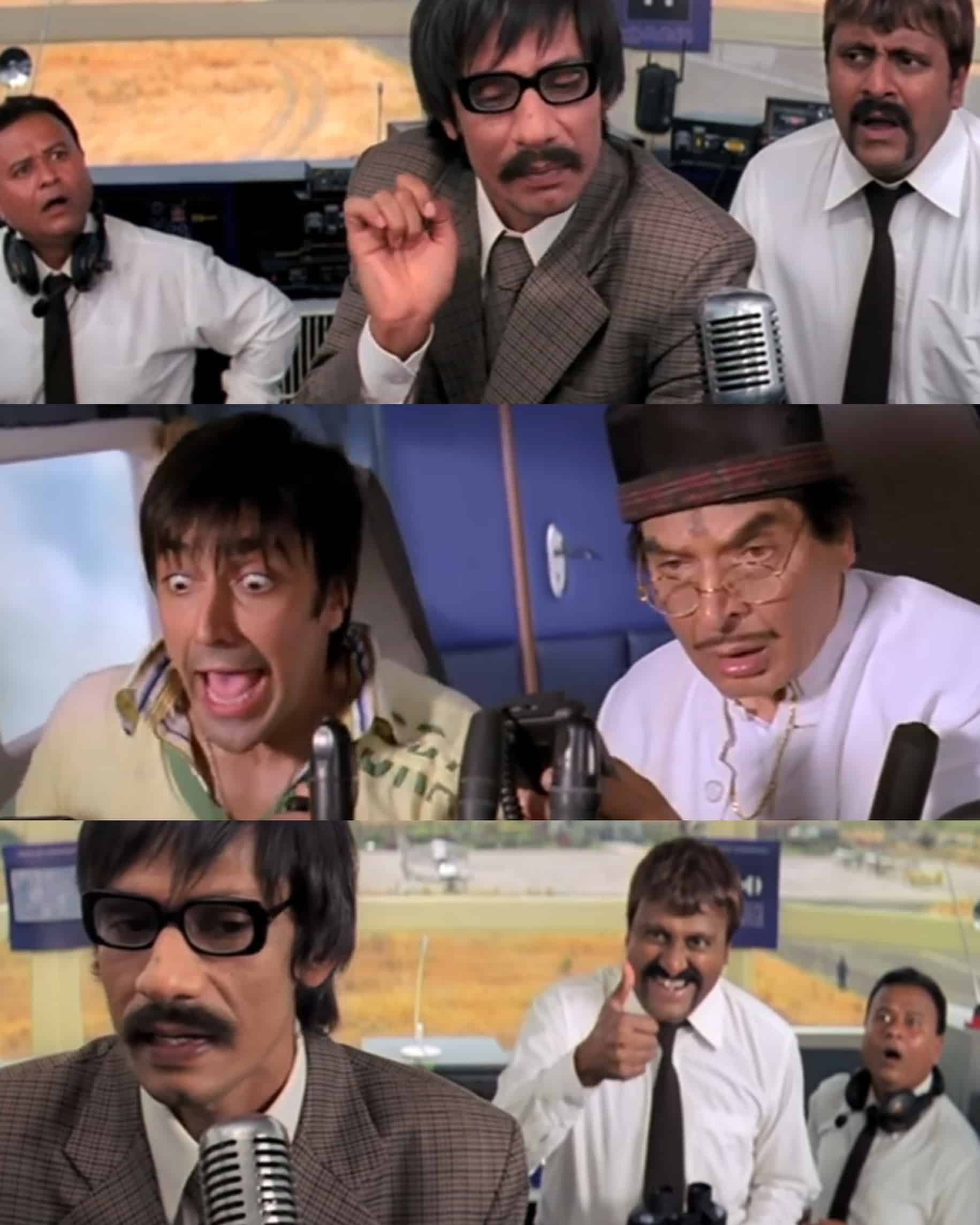 Abhi start ho jaayega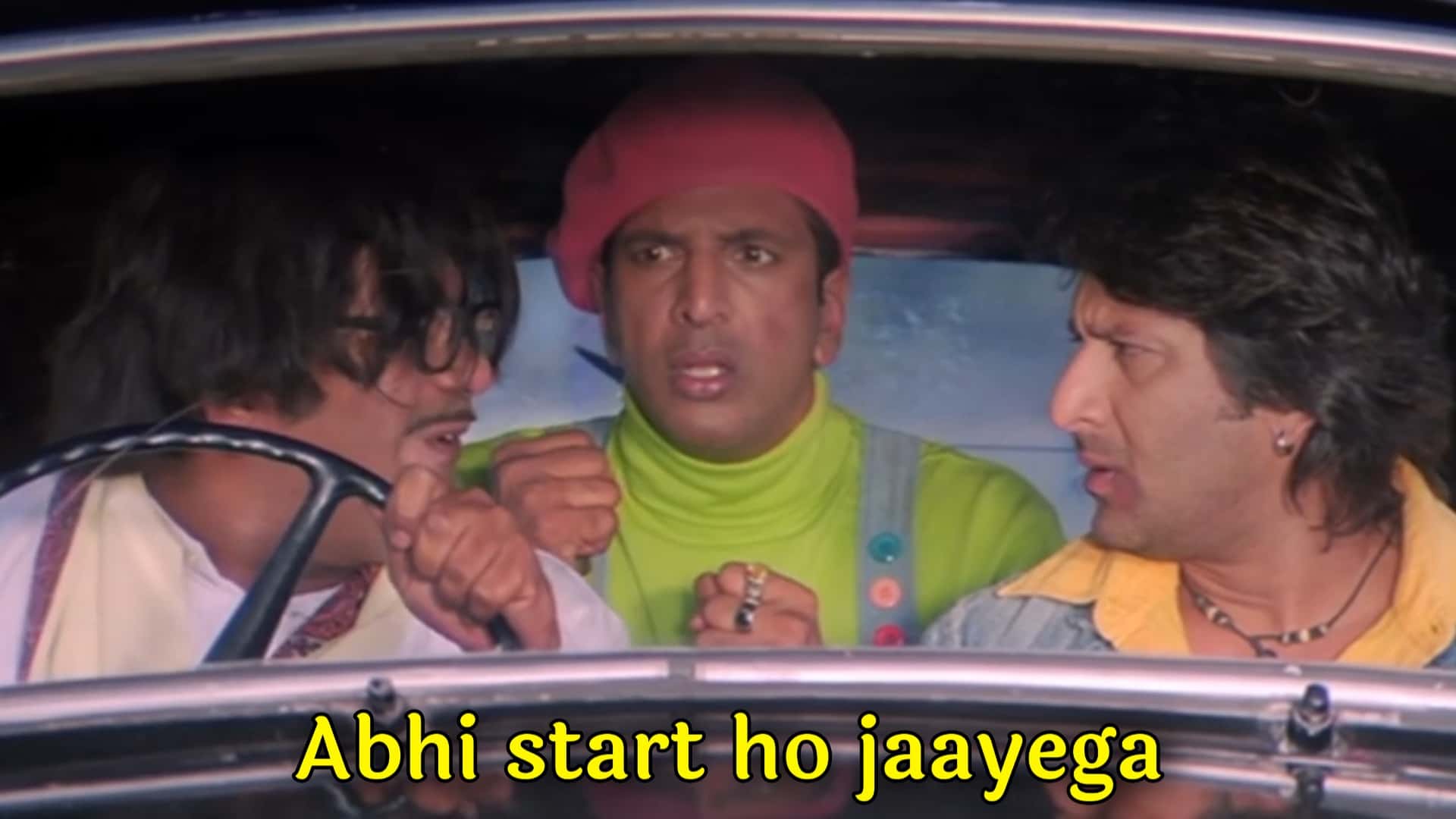 Aadi and Manav taking the lift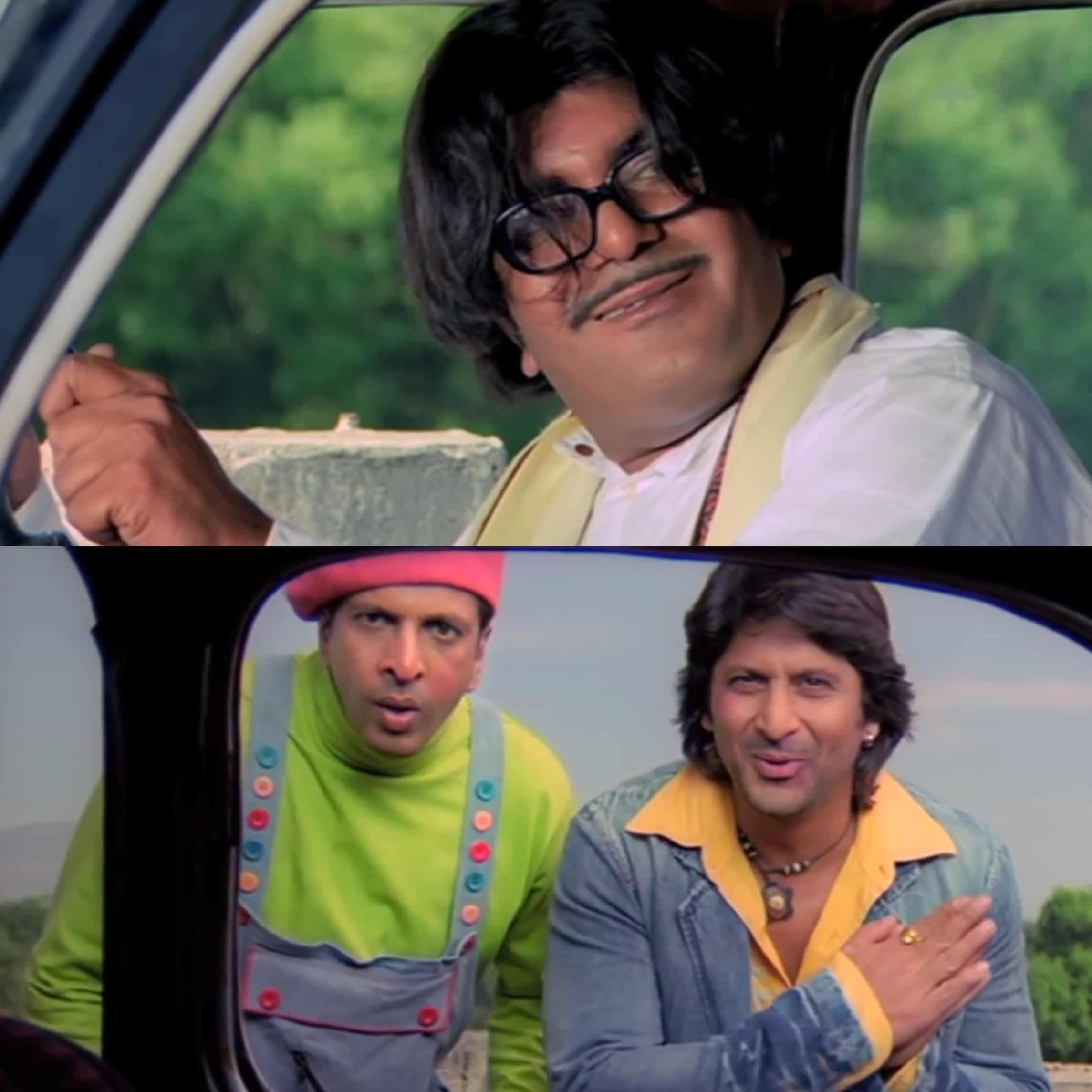 10 crore girl crying and smiling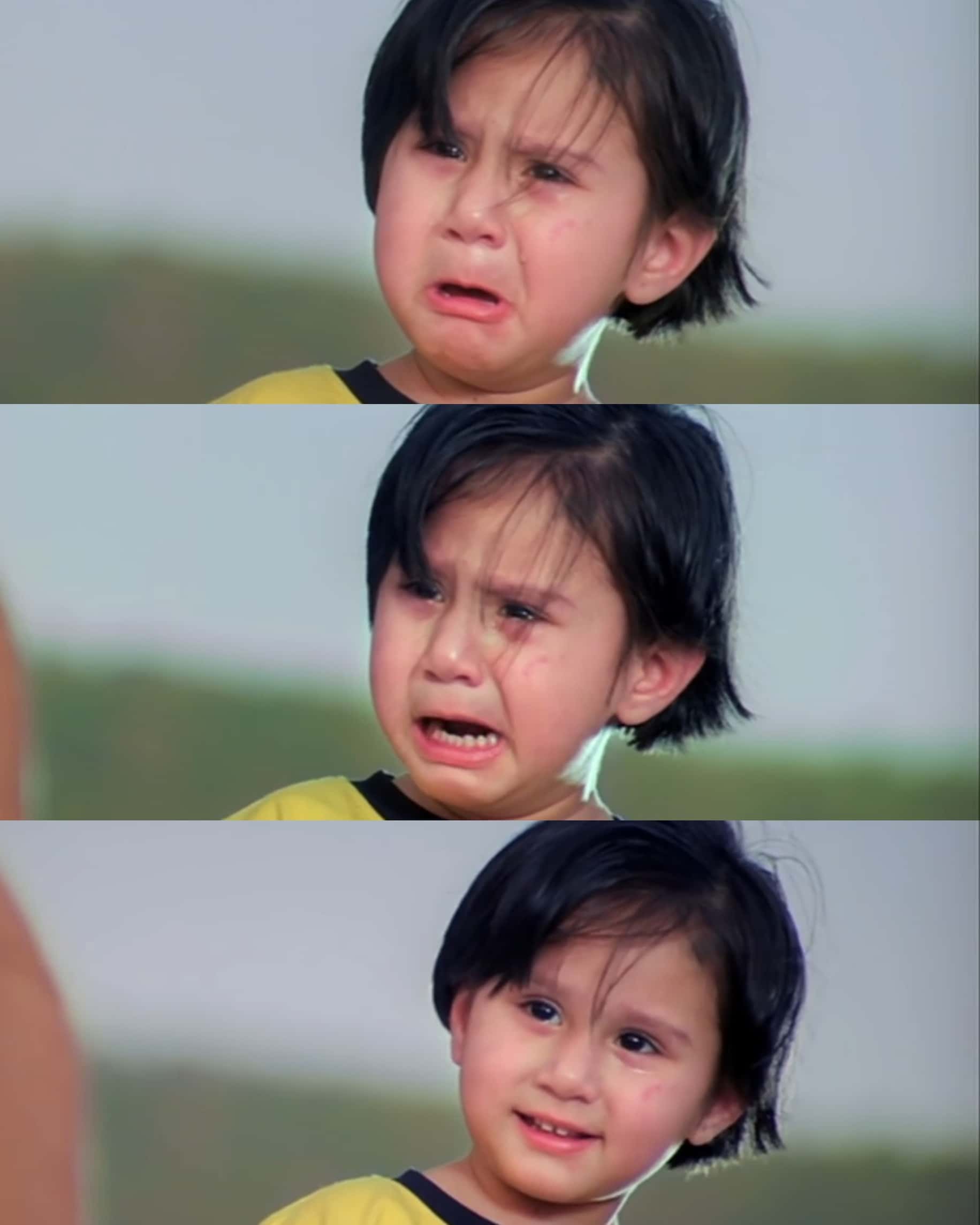 Guy riding bike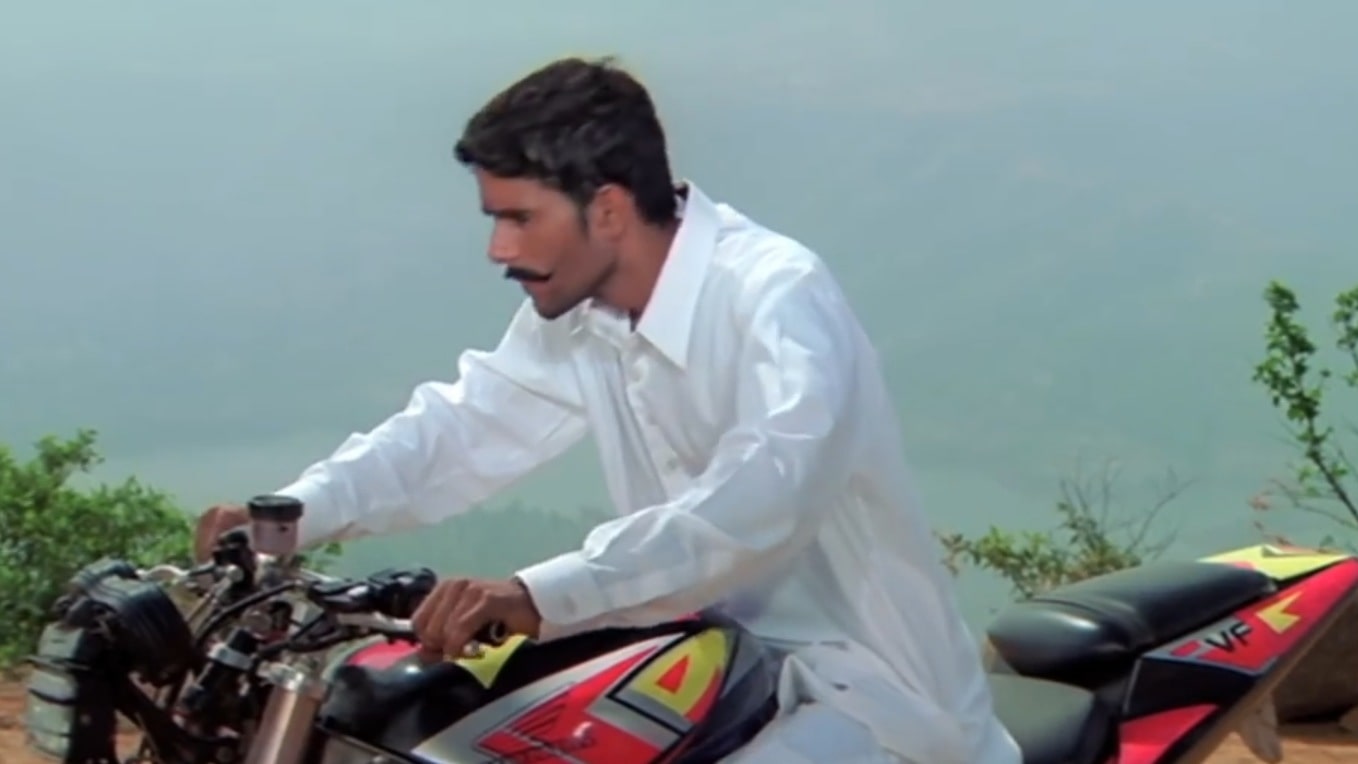 Vinay Apte as
Prabhakarna Sripalawardhana Atapattu Jayasuriya Laxmansriramkrishna Shivavenkata Rajasekara Sriniwasana Trichipalli Yekya Parampeel Parambatur Chinnaswami Muthuswami Venugopal Iyer 
  
Total Dhamaal 
Ajay Devgn as Guddu
Saalon ko phooti kaudi nahi dunga