Pak Pak Pakaak Meme Templates
Pak Pak Pakaak Marathi movie released in 2005. Marathi adventure comedy movie Directed by Gautam Joglekar.
Starring Nana Patekar, Saksham Kulkarni, Jitendra Joshi, Usha Nadkarni, Anand Ingle, Vijay Patwardhan, and Narayani Shastri.
The story revolves around Chiklu, a mischievous boy who enters the big forest which is supposedly haunted by ghost (Bhutya), against his family and villager's advice. In the haunted forest, he finally encounters Bhootya. Chiklu and Bhootya became friends and Bhootya taught him to respect nature and life with Bhutya how transforms the Chiklu's and character the whole village.
You can watch Pak Pak Pakaak Movie Online on Prime Video or Youtube anytime!
Here are famous Pak Pak Pakaak Meme Templates and Movie Dialogues :
Nana Patekar as Bhutya / Sakharam Vaidya
Saglyaat Vishari Sapachi Jaat Mhanje Manus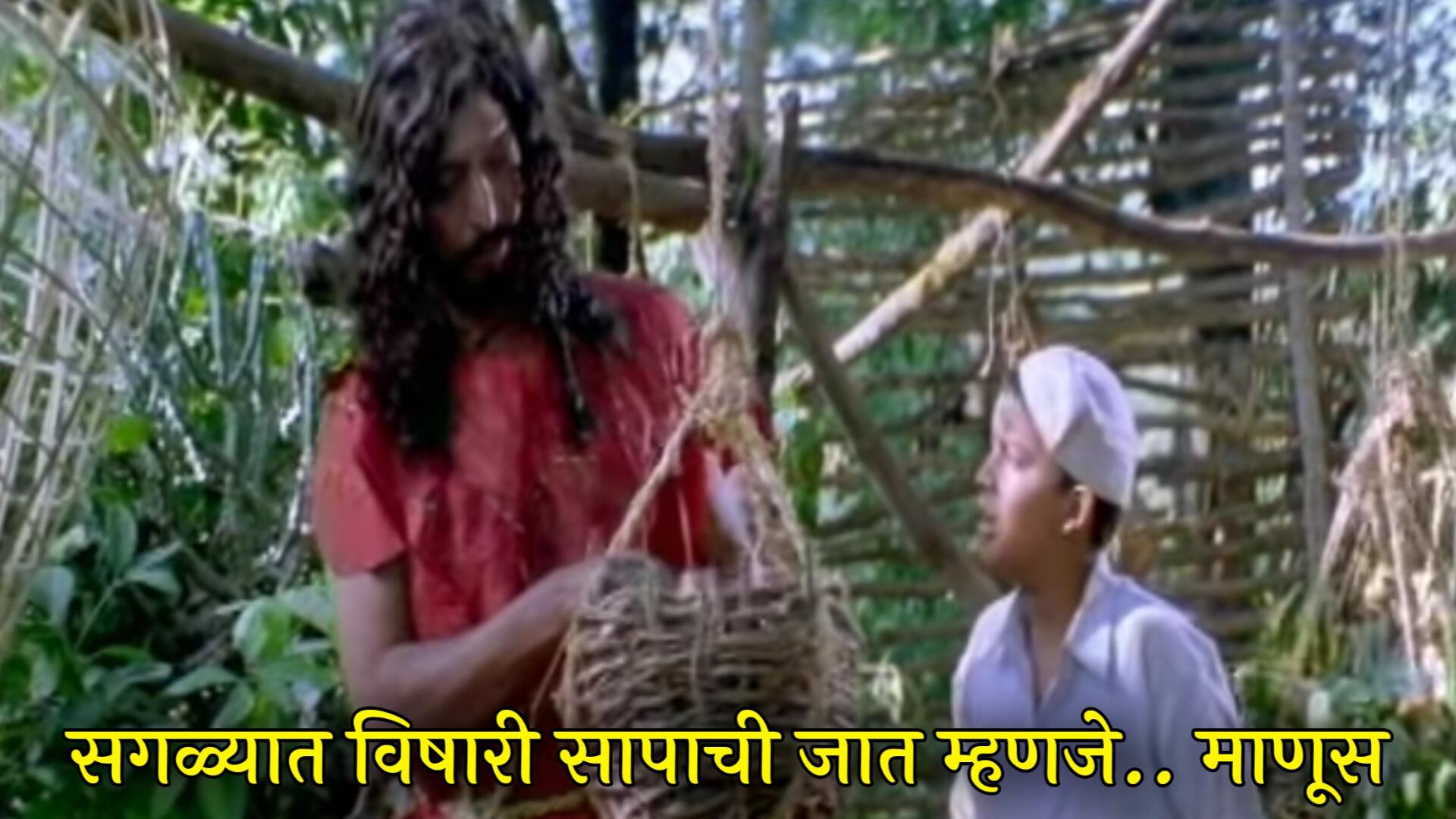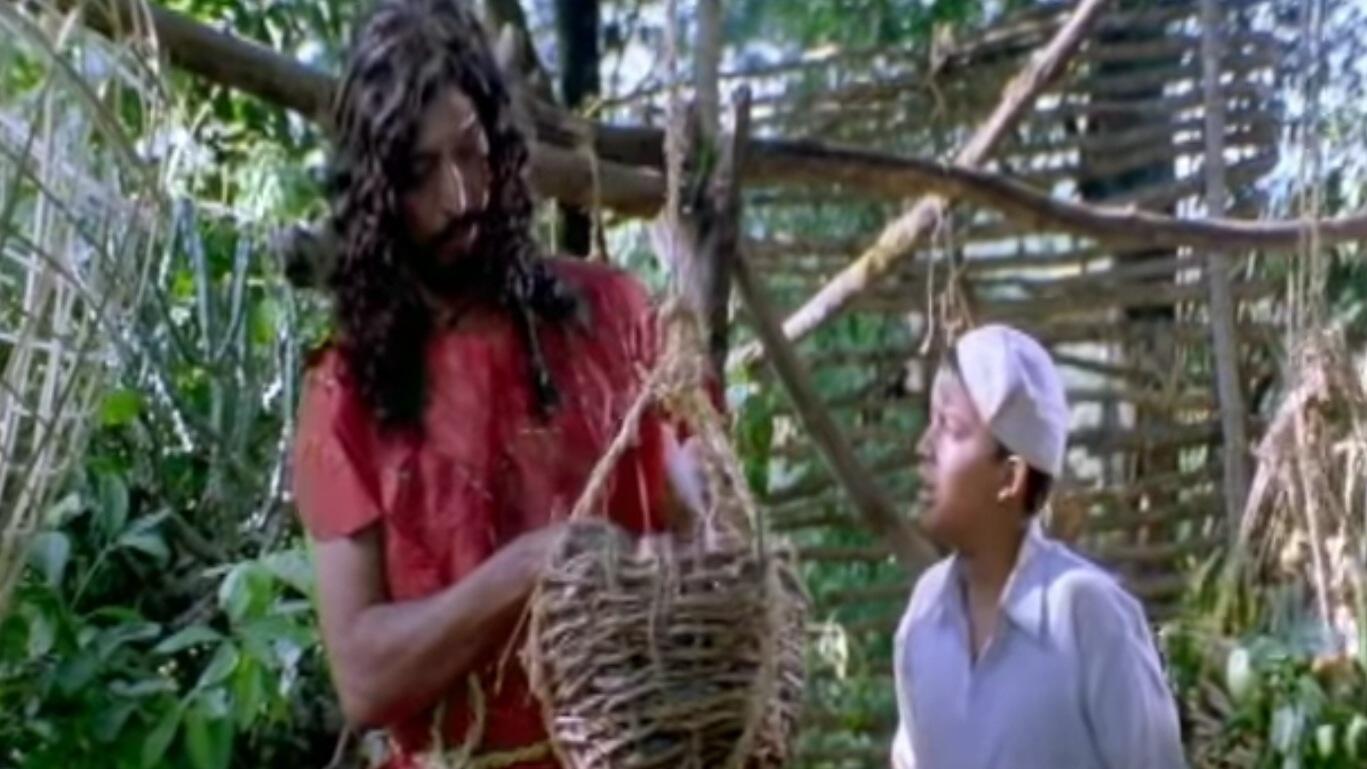 Ayushya Khup Sundar Ahe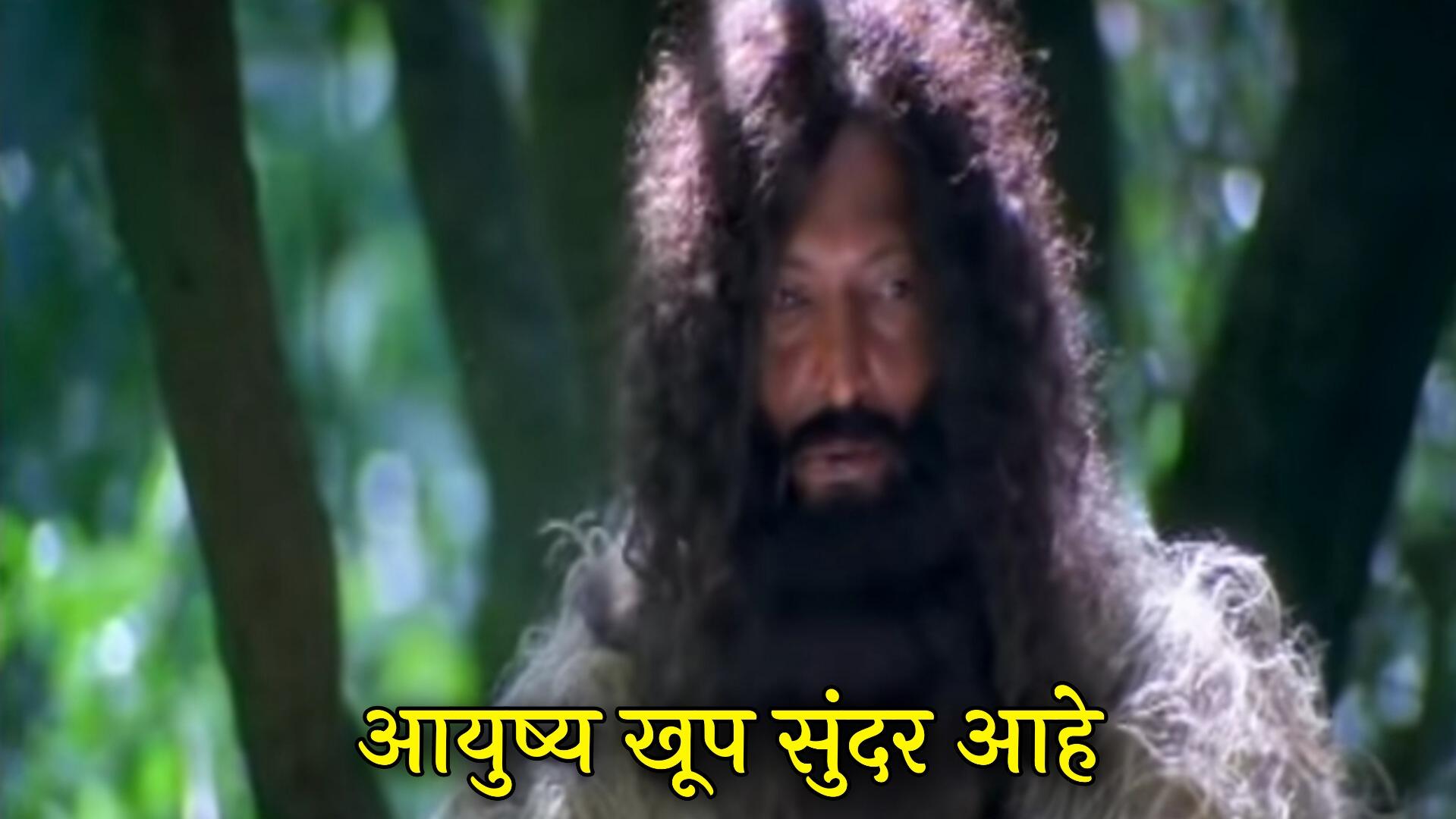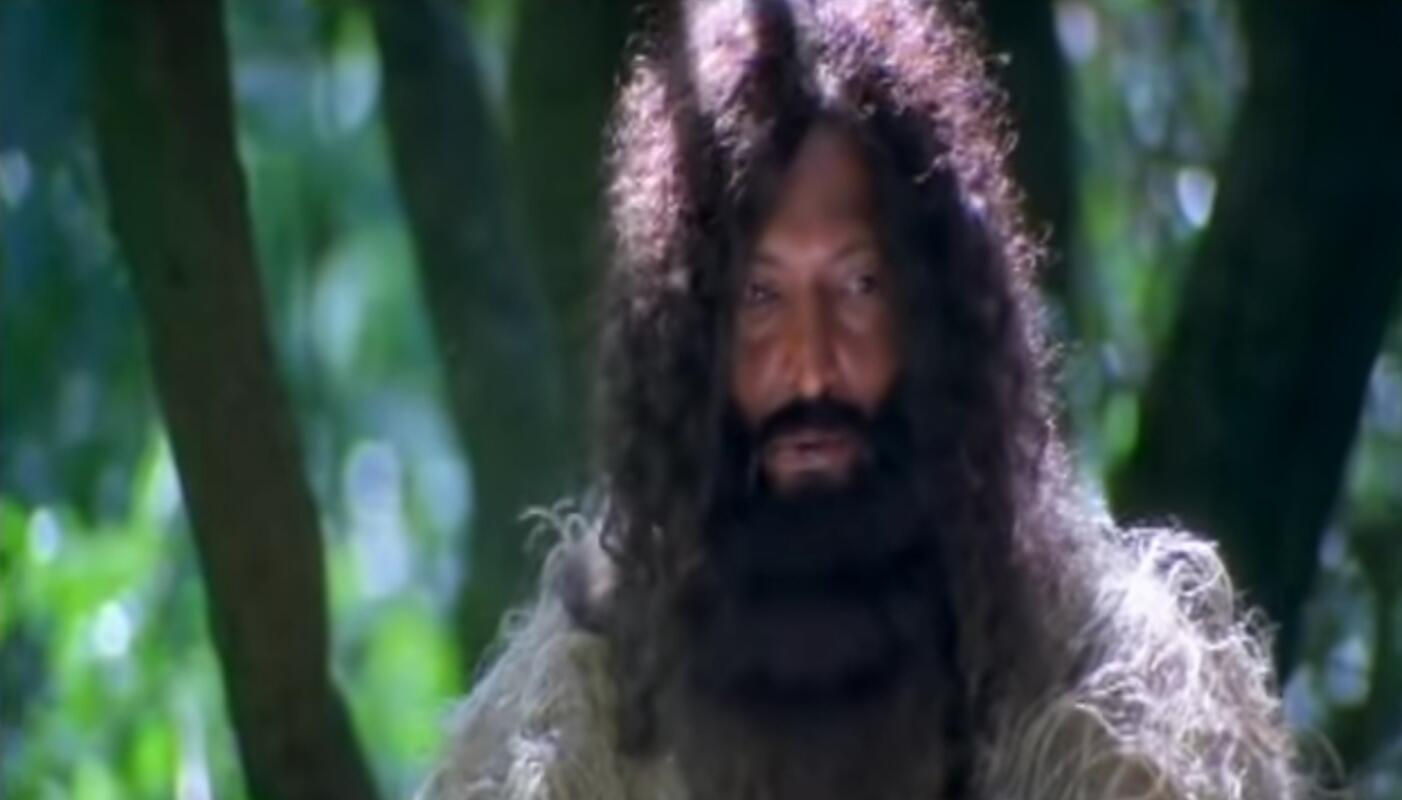 Bhoot Bit Asa Kahi Nasta
 
Saksham Kulkarni as Chiklu 
Tuzi Badbad Aikun Hagwan Aali Mala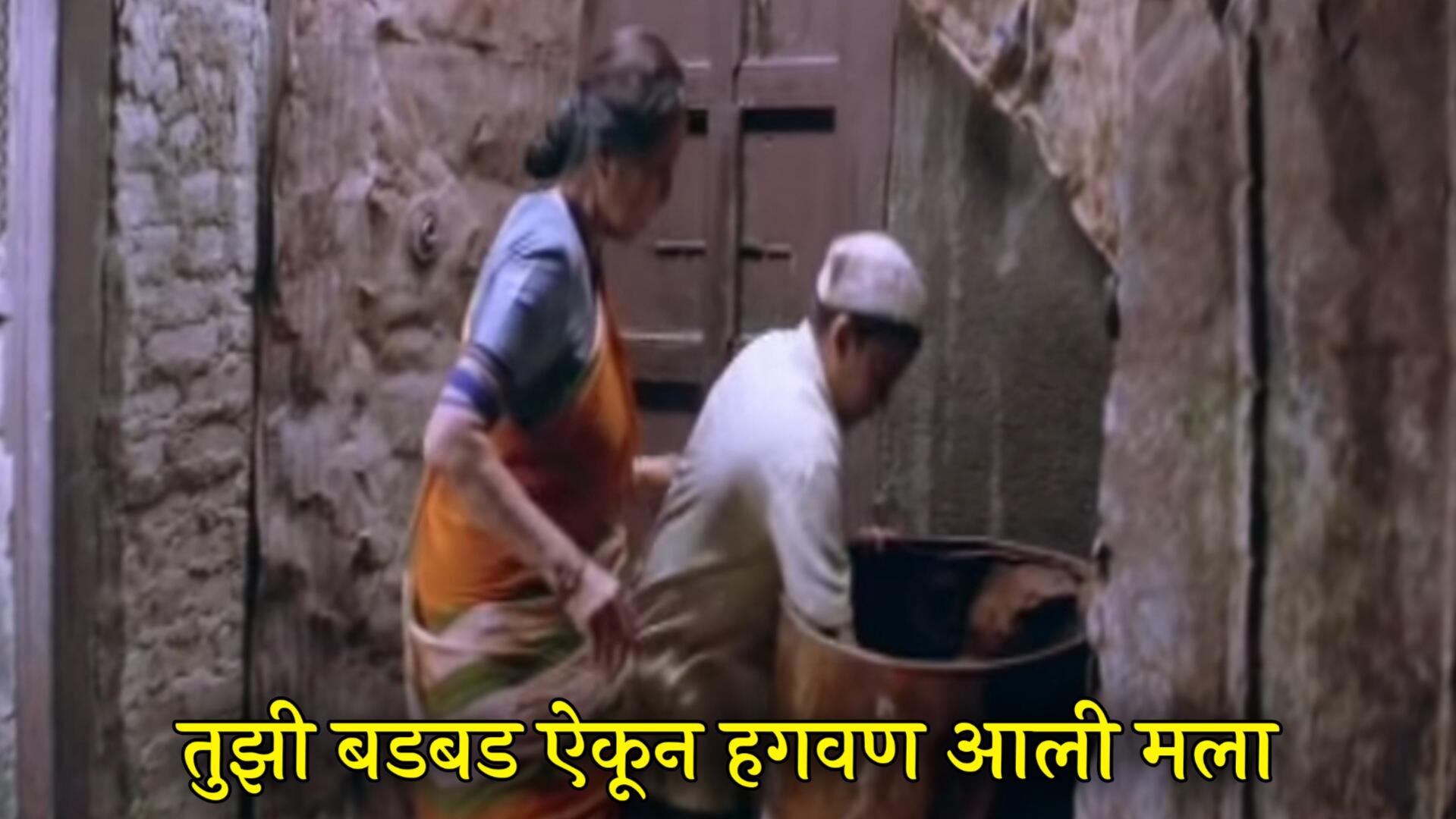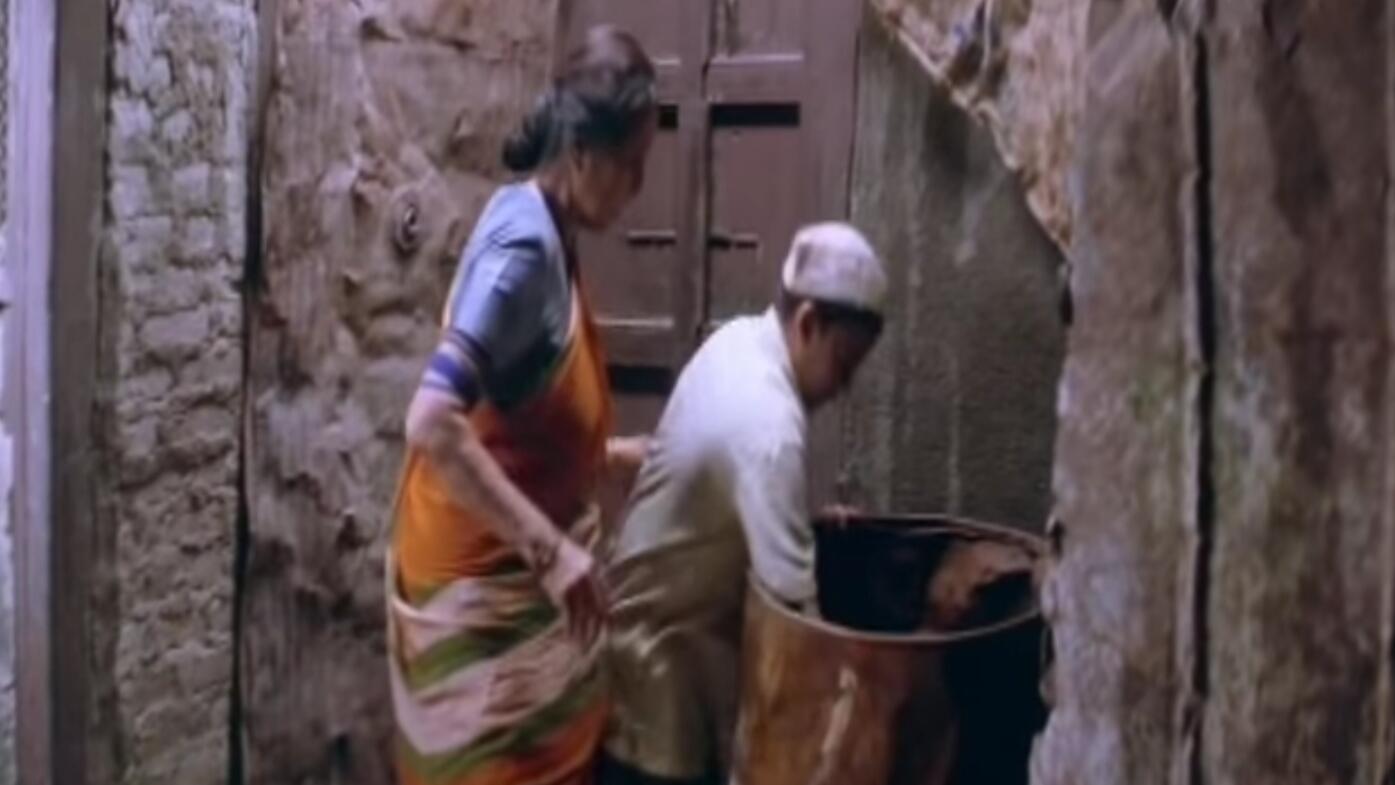 Hi Mothi Mansa Lai Khota Boltat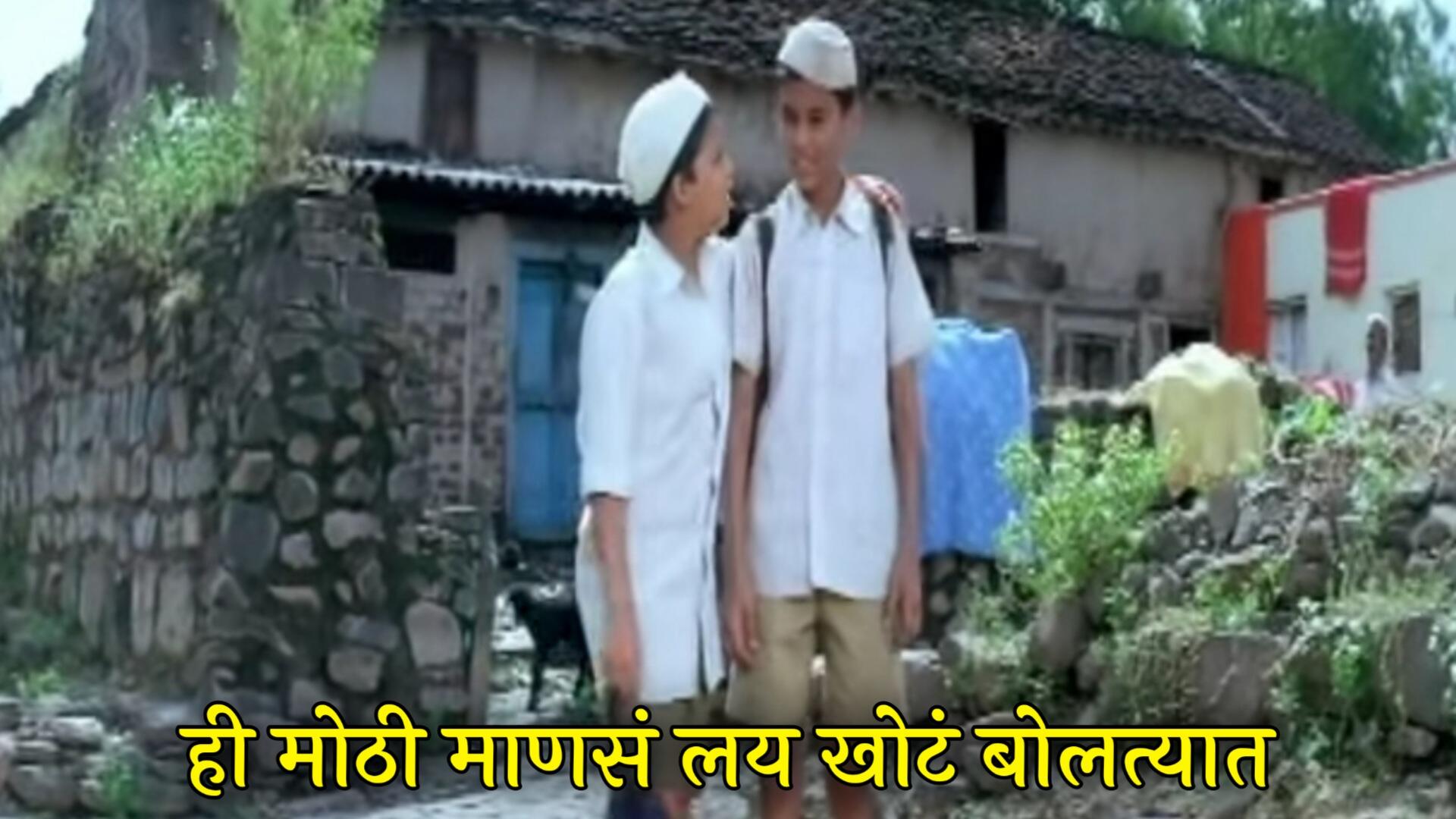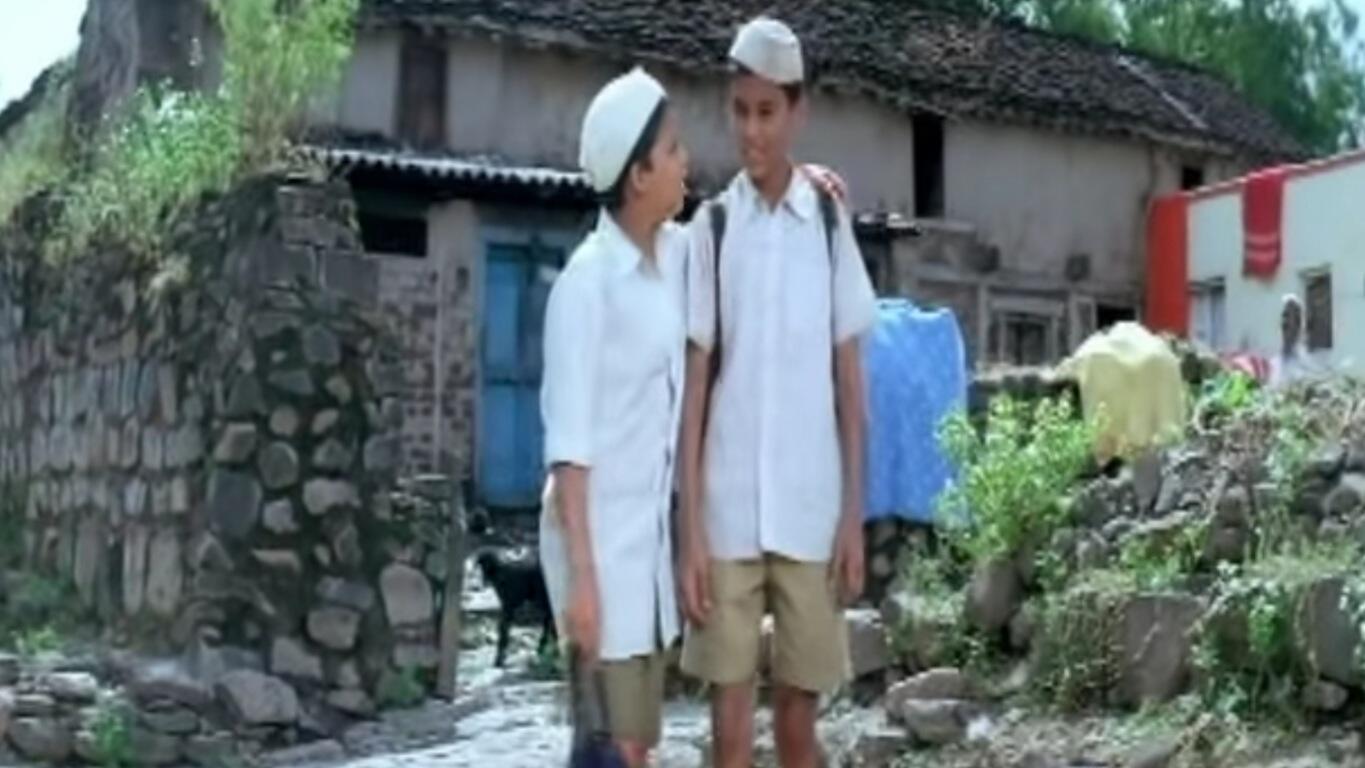 Ara Naay Bolvat Mansanna Mala Bi Naay Aavdat Farshi Mansa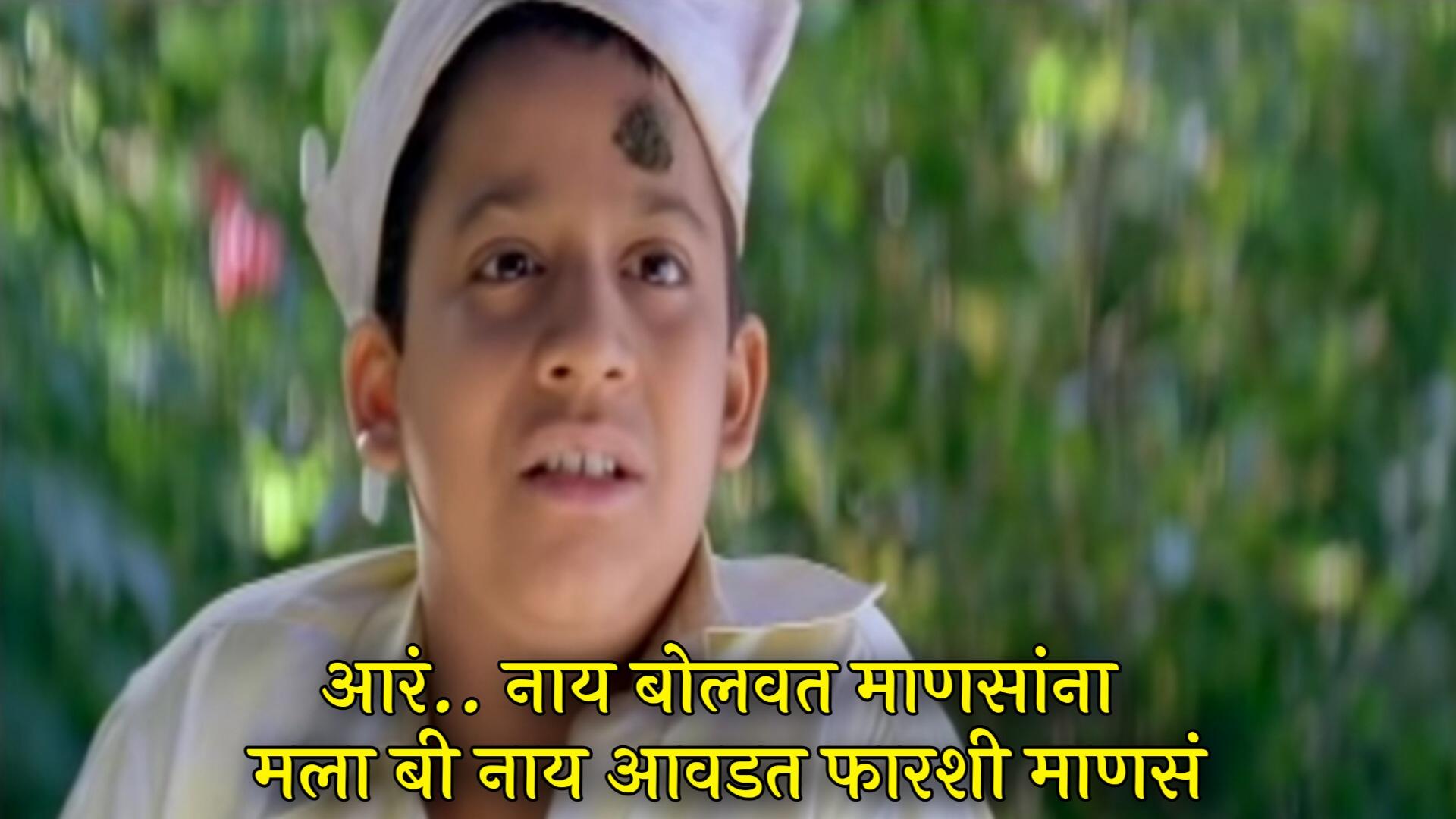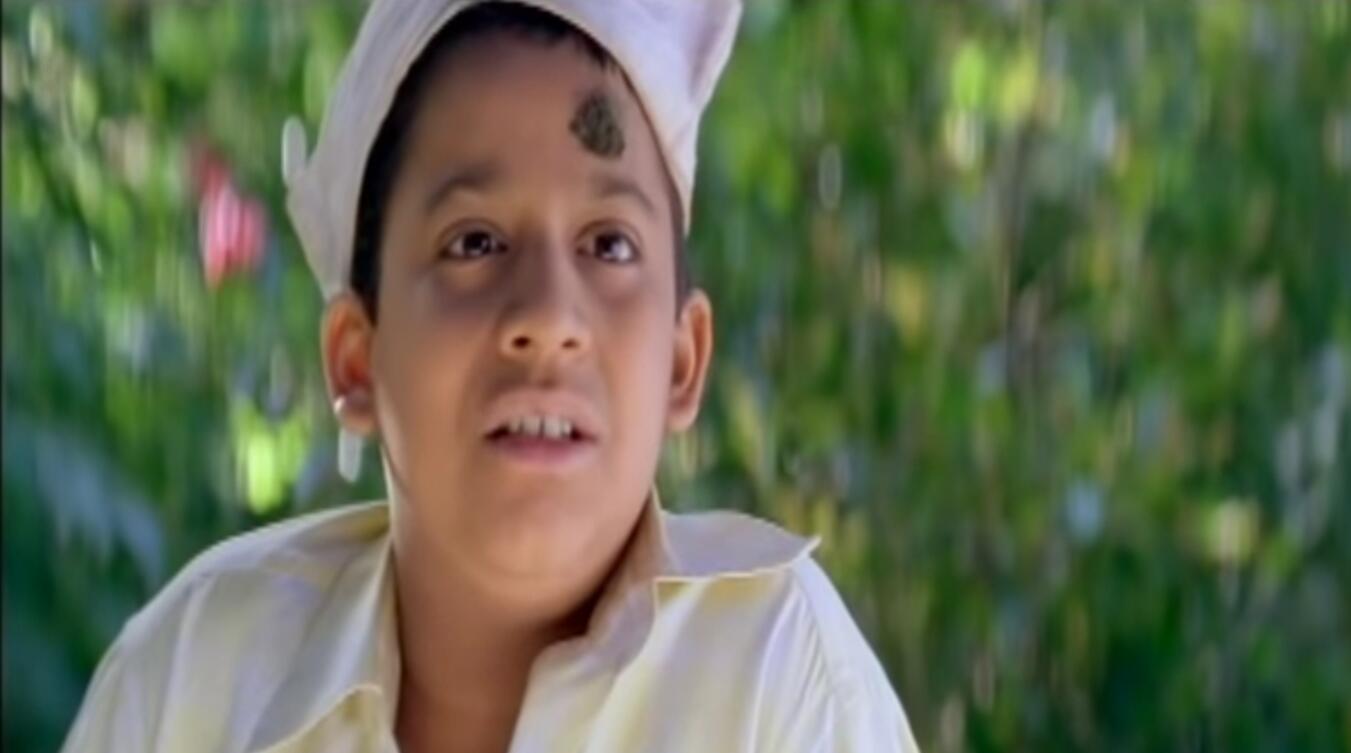 Lay Bekar Manus Hay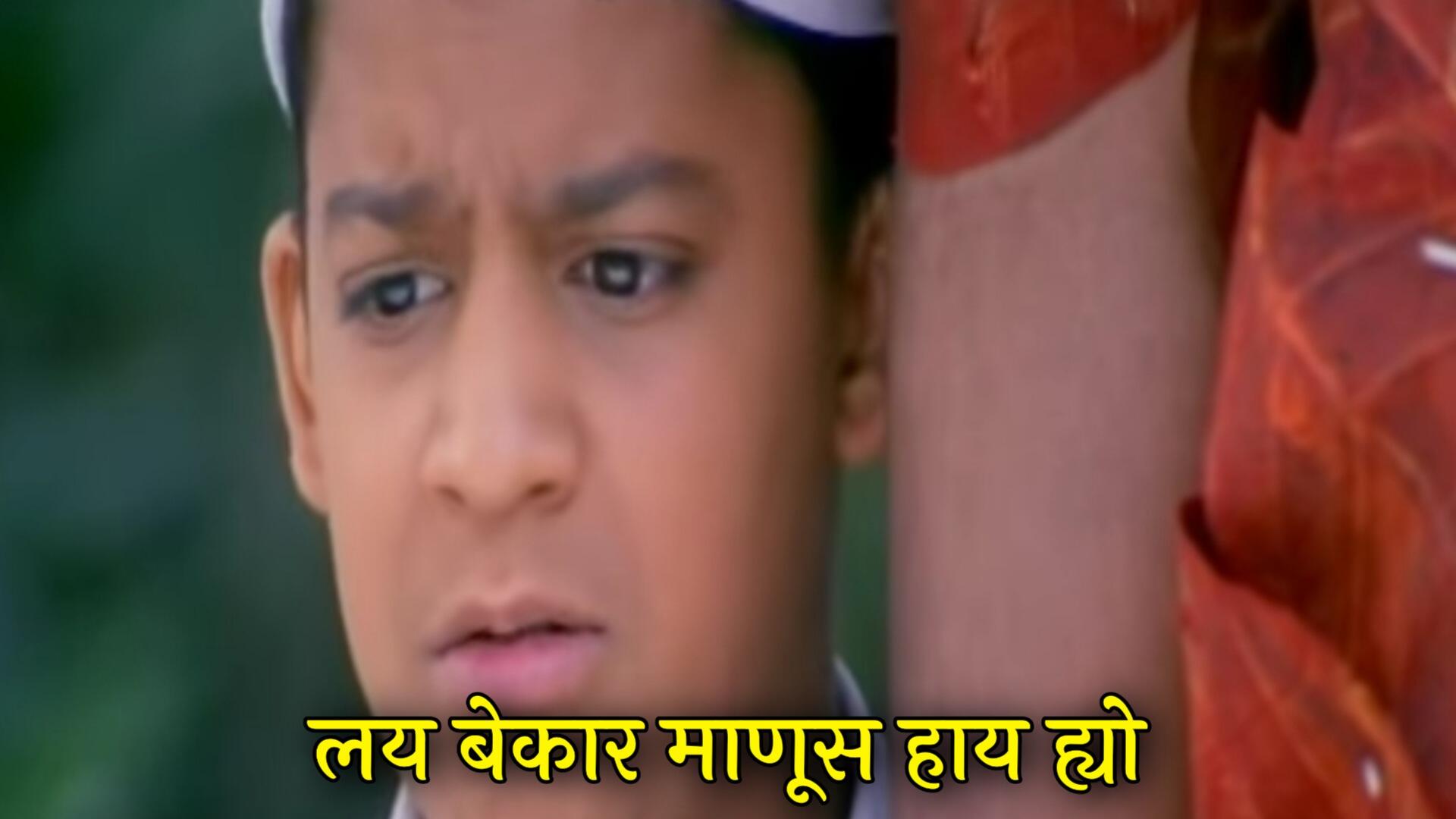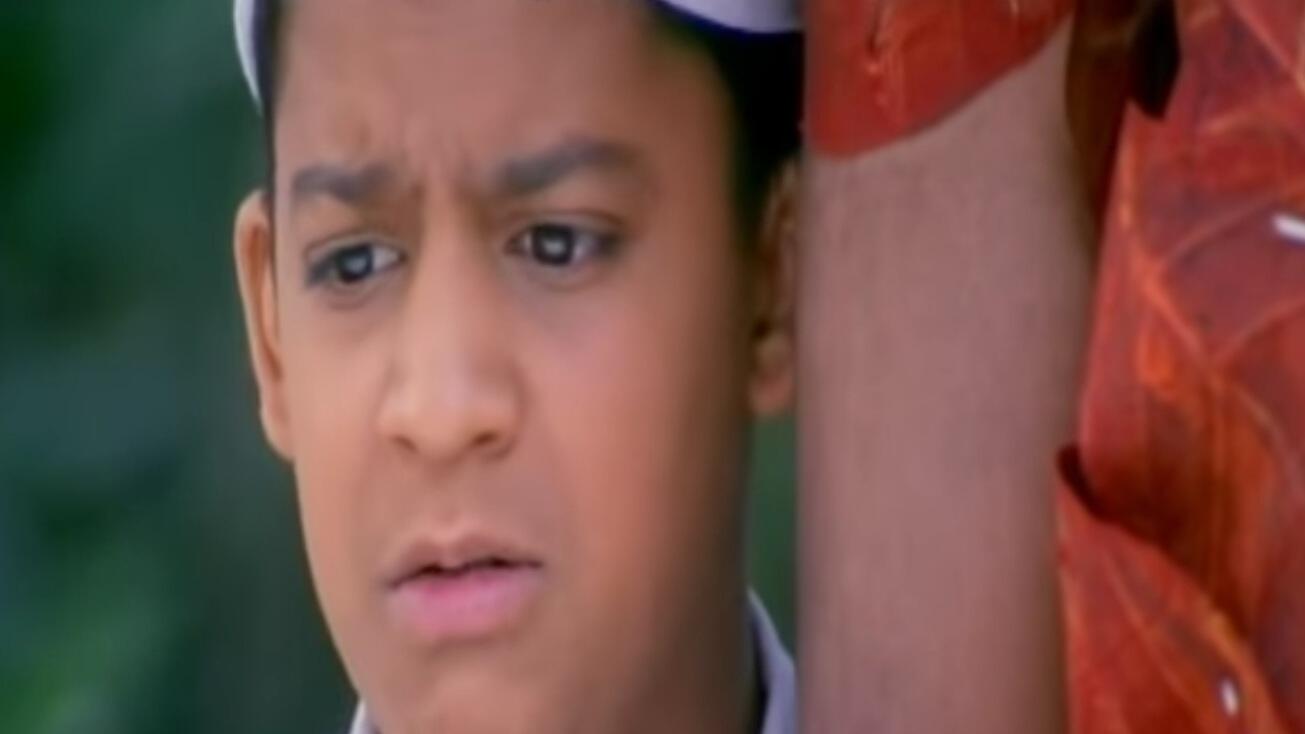 Sakal Zali Chiklu Uthla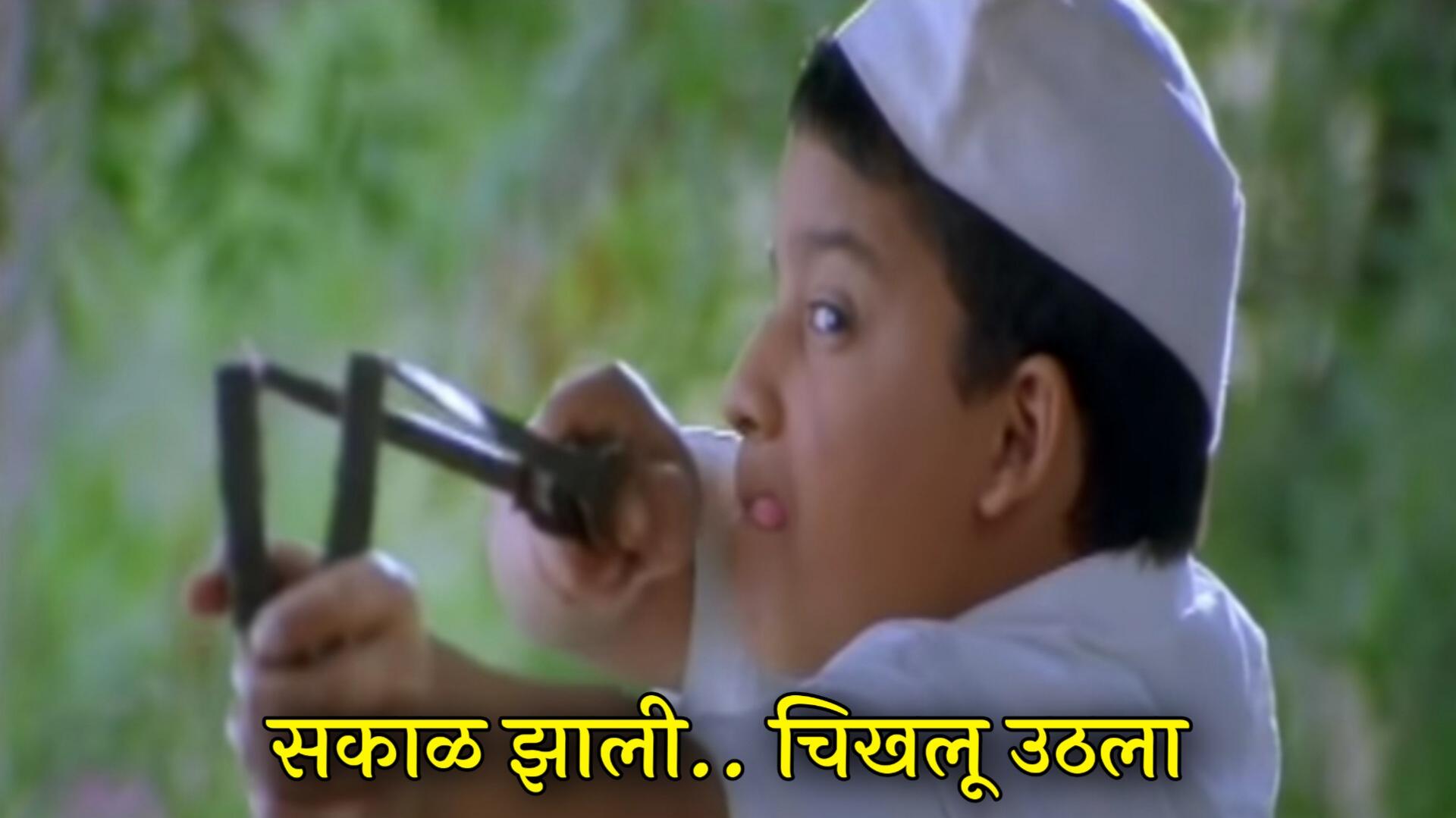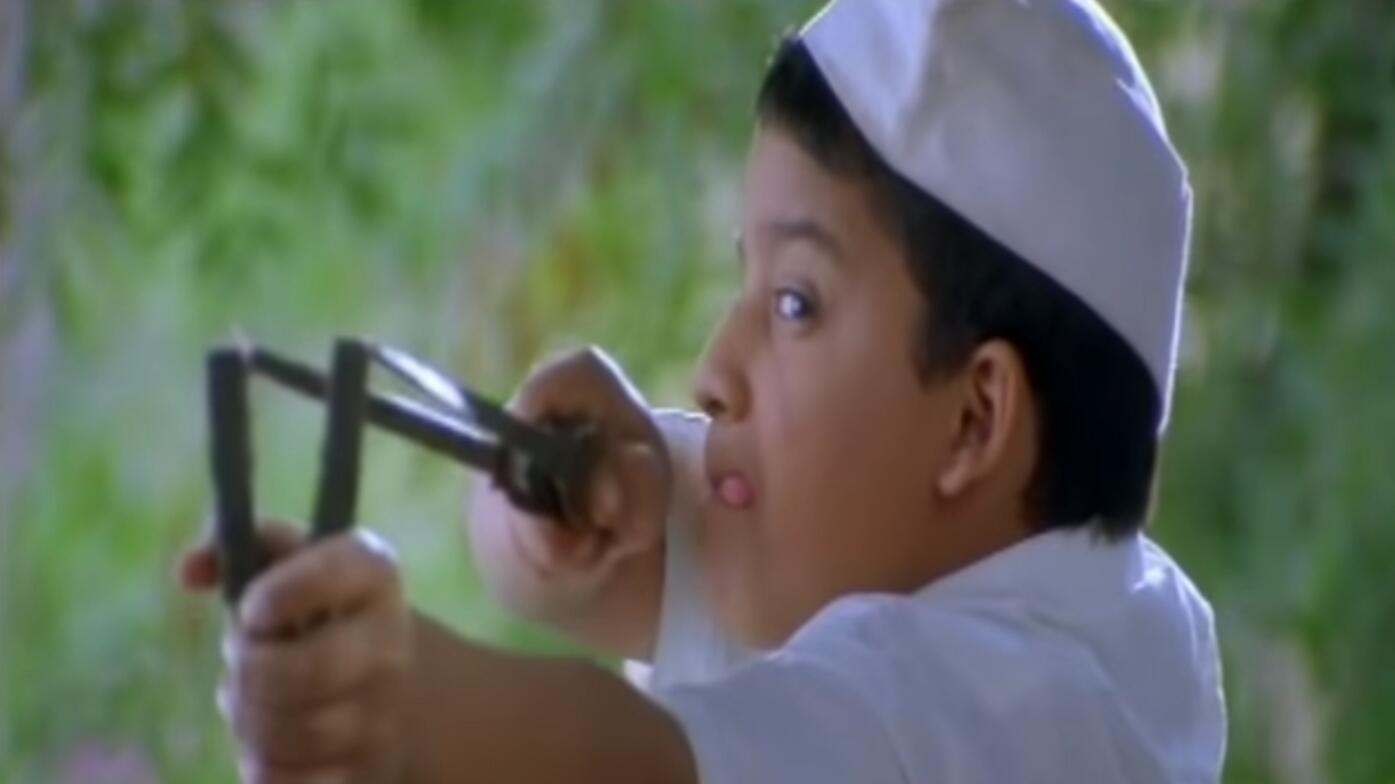 Swatacha Chehra Baghitlay Ka Adhi Arshaat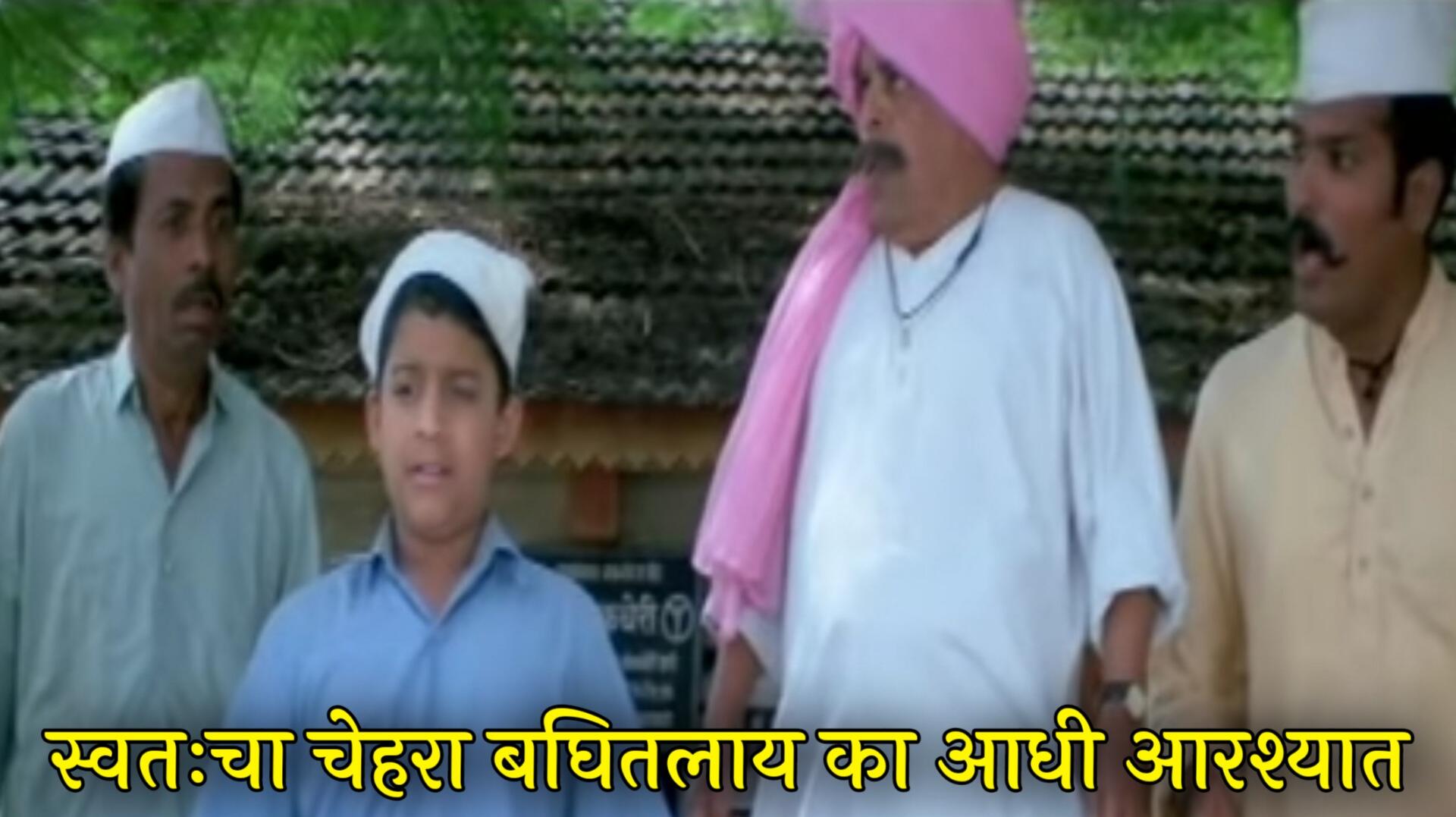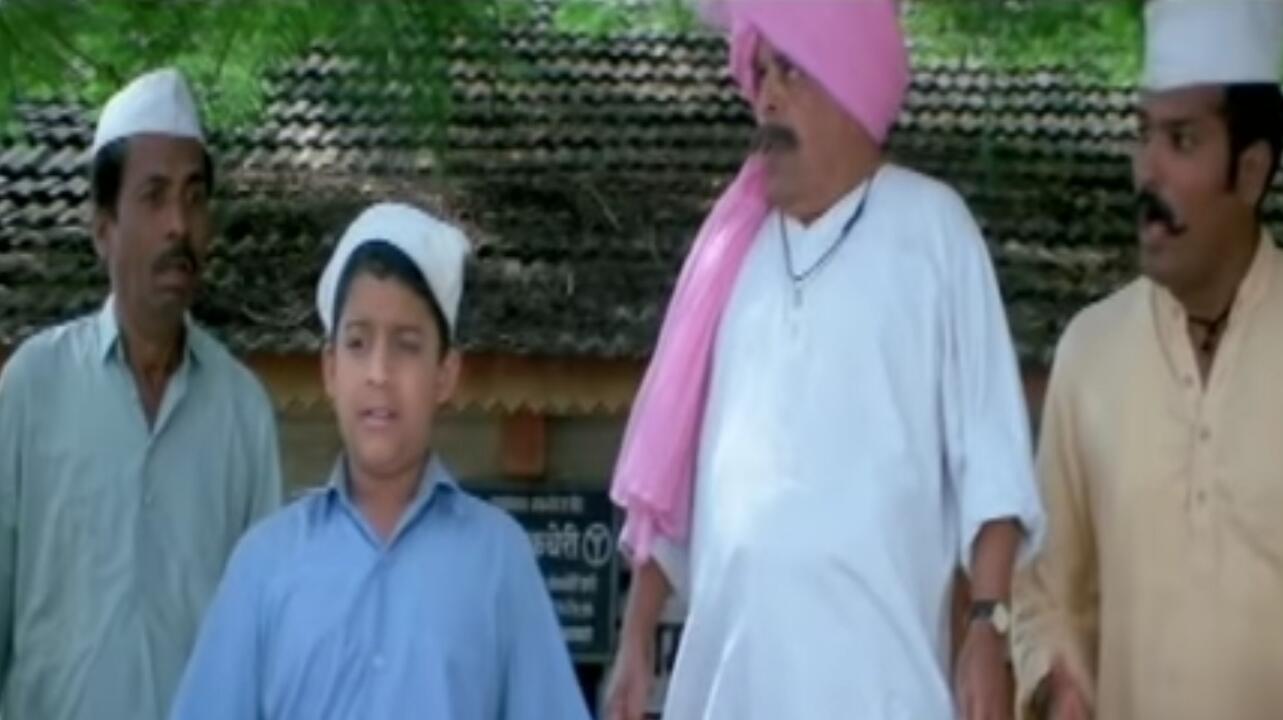 Usha Nadkarni as Gaurakka
Chaar Booka Jast Shikla Mhanun Shana Zala Kay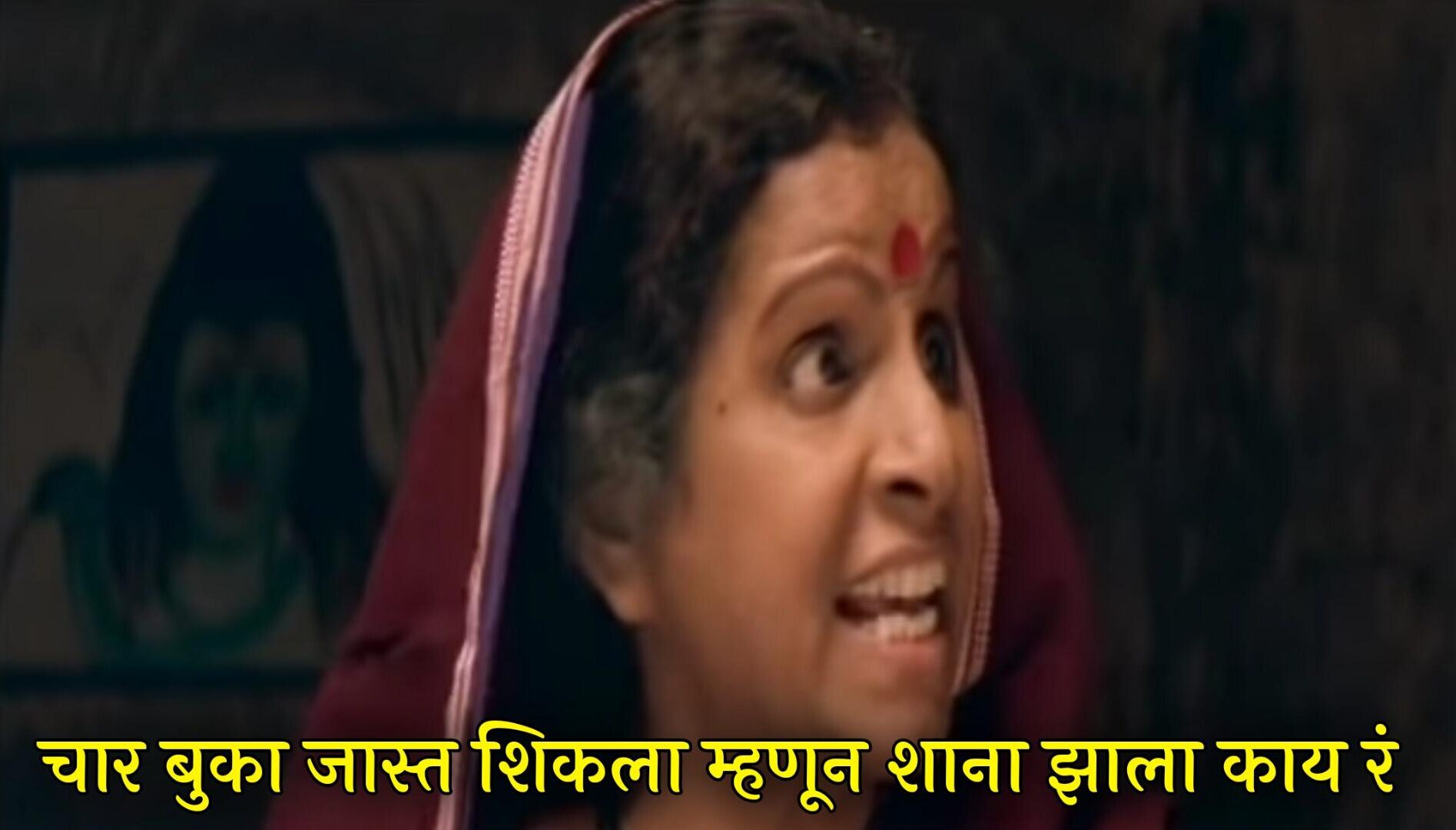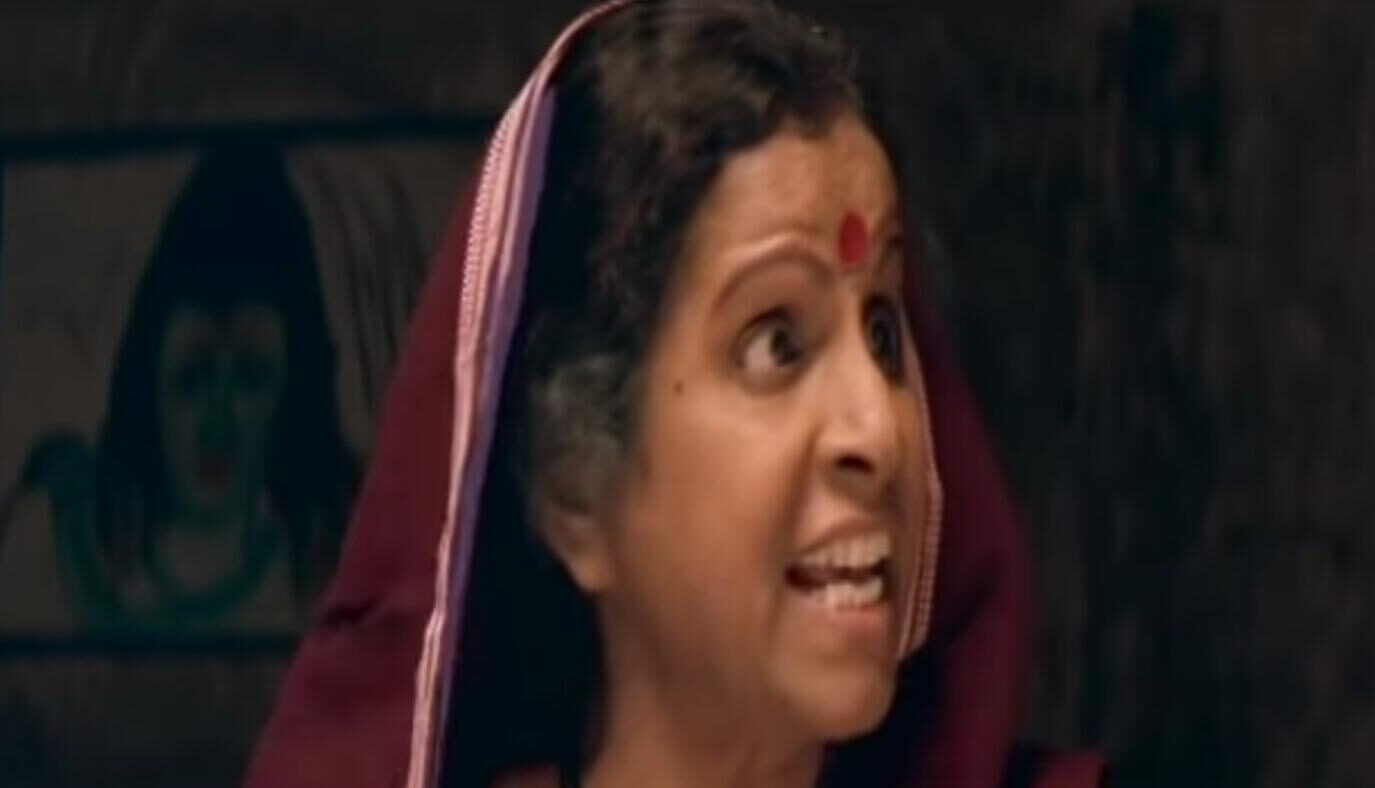 Anand Ingle as Prajapati
Bhalya Bhutancha Bandobast Kelay Tyane
 
Hyachyawani Bhurta Chor Vhaychay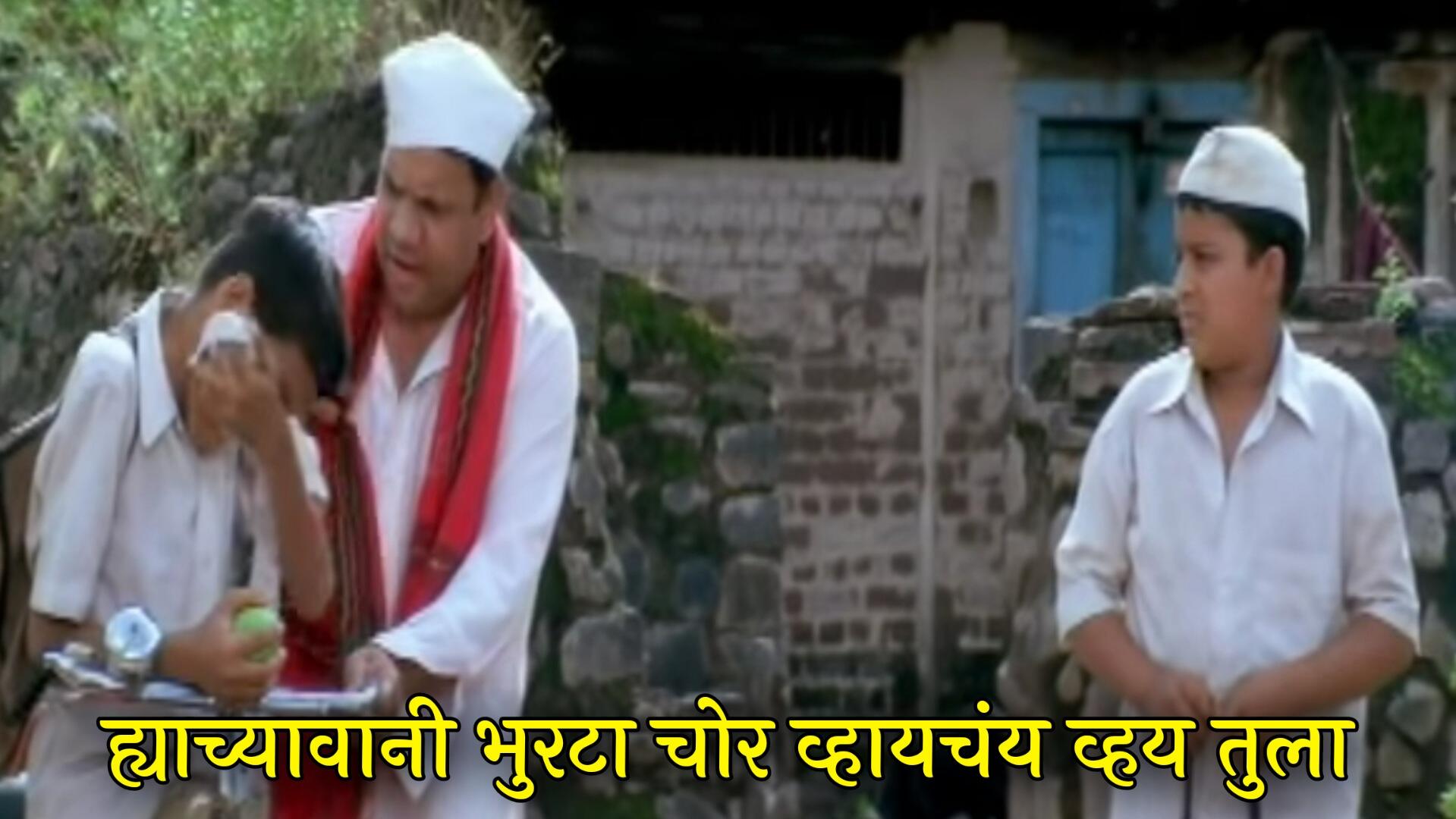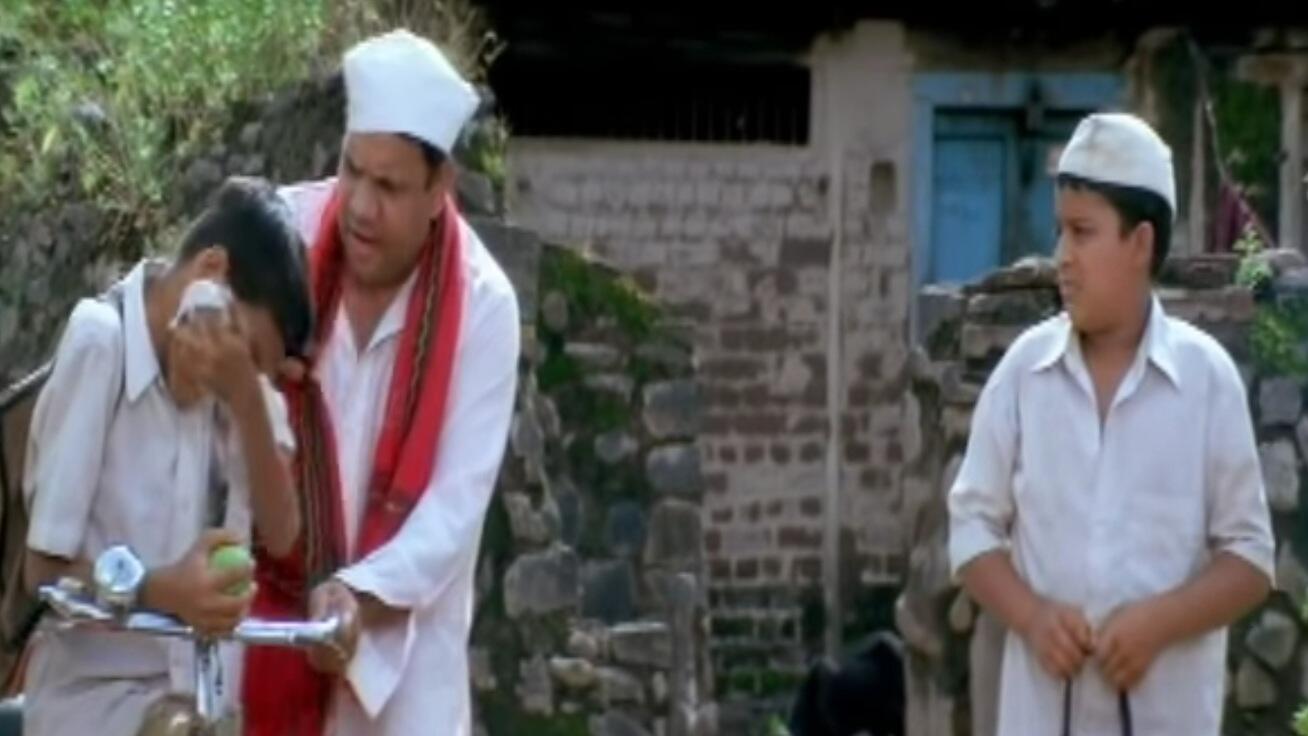 Vijay Patwardhan as Teacher
Mule Hi Devagharchi Fule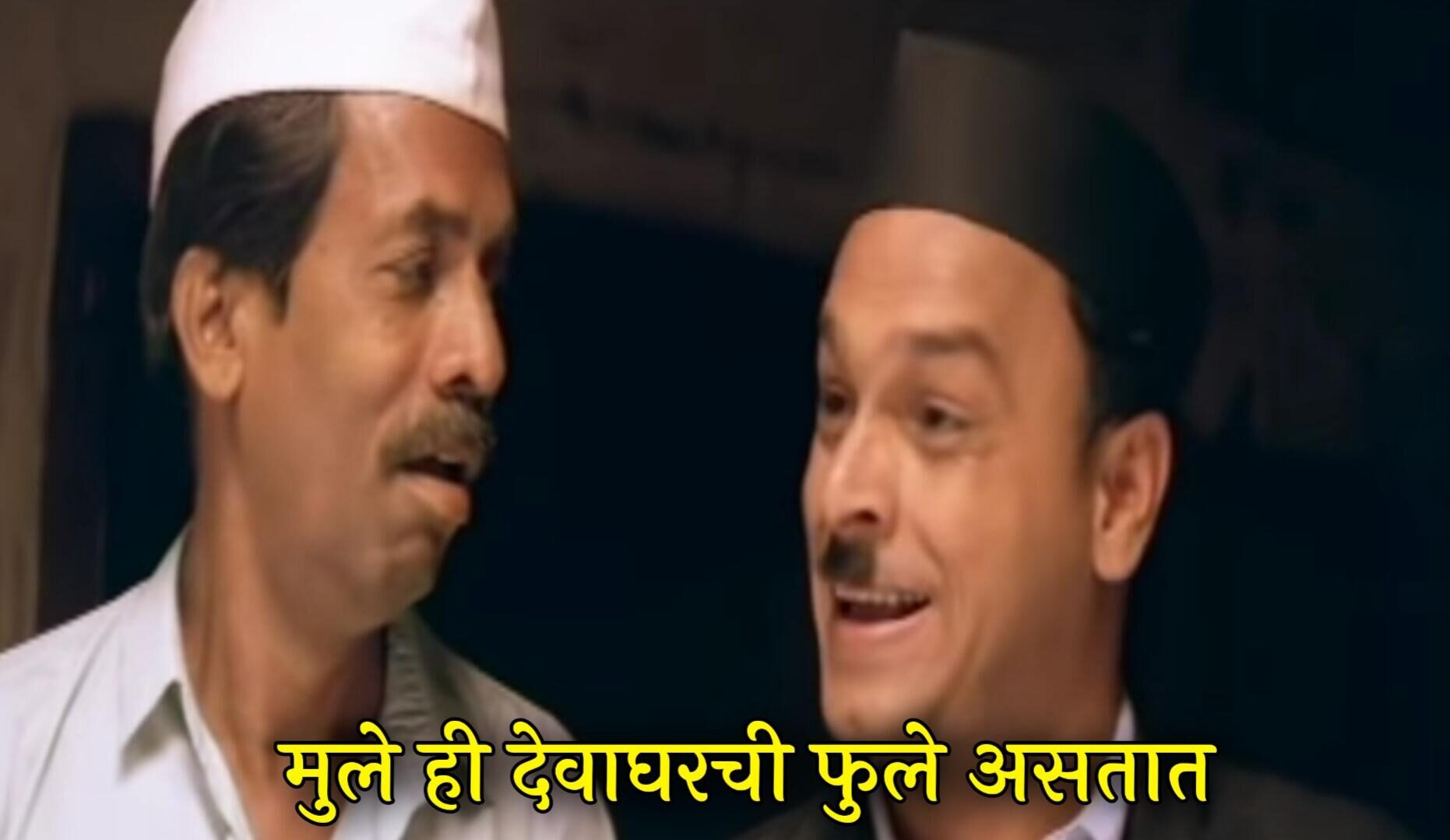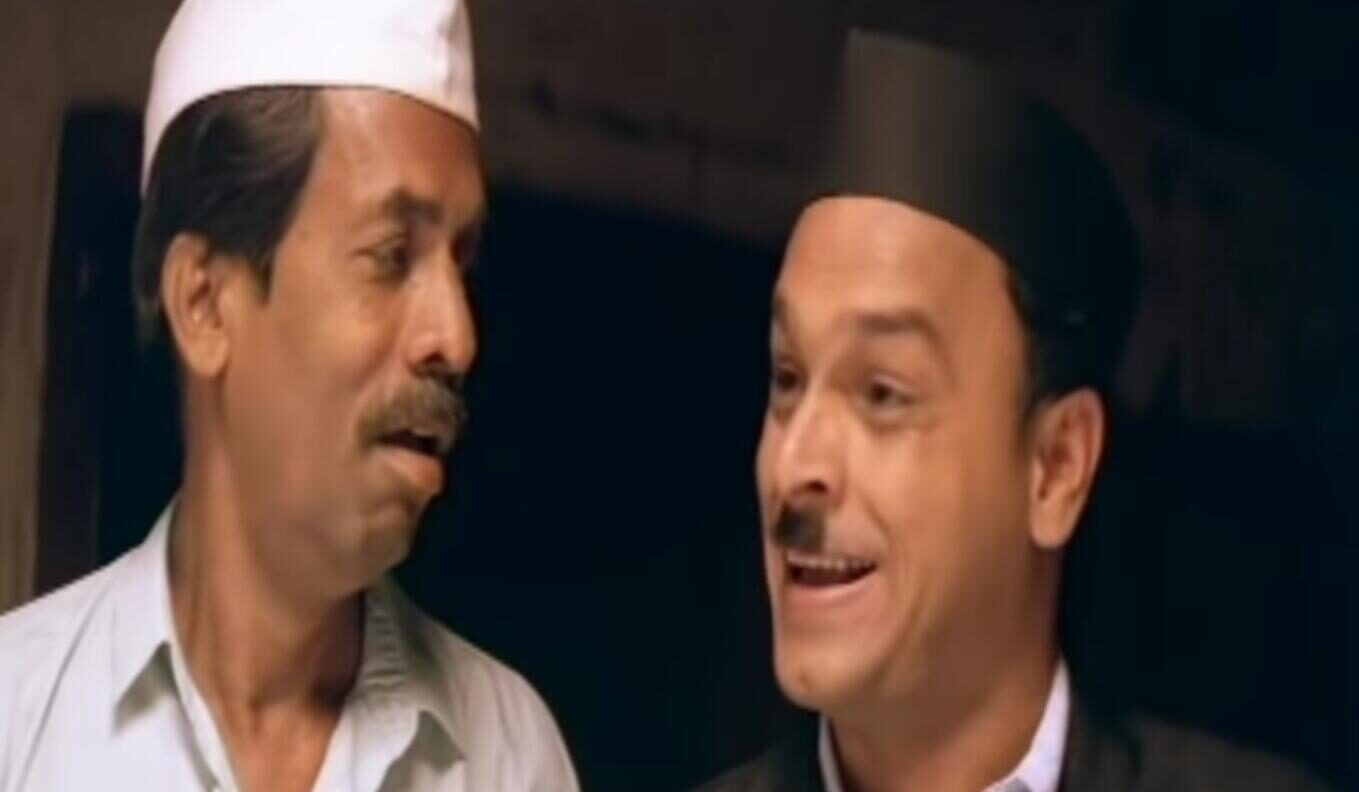 Jitendra Joshi 
Ae Baap Kadhaycha Kaam Naay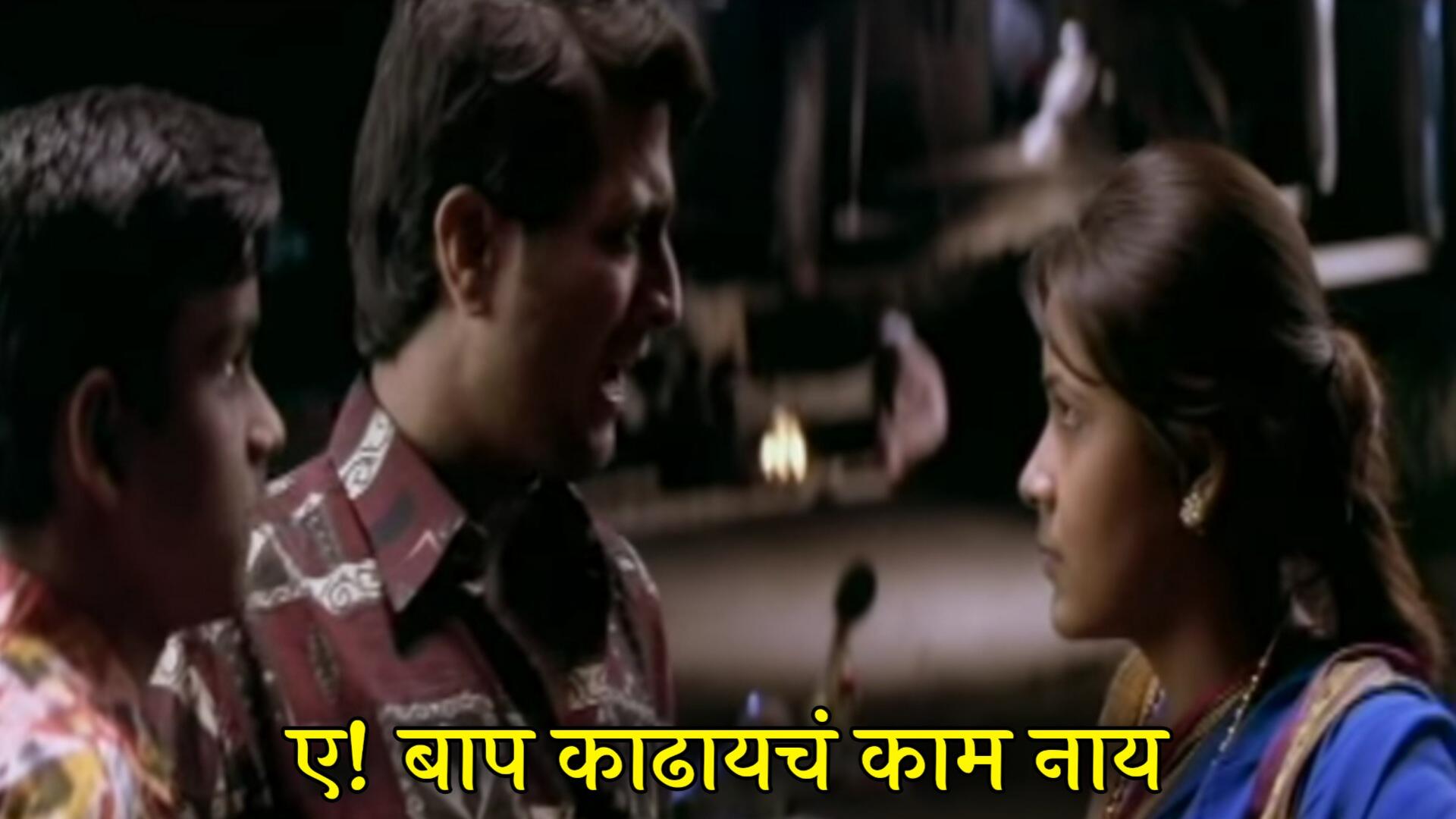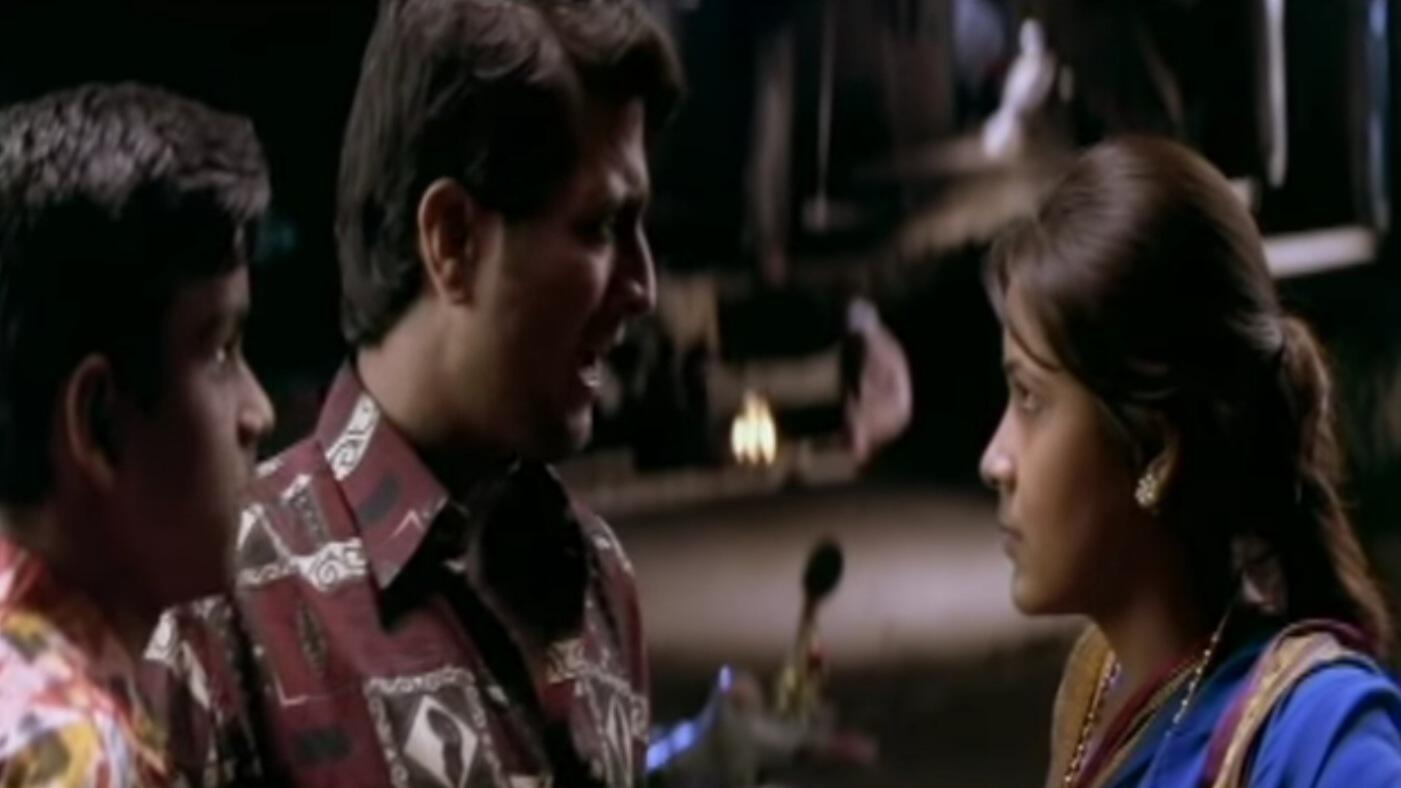 Others 
Ata Pahije Tar Mazya Hatat Thuka Pan Bola Kahitari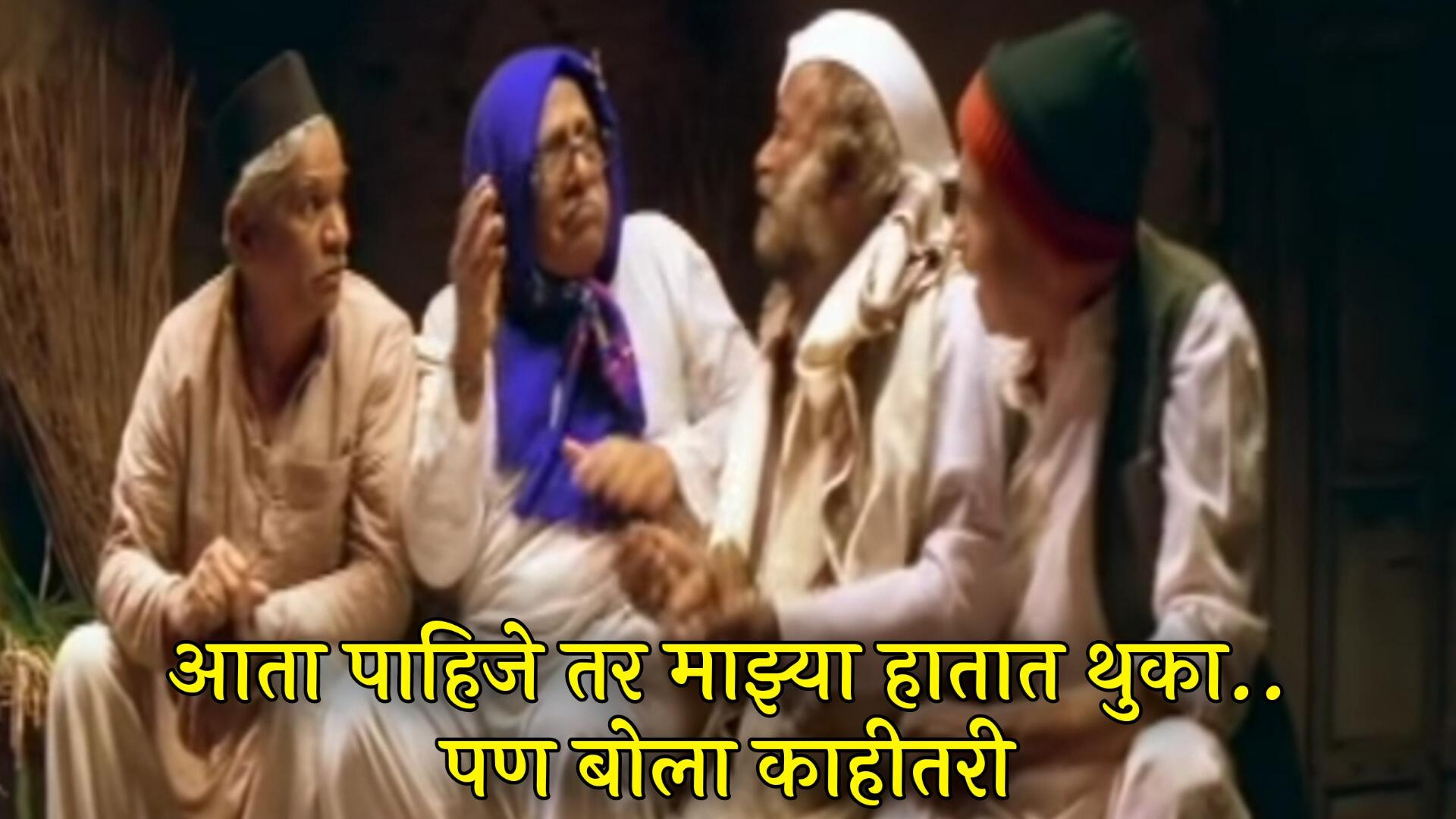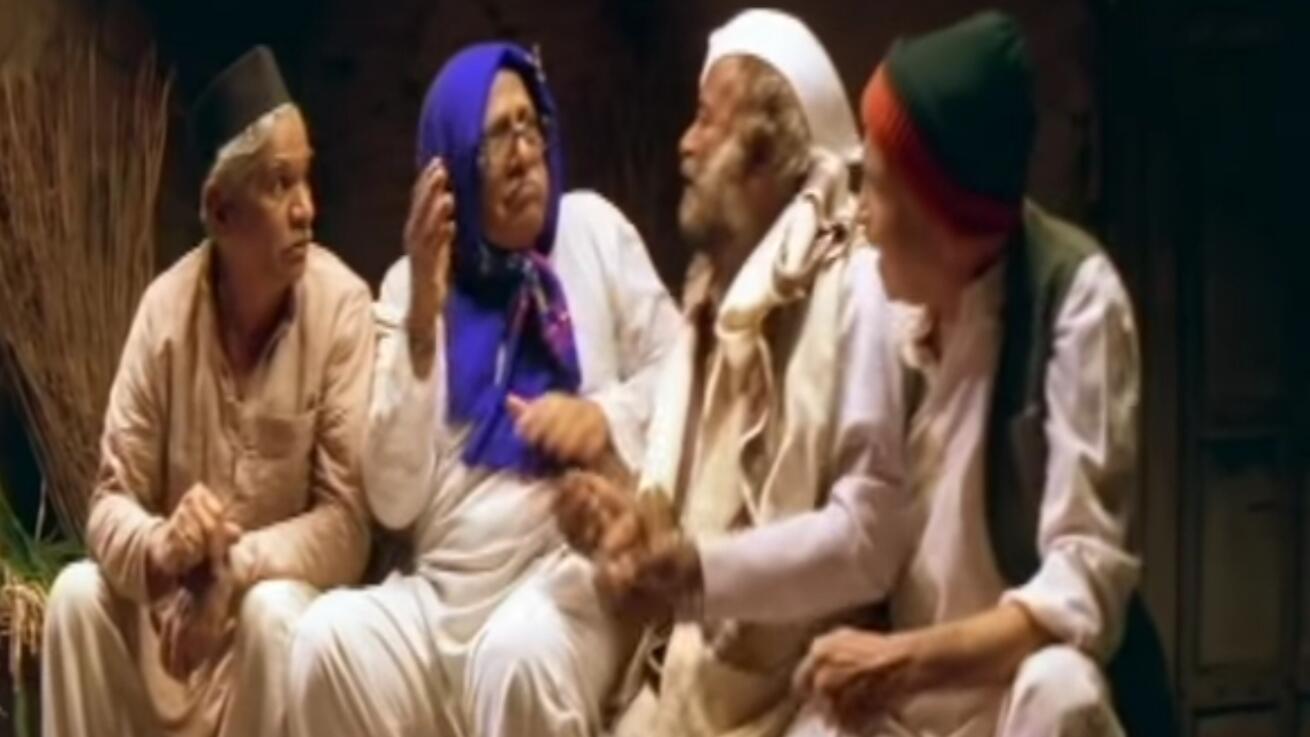 Kaytari Viparit Ghadtay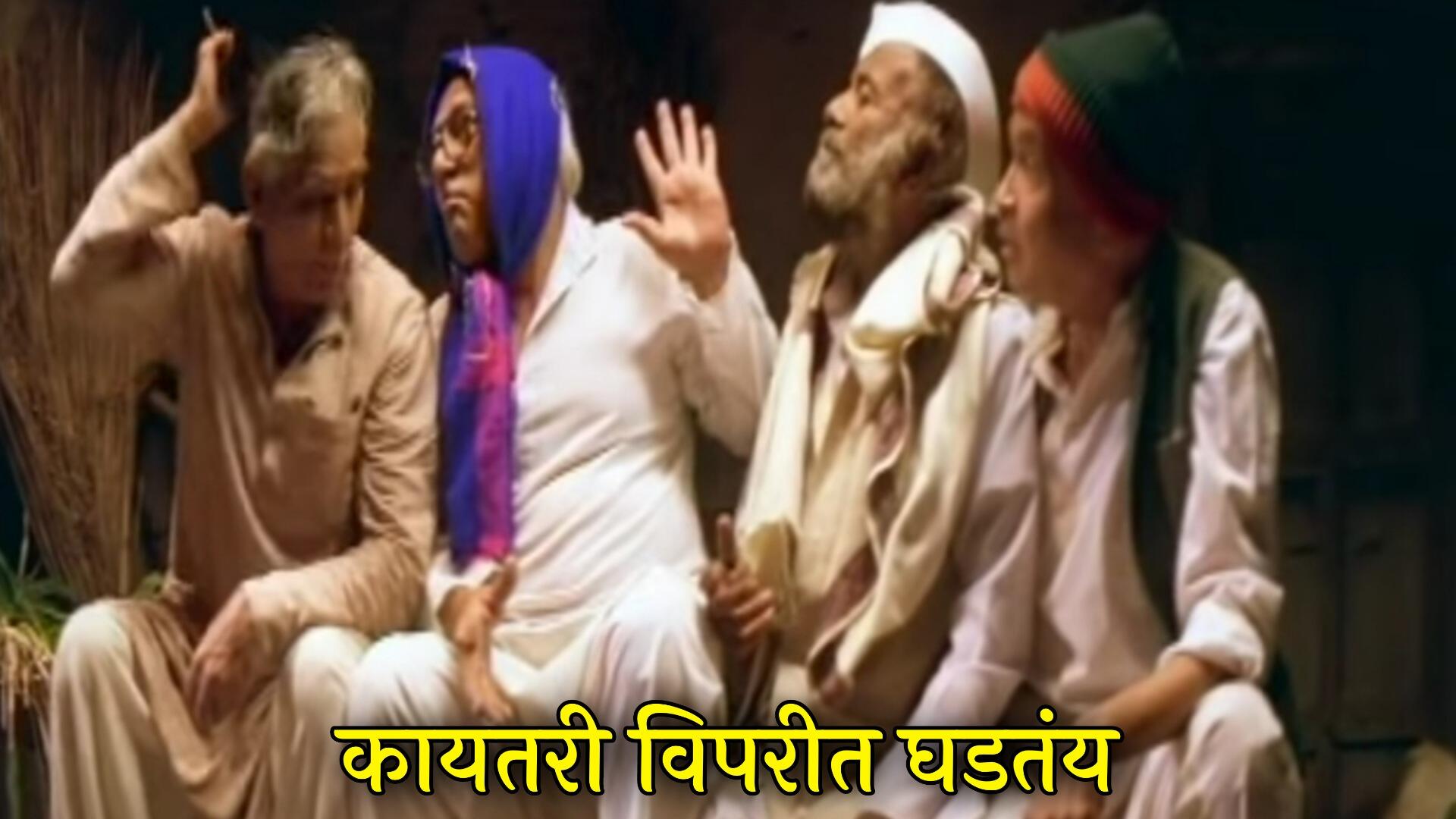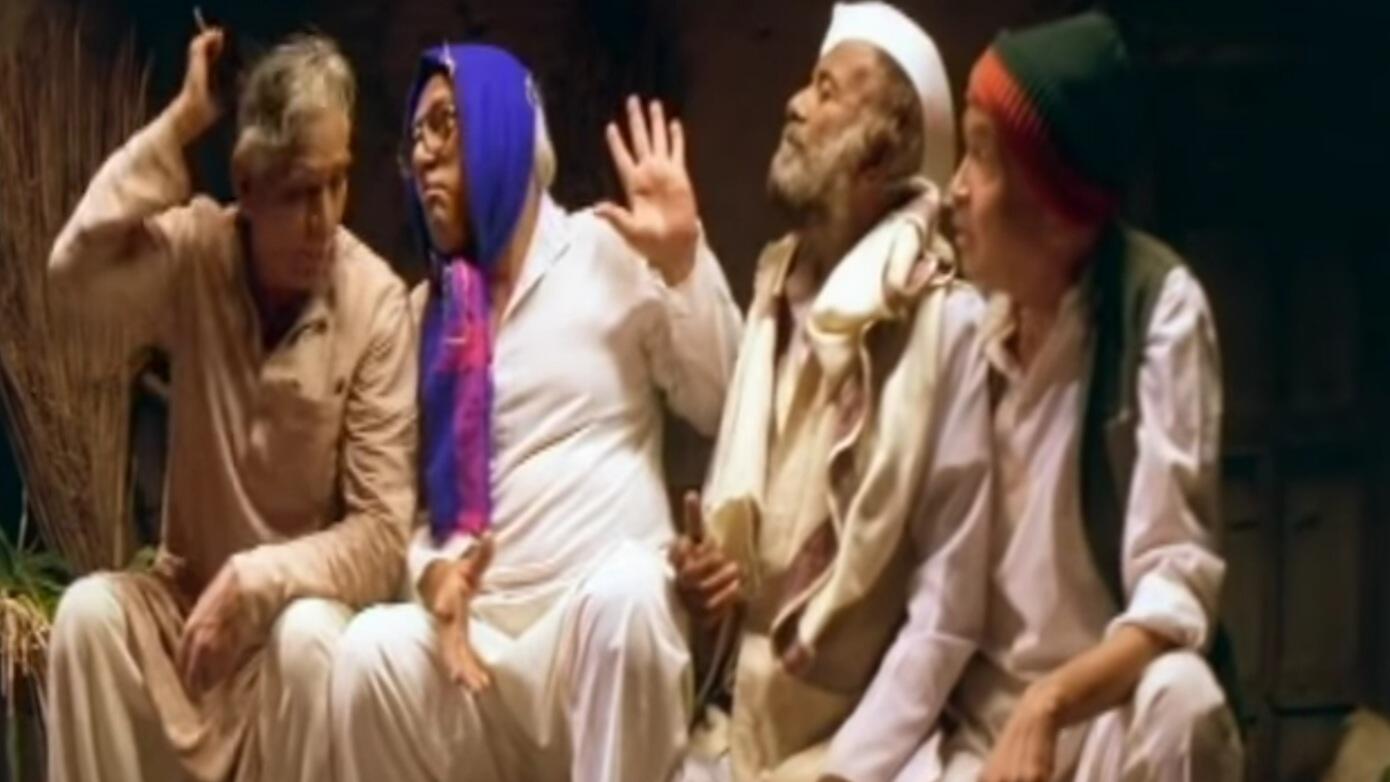 Baa Mhanla Tu Saitanacha Avtaar Haay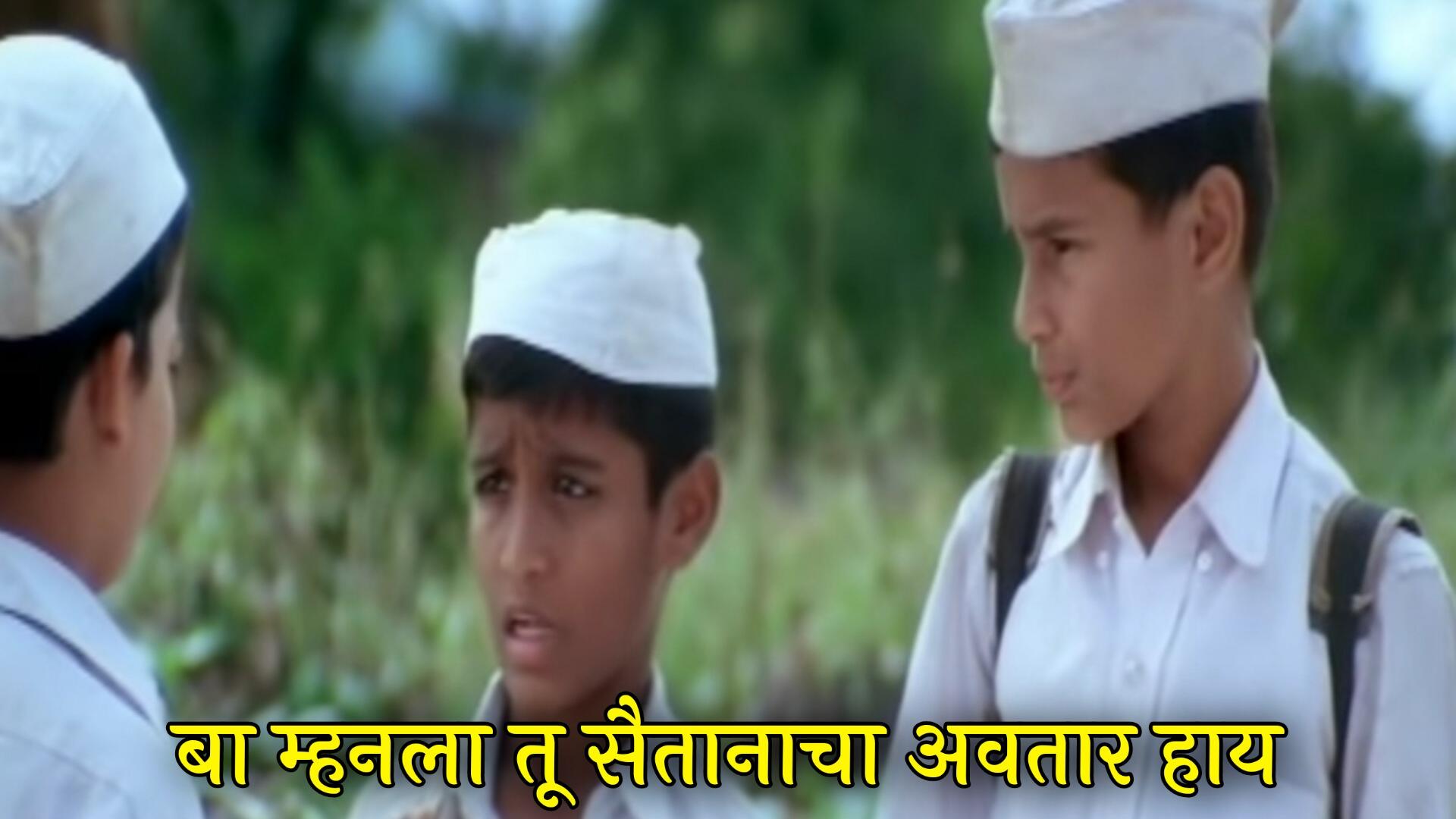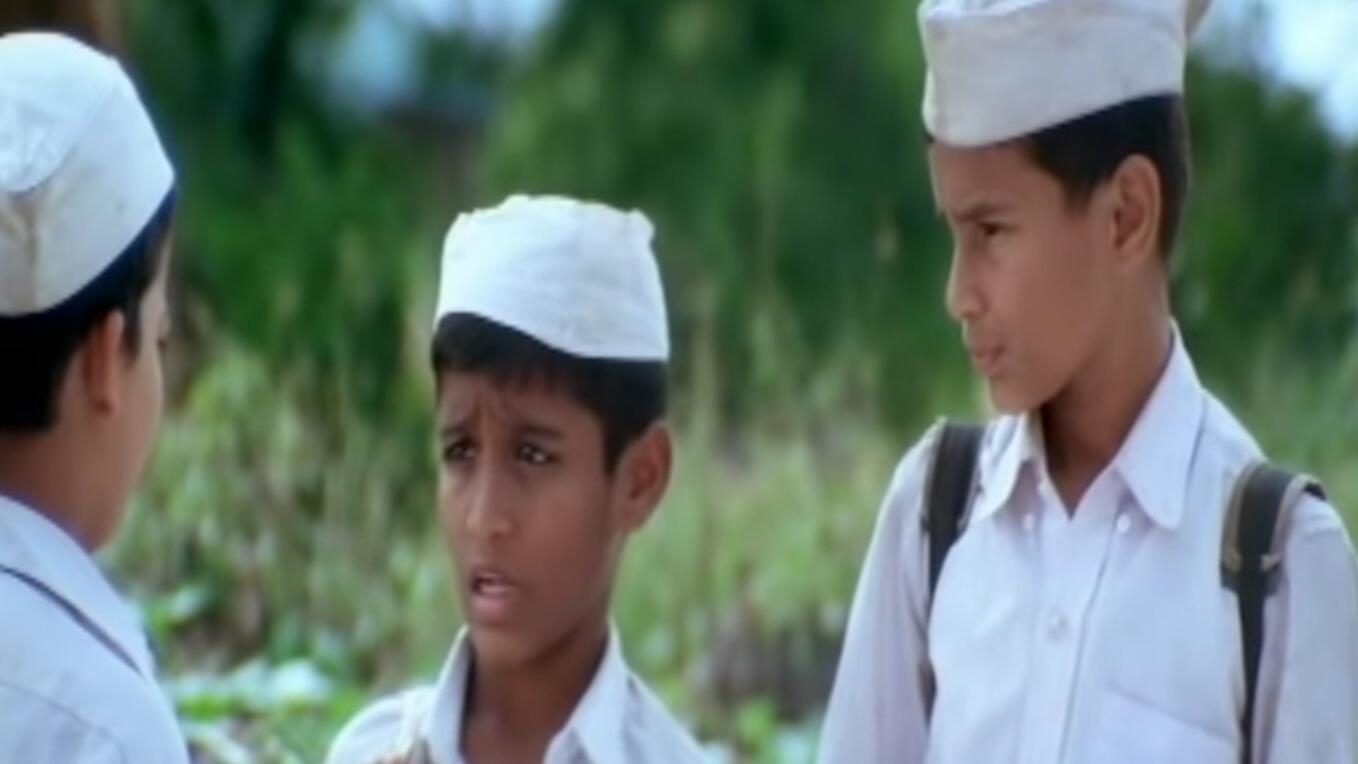 Jagat Nahi Gachaknar Tyo