Zenda Marathi Movie Meme Templates
Zenda Marathi movie was released in 2010, Zenda Marathi drama movie is produced and directed by Avdhoot Gupte who is a singer and music director who has also composed the music for the Zenda!
Starring Siddharth Chandekar, Neha Joshi and Santosh Juvekar, Sachit Patil, Ujwala Jog, Chinmay Mandlekar, Tejashree Pradhan, Rajesh Shringarpure, Pushkar Shrotri, Shubhangi Gokhale, and Sunil Tawde.
When the baton of leadership of a political party is passed on to the next generation those two young politicians cannot see eye to eye, resulting in the split of a political party into two factions, it leads to a split in the party with the charismatic contender breaking away. This results in a rift between several party members as their loyalties are tested.
 You can watch Zenda Marathi Movie Online on Prime Video anytime!
Here Are Popular Zenda Meme Templates And Movie Dialogues :
Siddharth Chandekar
Tya paraprantiya lokanchi tangada todaychi vel aali she
 
Hyat kasli aali ahe gaddari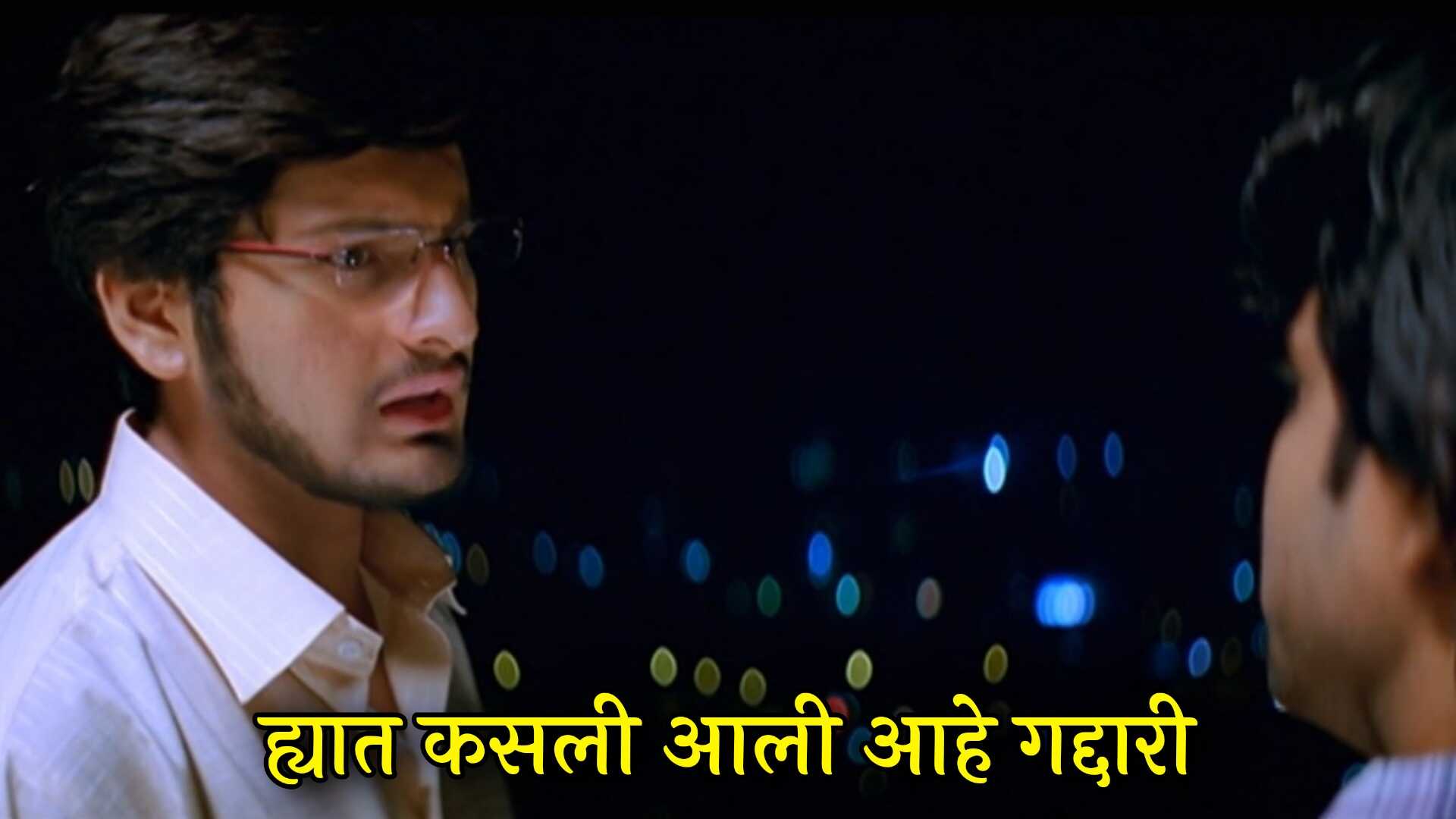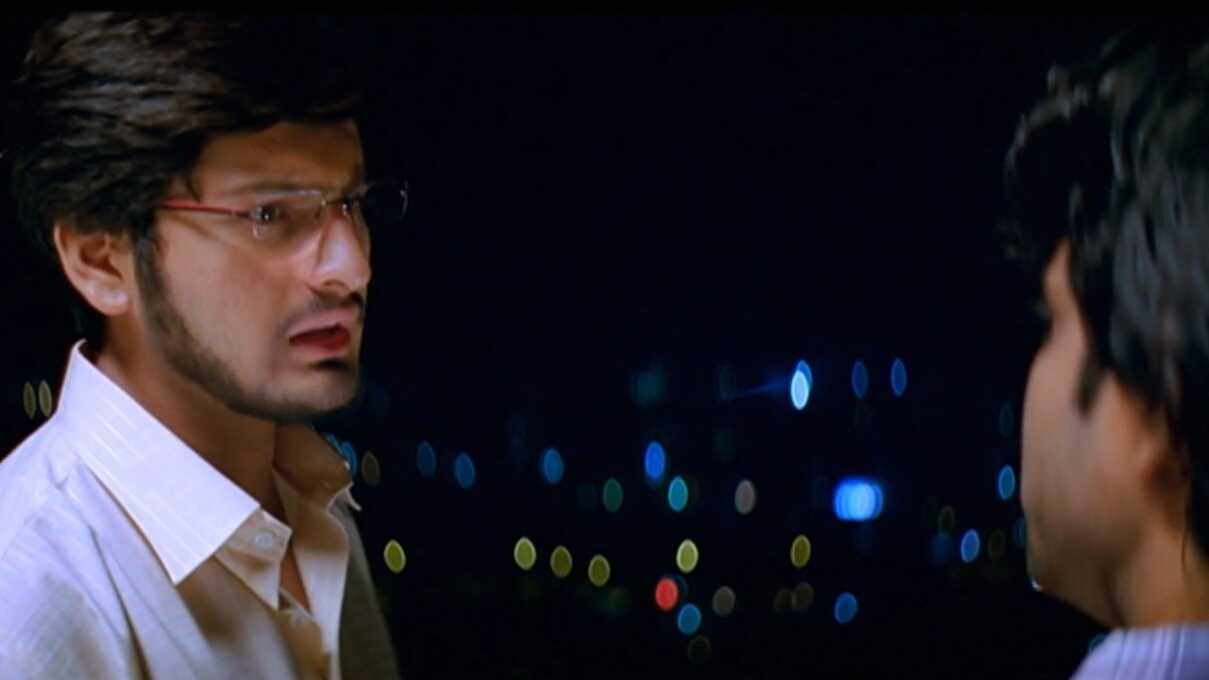 Santosh Juvekar
Kaka tumchya vayacha maan theun me gappa bastoy
 
Ae tumlog ne na ijjat chavate pe mandia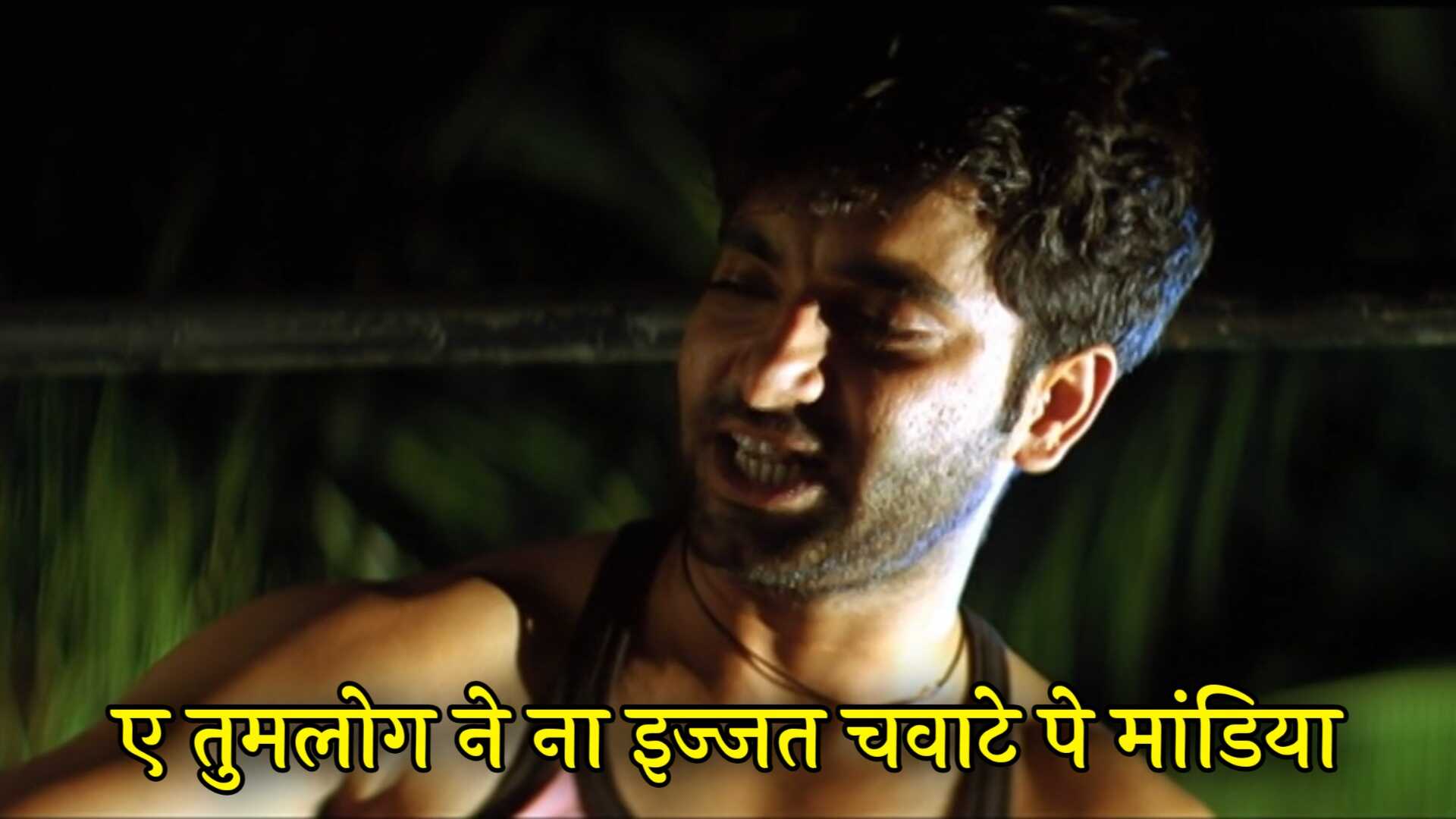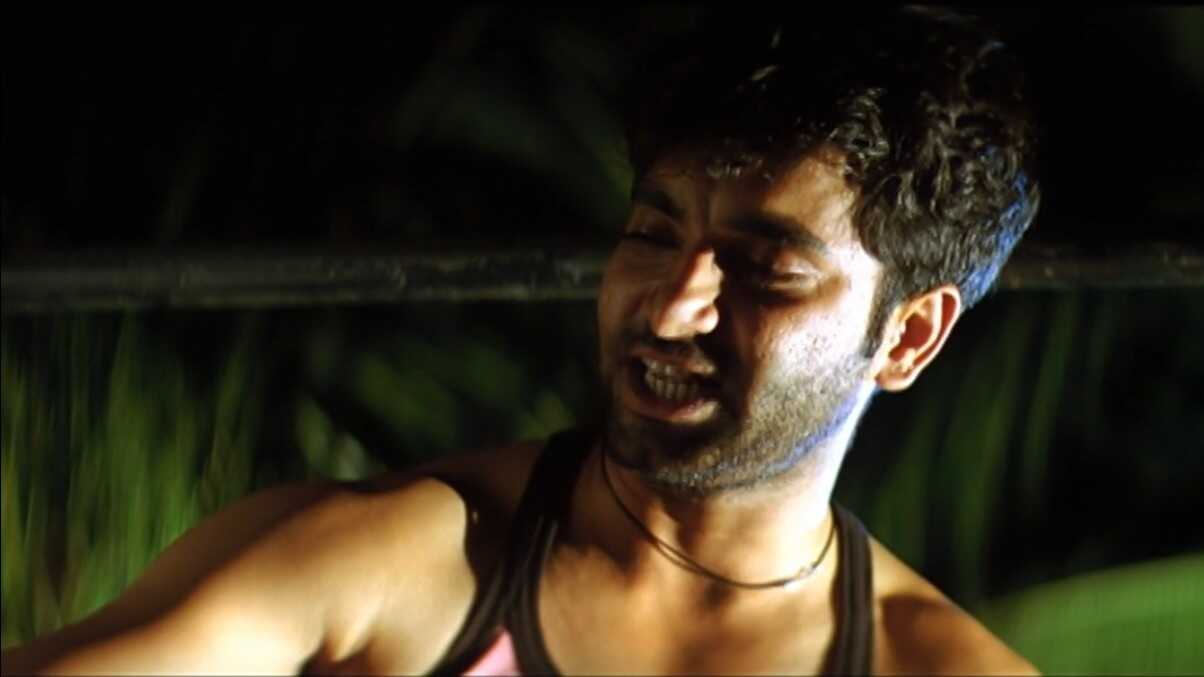 Sachit Patil 
Situation baghun khelta ala pahije mitra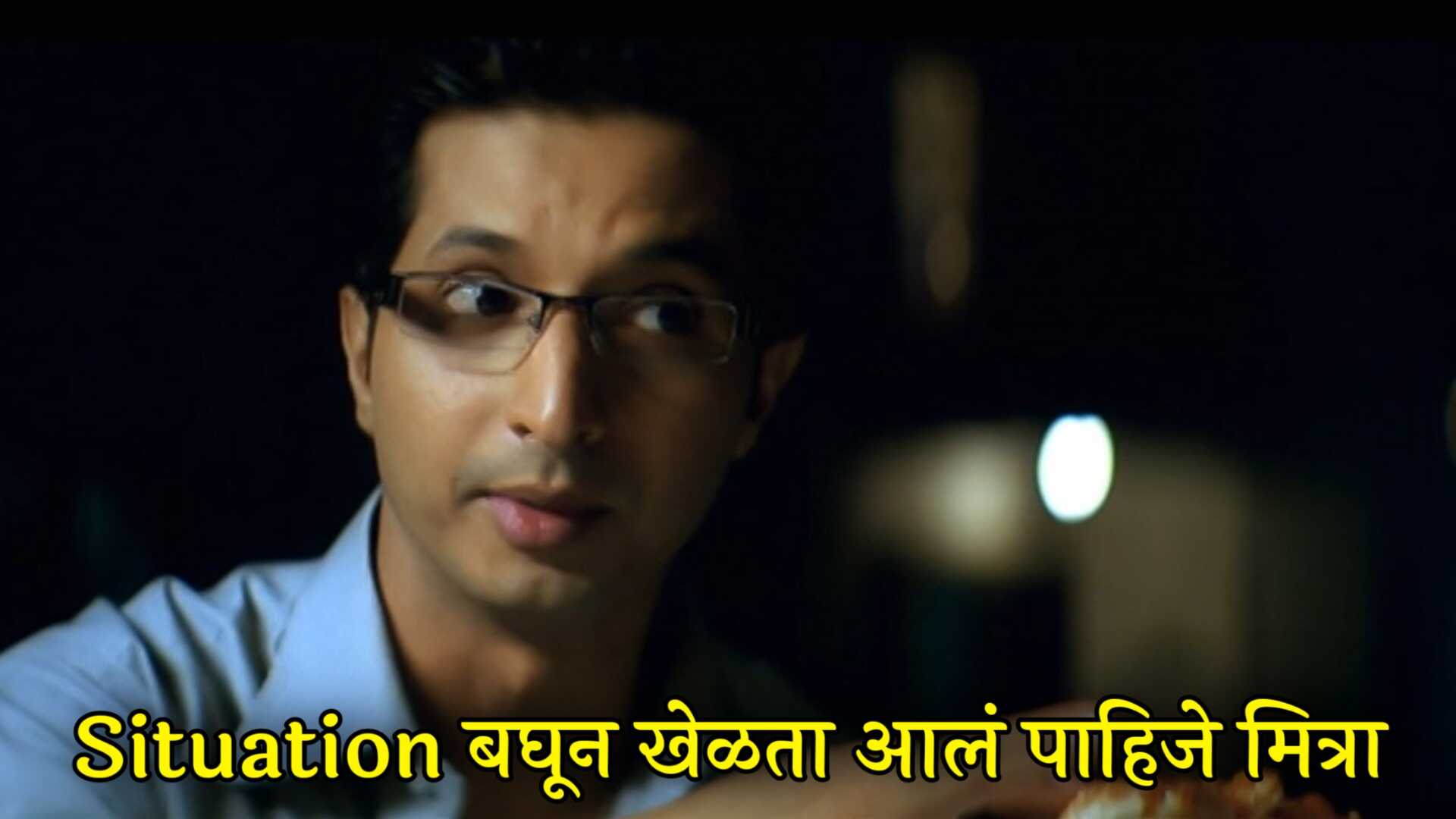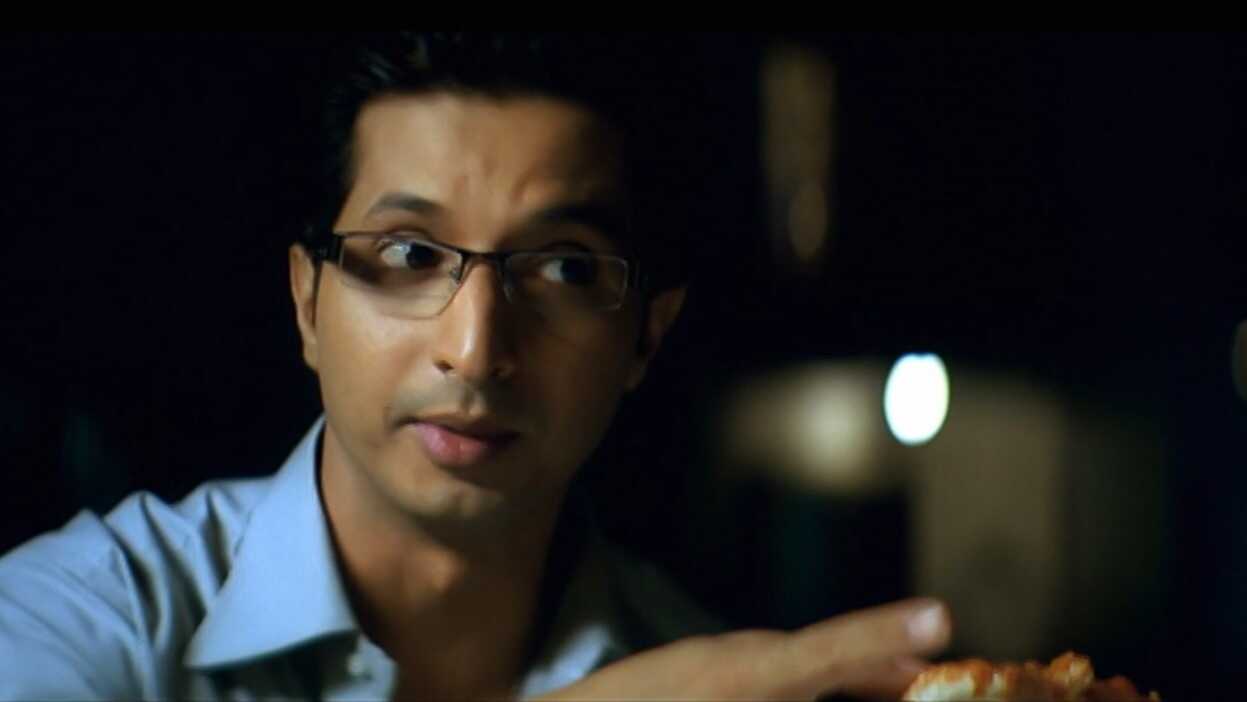 Dhanda nako re bolu dhanda downmarket vatta business bol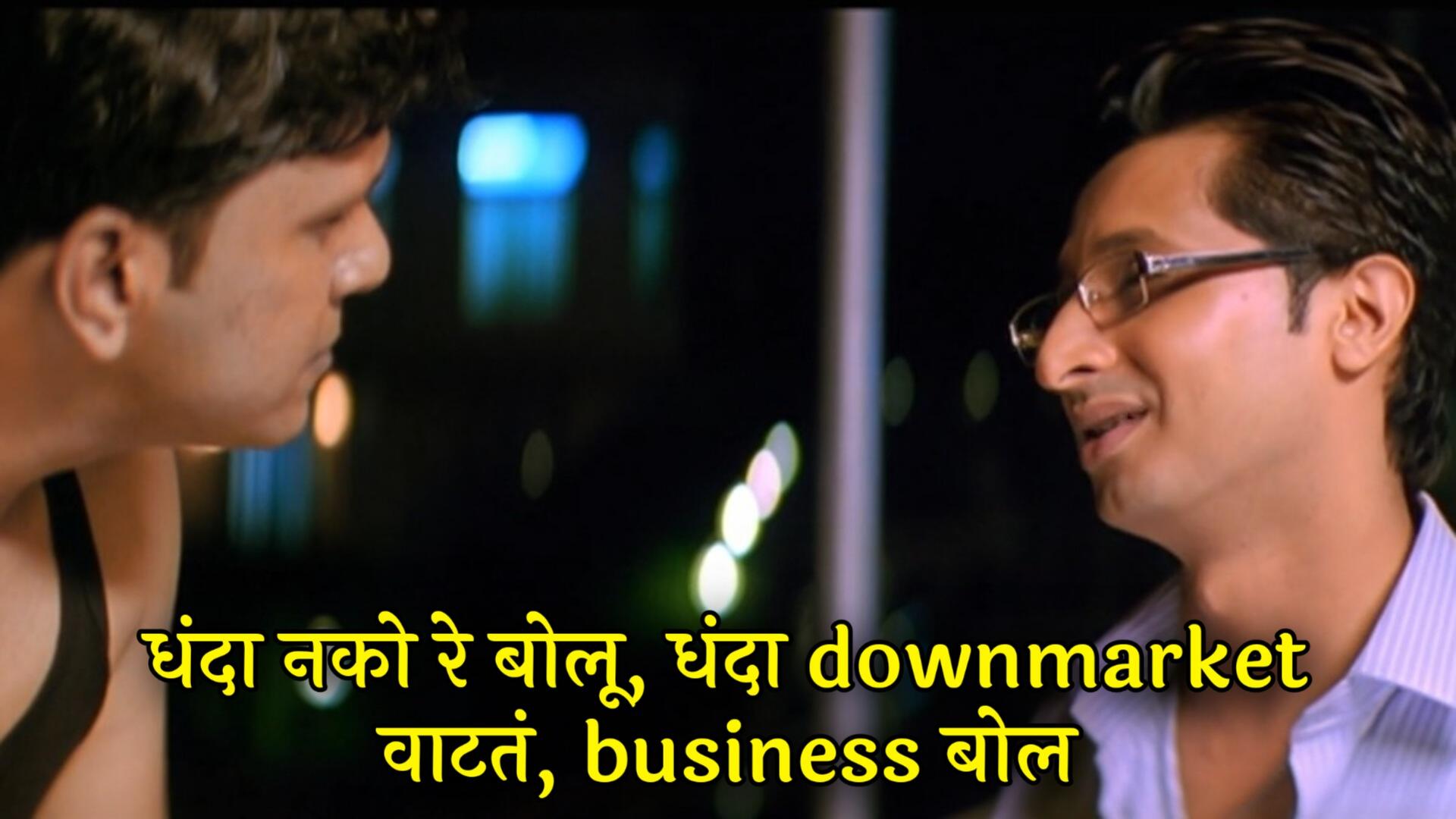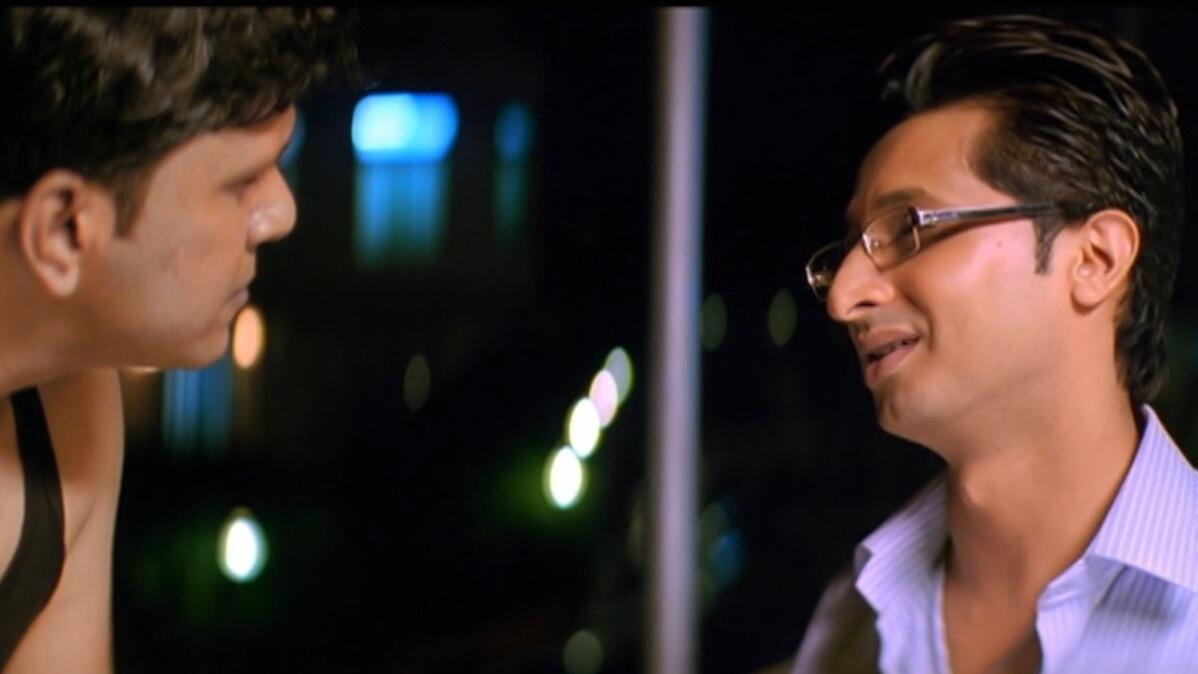 Chinmay Mandlekar
Tyanla tyanchya paddhatine karu de baba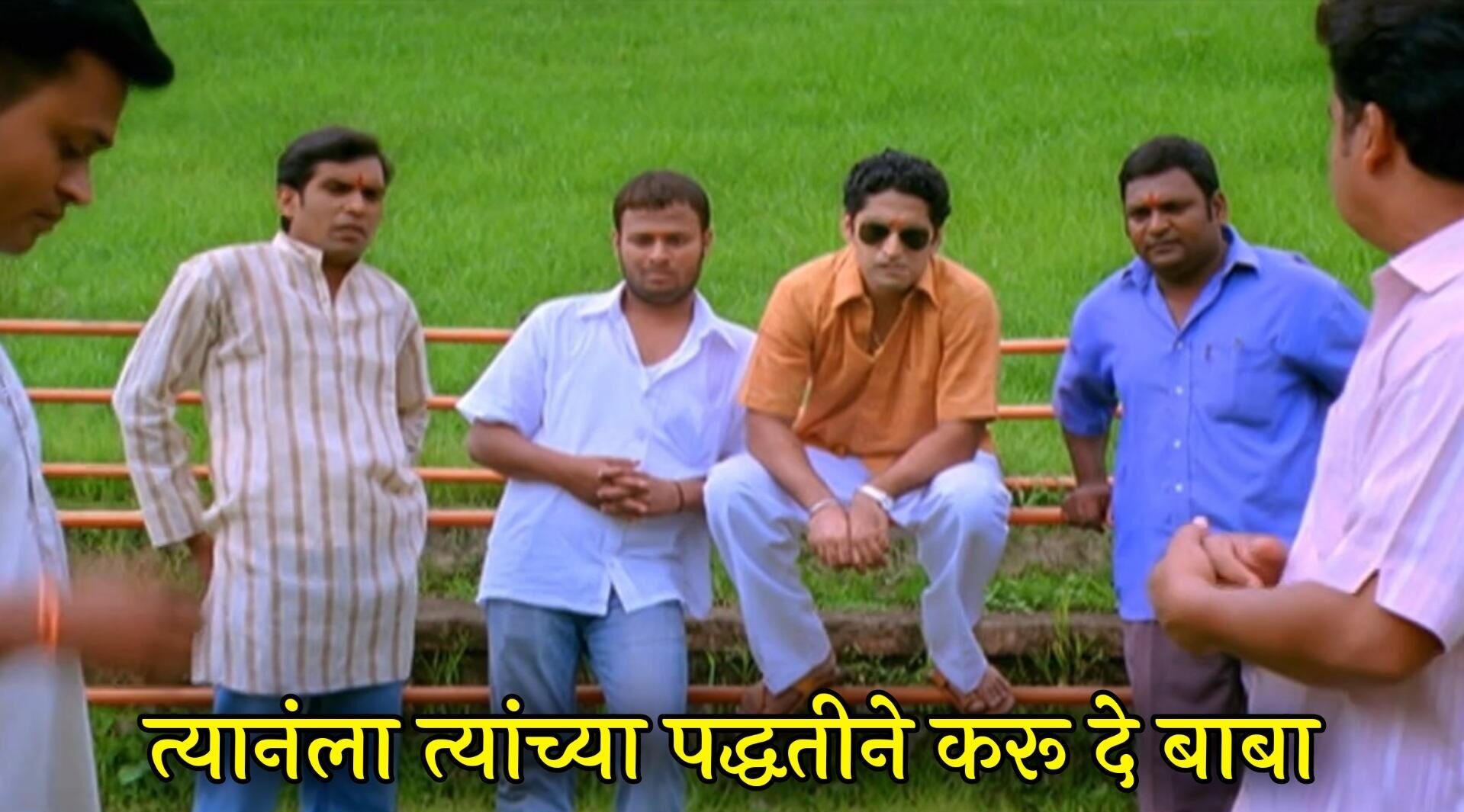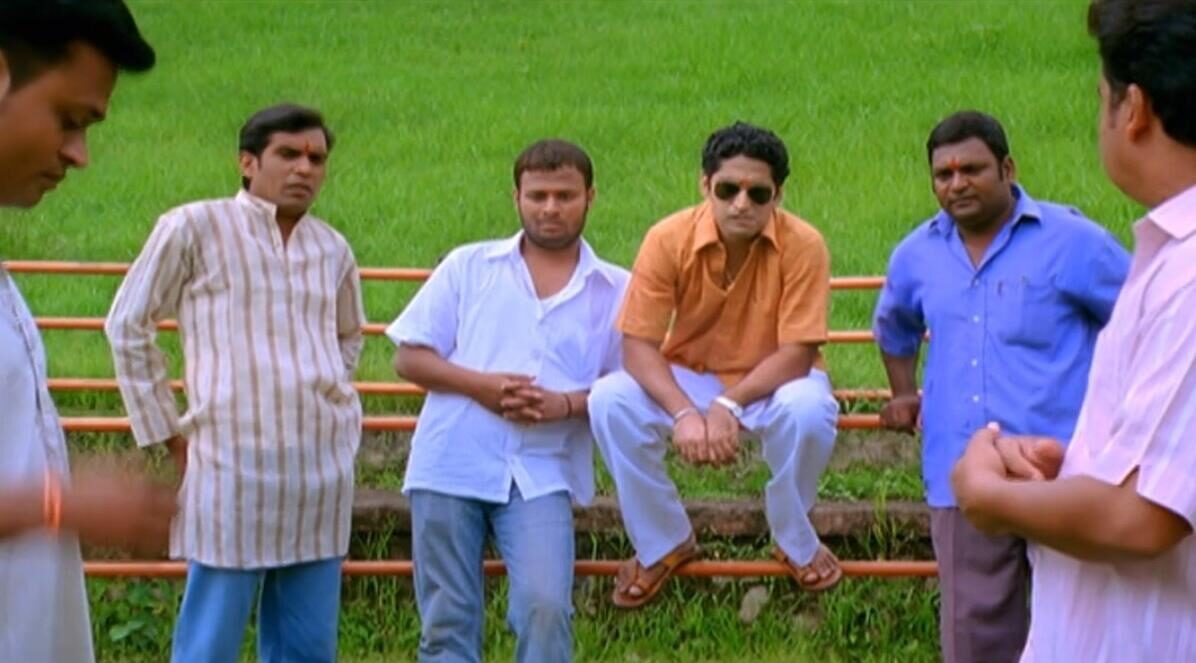 Amchya bapacha kay jatay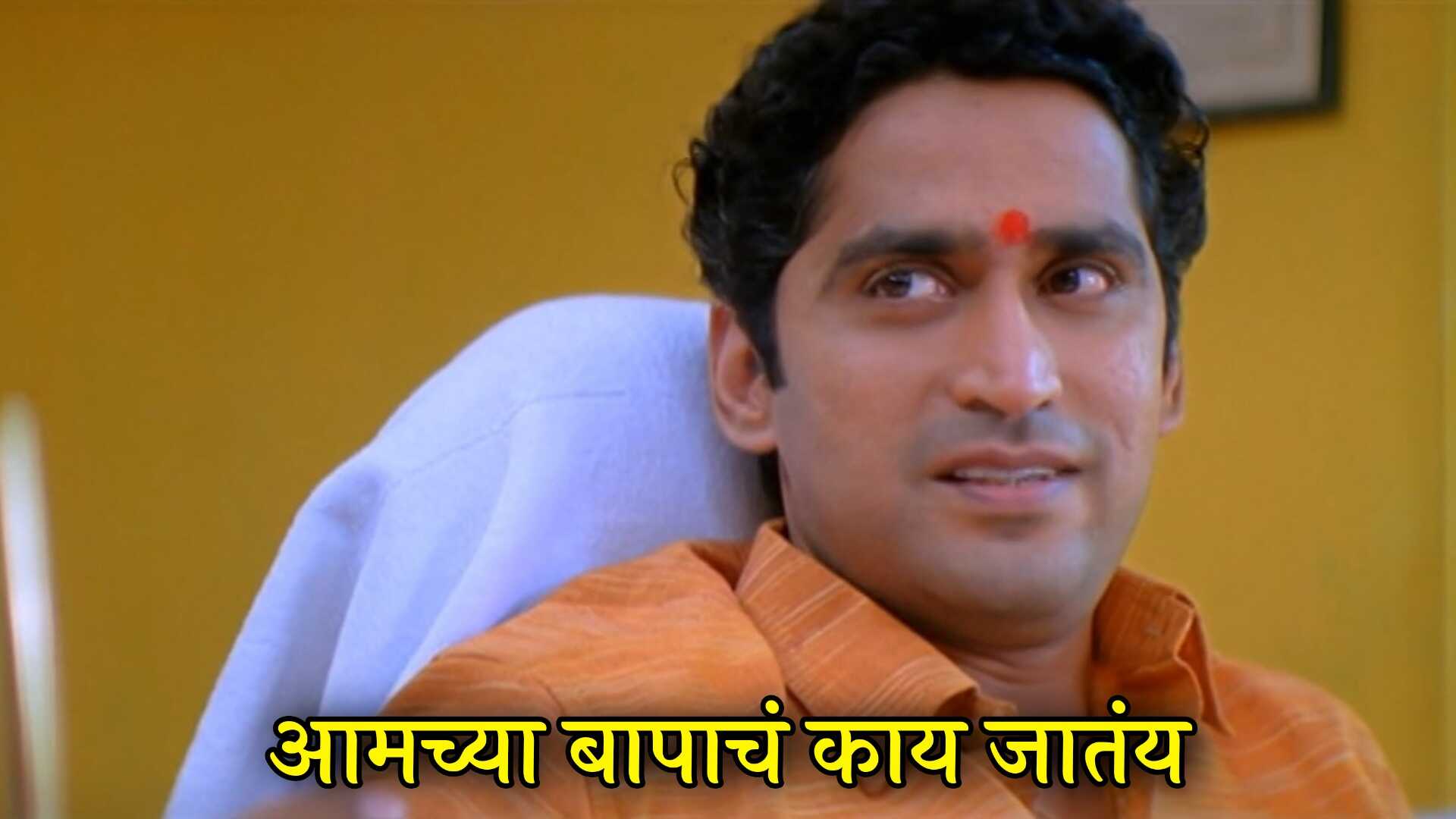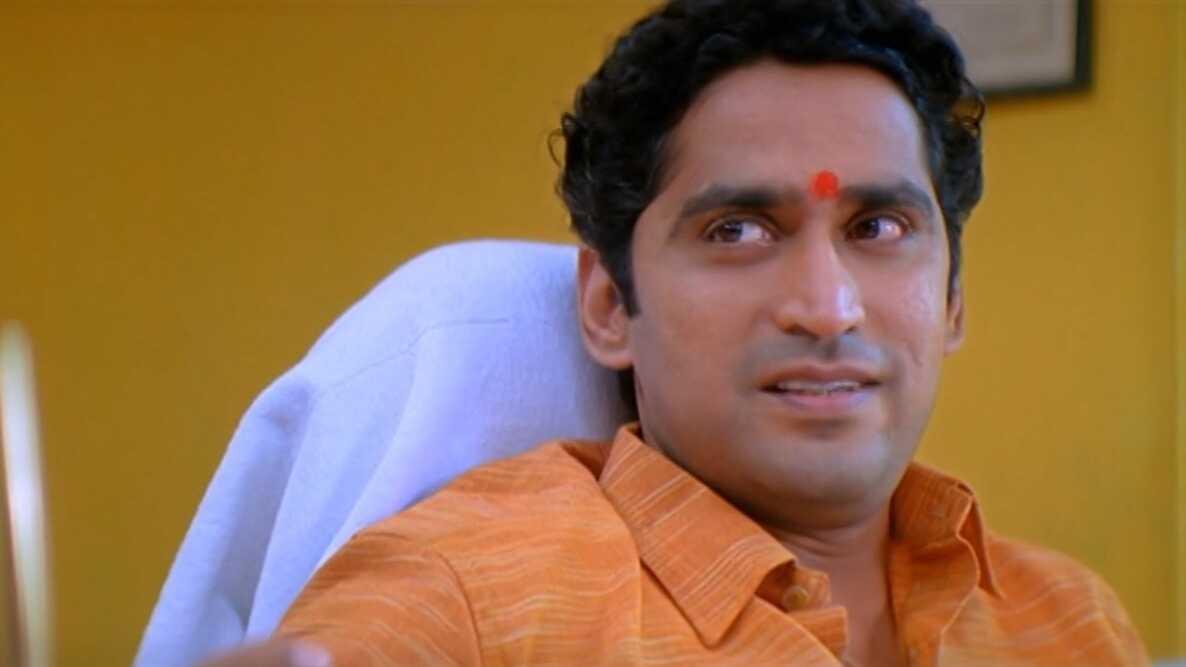 Apla focus ekdum clear she
       
Shubhangi Gokhale
Evdha motha zala pan akkal nahi kadichi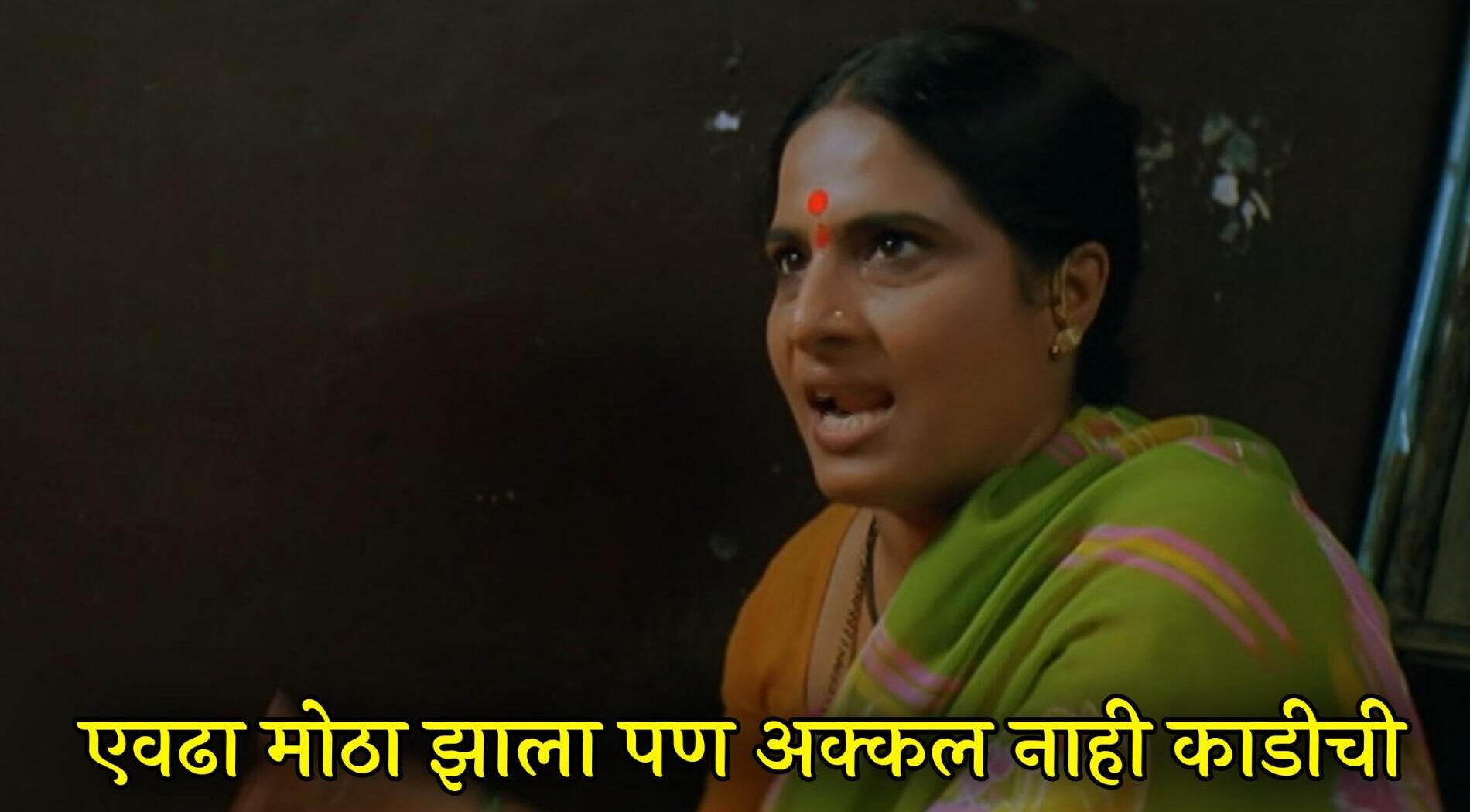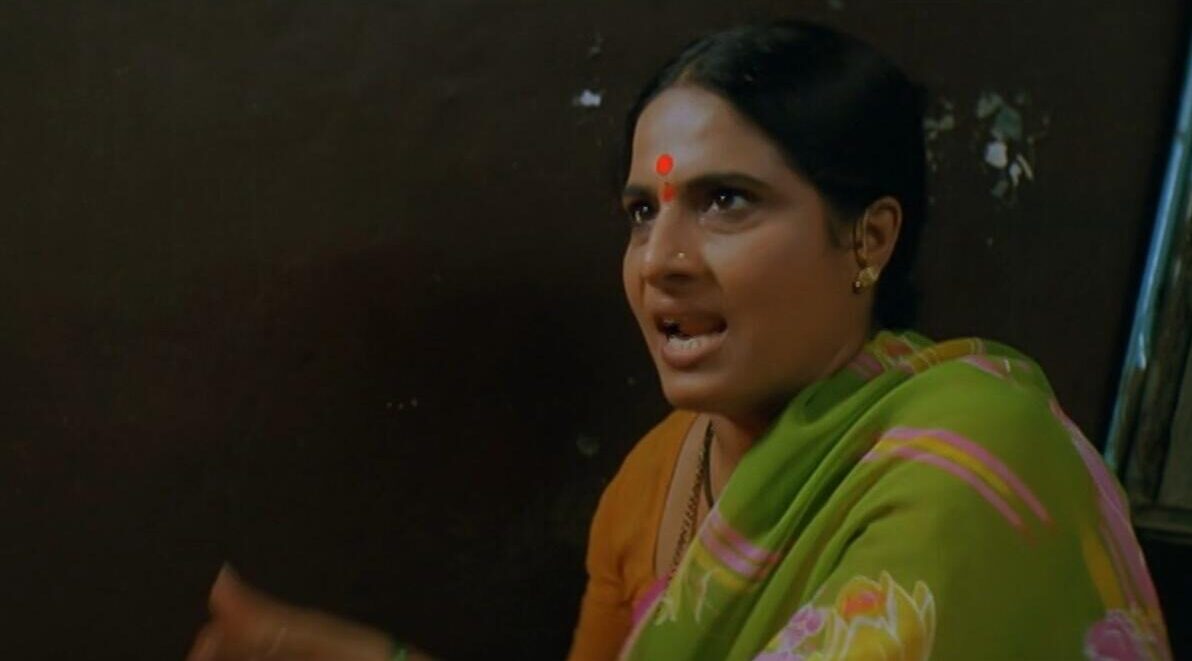 Chulit ghalaycha te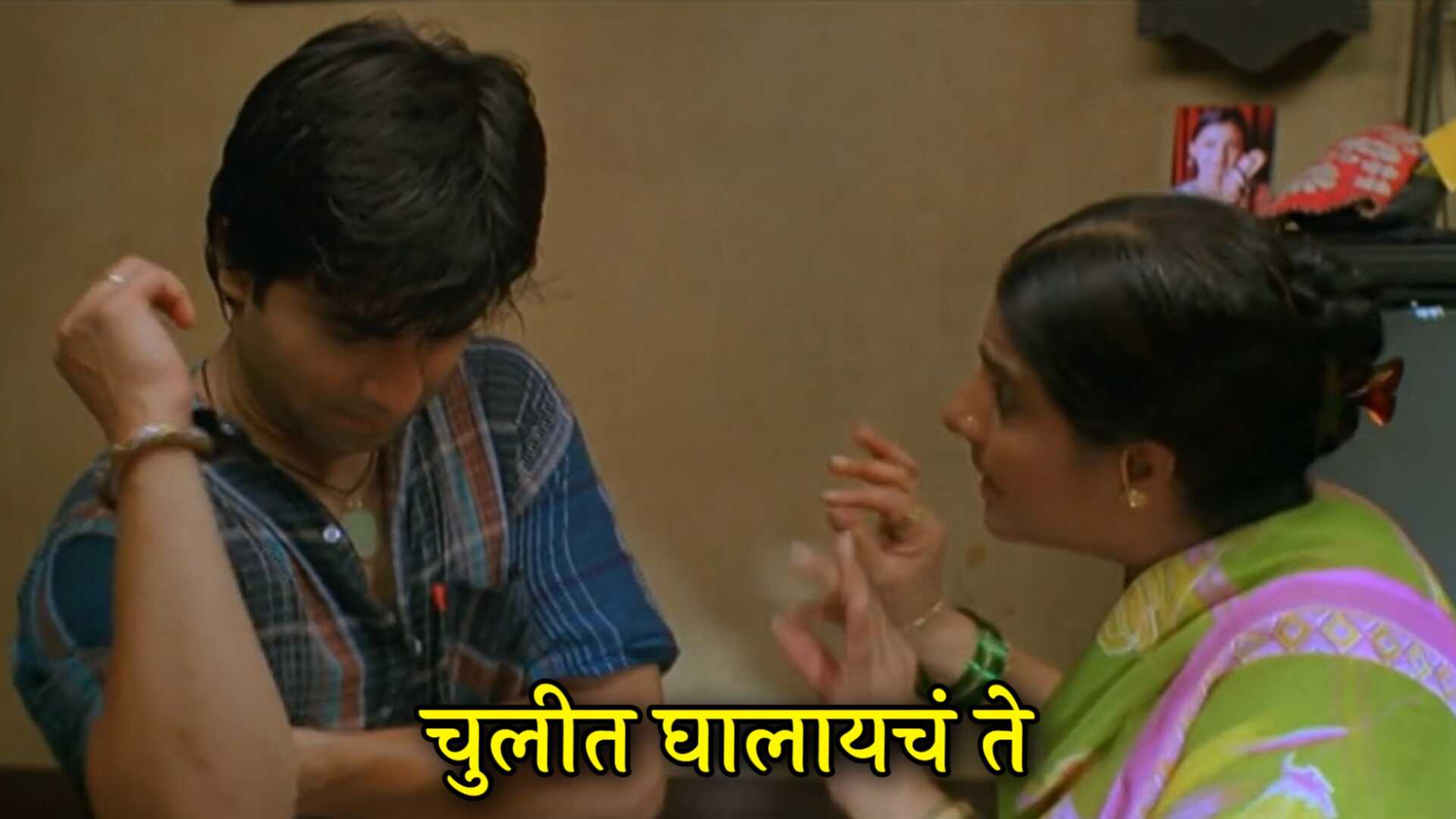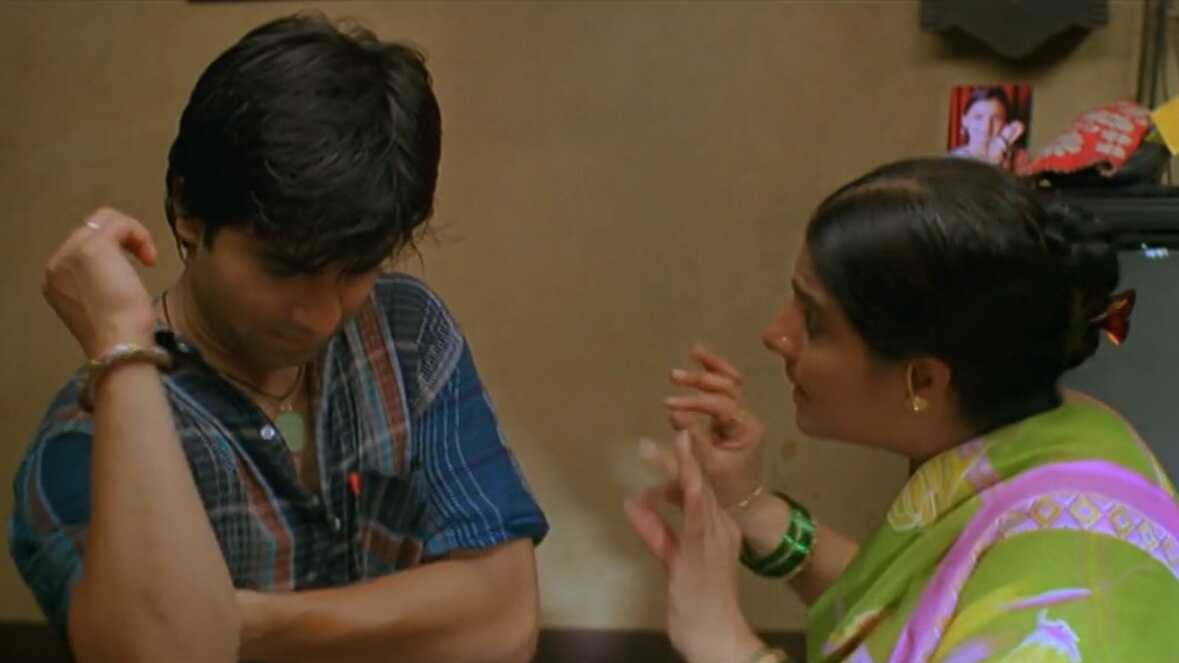 Sunil Tawde
Amhala tumchi style aavdli bagha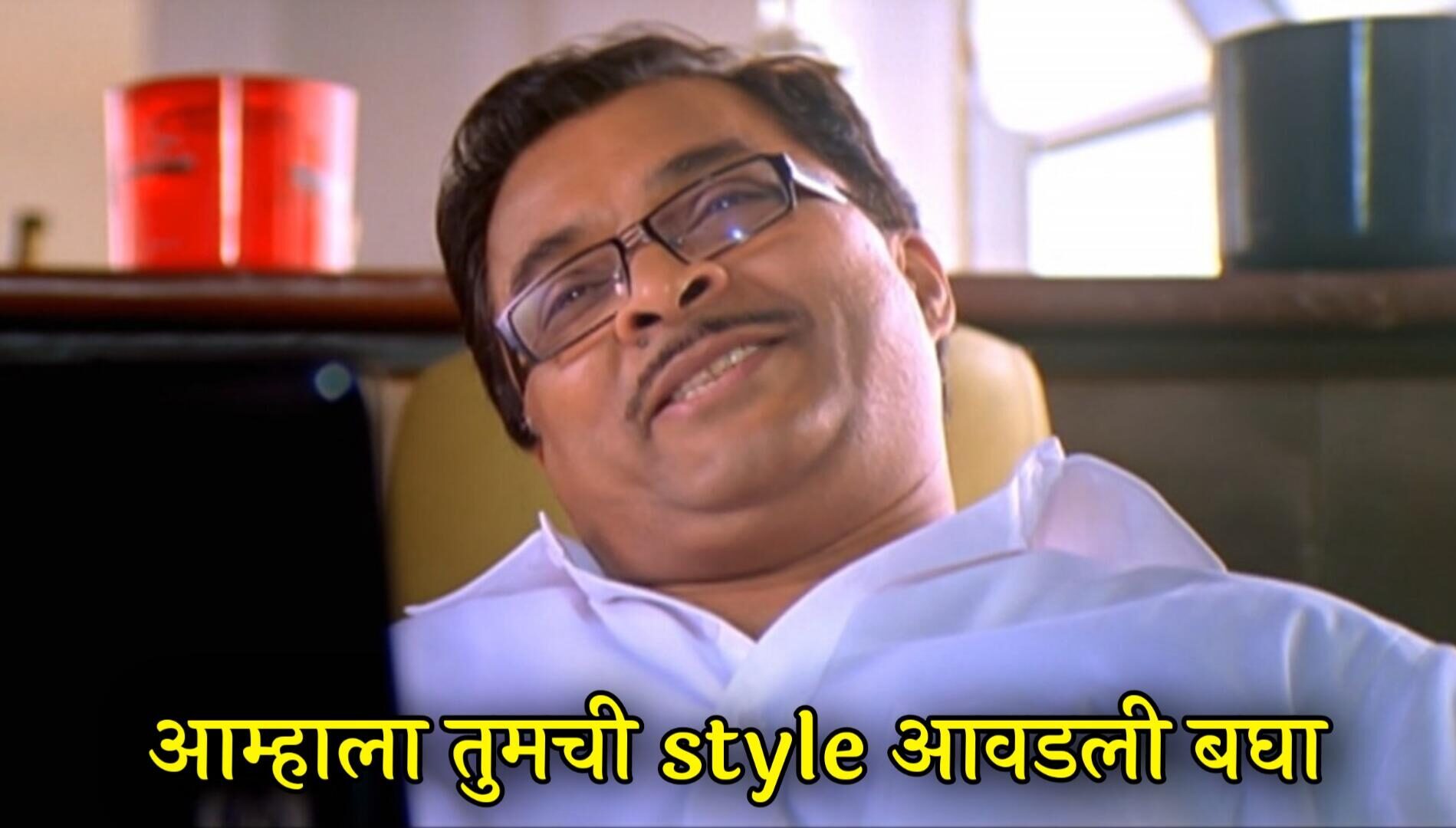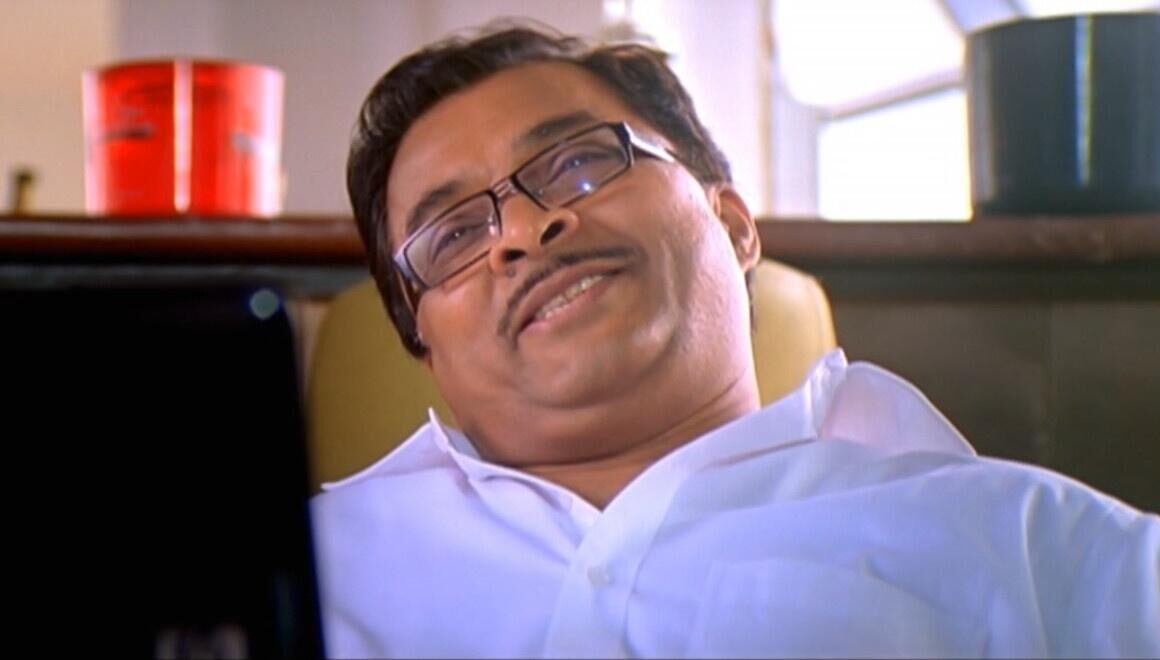 Others 
Ugach vakdyat shiru nakos suru zala nahis toch sampshil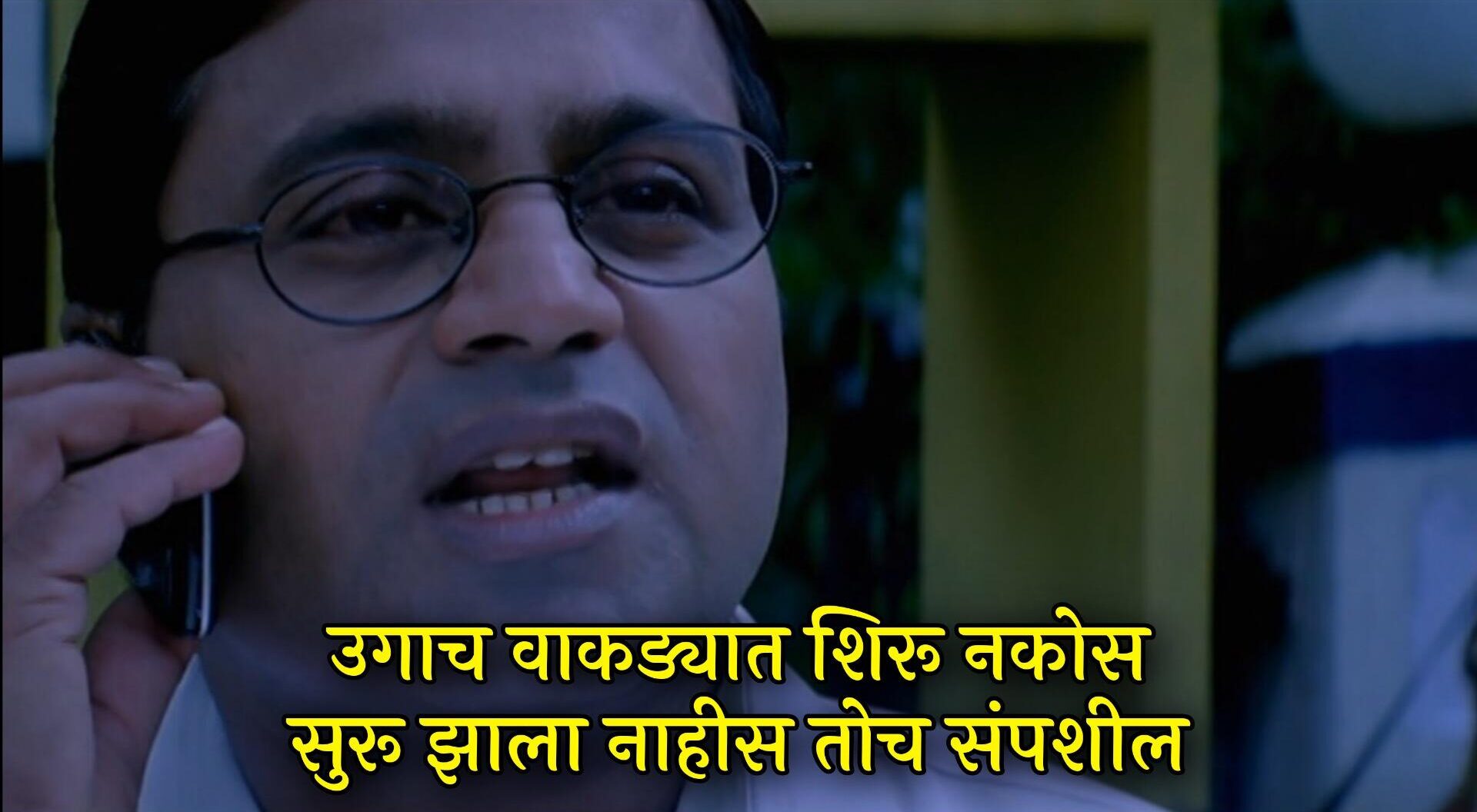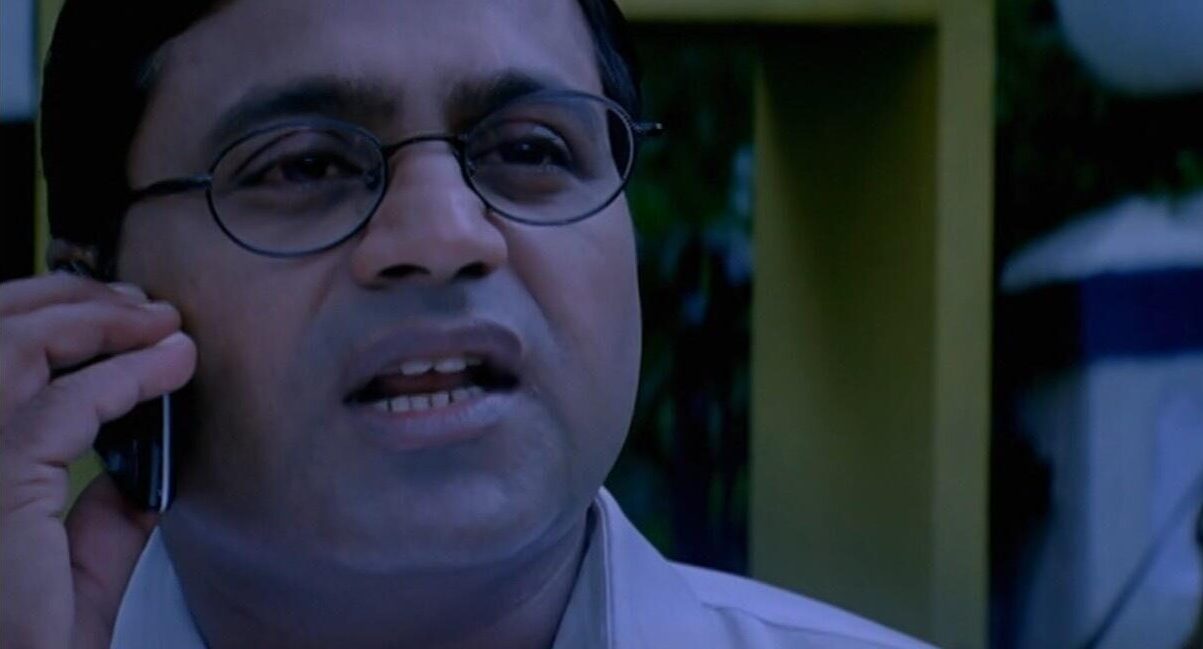 Majkya randukarala gaichi shinga futli janu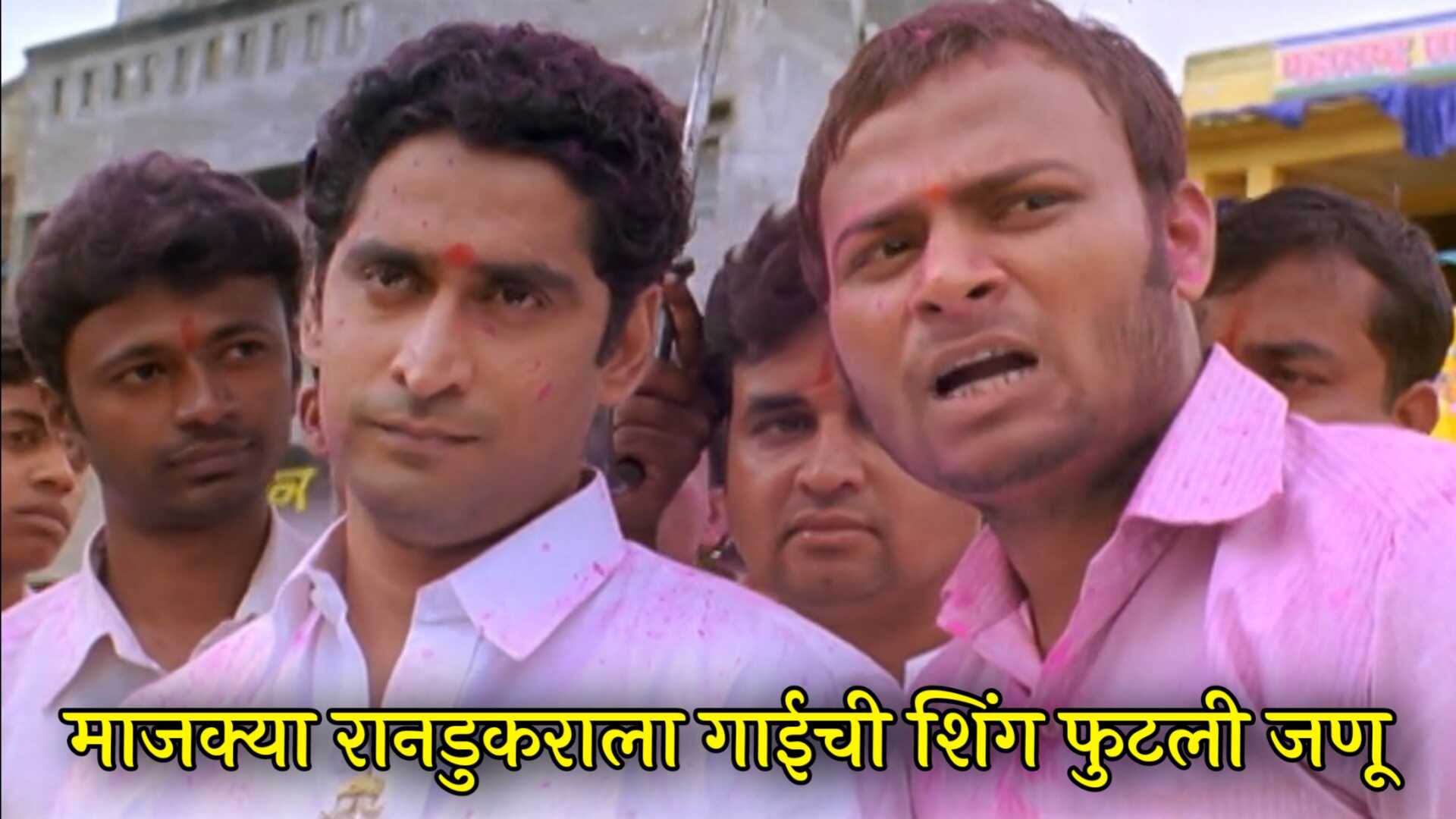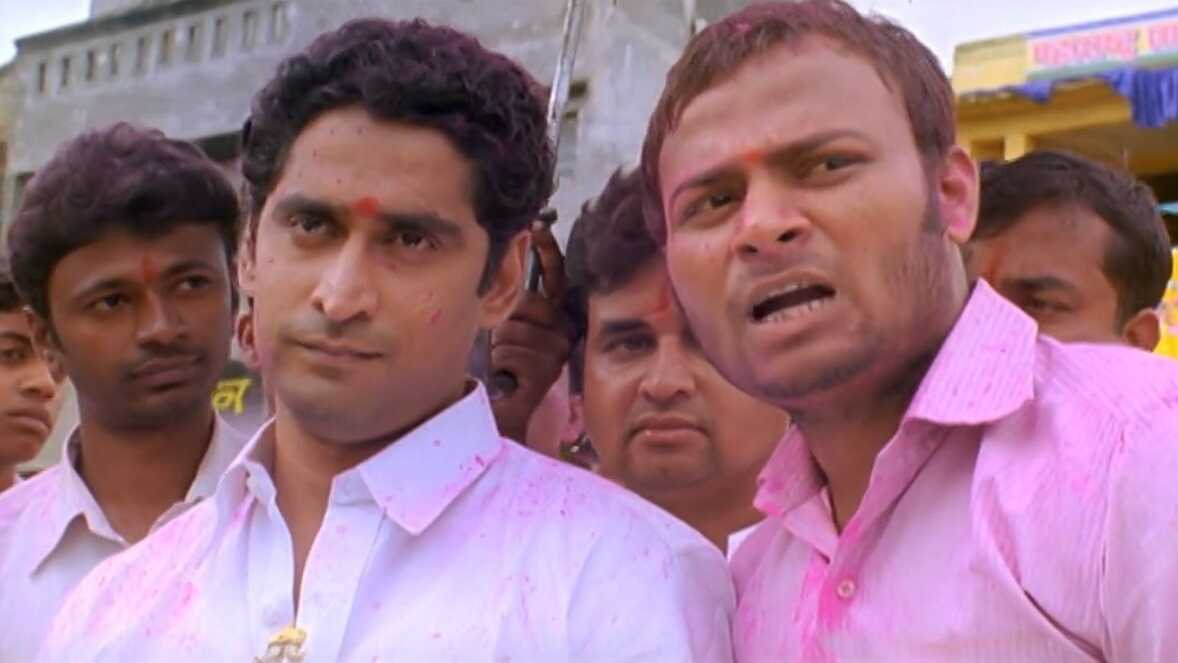 Tumhi vaat lavta ani madhlya madhe aamchi lagte