Classmates Marathi Movie Meme Templates
Classmates Marathi movie released in 2015. Classmates were directed by Aditya Sarpotdar.
The story revolves around a group of college students!
Ankush Choudhary as Satya is a last-year student and a college leader from the "Yuva Shakti party". Siddharth Chandekar as Ani is a first-year student and a very cool and fun-loving boy and Satya's friend. Sonalee Kulkarni as Aditi Nimbalkar is the niece of a politician. Sai Tamhankar as Appu is a rough girl and Satya's right hand. She loves Satya. Sachit Patil as Rohit is also a last-year student and a swimmer. Ani has the ambition to build a music section in college. In the beginning, Satya and Aditi hate each other but later, they fell in love with each other. During this, elections begin and Rohit decides that Aditi is going to oppose Satya in elections. The turning point of the story is Ani's death.
Also starring Sushant Shelar as Pratap, Suyash Tilak as Amit, Pallavi Patil as Heena, Ramesh Deo as Samar Raje Nimbalkar, Sanjay Mone as Rohit's father, Kishori Shahane as College Principal and Mother of Ani.
You can watch Classmates Marathi Movie Online on Prime Video anytime!
Here are Classmates Meme Templates And Movie Dialogues :
Ankush Choudhary as Satya
Mashala Pohayala Ani Bapala Thokayala Shikvaycha Nahi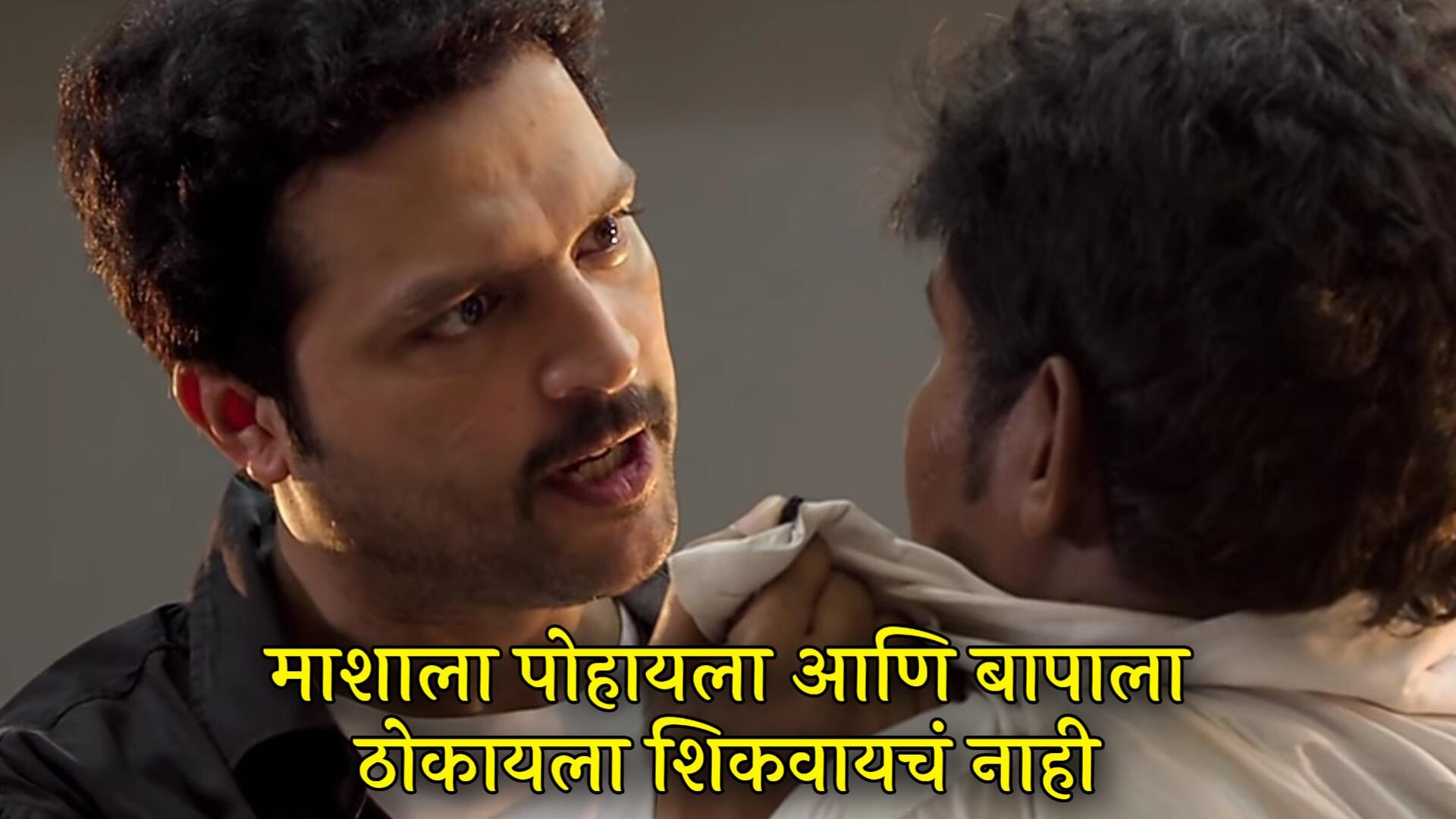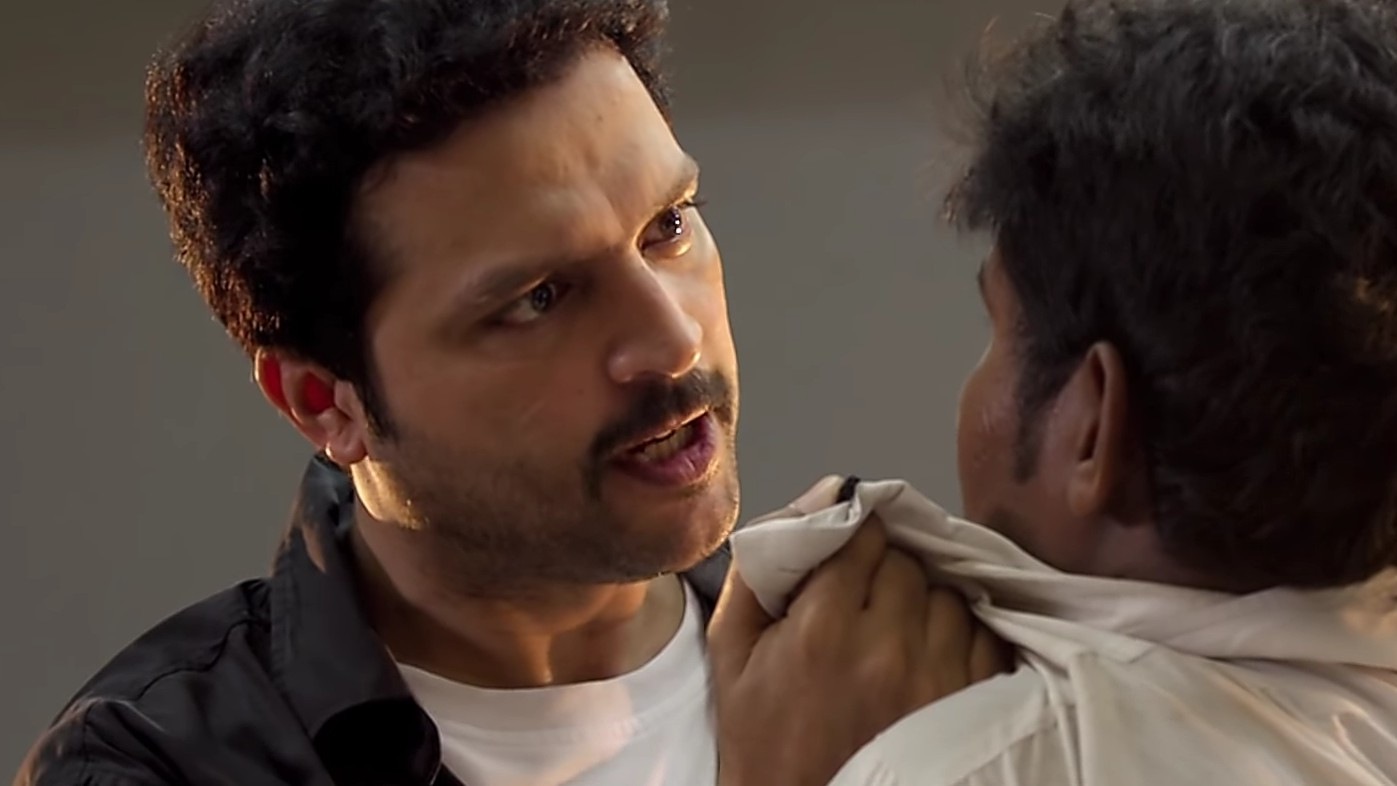 Ae Small Ae To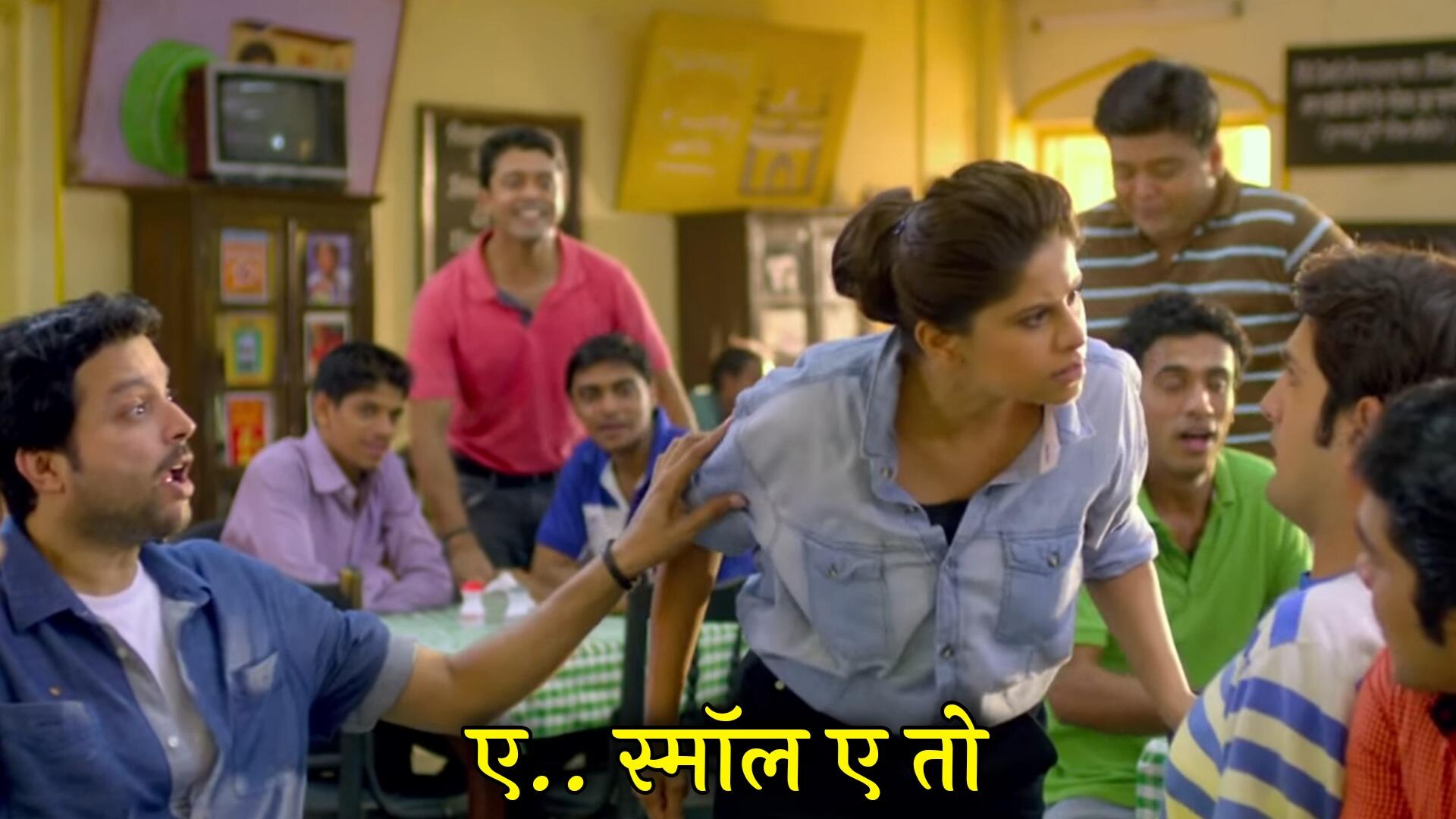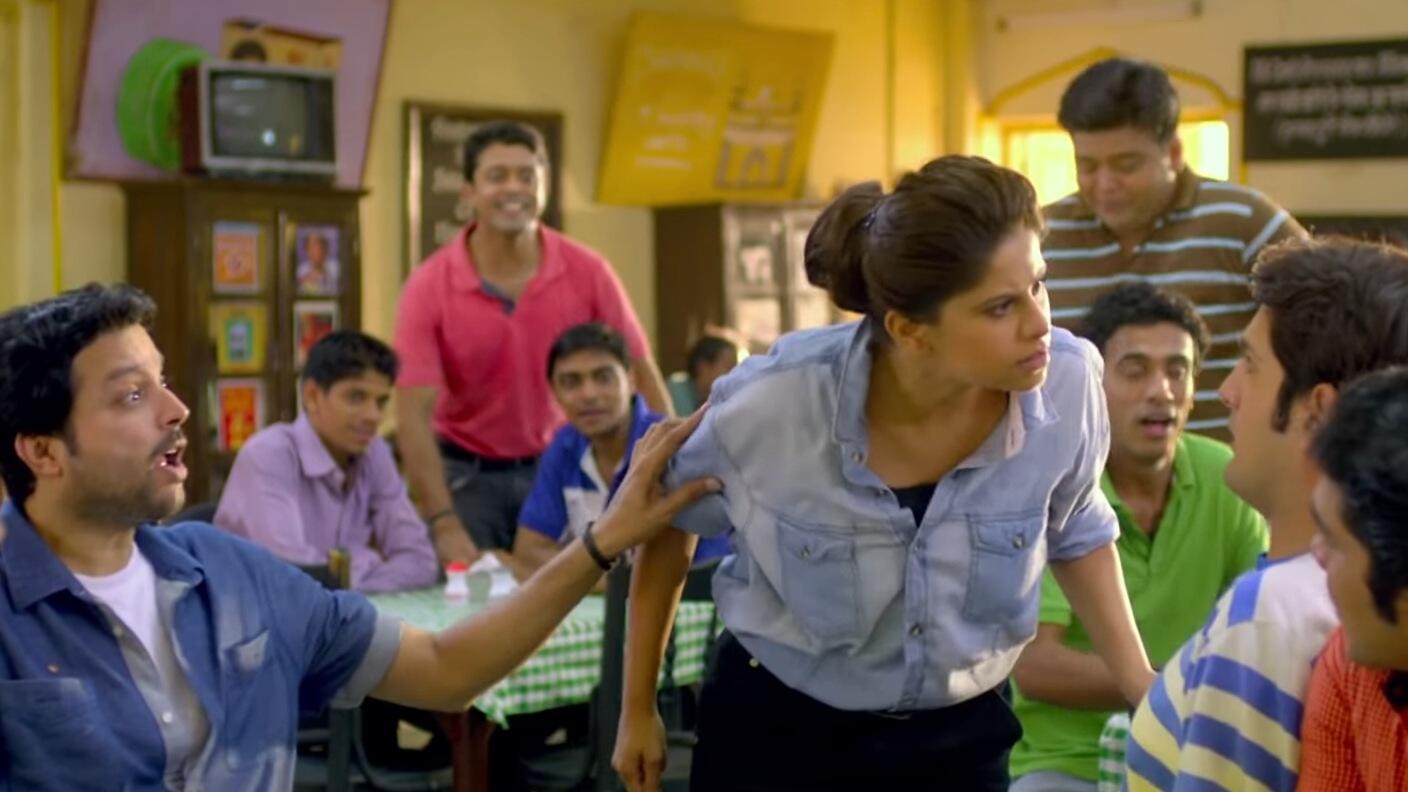 Darja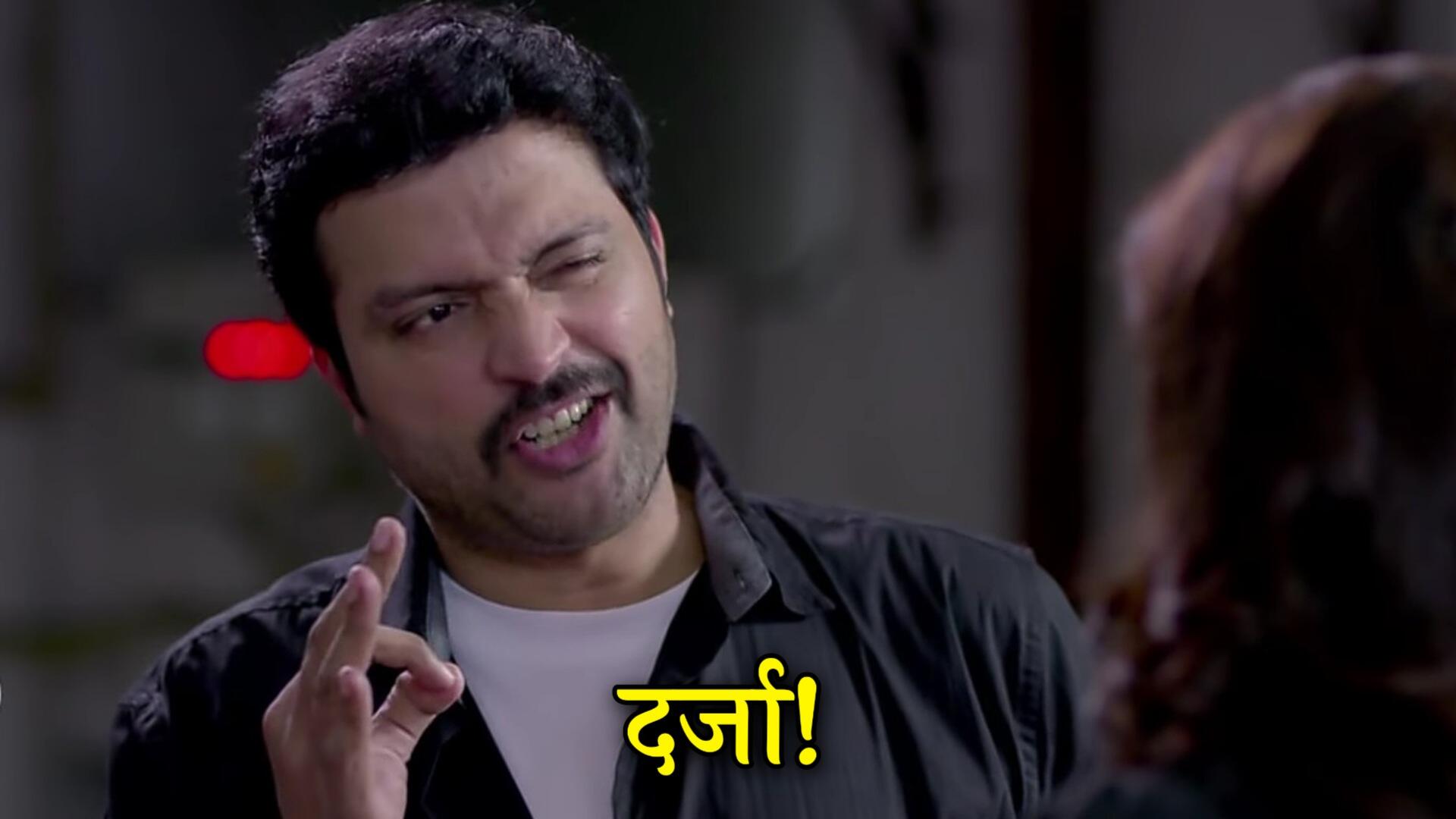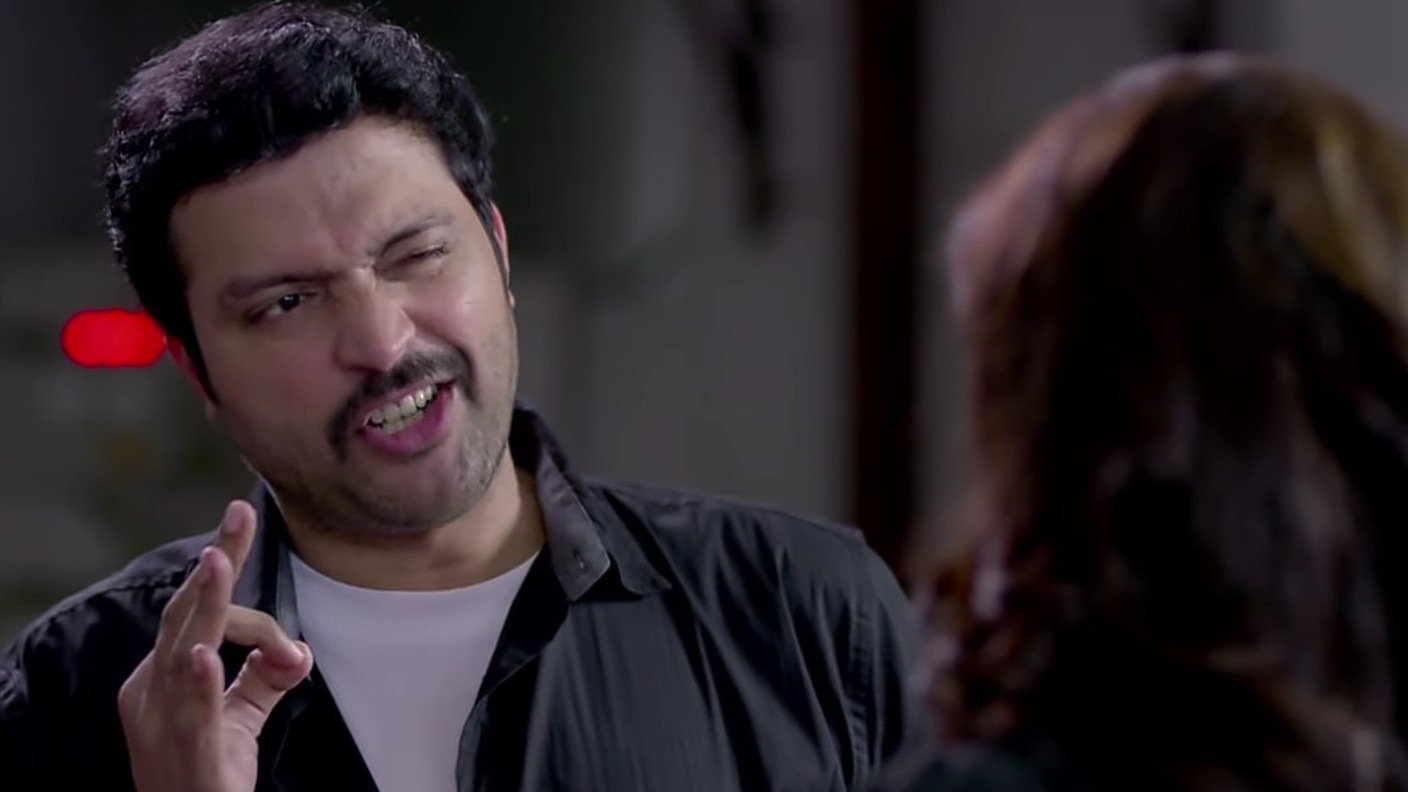 Mandal Aabhaari Ahe Dhanyawad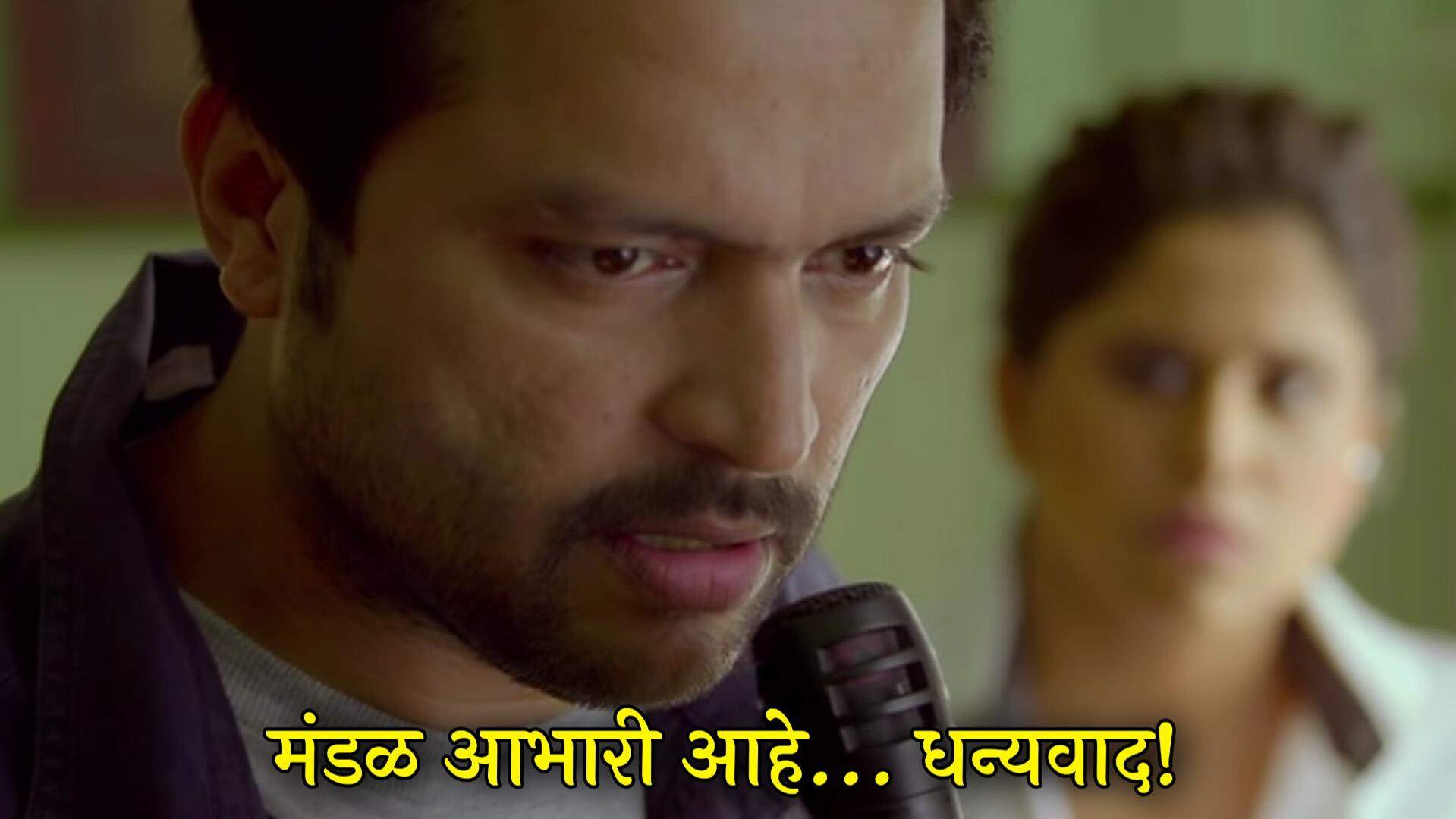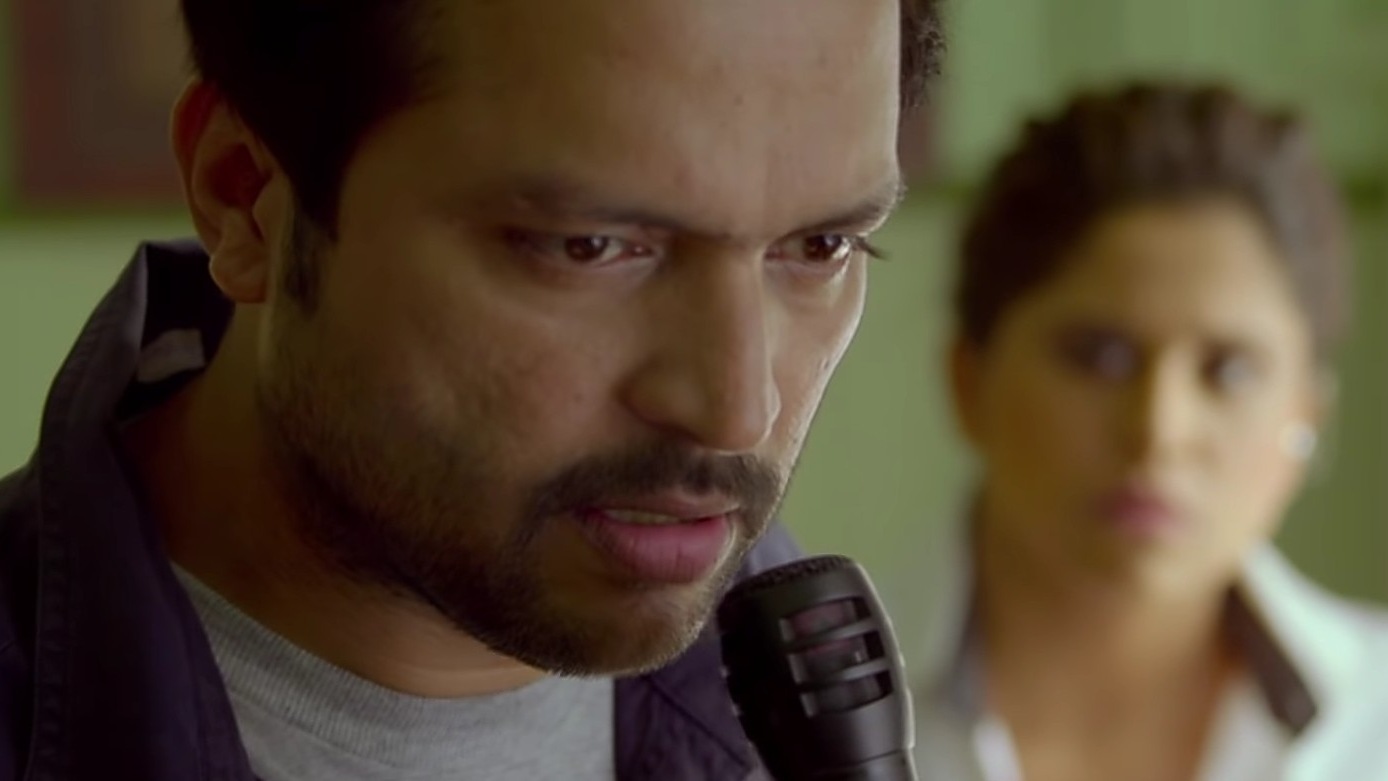 Dokyavar Basvla Tar Kanat Nahi Mutaycha Ha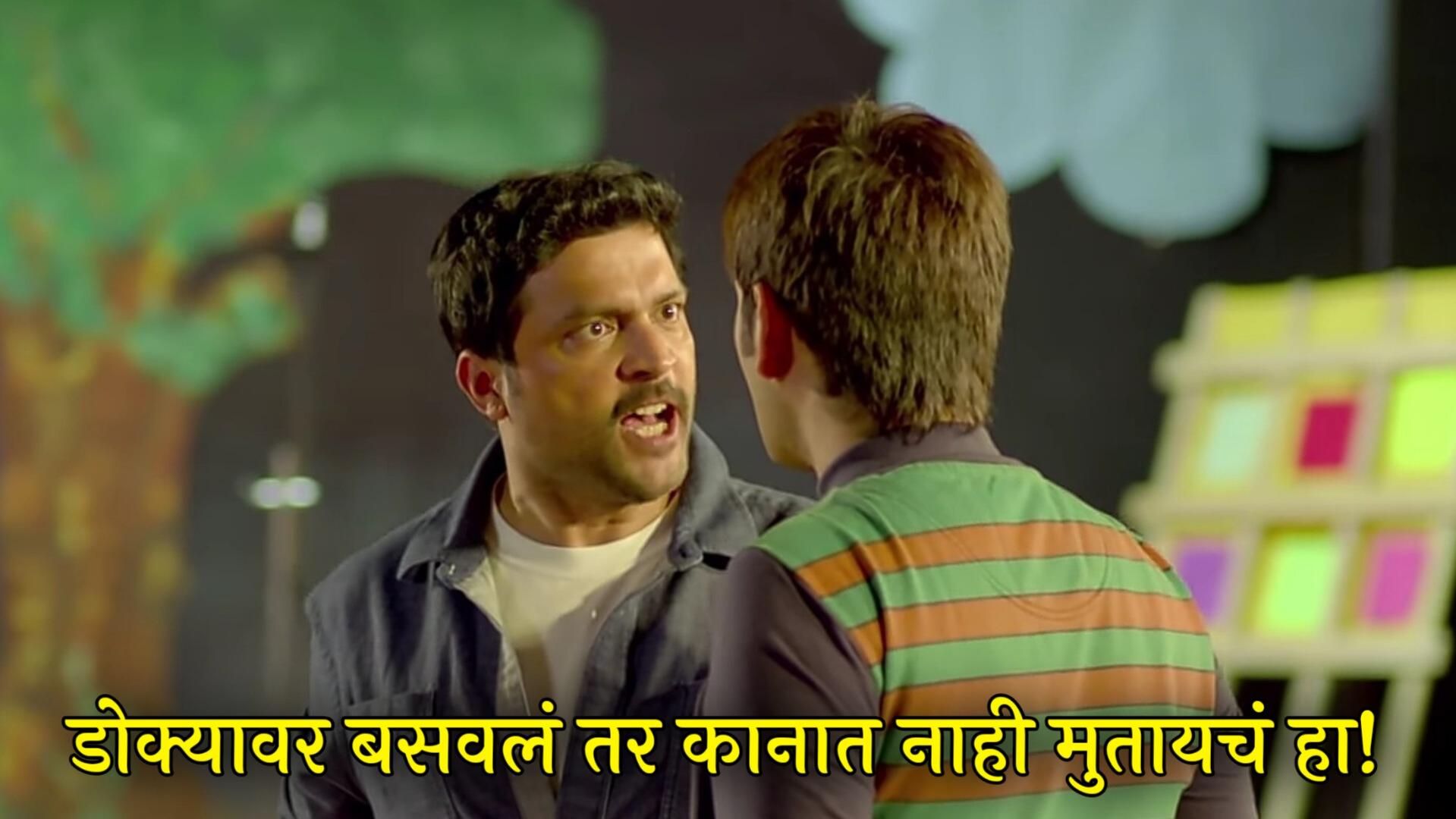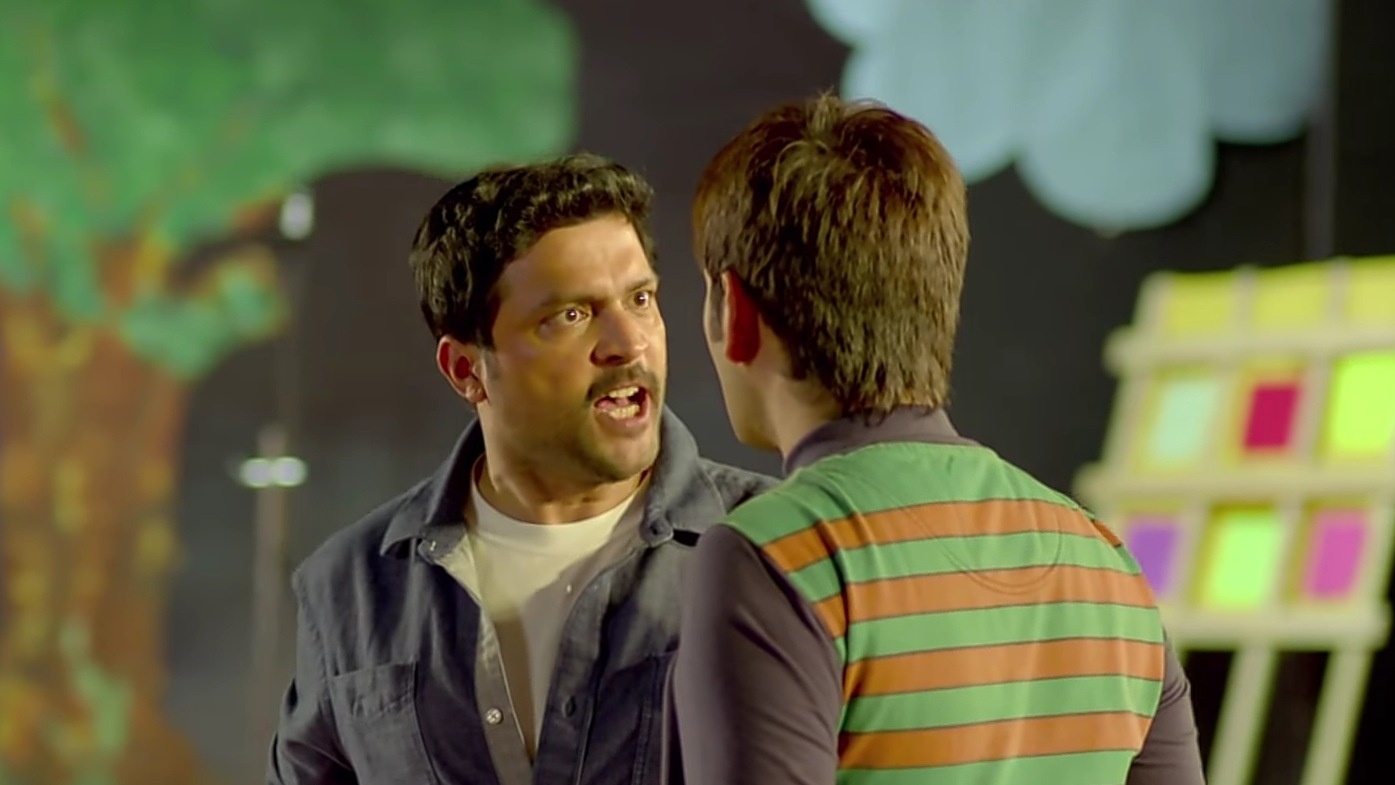 Kutryagat Marin Lakshat Thev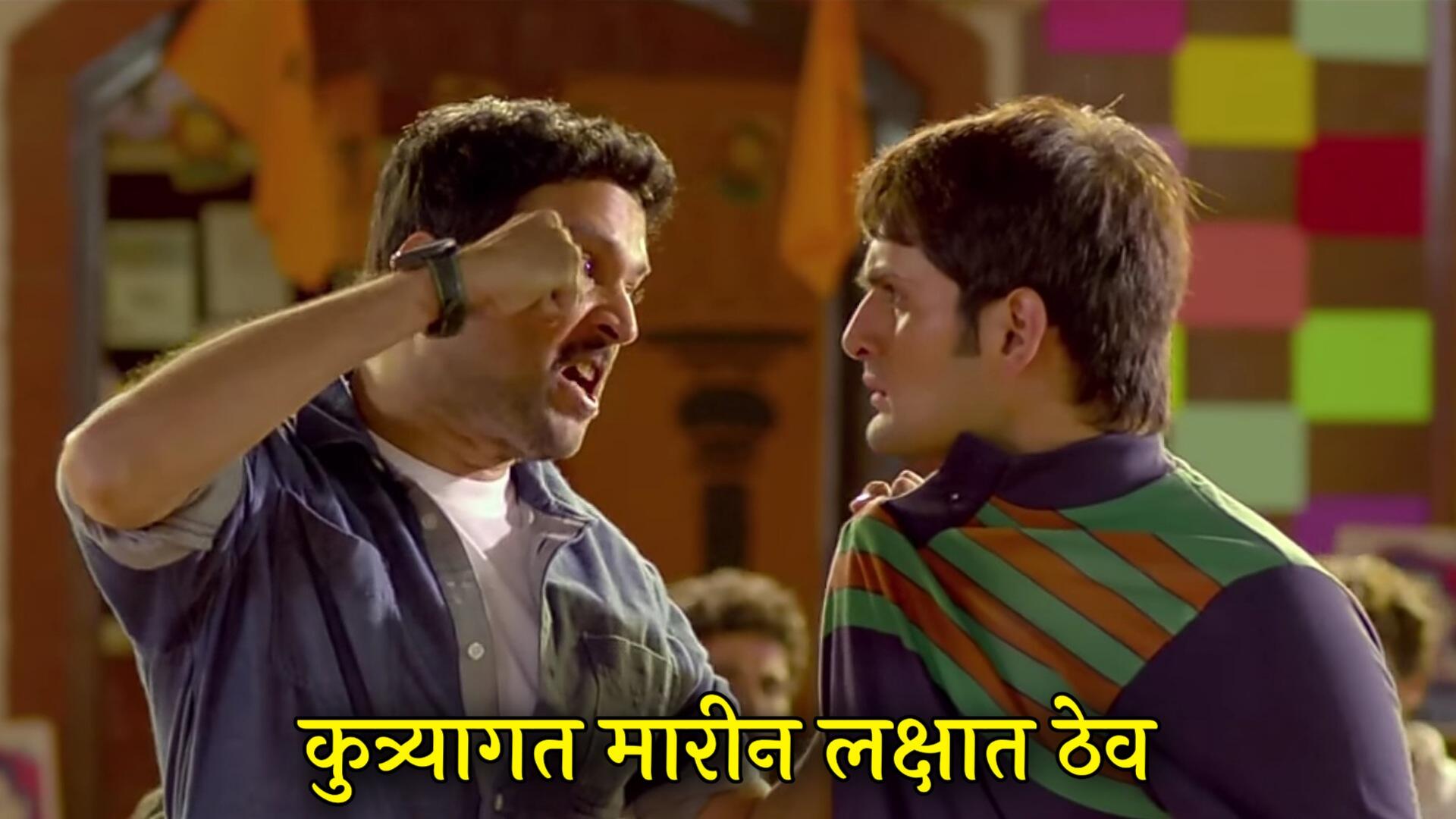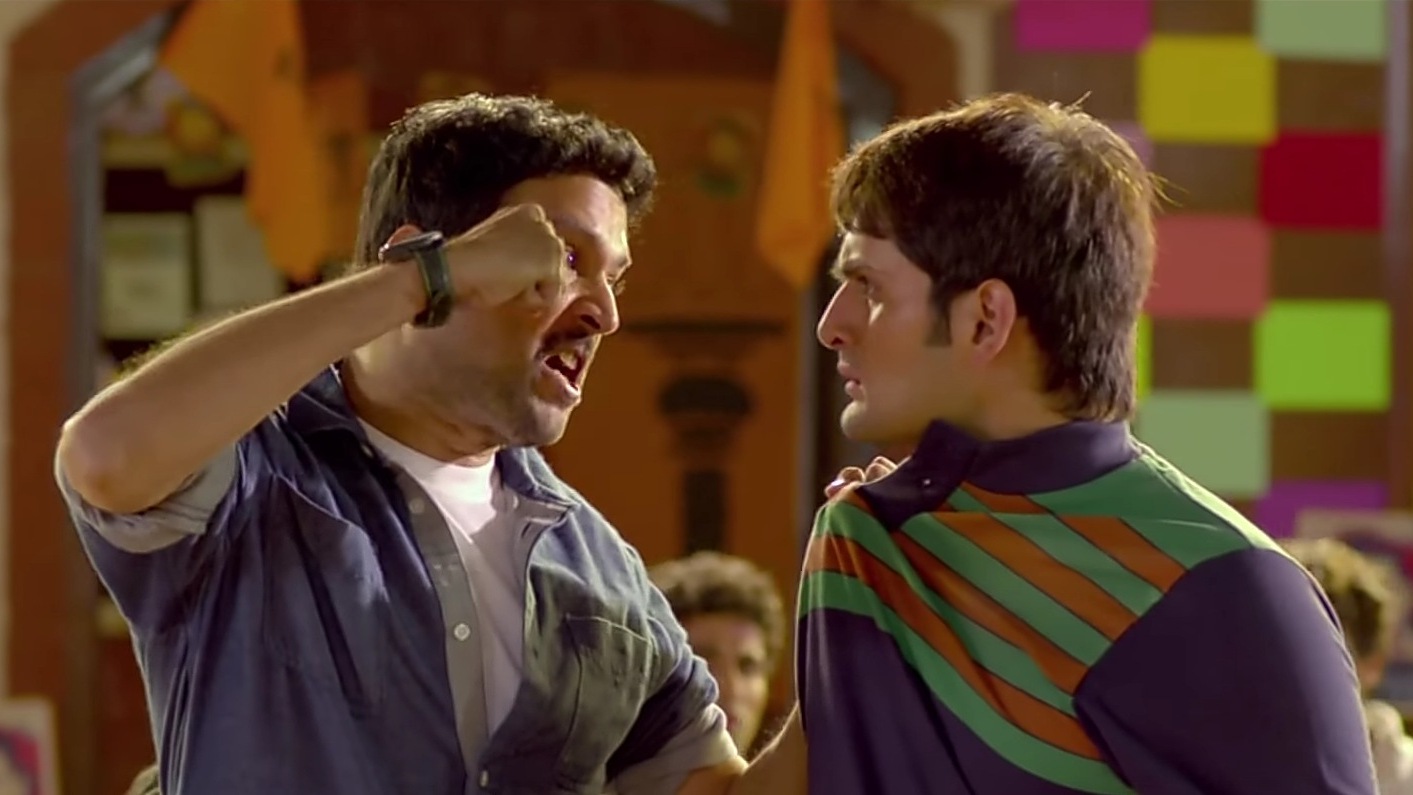 Sai Tamhankar as Appu
Chaddit Rahayacha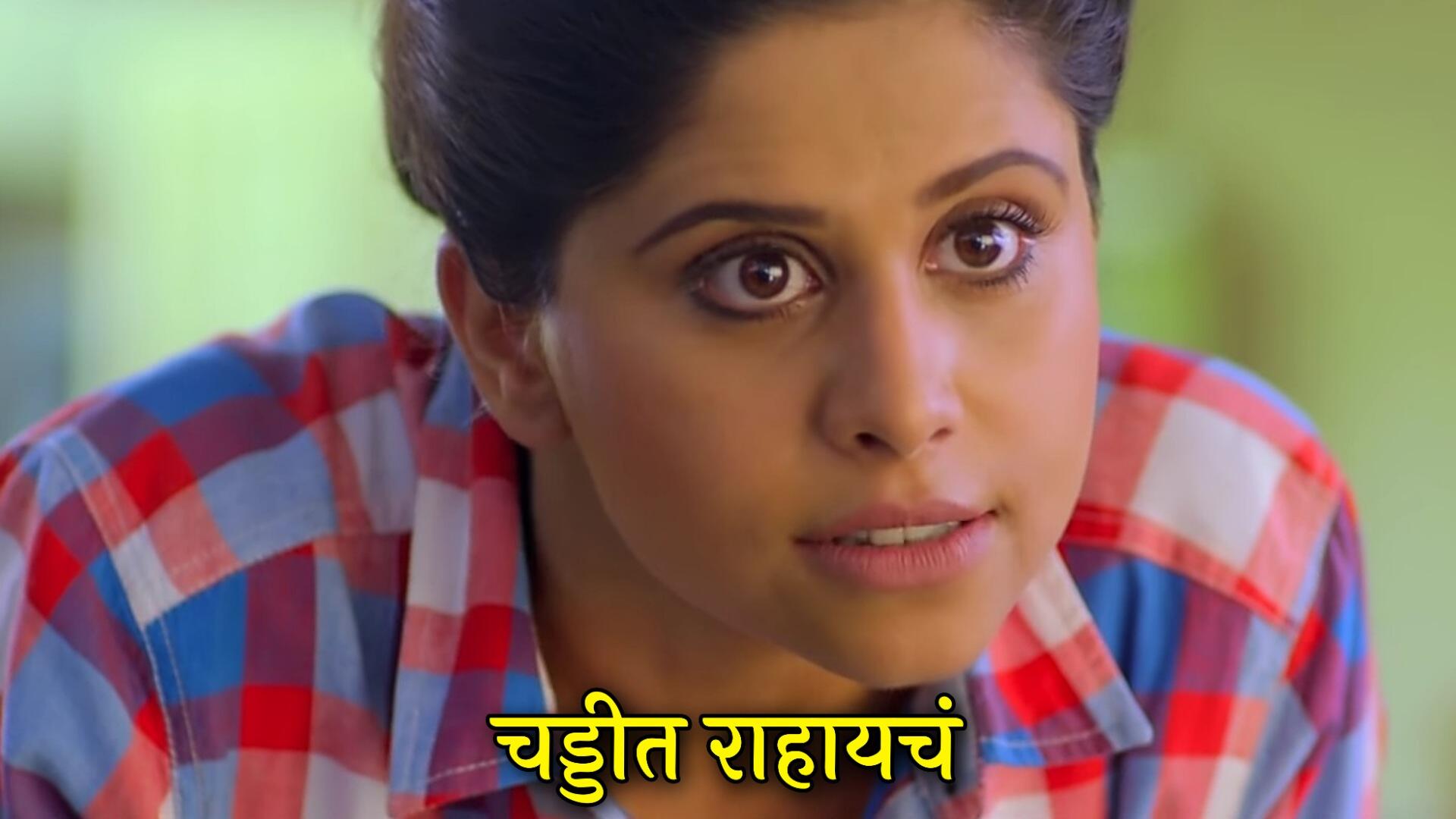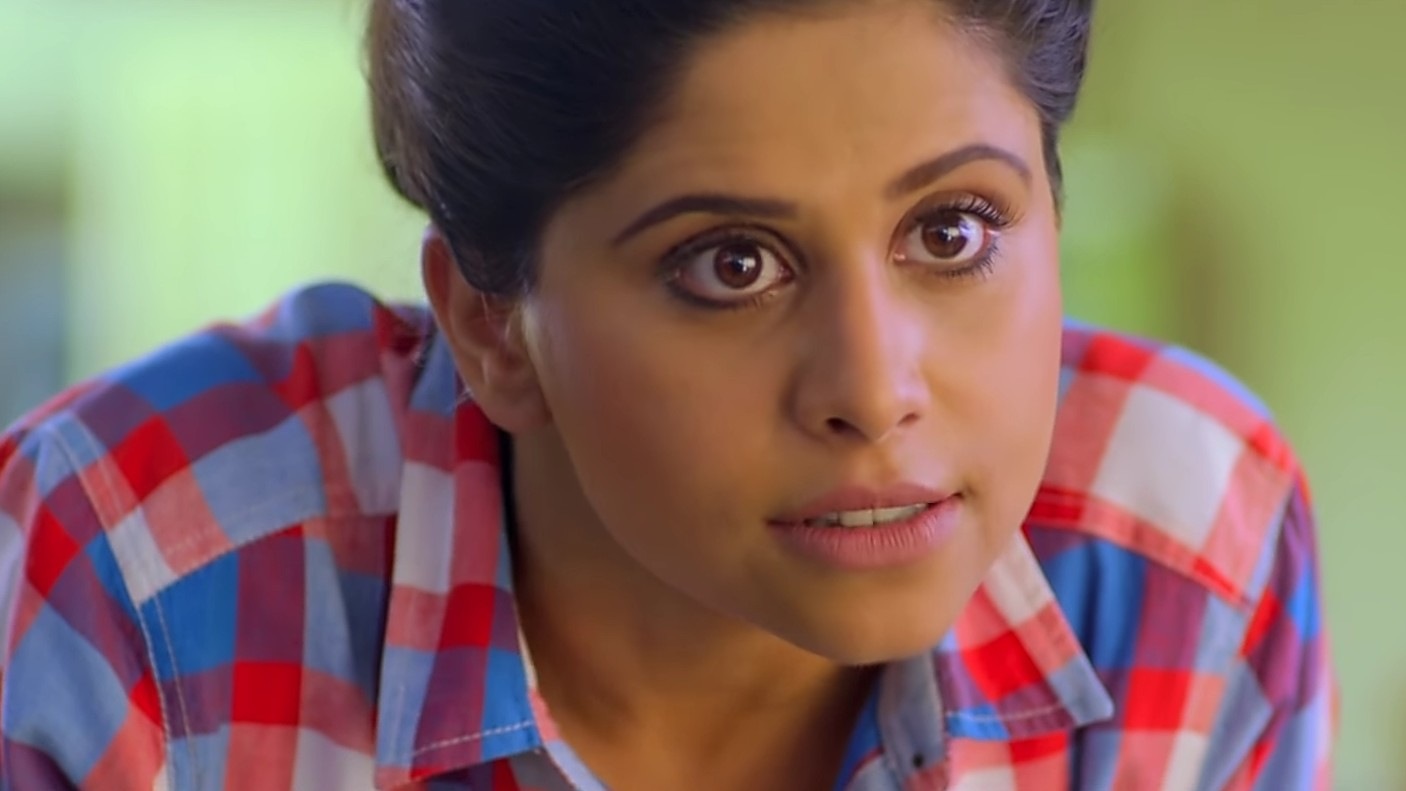 Ae Barachya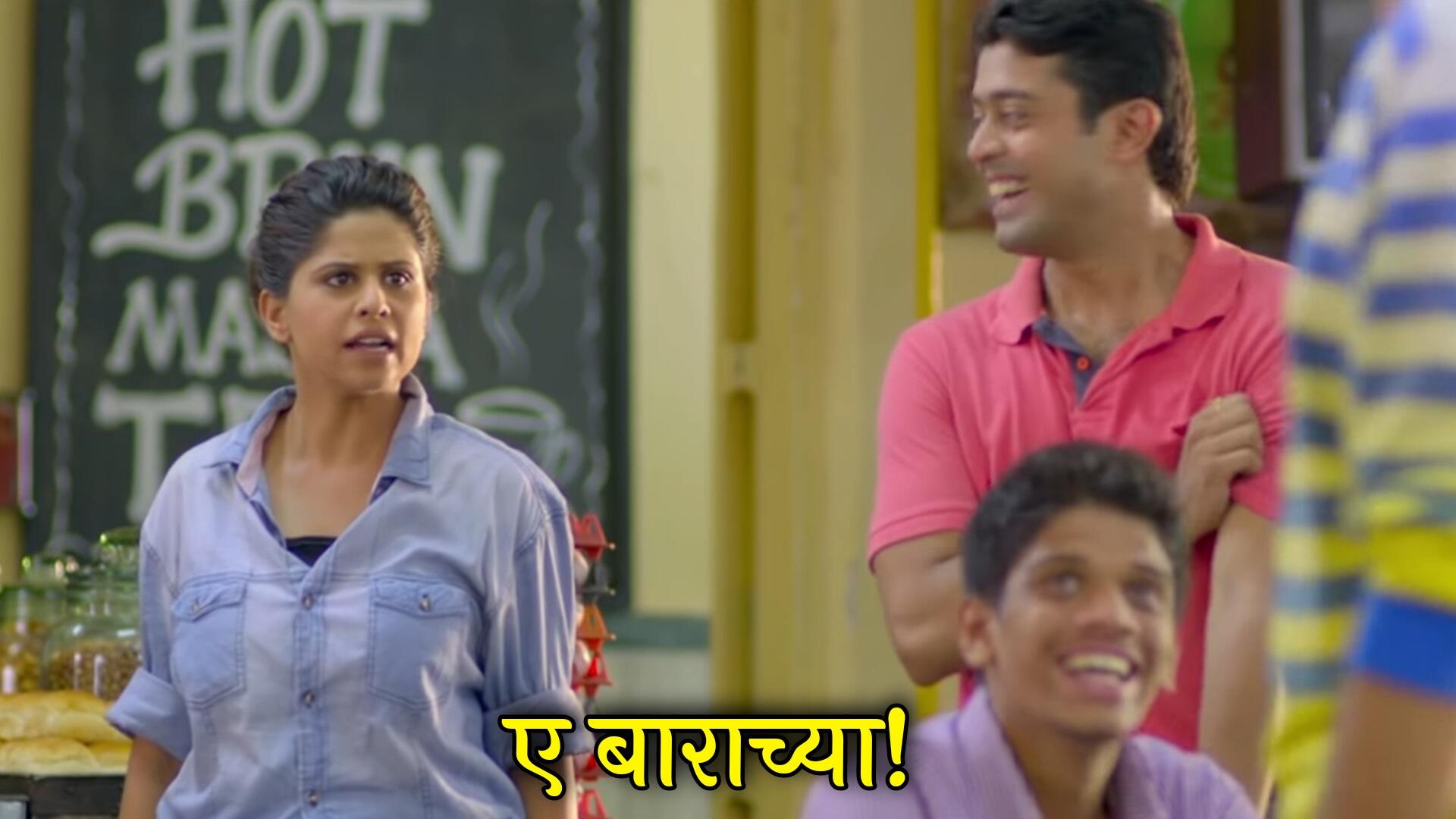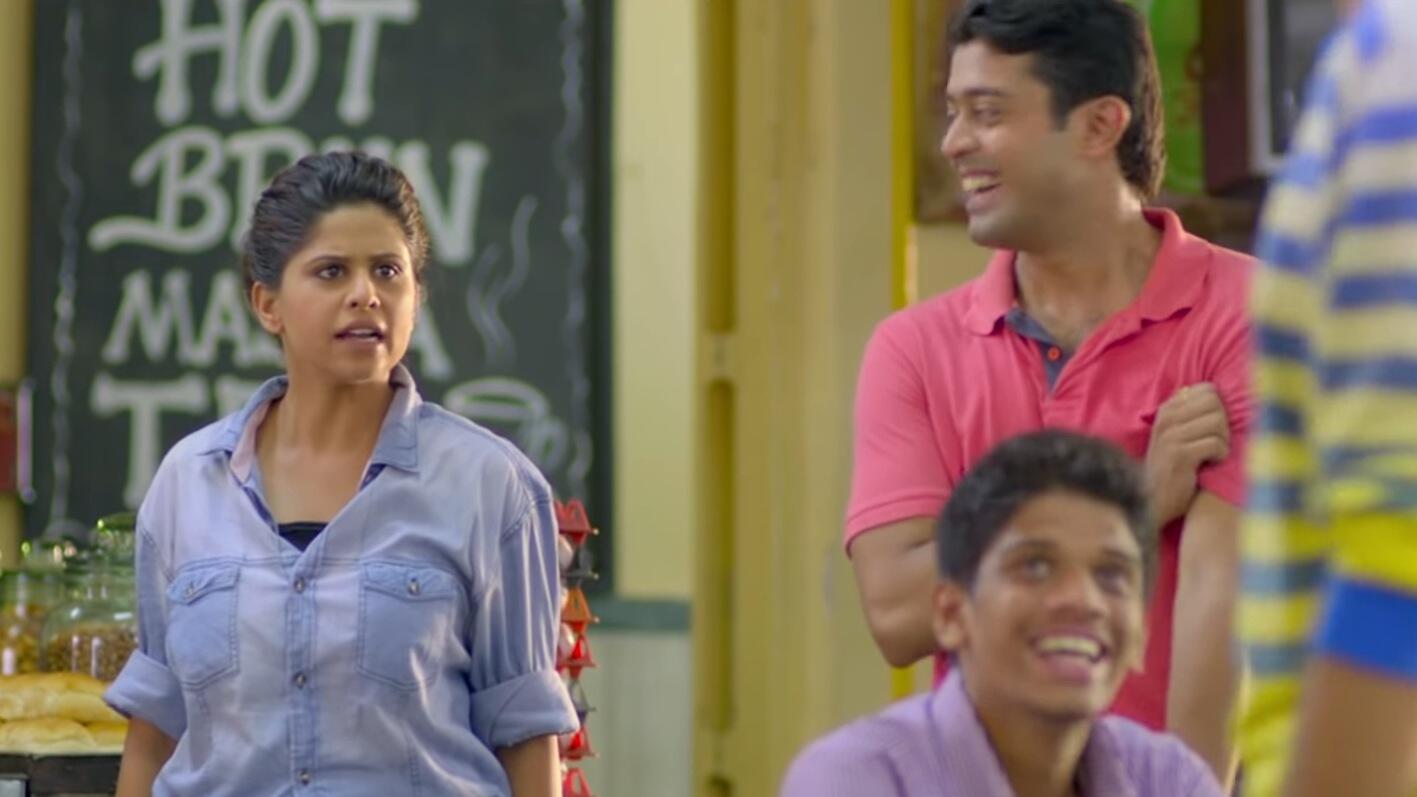 Mala Pan Khup Aathvan Yete Re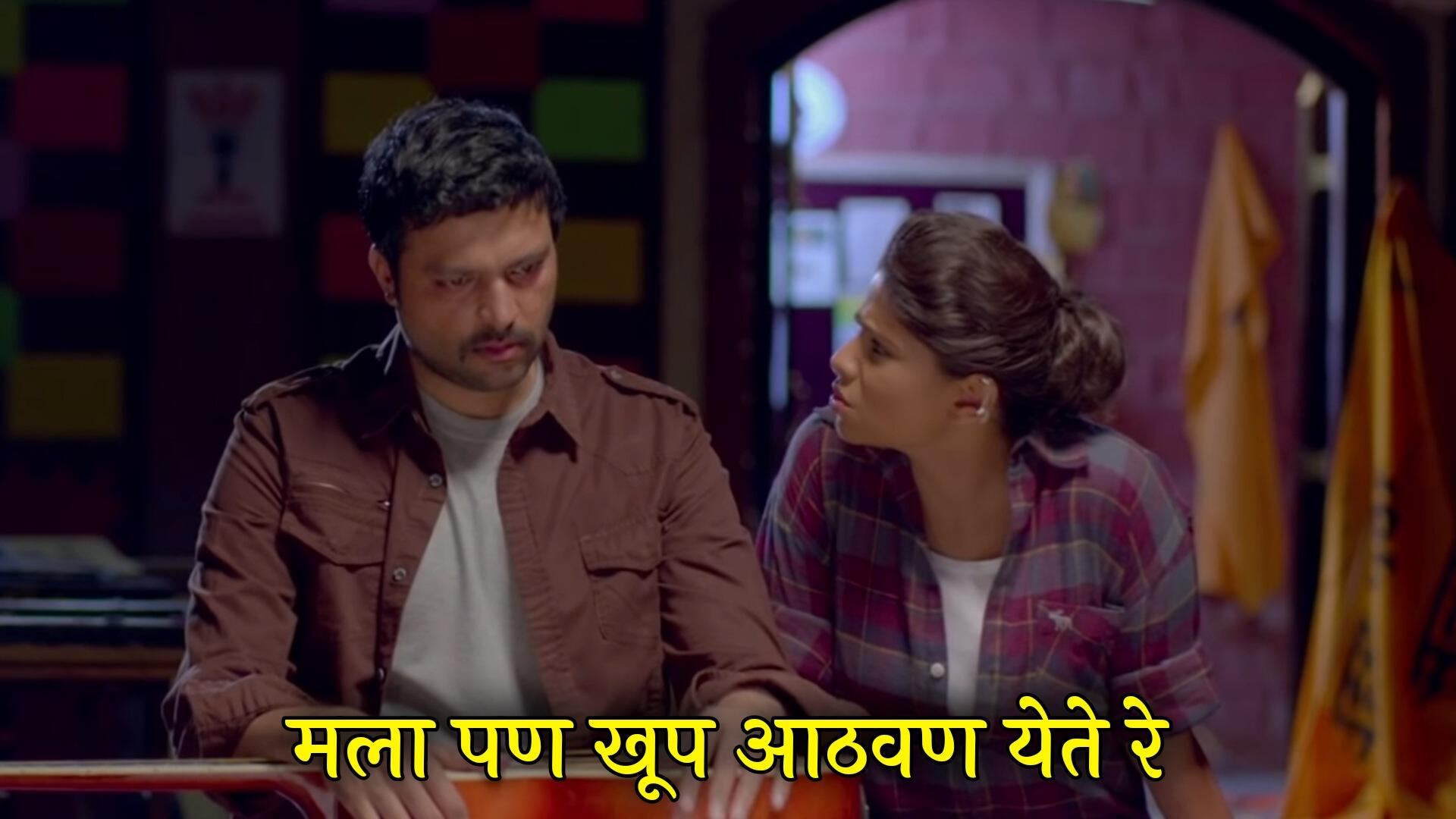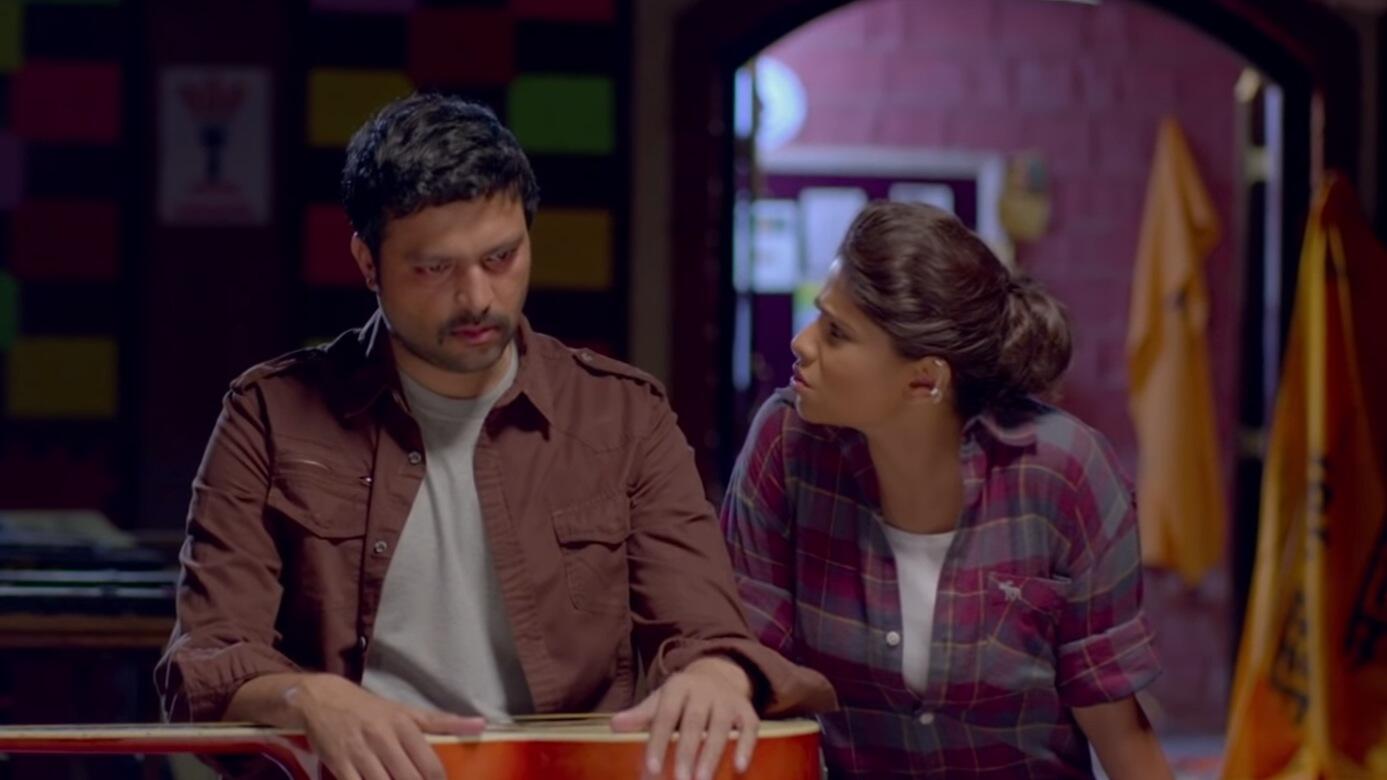 Ata Sodaycha Naay Vaat Lavaychi Tyanchi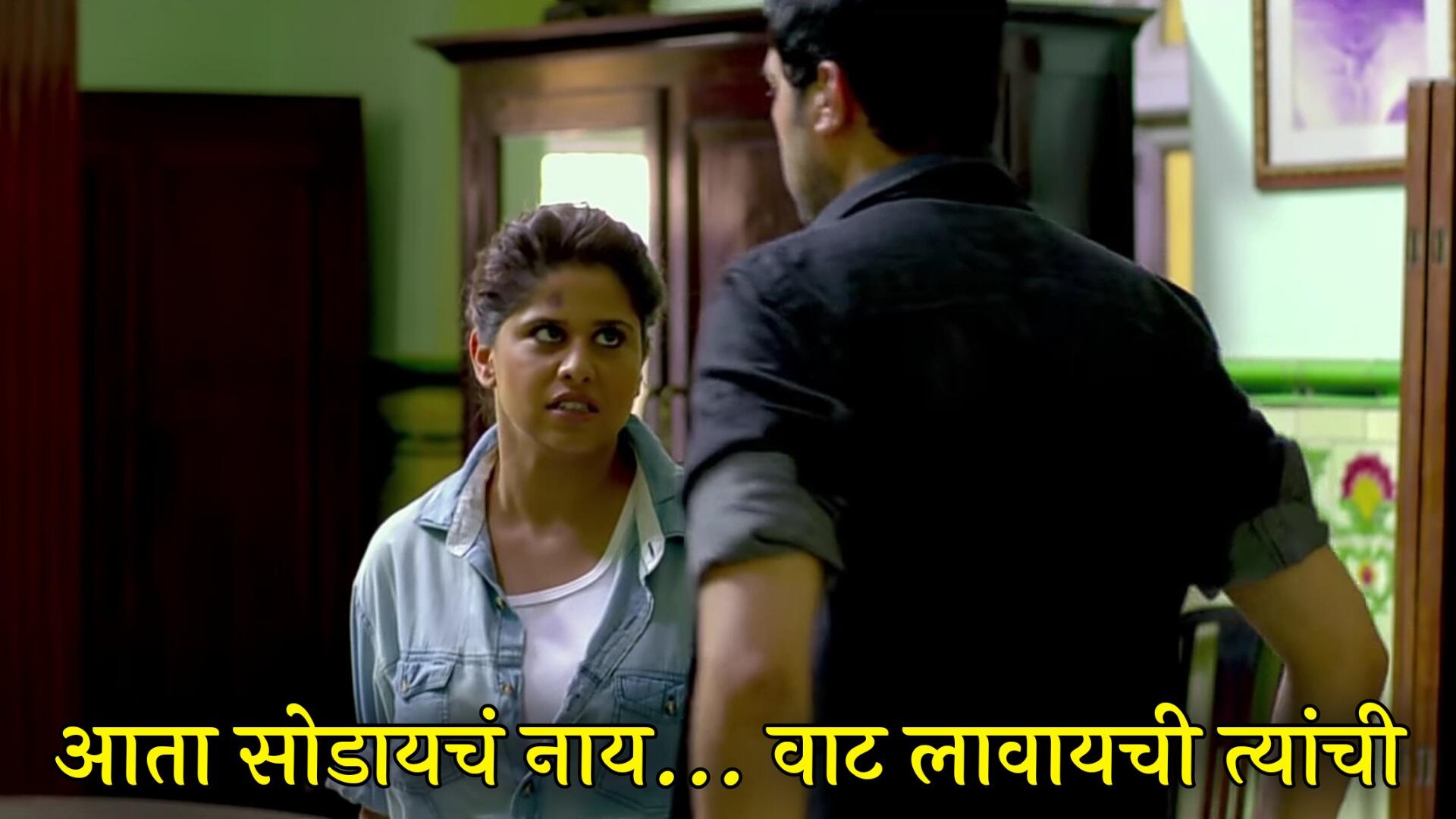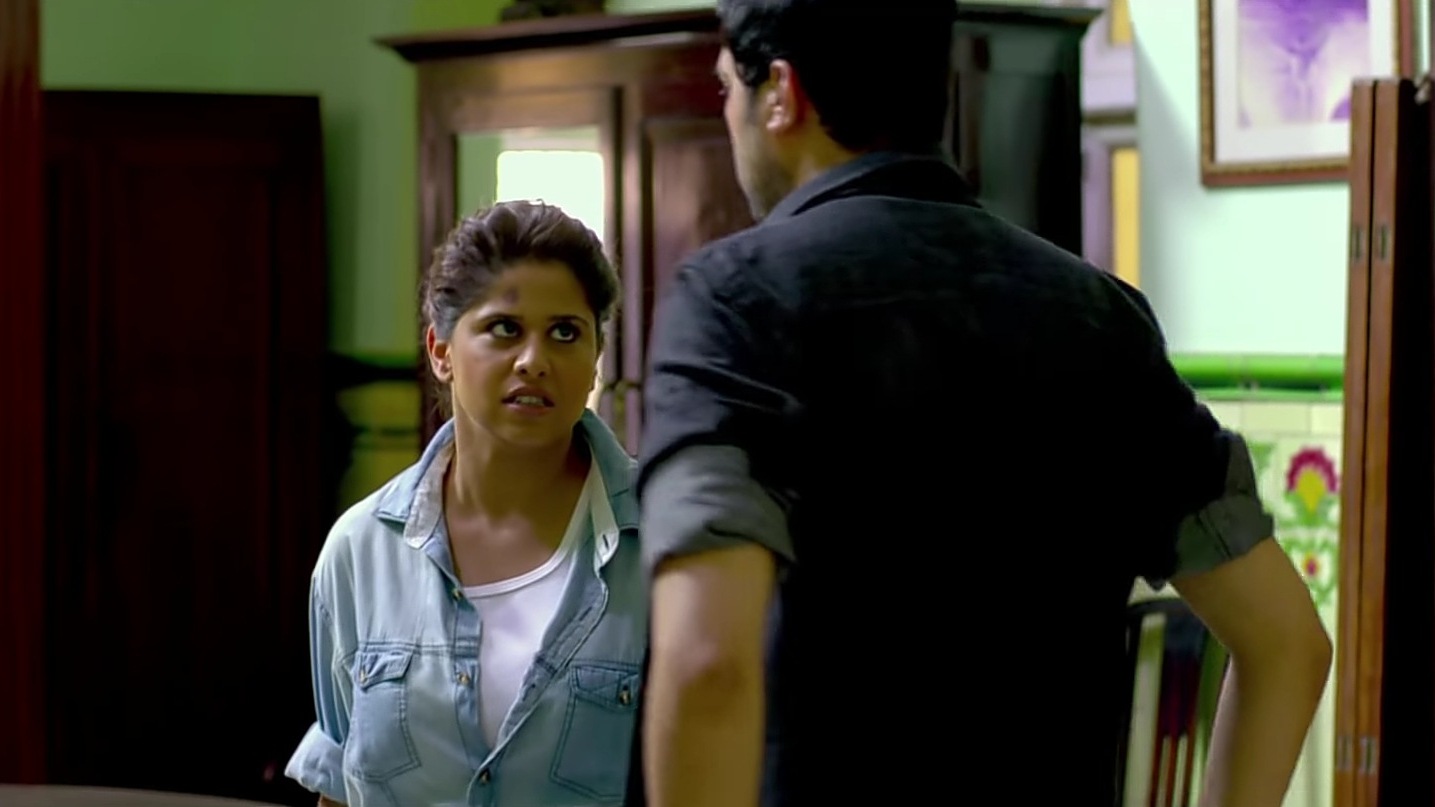 Ae Chayageet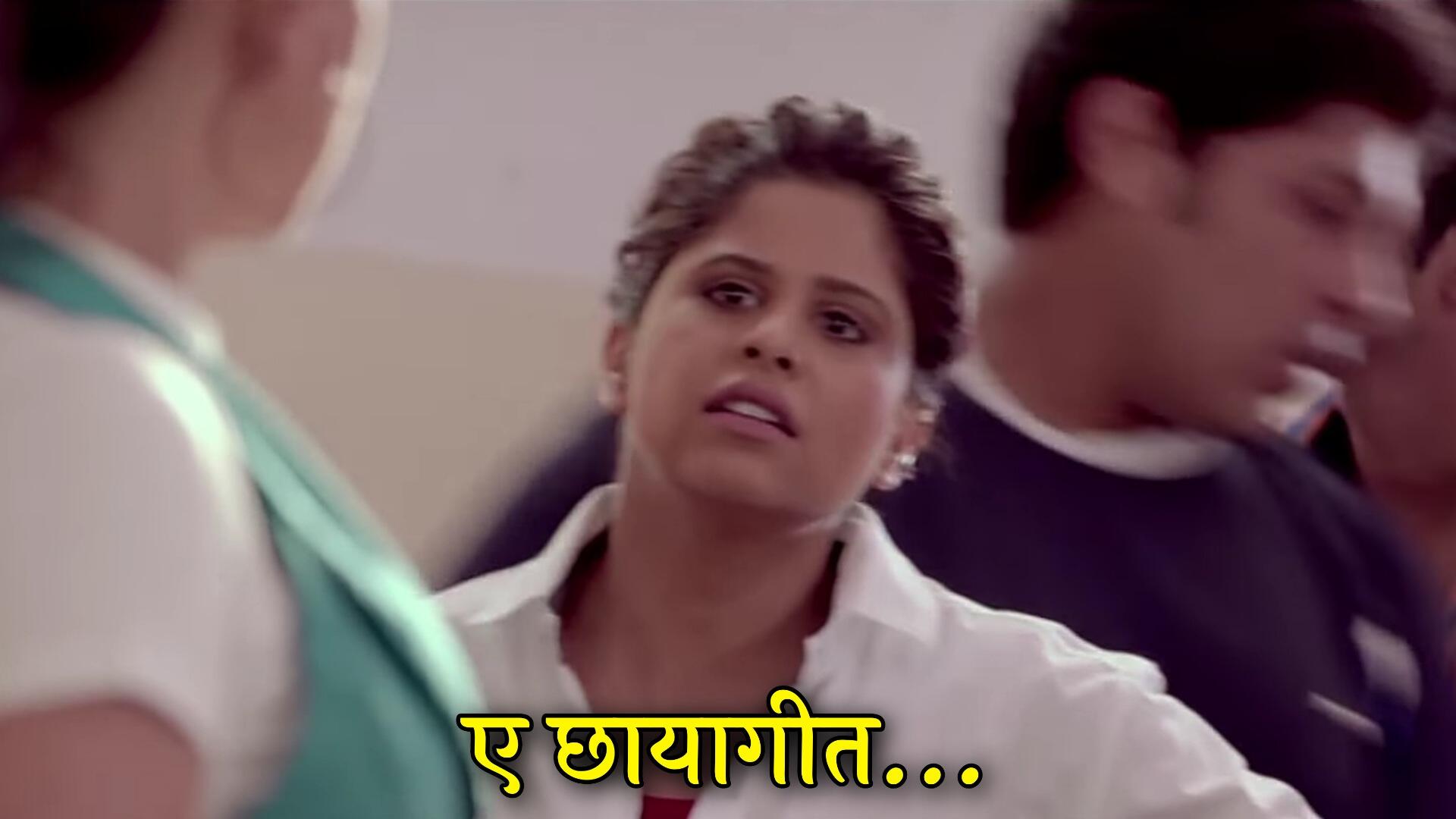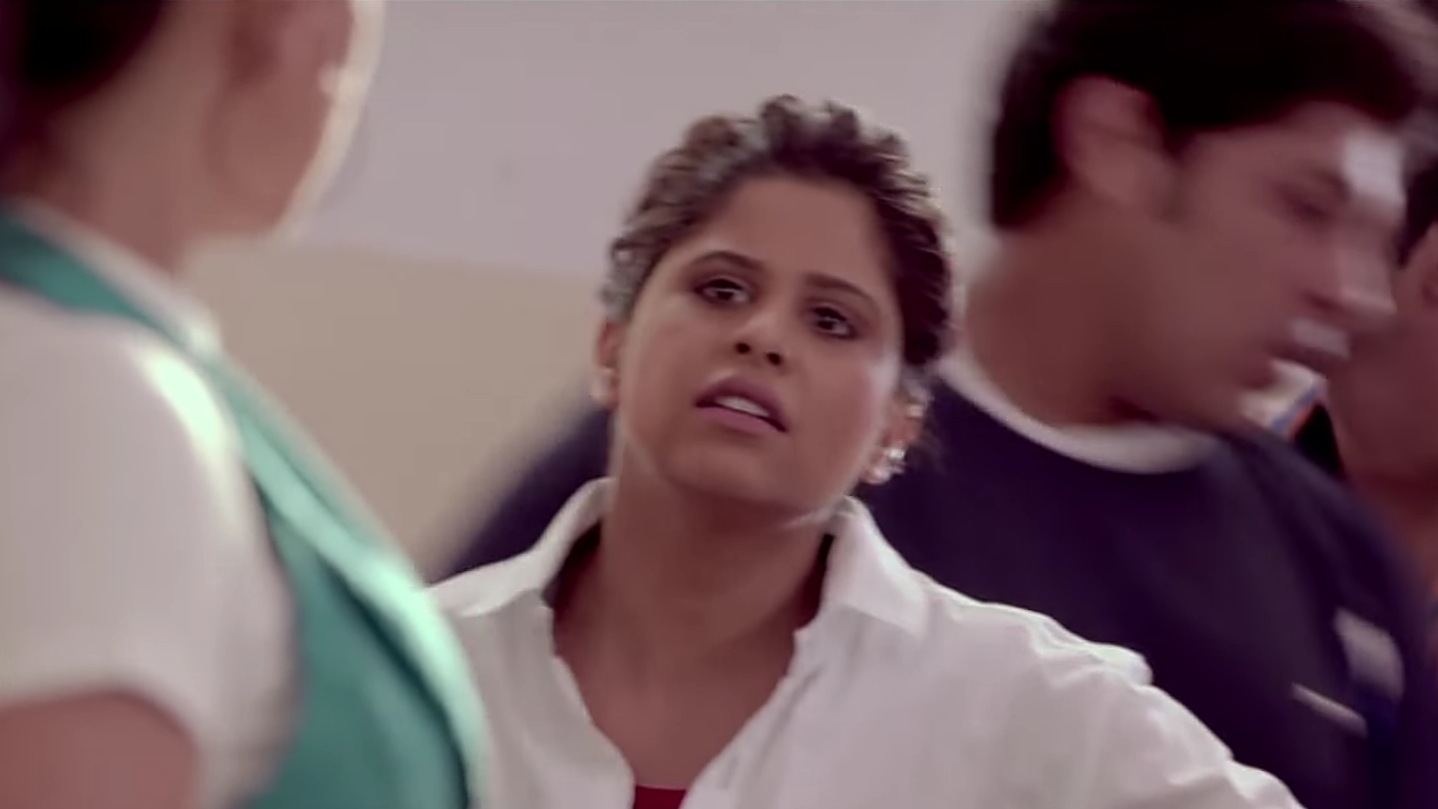 Sachit Patil as Rohit
Kuthlyahi Paanyat Padlo Tari Pohayacha Kasa He Jamta Mala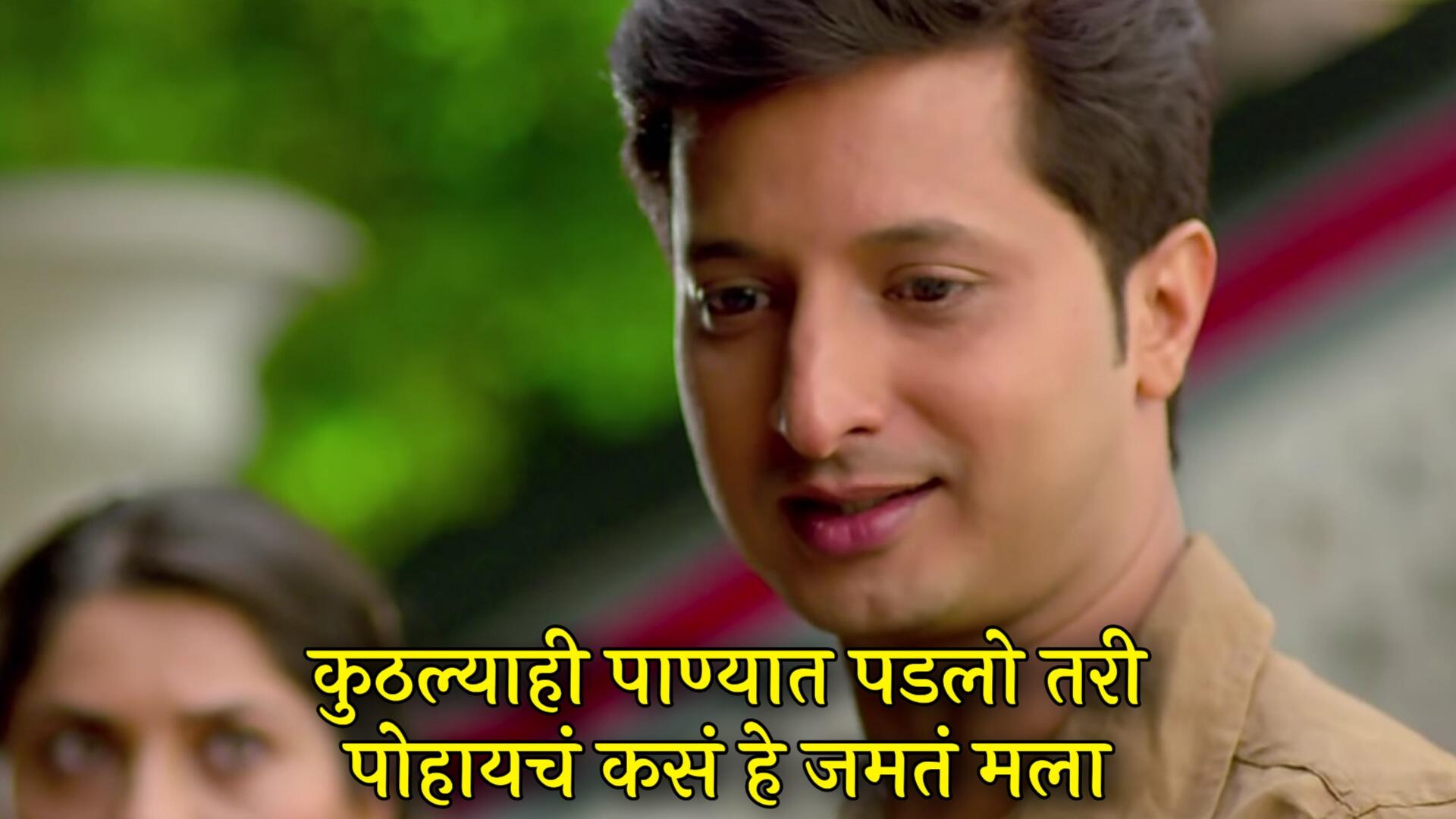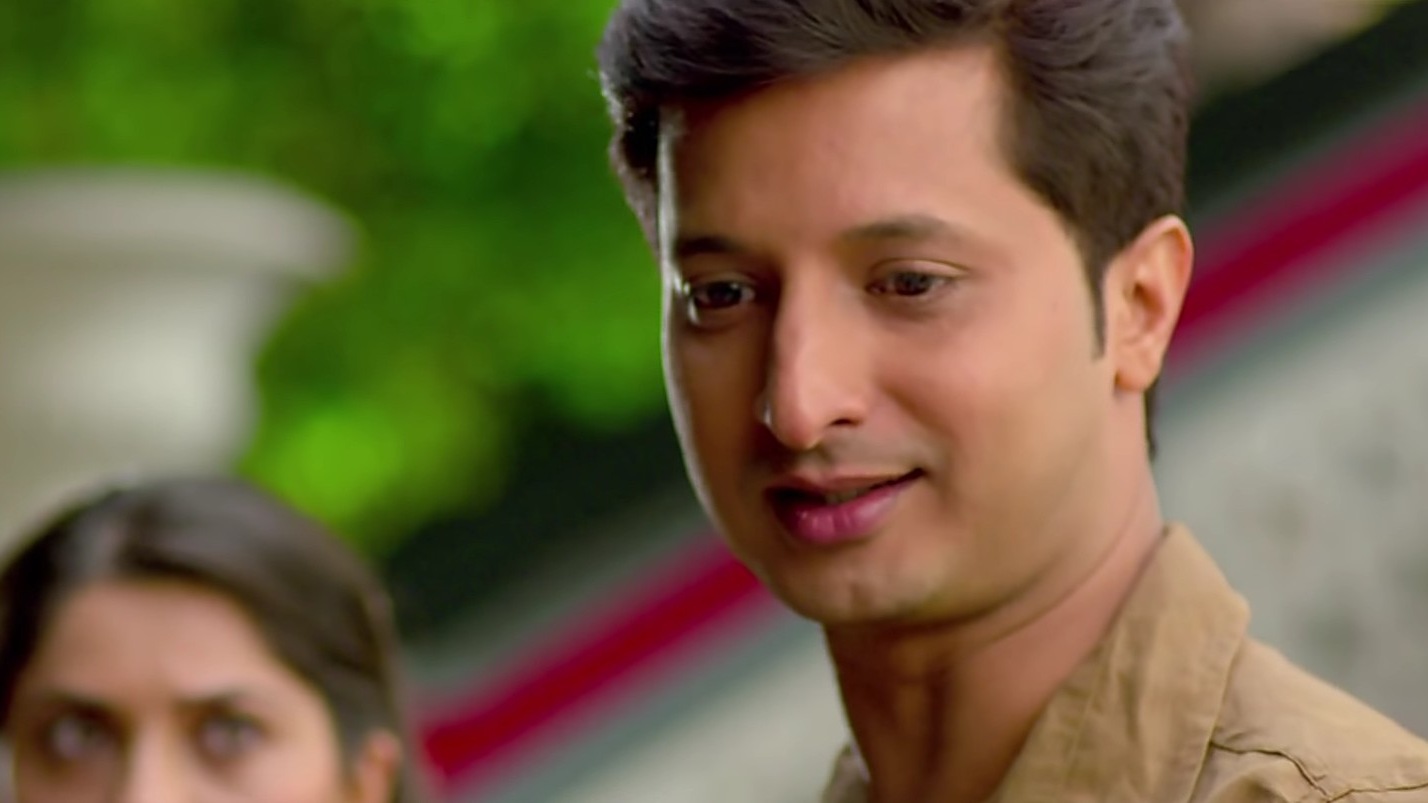 Happy?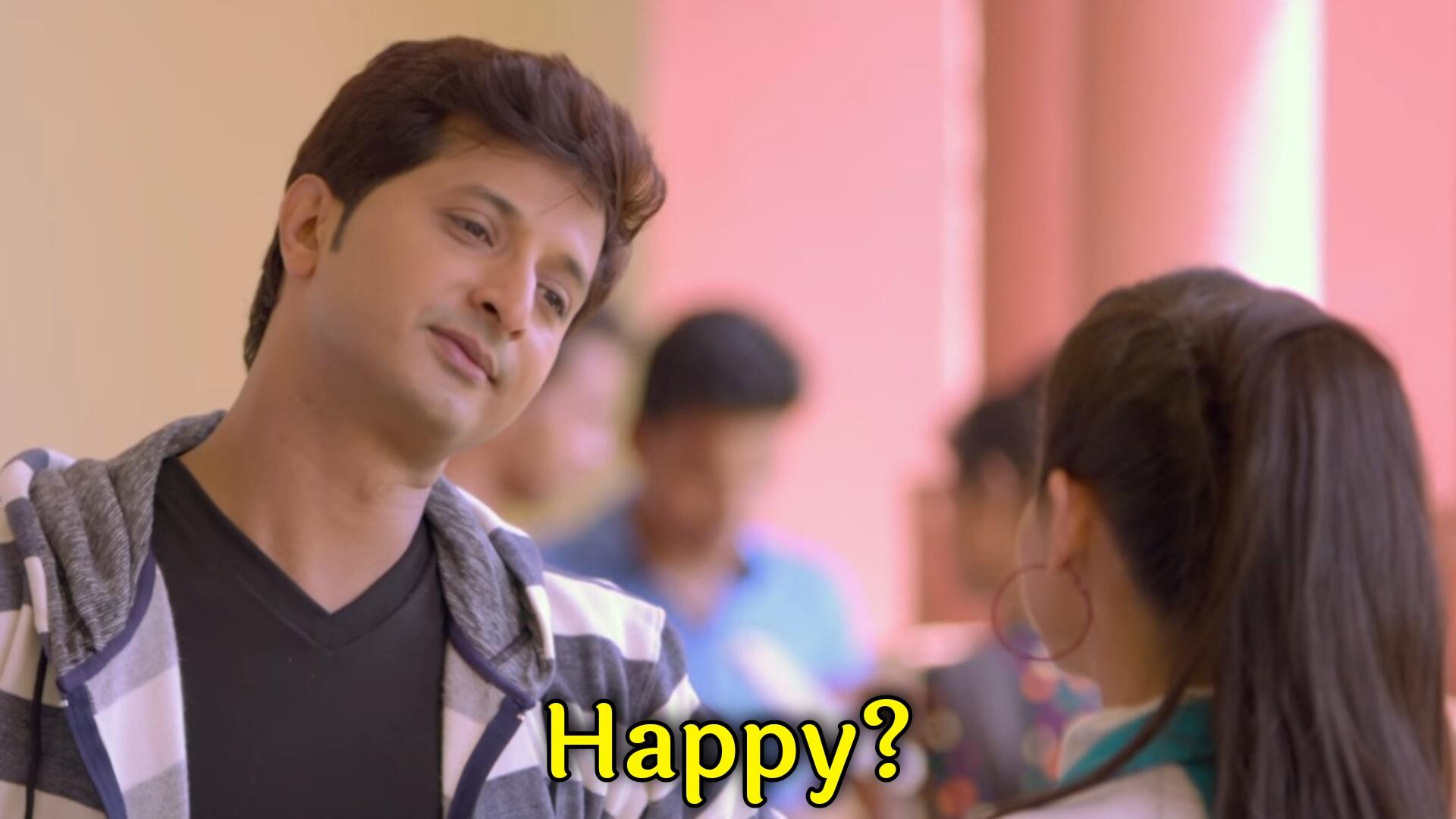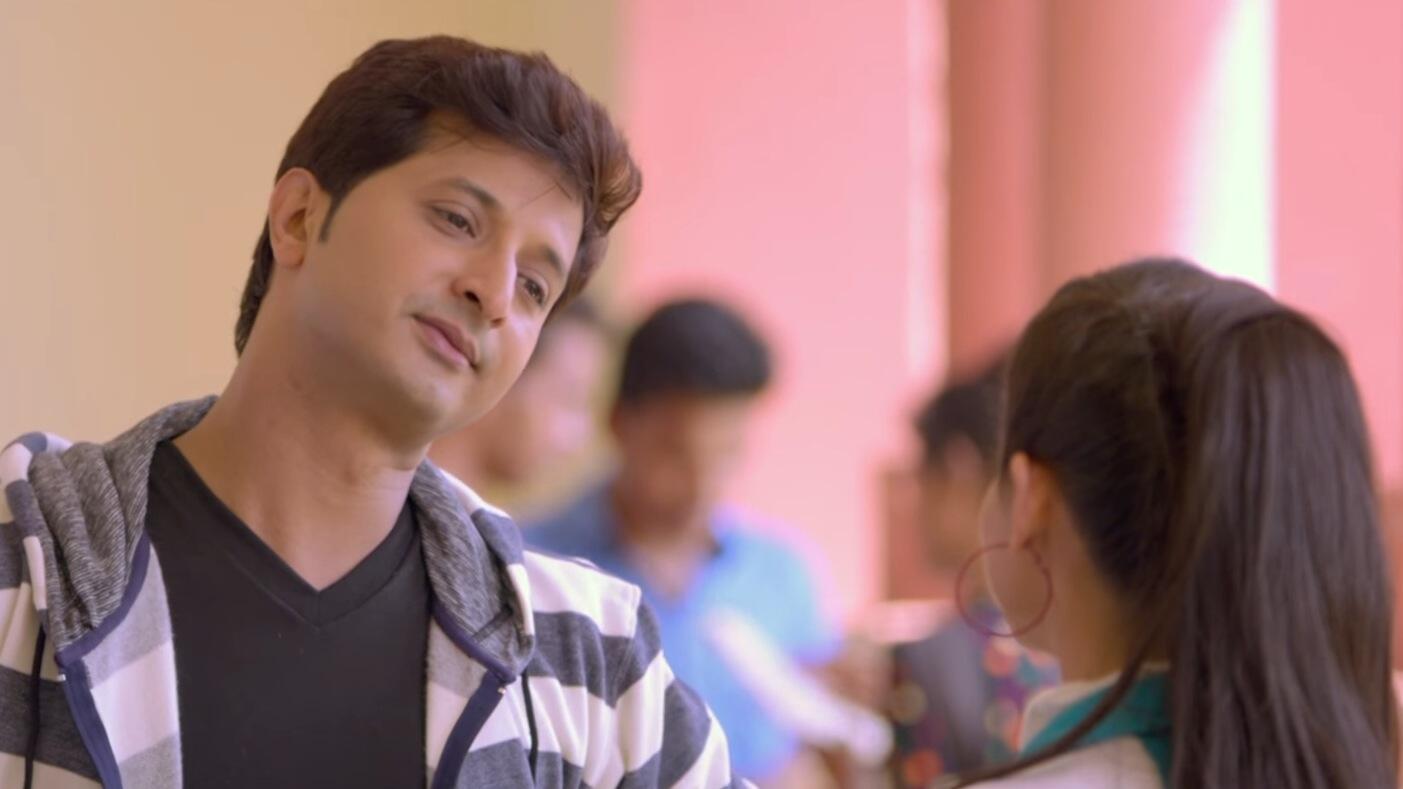 Ata Hya Lokanni Limit Olandali Ata Nahi Sodnar Hyanna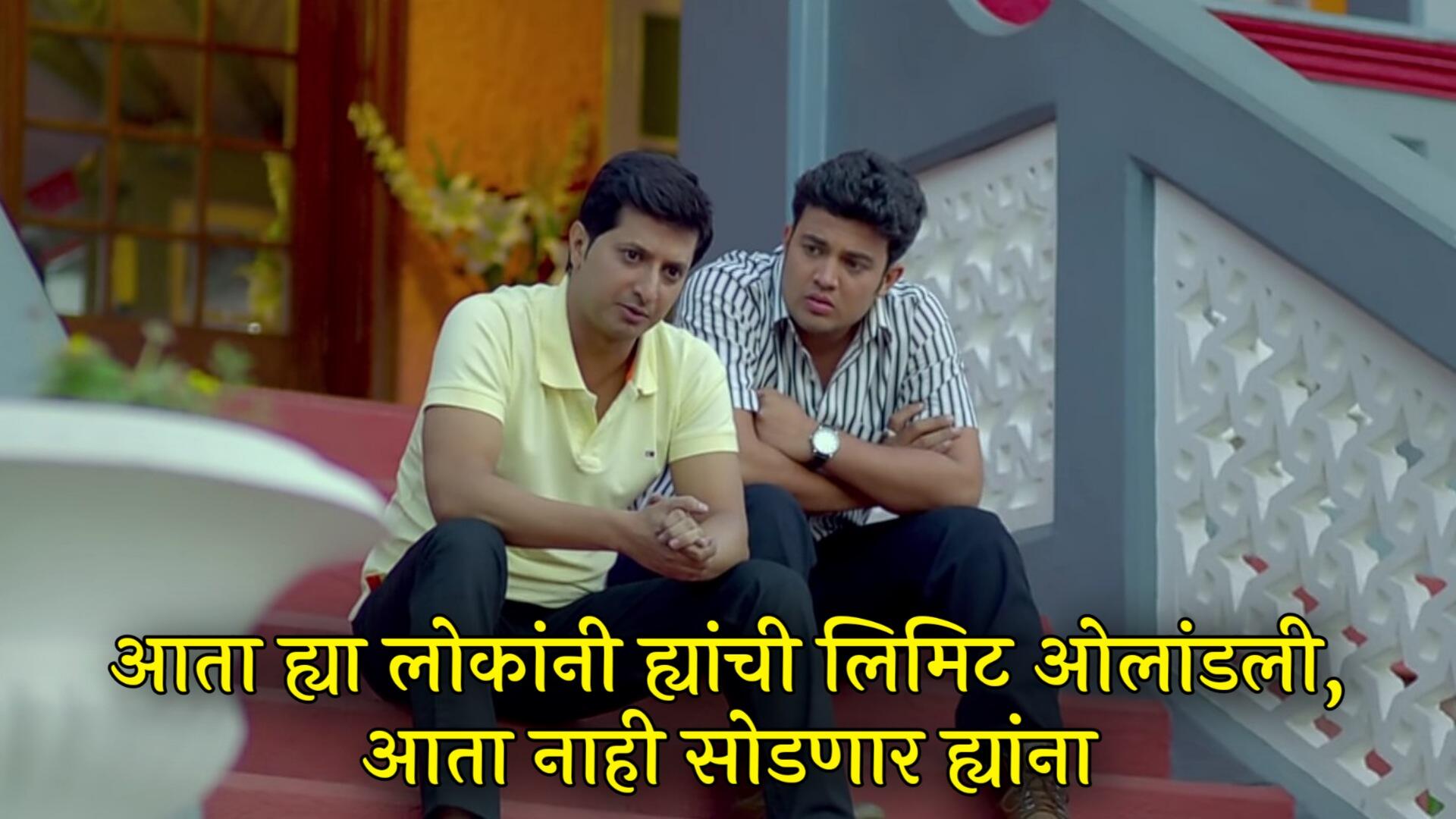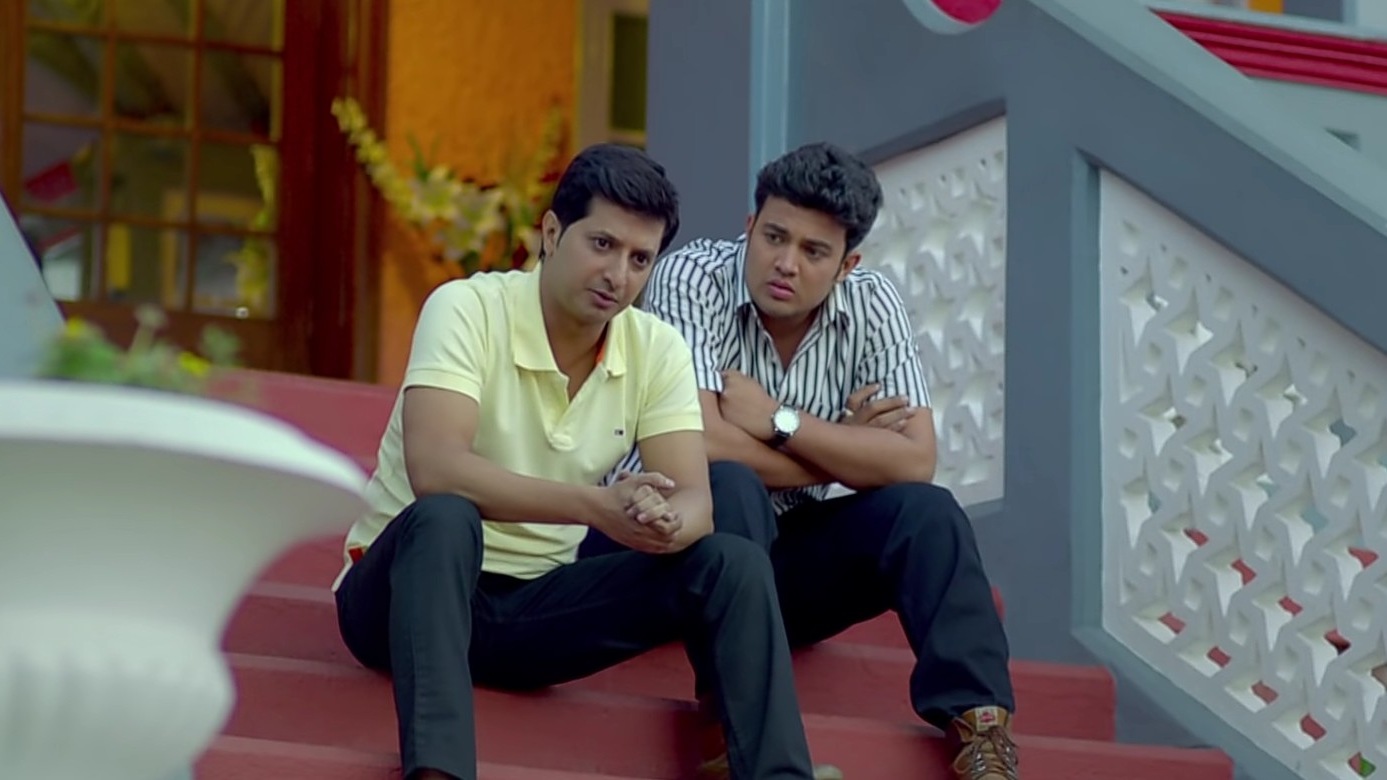 Sonalee Kulkarni as Aditi Nimbalkar
Ha Bagh Aanakhi Ek Hero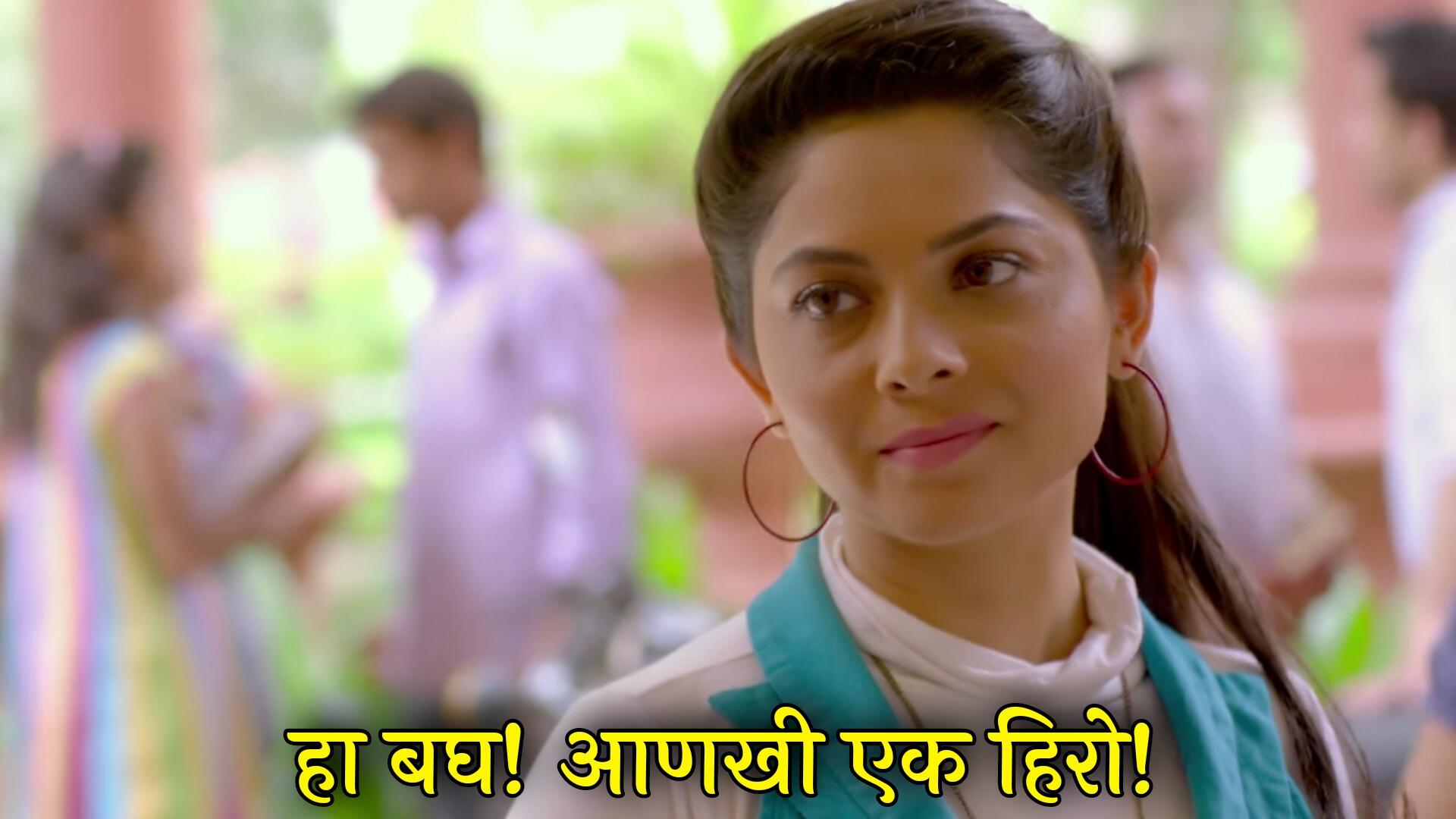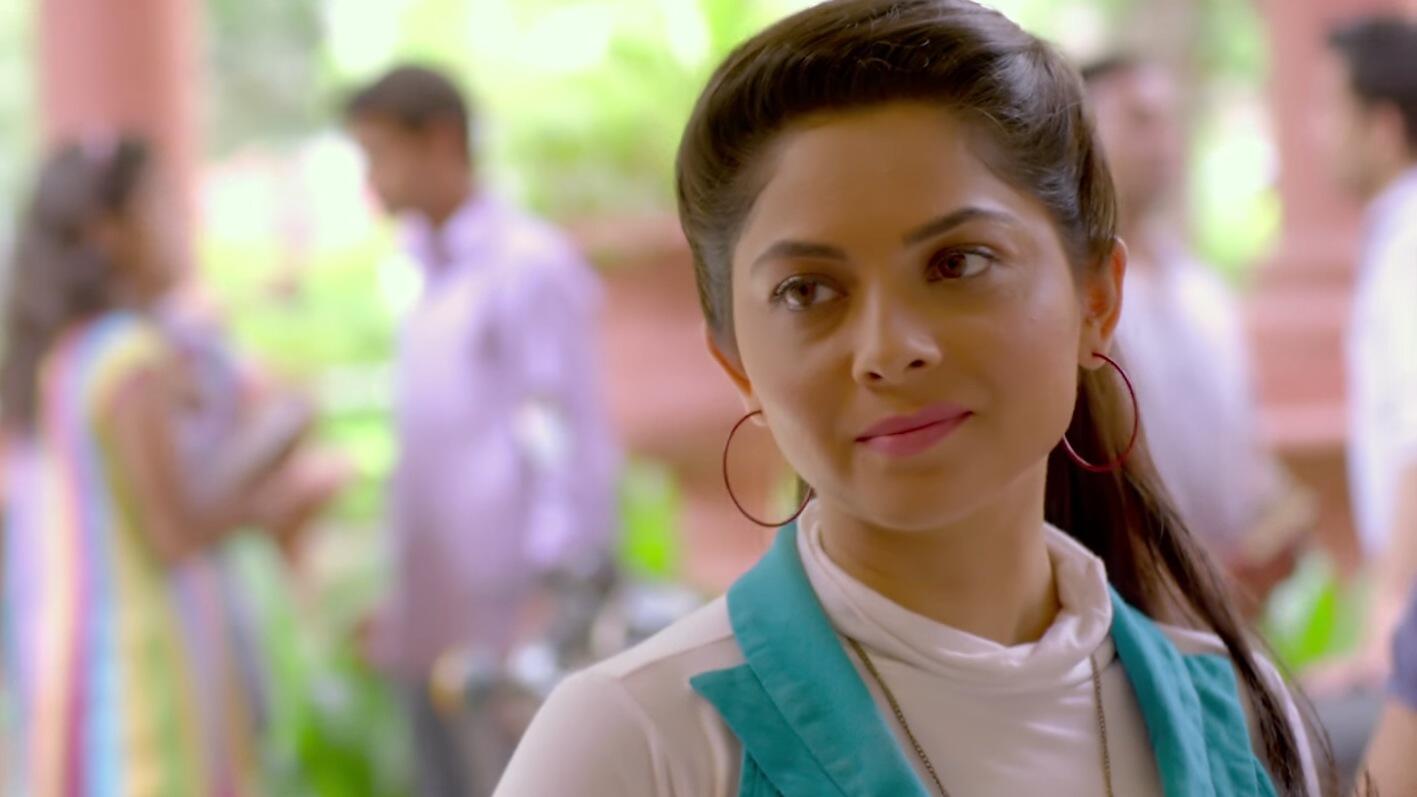 Asha Dhamkyanna Me Lahanpani Pan Ghabraychi Nahi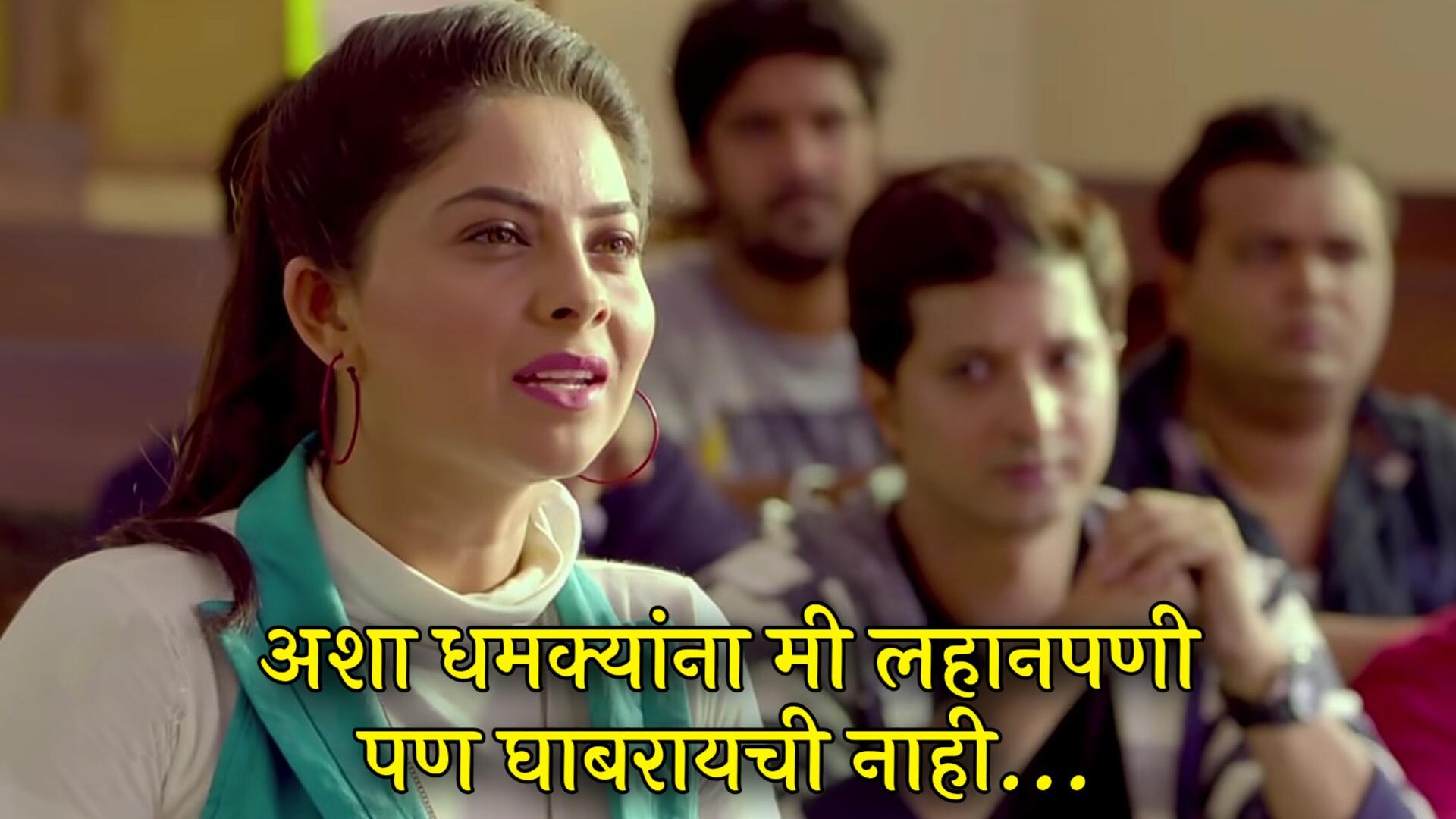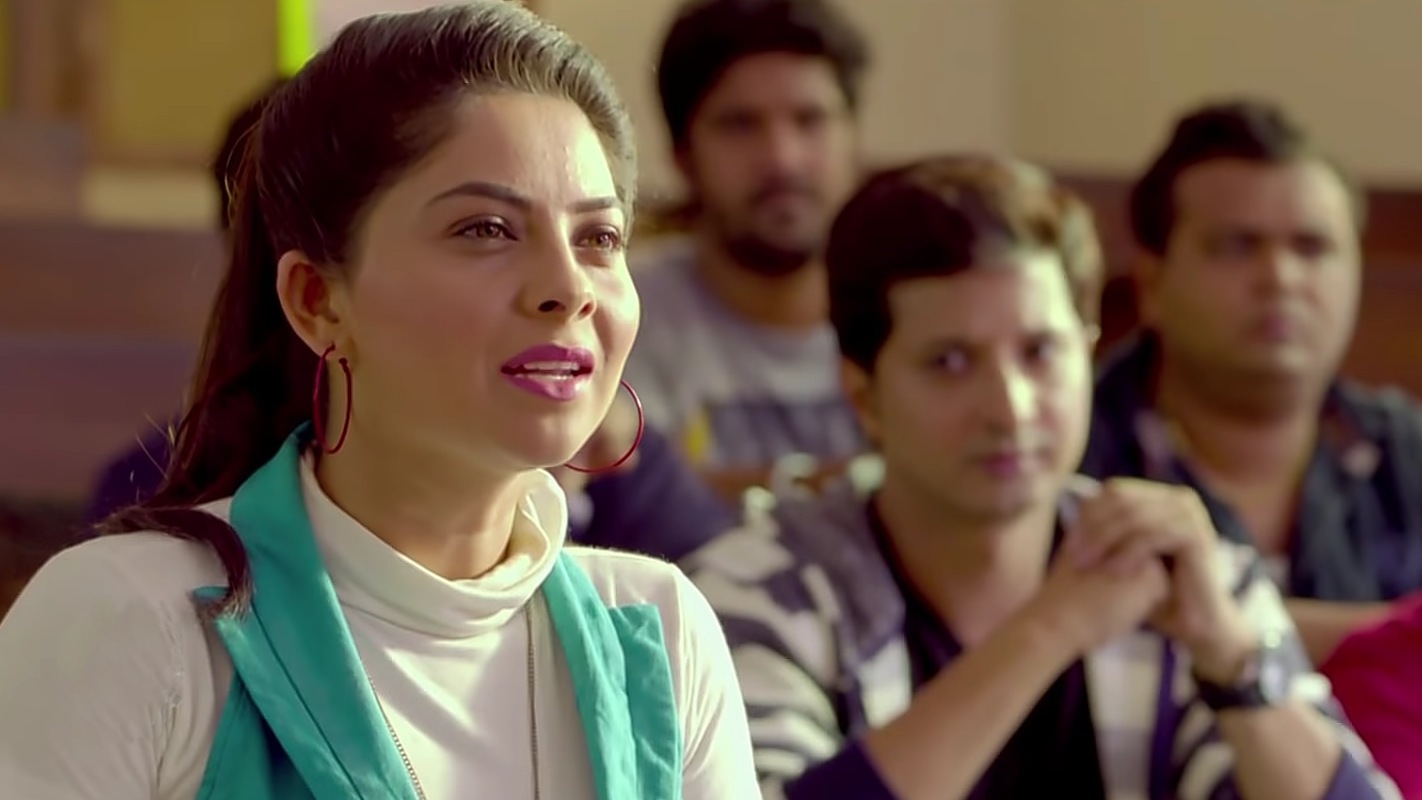 Siddharth Chandekar as Ani
To Ek Divas Lahan Aslya Sarkha Jagaycha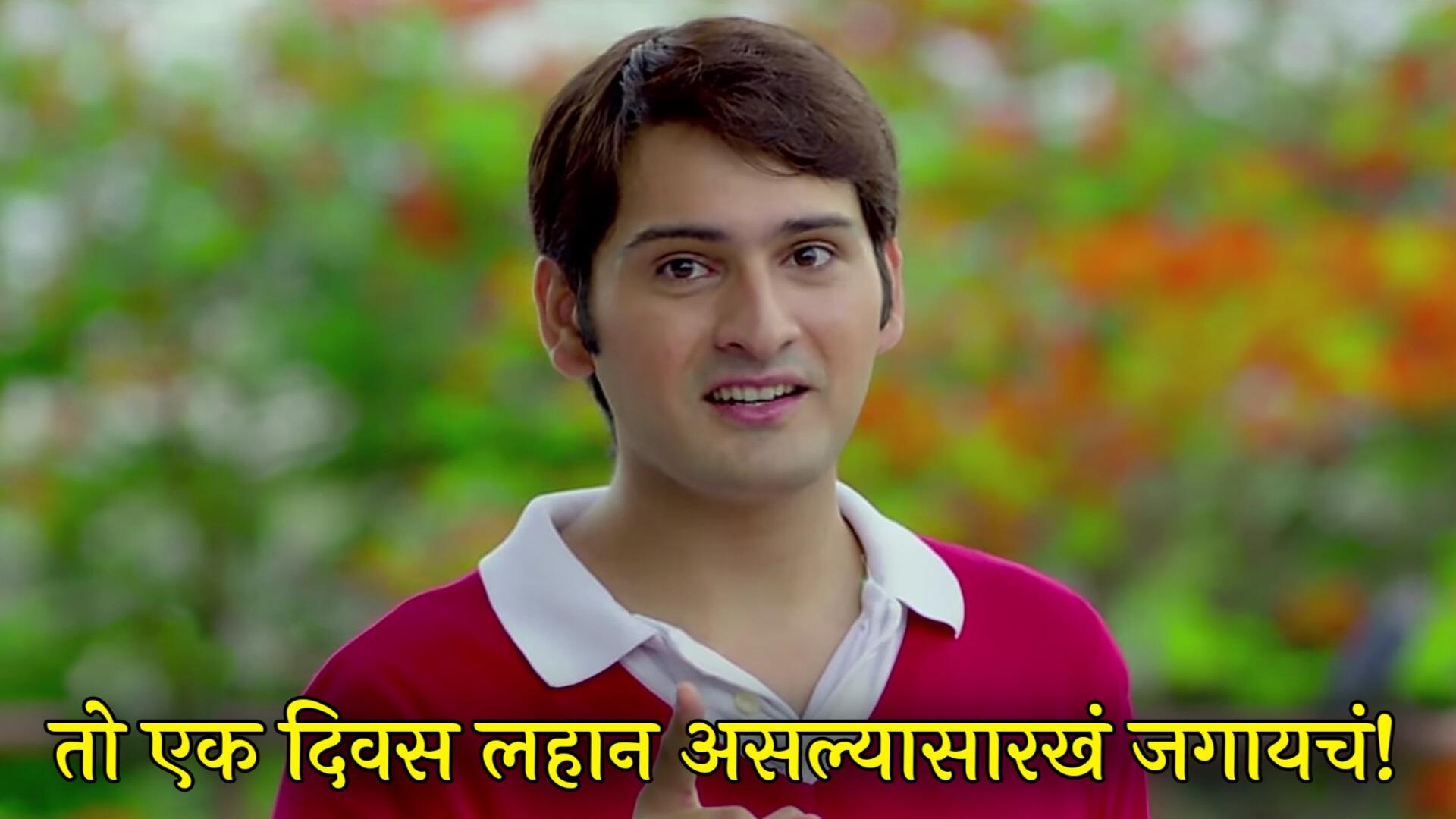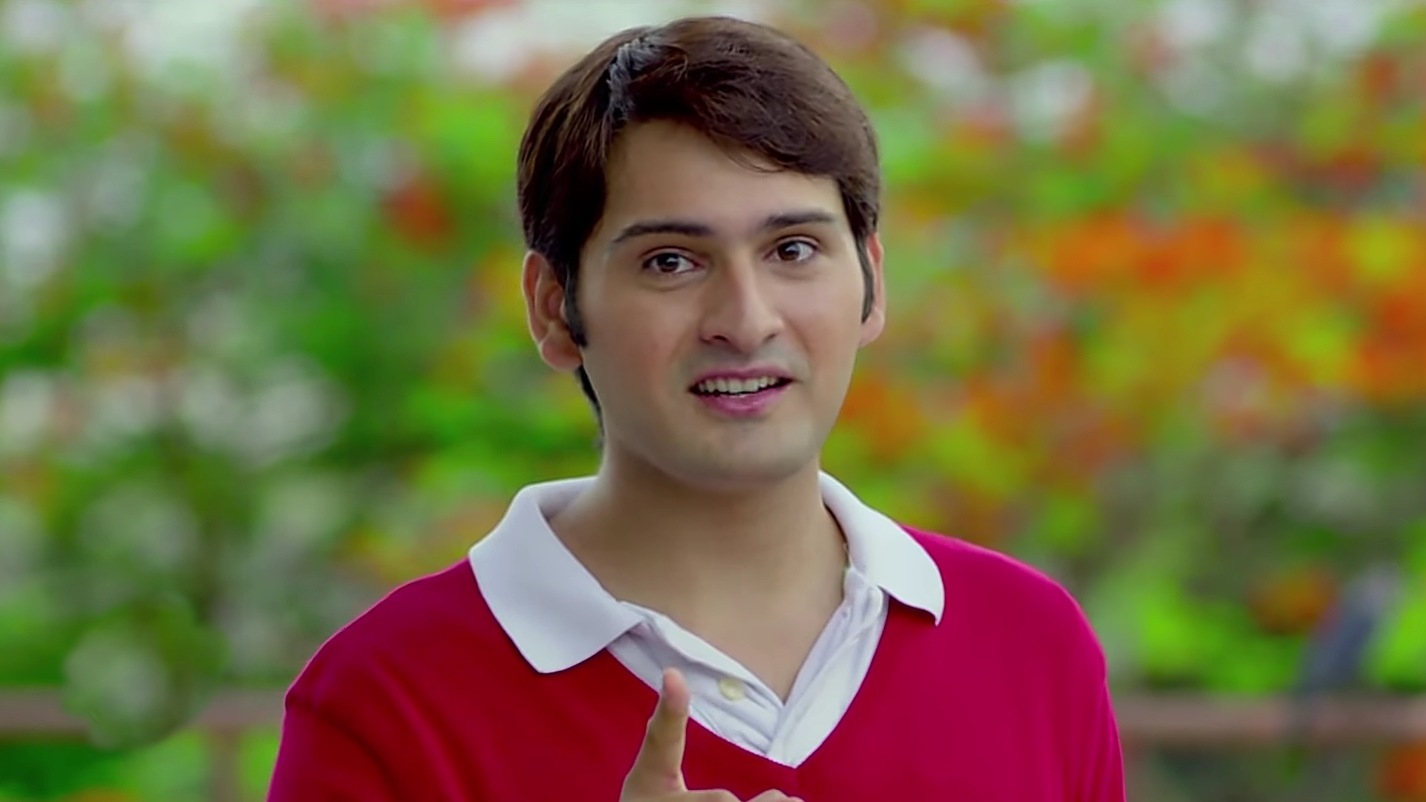 Fatli Fatli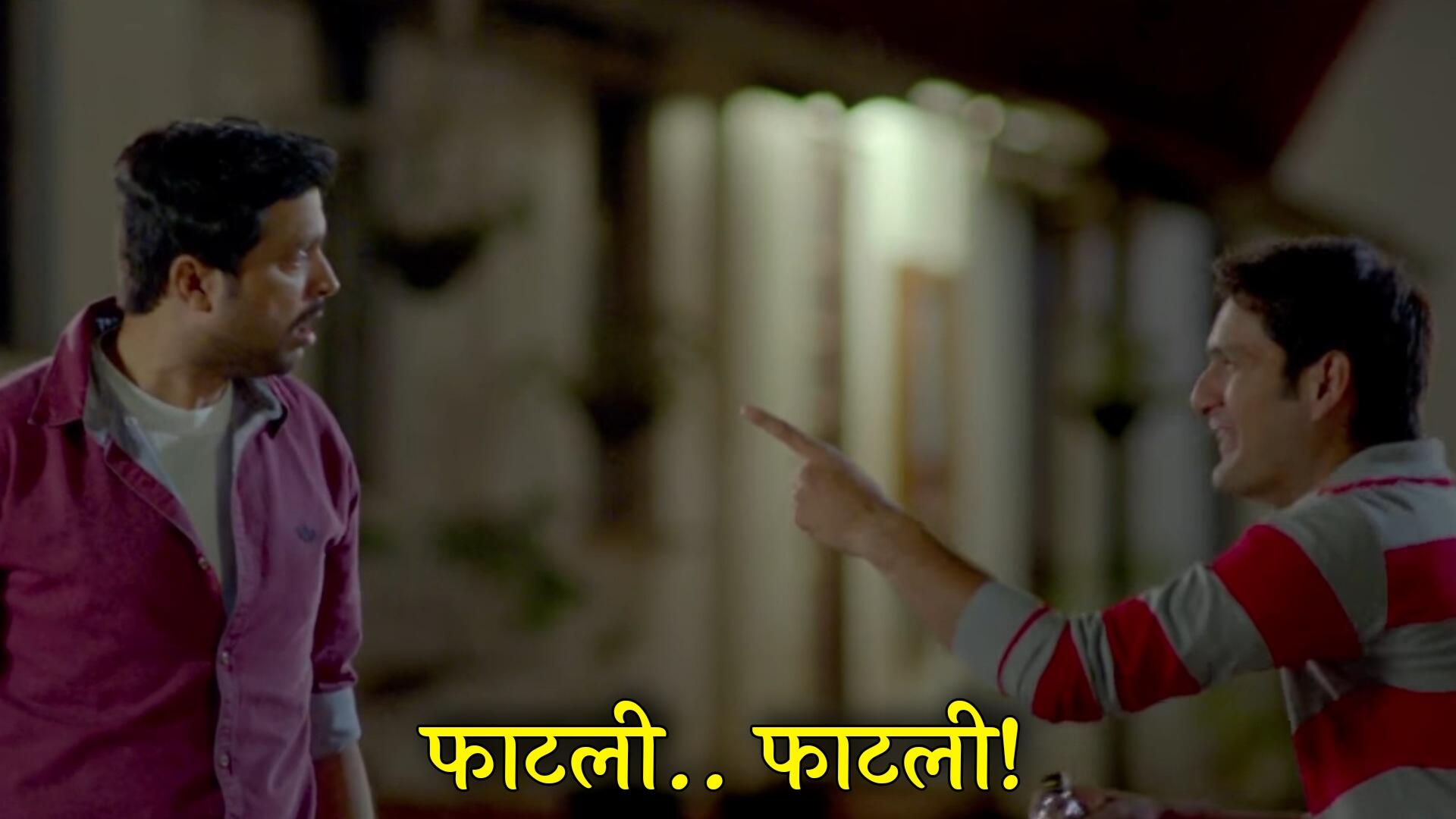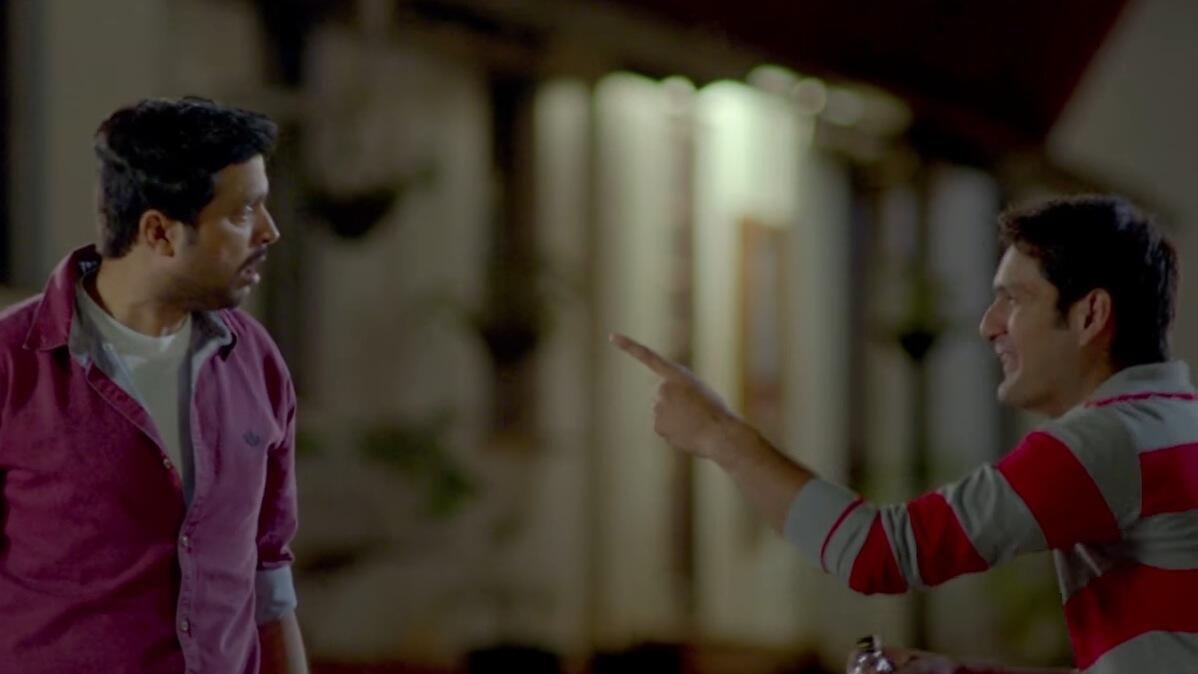 Hya Mulachya Gan Madhe Dum Ahe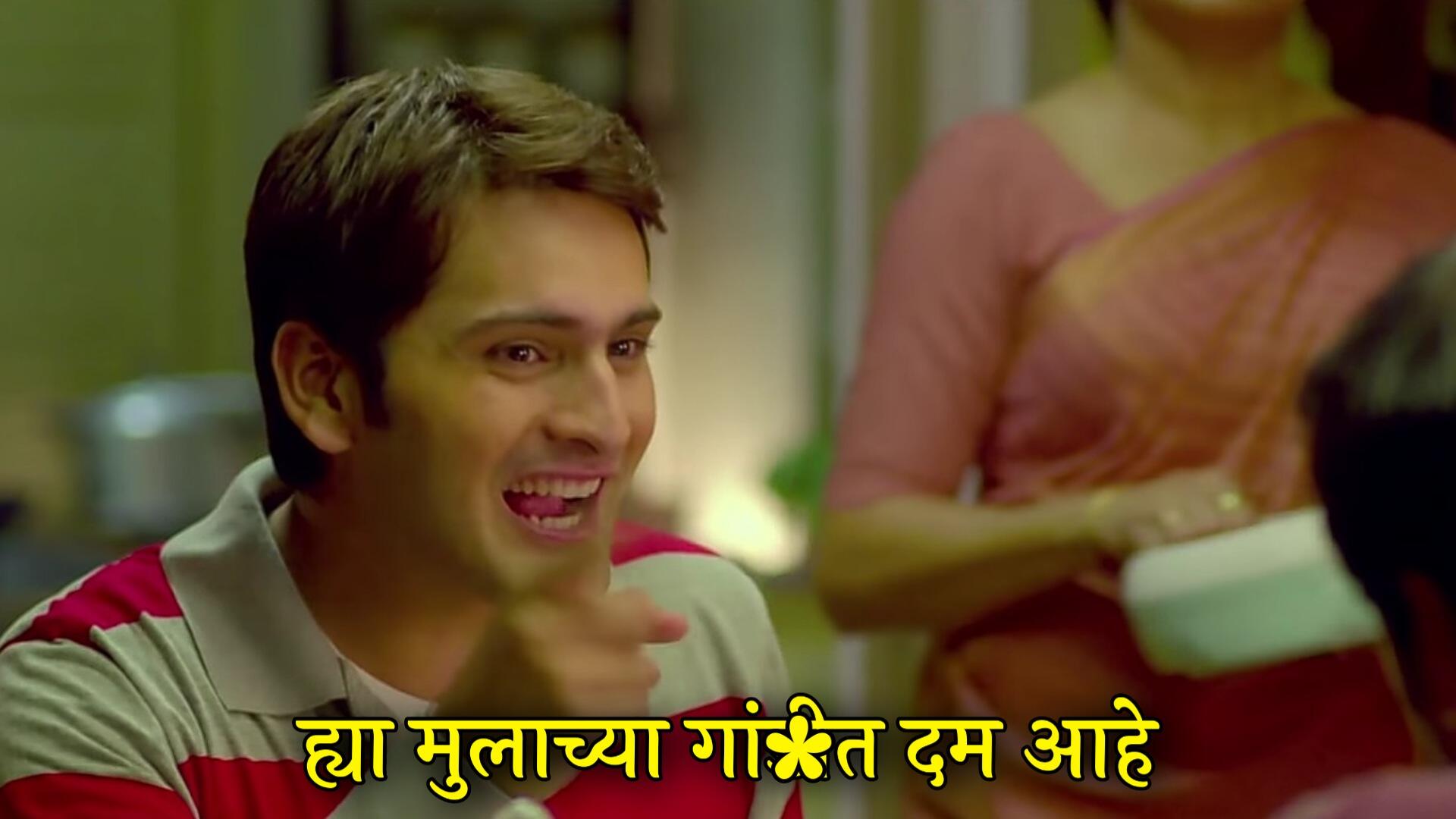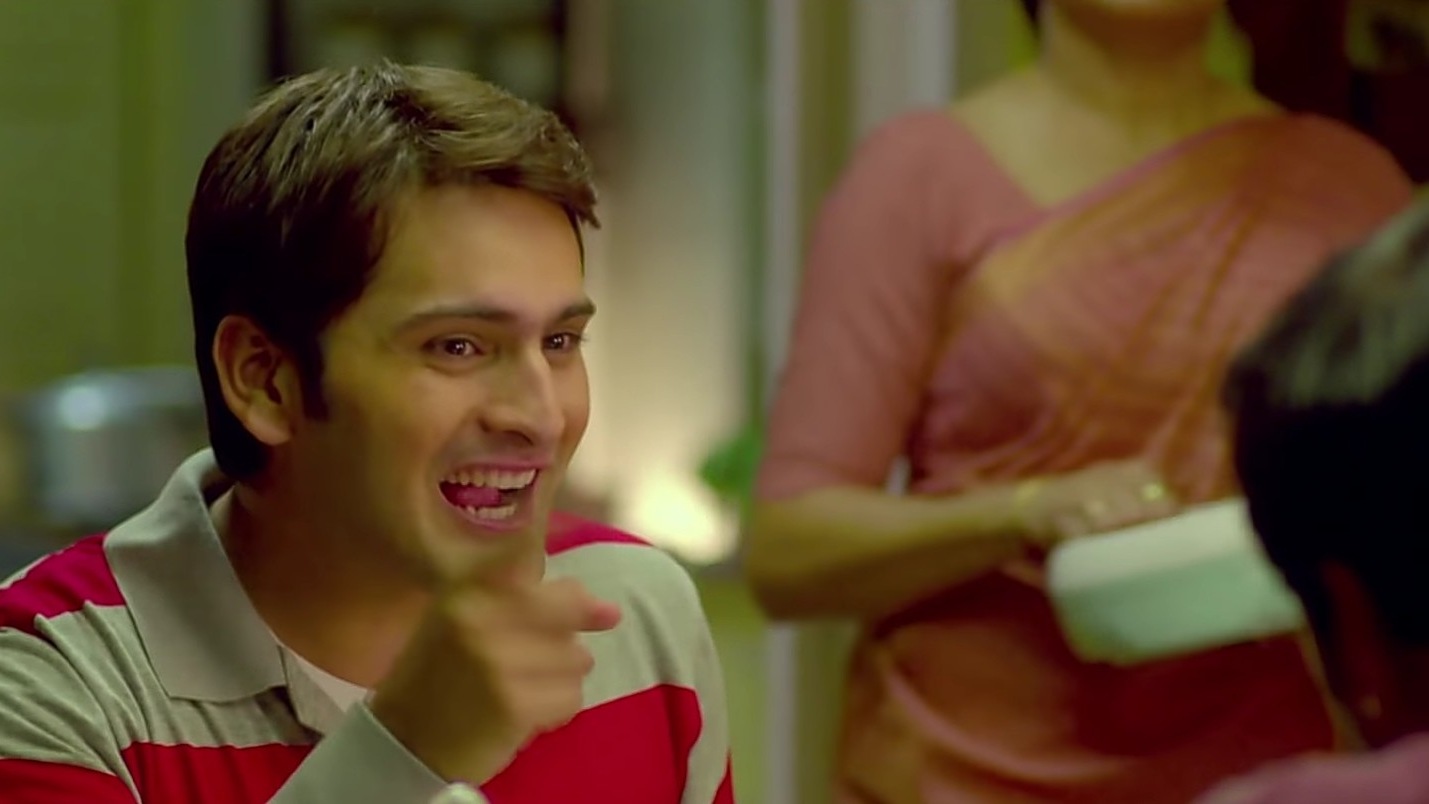 Sushant Shelar as Pratap
Aamhi Aapta Aapti Karaycho