Girlfriend Marathi Meme Templates
Girlfriend Marathi movie released in 2019. this Marathi Romantic comedy movie is Directed by Upendra Sidhaye. 
starring Amey Wagh, Sai Tamhankar, Sagar Deshmukh, Rasika Sunil, Isha Keskar, Kavita Lad, Yatin Karyekar, Suyog Gorhe, Uday Nene, Tejas Barve
A story of a youngster Nachiket Pradhan (Amey Wagh) who wants to get a girlfriend. He finds one in Alisha Nerurkar, the story revolves around Alisha and Nachiket, In peer pressure to be in a relationship, Nachiket creates a fake account in the name of Alisha Nerurkar using the pictures of Payal Mehta (Sai Tamhankar) then announces that Alisha is the girlfriend of him and Payal somehow found this fake profile and the man behind this. Payal Mehta comes to the Nachiket and the story begins!
You can watch Girlfriend Marathi Movie Online anytime on Prime Video
Here are the famous Girlfriend movie dialogues meme templates :
Amey Wagh as Nachiket Pradhan
Me girlfriend patavnar

Me patavnar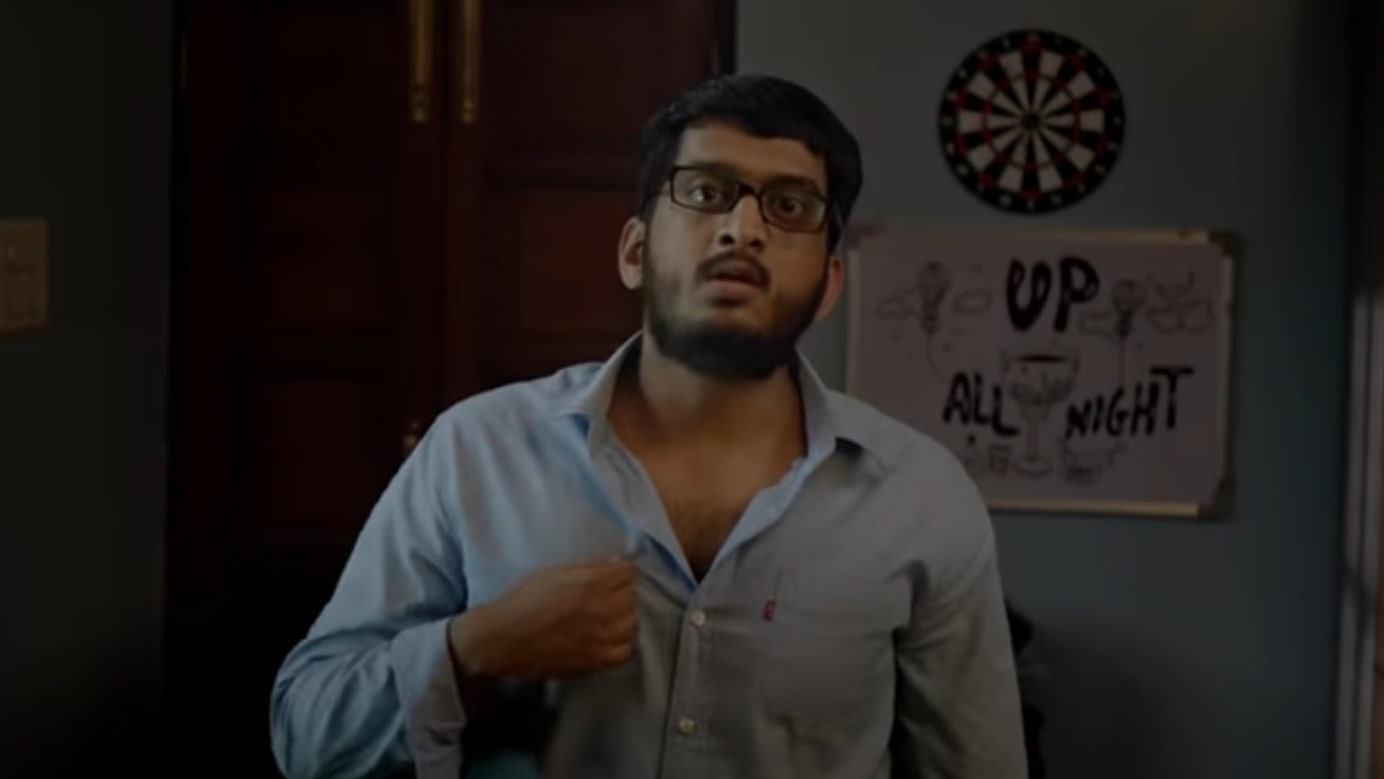 Kay peksha kasa sangu ha motha prashna ahe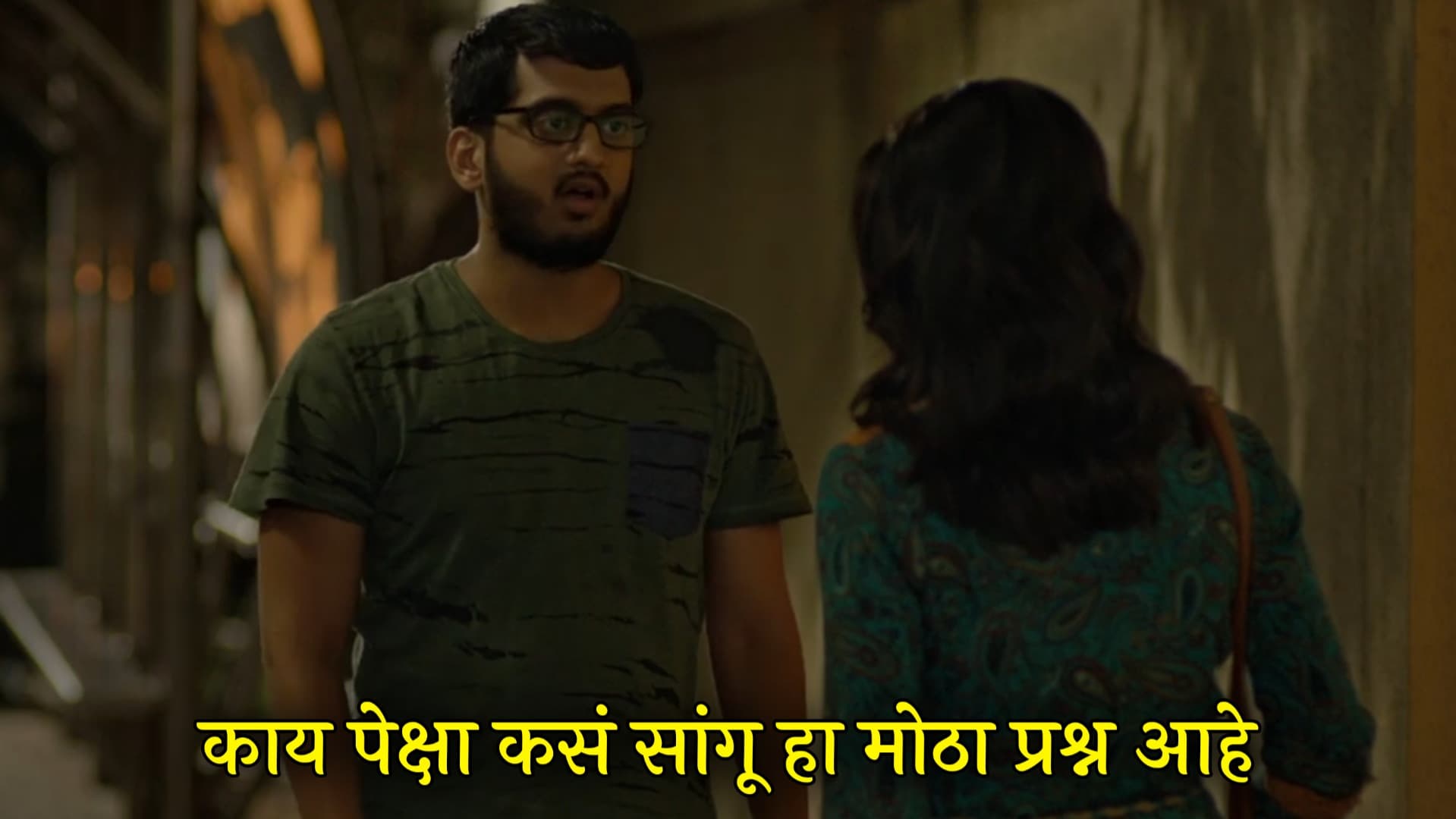 Hey bagha itki kay bhari story nahiye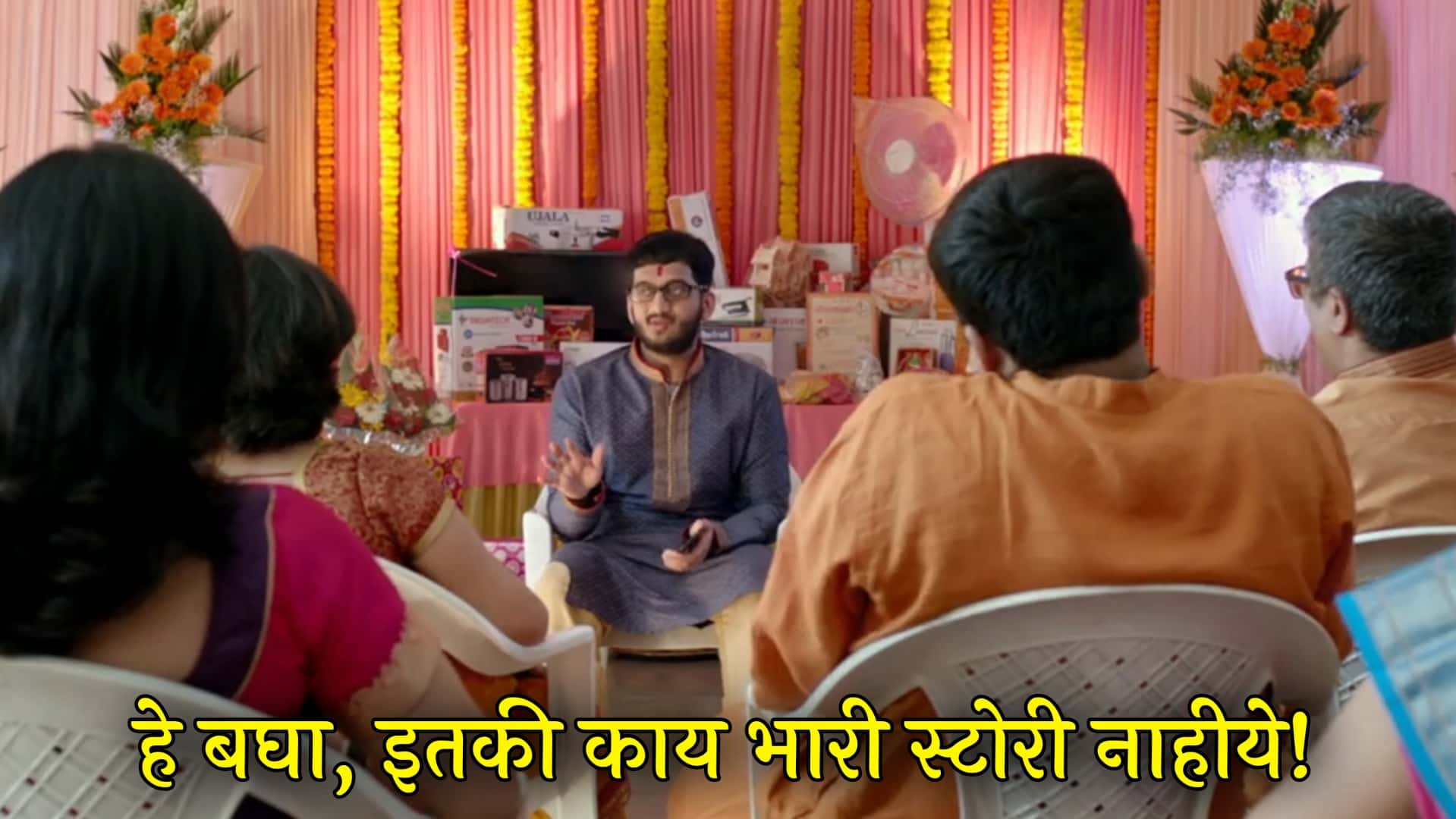 Human dustbin

Saglyat motha apmaan mhanje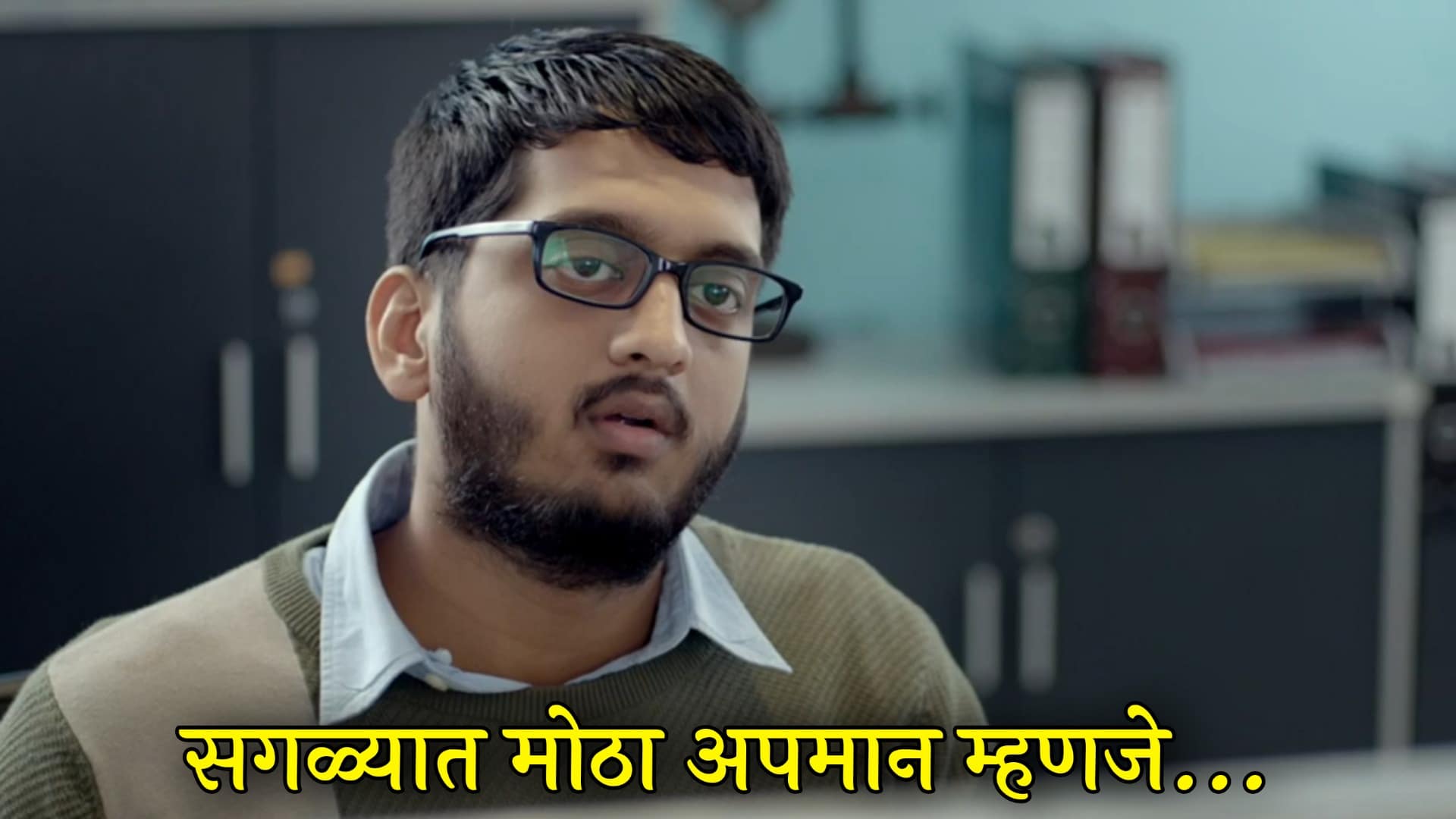 Sagla zala ki amhi kachrakundi sarkhe gharabaher

Thukto yaar tuzya lifevar Amey Wagh


Sai Tamhankar as Alisha Nerurkar / Payal Mehta
Tyanna hey kalyavar dhakka basel re

Tula kadhich girlfriend ka navti

Mag tu ata kay sangnar ahes tyanna

Rasika Sunil as Shweta 
Mala sang tu attaparynt konala vicharla pan nasshil na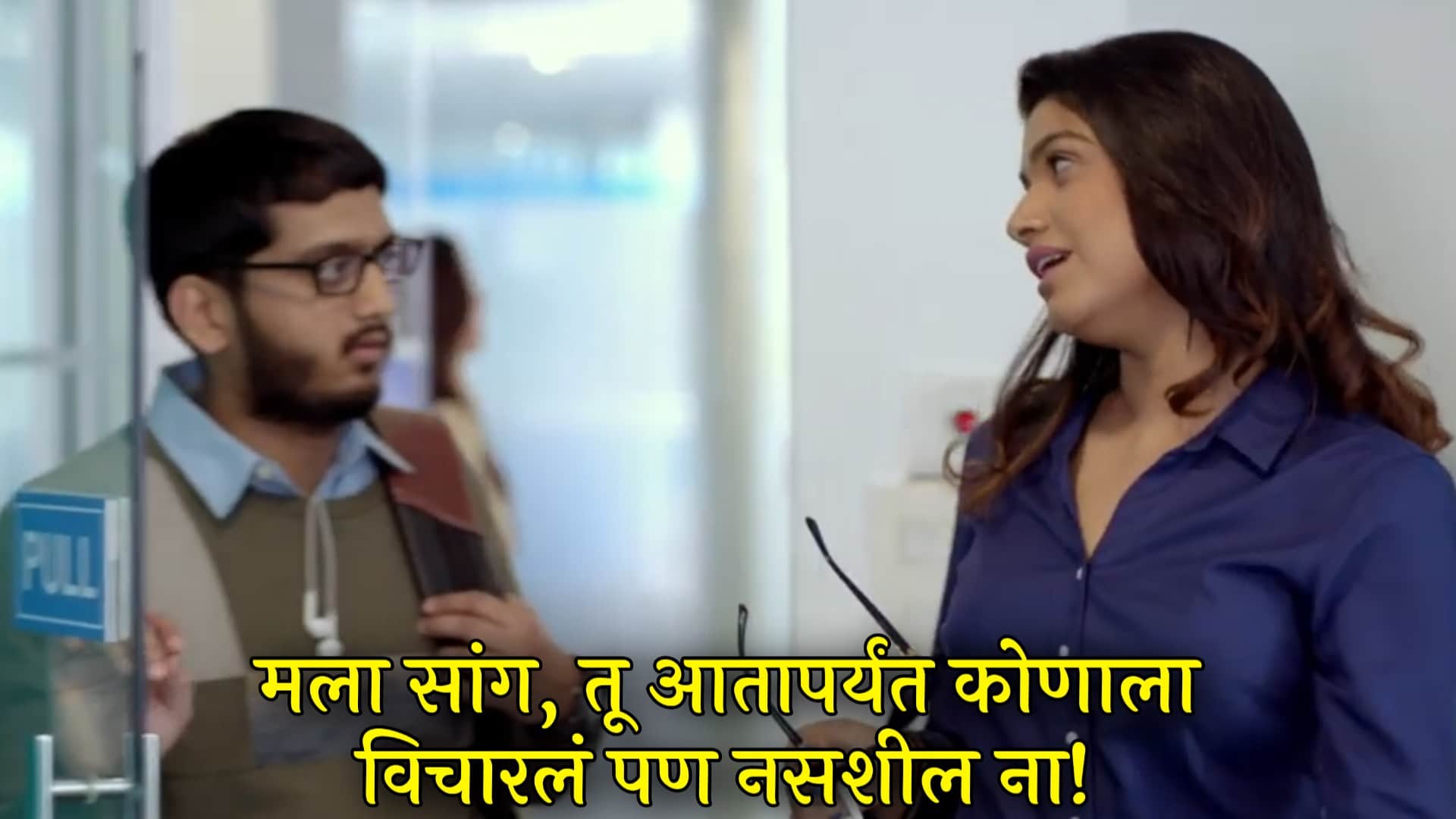 Isha Keskar as Kaveri 
Kadhi vichar kela ahes ka single ahes ka tula kon bhetli nahiye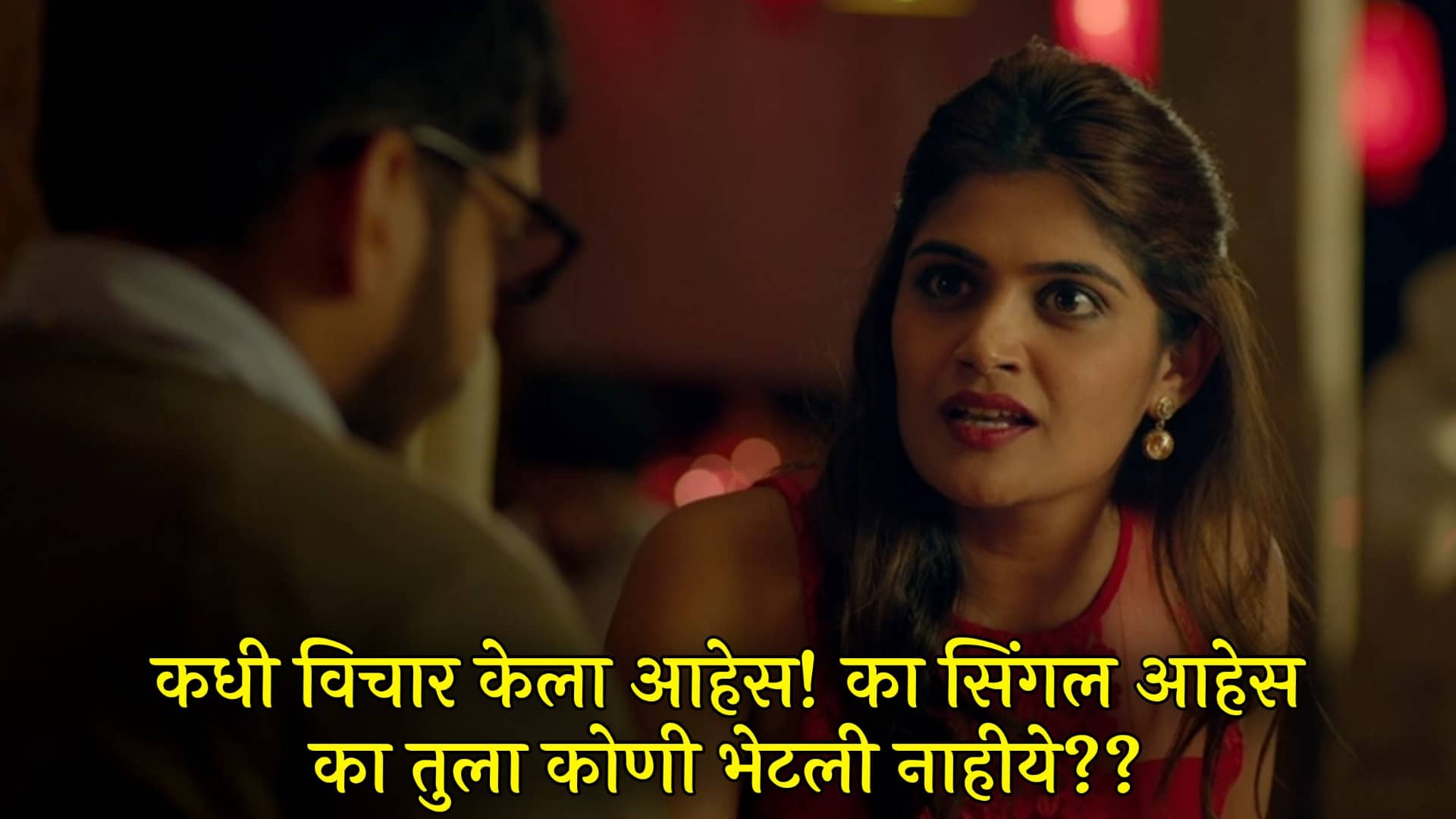 Kavita Lad as Nachiket Pradhan's mother 
Tula mula aavdtat ka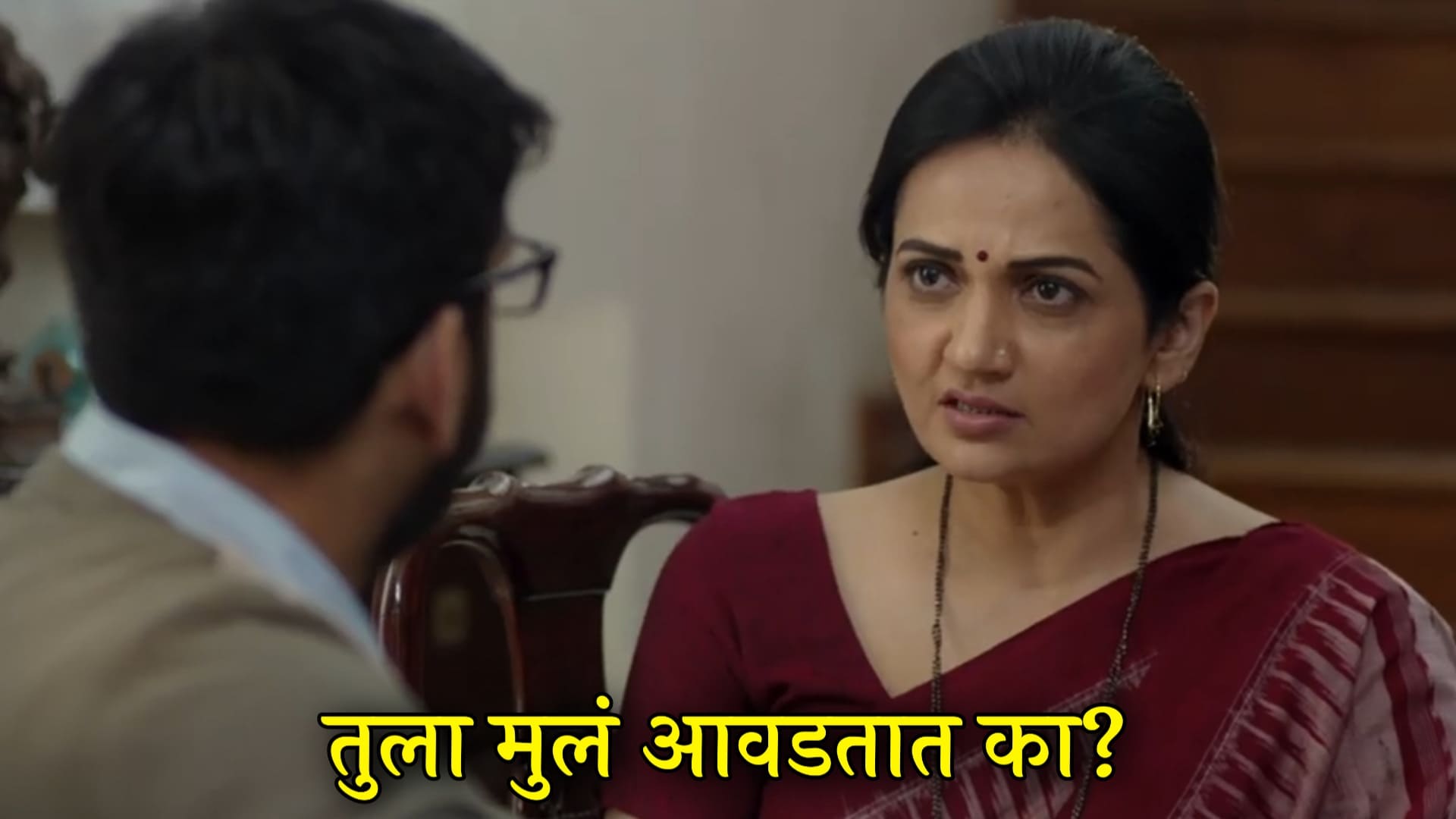 Tula aavdtat ka

Suyog Gorhe as Sandy
Ata tu amhala visar ani ek girlfriend patav re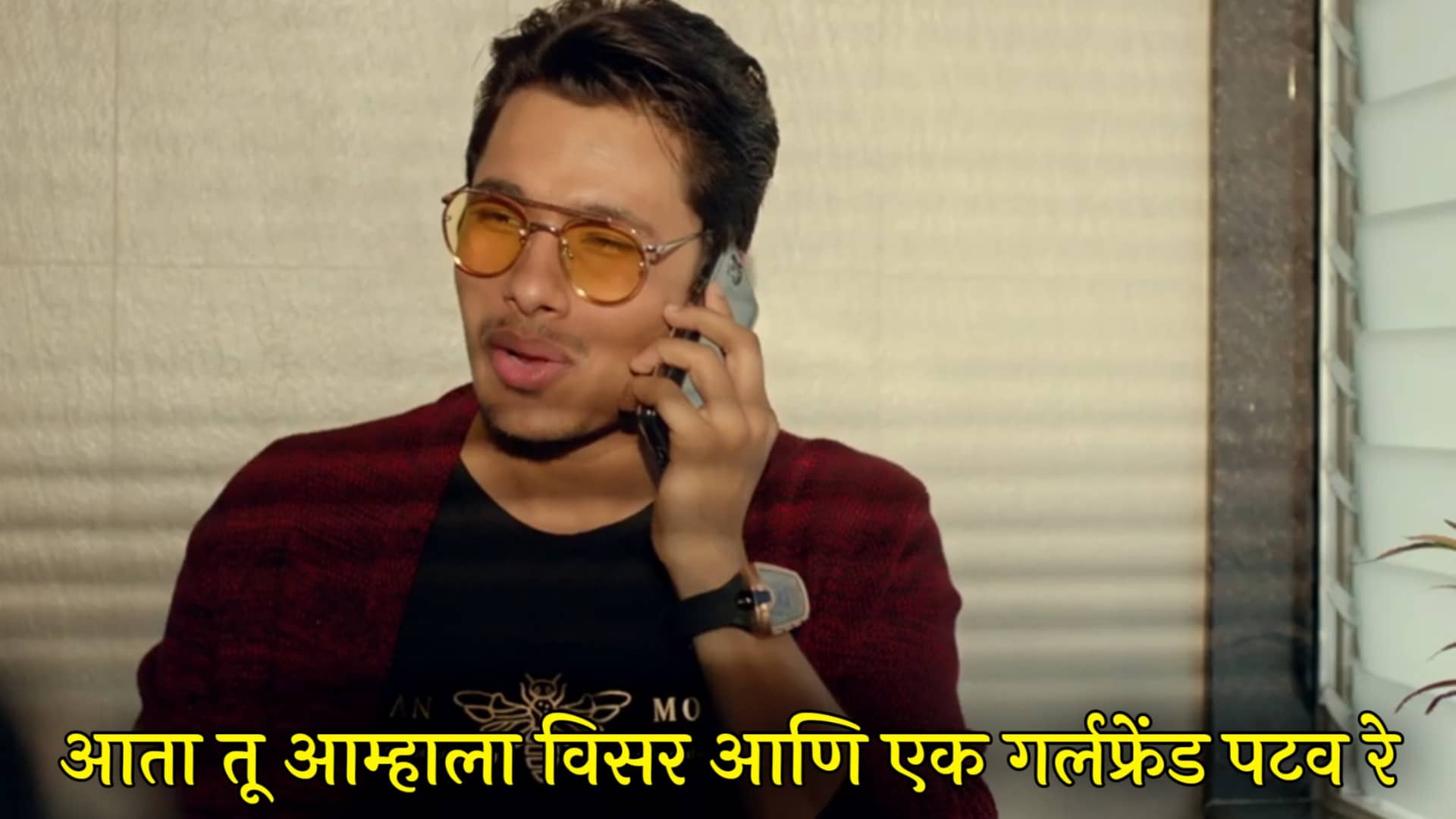 Sanjay Shridhar 
Are radto kay nay tar nay geli tokavar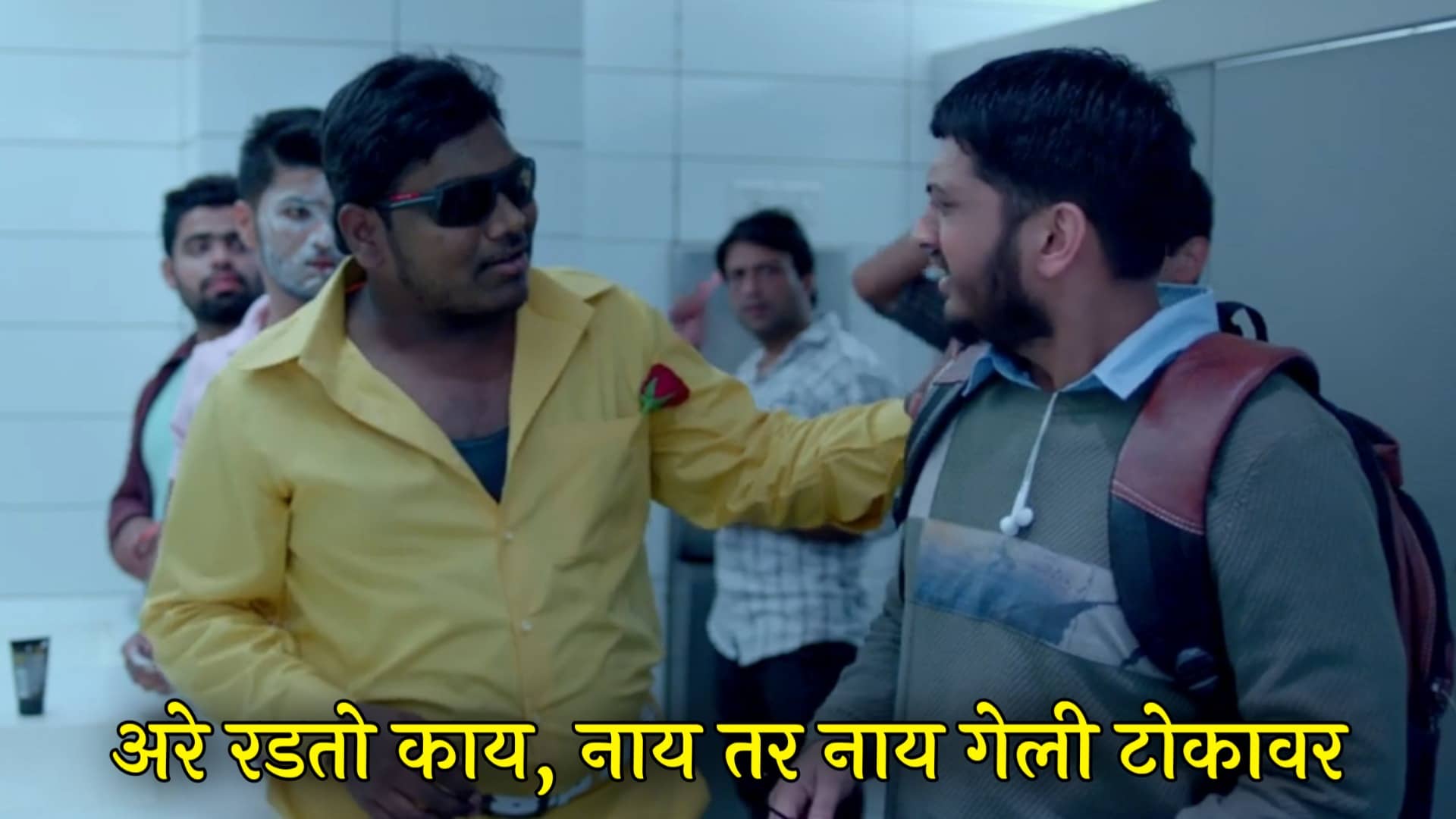 Omkar Thatte as Nachite's kaka
Are bhari nasel tar bhari banvun sang na