Ti Saddhya Kay Karte Meme Templates
Ti Saddhya Kay Karte Marathi Movie released in 2017, Ti Saddhya Kay Karte movie Directed by Satish Rajwade.
Starring Ankush Chaudhari and Tejashree Pradhan in lead roles. Abhinay Berde, Aarya Ambekar play younger versions of characters played by Ankush and Tejashree.
Now grown up, middle-aged, Anurag wonders about his first love Tanvi, whom he hasn't seen in years. He wants to confess his love for her, in college. But they have a small quarrel where he yells at her. She moves to Delhi and then to Boston. They marry different people. He names his daughter after her. She comes to visit him after many years. They meet and he apologizes for his behavior in college. They part after making a promise to stay friends and in touch.
You can watch Ti Saddhya Kay Karte Movie Online on Zee5 anytime!
Here are Ti Saddhya Kay Karte Meme Templates and movie dialogues :
Aarya Ambekar as Tanvi (Young)
Astat Mulinchya Kahi Goshti Tula Nahi Kalnar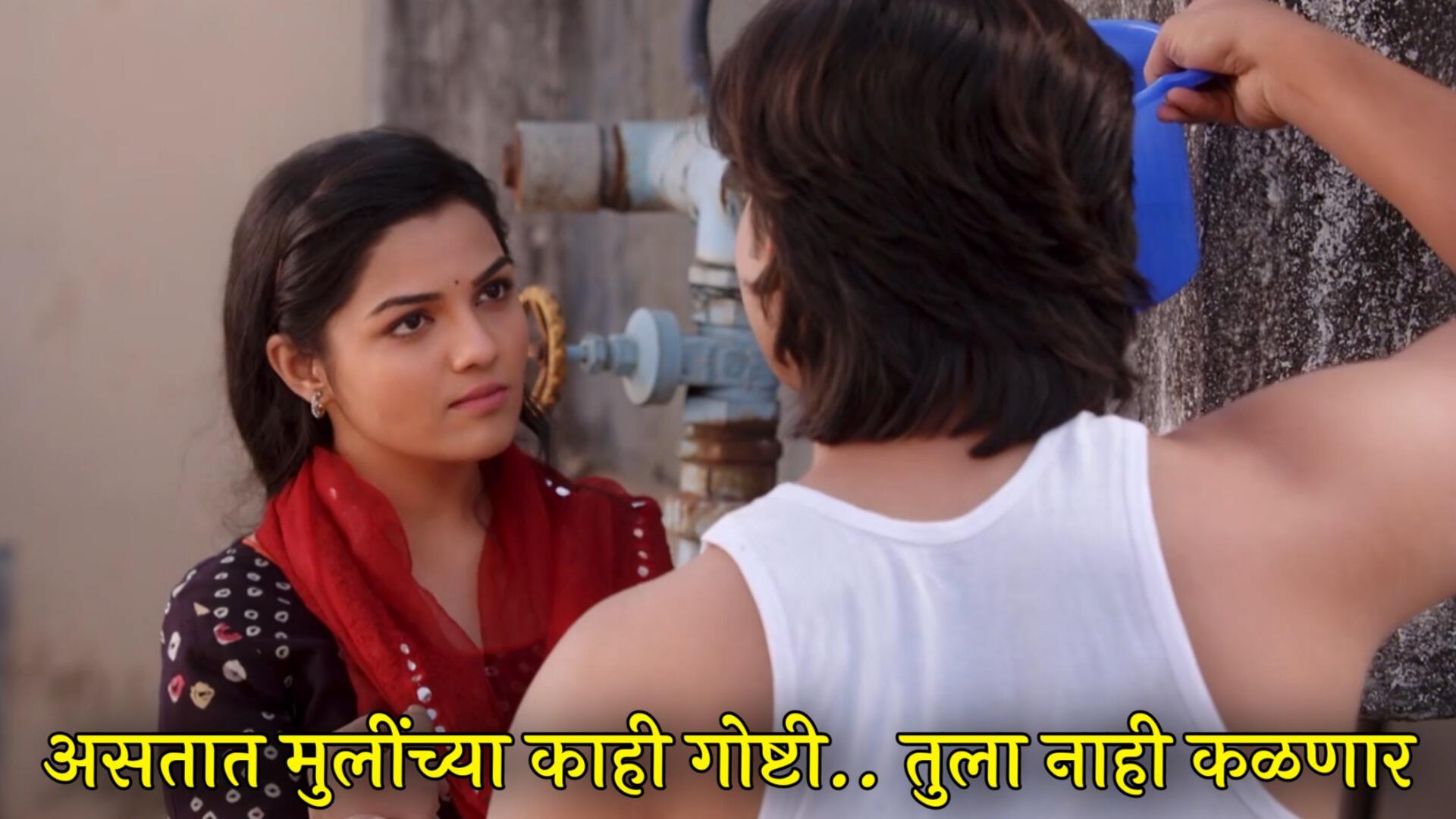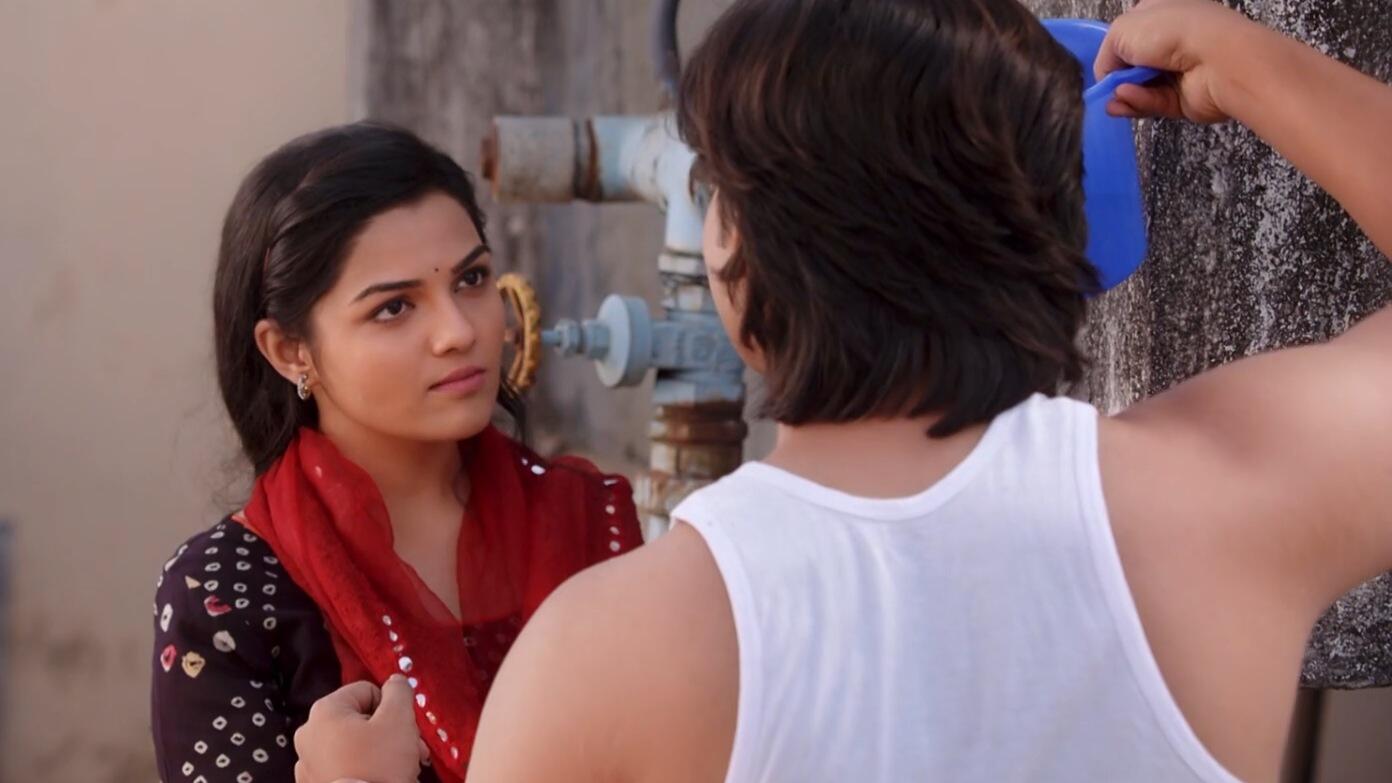 Aavdel Mala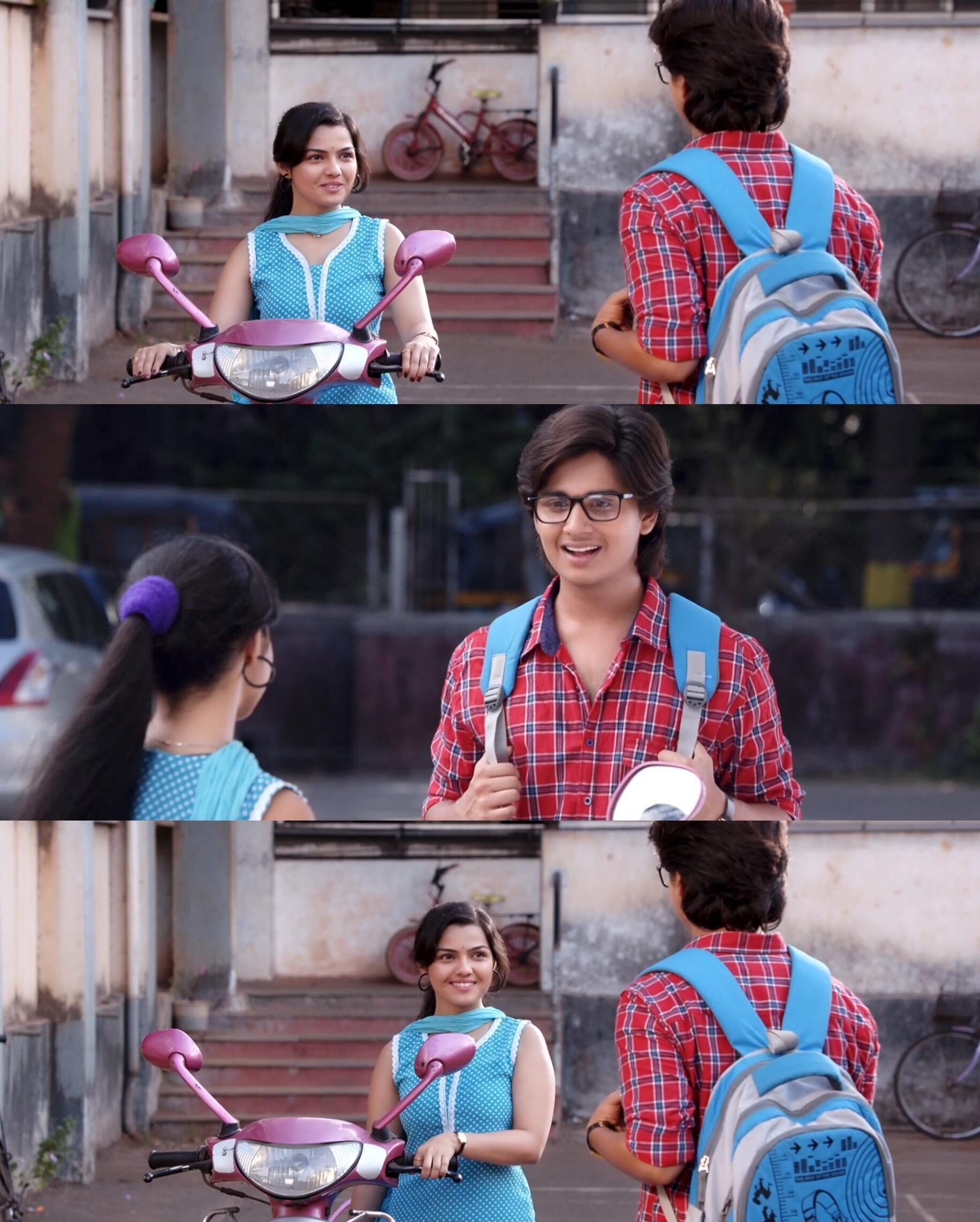 Ankush Chaudhari as Anurag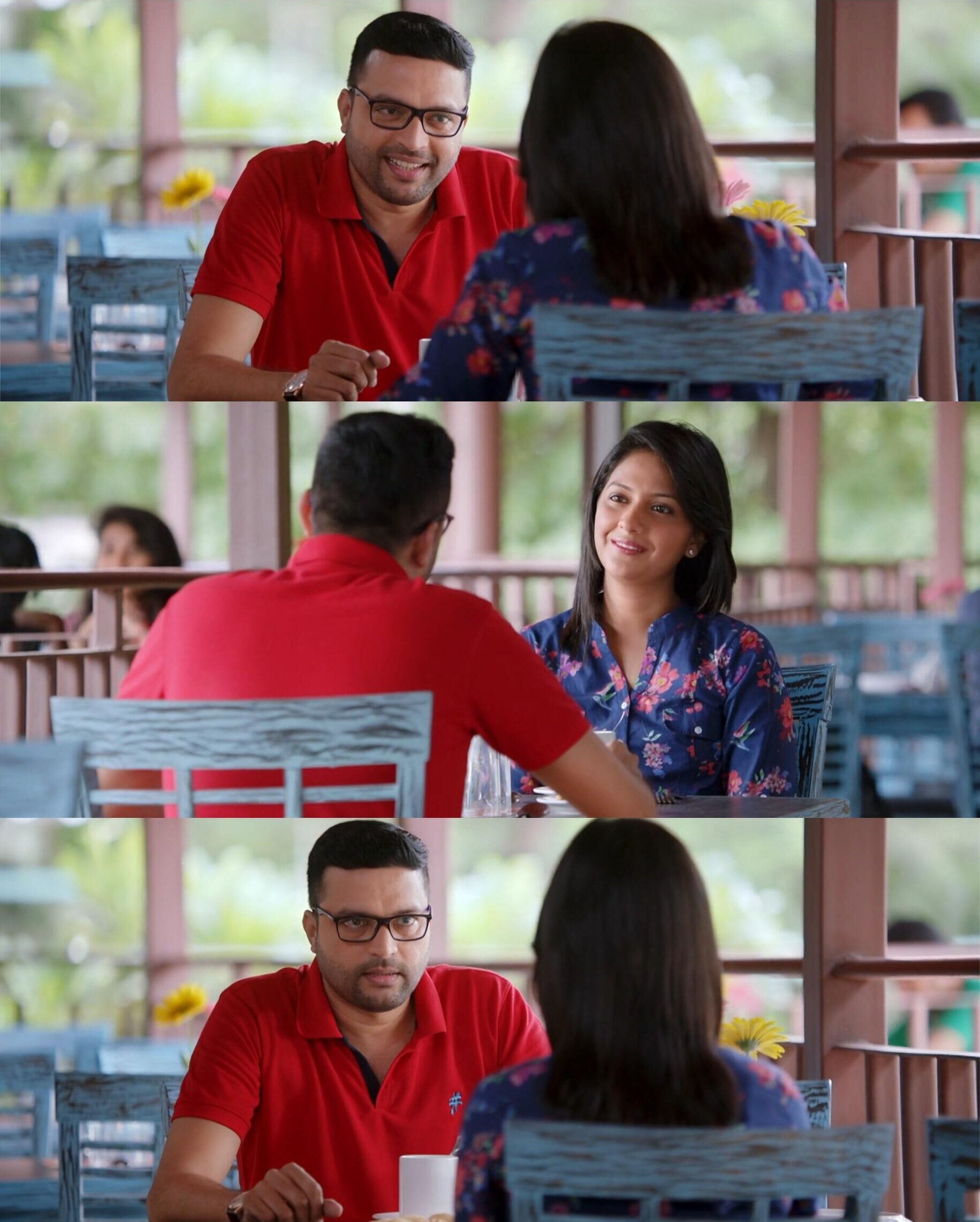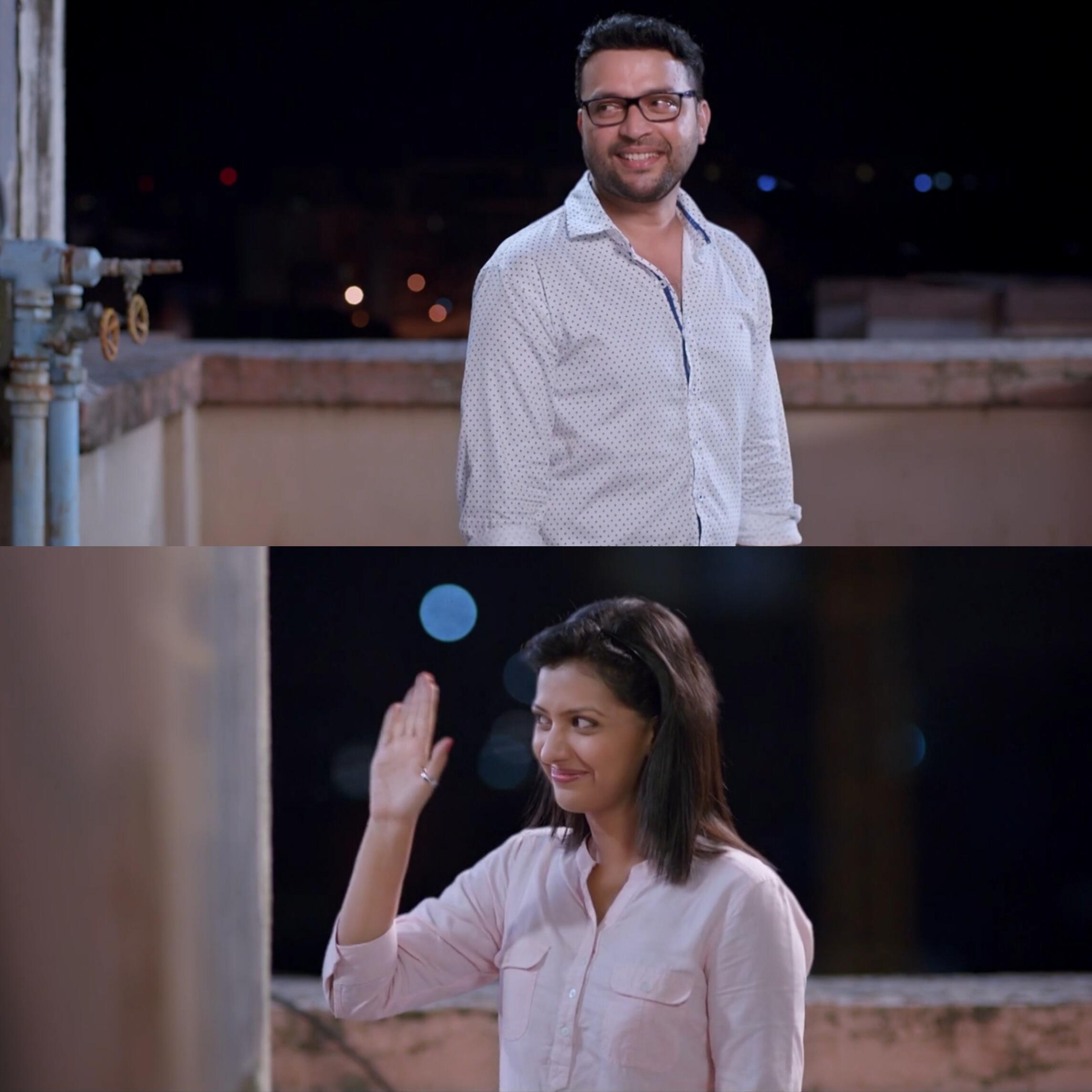 Tejashree Pradhan as Tanvi
Mala Vatla Visarla Asshil Tu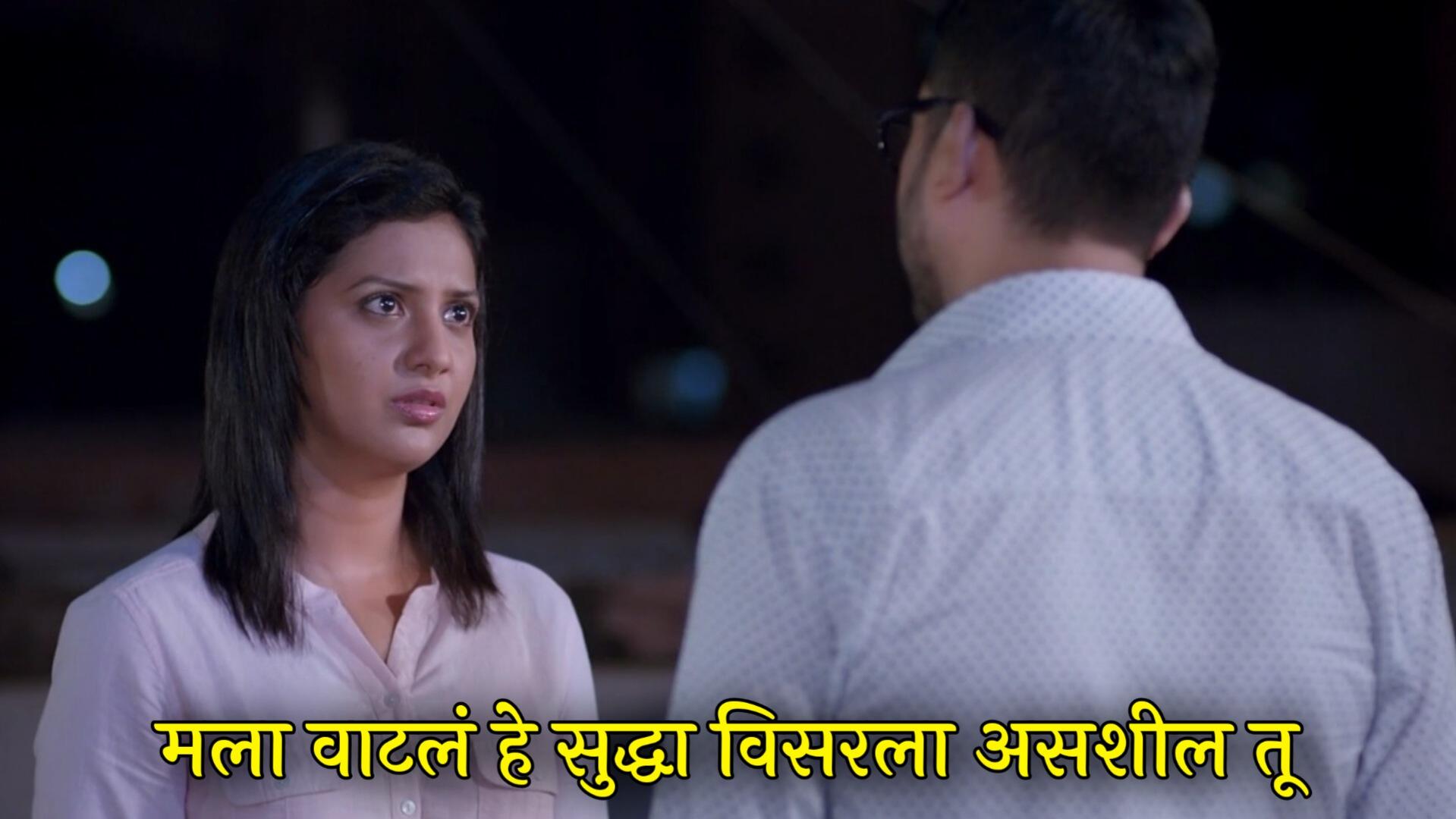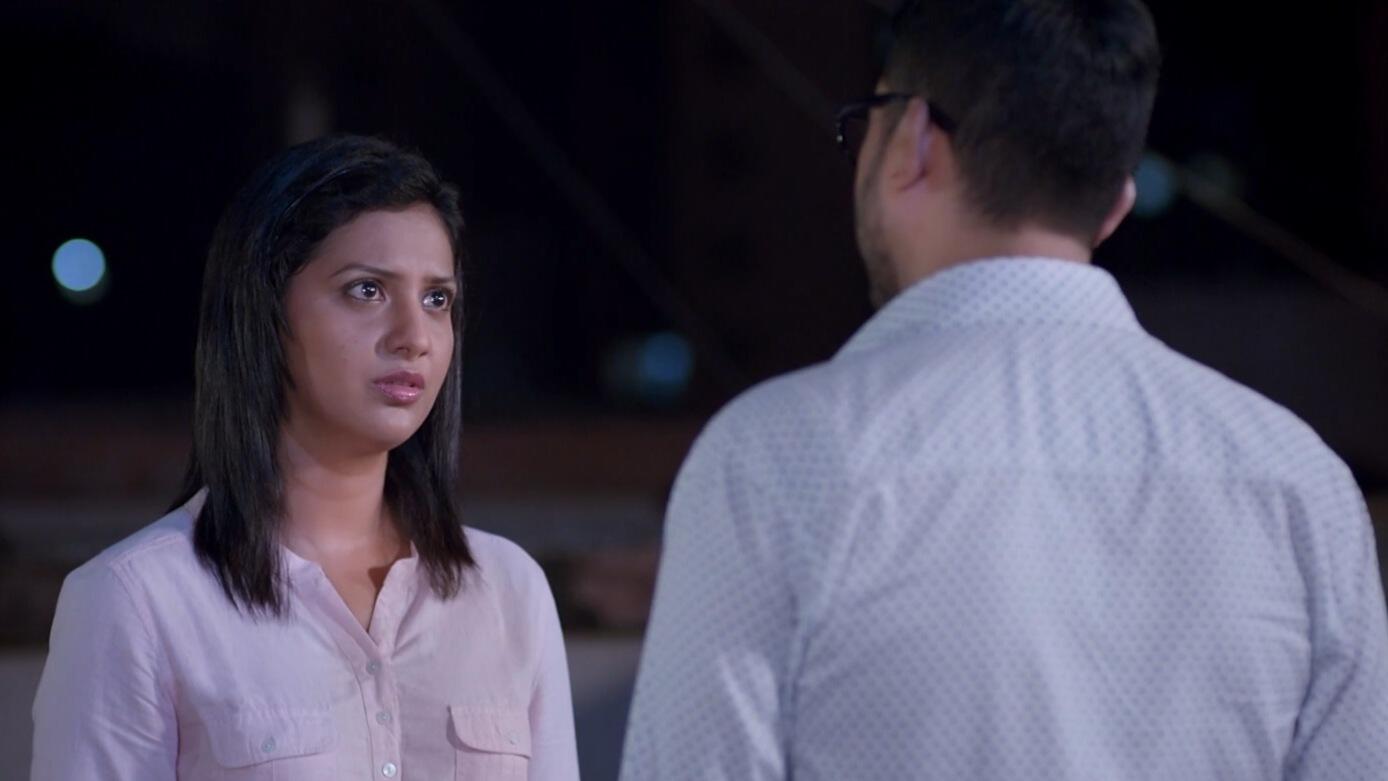 Me Nahi Re Ramat Junya Aathvaninmadhe