Lai Bhaari Meme Templates
Lai Bhaari is a 2014 Marathi action drama film directed by Nishikant Kamat.
Starring Riteish Deshmukh, Radhika Apte, Sharad Kelkar and Tanvi Azmi. This movie, which marks the debut of Riteish Deshmukh in the Marathi cinema industry, while Salman Khan and Genelia D'Souza also make cameo appearances. Lai Bhaari was the highest-grossing Marathi film of the year. With a budget of ₹8 crores (US$1.1 million), Lai Bhaari is one of the most expensive Marathi films till date.
It is remade in Odia as Jaga Hatare Pagha starring Anubhav Mohanty. It ran for more than 100 days in Maharashtra.
The story revolves around Sumitra, a childless woman, who becomes a mother after praying to Lord Vithoba in Pandharpur. Years later, after the death of her son Prince, she returns to Pandharpur and finds Mauli, a look-alike of Prince.
You can watch Lai Bhaari Movie Online on Zee5 anytime!
Also, check out Mauli Meme Templates
Check Out Lai Bhaari Meme Templates And Dialogues
Riteish Deshmukh as Mauli and Abhay Singh Nimbalkar 'Prince'
Ata Apli Baari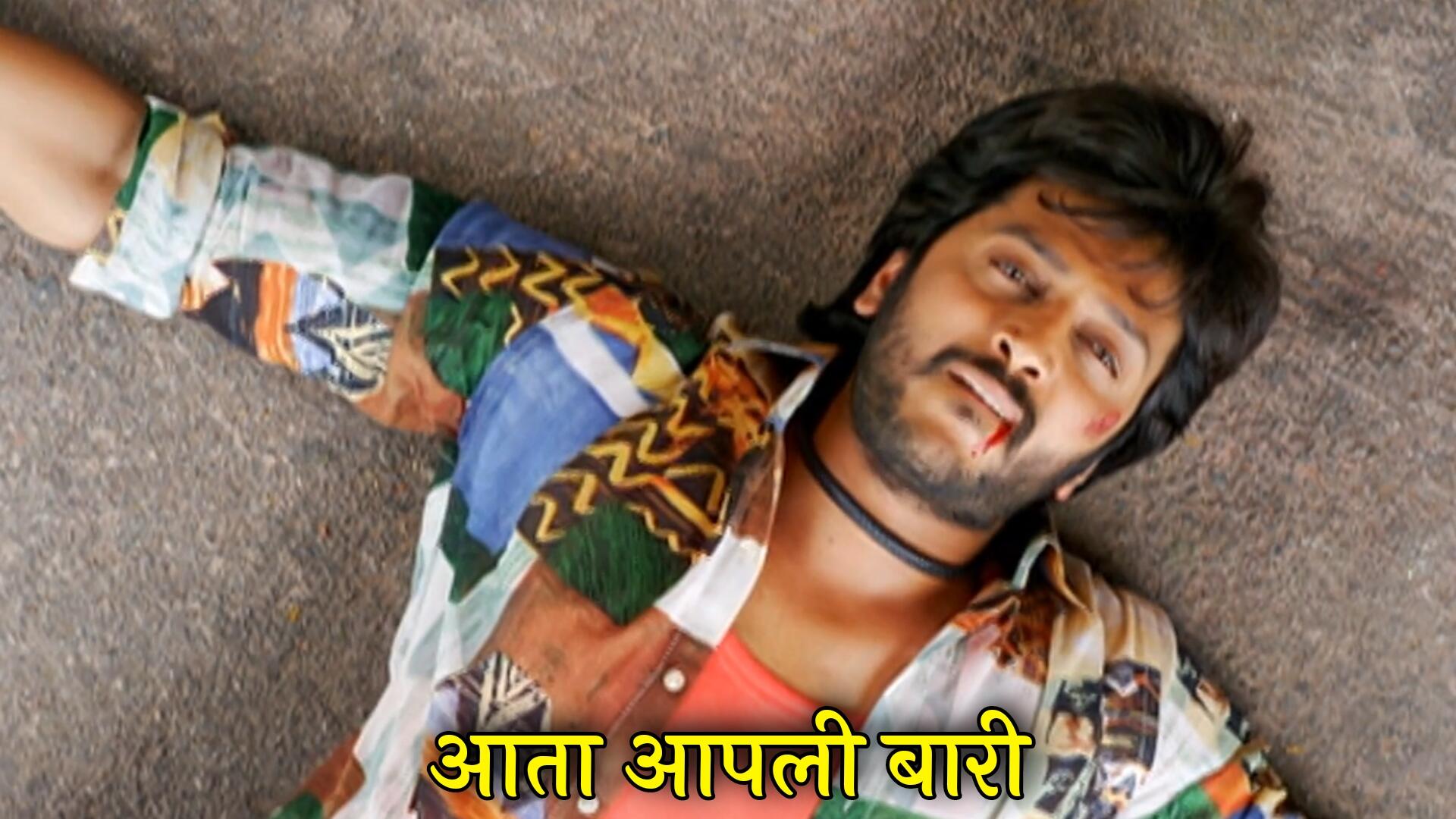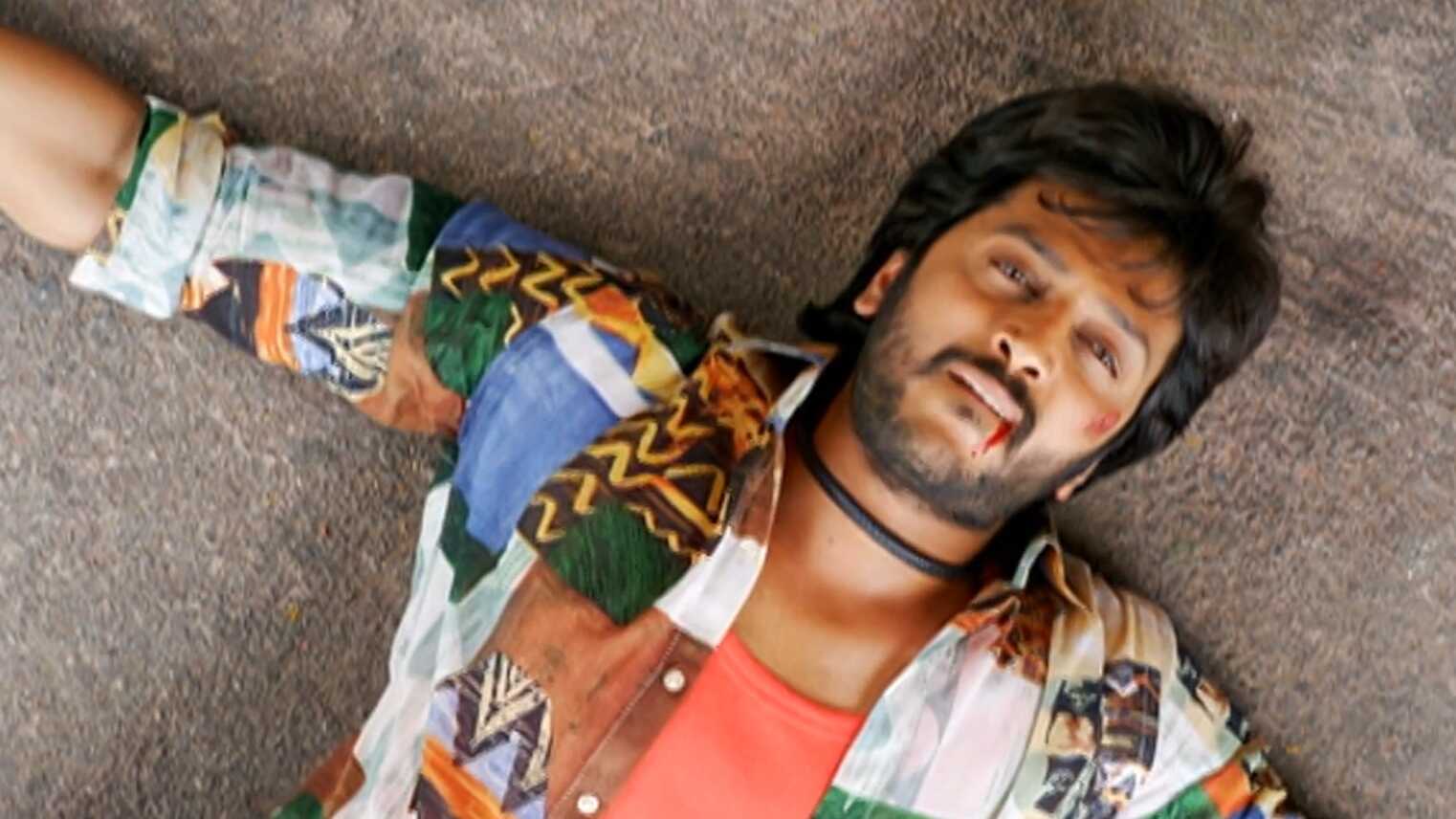 Tanta Nay Tar Ghanta Nay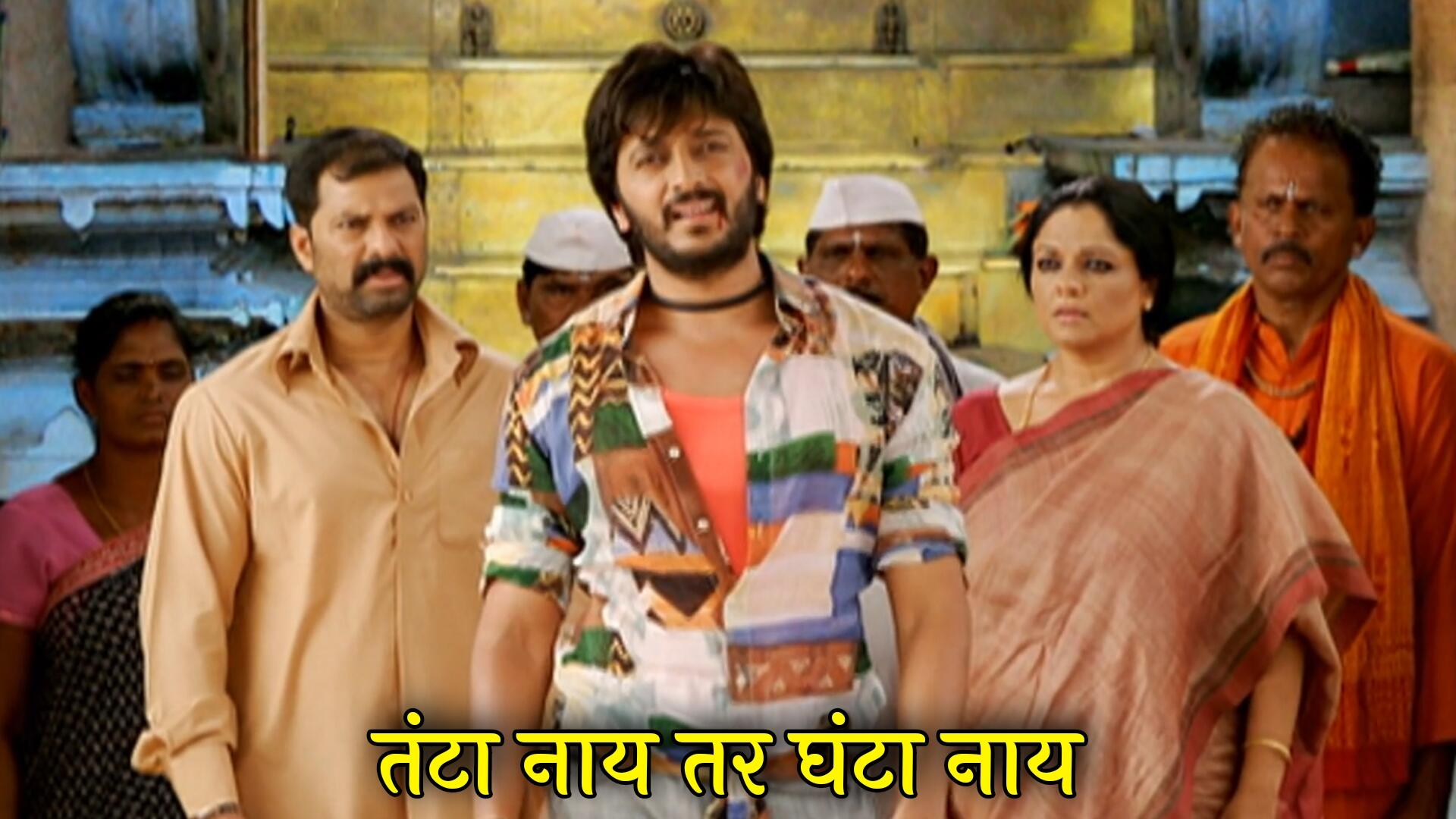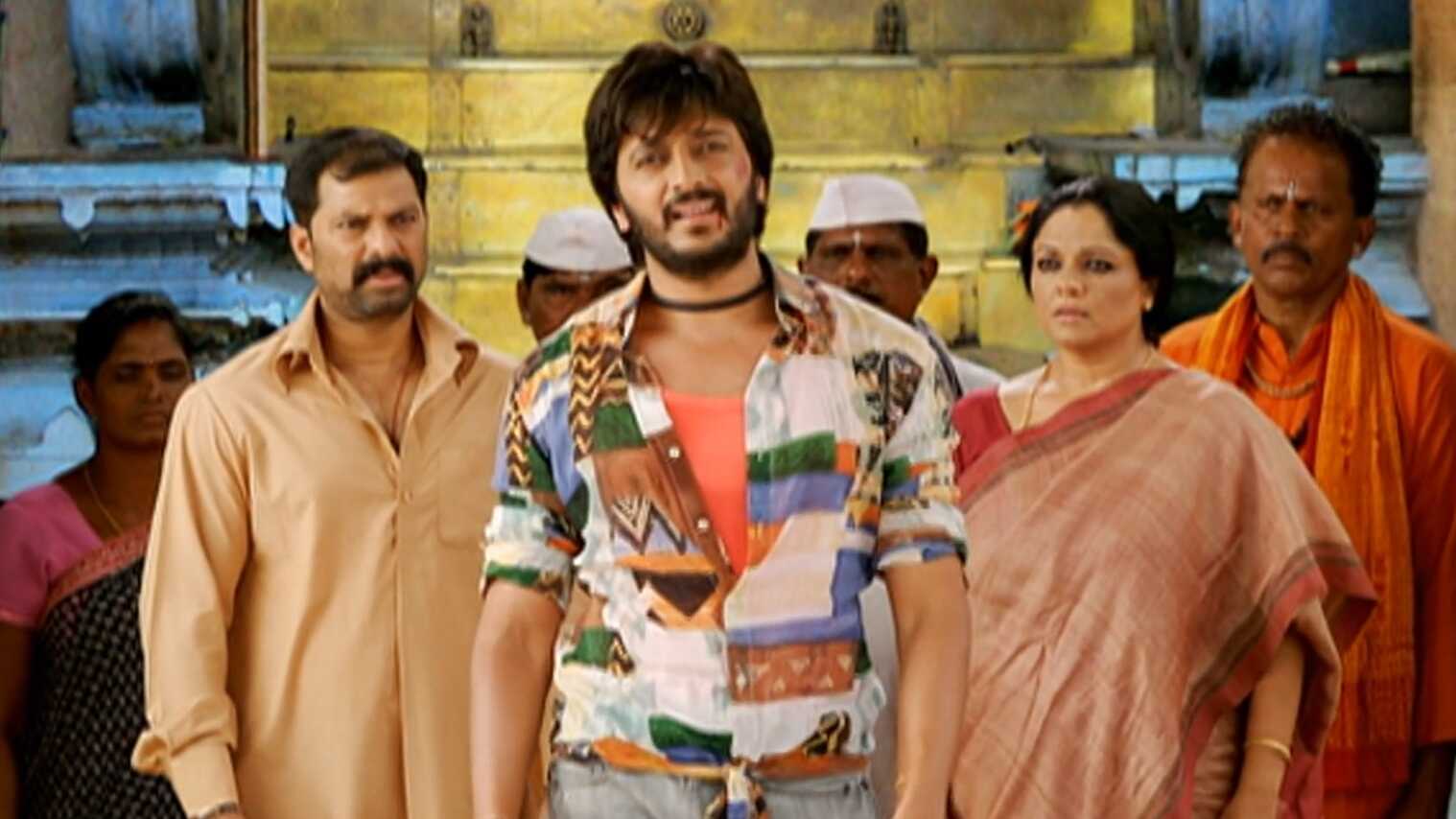 Apla Hat Bhari Lath Bhari Chyamayla Saglach Lai Bhari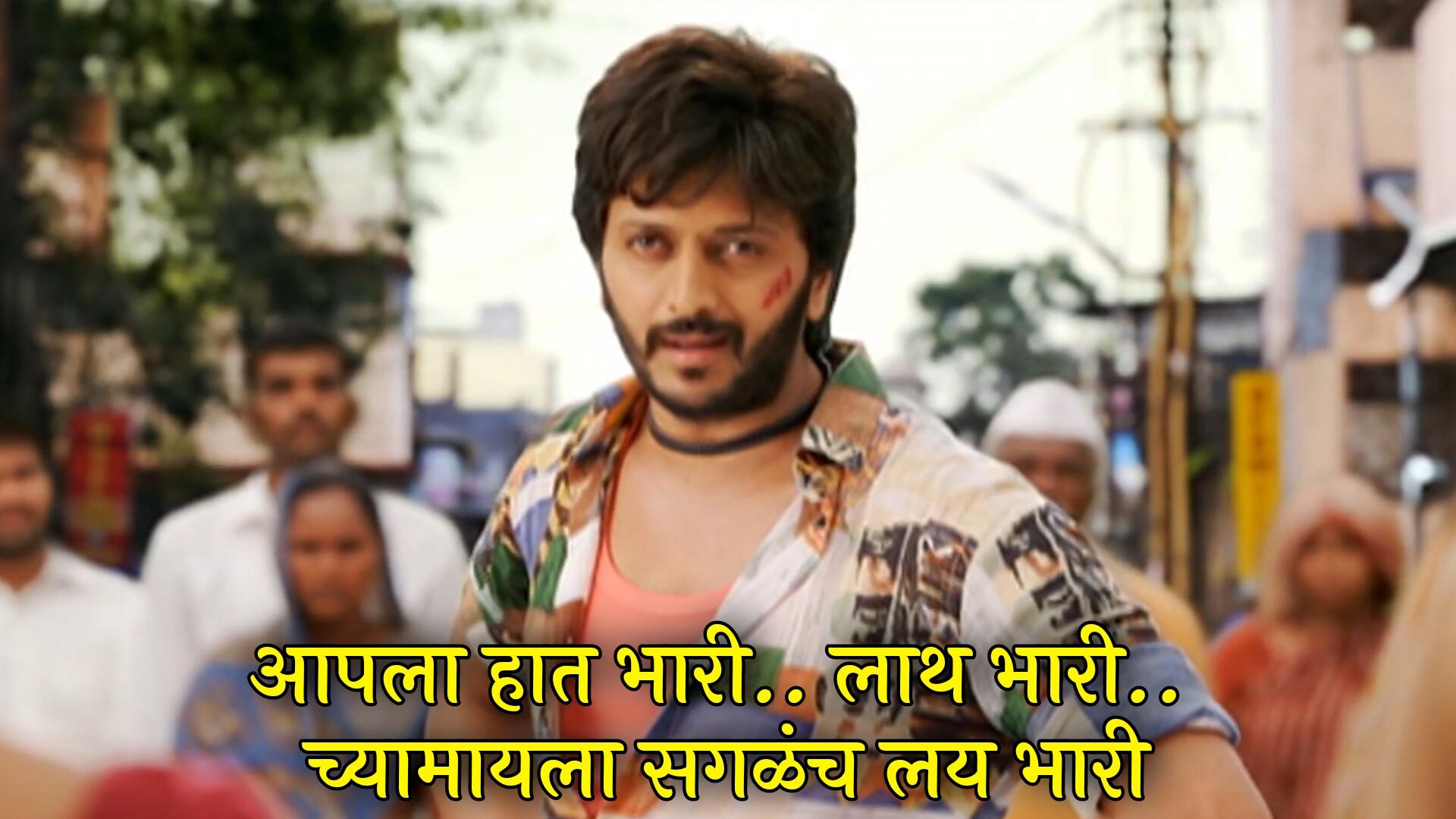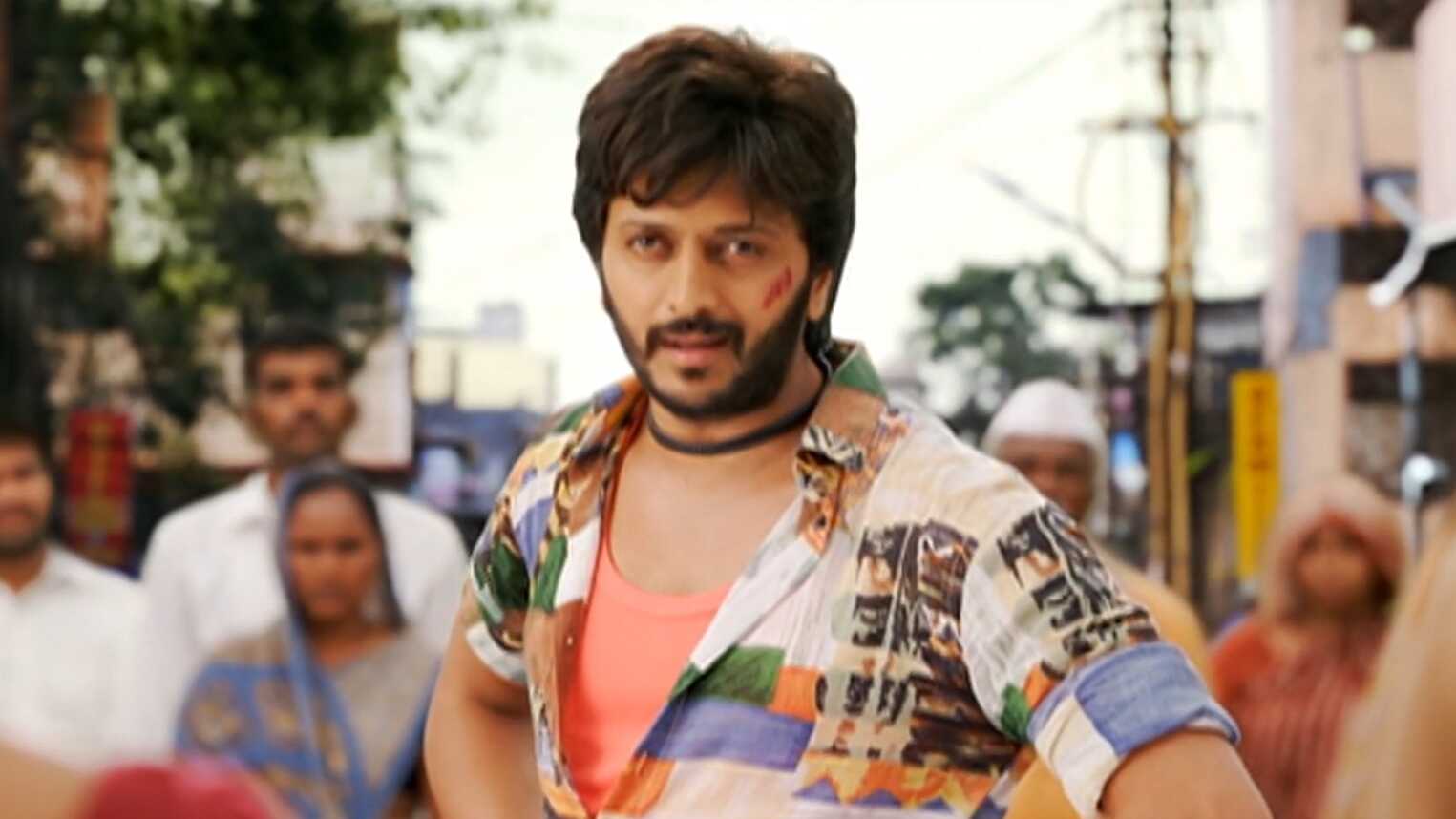 Mhanje Saral Saral Thasan Dyaychiye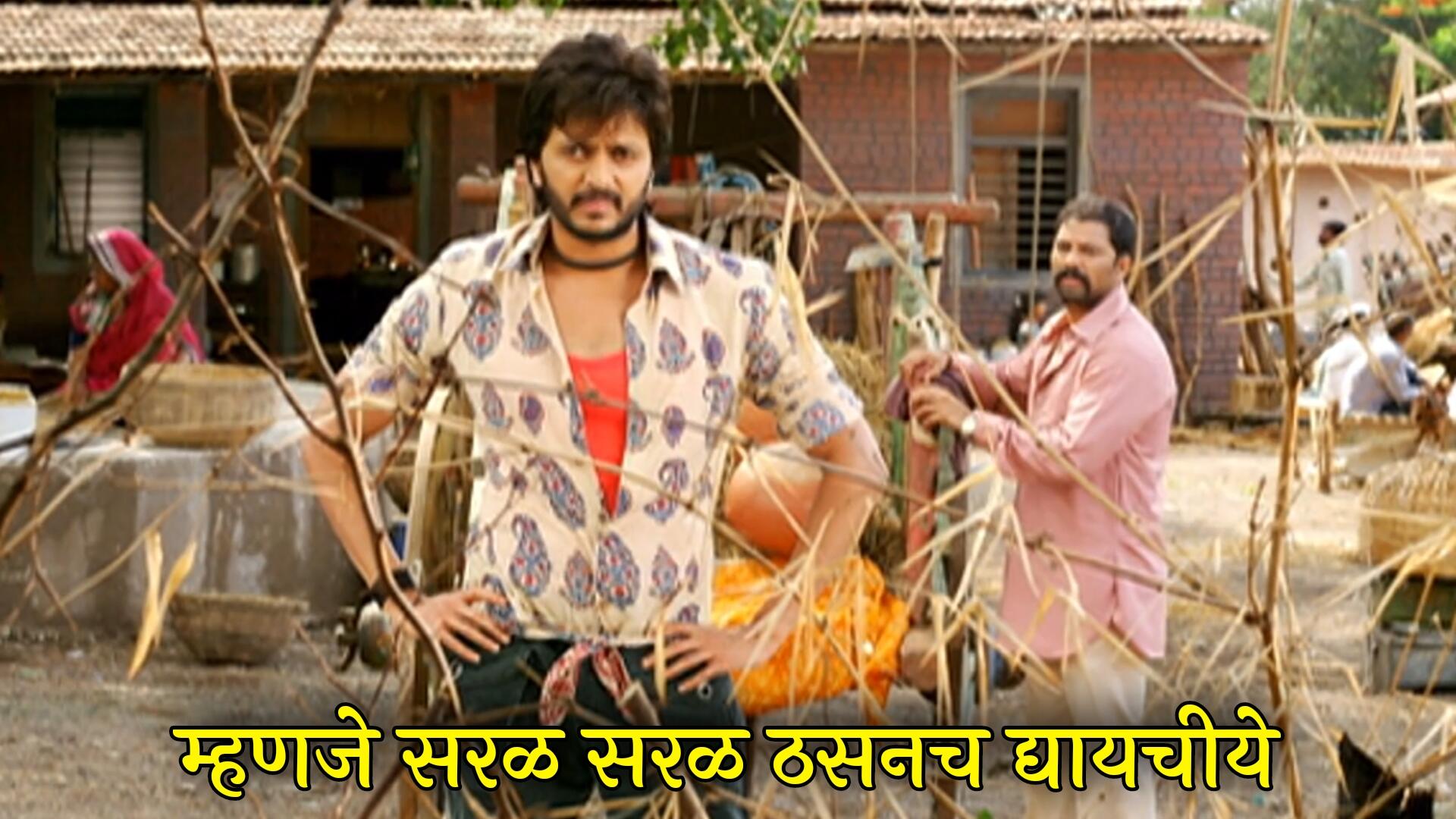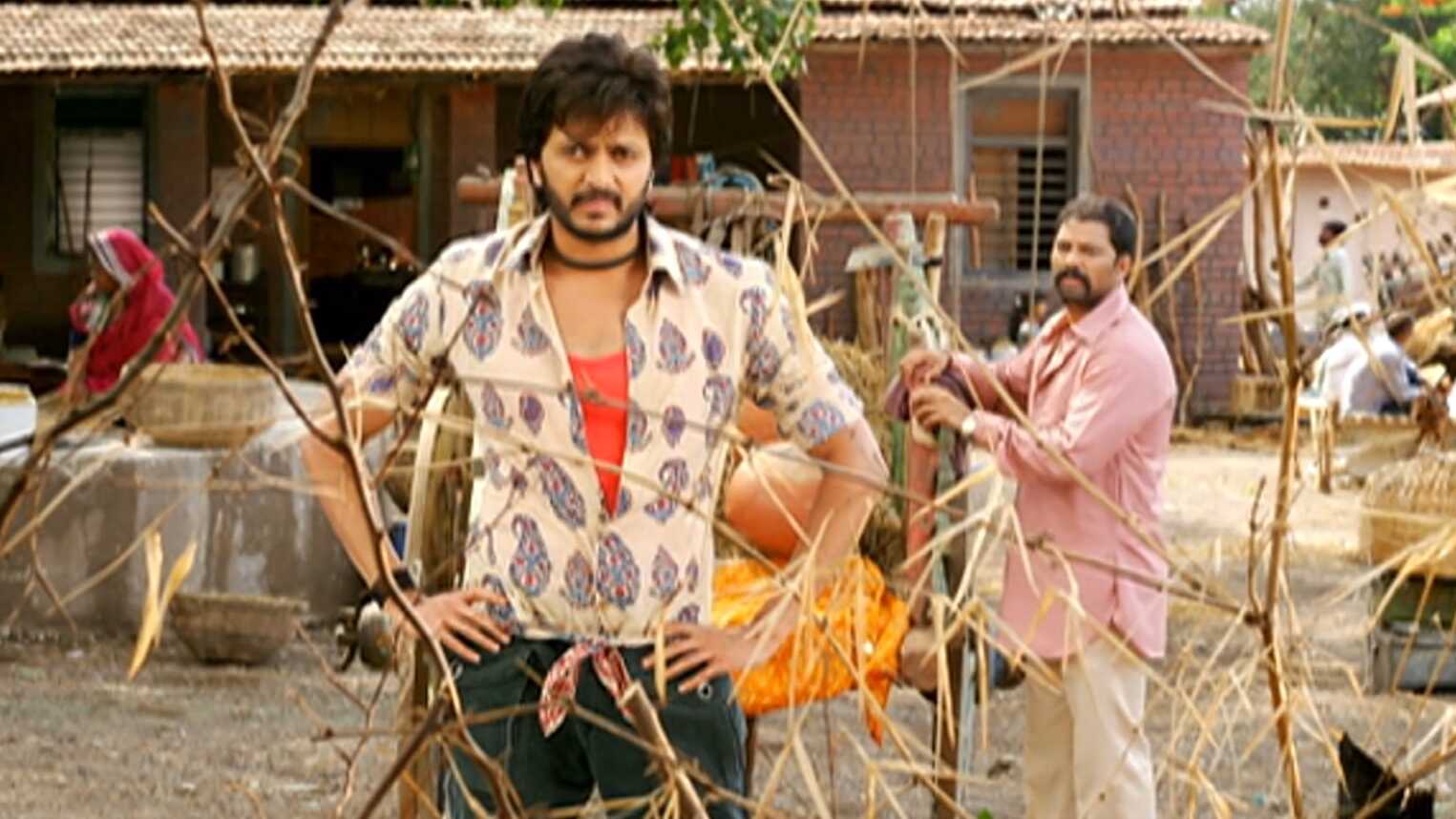 Badlit Buchklave Tasa Buchkalun Pilun Saglyanna Valayla Ghalen Sukayla Un Pan Nahi Lagnar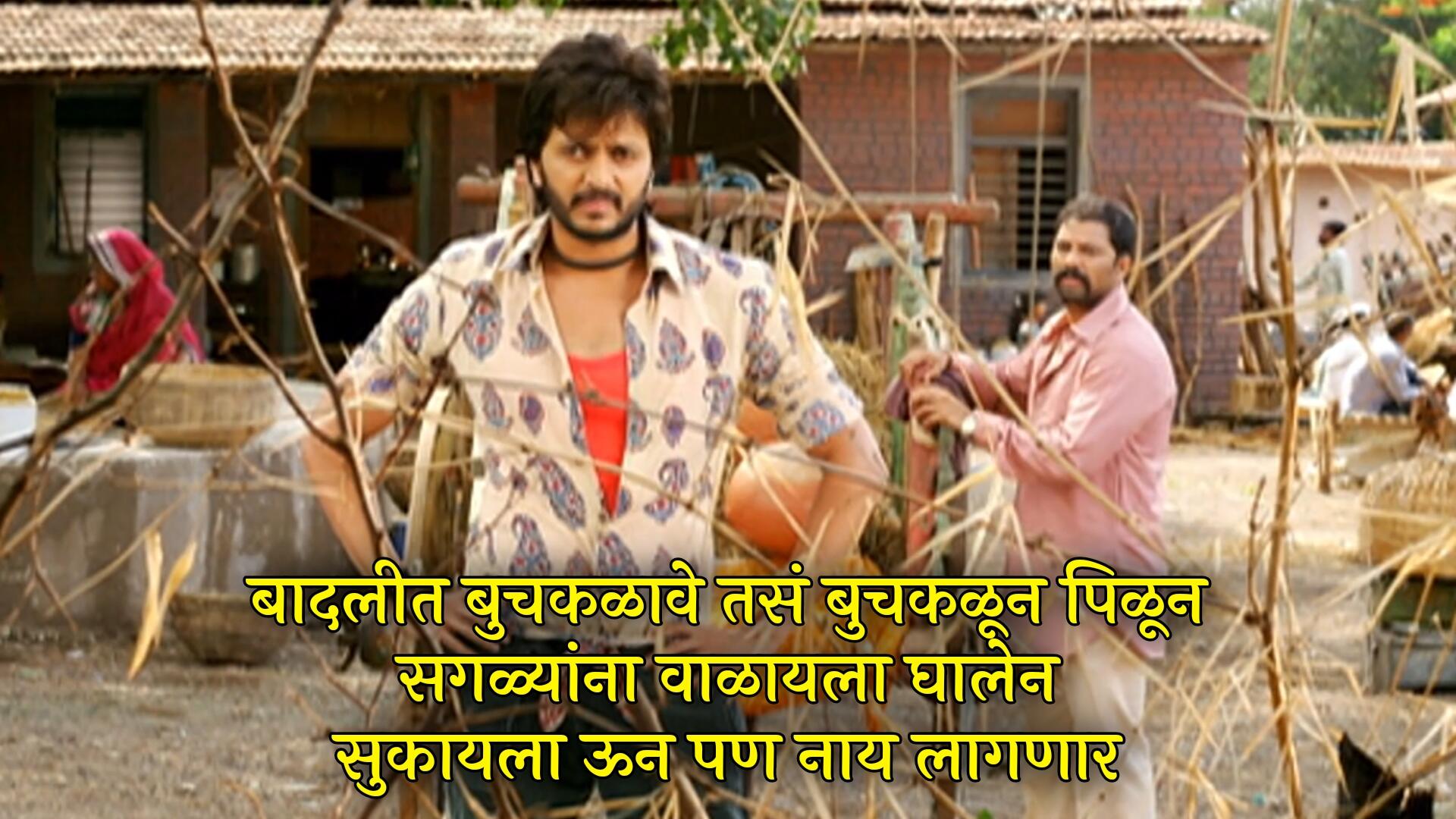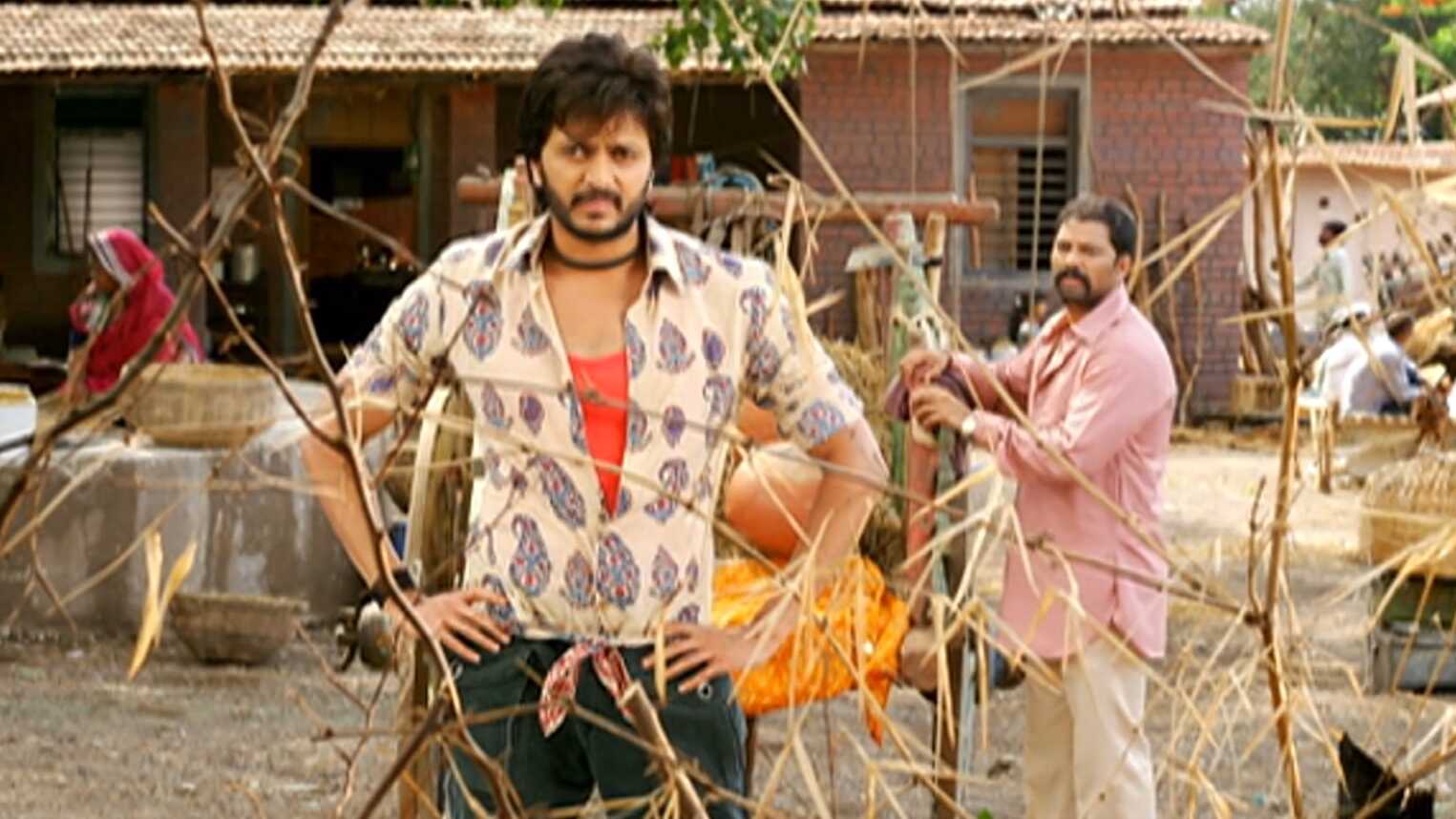 Total Story Ashiye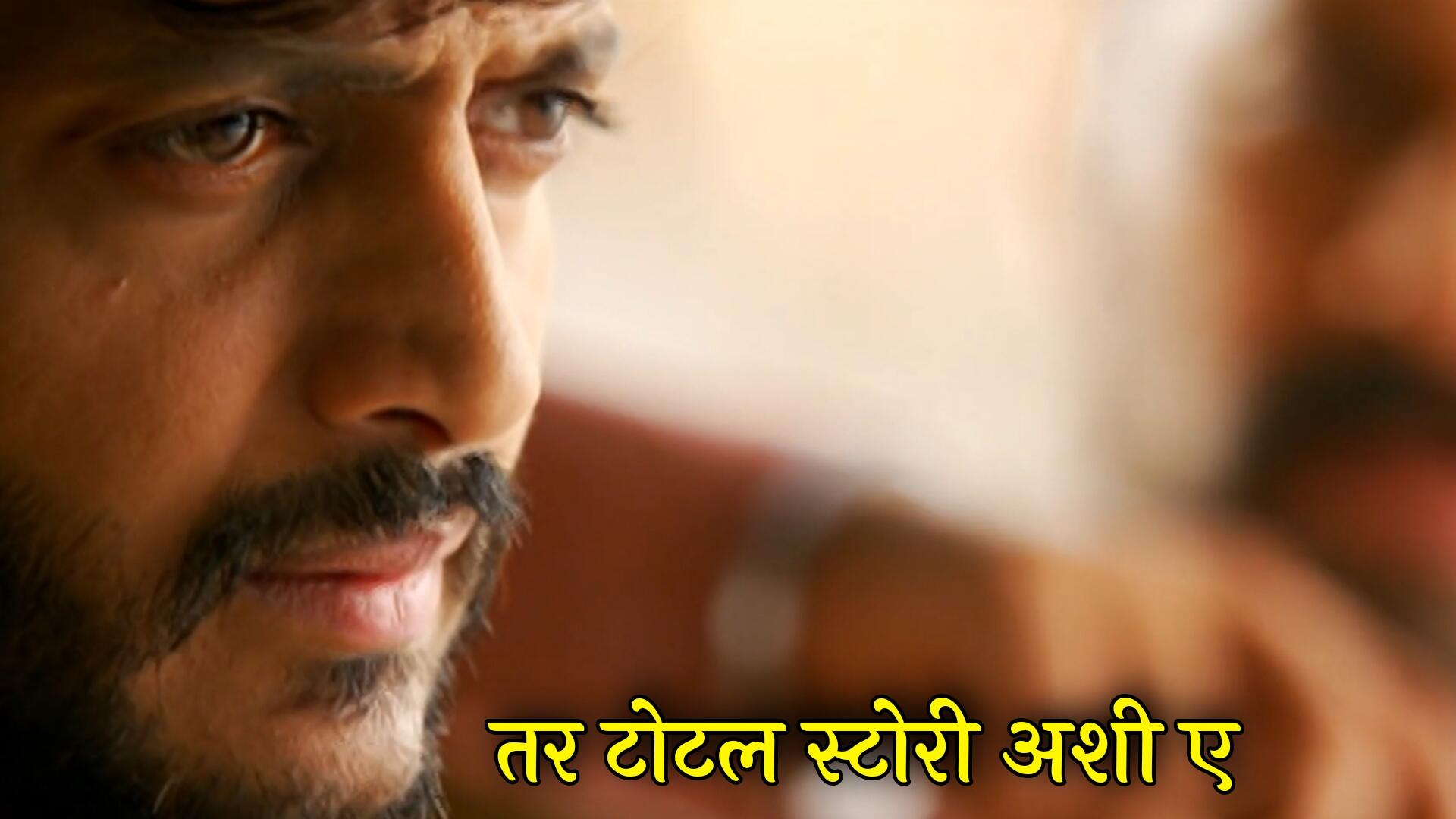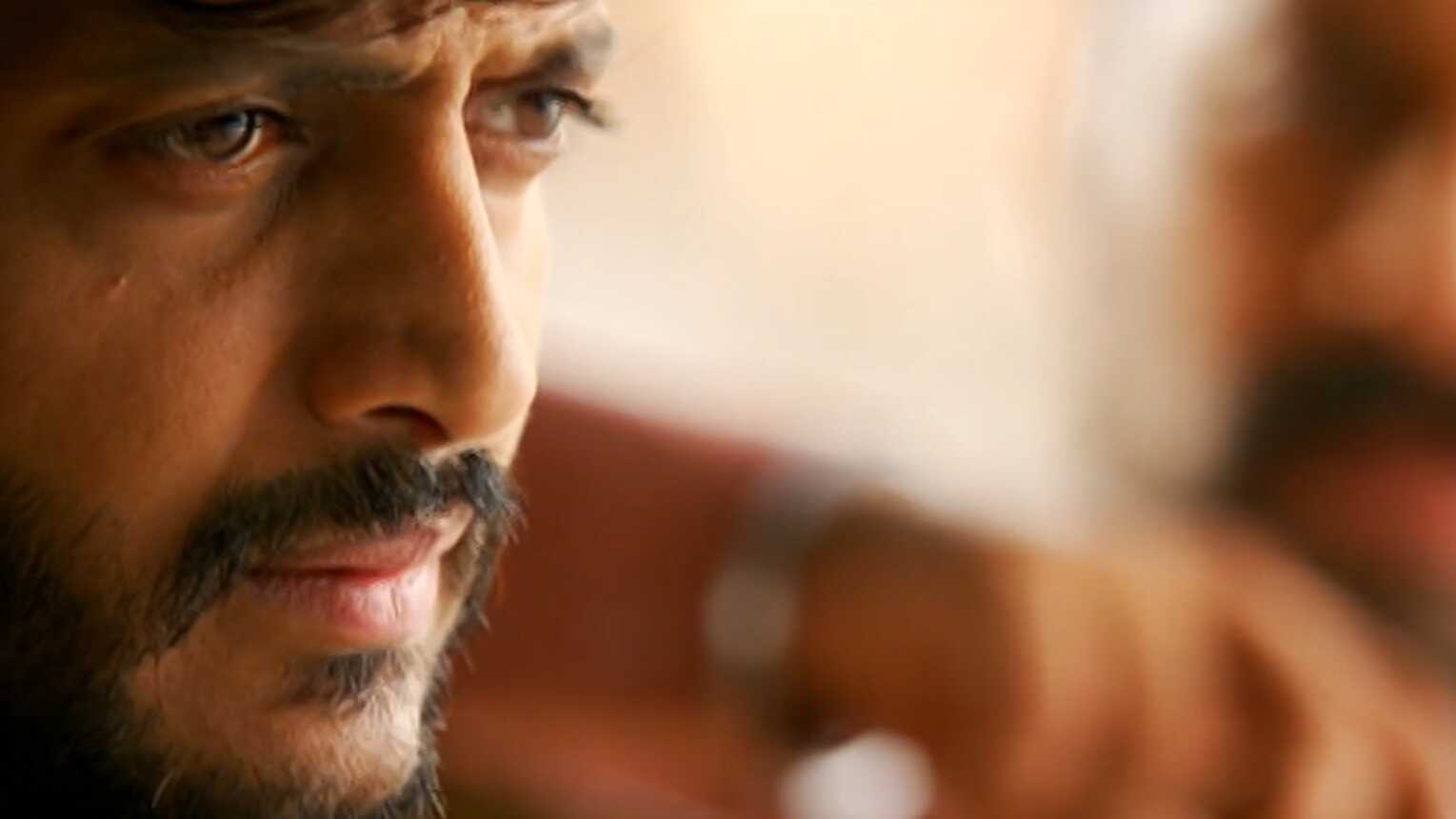 Sagli Total Lagliye Tuzya Dhatinggirichi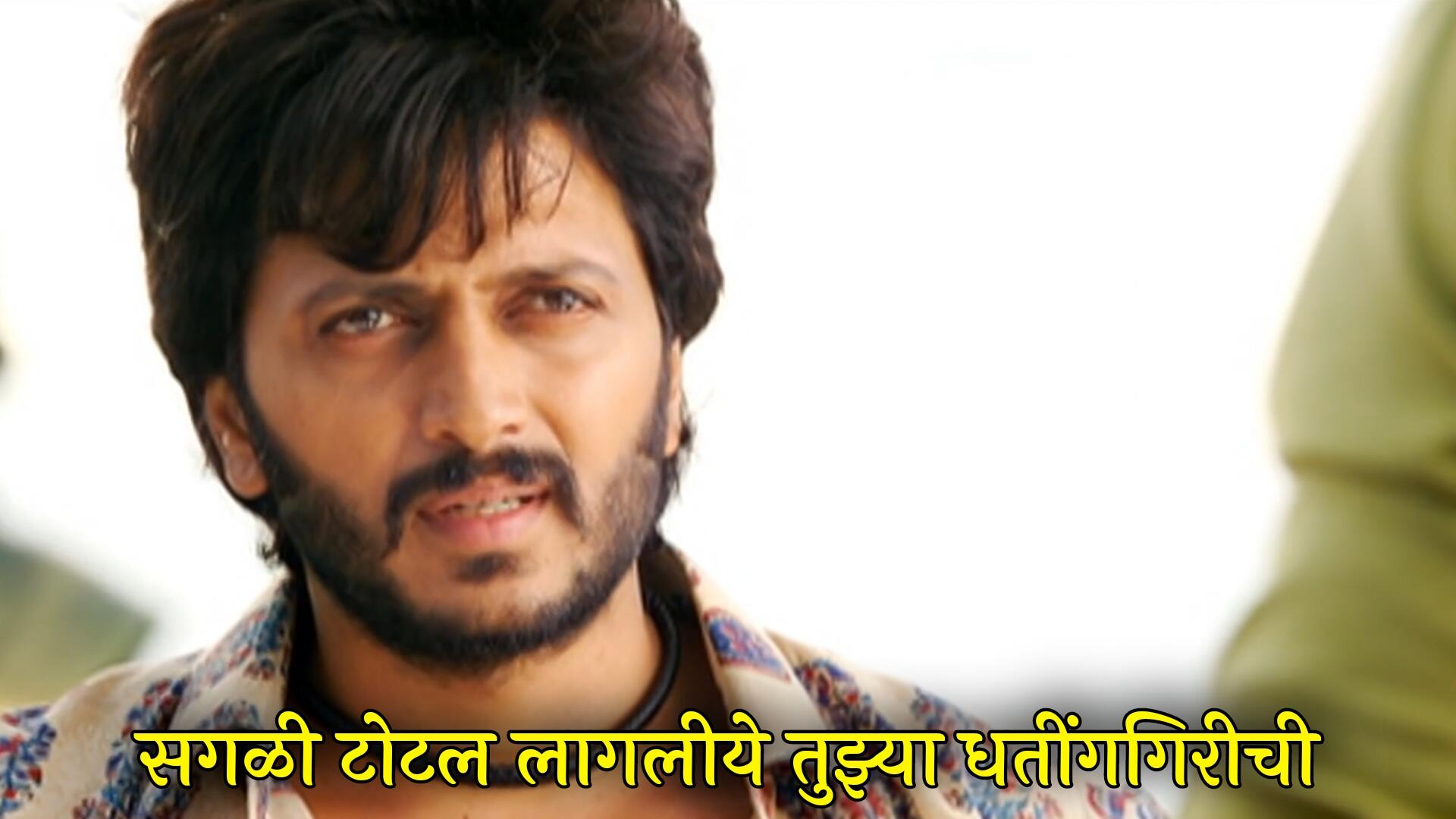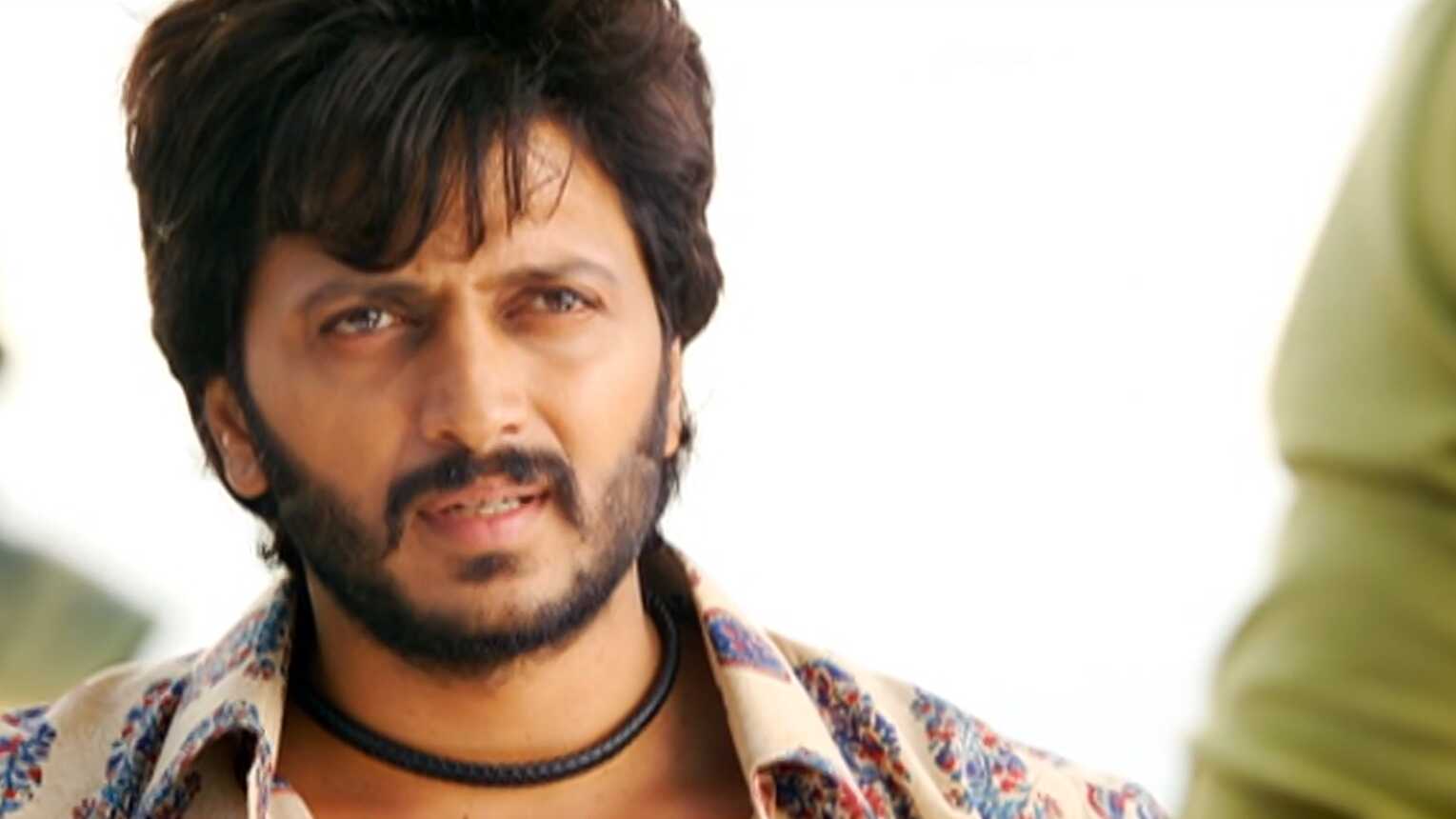 Ha Chehra Nit Lakshat Thev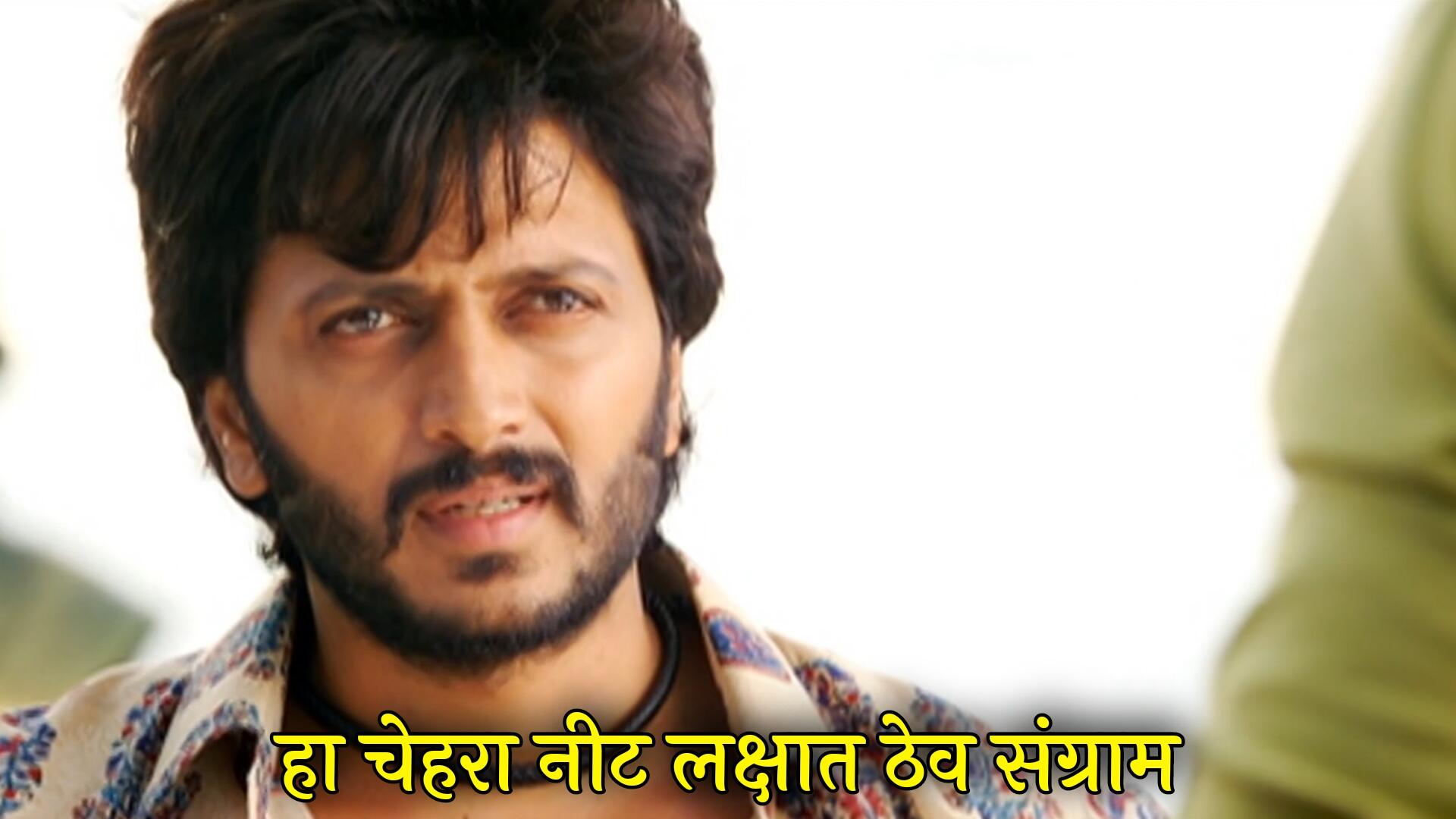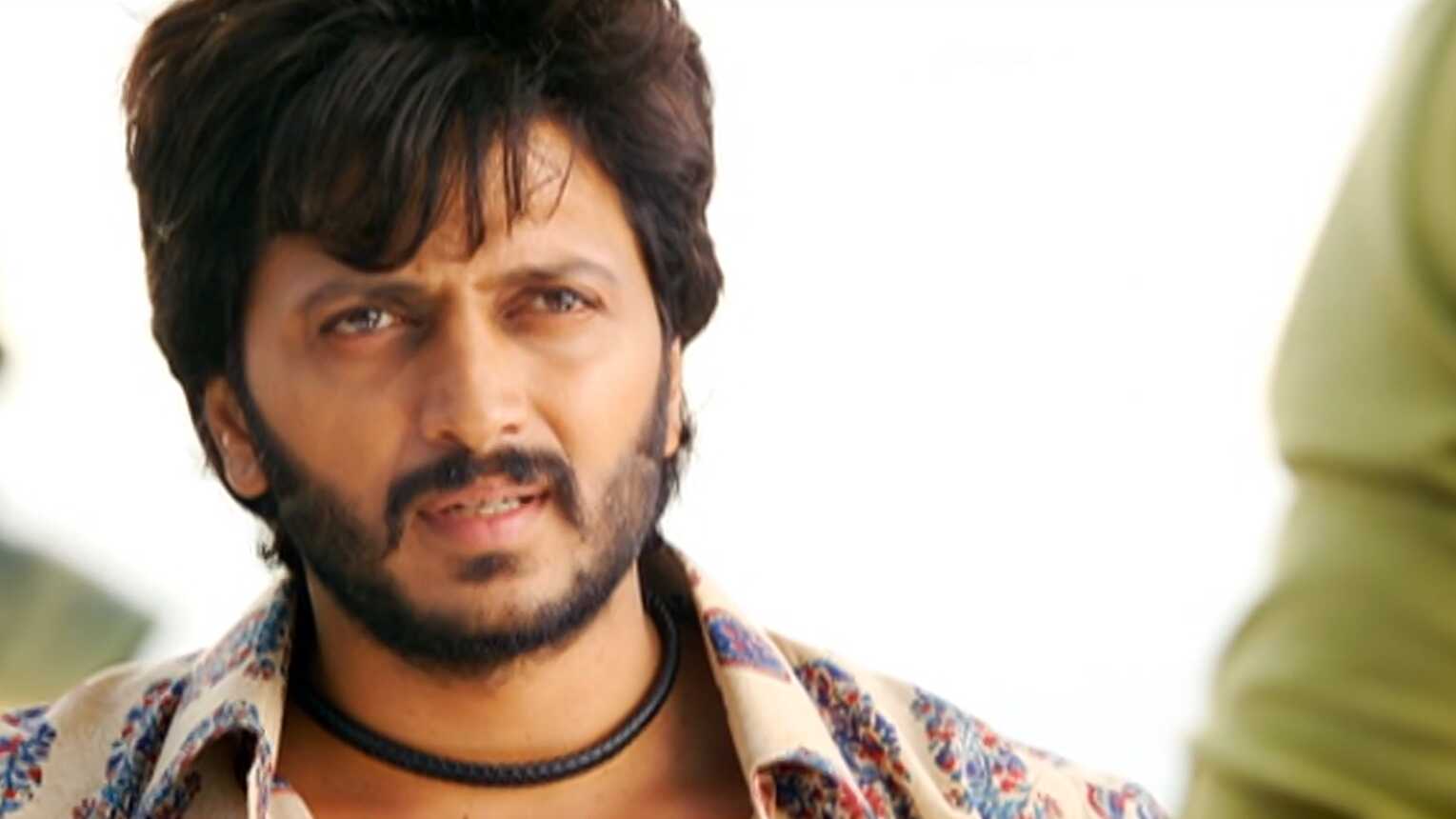 Mauli Nav Nay Lavnar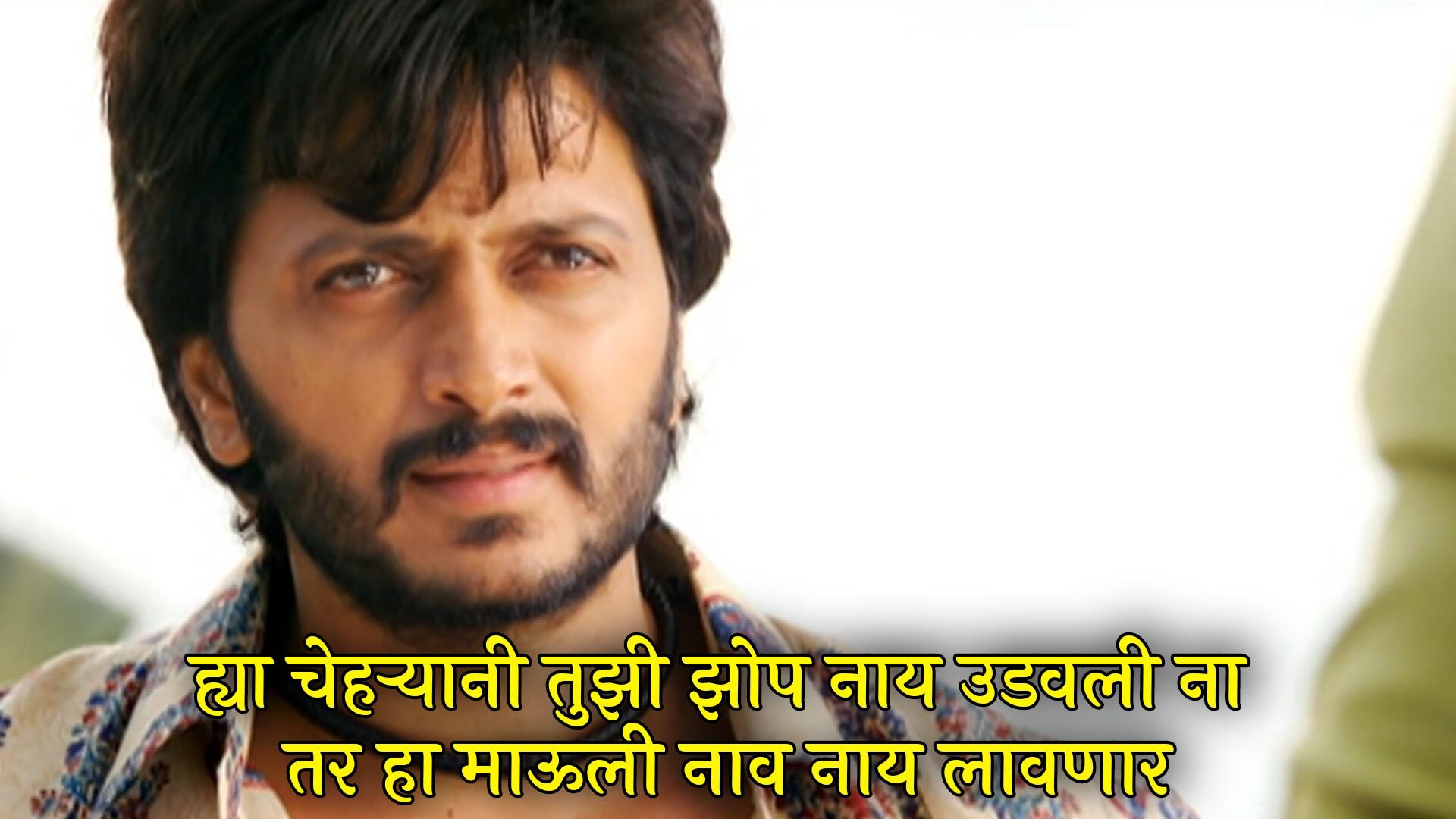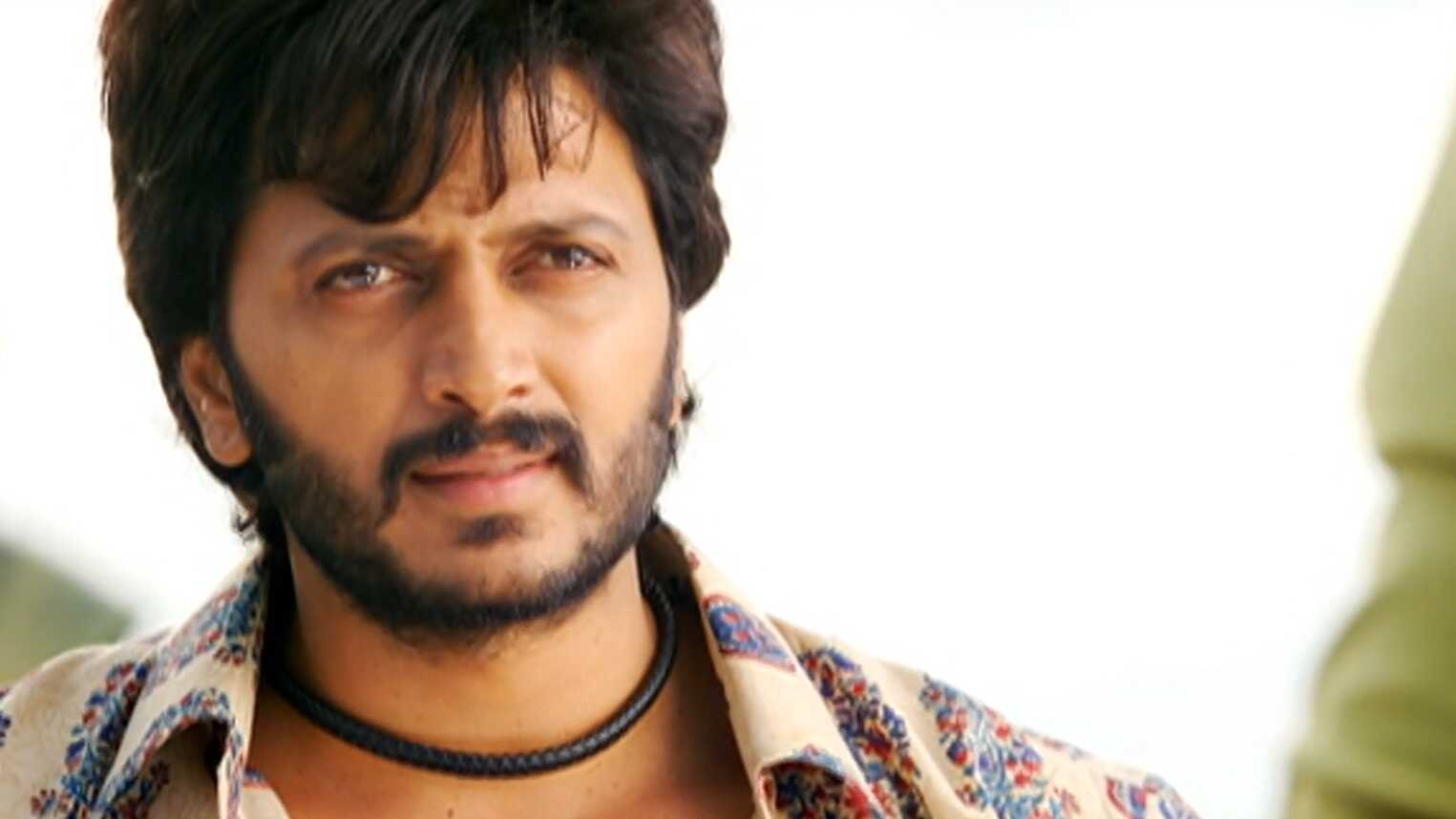 Lambi Umar Diliye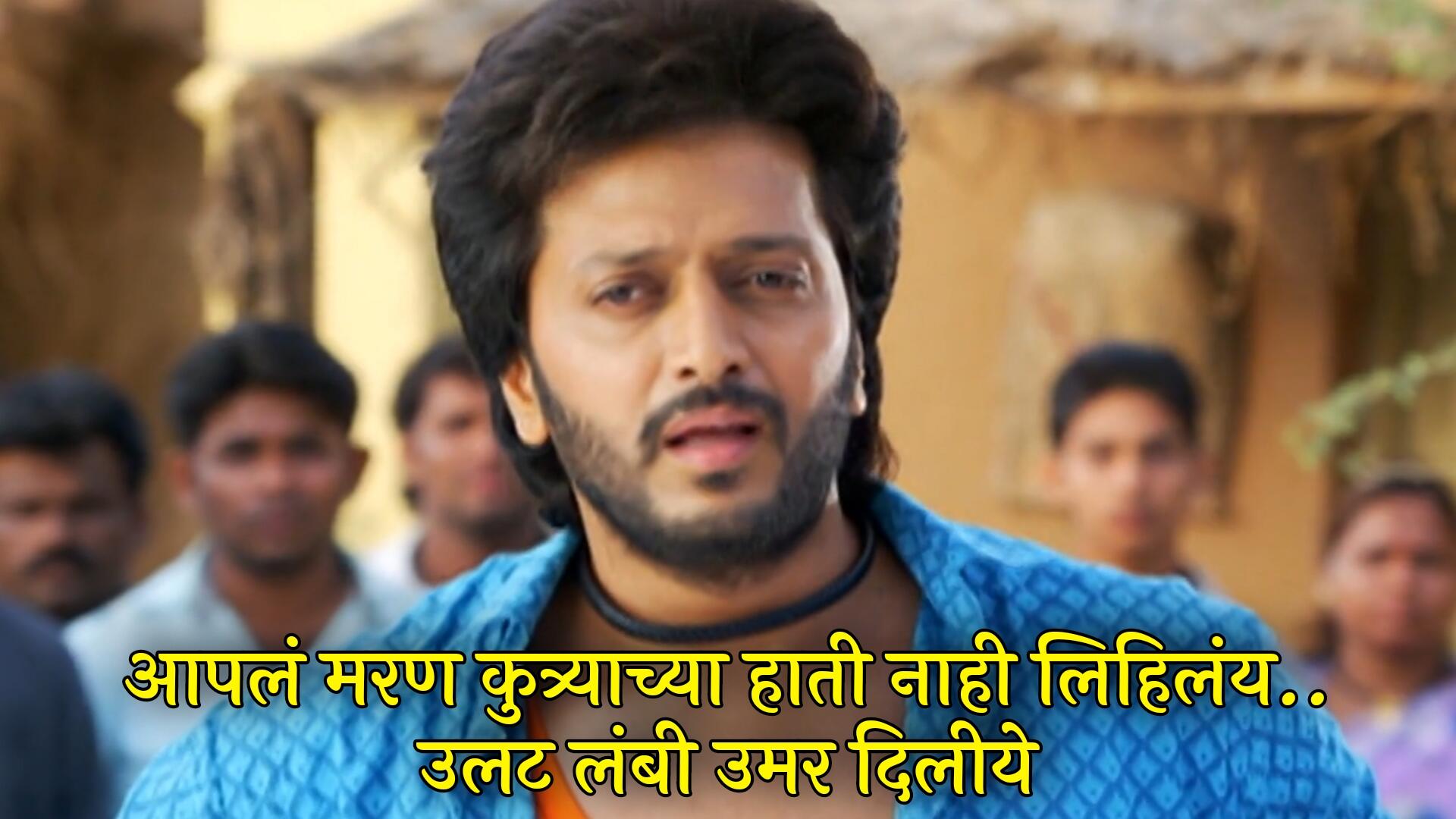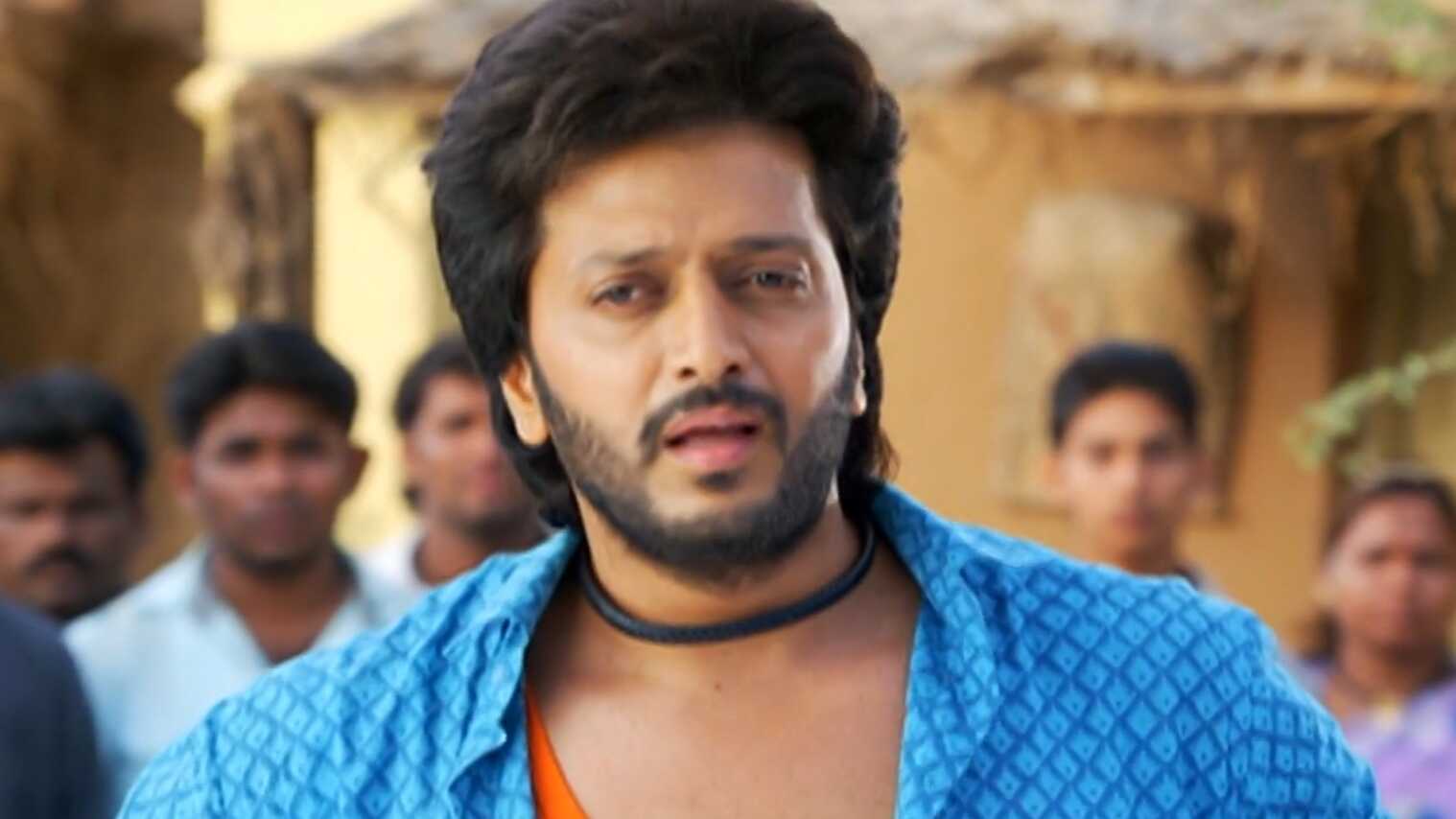 Riteish Vs Aditi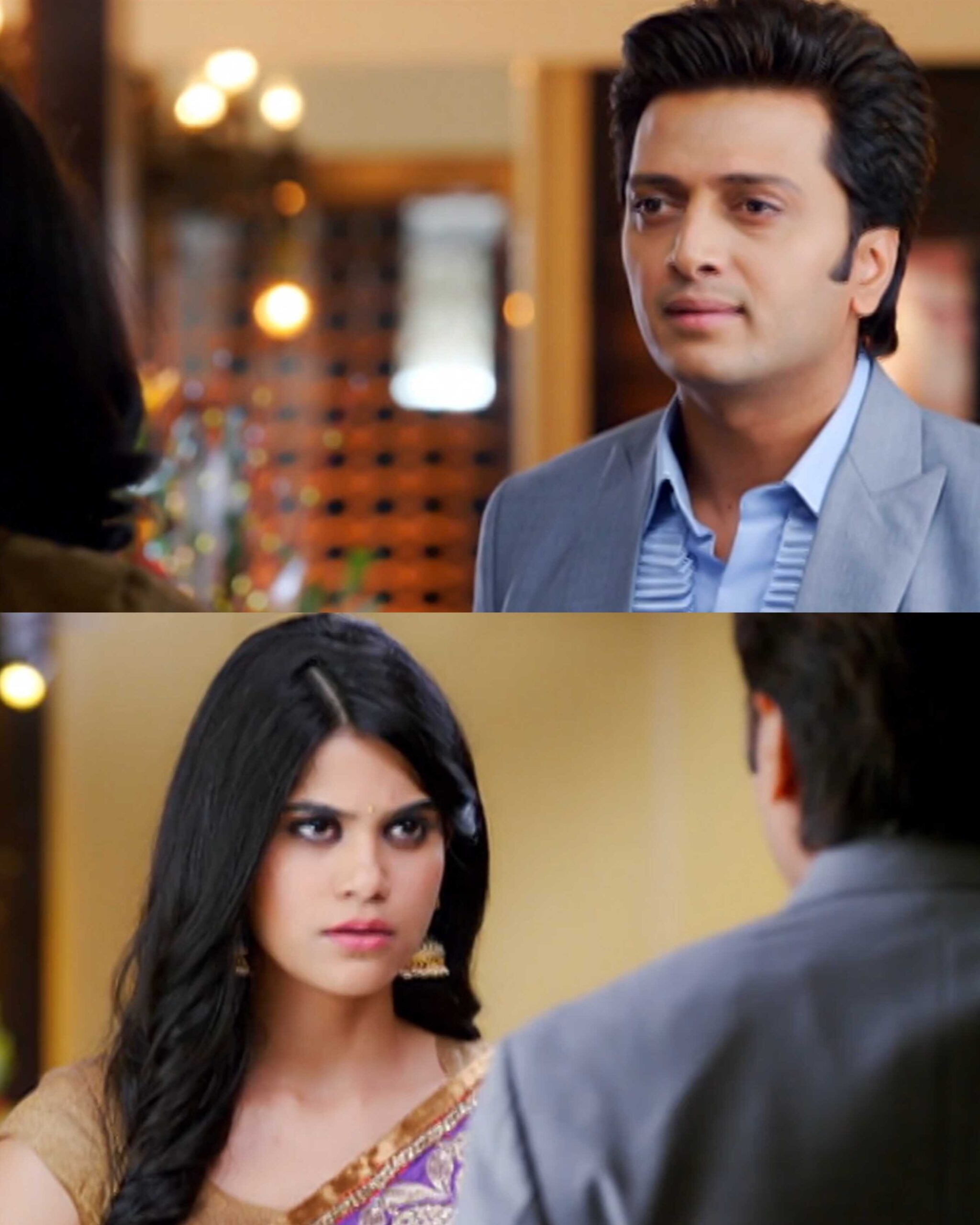 Sharad Kelkar as Sangram, Mauli's first cousin
Gadbad Hay Nay Ata Hoil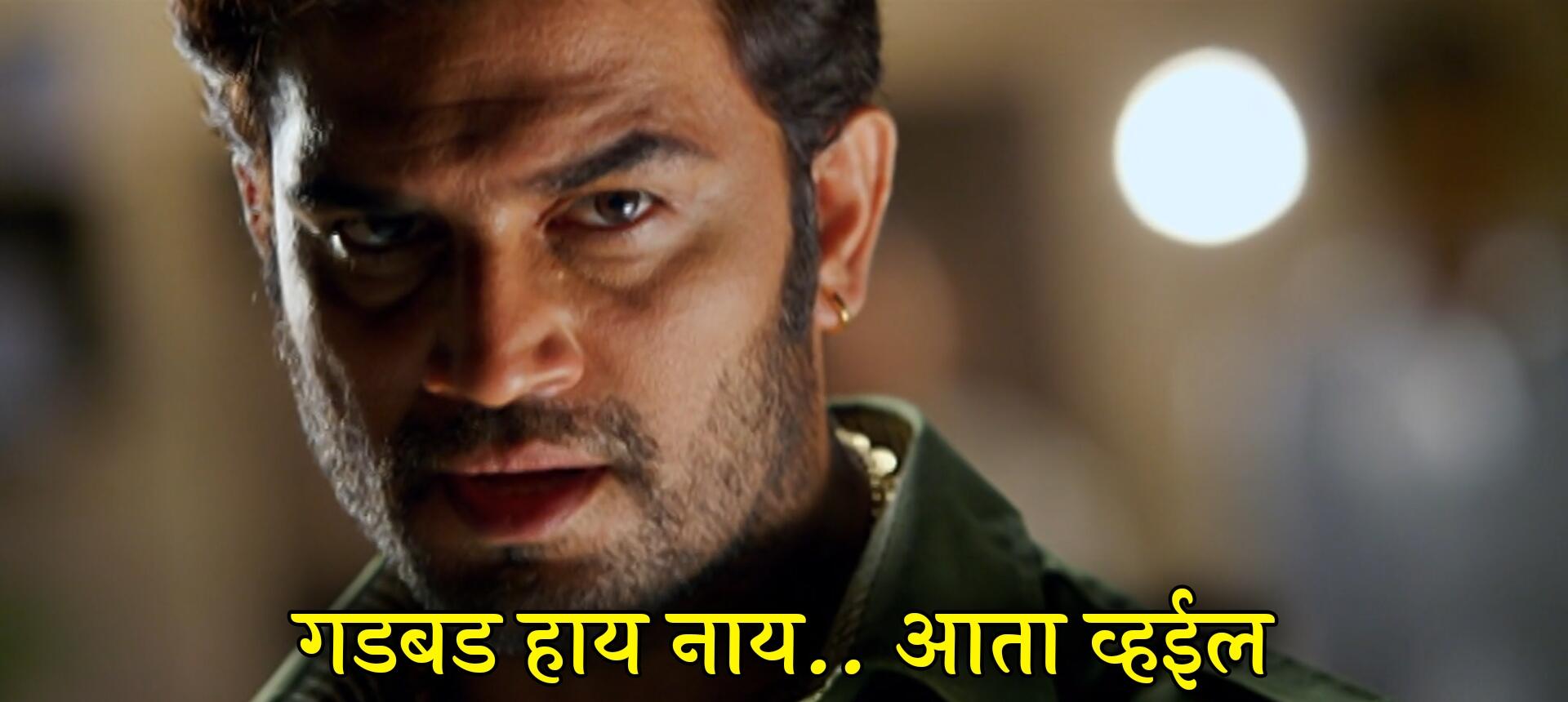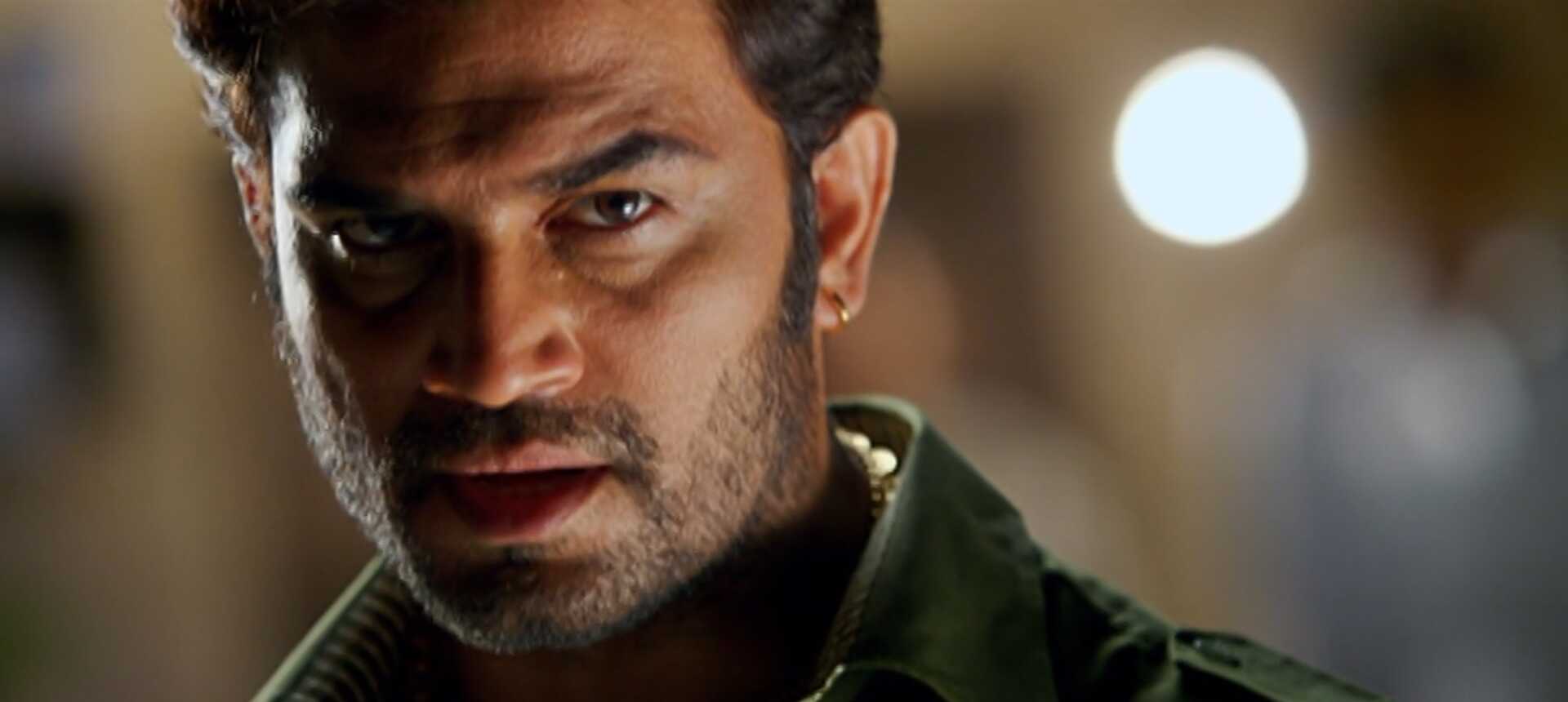 Aavdla Mala Tuza Bhashan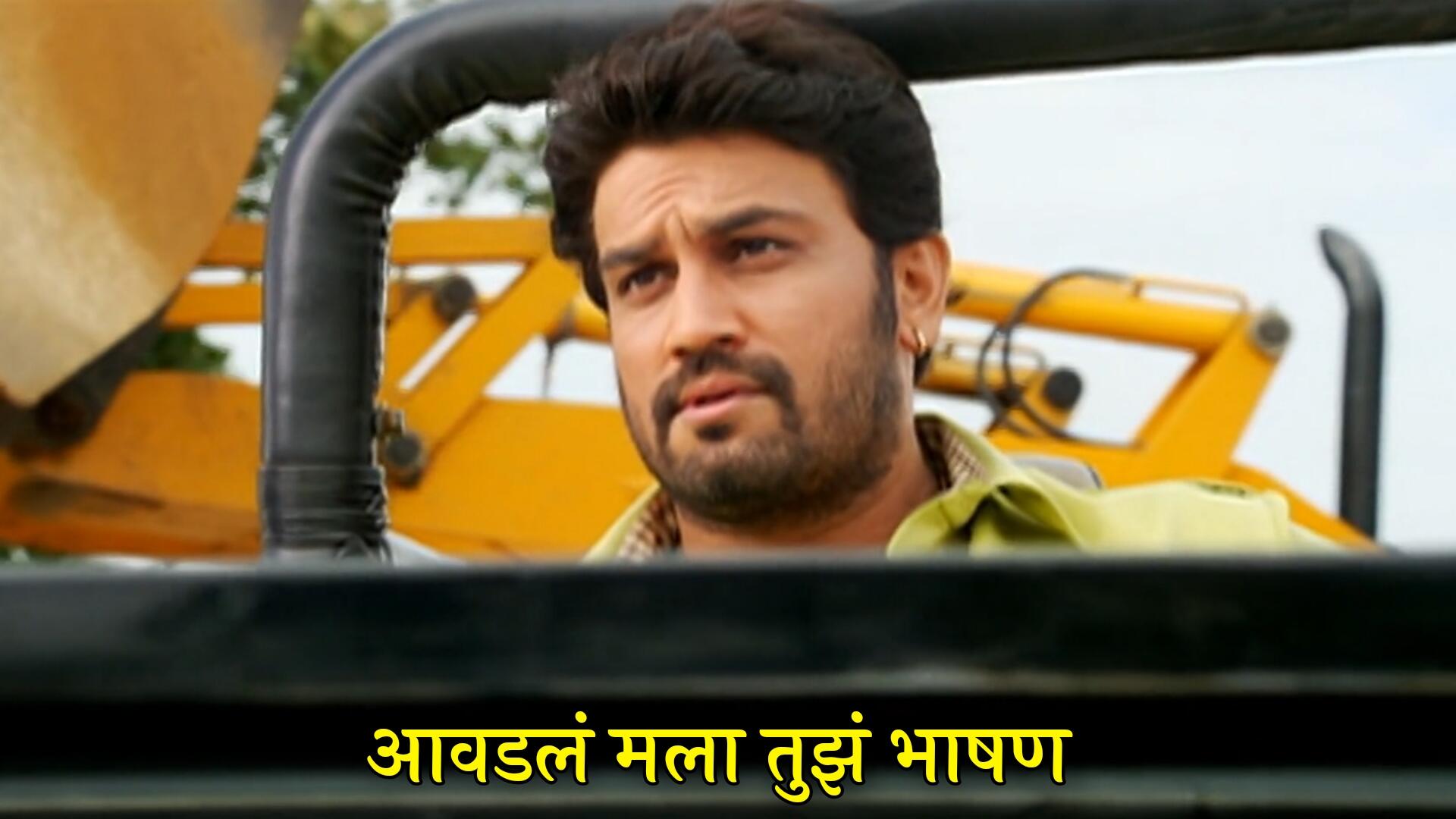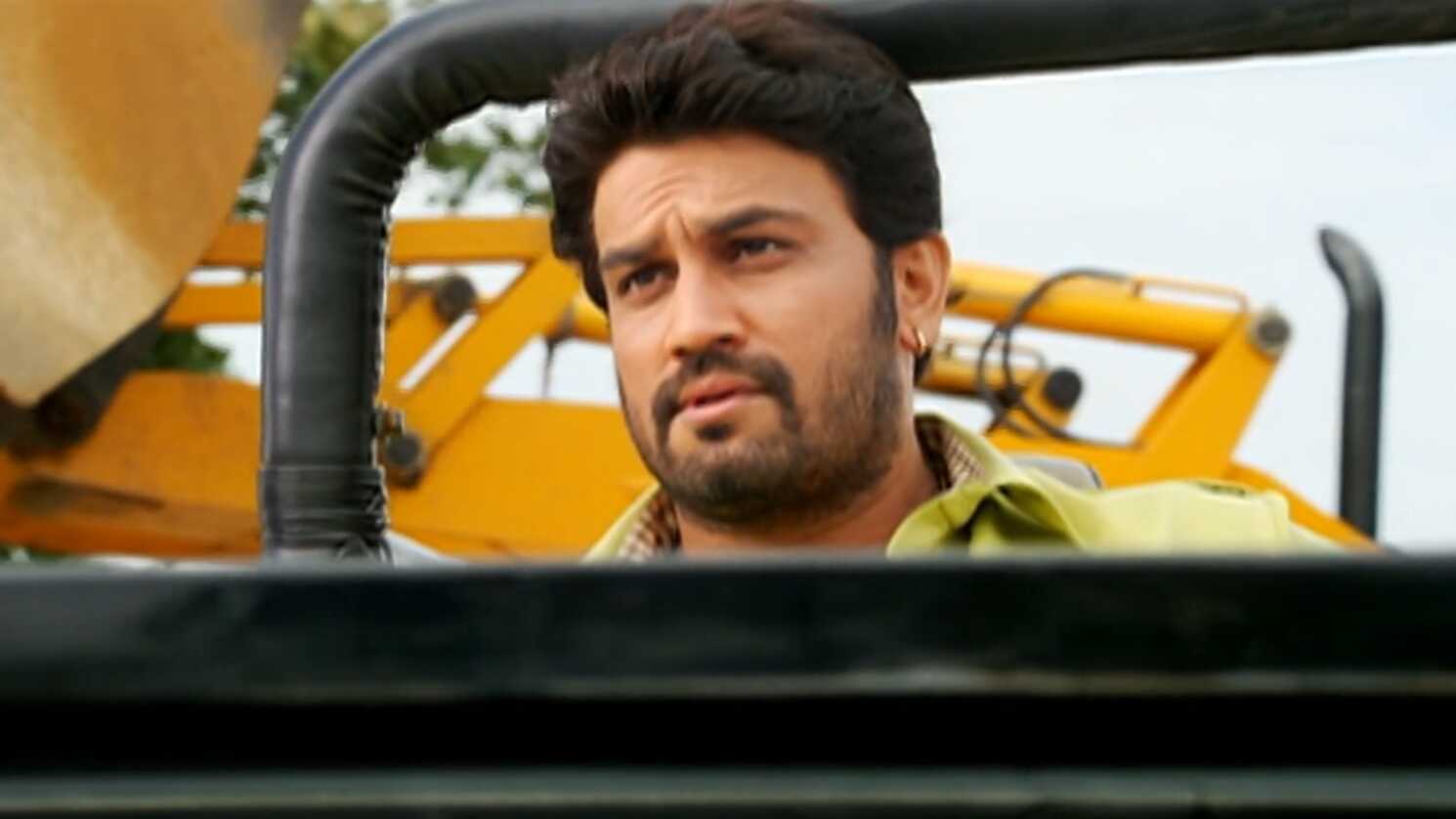 Asa Tudvato Tyala Sala Machis Petvaychya Laykicha Rahnar Nay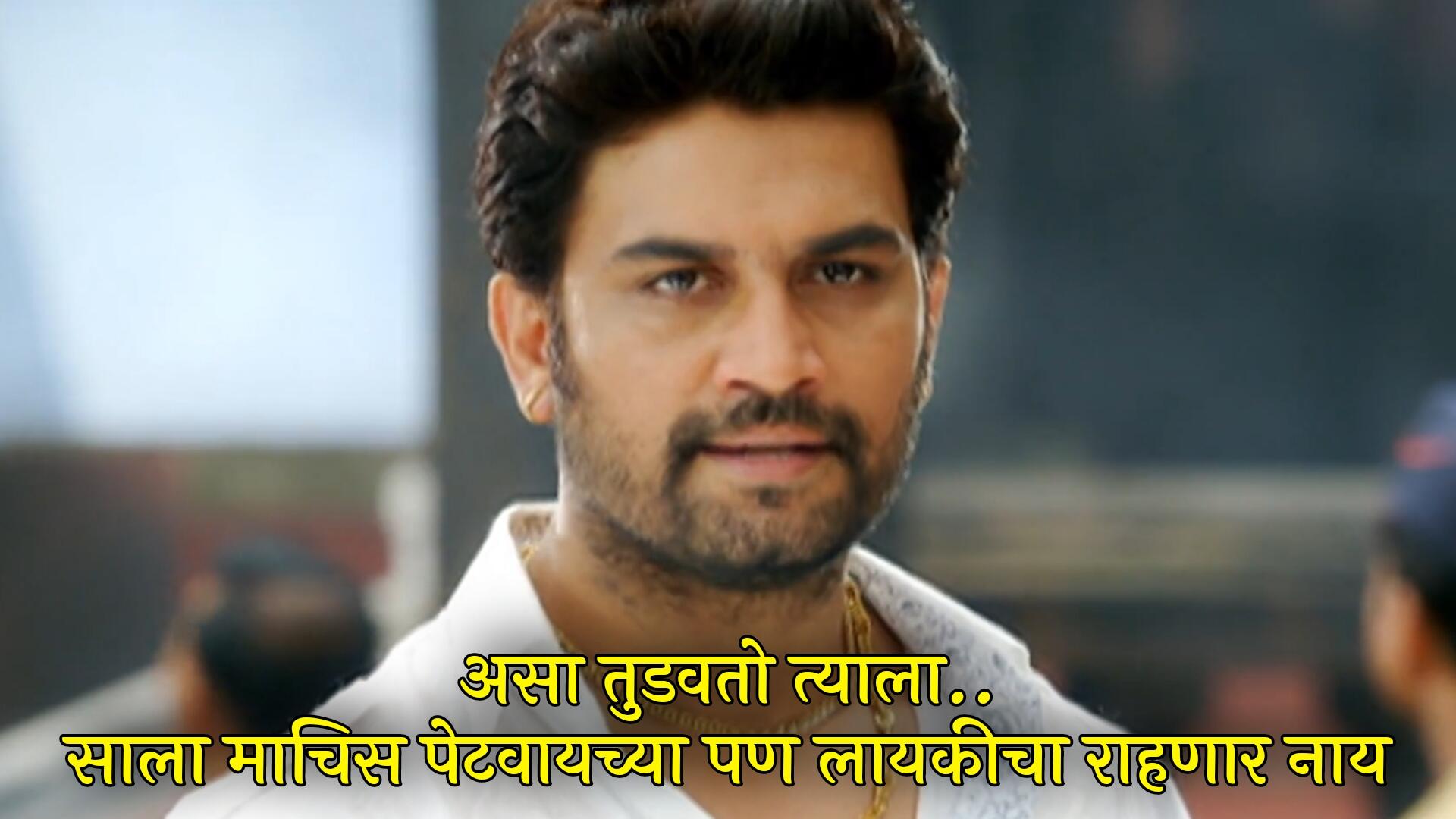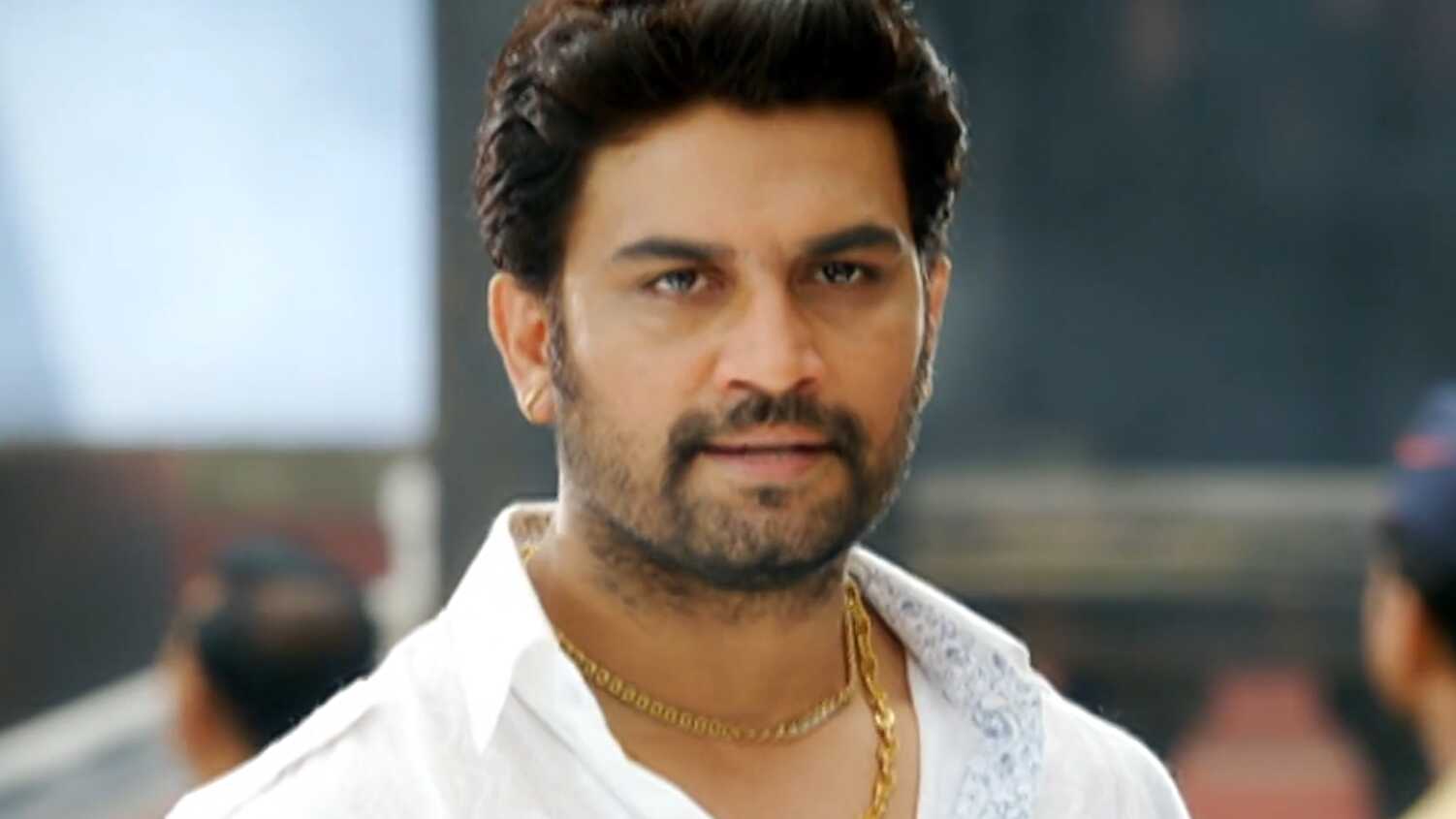 Sanjay Khapare as Sakha, Mauli and Prince's friend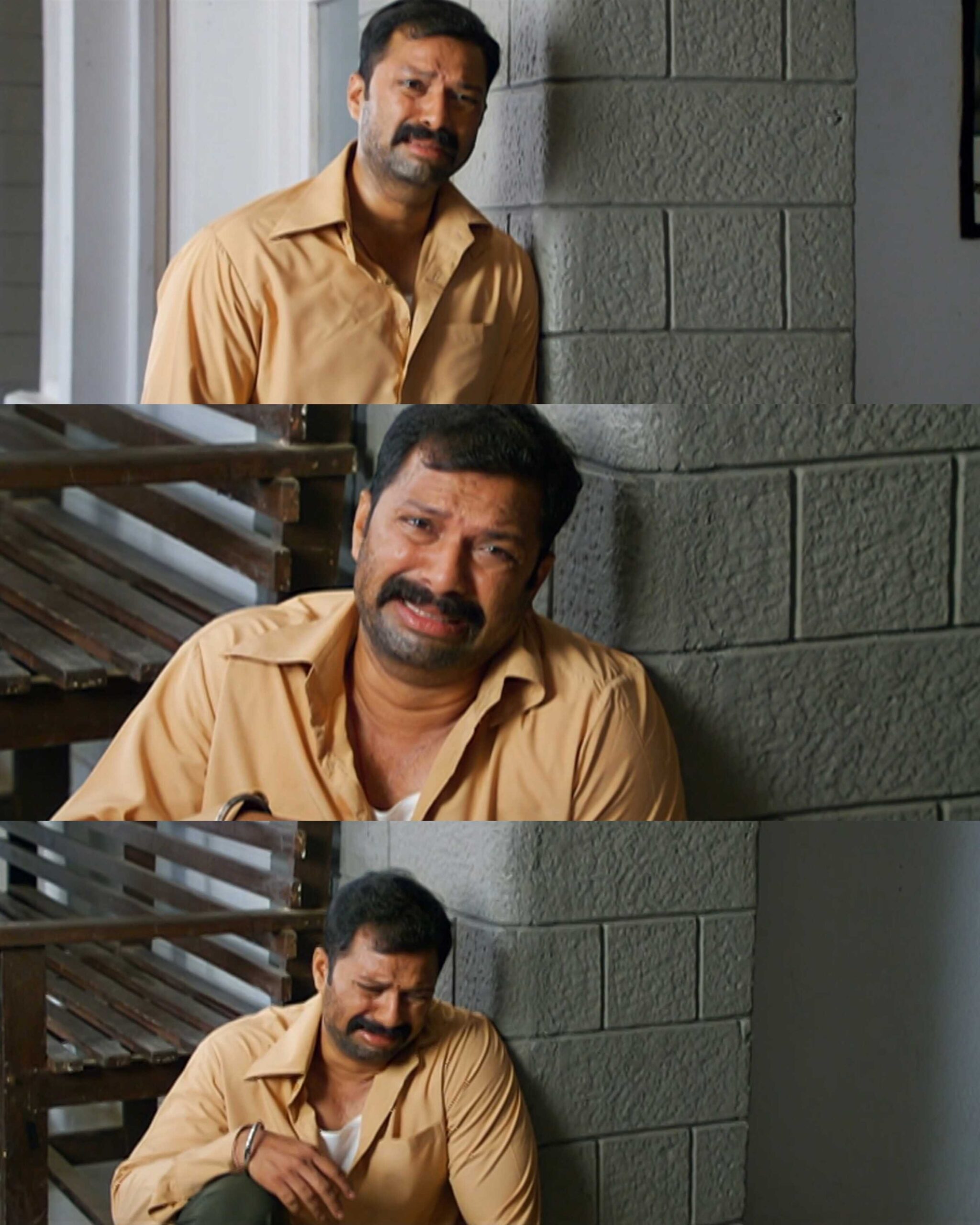 Aaditi Pohankar as Nandhini, Prince's love interest 
Aditi Vs Riteish