Galit Gondhal Dilit Mujra Meme Templates
Galit Gondhal Dilit Mujra Marathi Movie released in 2009, Galit Gondhal Dilit Mujra movie directed by Nagesh Bhonsle.
Starring Makarand Anaspure, Suzanne Bernert, Nagesh Bhonsle and others.
The village of Kolsewadi has not seen any progress. MLA Chandrakant Tope and Sarpanch Bajirao Dole keep fighting among themselves. Narayan Wagh, a villager, takes advantage of this and fights in the village elections. He gets help in the way of Rebecca who has come from America to study Maharashtra Folk Art and Dance. He convinces her to study the Lavni and perform for him at his political rally.
You can watch Galit Gondhal Dilit Mujra Movie Online on Zee5 Anytime!
Here are Galit Gondhal Dilit Mujra Meme Templates And Dialogues :
Makarand Anaspure as Narayan Wagh
Hyanchya Gadila Reverse Gear Parakarch Nahi Ahe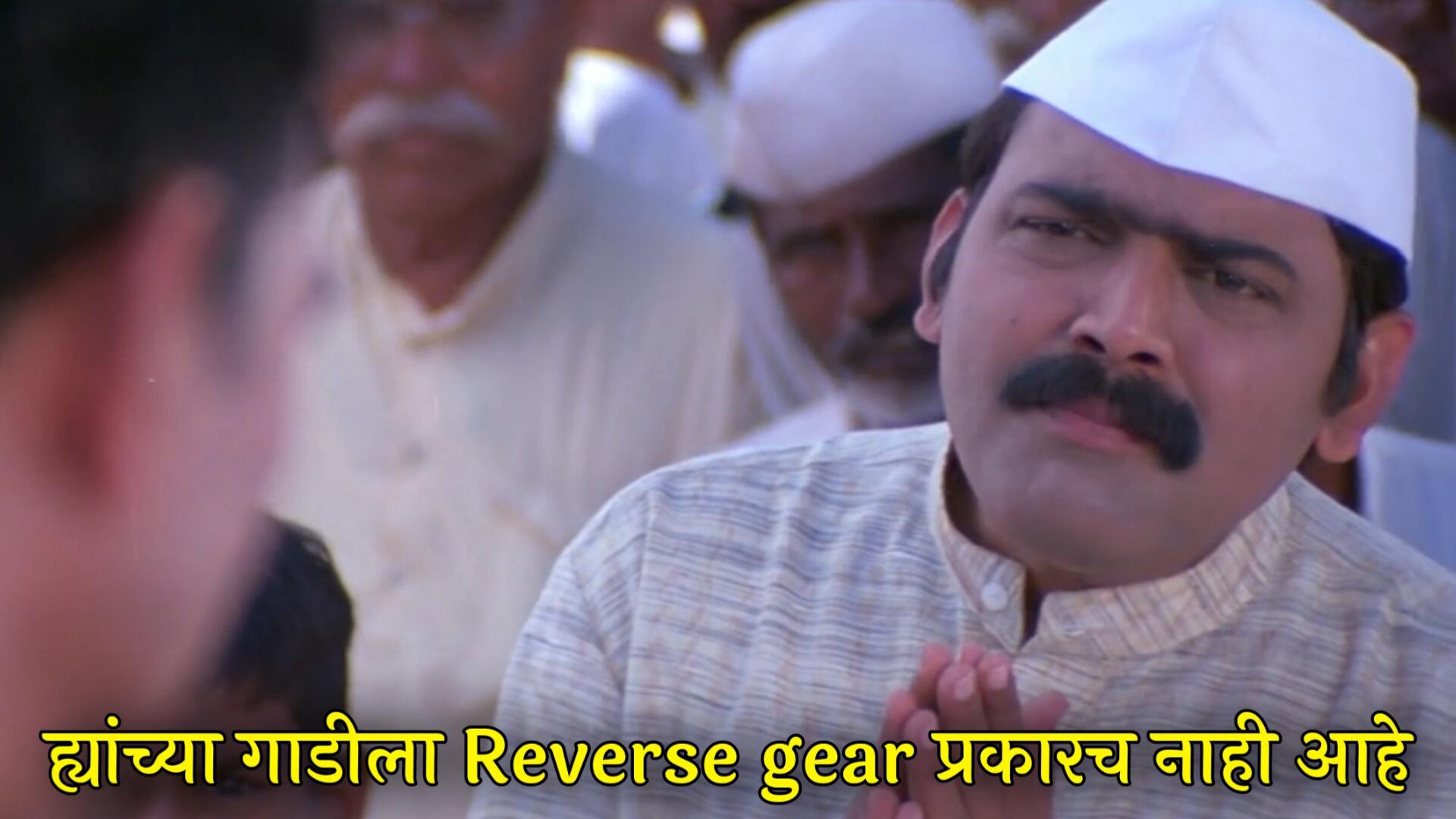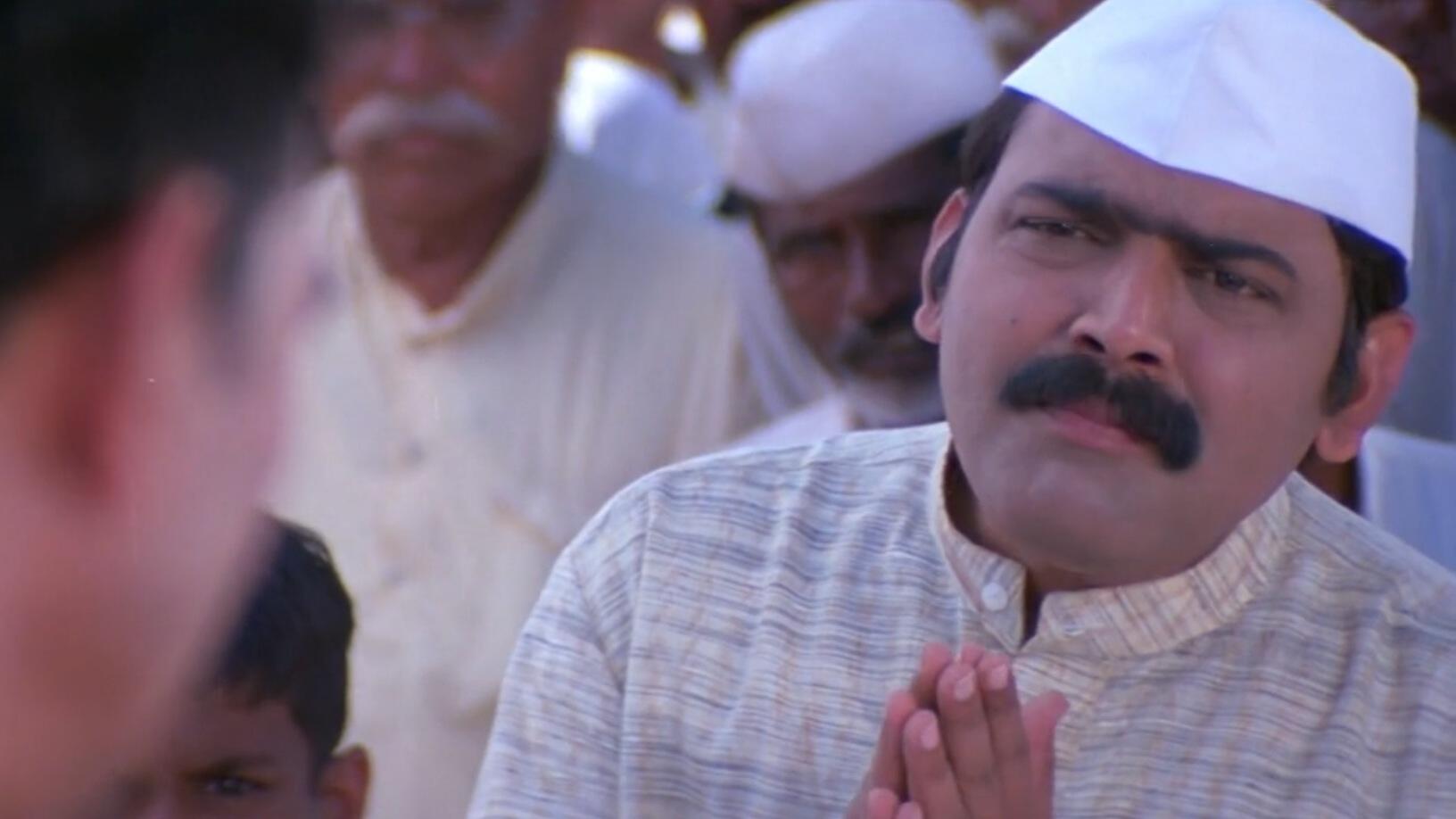 Hyala Kay Arth Ahe Rao Mhnaje Amhala Kahi Kimmatach Nahi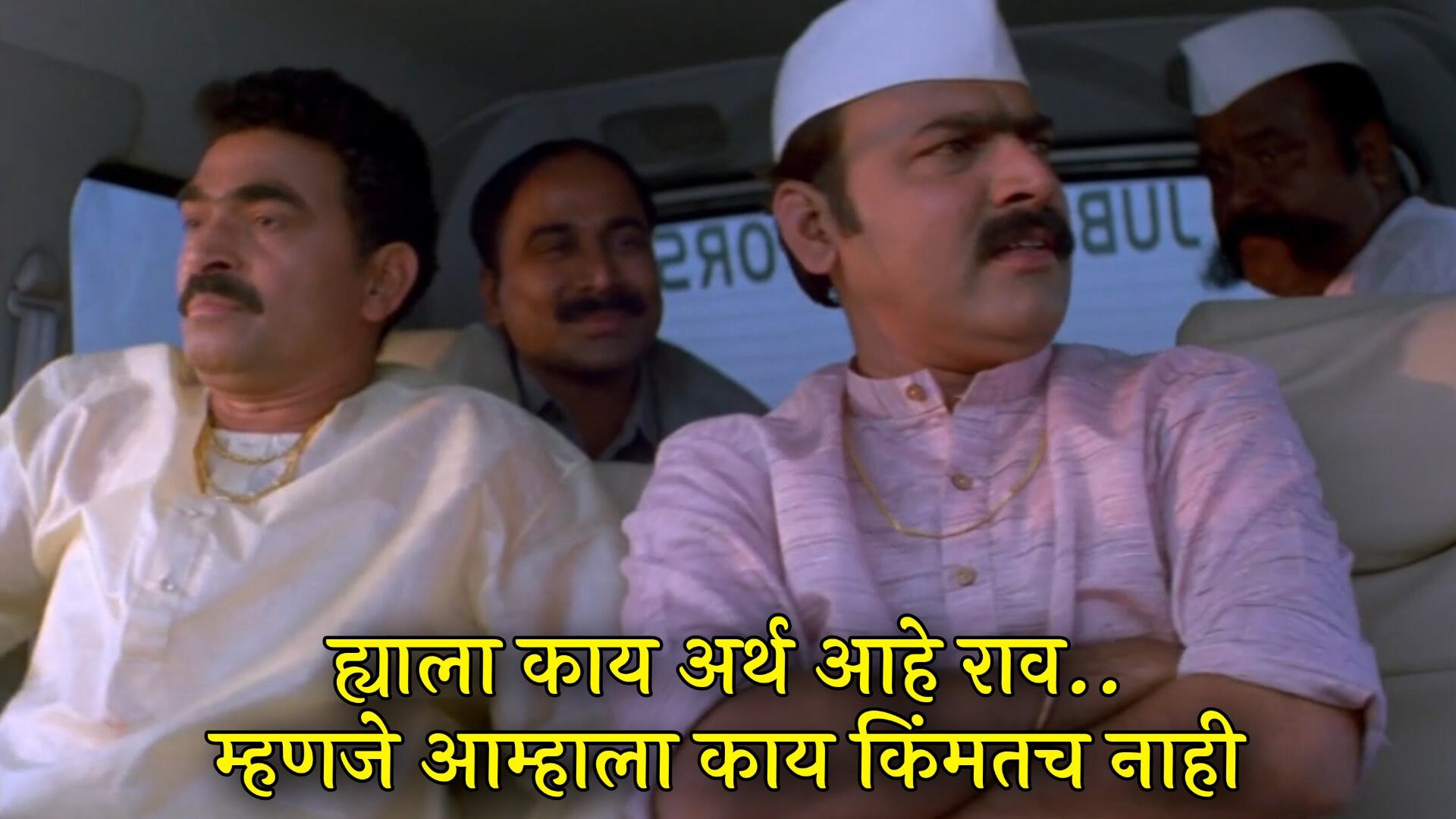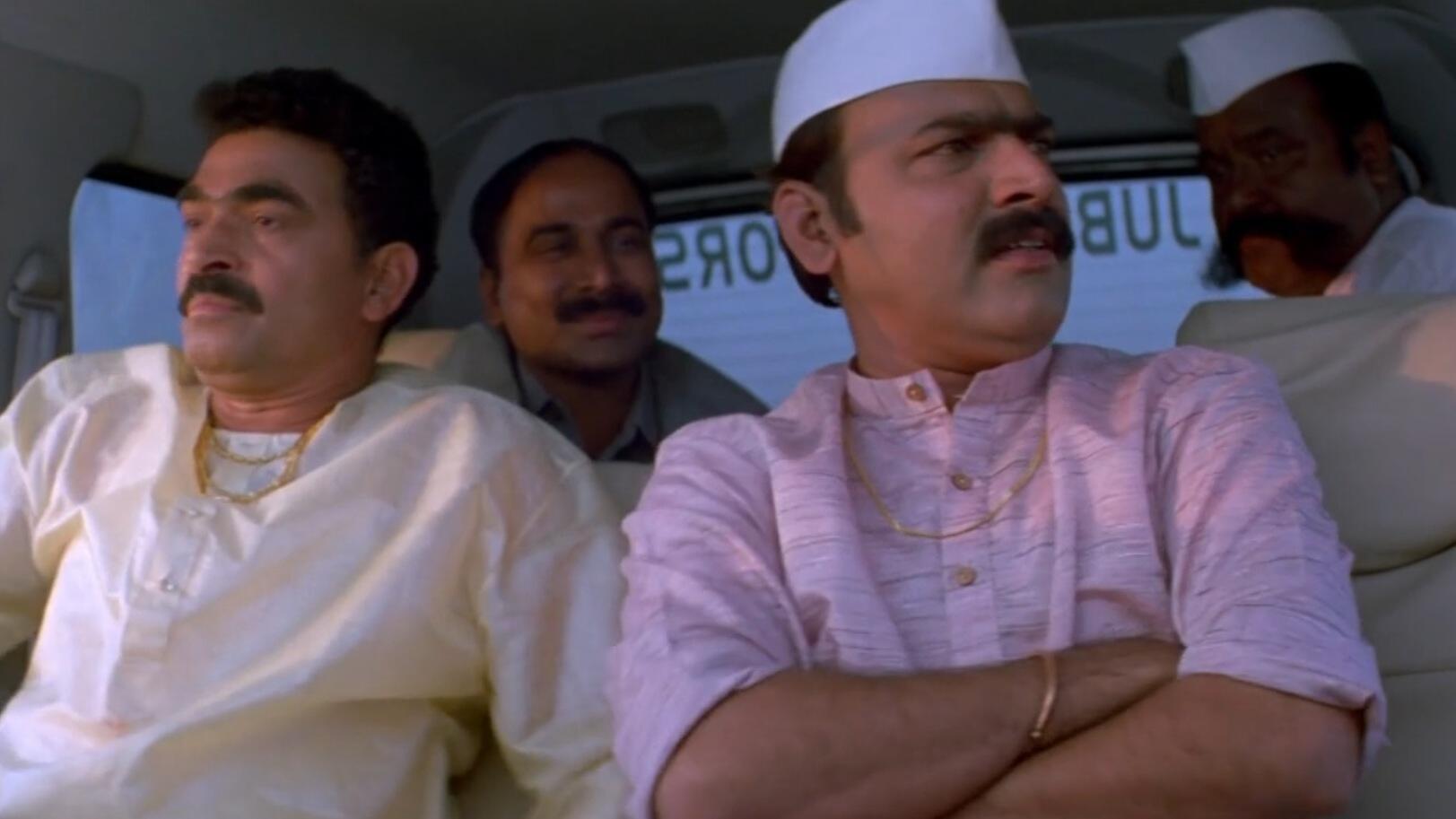 To Baslya Baslya Tumhala Vikat Gheu Shakto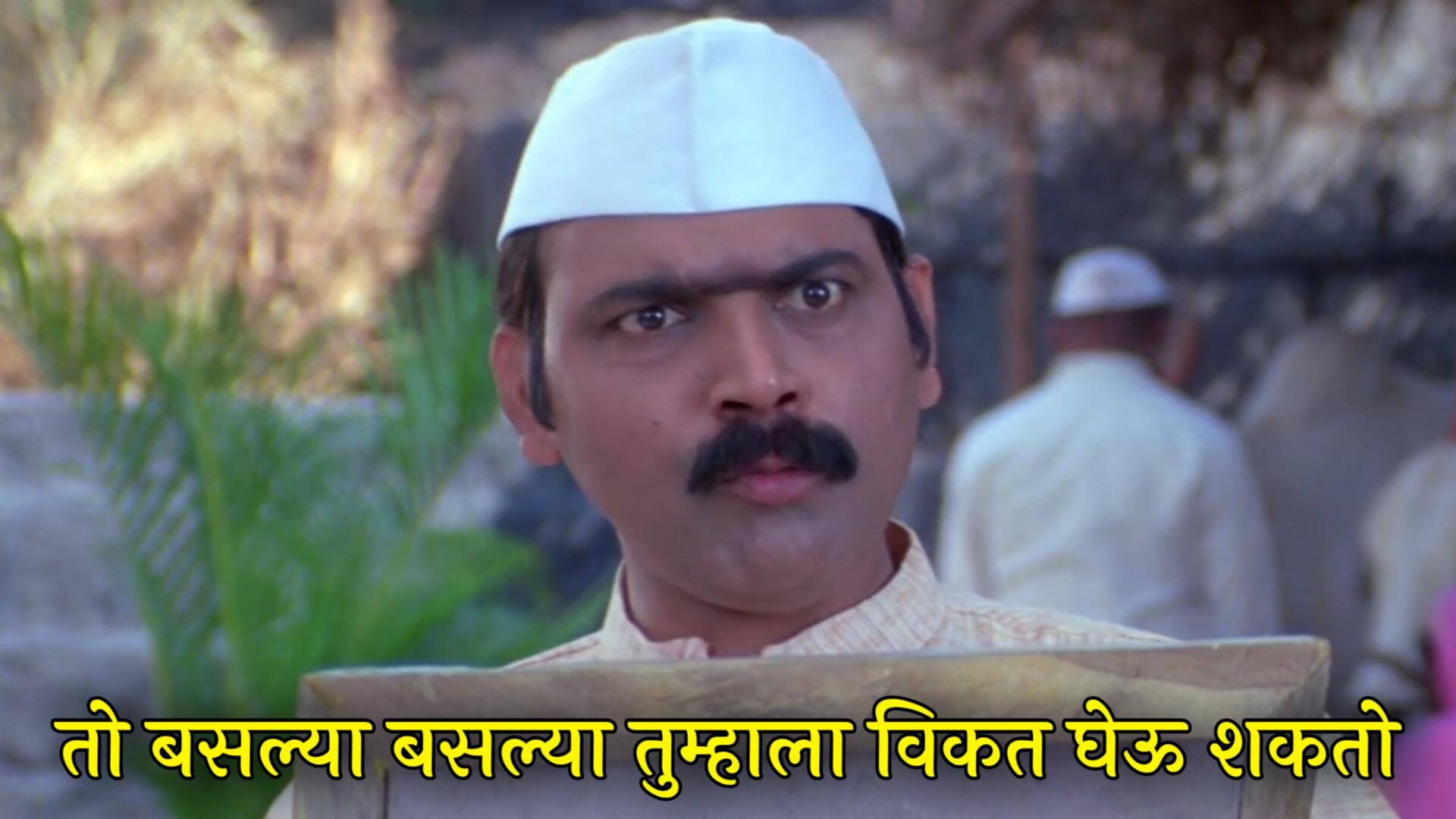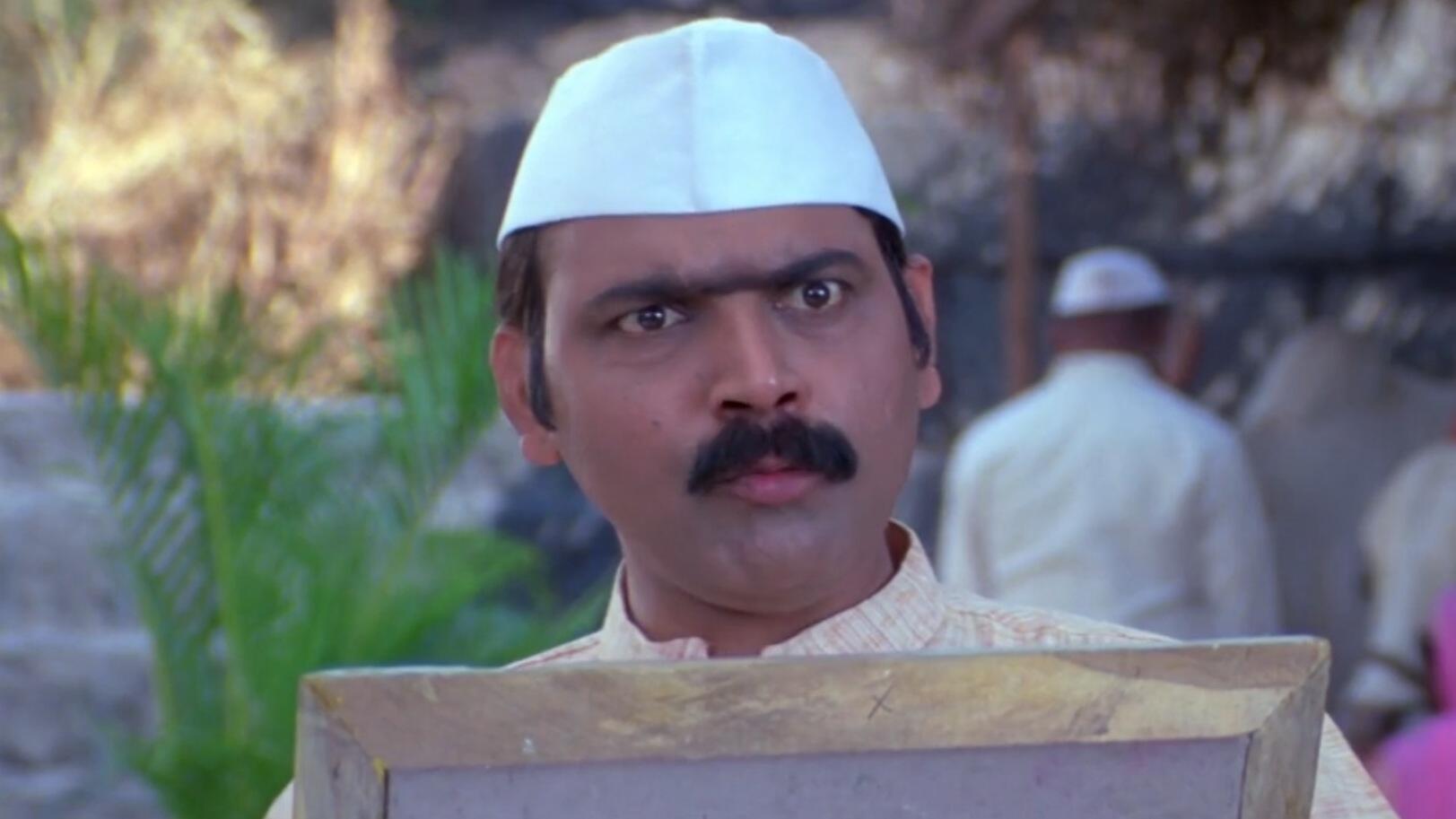 Hyala Kay Artha Ahe Manuskich Shillak Nahi Rahili Ahe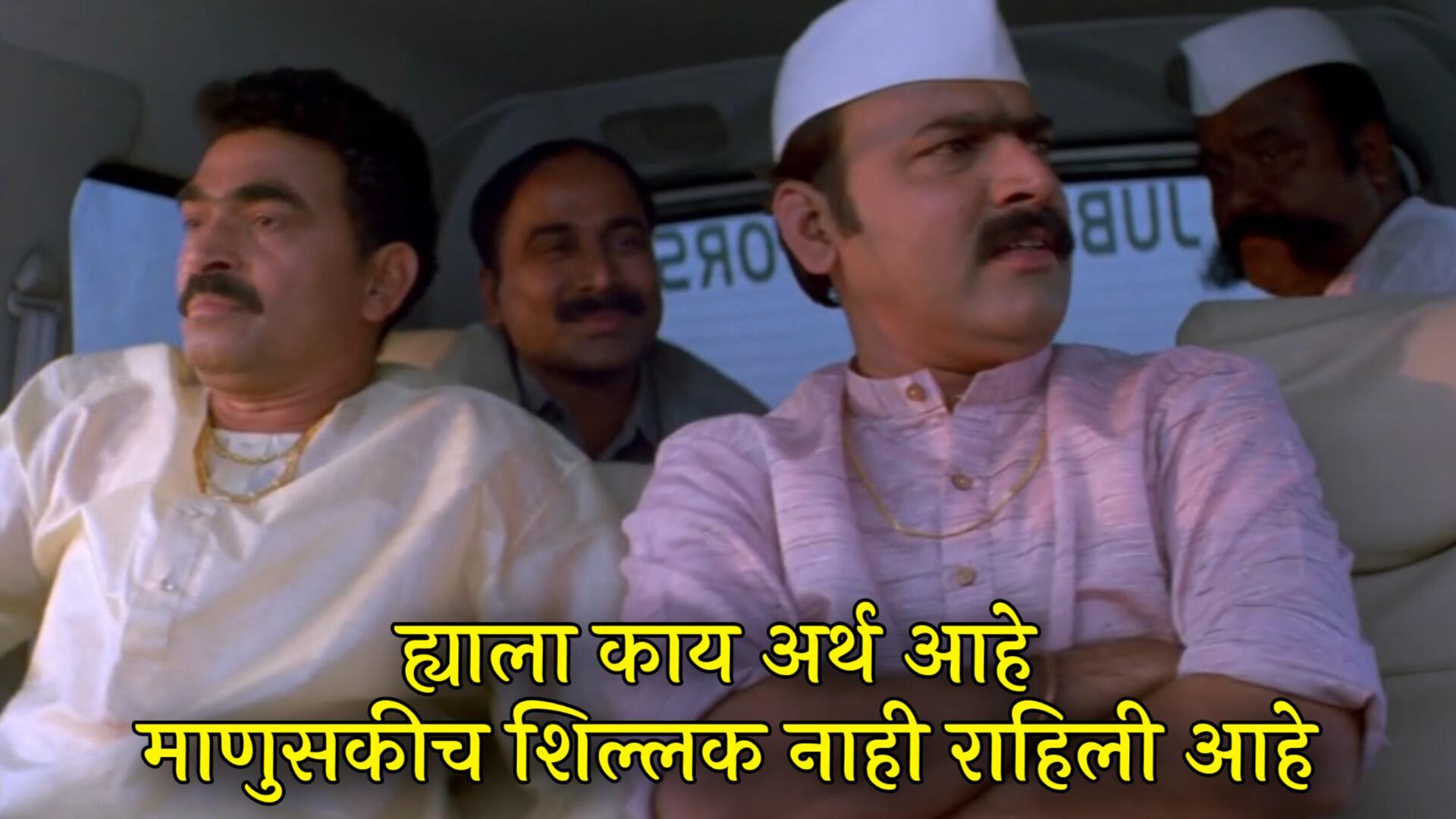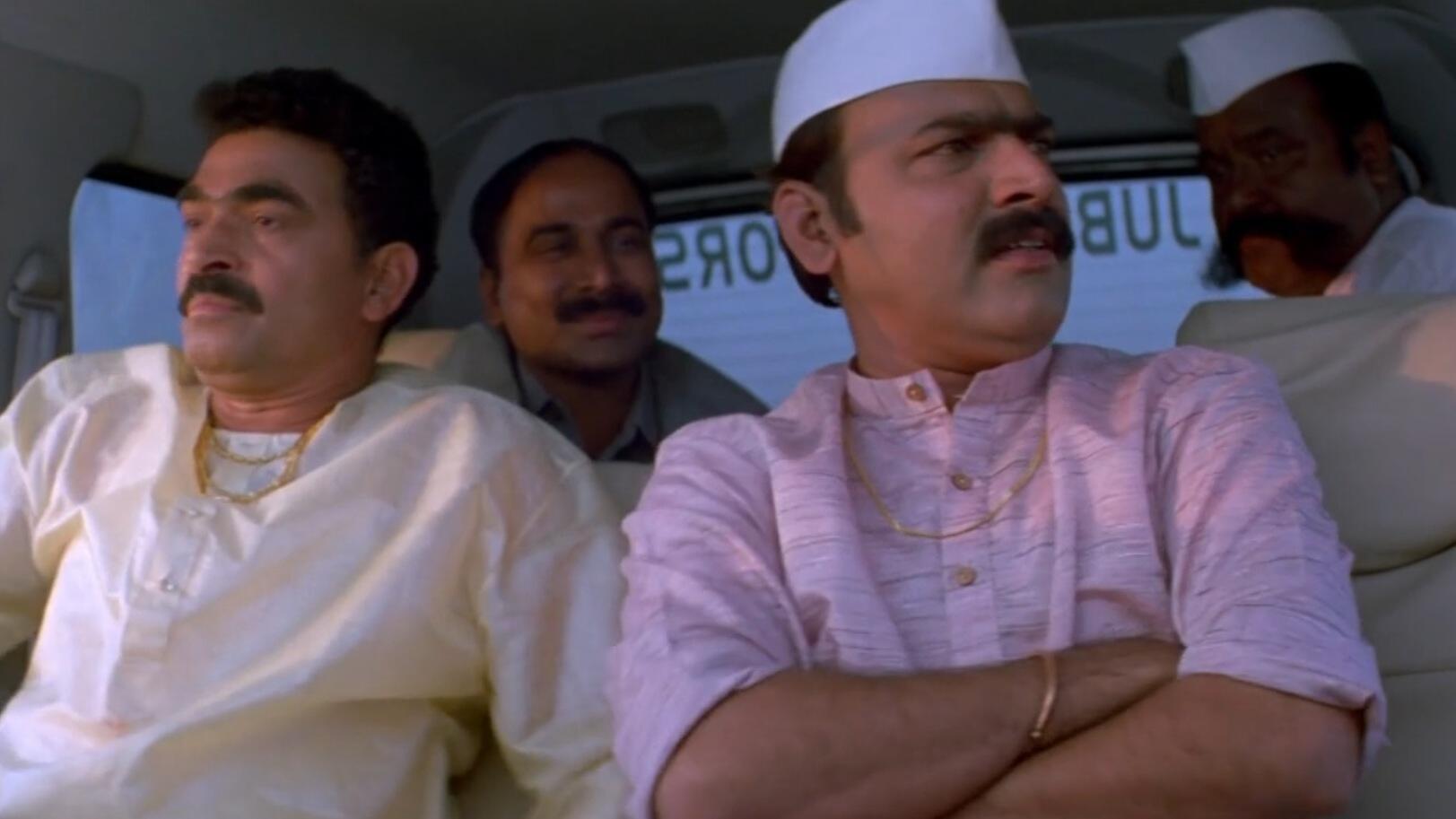 Kuthe Te Fatlela dudh Ani Kuthe Keshari Basundi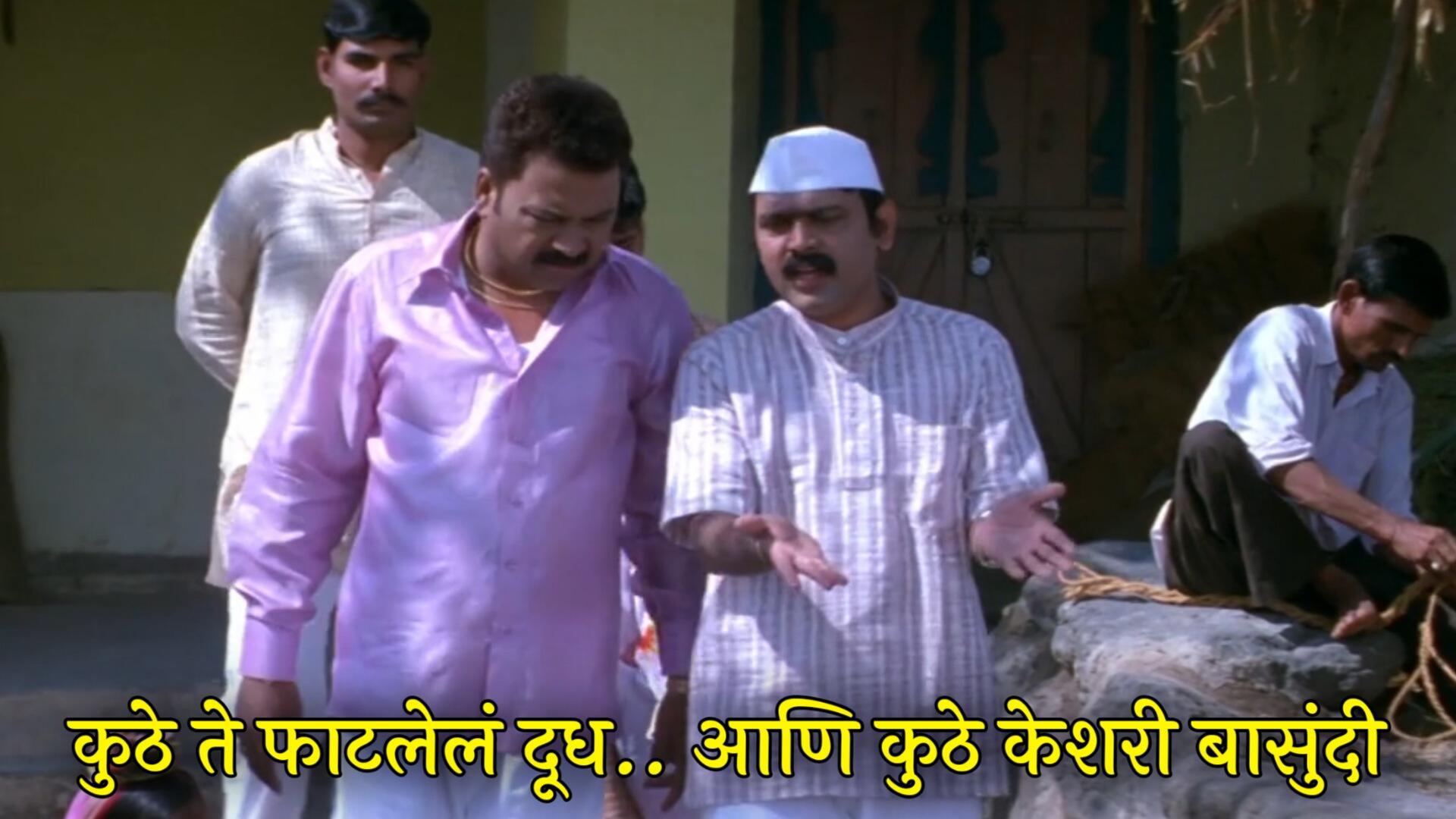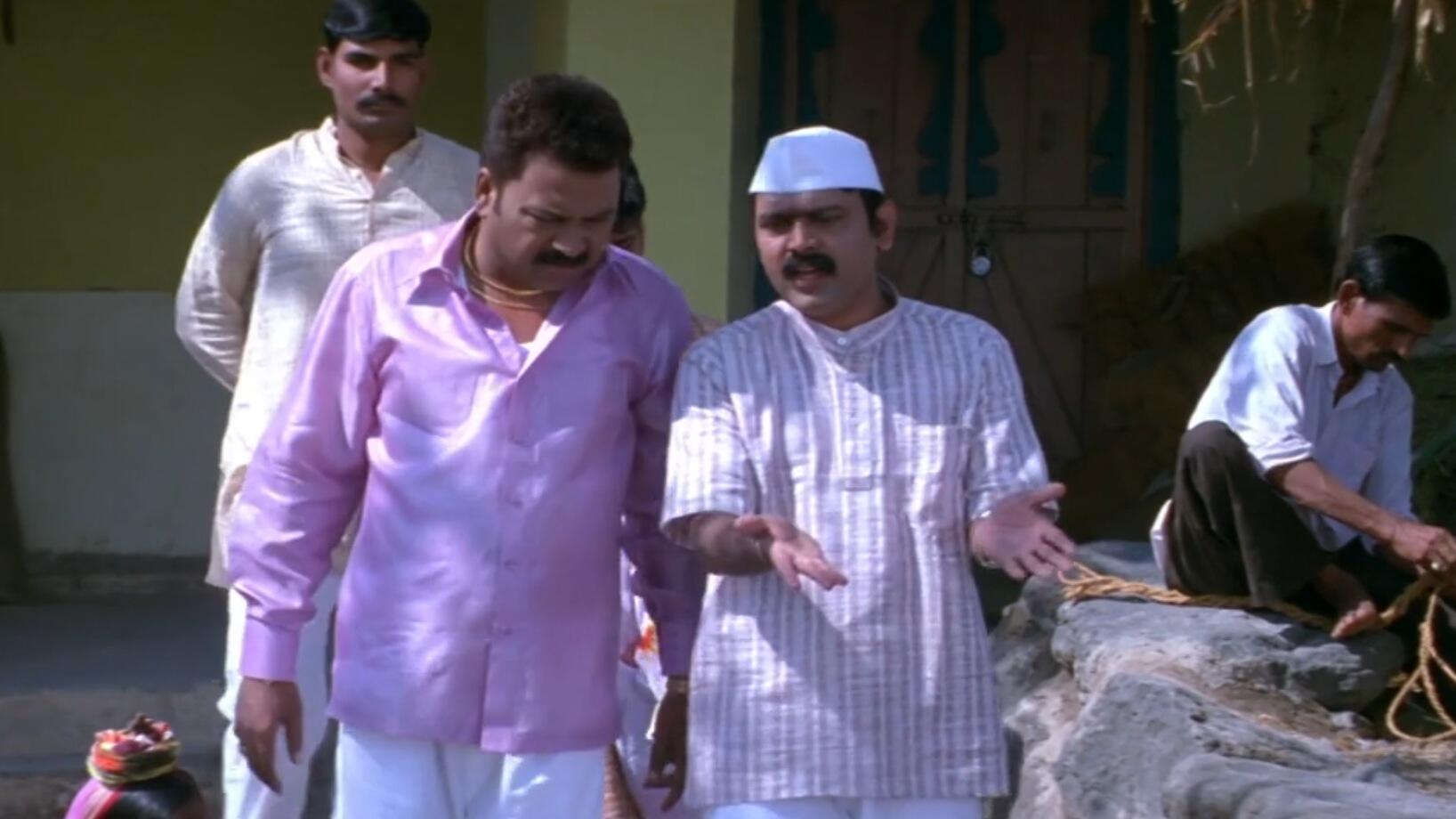 Ata Hey Mojta Yetil Ki Nahi Asa Zalay Mala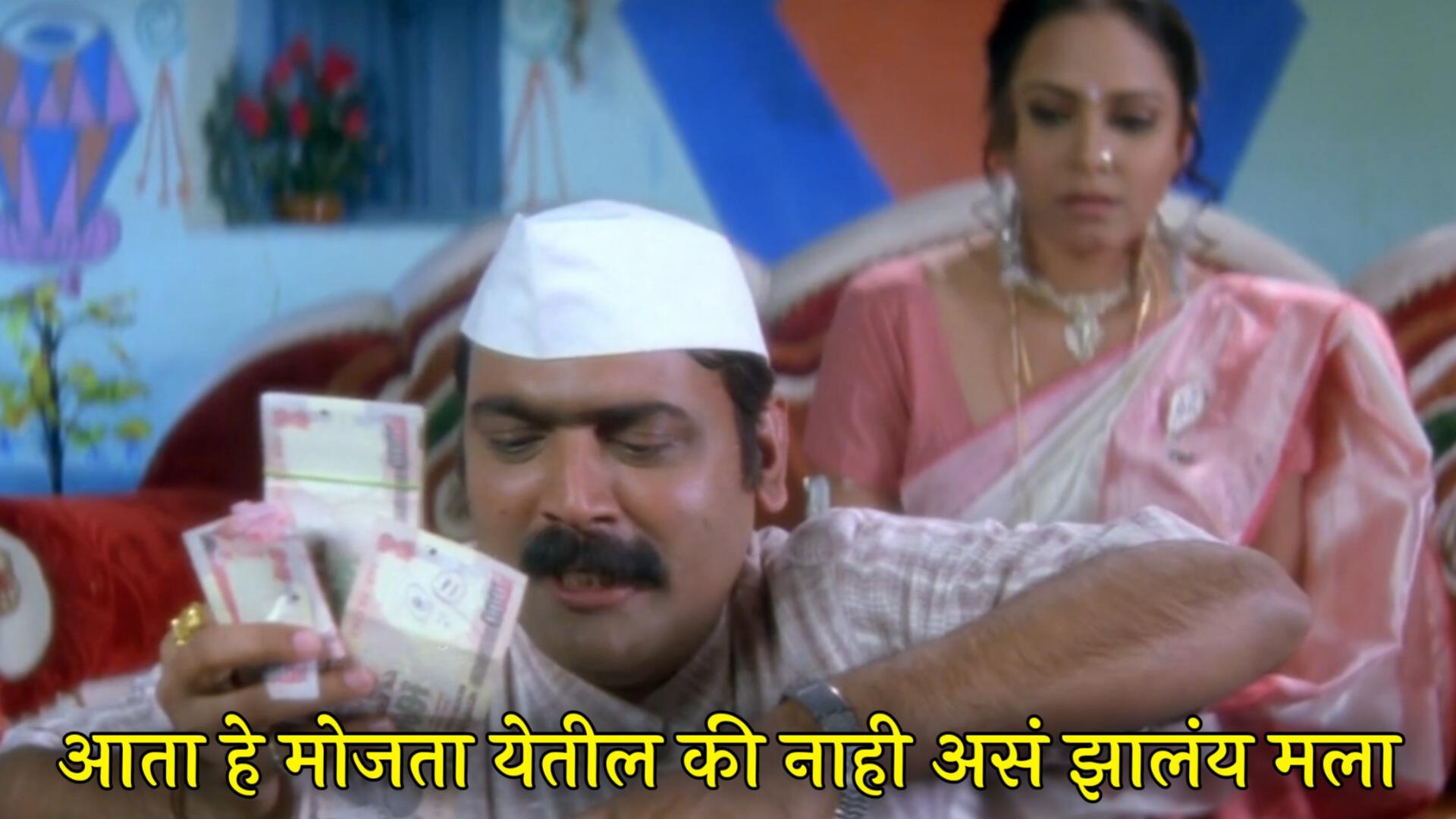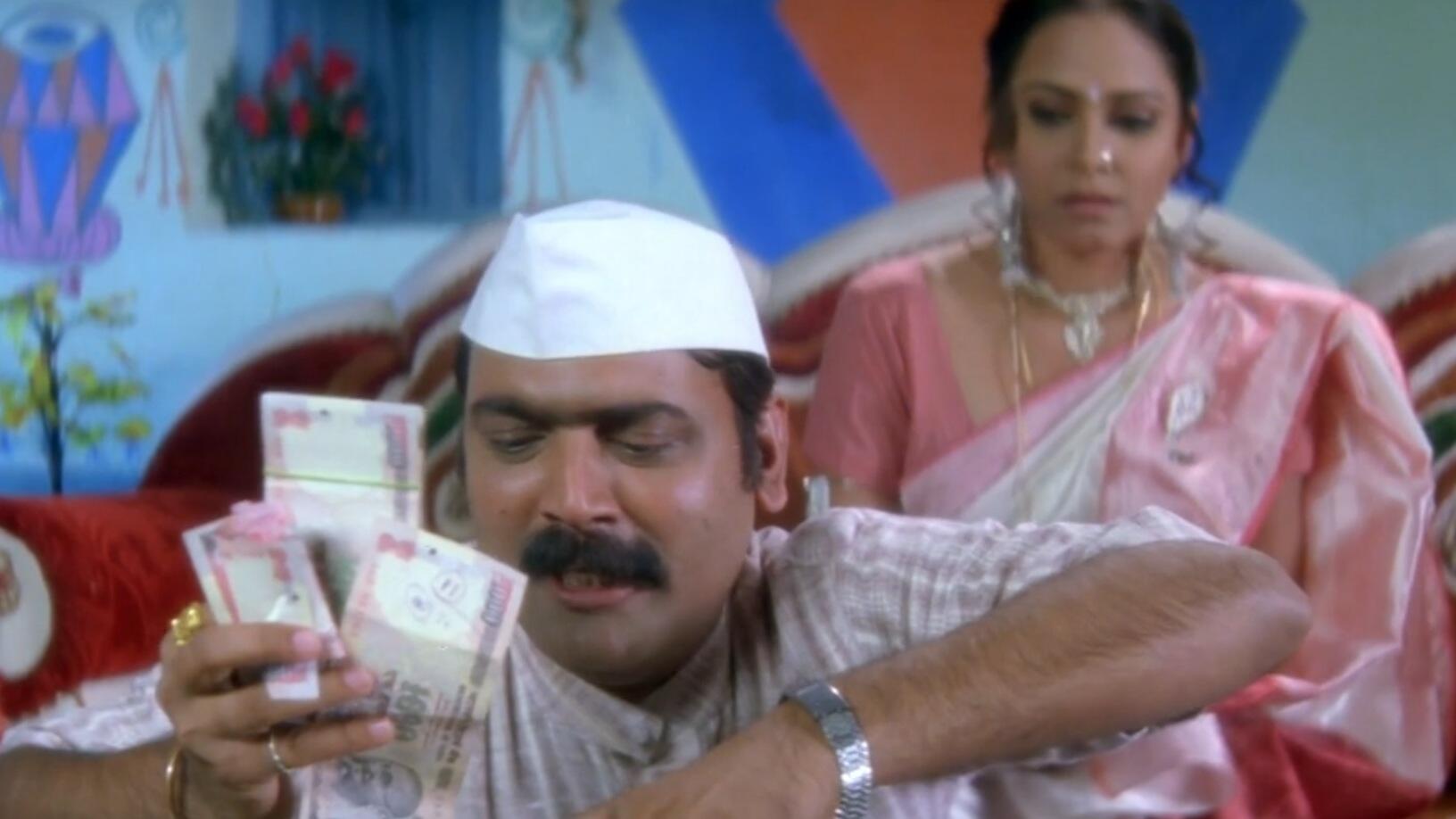 Sodun Dya Hopless Ahe Ha Manus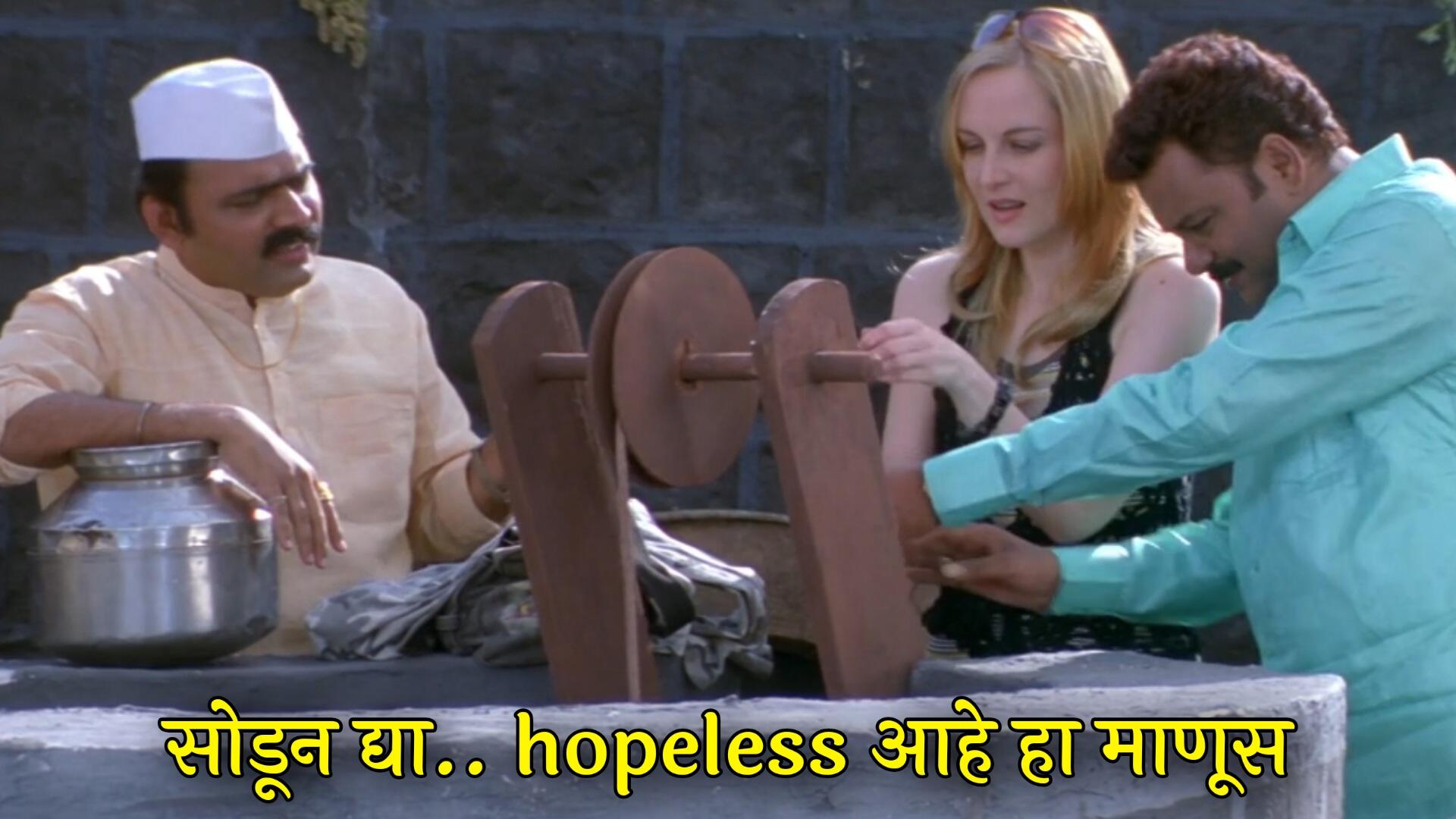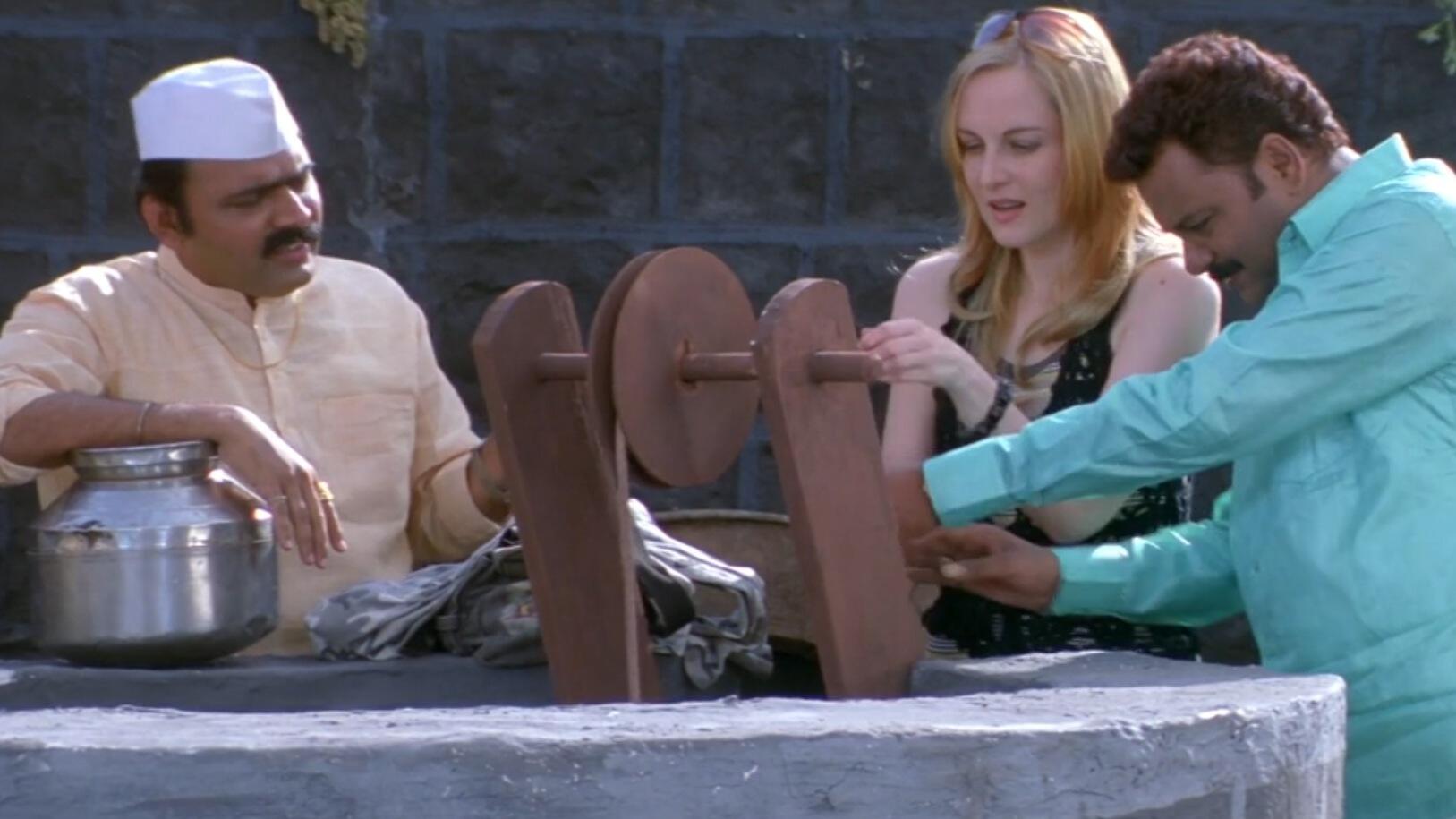 Hey Mhanje Asa Zala Aplyach Payavar Kurhad Marun Ghene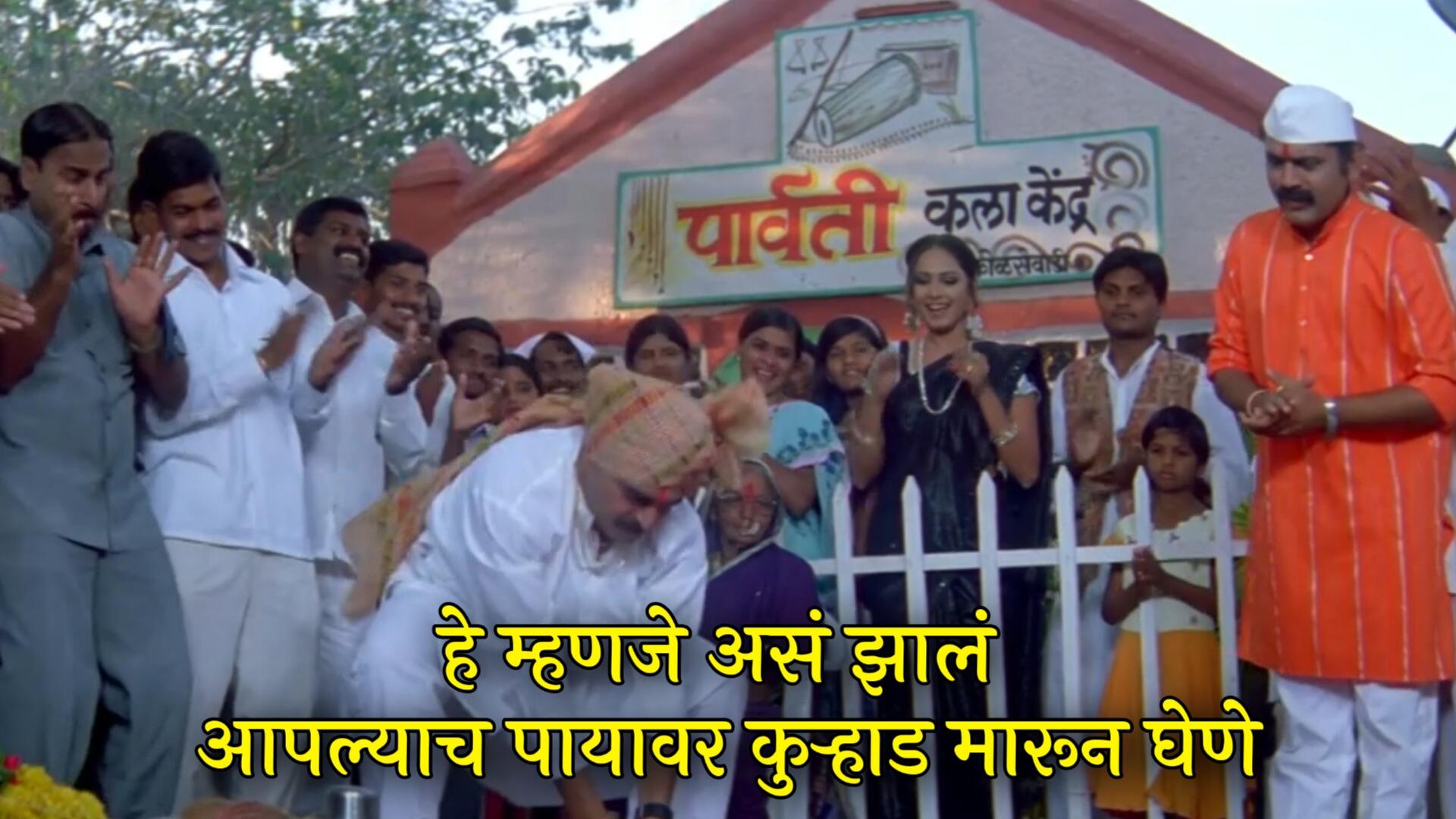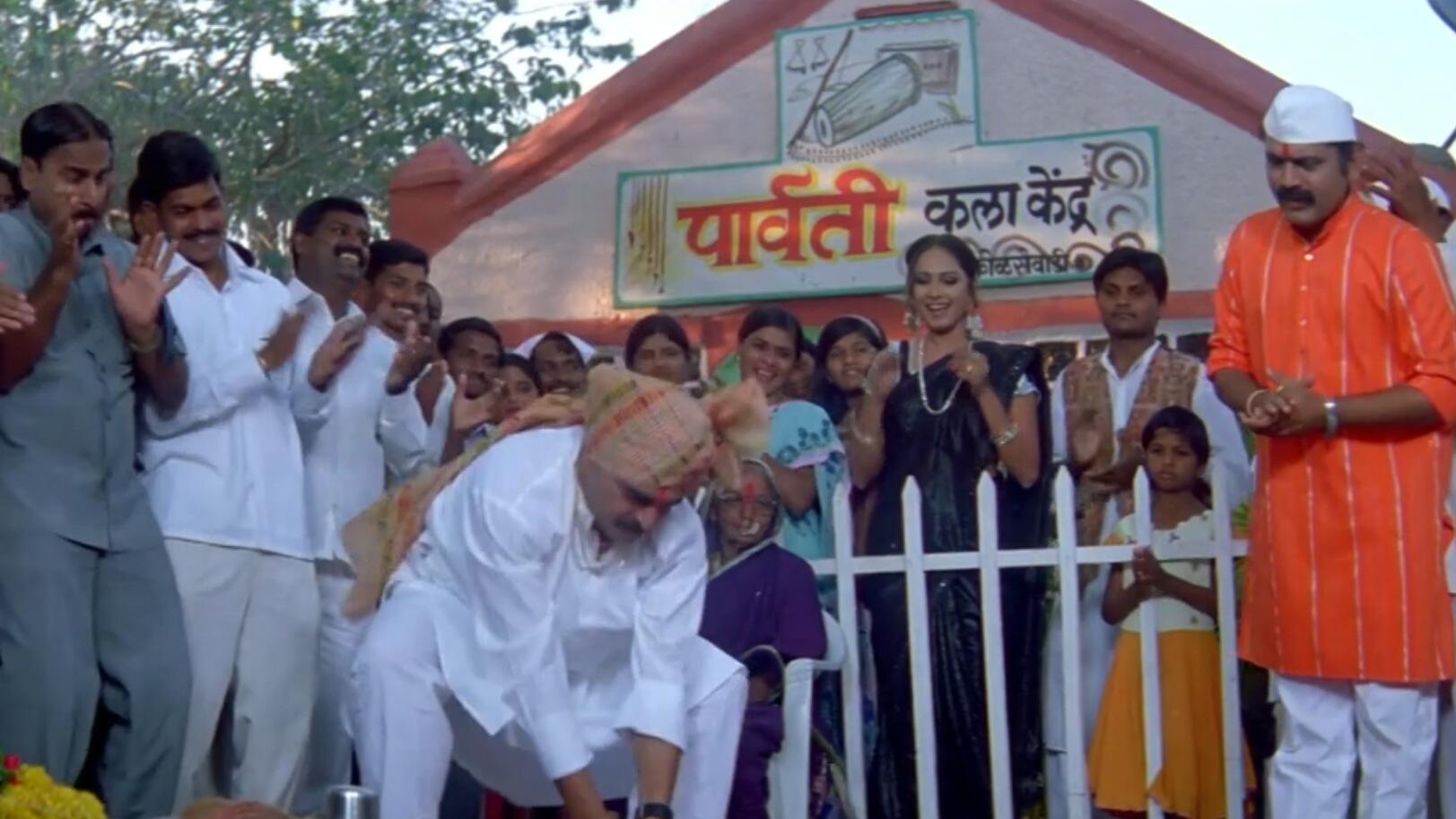 Nagesh Bhonsle as Bajirao Dole
Ae Pedhe Vata Pedhe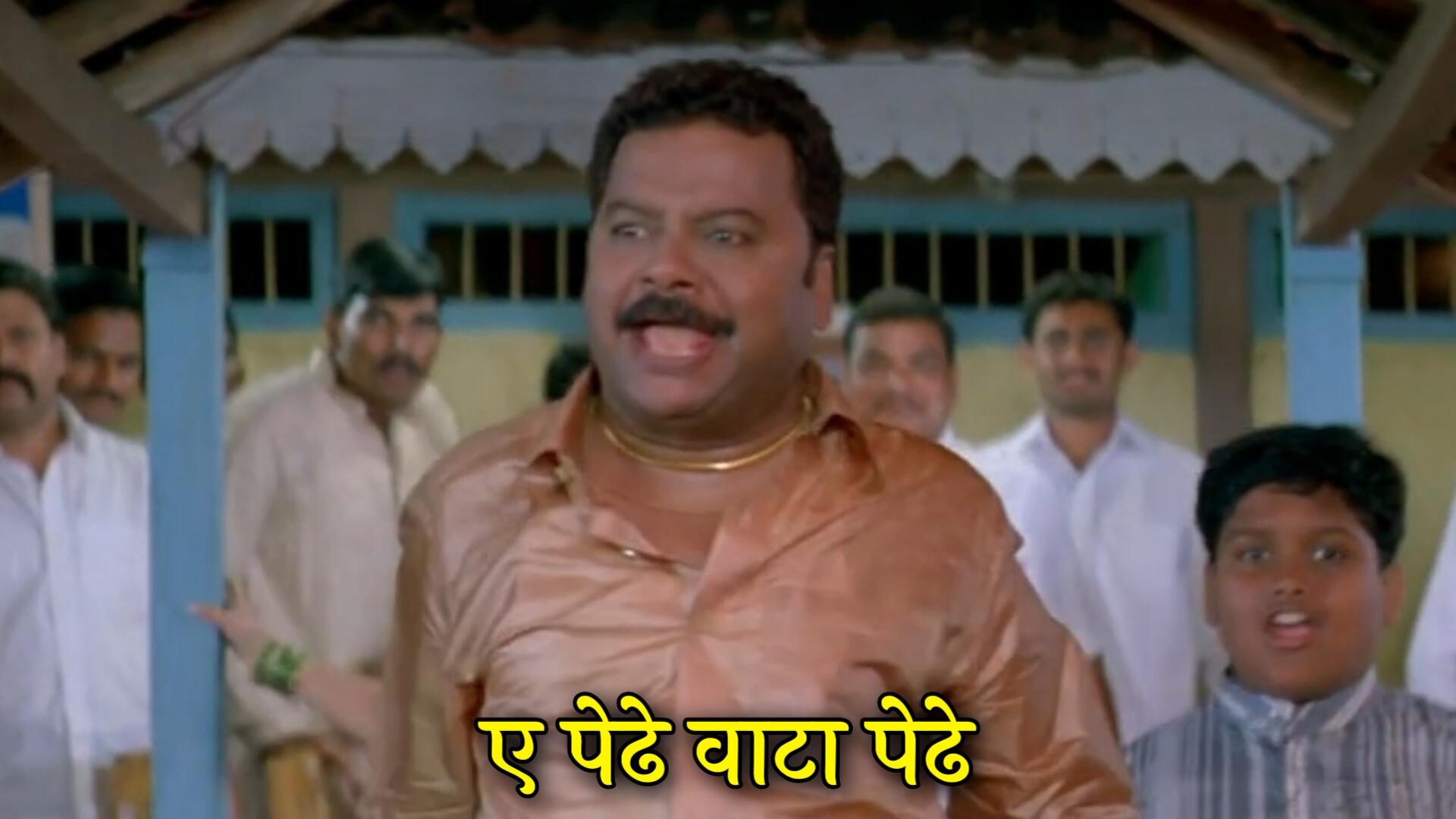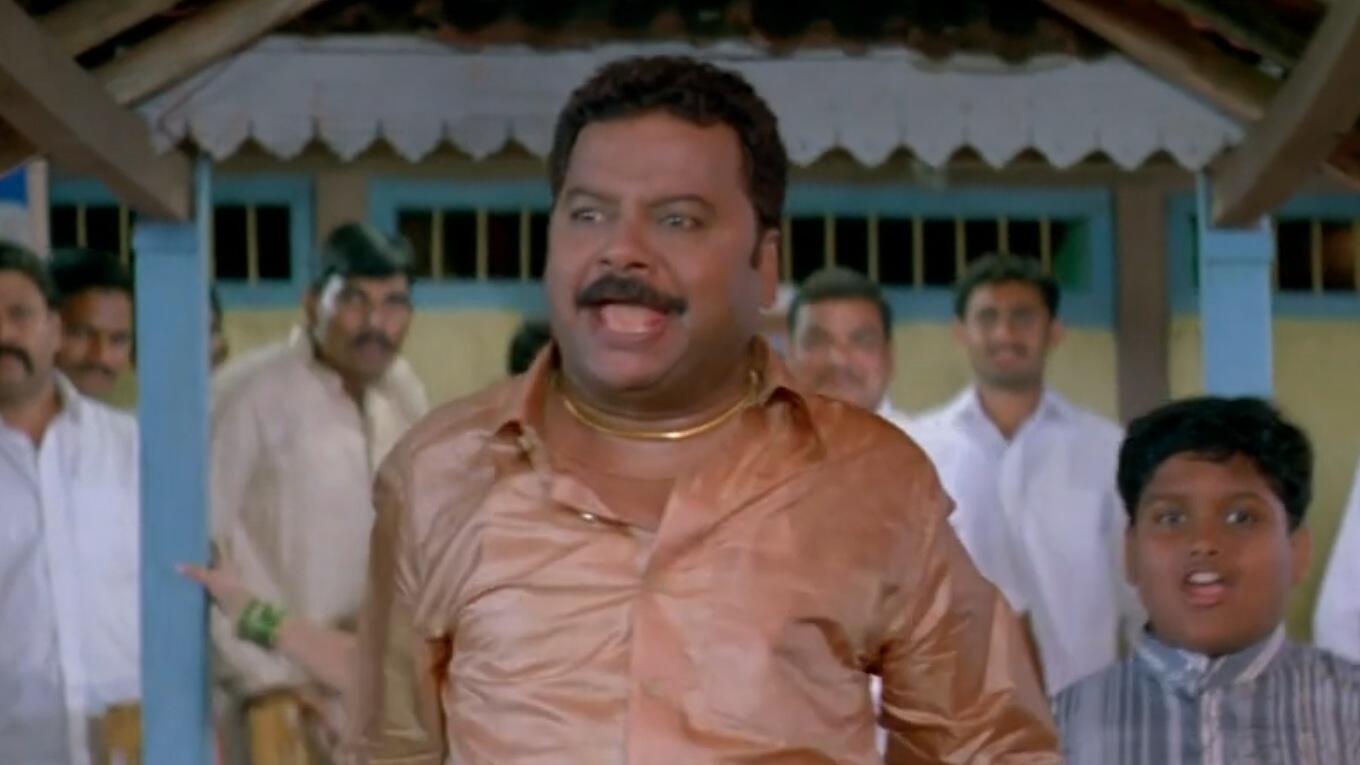 Ladhaitun Palun Alele Lok Tumchyach Khandanitle Hote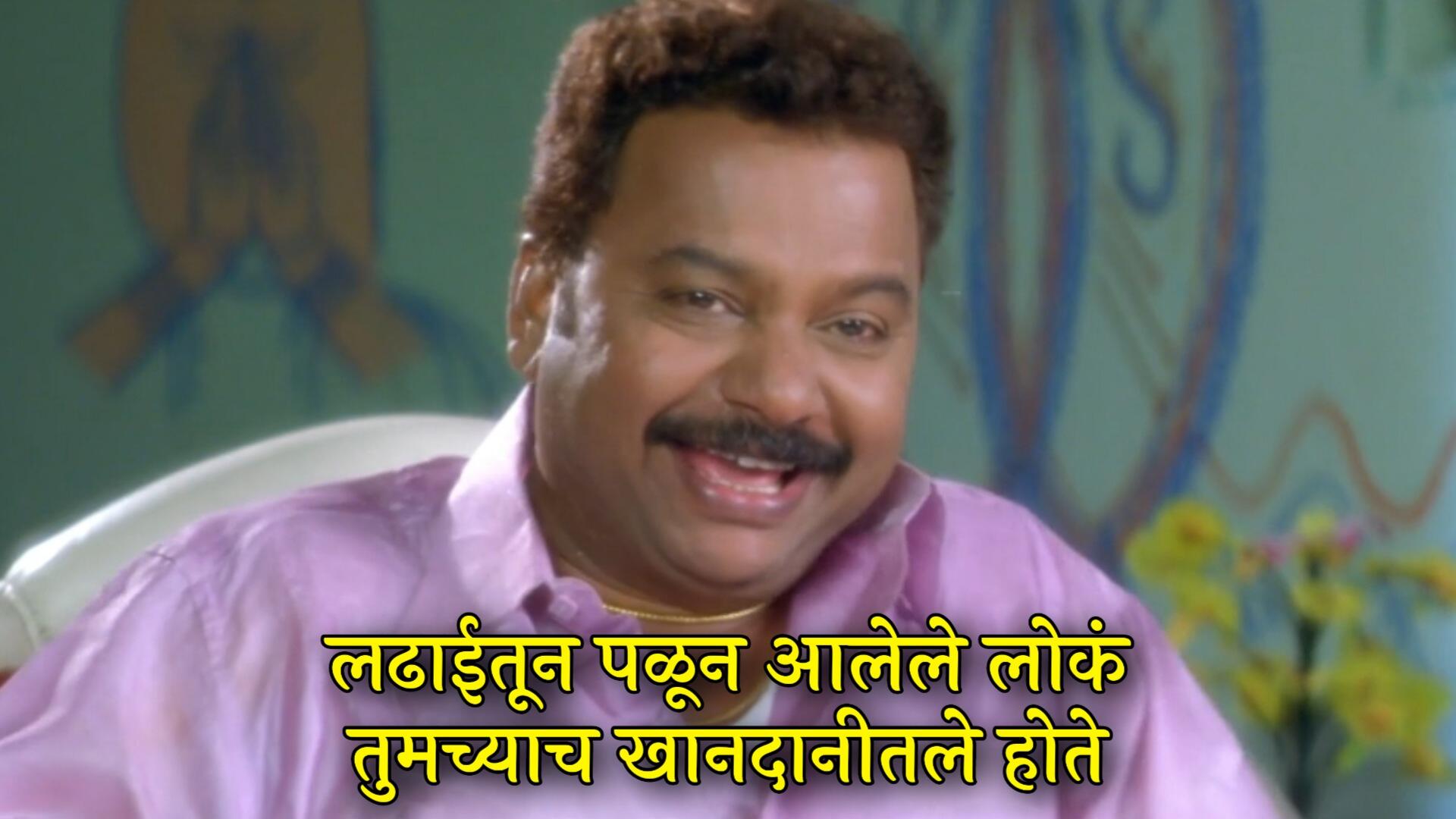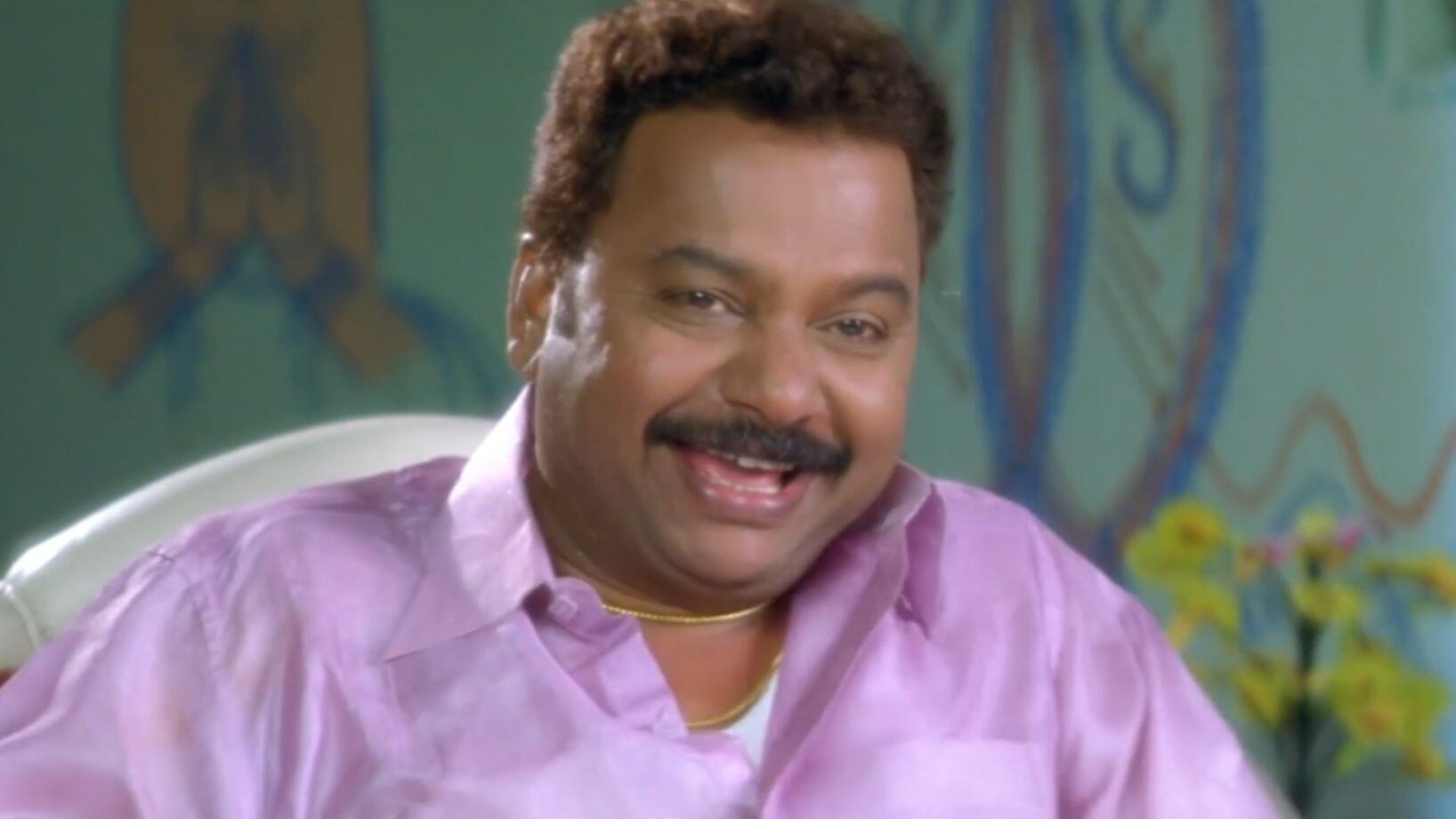 Fakta Shivi Dilis? Are Dagad Ghalaycha Hotas

Banduk Aan Jara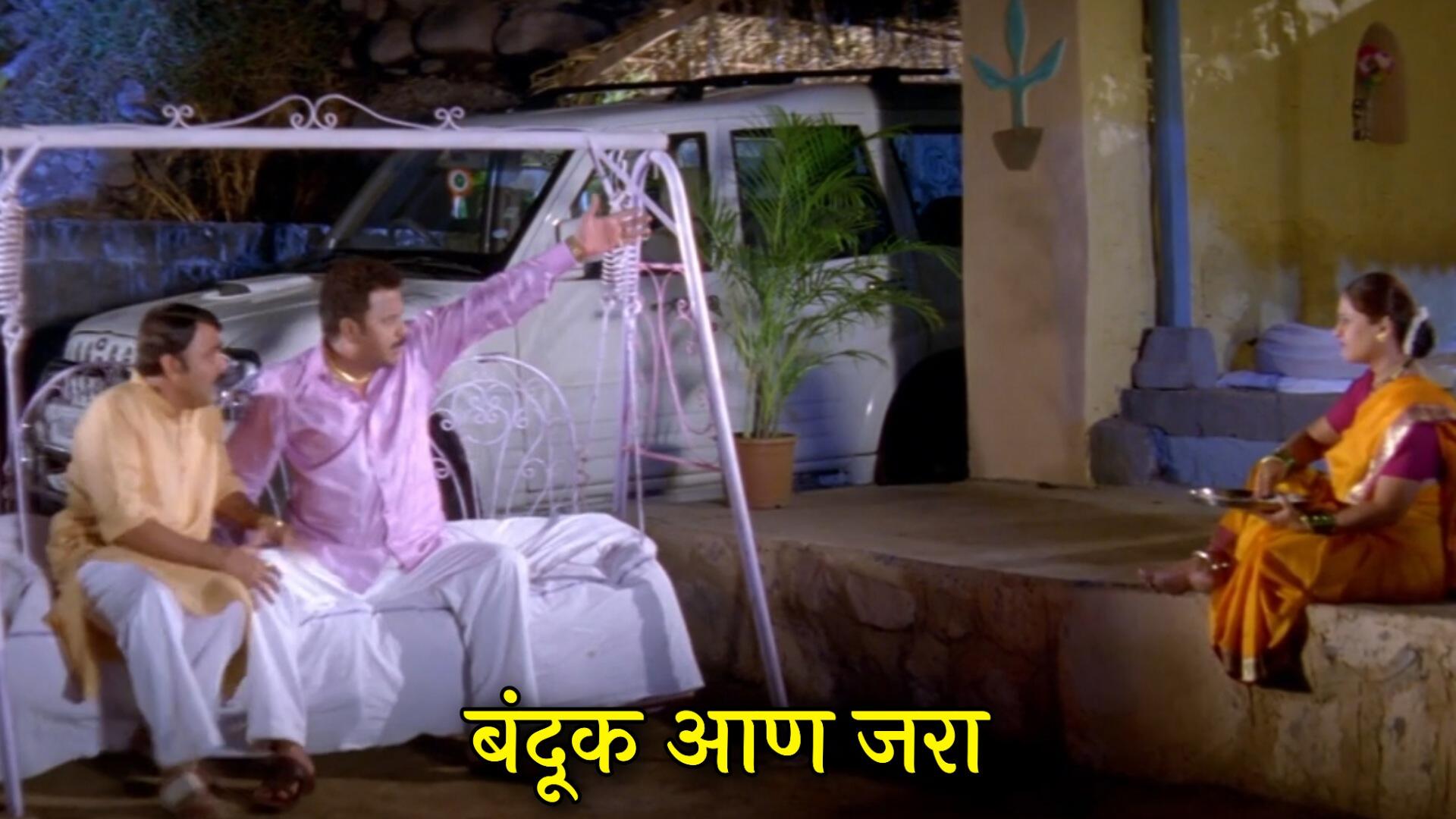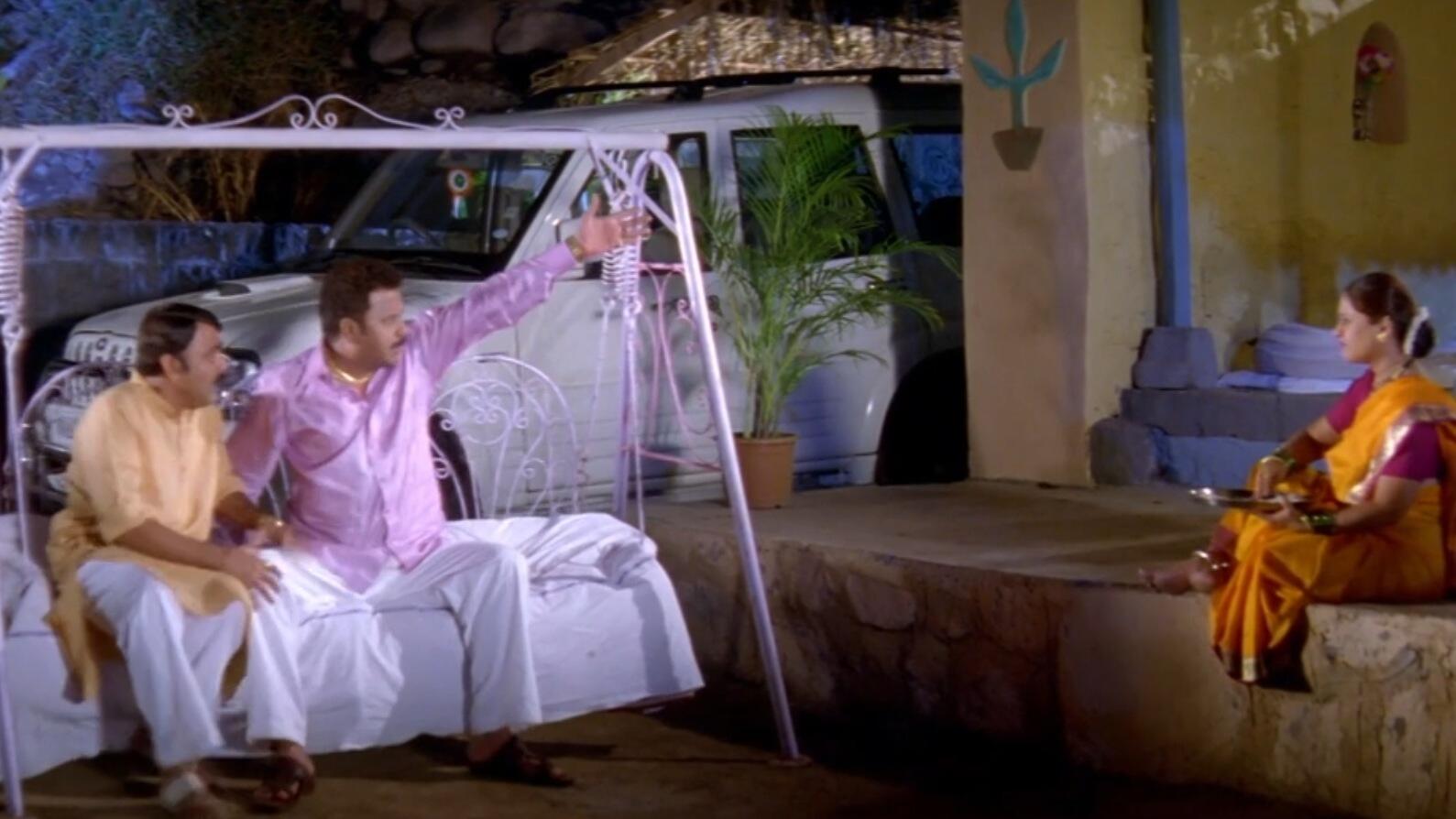 Hichi Ingraji Kashi Kalayachi Re Aplyala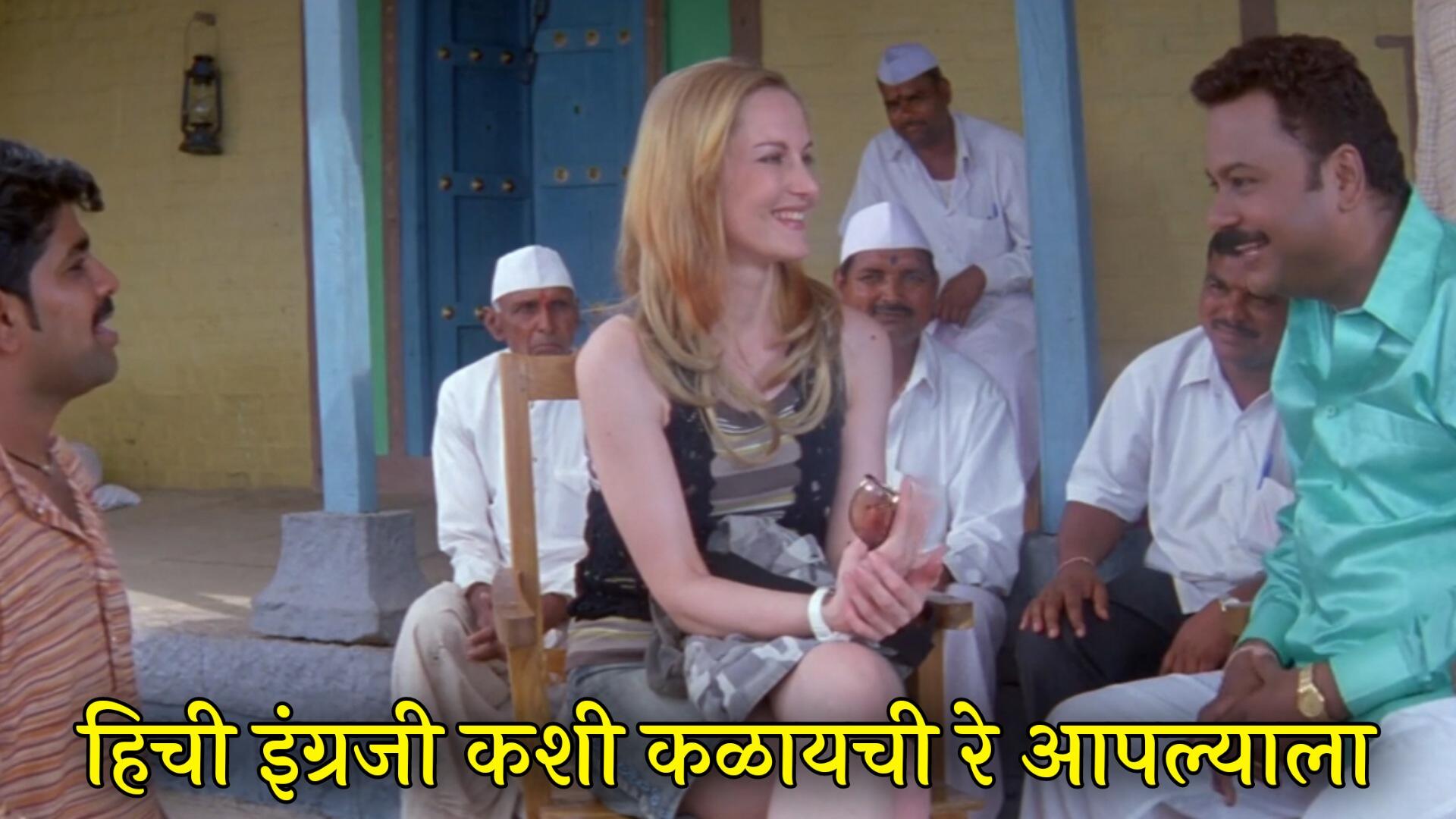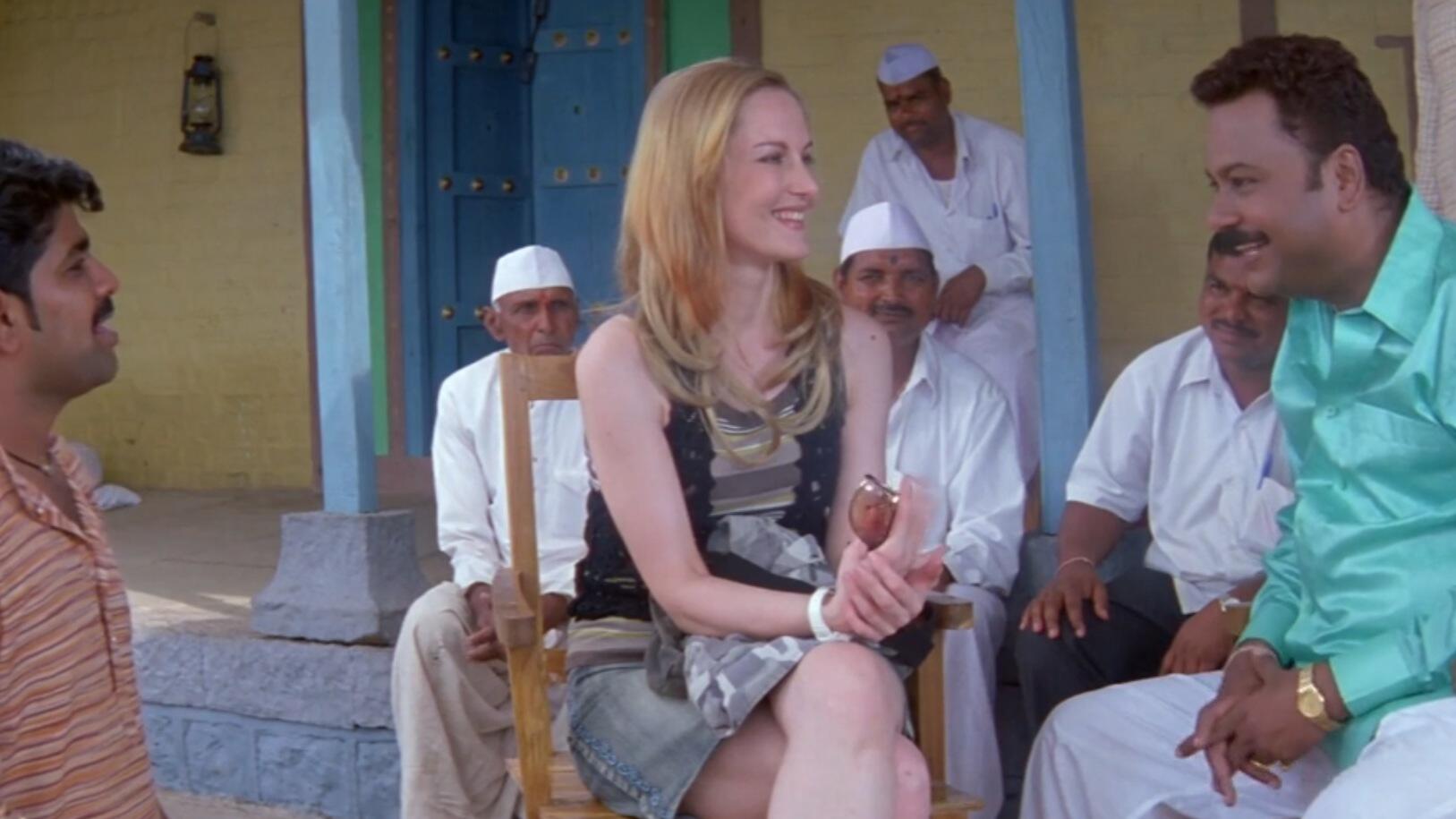 Sayaji Shinde as MLA Chandrakant Tope
Rastyavar Padlelya Vastula Haat Lavat Nahi Mi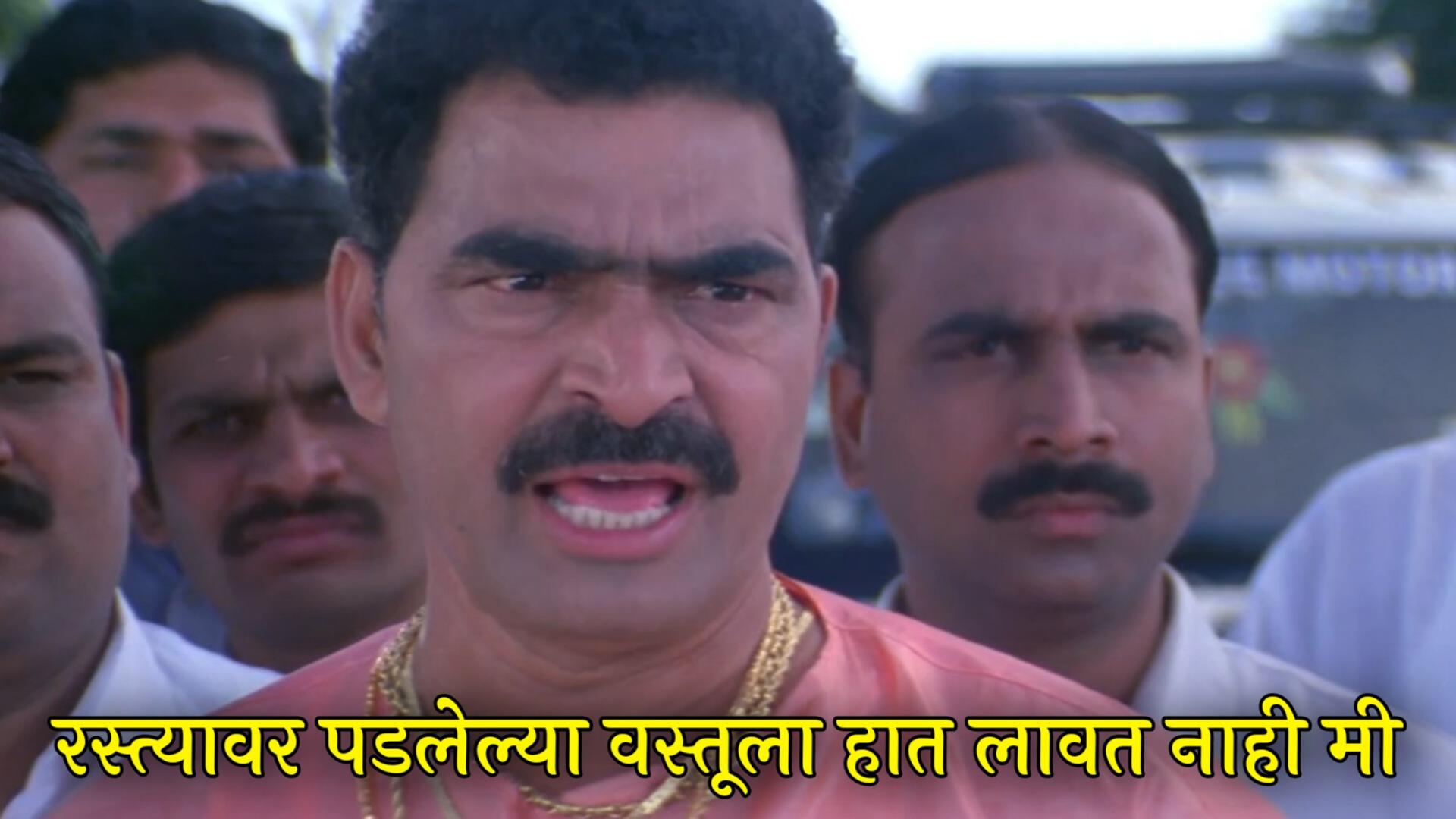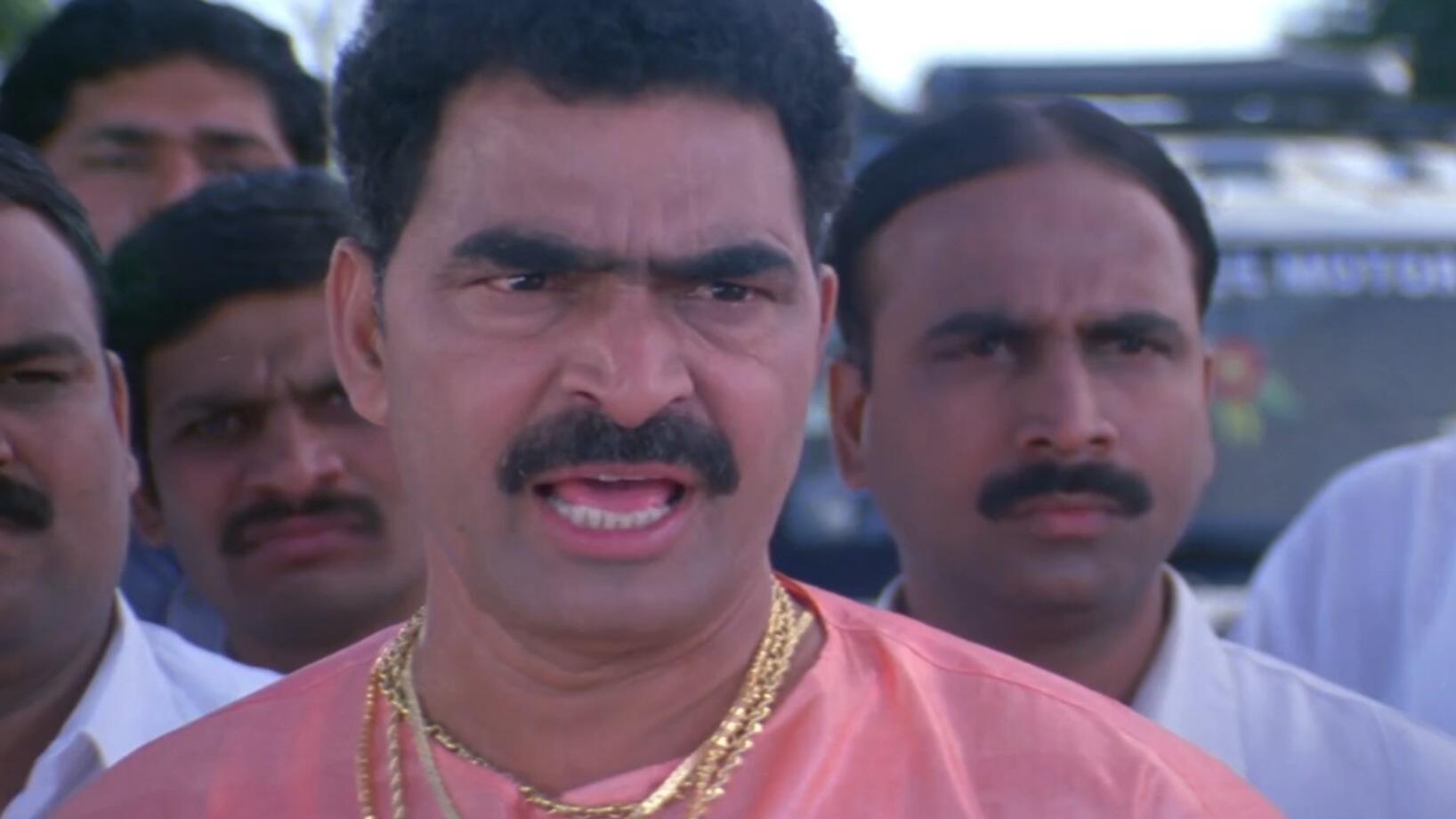 Kiti Kamat Asto Te Bi Kalala Kontya Kamat Asto Te Bi Kalala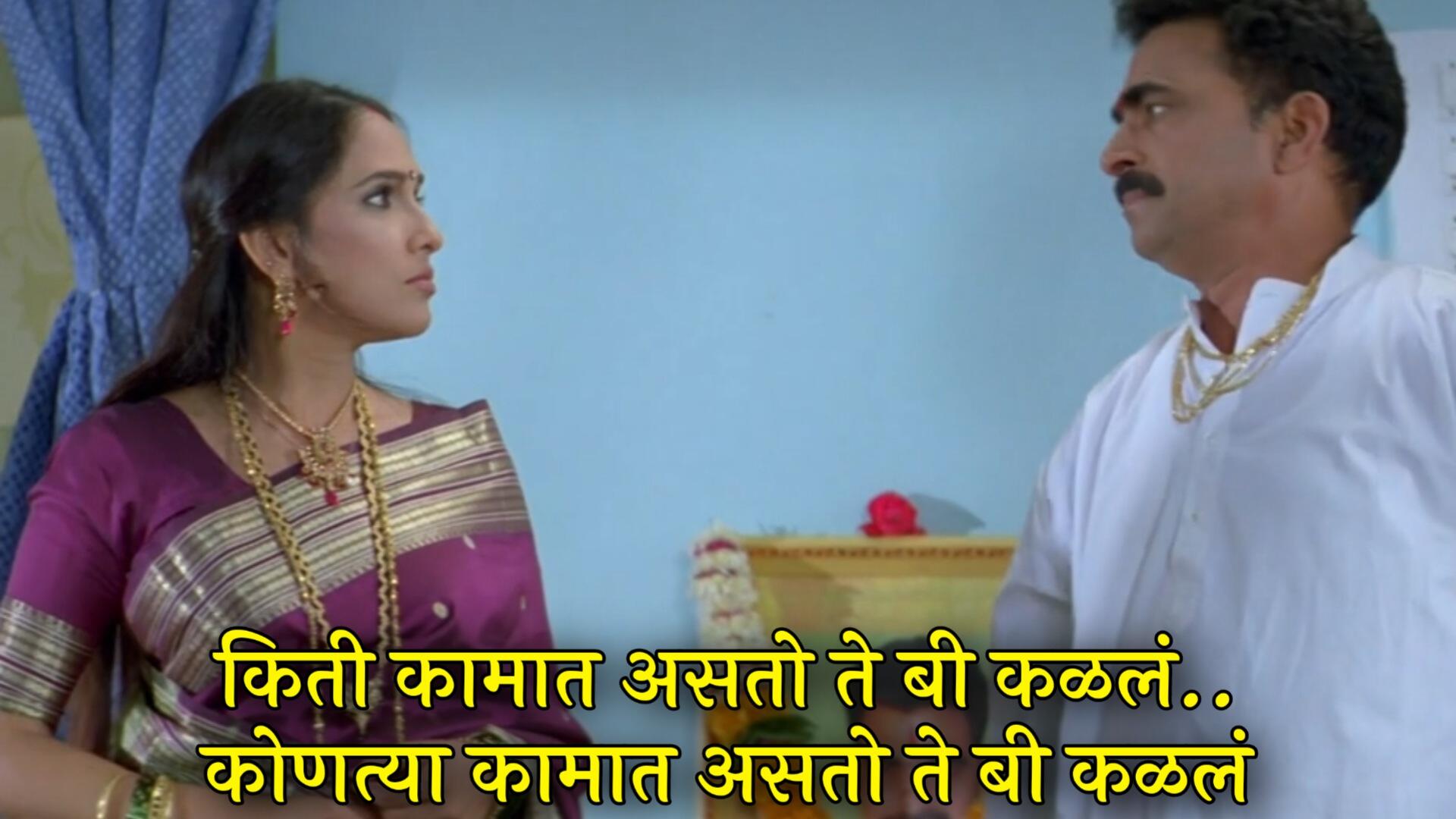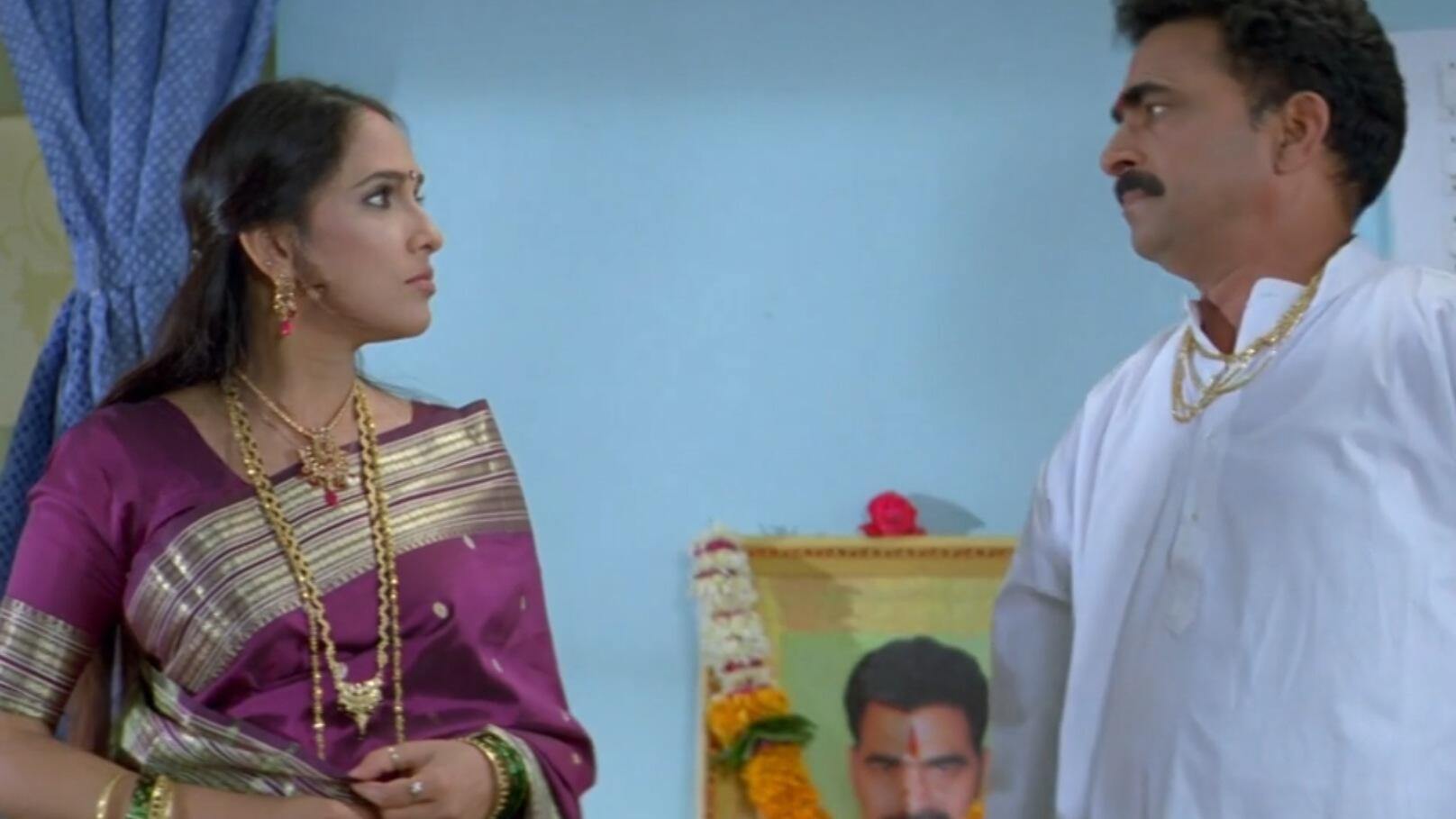 Tumhi Gandulanchya Janmi Ka Nahi Alat Ho