How to grow your Instagram account
11 Tips To Grow Instagram Account Organically

Instagram is a very popular photo and video sharing social media platform where you can create your personal, Creator, or business profile to get more attention and social presence about your page/personal brand. 
If you're a creator/ business account who just started your page or not growing and want to gain more likes and increase followers, want to reach more people then don't just search for how to grow Instagram followers but you should use these Instagram Growth Strategies.
Also, check out
Tips To Grow Instagram Account
Caption Game 
Write more engaging captions
→ you can write captions as a microblog, give people more information.
You can write quotes, any song lyrics, catchy punchlines! 
→ communicate with your audience.
→ develop a relationship with your loyal audience.
Comments Strategy
You can ask questions to your follower's 
→ reply to every comment, every comment counts!
→ your followers will reply to those questions (Chance to increase the engagement)
People ask any queries in the comments section you should reply to them and solve their problem. Again building a relationship with your followers is more important!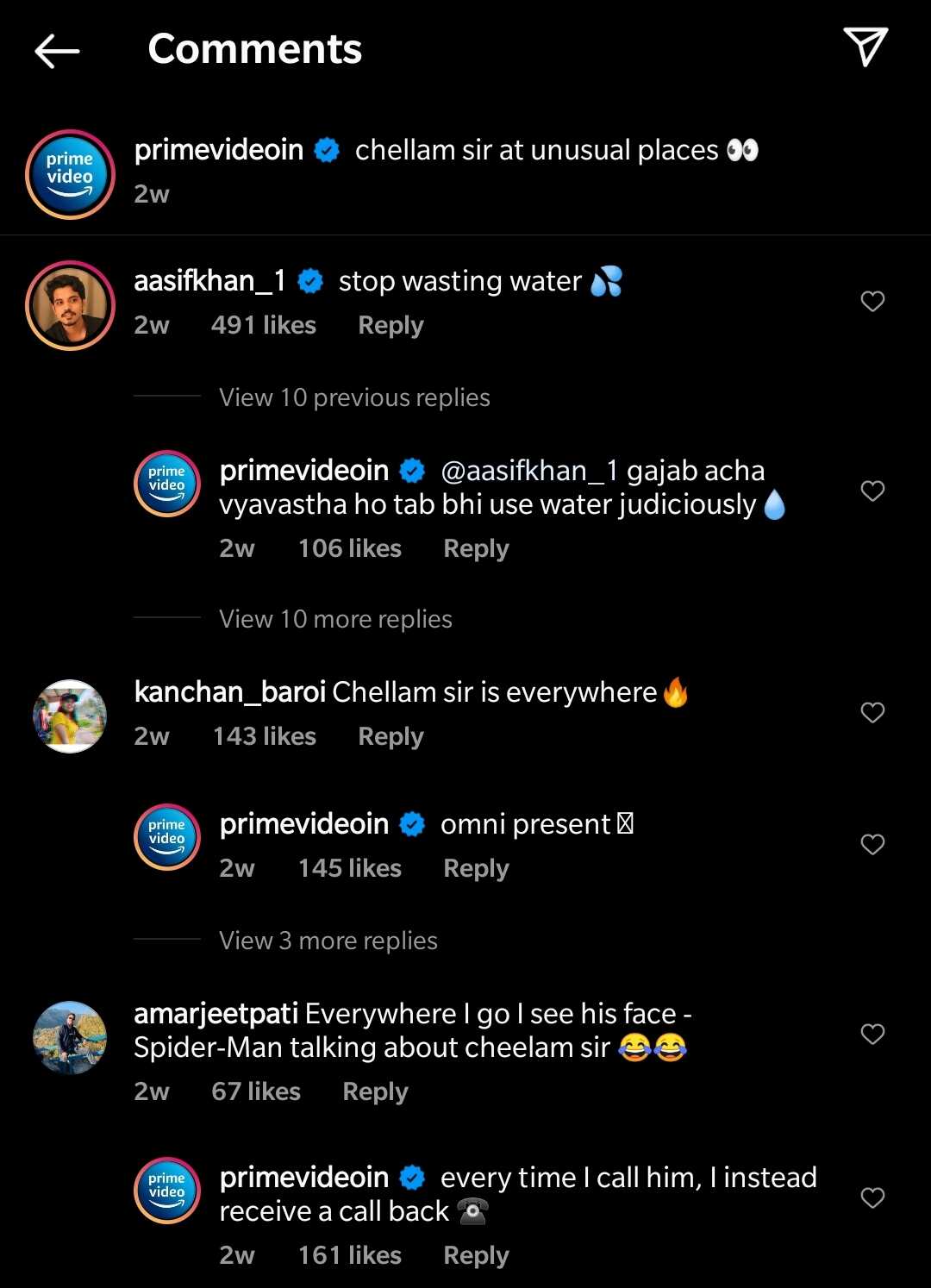 Here you can see how Prime Video is replying to users' comments.

Use of Hashtags 
Use the only hashtags in your niche, don't use any random & irrelevant hashtags for your Instagram posts!
Don't copy-paste the same hashtags again & again, Instagram may think you're spamming by doing this, Instagram may shadowban your account, so please use a different set of hashtags!
Use more than one hashtags set for posts so you can reach more people in your niche & can gain more followers!
Use multiple volumes hashtags
Very small = Less than 20k
Small = <20k
Medium = <50k to 100k 
Large = More than 100k
By mixing these four categories your posts can rank and may appear at the top!
Keep experimenting with this until you get the best results! 
Follow the hashtags in your niche so those post automatically shows up on your feed & then you can engage with those posts and you will find a more relevant audience who are not following you.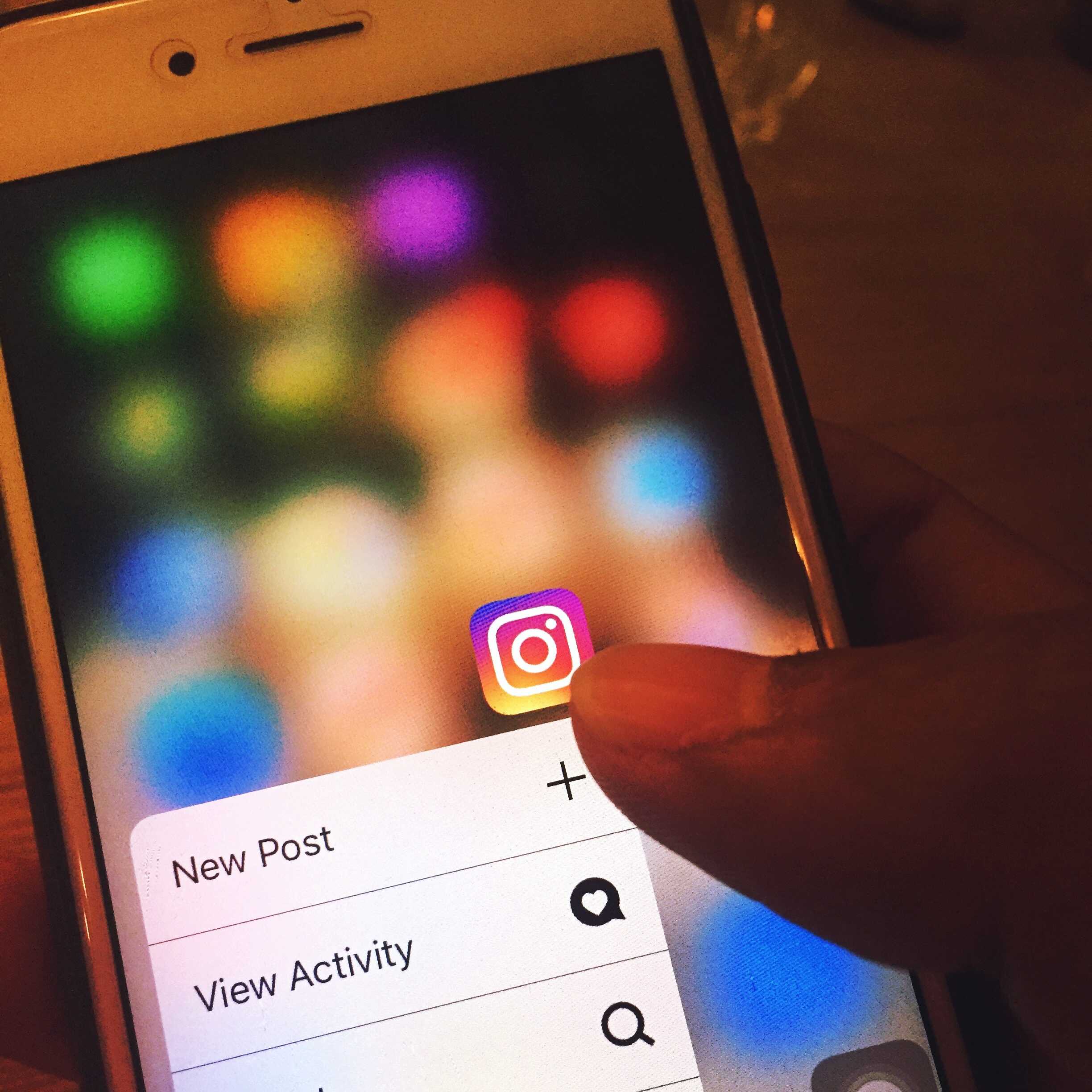 Posting Content
With Content Consistency the Key!
If you're posting daily one post then keep this consistency!
It's not compulsory that you should post every day or something but if posting keeps the consistency.
Keep this in mind your every post is the reason to get you a new follower.
On Instagram, you can see insights of your profile, and using those metrics you can always get help and growing your account!
Here you can see your profile insights

Here you can check reach and impressions of your account

Here you can see the growth of the account and the top locations of your followers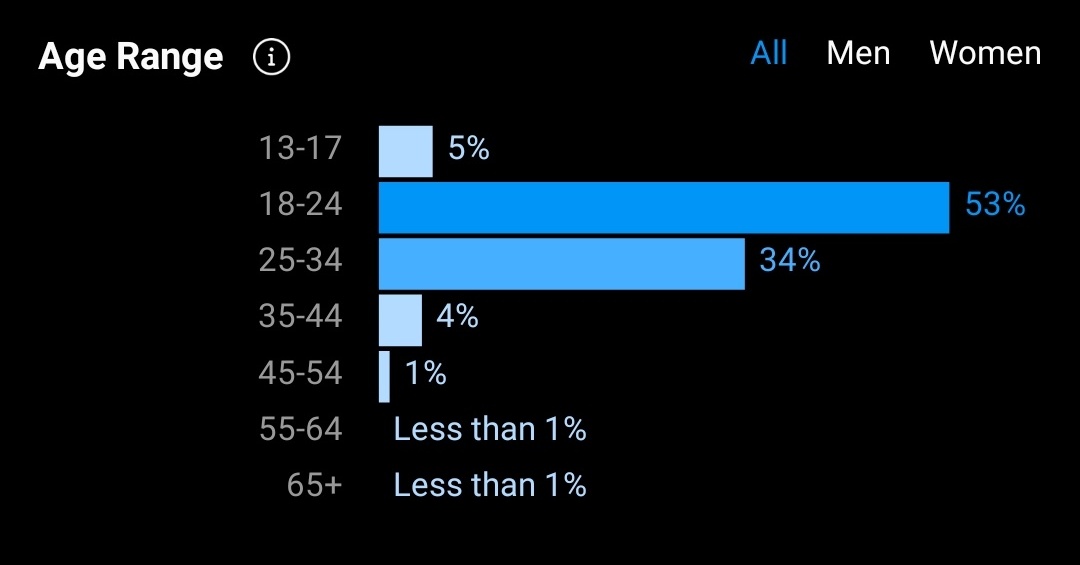 Here you can see the age range of your followers
In addition to this, you can refer to SocialBlade for keeping track of your account!
if you want to use the Social Blade for your account then you need a minimum of 100 followers.
Optimize your Instagram display name for SEO
Use the necessary keyword in the name section
When someone tries to search for that keyword your profile may appear
If you provide any services you should use that particular keyword in the name section.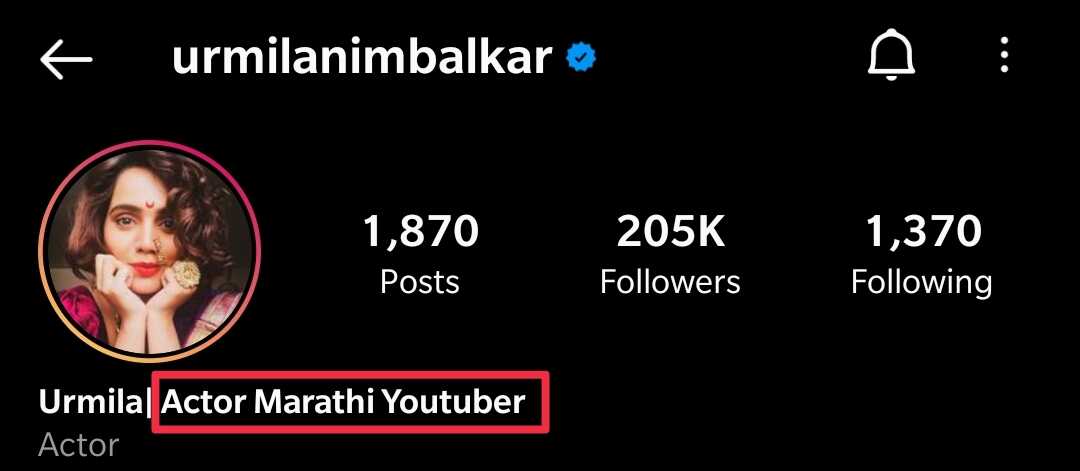 Here you see the profile of Urmila Nimbalkar, in the name section she has entered her Profession/Passion from this if anyone searching for an Actor or Marathi Youtuber there are chances of Urmila's profile shows up!
Use of Geotags
Use the geotags when necessary, if you are gonna post about any places then you should use geotags, your post will show up to the people who're are searching those locations.
By using geotags your post will be visible at that particular location and if your content is good then might people will follow you! 
Check below the image where this photo clicked at Mumbai, Maharashtra, so the uploader of this post has used geotag, now there are chances of this post may show up at a particular geotag!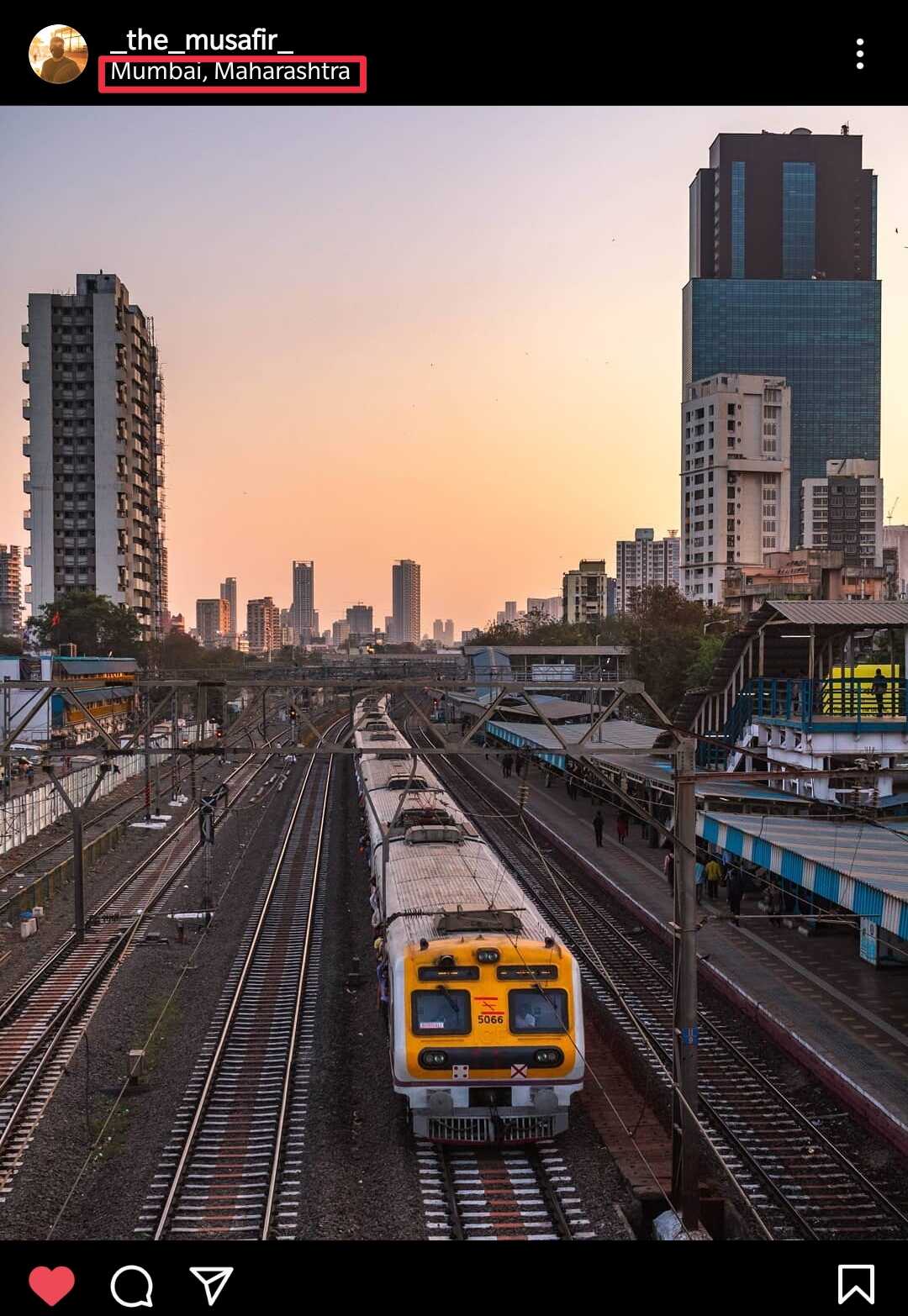 Photo by: _the_musafir (Instagram)
Account Leverage 
Engage the post with your different profile, switch accounts, and drop likes from your multiple accounts! 
Engagement in the first hour is very important, there are tuns on pages your followers that follow if you want reach to your followers if you reply to every comment then your post will be pushed and Instagram will show your post to your followers and you can beat the Instagram algorithm.
Tag
Tag larger and same niche accounts on your posts, If you tag other big accounts in your posts then your post will be visible at their Tagged posts and they might see your post and your post will get more visibility.

Photo by: _the_musafir (Instagram)
Here the uploader tagged many big Instagram account related to his account, now there are chances that this post is seen by multiple people who follow those bigger account and also the owner of that bigger account!
Turn on notification!
You can tell your audience to "Turn on post notification" for your account. So when you upload a new post they will get notified and never miss any post from your account! They will engage with your posts so at first so your post chances will increase to visible to your followers!

Here you can see there is a notification bell icon that can be clicked and these options appear where you can select according to you to get notified!
Collaboration/Shoutout
You can collab with the account with the same niche, chances of getting a more new audience for both accounts! 
Use guest post (post creation for bigger accounts) 
You can ask for the story shoutout. 
Giveaways and contests
You can give freebies to your followers, you can give your official merchandise! 
You can run monthly or weekly contests on your account, so you will get more followers from it!
We provide different types of Indian meme templates such as Bollywood meme templates and Marathi meme templates which can be used in various types of social media posts!
by using those meme templates you can make some viral content!
Hope you found this blog helpful these are the Best Instagram SEO Tips That can be used to grow Your Instagram Organically.