Paatal Lok Review
Everyone is waiting for Mirzapur season 2 but before that Amazon Prime Video comes with the Thriller-packed web series at the perfect time! Kudos to Producer Anushka Sharma.
The journey starts with the Hathiram Chaudhary (Jaideep Ahlawat) who is not a supercop and he lands up with the big investigation.
Hathiram Chaudhary represents the aam aadmi of Delhi, you can see the tone changes every time from a cop to the family man.
We have seen his role from the Gangs of Wasseypur, Raazi, Jaideep Ahlawat he has delivered a solid performance in this series too.
The first episode looks like it's an easy case where Delhi police caught the criminals at the bridge and the case will be shut, But NO! it's not like that!
The group of four people drives by Hathoda" Tyagi (Abhishek Banerjee) the man with the hammer who is famous for killing people & Jagjeet Sandhu as Tope Singh Chaaku, Asif Khan as Kabir M, Mairembam Ronaldo Singh as Mary Lyngdoh (Chini).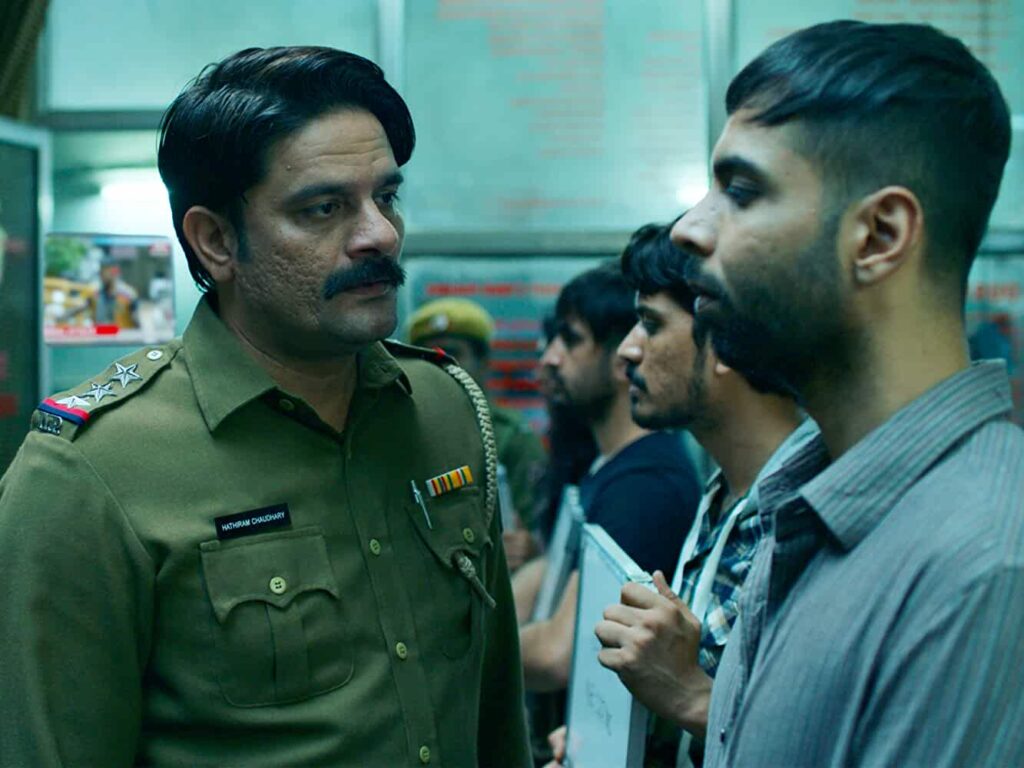 The story revolves around the Sanjeev Mehra (Neeraj Kabi) the familiar face of the Indian web series, Sanjeev Mehra is a journalist & he lives with his wife Dolly (Swastika Mukherjee), Sanjeev's wife is a dog lover, series shows the dog and human relation in a beautiful way.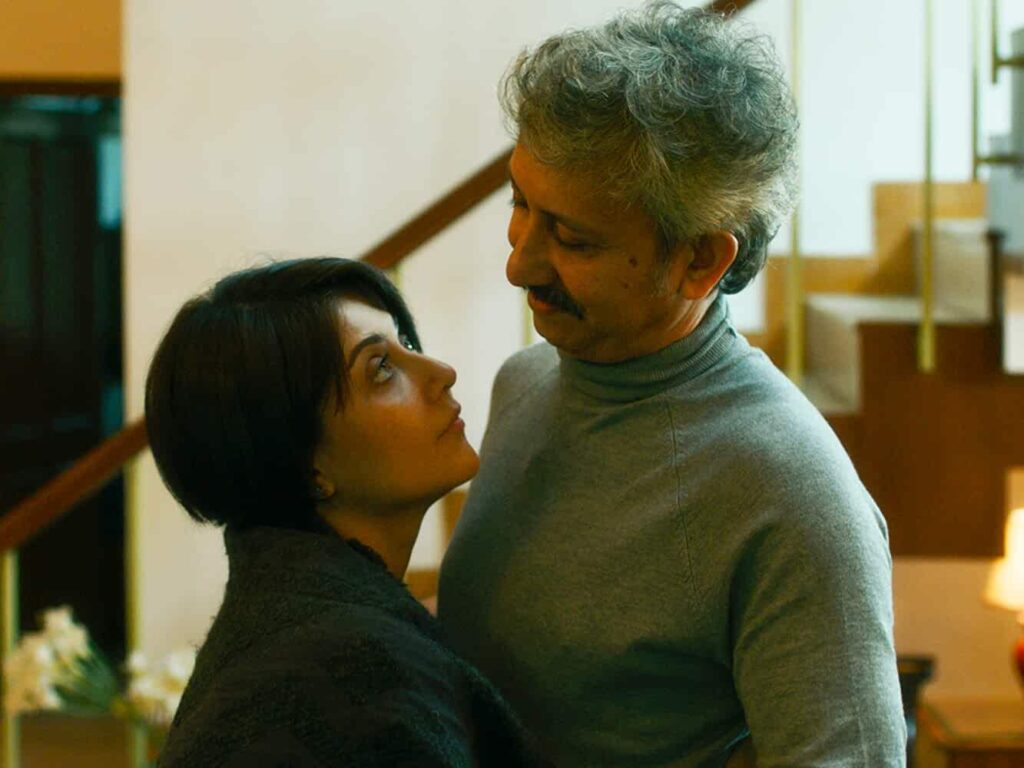 "If a man likes a dog, he is a good man
If dogs like a man, he is a good man"
Going ahead Hathiram and his junior Ansari (Ishwak Singh)Start investigating and find the leads for this case. They got some leads towards the place Chitrakoot! the root of all causes. While connecting these dots viewers can see Jaideep Ahlawat as a fearless hero!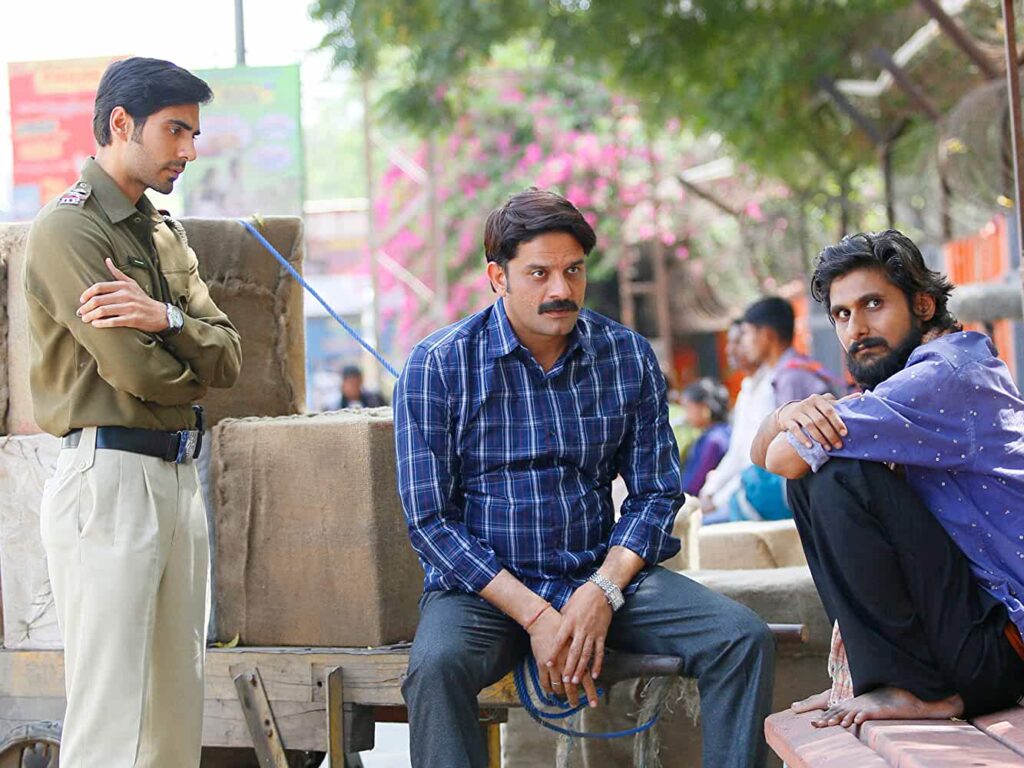 Every episode starts with the past Story and it has a connection with the current situation, There are many events that are derived from the Mahabharata! Series will you keep engaged until the last plot twist.
The Series evokes the thriller element of the story by highlighting the Indian cast system's religious intolerance. There are several characters introduced throughout all nine episodes and they will surprise you!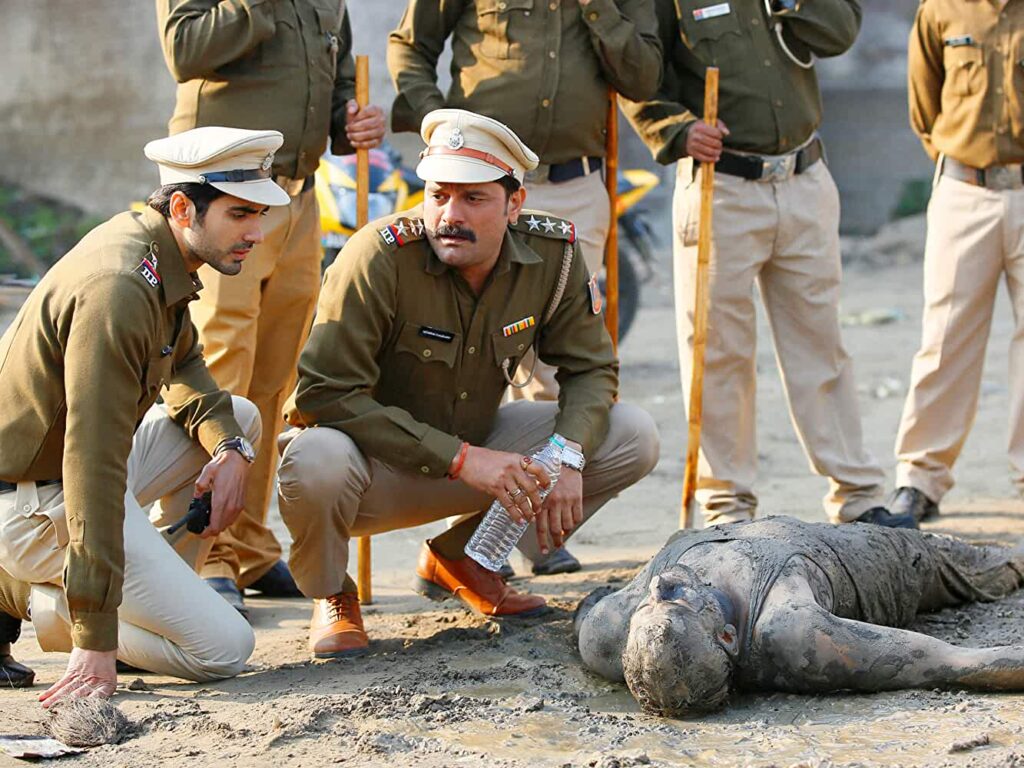 Writer Sudip Sharma's Paatal Lok looks very promising on the paper but sometimes it lacks at the execution!
The only weak point of the Paatal Lok is its pace.
"Vaise toh yeh sab shaastron mein likha hai, but maine WhatsApp pe padha tha." 
Overall the Paatal Lok is a perfect watch during this lockdown situation
Don't miss it, watch it for the Jaideep Ahlawat!