Amit Shah Meme Templates
Amit Shah was born in Mumbai on 22 October 1964 in the Gujrati family.
Amit Shah is an Indian politician who is the current Minister of Home Affairs, he is the youngest serving full-time Home Minister. He is the chief strategist of the BJP and a close aide to Narendra Modi.
Amit Shah was a member of the Akhil Bharatiya Vidyarthi Parishad, He started his political career as a leader of the student wing of the RSS in 1983.
He became an activist of the BJP's youth wing, Bharatiya Janata Yuva Morcha (BJYM), in 1987.
Here is Amit Shah Meme Templates Funny Photos which are used by many meme makers :
Amit Shah thinking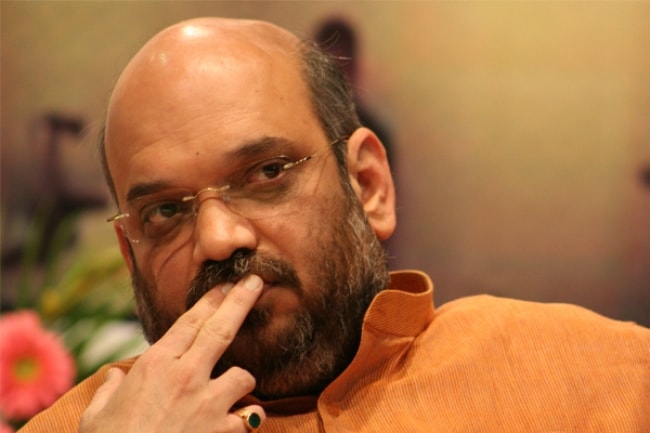 Amit Shah spectacles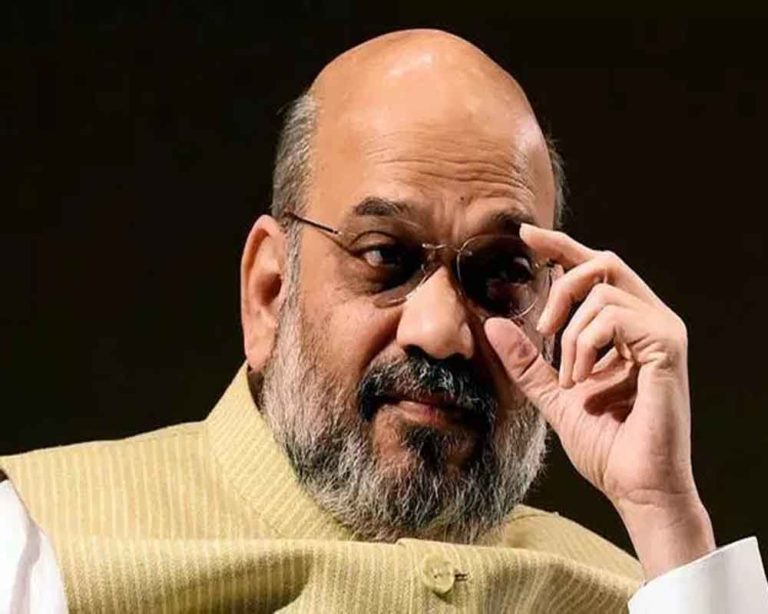 Amit Shah sitting on the sofa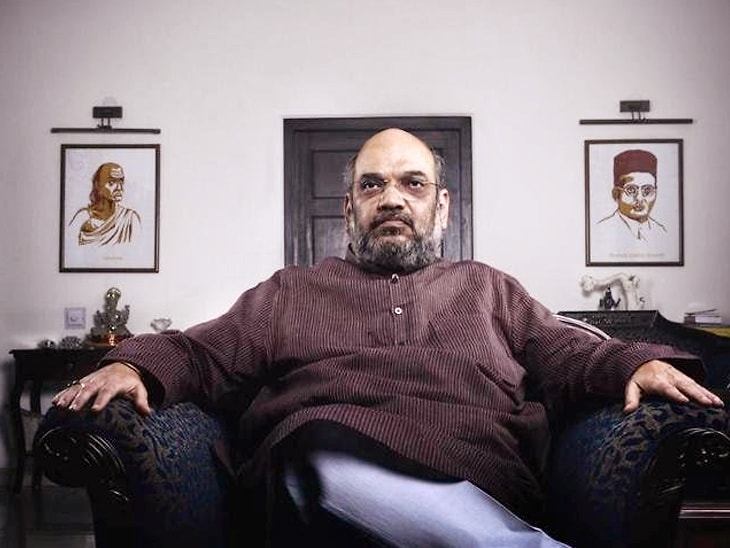 Amit Shah looking while delivering a speech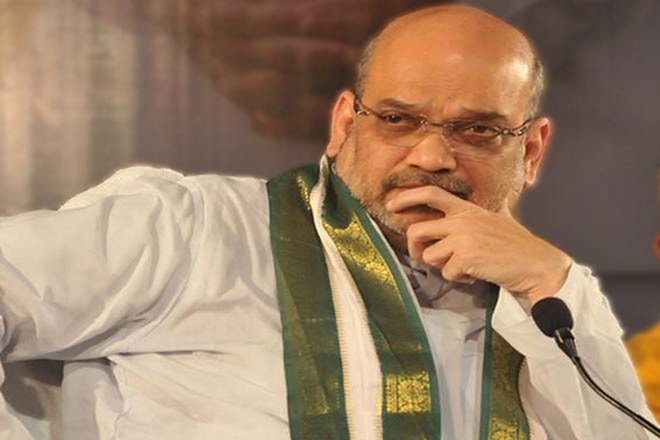 Amit Shah looking angrily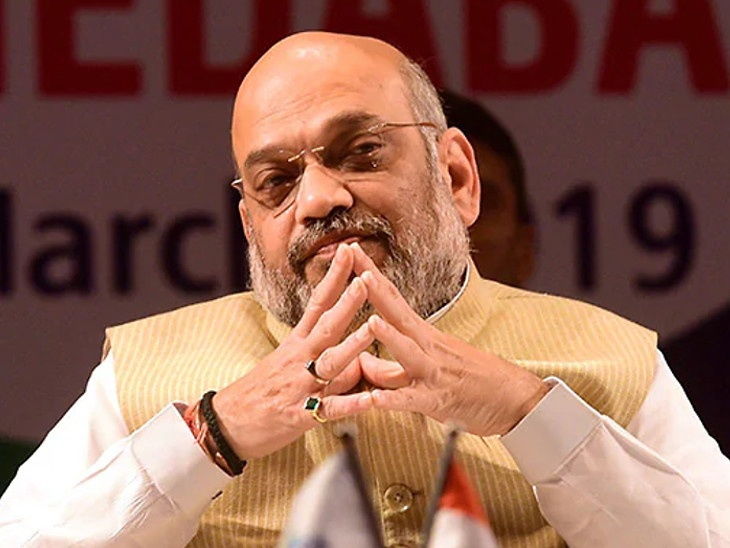 Amit Shah in parliament not impressed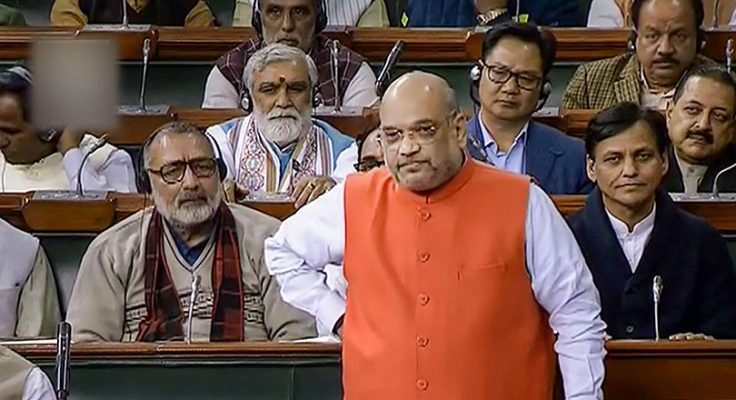 Amit Shah in aap ki adalat meme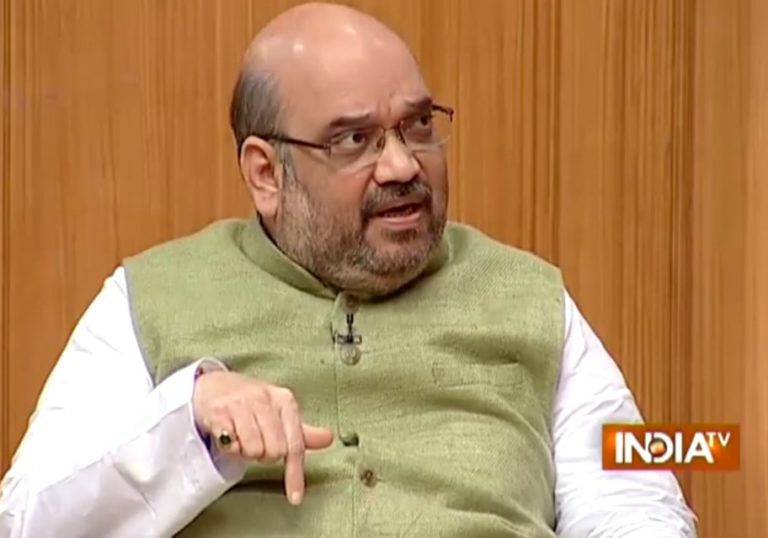 Amit Shah hand on his head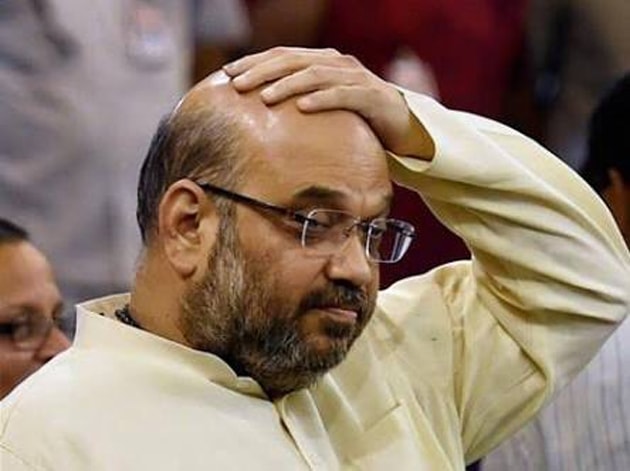 Amit Shah calling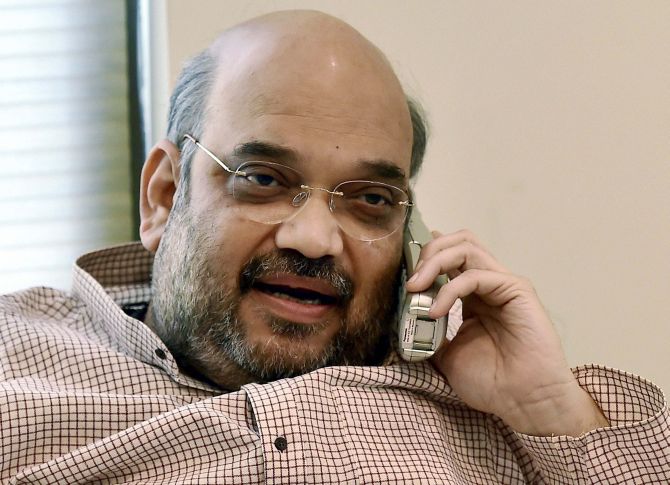 Amit Shah using a computer