Arvind Kejriwal Meme Templates
Arvind Kejriwal is an Indian politician and a former bureaucrat who is the current and 7th Chief Minister of Delhi since February 2015. He was also the Chief Minister of Delhi from December 2013 to February 2014, stepping down after 49 days of assuming power.
These are some viral meme templates used by many meme creators on social media!
Check Out Arvind Kejriwal Meme Templates And Funny Photos :
Arvind Kejriwal With Party Leaders During Aam Aadmi Partys Victory Rally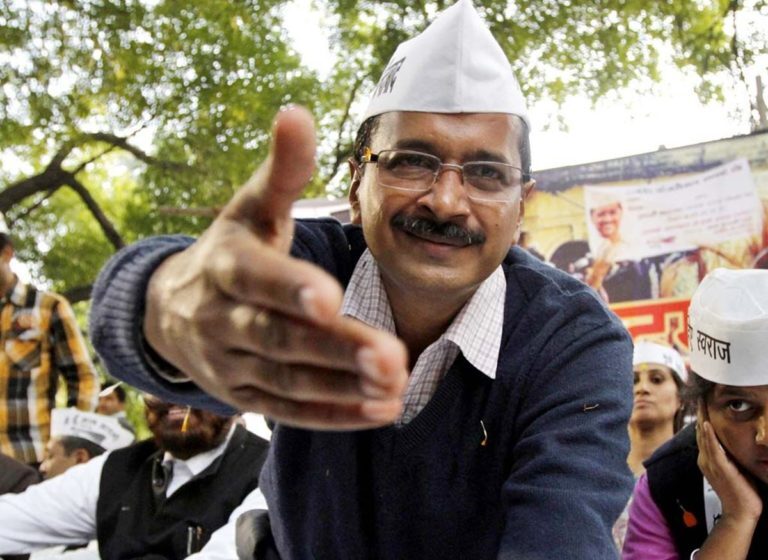 Arvind Kejriwal Explaining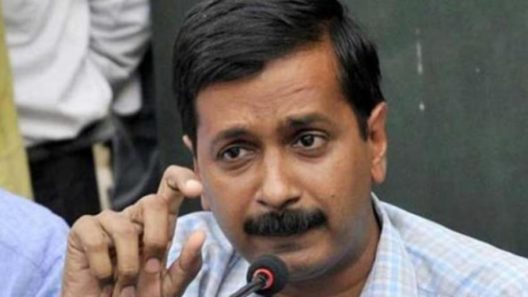 Arvind Kejriwal Funny Facial Expression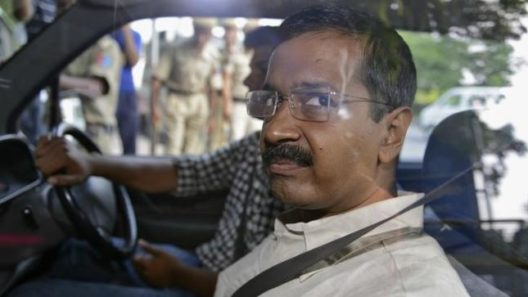 Arvind Kejriwal Burning A Copy Of The Centre's Draft Lokpal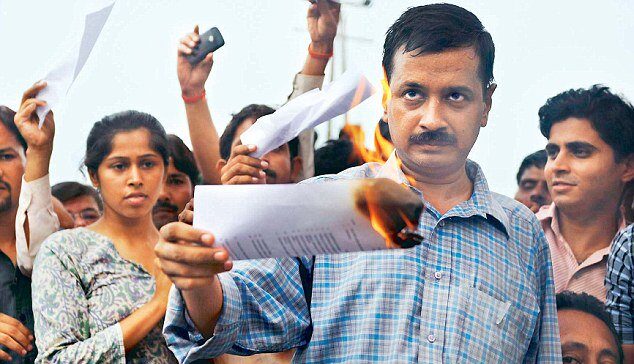 Arvind Kejriwal After Ink Thrown On His Face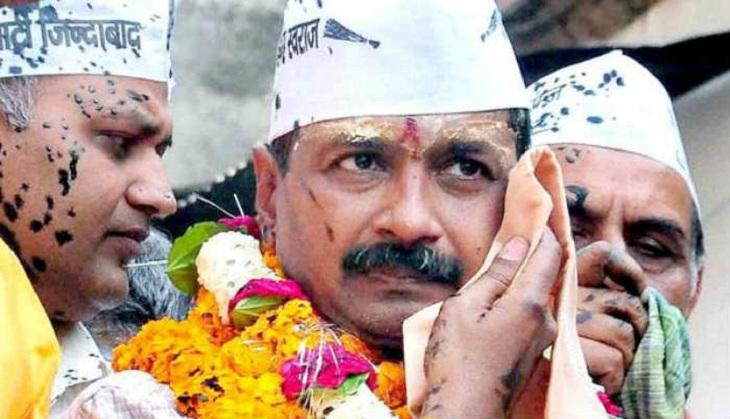 Arvind Kejriwal Thinking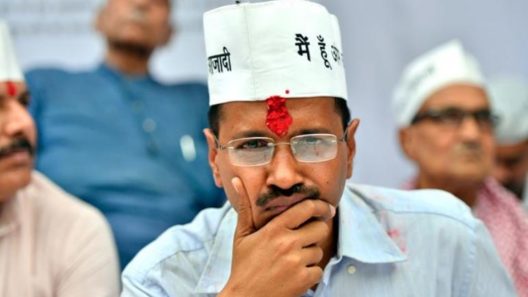 Arvind Kejriwal Sleeping Protest Against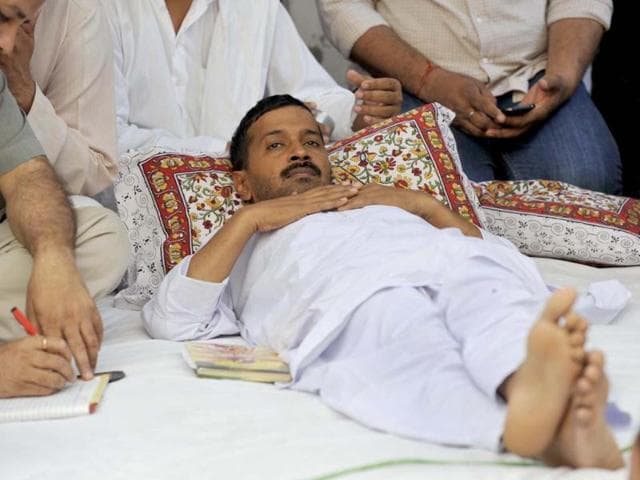 Arvind Kejriwal Sleeping On Sofa At Delhi Lg House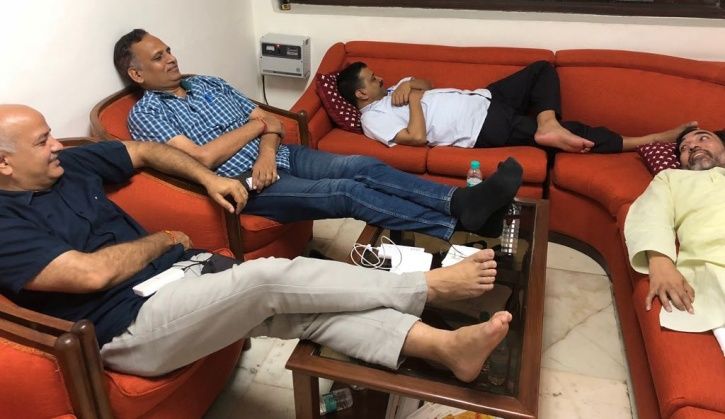 Arvind Kejriwal Sleeping On Road Outside Rail Bhavan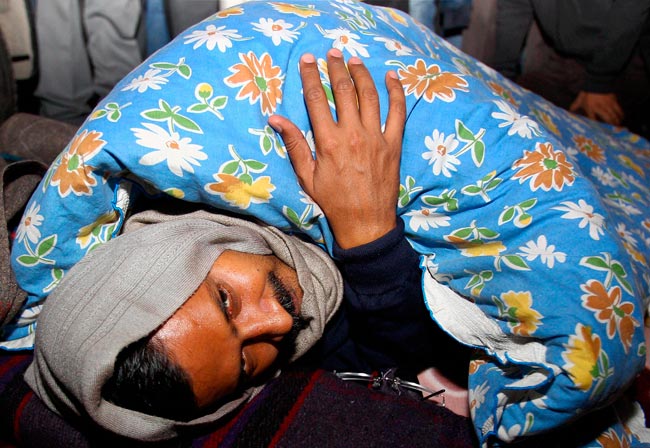 Sad Arvind Kejriwal Crying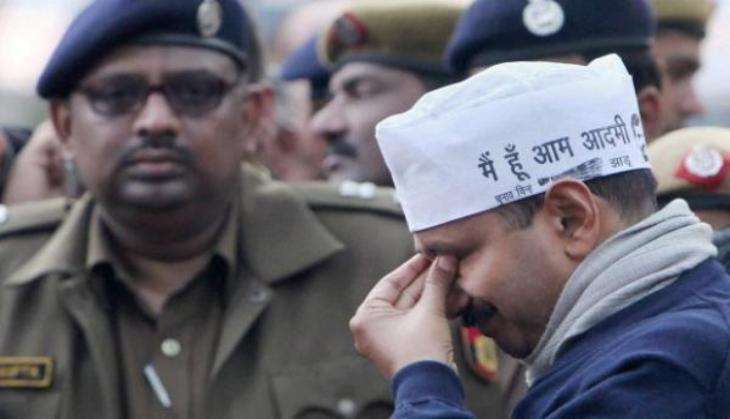 Policeman Carrying Arvind Kejriwal From The Dharna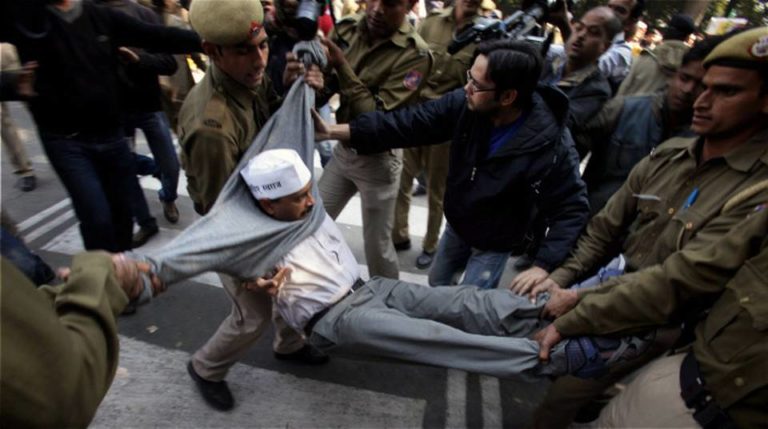 Policeman Carrying Kejriwal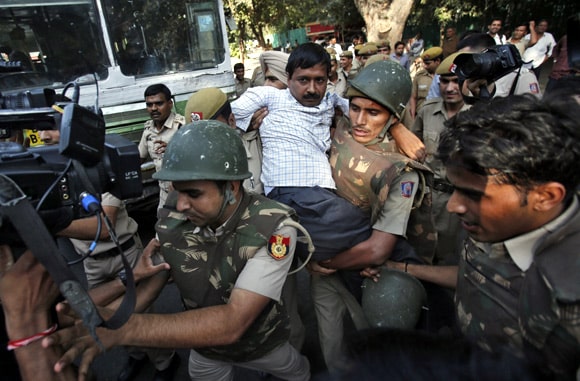 Policeman Carrying Arvind Kejriwal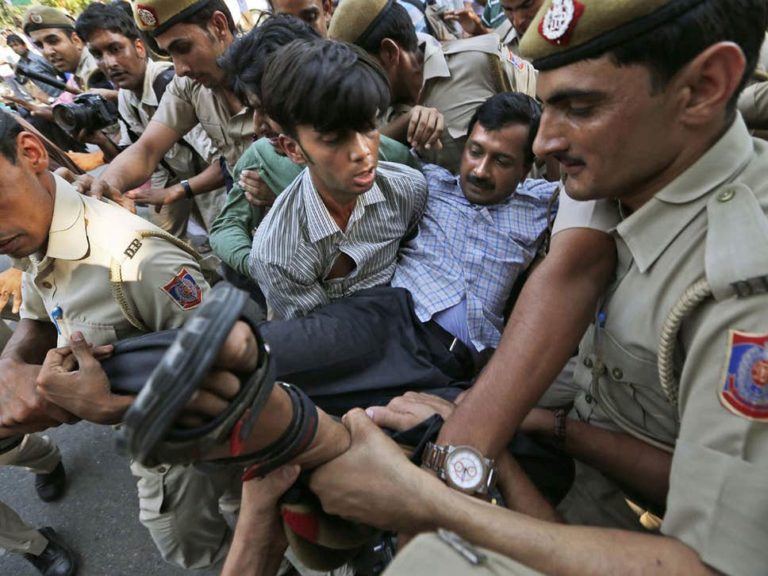 Arvind Kejriwal With Supporters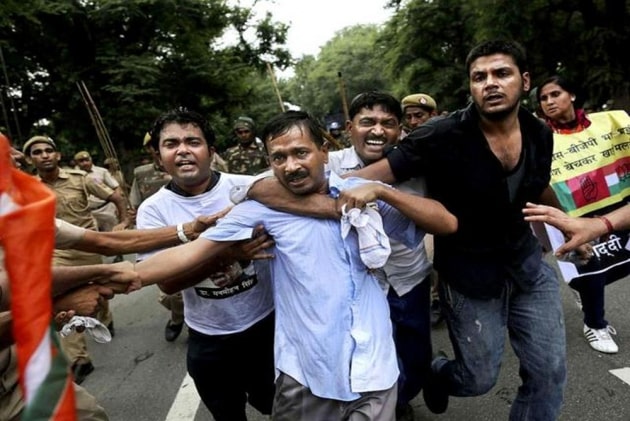 Arvind Kejriwal Yawning During Protest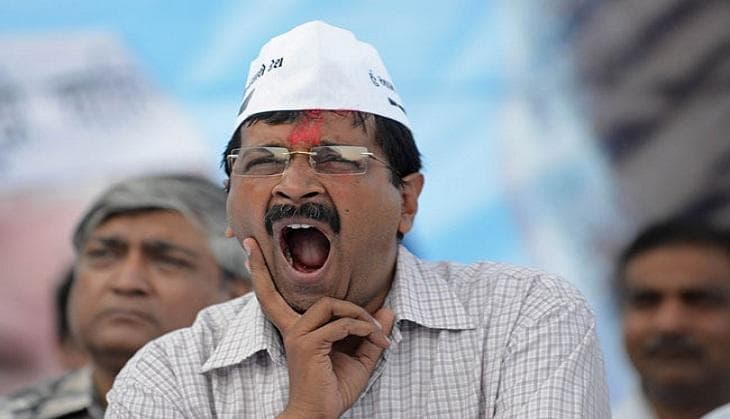 Manish Sisodia Telling Something To Arvind Kejriwal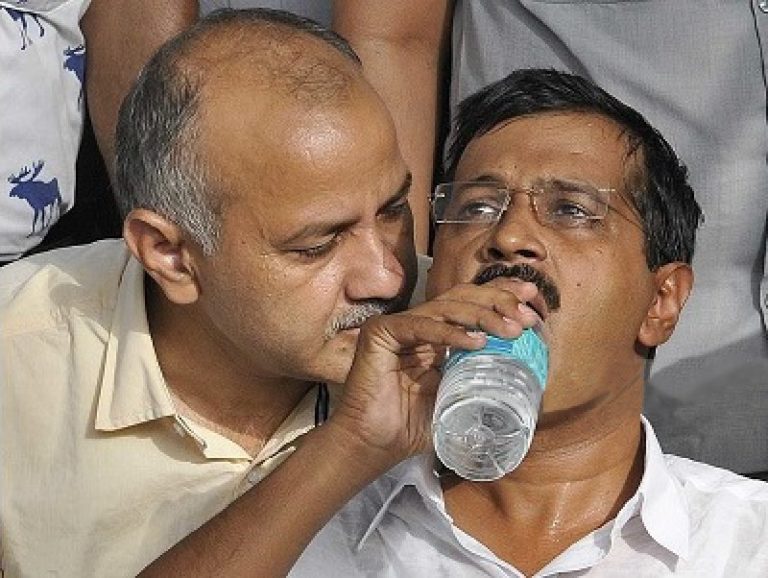 Sad Arvind Kejriwal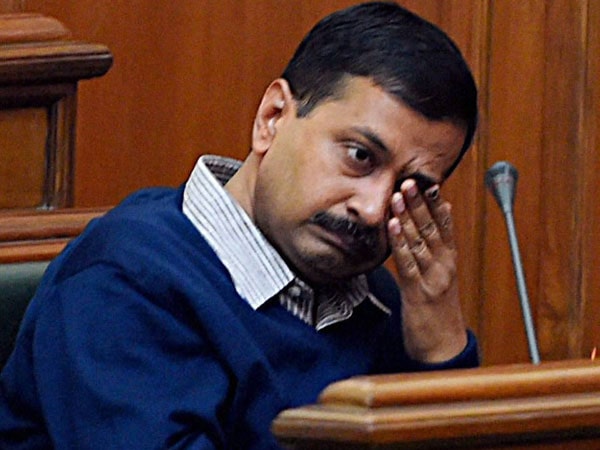 Arvind Kejriwal Funny Face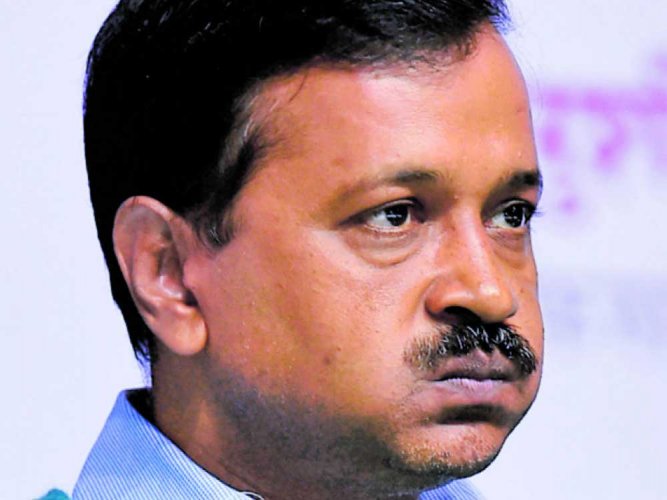 Arvind Kejriwal Deep Thinking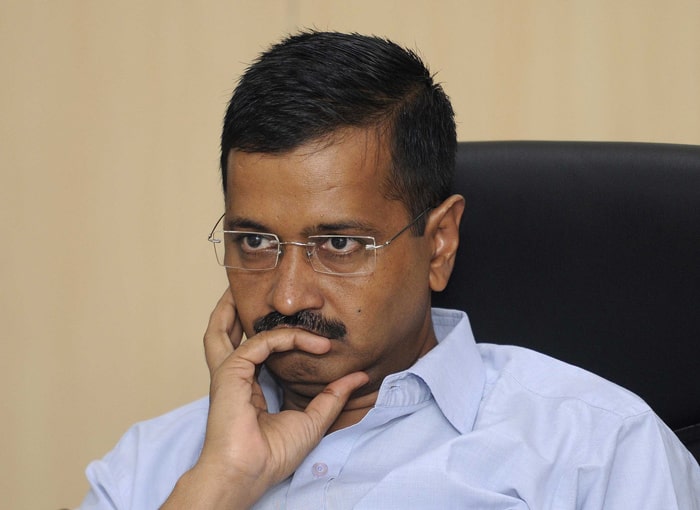 Happy Arvind Kejriwal Laughing