How To Watch The Family Man Season 2 For Free With Amazon Prime Video
In this lockdown situation, theatres are closed and for the viewers, OTT Platforms are here for the rescue! everyone is watching Movies and Web shows Online. Just like that one of the Action Thriller web series of the season is released!
Every Family Man fan was eagerly waiting for the next season And Amazon Prime Video has finally released The Family Man Season 2.
The Family Man Season 2: Now Streaming
The most awaited The Family Man 2 Season is streaming on Prime Video from June 4.
Starring Manoj Bajpayee as Srikant Tiwari, Priyamani as Suchitra Tiwari, Samantha Akkineni as
Rajalakshmi Chandran (Raji) Sharib Hashmi as JK Talpade and others.
This season includes 9 Episodes, namely 1. Exile, 2. Weapon, 3. Angel Of Death, 4. Eagle, 5. Homecoming, 6. Martyrs, 7.Collateral Damage, 8. Vendetta, 9. The Final Act.
The first season of Family Man was released in 2019!
Also, Check Out The Family Man Meme Templates
But if you want to watch this thriller season you need an Amazon Prime Account, right? then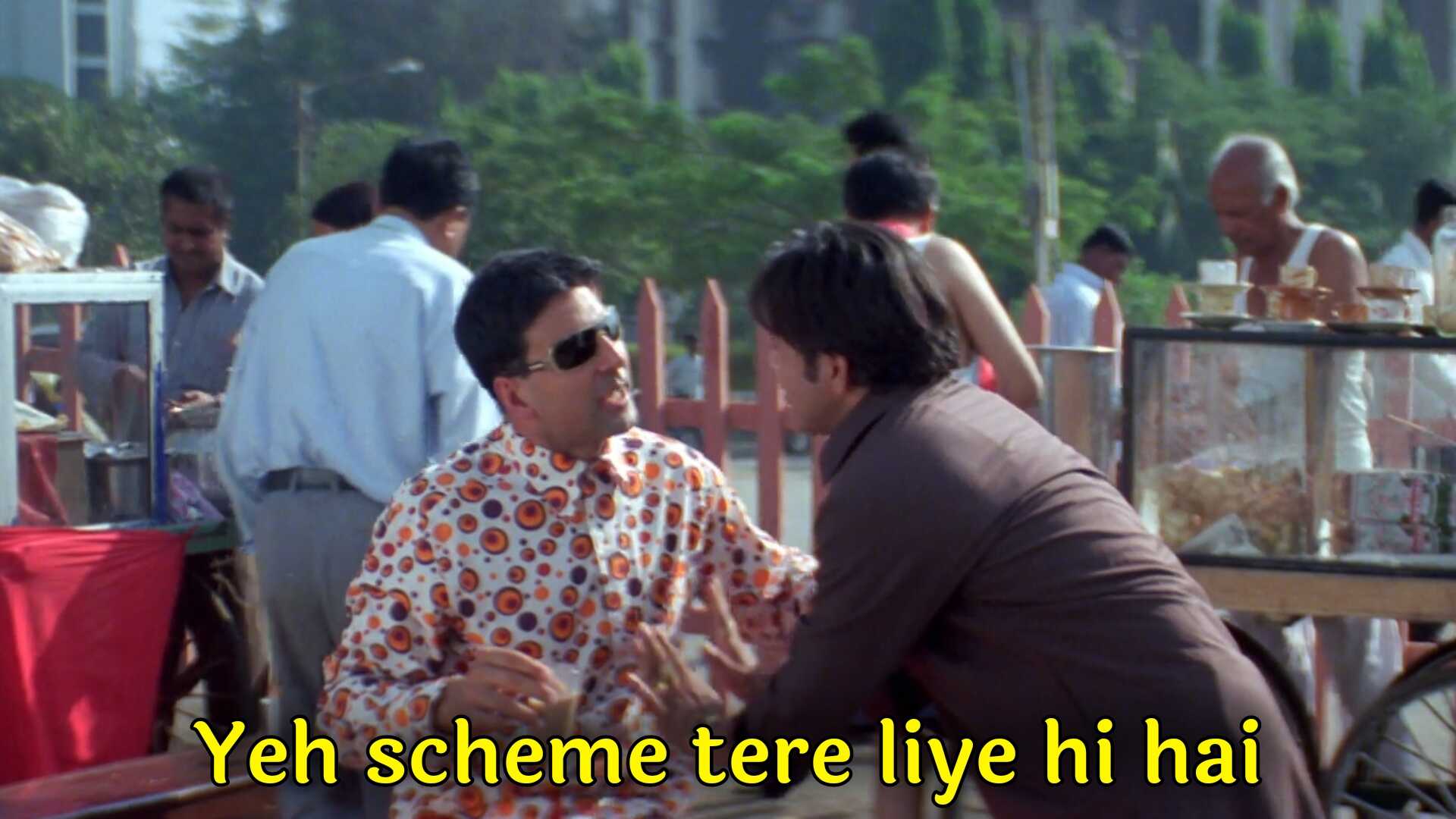 Amazon Prime Video For Free
Earlier Amazon was giving a free trial for everyone but now that offer has ended. Still, you can enjoy your favorite shows for free on Amazon Prime Video, And that too legally.
Famous telecom operators such as Airtel, Jio, and Vi. They are providing bundle offers to their users to watch the content available on the streaming platforms such as Prime Video, Zee5, etc!
For Airtel customers you will get Amazon Prime Mobile Edition for 28 days, You just need to create a new Amazon account!
Airtel users also can go for the Rs 89, Rs 131, Rs 299, and Rs 349 prepaid plans. These are plans that provide you with the 1-month free trial. Once you recharge you will get your free Amazon Prime Subscription.
You are then simply needed to sign up with your Amazon account. If you are new to Amazon, you just need to create an account here, this will take a few minutes!
Airtel postpaid plans Rs 399, Rs 499, Rs 749, Rs 999, and Rs 1,499 also offer the subscription for a year.
Airtel Xtreme Fiber users also get the benefit with the Rs 999 Entertainment, Rs 1,499 Ultra, and Rs 3,999 Premium plans.
The Vodafone Idea (Vi) postpaid plans provide customers with Amazon Prime Video's free subscription for a year. The plans include Rs. 499, the Rs. 699, and the Rs. 1,099 plans.
Now for Jio users, They offer a free 1 Year Amazon Prime Video Subscription with its postpaid plans, The Rs 399, the Rs 599, the Rs 799, the Rs 999, and the Rs 1,499 plans. The JioFiber plans (Rs 999, Rs 1,499, Rs 2,499, Rs 3,999, Rs 8,999) also offer Amazon Prime Video Subscription with access to various OTT platforms for free.
All these plans offer Free calling, 4G data, and more primary things. To know more about the offer and terms and conditions you can visit their App/Website.
Amazon Prime Video Subscription, (Paid)
If you want to become a subscriber and watch all available movies or shows, you can choose from the Amazon Prime Video Subscription plans. the lowest Rs 329 plan for three months or the Rs 999 plan for a year.
Amazon tries to make things simpler for younger people. They are providing a Youth Offer for people between 18-24 old and can access the Rs 329 and the Rs 999 plans at 50% off. Users will be required to pay the full amount Online and verify their age by using Identity Proof and One selfie. Once this is done, they will give a 50 percent cash back to your Amazon Pay Wallet. Then revise plans price will be 165 Rs. and 499 Rs. respectively.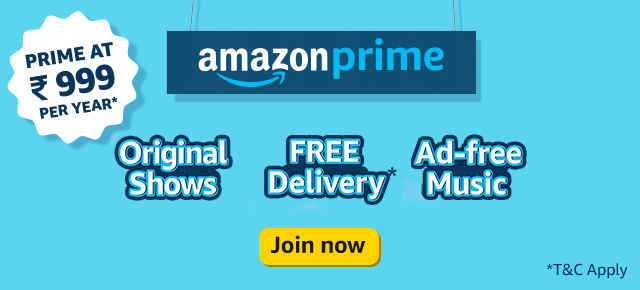 This Youth Offer you can use multiple times until your age 24! So you can enjoy your Amazon Prime Subscription yearly for just Rs.499!