Joker Meme Templates
The Joker is the Bestest supervillain and fictional character ever created, who first appeared in the debut issue of the comic book Batman by DC Comics.
Joker Movie
Joker is a 2019 American psychological thriller movie directed and produced by Todd Phillips. The movie, based on DC Comics characters, starring Joaquin Phoenix as the Joker.
Joker was produced by Warner Bros. Pictures, DC Films, and Joint Effort, in association with Bron Creative and Village Roadshow Pictures, and distributed by Warner Bros.
Joker became a major box office successor It grossed over $1 billion, the first and only R-rated movie to do so, the sixth highest-grossing movie of 2019, and the 31st highest-grossing movie of all time during its theatrical run.
Joker won many awards like Best Picture and Best Director, winning Best Actor for Phoenix who became the second actor to win an Oscar for portraying the Joker.
You can watch Joker Movie online anytime on Prime Video
Here are the famous Joker Meme Templates :
Joker : Why So Serious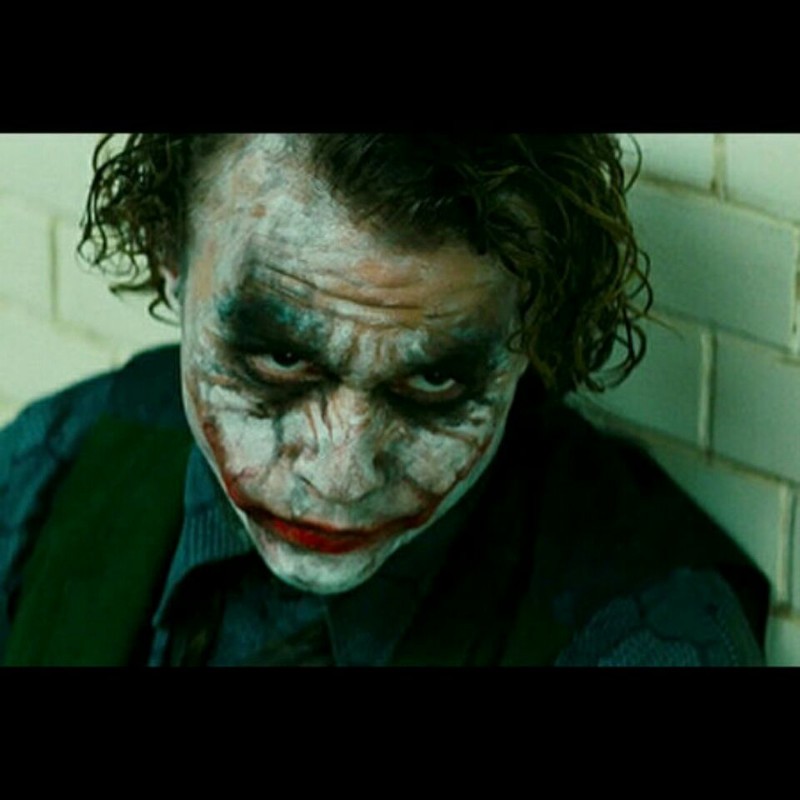 It's Simple We Kill The Batman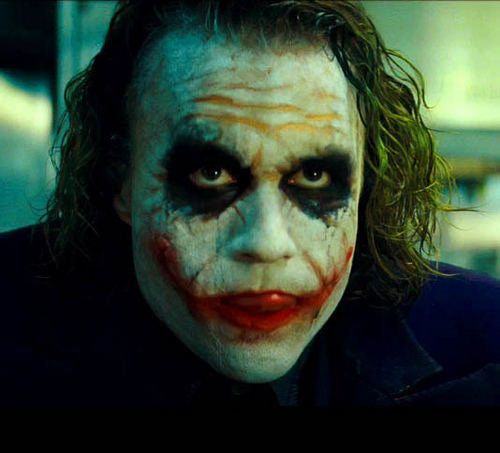 The Joker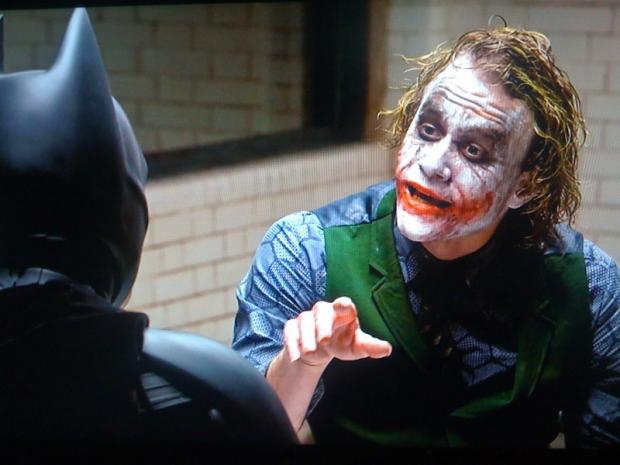 Rainbow Joker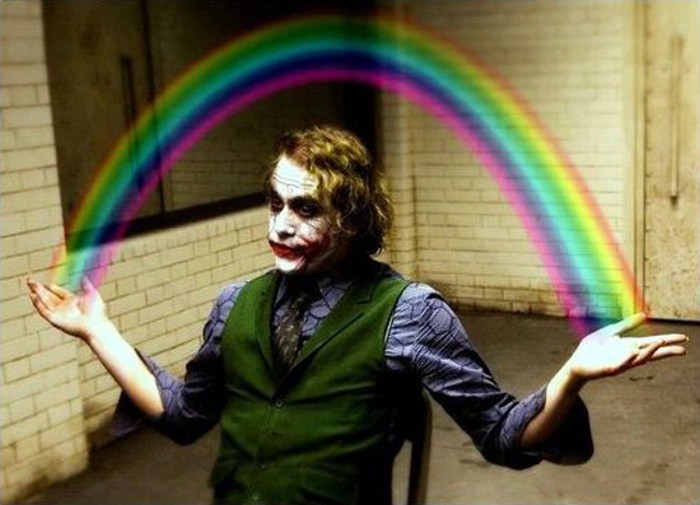 Joker Mind Loss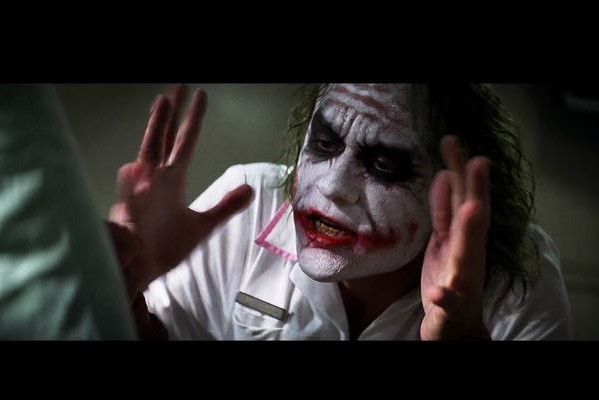 Joker Nurse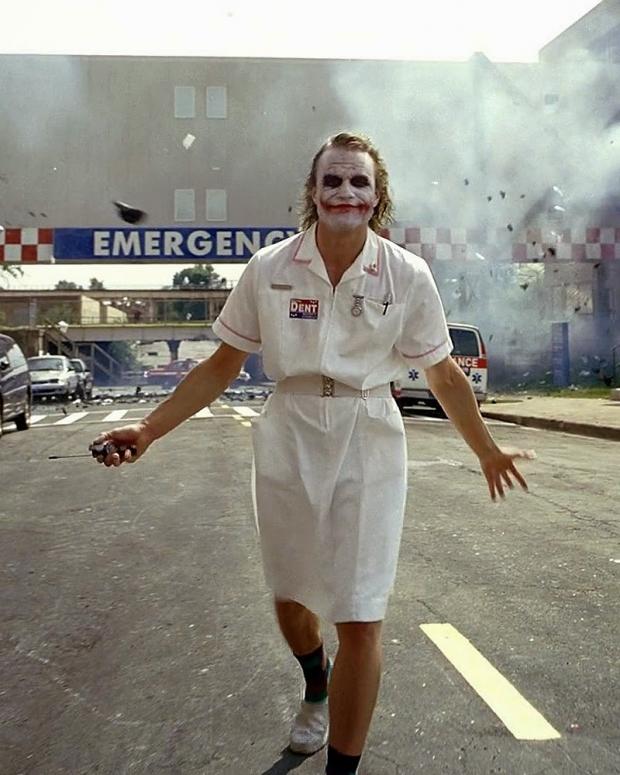 Joker Sending A Message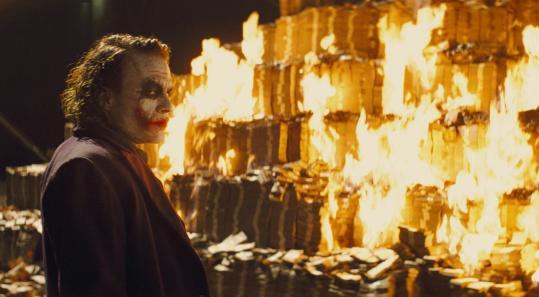 Joker Movie Meme Templates
Joker Dance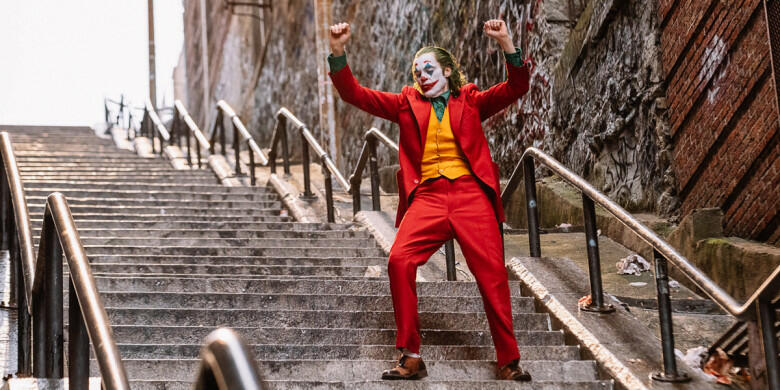 Joker And Mini Joker Dancing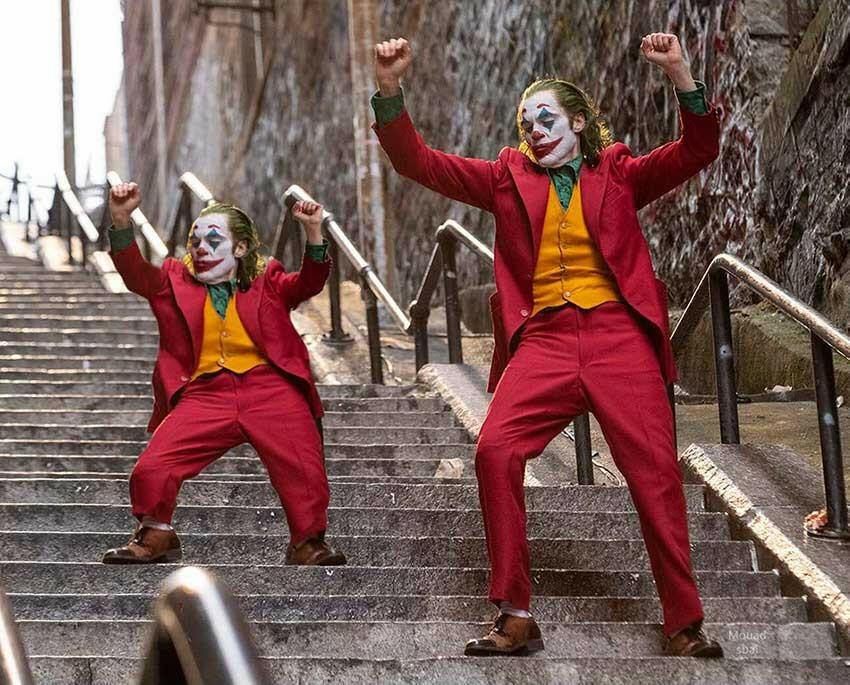 Peter Joker Dancing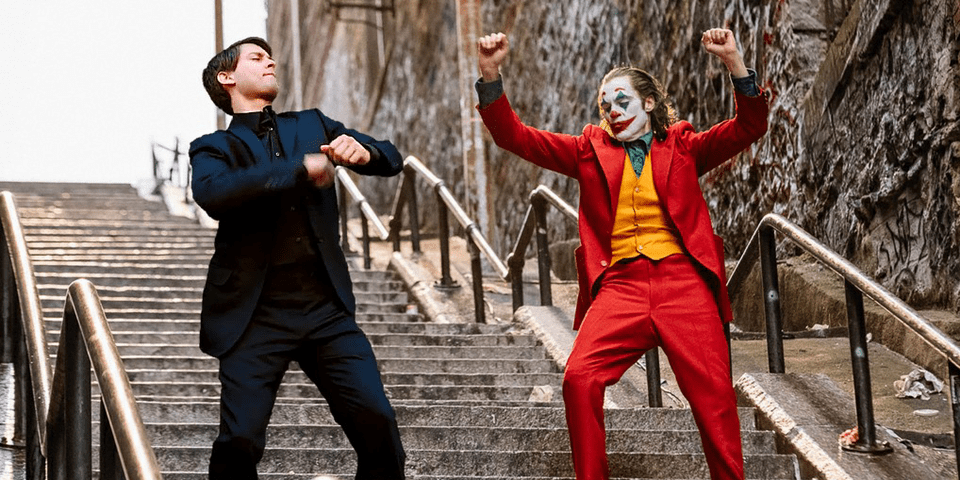 All I Have Are Negative Thaughts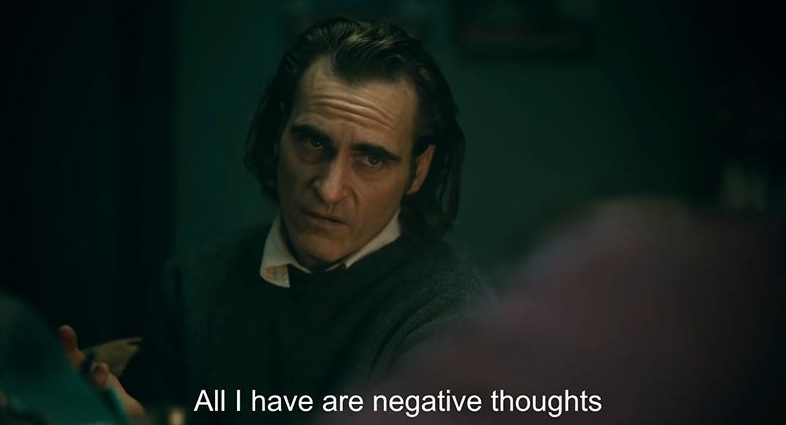 You Think This Is Funny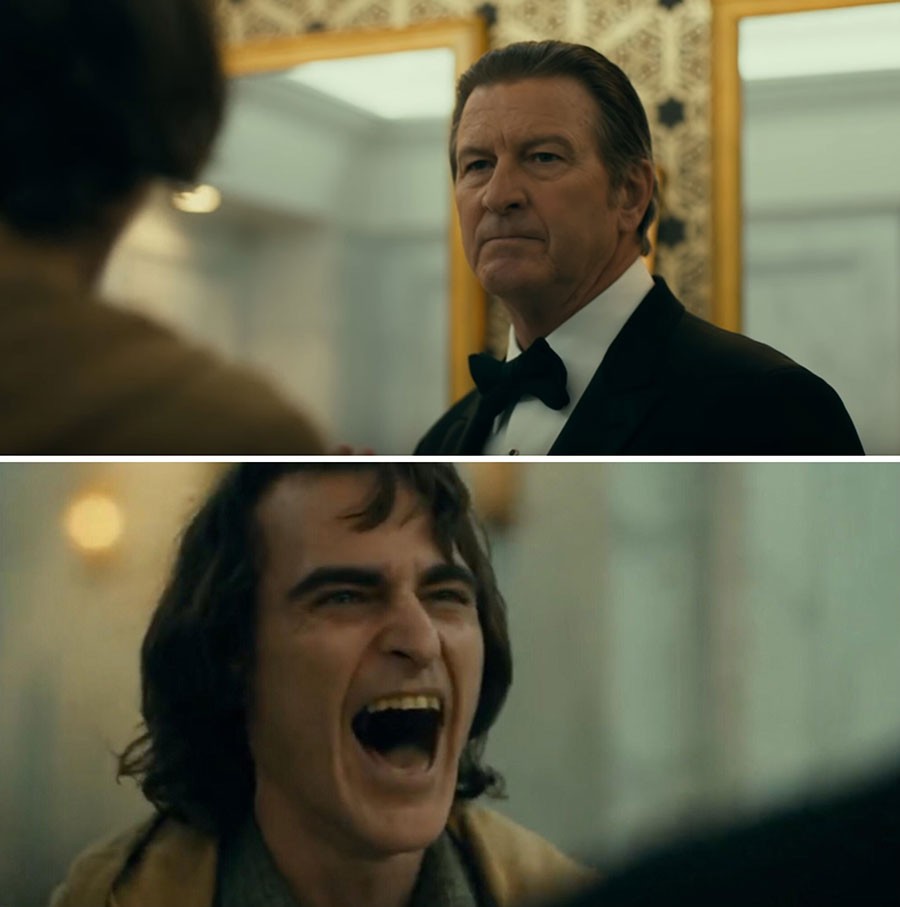 You Wouldn't Get It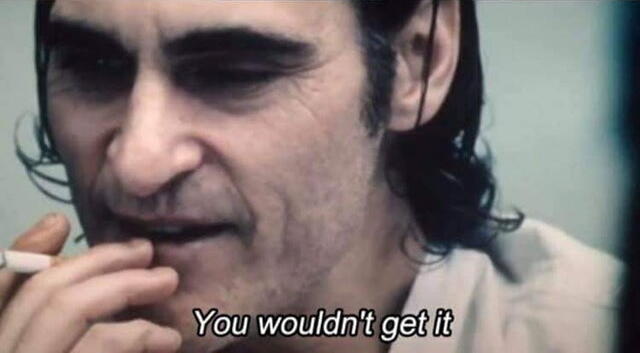 Very Poor Choice Of Words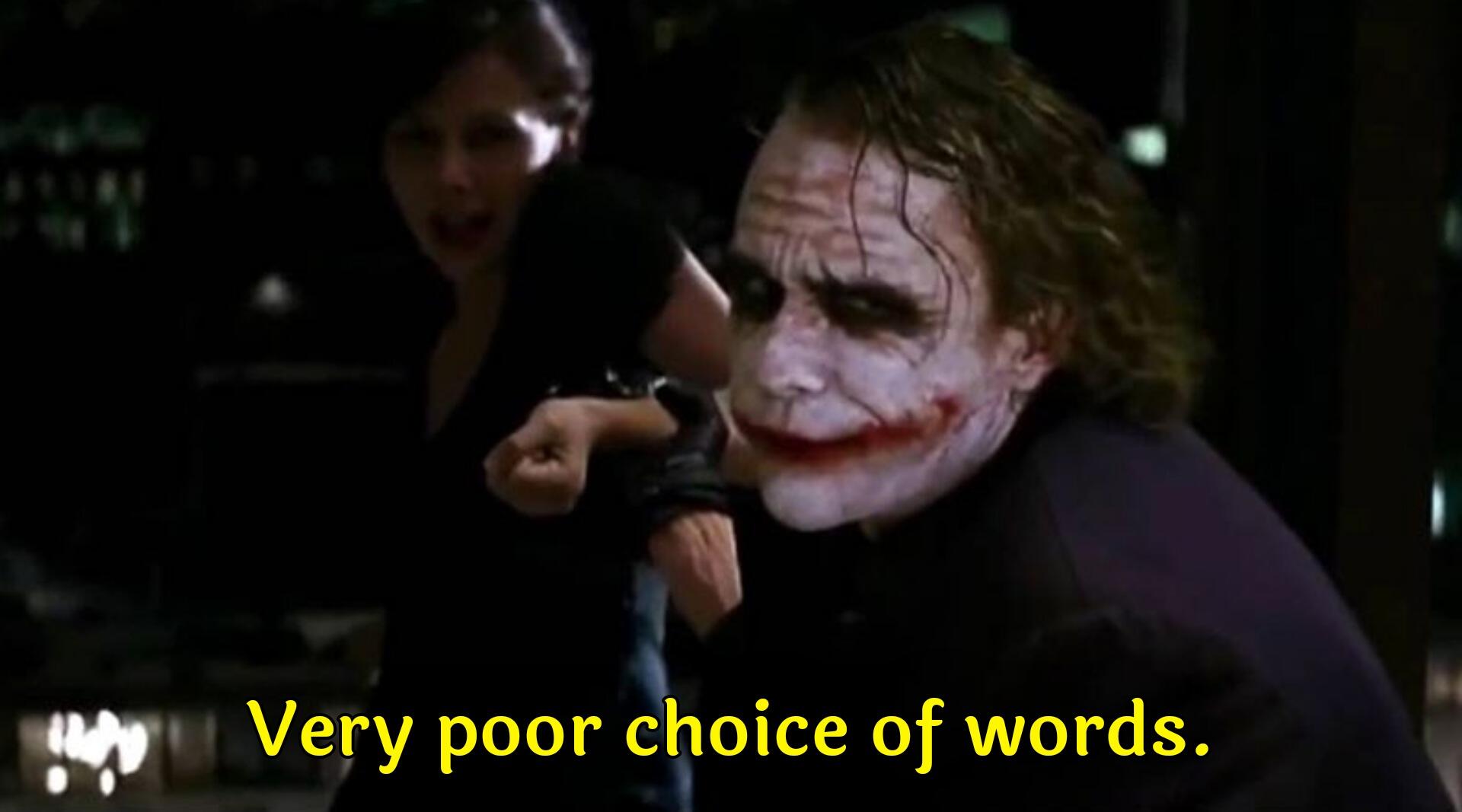 Joker Smiling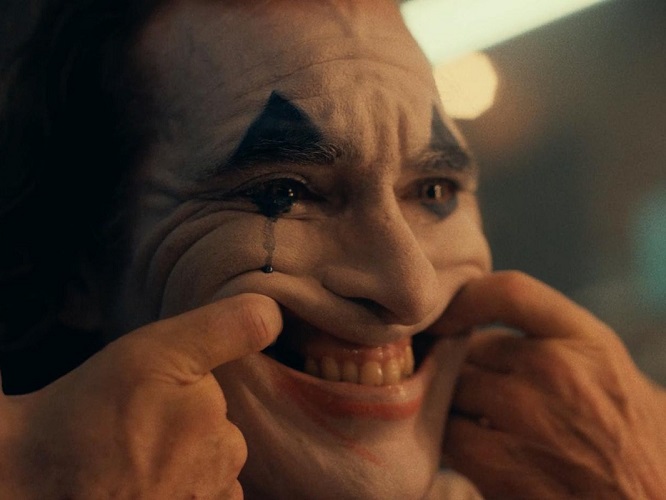 Joker Sign Slam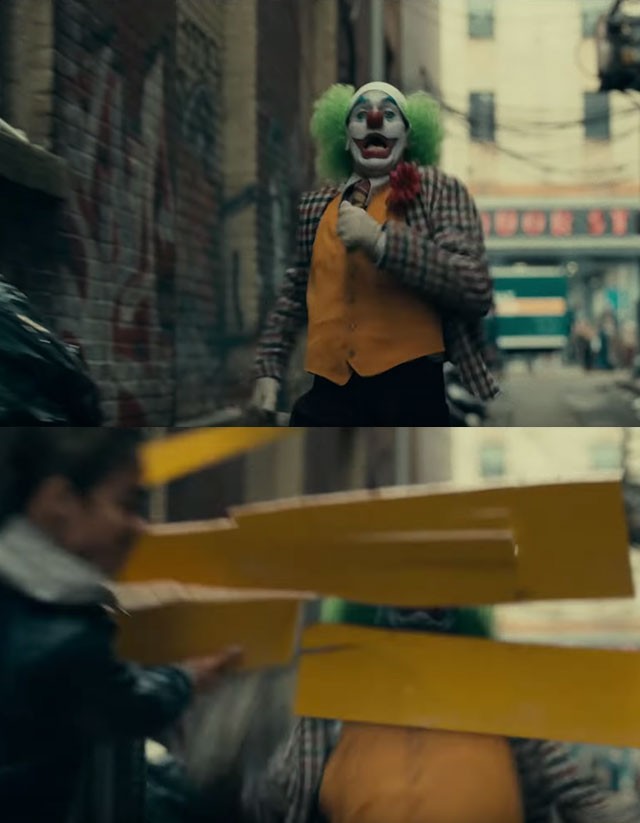 Joker Hit By Car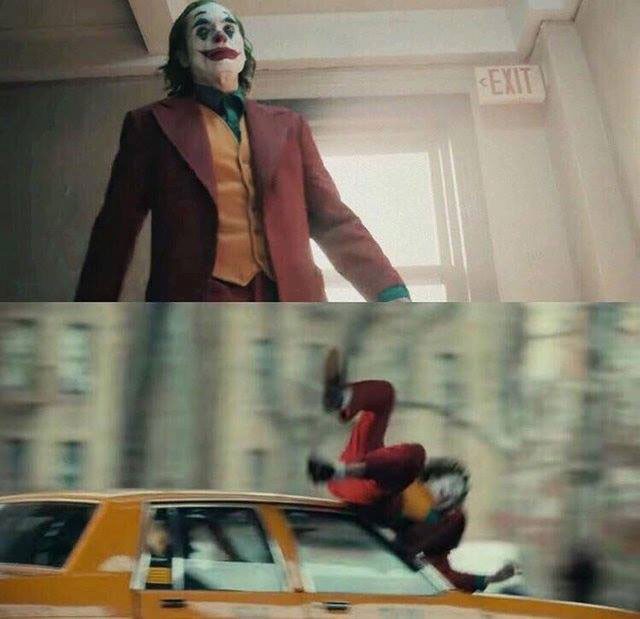 You Get What You Fu*king Deserve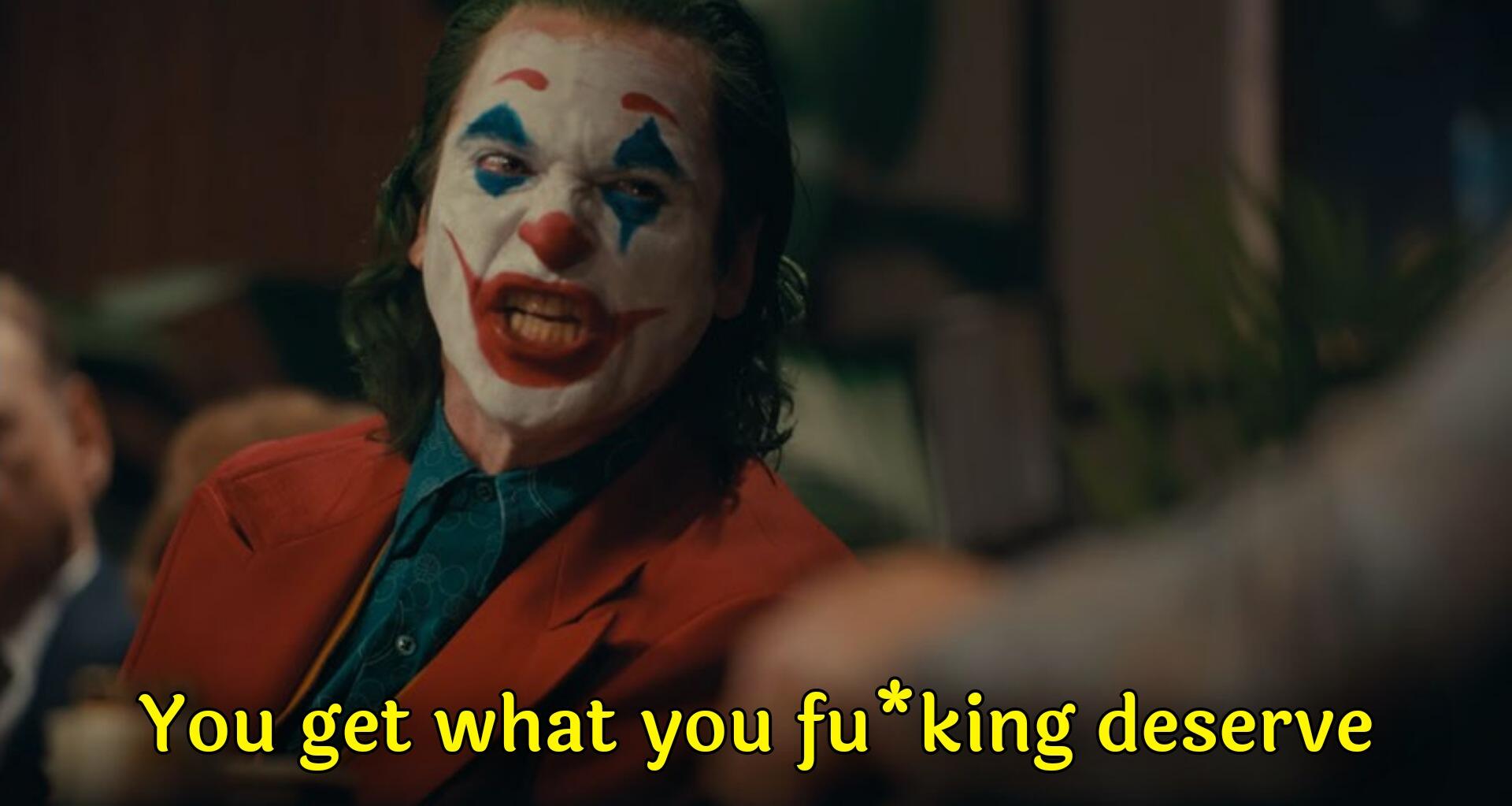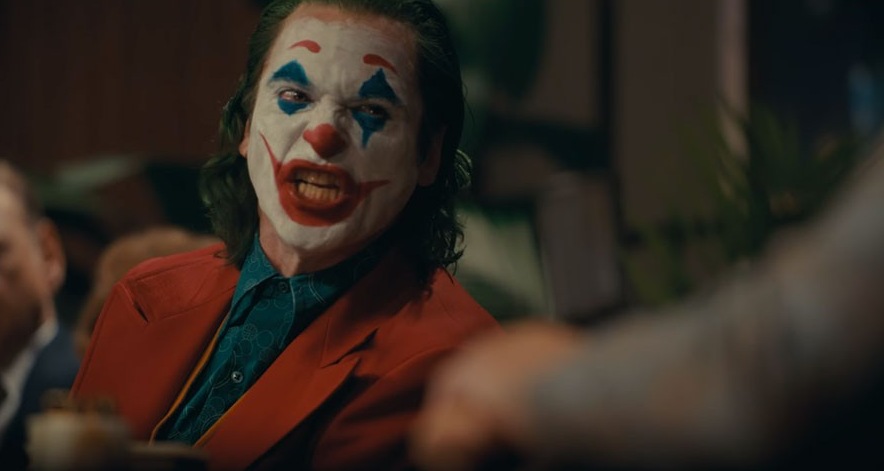 Im Tired Of Pretending Its Not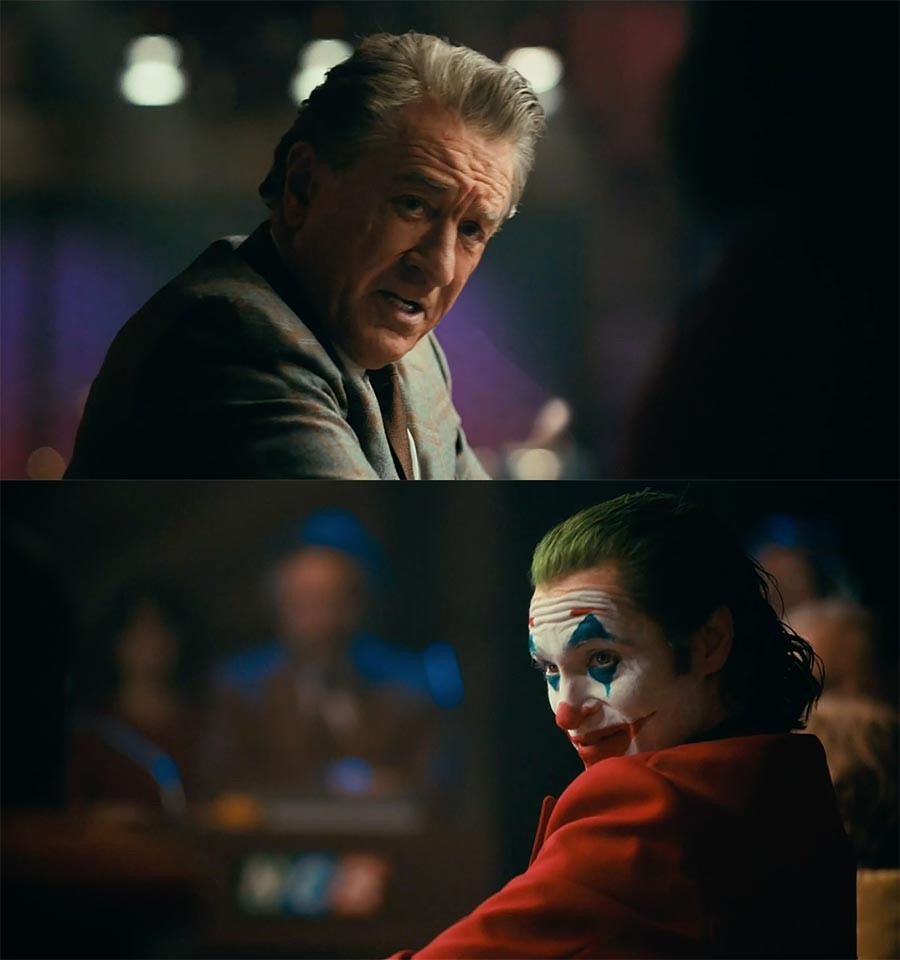 Joker Looks At TV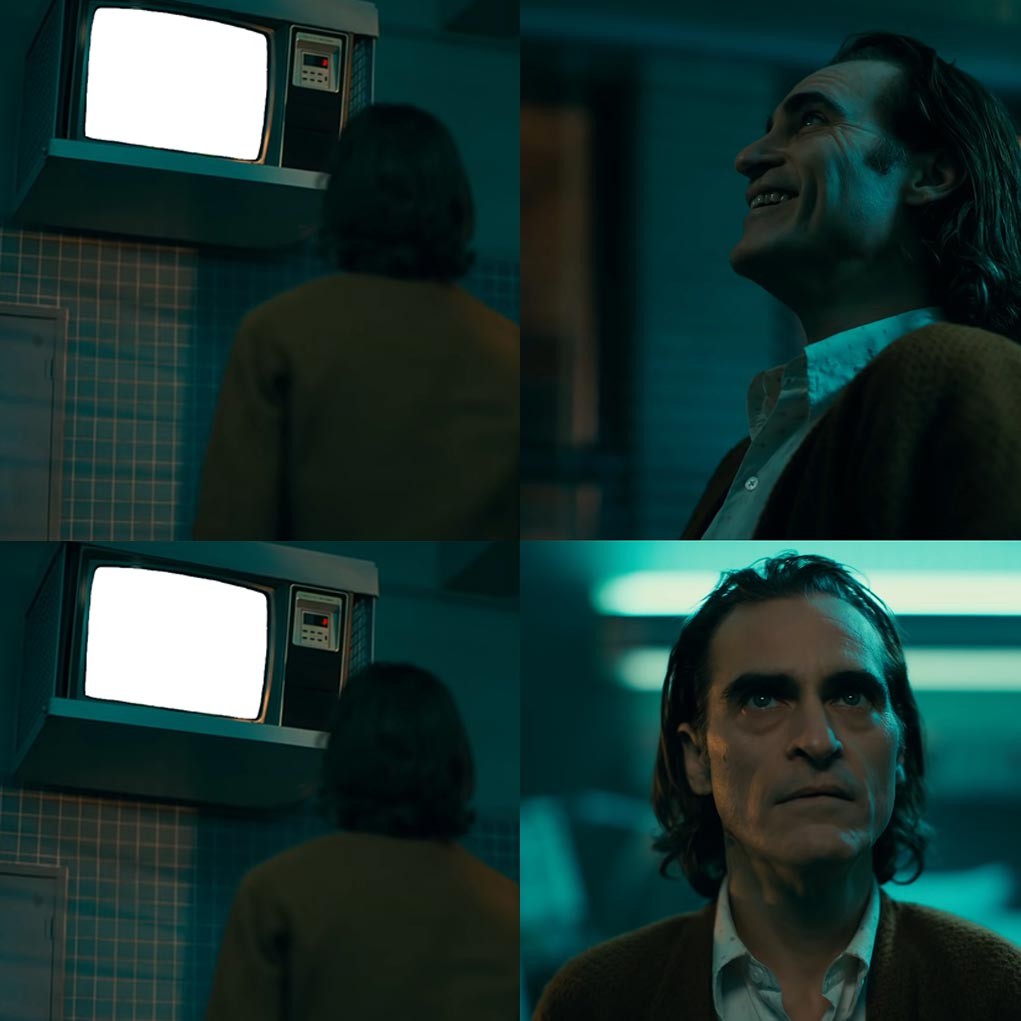 Me And The Boys Grown Up