Tom And Jerry Meme Templates
Tom and Jerry is an American animated franchise and series of comedy short films created in 1940 by William Hanna and Joseph Barbera.
The series centers on the rivalry between the titular characters of a cat named Tom and a mouse named Jerry.
The series features comic fights between an iconic pair of Cat and Mouse. The cartoons are known for some of the most violent cartoon gags ever devised in theatrical animation: Tom may use axes, hammers, firearms, firecrackers, explosives, traps, and poison to kill Jerry.
Music plays a very important part in the shorts, emphasizing the action, filling in for traditional sound effects, and lending emotion to the scenes.
There are almost no dialogues in this show still very popular among every age group!
Tom and Jerry then became the highest-grossing animated short film series of that time, overtaking Looney Tunes.
You can watch Tom And Jerry Movie Online on Prime Video anytime!
Here are some popular Tom And Jerry Meme Templates
Scientist Tom Making Something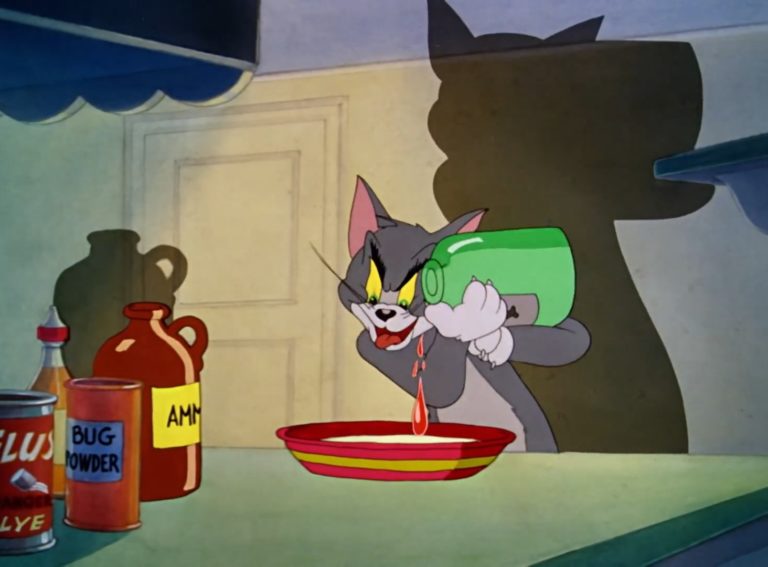 Tom Dialing Phone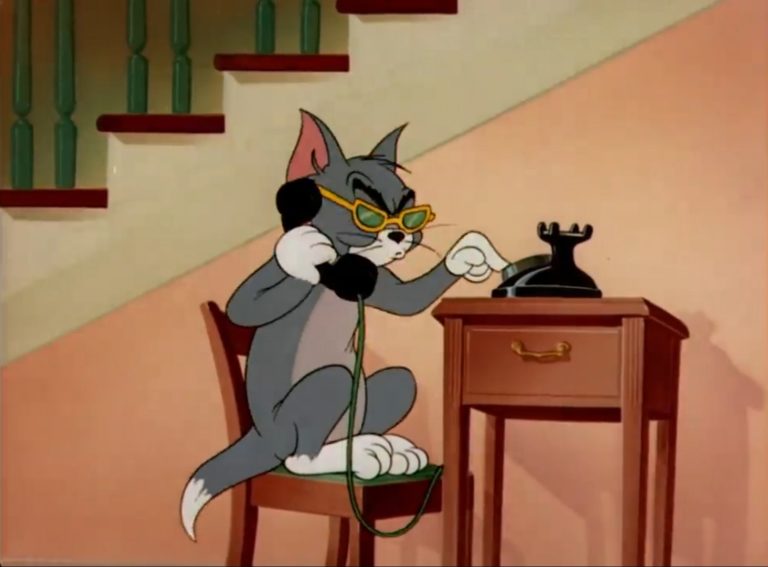 Tom Hired Other Cats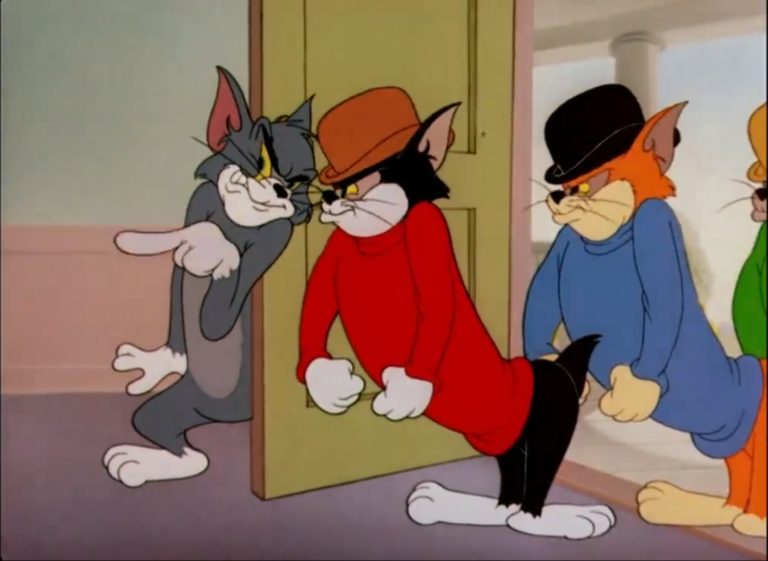 Tom On Telephone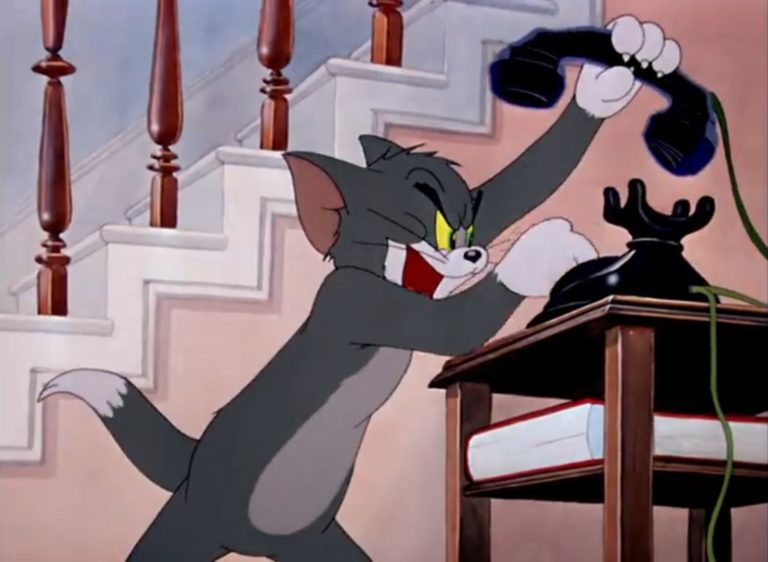 Jerry Firing Bomb Tom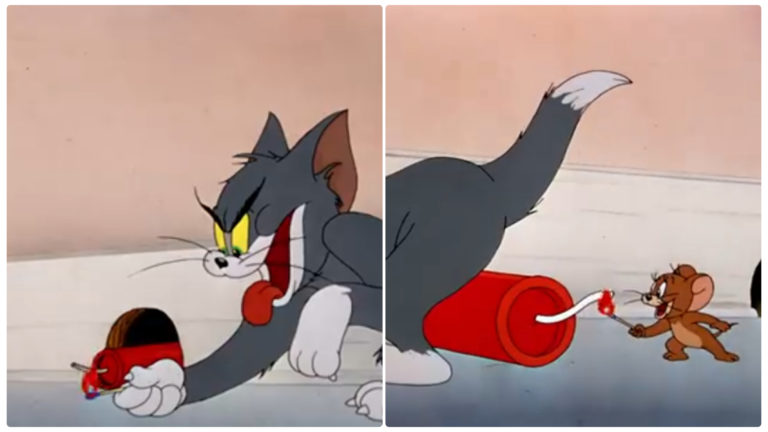 Powerfull Jerry