Chi Va Chi Sau Ka Meme Templates
Chi Va Chi Sau Ka Marathi Movie was released in 2017, Chi Va Chi Sau Ka movie was directed by Paresh Mokashi.
Starring Lalit Prabhakar, Mrinmayee Godbole, Purnima Talwalkar, and Supriya Pathare with Bharat Ganeshpure, Sunil Abhyankar, Pradeep Joshi.
Chi Va Chi Sau Ka movie explores the theme of live-in-relationship which is still taboo in Indian society.
Savitri an obsessive vegan girl who is a Veterinary doctor and ardent animal lover wherein, Satyaprakash is an Electrical engineer who implements solar energy projects and staunch environmentalist. Both of them are worlds apart. Their parents want them to marry each other. Satyaprakash and Savitri learn that their friends who were madly in love with each other cannot succeed in their marriage beyond one month.
Savitri expresses her desire to have a live-in relationship with Satya before committing, and this decision creates chaos in their families.
You can watch Chi Va Chi Sau Ka Movie Online on Zee5 anytime!
Here are Chi Va Chi Sau Ka Meme Templates And Movie Dialogues :
Lalit Prabhakar as Satyaprakash (Satya)
Unscientific Tharel Te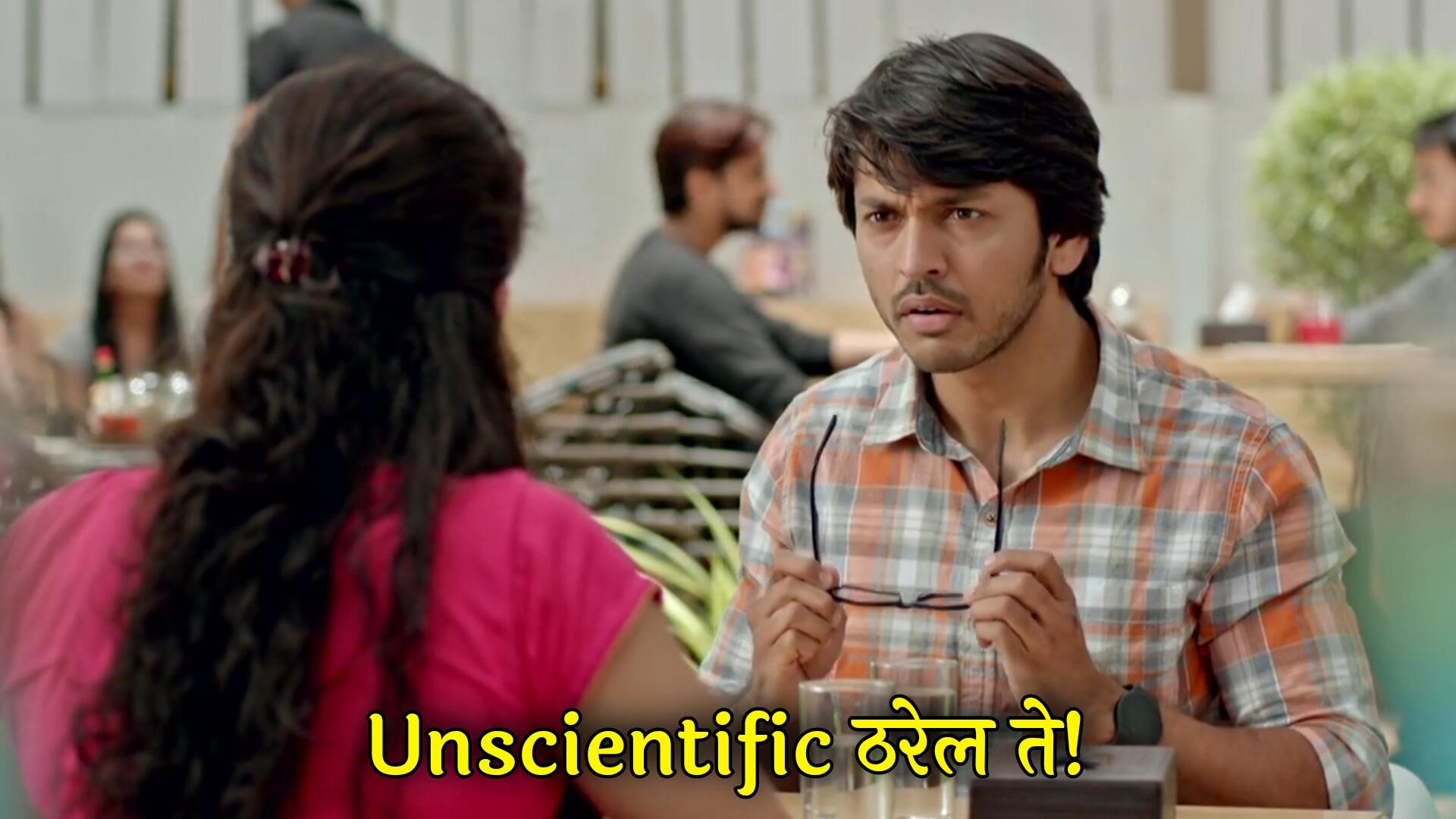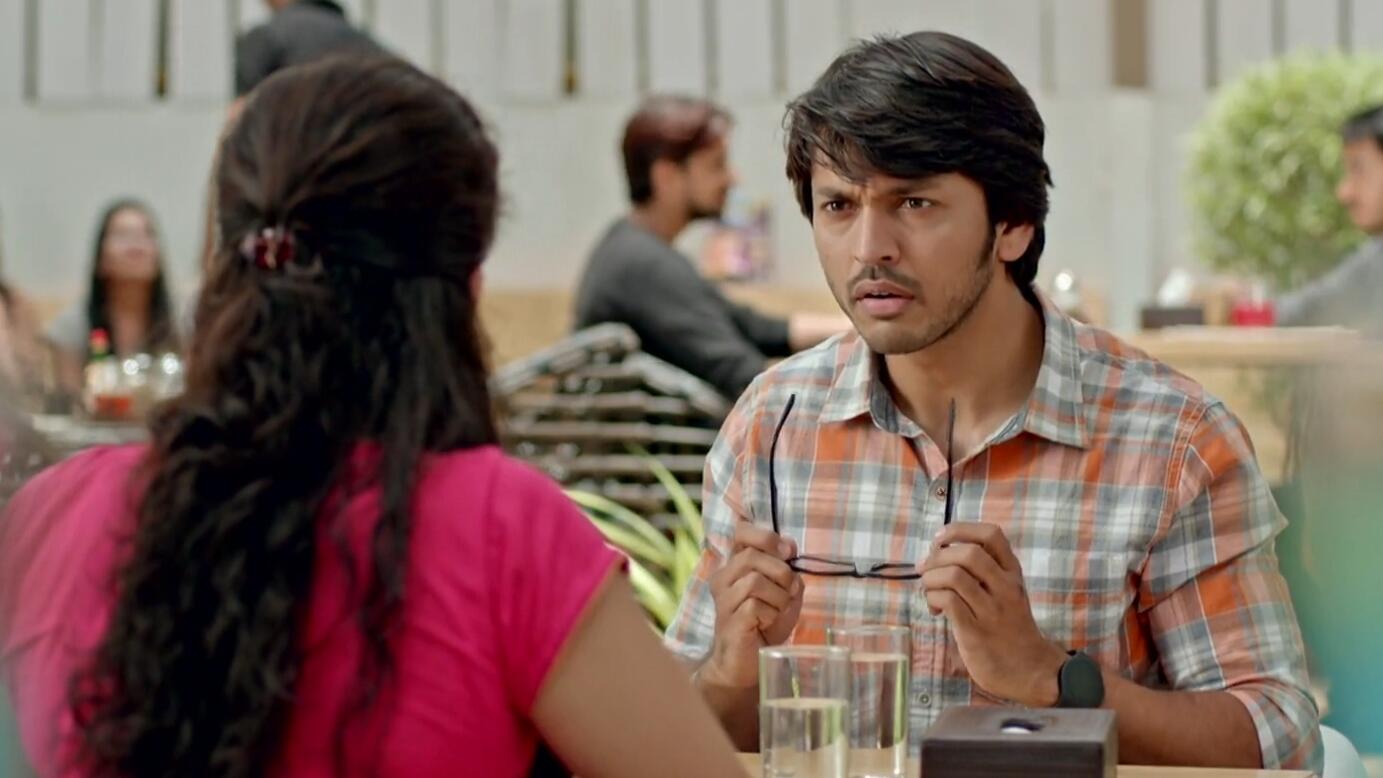 Ha Experiment Zalach Pahije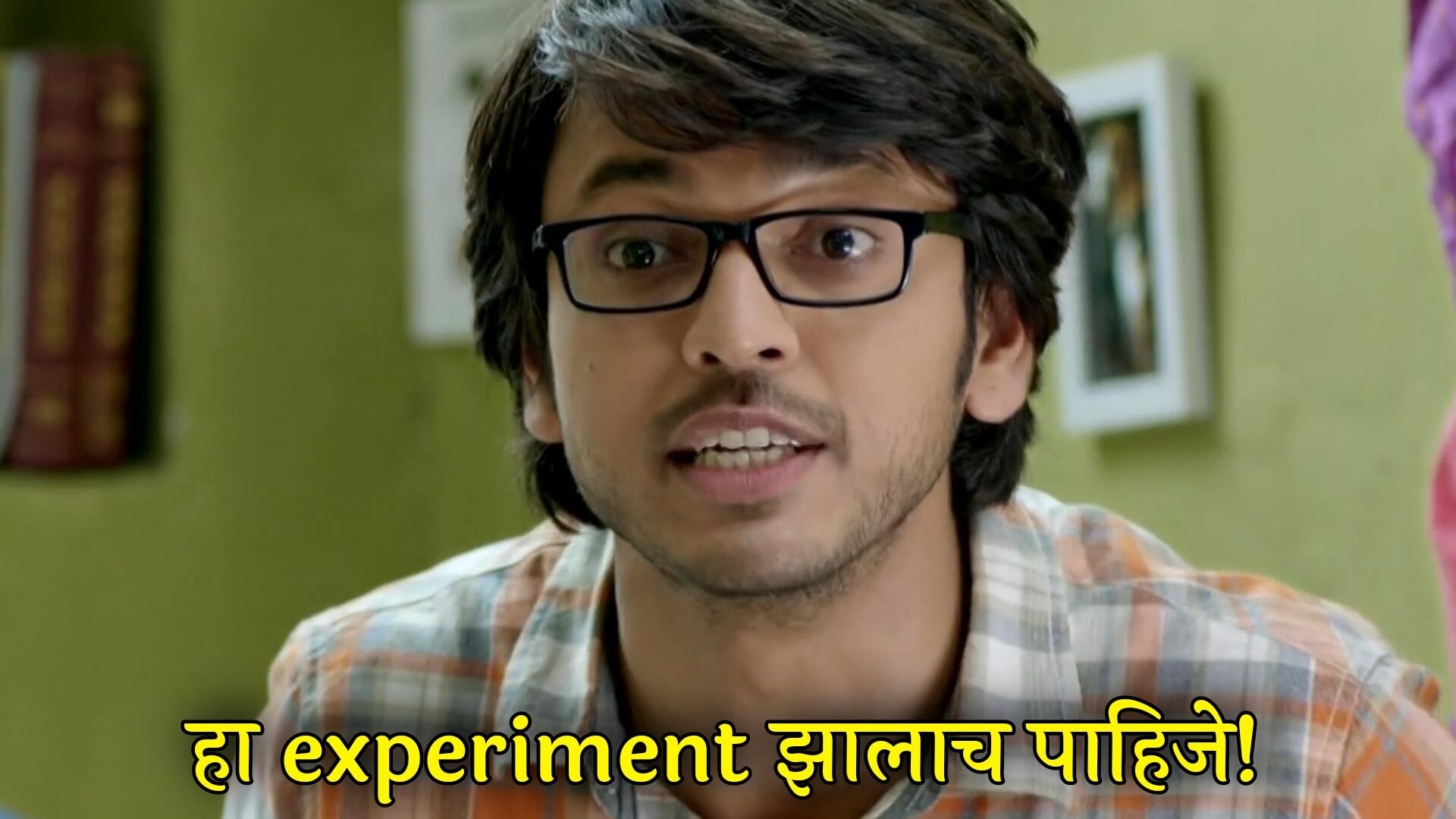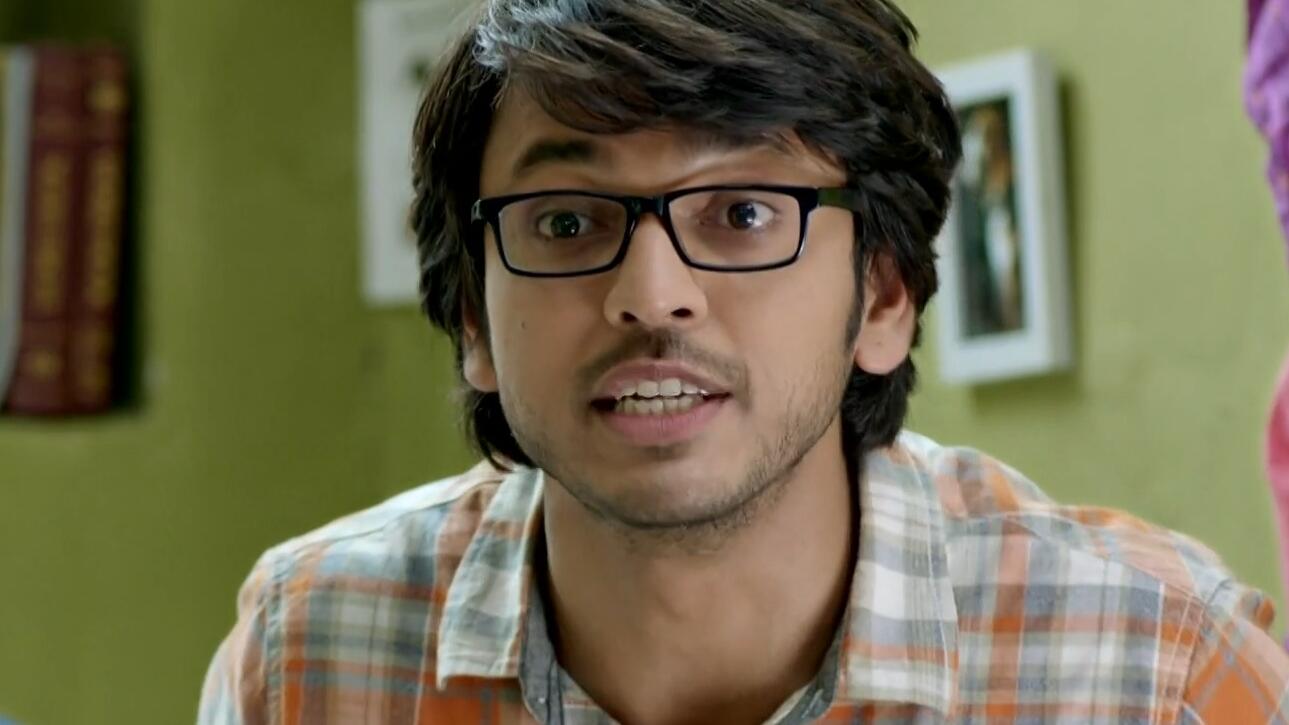 Win Win Situation Ahe Tumchyasathi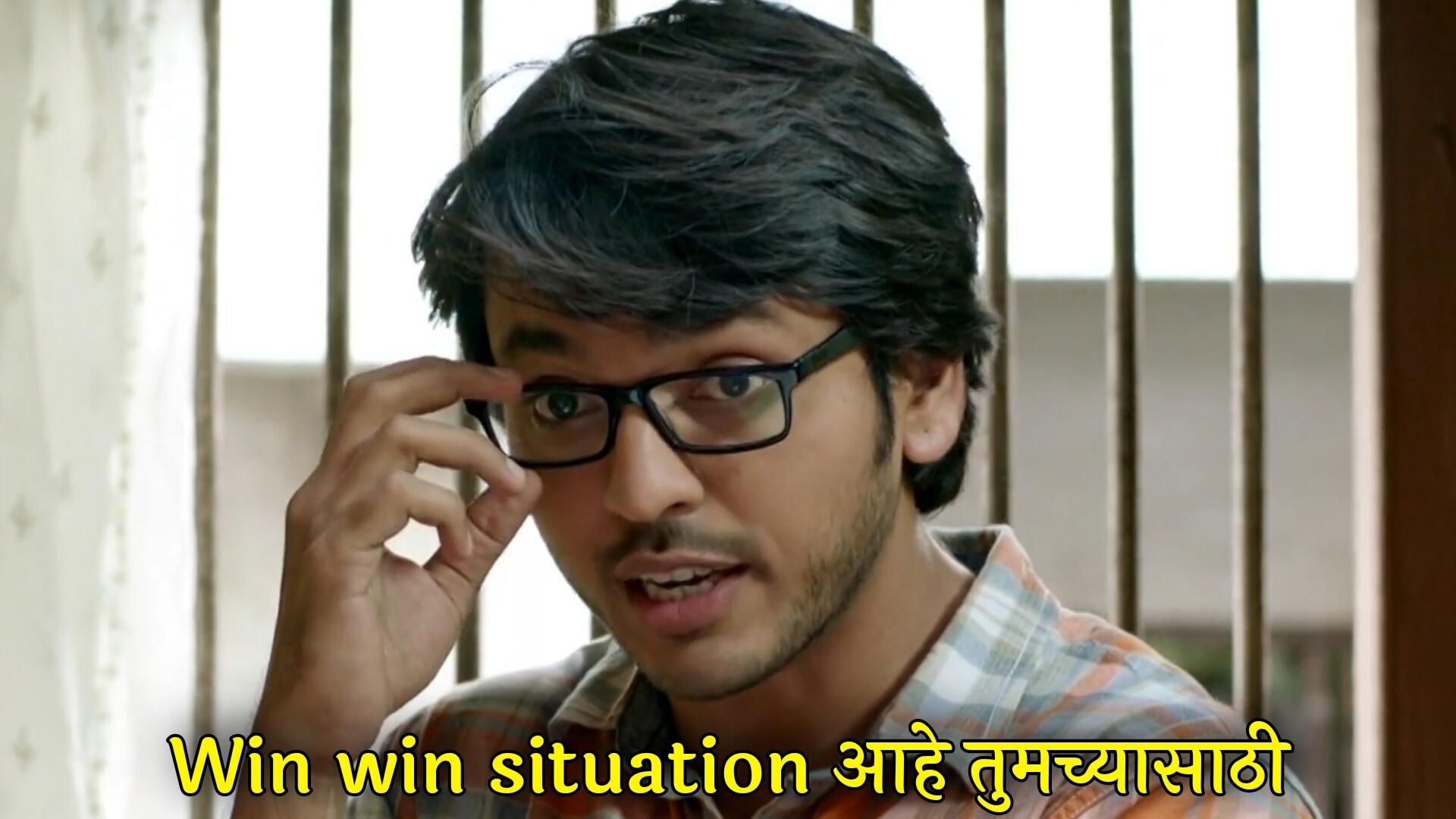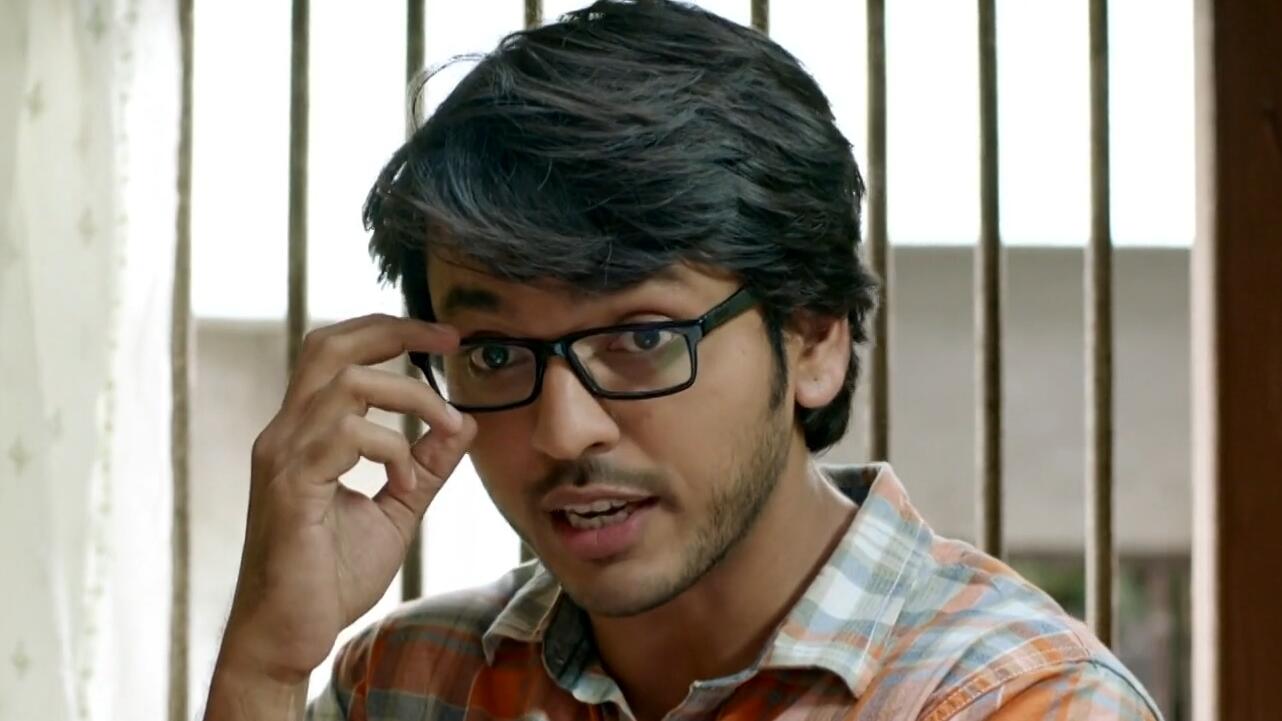 Experiment Karun Baghayala Kay Harkat Ahe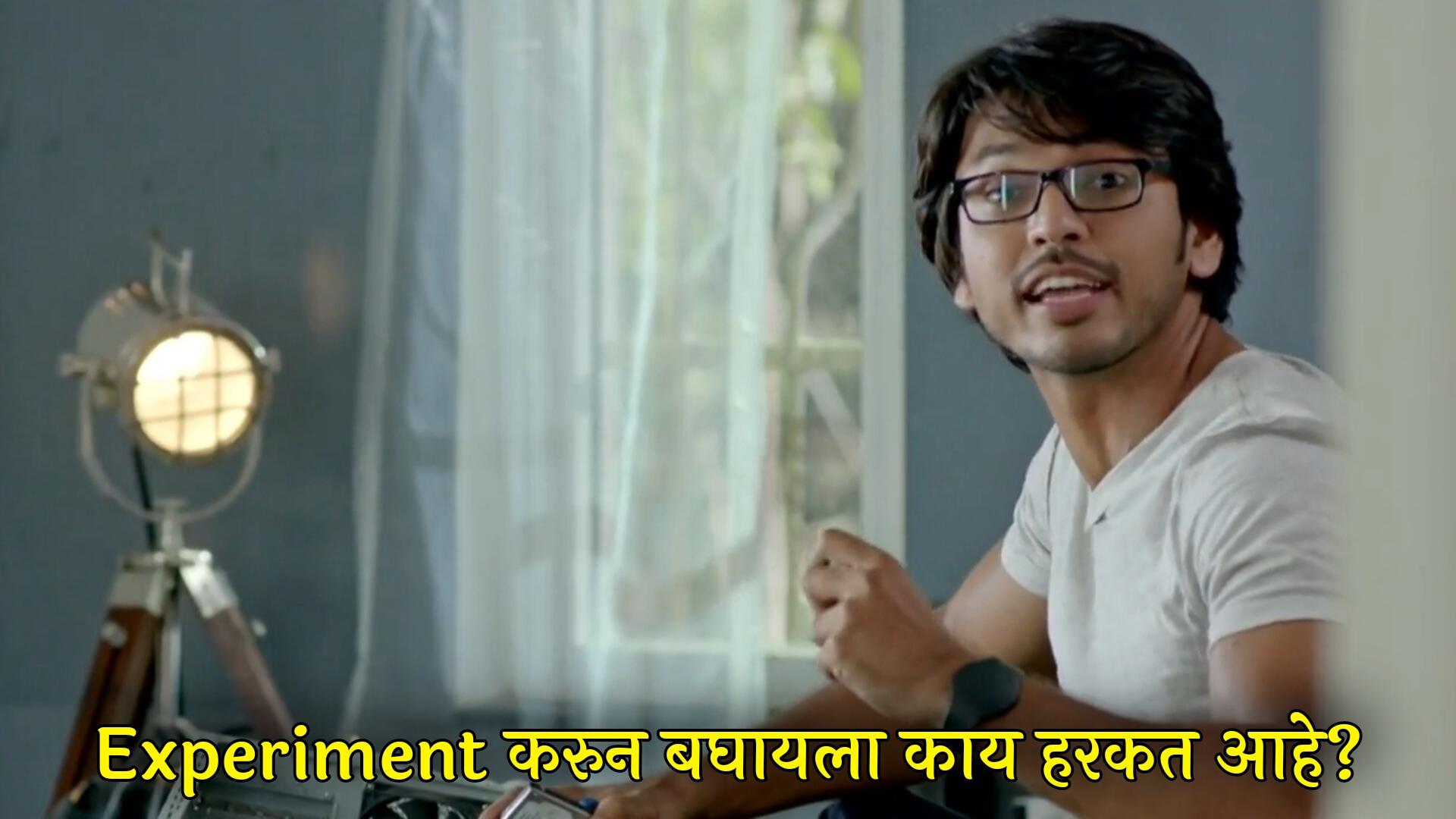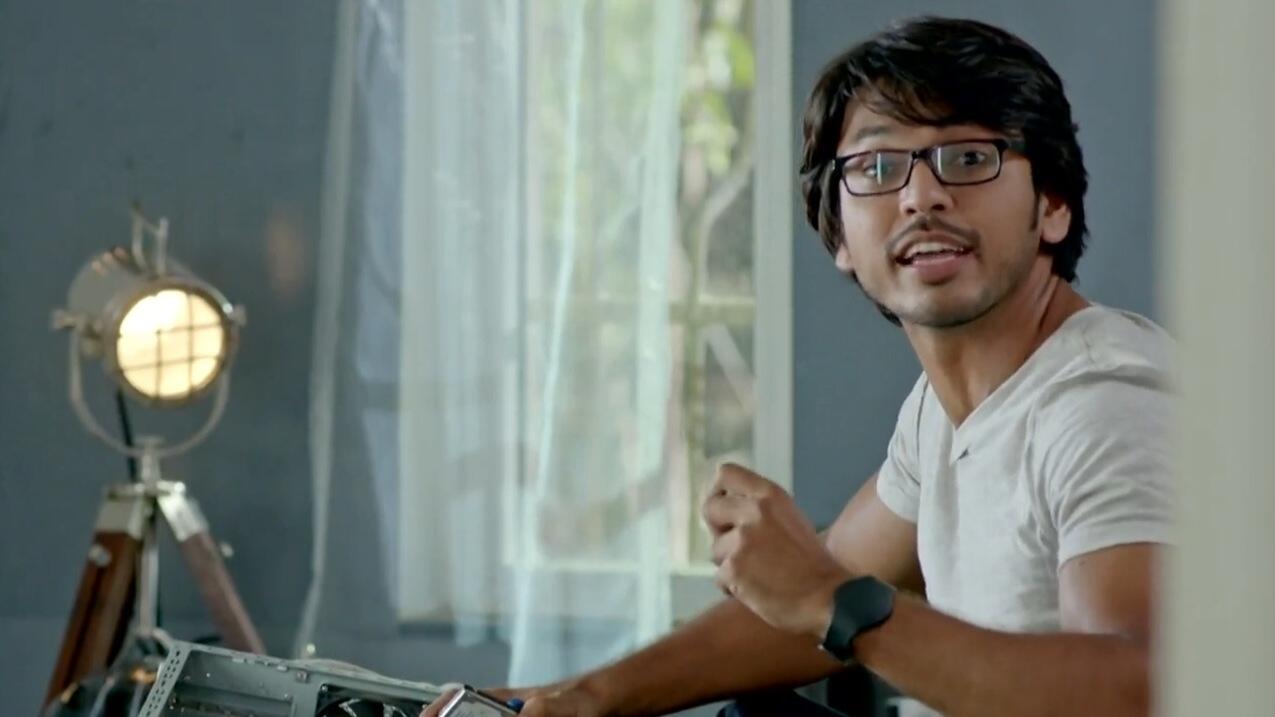 Gundalali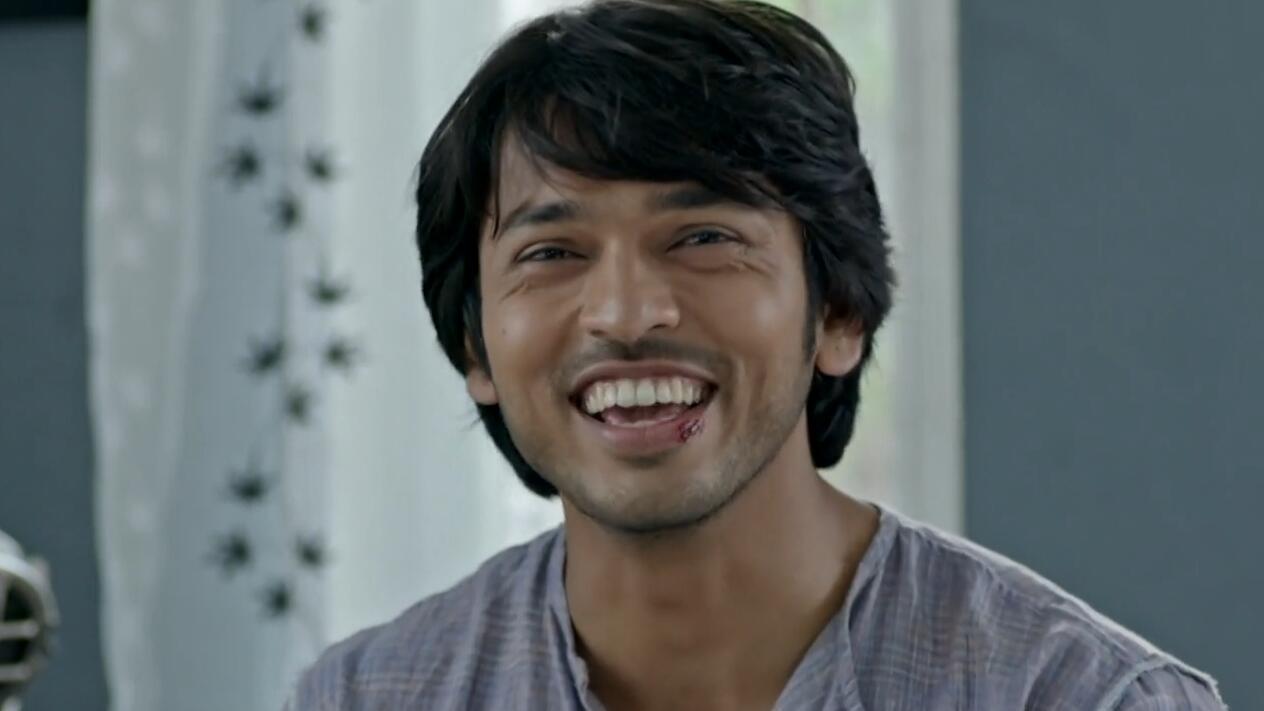 Ashi Mansa Ahet Hya Jagat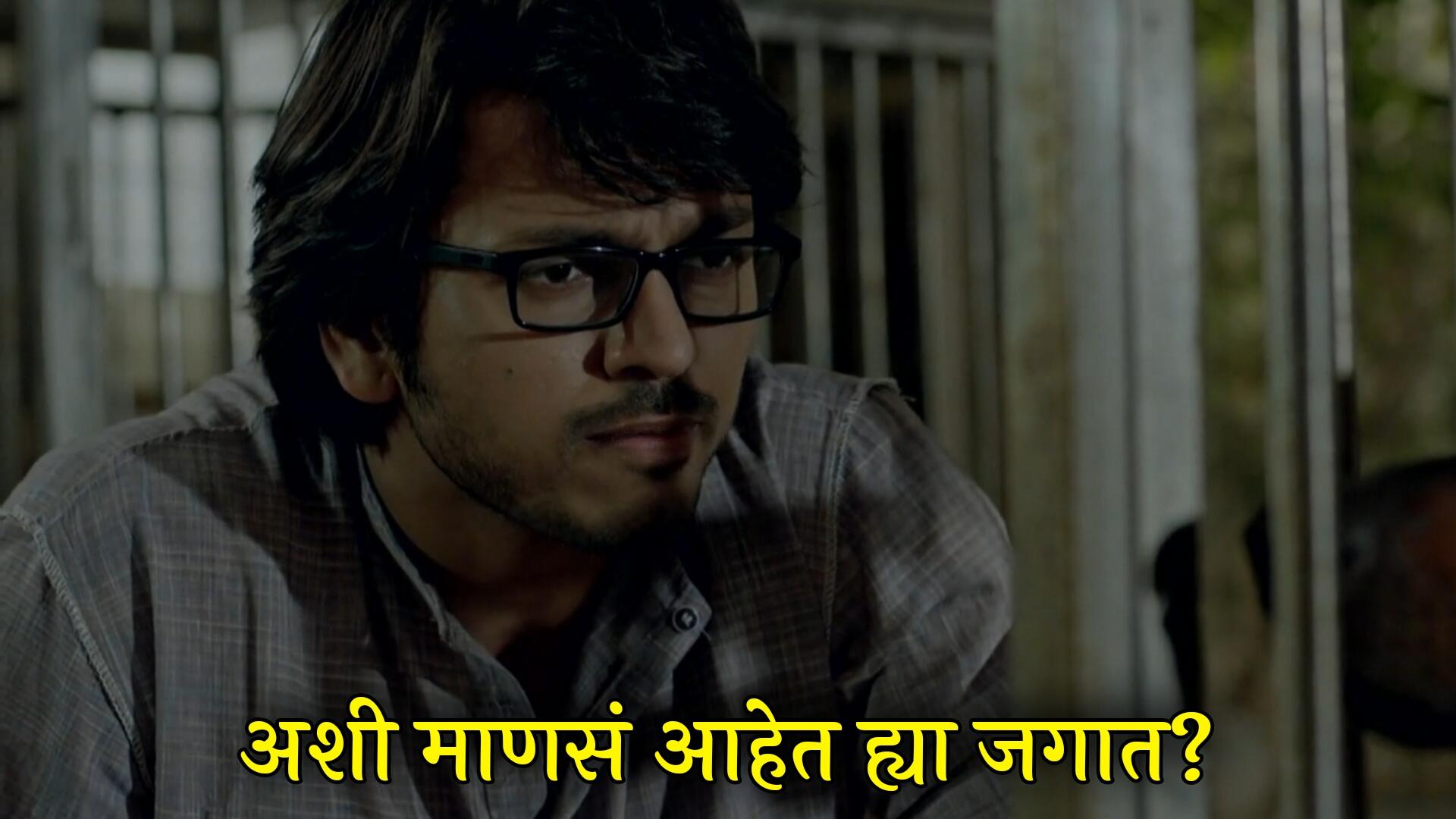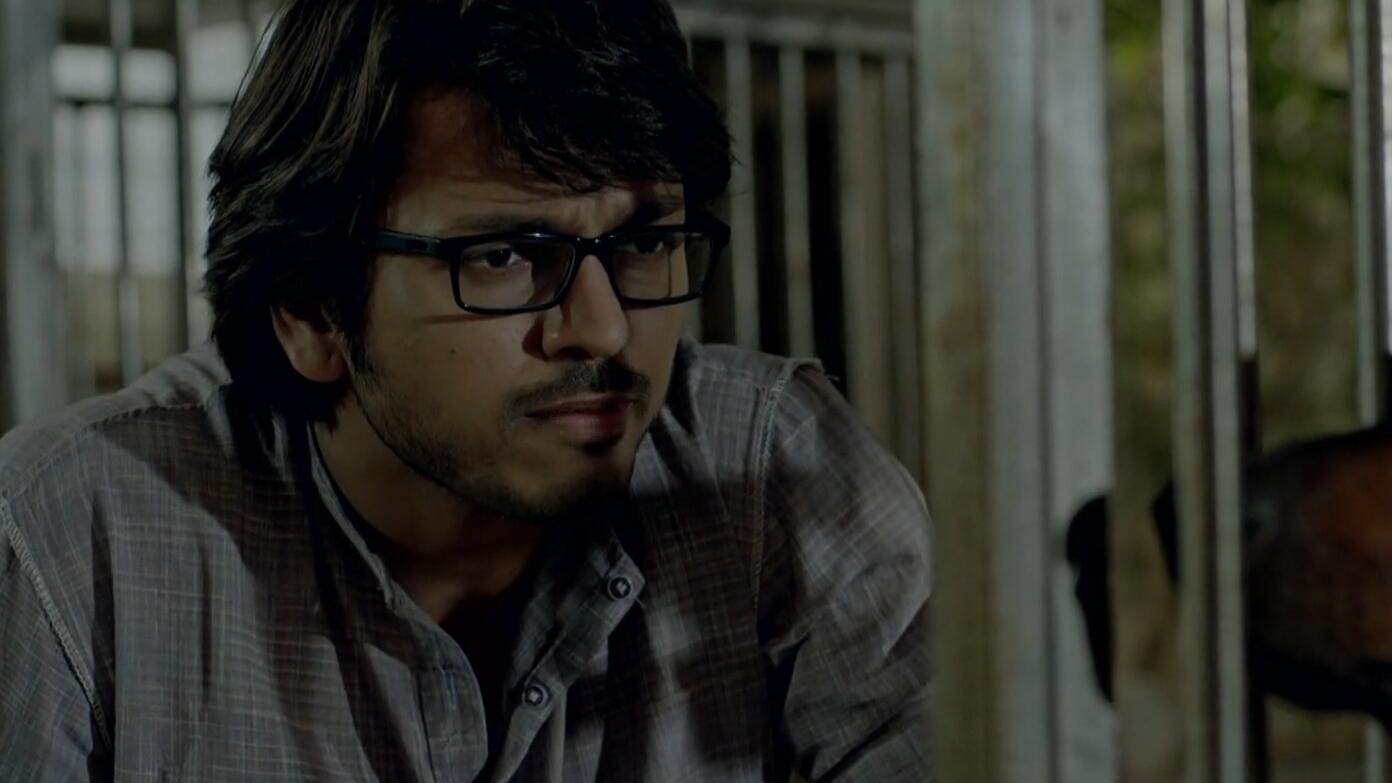 Satya Vs Savitri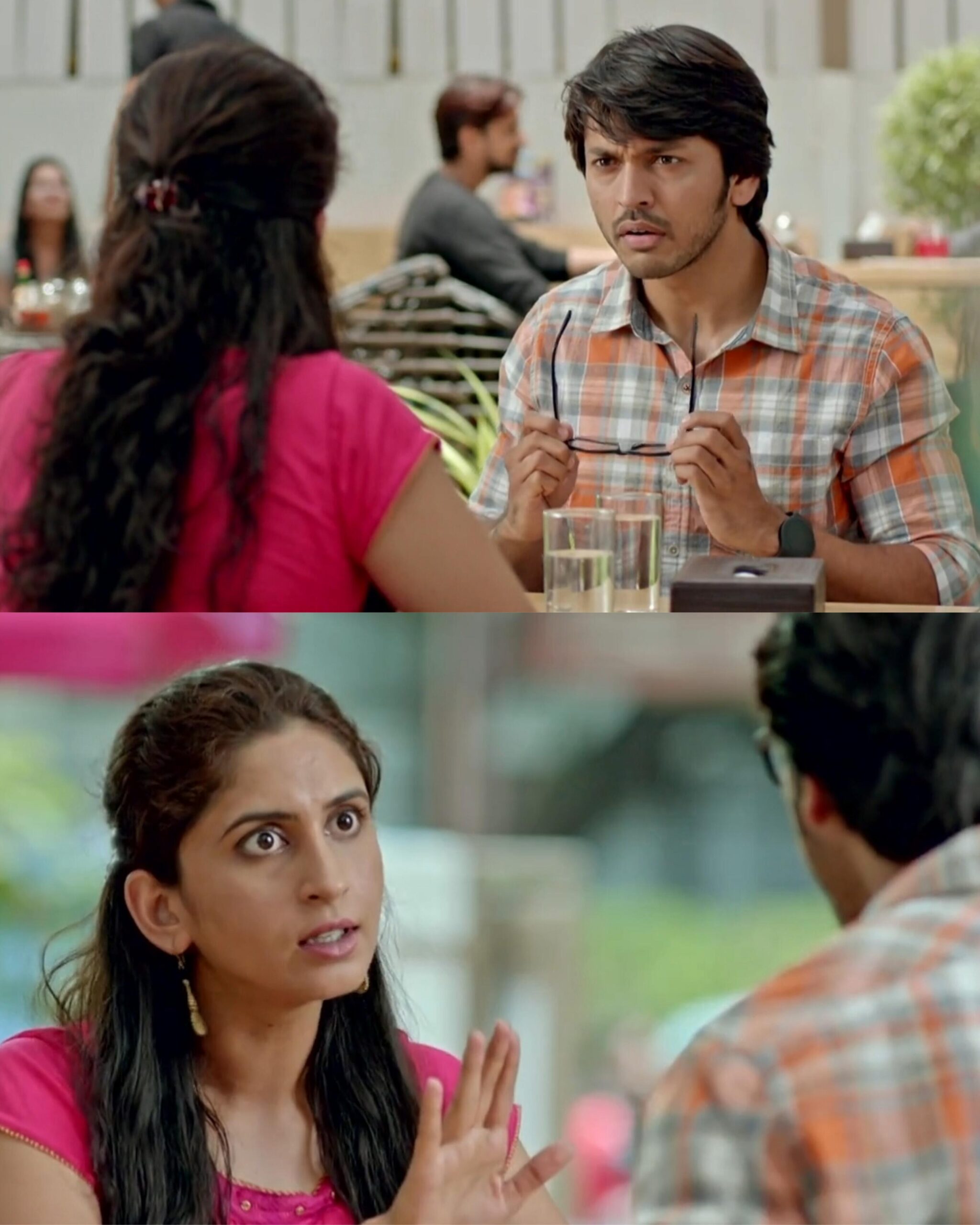 Mrinmayee Godbole as Savitri (Savi)
Mala Vel Garaj Interest Kahichi Nahiye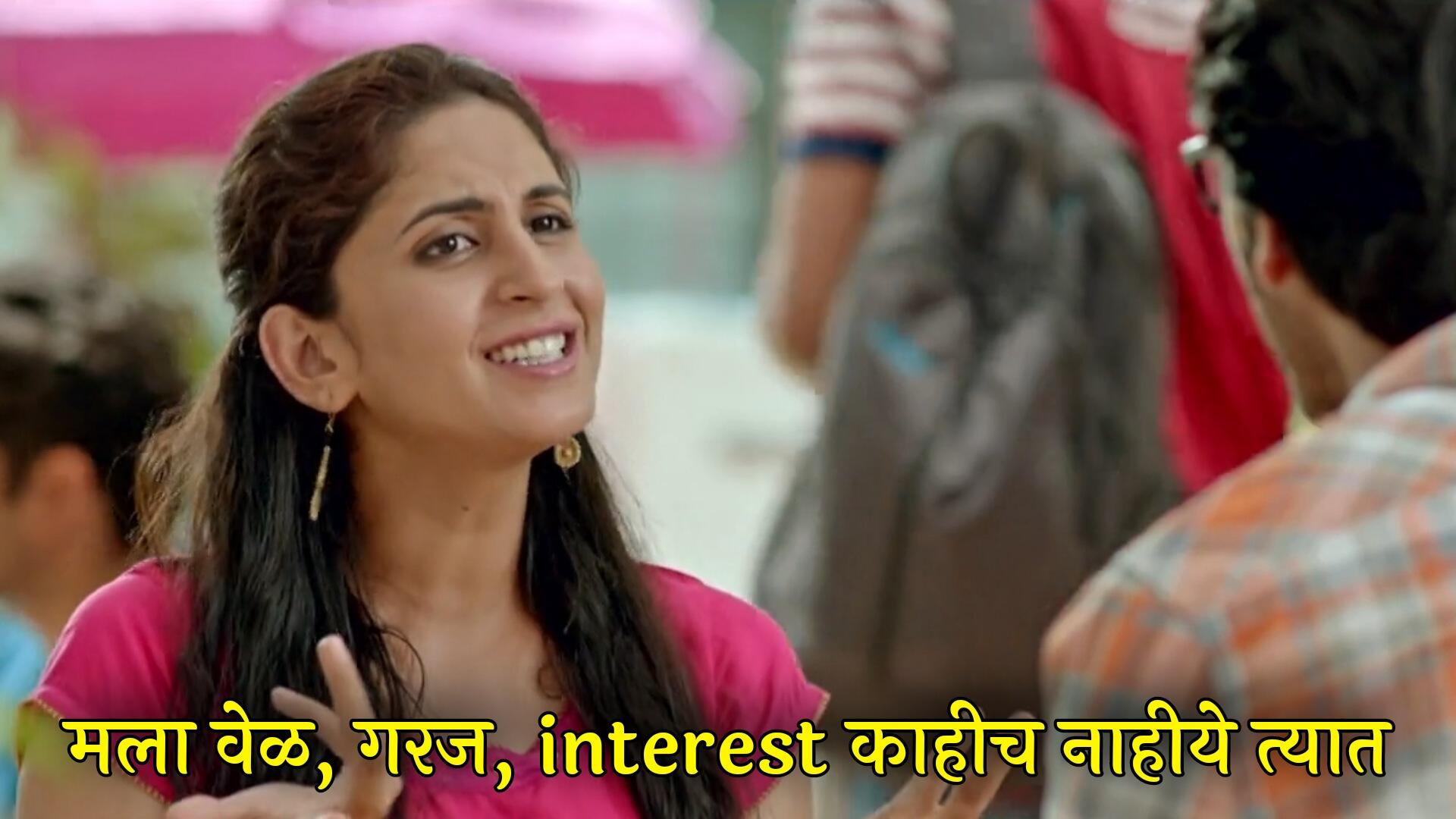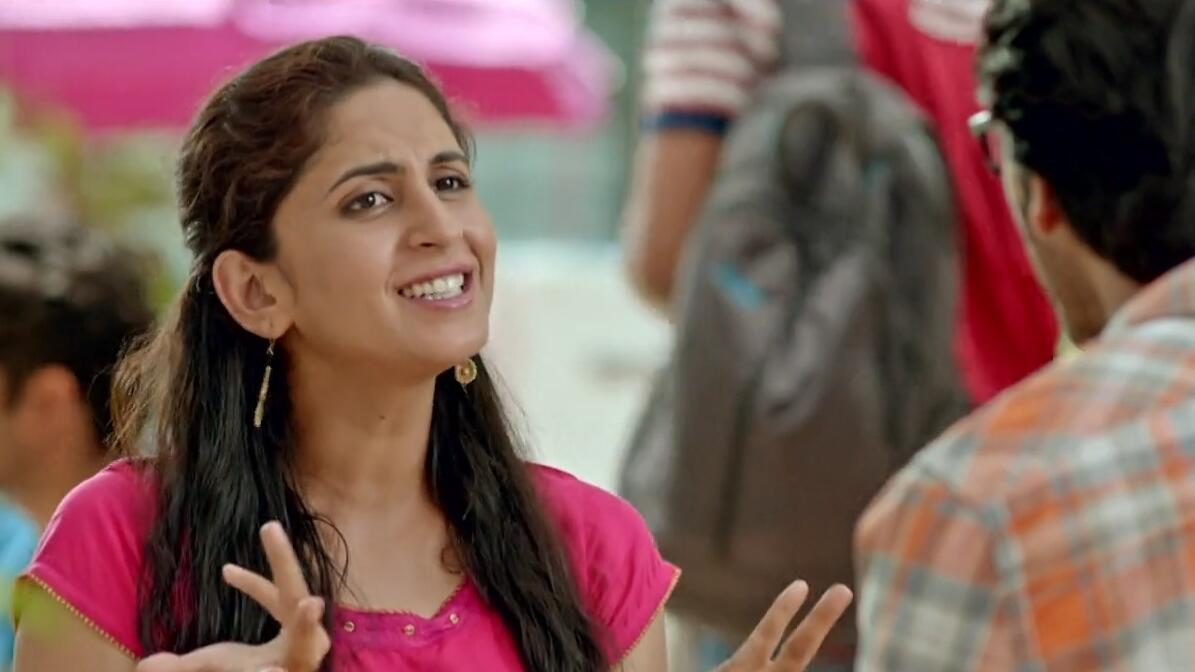 Science Cha Nobel Nahi Ghyaychay Aplyala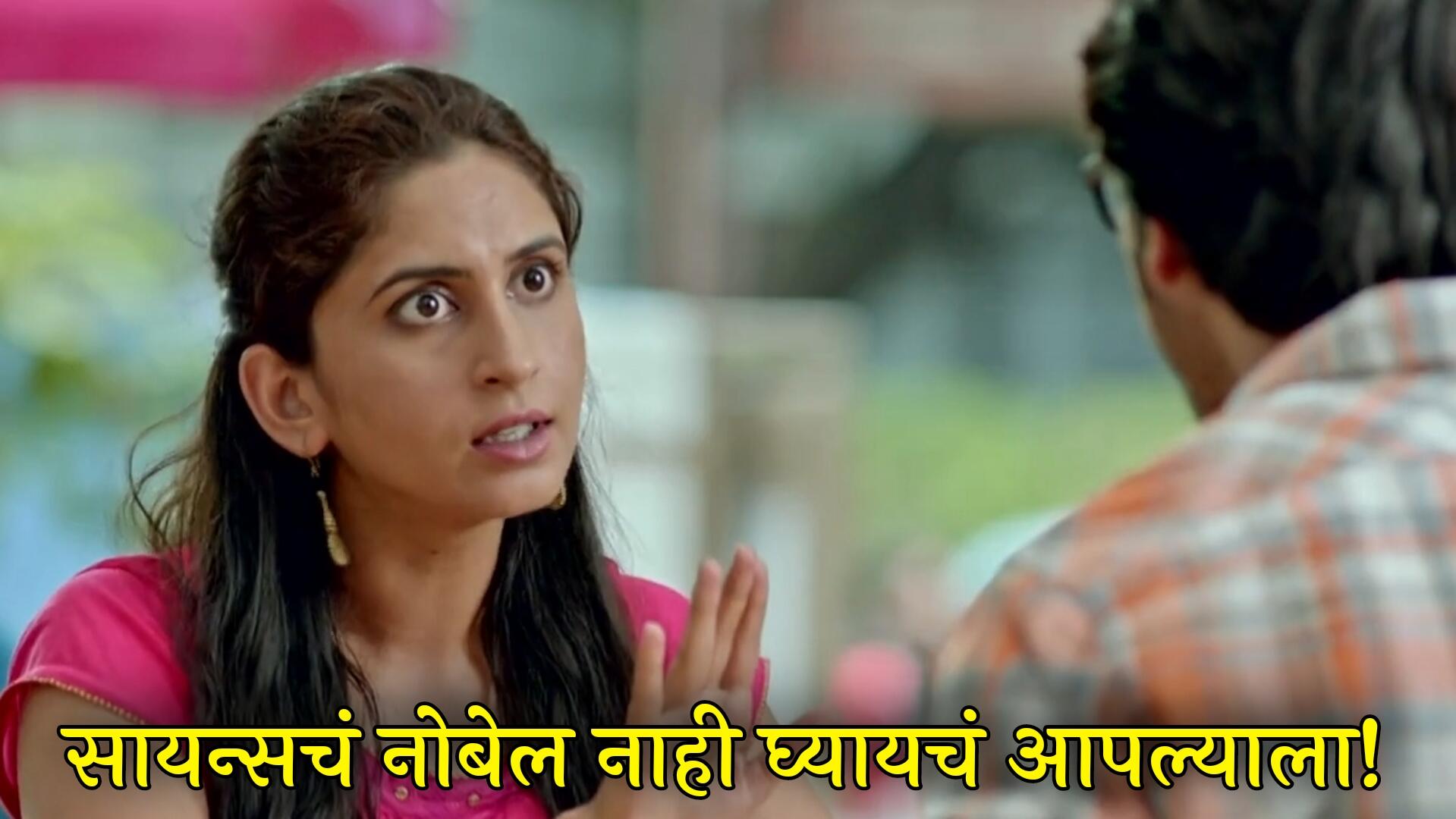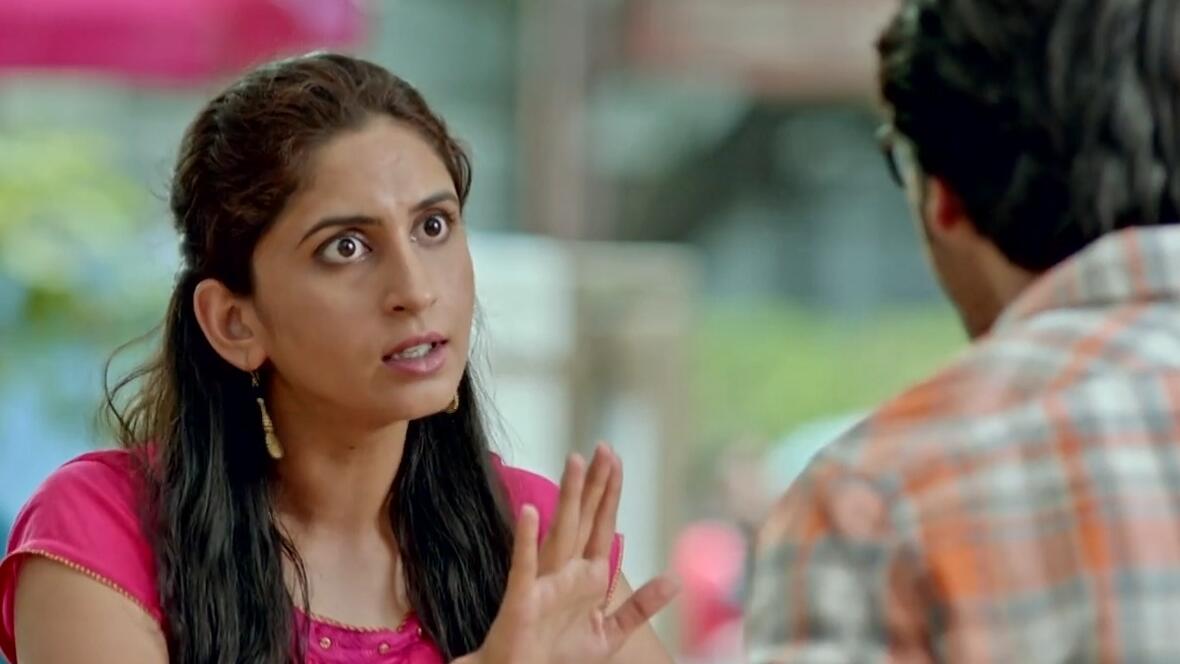 Pan Me Vishwas Thevla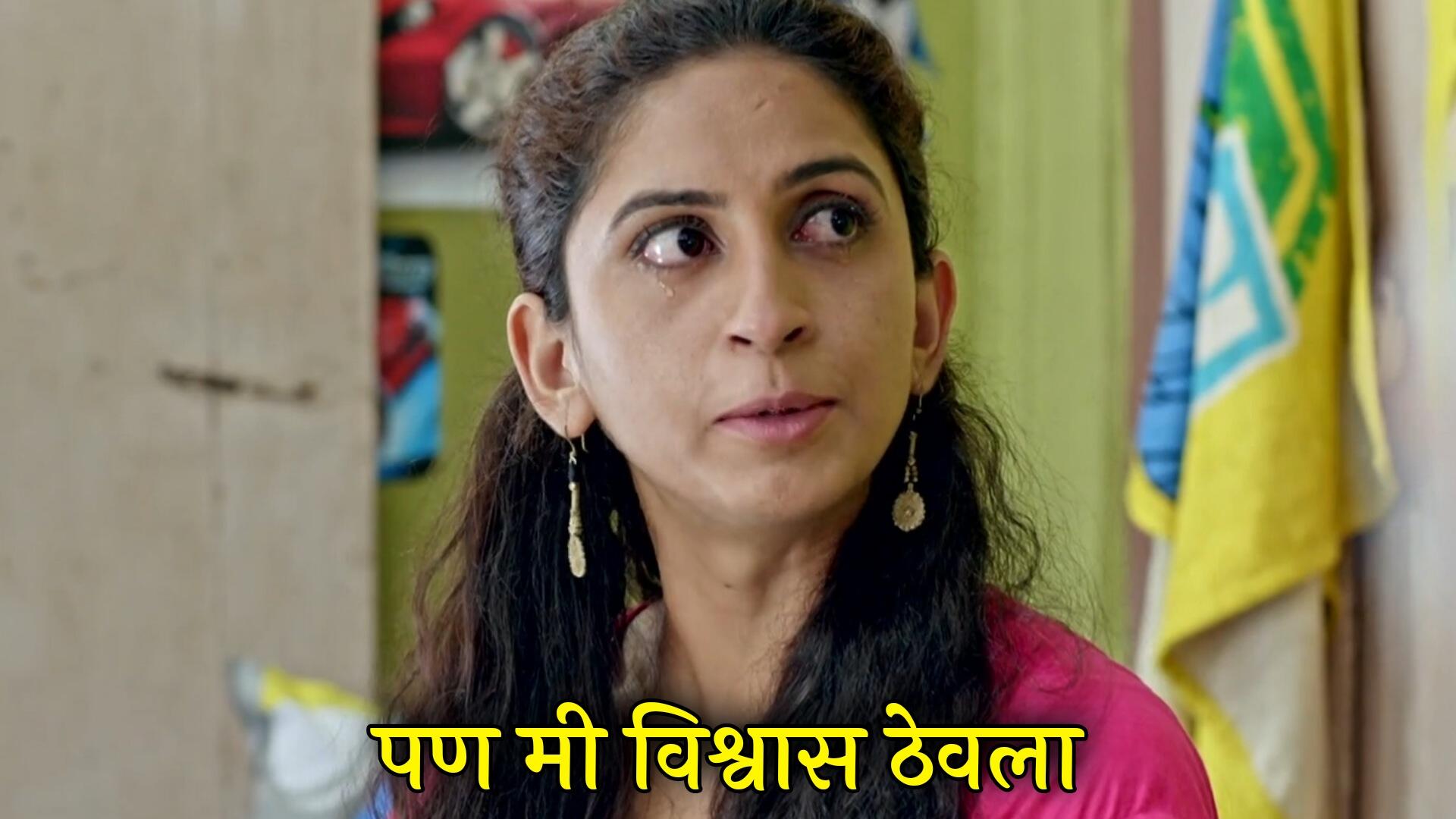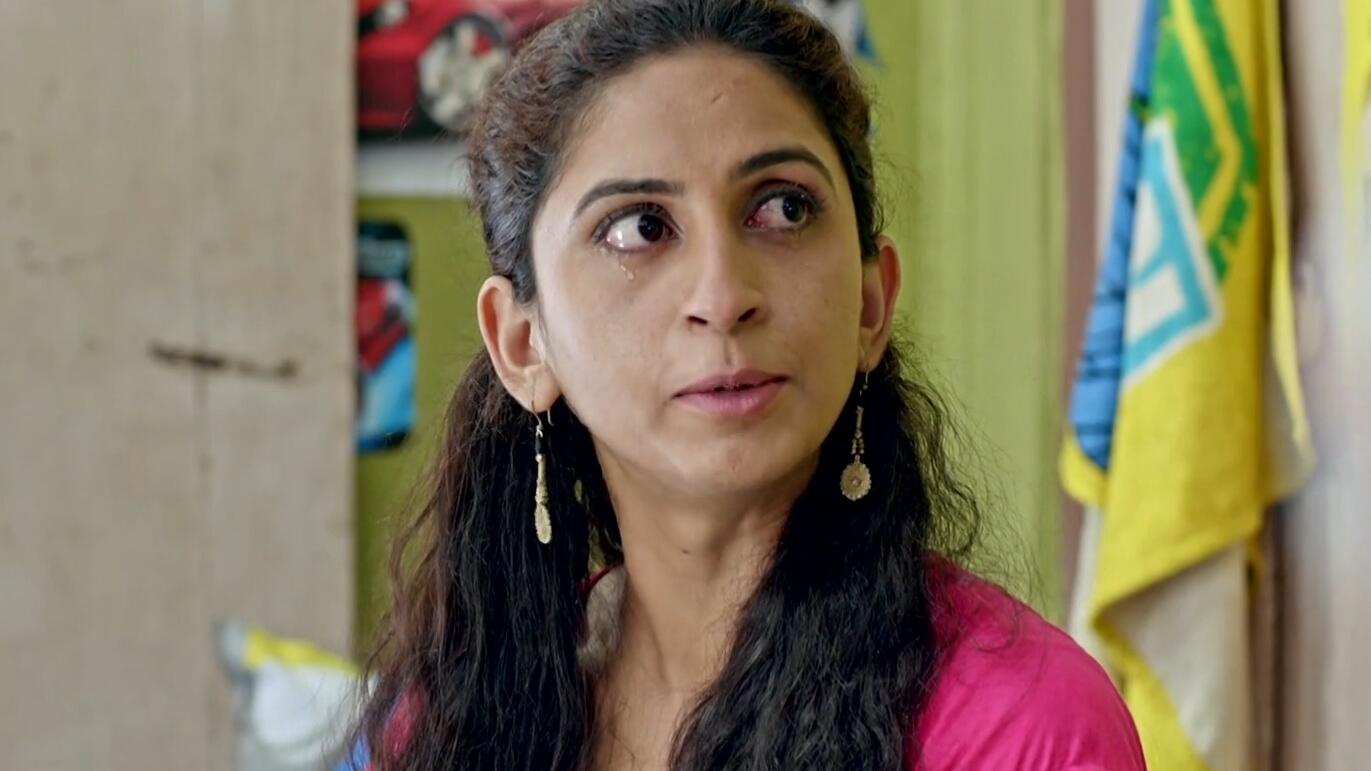 Sad vs Happy Savitri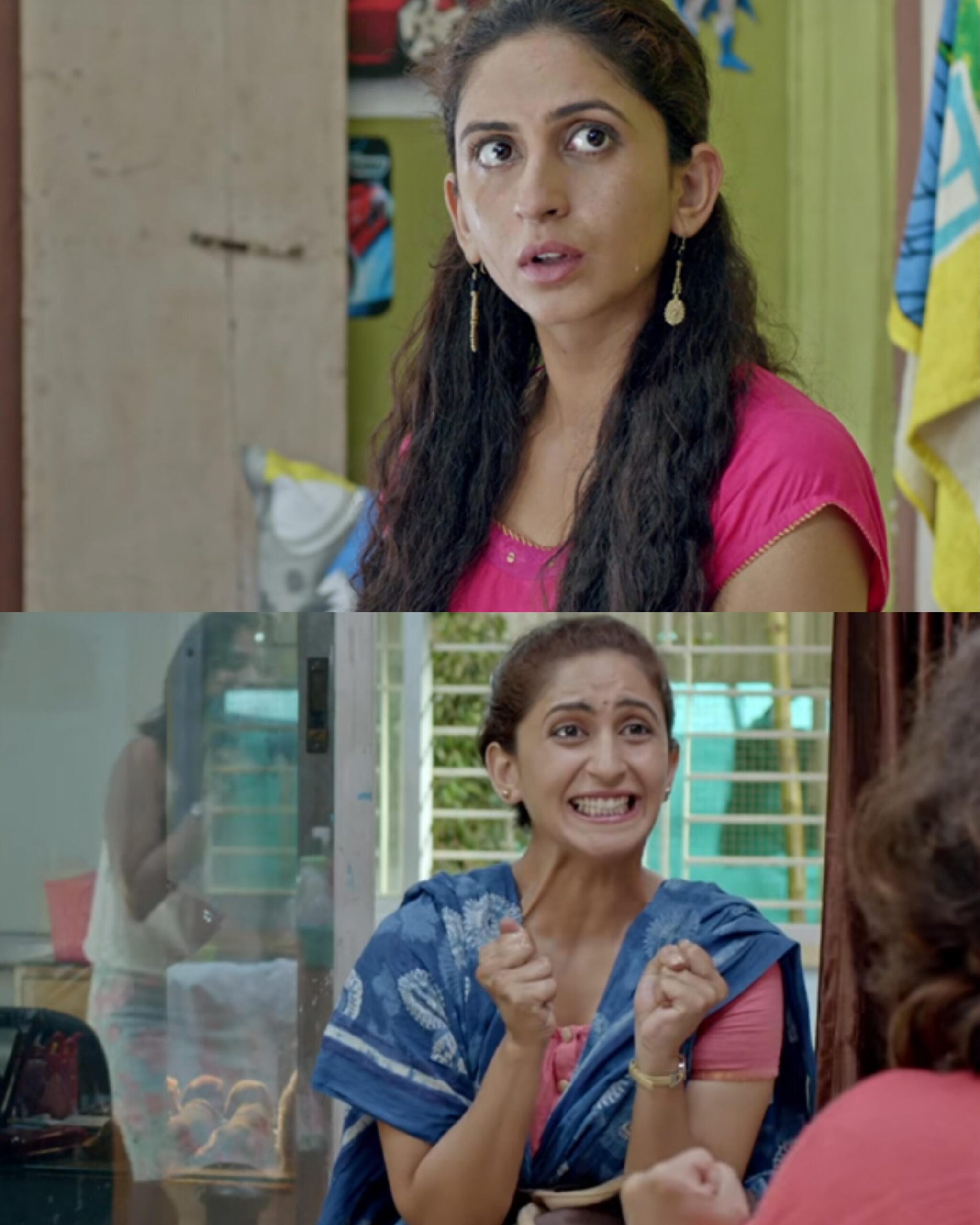 Sunil Abhyankar as Savi's Father
Mala Hey Manya Nahi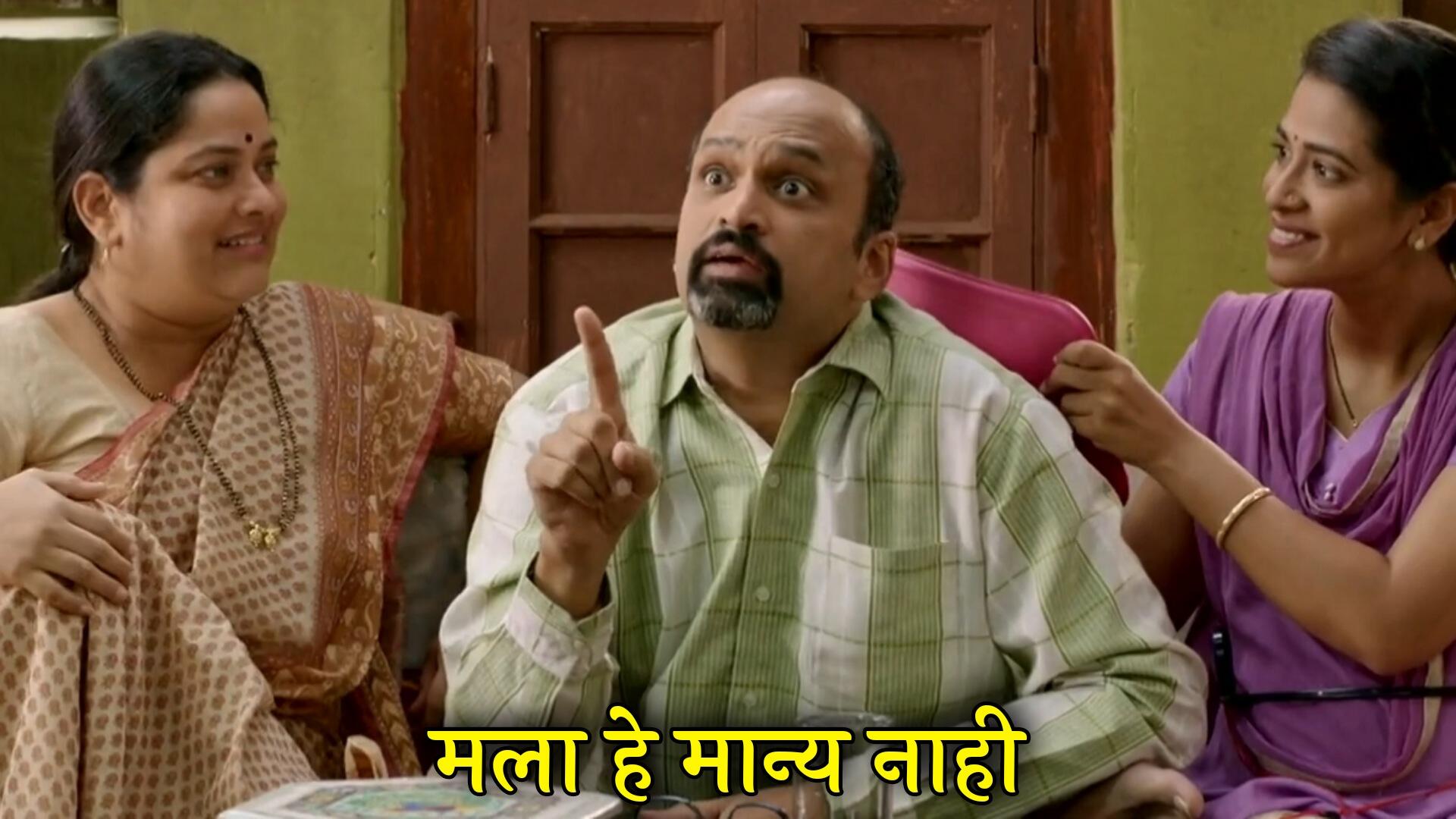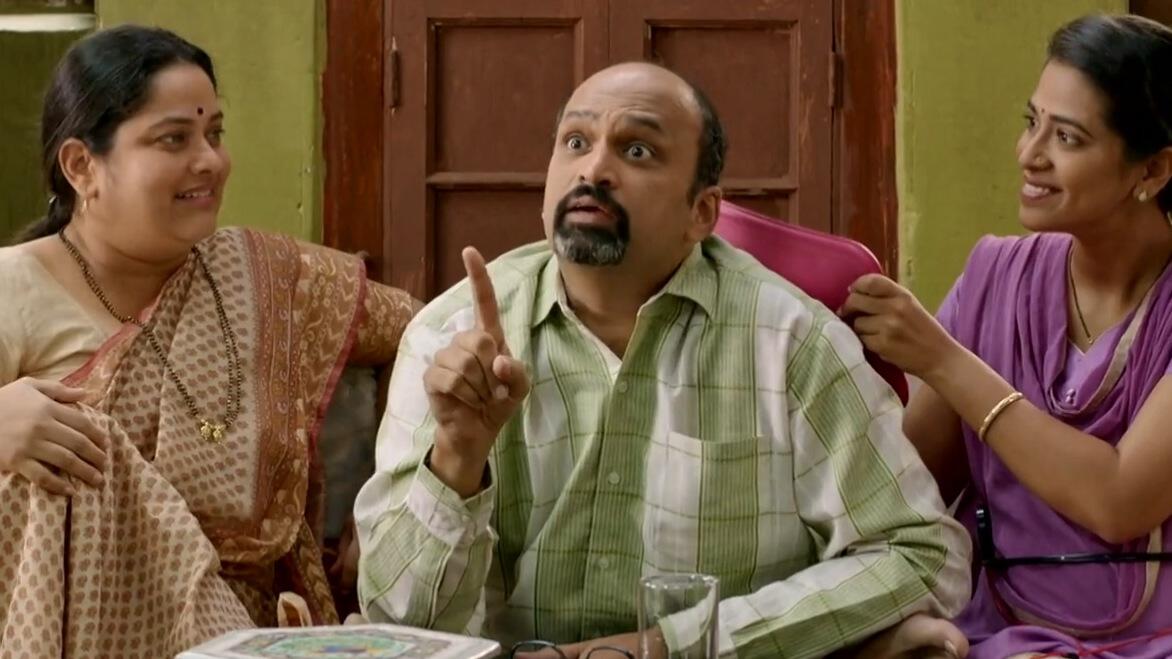 Are Gendyachi Katadi Asel Tar Mala Lava Re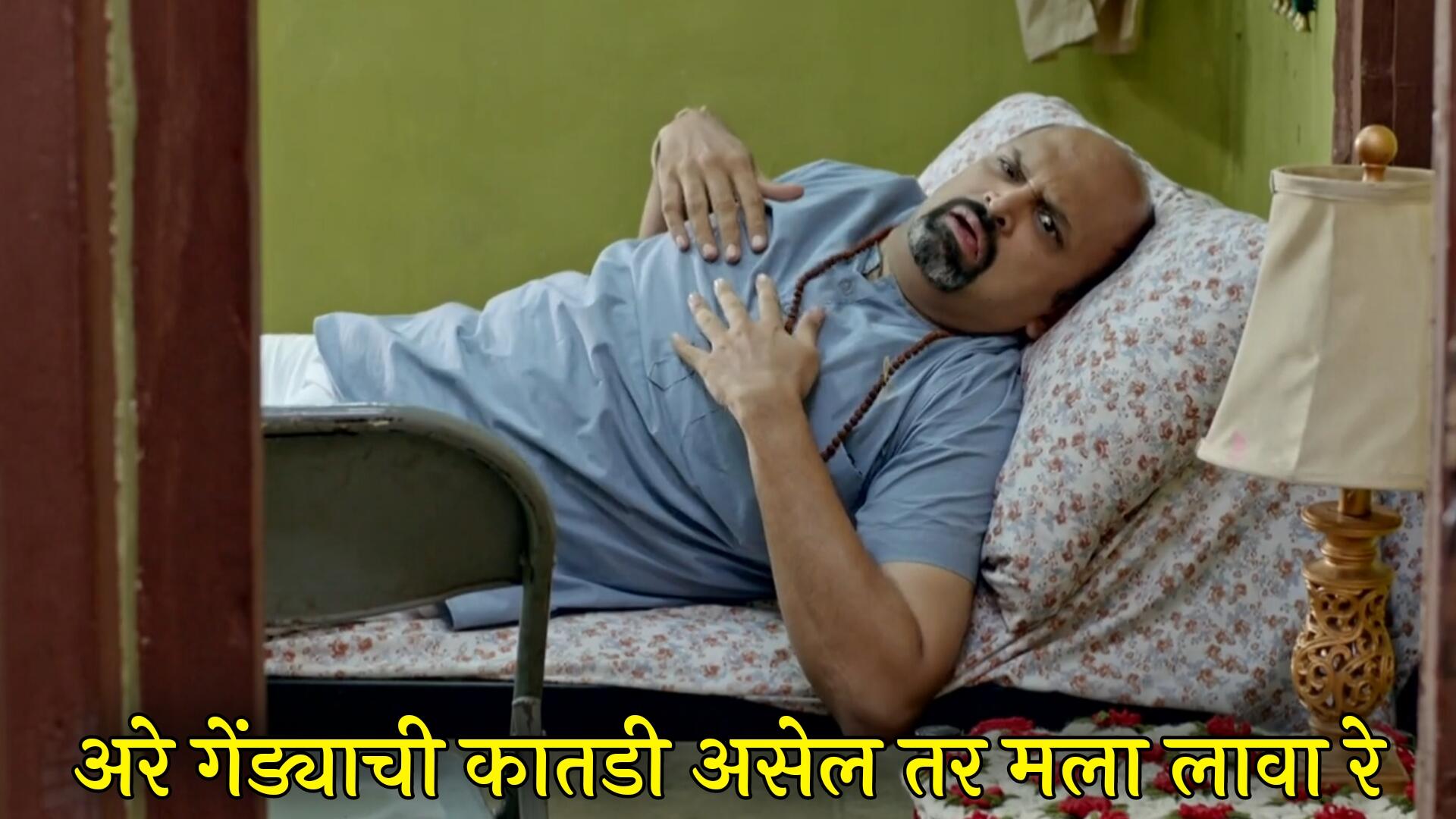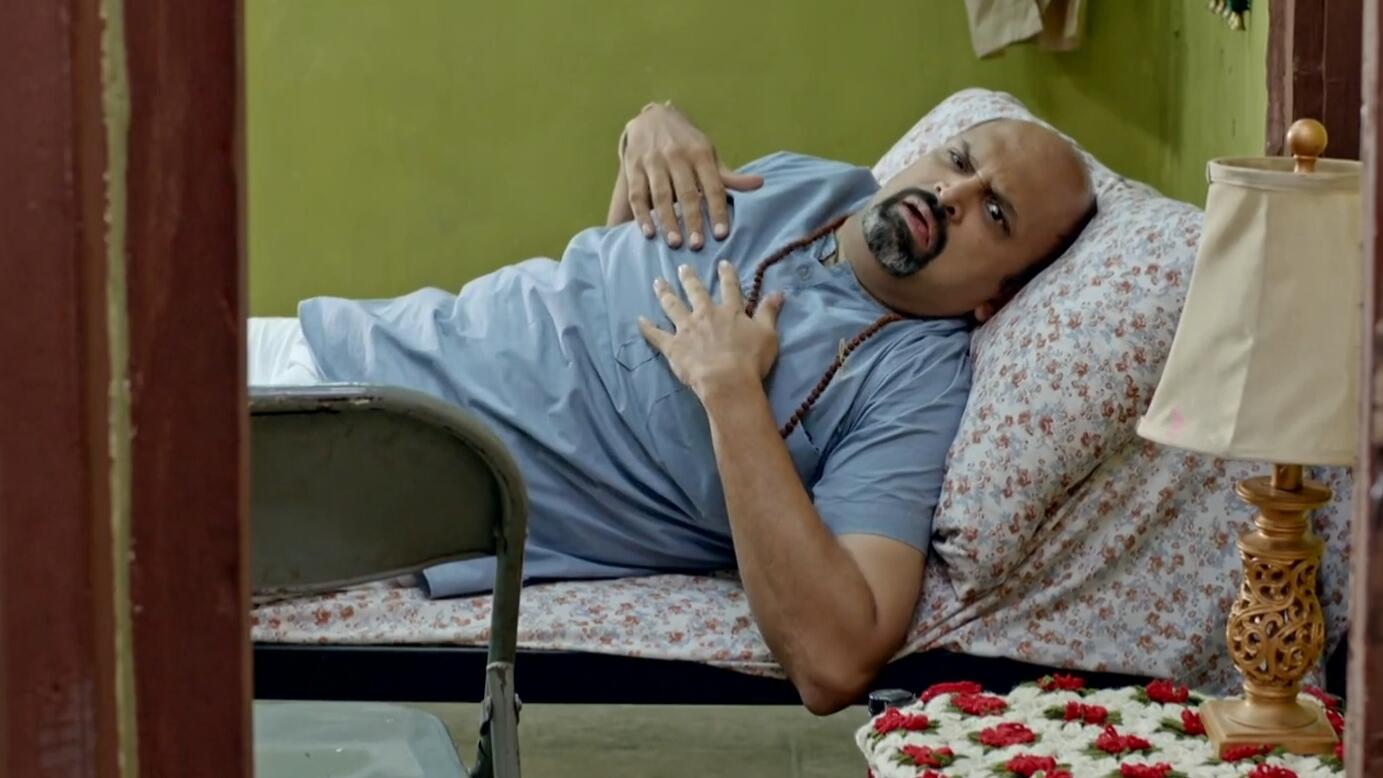 Organ Donation Sarkha Apatya Donation Asel Tar Pahila Tyala Donate Kara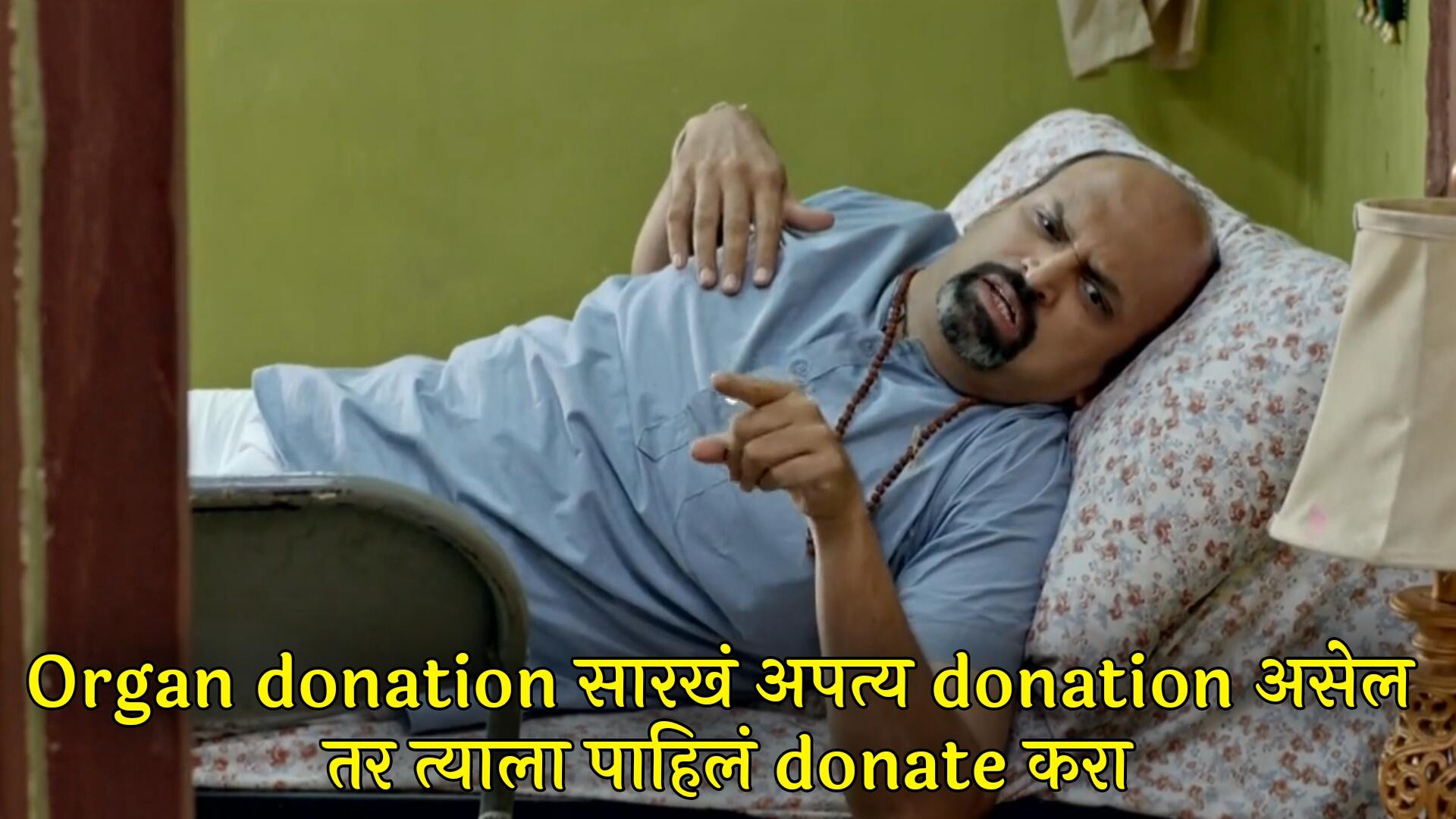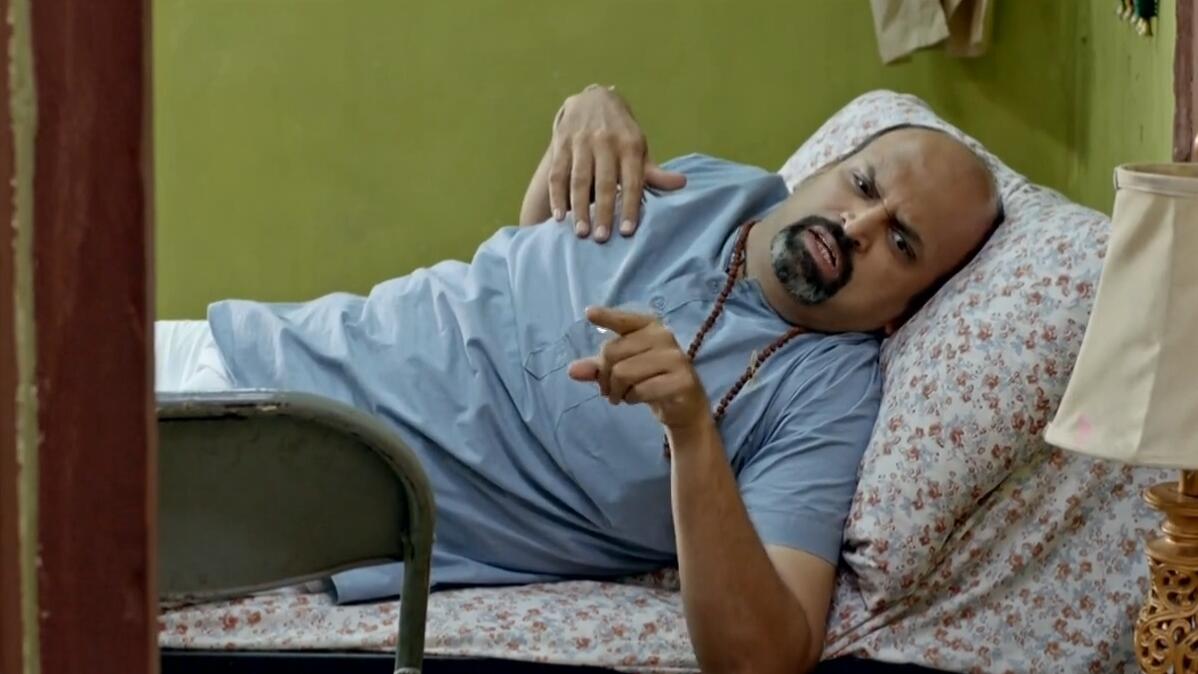 Gharabaher Kadha Re Tyala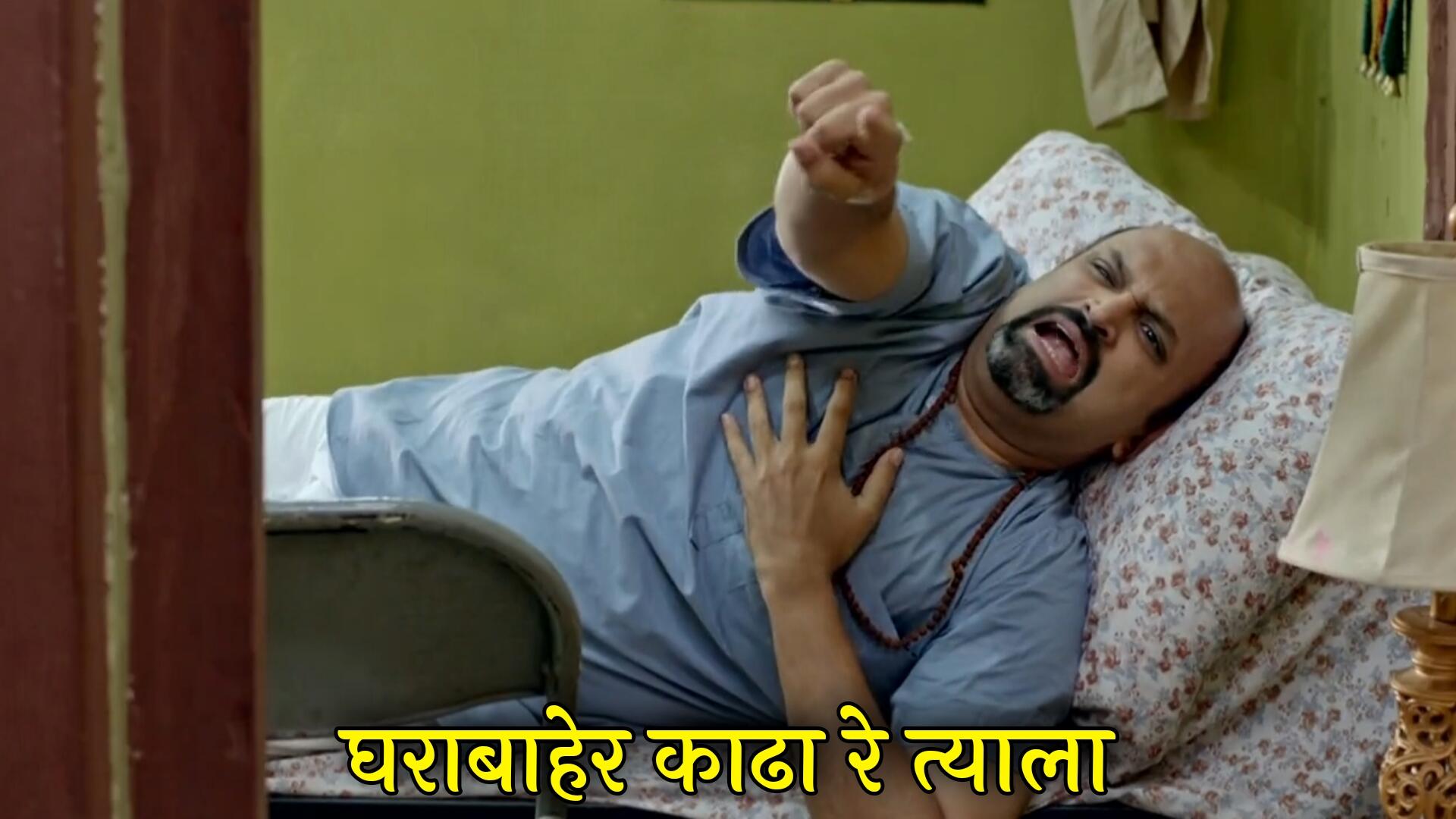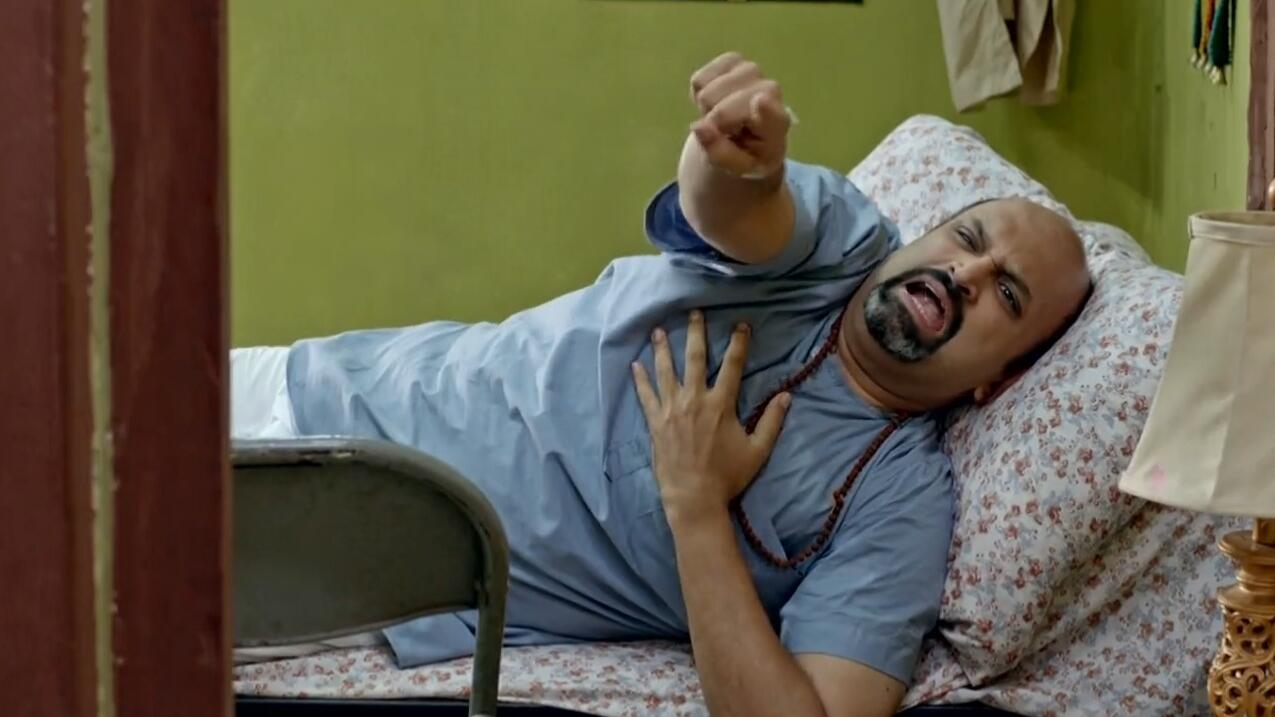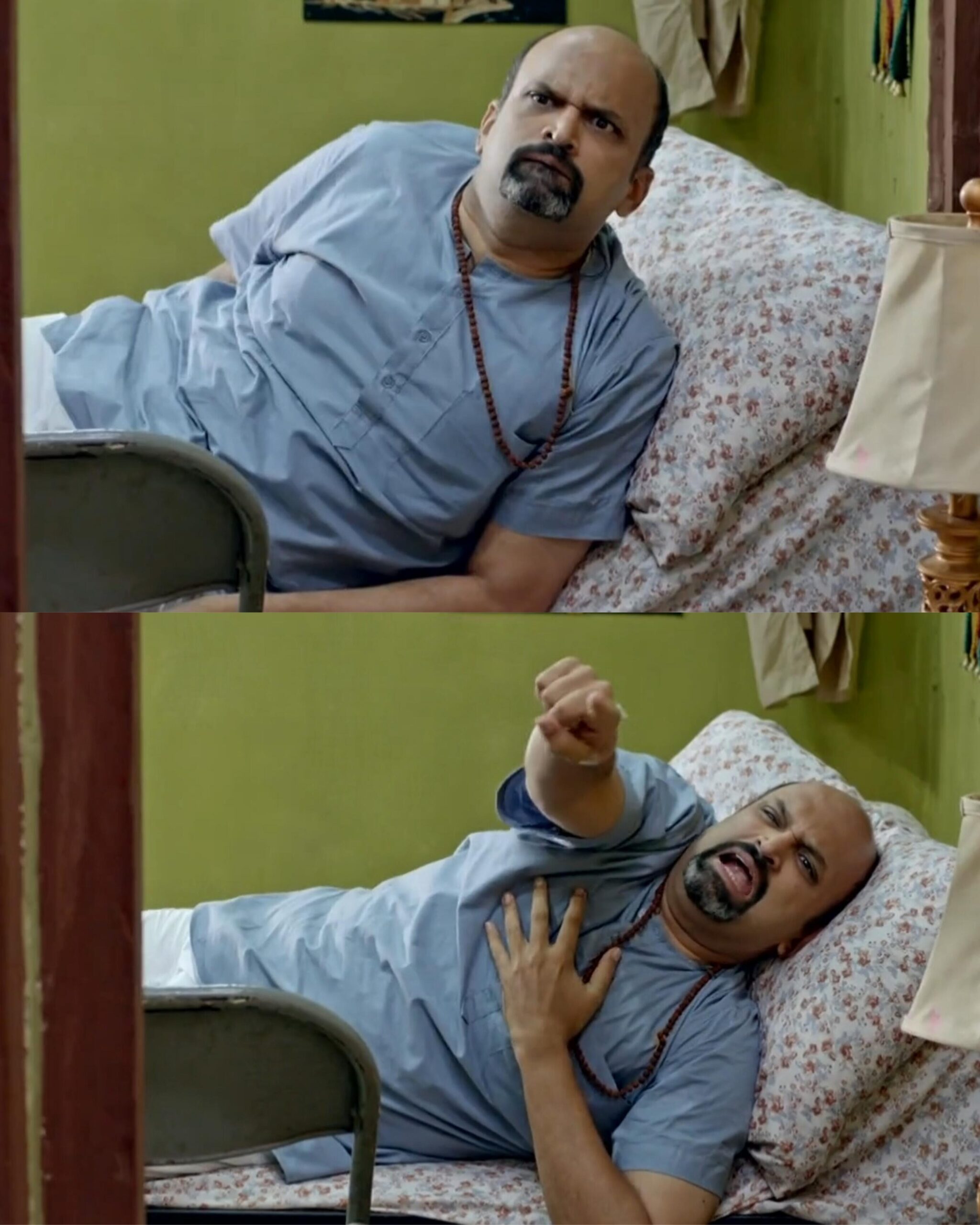 Pushkar Lonarkar As Tillya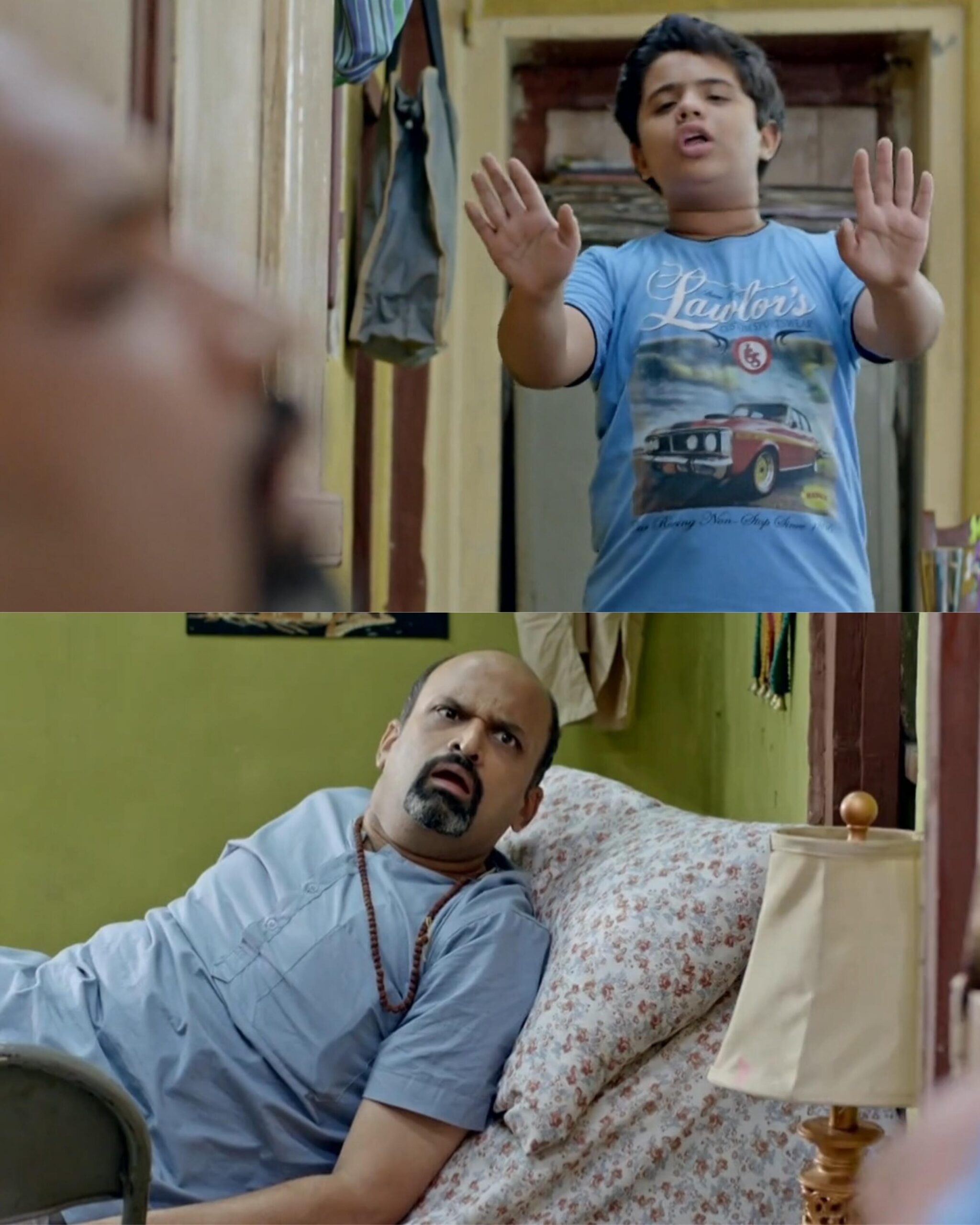 Pradeep Joshi as Satya's Father
Tula Janmala Ghatlay Yacha Paschtaap Hotoy Mala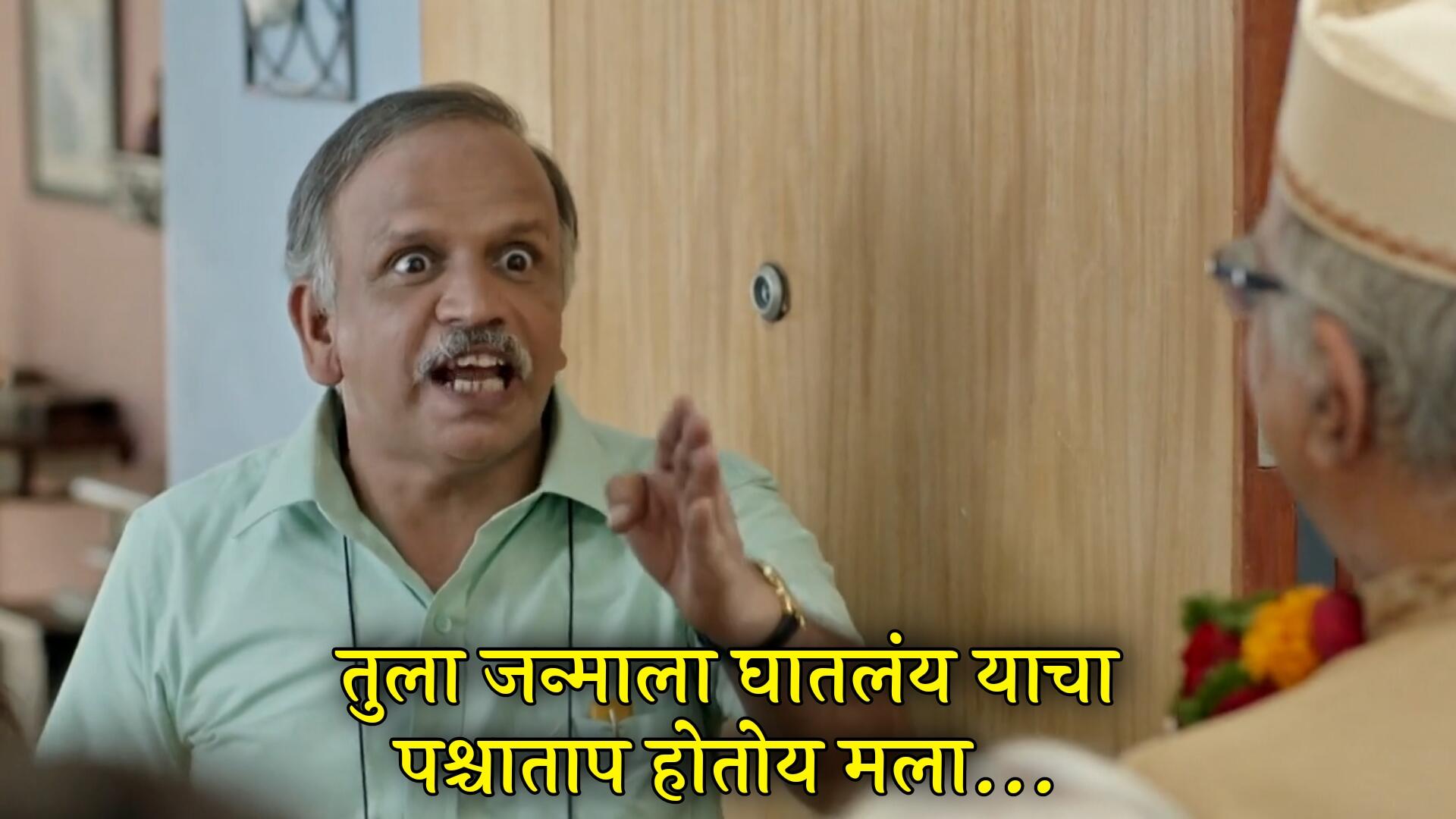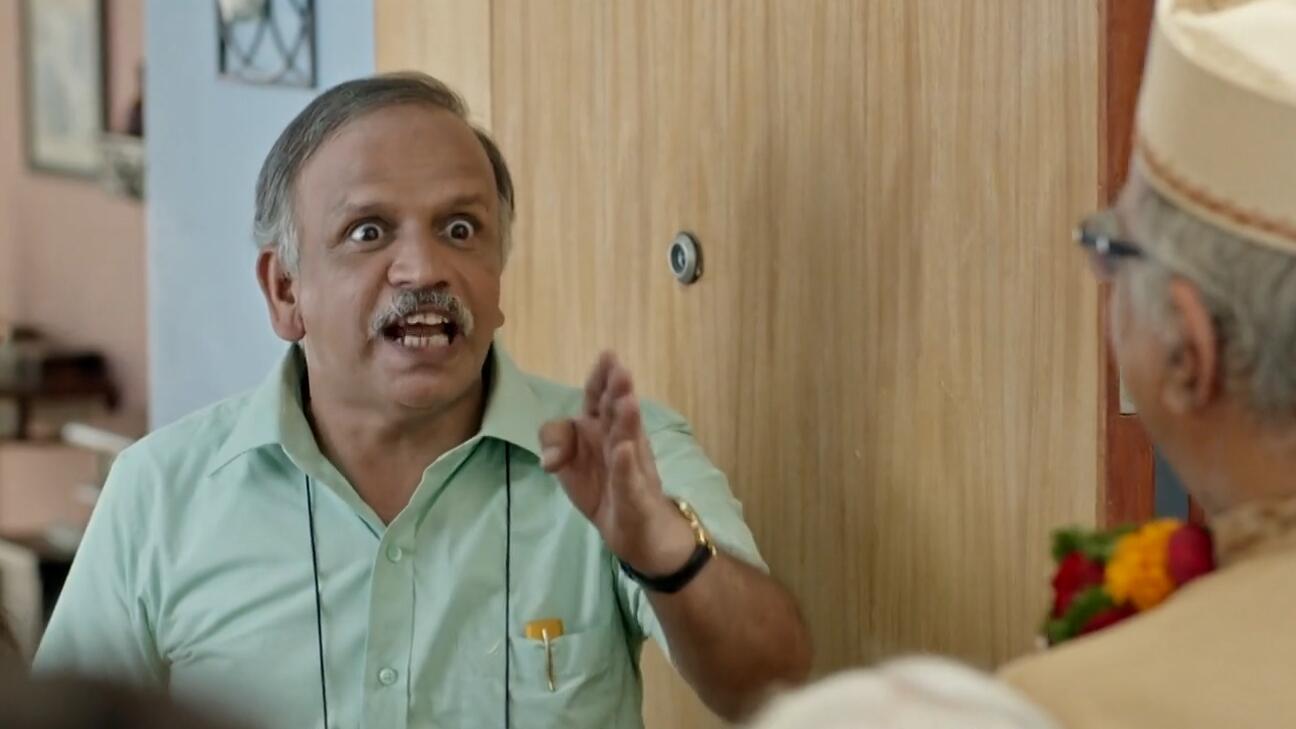 Bharat Ganeshpure As Nivedak 
Kasa Sagla Vyvasthit Plan Hotay Bagha