Fandry Meme Templates
Fandry is a 2013 Marathi drama film starring Somnath Awghade, Rajeshwari Kharat, Kishor Kadam, and Nagraj Manjule.
Fandry Marathi Movie directed by Nagraj Manjule in his directorial debut. The film won two National Awards Best Debut Director and Best Child Artist.
Fandry revolves around the issue of caste discrimination and narrates the story of Jabya. In the film, set in Akolner, a village near Ahmednagar, a 13-year-old boy from a lower caste, who falls in love with Shalu, an upper-caste girl. While Jabya is struggling in his love life, his family is on the lookout for a way to hunt down a wild pig to earn some money.
The film won the Grand Jury Prize at the Mumbai International Film Festival. The film was released theatrically on Valentine's Day 14 February 2014. At the 61st National Film Awards, it won the Indira Gandhi Award for Best Debut Film of a Director.
You can watch Fandry Movie Online on Zee5 and Airtel Xtreme anytime!
Checkout Fandry Meme Templates And Movie Dialogues :
Somnath Awghade as Jambuwant Kachru Mane (Jabya)
Chimani Gavaya Pahije Laka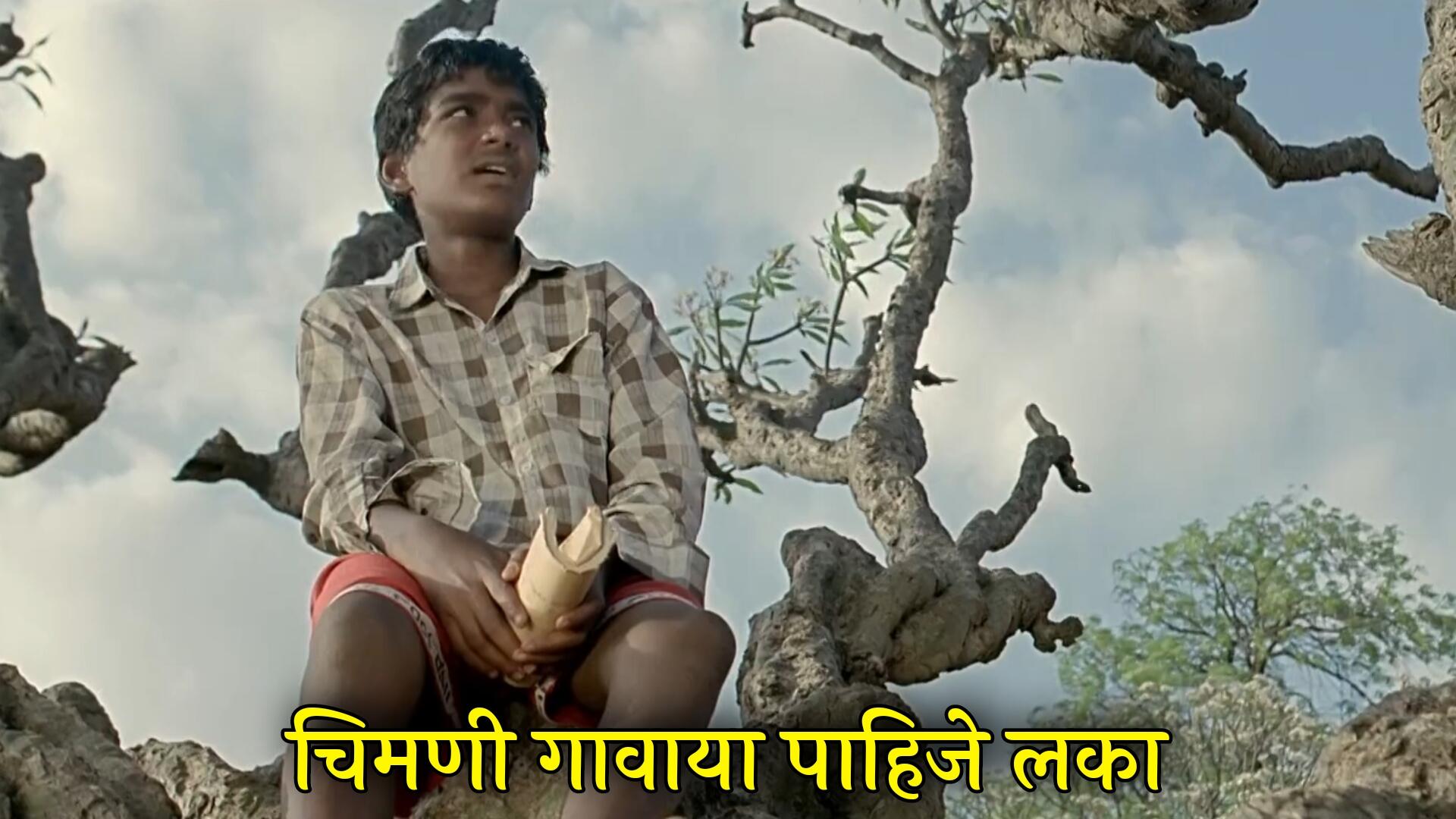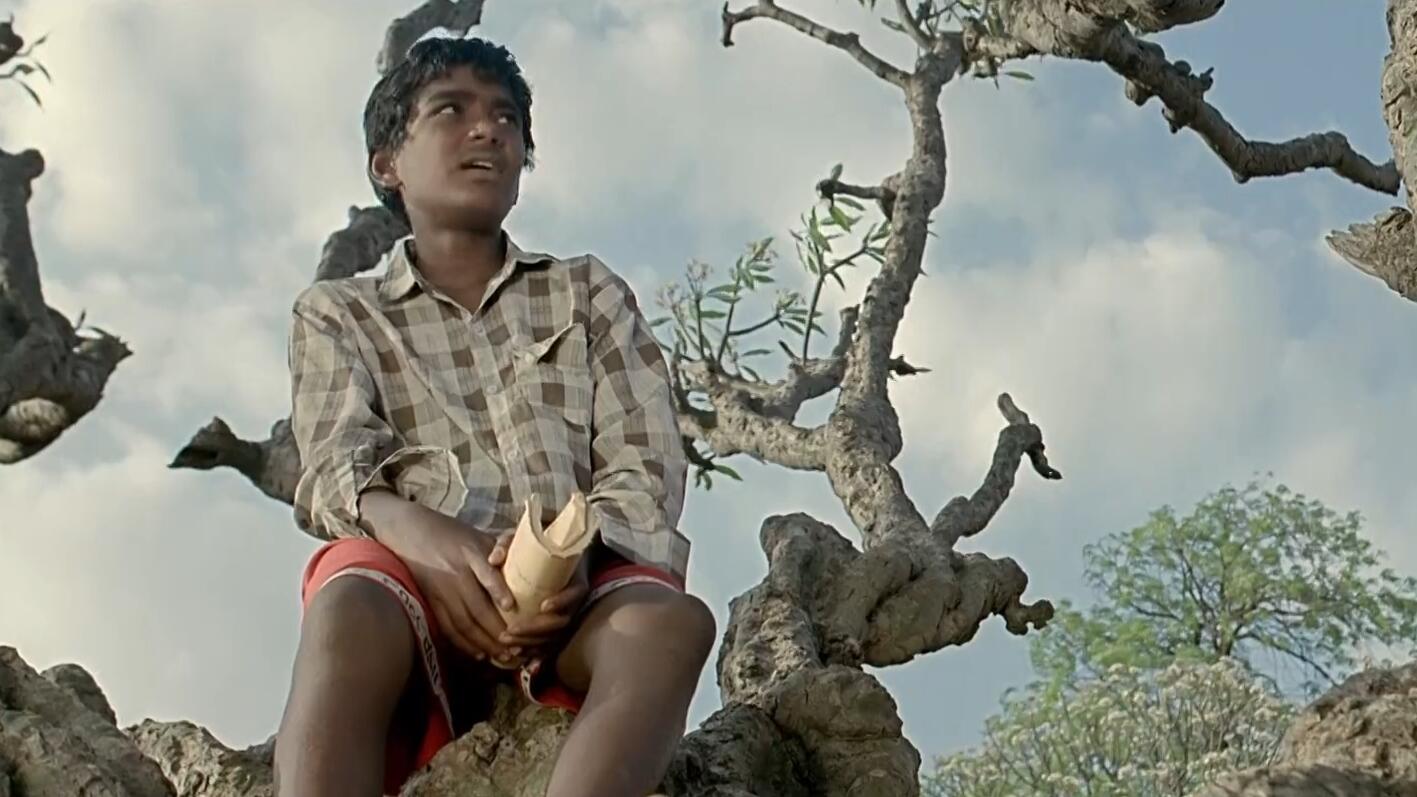 Tuza Baap Ordlela Kay Evdhya Jorshane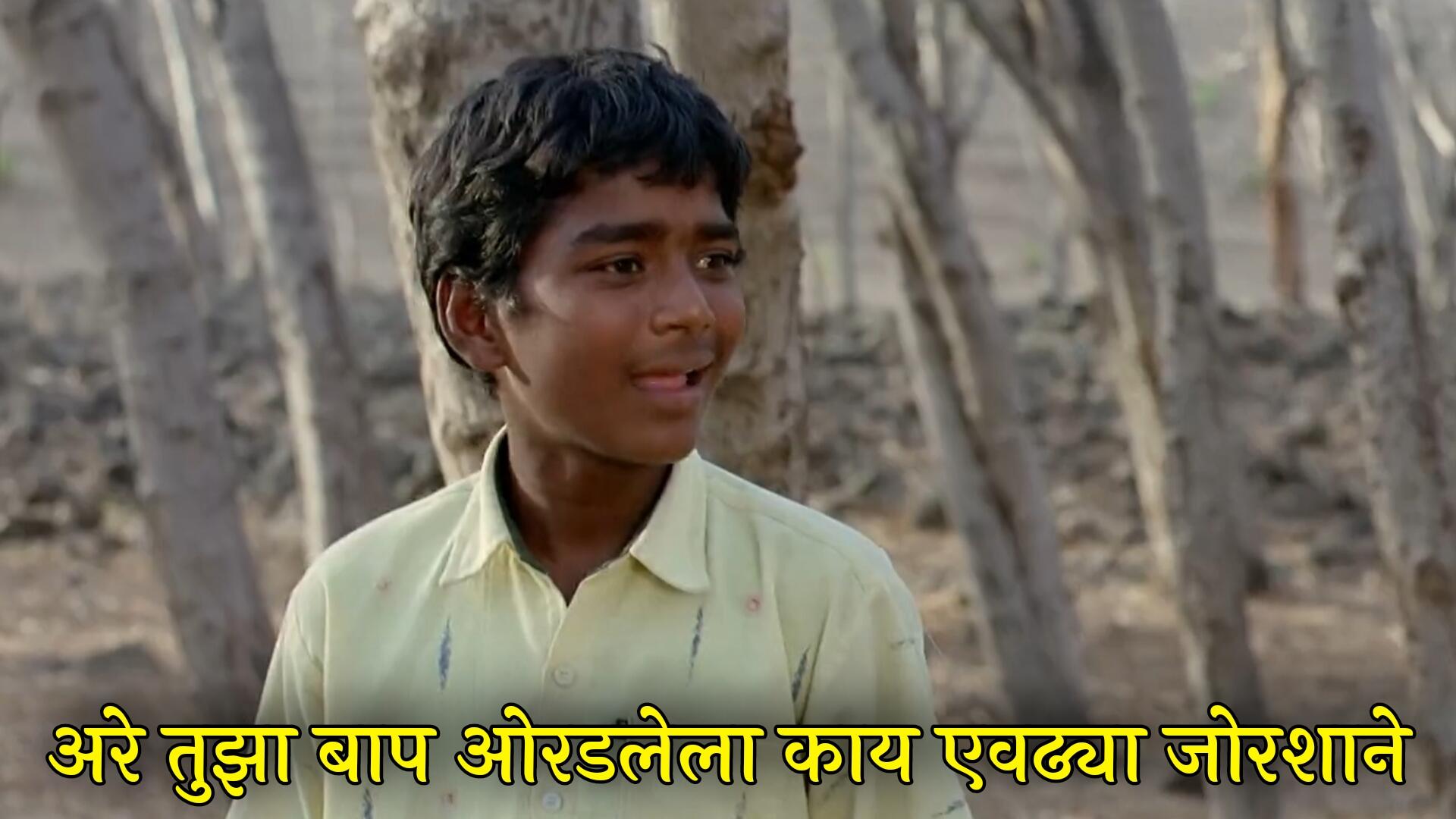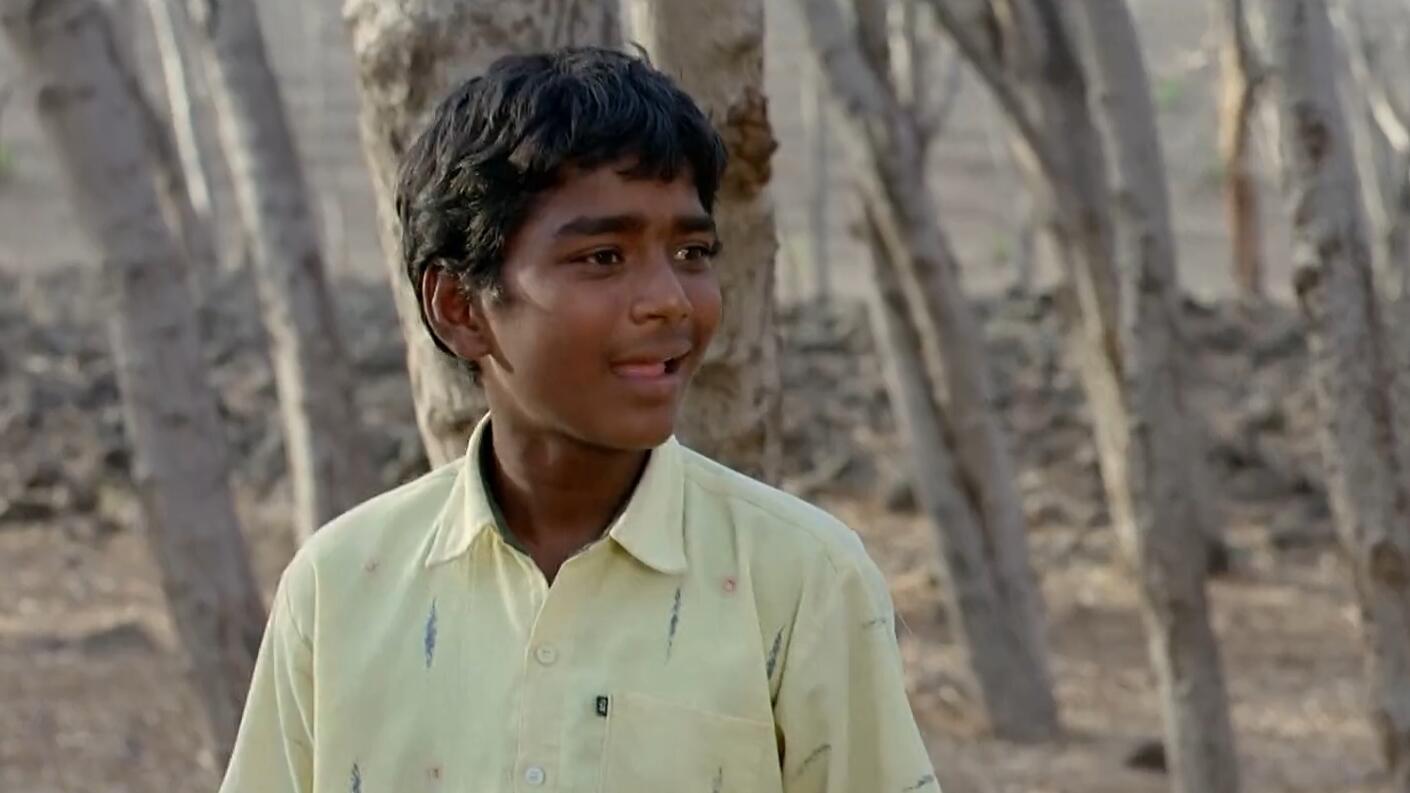 Jabya Hiding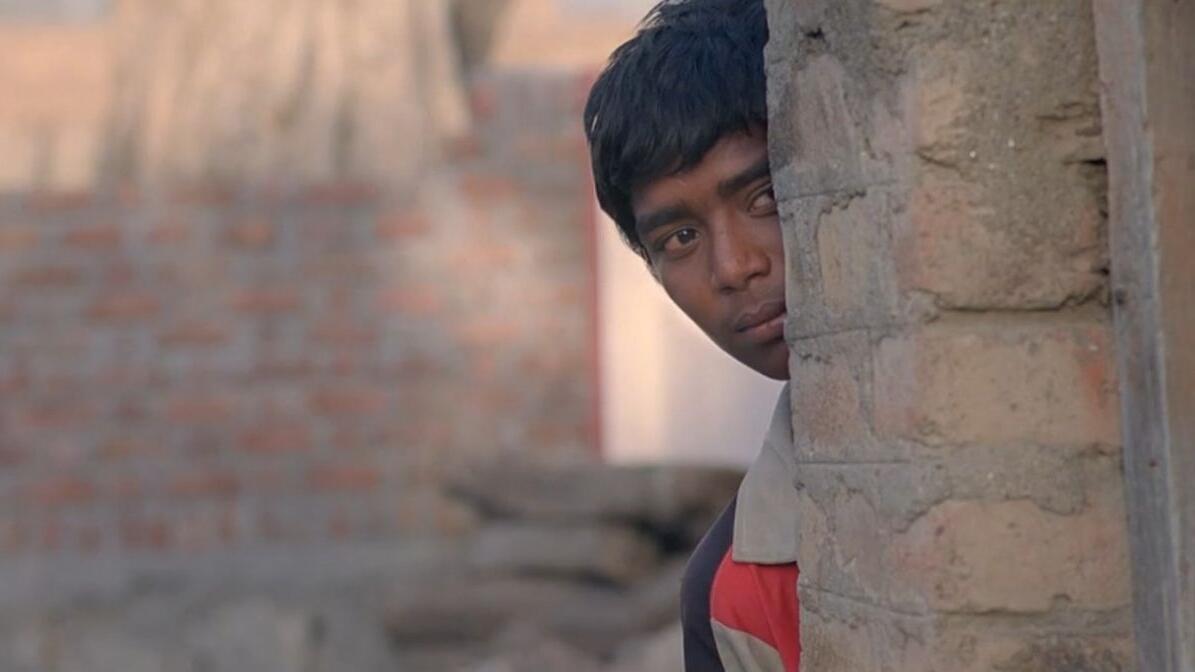 Jabya With Friend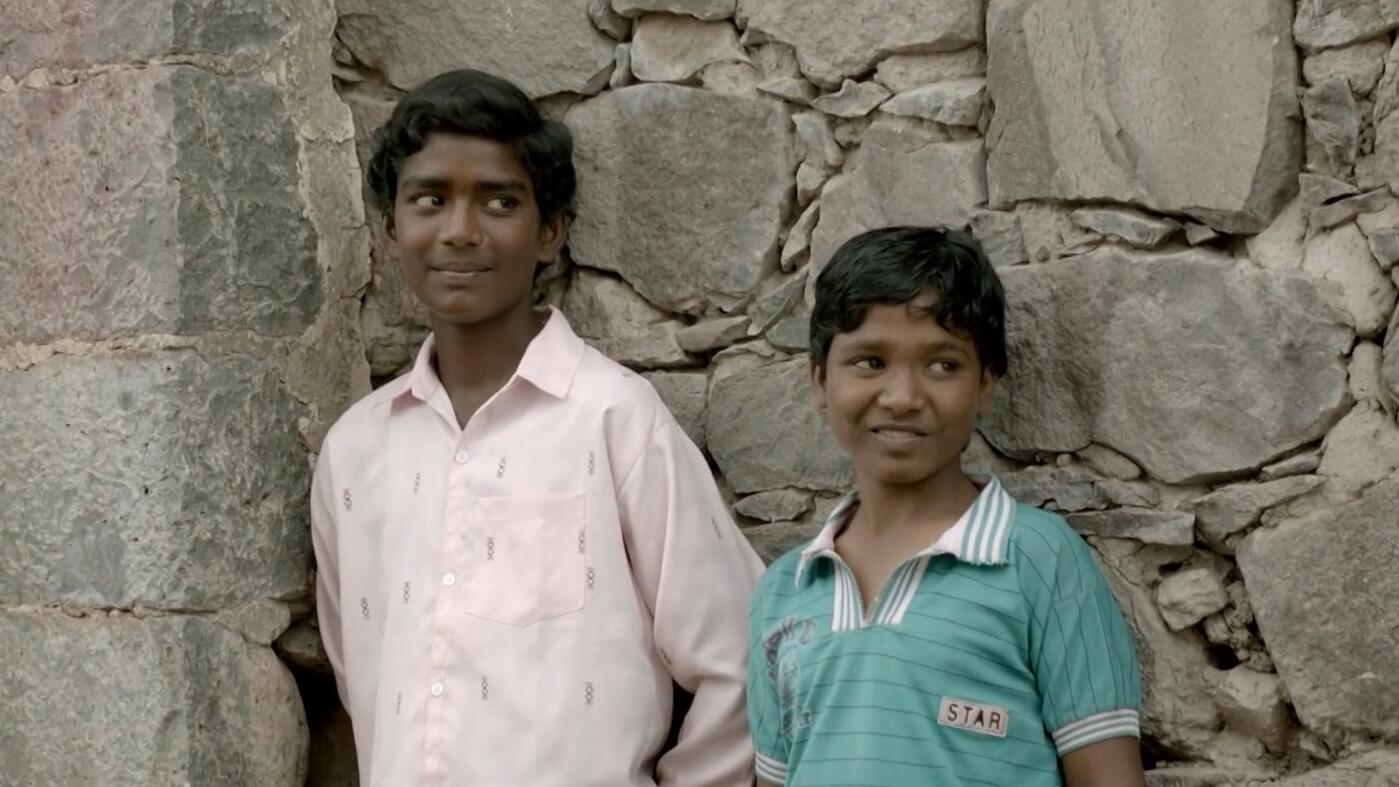 Jabya Watching Shalu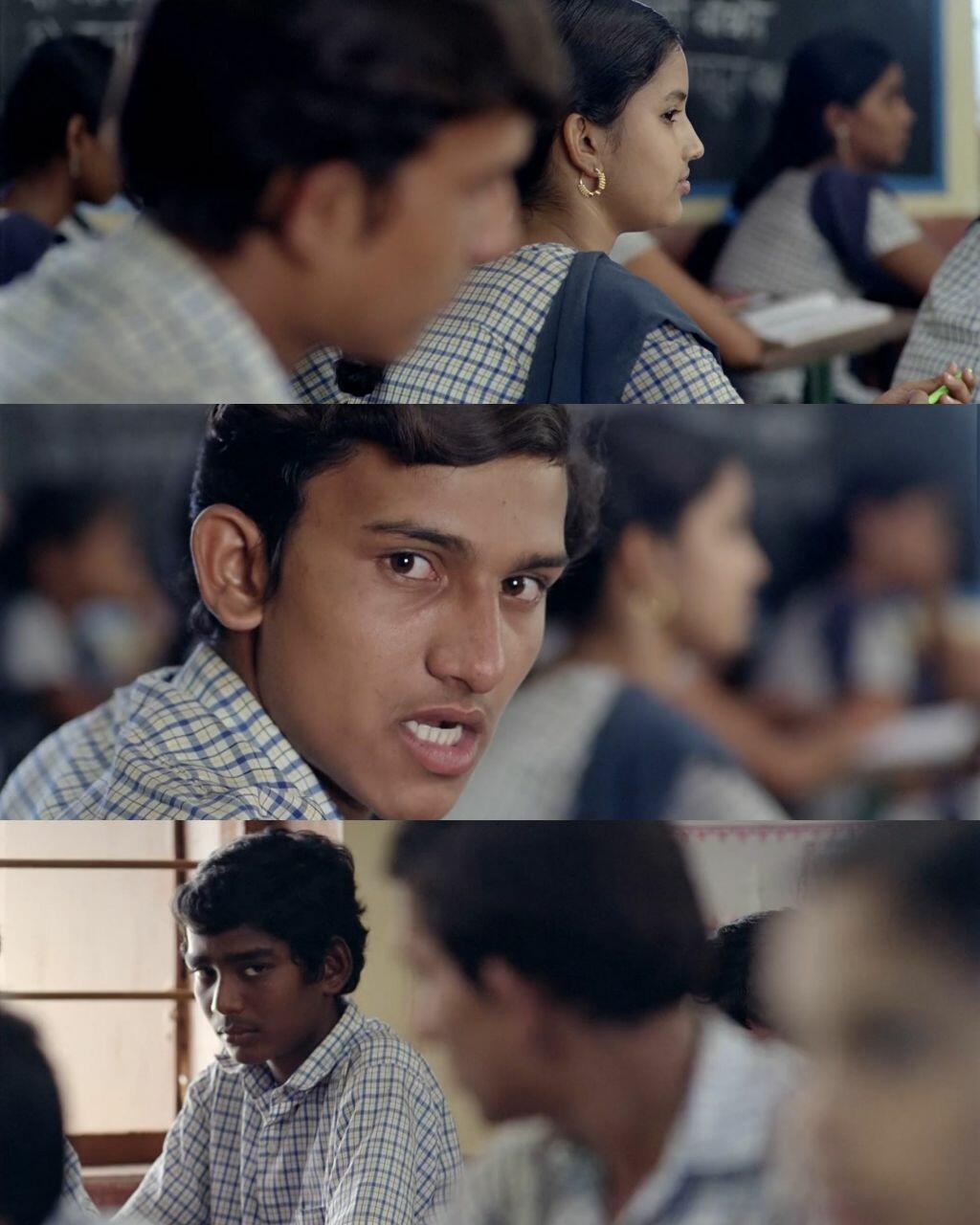 Kishor Kadam as a Kachru Mane (Nana)
Apli Bhasha Bolaychi Laaj Vatate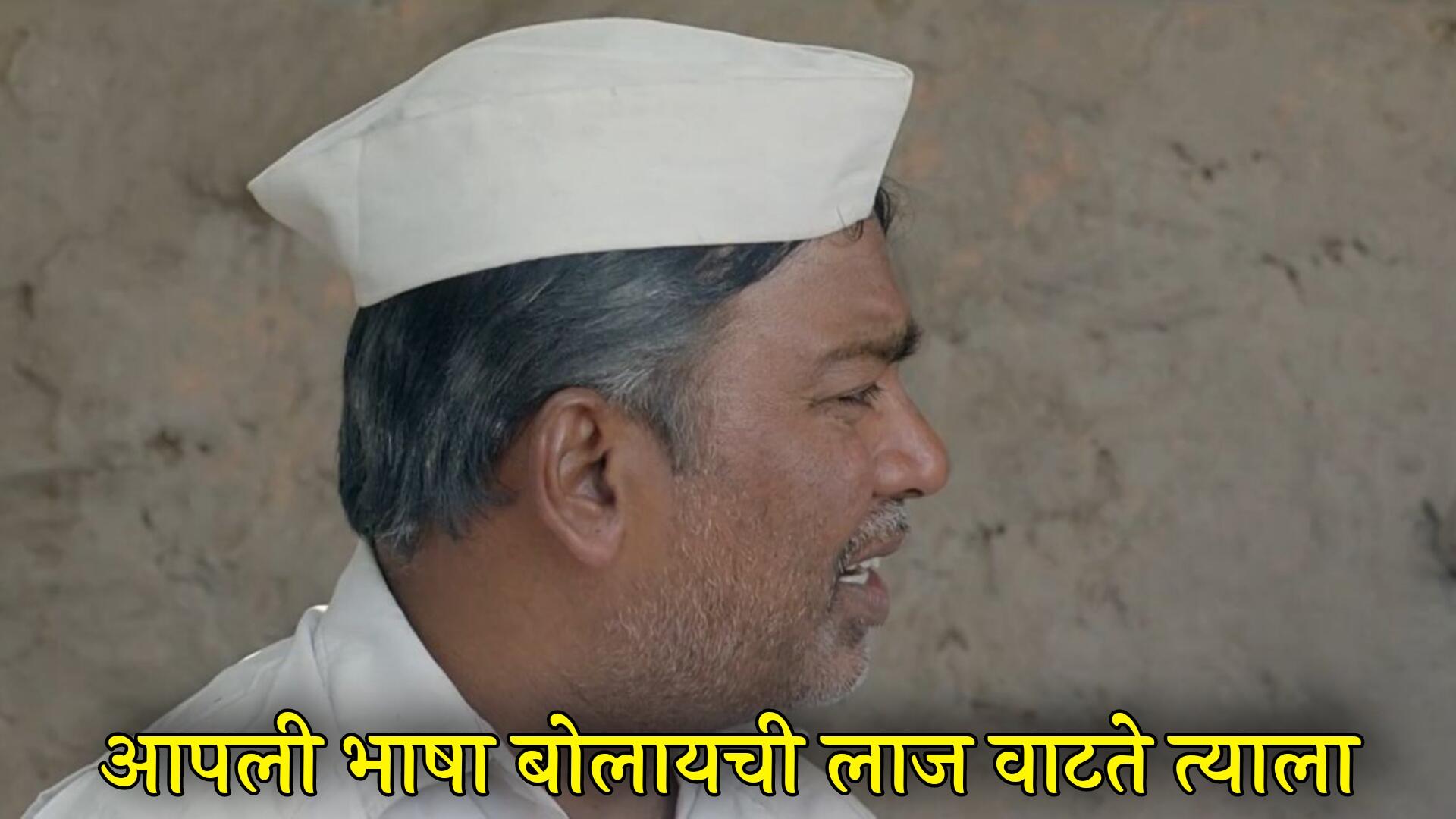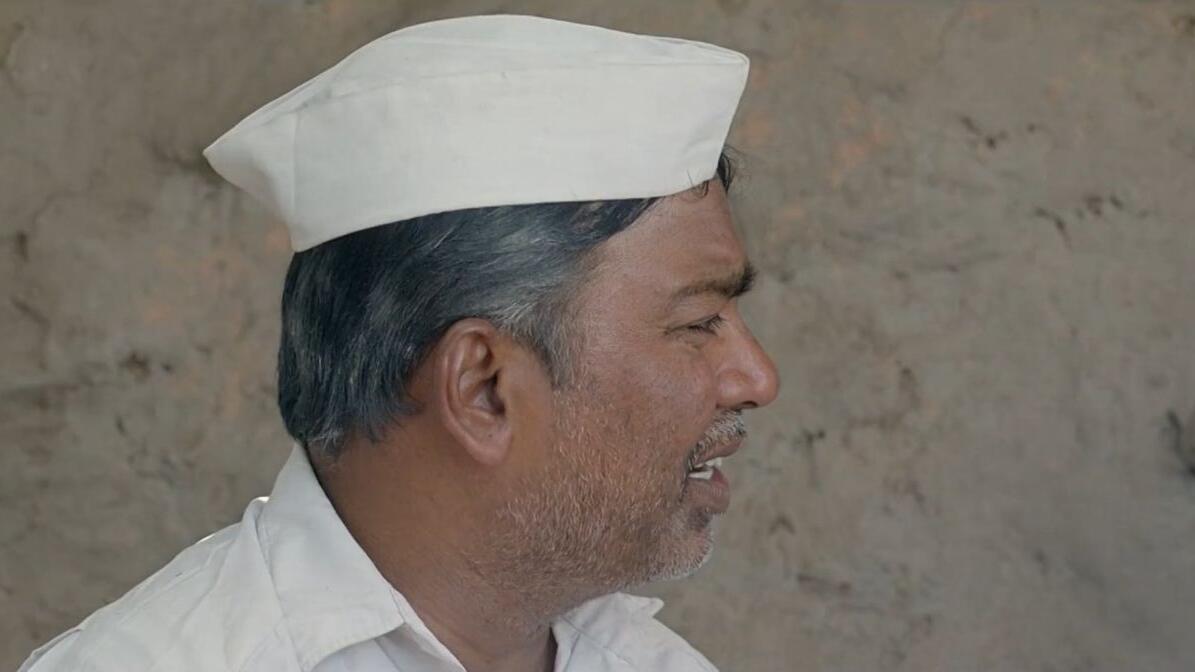 Evdhi Aipat Nahi Pahuna Mazi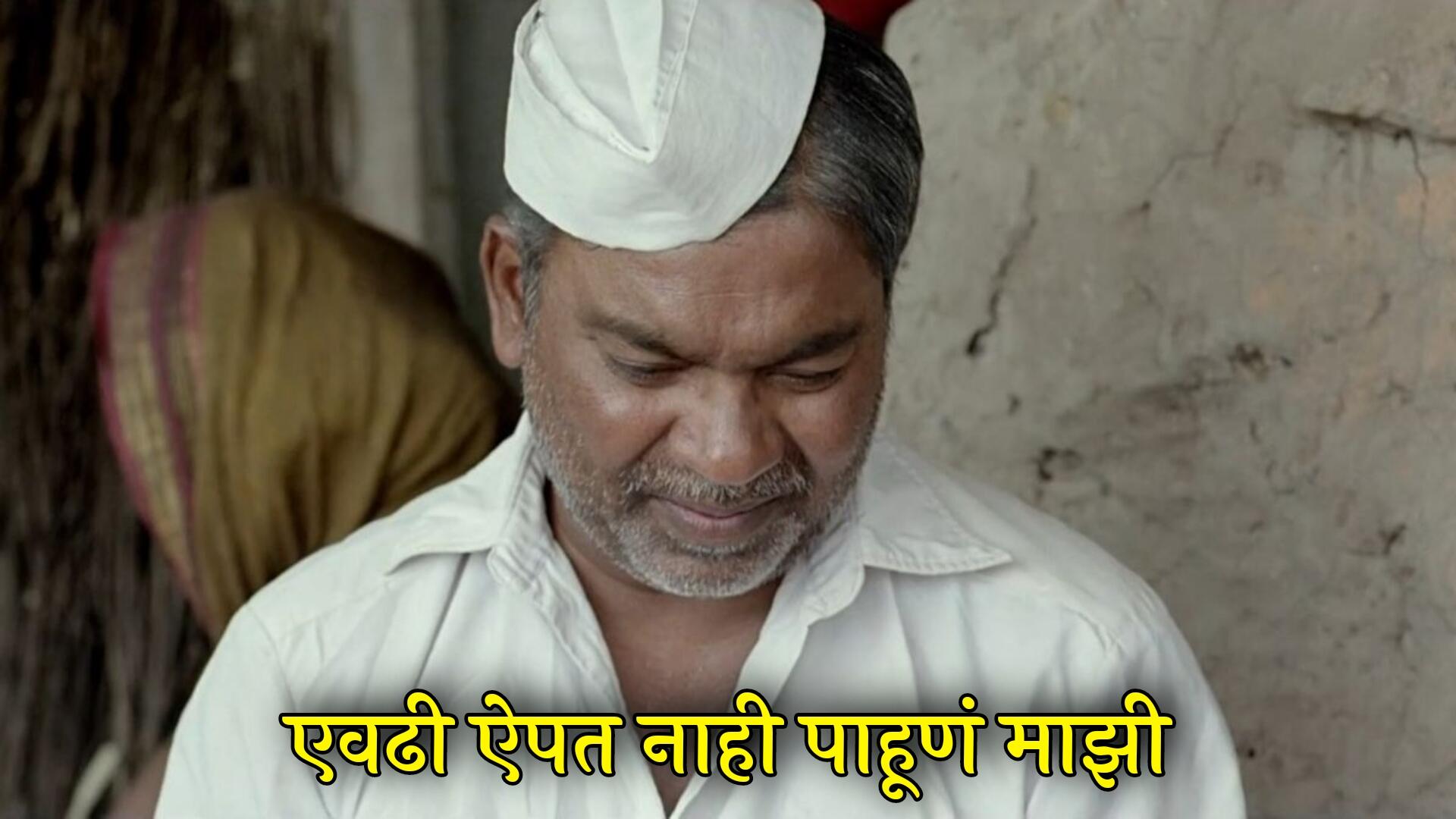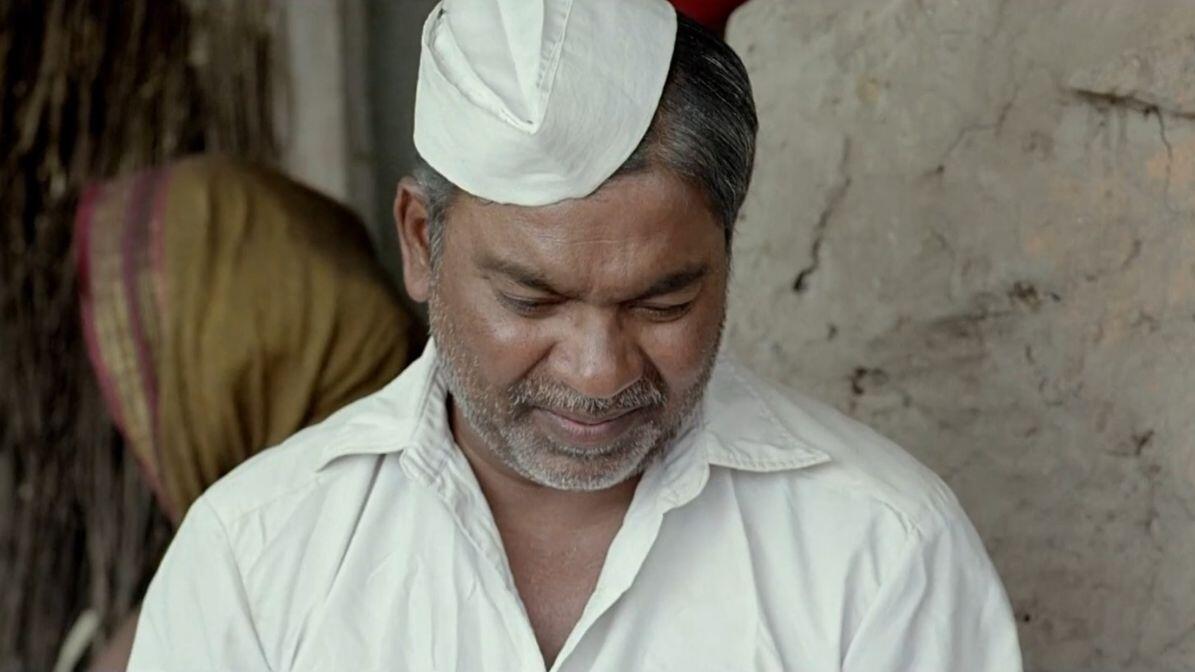 Chadditach Mutavto Tula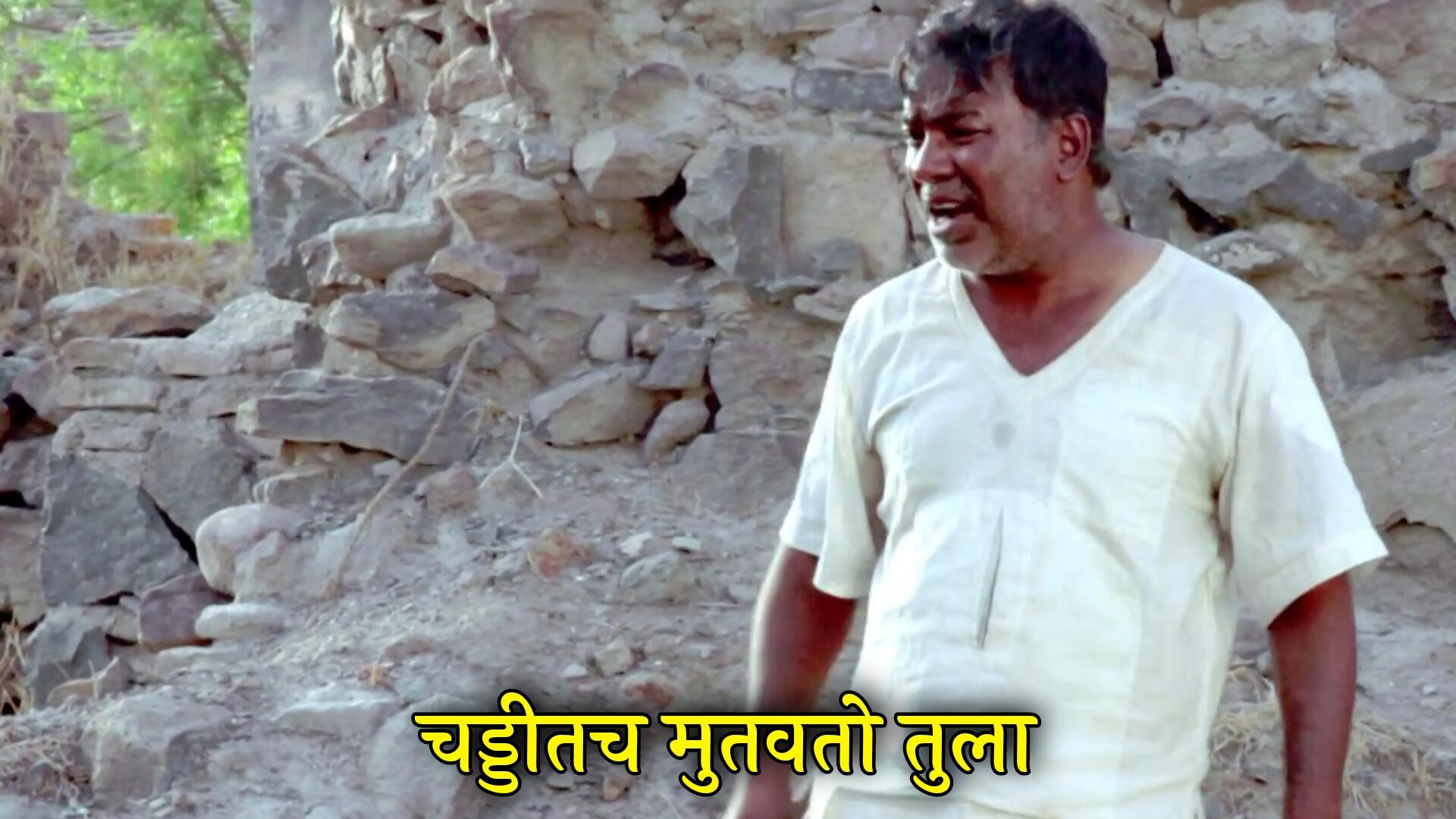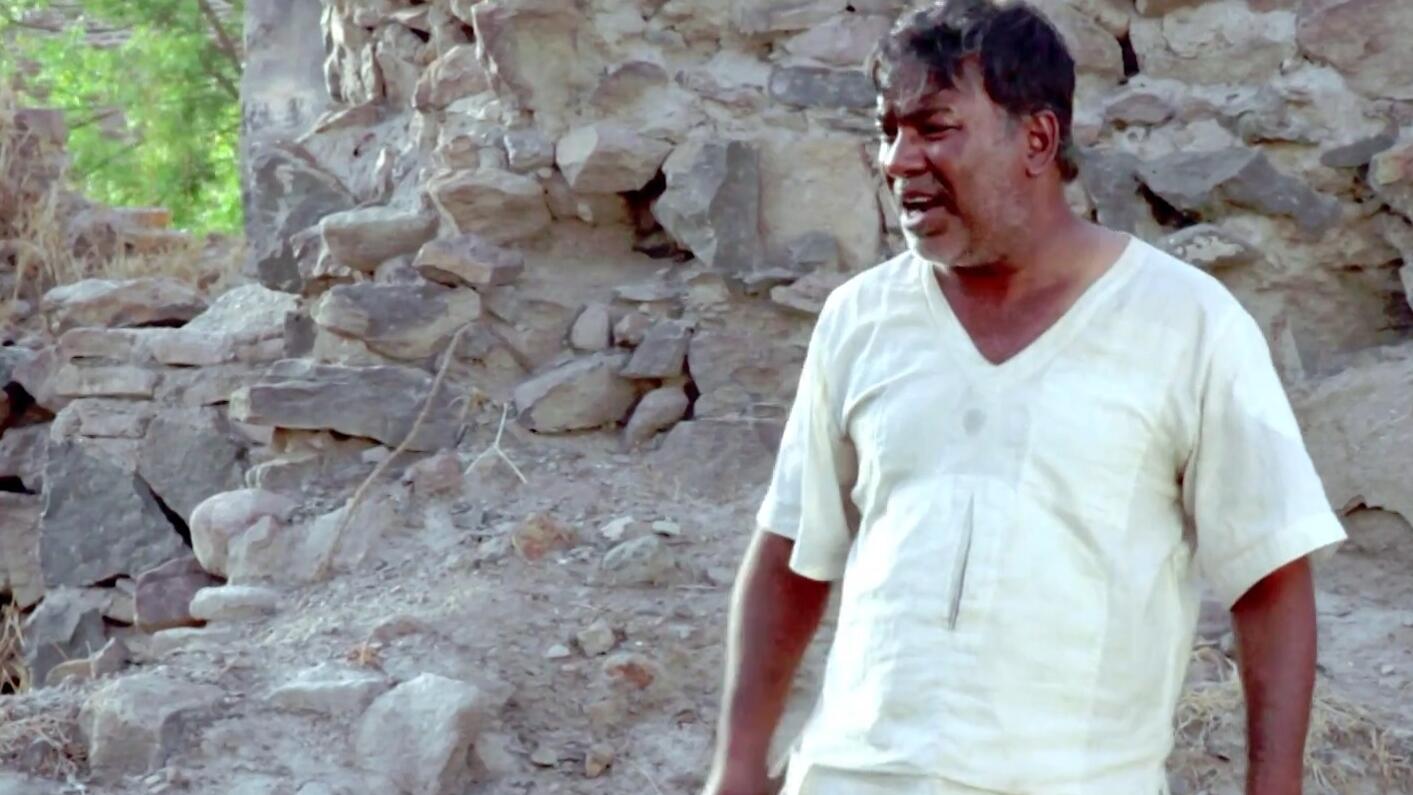 Evdhya Ratcha Kashala Tadfadto Re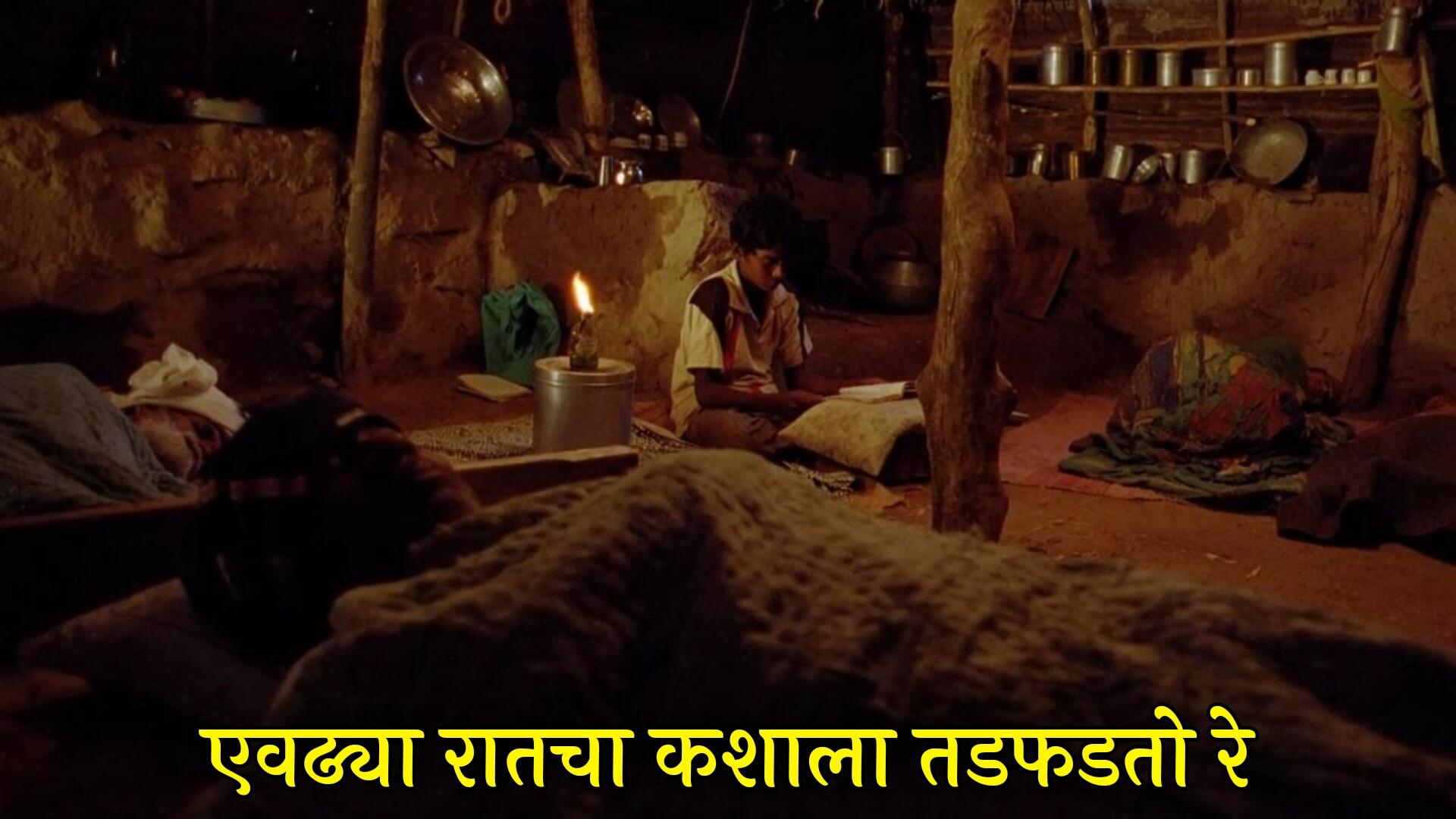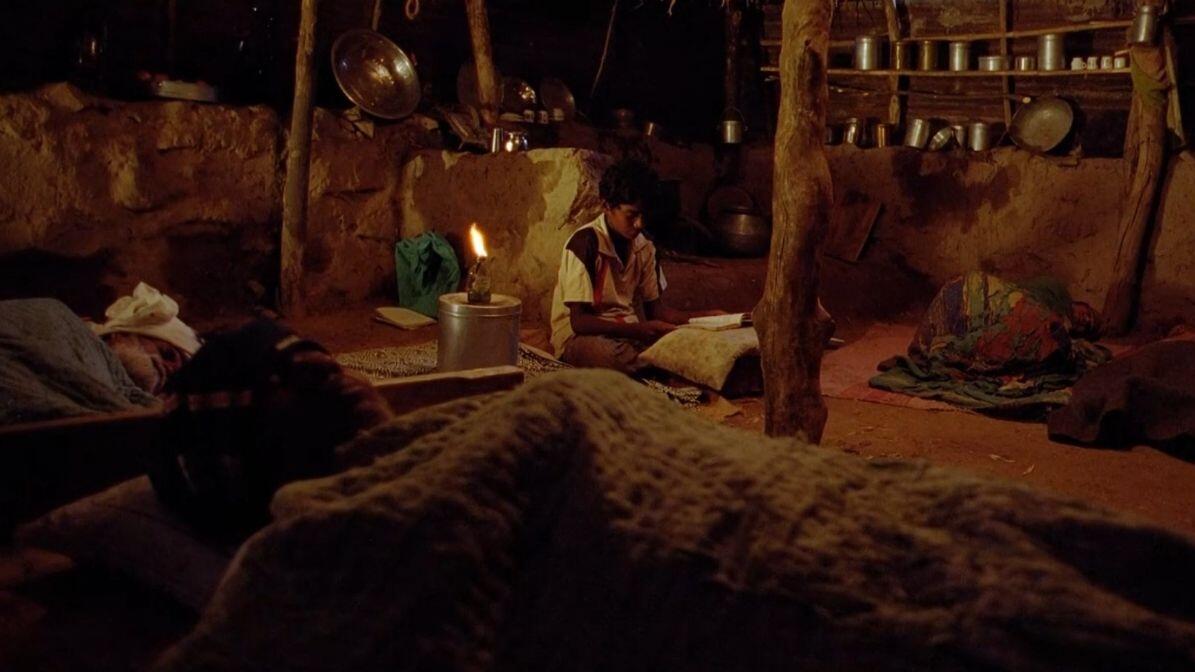 Suraj Pawar as a Piraji (Pirya)
Avaghad Ahe Gadya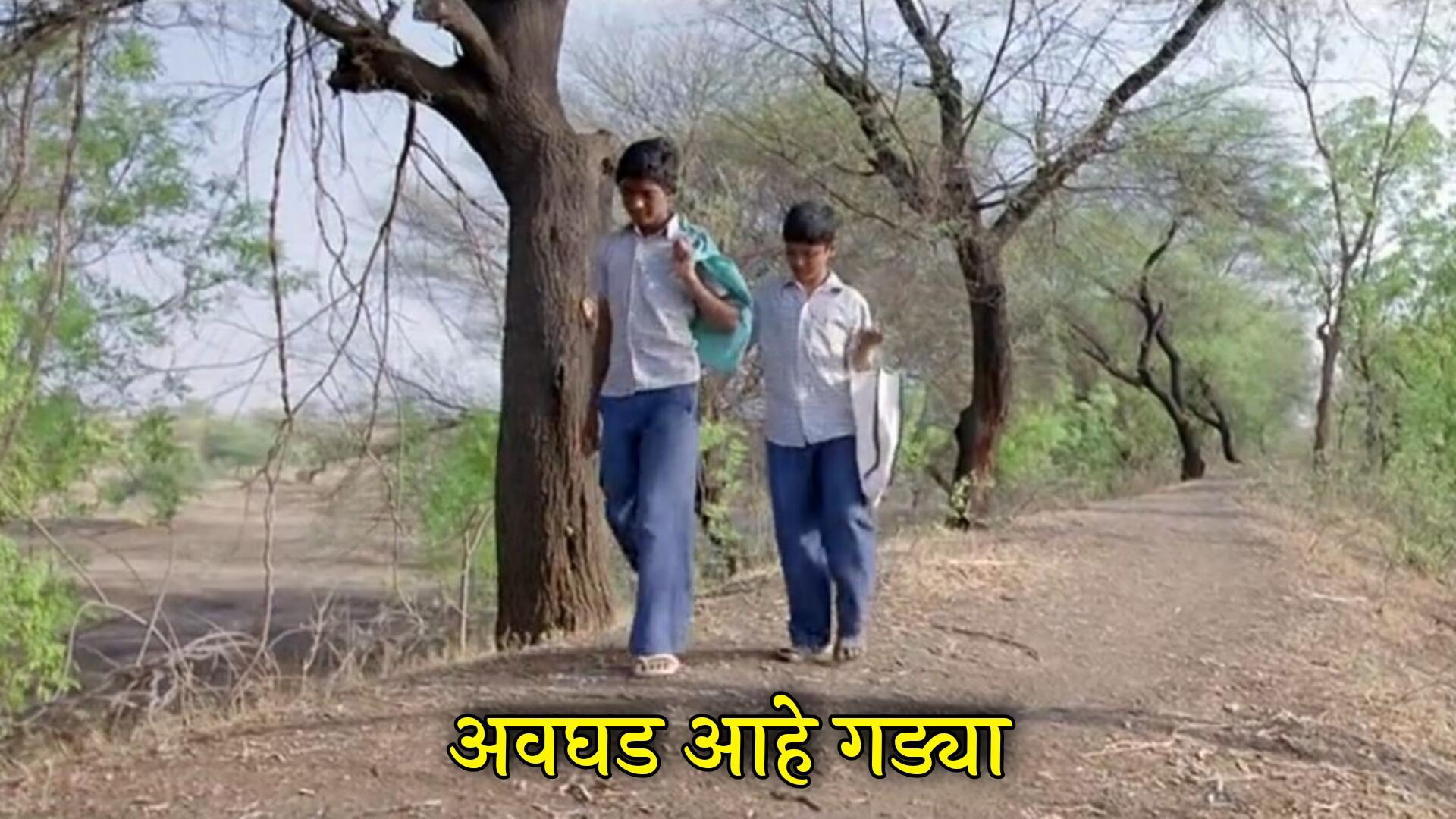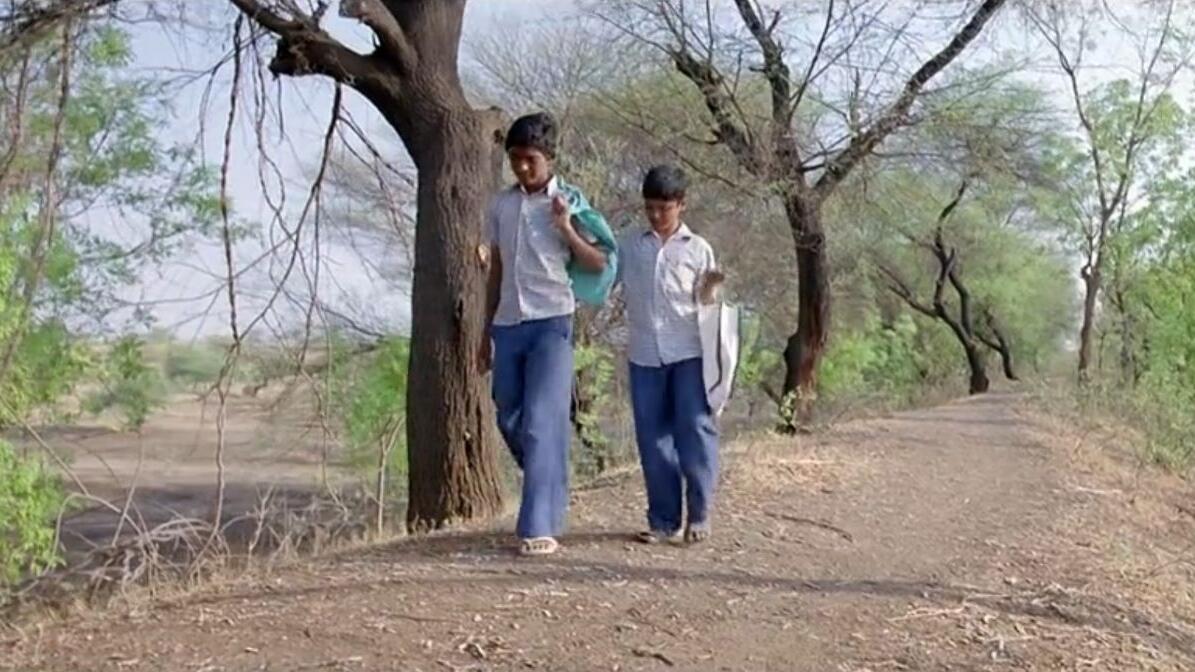 Ayla Dole Bhinagayla Lagle Laka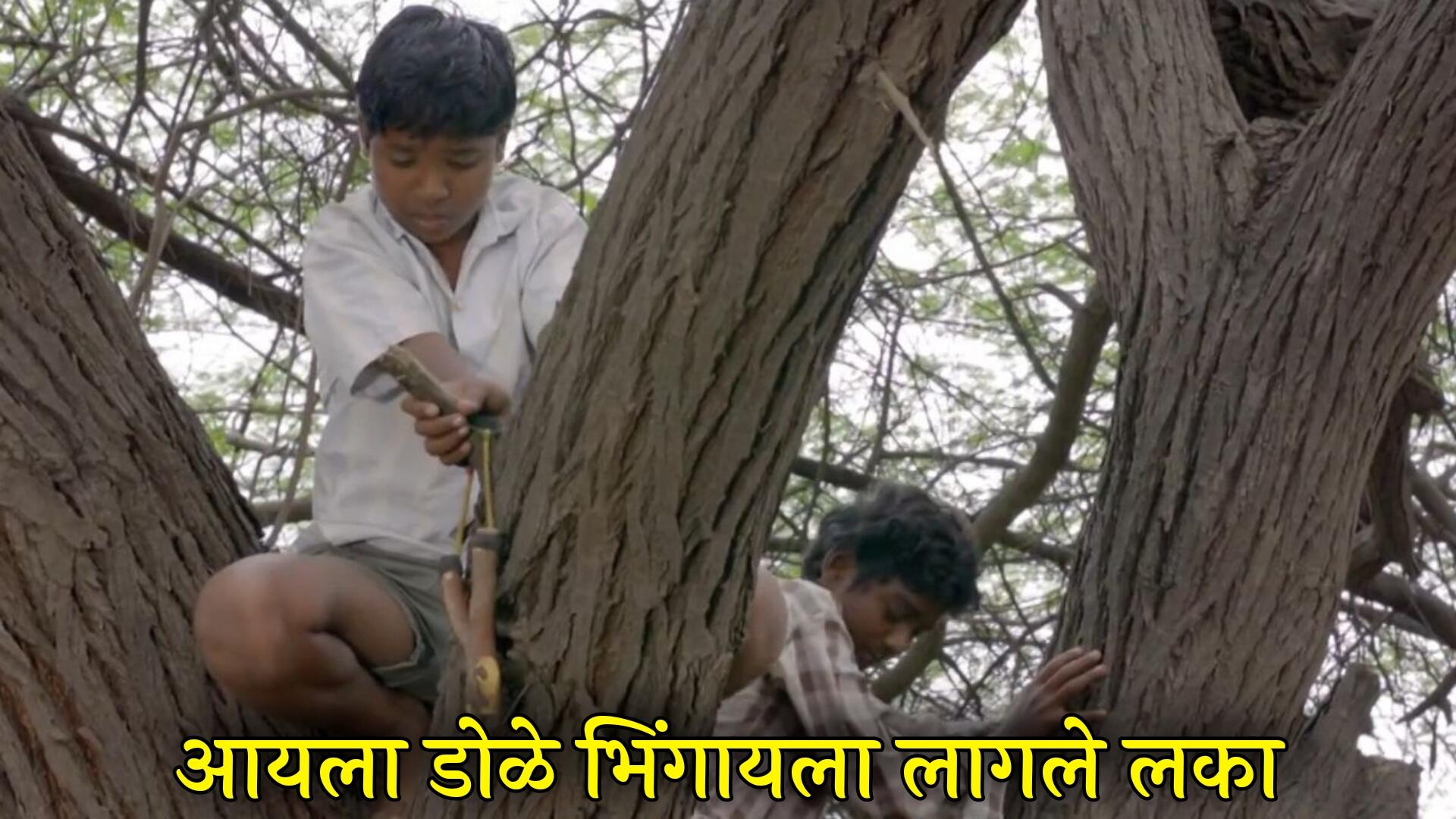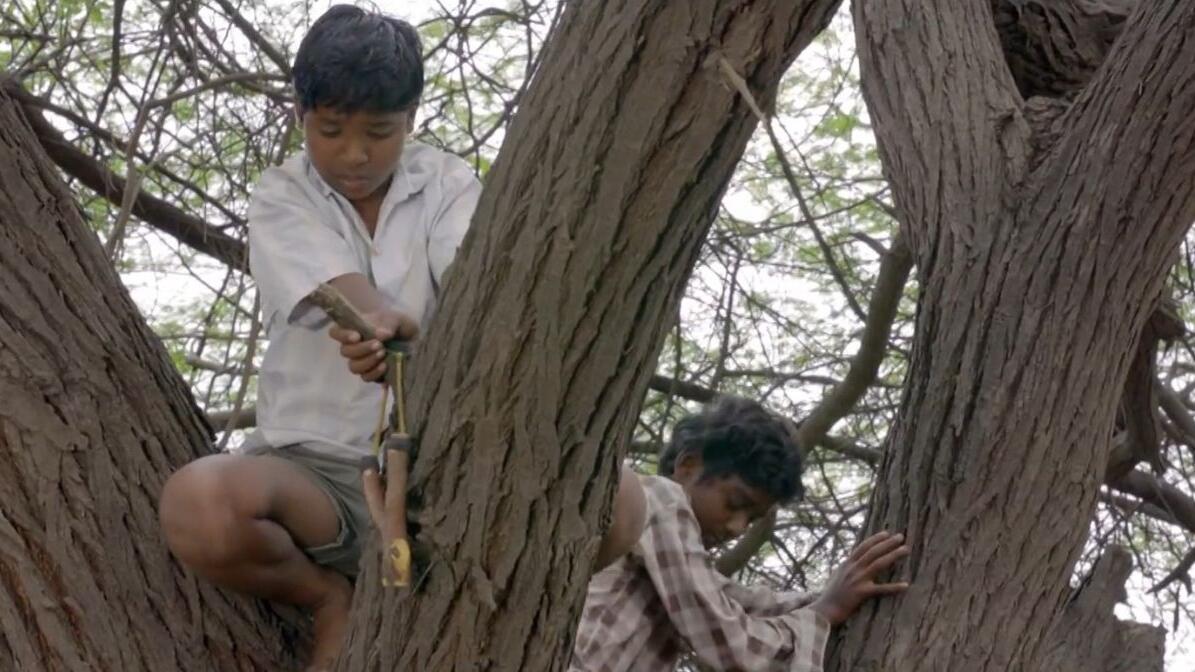 Lay Salman Khan Chya Var Nakhre Ahet Laka Tuze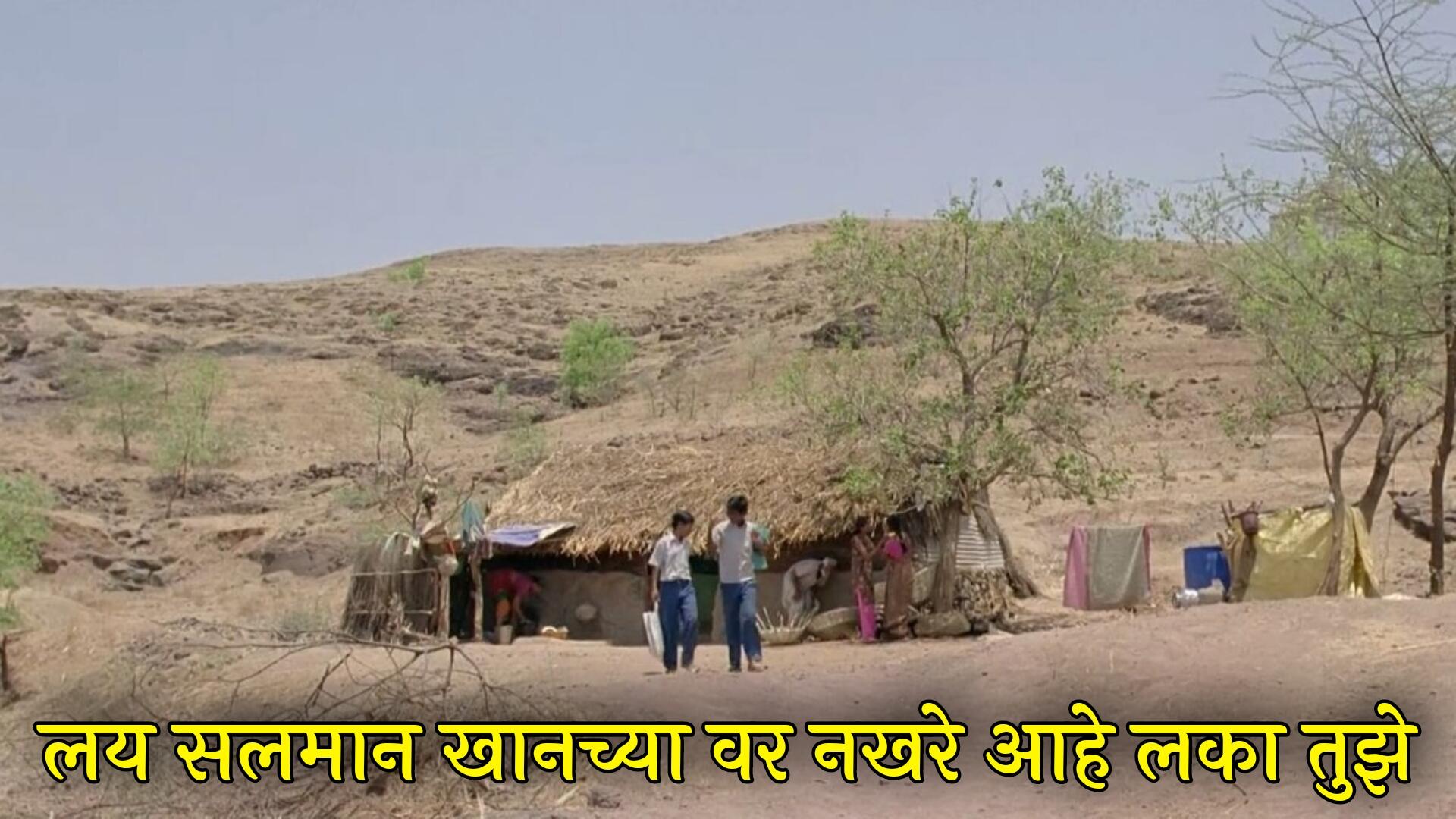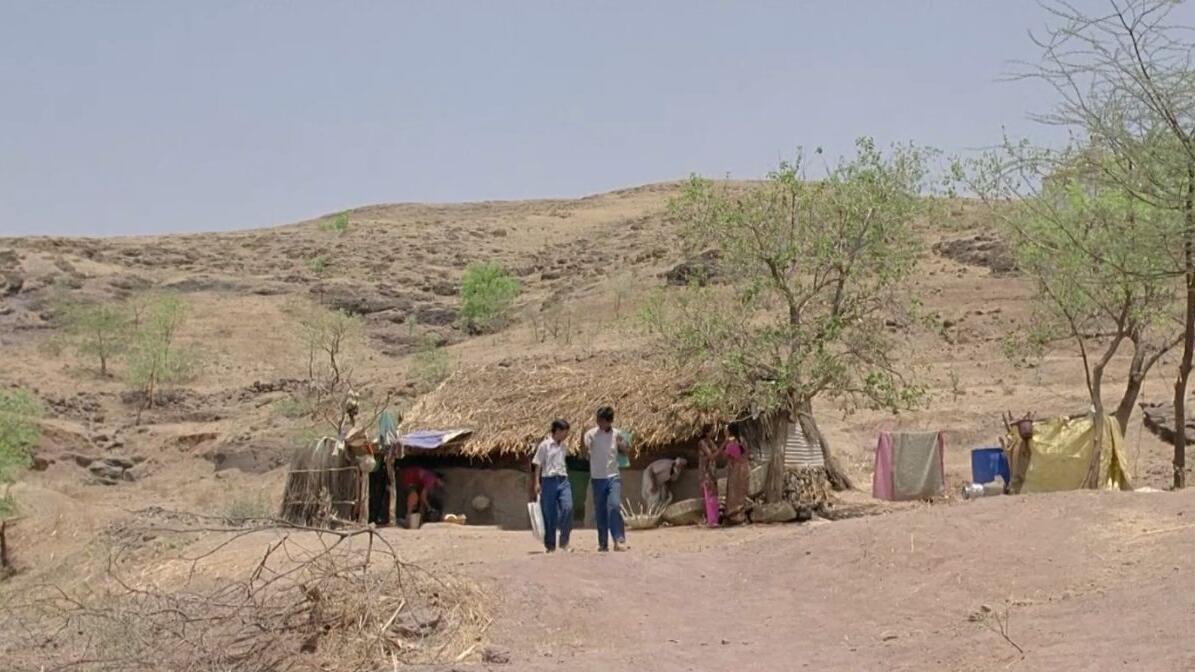 Suresh Vishwakarma 
Tuza Porga Lai Majurday Re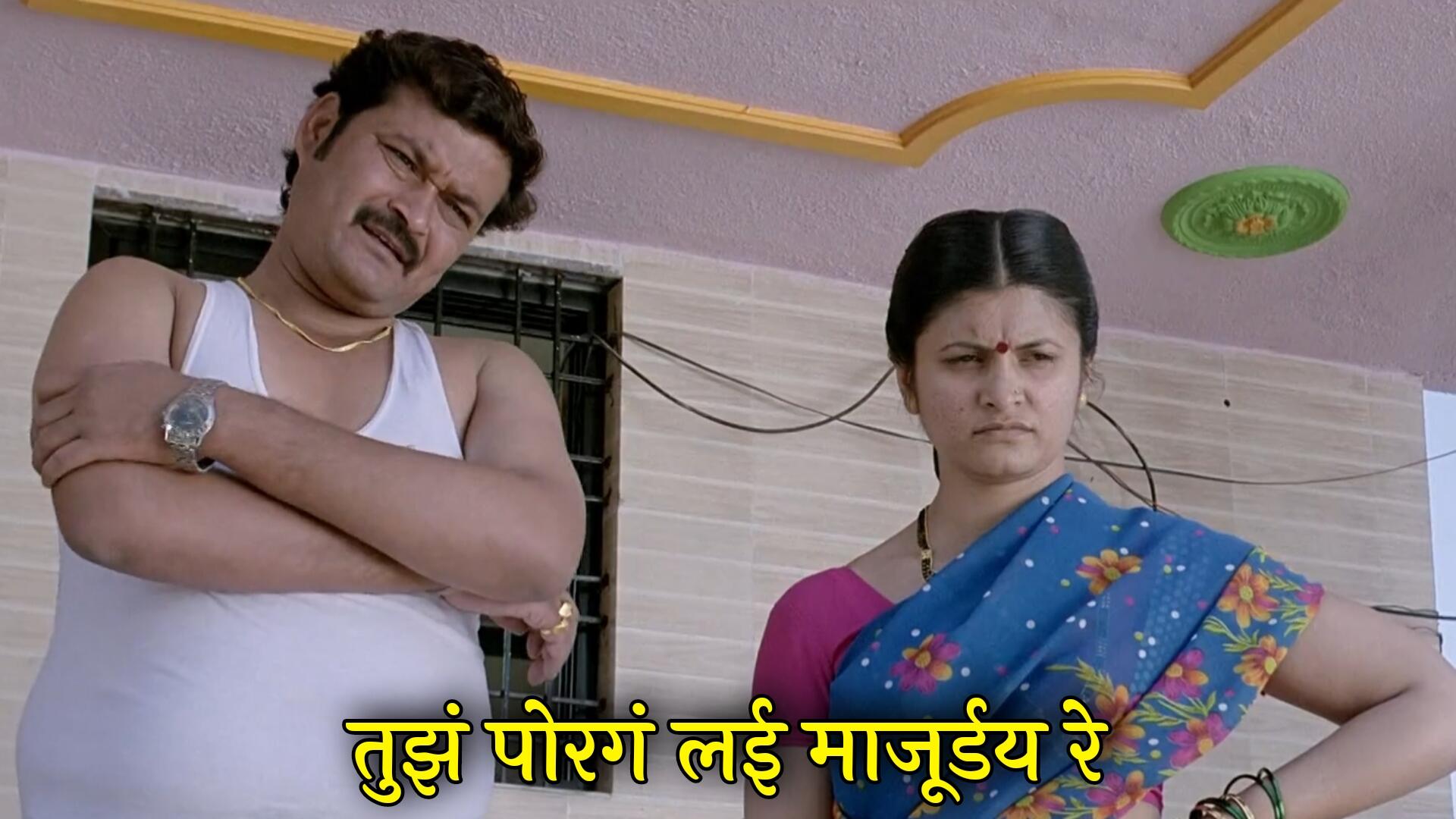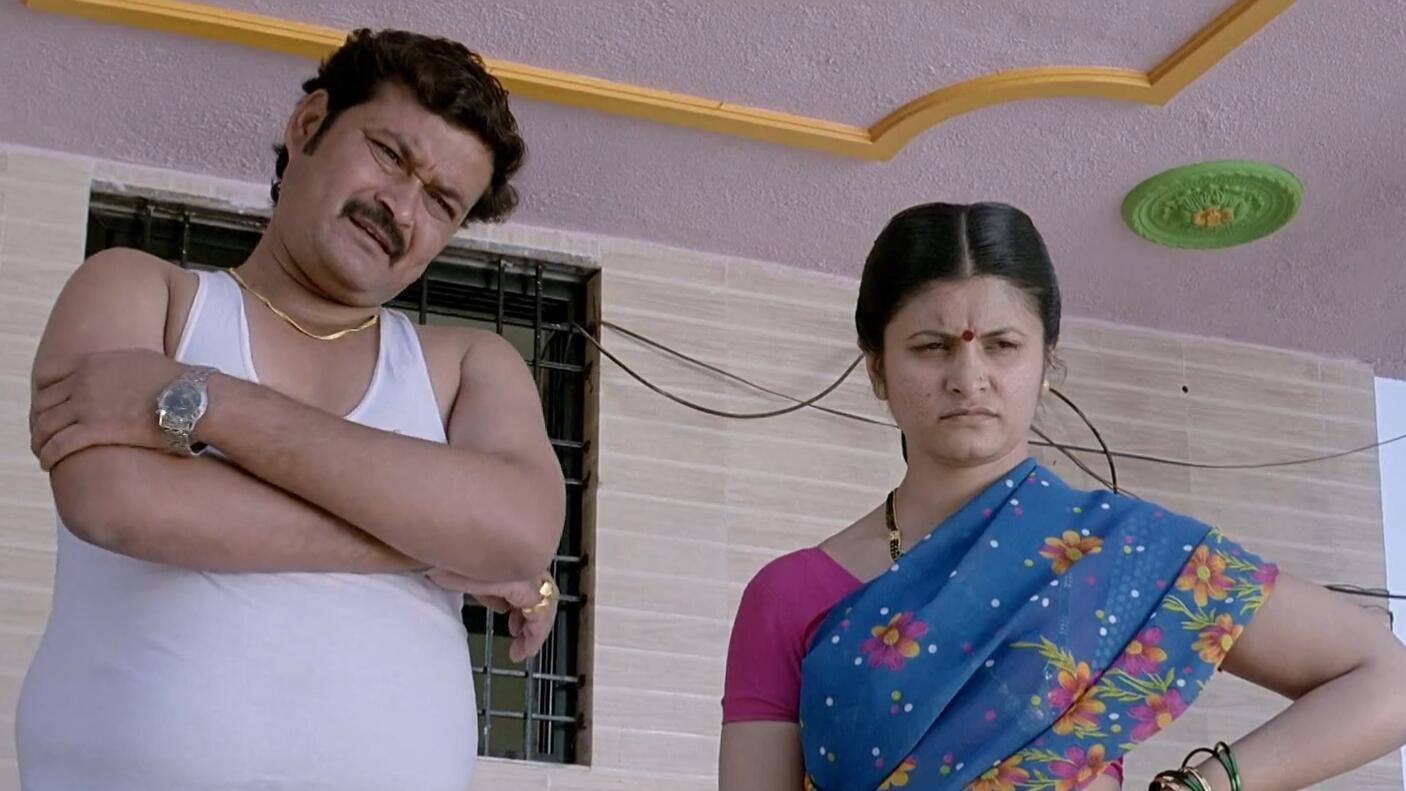 Sanjay Chaudhri as Teacher
Punha Jar Tasa Mhanla Tar Thobad Fodin Bagh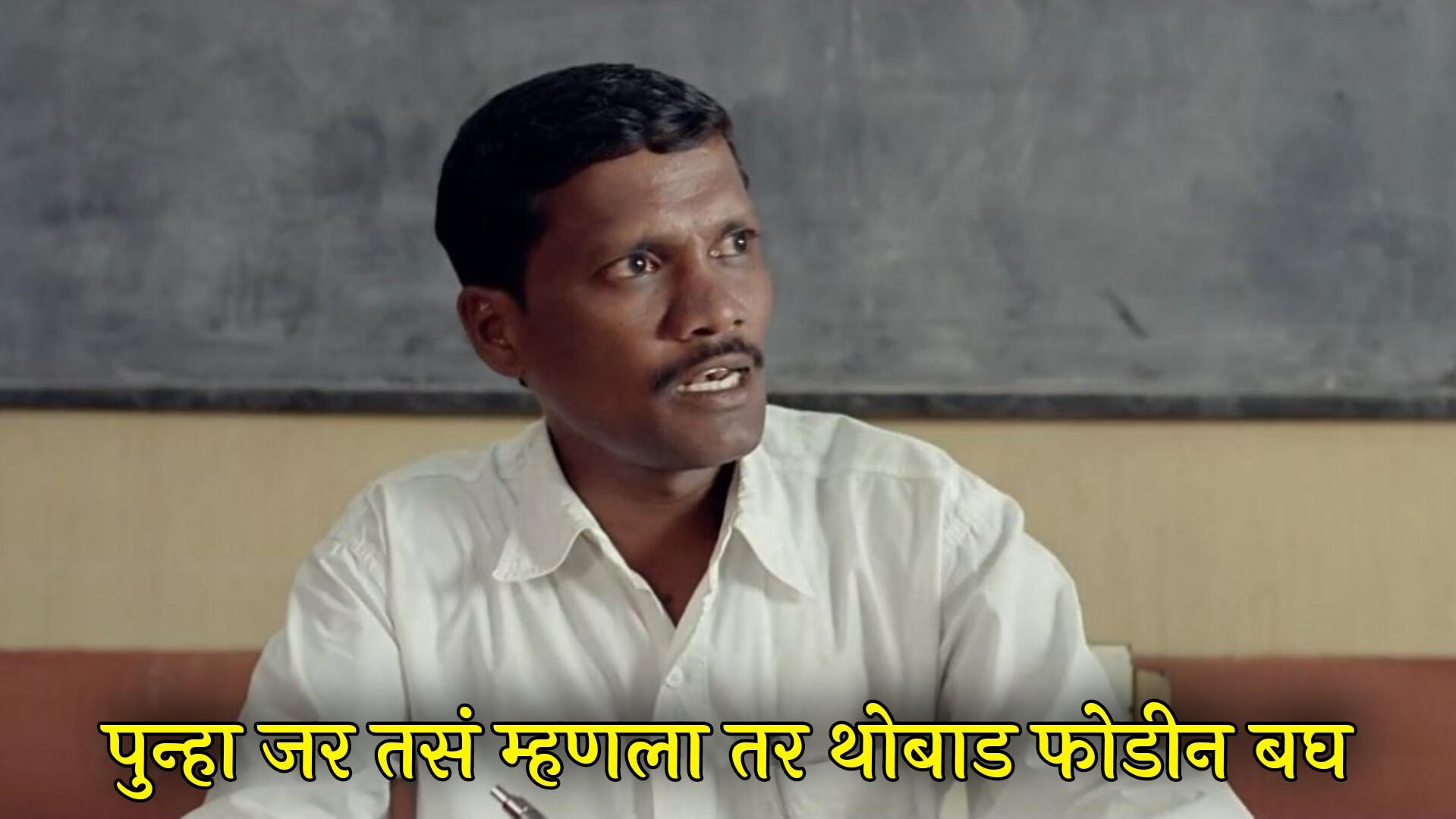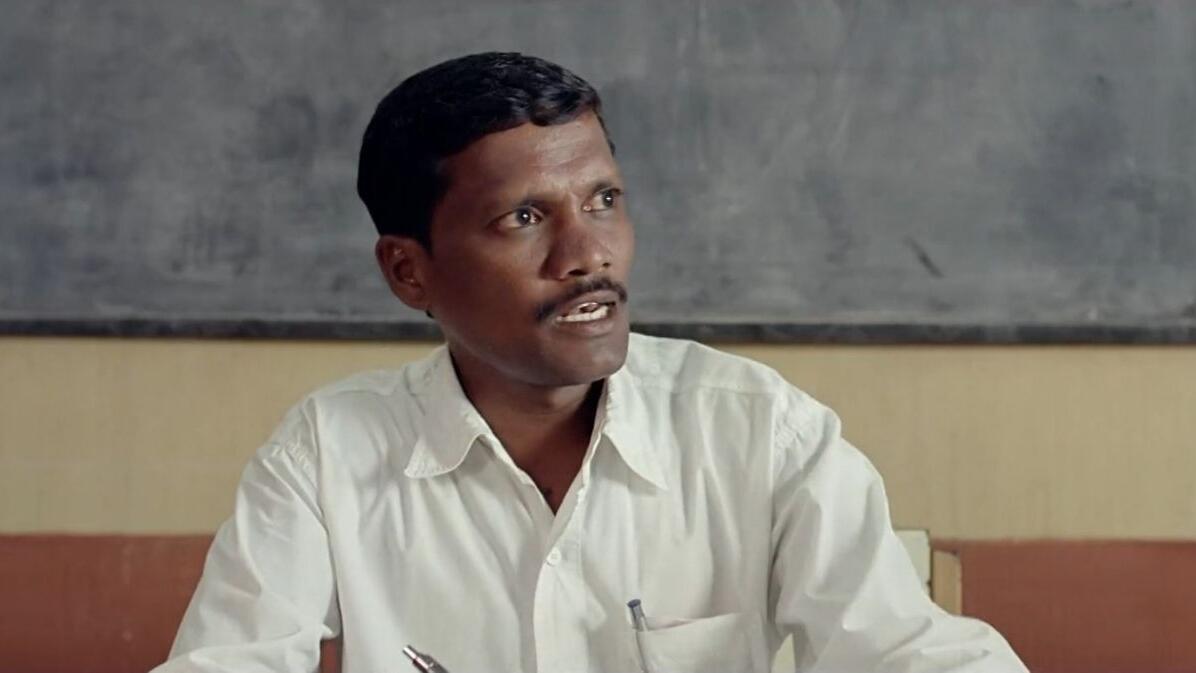 Others
Tumchya Bapachi Pend Ahe Ka Re