Sairat Meme Templates
Sairat is a 2016 blockbuster Marathi romantic drama movie starring Rinku Rajguru and Akash Thosarin their debuts. Sairat Marathi Movie is Directed by National Award-winning director Nagraj Manjule, it is the first Marathi film to gross over 100 crores worldwide at the box office. The movie was shot in Solapur Maharashtra where two young college students Archi, a local politician's daughter, and Parshya, a fisherman's son, fall in love resulting in conflict between the families due to the stringent casteism in the village. The film was remade in several languages like Dhadak (2018) in Hindi, Noor Jahaan (2018) in Bengali, Manasu Mallige (2017) in Kannada, Laila O Laila (2017) in Odia, and Channa Mereya (2017) in Punjabi.
This is one of the epic movie in the Marathi Cinema industry. The cinematography by Sudhakar Reddy Yakkanti, and songs with one of the best pieces of music ever created by Marathi's favorite duo Ajay-Atul.
Sairat movie is full of funny moments with some superhit dialogues which are used in various Marathi Memes!
You can watch Sairat Movie Online on Zee5 anytime!
Check out Sairat Meme Templates And Dialogues :
Rinku Rajguru as Archana "Archi" Patil
Marathit Sangitlela Kalta Ka Tula Ki English Madhe Sangu?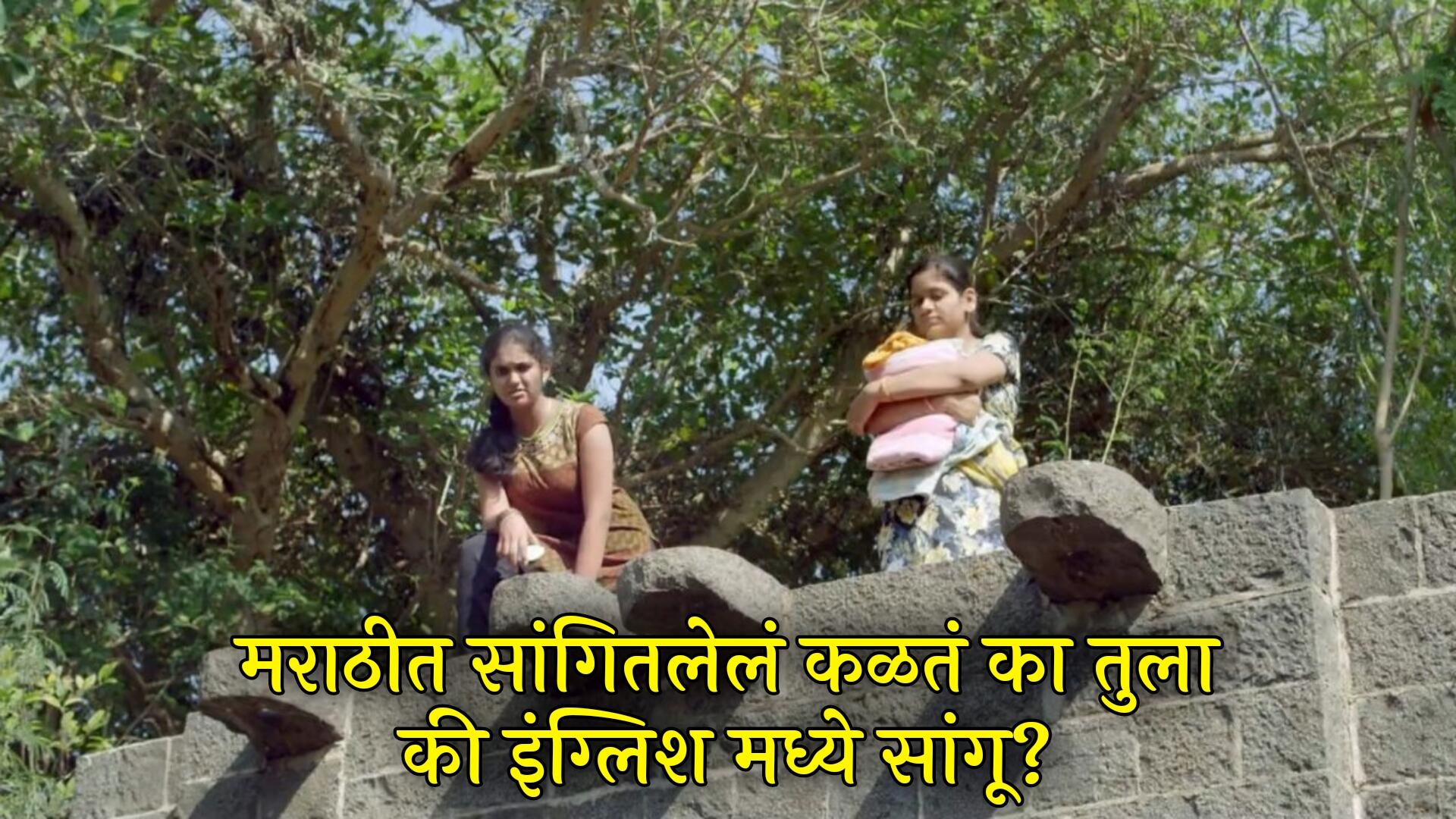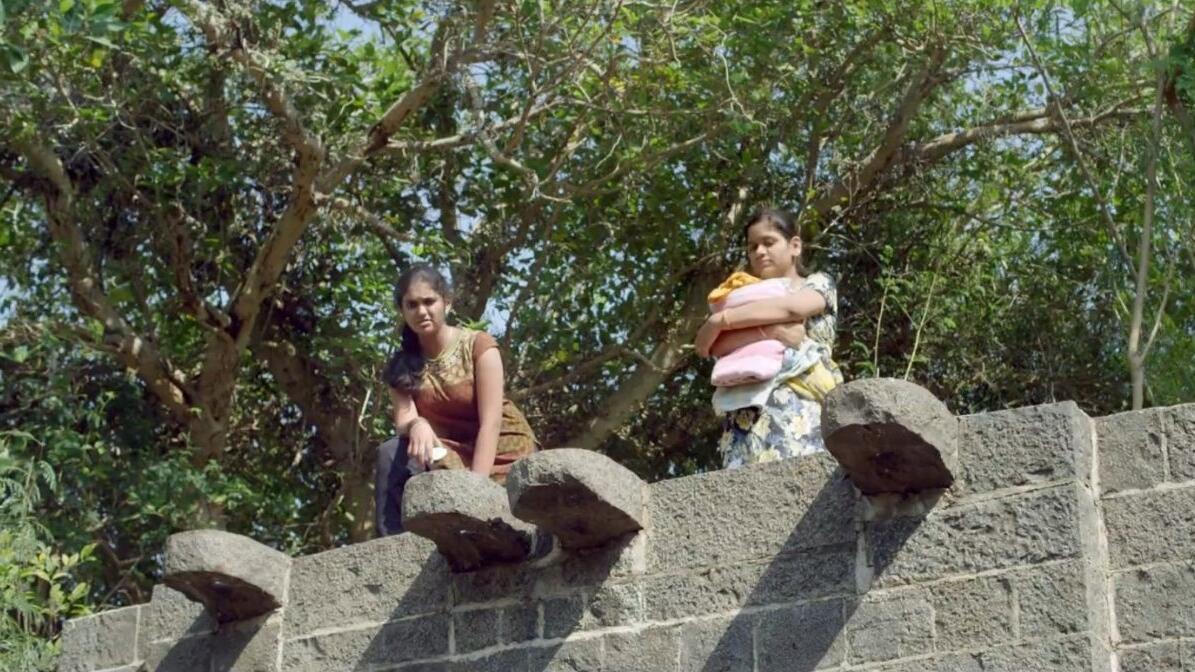 Sairat Meme Templates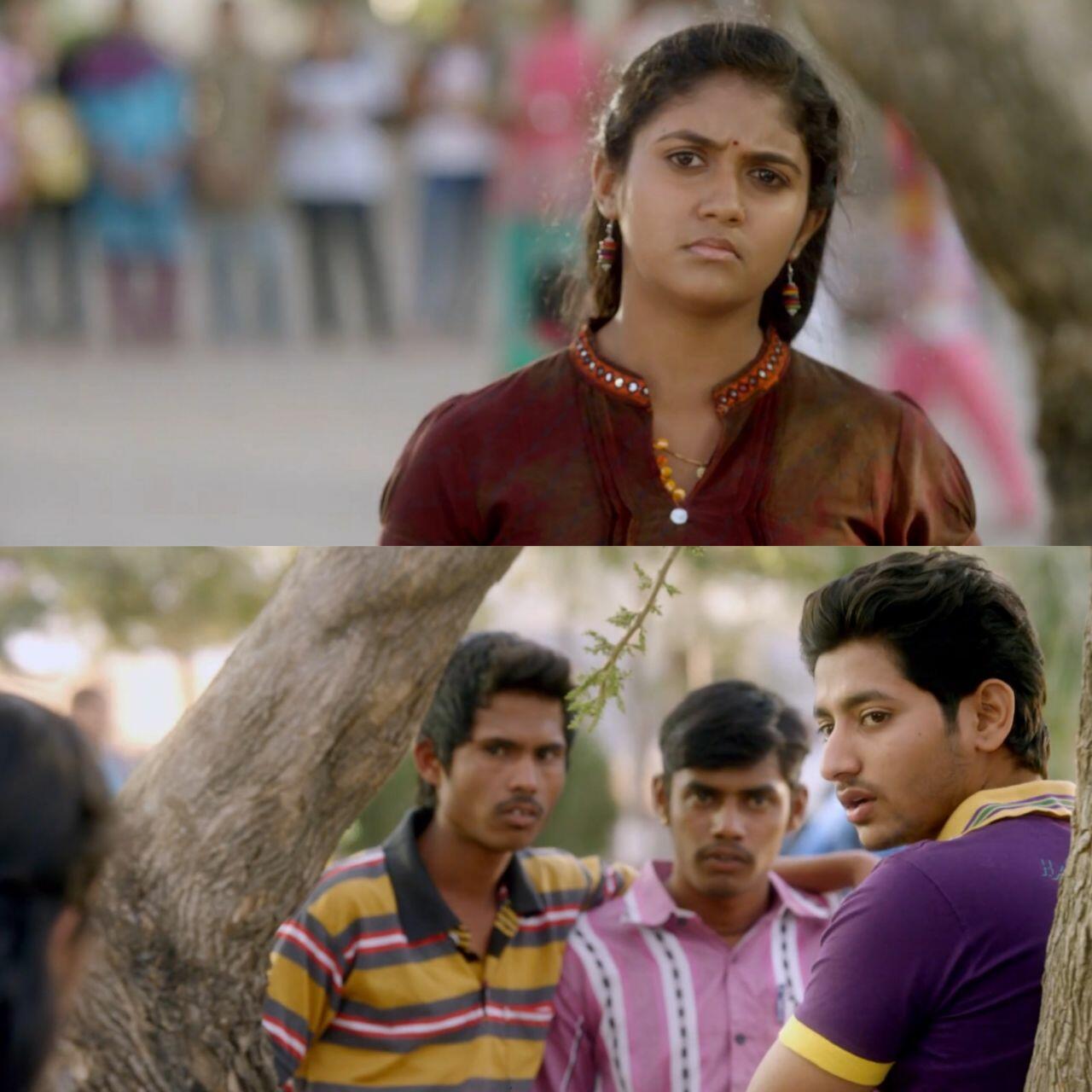 Akash Thosar as Prashant "Parshya" Kale
Sorry Sorry Mala Mahitich Navta Baghitlach Nahi Me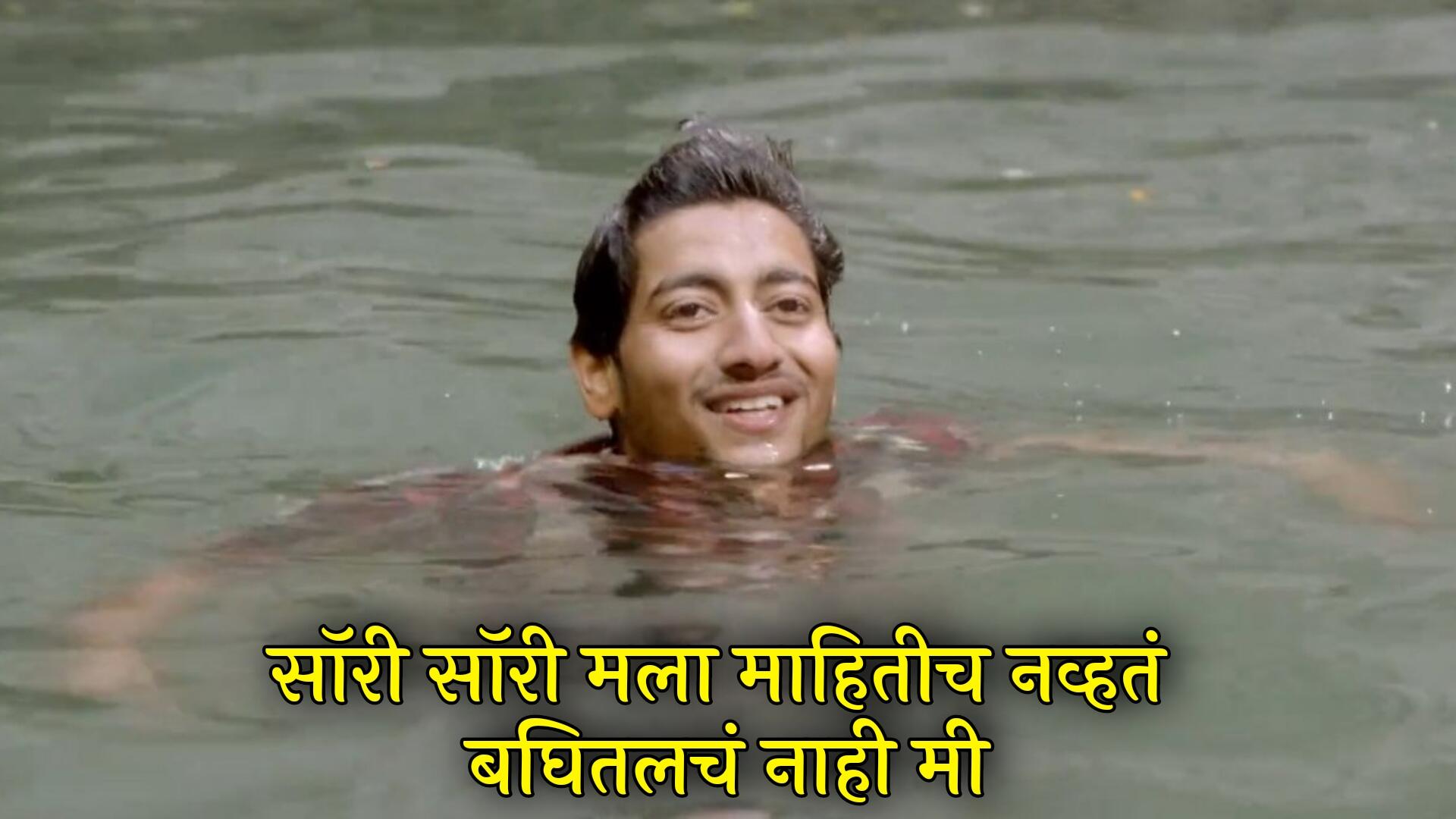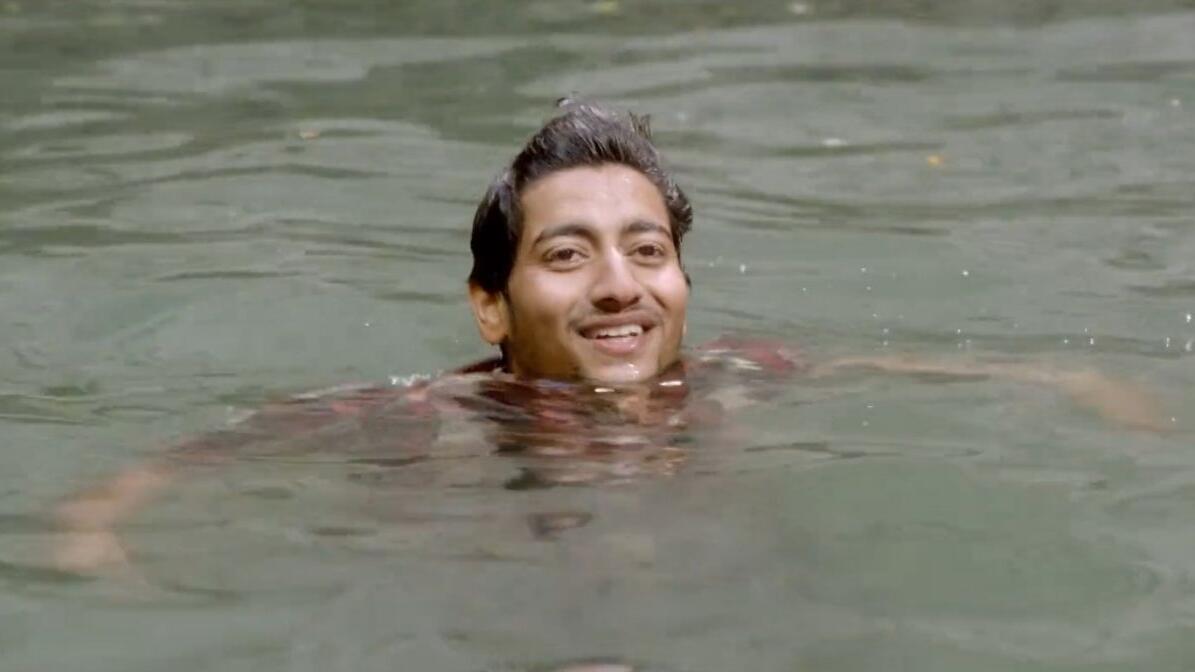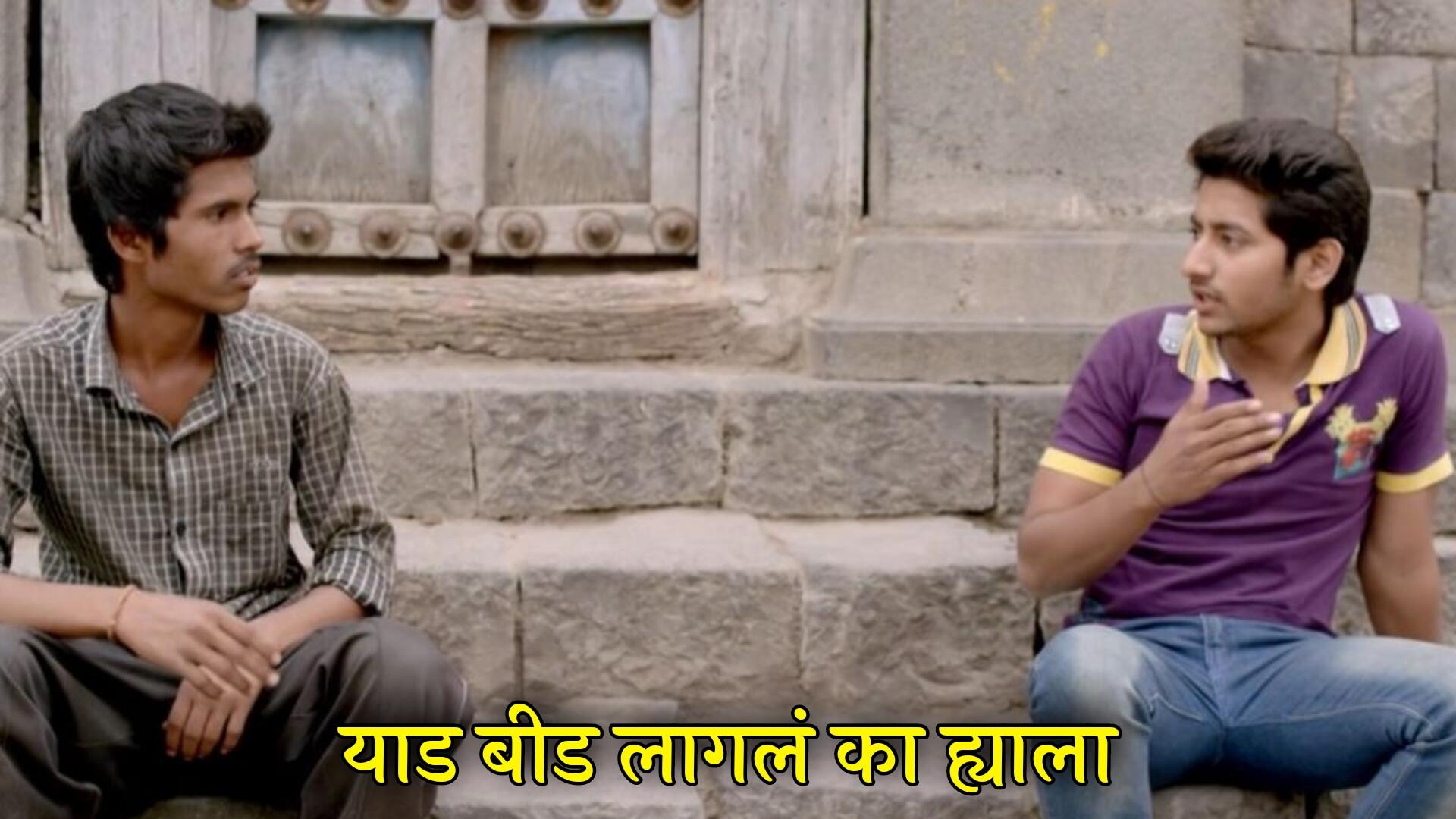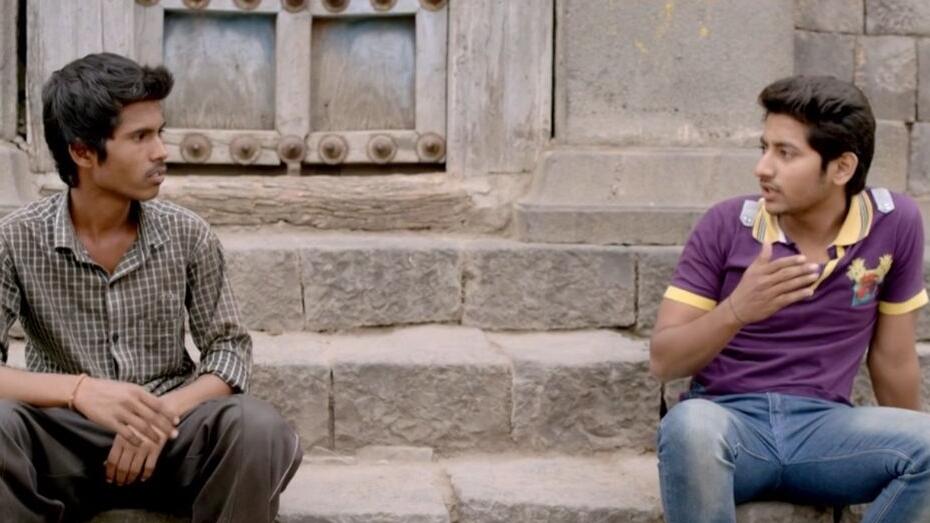 Kay Mhanali Archi? Baher Nigh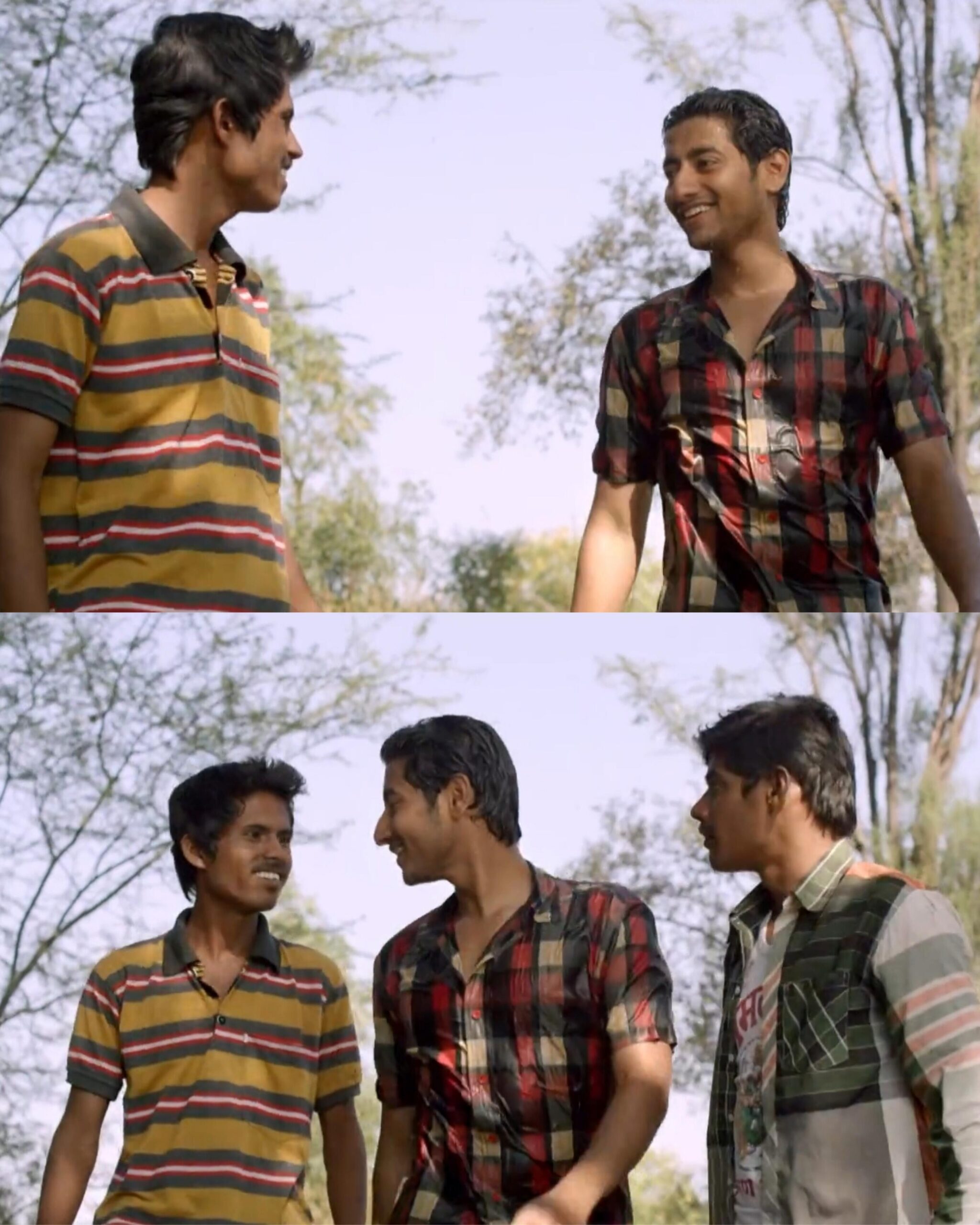 Tanaji Galgunde as Pradeep Bansode (Langdya/Balya)
Tuza Jagun Tari Kay Upyog Badhadya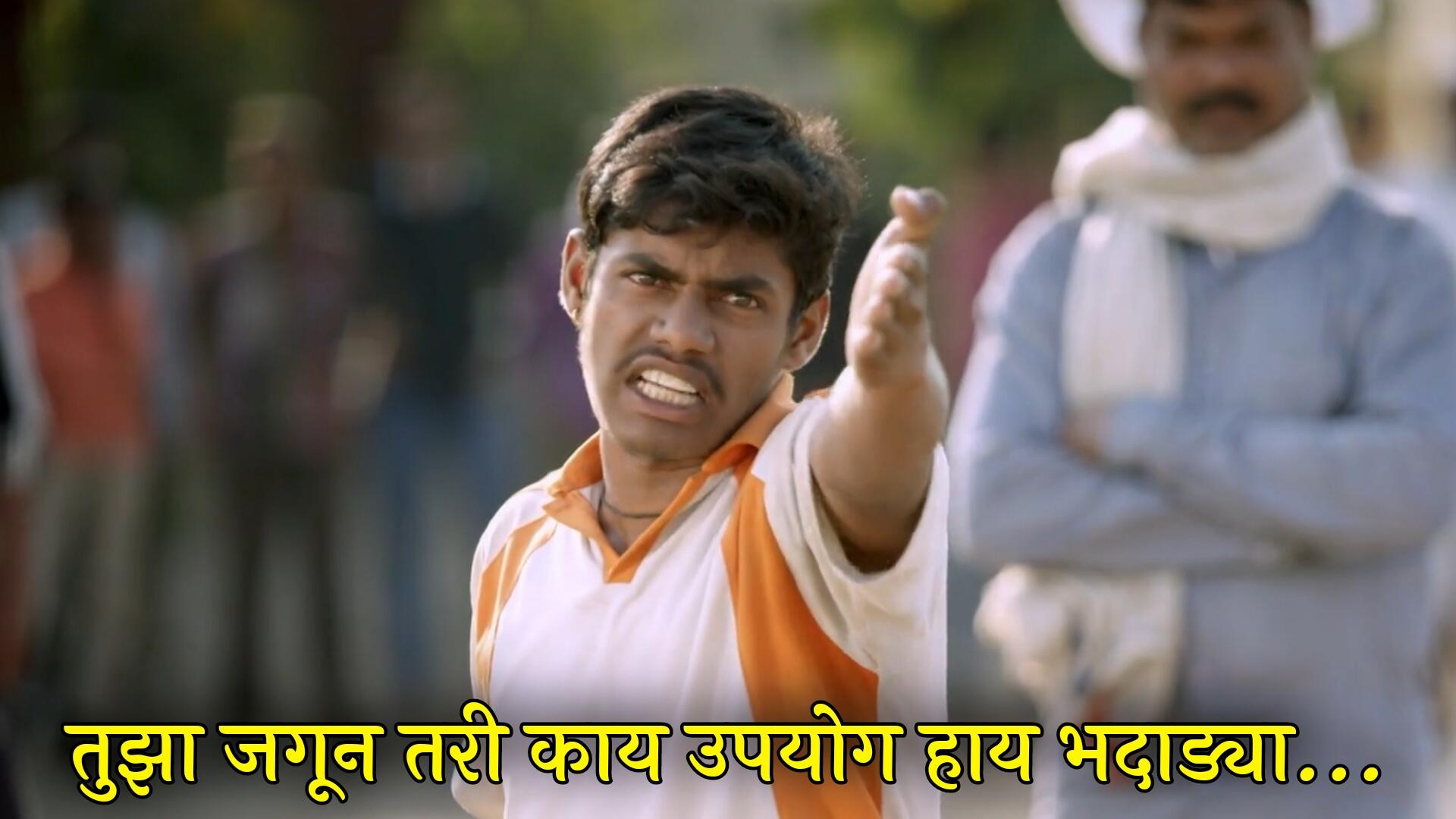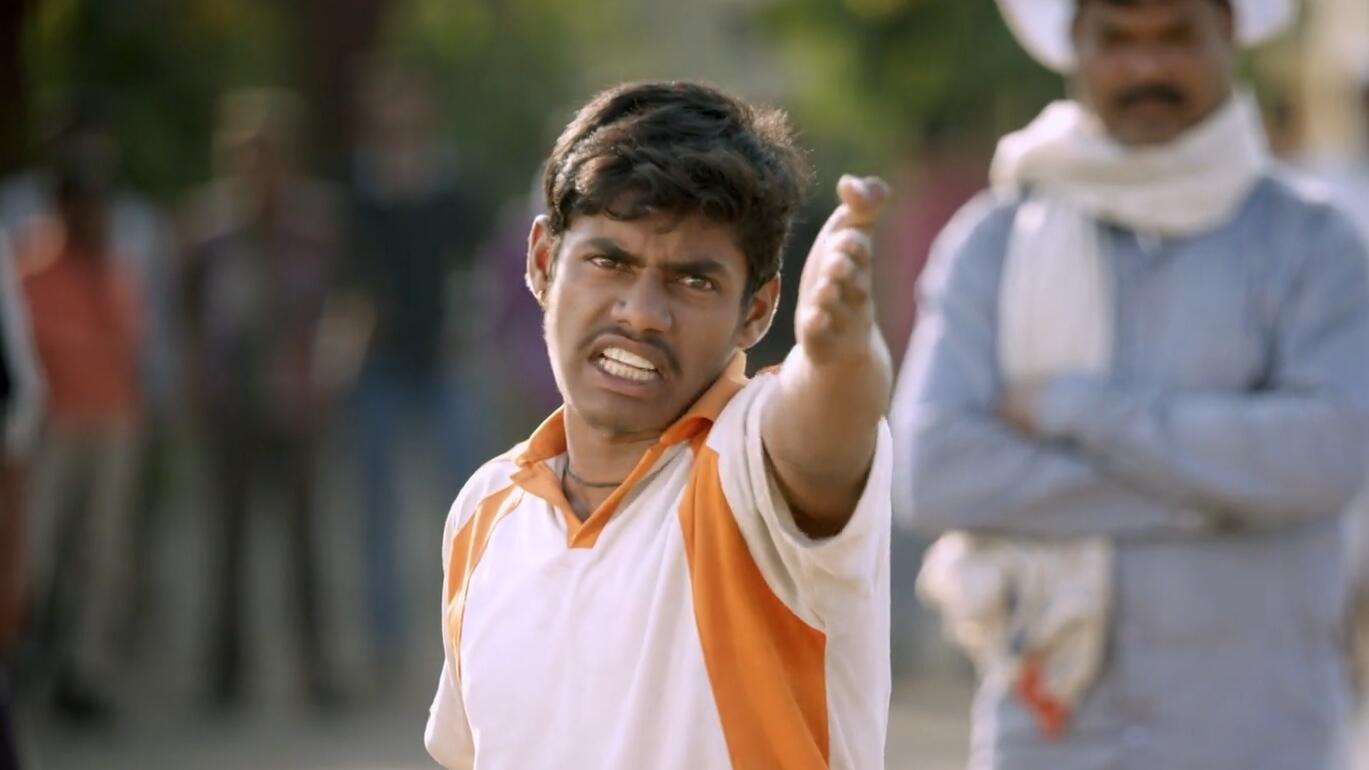 Apli Sagli Ijjat Tuzya Hatat Hay Laka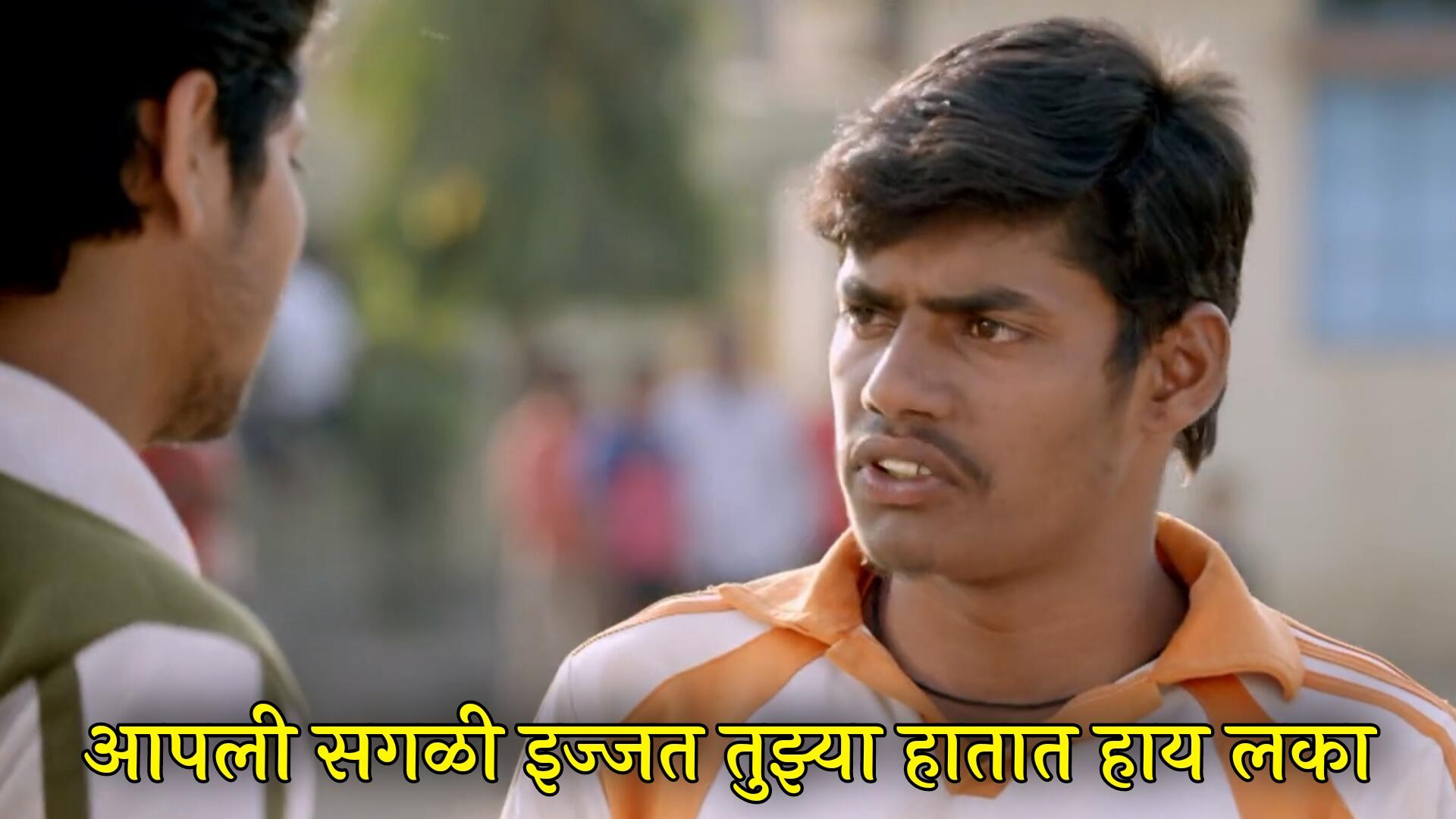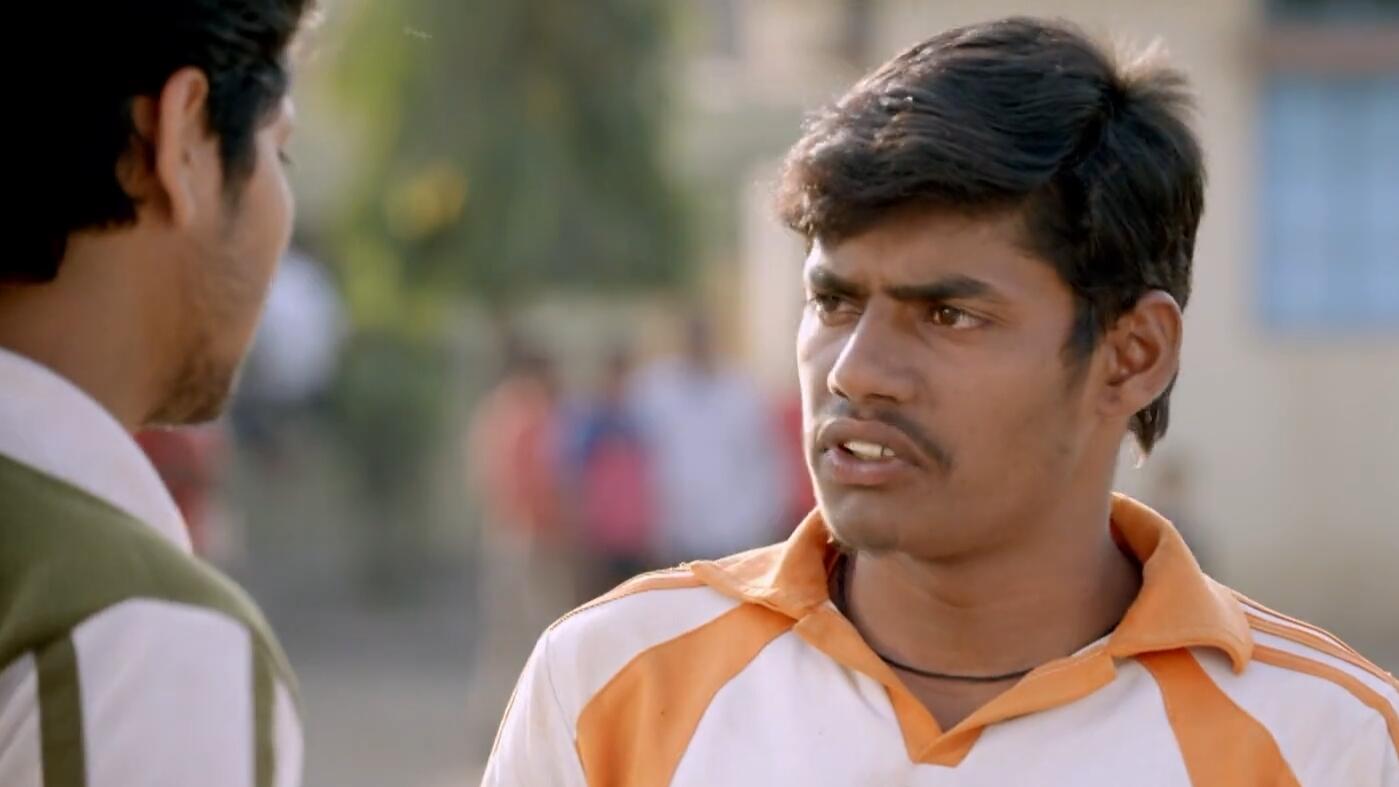 Nasto Mel Lagat Laka Jaudya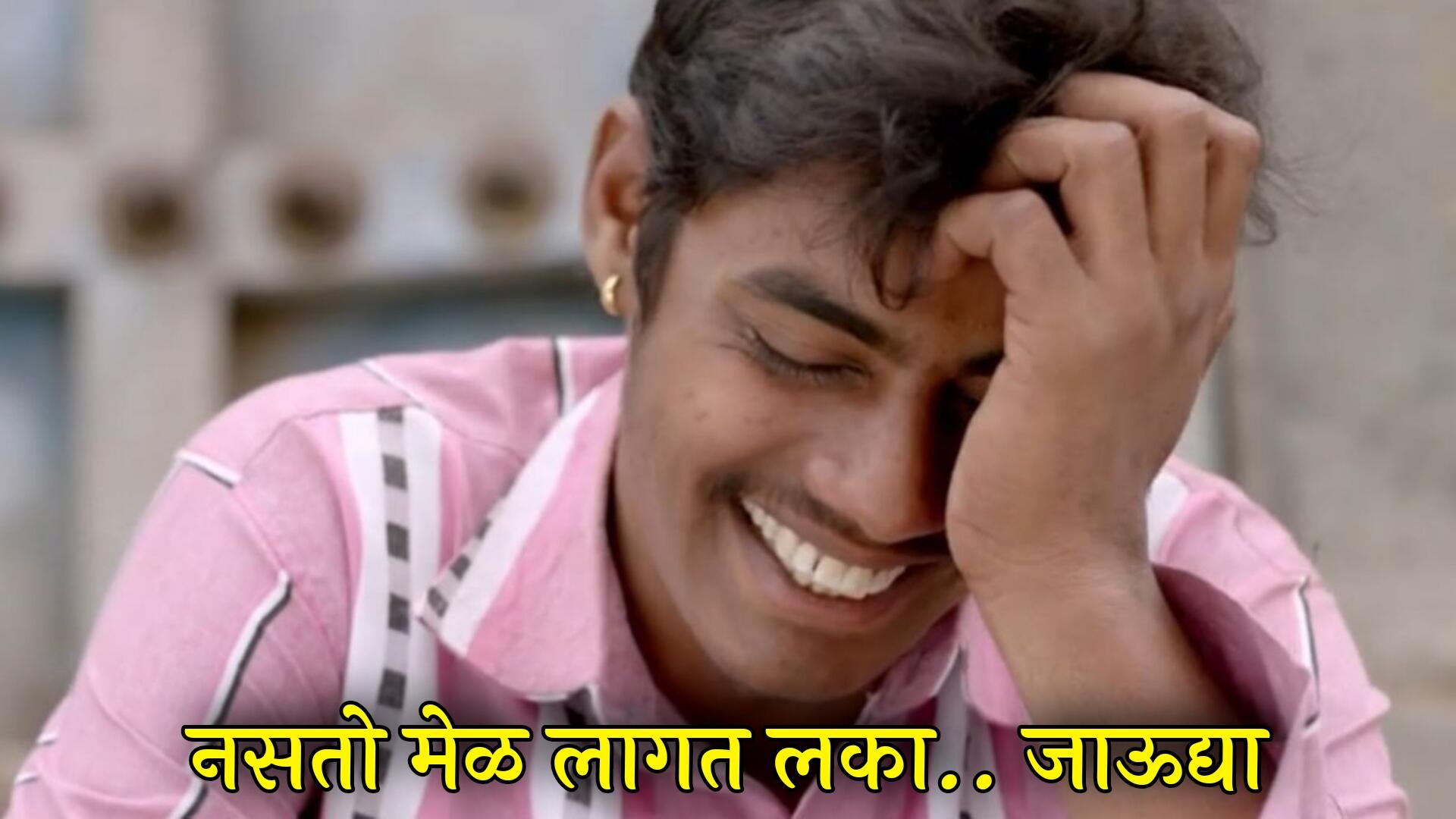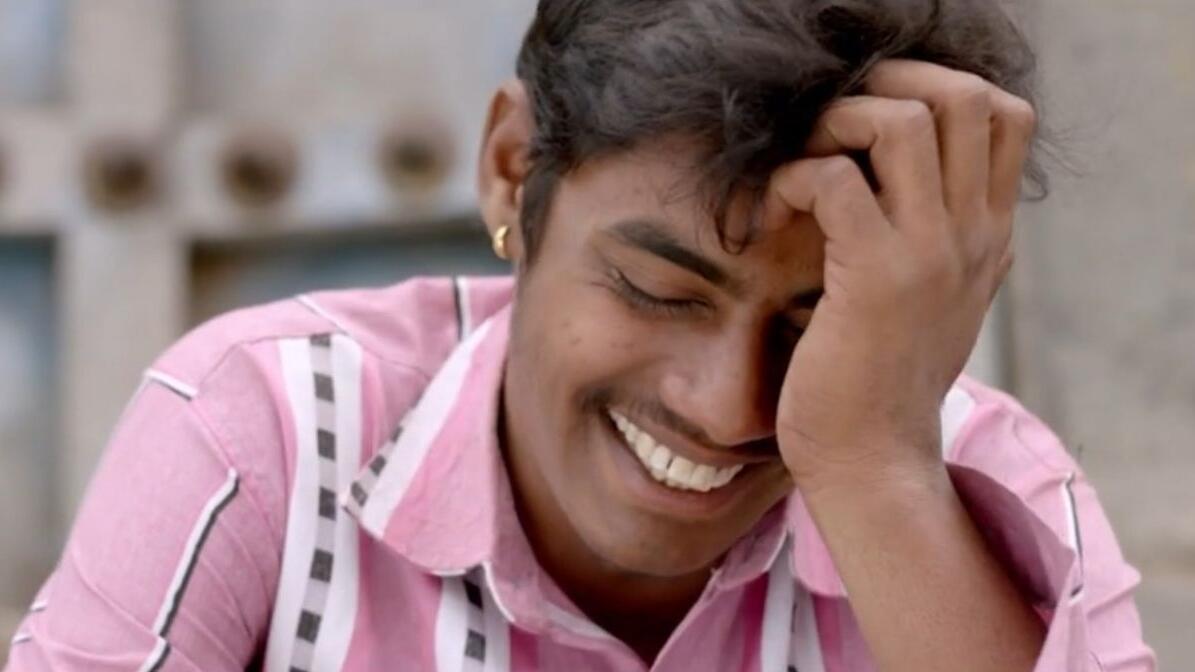 Nagraj Manjule as a cricket commentator
Hukla Tar Mukla Thokla Tar Jinkla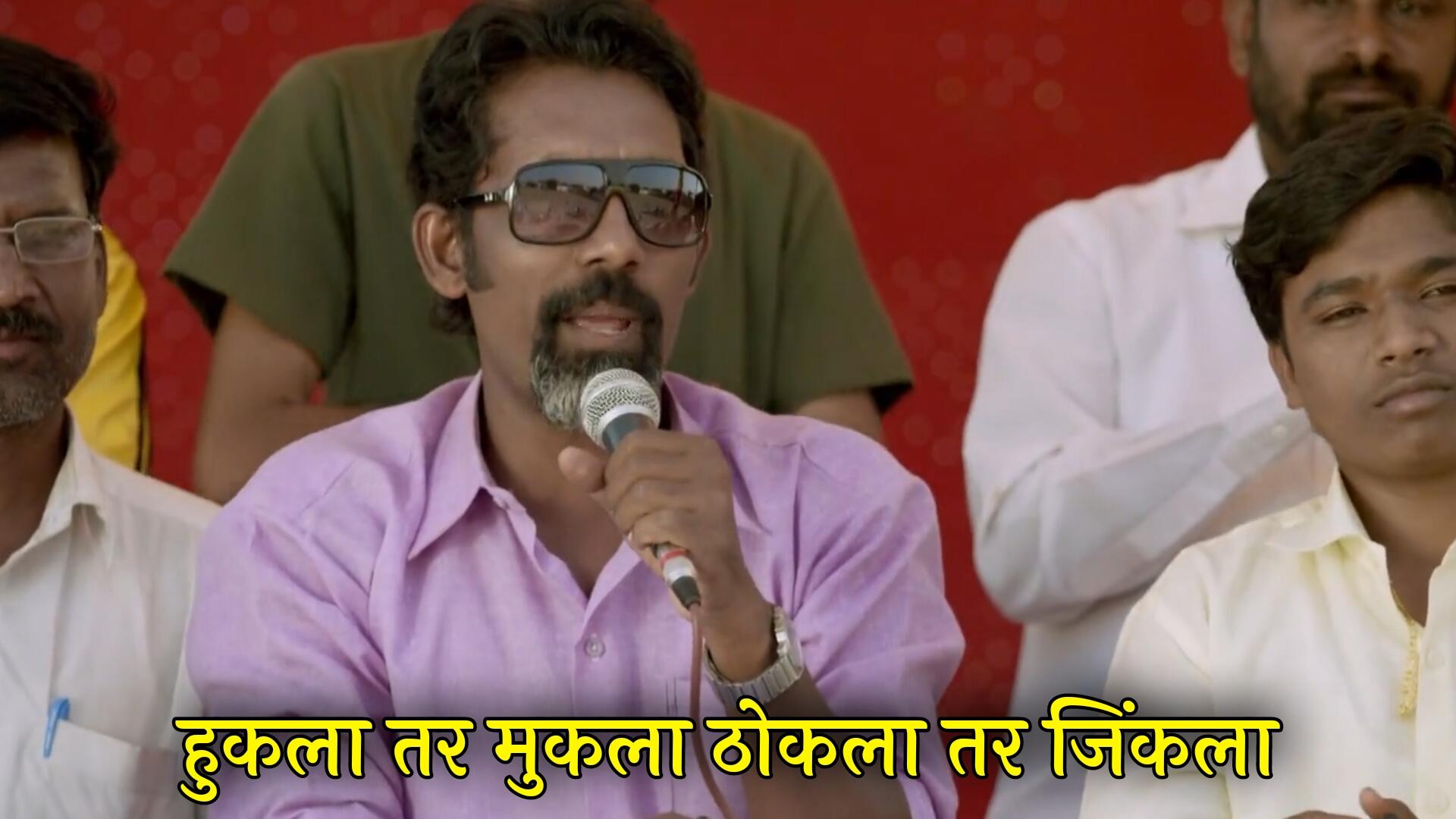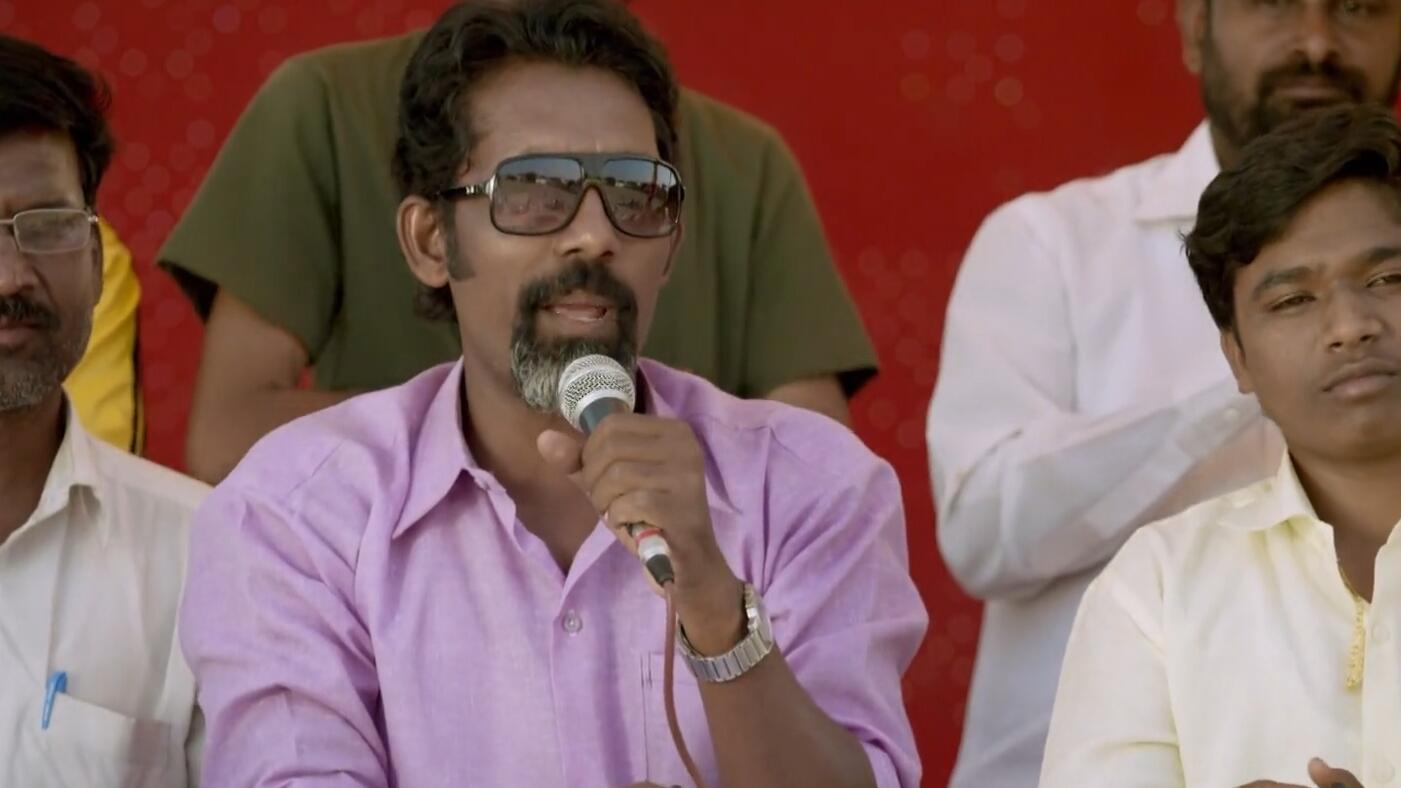 Ekach Fight An Vatavaran Tight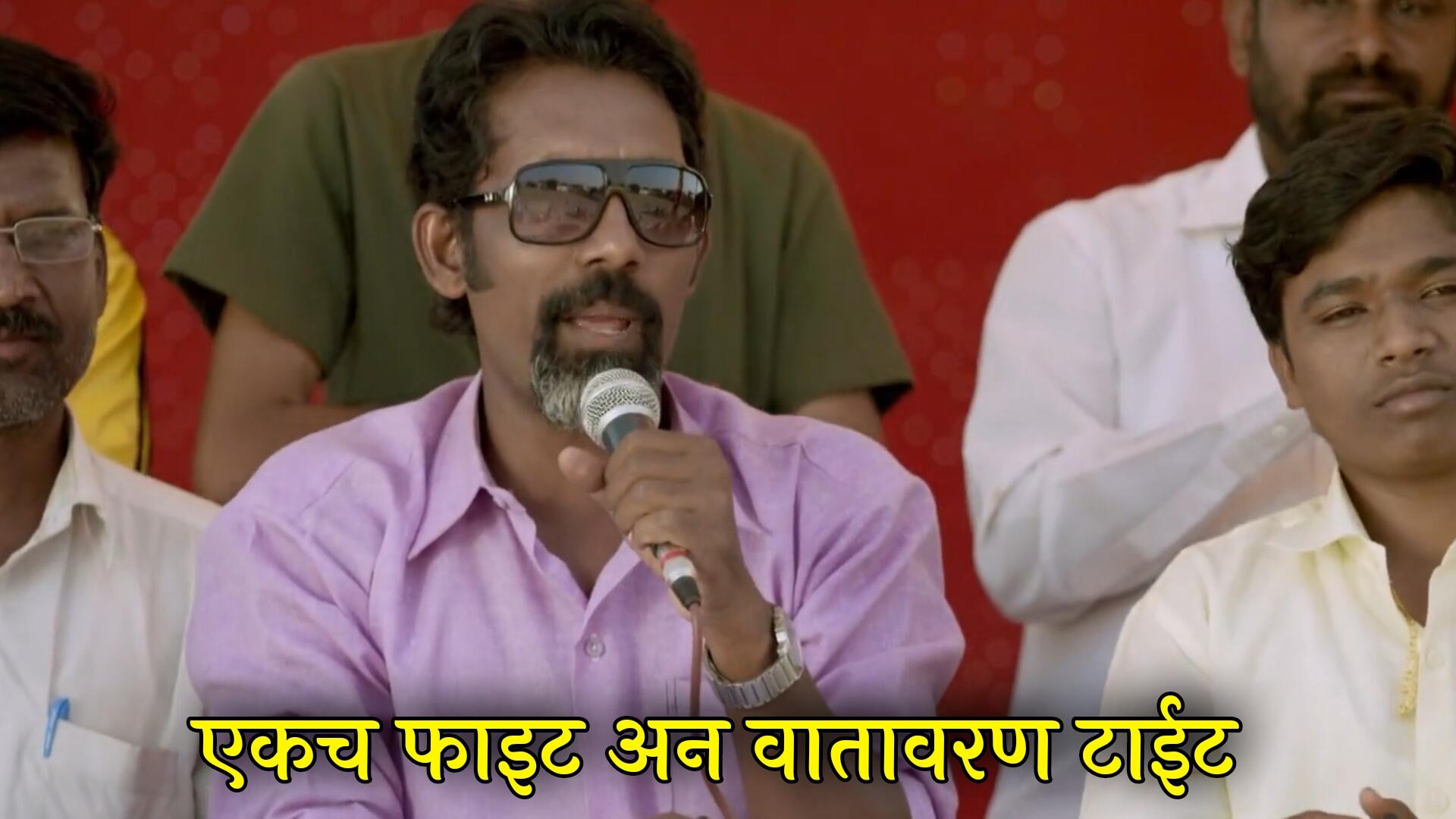 Ek Number Jaal Dhur Sangatach Dhurala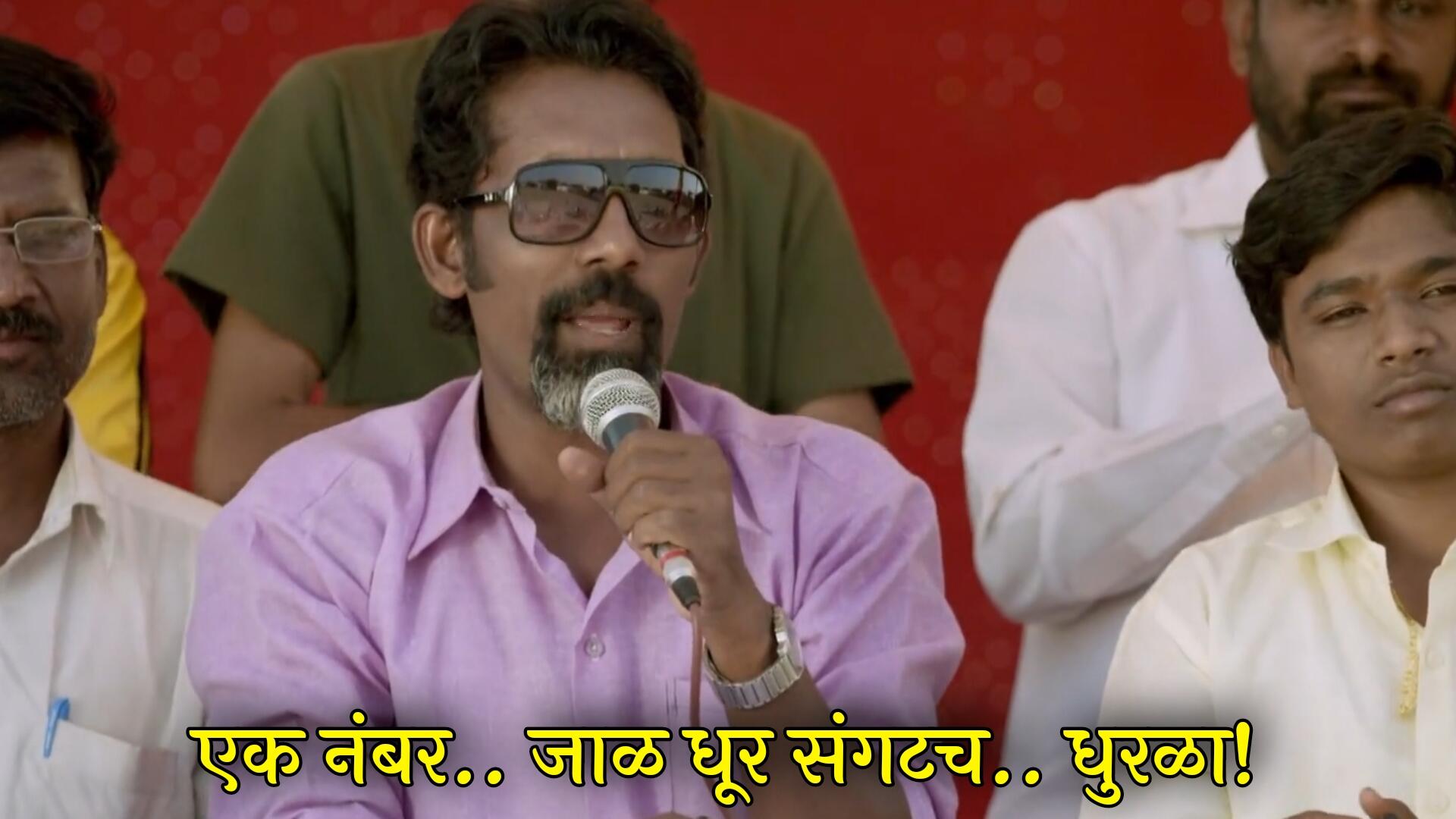 Suresh Vishwakarma as Tatya, Archi's father
Kunachya Budakhali Kiti Andhar Haay Hey Samdya Talukyala Mahitiye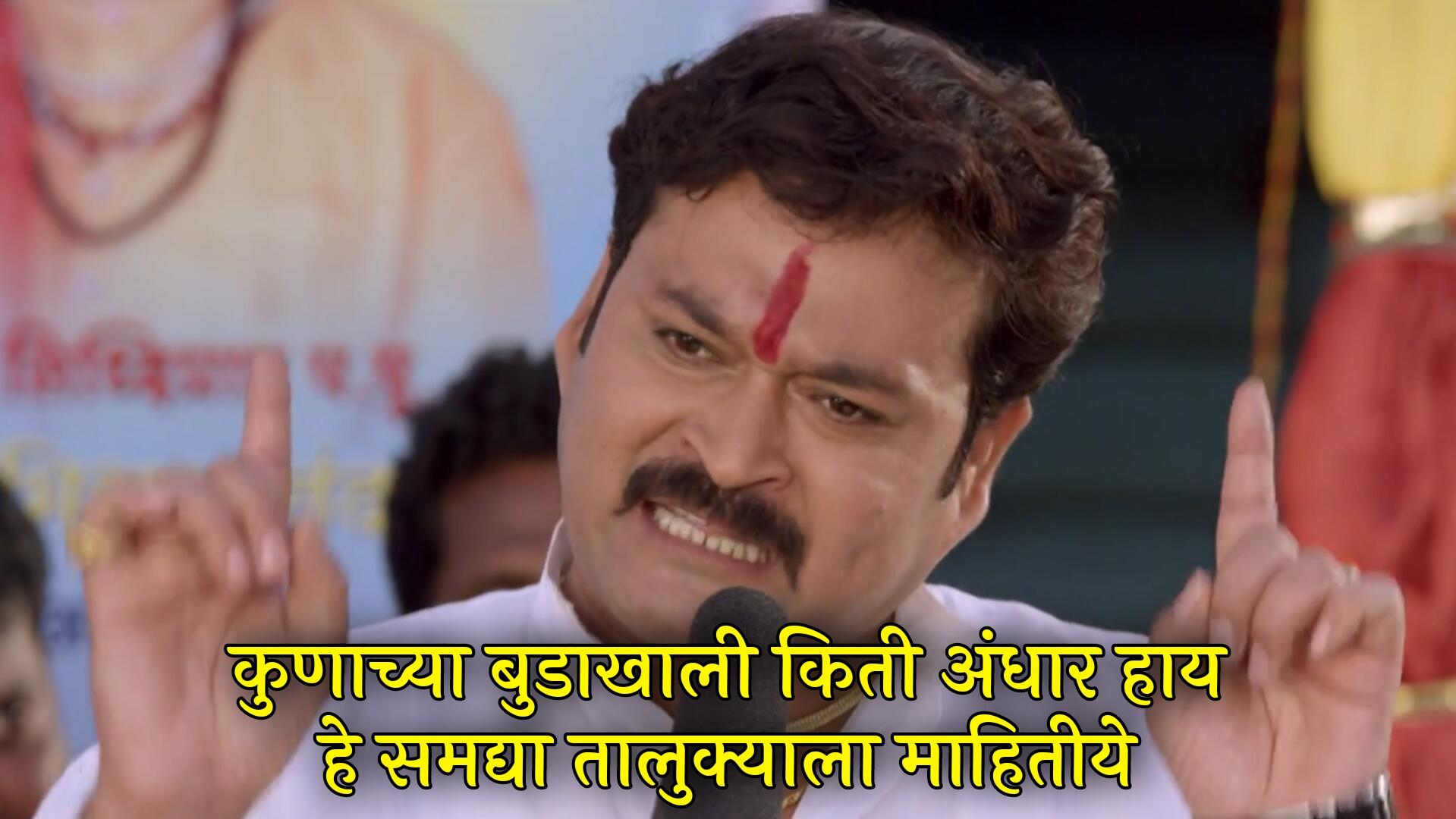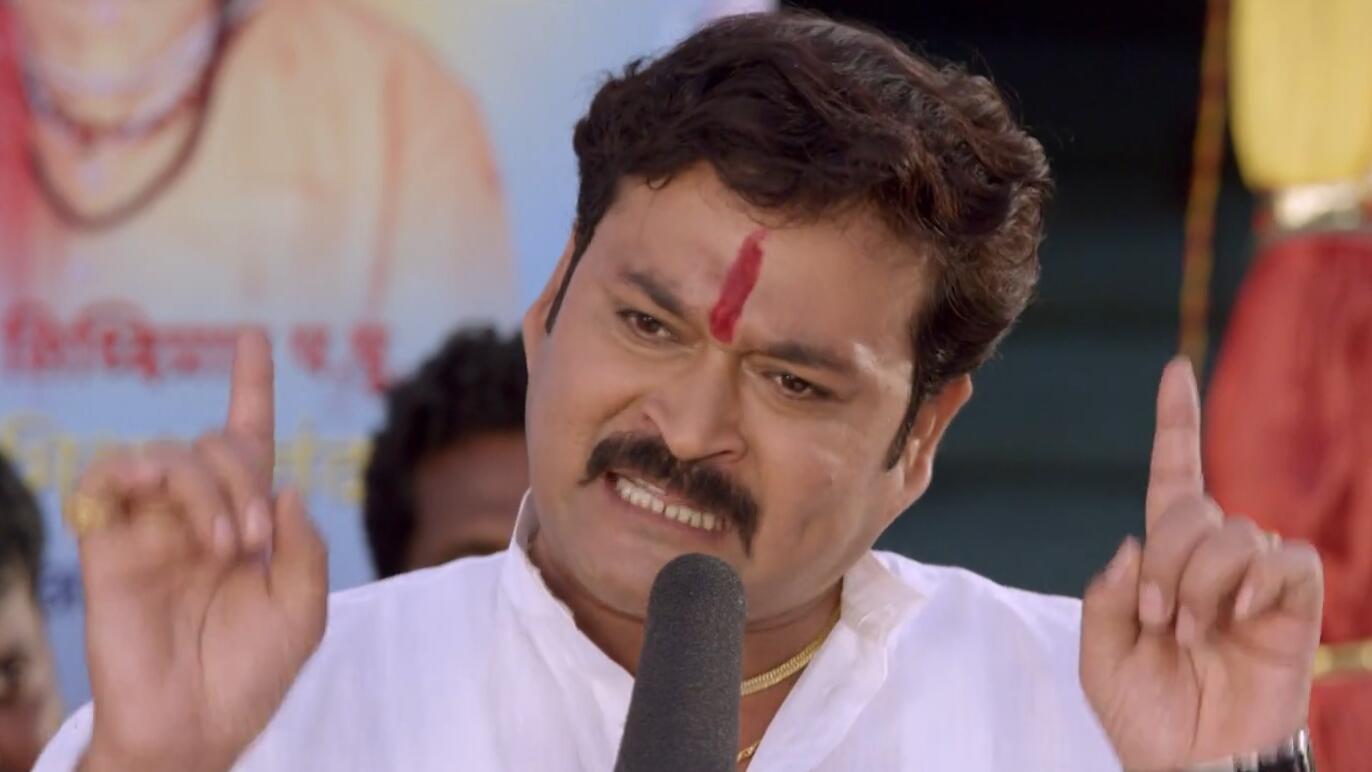 Deposit Japta Zalya Bagar Rahnar Naay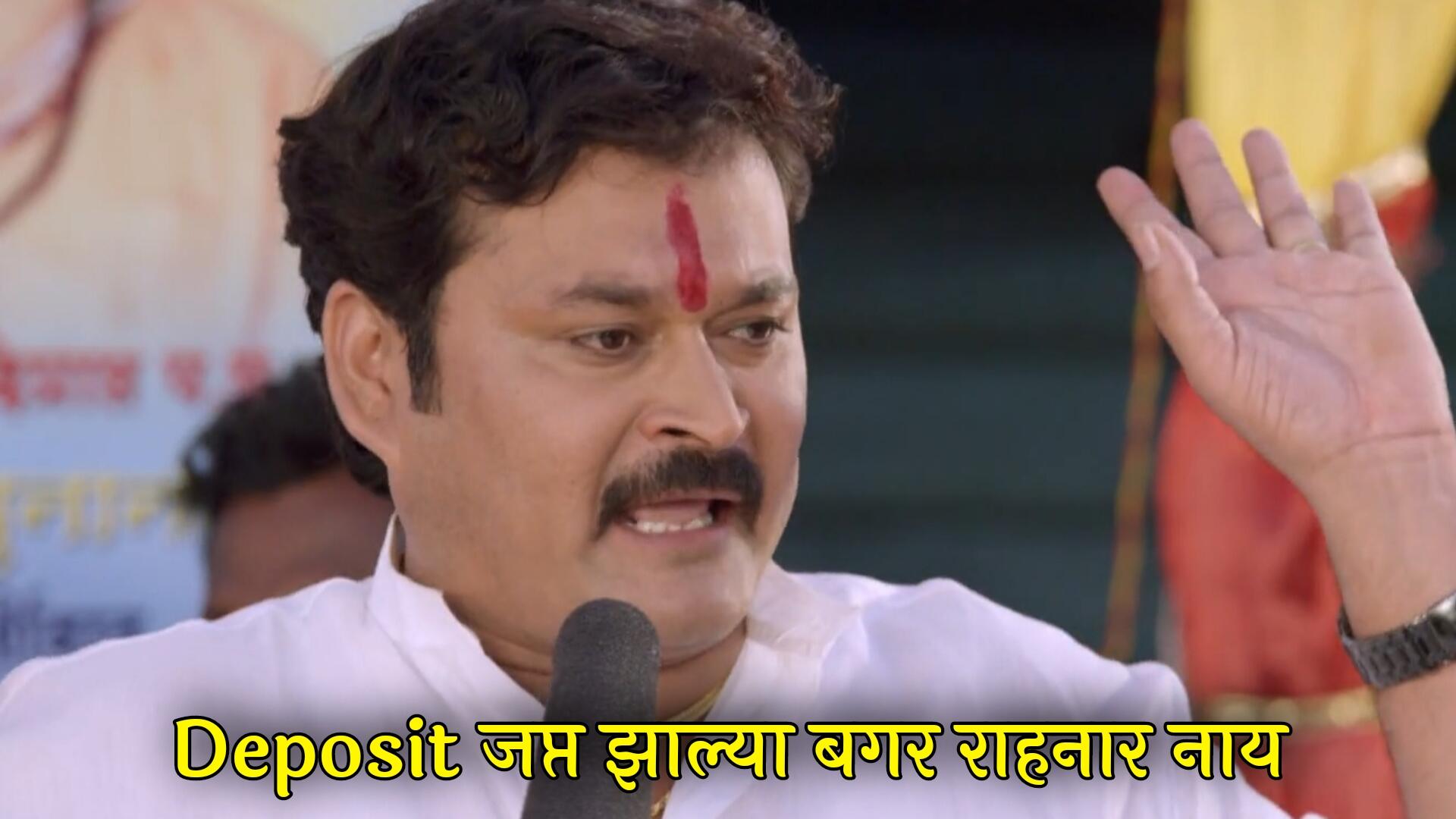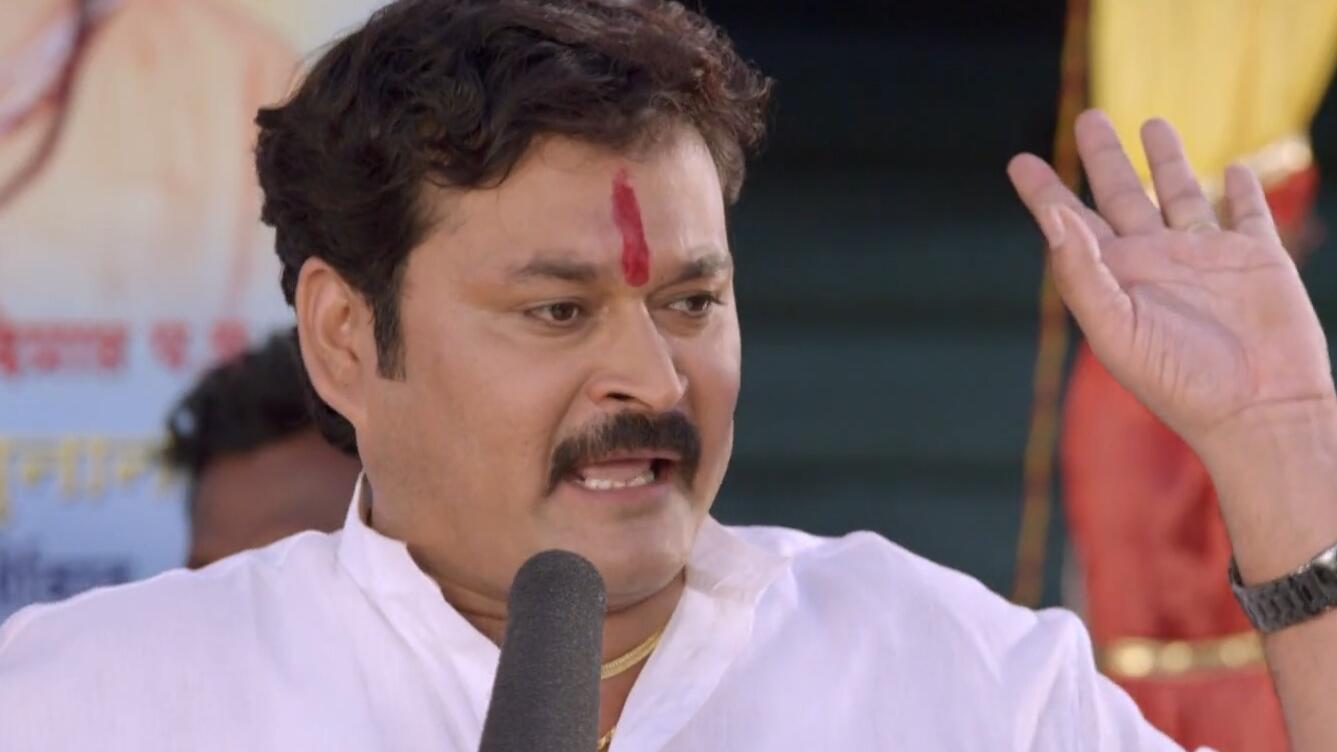 Badya Badya Bata Dhungan Khatay Latha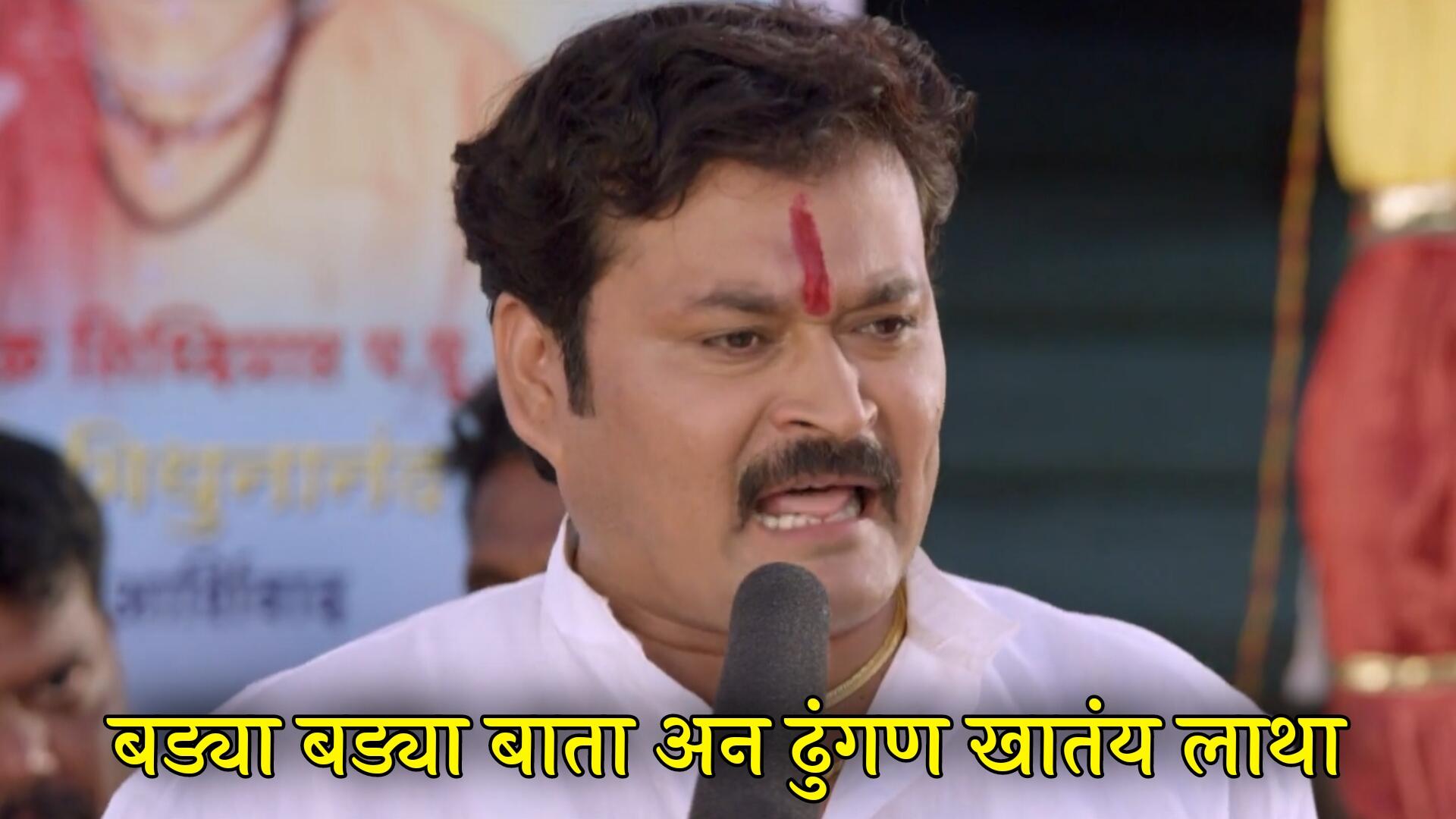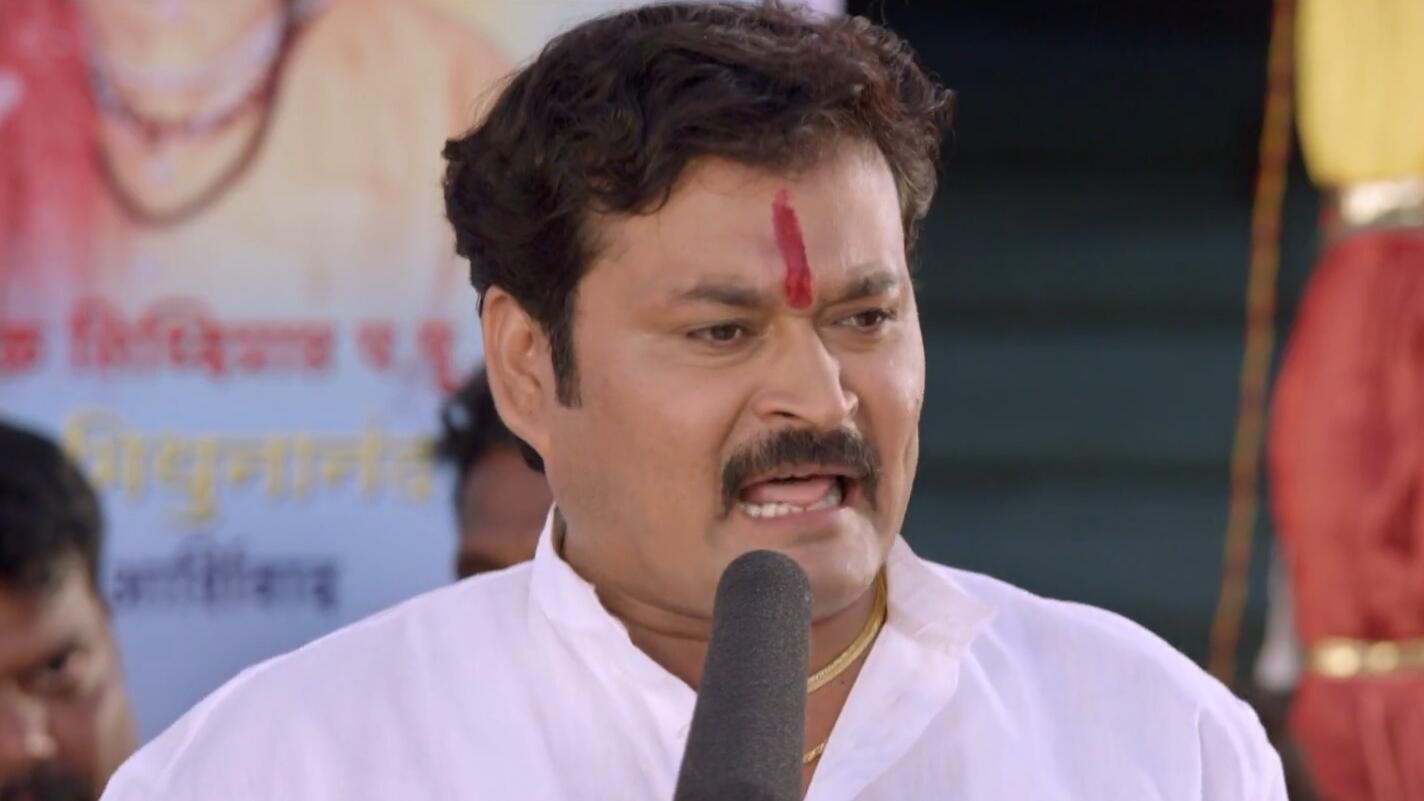 Sambhaji Tangde as Parshya's father 
Amchya Sarkhi Zak Naka Maru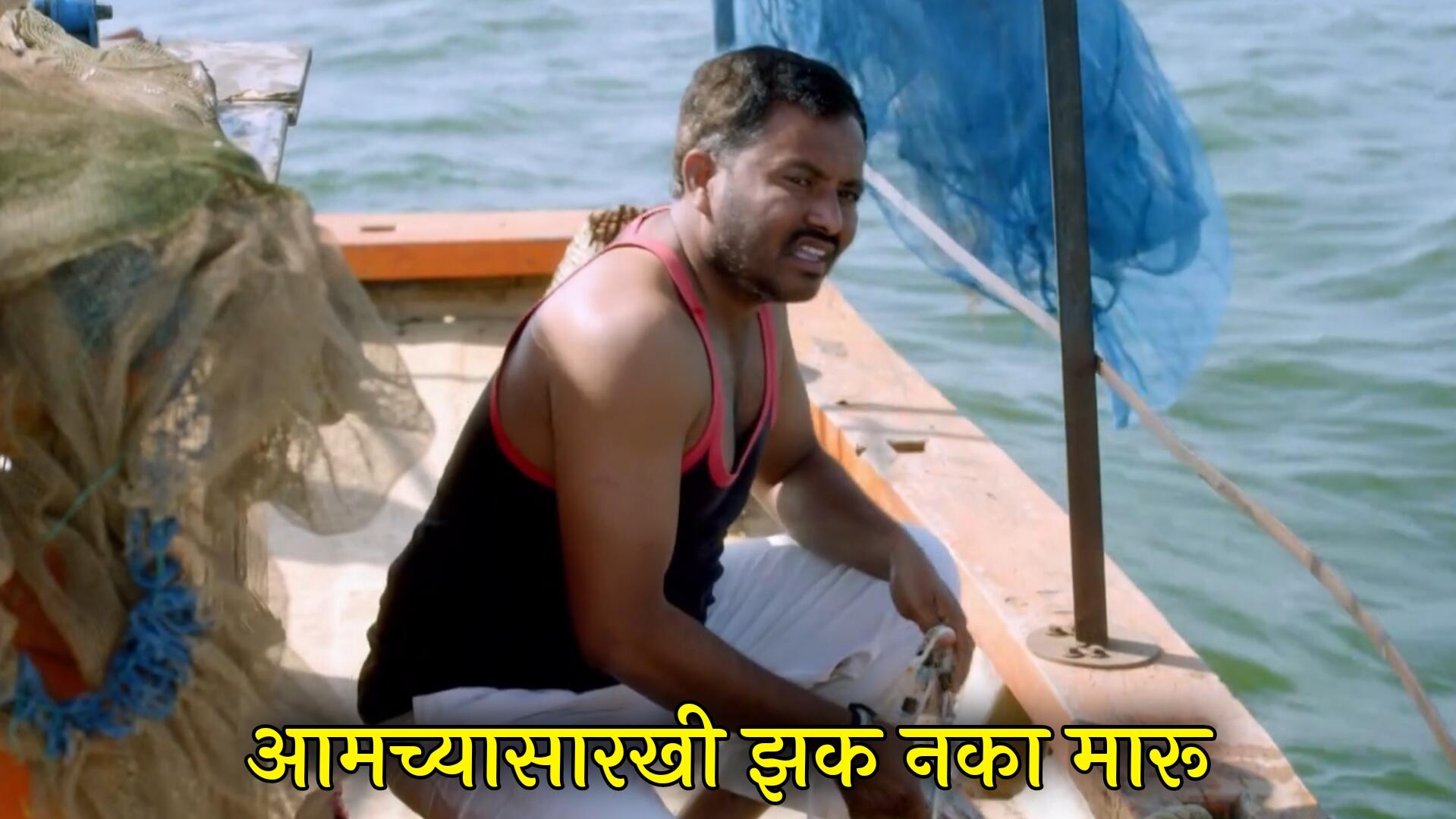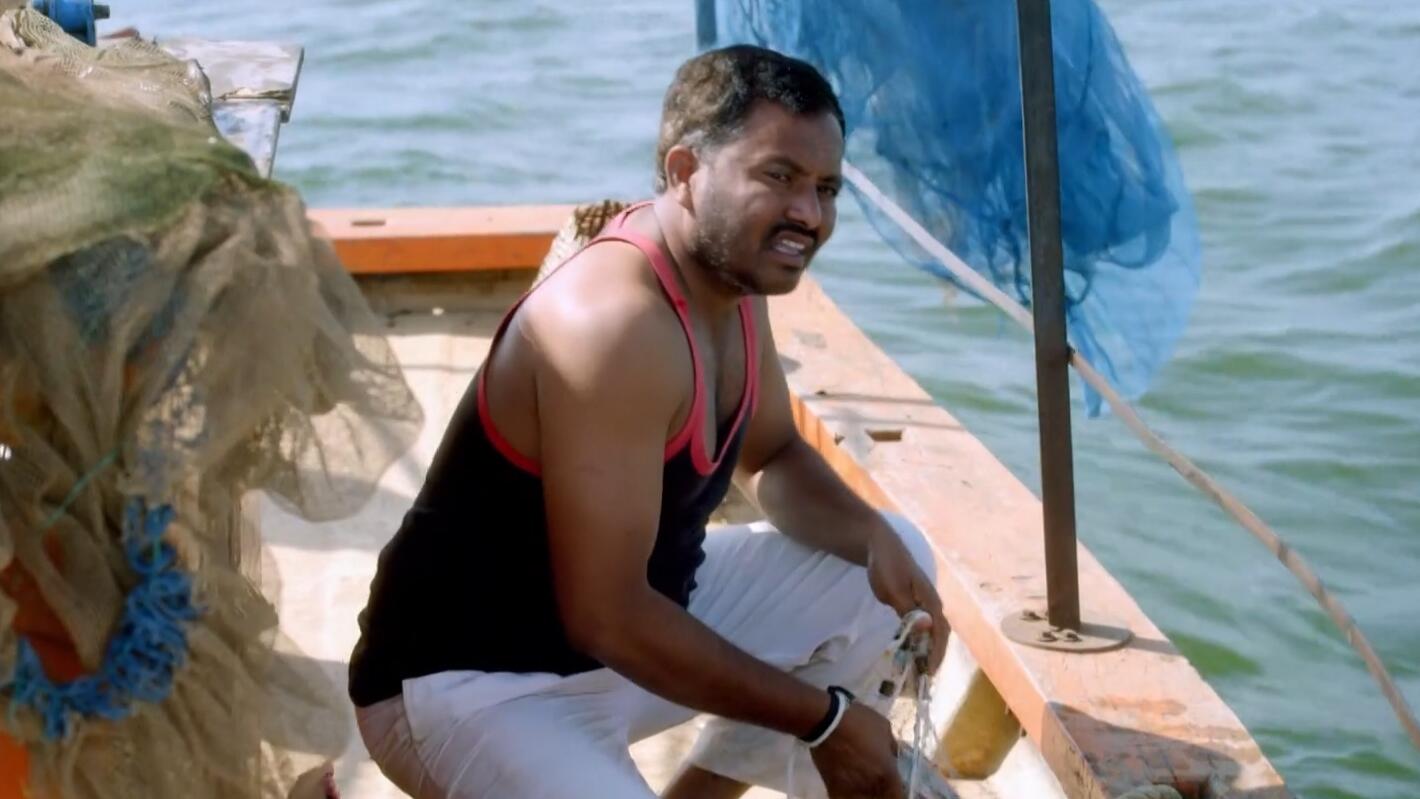 Kay Chavla Bivla Ki Kay Tyala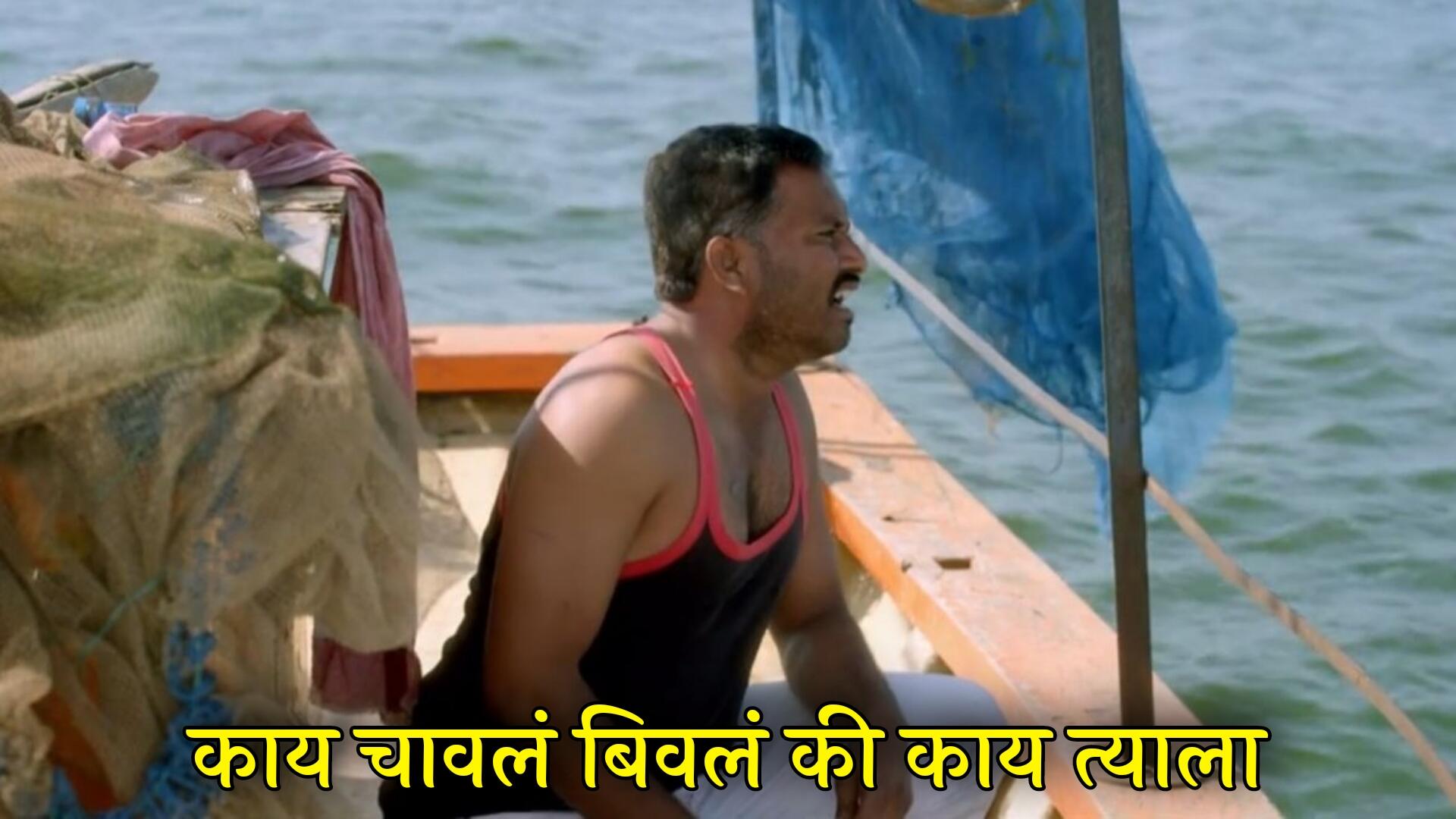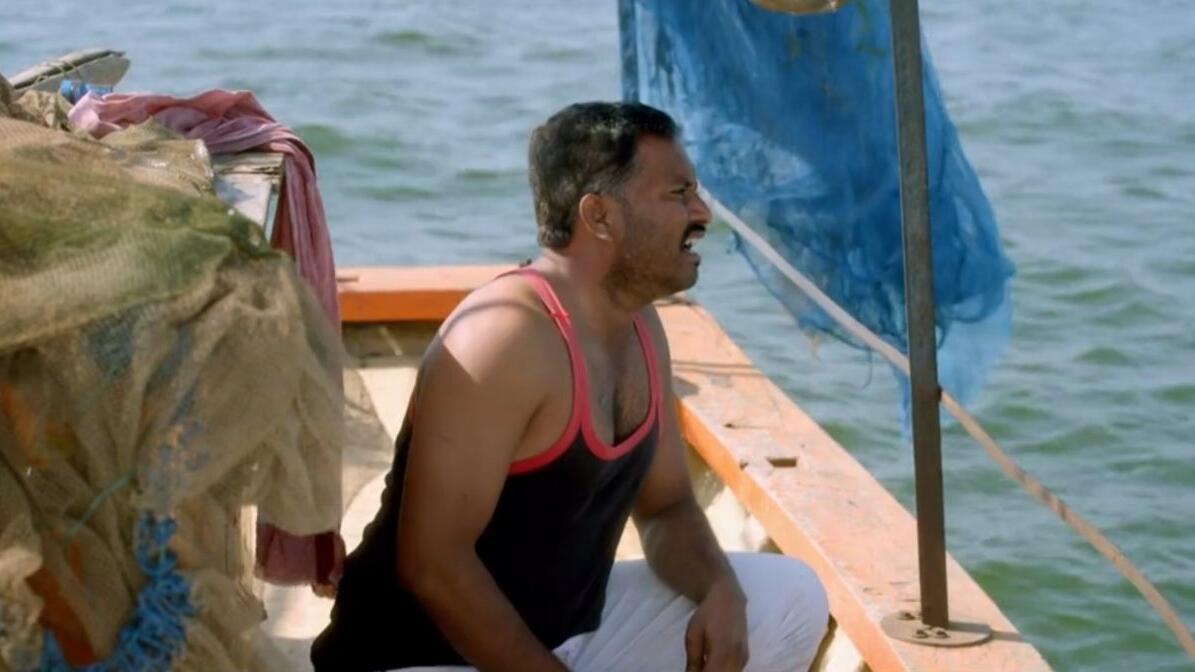 Arbaz Shaikh as Salim Shaikh
Mala Tar Tichyakade Baghaycha Jari Mhanla NaTari Angavar Katach Yeto