Deool Meme Templates
Deool Marathi Movie was released in 2011, Deool Marathi dark comedy movie directed by Umesh Vinayak Kulkarni.
The movie is about the effect of globalization on India's small towns and the terrible state of Indian villages, with a political backdrop. A village simpleton named Keshya (Girish Kulkarni) stirs up an entire village by announcing that Lord Dattatreya (Datta) appeared to him. The village folk goes bonkers over the fact that the lord has graced their village and they decide to build a temple at the spot. A political activist named Bhau (Nana Patekar) uses this opportunity to propagate his political agenda. Soon, blinded by the commercial progress of the temple, God is forgotten.
Deool won the 59th National Film Awards for Best Feature Film, Best Actor (Girish Kulkarni), and Best Dialogue (Girish Kulkarni). The film also marks the debut of veteran Hindi film actor Naseeruddin Shah in the Marathi film industry.
You can watch Deool Movie Online on Prime Video or Youtube anytime!
Here are Deool Meme Templates and Movie Dialogues :
Nana Patekar as Bhau Galande
Agadi Shunya Mininat Pohchato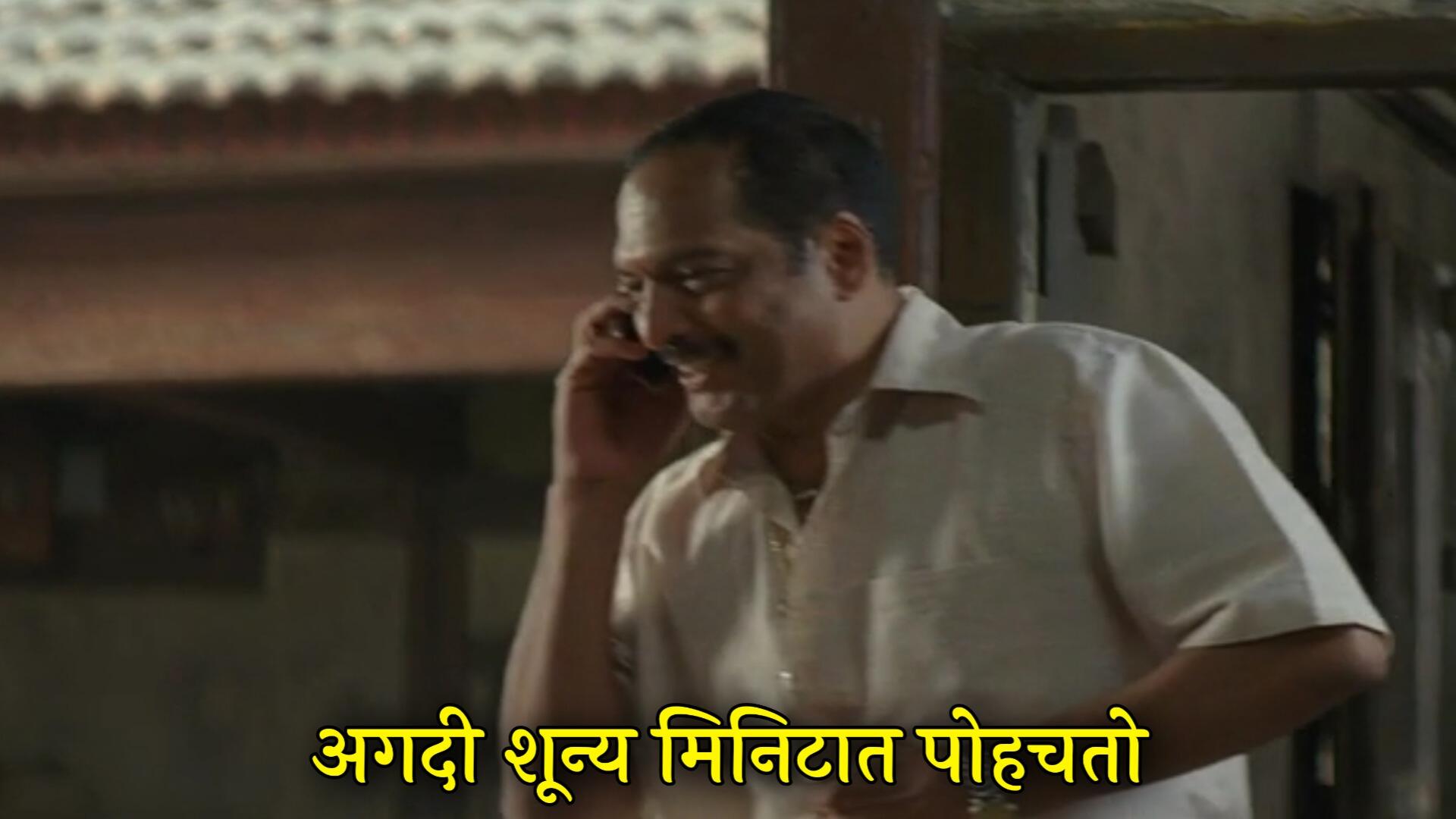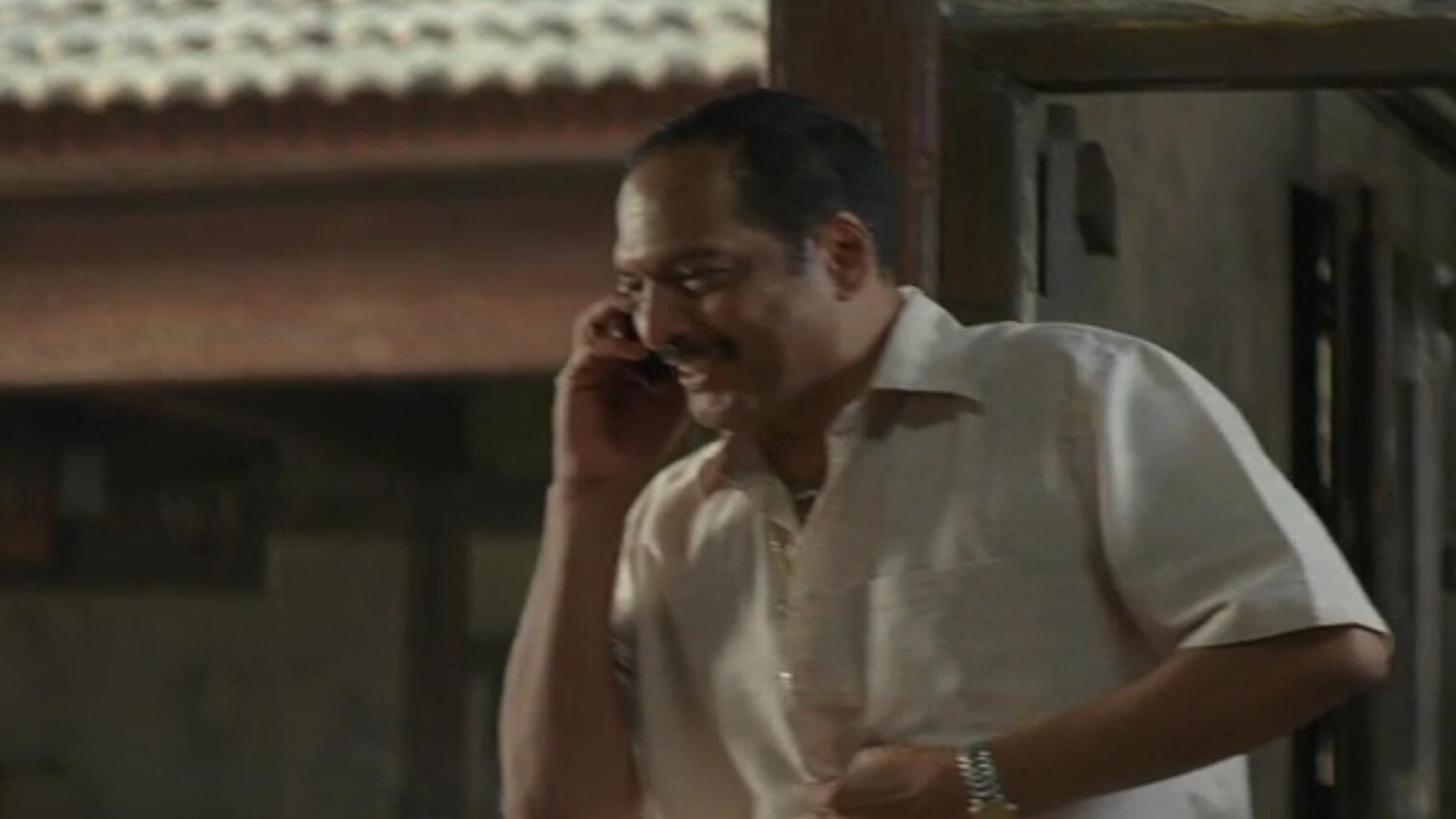 Jodyane Sadkin Ekekala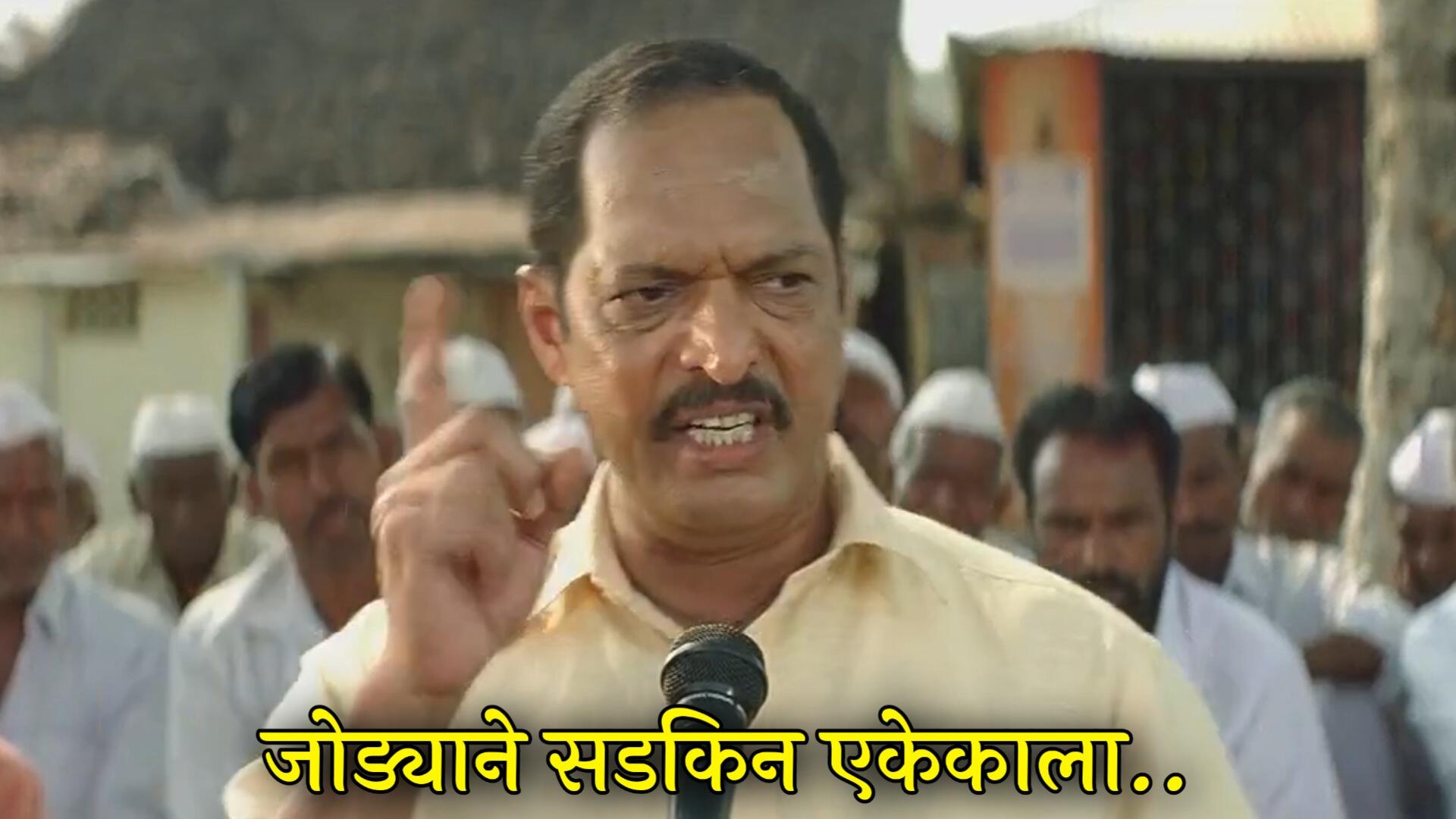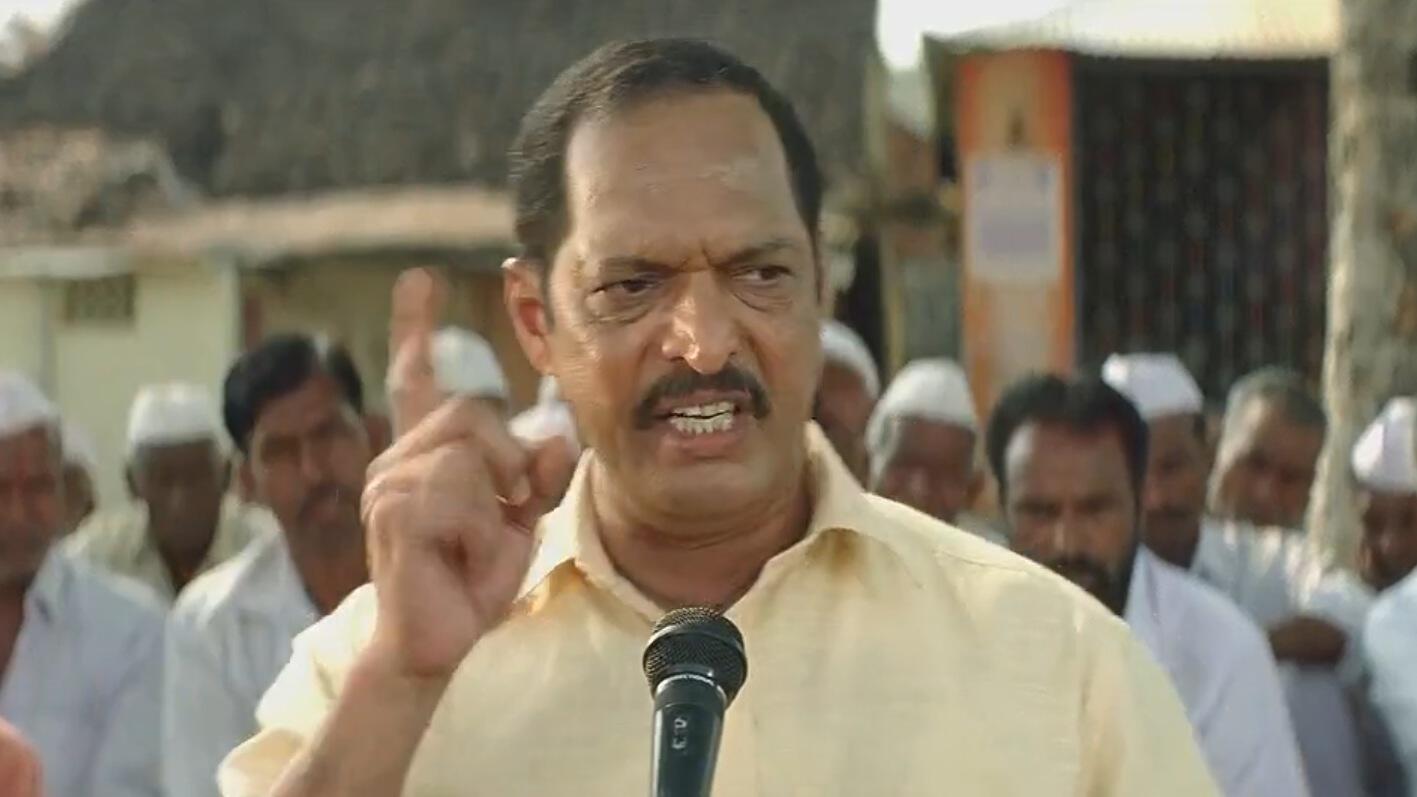 Aan Na Bhavichya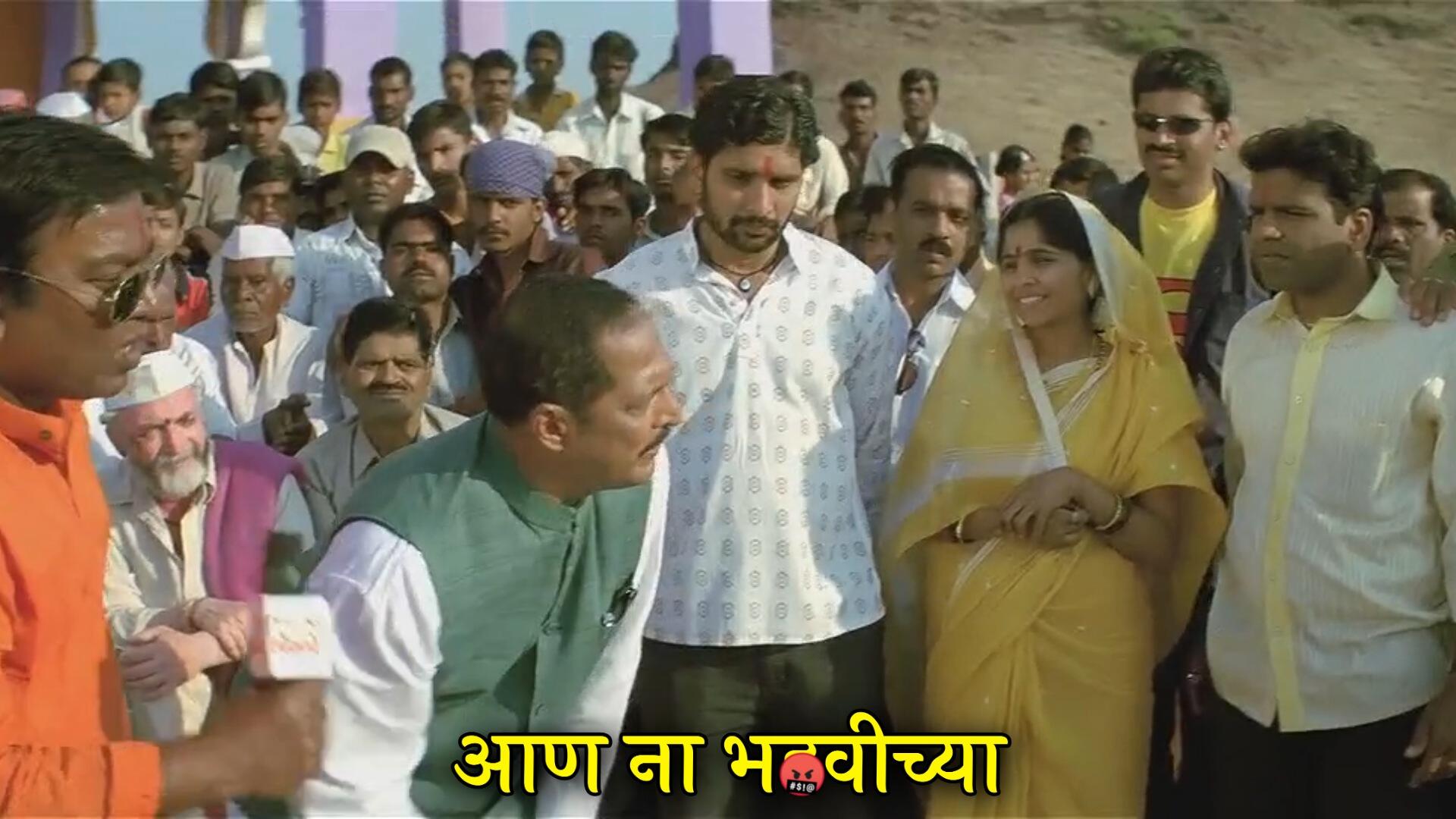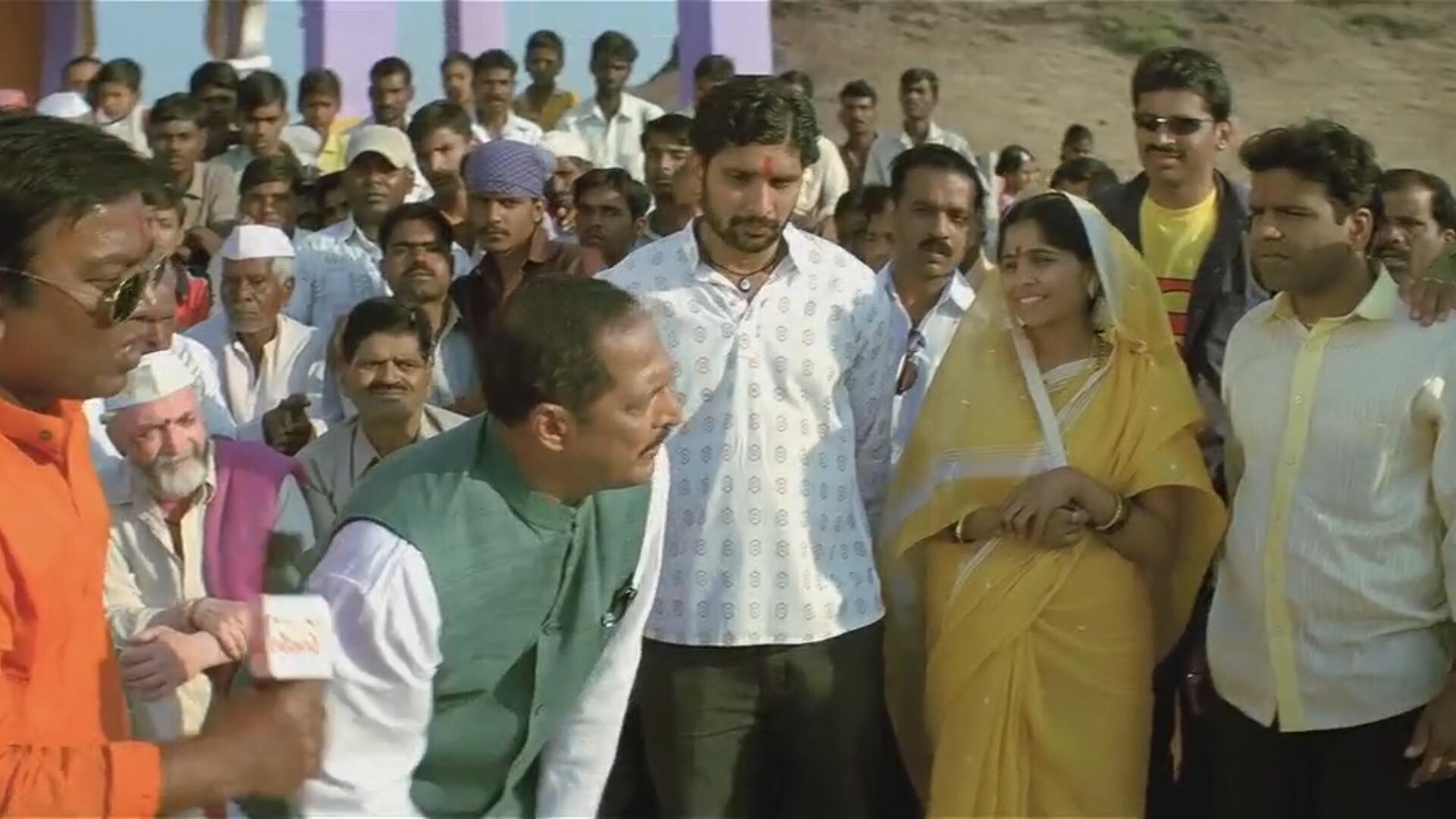 Ya Prakarnacha Bandobast Karaya Hava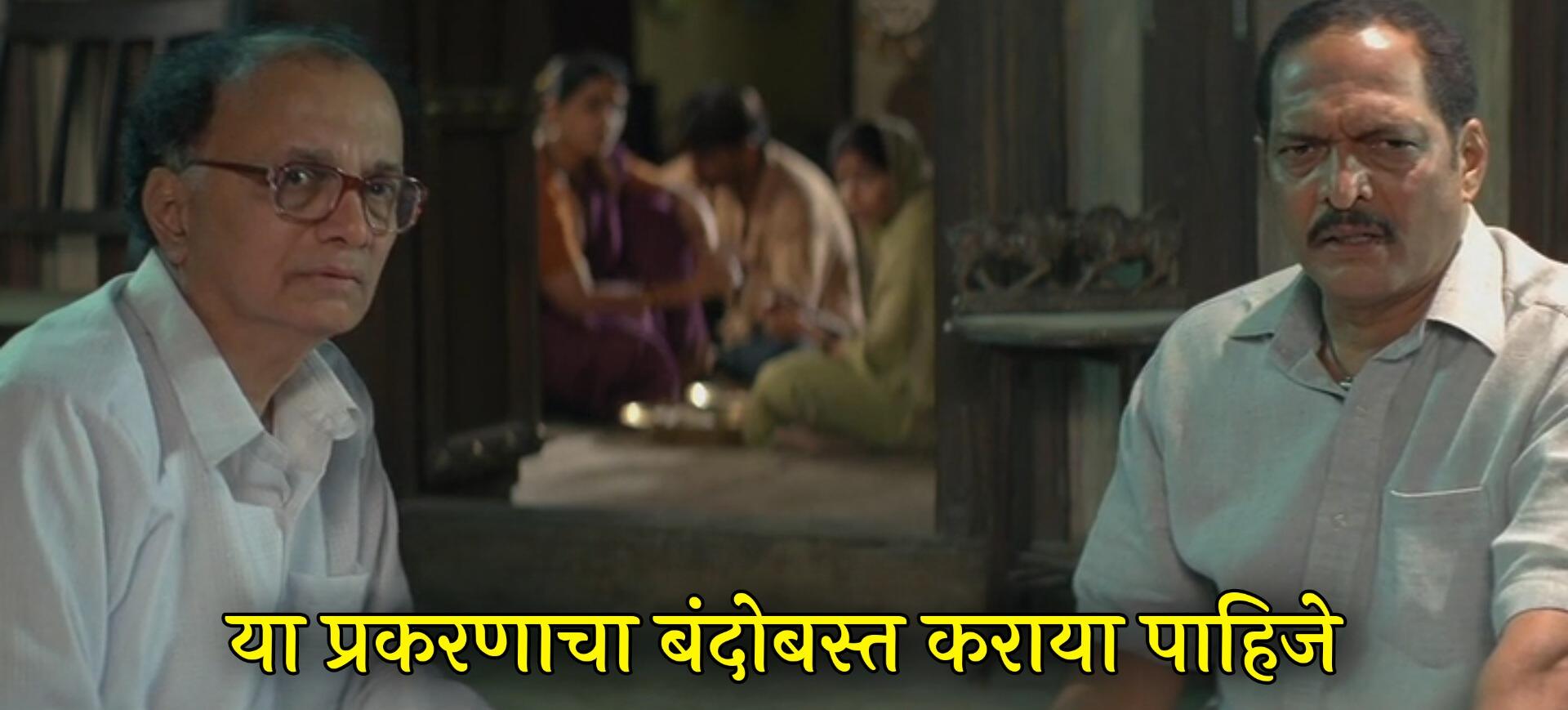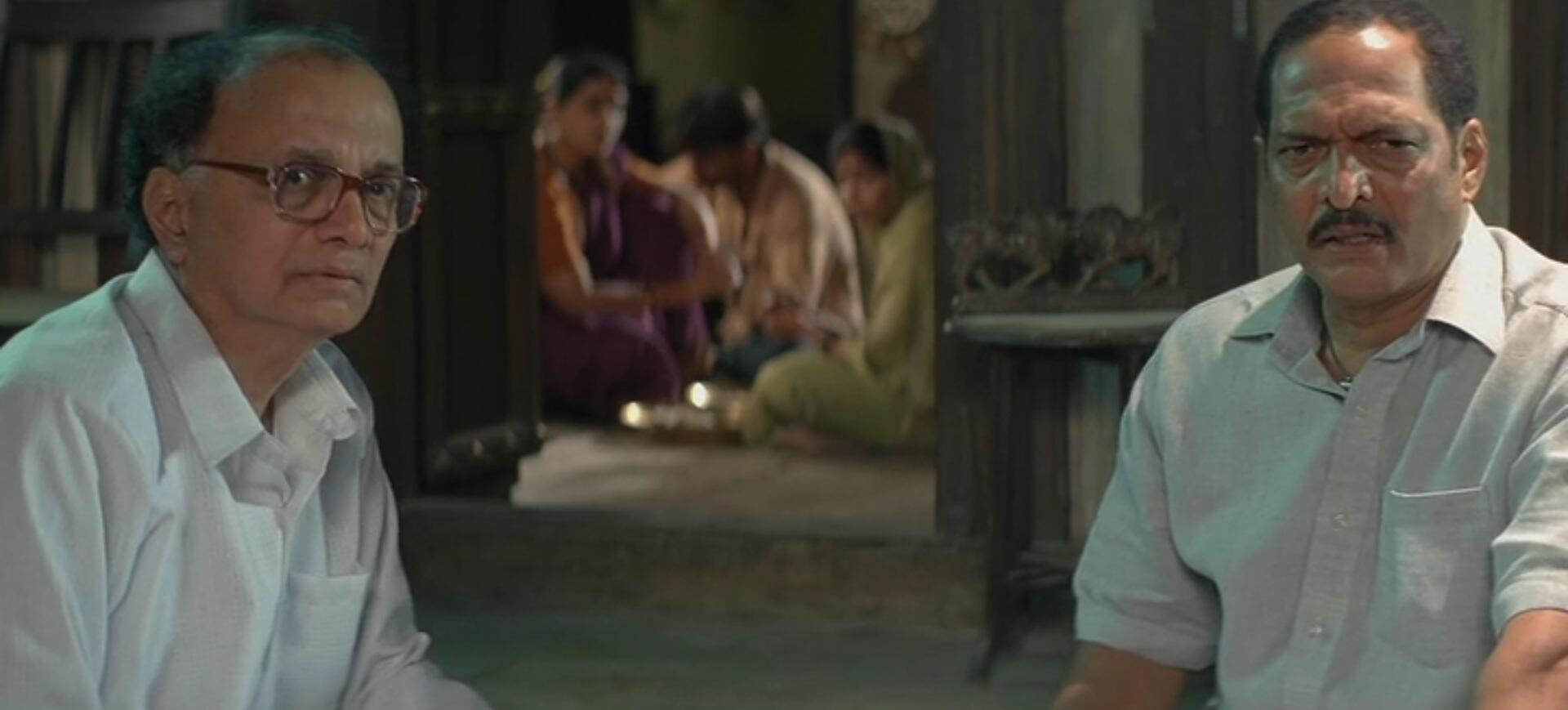 Nana Patekar With Sonali Kulkarni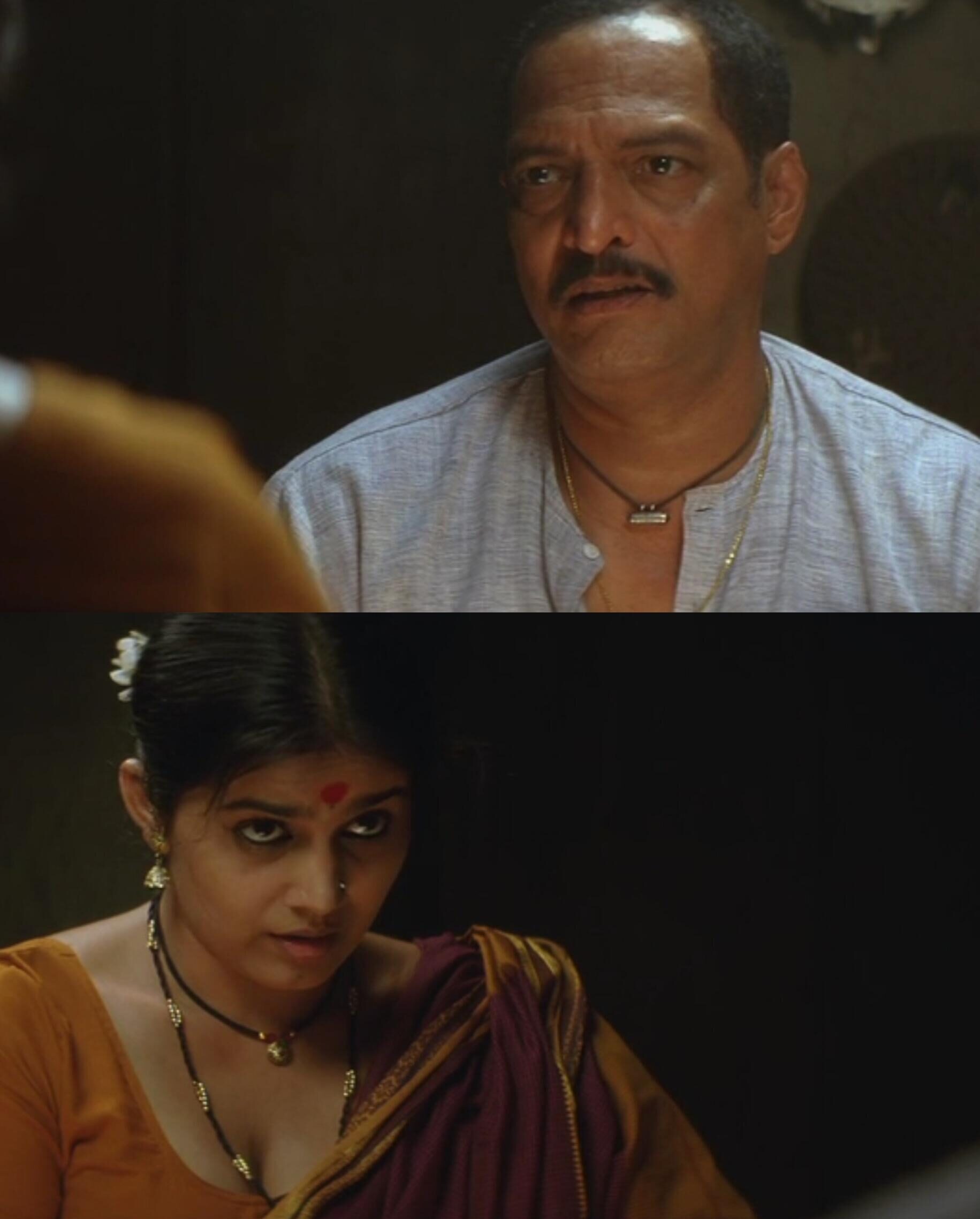 Dilip Prabhawalkar as Anna Kulkarni
Far Ghol Hoto Mazya Sarkhya Mansancha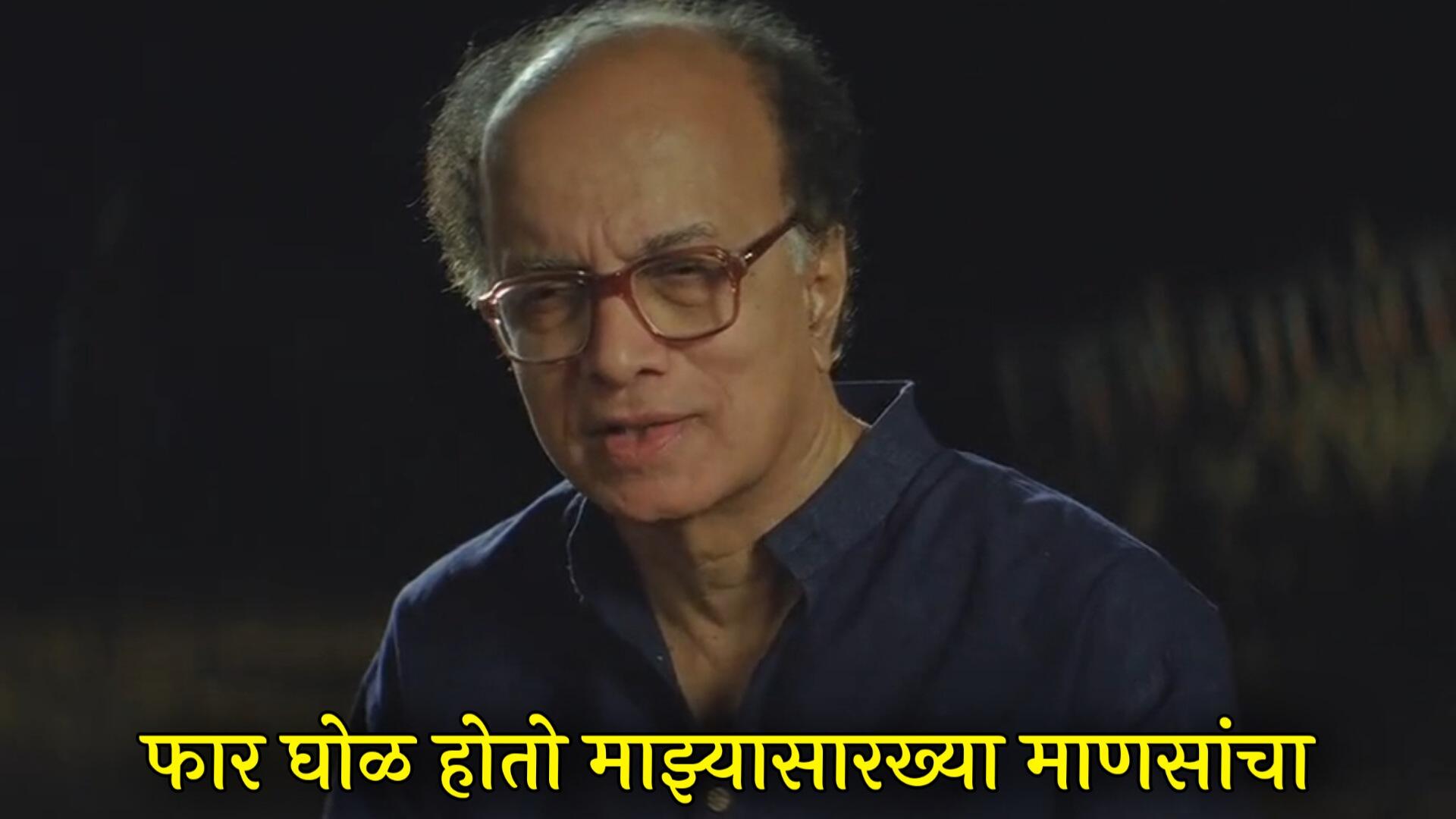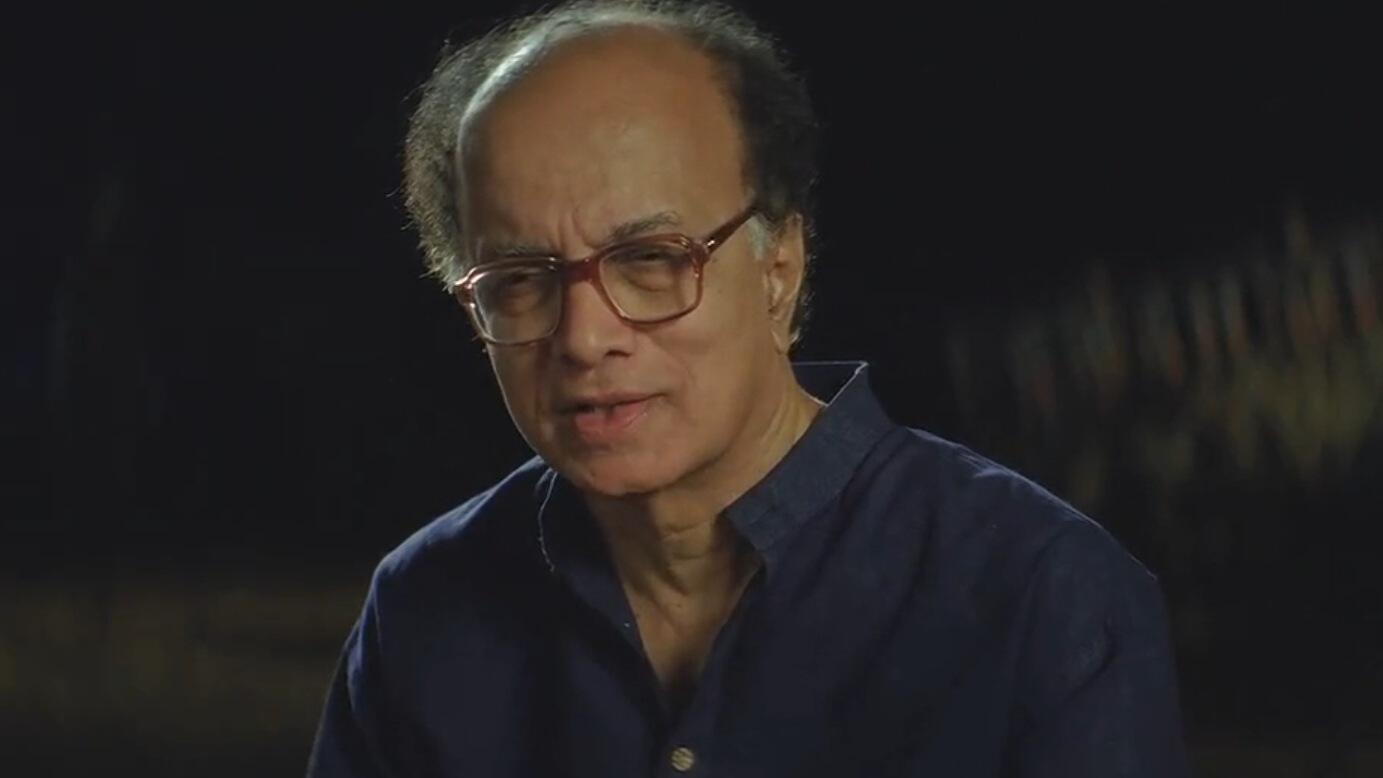 Hrishikesh Joshi as Tommya (Jambuwant Rao)
Manat Haay Nista Pan Body Naay Mhanti
 
Jyoti Subhash as Kanta, Keshya's Mother
Aga Aai Ga Thodkyat Gela Ga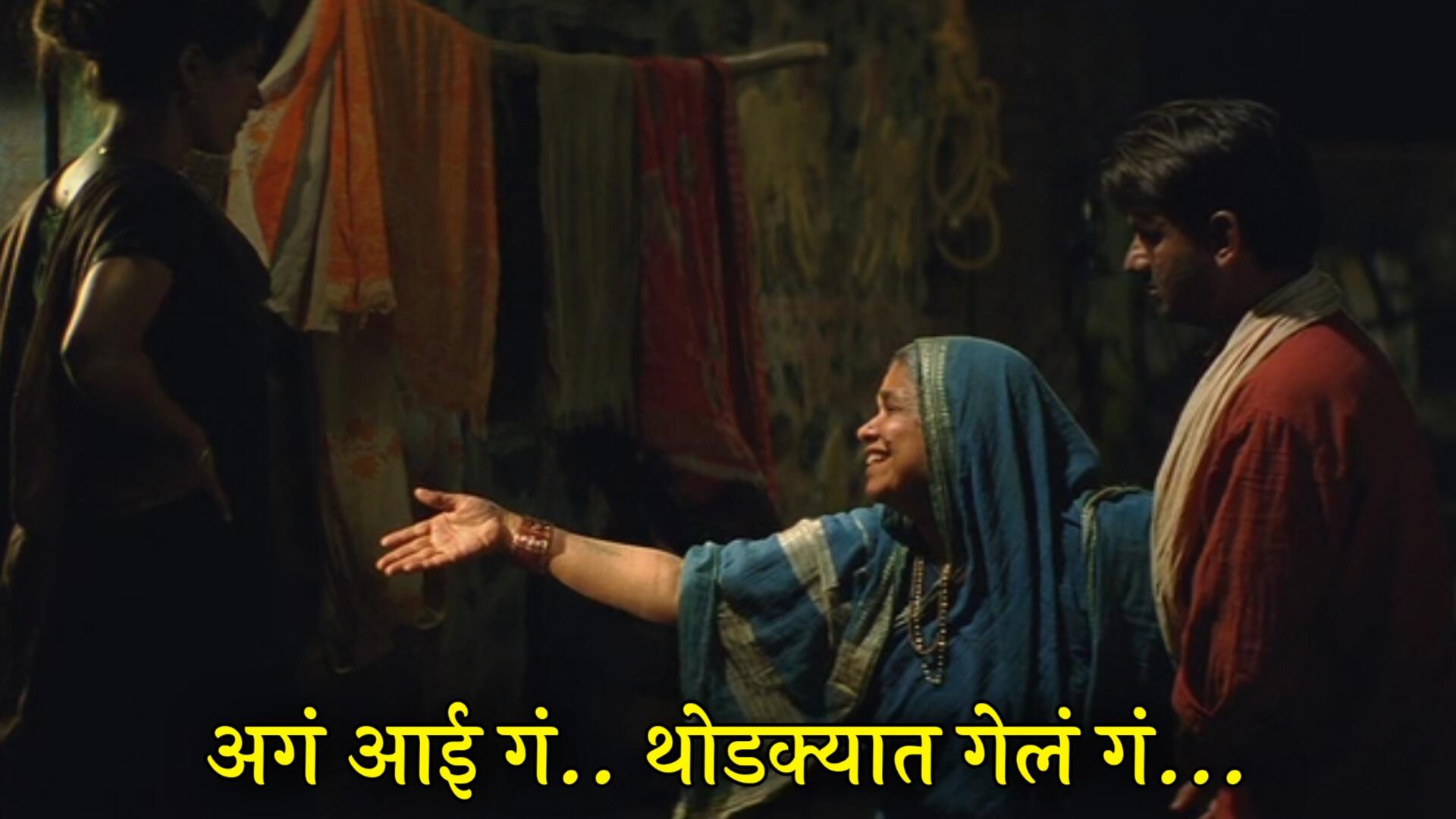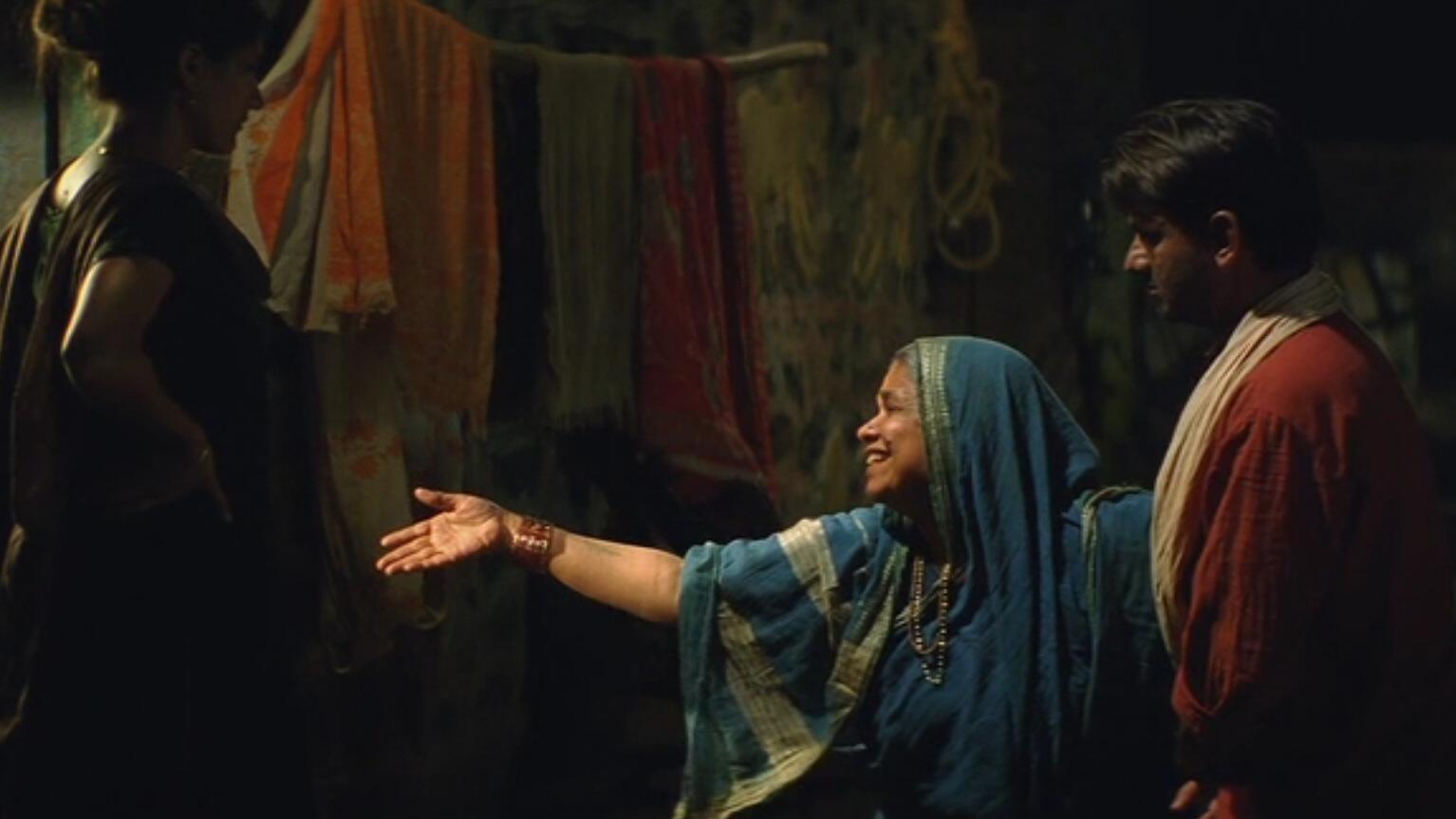 Usha Nadkarni as Sarpanch's Mother in Law
Nista Fara Fara Ni Thara Thara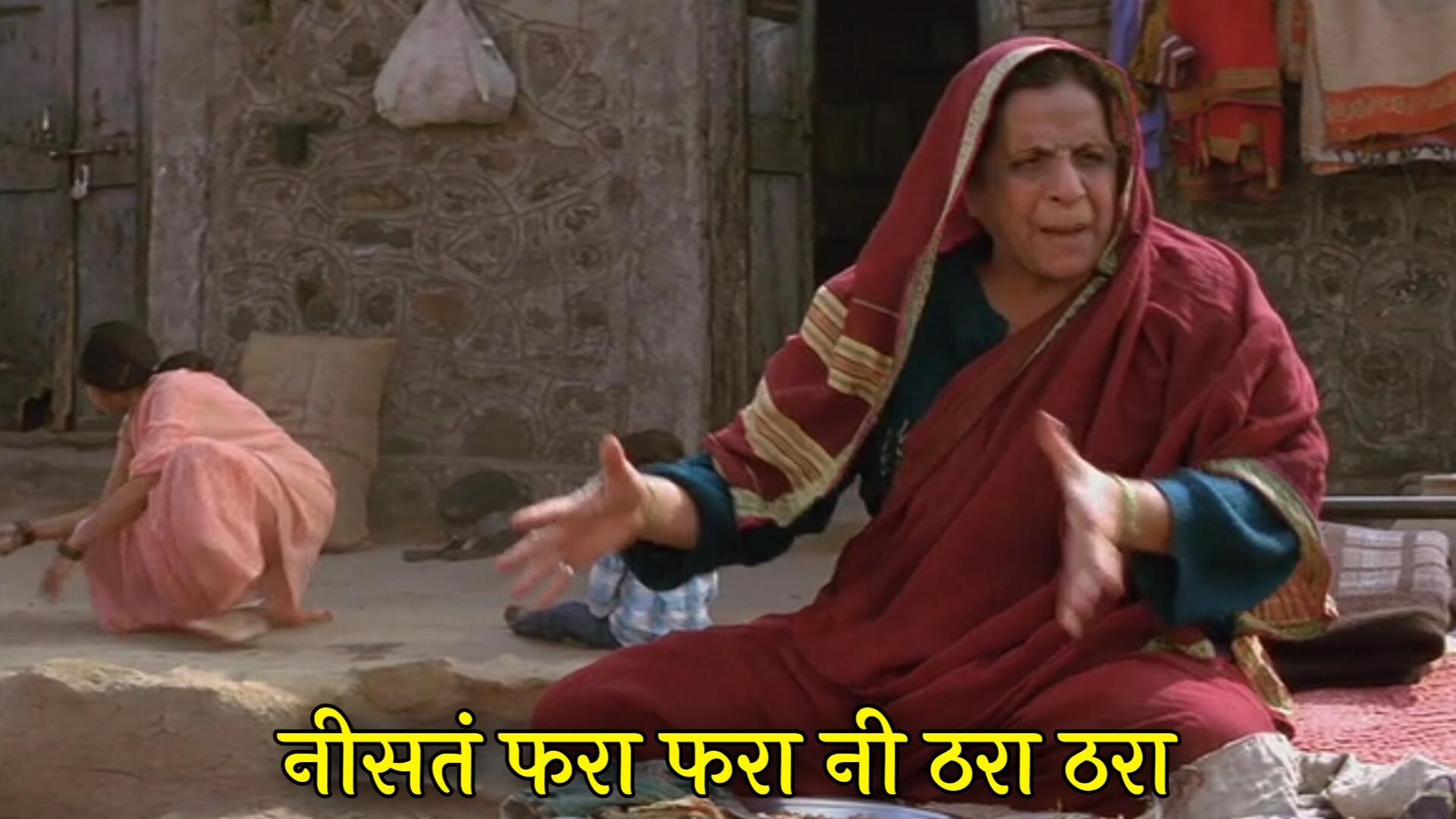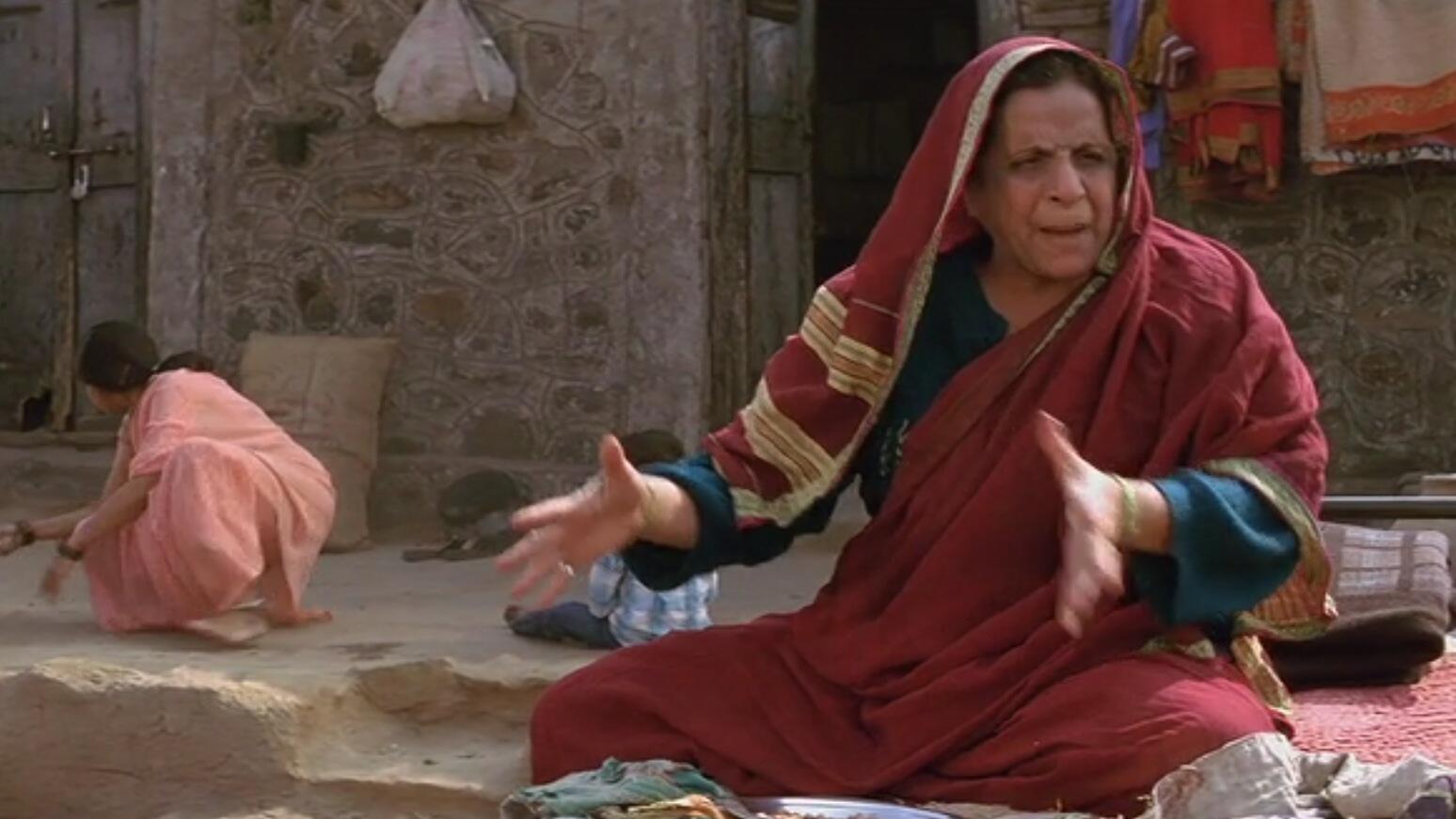 Apmaan Karaycha Kaam Naay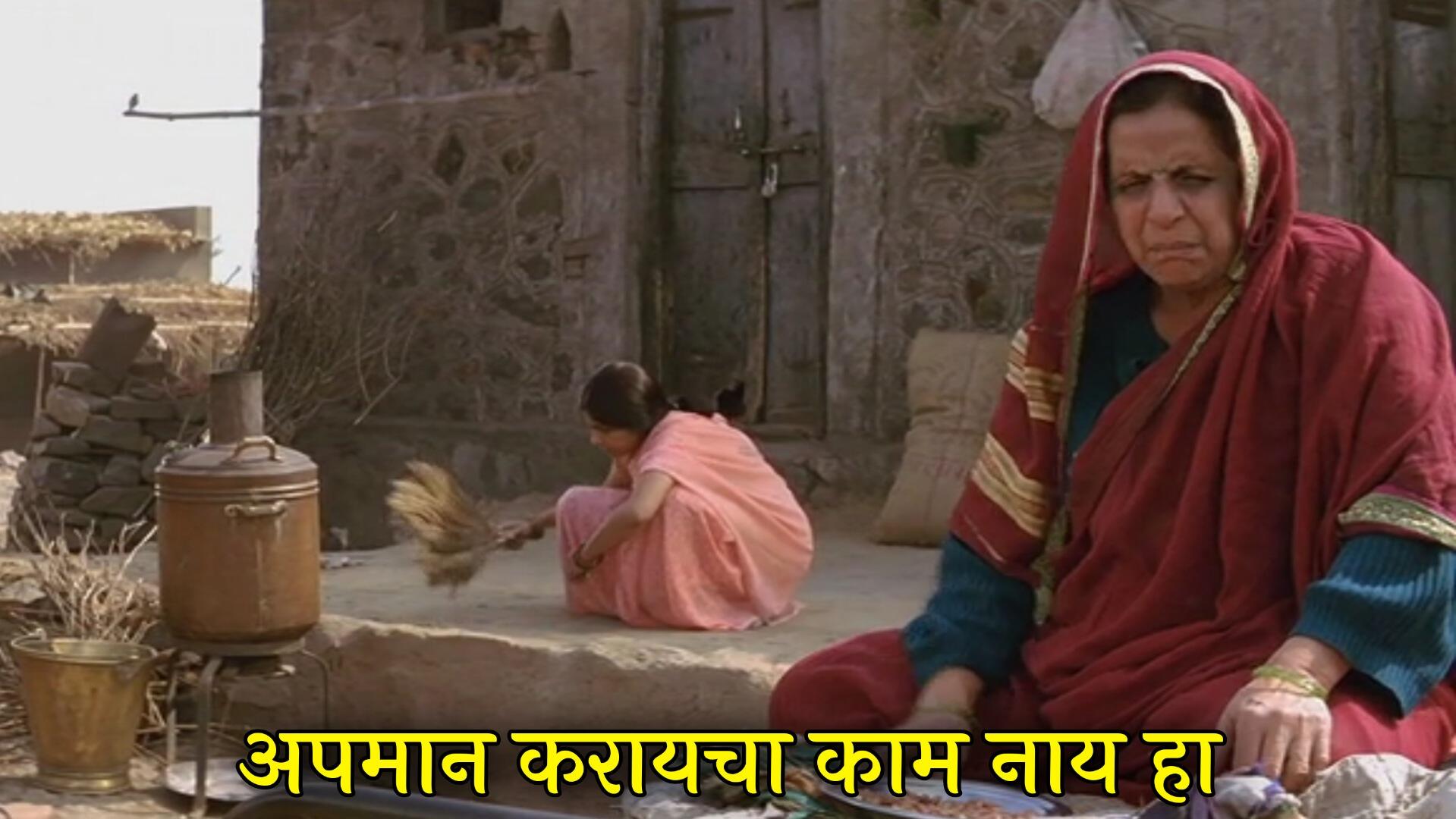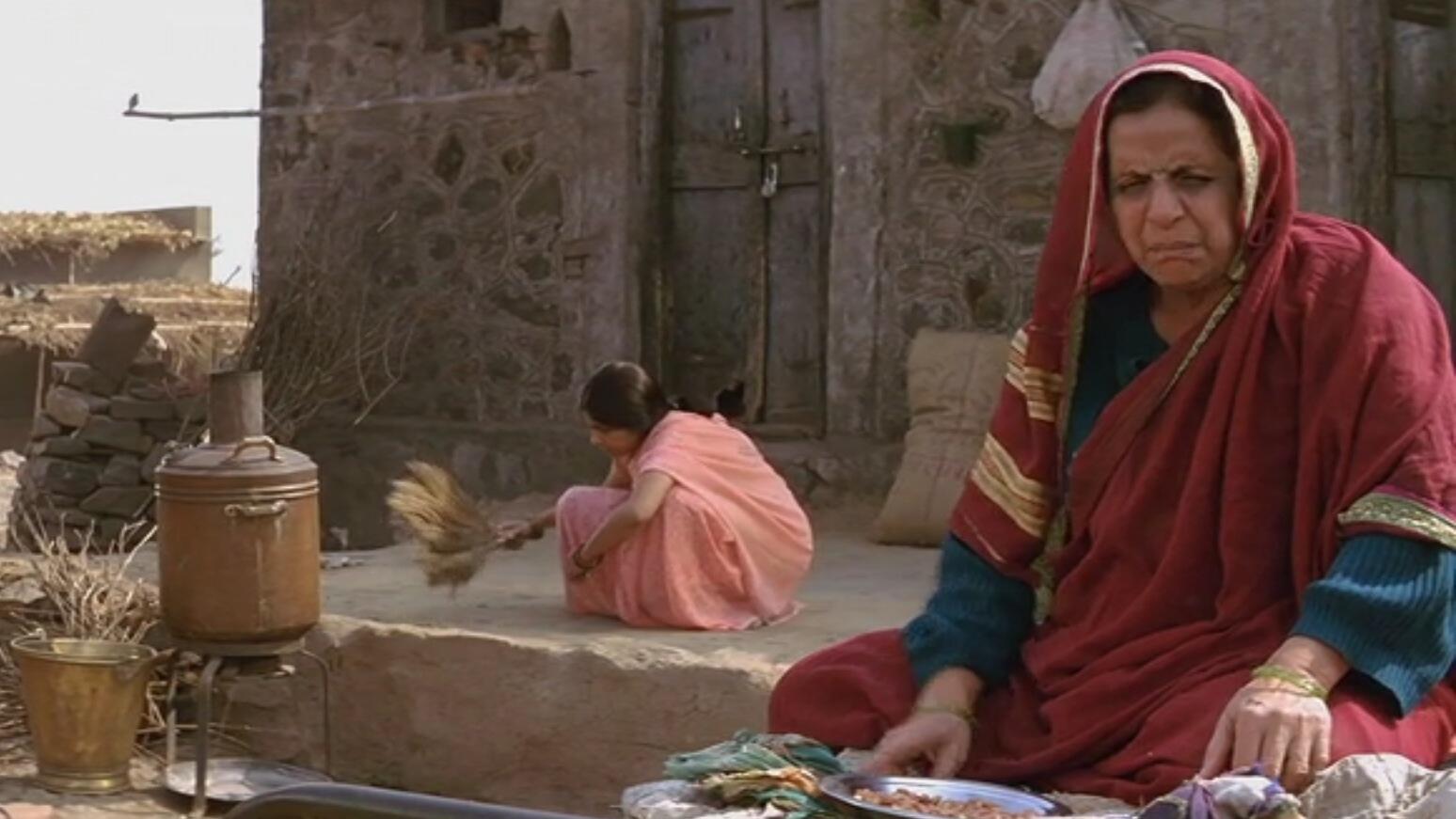 Kon Kuthla Ra Tu Tula Maya Futli Ra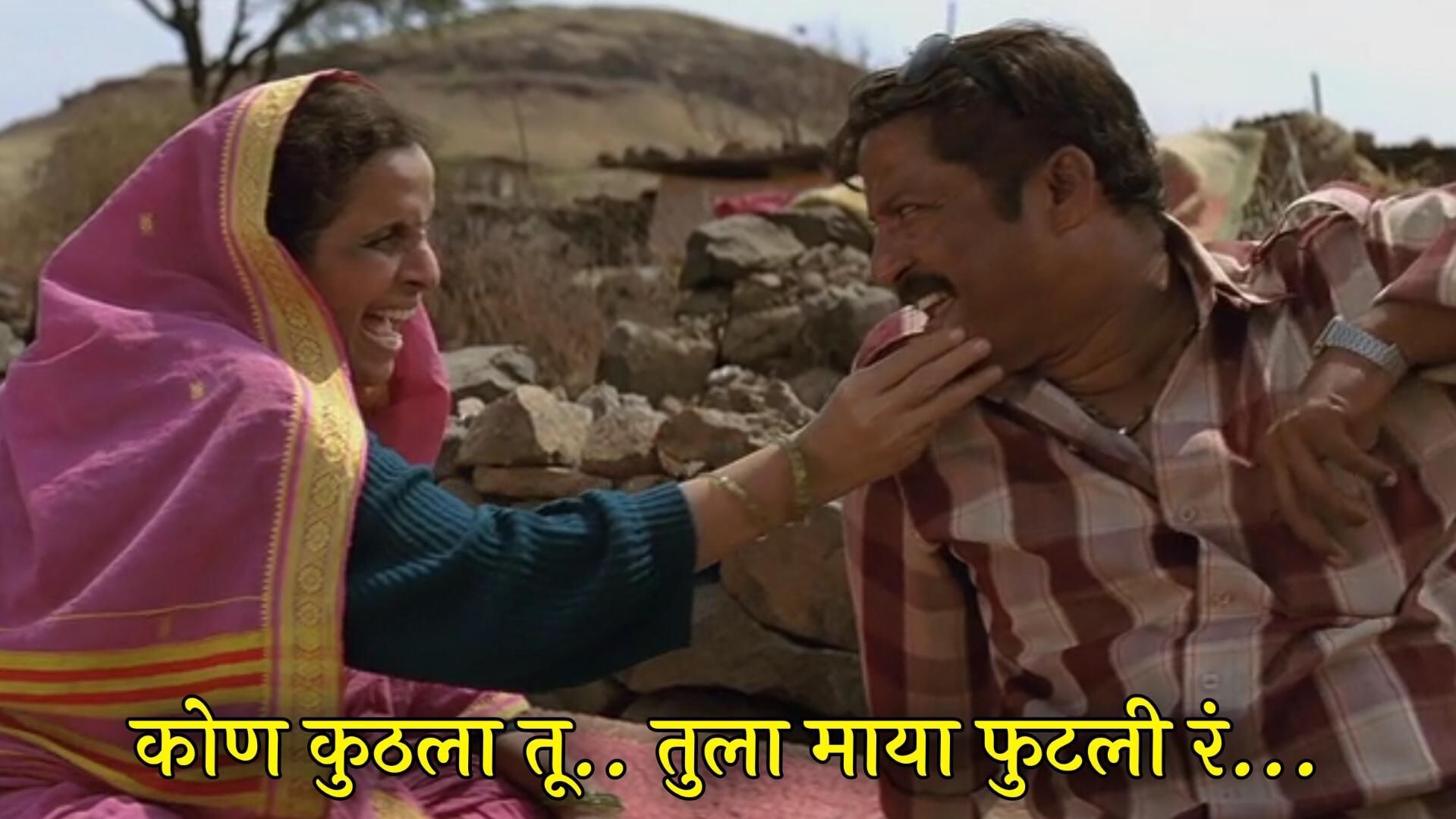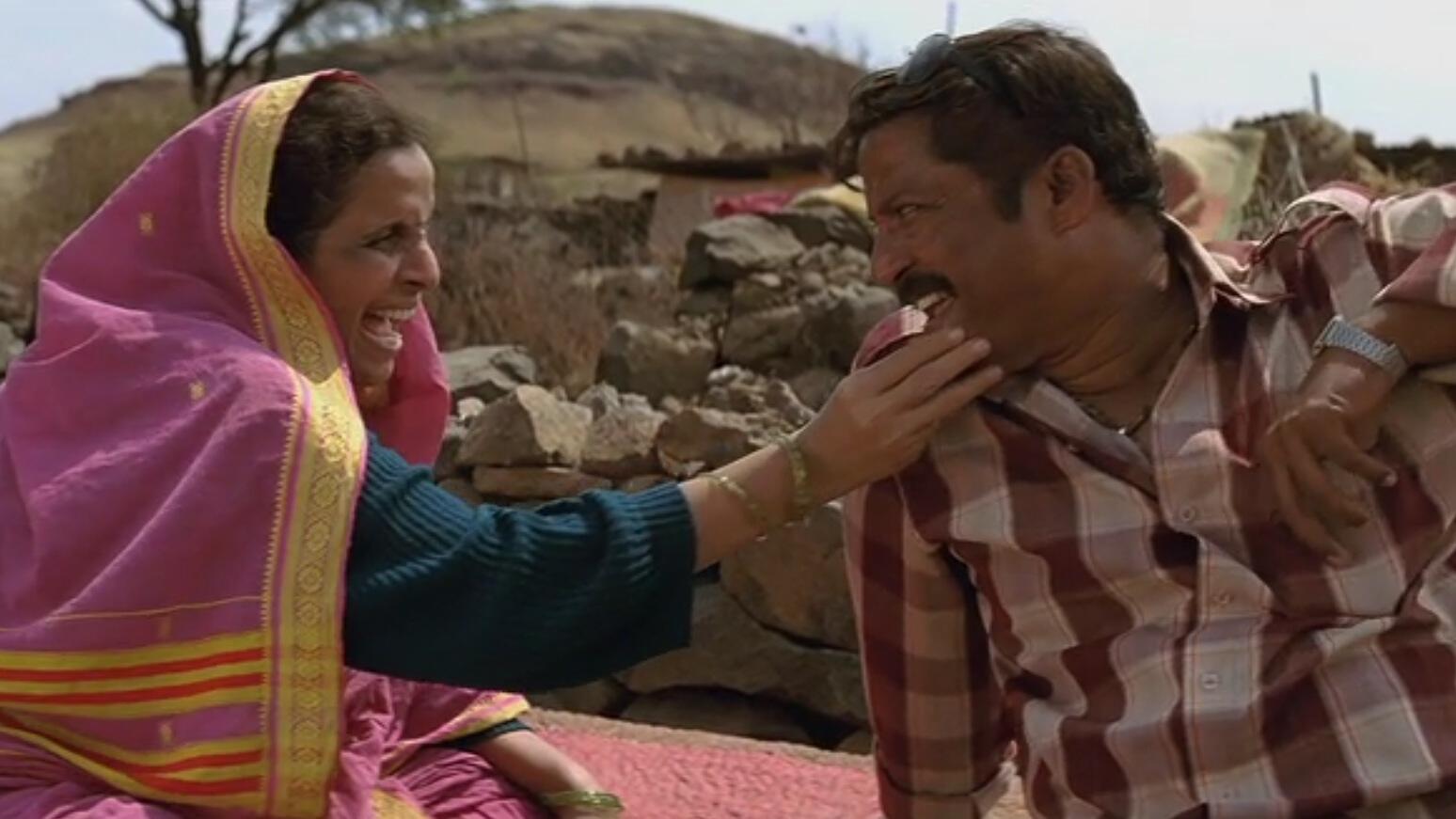 Kishor Kadam as Mahasangram
Fakta 500 Rupaye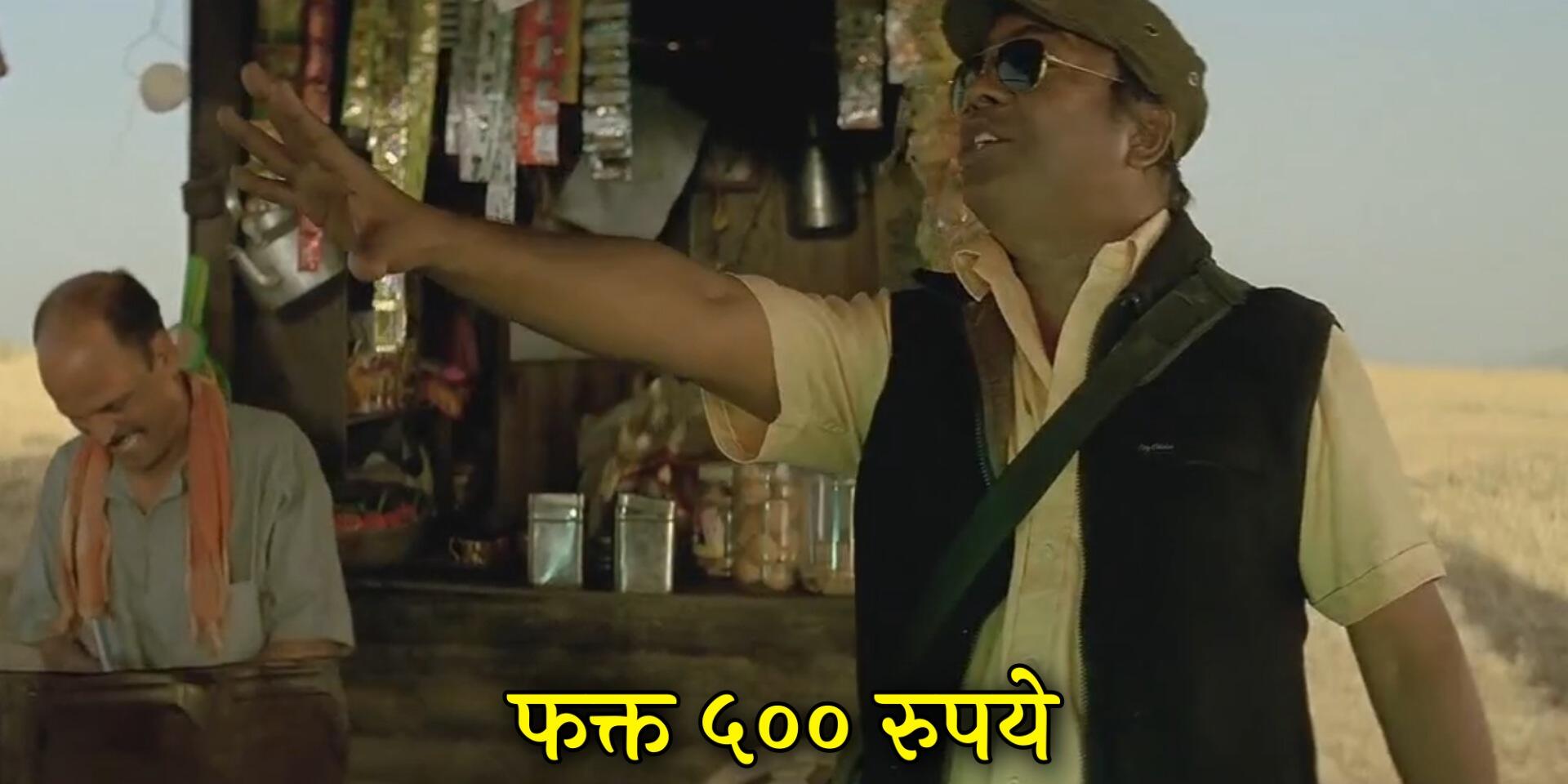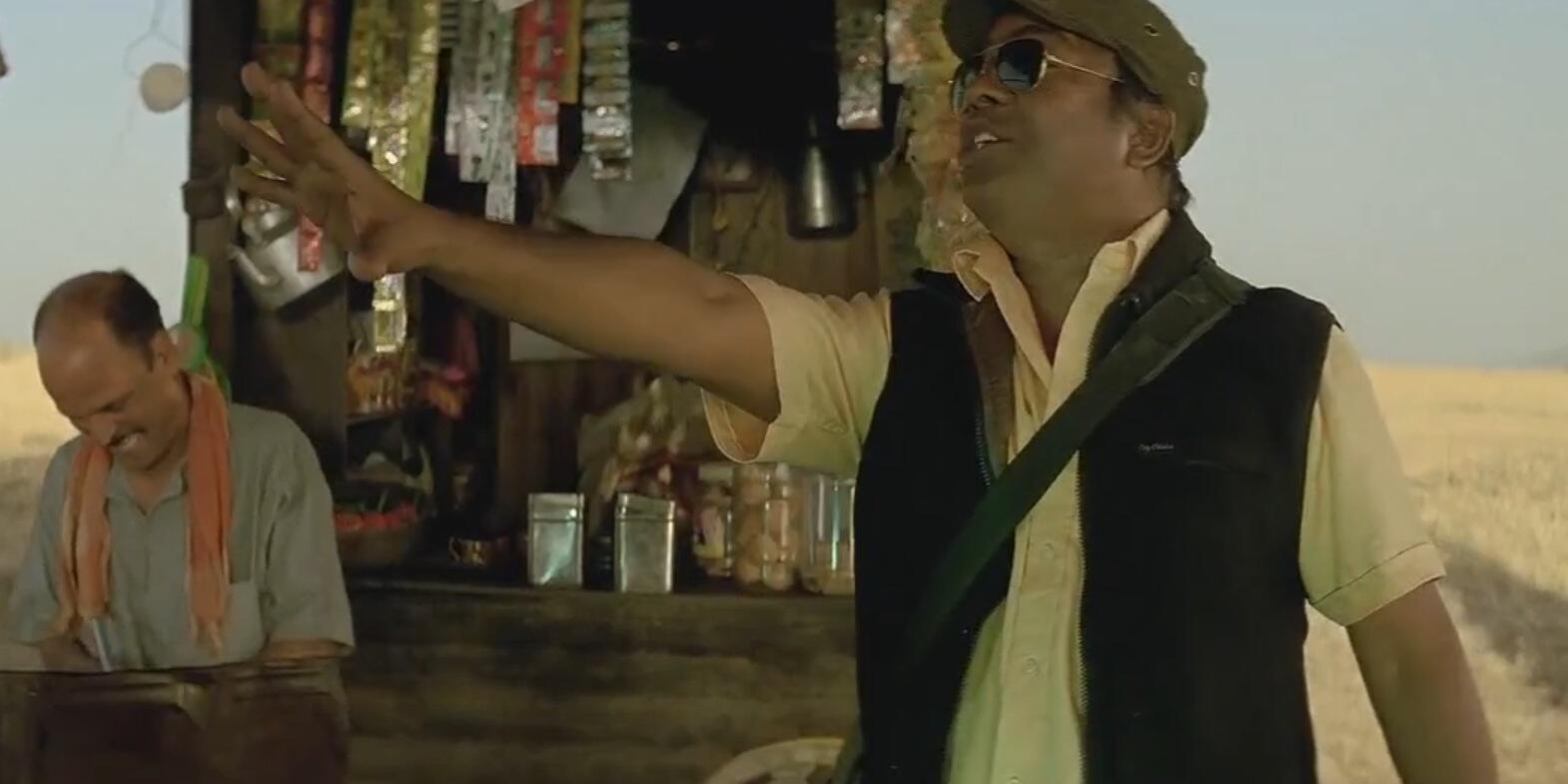 Pratyksha Danka Udvun Jau Dya Na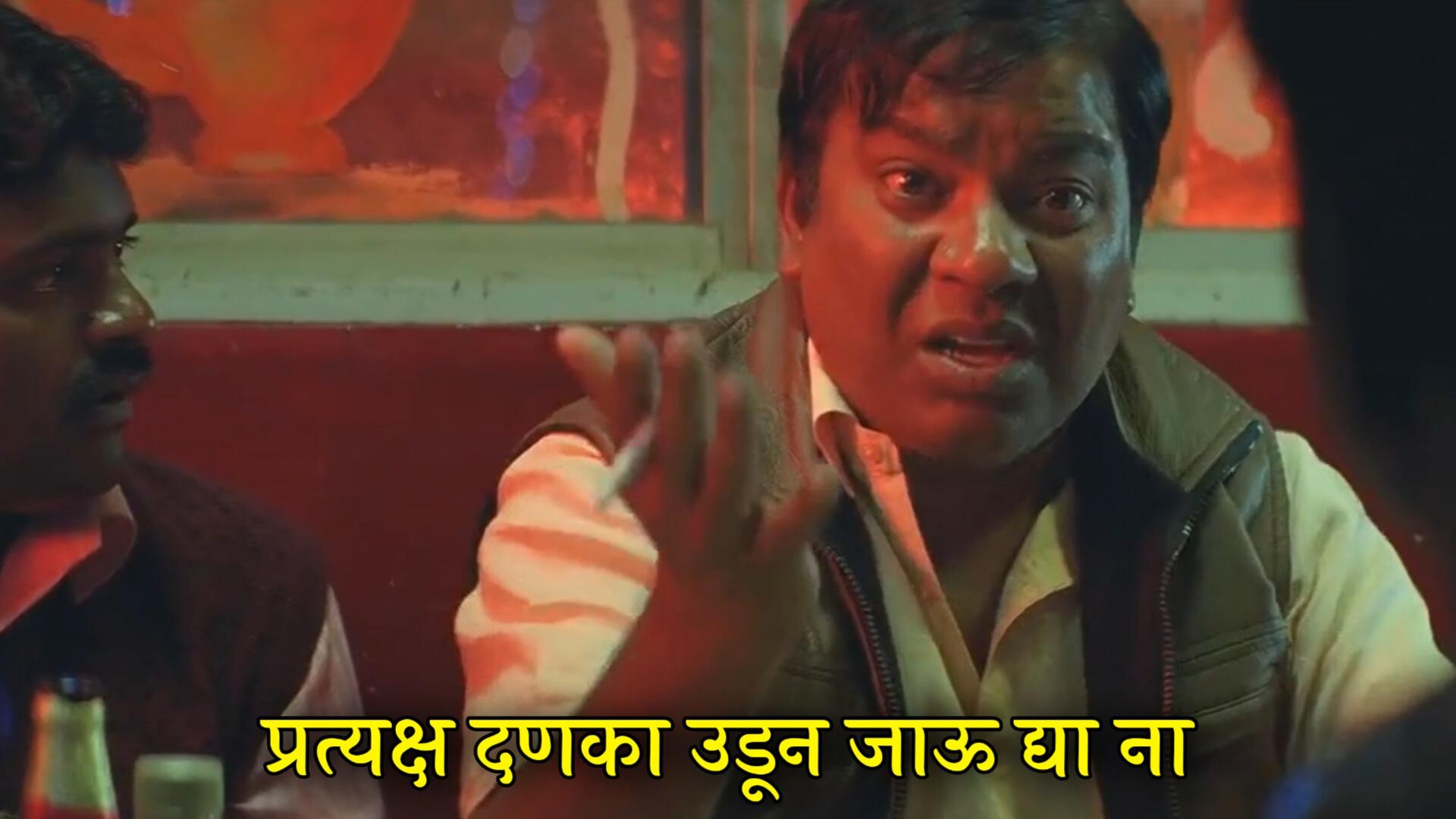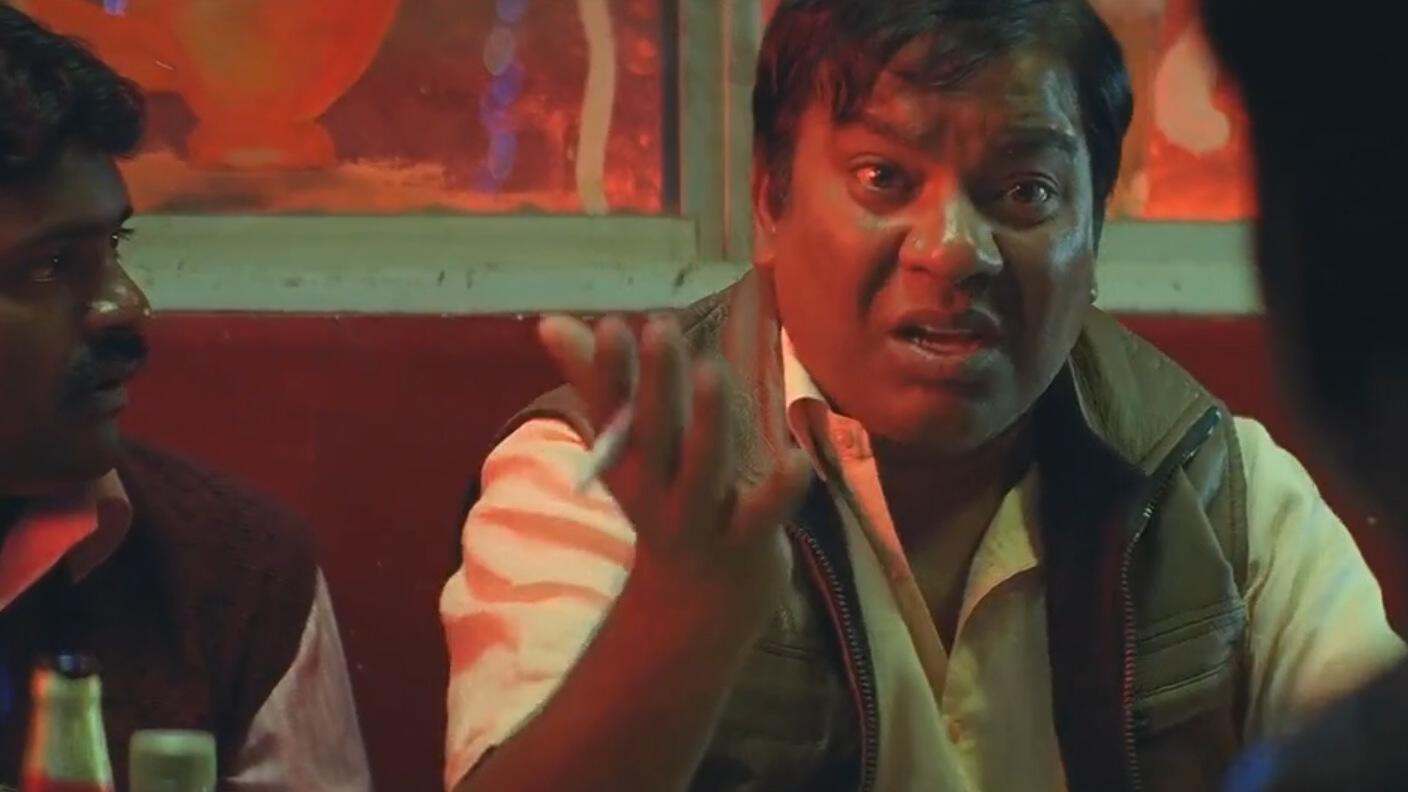 Shrikant Yadav as Appa Galande
Done Mhanava Tyala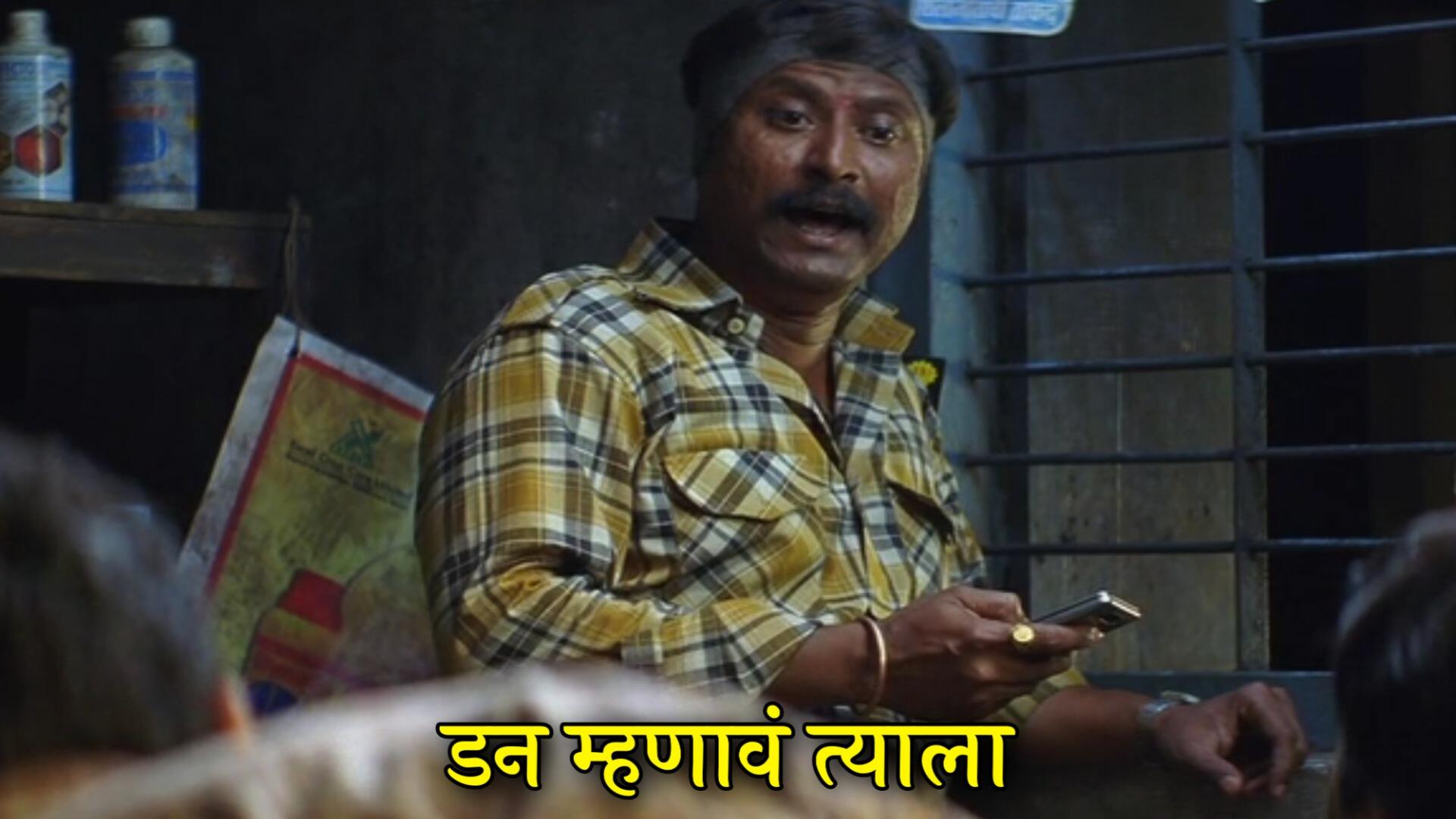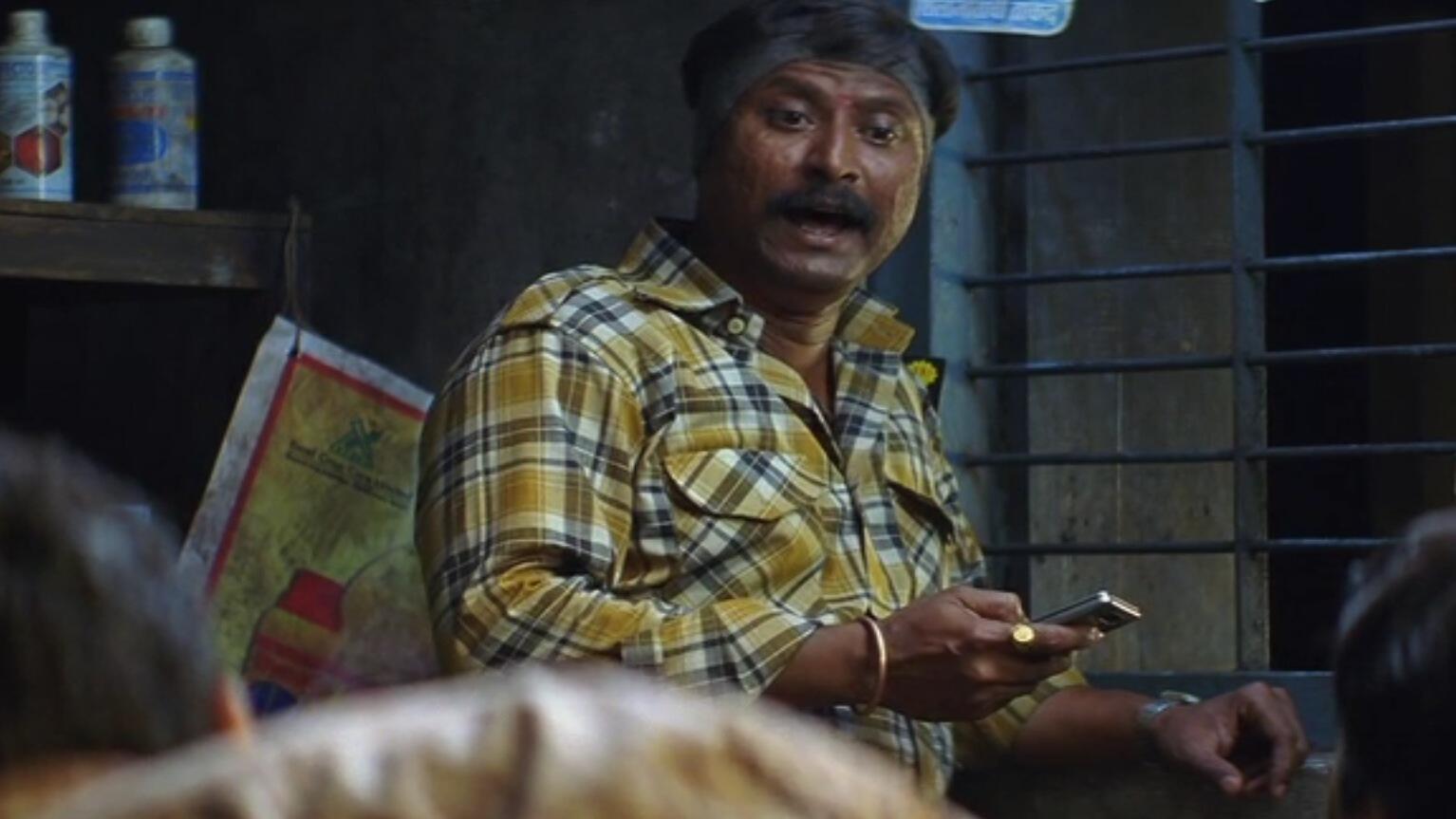 As A Manus Mhanun Aamchya Bhavnanna Kimmatch Naay Ka
 
Chala Yeu Ka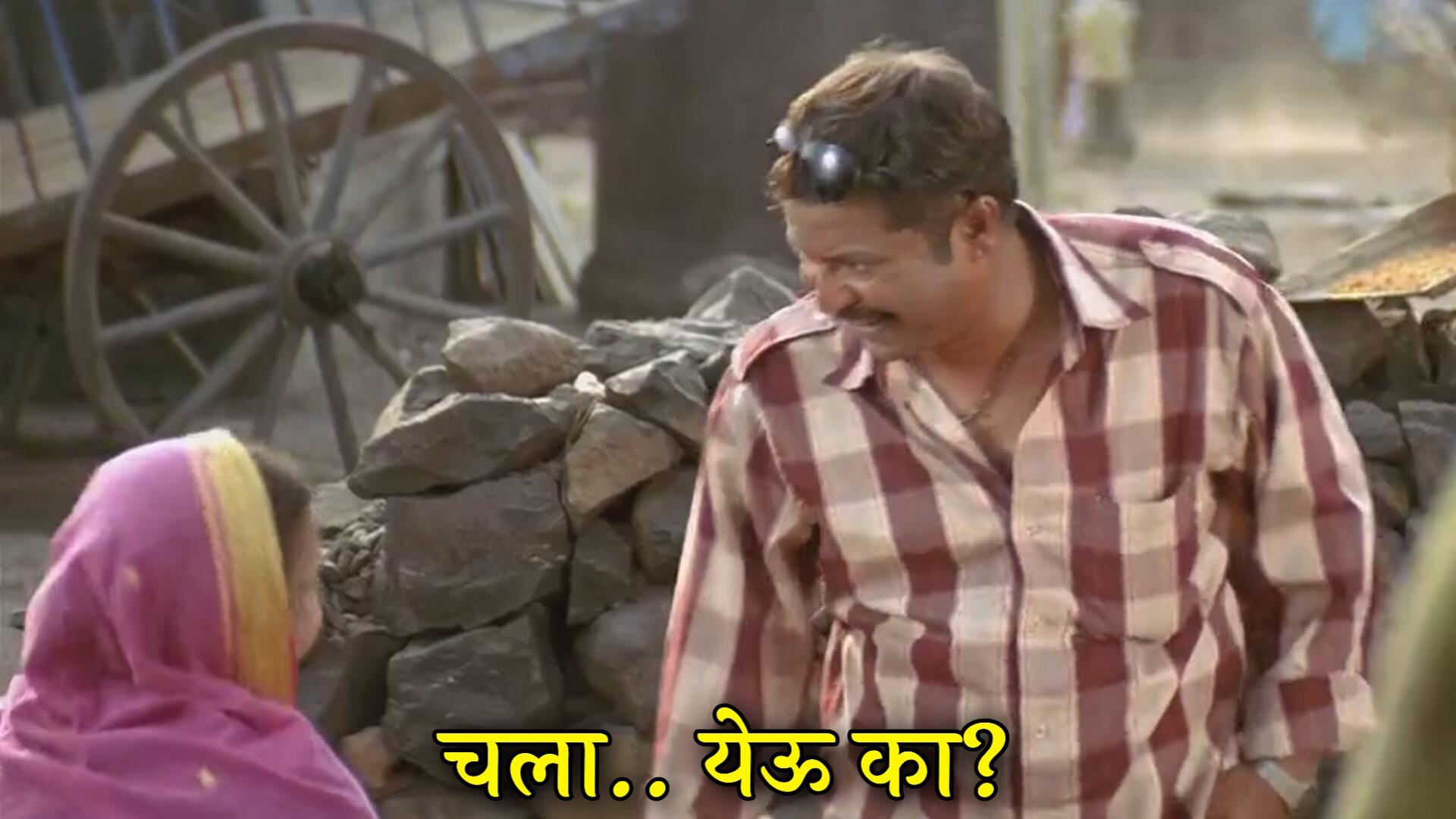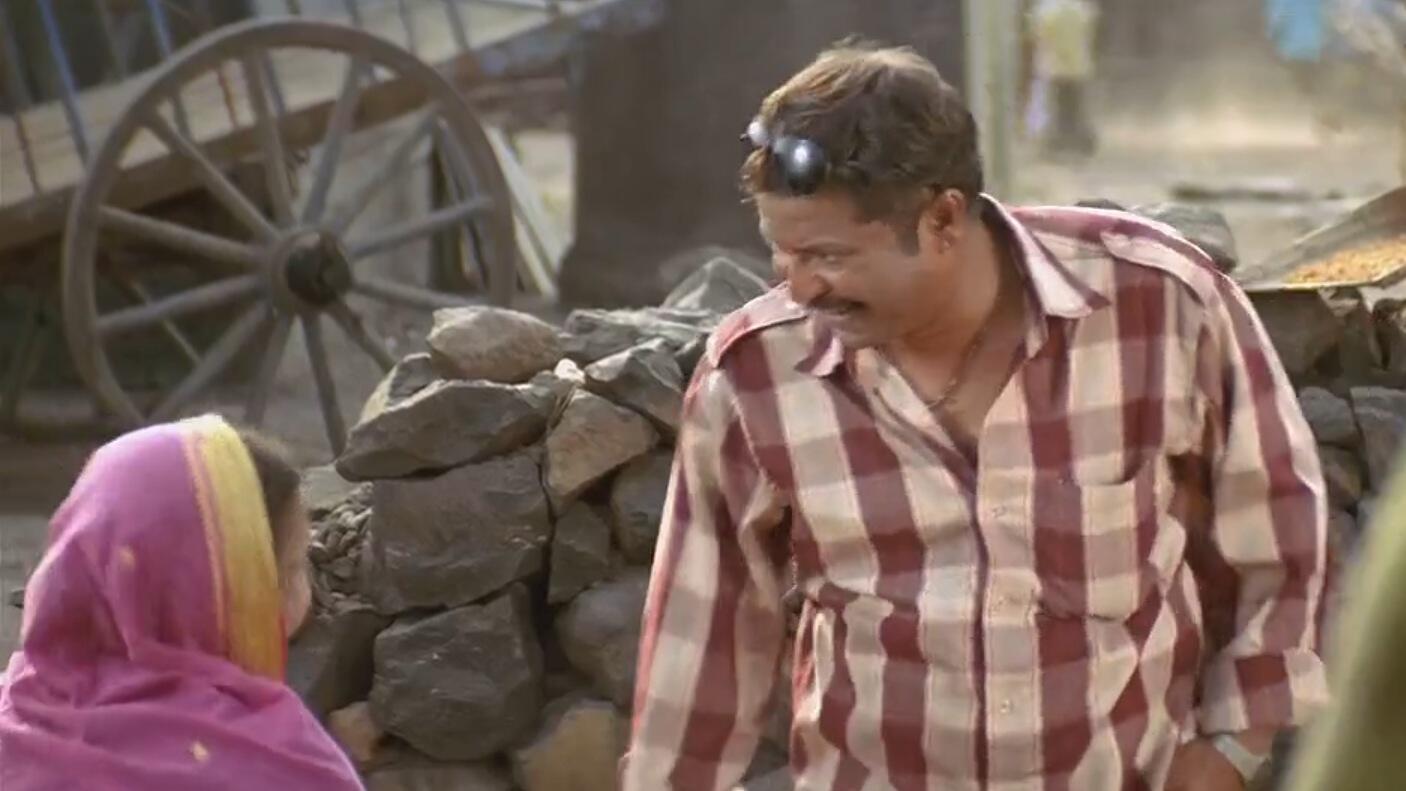 As A Project Mhanun Hit Ae
 
Neha Shitole as Tommya's wife 
Jibhela Kay Valsa Padtat Kay
 
Jambuvant Rao Javtayat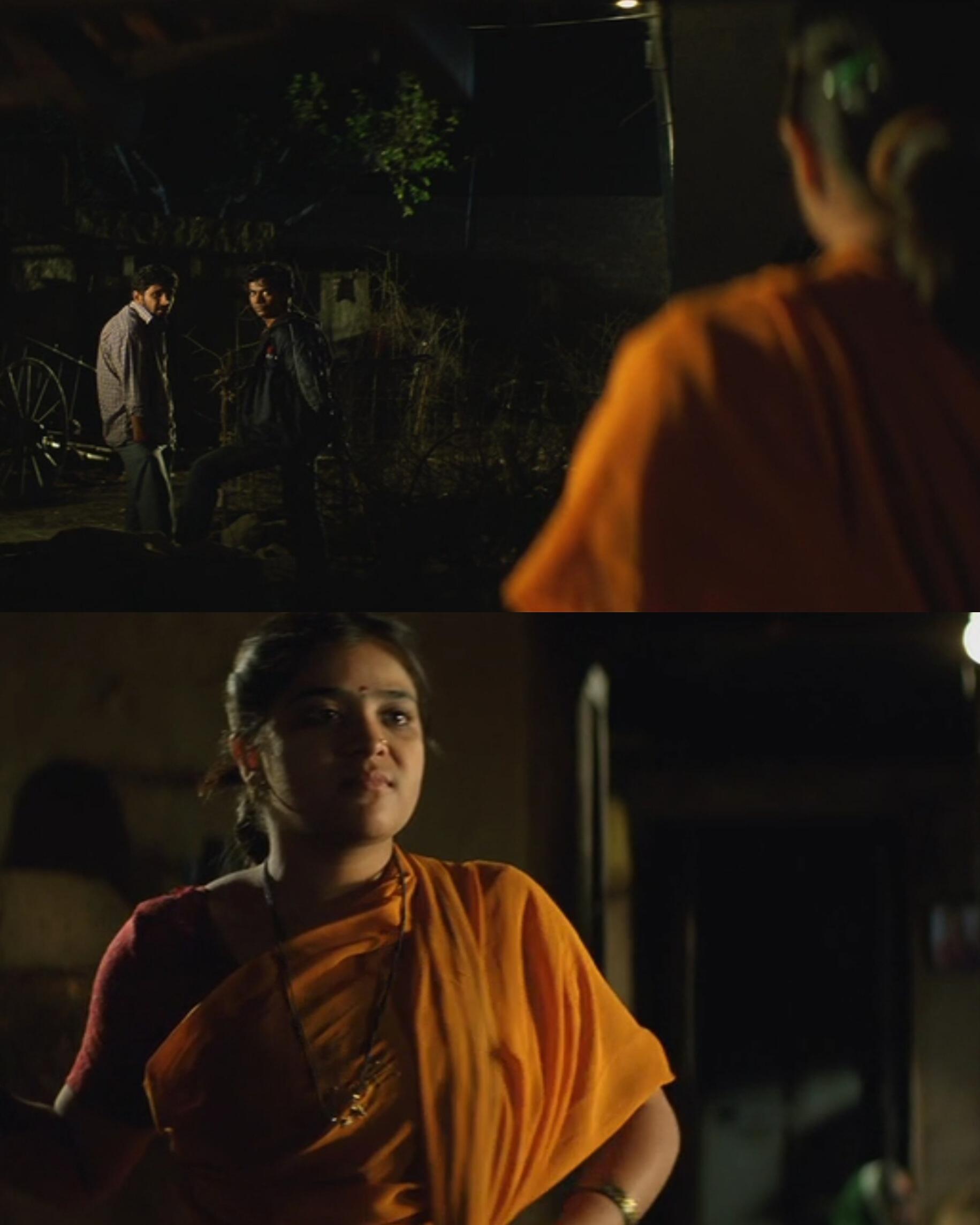 Suhas Shirsat as Poytya
Evdha Kasa Kay Perfect Maayla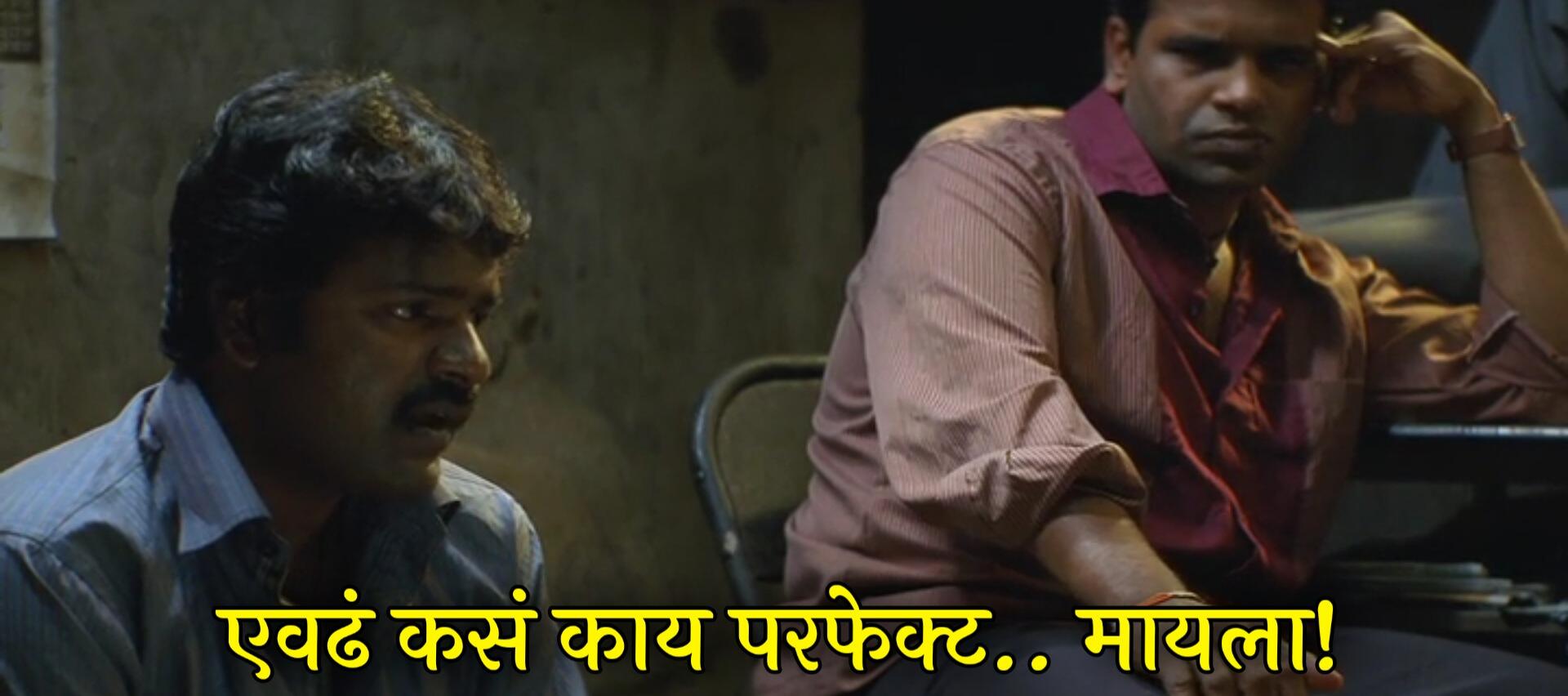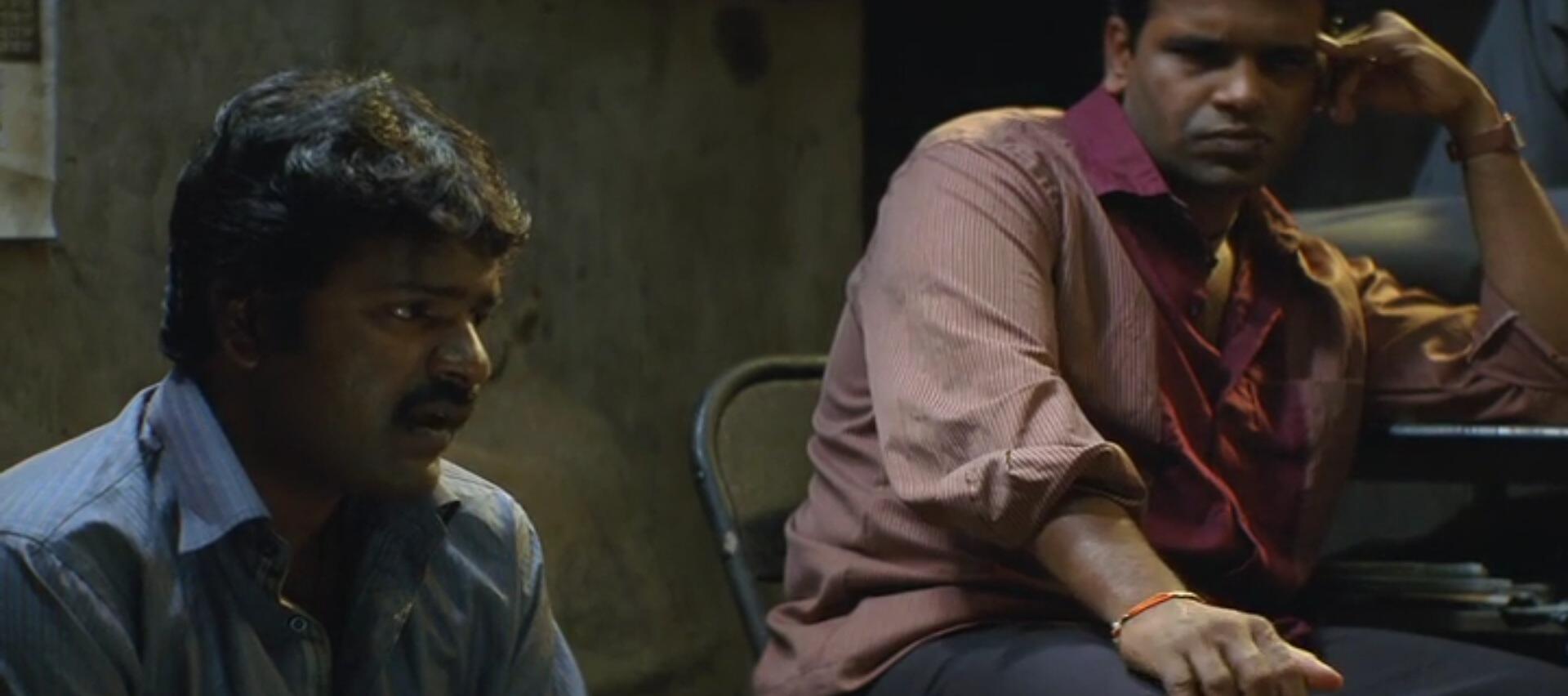 Ara Dada Laav Na Jor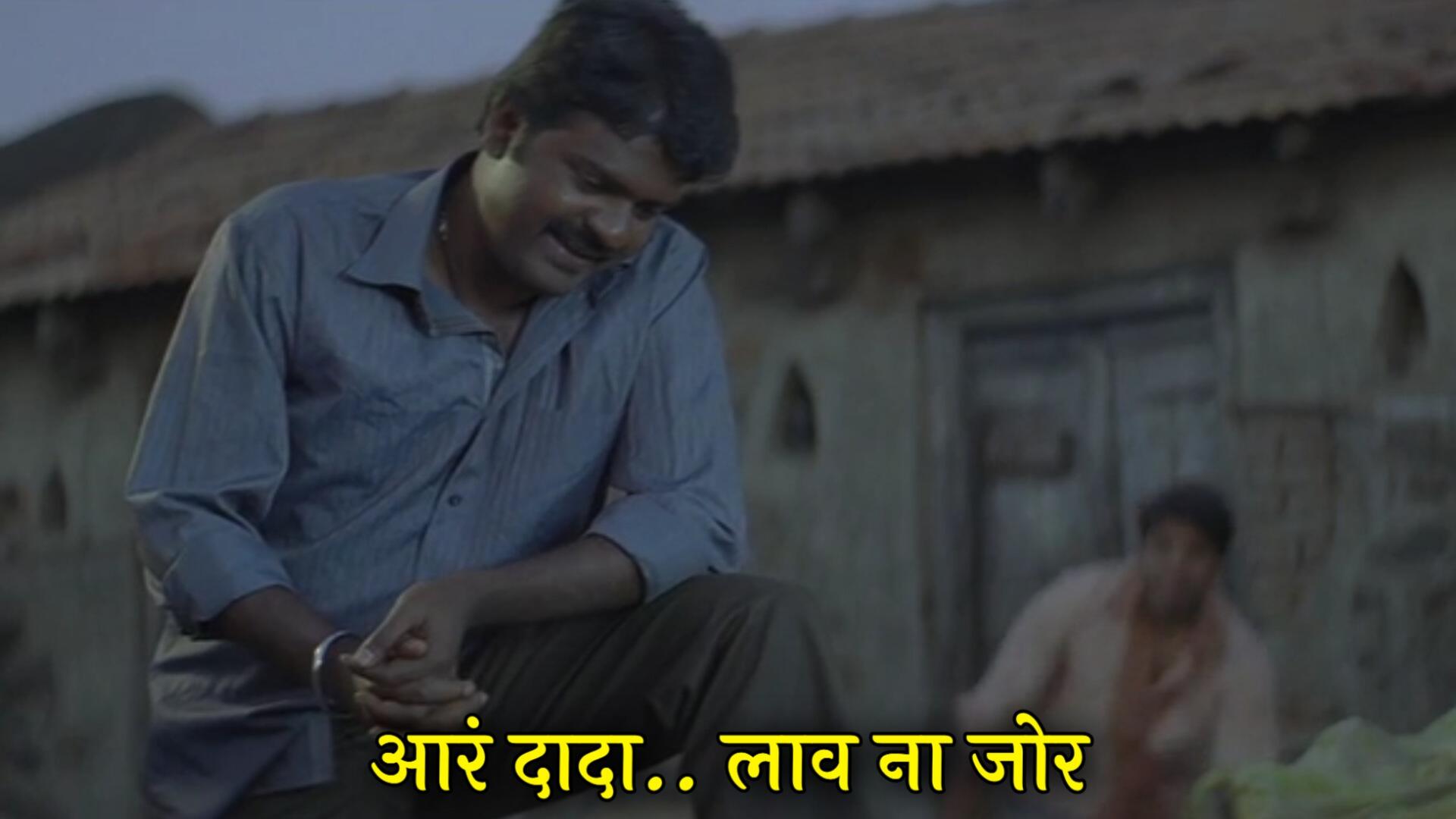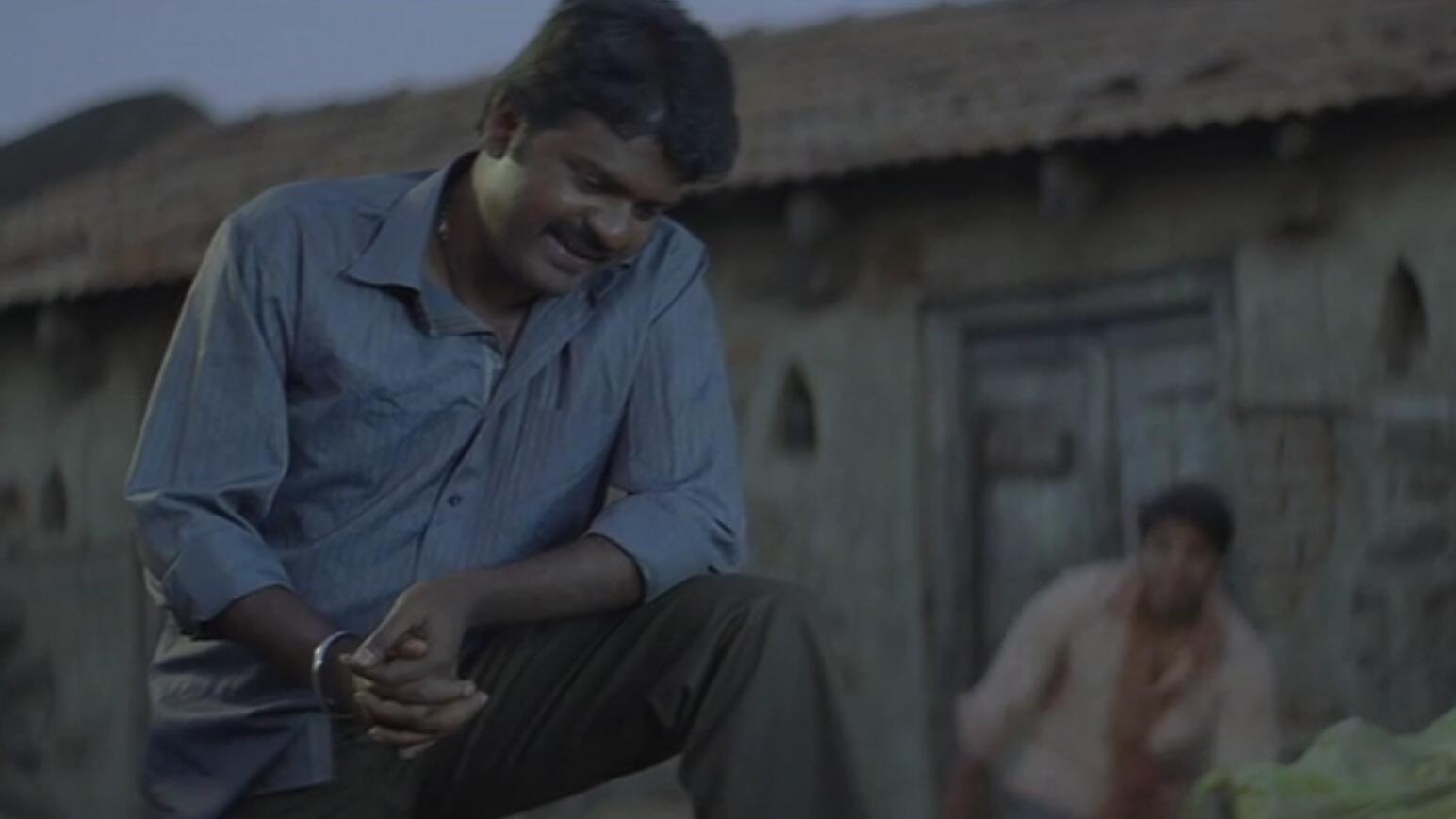 Mohan Agashe as Aamdar Saheb
Kathya Ghala Ki Tyachya Hyachyat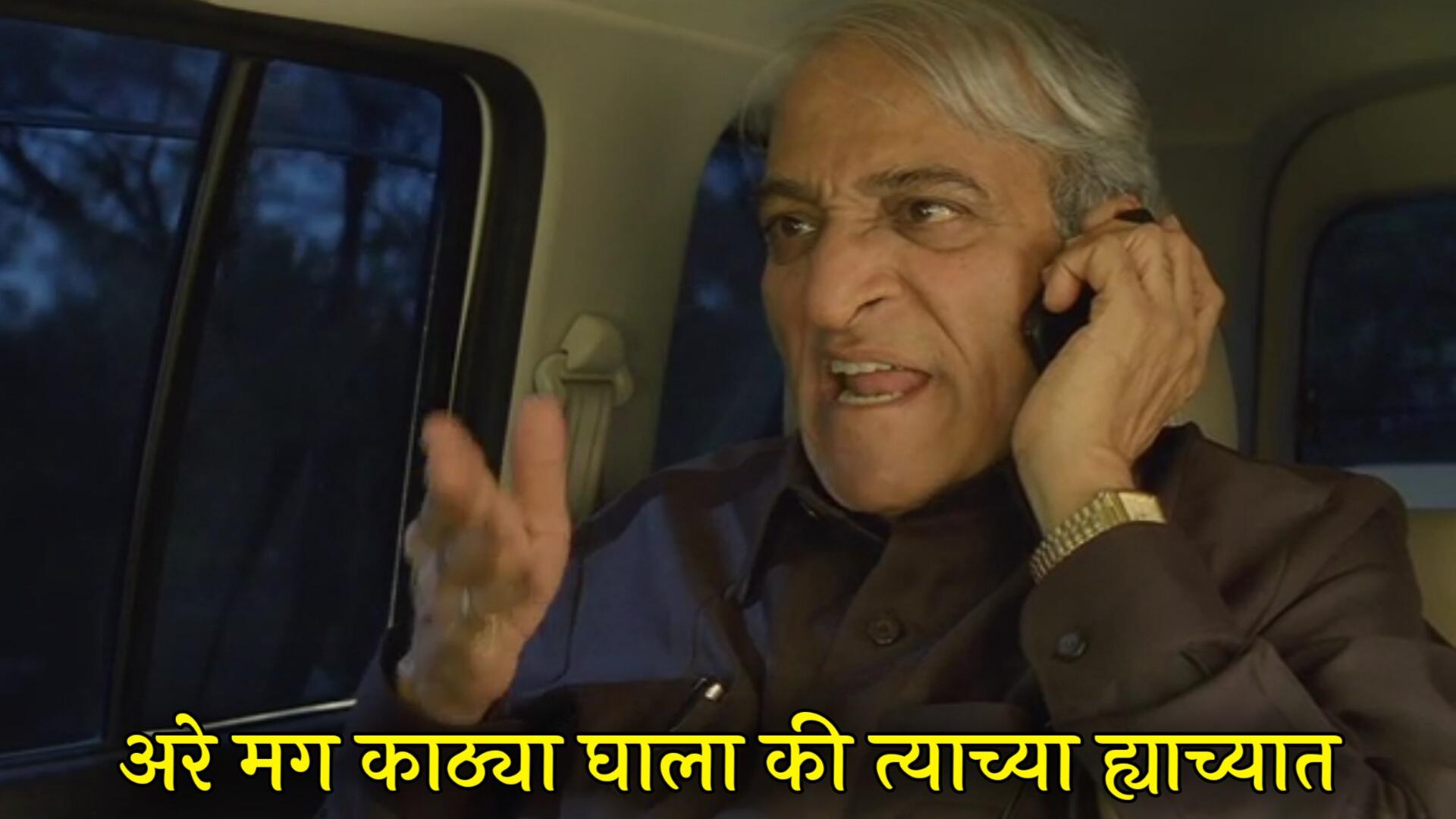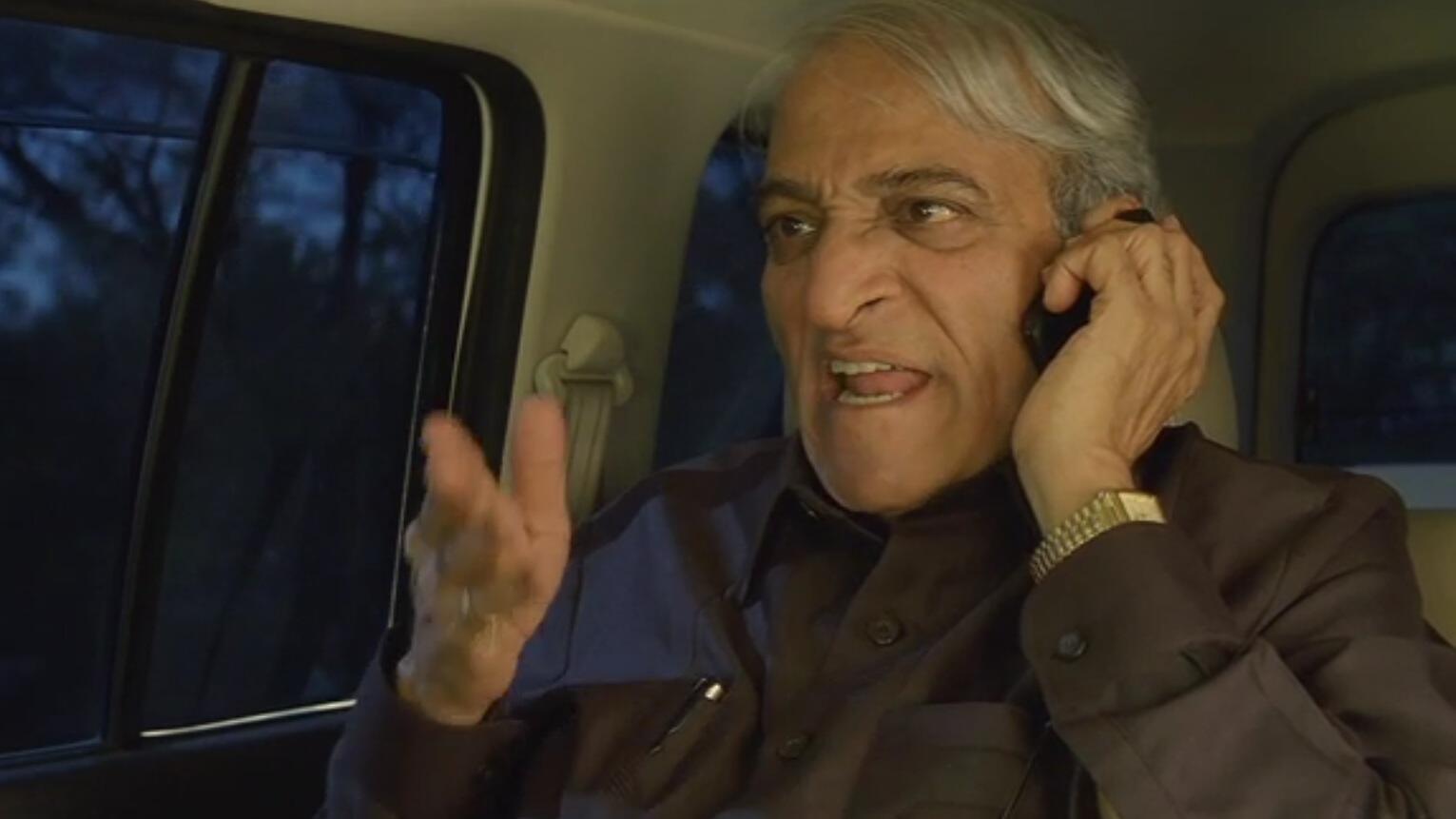 Others
Ha Mag Welcome Na Welcome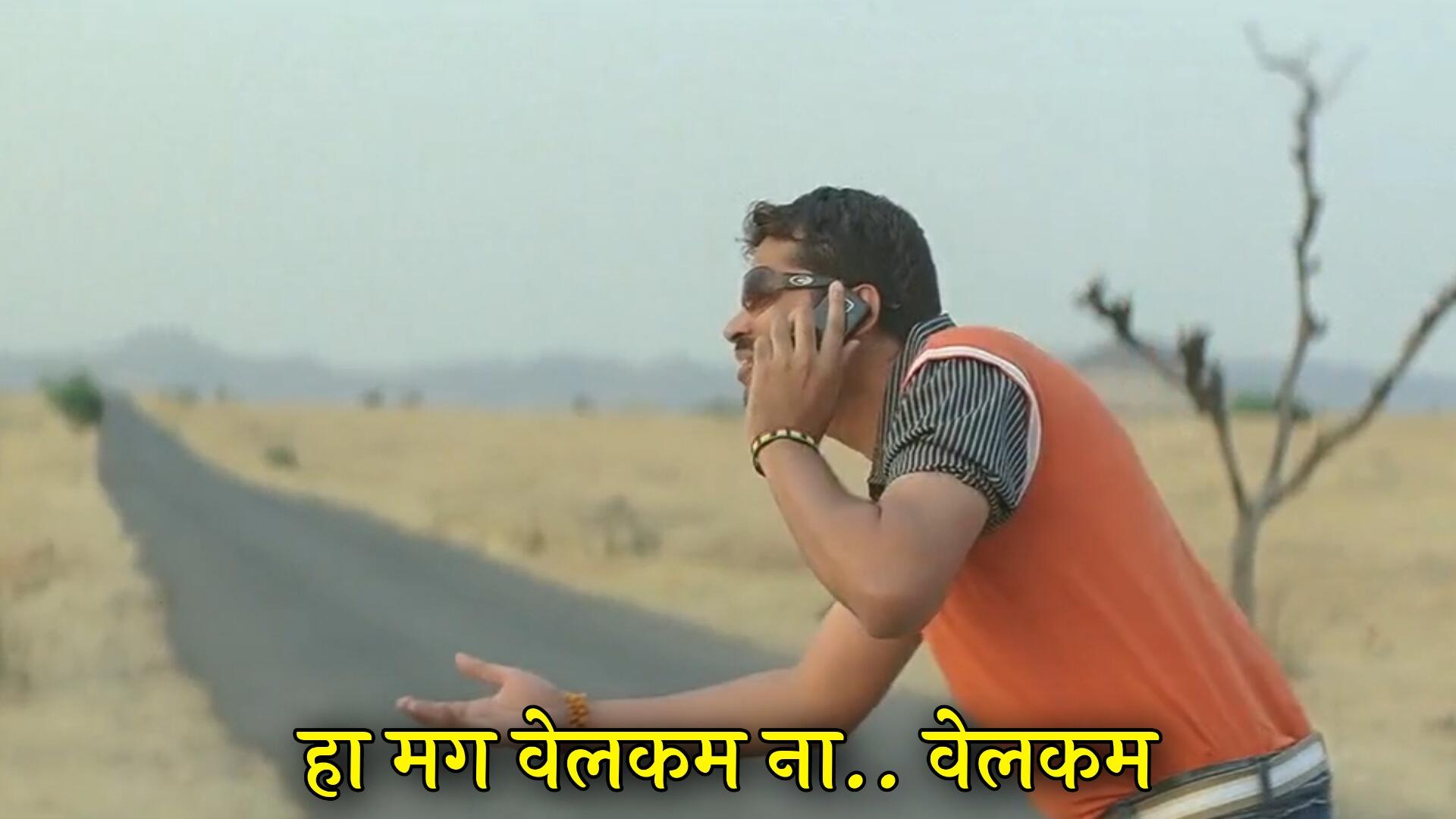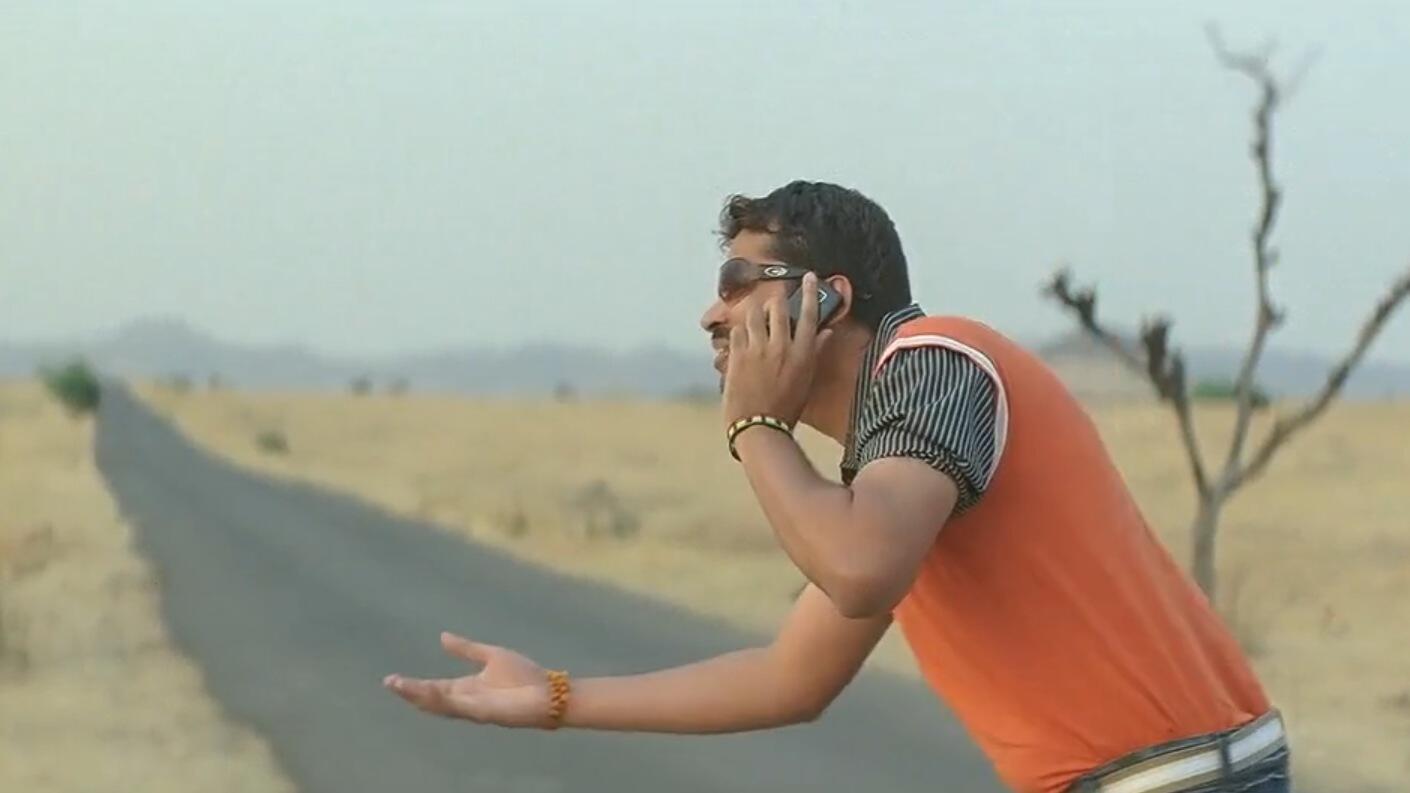 Hey Asa Kavacha Bi Ukrun Kadhtyat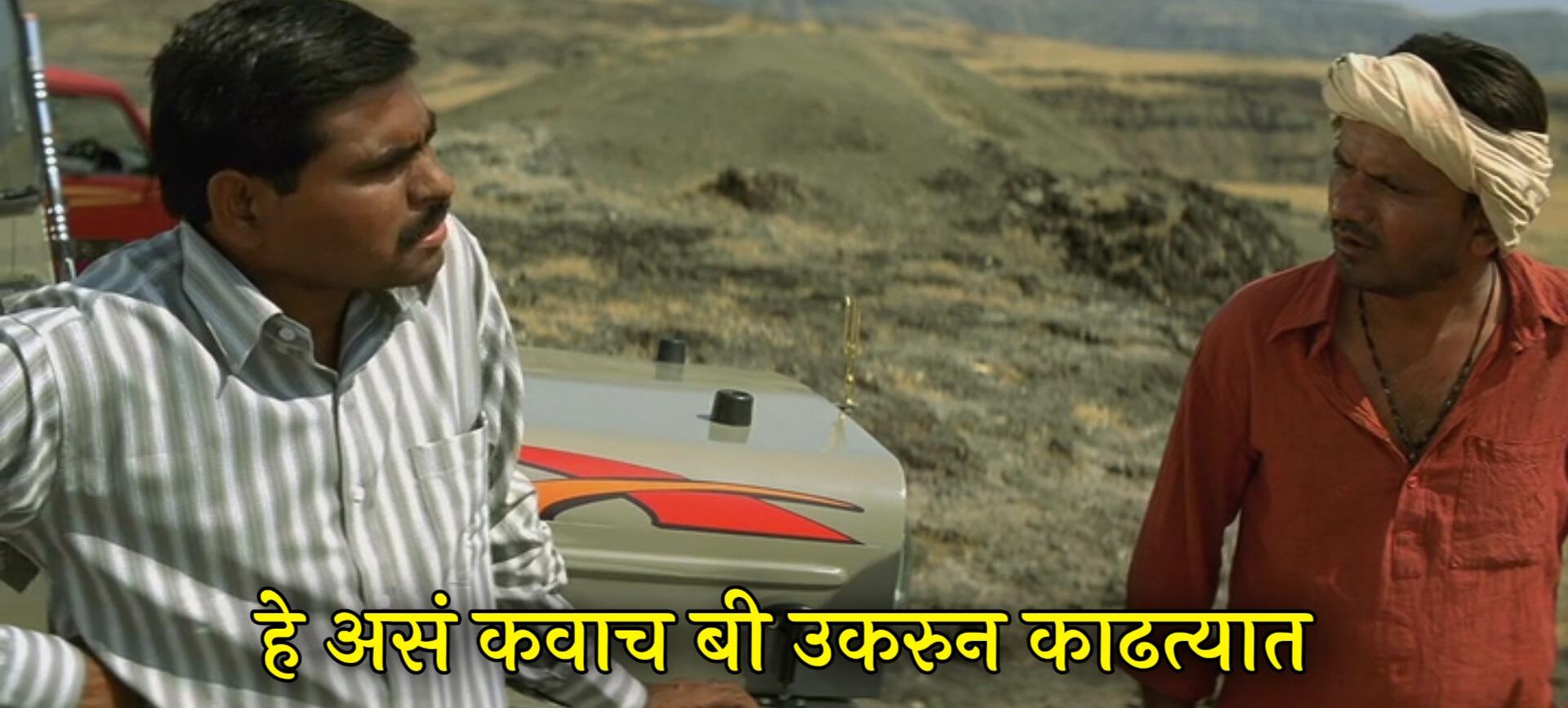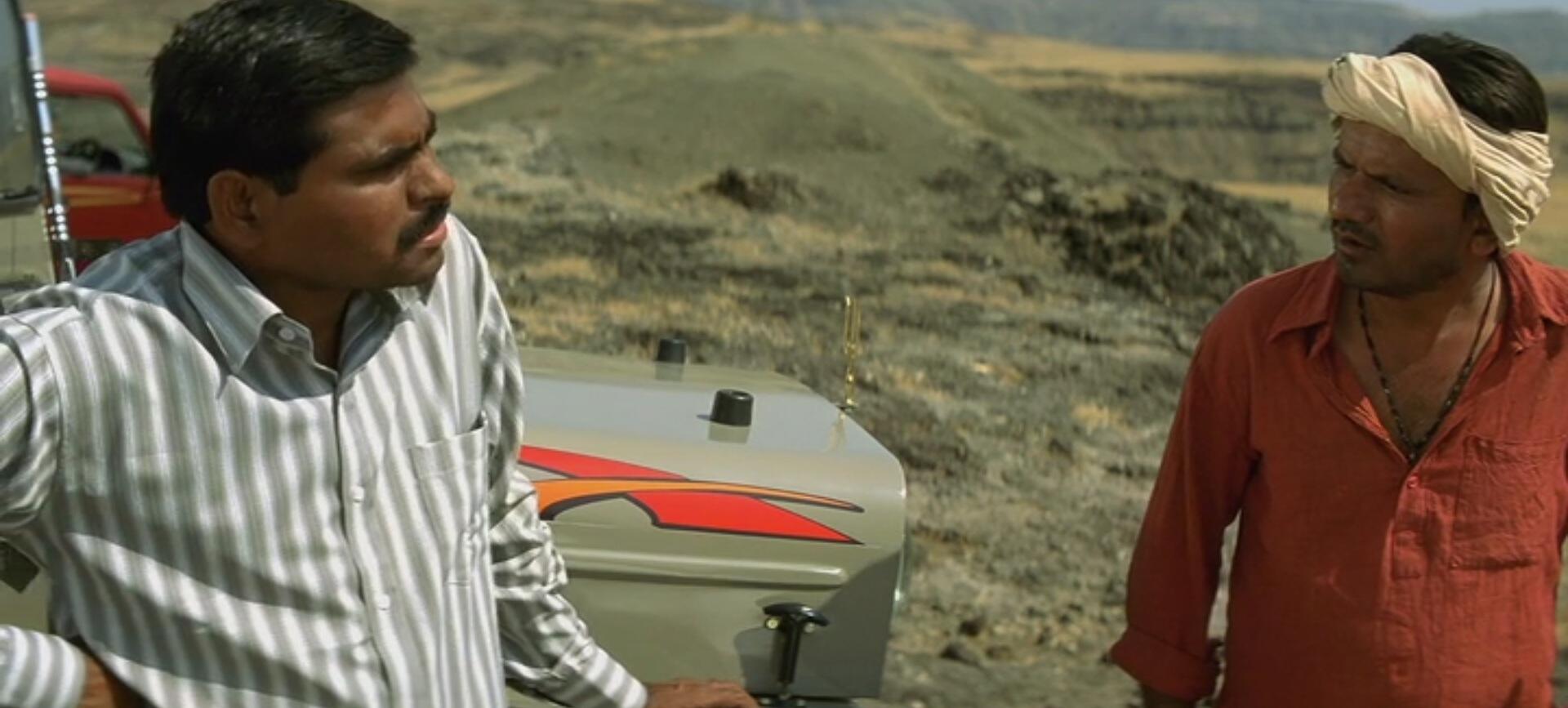 Swatachya Mancha Lihaycha Nahi