Vedh Bhavishyacha Meme Templates
People are always watching Daily Horoscope as well as Weekly and Monthly Horoscope in various newspapers, online, and on the Television.
Vedh Bhavishyacha is the oldest most popular Marathi Astrology program which is telecast on Zee Marathi in the Ram Ram Maharashtra segment. This daily horoscope program widely watches by many peoples in India and internationally. This daily horoscope in Marathi is very famous as Zee Marathi's any other TV program.
Everyone knows Vijay Kelkar right! He was the face of Vedh Bhavishyacha Zee Marathi Program.
Vijay Kelkar was a renowned astrologer throughout Maharashtra. He has changed the viewpoint of Indian astrology by giving it a modern and scientific approach. He was the son of well-known astrologer Late Shri. Shridhar K. Kelkar from Pune.
He was studying in class IX. At such a young age, he had shown cleverness in this subject. Since then he has been involved in astrology. He later wrote for a long time in various journals on the subject of astrology.
Vijay Kelkar's books on the future of each zodiac sign have been published every year since 1999. those books were so popular. He has written political and social futures every year in the well-known Date Almanac. On the Zee Marathi, he has been presented in this program for more than 13 years. They have had more than four thousand episodes so far. He had compiled an astrological special issue drawn by him. He also received a good response from readers from time to time.
He had a huge fan following from Vedh Bhavishyacha the Marathi Rashibhavishya program, where Vijay Kelkar made daily and weekly predictions for all the 12 signs. Vedh Bhavishycha was aired at 8.30 AM, 7 days a week, and is the most popular segment from the show Good Morning Maharashtra on Zee Marathi TV Channel. Now we can watch Vedh Bhavishycha Online on Zee5 anytime!
He has written the book Tumchyasathi Jyotish in the Marathi language, published by Nitin Prakashan, Pune. His yearly pocketbooks for each zodiac sign are a big success and are available in many of the leading book stores in the country.
Astrologer Vijay Kelkar passed away on February 20, 2018, in the morning due to a heart attack. He was 67 years old.
Marathi Rashibhavishya has a high following in Maharashtra, Most of the Marathi people watching this Zee Marathi program from earlier. Now after Vijay Kelkar, the show has been hosted by Pandit Atul Shastri Bhagare Guruji. He is known for his unique style of Presenting his astrology. He also became so popular for his Marathi horoscope, Bhagre Guruji is the master of Vaidik Shastra and a famous astrologer. Guruji clears the doubts of many peoples and gives the Best advice, he also gives a weekly horoscope in Marathi.
Bhagare Guruji is an astrology expert who forecasts the future of the twelve zodiac signs on the basis of the positions of the planets and the stars. He also tells and explains the stories from ancient Hindu texts. Now, this Marathi Rashibhavishya air on Zee Marathi at Daily 8.00 am, with Marathi Jyotish Bhagare Guruji shares his knowledge about Gyaneshwari, Bhagvat Gita and also narrates various legends from the Vedas and Puranas.
This pandemic has mostly affected the normal pattern of life and Ganeshotsav is not an exception. The entire country was going to celebrate the festival under certain limitations but deep inside the enthusiasm remains the same. Giving the same, famous TV show Vedh Bhavishyacha aired Ganesh Chaturthi special episodes, Pandit Guruji Atul Shastri Bhagre has performed Ganesh pooja for the TV audience in the special show.
He also shared the Varshik Bhavishya 2021 in Vedh Bhavishyacha Zee Marathi
You can watch Zee Marathi Vedh Bhavishyacha on Zee5
Here are Bhagare Guruji dialogues that can be used as Meme templates :
Aajchya Sarkha Divas Nahi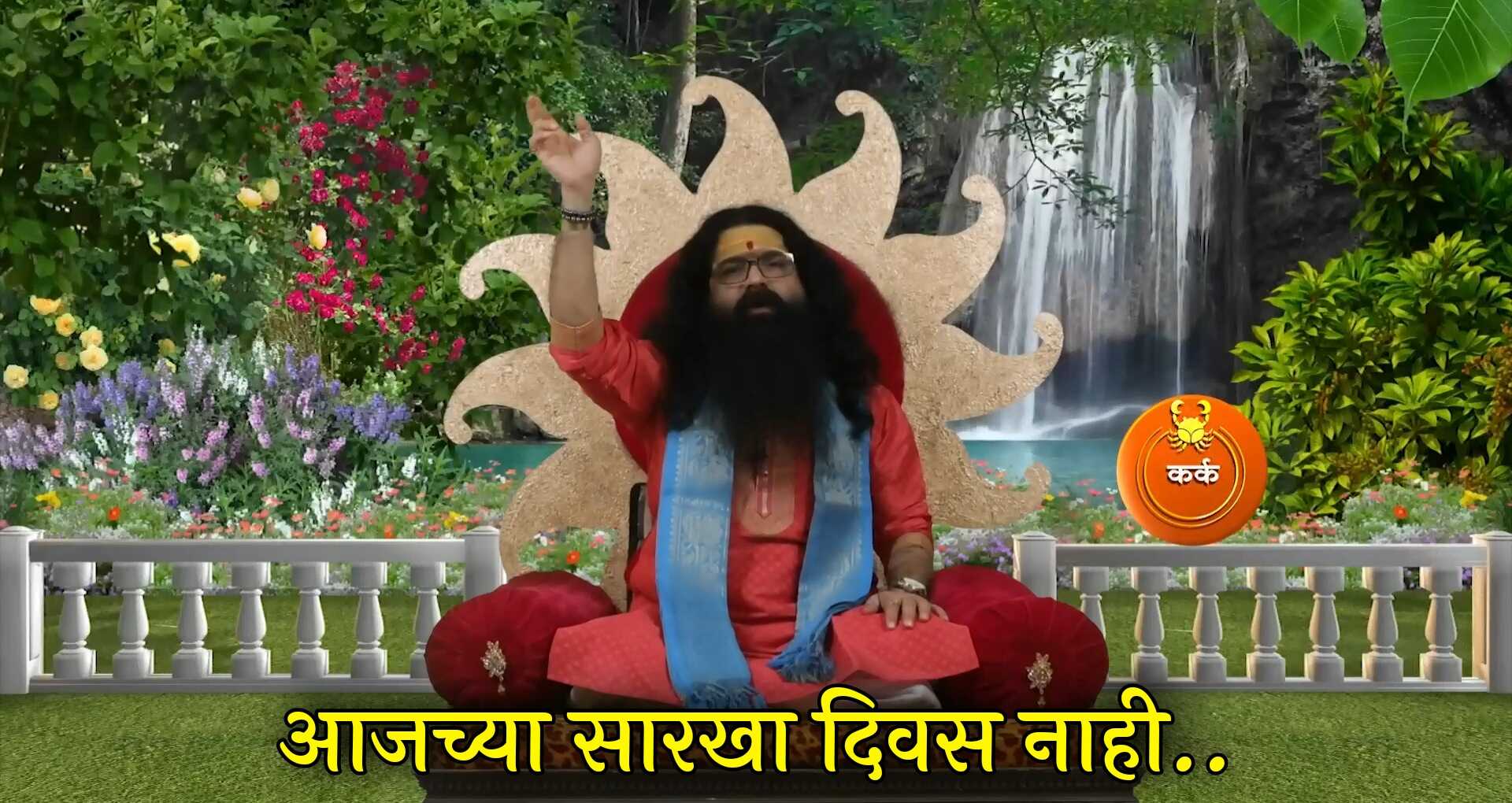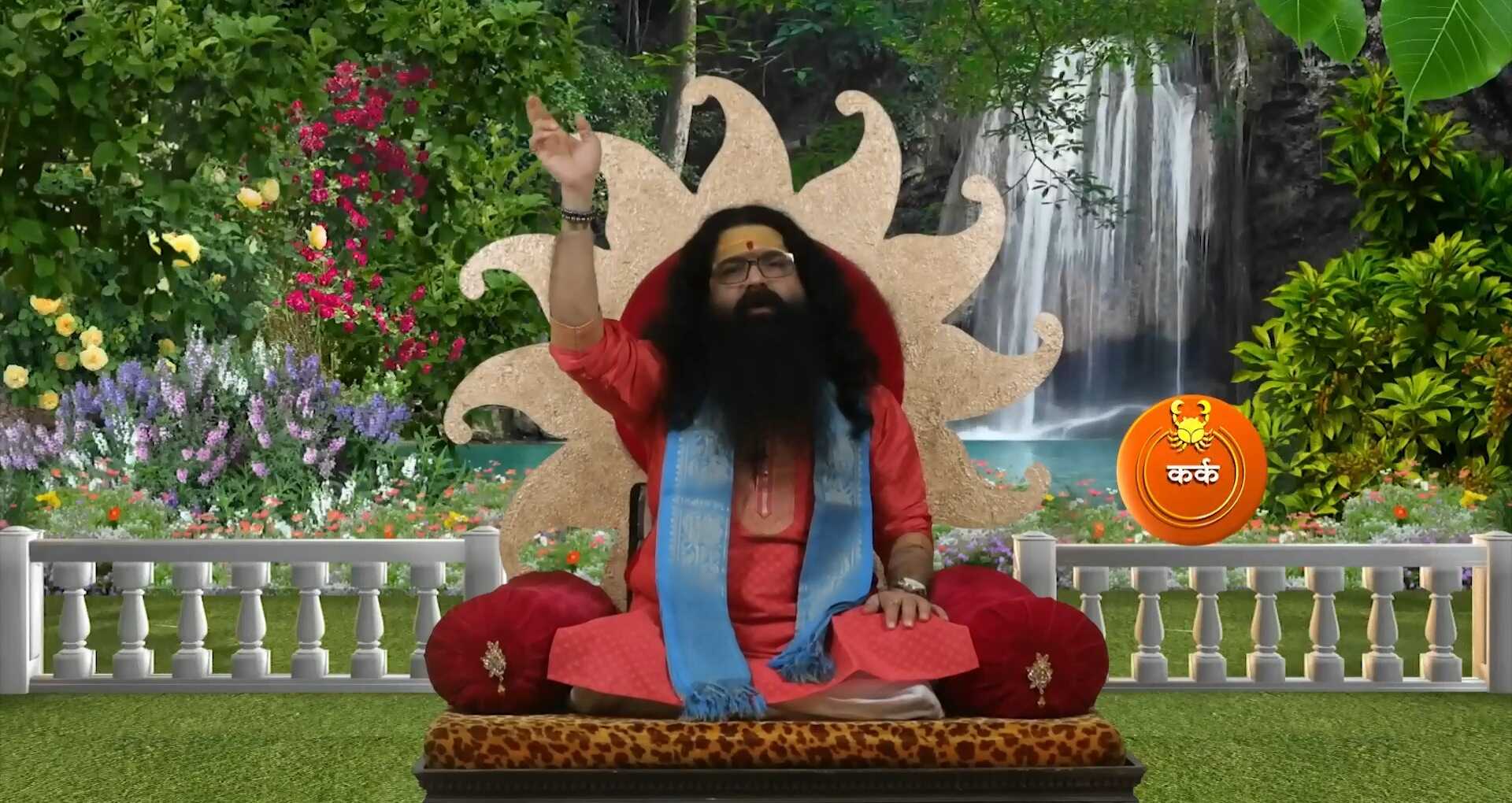 Baghuyat Kay Sangtayat Te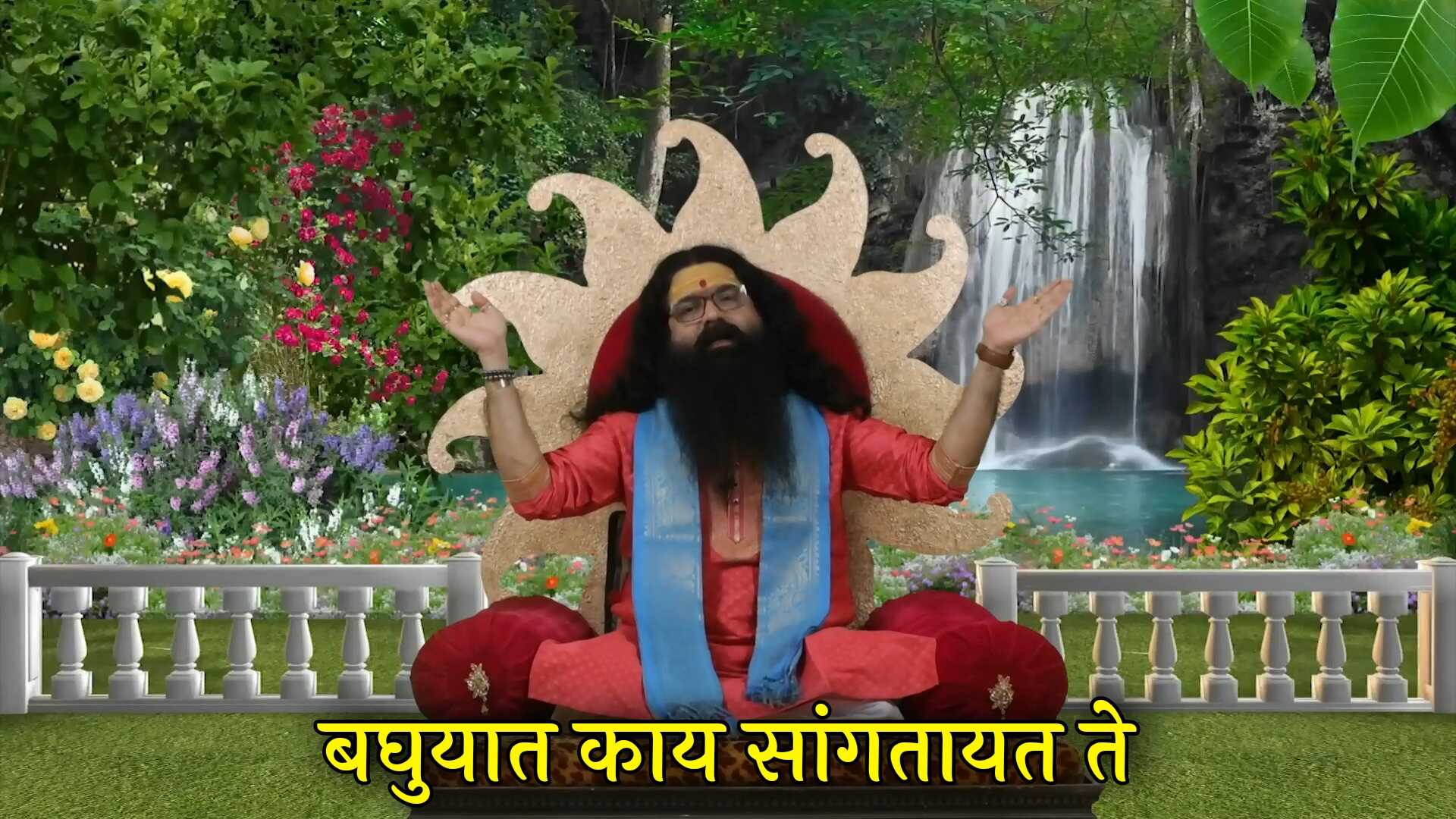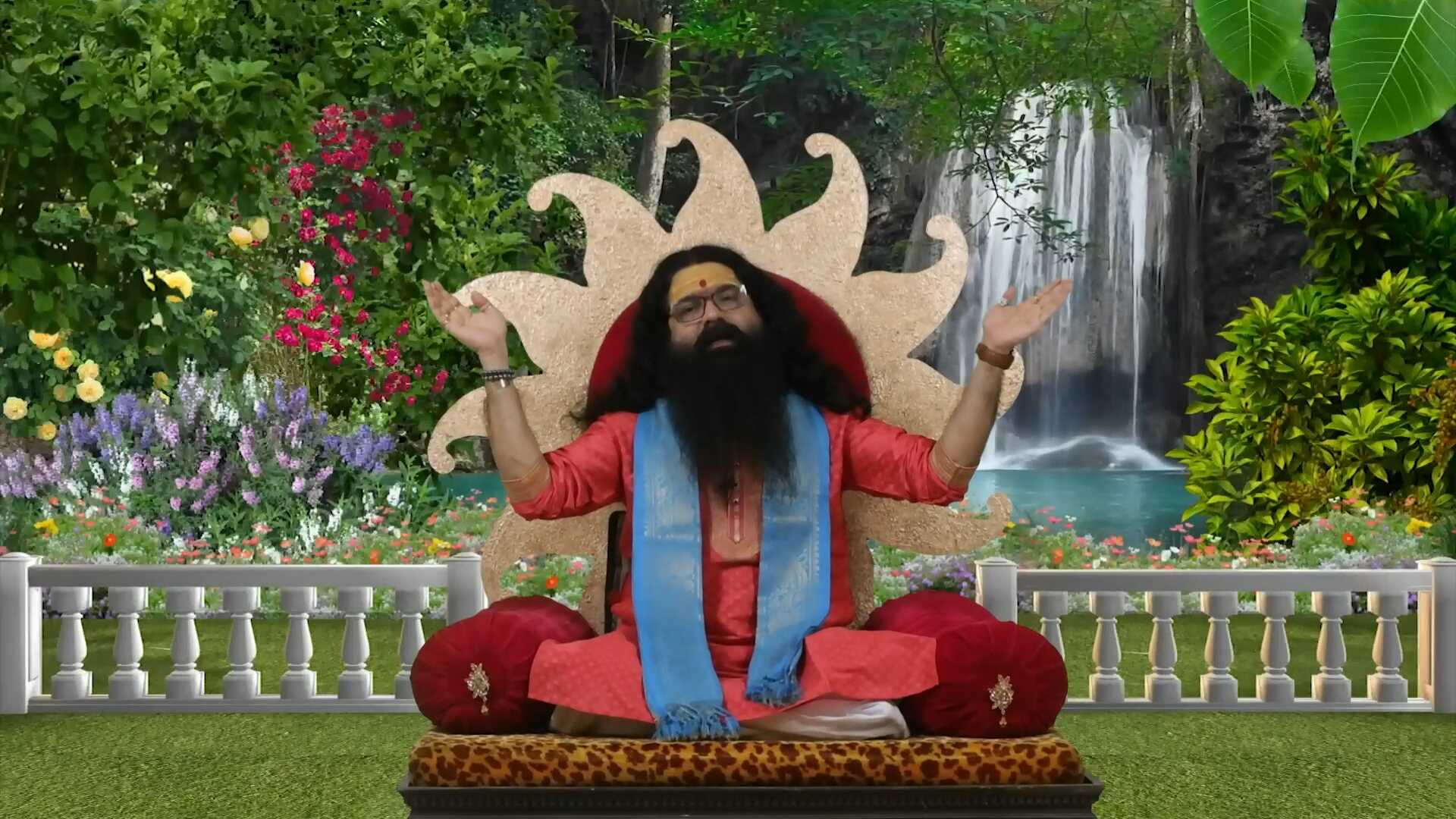 Aaj Parakramacha Divas Ahe Mandali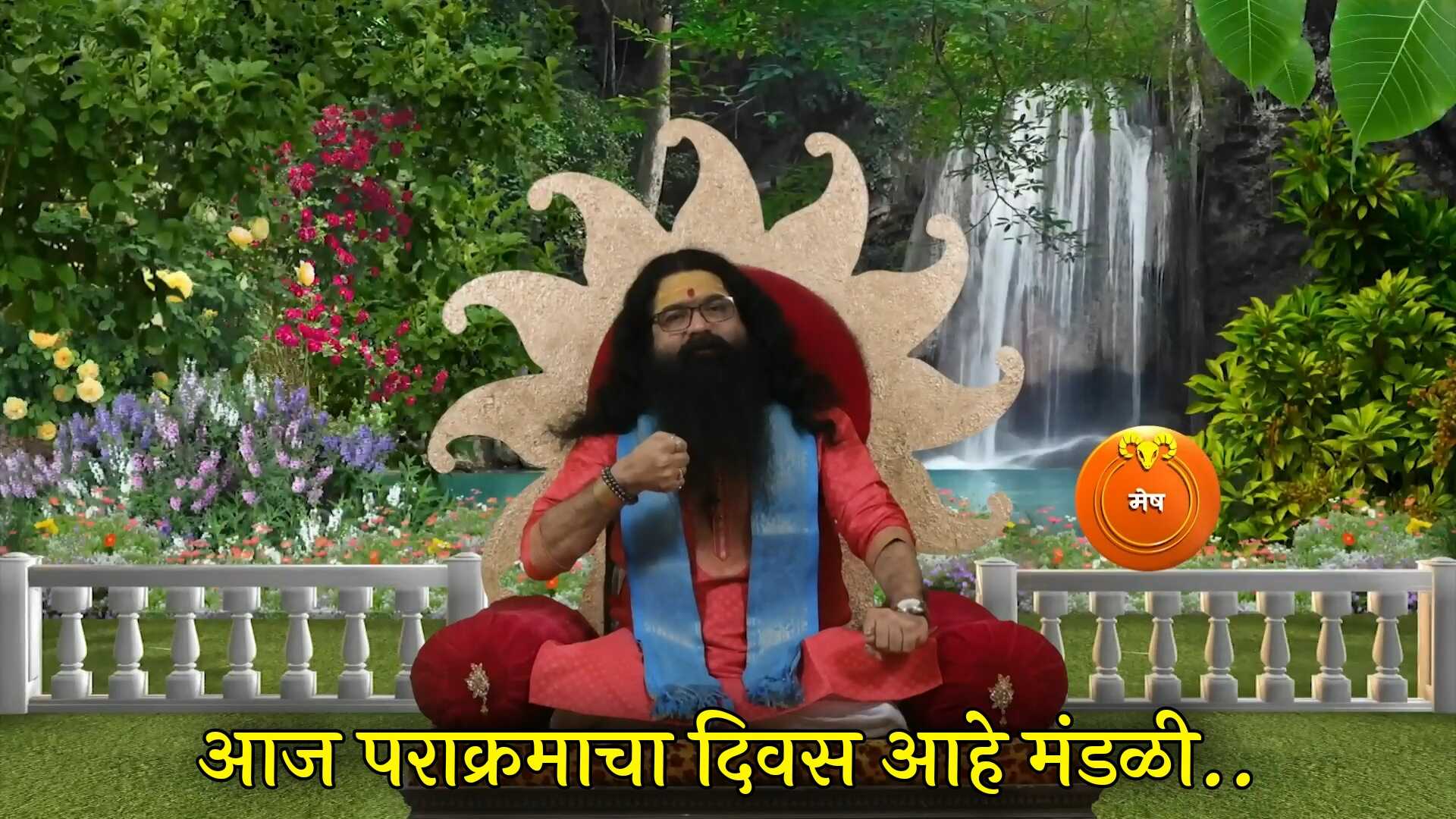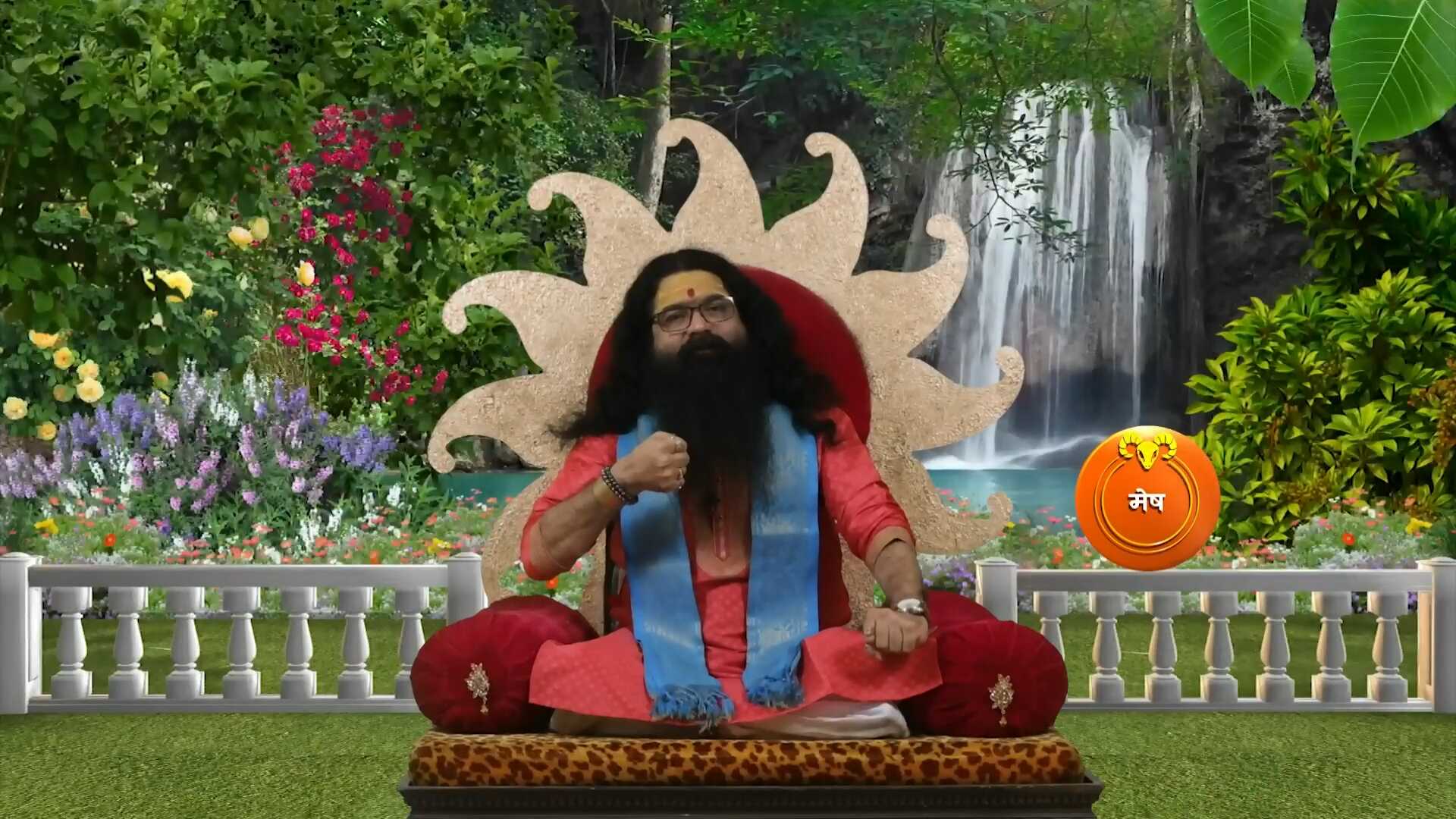 Aajcha Divasach Sampu Naye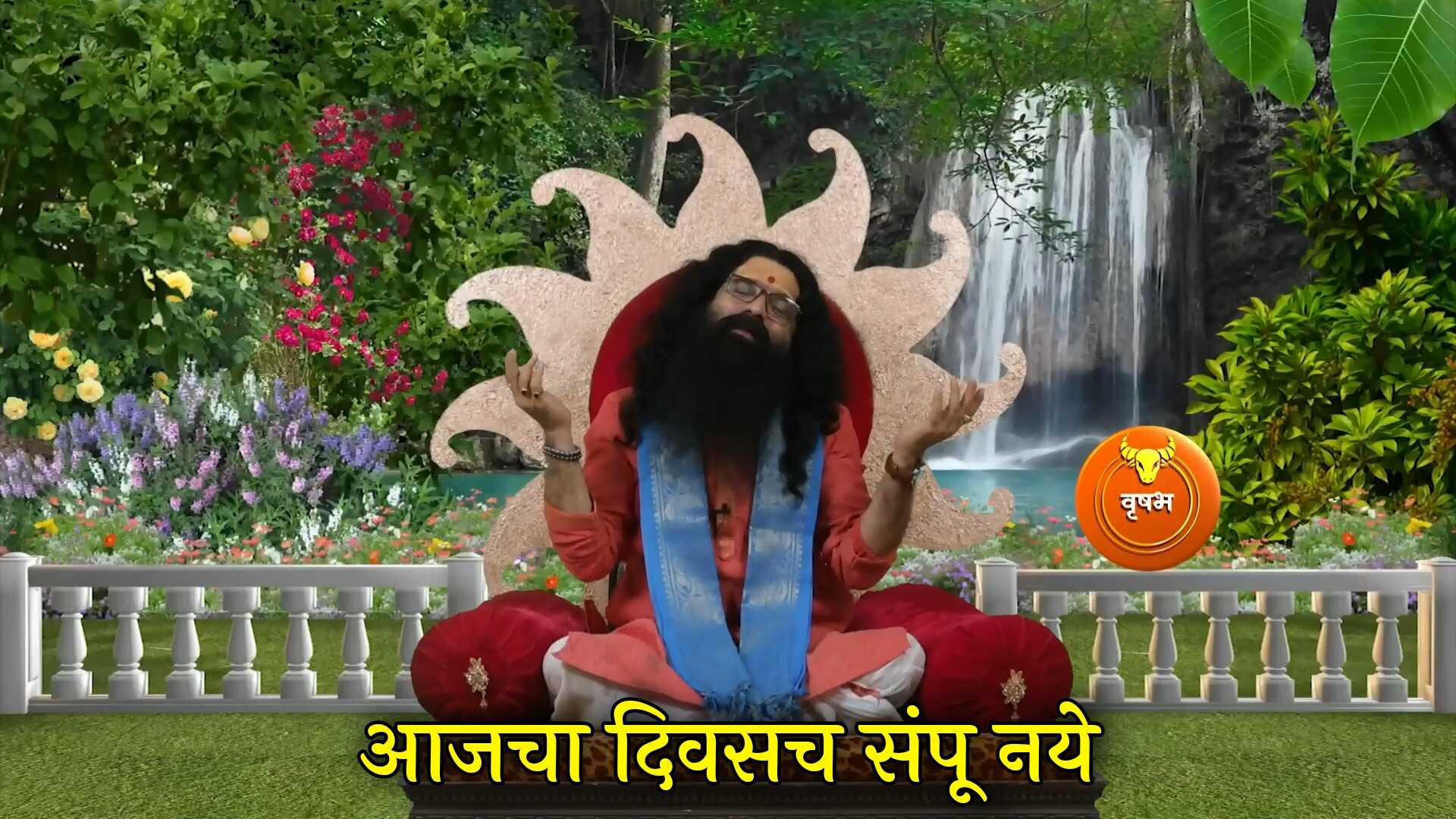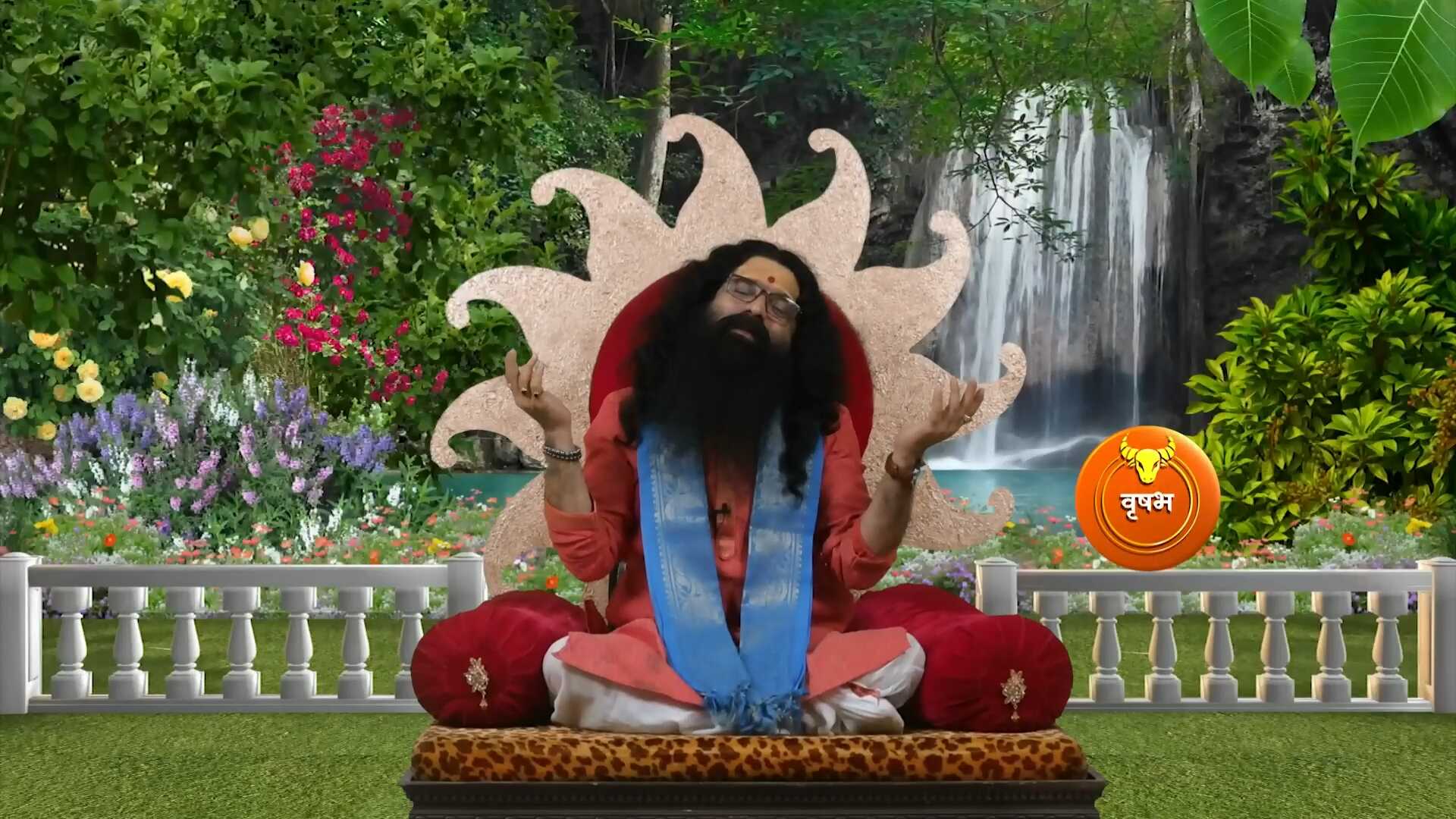 Akash Thengana Zalay Ki Kay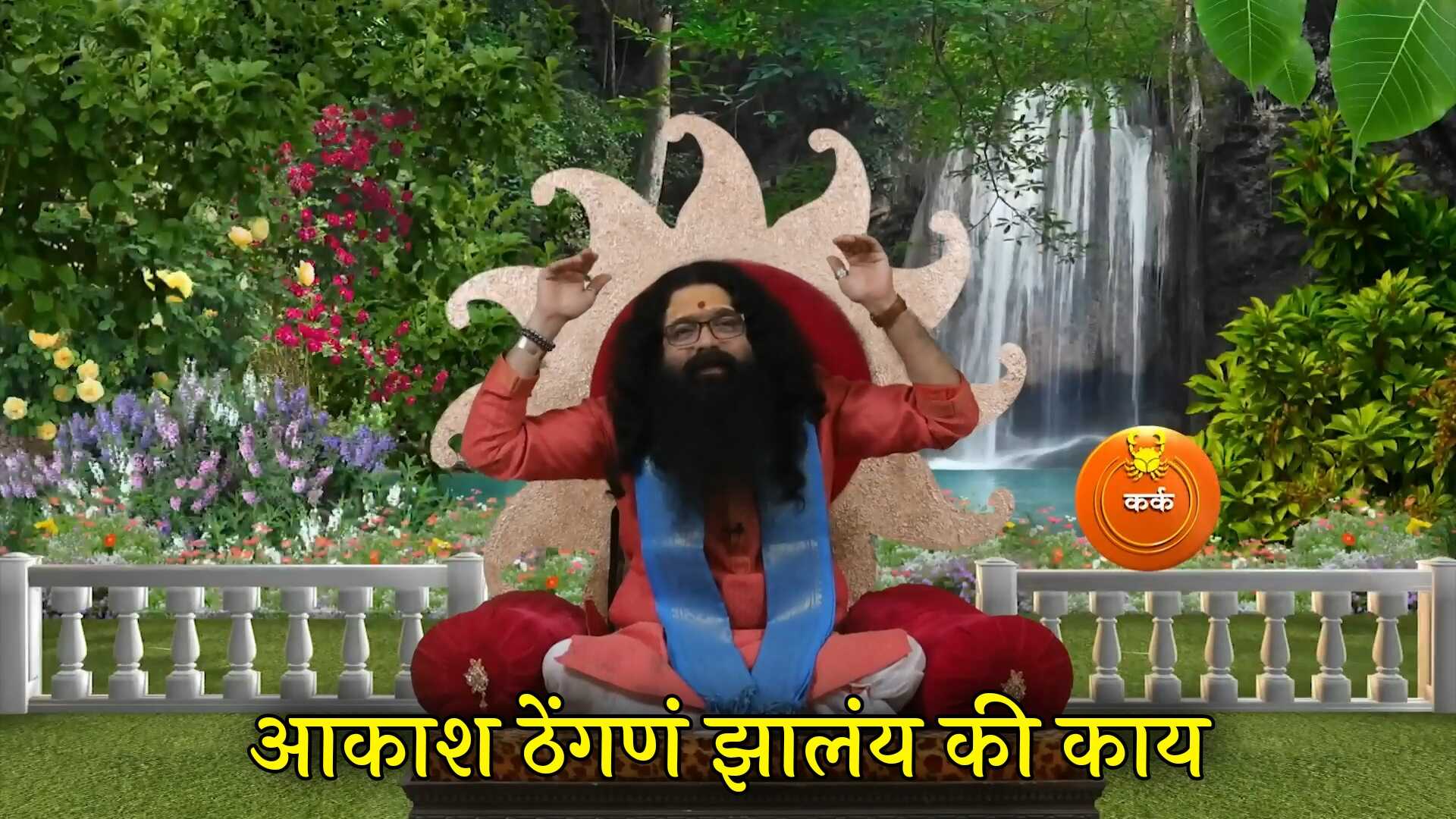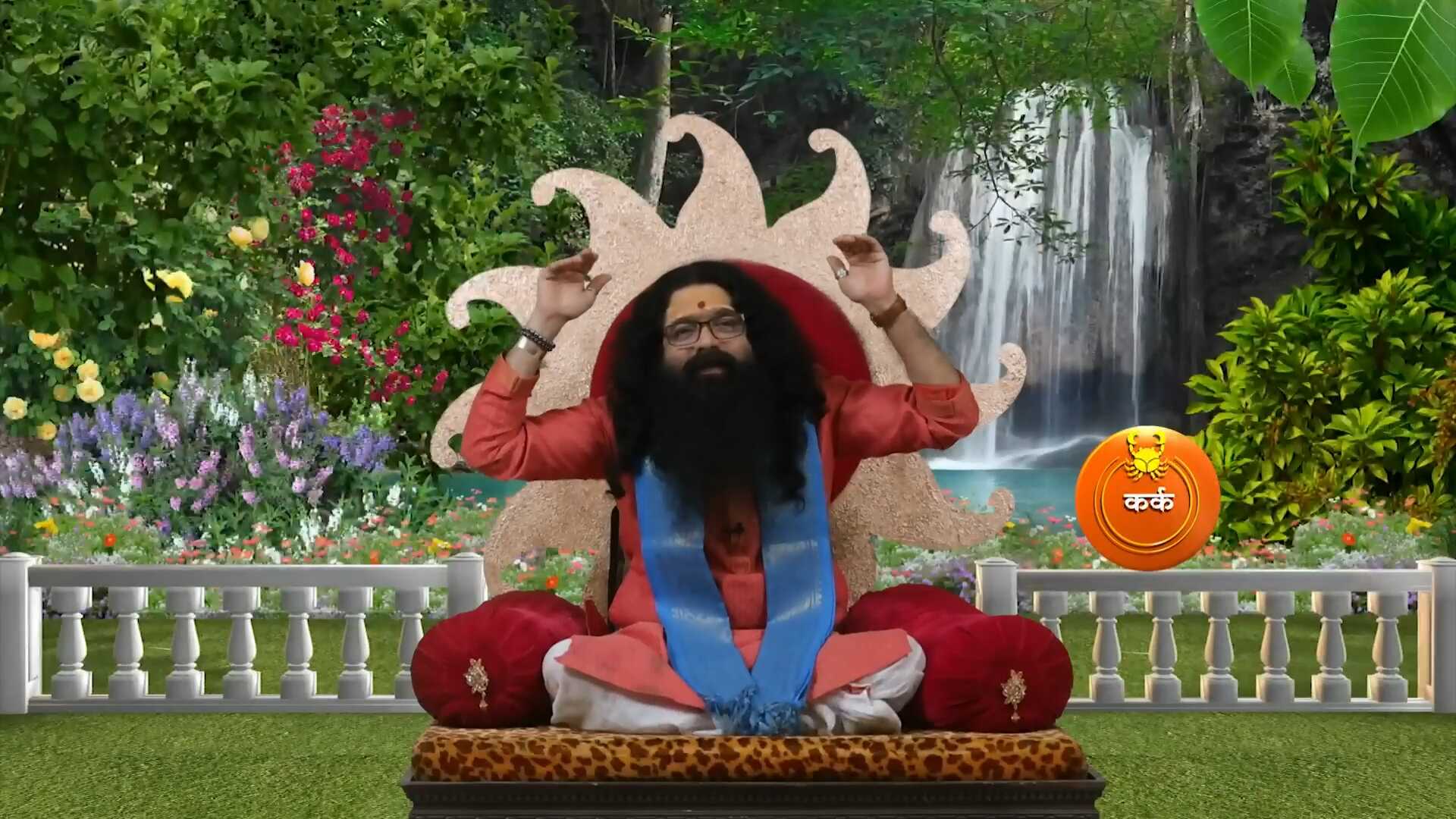 Chappar Fad Ke Labh Hai Mandali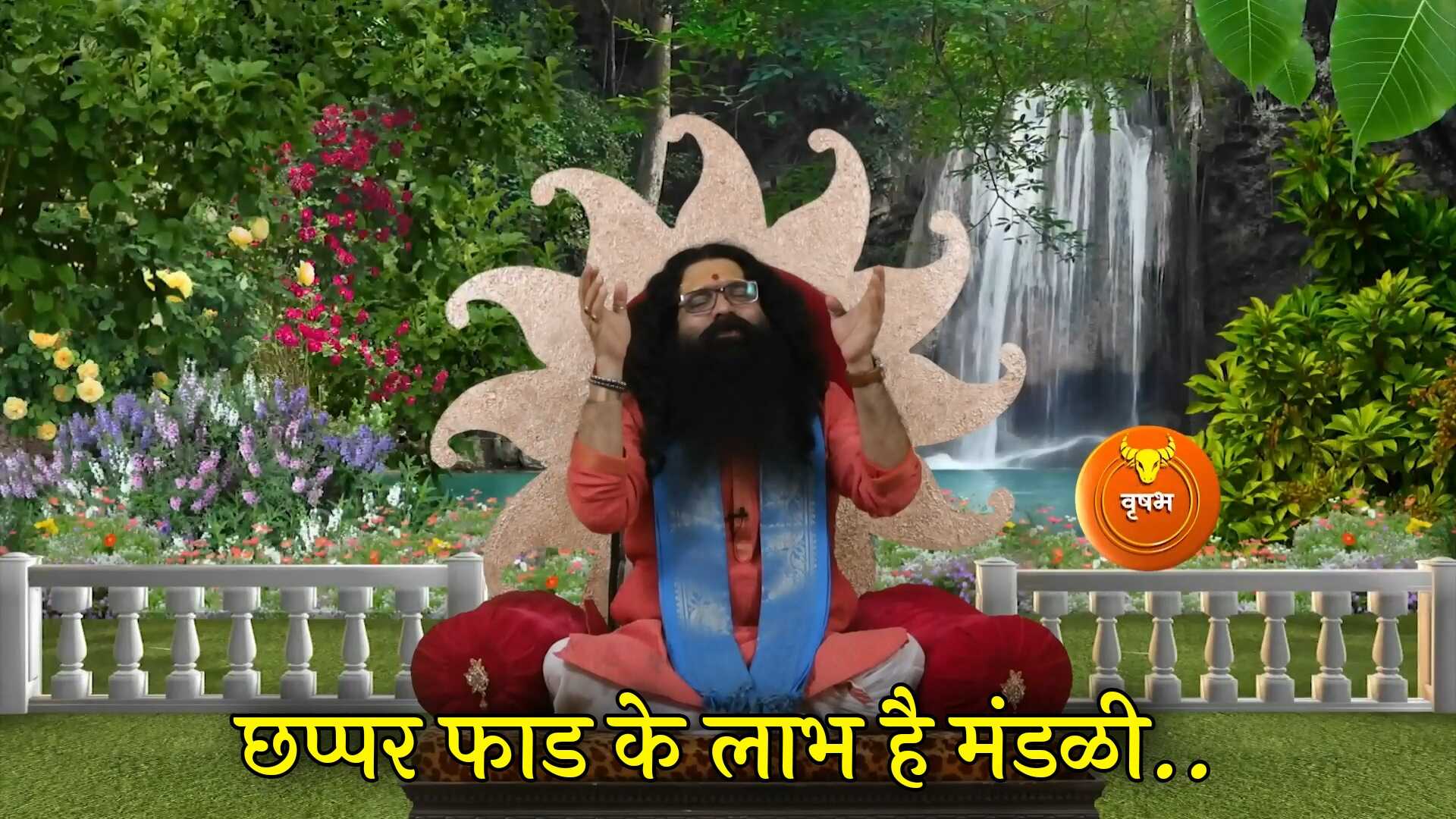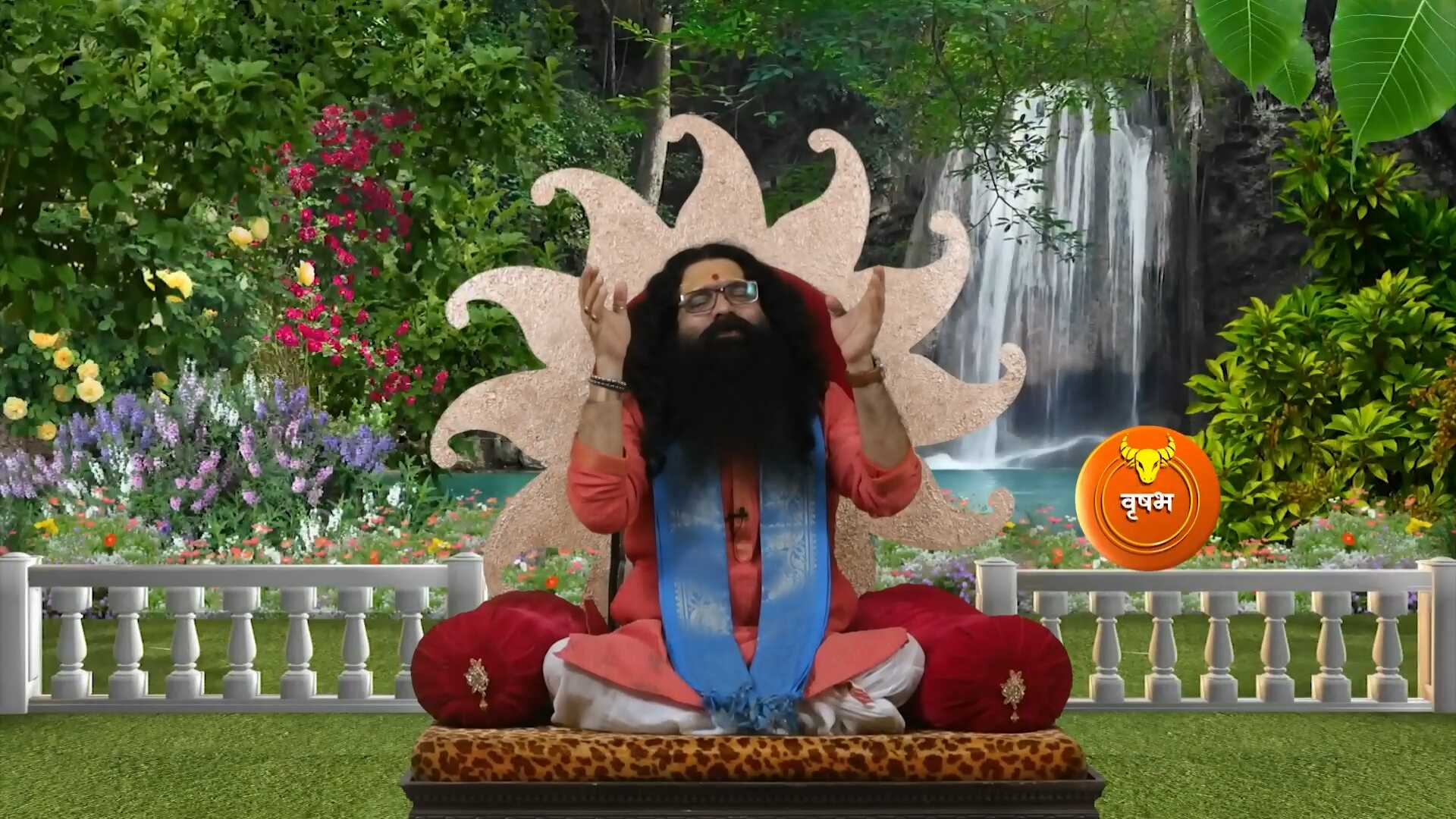 Dharla Tar Chavtay Sodla Tar Paltay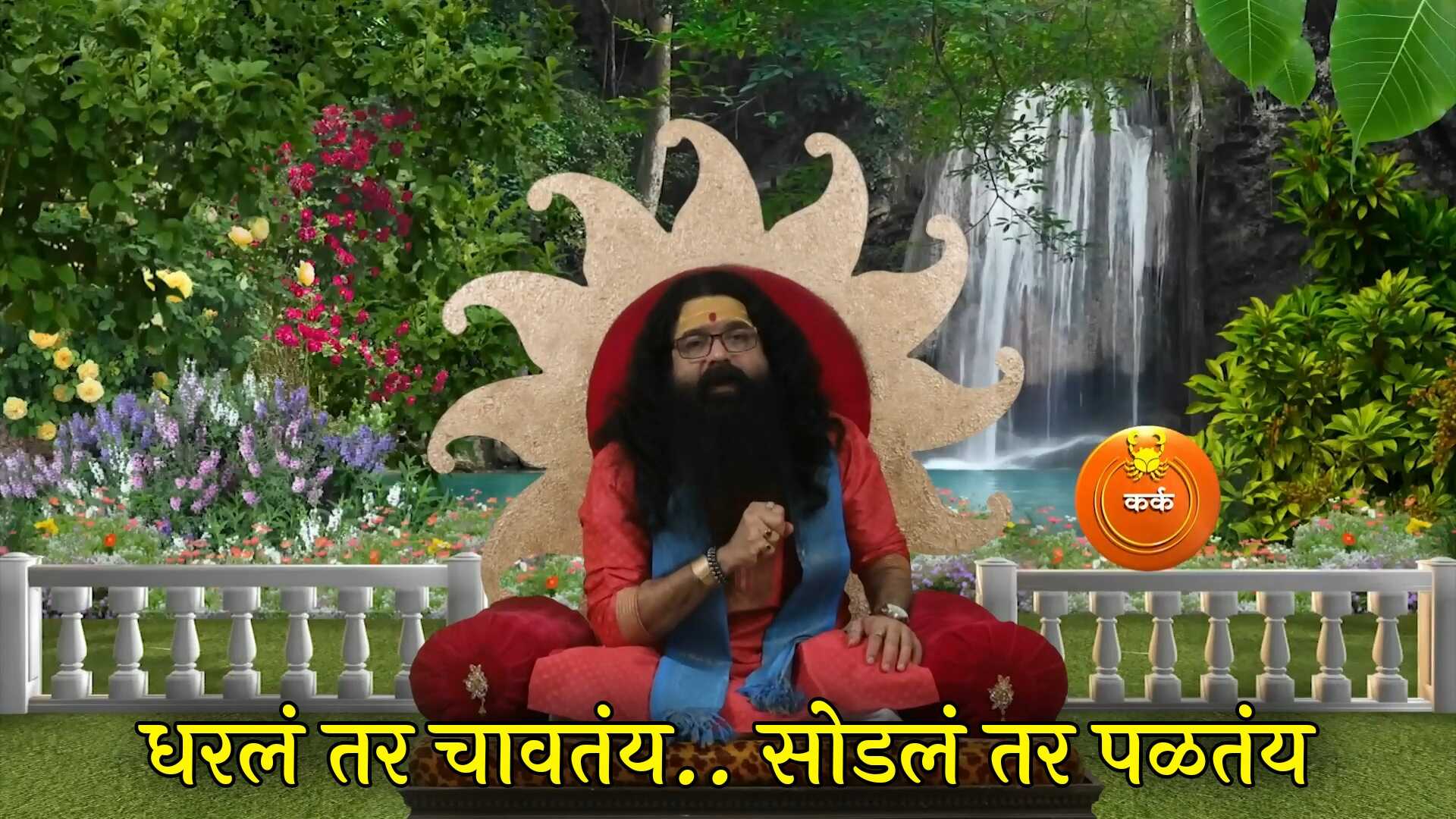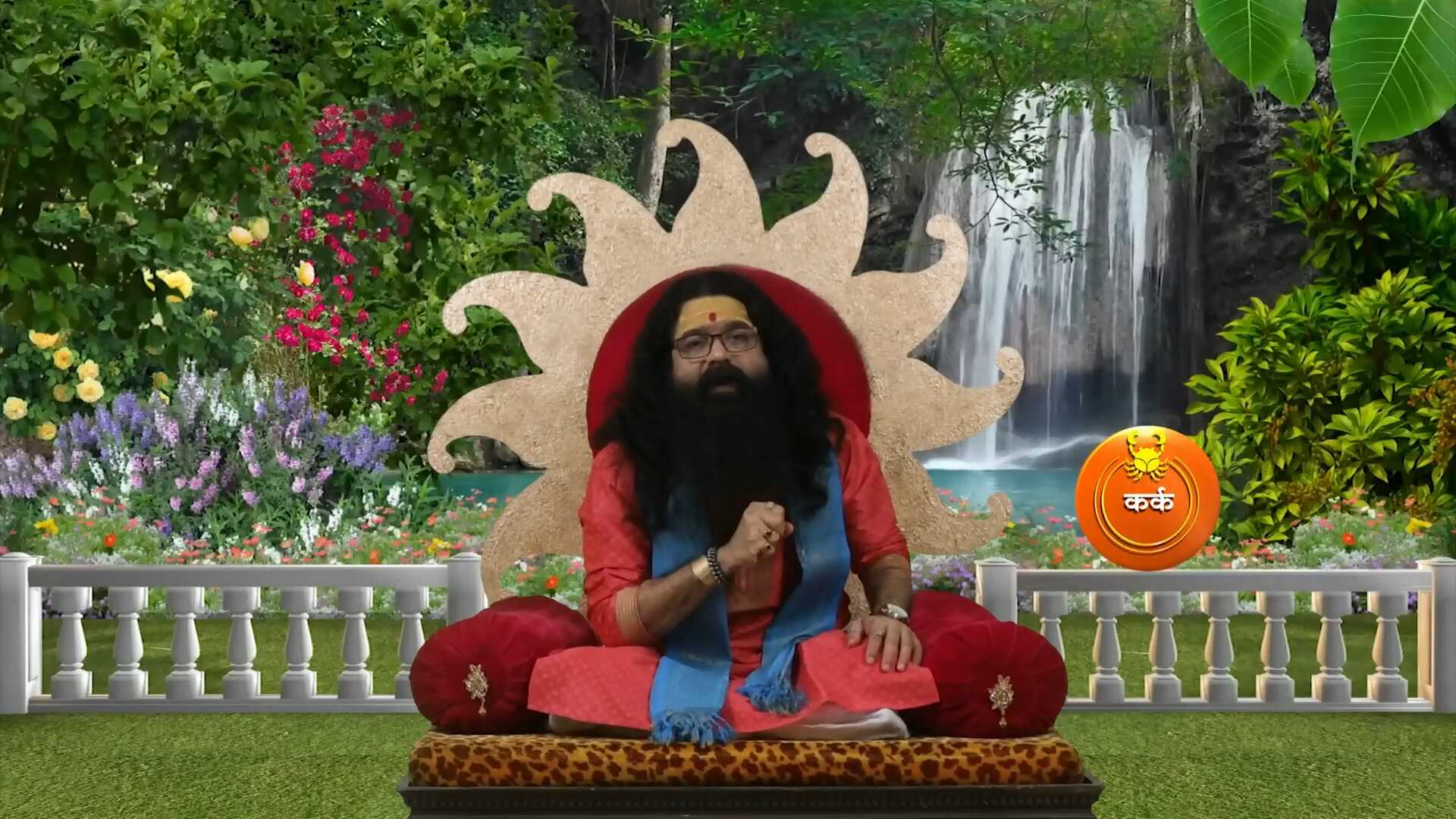 Dhokyachi Ghanta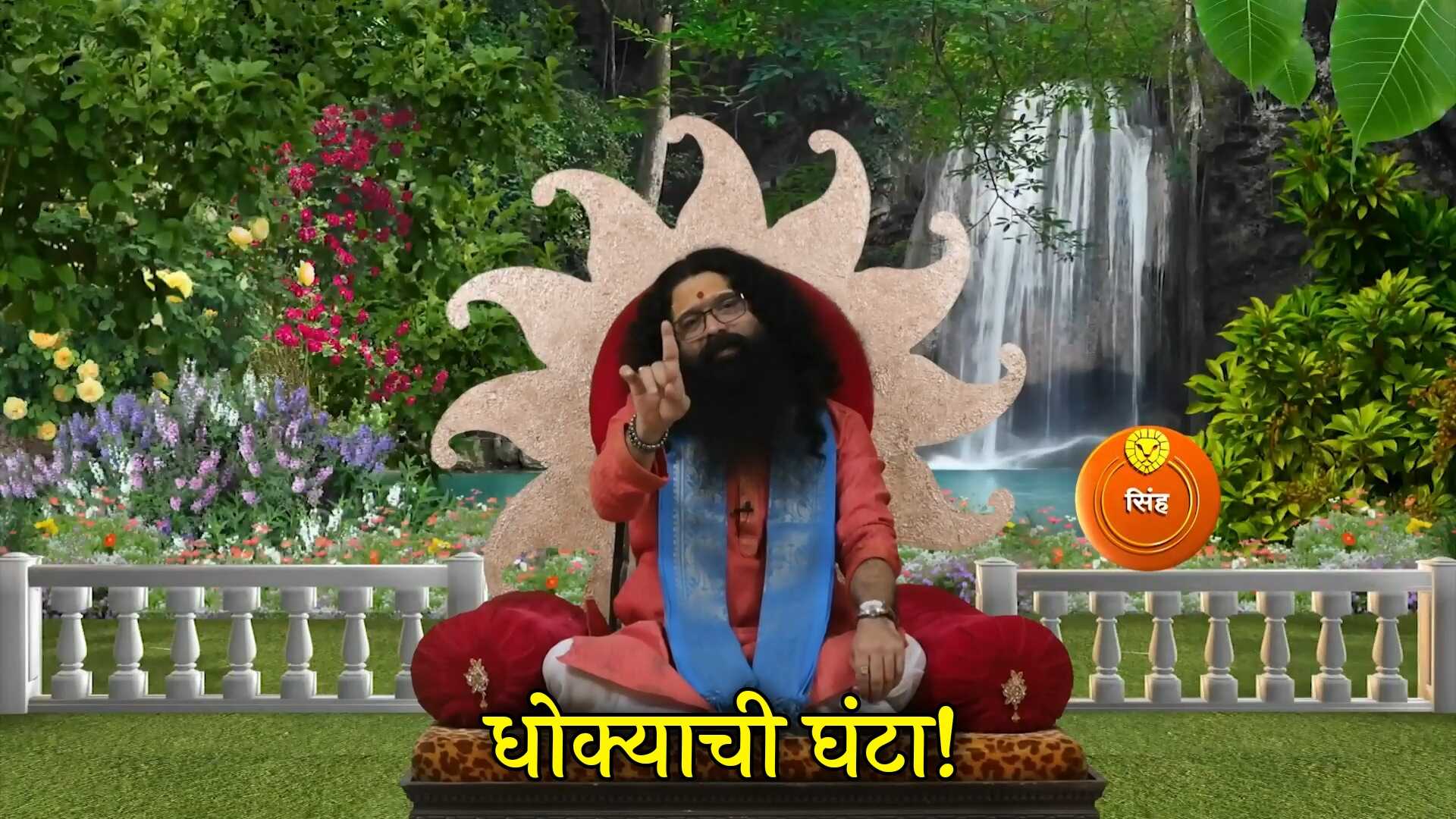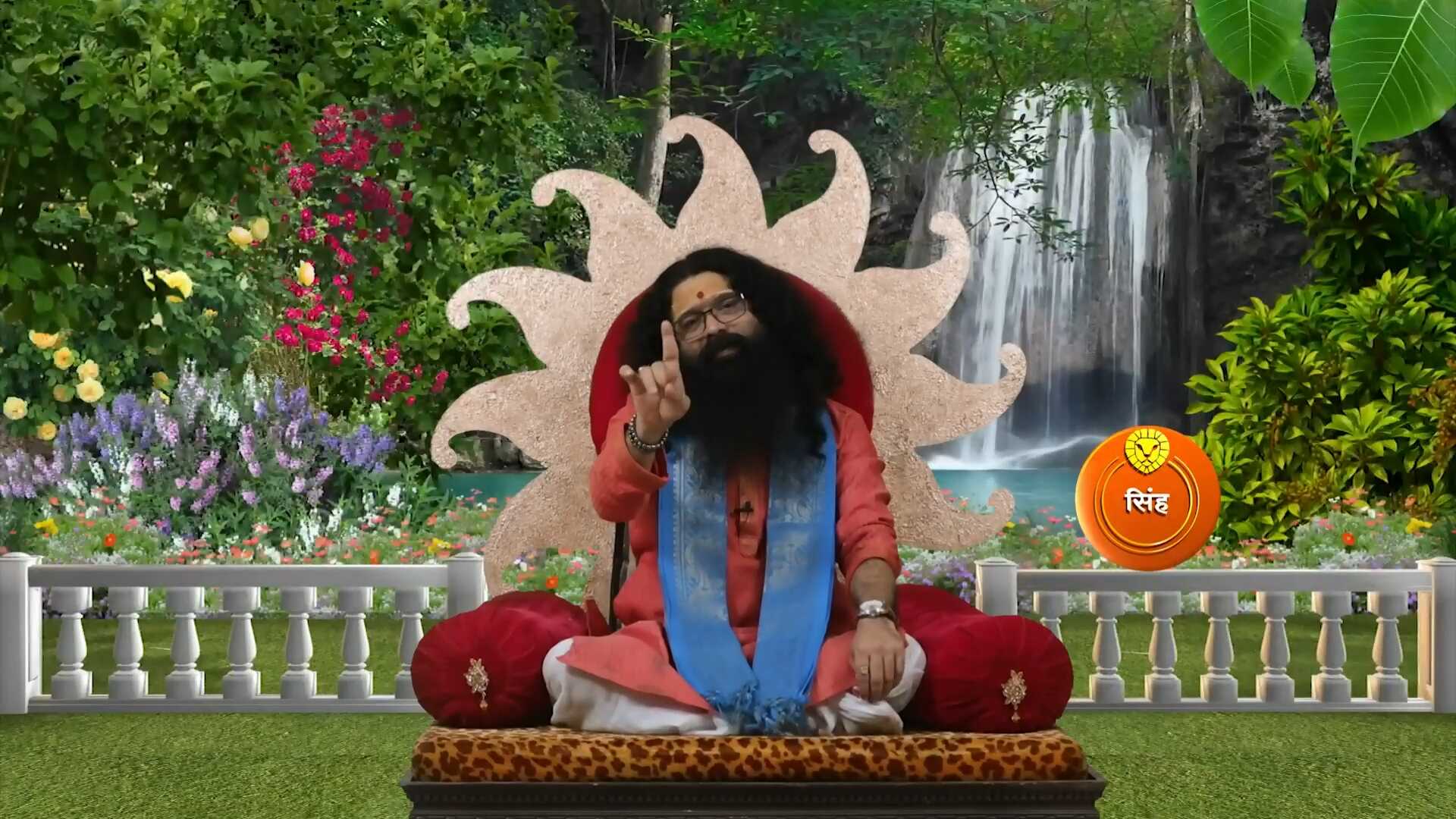 Ikde Aad Tikde Vihir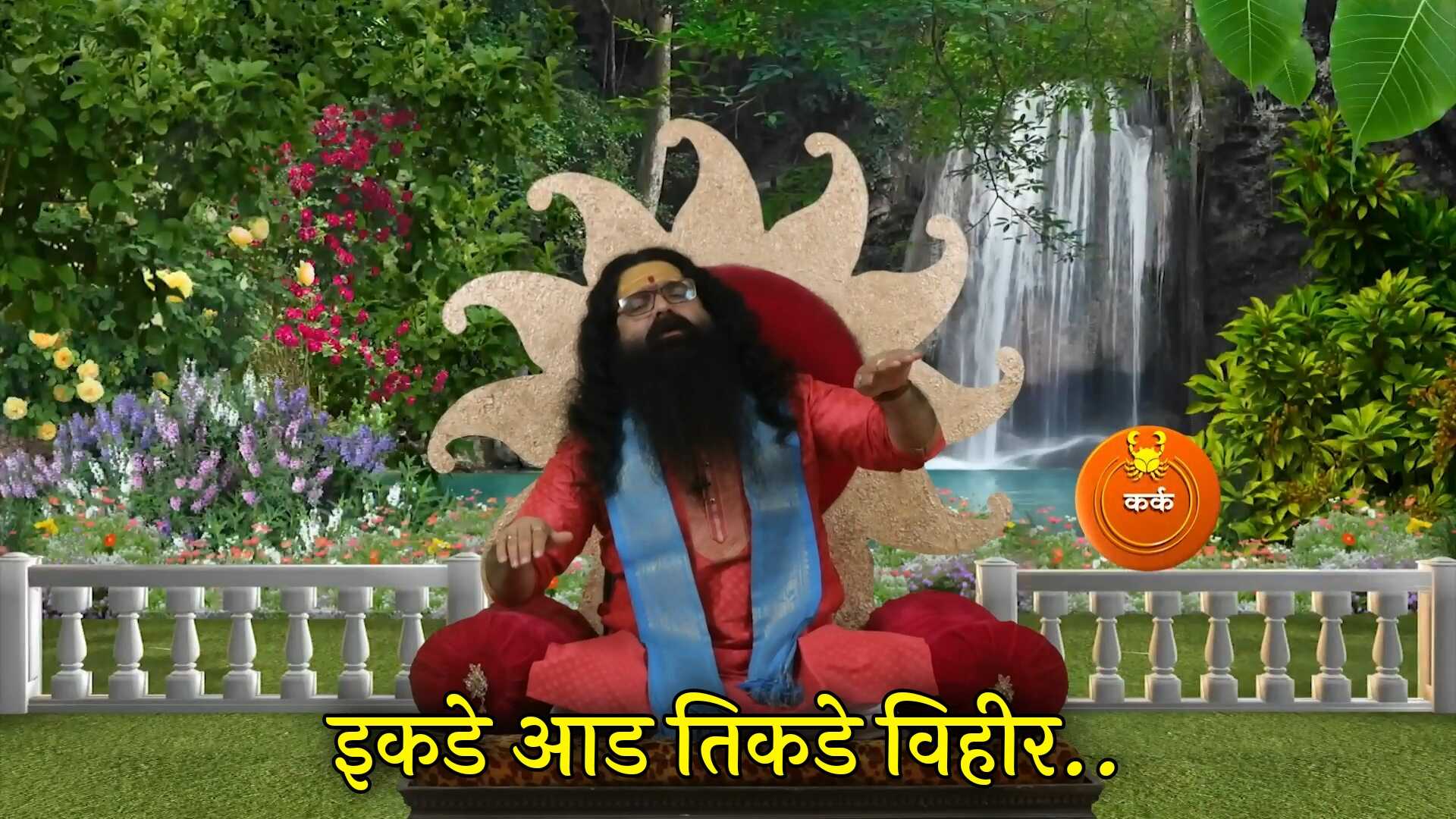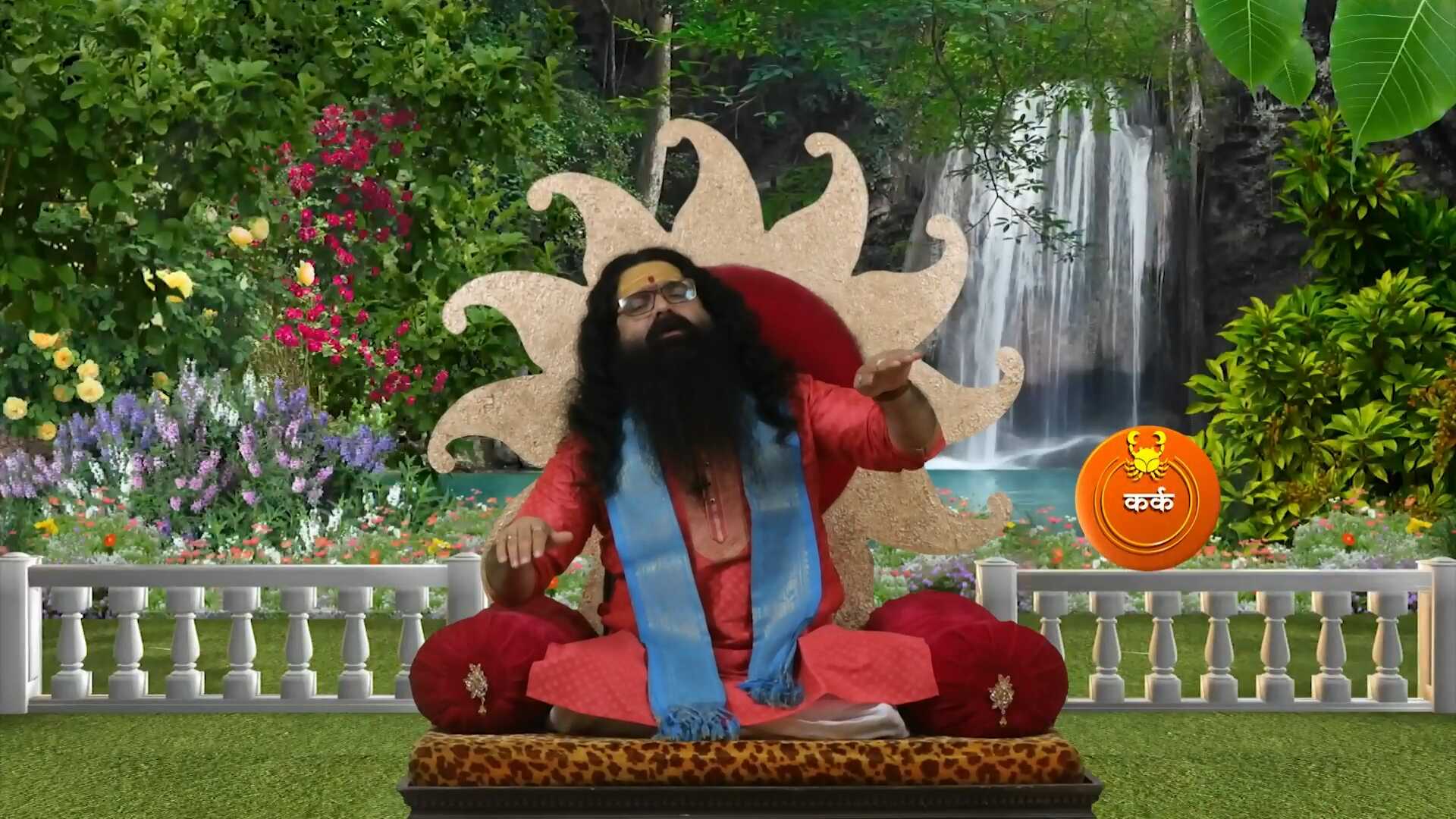 Jau Tithe Khau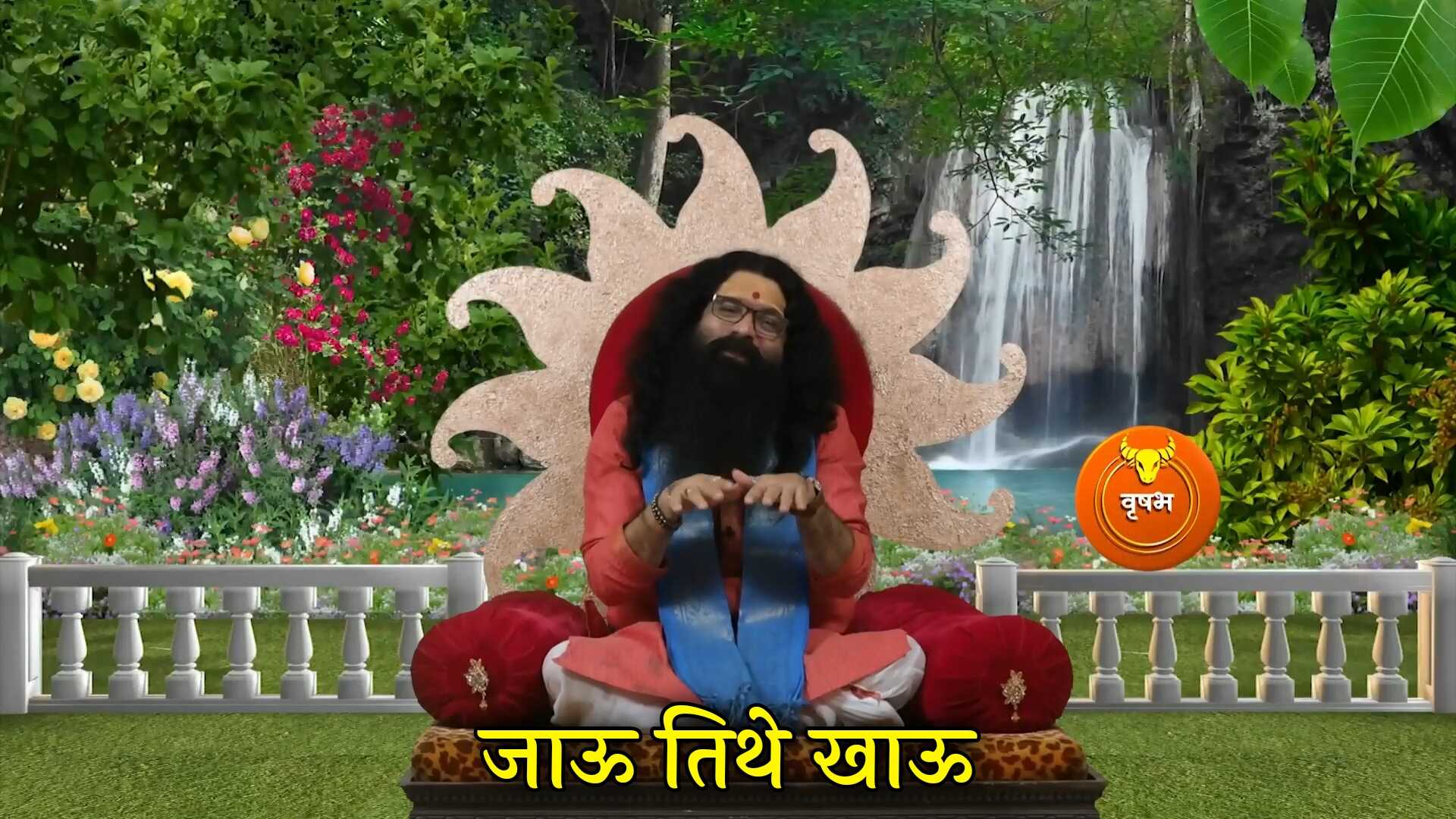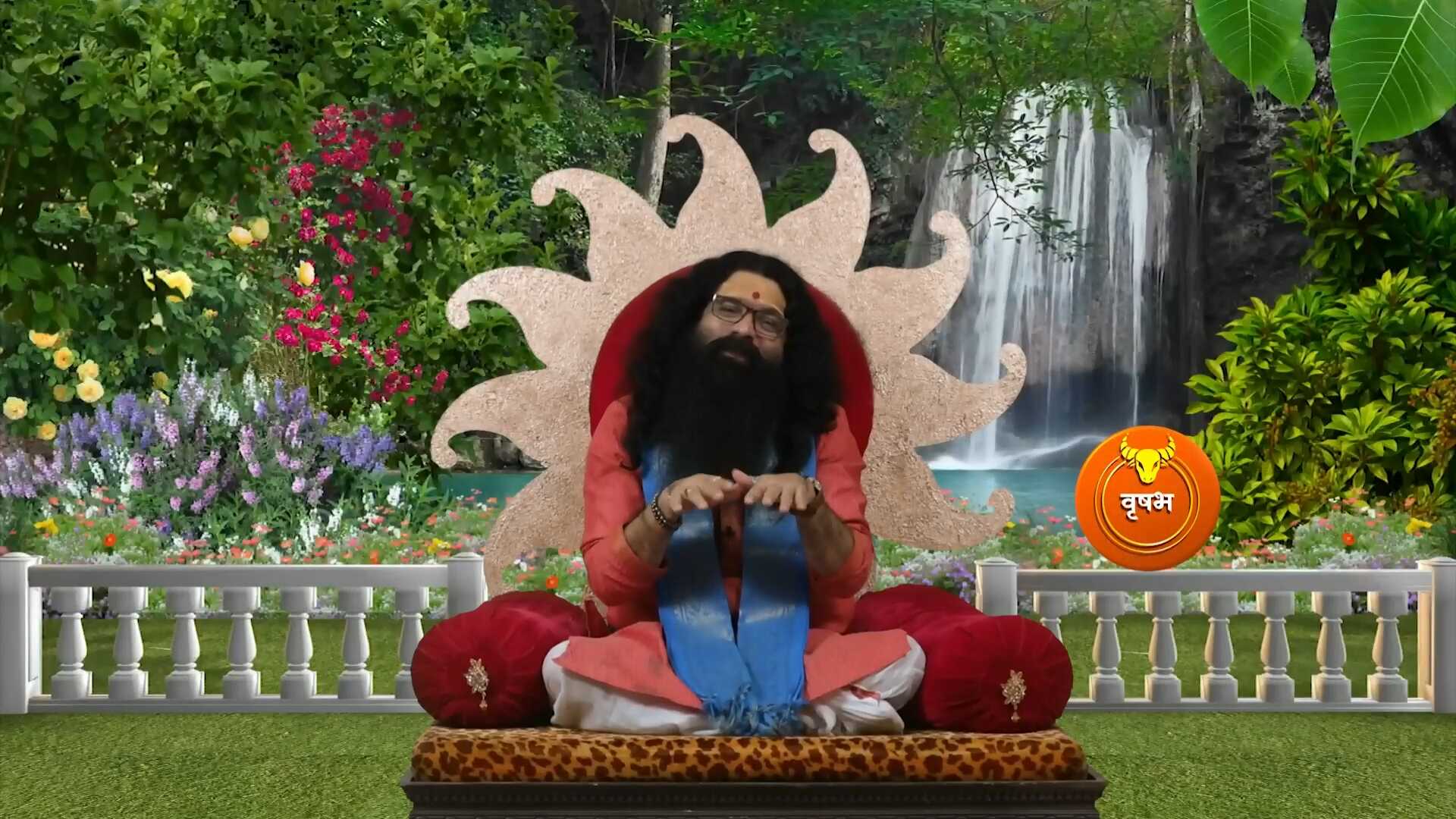 Kaltay Pan Valat Nahiye Samjtay Pan Umjat Nahiye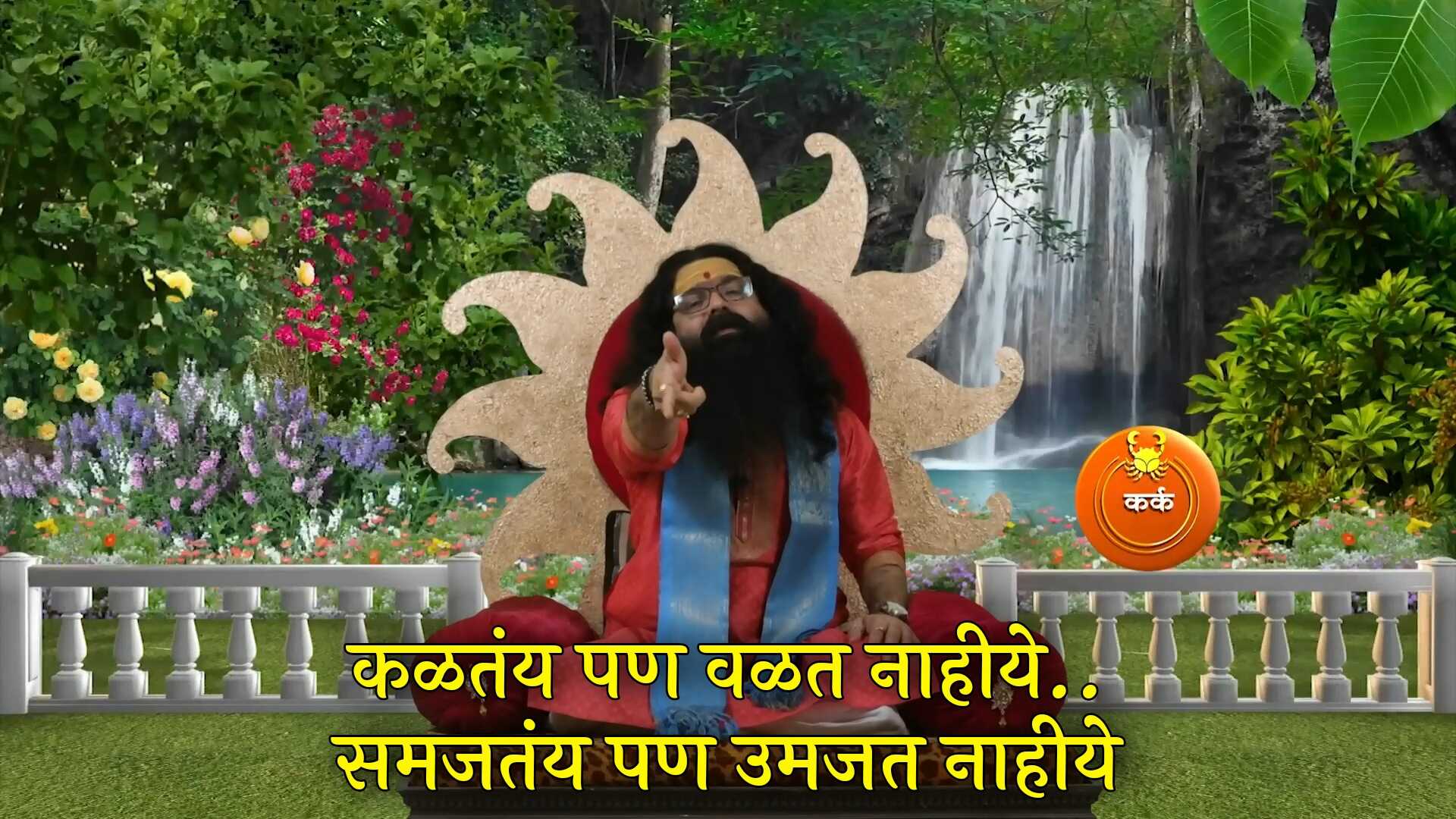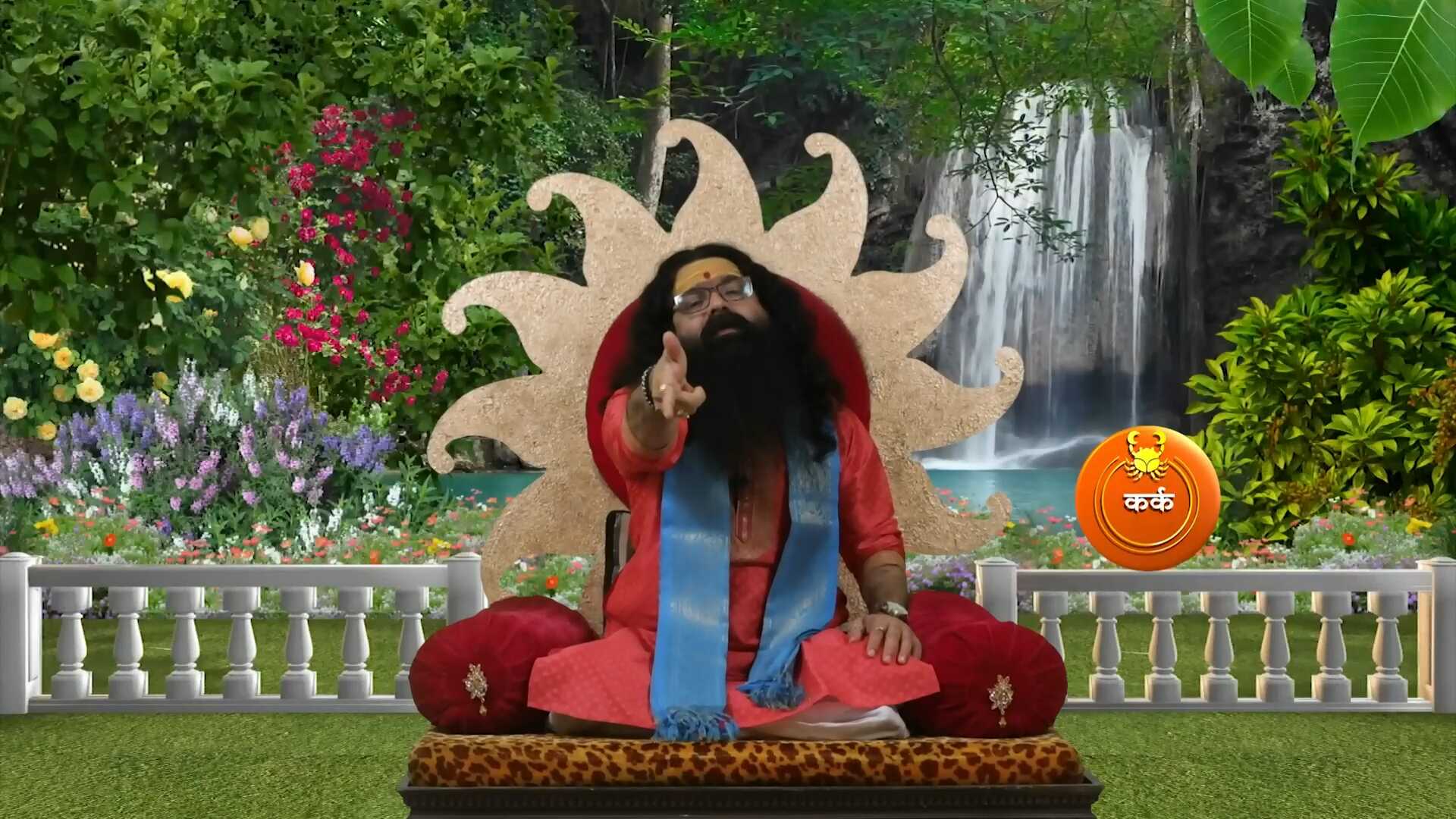 Kashatach Man Lagena Kahich God Lagena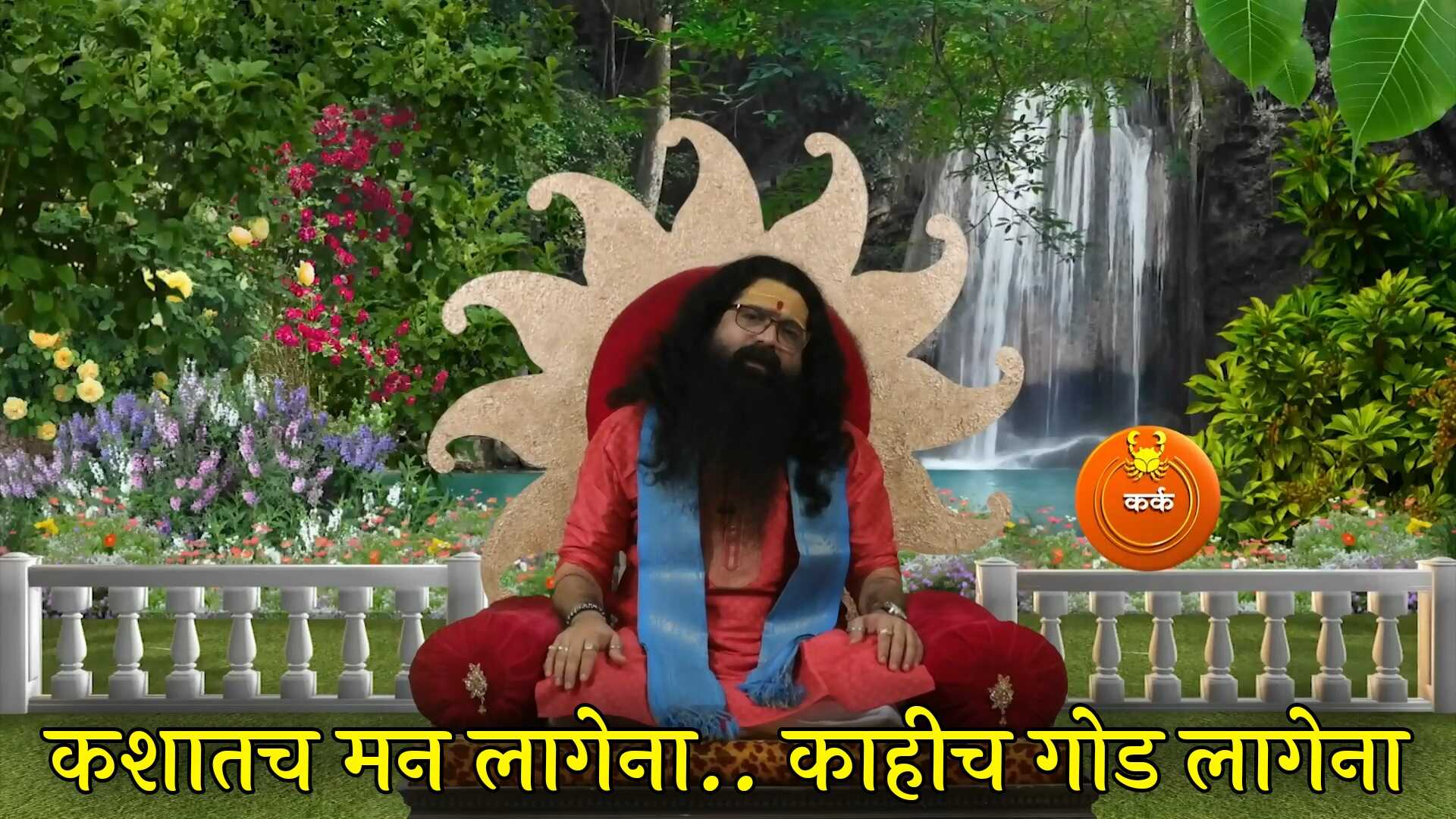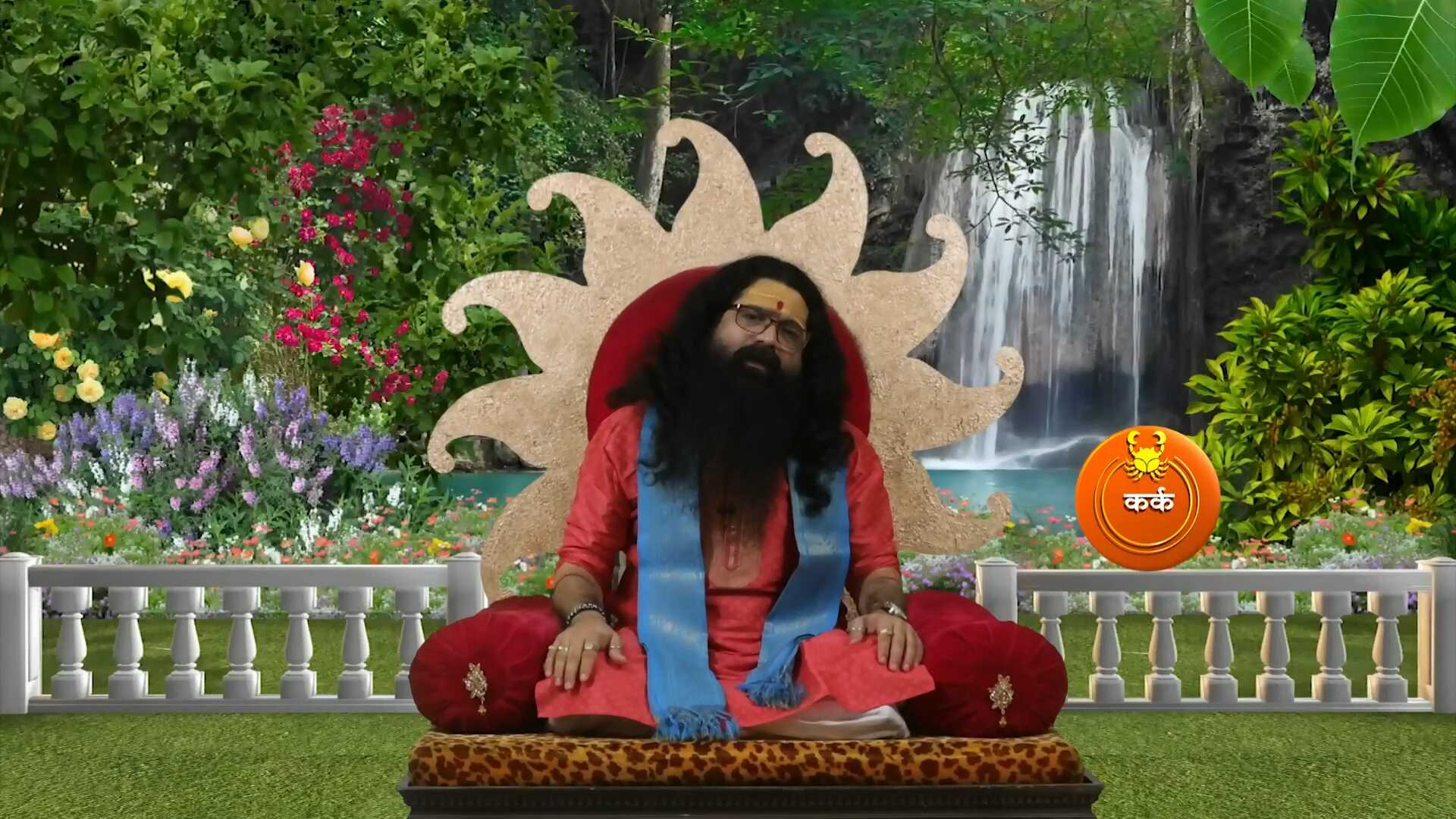 Made For Each Other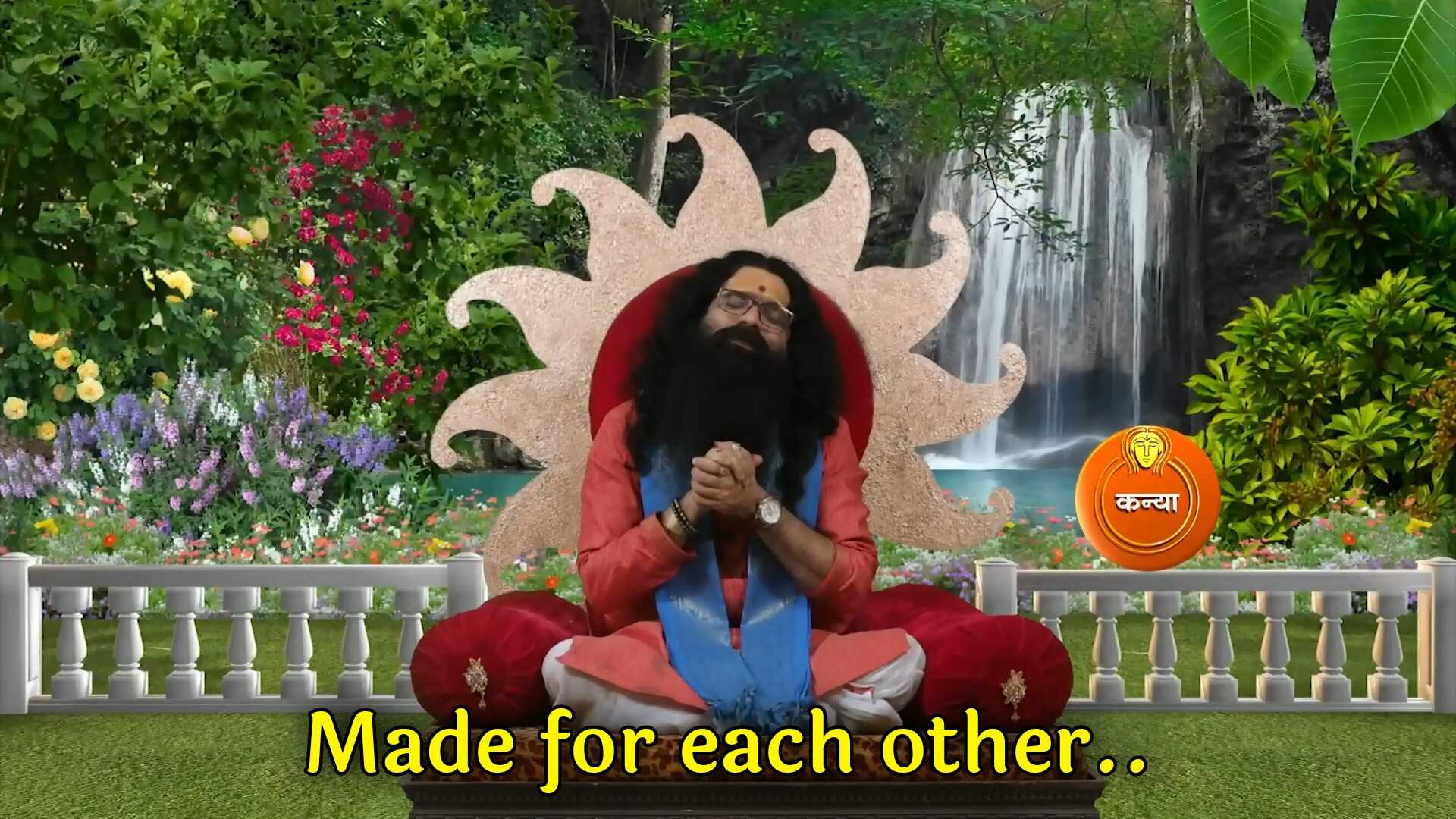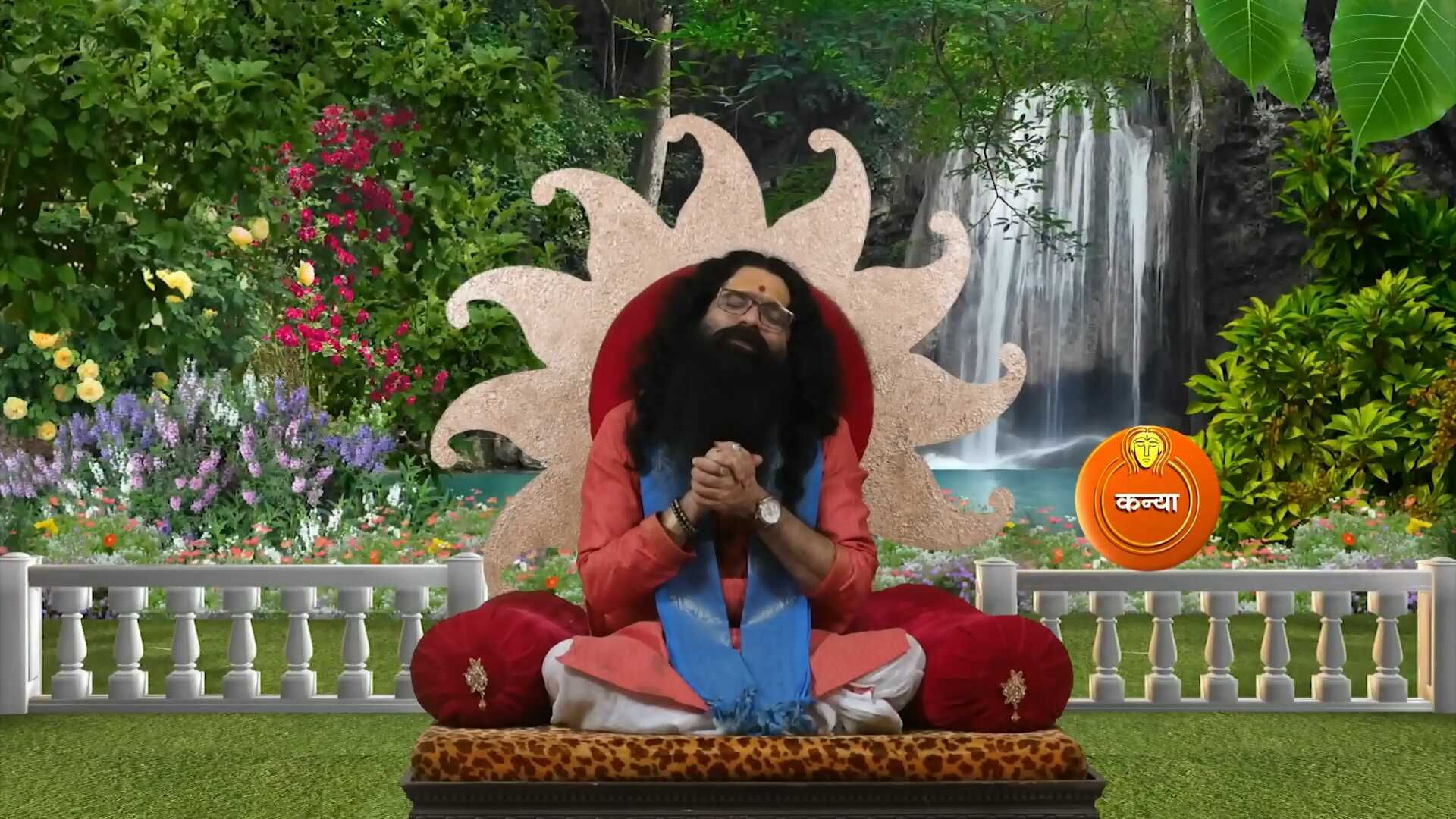 Oh Ho Ho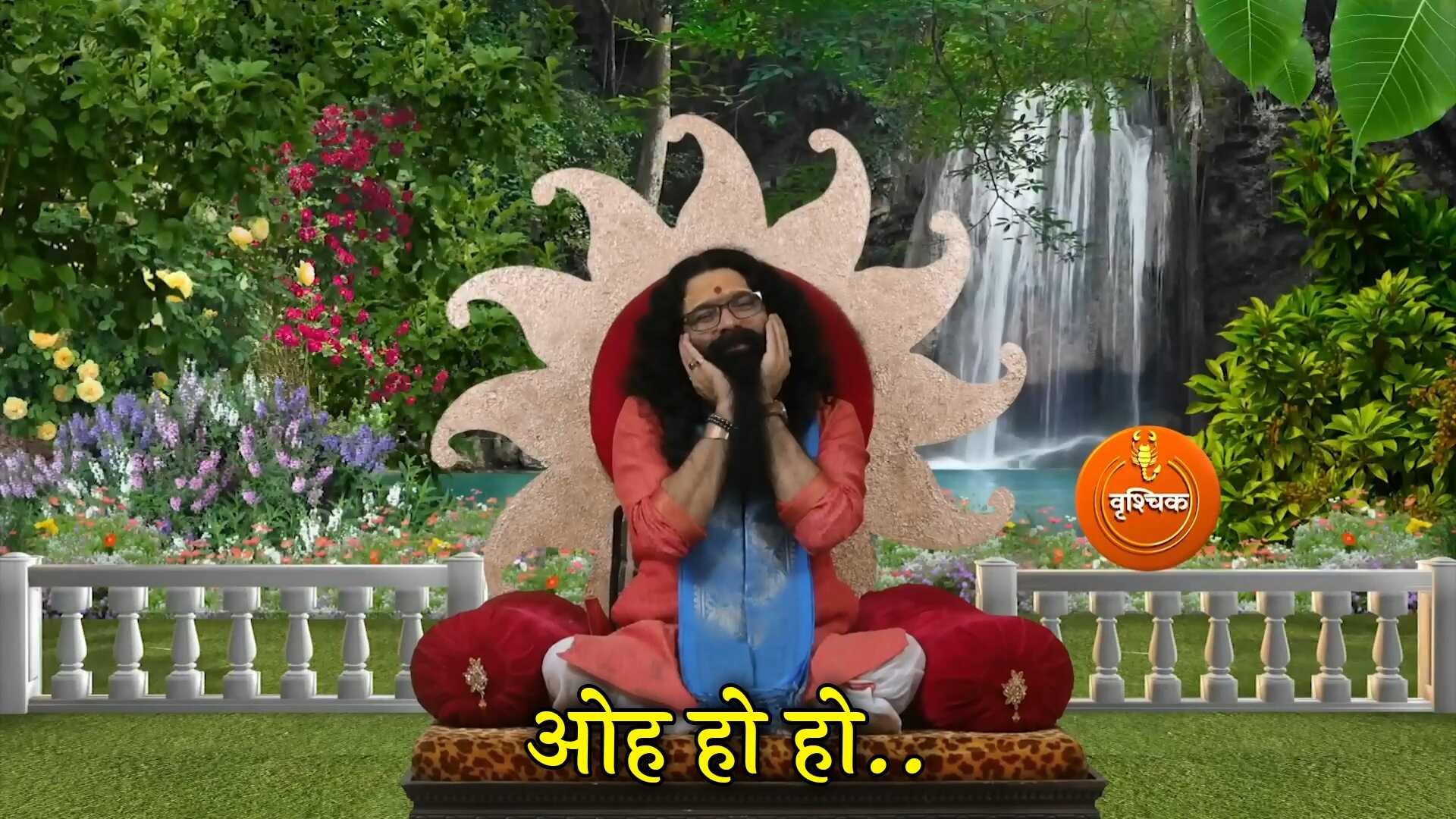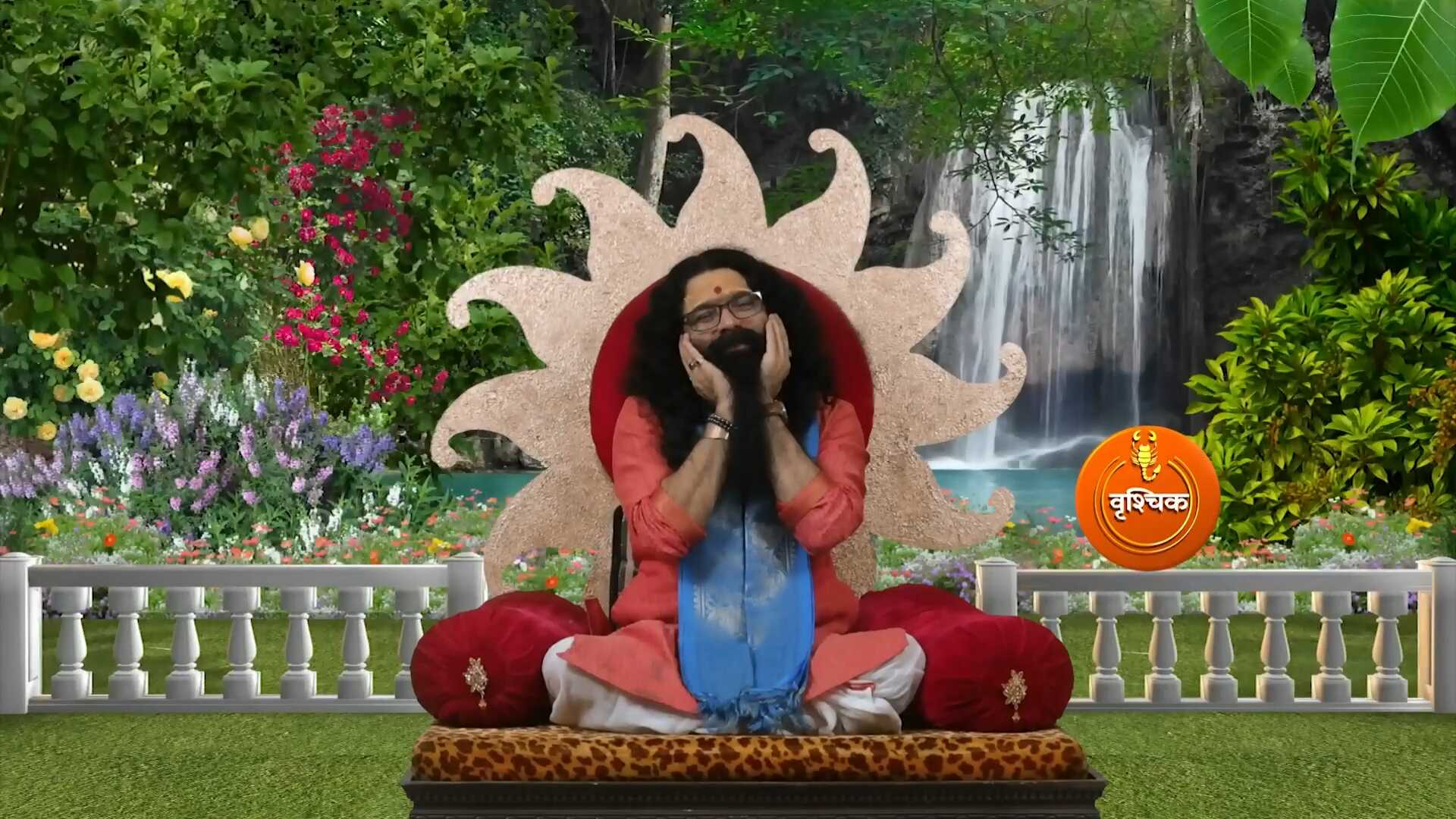 Sagla Agdi Fulun Gelya Sarkha Vattay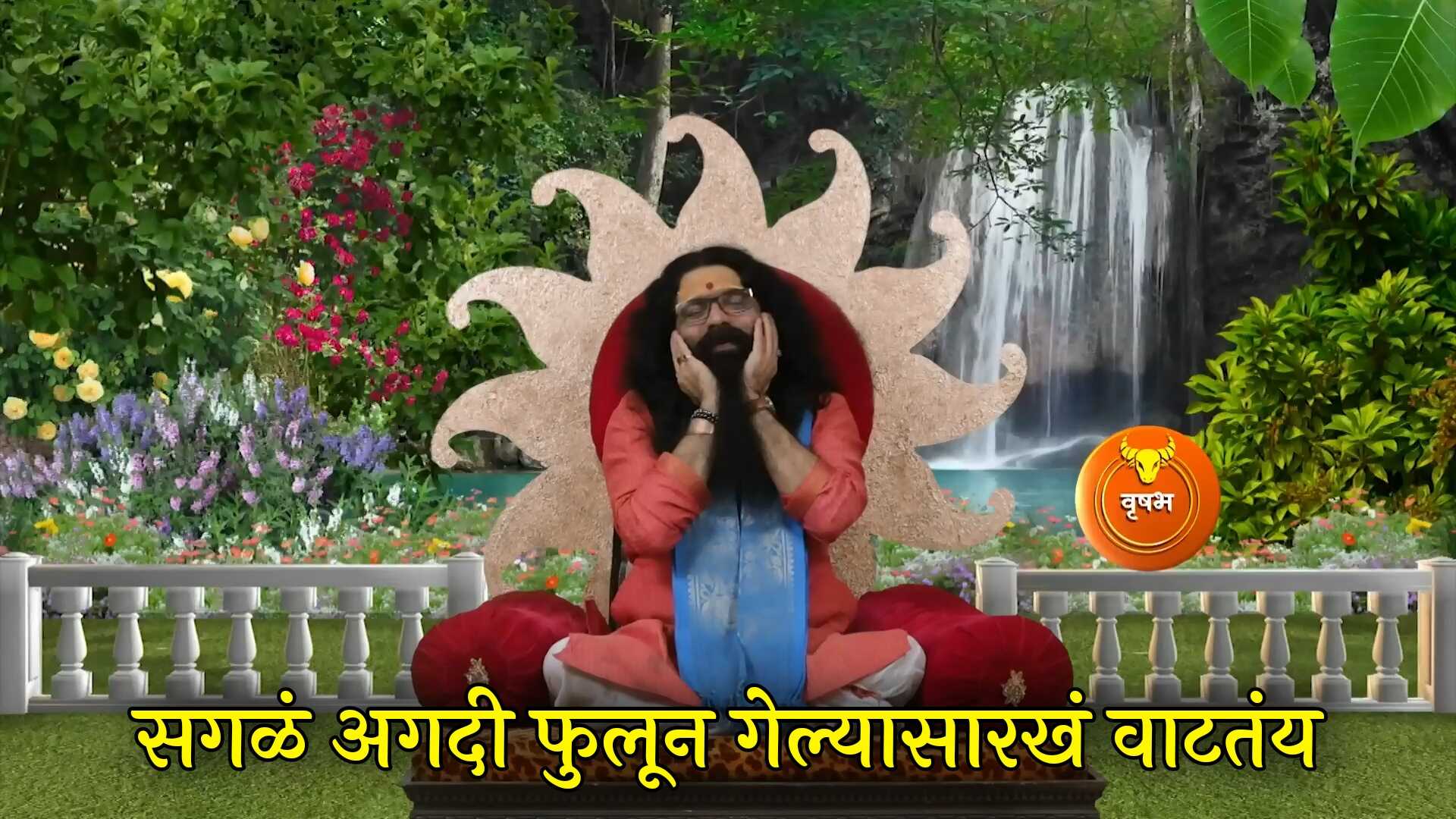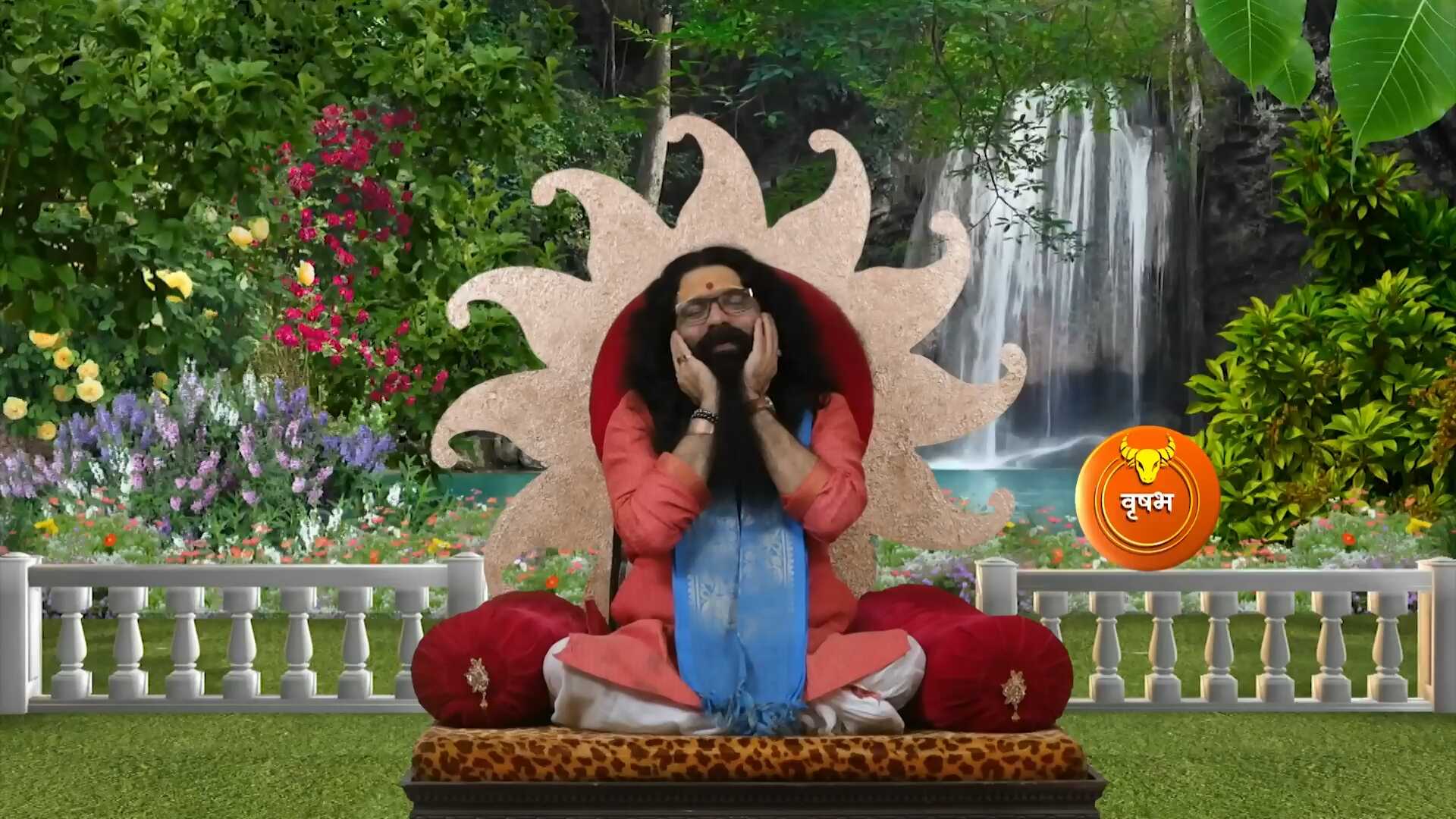 Saglikade Aplya Mana Sarkha Challay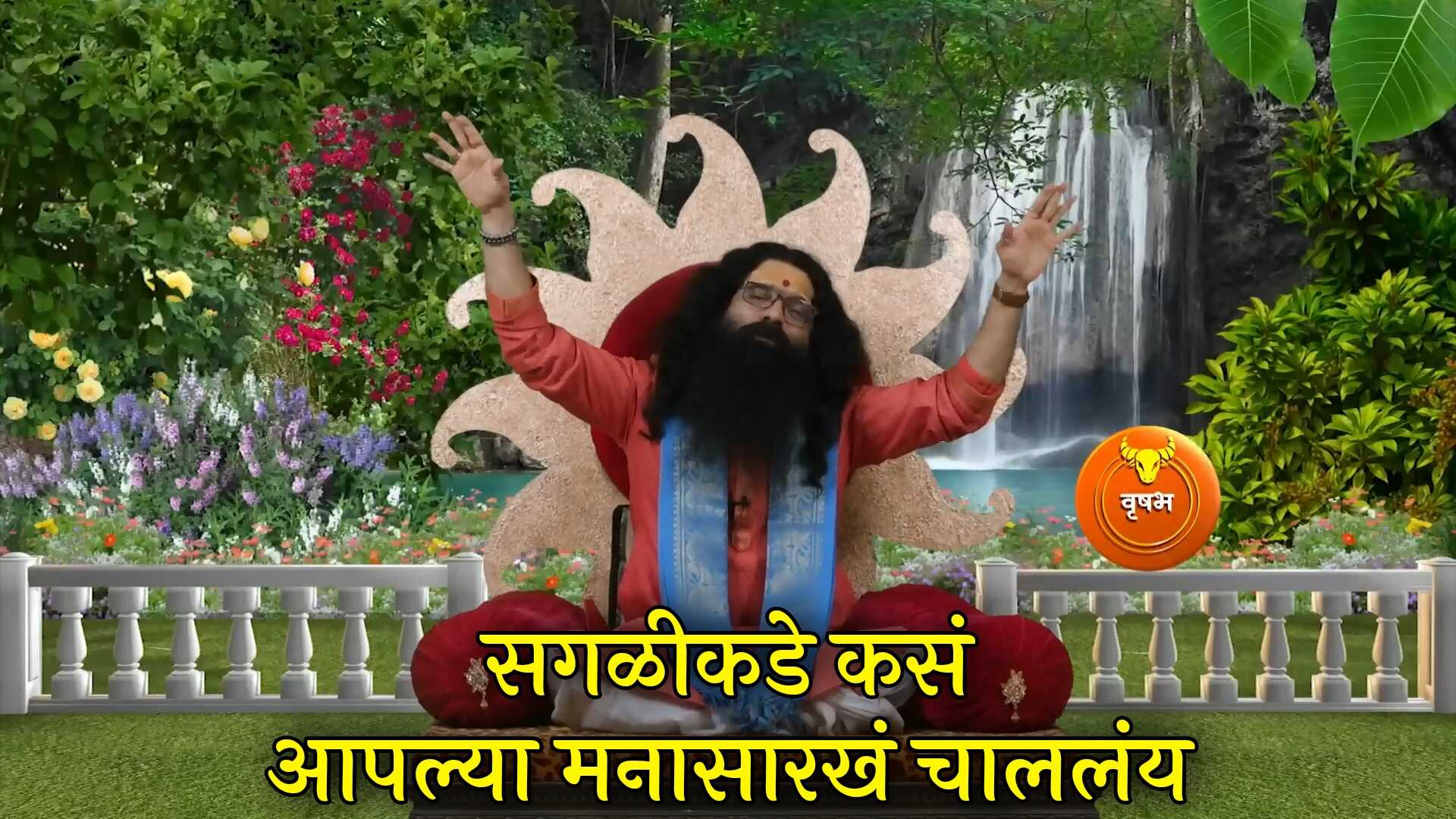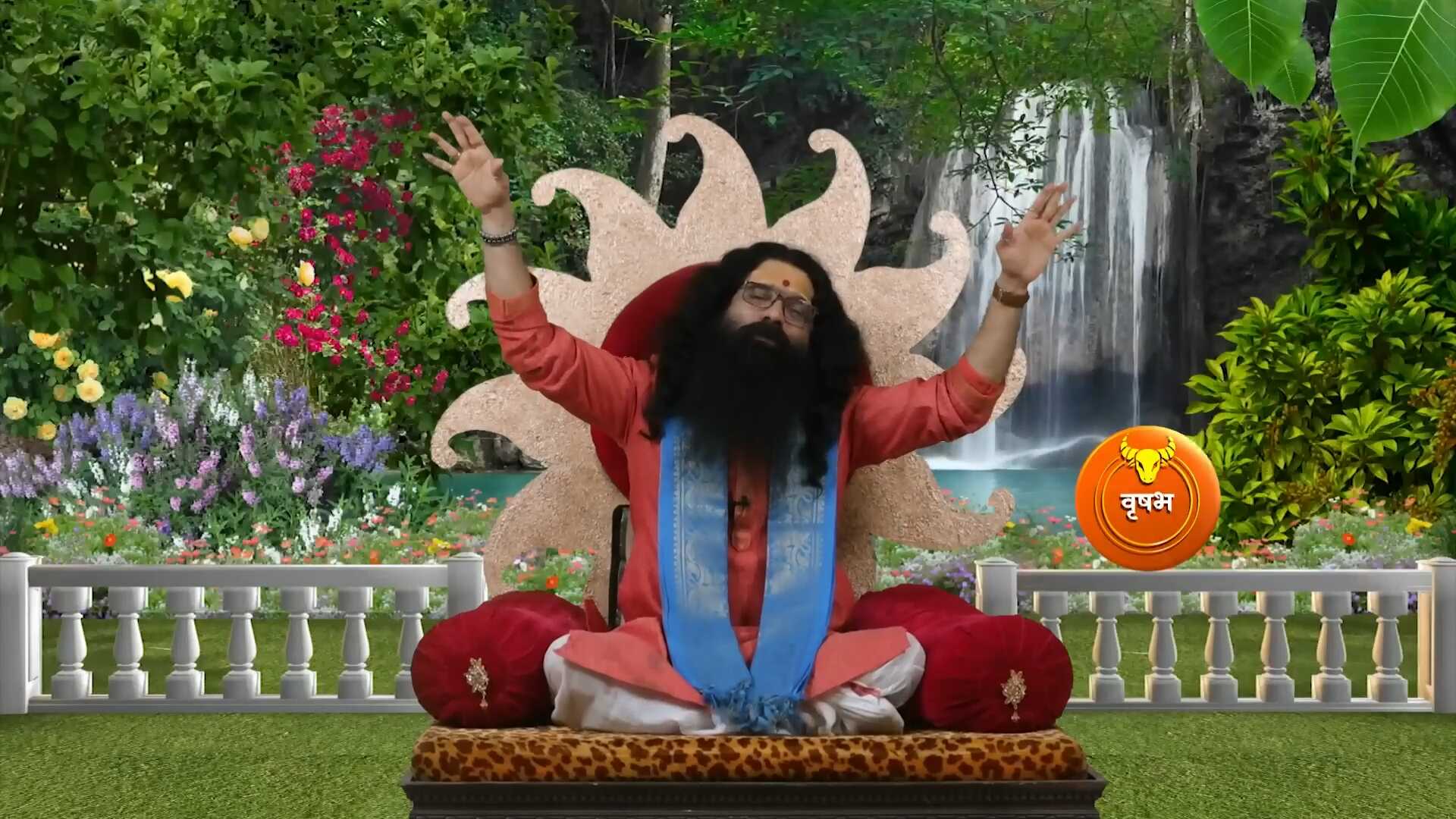 Tarevarchi Kasarat Ahe Mandali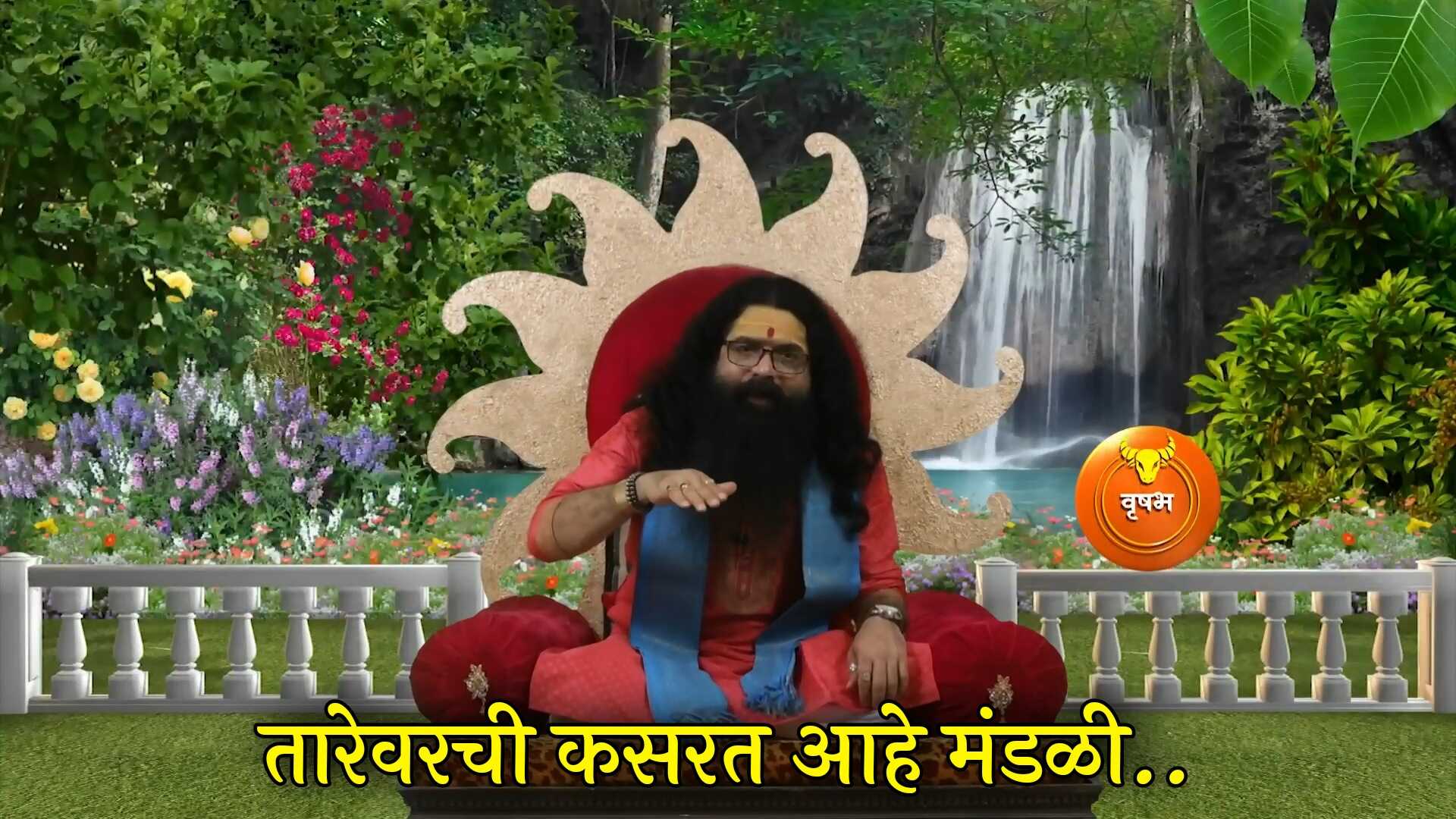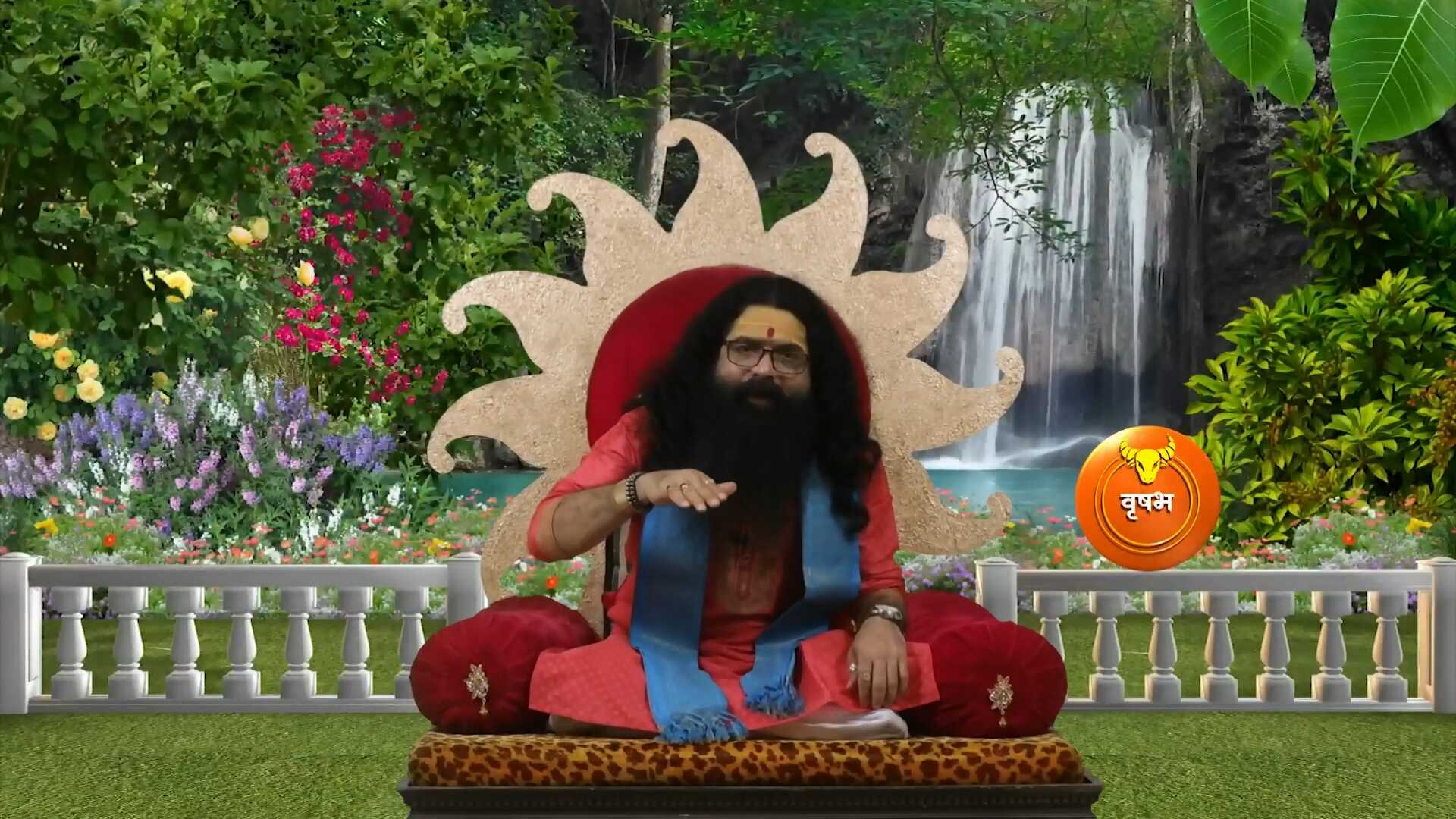 Wah Re Wah Kay Sundar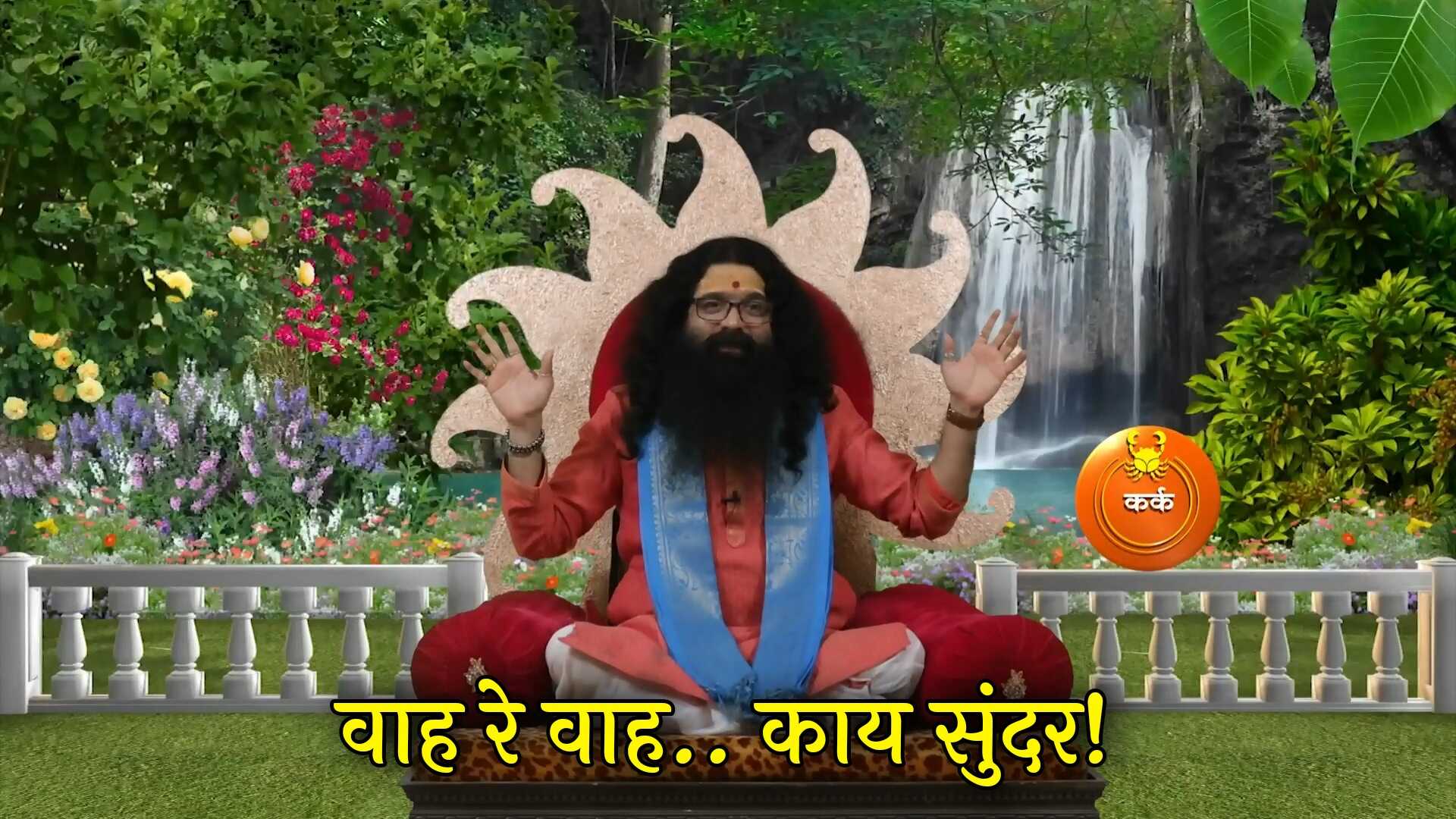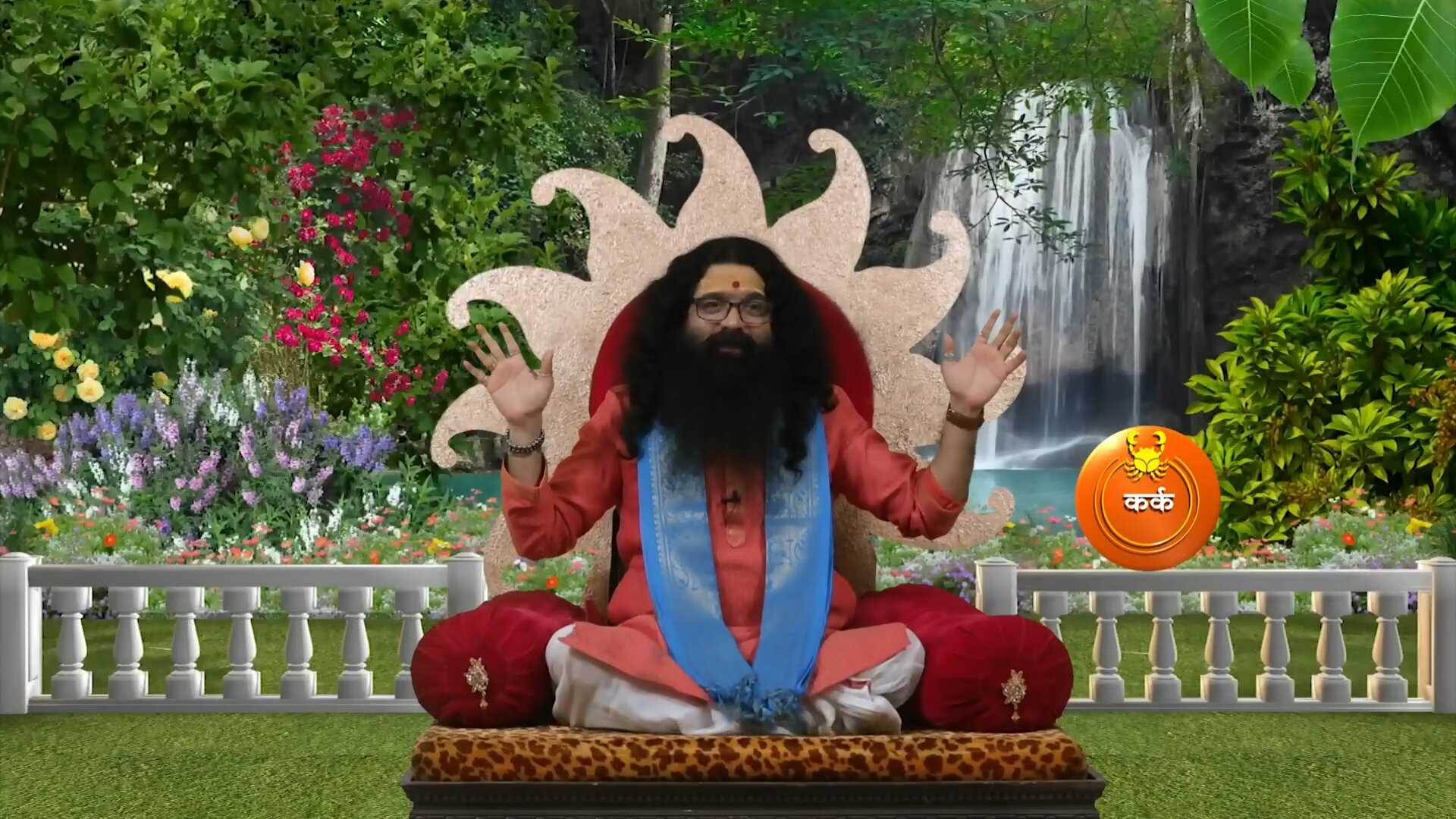 Yaaj Sathi Kela Hota Attahas