Hyancha Kahi Nem Nahi Meme Templates
Hyancha Kahi Nem Nahi is a 2007 comedy Marathi Movie, starring Ankush Chaudhari, Bharat Jadhav, Siddarth Jadhav, and others. Heere and Moti are jewelry shop owners and brothers. A man who is a shooter holds them and many others hostage inside their own shops. He has his gun pointed at them from the opposite building.
You can watch Hyancha Kahi Nem Nahi Movie Online on Zee5 anytime!
Checkout Hyancha Kahi Nem Nahi Meme Templates And Movie Dialogues :
Ankush Chaudhari as Moti 
Vadiloparjit Dhanda Ahe To Maza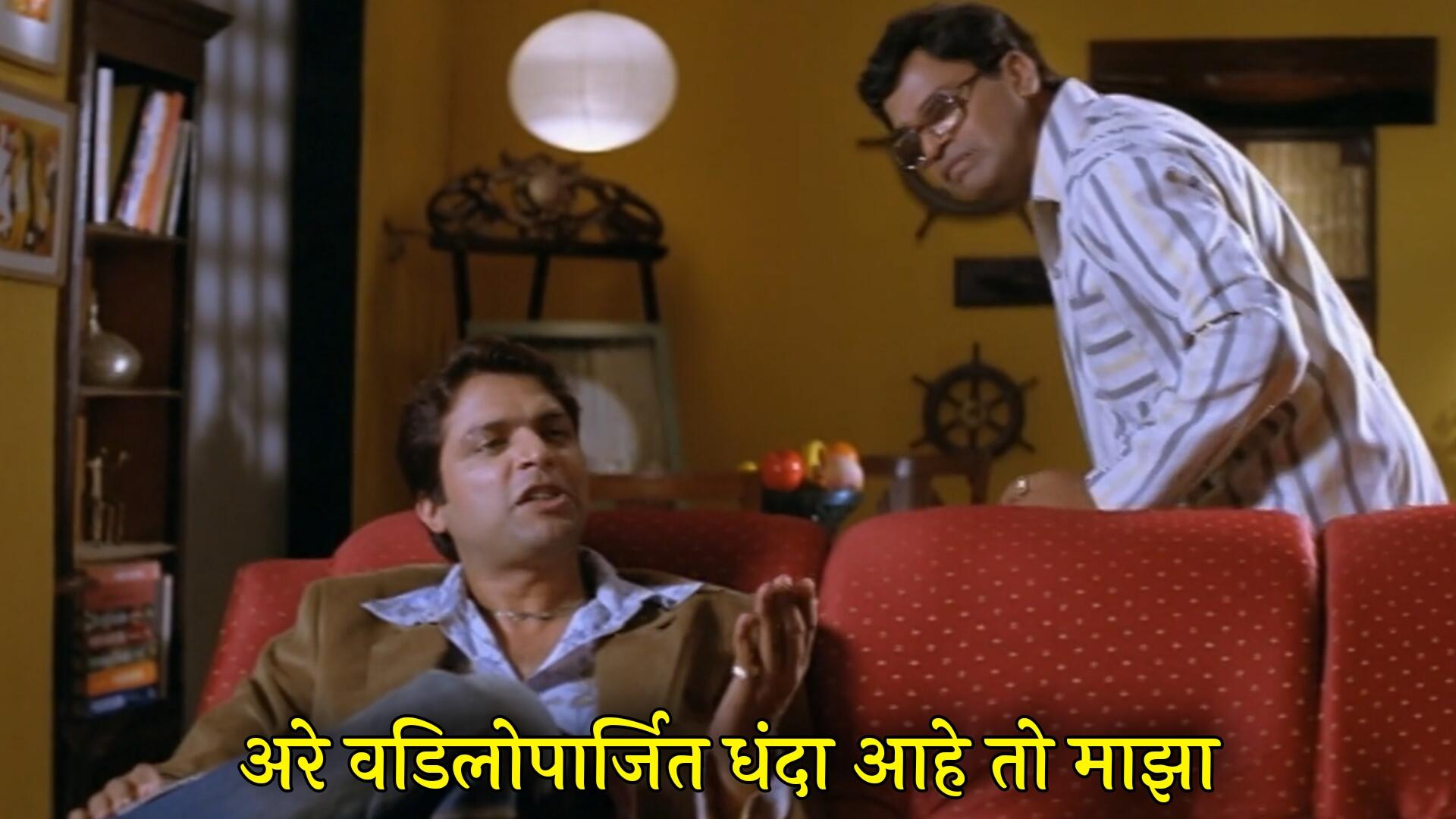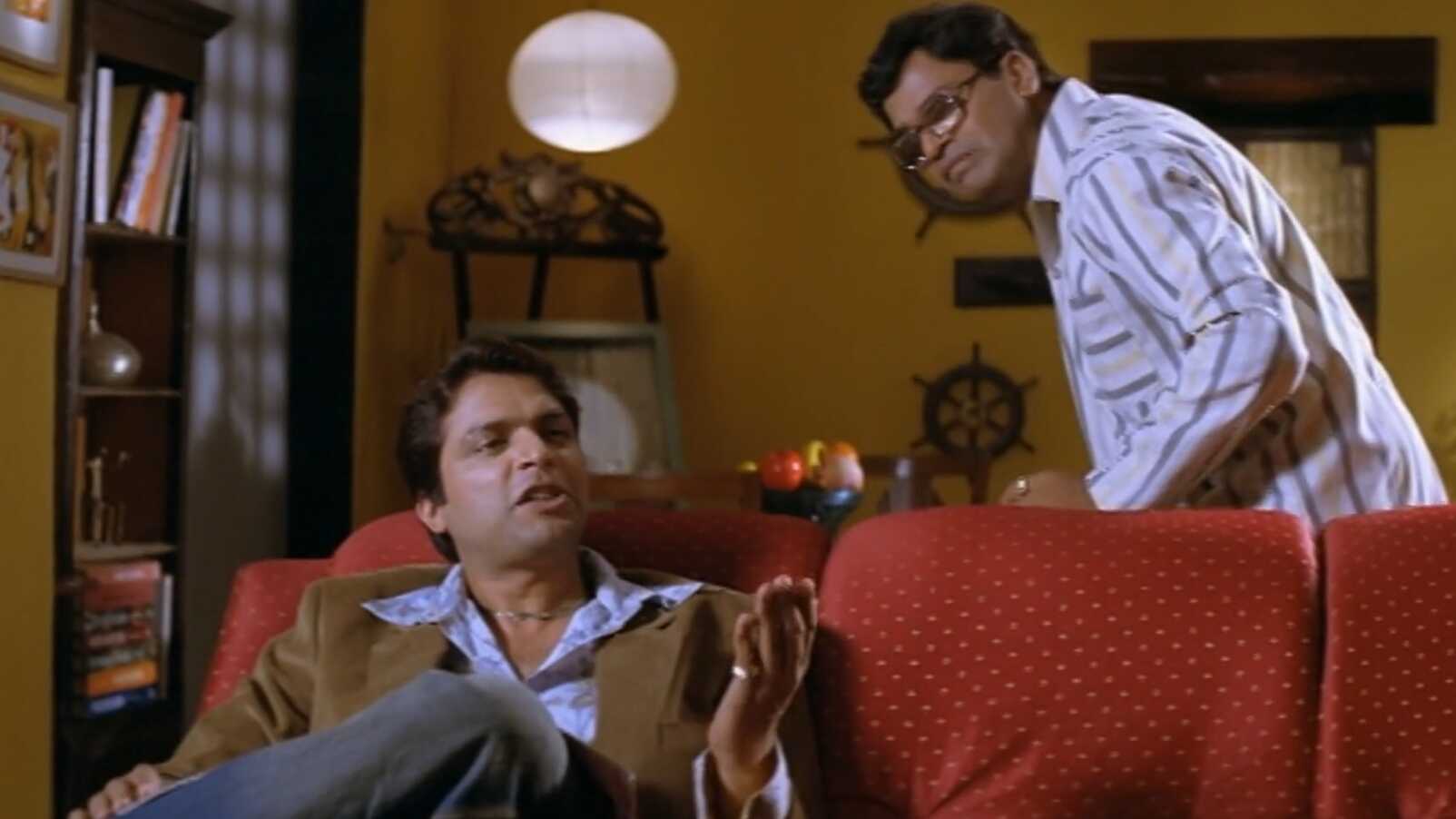 Bharat Jadhav as Heere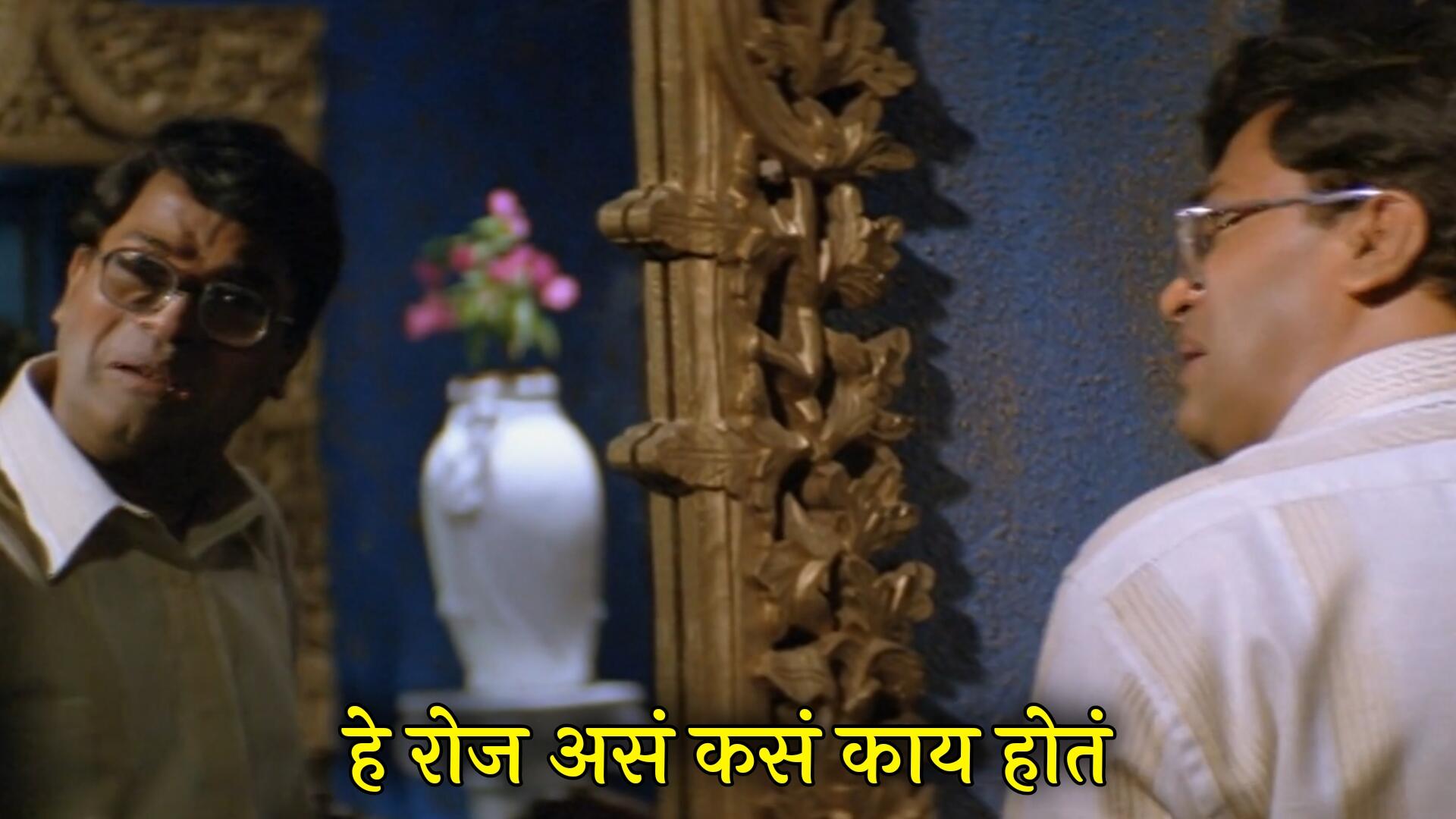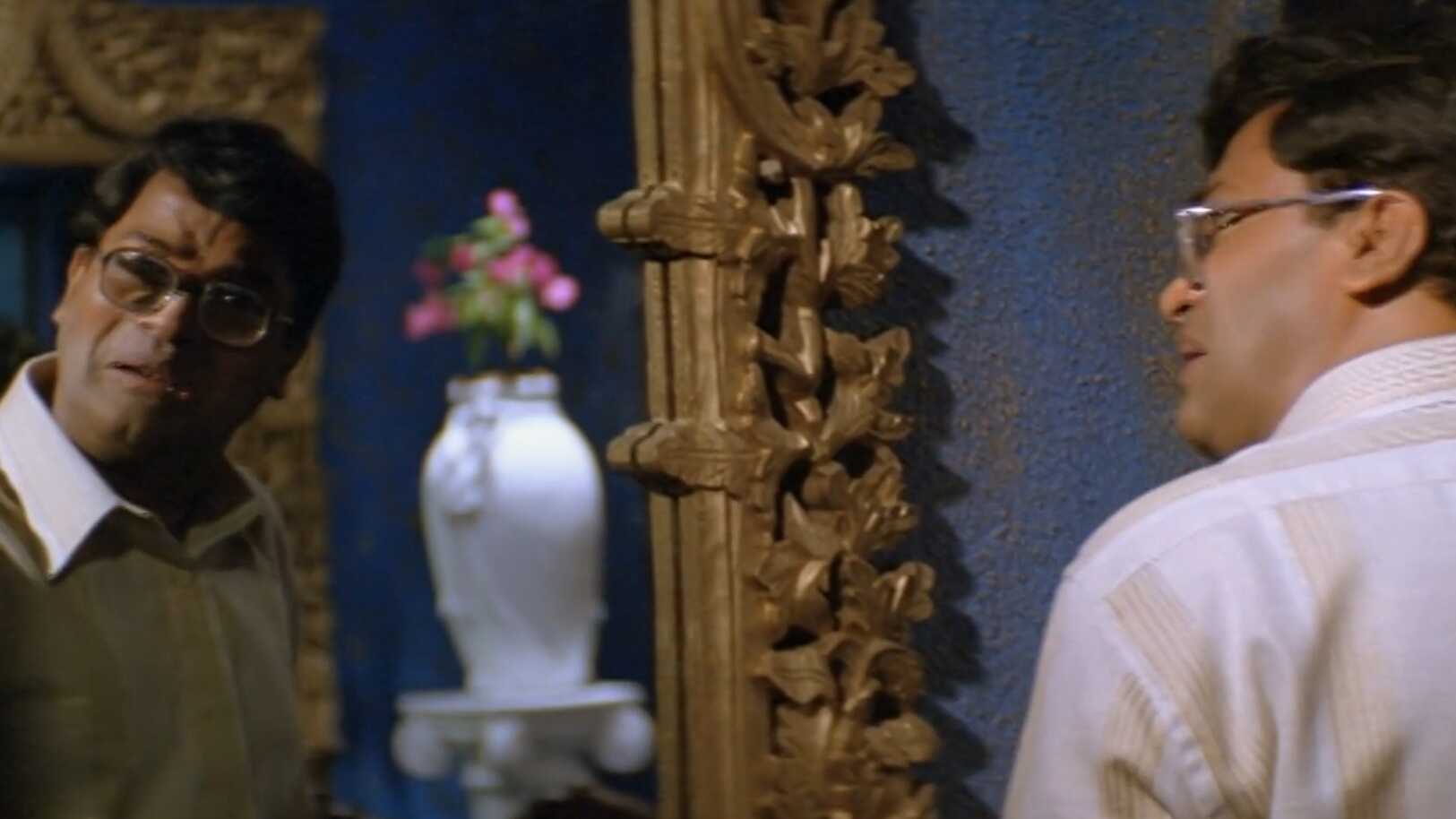 Tu Akkhya Jagala Thuka Lavto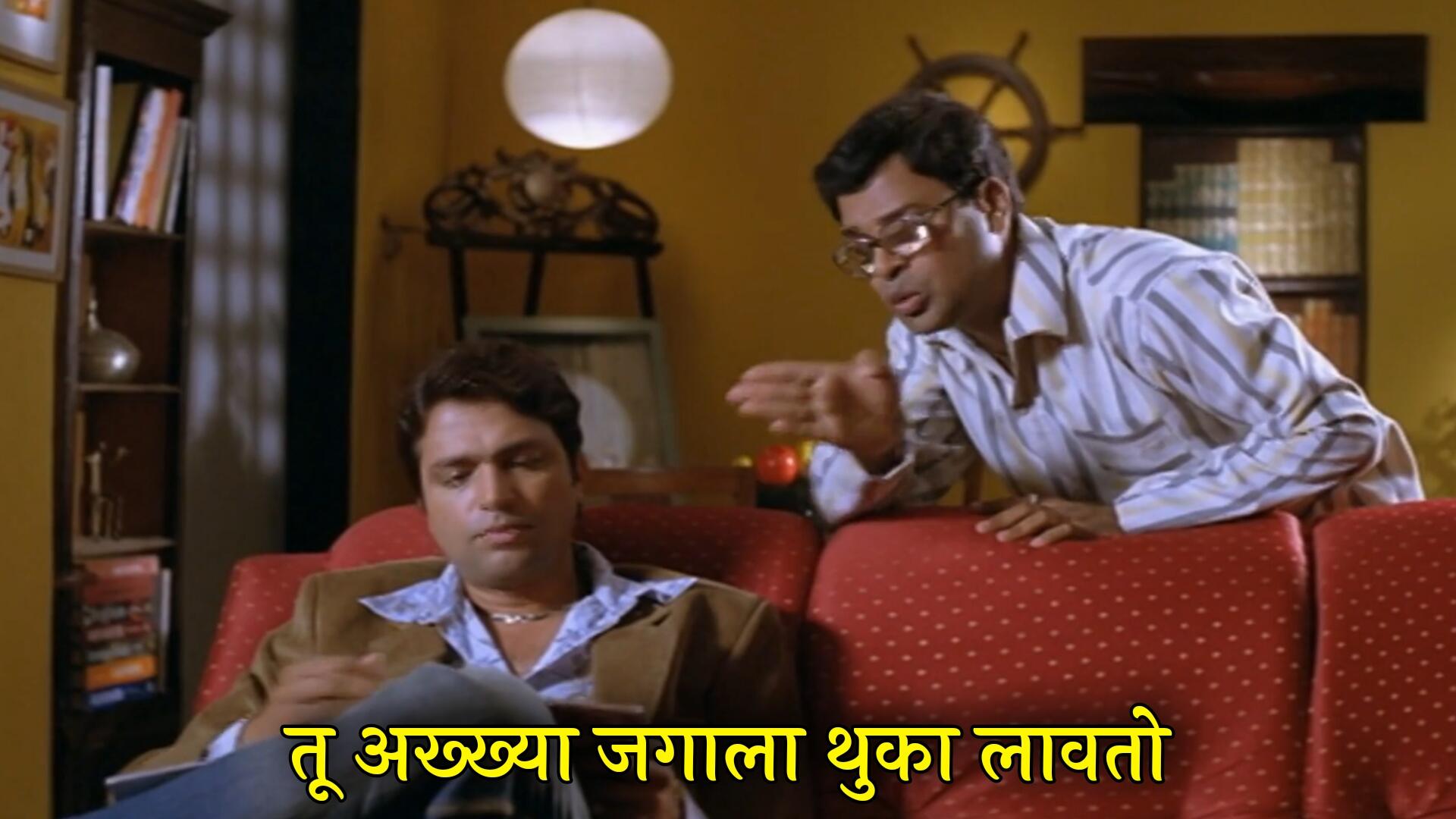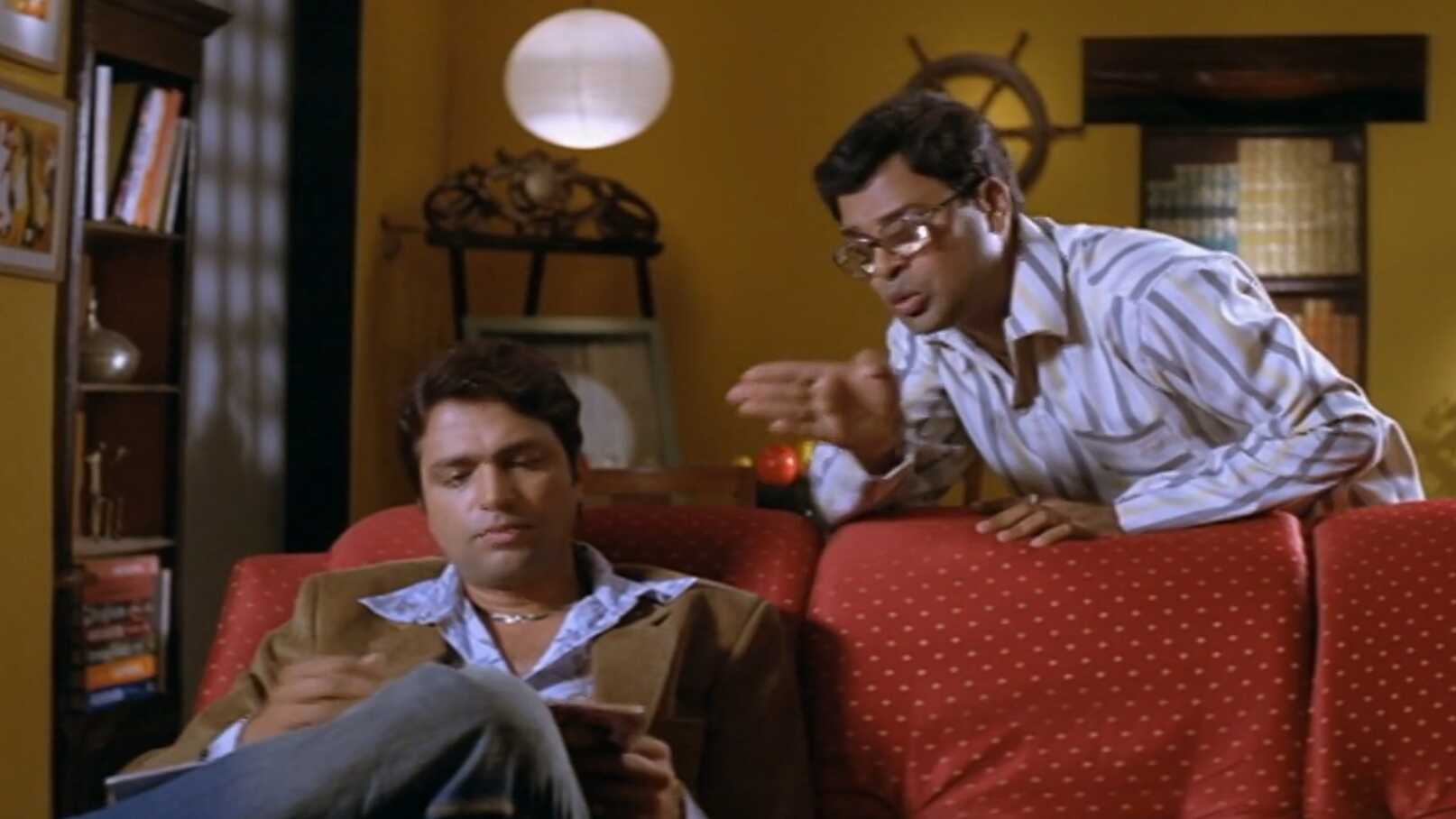 Siddarth Jadhav As Gangya (Theft)
Jalla Tuzya Dokyat Bhuga Bharlay Kay?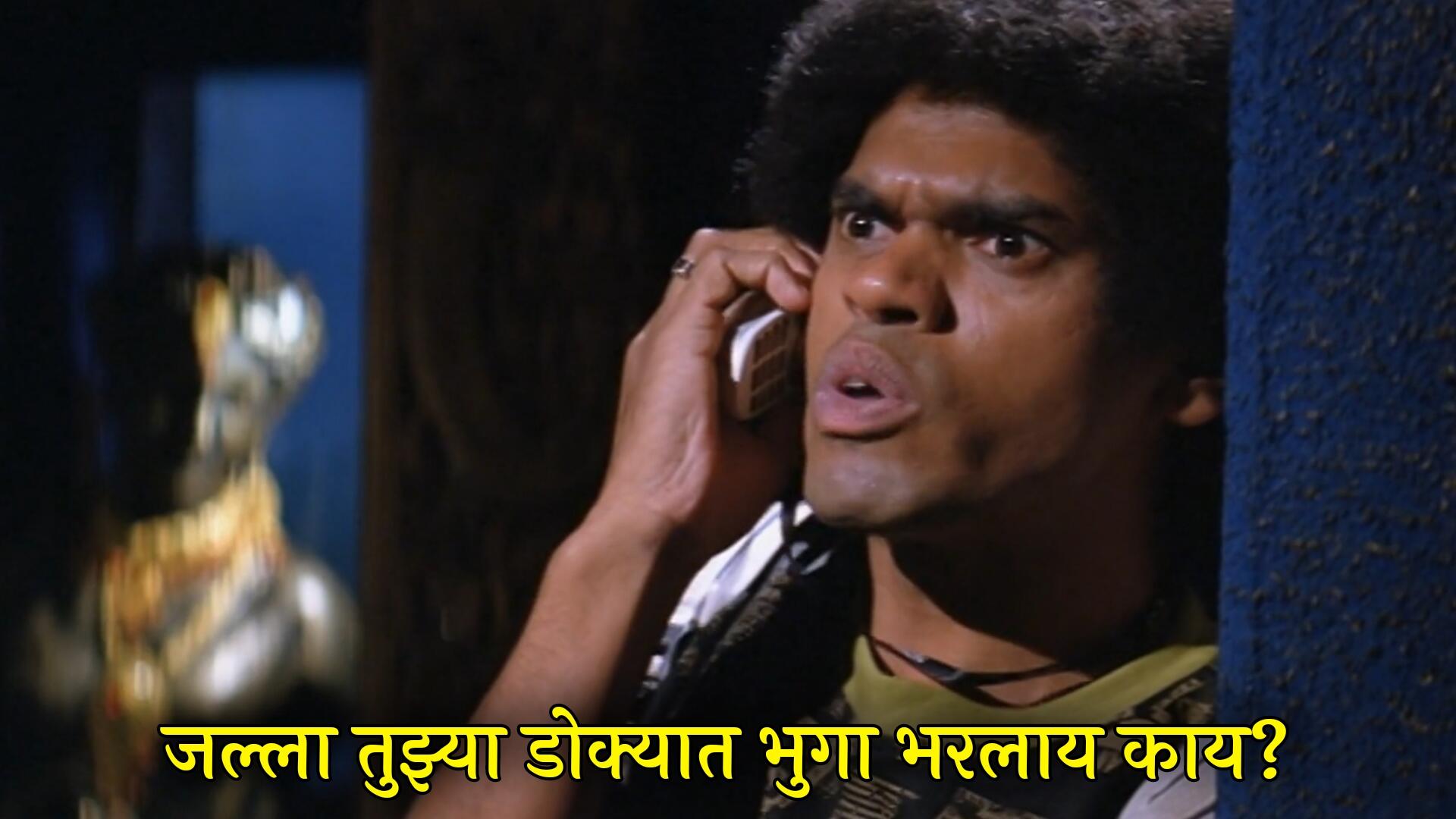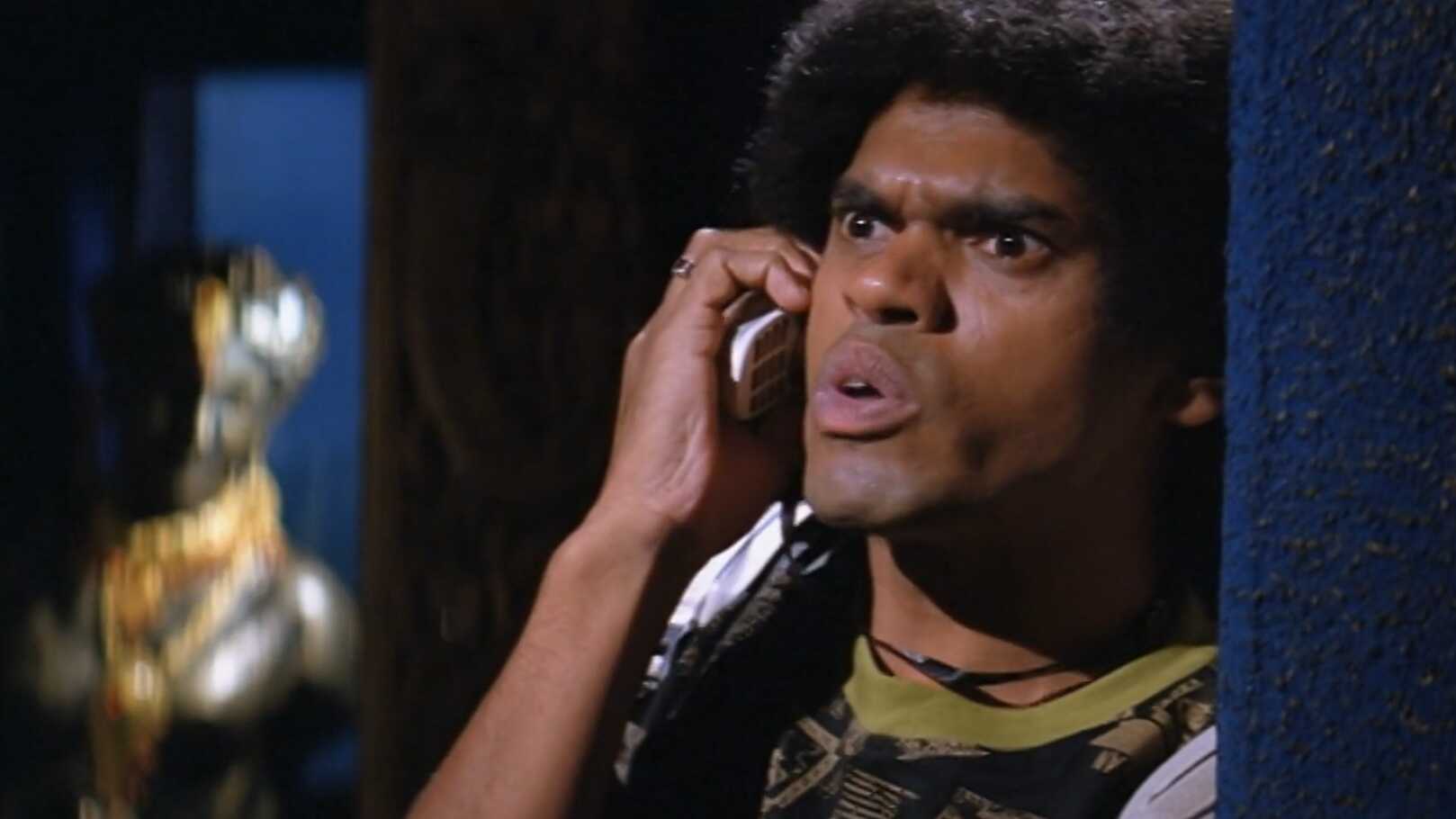 Siddharth Shocking Meme Template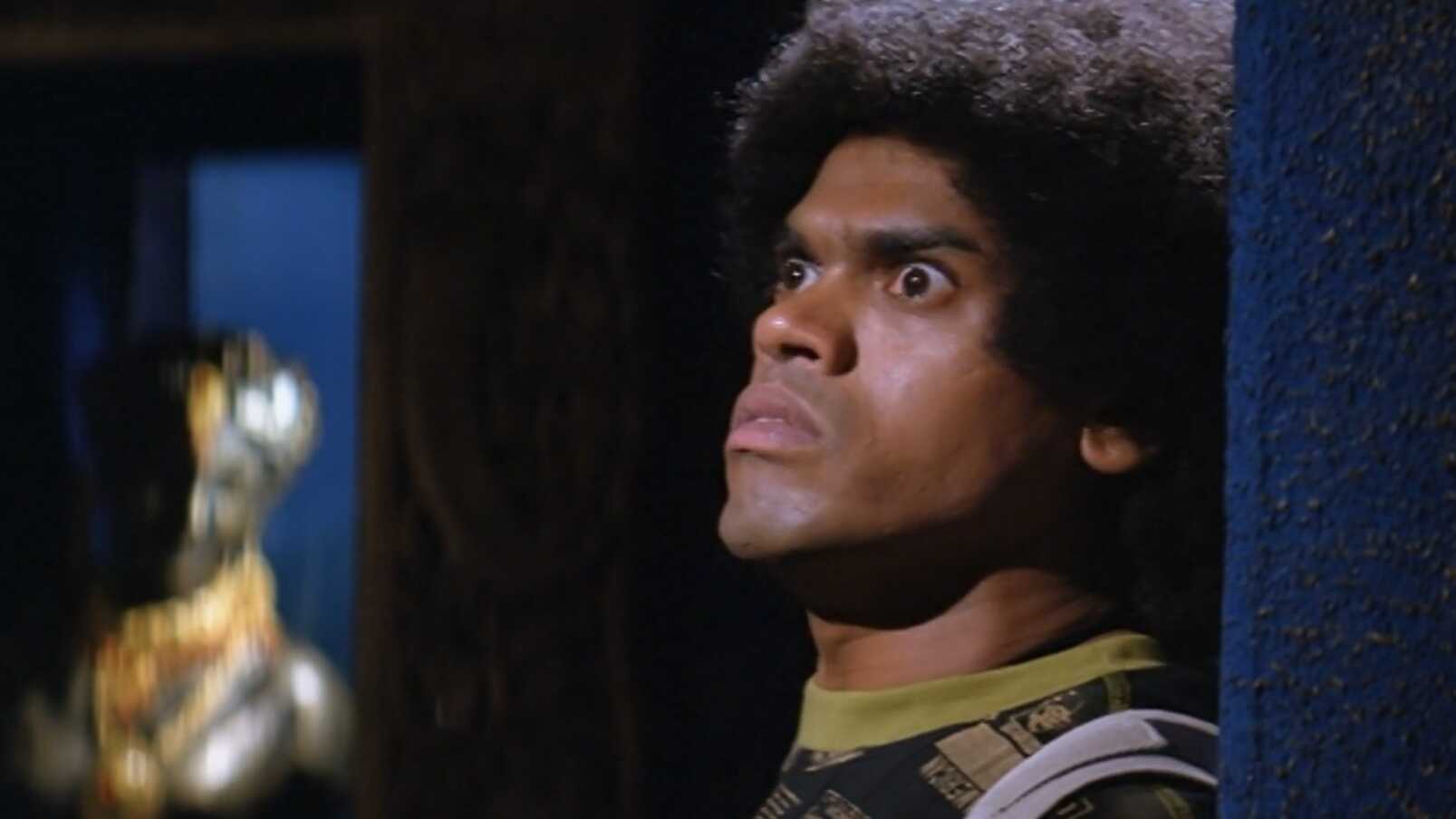 Hyancha Kahi Nem Nahi Template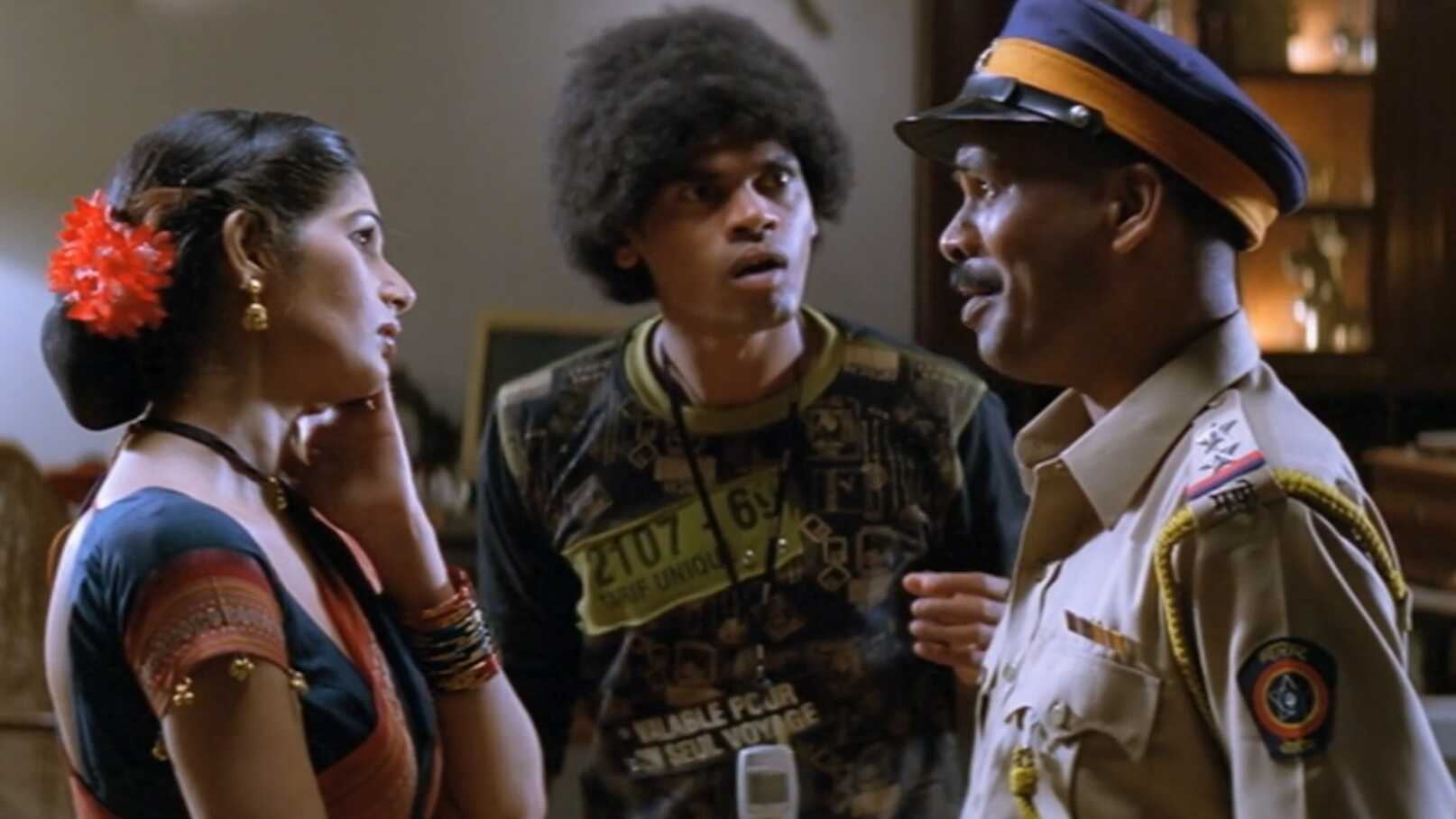 Kamlakar Satpute as Police Inspector
Kahitari Chuktay