Mulshi Pattern Meme Templates
Mulshi Pattern Marathi movie released in 2018. this Marathi crime drama film was directed by Pravin Vitthal Tarde, starring Om Bhutkar, Mahesh Manjrekar, Mohan Joshi, Upendra Limaye, and Pravin Tarde. Rahul, the son of a farmer from Mulshi taluka, moves to the city after his father sells off his land due to financial hardships. The tough city life forces Rahul to turn into a criminal in order to earn money.
Mulshi Pattern Movie Dialogues Meme Templates are super popular amongst Marathi Meme Community.
Mulshi Pattern Meme Templates are one of the viral meme templates between all Marathi Meme Templates!
You can watch Mulshi Pattern Movie Online on Zee5 anytime!
Here are the famous dialogues and Mulshi Pattern Meme Templates :
Om Bhutkar as Rahul (Rahulya)
Kuthe hota tu are kay me melyavar yenar hota ka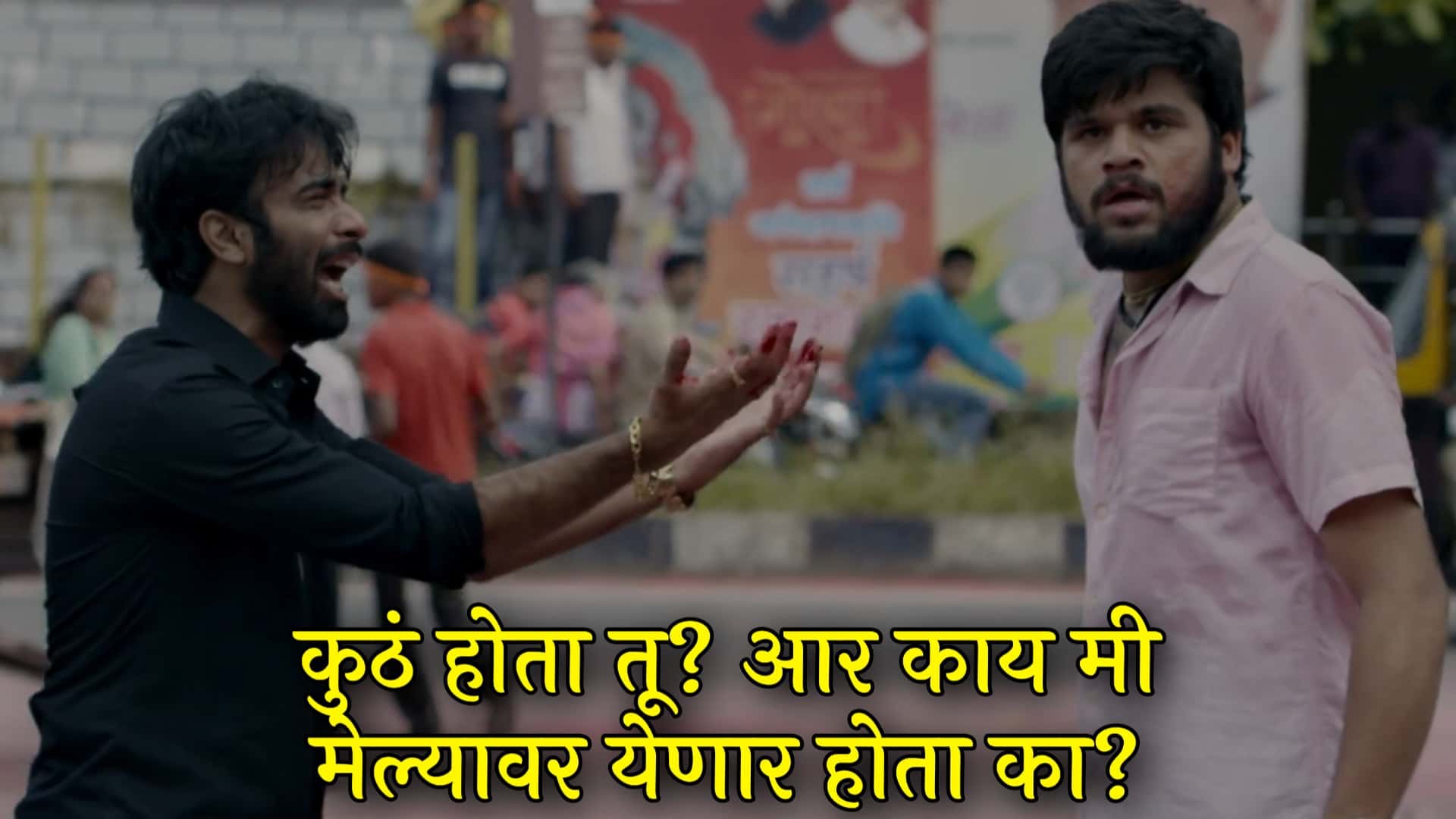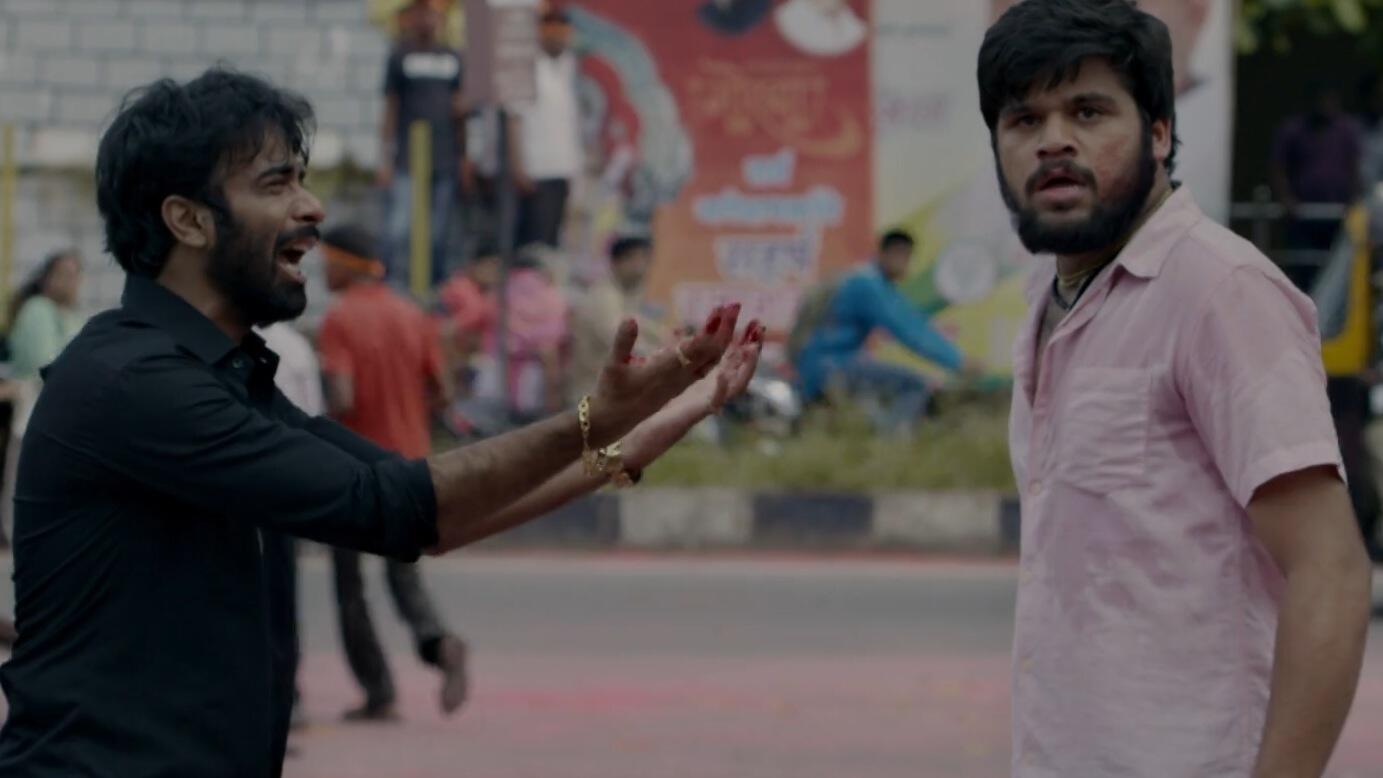 Tumhi amhala ghode lavle na amhi tumhala bail lavu bail
 
Nangrasakat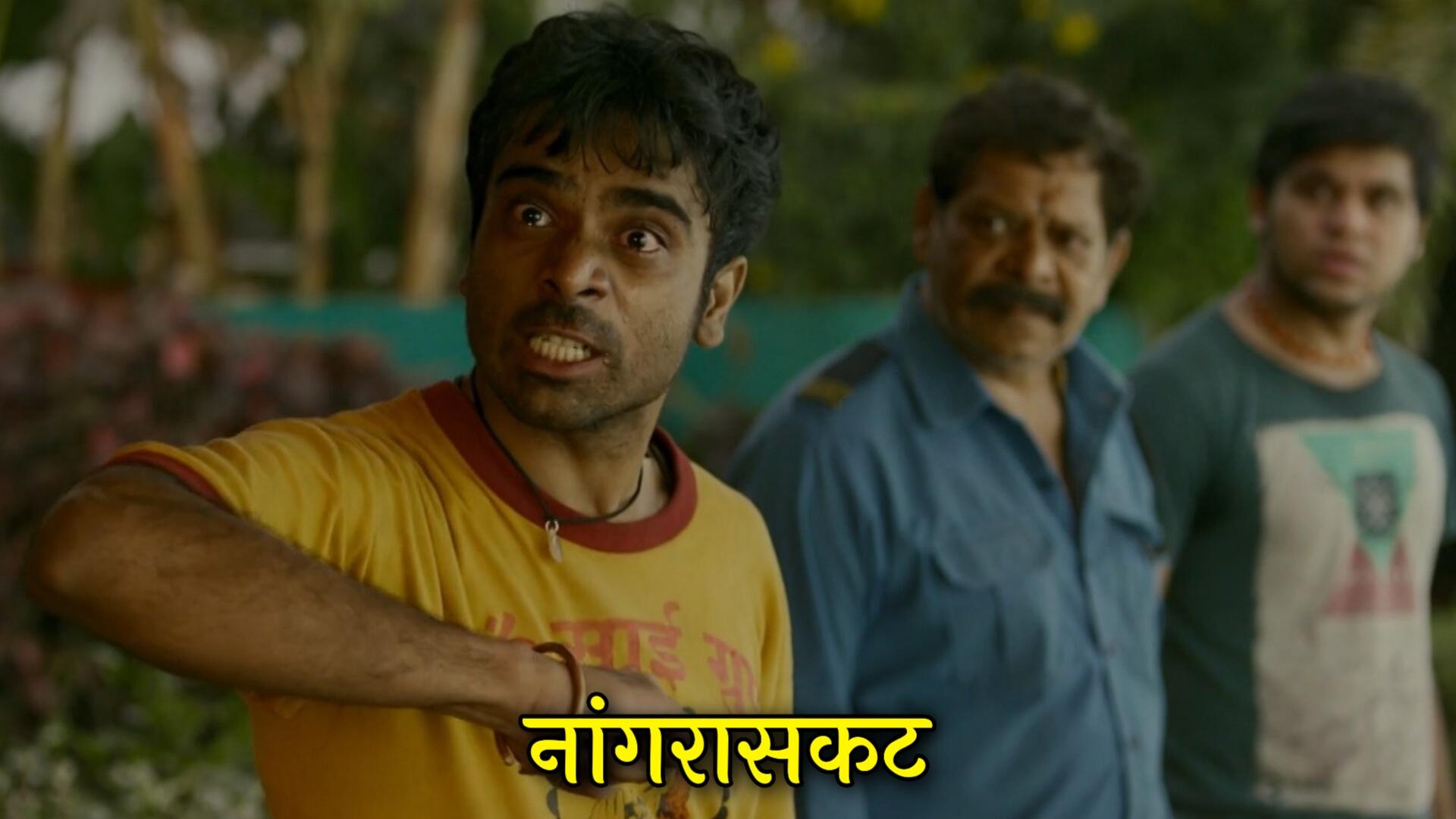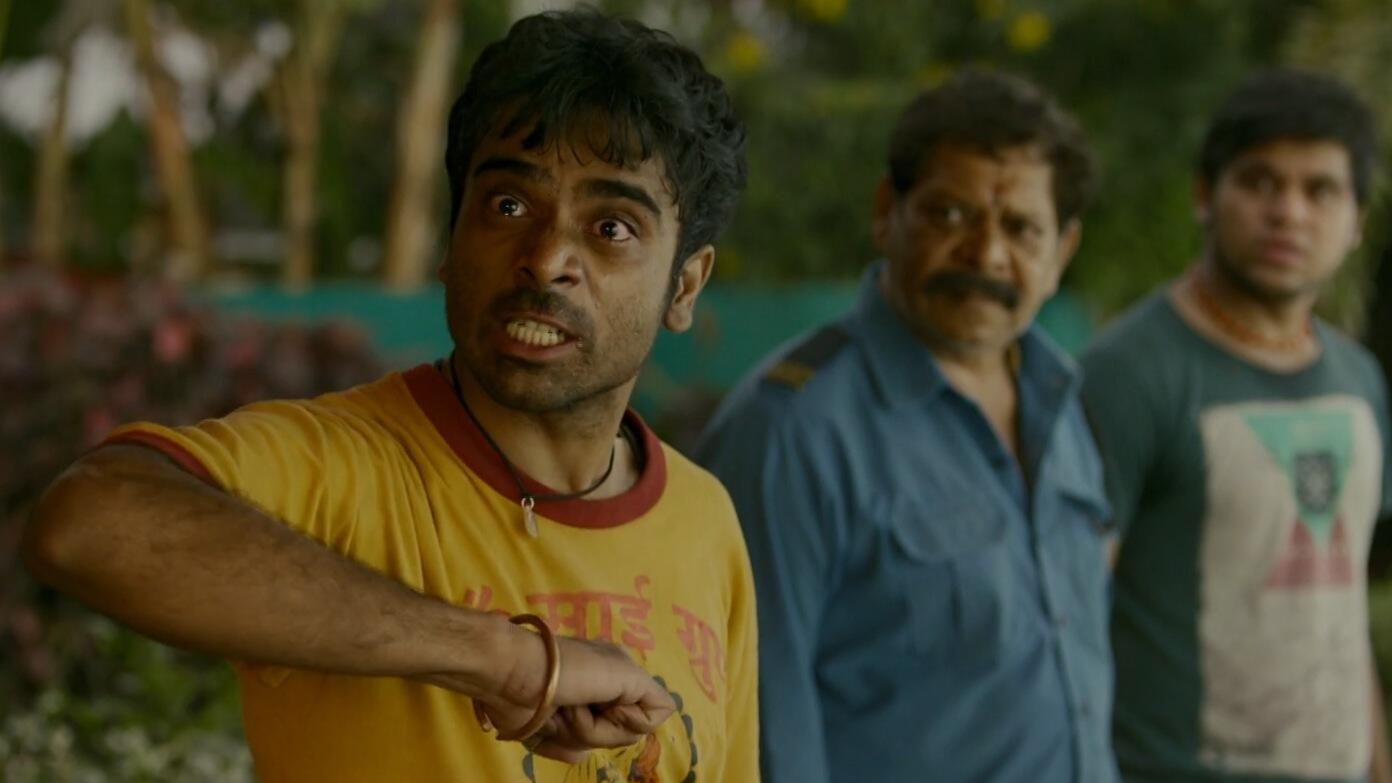 Akkha market ata aaplay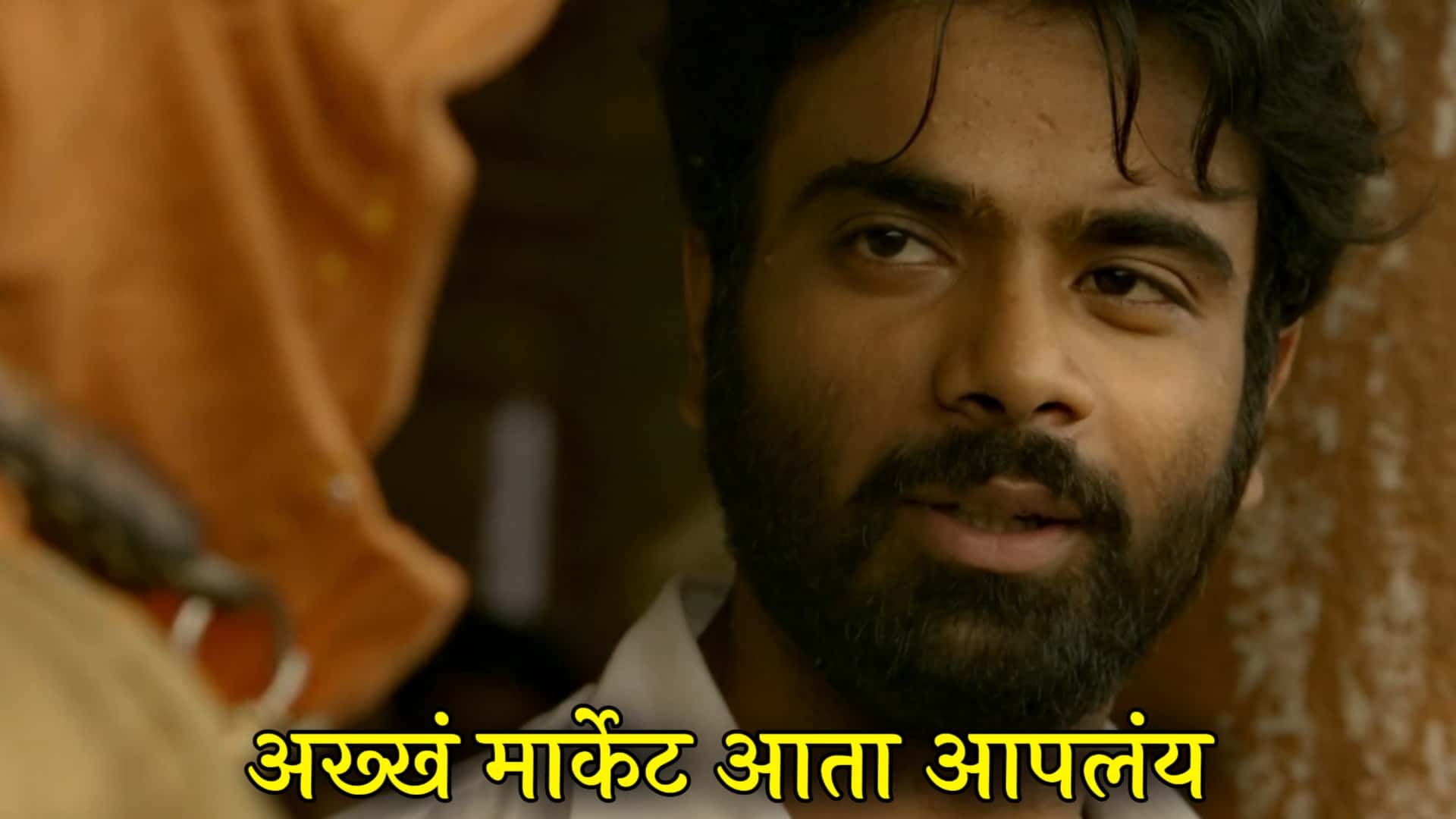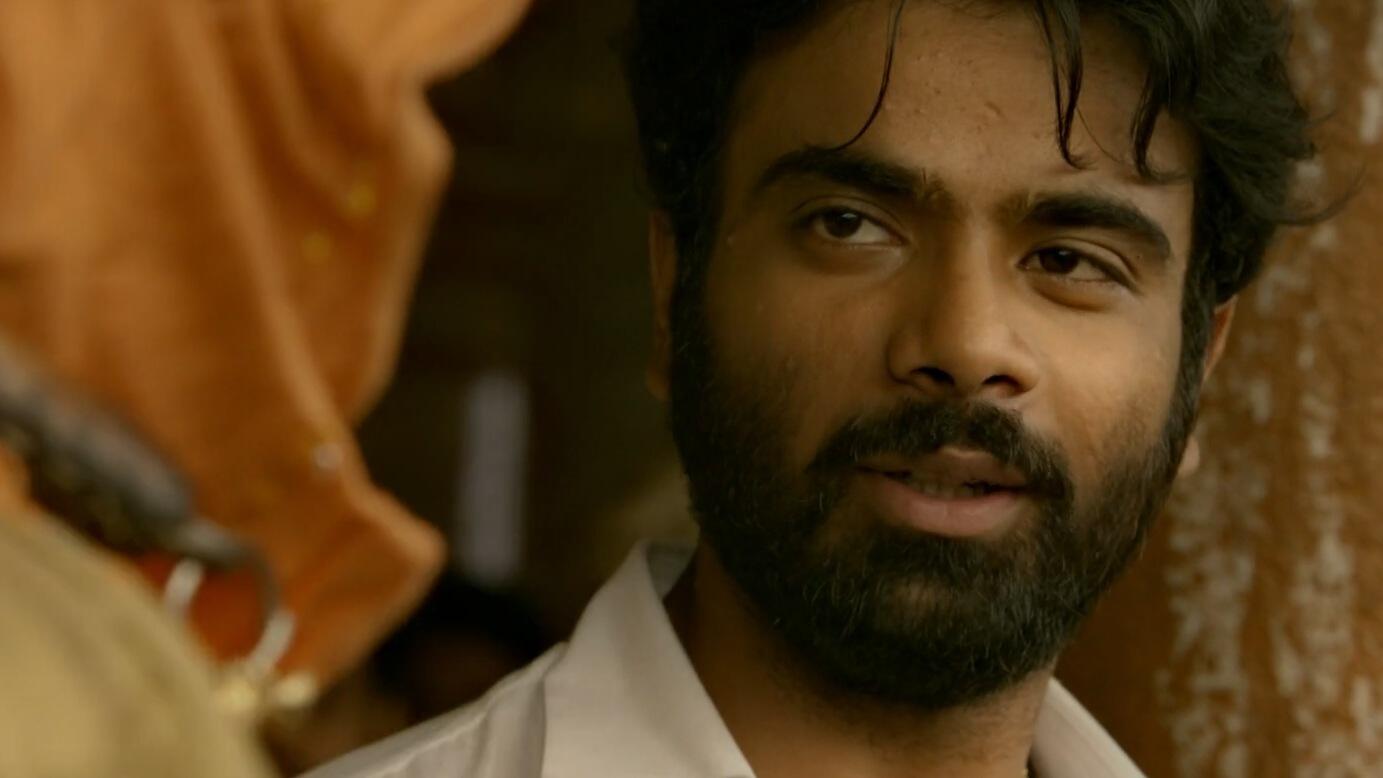 Tumchya saglyancha baap ala
 
Jya divshi ya chehryavar marnachi bhiti disal na tya divshi apla khel khallas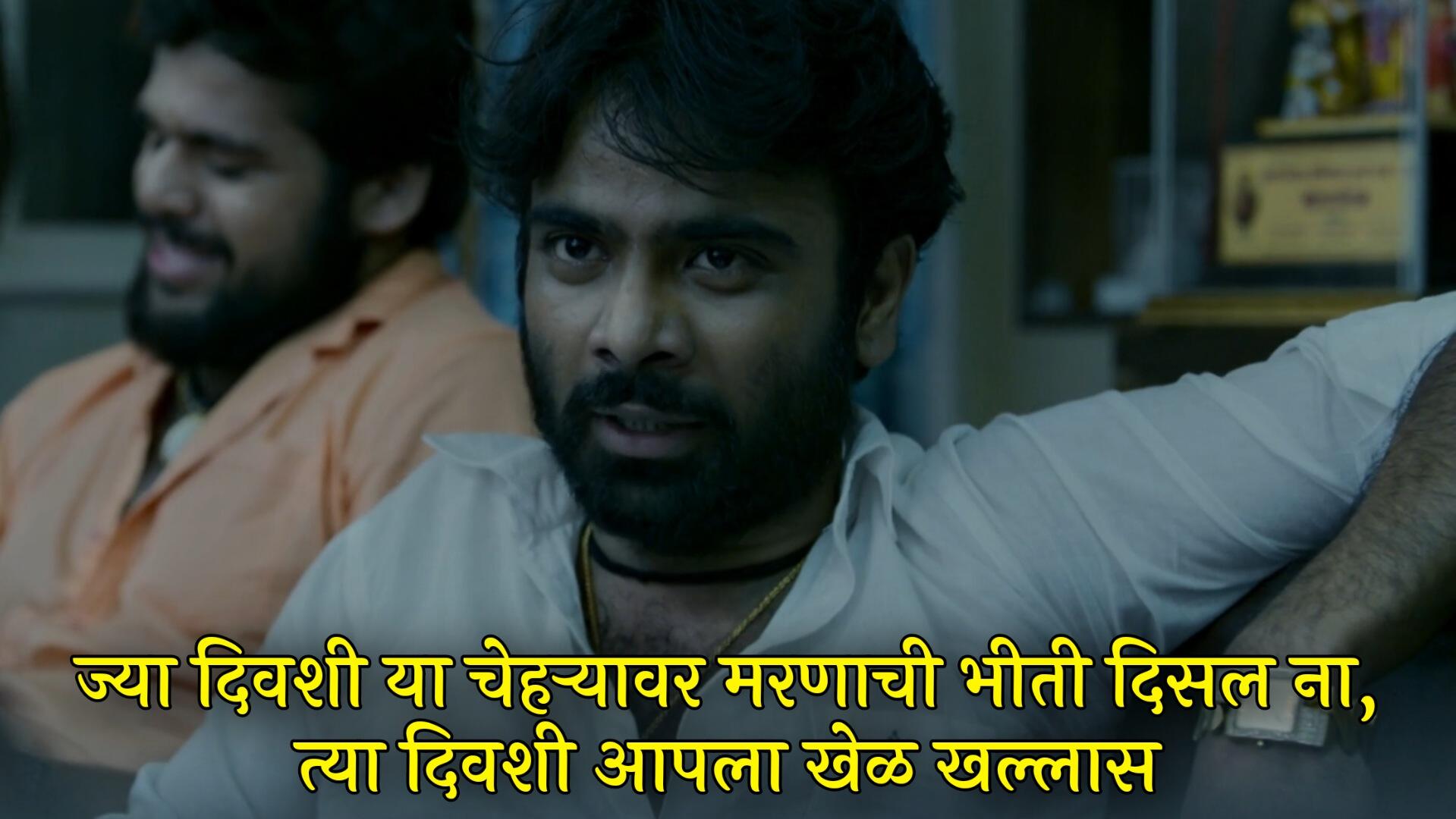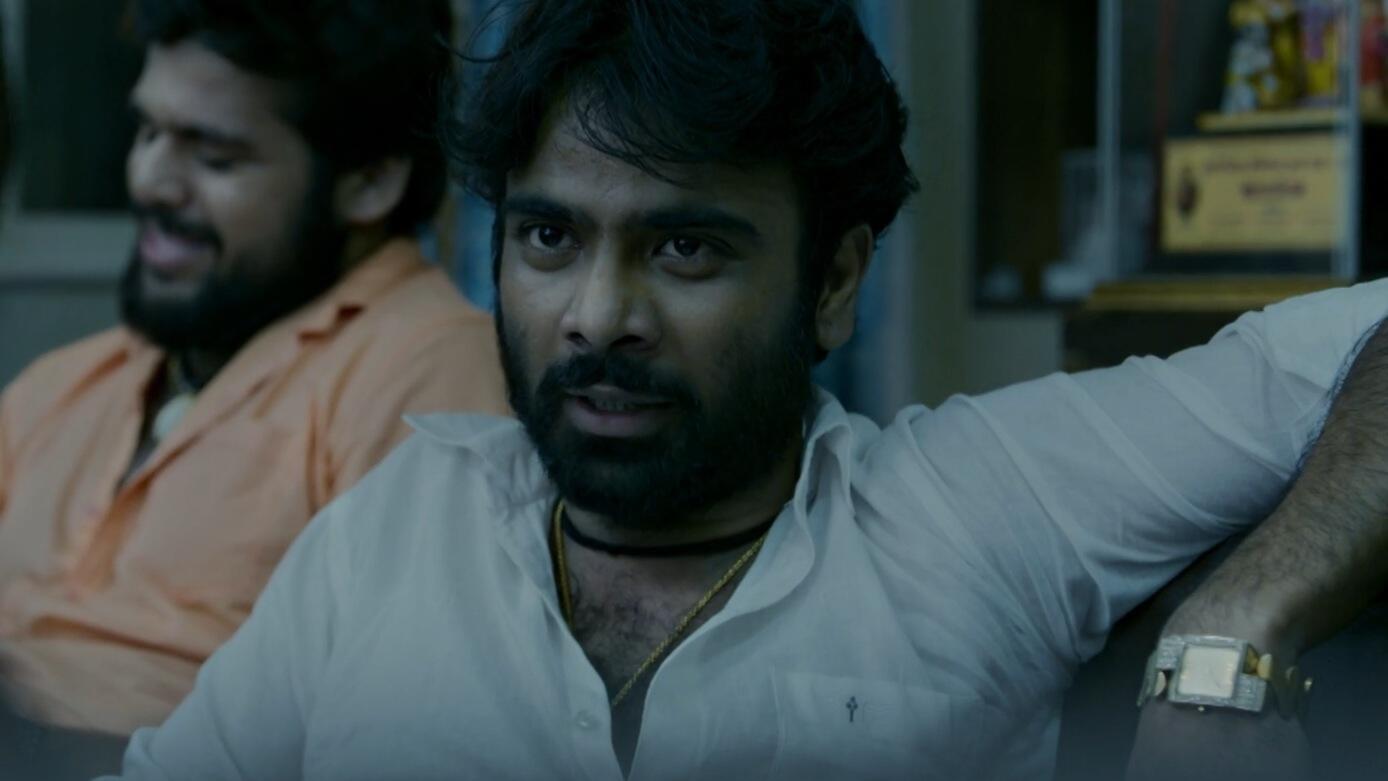 Aapan asa thataat ubha rahaycha
 
Ashi tarkan (Bakasur)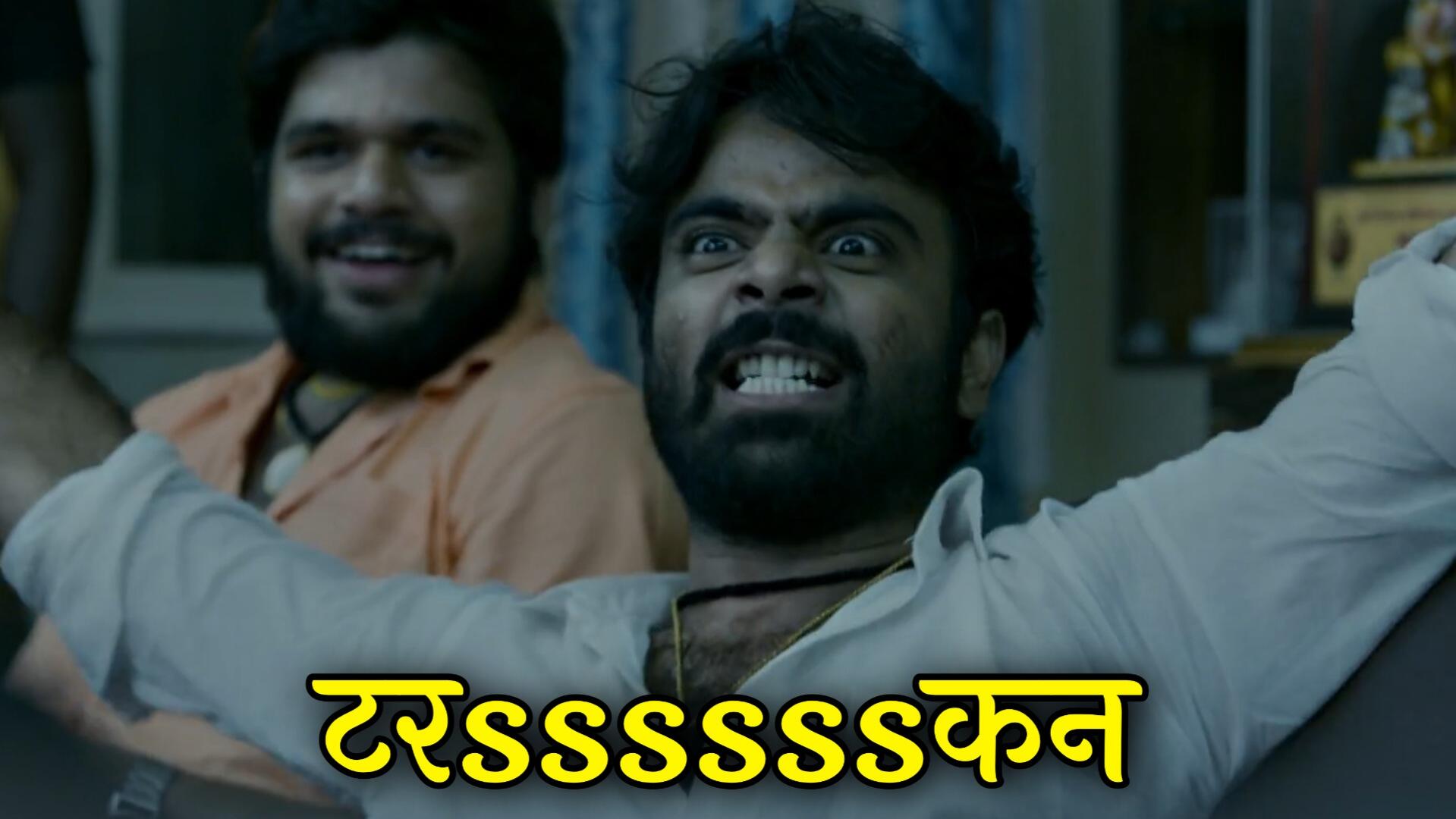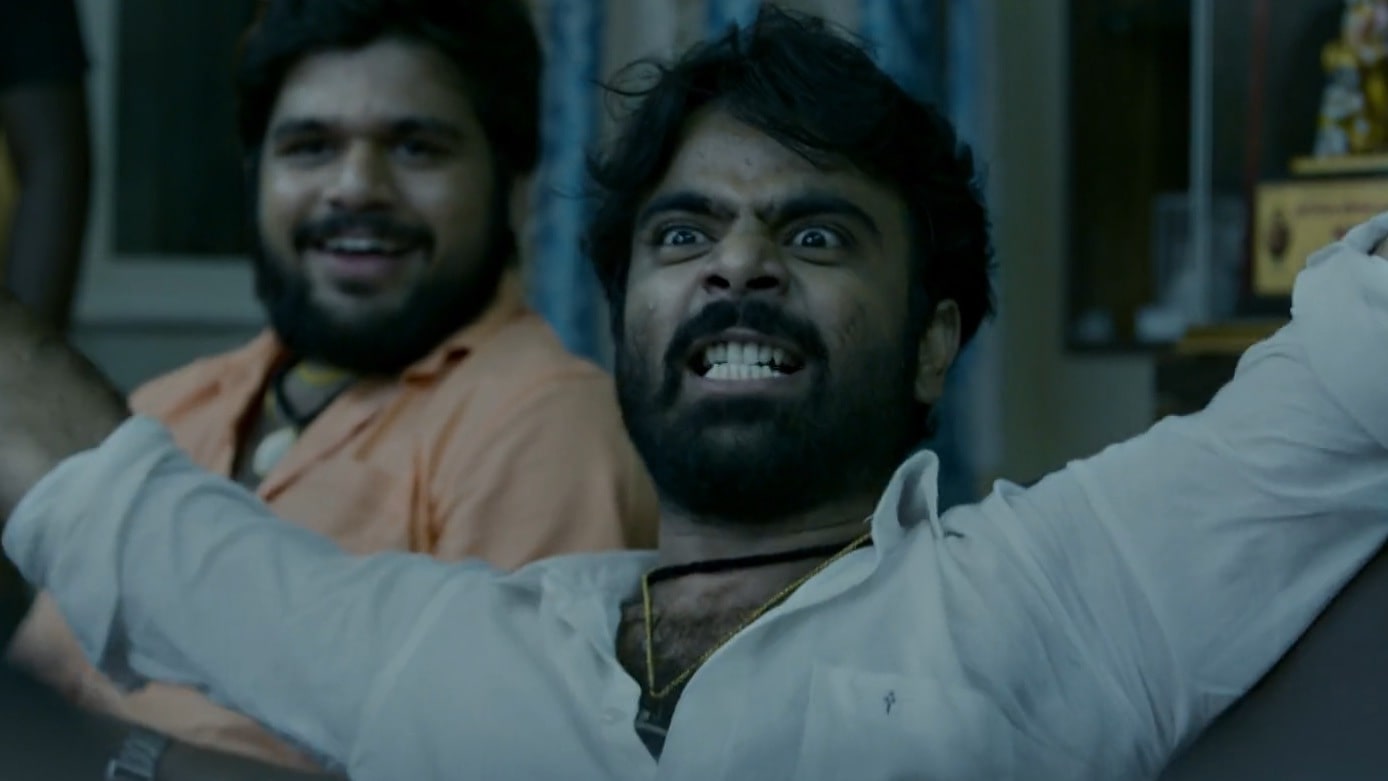 Pudhcha vichar karaychi savay nahi mala
 
Fakt mich tiknar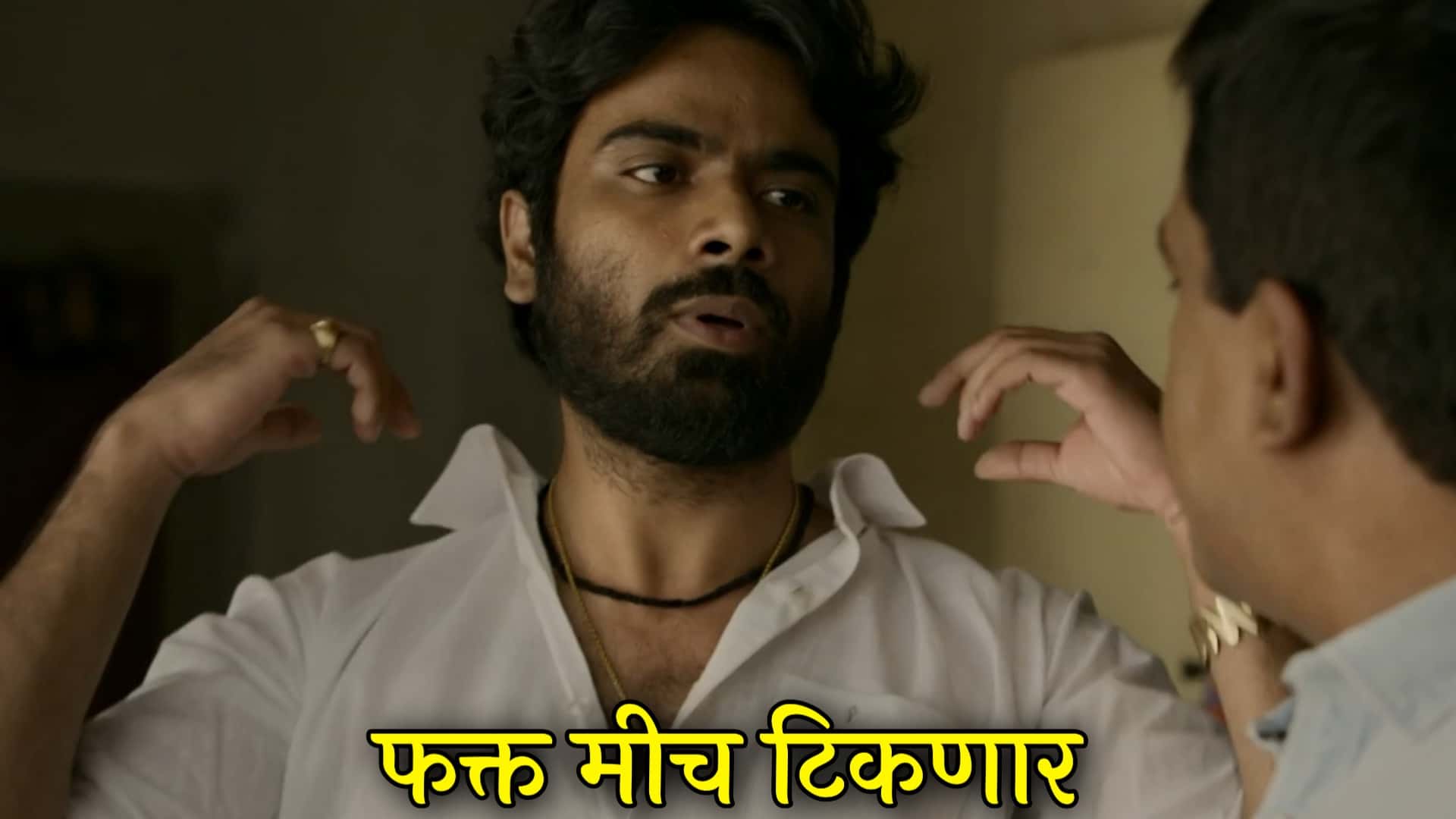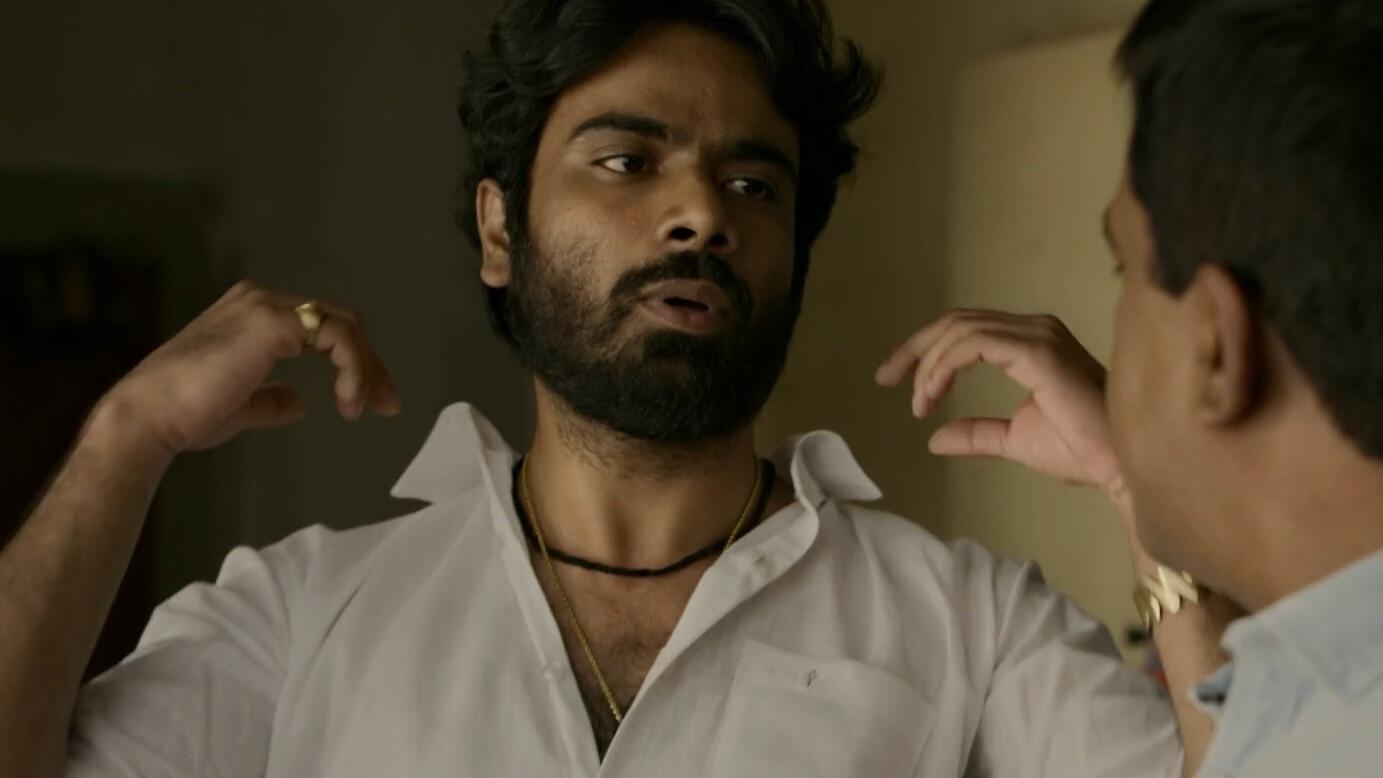 Mag me plastic ahe samja saheb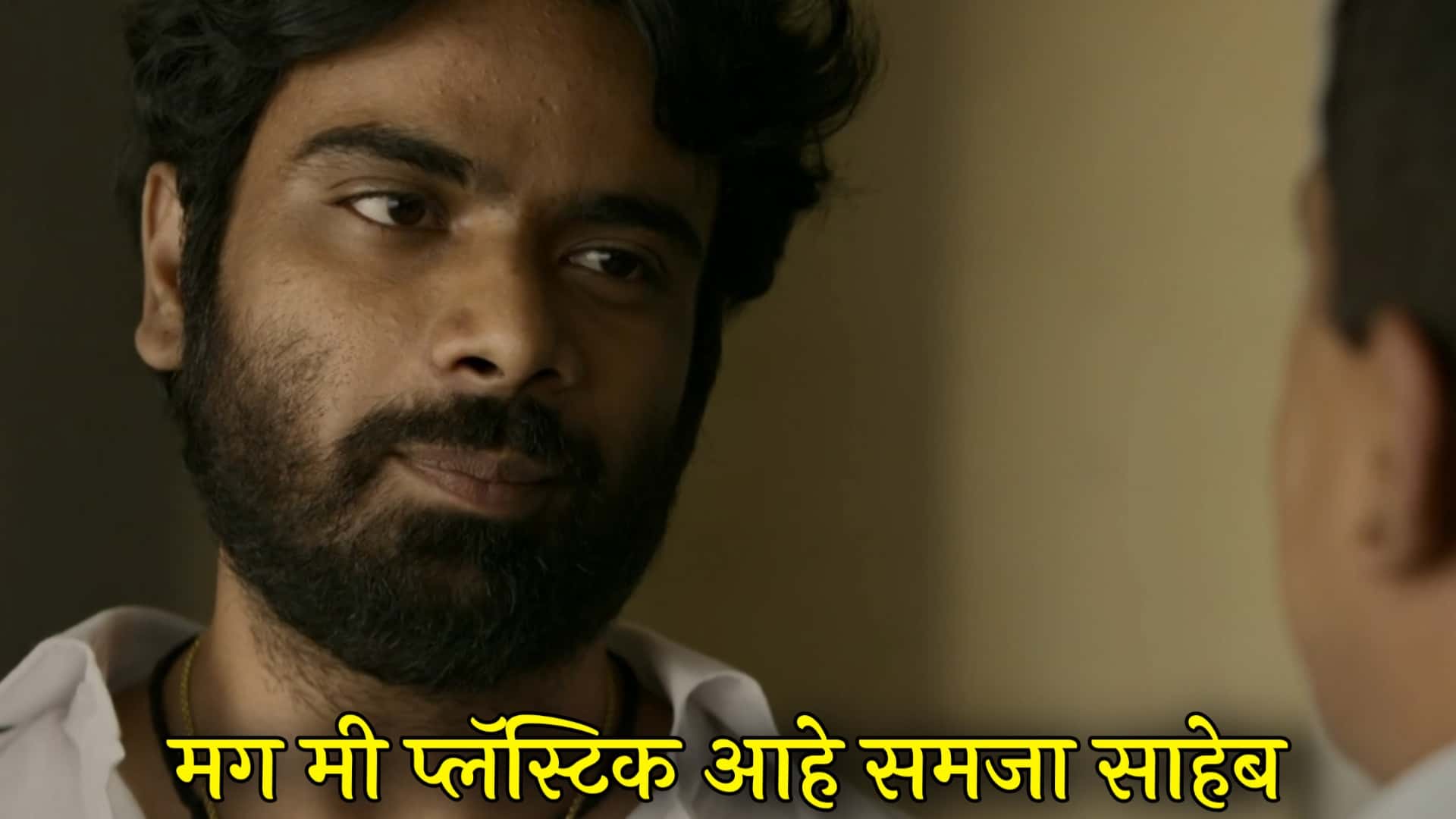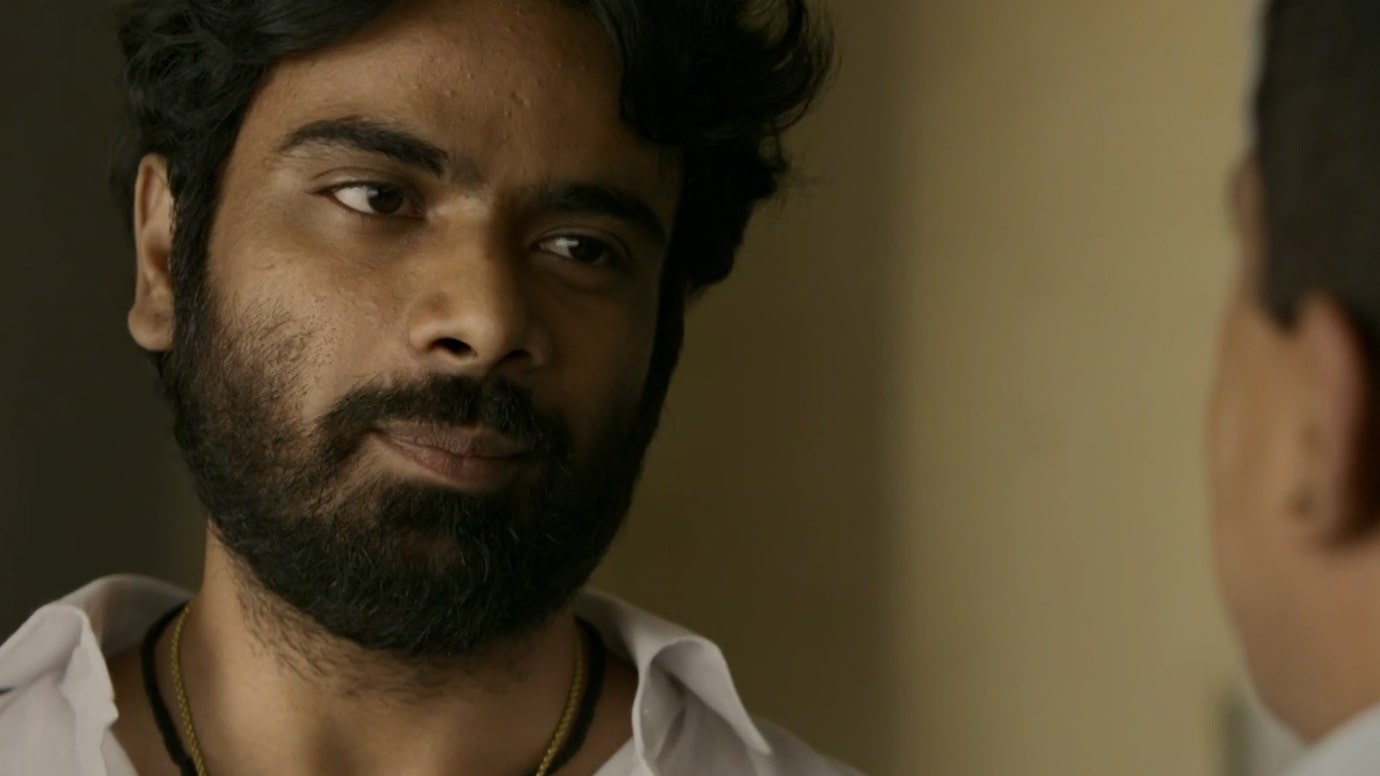 He khara raw material
 
Dattak bittak ghetla ka kay tu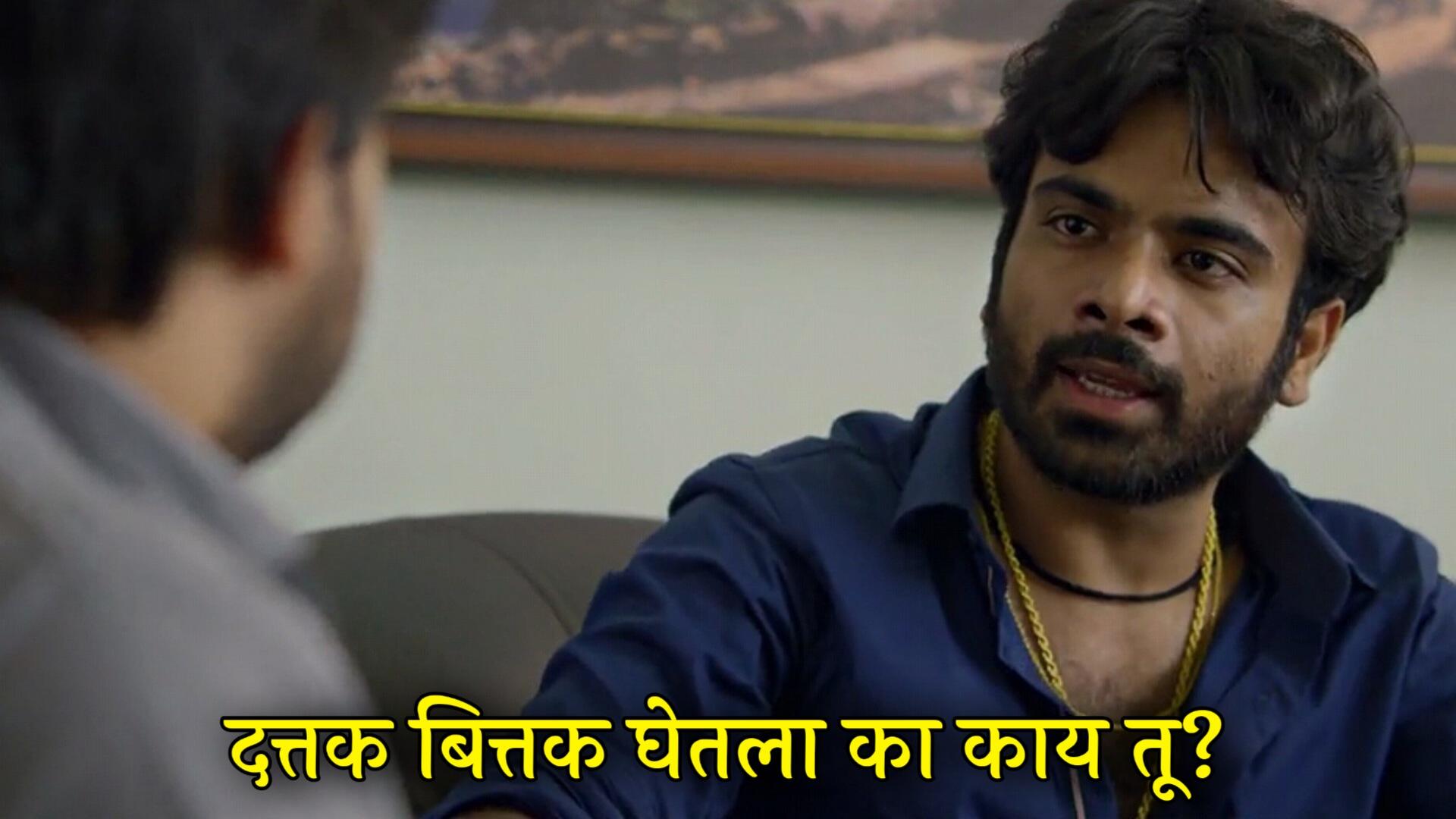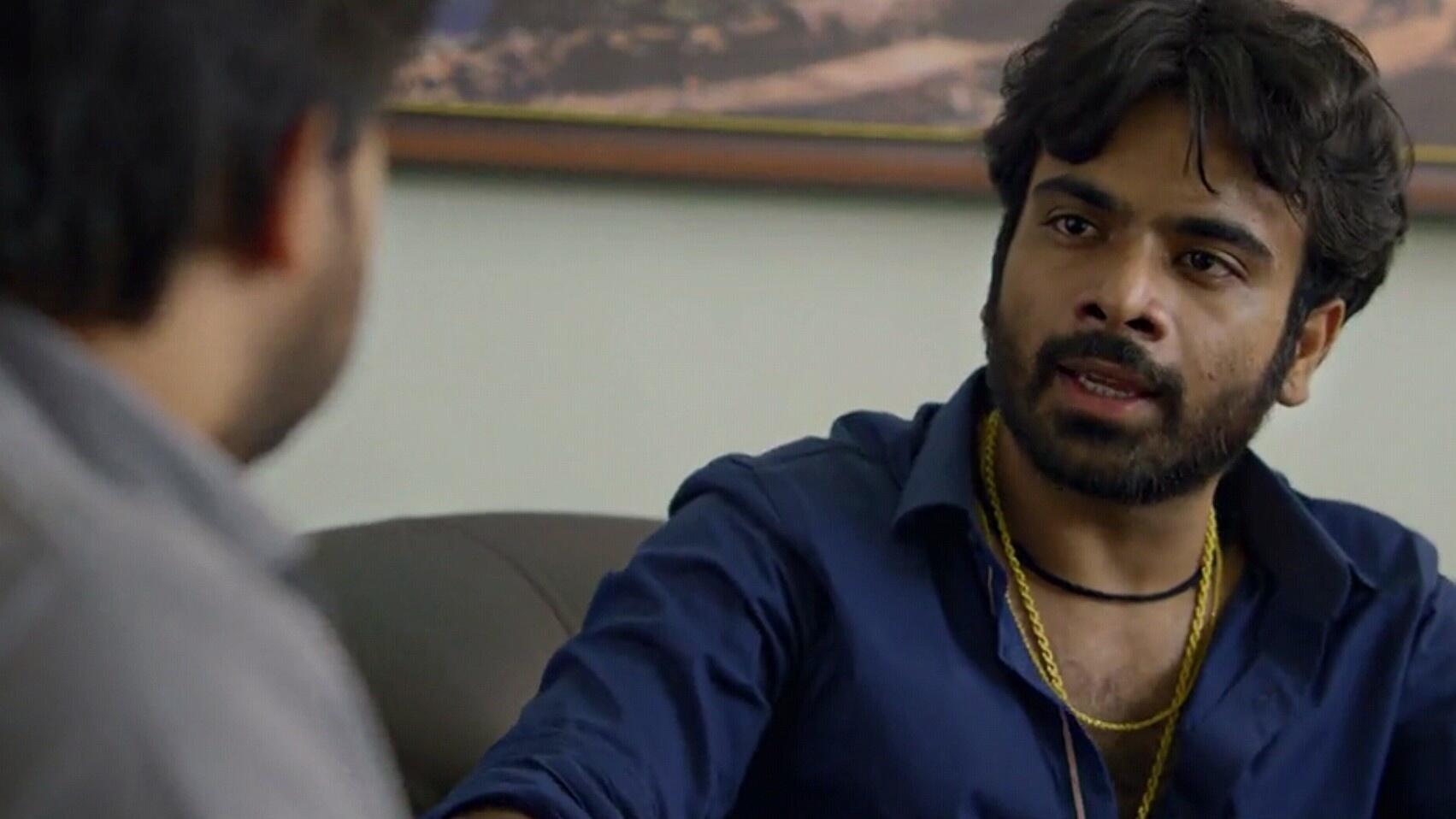 Me thokat nahi me todto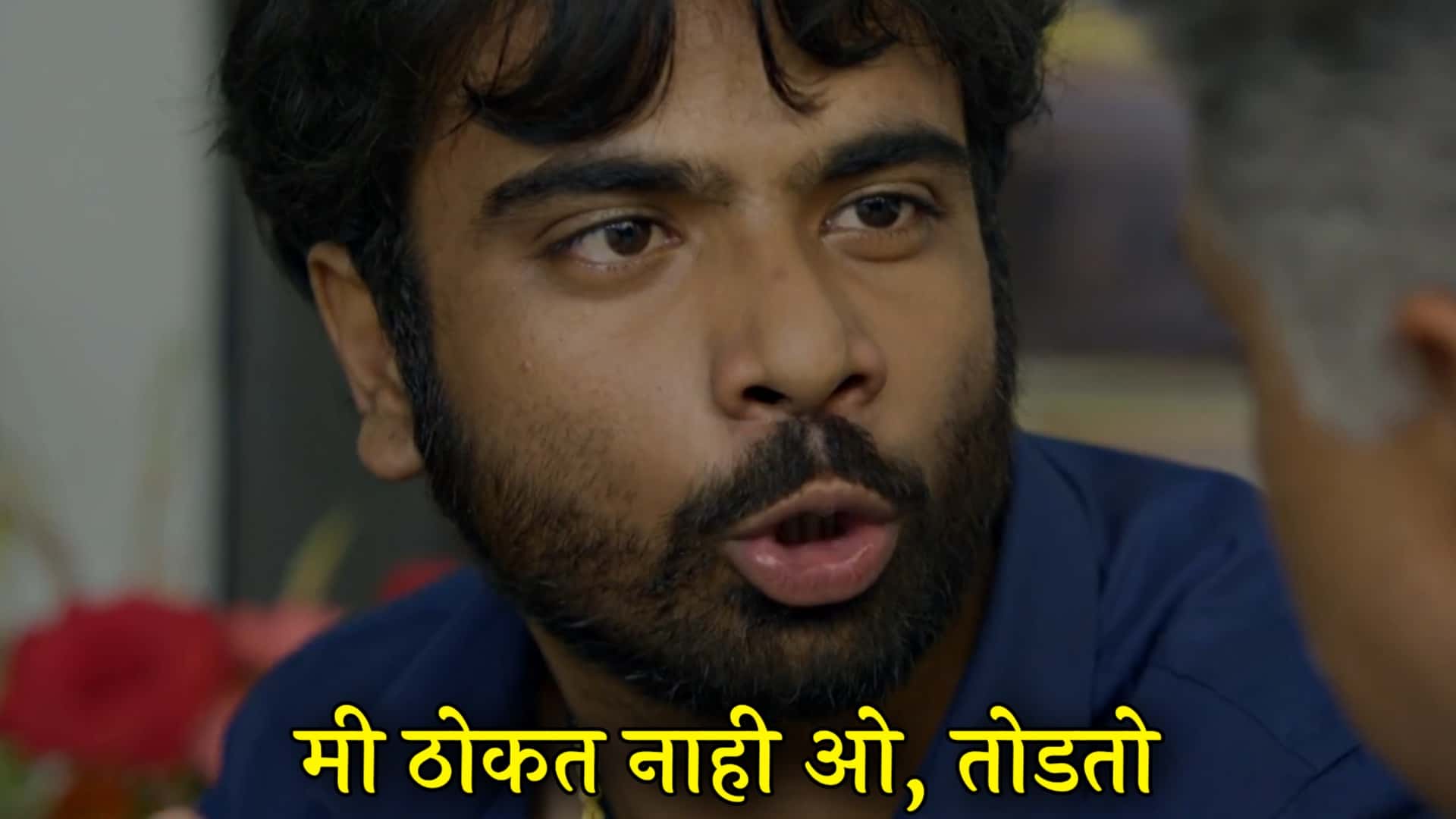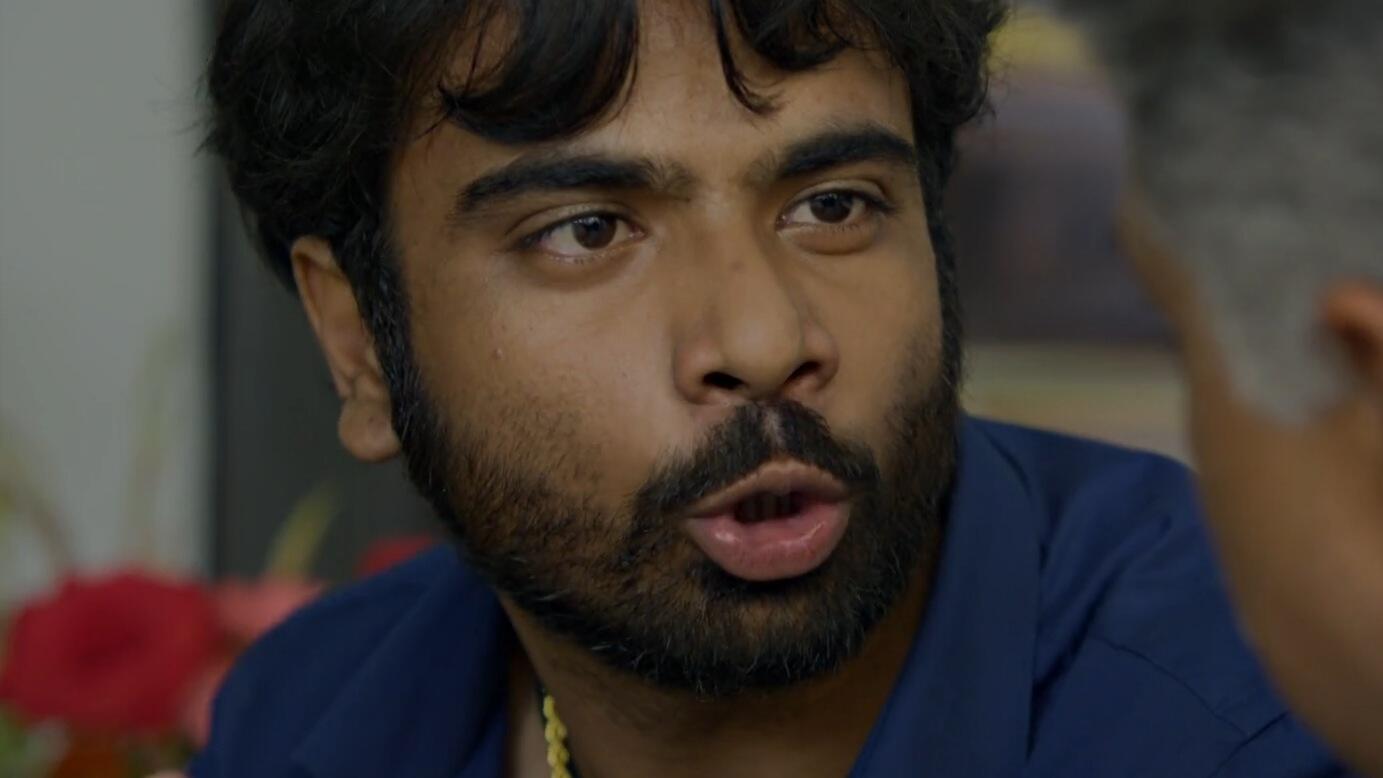 Maza patternch veglay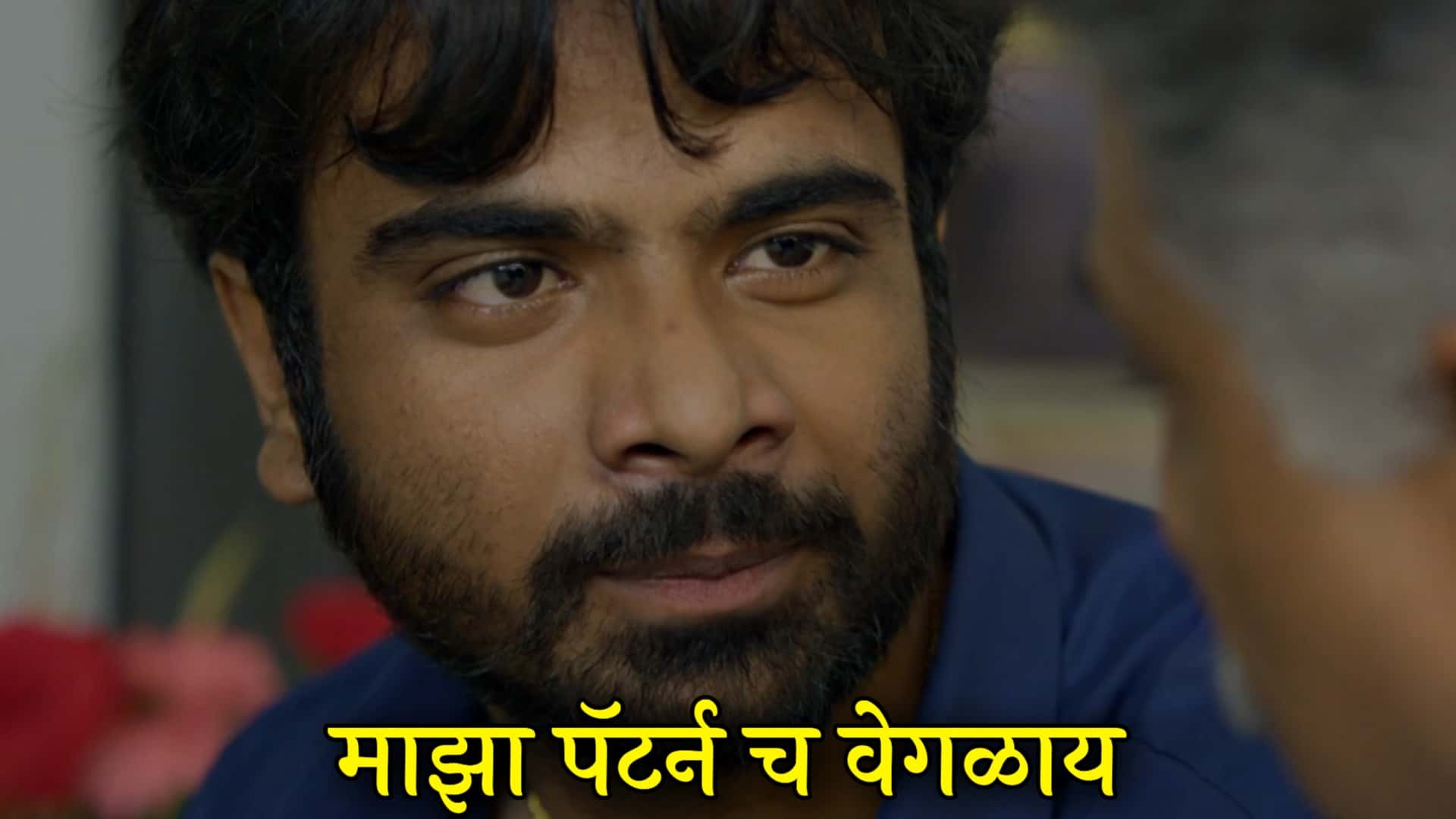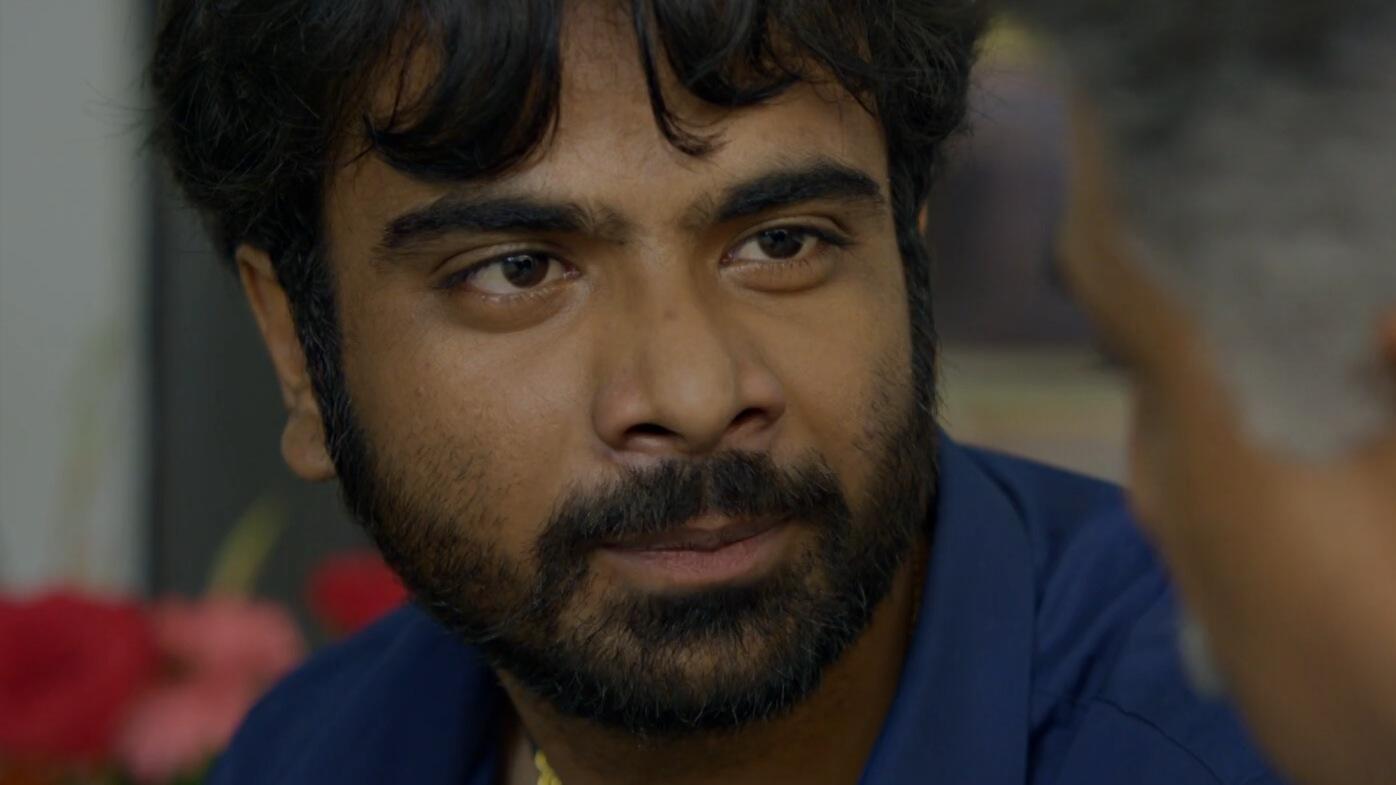 Aaj maza abhaal vakla ganya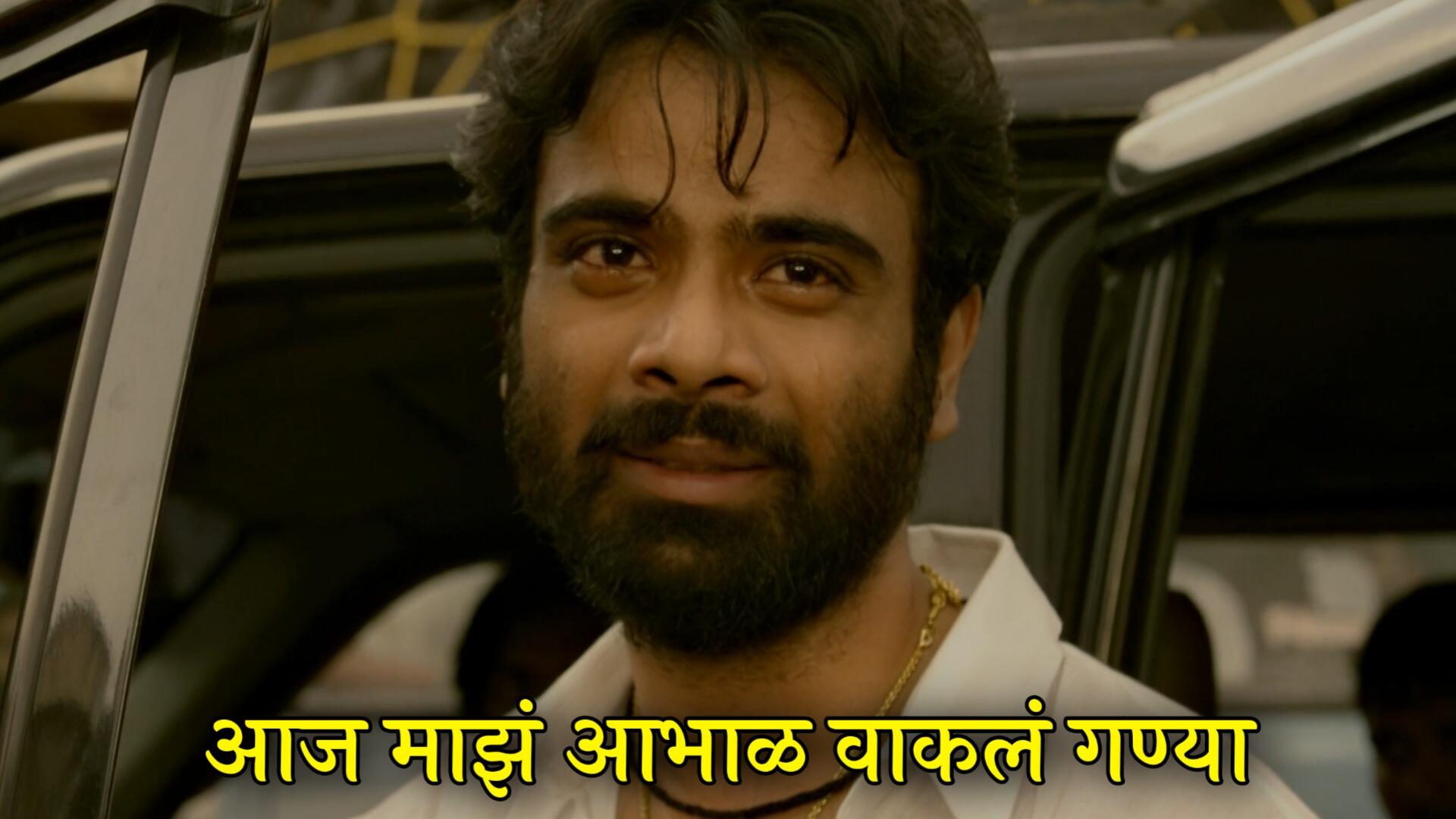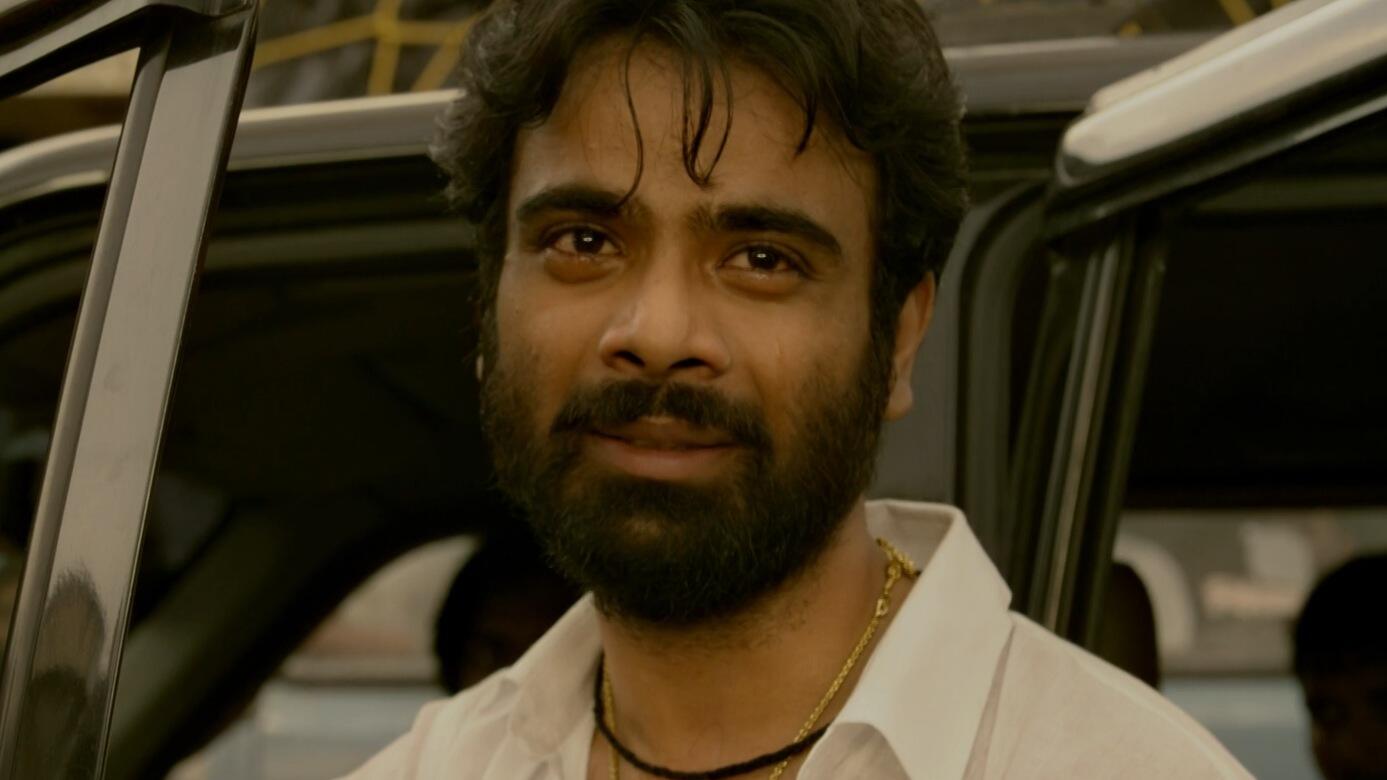 Sheti vikaychi naste o rakhaychi aste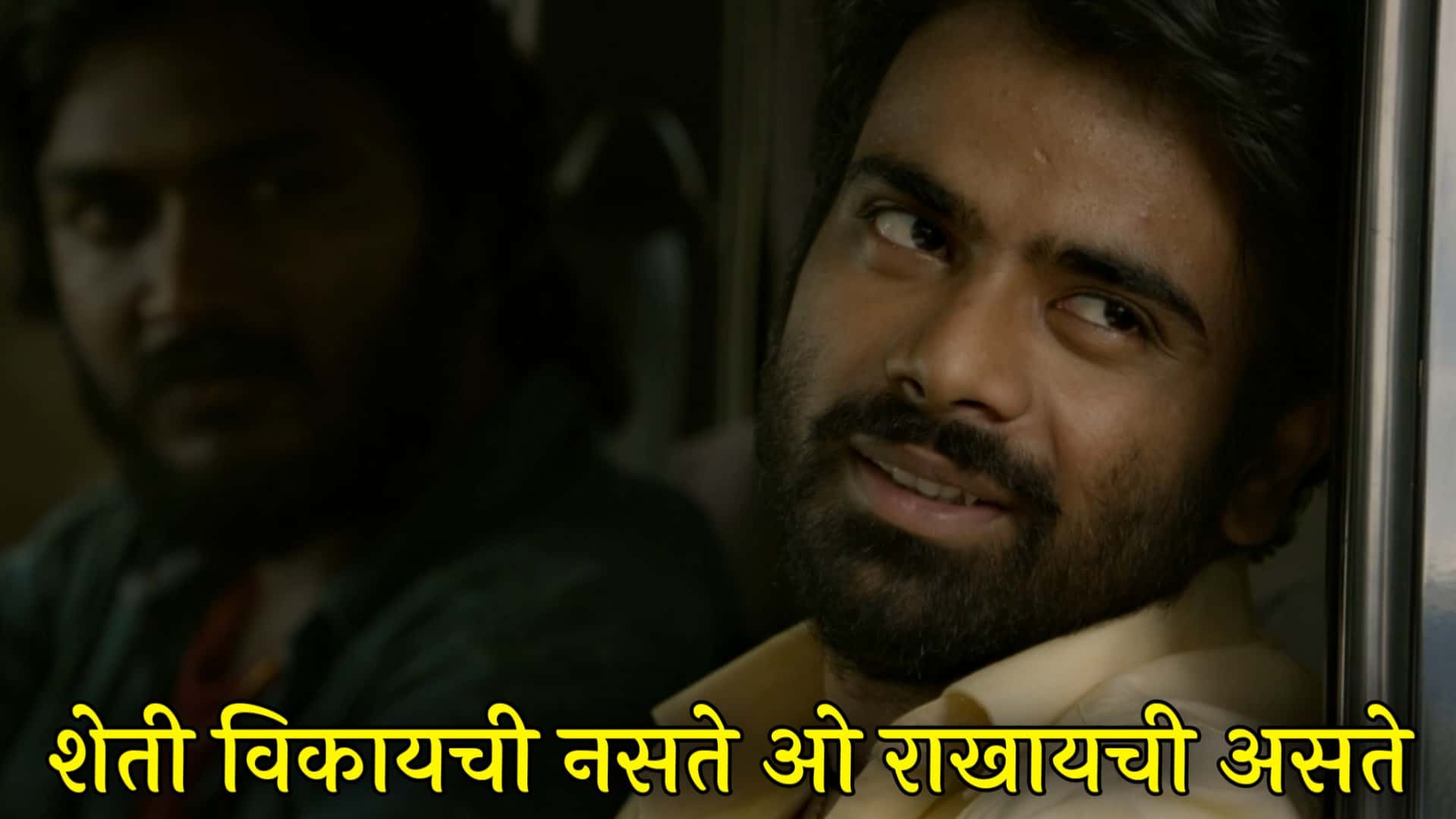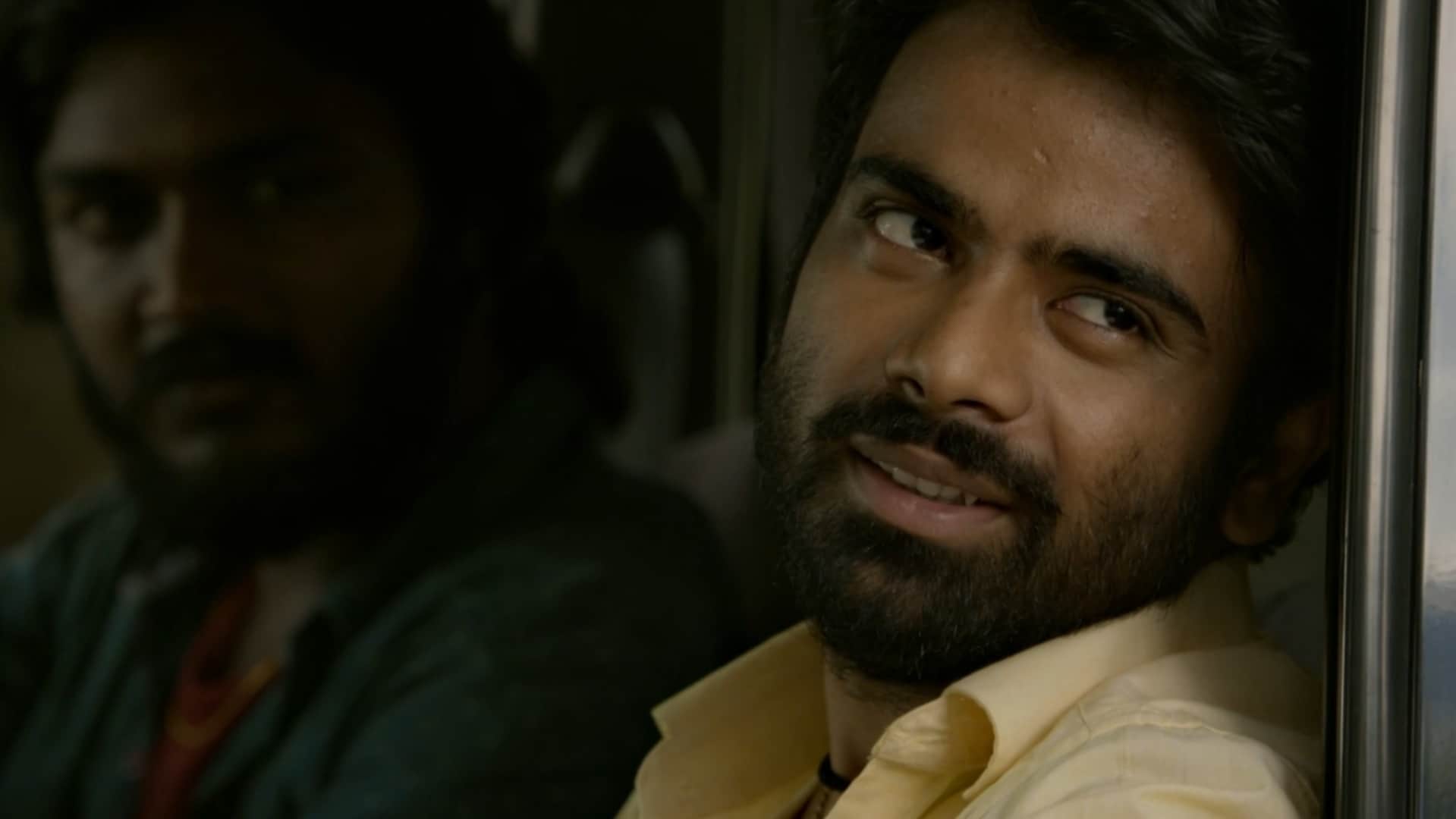 Ae yachi shooting kadh re whatsapp var viral houde
 
Evdha khupto ka me tumchya dolyat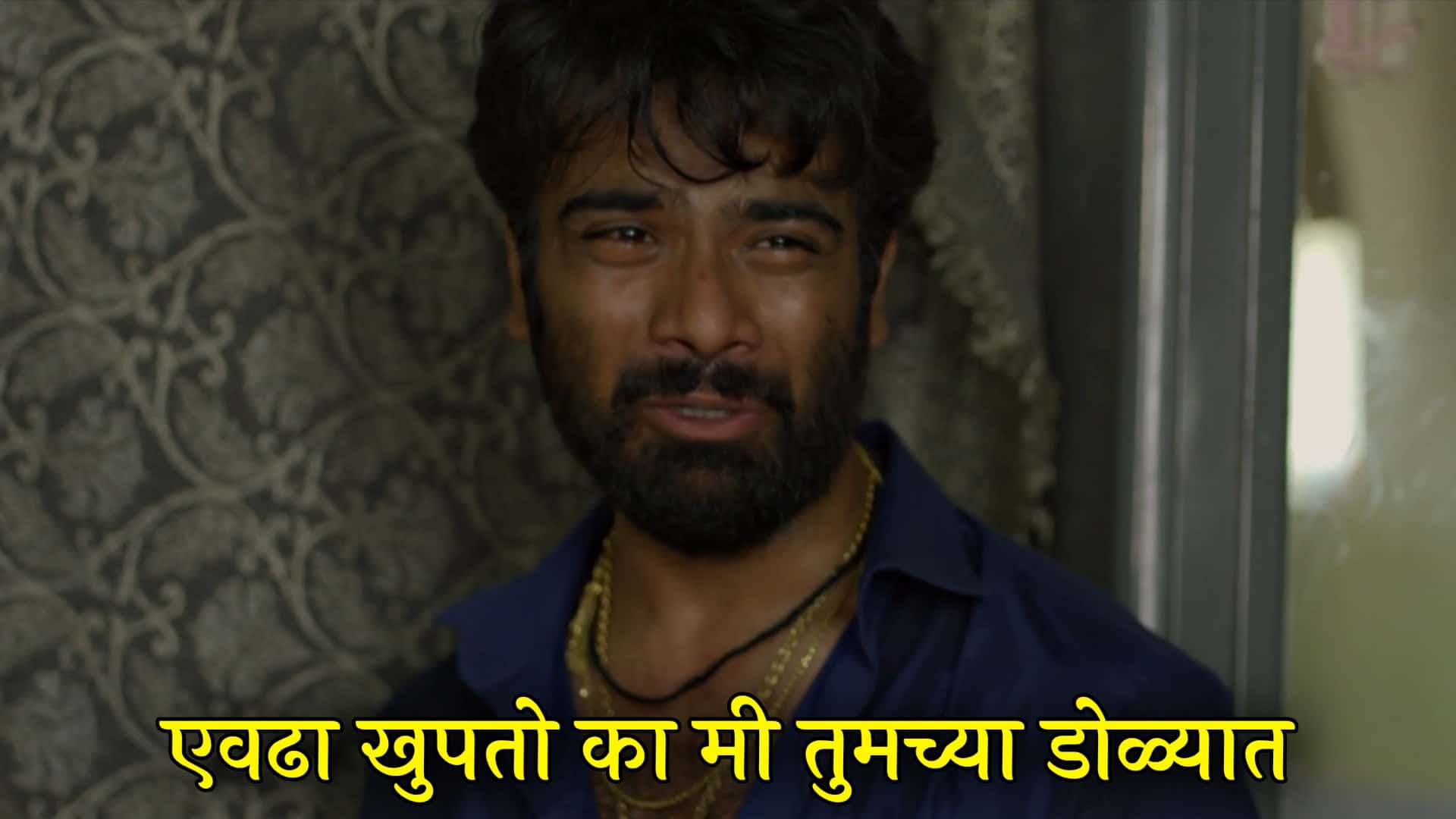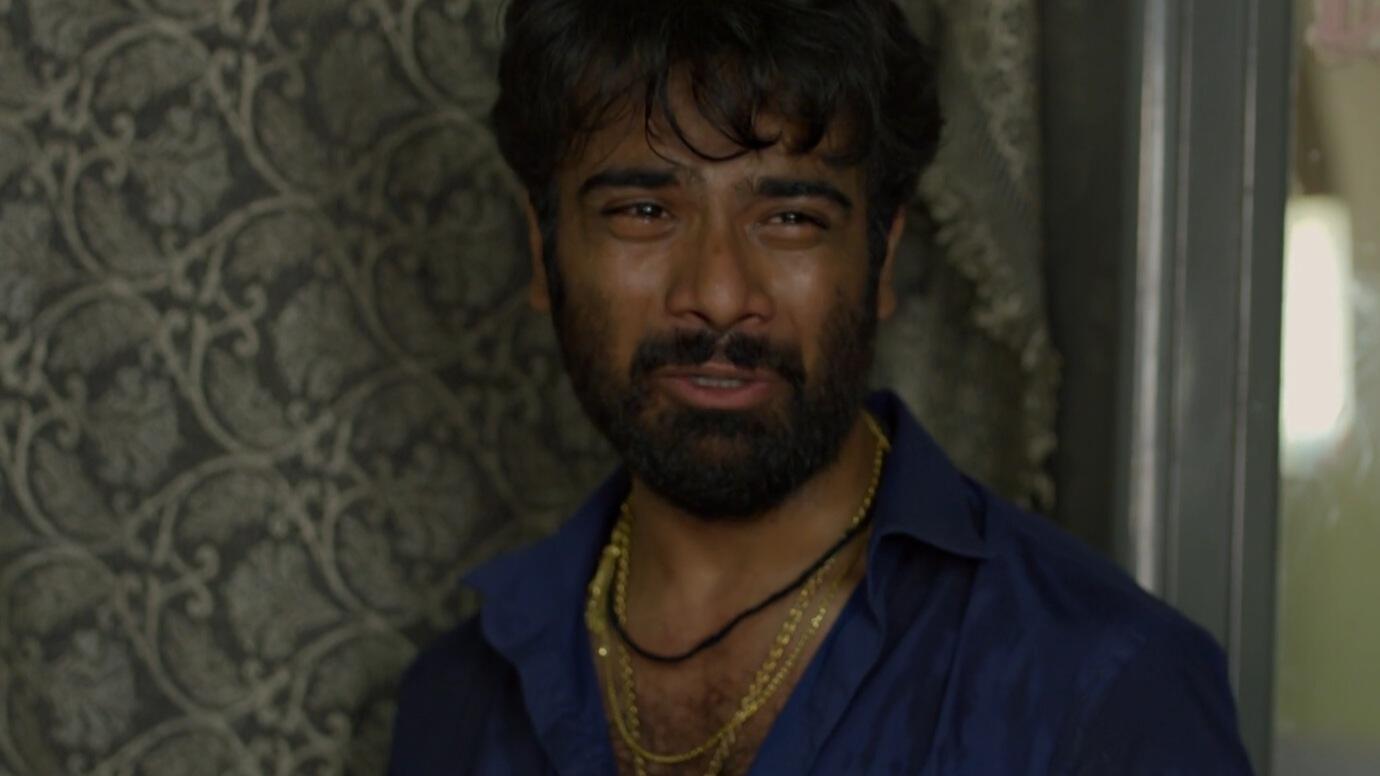 Me tuzya paya padto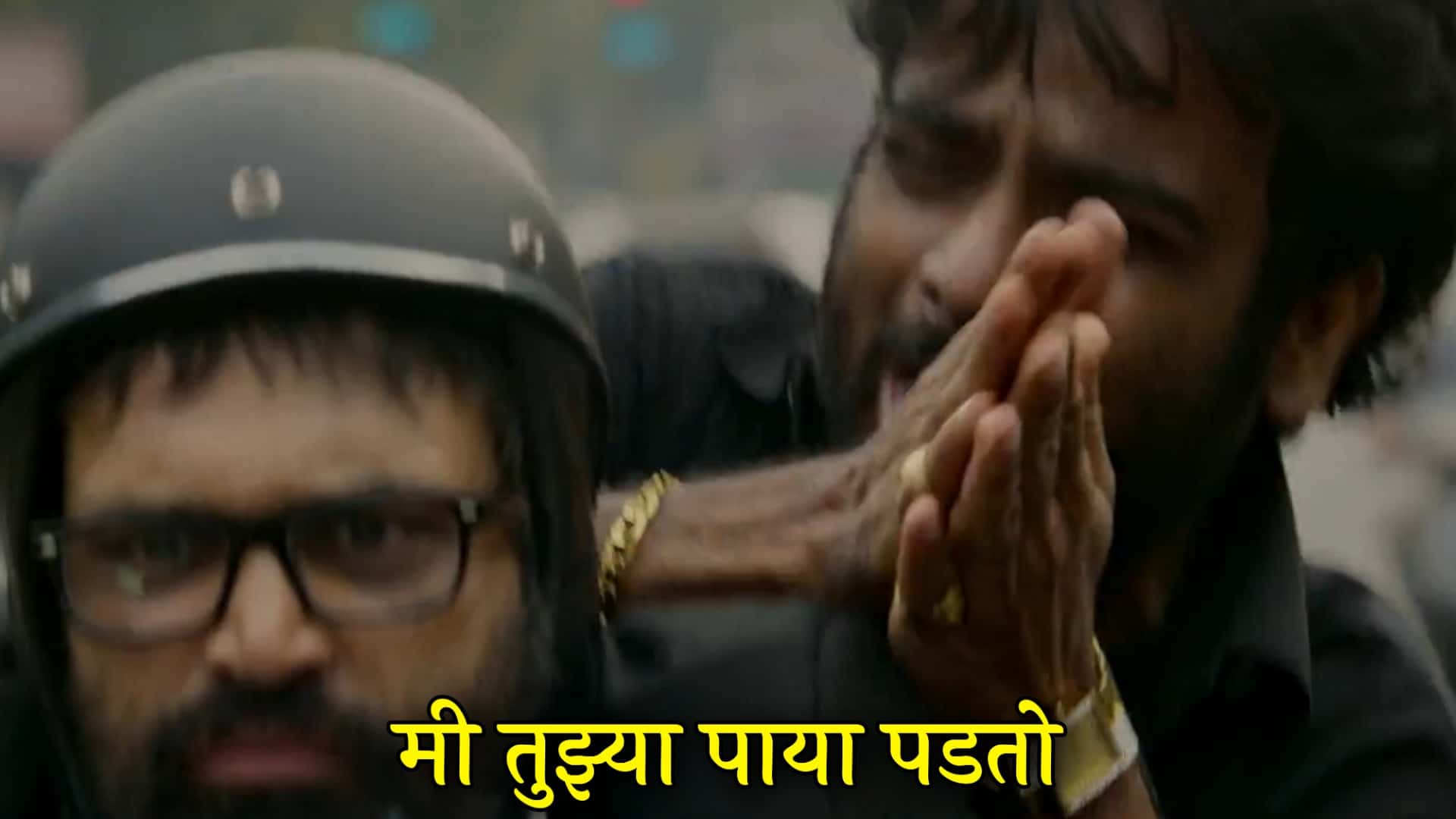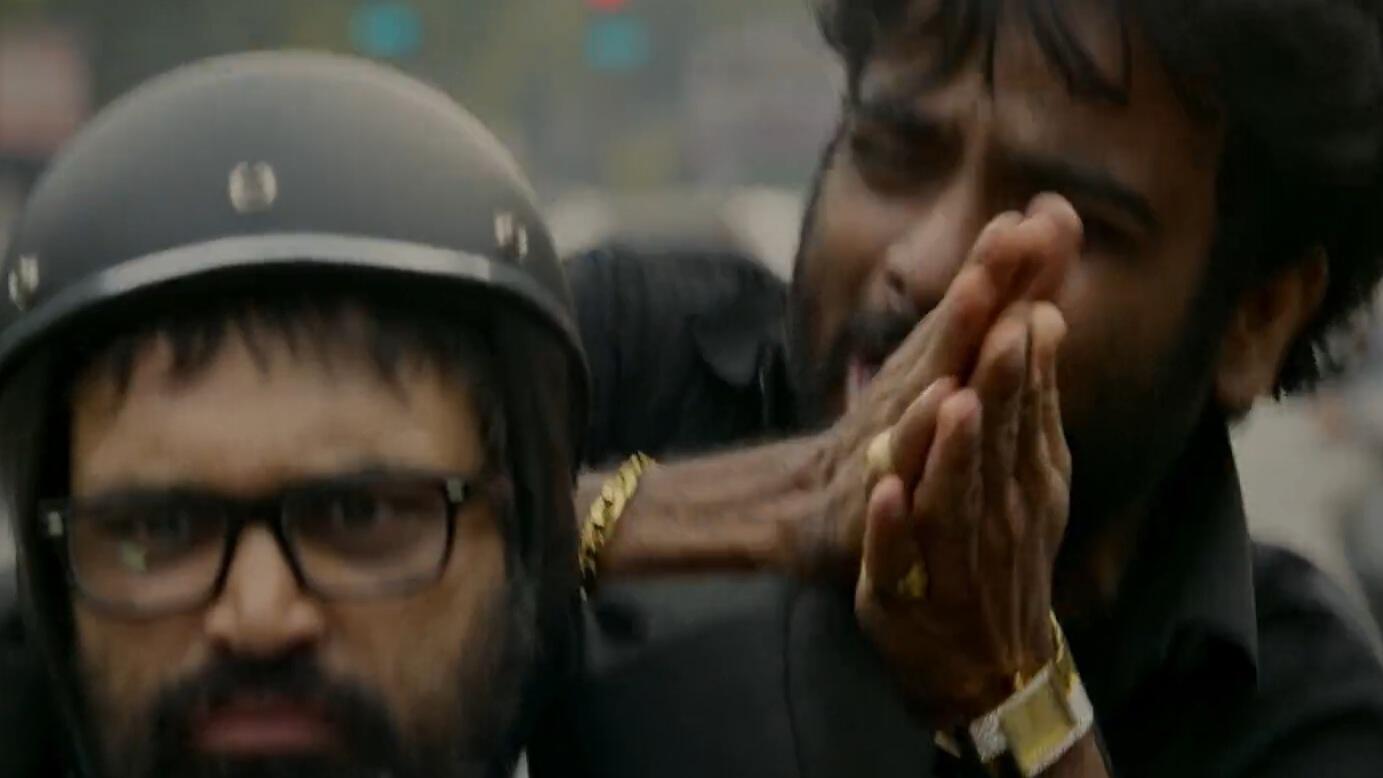 Melyavar pan marat raha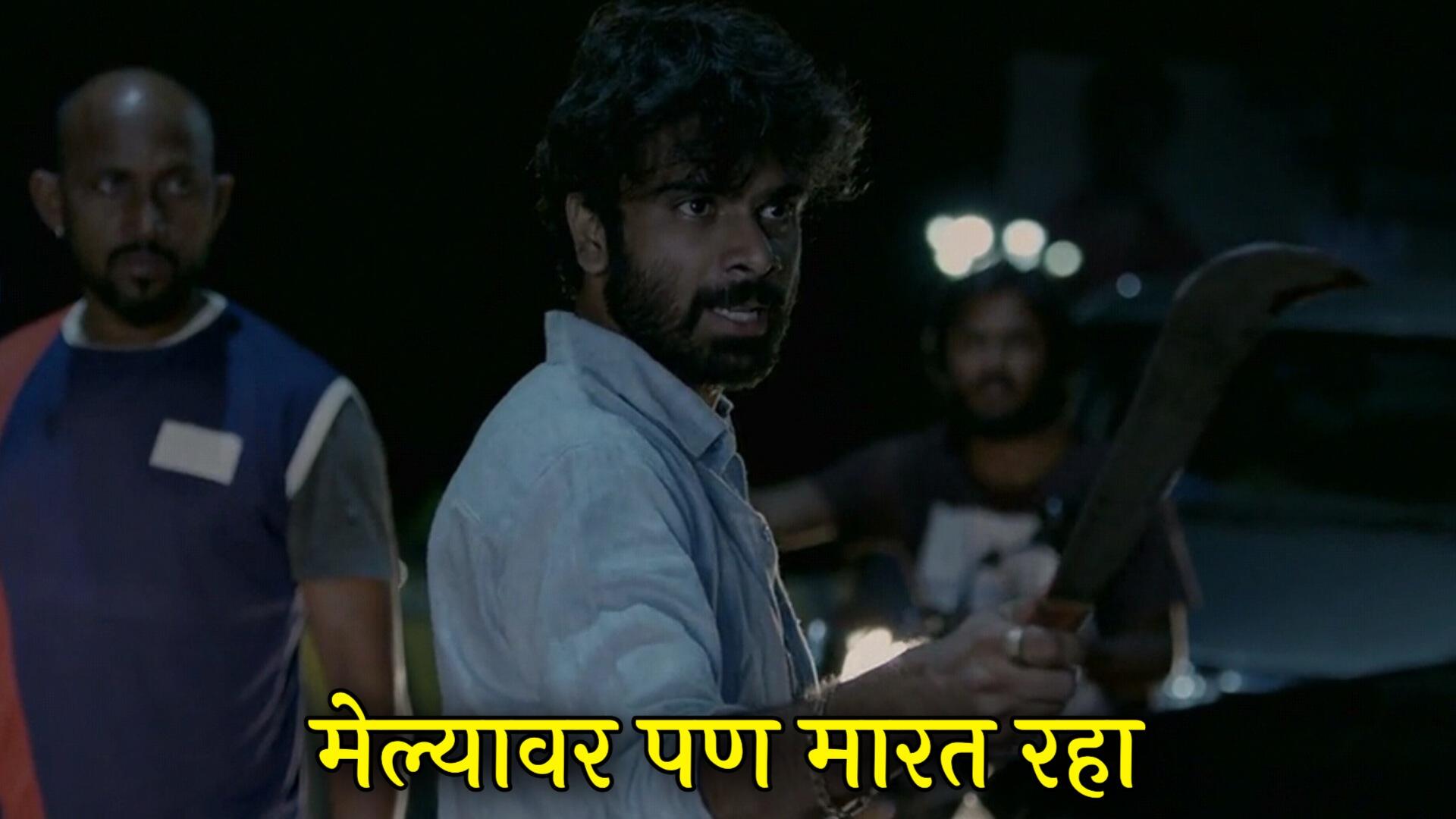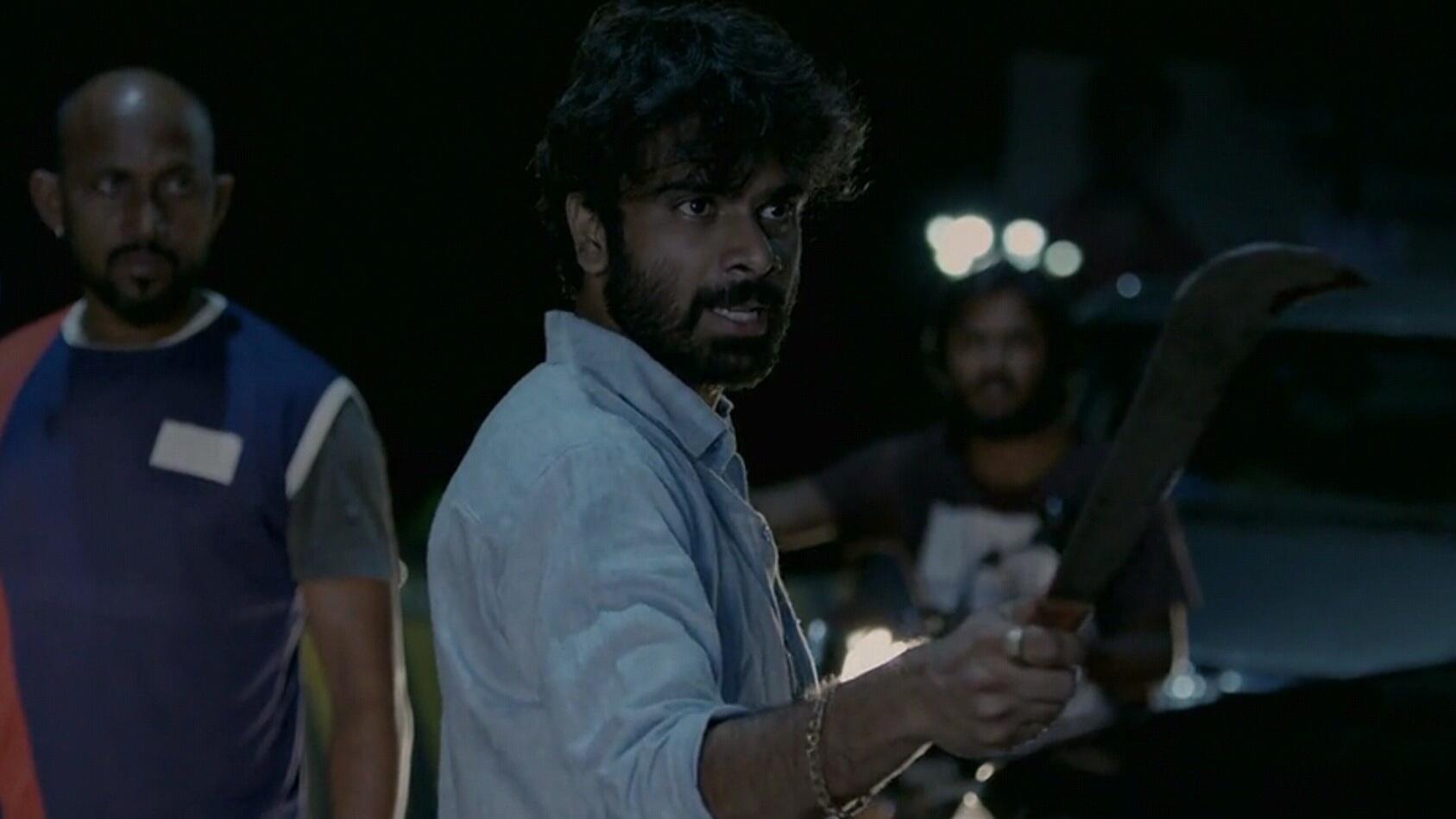 Rahulya running on the road
Mulshi Pattern Meme Template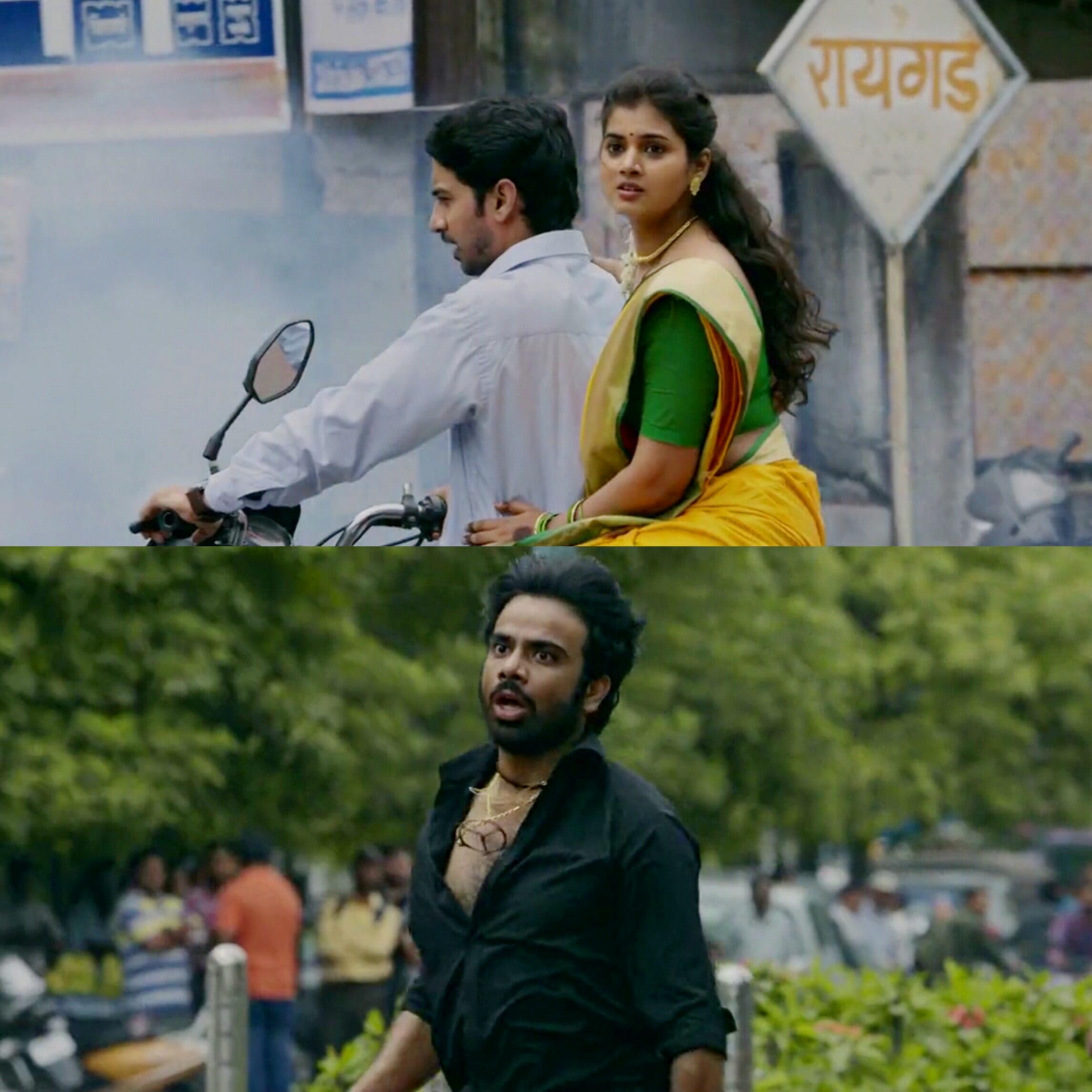 Mohan Joshi as Sakha 
Asach that hota kadachit tumchyapeksha jasta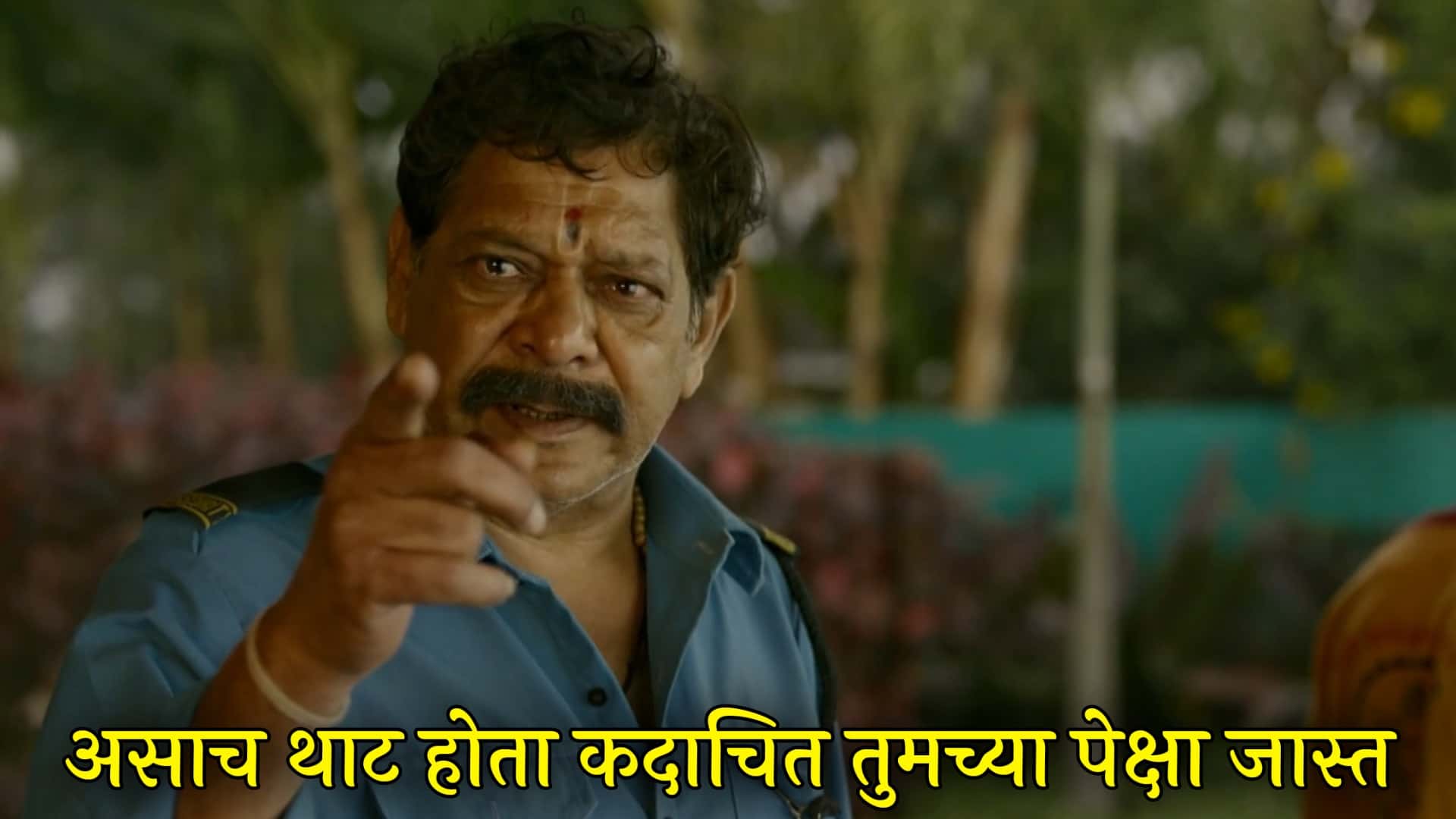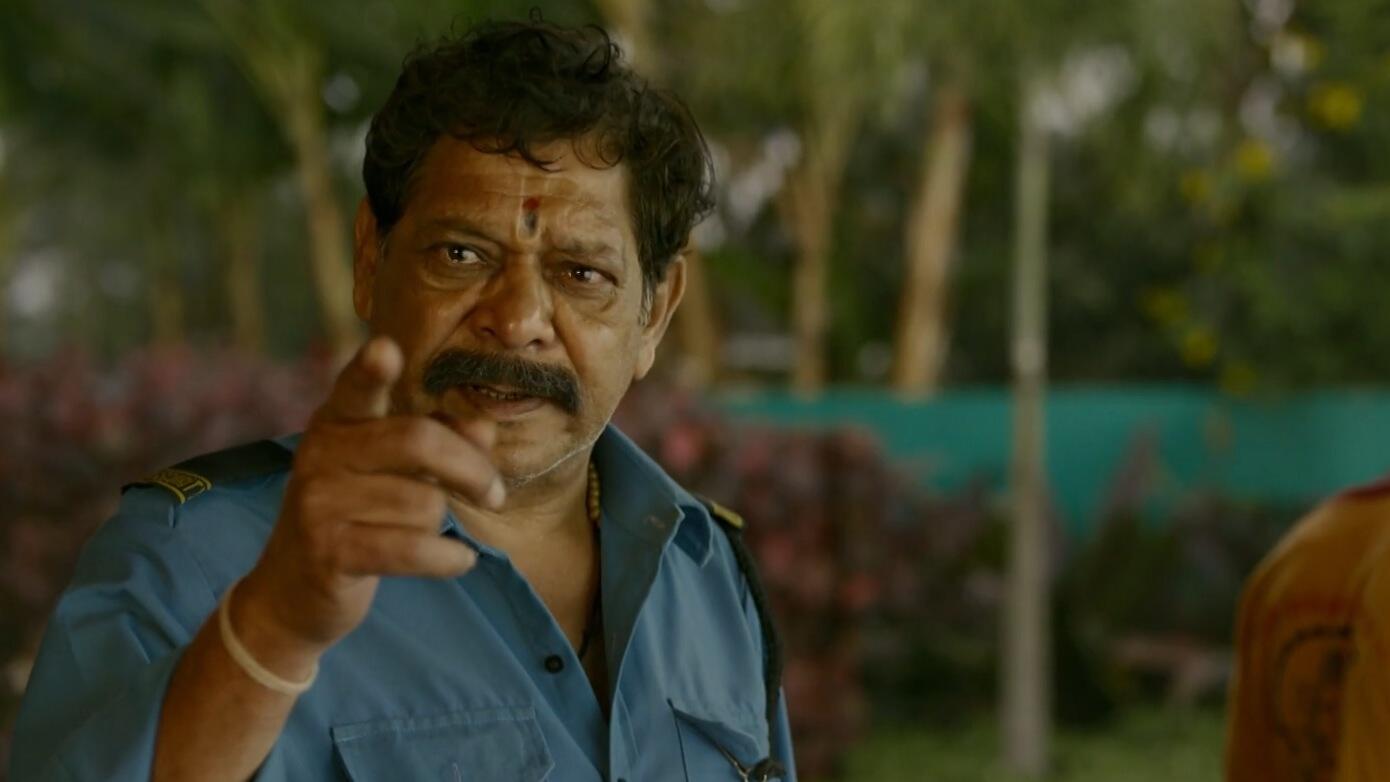 Angathe Dharaychi Tayari Theva Angathe Dharaychi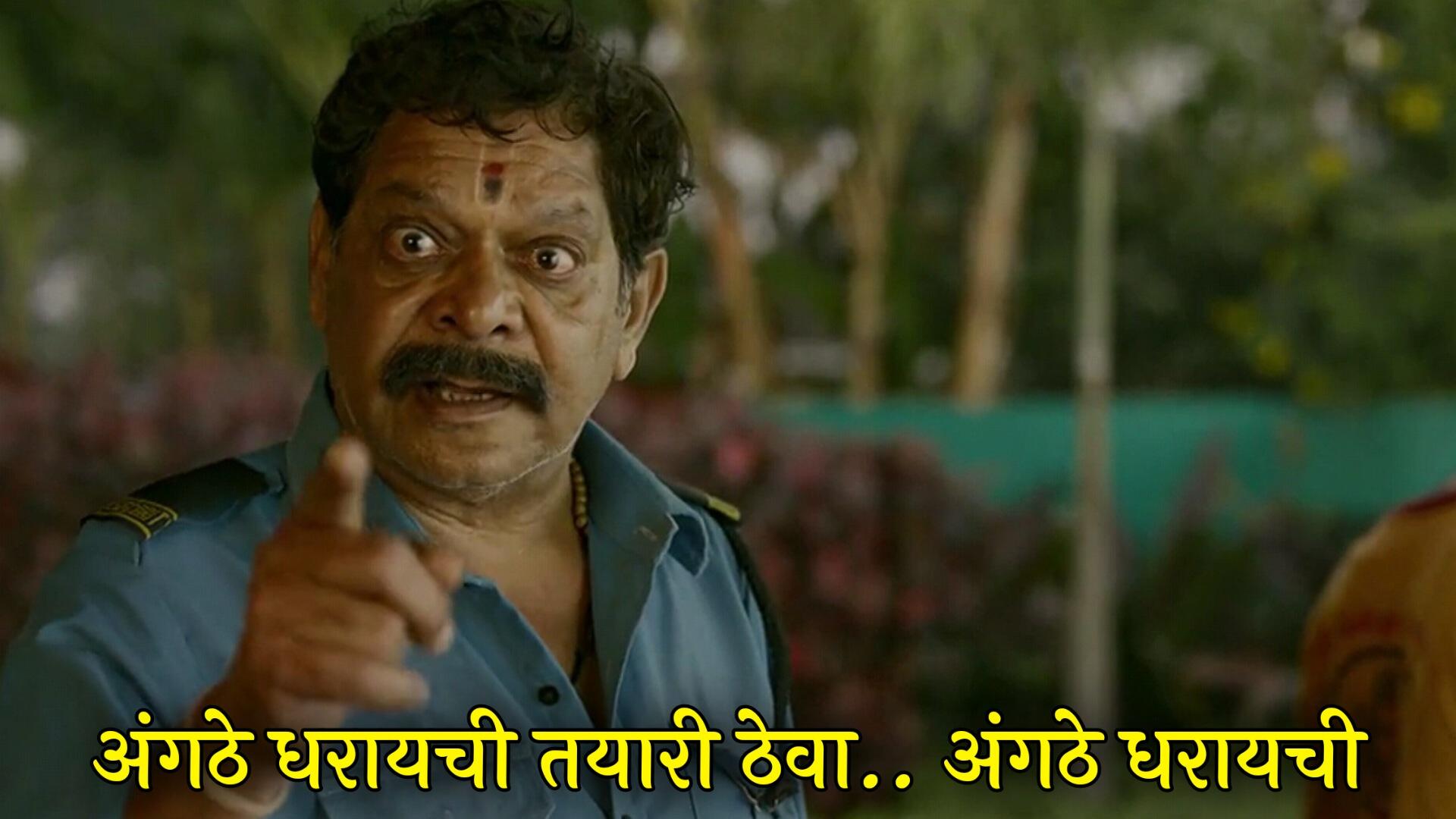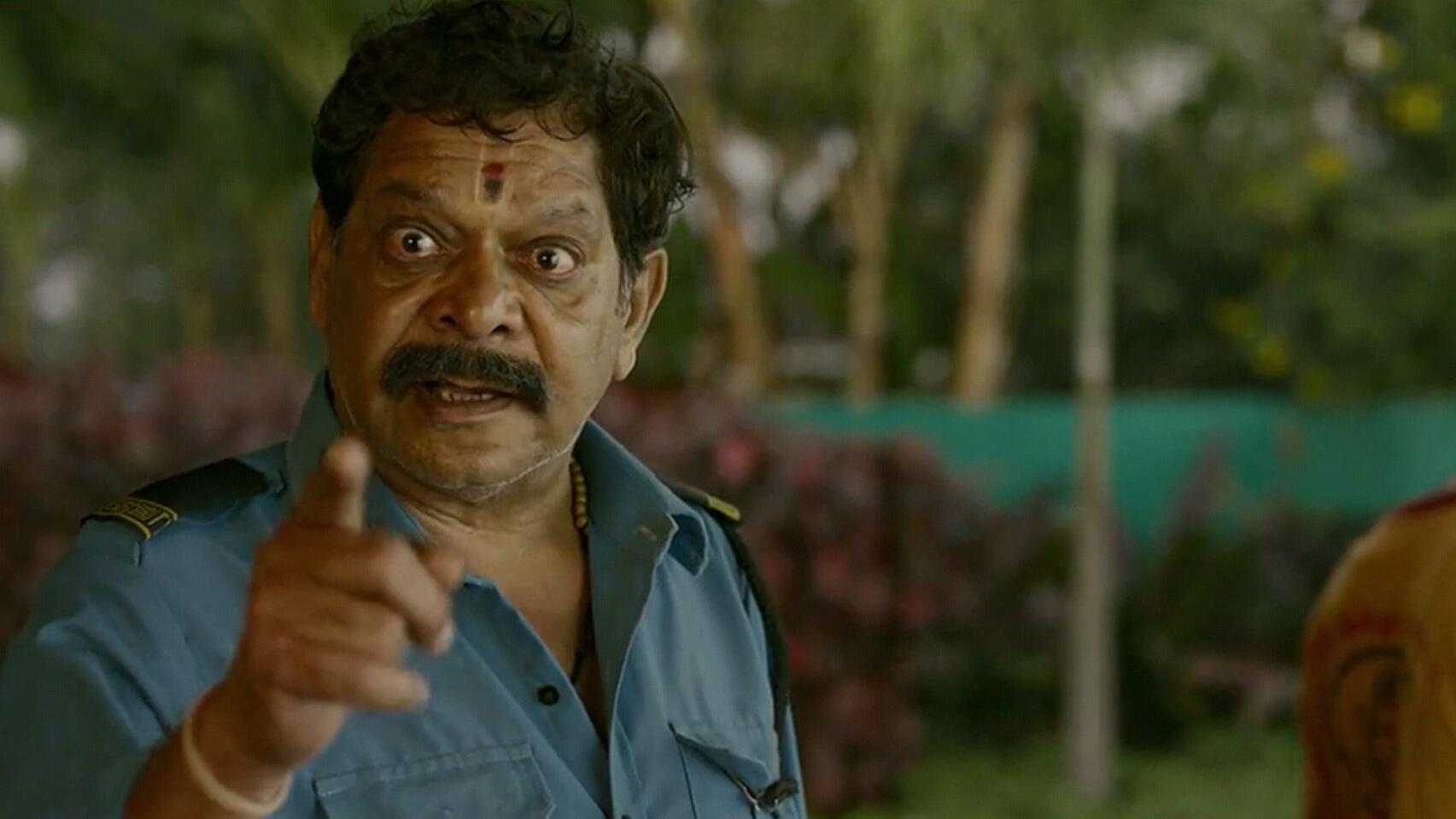 Ata mareparyant miravnar ekhadya daginysarkha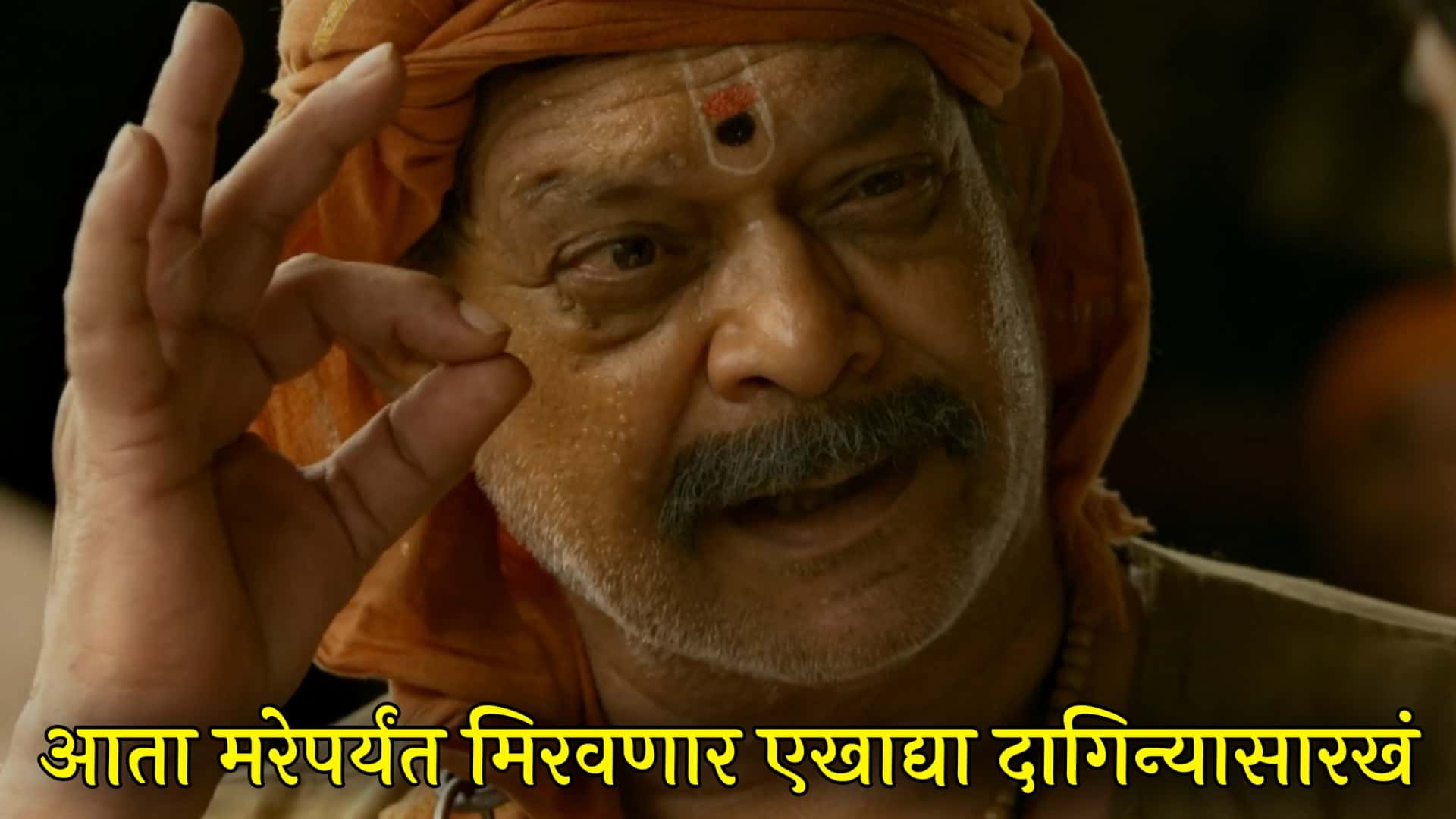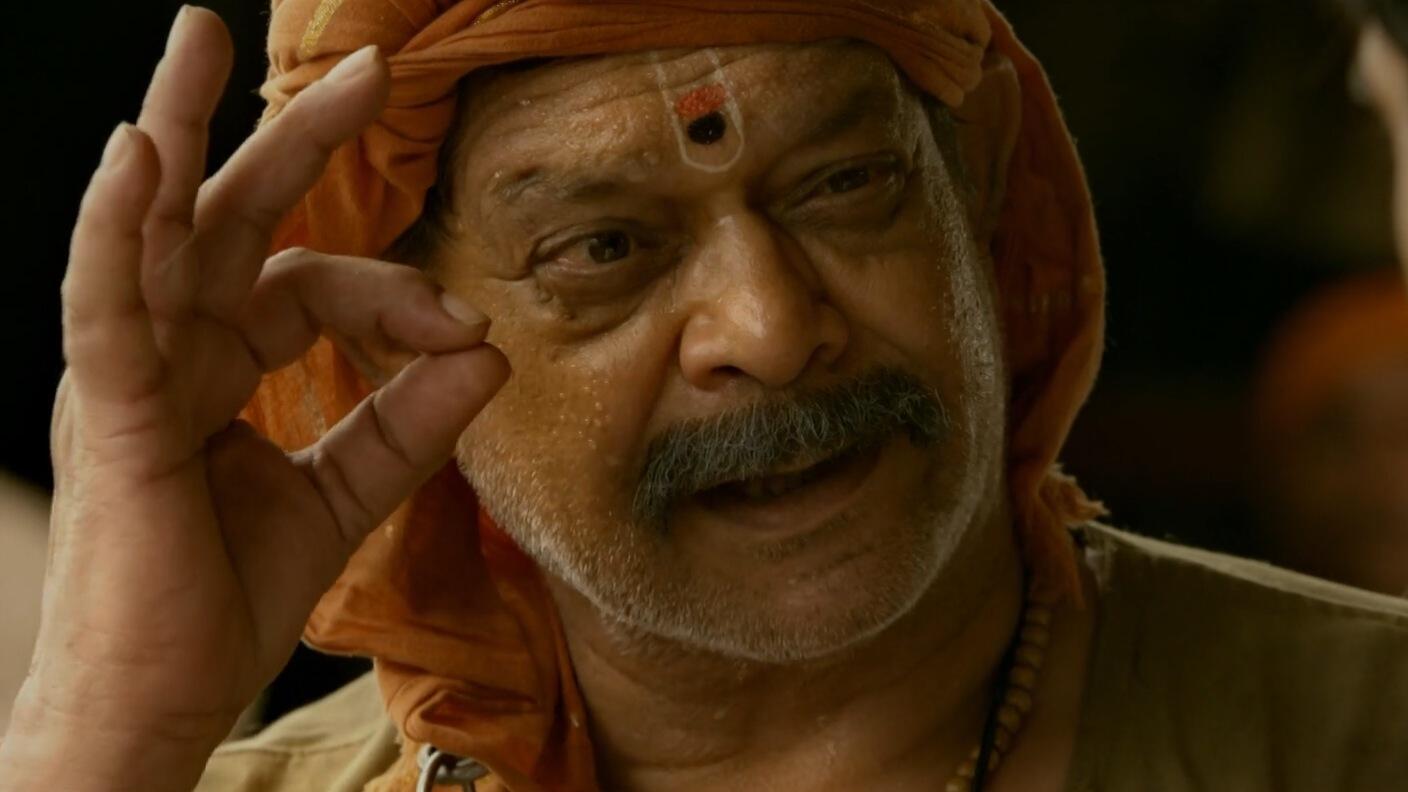 Mulshi Pattern Final Scene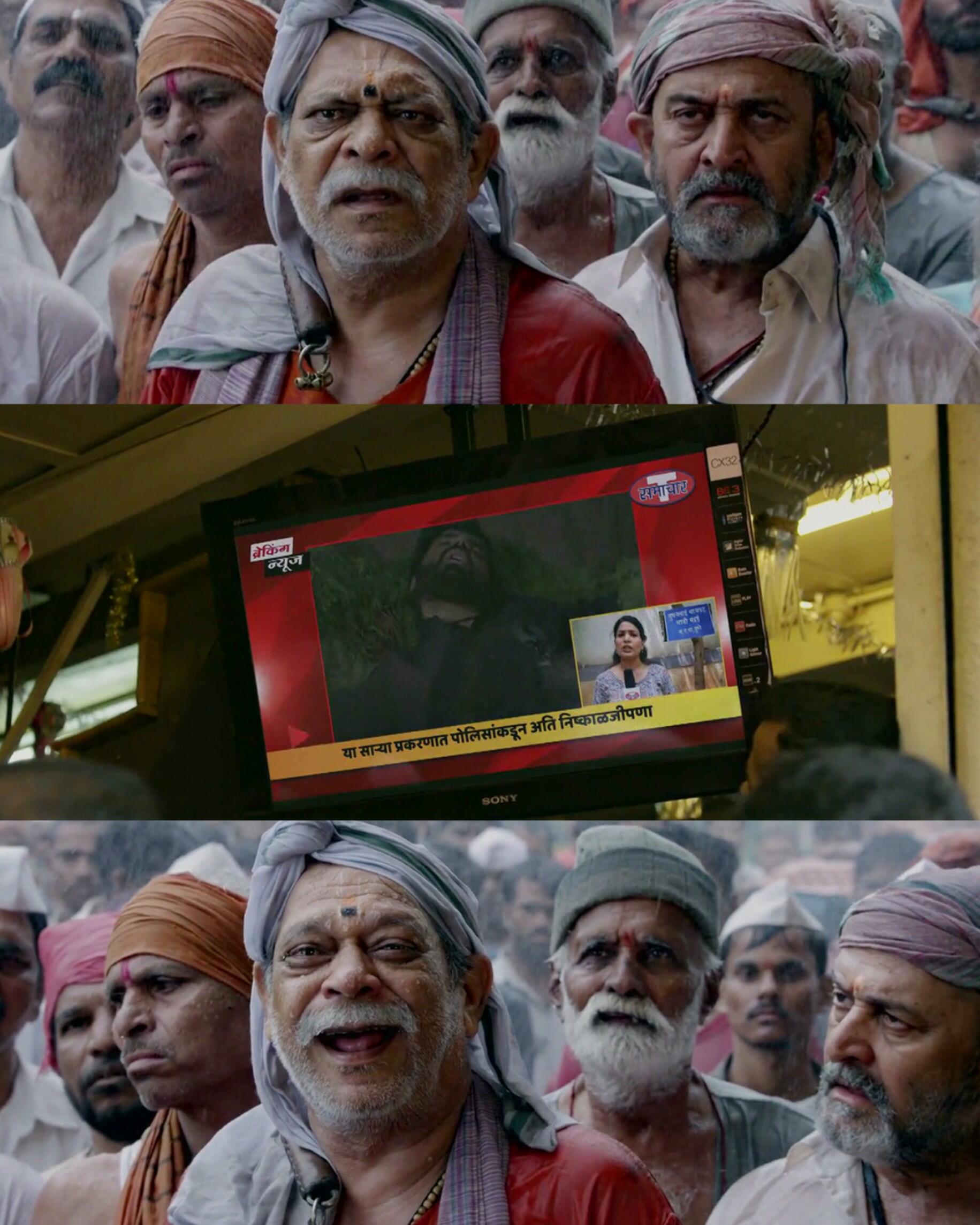 Upendra Limaye as Vitthal 
Hi aapli layki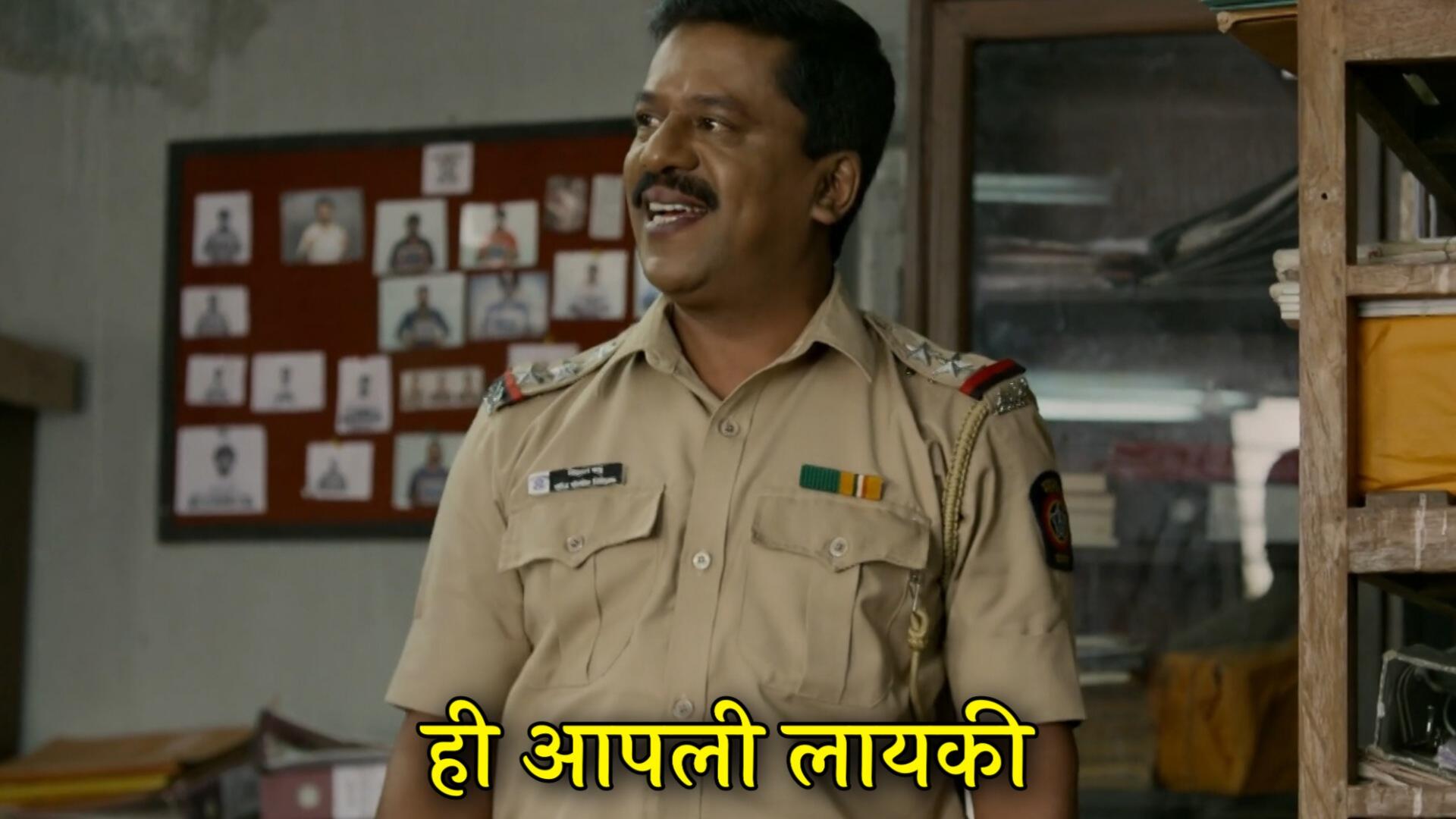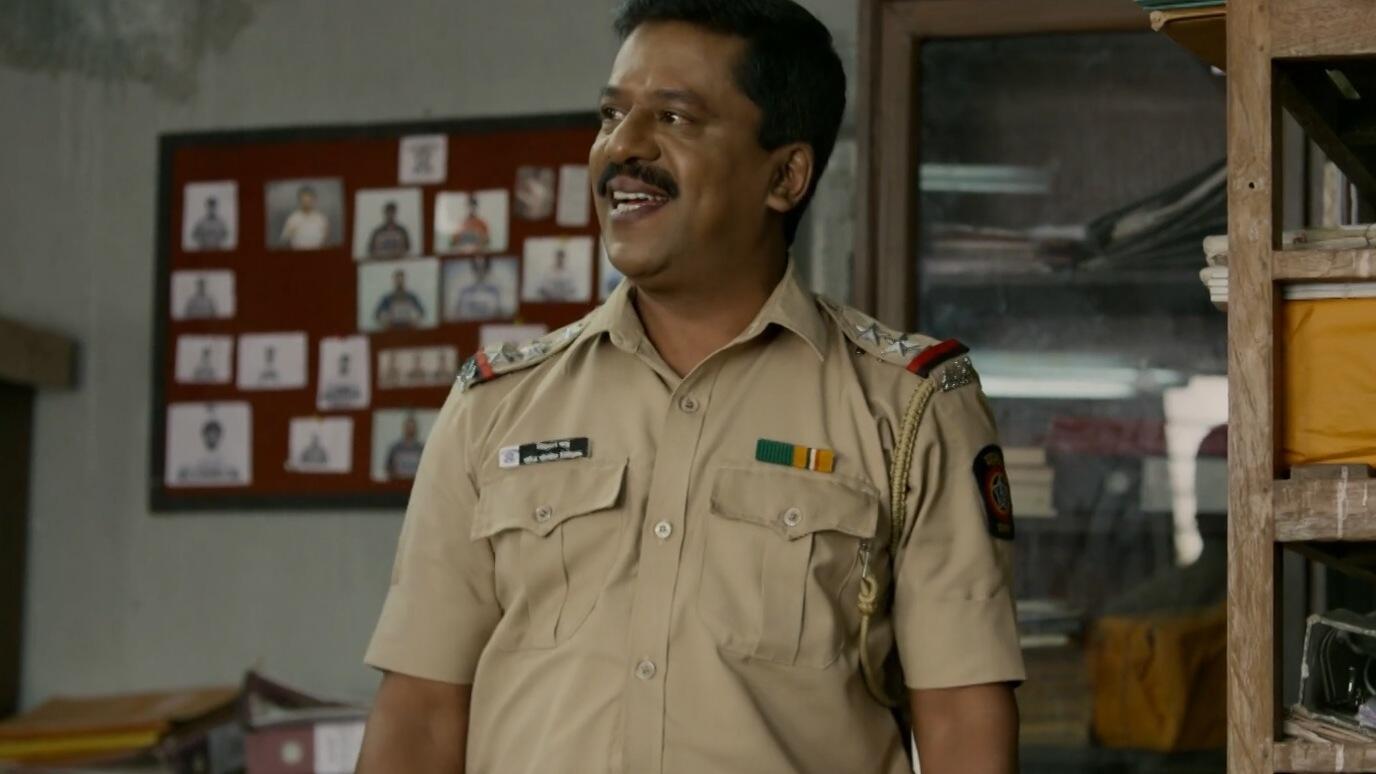 Hi aapli layki belcha ek kagad ala ani apli marun gela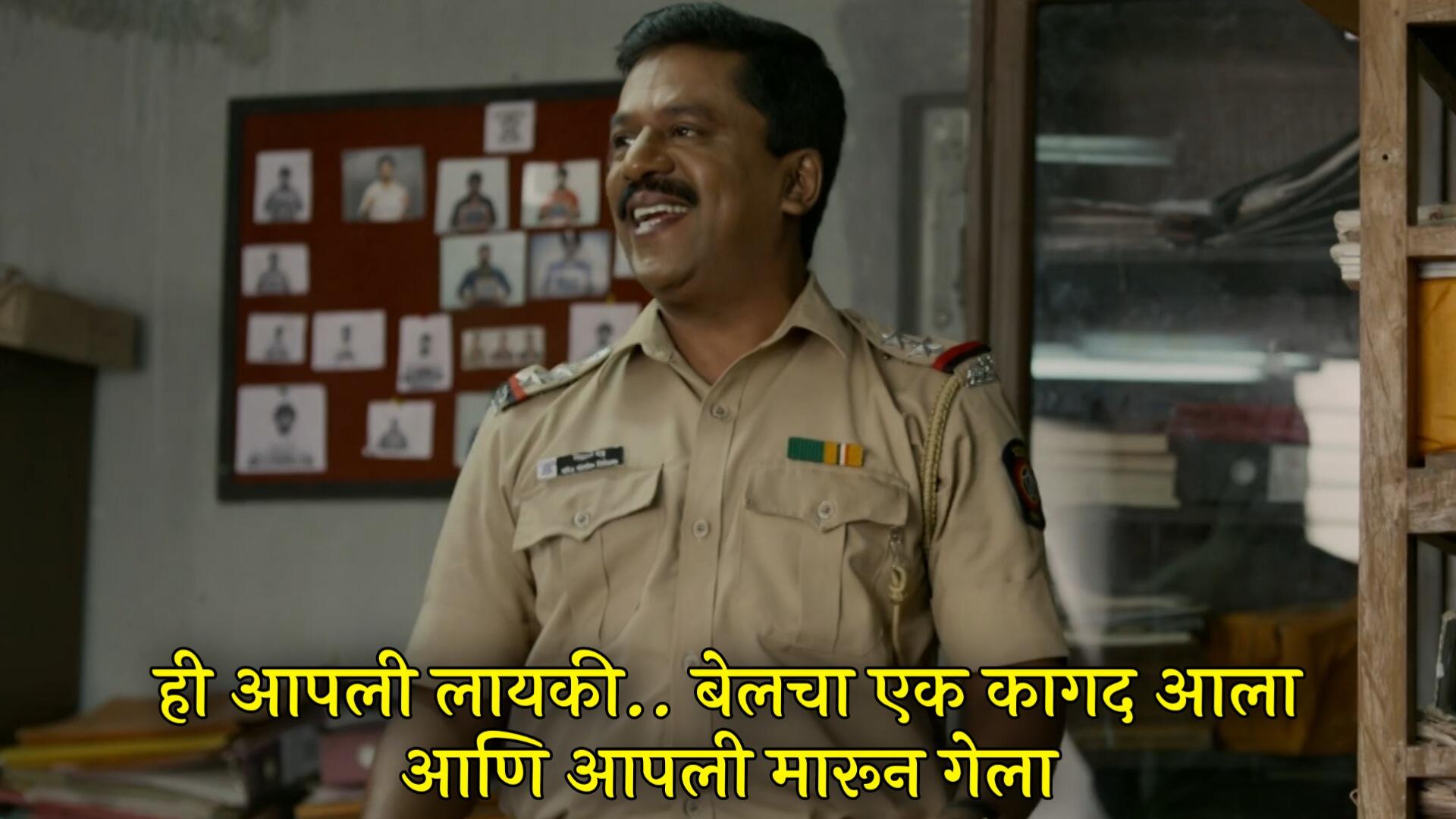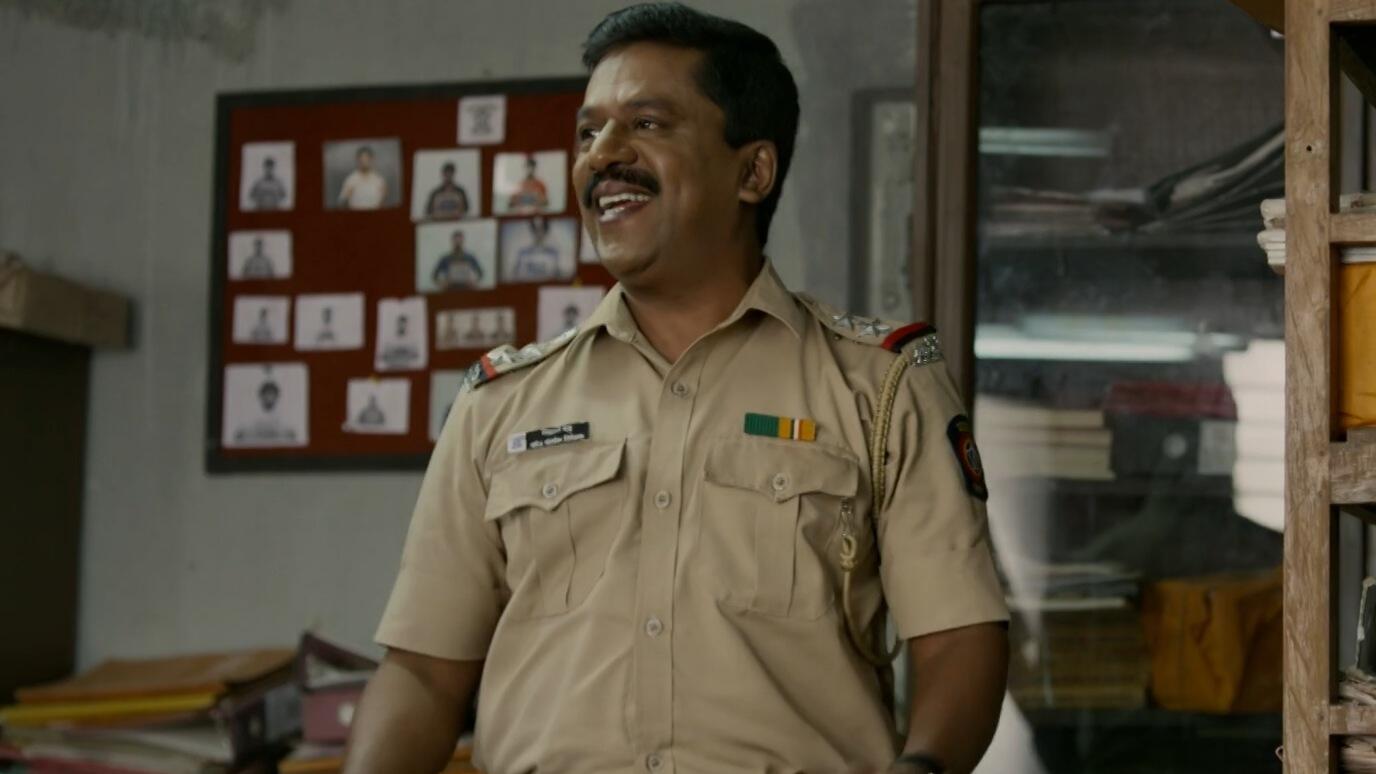 Are gavbhar miravlas ata kay lapavto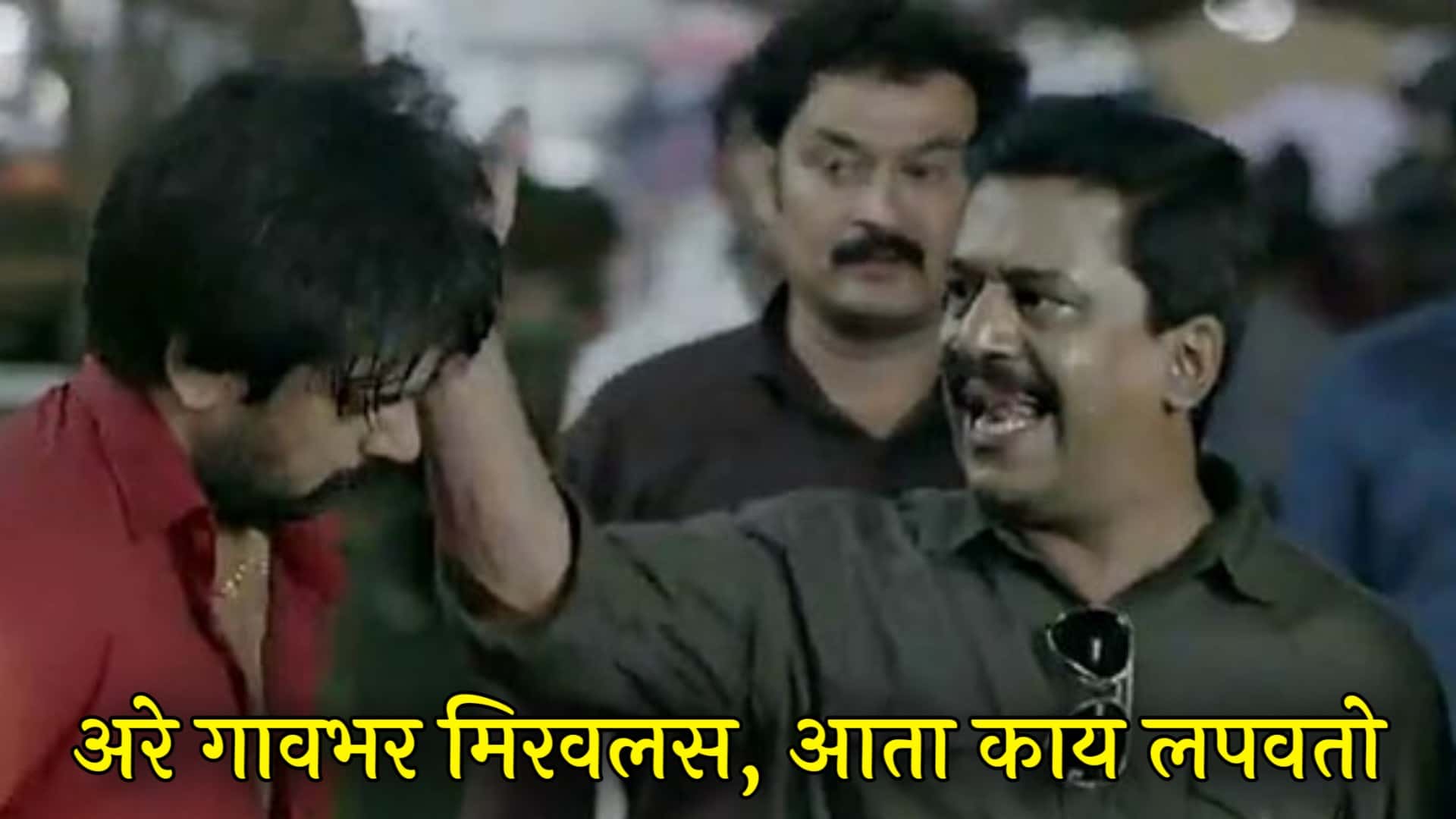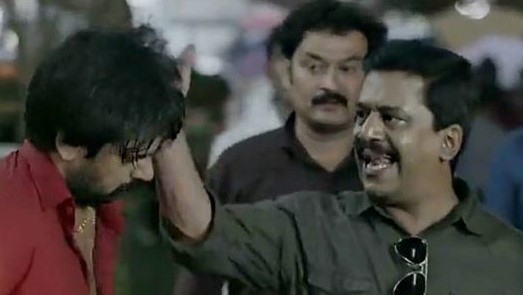 Ata apan fakta postmortem mojayche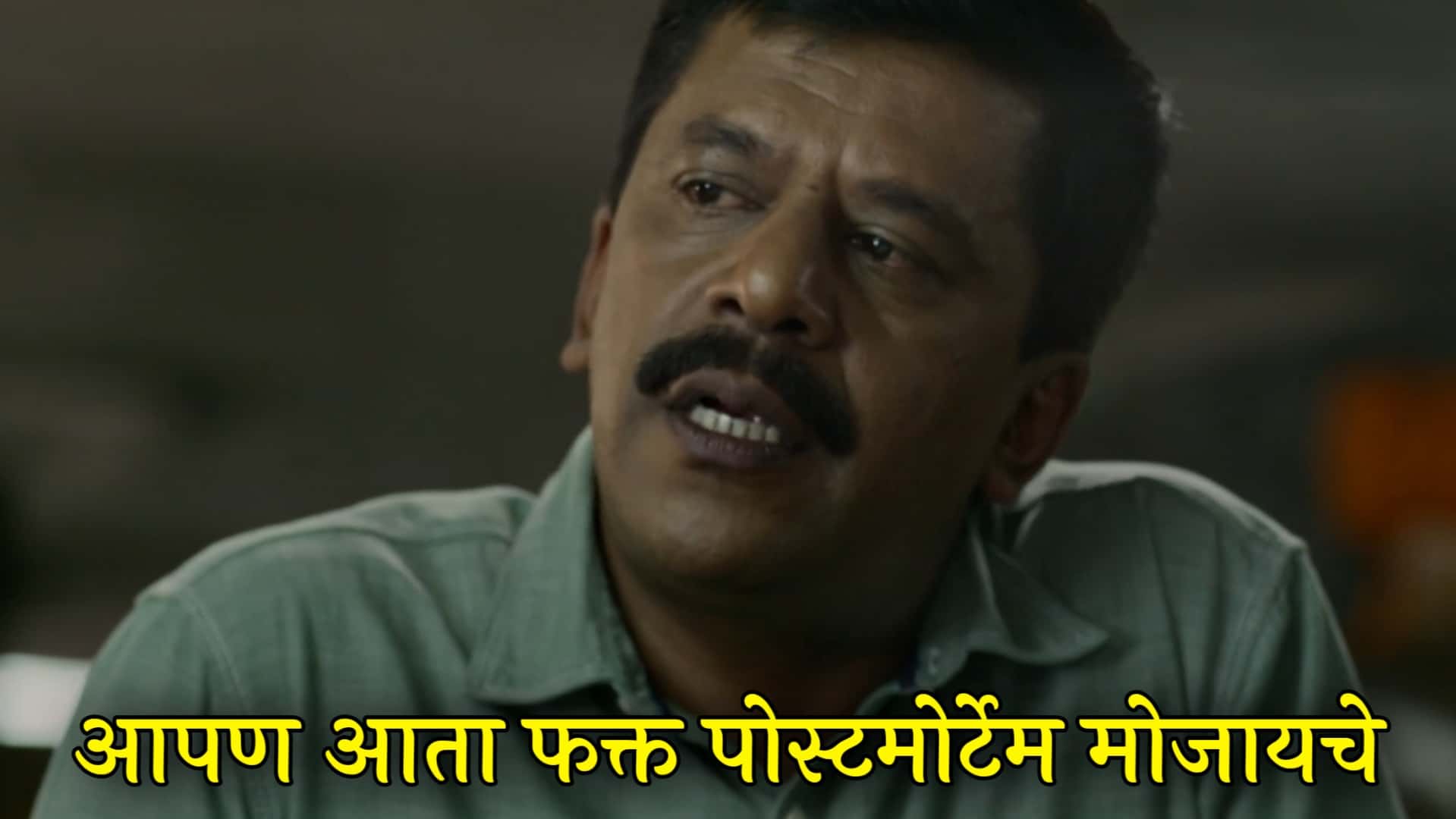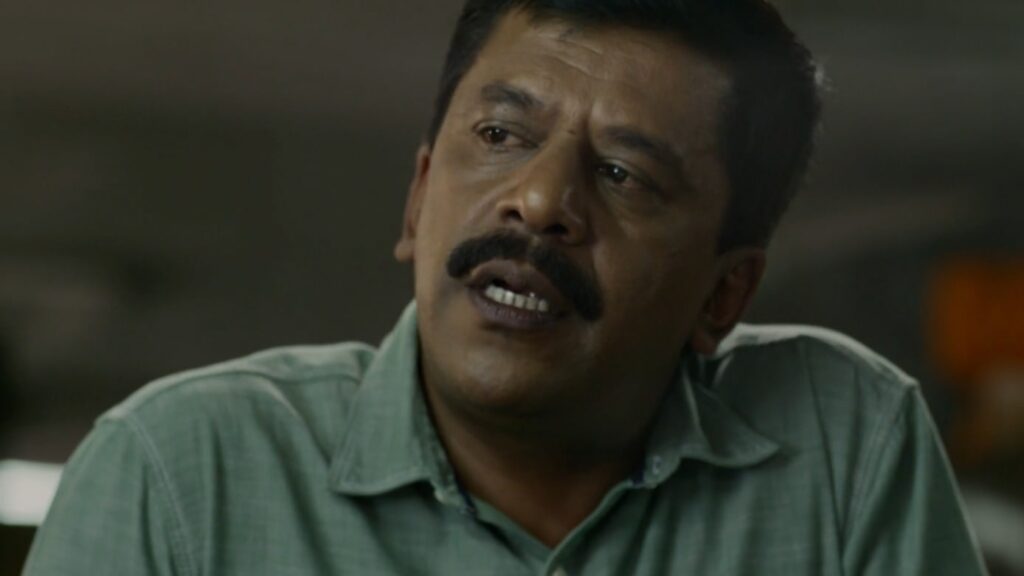 Kadhitari yala nagda karun marla pahije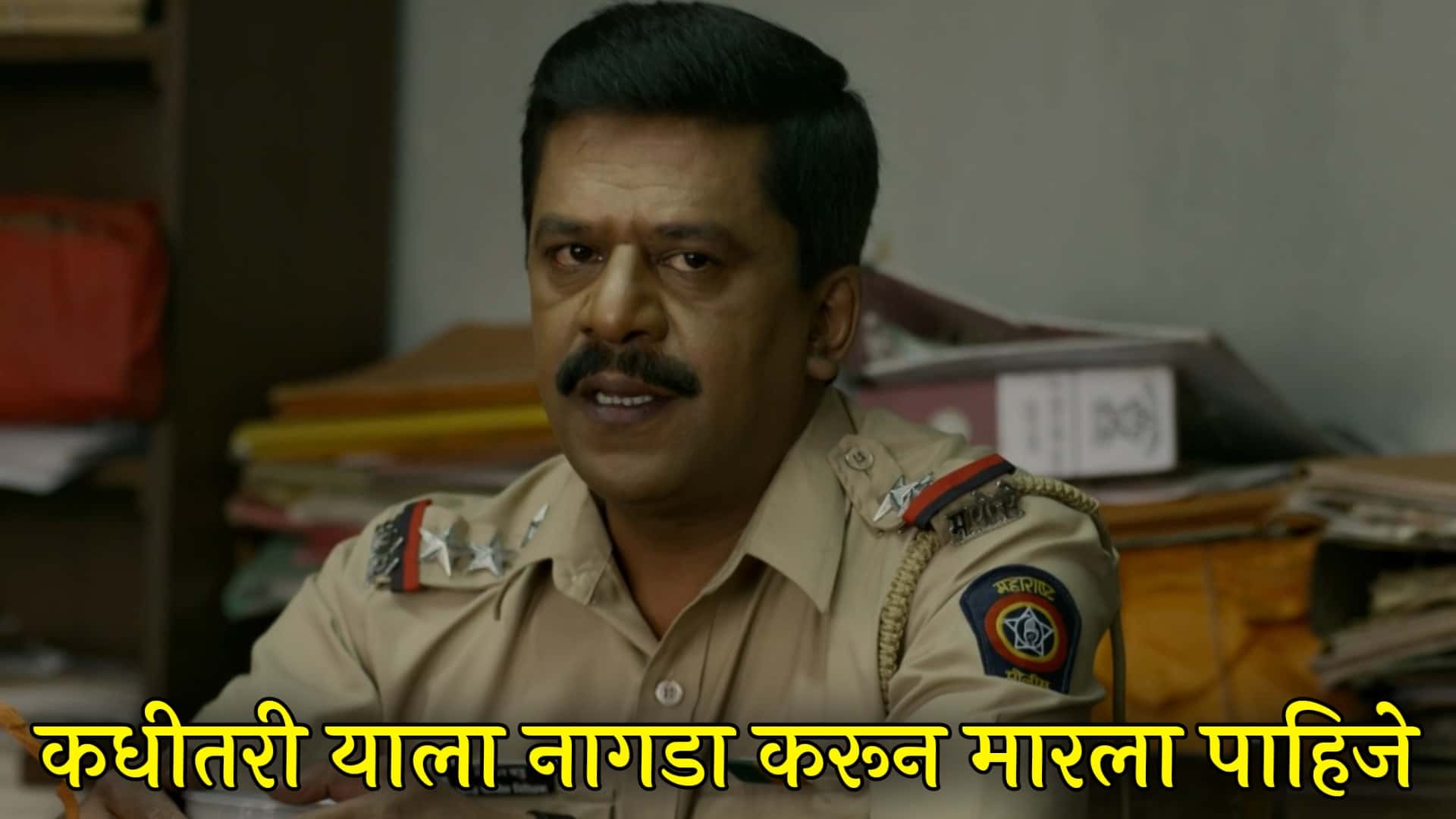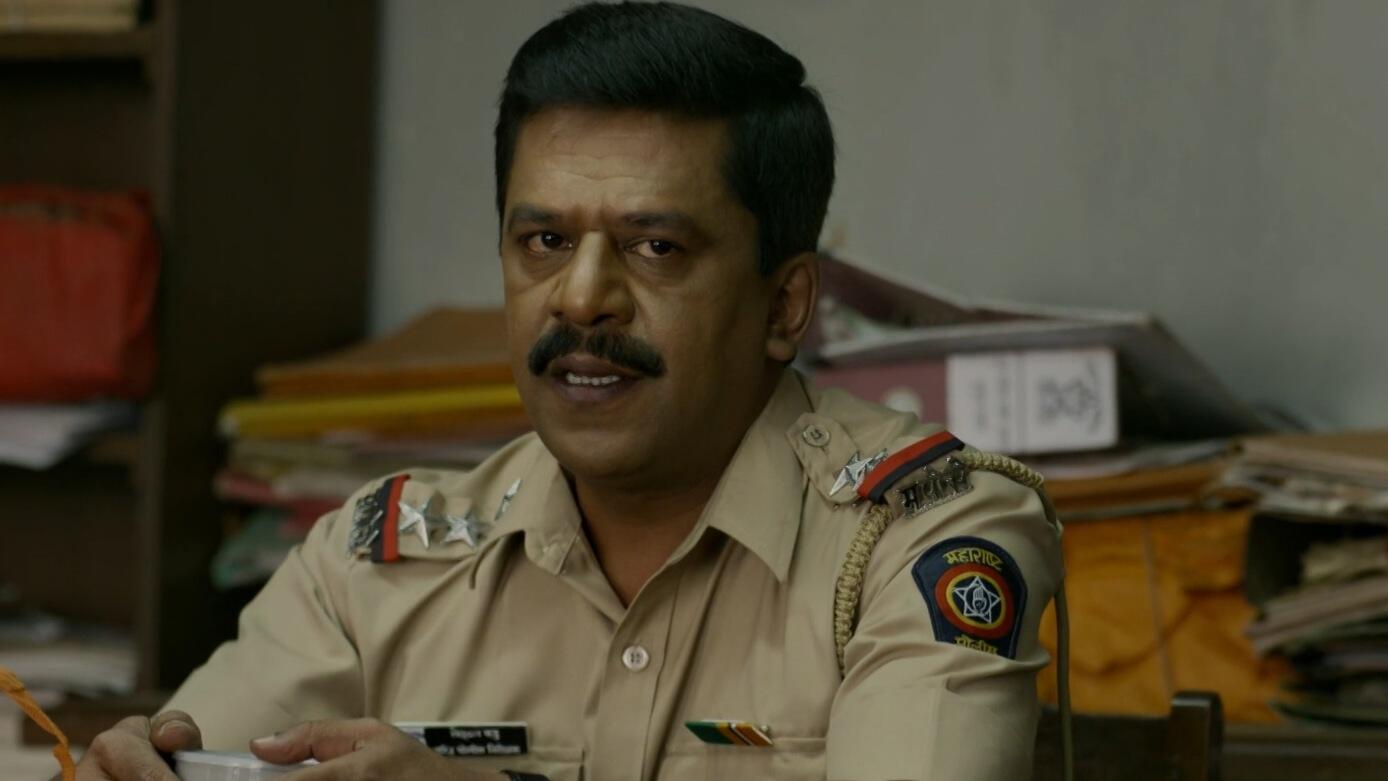 Hi janavara kitihi pisalali tari yanna maraychi permission aaplyala nahi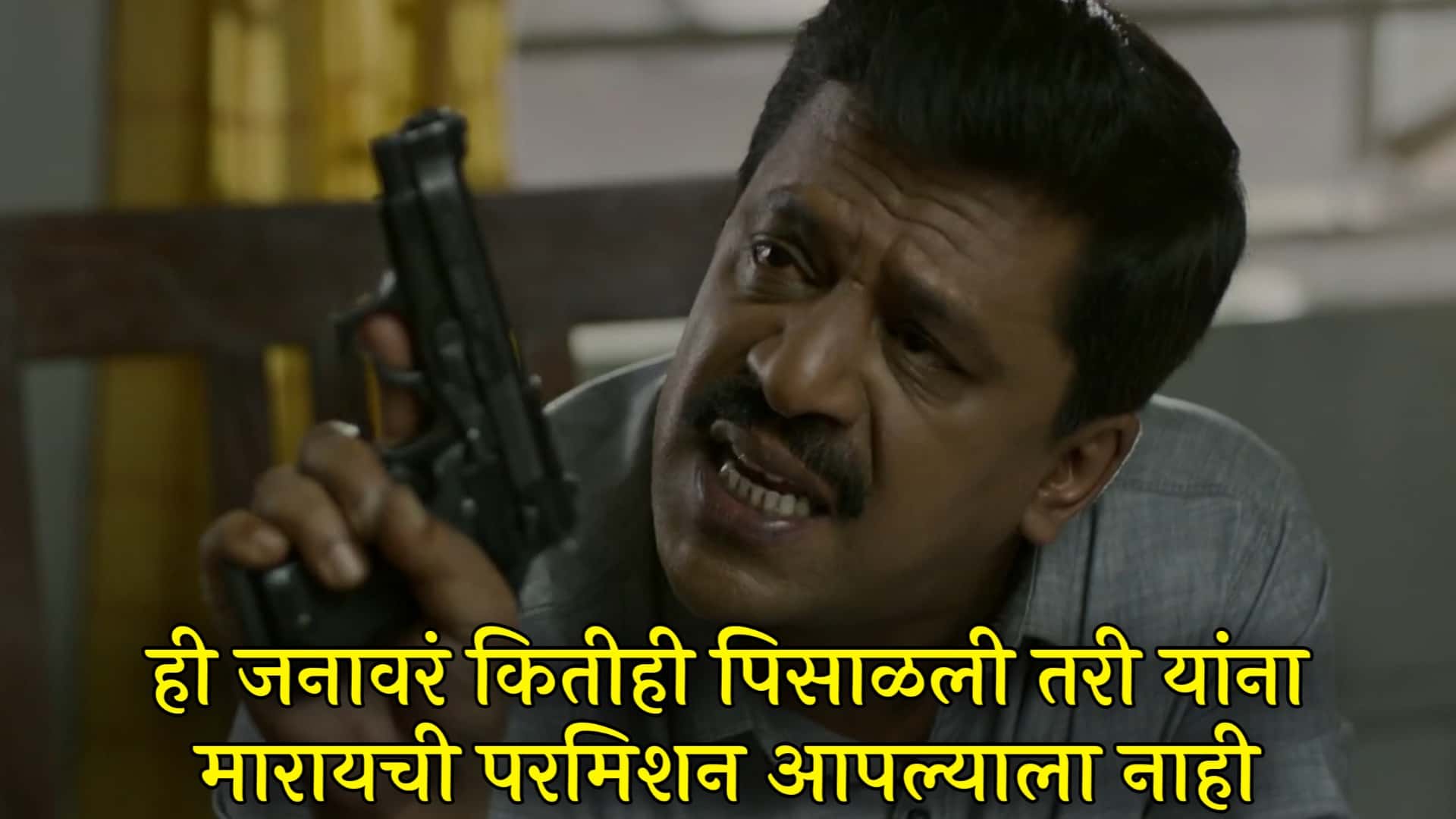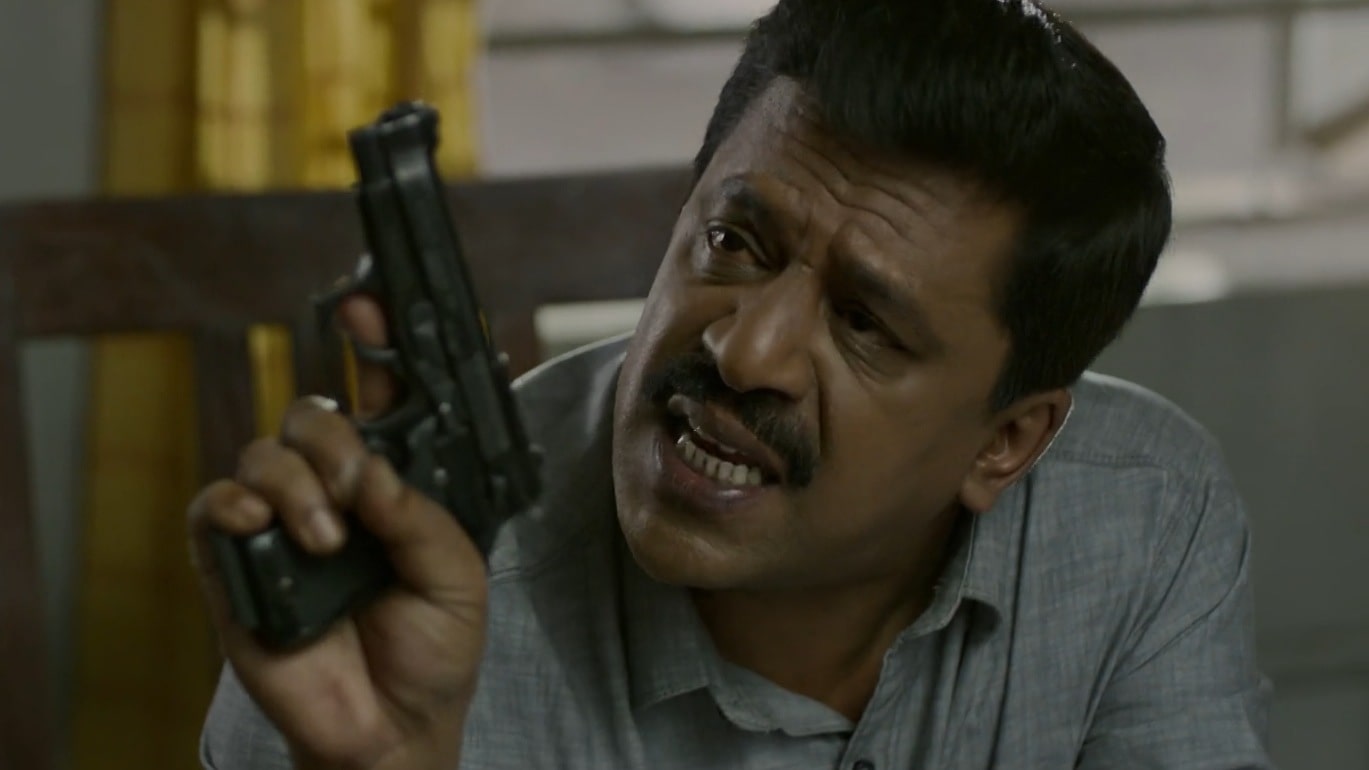 Kara kara lavkar kara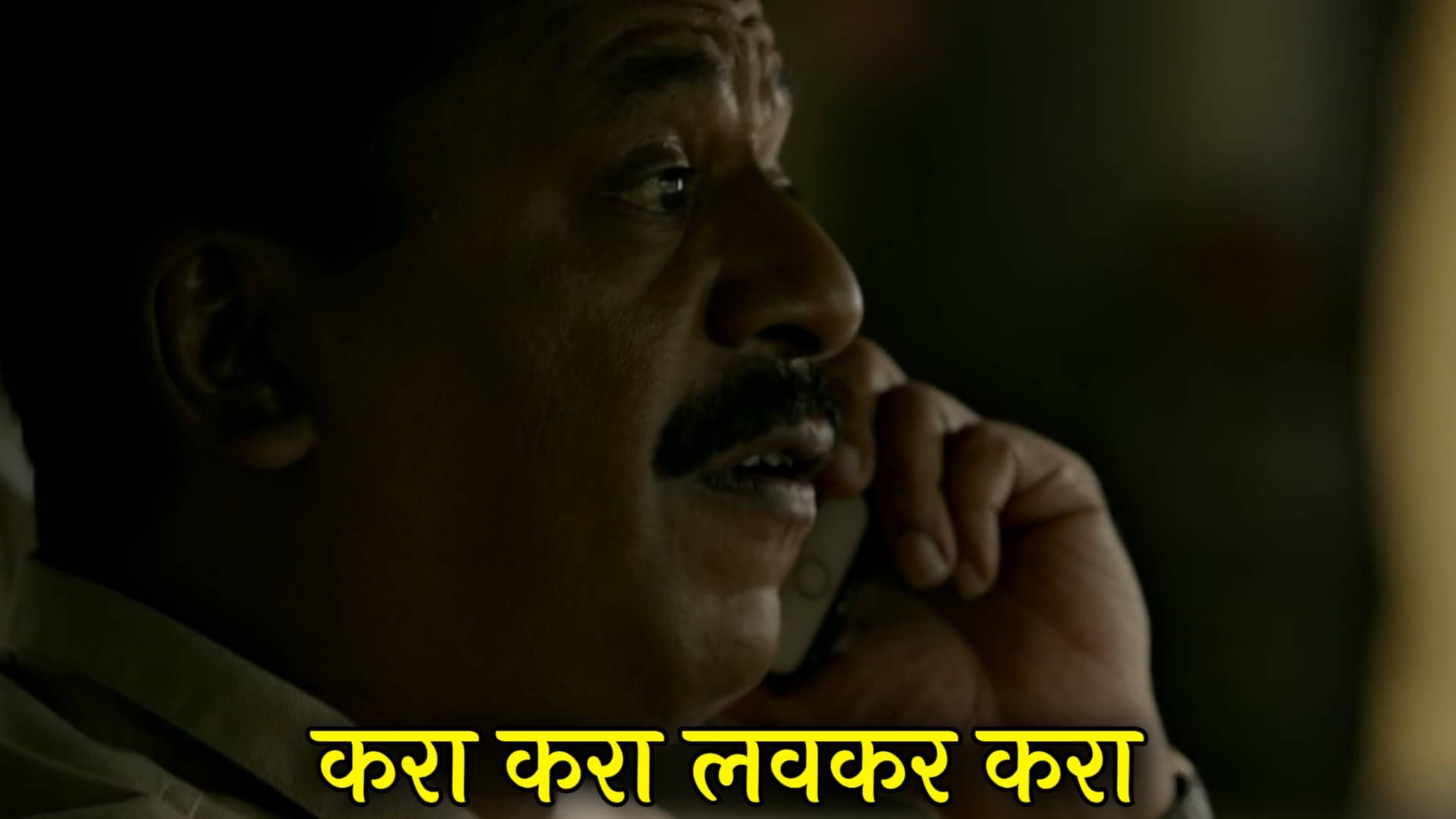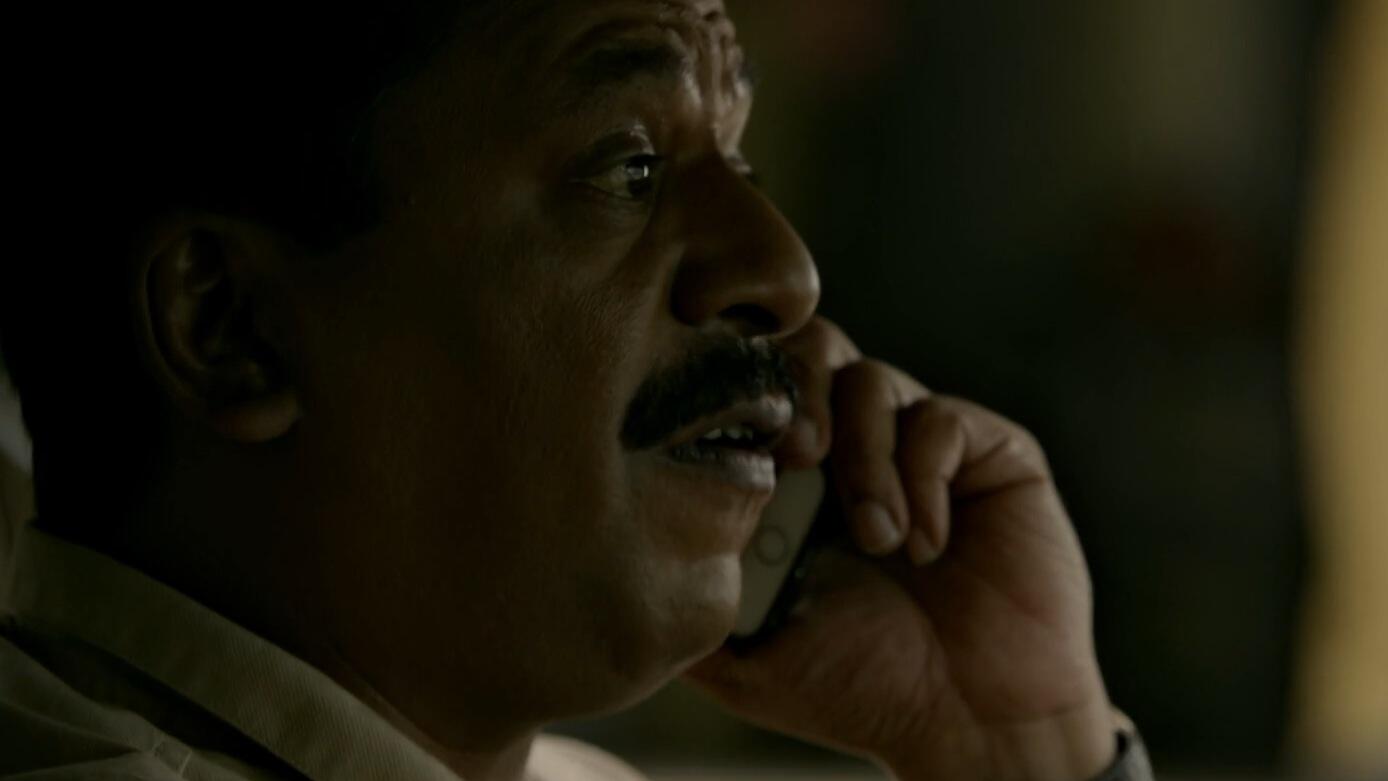 Kuthe yache kashtache ahet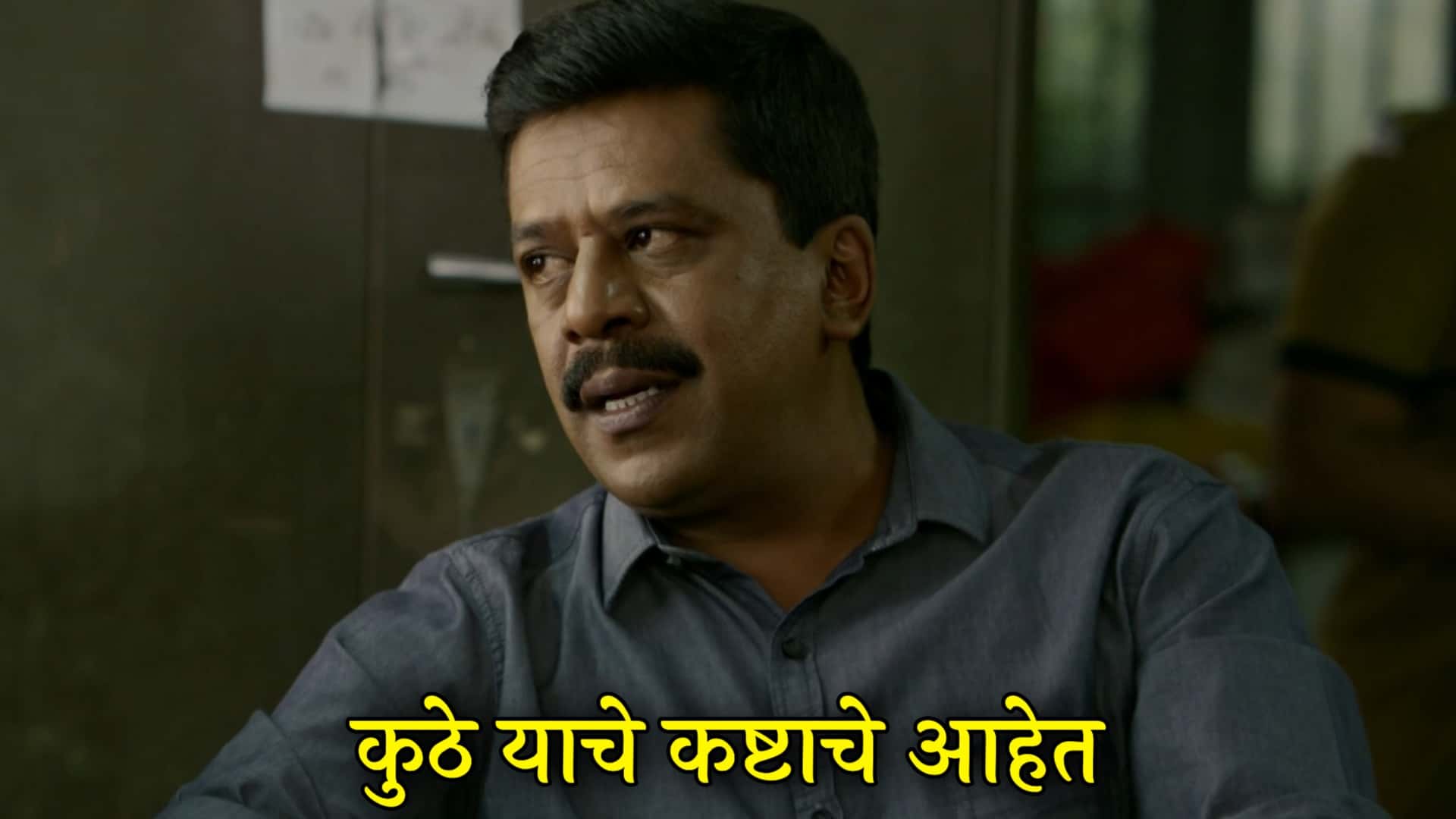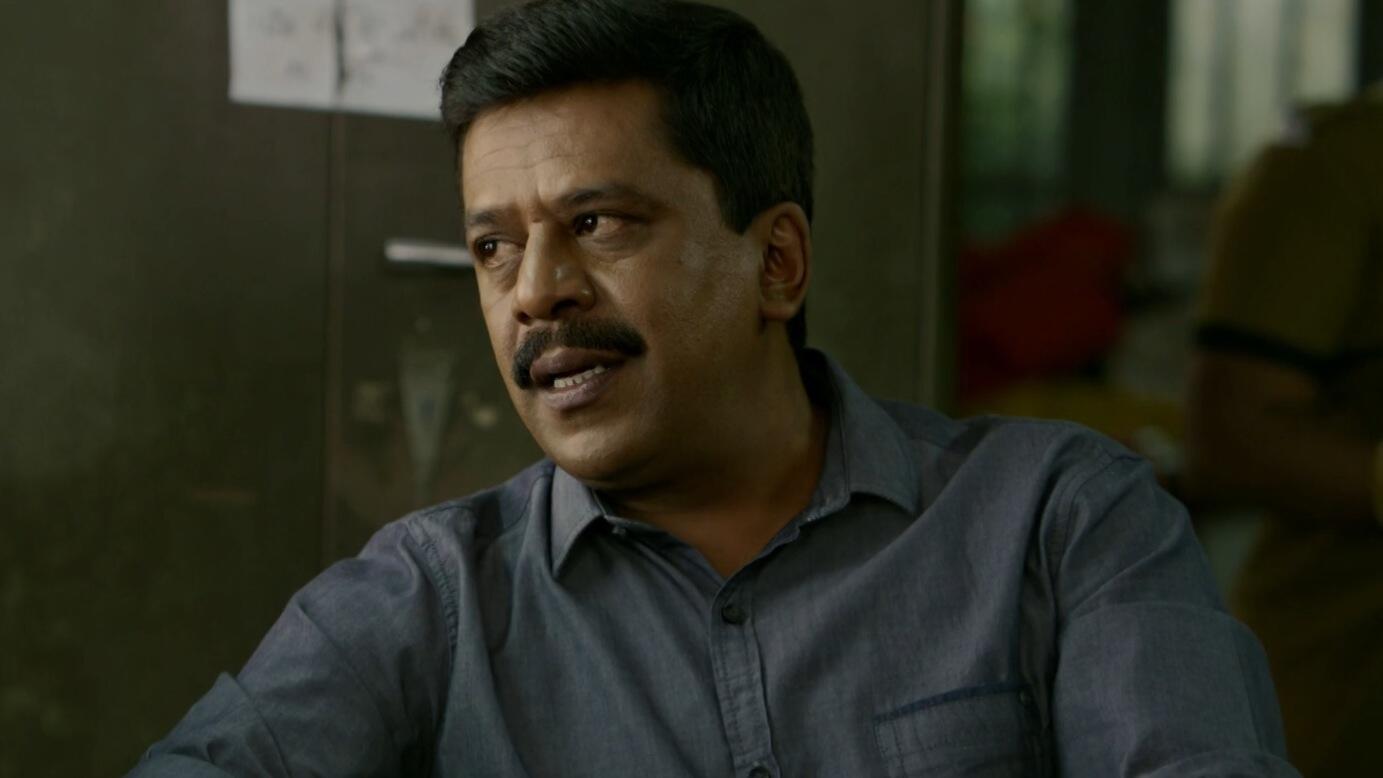 Chal aata lath ghal yala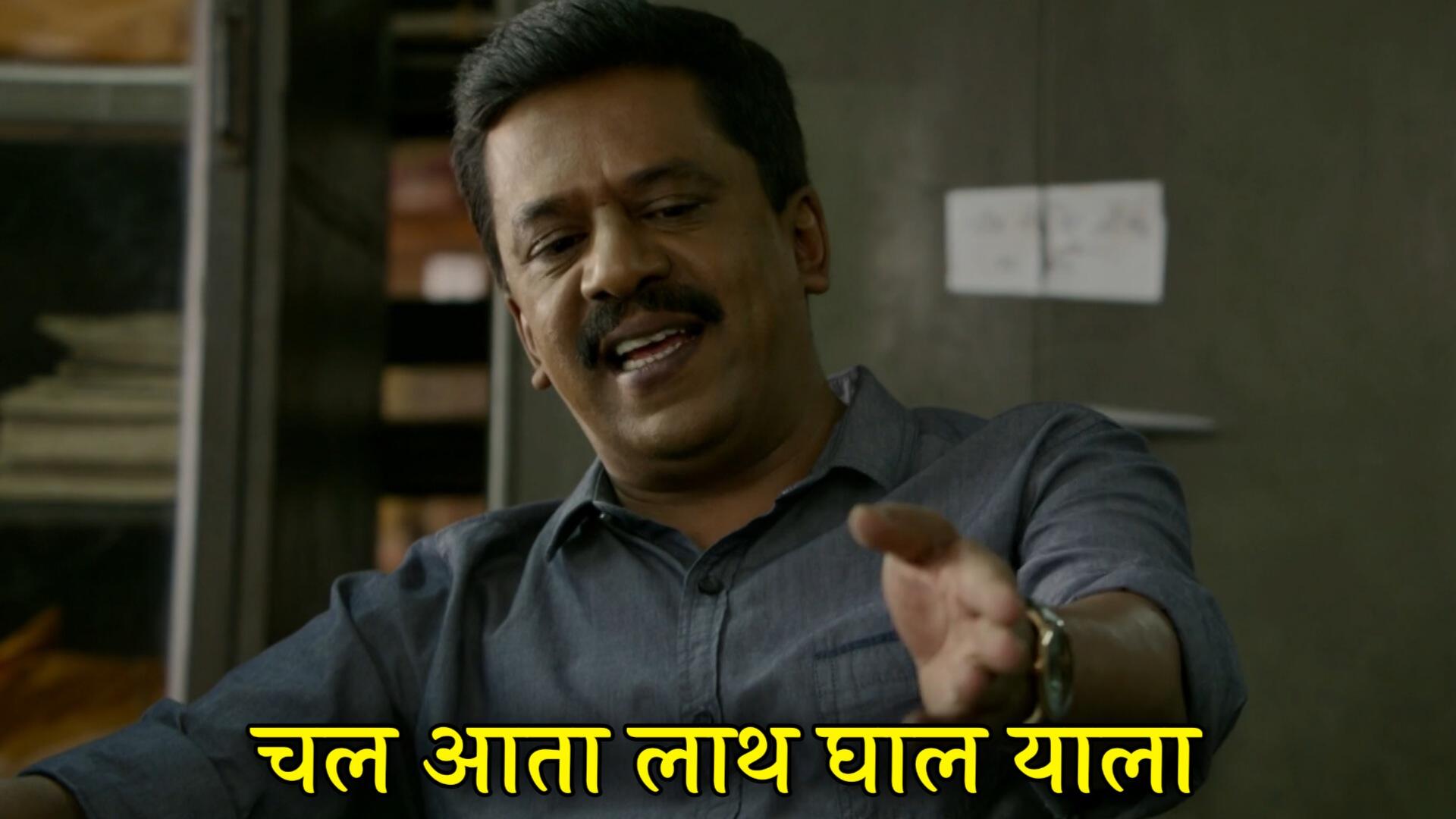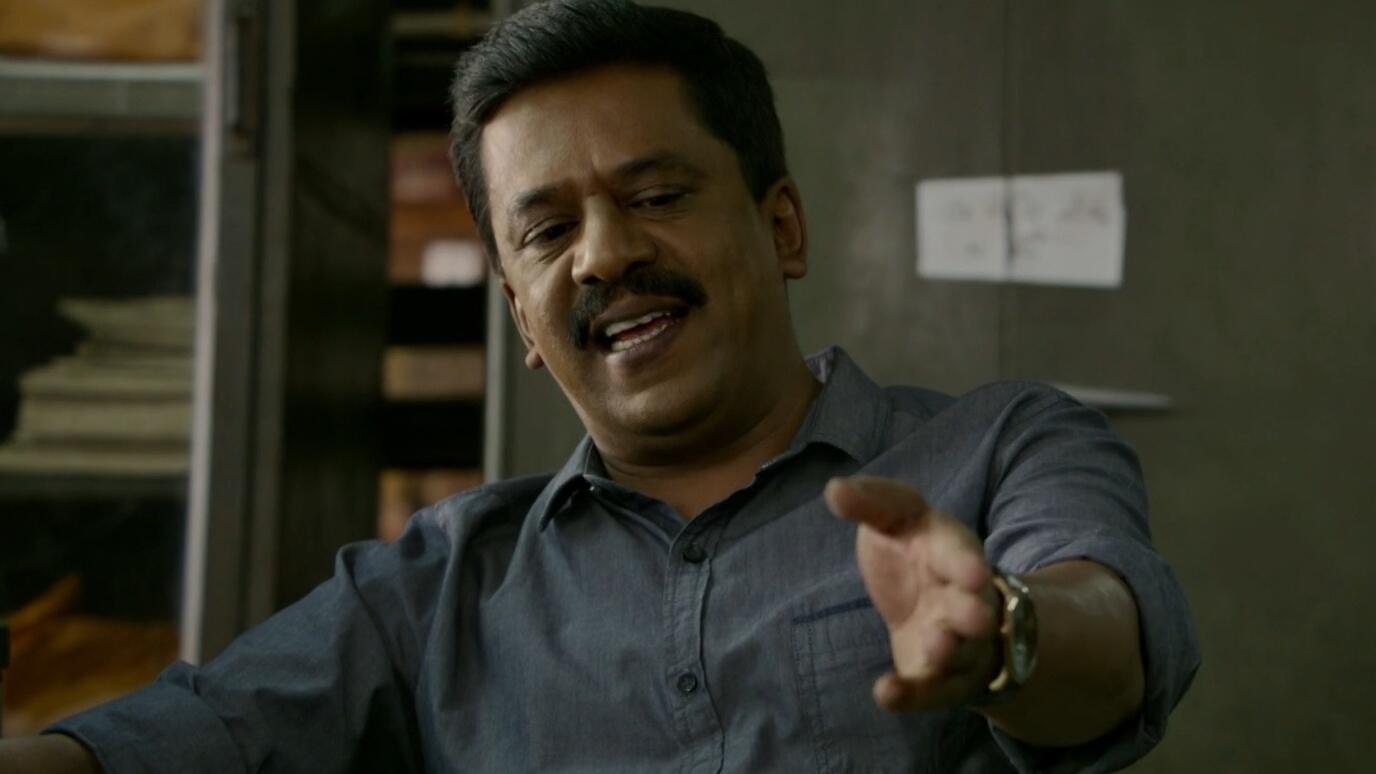 Mag ya savayi badal baba
 
Mala maza gav shant thevaychay
 
Shobhat nahi tula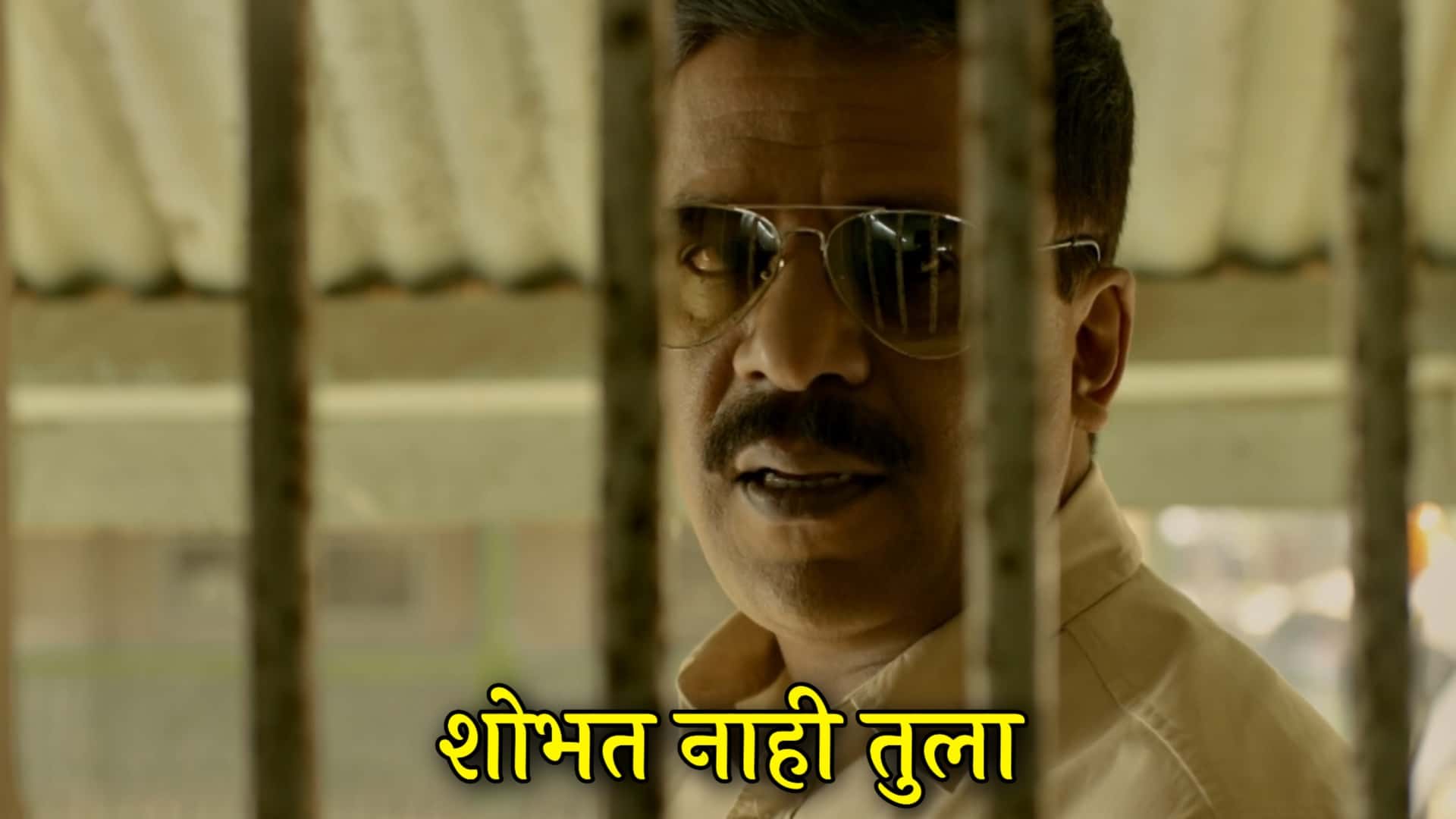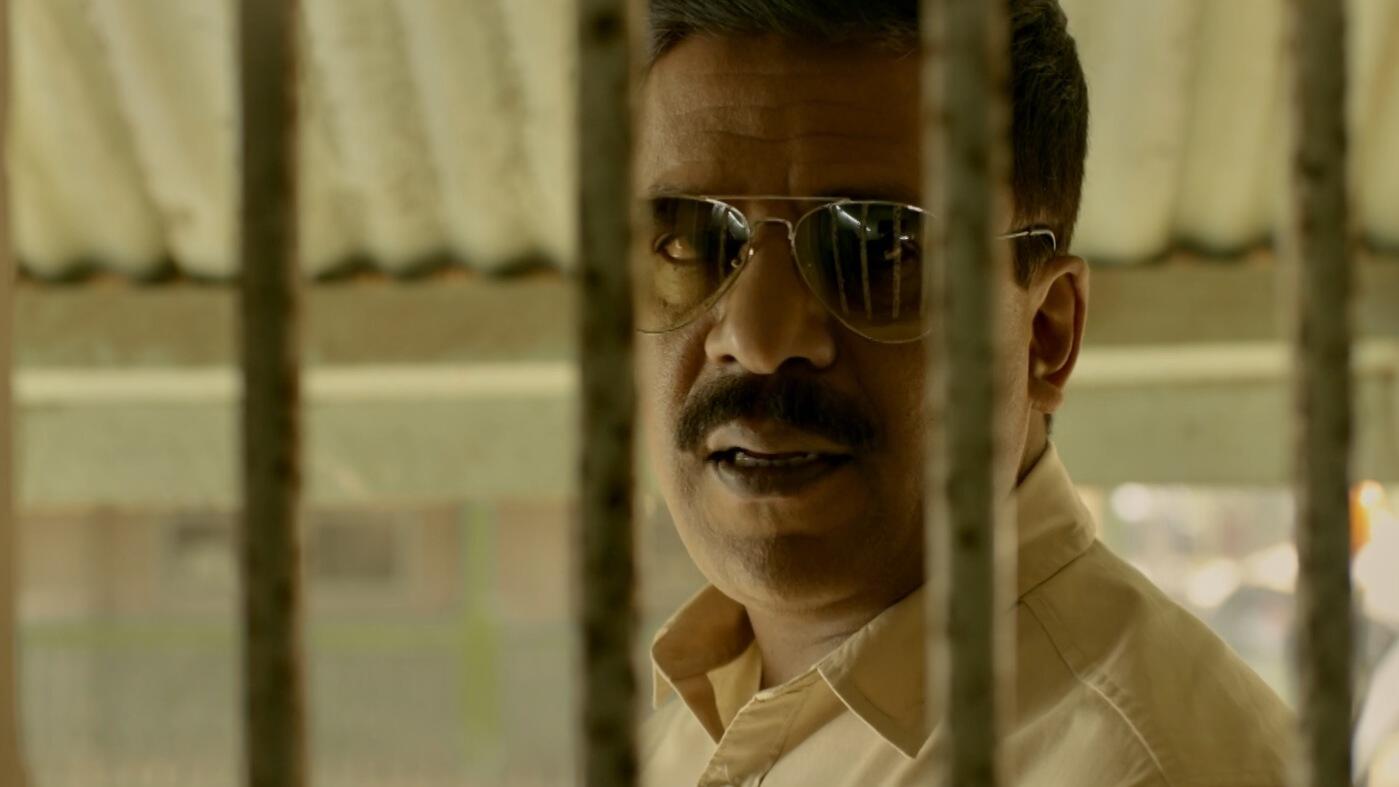 Tula layki ahe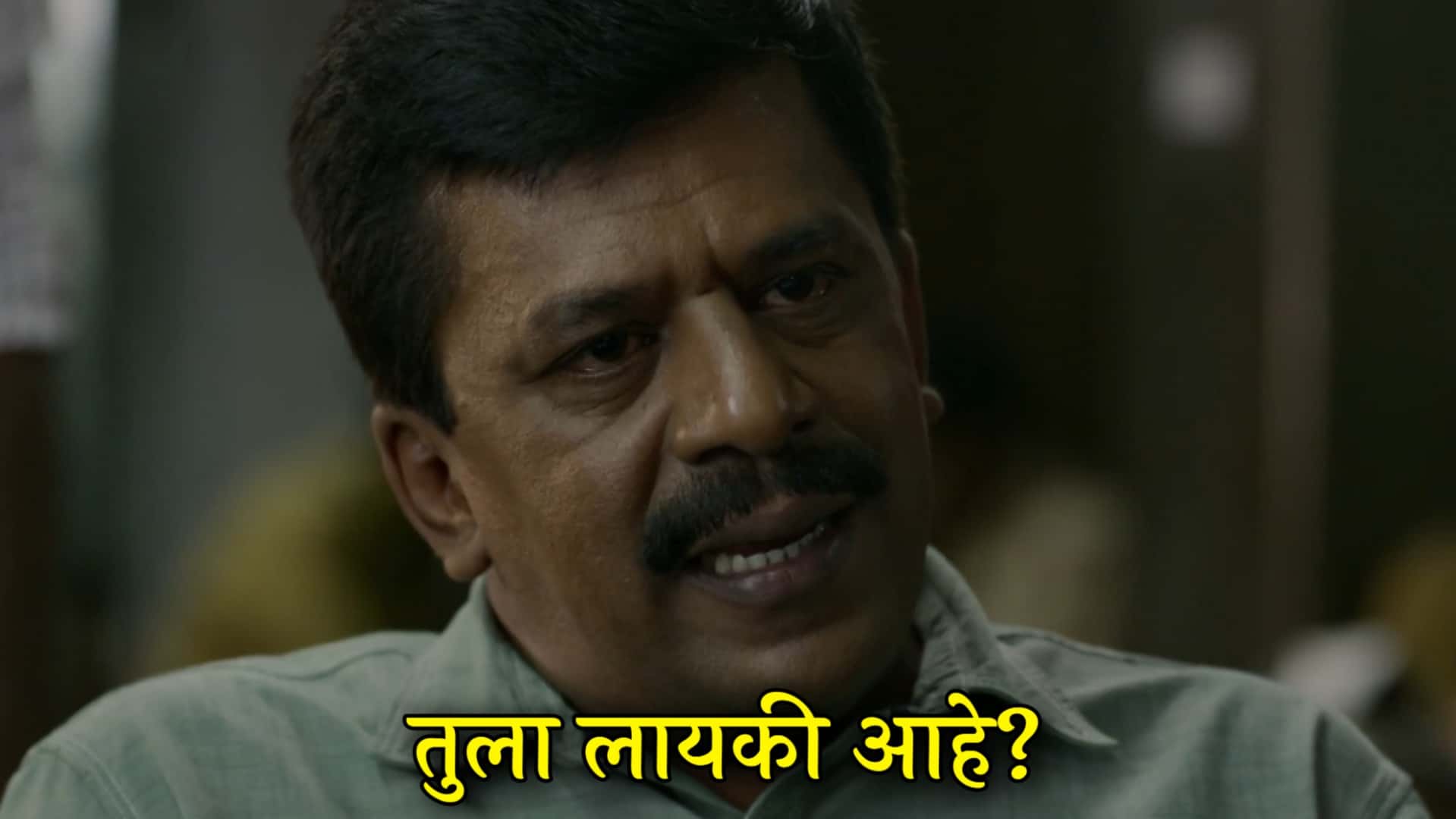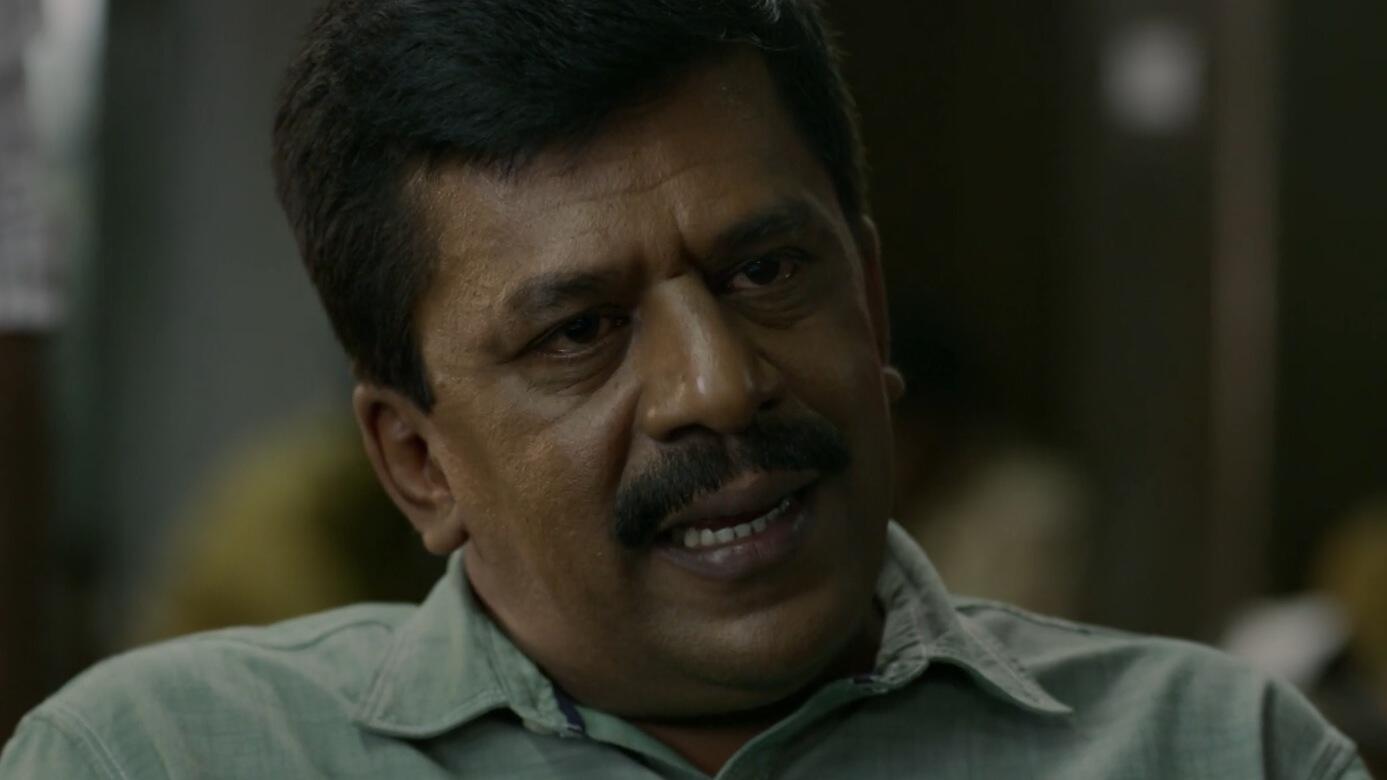 Mevhanyasathi kaypan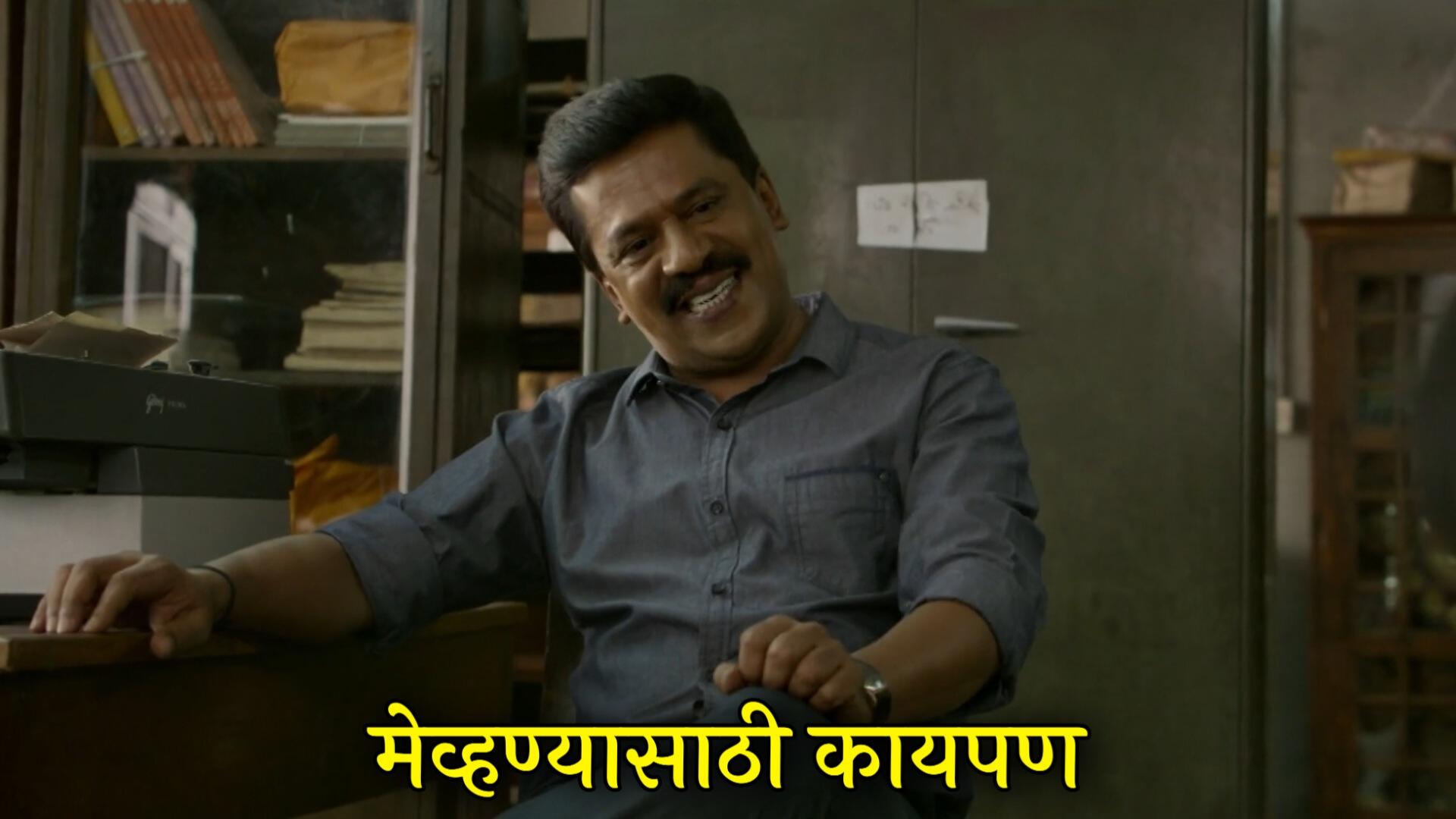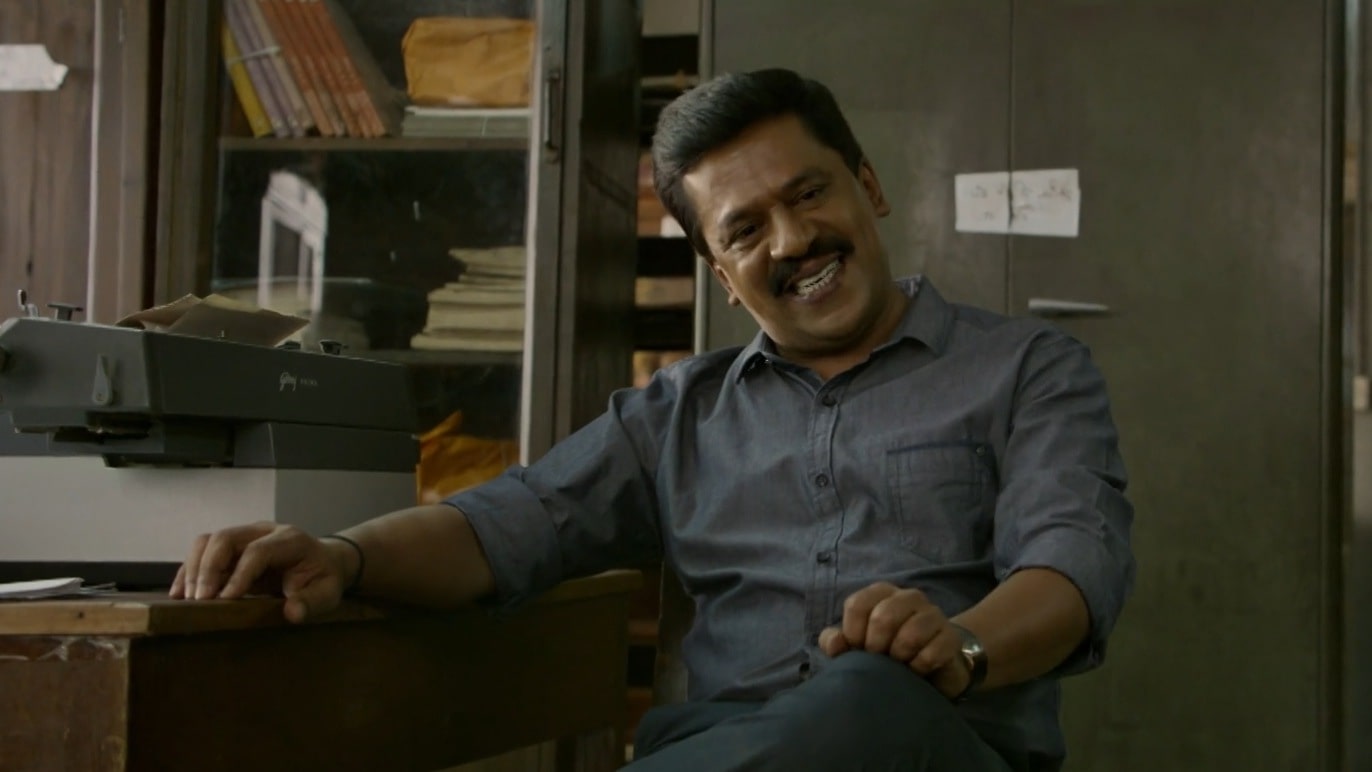 Jomat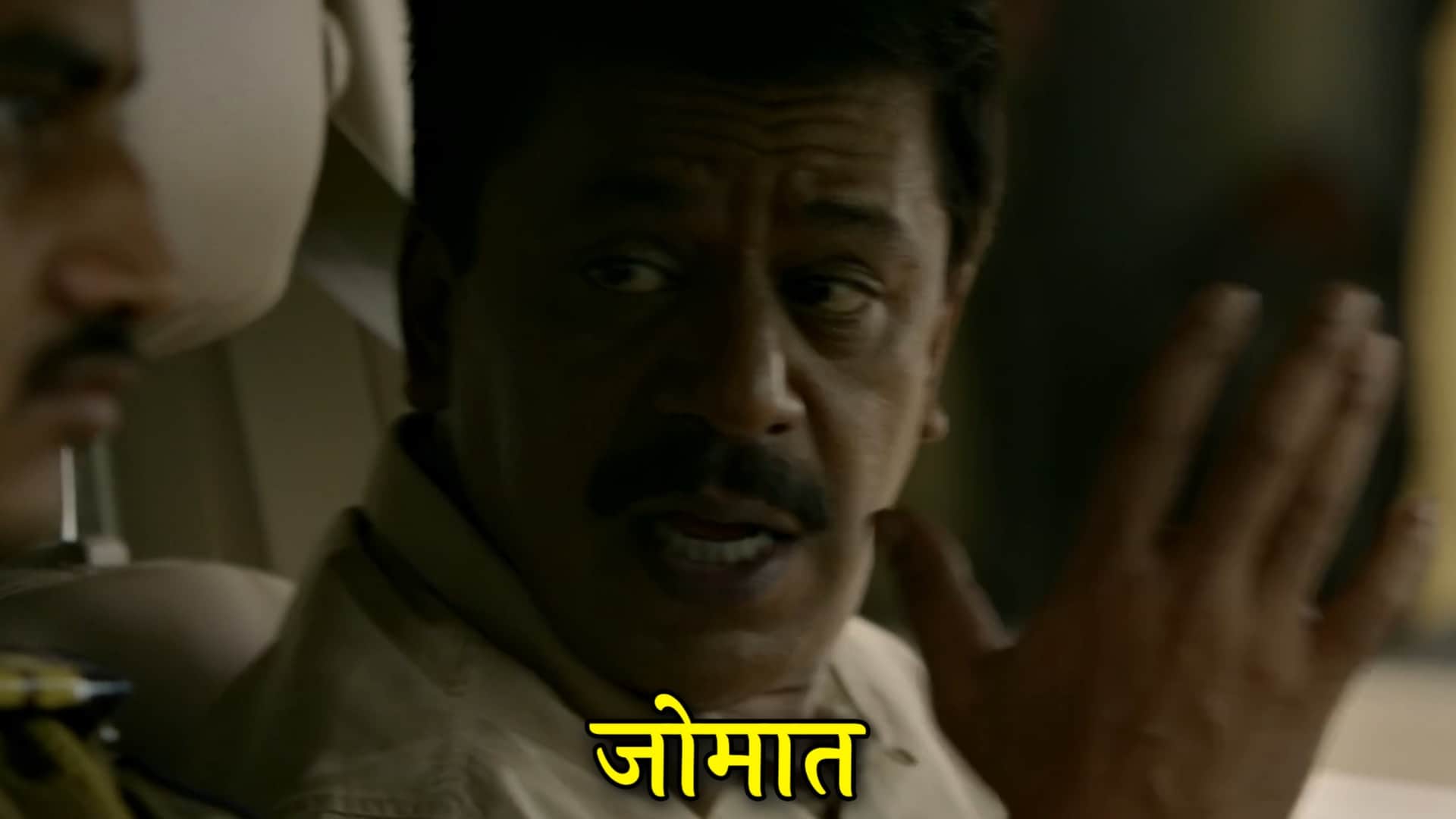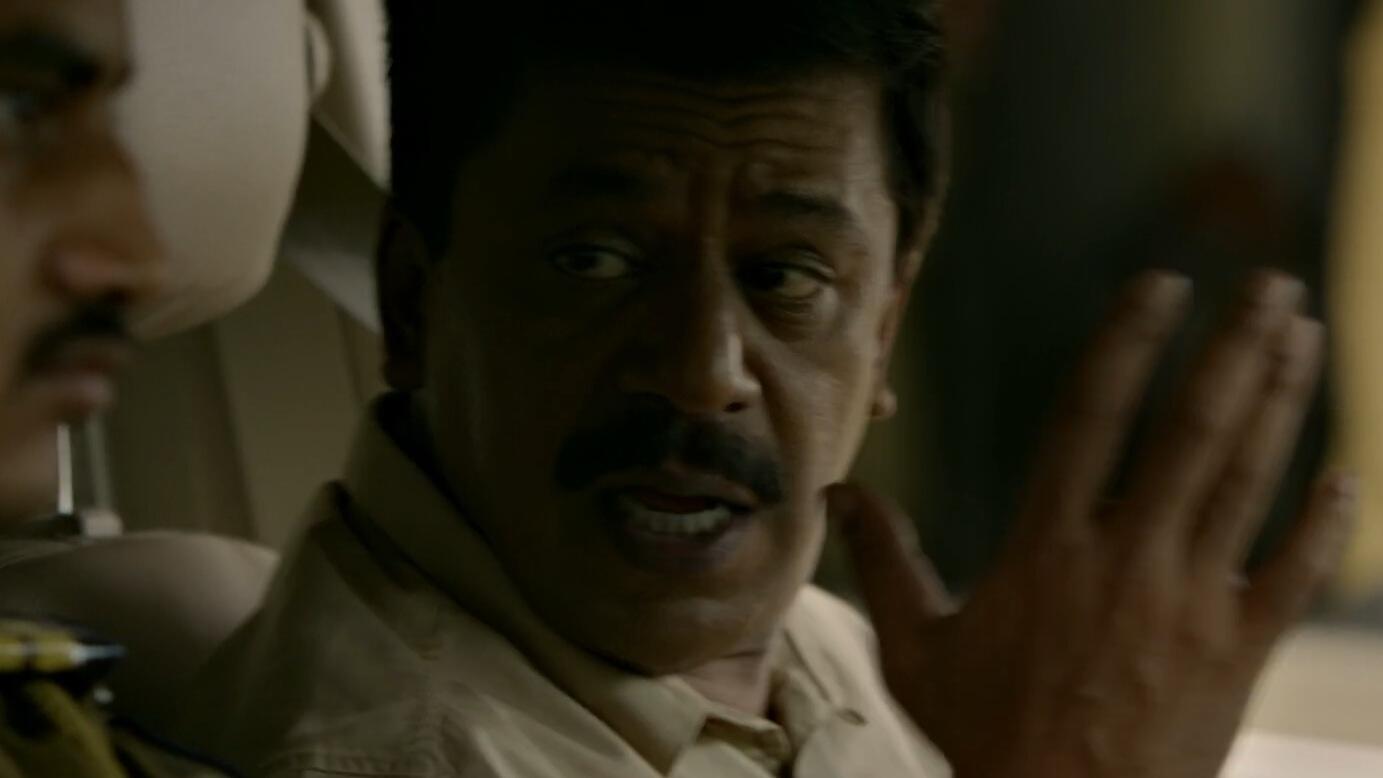 Hi Aapli Layki Upendra Limaye
Hi aapli layki meme template
 
Pravin Tarde as Nanya Bhai
Ithe saglyanchi fatliye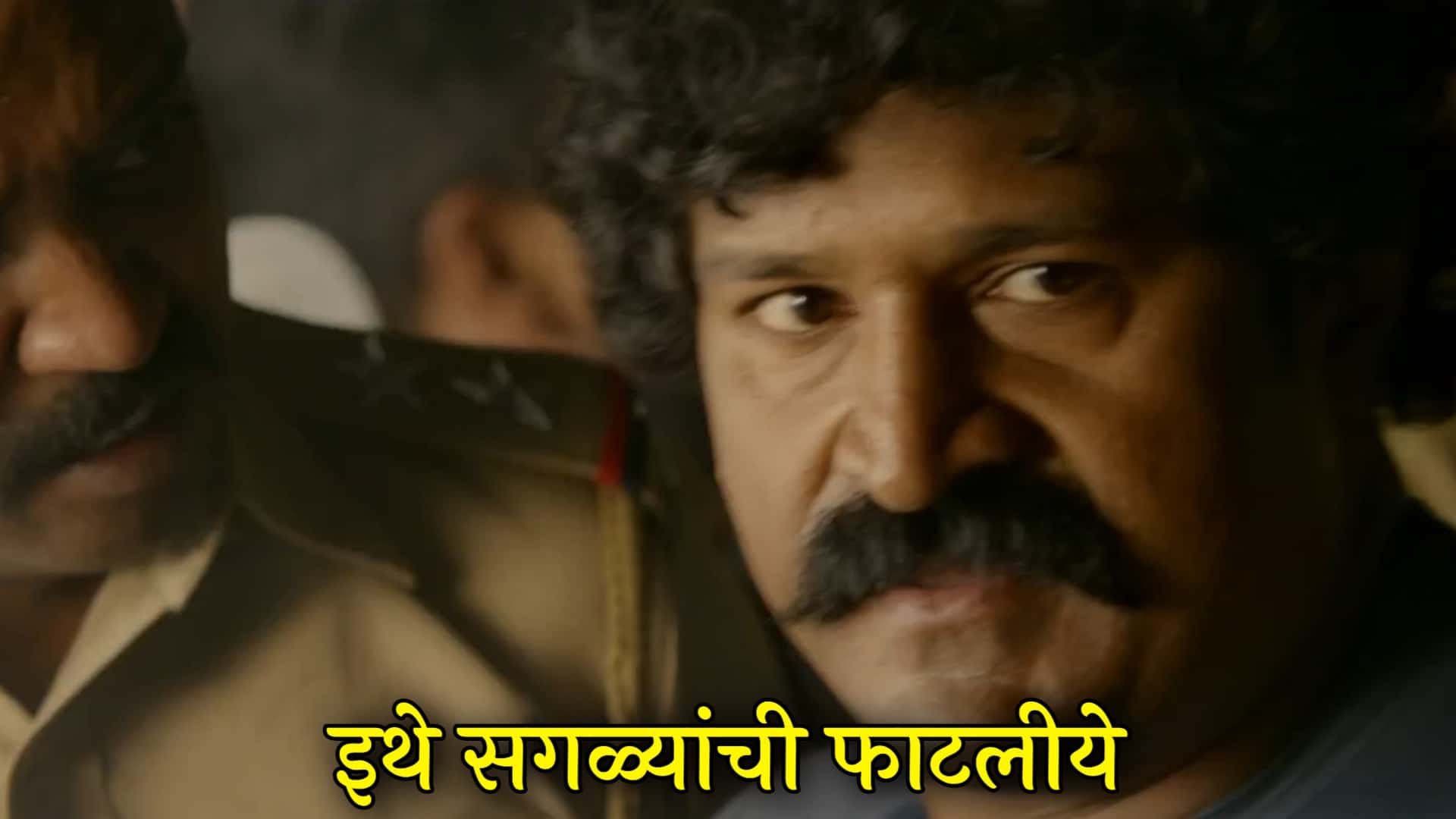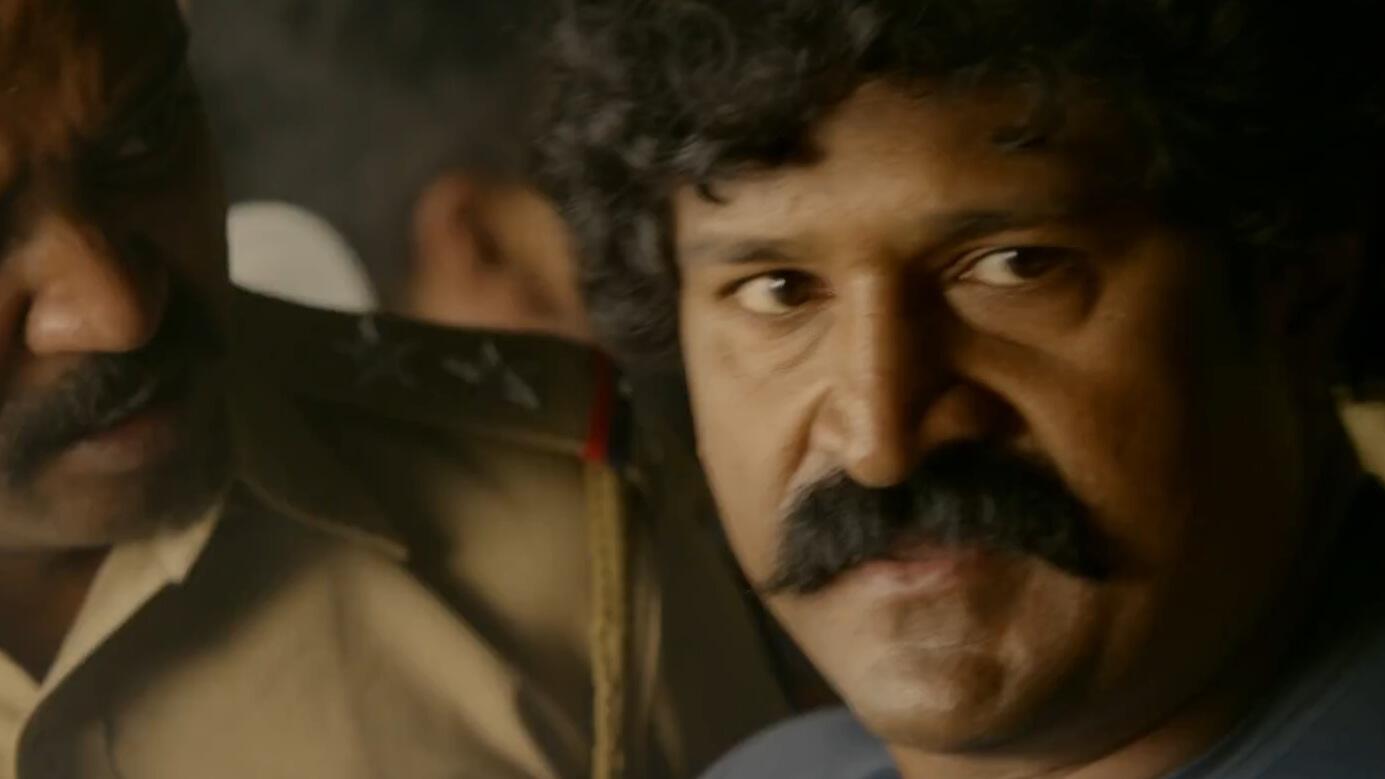 Kahihi karun he janavar mala aplya gothyat pahije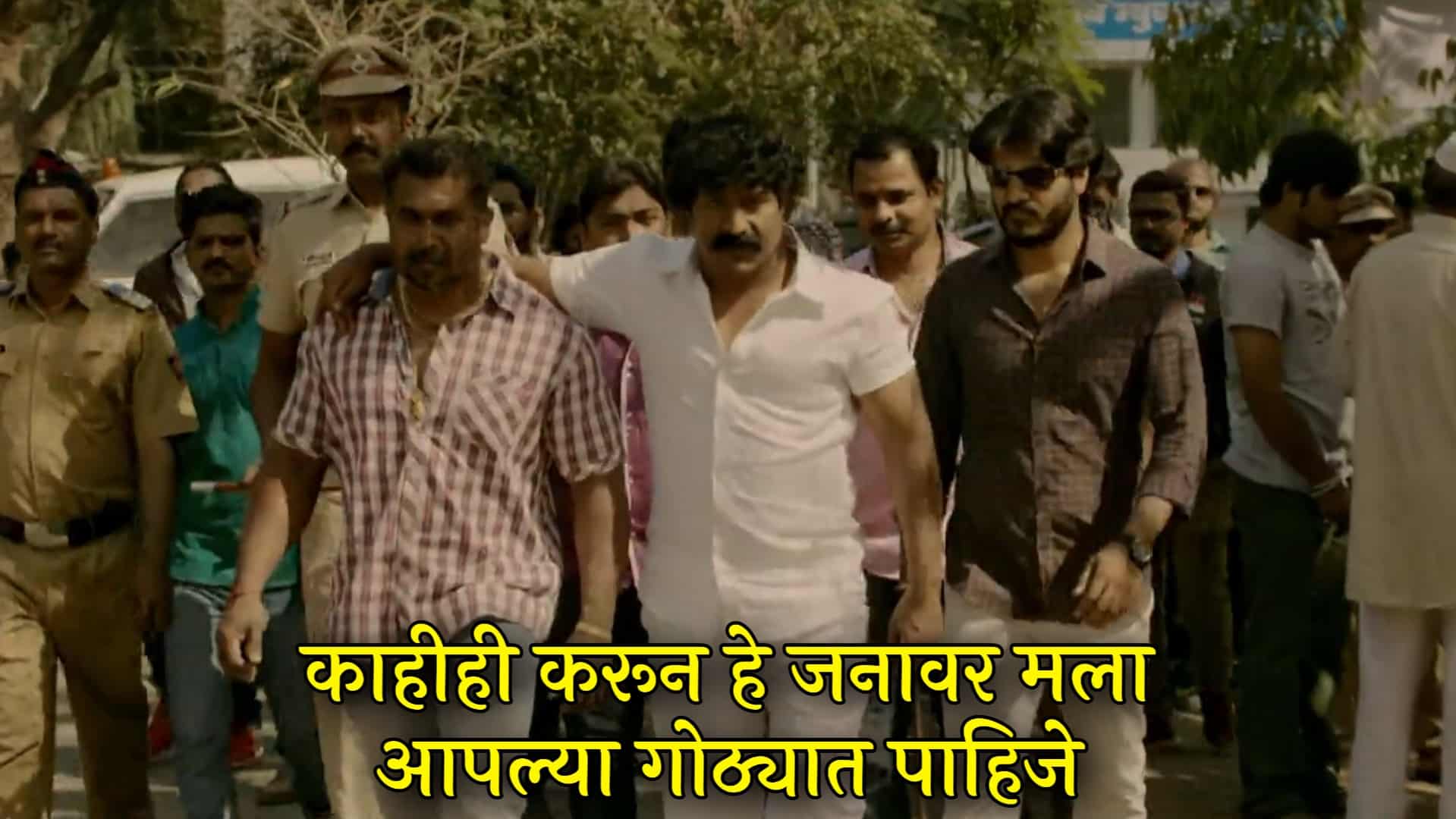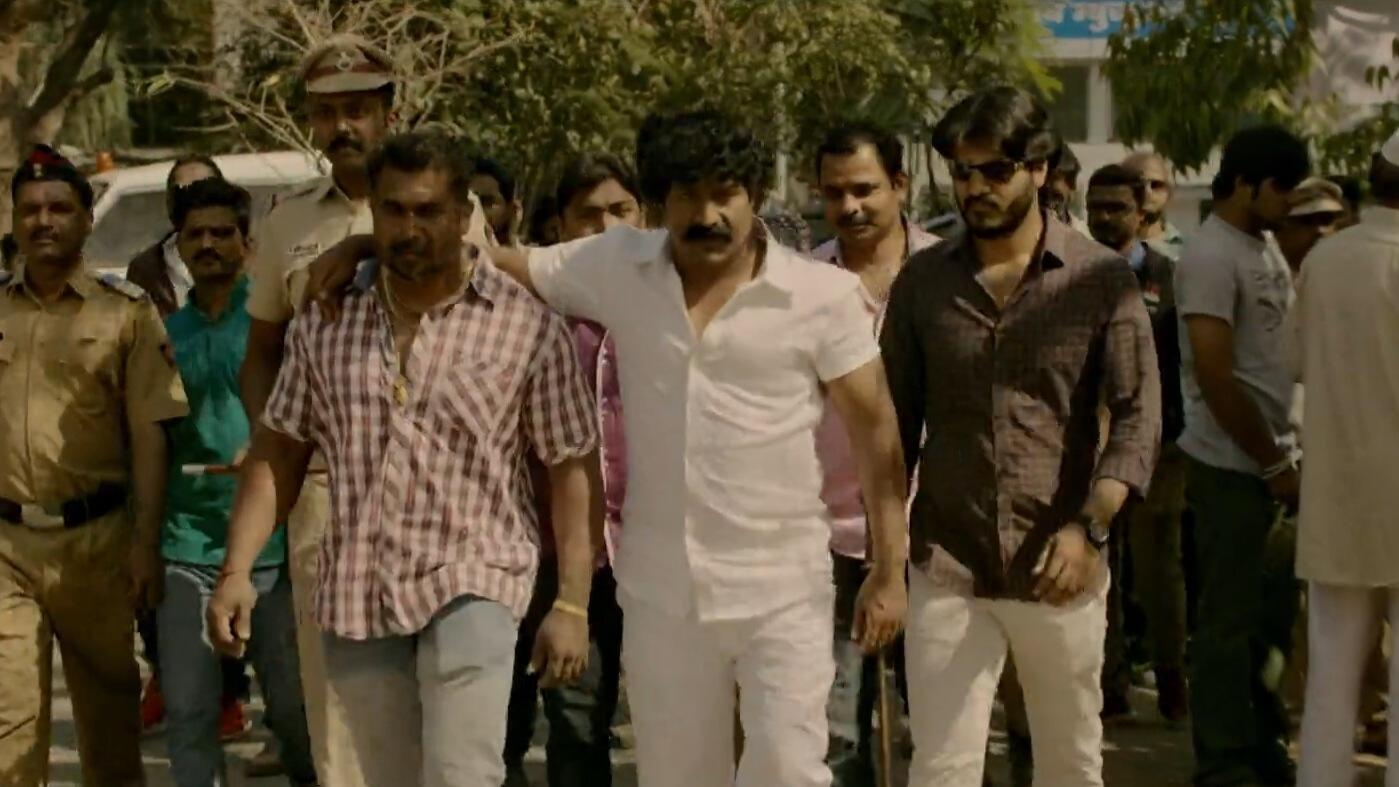 Gunha Karaychach Tar Charchoughat Kara Lapun Chapun Bhurte Maartat Bhailok Nahi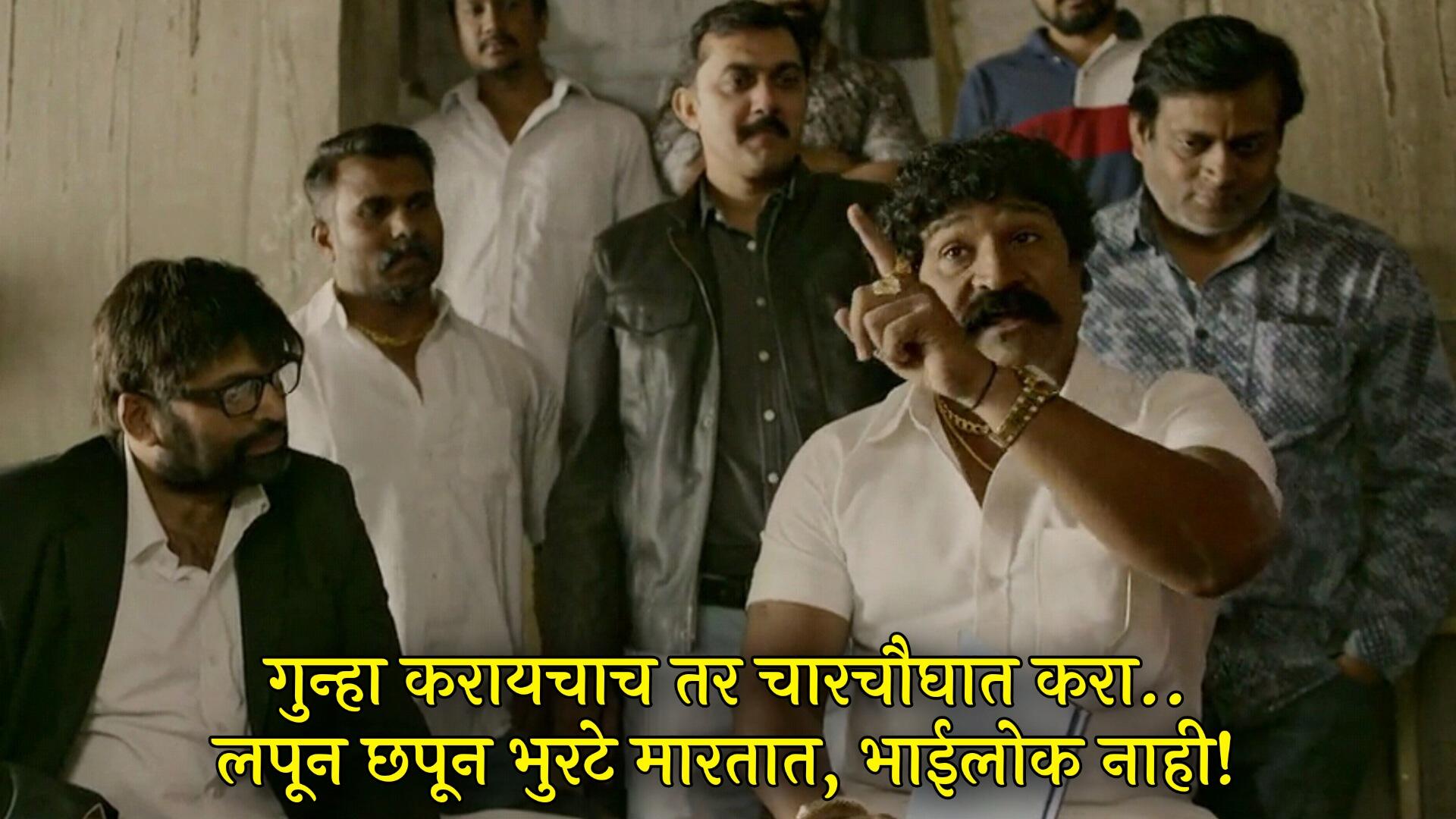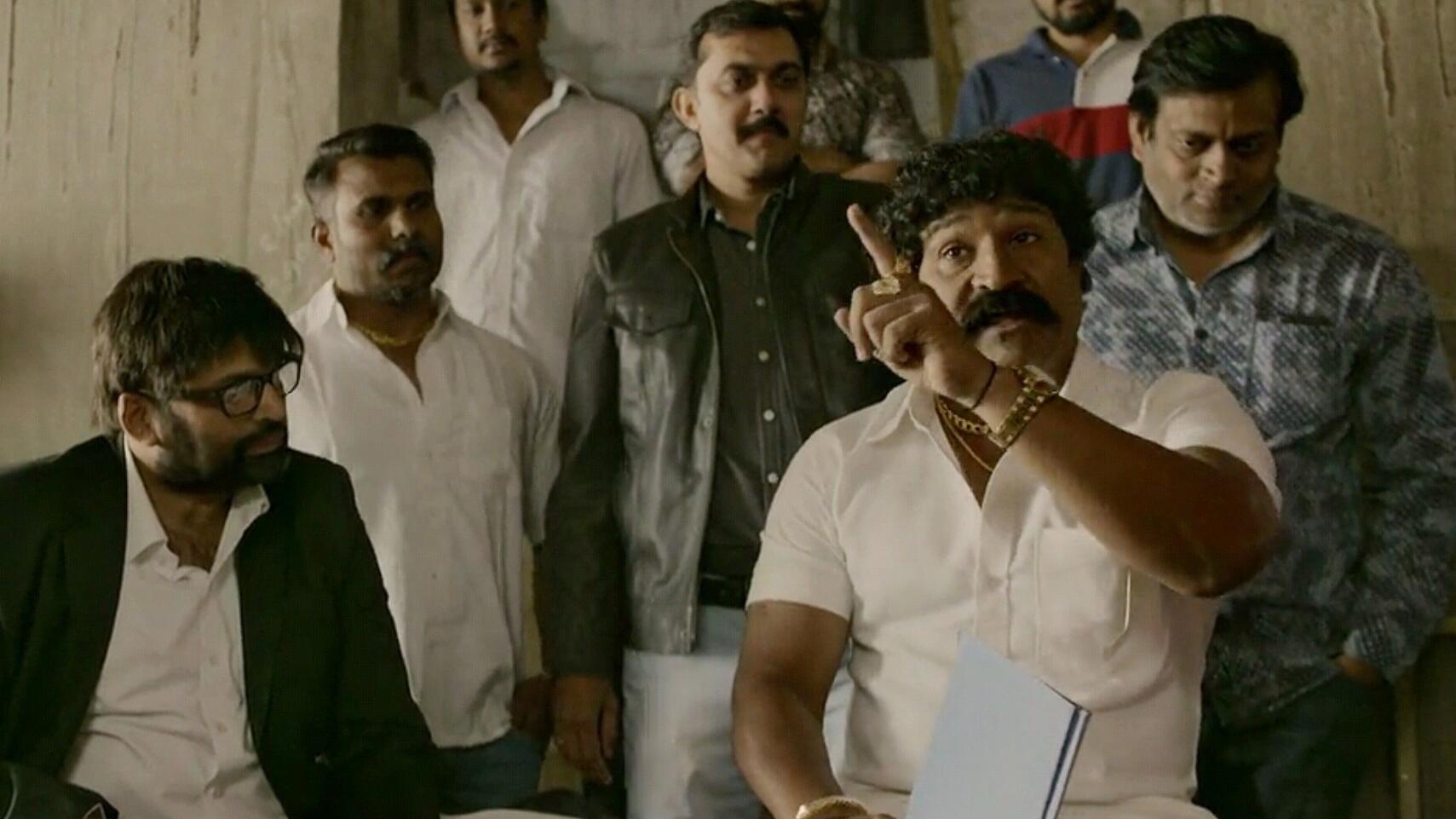 Tuzi layki nahi bhadhvdya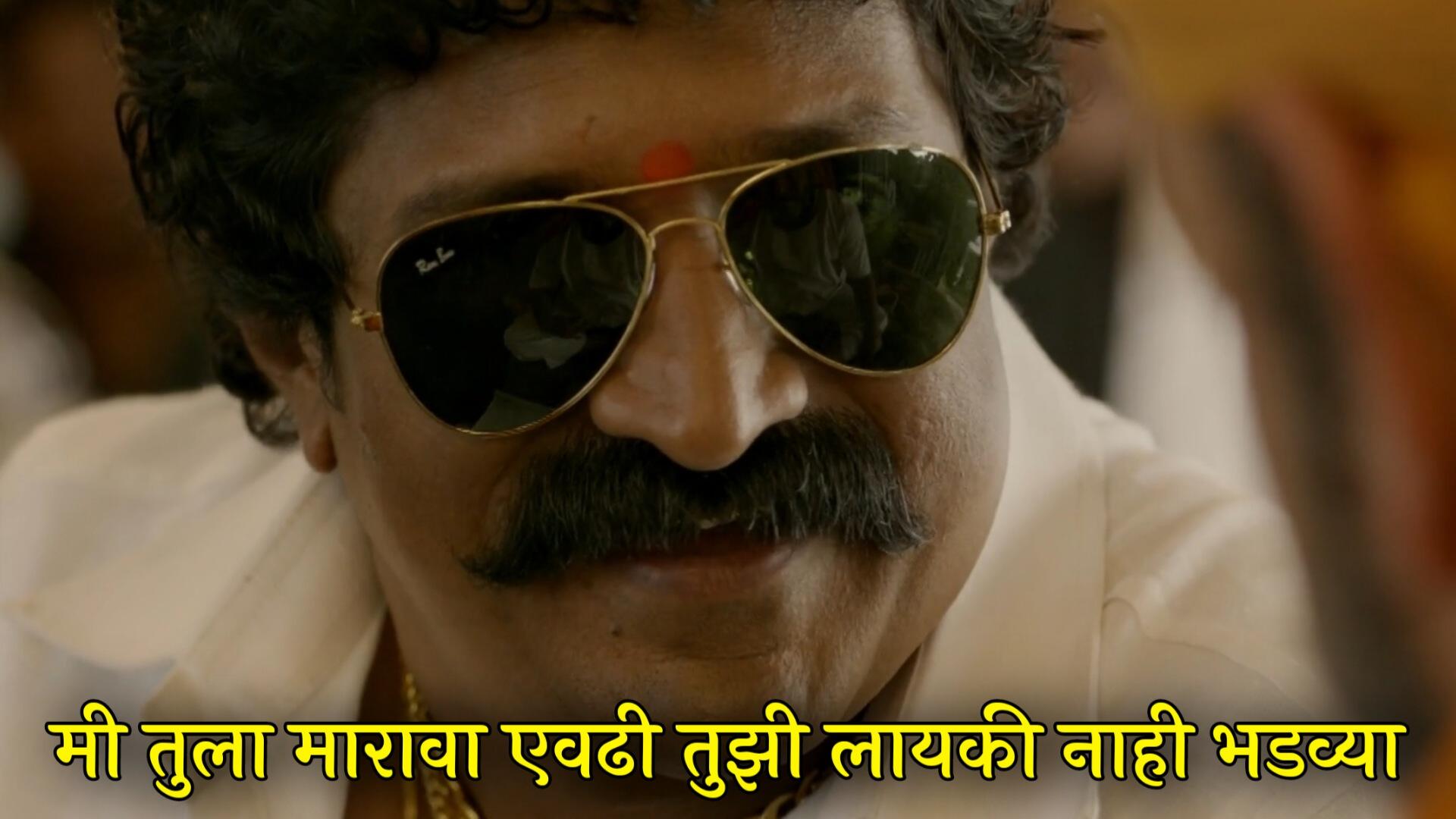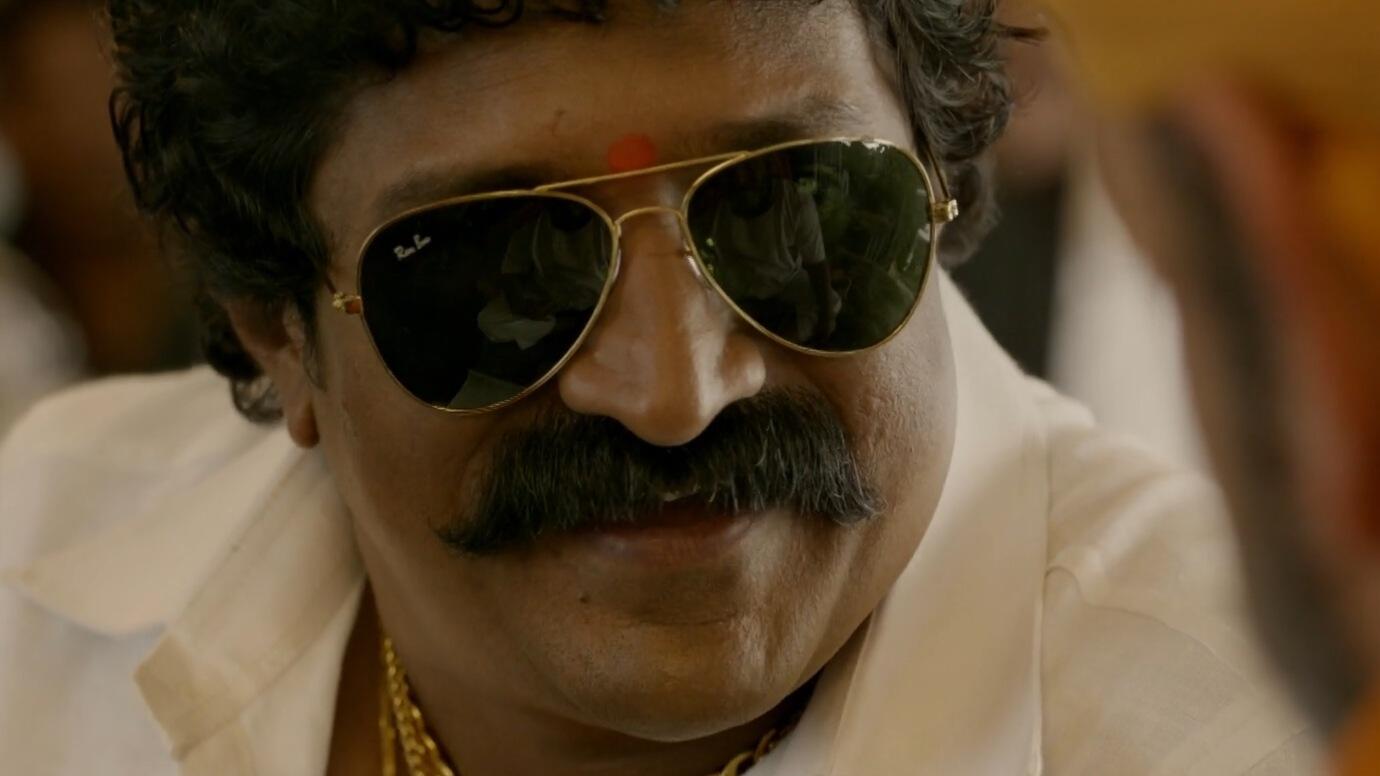 Evdha Speed Tar Mazahi Navta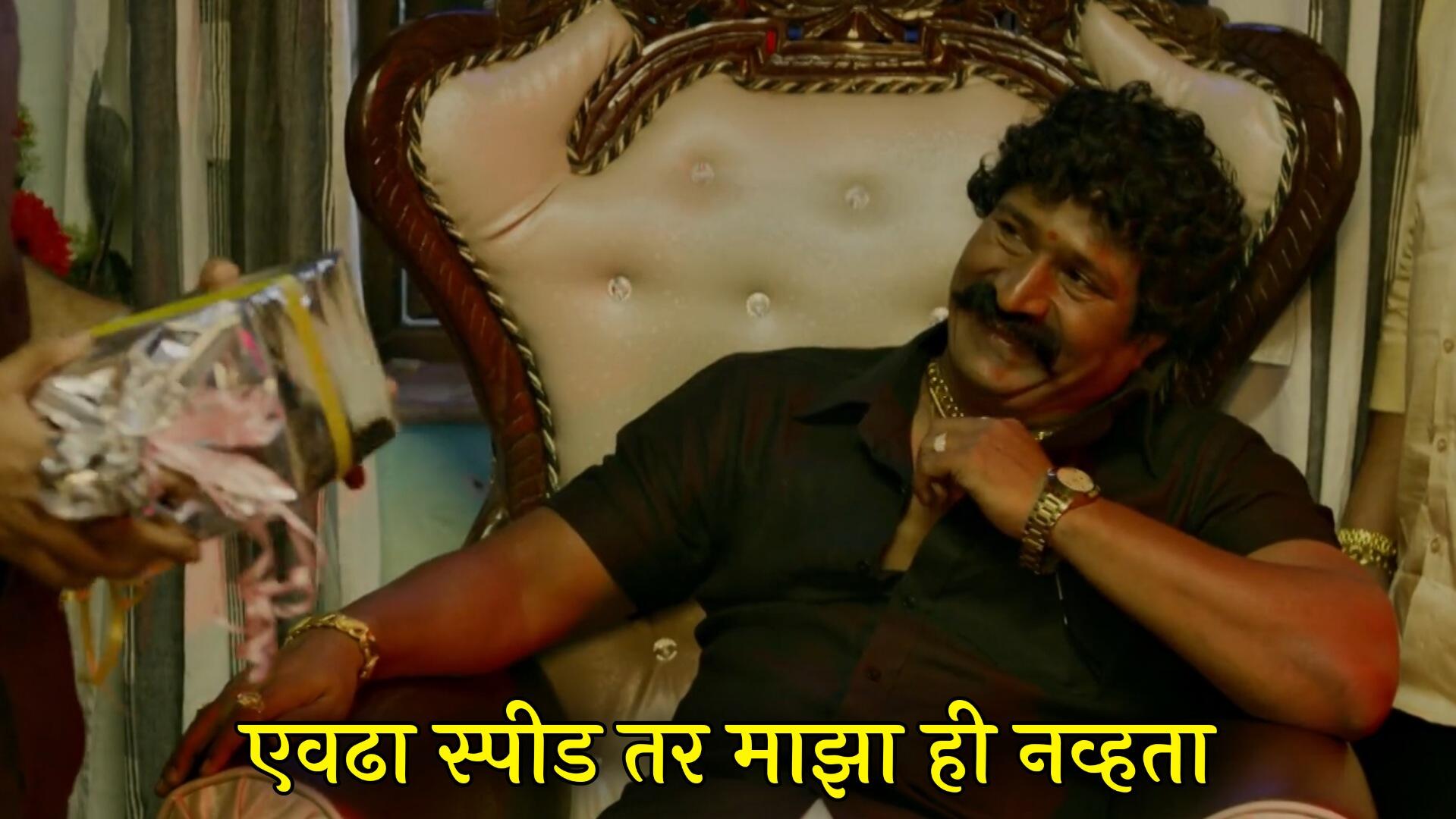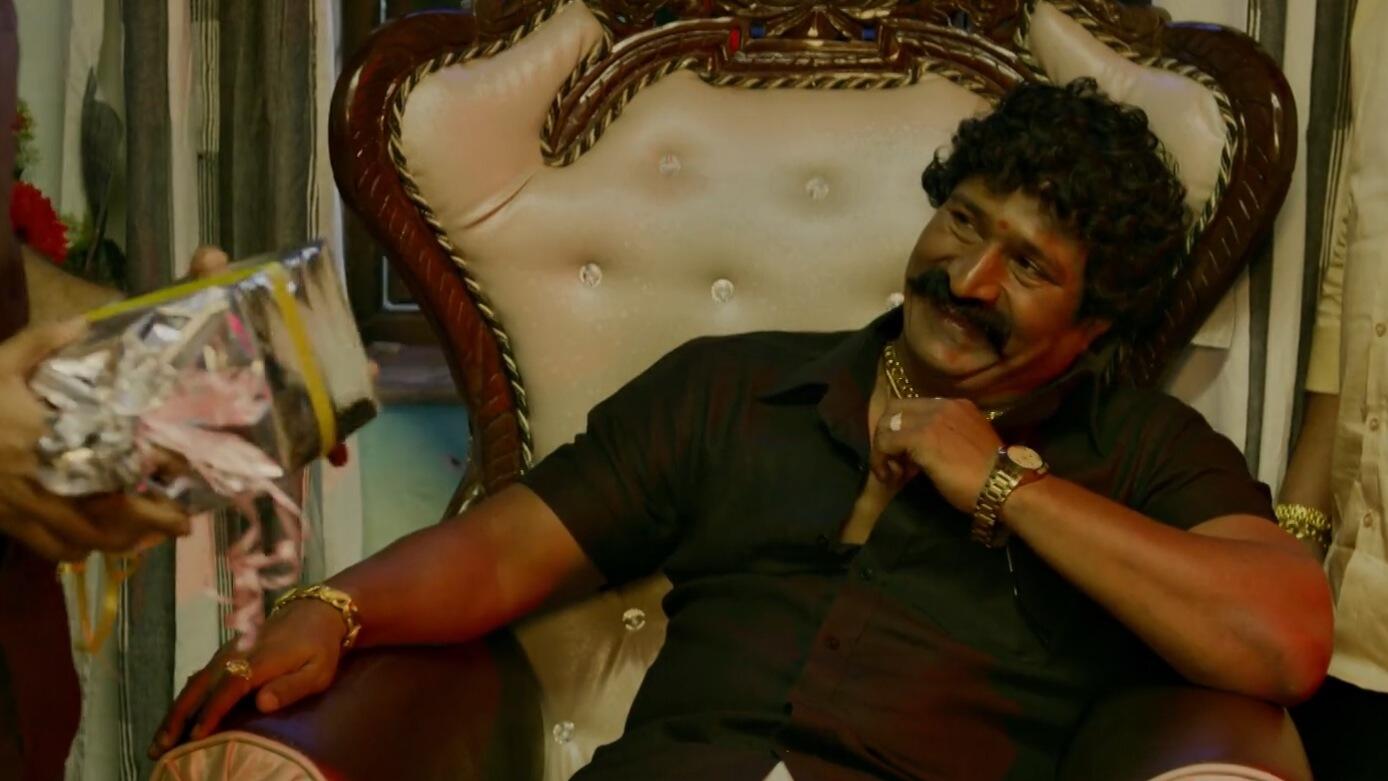 Sunil Abhyankar as Vakil (Kala coat)
Ha tonga gothyatch baray ki bajarat yala kimmat nahi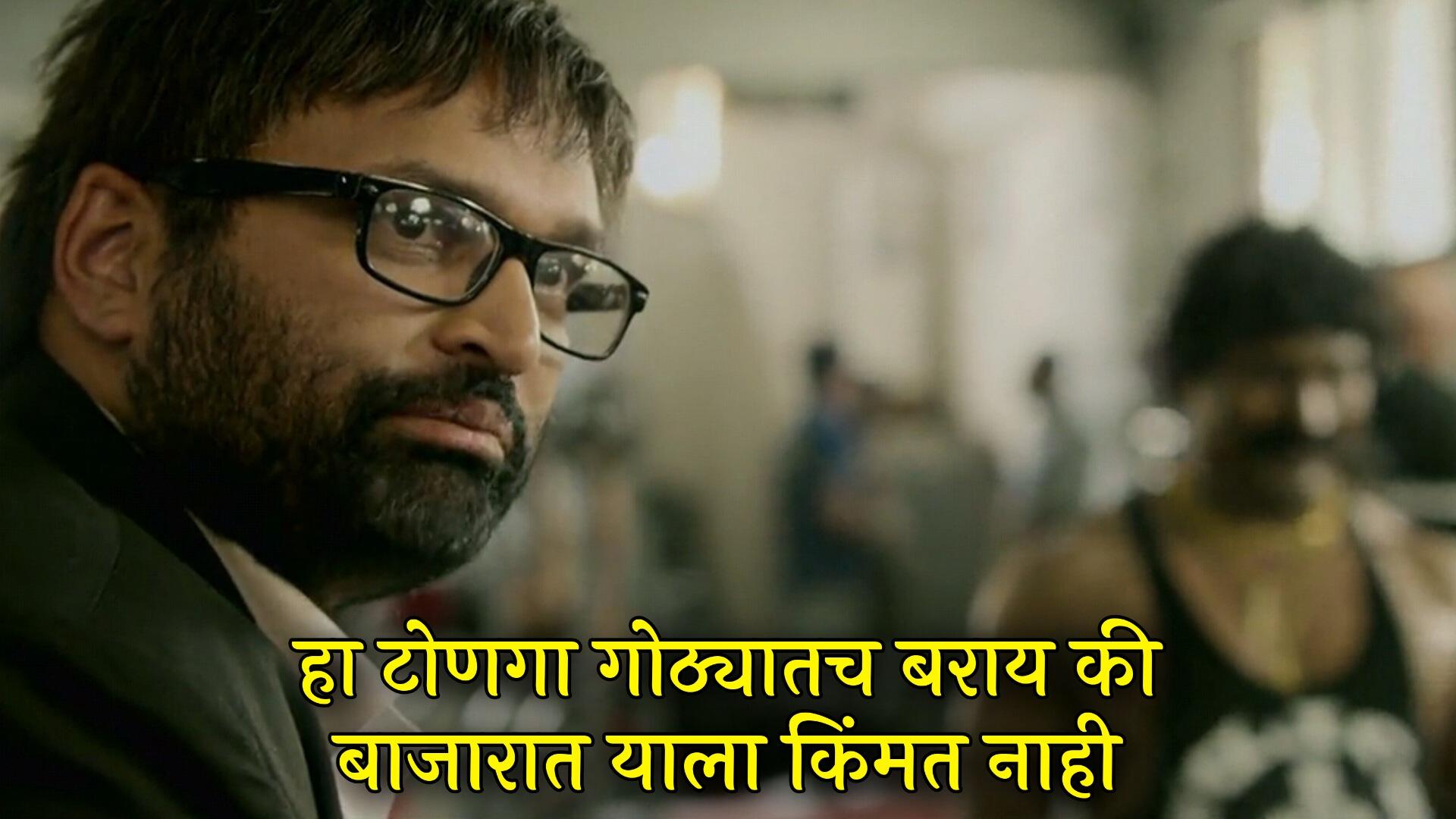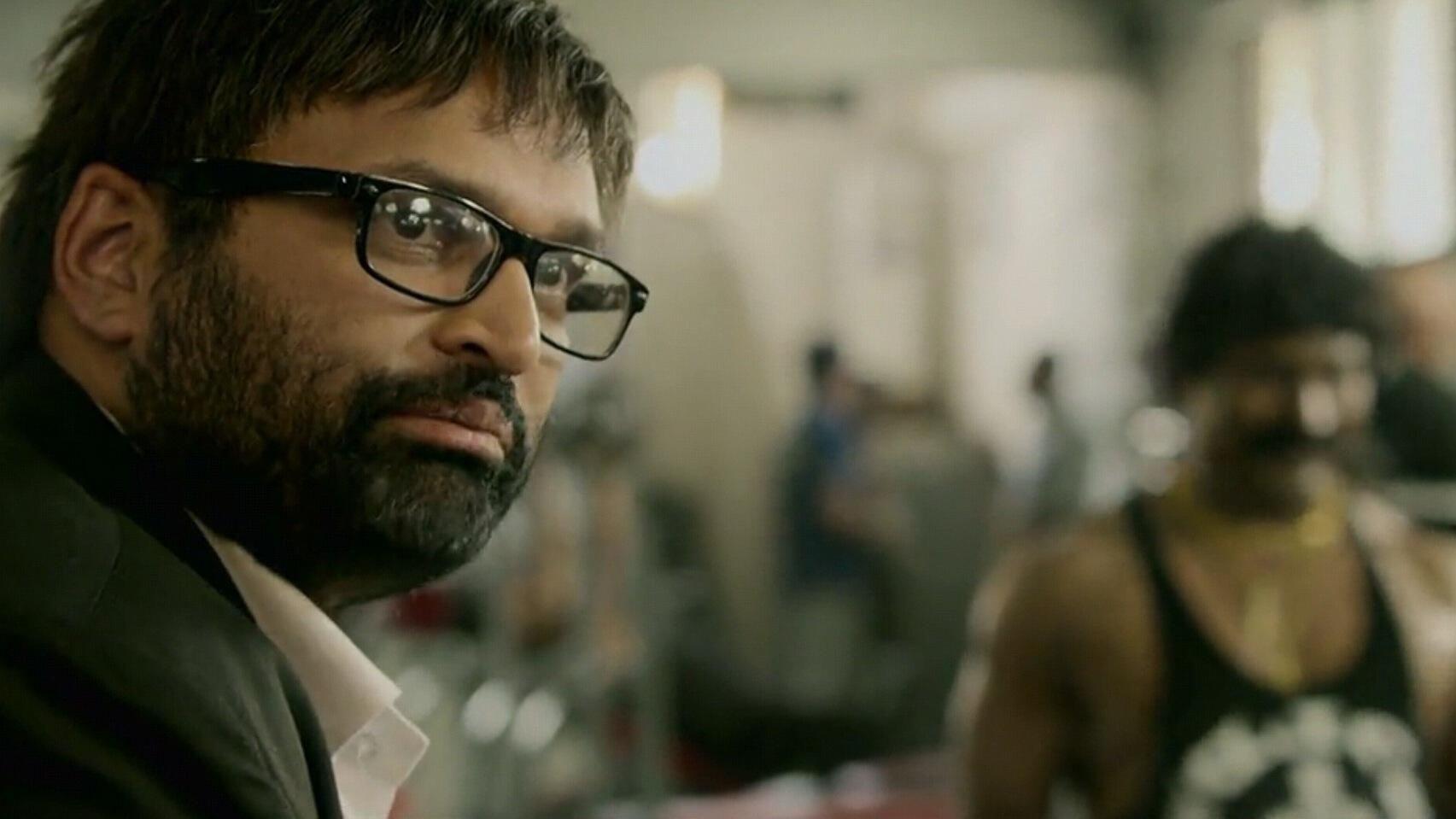 Ekda ya mag dakhavto nagda n karta kasa encounter kartat te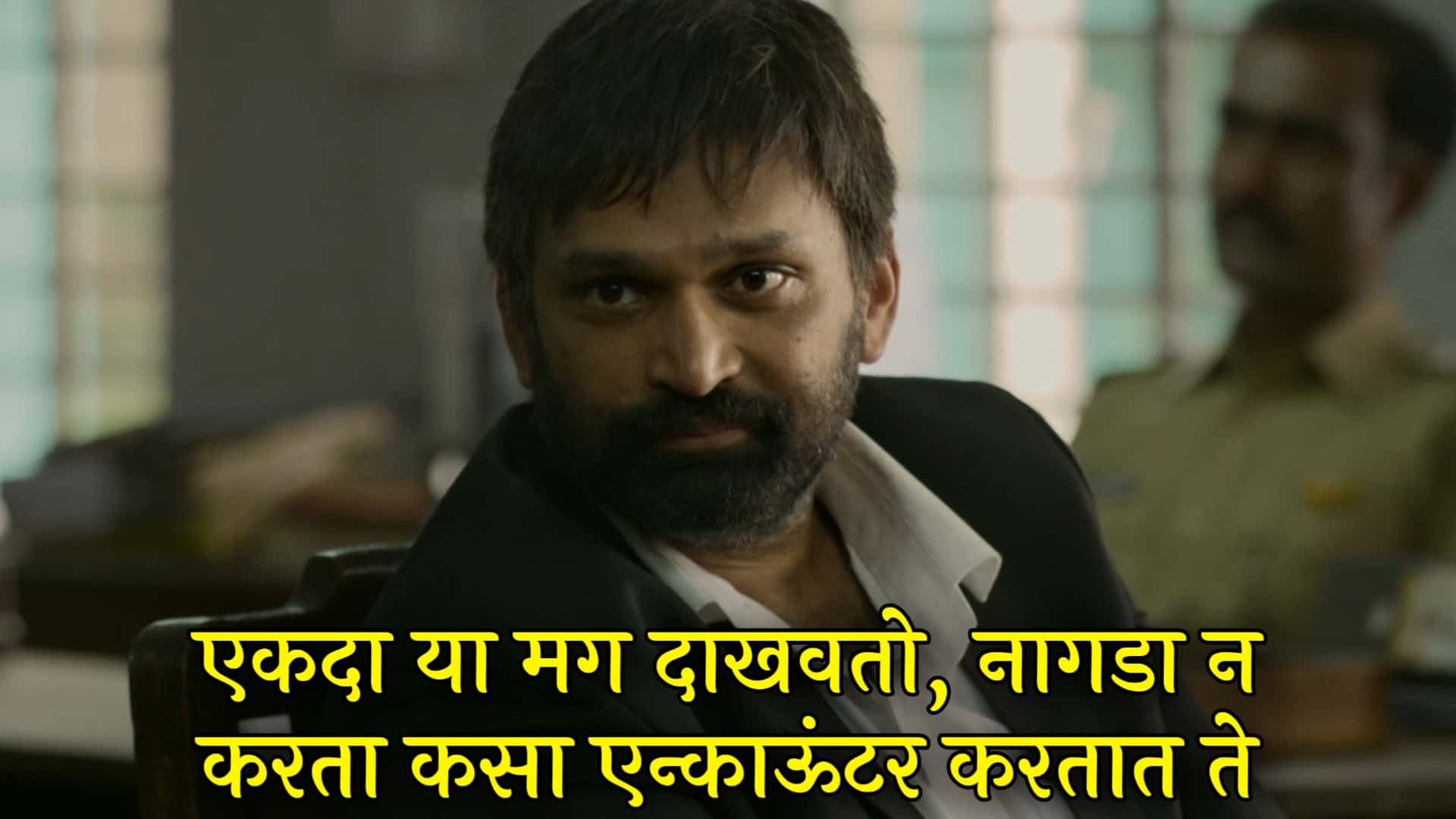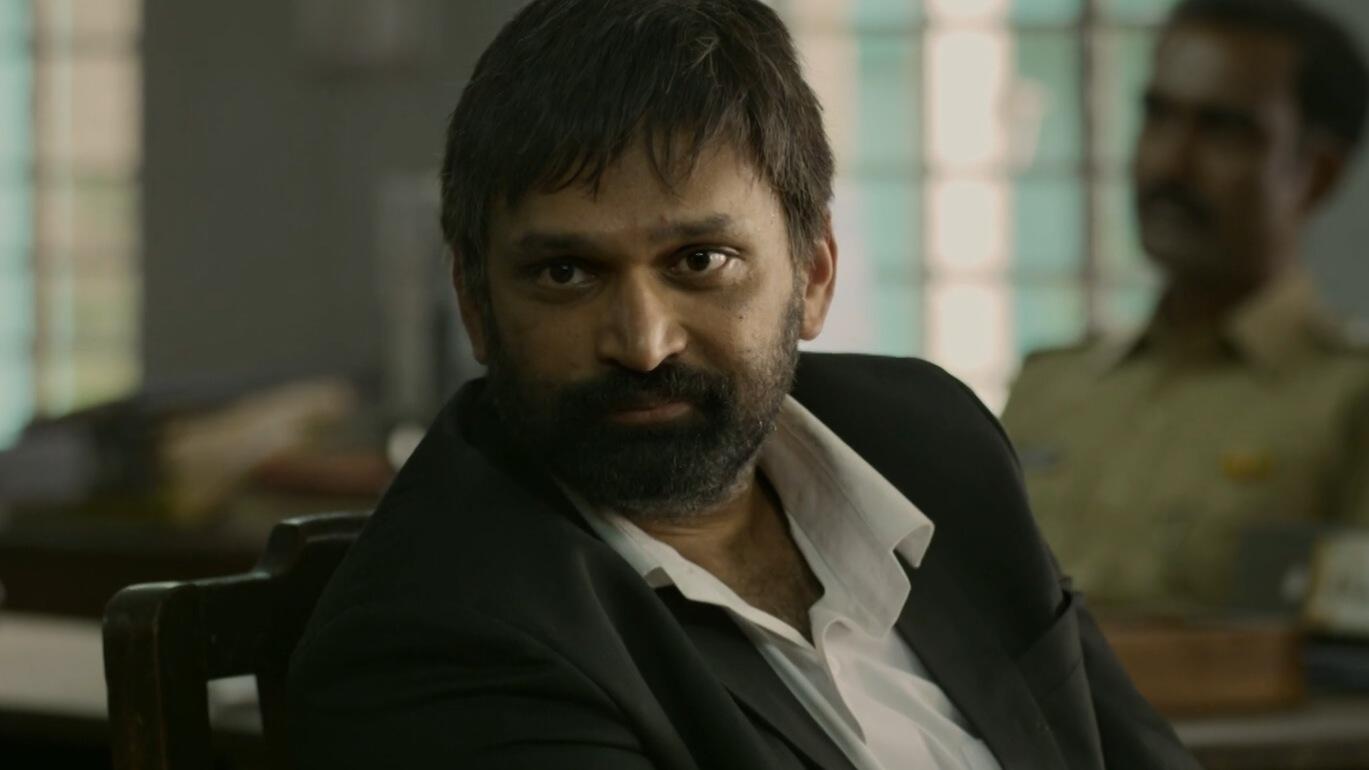 You're not allowed to touch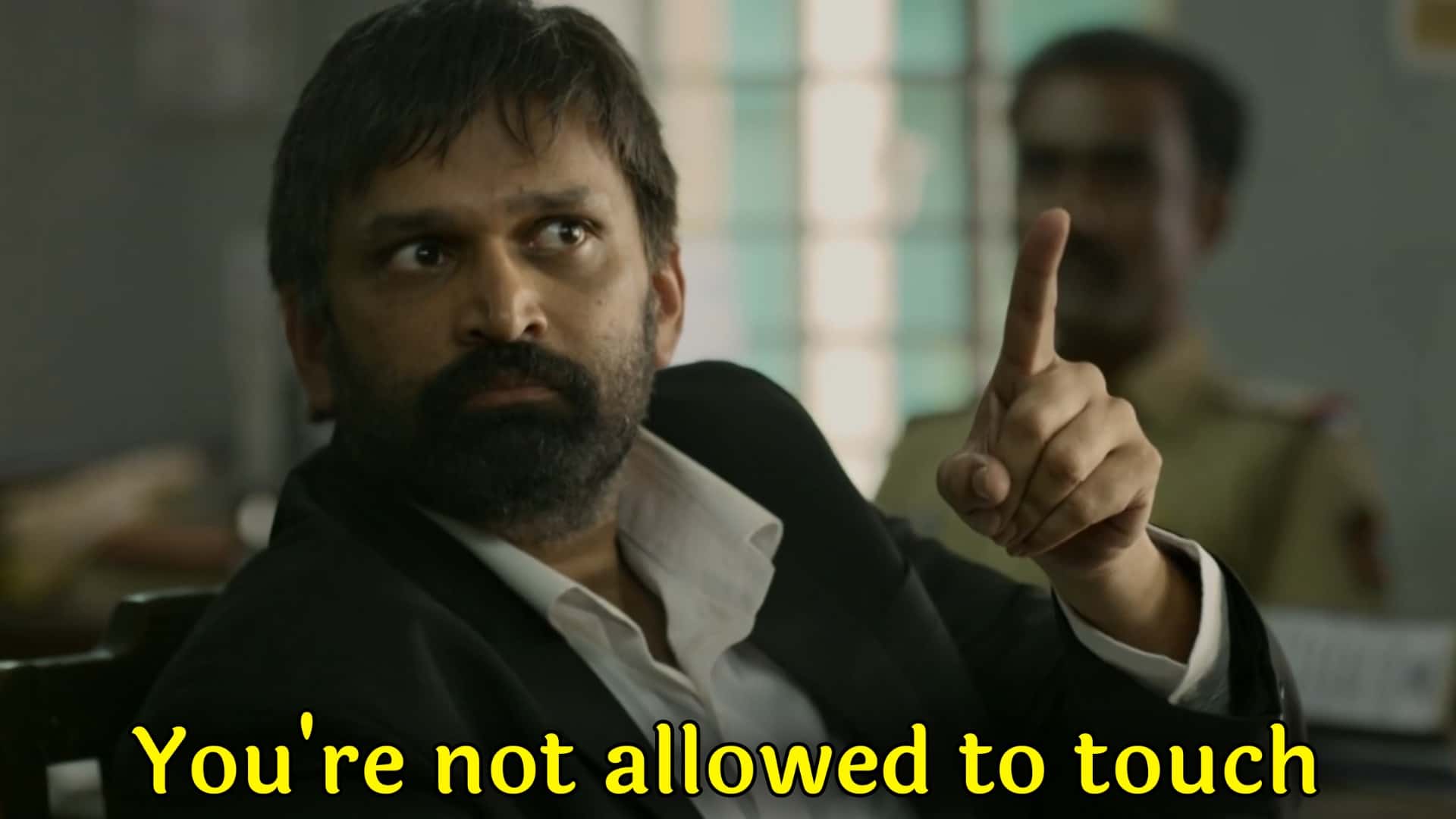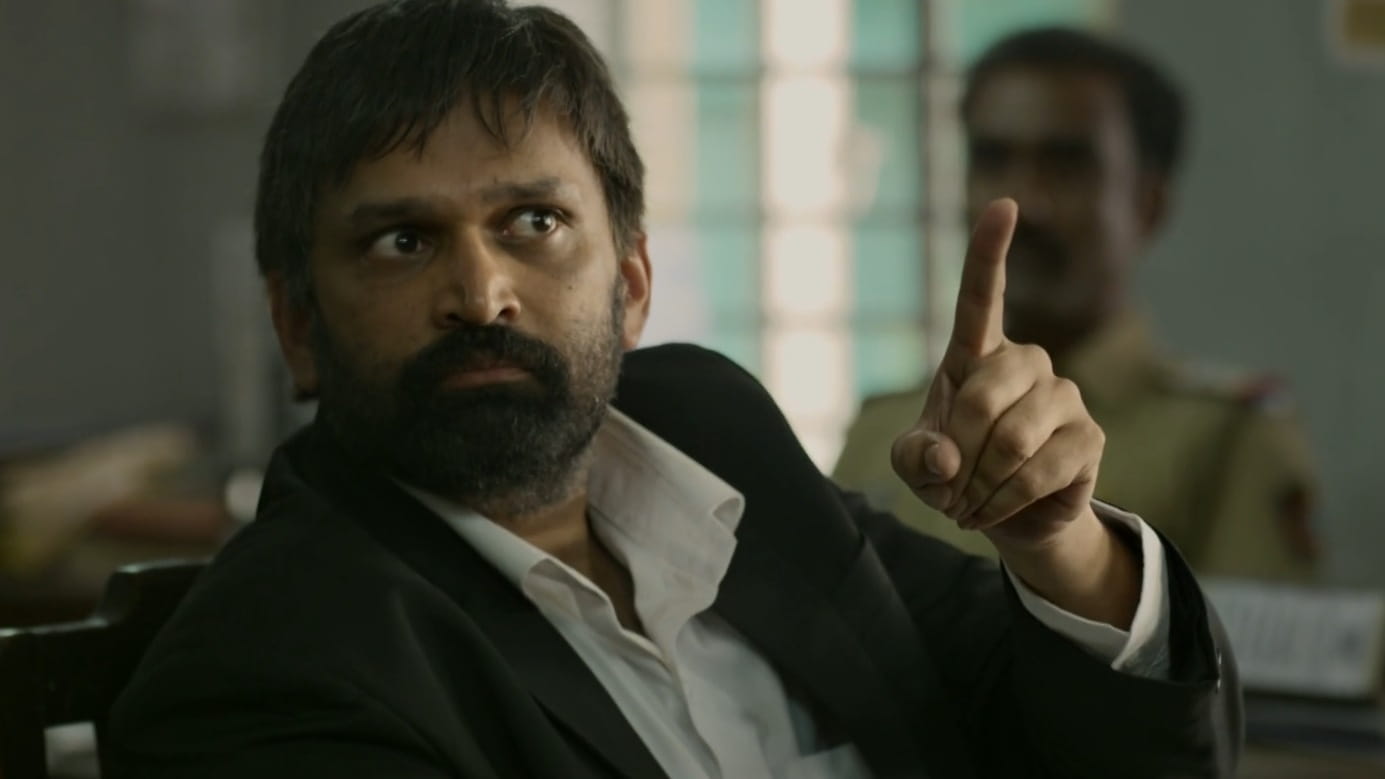 Parvangi nahiye tumhala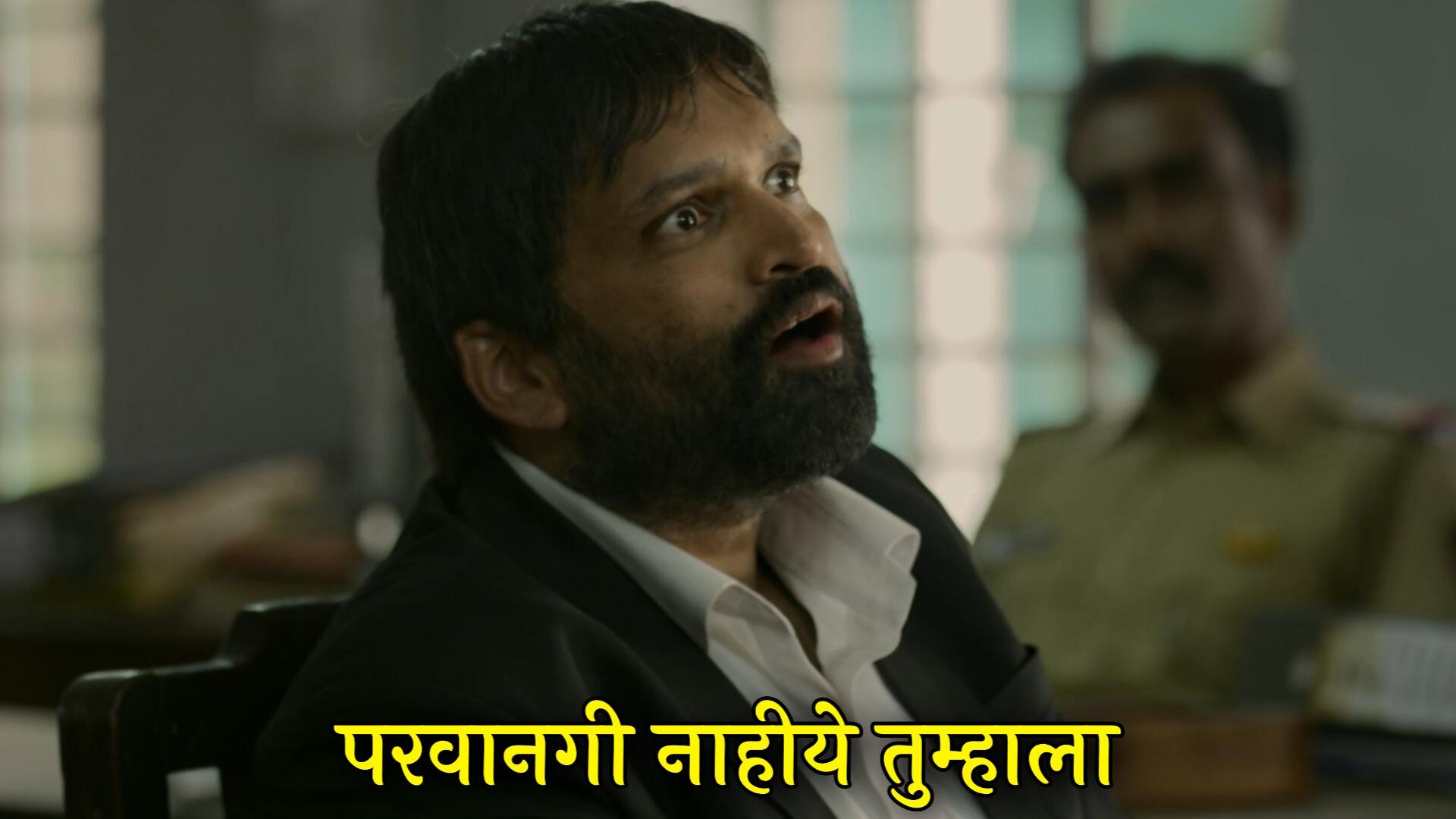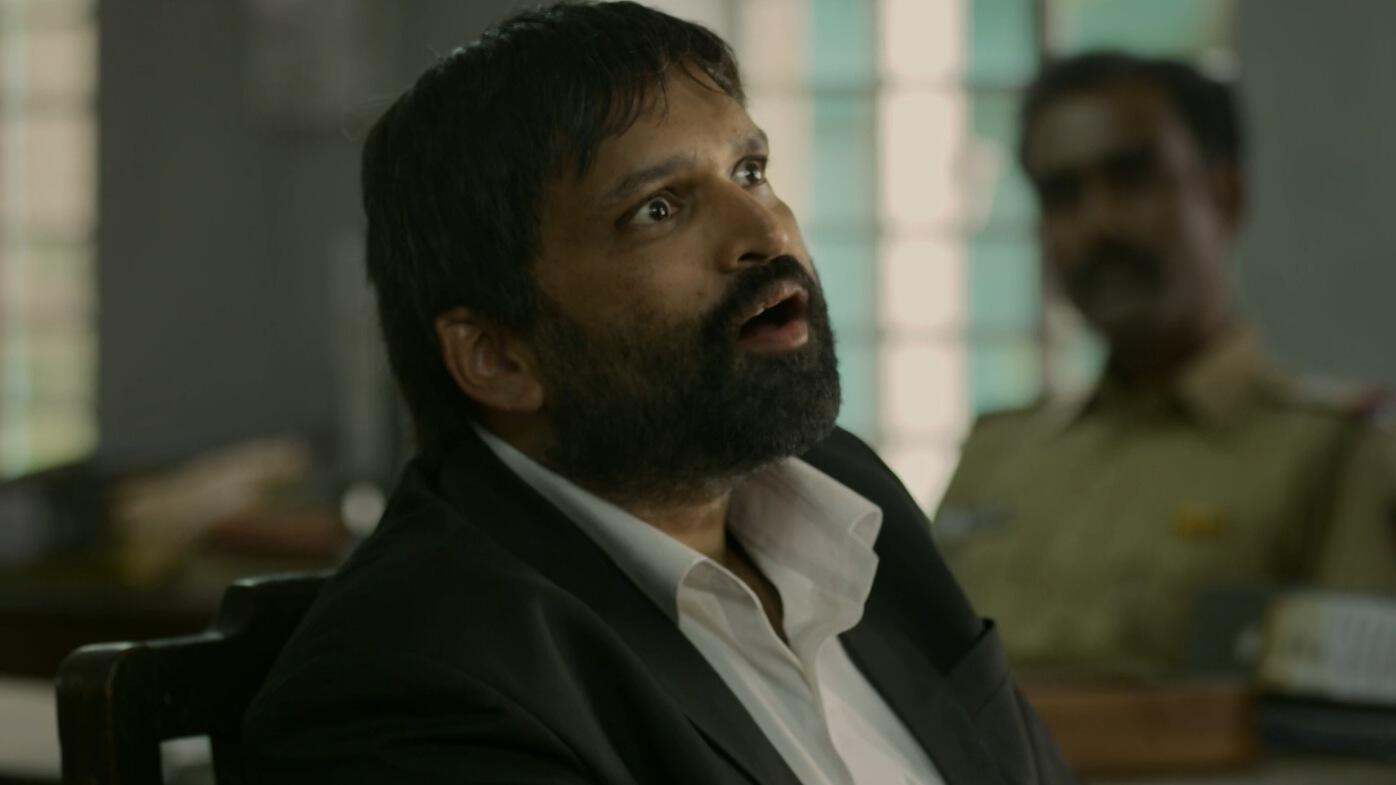 Nahi athavnar so sad

Suresh Vishwakarma as Uday
Tuzyasarkha janavar tuch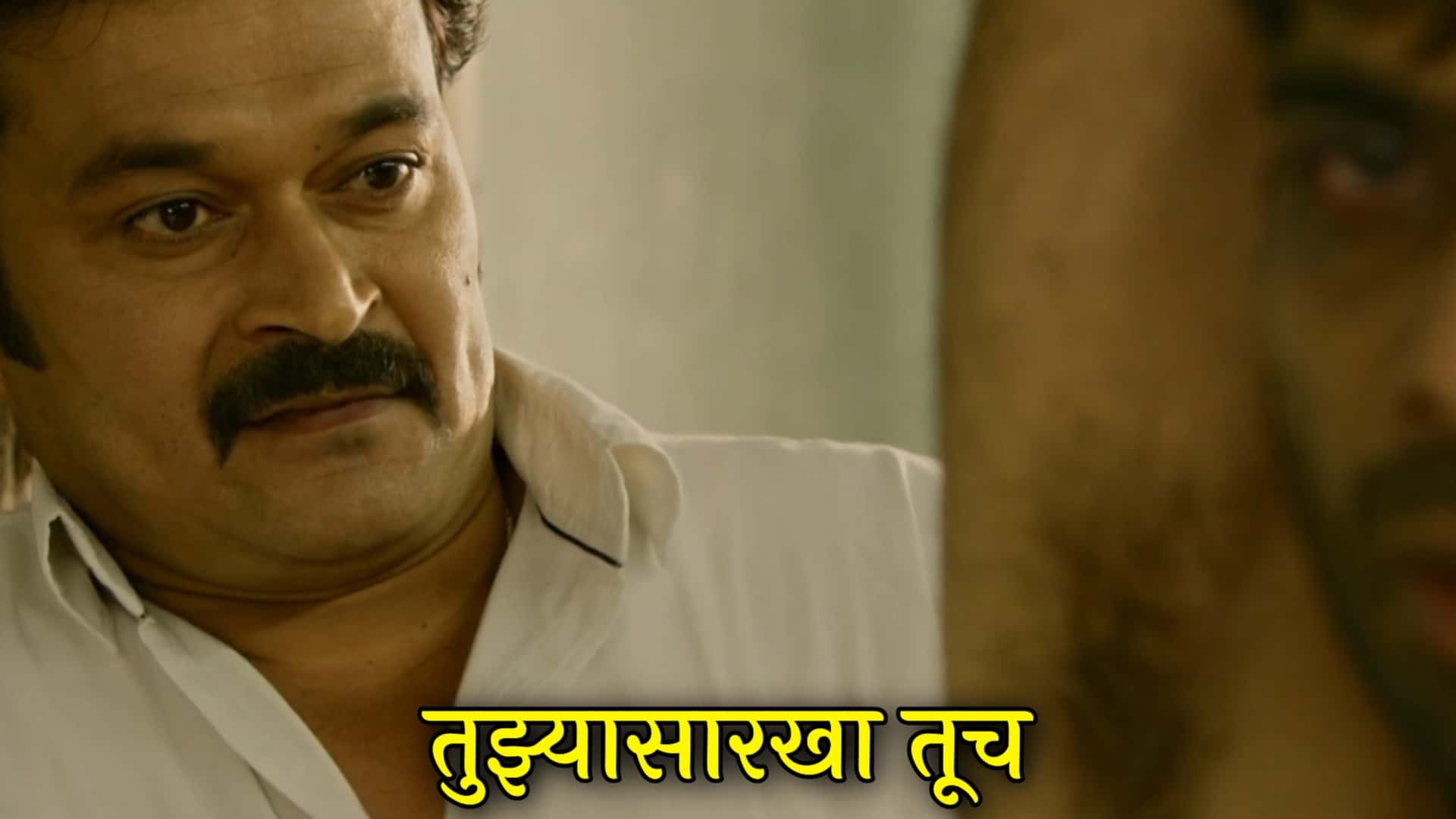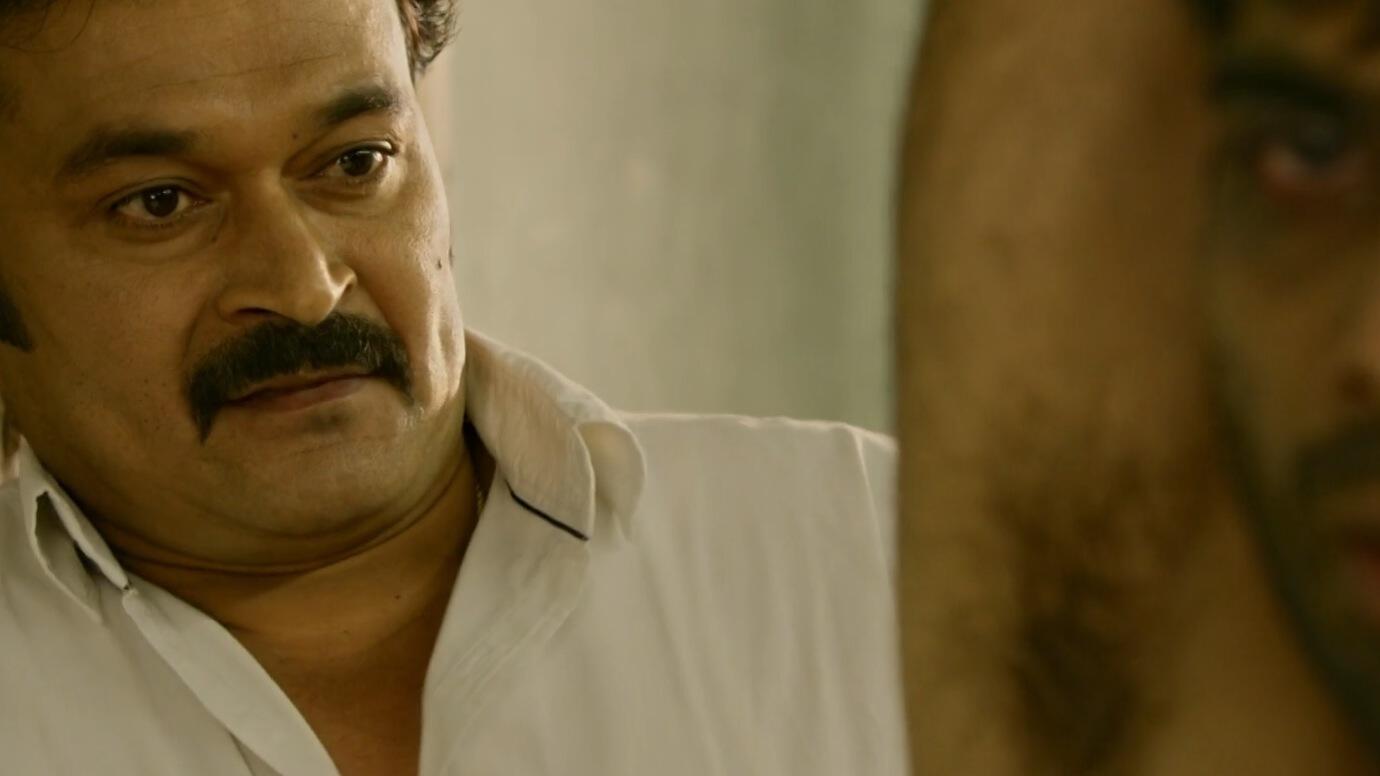 Mala nahi vatat hey bakasur samanya mansala sukhane jagu detil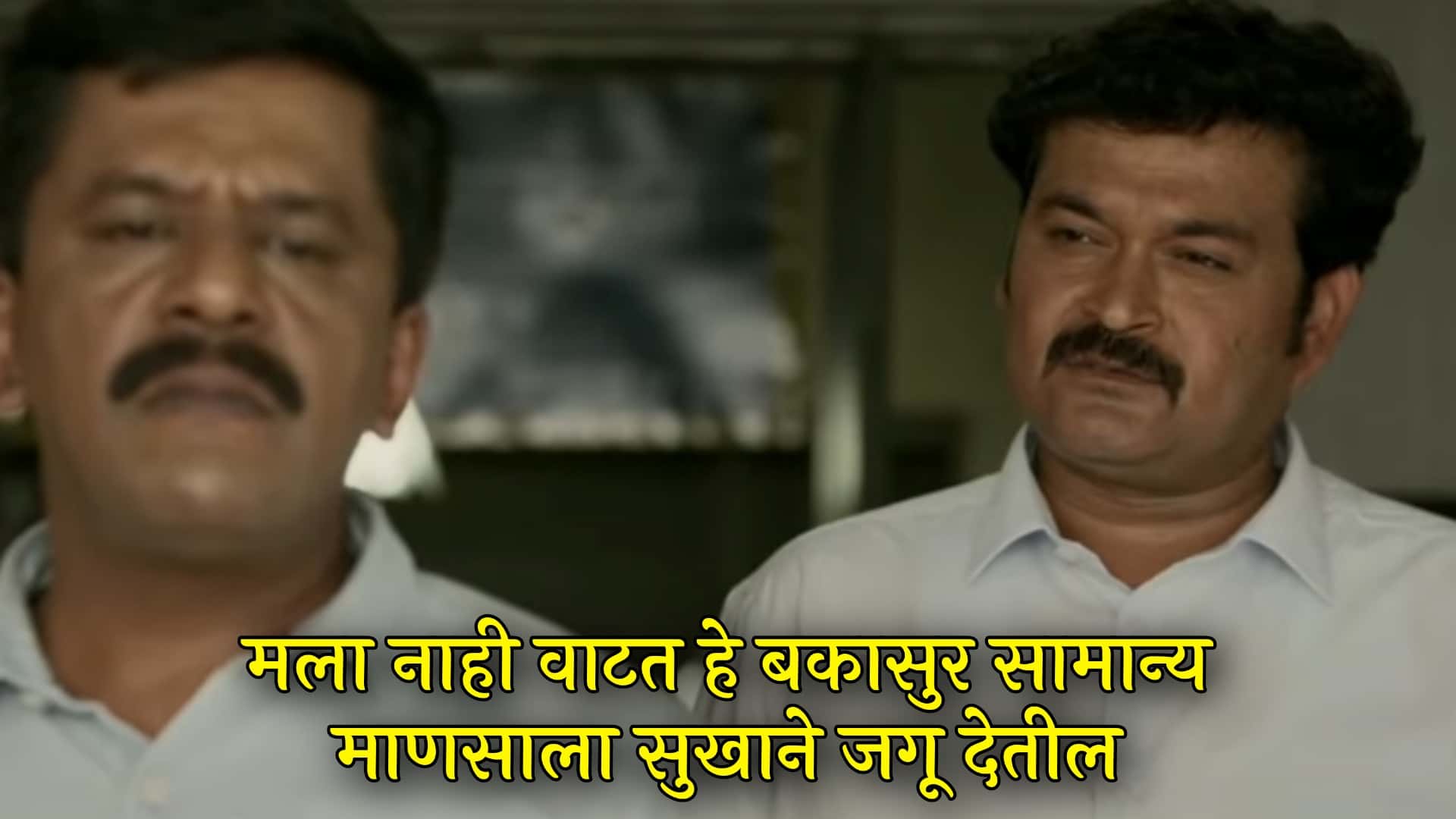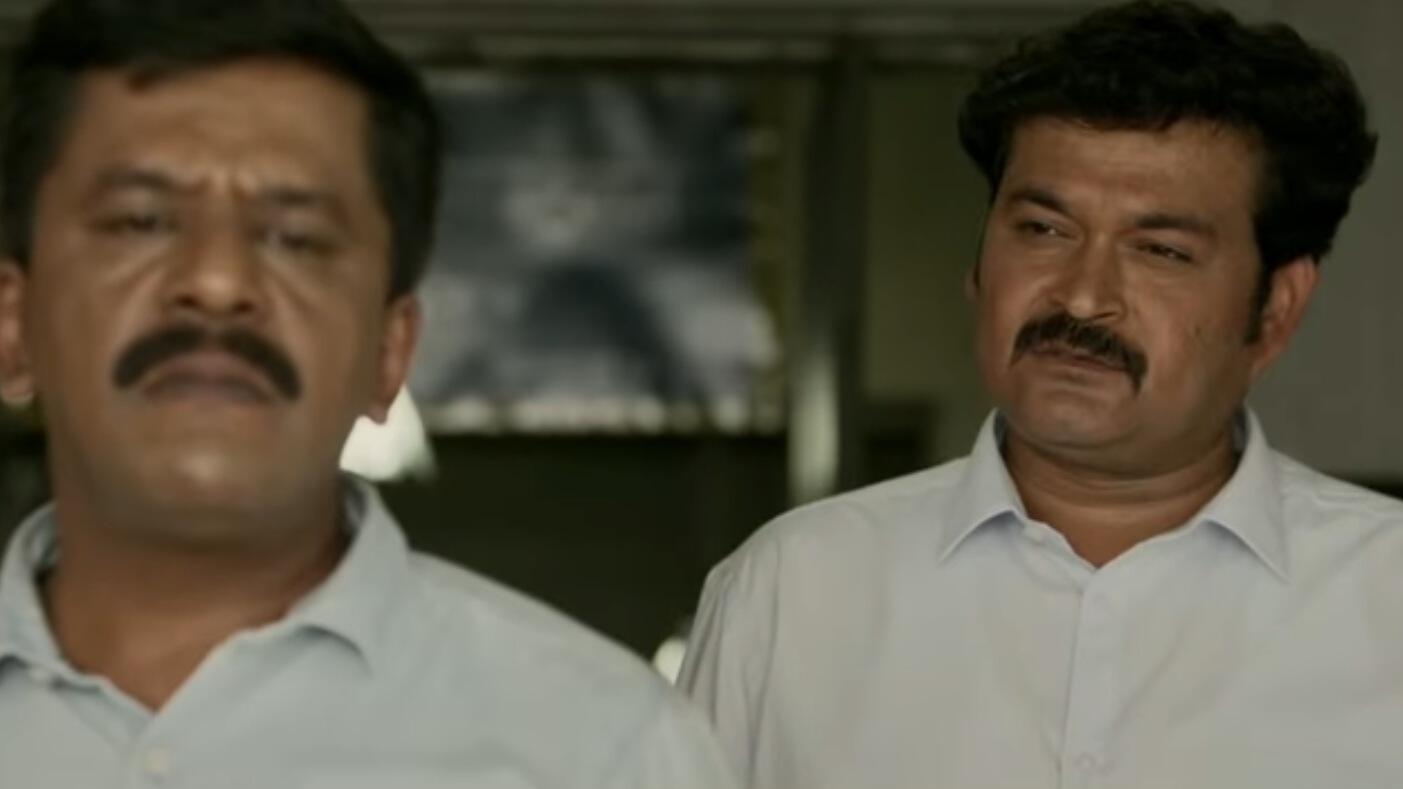 Sagla tharlyasarkha karaycha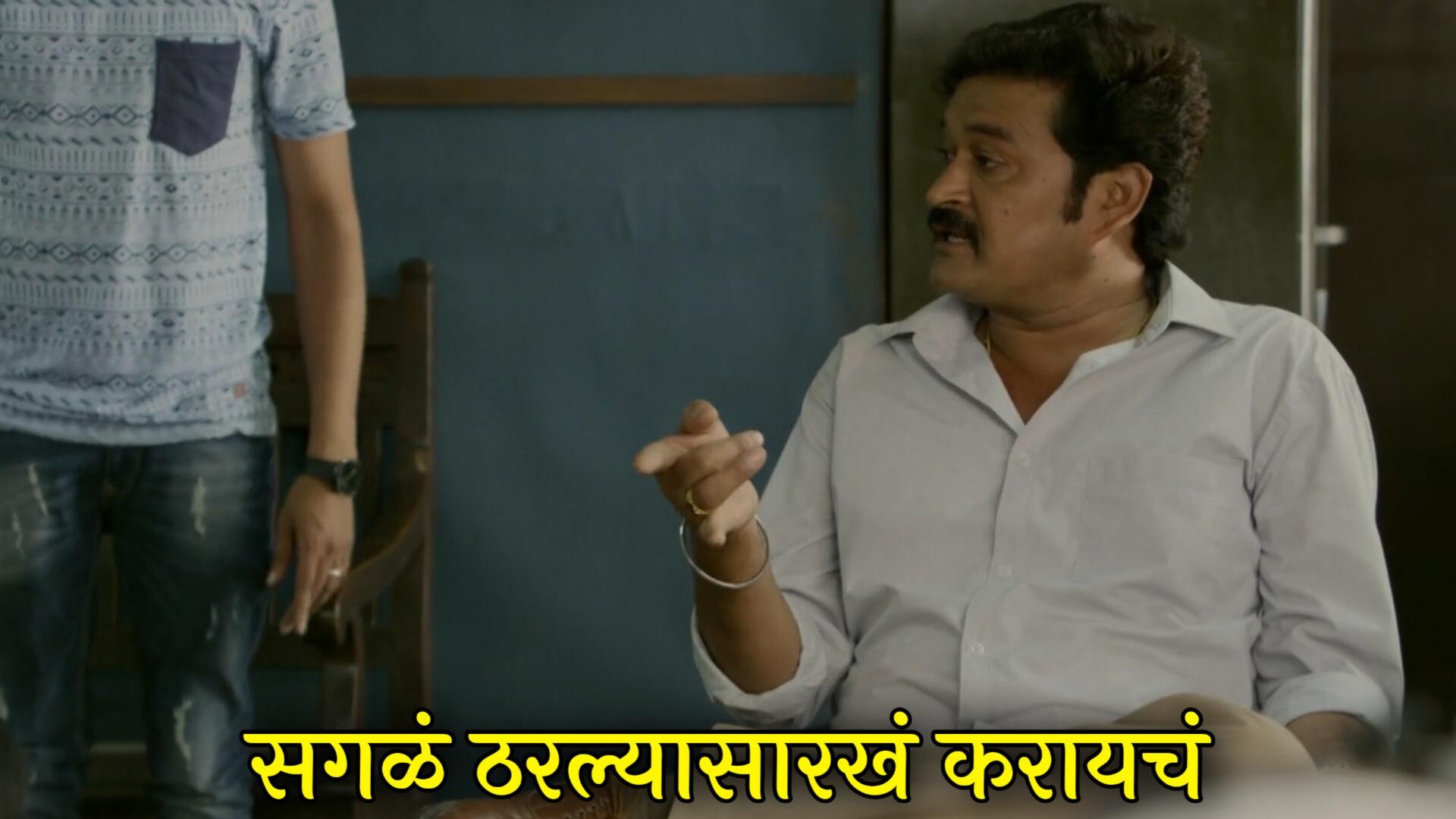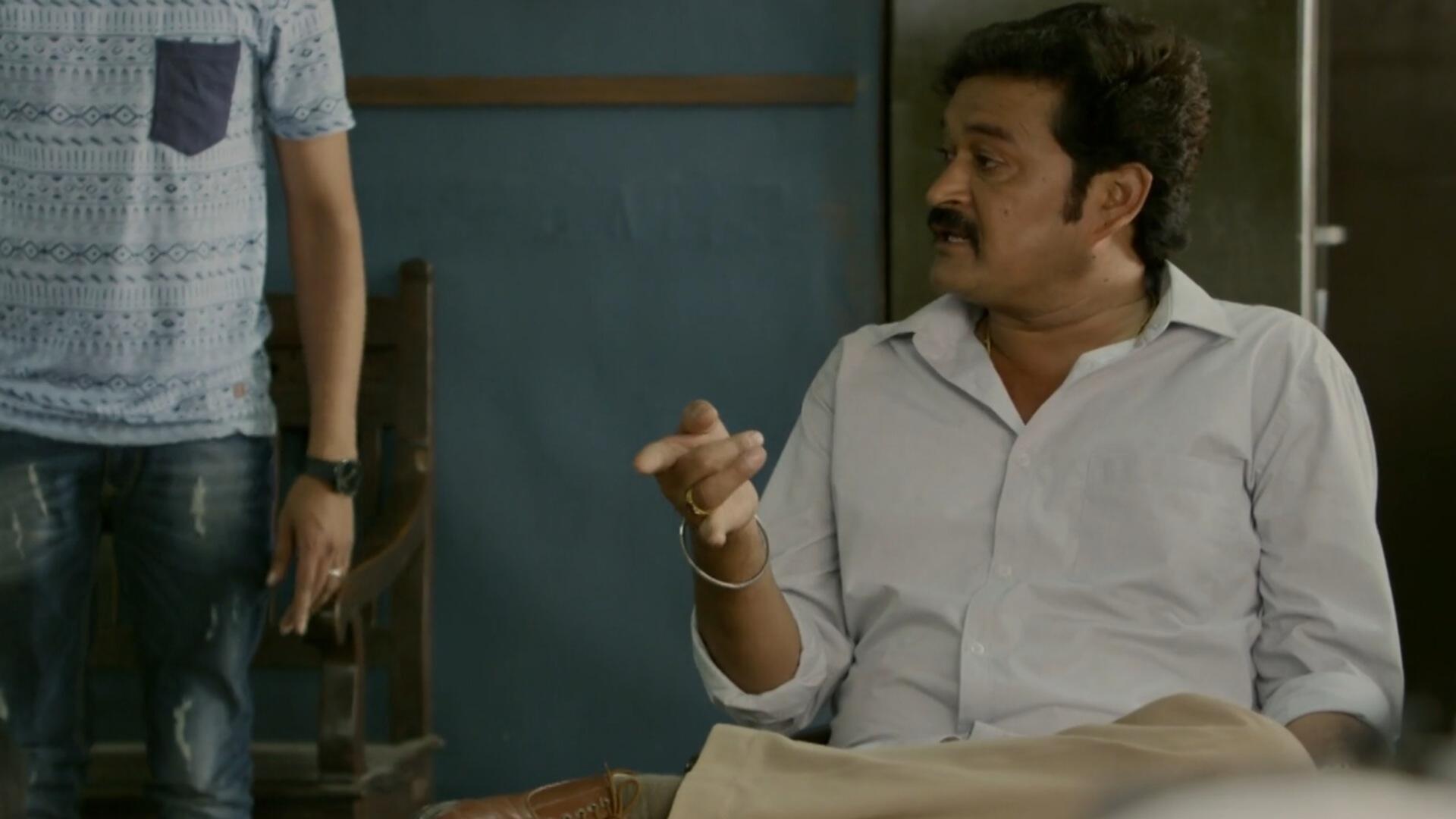 Vel geli naay sudhara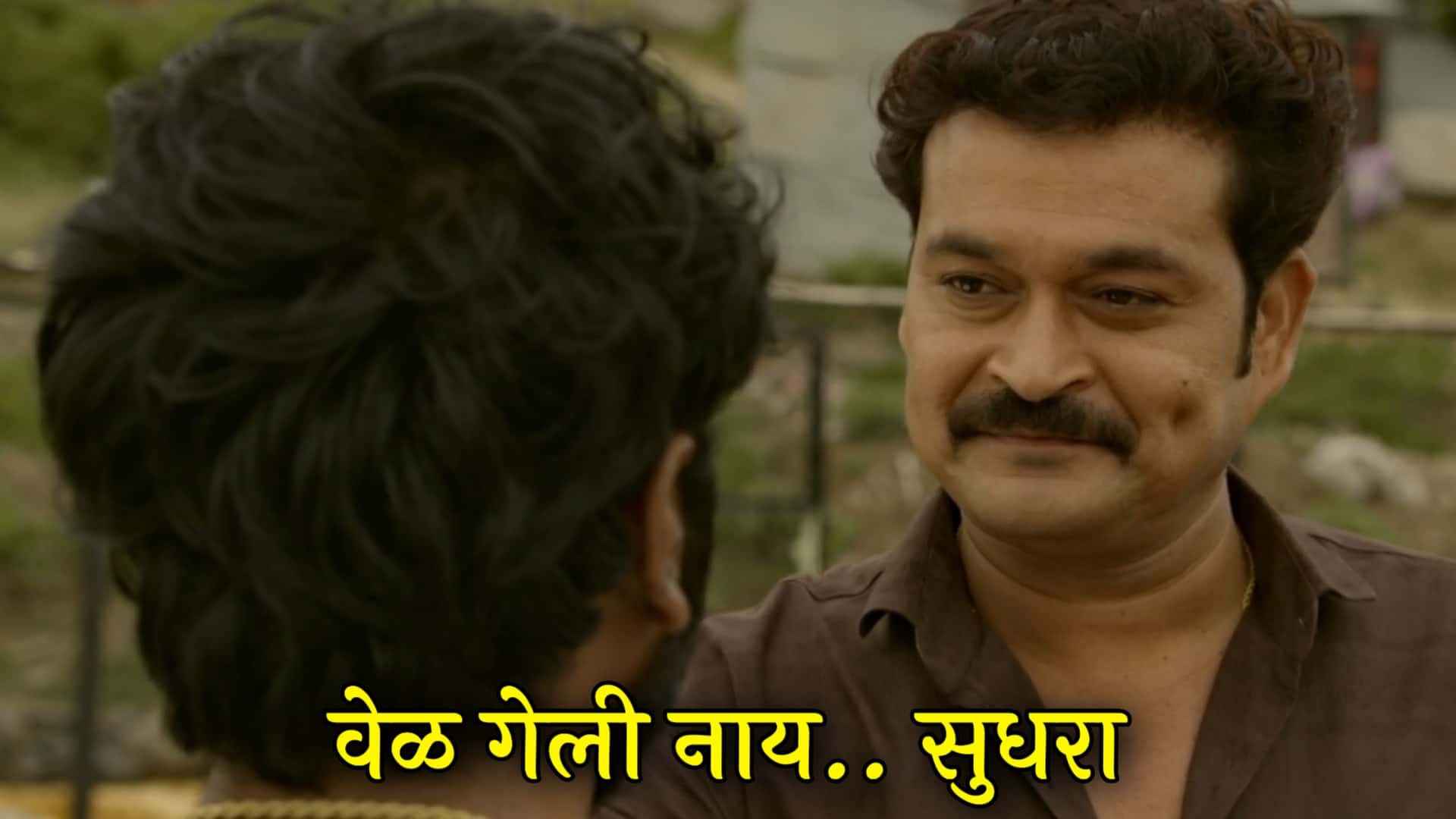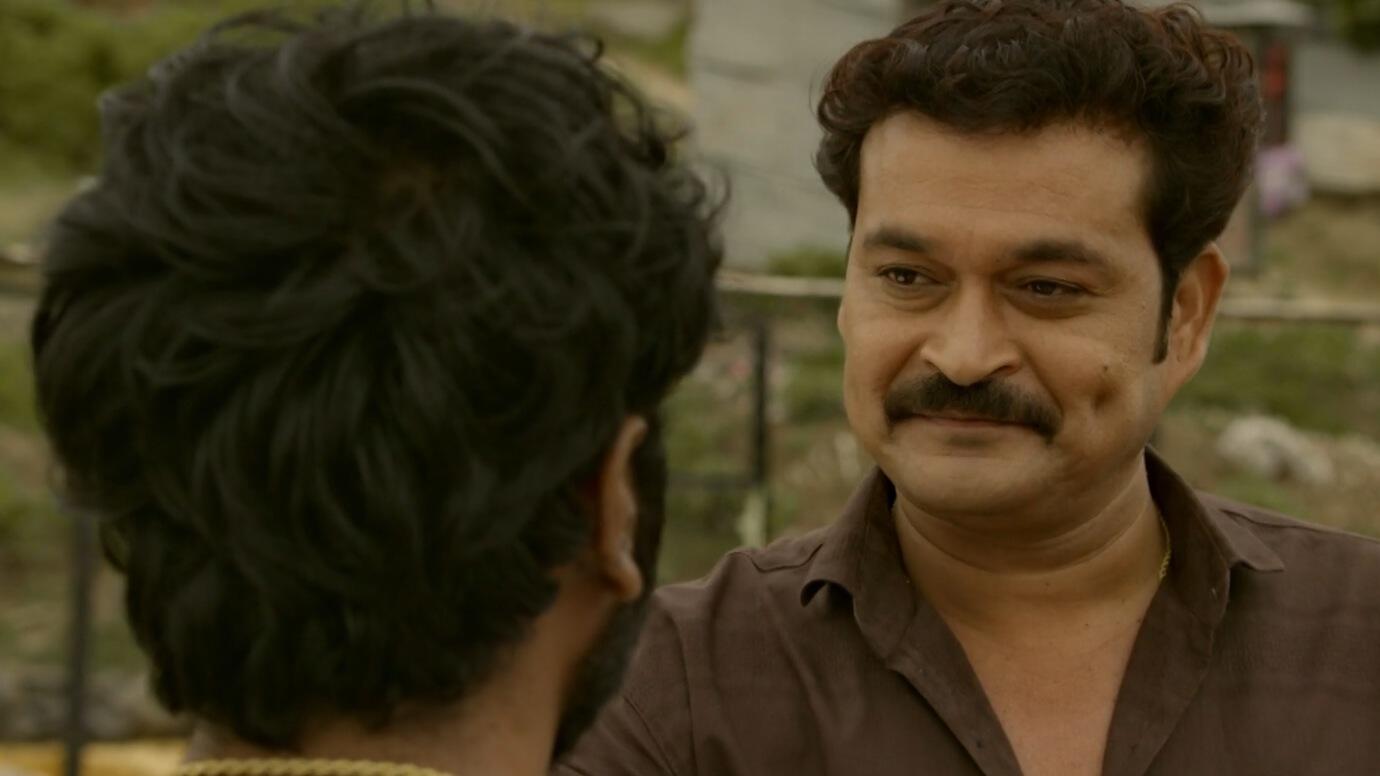 Devendra Gaikwad as Daya
Amchi paar laykich kadhtay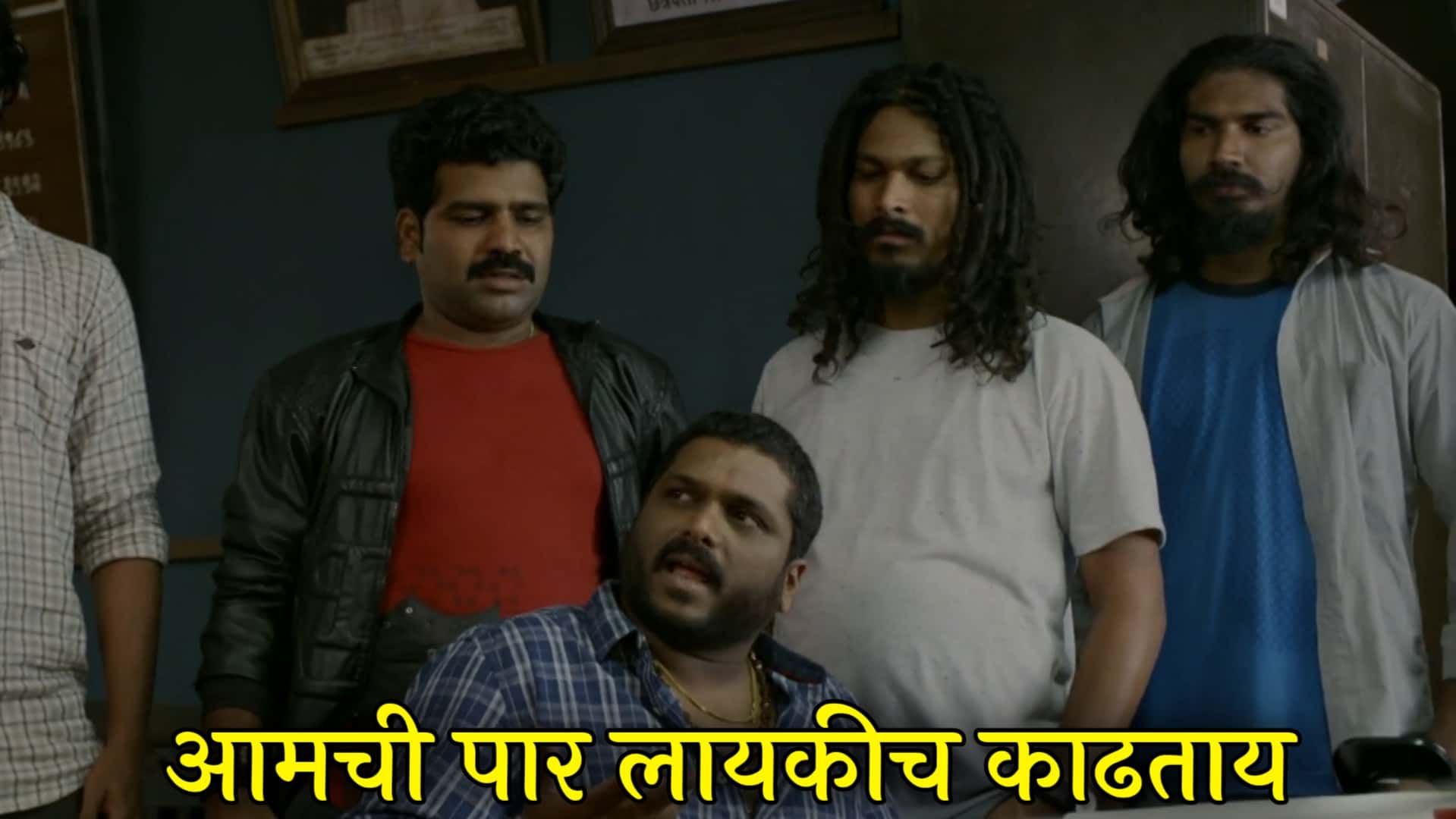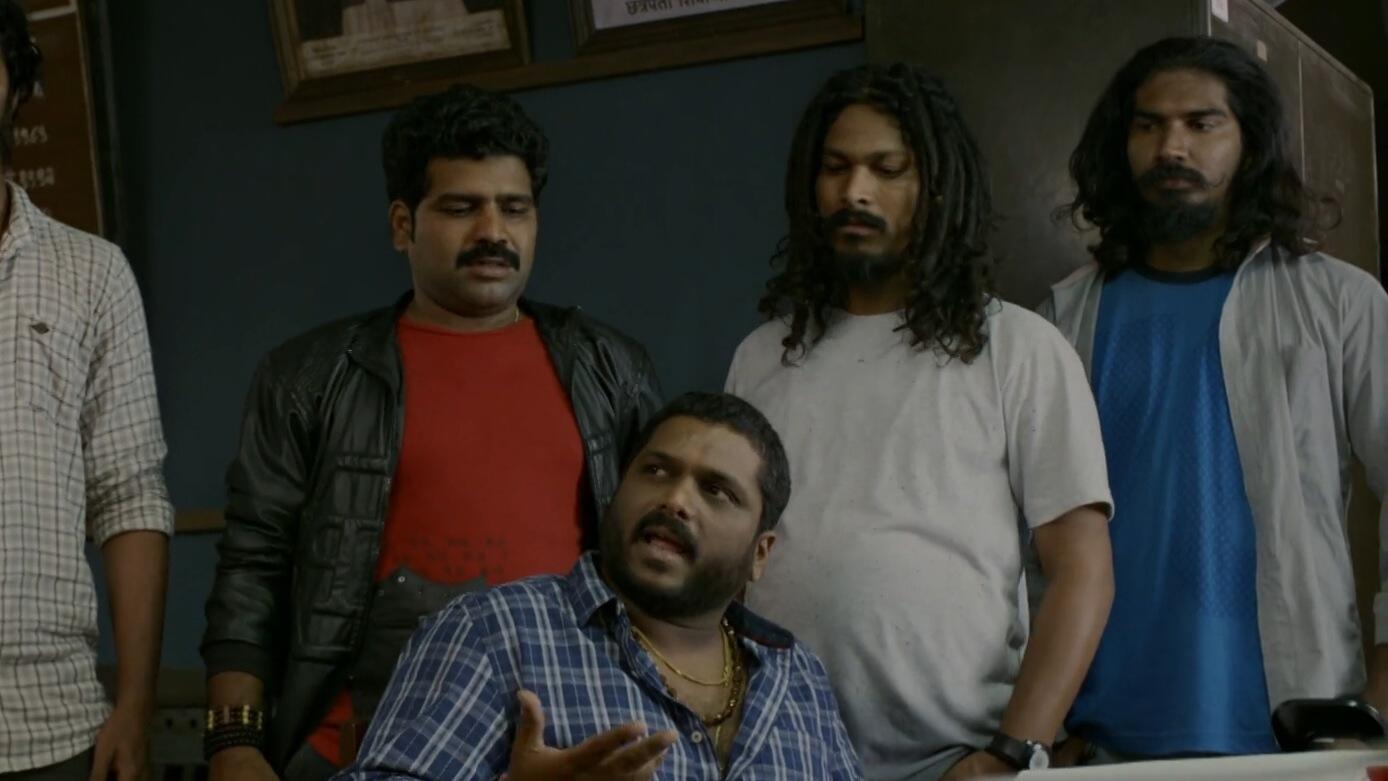 Ae yacha baap me hay me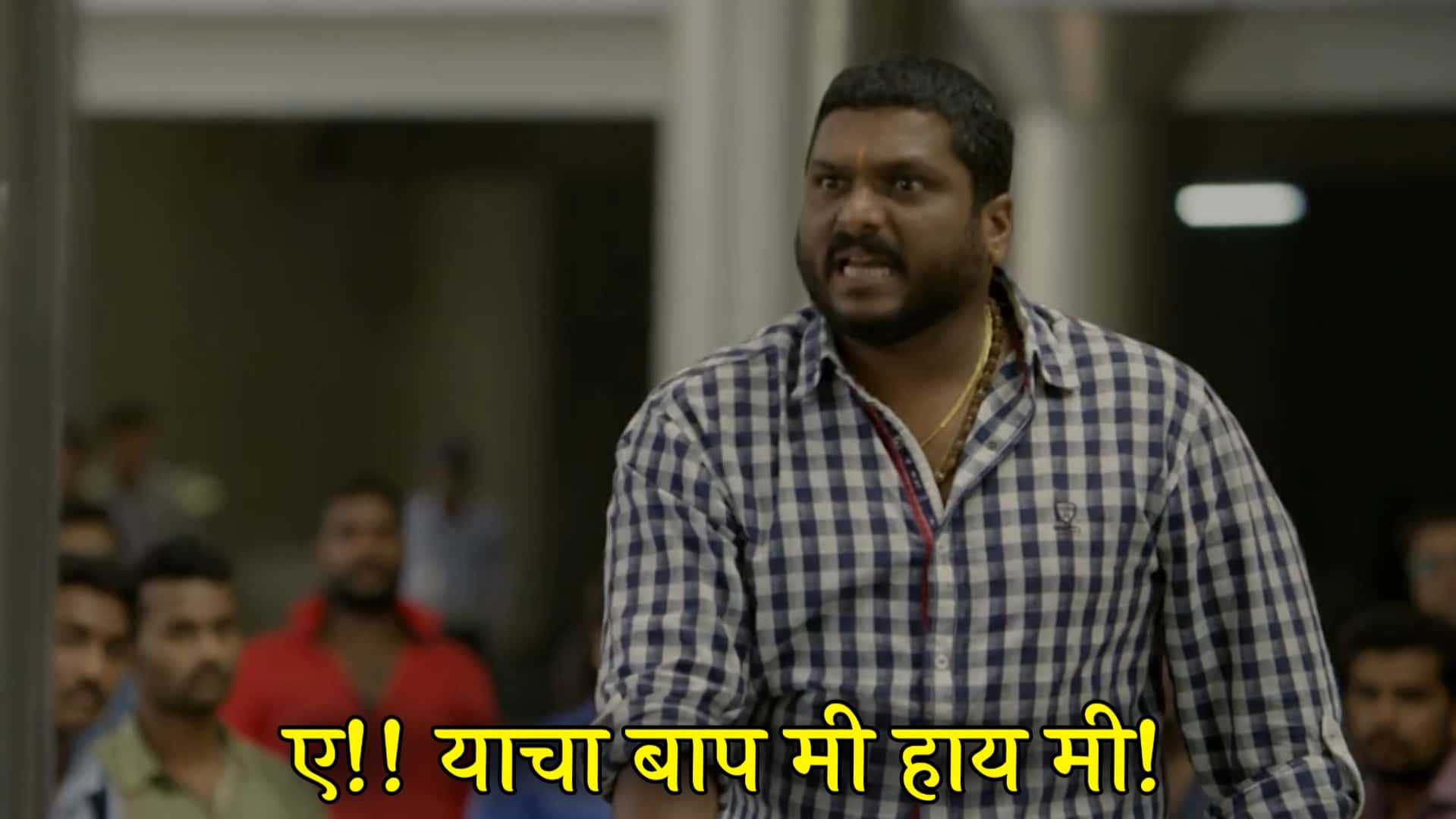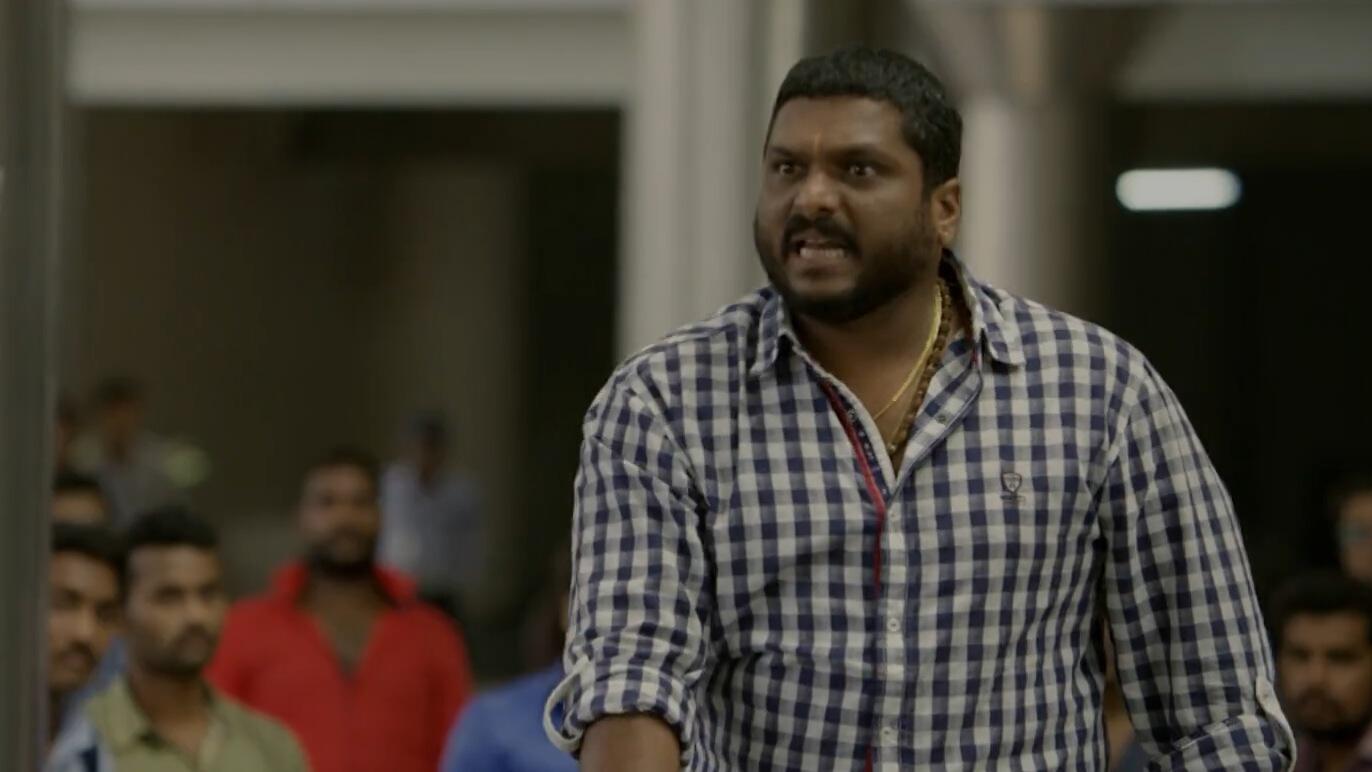 Ramesh Pardeshi as Pitya Bhai
Tula kay te bikau vatla ka ghetle paise ani ala udayala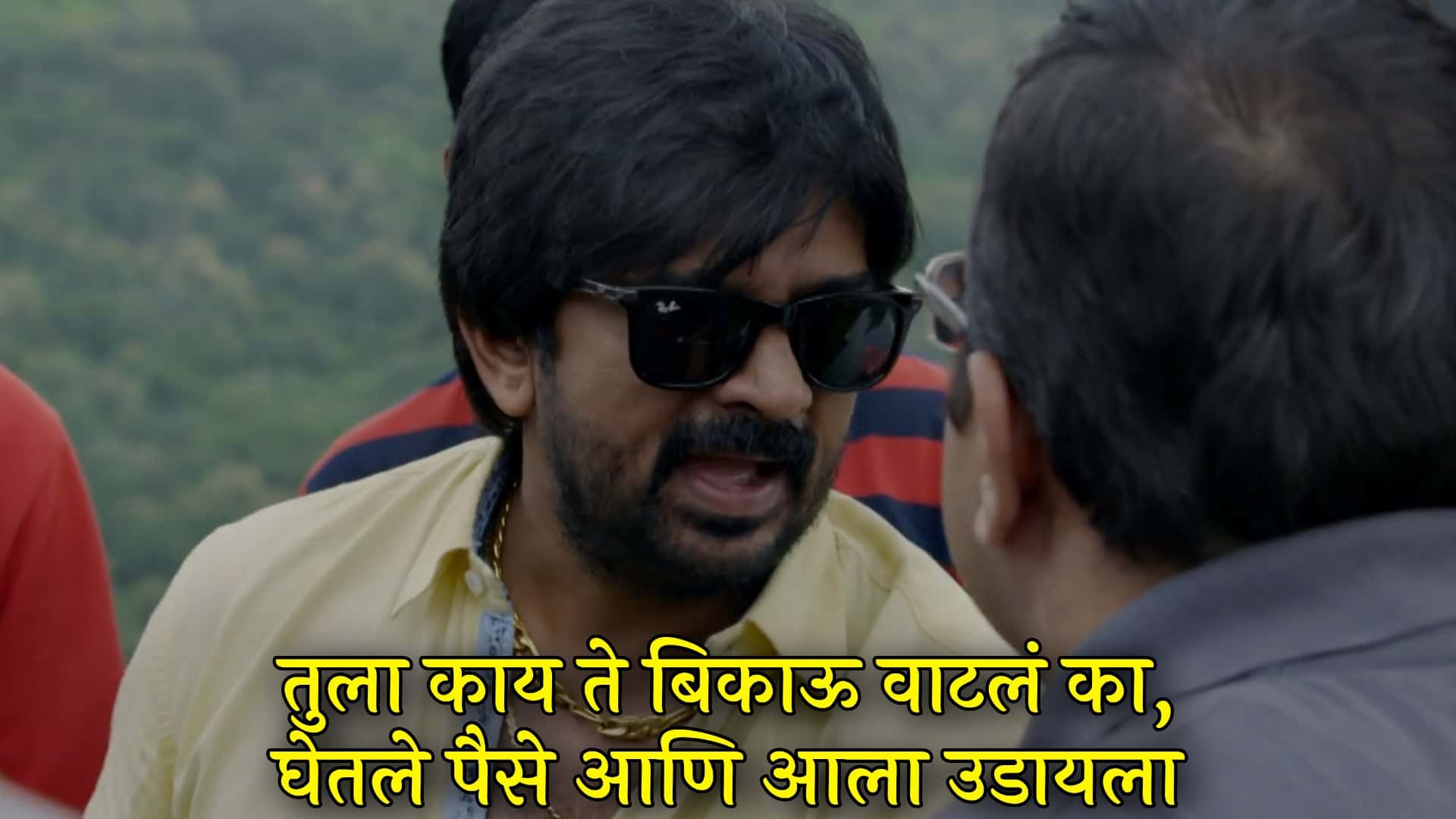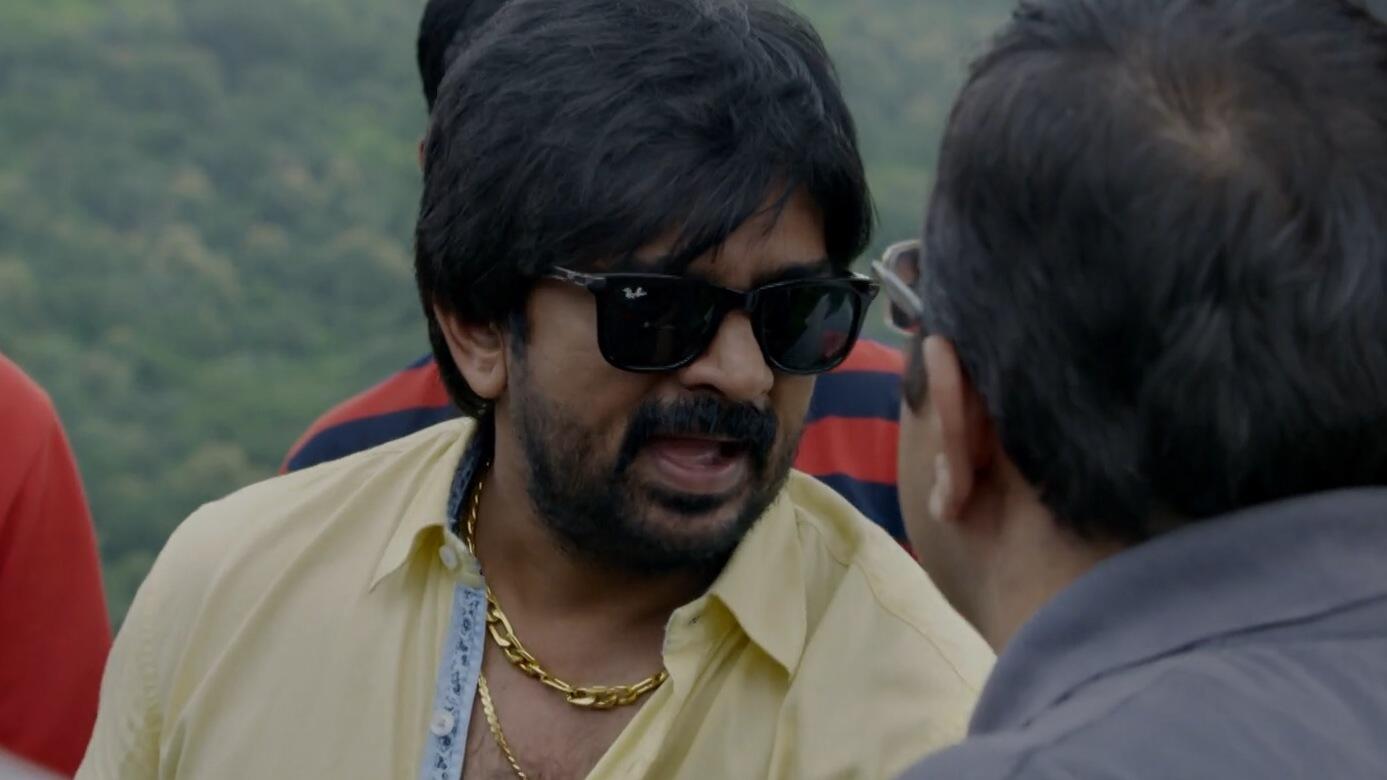 Ata oxygen pan gheto ka aamcha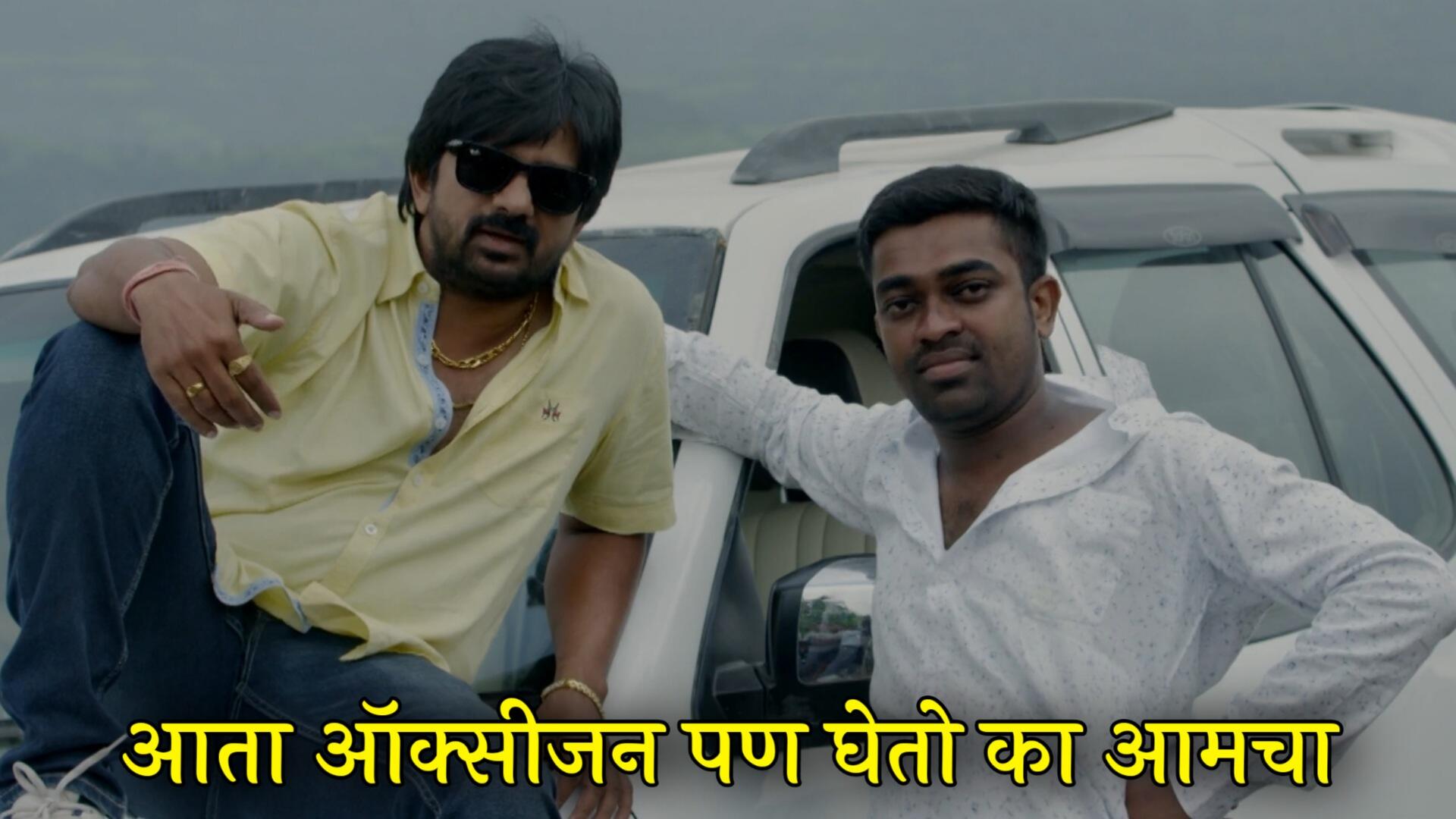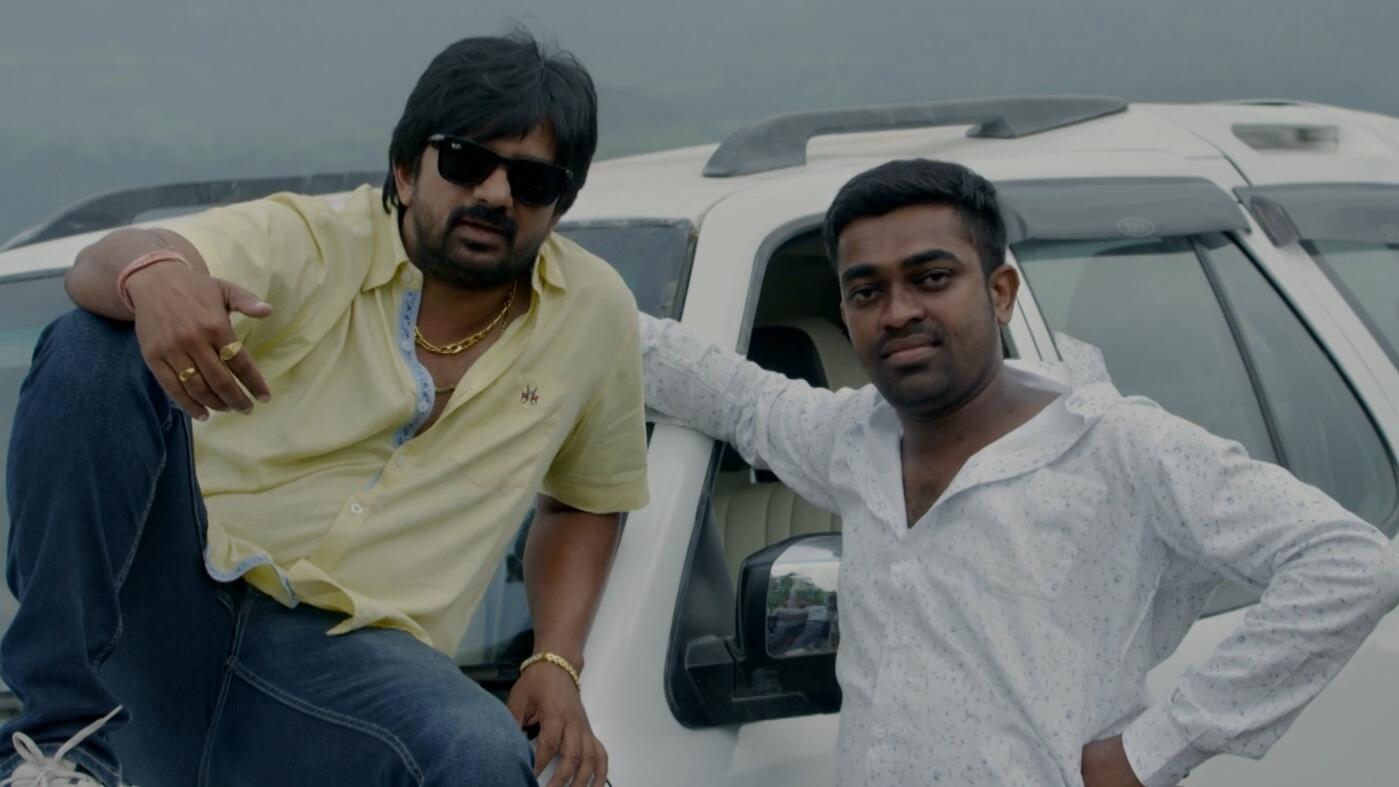 Daat kay kadhto zaatya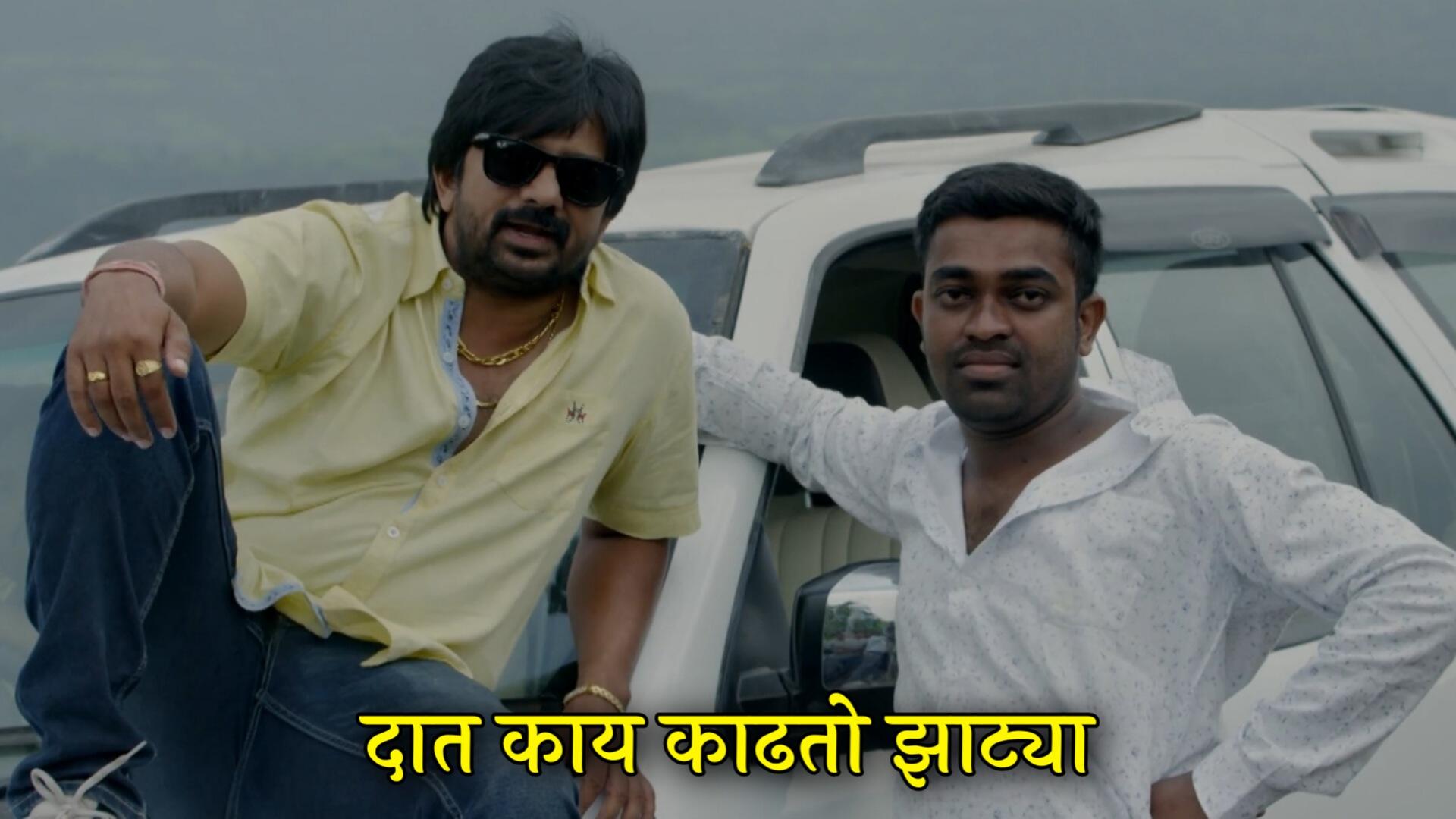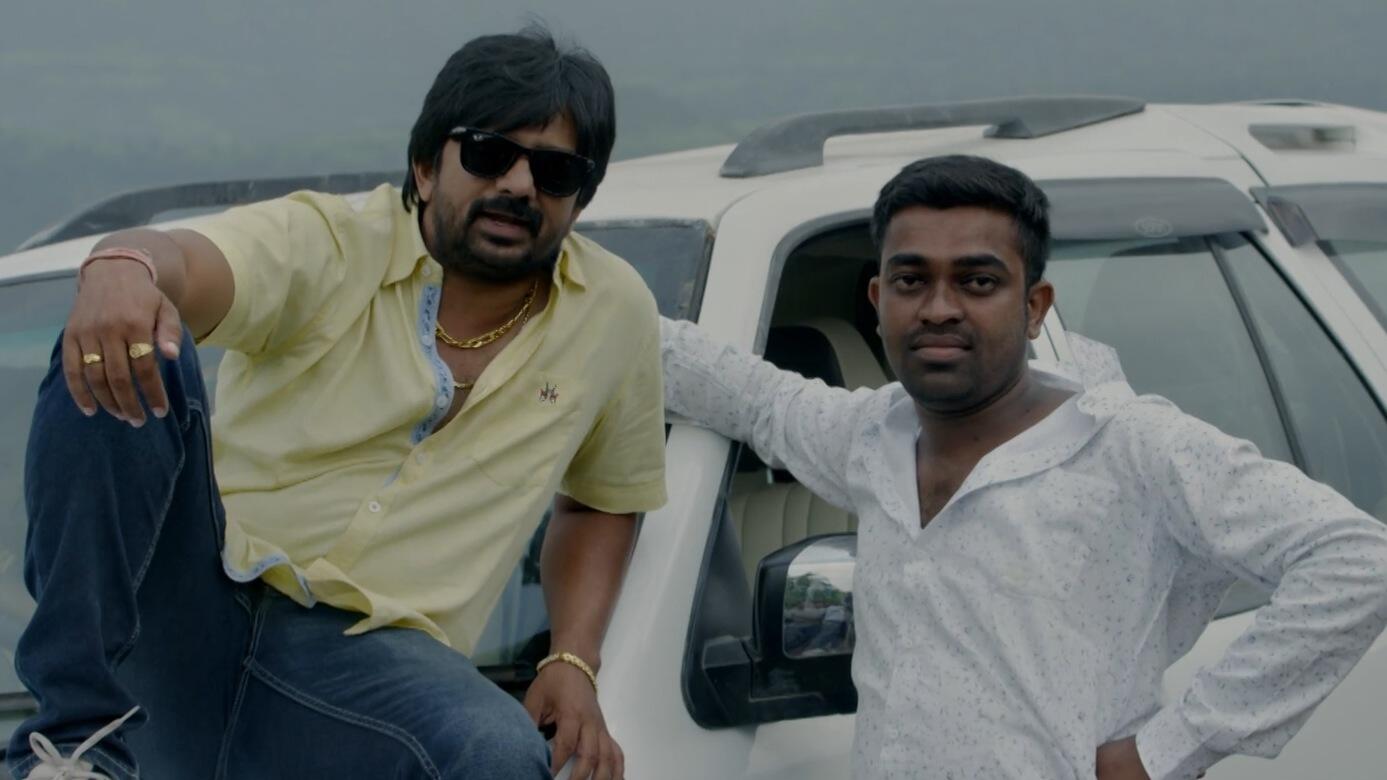 Others
Mulshi Pattern Meme Templates
Punha ithe disla na godhe lavin ekekala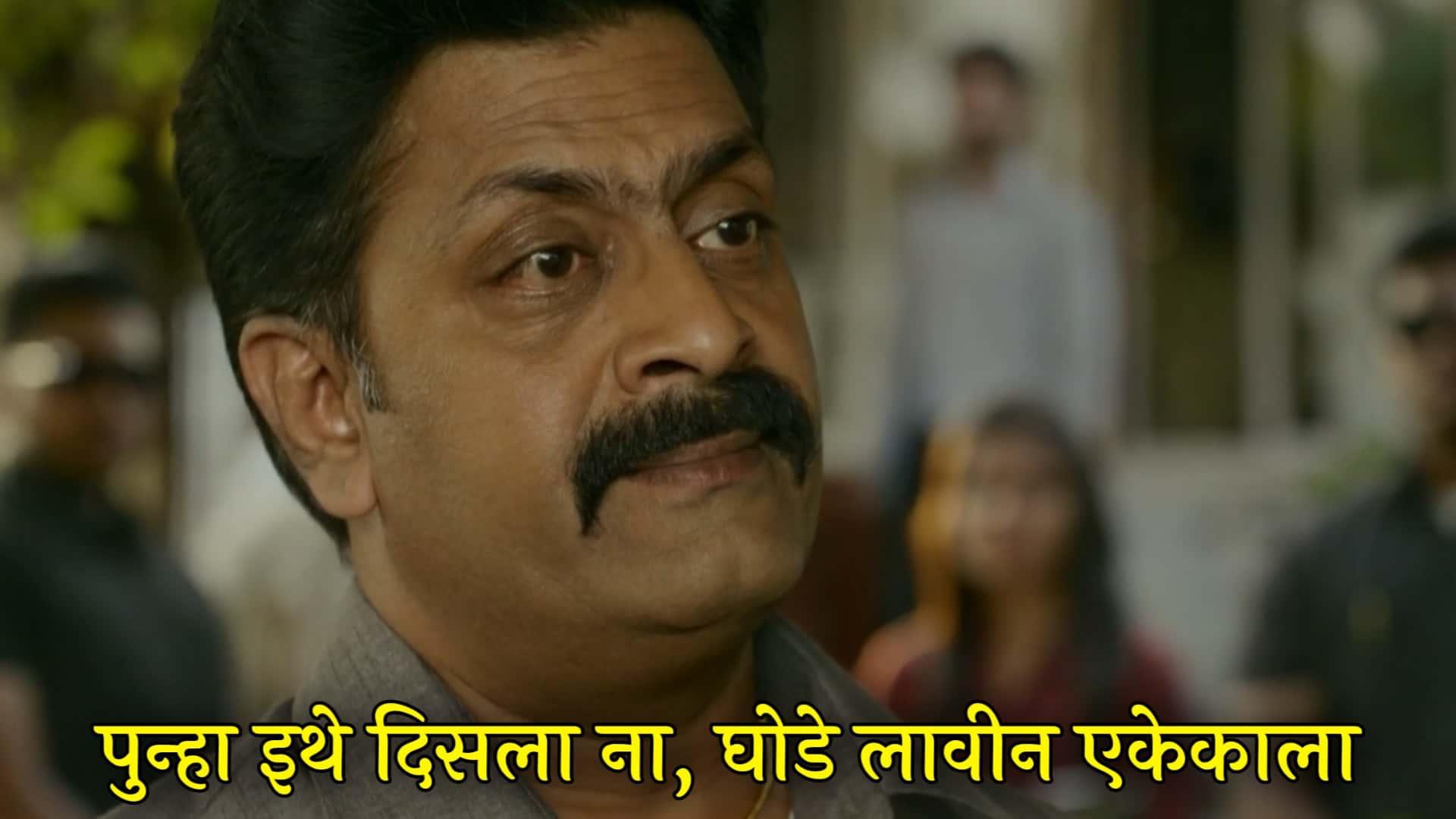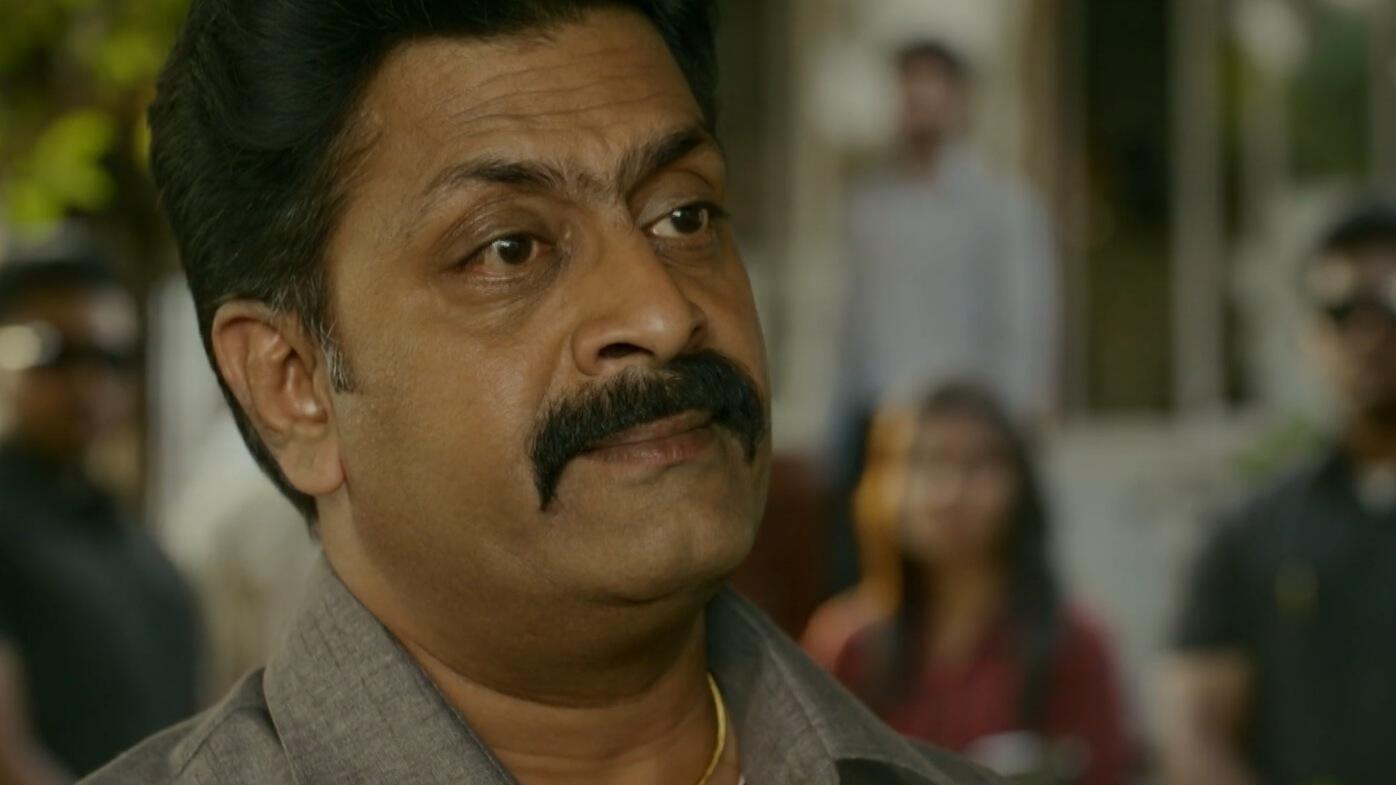 Atta parynt jevdhe thoklet na tyachya double thoklet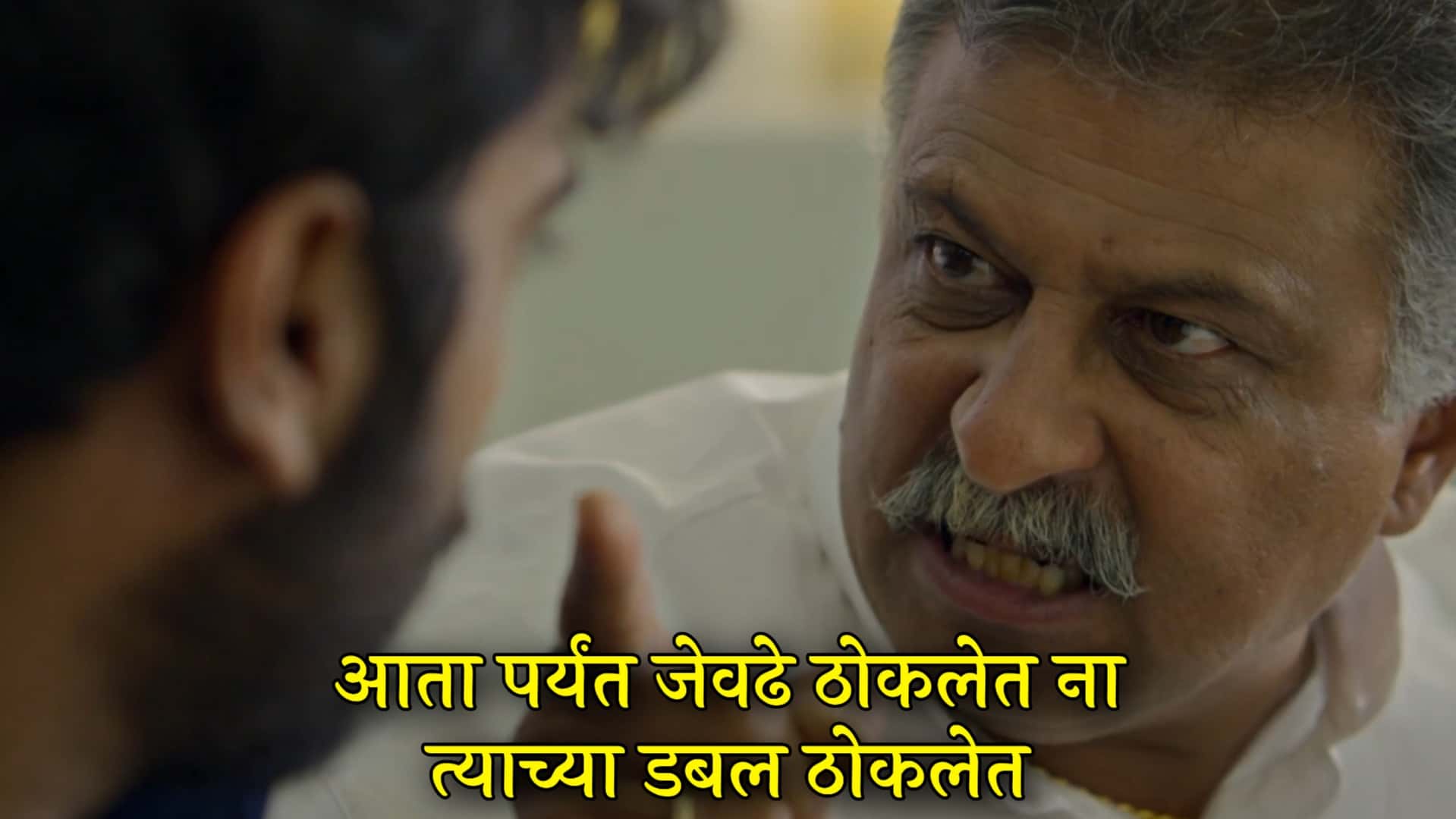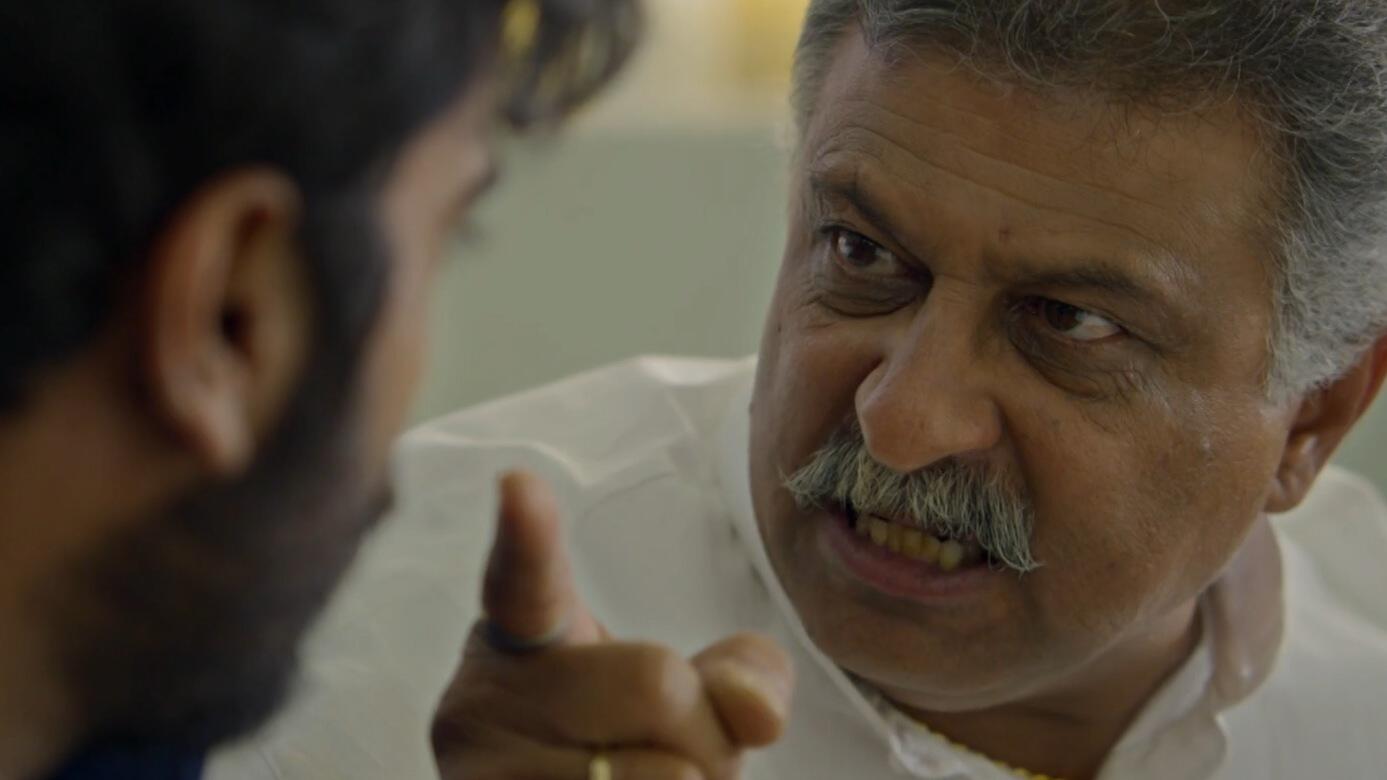 Ajun kay havay eka bapala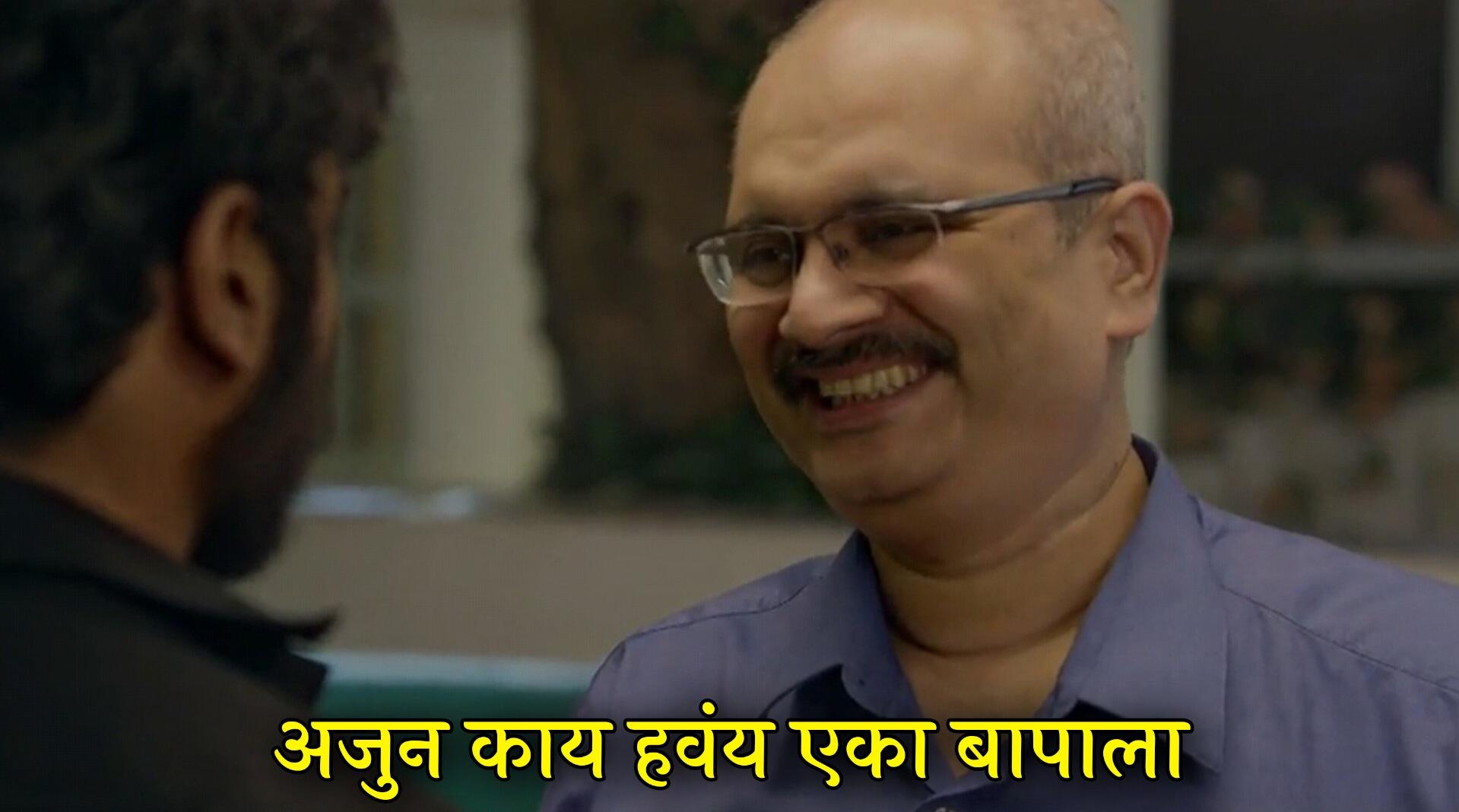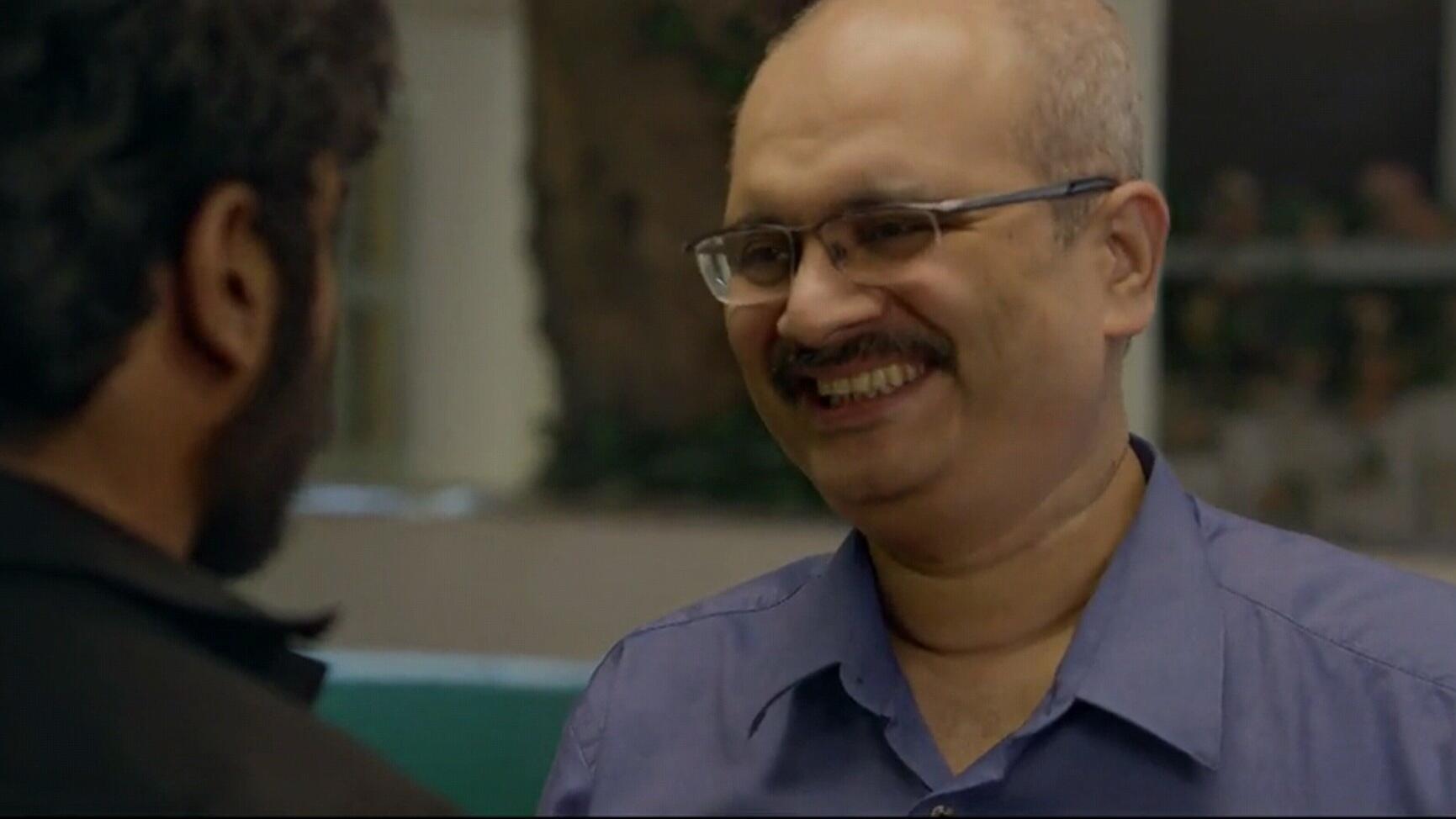 Tumhi amhala khallat mag amhi tumhala khanarach na