Haapus Meme Templates
Haapus is an important aspect of every Konkankar!  'Haapus' is a Marathi Movie Directed by Abhijeet Satam. Starring Makarand Anaspure, Subodh Bhave, Madhura Velankar, Shivaji Satam, Pushkar Shrotri, and others.
Haapus is a light-hearted comedy Movie that is all about Mango farmers who are engaged in the cultivation of Haapus Aamba (Alphonso Mangoes) in the Wanarwadi Konkan area of Maharashtra, India. Anna Gurav (Shivaji Satam )head of a family who is an astrologer, a simple person, and has hidden his exploitation from his children also like other villagers he is happy with the price he gets from selling the mangoes.
Ajit (Subodh Bhave) young son of Anna with his own brains grows a better crop of Mango and wants to directly sell it in the market without middlemen. But his plans are put to a standstill by a trader Chajed (Vidyadhar Joshi). Digamber kale (Makarand Anaspure) a school teacher arrives in the village and finds shelter with the Gurav's and helps Ajit in his plans.
You can watch Haapus Marathi Movie Online on Prime Video And Zee5 anytime!
Here are Haapus Movie Dialogues which are used as Haapus Meme Templates :
Shivaji Satam as Anna Gurav
Tumhala Pahije Tevdha Paisa Kamva Pan Hyachya Nadi Lagu Naka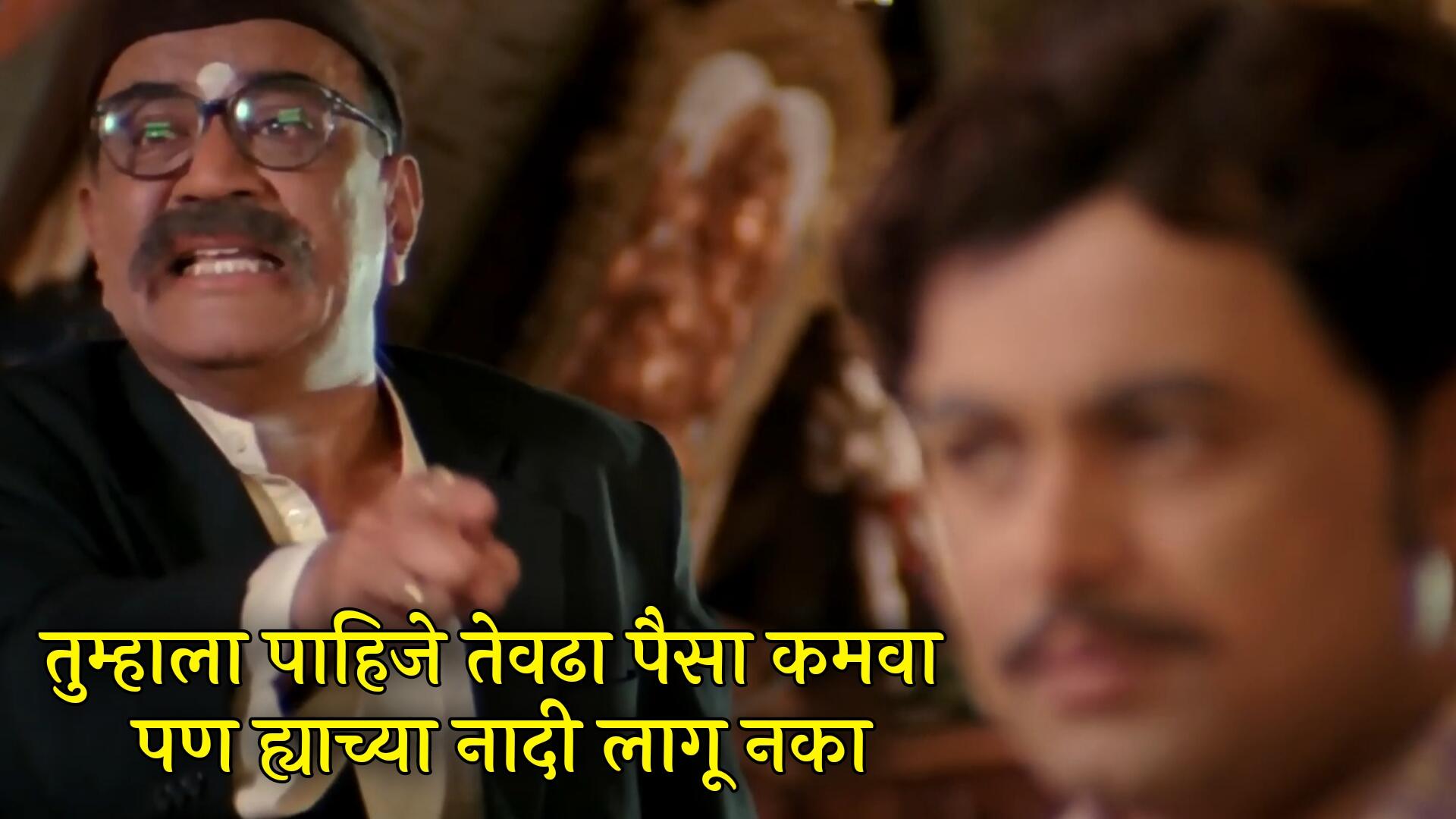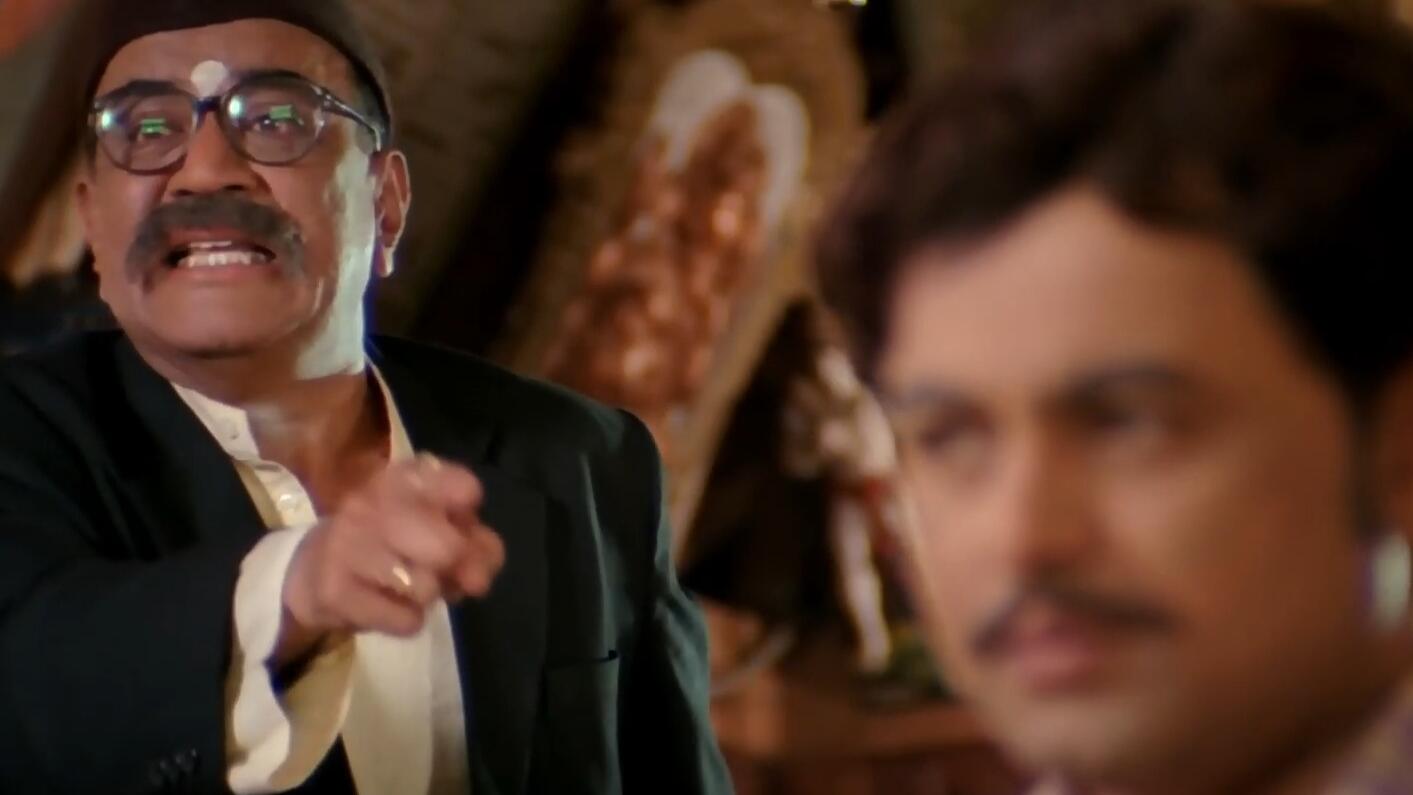 Jar Kay Koni Hychya Nadi Laglat Na Tar Saglyancha Vatola Hoil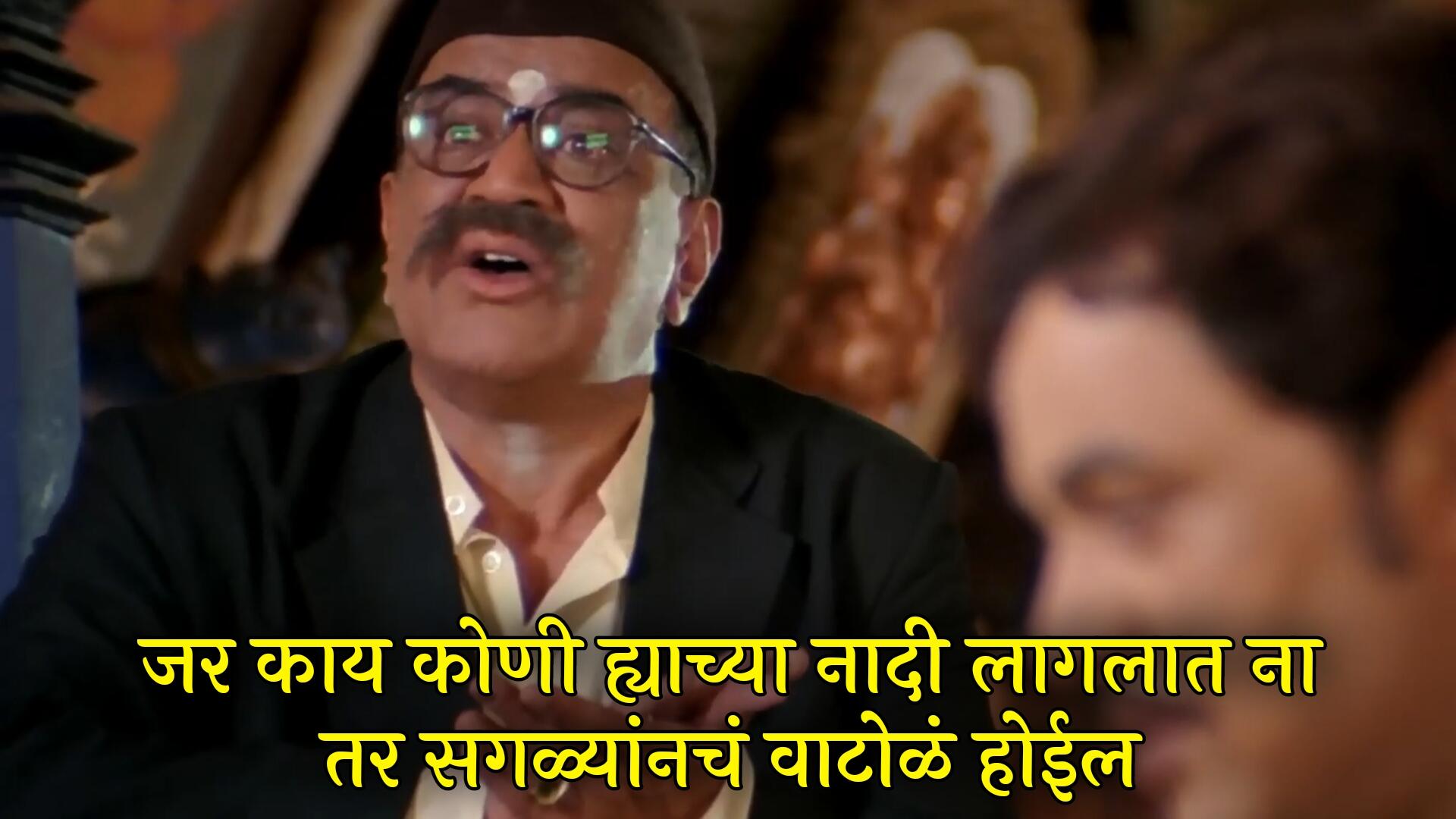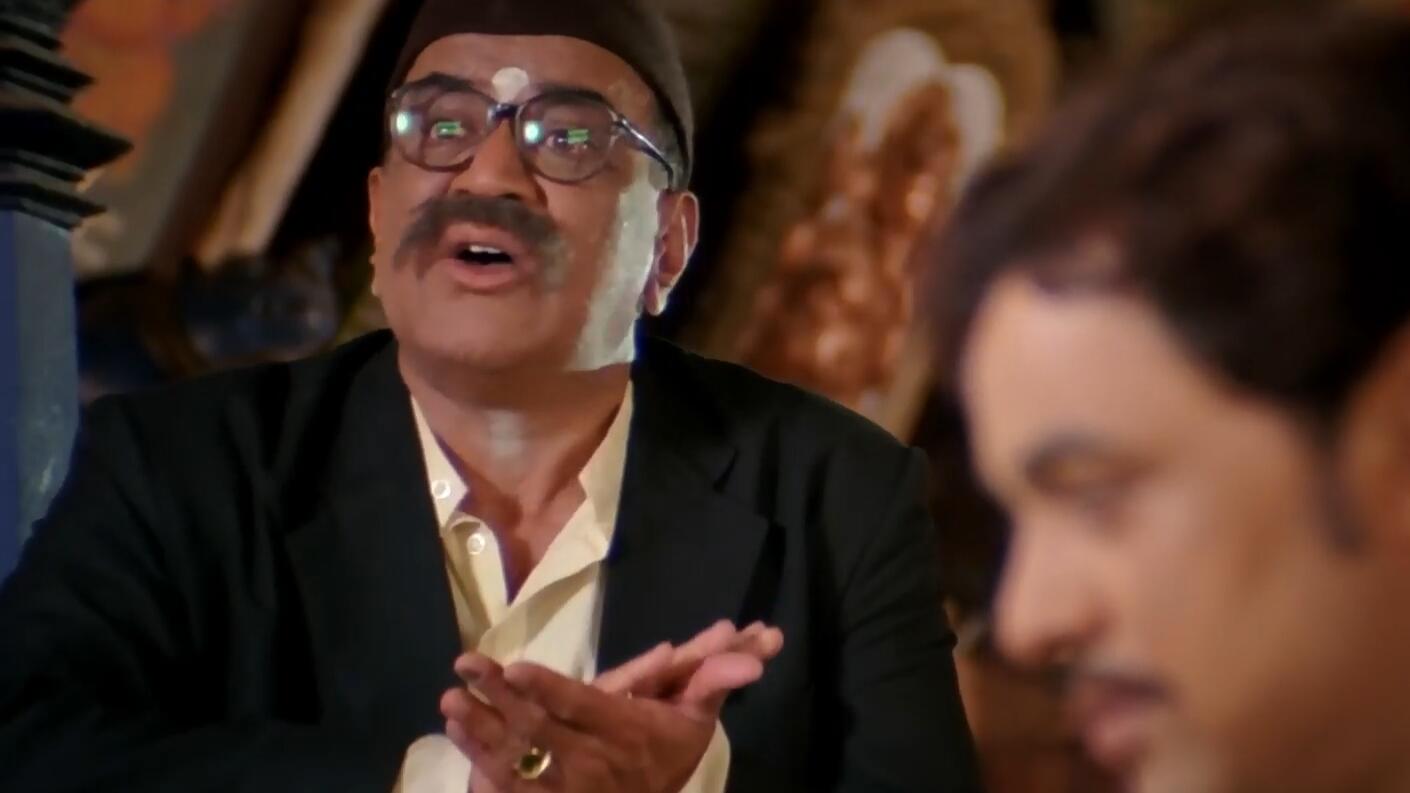 Makarand Anaspure as Digambar Kale
Are Kes Vadhvun Devanand Honyapeksha Dyan Vadhvun Vivekanand Ho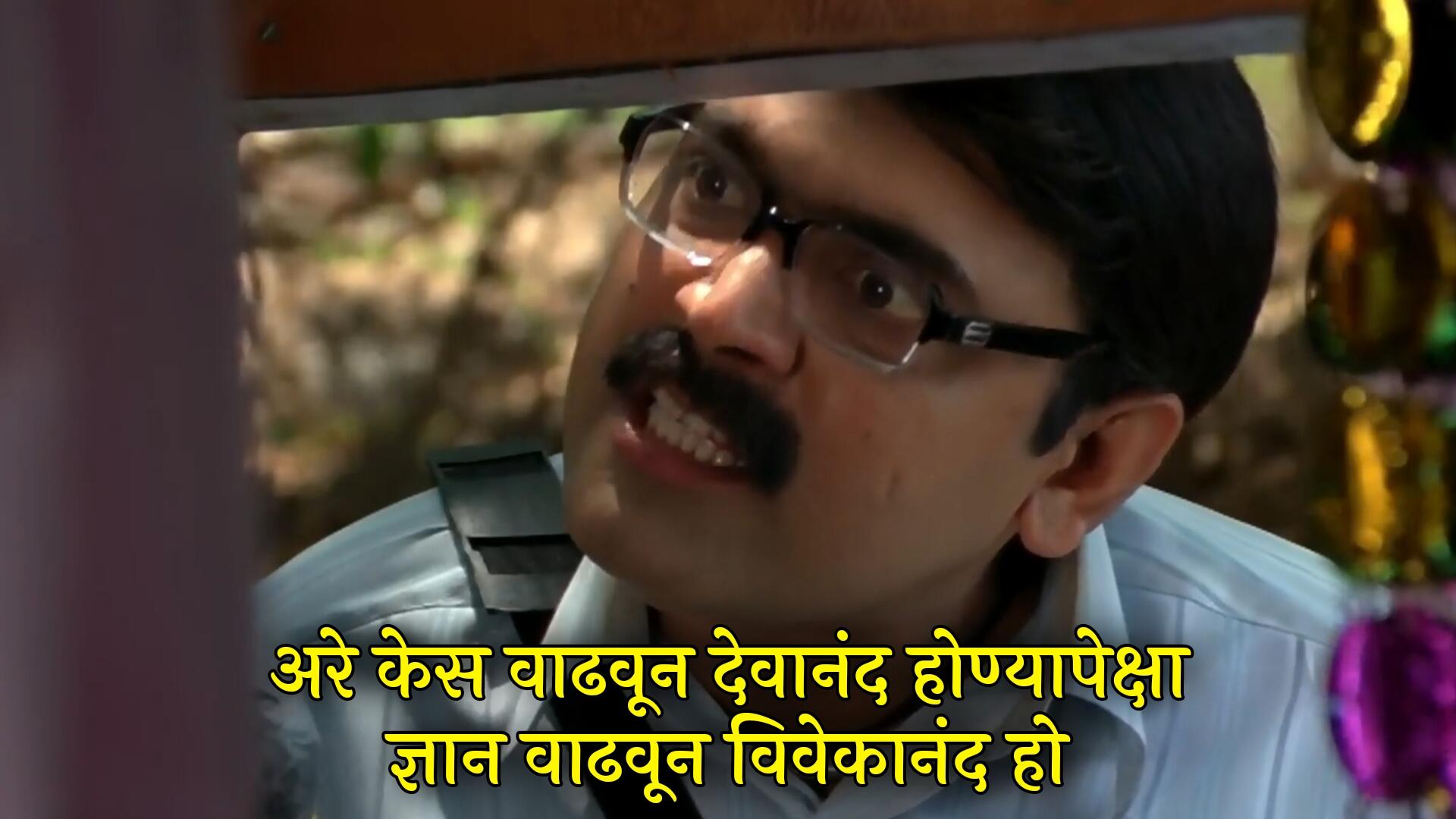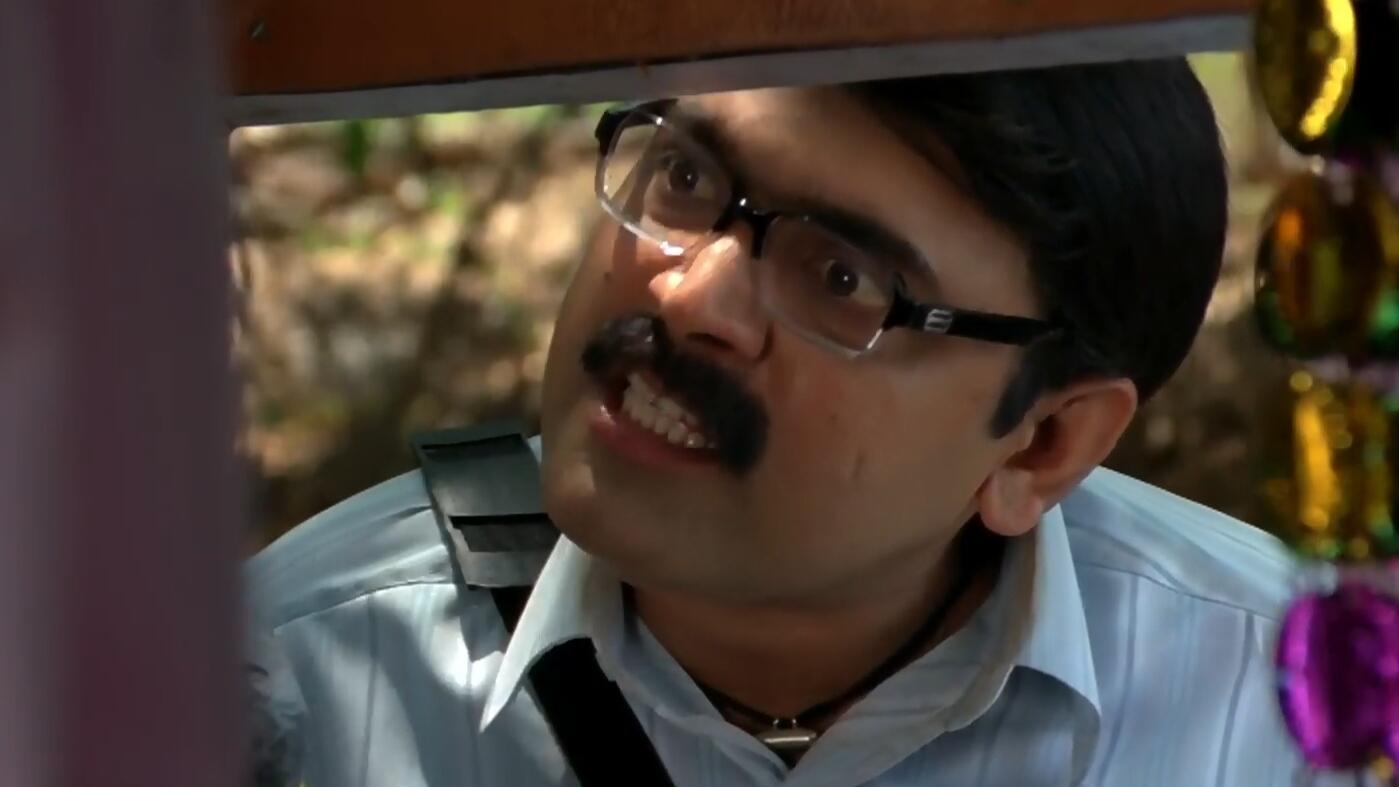 Shramala Pratishthach Nahi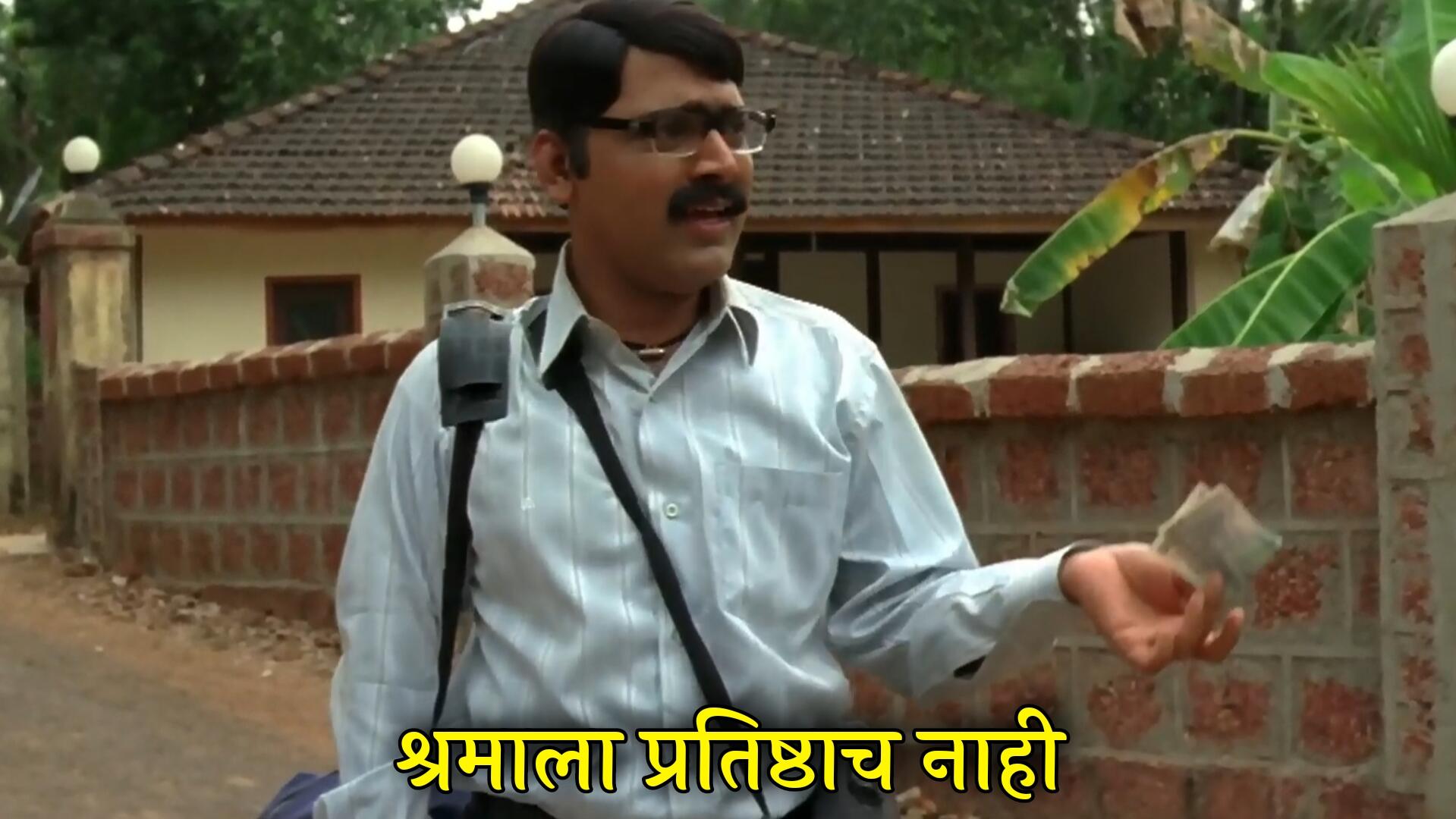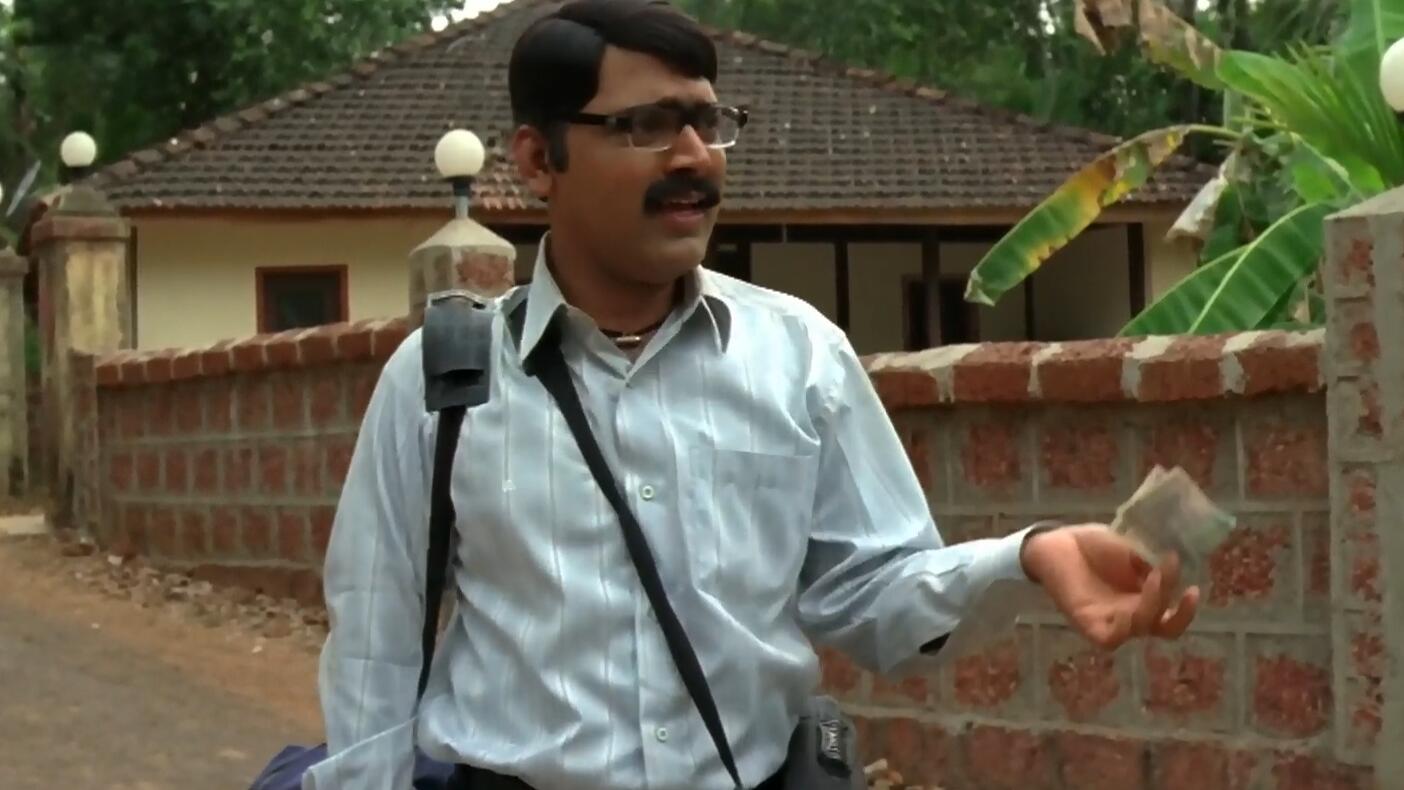 Mazyavar Vishwas Theva Bagha Kashi Gammat Karto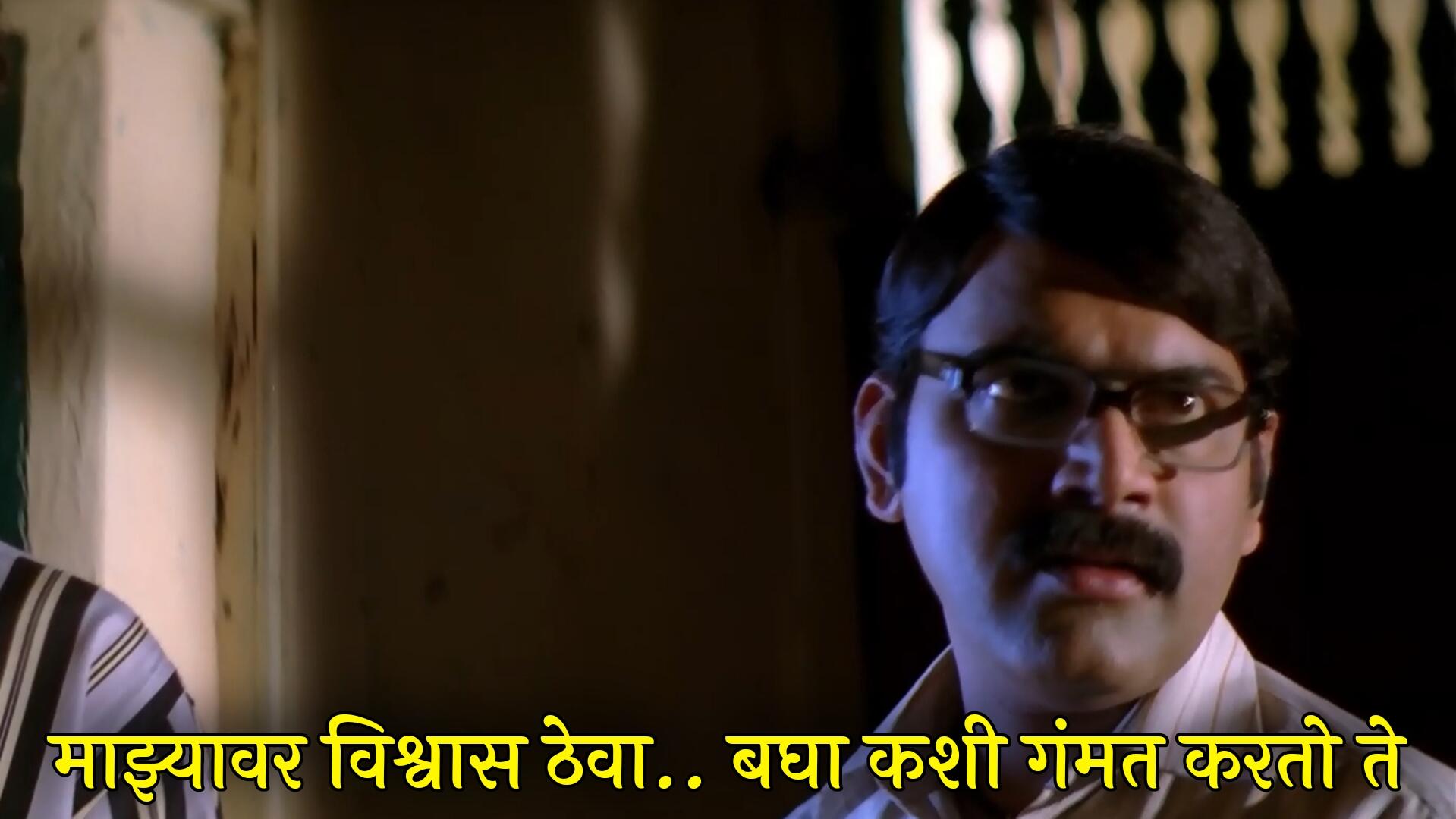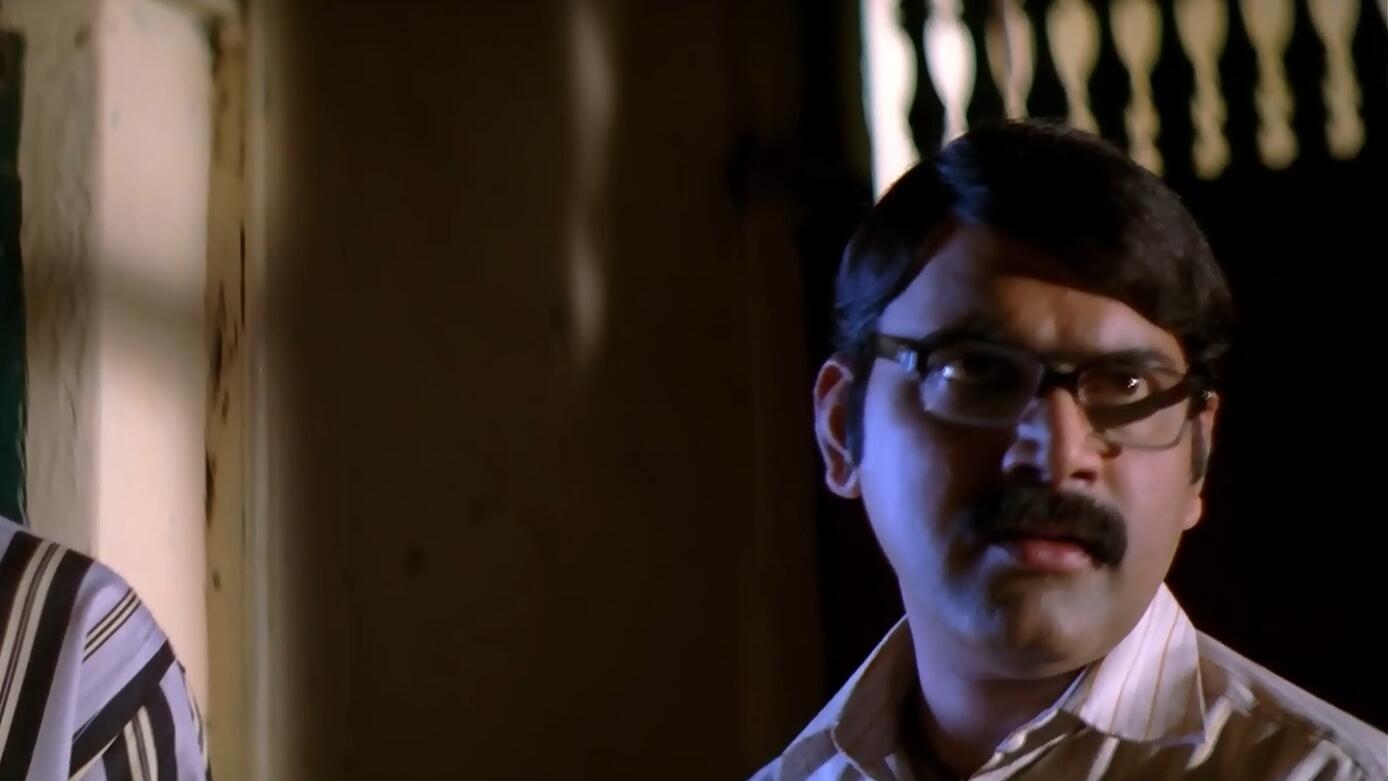 Subodh Bhave as Ajit
Don Velcha Khayla Milala Dhungnala Hat Pusun Zala Ki Bhagla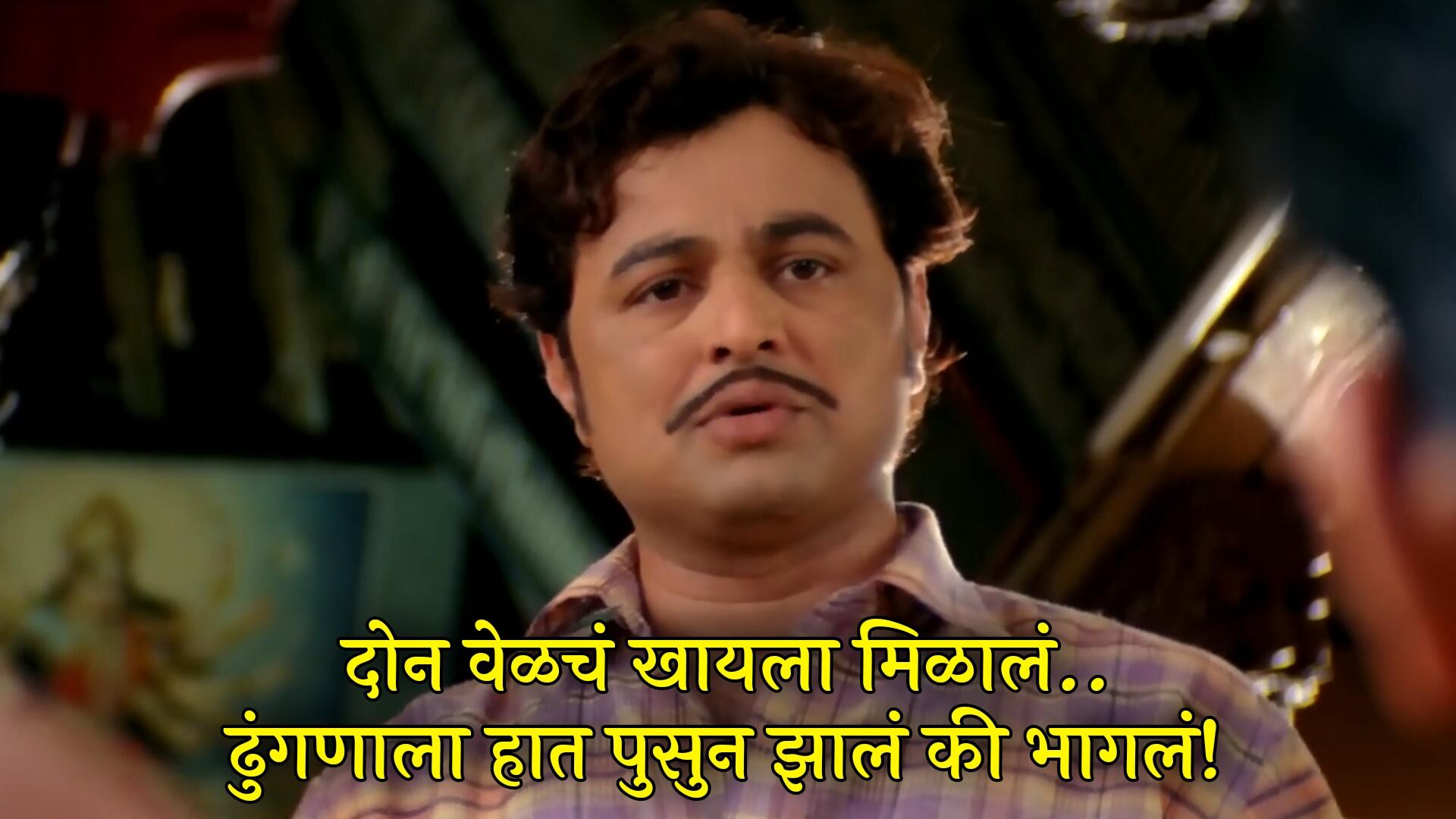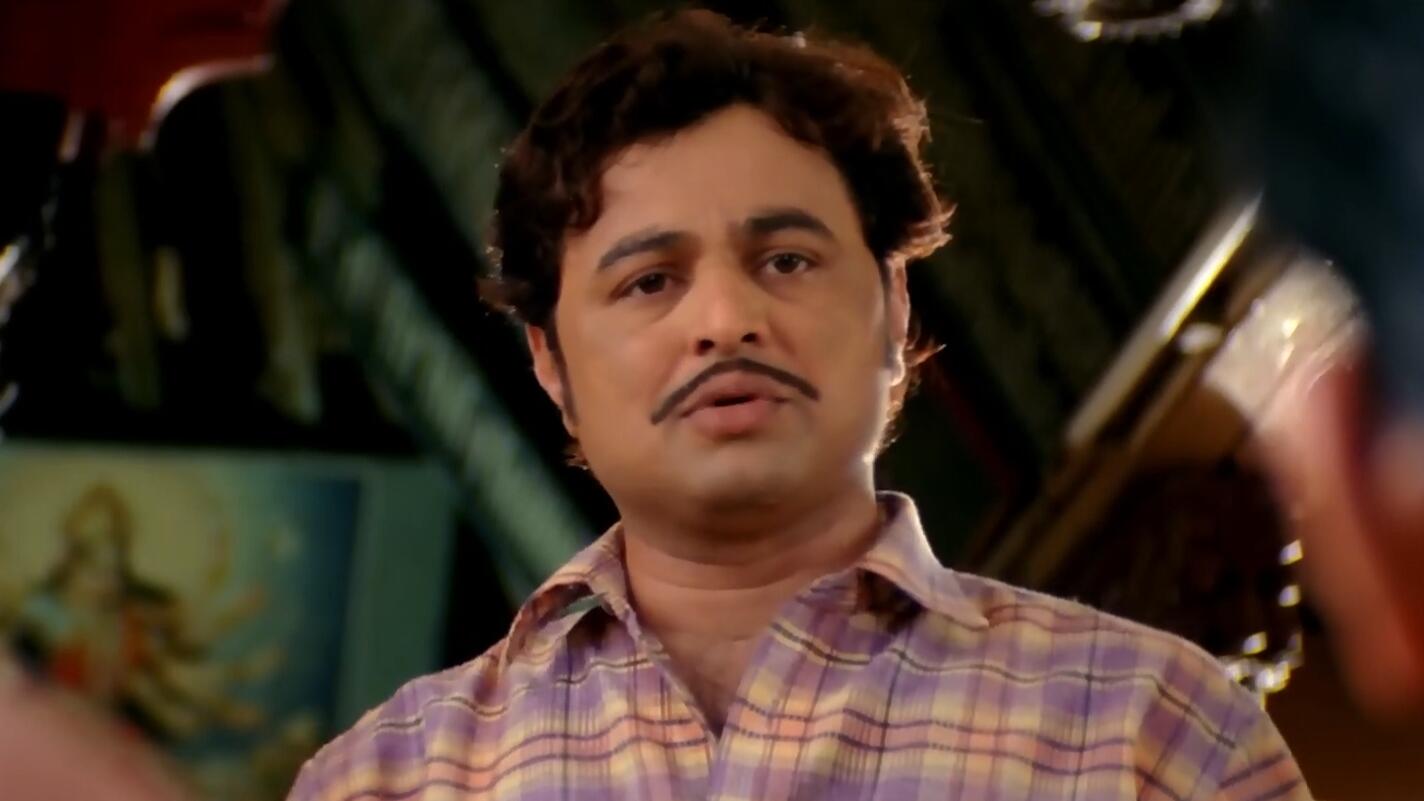 Apan Kamvaycha Nafa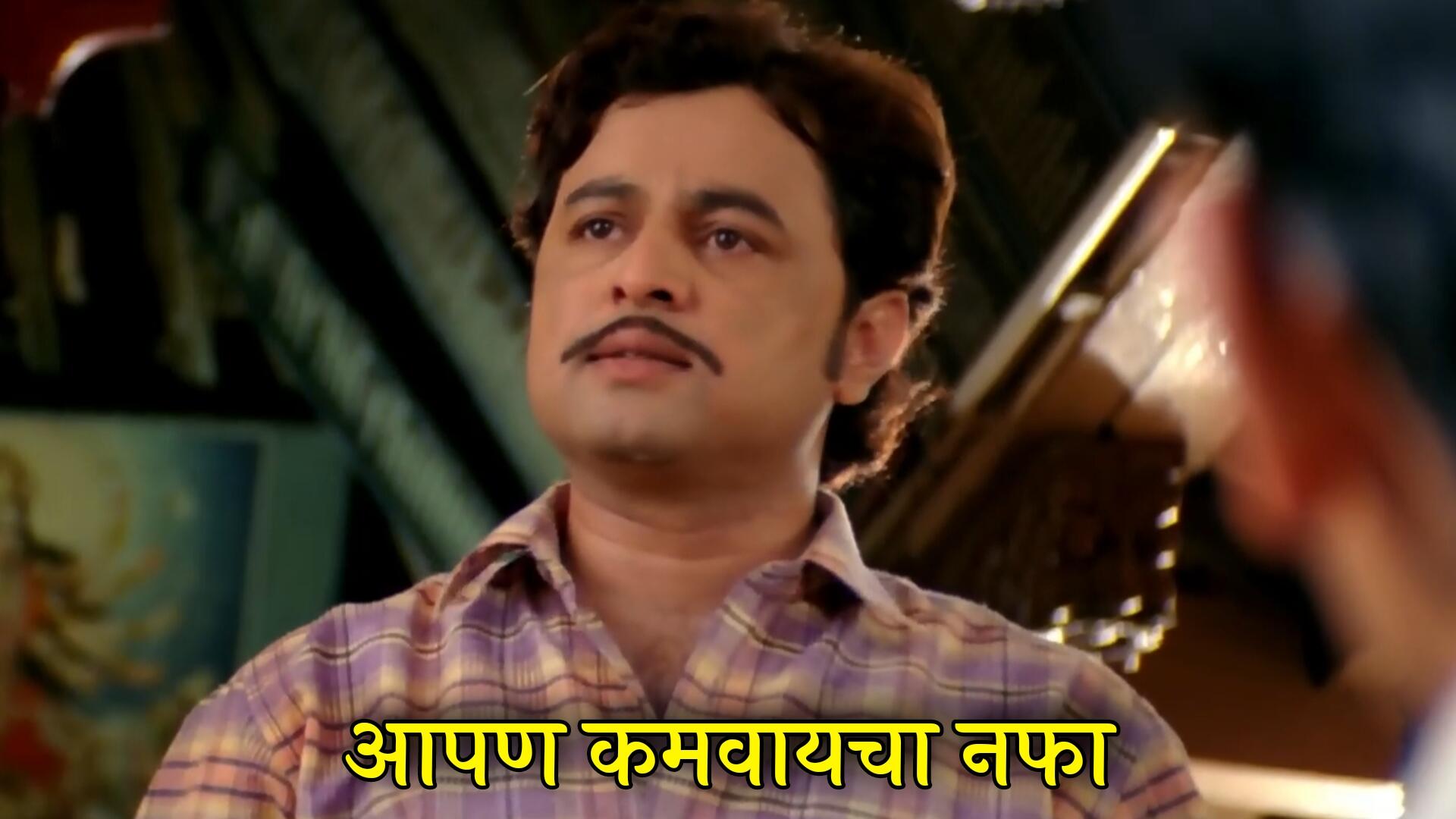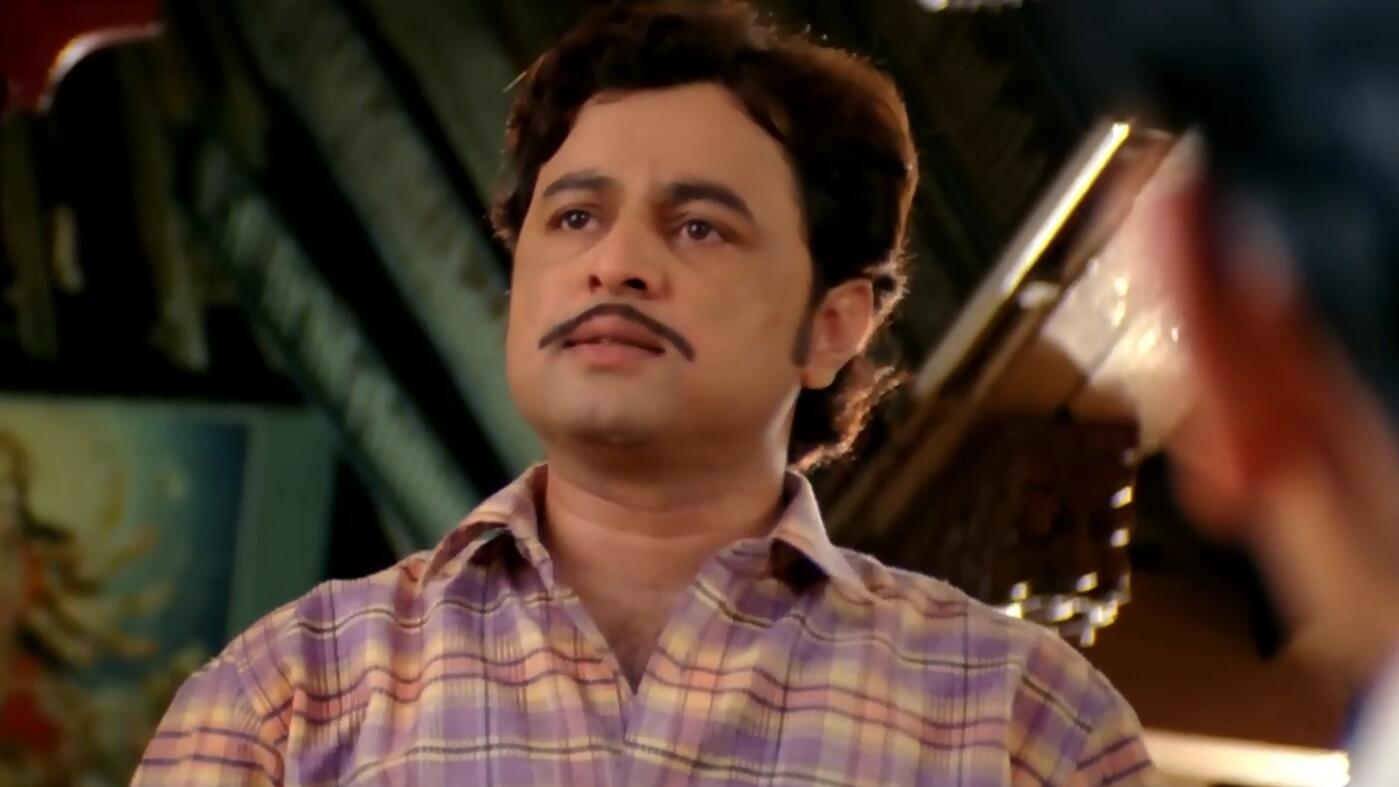 Madhura Velankar as Ankita and Amruta (Double role)